September 13, 2017 Hotels And Resorts
24 Hours in The Hoxton, Amsterdam
From the moment we walked into The Hoxton, I felt like I was back home in Brooklyn. The warm, rich lobby/restaurant hybrid reminded me of some of my favorite cafes in Williamsburg, and the long fall and winter weekends when we would brave the cold to cozy up with lattes in them. The brick and wood, tile work and little vintage details everywhere are all come of my favorite design elements - I was in love.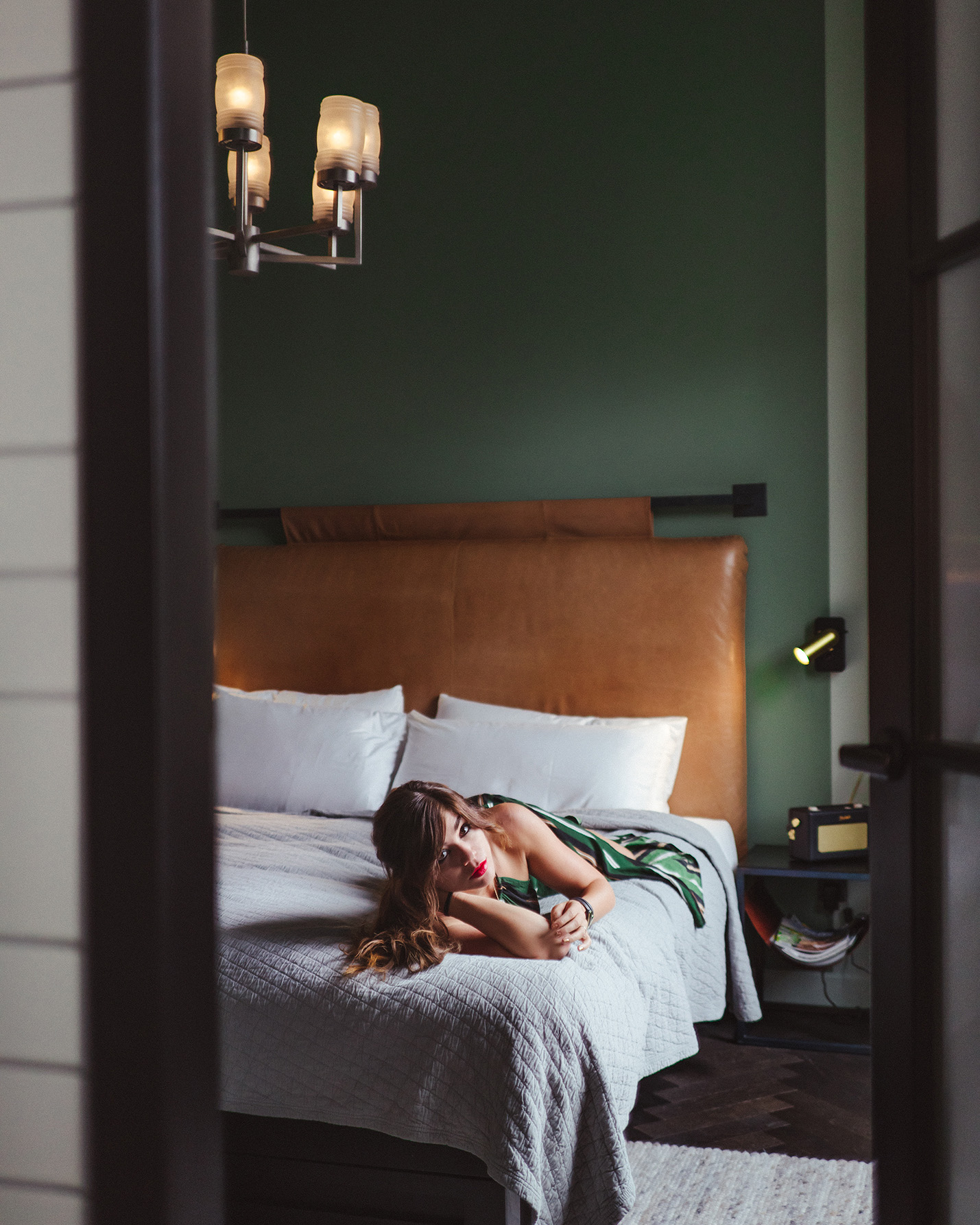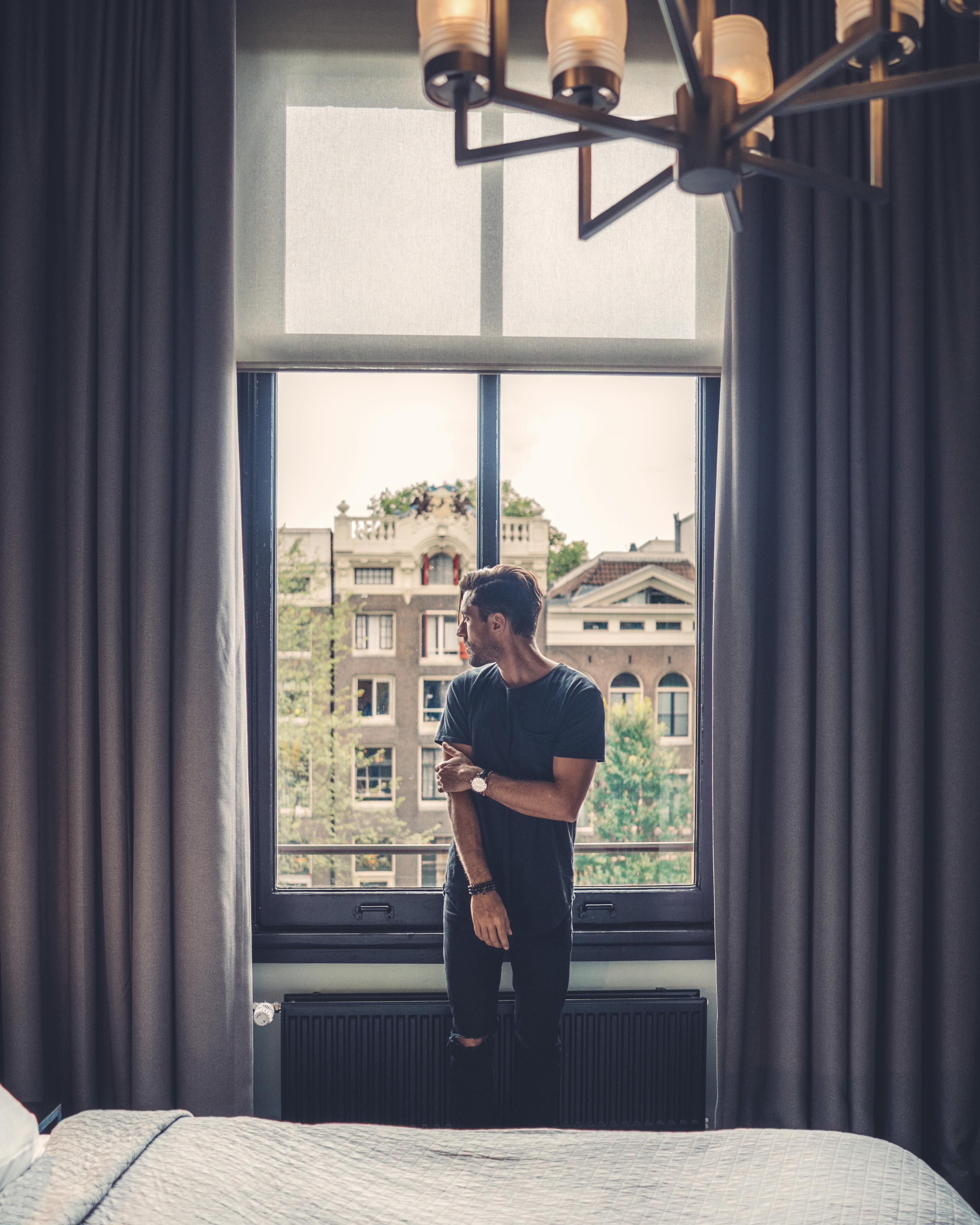 Located right on De Negan Strattjes (Or, the 9 Streets) - one of the most picturesque neighborhoods in the city, lined with little cafes and well-curated boutiques (sounds like Williamsburg to me), our bedroom window overlooked the most classic Amsterdam views - the rowhouses and canals.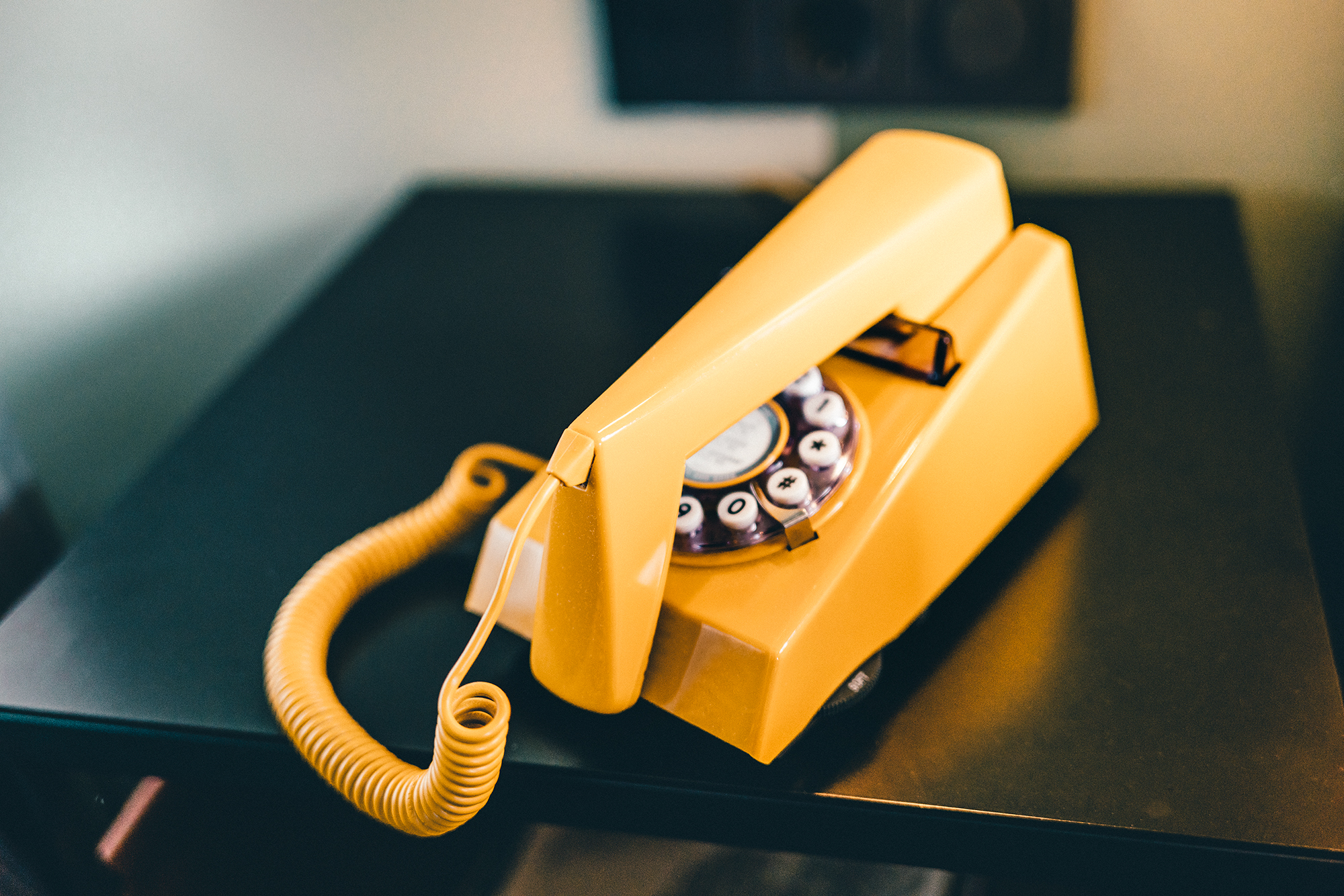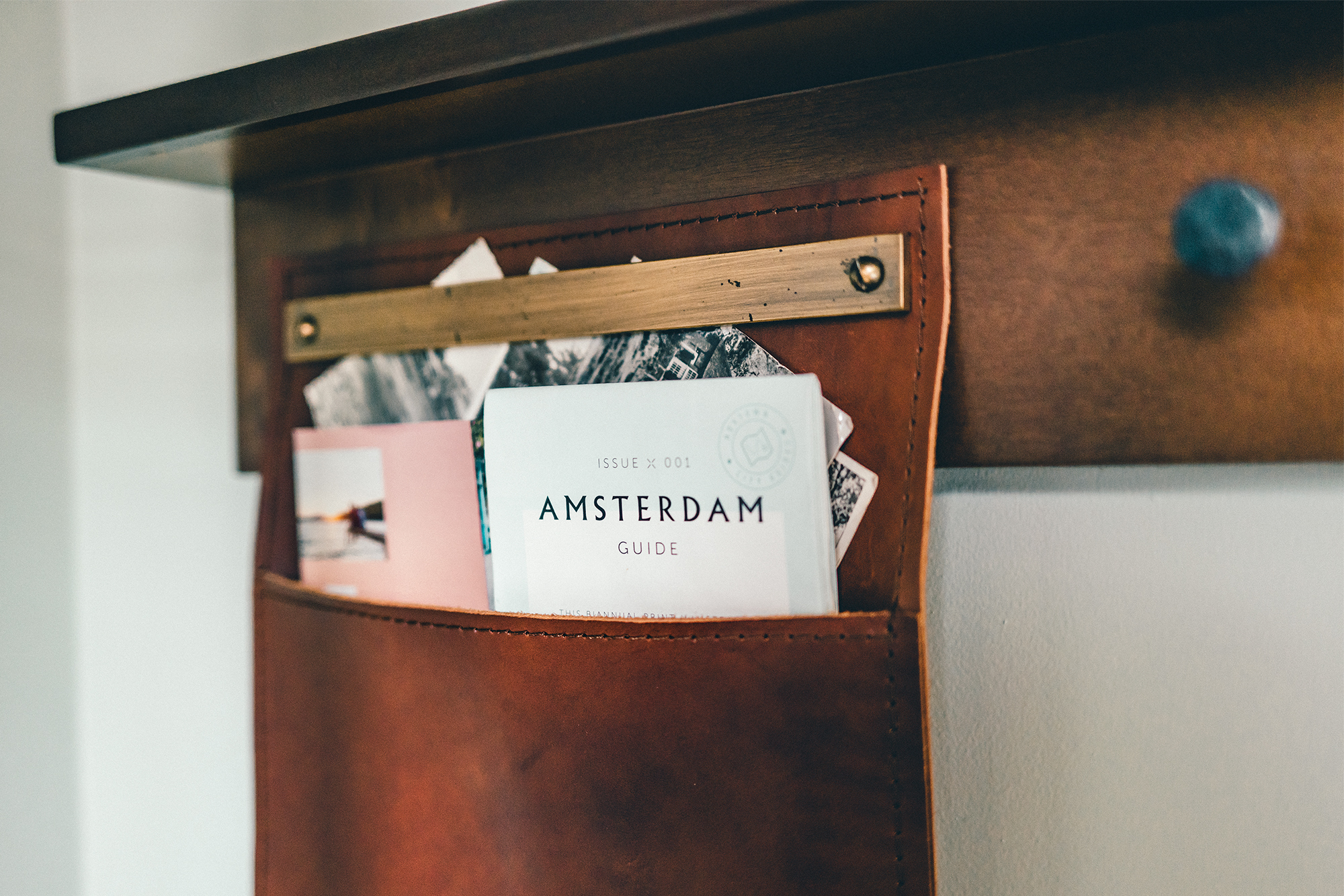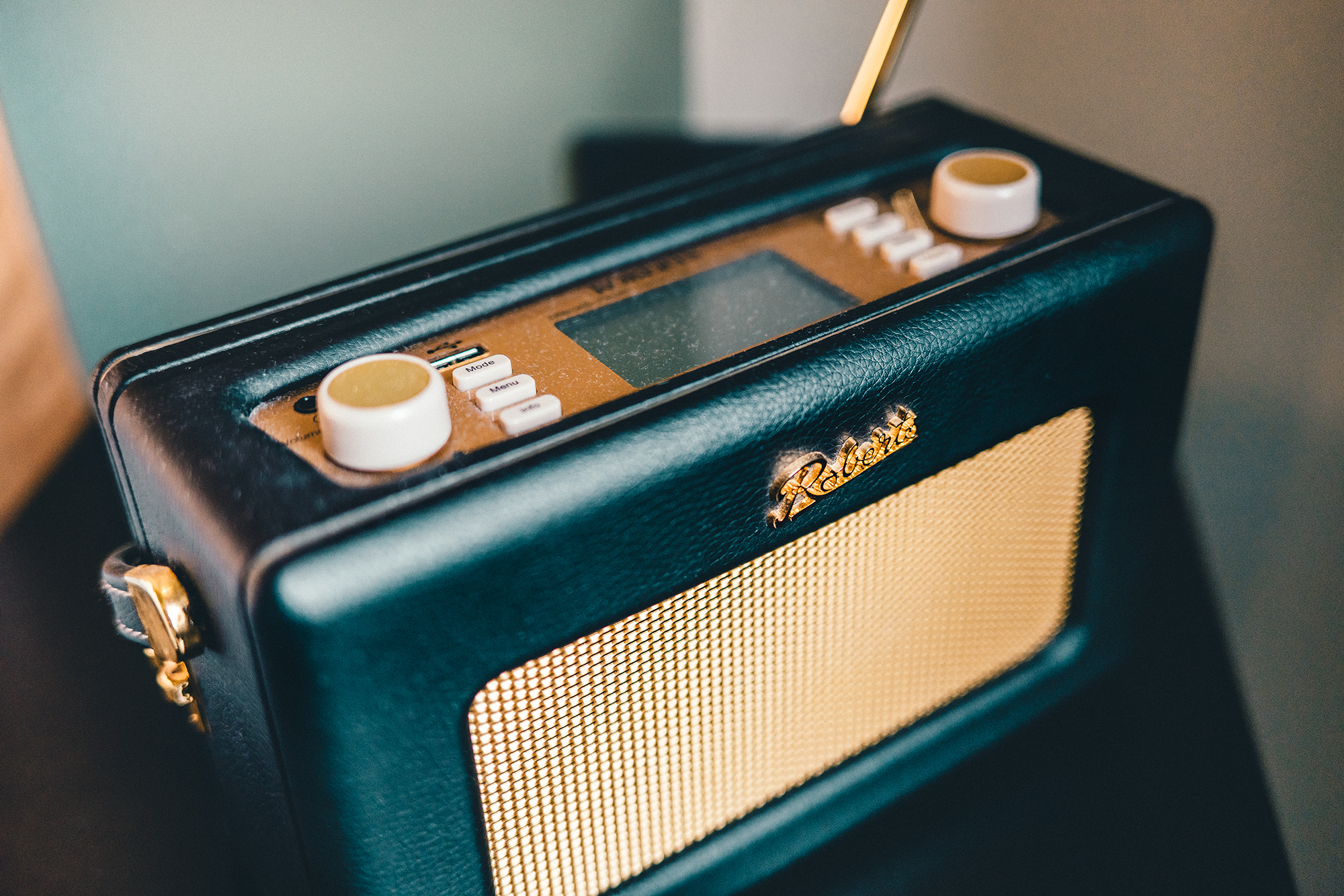 Our room was filled with the cutest little details everywhere - I've always loved vintage accents. This radio in particular was tuned to a jazz station when we arrived, and we left it on to fill the room the entire day.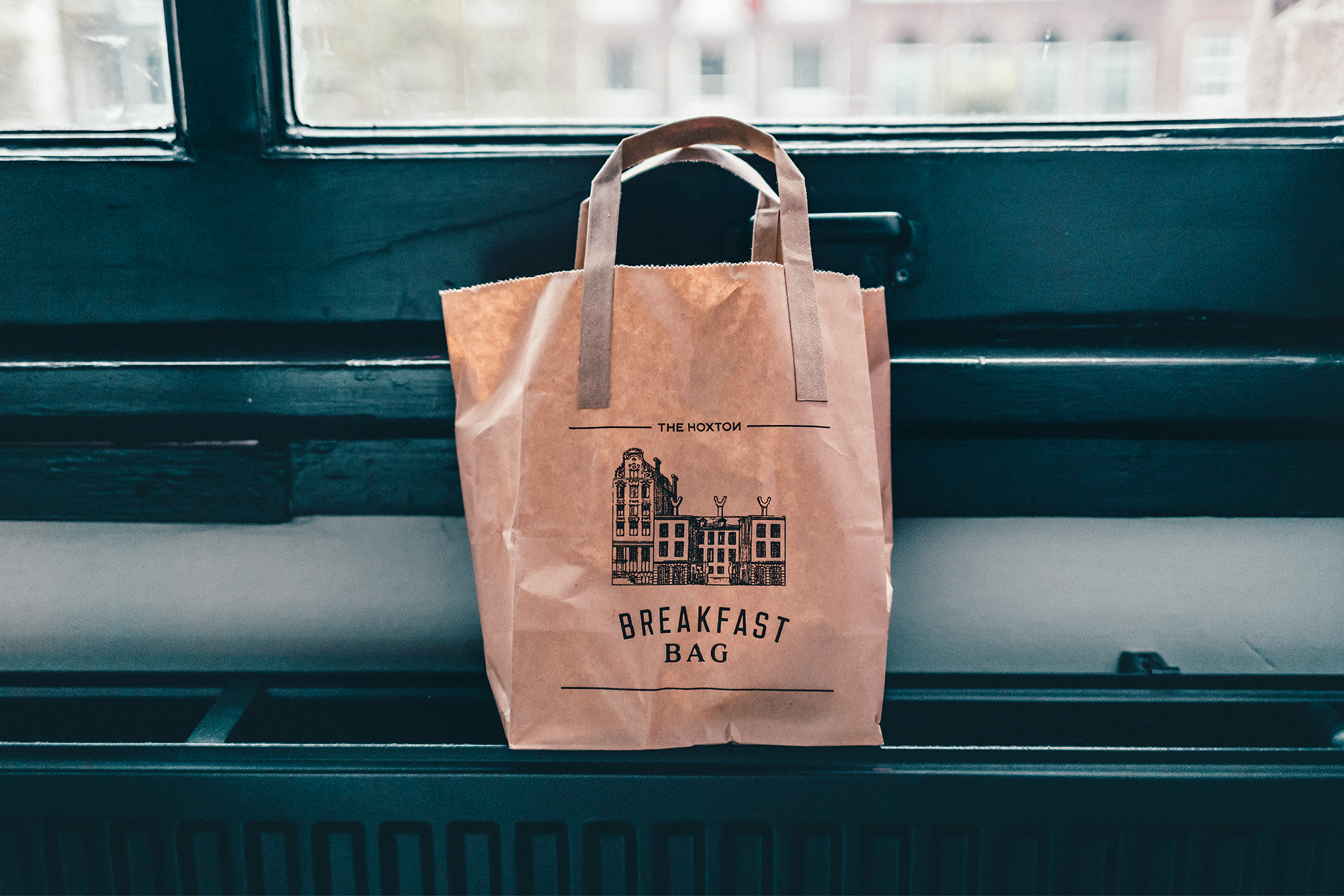 The Hoxton starts your day with a little breakfast bag left just outside your room - yogurt, granola, fruit, and orange juice - perfect.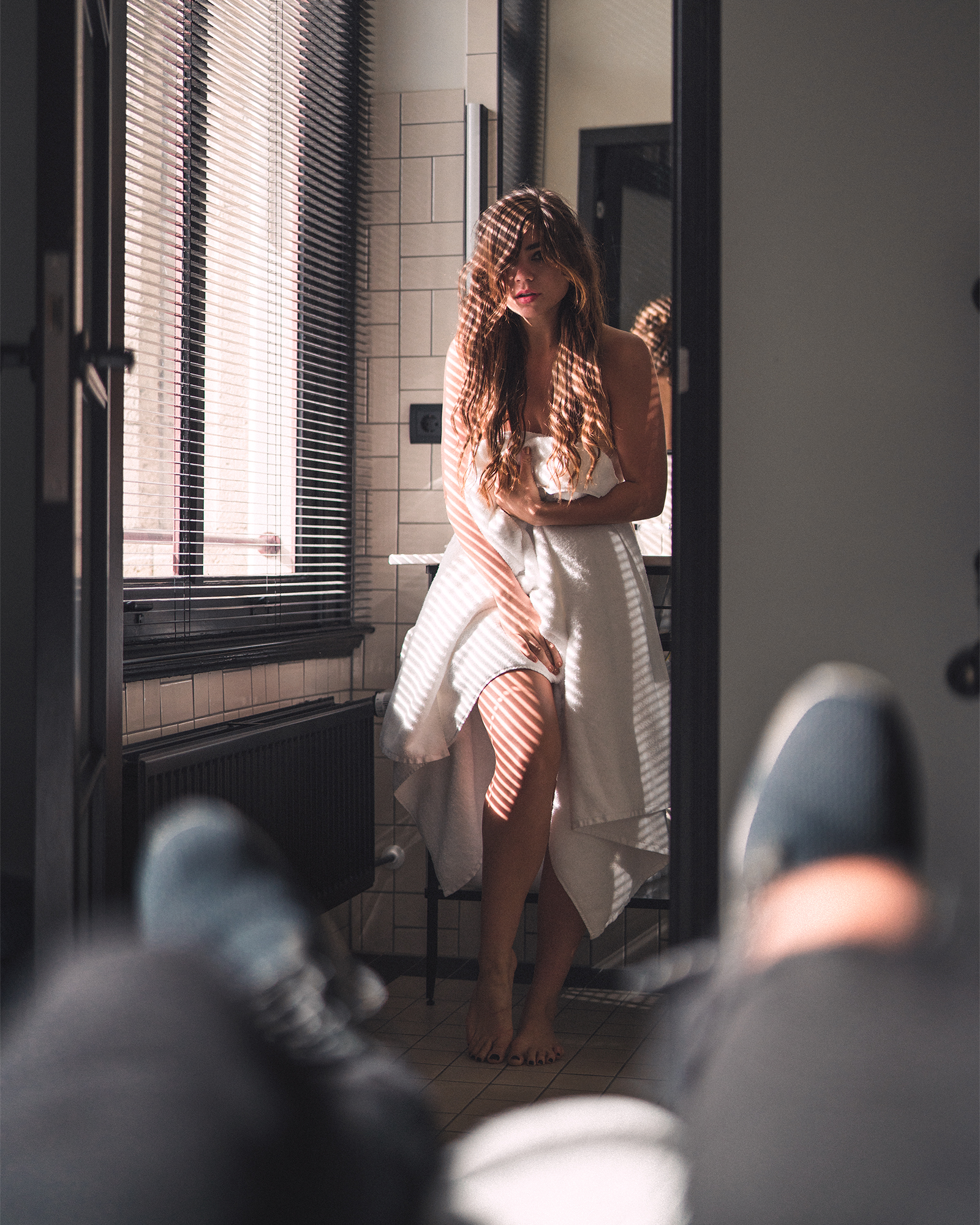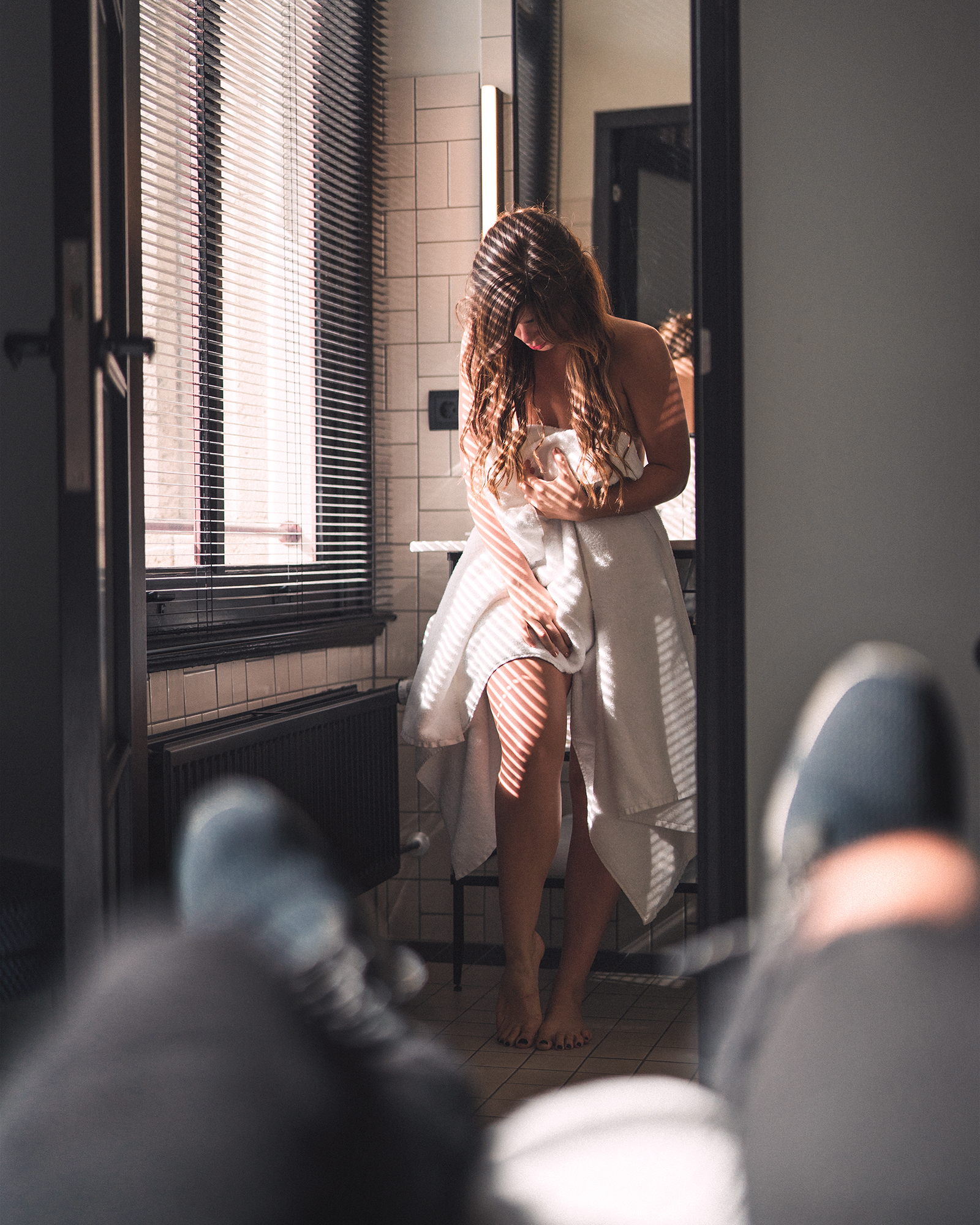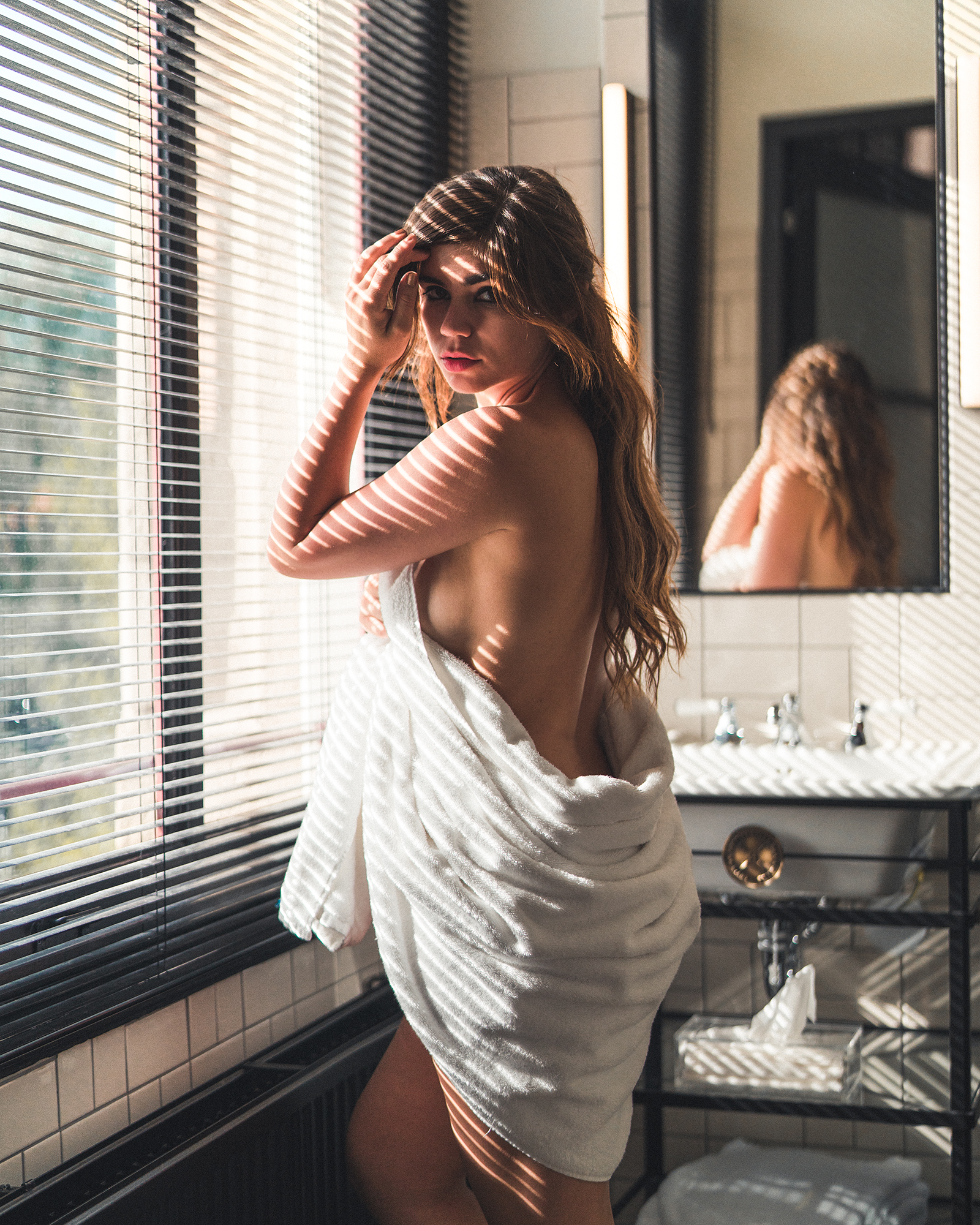 We couldn't resist taking advantage of this bathroom light.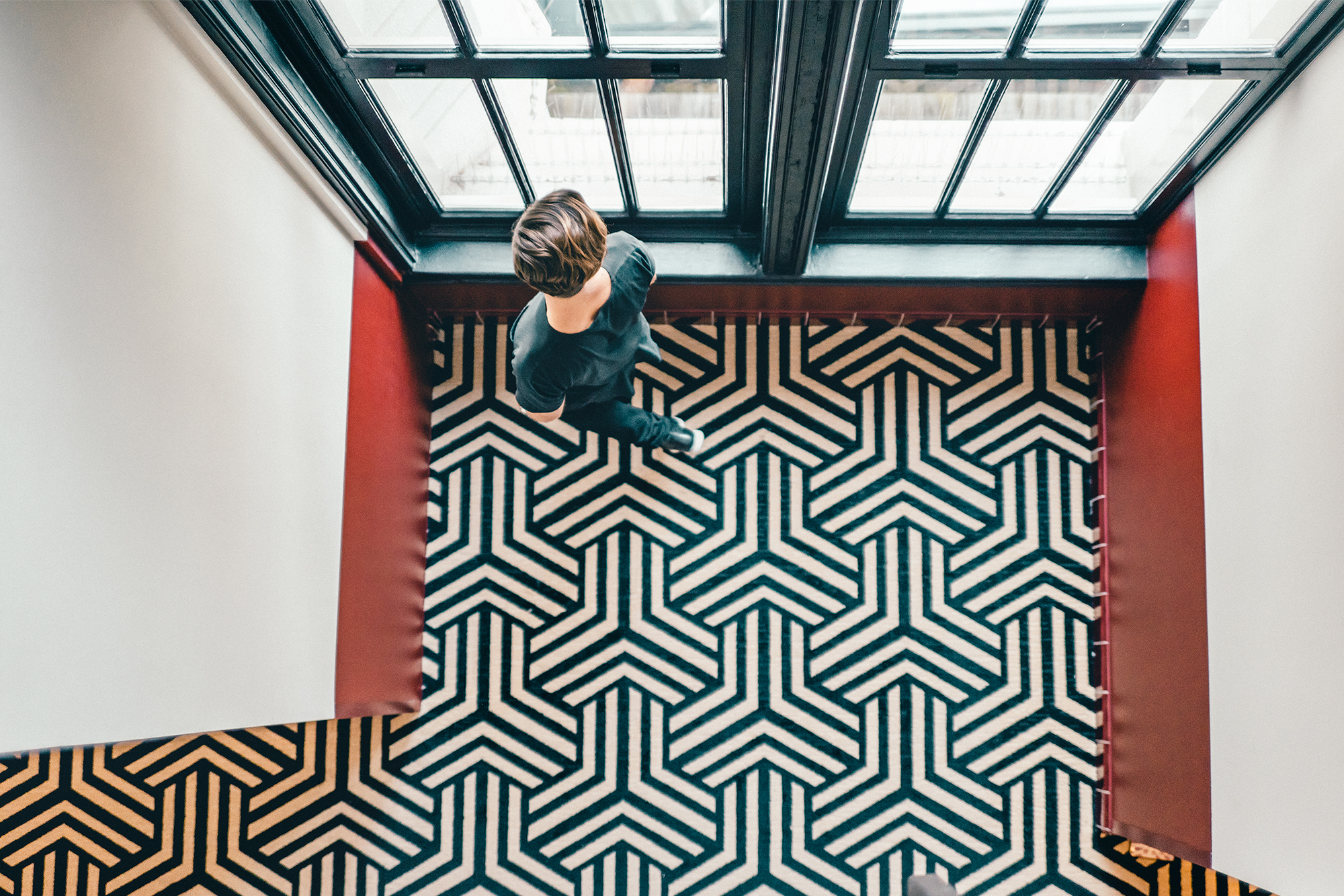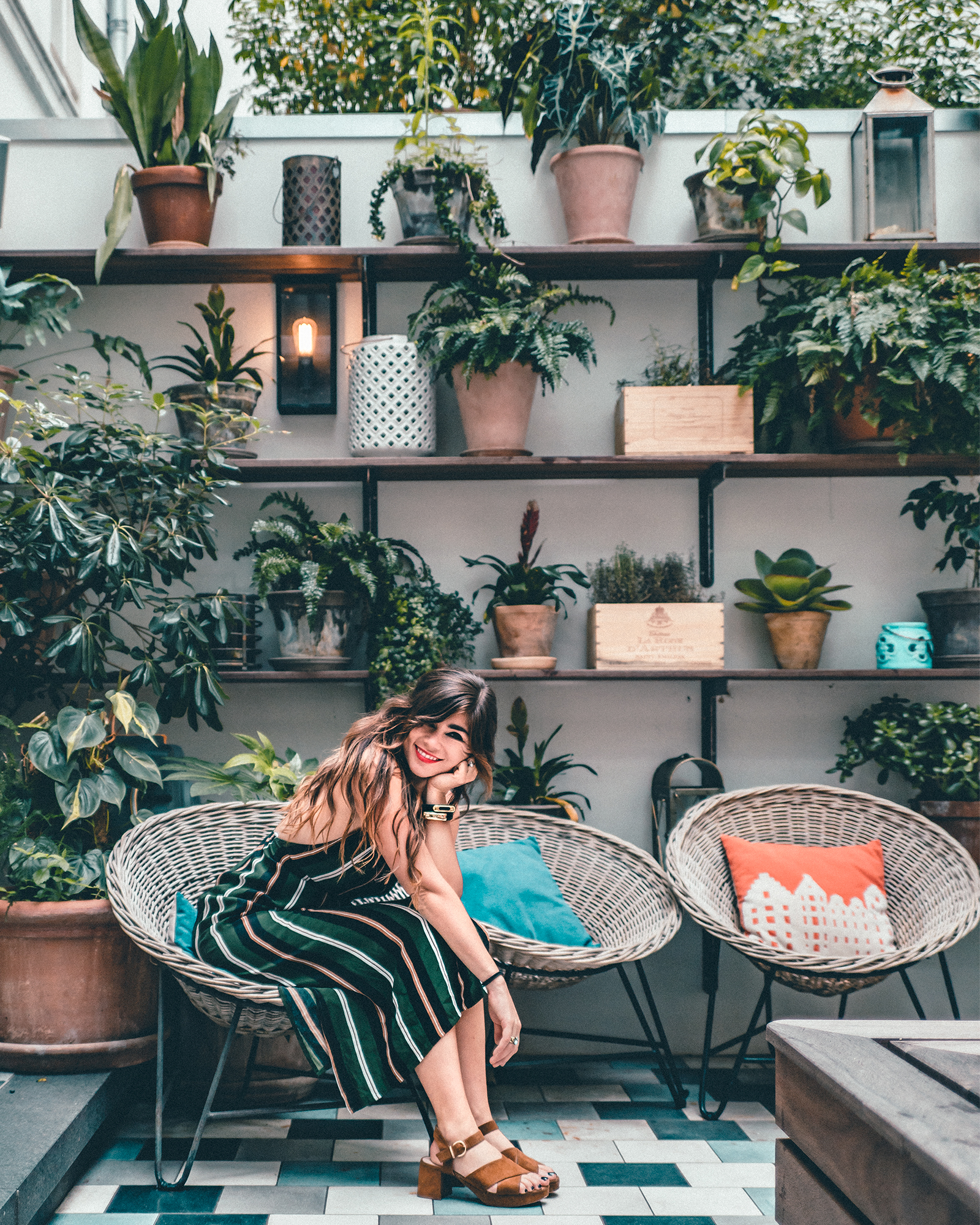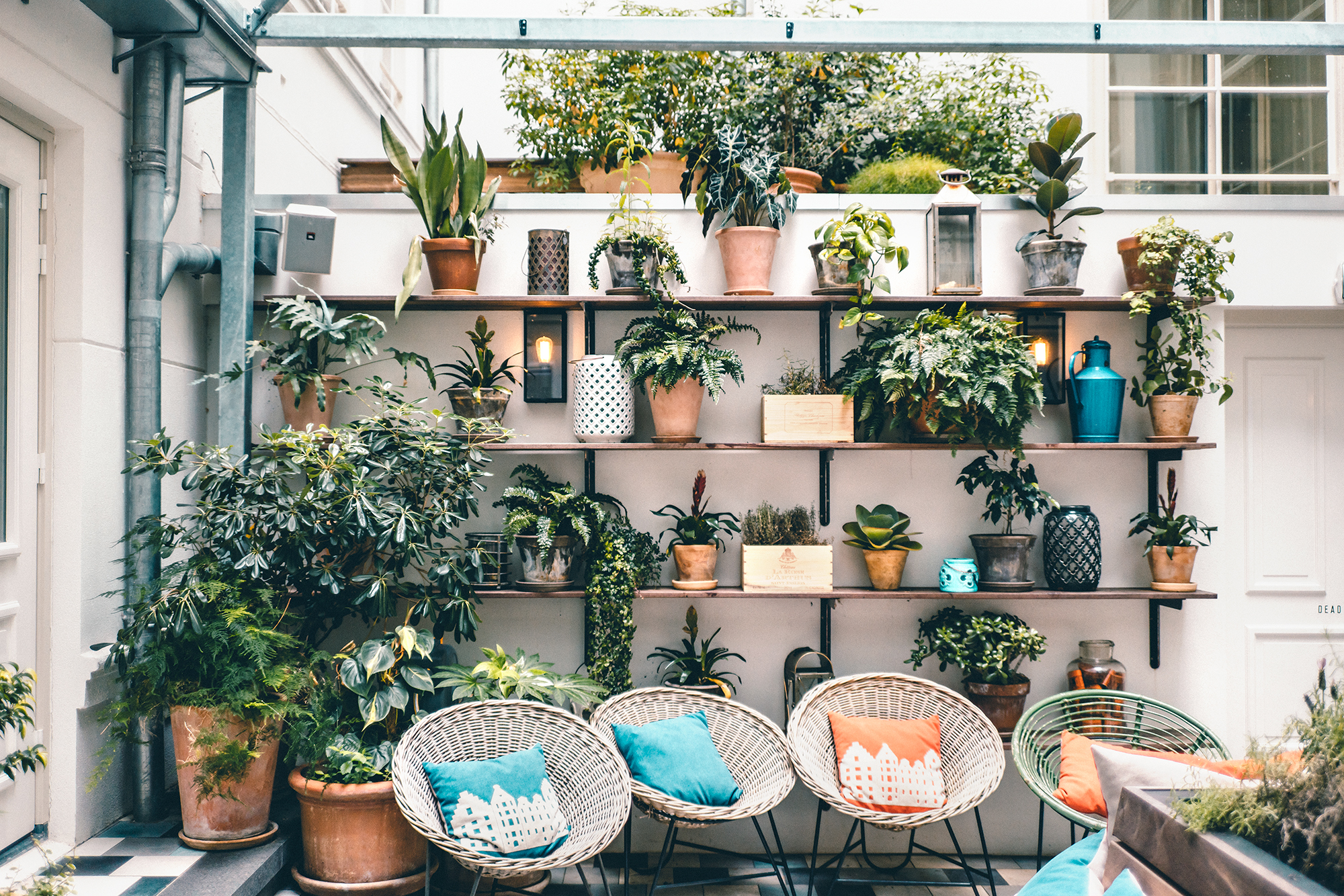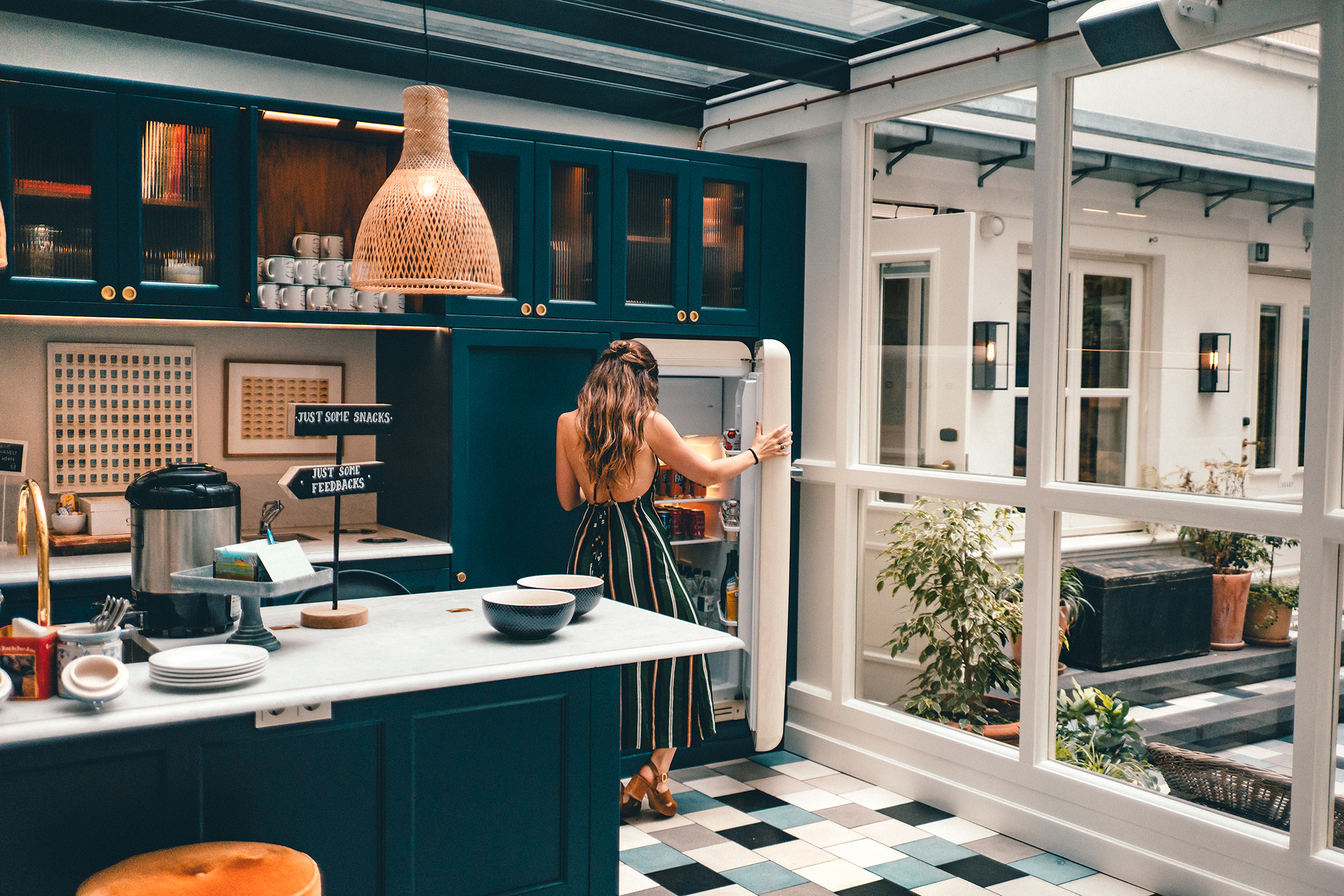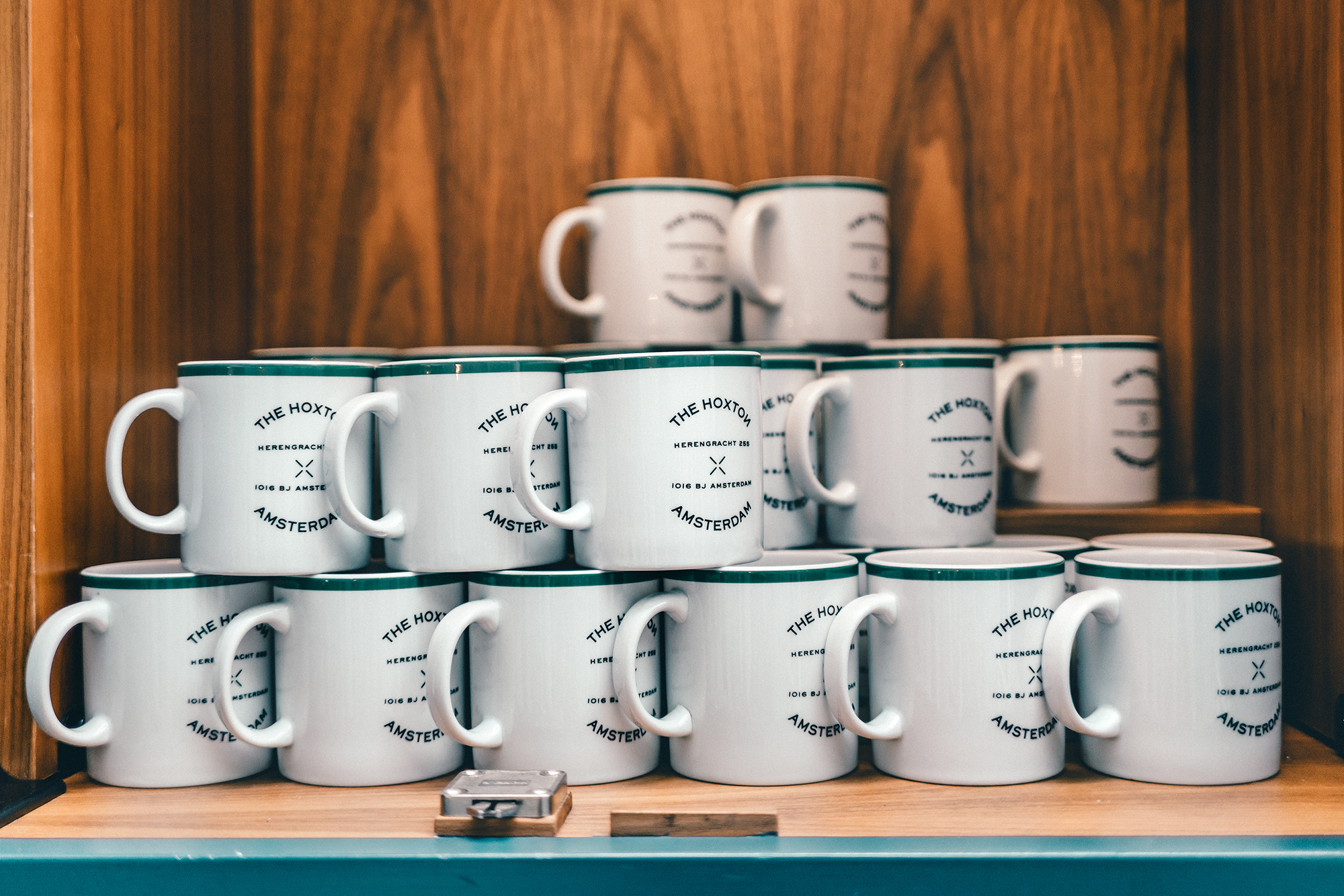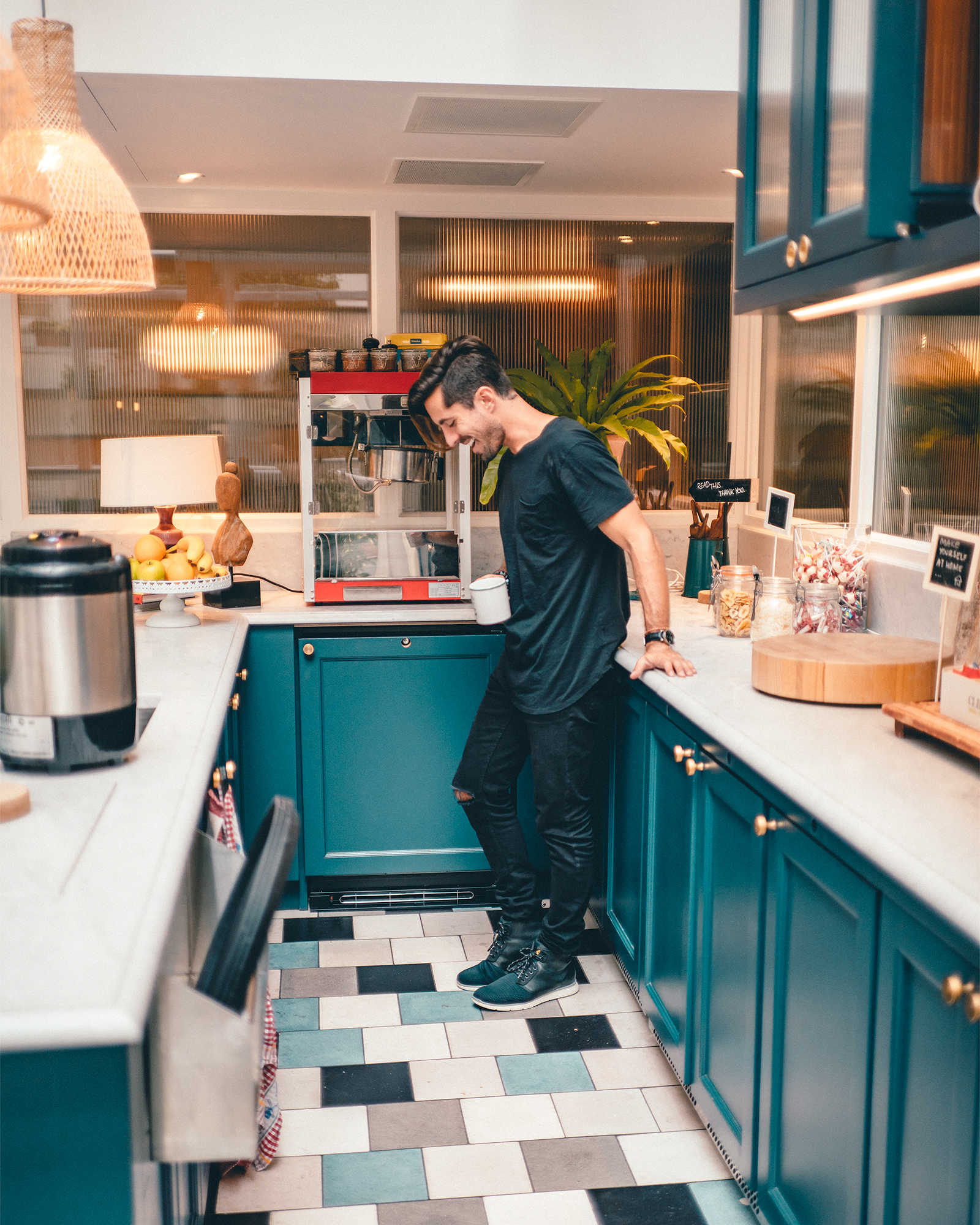 We could have spent the entire day just exploring the different rooms and "apartment" area of the hotel. The detailing!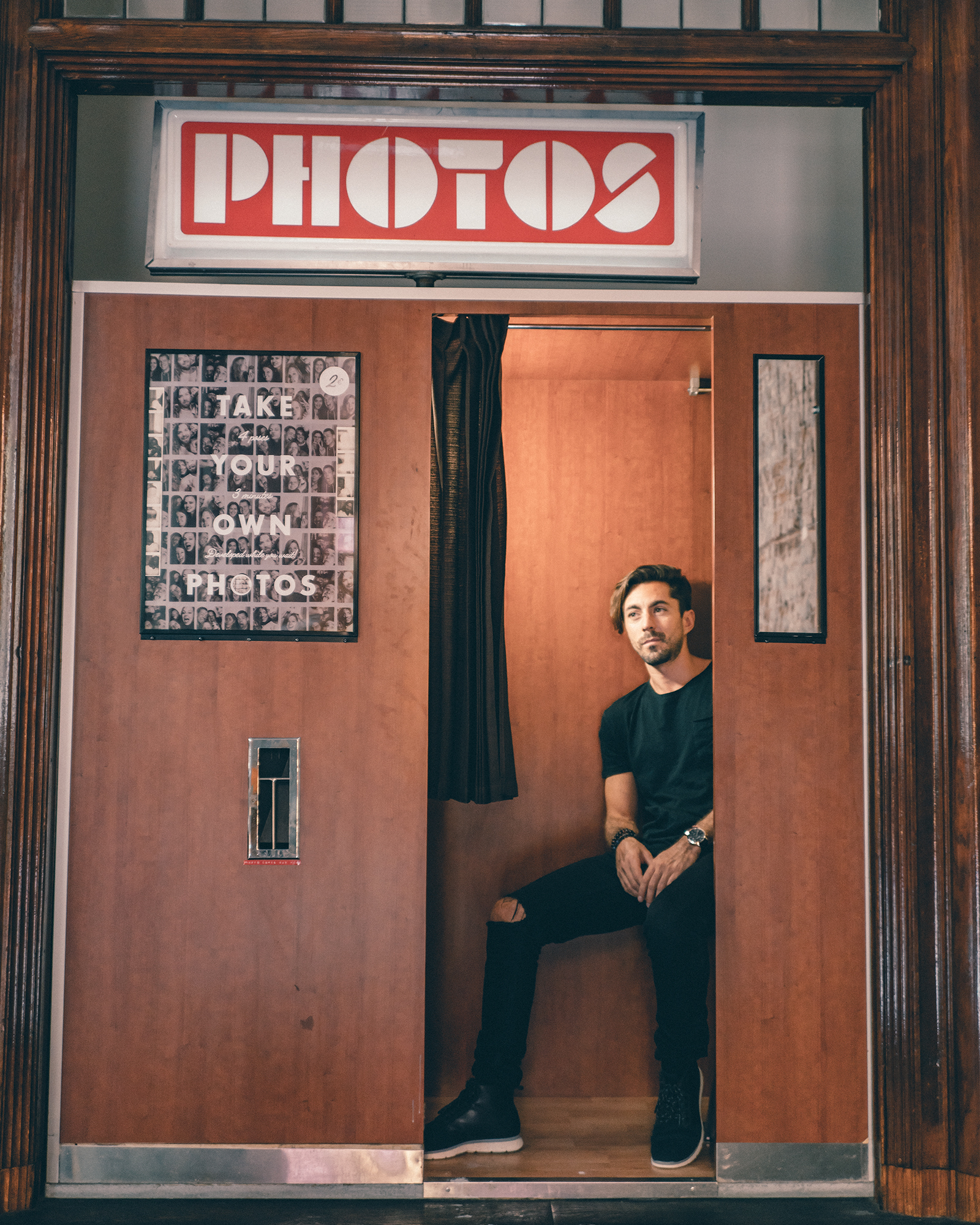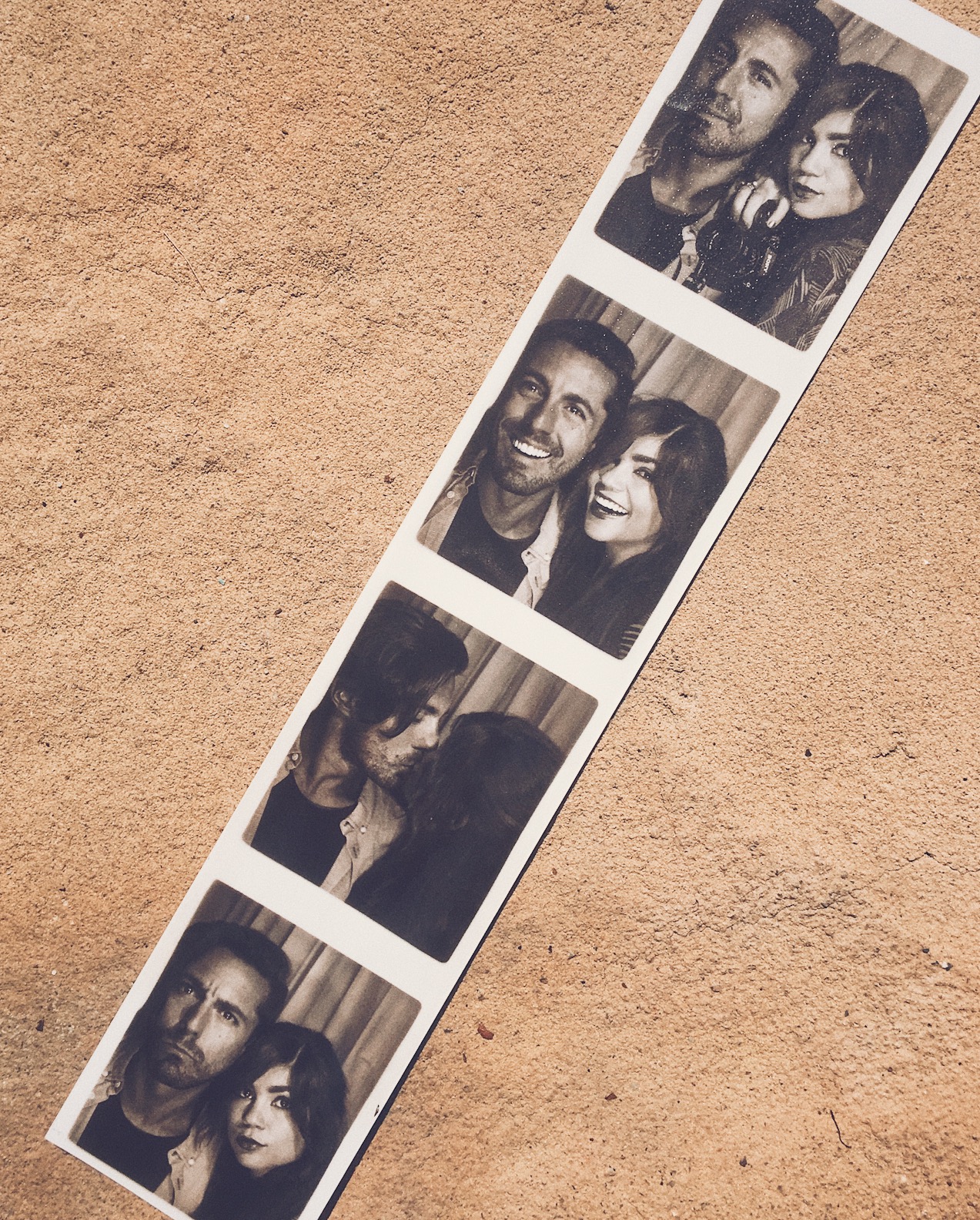 And then we found one of my most favorite things in the world - a real film photobooth. I grew up in photobooths, and these classic 4-frame vignettes have so much meaning to me. There was one real photobooth left in my hometown by the time I started High School - shoved in the corner of a discount department store - and it became a sacred place for my friends and I at that time - starting when I was 15, every monumental occasion, and new friendship or relationship was christened in that booth. I came to this place the day I got my drivers license to take photos with my best friend and my set of keys. I came here all dressed up, before going to my senior prom. My livejournal and early blogs were filled with these images, and the stack of photbooth strips that I still have are some of my most treasured momentos. After I moved to New York, I still sought out these remaining relics, to mark my new friendships and relationships and life-altering moments just as I always had - Brandon and I have a strip from the day he moved to New York and in with me. Seeing this booth - and then realizing it was a real one and not a digital reproduction filled me with joy and nostalgia.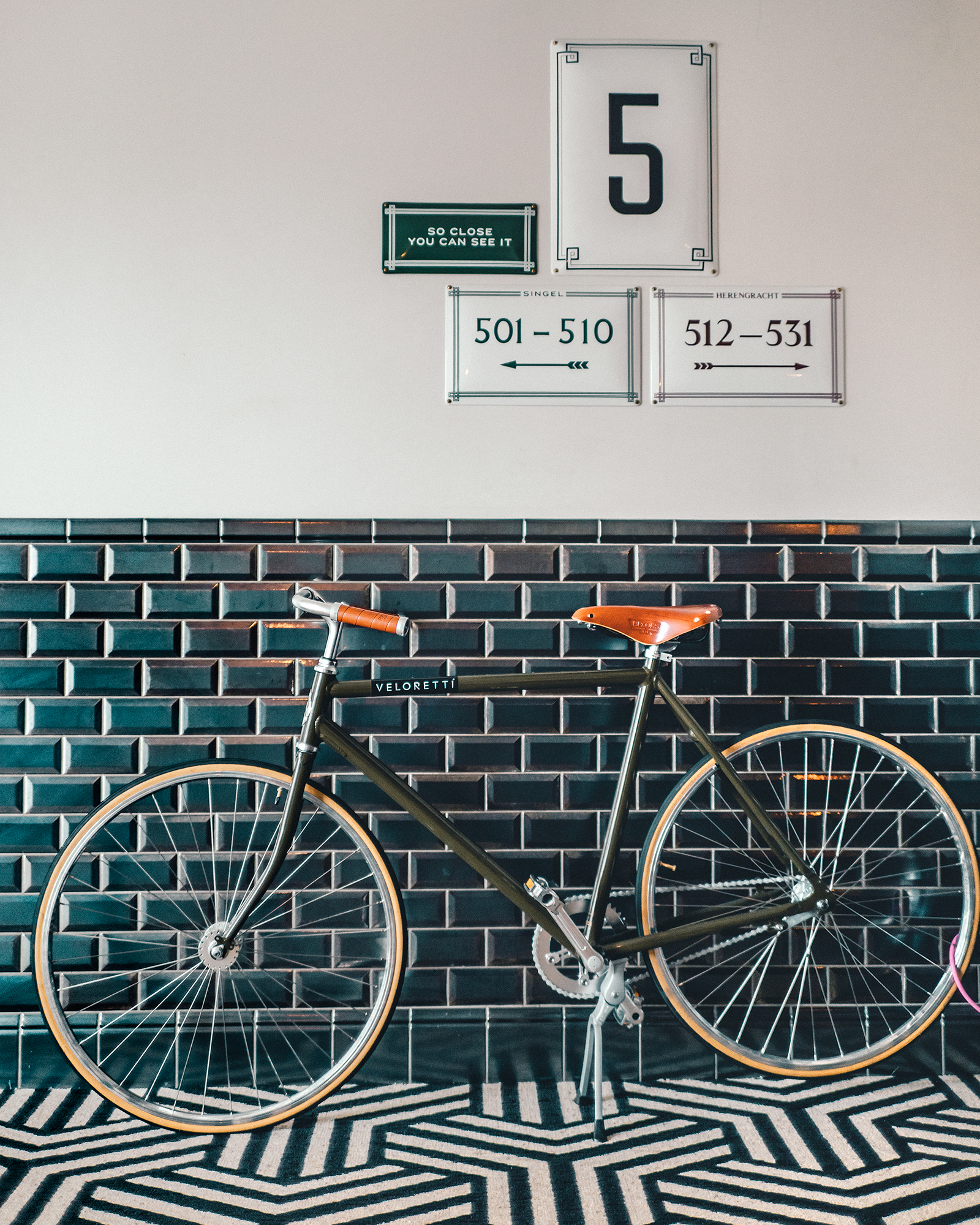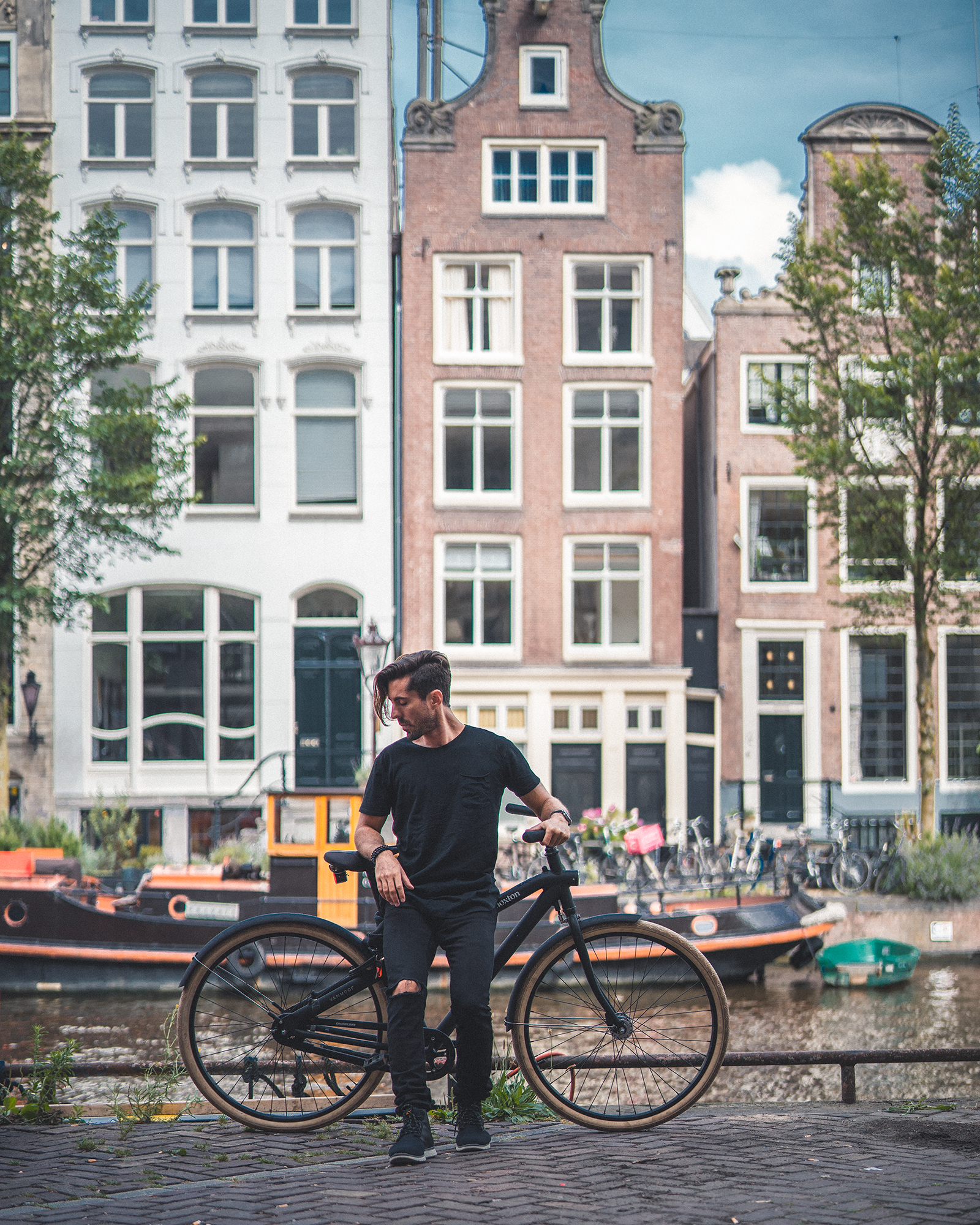 Eventually we had to pry ourselves away from the cozy comfort of the hotel and explore - so we borrowed a set of bikes to cruise around the canals.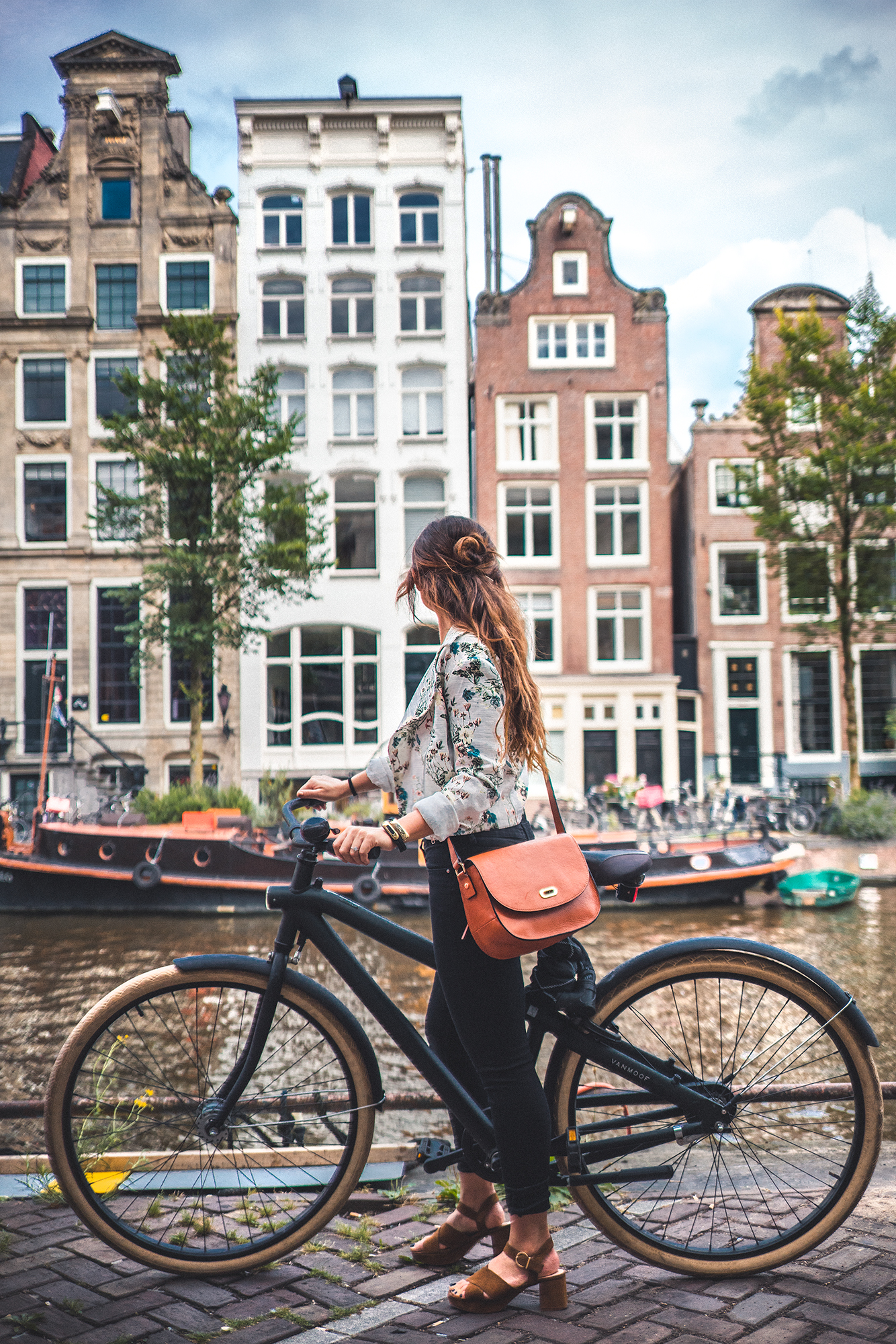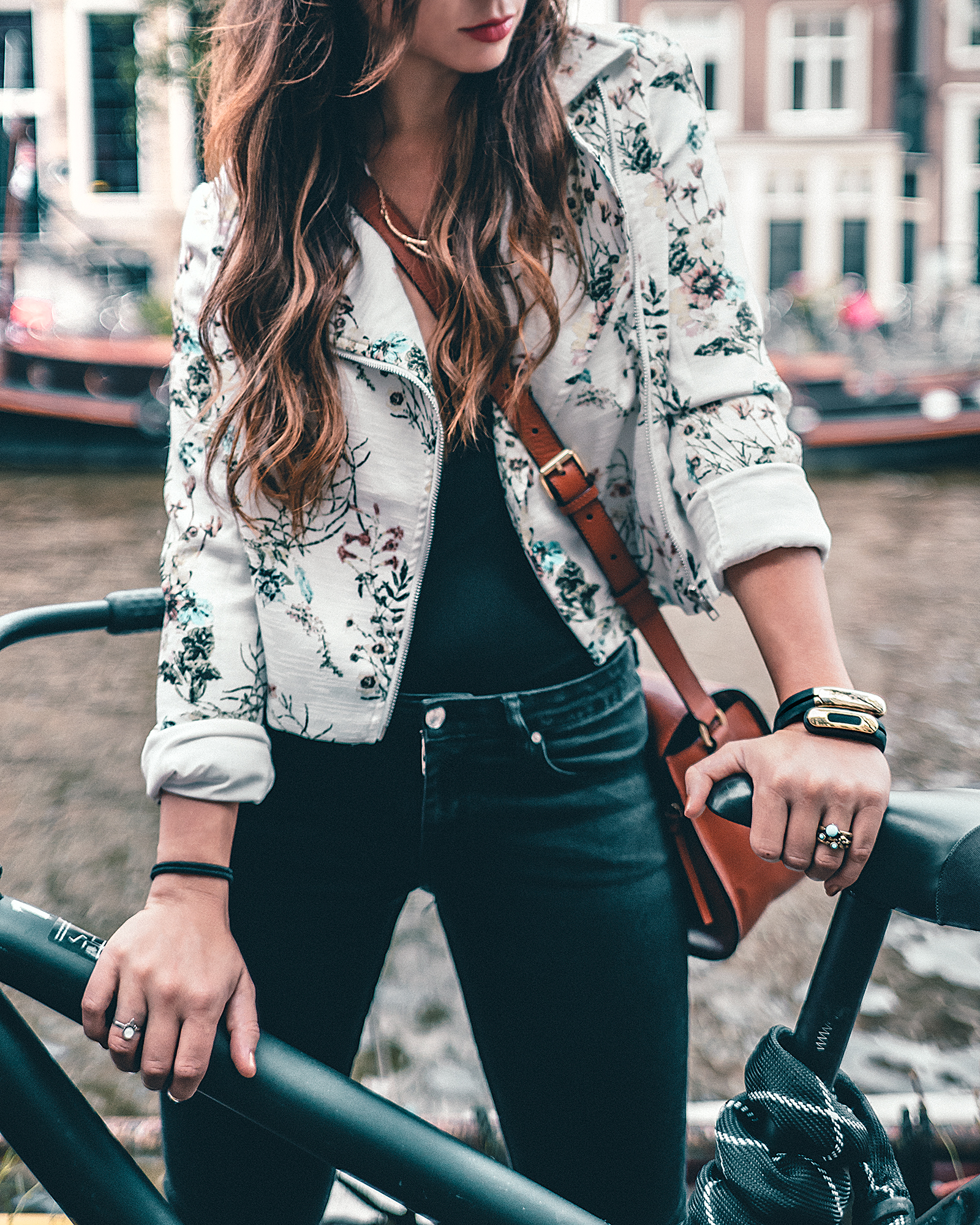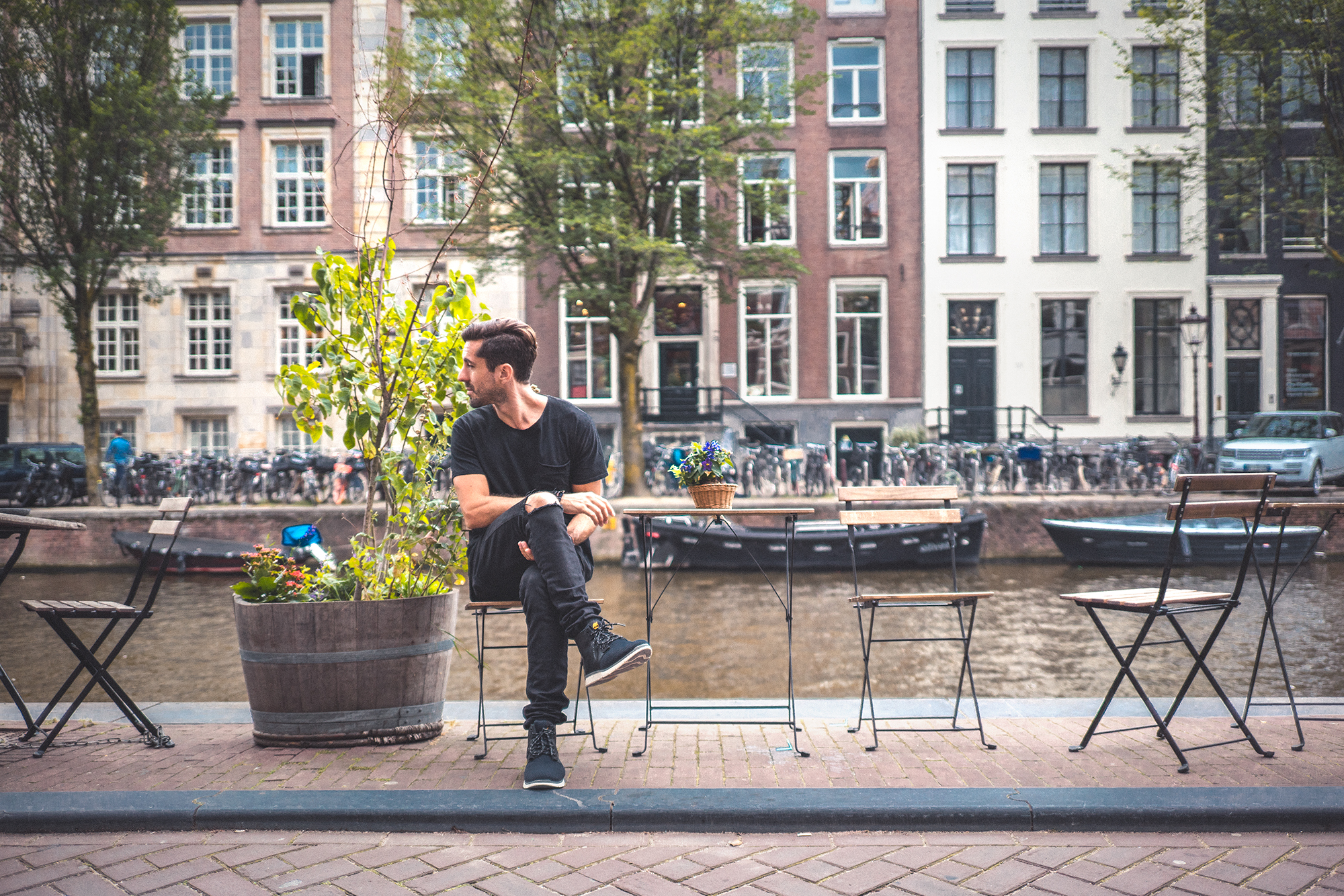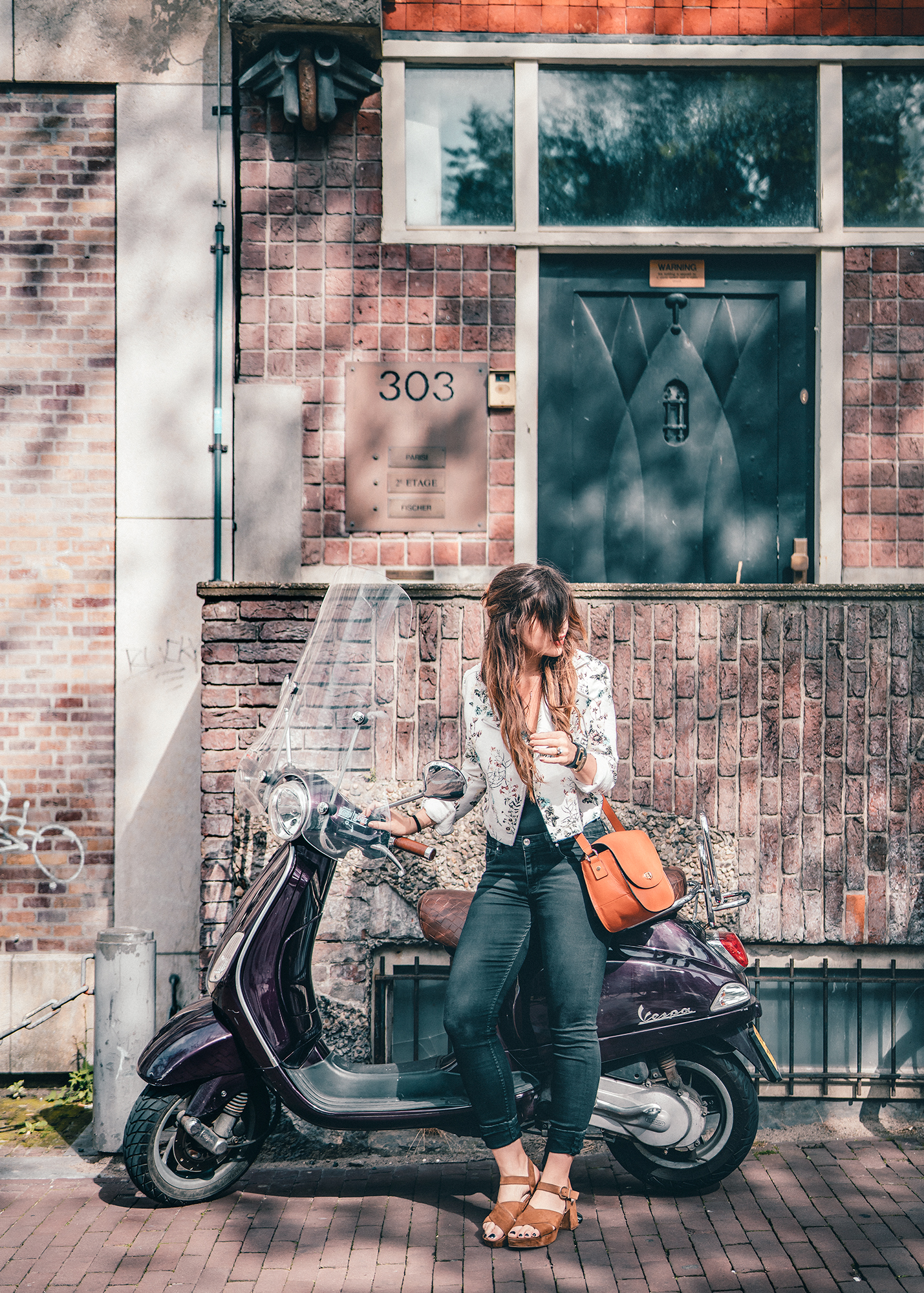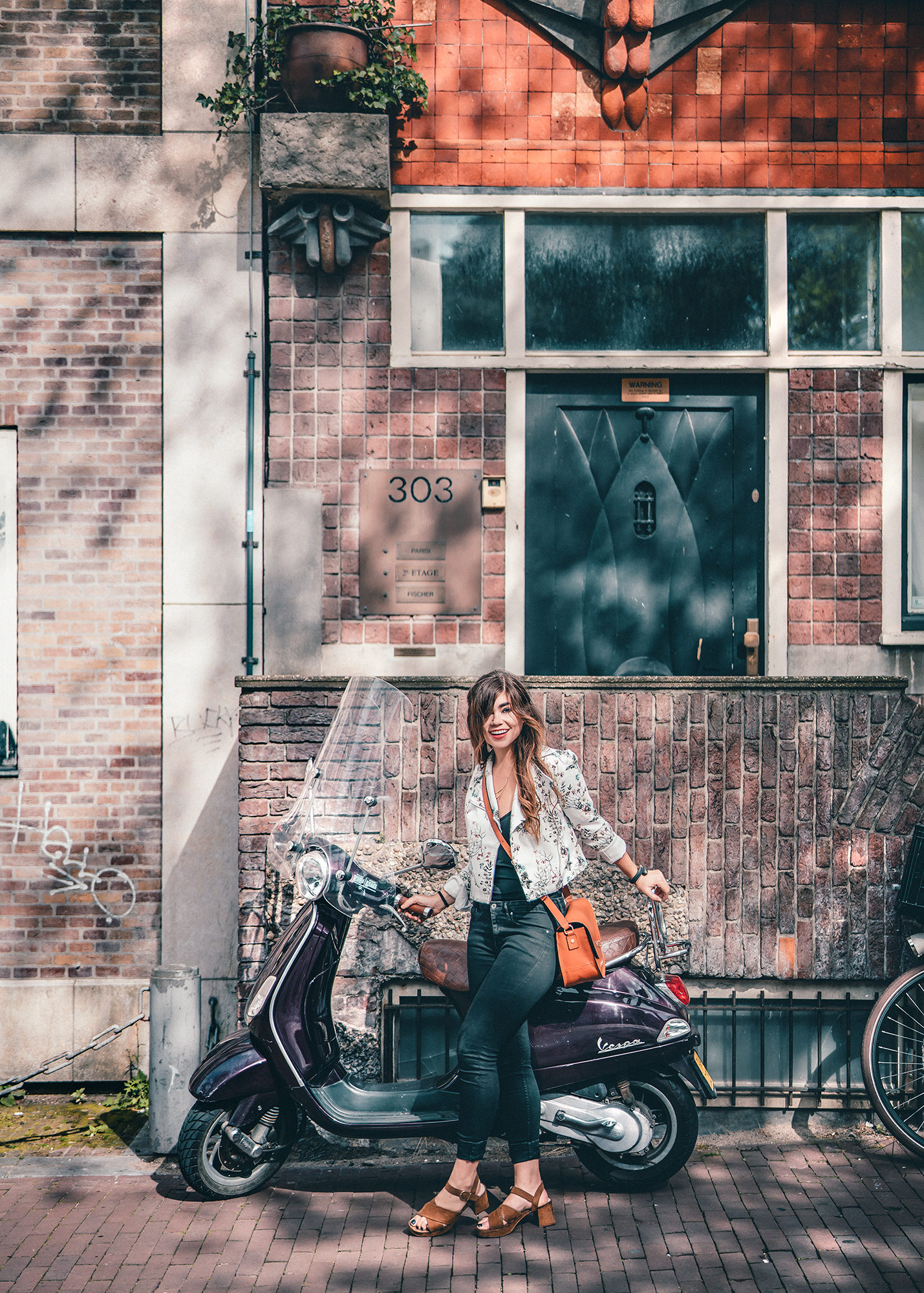 Everything in this city is just the cutest!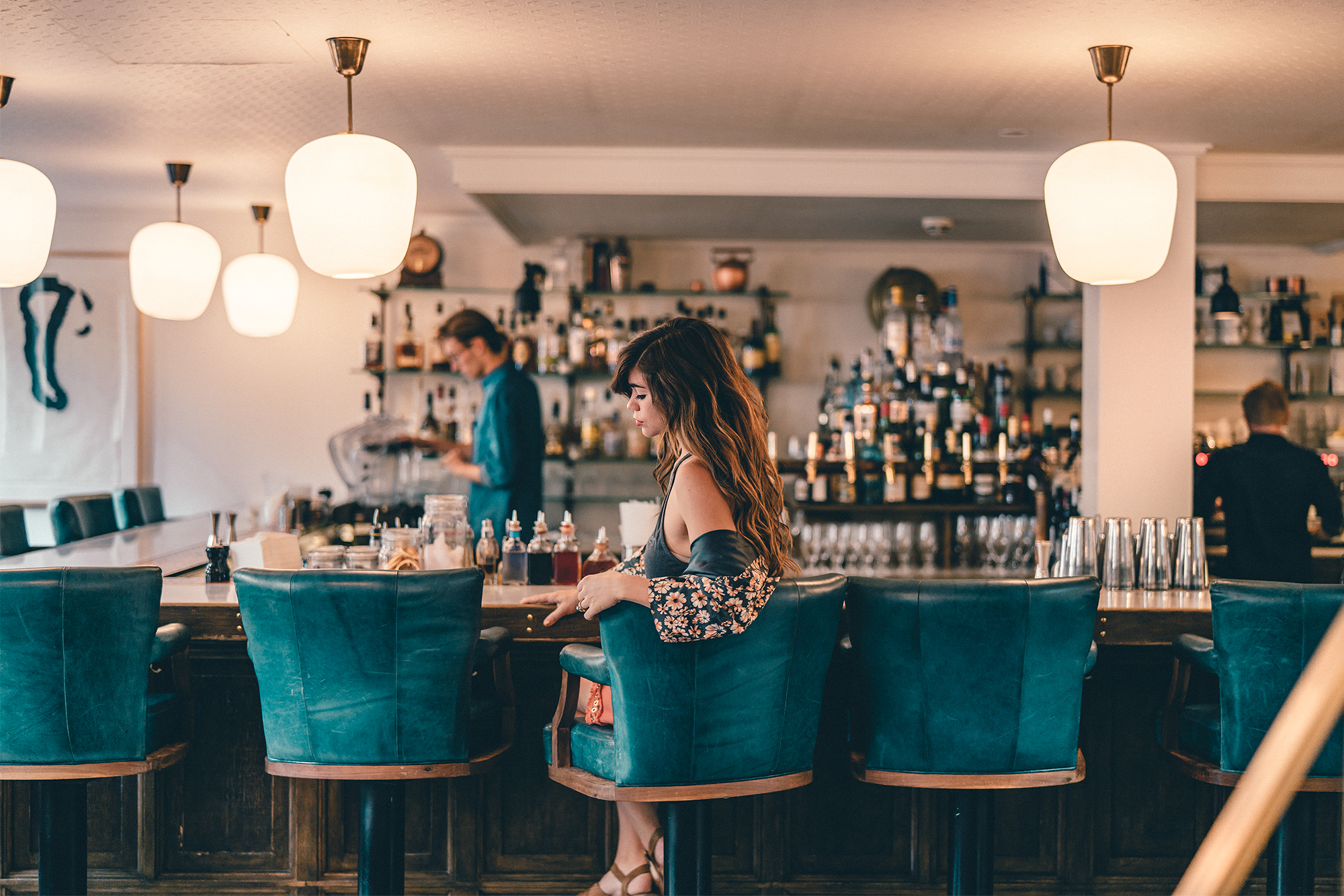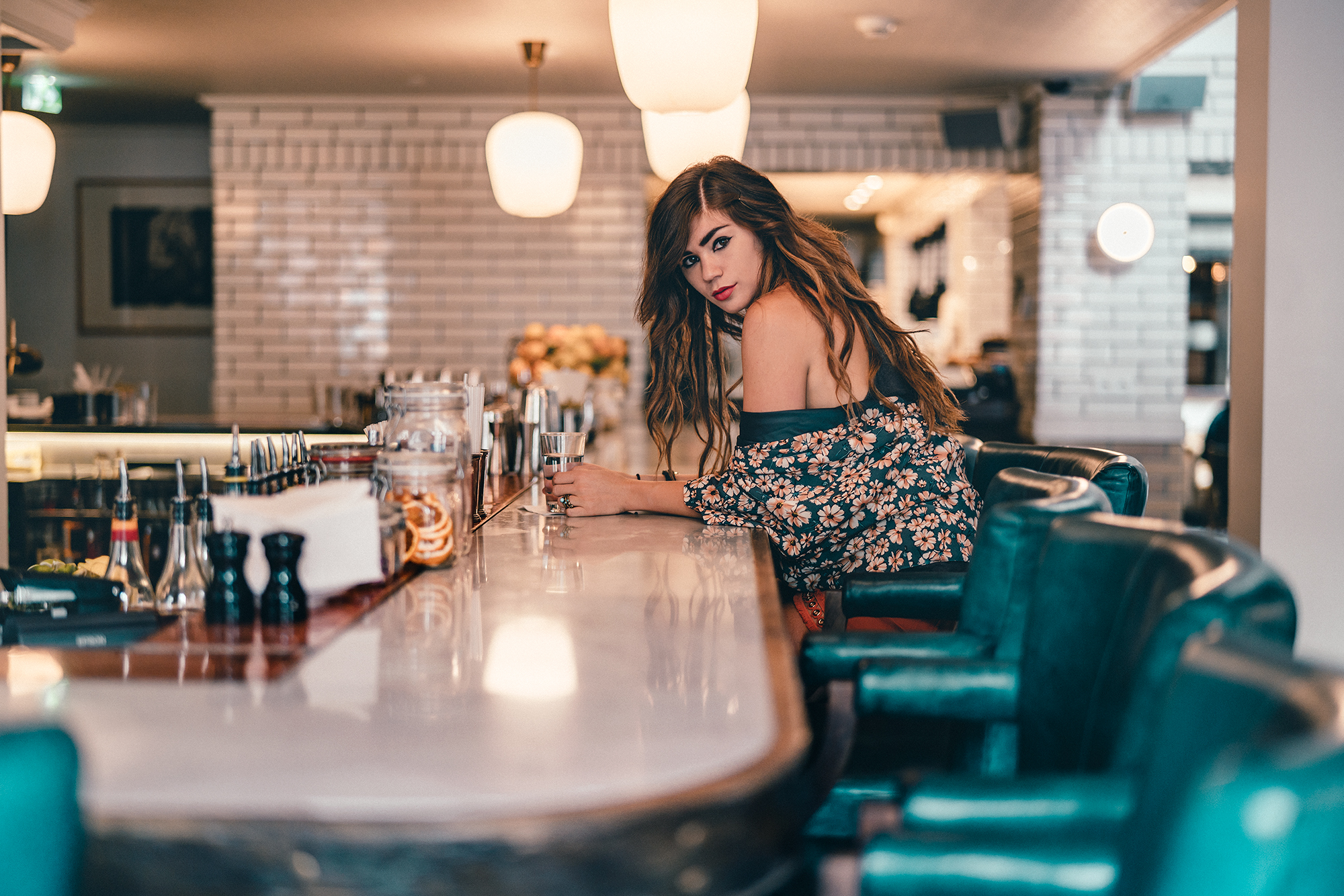 As the sun was going down, a stop at this gorgeous bar for a drink.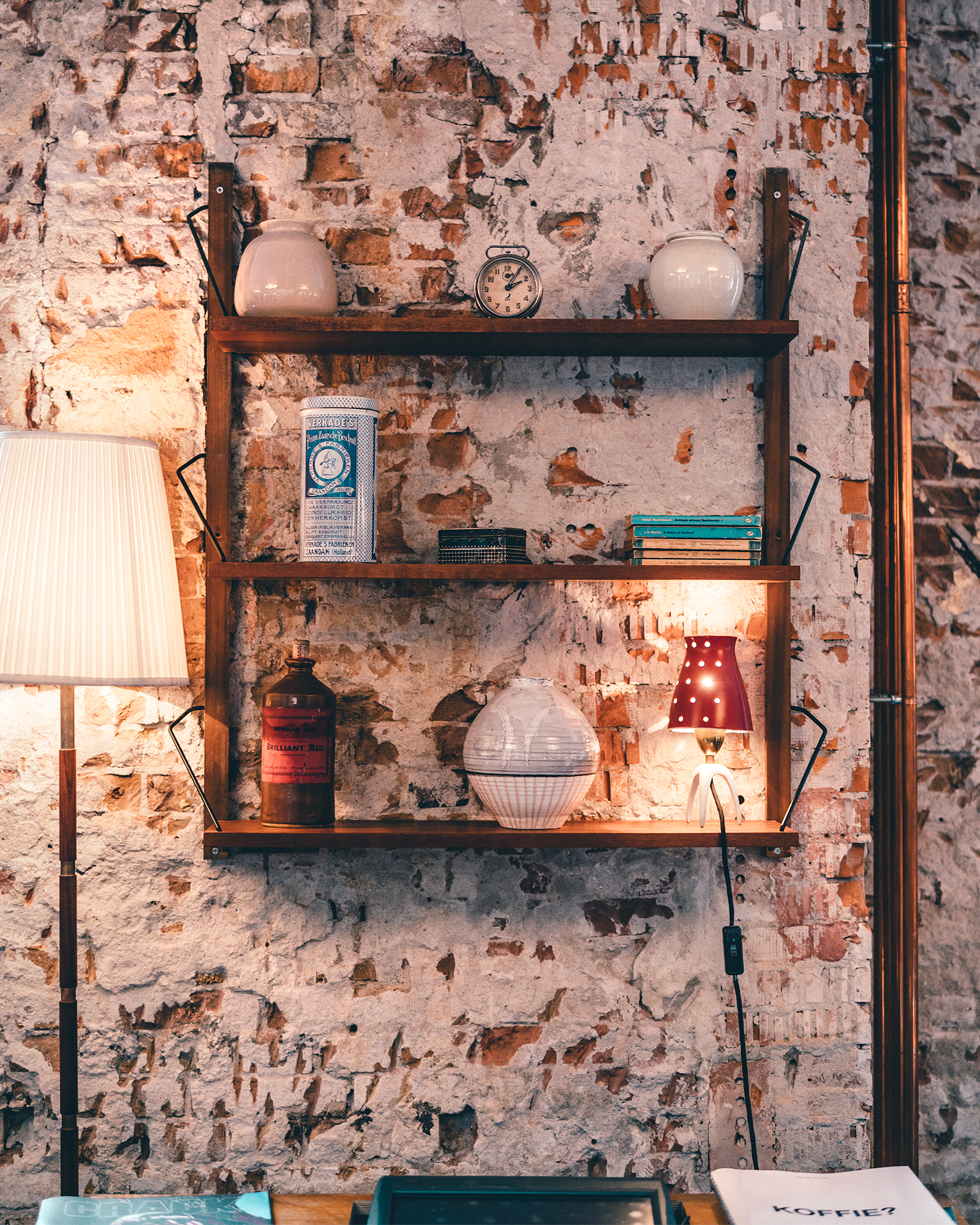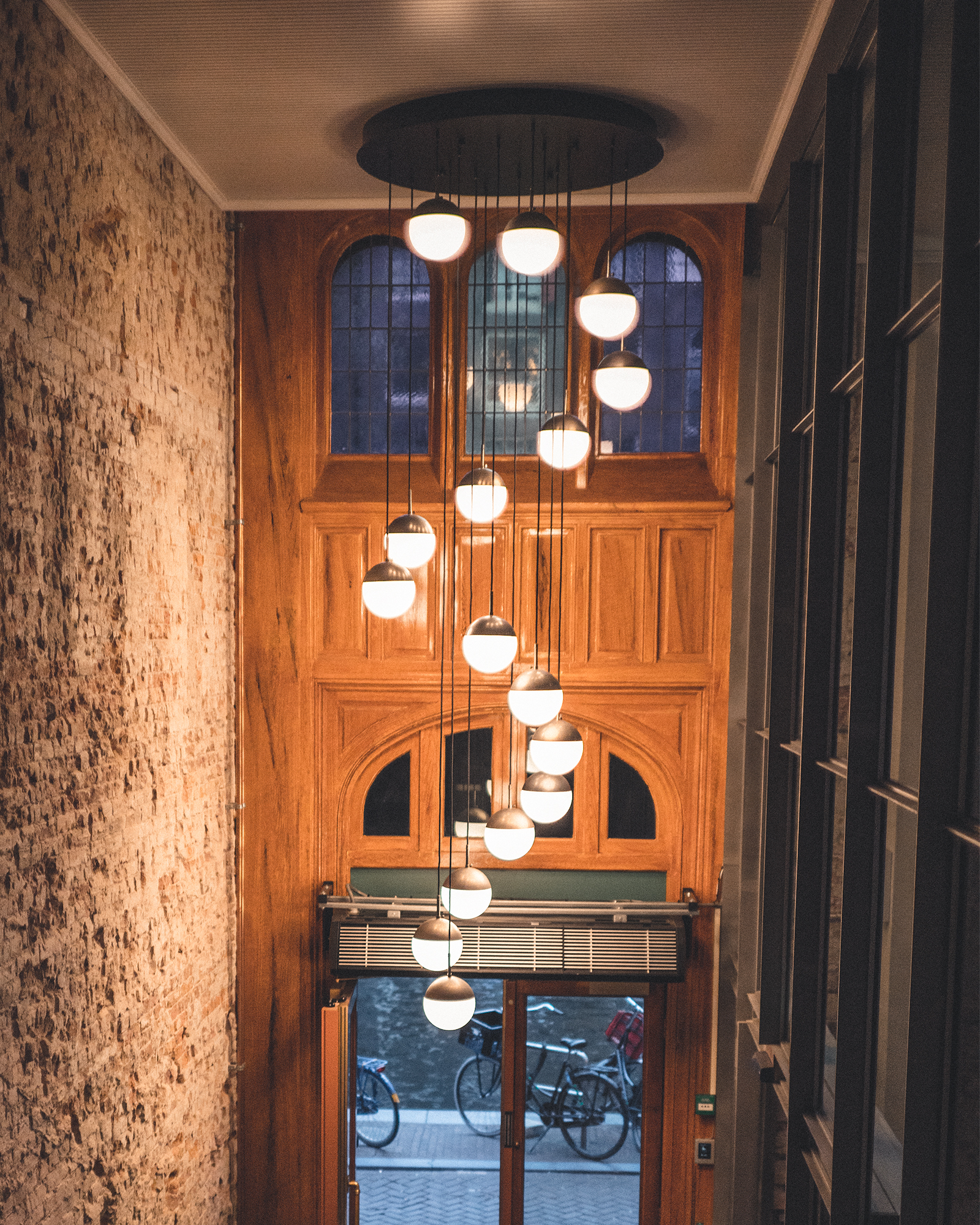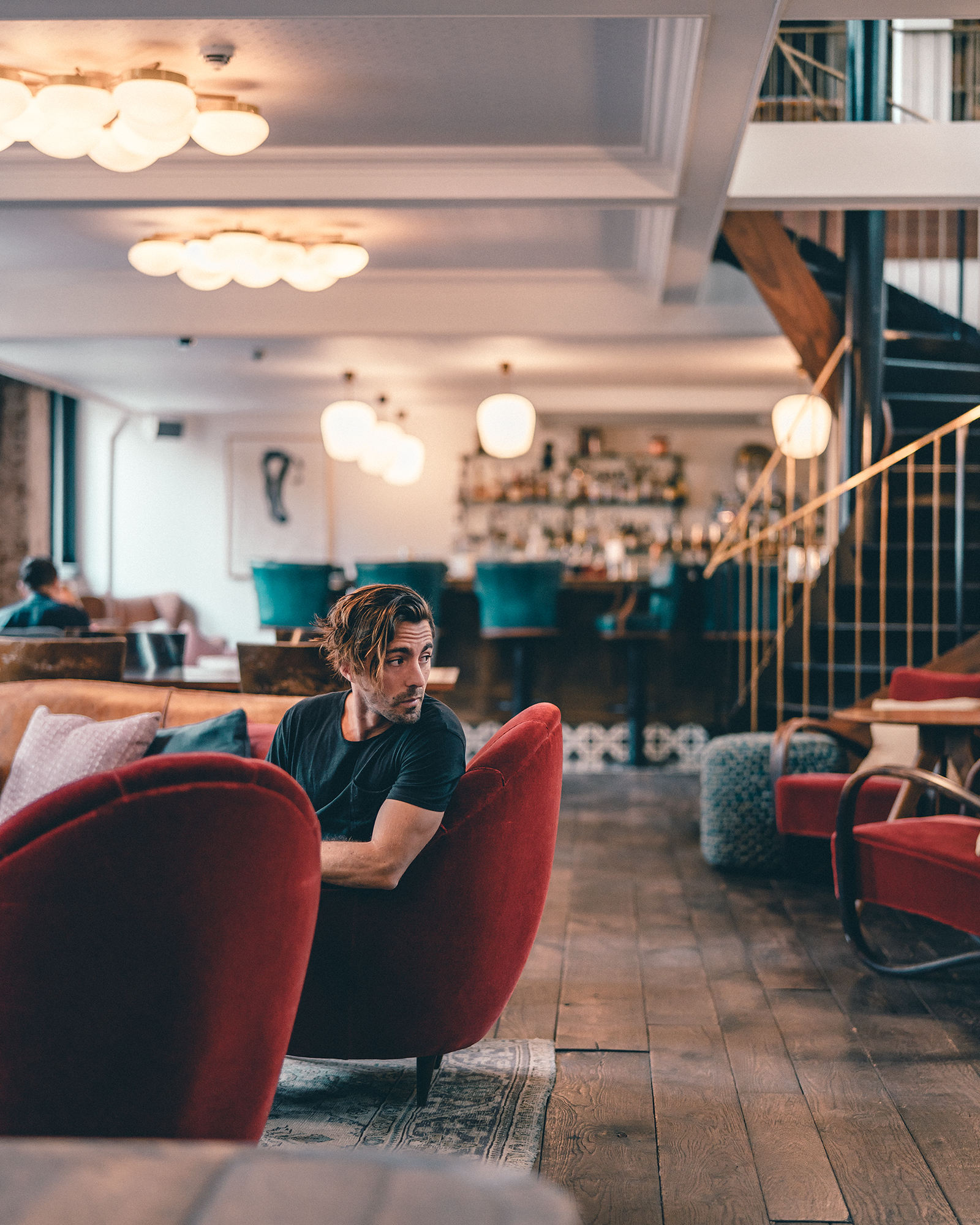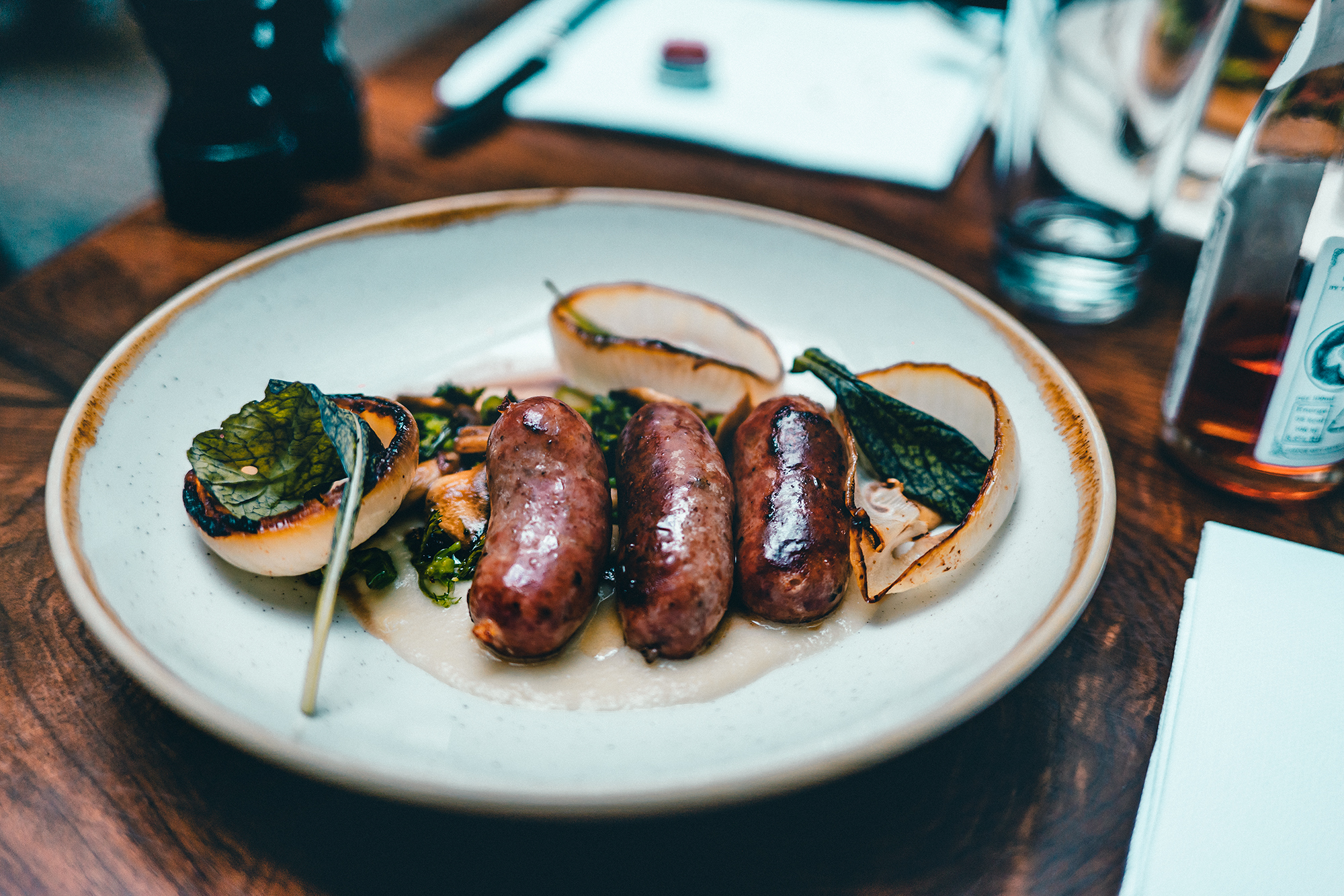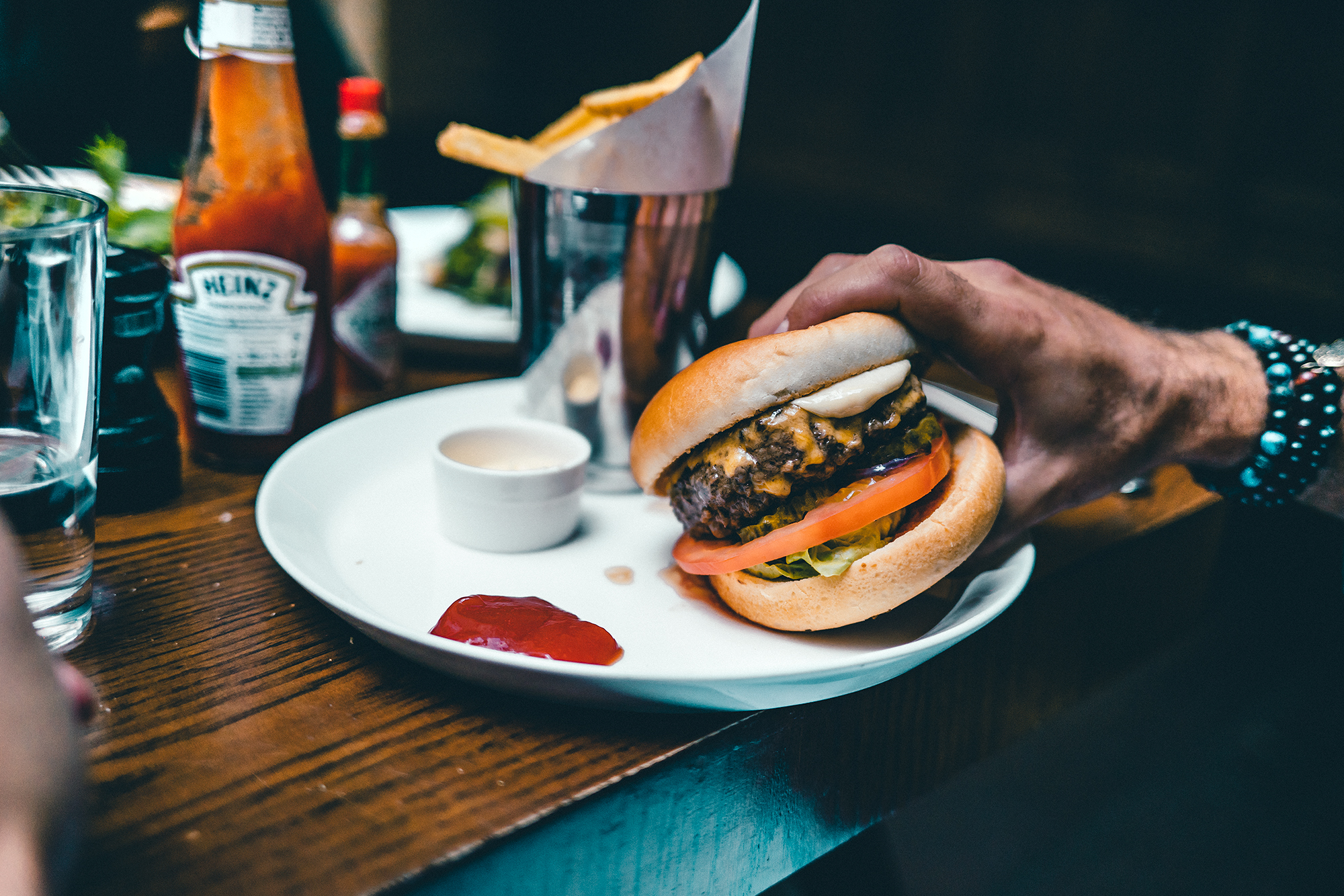 And the lobby restaurant, Lotti's for dinner. We met up with our friends from Find Us Lost for dinner - who were really excited to eat here for their legendary Mac and Cheese. It was definitely up to the hype.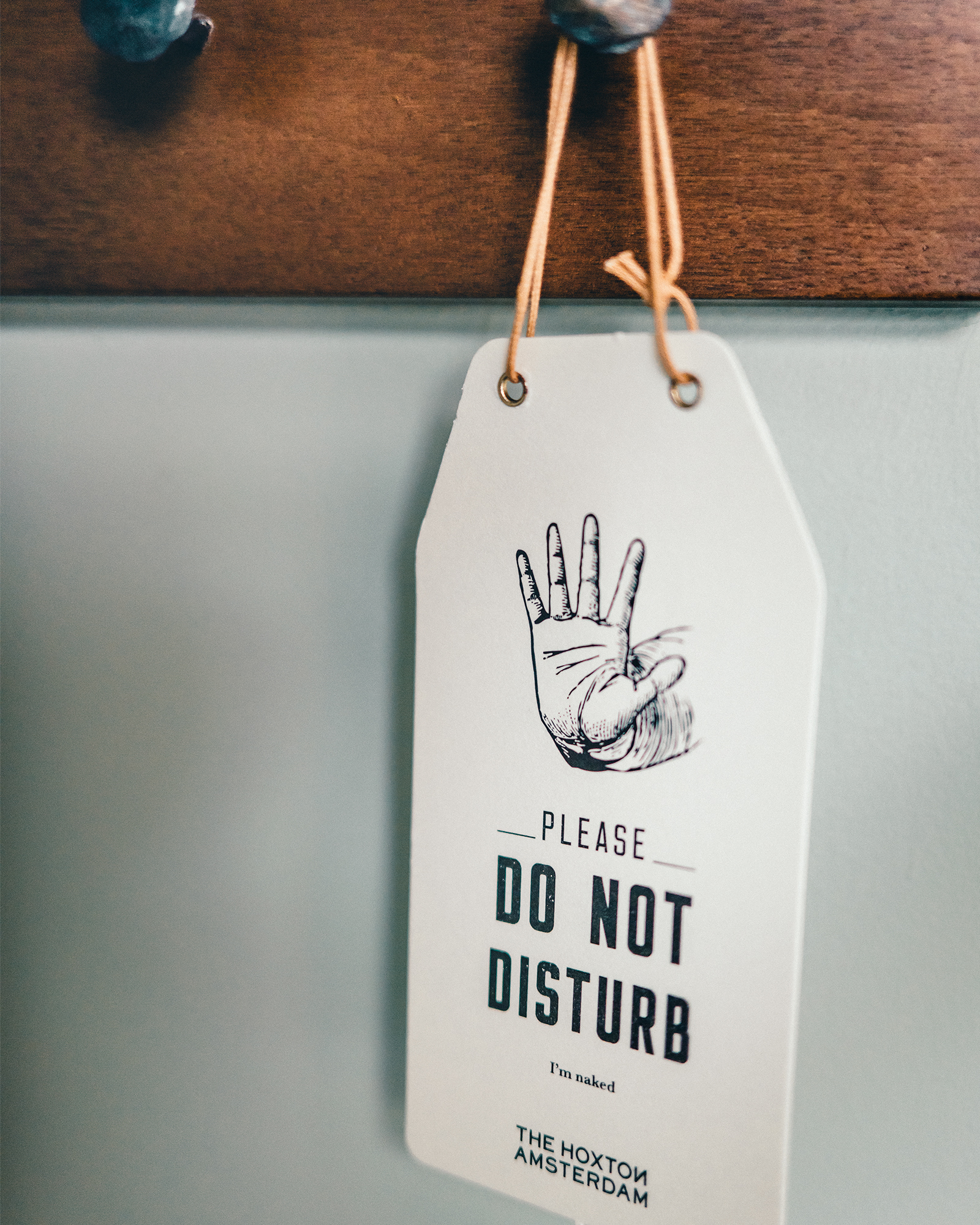 Don't wake me. ♔