October 15, 2017 Travel Adventures Los Angeles Life
A Los Angeles Dream Weekend at the Beverly Terrace Hotel
Los Angeles is still this huge, mysterious wonderland to me - even though I am "from LA". I was born and raised just 60 miles north, in a little surf town, and grew up being right next door my whole childhood,, but I still don't know the city well. LAX has always been my home airport, I tell people that I'm from LA, and I pass through the city so often, but it's not a place that feels like home to me. As soon as I could, I took off to New York City and thought I was never going to look back.
But little by little, this city is starting to appeal to me. Next year, we're making this our permanent home - the the time being anyway.
To check out a new neighborhood, we spent a couple of sunny days at The Hotel Beverly Terrace - a beautifully redone mid-century space with a dreamy jungle courtyard and a rooftop sundeck - and fell in love.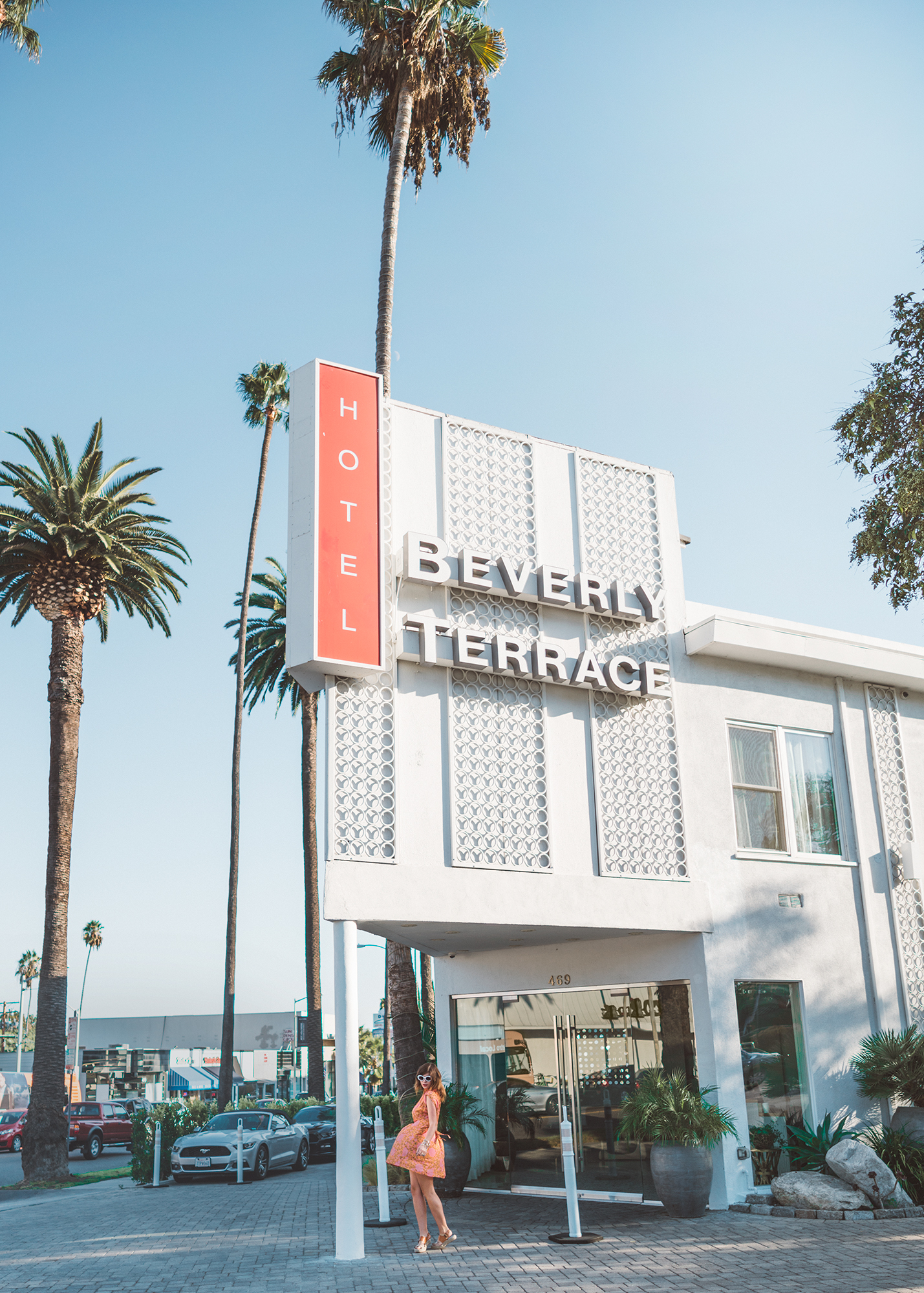 With an entrance this perfectly mid-century, we knew right away that we were going to love this place.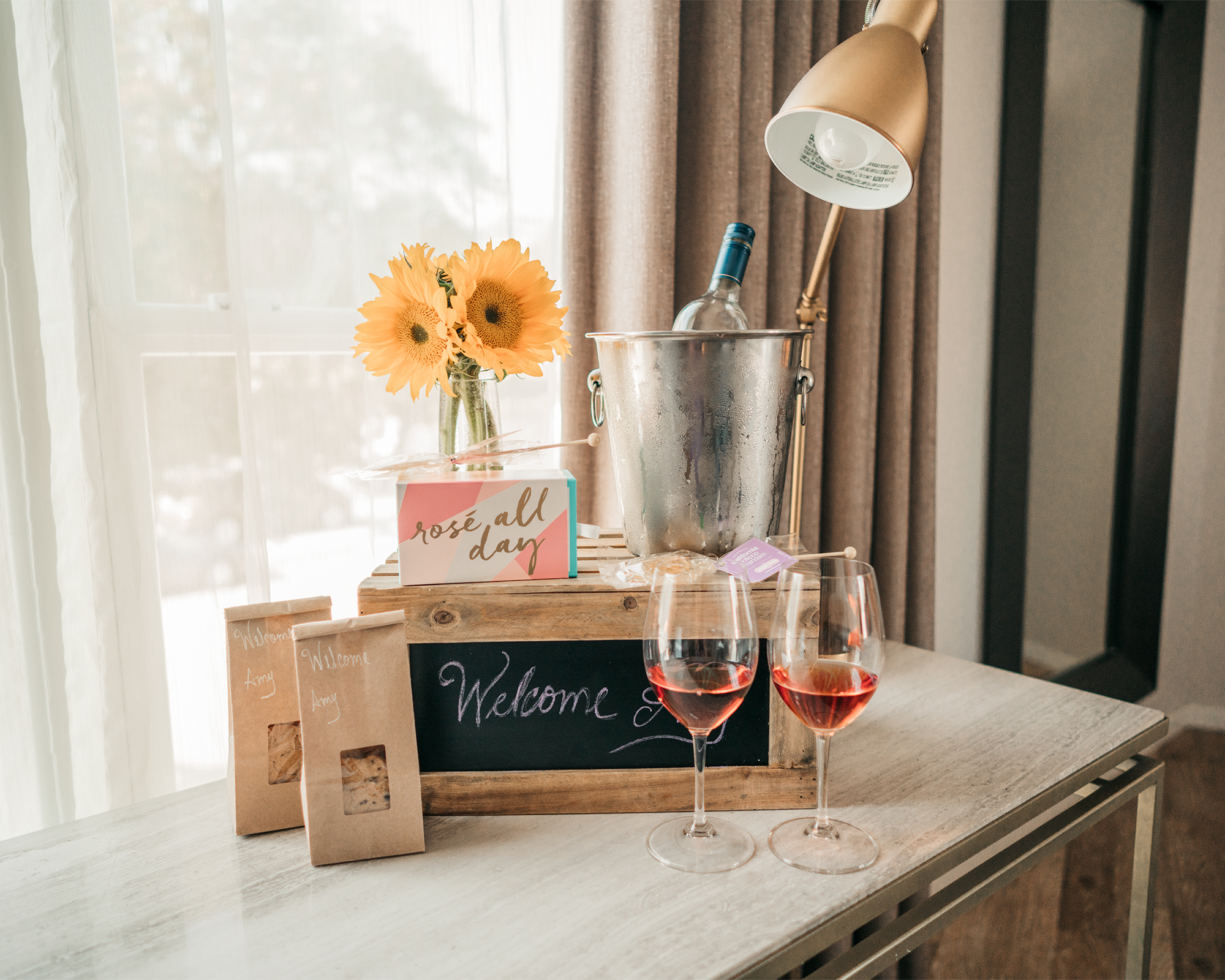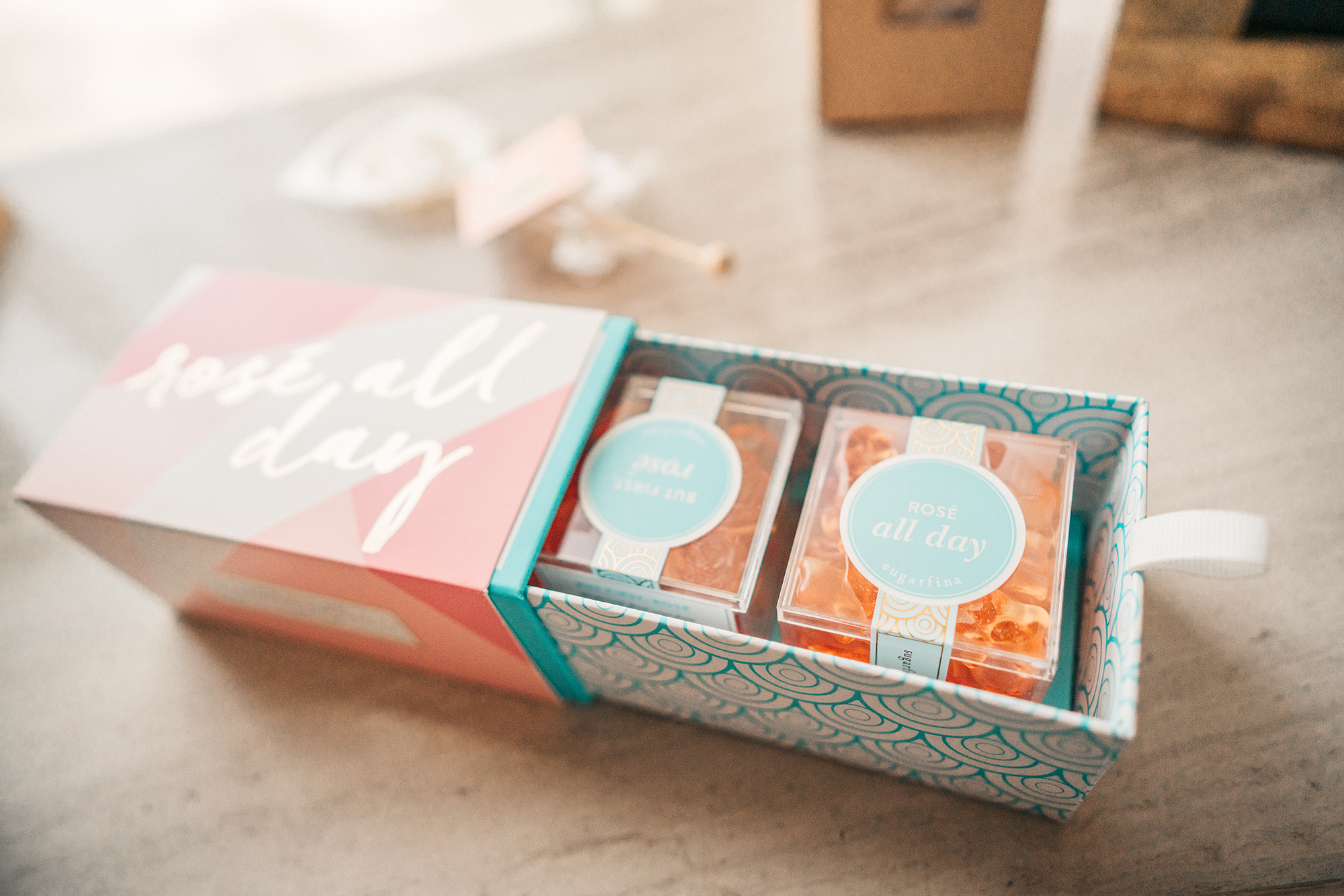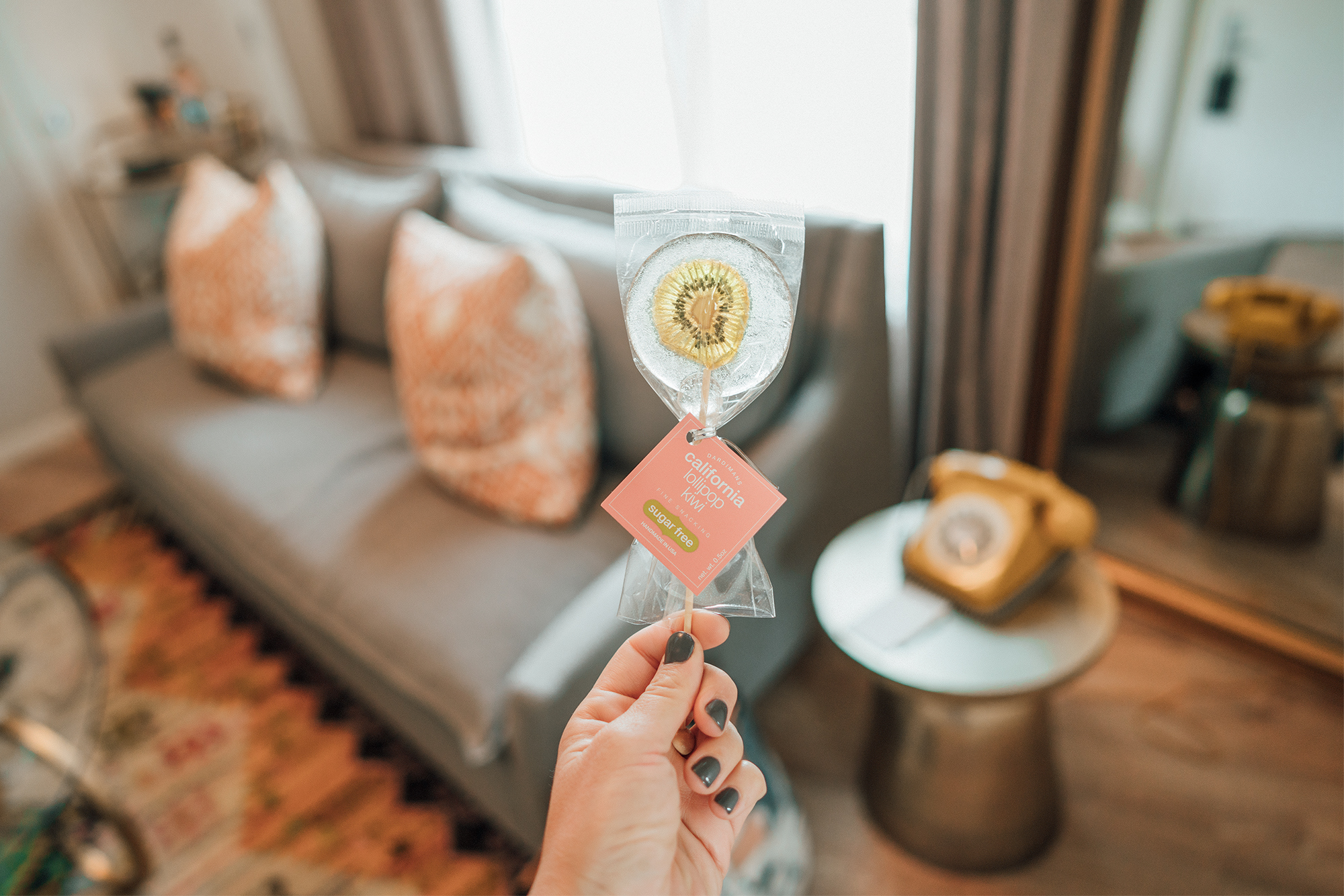 Some Rosé, and some rosé treats in our room, from Dardimans and Sugarfina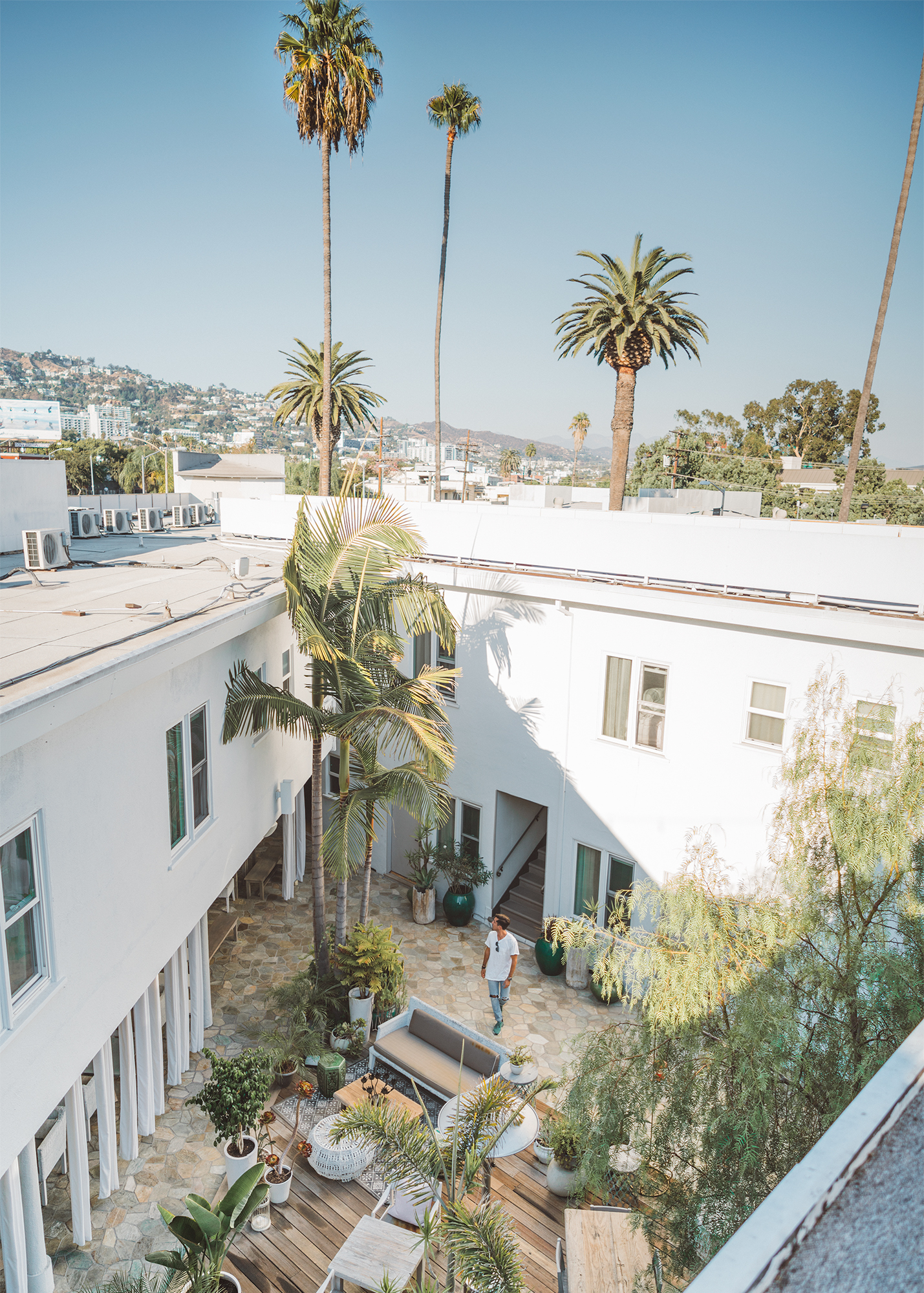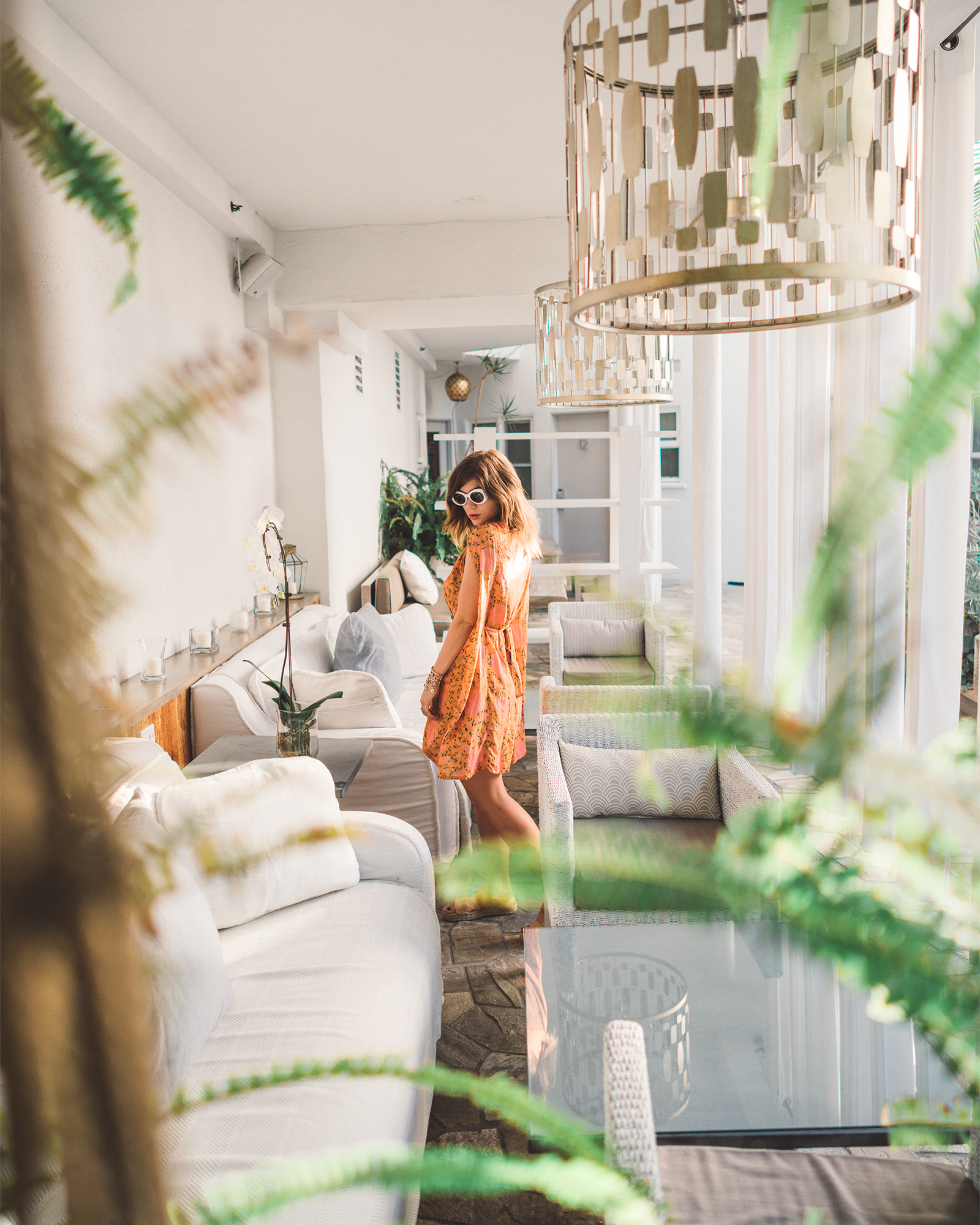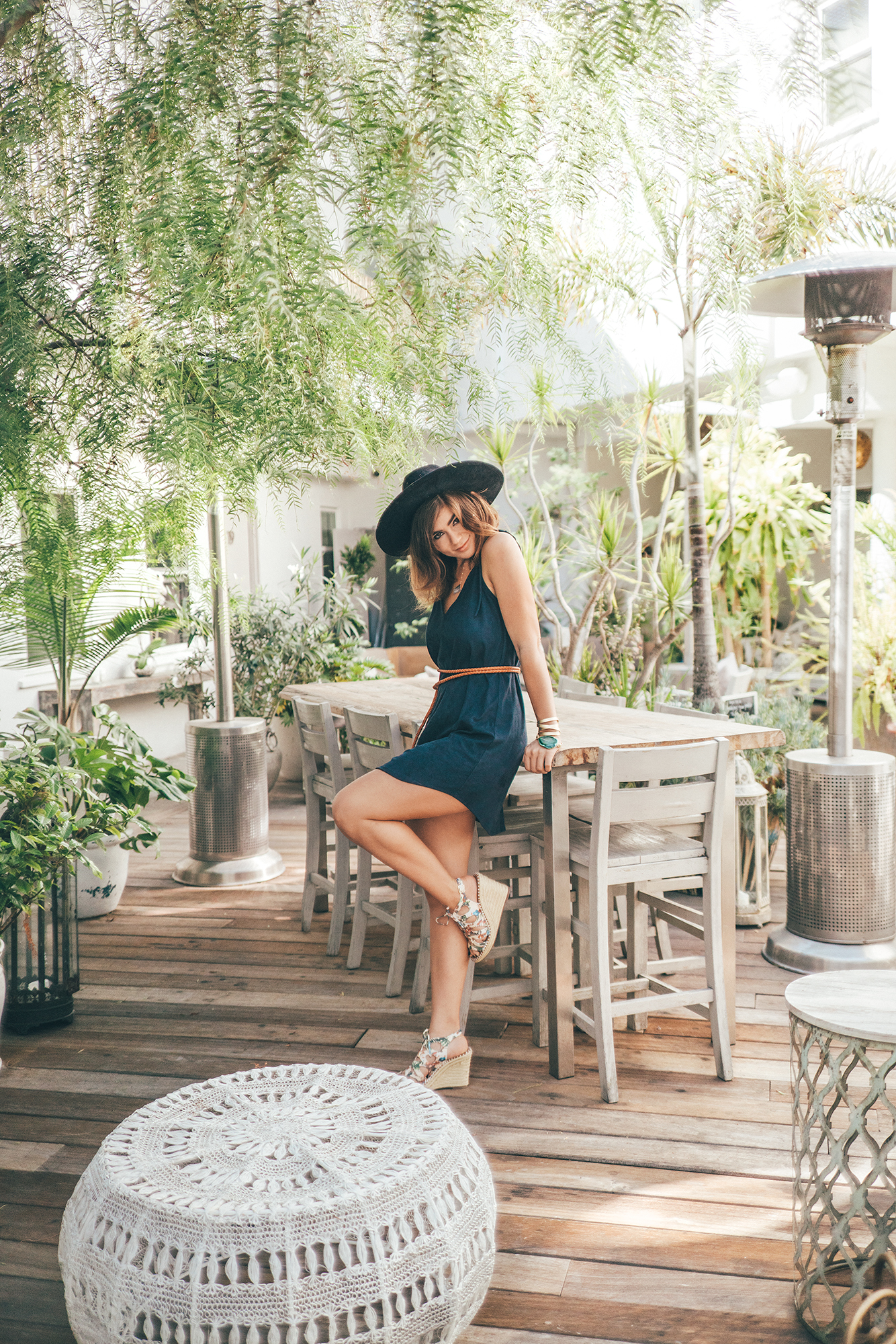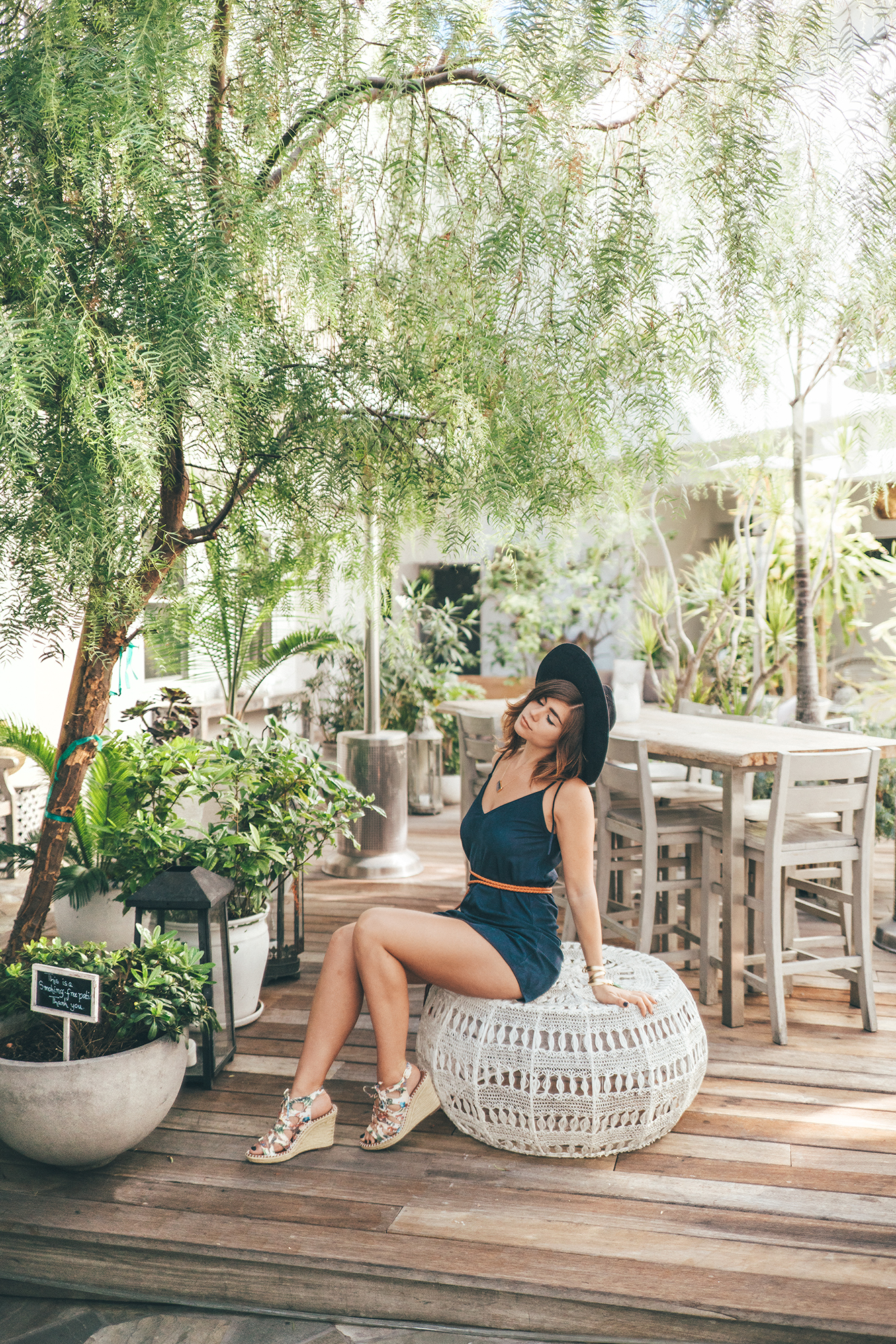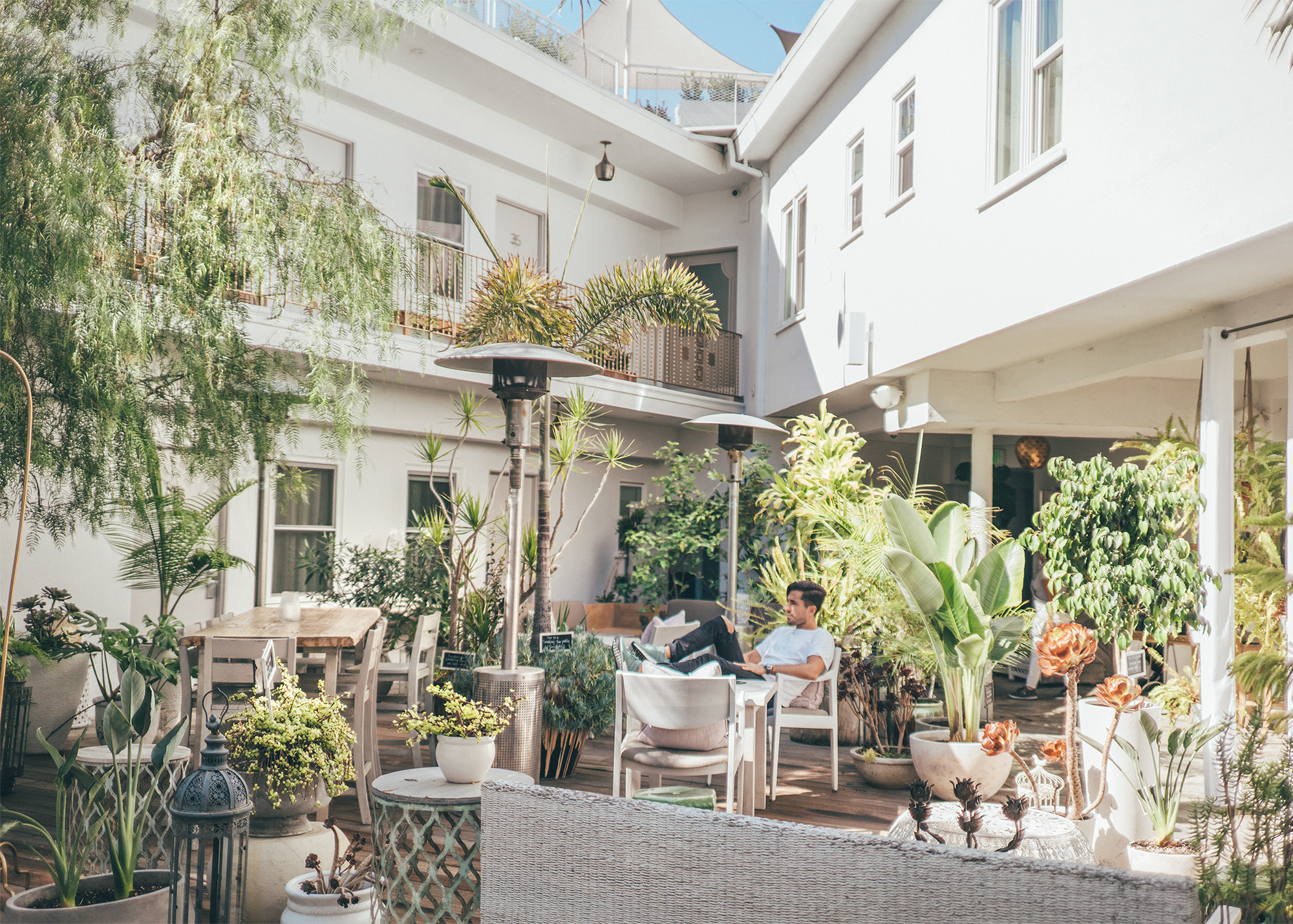 We spent our afternoon lounging in the jungalow courtyard made out of my home-decor dreams. I love surrounding myself with plants and bright whites - and every part of this little garden made me dream of having a home of our own again - so stunning!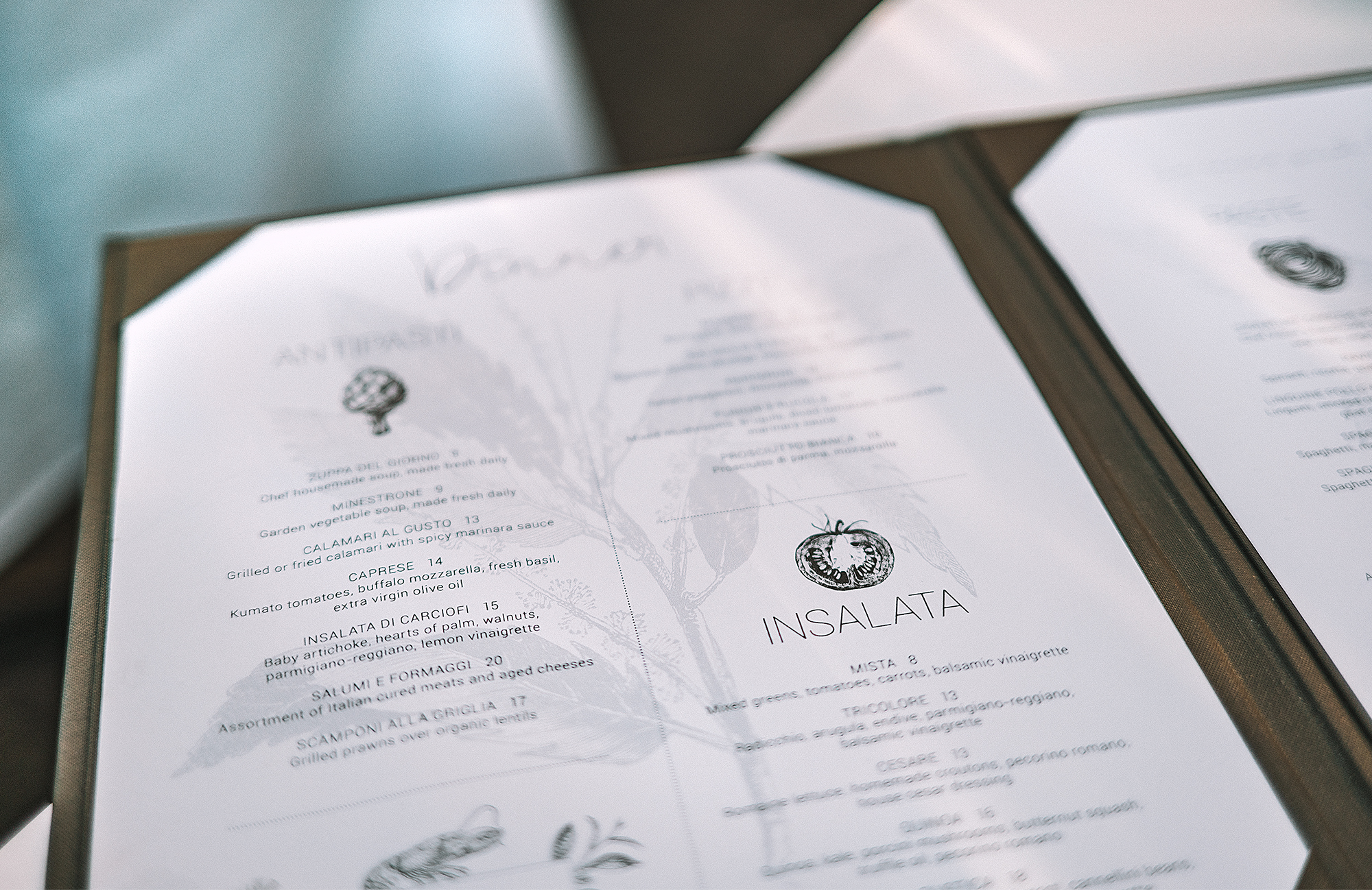 We stopped by the hotel's attached restaurant, Cafe Amici, for an early sunset dinner - the menu is Italian with a healthy California twist.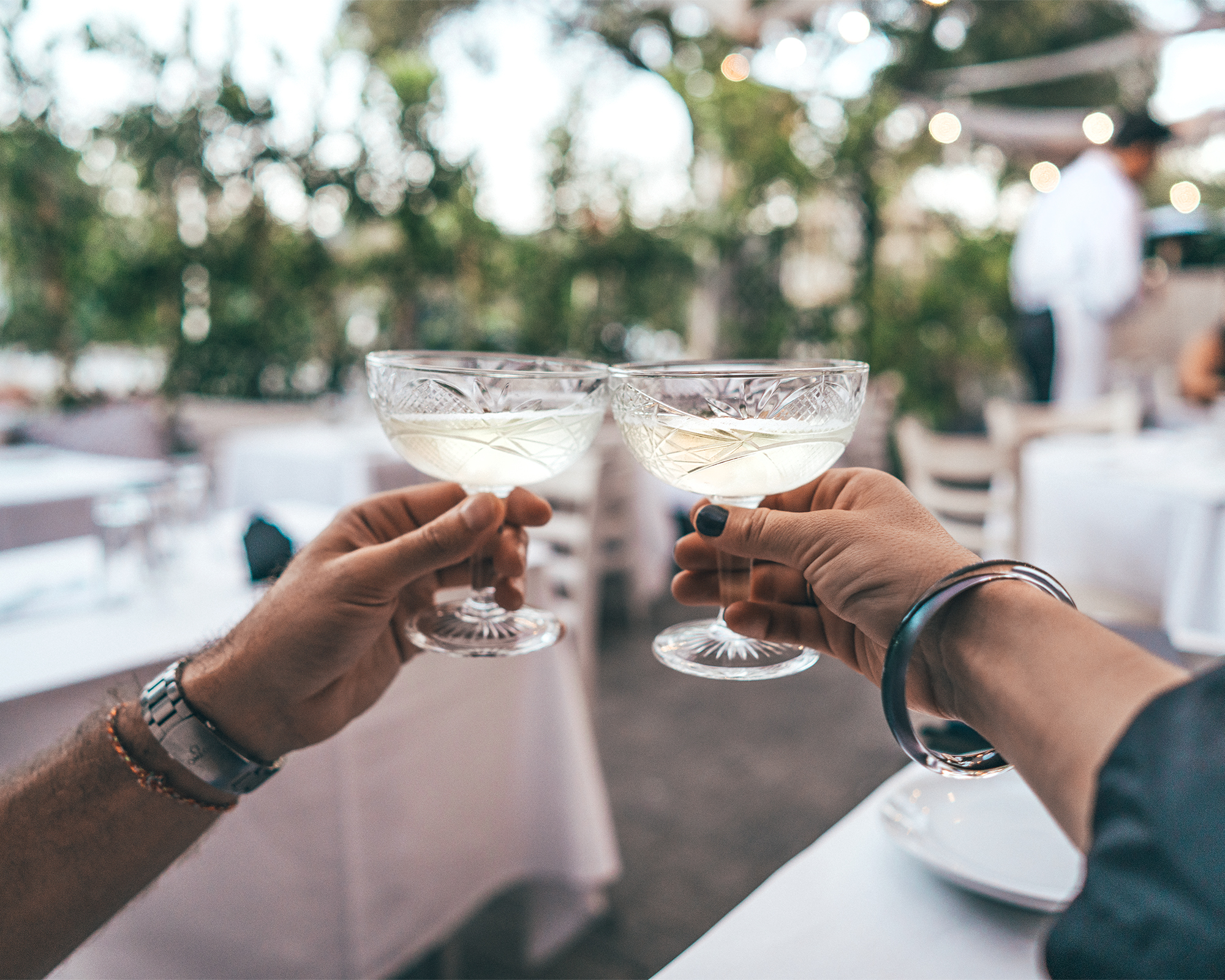 But first, Champagne!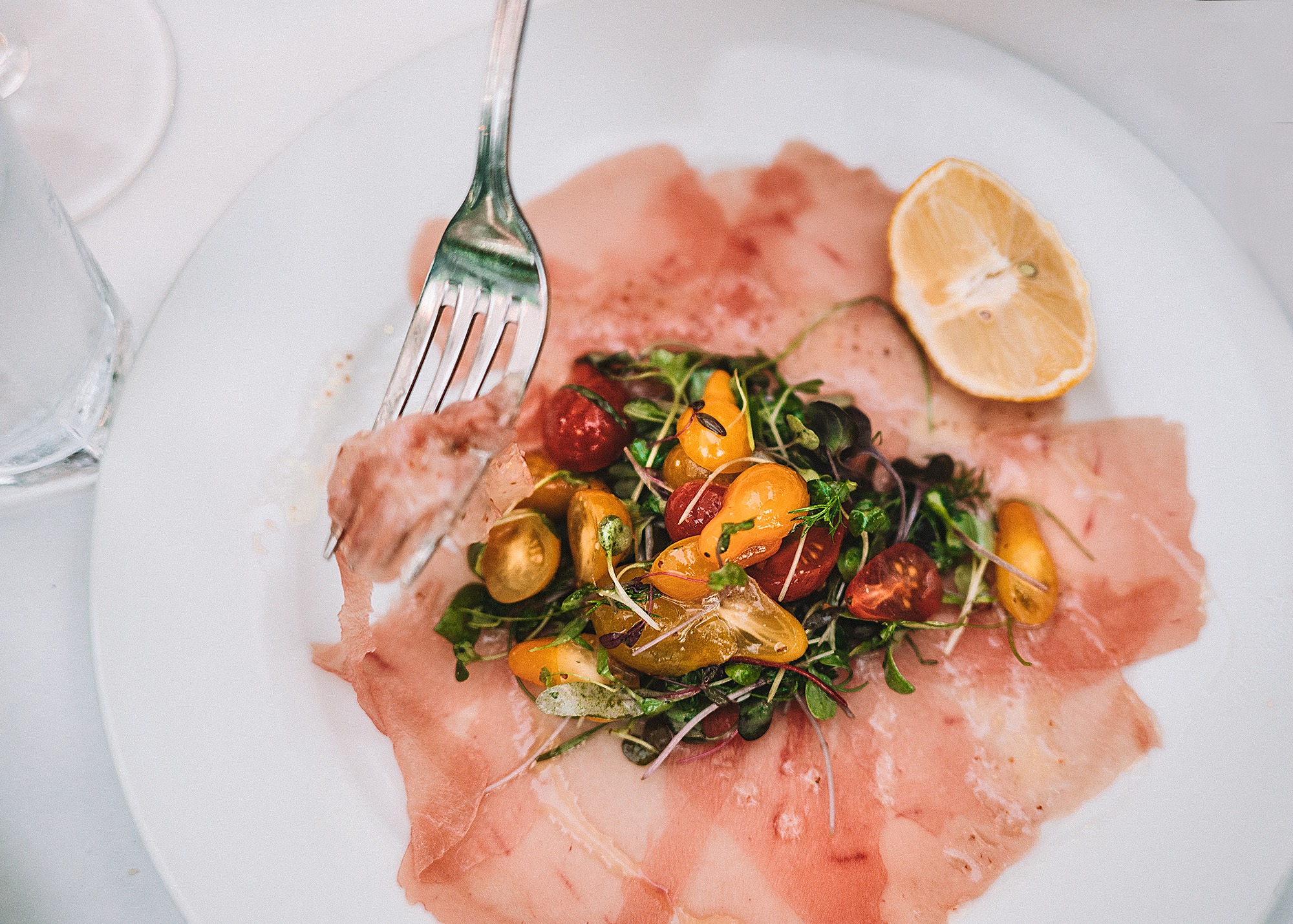 To Start - The best Tuna Carpaccio I have ever had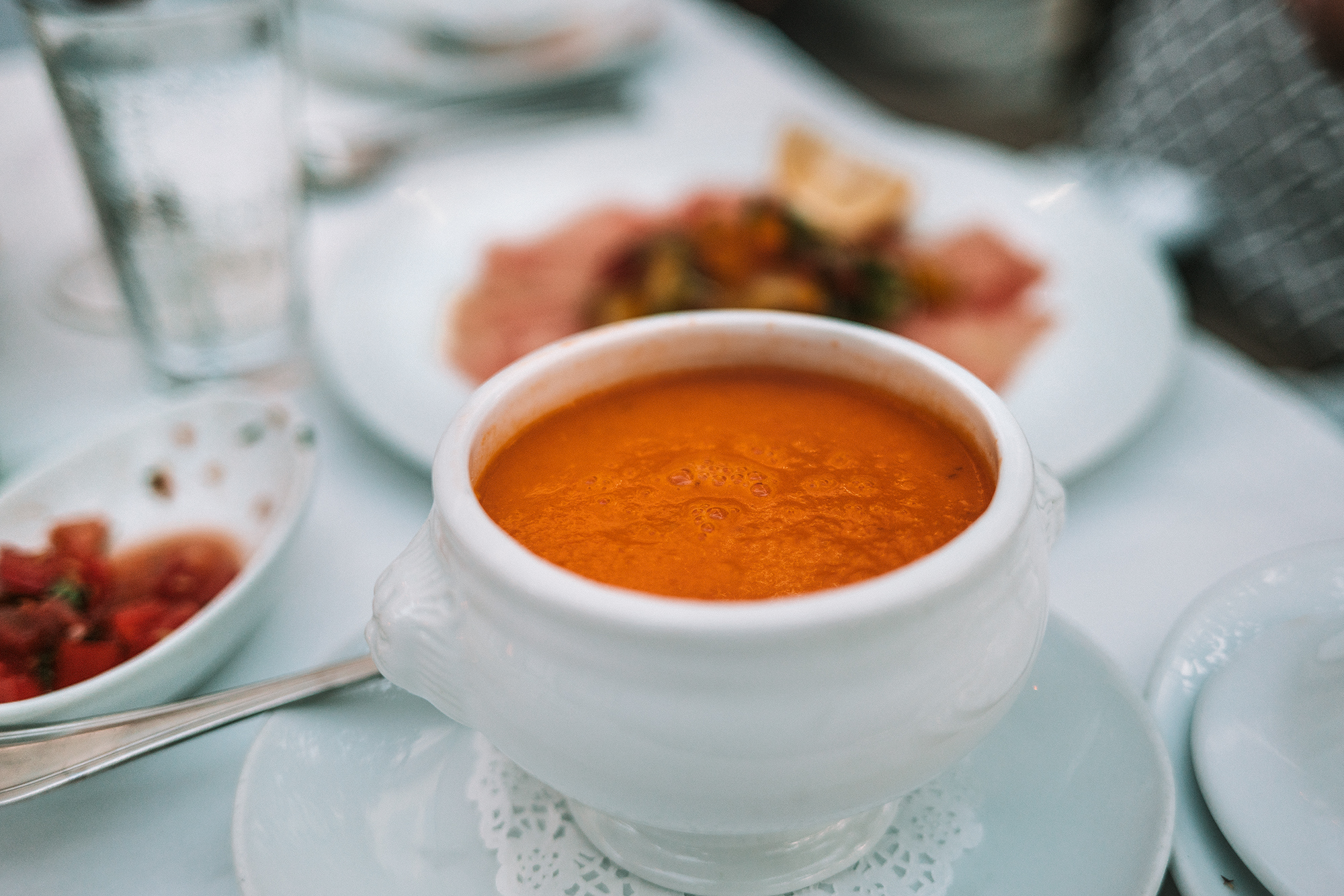 Heirloom Tomato Soup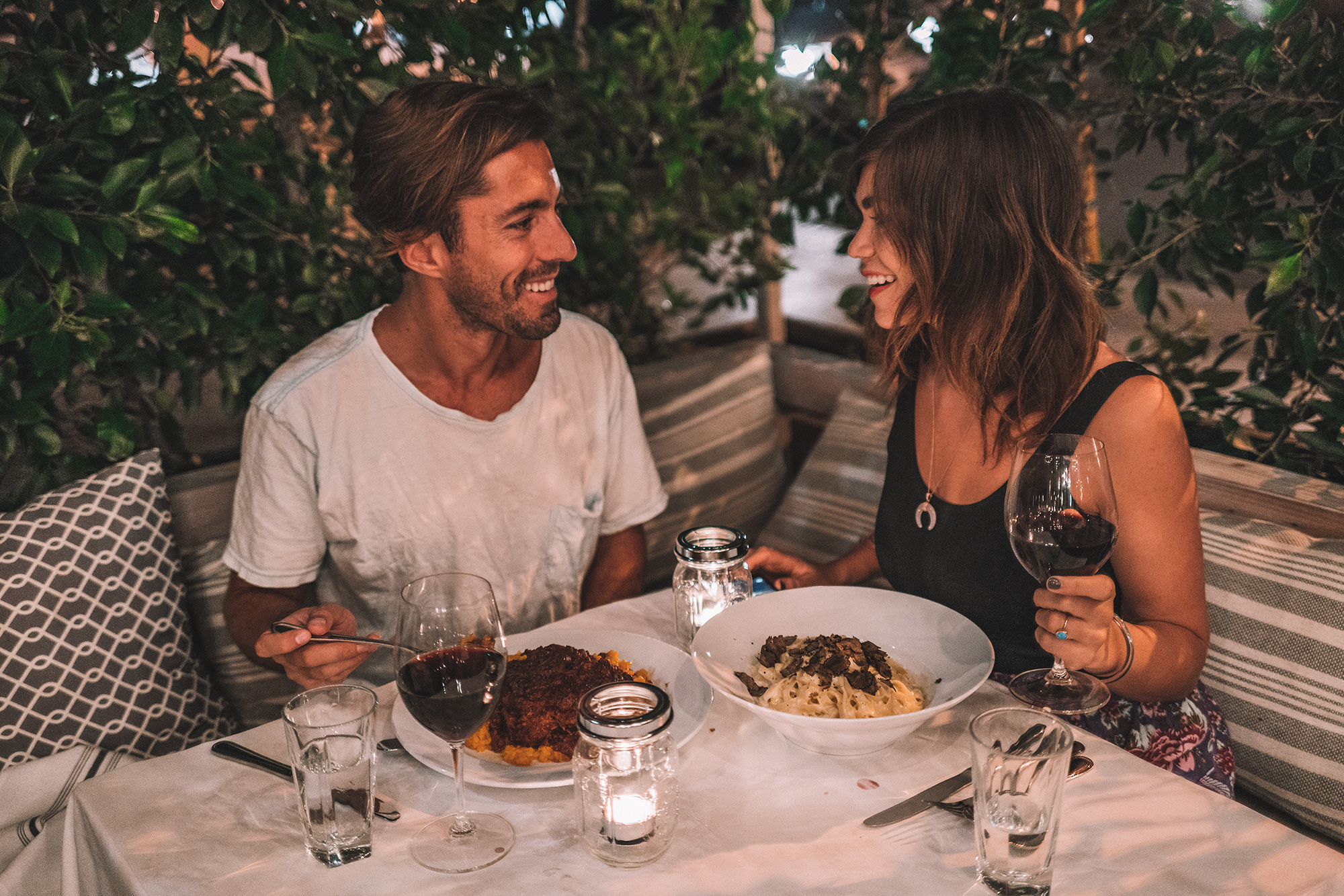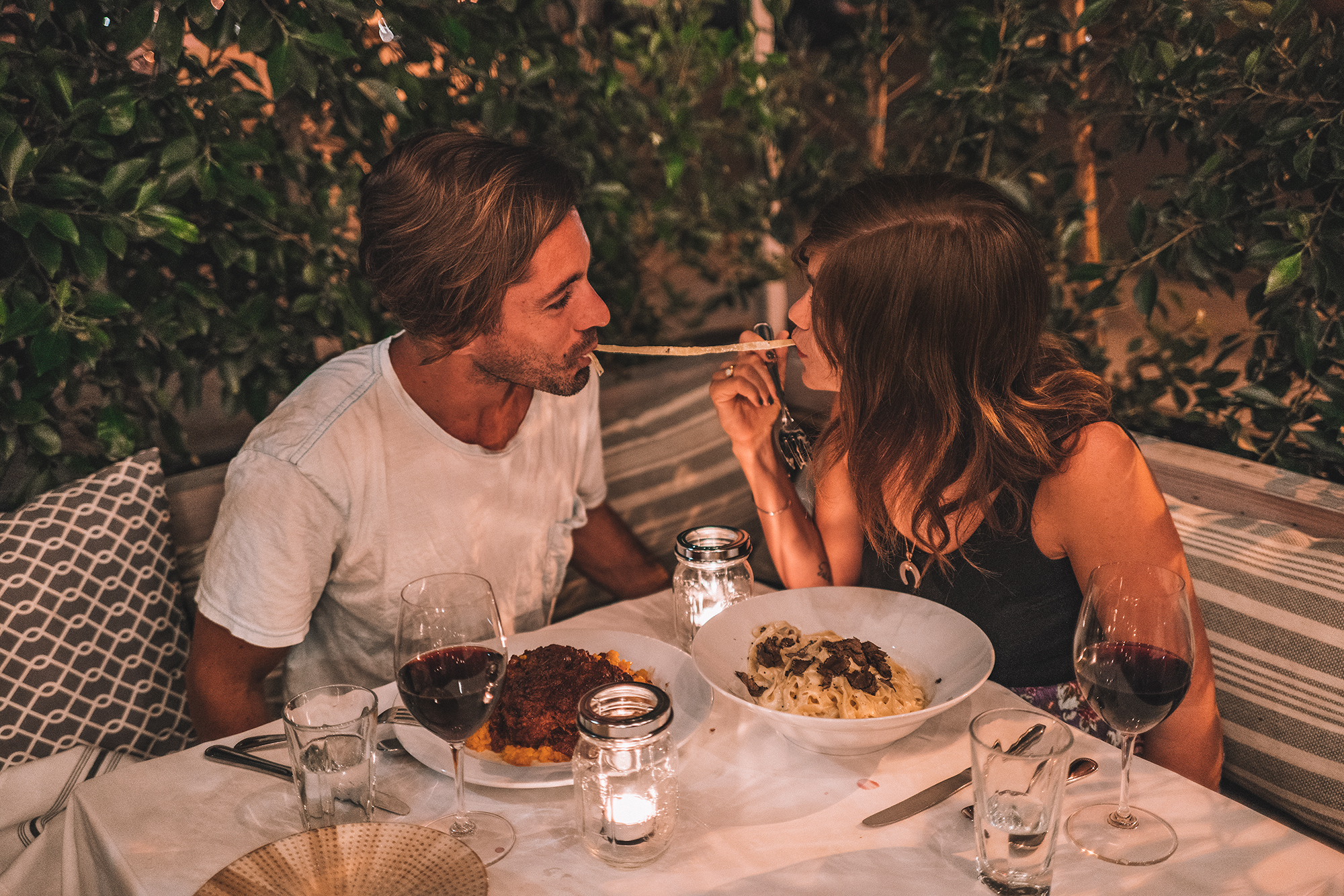 Lady and the Tramping with a truffle fettucini.
And no proper meal is ever complete without dessert - a decadent cheesecake and cappuccinos for us here.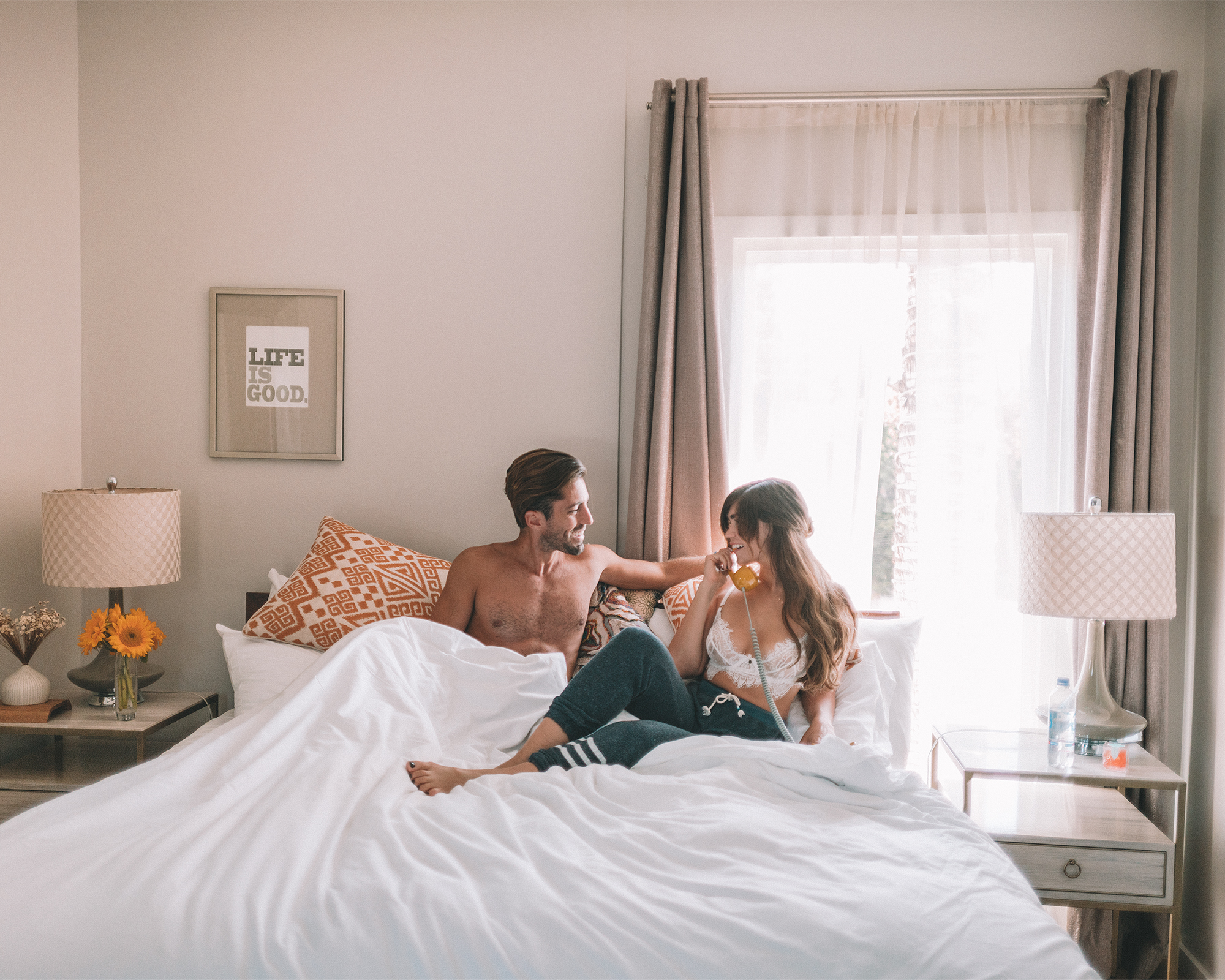 Room service please?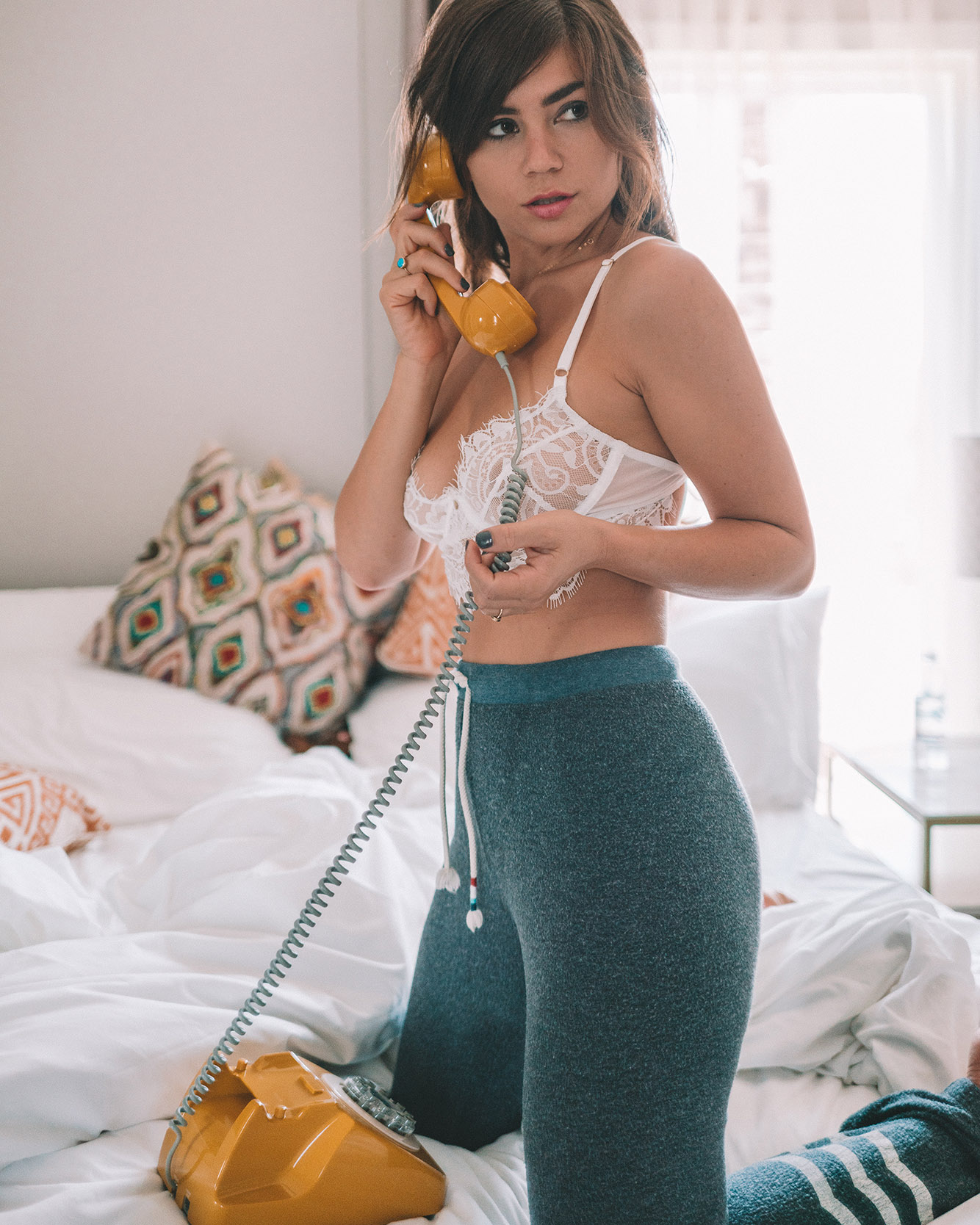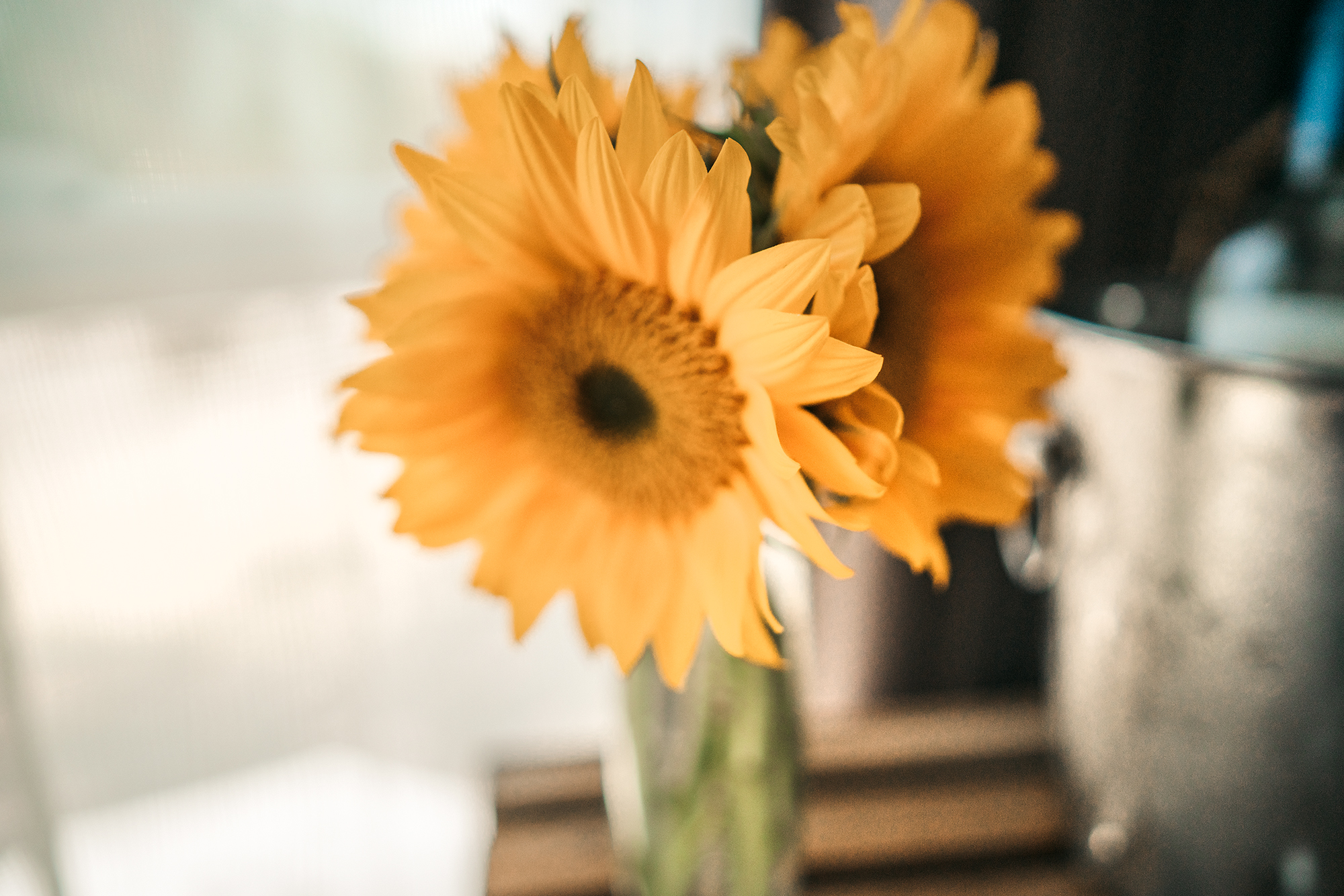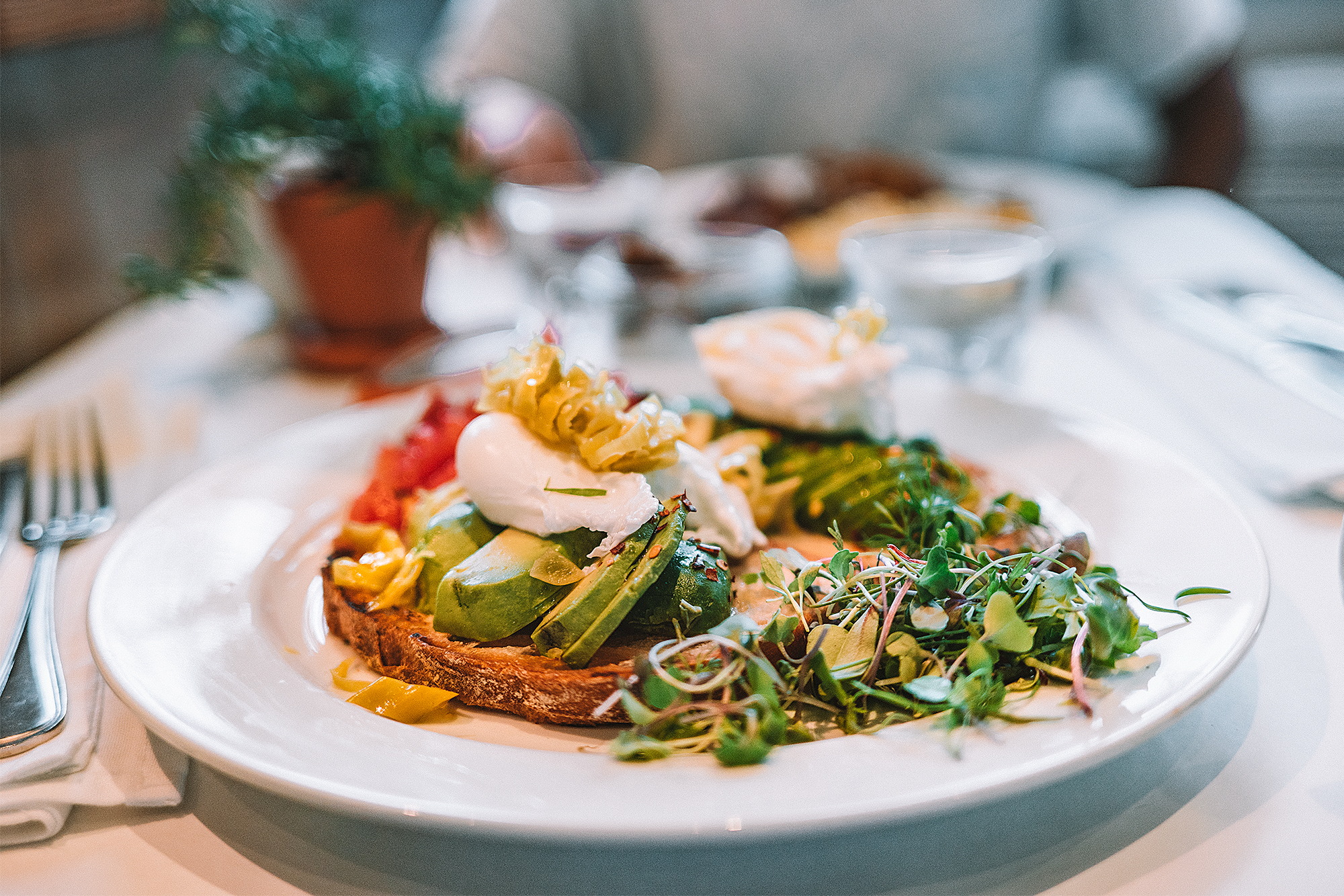 There is no breakfast without avocado toast.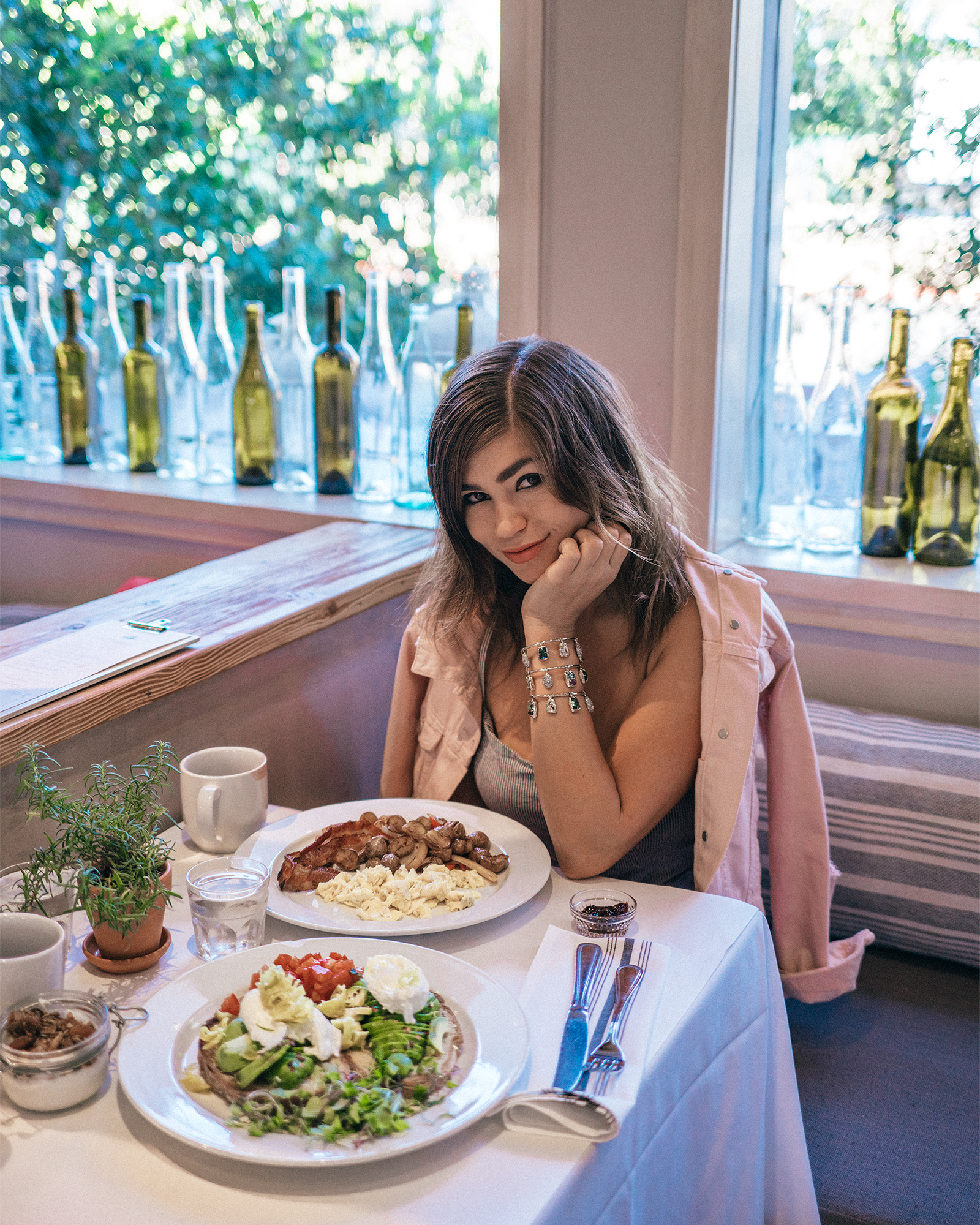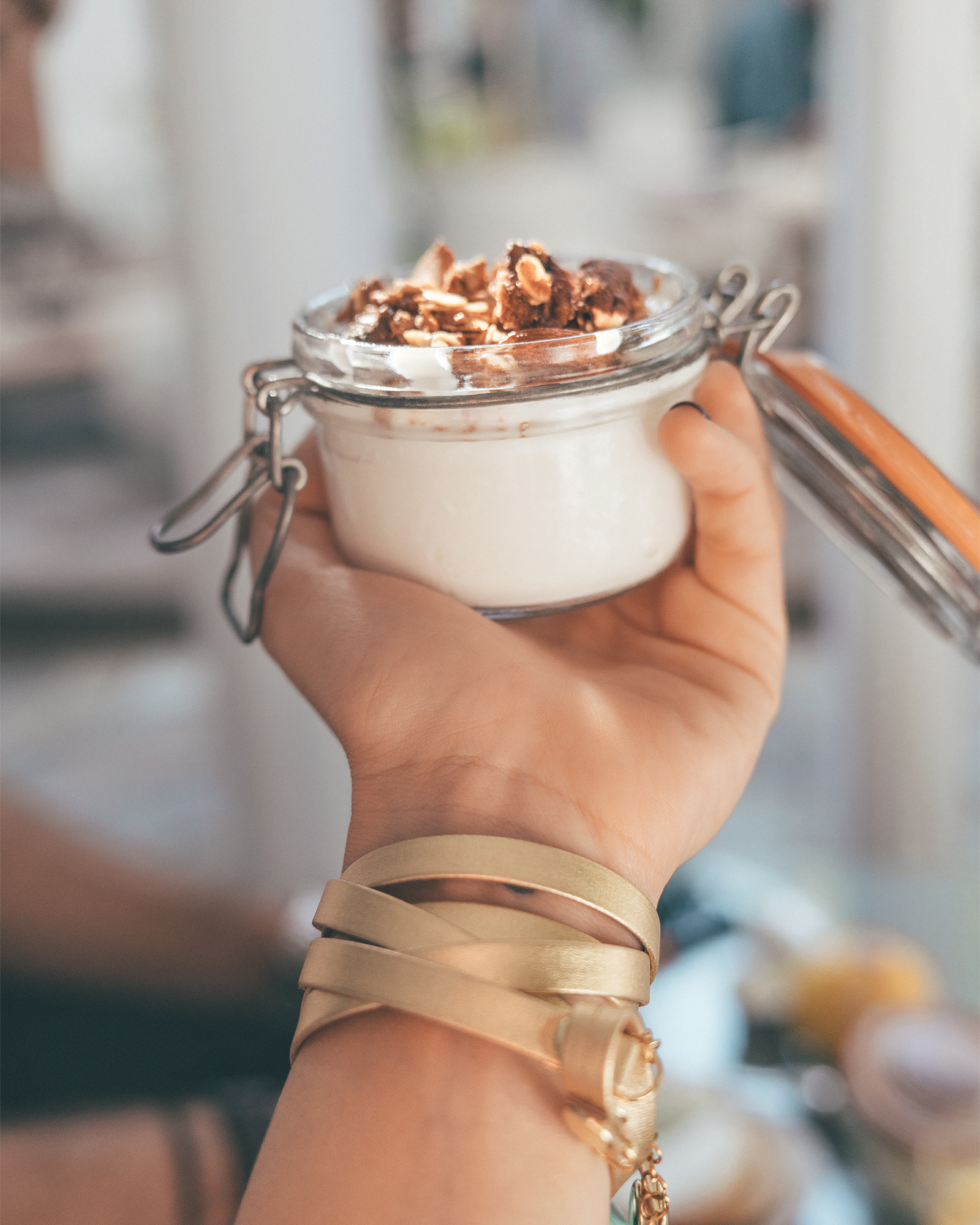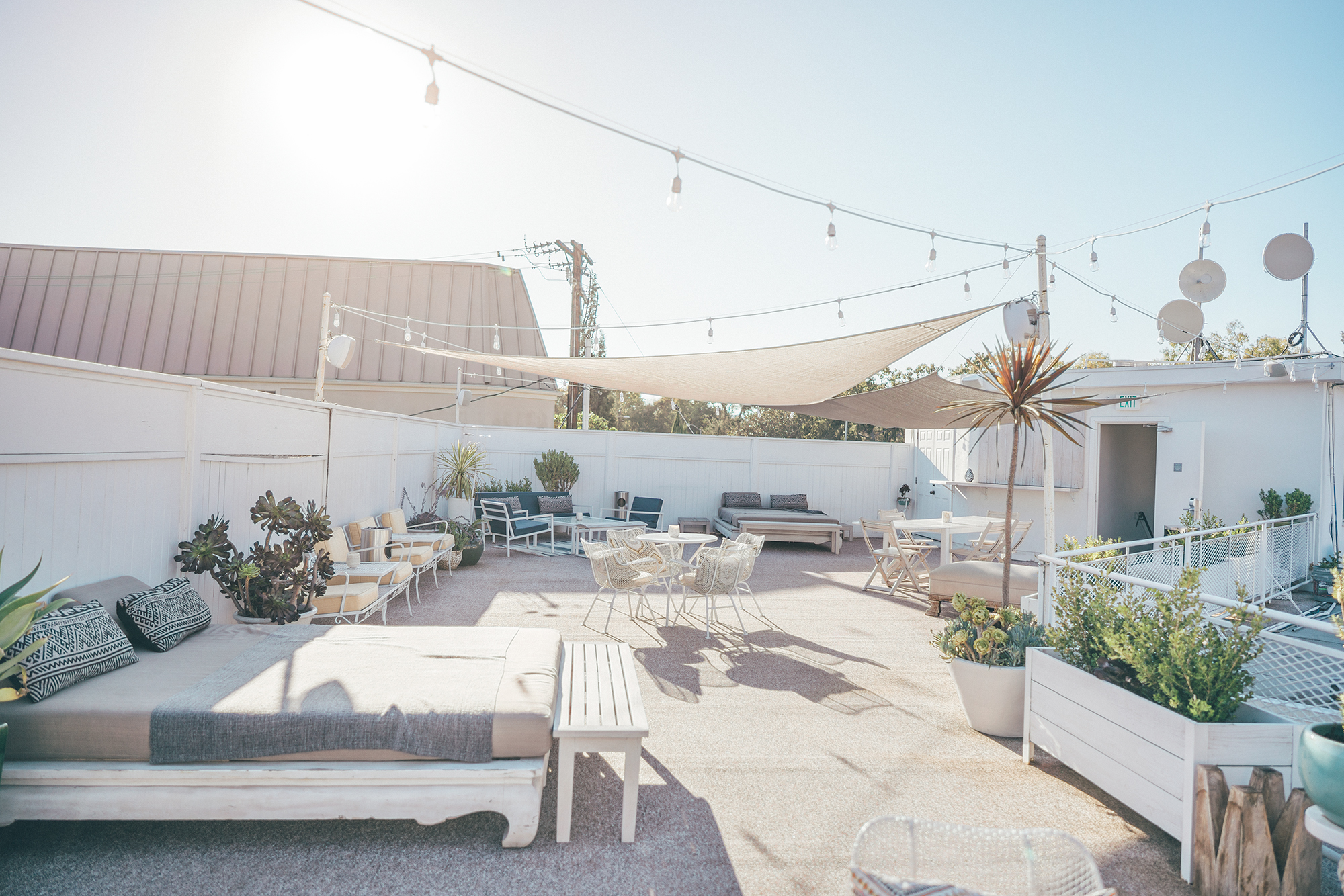 The rooftop terrace - perfect for a lazy afternoon and a serious tan.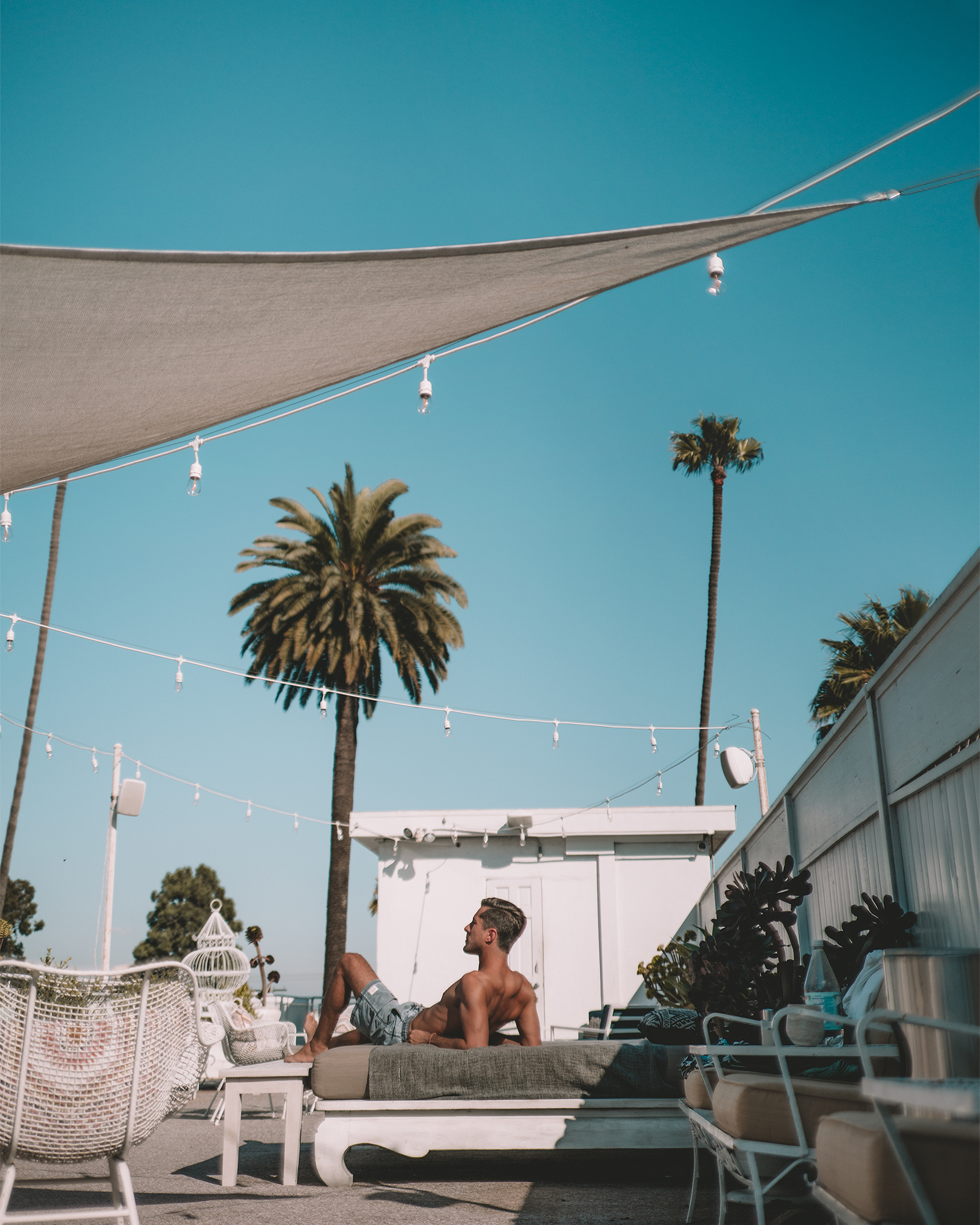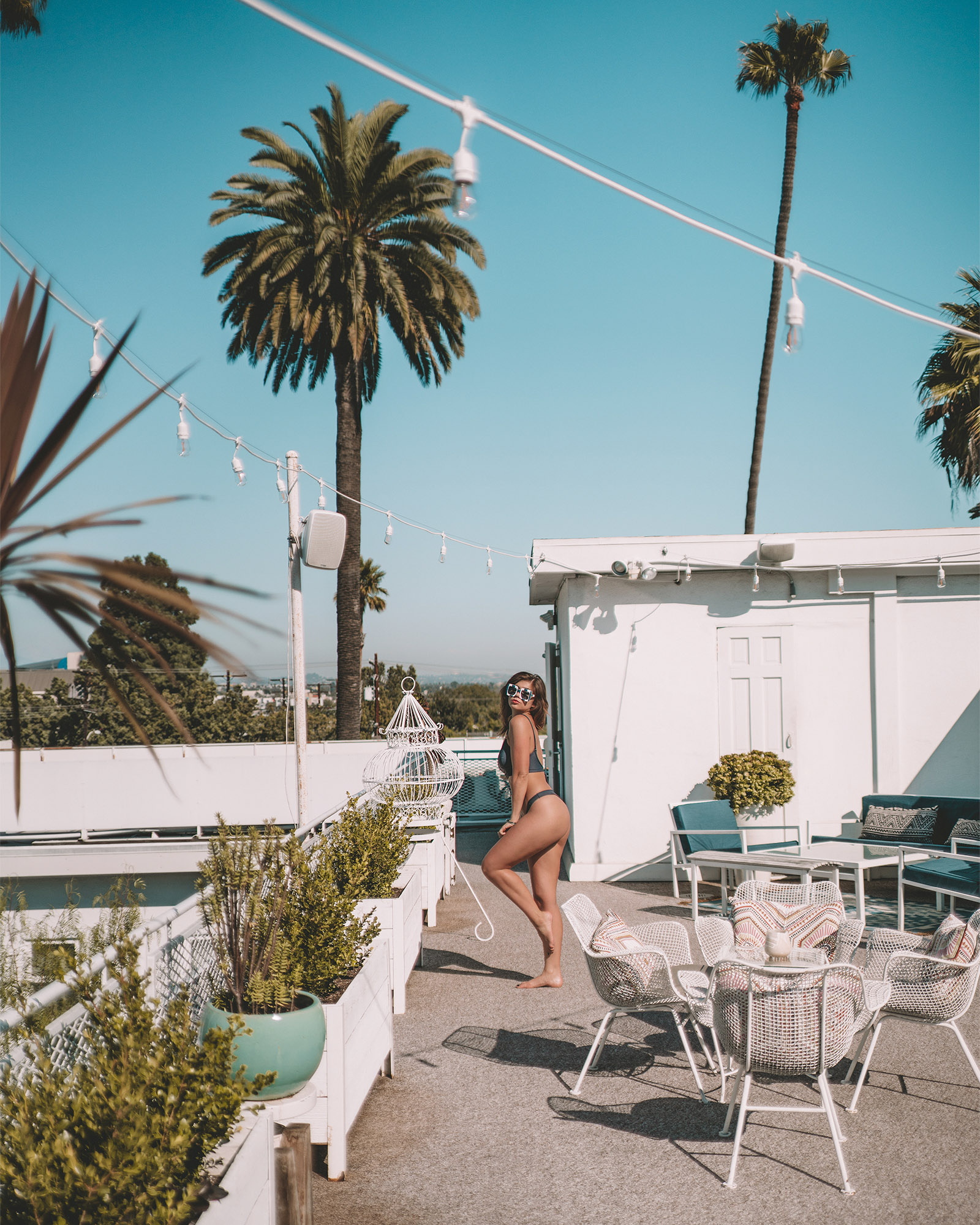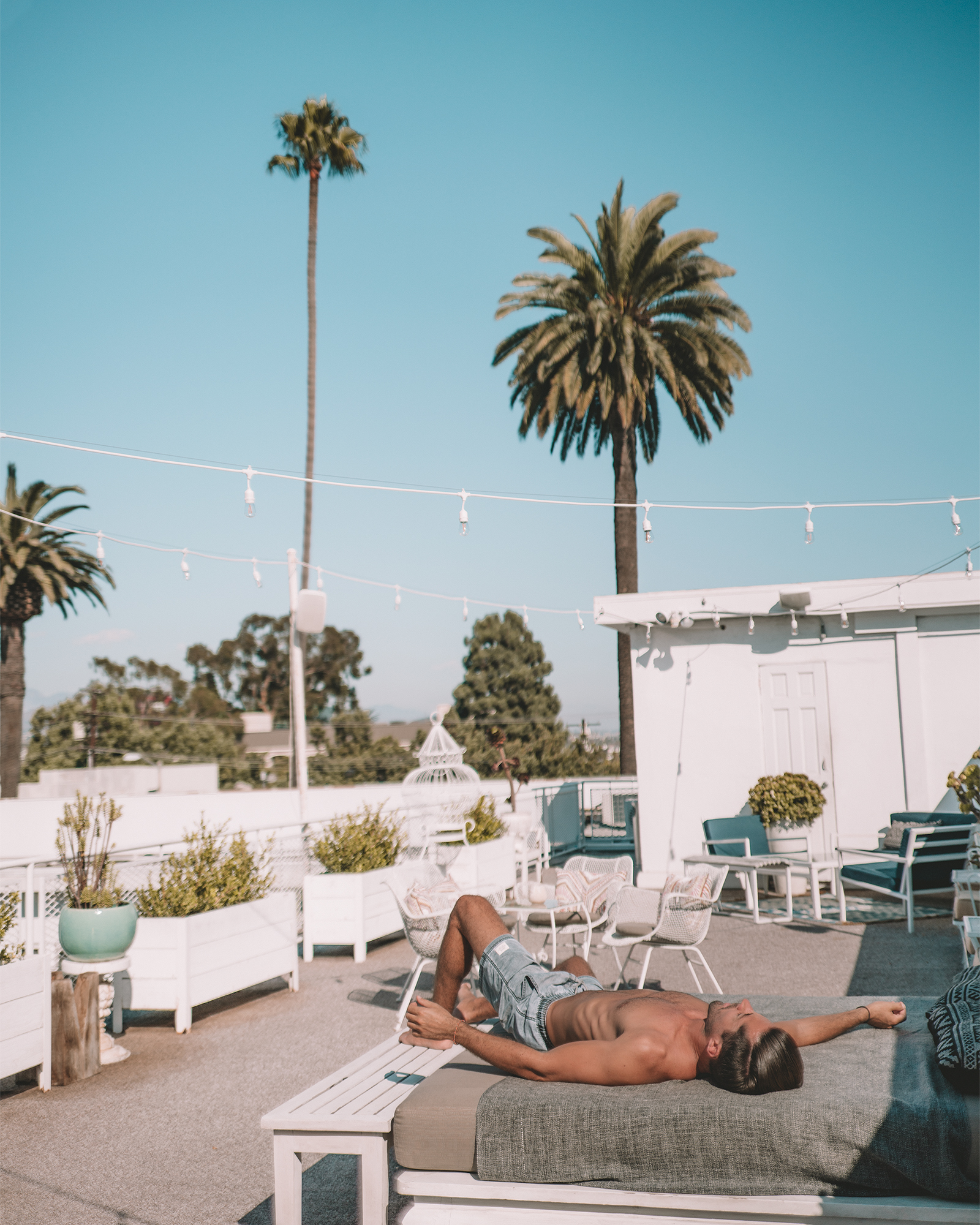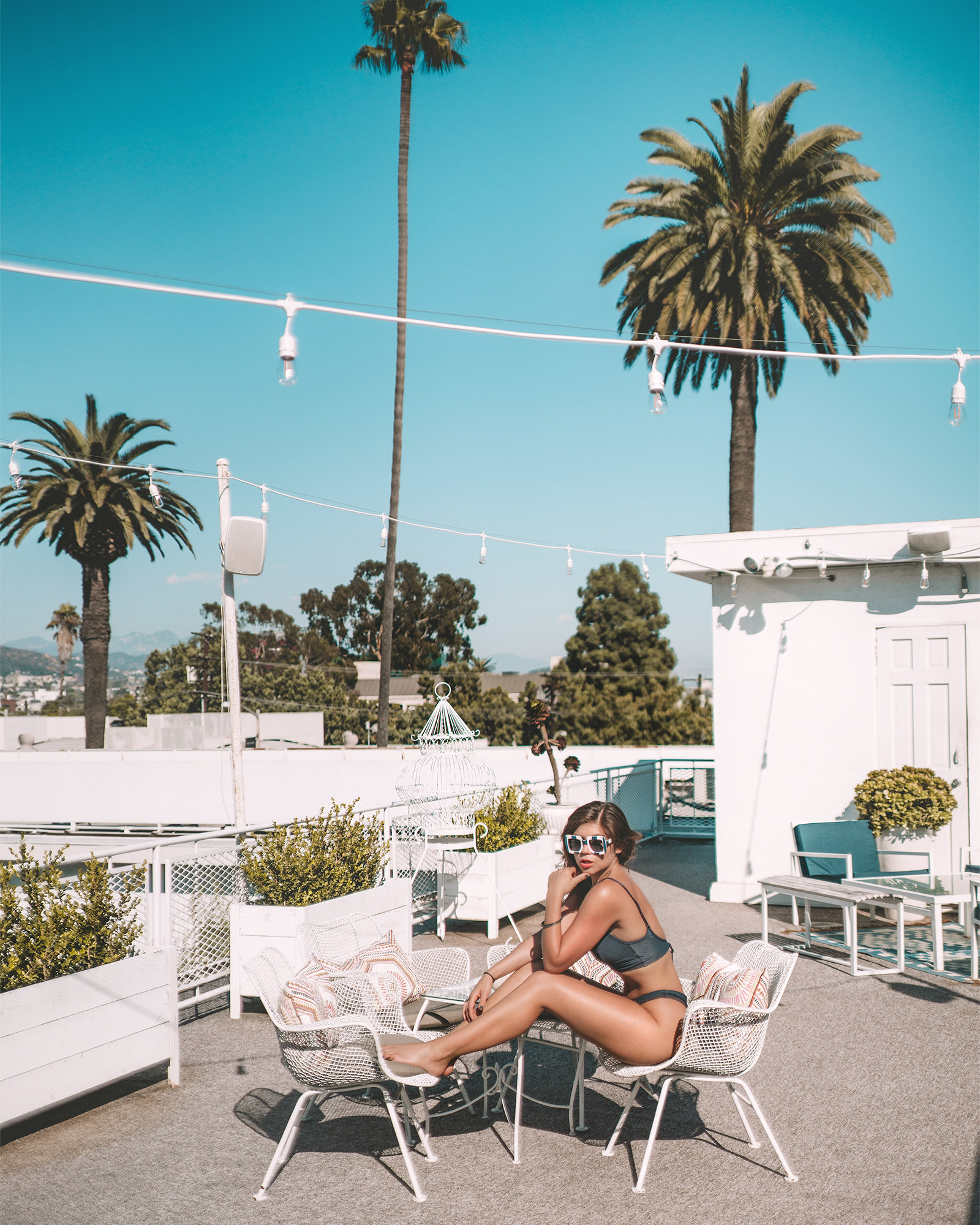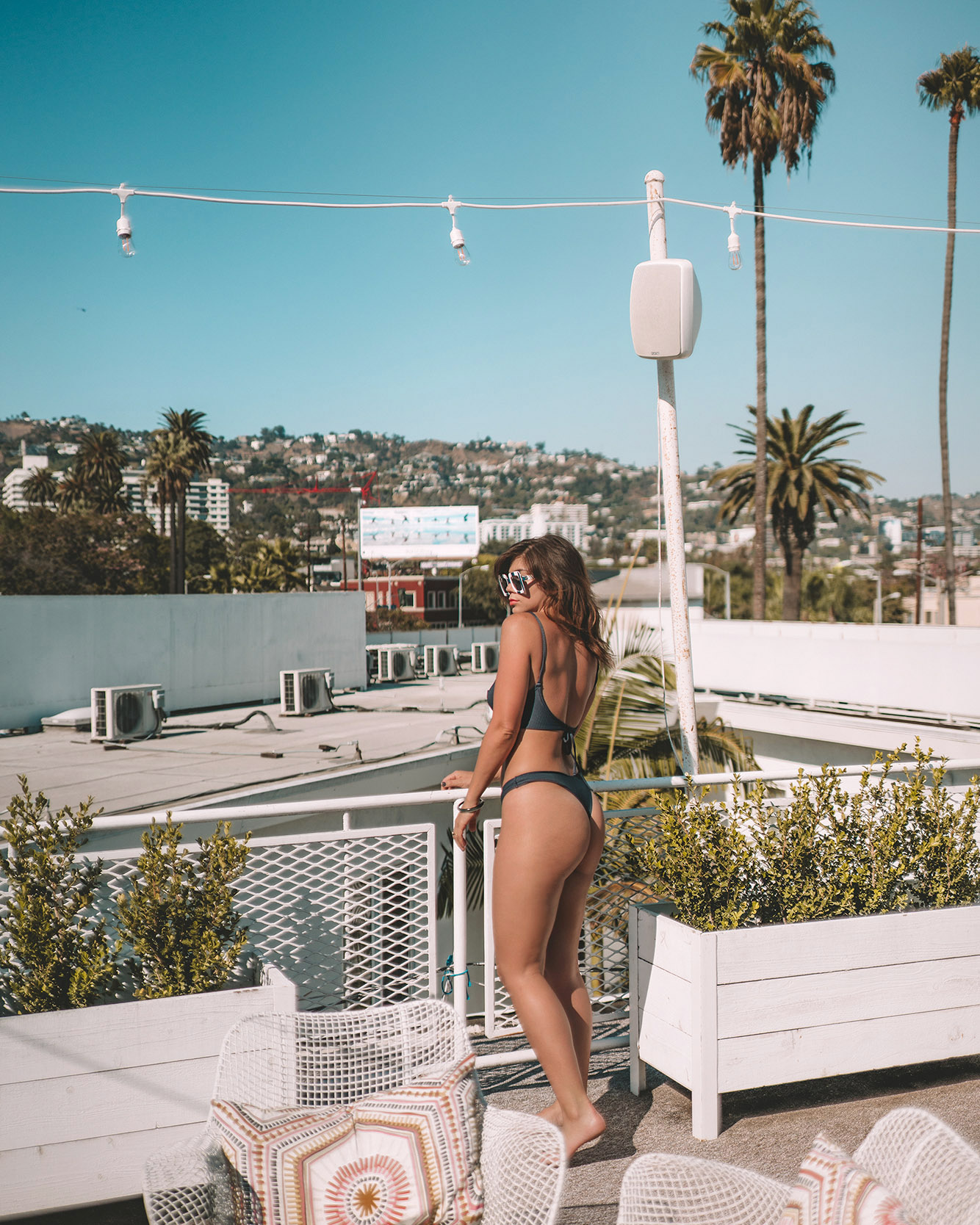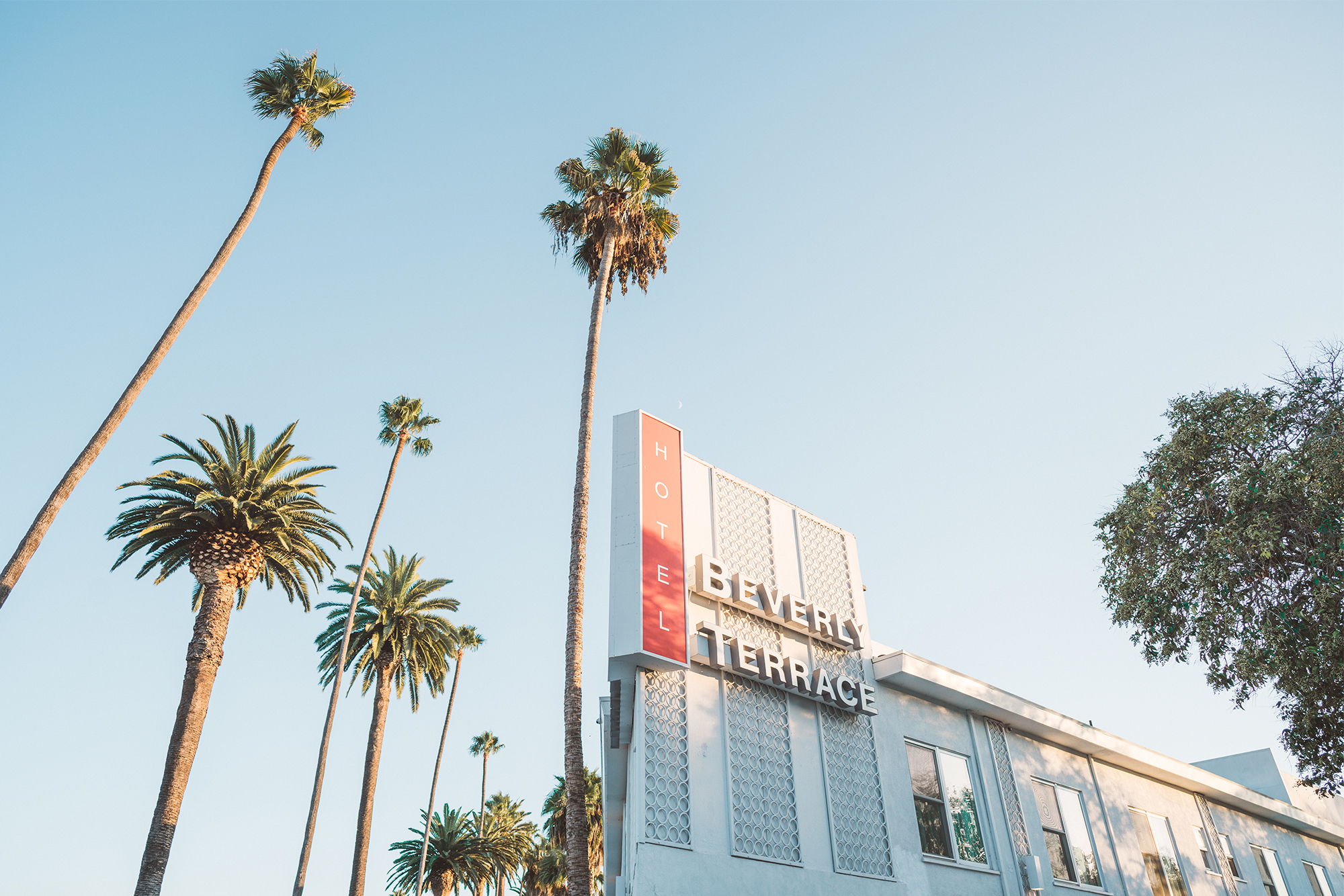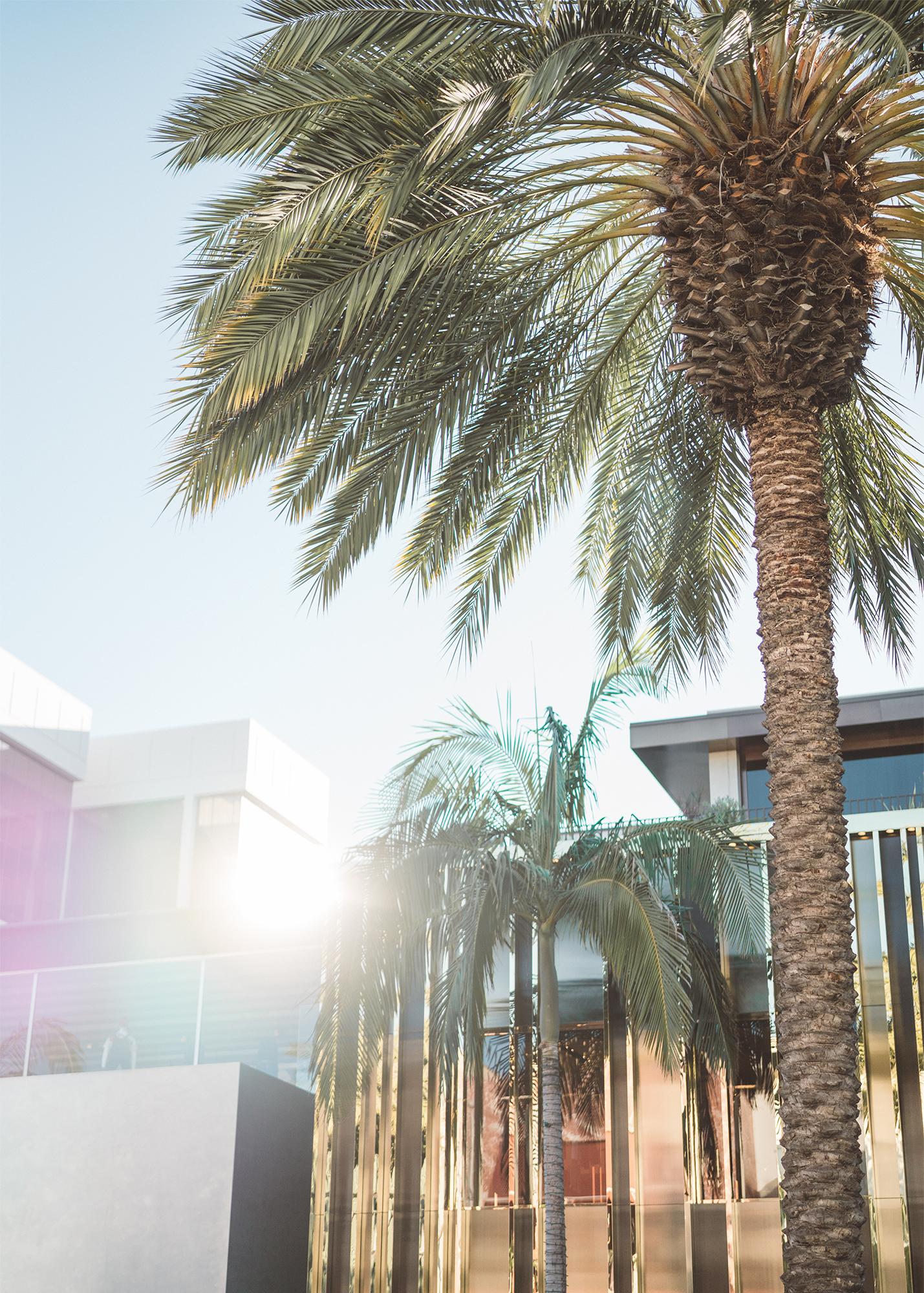 After finally tearing ourselves away from a lazy afternoon, we explored the nearby neighborhood, which led to the iconic Rodeo Drive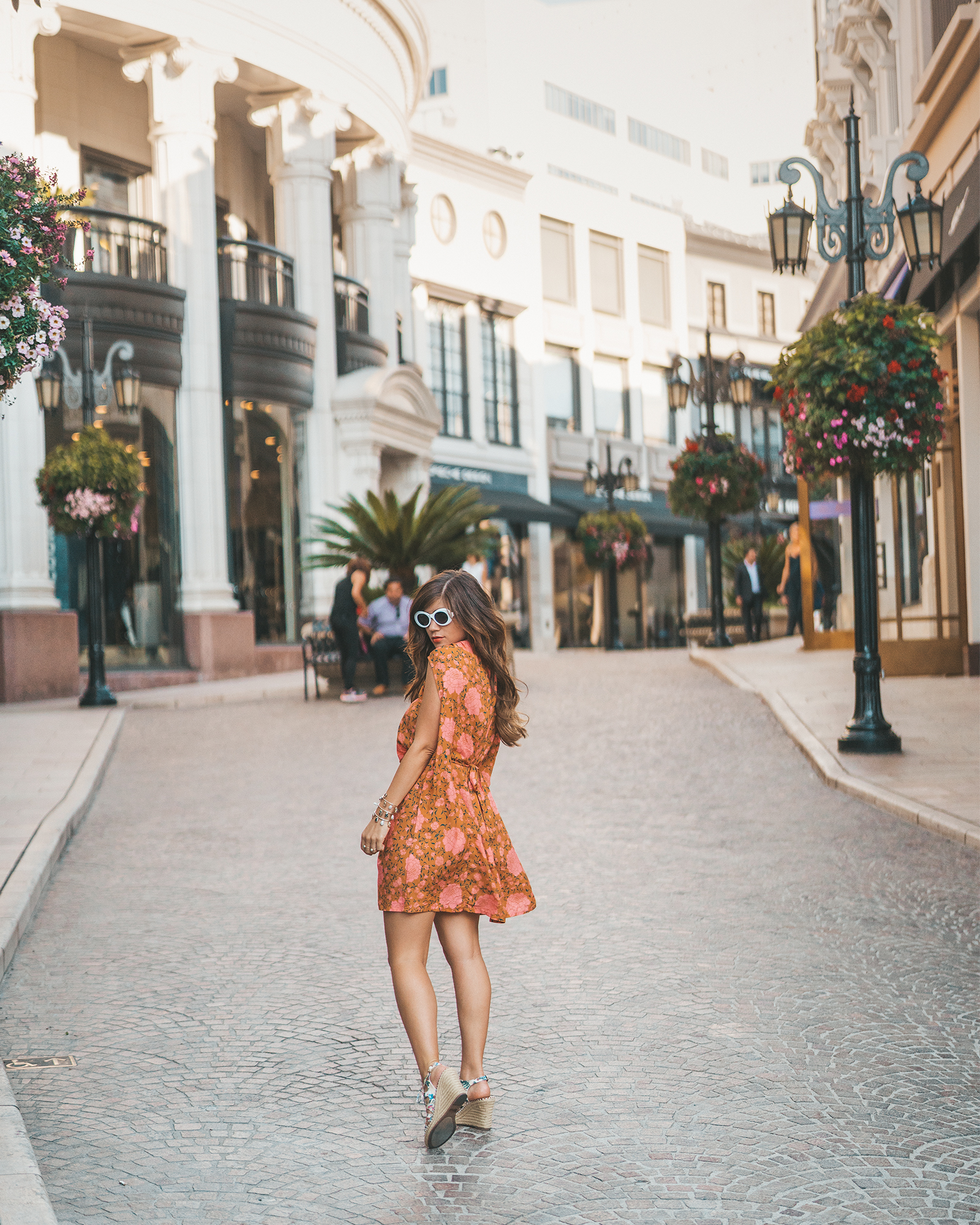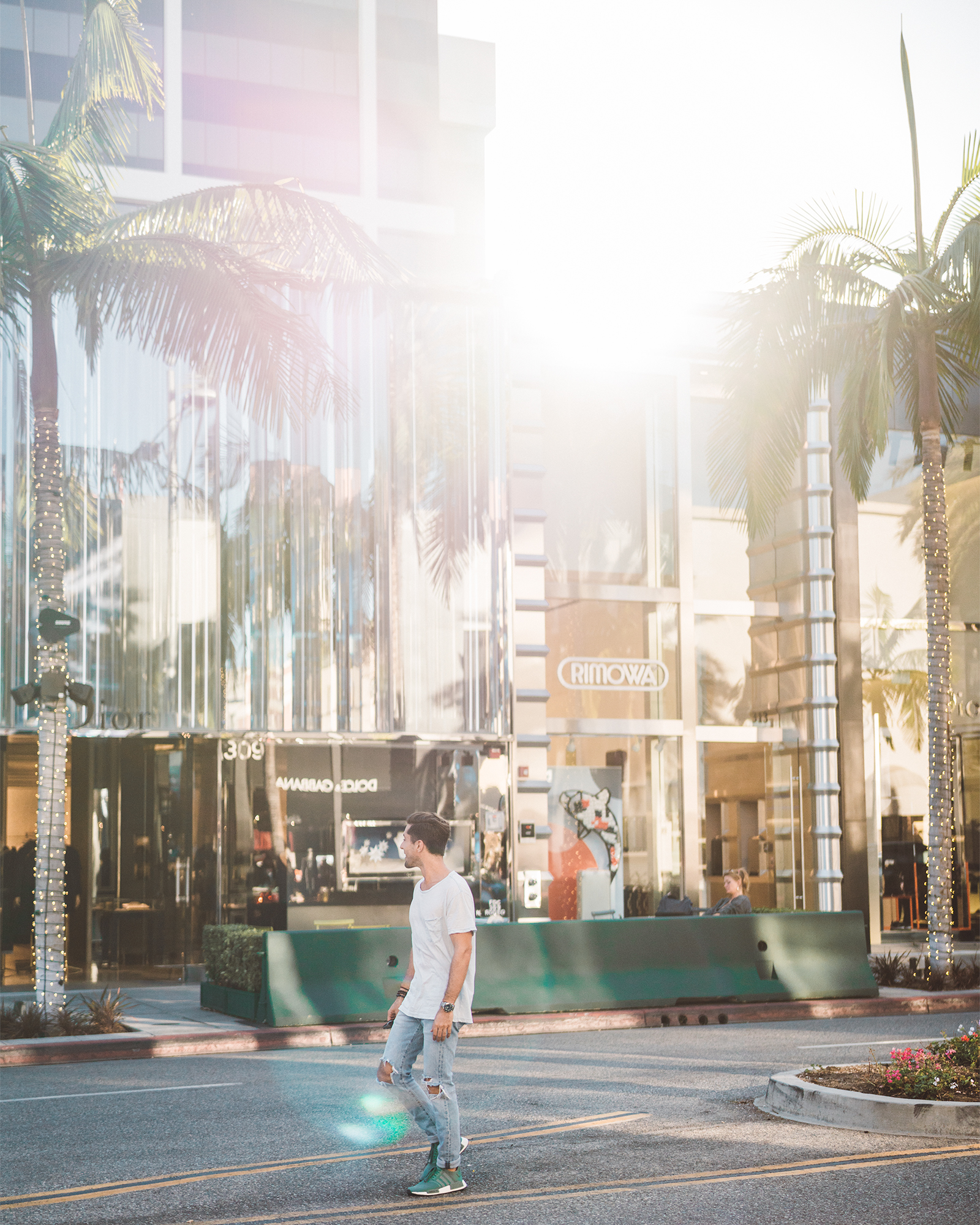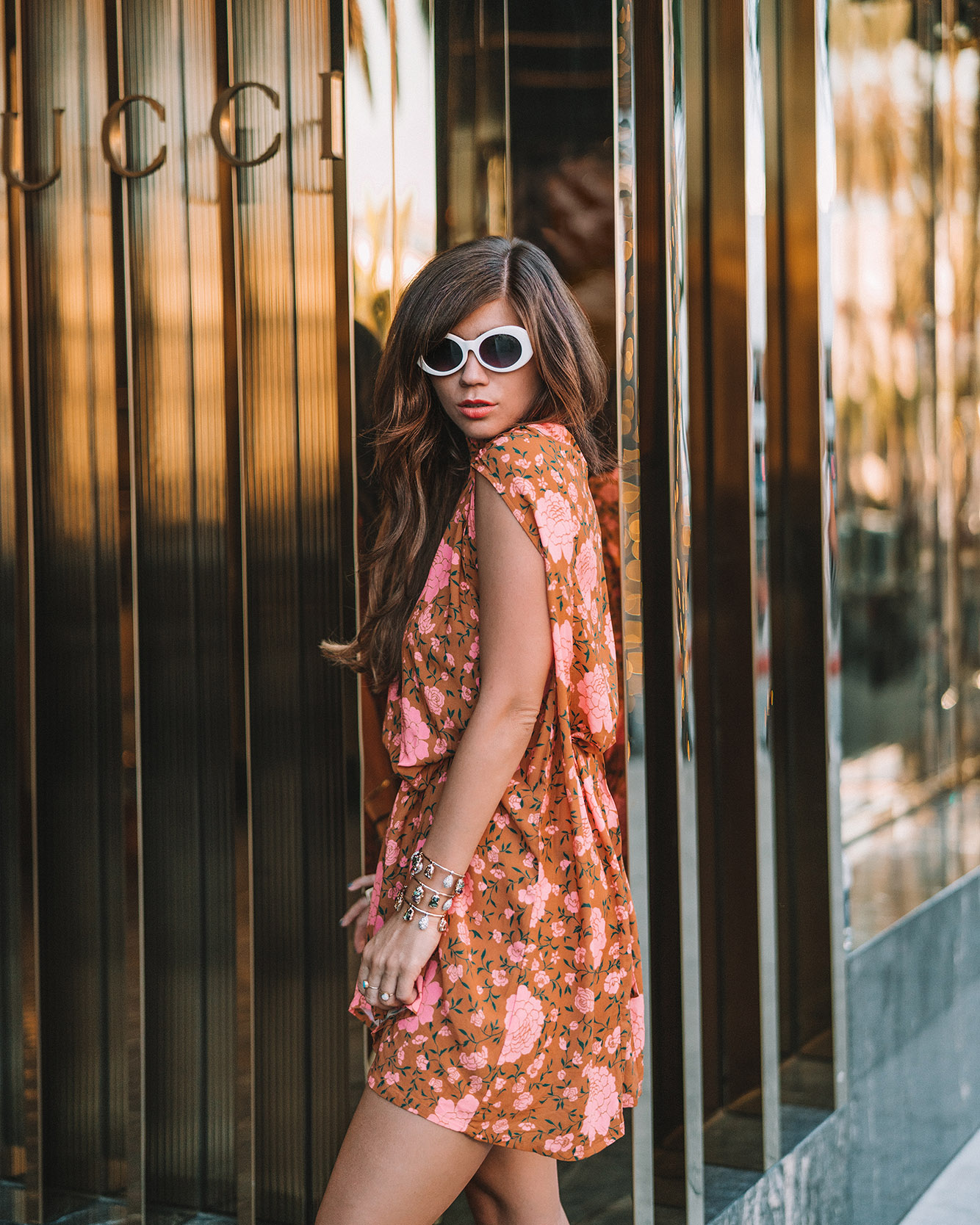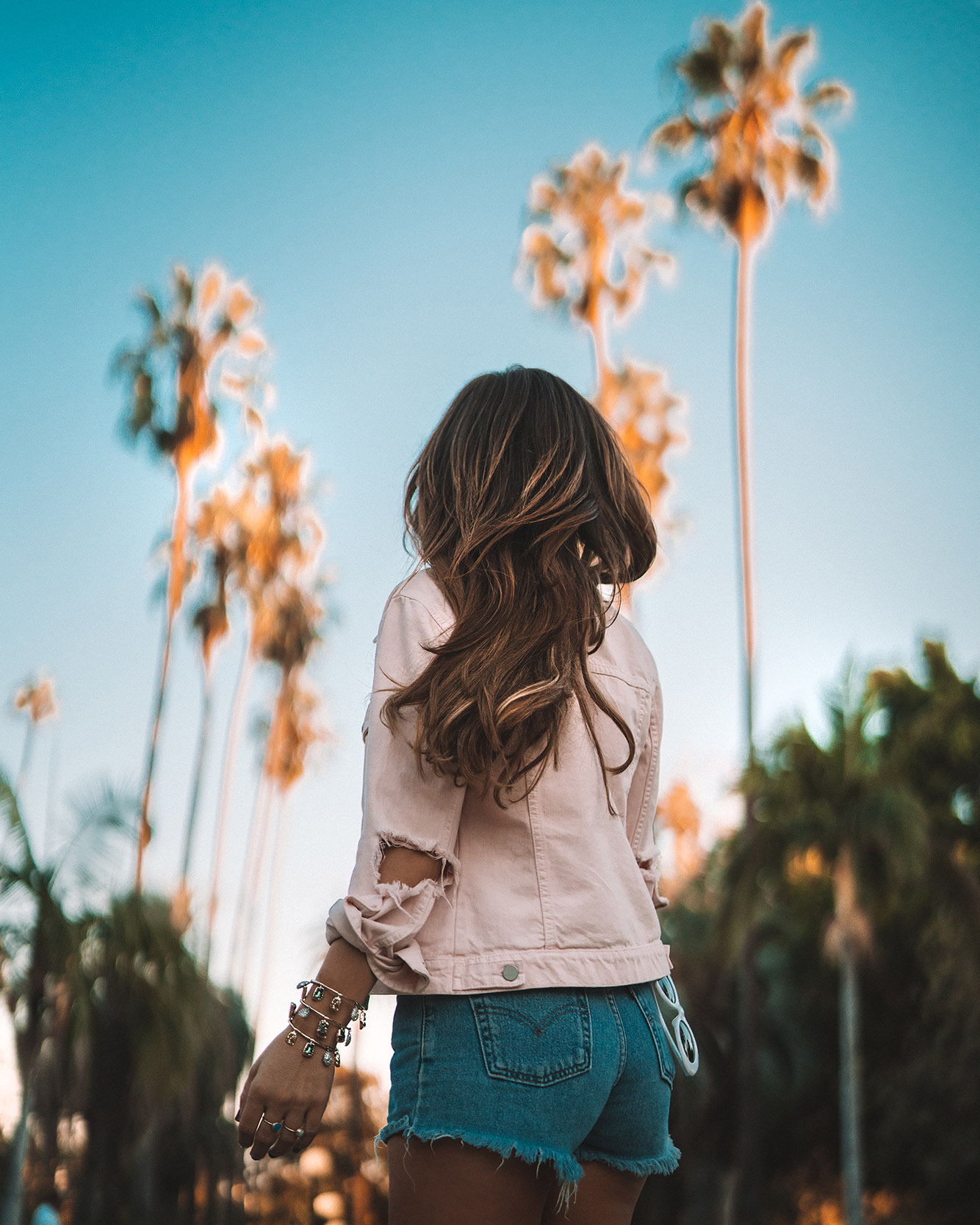 And The Beverly Gardens Park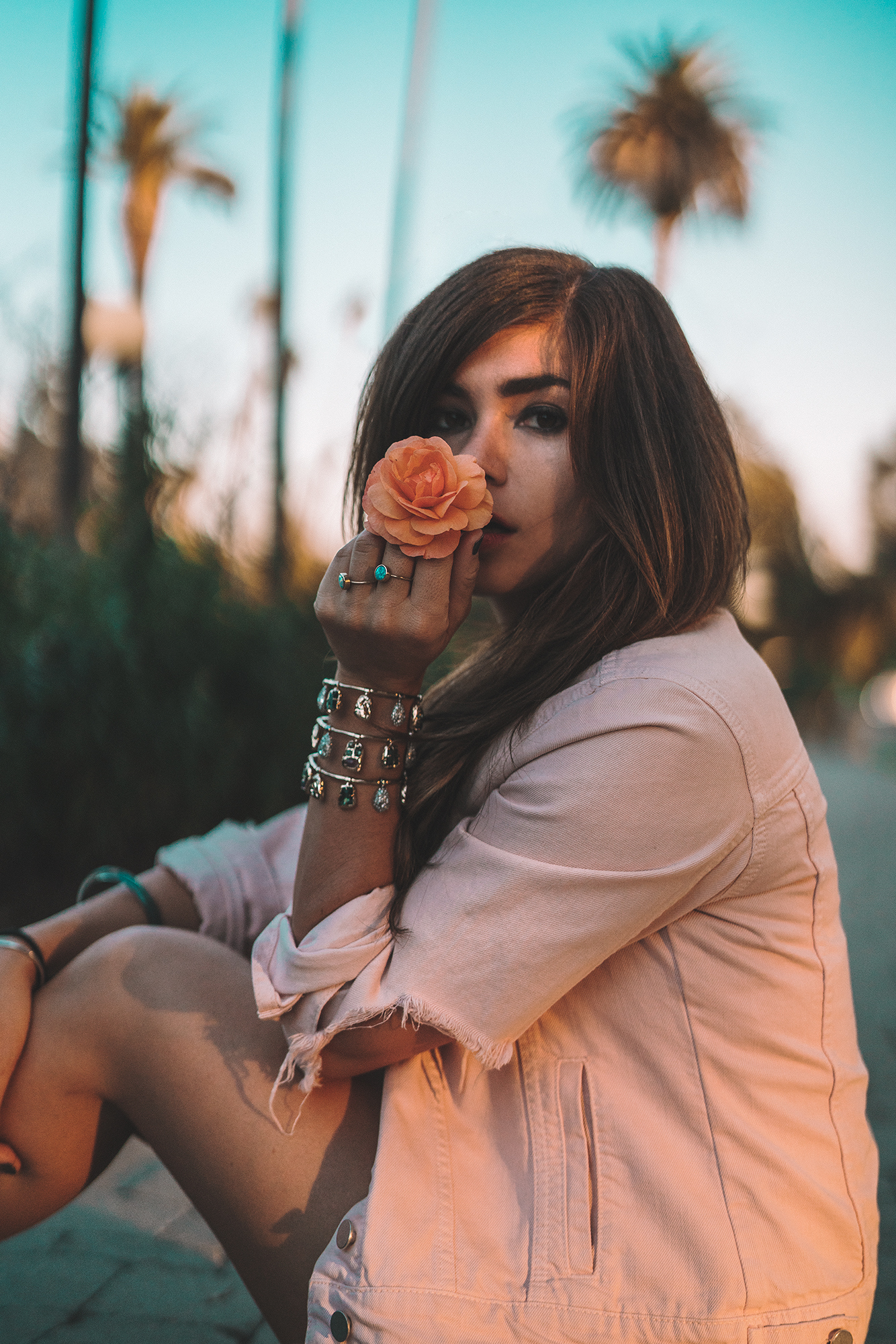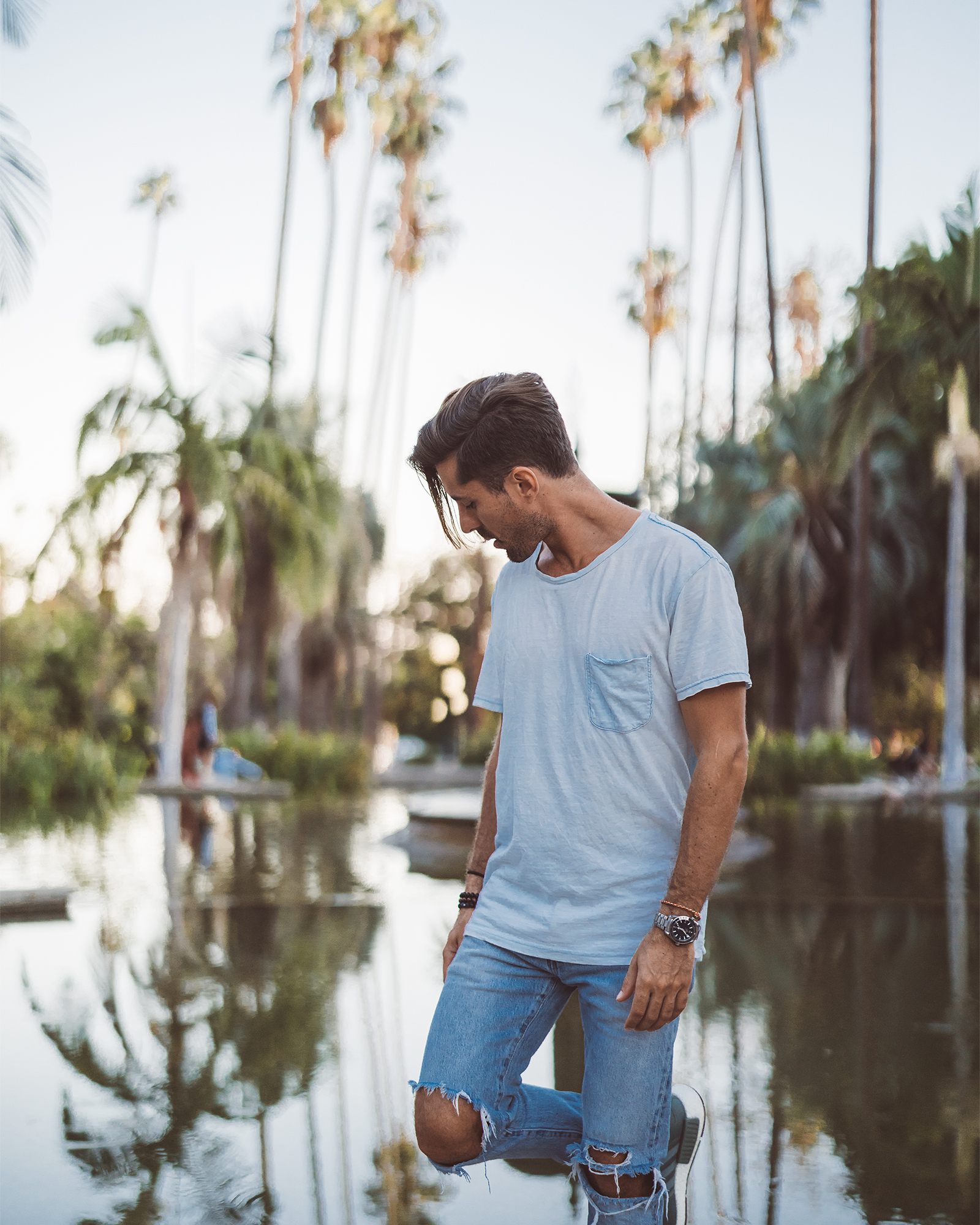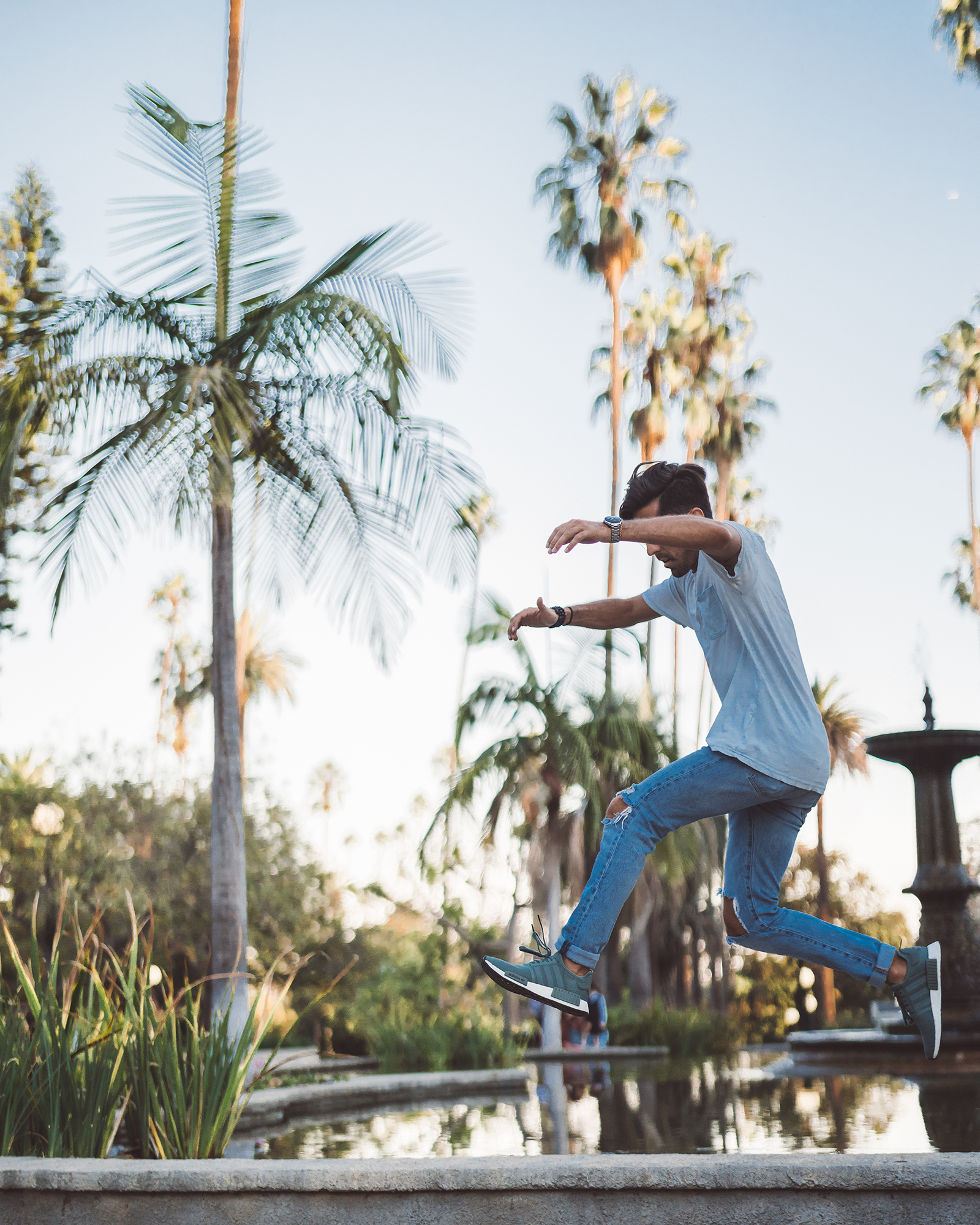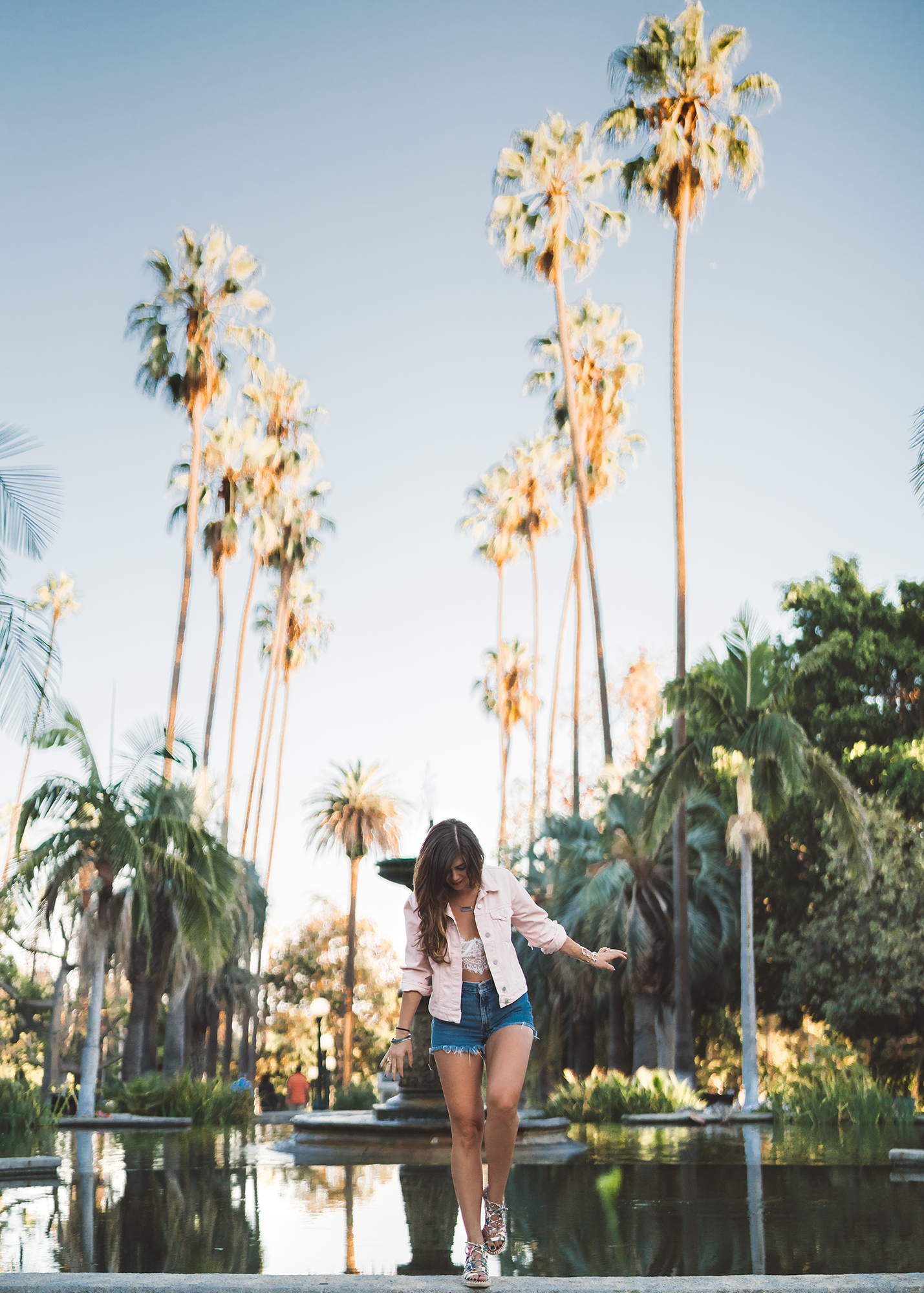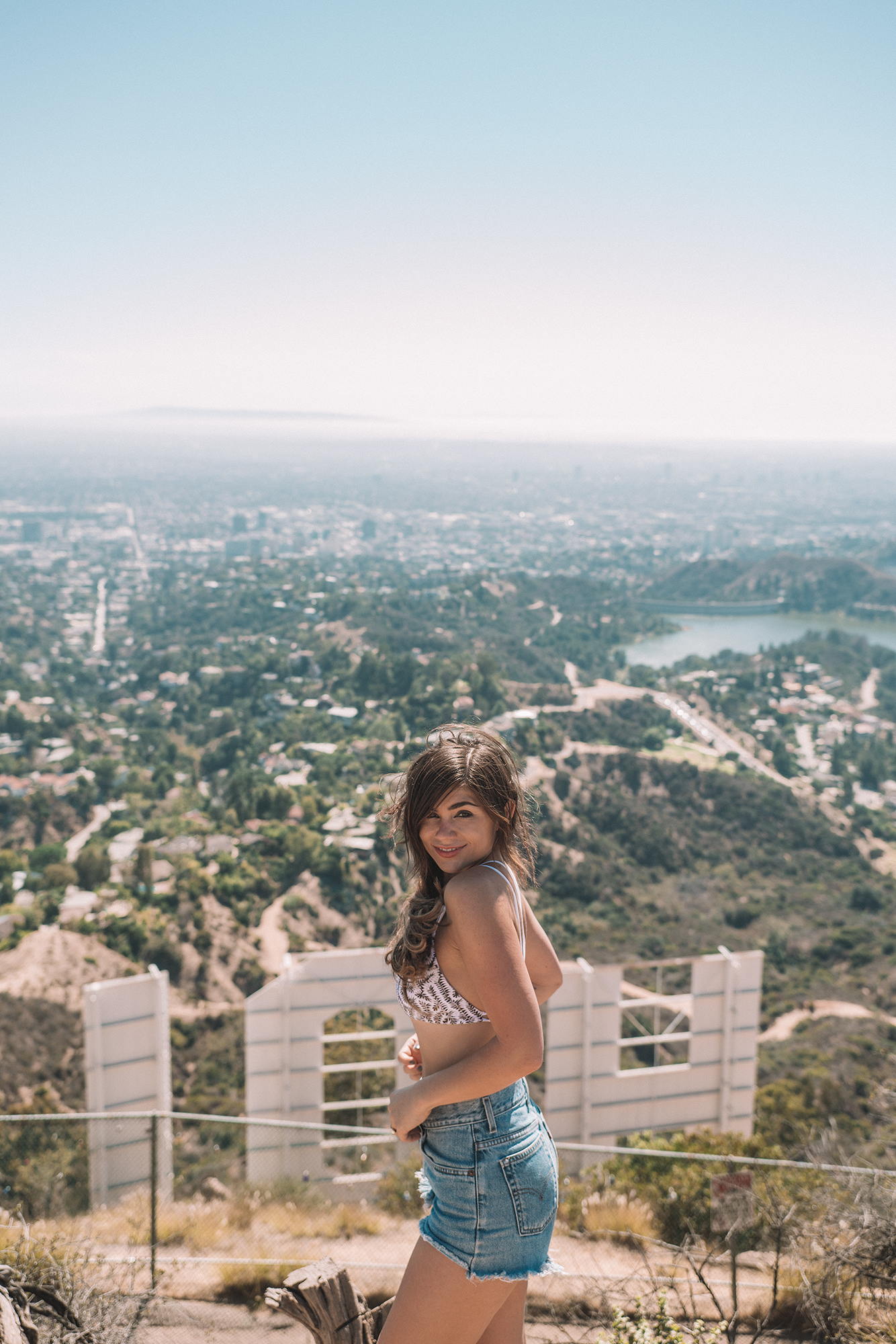 The next morning, on our way back up the coast to the little town that we still call home for now - we had one final stop: The iconic Hollywood Sign hike. Neither of us had ever made it up to this spot before, and it was just as magical as I had expected.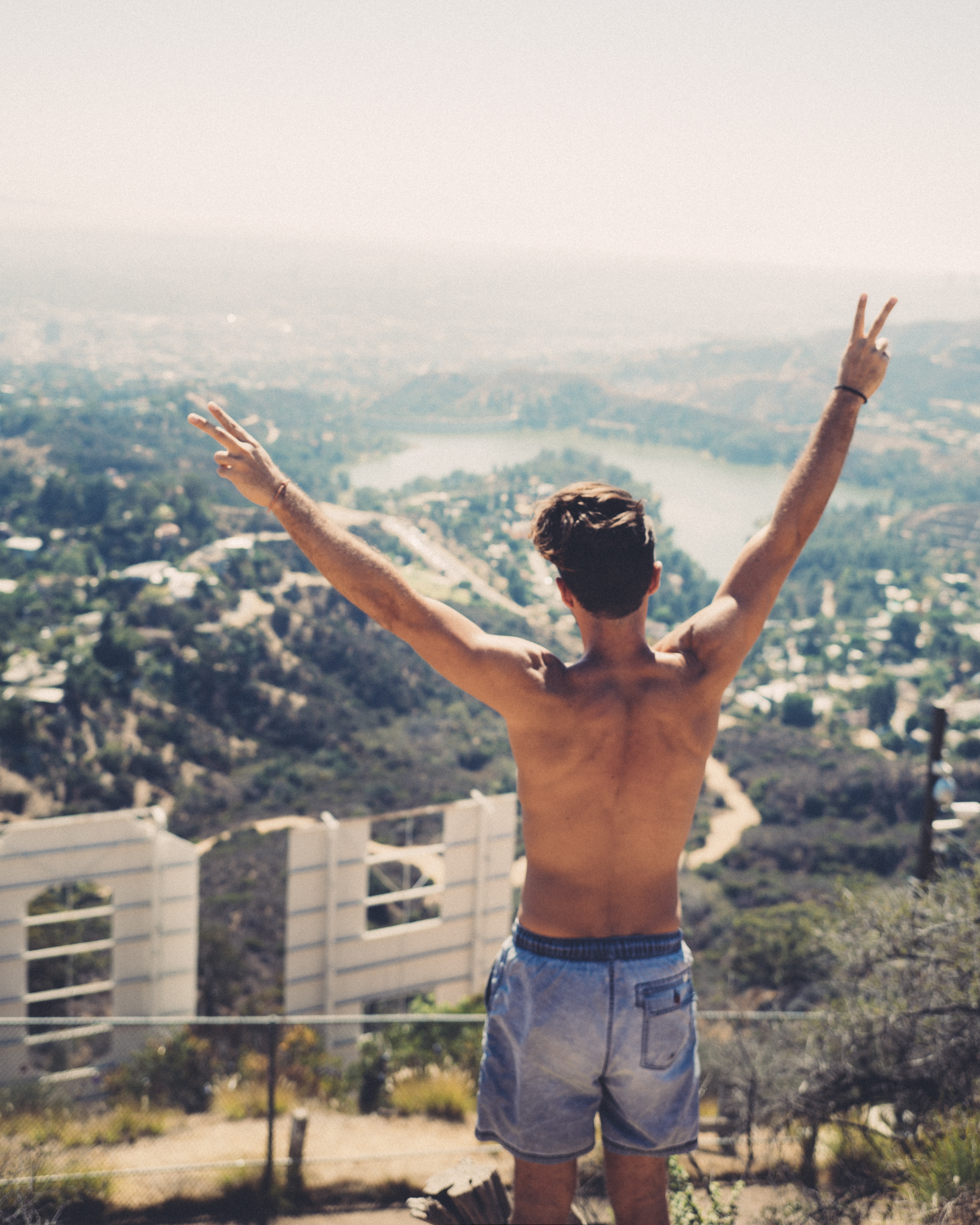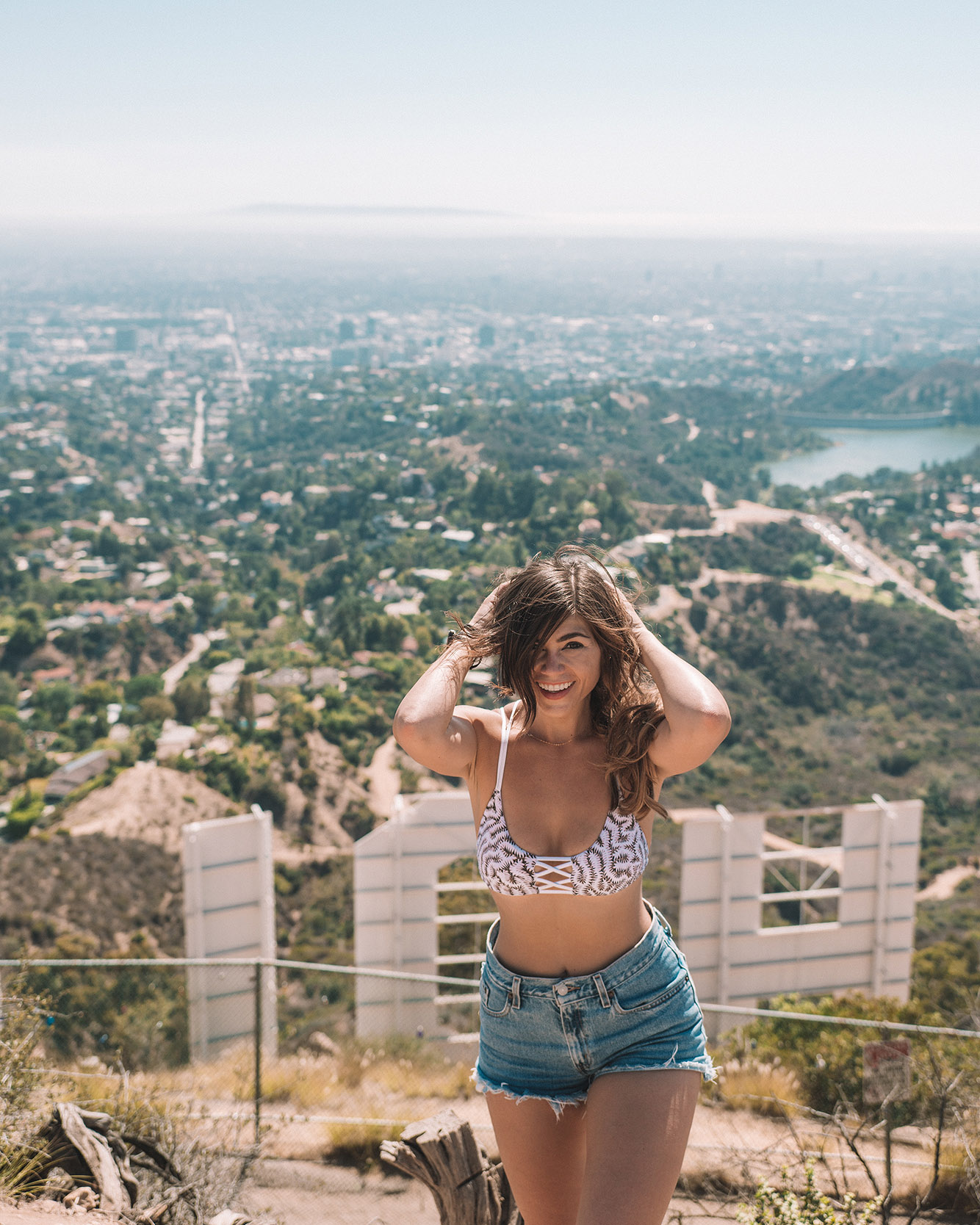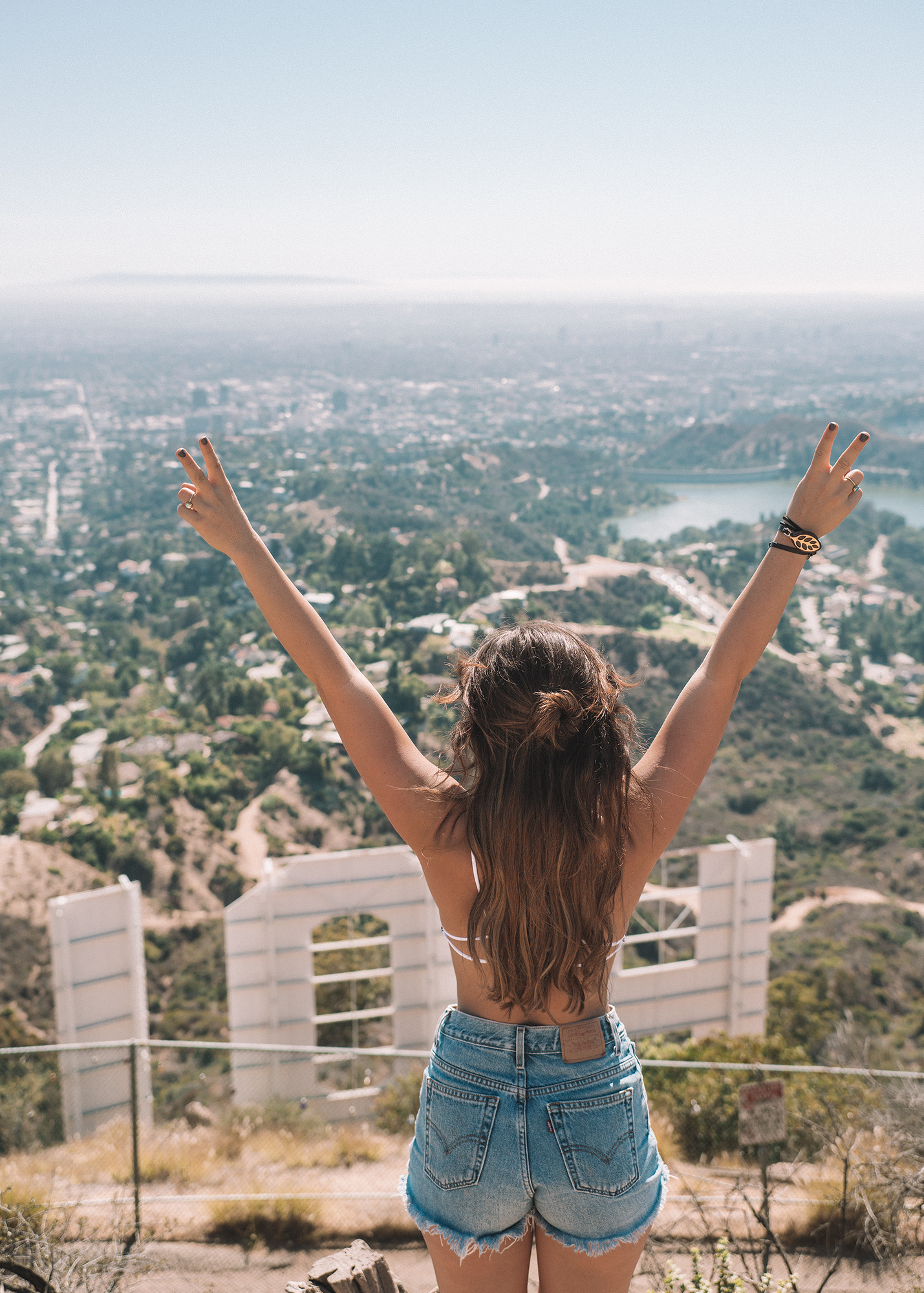 I'm learning to love you, LA - time to get used to this new home.