May 30, 2018 Photography
Away Lands Presets Now Available - For Lightroom and Photoshop!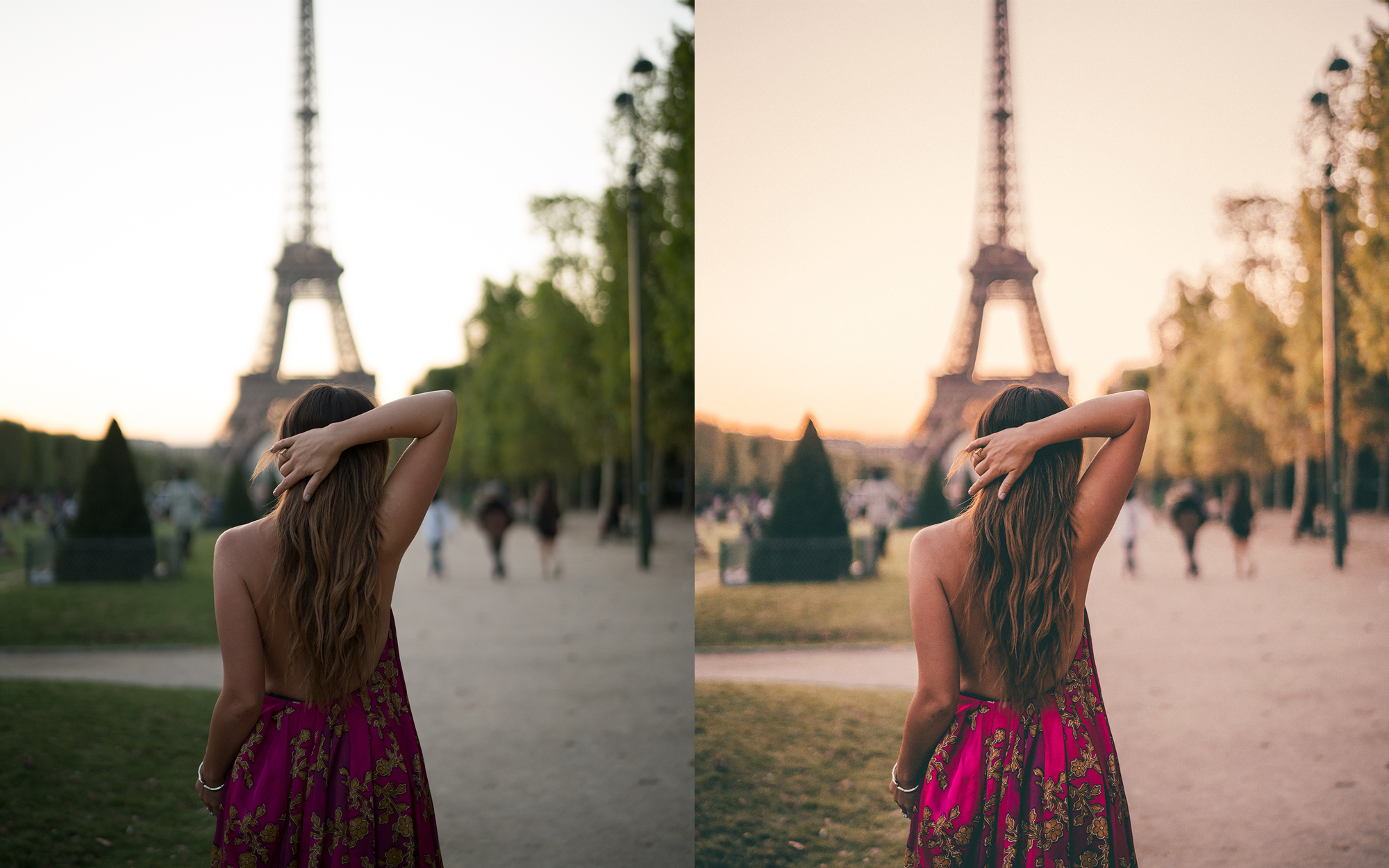 Over a year in the making, we are excited to finally announce the release of our presets! Our first set, The Essential Collection has 10 unique presets to easily color and create images in one-click, with very little further adjustments needed. The pack comes ready for both Lightroom and Photoshop, and includes Installation instructions as well as a few tips to make the most of making them your own.
Personally, I make all of my edits in Photoshop Camera Raw, but I know I'm about the only one that still does!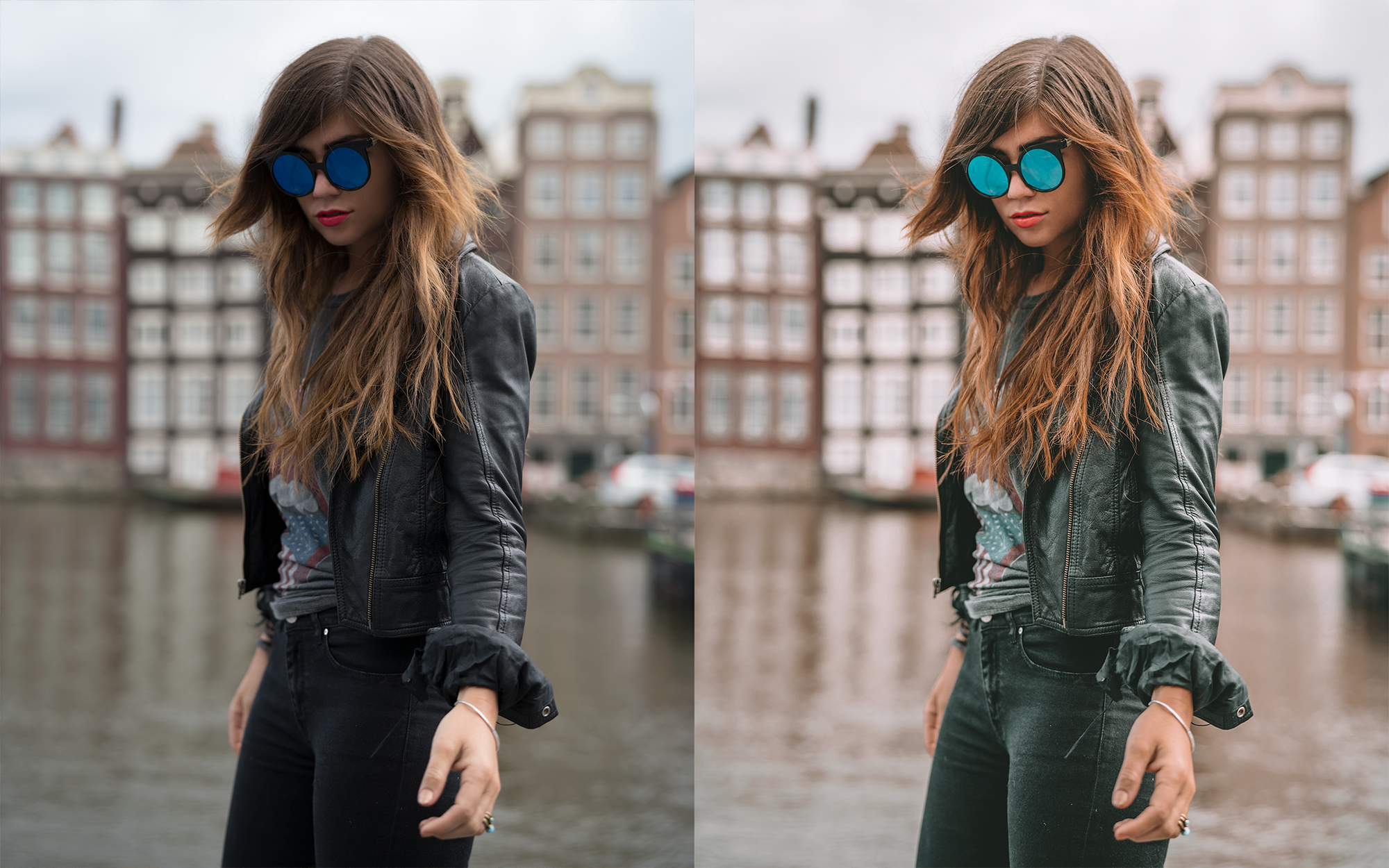 We've spent a lot of time fine-tuning these to be universal, so they will keep working for a wide variety of images. This is made with our #3 - Desert preset, check out the exact same preset on the following two images: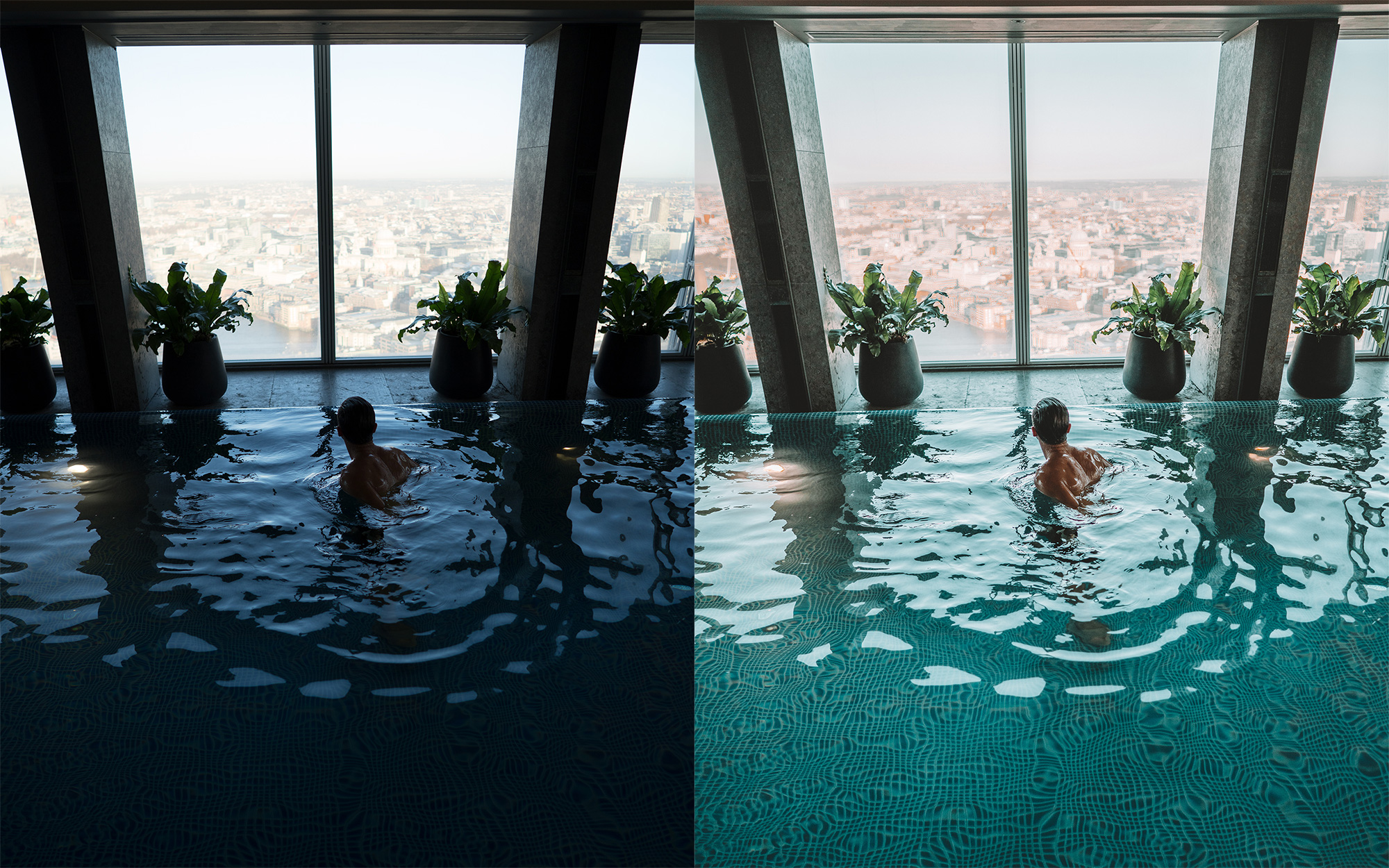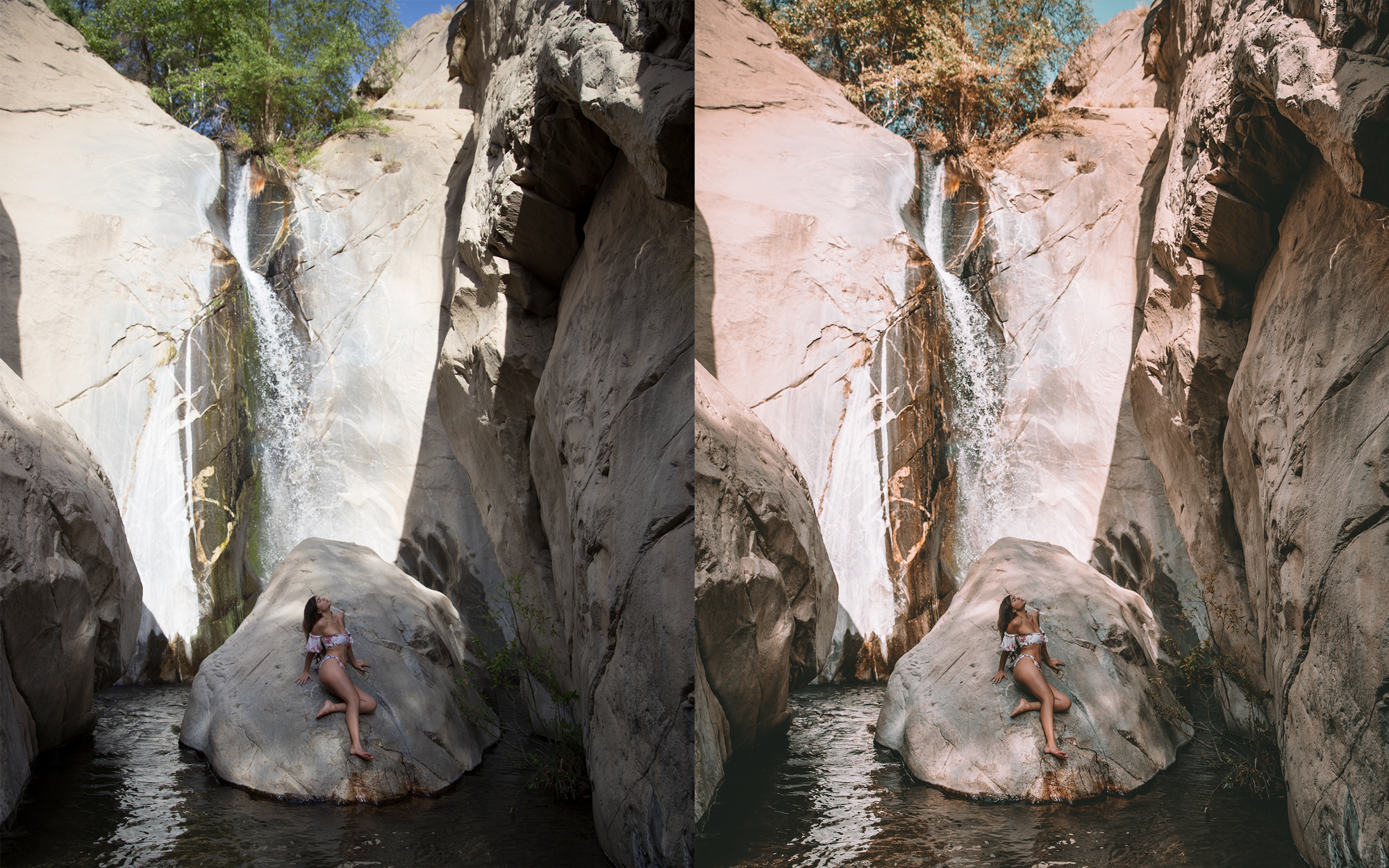 Everything you are seeing here is completely done with one-click, no additional adjustments have been added.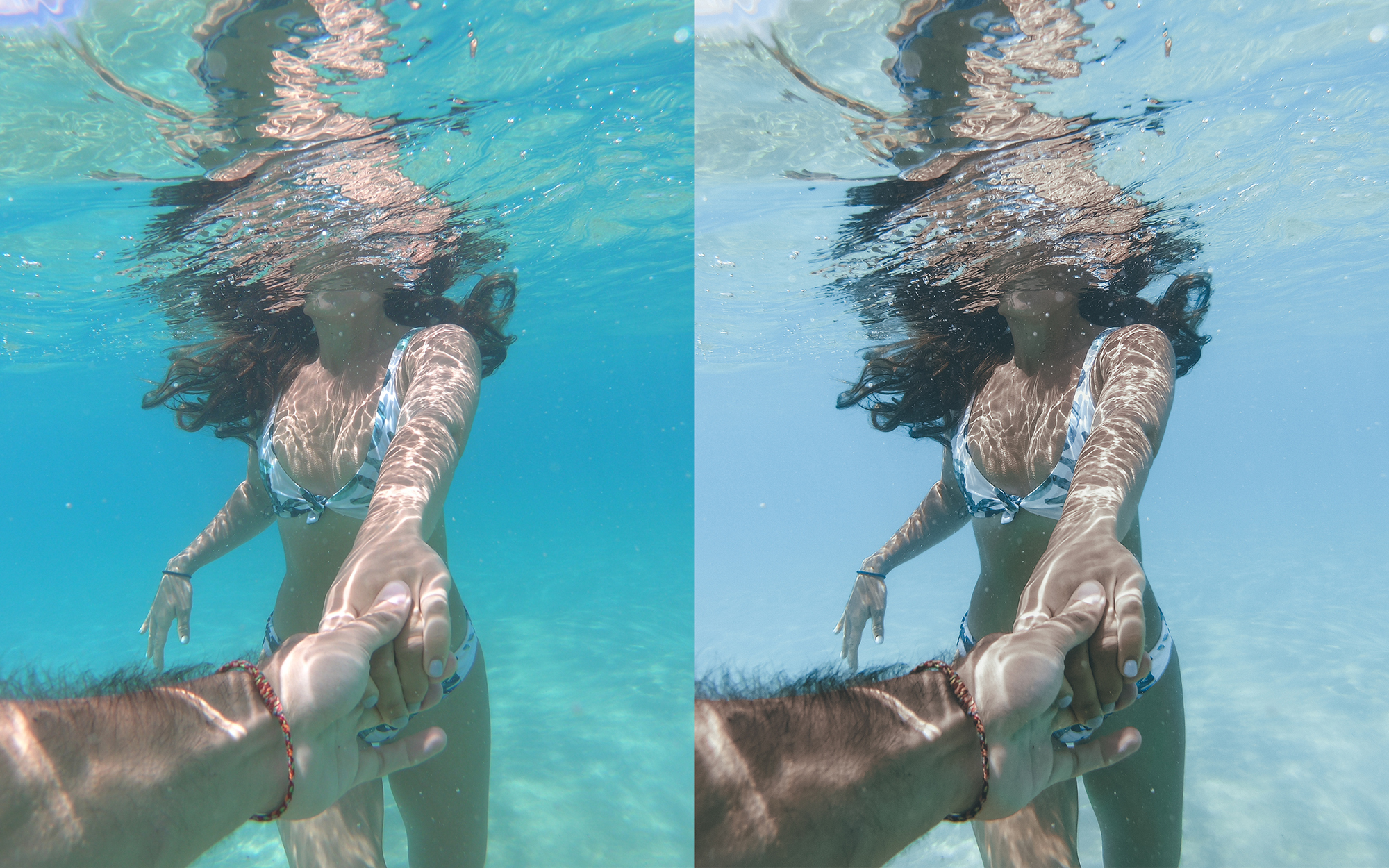 Included in this pack are two presets specifically made for special shooting circumstances - underwater (as seen here in Preset #9)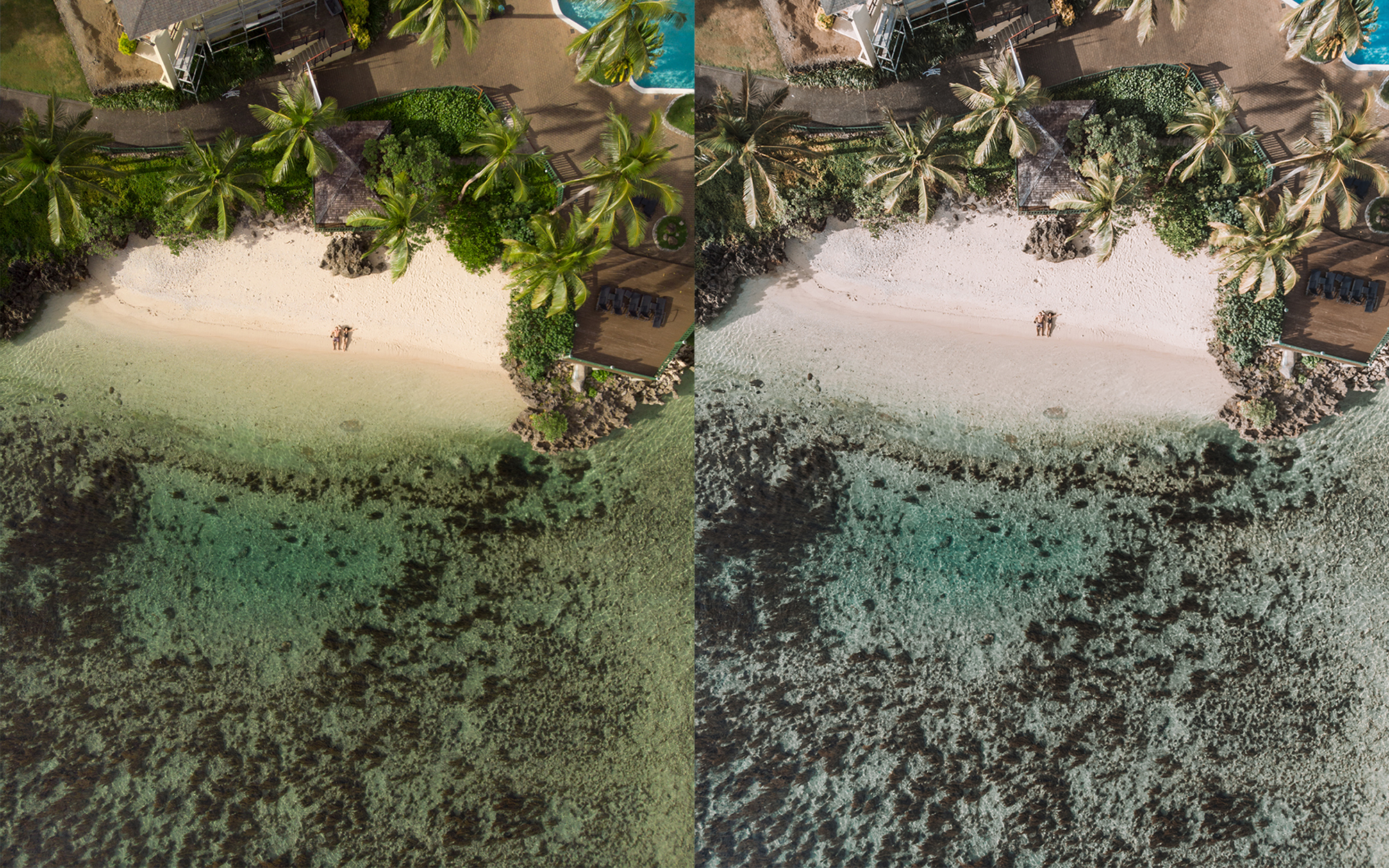 ... And the one I always use for drone images!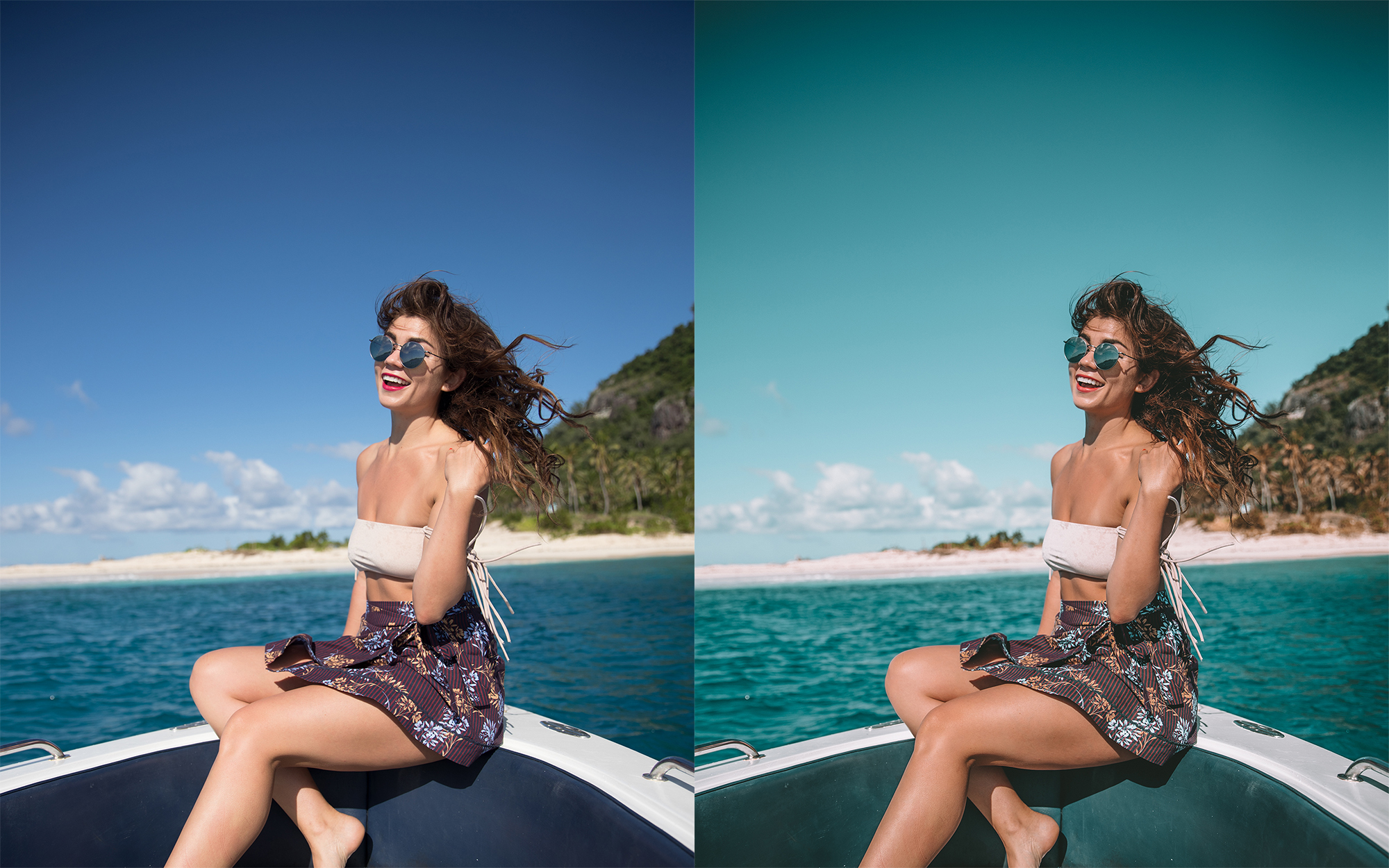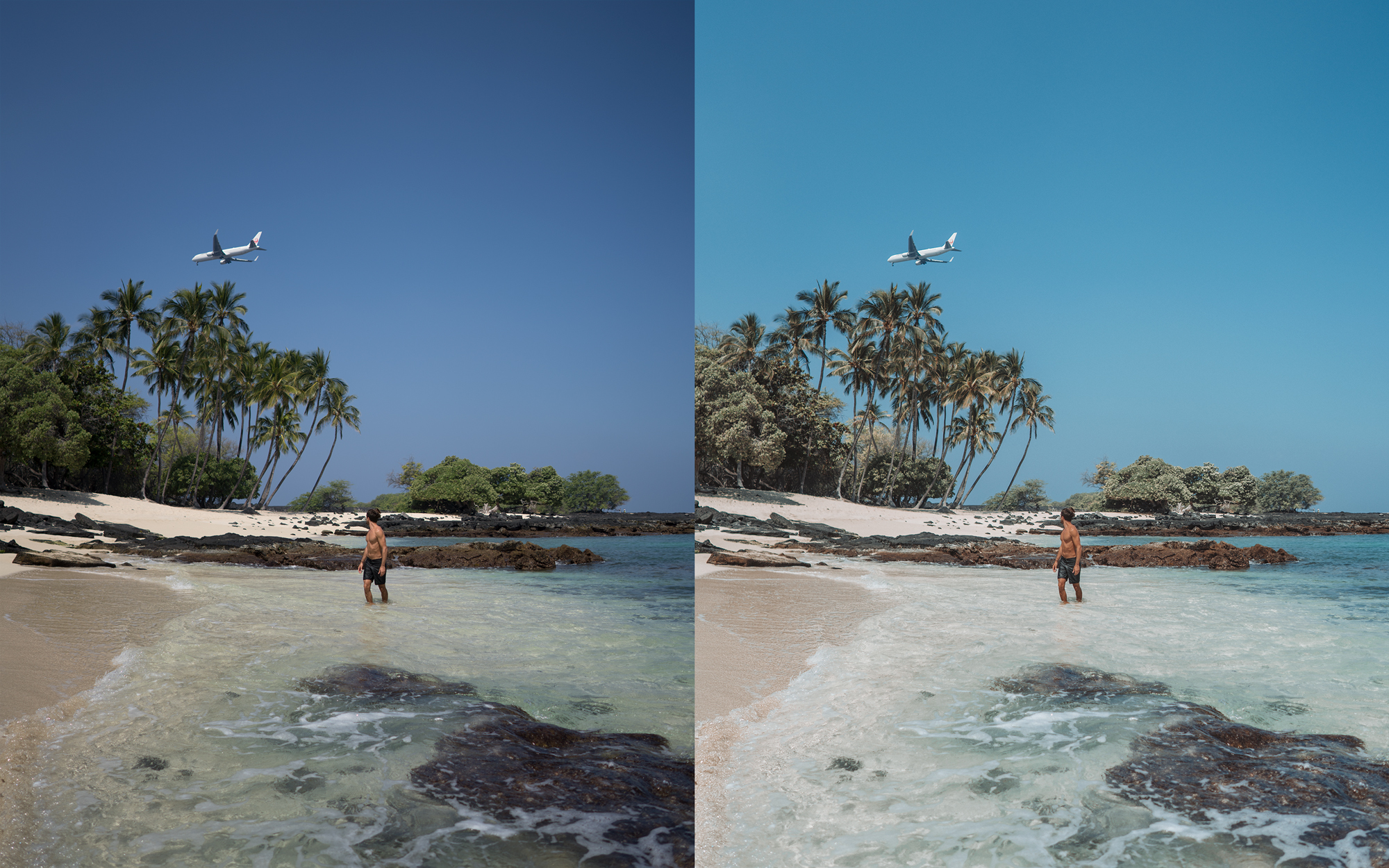 From tropical waters,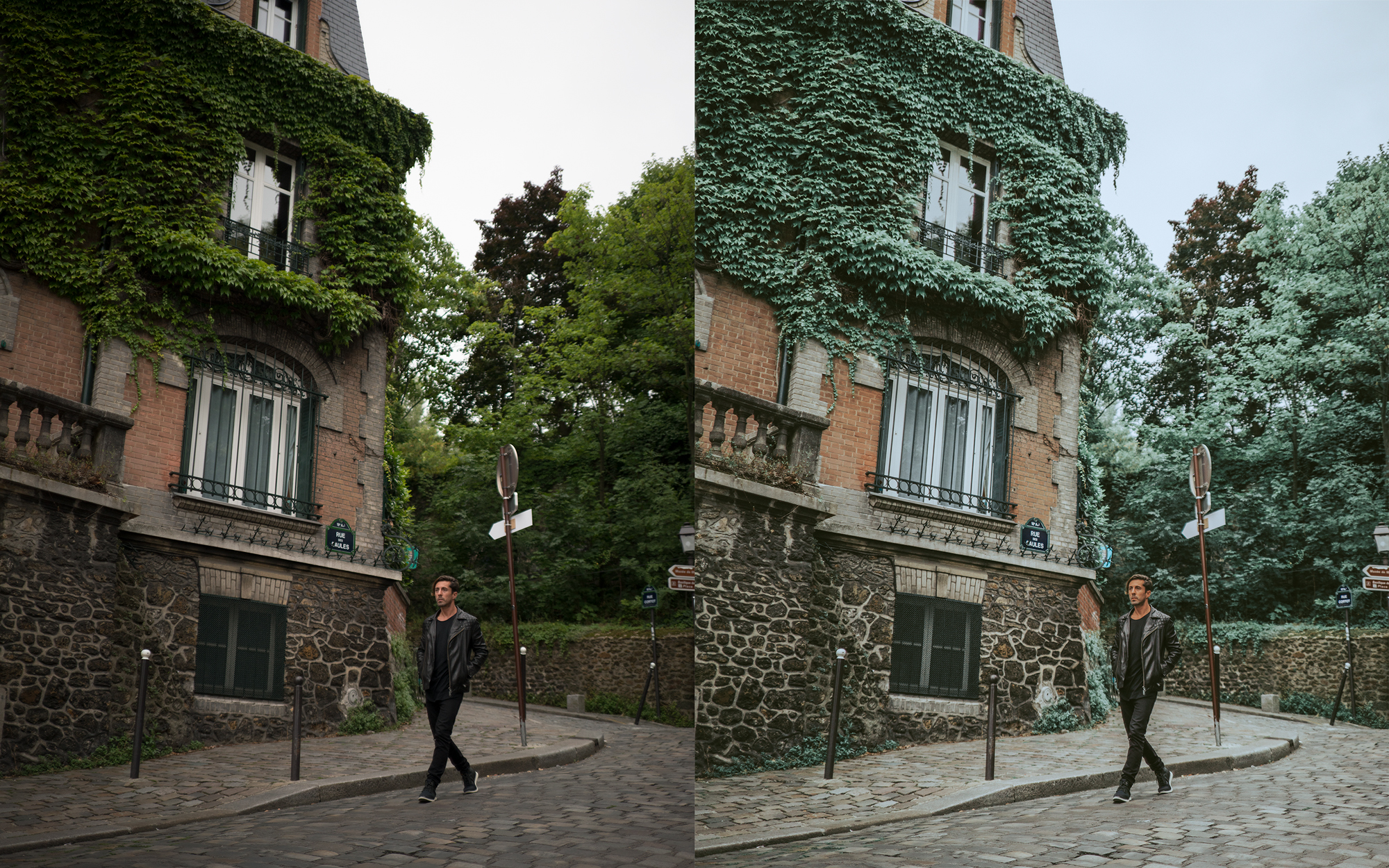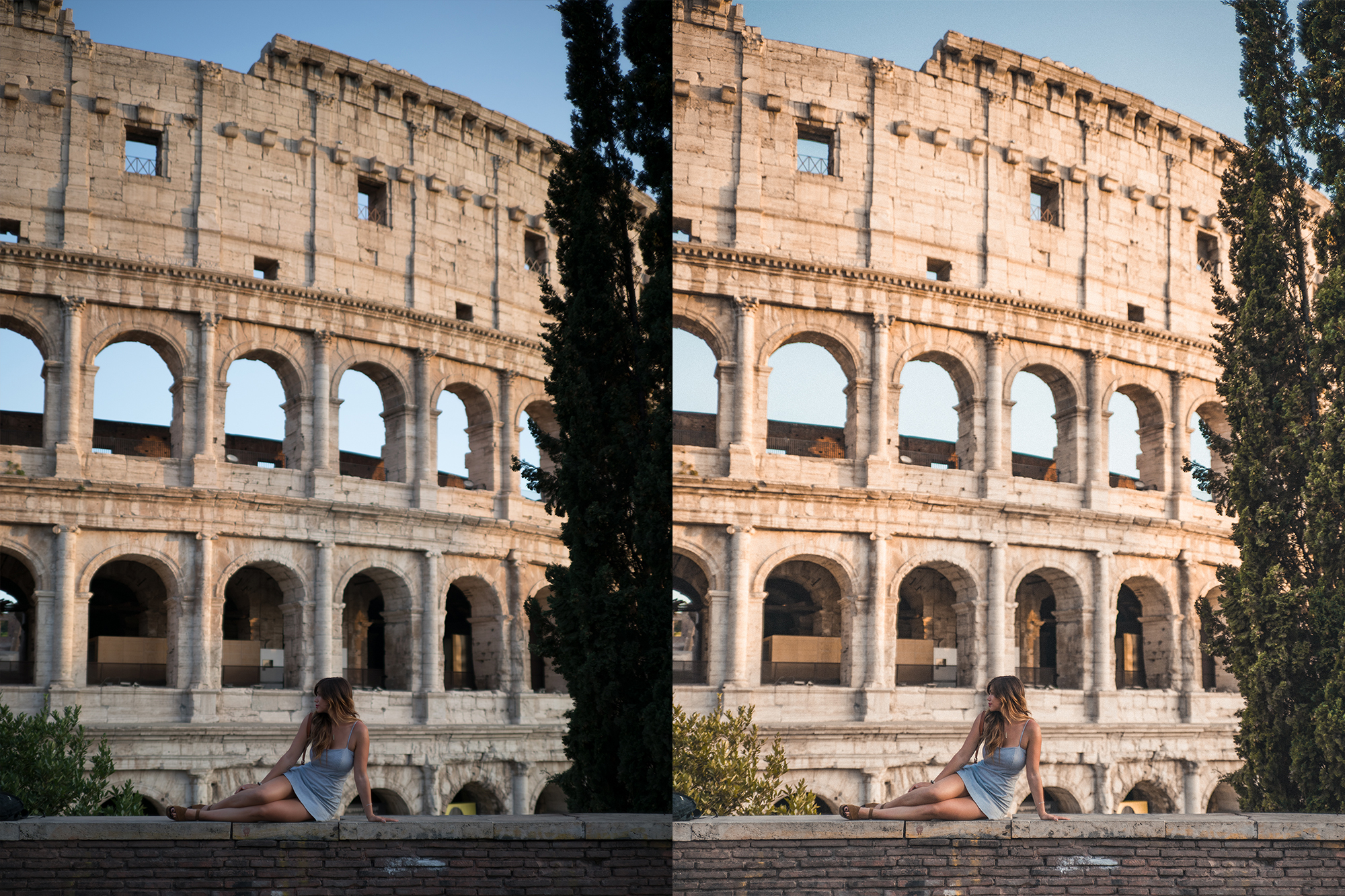 To European Cities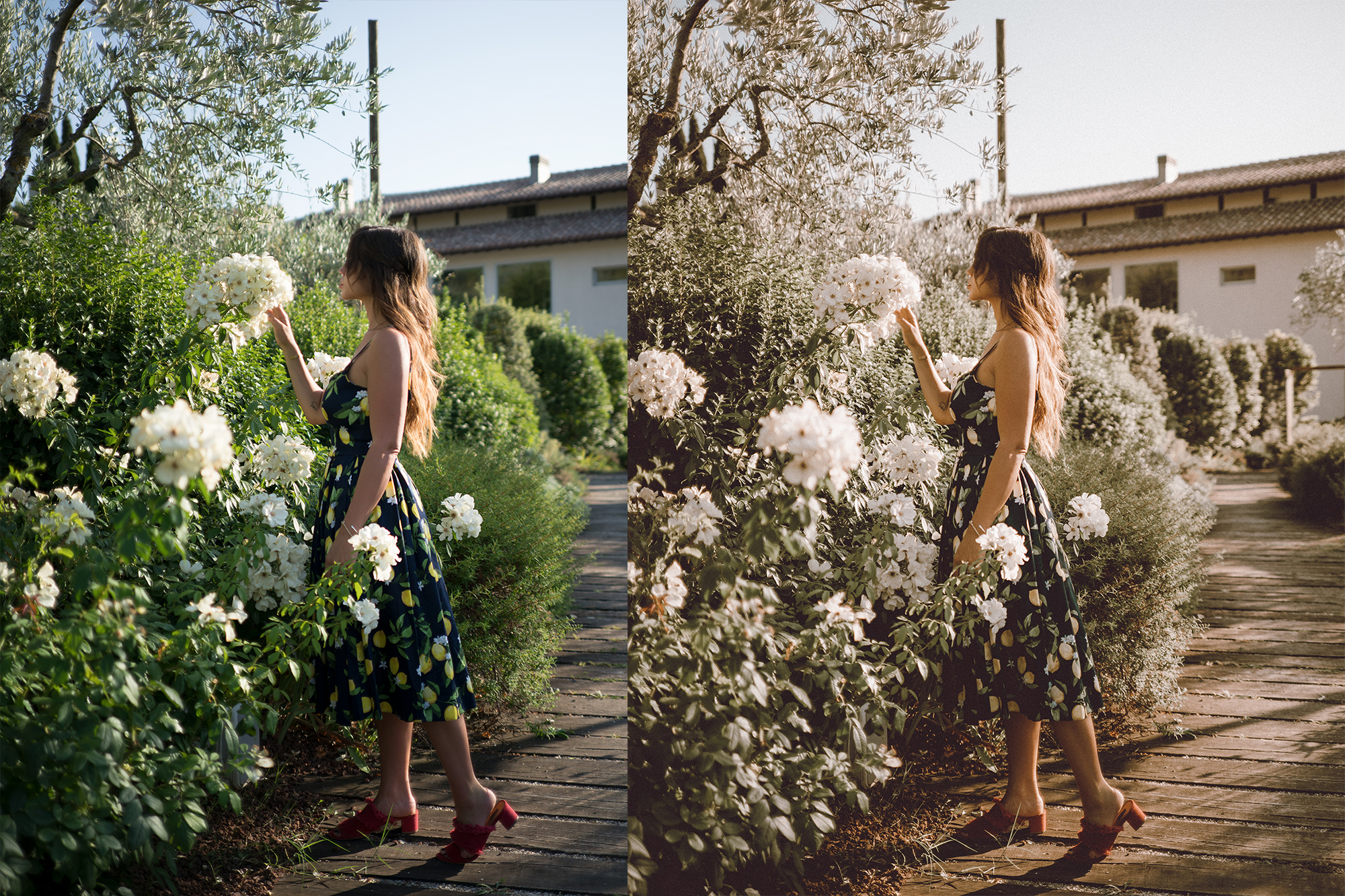 And if you like an analog, vintage look,
To something unique and modern, we packed a ton of options and versatility into this one set, and I am so excited to share them all and see what you make with them!
You can buy The Essential Collection here at AwayLandsShop.com - and don't forget to use our tag #awaylandspresets so we can make sure to check out your photos!
And as a bonus thank you for making it this far, use the code "IREADYOURBLOG" for 10% off!
Explore the collection a little more here: