February 3, 2020 Travel Adventures
Daymaniyat Islands, Oman: The Most Beautiful Beaches You've Never Heard Of
Touring and snorkeling the Daymaniyat Islands are one of the most surprising and must-do parts of a trip to Muscat, Oman. Nine small islands make up this snorkeling hotspot, with its brightly colored fish, sea turtles, and clear beautiful water. The islands are a natural preserve, uninhabited, completely natural, and protected by a marine reserve. They were designated as a nature reserve in 1993 to help conserve the turtles and fish as well as the coral reefs in the area. In order to preserve and protect the islands, trips are limited by the government. During the months of May to October, tours are not allowed to land. A half day tour will run you around $95 and includes lunch and all snorkeling gear.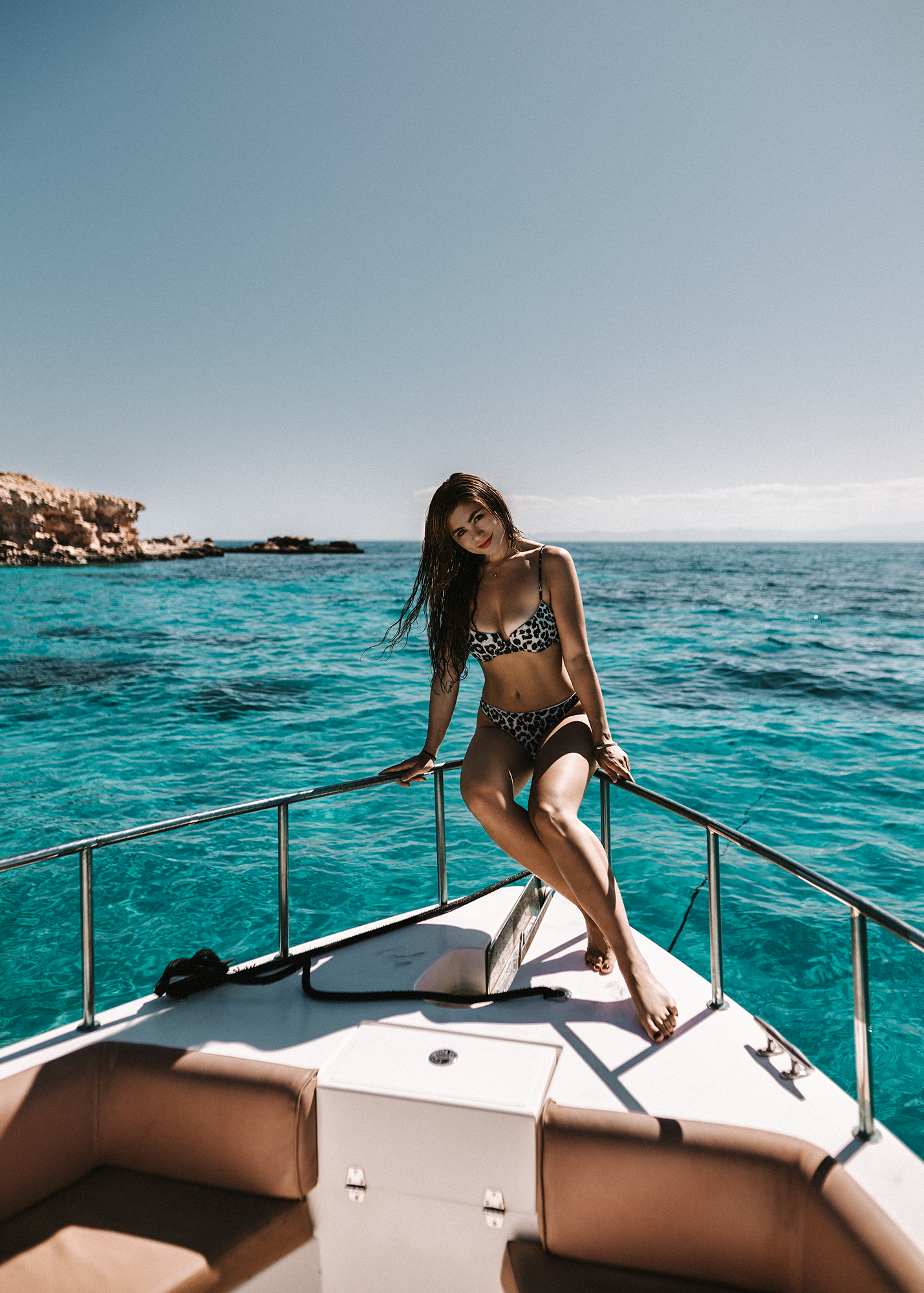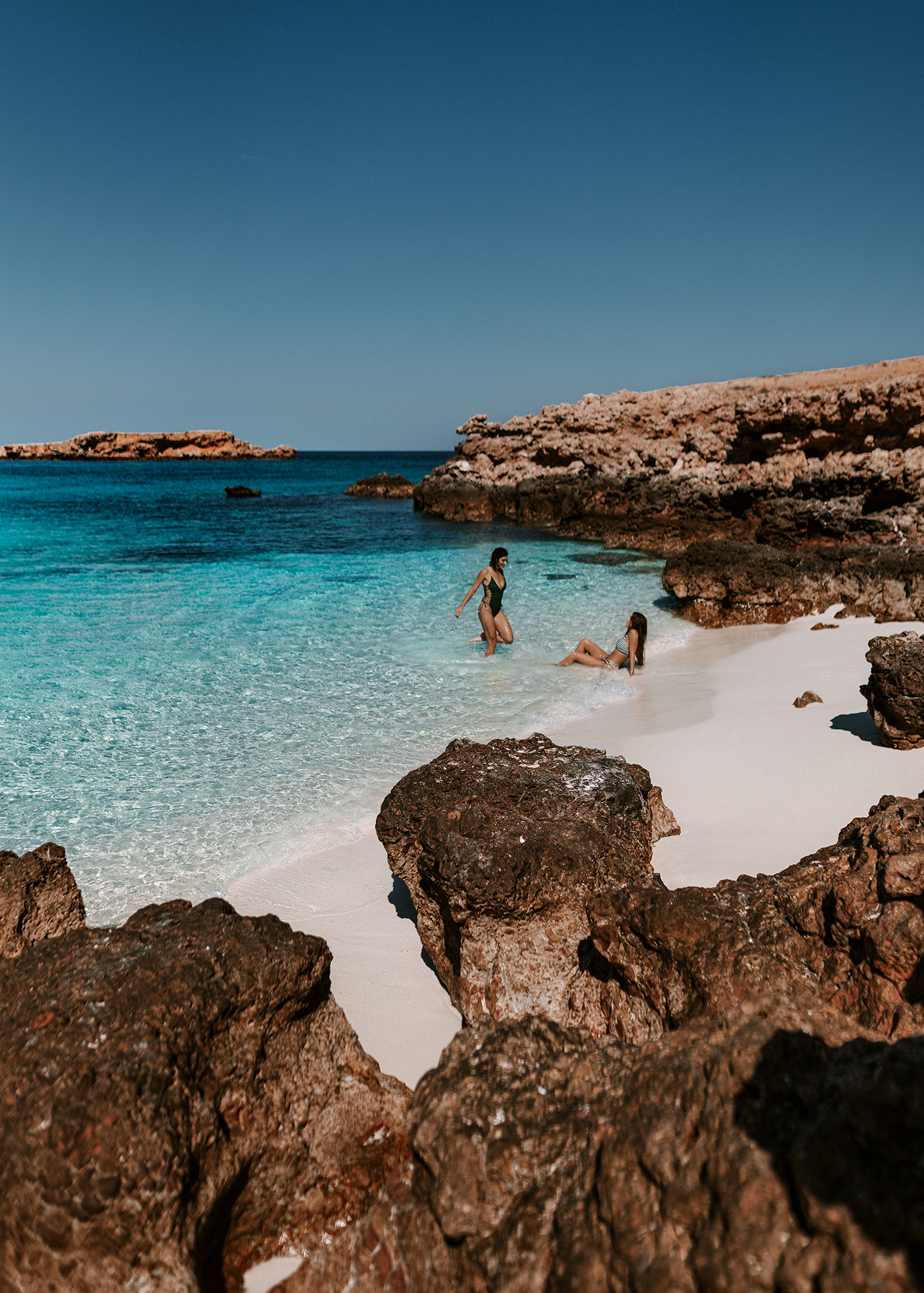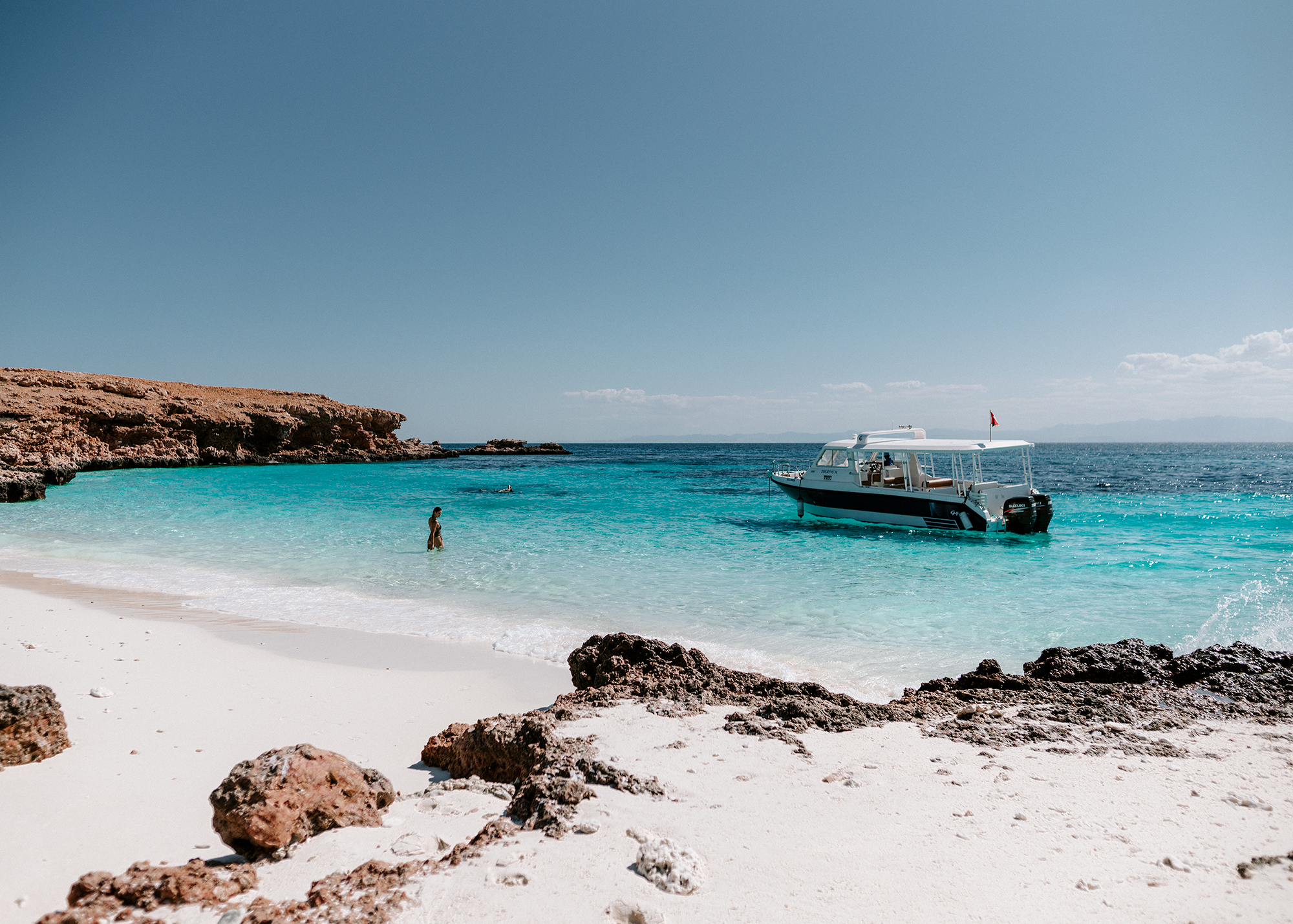 Getting There:
By far, the best and easiest way to get to the Daymaniyat Islands is to book a boat trip through a tour company, there are several tour operators in Muscat that offer group and private trips. The ride out to the islands takes around 30-40 minutes - and it is intense! Not in a make you seasick kind of way, but a hold-on-tight or you feel like you might fling off the boat, fun kind of way. Our tour started around 9AM and dropped us back at our hotel about 3PM, included a great lunch of sandwiches, hummus and pita, cookies, and fresh fruit, and all snorkeling gear and towels.
Book a half-day snorkel trip with Lunch for $95 per person here!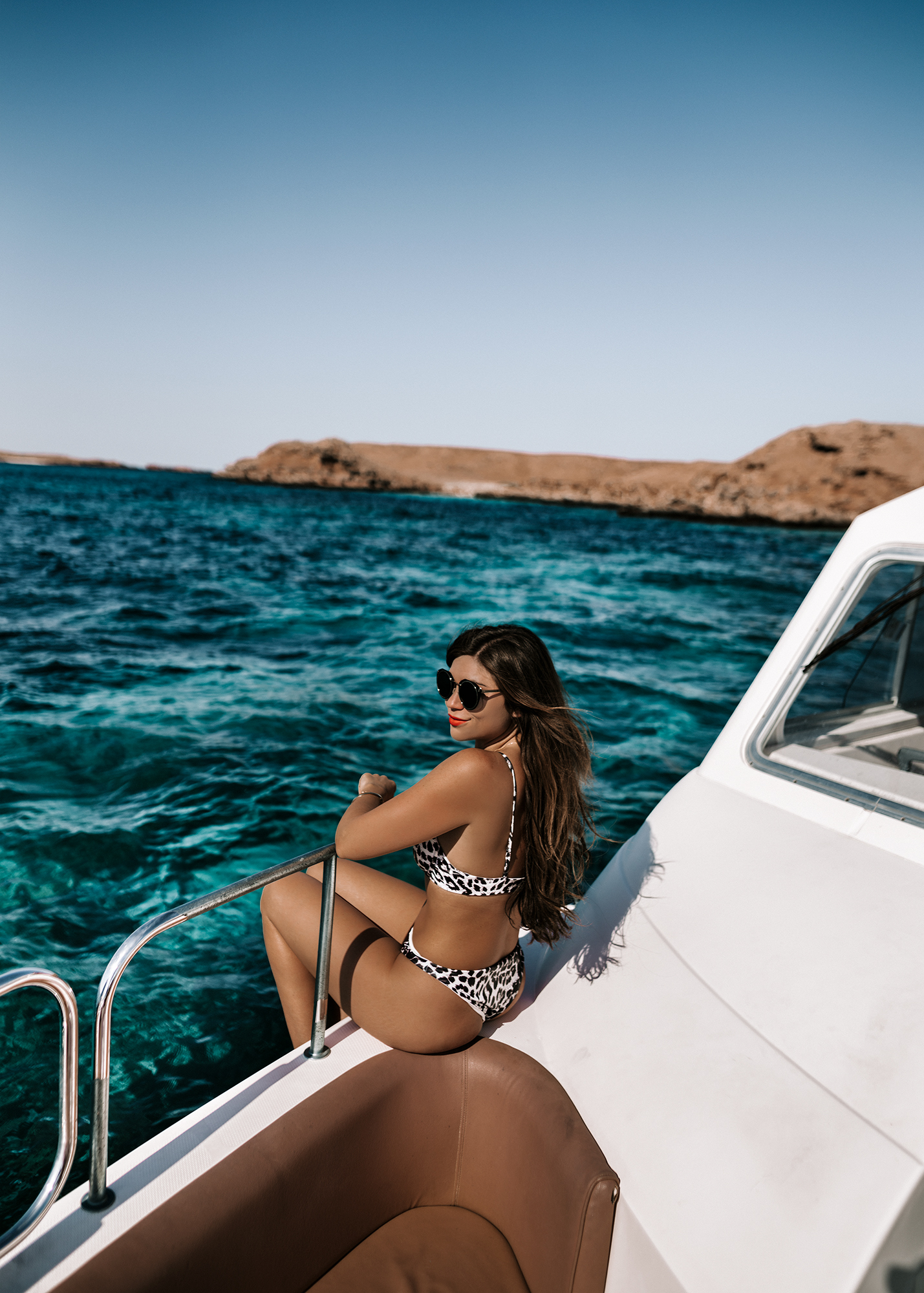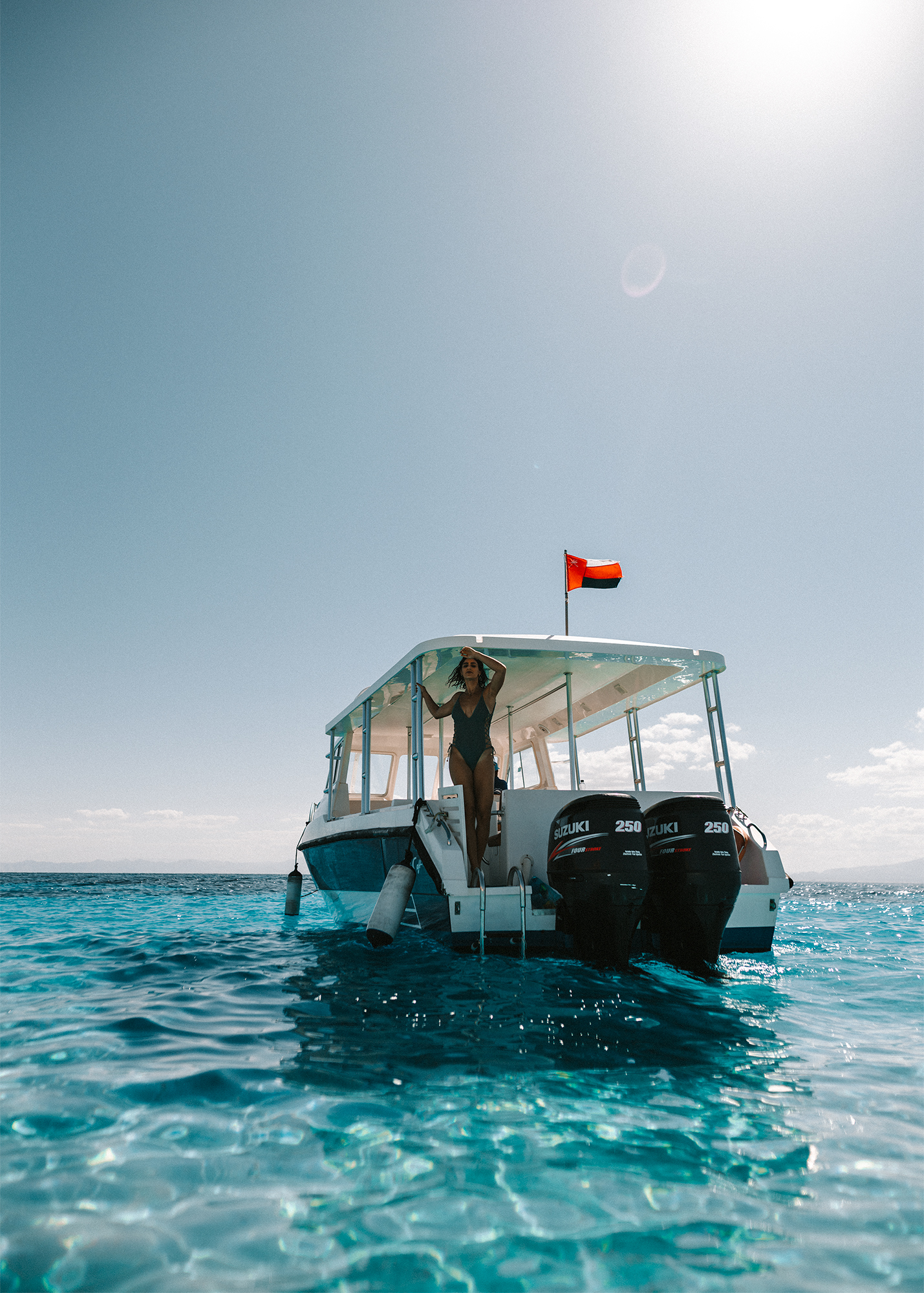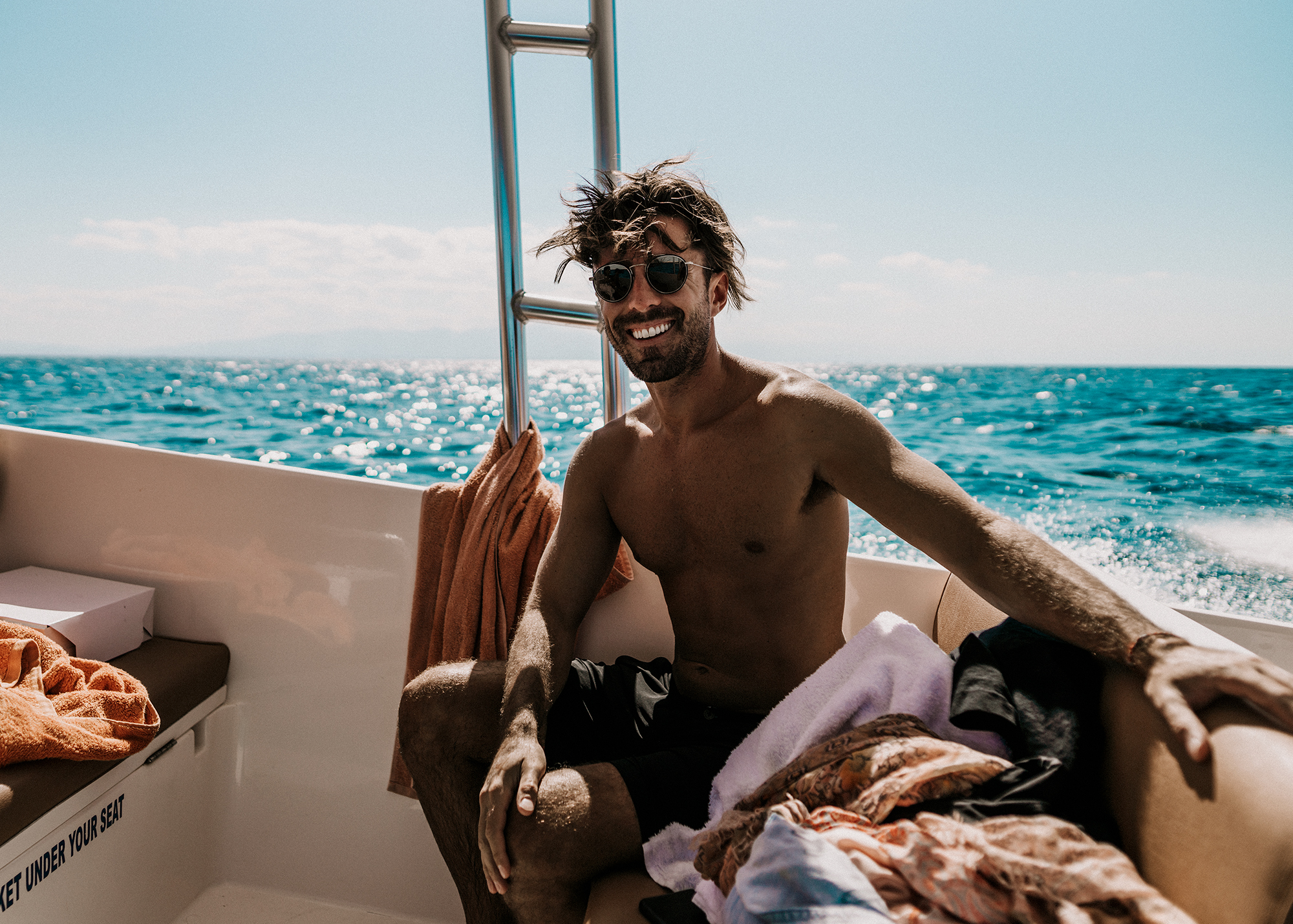 Don't Forget to Pack: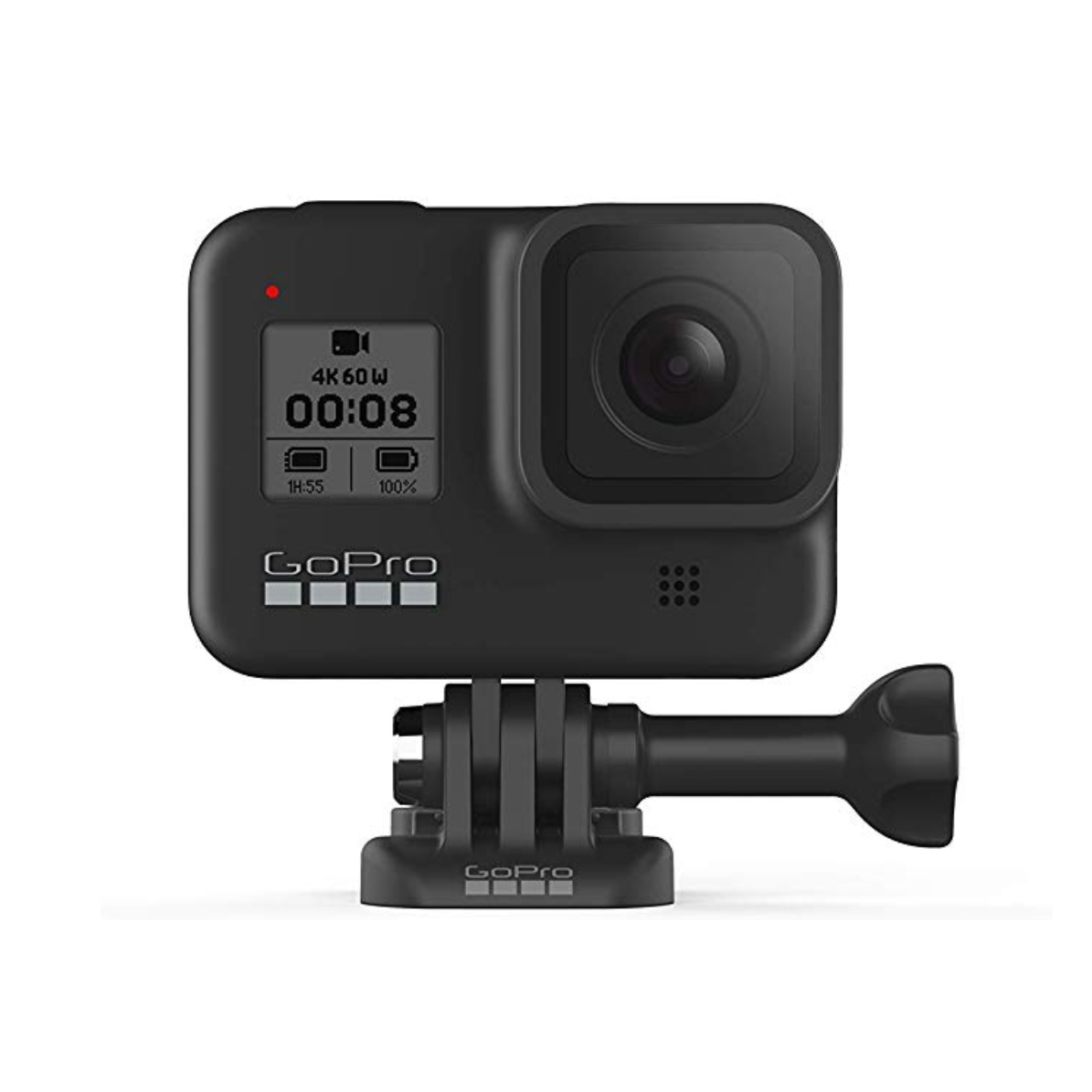 A GoPro or underwater iphone case is a must! For water this clear and the high chance of turtles, make sure you get all of the best photos.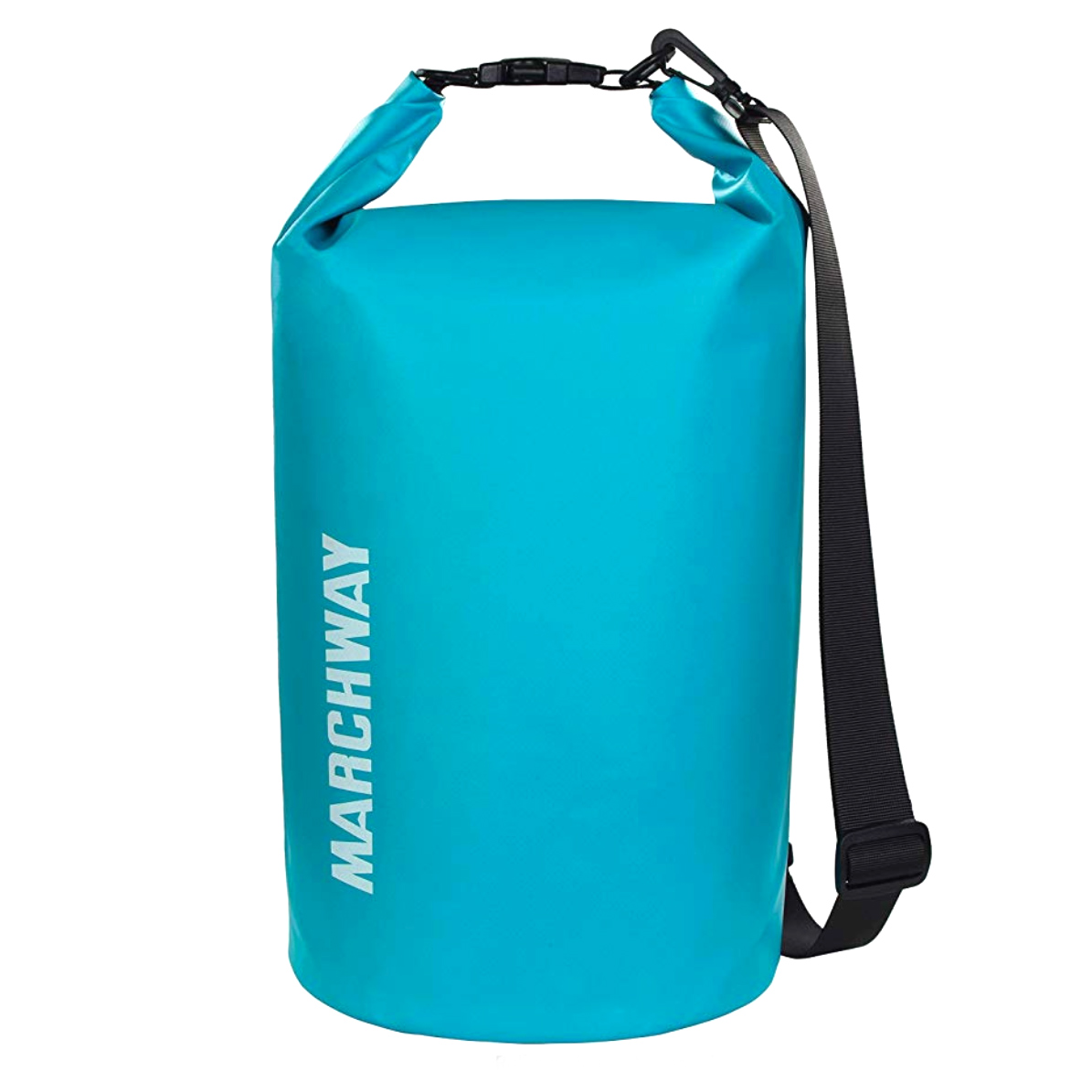 A Dry Bag - Some of the beaches are only accessible by swimming, and a dry bag is the best way to bring your camera, phone, or a towel with you.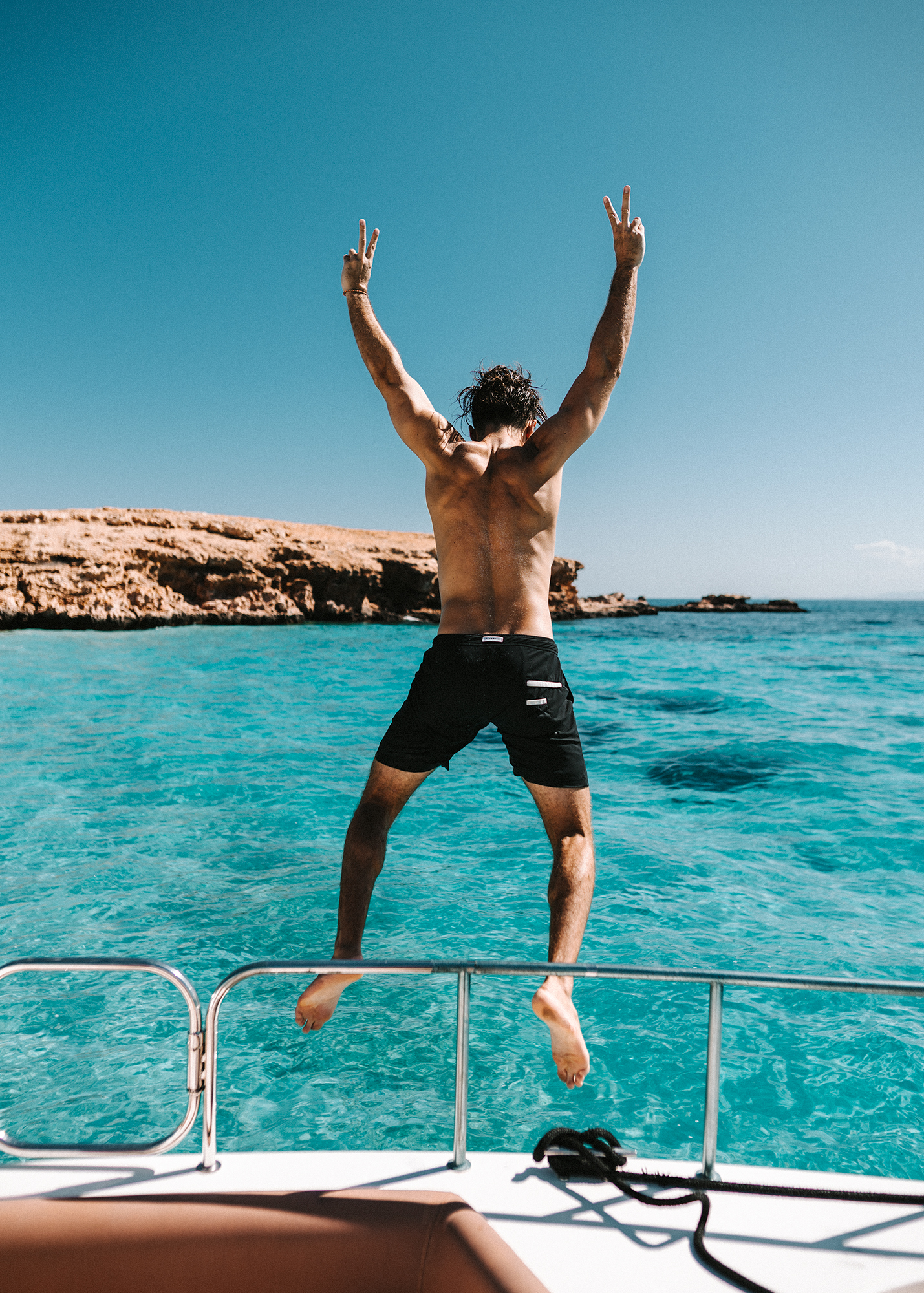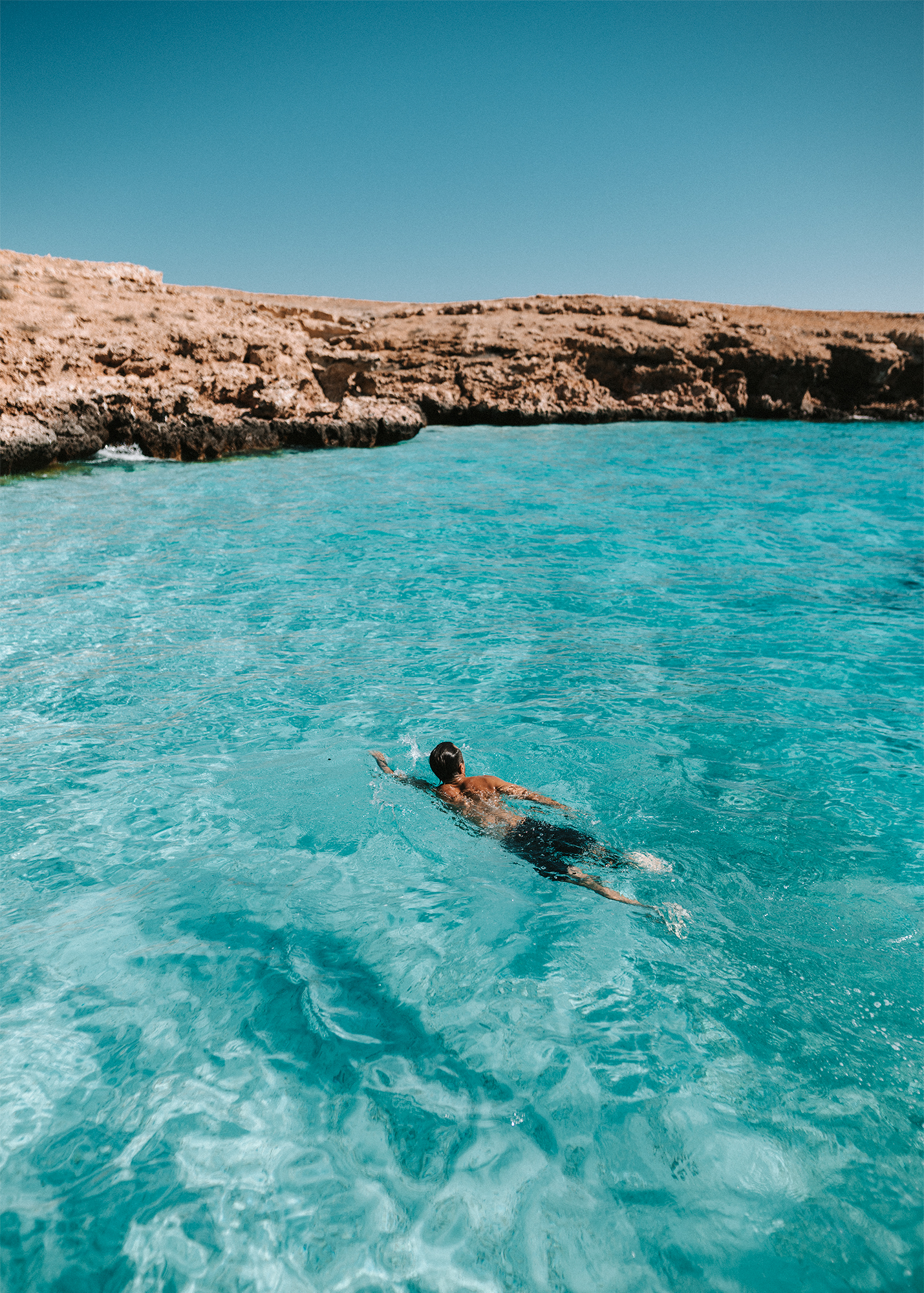 Where to Snorkel:
While the entire archipelago is absolutely beautiful, there are two areas that are hot spots for snorkeling on the main island.
The seagrass beds on the southwestern side of the island is the place you should go if you're interested in seeing sea turtles. The turtles like to hang around here to eat and rest on the seagrass.
The bay on the northeastern side of the main island is where you will find the coral reef. Coral reefs are where you will find the most marine biodiversity - everything from red sea clownfish to Arabia butterflyfish and if you're lucky an angelfish, which are extremely beautiful.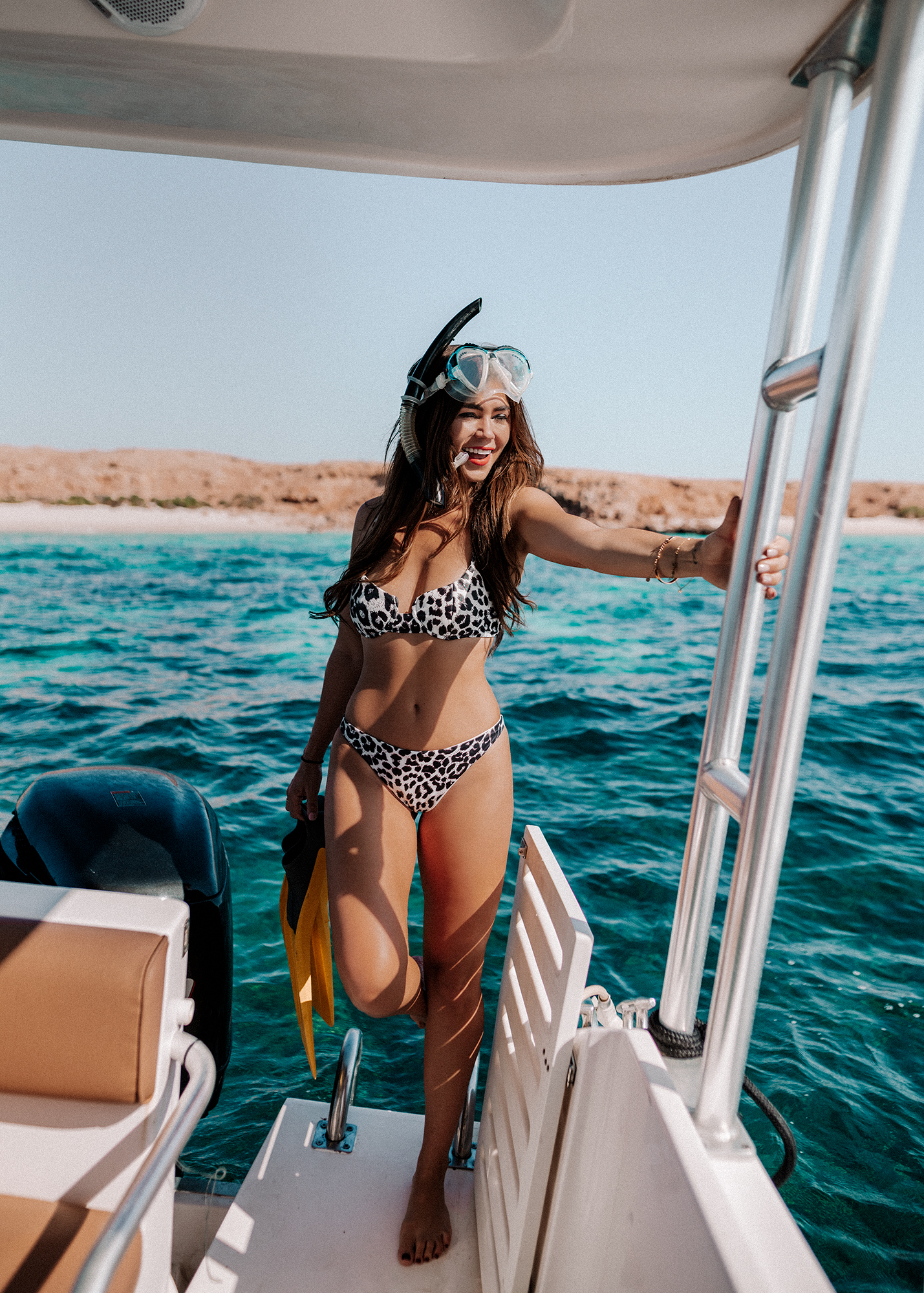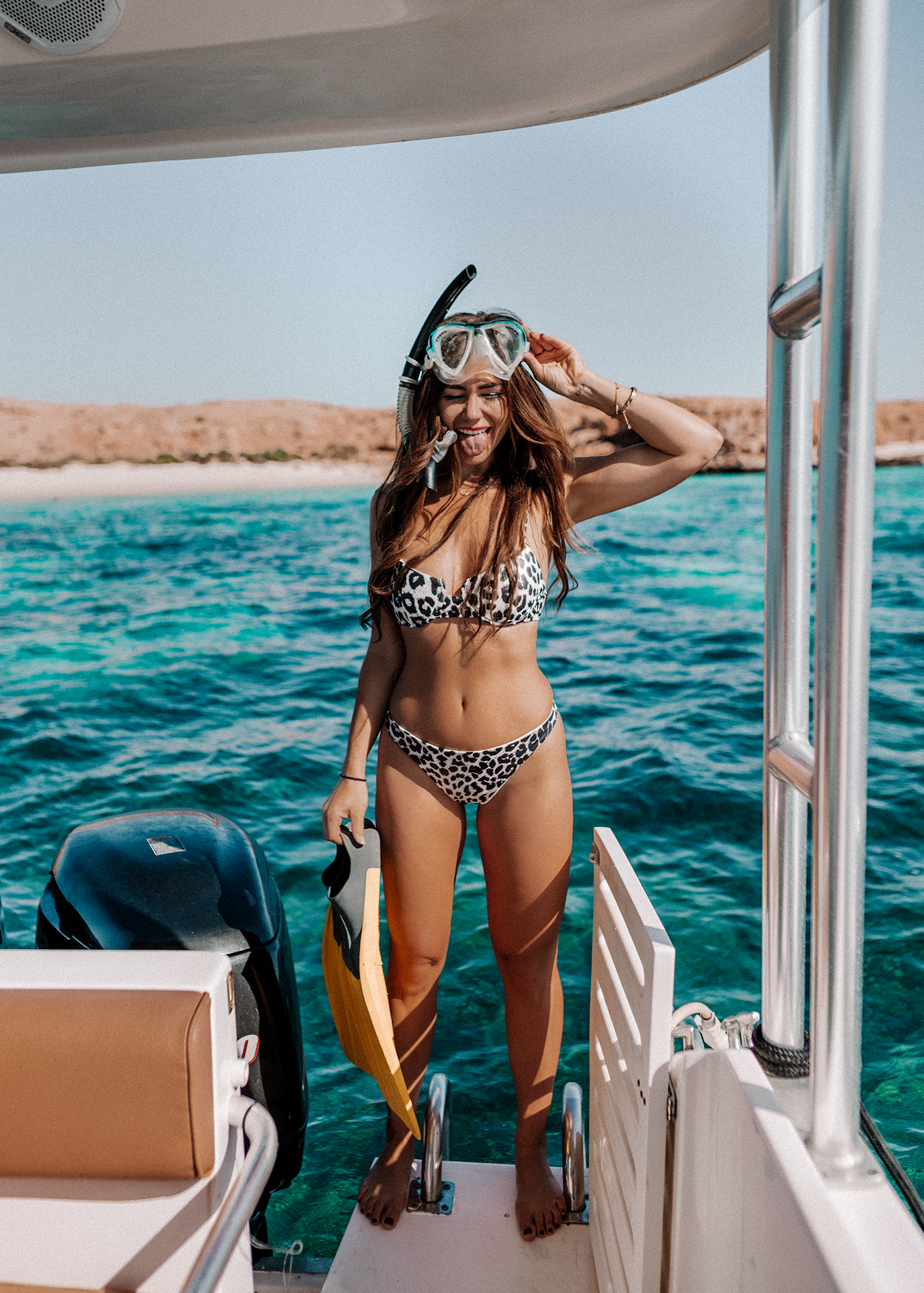 Where to Stay:
If you're looking for a hotel stay full of beaches, swimming, and sun while in Muscat, Oman - the best resort by far is the gorgeous beach-side. Shangri-La Al Husn Resort and Spa.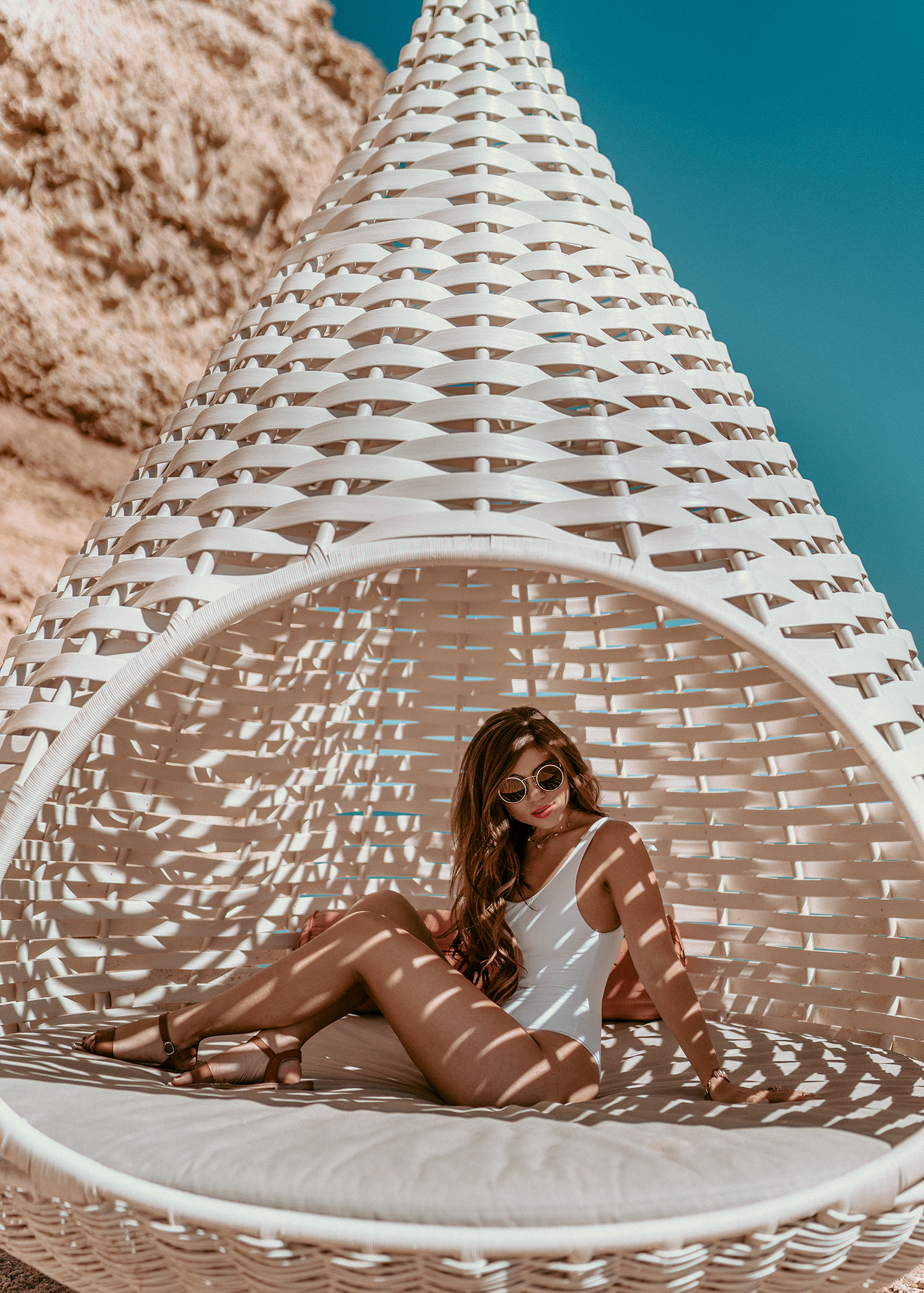 More From The Daymaniyat / Ad Dimaniyat Islands: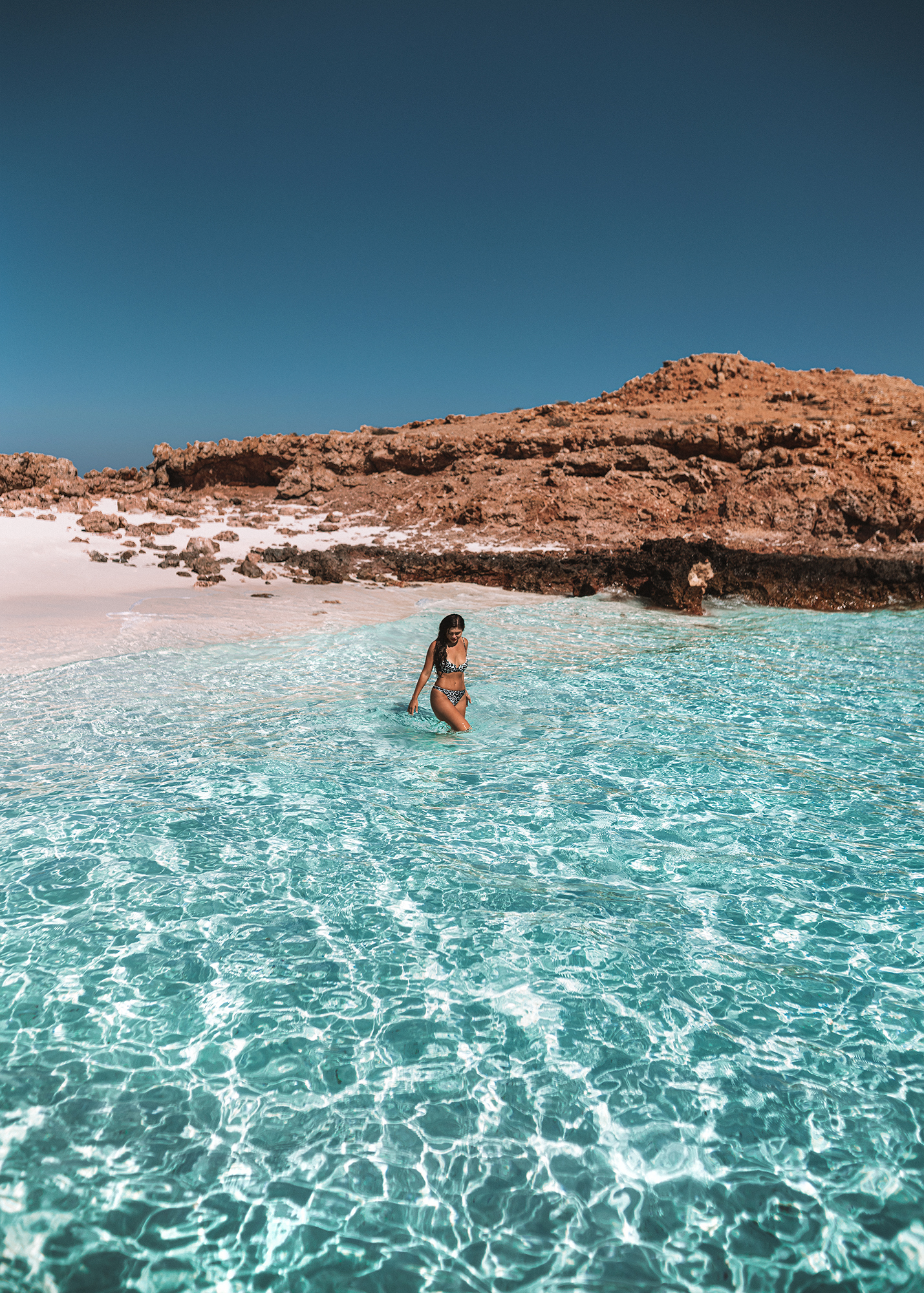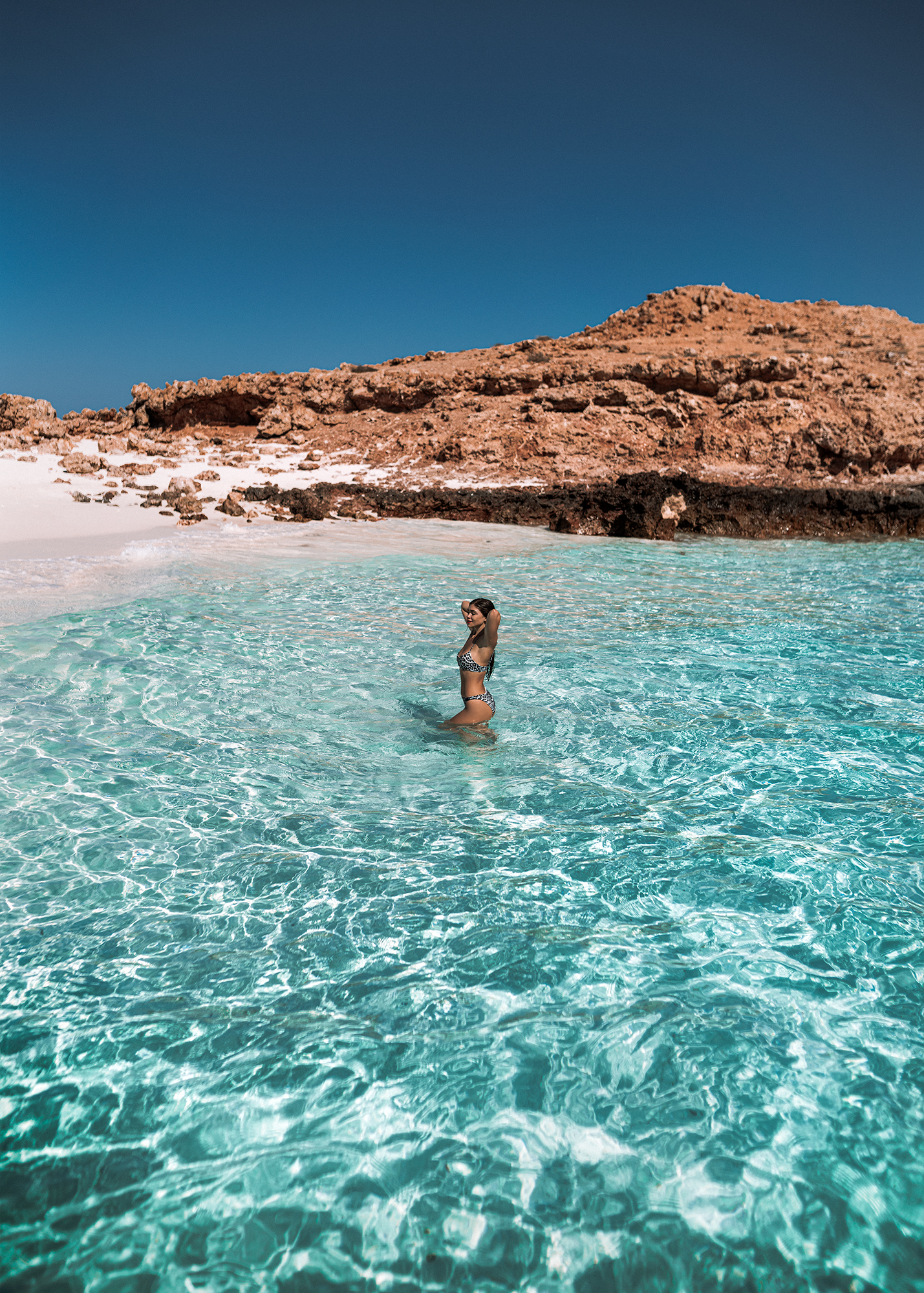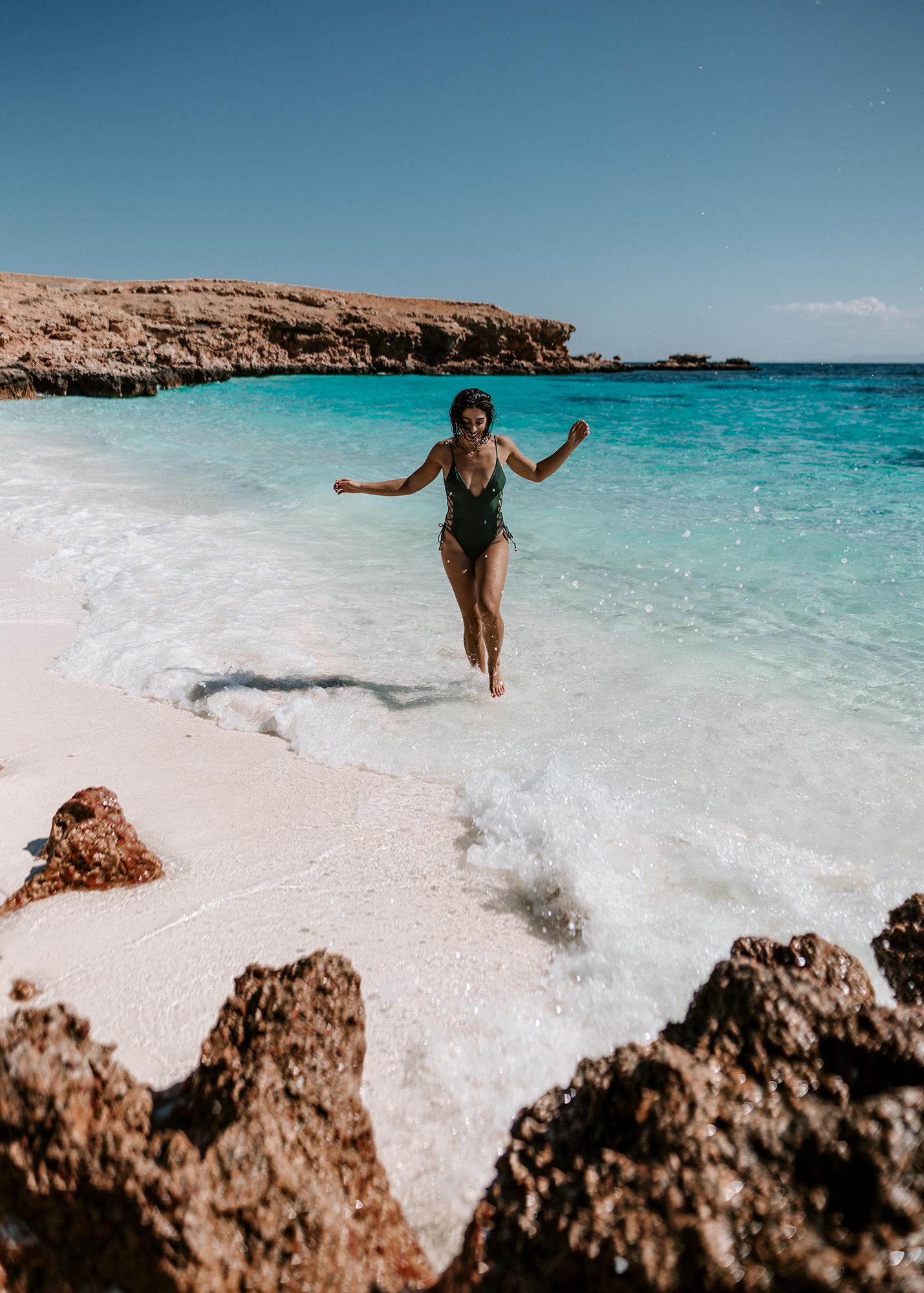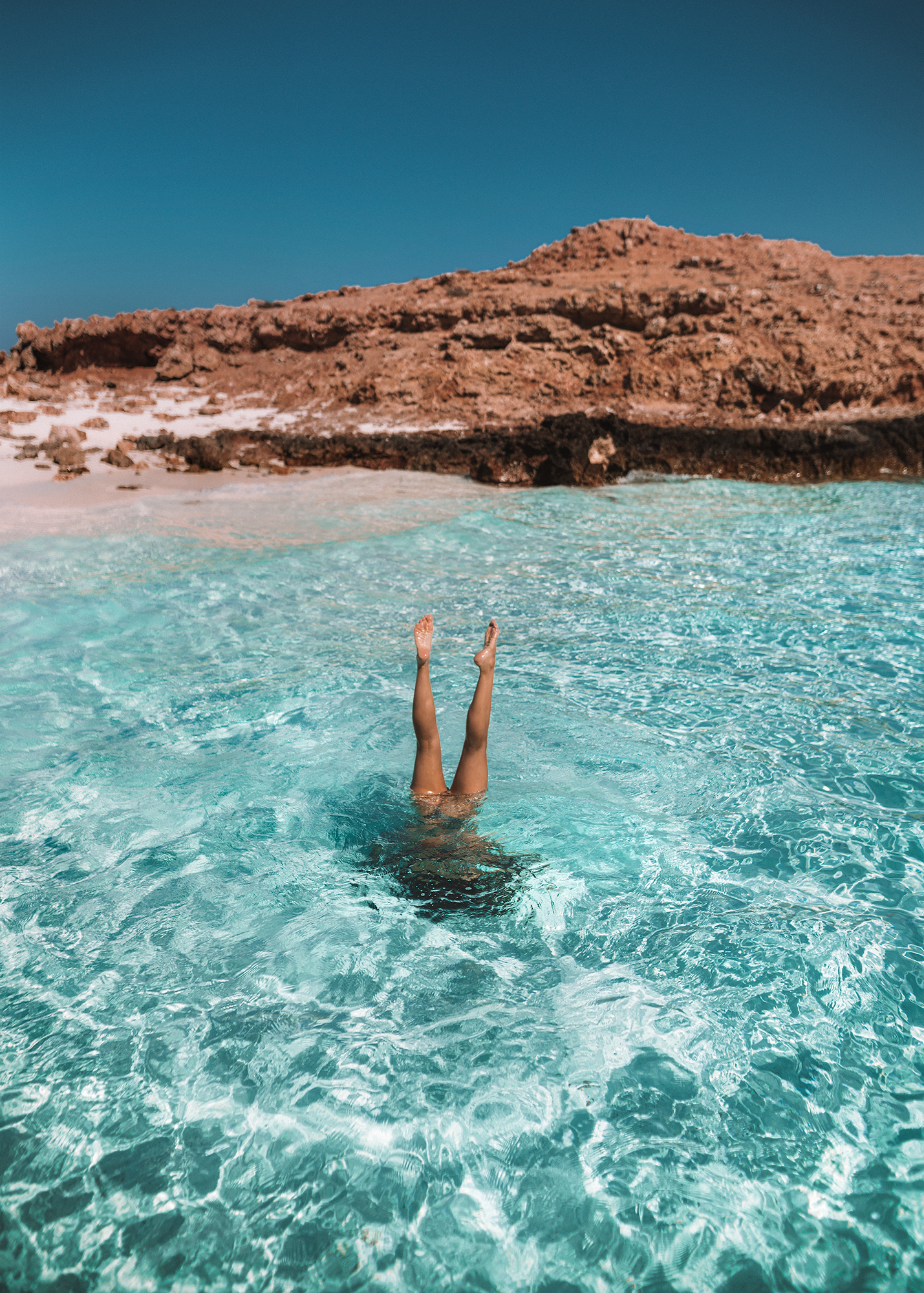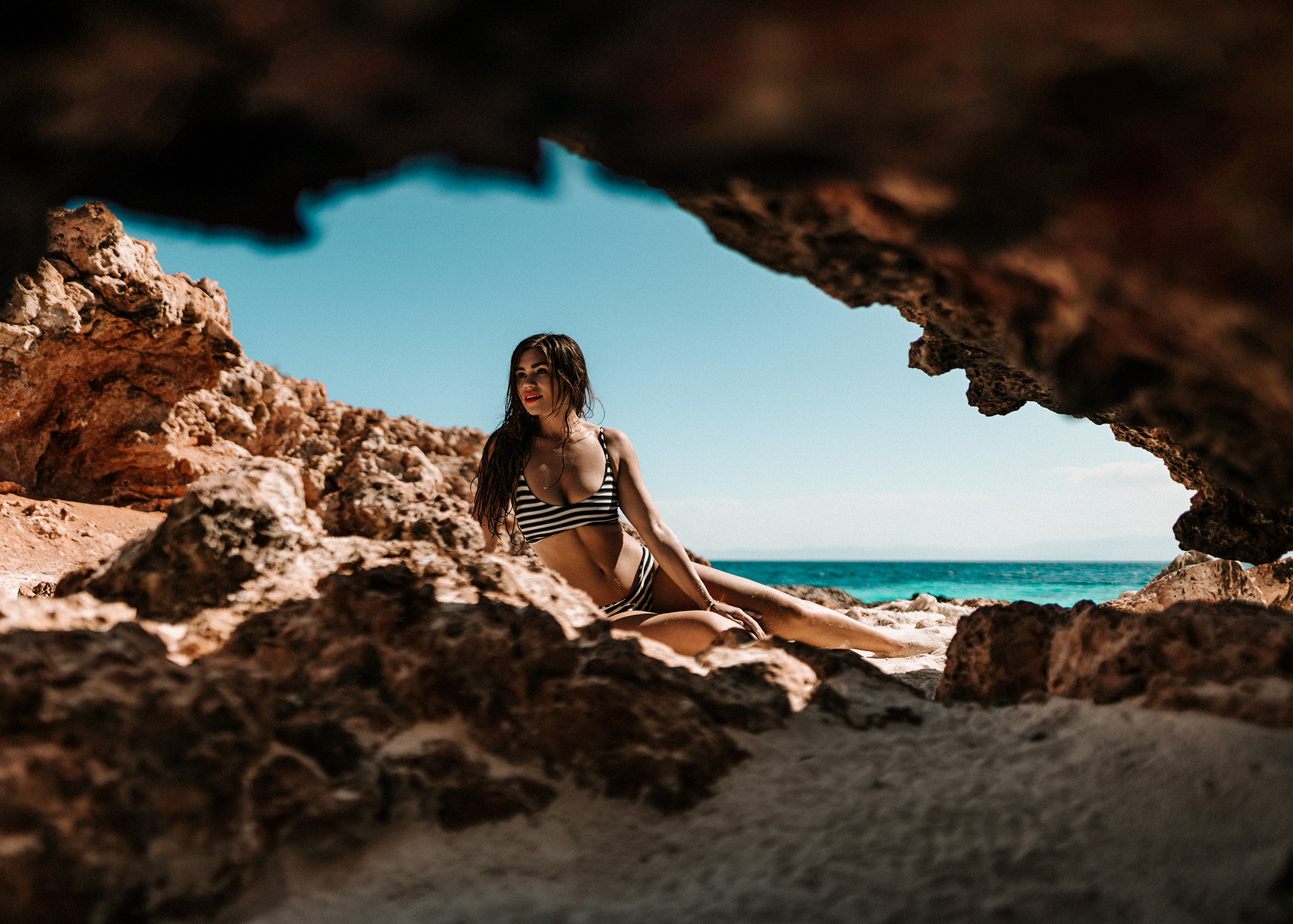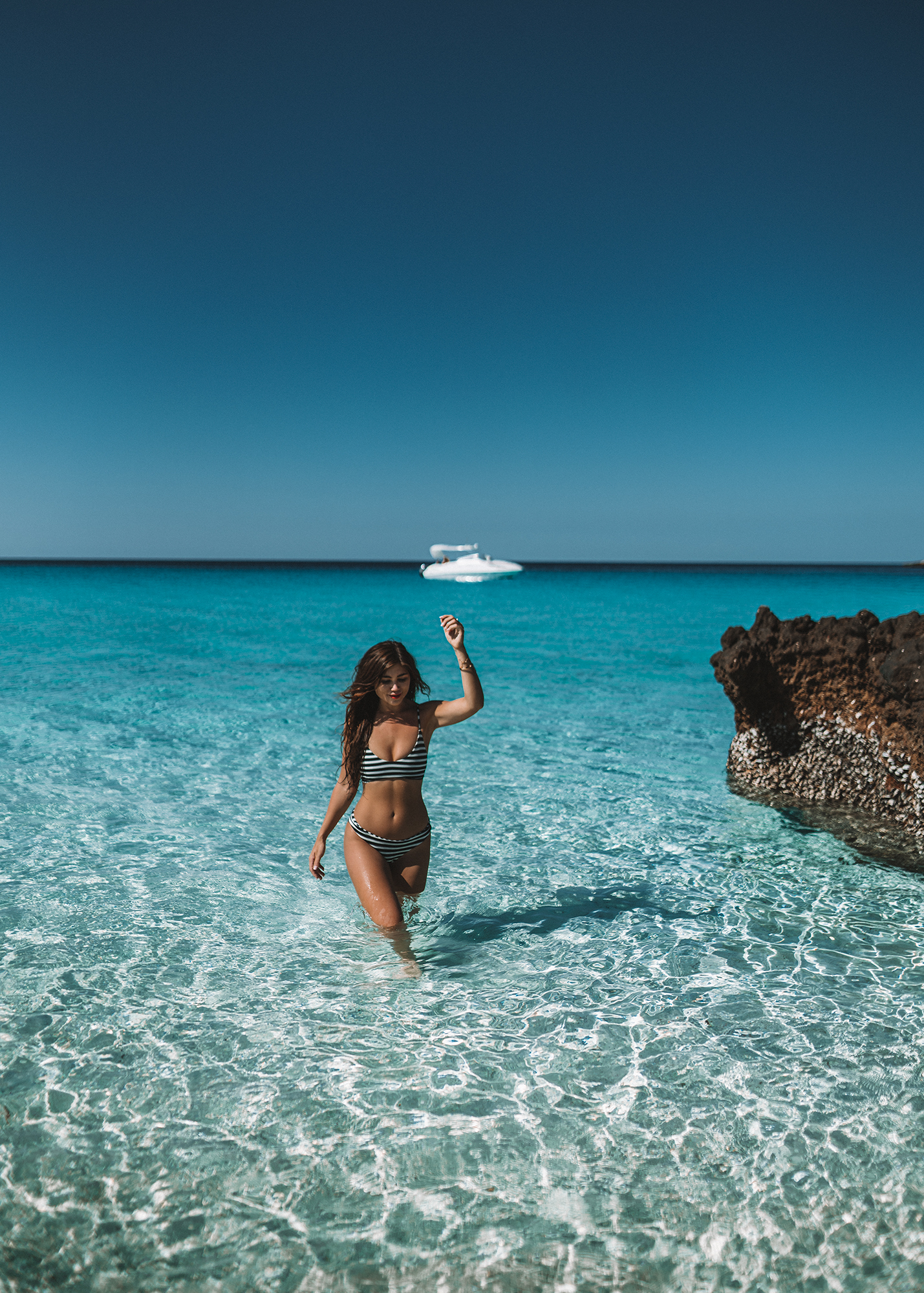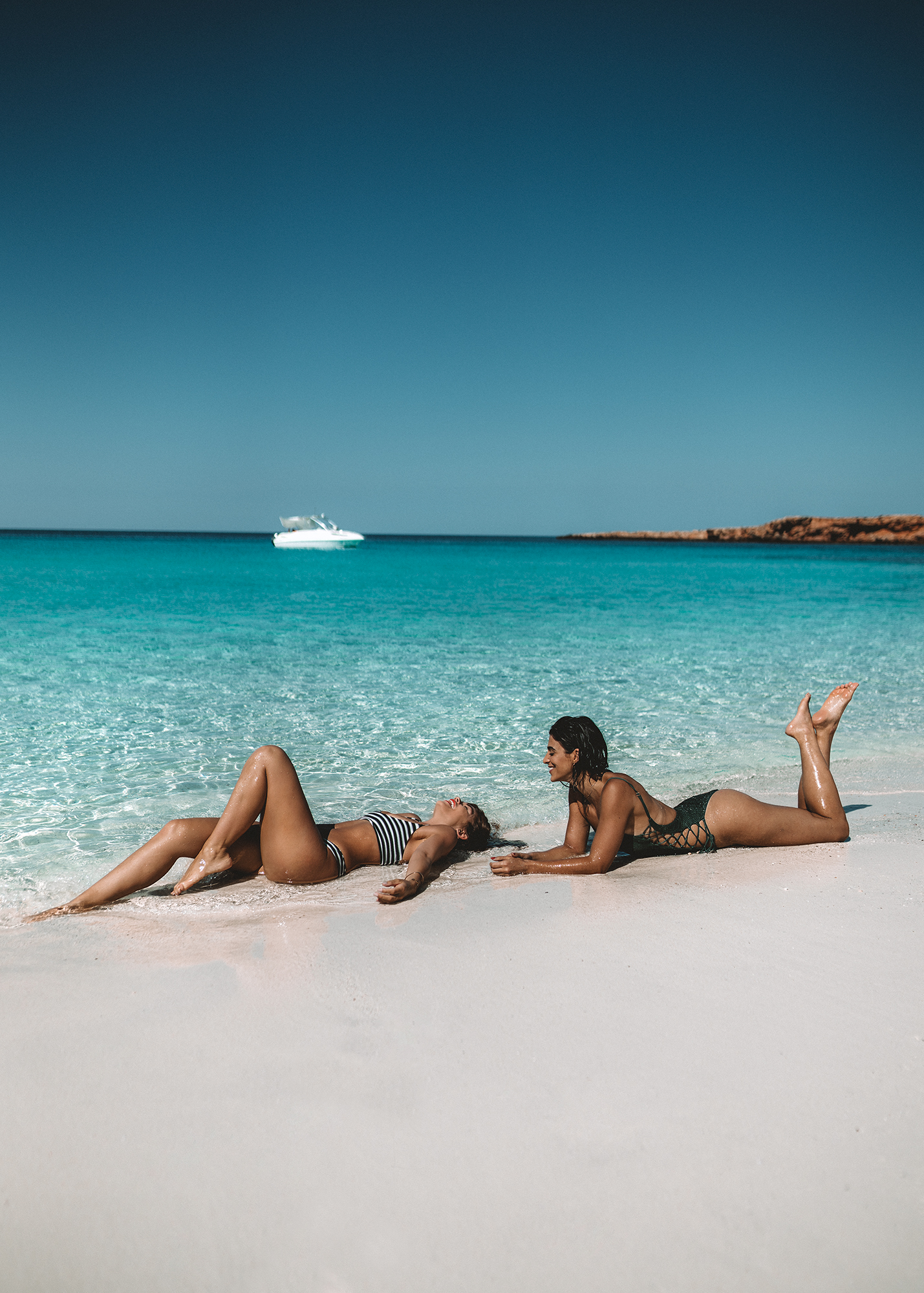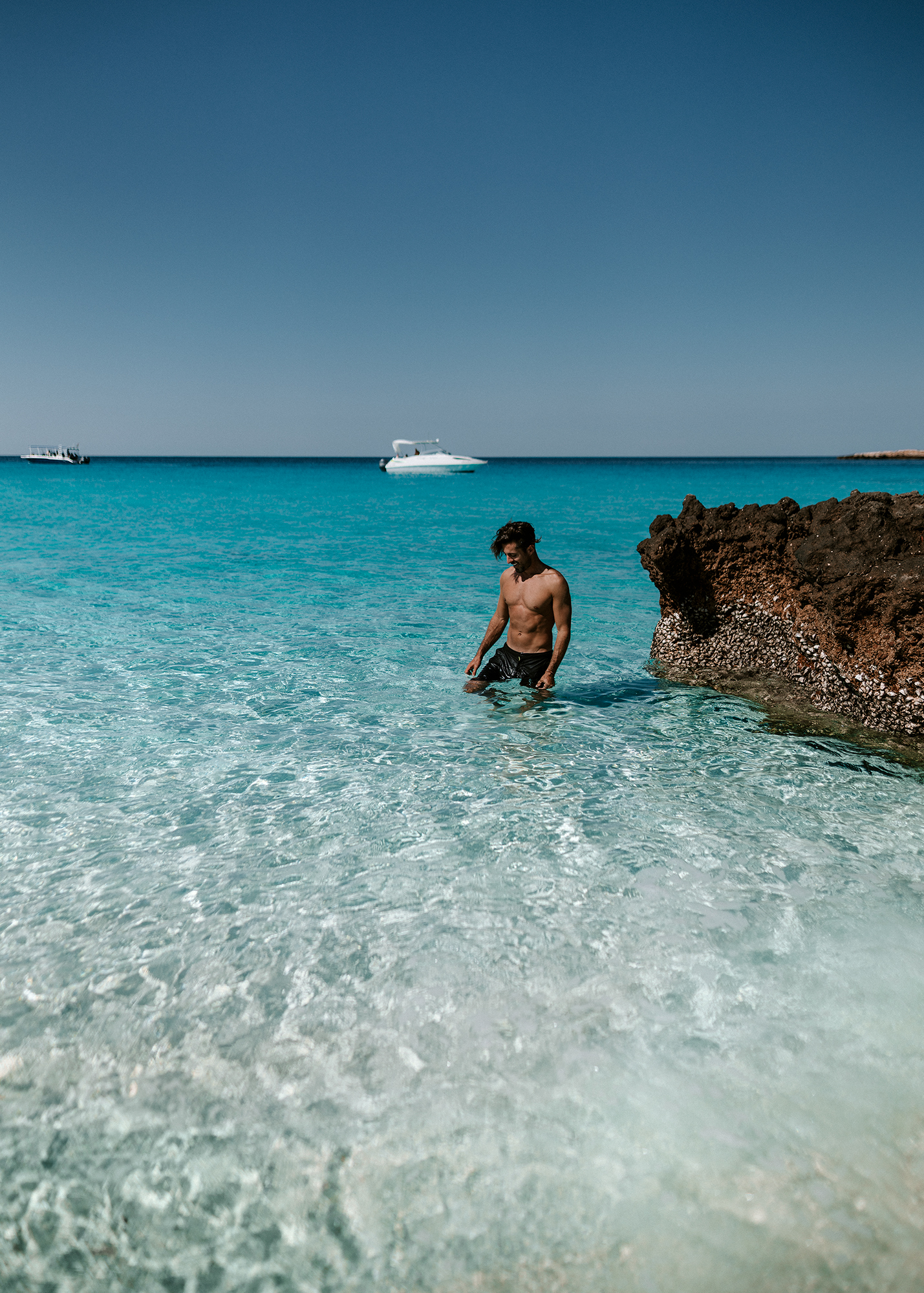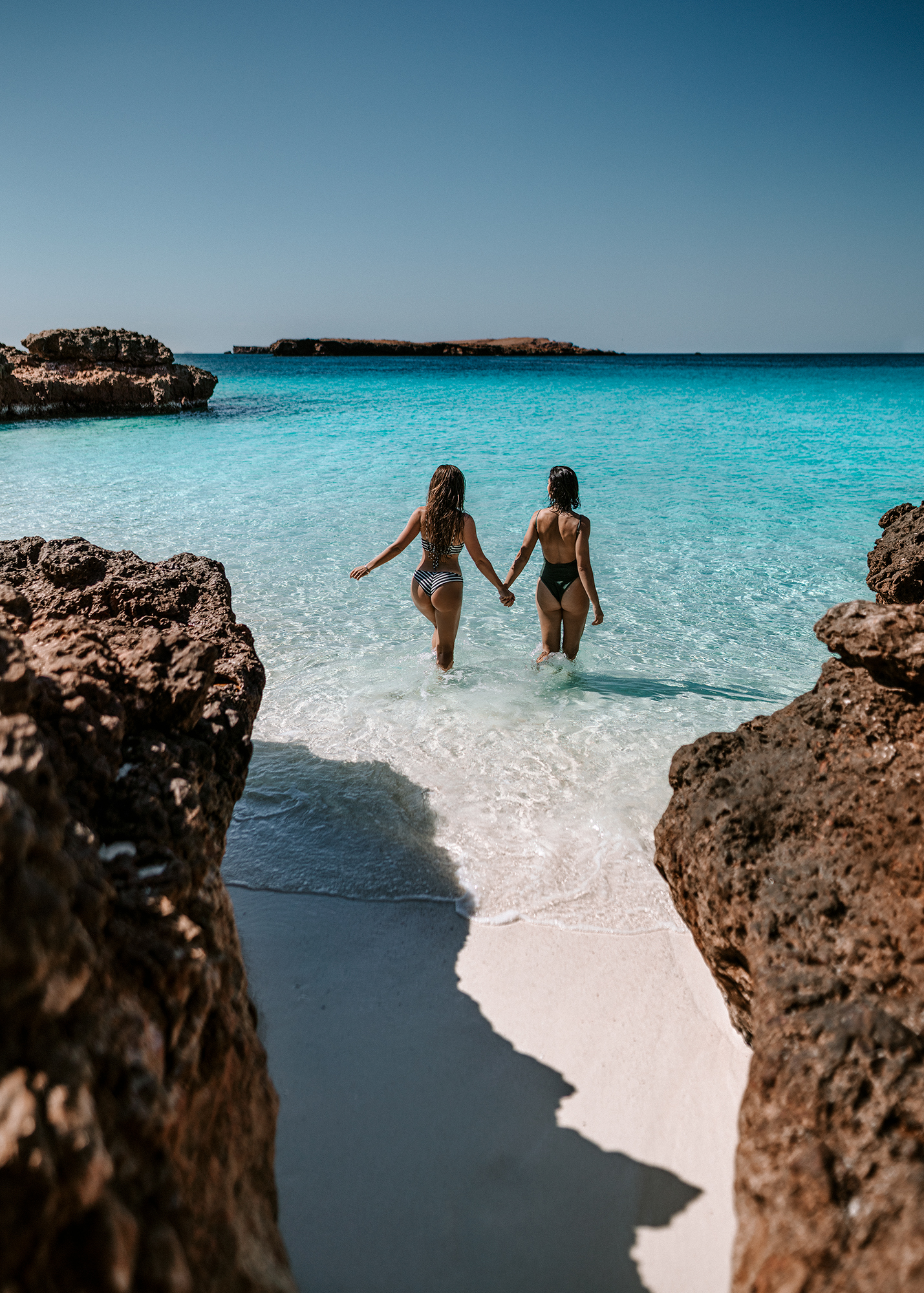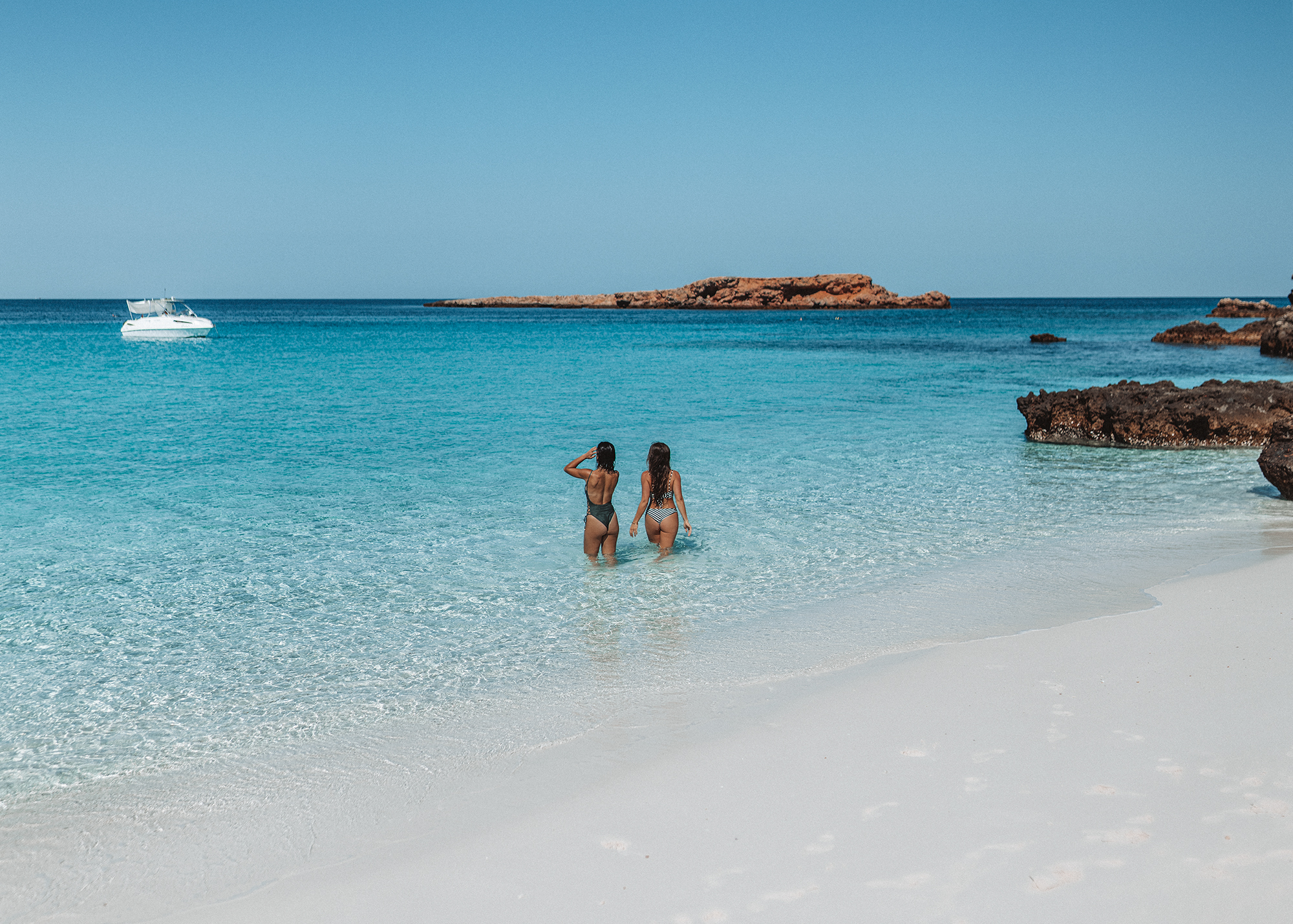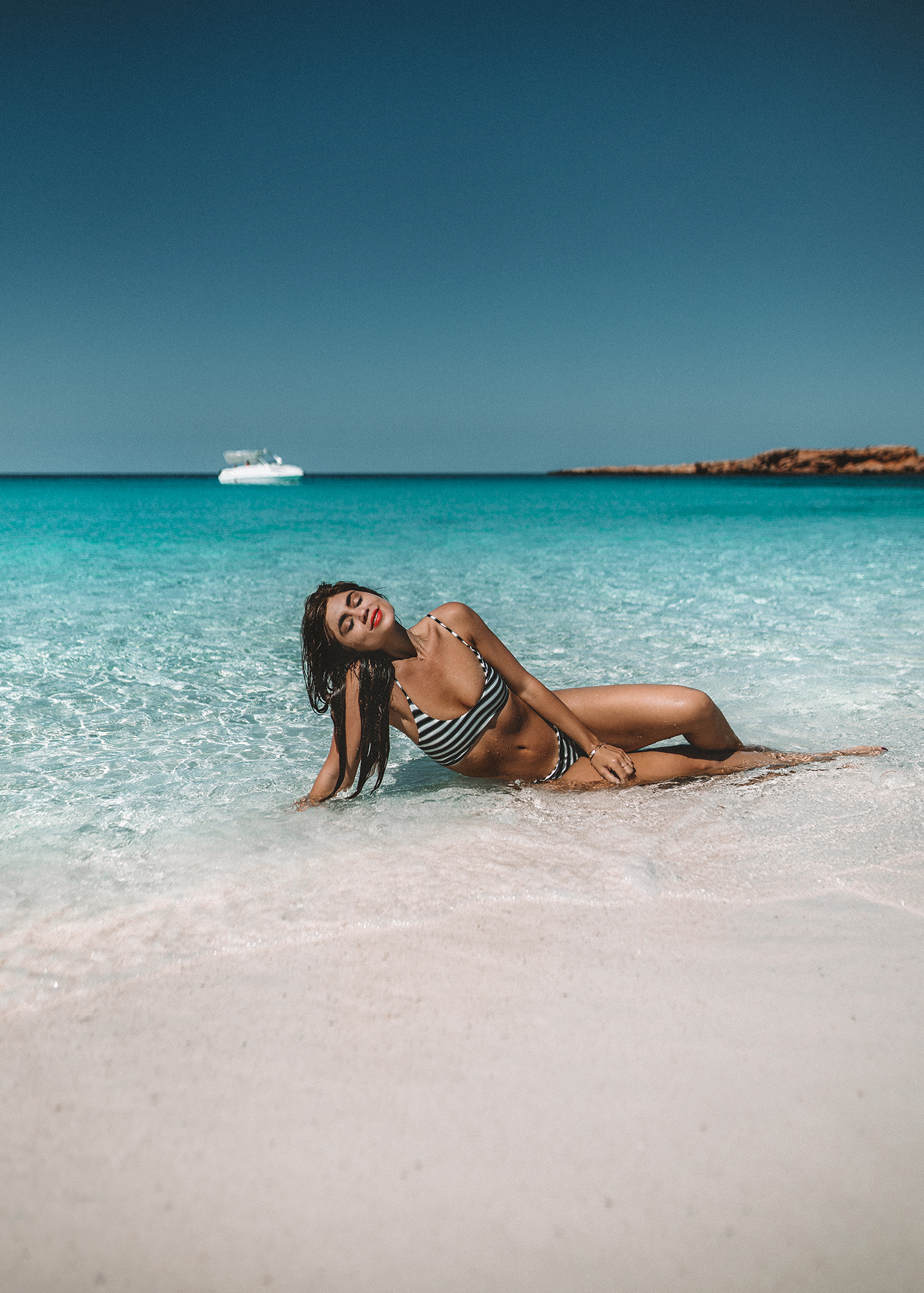 Ready to plan a trip to this paradise yet?
Pin for Later: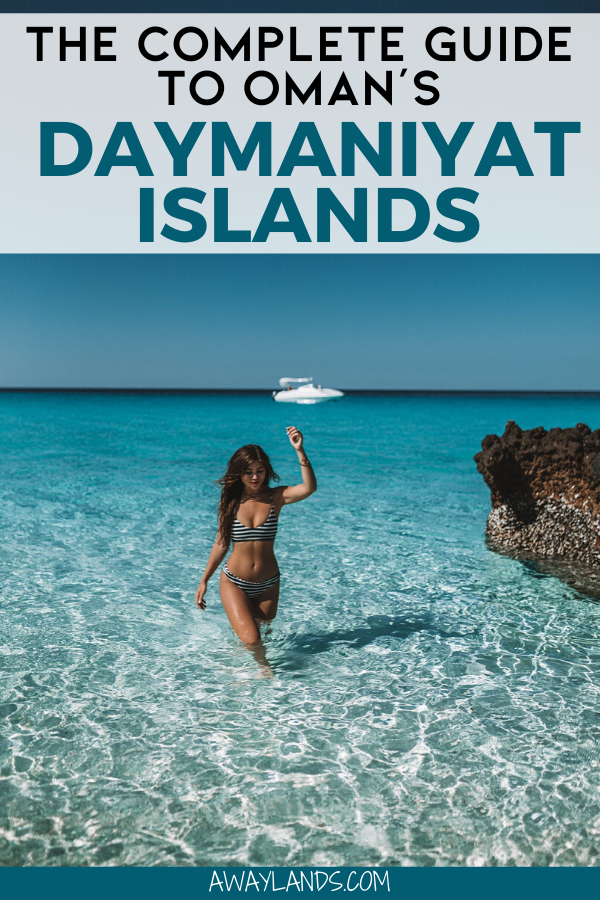 Shop The Edit: