September 7, 2017 Travel Adventures
Desert Heat Wave
The California desert is one place that is so special to us - and constantly feels like there is something new to discover. Brandon grew up coming here every summer as a kid - running through hotel pools and staying up through the hot nights. It was one of the first places we took off to when we first started dating, and somewhere we have continued to come back to over and over when we're in California.
This time we decided to try something new - and partnered with Jucy to try out one of their new camper vans - a standard sized mini-van, reworked to have everything that would be in a full RV - including a complete kitchen with a cooktop and sink. My favorite spot in the van was the 'penthouse' - a full size bed that popped up on the roof! The vans debuted here on the west coast a couple of years ago, making their way over from New Zealand and Australia (like everything else that I love.)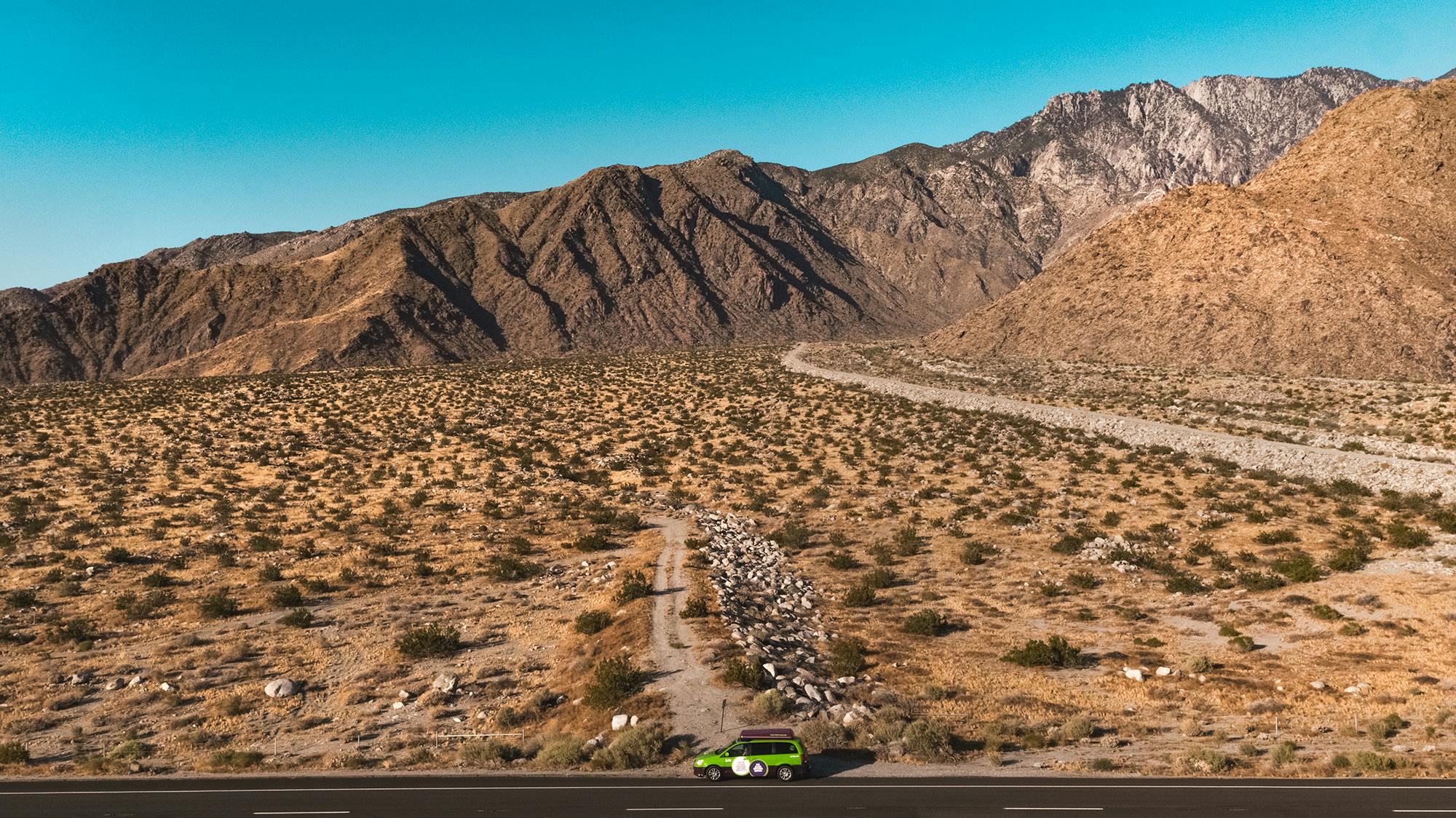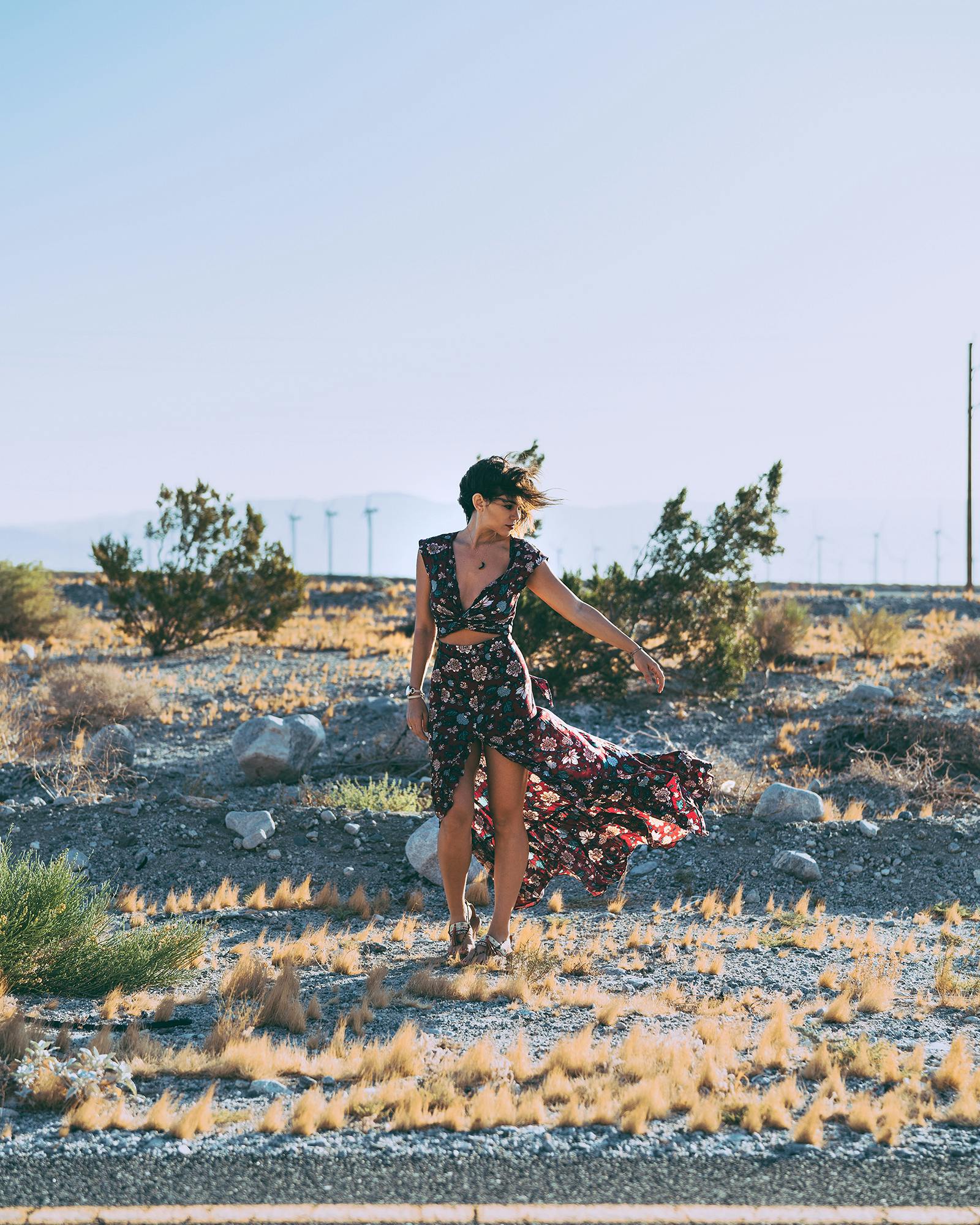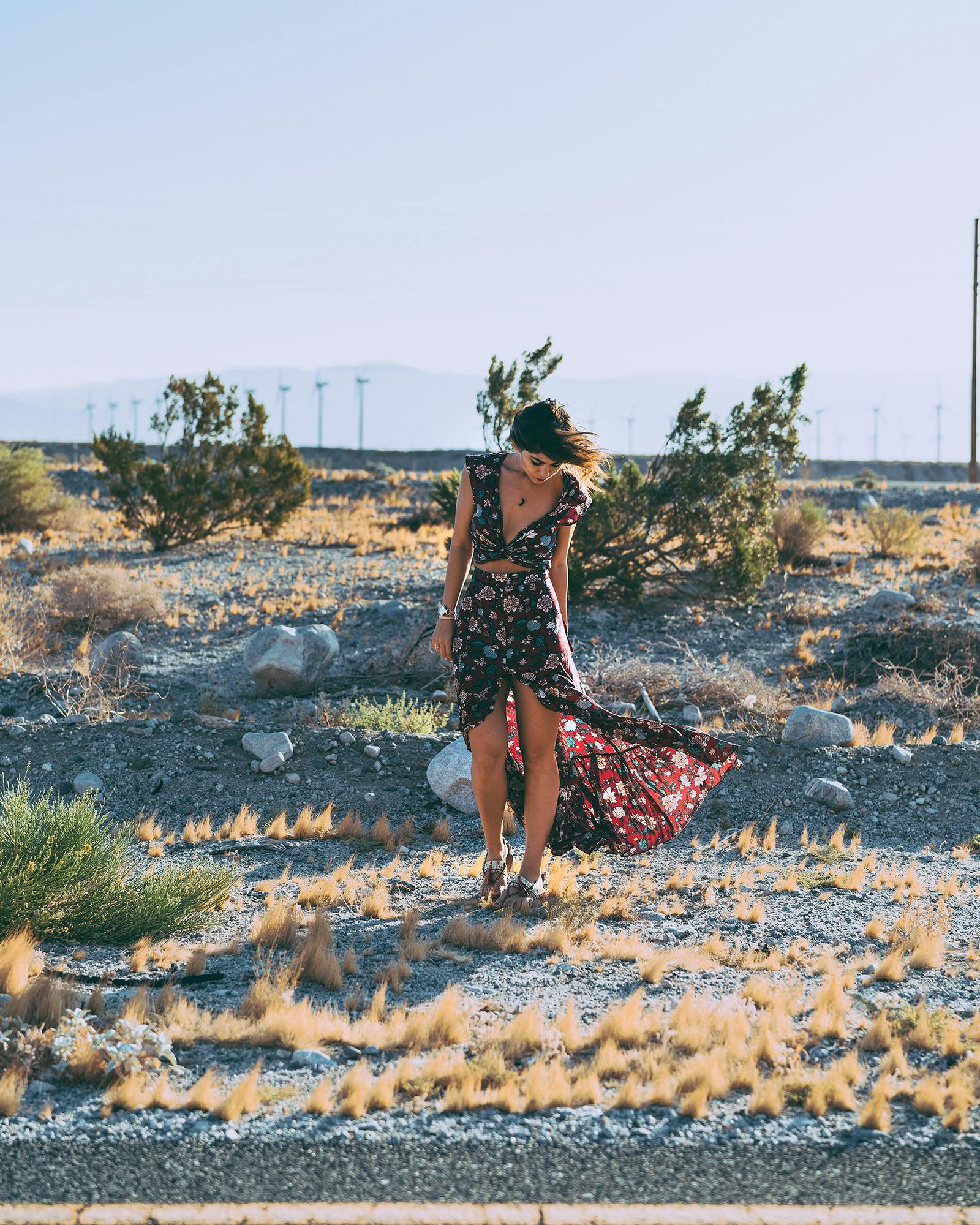 I'm a little in love with these desert landscapes.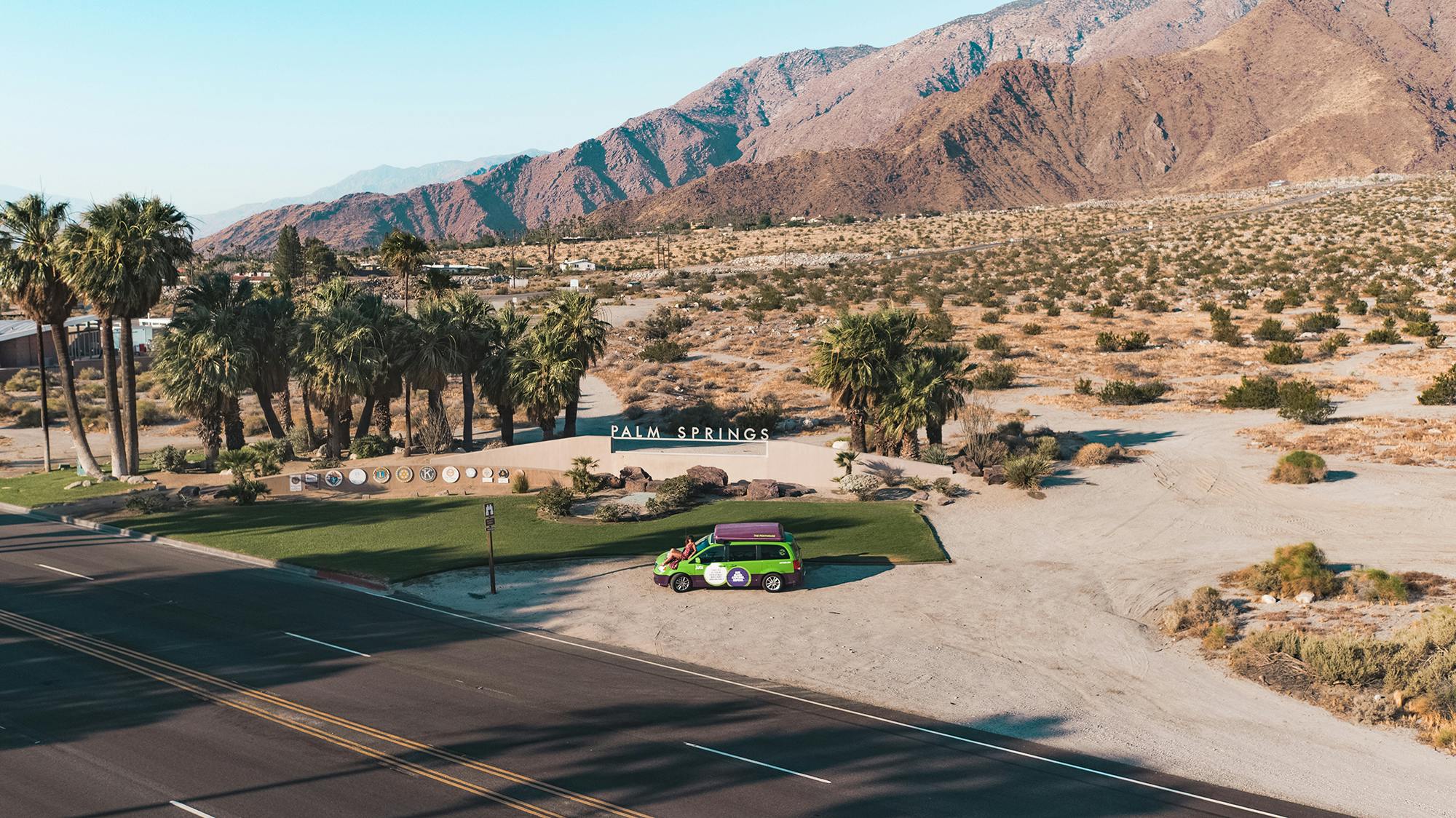 Driving our Jucy van into the city.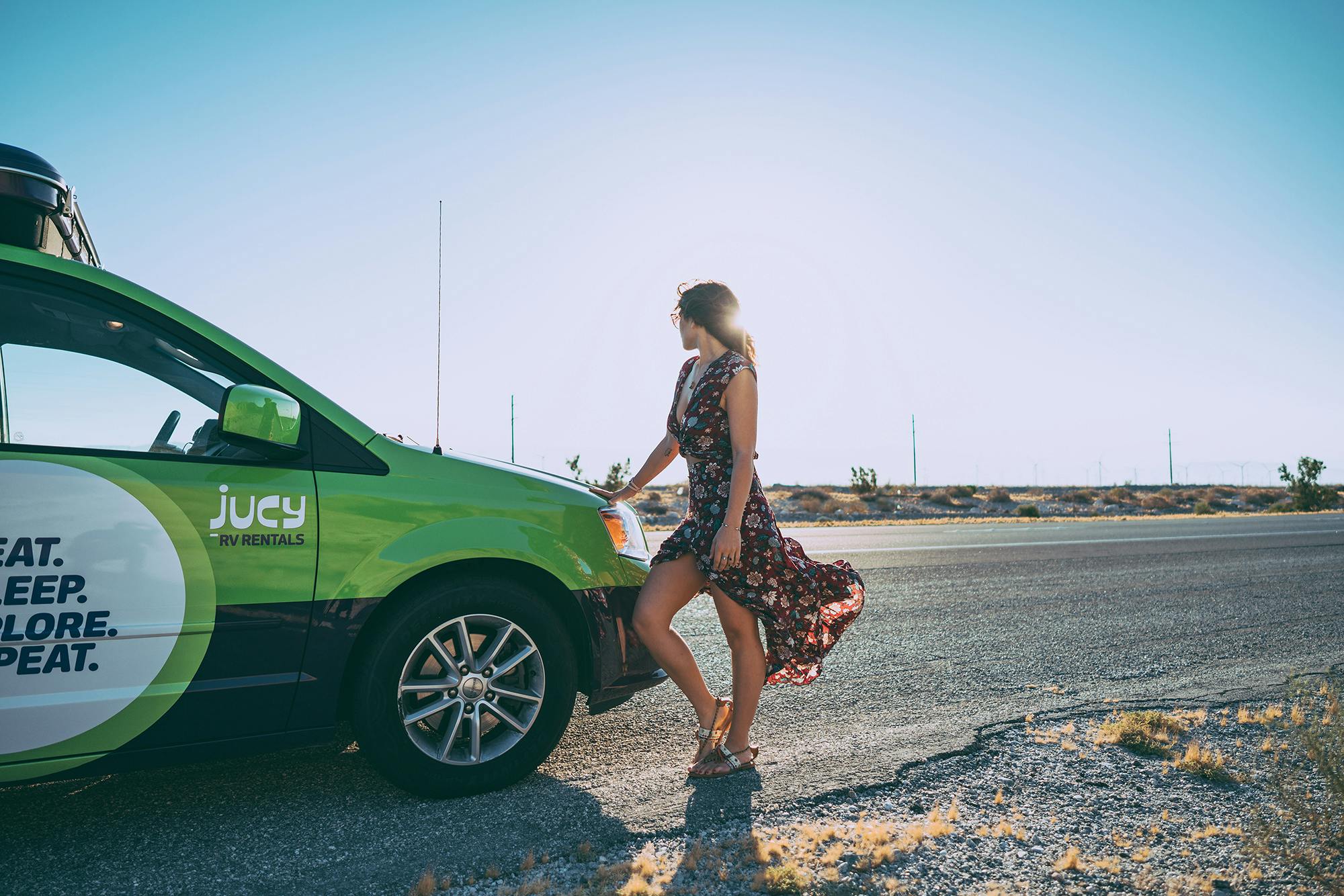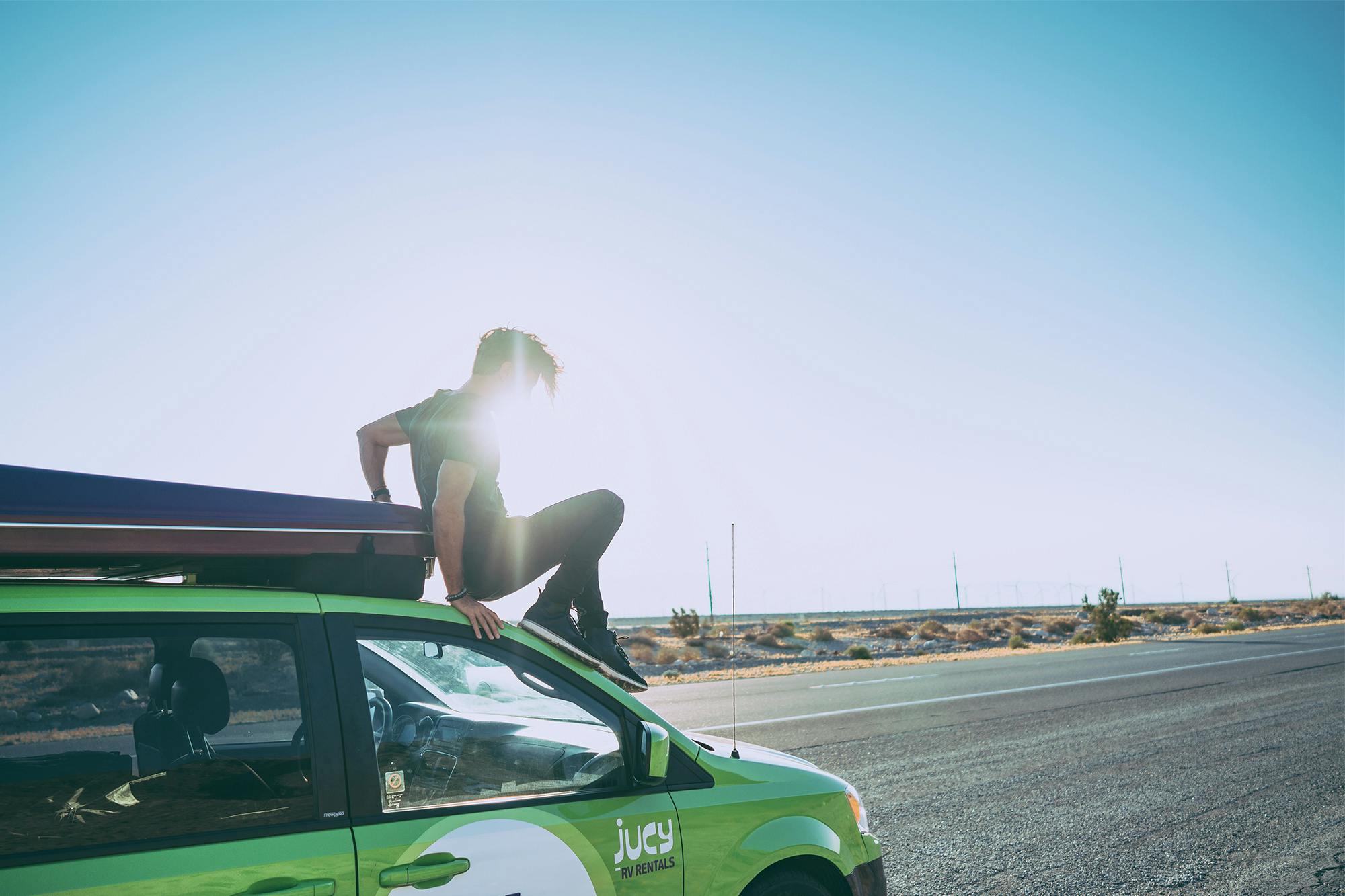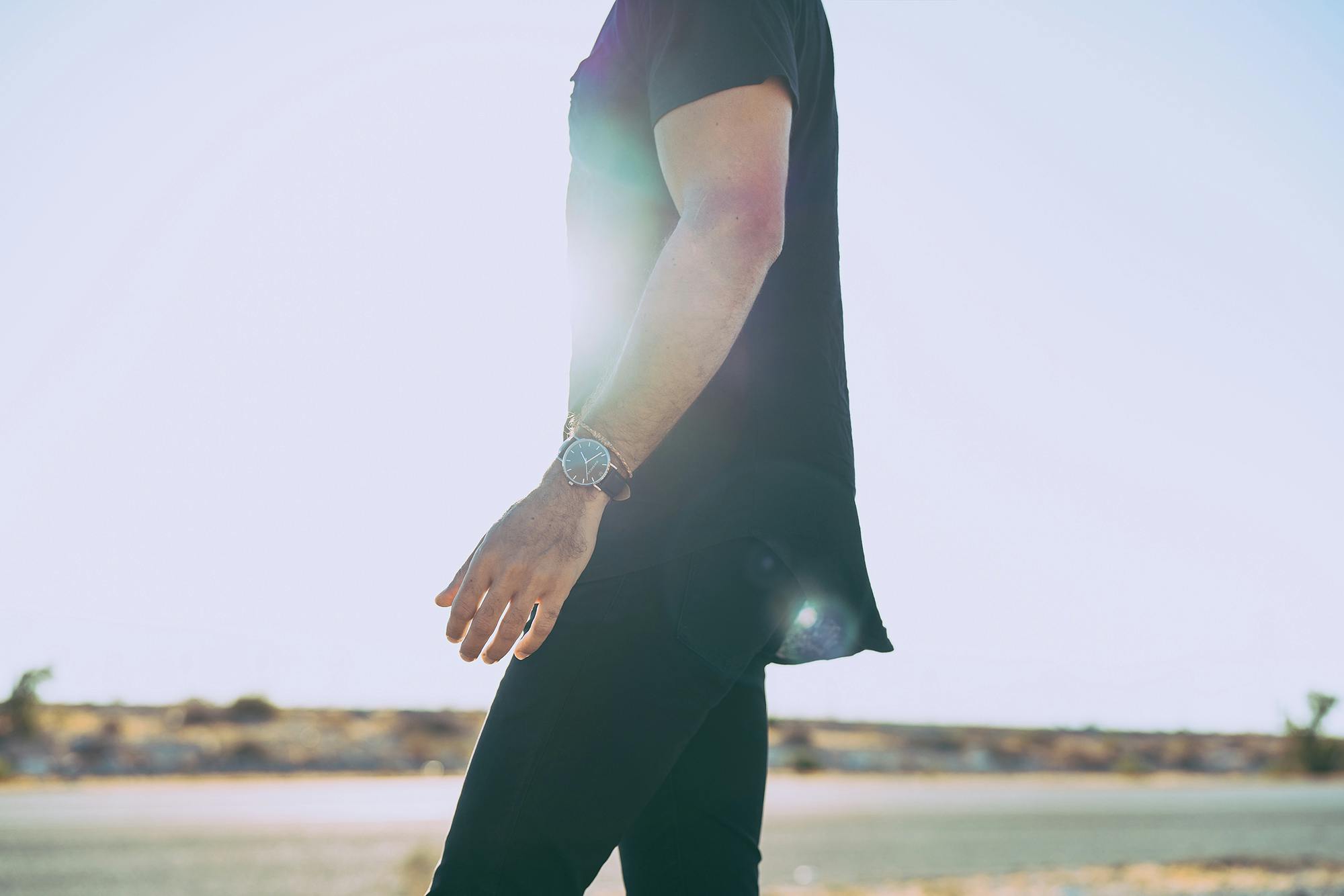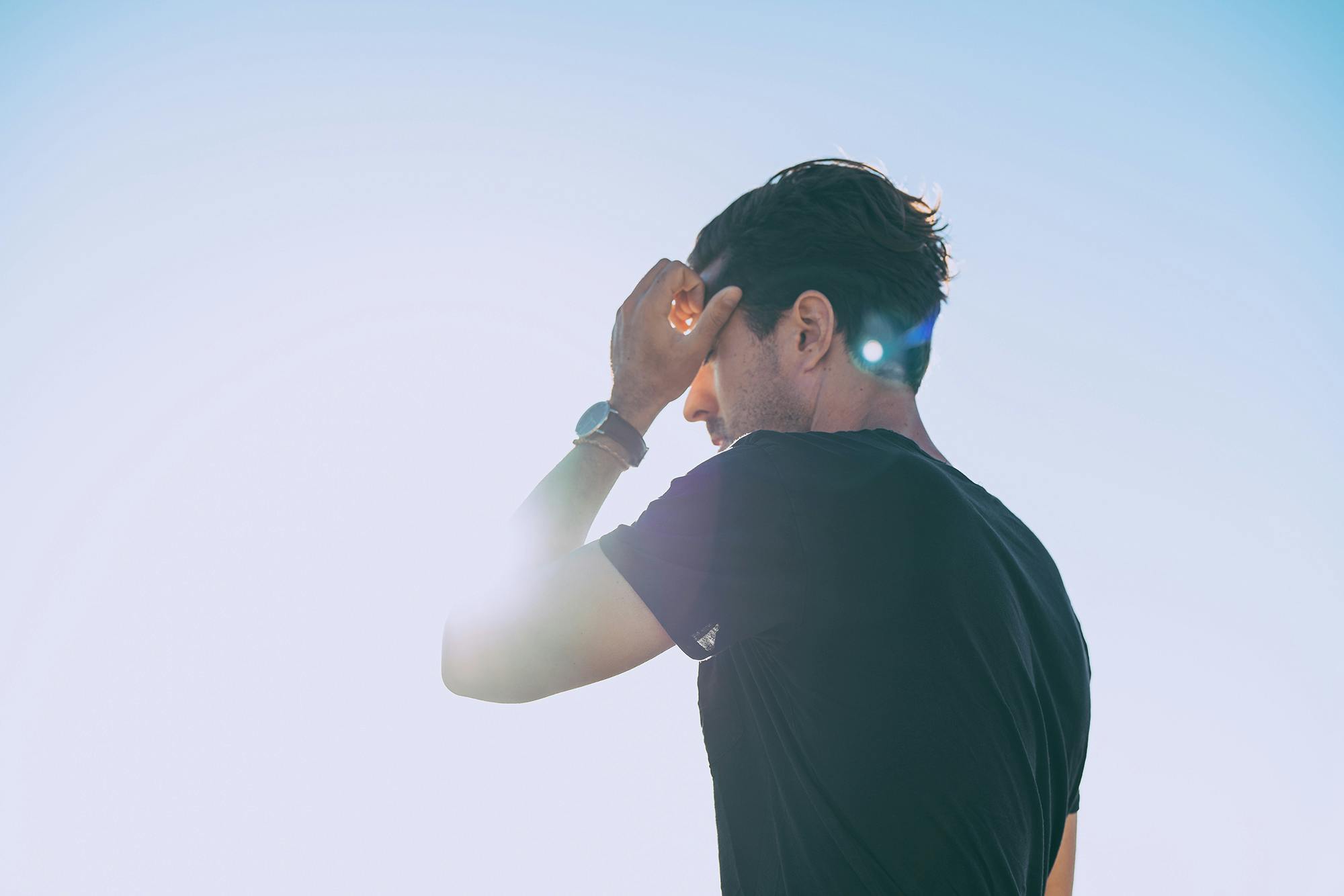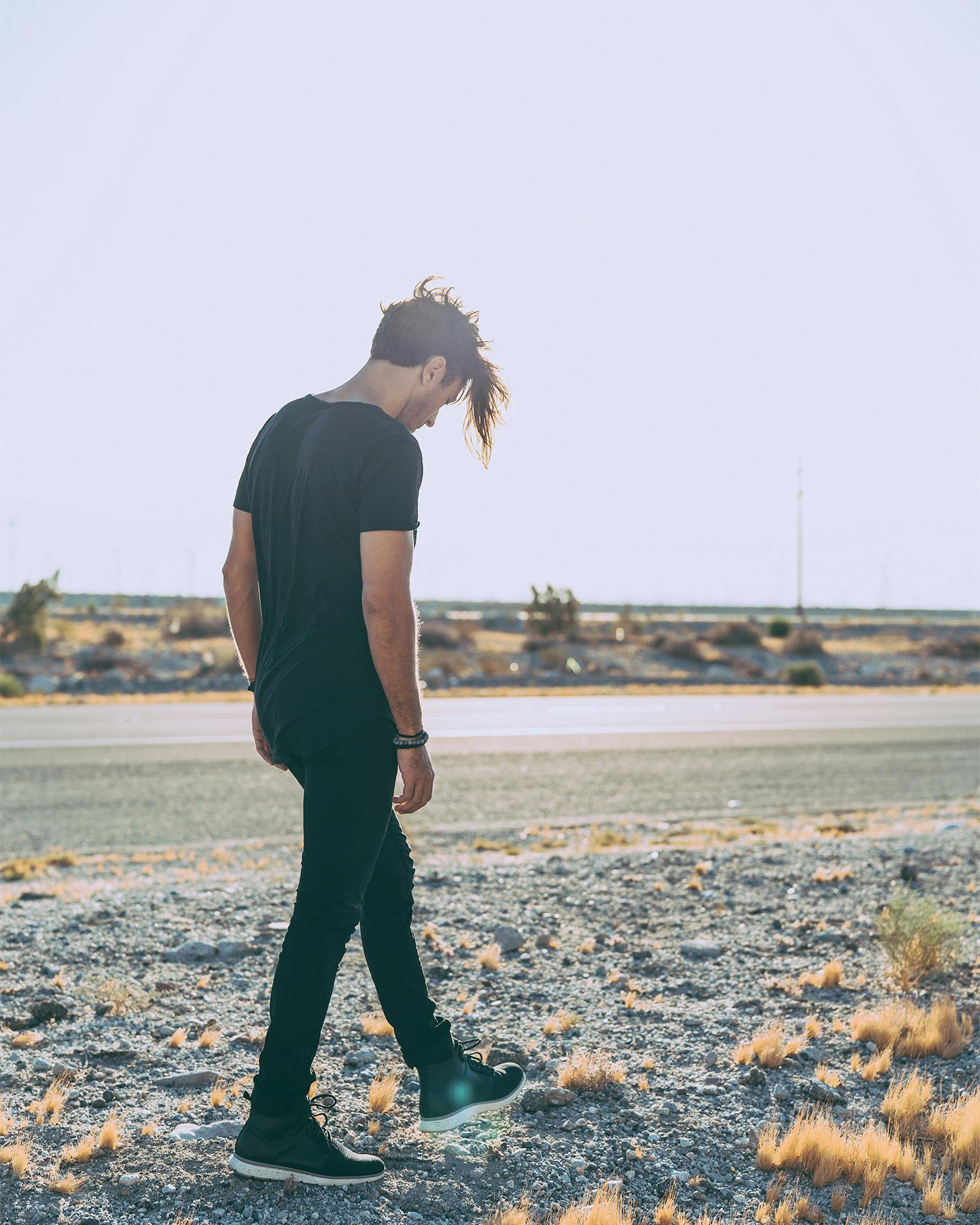 Getting lost out in the back roads.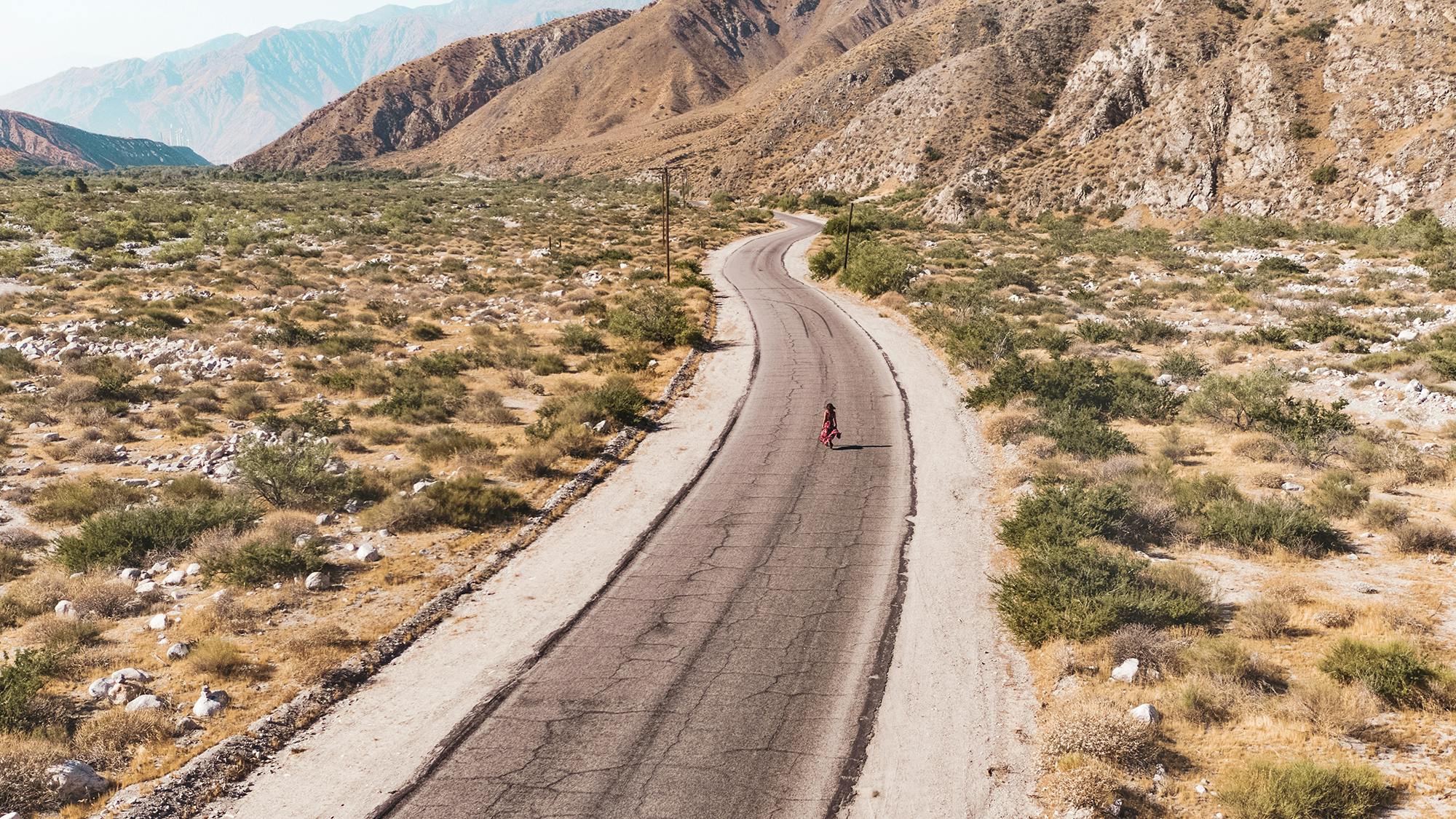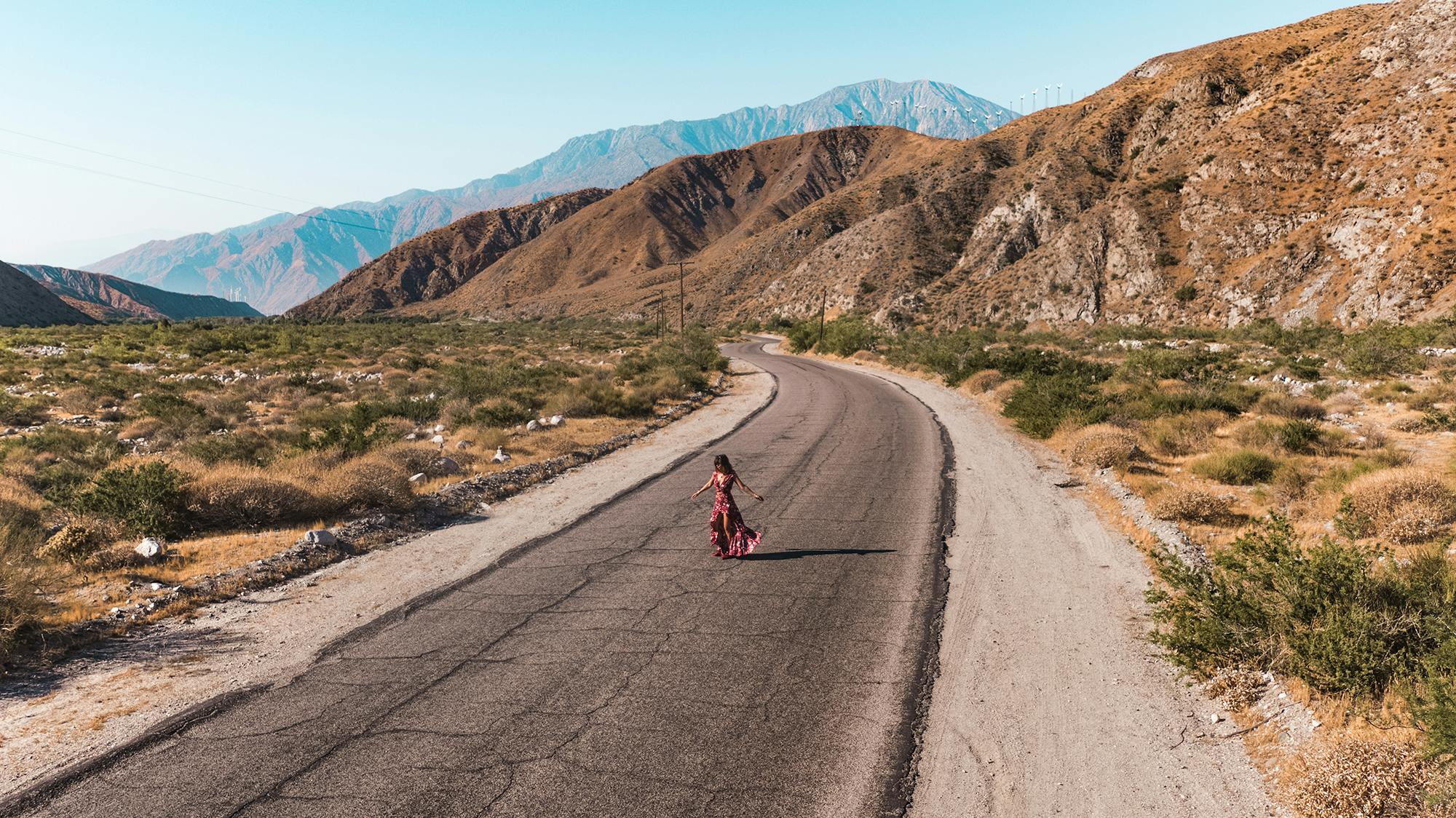 The last time we were on these roads, in the spring, they were full of vibrant flowers - by summer the scene was so different, but still so beautiful.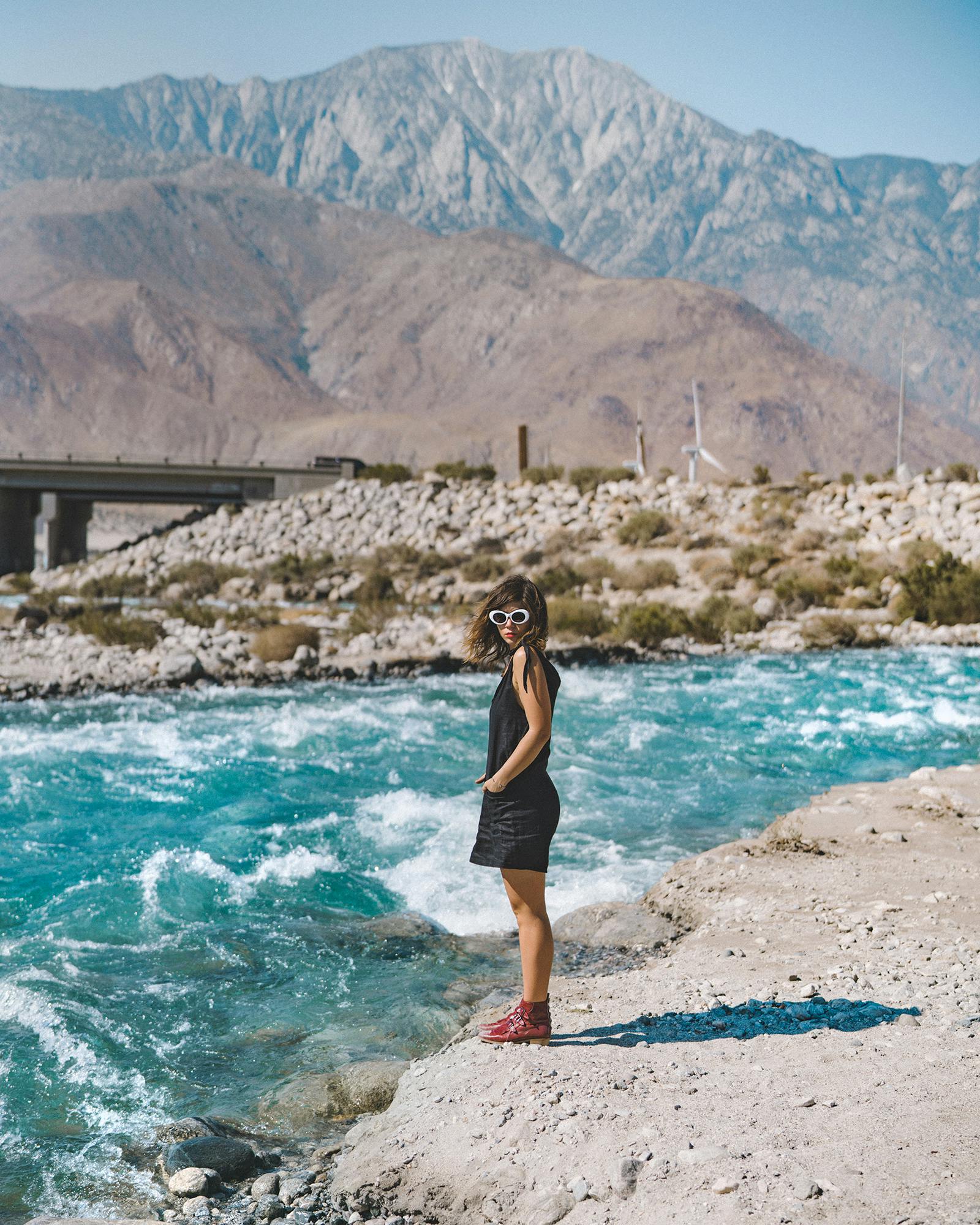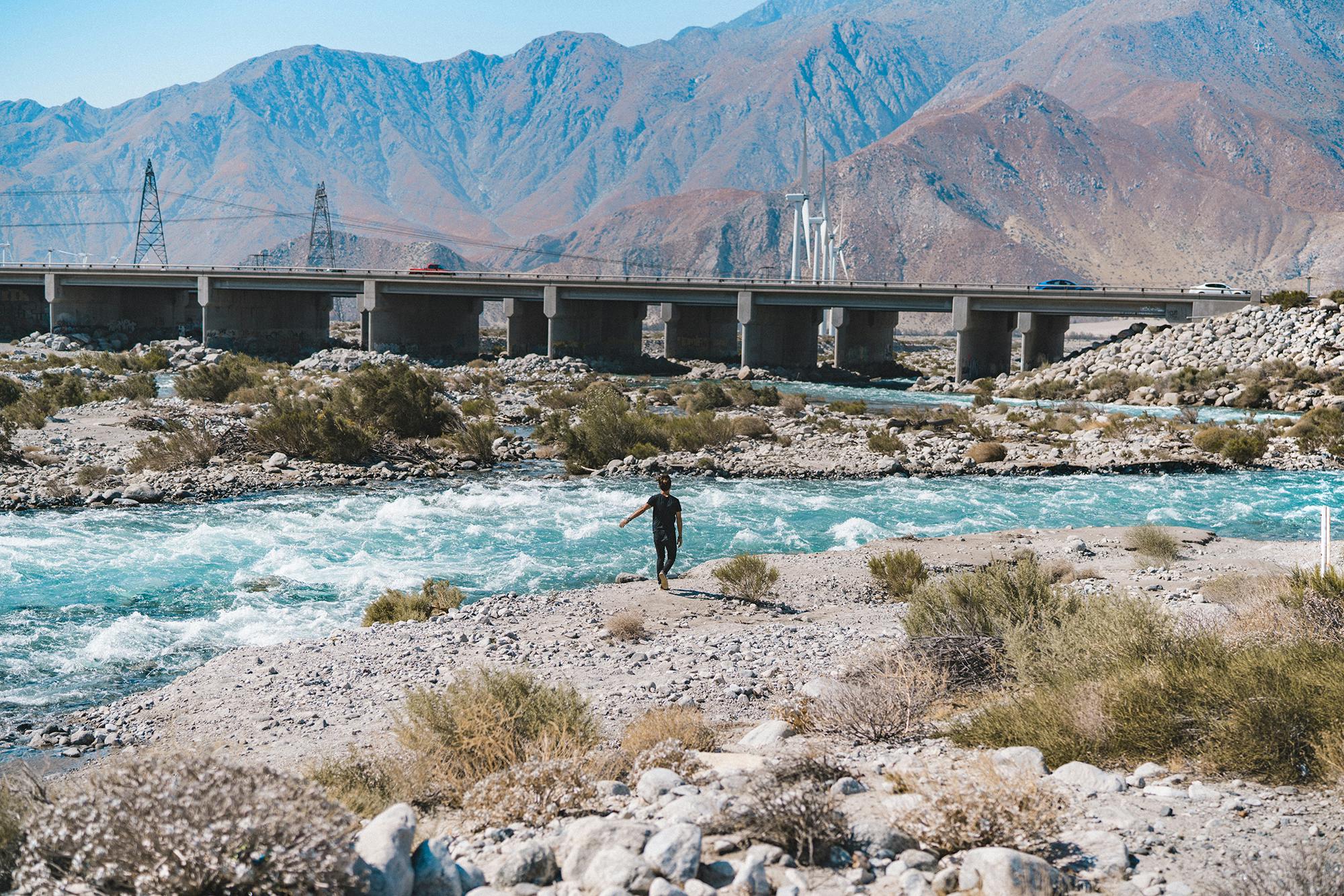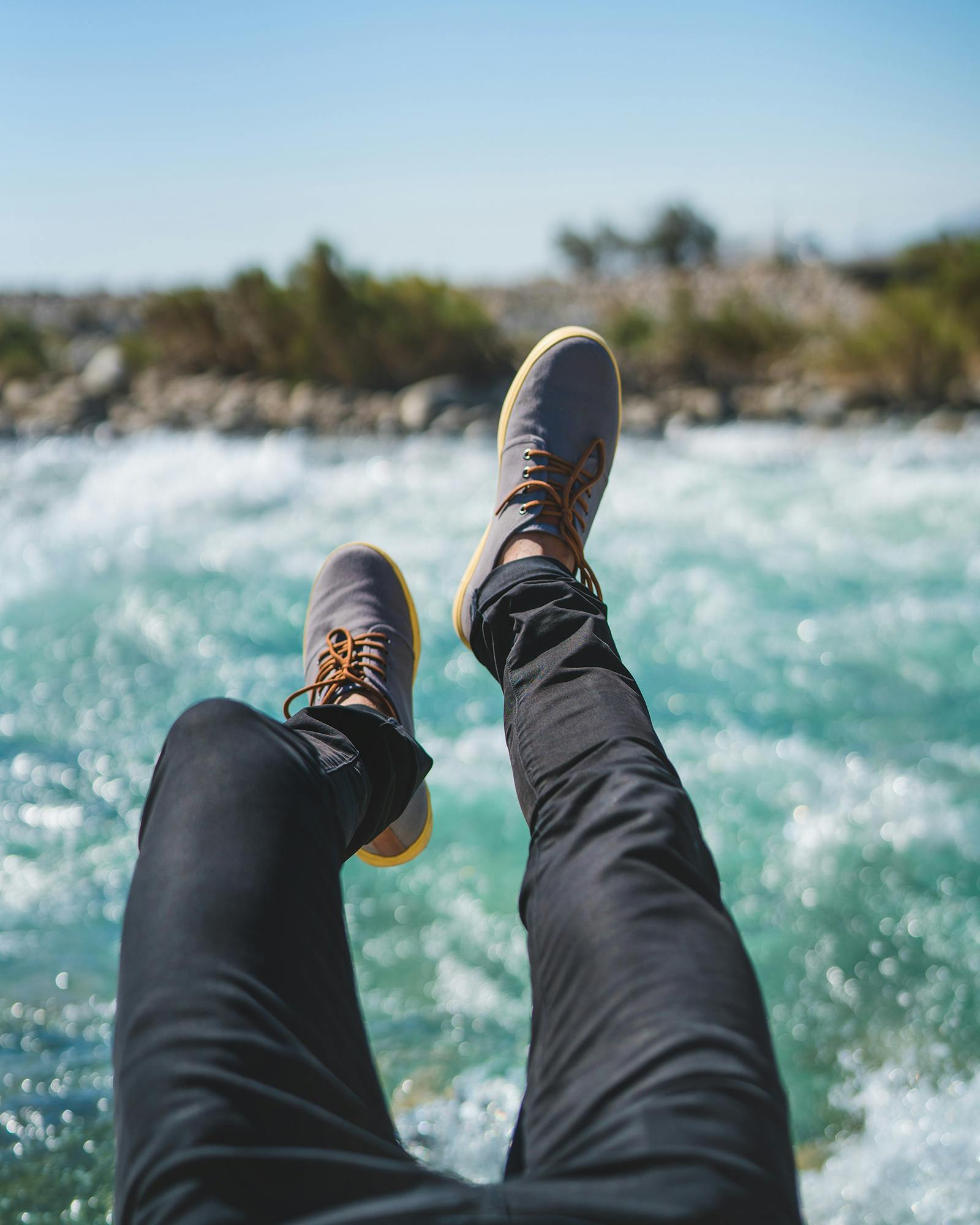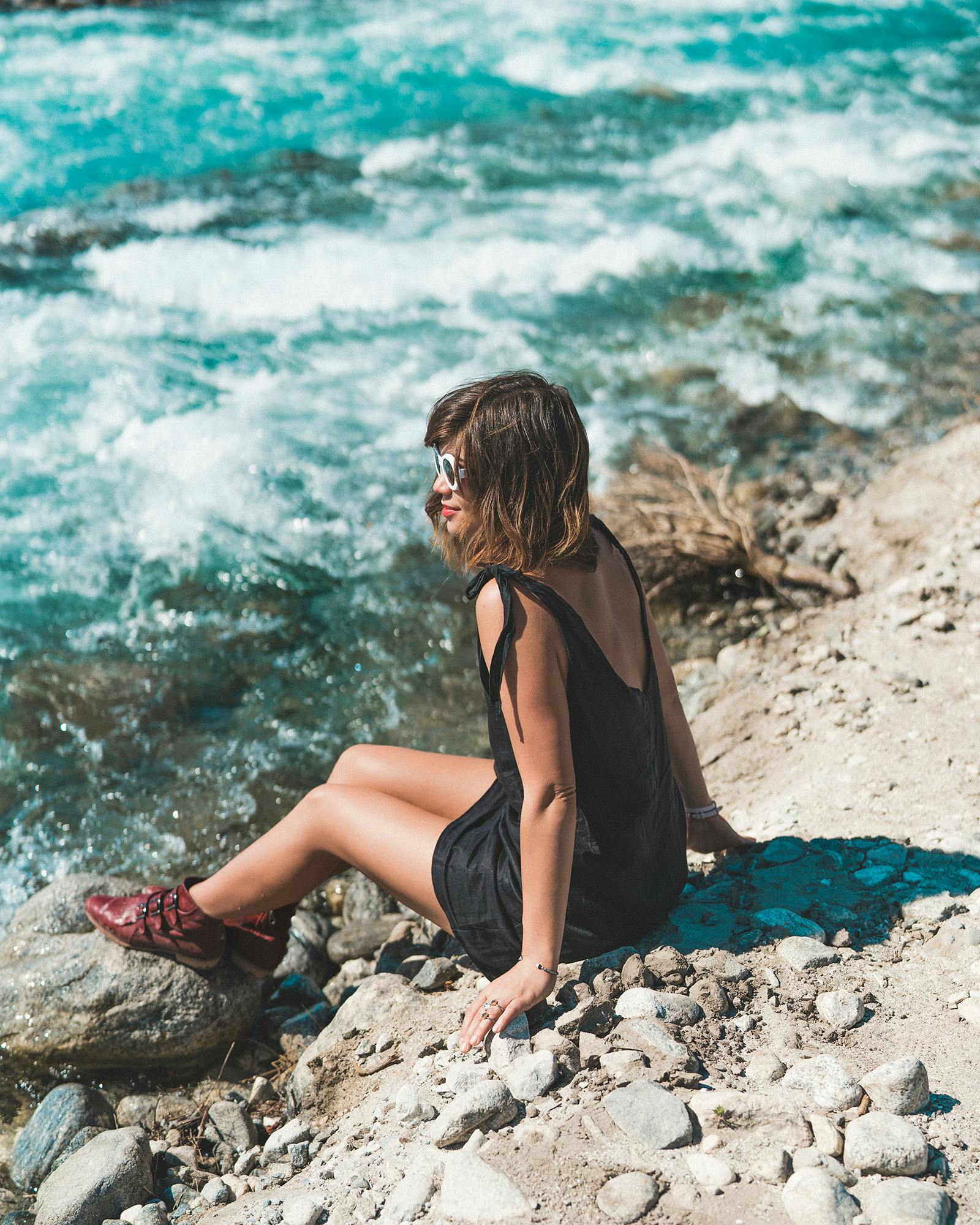 We drove and drove - until finding this whitewater oasis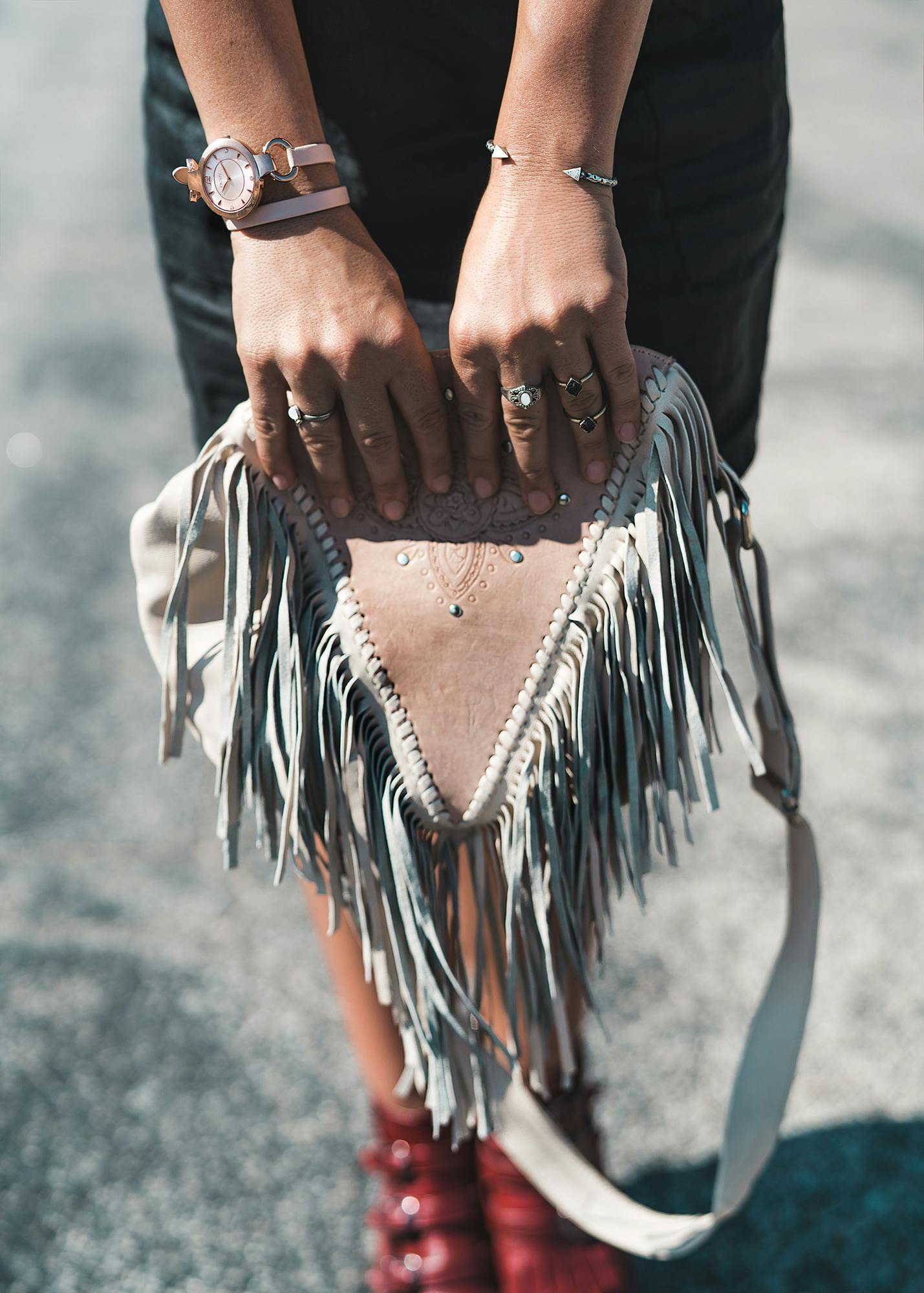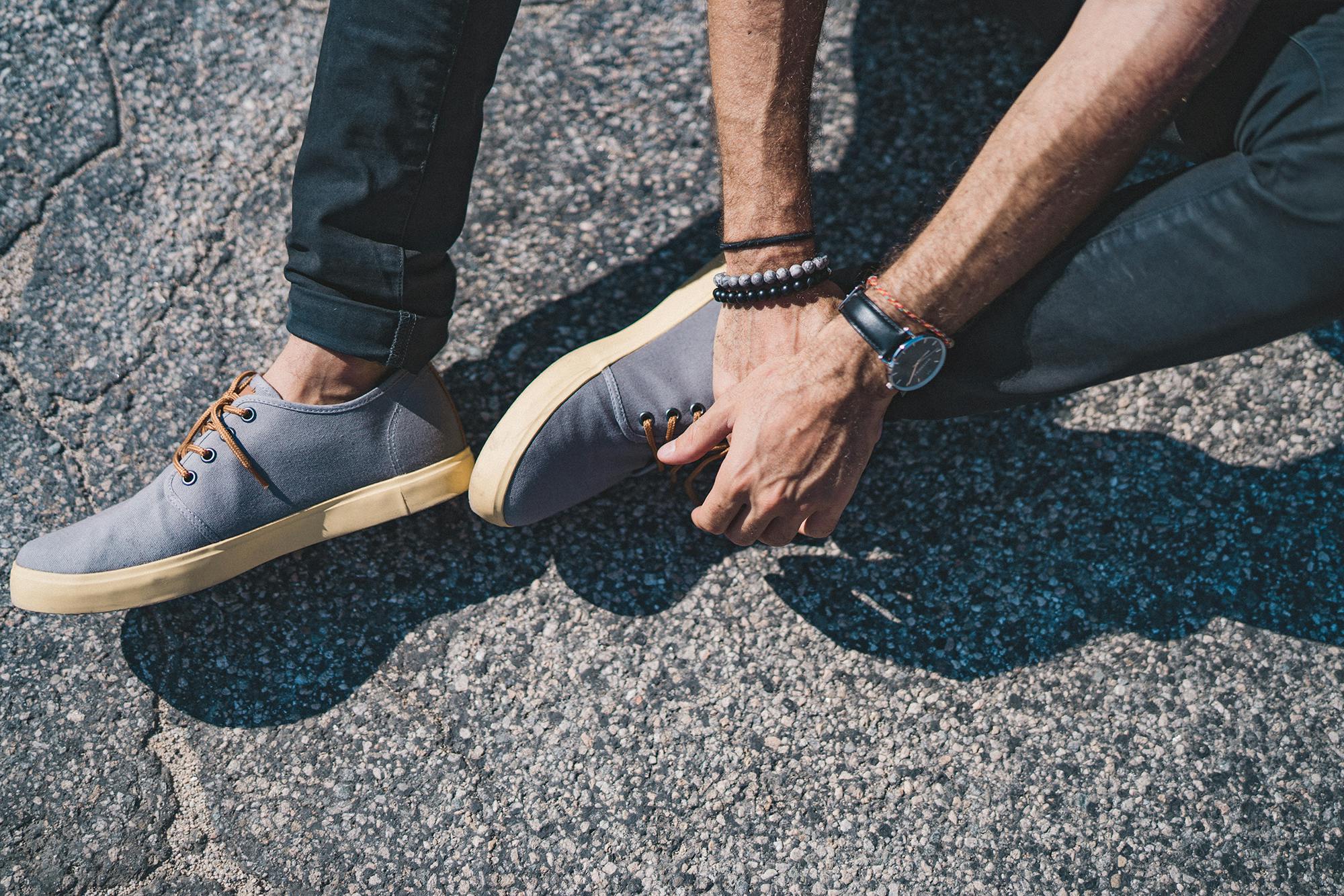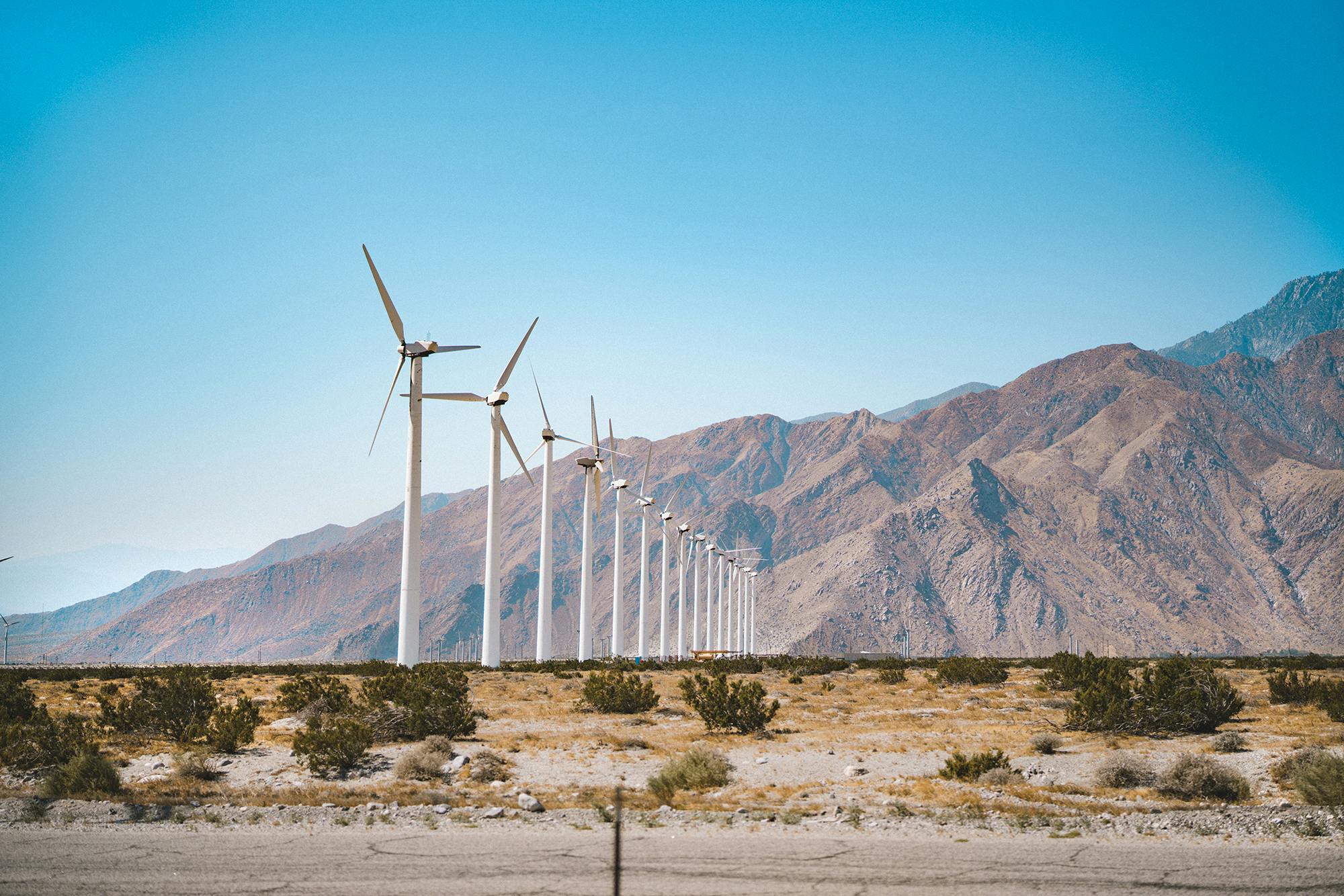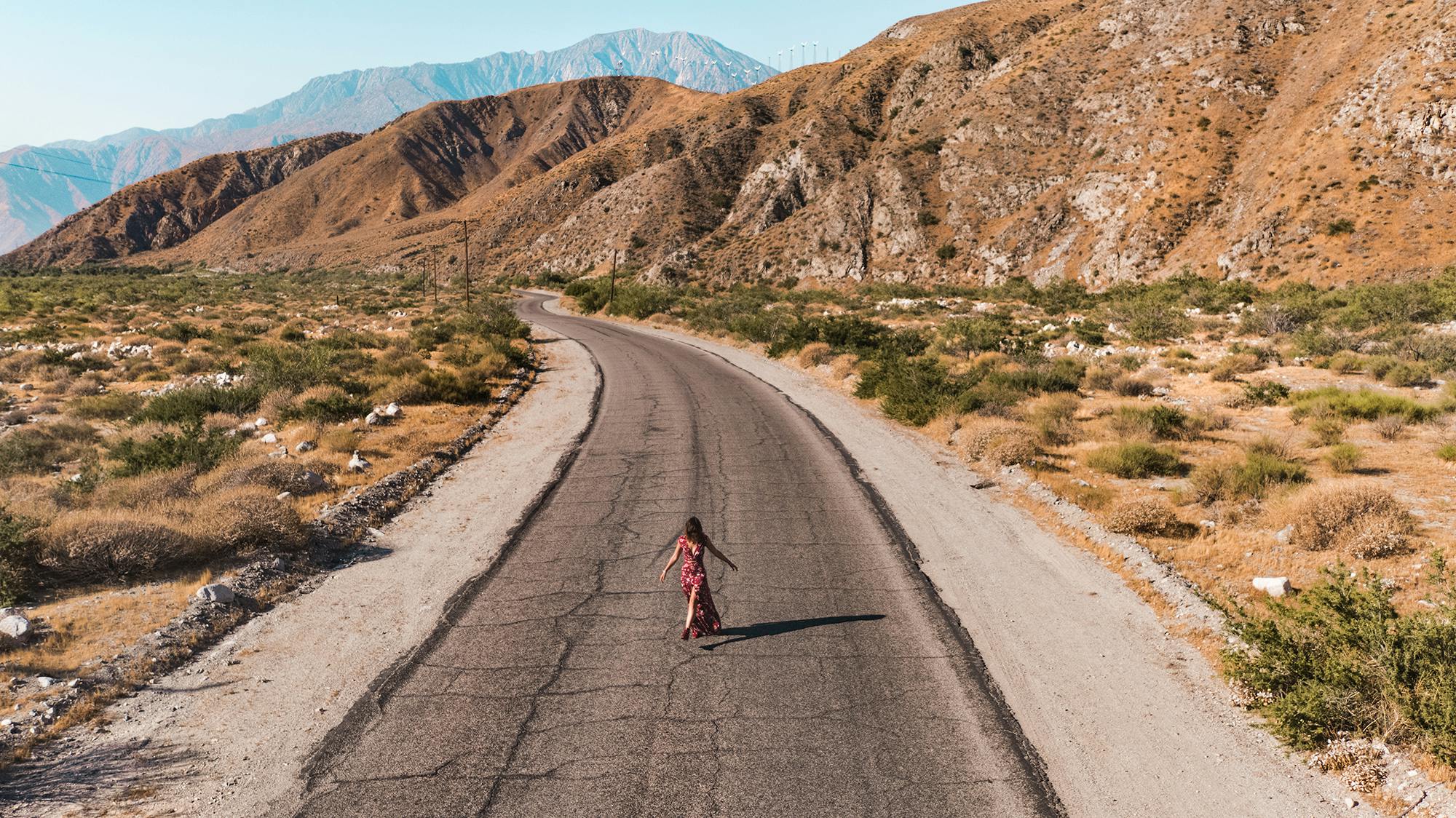 When it came time to park the van, there were endless options across the desert, all with these stark and gorgeous views.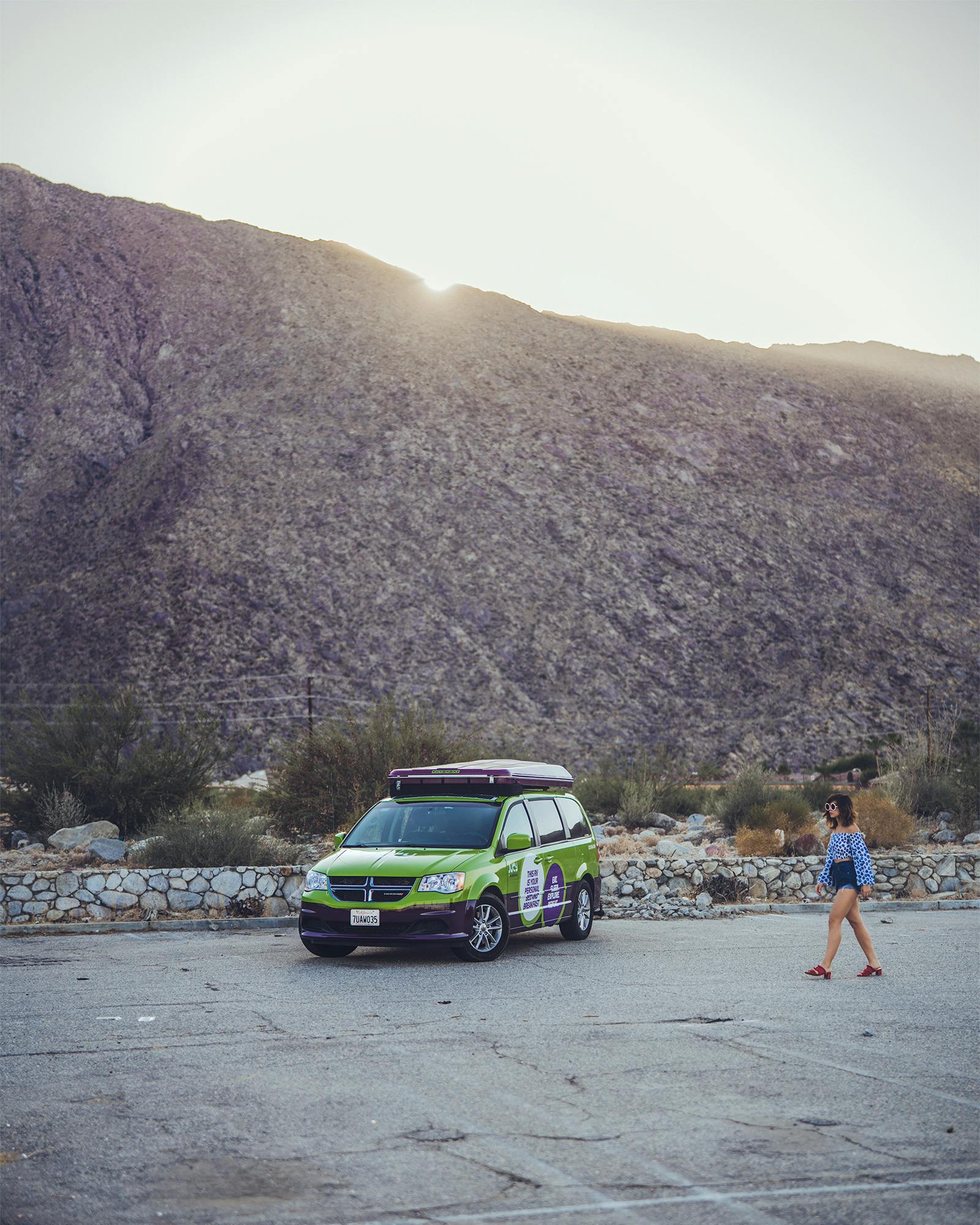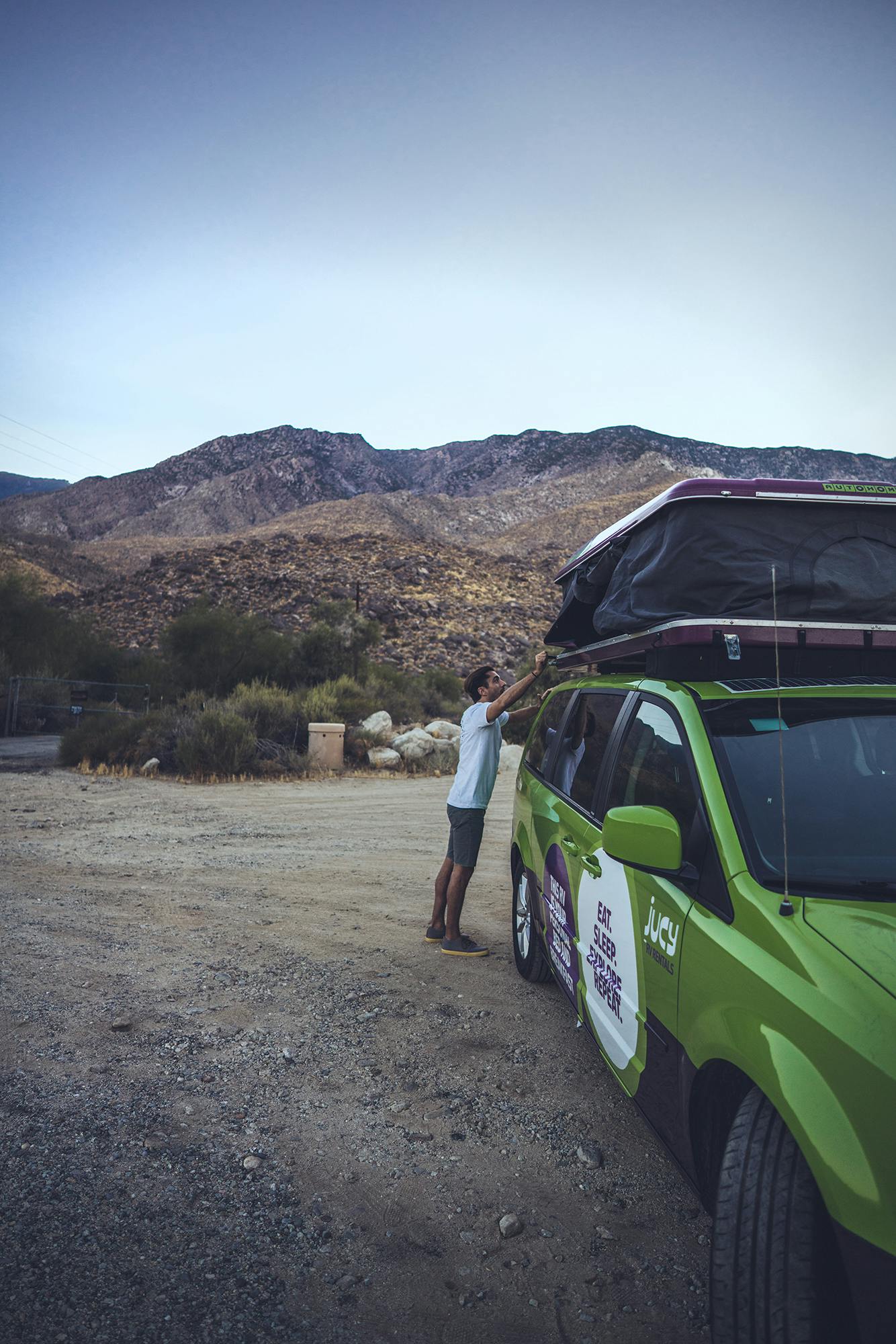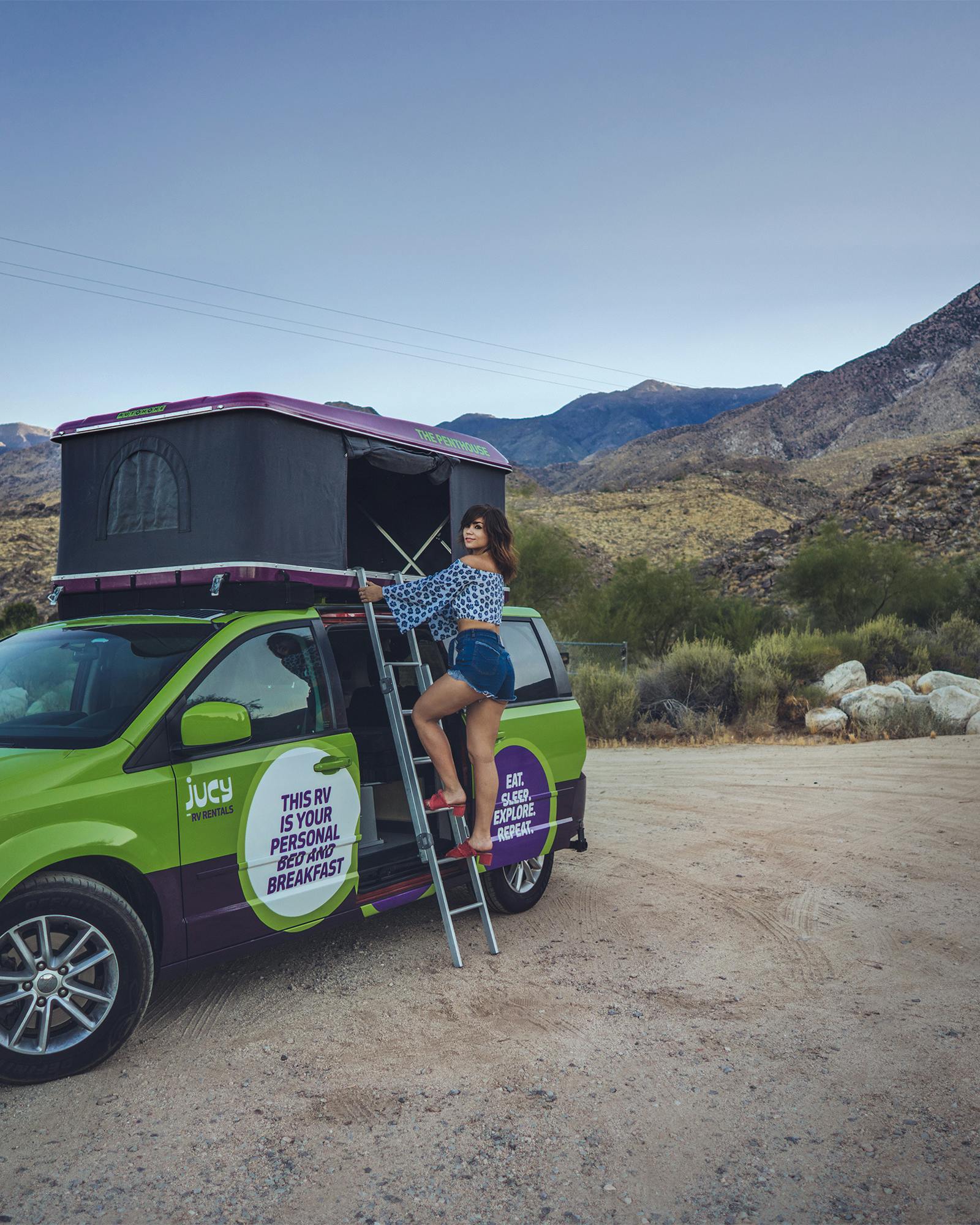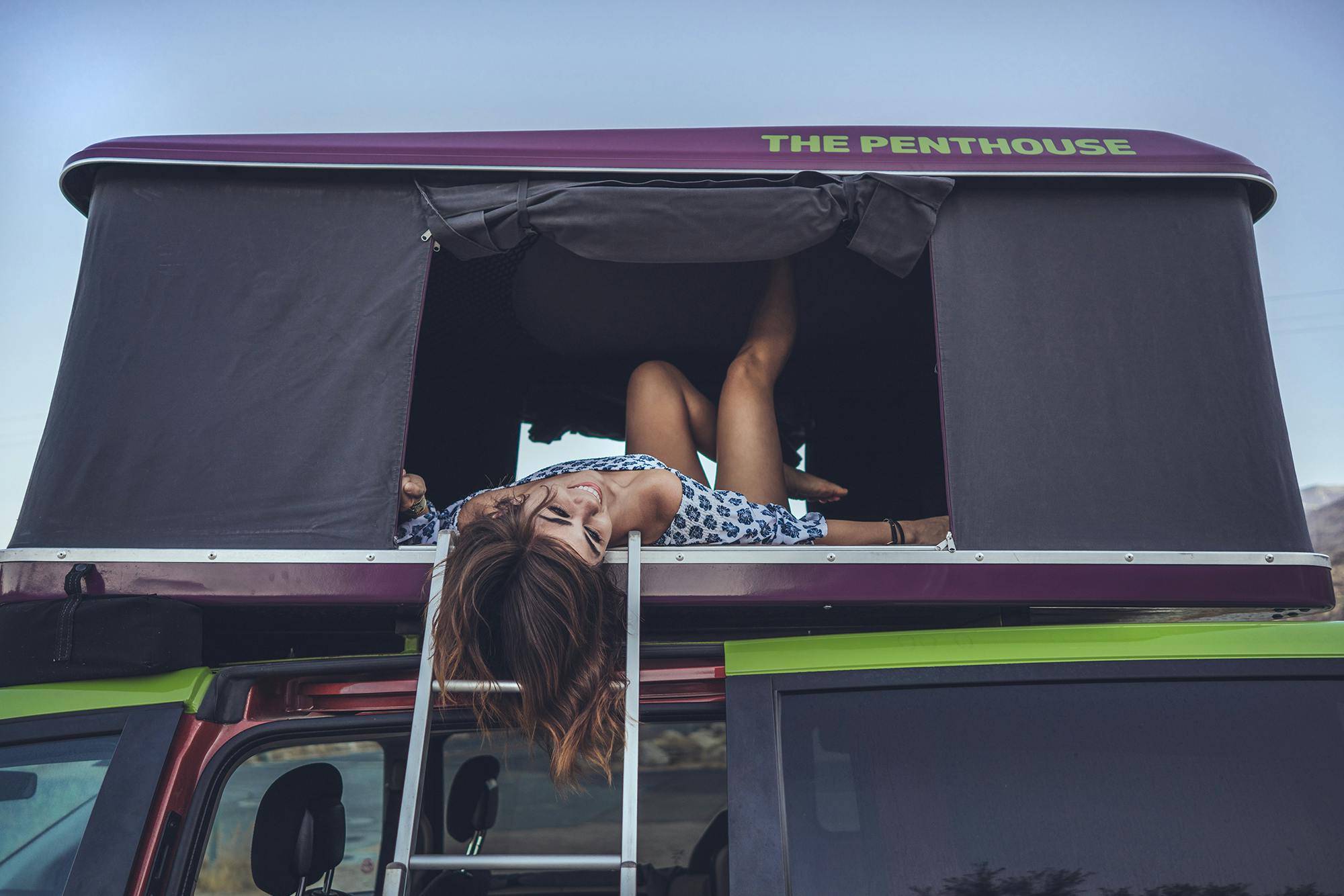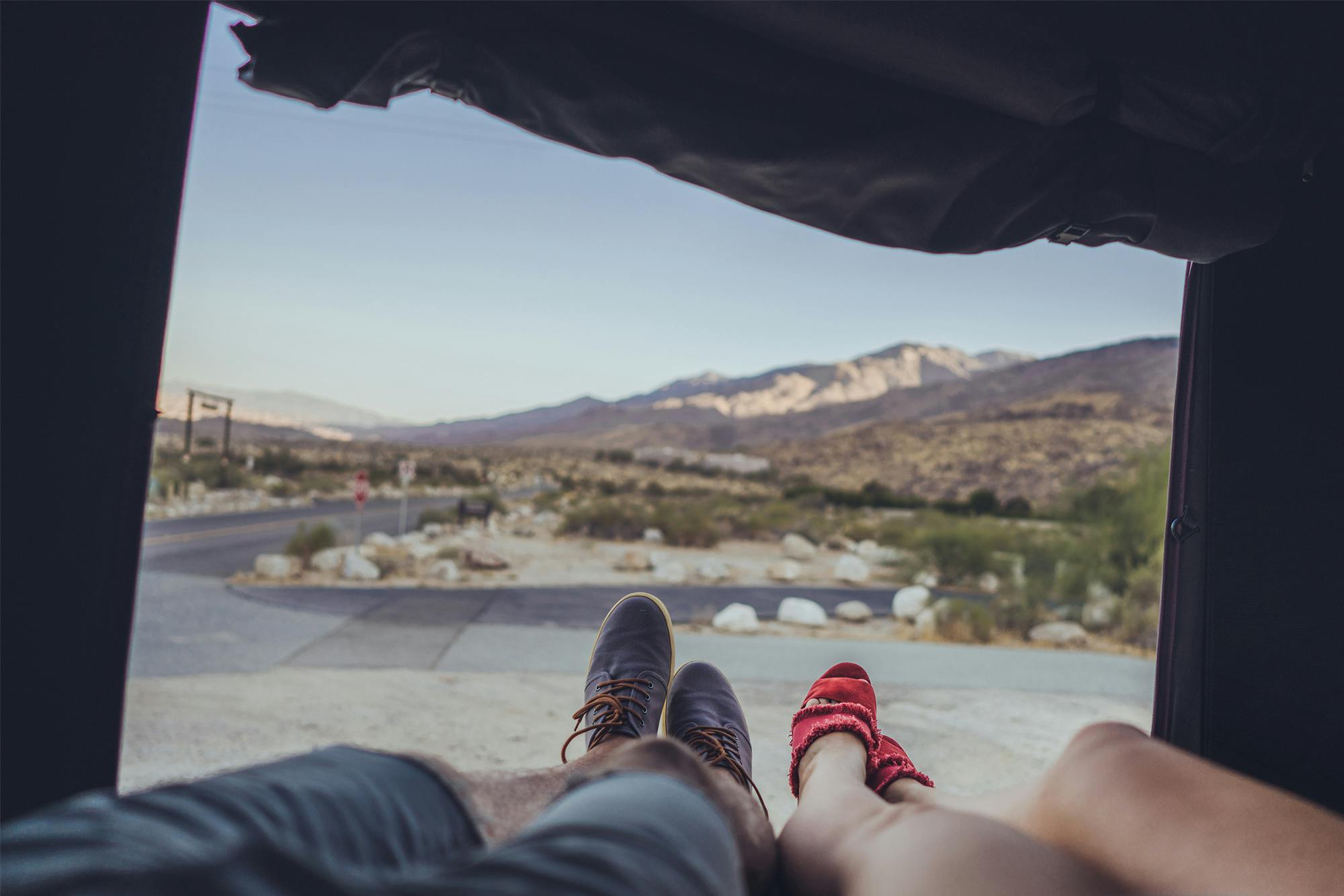 This is my kind of place to spend a night.
Reserve your own JUCY on their website, or connect with them and follow the adventures on Instagram and Facebook