April 25, 2018 Travel Adventures
Exploring London in Winter with the Sofitel St James Hotel
London might not be the most obvious travel choice for February - but there was something drawing us to come to the city in the dead of winter. We had previously only been to Europe on the summer - driving through Italy in the heat of August, spending time on the beaches of Barcelona, still freezing in Amsterdam in July. But Europe in winter sounded like a completely new experience - and really we were hoping to see it snow in a beautiful old city. We did not get snow, but we found beautiful foggy streets, plenty of rain, and just a few spring blossoms poking through.
We began our trip at the Sofitel London St James Hotel, in Westminster. We landed in London in the morning and went straight out to explore the neighborhoods - somehow this was both of our first times! Despite all of our travel, neither of us had made it to the UK before, but we completely fell in love. So much London imagery is so iconic - from Harry Potter to Love Actually, it felt like we already knew the city.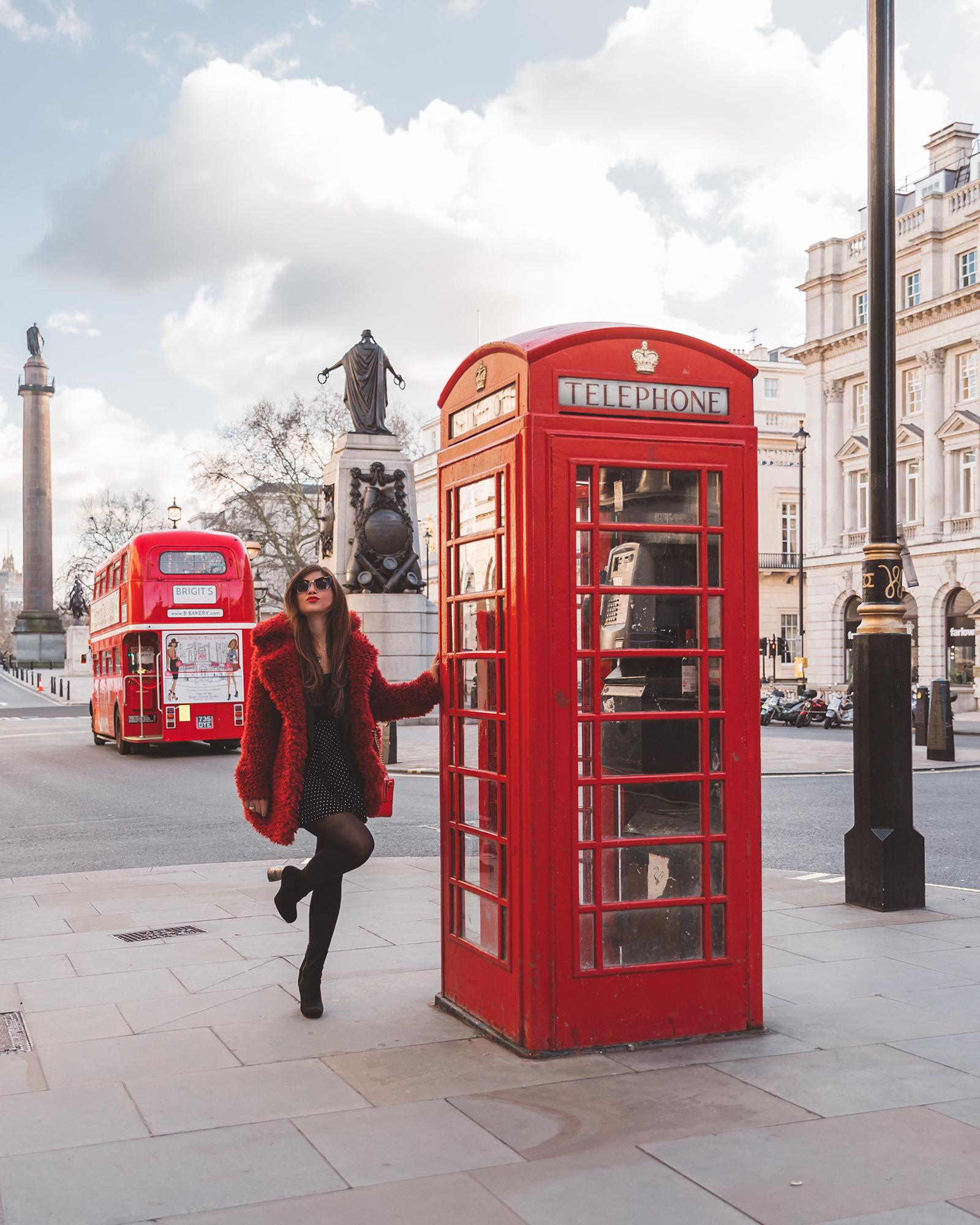 And in our first 5 minutes here, we found this roundabout right outside the doors of the hotel. This was actually the first frame we took in London. Peak cliches in one shot!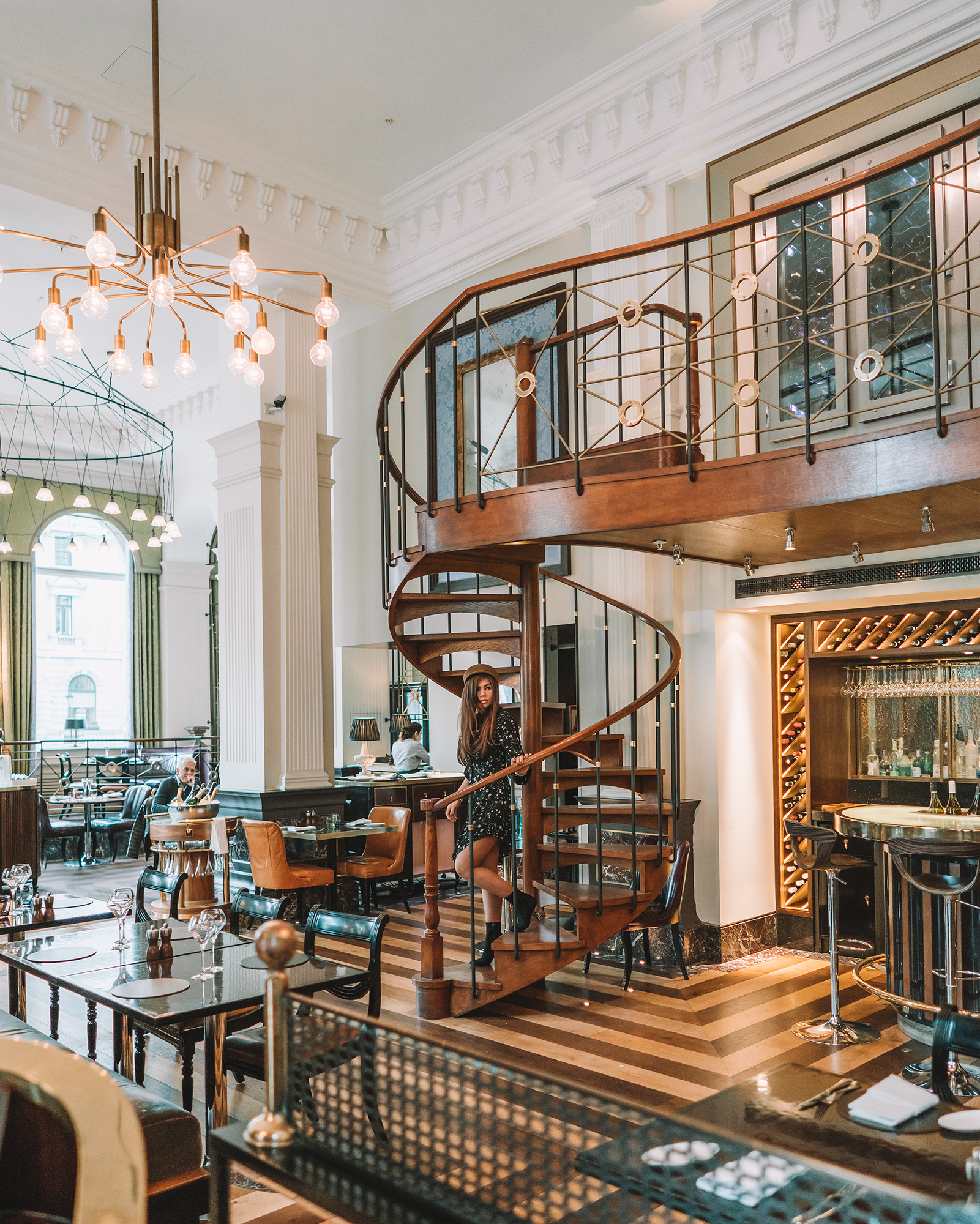 Inside the hotel we found these gorgeous interiors - large, rich, and fitting for the setting - just like what I imagine an English manor would look like.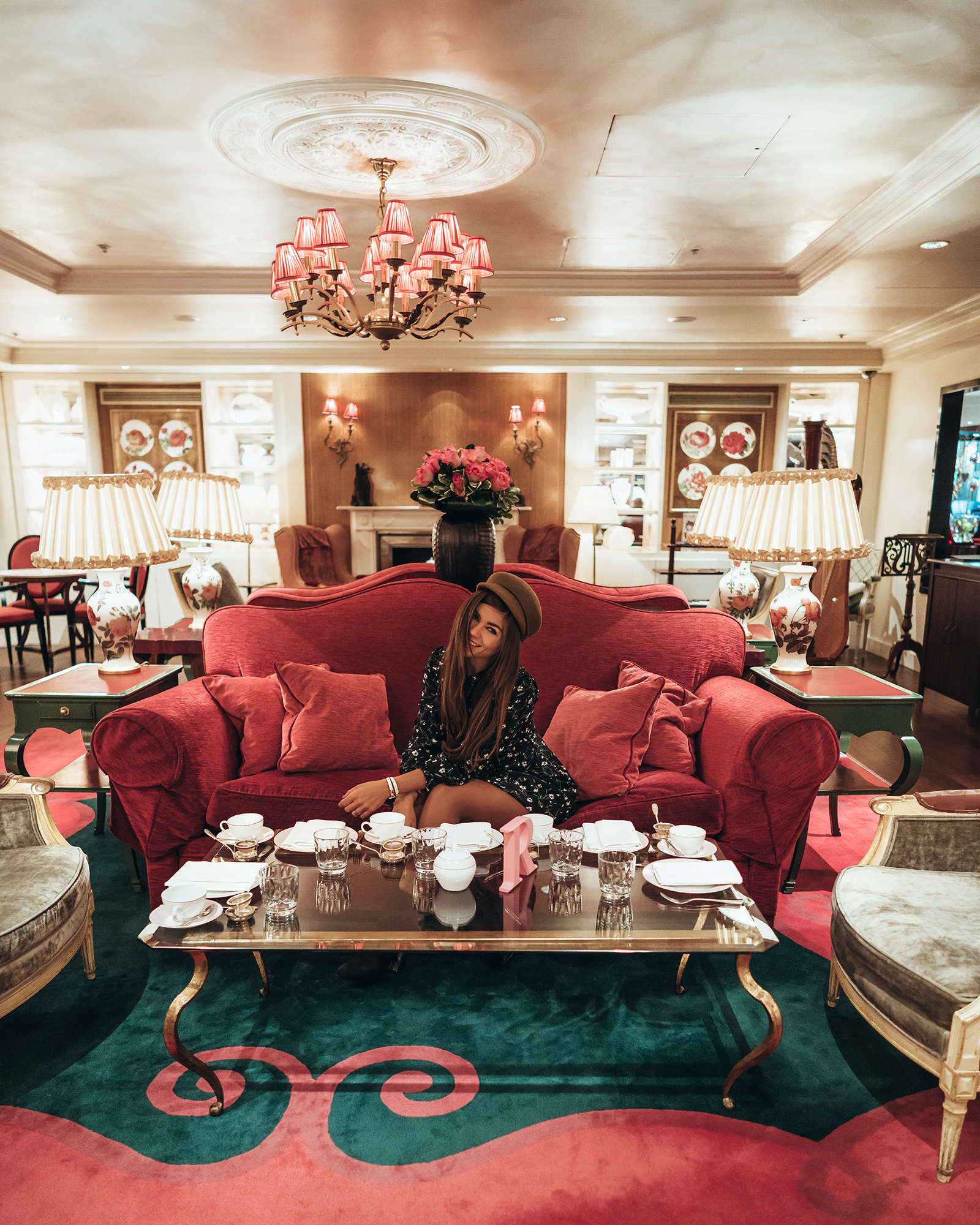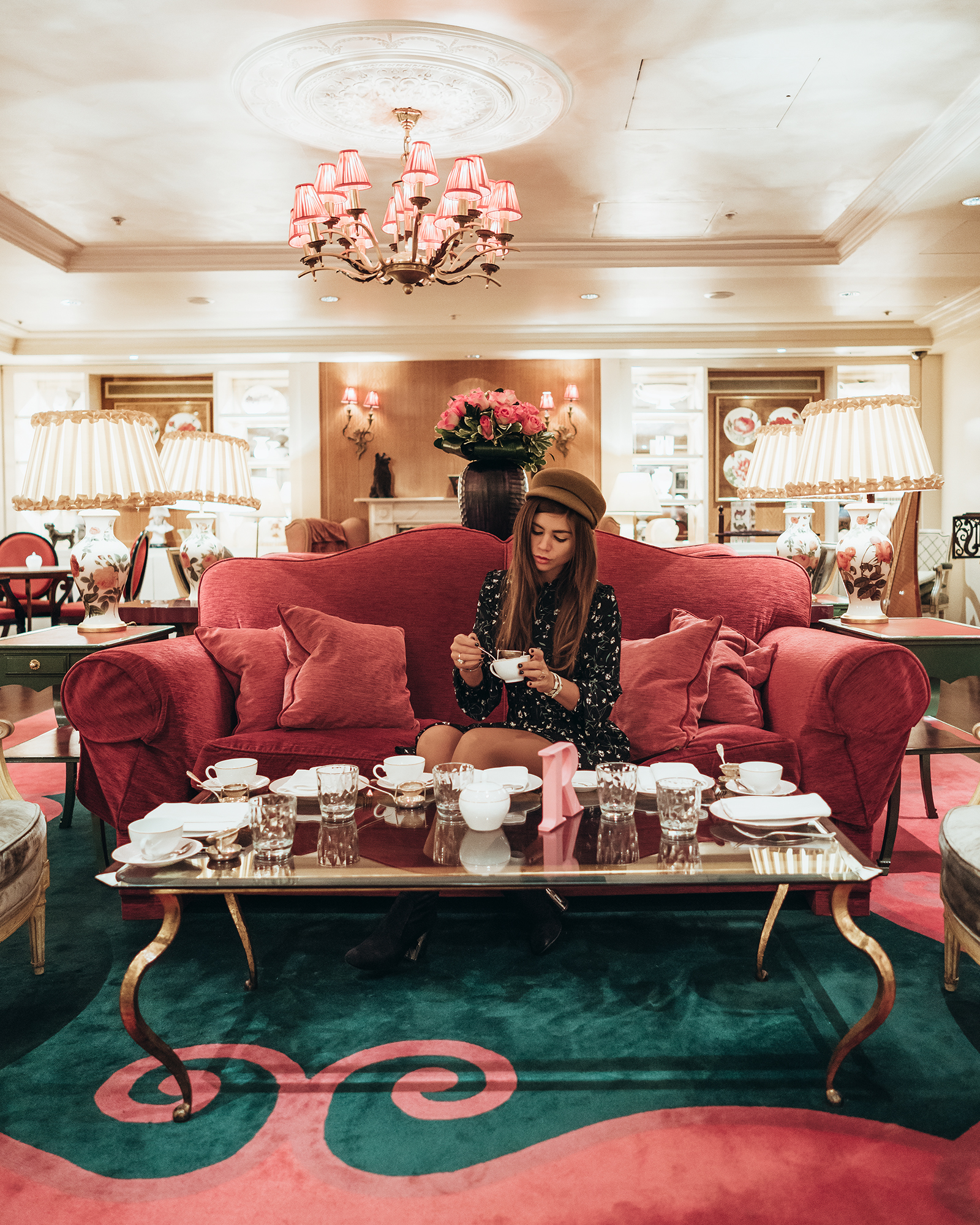 And of course we had to make a stop in the tea room.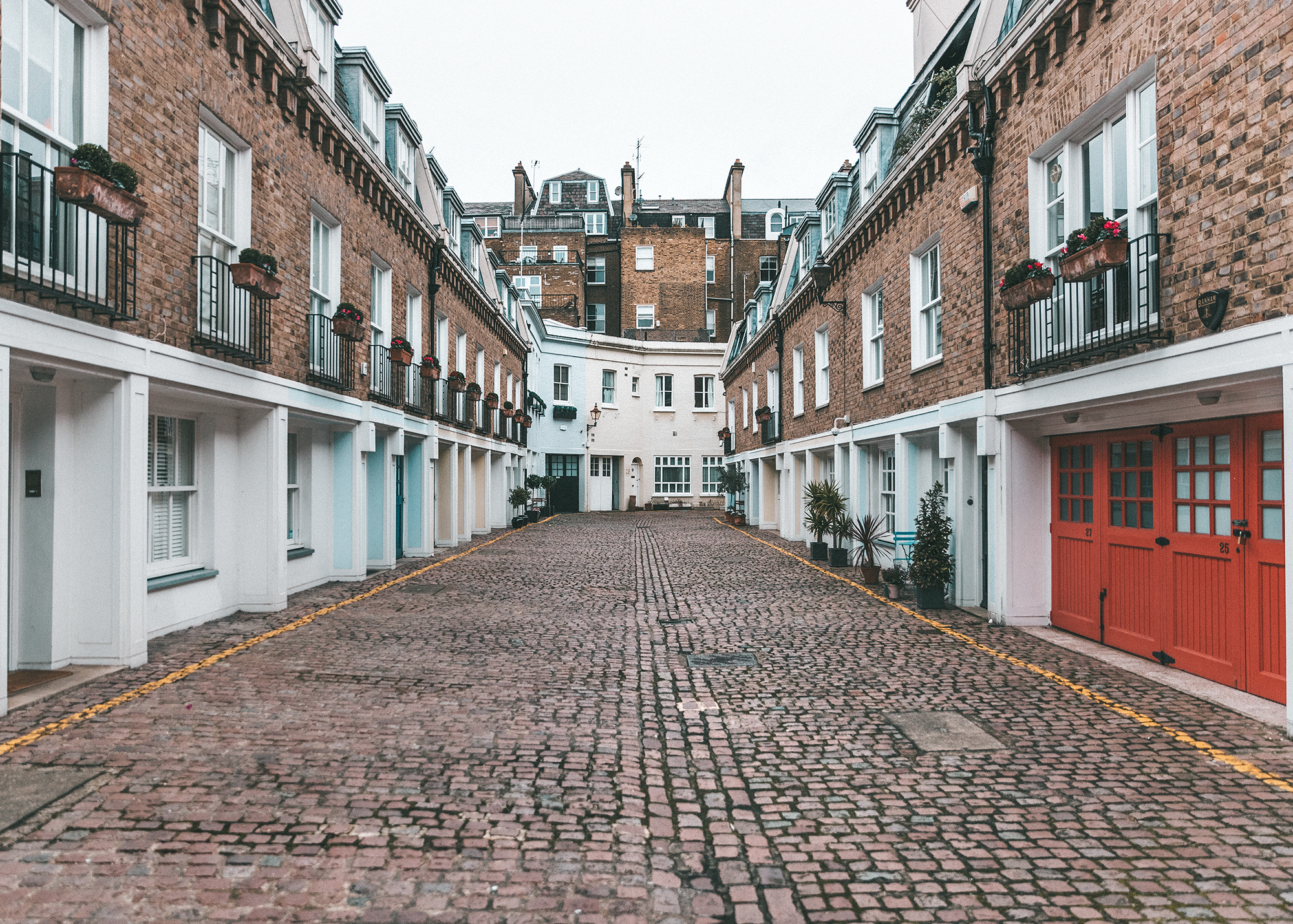 I love Mews streets - I used to visit the ones in Brooklyn often, but London takes it to a new level. The stones, the stable doors, the lack of modern cars cluttering the streets, the charm is just endless. Even in the foggy, flower-less winter, I was still in love. Walking through Kensington and Chelsea neighborhoods felt like walking through history.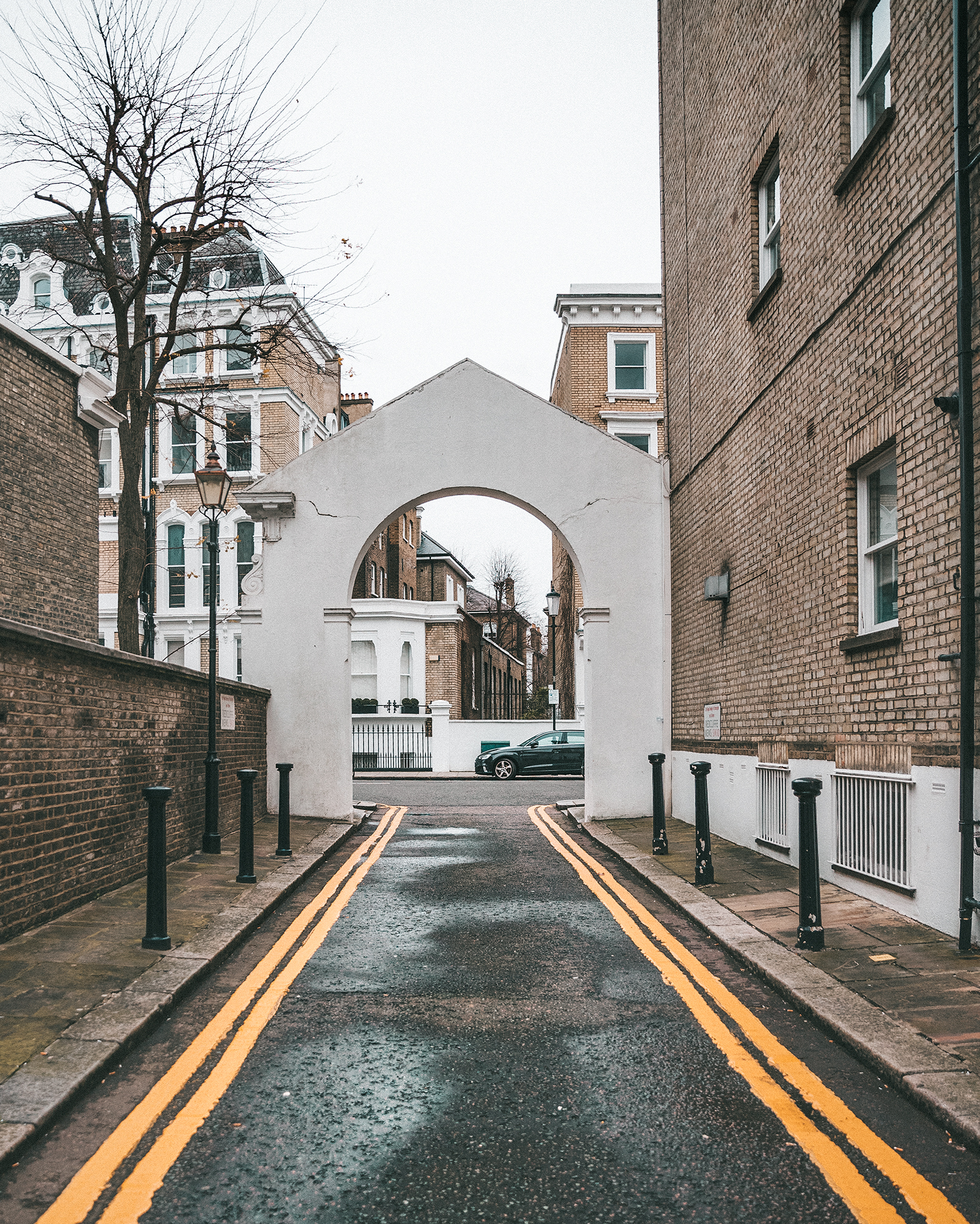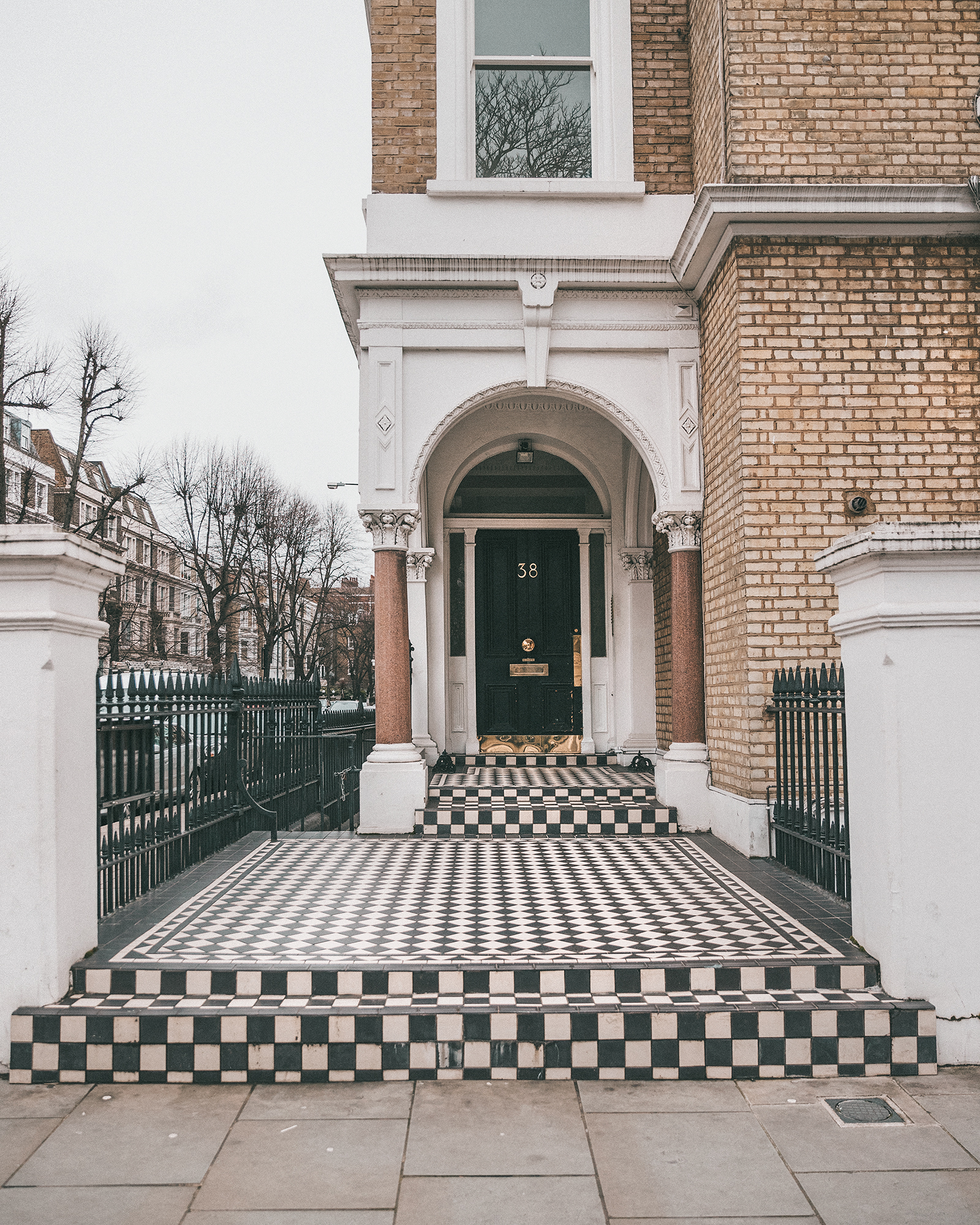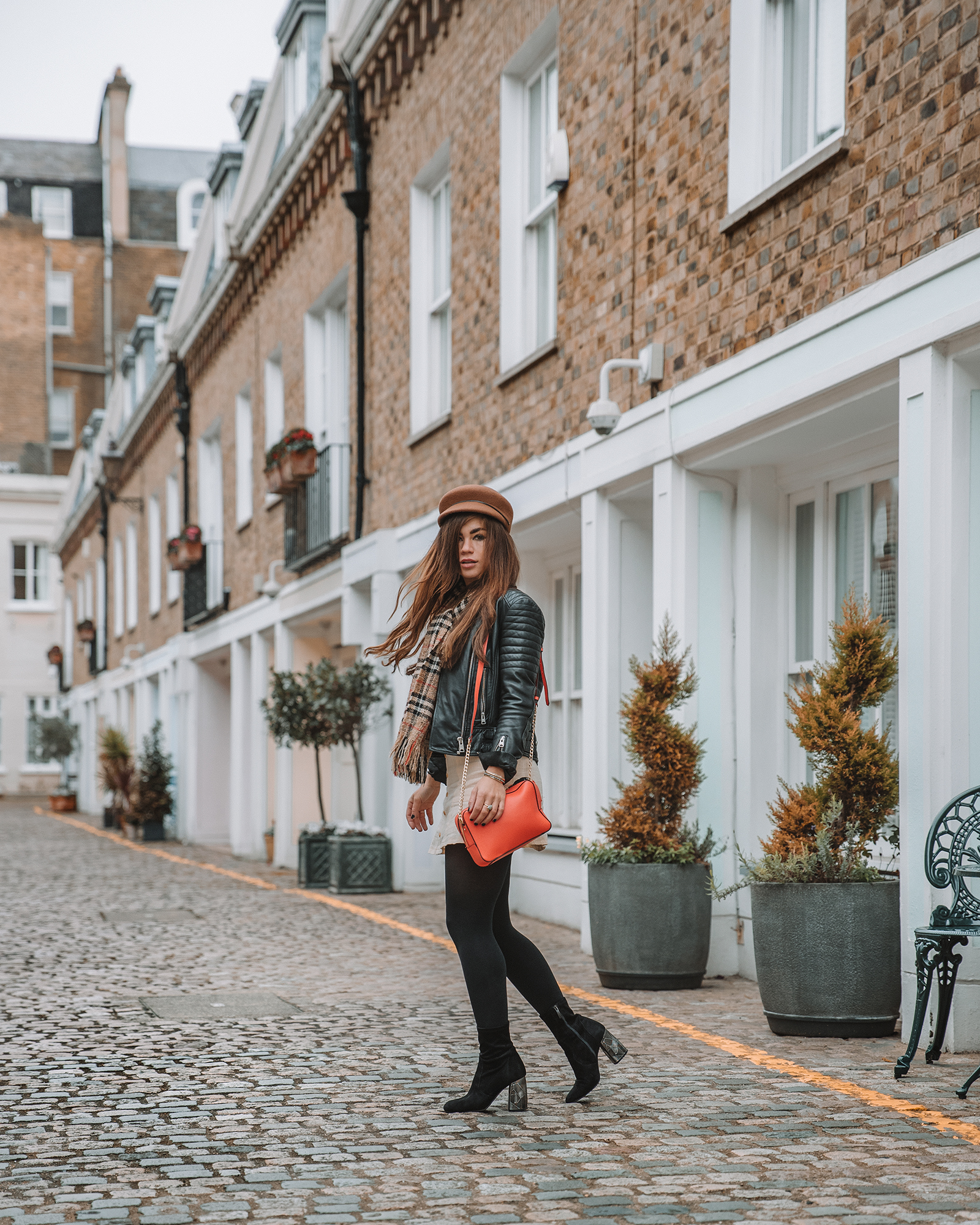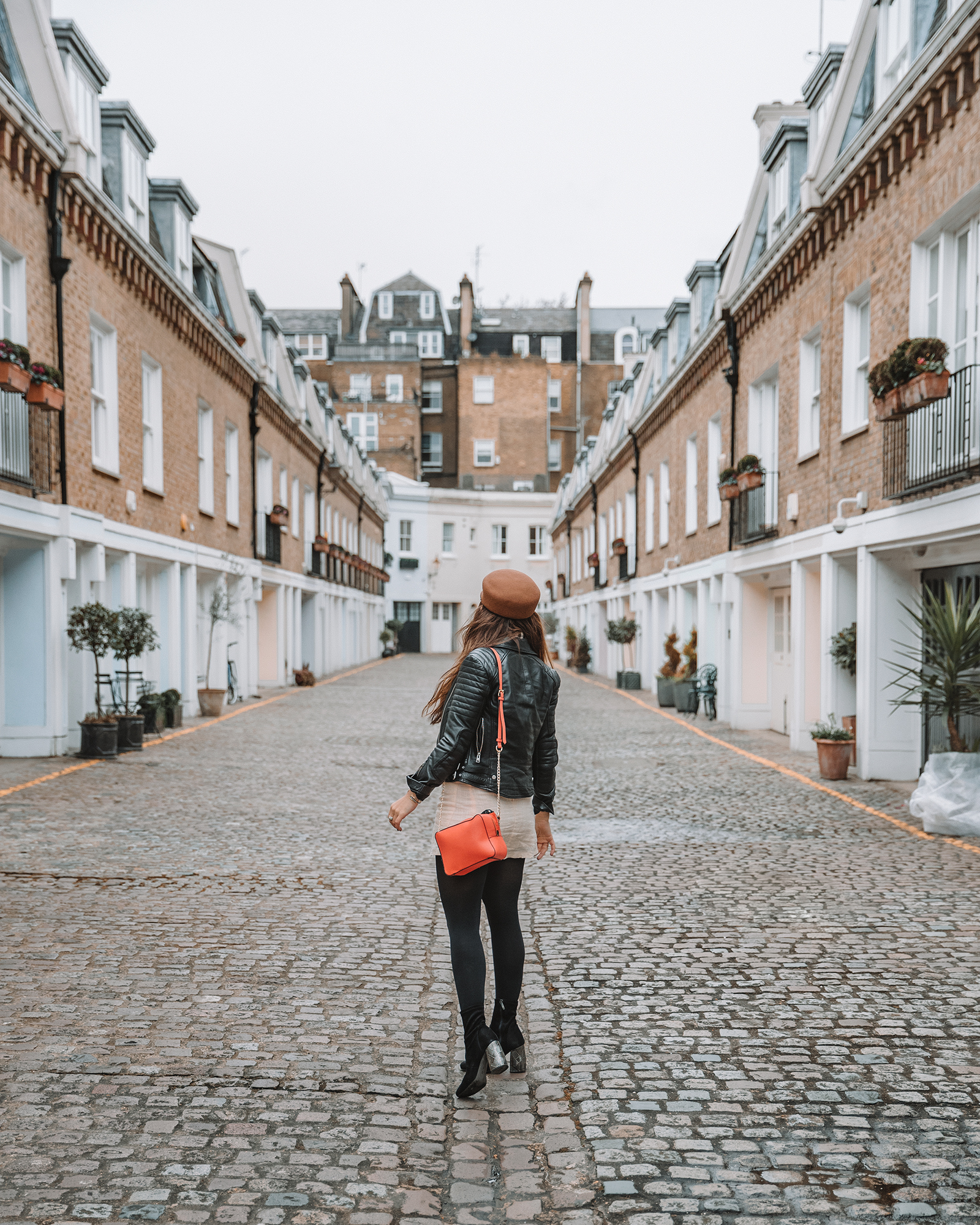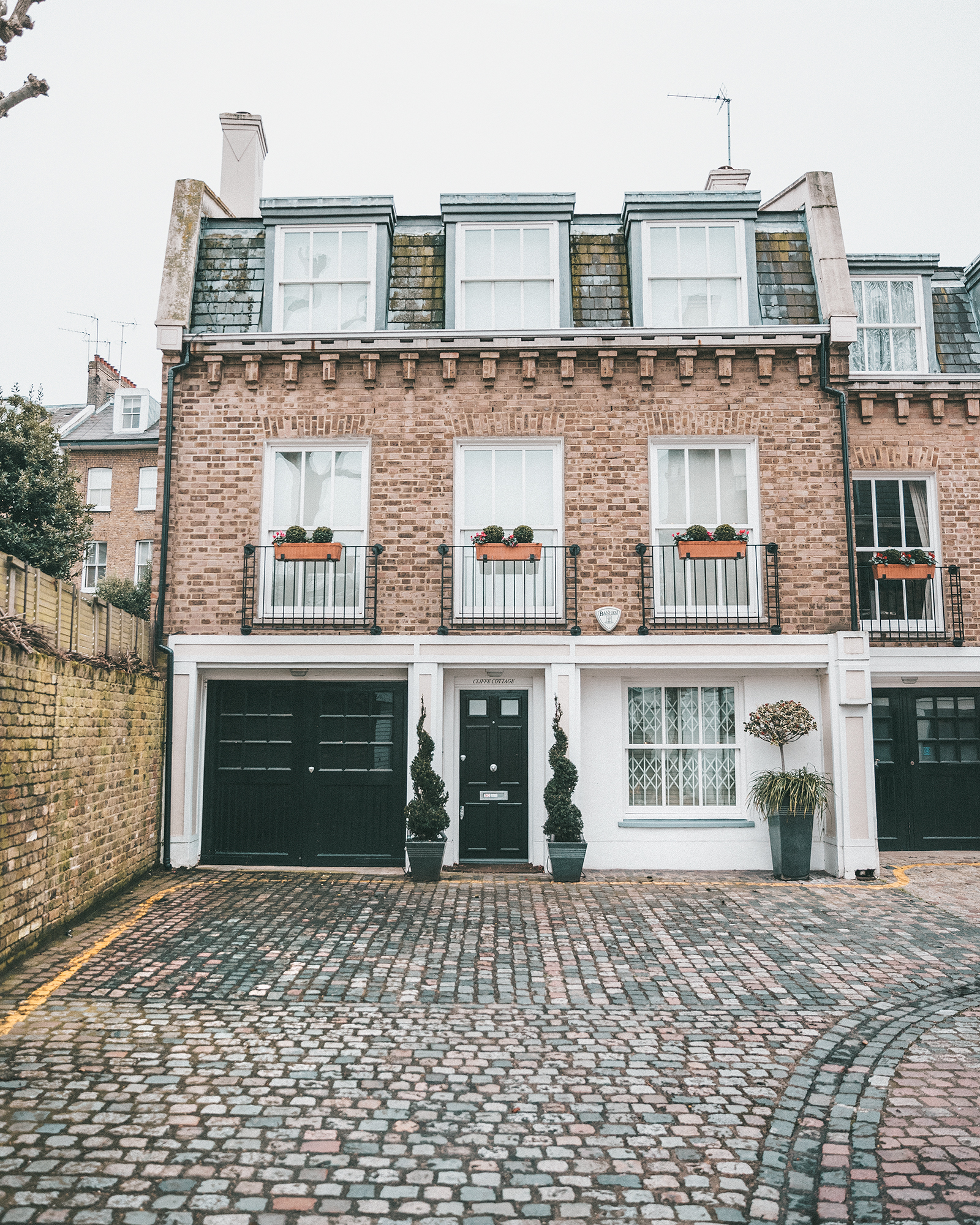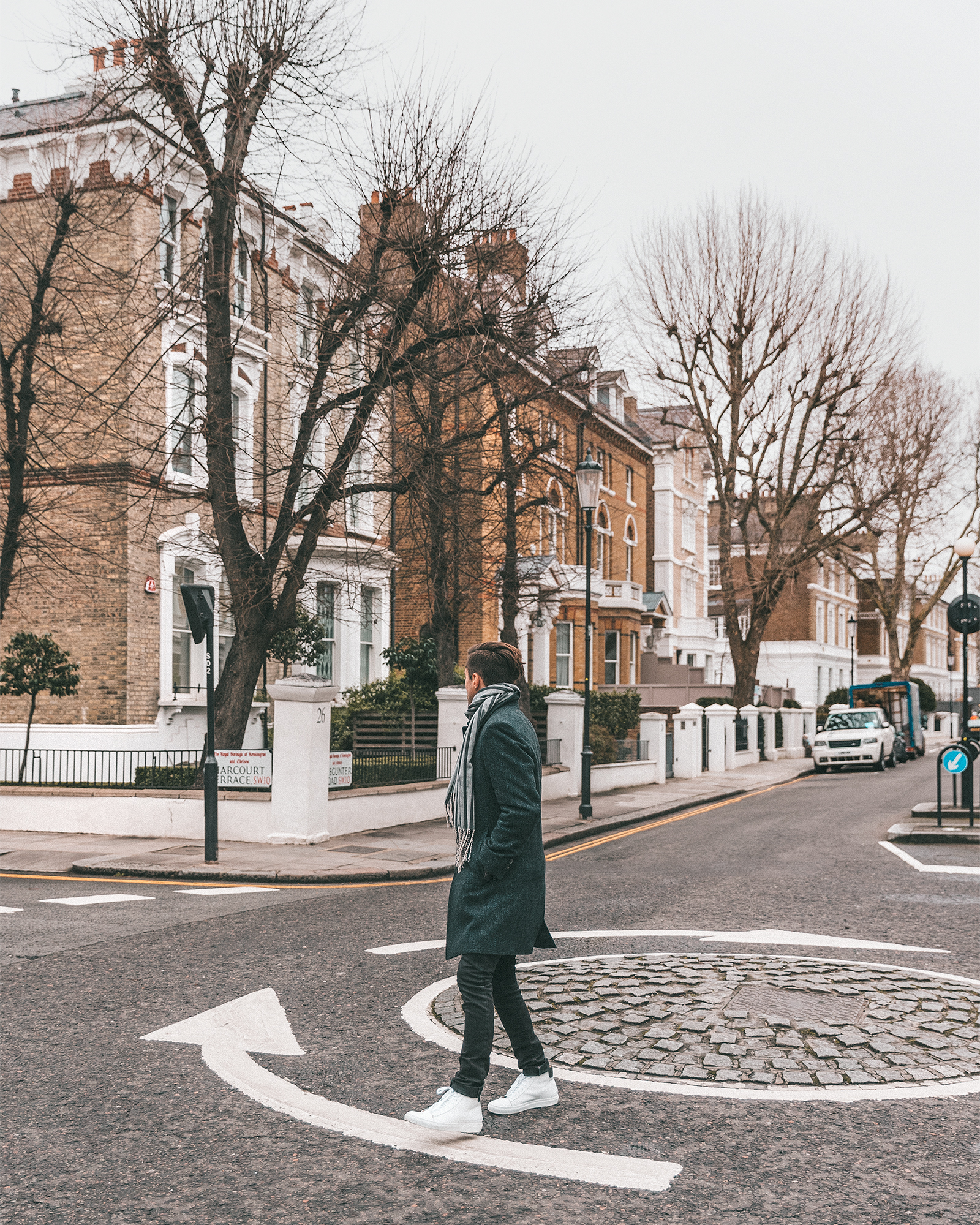 All of the prettiest streets and houses.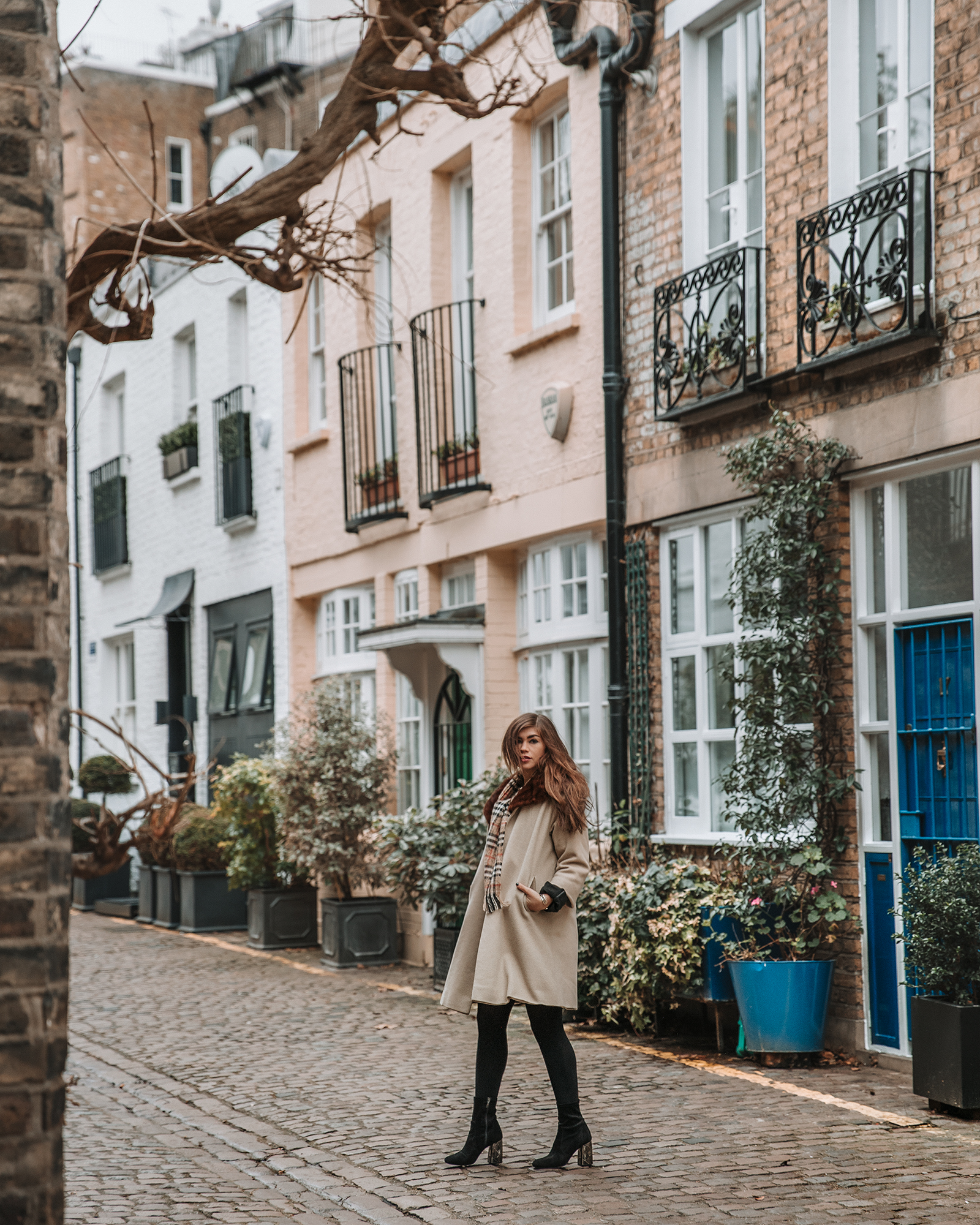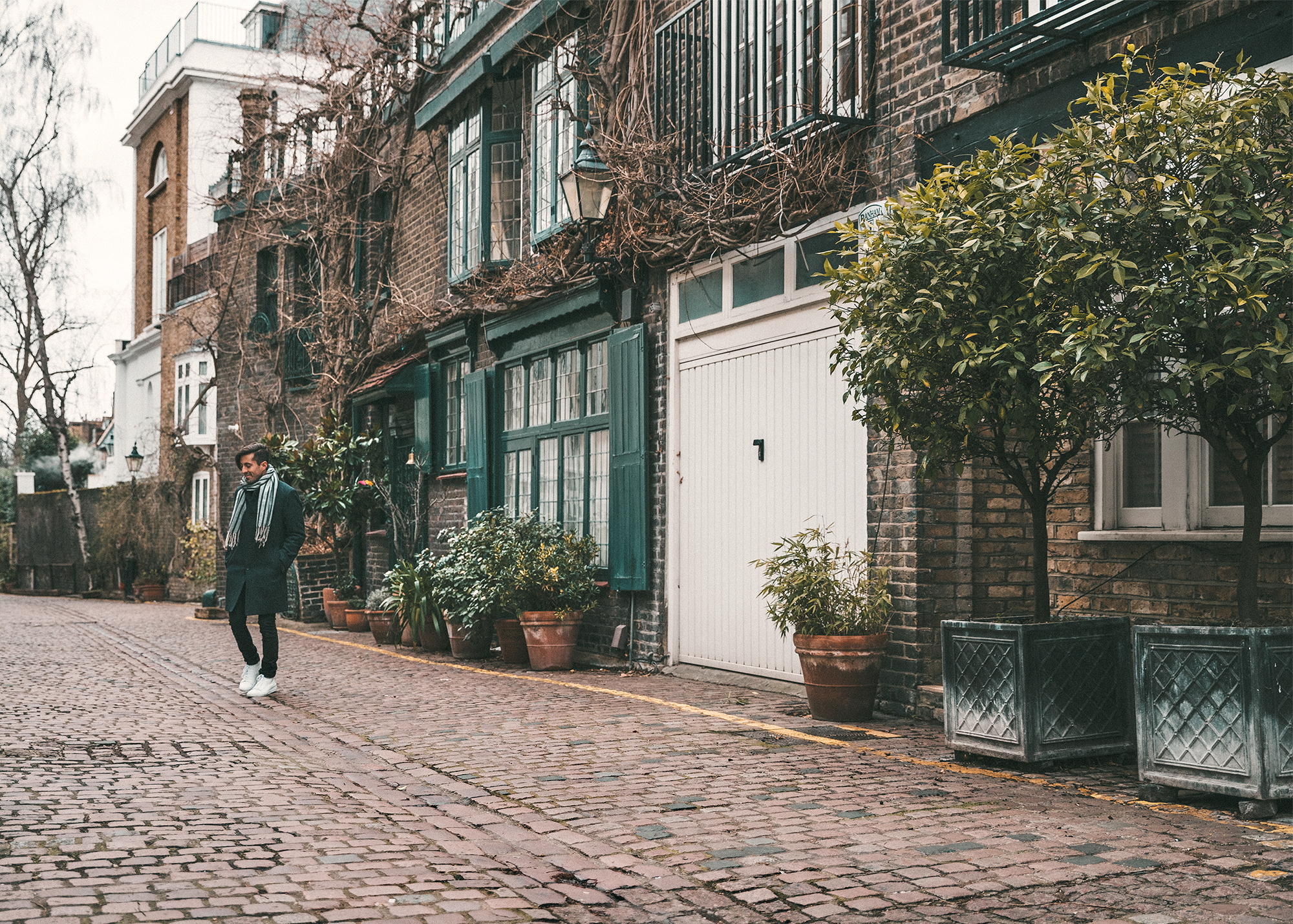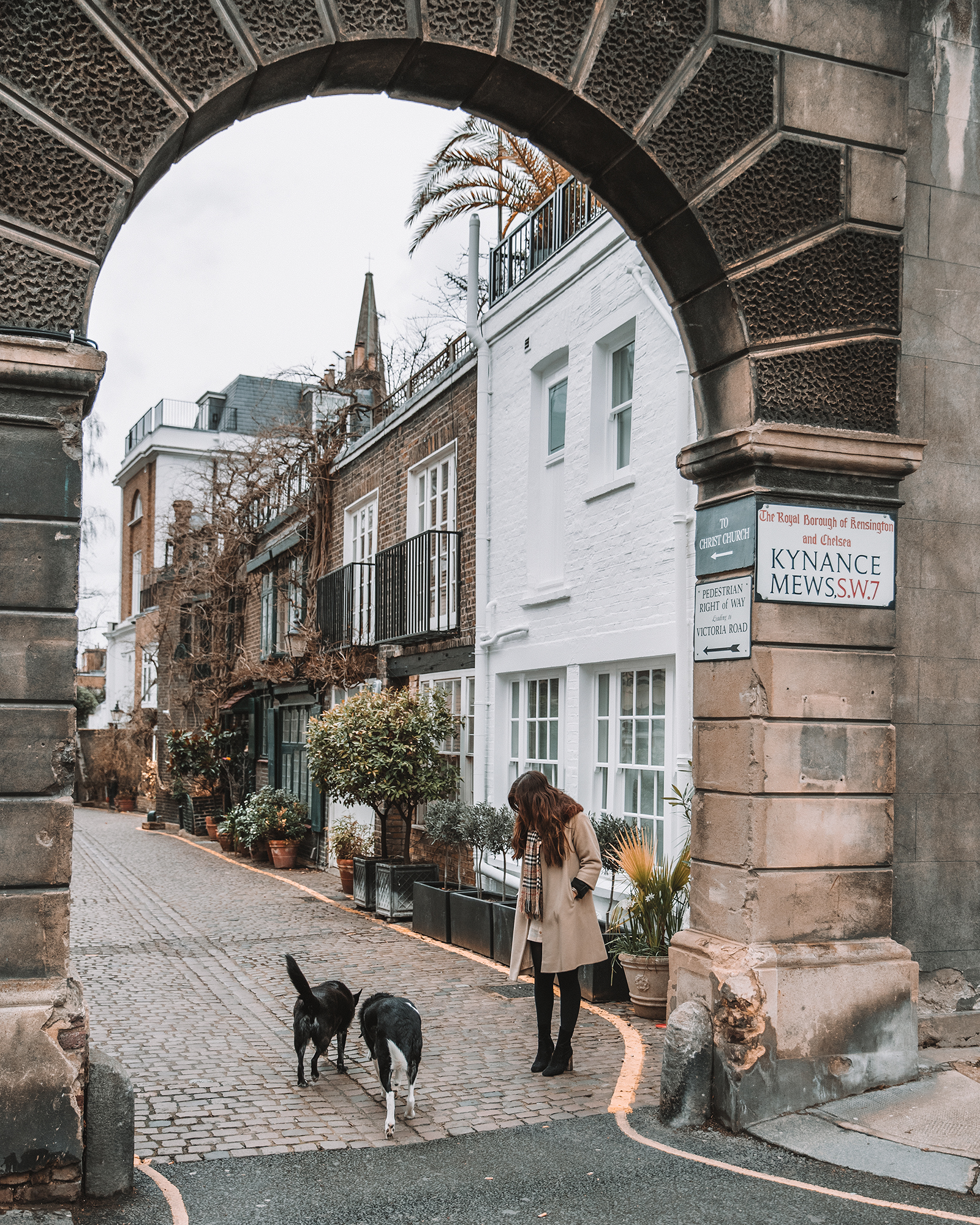 And even more Mews! I would love to come back and see these in the spring or summer in full bloom - I am only imagine how magical they are.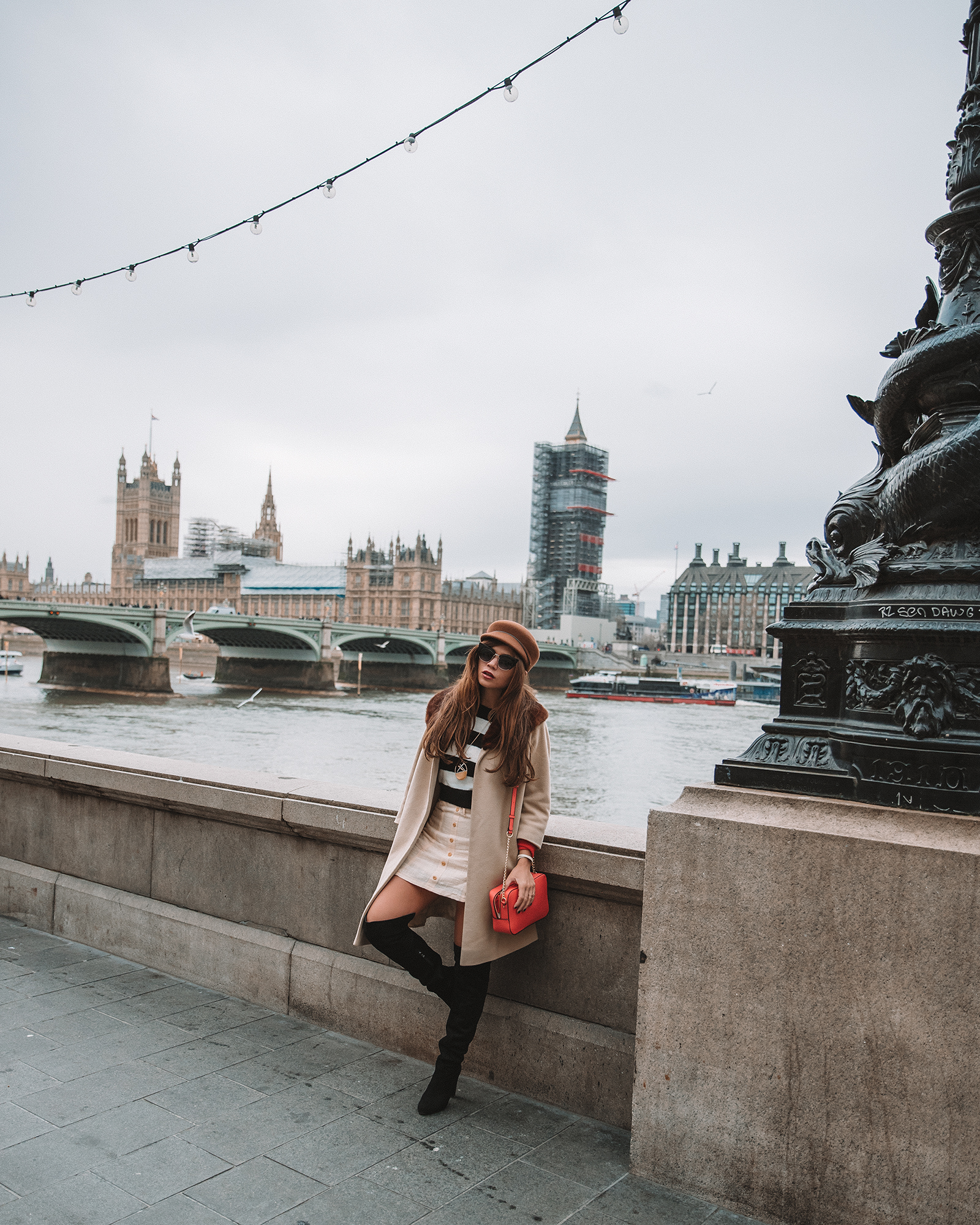 We came for Big Ben, but found out after that he's getting a facelift for the next couple of years. Hopefully next time!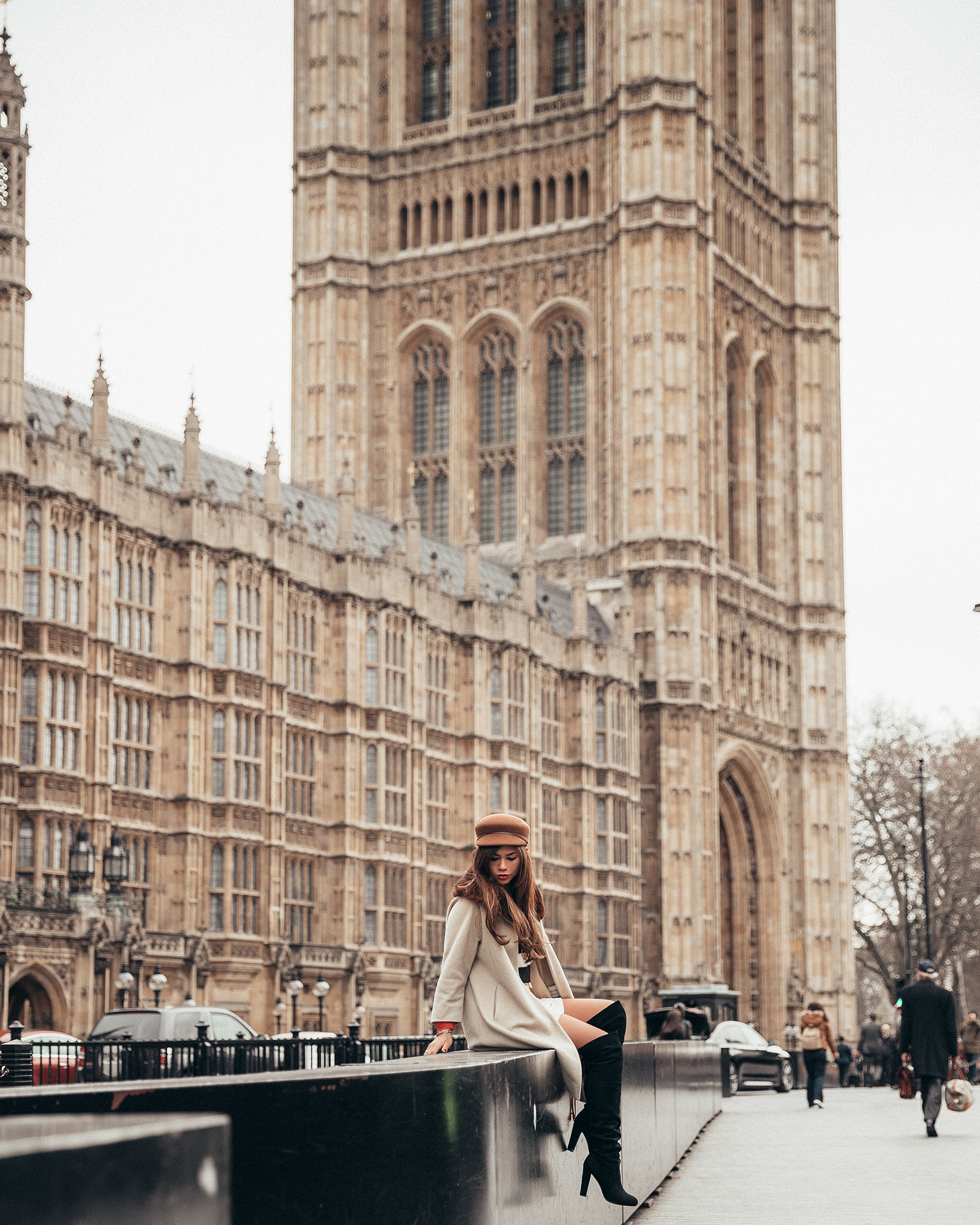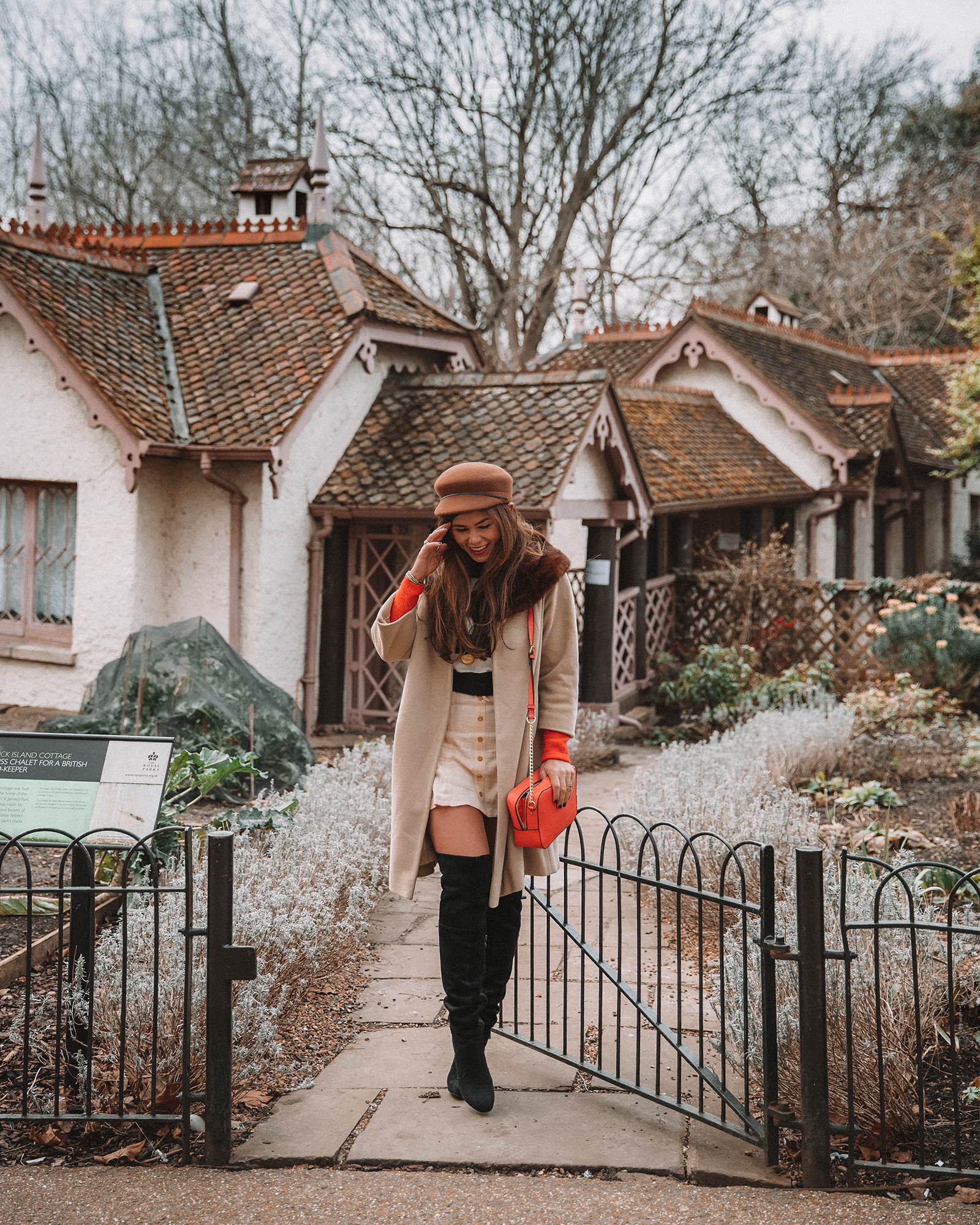 We kept finding these little country-side like homes in the city and in the parks - it was amazing to see that some of these are still in London. It felt like walking into a story book.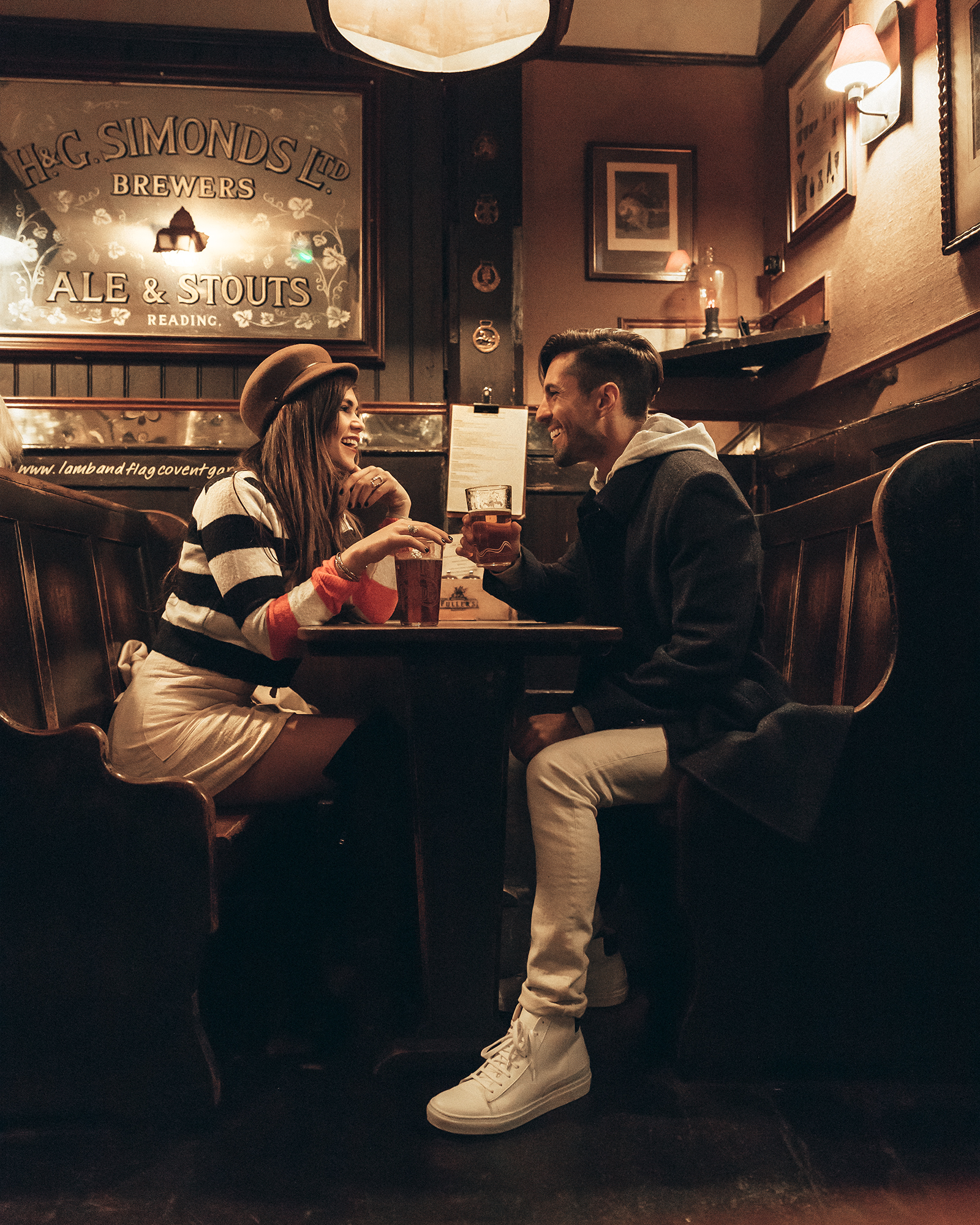 A couple of pints in one of the oldest pubs in London!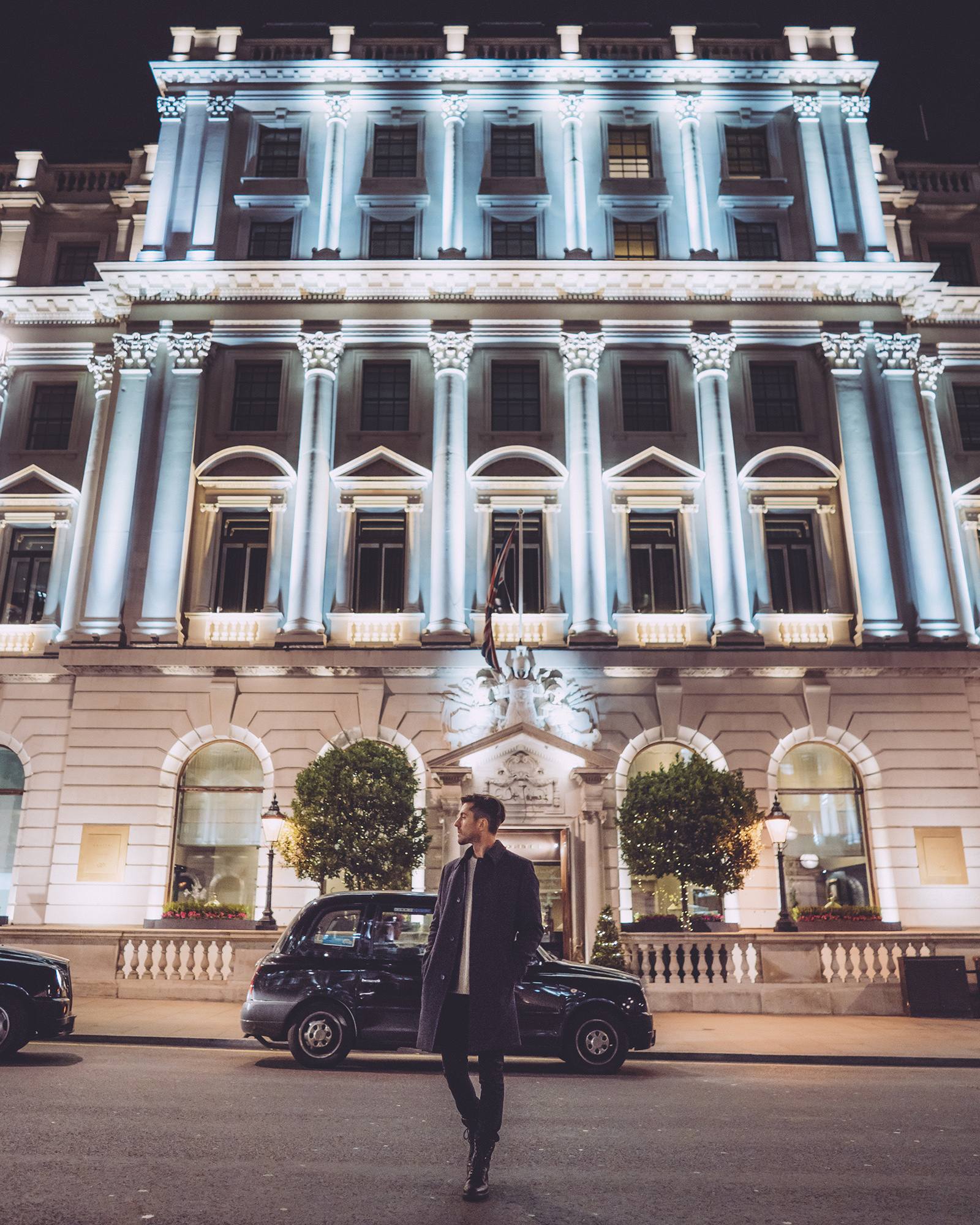 And then ending our nights in this beautiful place.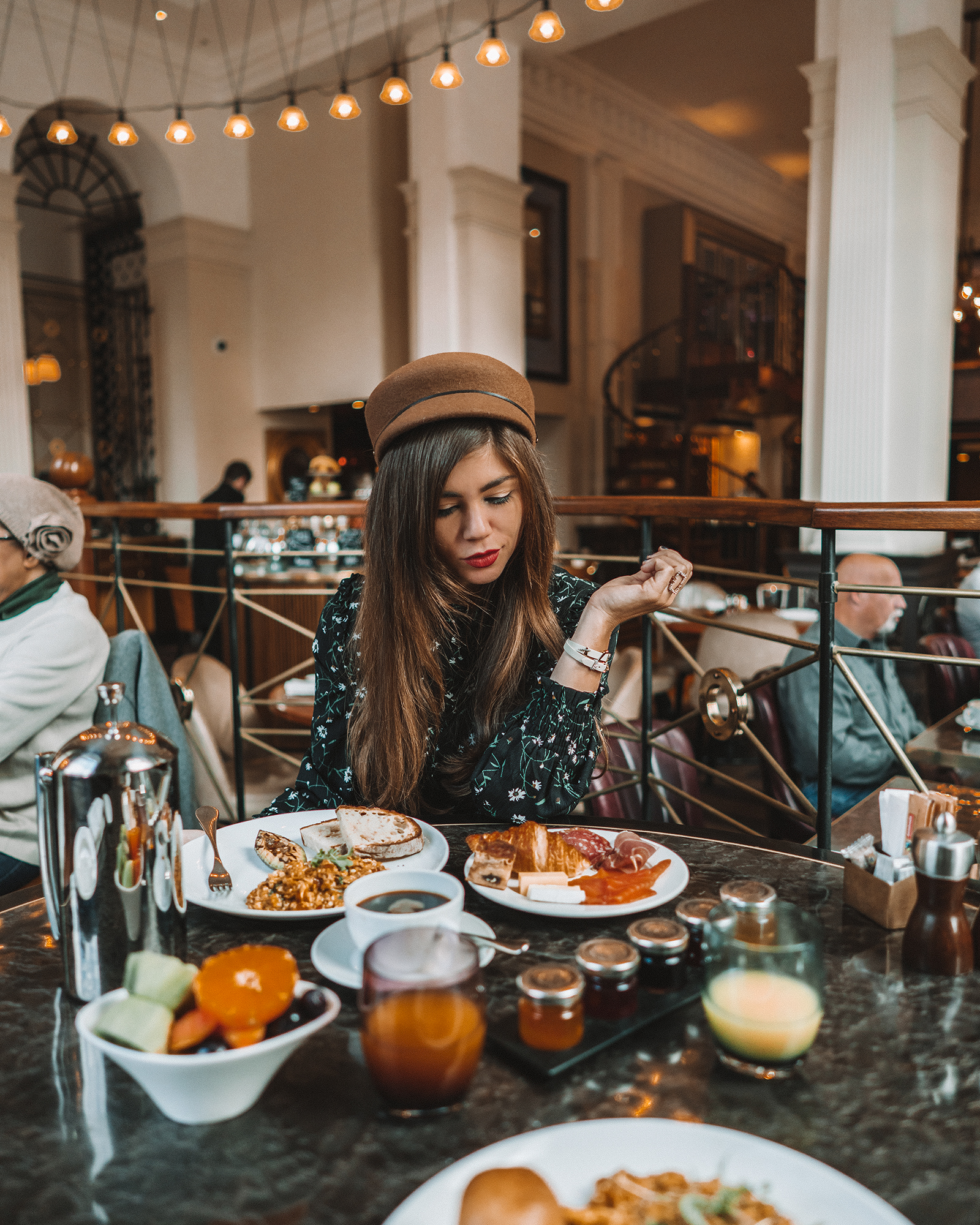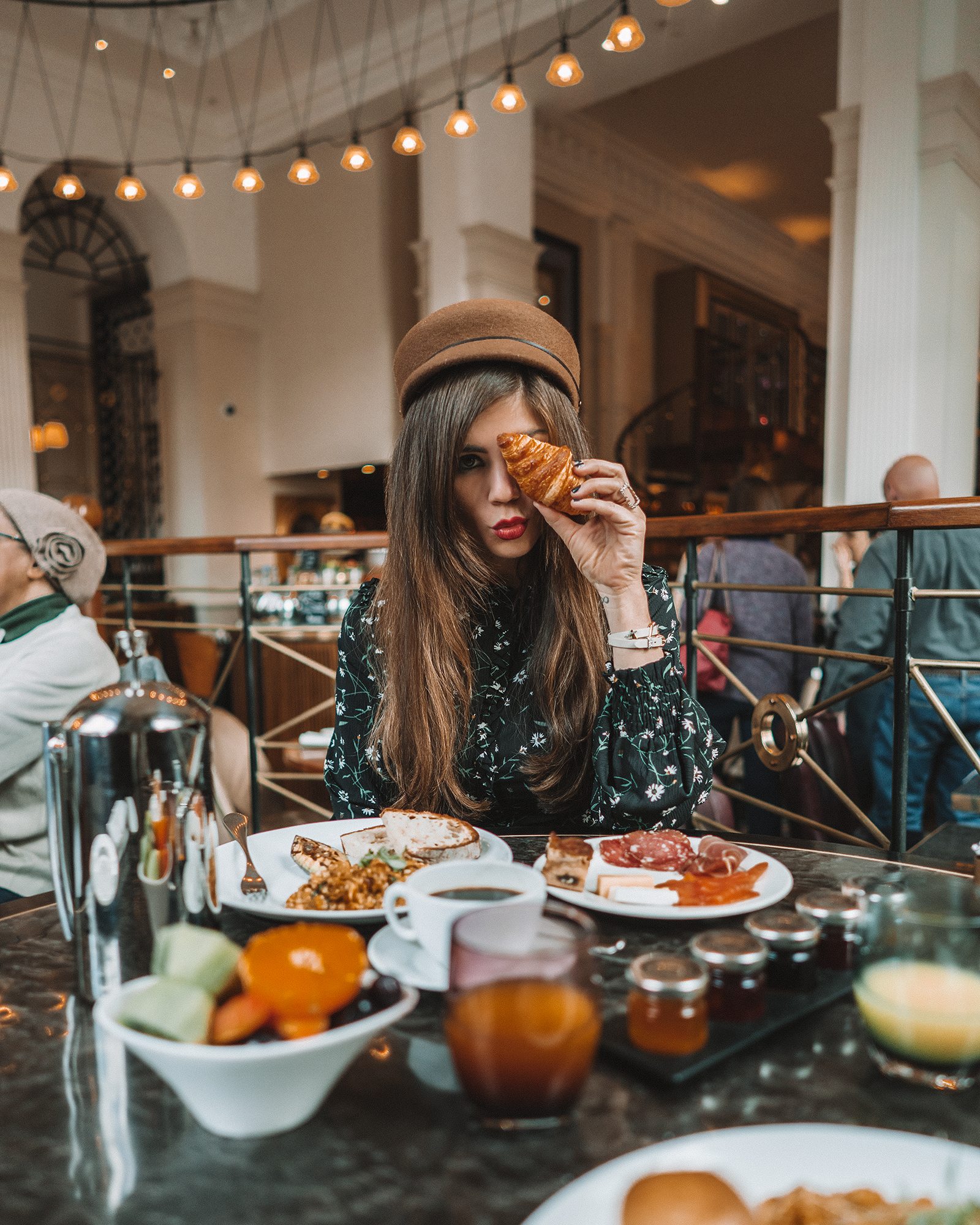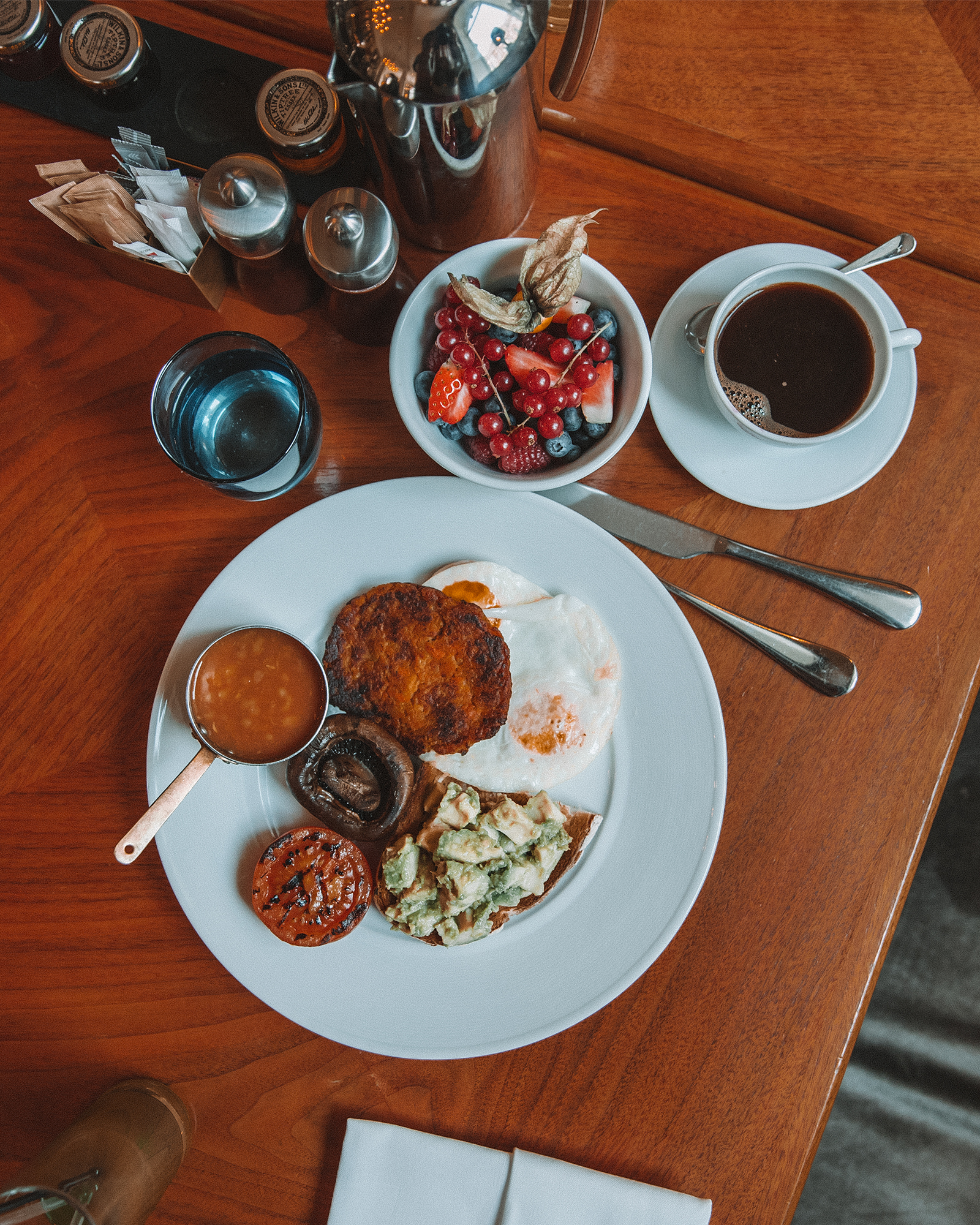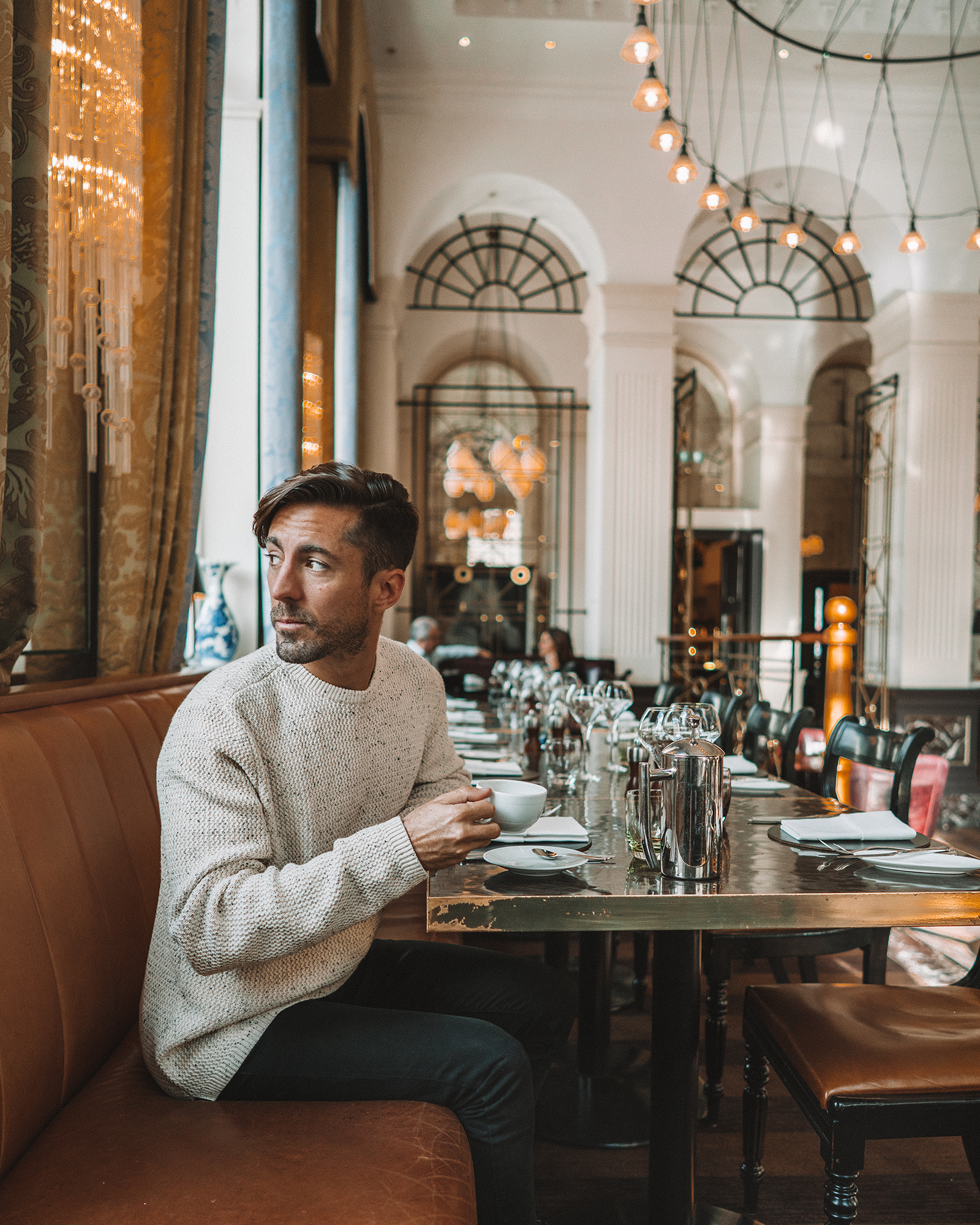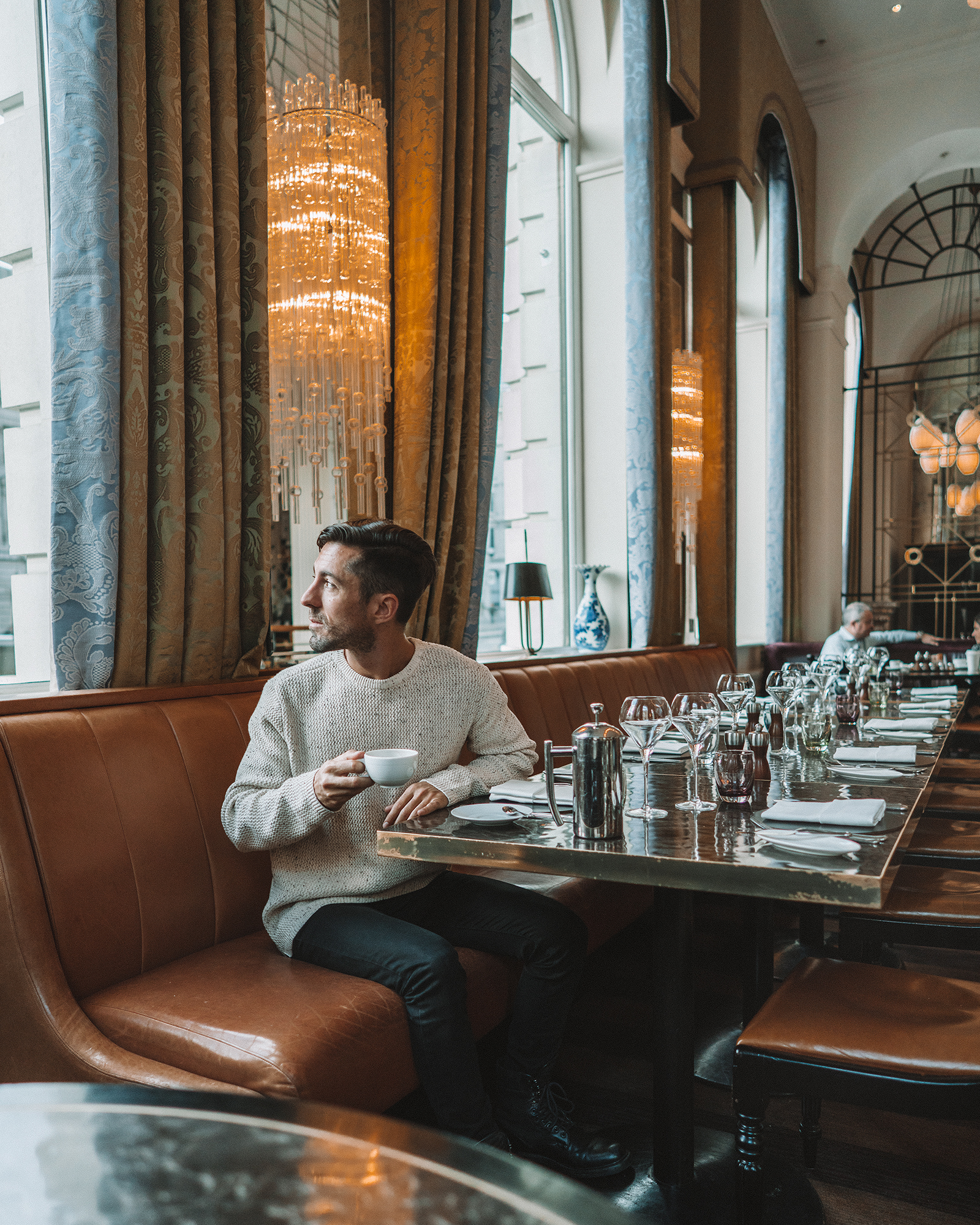 The most important meal of the day - brunch.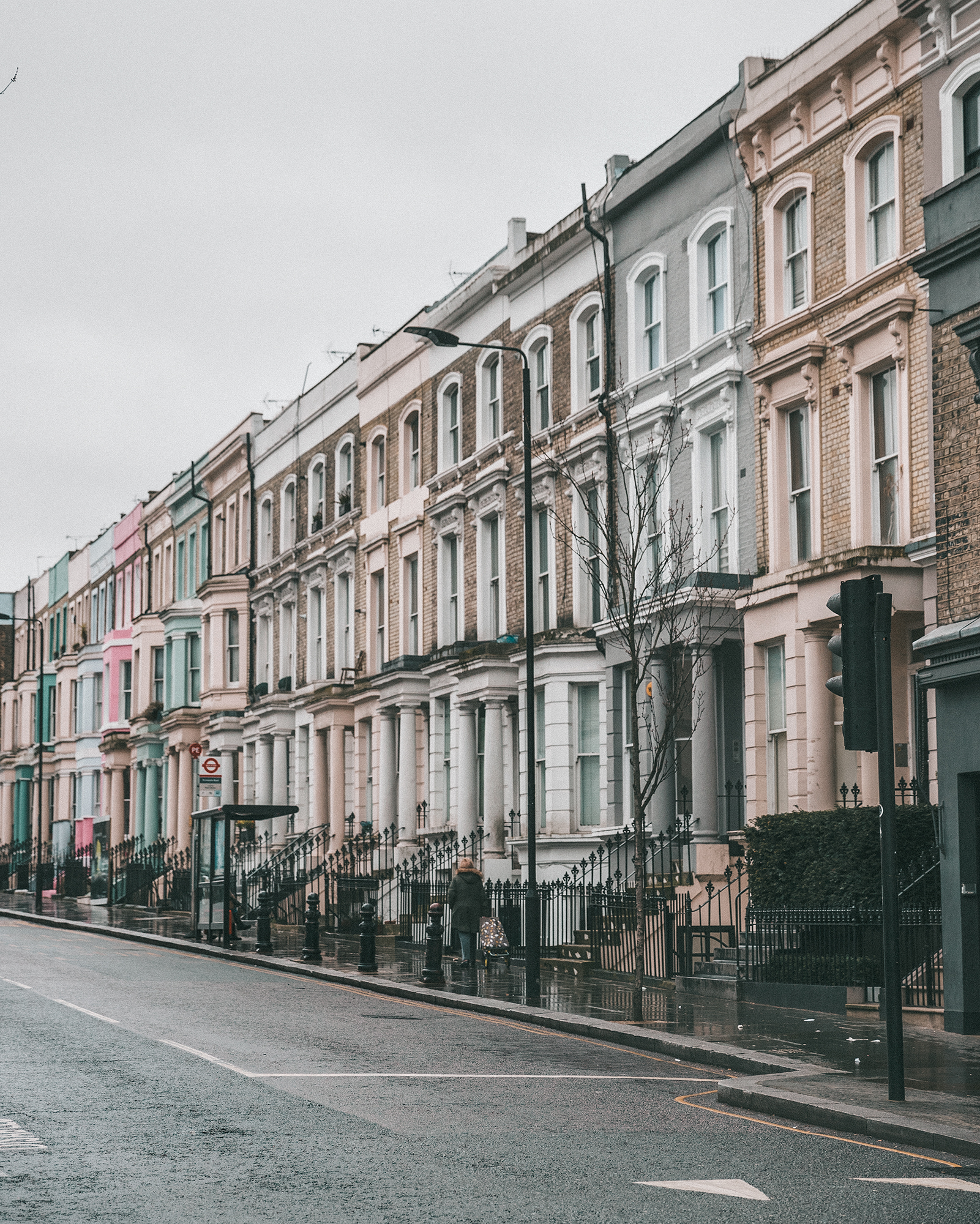 Followed by A metro trip over to the candy-colored houses of Notting Hill - a neighborhood I had always wanted to see, and did not disappoint. I could have walked through every street of this neighborhood block by block for hours.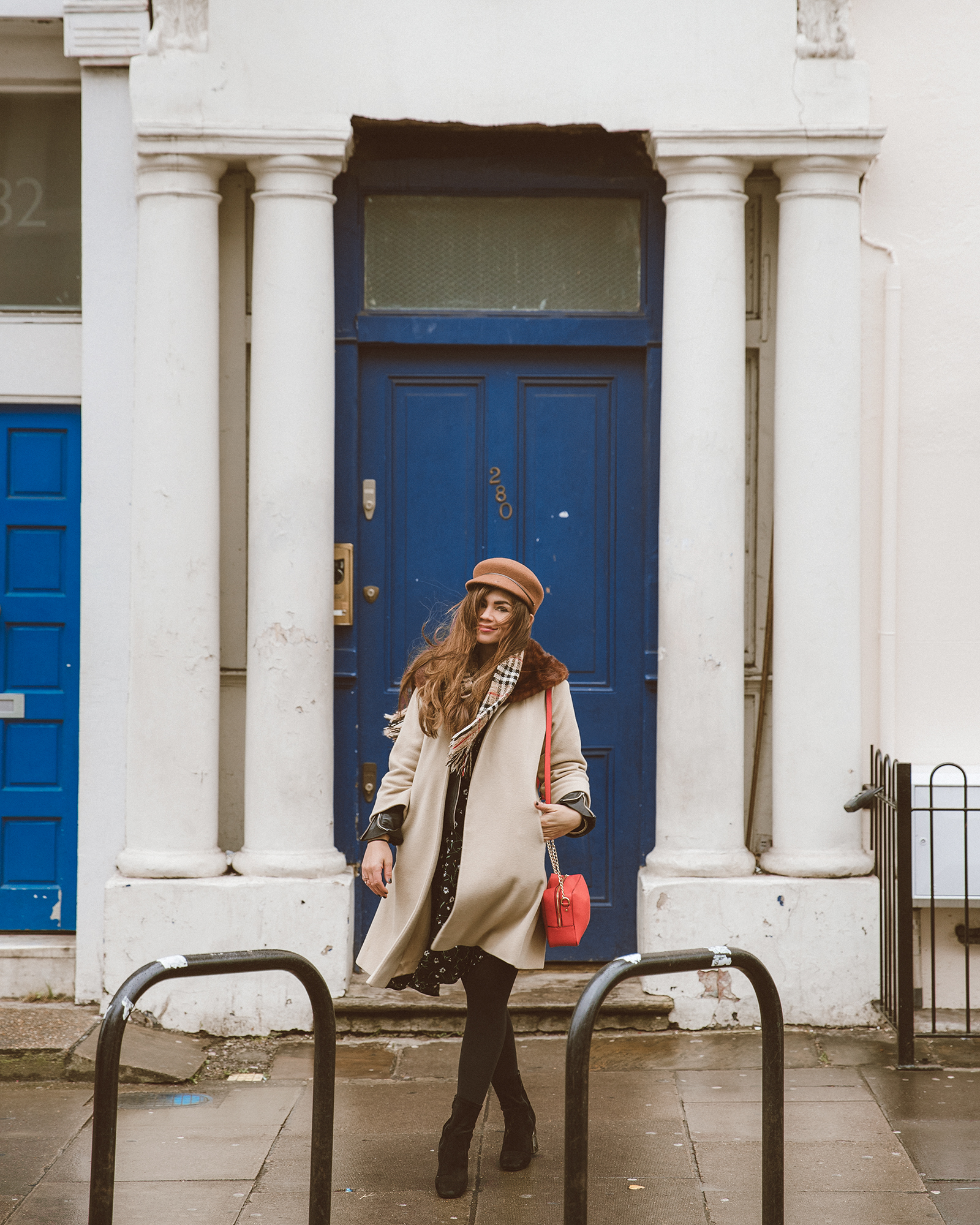 And of course we had to stop by THAT famous blue door.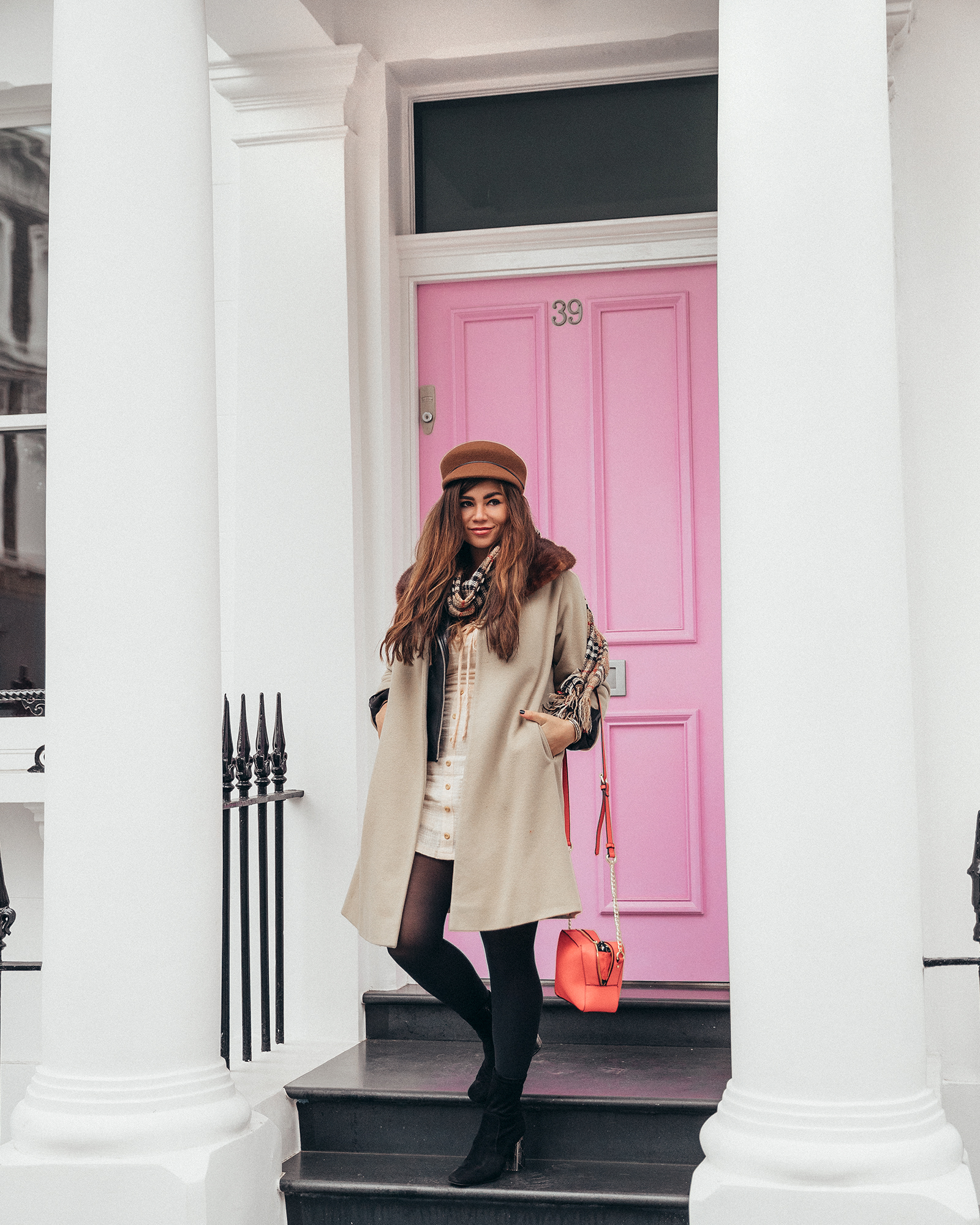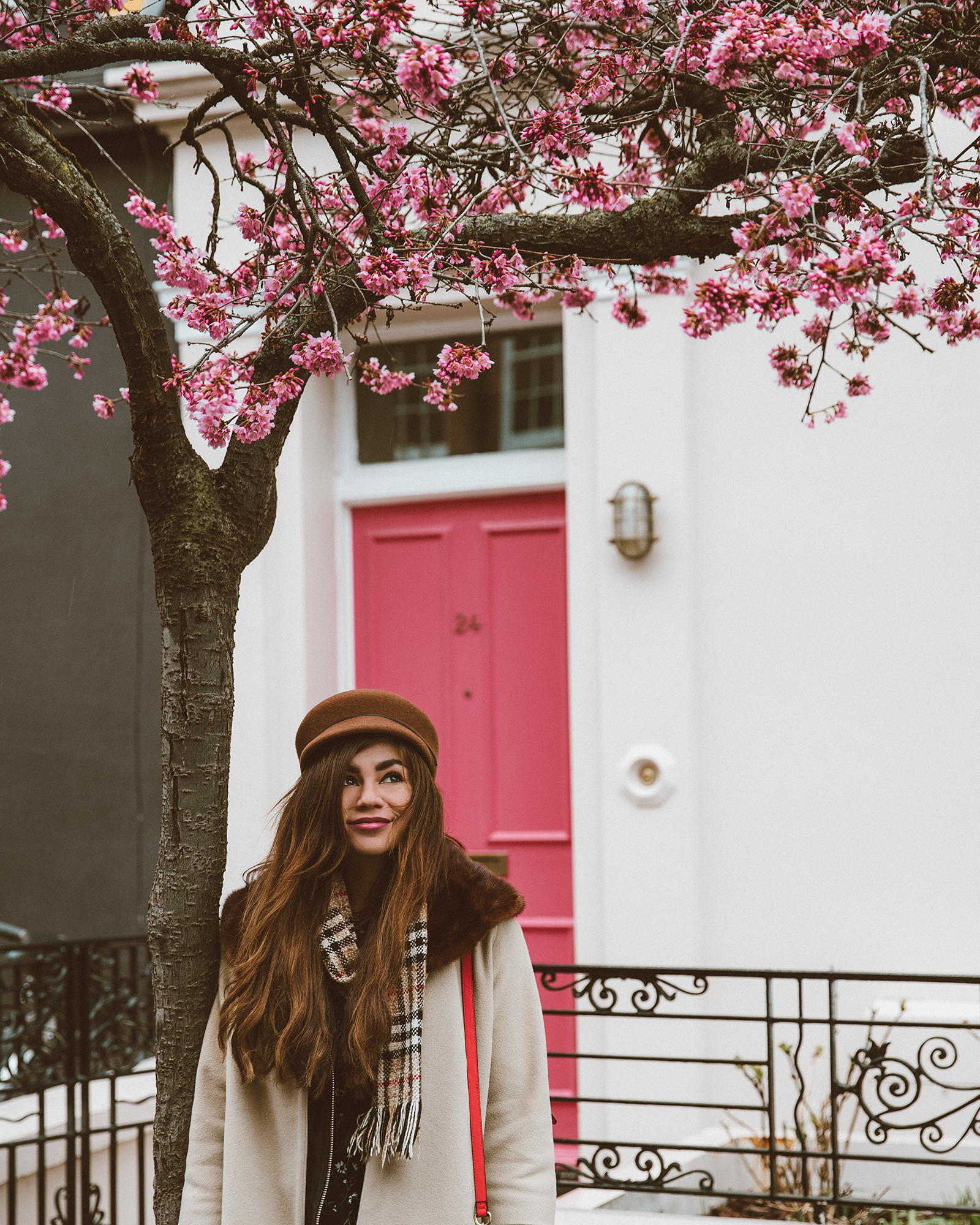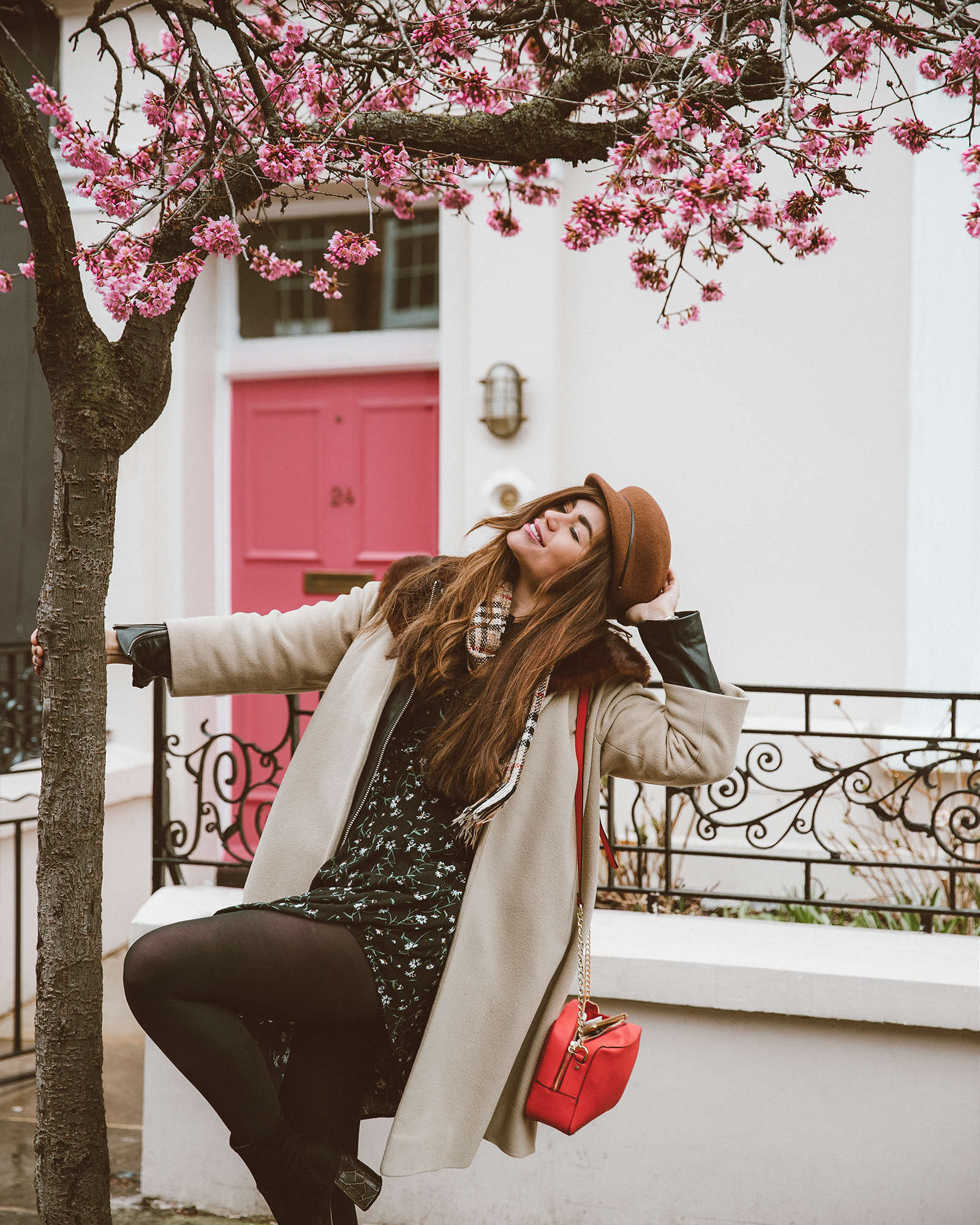 Pink Doors and Pink Blooms.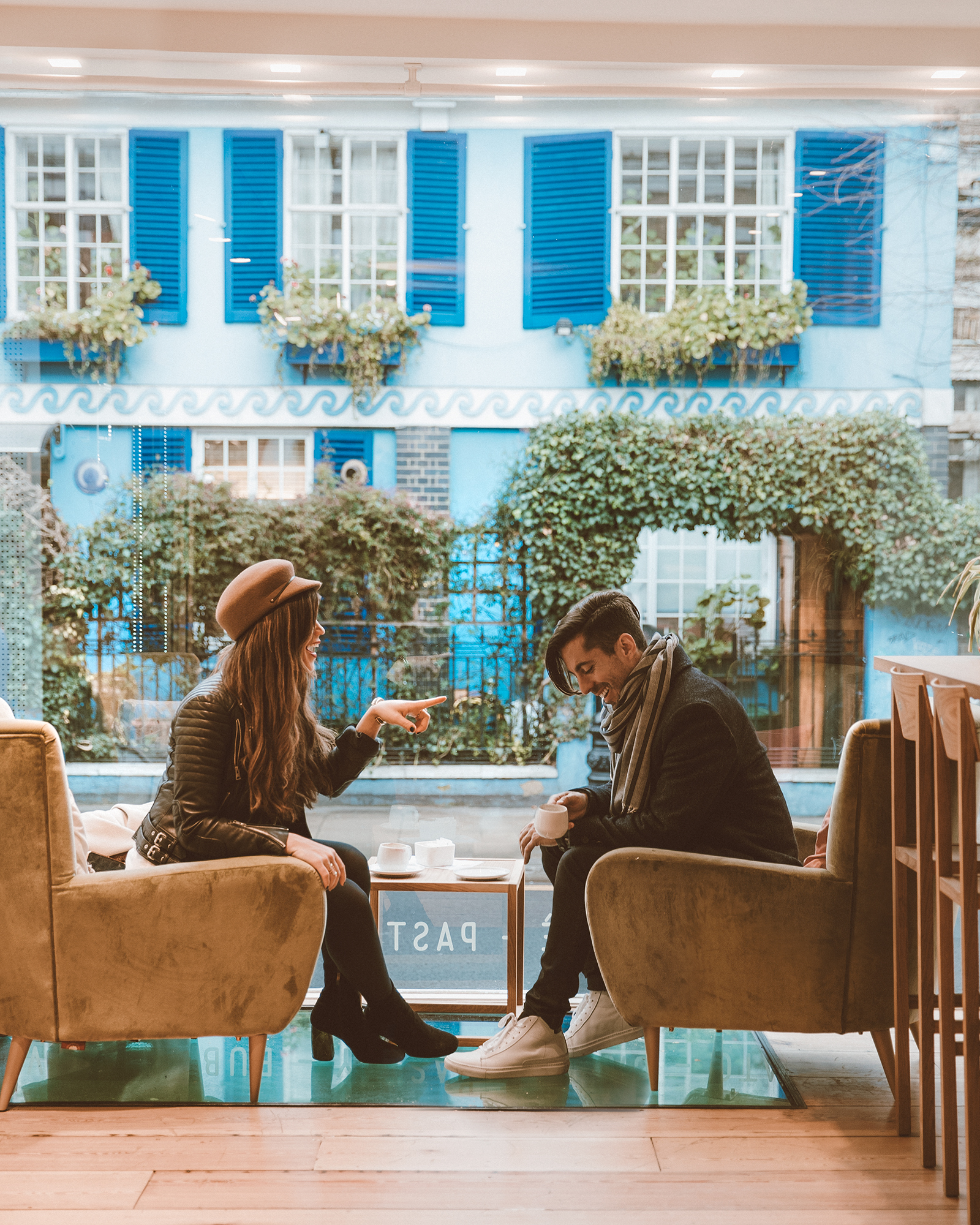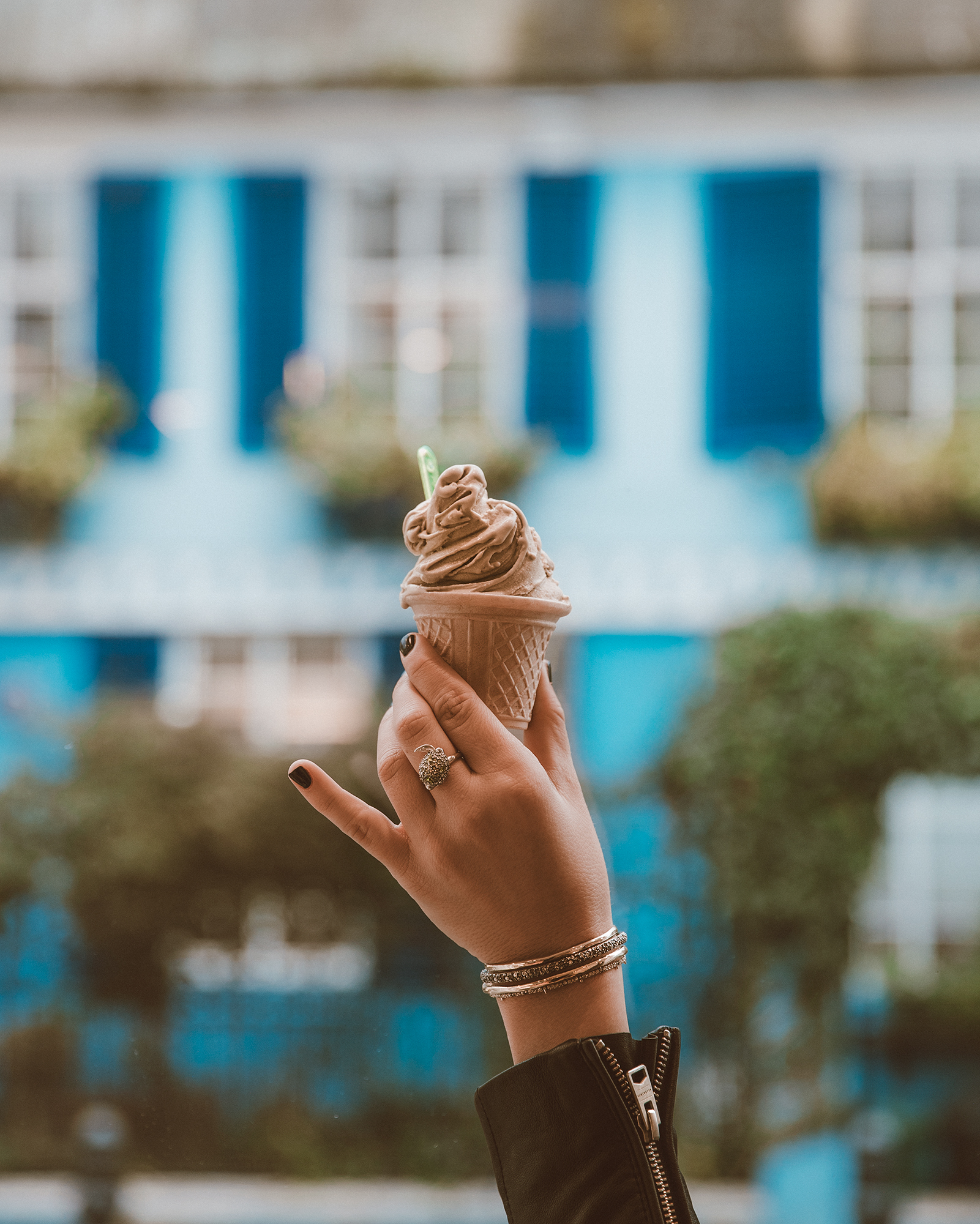 And a stop for coffee and ice cream - with a view.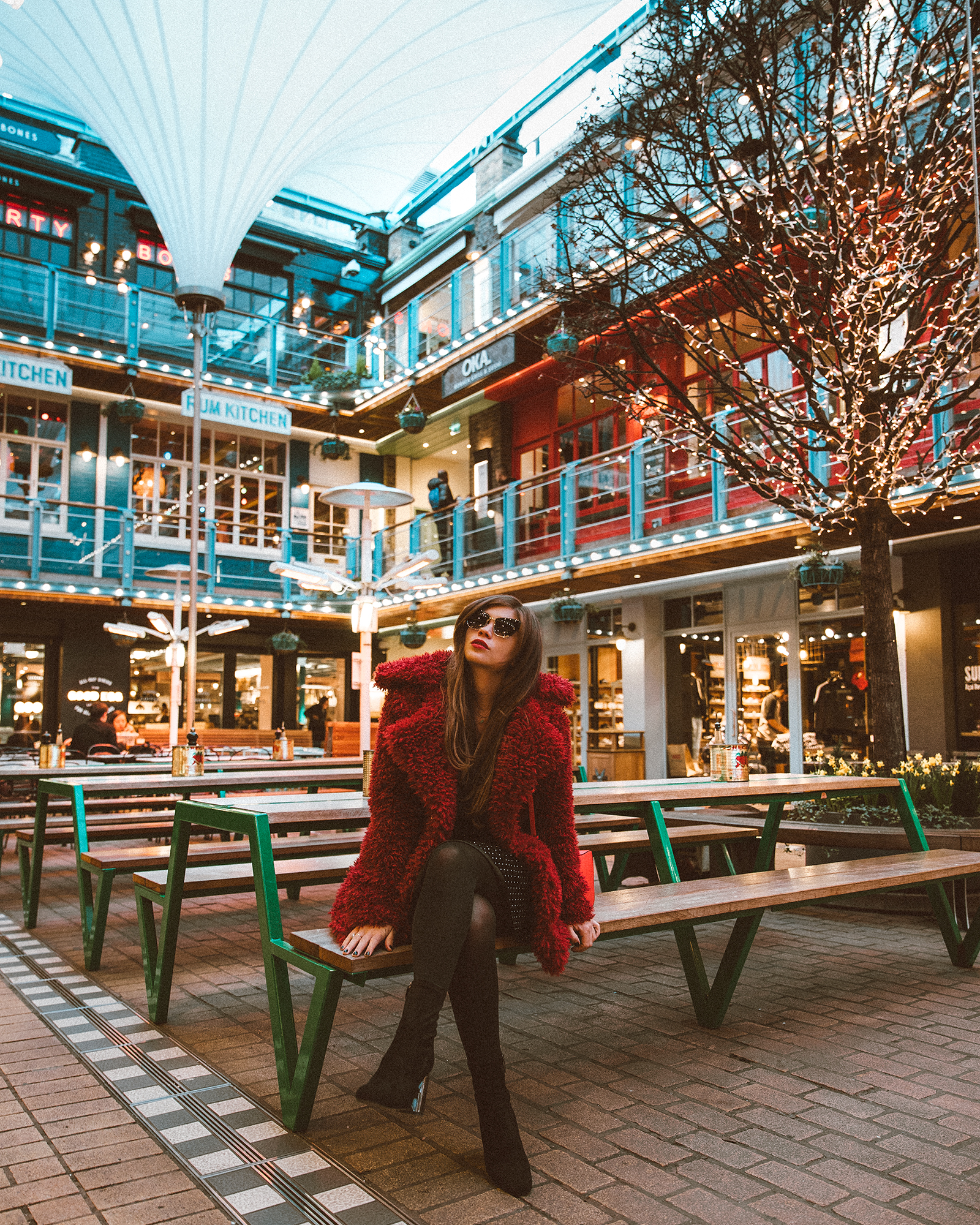 Just after sundown in Soho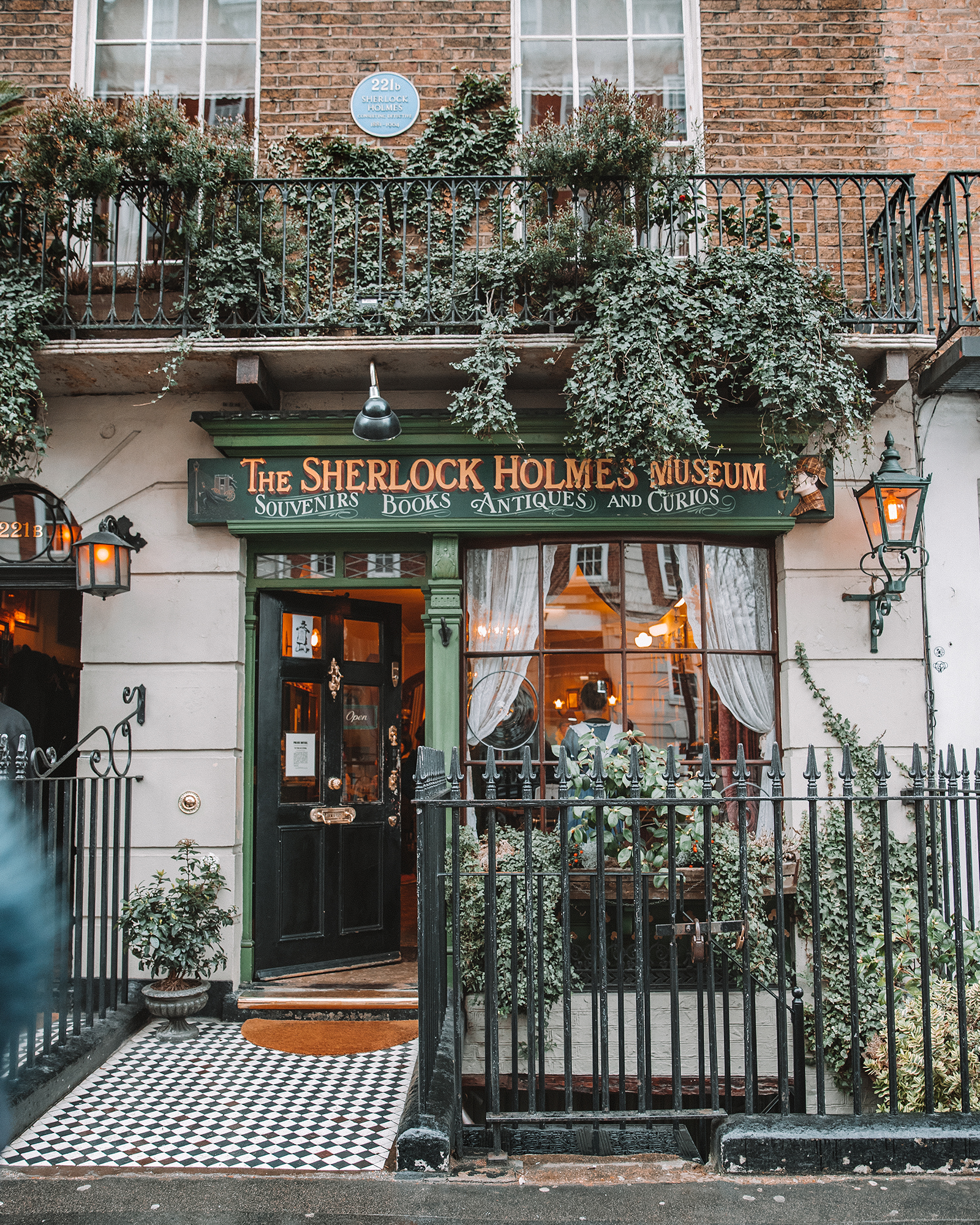 221 Baker St, home of Sherlock Homes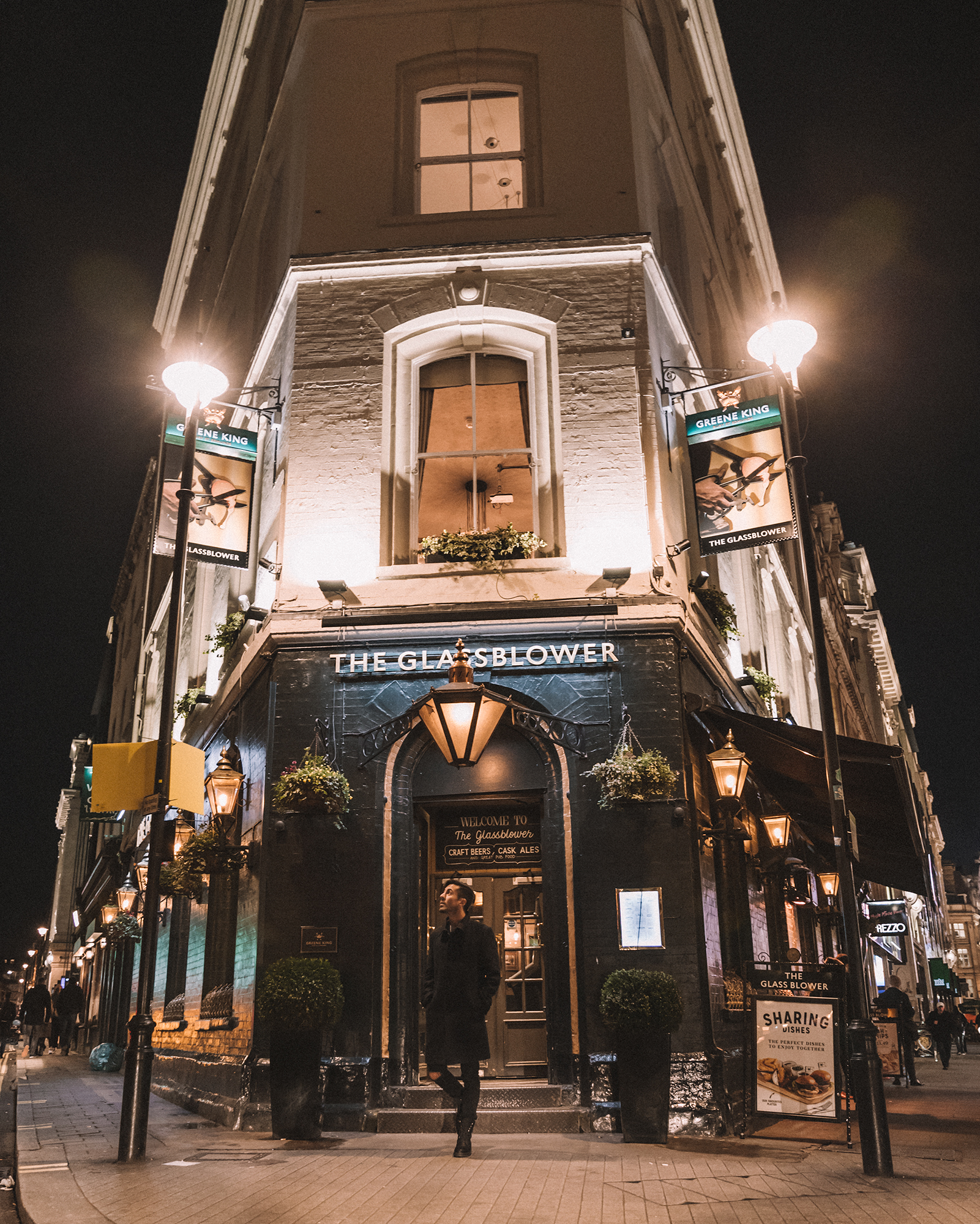 Beautiful streets in Soho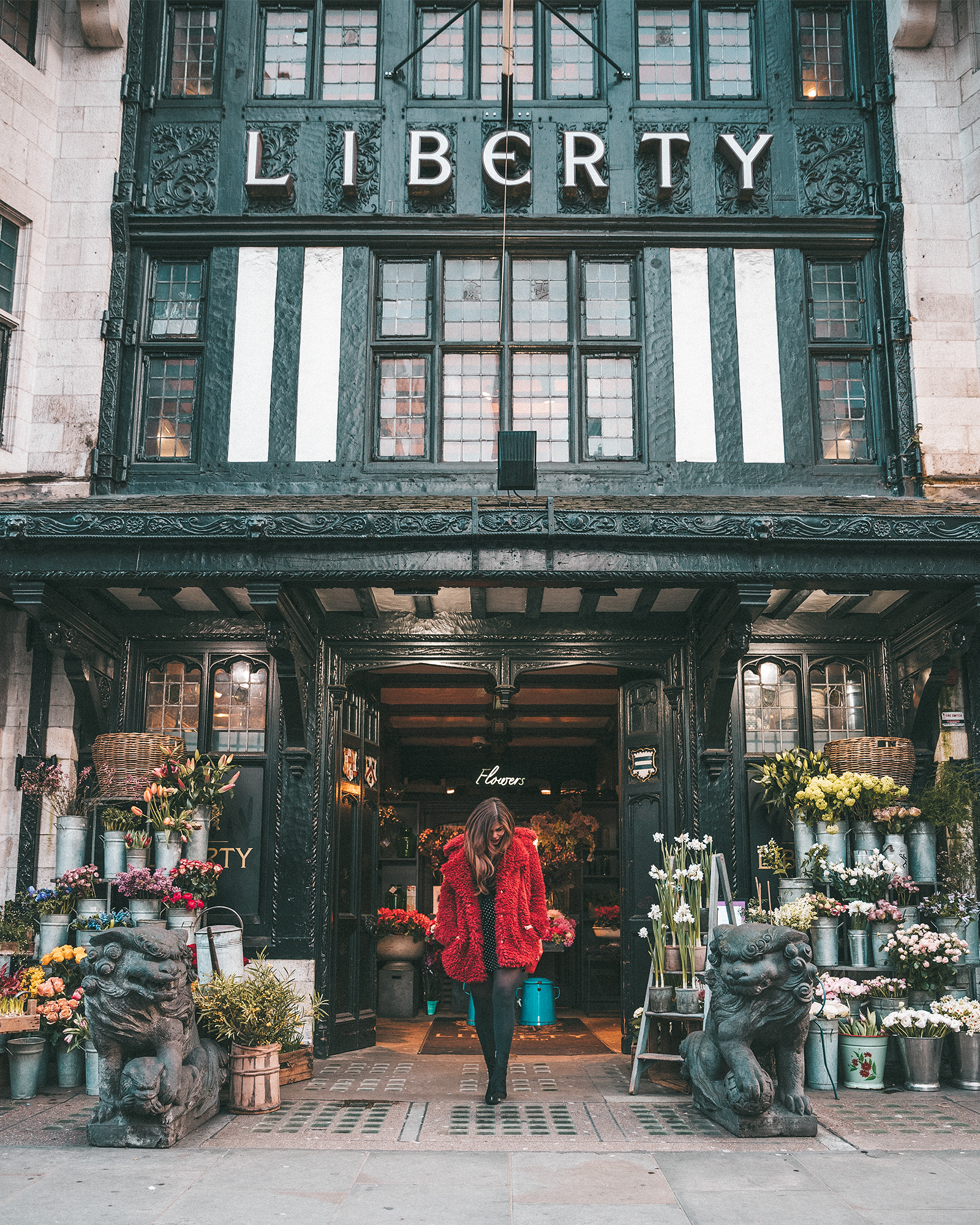 All of the pretty streets, all of the pretty sights.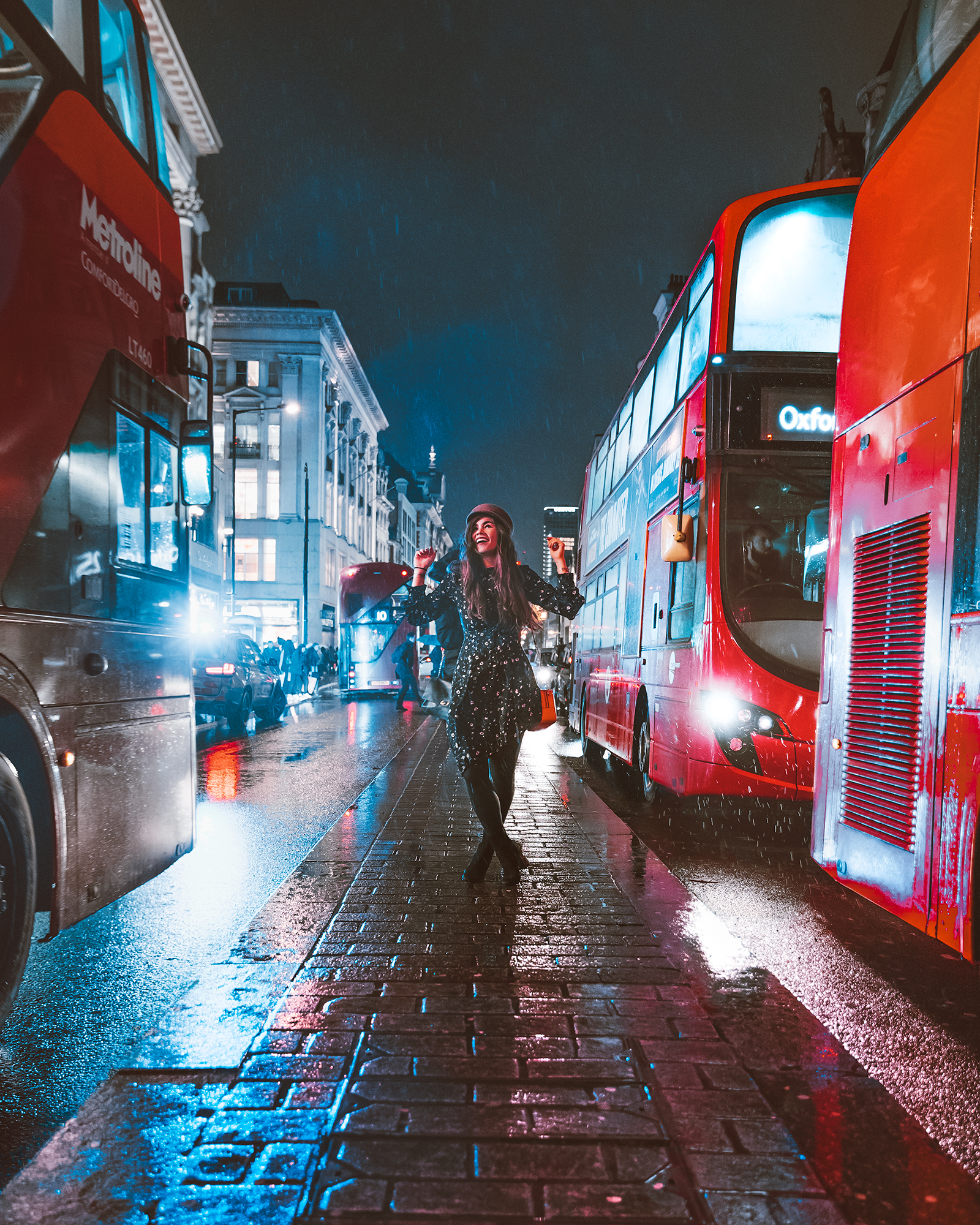 London buses on Oxford Circus in the rain. Finally visiting London was such a dream come true for us - and one city I know we we will back in over and over again.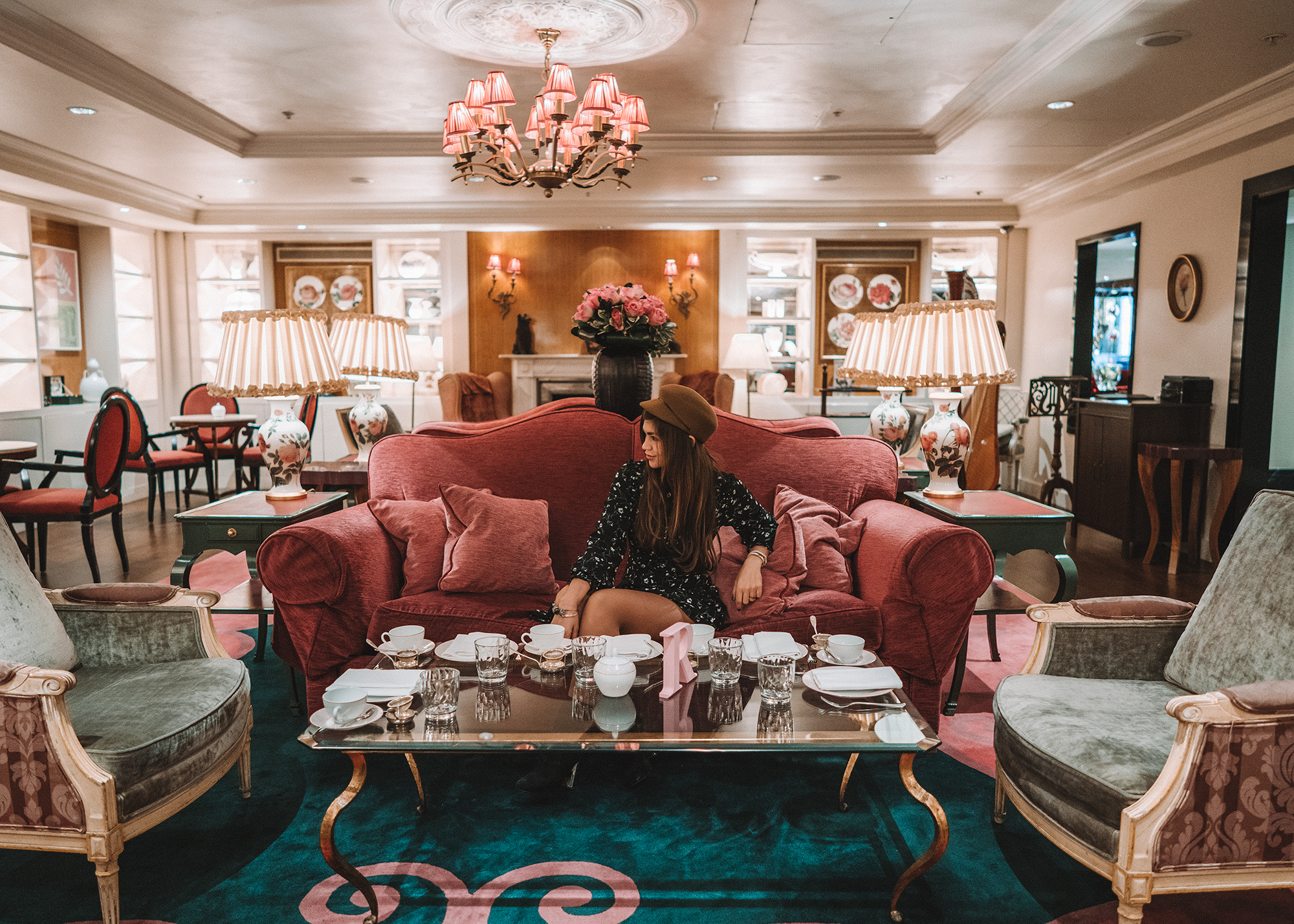 Because you can never have enough tea!