December 9, 2019 Beauty Travel Adventures
Fragrance: The Original Christmas Gift. A Journey to its source.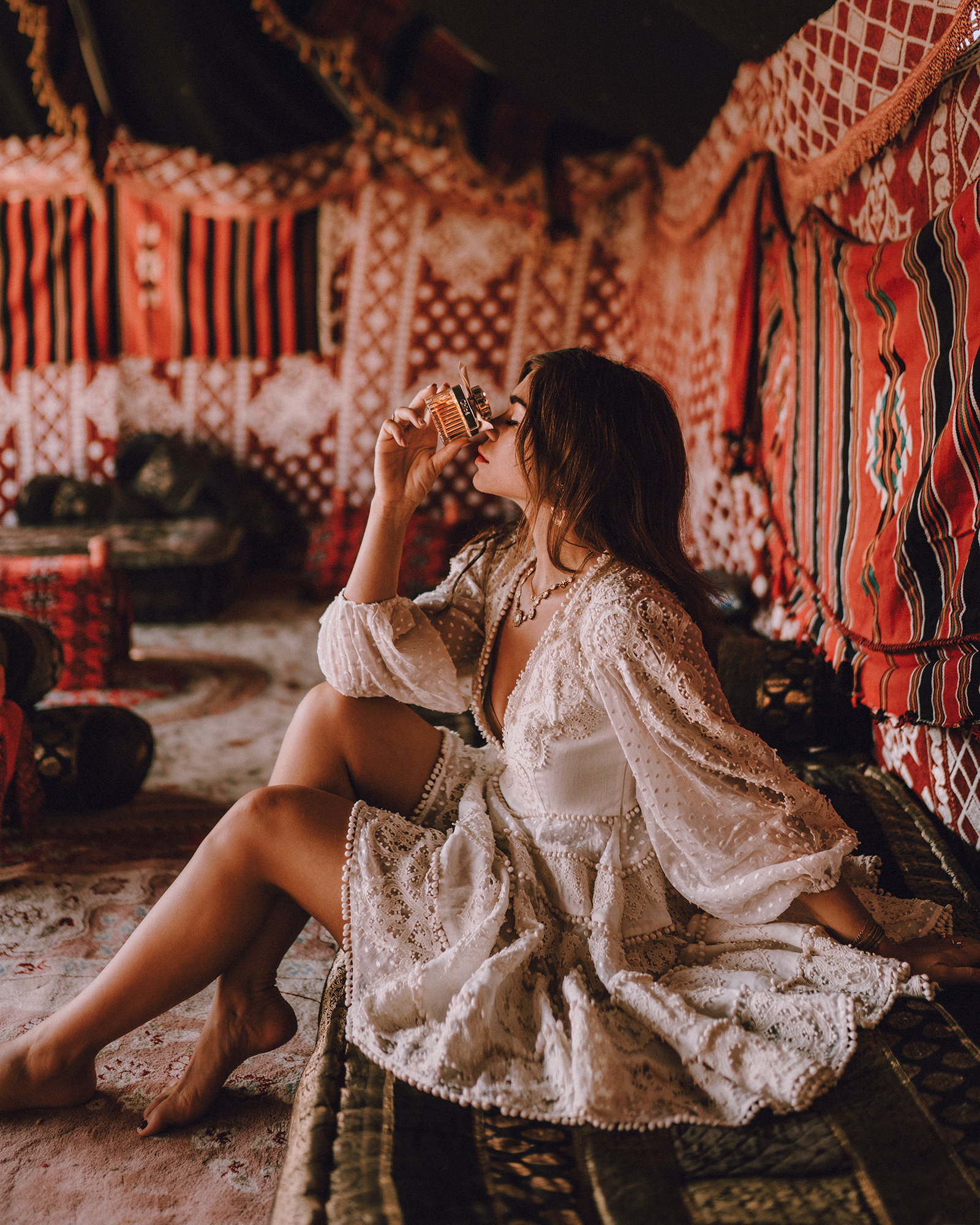 Fragrance is the original holiday gift.
In the story of Christmas, the three wise men came from the East offering Frankincense and Myrrh: resins derived from trees in the Middle East to create some of the worlds oldest perfumes.
Inspired by our journey to Oman, this holiday season I am focusing on finding the perfect fragrance for all of my closest loved ones for my Christmas gifting.
To find all of the perfect scents, Sephora is my one-stop shop
Sephora is the number one beauty retailer for a reason; they simply are the best. This year, I am looking for something spicy and romantic for my love, something classic but fun and full of warmth for my mom, something understated but not too serious for my dad, something dreamy and beachy for my mermaid of a sister. Sephora has the largest selection of curated fragrances, and especially during the holidays, the shop has special exclusive and limited scents as well as gift packages, making it so easy to gift to everyone on my list!
For my adventure to the ancient land of Oman, I brought a new fragrance with me, Chloé Signature Eau de Parfum from Sephora. Chloé has always been one my favorite fashion houses, since I began to fall in love with fashion as a young teen. Everything about this scent embodies my personality: free-spirited, adventurous, and feminine with a hint of romance from the rose, peony, and honey notes balanced with cedarwood (my favorite wood because of my name - obviously!) smells. It's small enough to take with me everywhere we travel, and always adds a small glint of glamour to my travel bags.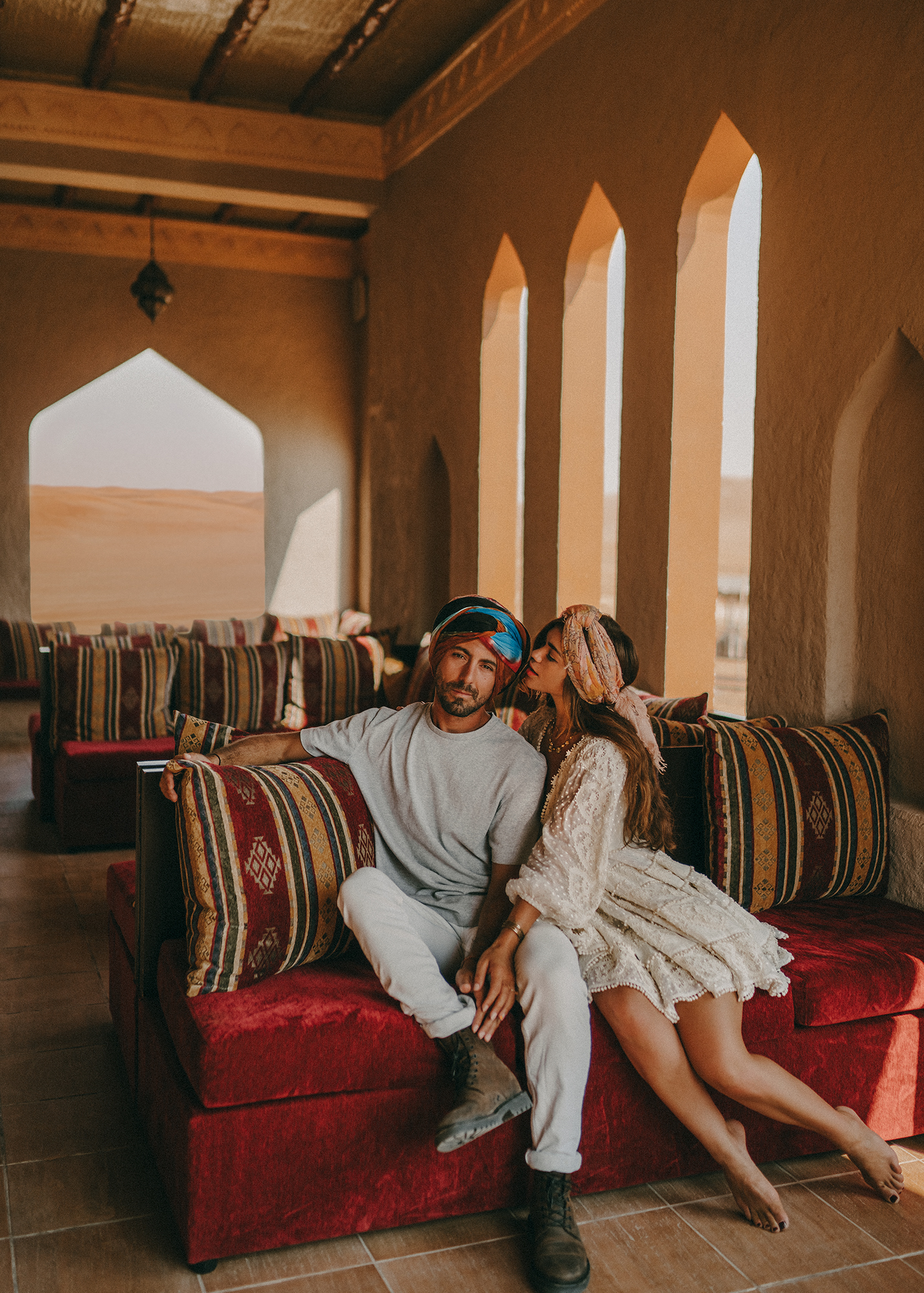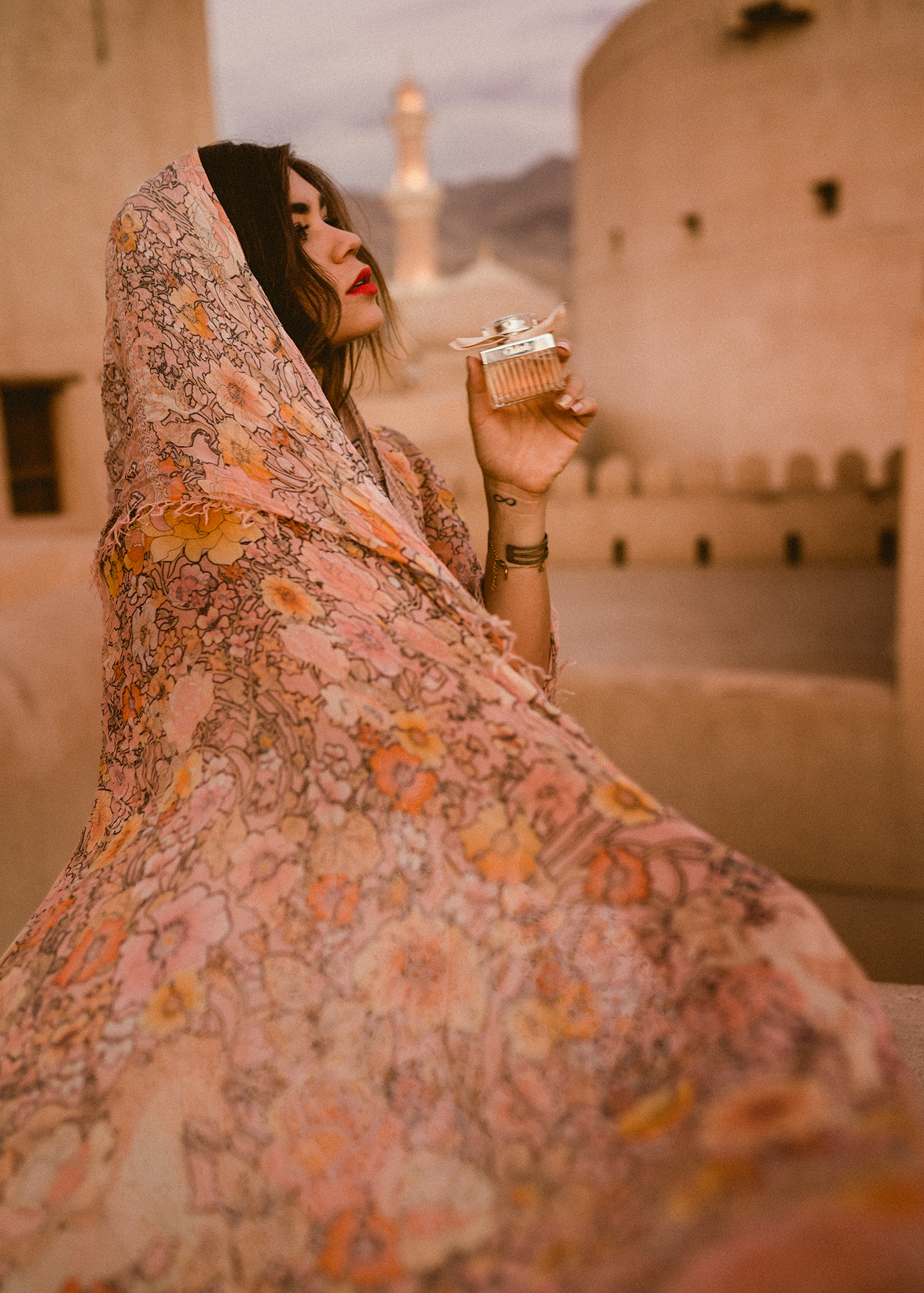 Smell is the strongest sense tied to memory , which makes fragrance the perfect gift. Specific scents will immediately bring back memories much quicker and more visceral than sights or sounds or touch will.

Gifting the right fragrance for someone you love is luxurious and personal, thoughtful and individual, glamorous but not flashy or over the top, every perfume is unique and a scent can linger in your memory for a lifetime. One of my favorite elements of gift-giving is capturing a person's essence in the present I buy for them. I love taking the time to think about what makes that person special or unique and finding a gift that reflects that.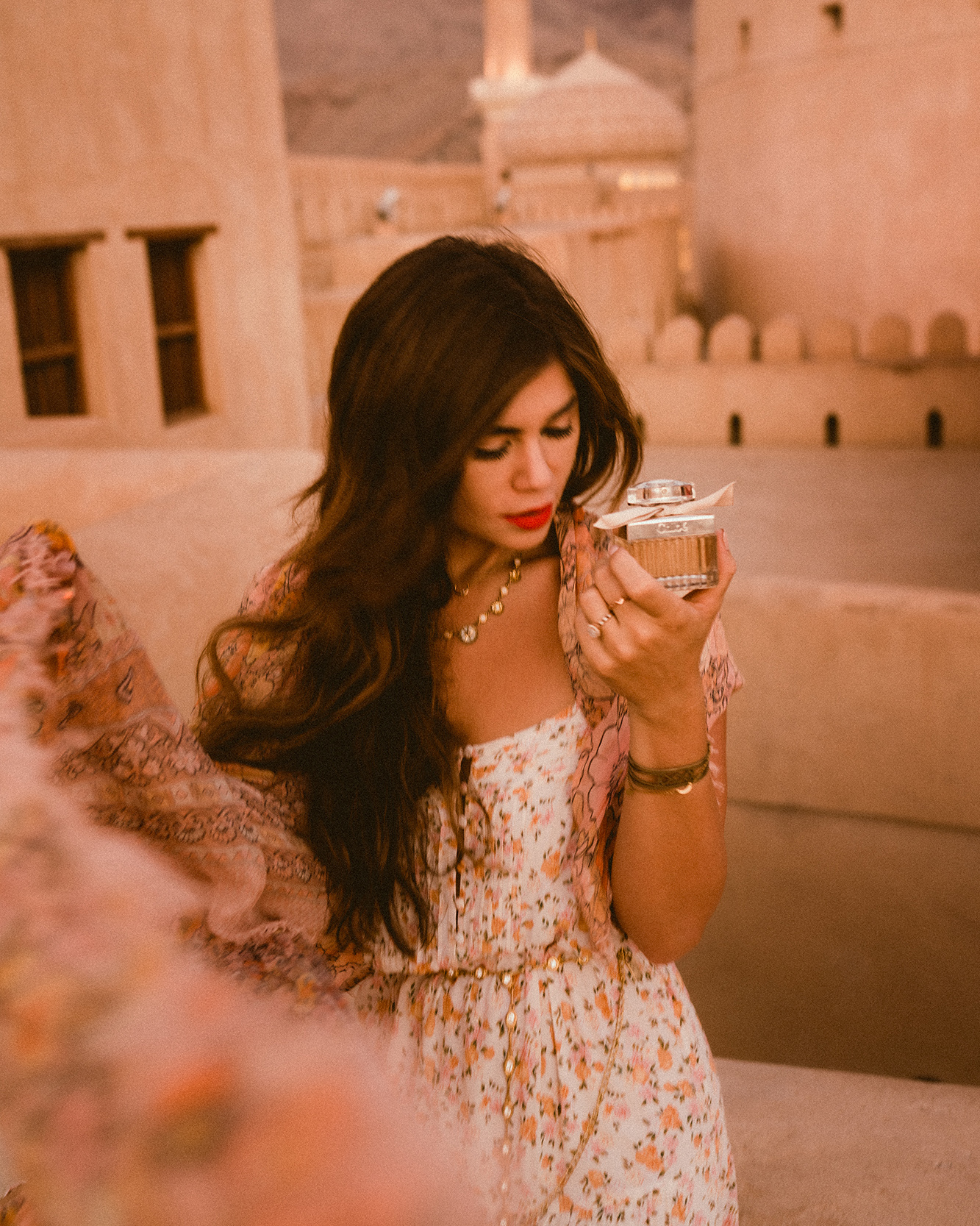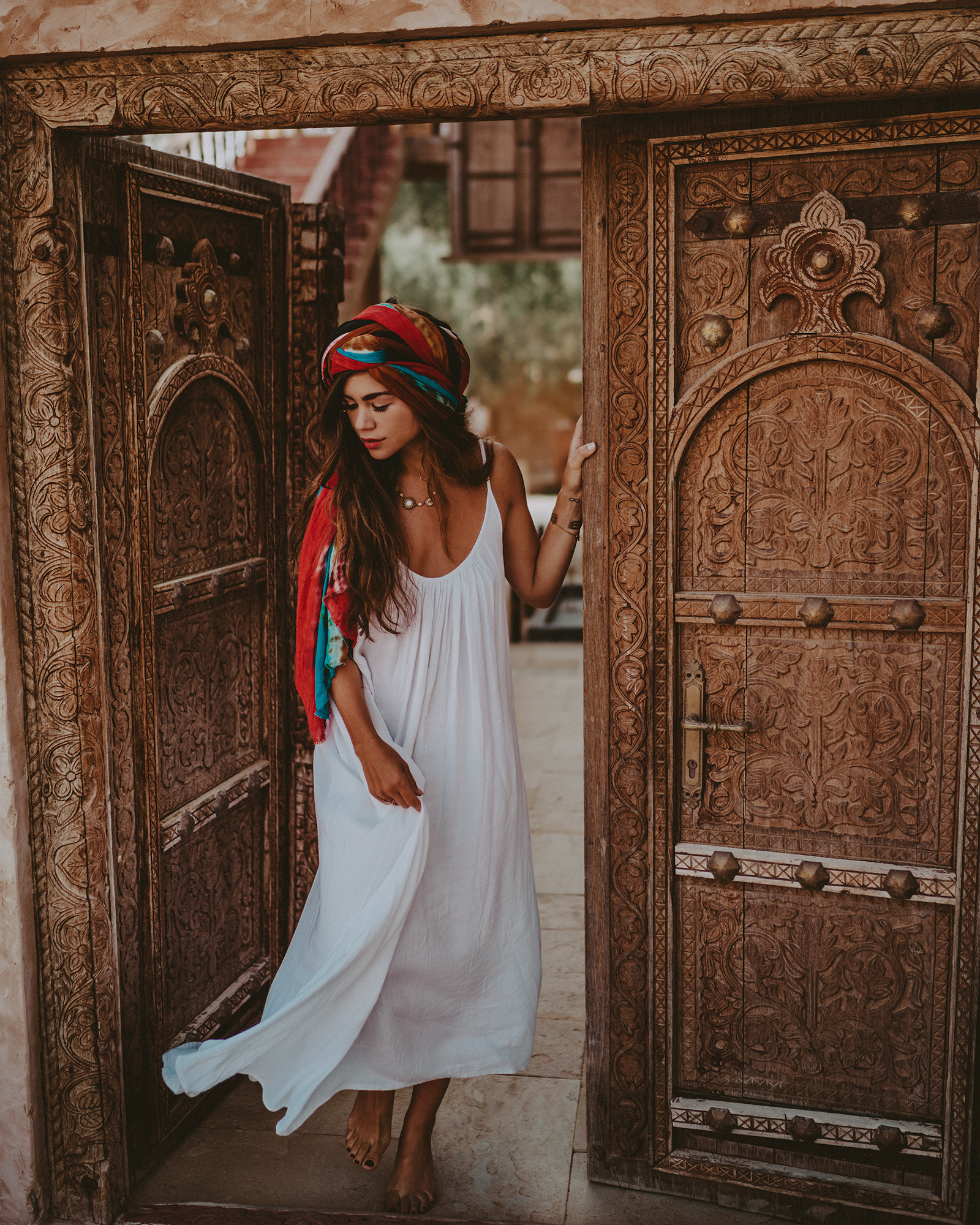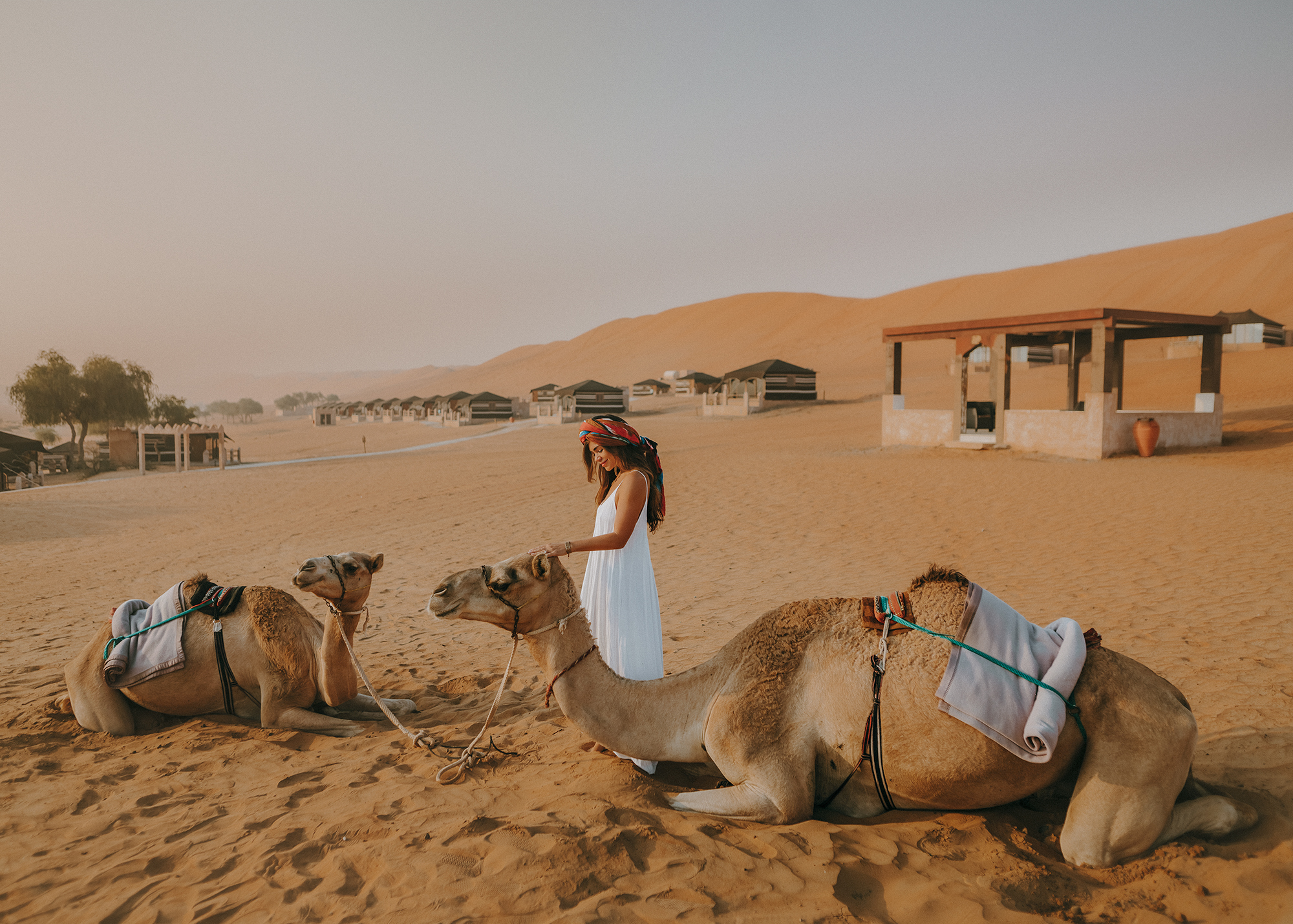 The scents of this place will always spark memories of our incredible journey here.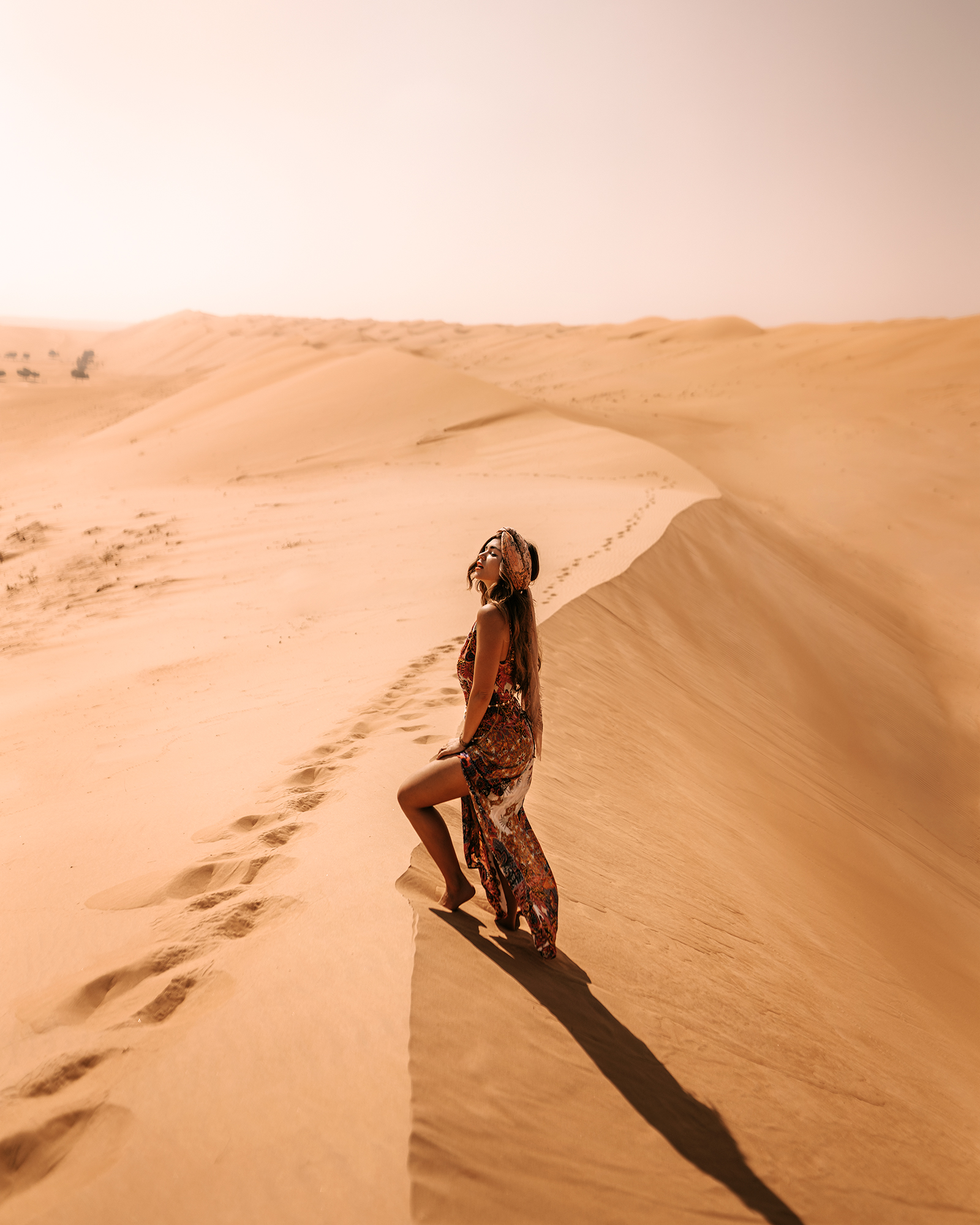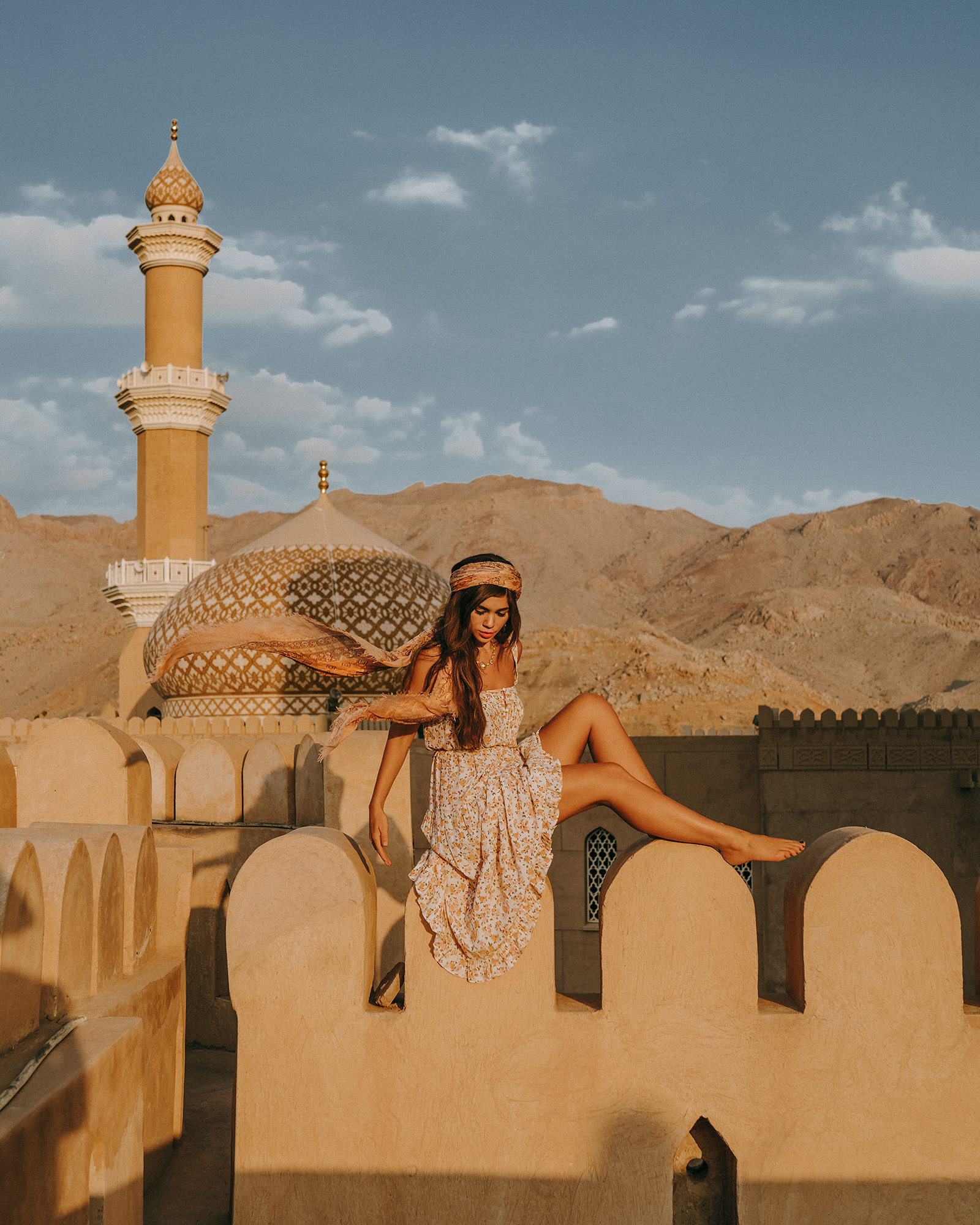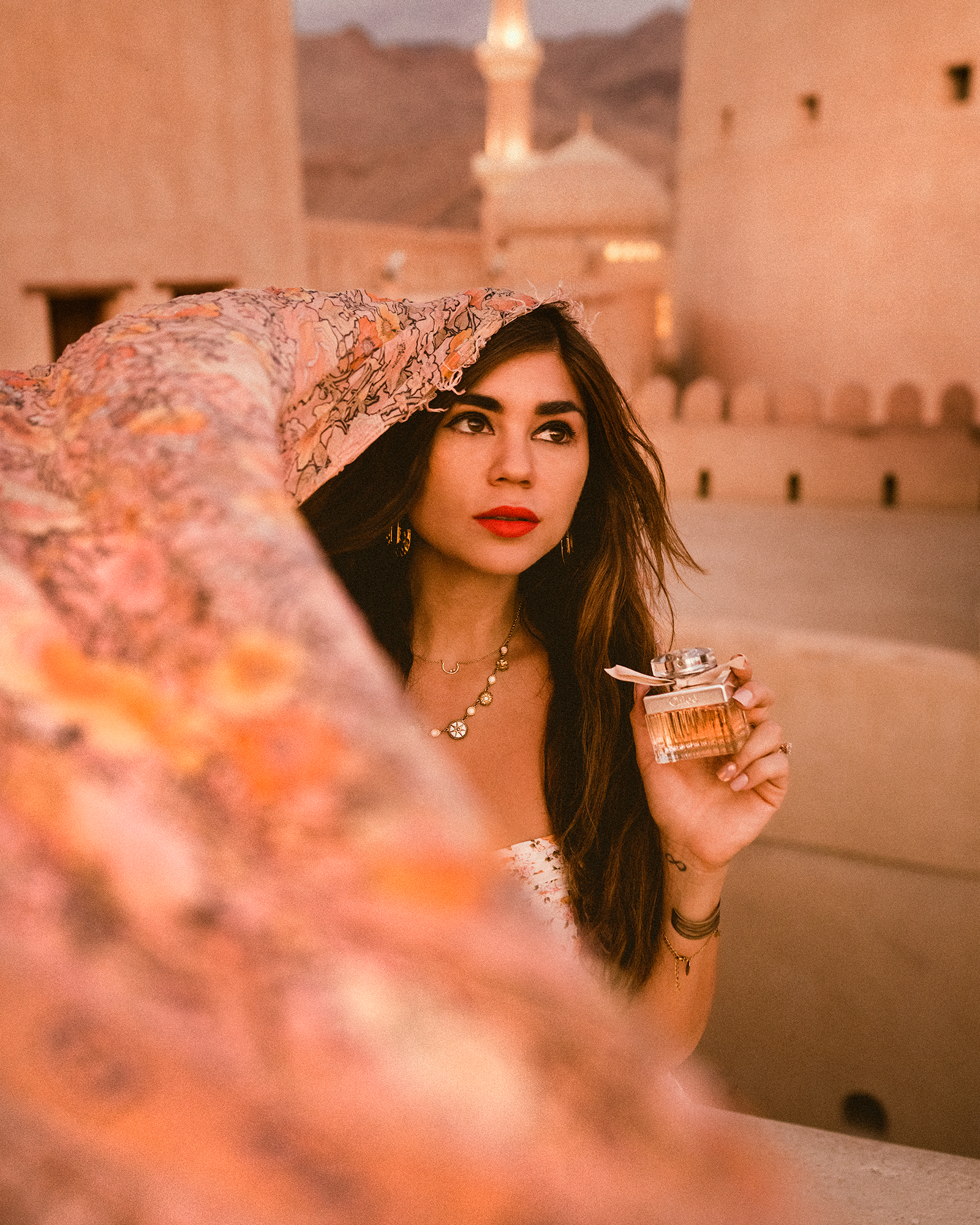 A couple of spritzes of this fragrance every morning, and now this scent is always going to be tied to my memories of our incredible journey in Oman. The hot sand, the maze of the historic souks, the ancient forts, the red rock gorges and the stunning mountain drives.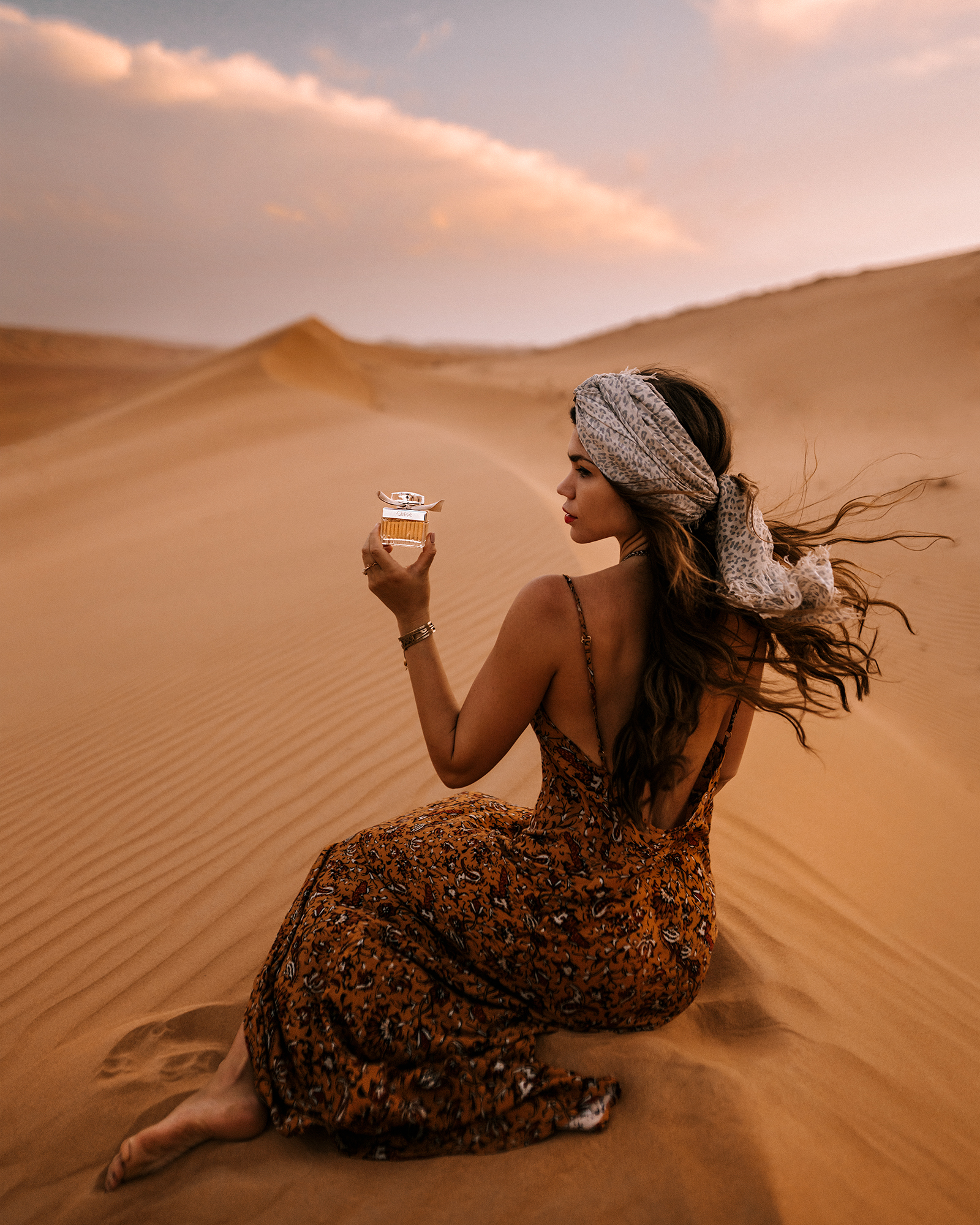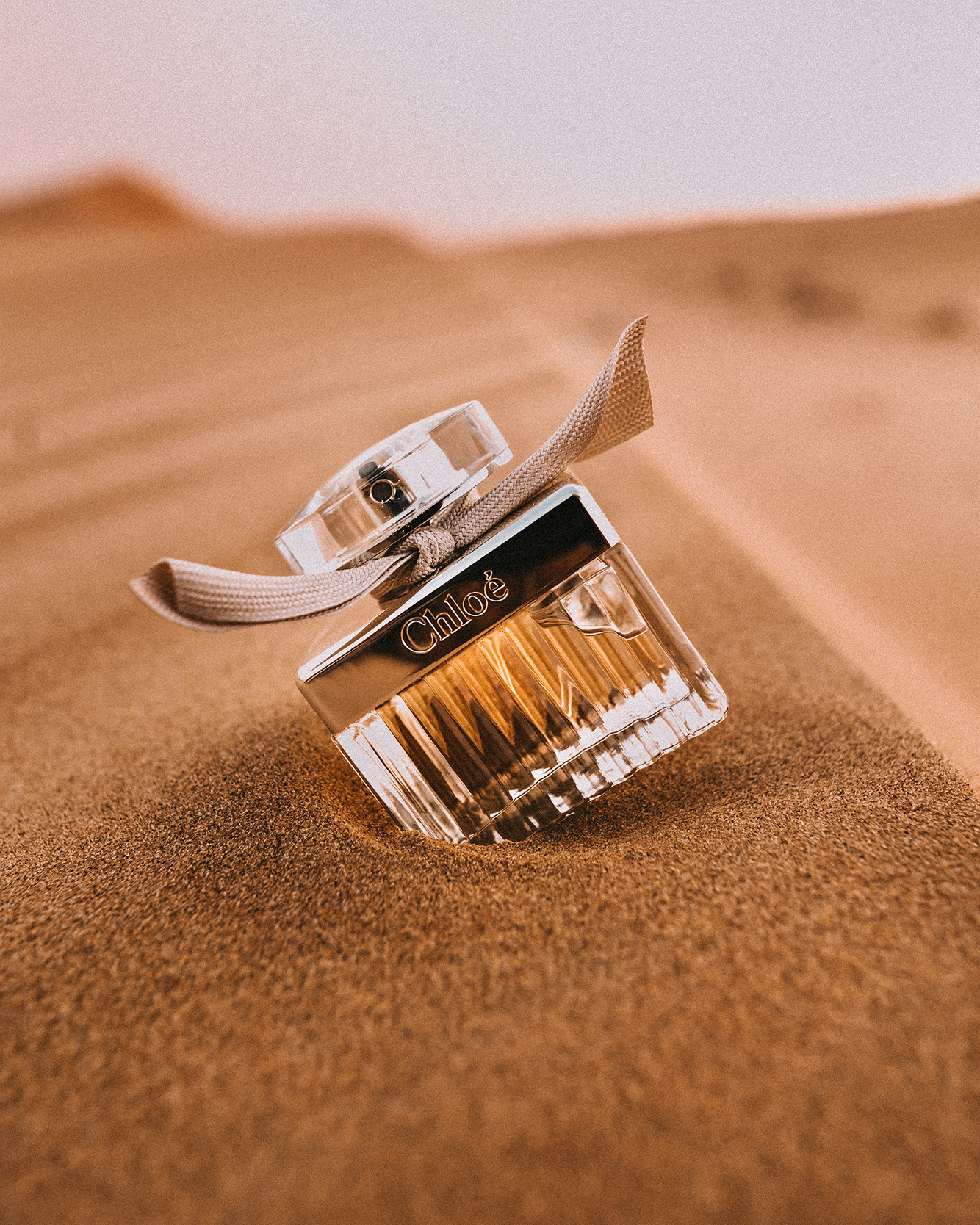 While a more classic holiday-inspiring destination might be a cold city covered in Christmas trees and twinkling lights, and dusted with snow, traveling to the historic lands of the Christmas stories - regardless of my religion or lack there of - made me feel more connected to the holiday than any Christmas carol or red ribboned bow could. These ancient Middle Eastern lands are an incredible experience, to see, to feel - and to smell.
This post was sponsored by Sephora but as always, all thoughts are my own.