January 2, 2018 Travel Guides
How to Cruise Through Croatia Like a Boss: The Croatia Travel Guide
Sailing through Croatia was one of the absolute highlights of our summer, and one of the most fun trips we have done ever - but it's not the easiest traveling to do. Read through for how to have the best week of your summer - where to party, what to do, and what to watch out for.
1. Book the Right Trip
Between Yacht Week, Games of Thrones, and the ease of finding new travel destinations online now, the tourism in Croatia has been exploding the past few years - and every year there are more and more cruise ships joining the ranks in the Adriatic Sea. From luxury boats full of grandmas doing Spring Break to budget backpacker boats made for "the riff-raff", choosing the right company to go with is the first and most important choice you make - and if you do it right, not only will you end up with the a boss week at sea, but also new friendships to take home with you.
We sailed with The Jetsect - who curate luxury, all-inclusive trips with the right mix of party and adulting (their tagline "Spring Break meets Sunday Brunch" encompasses their vibe perfectly.) In Croatia, they partner with Koda Sail , whose boats are much more upscale than average - our stateroom had a hair dryer, full-size bathroom, and enough room for our ridiculous amount of suitcases.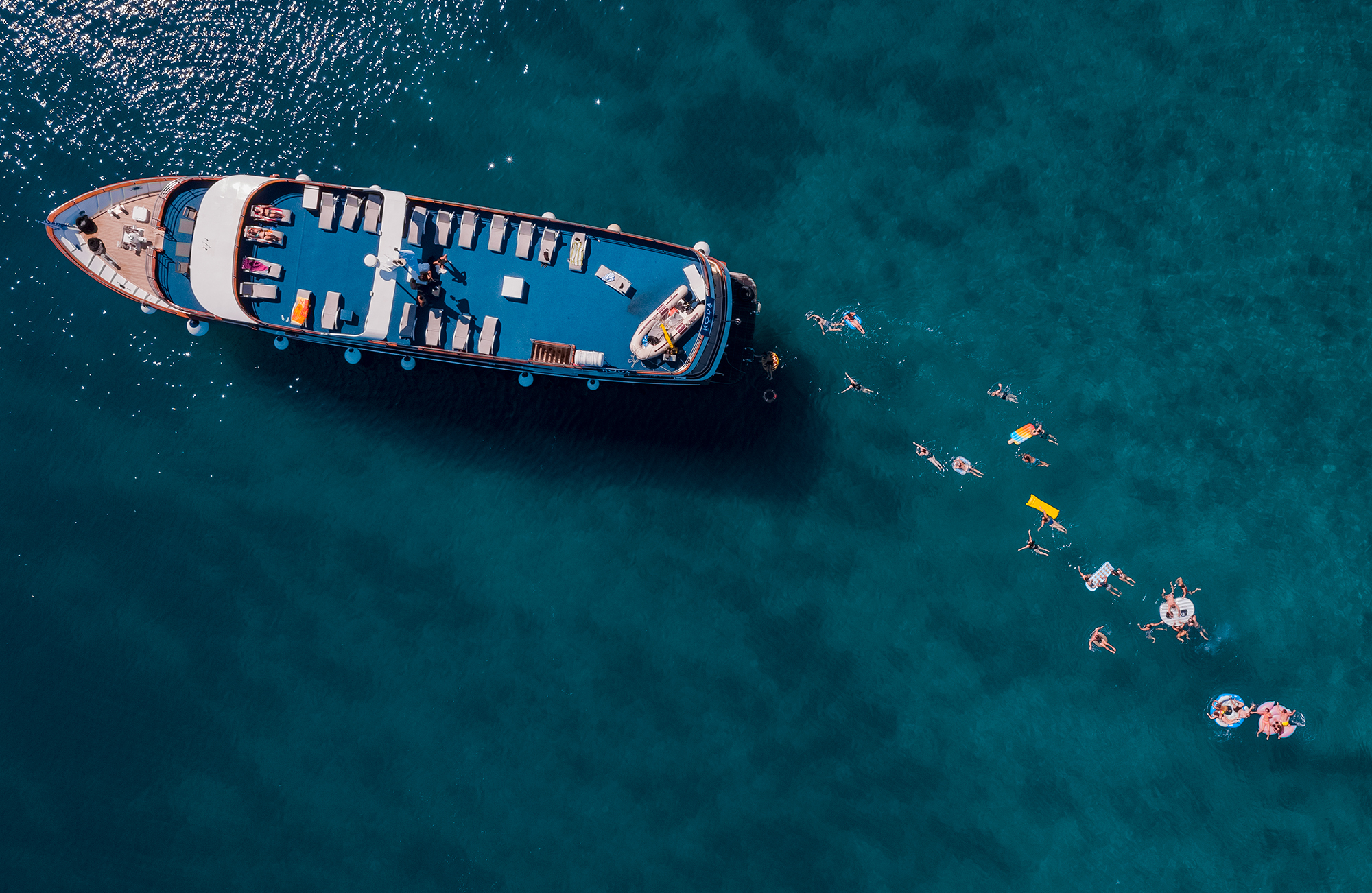 A mid-ocean swim stop on board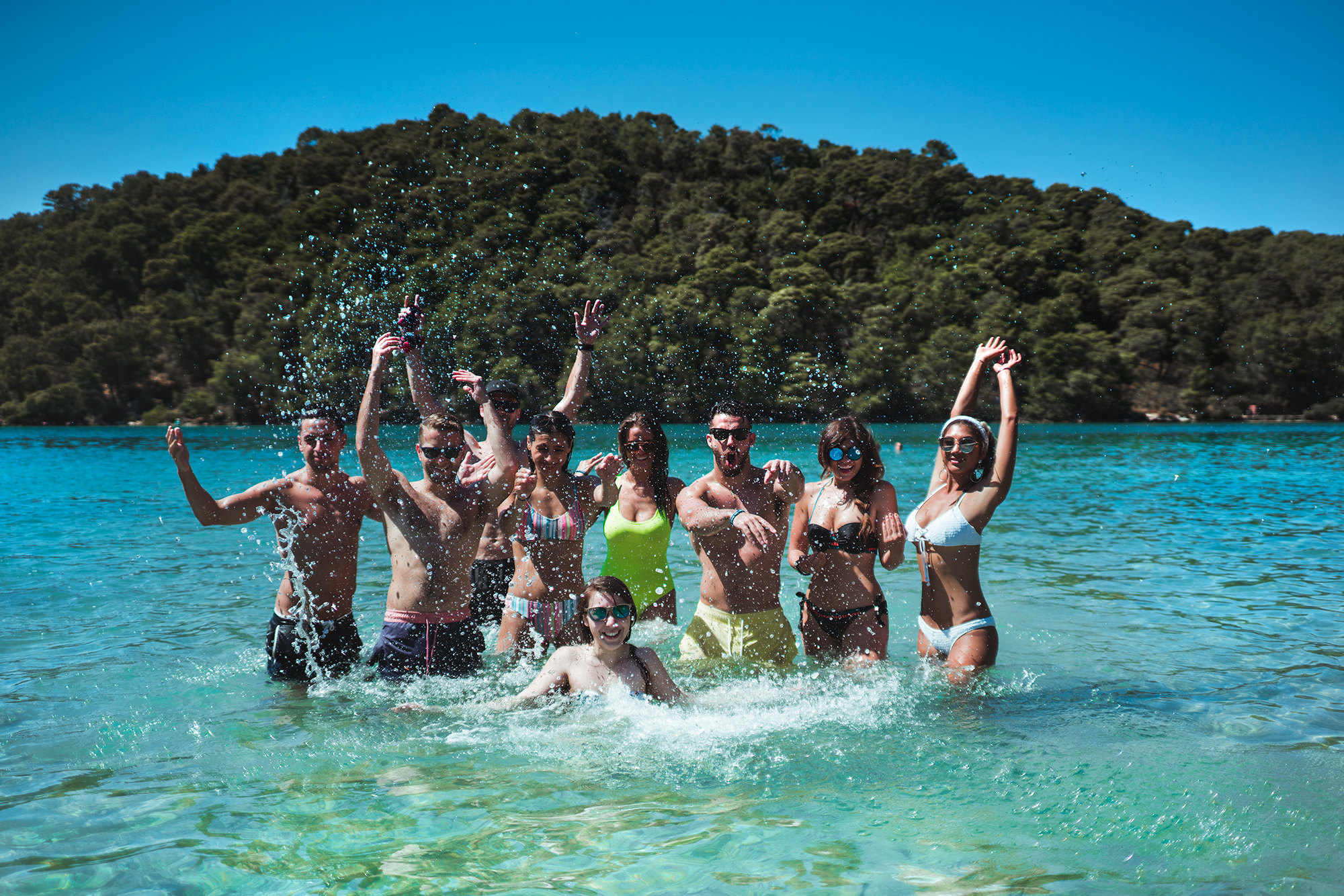 Aqua blue lakes in Mljet National Park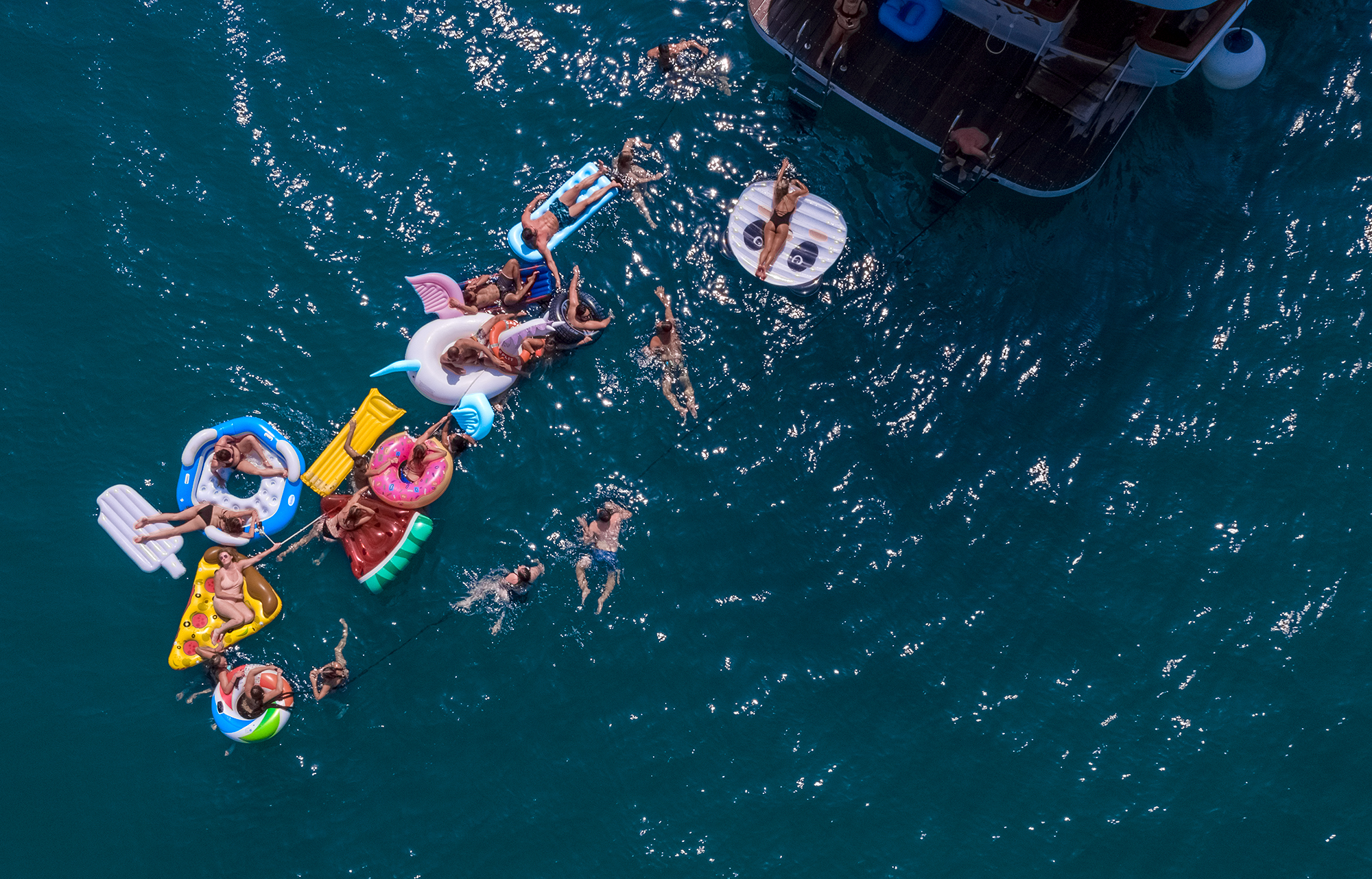 And A Full-on Floatie Party - don't forget your pizza slice
2. Bring your Tribe - Or Create a New One
This was the first travel opportunity that we've had in quite a while where a few of our friends from back in New York were able to join - and it made the journey. This is one trip that is definitely made better with a pack. Get the whole squad to come out for a week, and get to each other better than you ever would have thought (unless you grew up at summer camp like I did, and know how this environment brings everyone together.)
But if traveling in a pack doesn't work out, create a new one! We got to know tons of new people on our ship, and are definitely going to need to take a trip to Australia to visit them all! No matter how you do it, sailing in Croatia is more fun with friends.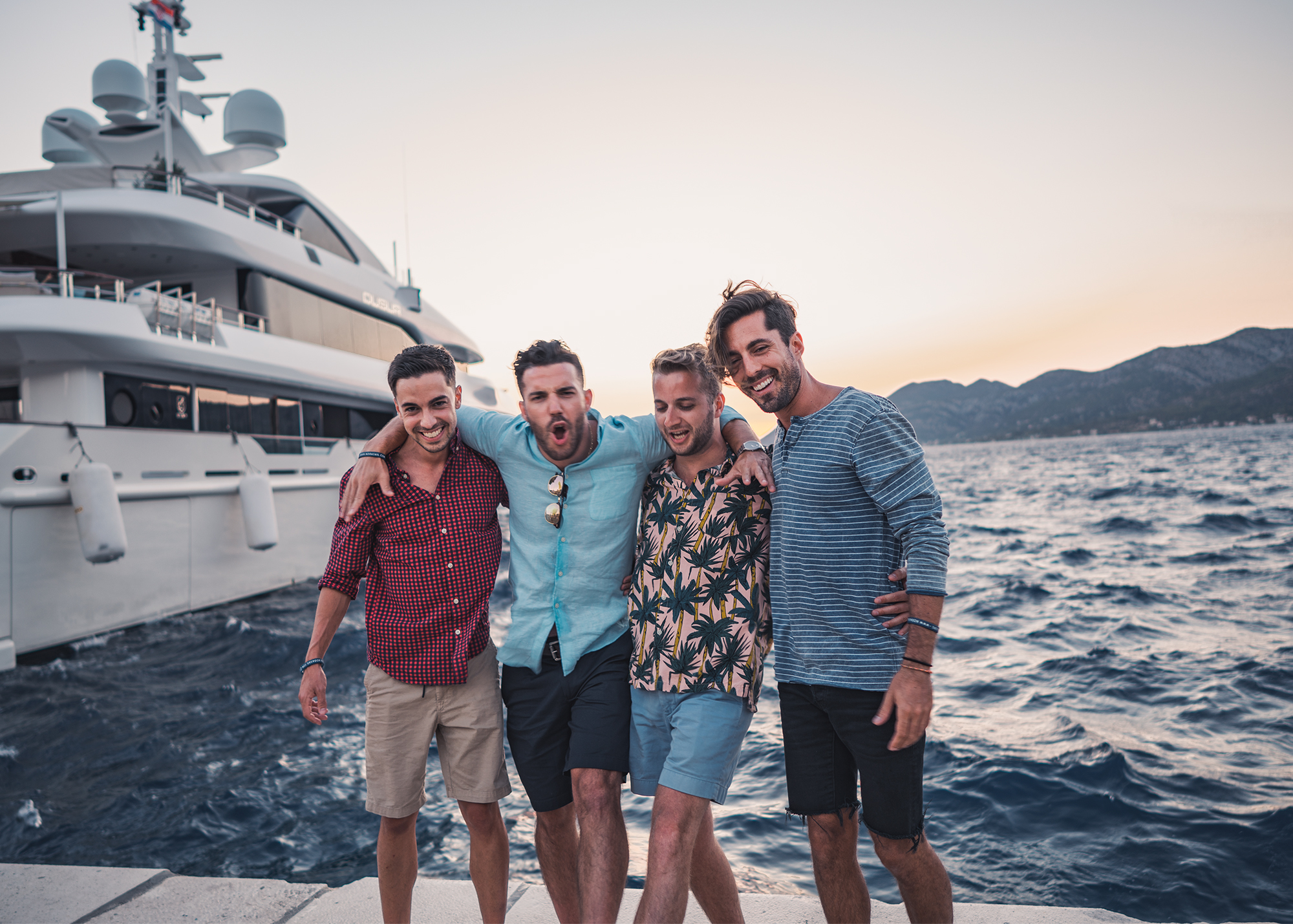 The Boys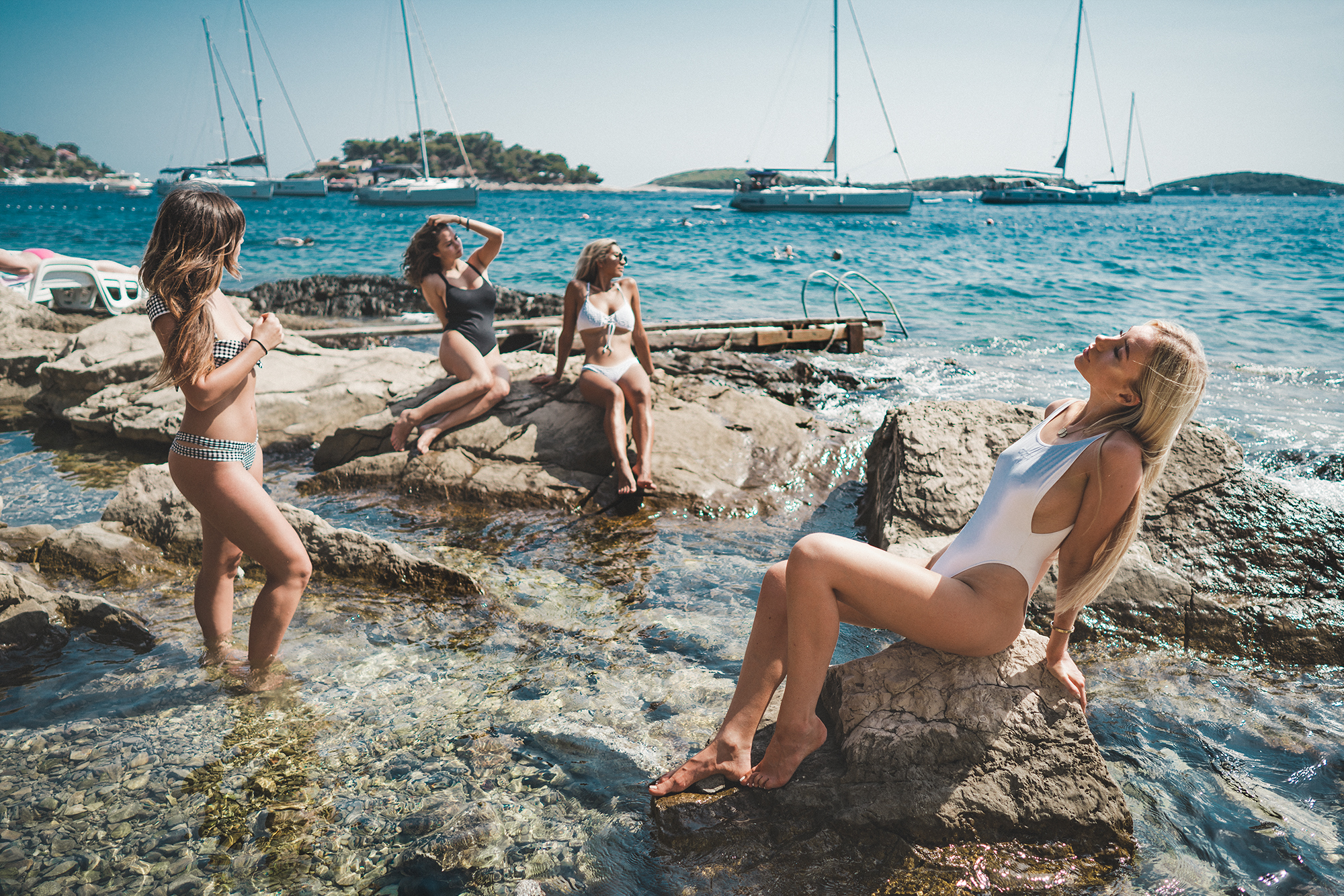 The Girls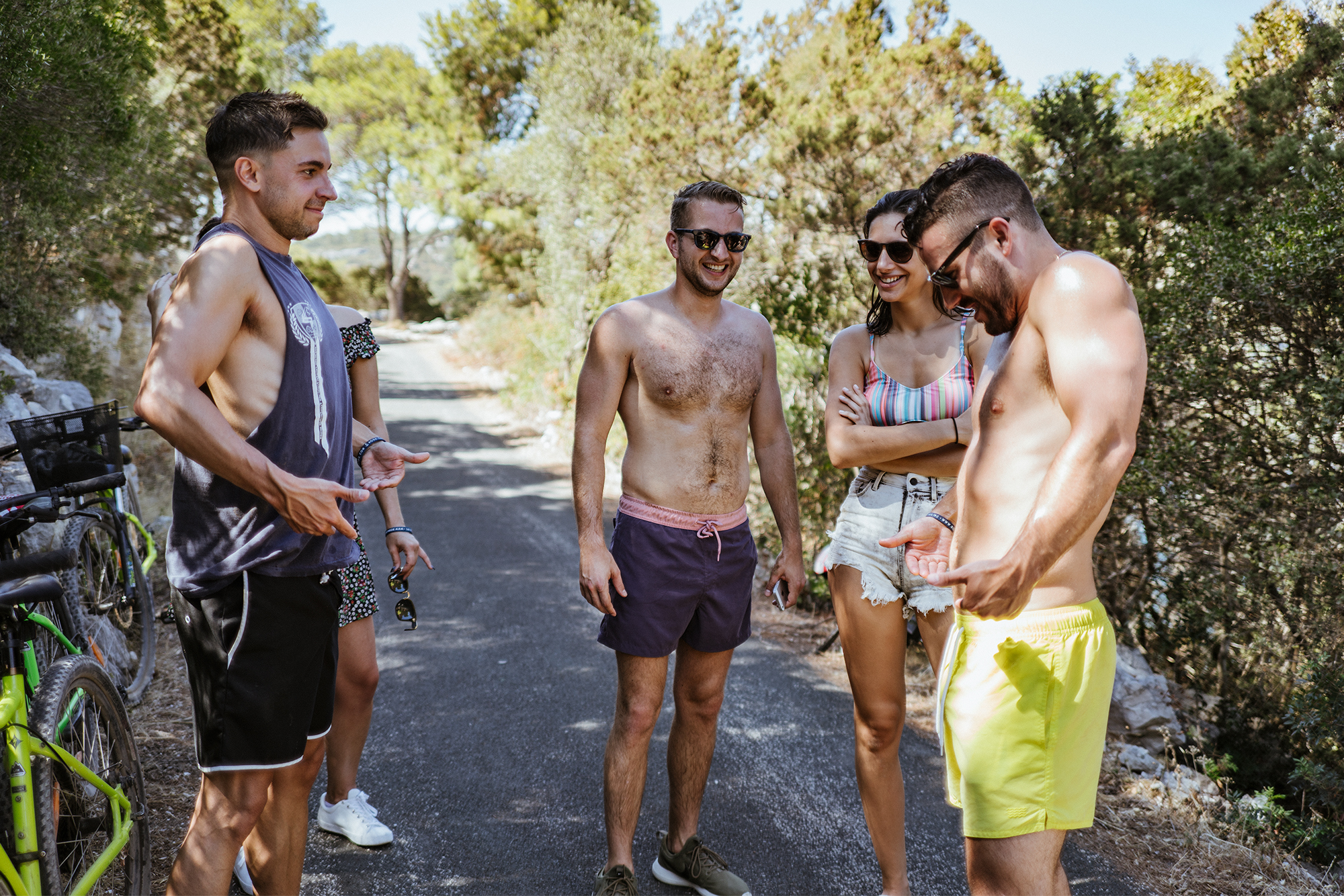 The crew in Mljet National Park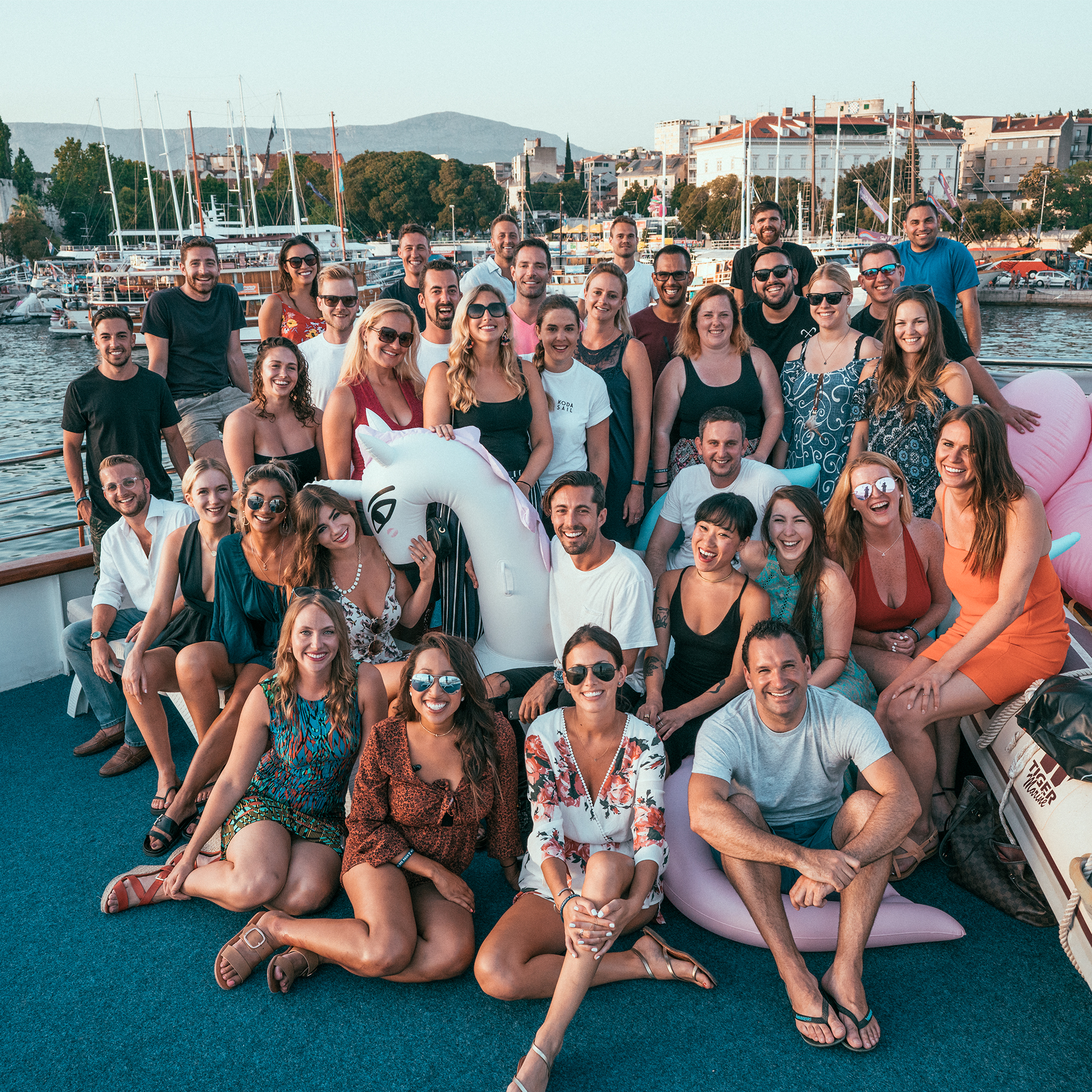 The whole Squad.
3. Get your Adventure On
With Bike riding through the National Parks, Swimming in Aqua-blue lakes, Jet-skiing, Cliff-jumping, White-water rafting, hiking, zip-lining through the mountains, and every water sport you can imagine, take advantage of it all and try something adventurous and maybe a little bit scary. This is the perfect place to find your adrenaline rush - especially while cruising, since you have the opportunity to get to all of the different areas easily.
We rode bikes and rafts and floats and Brandon jumped off everything he possibly could - and it was awesome.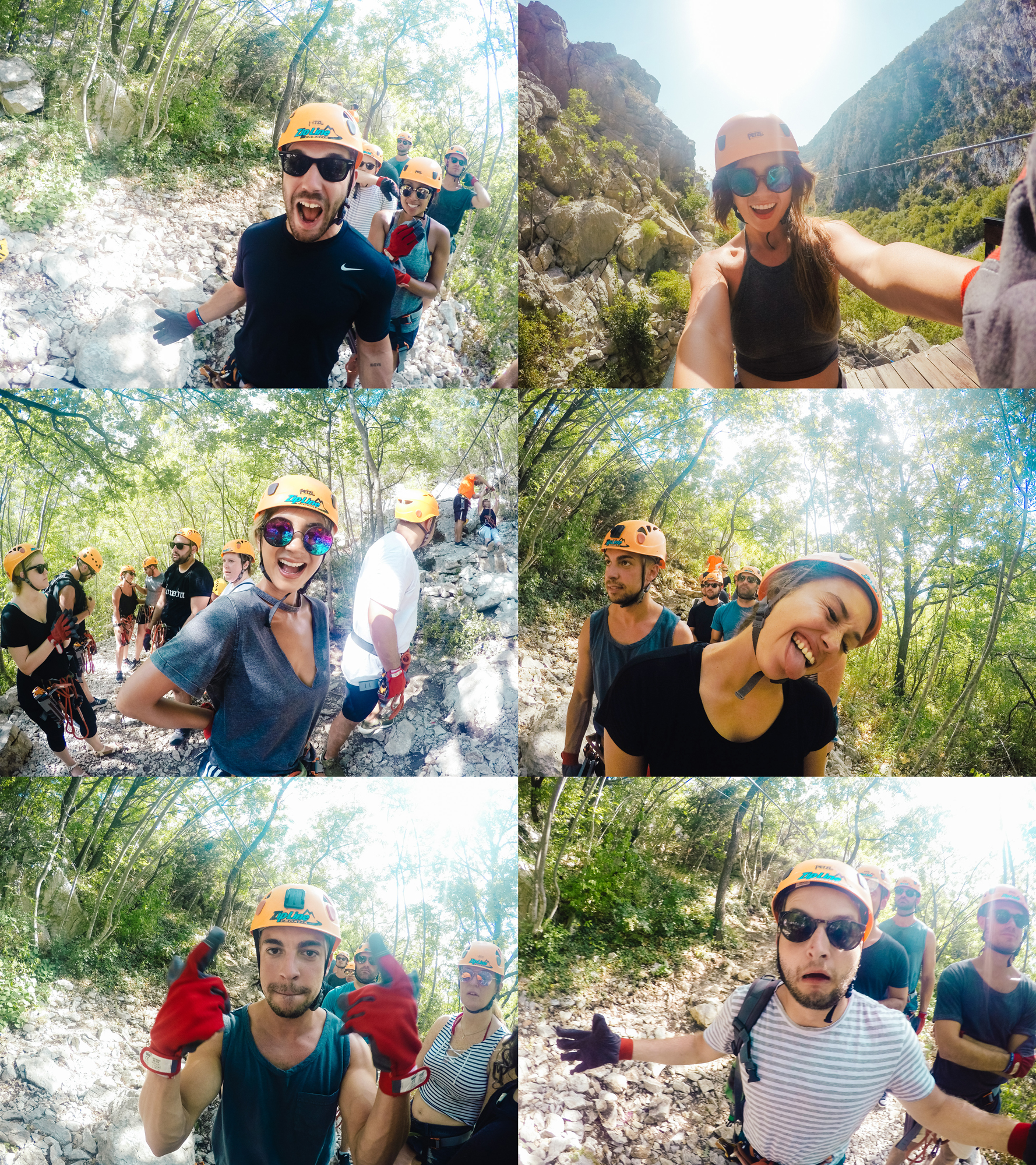 The face of everyone about to zipline over a 1000' Cliff.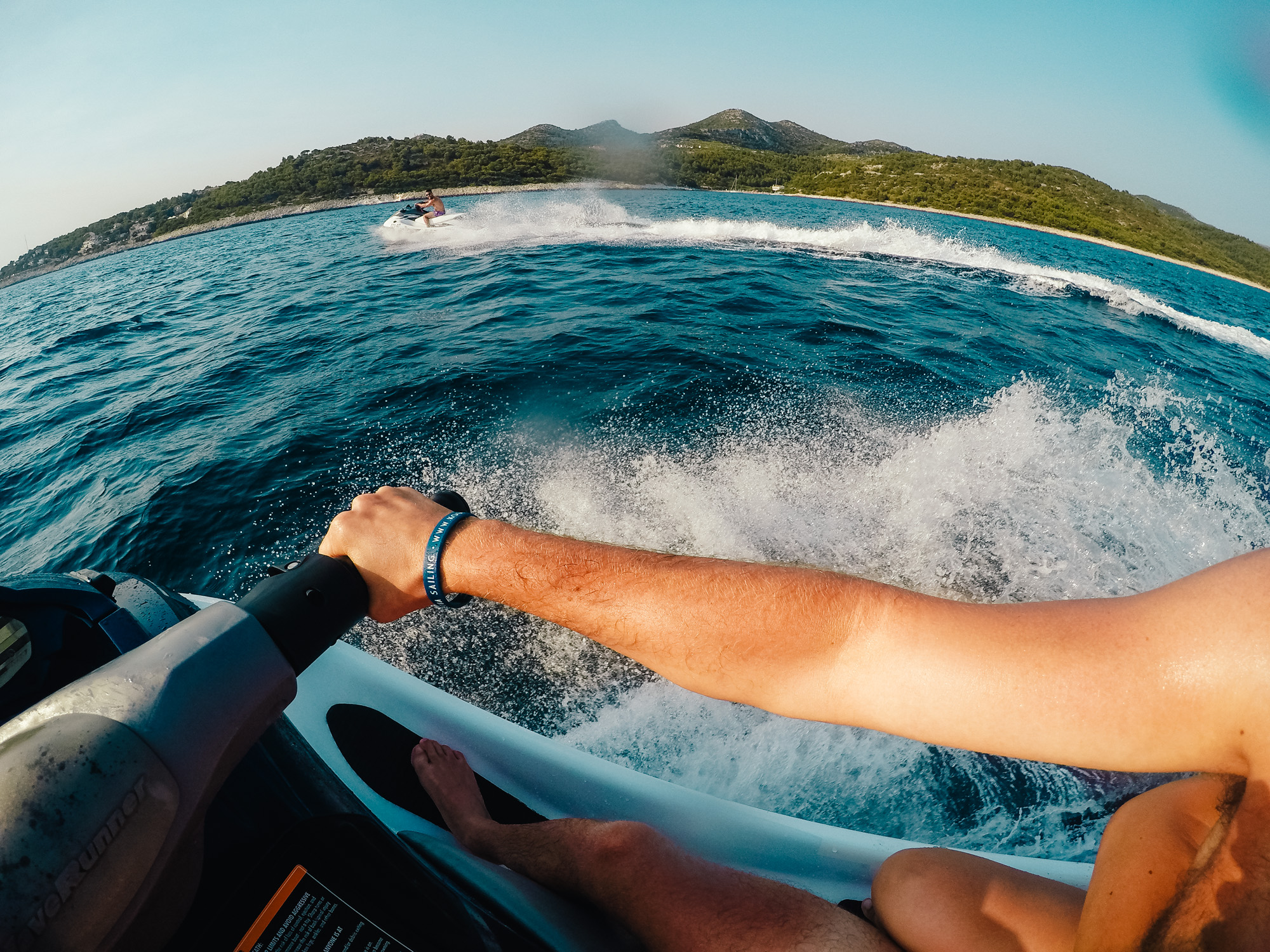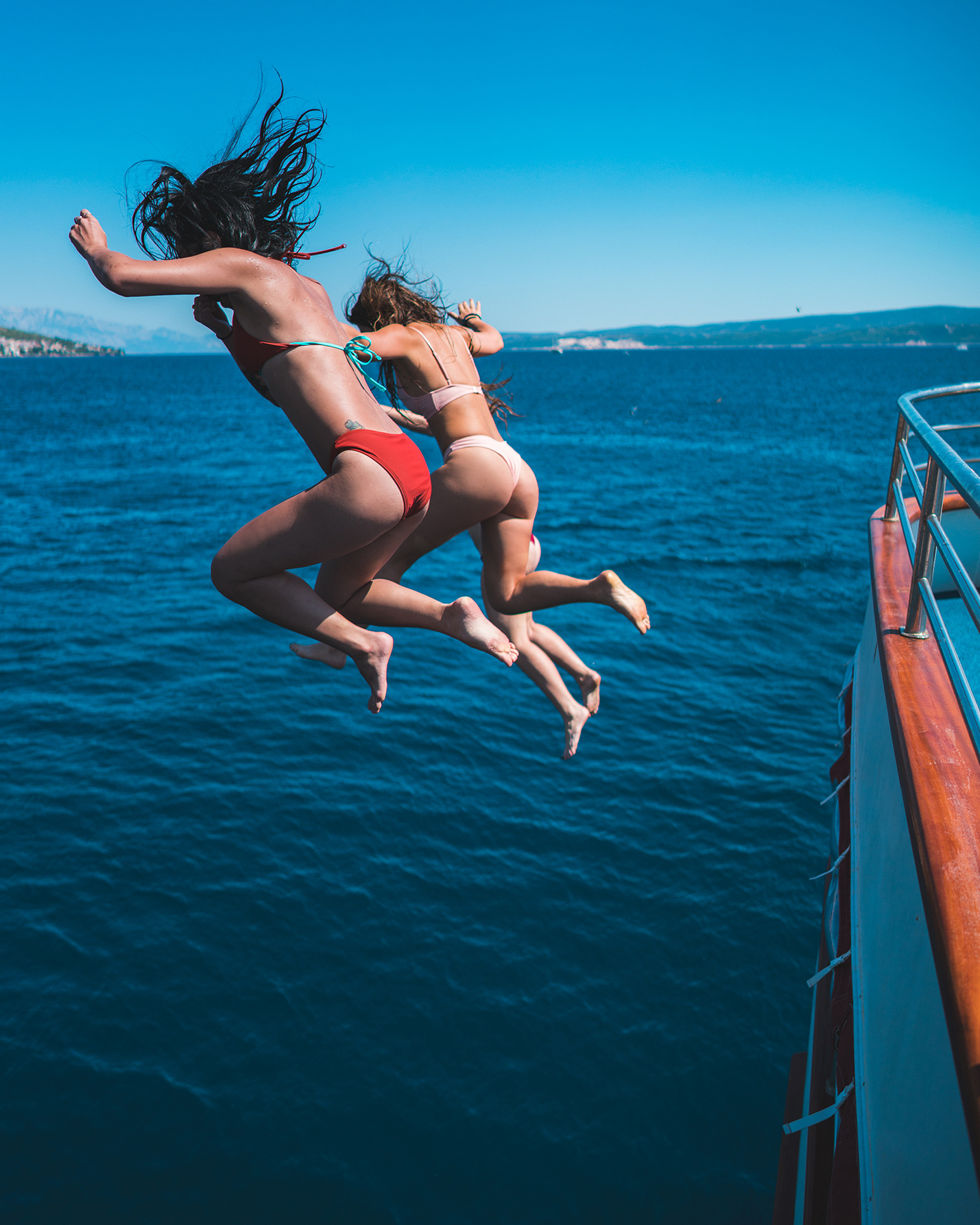 Ladies boat jumps - it's about 40 feet to the water and looks why higher when you're staring it down
4. Get Wet Daily
When the boat stops - jump in! The water varies from tropical aqua to deep royal blue, and is almost aways crystal clear.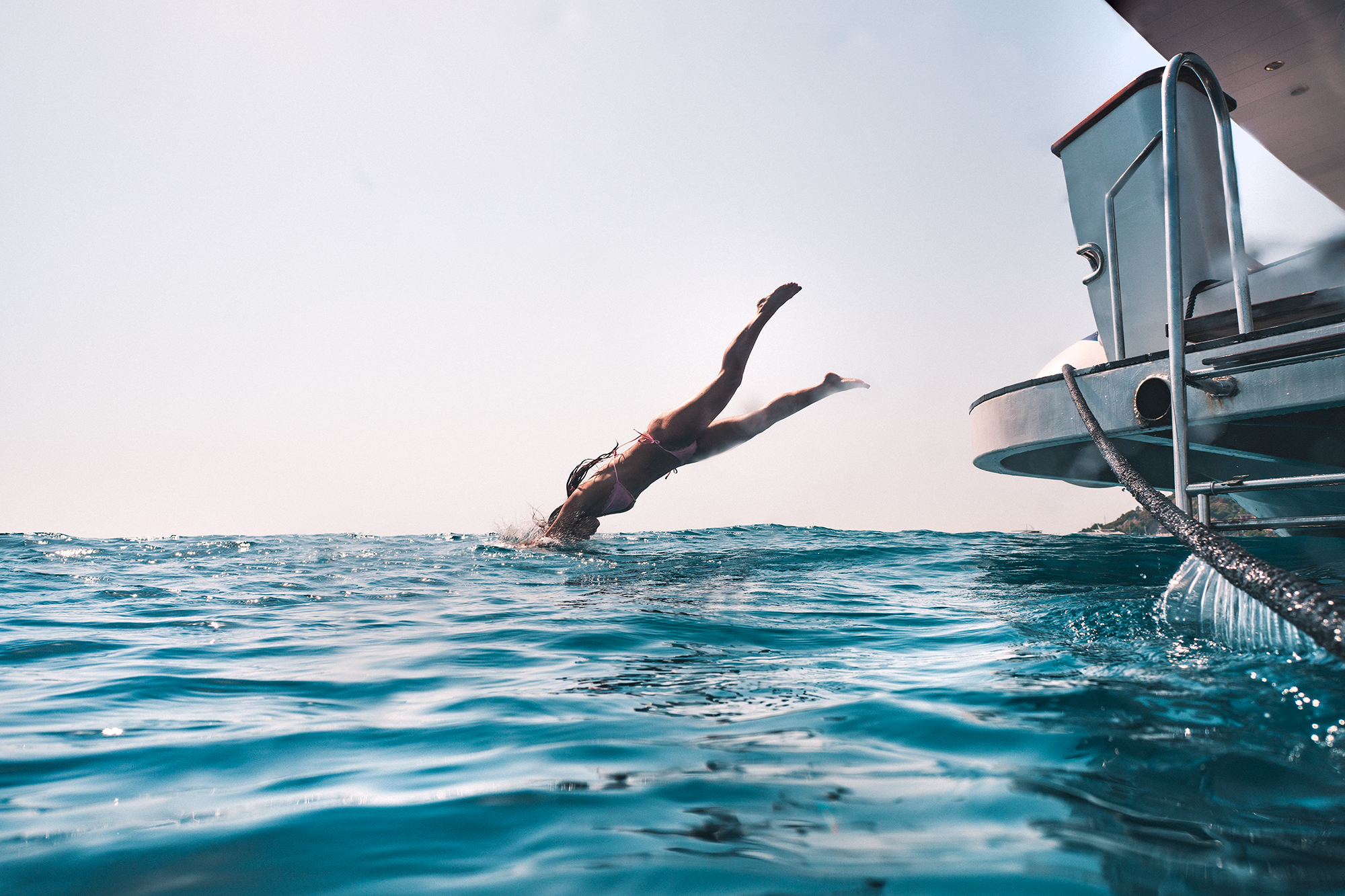 Perfecting my dive form.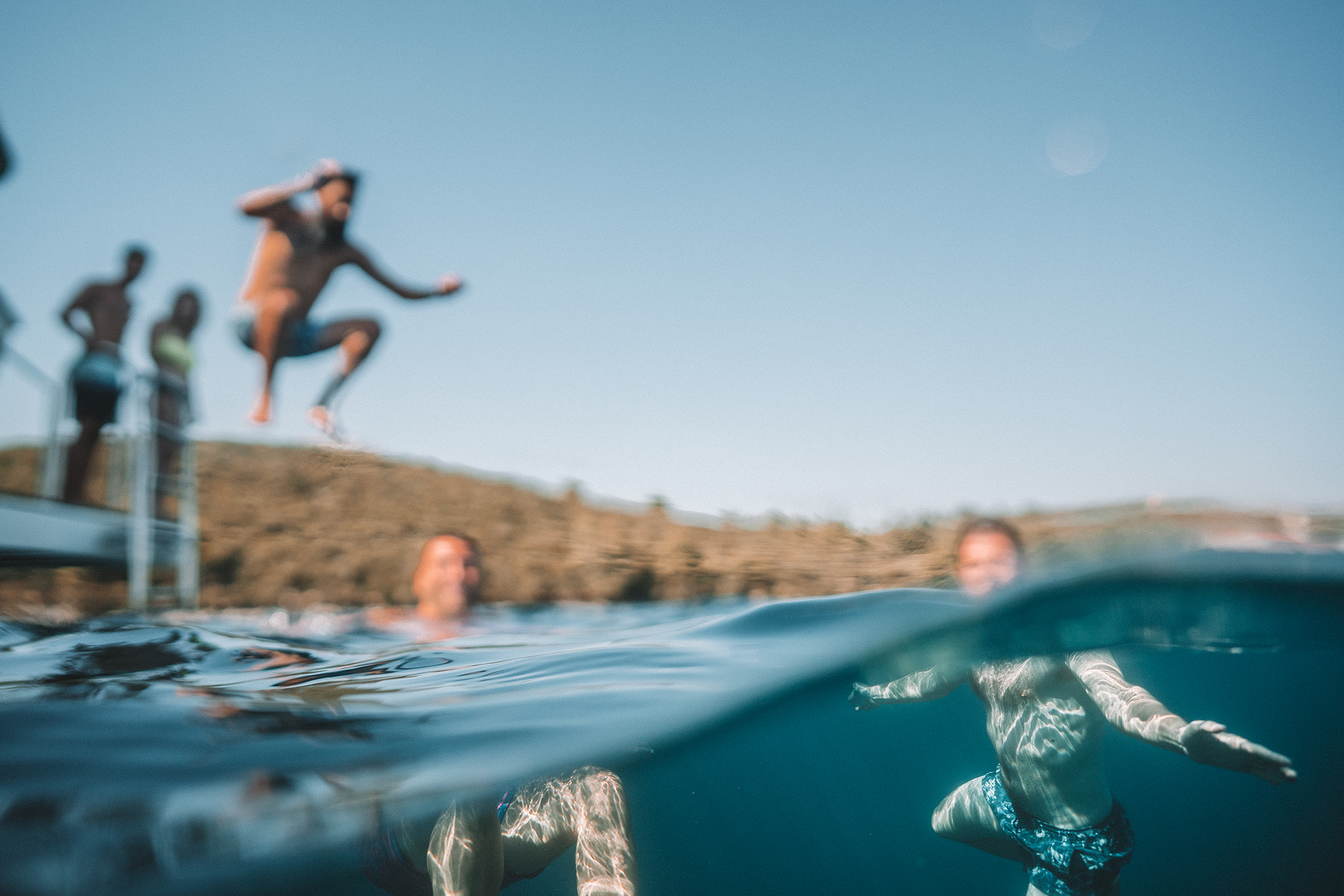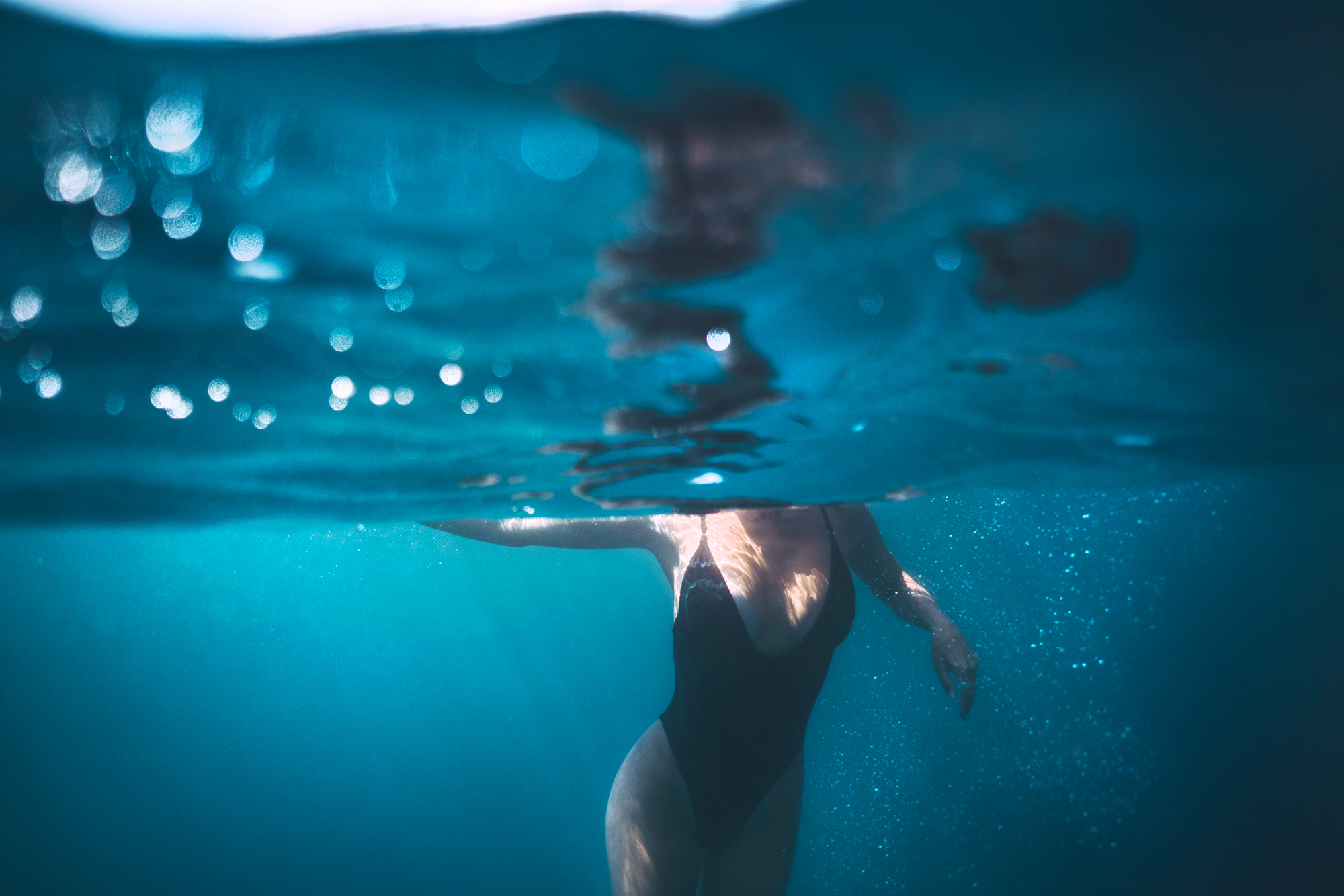 Jessie Khoo of Fashion and Sounds
5. Get your Party on - In the Right Spots
Most of the port cities in Croatia have become an all-summer-long Yacht Week, complete with all the debauchery and expensive covers that comes with it. We had some amazing nights out, and it's a big part of the experience here - but we also had a great time just having some drinks with everyone on the boat. The hands-down 3 best spots are:
A beach bar with no beach - but a rocky coast and gorgeous, clear water you can jump in from the dance floor. Hula Hula is amazing for a day party - they have buckets of beers, large inflatable platforms a few meters off shore to swim out to, and live DJs. At sunset, the crowd started getting much wilder, but the afternoons here are chill, fun, and always a good time.
Carpe Diem is a full experience, a night club on a private island, only accessibly by boat taxi, This club has multiple rooms, multiple djs, live dancers, pyrotechnics, and pretty much everything you could image. If you are going to make just one wild club stop - this one is it.
Buza is not any cafe, this cafe and bar, perched high on a cliff in the old city, hanging over the beautiful Mediterranean waters. You can sit and enjoy the views, climb down the stairs to swim in the bay and explore the caves, or climb up the other side and jump off the 30-40 foot cliffs.
Not a party spot, but too good to not mention! Just a couple of blocks up from the main craziness of the port, in a beautiful stone alleyway, and their Mexican dishes are amazing. Being from Southern California, Mexican food is about the only thing we take seriously, and this place gets it right.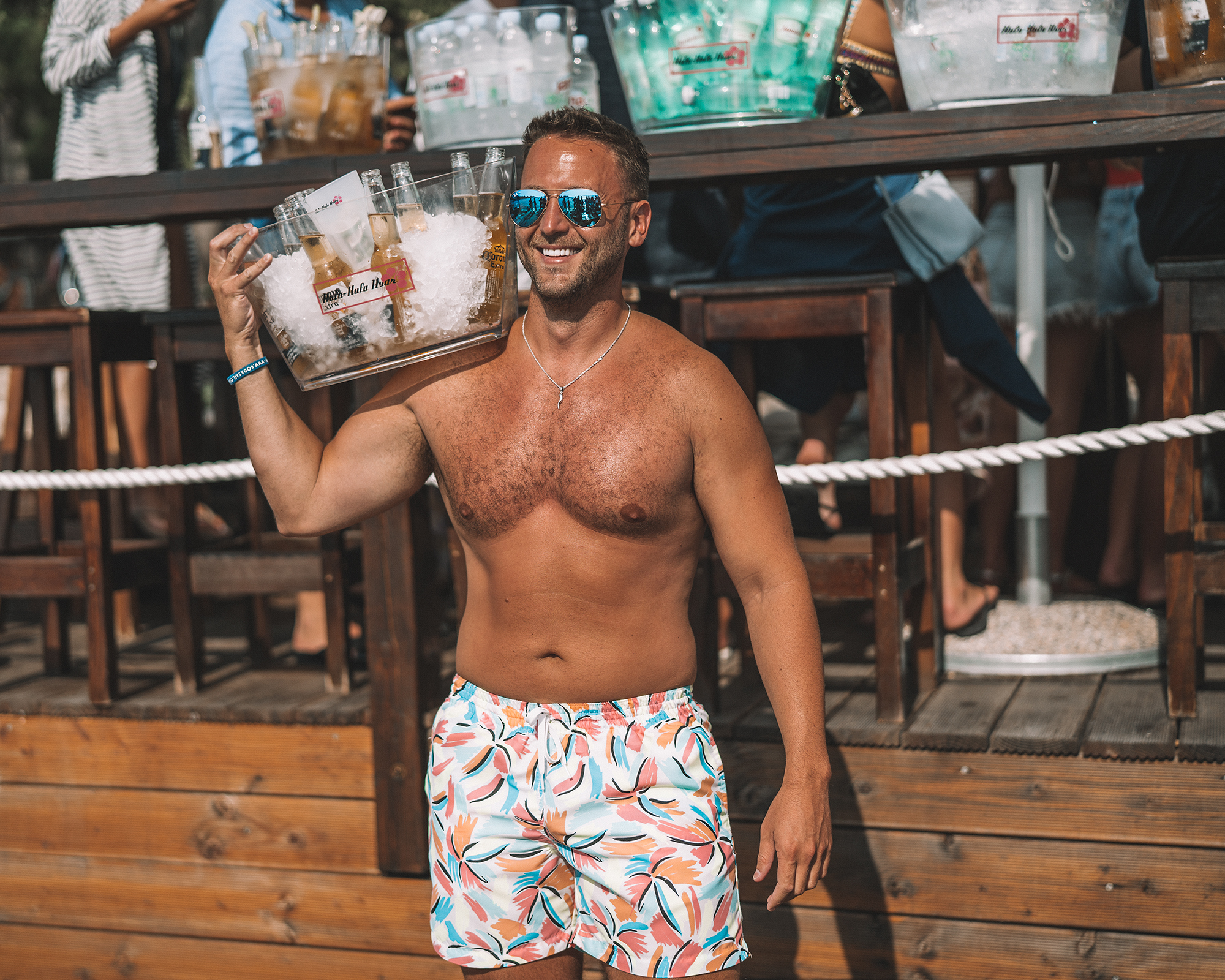 Drinks by the bucket at Hula Hula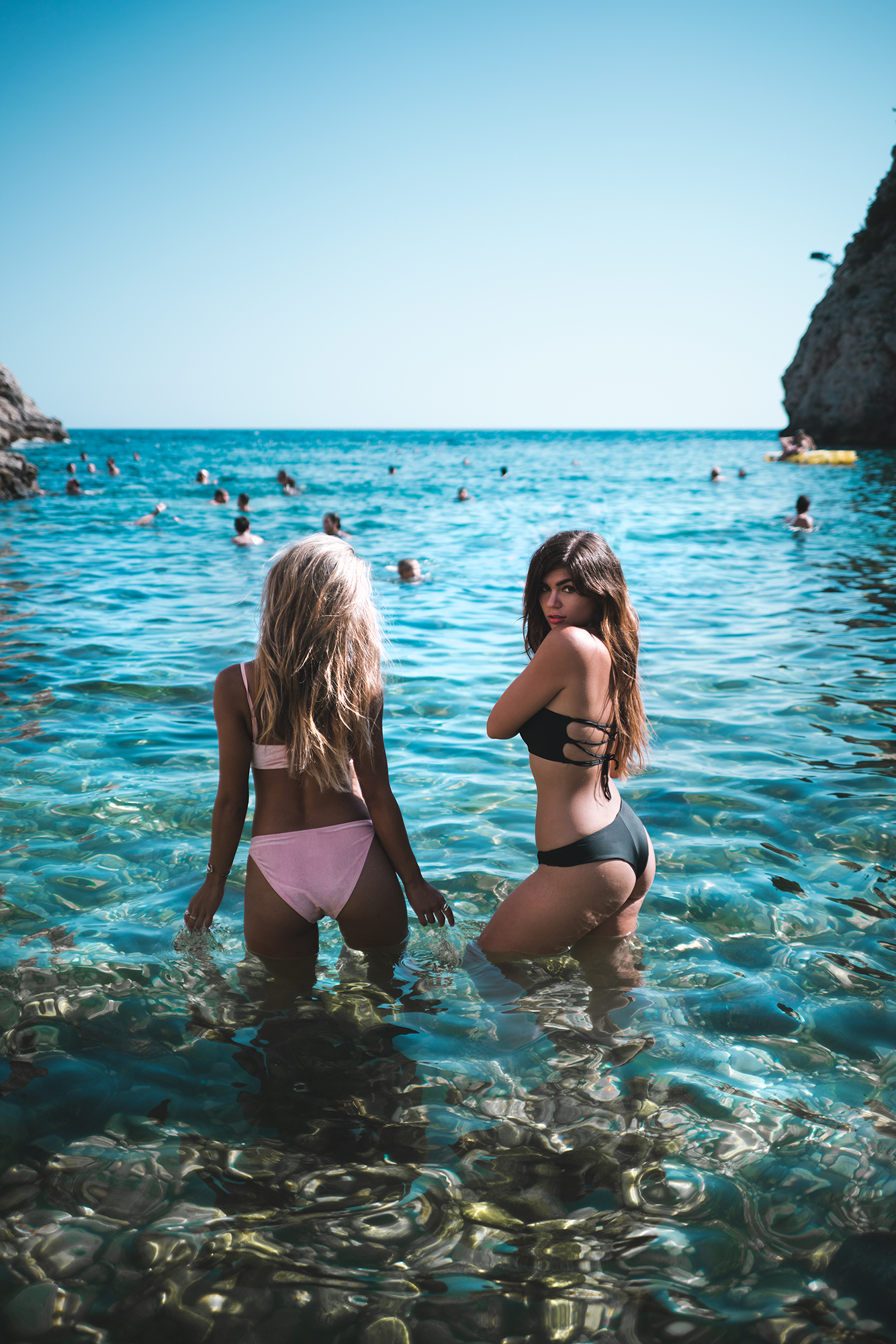 The bay in front of Cafe Buza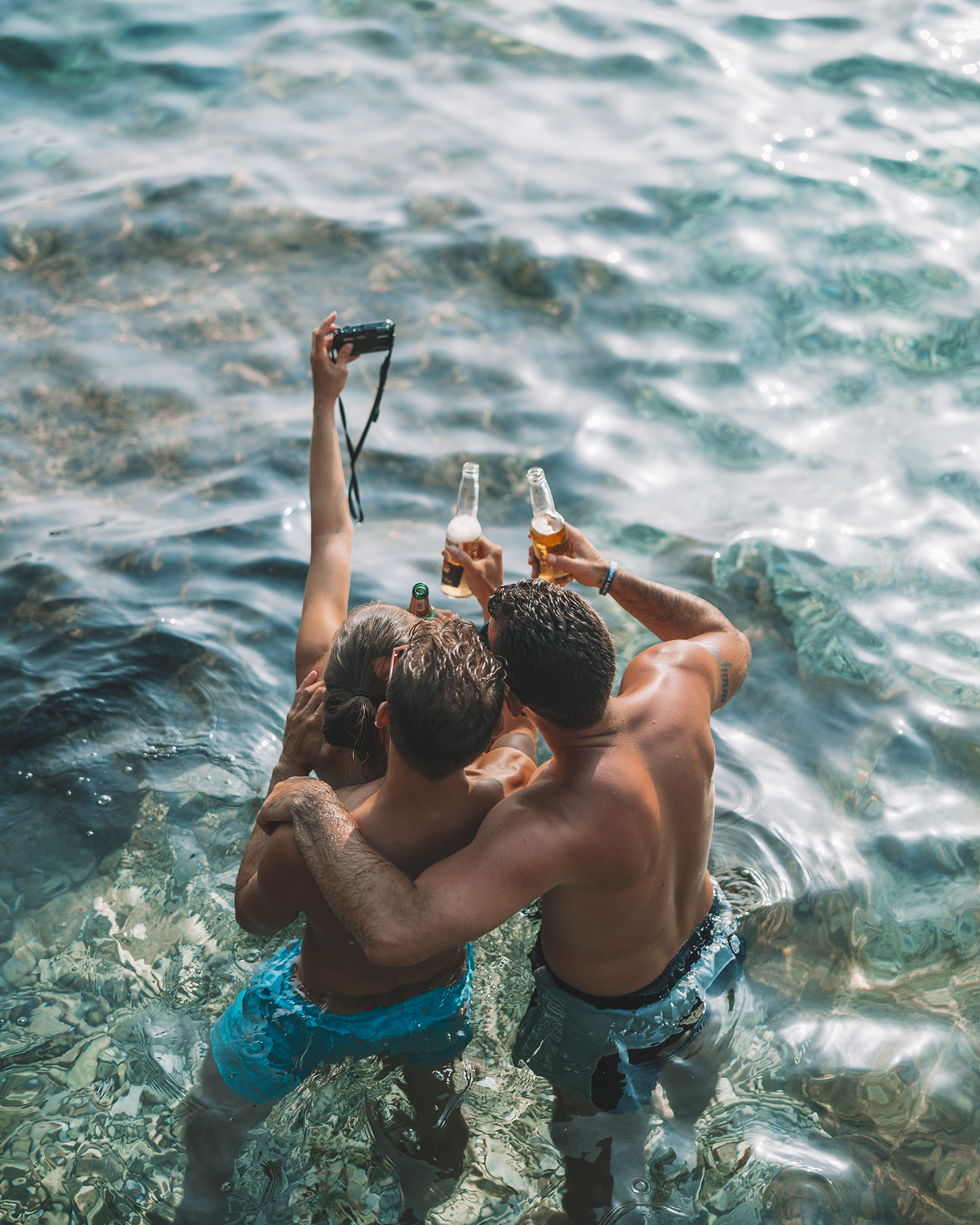 Drinks in the water at Hula Hula
6.Make Time to See the Sights
The walls of Dubrovnik, in Split, the ancient cities themselves - before the party, it was the history and beauty that made Croatia what it is. Take a bit of time in each city to tour these sites, read a little bit of history, and immerse yourself.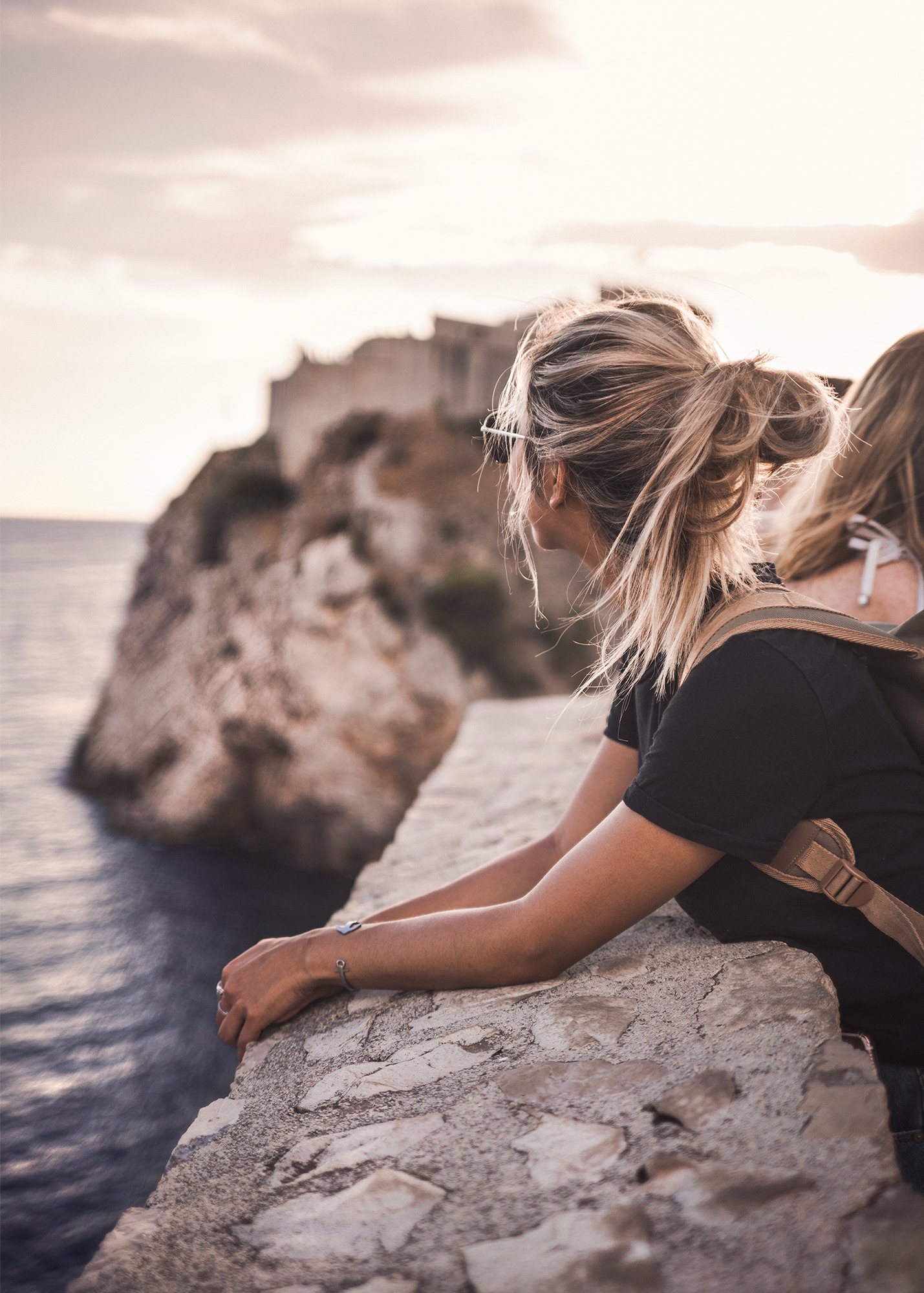 Walls of Dubrovnik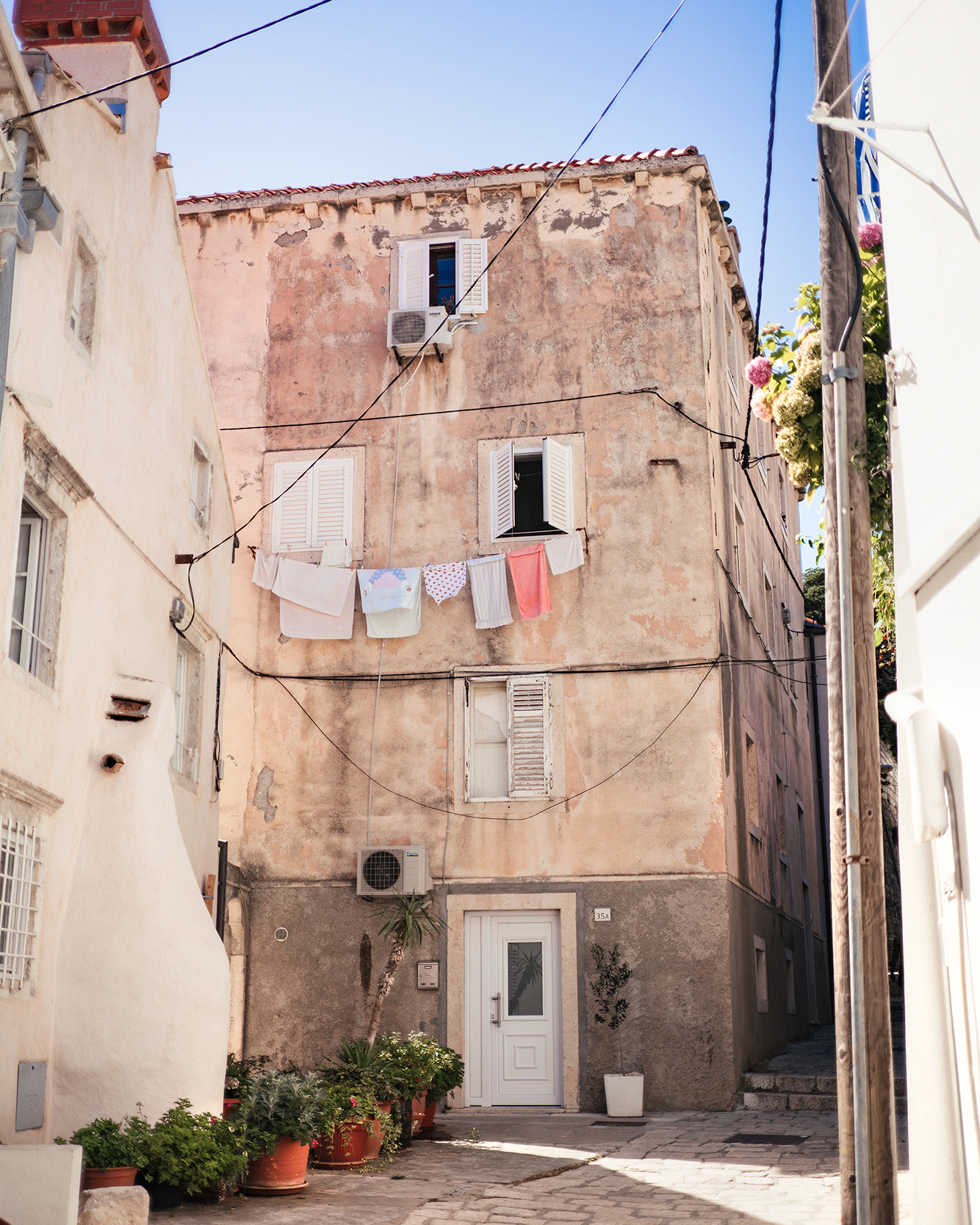 The cutest alleyways in Korcula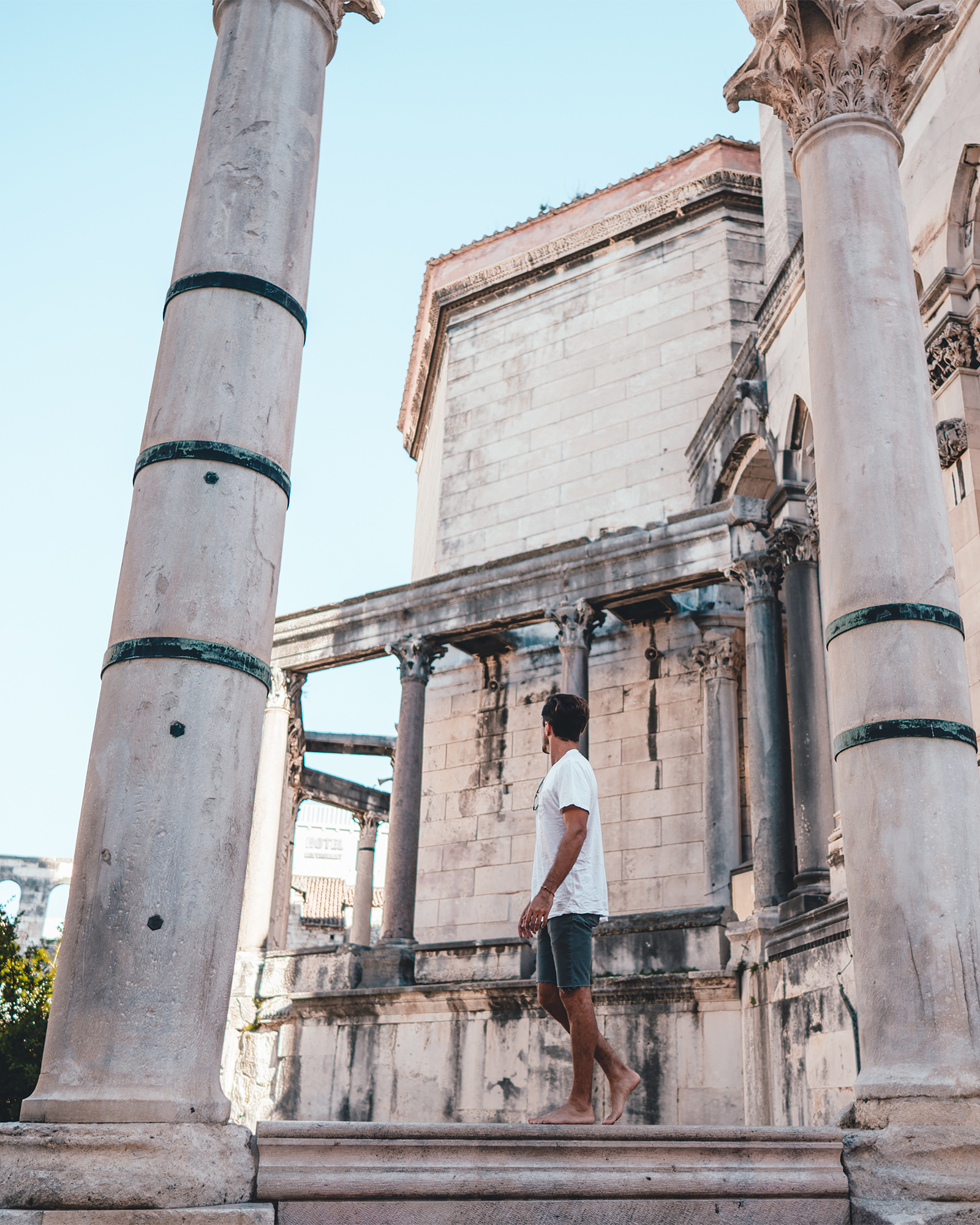 The old Palace in Split
7. Be Prepared
A few things to note before setting sail:
Croatia is surprisingly expensive - we found the restaurants, sites, and bars here to consistently be much more expensive than the rest of Europe we toured through this summer - more than Paris, Rome, Positano, or Amsterdam, and on par with New York City prices, without the cheap eats options. Entrance fees to most sites were around $20-25.
Cash is King - a large portion of places we visited did not accept credit cards, and we had to use cash for most everything. Be prepared with more than you think you need to avoid high foreign ATM fees.
Cell Data is cheap! Unlimited data cell phone sims came to around $11 for a week. With limited wifi in ports and on board, it's worth it!
There is a seedy side - Croatia is still developing in some ways - it's easy to forget that it was only 25 years ago when the city of Dubrovnik was under siege! While we felt safe overall, the overall feel from locals is less friendly than most of Western Europe, the pricing is very opportunistic, and theft is quite common. In all of my travels and years living in cities, I had never once had an issue with theft - and then in Split, my wallet and passport were stolen right from under me. Take extra caution with your valuables here!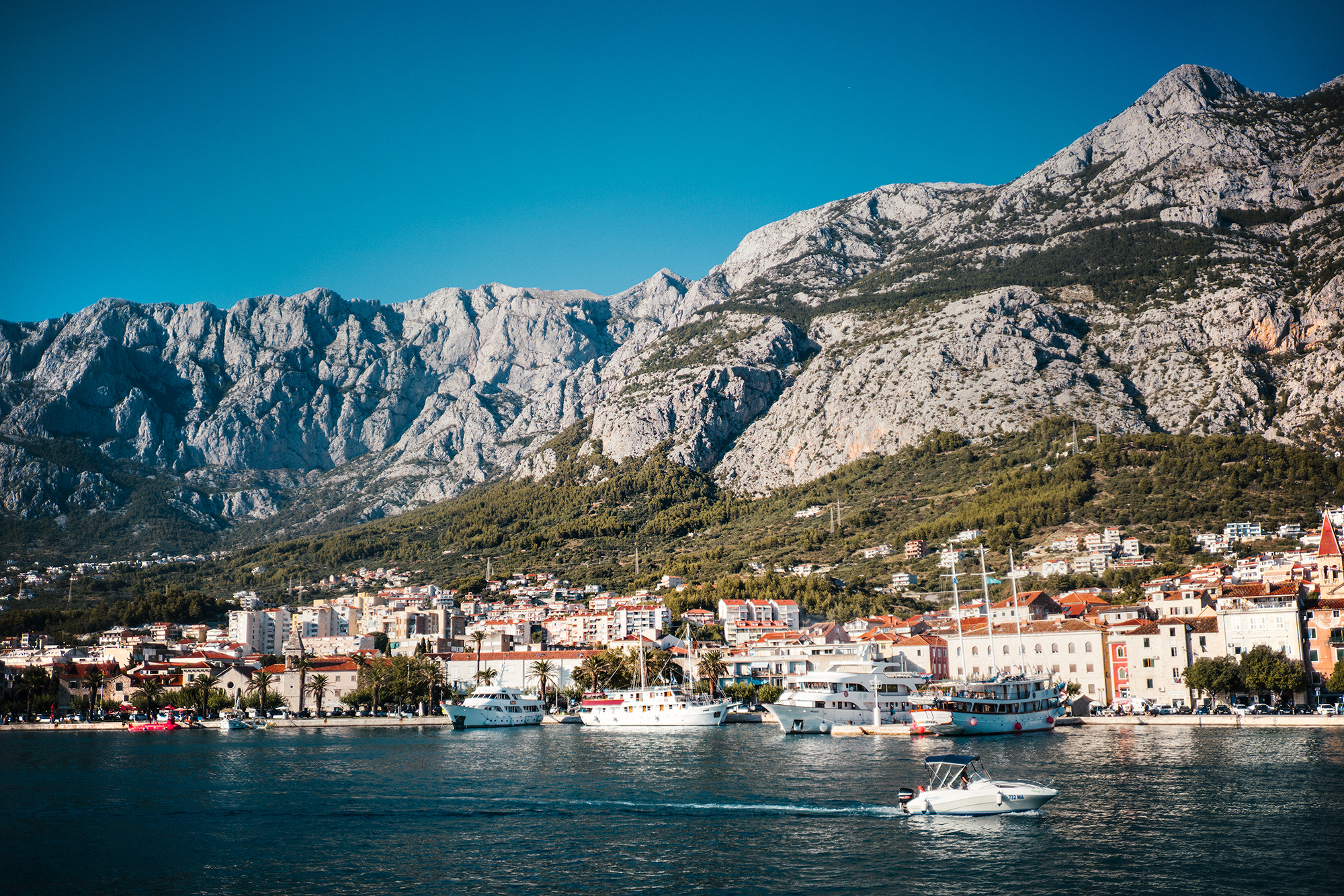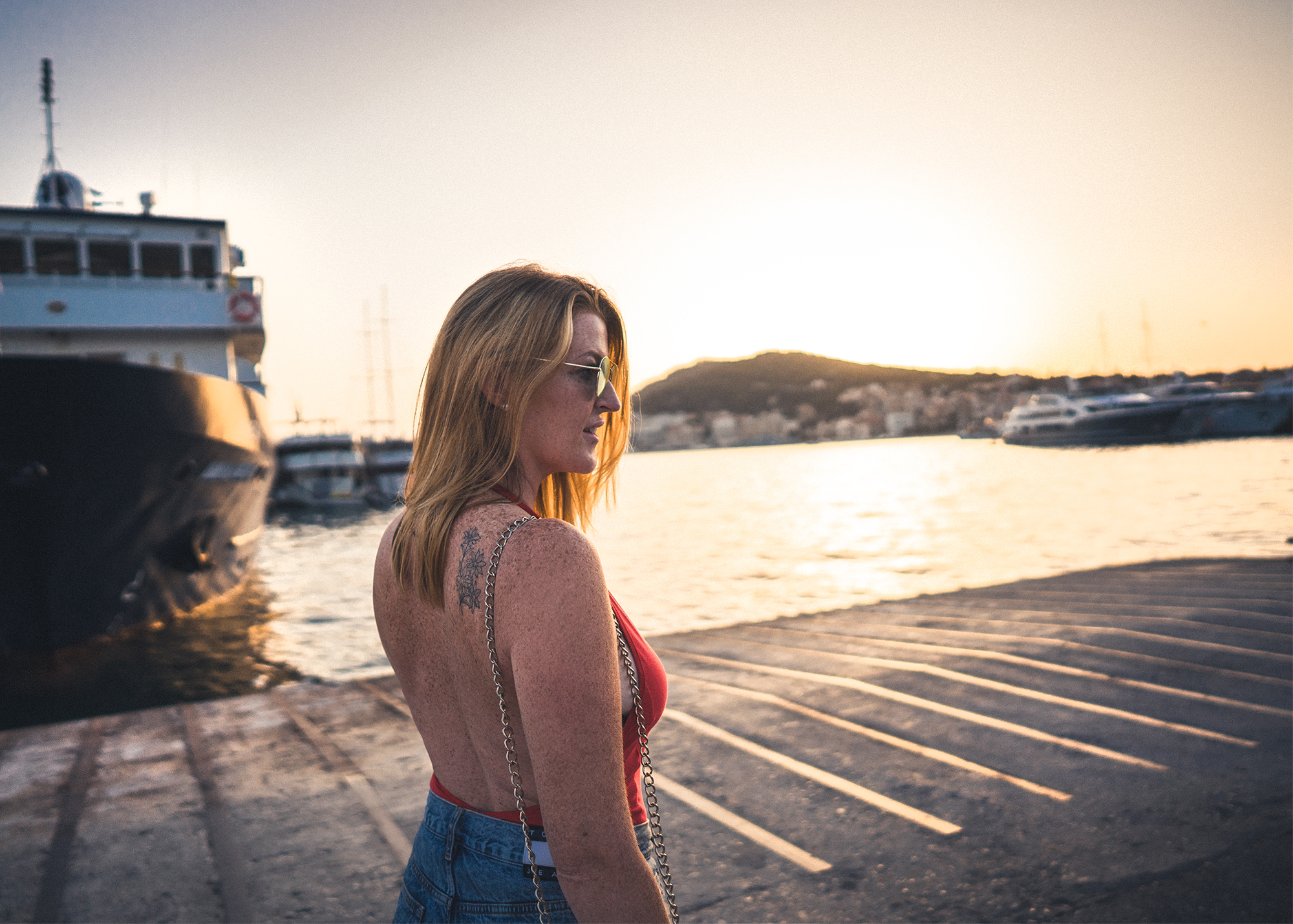 The port cities are beautiful, just make sure to watch your back.
8. And Don't Miss the Sunsets
I mean, is there anything better?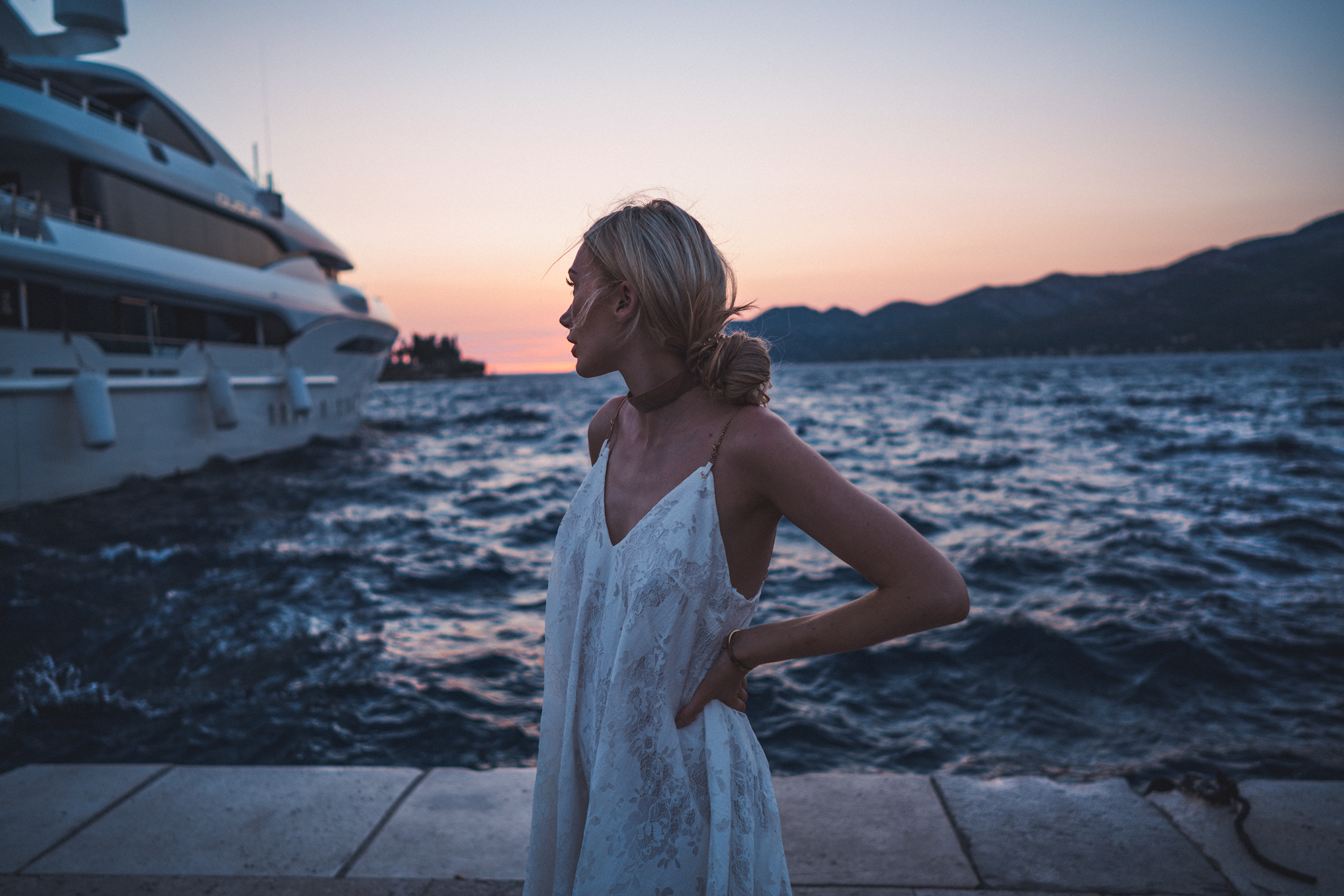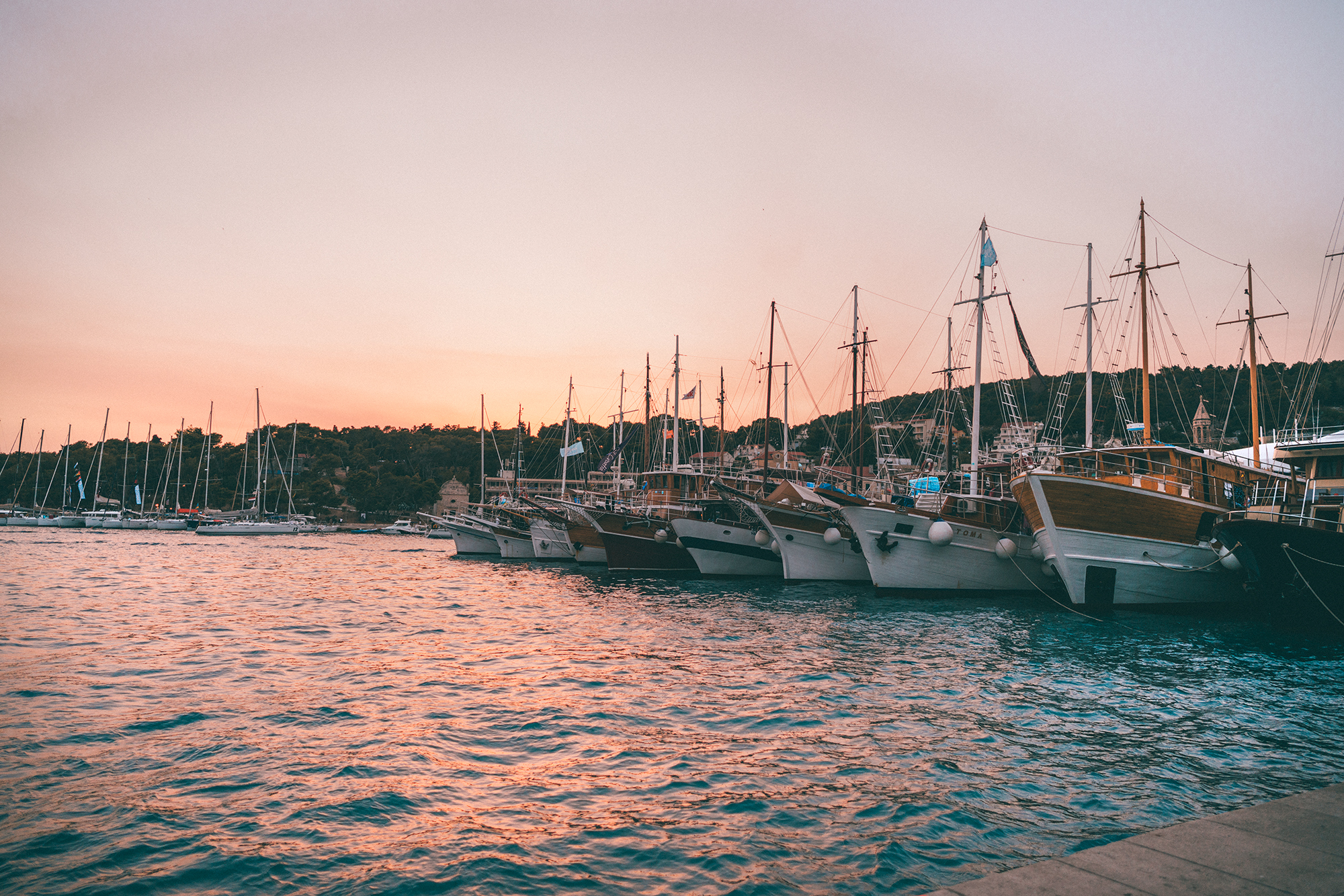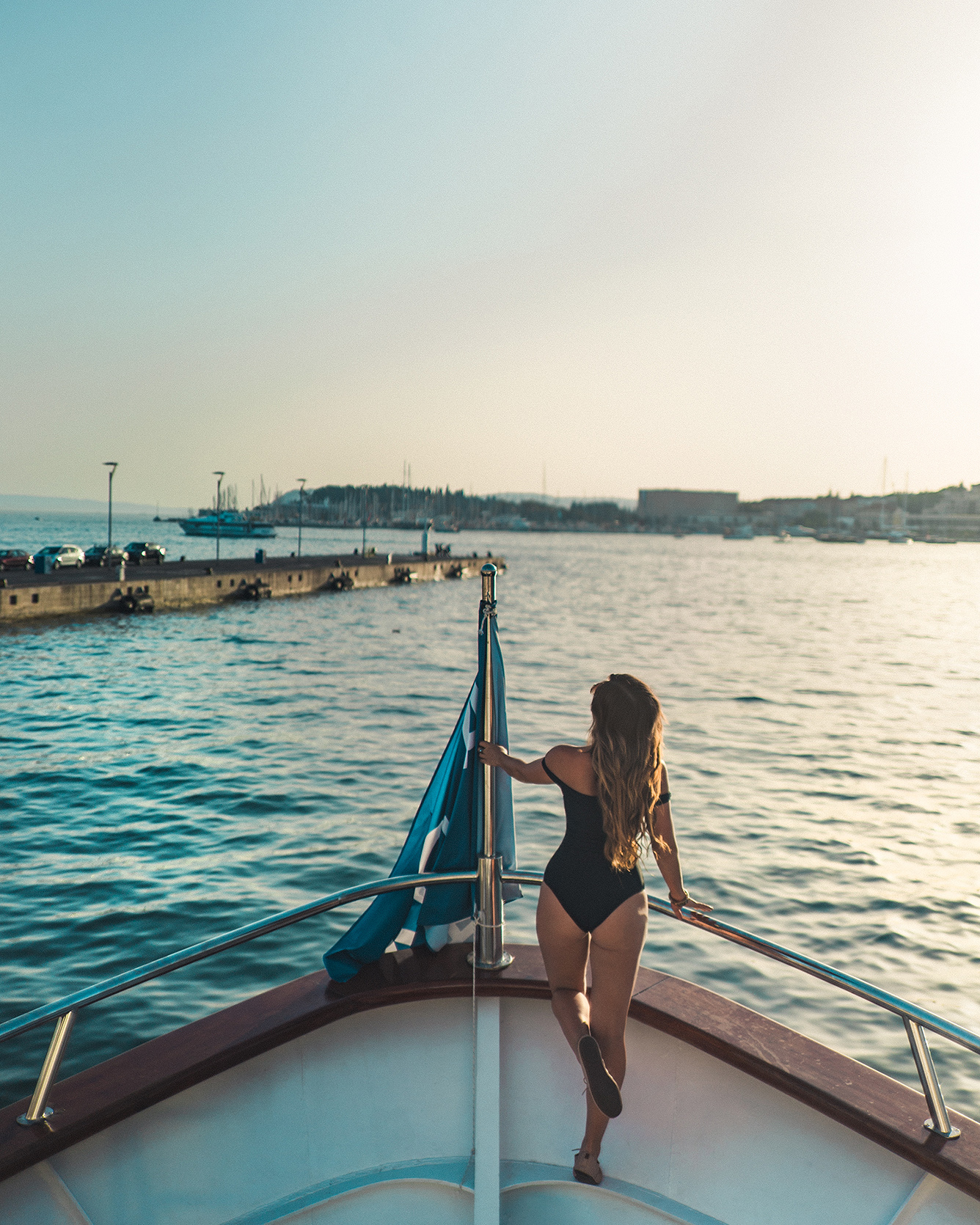 9. Get Inspired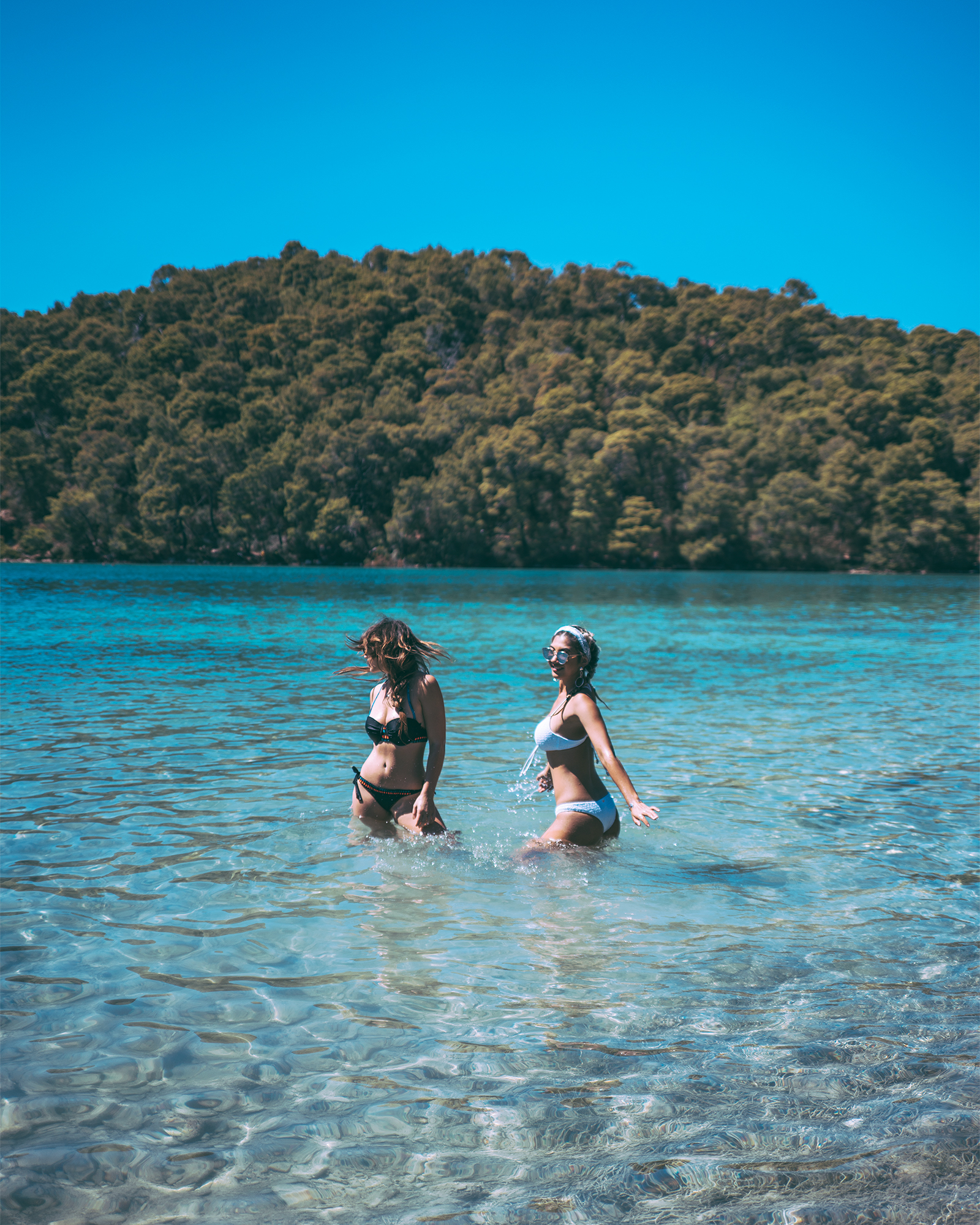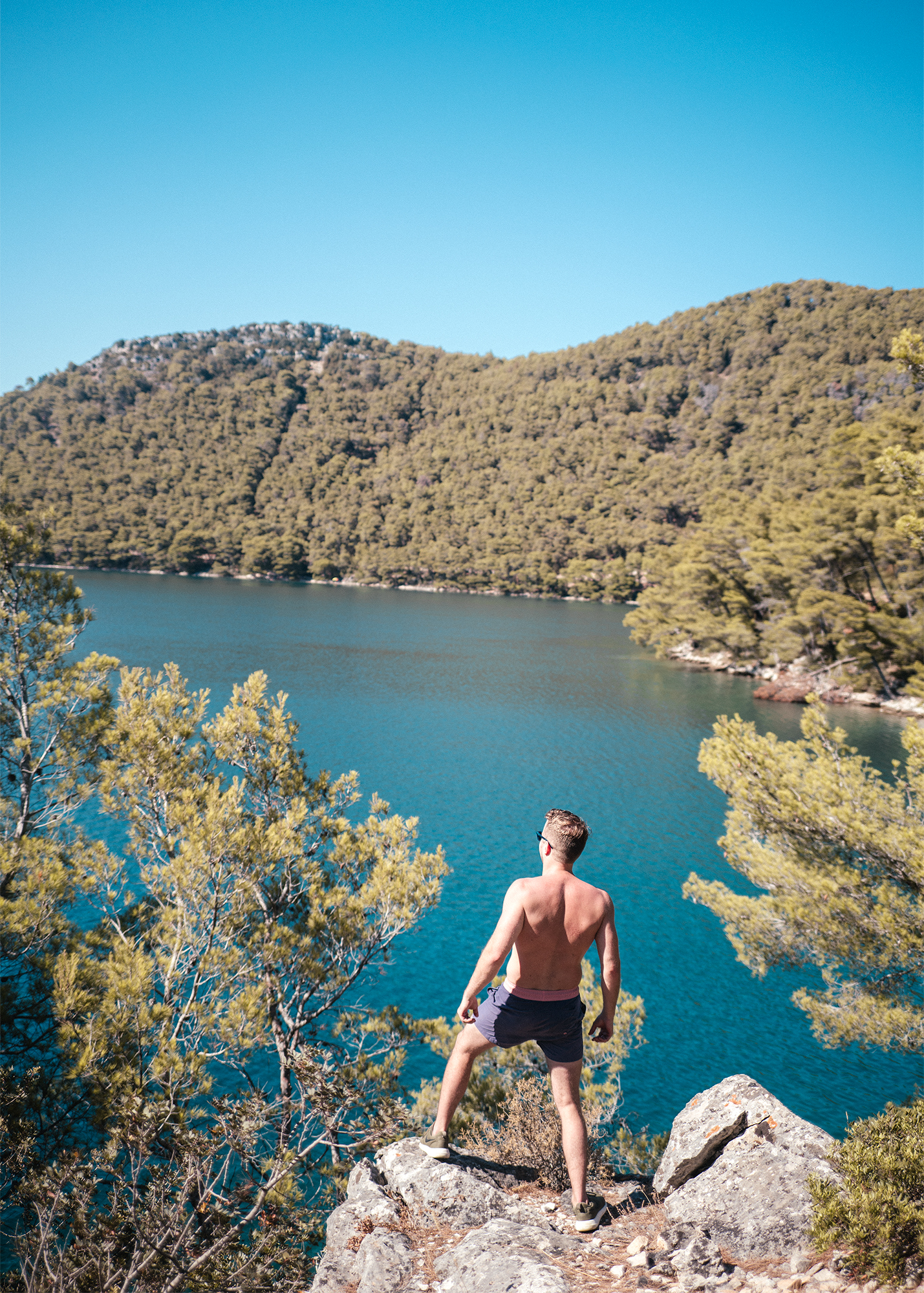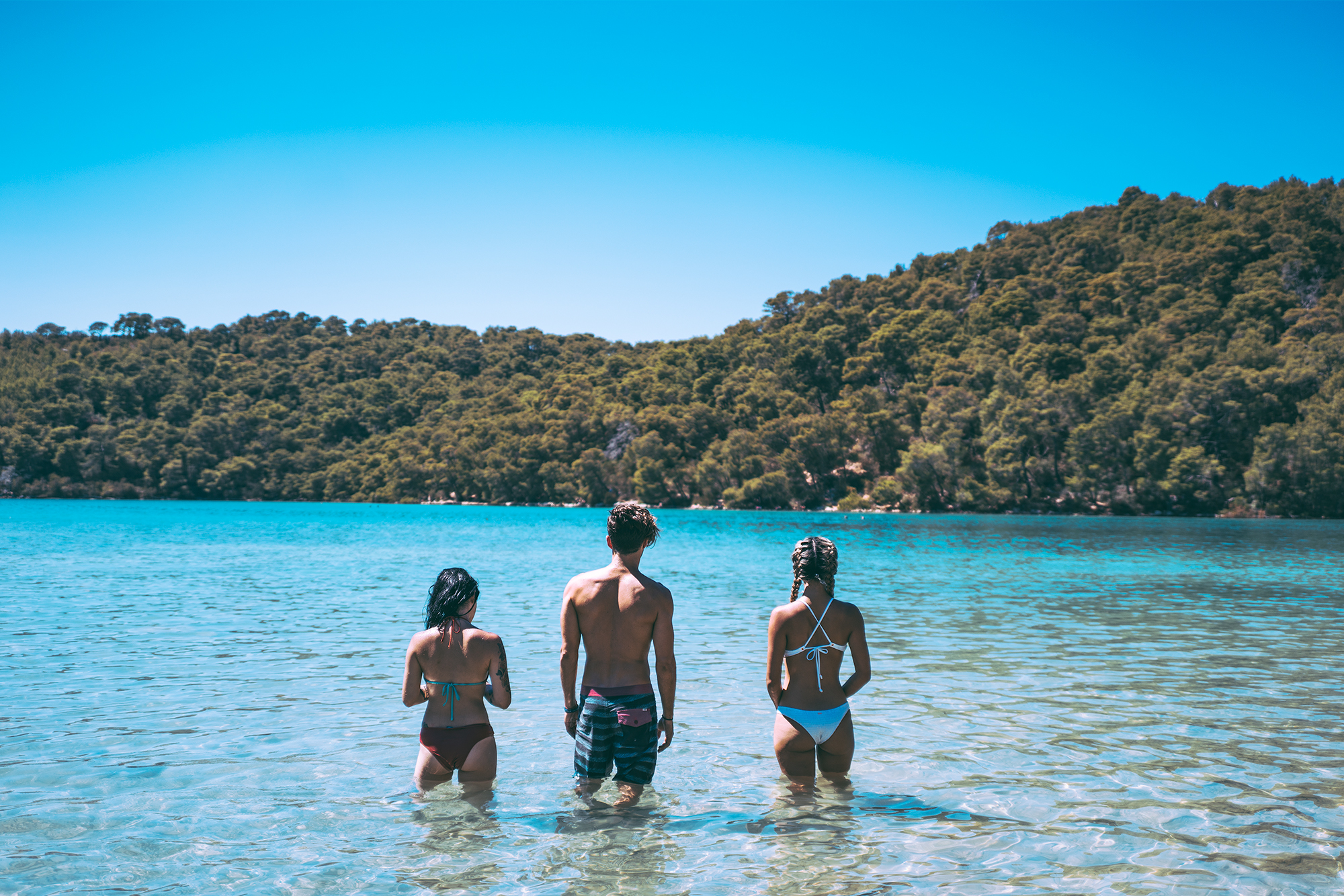 Mljet National Park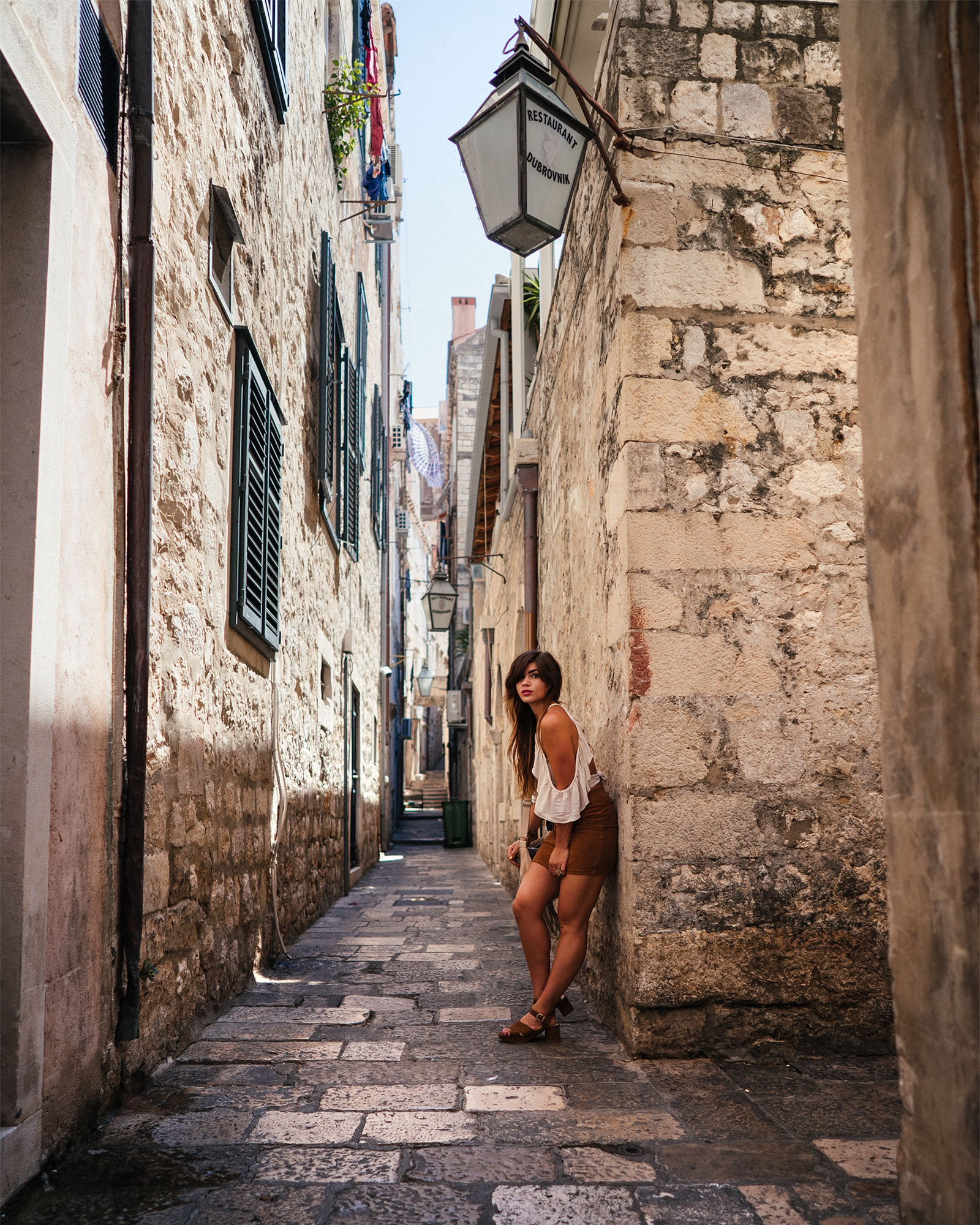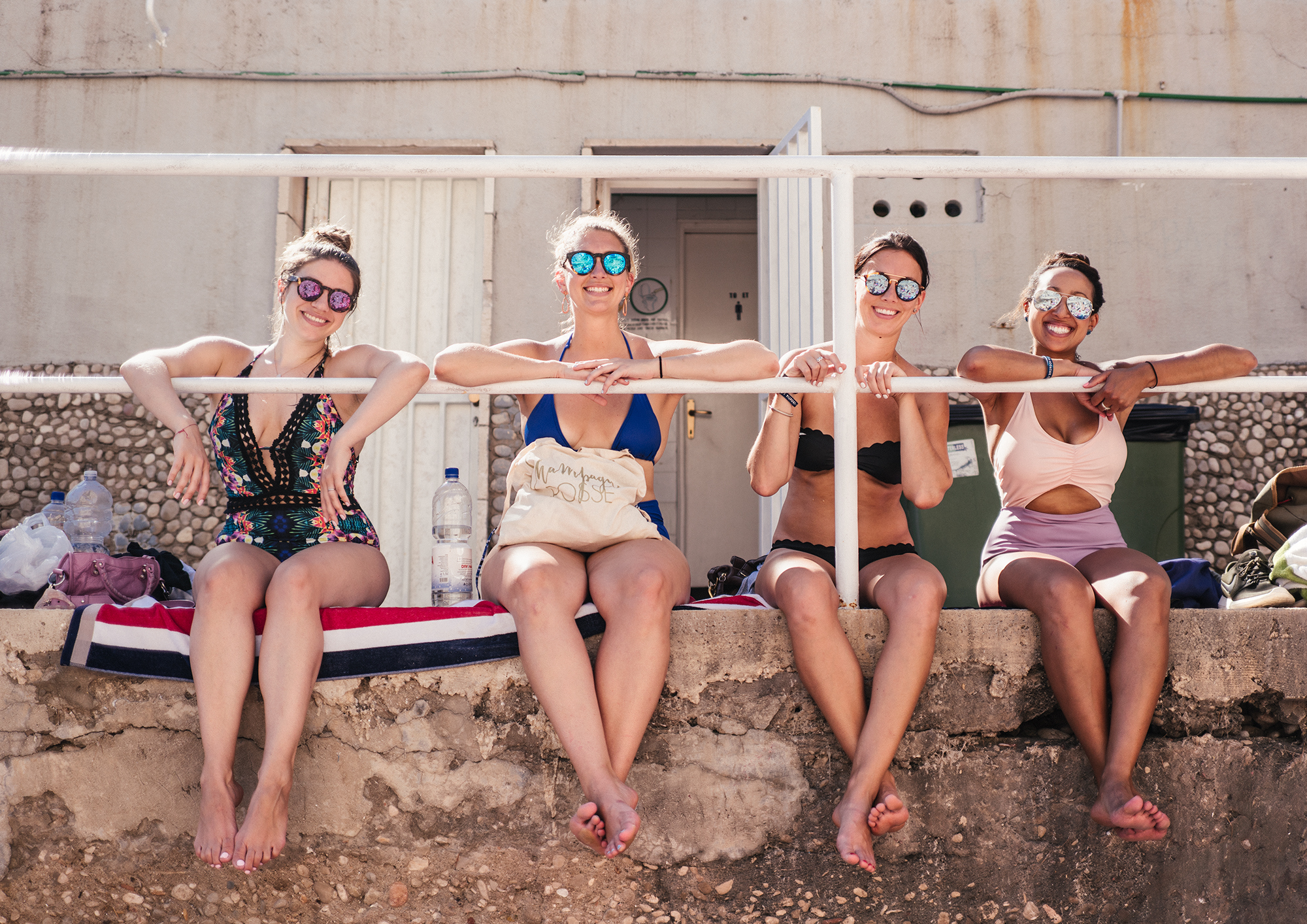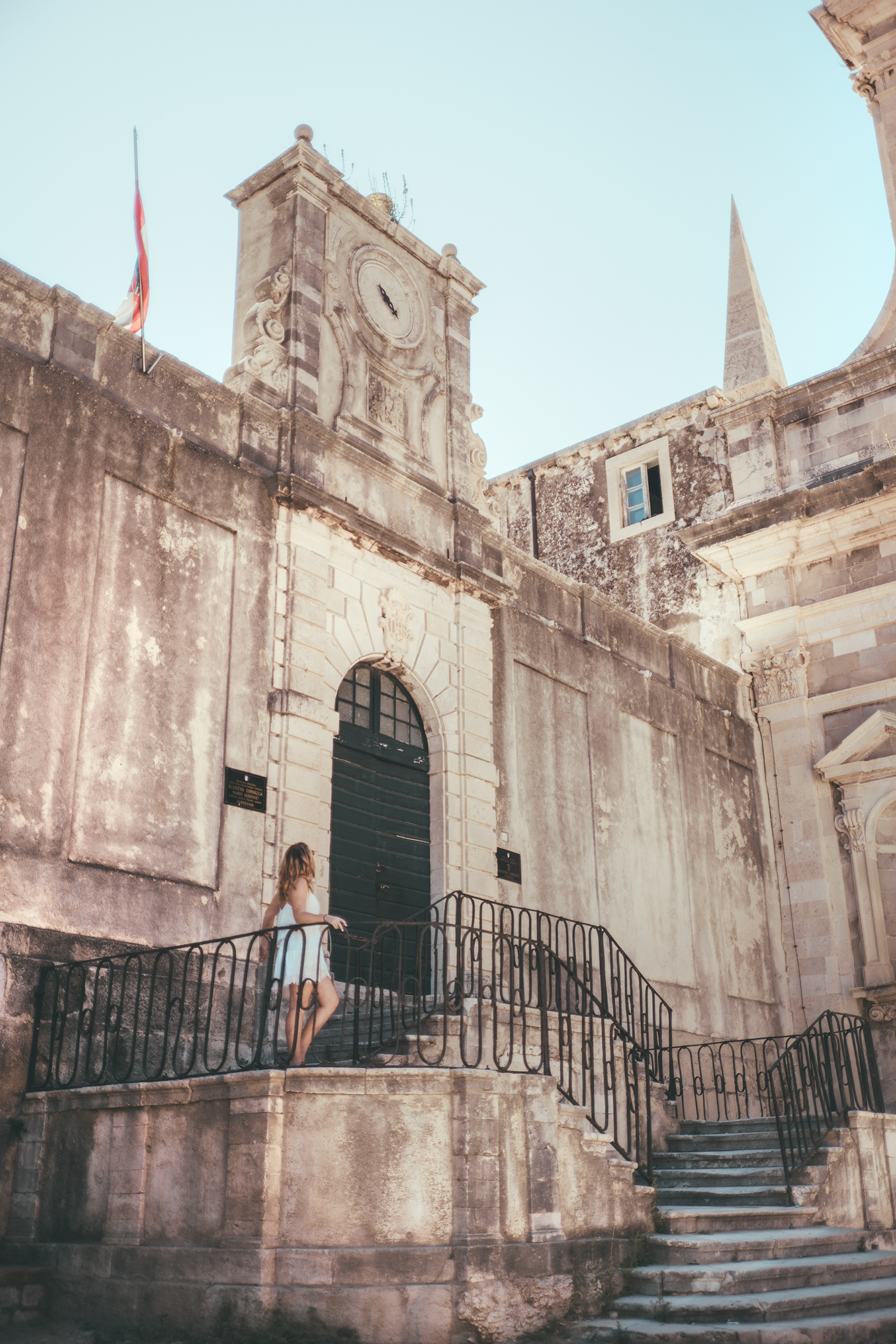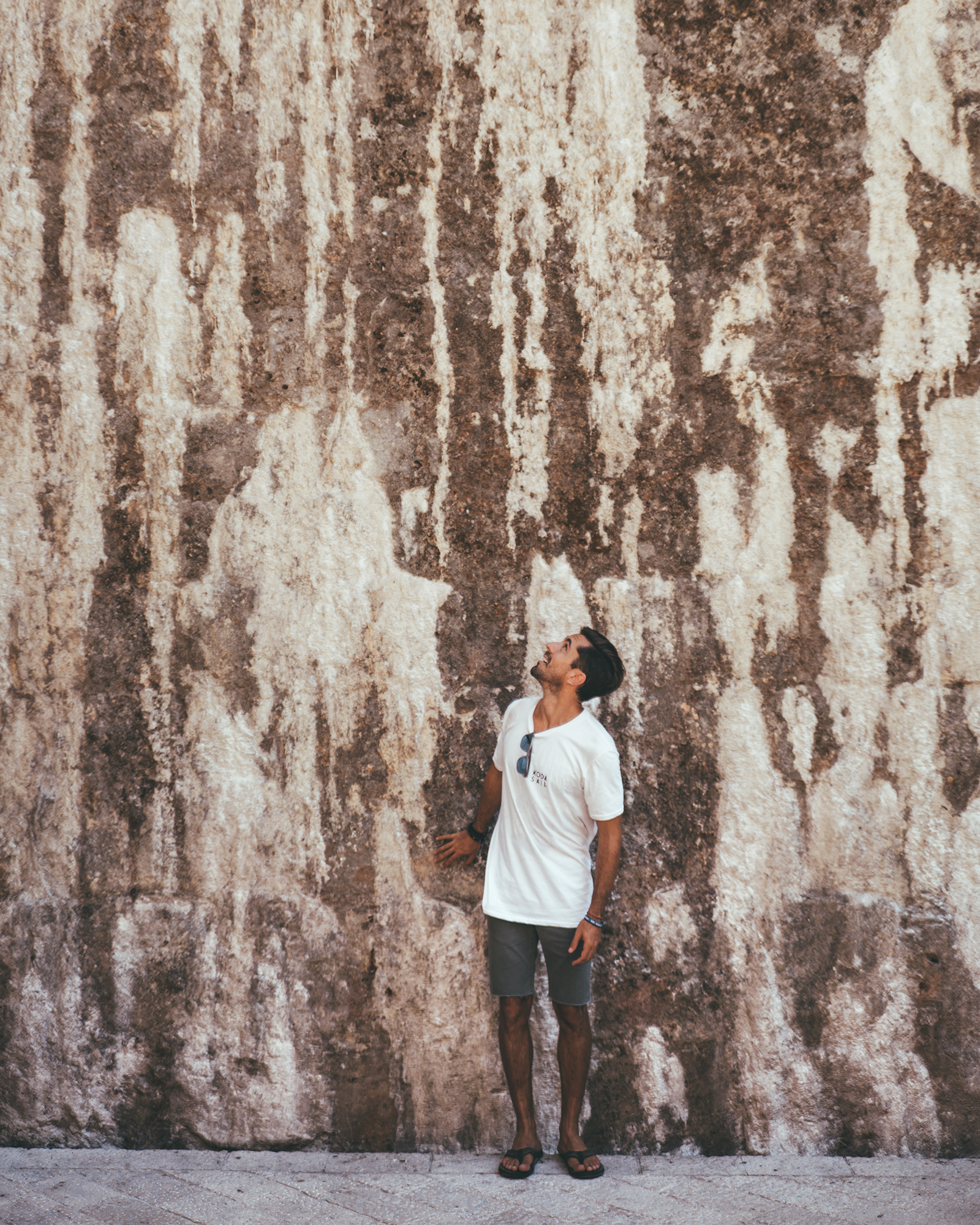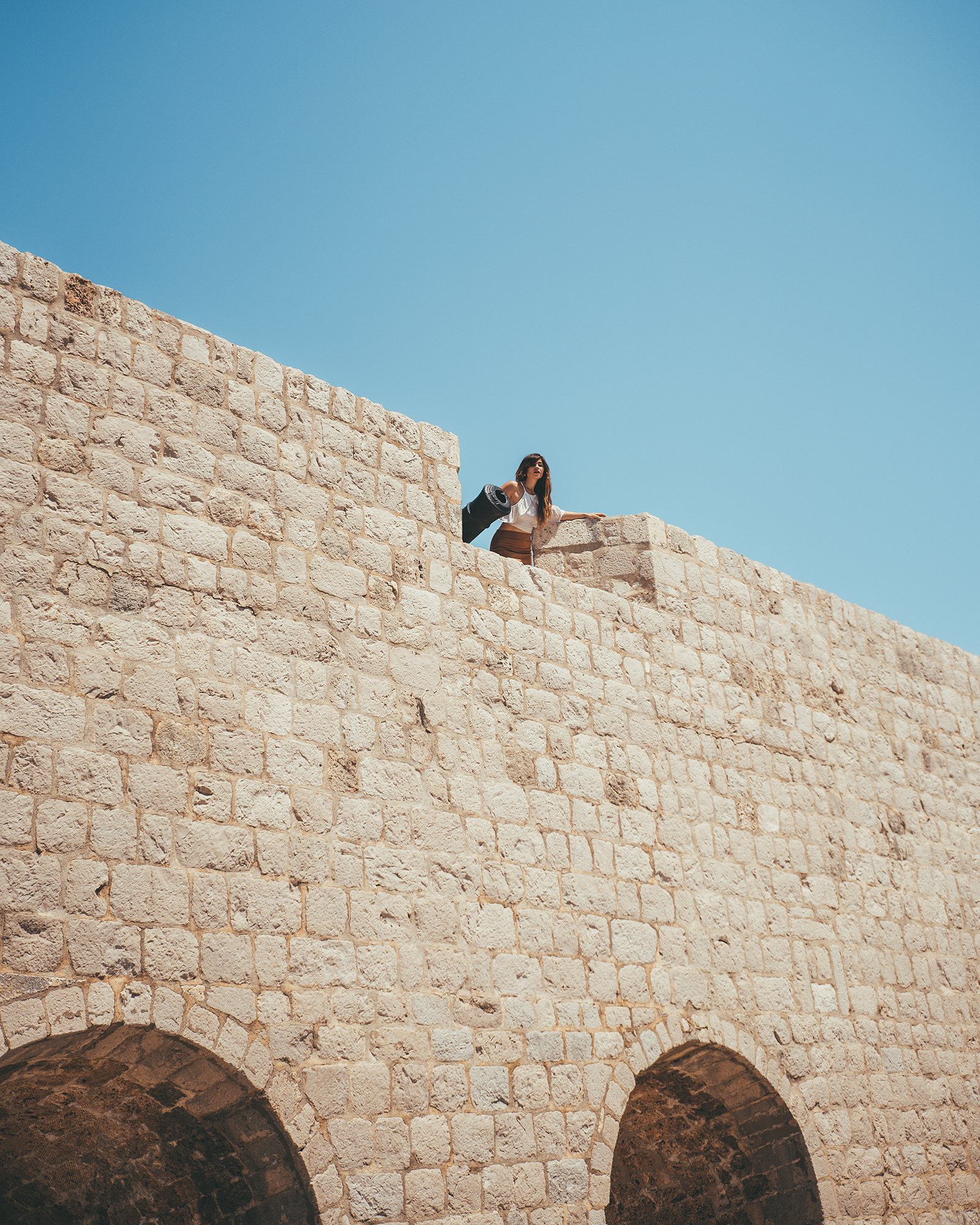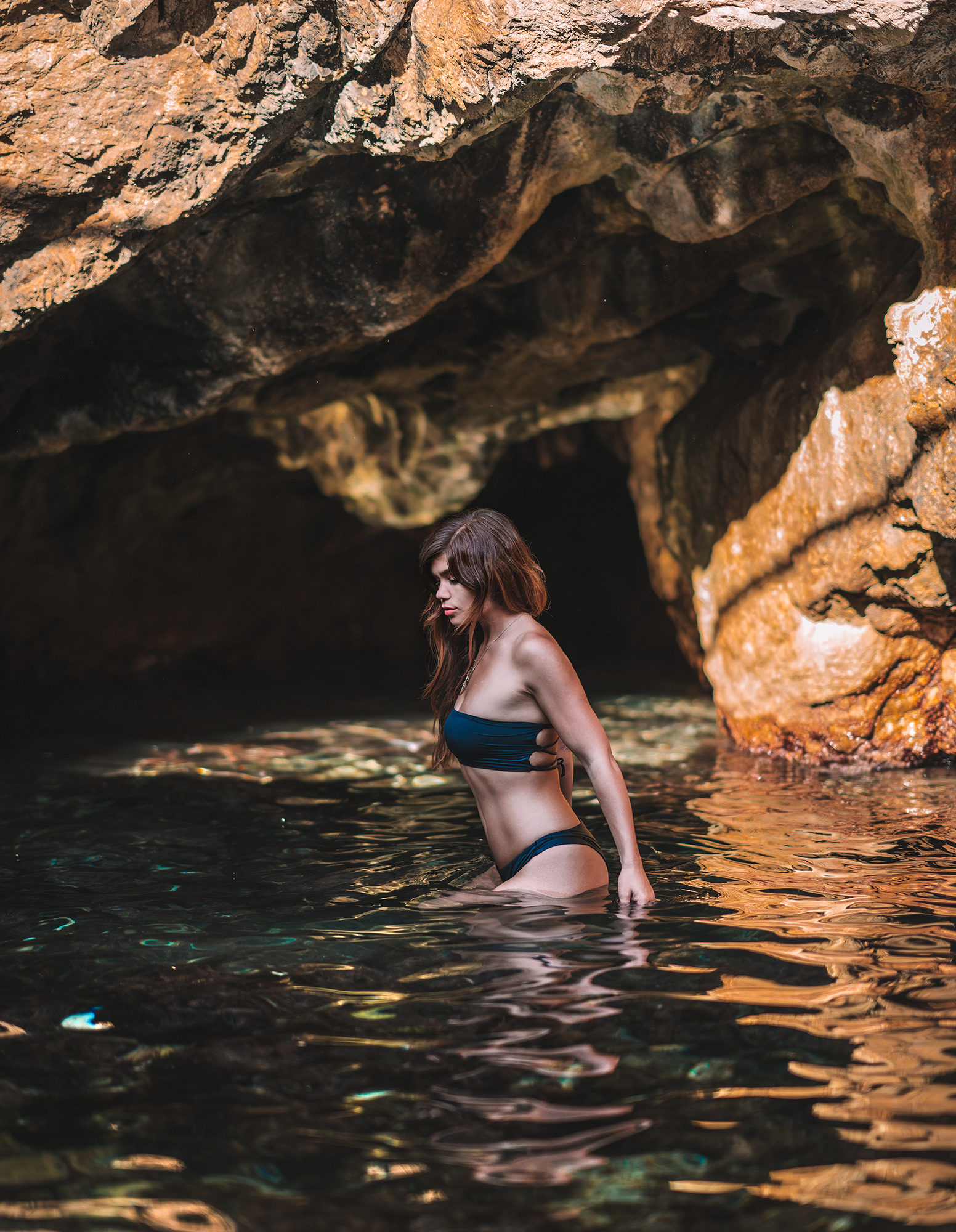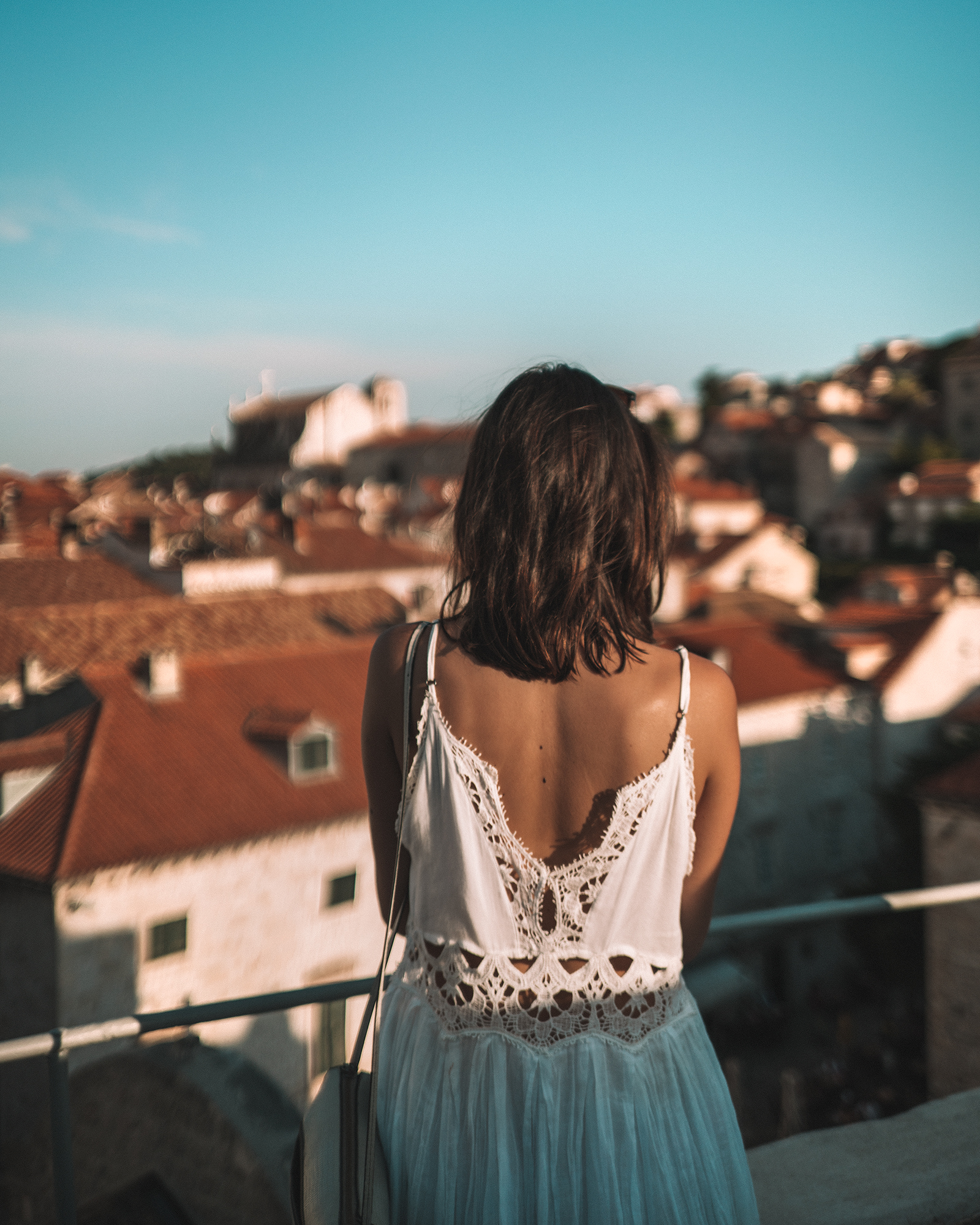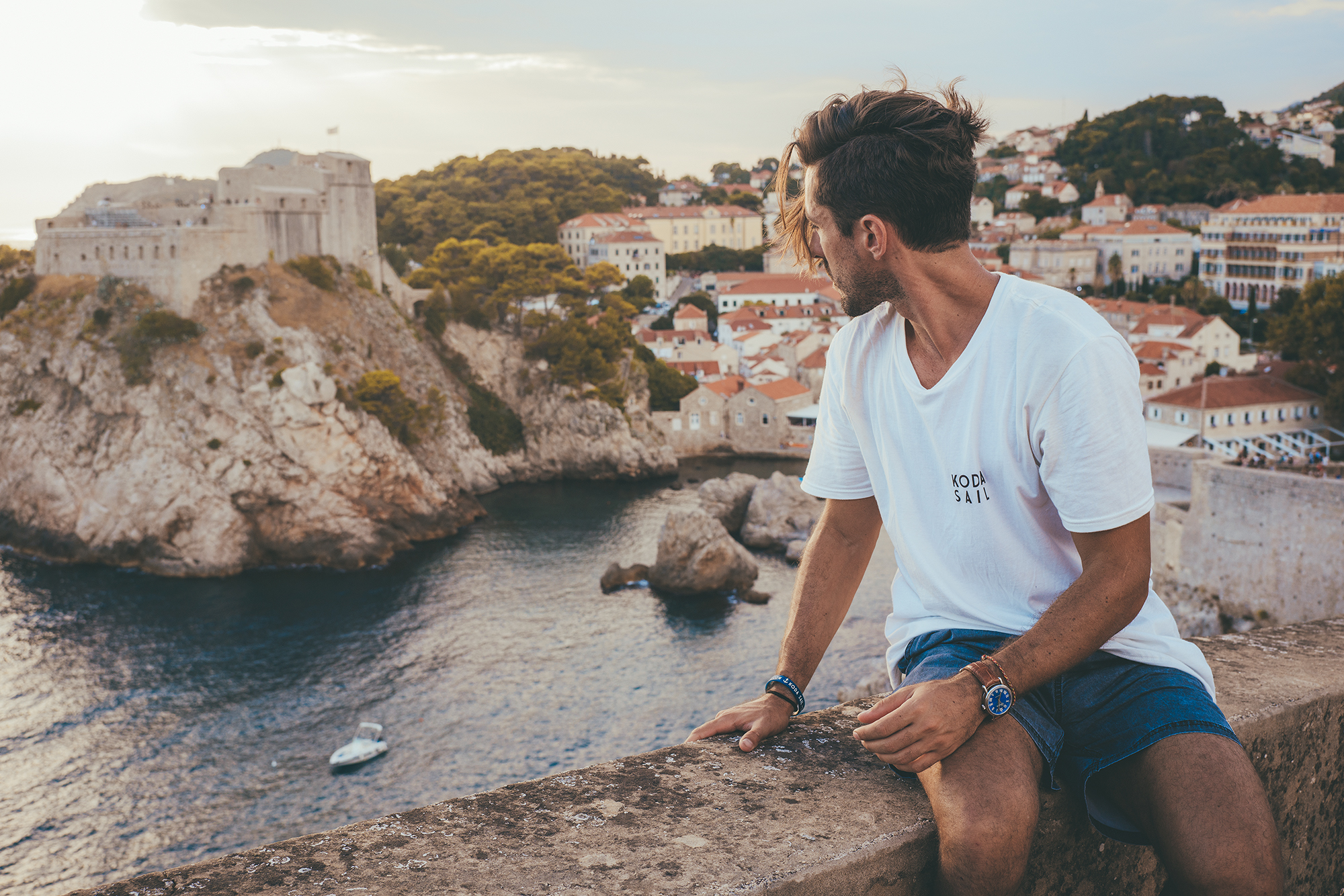 The beautiful city of Dubrovnik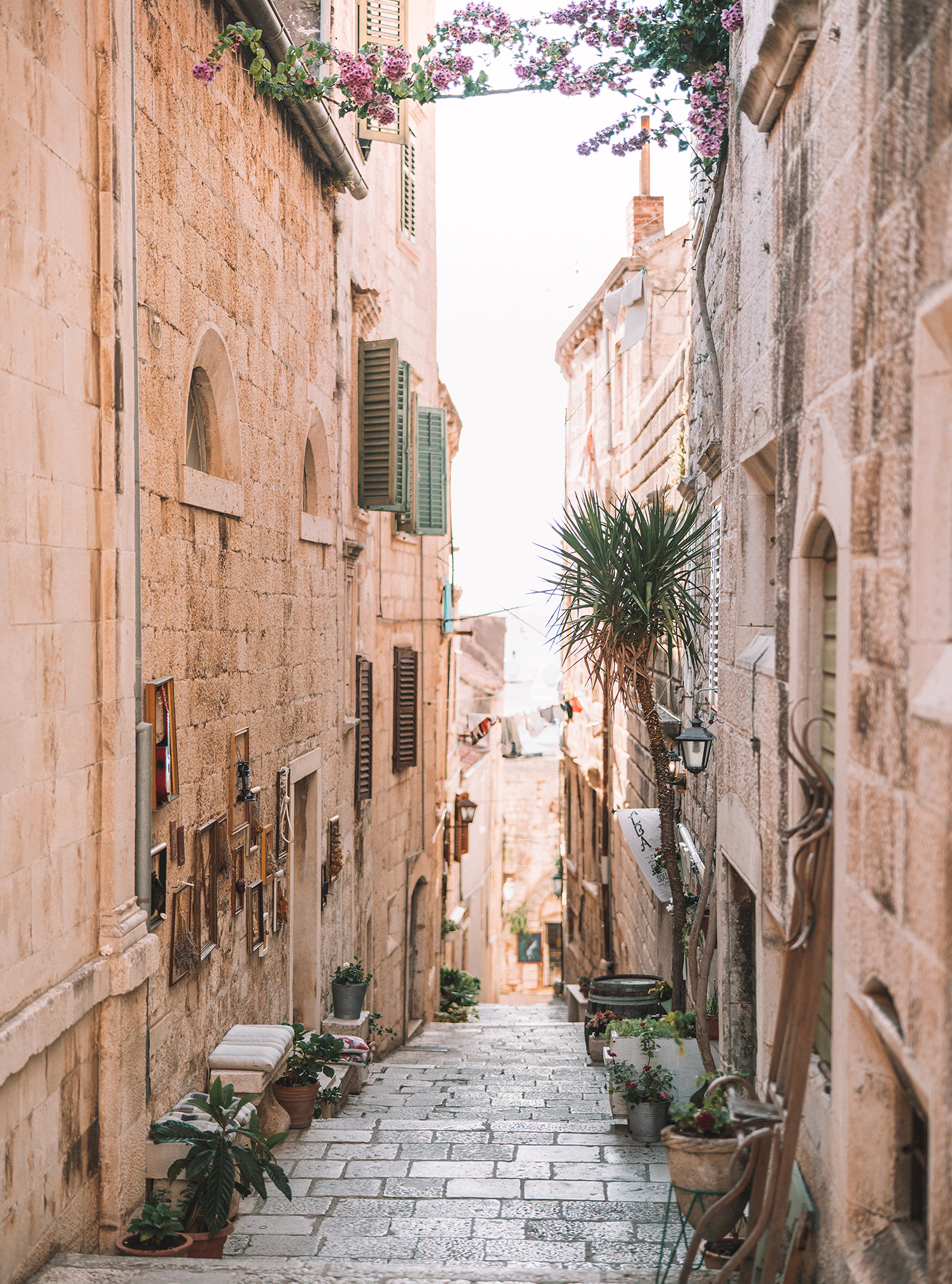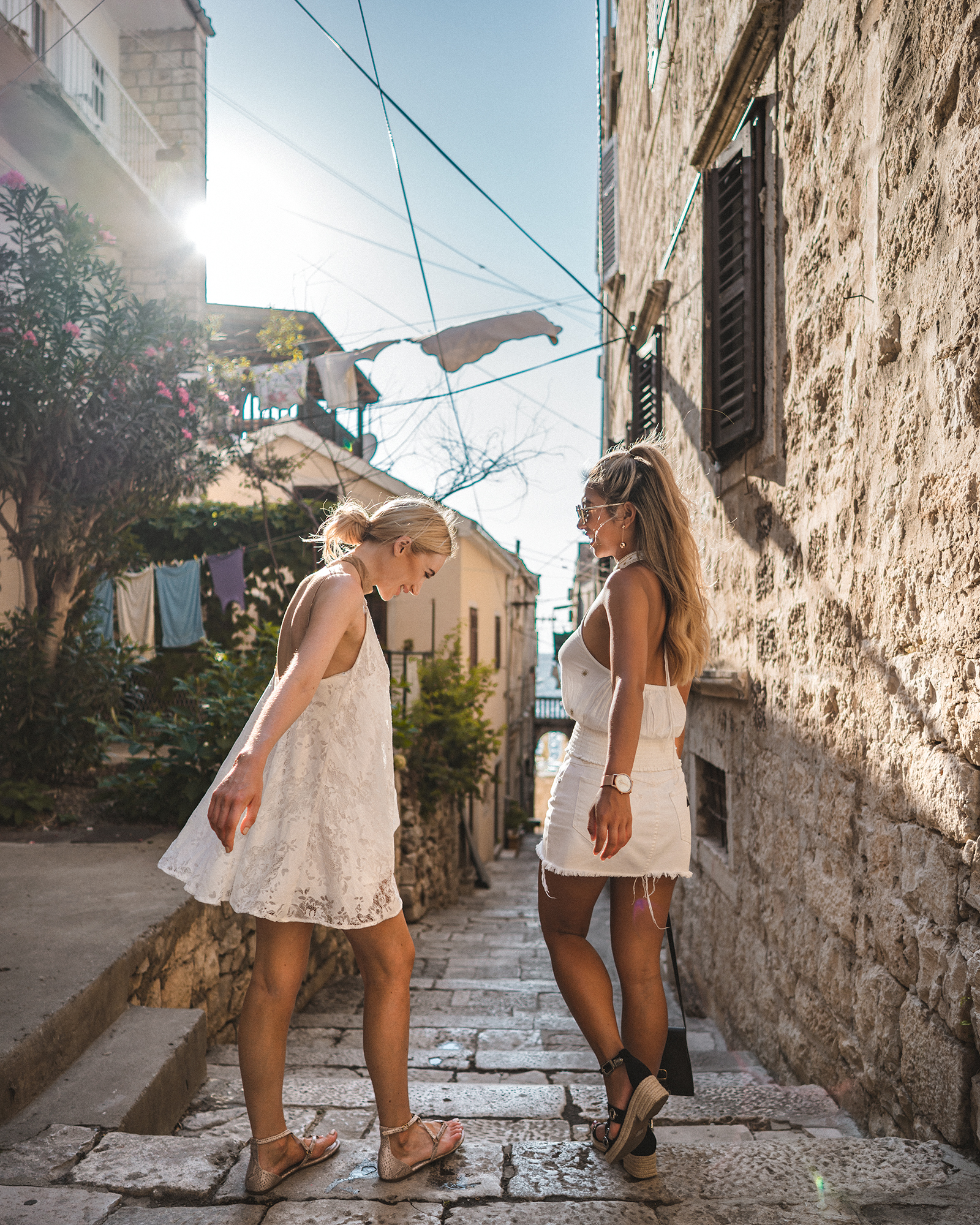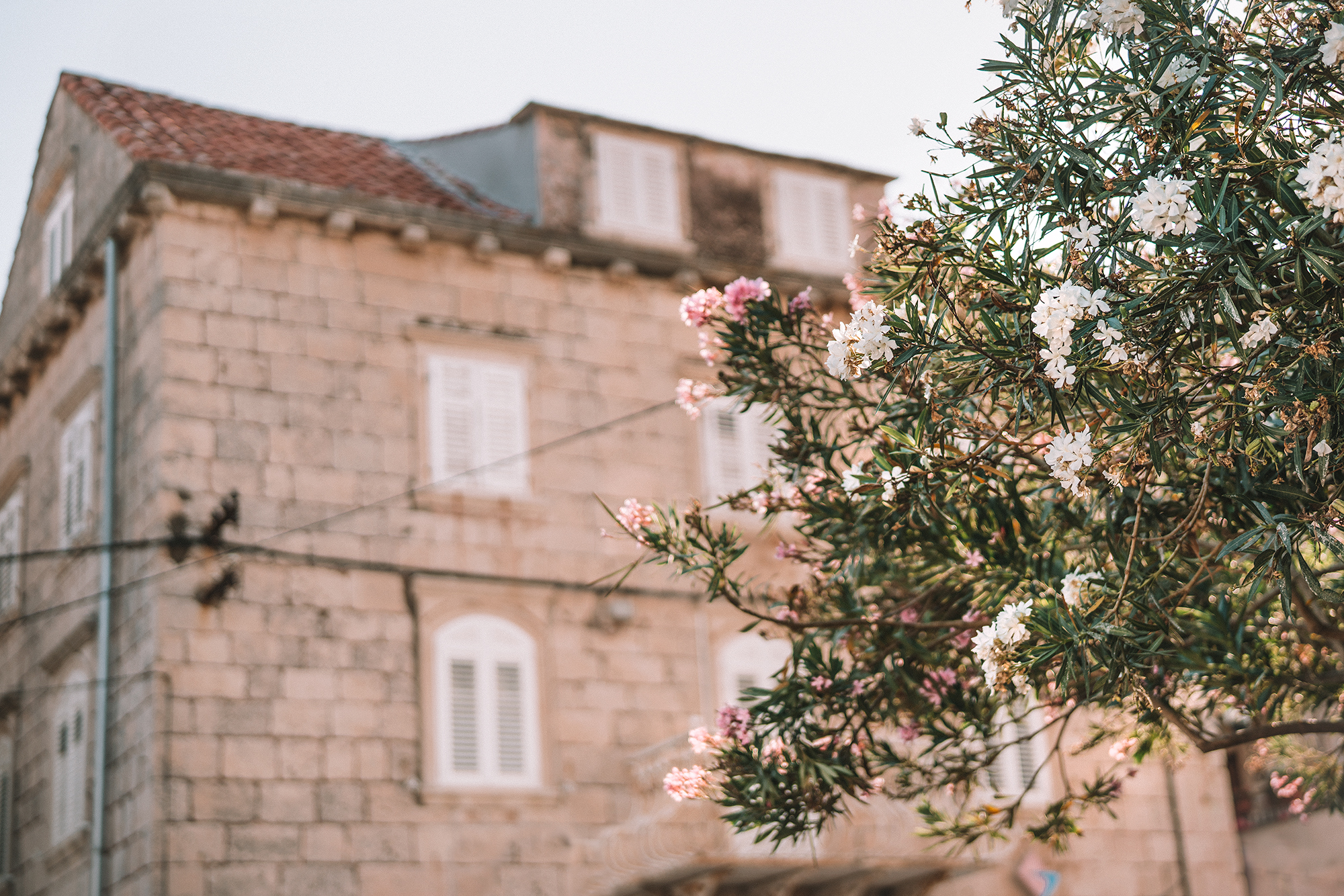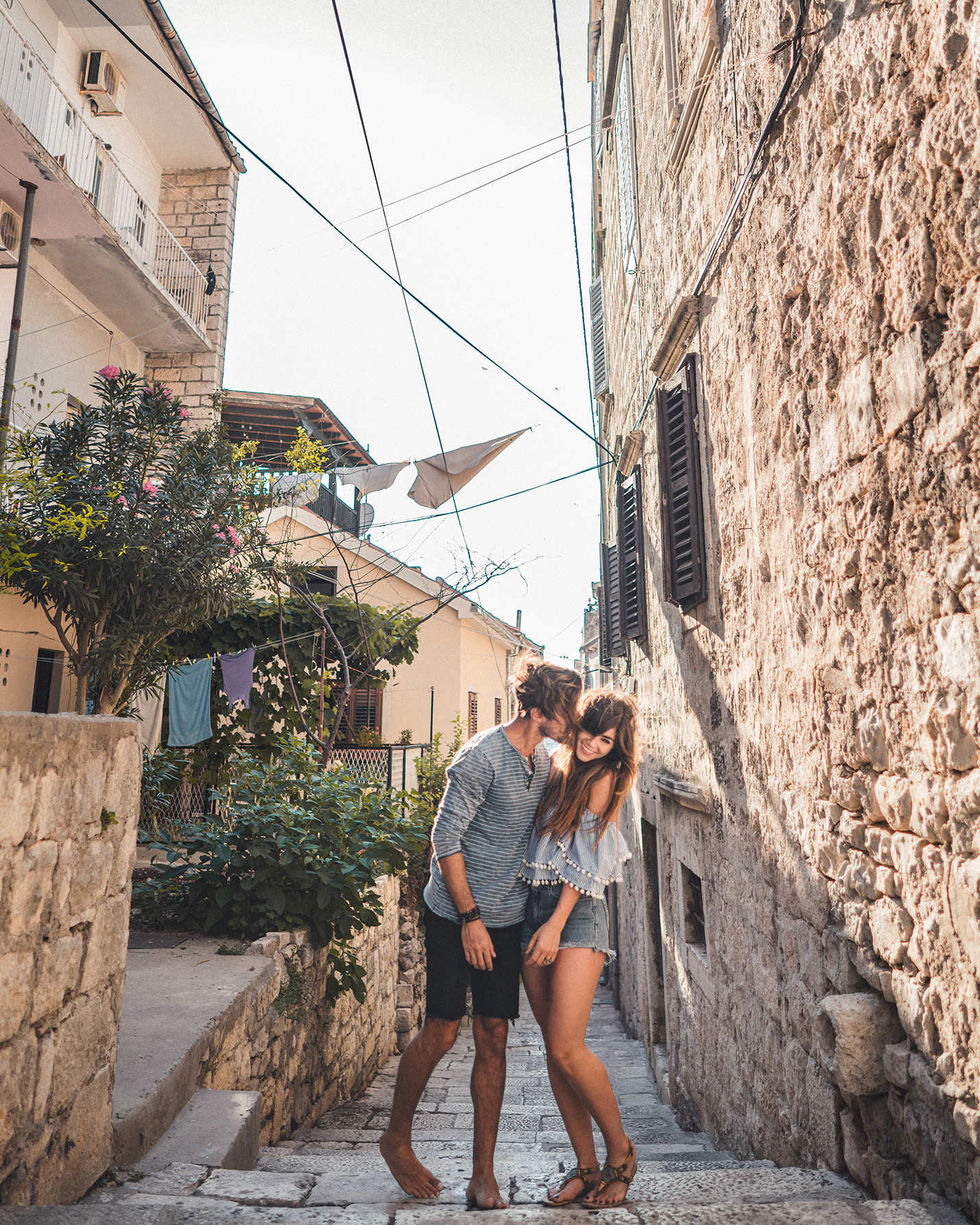 And the stunning white-wash stones of Korcula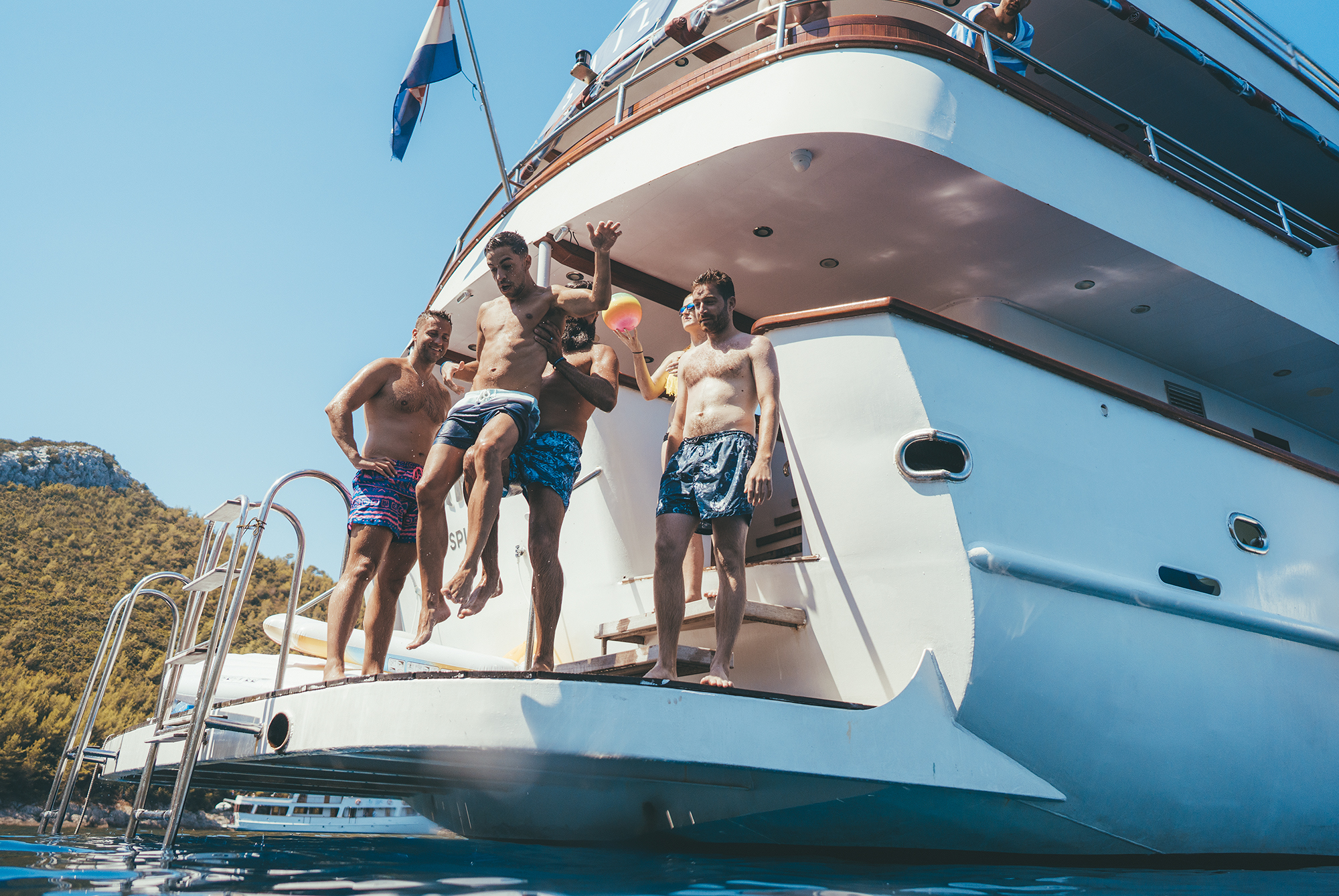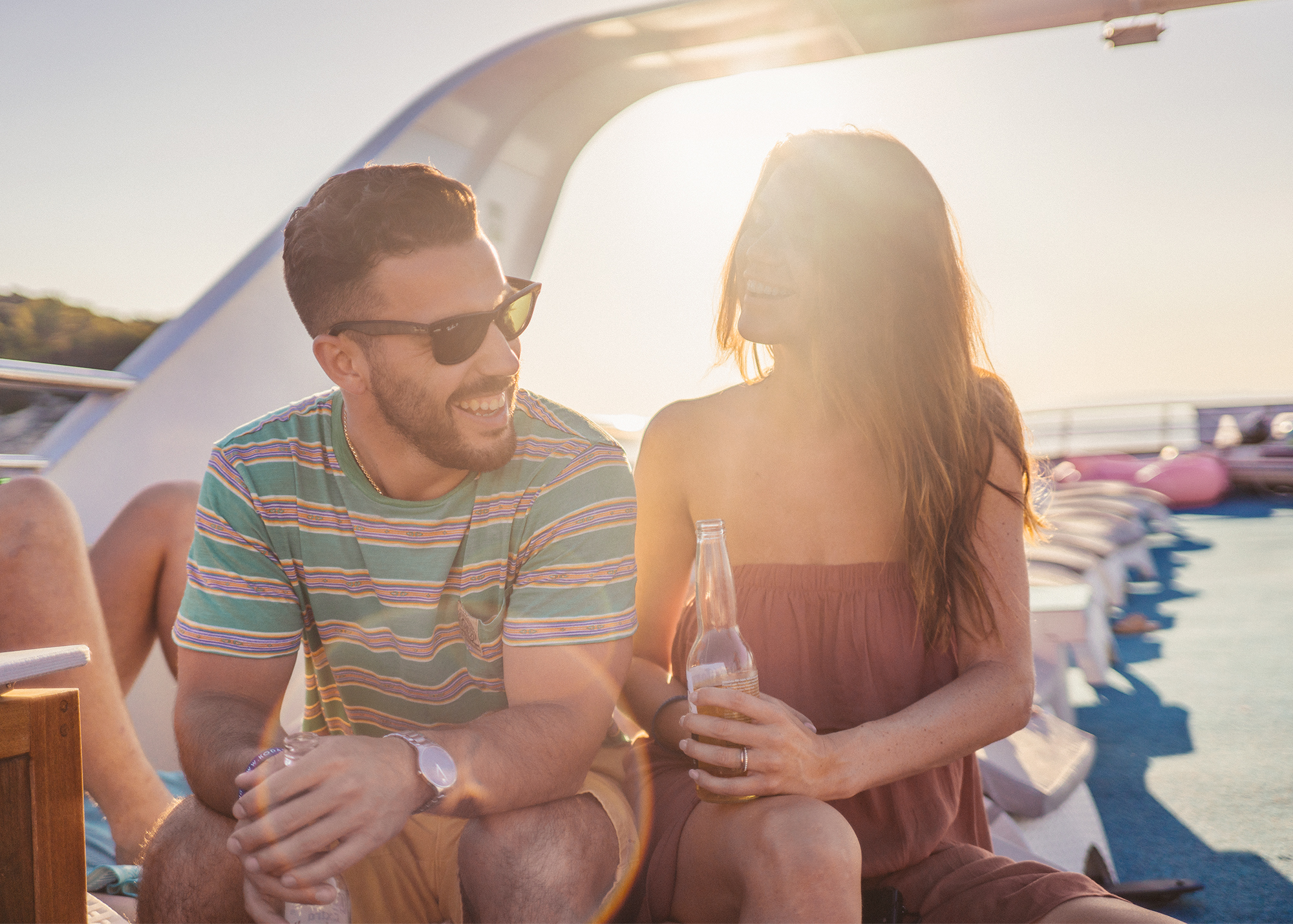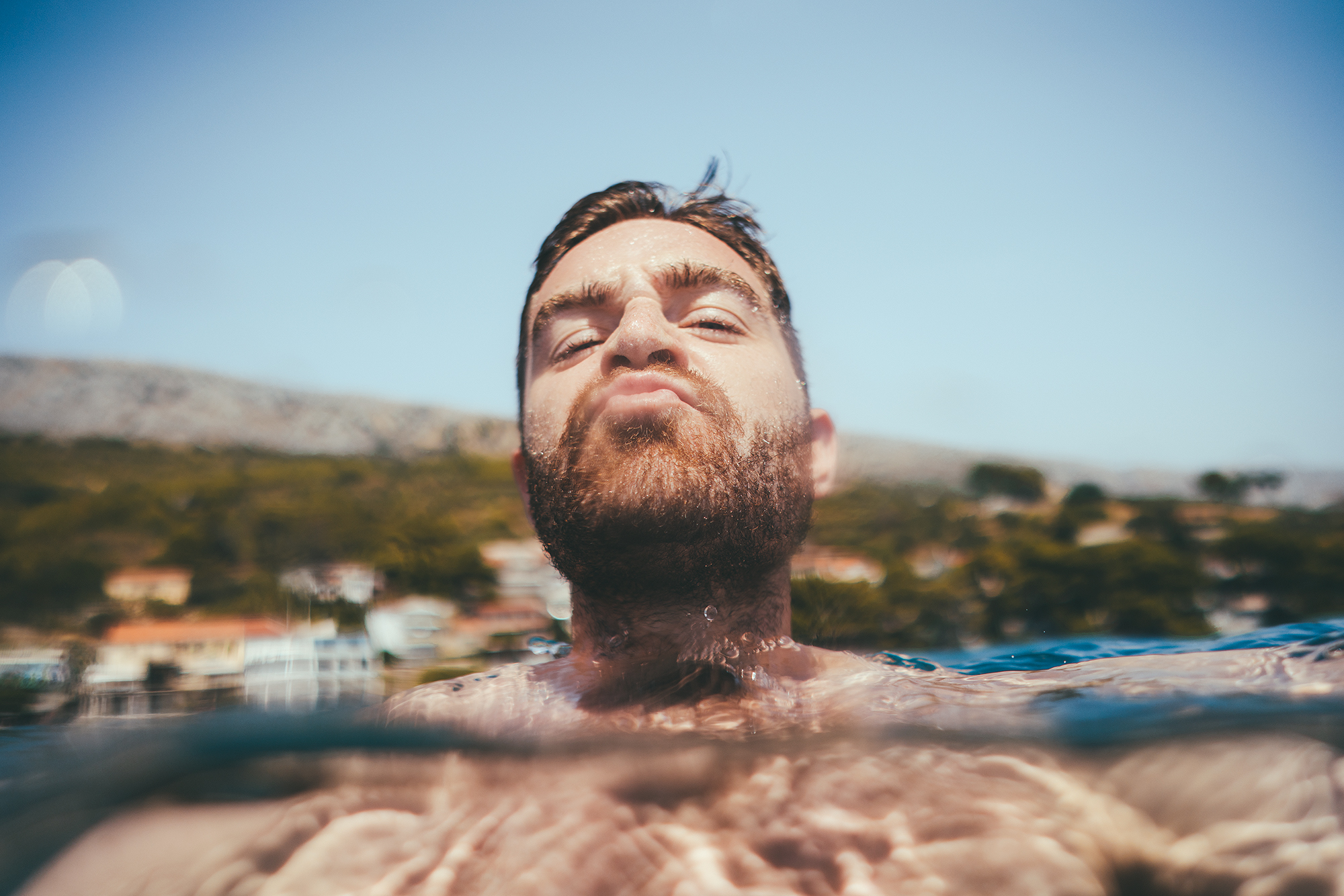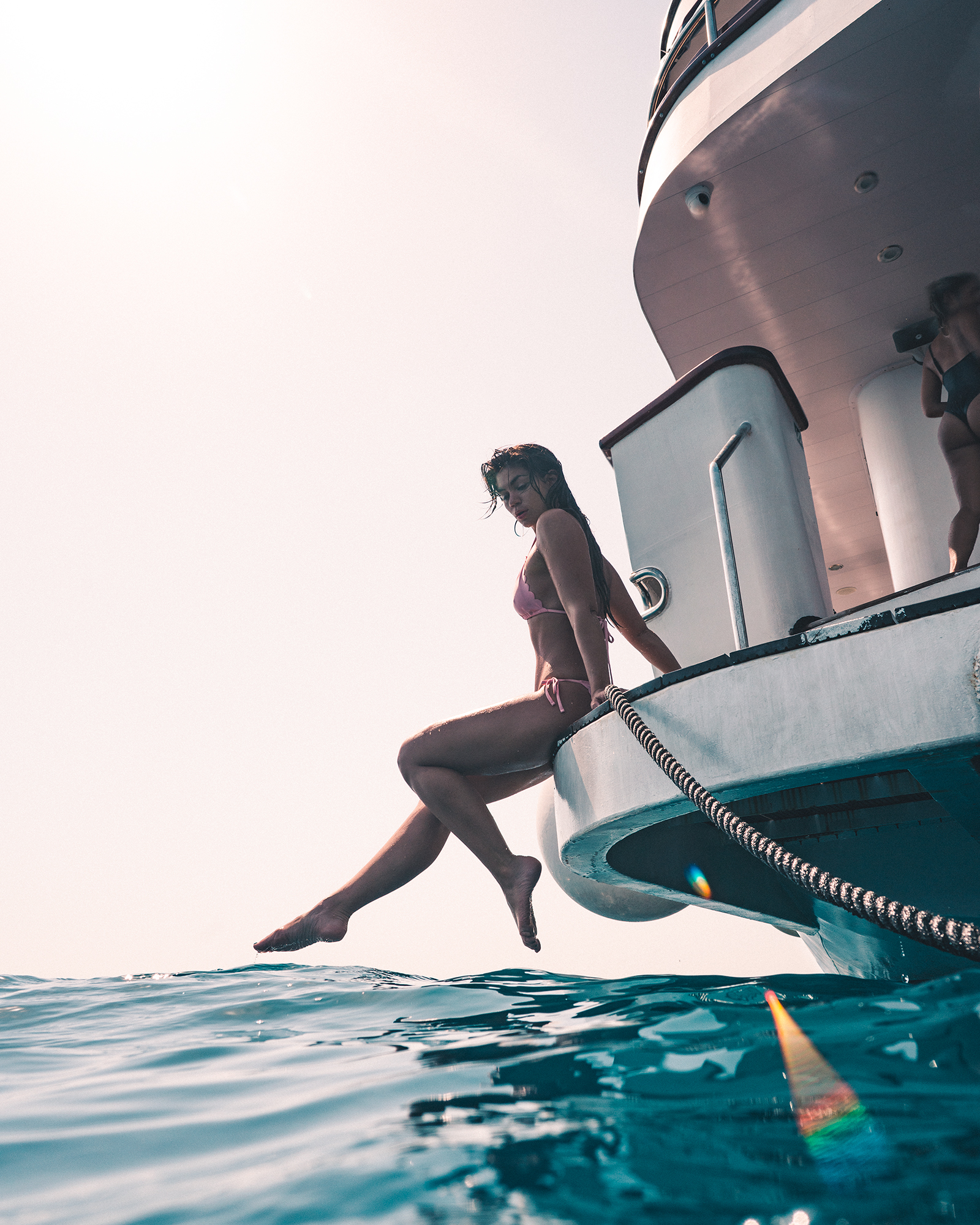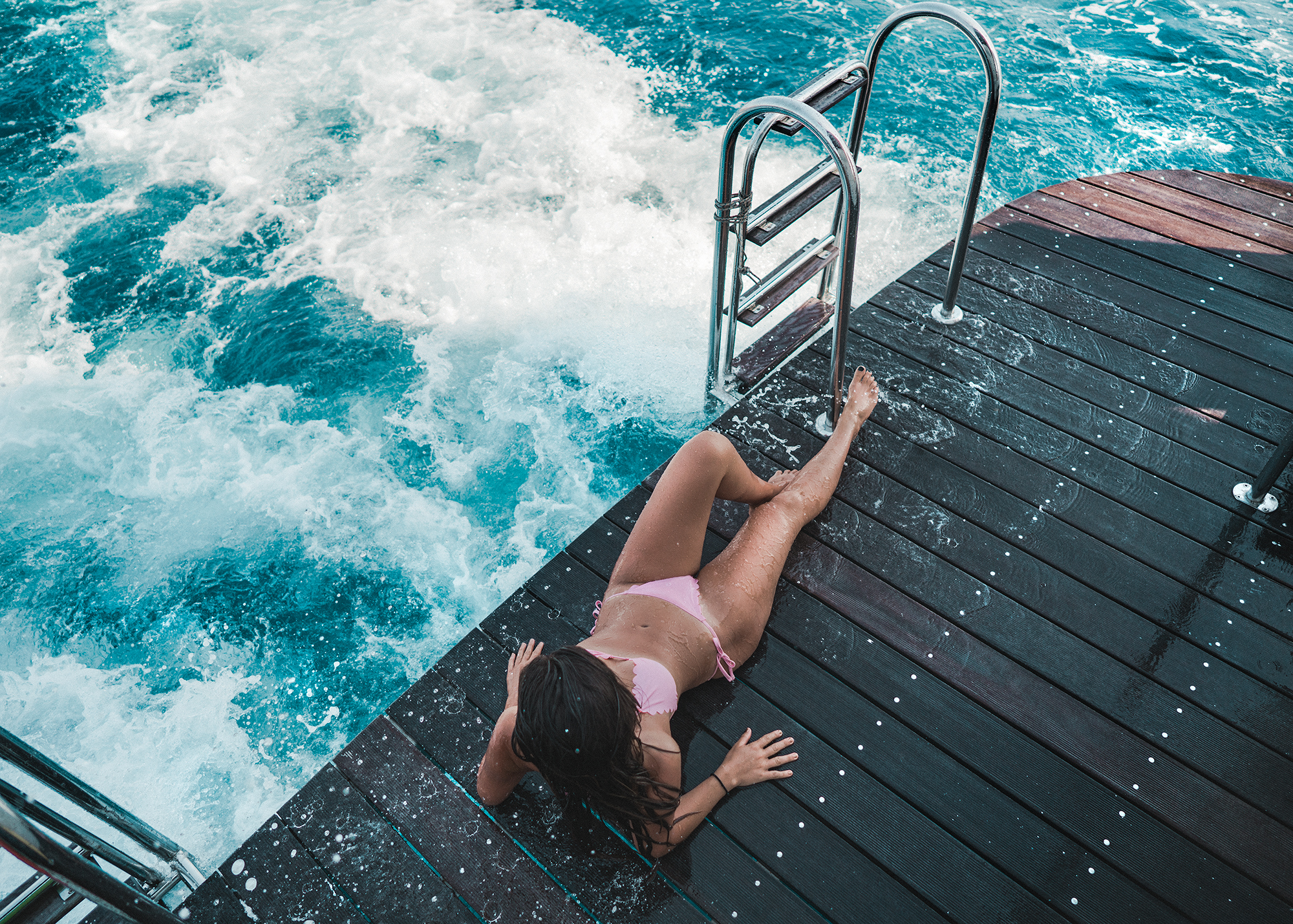 The cornerstone of the week - times on the boat, and in the water.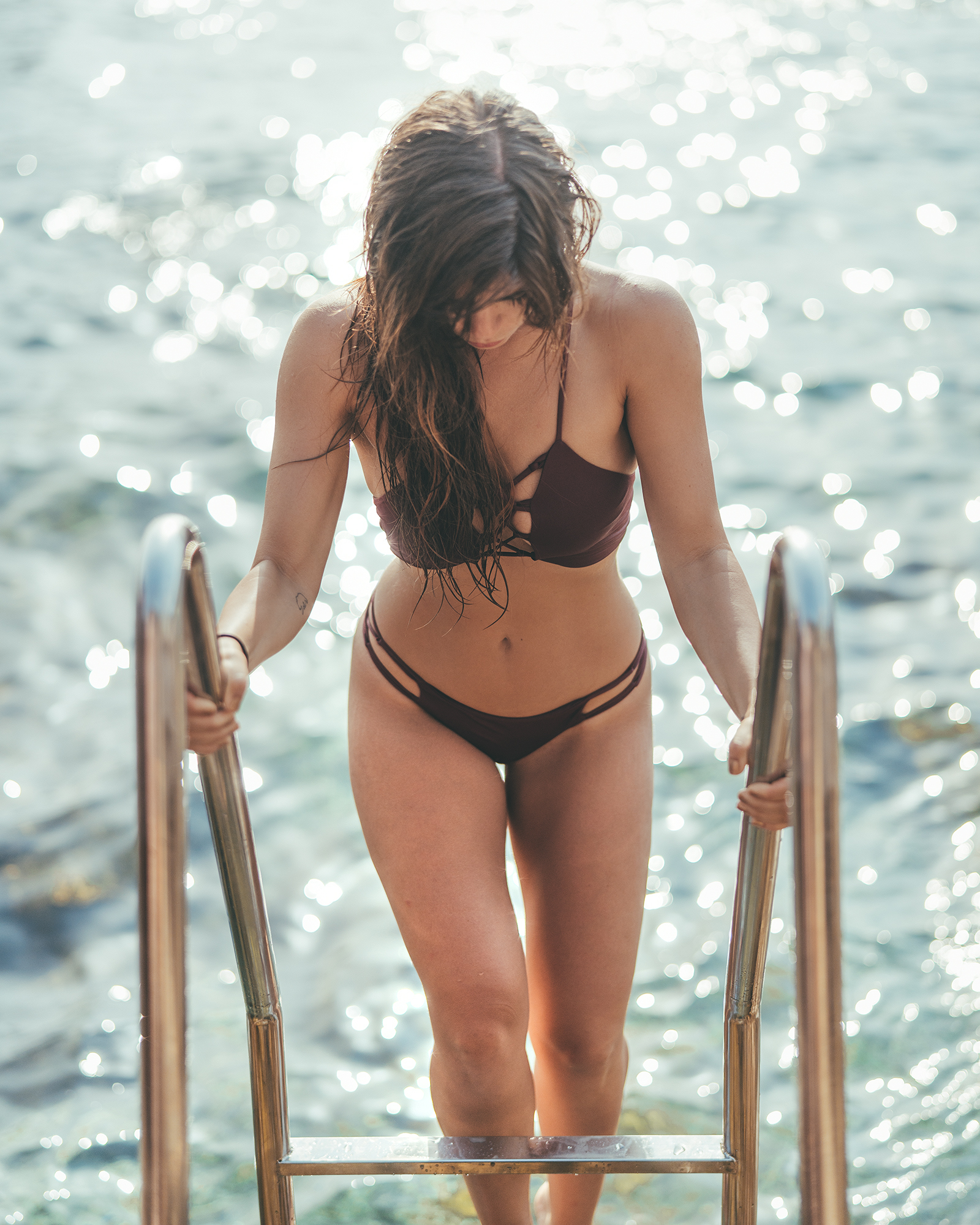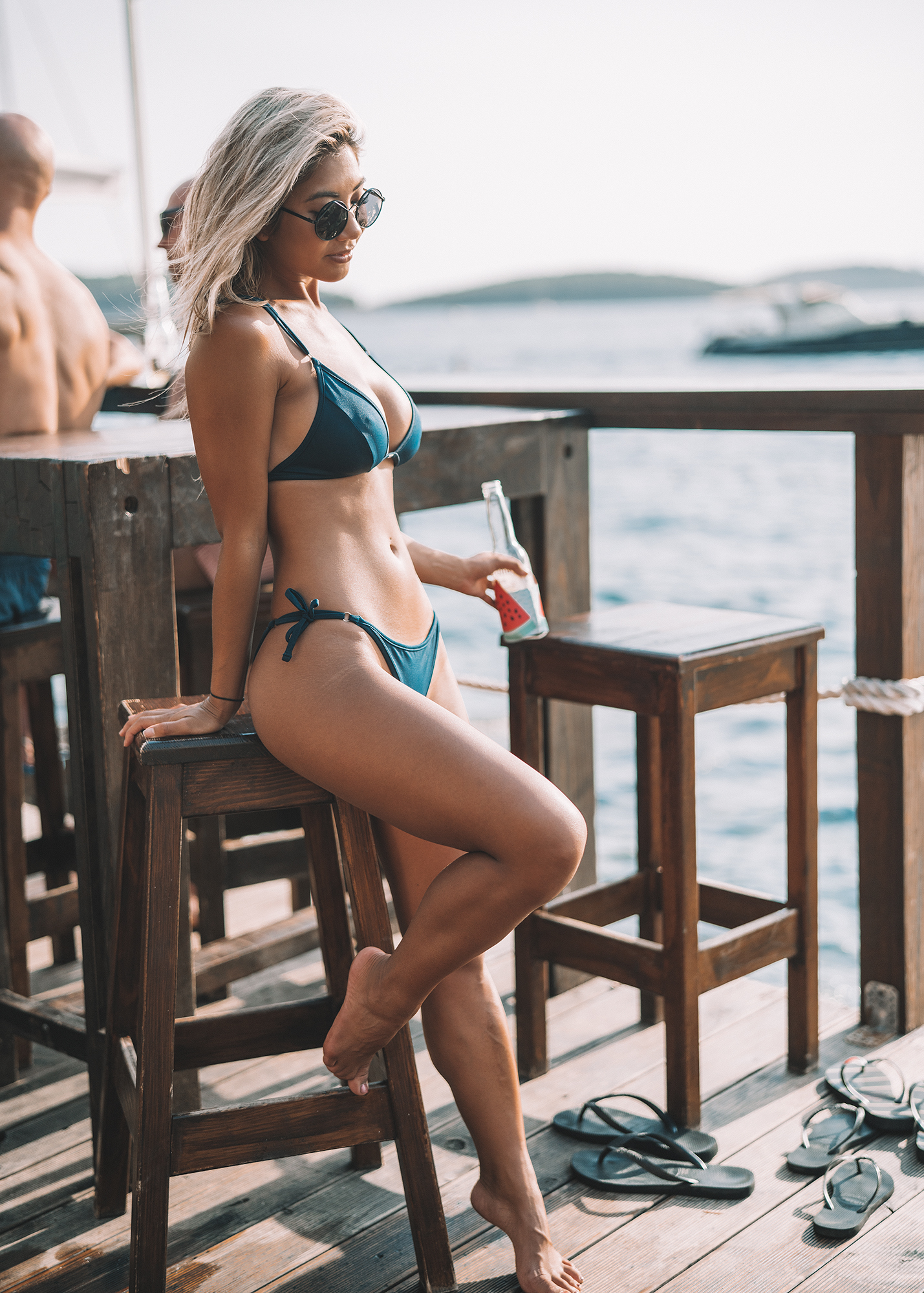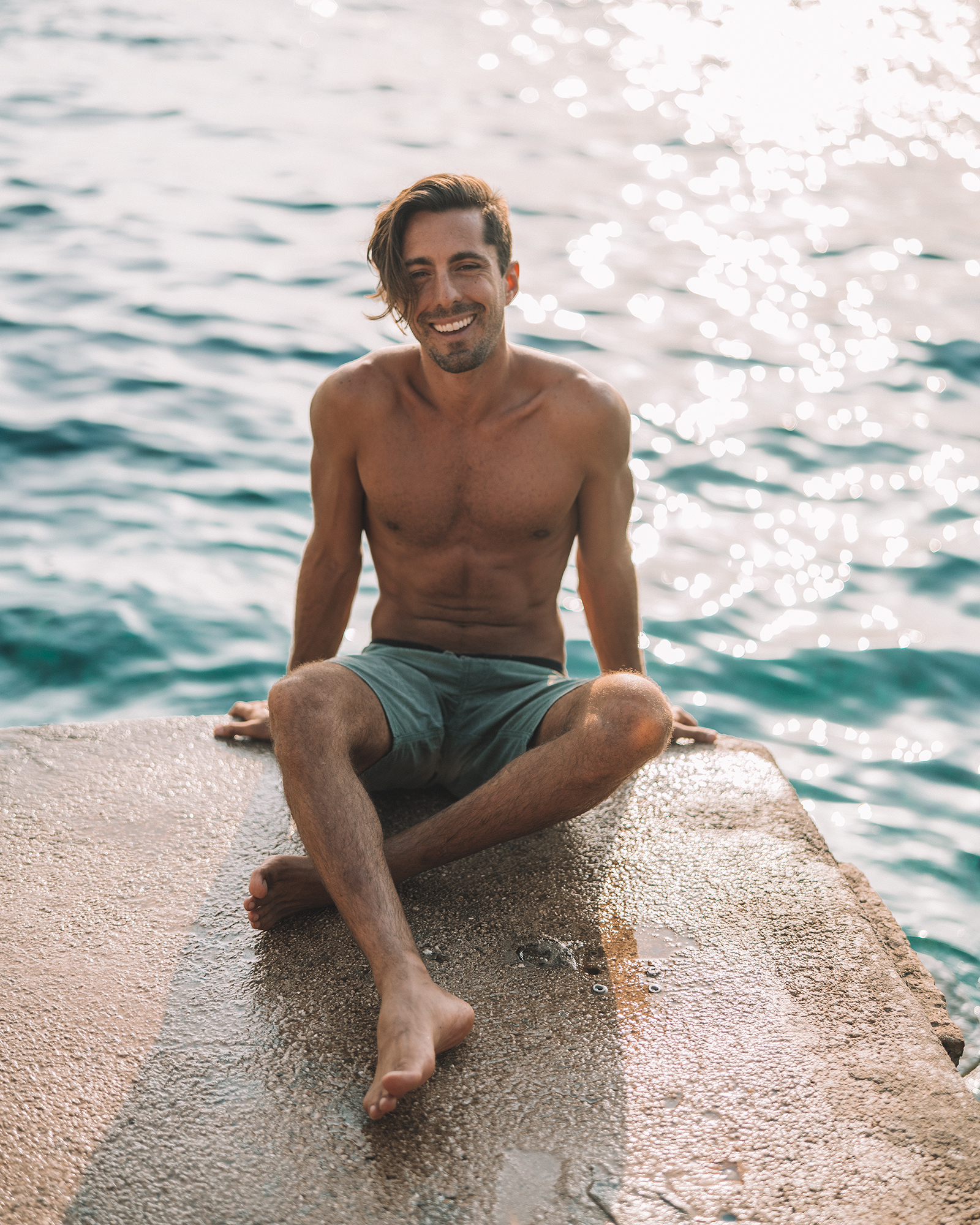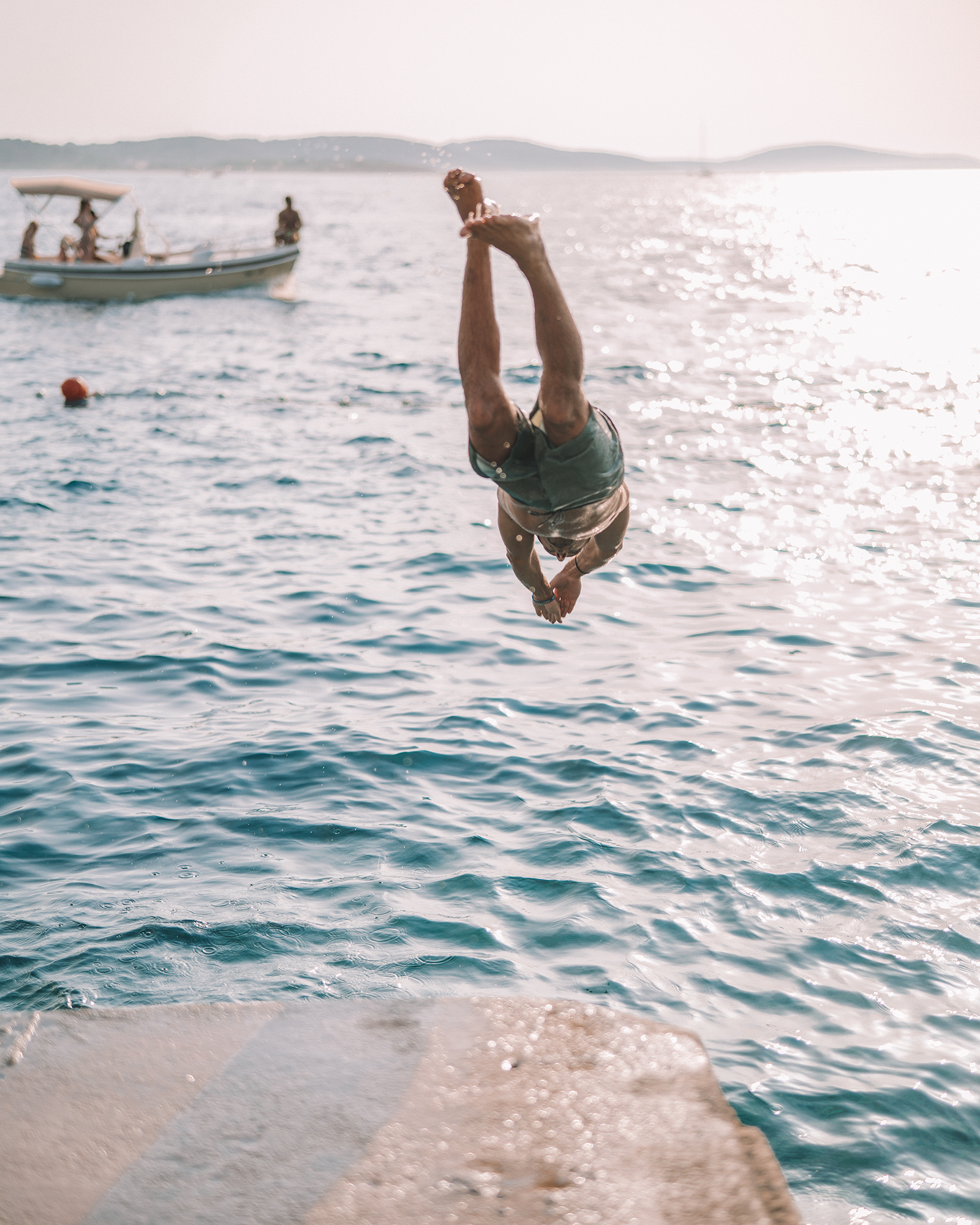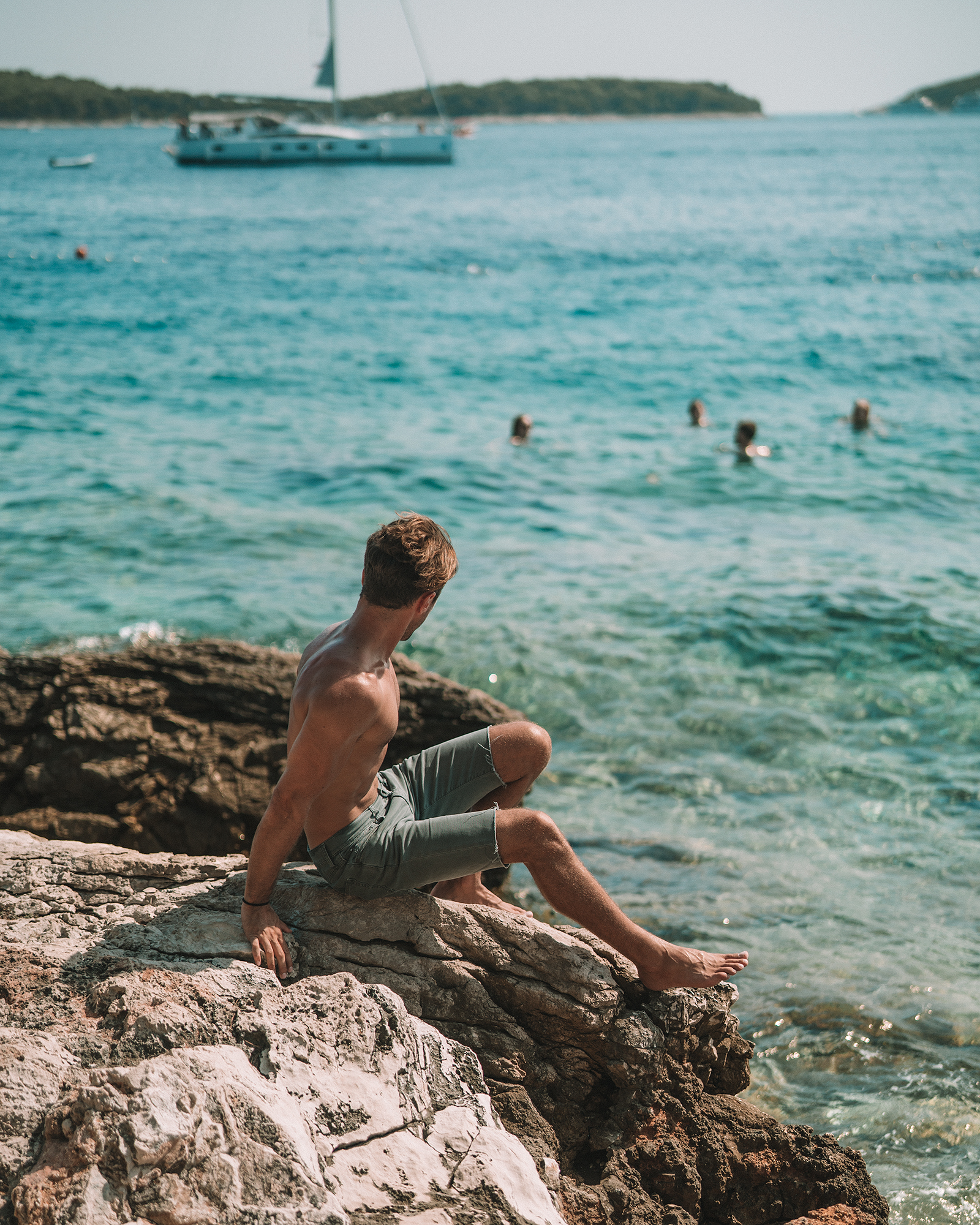 Dreamy days in Hvar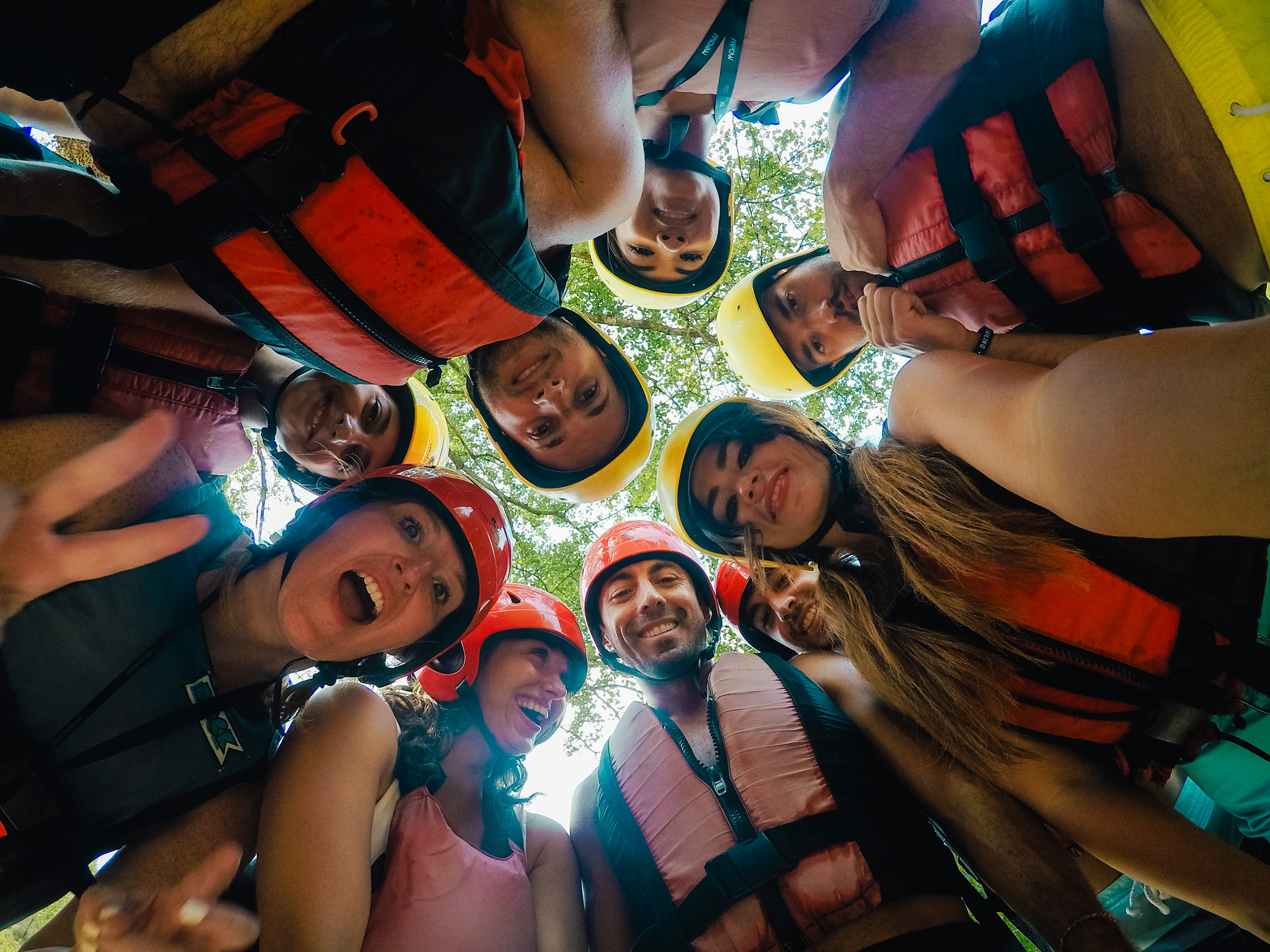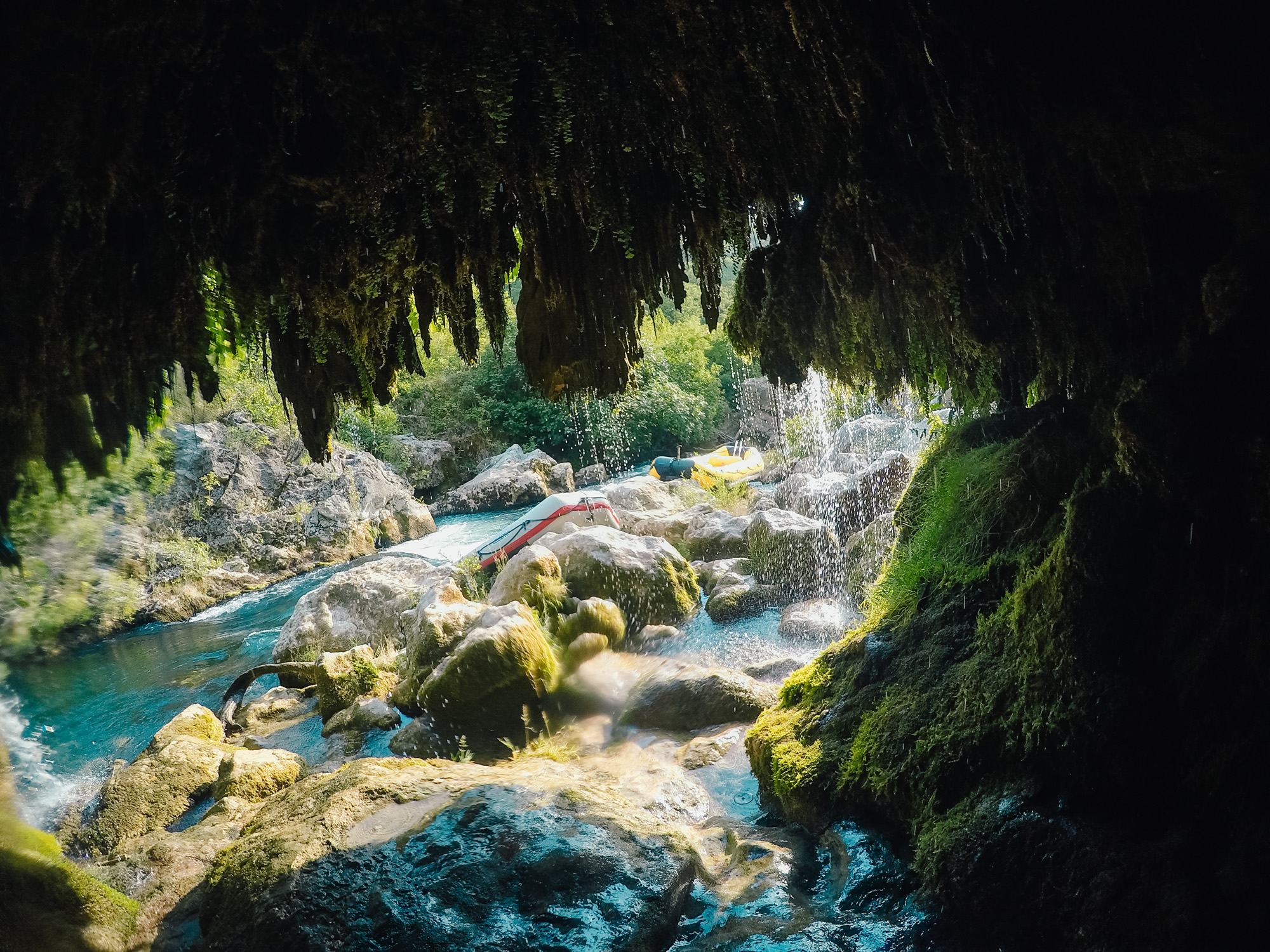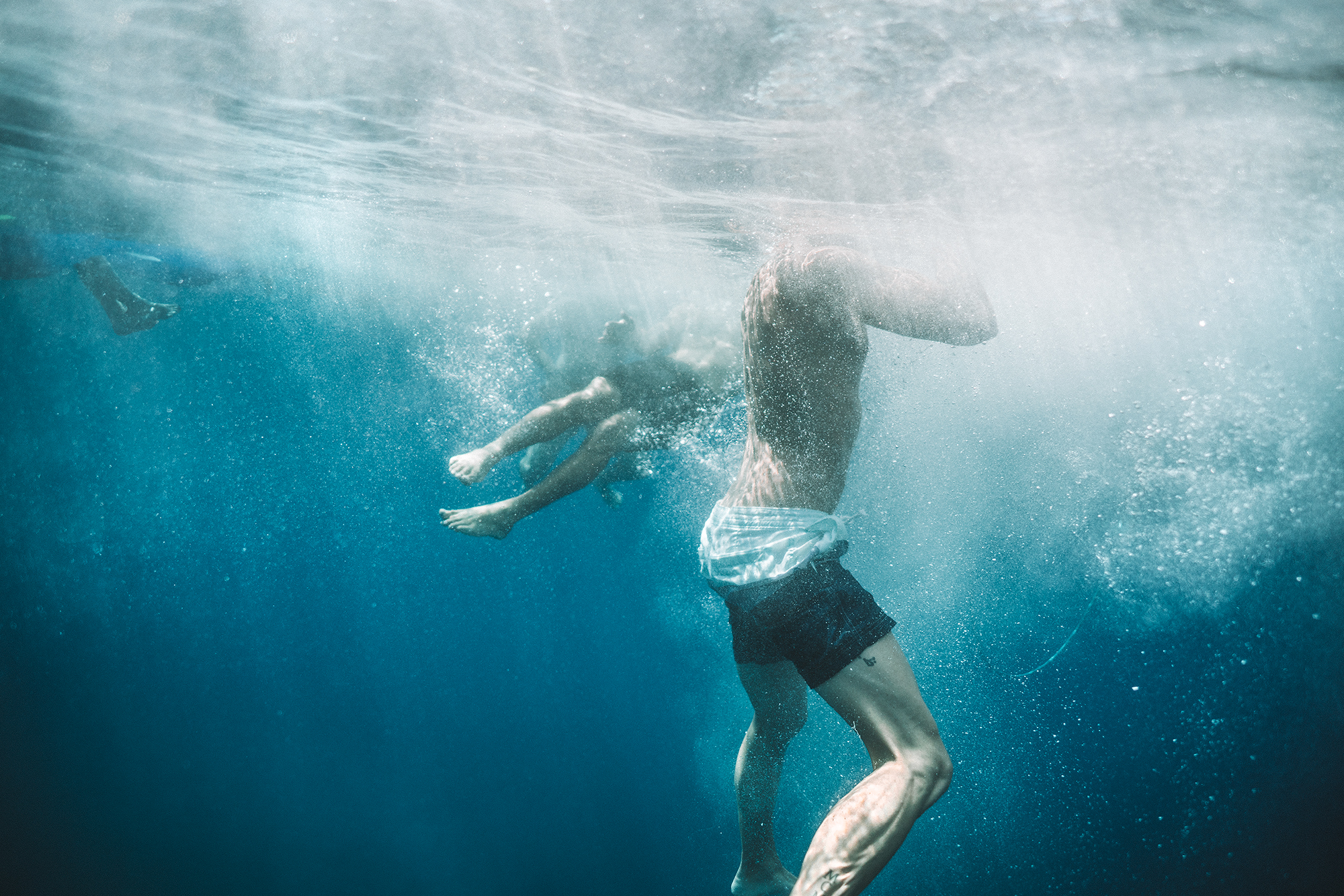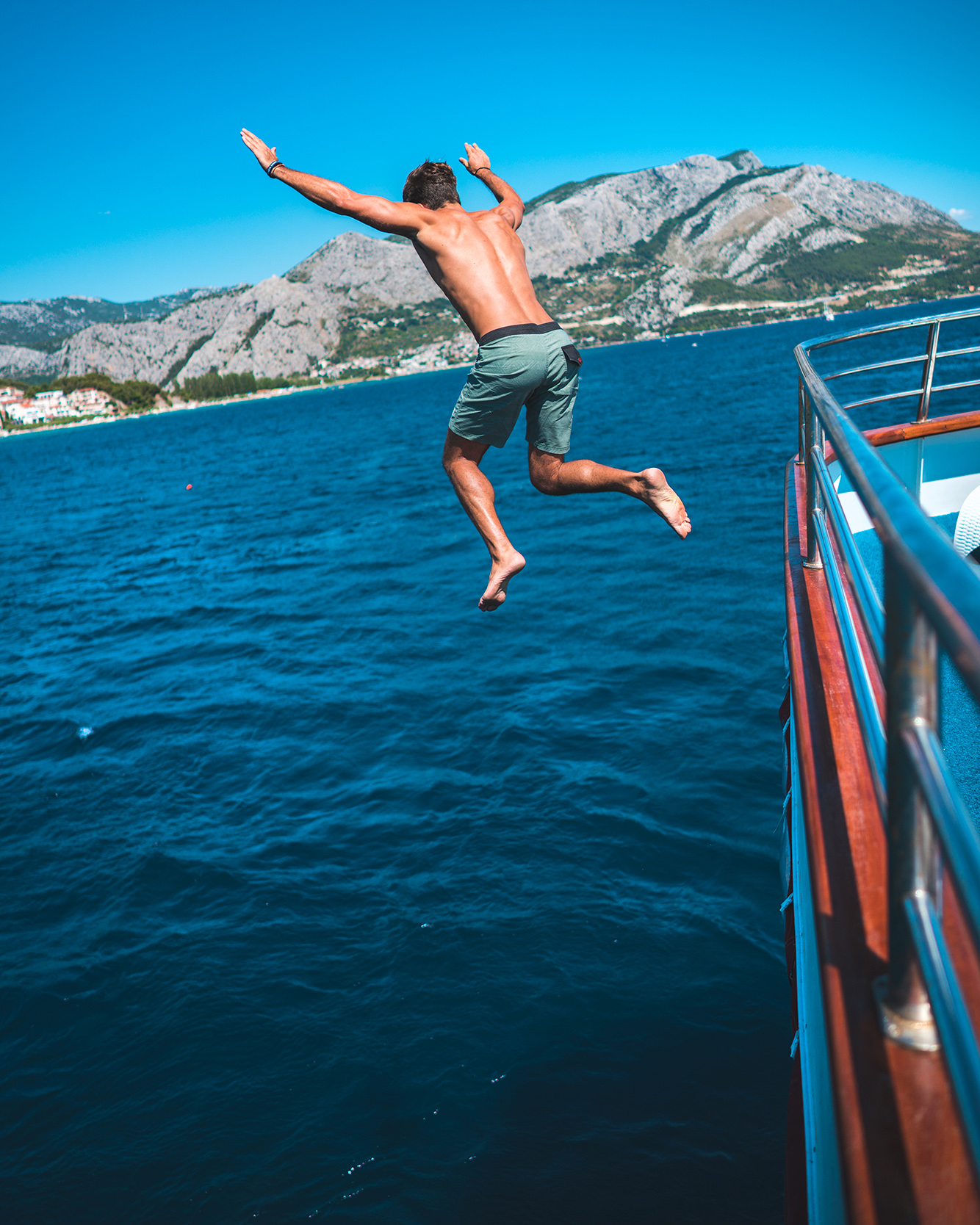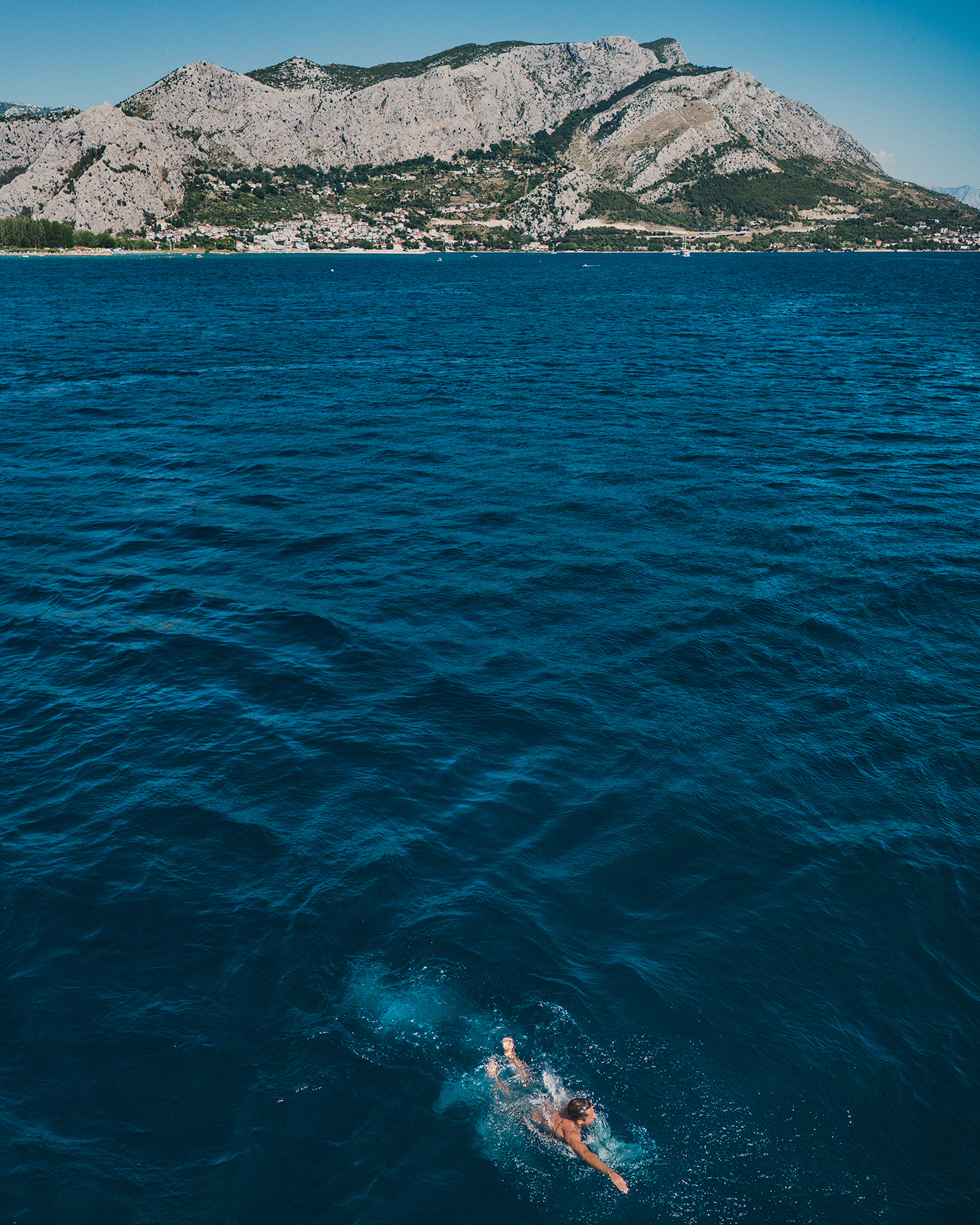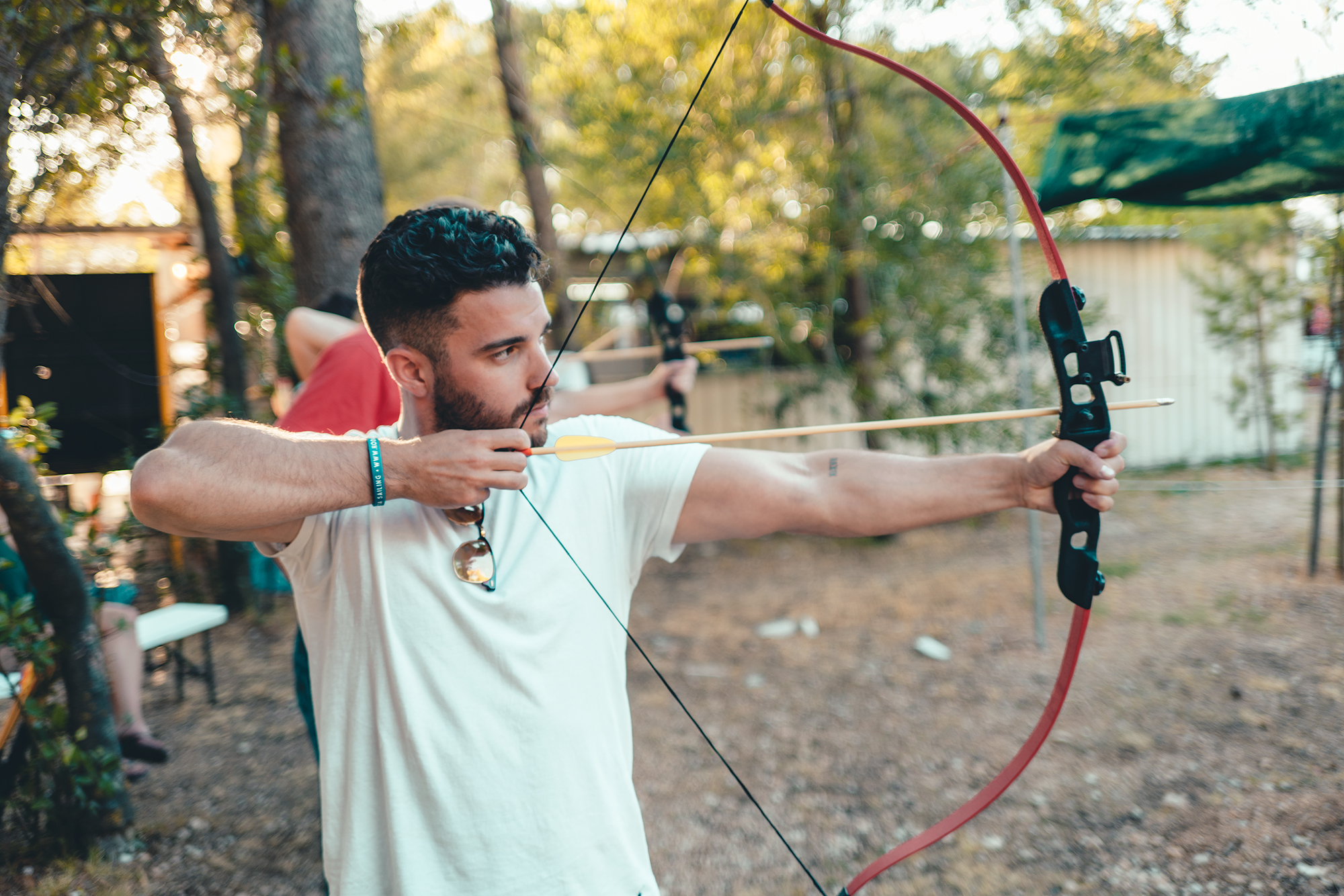 All of the adventuring we could find!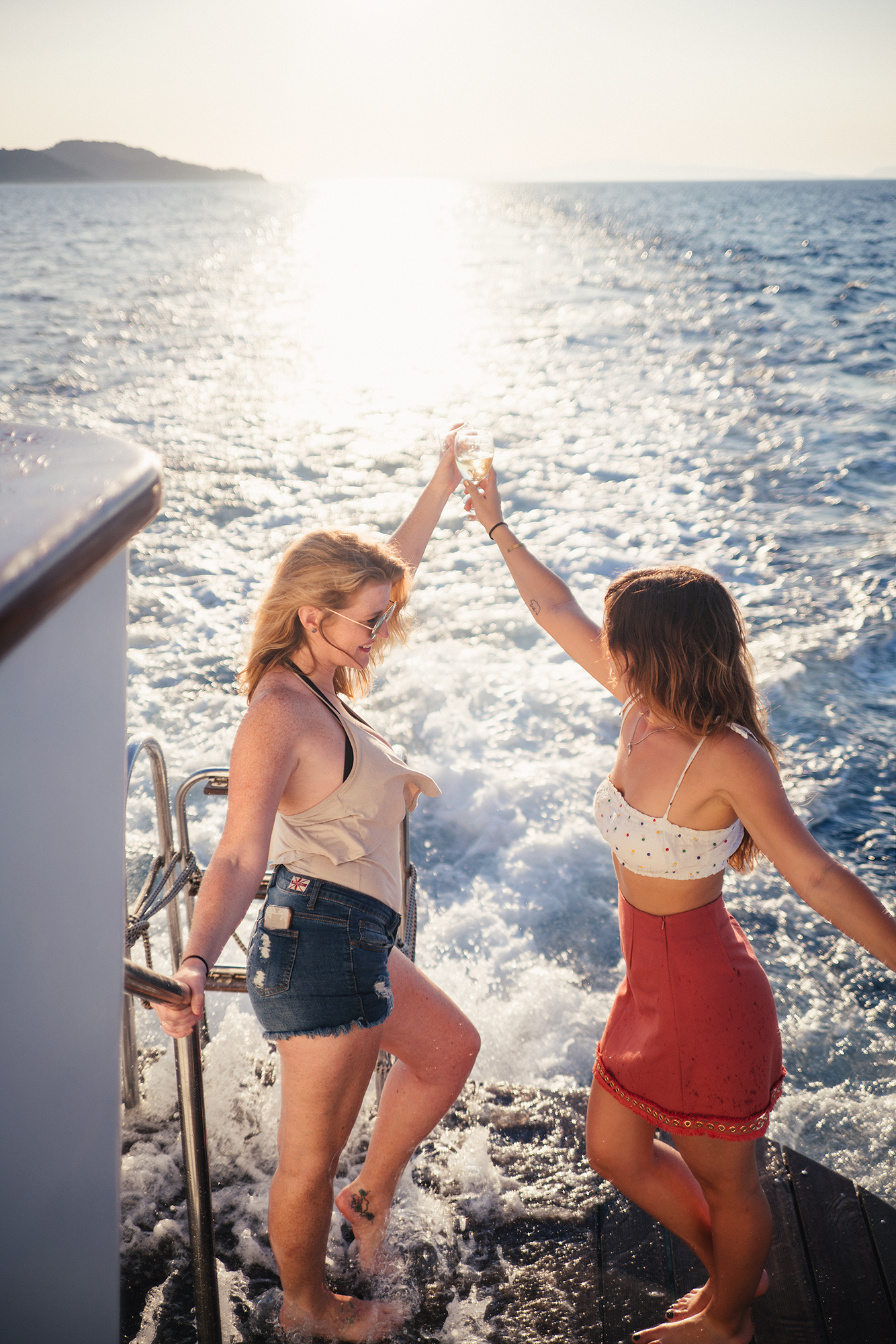 Cheers and Bon Voyage!
PLAN YOUR NEXT TRIP:
Use the search below for the lowest prices!