August 11, 2019 Hotels And Resorts
In a Blue Heaven at Excellence Oyster Bay, Jamaica
There is nowhere that I feel more at peace than on a tropical beach. While I grew up on the beach, California doesn't have quite the same pull as the warm, blue waters of the Caribbean. And every chance we have, we bring ourselves back to the islands out here to explore, relax, play, and just be. I've never been good at sitting still - and the only exception I make is when I am in the warm sun in a bikini.
We flew into Montego Bay and spent a few sunny days out at Excellence Oyster Bay to unwind and soak in all the tropical blues.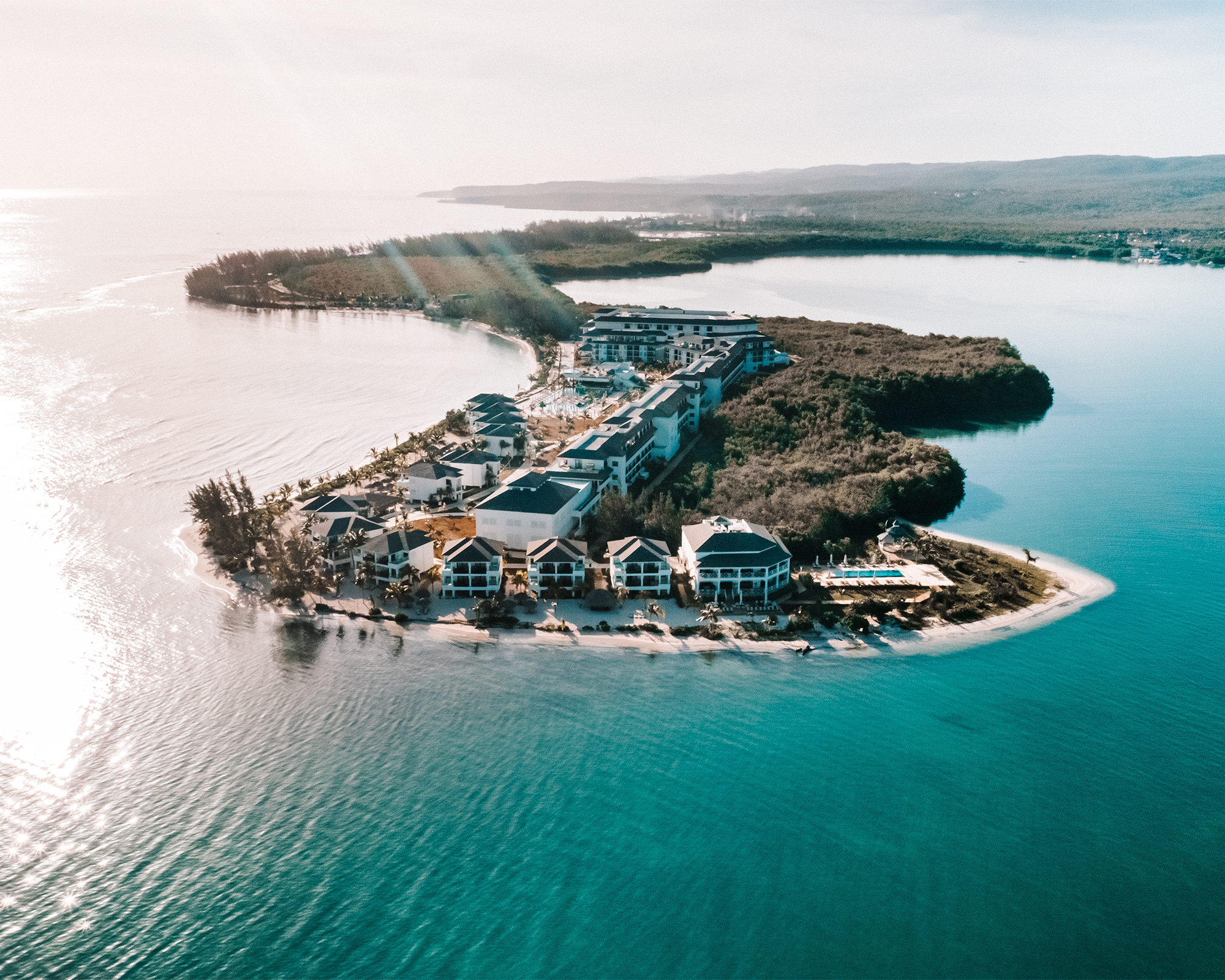 Excellence is located along a private peninsula only a 30-45 minute drive from Montego Bay Airport. Since there are no other adjacent resorts, it feels incredibly intimate and private.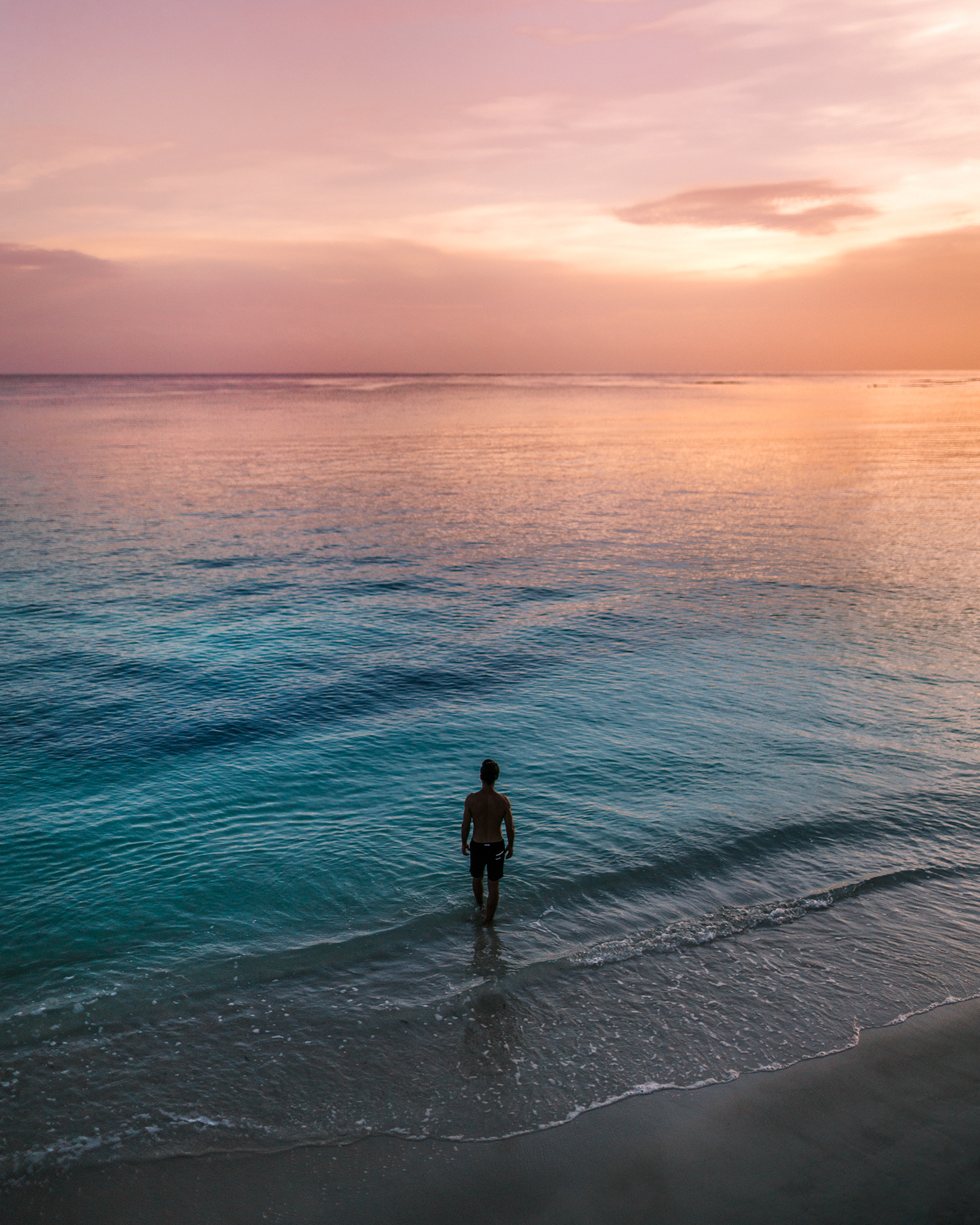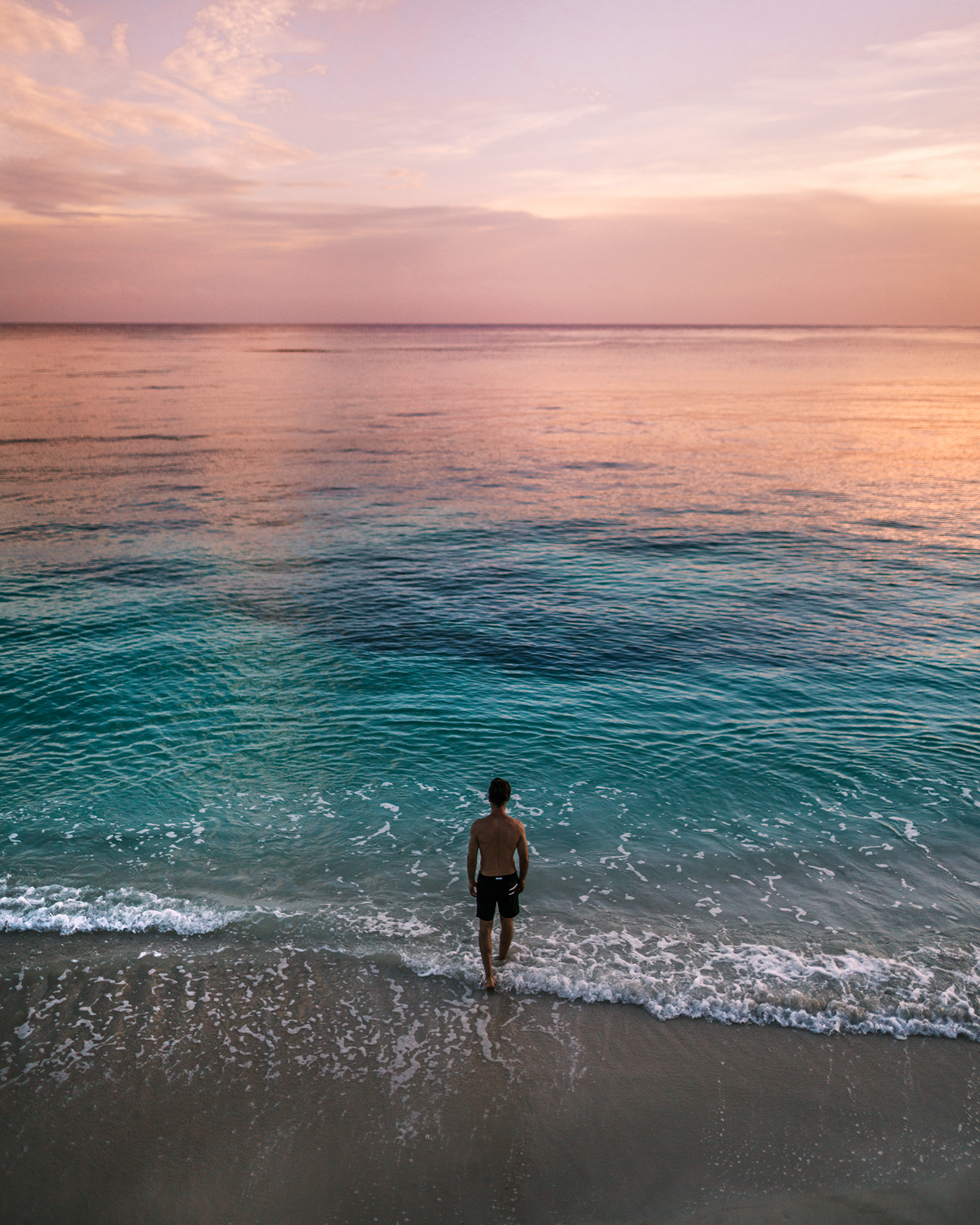 Sunrise over the Caribbean. While the afternoons here were pretty windy, sunrise was calm, serene, and so perfectly placed right over the water.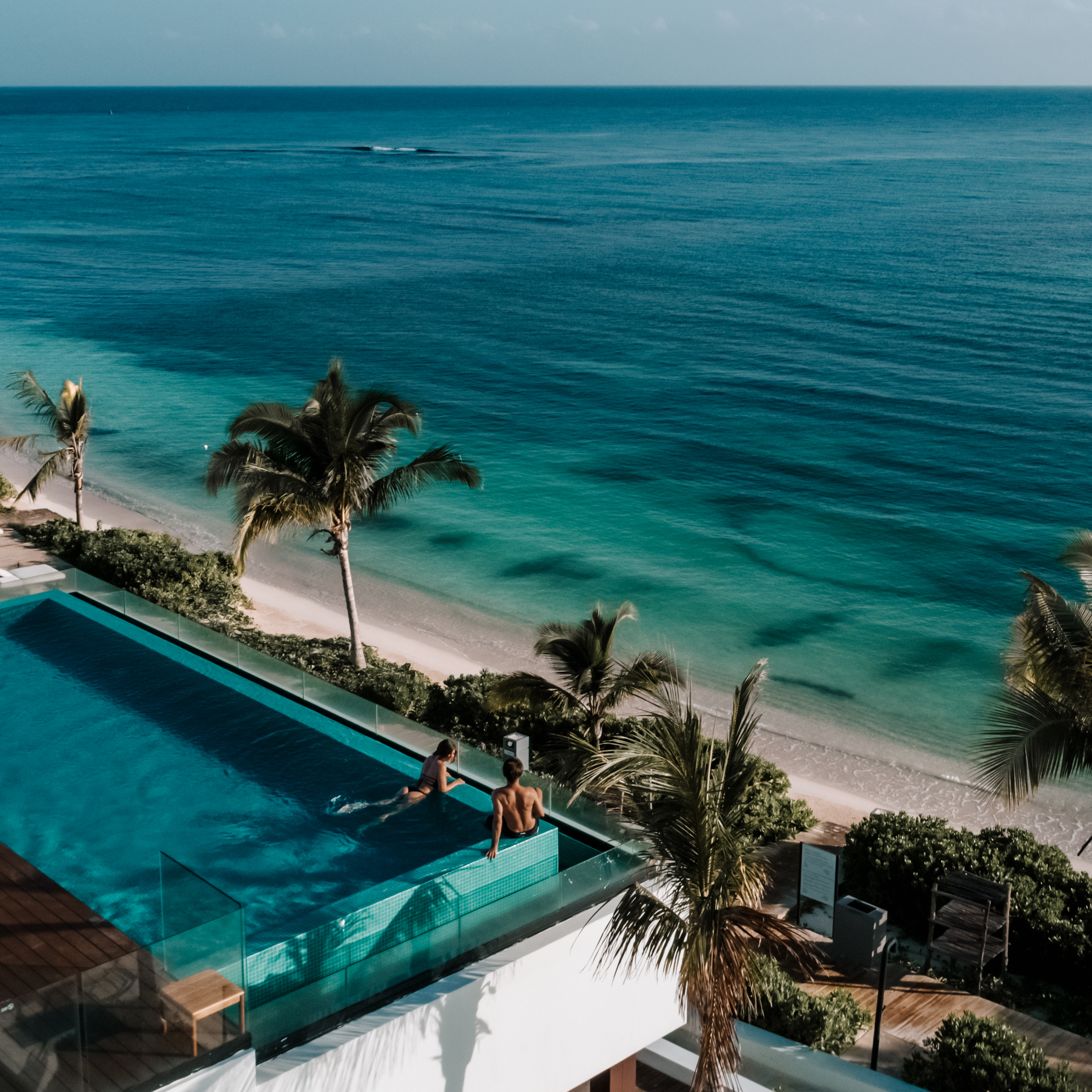 This rooftop infinity pool was our favorite corner of the property - especially early in the morning. While in the afternoons this pool is a non-stop party (OK let's be fair, most of the entire resort is a nonstop party!), the mornings until about 10AM were quiet, peaceful, and so beautiful. We always get up extra early to shoot, and while I never enjoy the getting out of bed part, the serenity of anywhere at sunrise is worth it.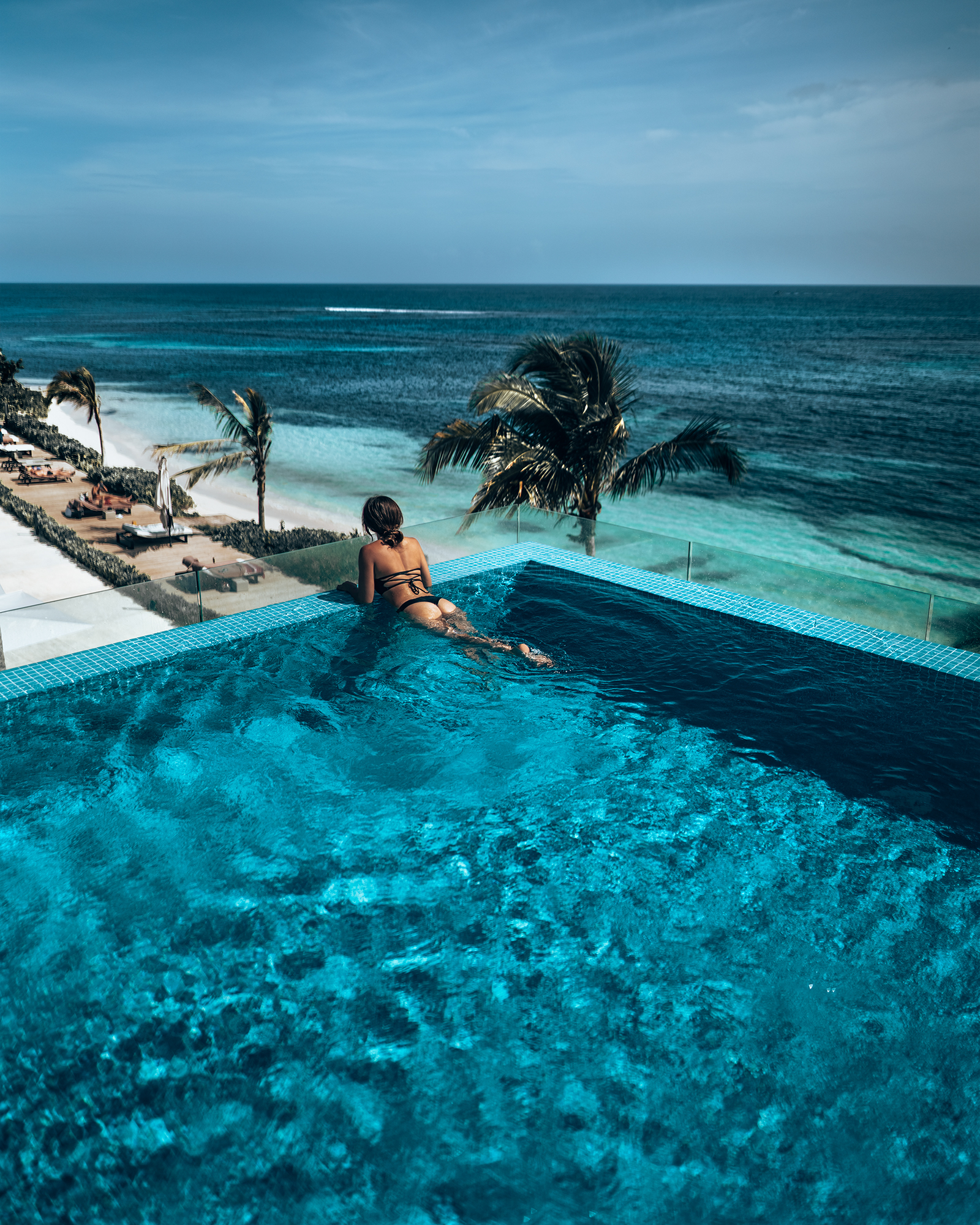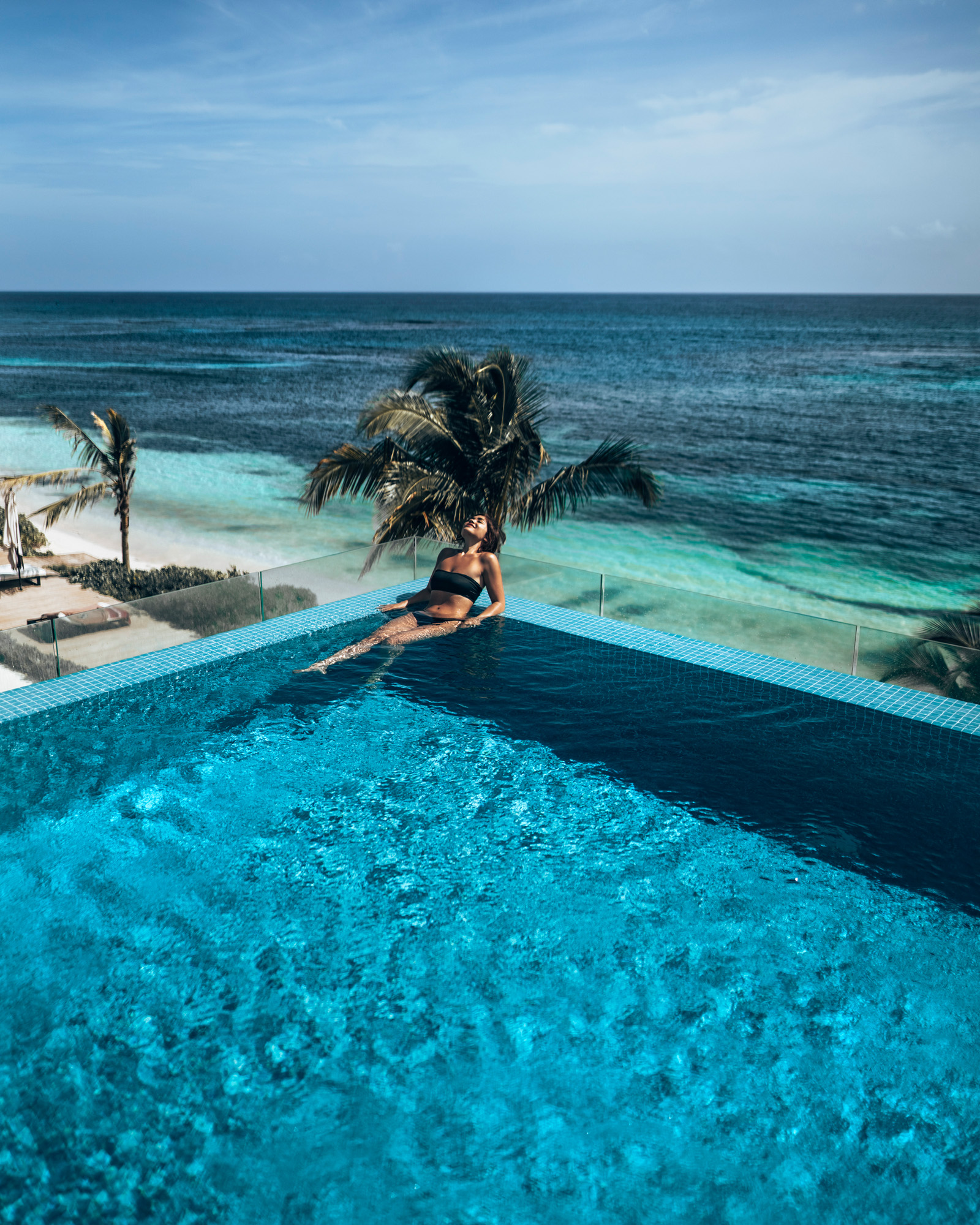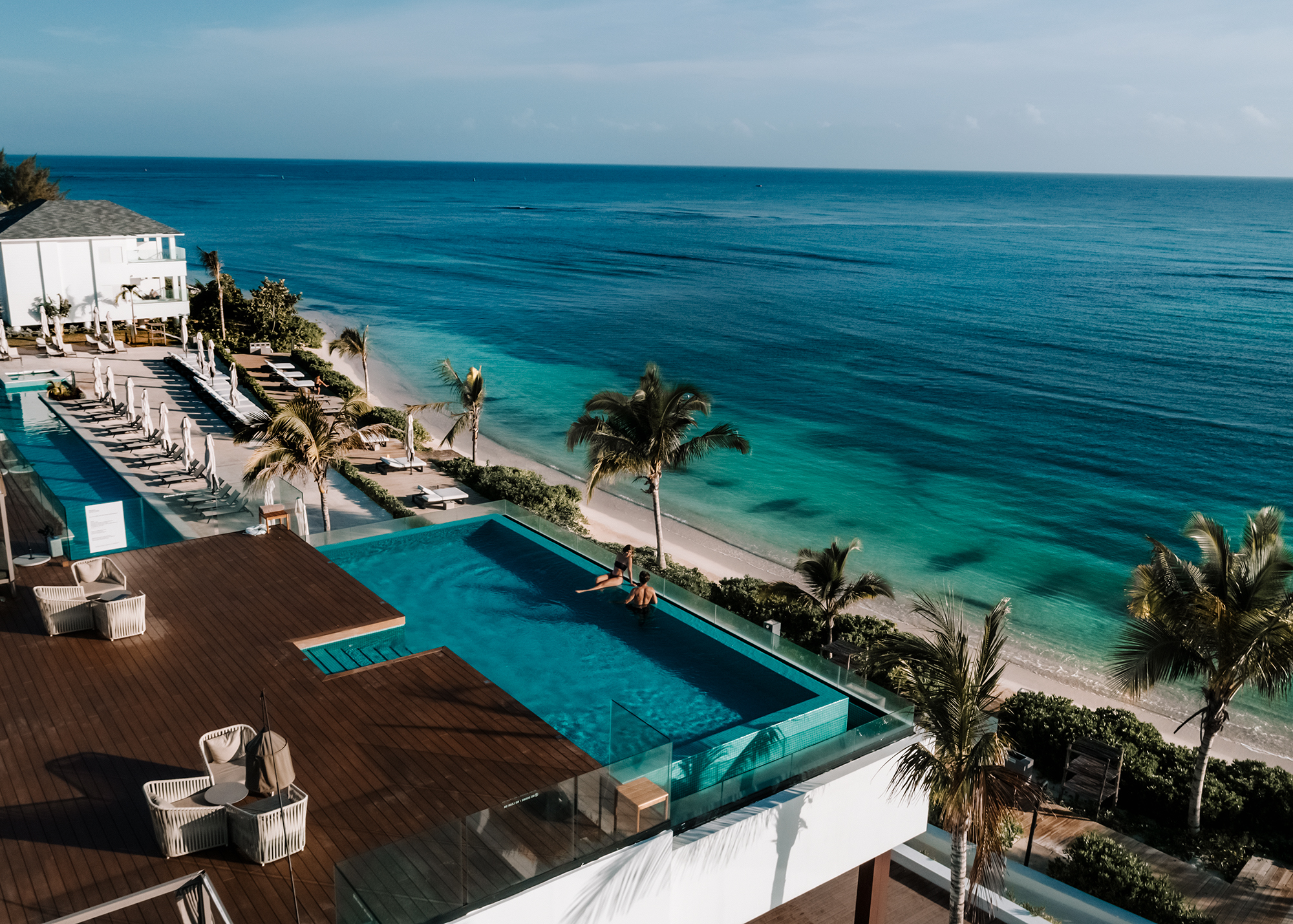 Hello, private pool bliss.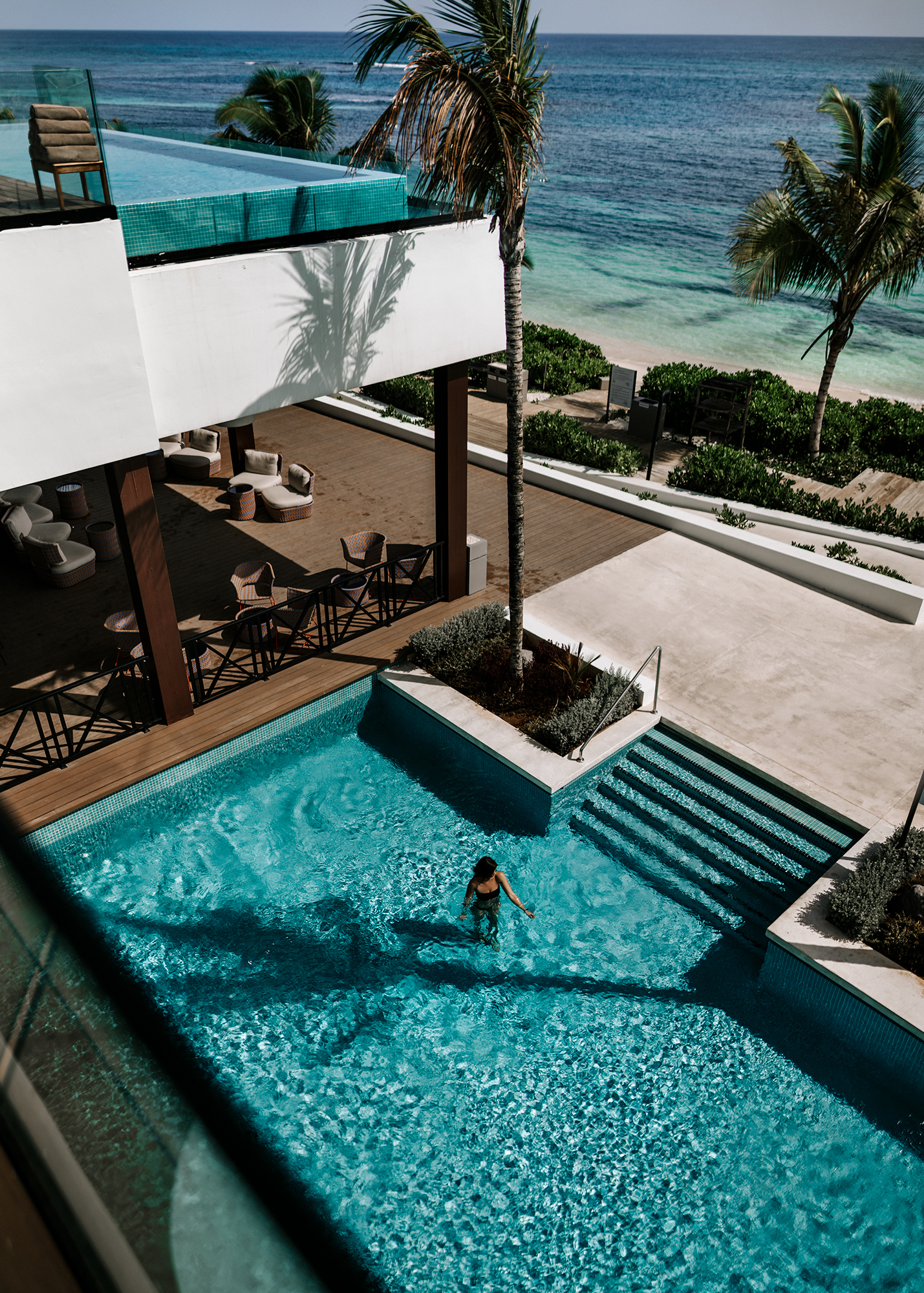 Let me be clear - the pool situation here was truly endless.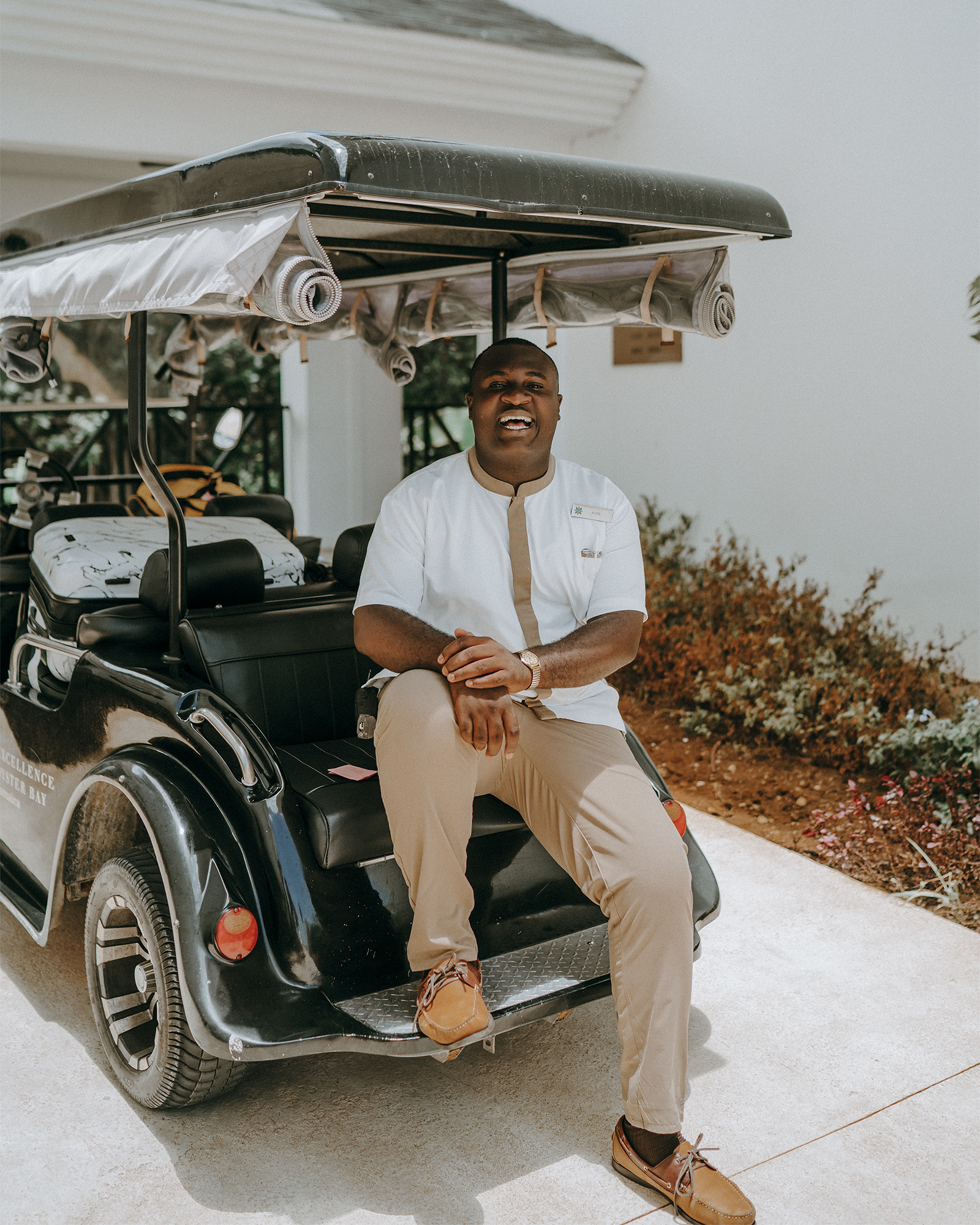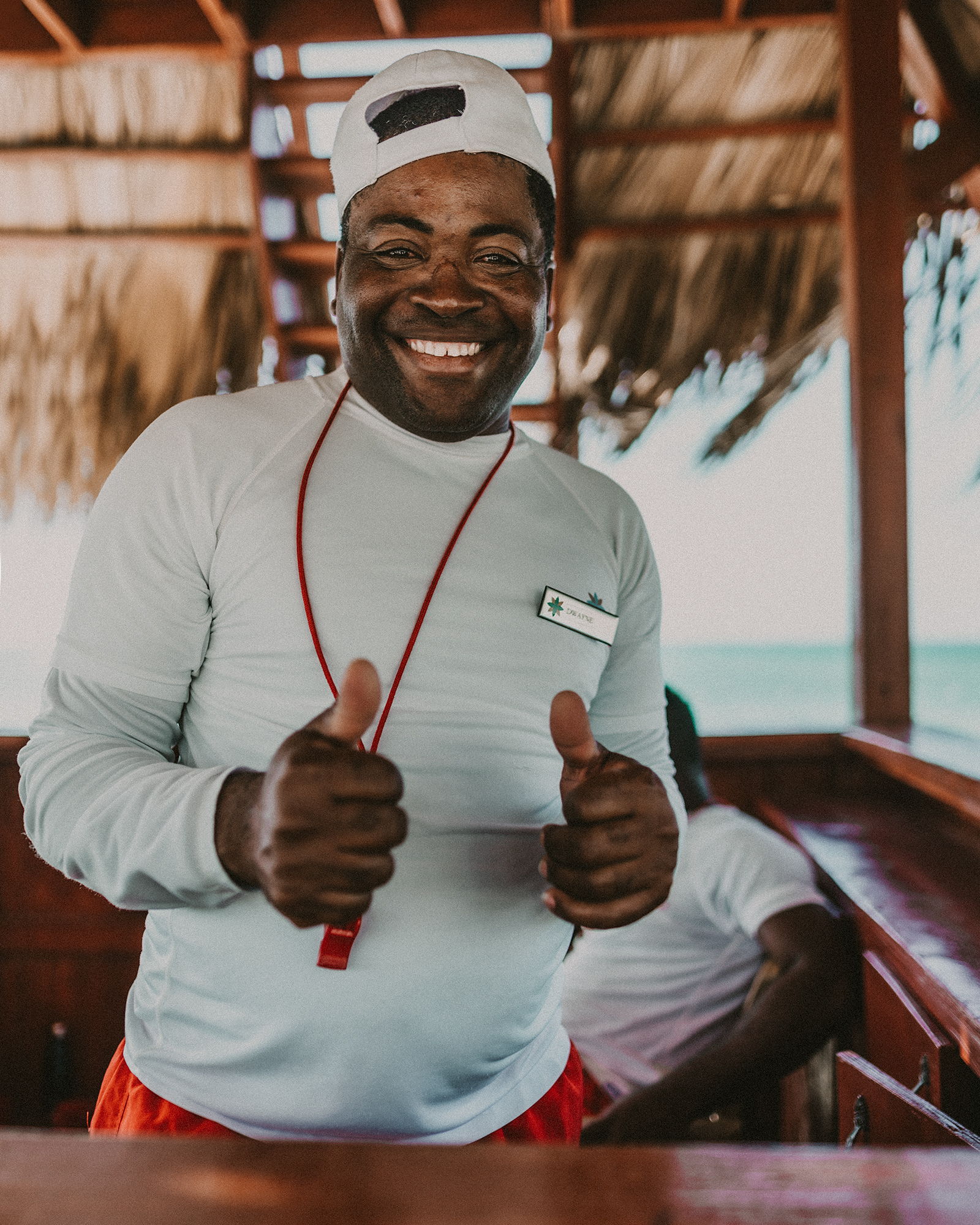 The staff here were all incredible! From the evening we arrived and Alex (left) escorted us to our room, we knew we were in for something special. Our golf cart ride was immediately a party.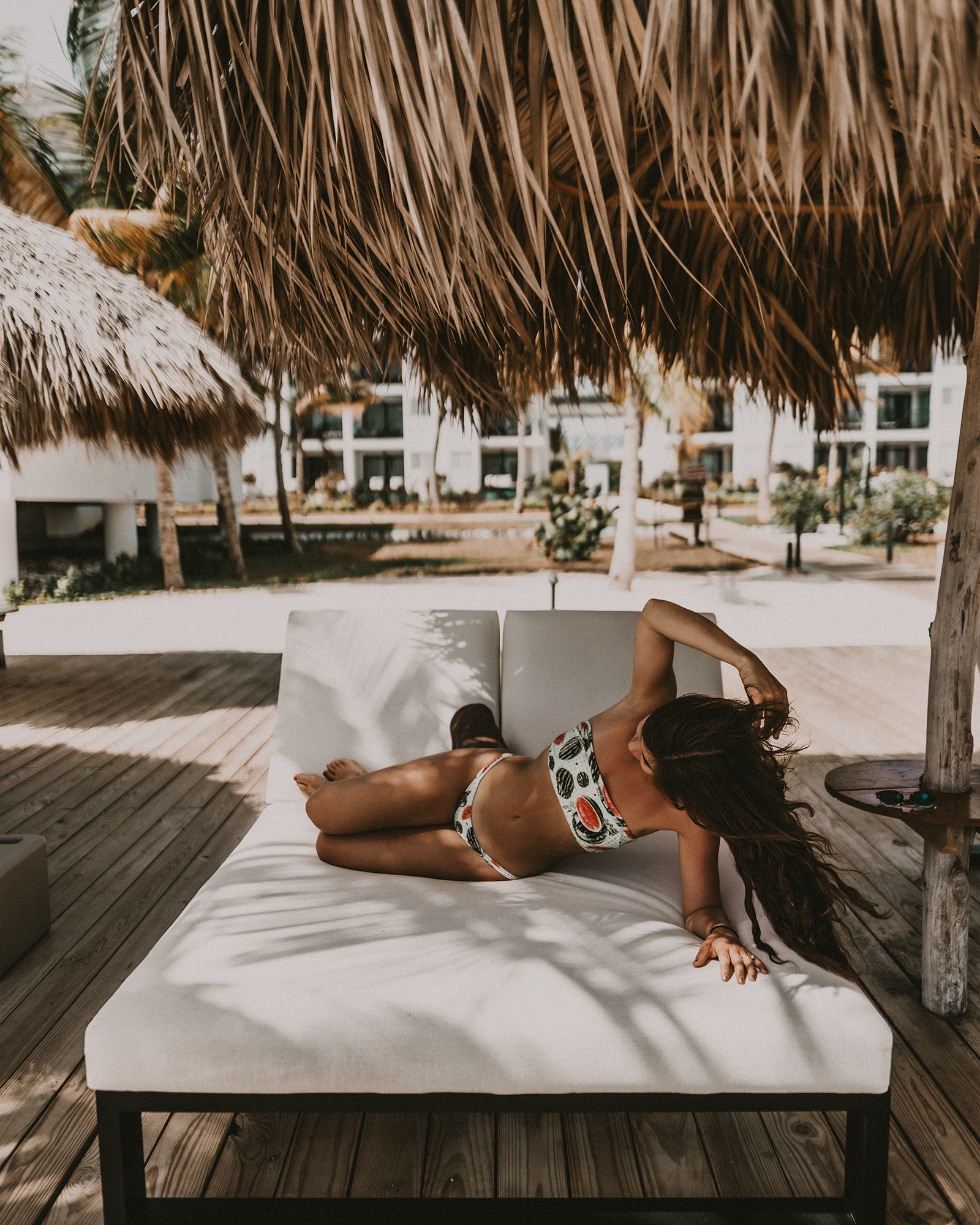 Excellence is My kind of happy place.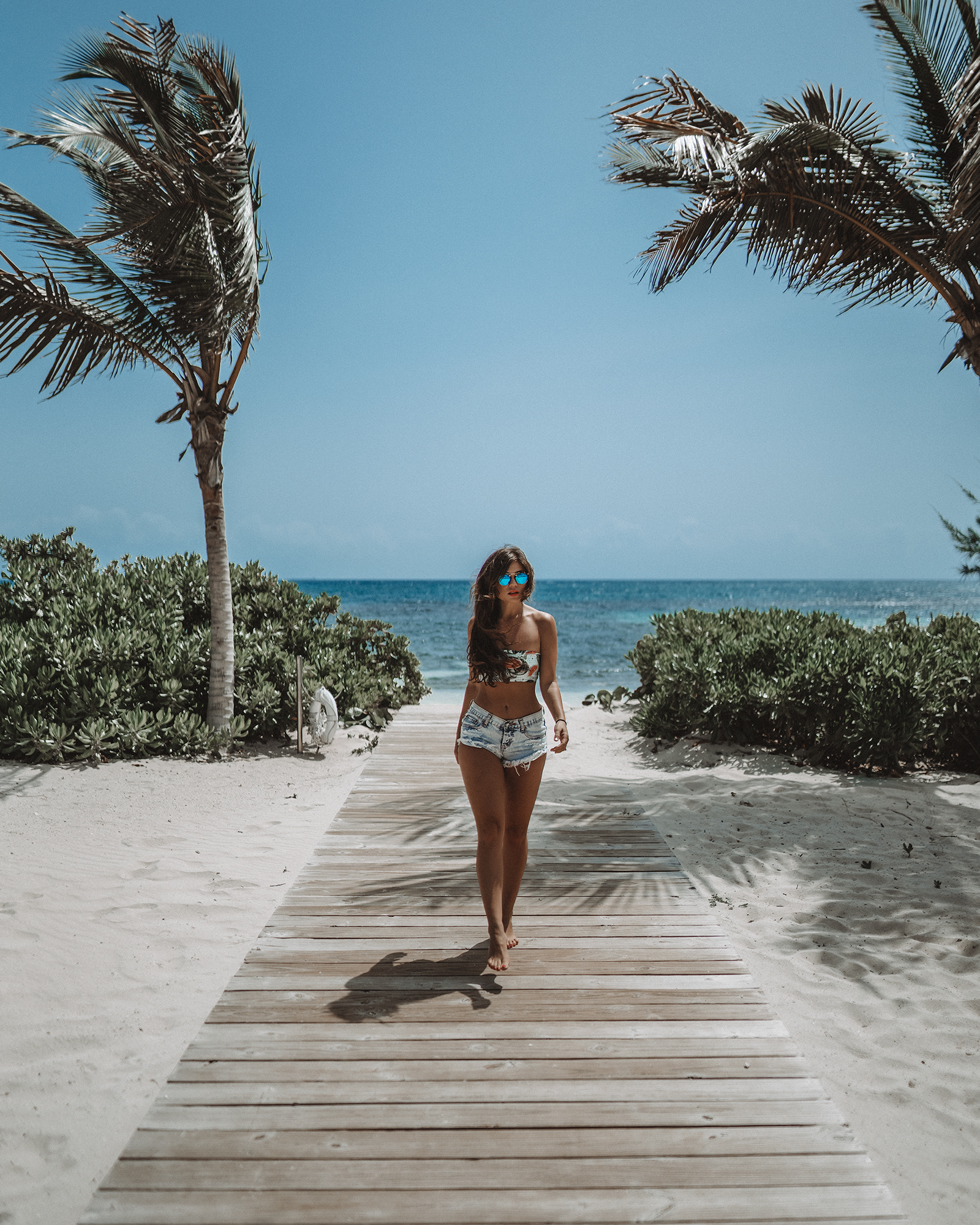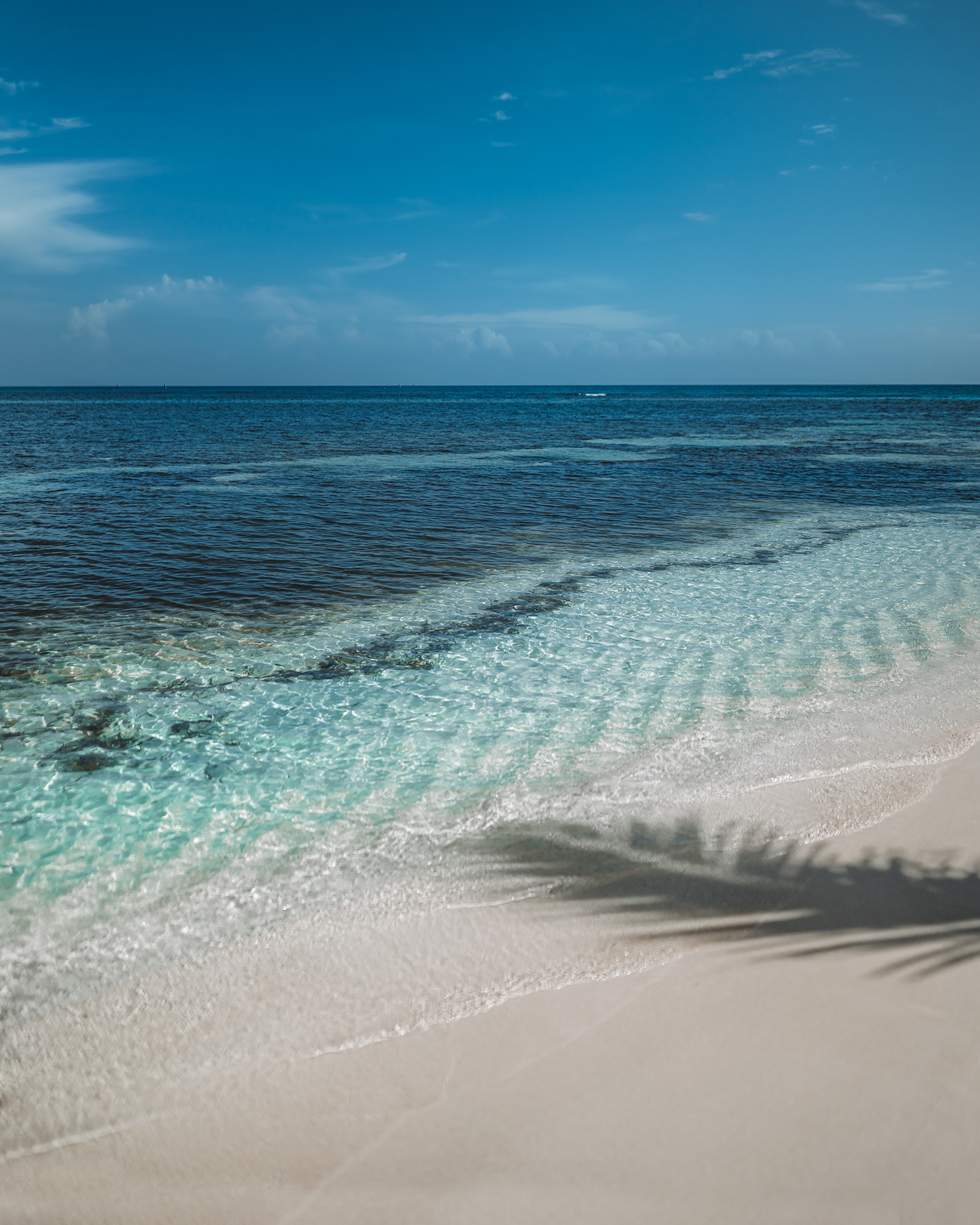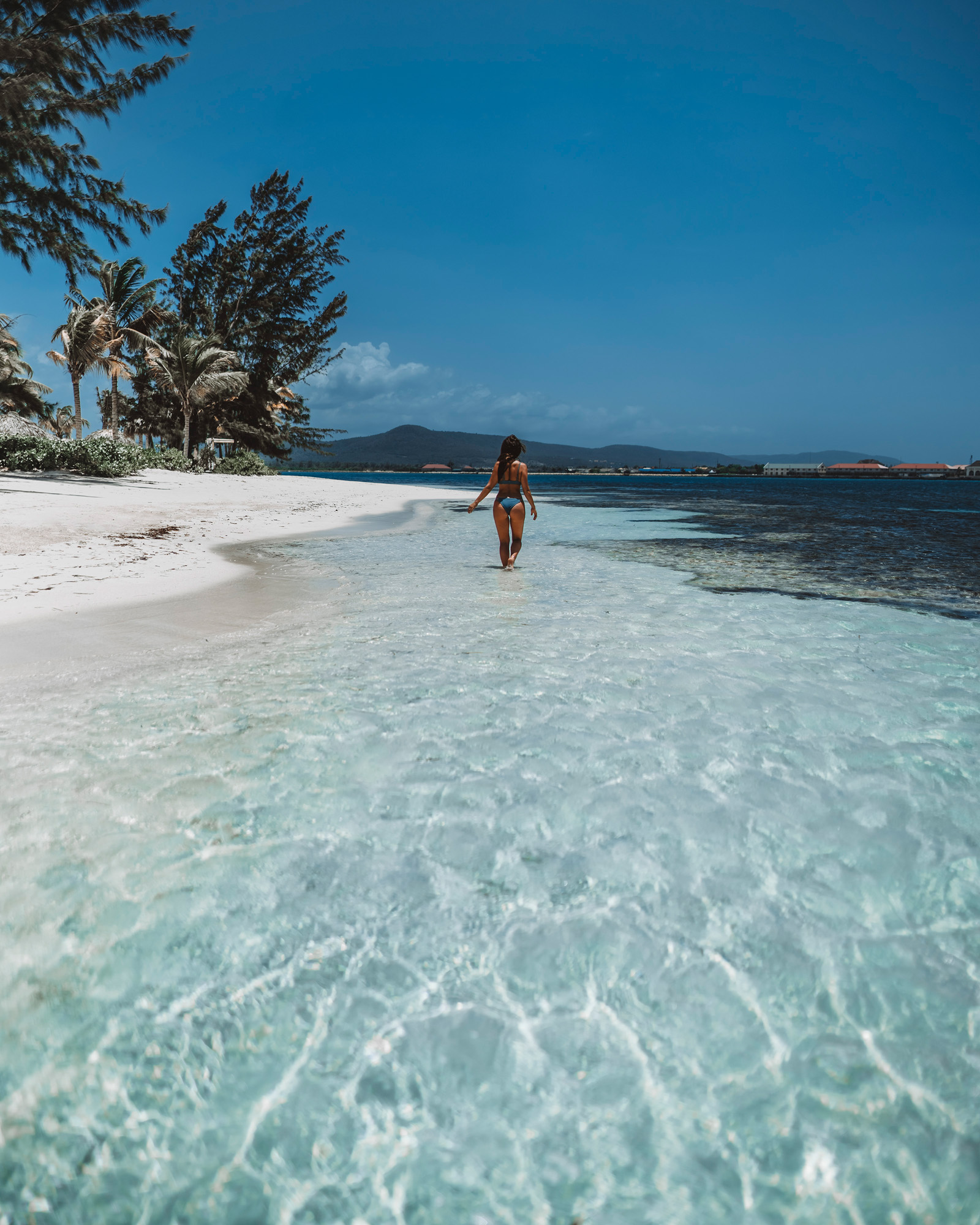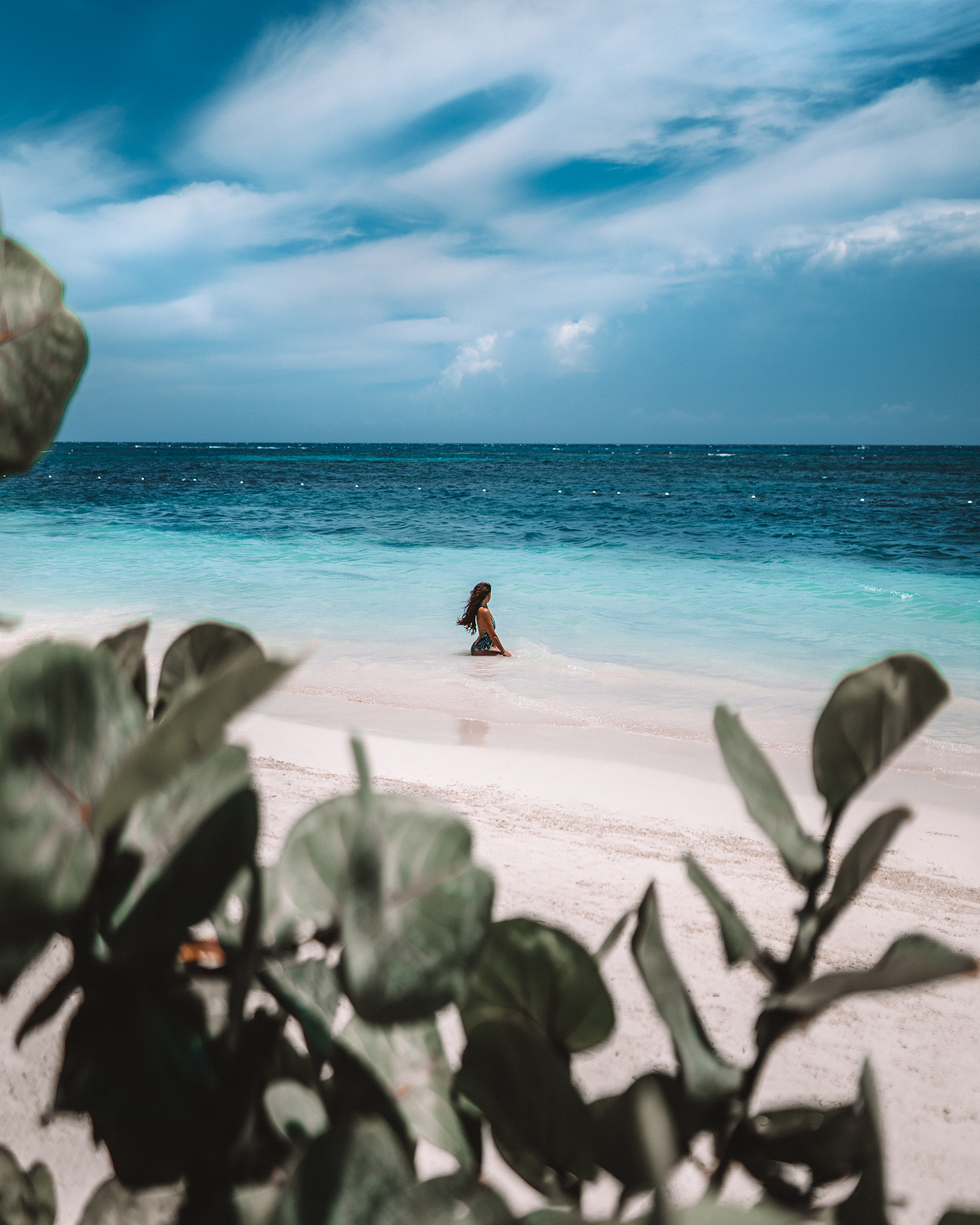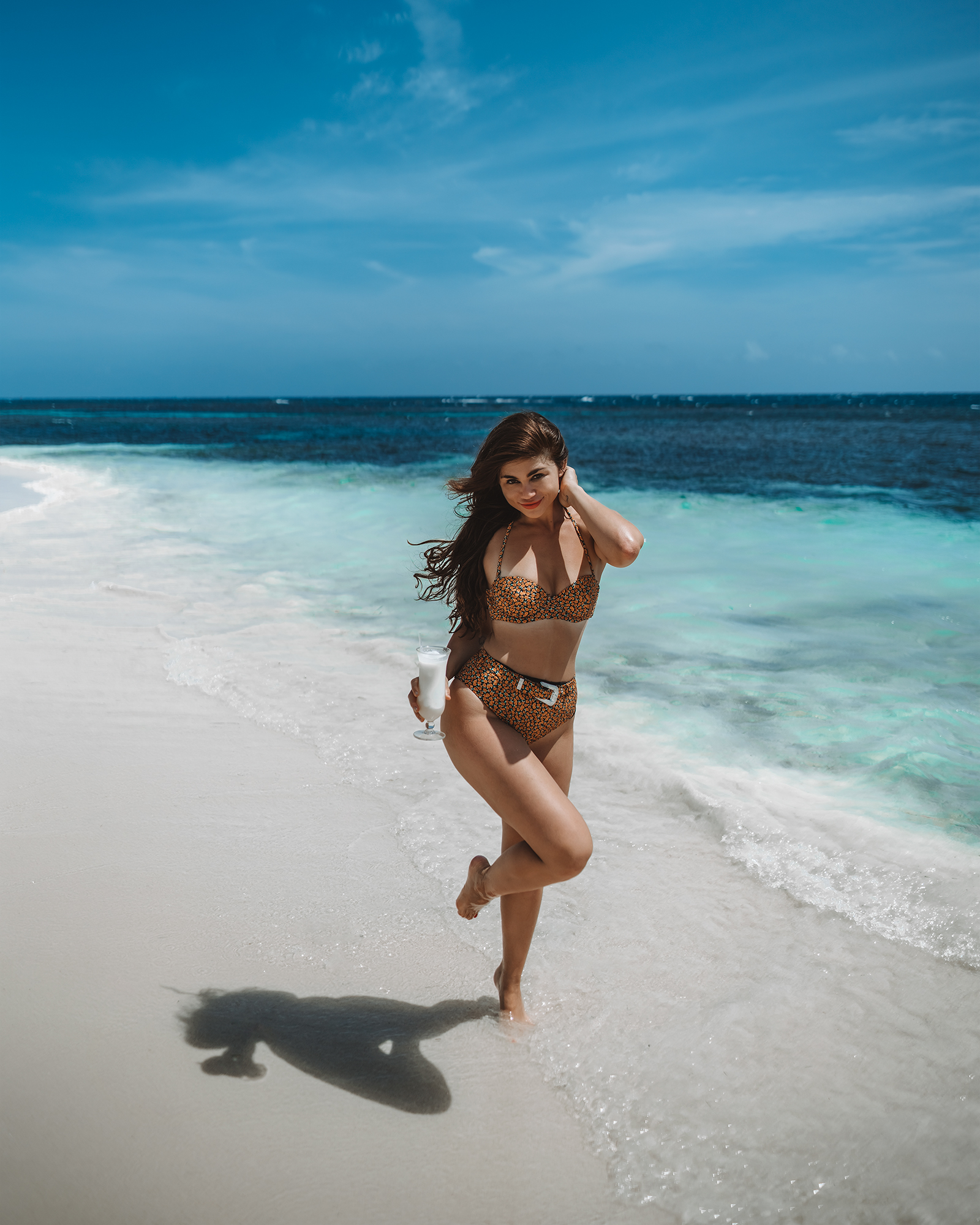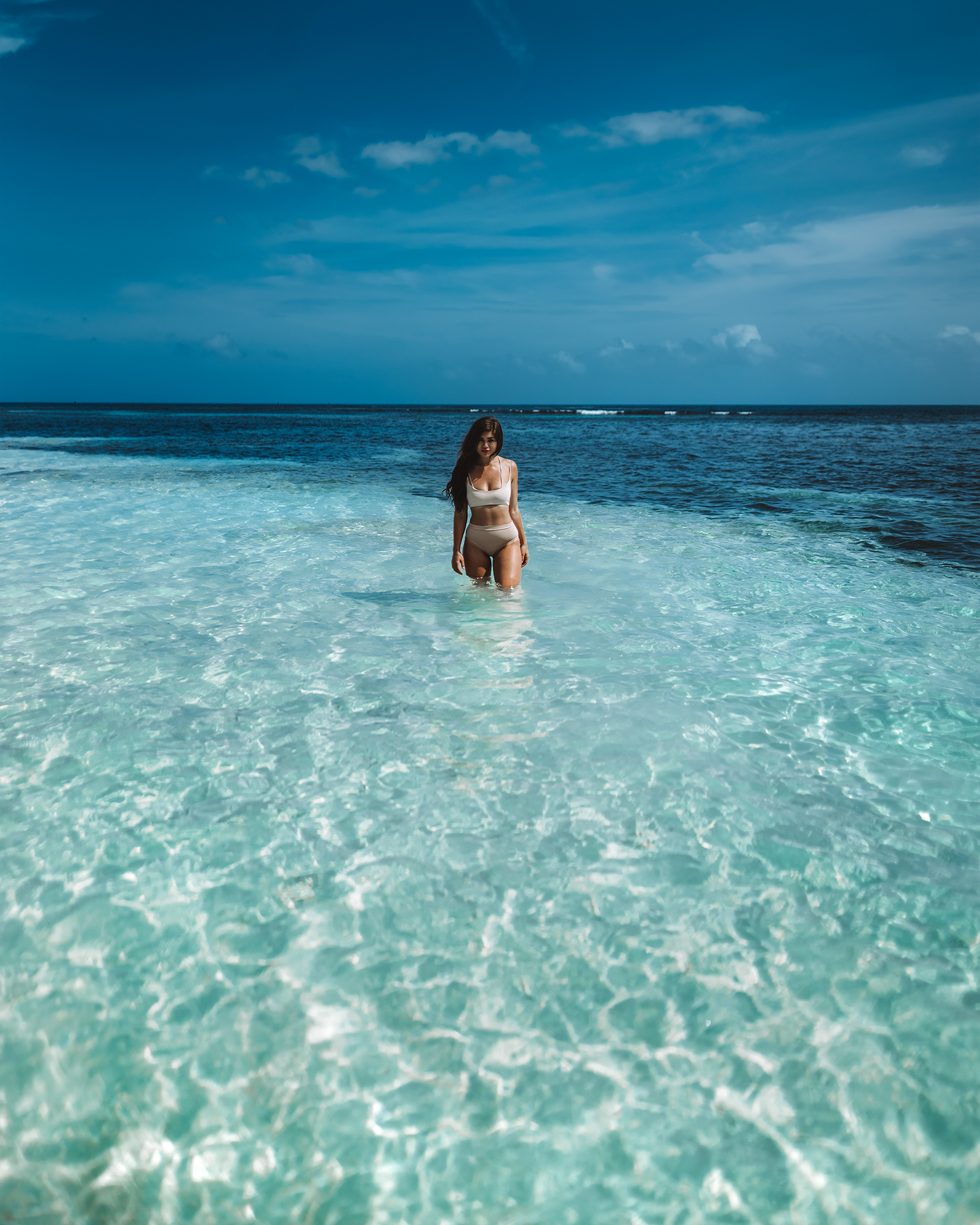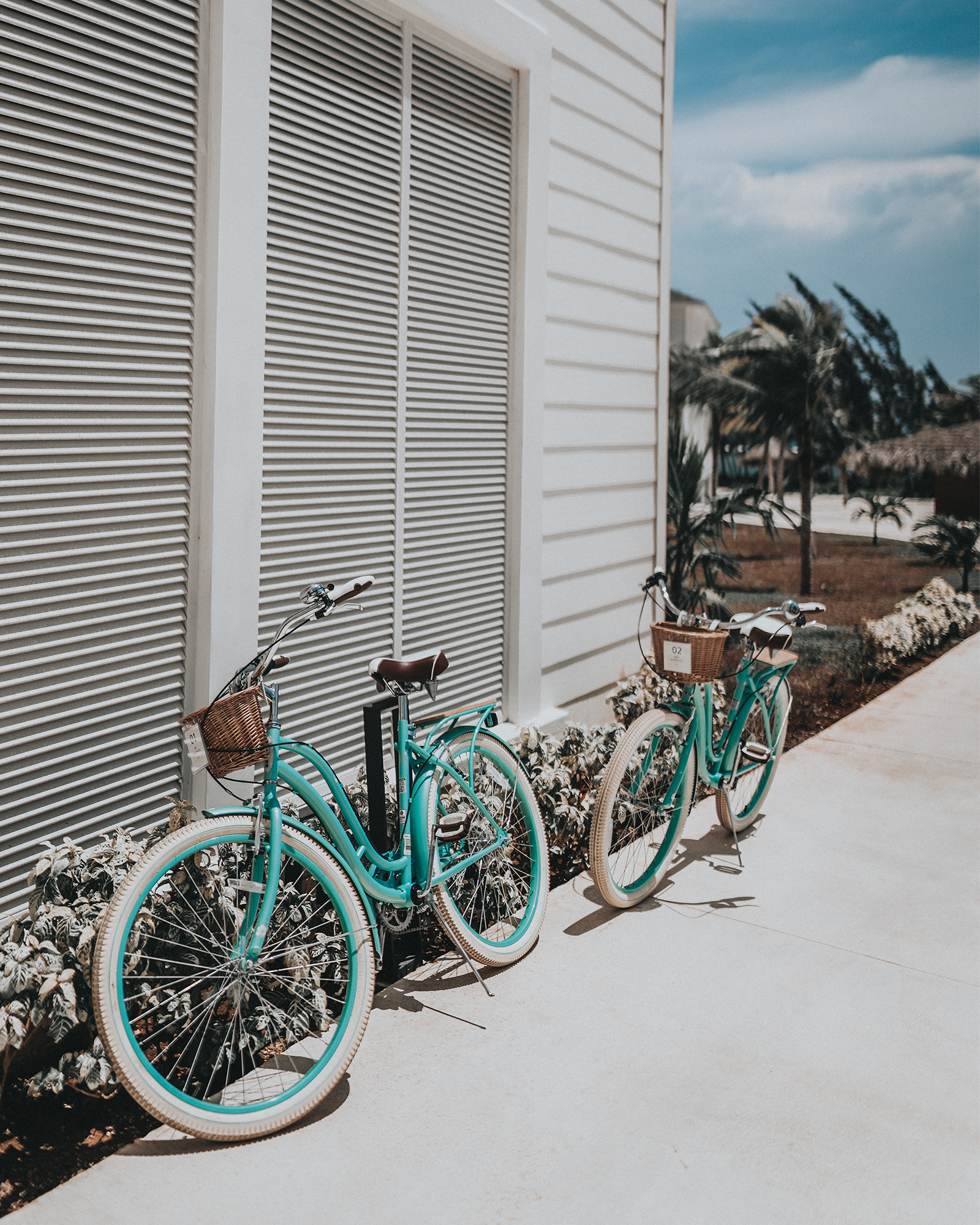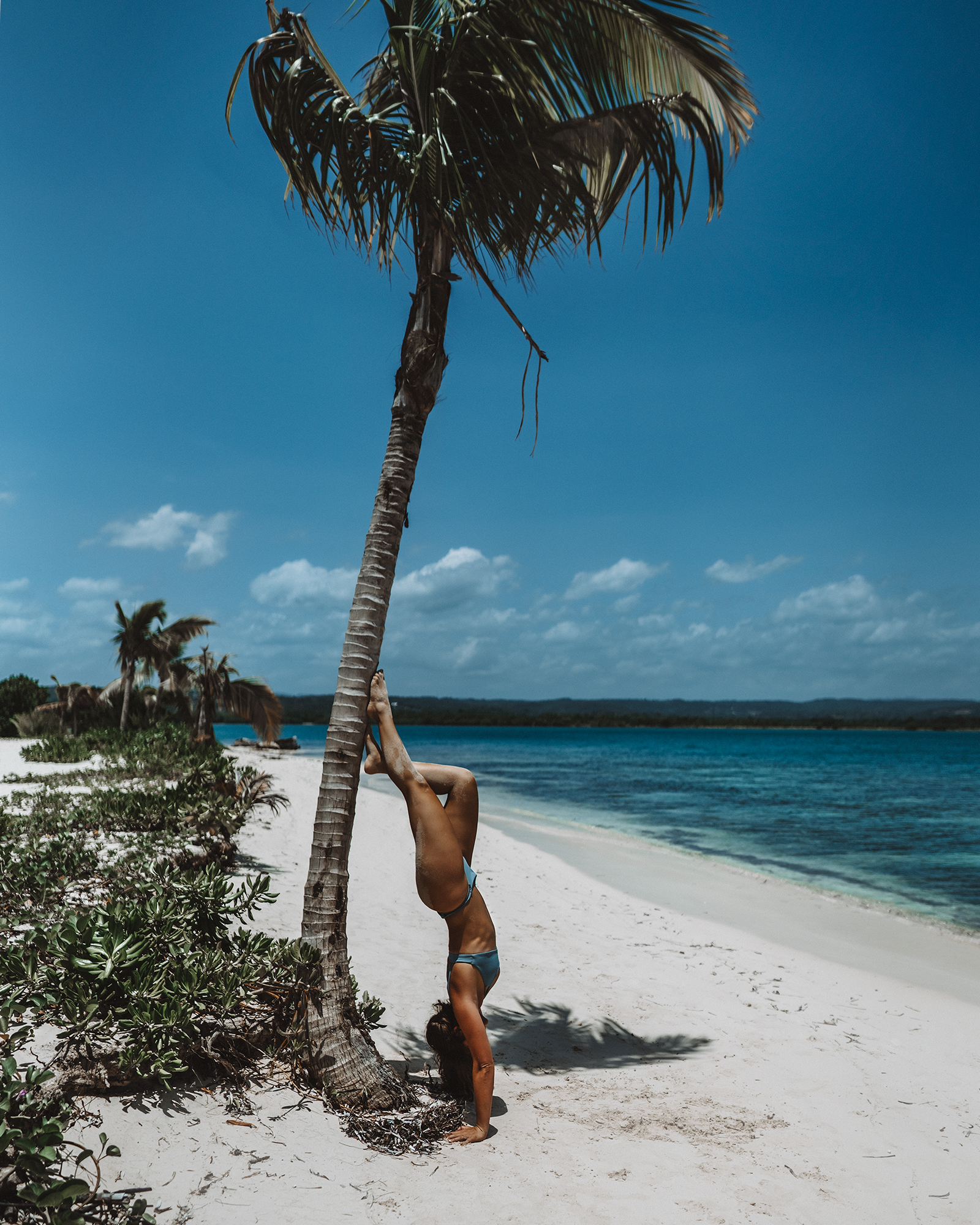 This is my paradise.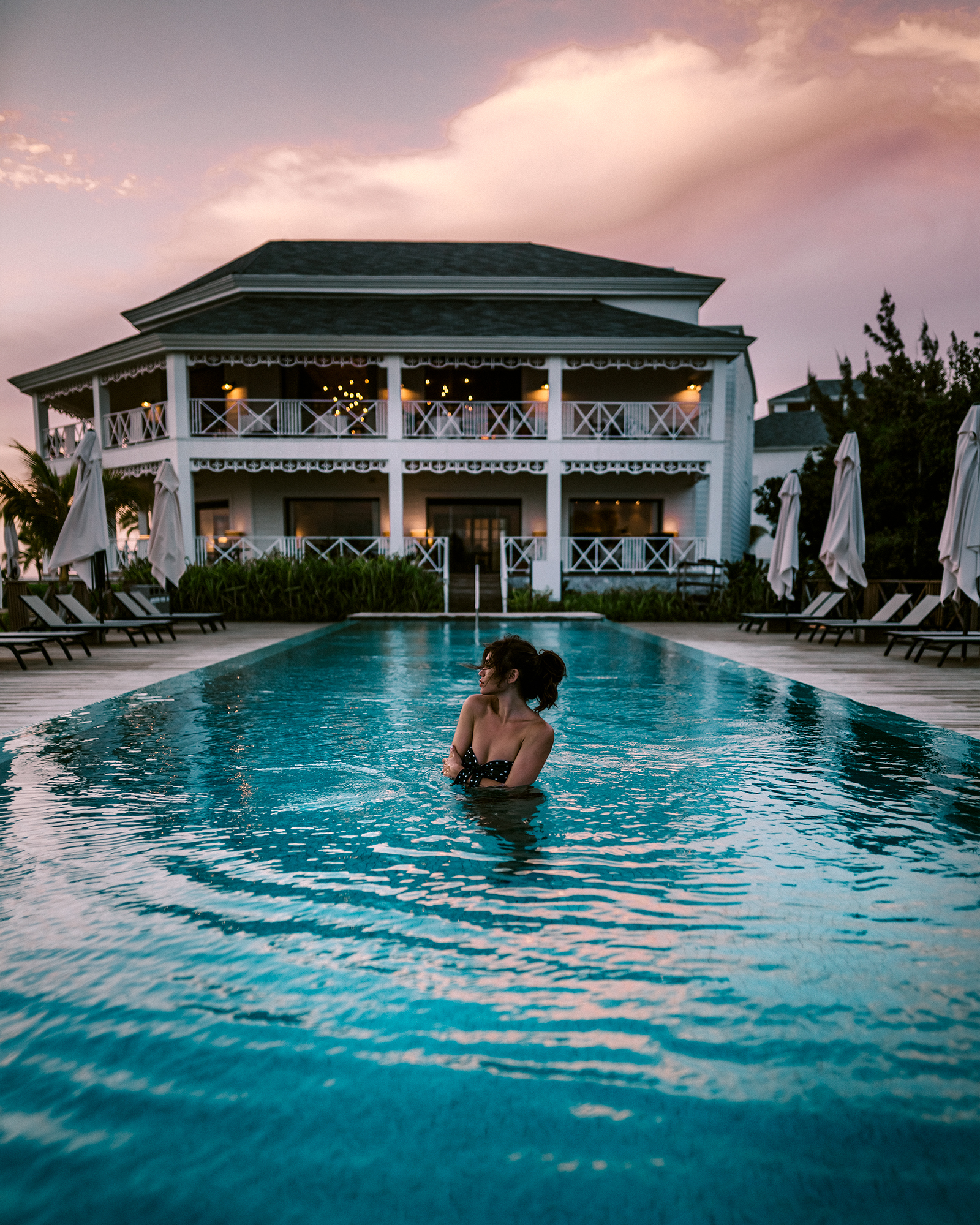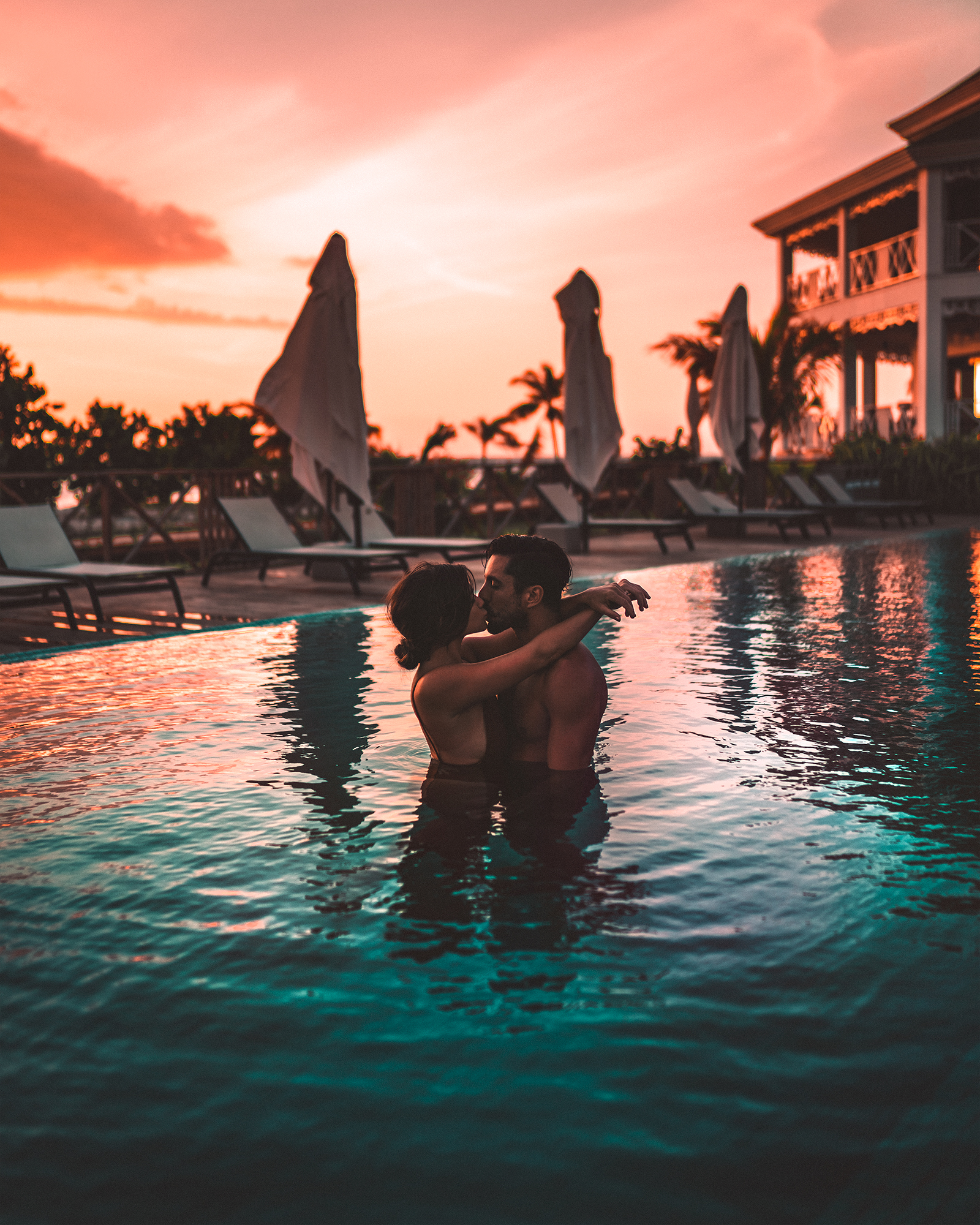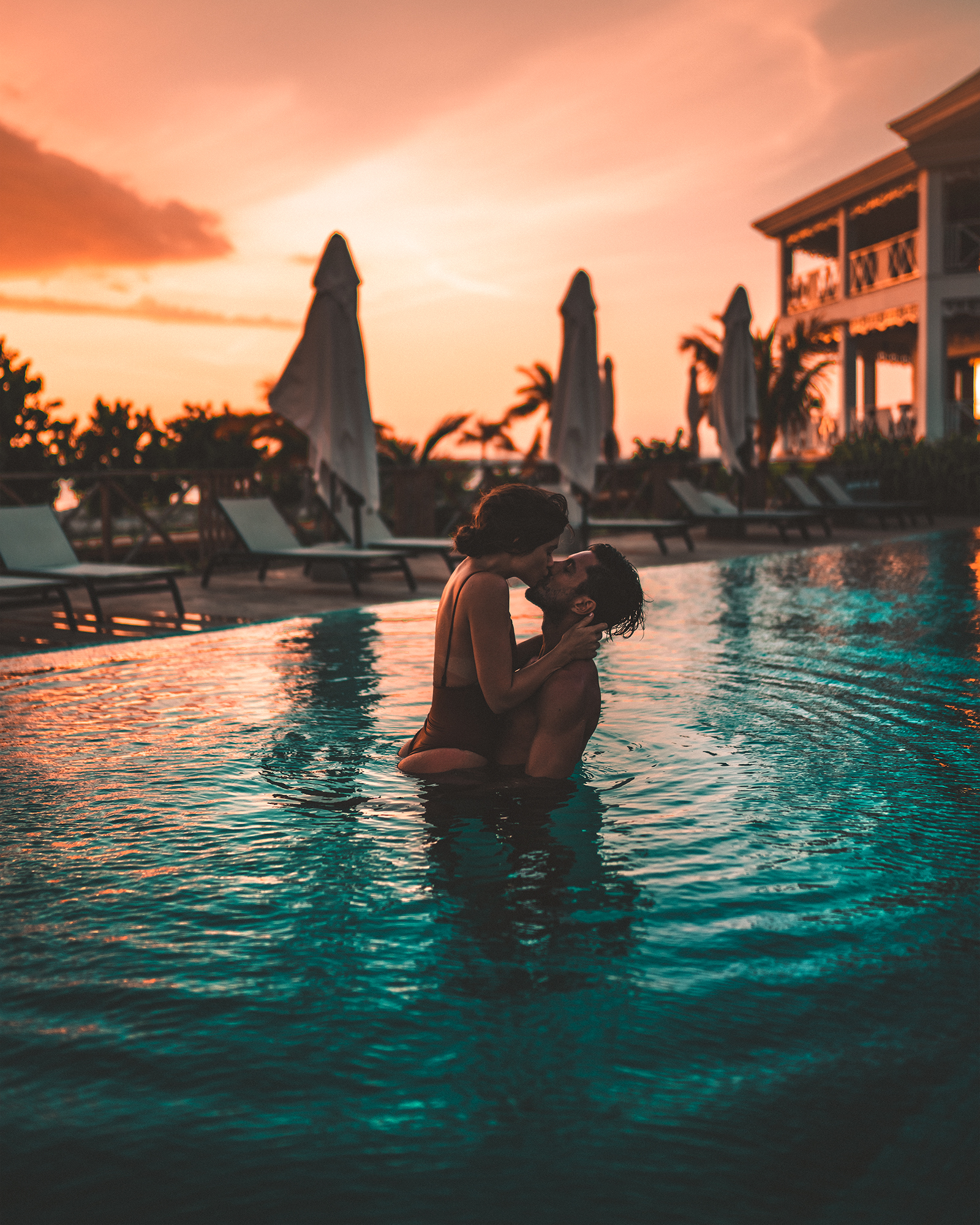 I will never say no to a sunset swim.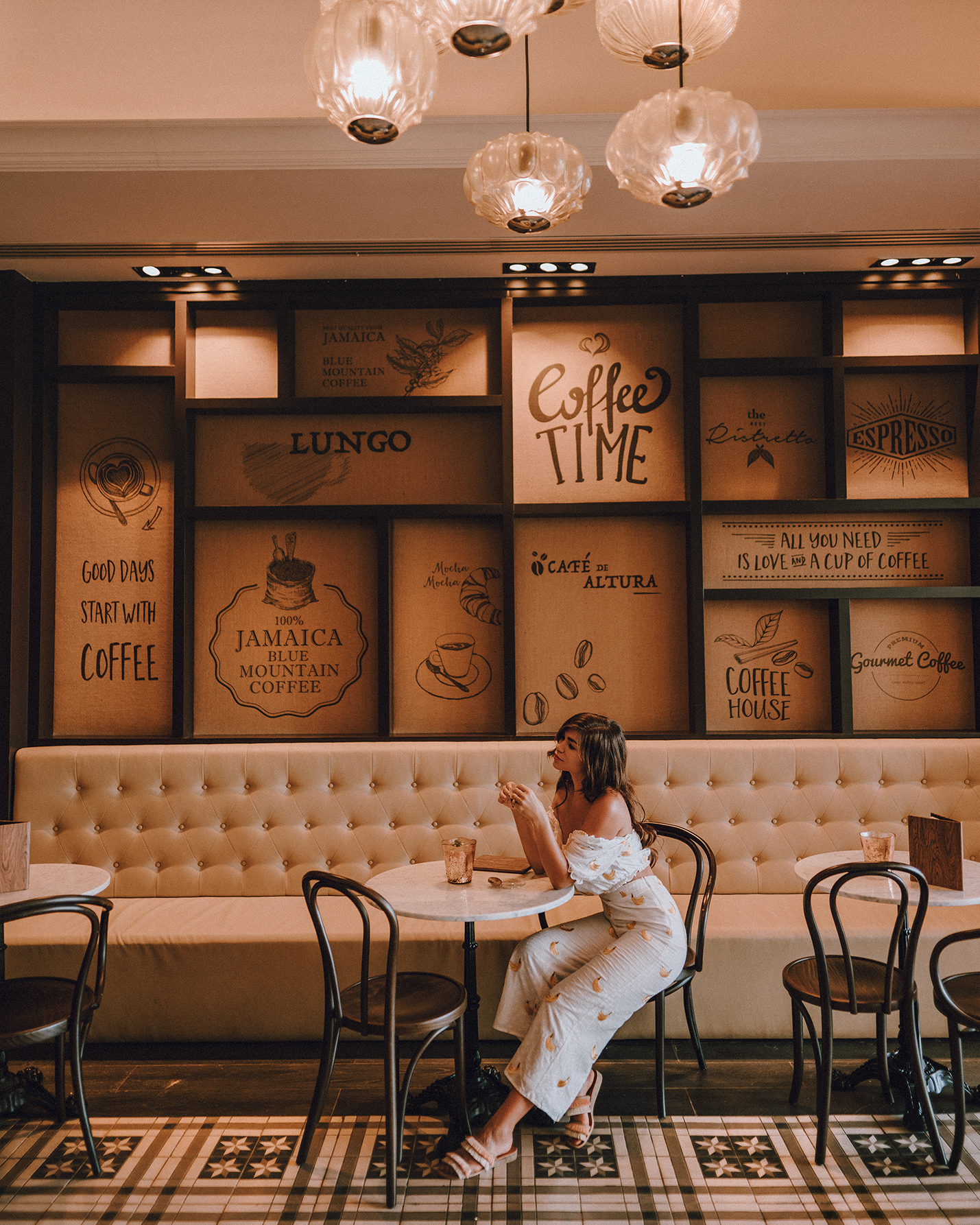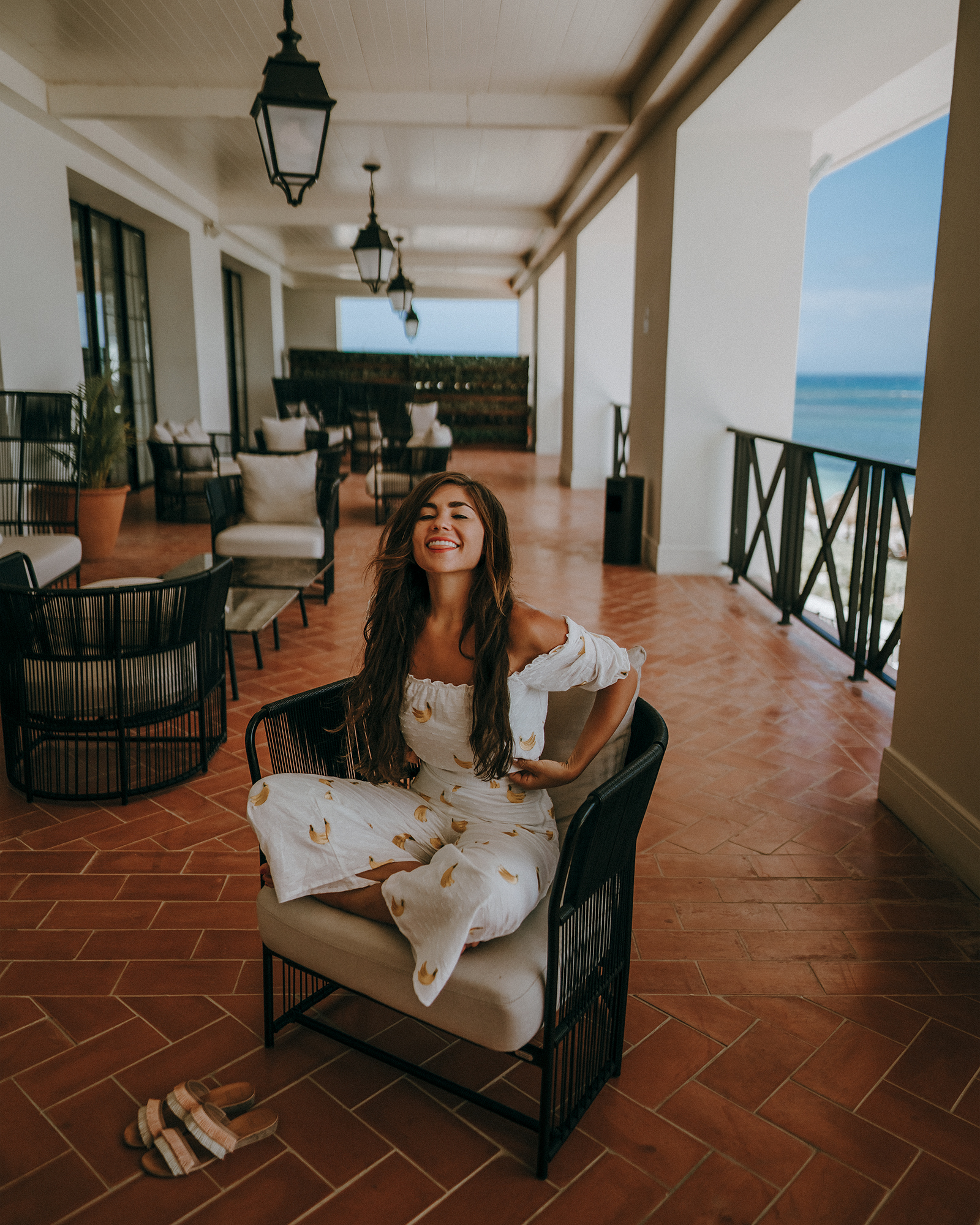 Occasionally, we did need to leave the beach - and one thing I really loved here was the cafe just in from the reception hall. A full coffee shop with espresso and cappuccinos within a resort always feels so wonderful and luxurious. I love Jamaican blue mountain coffee - and the way they made it here was excellent.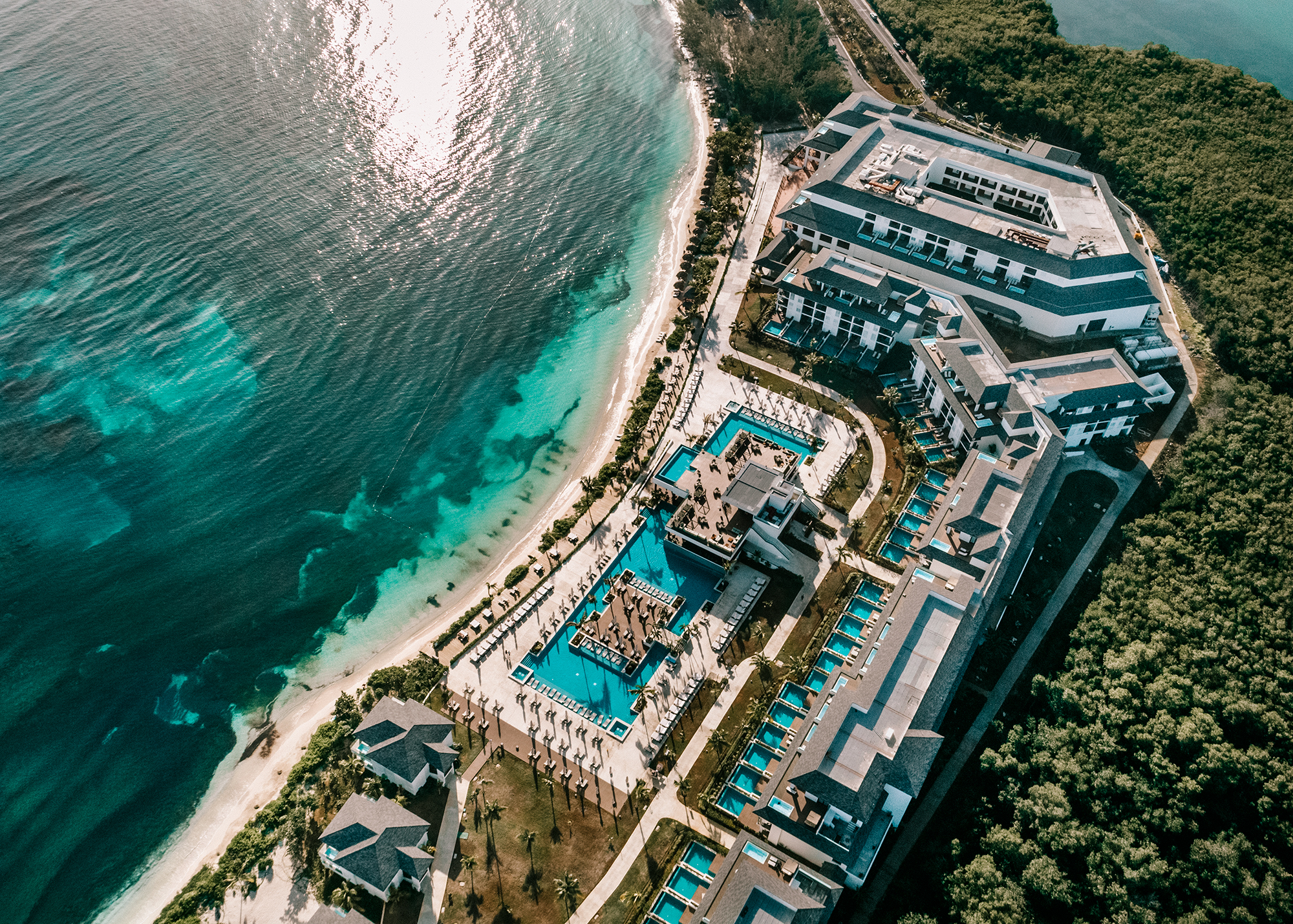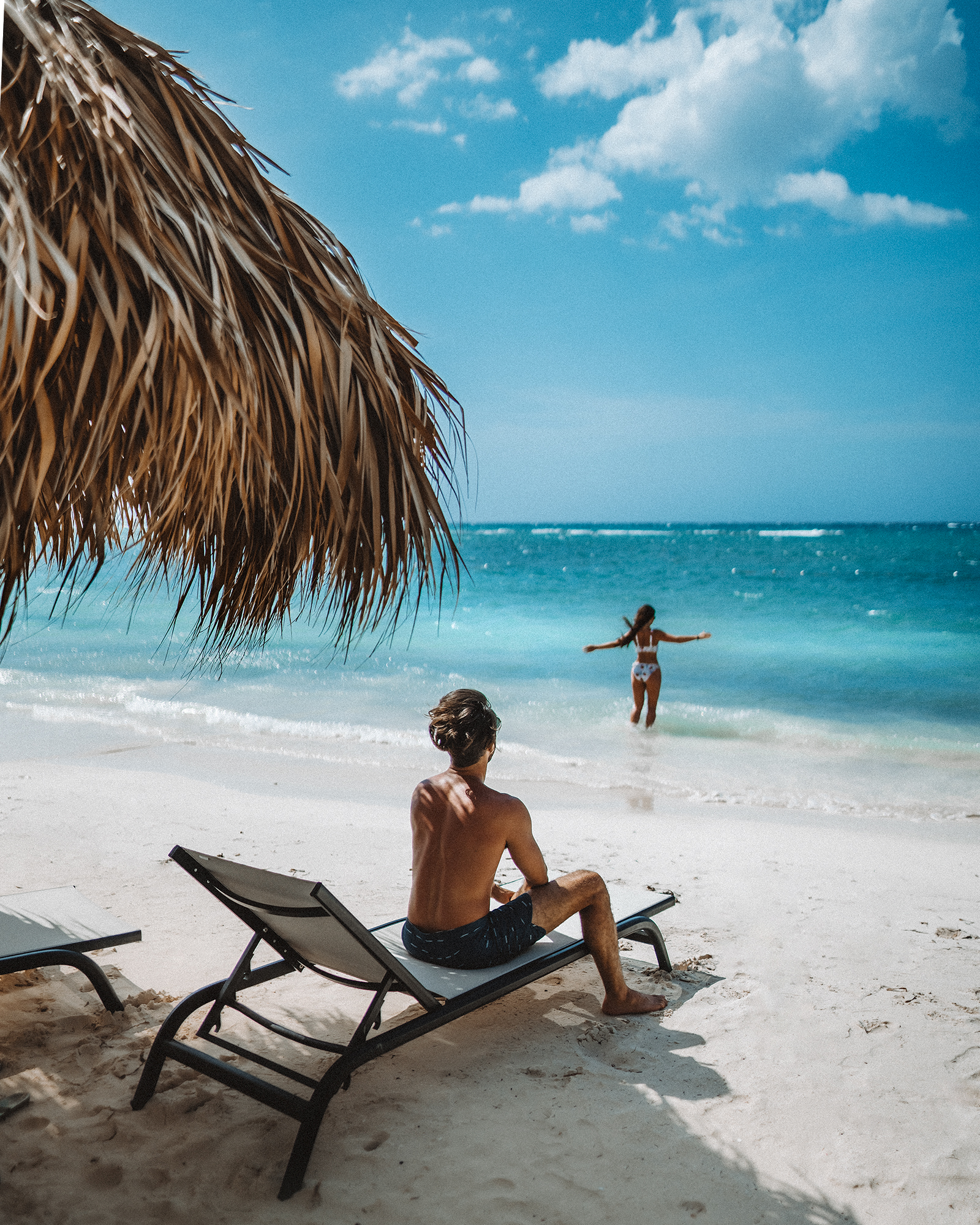 This is pretty much how we spent all of our days here. Just together, with Sun & Sand & Sea.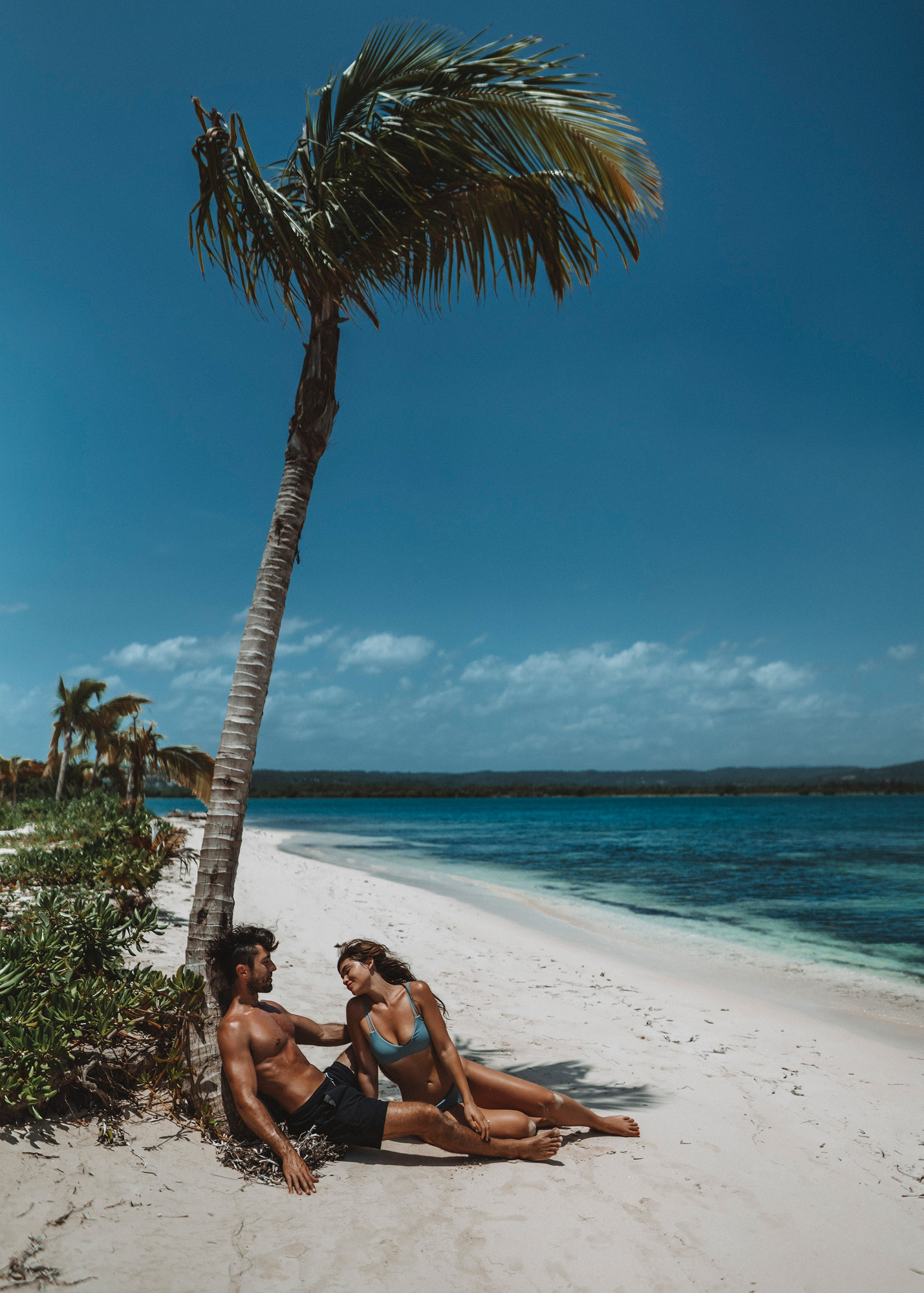 I loved how the far ends of this property felt like you were completely isolated from the world - and like this was your own private beach.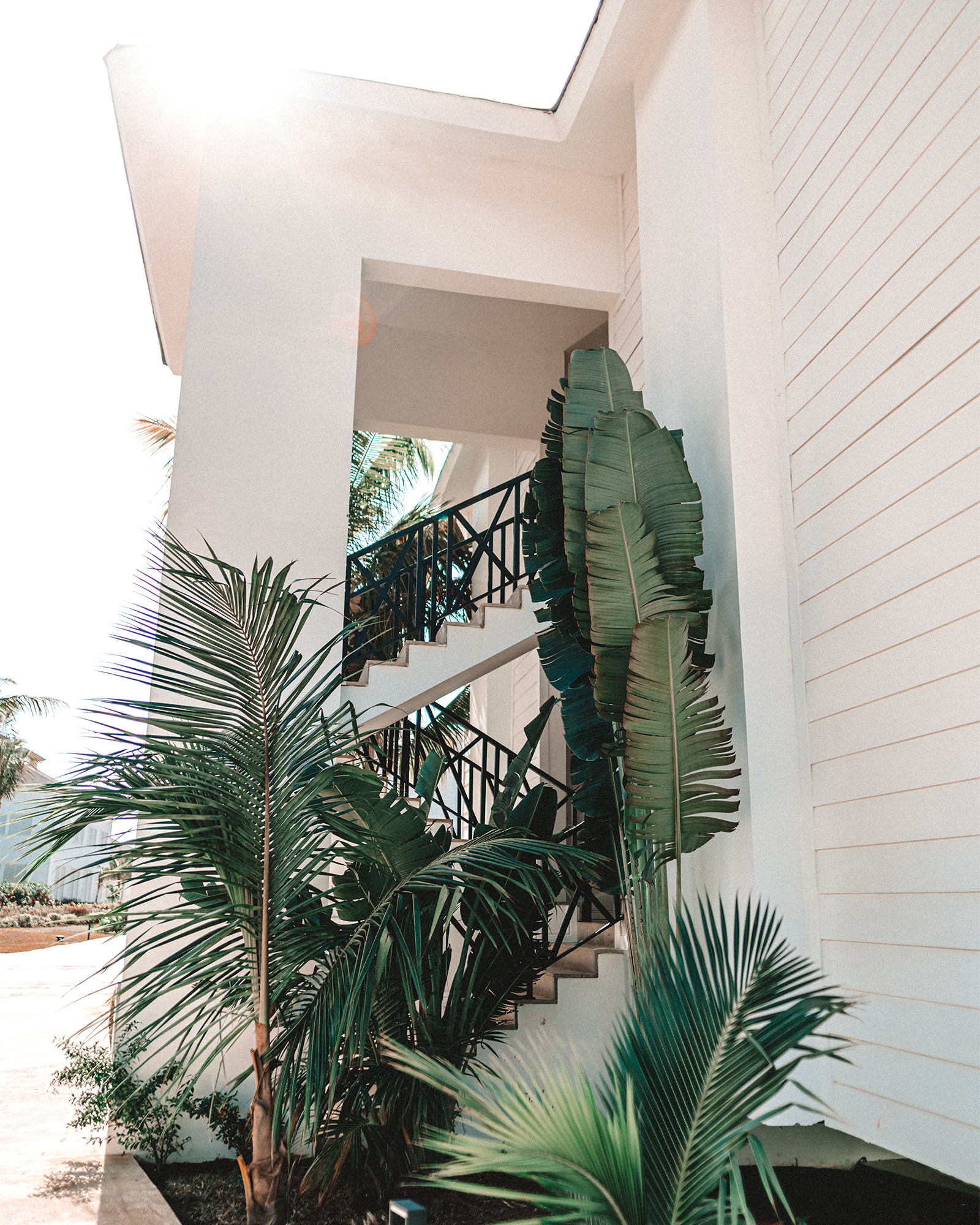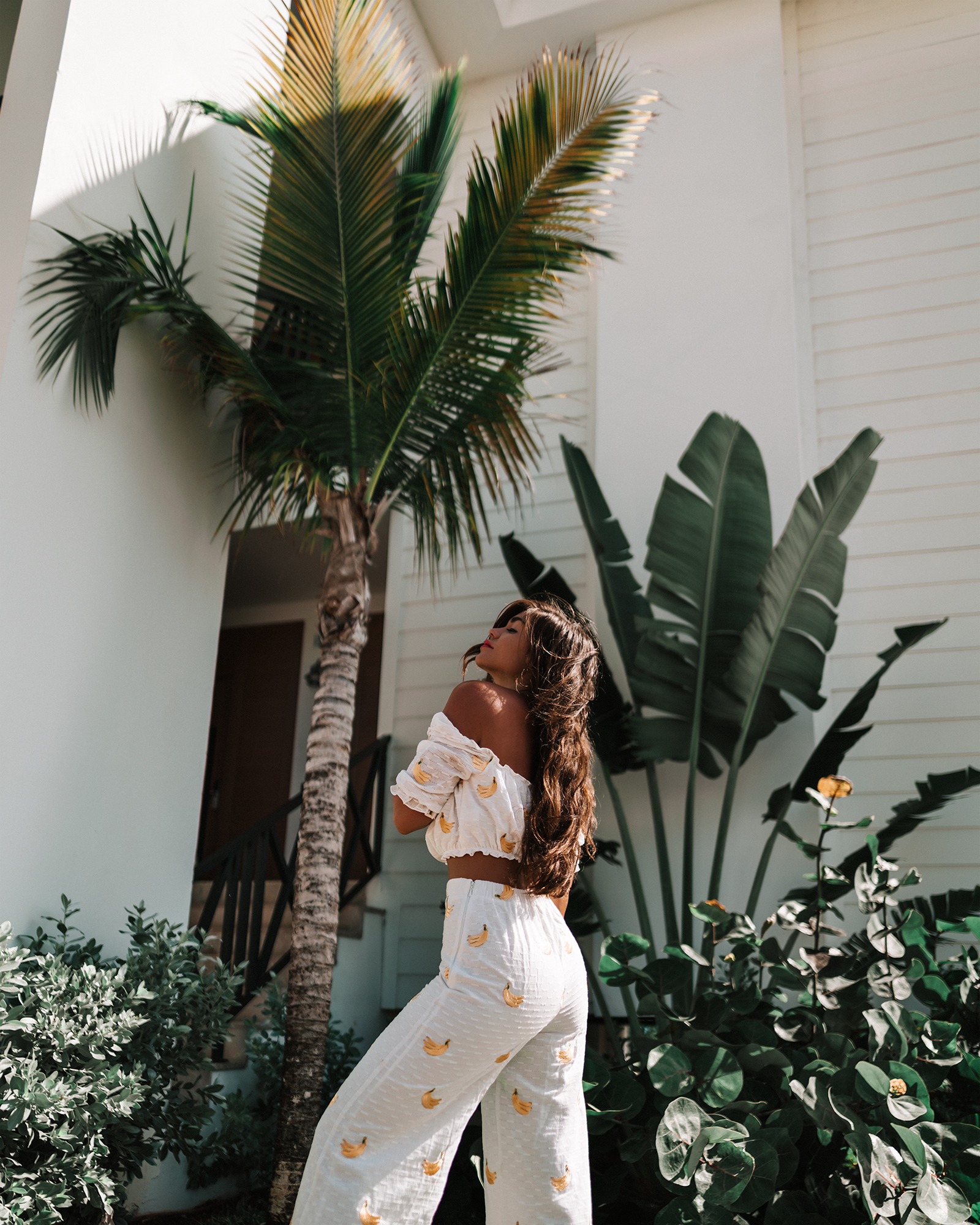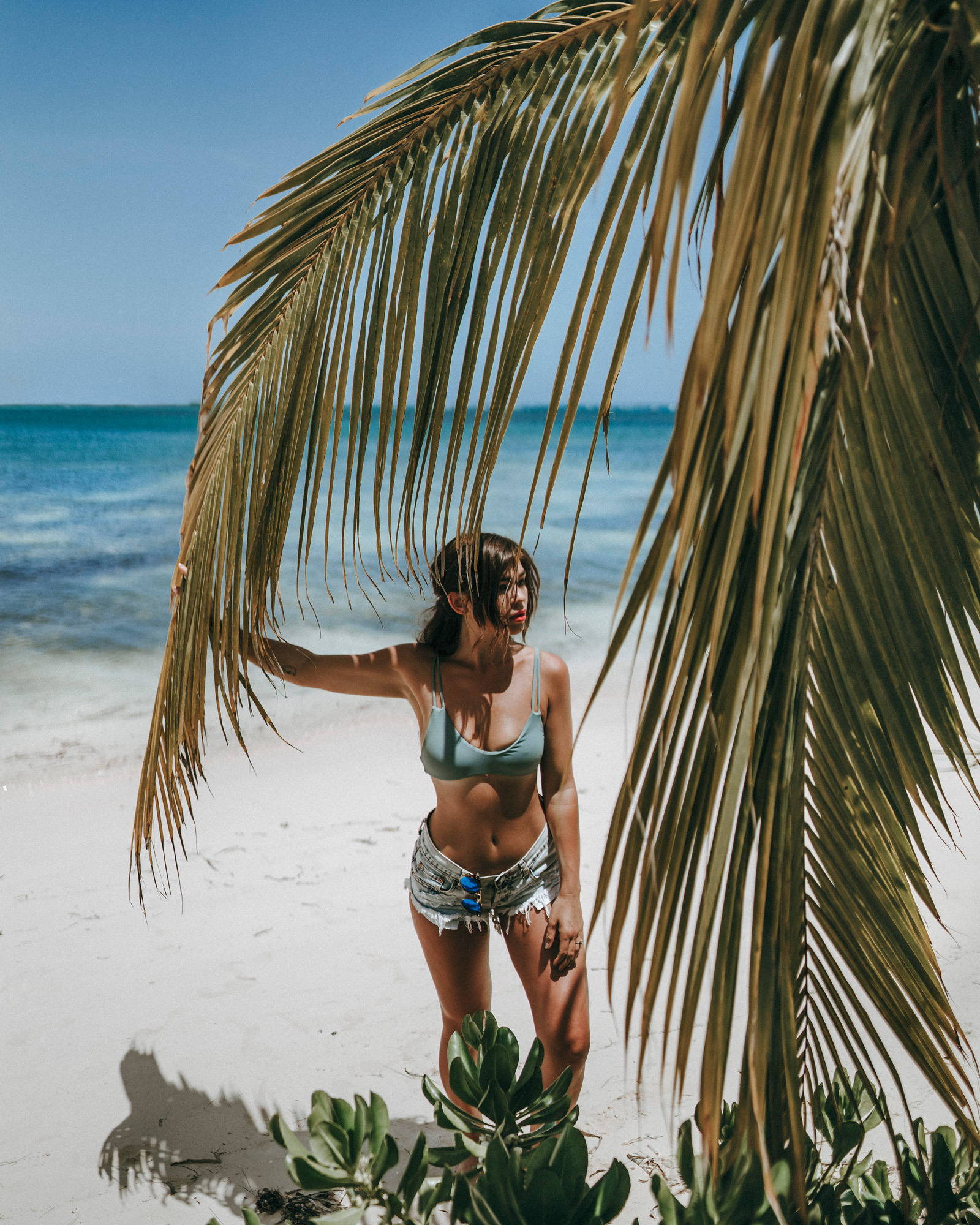 I was made for the island life.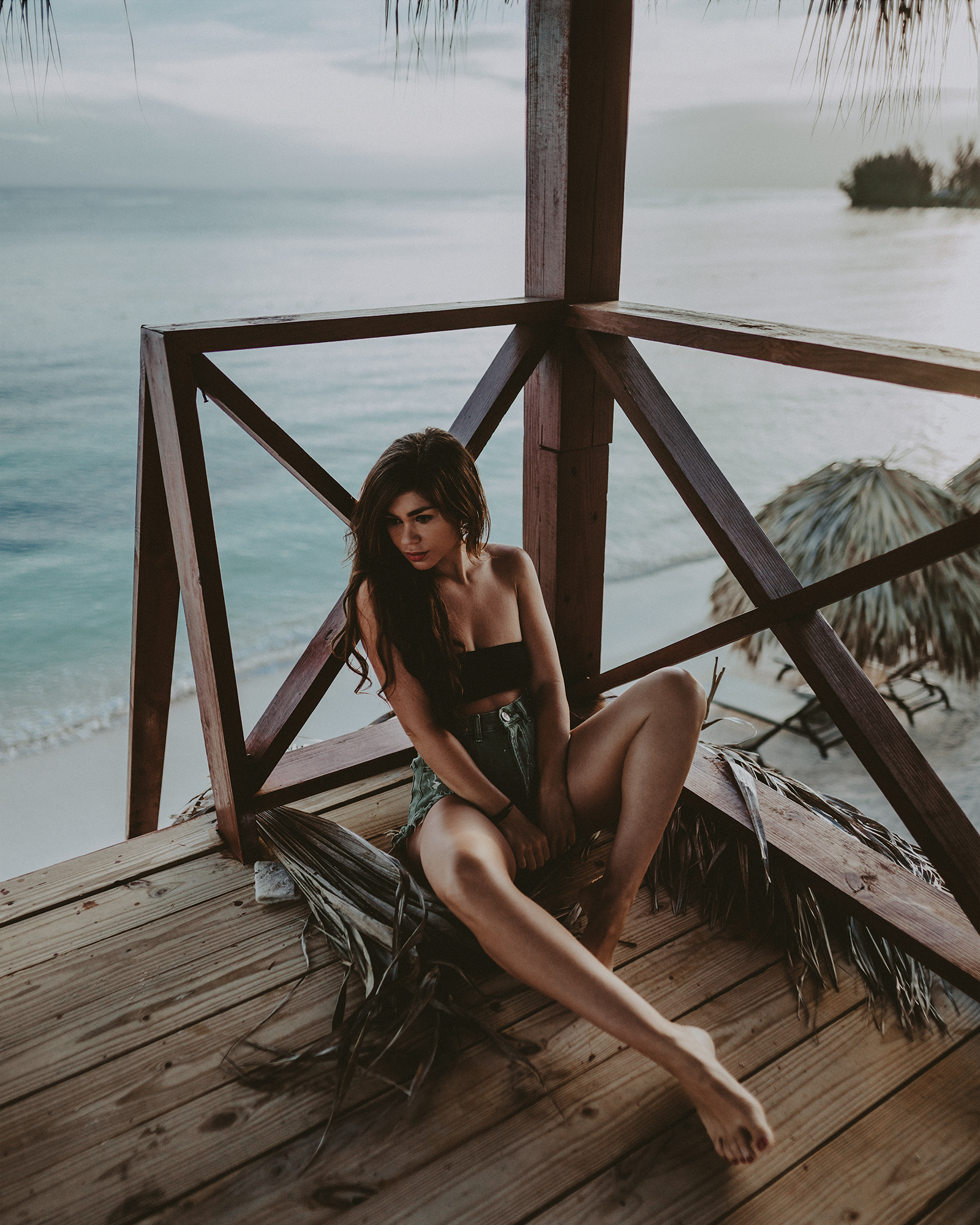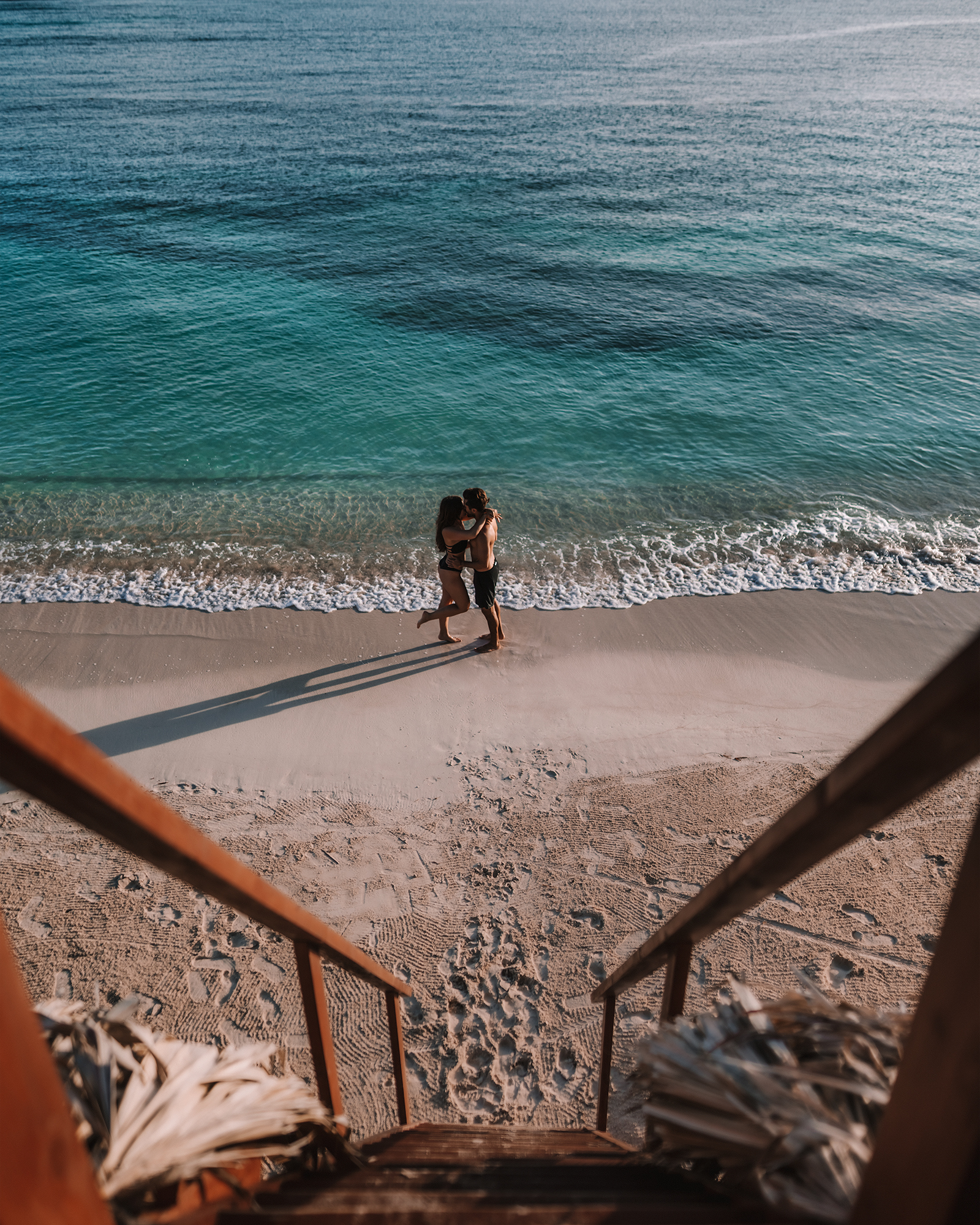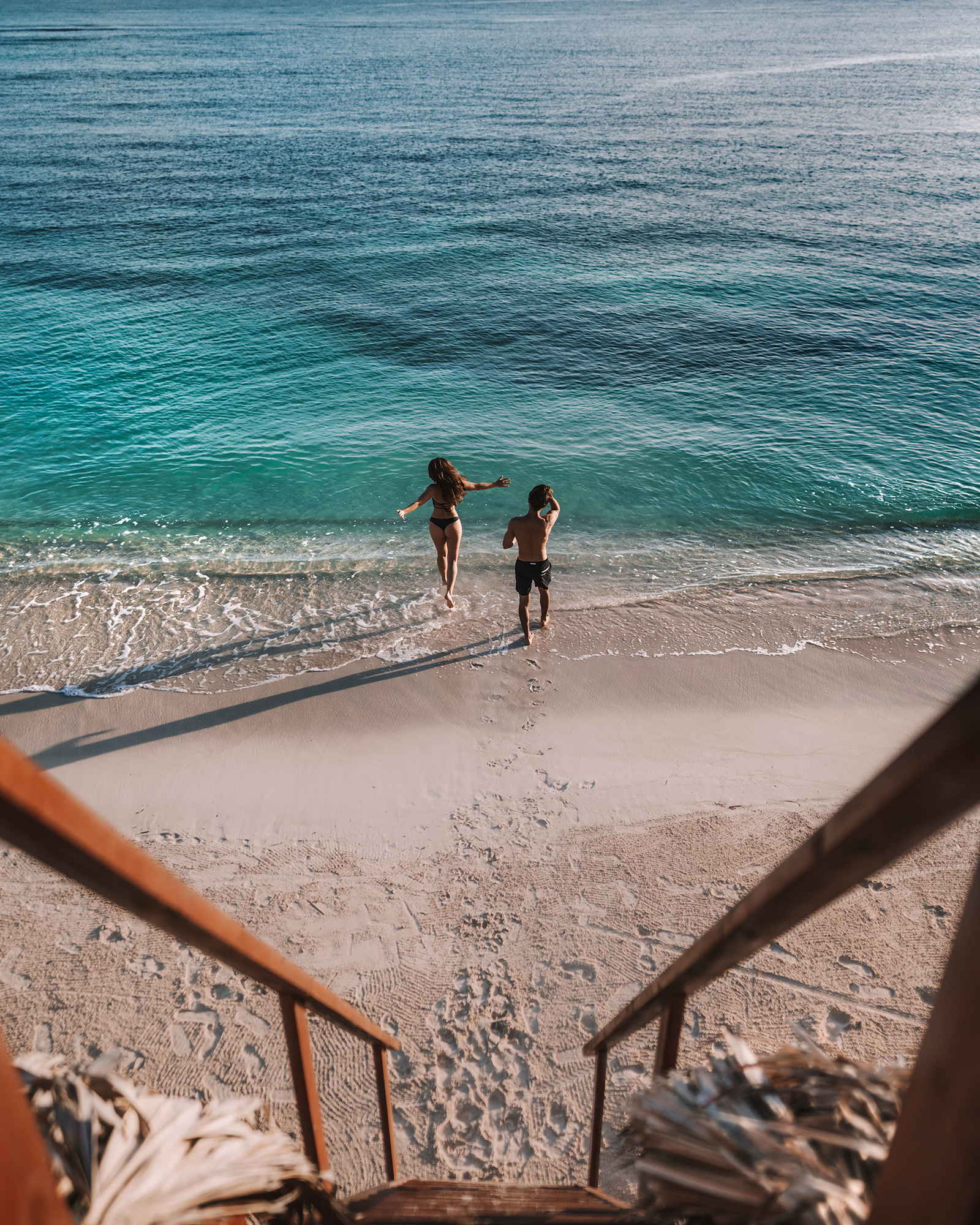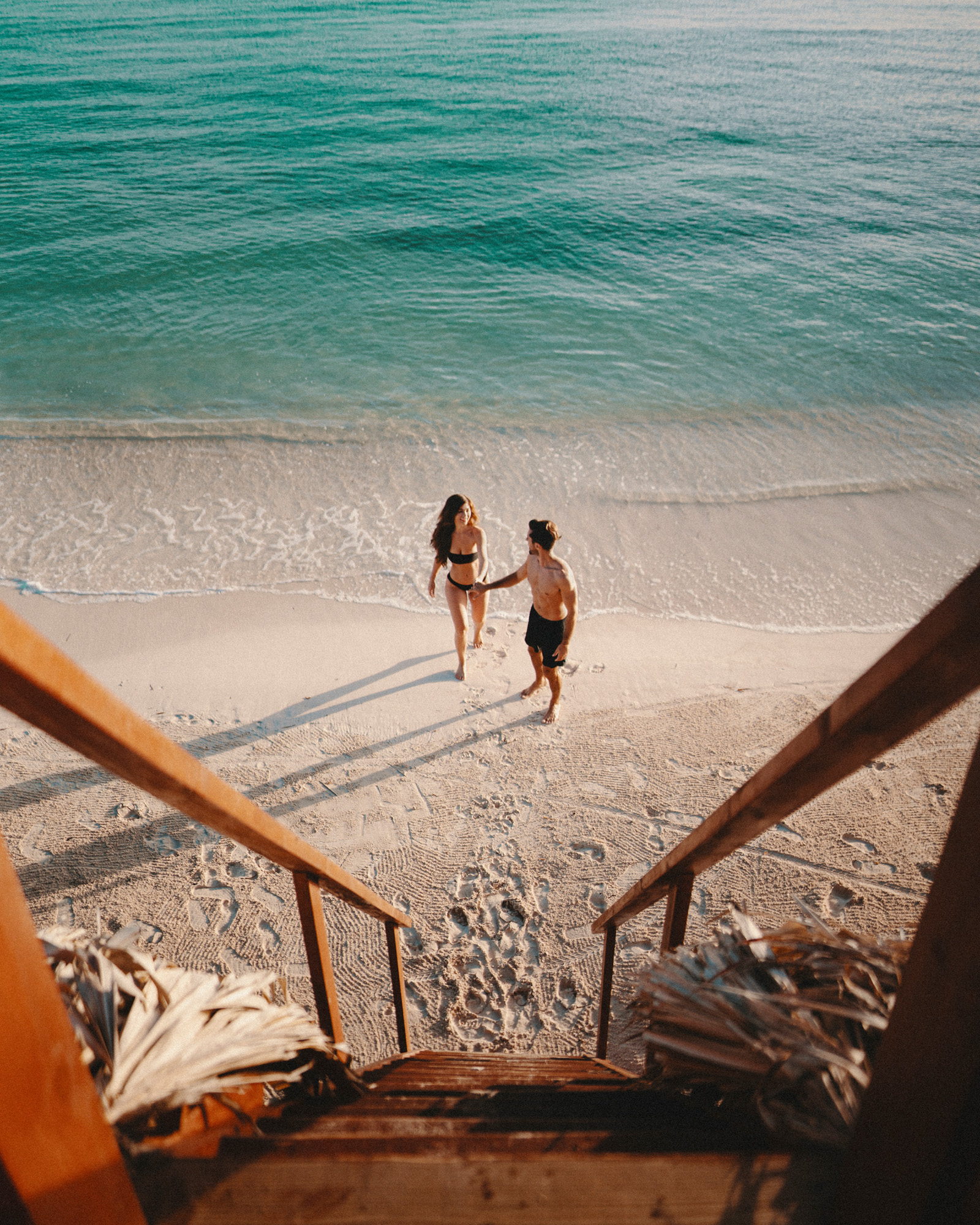 Enjoying the sun just begin to rise over the horizon.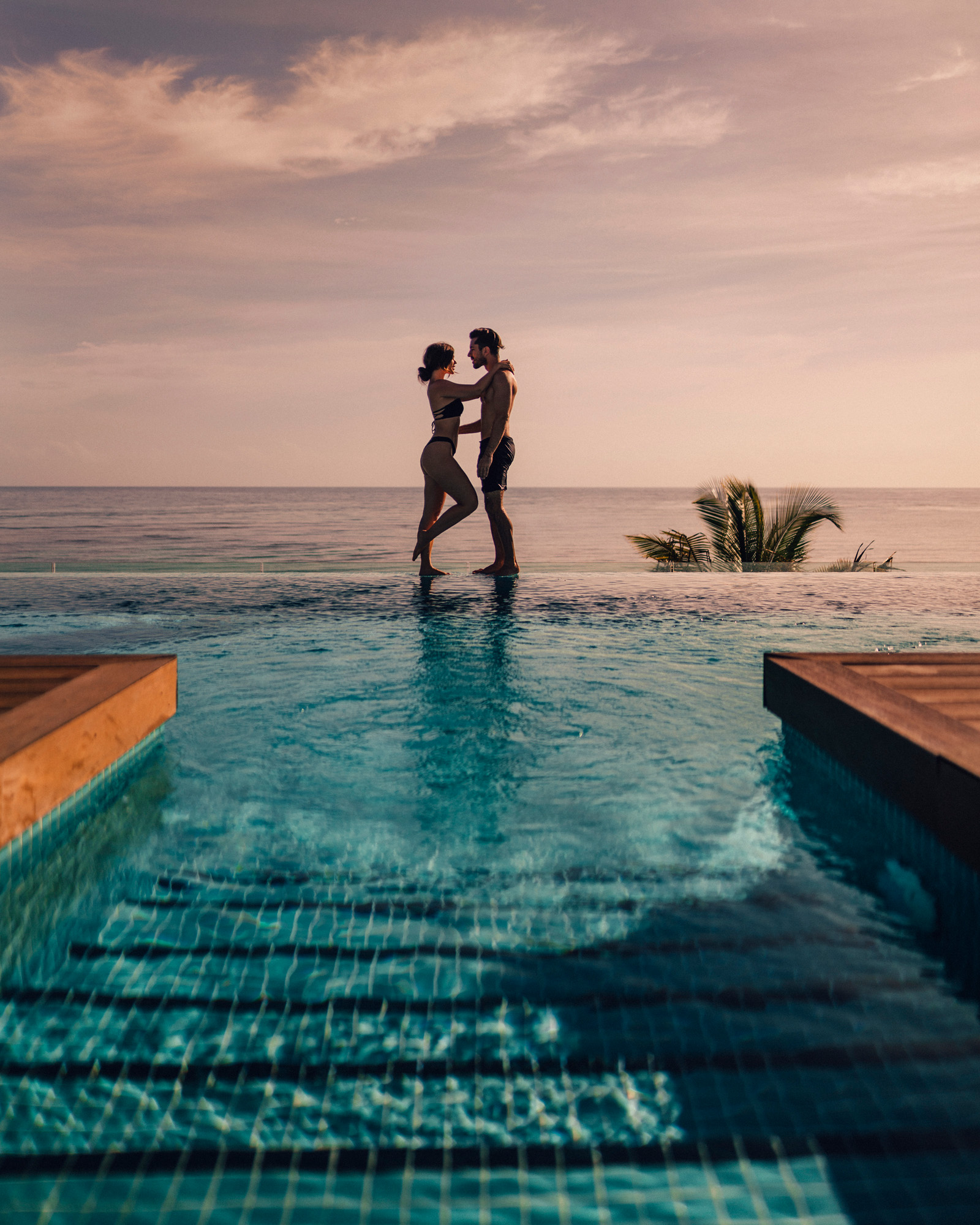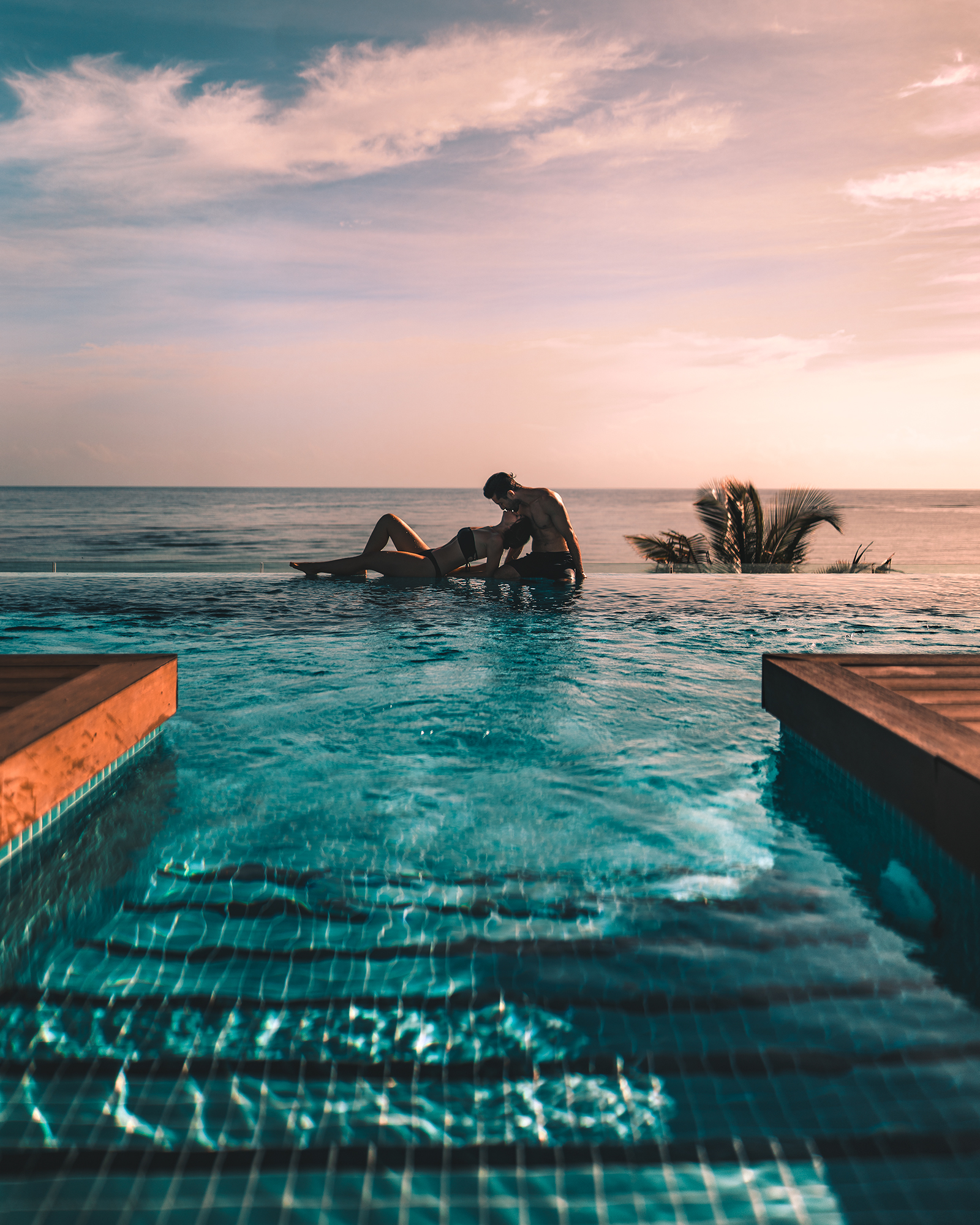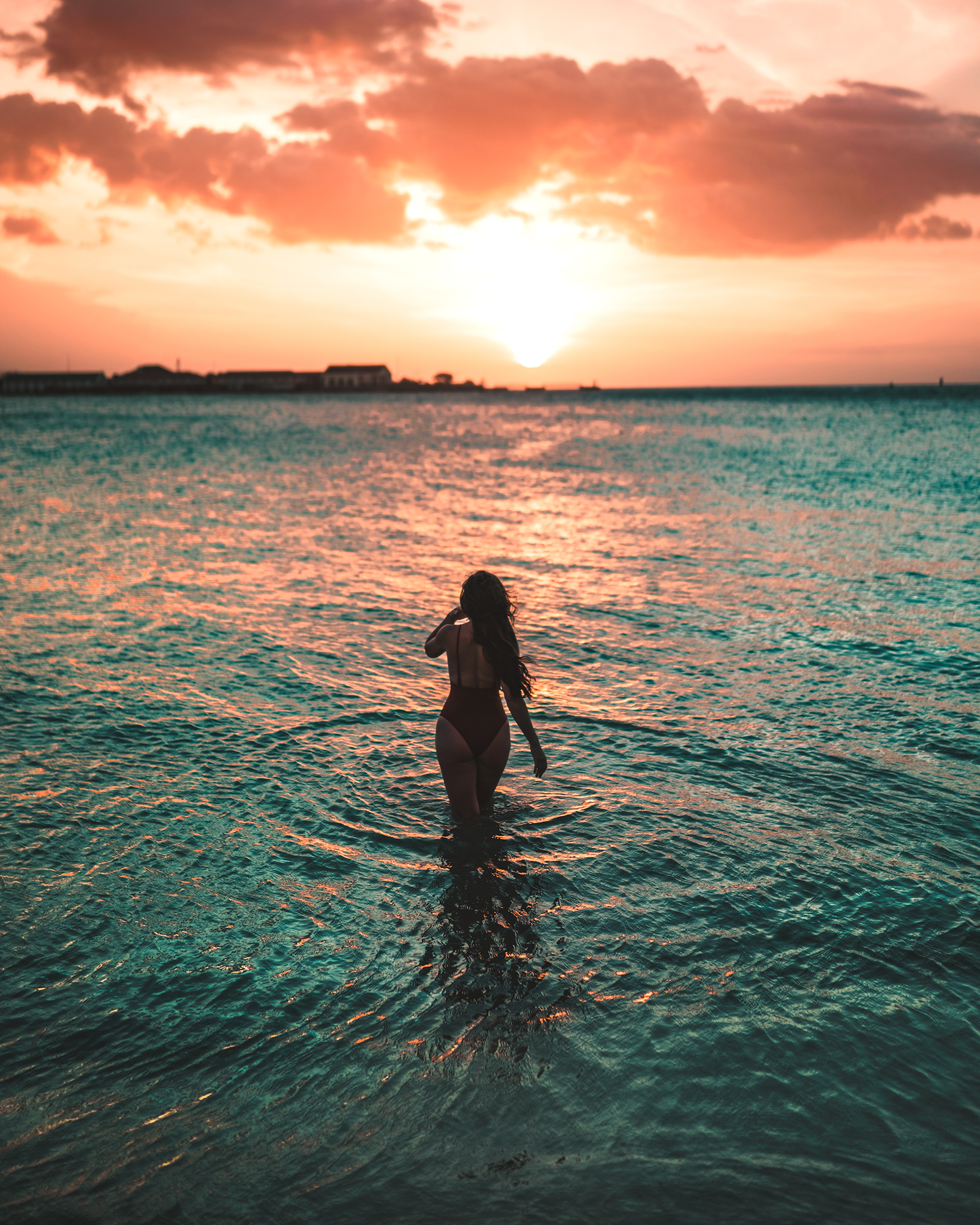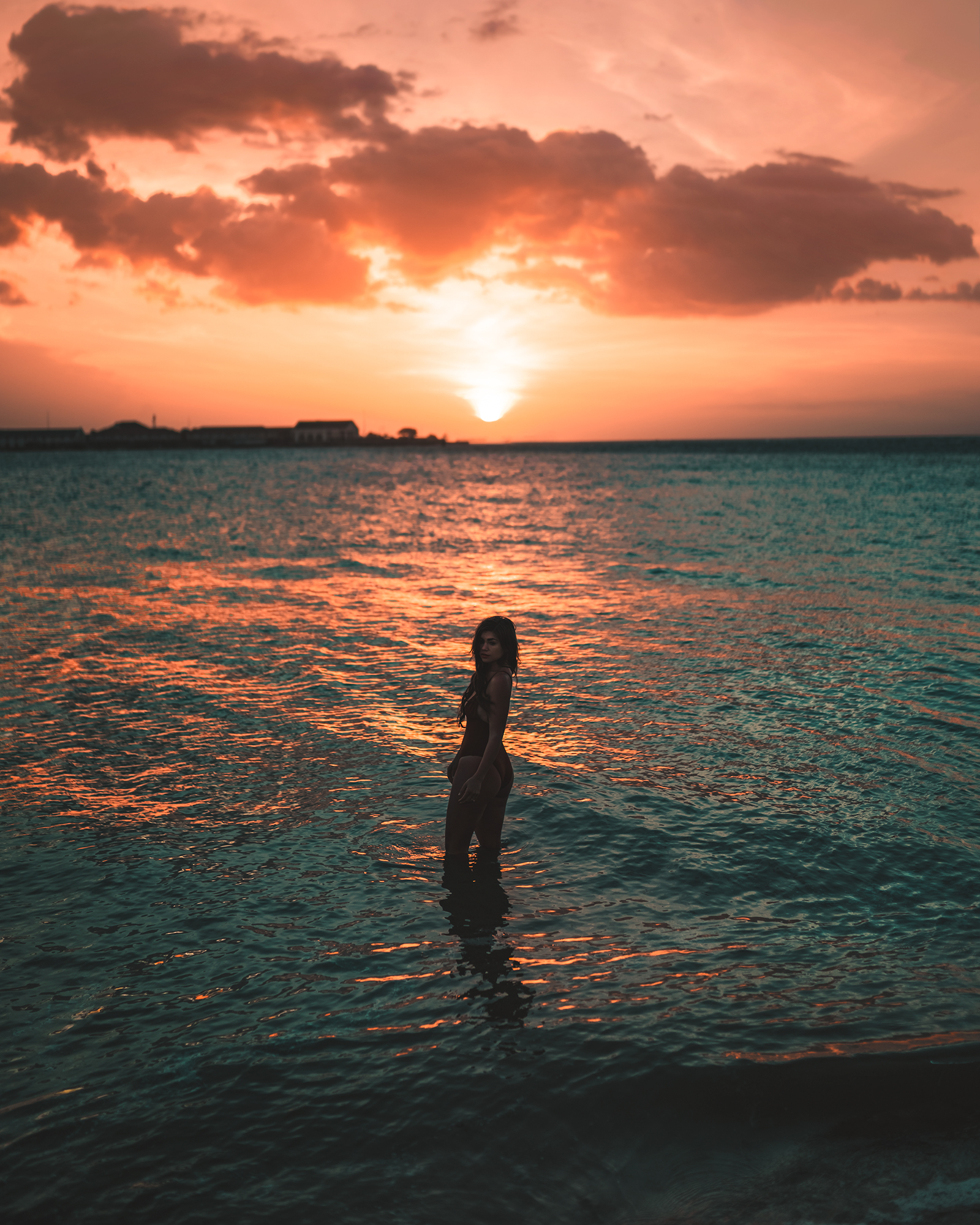 Don't wake me, I'm dreaming.
Pin It For Later: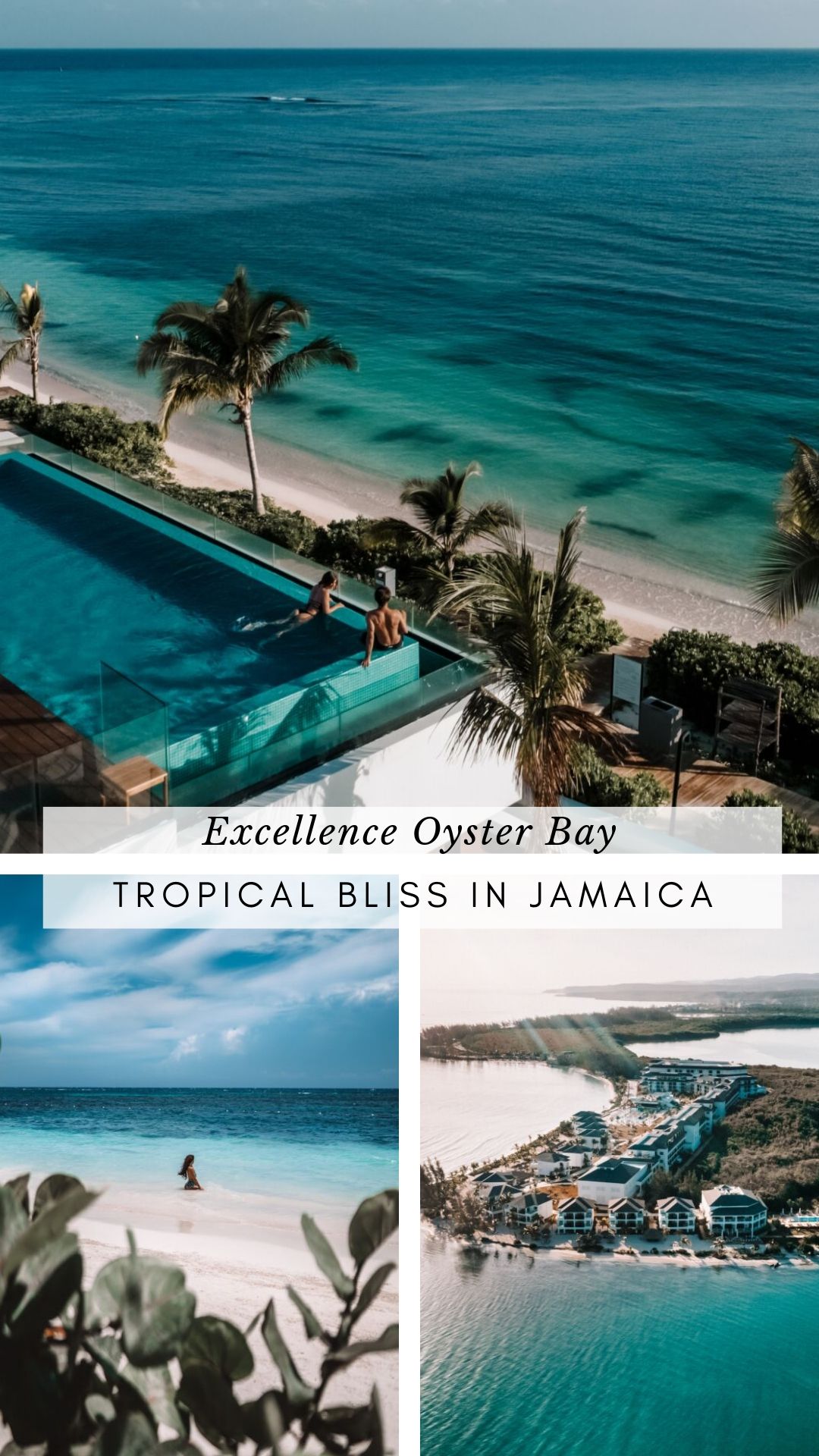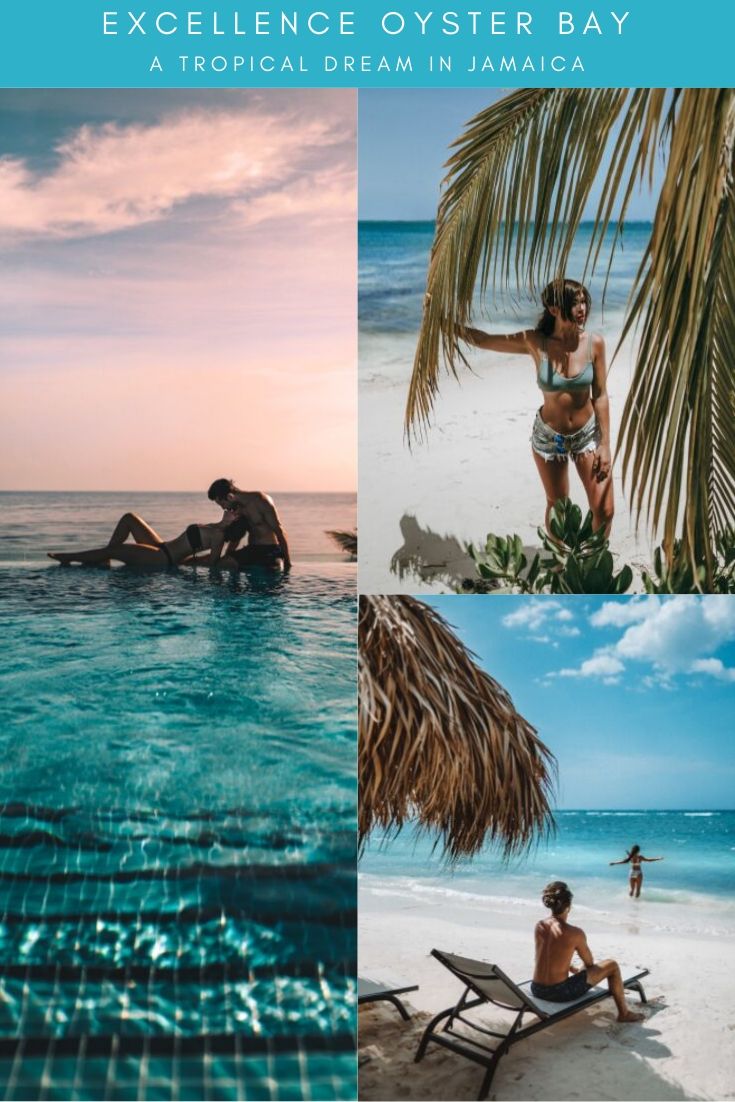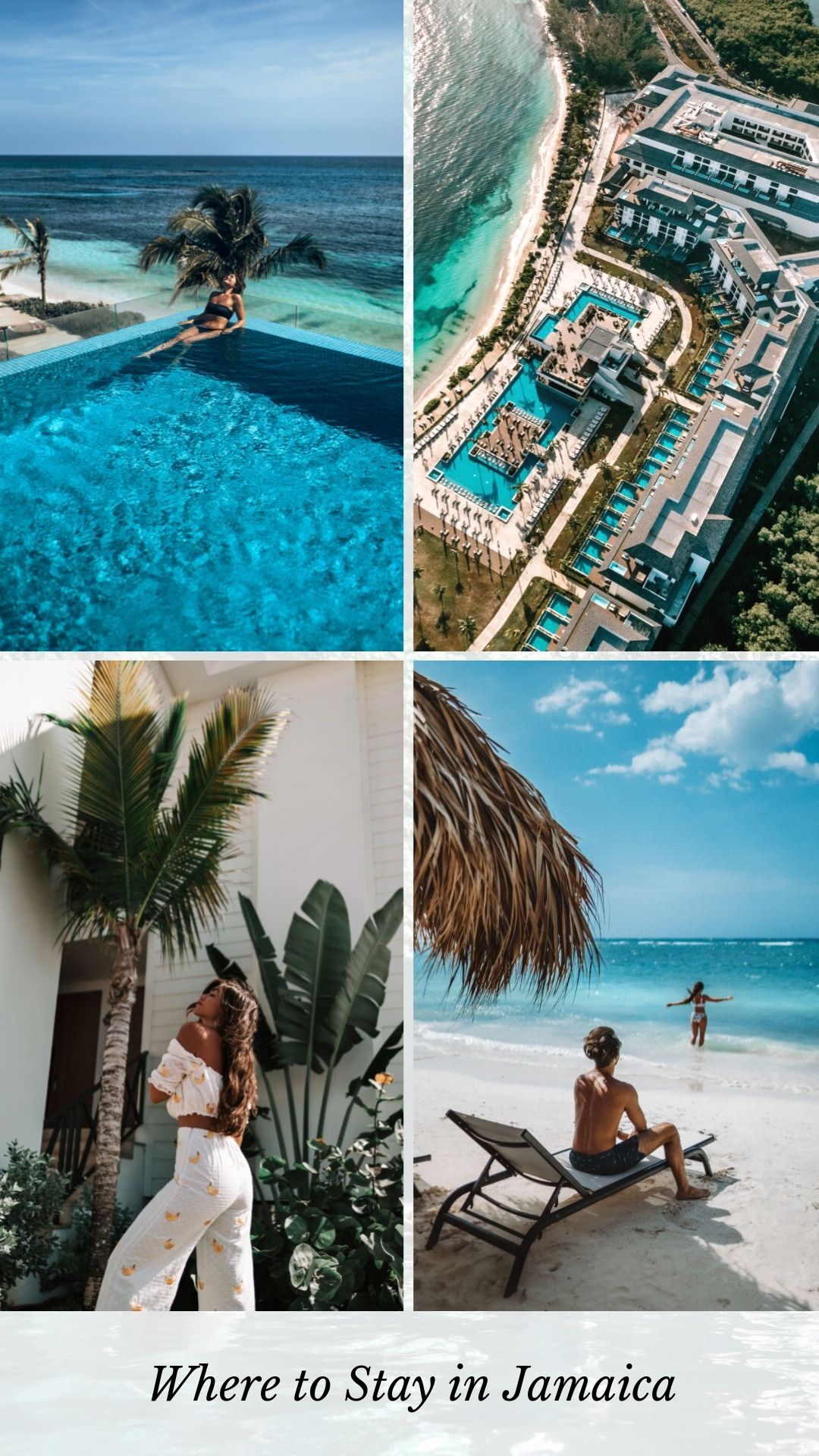 ---