July 9, 2020 Travel Tips
Is it Safe to Rent a Car in Oman?
Should you get a rental car in Oman and self-drive your way through the deserts and ancient cities?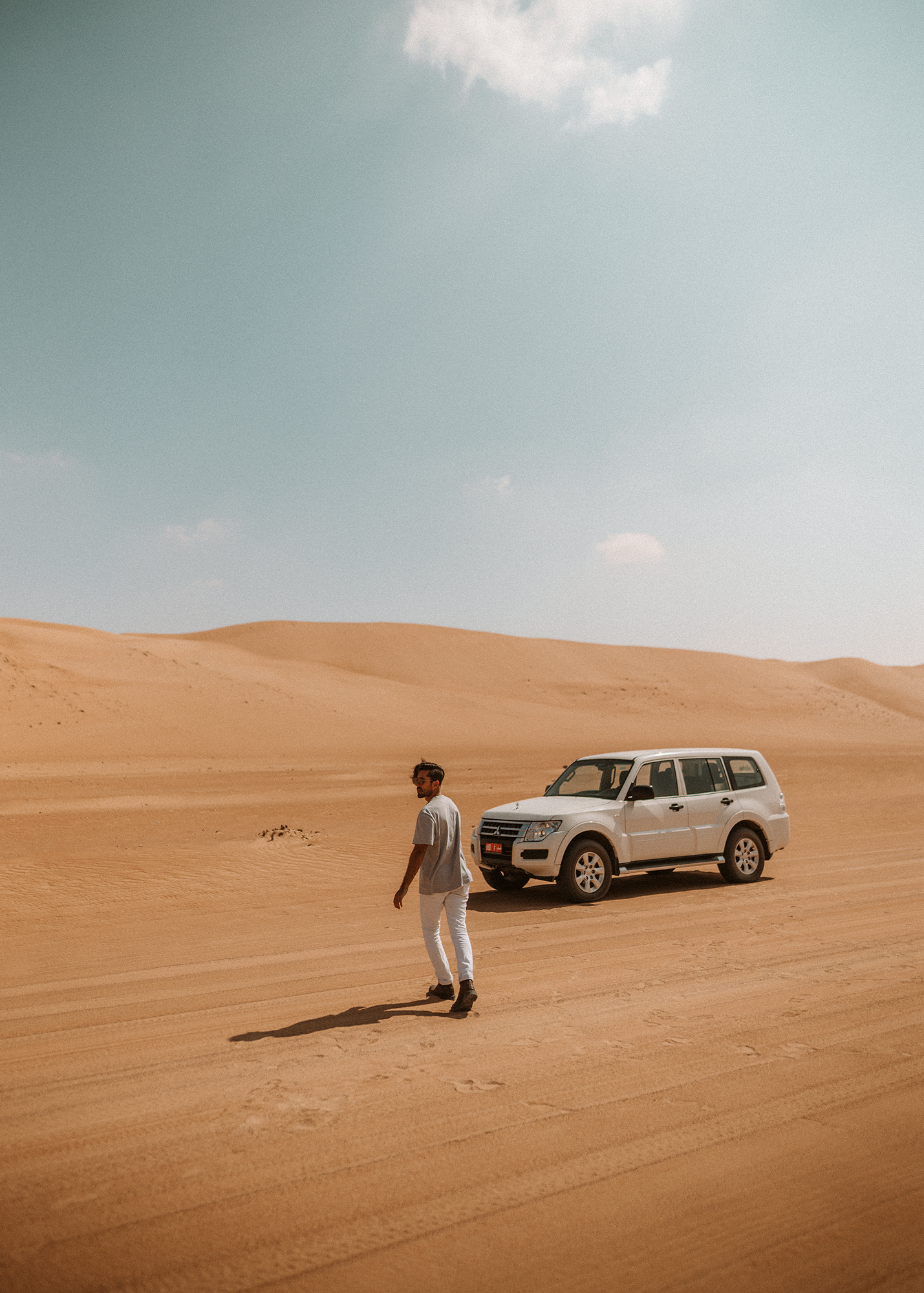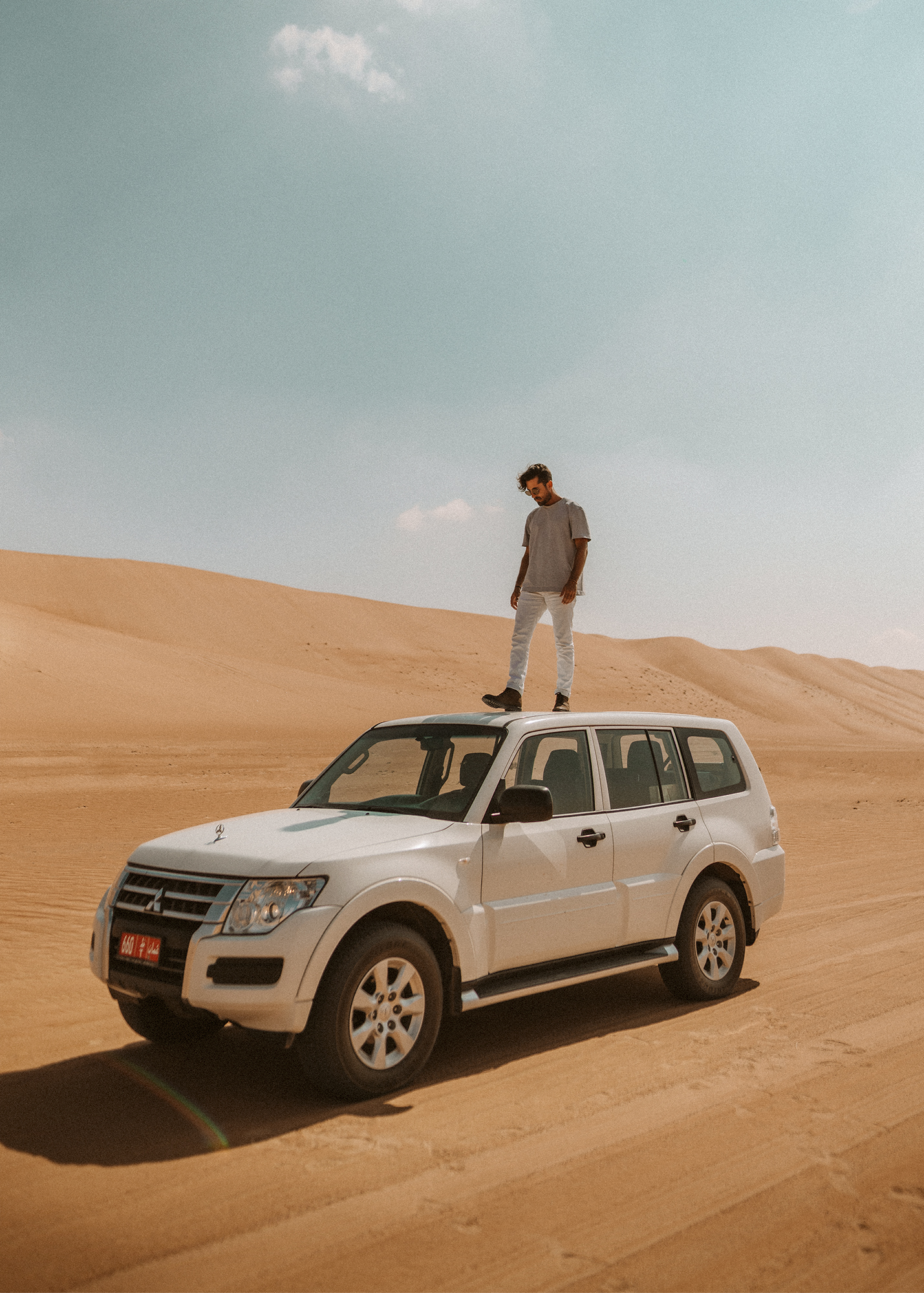 Let's get right to the point here - YES! Renting a Car in Oman is generally safe, and by far the best way to see the country, especially if you plan on traveling to the desert or the mountains. Driving yourself through a Middle Eastern country might make you (or your parents!) scared and nervous, and obviously we recommend using precaution while you are traveling in a foreign country, but we found that there was nothing to fear.
Of all of our travel in the past few years, our Oman Road Trip stands out as such a strong highlight - and was filled with so many experiences we never would have been able to have without the freedom of choosing where to go every day and travel the country on our own schedule. Driving through Oman takes you to so many amazing places - from bright aqua water at the beaches, to ancient cities, UNESCO heritage sites, stunning mountain tops, endless sand dunes, stunning hikes and swimming holes, mud villages, and absolutely amazing Forts and Mosques - it is one of the greatest road trips in the world.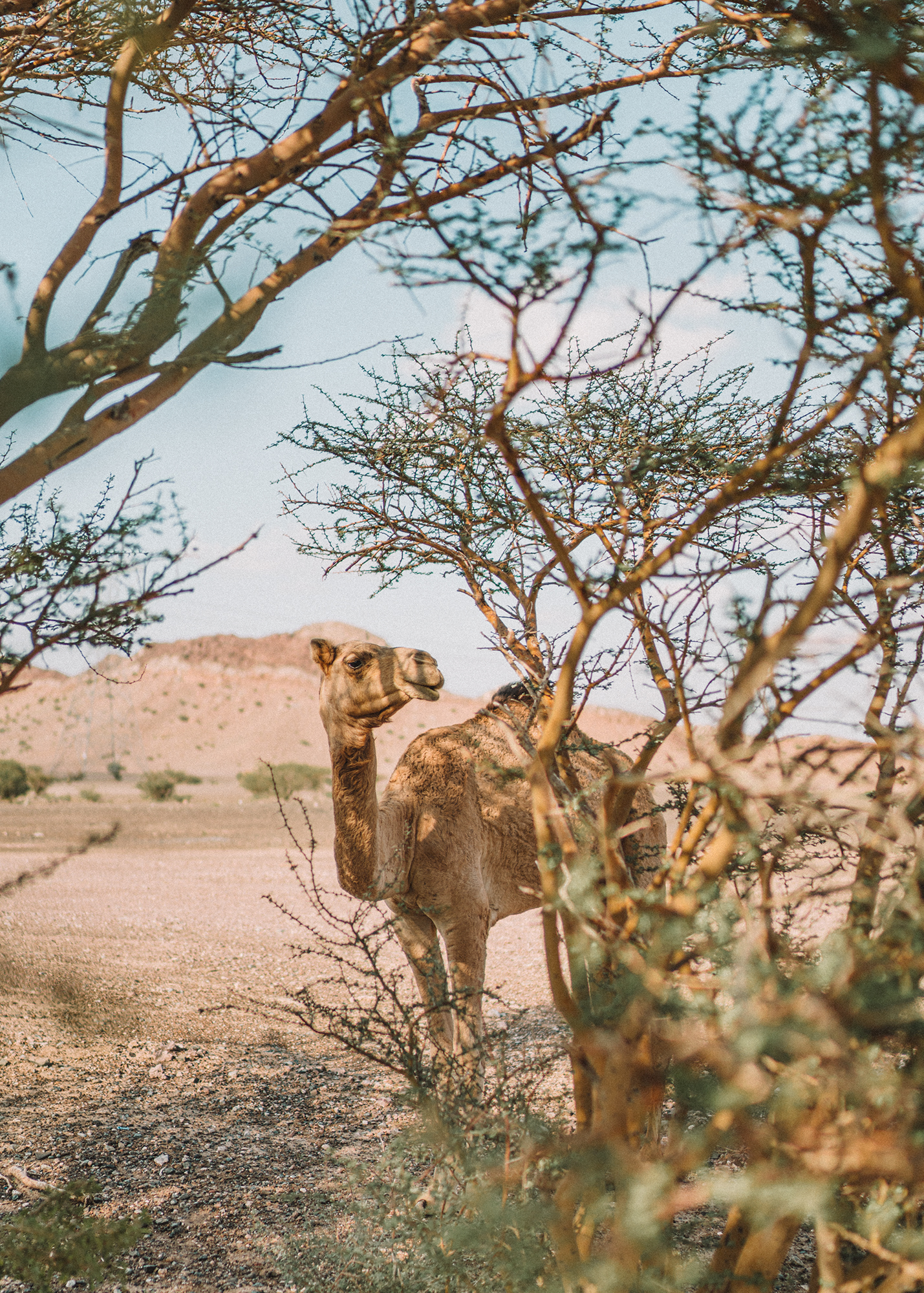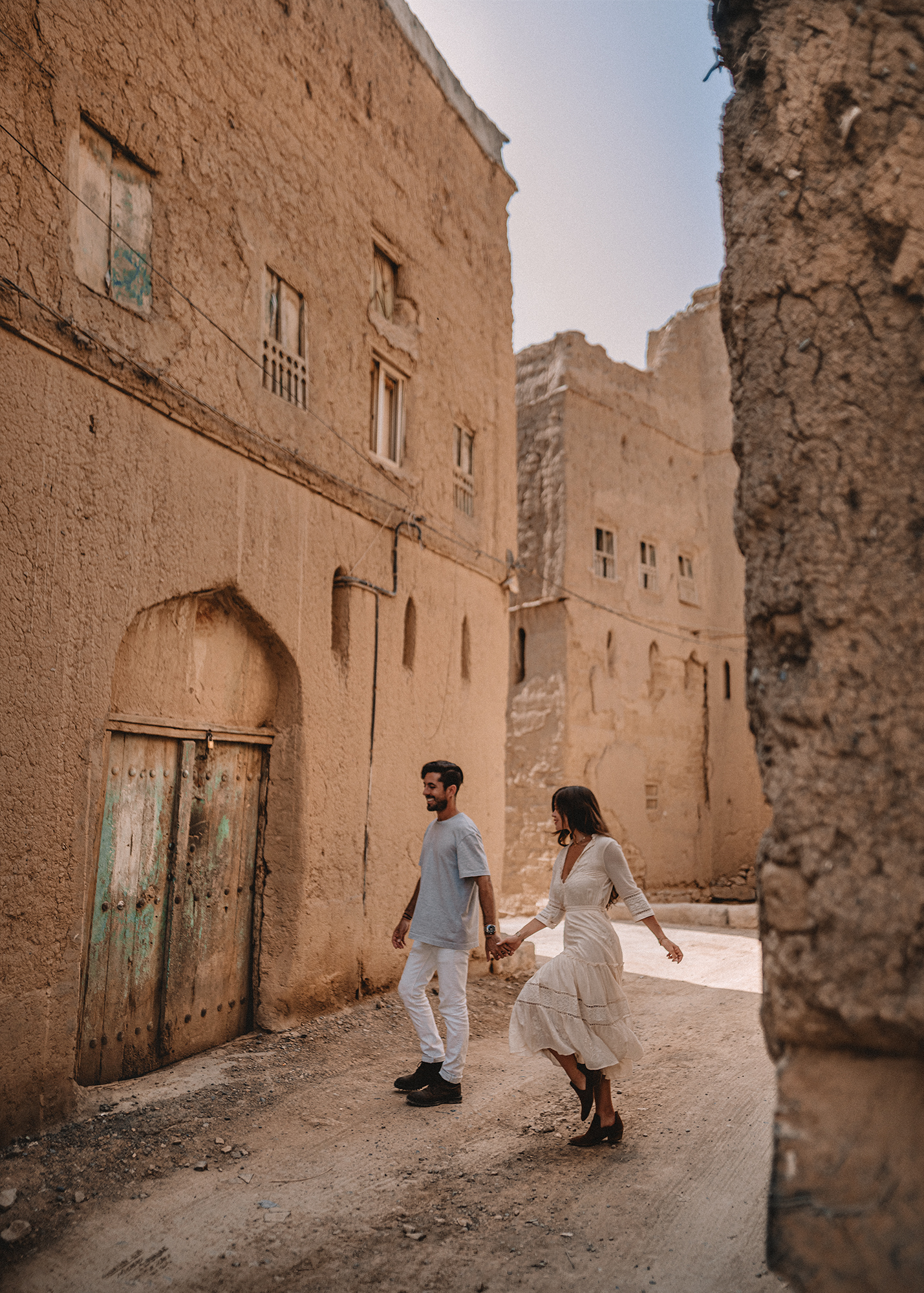 Where to Start:
We found that renting a car at Muscat Airport was the easiest and most efficient way to go - even though we spent our first couple of days at the Shangri-La Hotel and didn't use it much. This way, we were able to make the most of our time and utilize our entire final day in Oman, dropping the car back off at the airport shortly before flying out. The most rental options are here, and then you will be in control of your entire trip from start to finish. Many of the major car rental companies that you already know and trust, like Avis and Hertz, are available in Muscat.
The Roads:
The highways through Oman are generally spacious, well maintained, up-to-date on Google Maps and most street signs are translated in English.
The one big exception to this was in the old inner city of Muscat. We were driving to the night Market one night and got horribly lost - and then Google Maps led us the wrong way down a one-way street. Everything was ultimately fine, but if you are driving within Muscat, make sure to be careful and have a navigator watch the turn by turn directions carefully. As soon as we got out of Muscat, we did not have this issue and were able to make our entire road trip mostly accurately.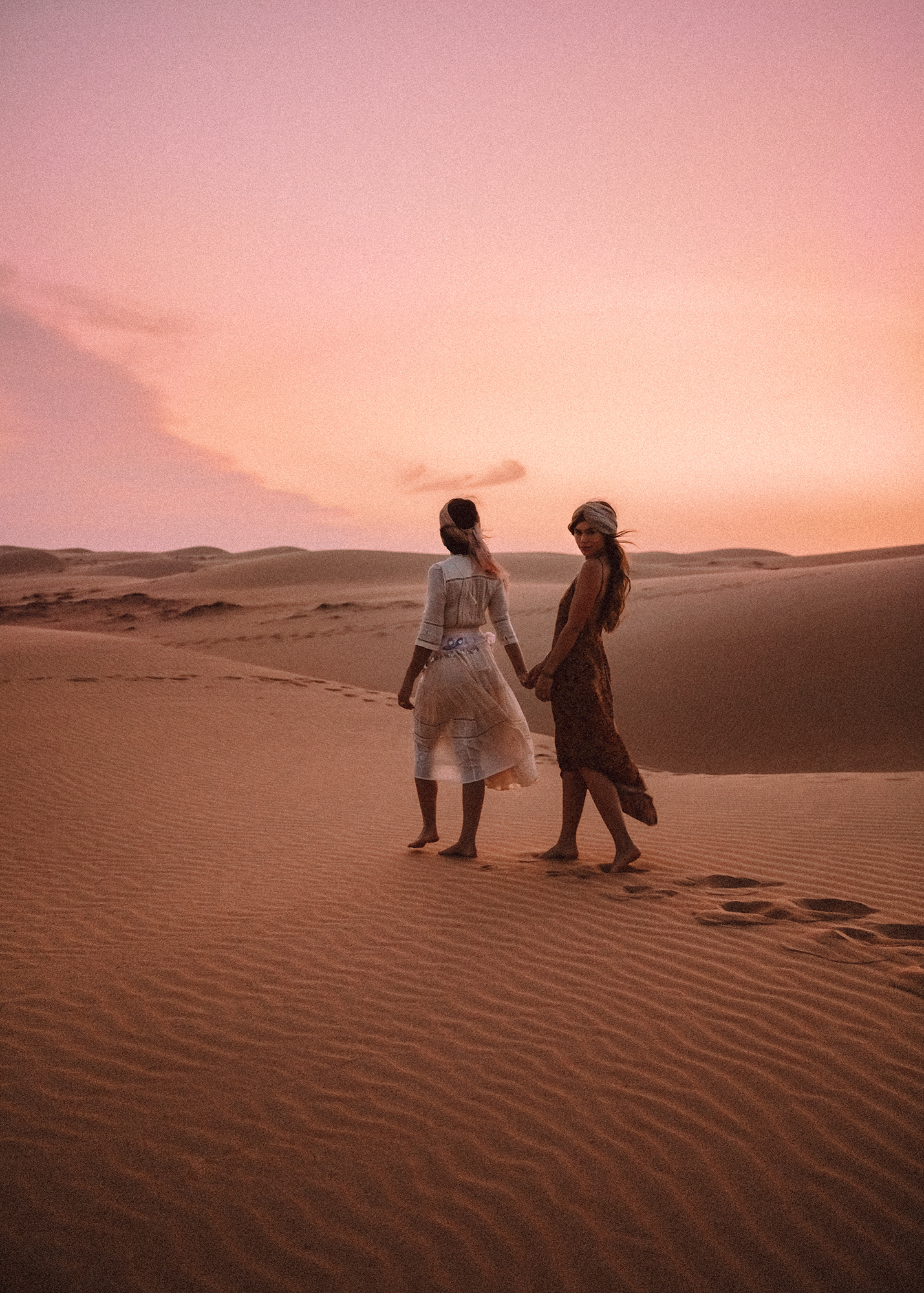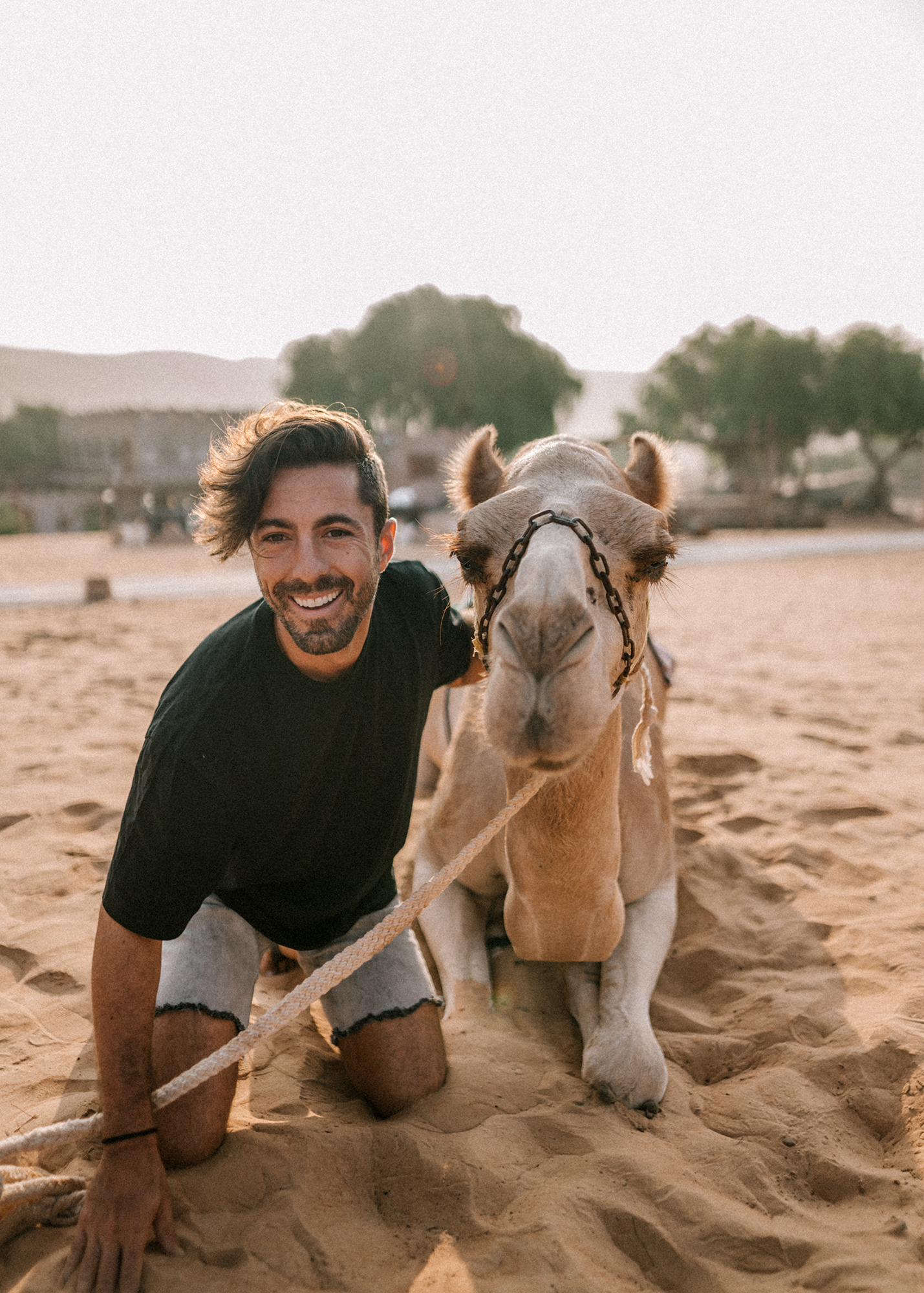 Parking:
Coming from Los Angeles, one of our biggest concerns whenever we are traveling anywhere is - what's the parking situation? Luckily, we found parking not to be an issue anywhere we went in Oman - even in Muscat. We easily found free parking at the Sultan Qaboos Grand Mosque, Nizwa Fort, the Muscat night market, and every small stop in between. In the Muscat city center there is some paid parking to watch for, but at the hour we were there (around 8-9PM or so), it was free and a quick and easy walk to the market. All of our hotels/motels came with a free parking spot as well. This is one road trip where parking was incredibly easy!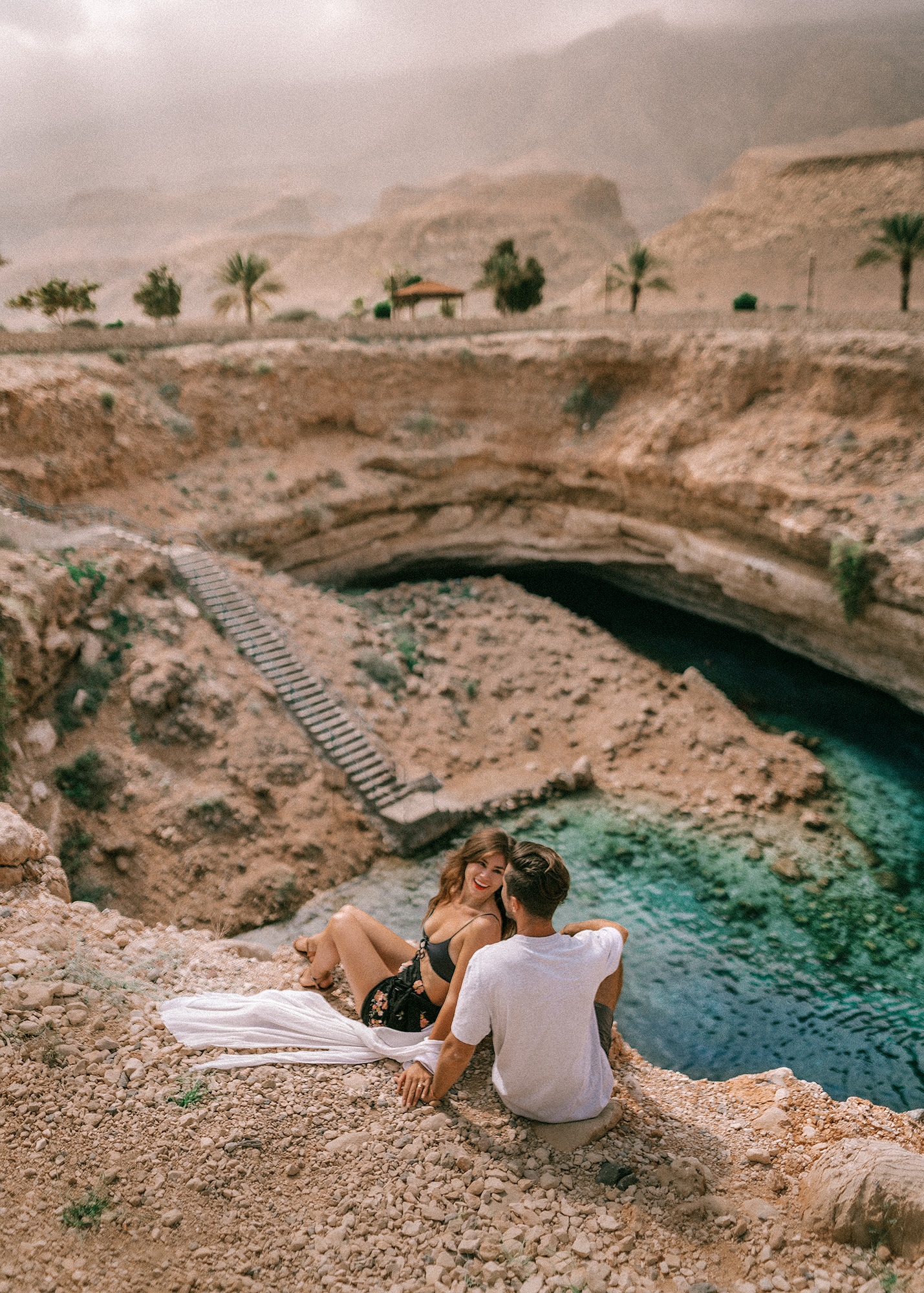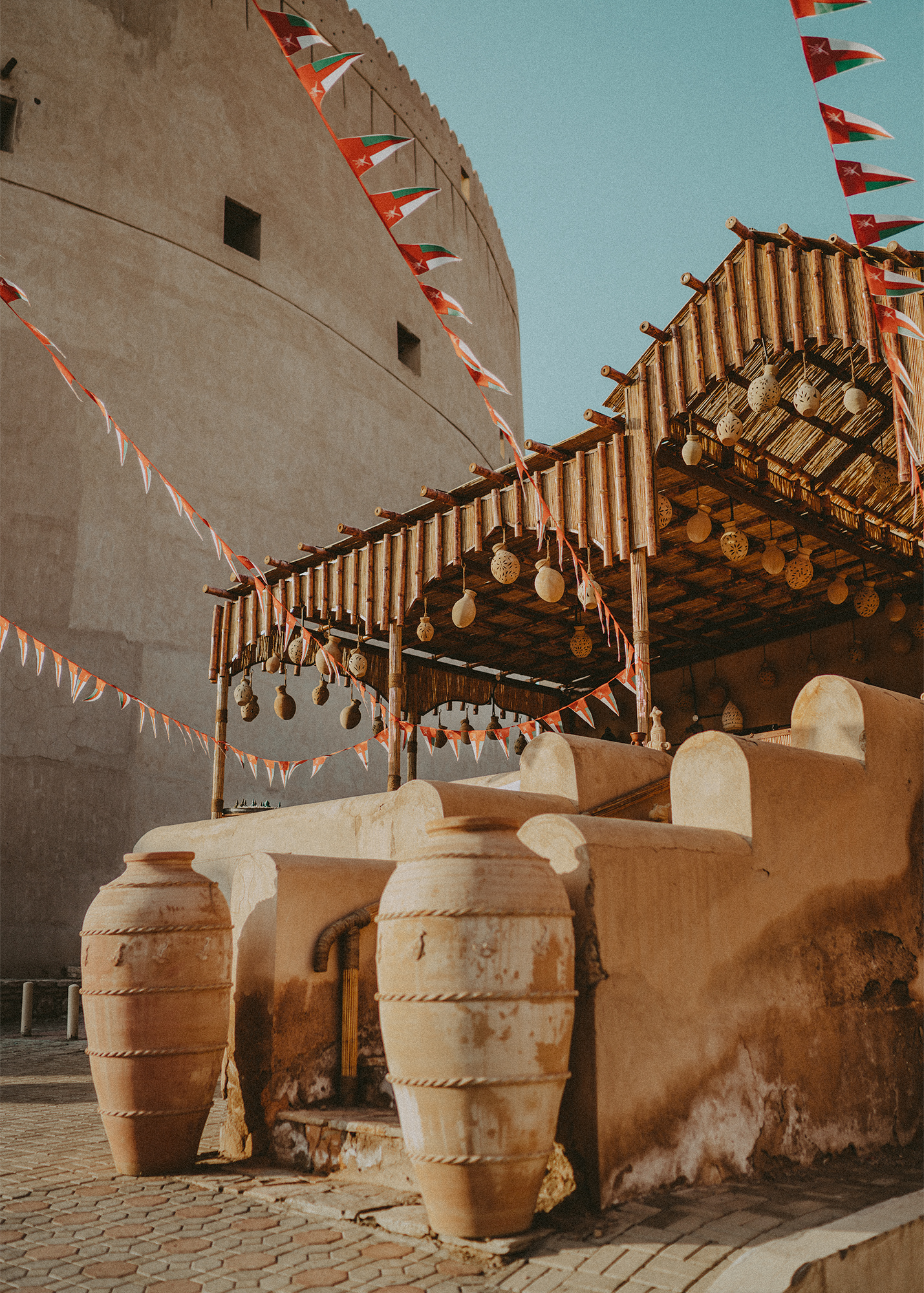 Cell Service:
We use T-Mobile for international call service and found the service to be pretty functional throughout most of our time in Oman, with the exception of being out in the sand dunes of the Wahiba Desert.
My Biggest Tip: I do this for every road trip - before you go, download the entire Google Map for everything region you will be in. That way even if you are offline, you can still get driving directions, and even search for Gas Stations, hotels, restaurants, and marked sites. This is SO important and will save your life.
Do You Need a 4 Wheel Drive?
In short - YES! We highly recommend renting a 4-wheel drive, and is required to drive through the desert and mountains. On the drive up tot he mountains, there is a checkpoint where they make sure that you have a proper vehicle to pass. To self-drive out to the desert camps, you need to drive up to 20 miles out in the sand - and you cannot do it without an equipped SUV. These are some of the biggest highlights of this magical country, and it is ABSOLUTELY worth the extra cost. And who doesn't like 4-wheel driving through the desert dunes?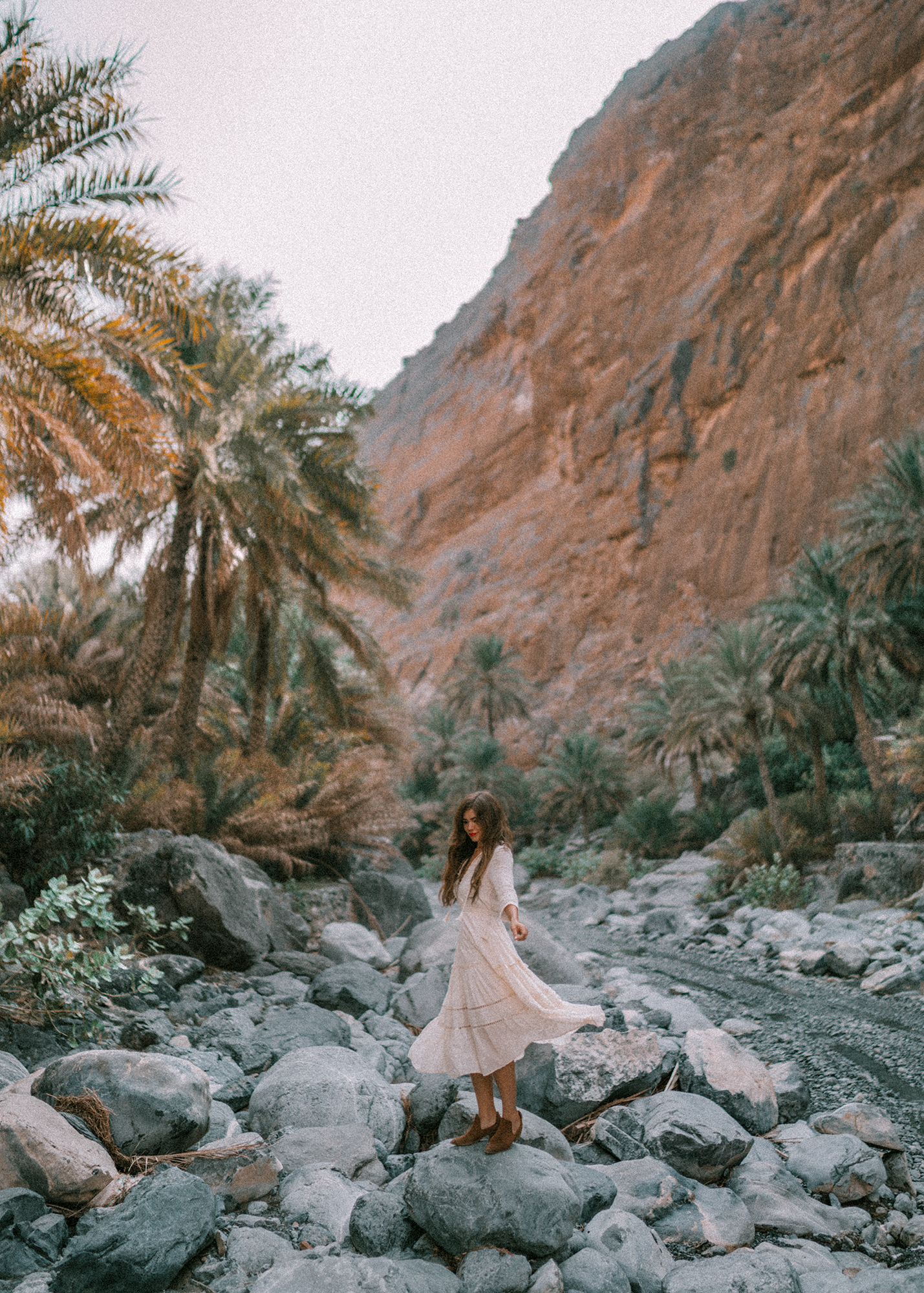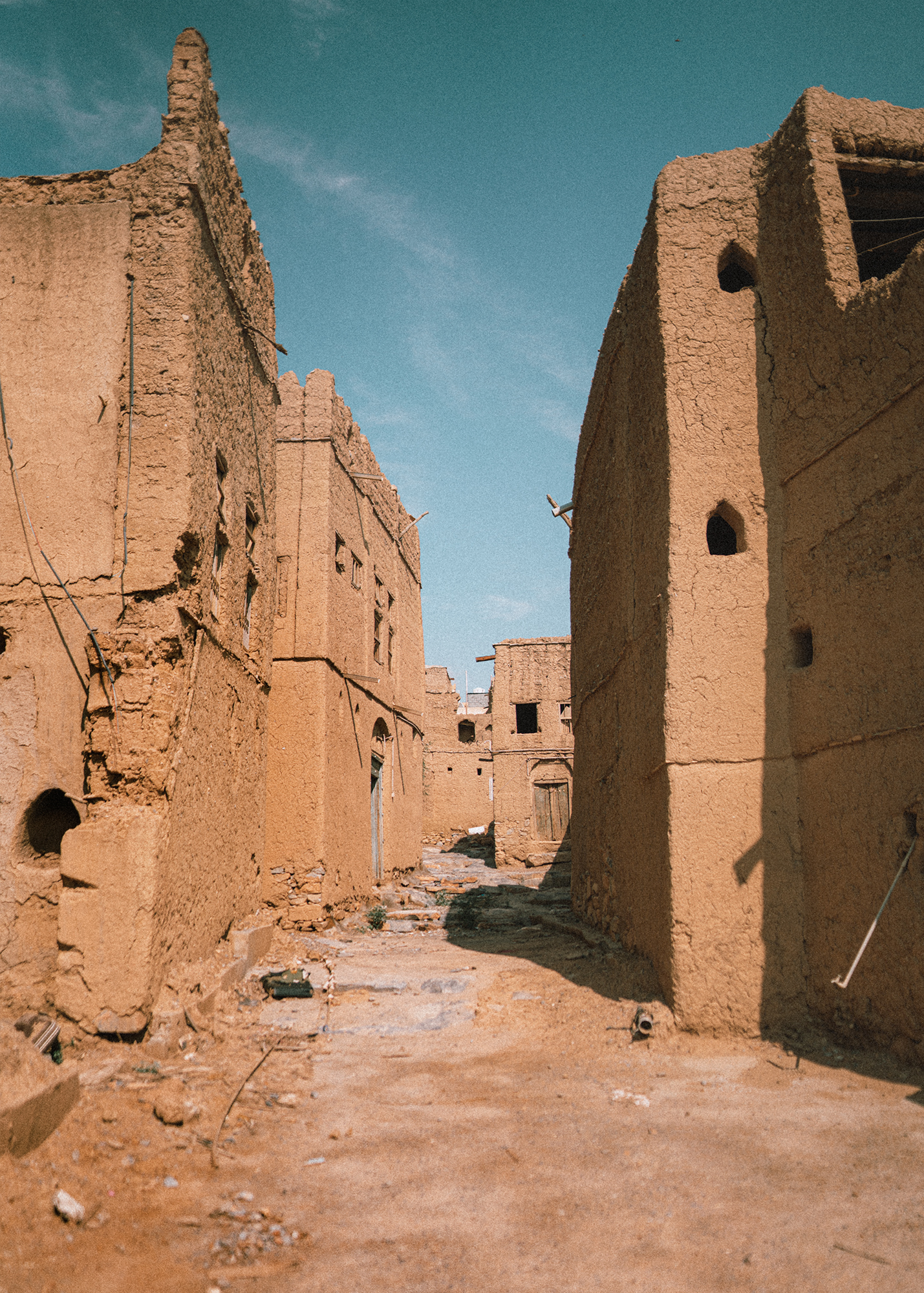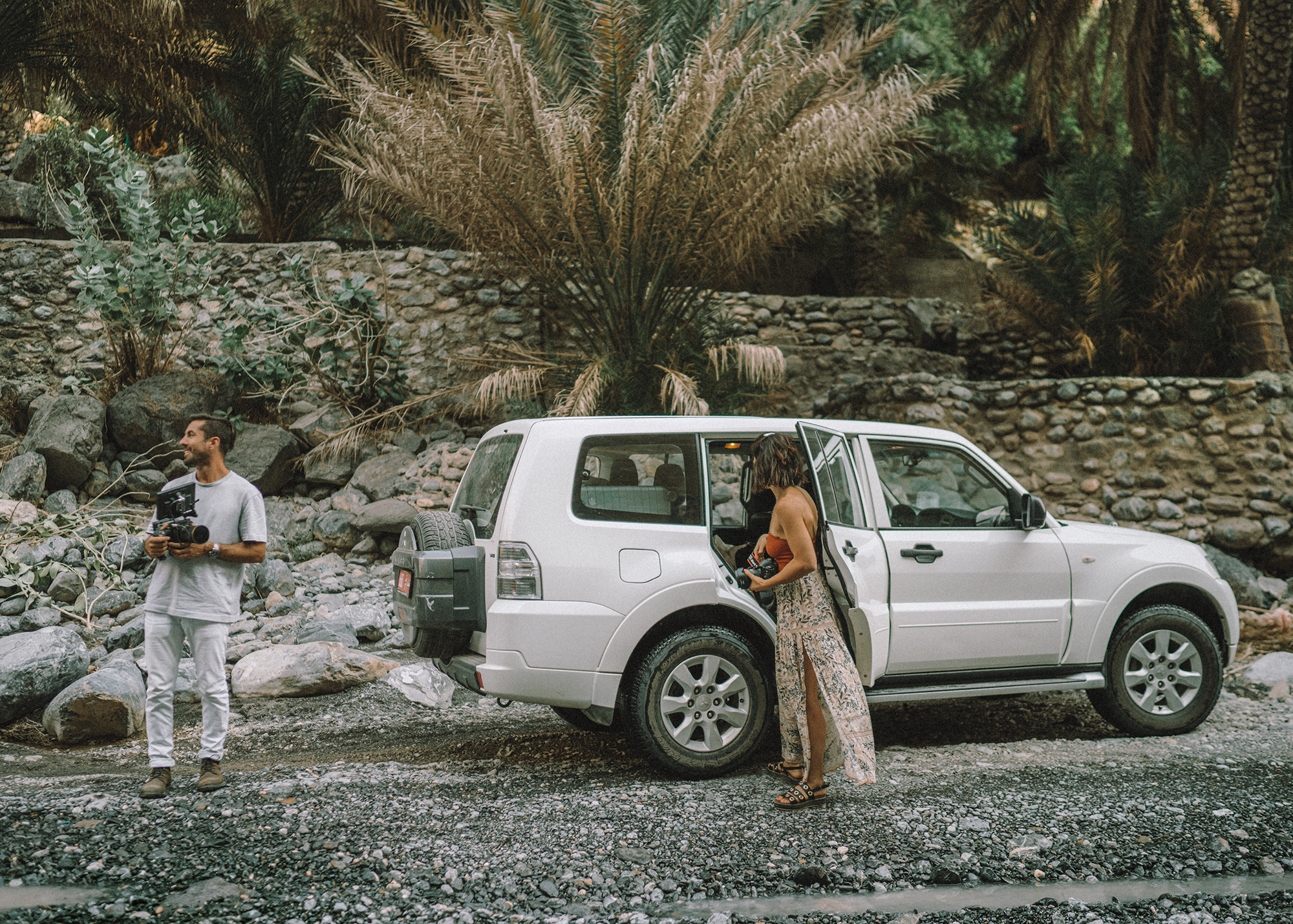 We lived out of this SUV for the week - and it was amazing to be able to stop and shoot everywhere we ended up - and we ended up on quite a few unpaved roads!
The Costs:
Avis
We typically like to use a larger company that we can book in advance online so the car is ready for us to pick up when we arrive at the airport. At Avis, a 4WD with a Toyota Land Cruiser is available for around $900 USD for a week. Or you can opt for a similar car with a cheaper price point the Mitsubishi Pajero rents for about $620 USD for one week. If you aren't planning on making the trek to the desert or the mountains, you can get a much cheaper sedan like the Nissan Sentra for around $250 USD/week. You can look at similar cars and their prices here!
Budget
Budget is a good choice for those looking for a variety of Sedan options. They seem to have a wide arrange of smaller cars available in Oman, ranging from a Volkswagen Jetta for around $250 USD for a week to a Toyota Camry Hybrid for $367 USD/ week. The Toyota Prado which is also a 4WD goes for around $600 USD for a week.
Other popular options also include Enterprise which has a similar price point to Avis and Budget as well as Hertz.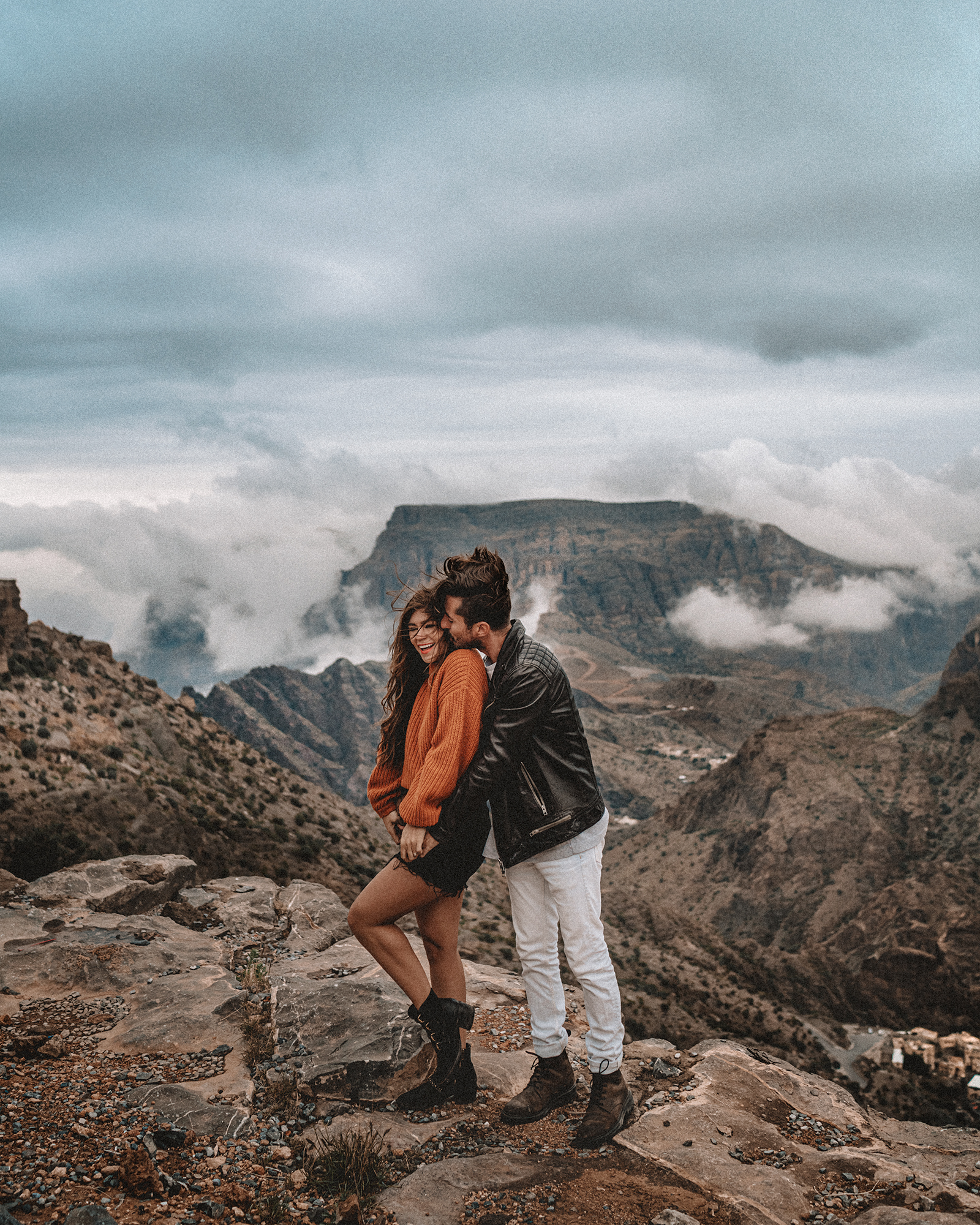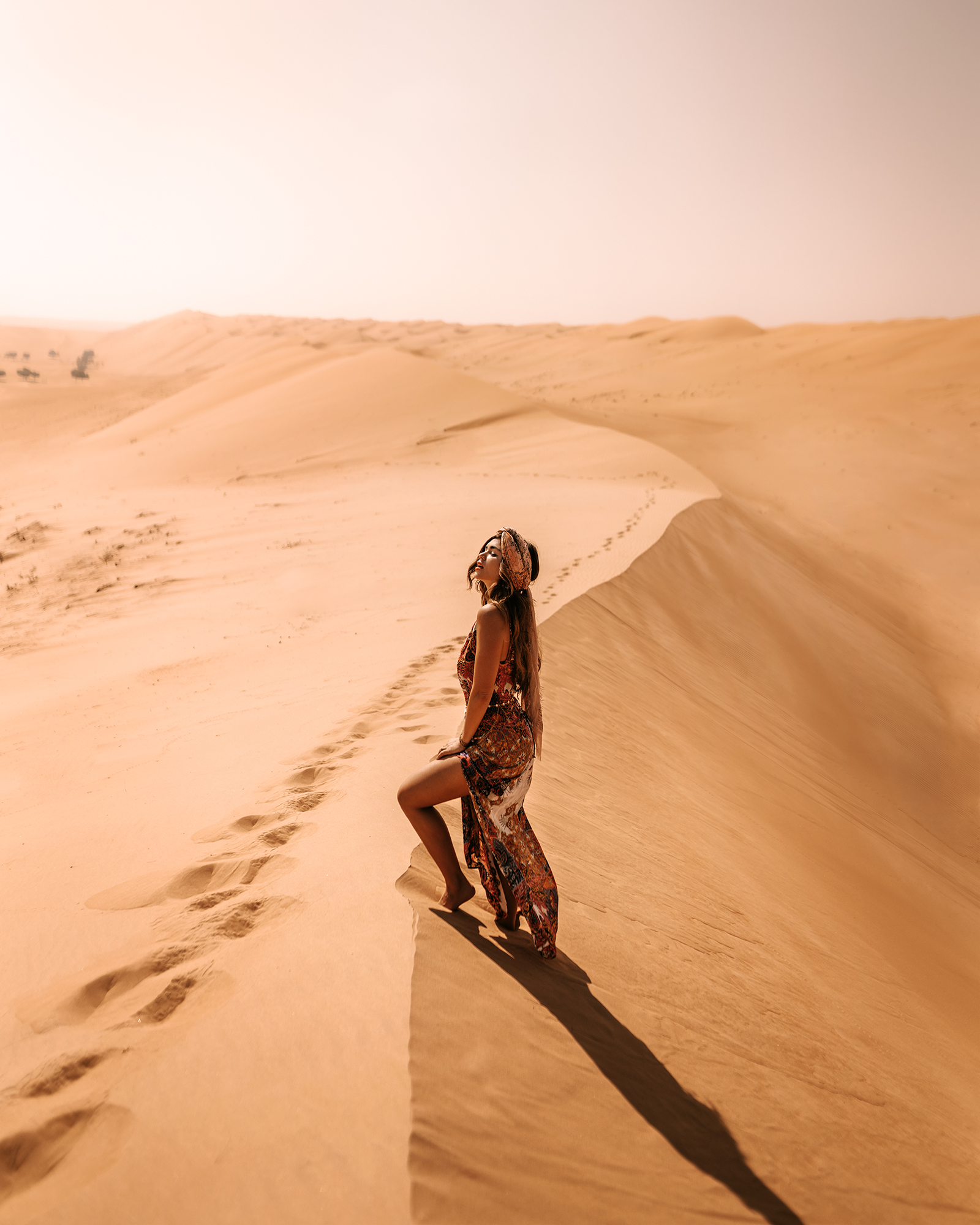 Get Packing: