January 17, 2020 Style Los Angeles Life
January Sun: Anthropologie Resort Style in East LA
I love resort season - it's bright and bold, it's hopeful, it's an escape from a dreary, endless winter to warmth and bold colors and flowing fabrics and spray-tanned skin. Resort is the most fun of the fashion seasons - and one of my favorite benefits of now living in LA is getting to enjoy it right away, no travel necessary.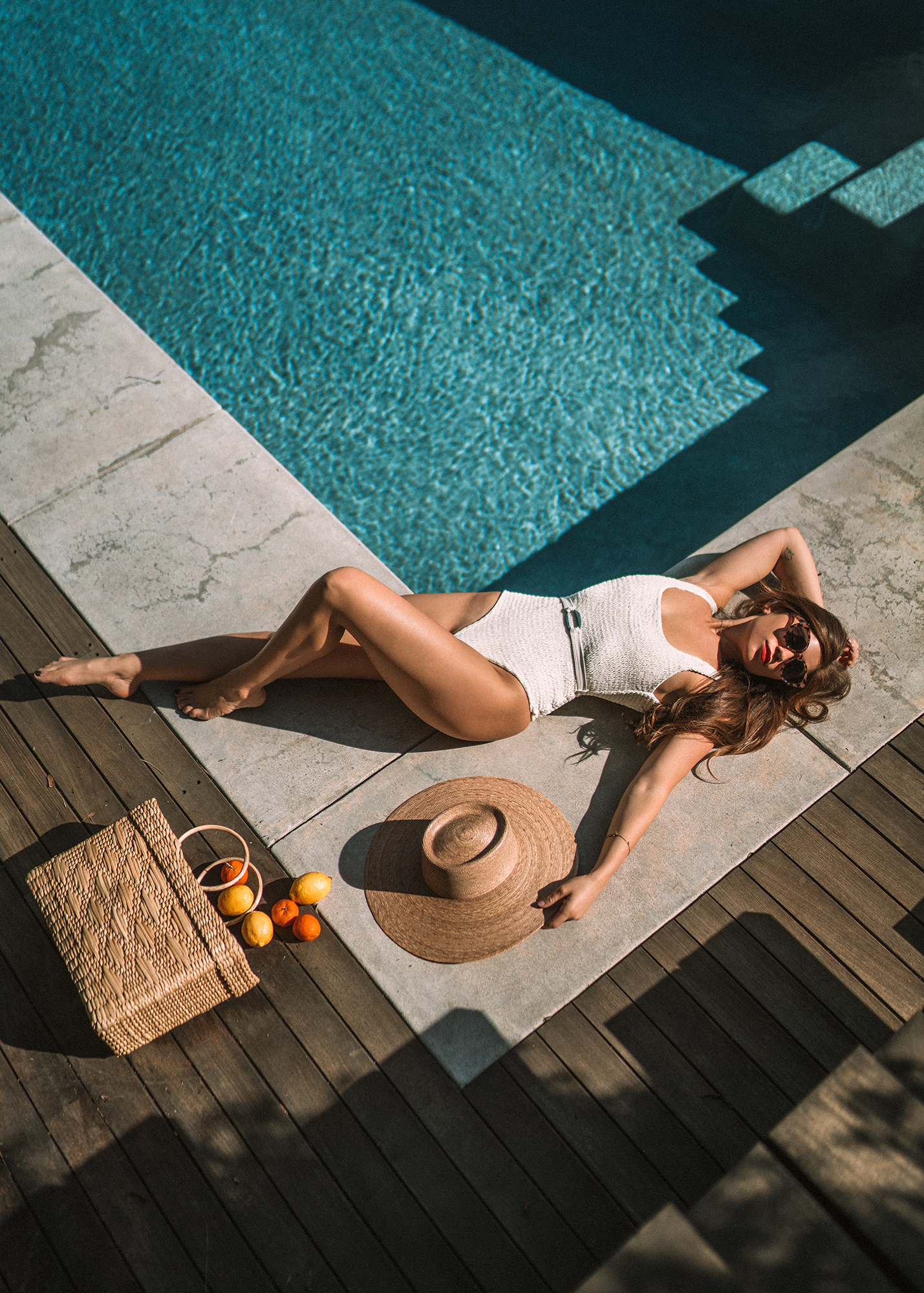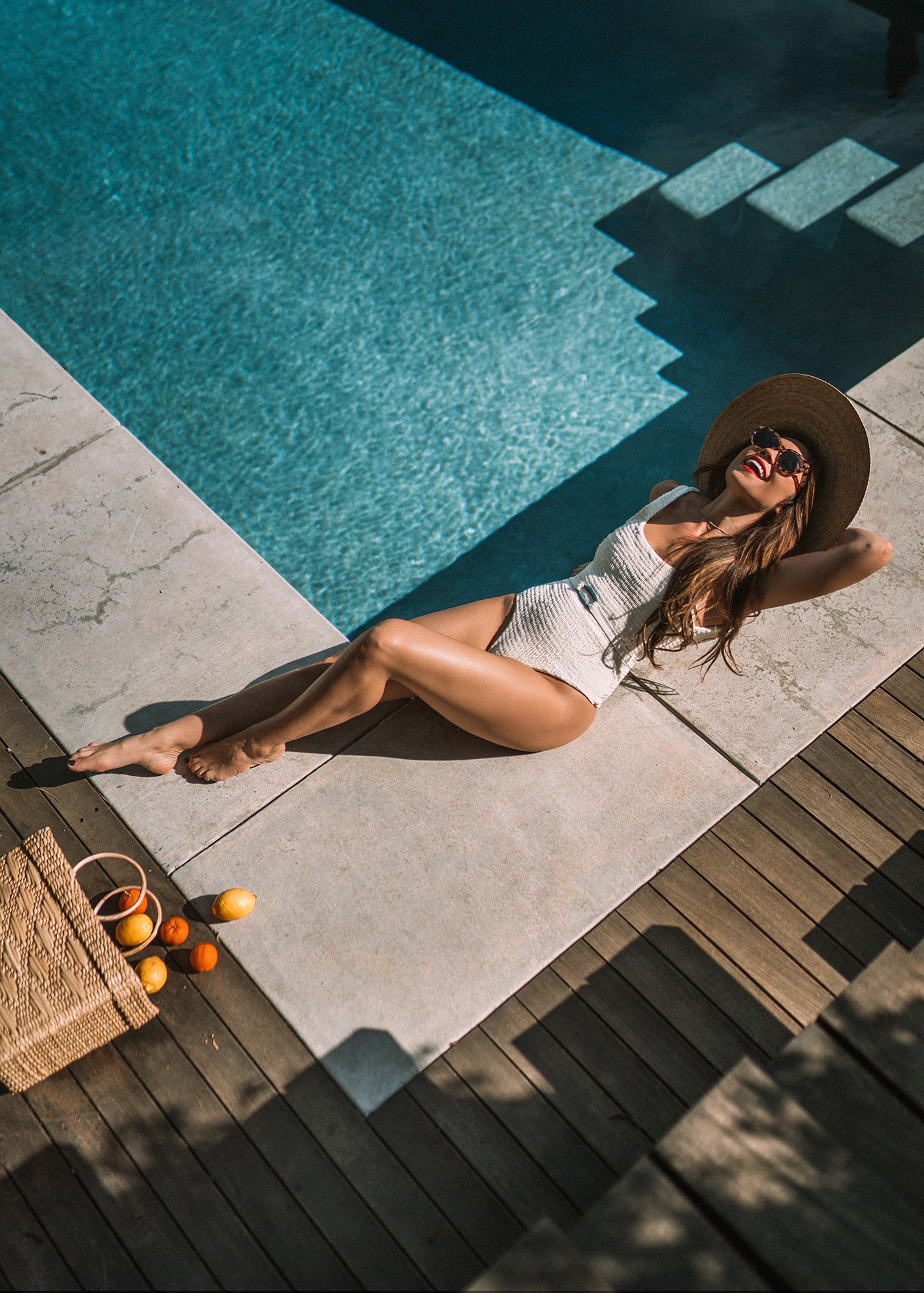 Anthropologie reached out to me to shoot a few looks for their Getaway Shop we knew we wanted to find a place at home in LA that felt like a world away. This gorgeous pool in the hills is actually where Brandon first lived when he moved down to LA after college (much better than the tiny apartments I had in deep Brooklyn.) Brandon rented the pool apartment at this house from a family friend - luckily they stayed in contact and let us borrow the place for the afternoon.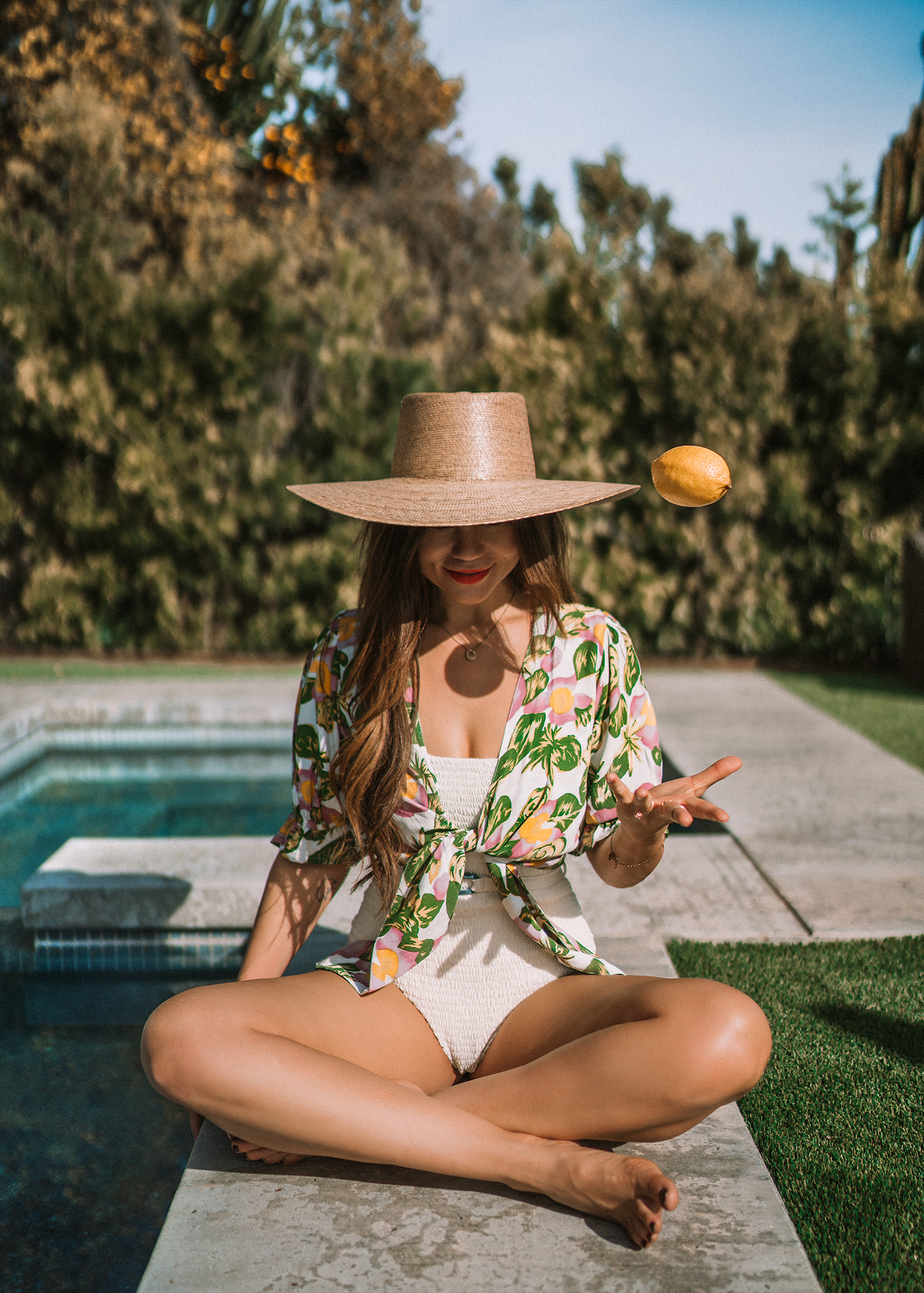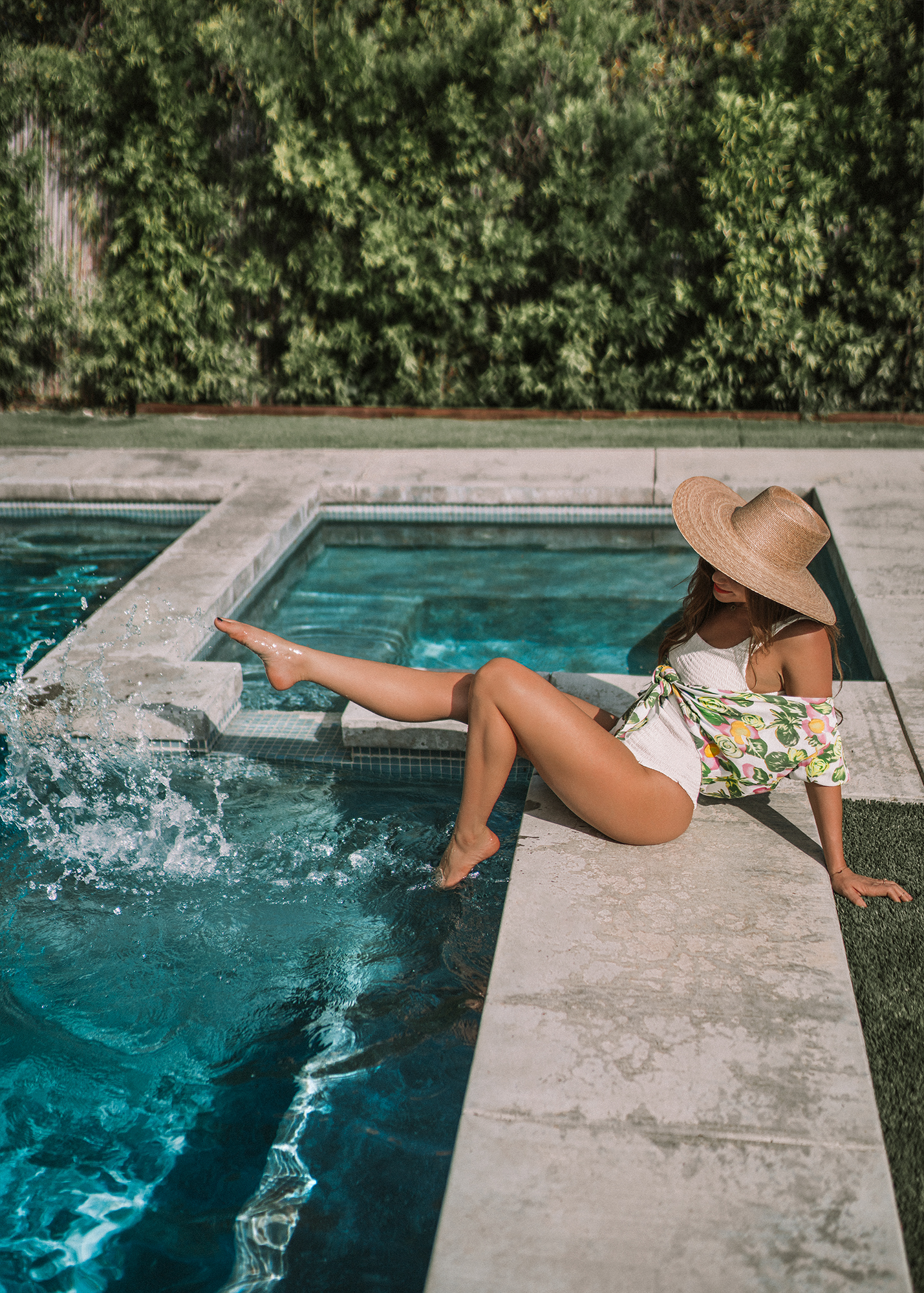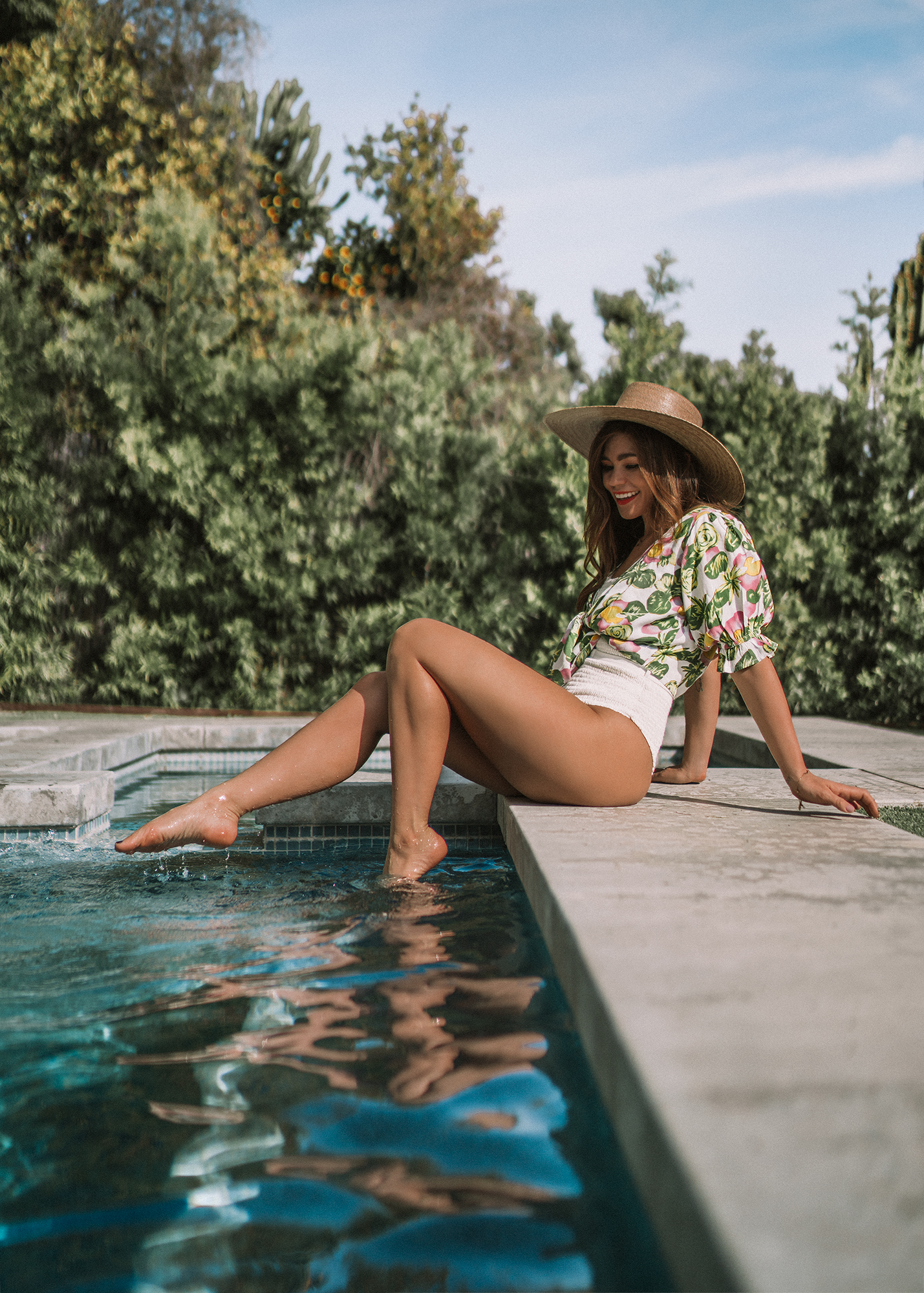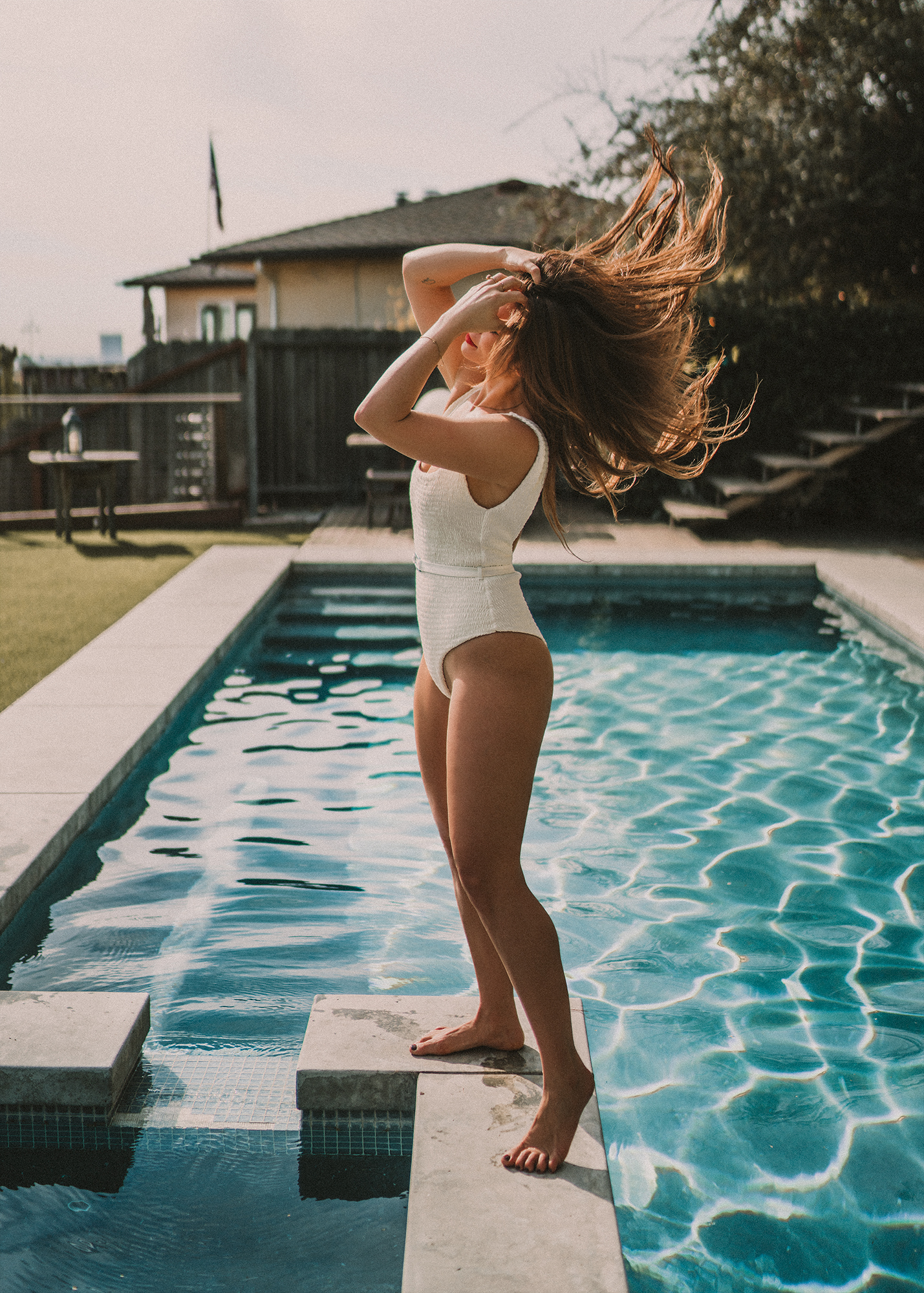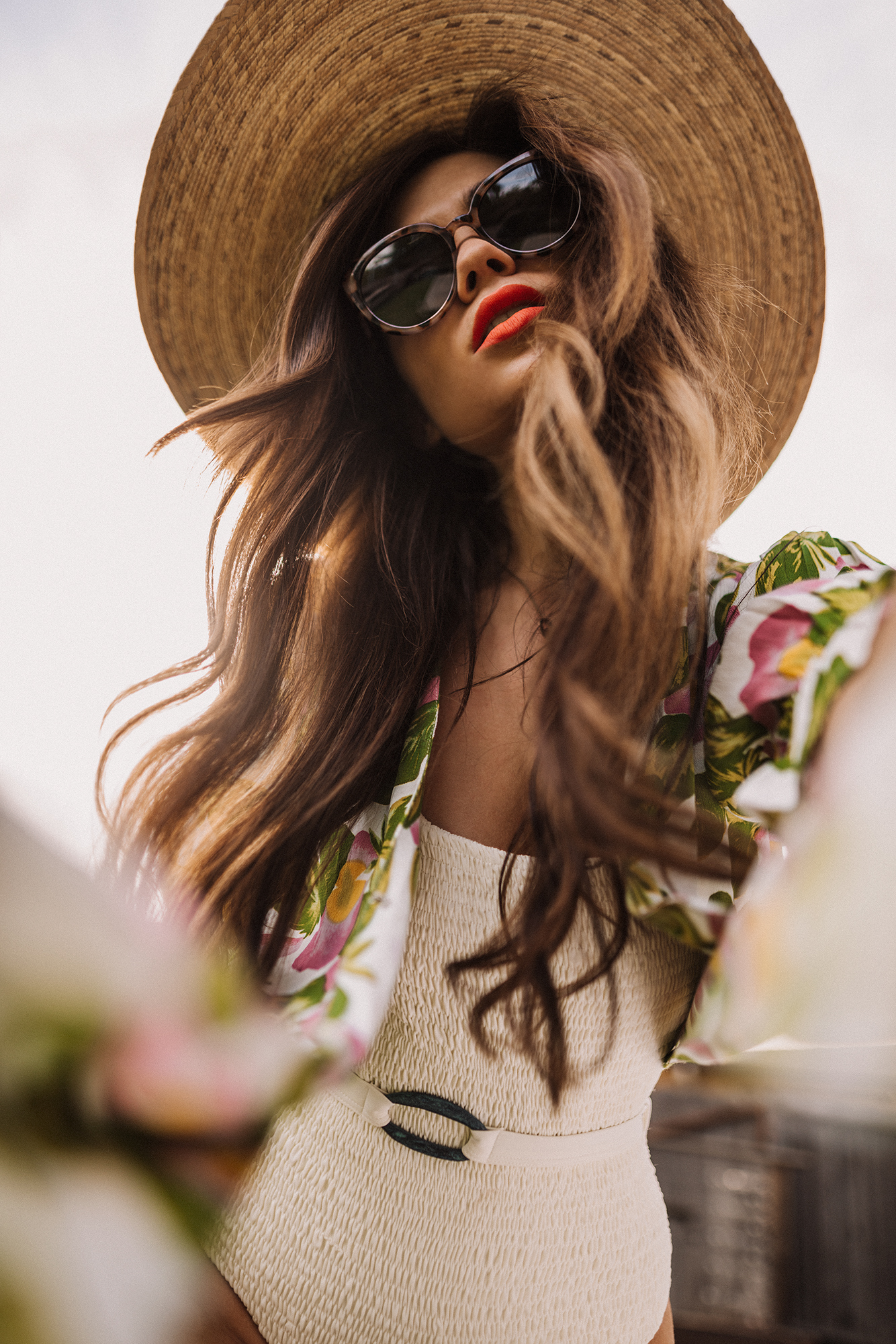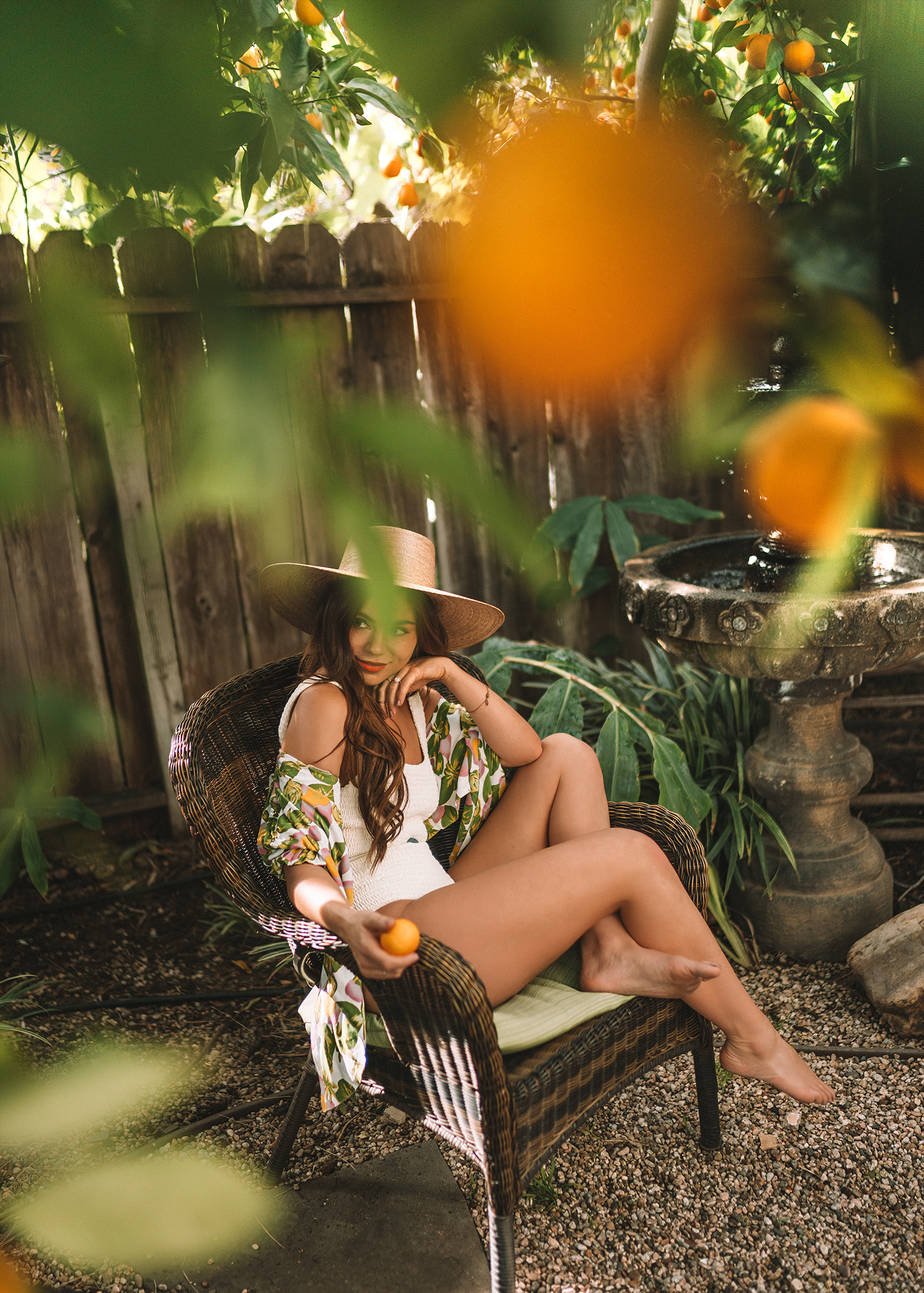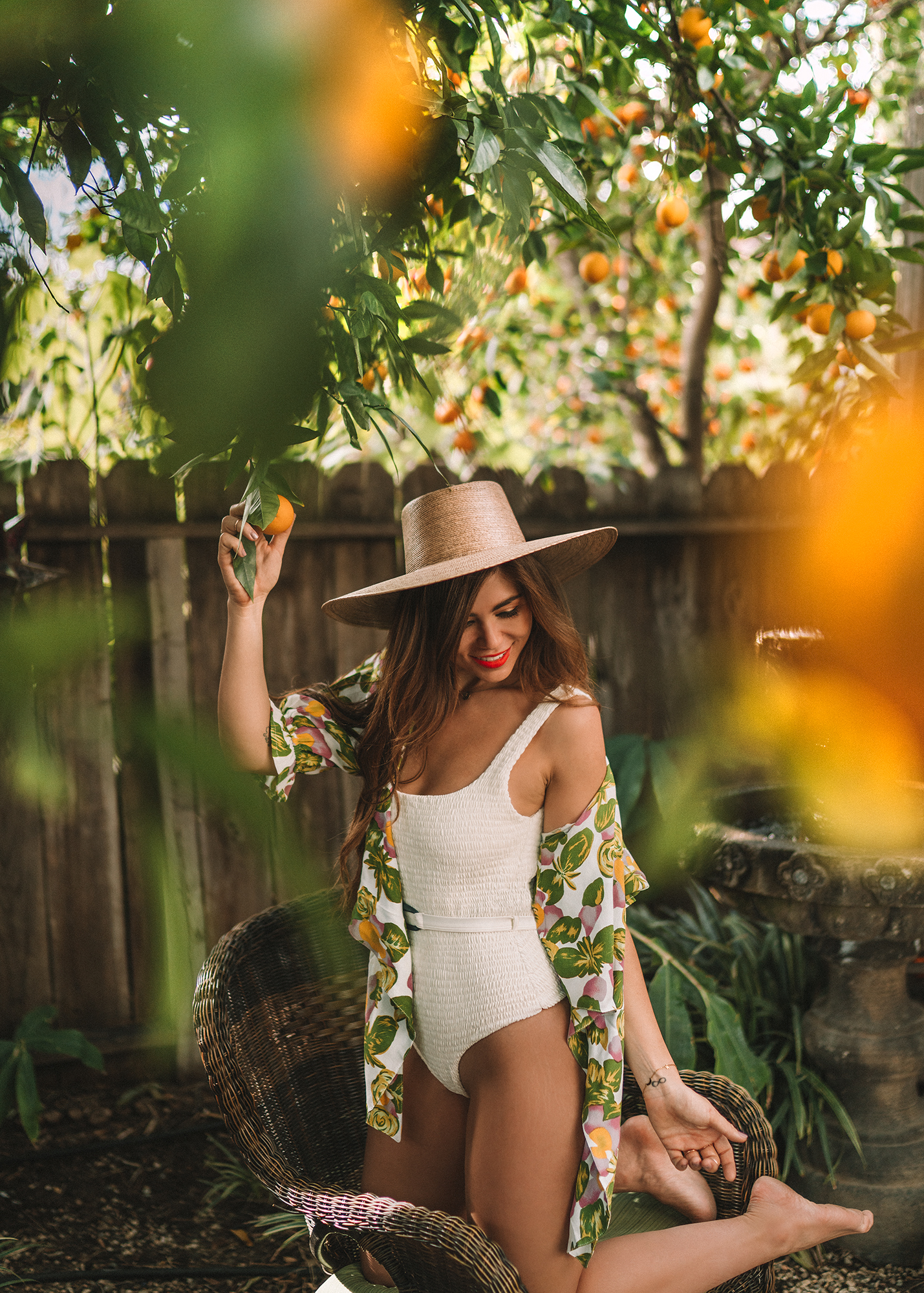 Always picking that fresh California produce.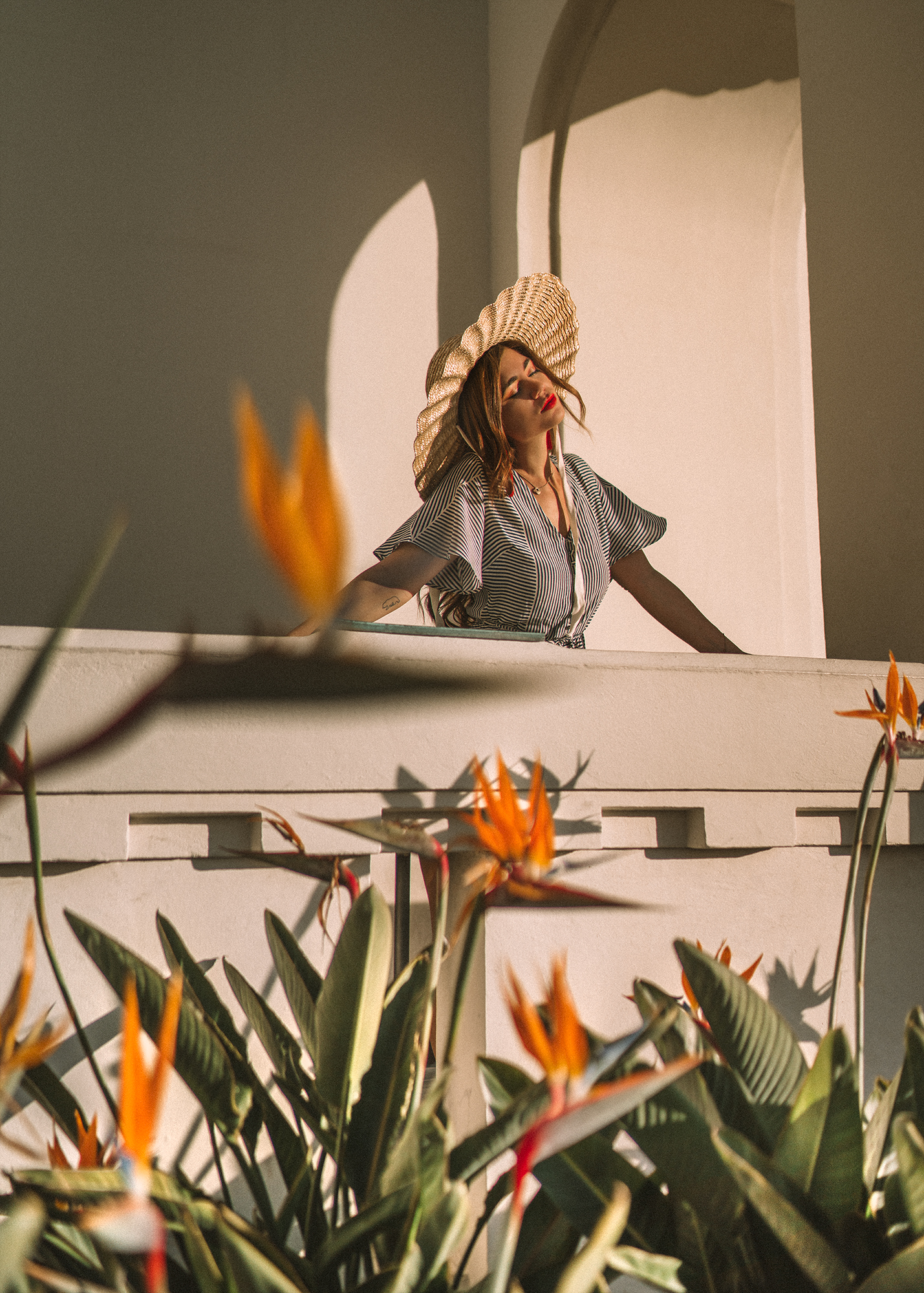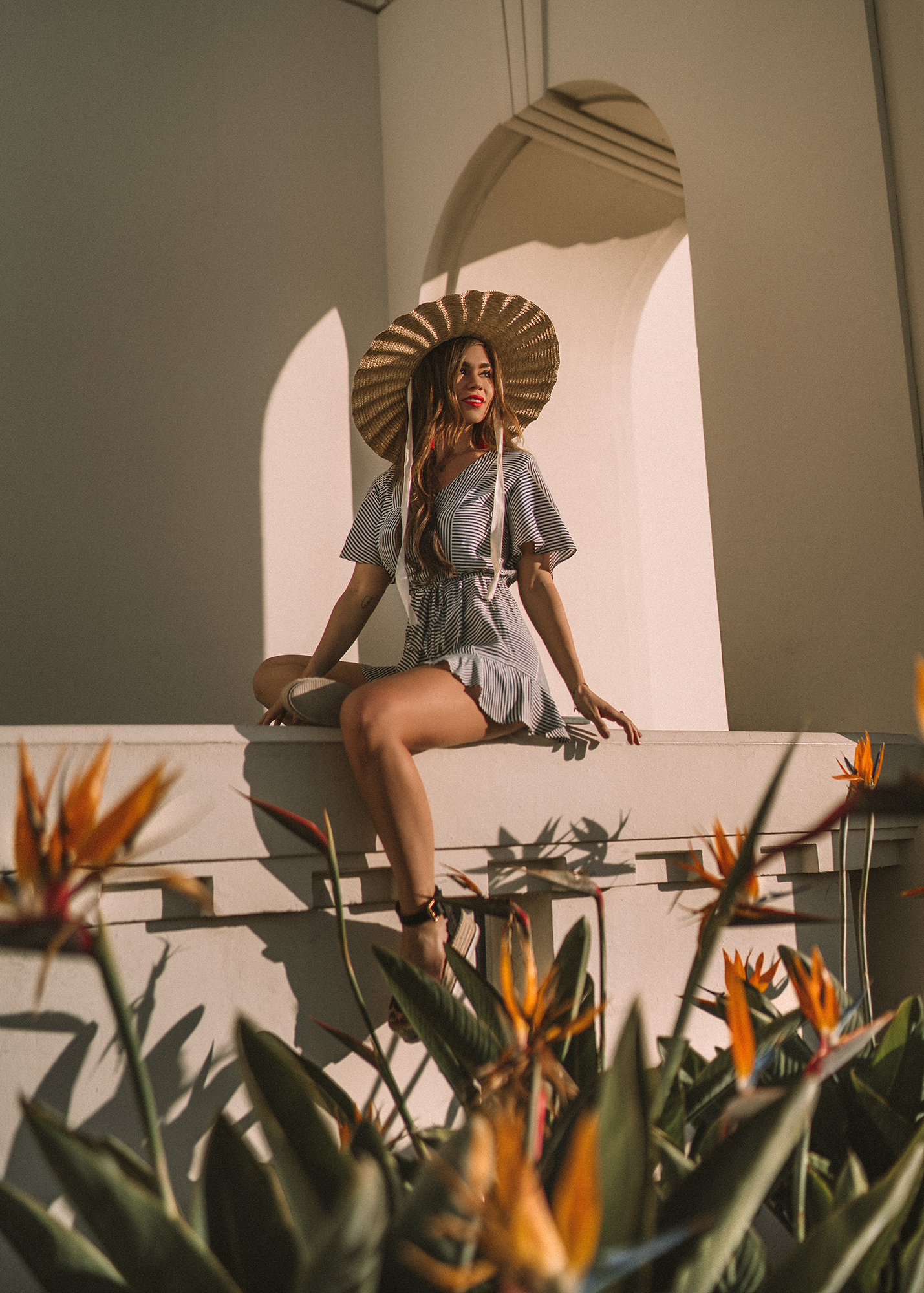 Then we headed up to the Griffith Observatory for some late afternoon sun in an iconic LA landmark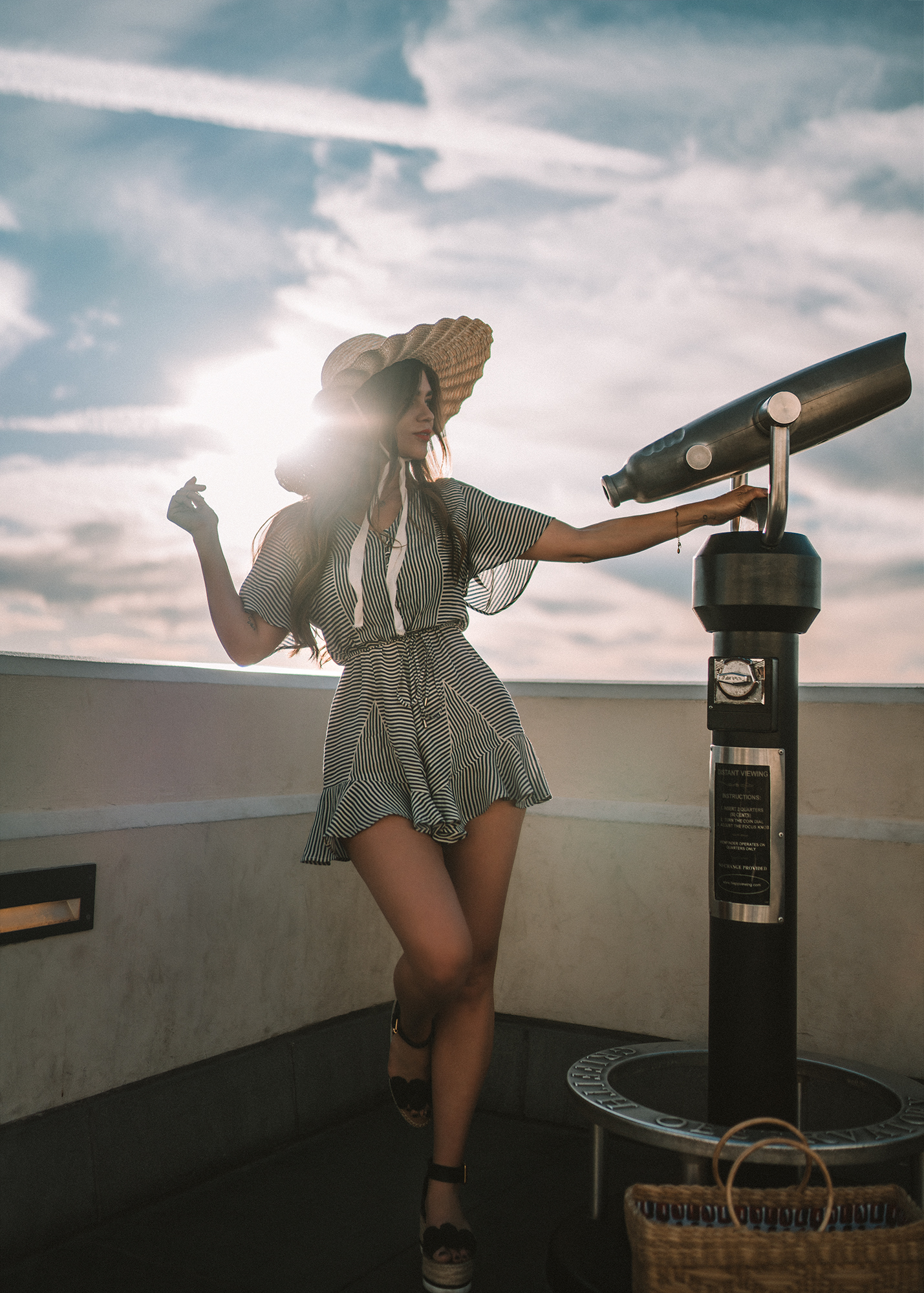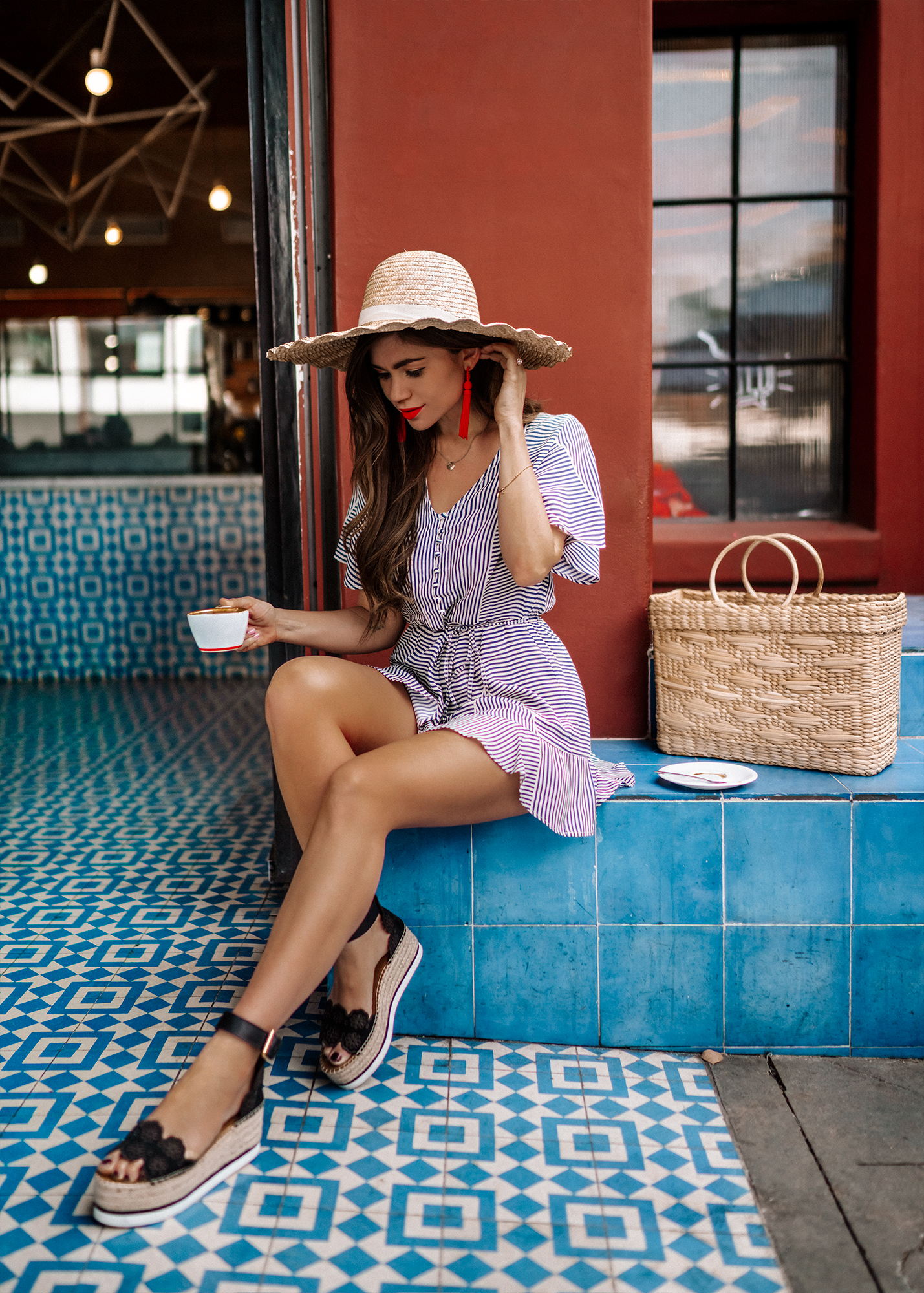 Quick coffee break!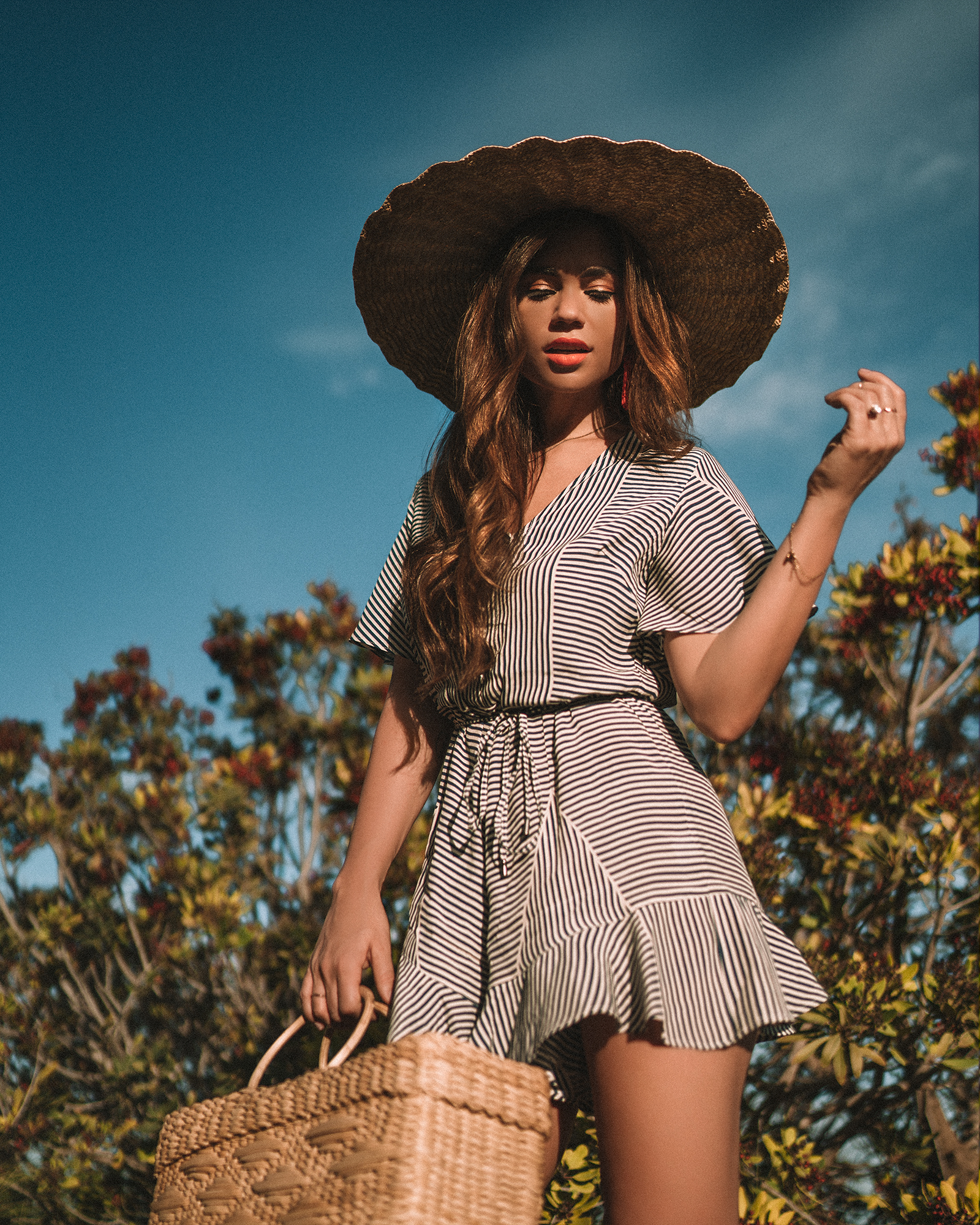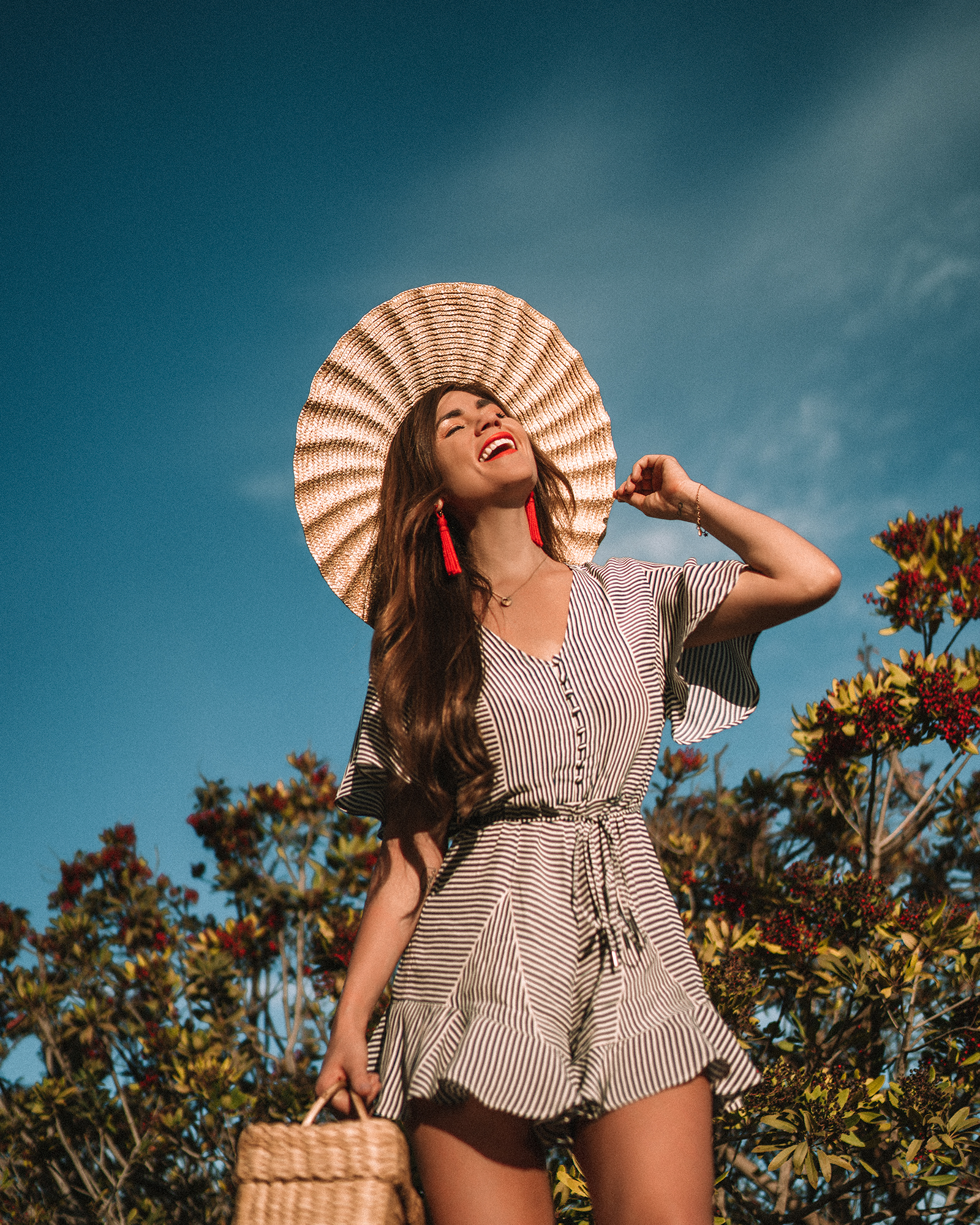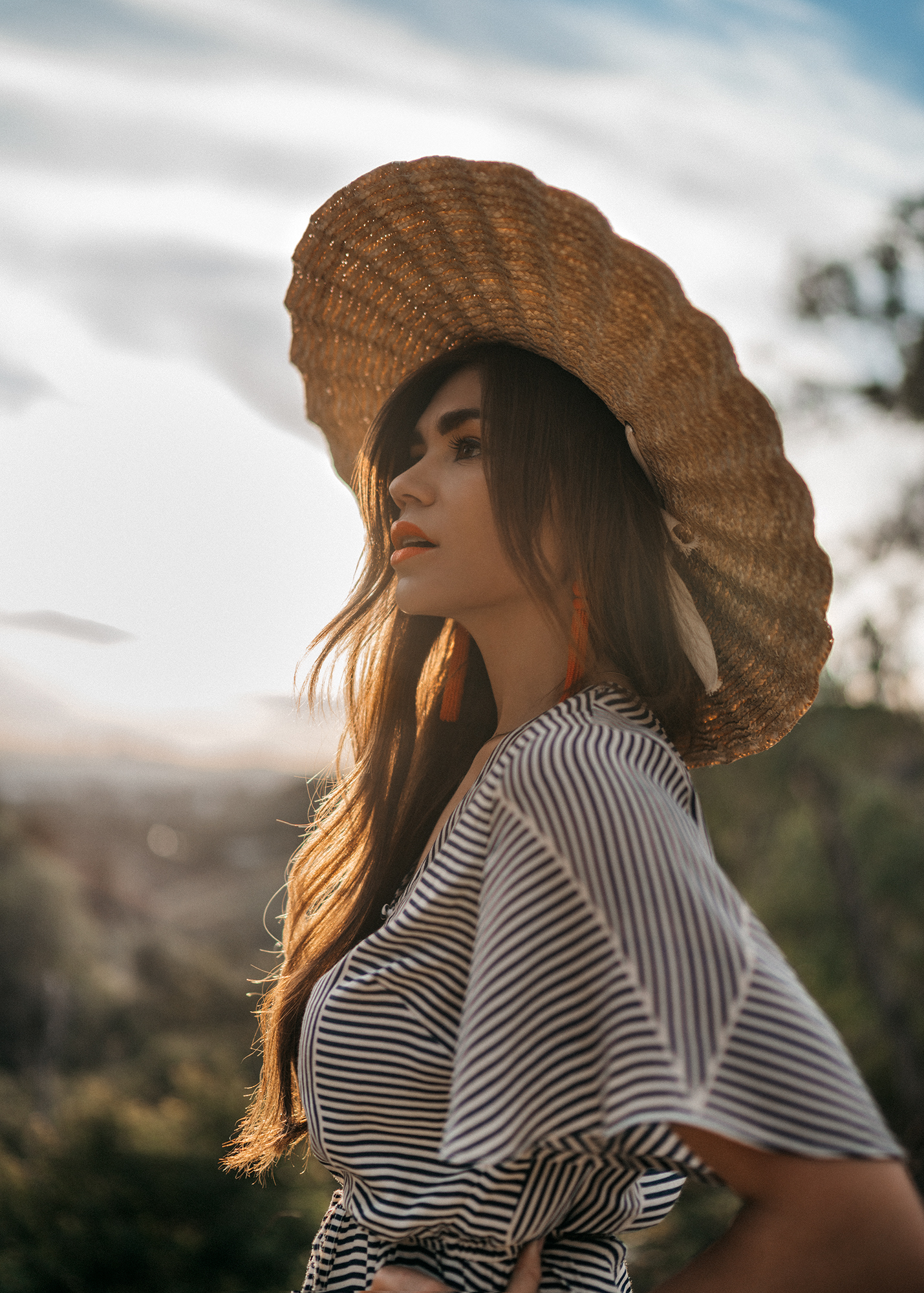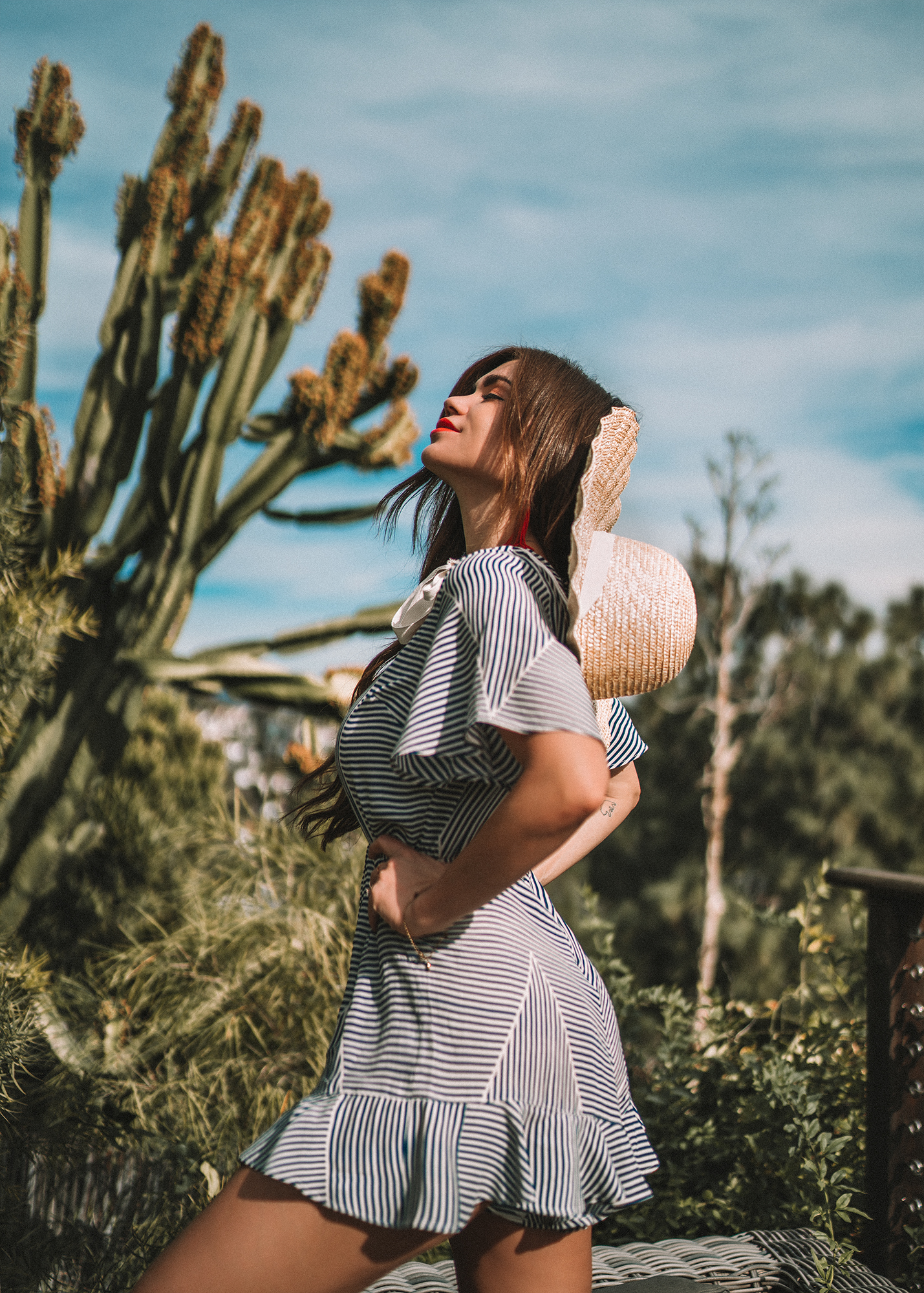 All pieces from The Resort Shop at Anthropologie.
Shop The Edit: