December 1, 2019 Travel Adventures
Learning Spanish Just Got Easier With Rosetta Stone's 'Your Plan'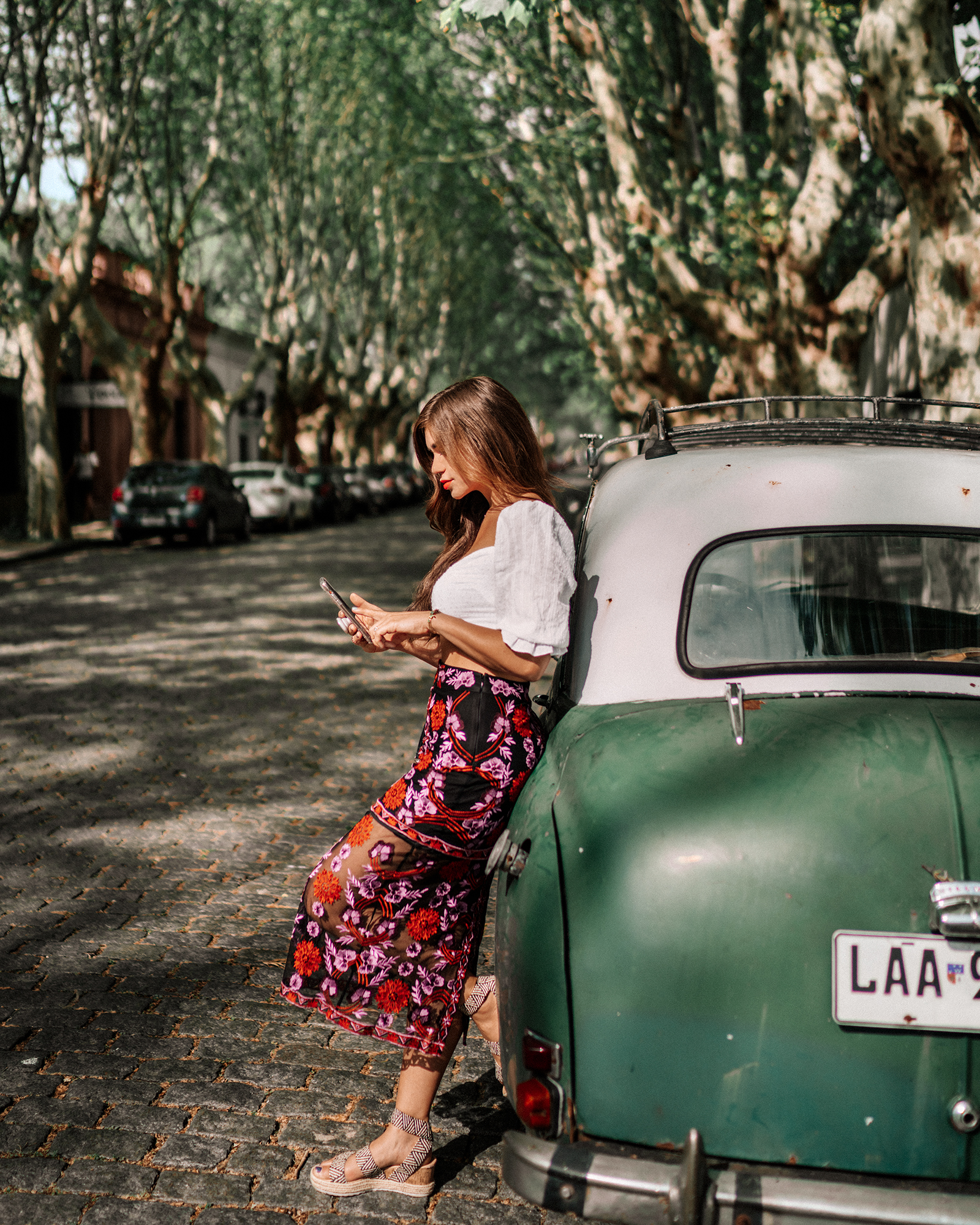 One of my big life goals for a long time has been to become bilingual. I have always admired with awe people that can flip back and forth between two (or more) languages with ease and grace, and am a bit jealous that I didn't grow up in a multi-language home. Especially in America, only a tiny fraction of us fluently speak a second language learned outside the home (I remember reading that the number was less than 1%, but I can't find the exact statistic to quote.) Isn't it time that we change that?
Growing up in Southern California, the Spanish language is deeply woven into life here - our cities all start with San or Santa, and our streets are named in Spanish words. From the time I learned to speak, I have always been able to pronounce tortilla and jalapeño - but I have never really been able to speak the language. Deepening my Spanish understanding and becoming truly conversational is one of my biggest goals for 2020 - and the too I am using to learn is Rosetta Stone. You may have seen that I started using Rosetta Stone last year, and my Spanish skills have definitely improved! A HUGE hurdle for me was that I was completely unable to roll my R's, or trill my tongue at all. My whole life, I had never been able to, and I mostly thought that it was something that was physically impossible to learn. However after a lot of practicing and tutorials, I finally learned how, and can roll my R's and trill in a variety of ways, however I am still working on putting it seamlessly into words. This was a huge accomplishment for me and something that gives me so much more confidence to go forward and deepen my language speaking skills and fluency.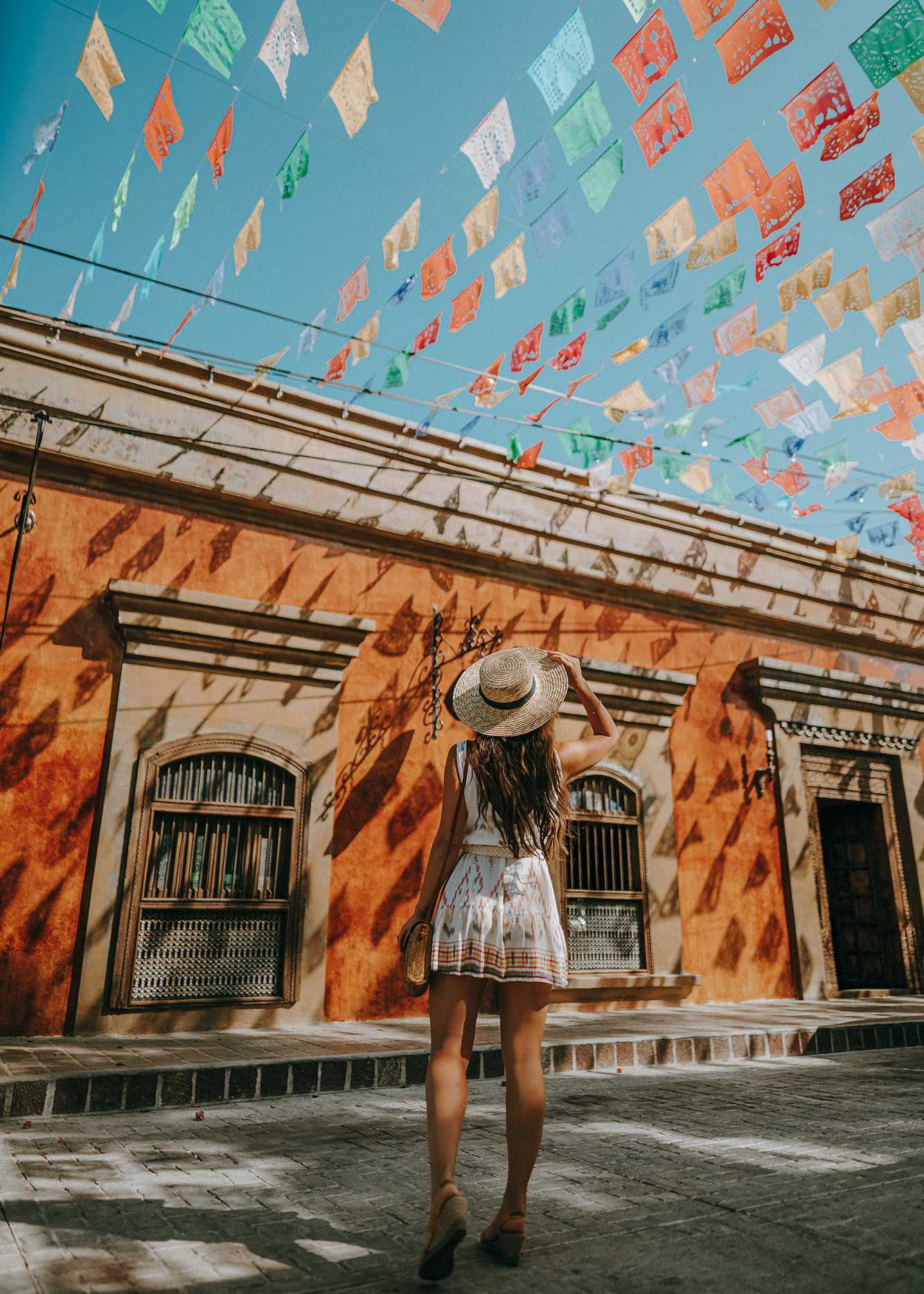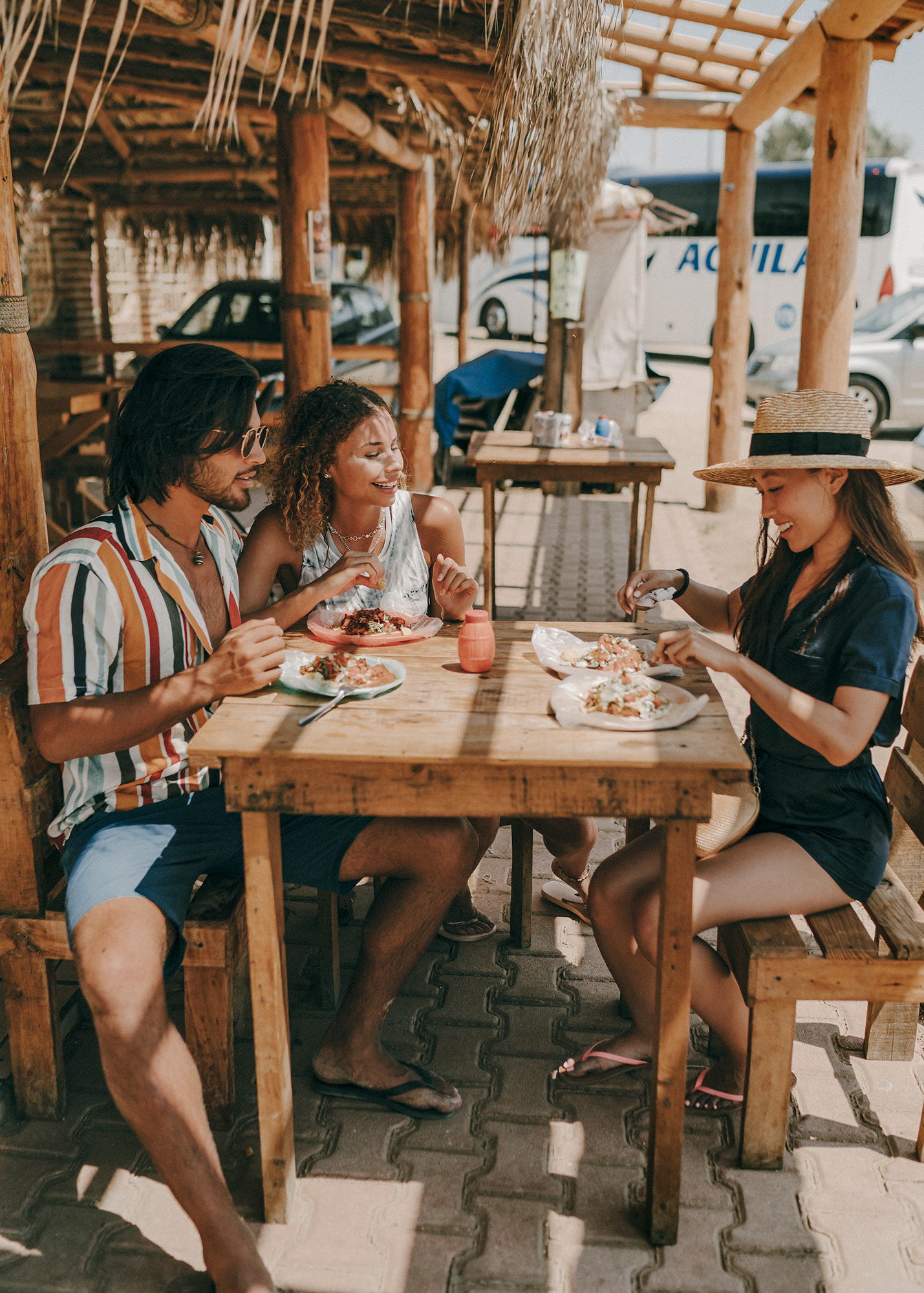 We have recently traveled to a lot of Spanish speaking countries, I tested out using my skills in Buenos Aires and in Mexico over the last couple of months. However, with our crazy travel schedule, and the constantly-working nature of what I do, it can be really hard to stick to a regular study regiment. I have learned and improved quite a bit, but I have a long way to go to reach my goals. Which is why I am so excited to be now using Rosetta Stone's new Your Plan feature!
What is 'Your Plan'?
In Rosetta Stone, Your Plan is a new update to the software's mobile and desktop apps that creates a much more personalized plan for you and your specific needs, to help you stick to your goals and keep learning. After choosing from differently themed plans and starting at your ability level, depending on your current proficiency and lifestyle. Your plan features short, 'bite-sized' lessons to help ensure that you stay on track and can complete your learning little by little, every day.
What I love about the new Your Plan feature on Rosetta Stone's app is that it really helps me set realistic goals that I can stick to. Whether it's learning 20 new vocabulary words or practicing 15 minutes of conversation a day, I can customize my goals to meet my needs.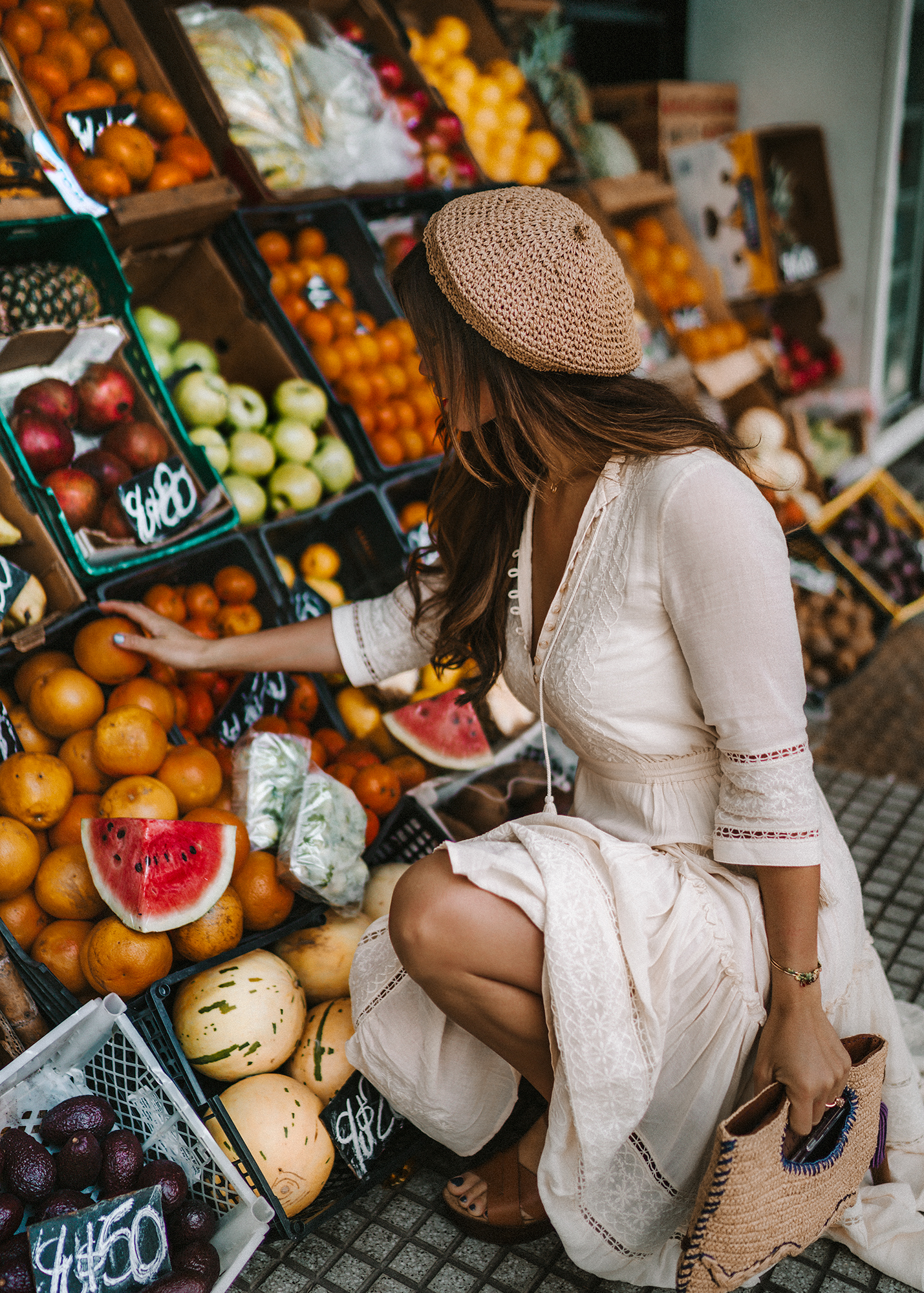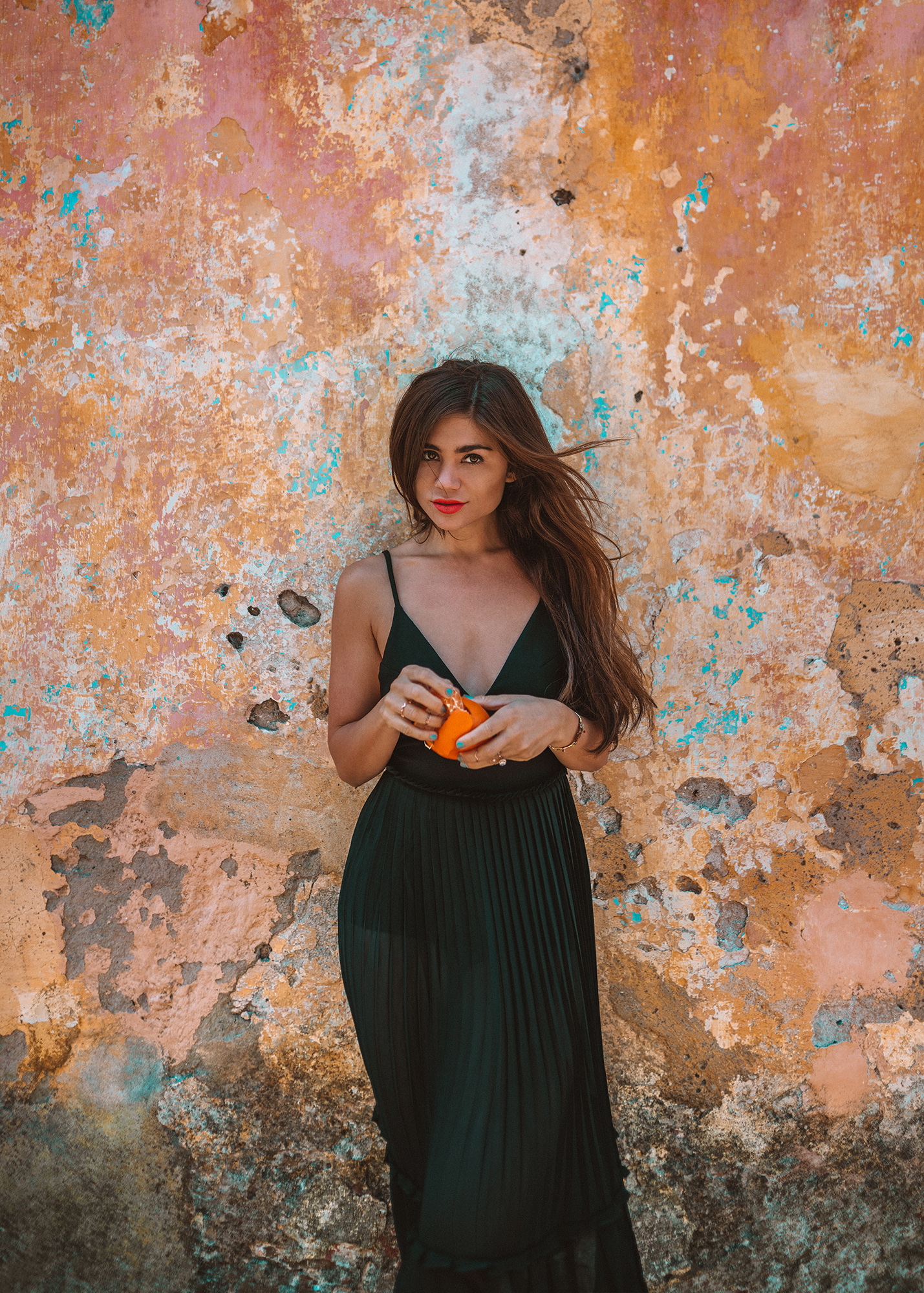 How Does it Work?
Your Plan comes included in Rosetta Stone subscriptions, and if you aren't already using the program, you will want to purchase a General Plan. All located within the Rosetta Stone app itself, you begin by first choosing your current proficiency level, to ensure that you jump right in to learning where ever you have left off. You start by choosing from these three levels: Beginner, Intermediate and Proficient. I chose to start with intermediate because I had base knowledge and had been studying recently. I was worried that the level would be too far above me, but I found it was correct: challenging but very manageable.
Next, you choose your plan based on why you are learning a language and what you need to know most. This tailors the lessons specifically to your lear
Basics and Beyond: Took a year or two in school and want to catch up? This is the area that is great for everyone, focusing on everyday items, general knowledge, and formal and informal situations.
Traveler: For those wanted to learn languages to communicate in other countries - this is the plan I chose. This plan has lessons travel essentials like directions, hotels, dining out, meeting people, and shopping.
Heritage Seeker: For those looking to speak better with family or friends, this one focuses on special occasions, family members and relationships, and general conversation.
Career Builder: Work focused, this section is created for helping you advance in using another language in your career, with lessons on time, money, technology and the correct formalness for business settings.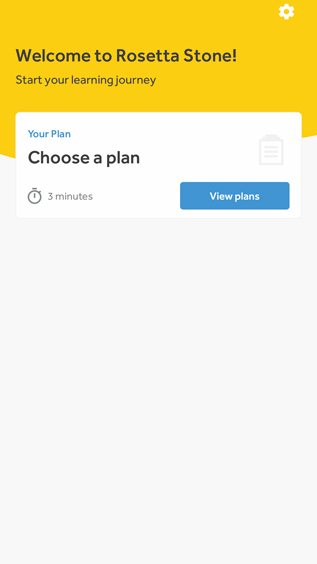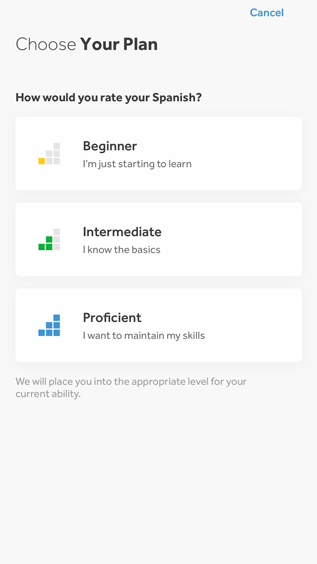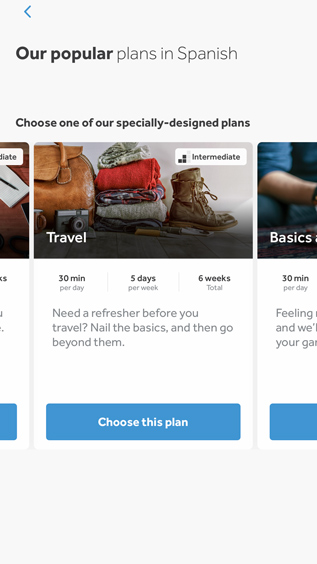 Key Features and Benefits:
Save Lessons Offline - For airplanes, long car rides, and shoddy wifi, being able to save and study anywhere is key!
Daily Notifications - Little reminders to help you stay on track
Quick, Snackable Lessons - The key to language learning is consistency, and breaking down lessons into small bites makes it possible to add a little bit into your every day, so you can keep up your learning no matter how busy you are.
Your Plan is available for all 24 Learning Languages
Optimized Experience - across all devices (Desktop, Android and iOs) is available now
Jump Right In - Start your plan at your language proficiency level to start learning immediately and not get bored repeating what you already know.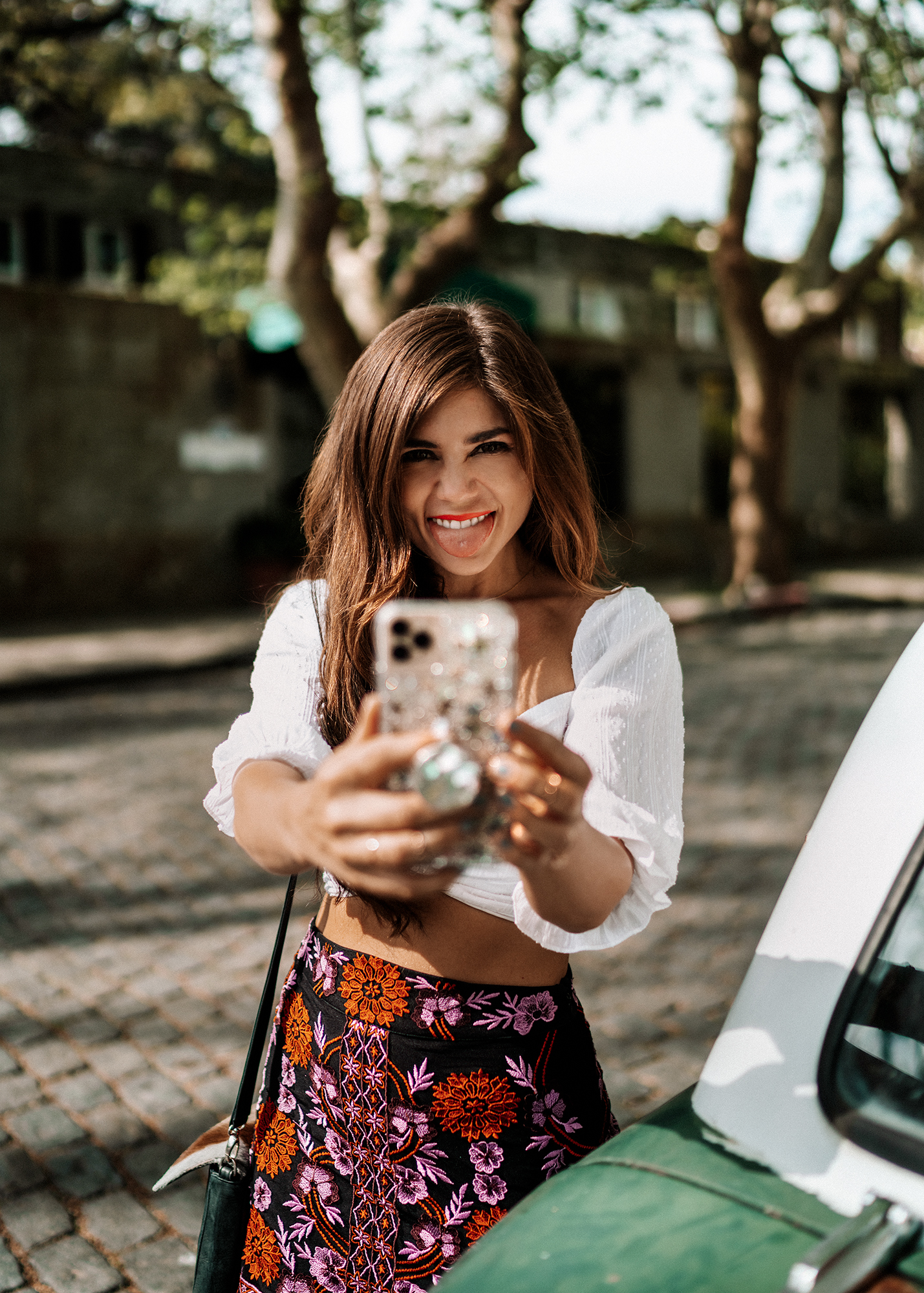 Being able to study anywhere - from long flights (the perfect opportunity since you're forced to disconnect most of the time), to train and bus rides, to when I'm relaxing out on my sundeck, or simply just spending a few minutes waiting in line at the grocery store makes for the chance to really learn and begin to absorb a language - even with my busy, crazy hectic schedule.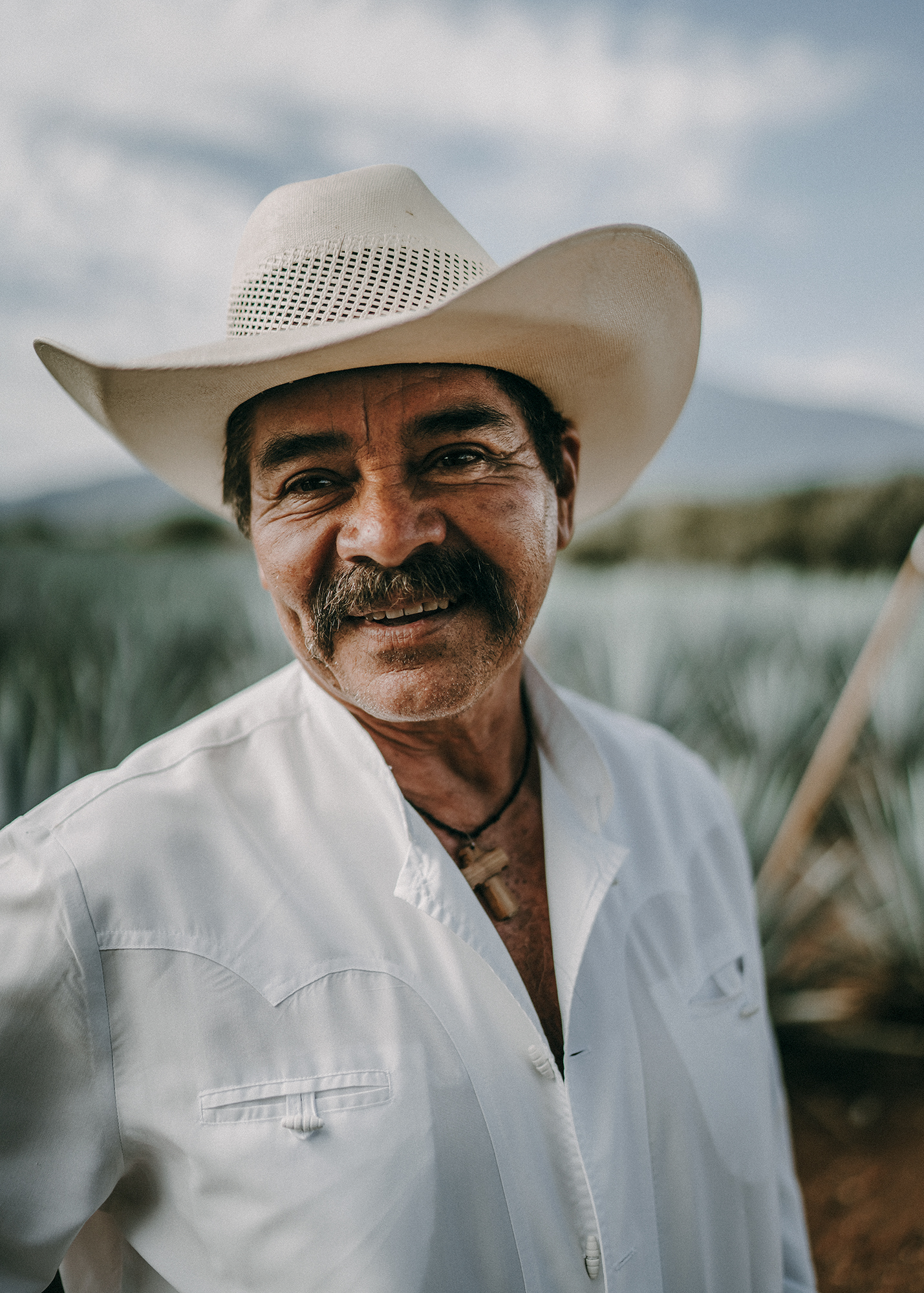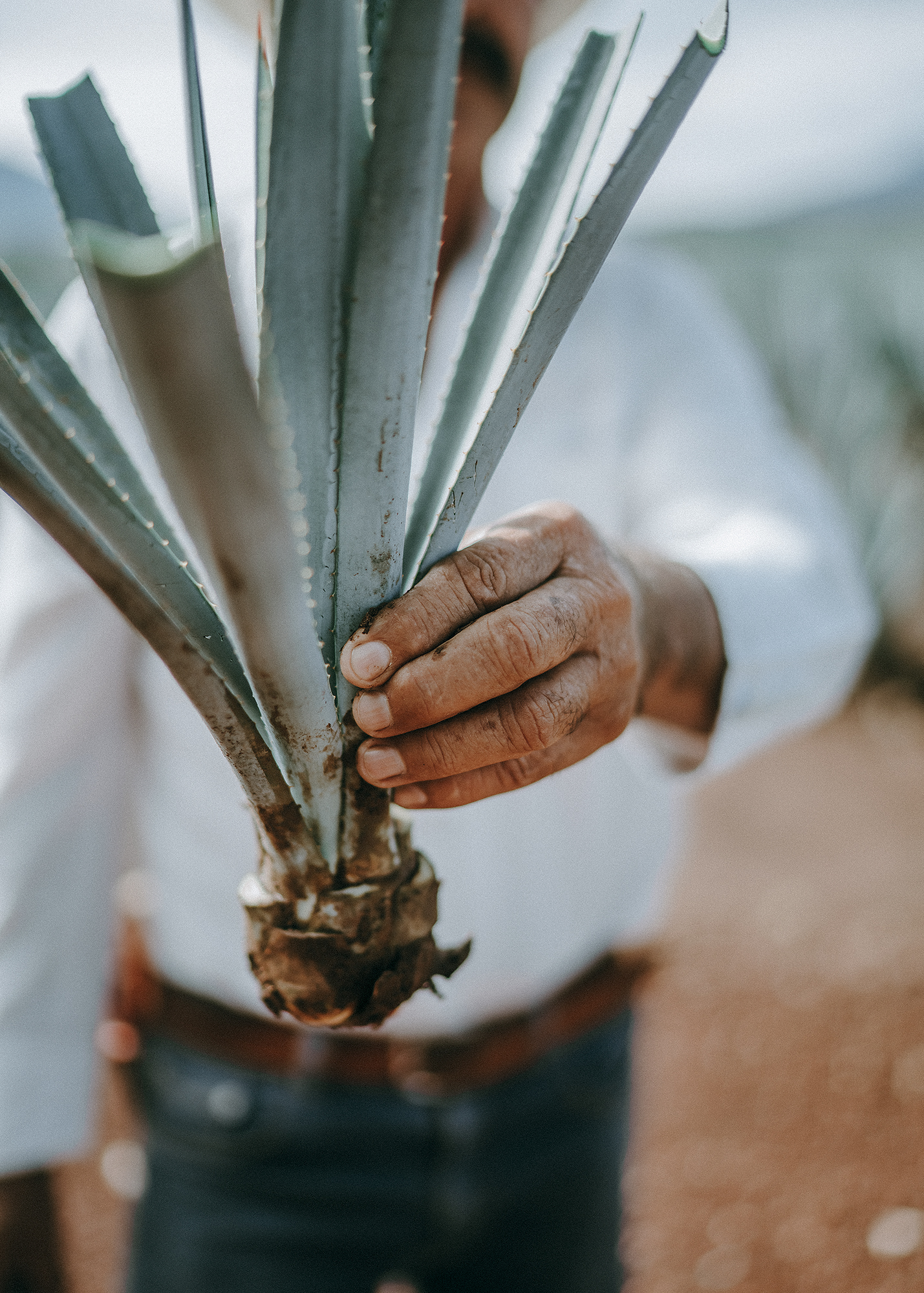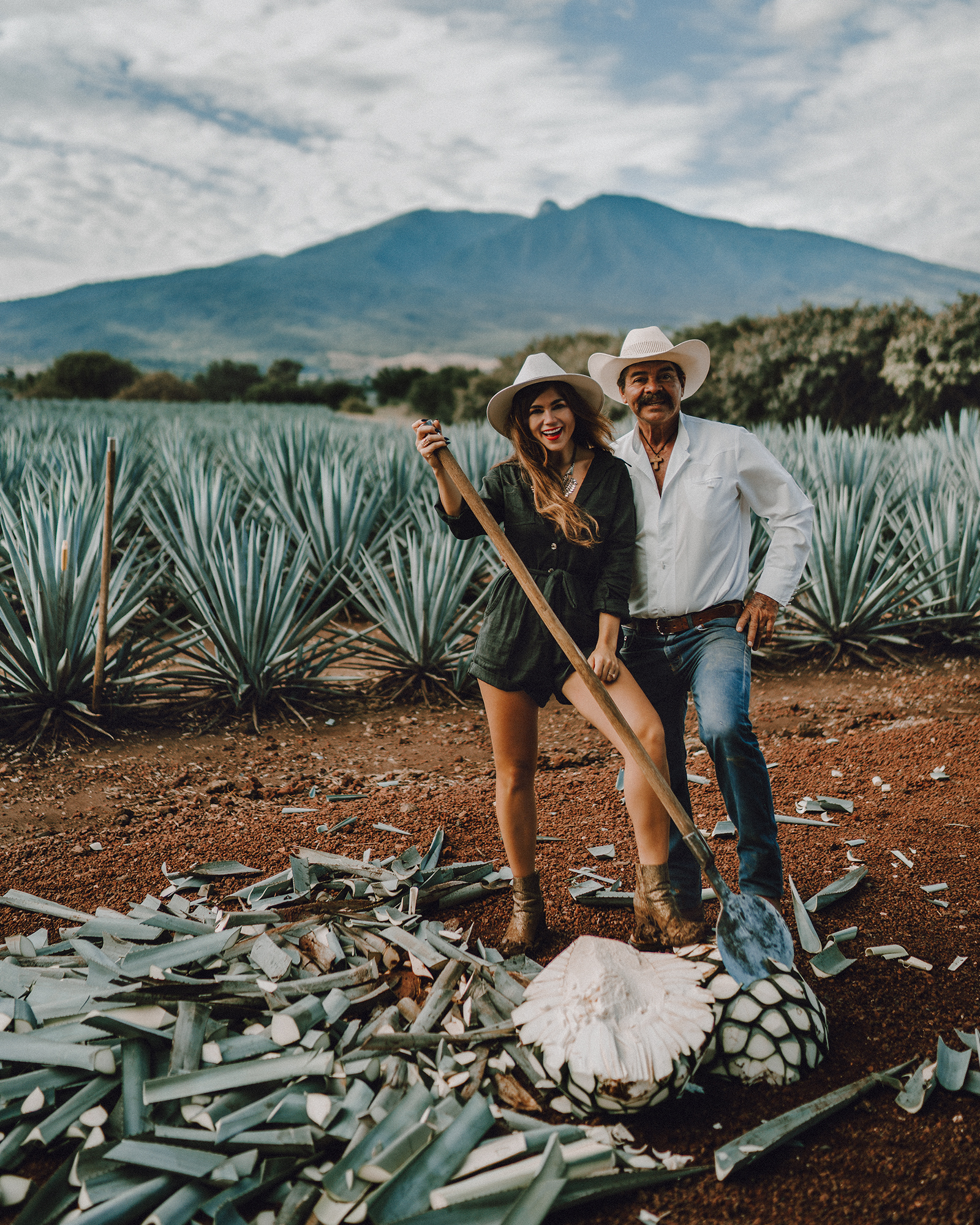 One of the reasons why I travel is to meet and connect with people all over the world. As a traveler, I am very privileged to be a native English speaker - as that is the one language you can use to get by in almost every country in the world. But I have run in to so many situations where outside of cities, you can reach a strong language barrier where you simply cannot communicate with the locals verbally. And while I can't learn every language, being able to speak Spanish opens up doors in so many different places - from Europe to South America to my own backyard in Los Angeles.
Why Rosetta Stone?
Rosetta Stone has been the gold-standard for language learning software for decades, and these new updates are making the program even more personalized and able to teach you what you need to know faster and more comprehensively. As a traveler, being able to jump straight to lessons that focus on getting directions, speaking to shop vendors, and ordering at restaurants is key for me to actually be able to use what I've learned in real-life scenarios and see my work pay off in front of me.
The Travel Plan is 6 weeks of tailored lessons designed to help you get by and speak confidently on your next trip. Brandon is a pretty proficient Spanish speaker, and his ability to speak the language somewhat decently has helped or really saved us in numerous situations, and I am excited to be able to do that for myself as well.
I'm a visual person, so I really love how the new version of the app has games and stories features to mix up the lessons and create a little fun competition. I've been having a lot of fun with the Seek & Speak scavenger-hunt-style game that lets me point my phone's camera at an object and have it translated into Spanish. How cool is that?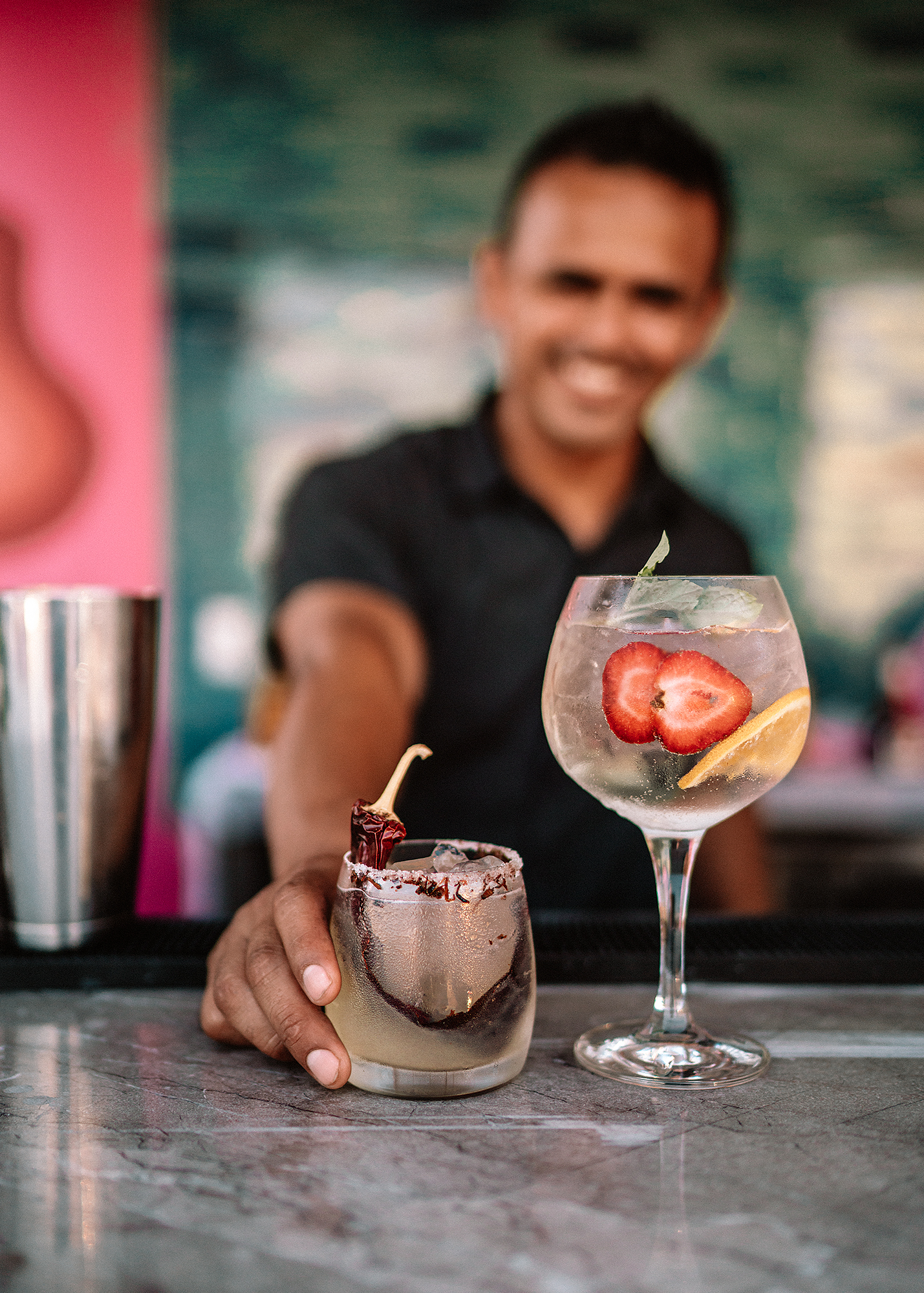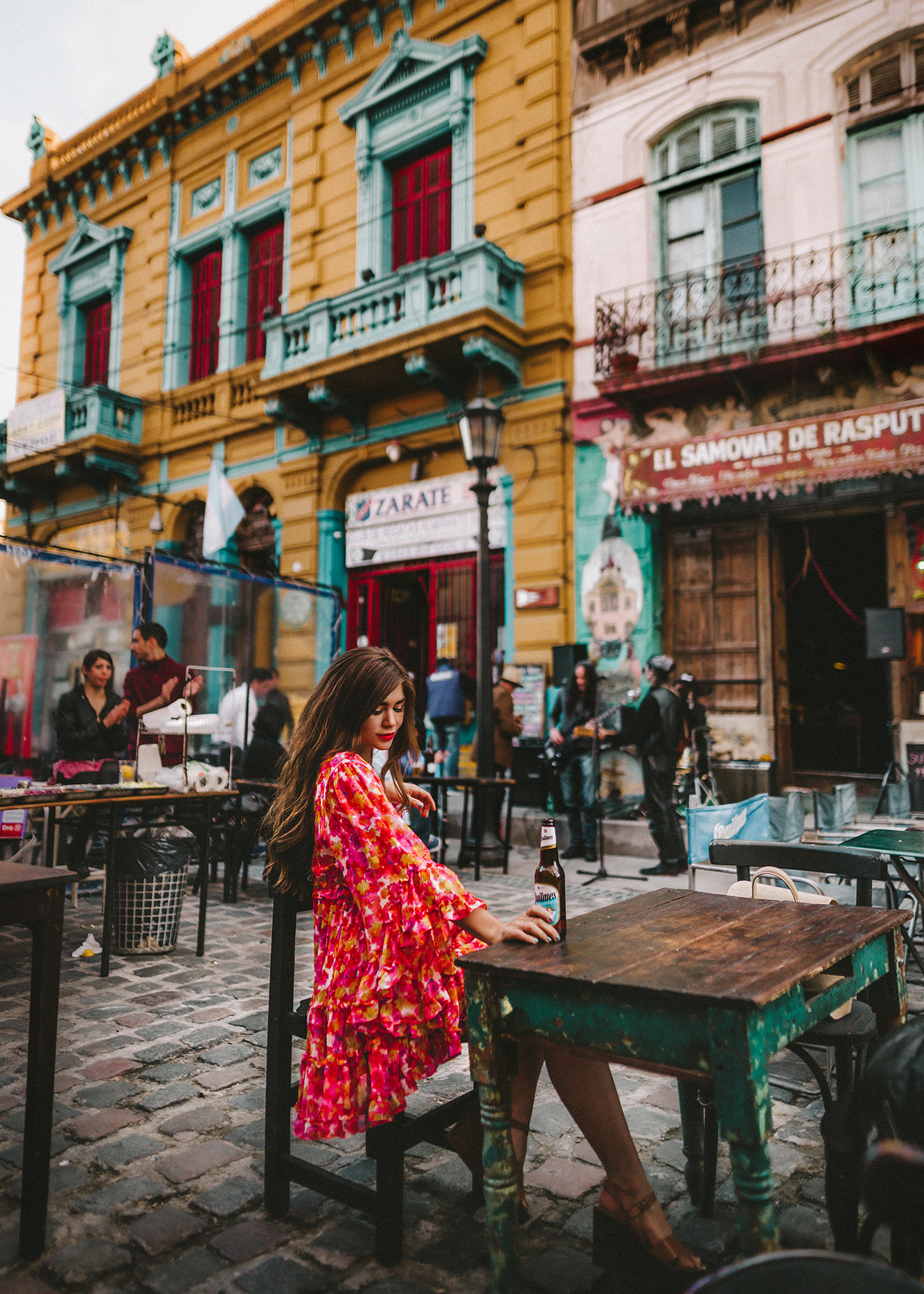 What if I'm not sure?
Rosetta Stone has a 3 day free trial - so you have a chance to set up your plan, dig in, and test it all out before committing to the program.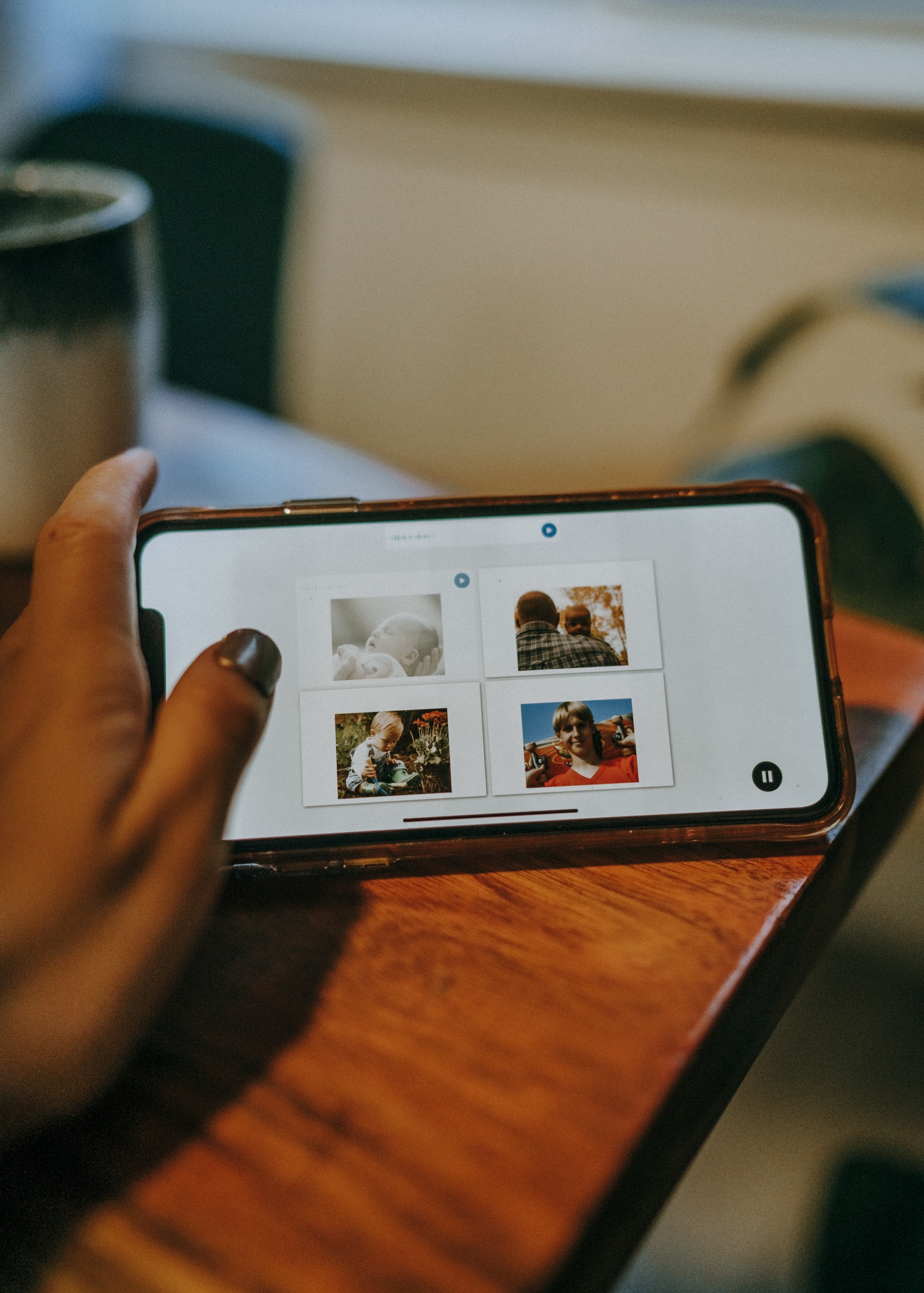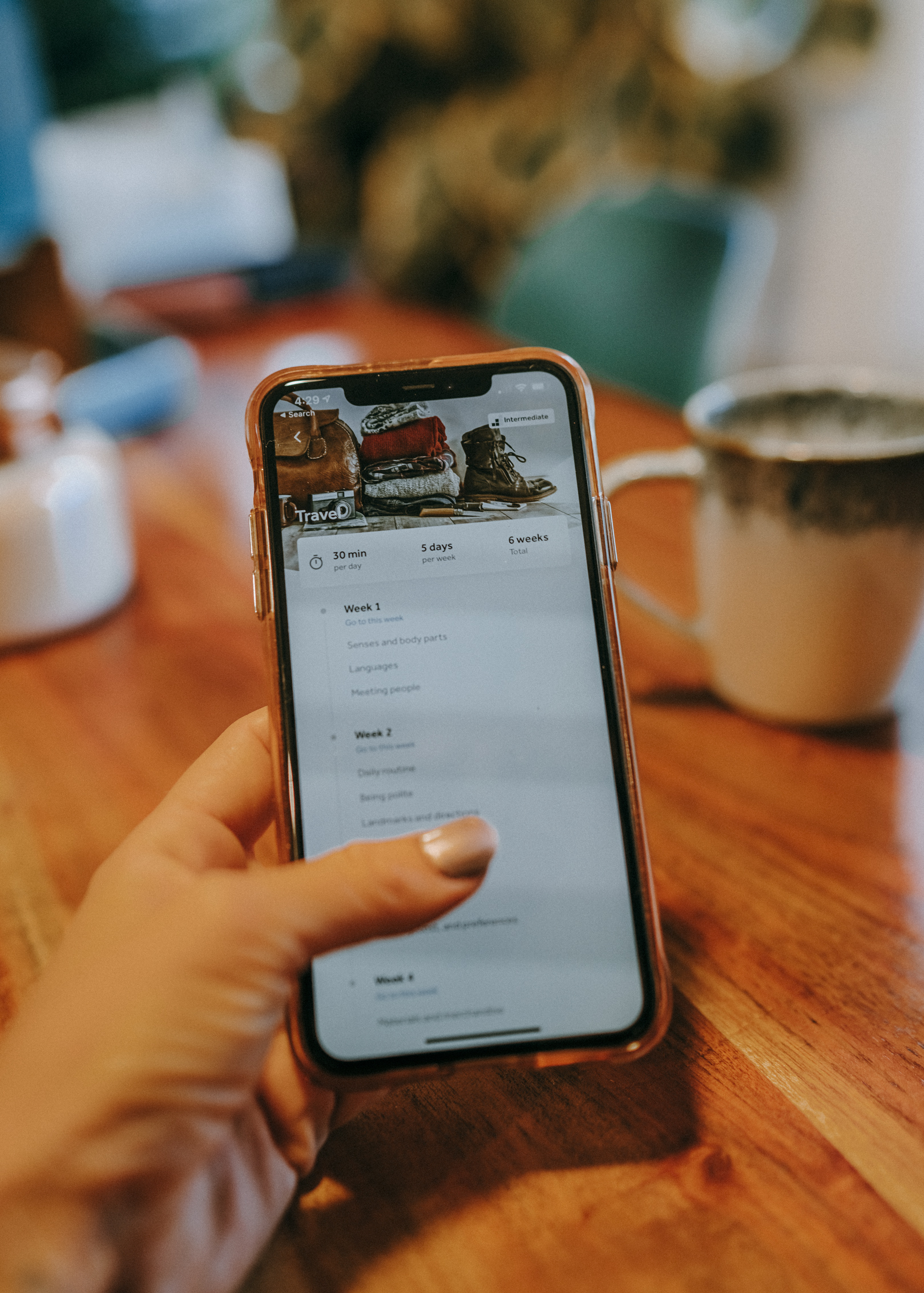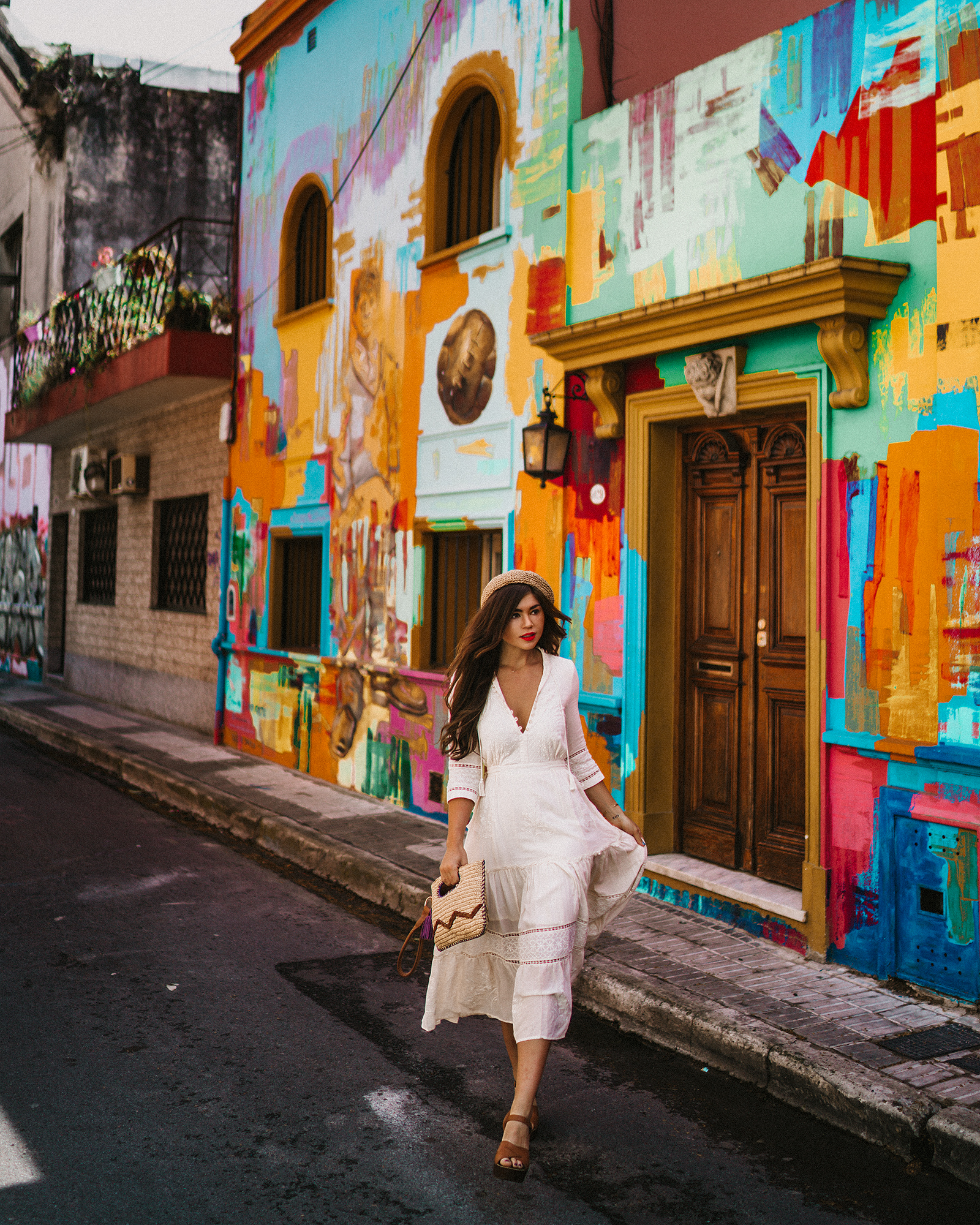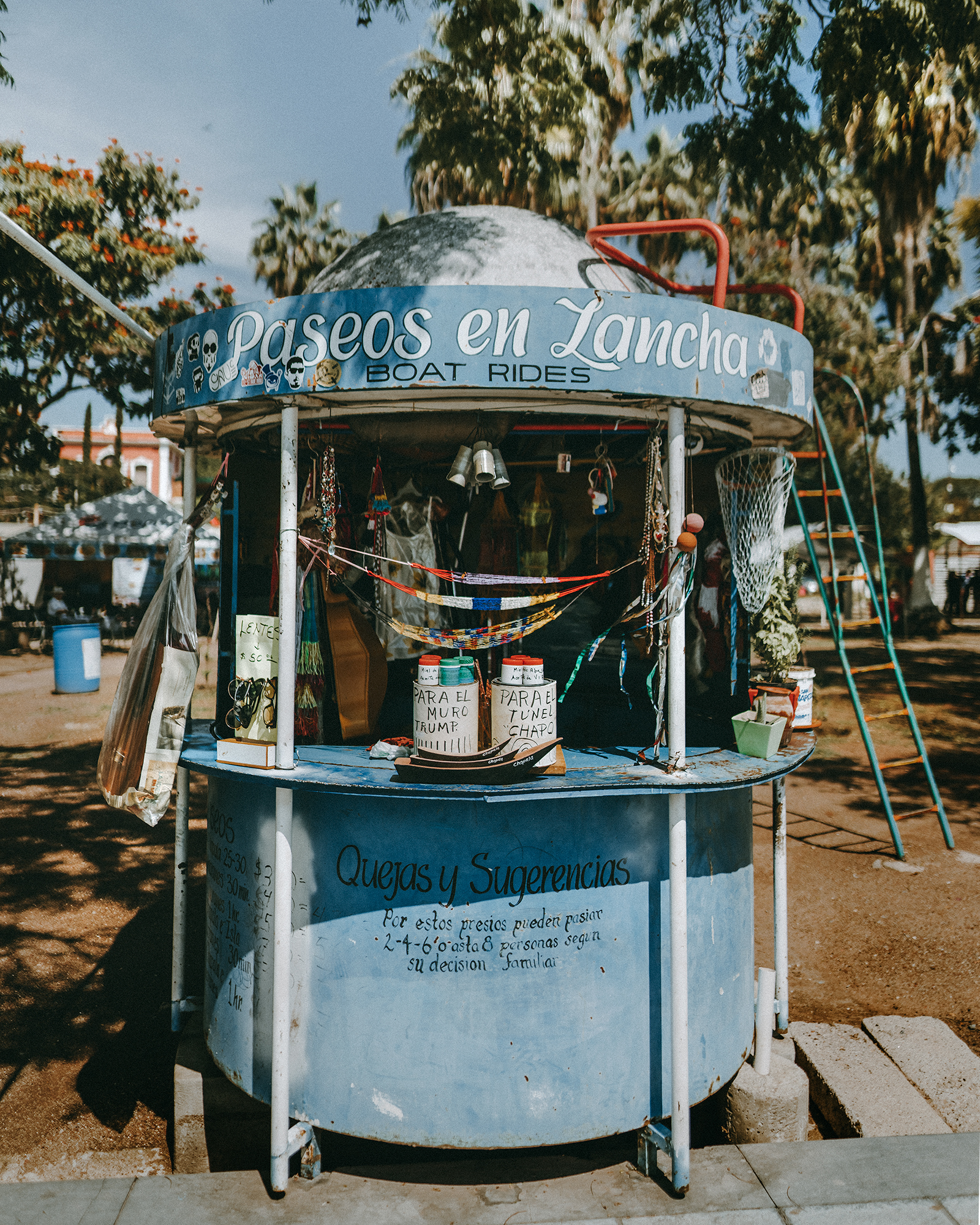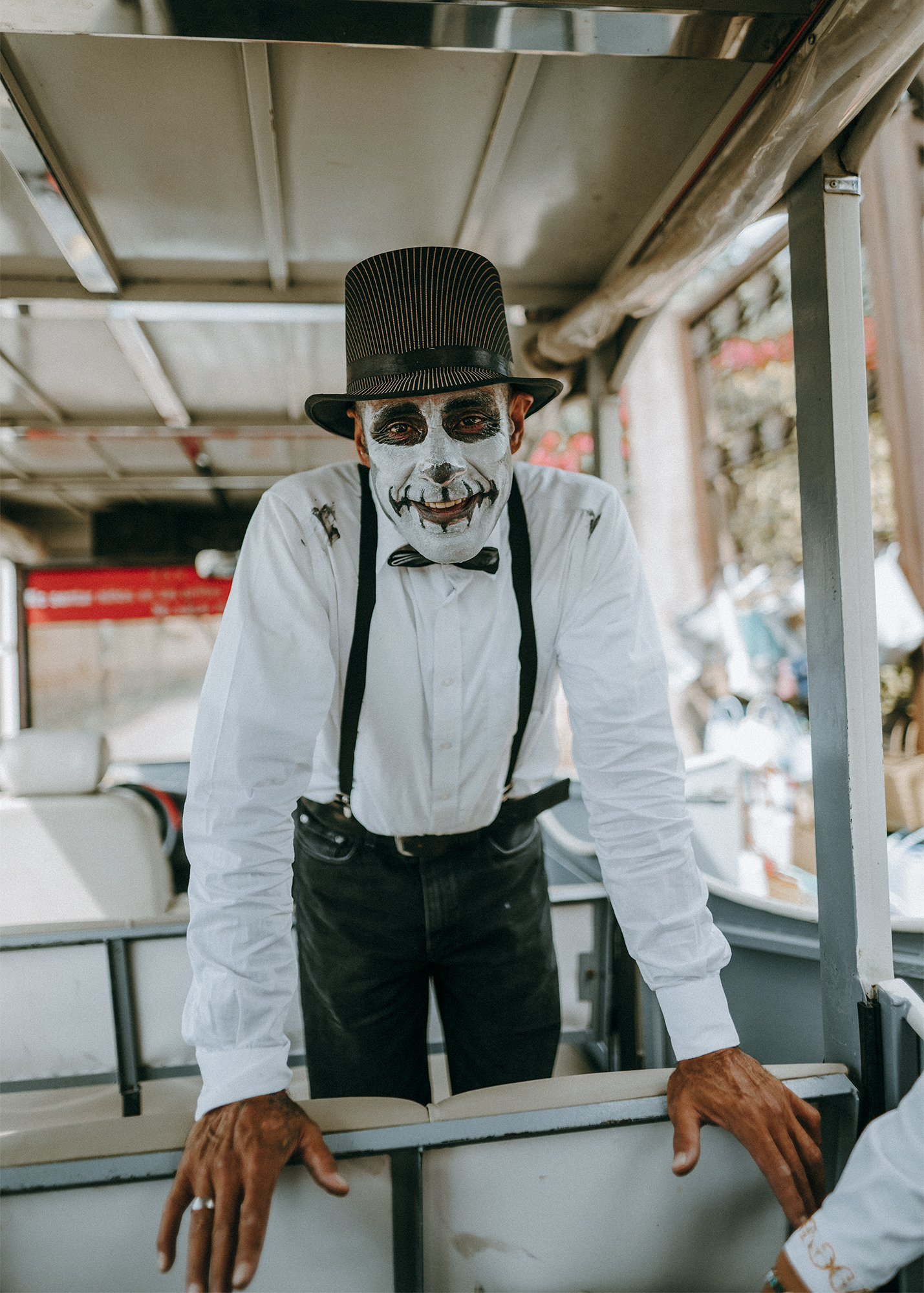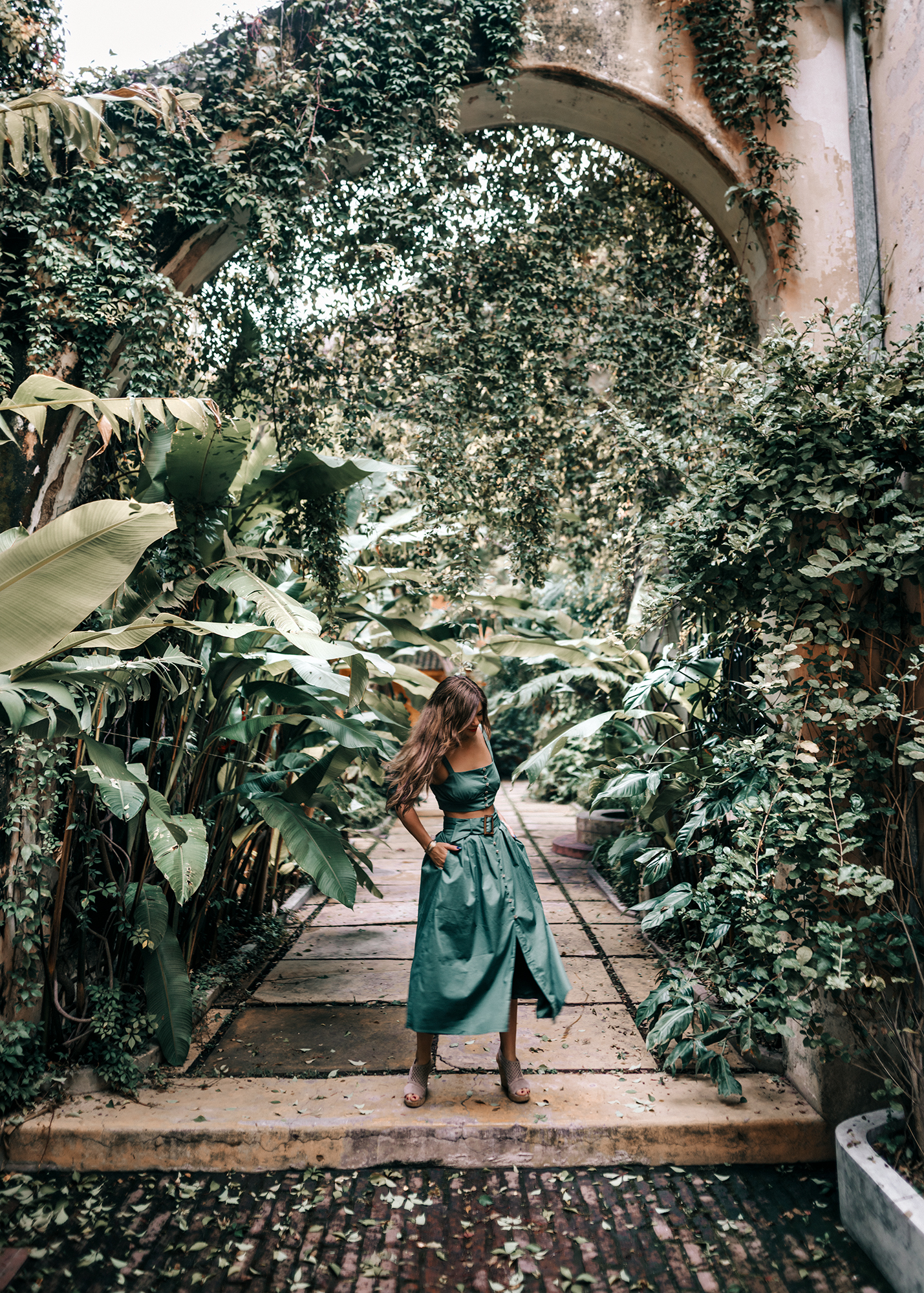 Next up, I am heading to Mexico again in a couple of weeks. Time to keep studying and get ready to practice my new skills.
Note: This post was sponsored by Rosetta Stone, all opinions are my own.