October 19, 2017 Travel Adventures Hotels And Resorts
Living Caribbean Dreams in Punta Cana
I have always been enamored with the Caribbean, from the first time I flew in a tiny plane to the Virgin Islands and watched the shallow waters emerge beneath us. Coming to Punta Cana with Barcelo Stories was a dream come true.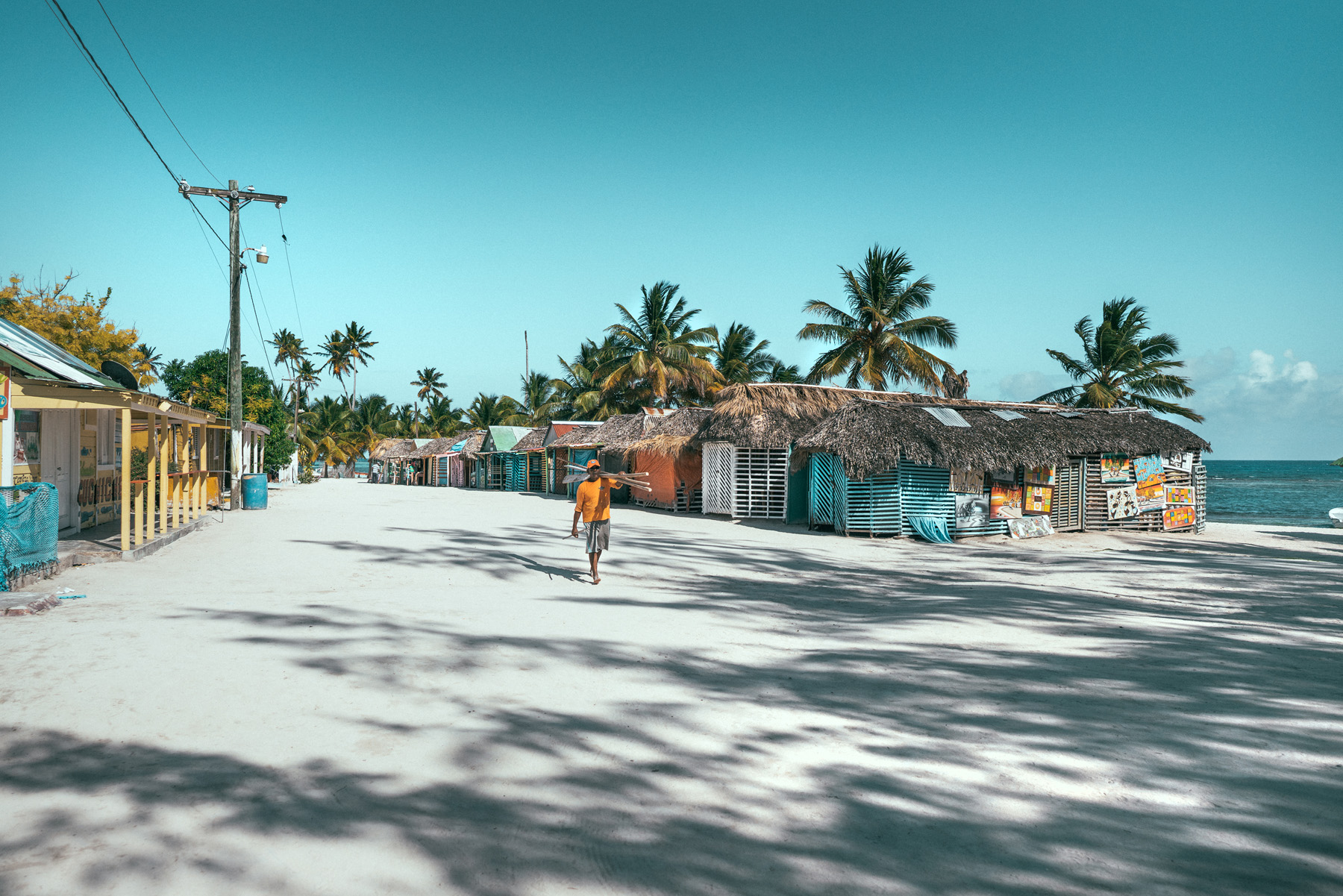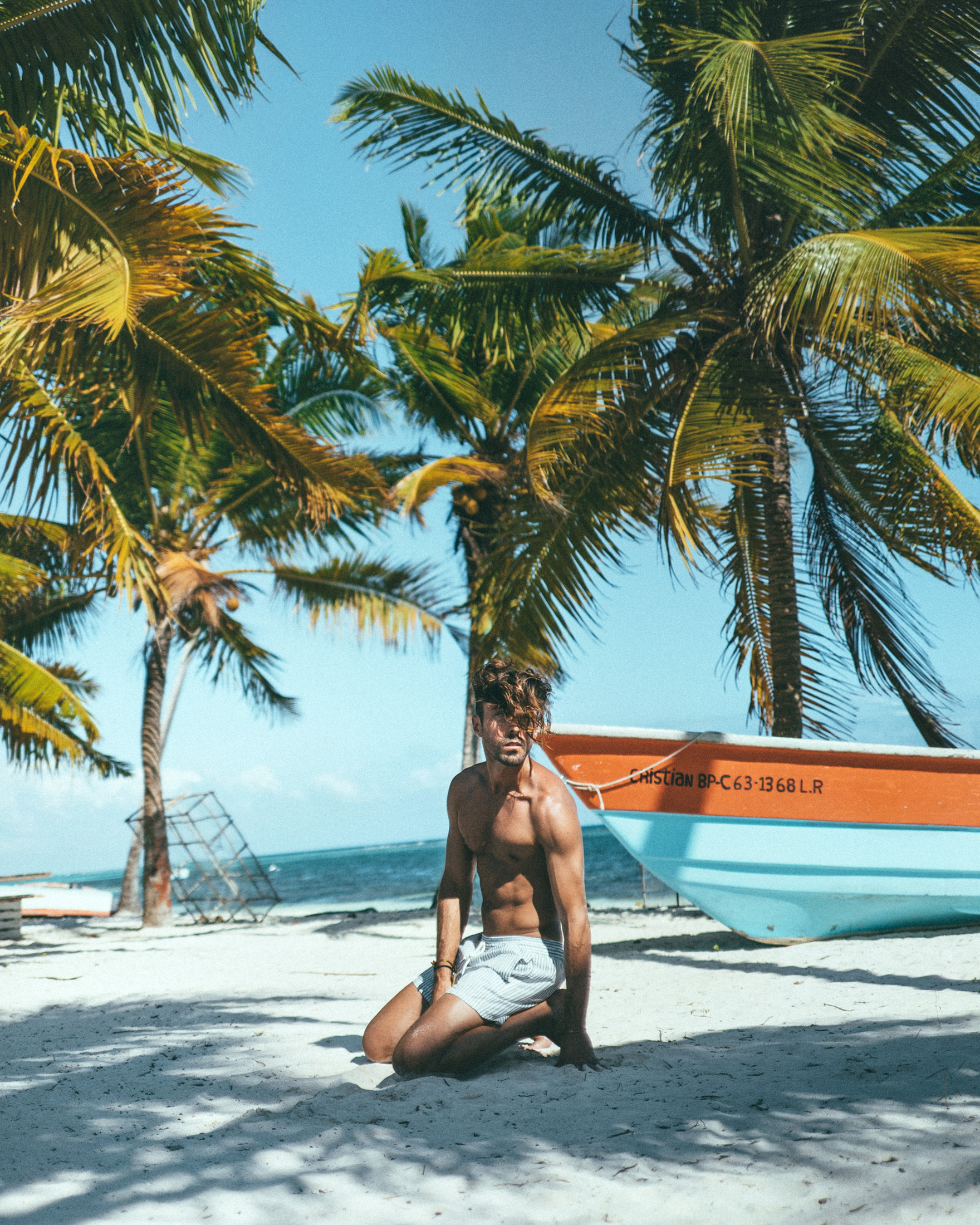 Shorts: Sunno by Bene Cape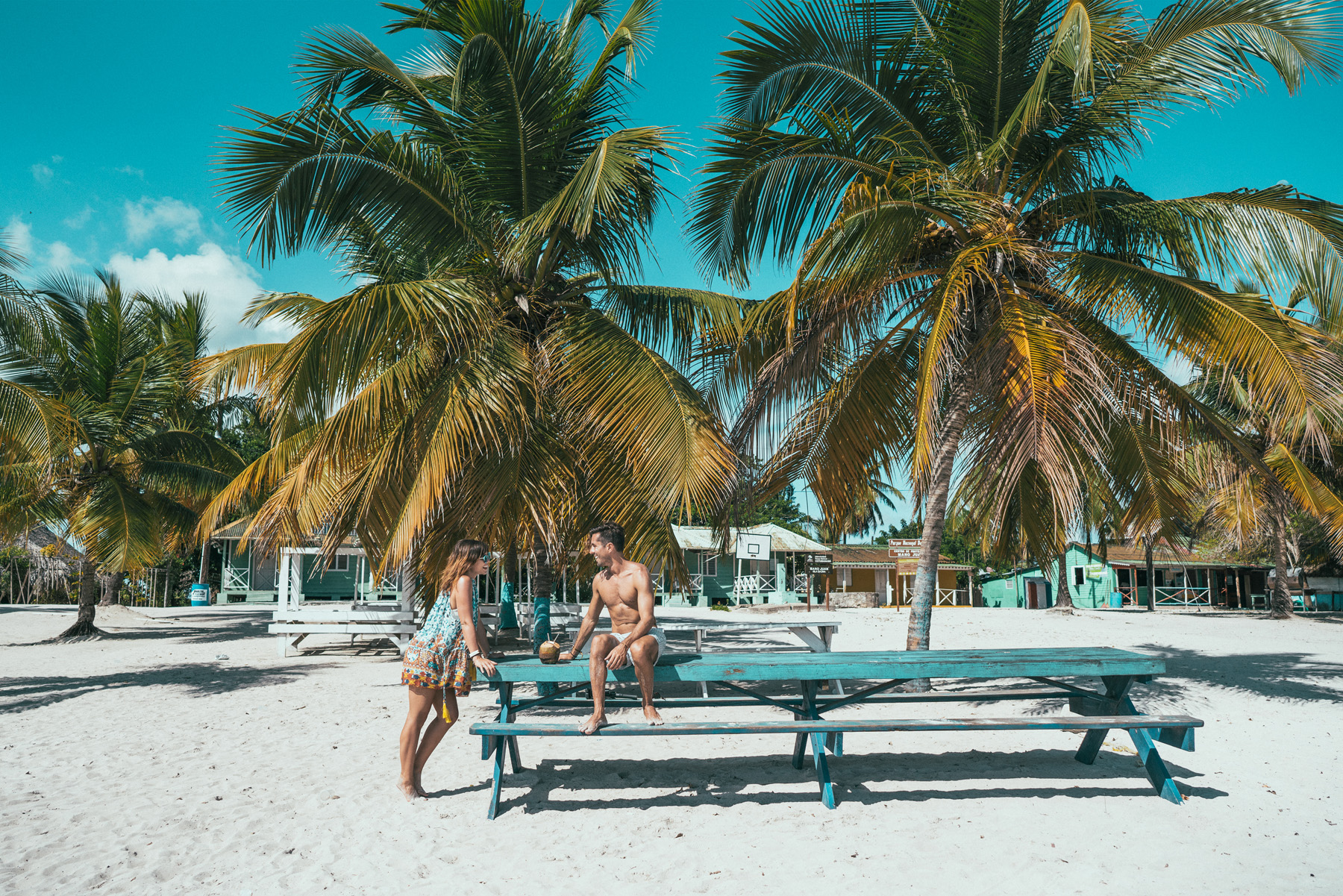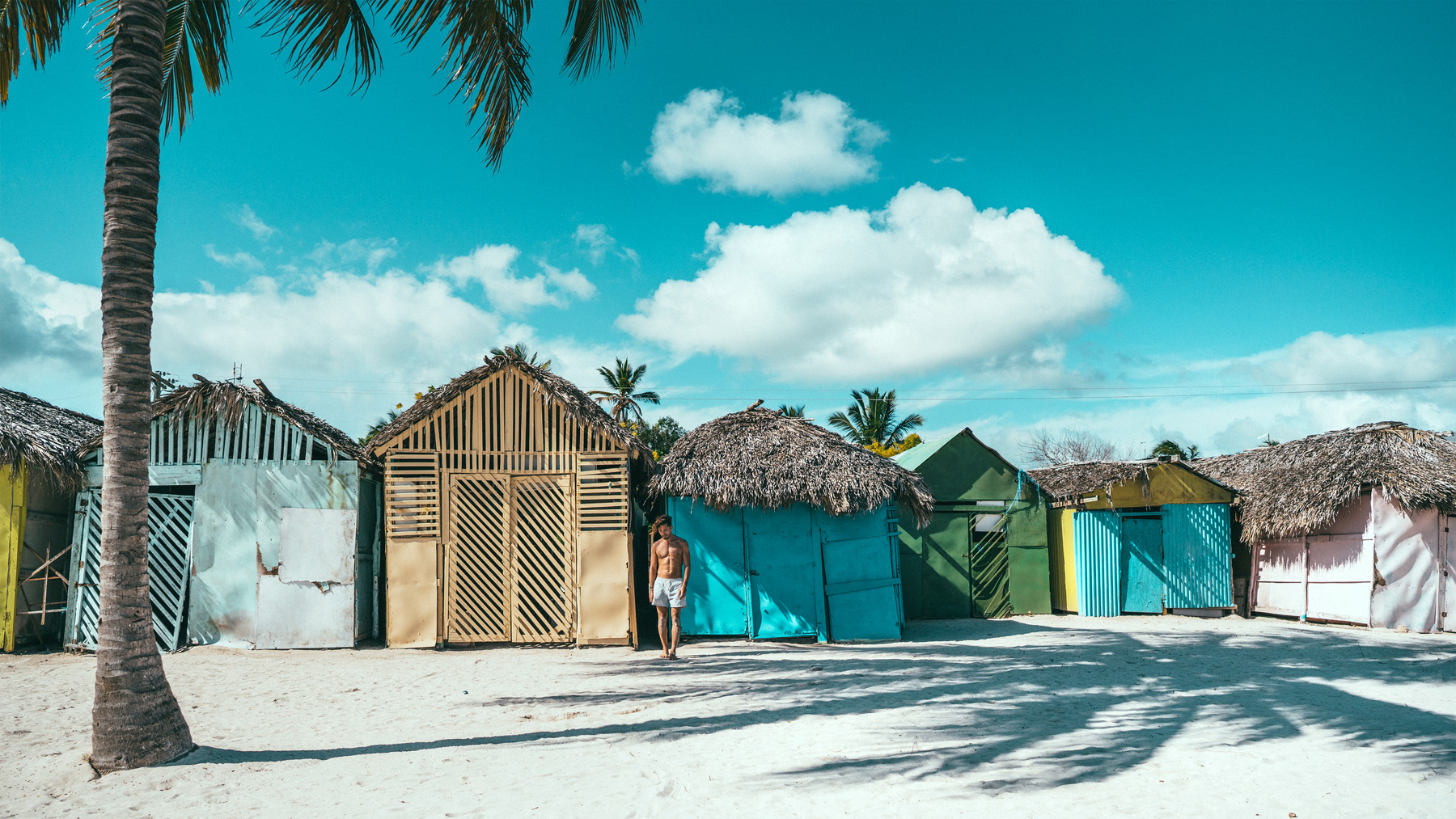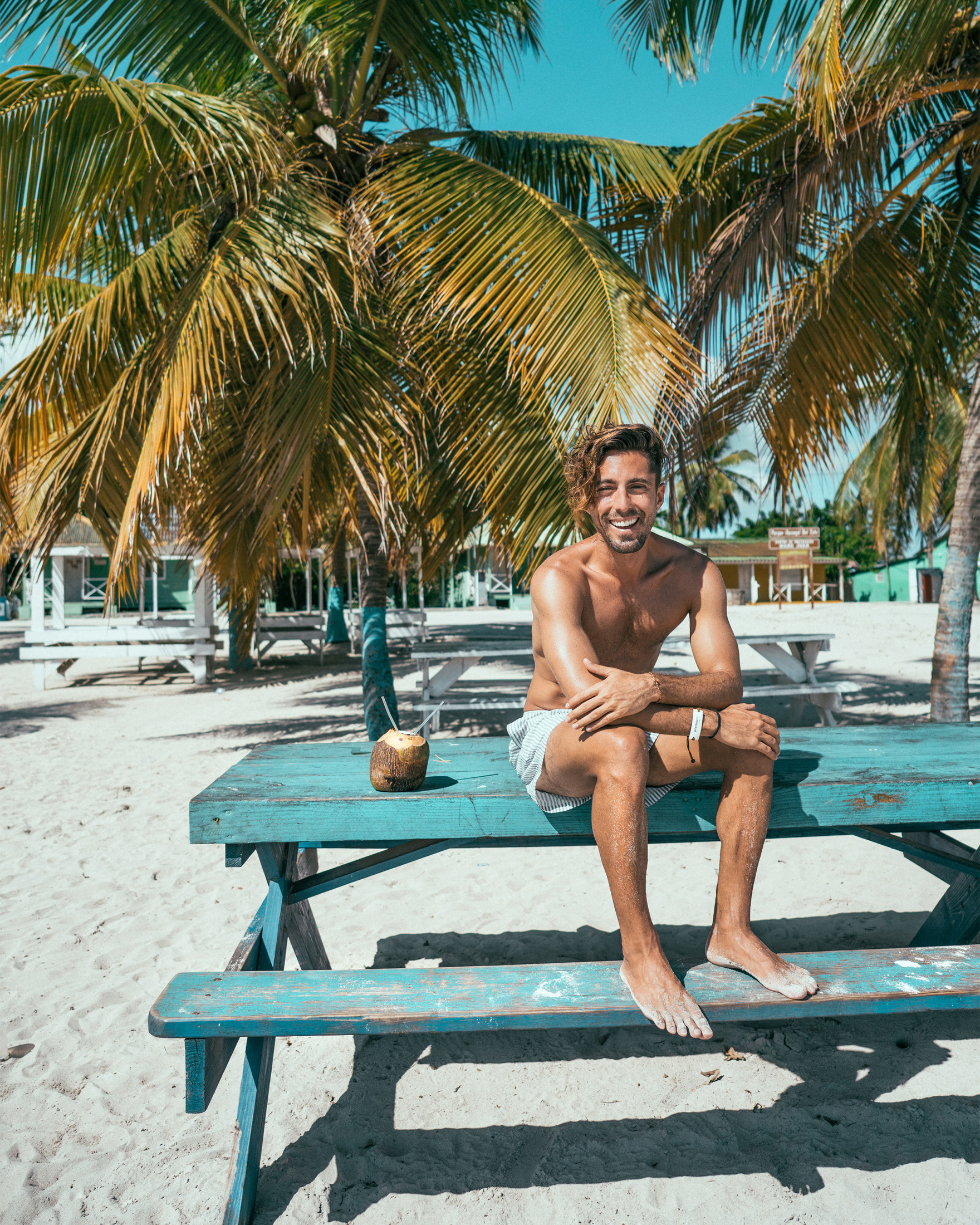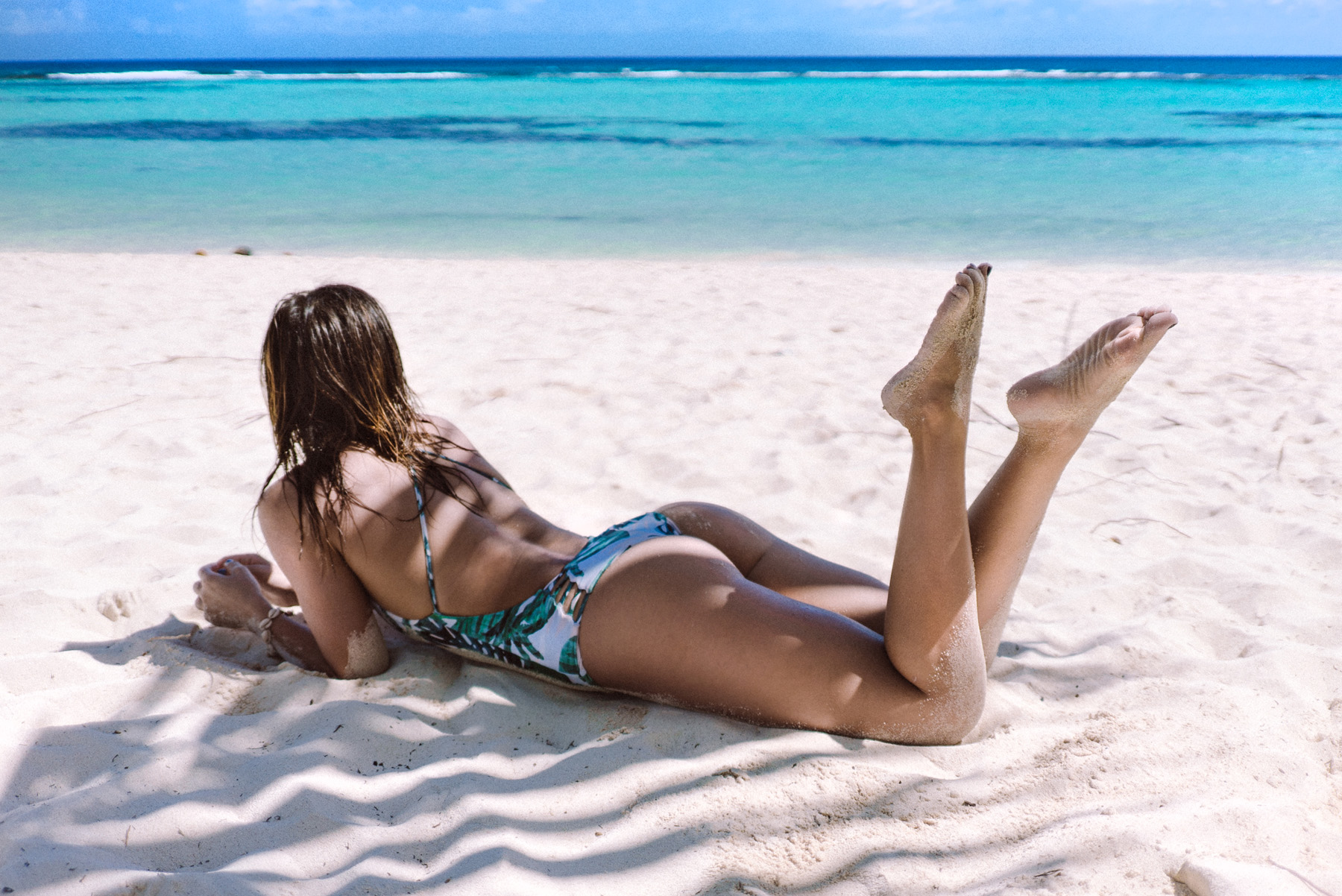 Suit: Stone Fox Swim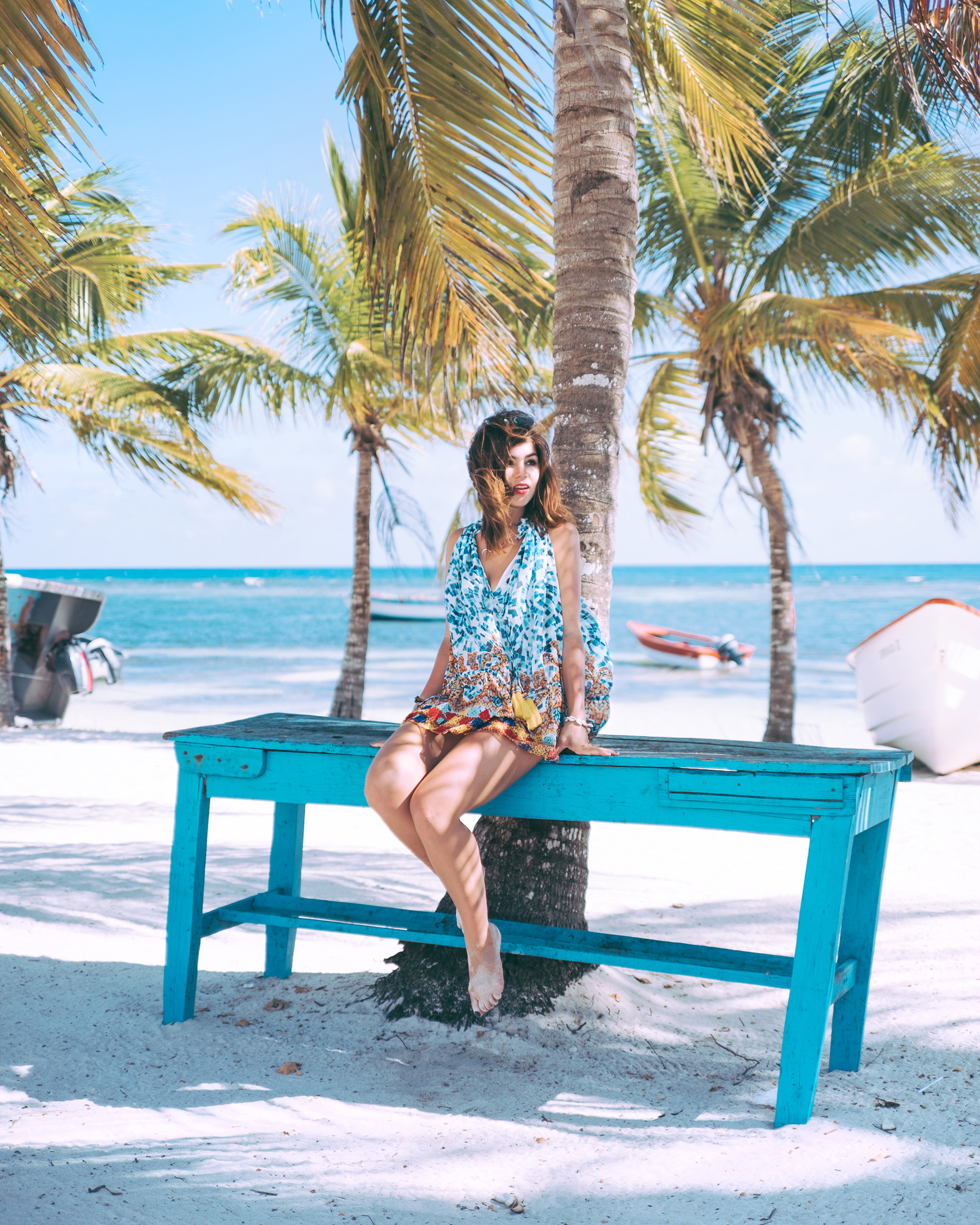 Dress: Rococco Sand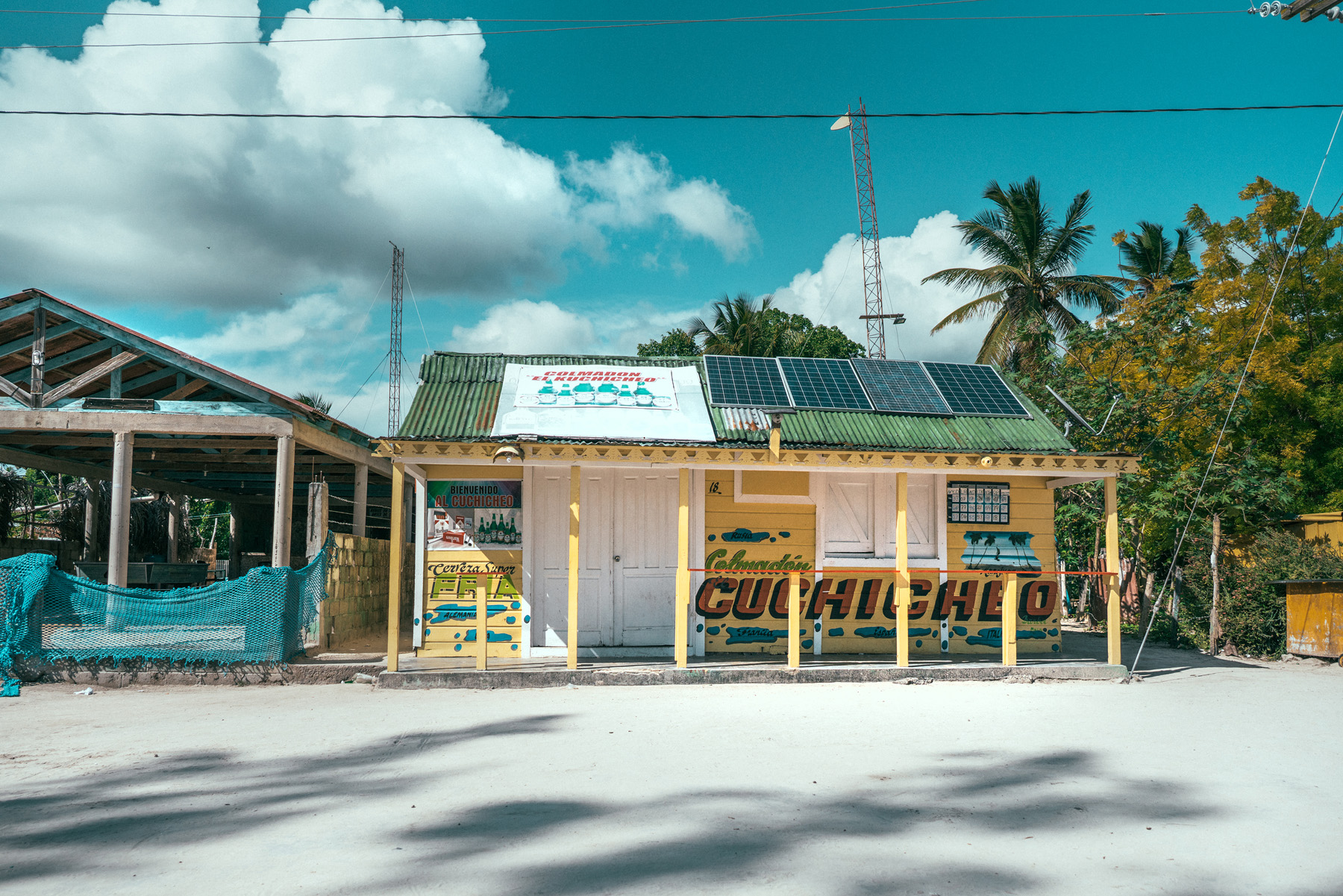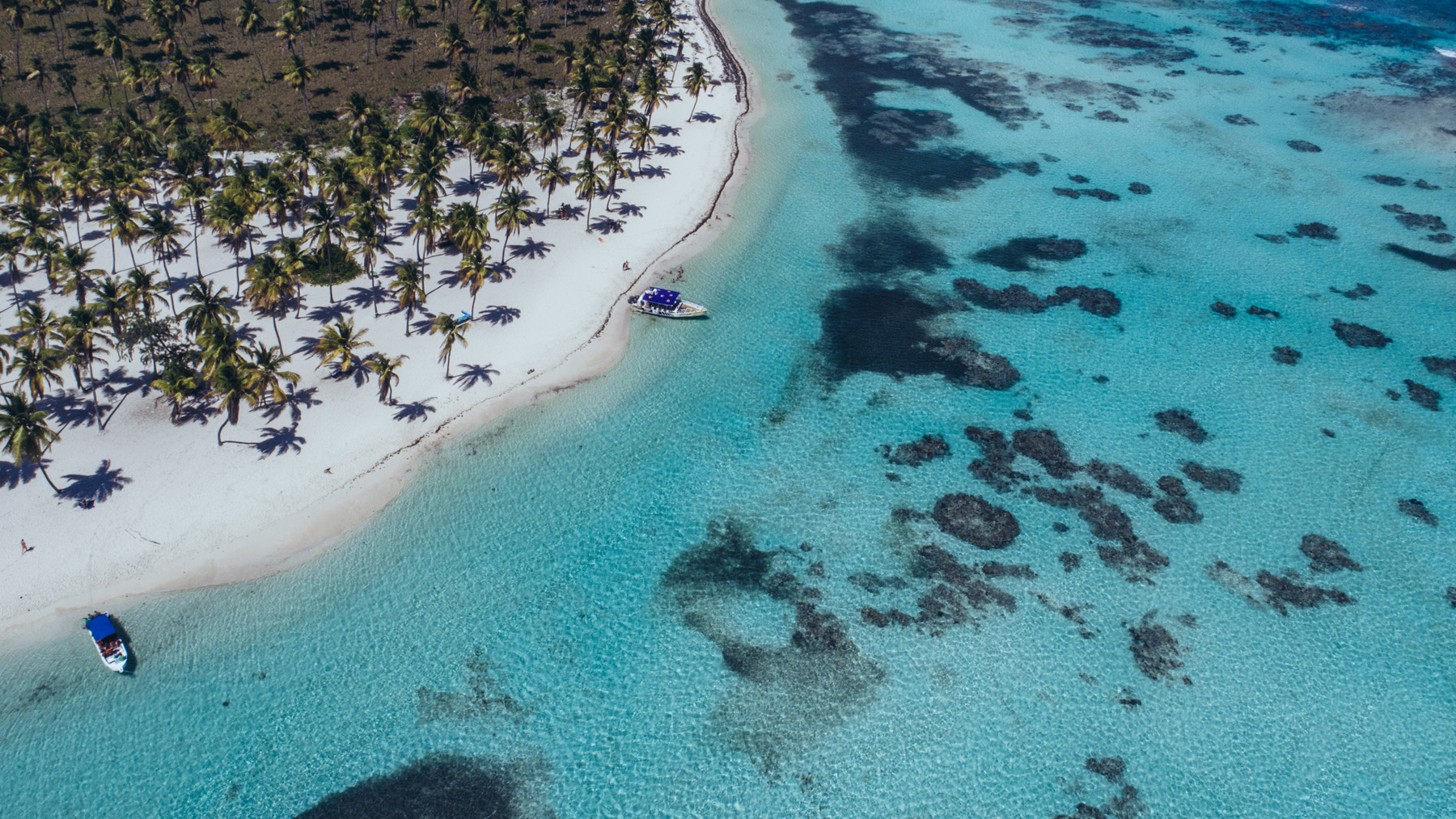 About a 30 minute boat ride from Punta Cana is Soana Island, a large island full of perfect caribbean beaches, sandbars, and my favorite - this little fishing village full of white sand, endless palms and pastel colors.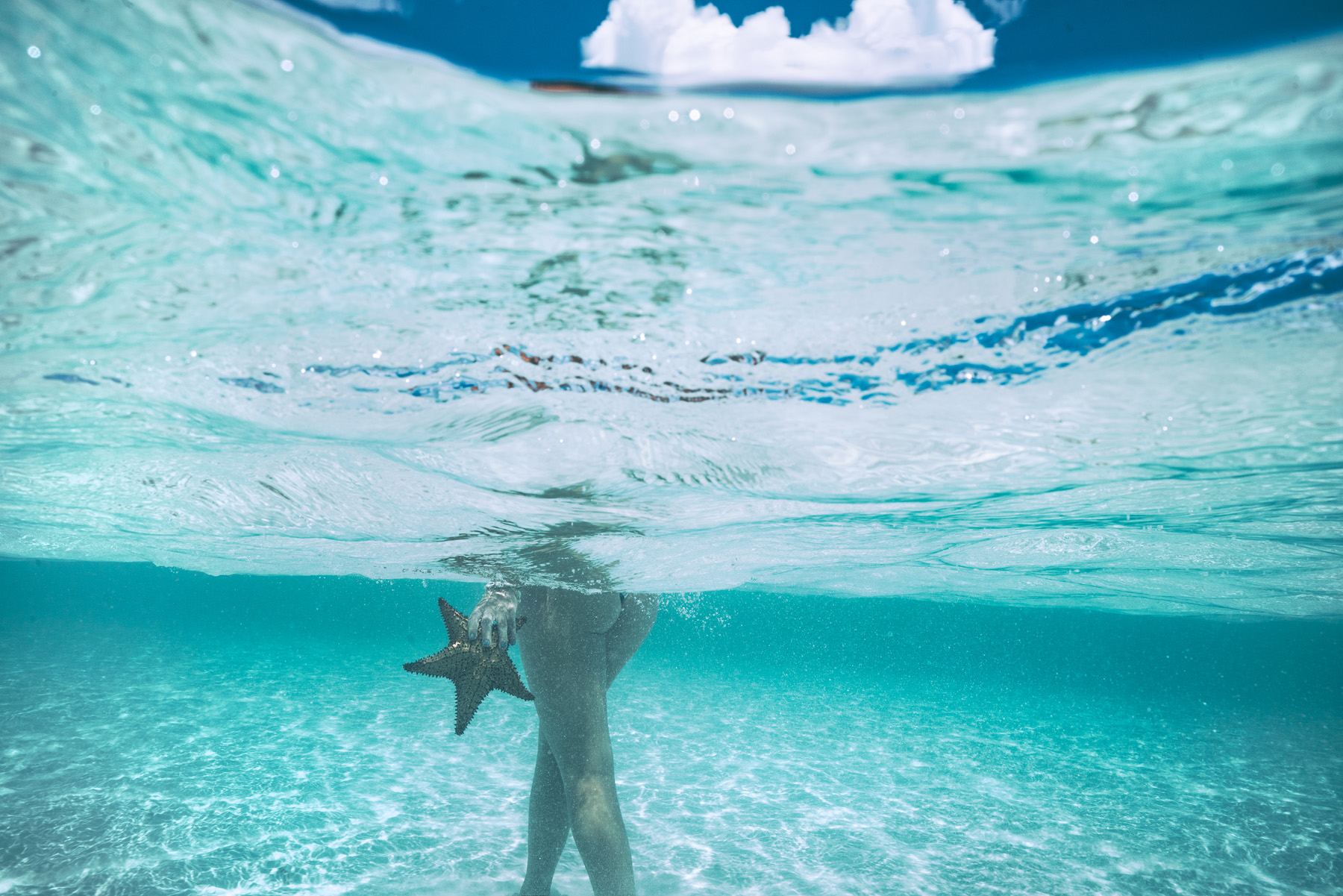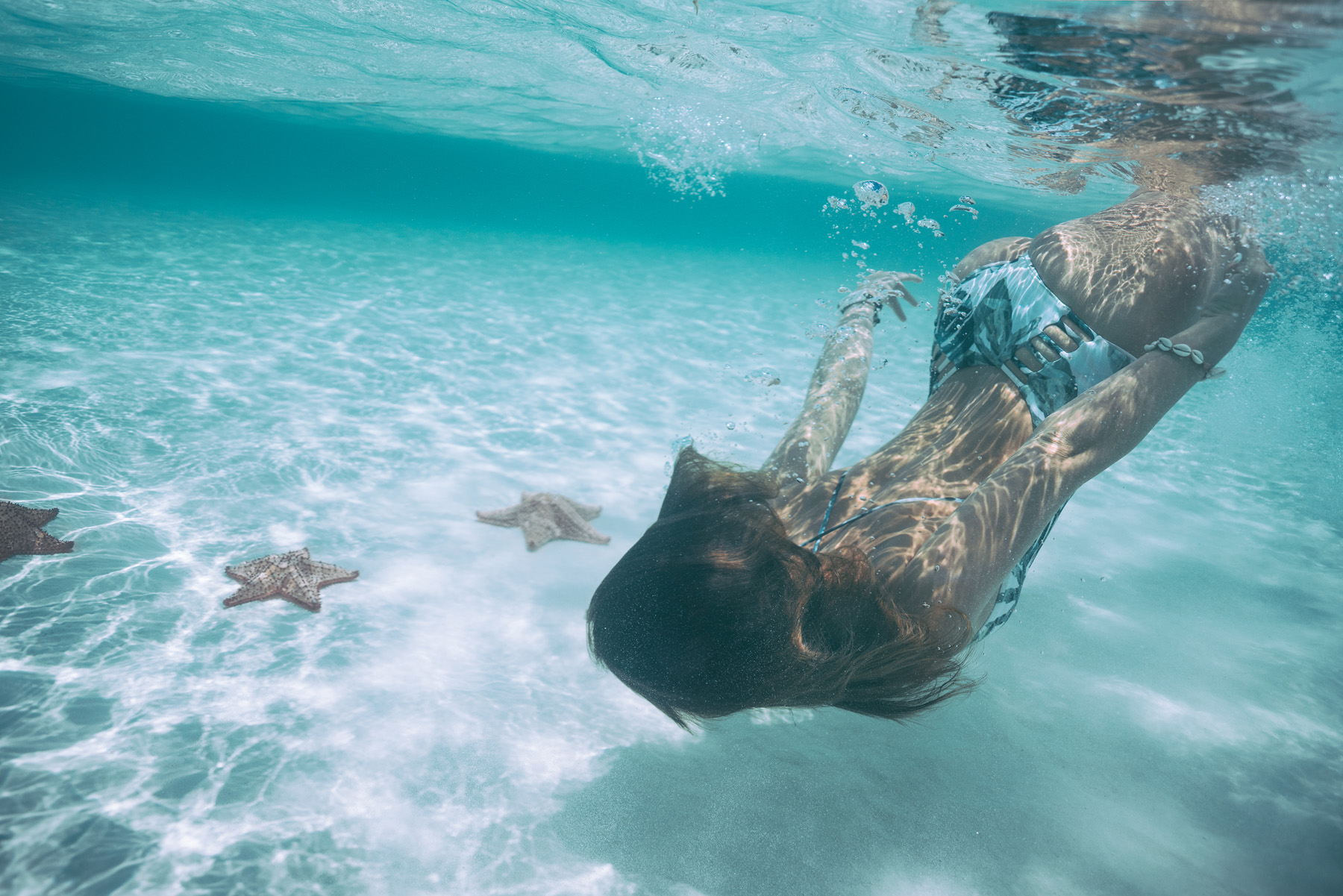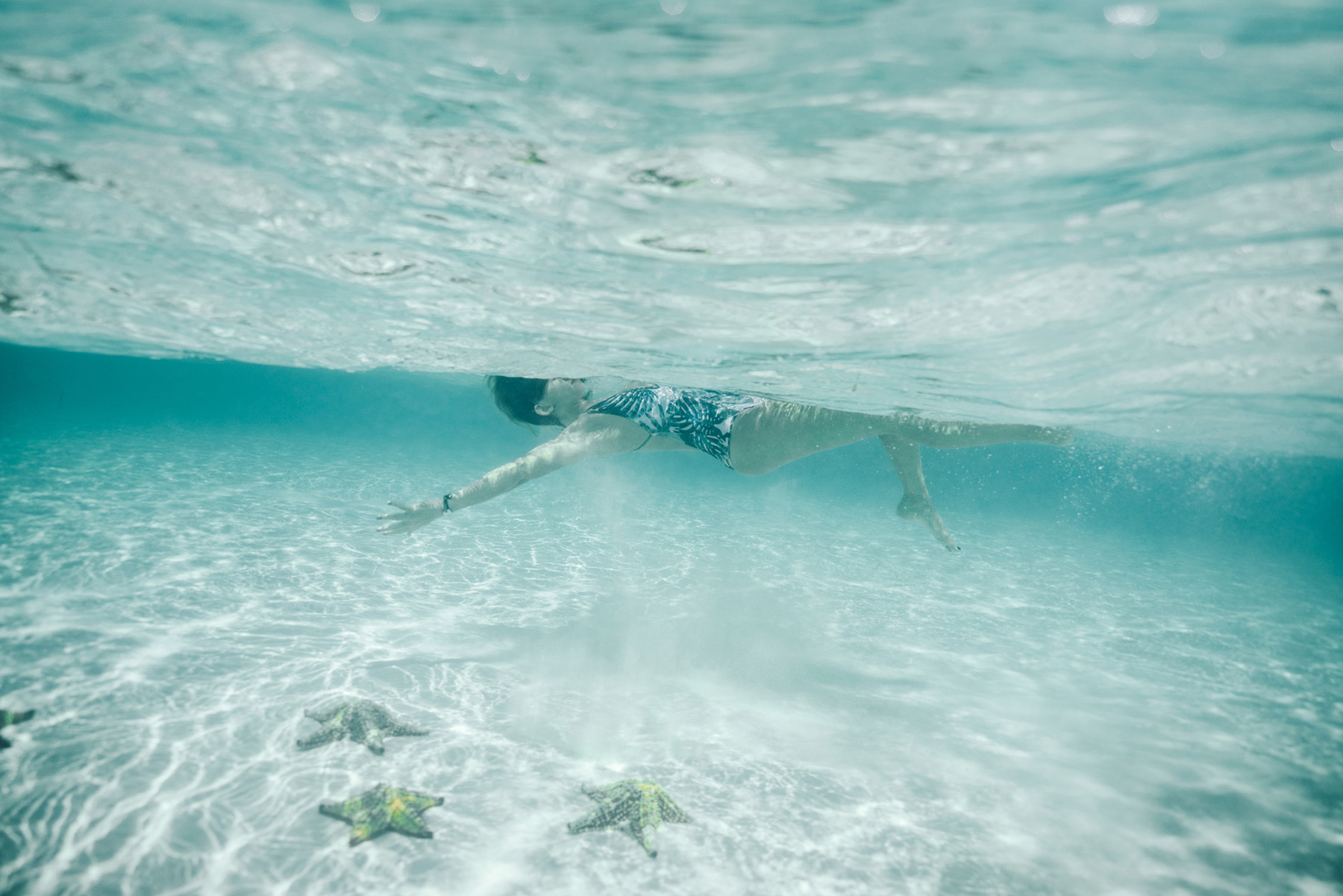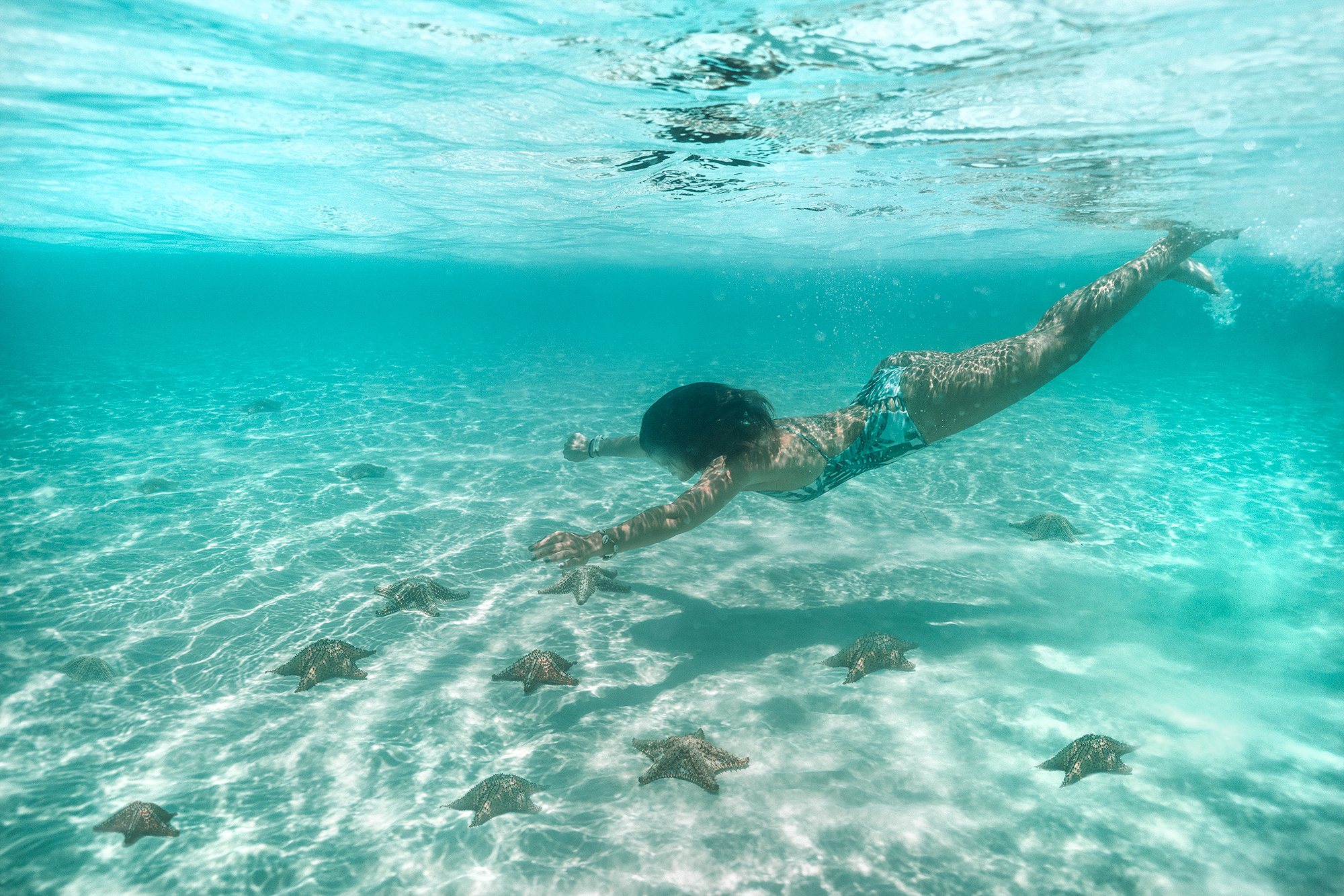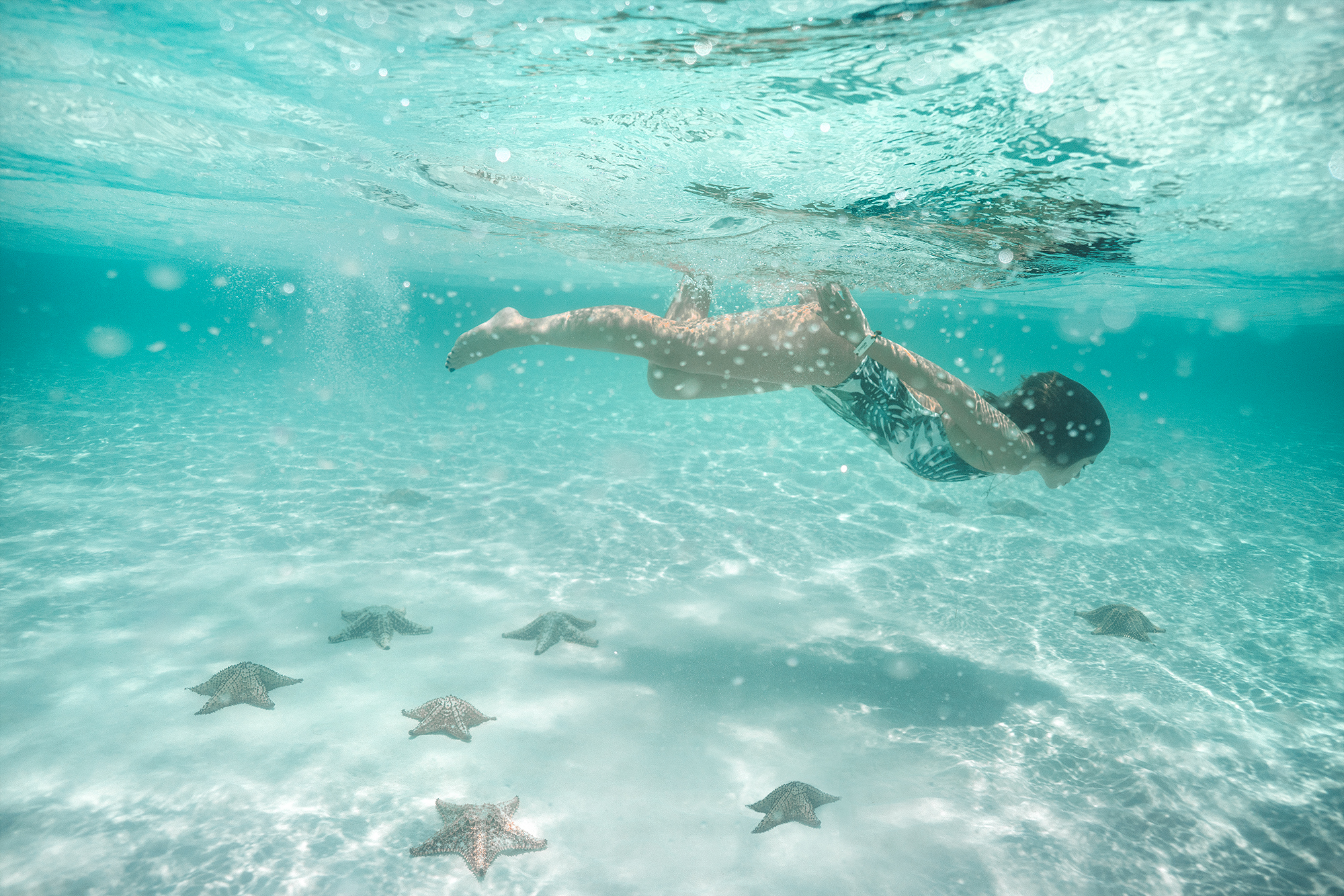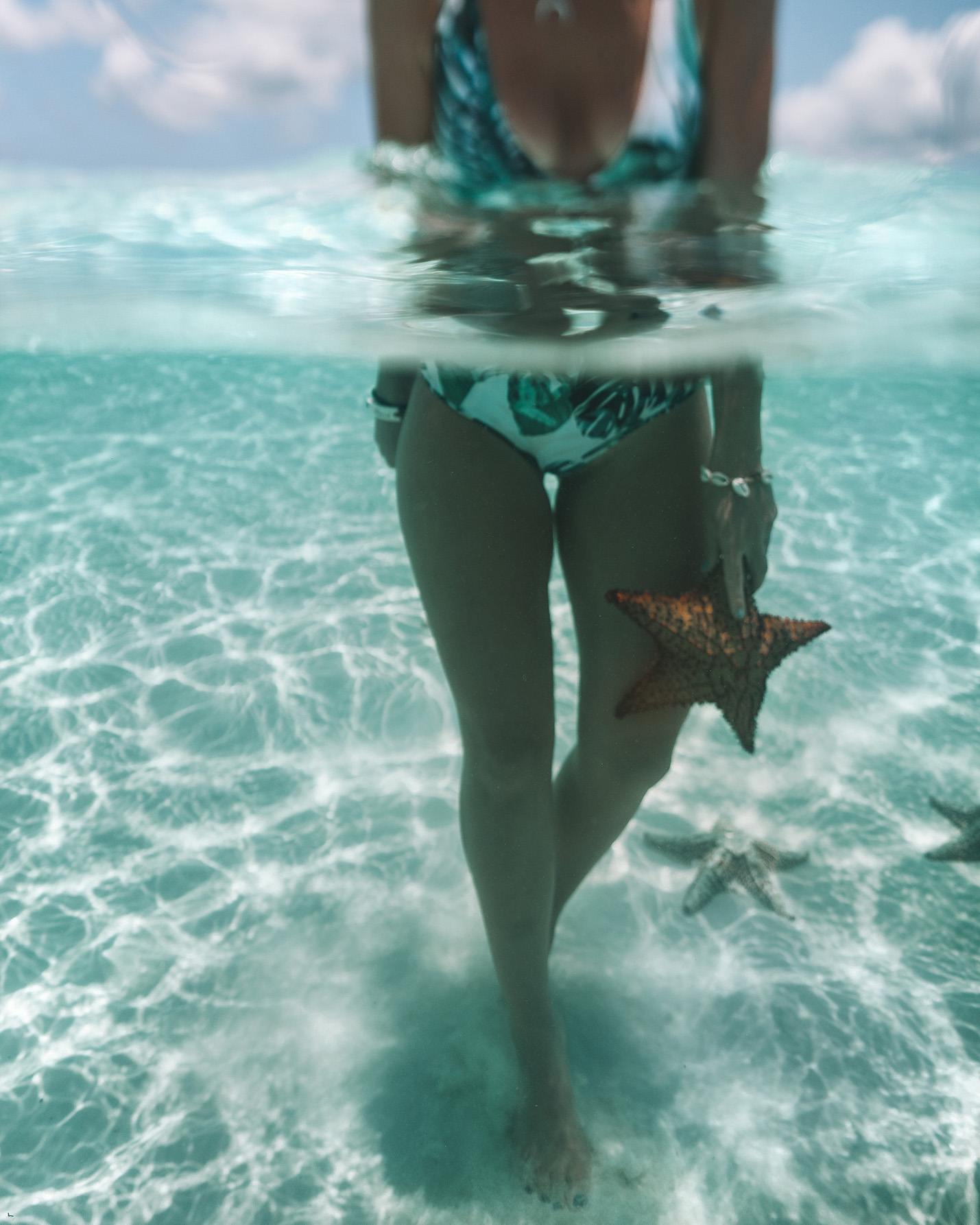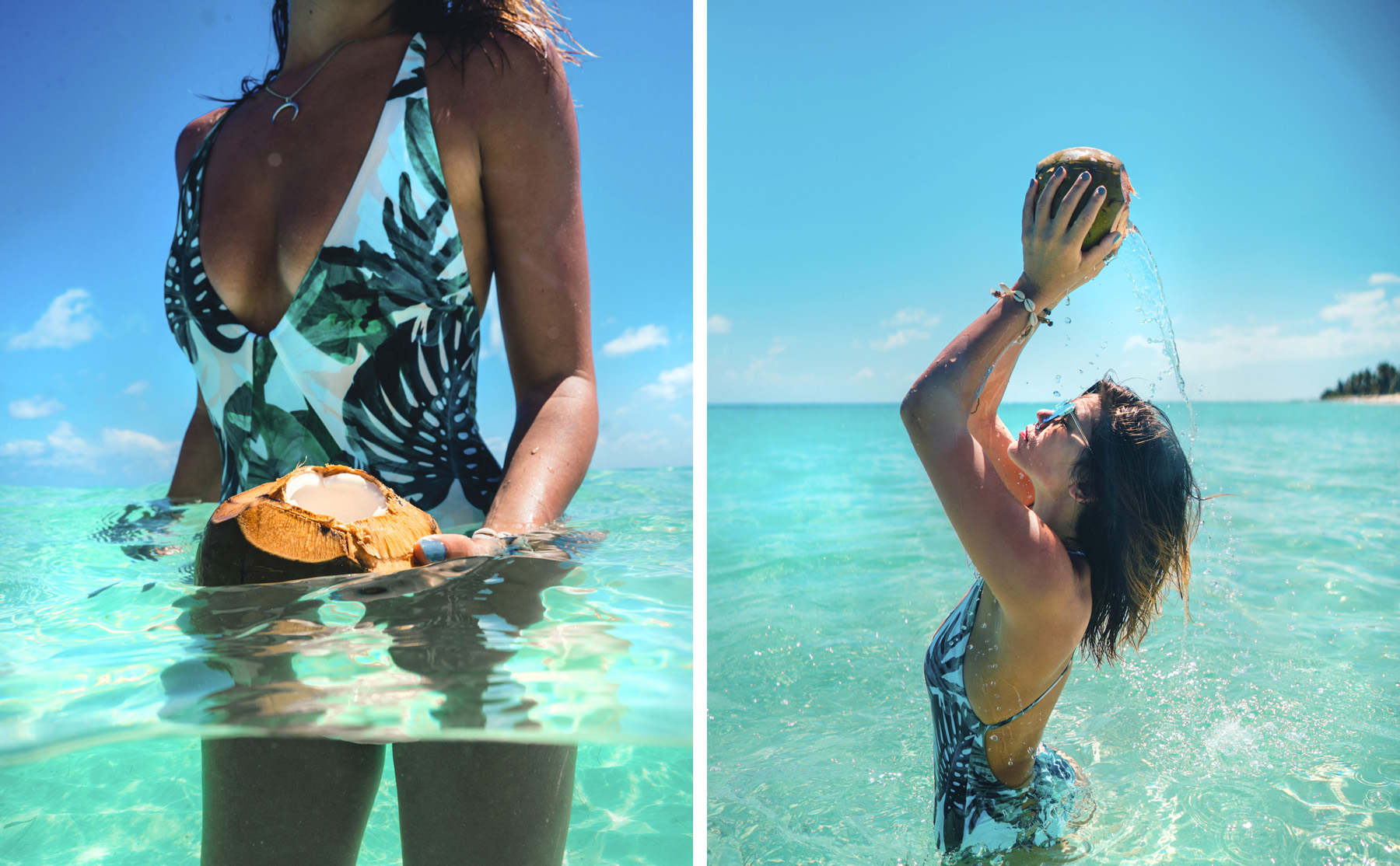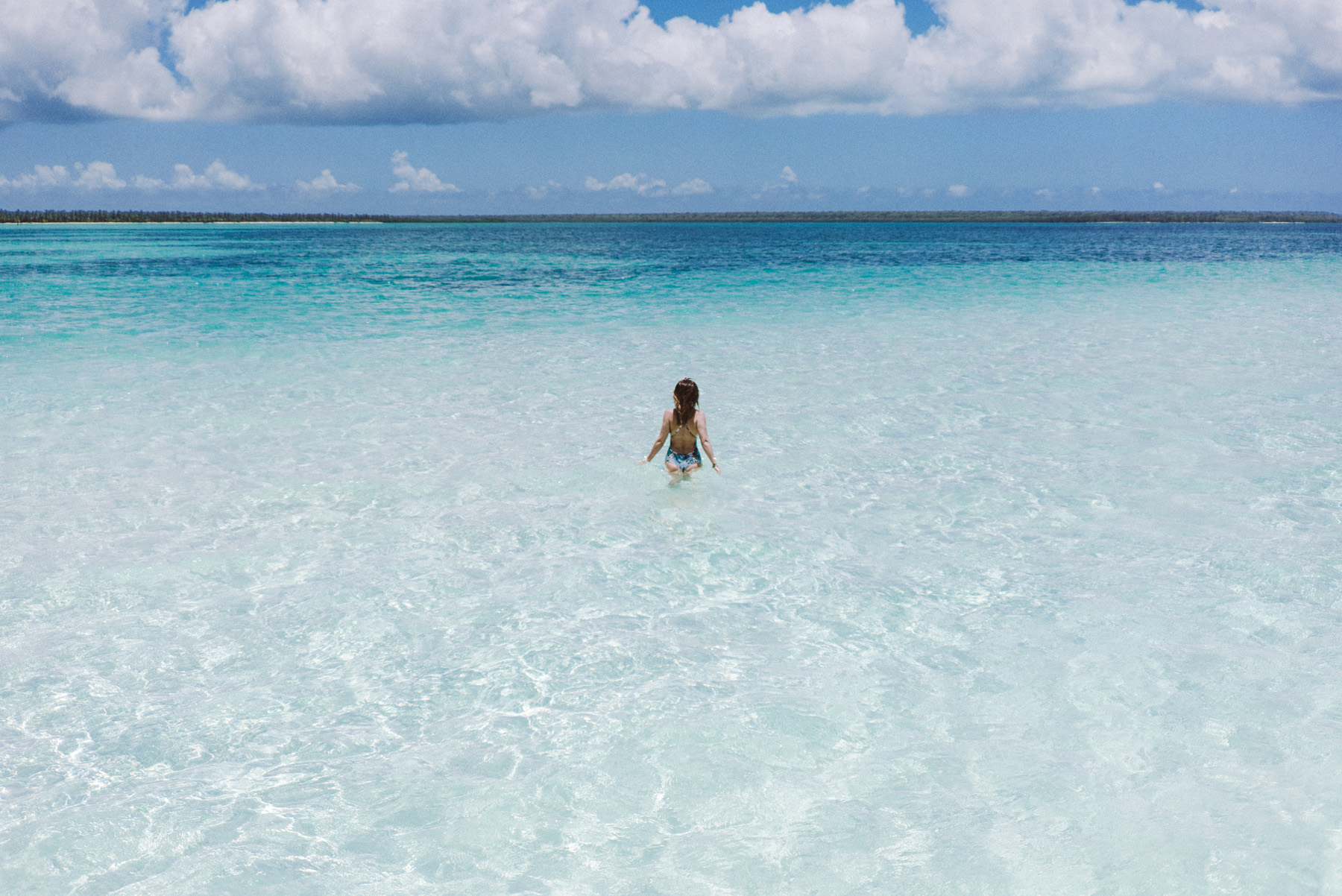 I had always dreamed of a going to a place like this and was so excited to finally see in person - a true perfect sandbar in the middle of the ocean off of the island. Nothing but a sea of starfish, and perfect crystal water.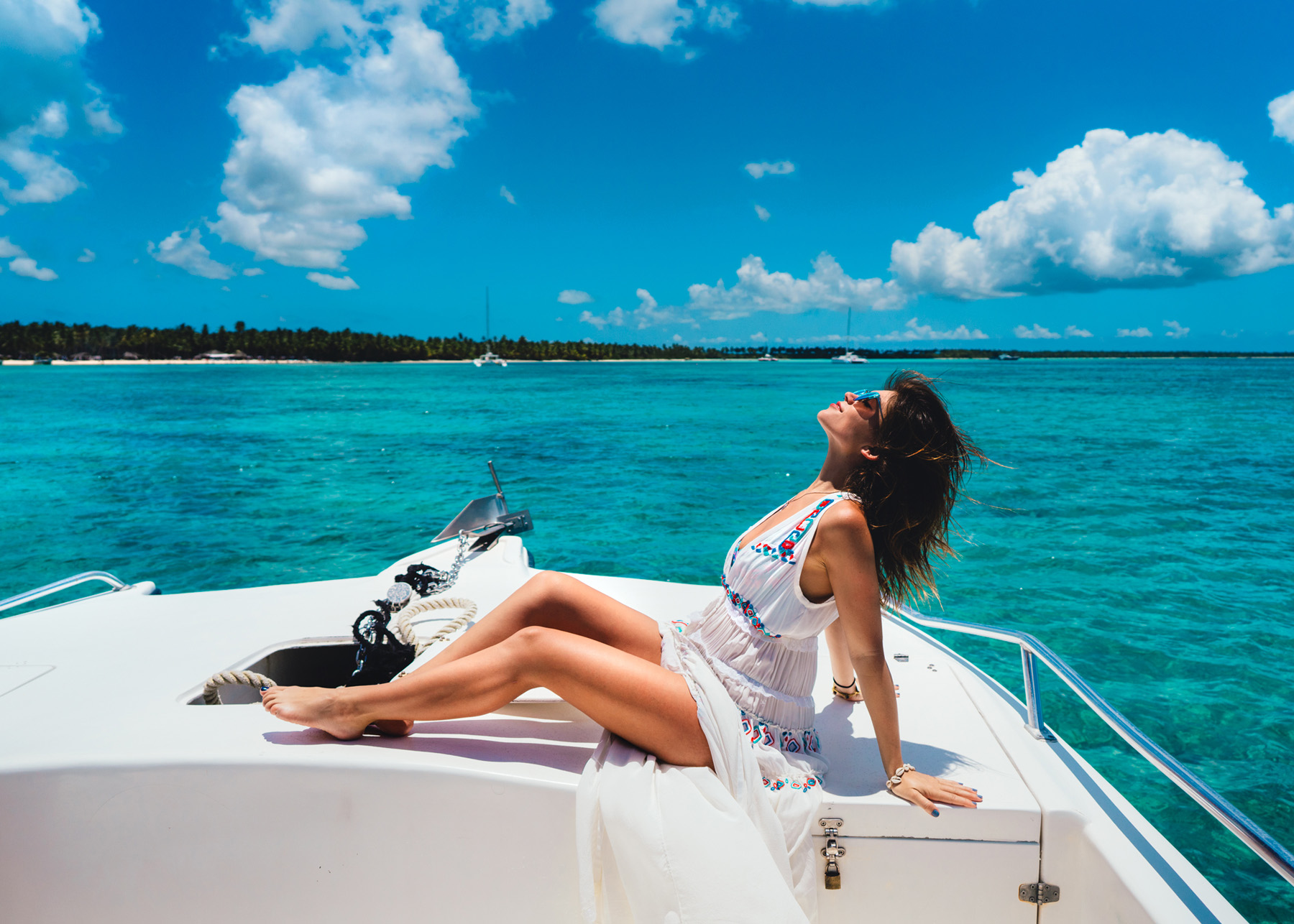 Dress: Rococco Sand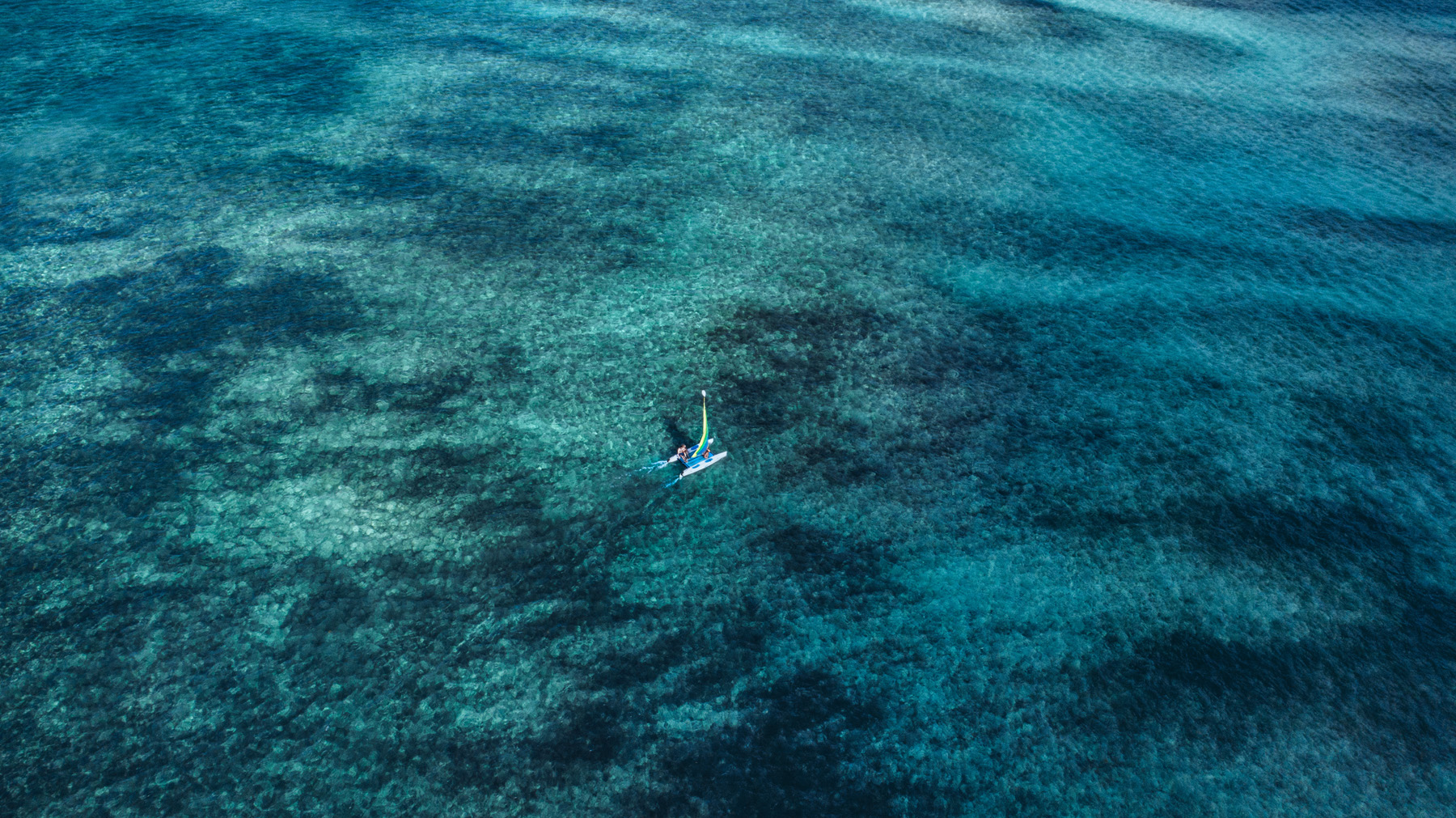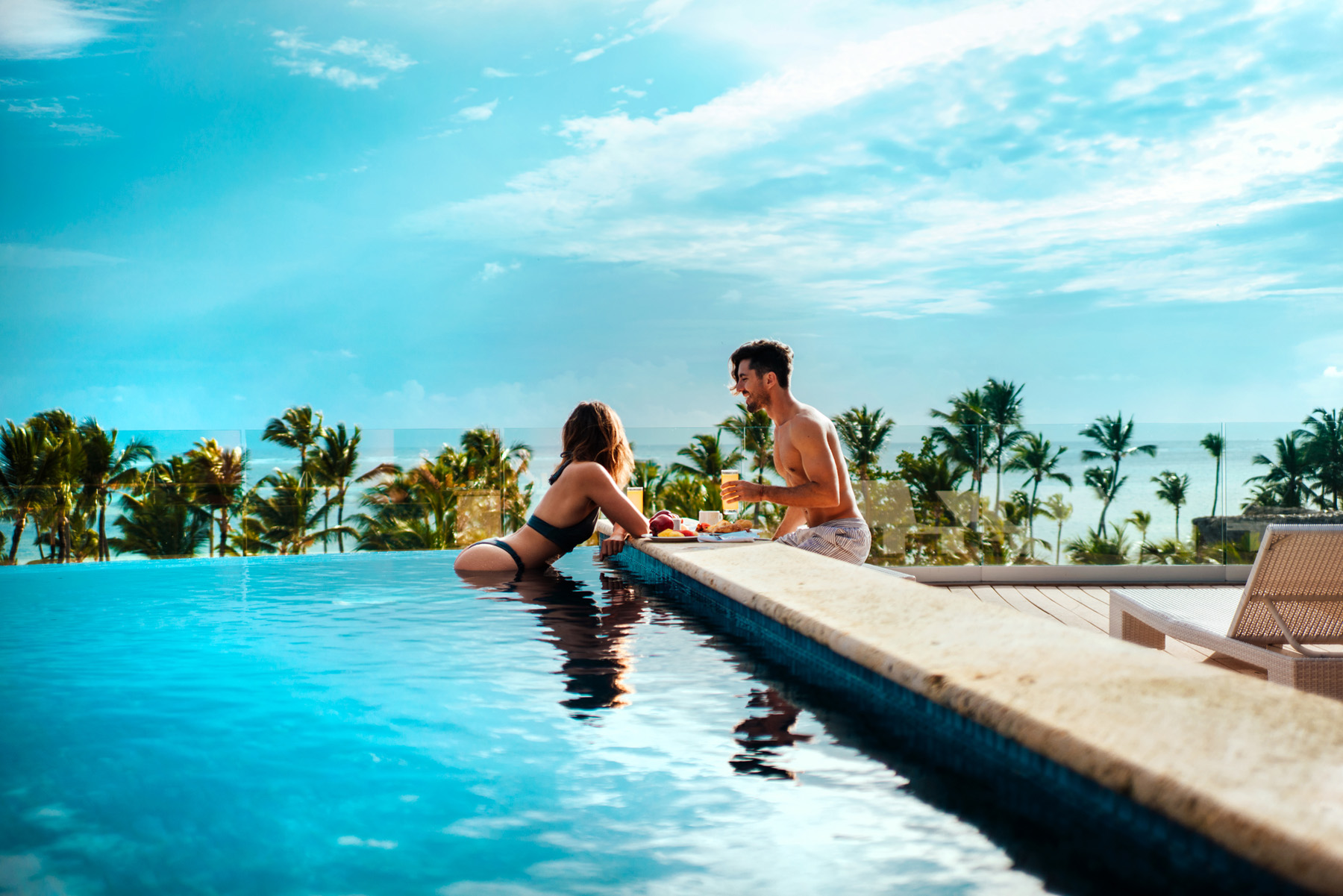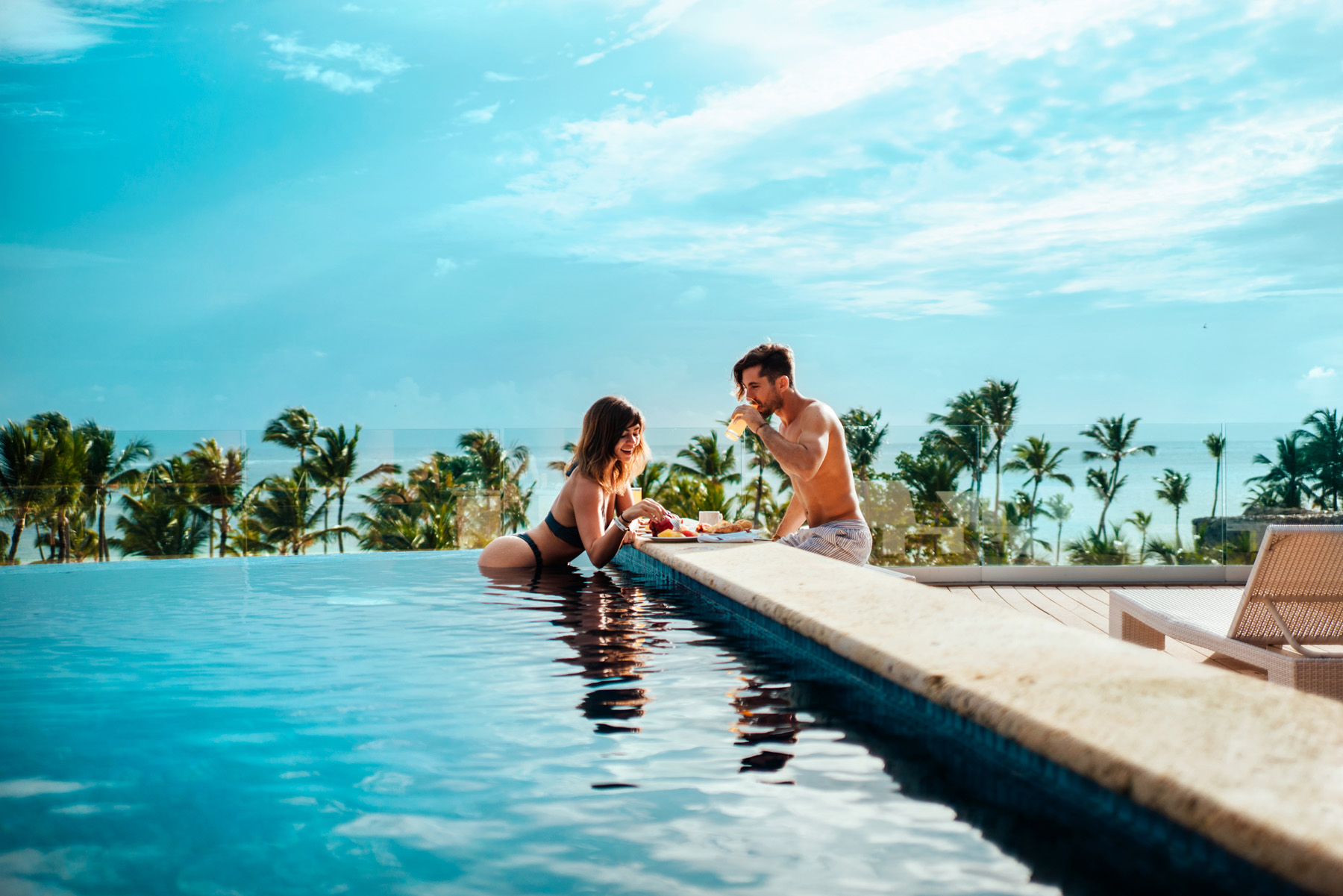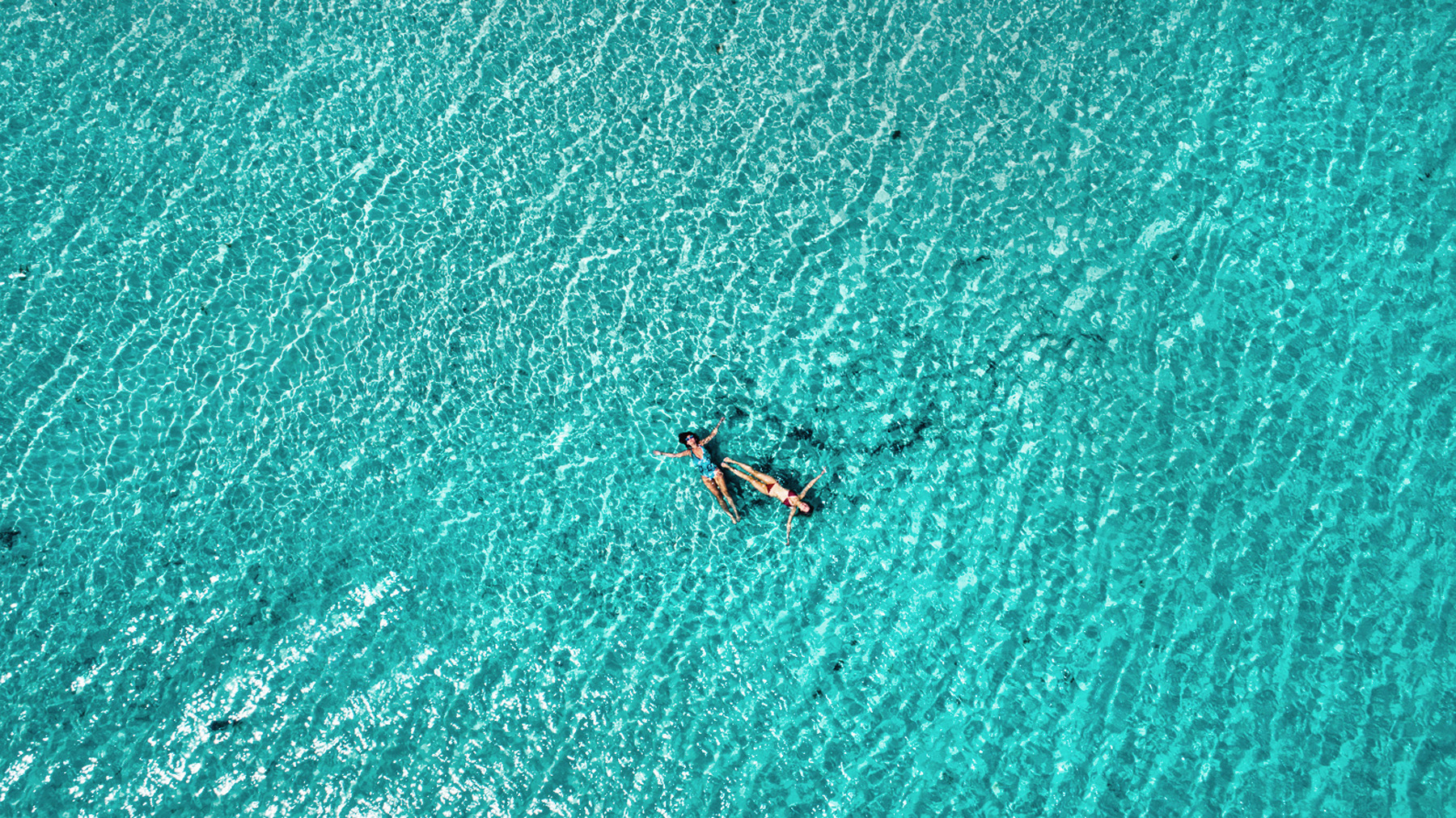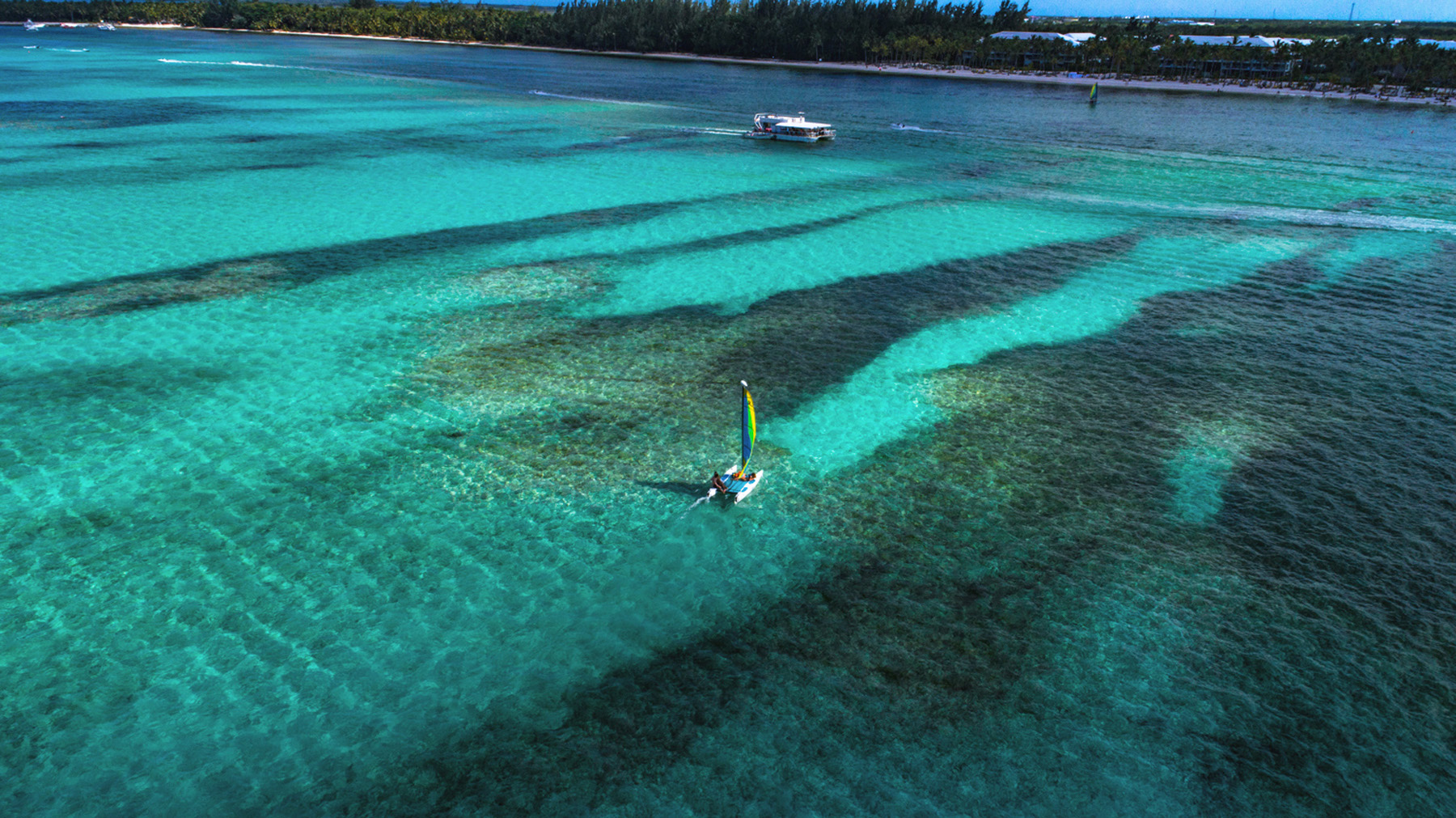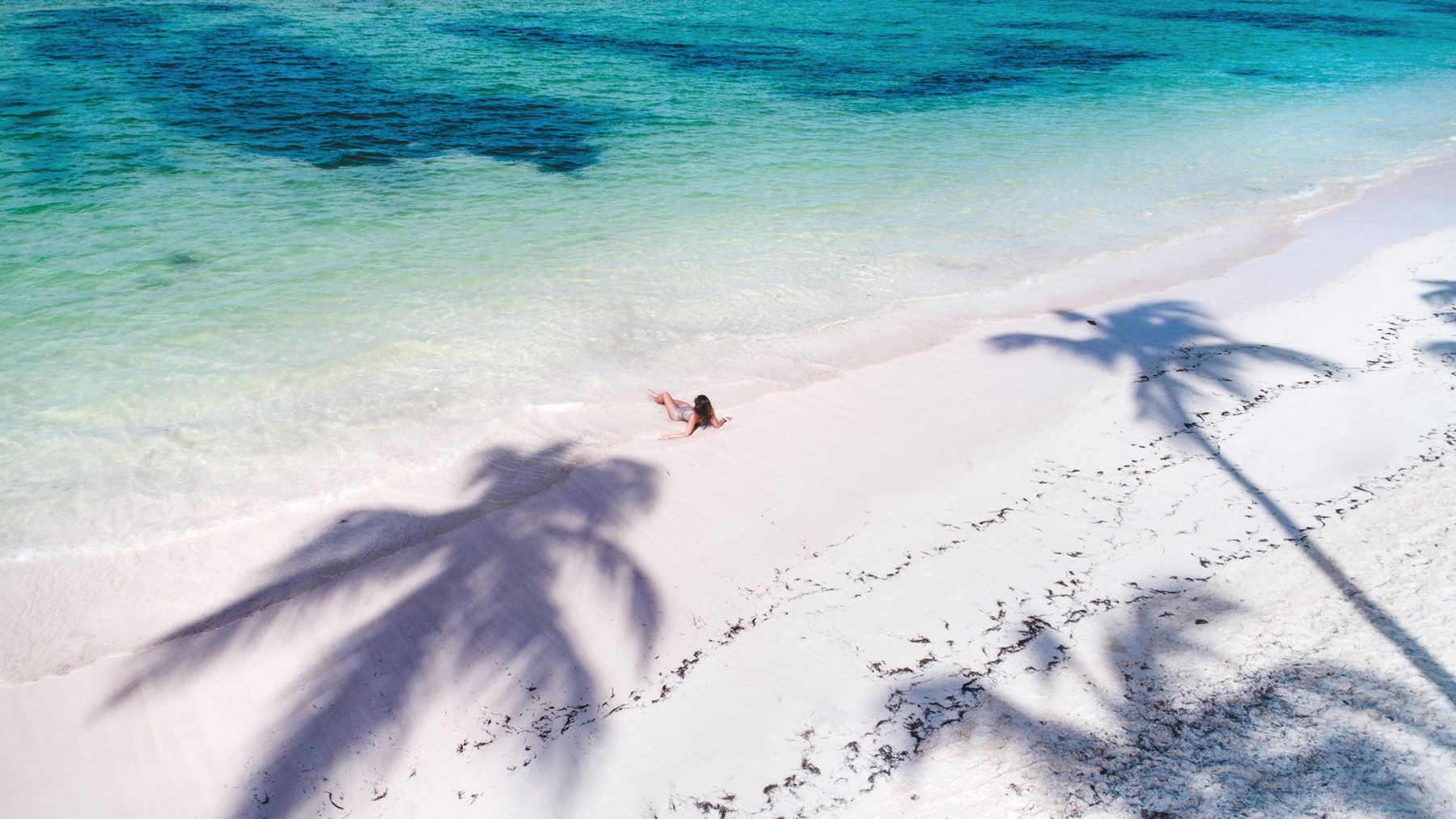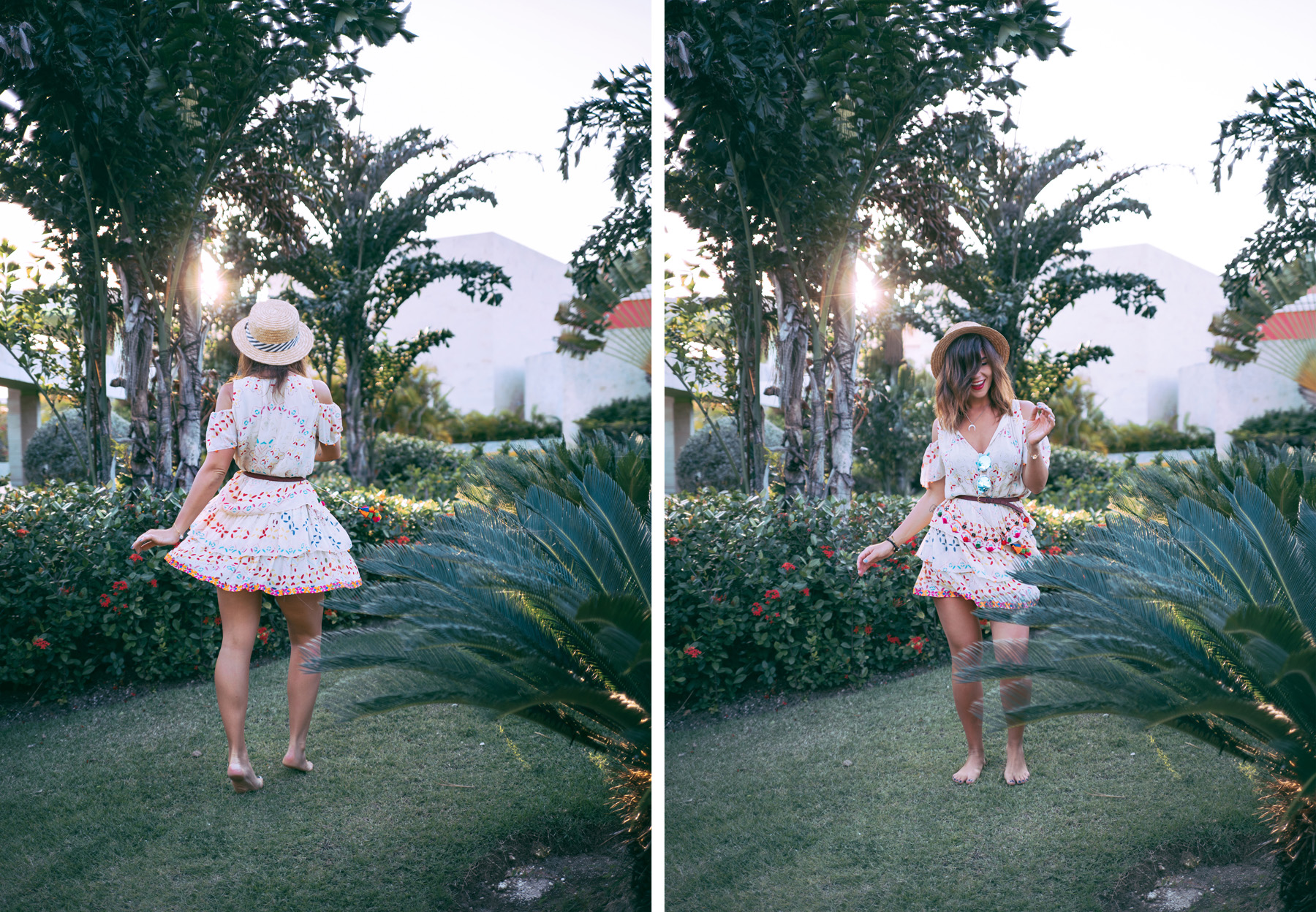 Life at Barcelo Beach Bavaro wasn't too bad either.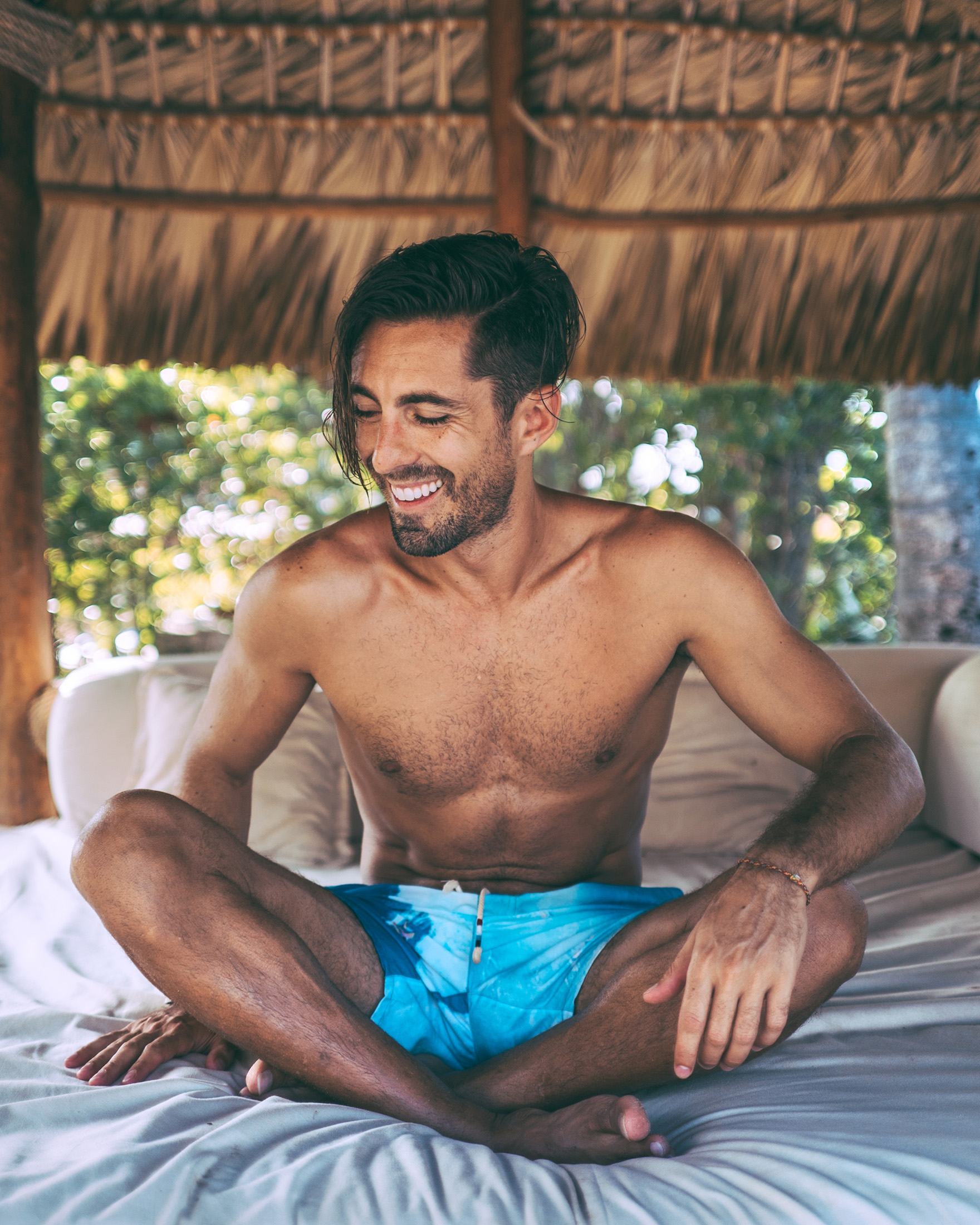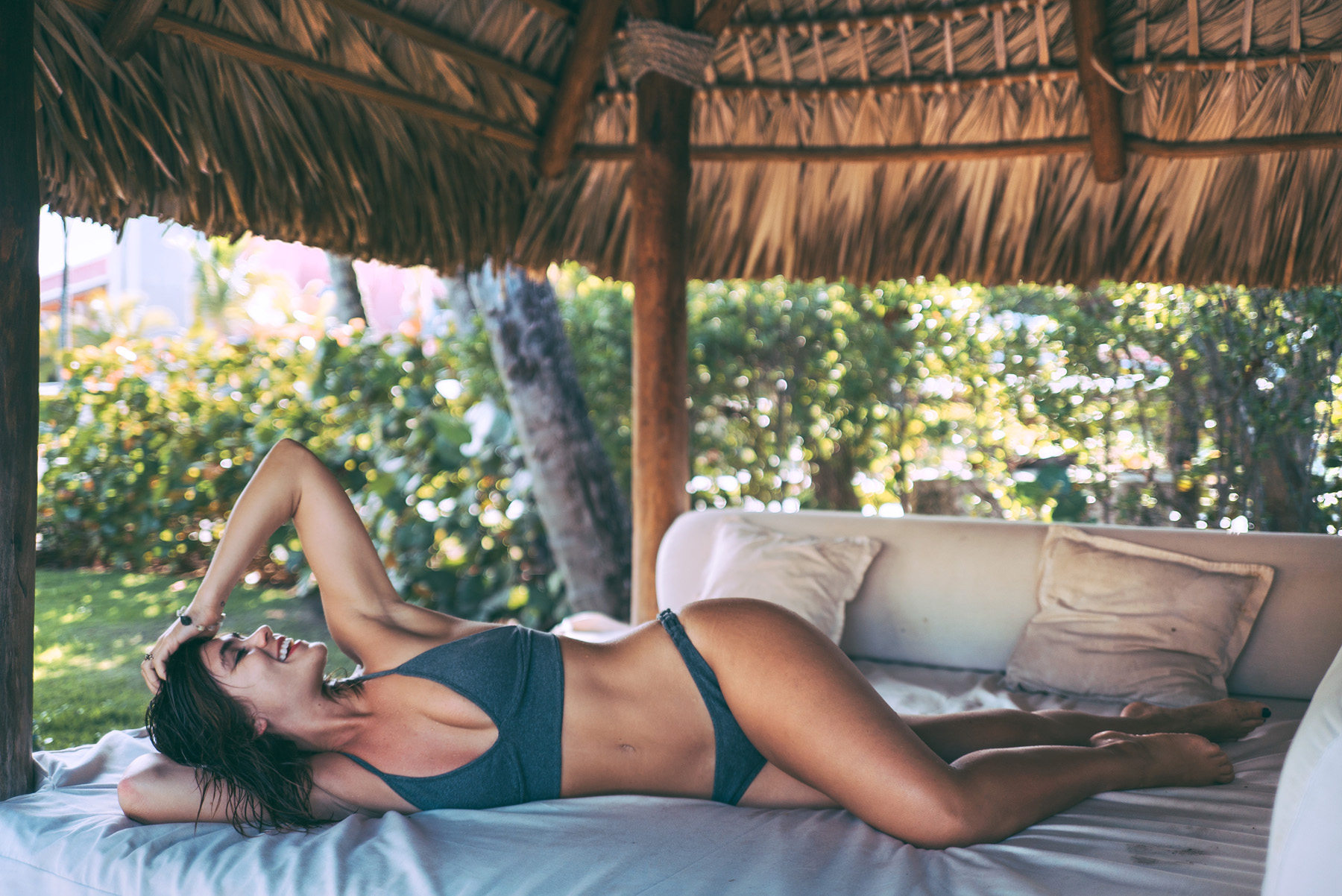 Trunks: Sol Angeles, Bikini: Aurai Swimwear
The Perfect Cabanas for some late afternoon sun.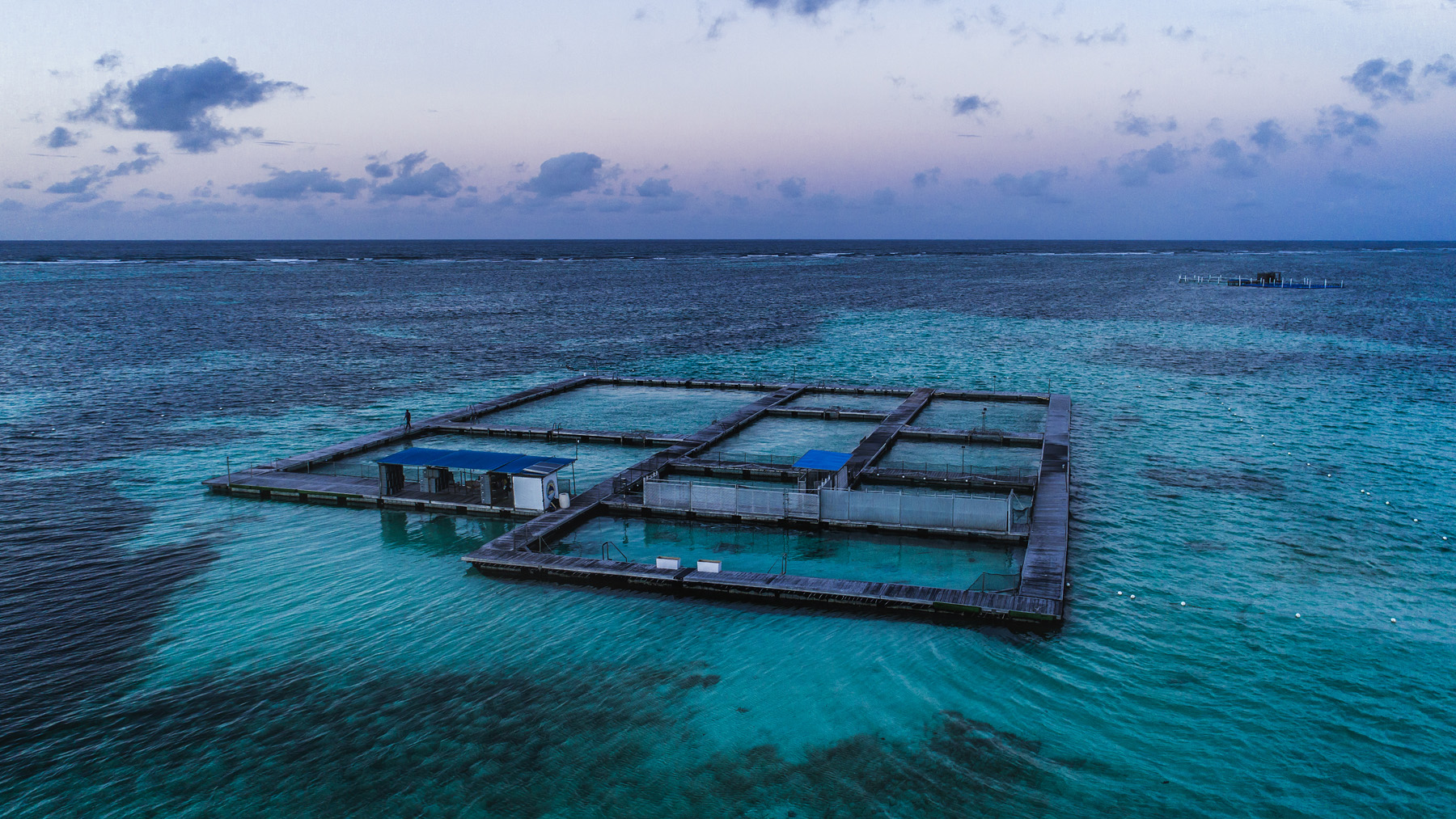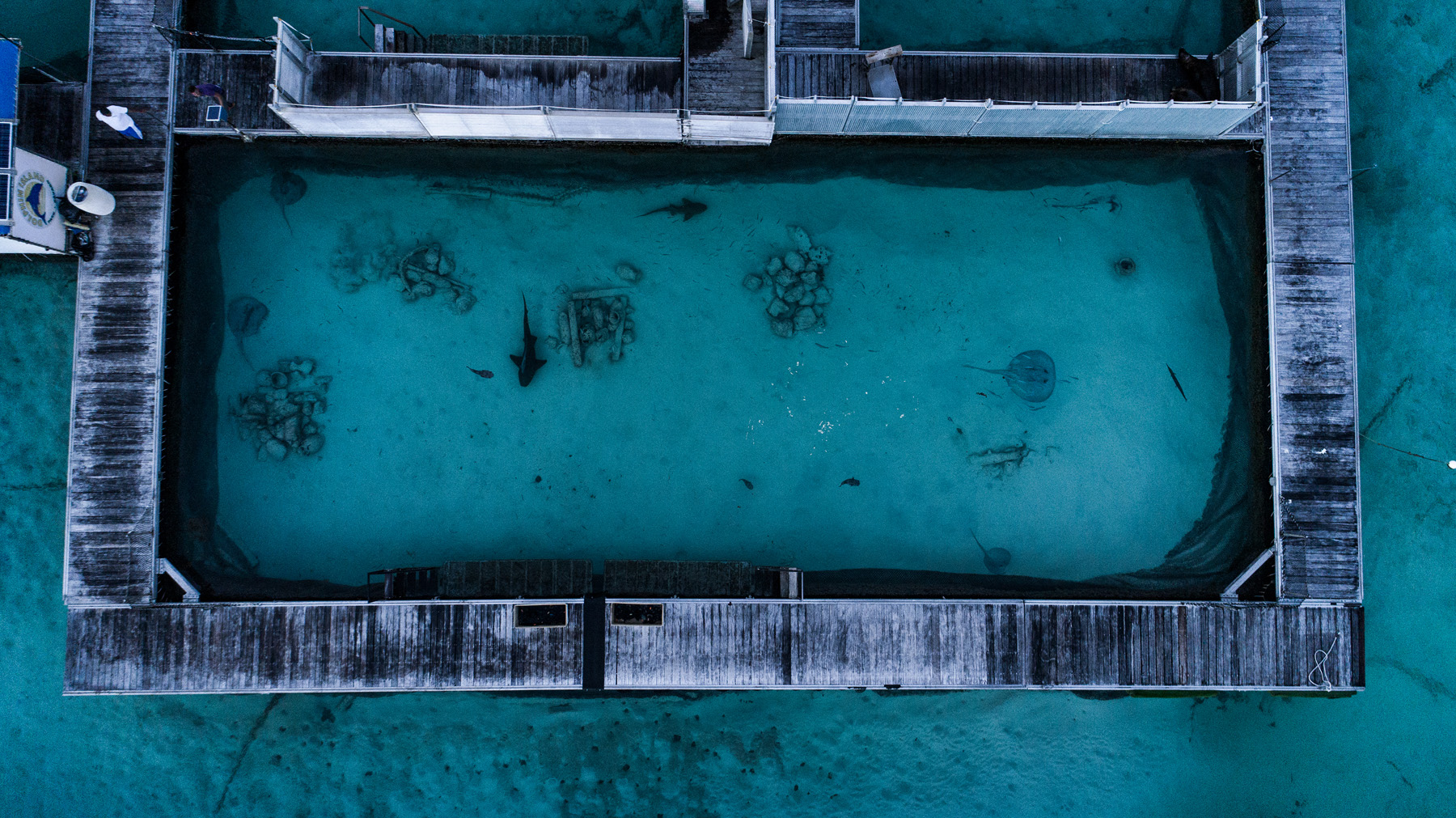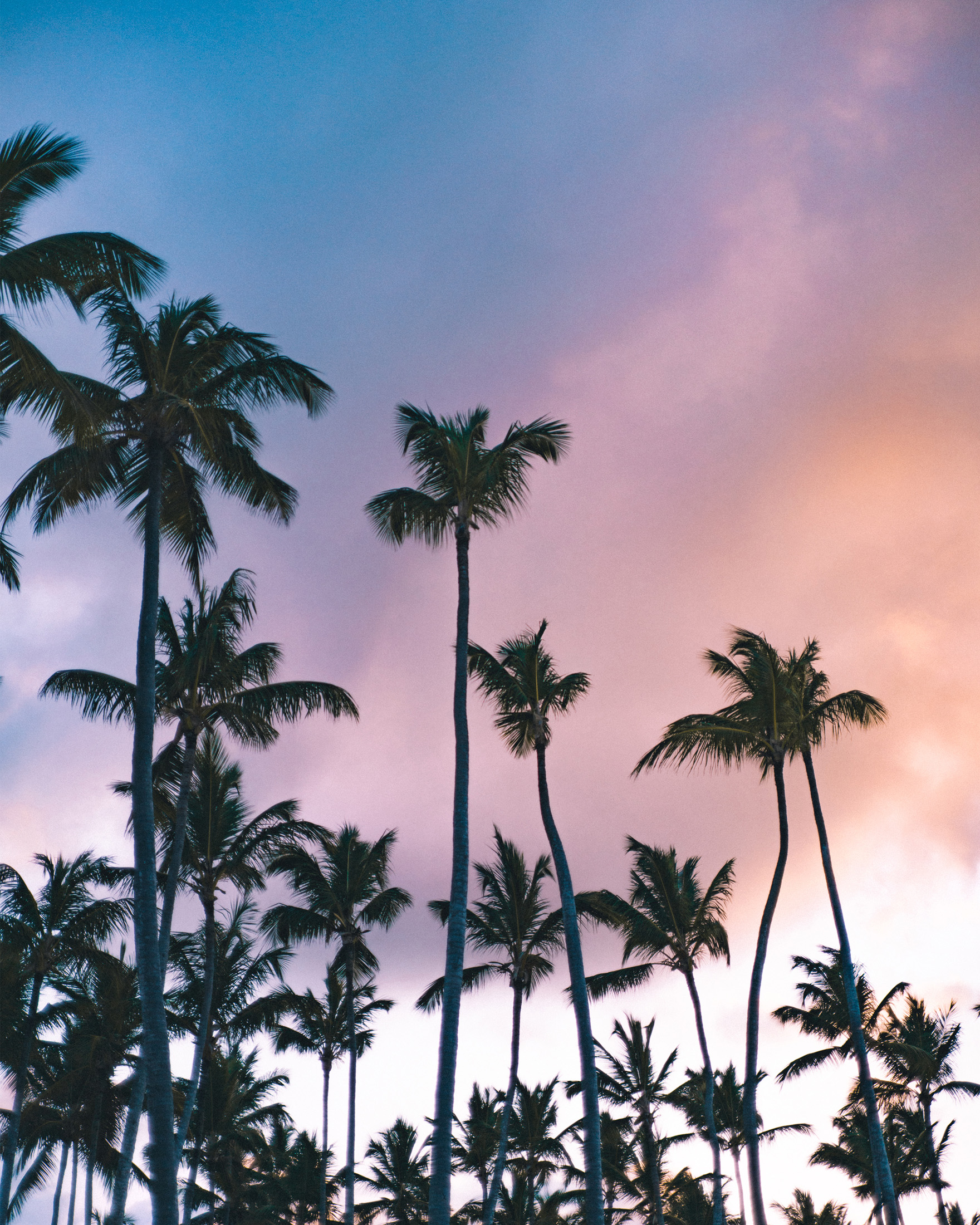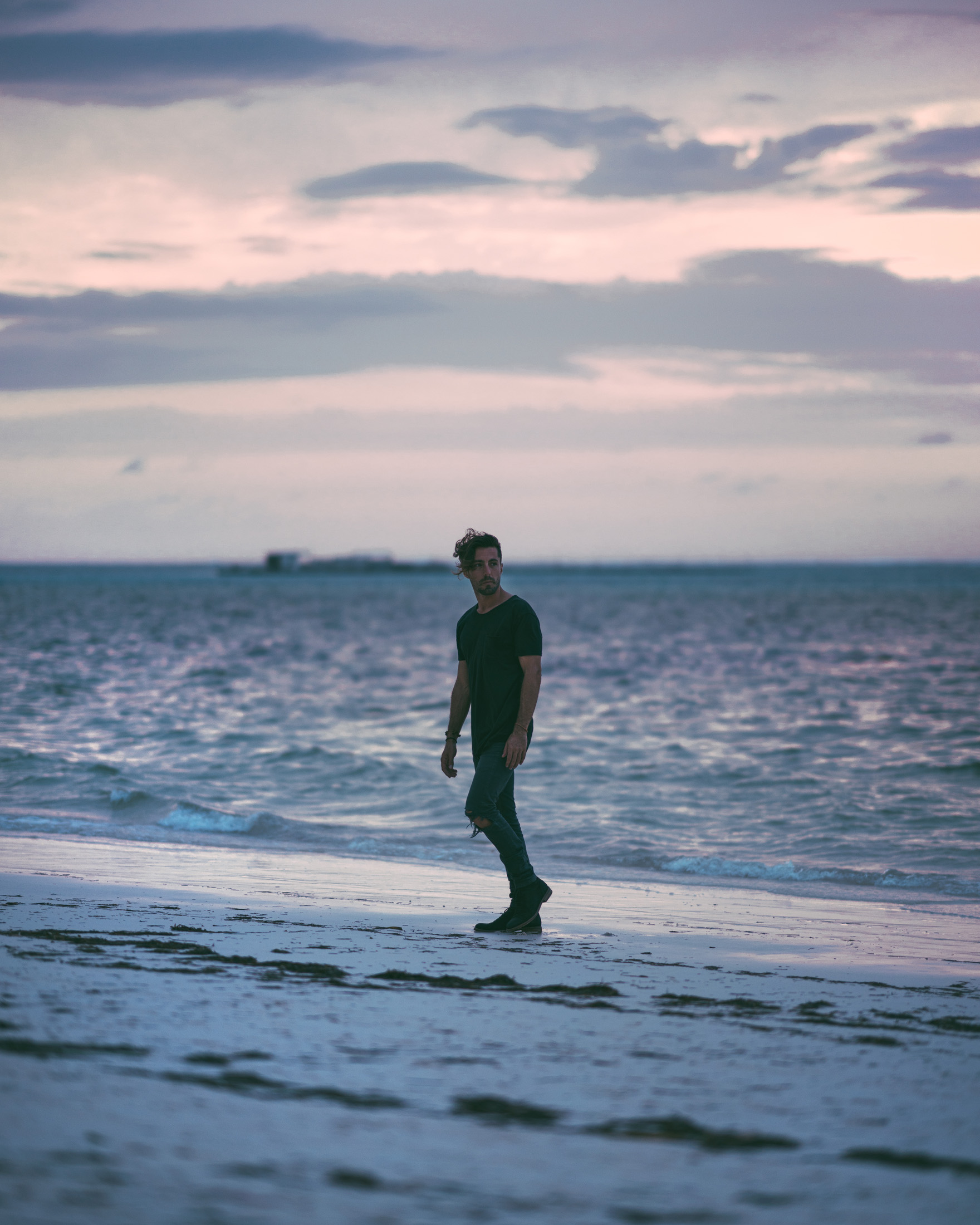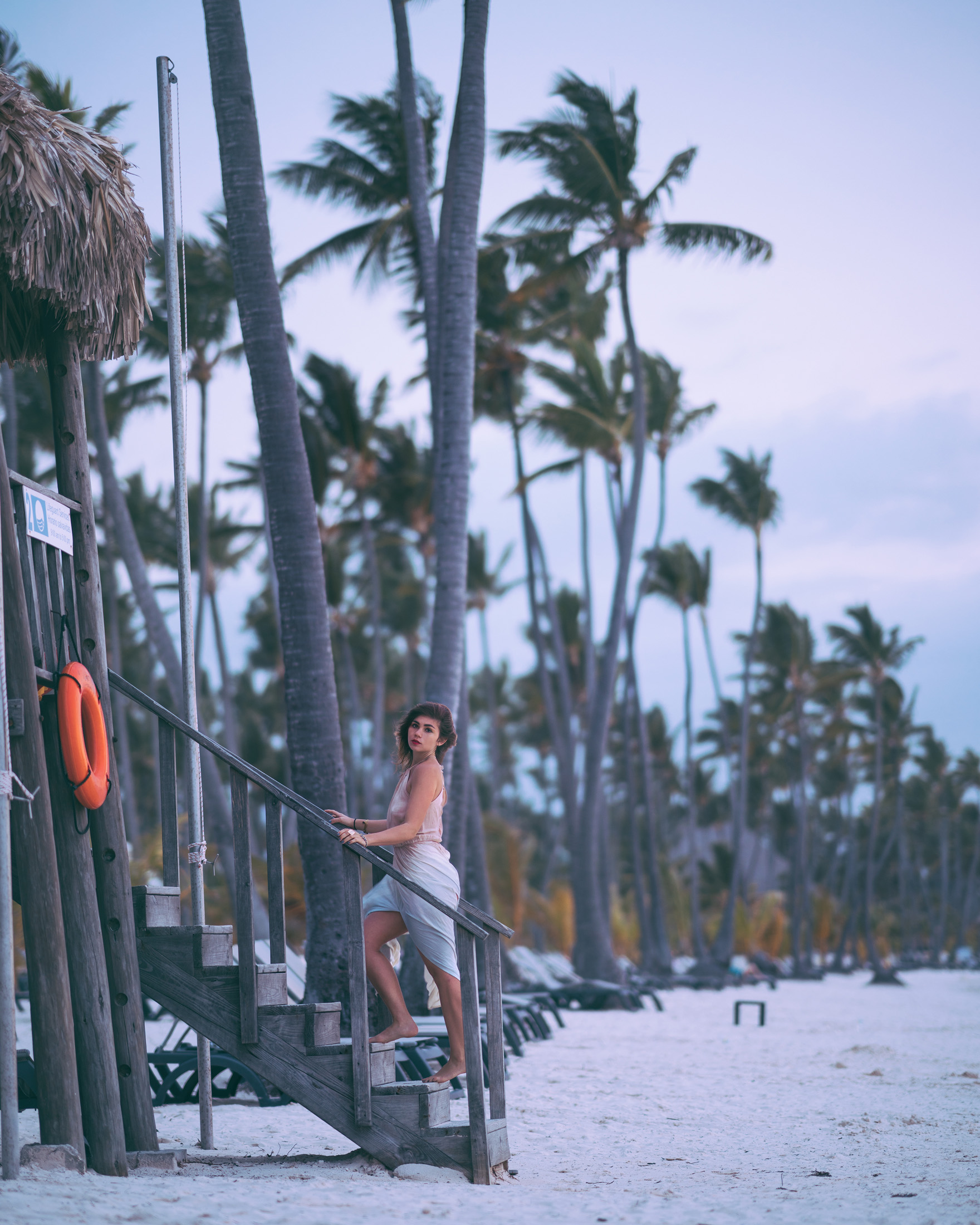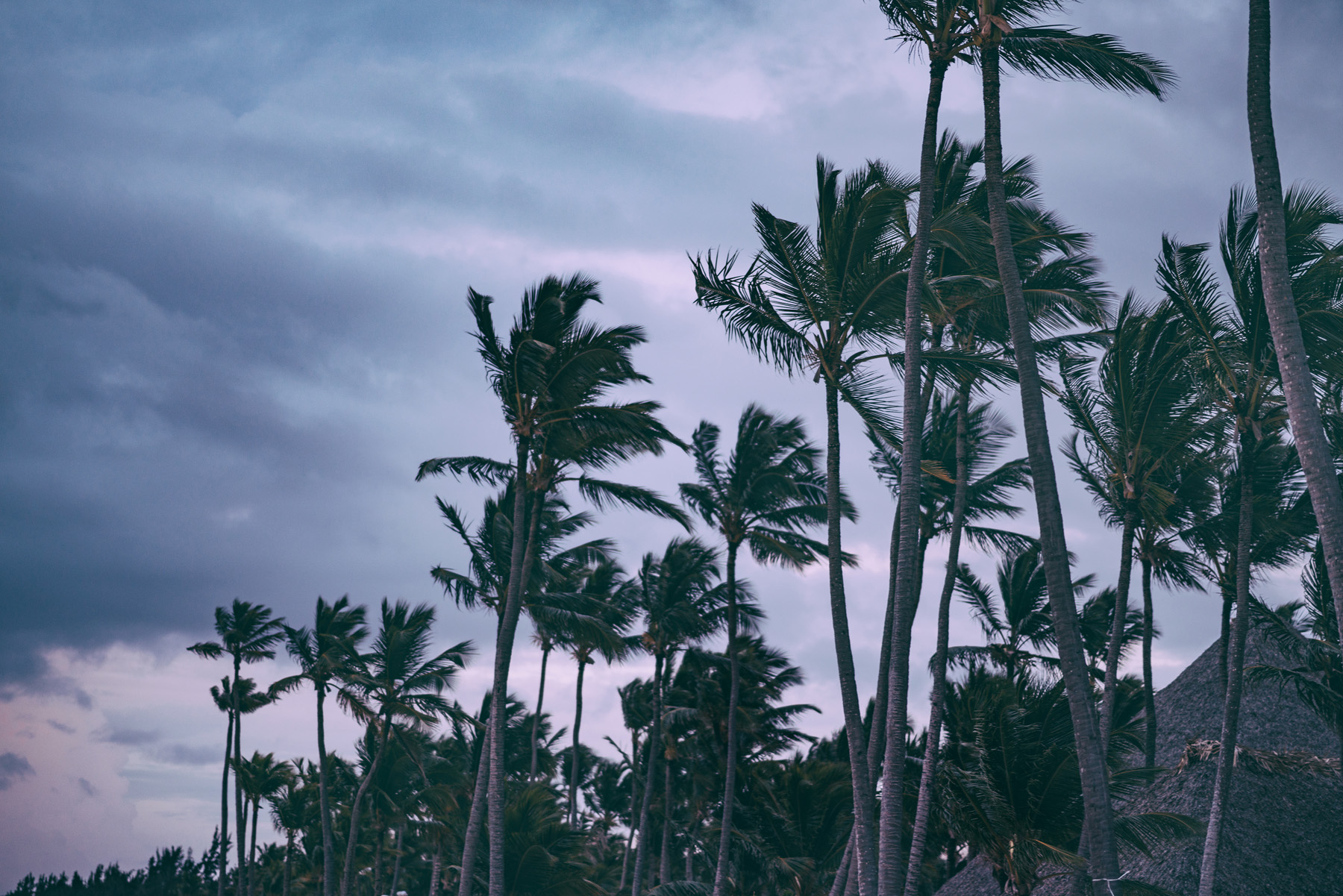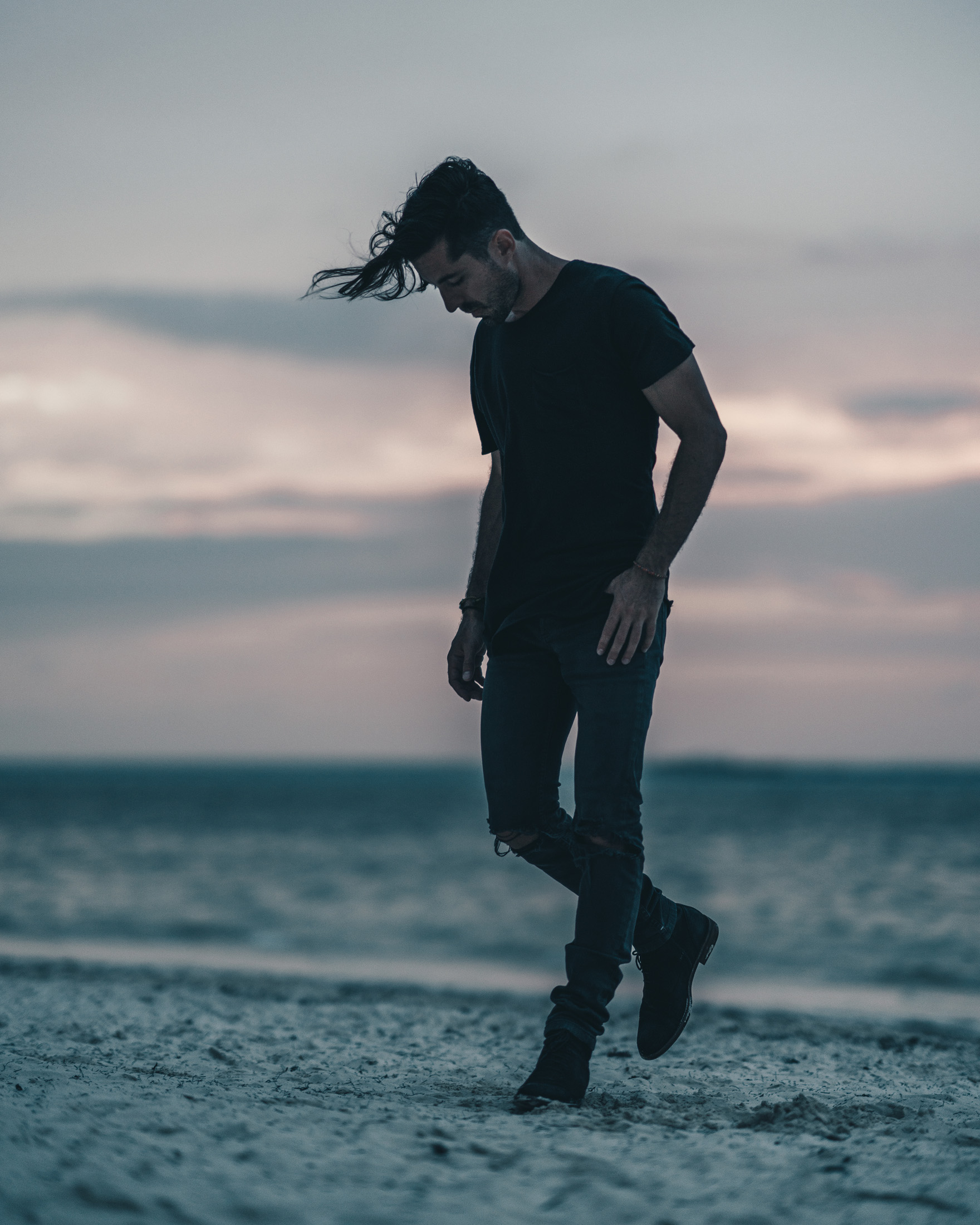 Cotton candy sunsets, palm groves, and the beach just after dusk... I could have stayed here forever.