October 15, 2017 Photography
Lost in The Archives - Thailand, Lombok, and Angkor Wat Photo Diaries, 1 Year Later
I've been a photographer for what feels like my entire life - I took my first film photography class at the community college at 14, and started learning photoshop at 15. My college degree is in photography and I spent all my years in New York working in the industry - but in the past year, I have shot more than I ever have in my life. Brandon and I have been shooting almost every day - and we have amassed more video and photo content than we have any idea what to do with.
And then we get busy.
And life takes over.
Films, jobs, projects, marketing, bills, shoot production, follow through, insurance... the list never ends, and this life is all-consuming. And anything that is not crucially essential often gets pushed back and pushed back until... it just falls off the ledge never to be seen. We have started and halted more projects than we have finished, in these trips around and around the world. But today, October 14th, marks the first anniversary of the trip that started it all - our Away Lands Inaugural journey. We took off to spend the fall across South East Asia and see what we could find - we spent 9 weeks and ended up in 7 countries, with our first half a dozen jobs. It was a tropical whirlwind, it was the adventure we had been dreaming of, and at times it was painful, terrifying, expensive, dangerous, lonely, and down-right awful - but also so full of amazing experiences and LIFE.
In honor of the completing our first year as Away Lands - and because we are headed right back to where we started in a couple of weeks, a few of the images that have been lost in the archives, until now.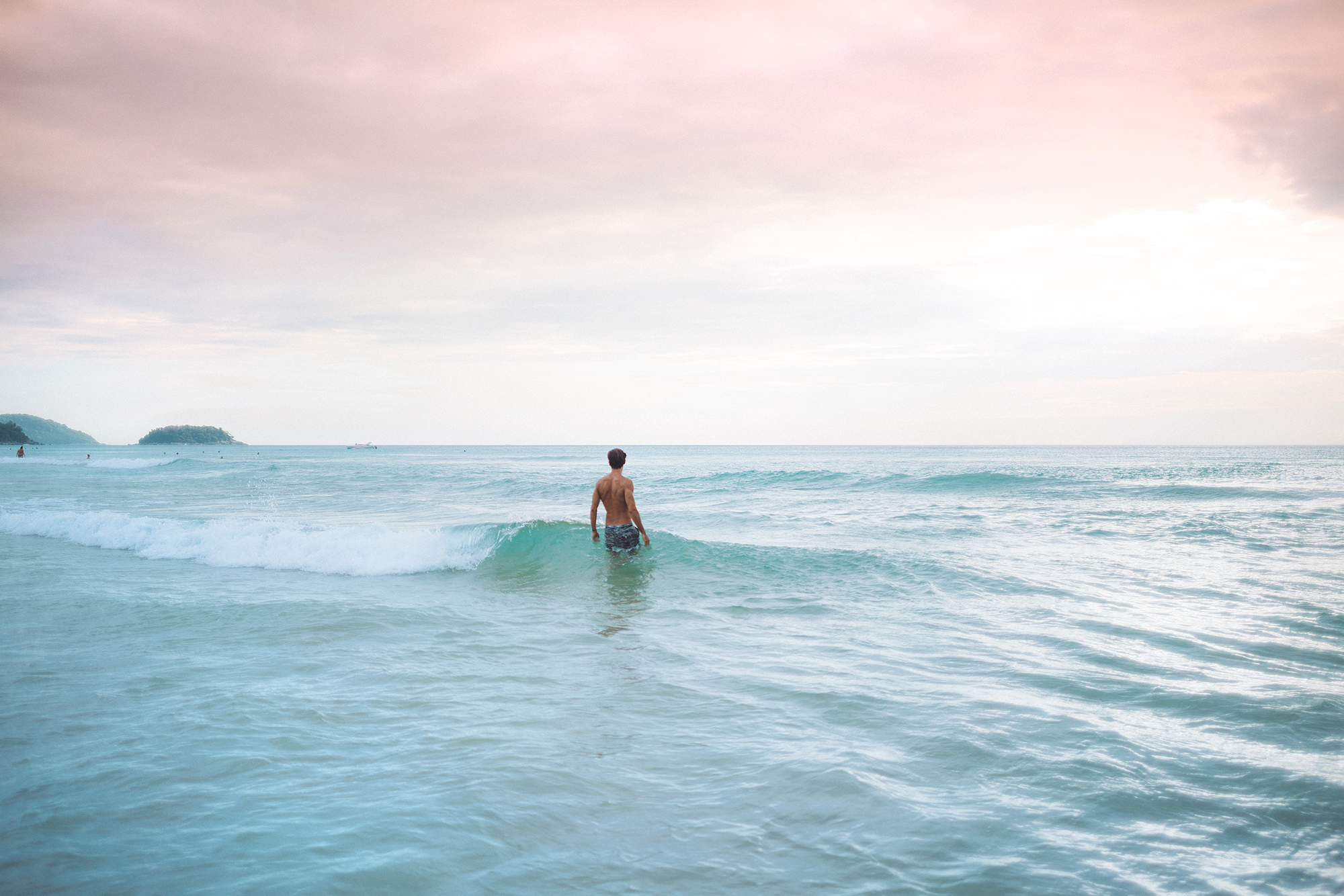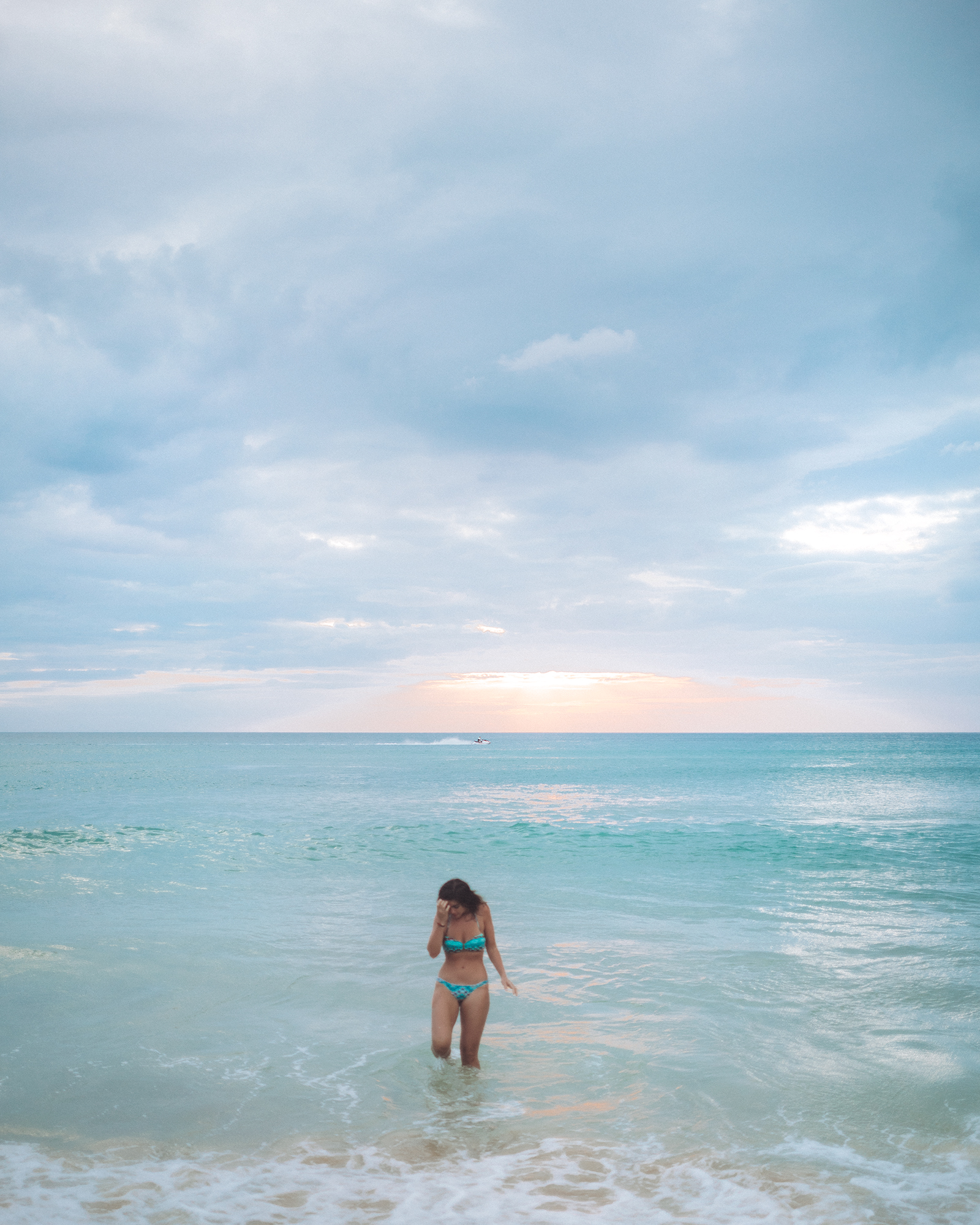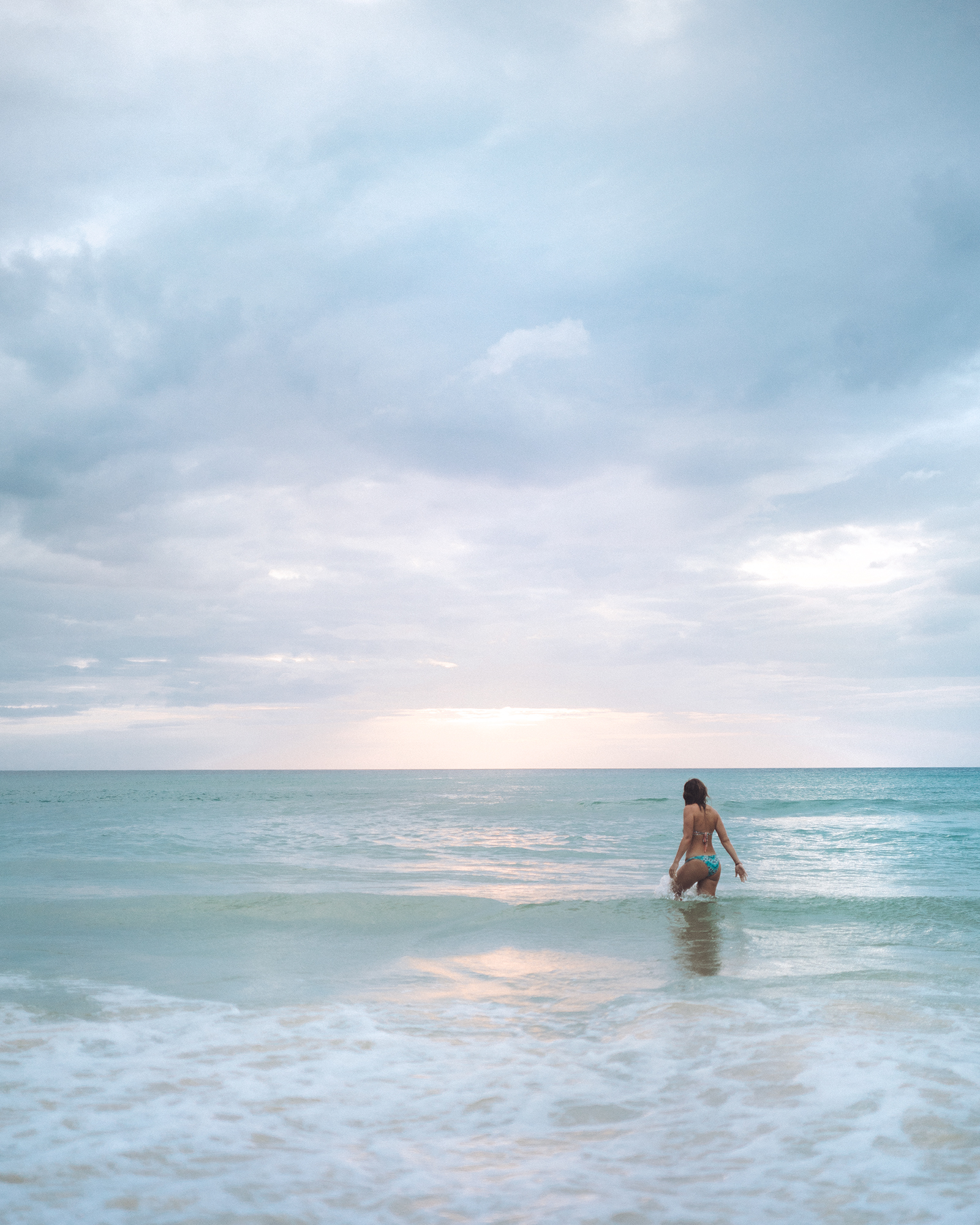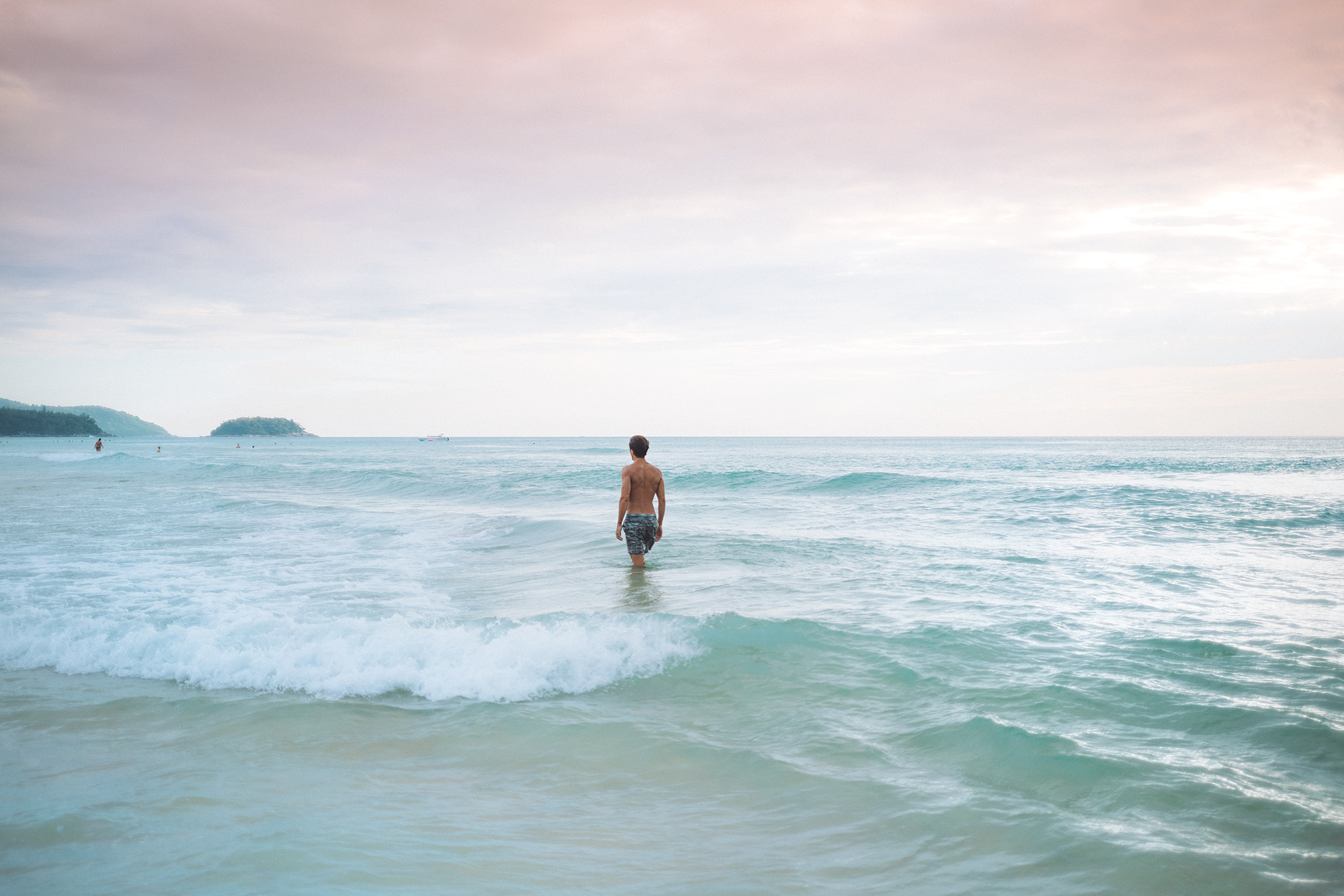 Cotton Candy Skies on Karon Beach, Phuket, Thailand.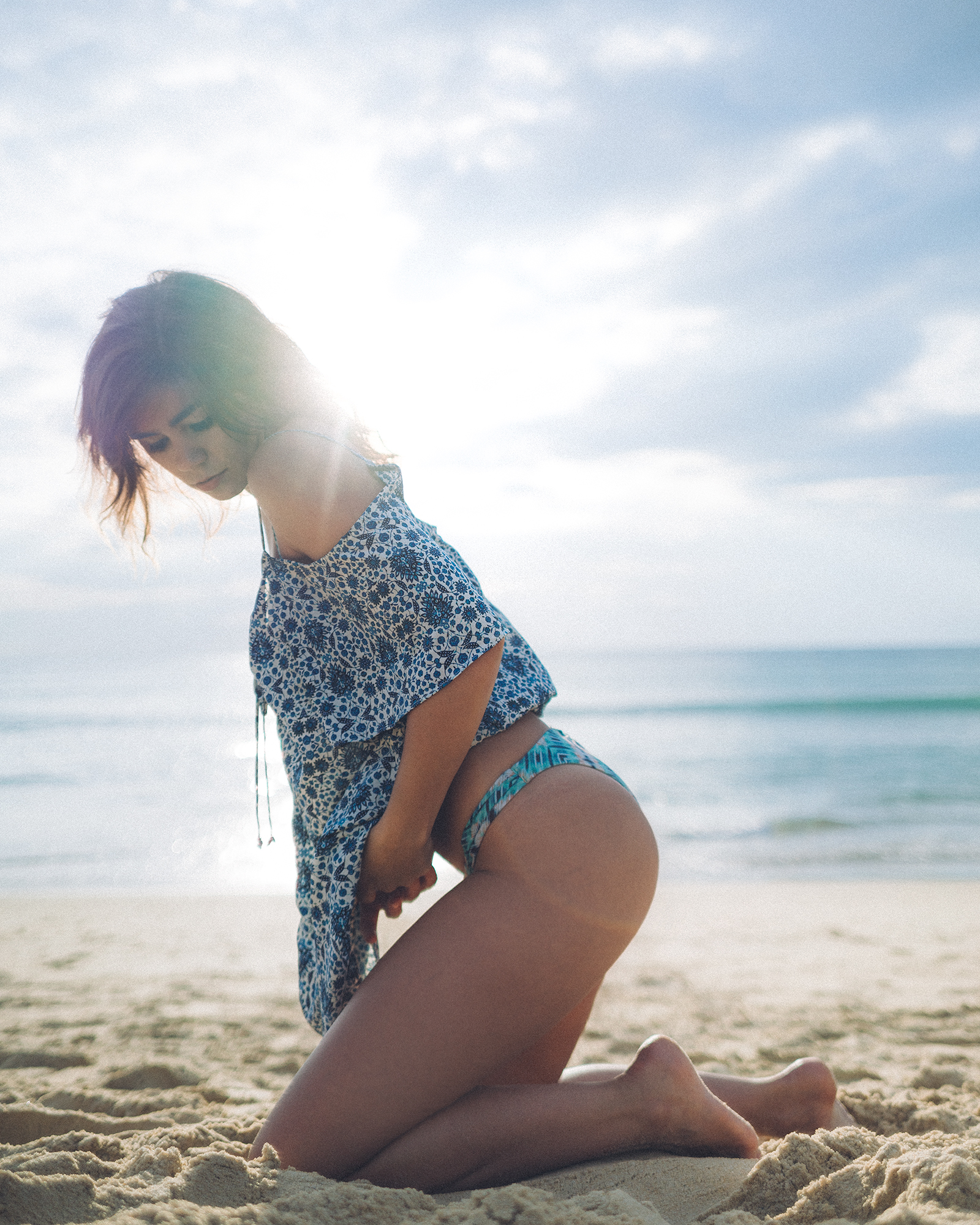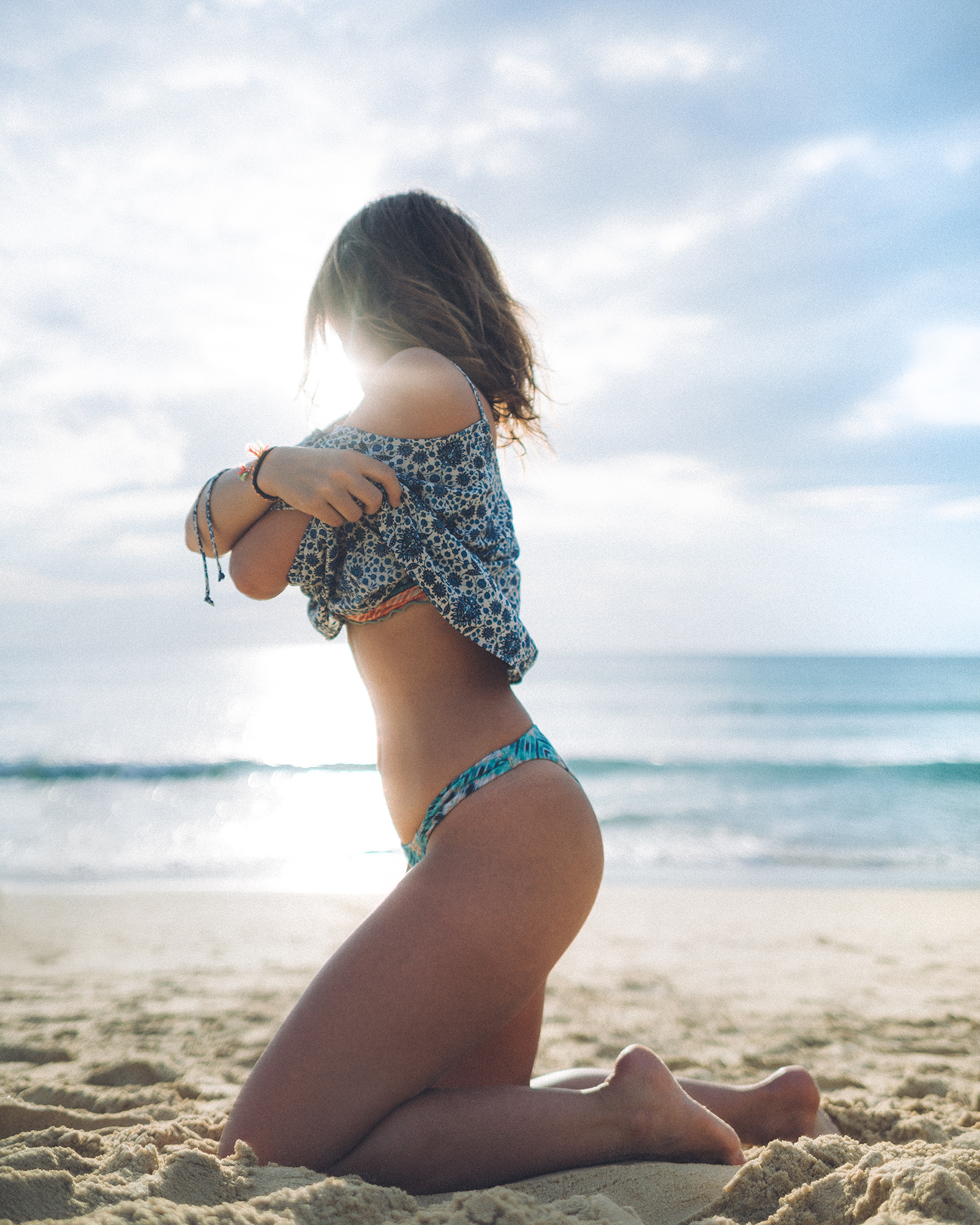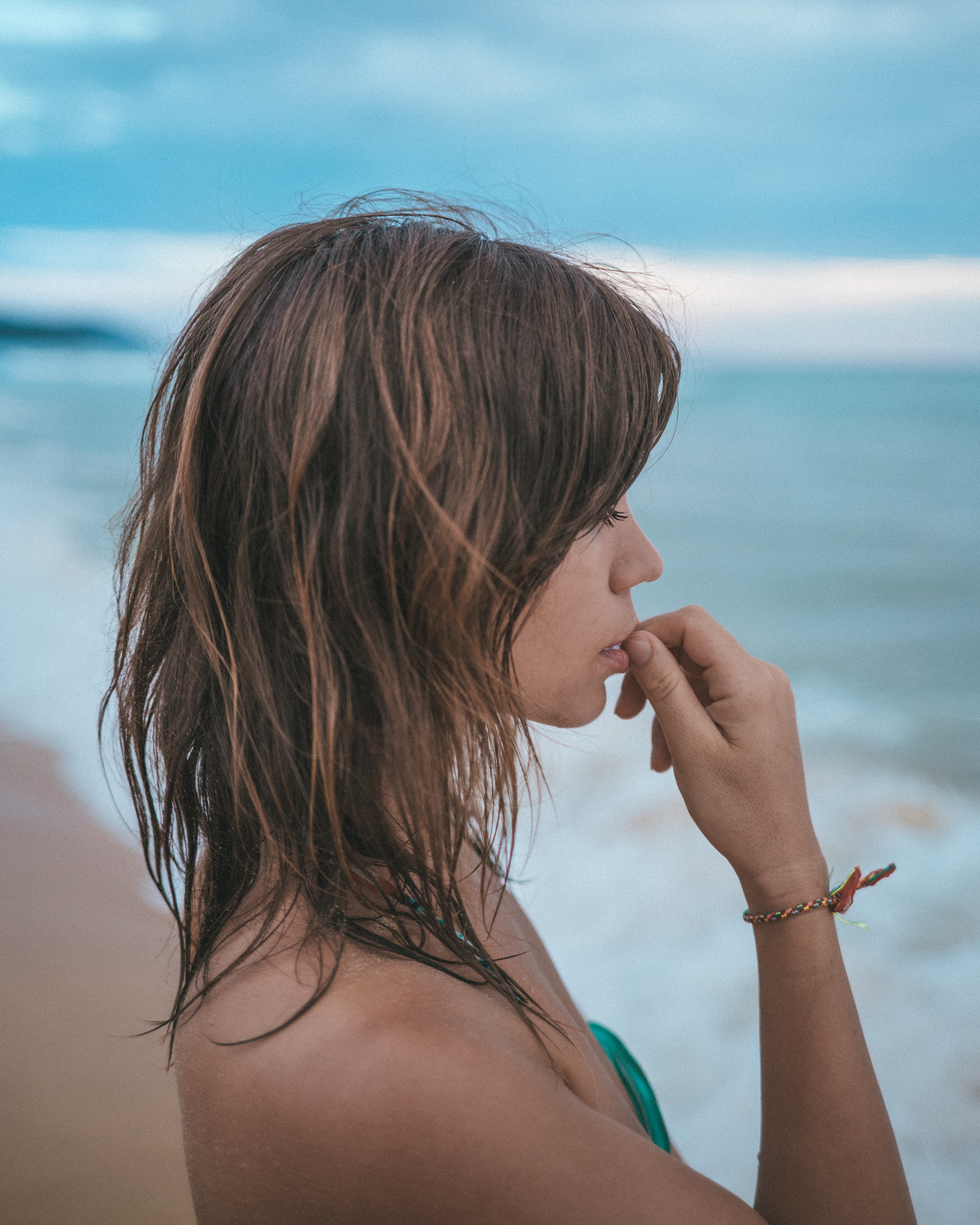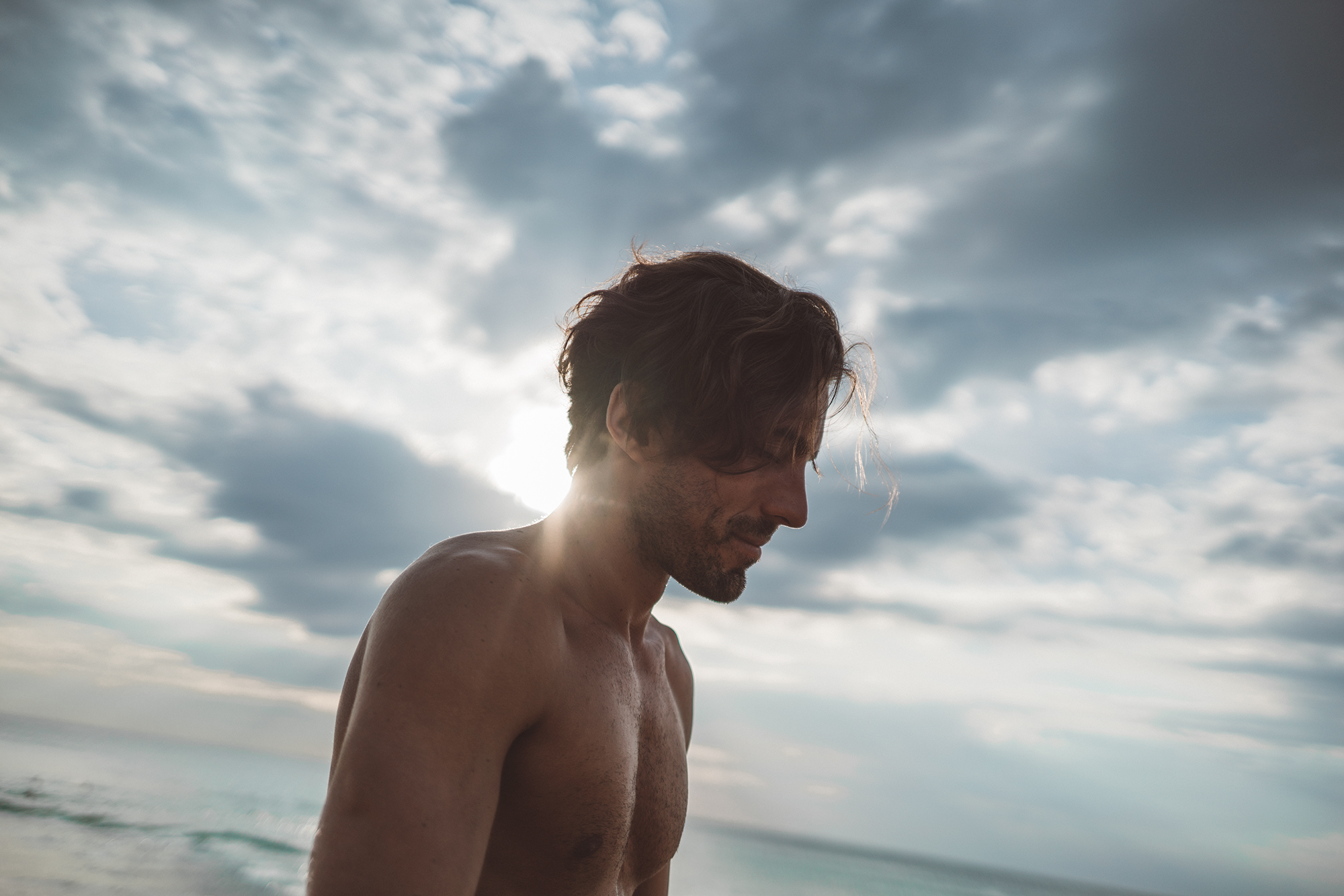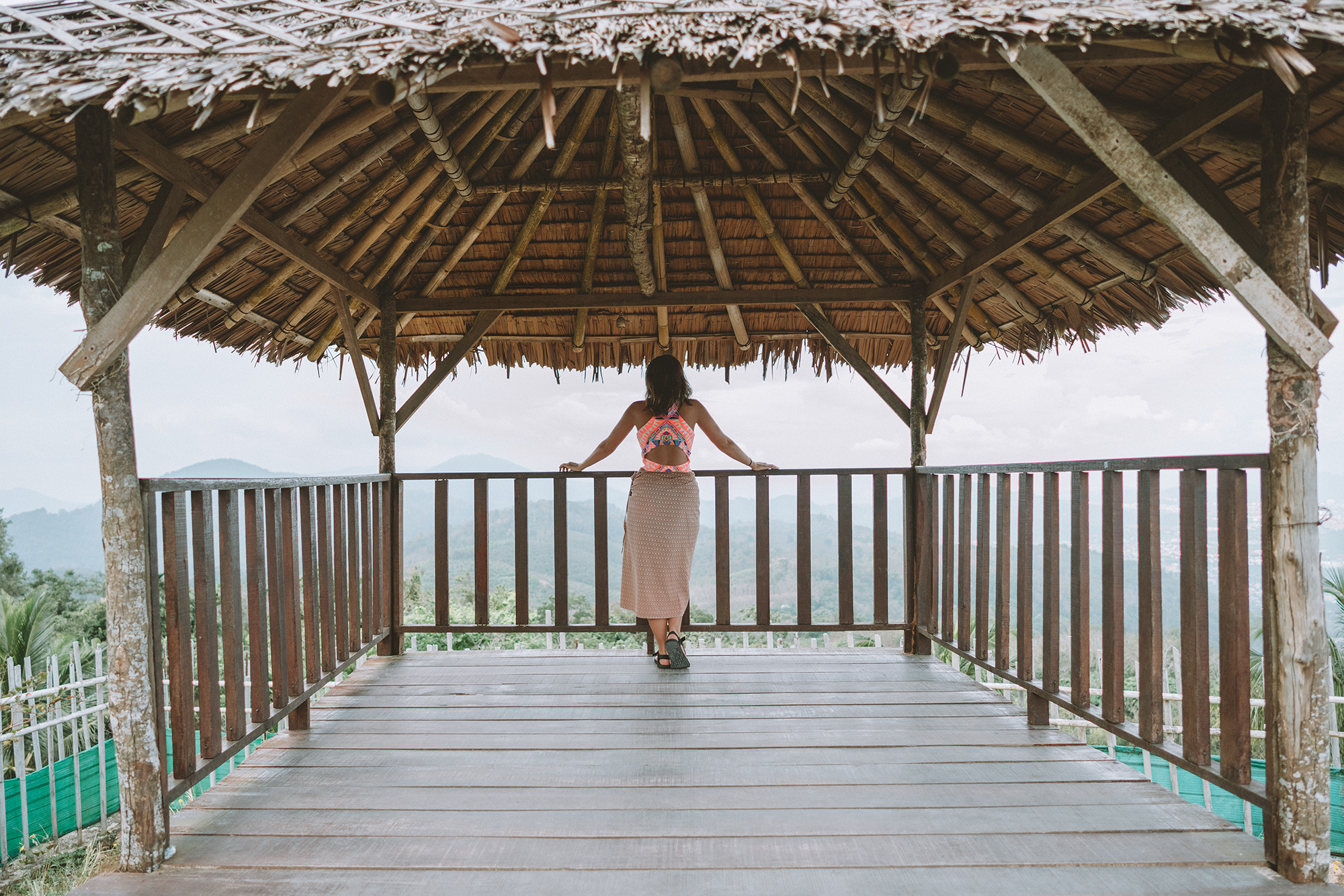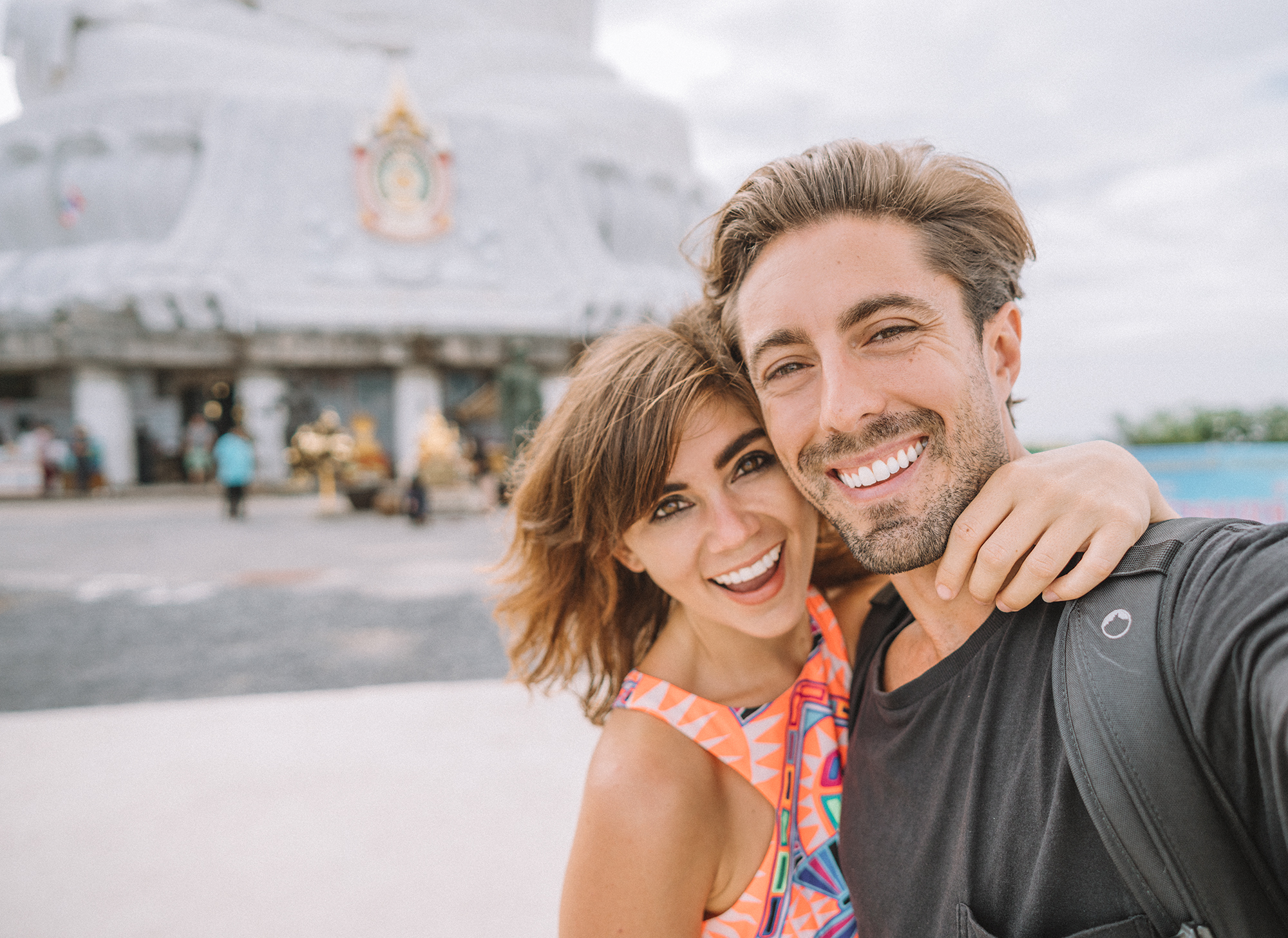 Big Buddha Shrine, Phuket, Thailand.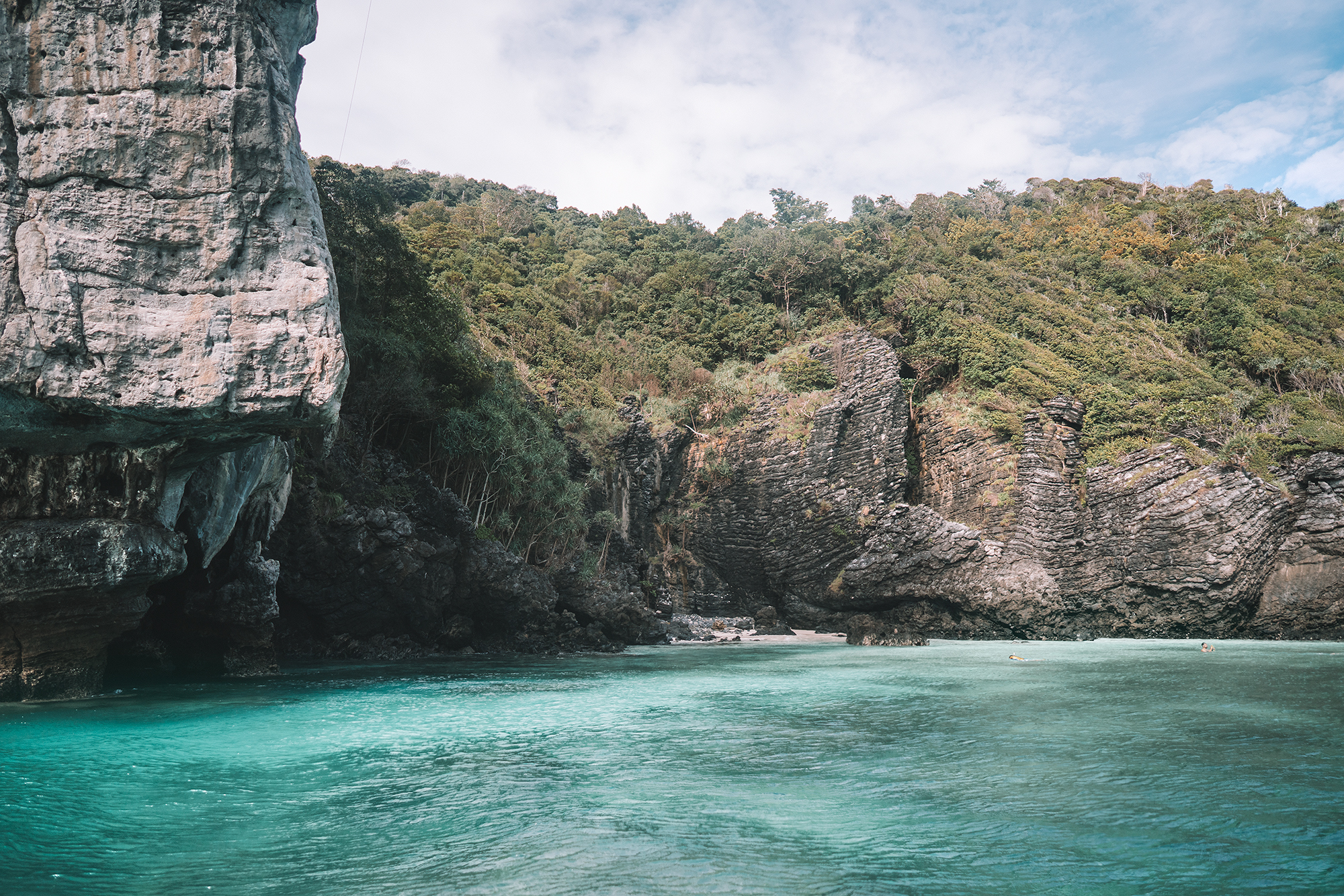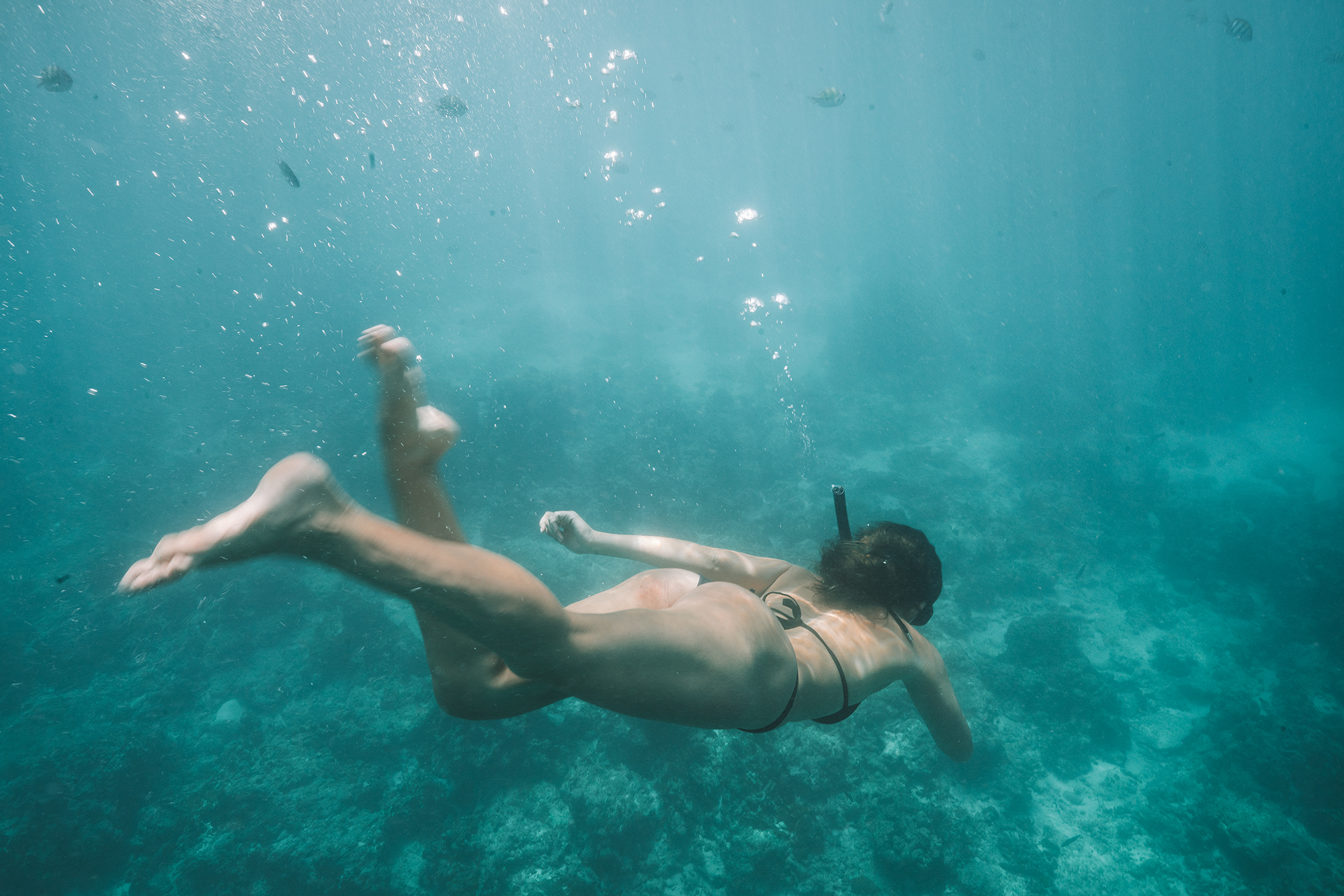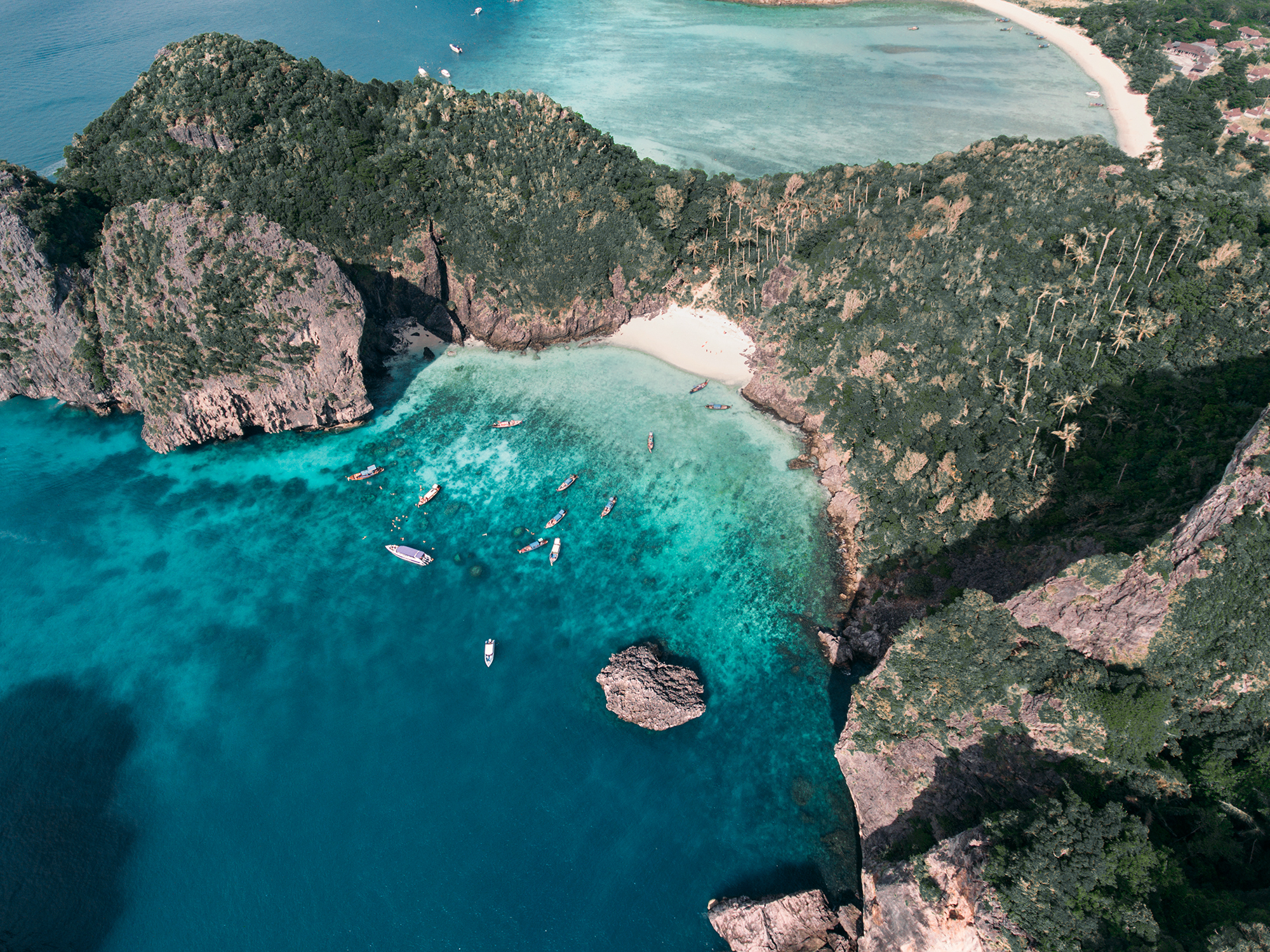 Cruising and Snorkeling around the Phi Phi Islands and Maya Bay.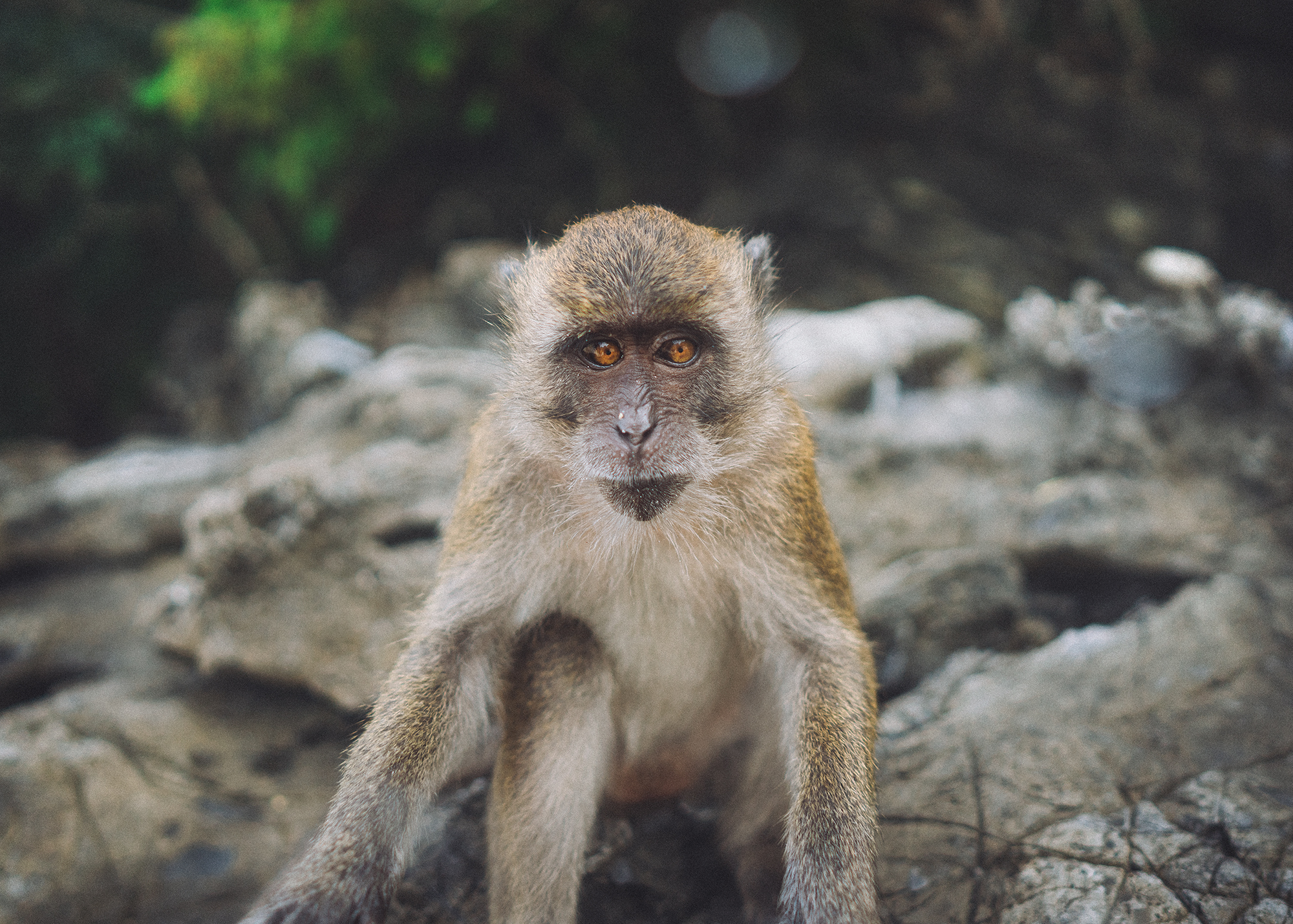 New friend on Monkey Beach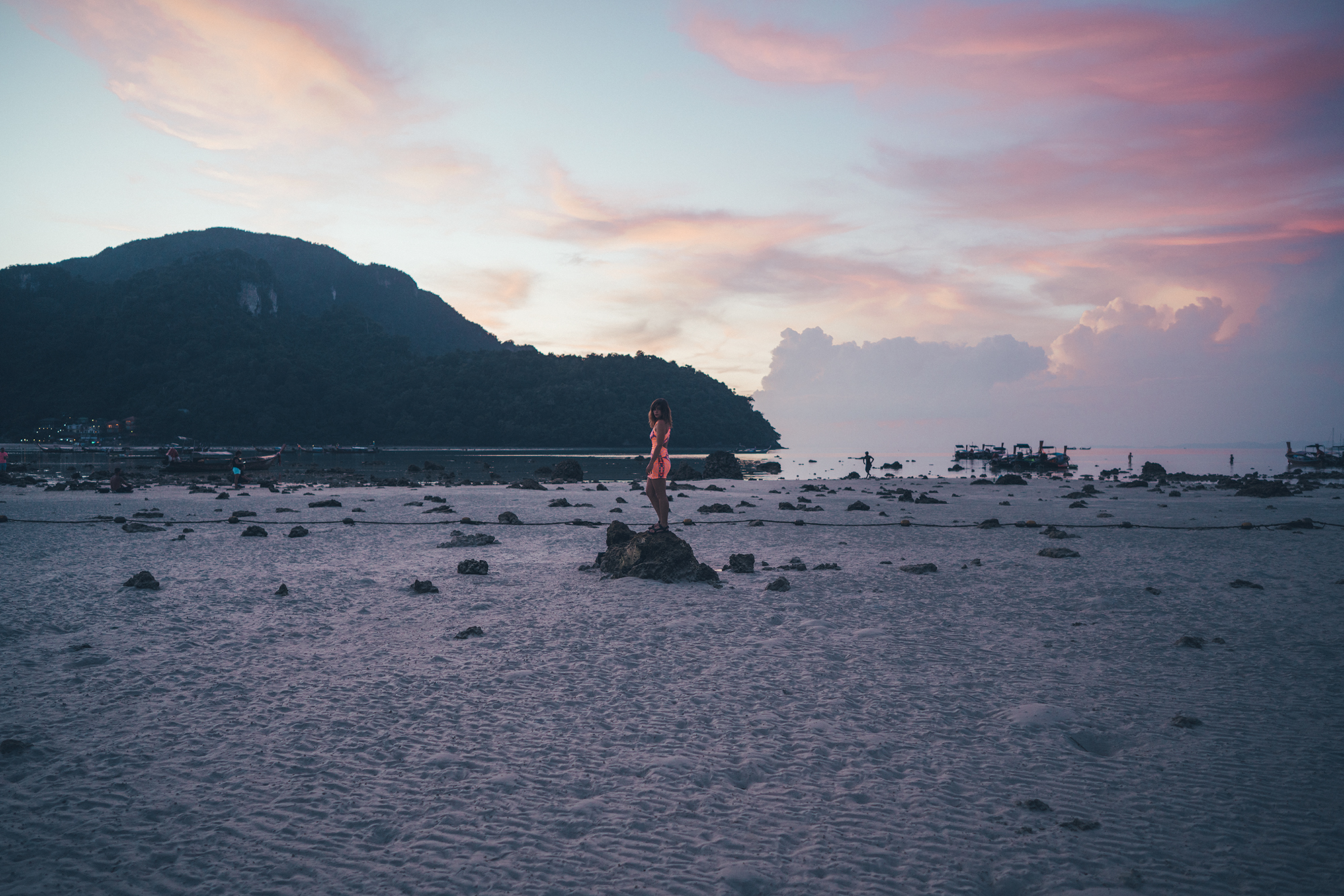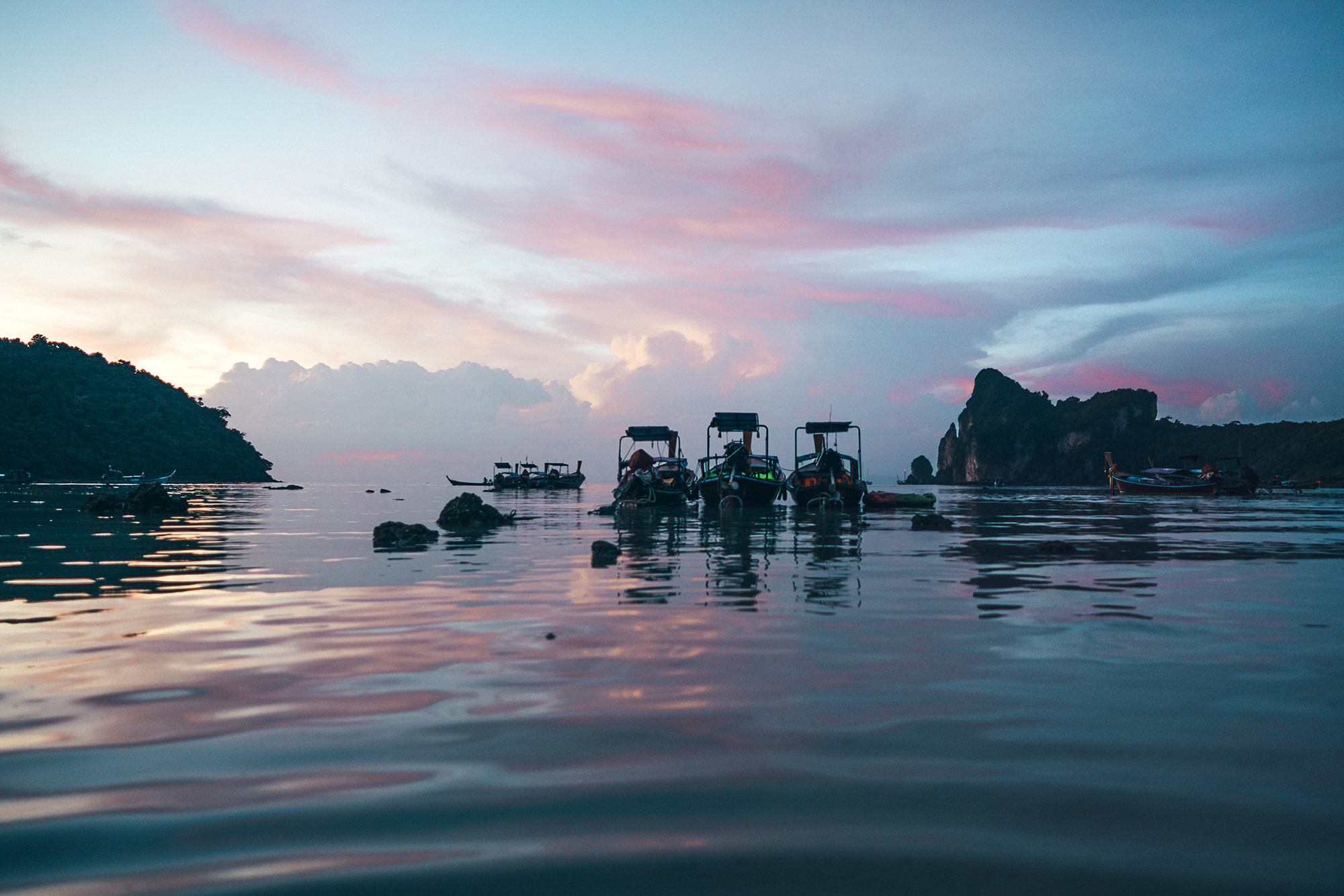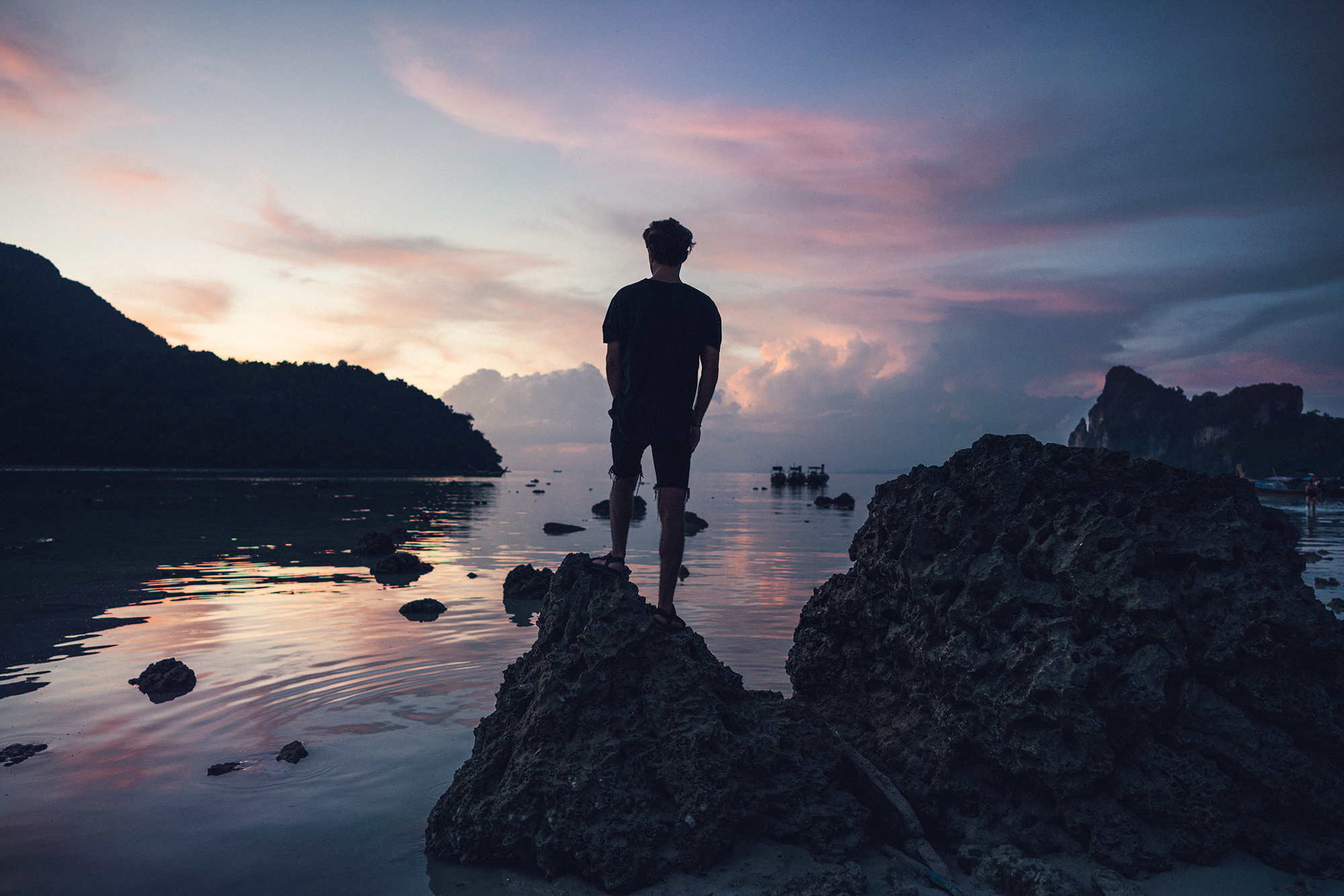 Sunset over the backside of Koh Phi Phi Leh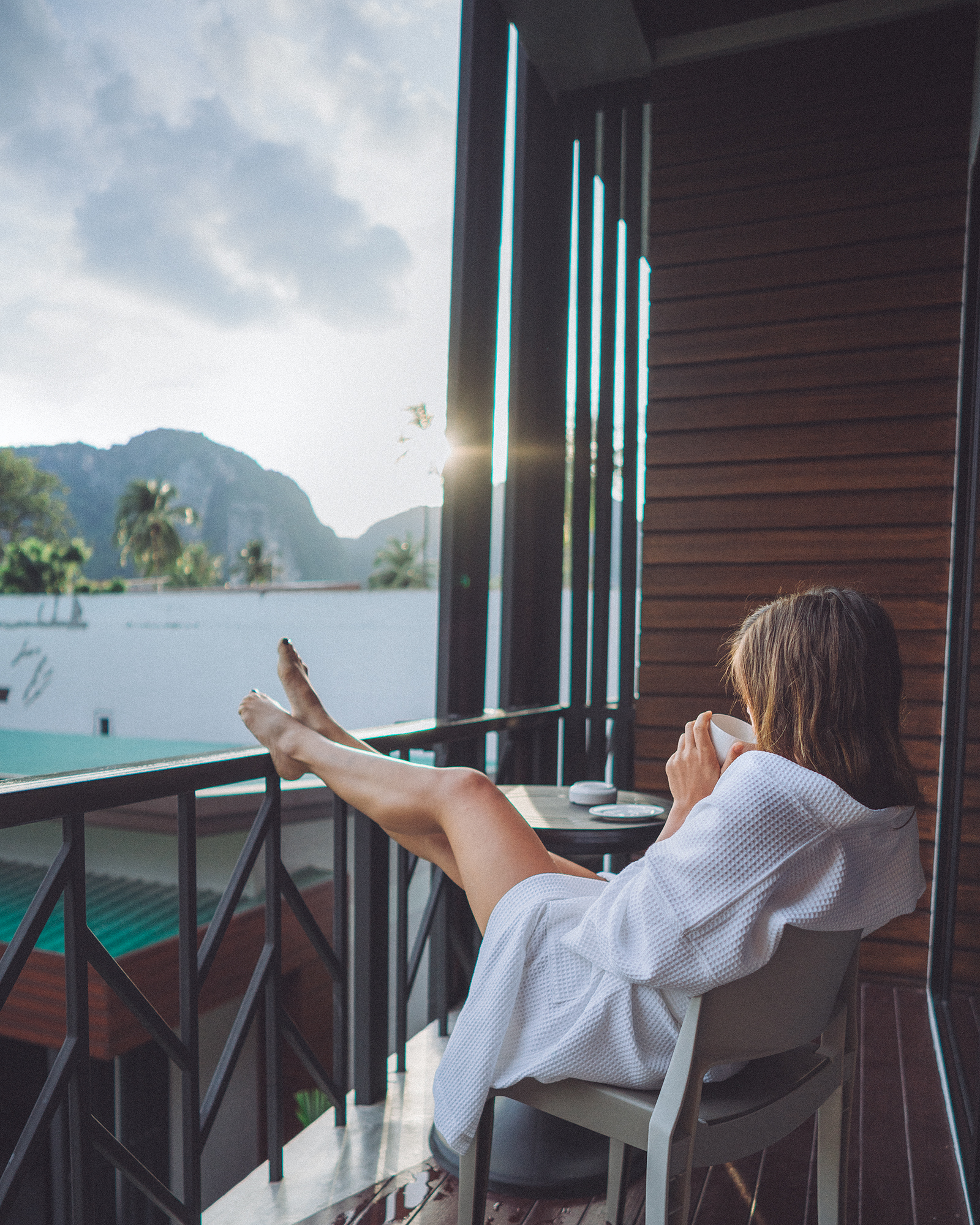 And waking up to island views at ChaoKoh Hotel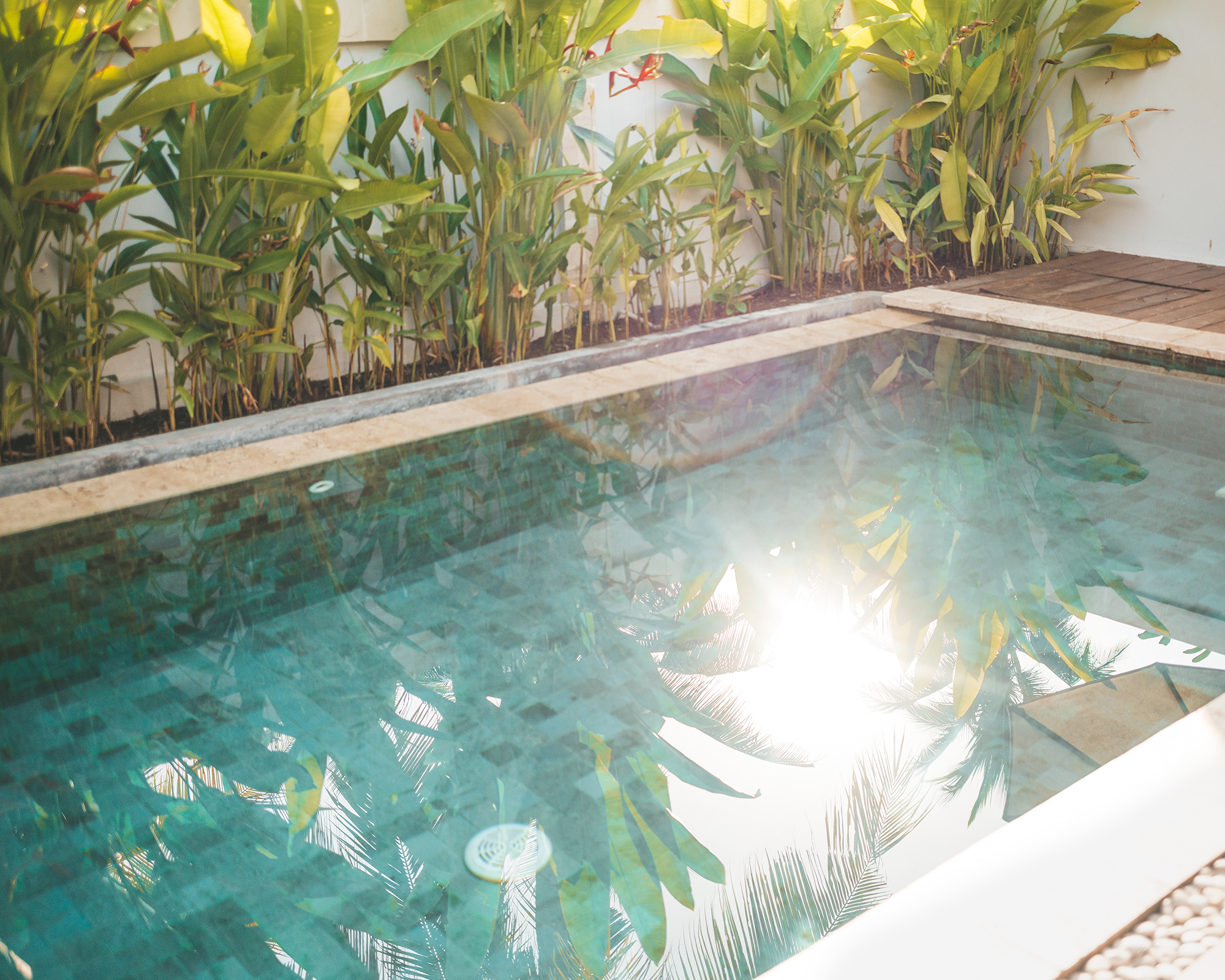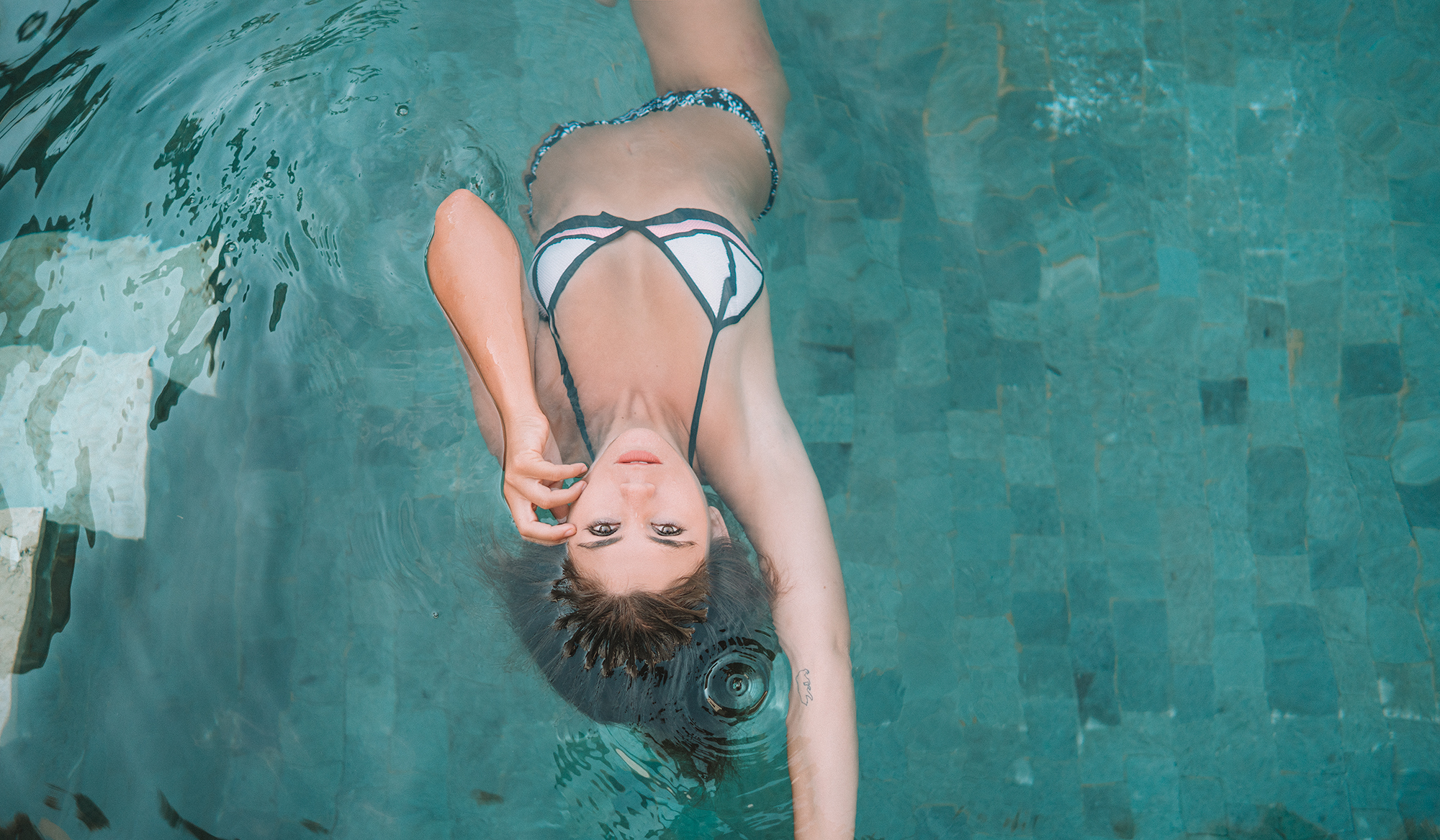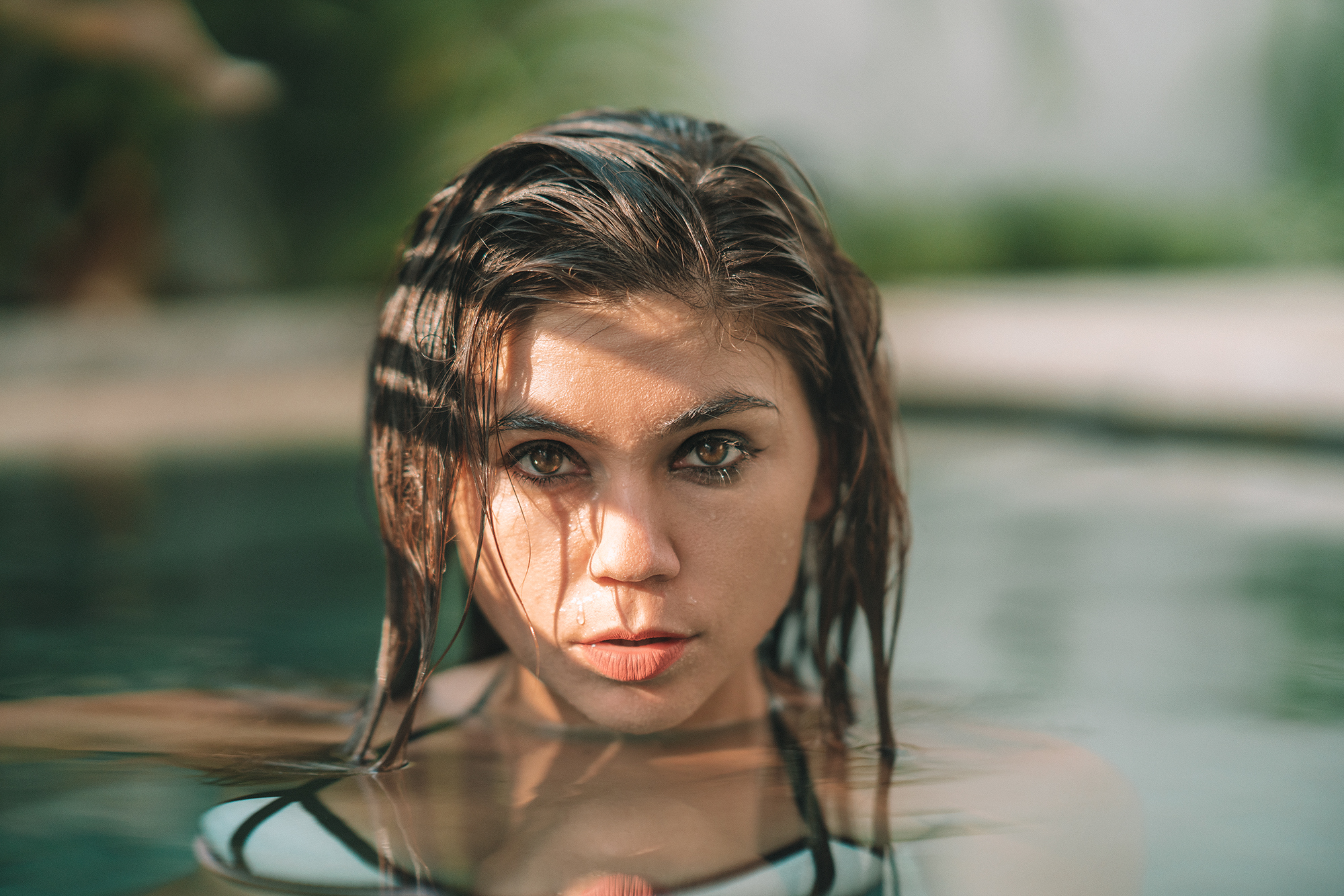 Sunny Villa days in Lombok, Indonesia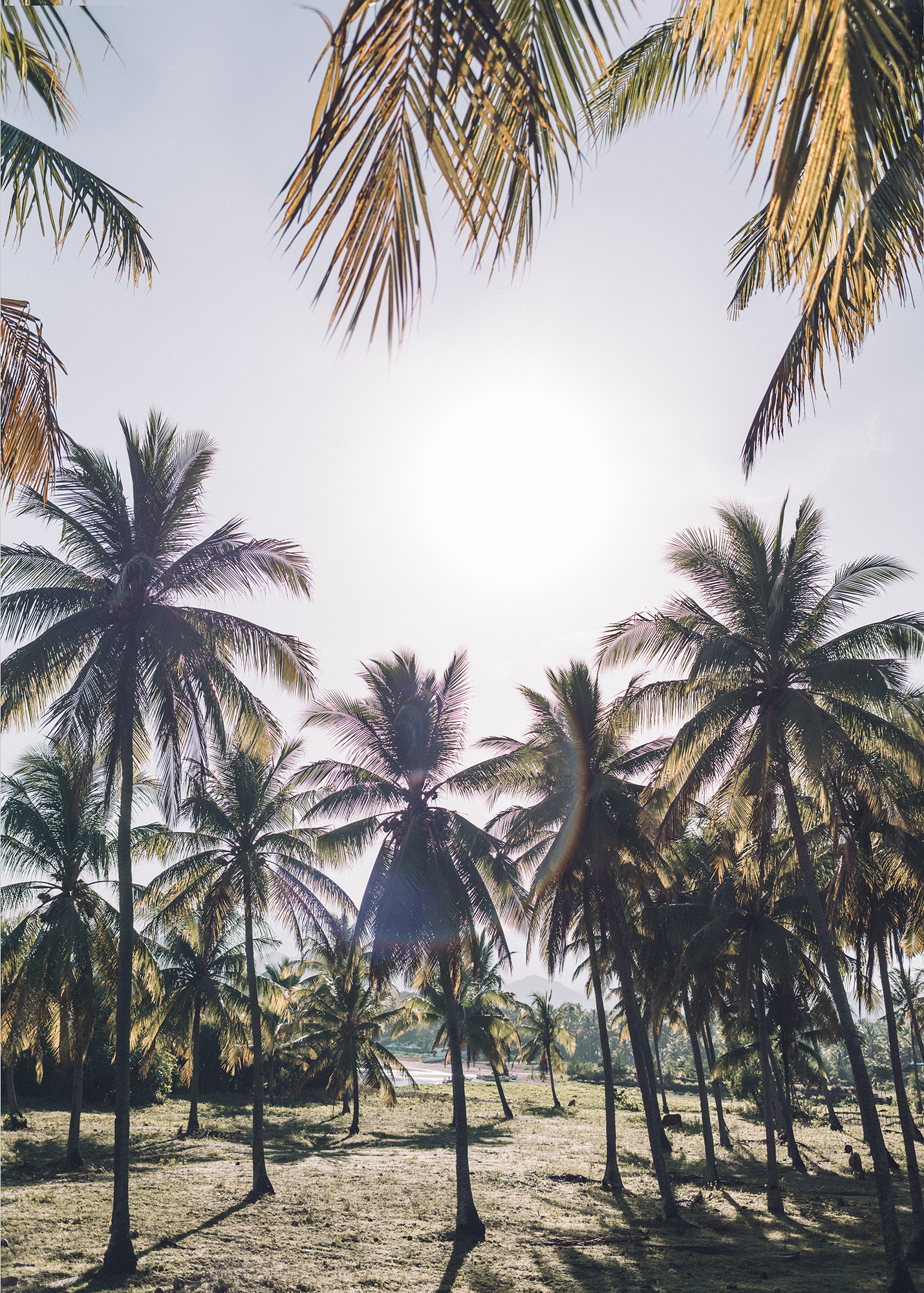 And endless palm fields.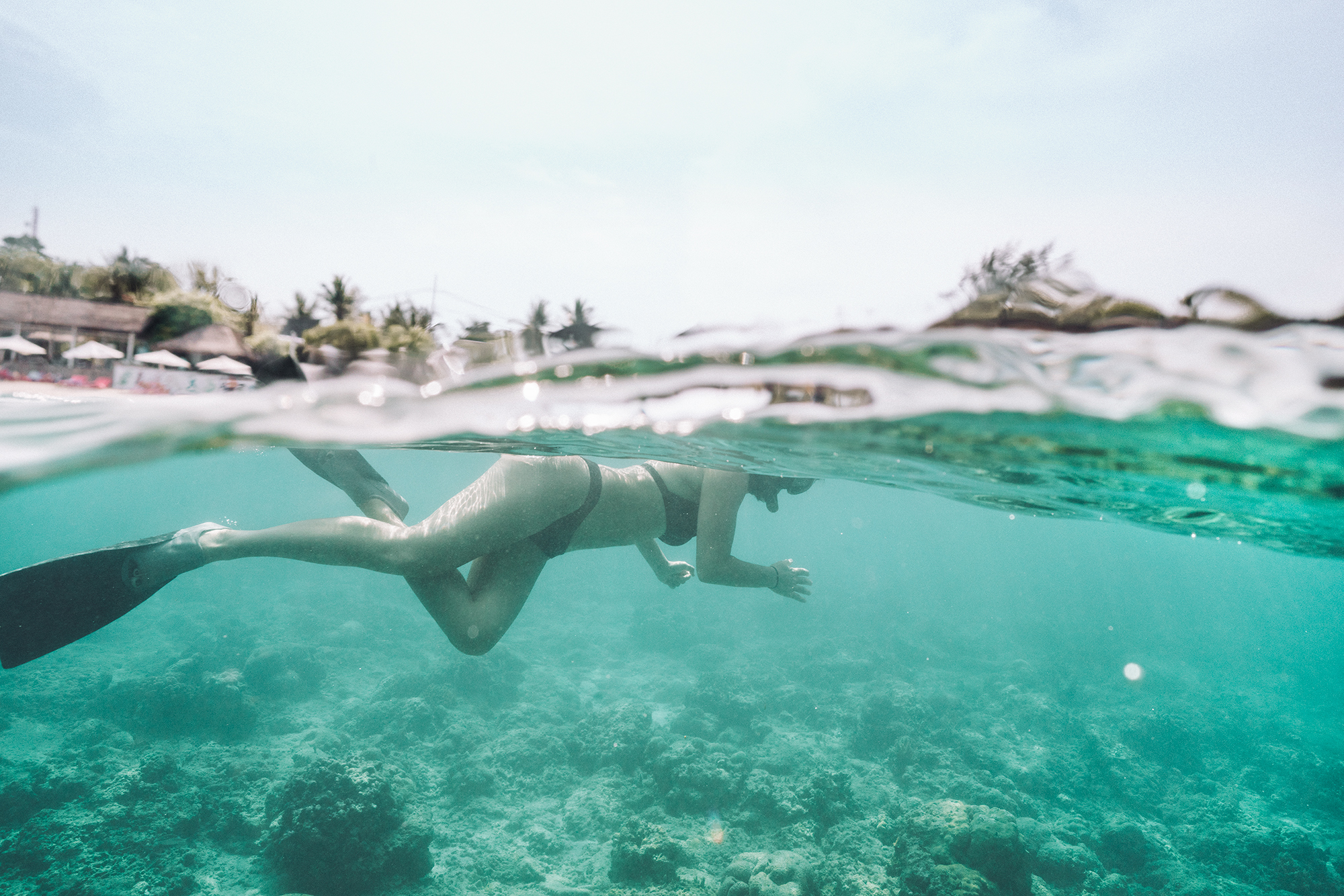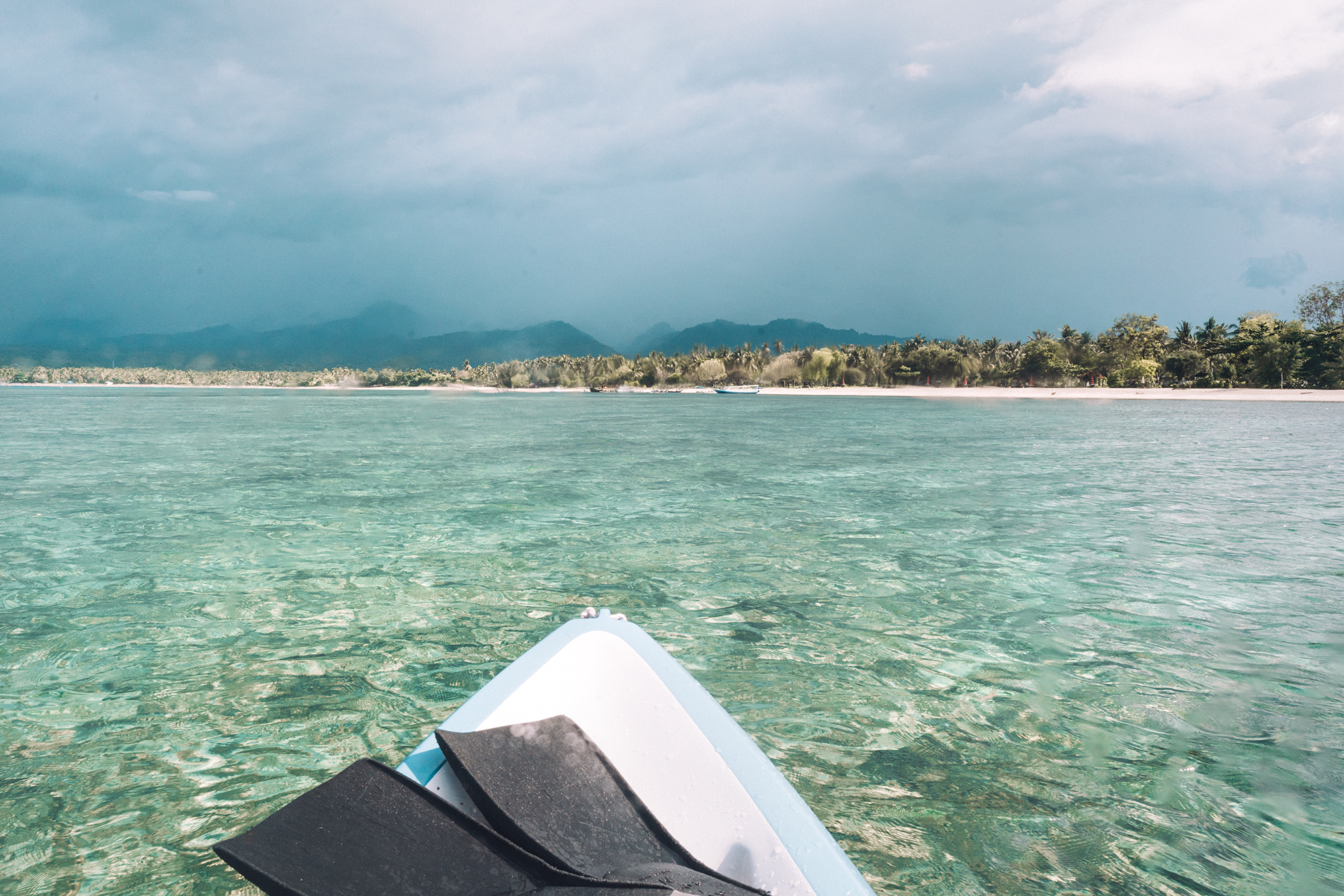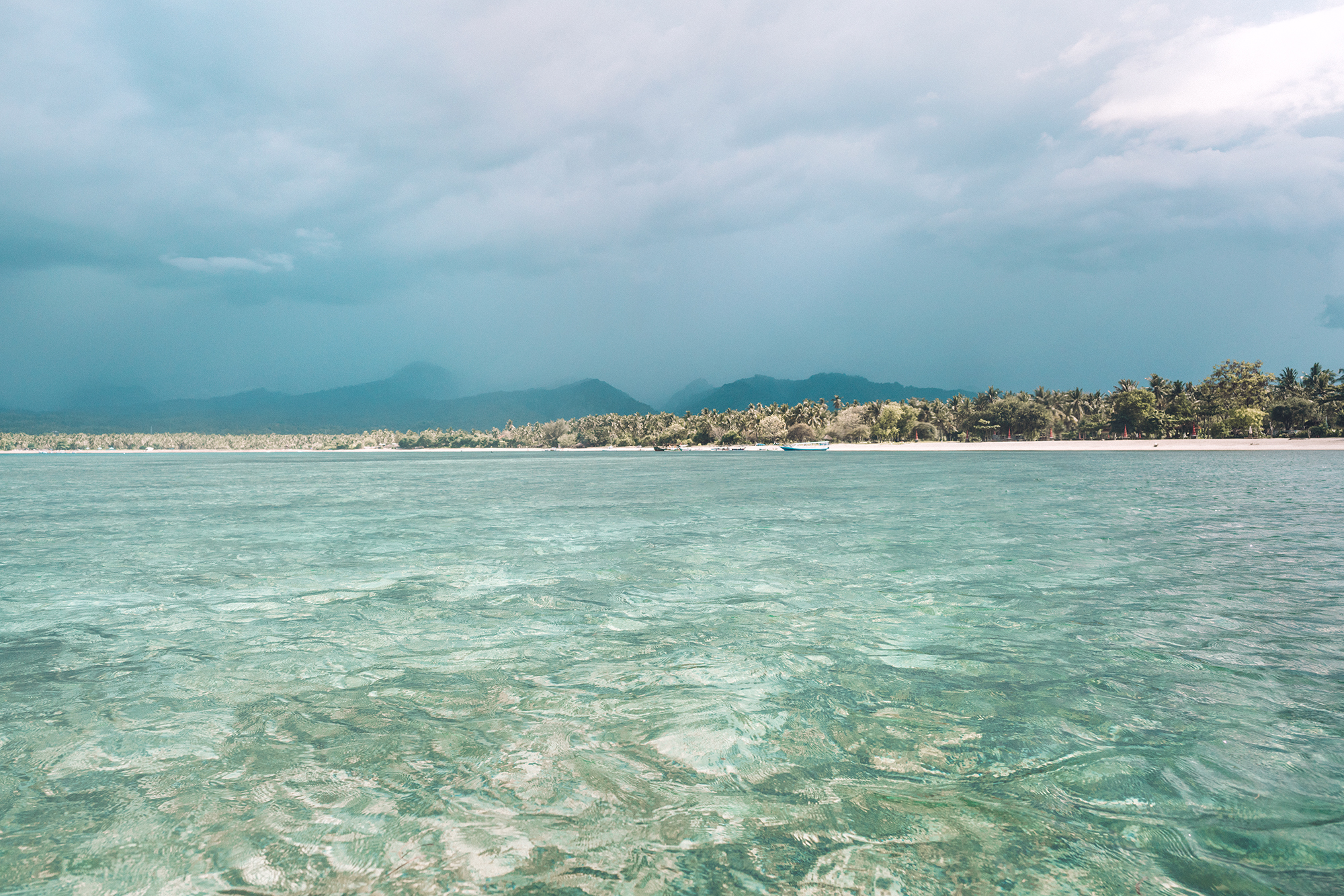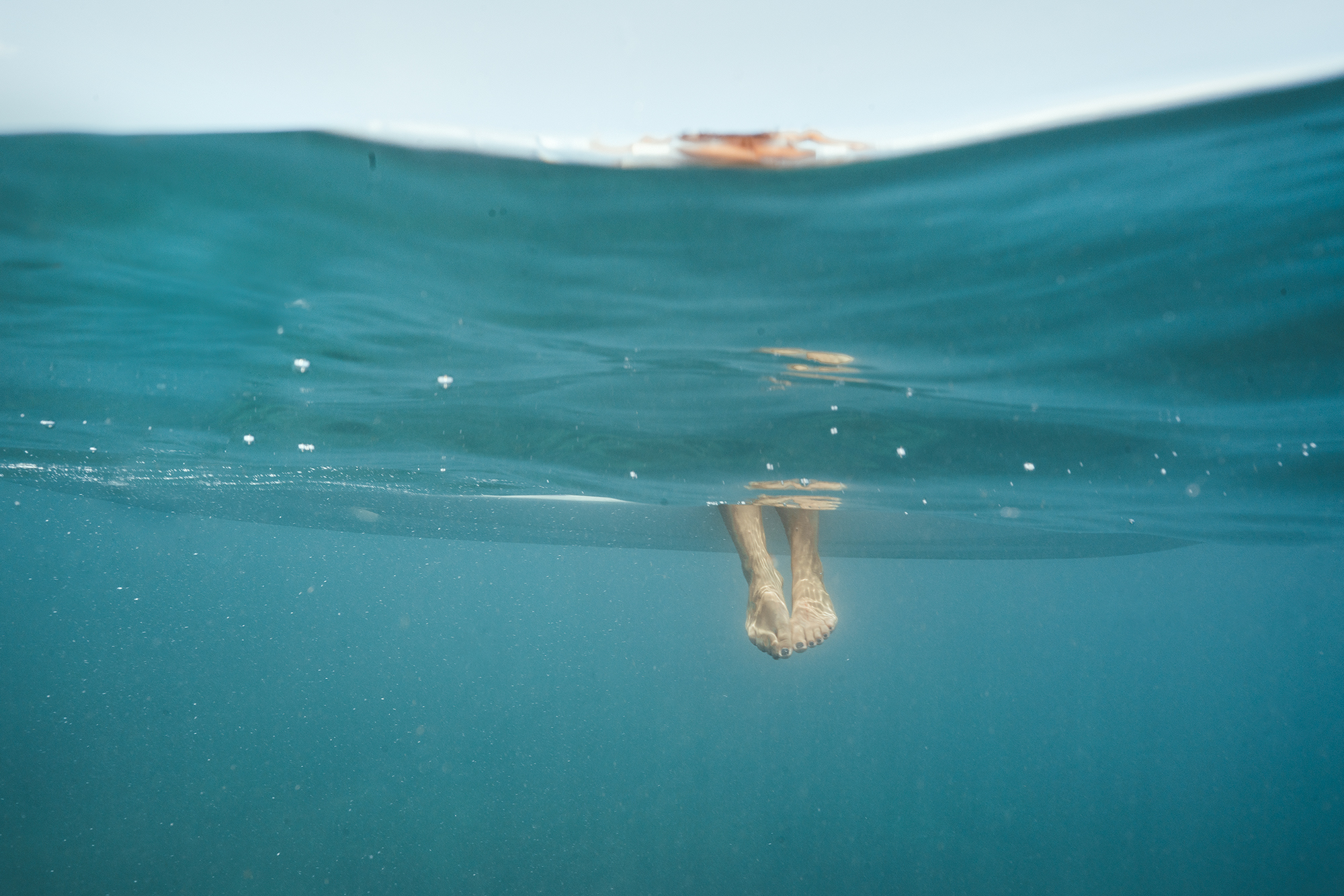 Kayaking over a crystal bay out to The Gili Islands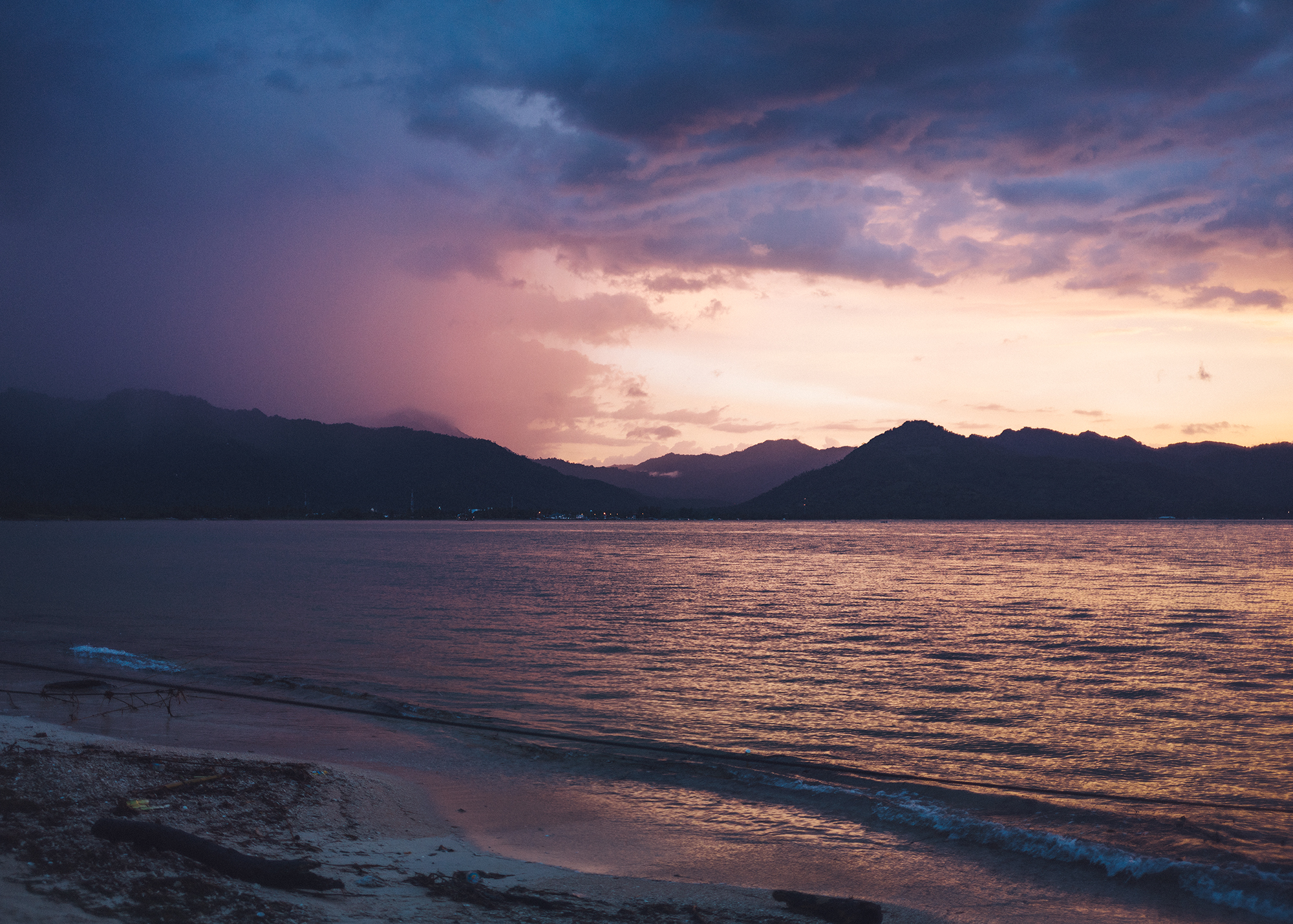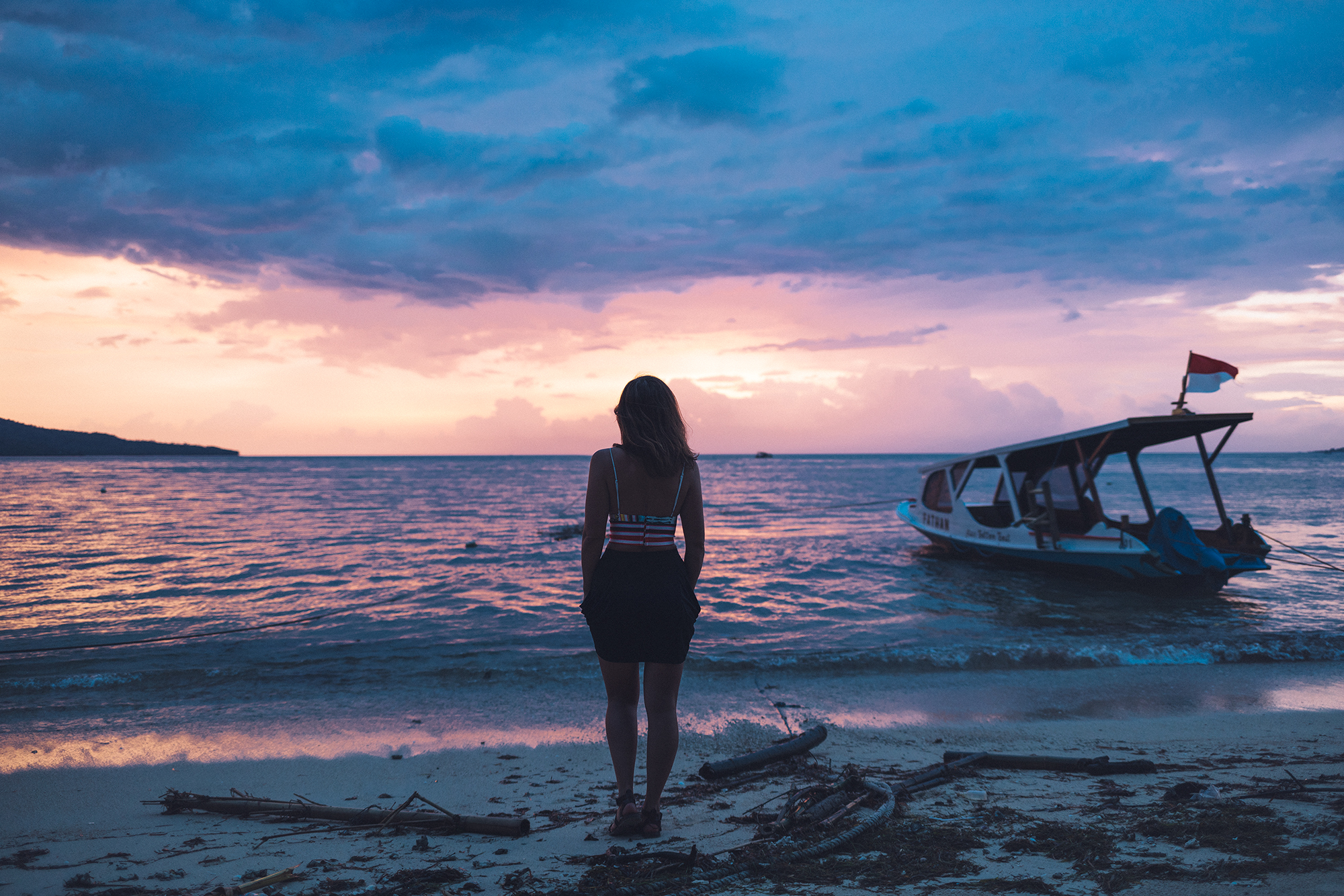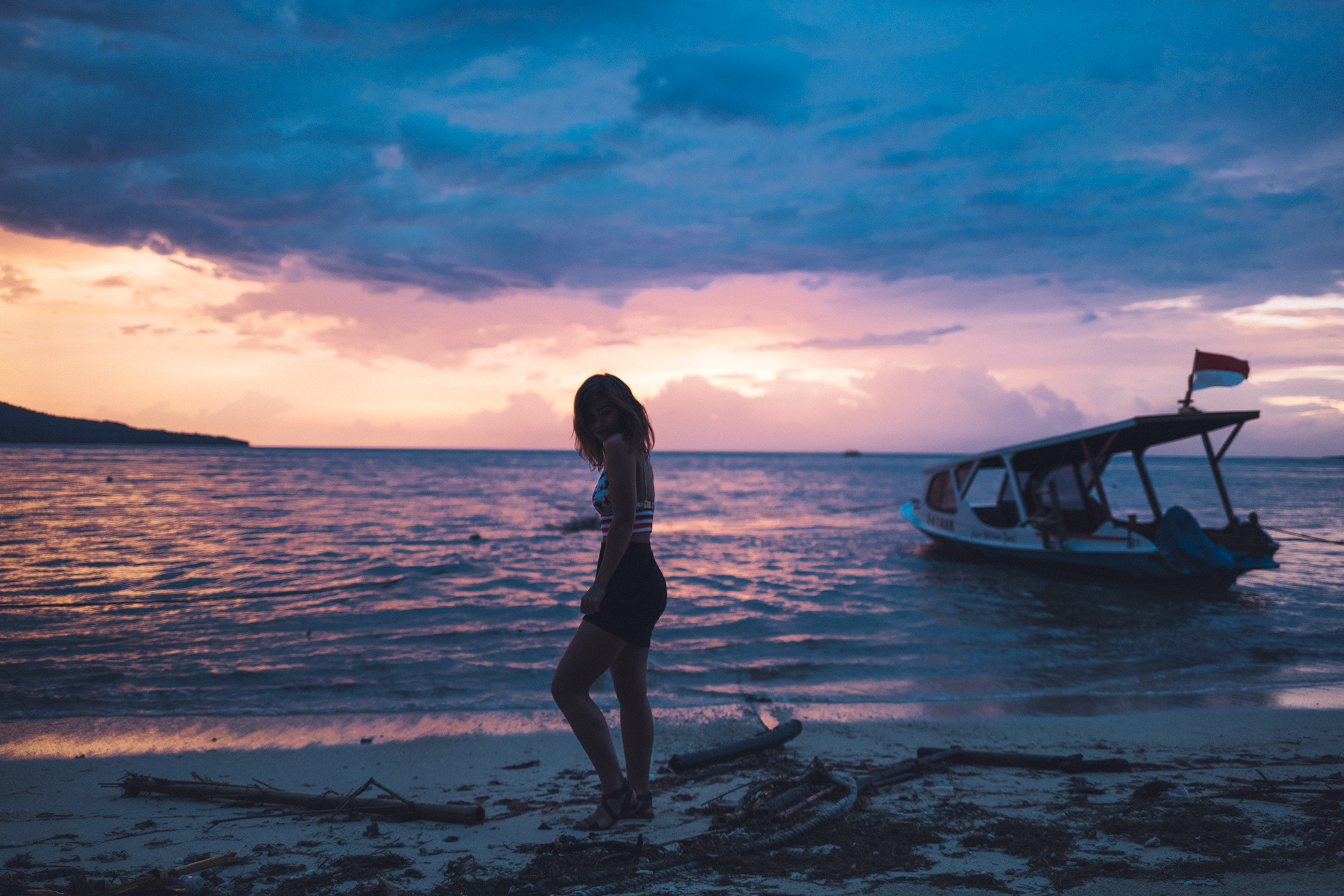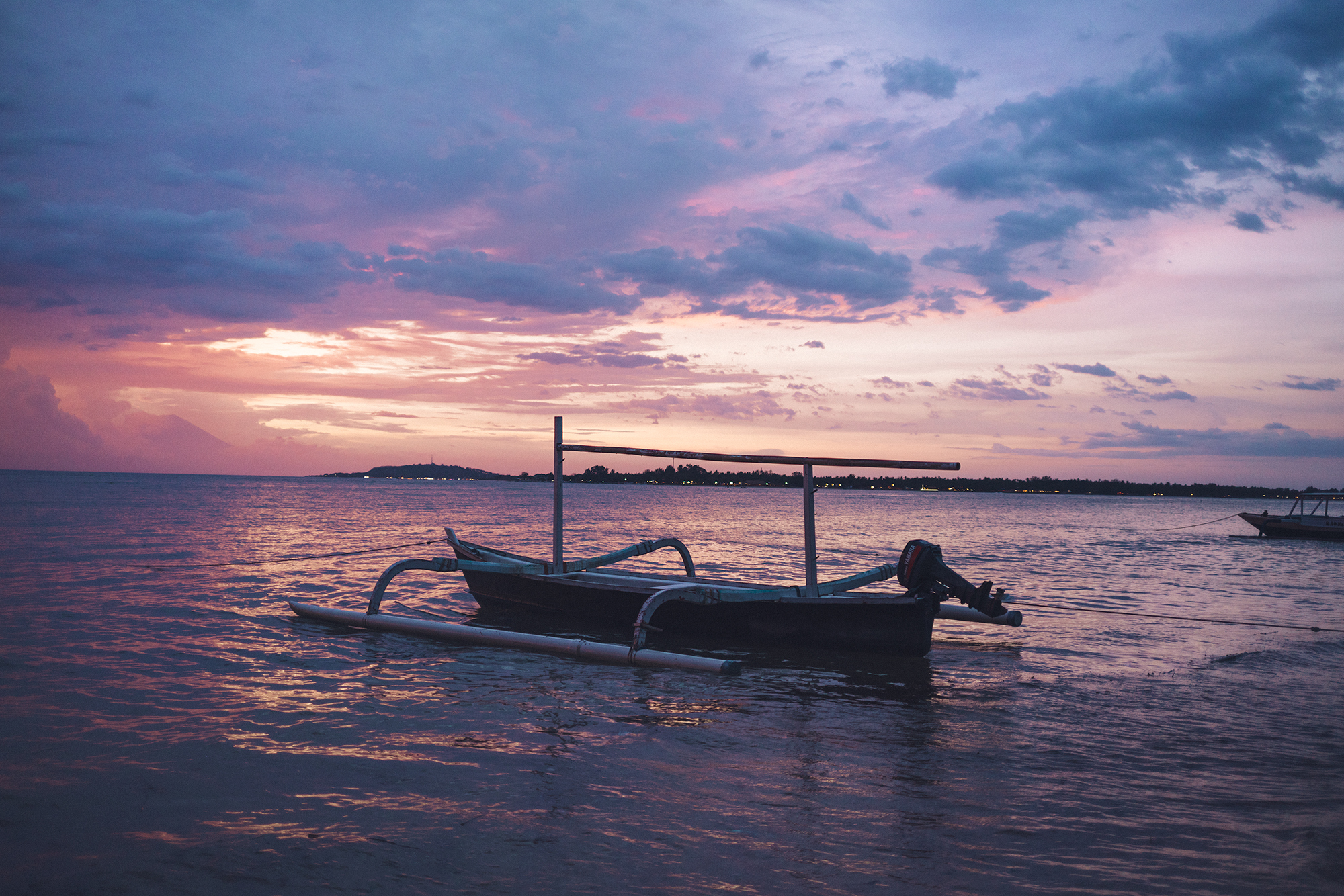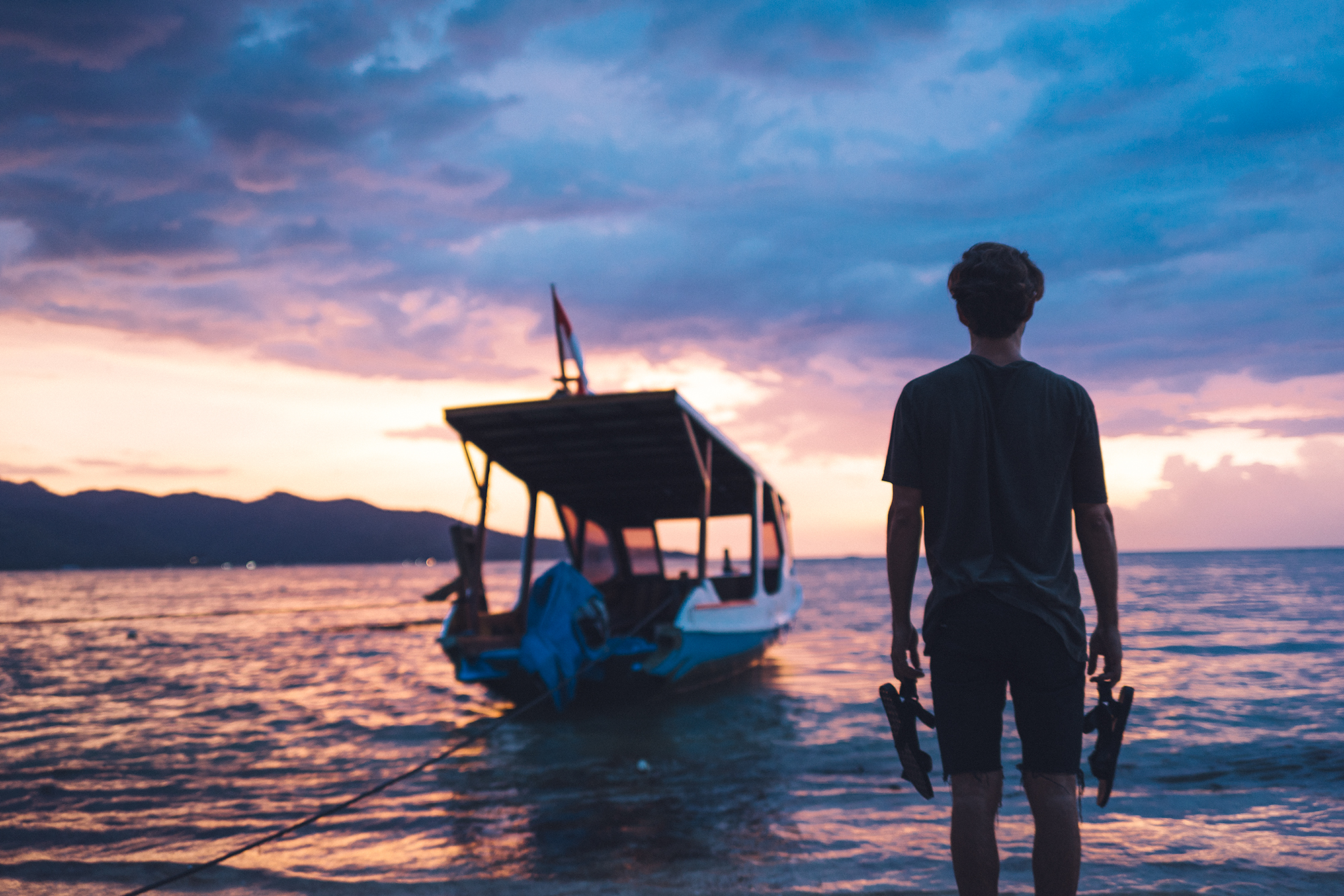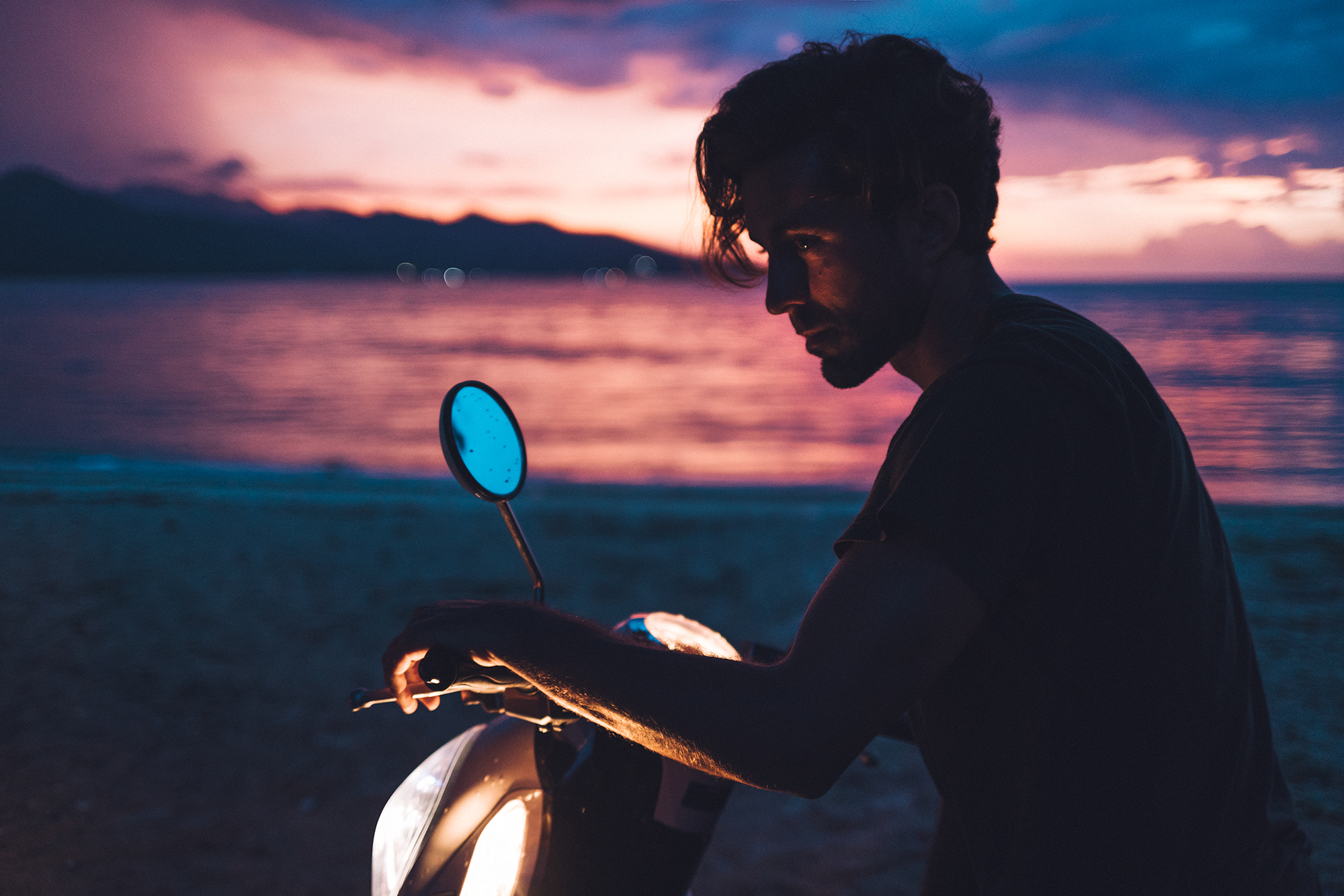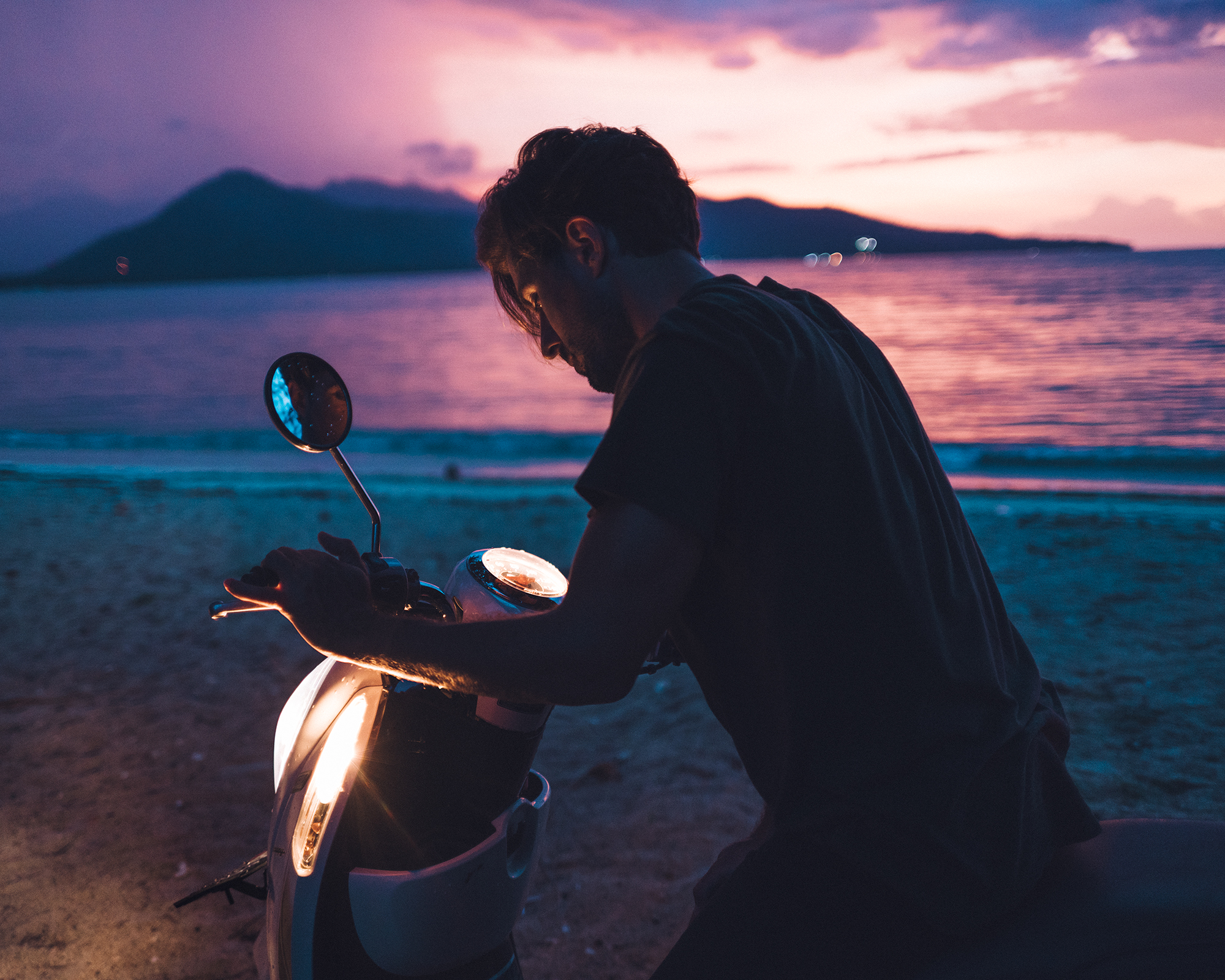 One of the most incredible sunsets we've ever seen, from Sire Beach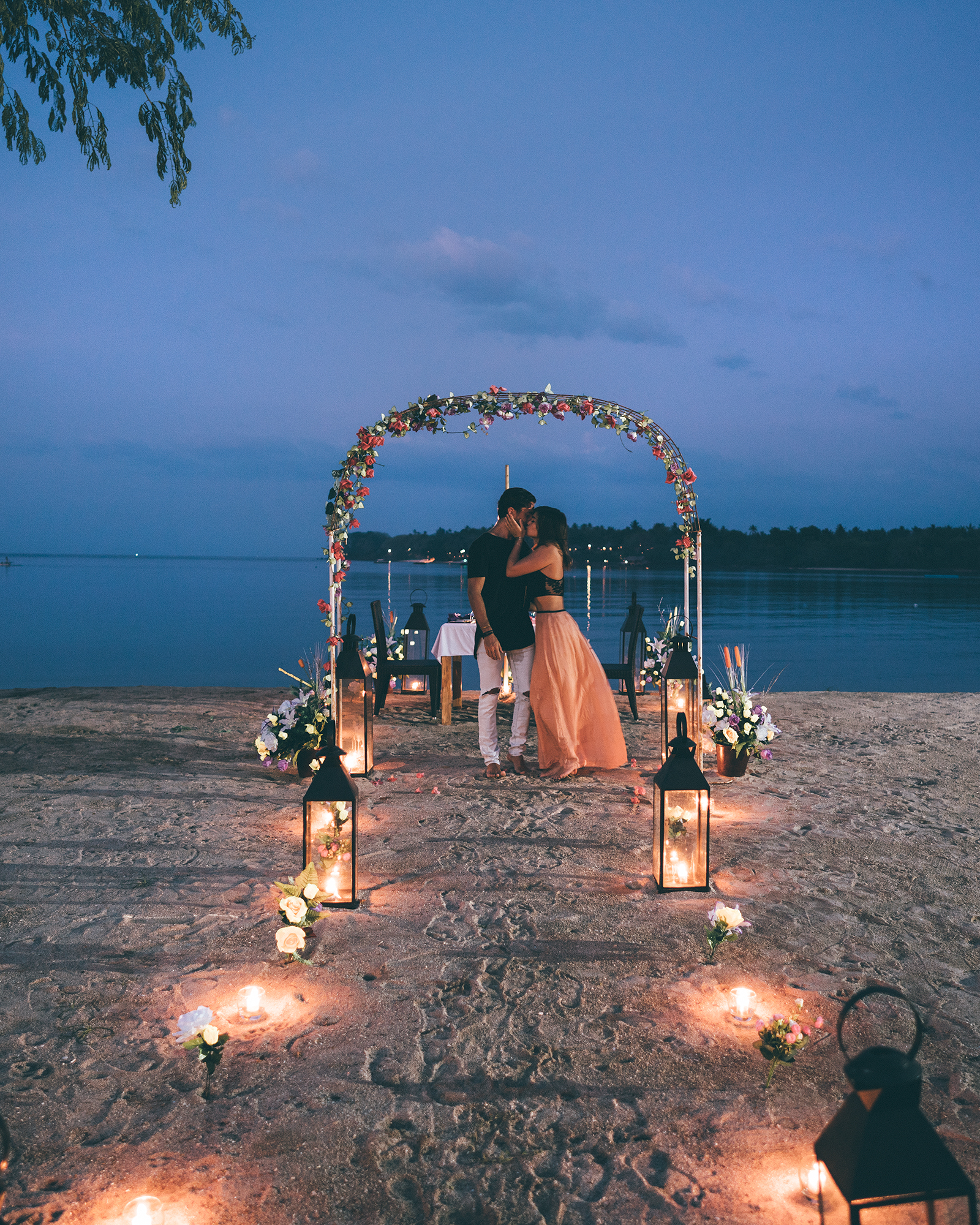 There are so, so many stories to tell from Lombok that have never been unpacked from our experiences and written down. From a scam resort and a job that wasn't really a job, thunderstorms and power outages, fearing for our safety and fleeing in the night, to be being brought into a flickering fluorescent, cigarette-smoke-filled police station and being intimidated and extorted. Sleeping in the airport and buying the first flight to anywhere to escape. Lombok is a beautiful place, and our time there felt like a lesson in a million ways to die - but we survived.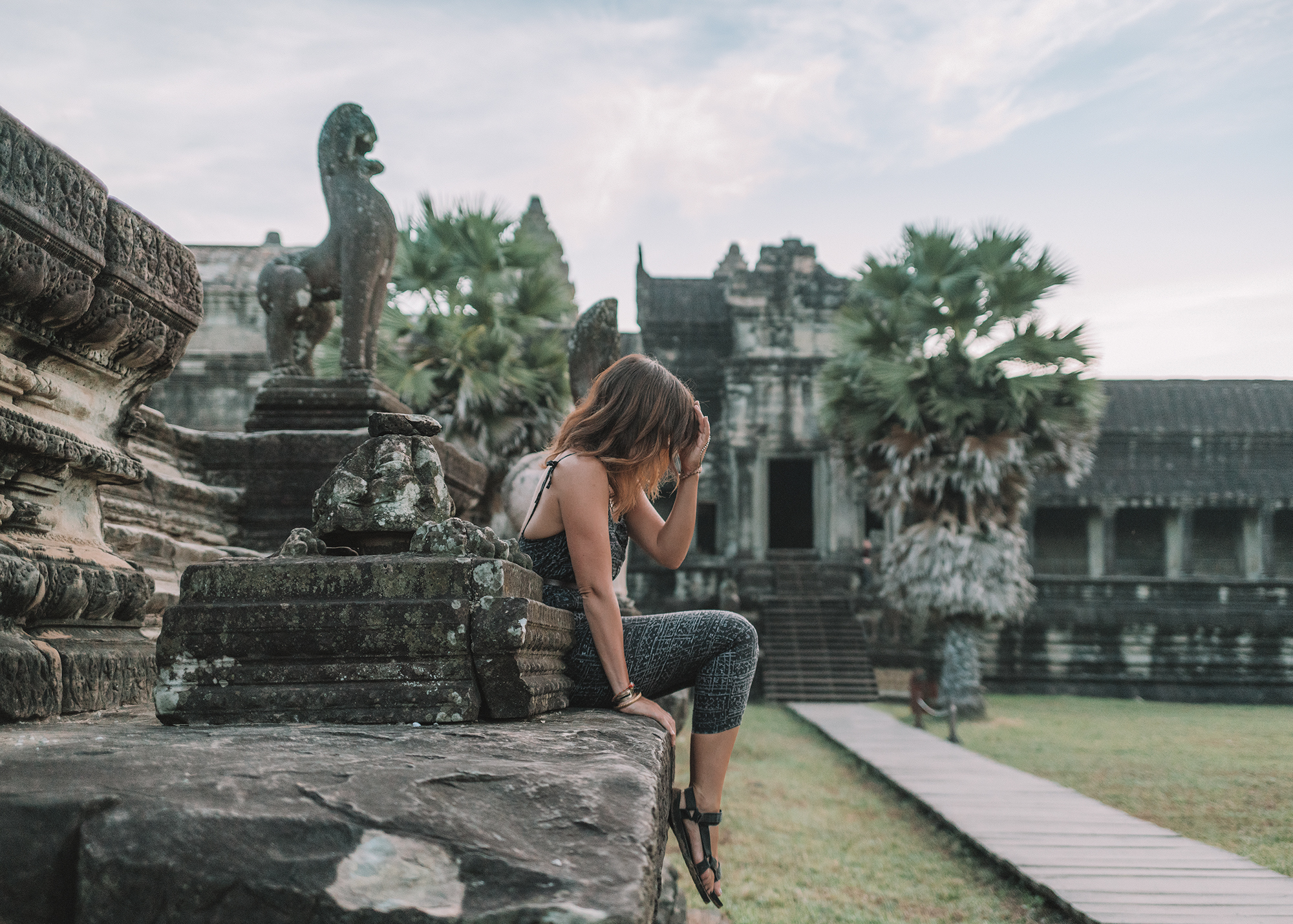 Just inside the entrance of Angkor Wat, Siem Reap, Cambodia - one of the most magical places I've ever been.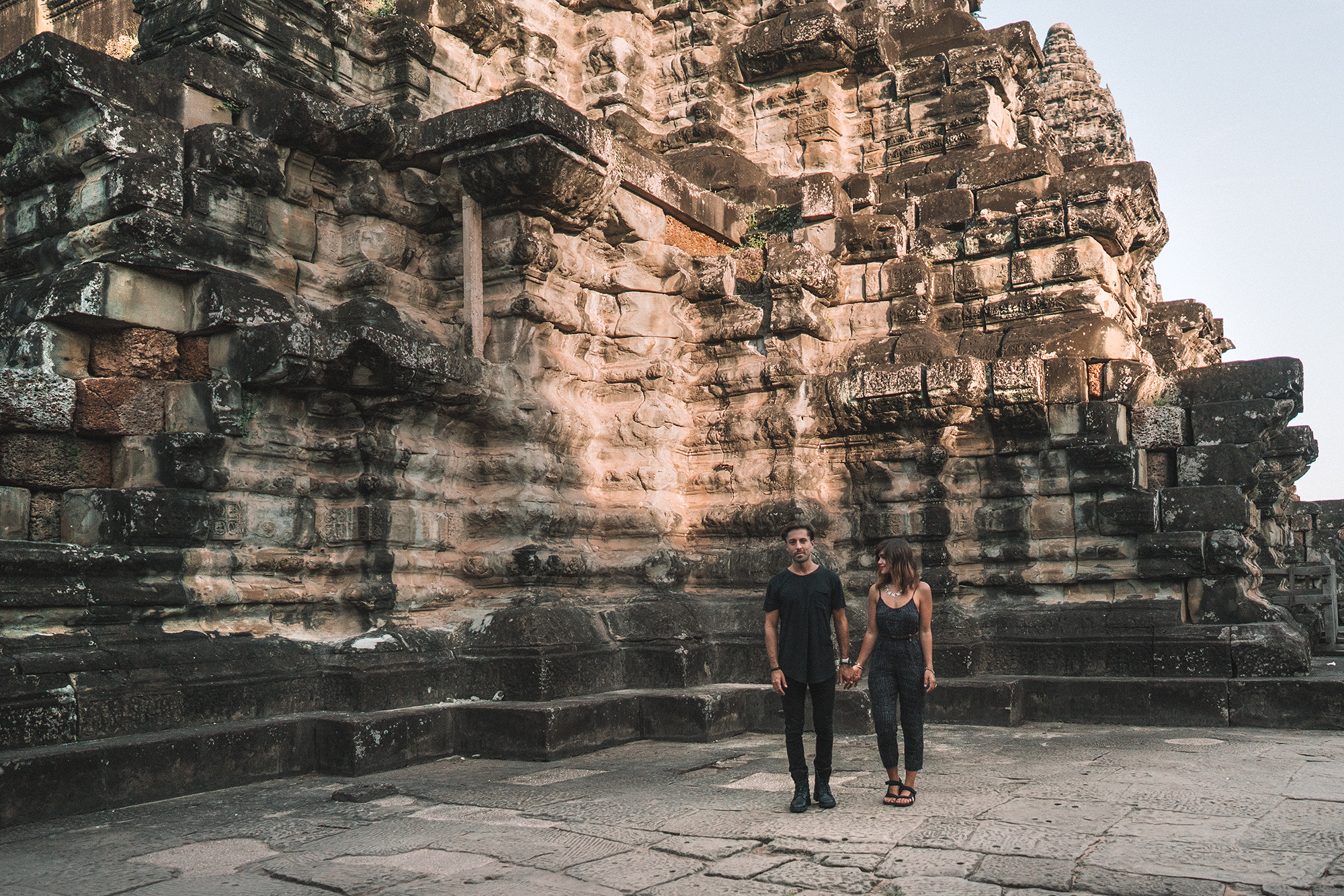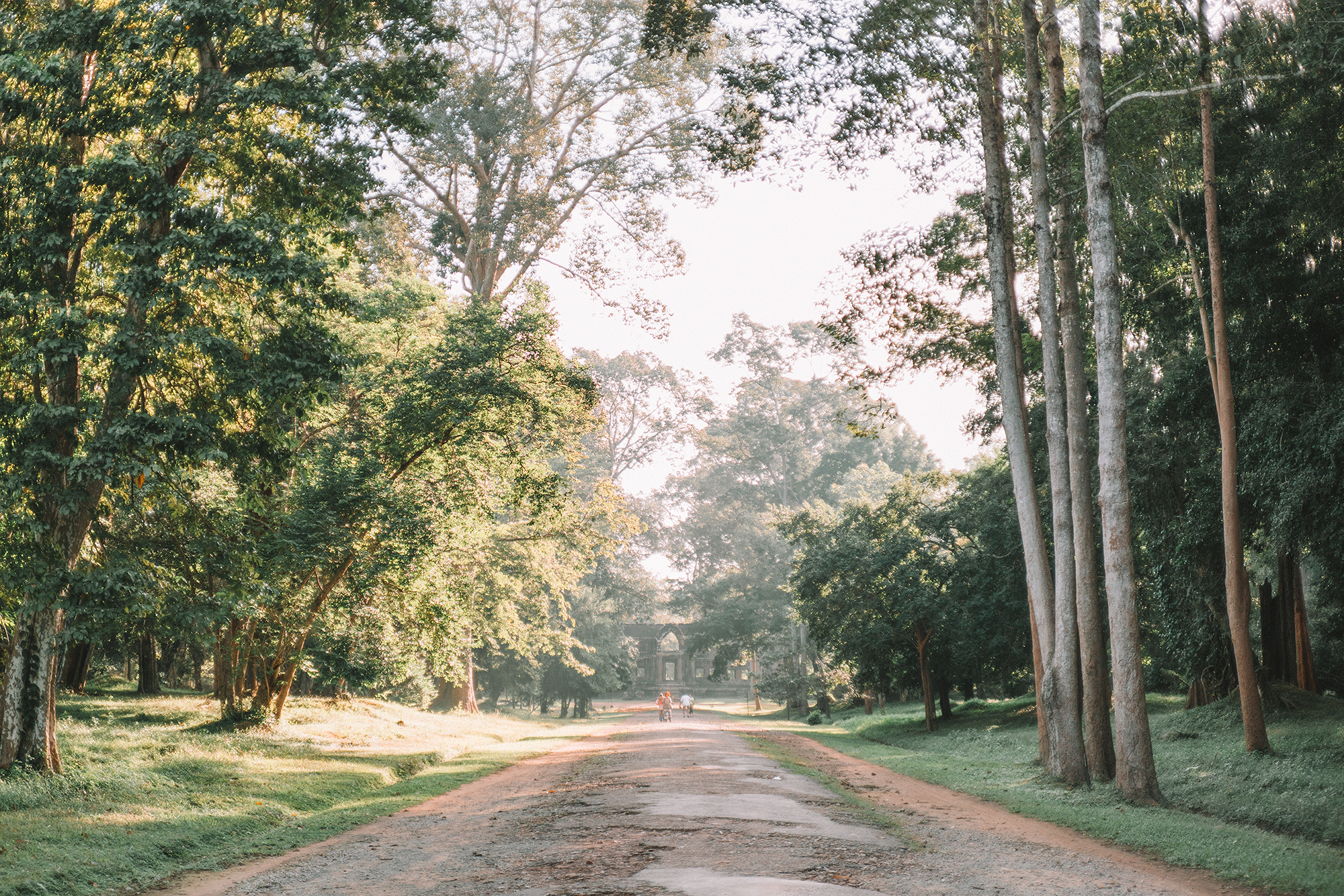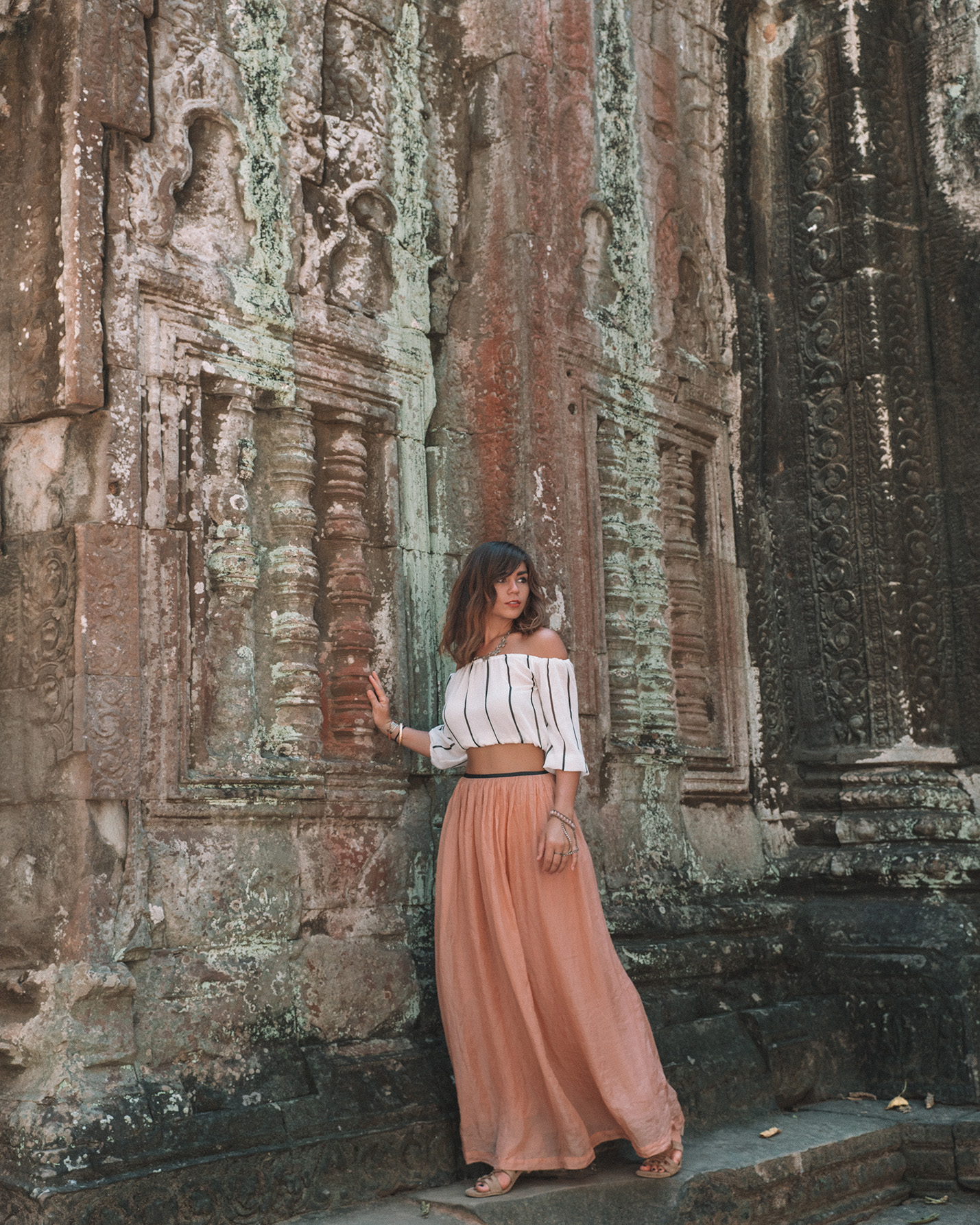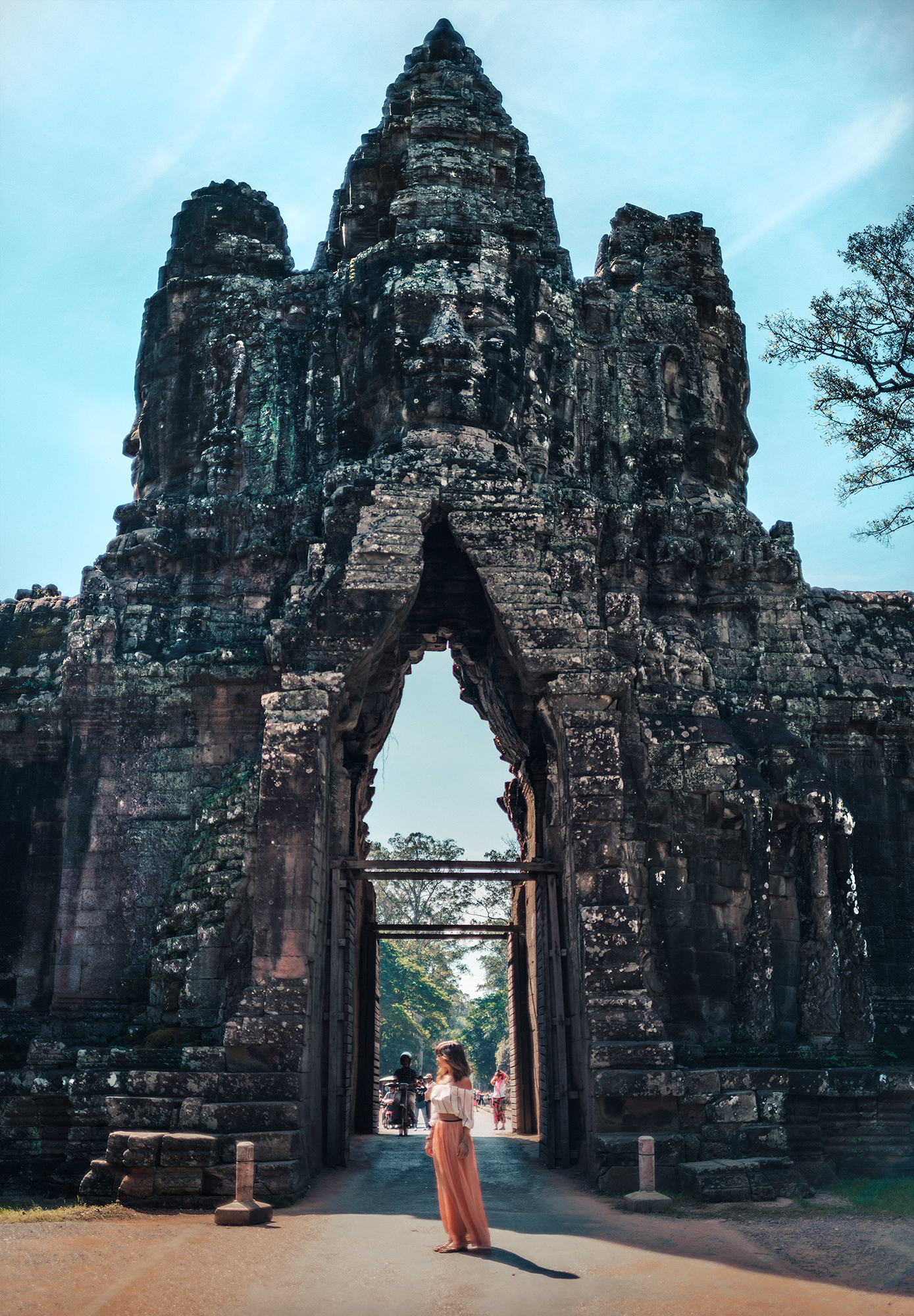 The Gates of Bayon Temple