January 16, 2018 Travel Adventures
Our First Year of Full-Time Travel - 2017 in Review
Looking back at our first year of full-time travel, it has been amazing, overwhelming, stressful, expensive, incredible eye-opening, and so full of hard lessons in life, business, and growth. We have had so many amazing experiences that is has been difficult to even process them all. When we've been on the road for 2 months at a time - there are just so many things that happen and so many things that you see, that it has been impossible to really absorb them all at once. Water villas in the Maldives, road-tripping across Italy, new friends, dozens of final videos, hundreds of thousands of images, three hospitals in three countries, two police stations, and one stolen passport. This year and this life has not been easy in the slightest - but looking back at the year, seeing all that we've accomplished, and most importantly, all that we have LIVED feels incredible.
When Brandon and I decided to take this leap, commit to this crazy life experiment, and see how far we could take ourselves - I don't think we ever thought we could take it as far as we have in the first year. In thinking back on making these plans, I don't know what I expected - but the business and network we have built was definitely not it. 2017 was more than I even dared to dream of.
January - NYC, The Maldives, And our first Campaign!
We welcomed the New Year back in our neighborhood in Brooklyn, NYC. We saw old friends, froze in the freezing cold, - and on the first day of this wild new year - celebrated the wedding of one of our best friends!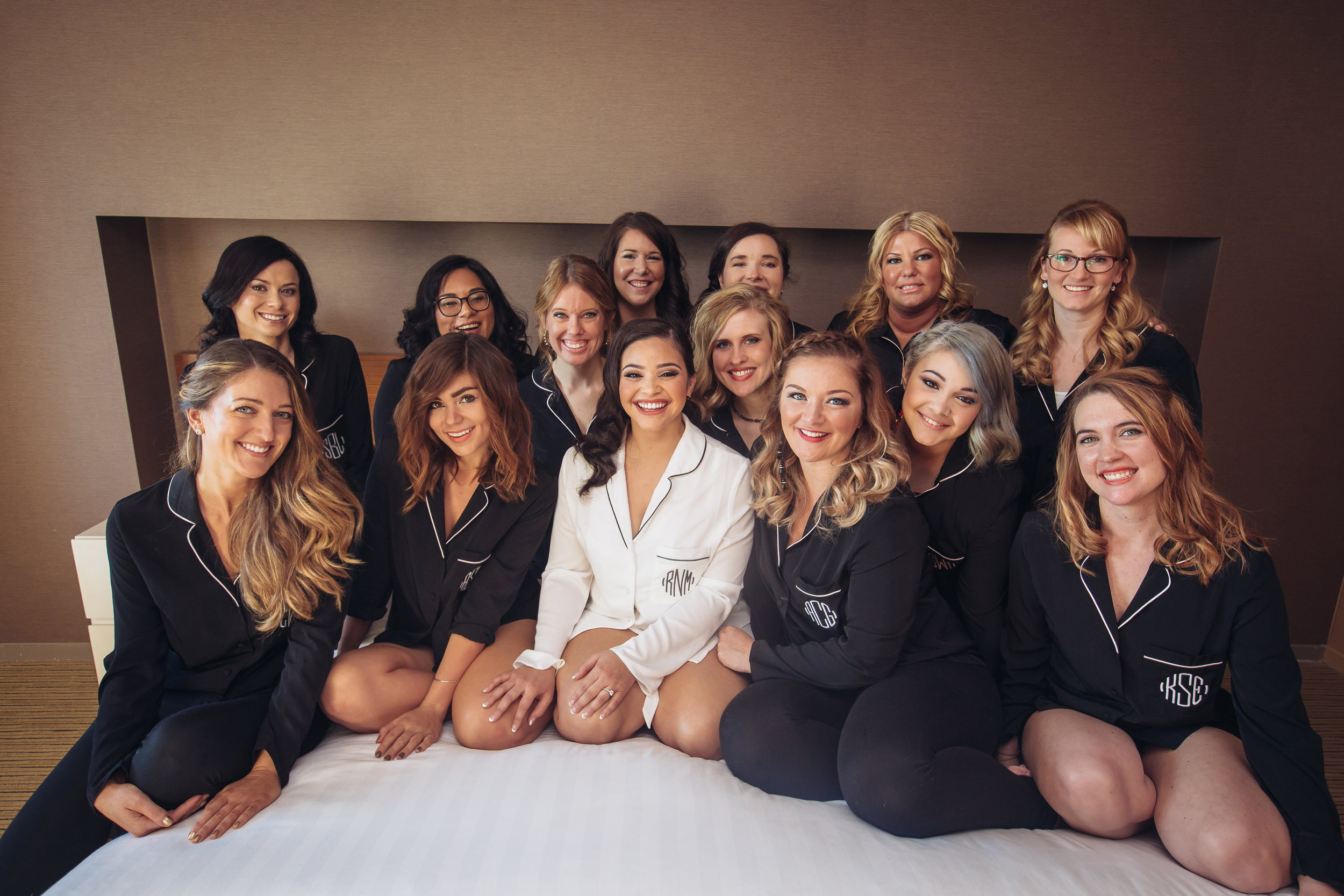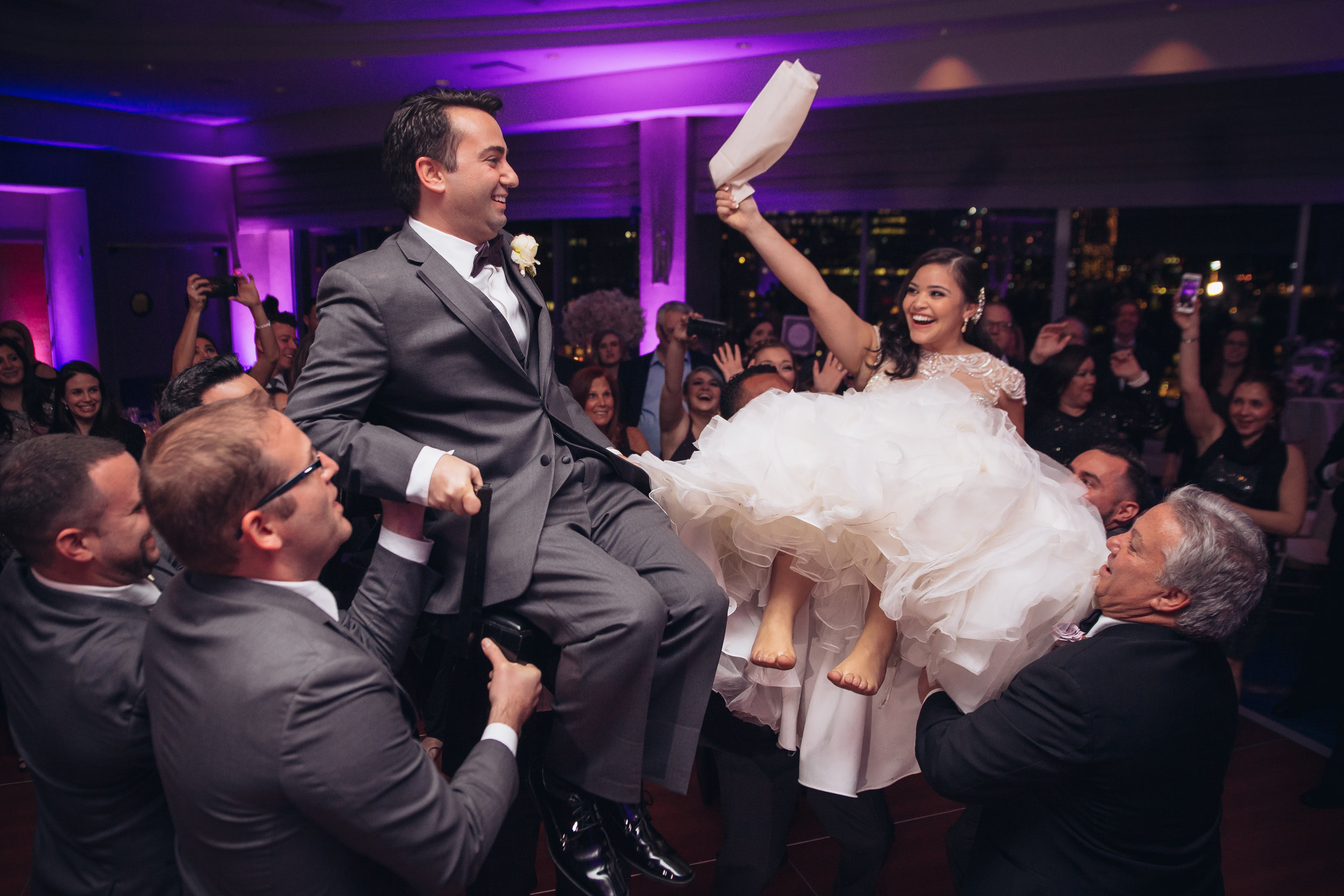 Our friends do weddings like no one else, and coming home after our first couple of months across Asia in the fall was so warm and incredible, even if it was arctic outside.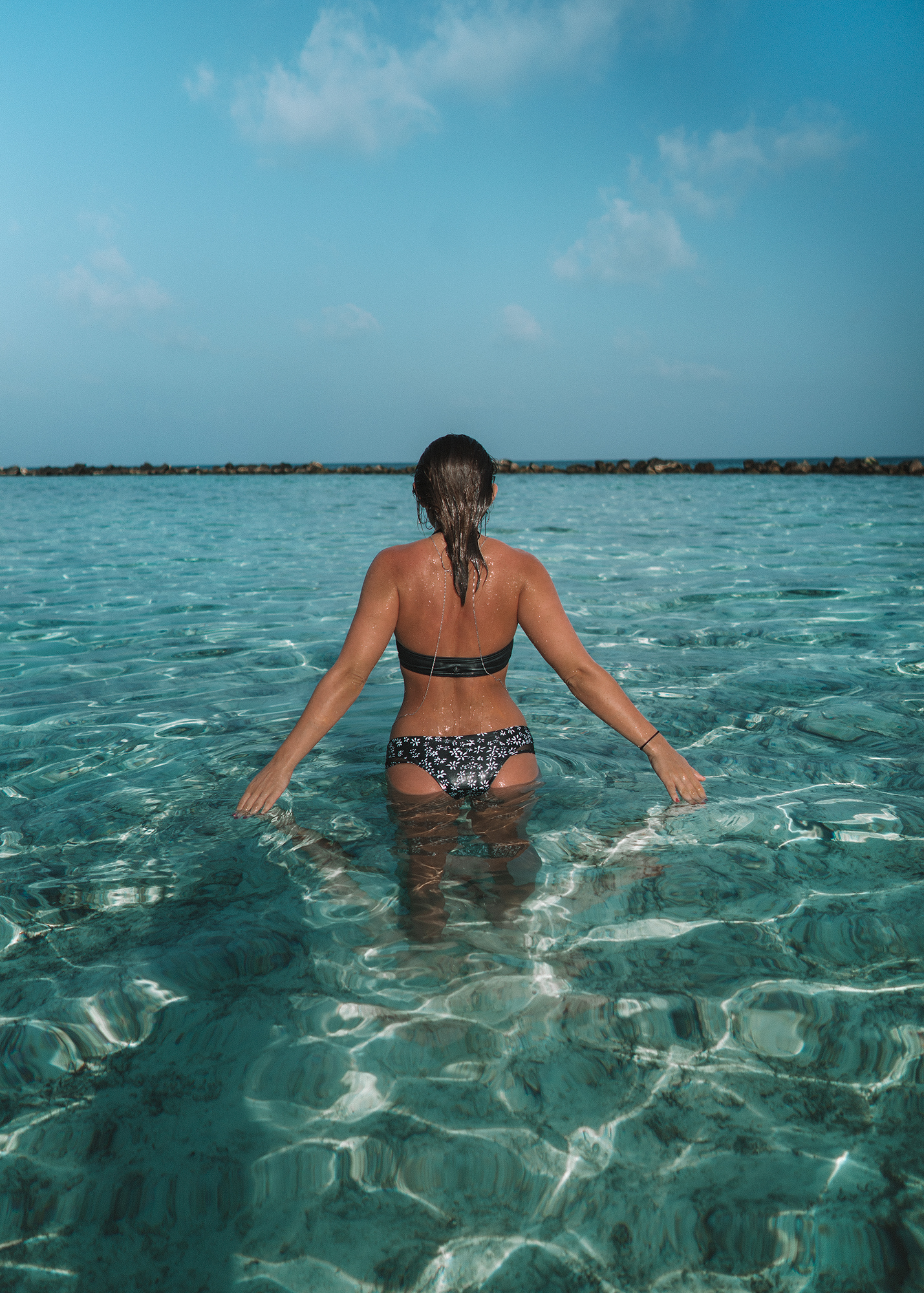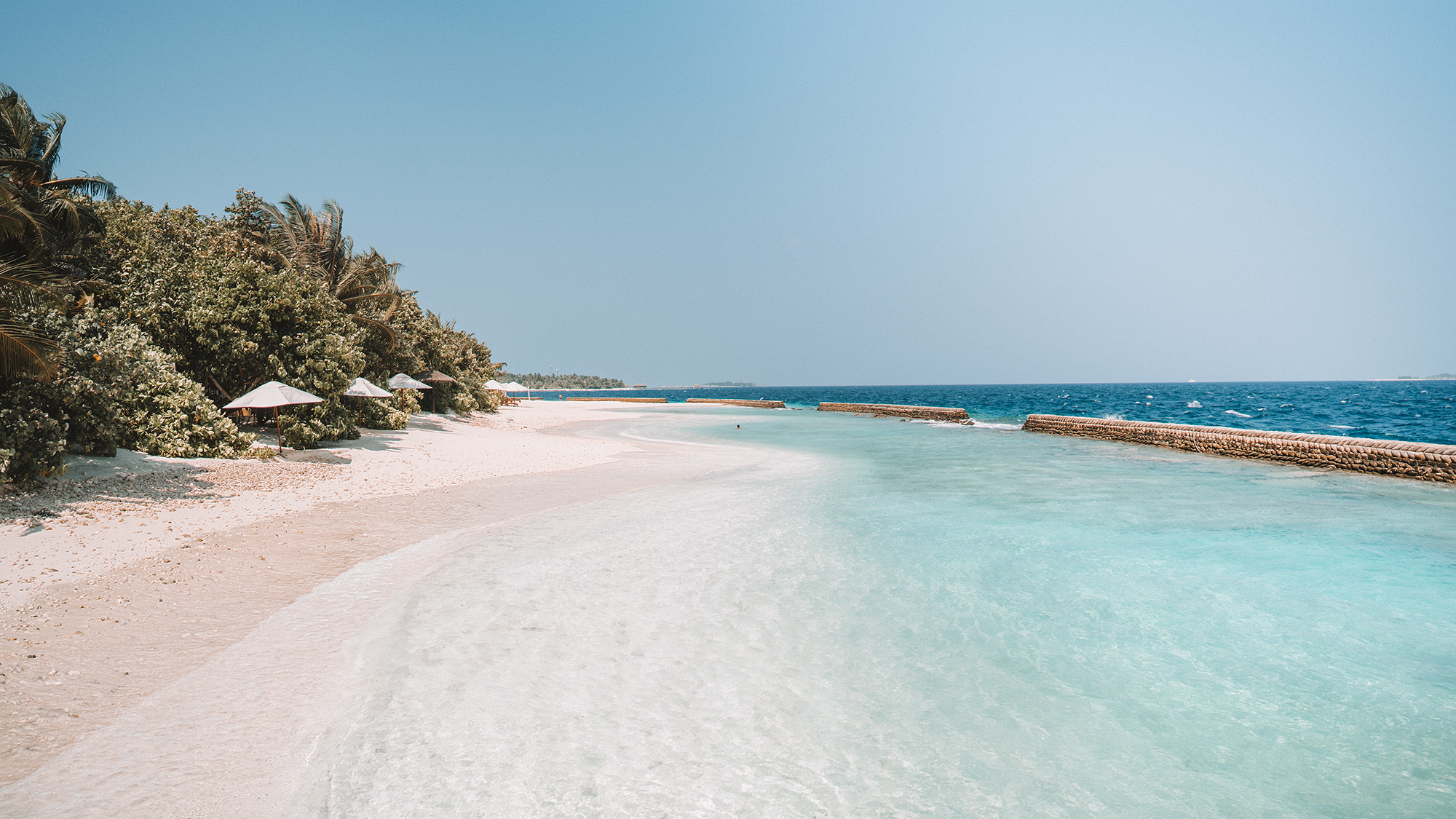 A few days later, we got to start the year with our dream destination - the Maldives! Riding in seaplanes and seeing this incredible place in person was a literal dream come true, and the start of a long campaign with a chain of hotels across Sri Lanka. We spent a week in Paradise, and have been dreaming of returning ever since!

See more photos from the Maldives here - and our Maldives Travel Guide!
February - Trekking across Sri Lanka
Every day of February was spent in Sri Lanka - we crossed the country from Coast to Coast, and from almost the top all the way to the bottom. We shot 8 hotels, made 8 films, spent hundreds of hours driving through windy mountain roads, are our weight in Coconut curry and chutneys and really got to know this amazing country.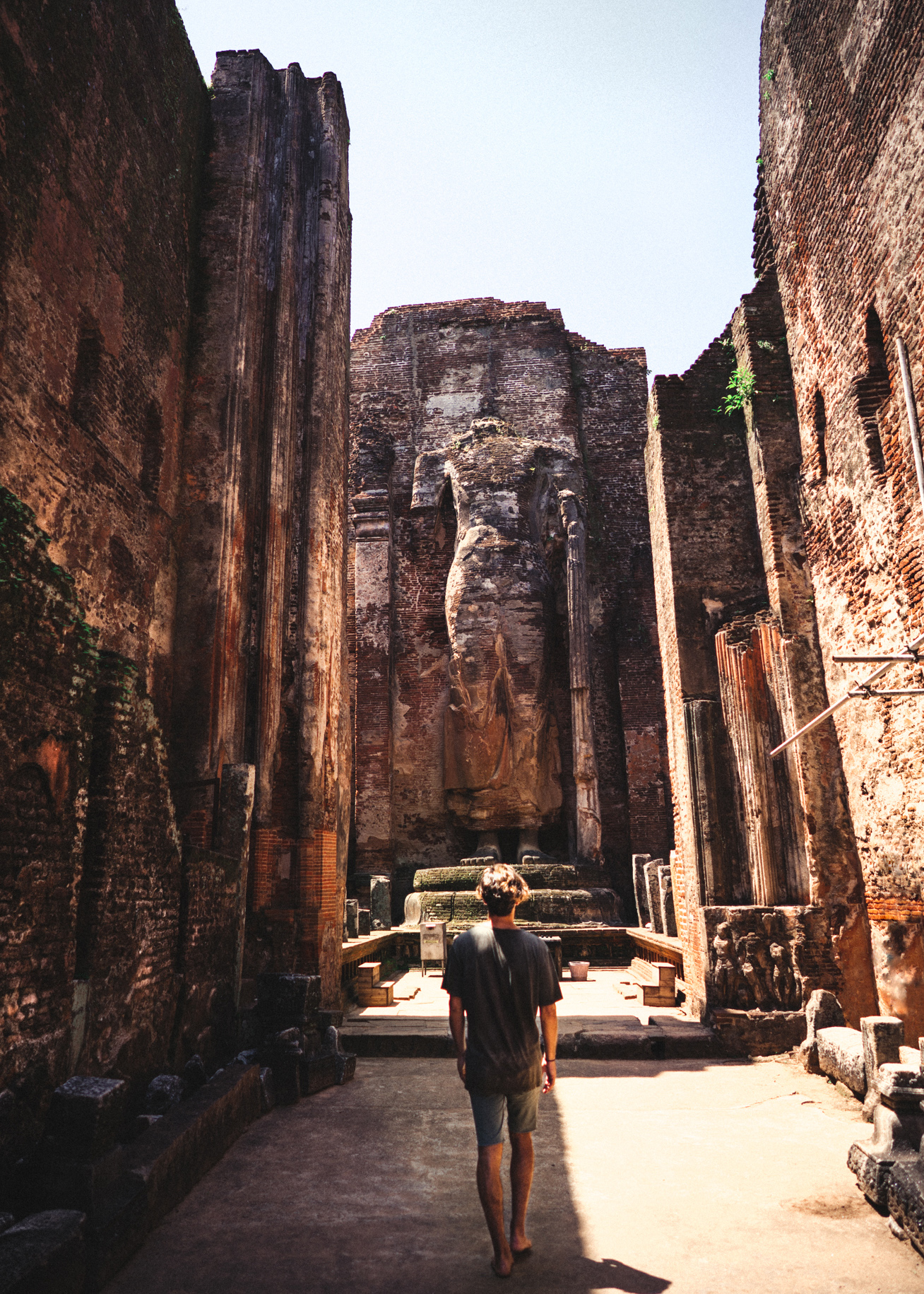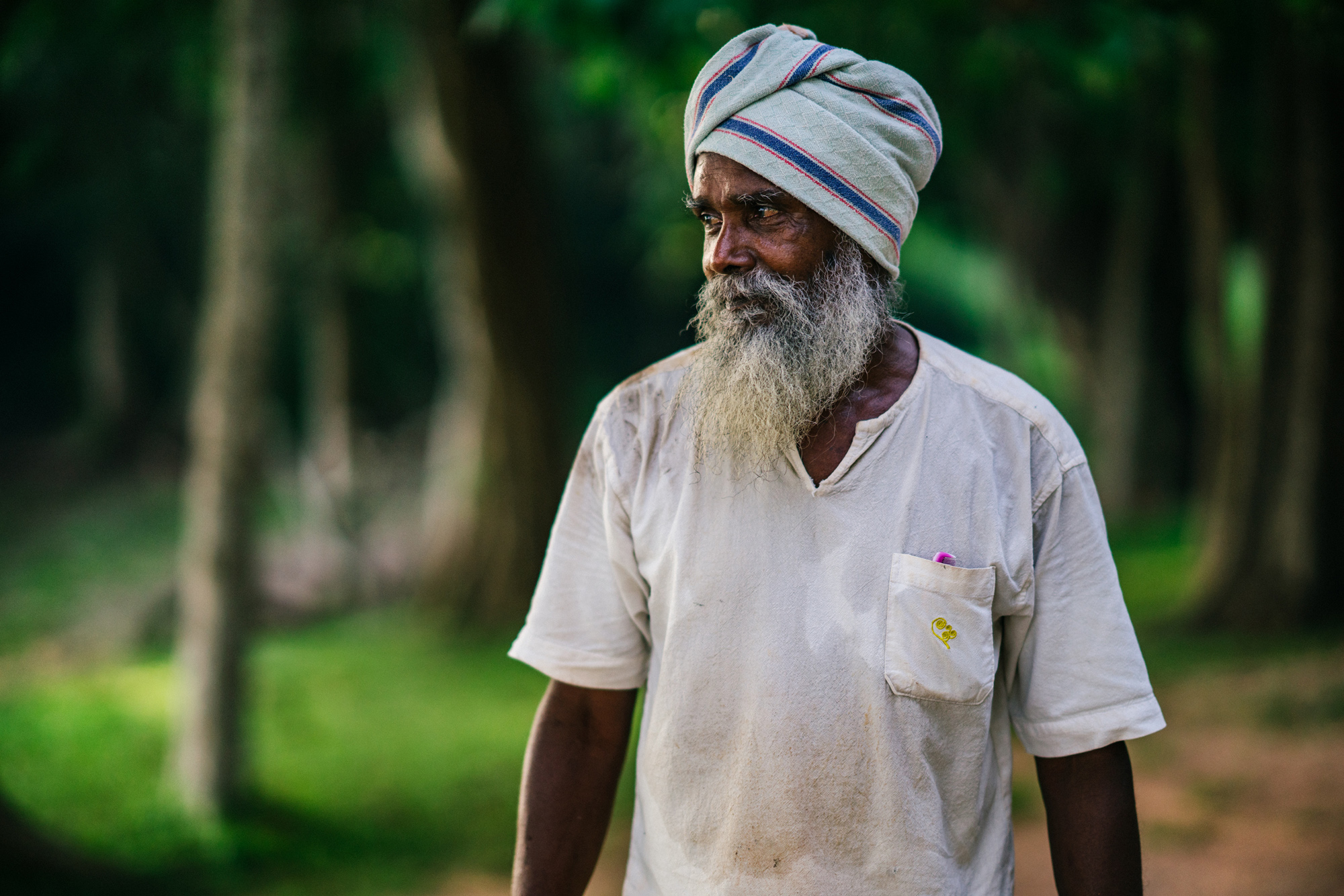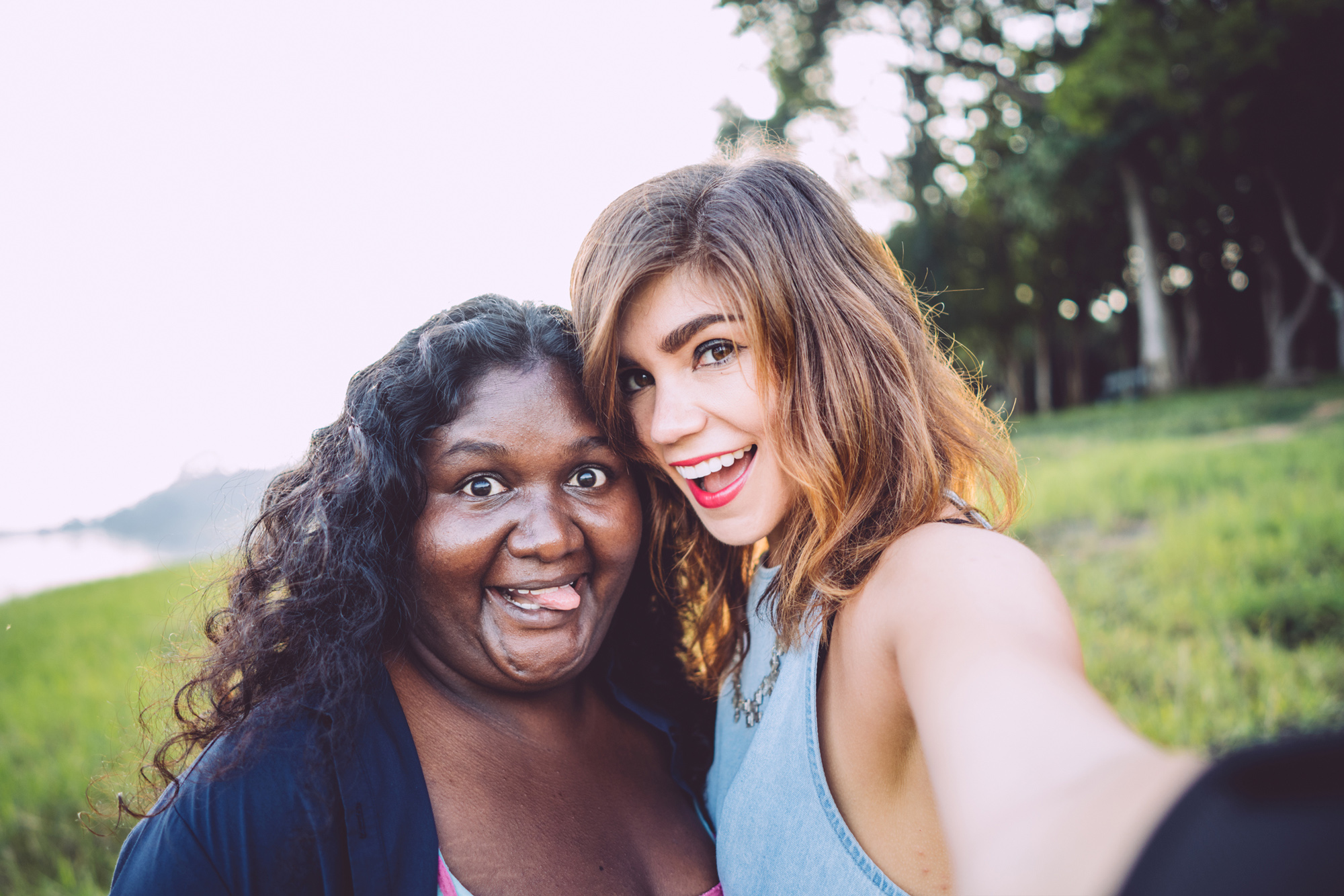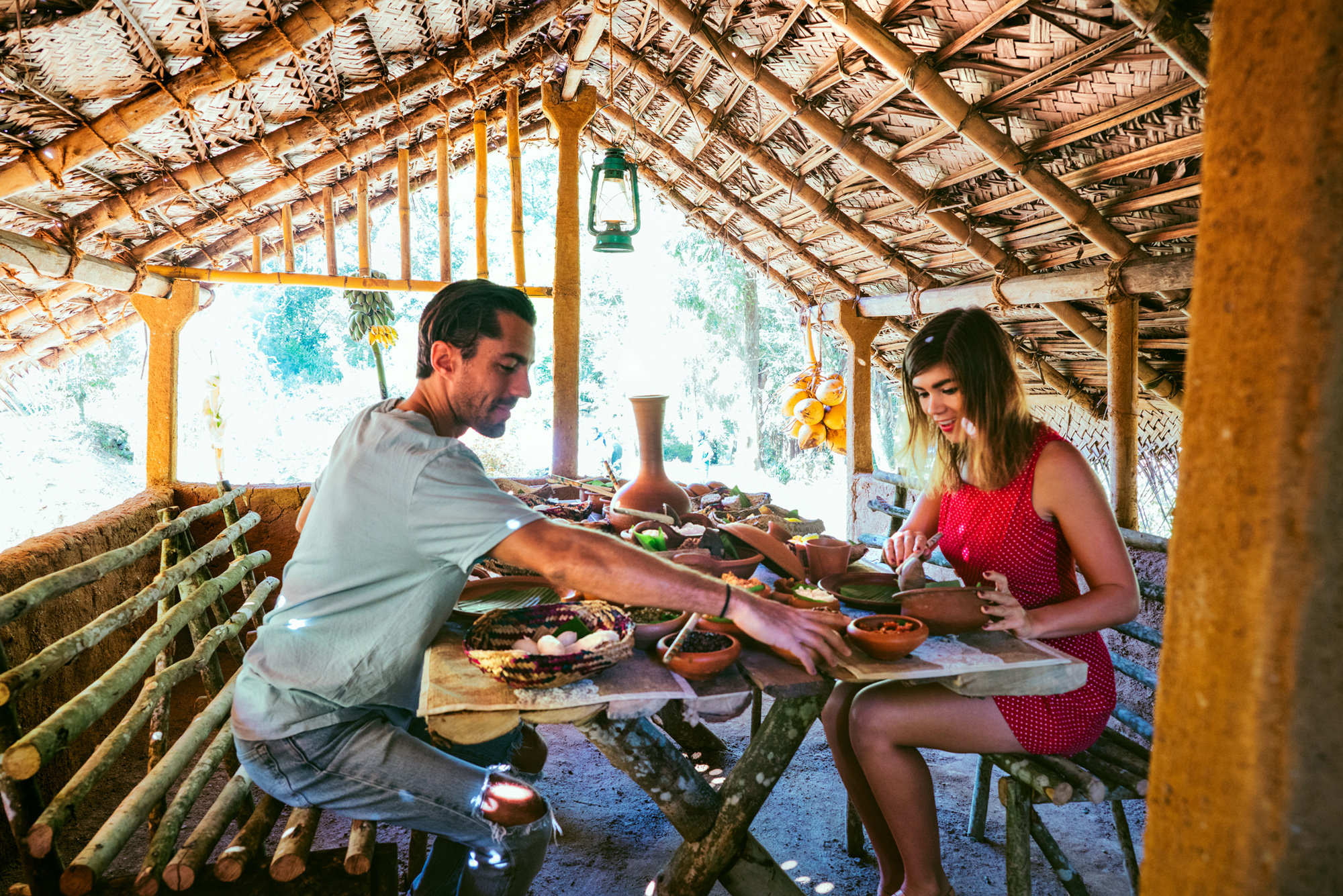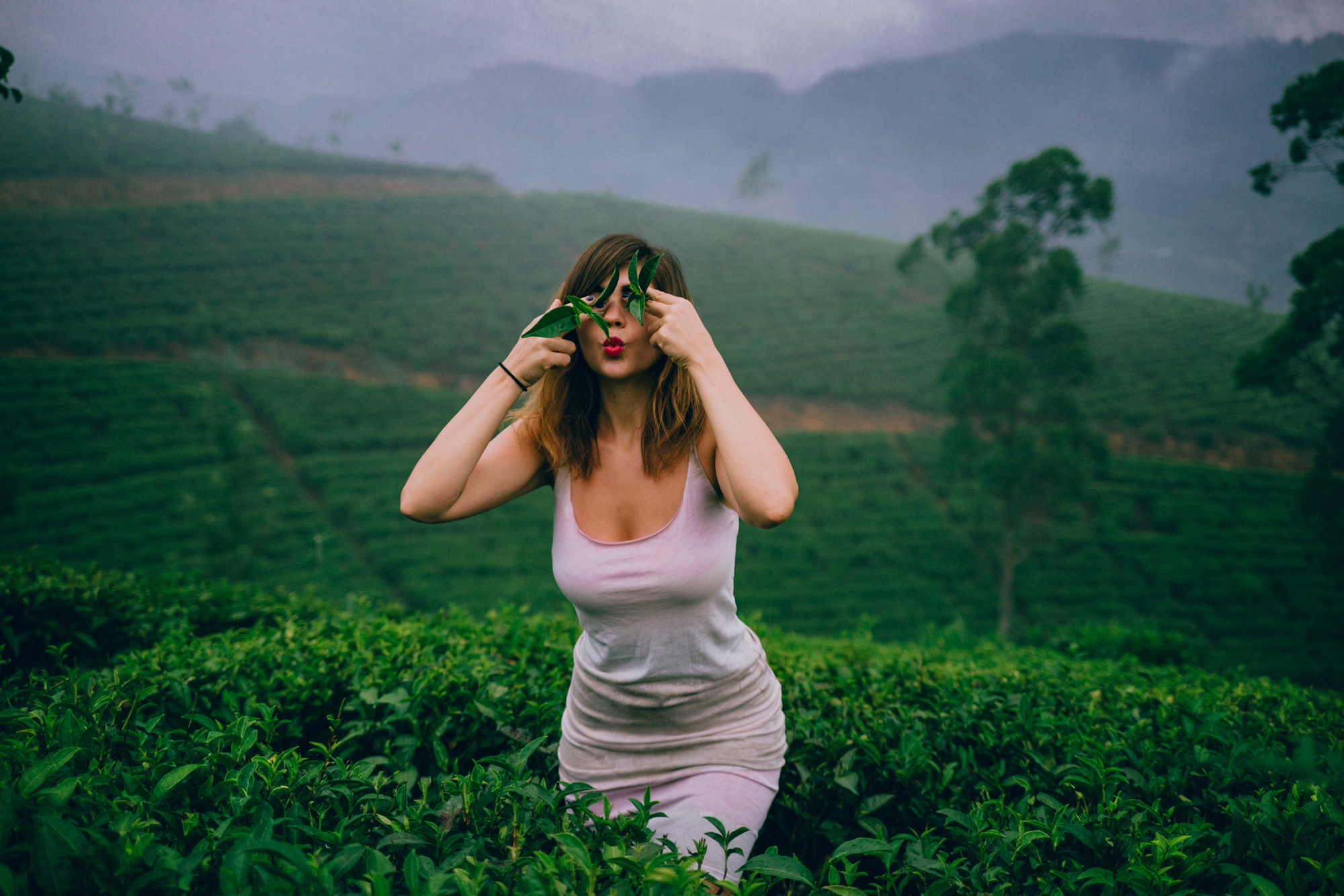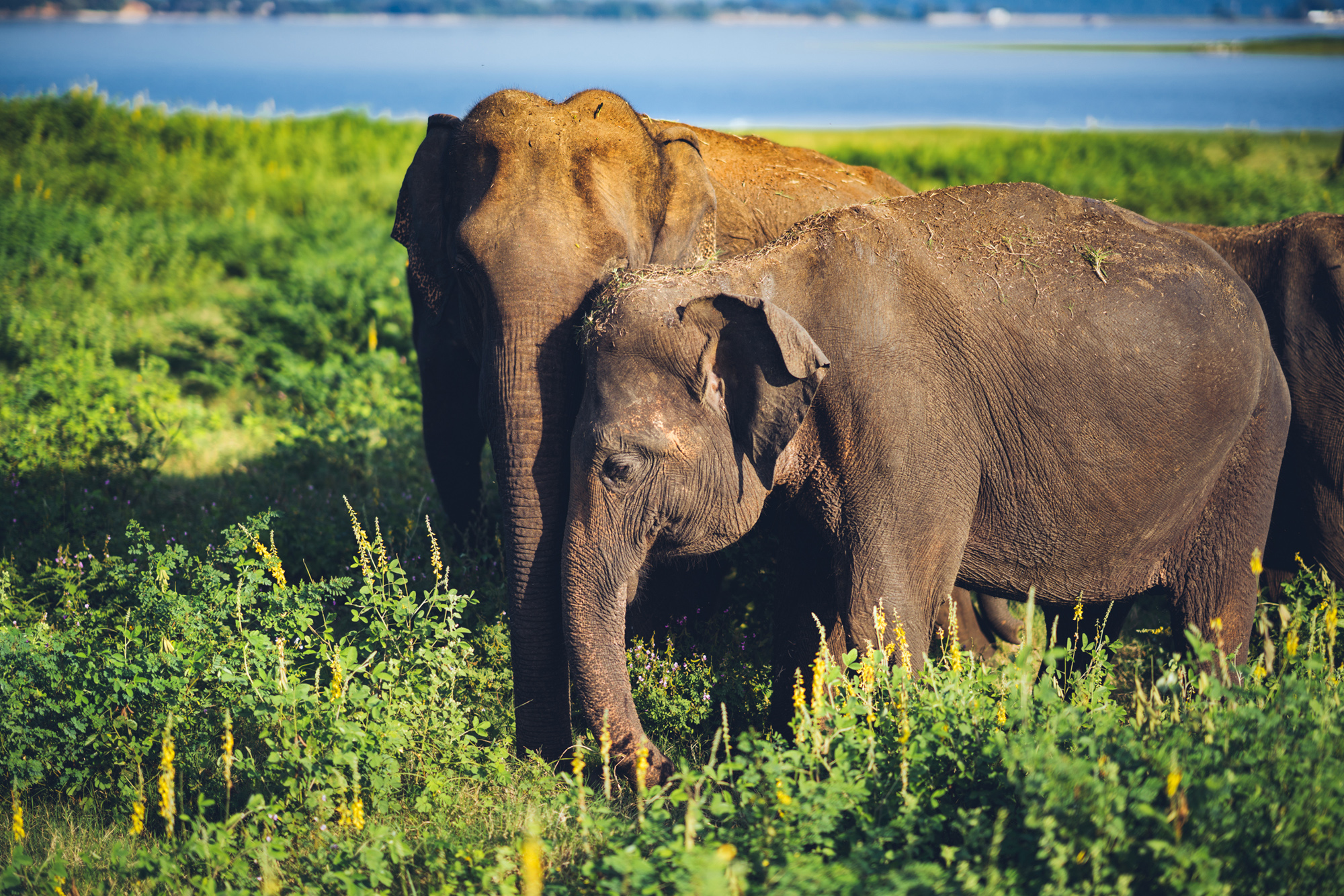 We spent all of our time in Colombo, the capital city, at hospitals, the department of Immigration, and customs. This month was truly exhausting - full of hard travel, long drives, and working every single day. The experience was incredible, but this was the first trip that we were so, so ready to go home from, and was ultimately an incredible learning experience for us.
If you're interested in visiting this hot spot, see our MASSIVE Sri Lanka Travel Guide
March - Sri Lanka's Coast and California
Yes - still in Sri Lanka! We were in the country for a total of 6 weeks (an amount of time that meant we needed to spend 5 hours at the department of immigration for a Visa extension), but by March we got to return to the South Cost of Galle and Unawatuna to see our amazing friends at Cantaloupe Hotels and continue to shoot with them. After the long trek in February, coming back down south to these tropical beaches felt like coming home.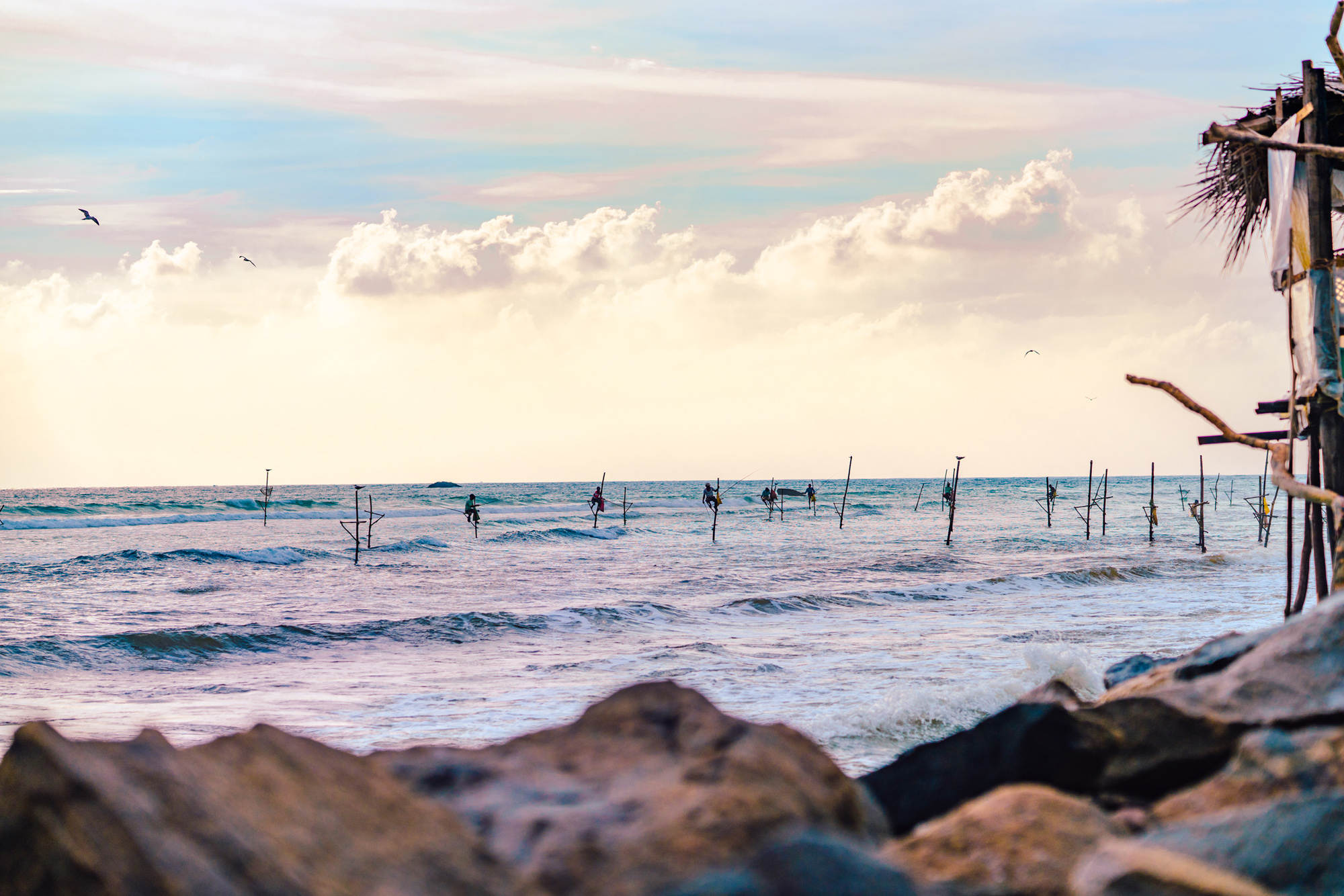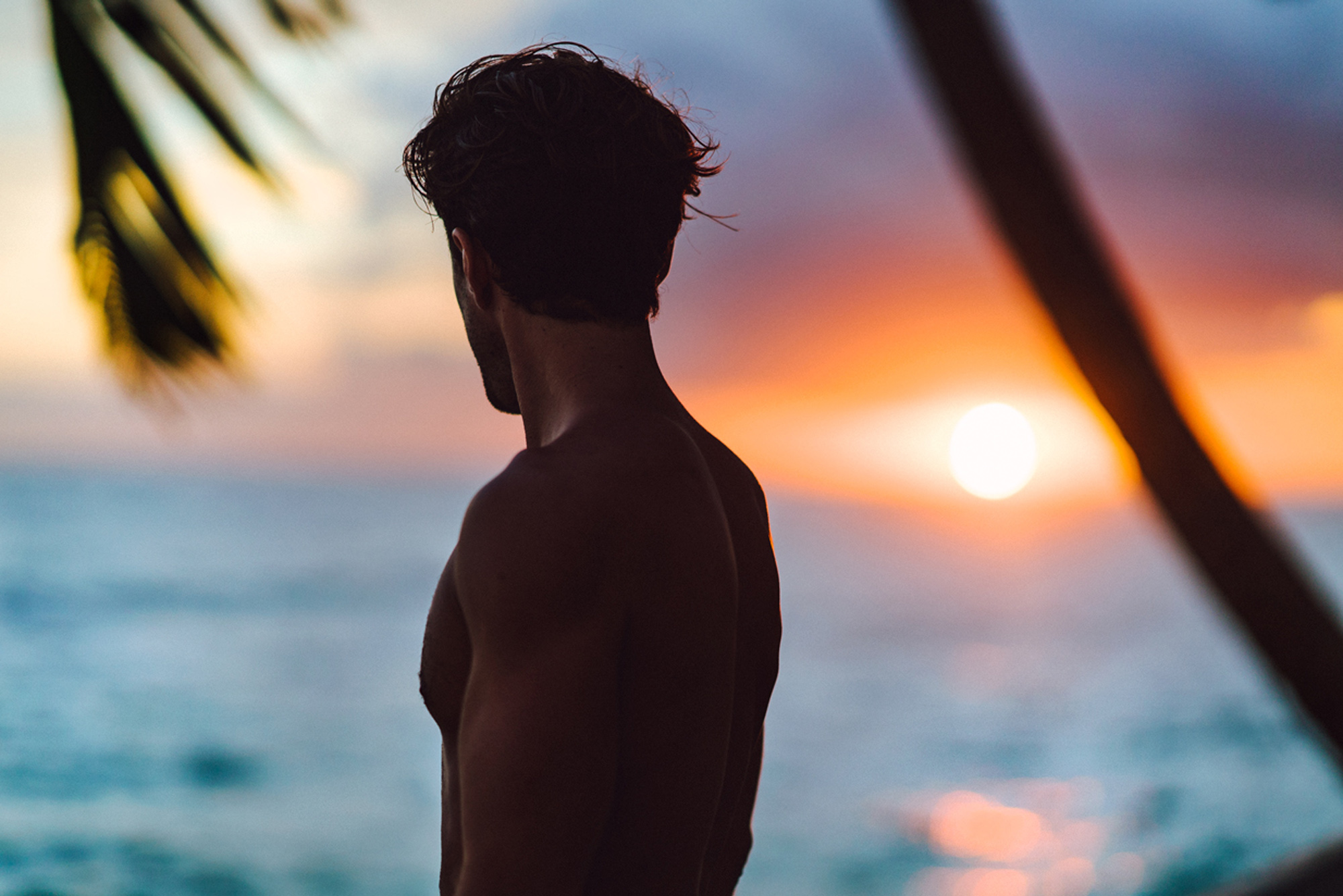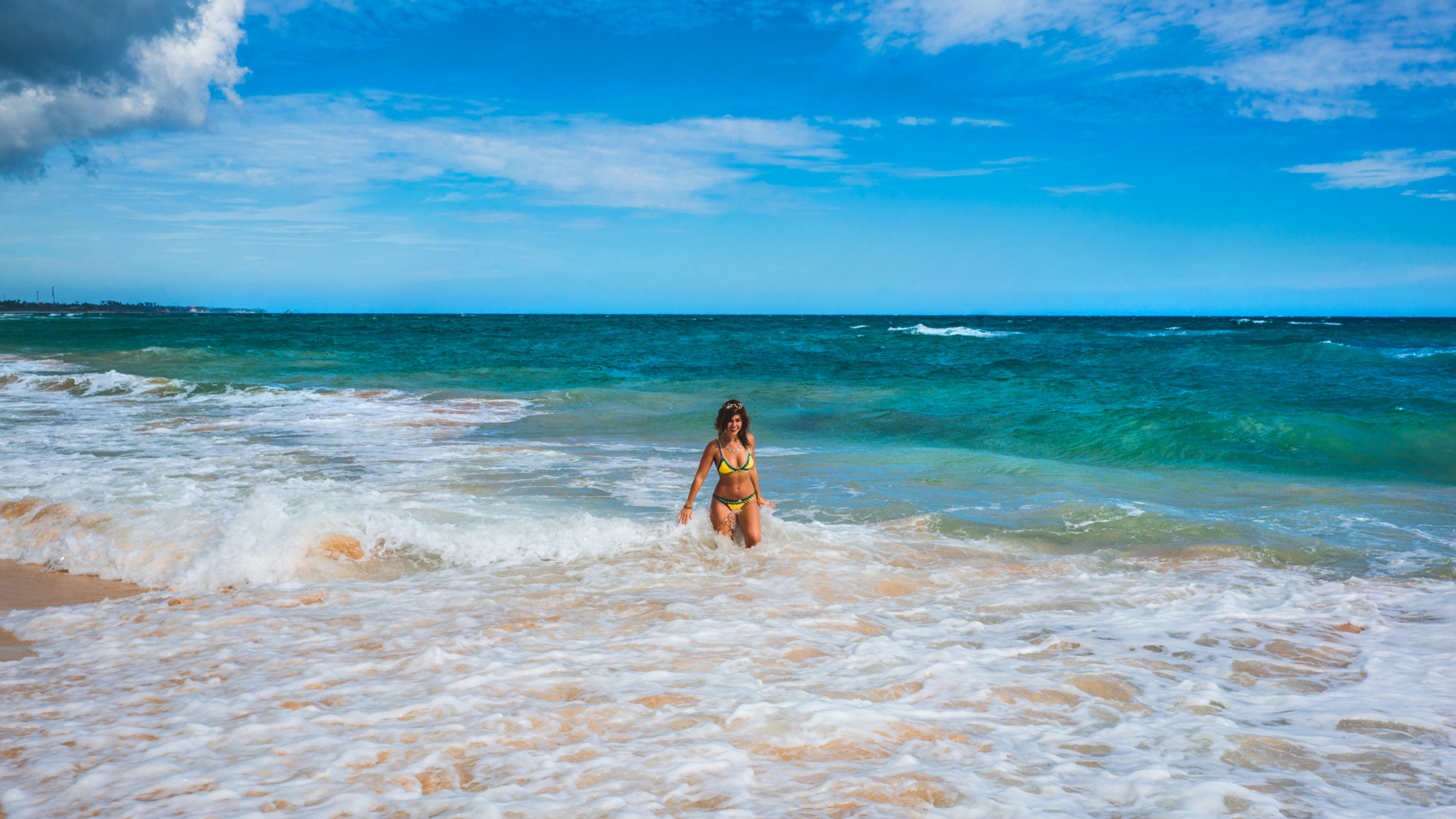 While the rest of Sri Lanka can be difficult to travel through - the South is a paradise. Aqua blue water, giant sea turtles, dolphins, and beauty everywhere. We got to spend a night on the sea in a catamaran and swim in the giant waves.
We also finished up one of our favorite films ever - watch it here!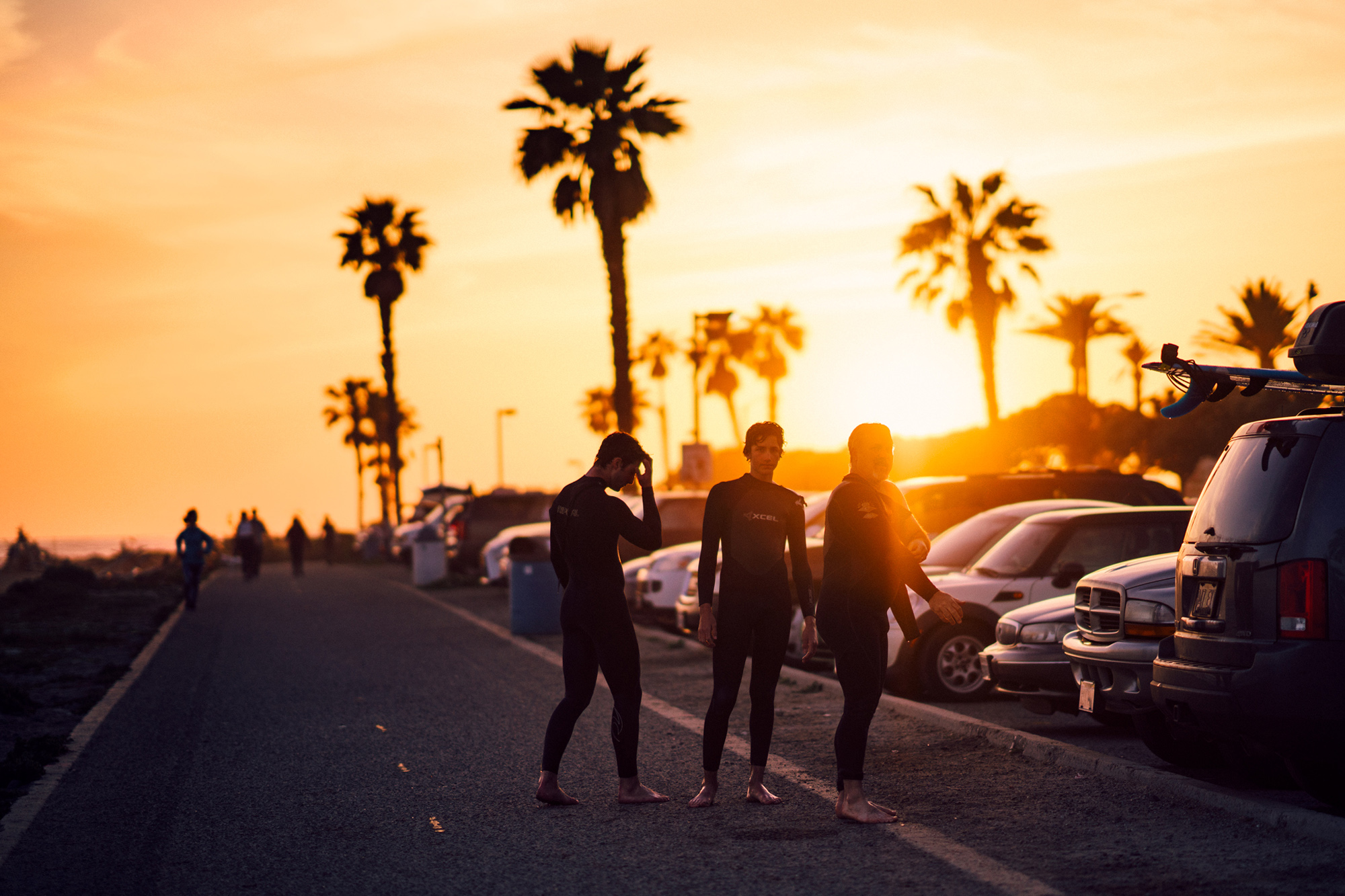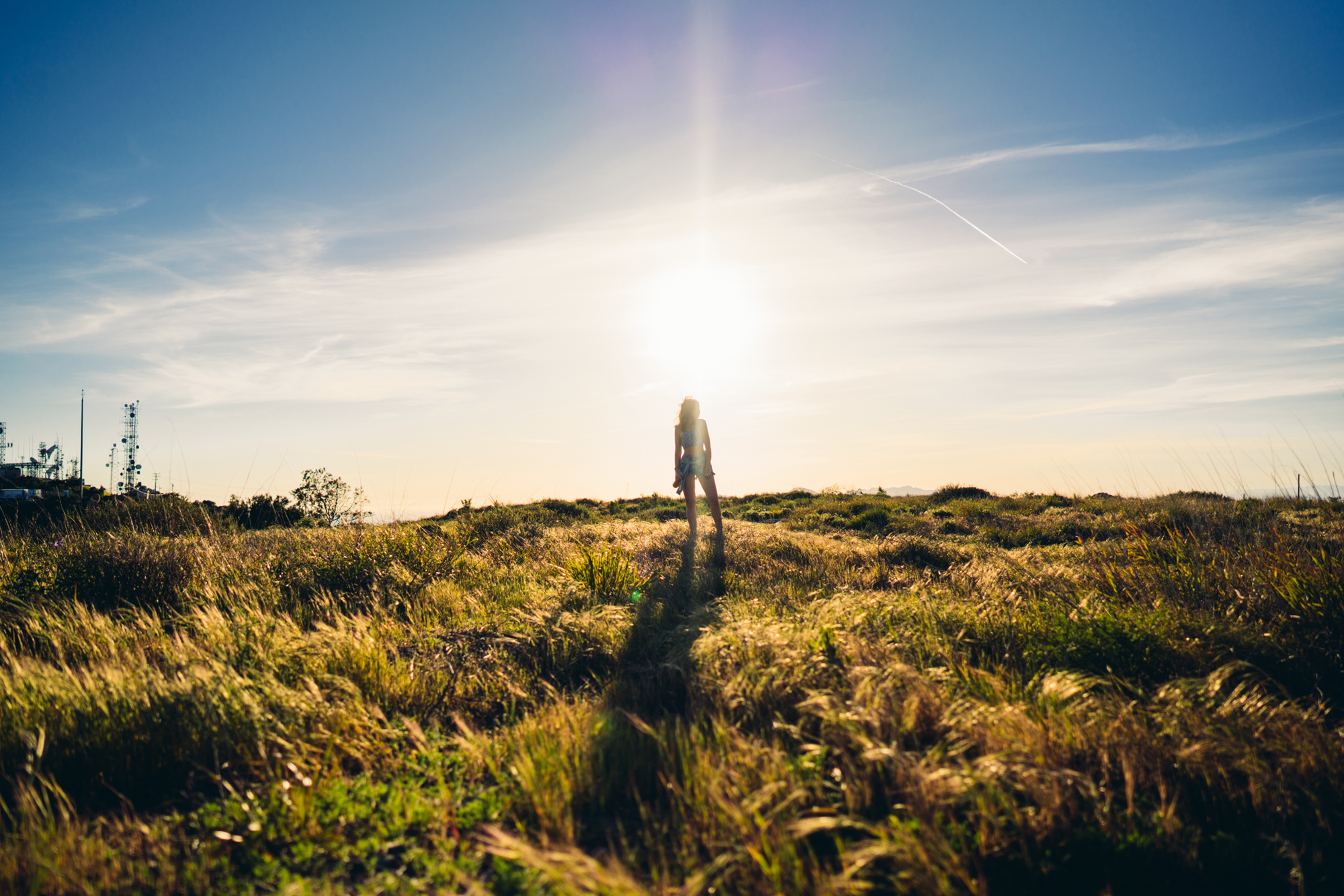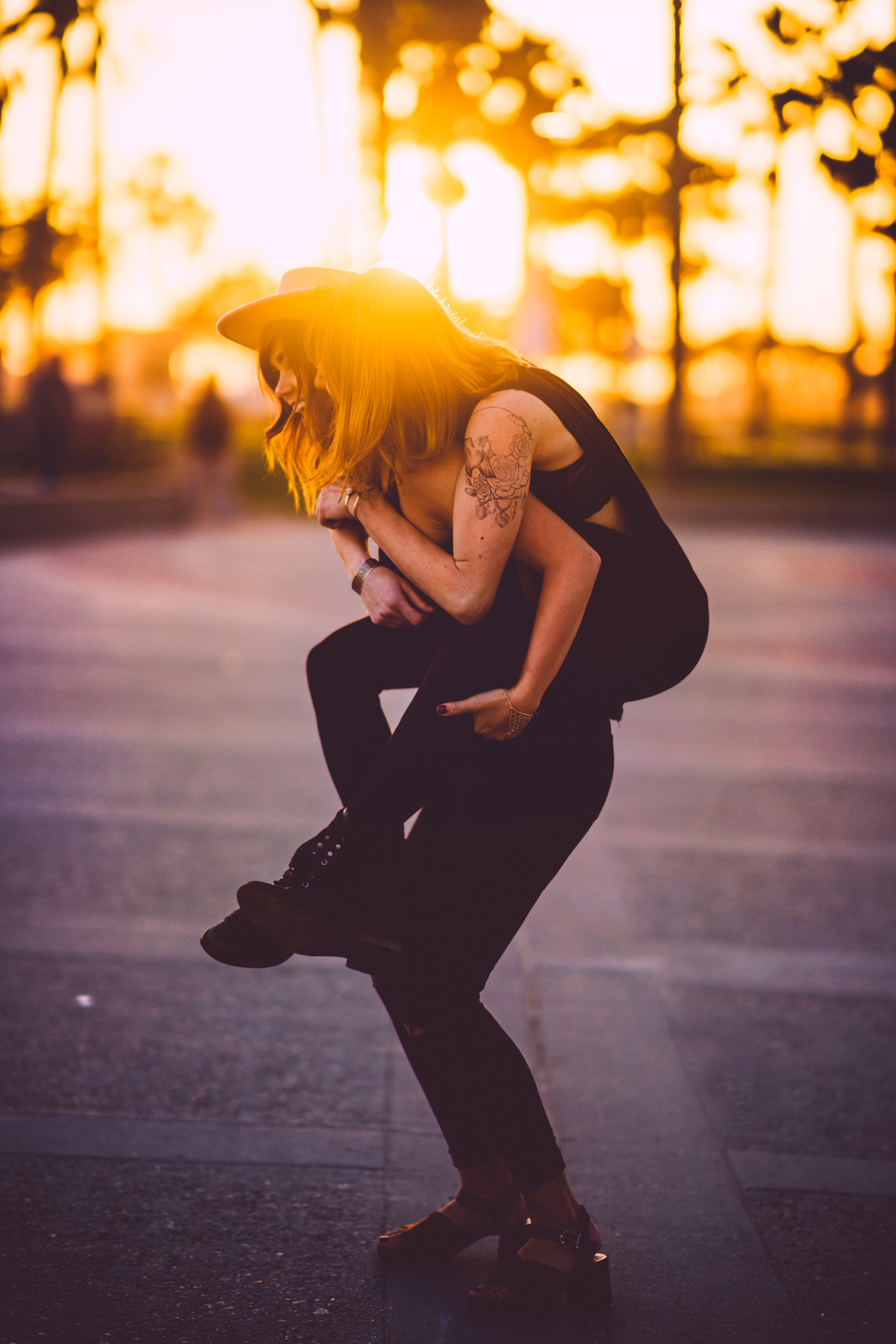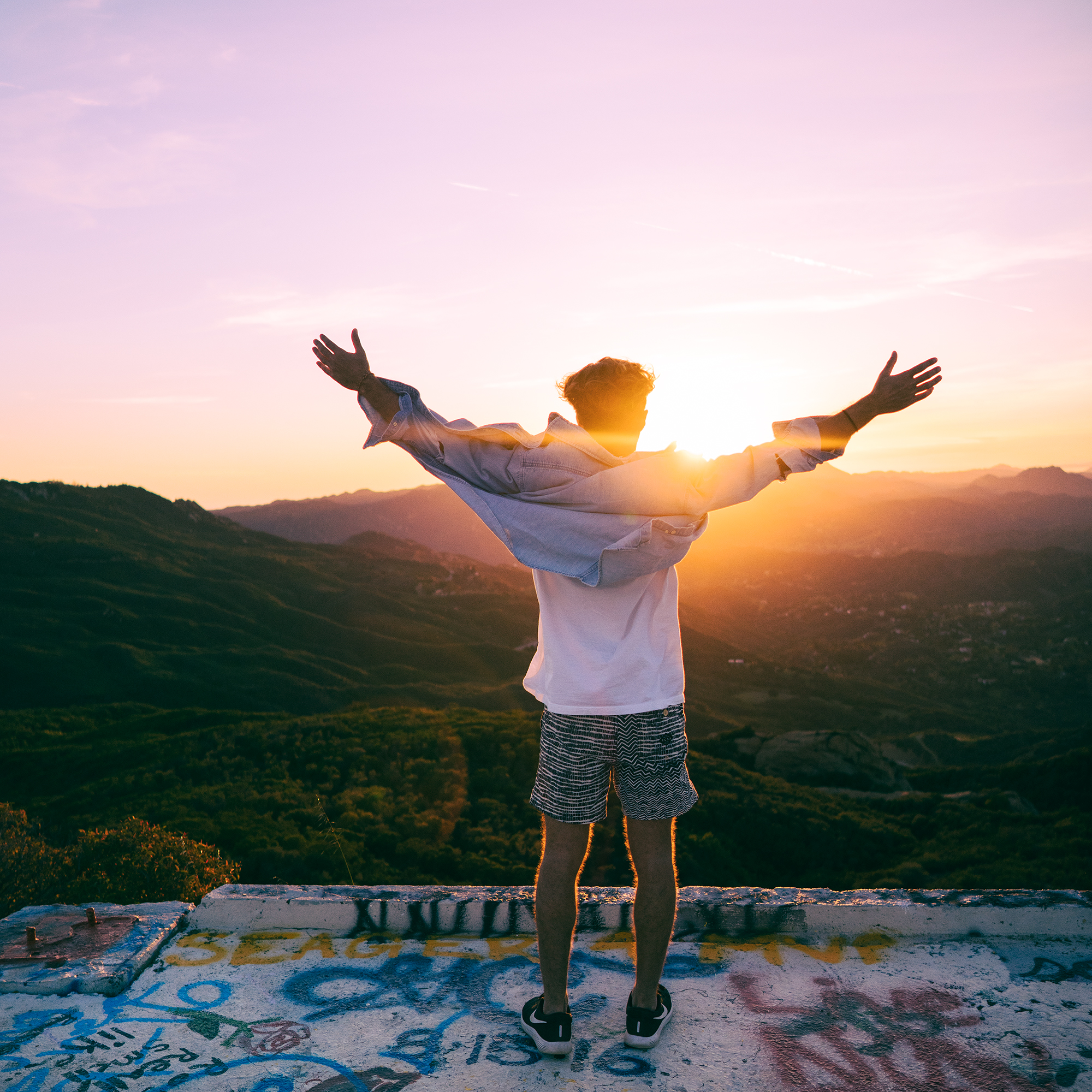 The rest of March we were in California - mostly editing. We learned that shooting every day for almost 2 months leads to a massive backlog of work and a lot of time that must be spent inside on laptops. We did manage to get outside and enjoy - just a little bit. :)
April - Coachella Valley, NYC, and The Dominican Republic
By April, spring had sprung and with that - the California Superbloom, Desert Season, and some serious cabin fever from us! We took off to explore our home state more.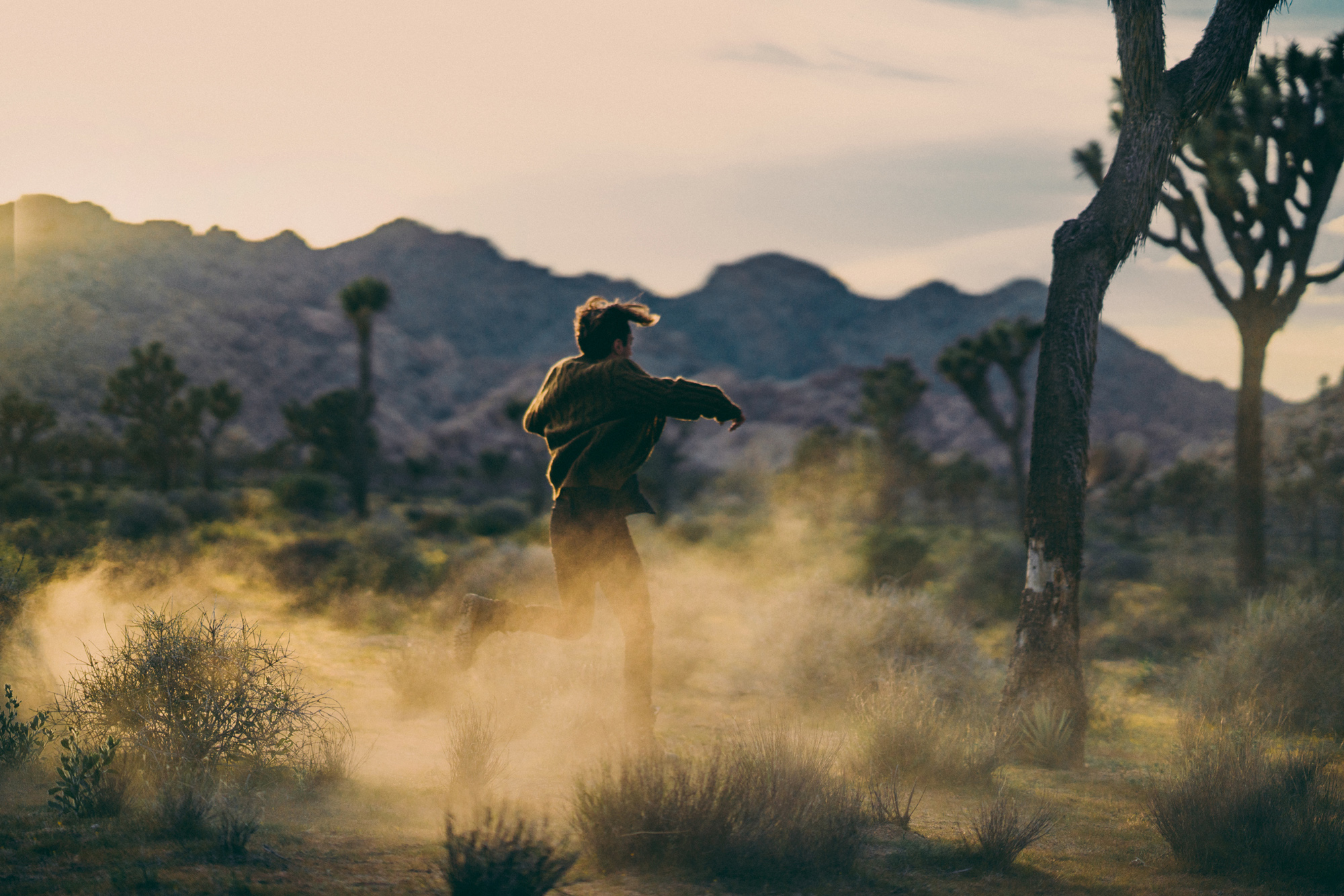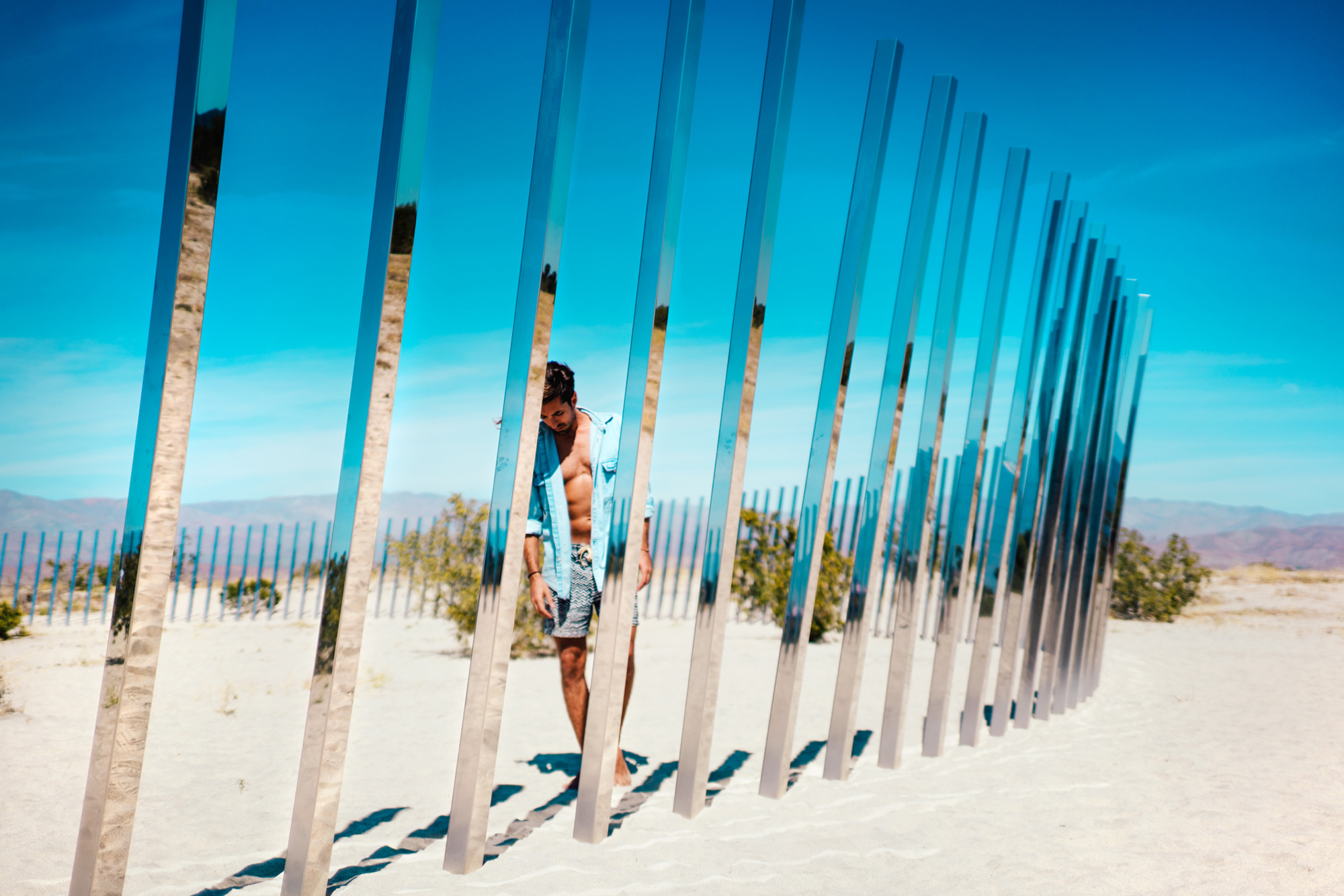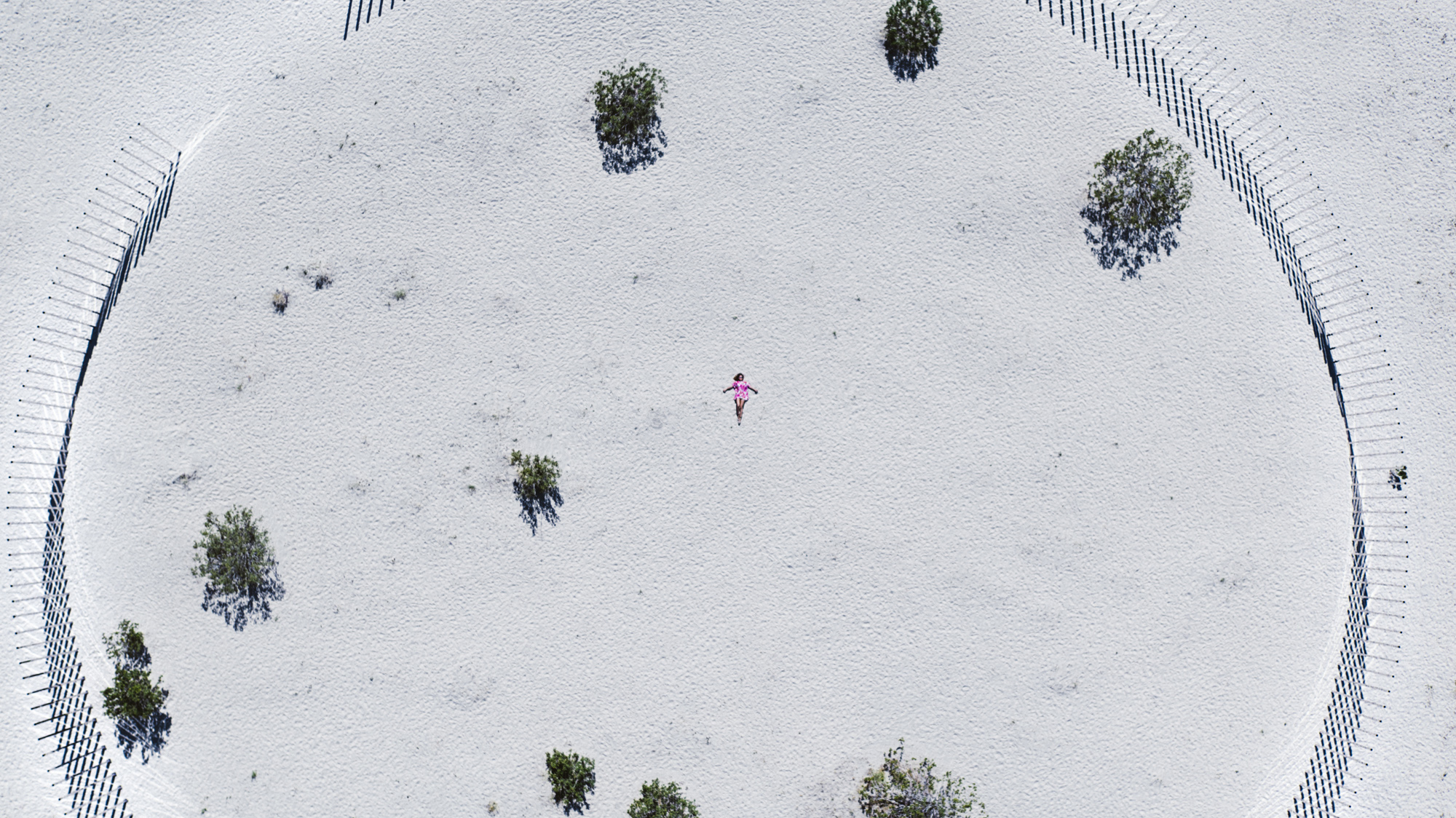 Joshua Tree and art installations - I could go back and shoot in the California Desert over and over again, it is so endlessly gorgeous. The Superbloom fields were incredible, and so was Desert X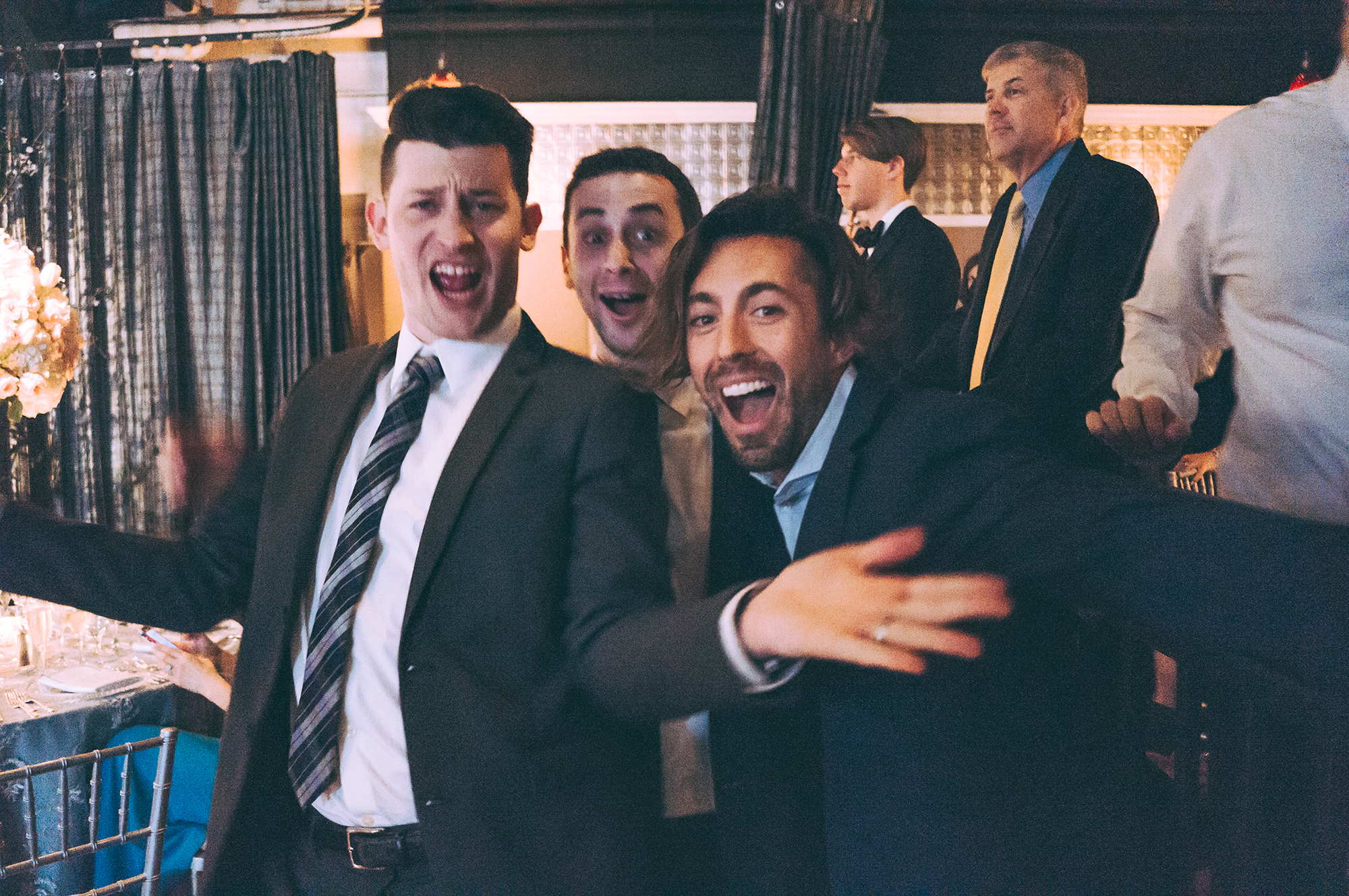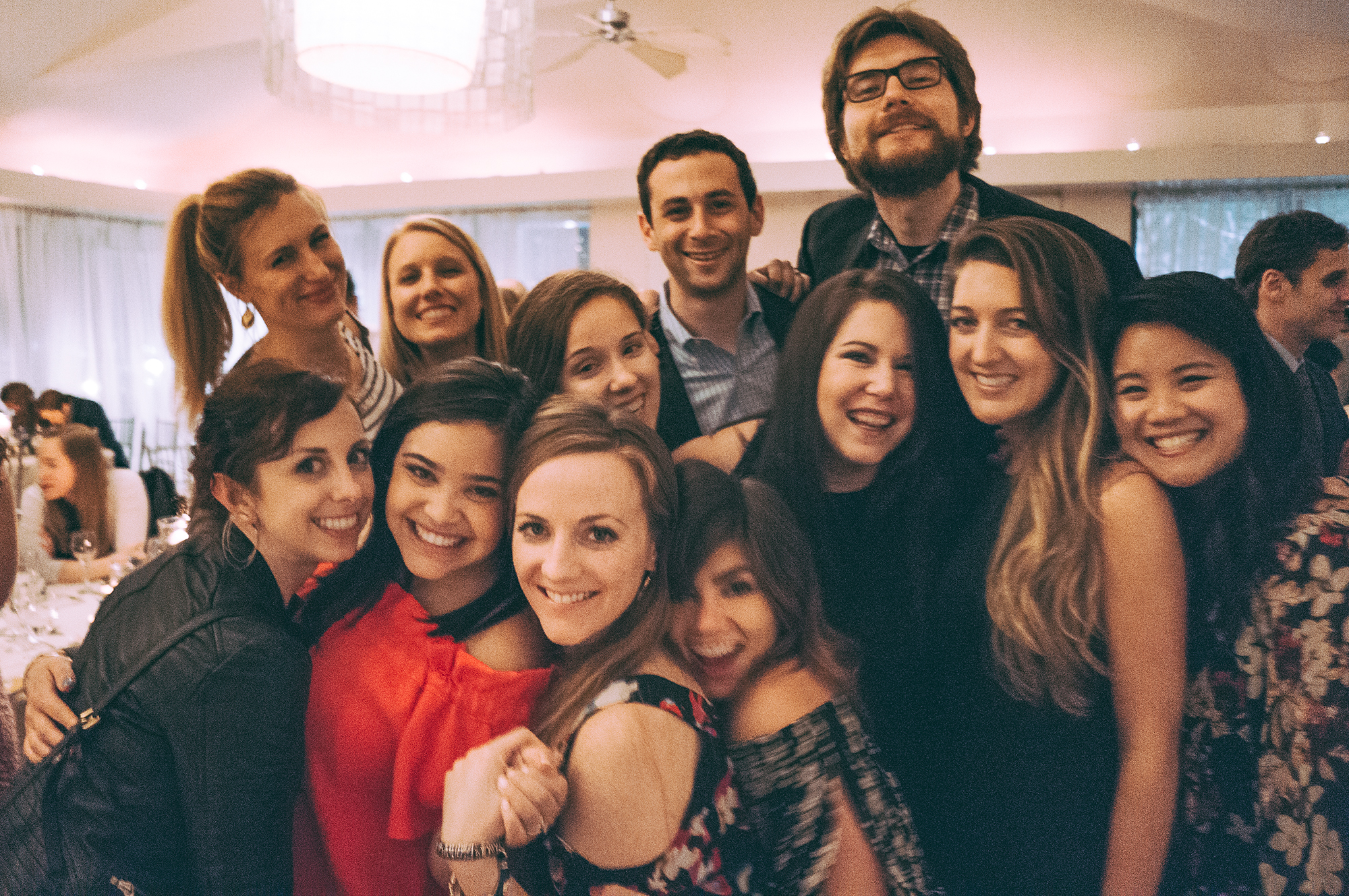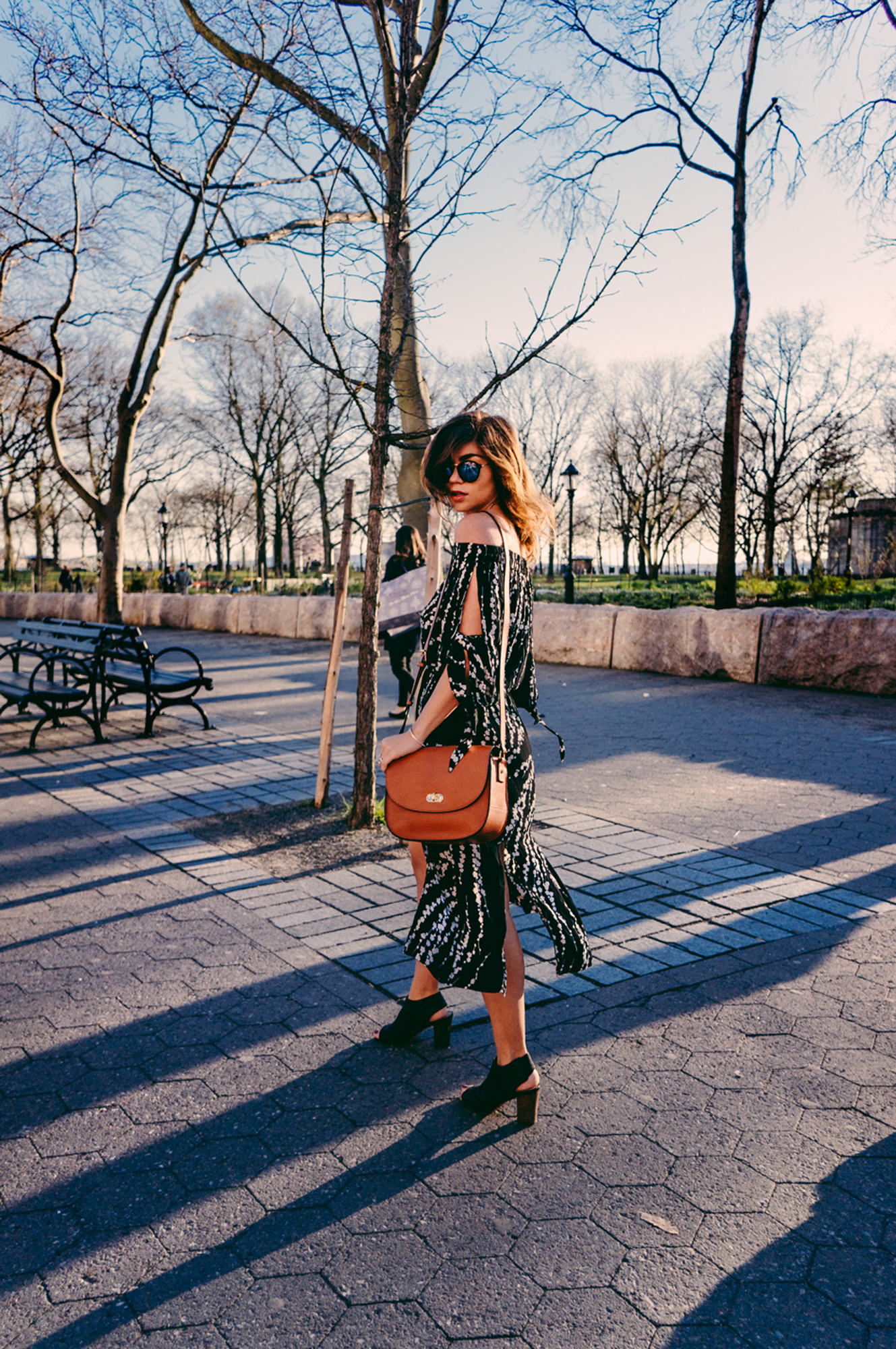 Back to New York for just a few days for another wedding! We never used to shoot in New York, and every time we go back, I feel like we're doing it all over again for the first time. Did you see my New York Style Diaries?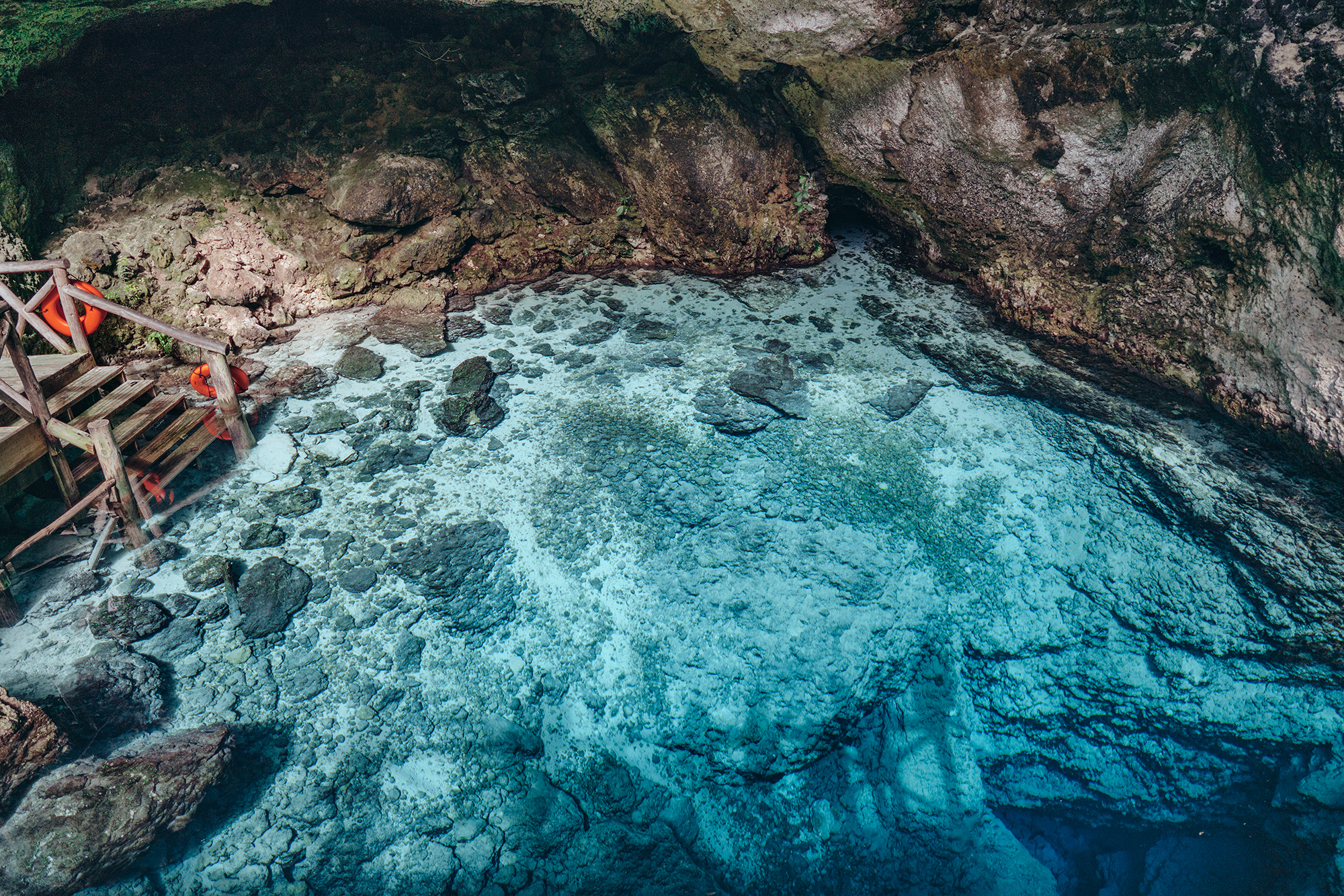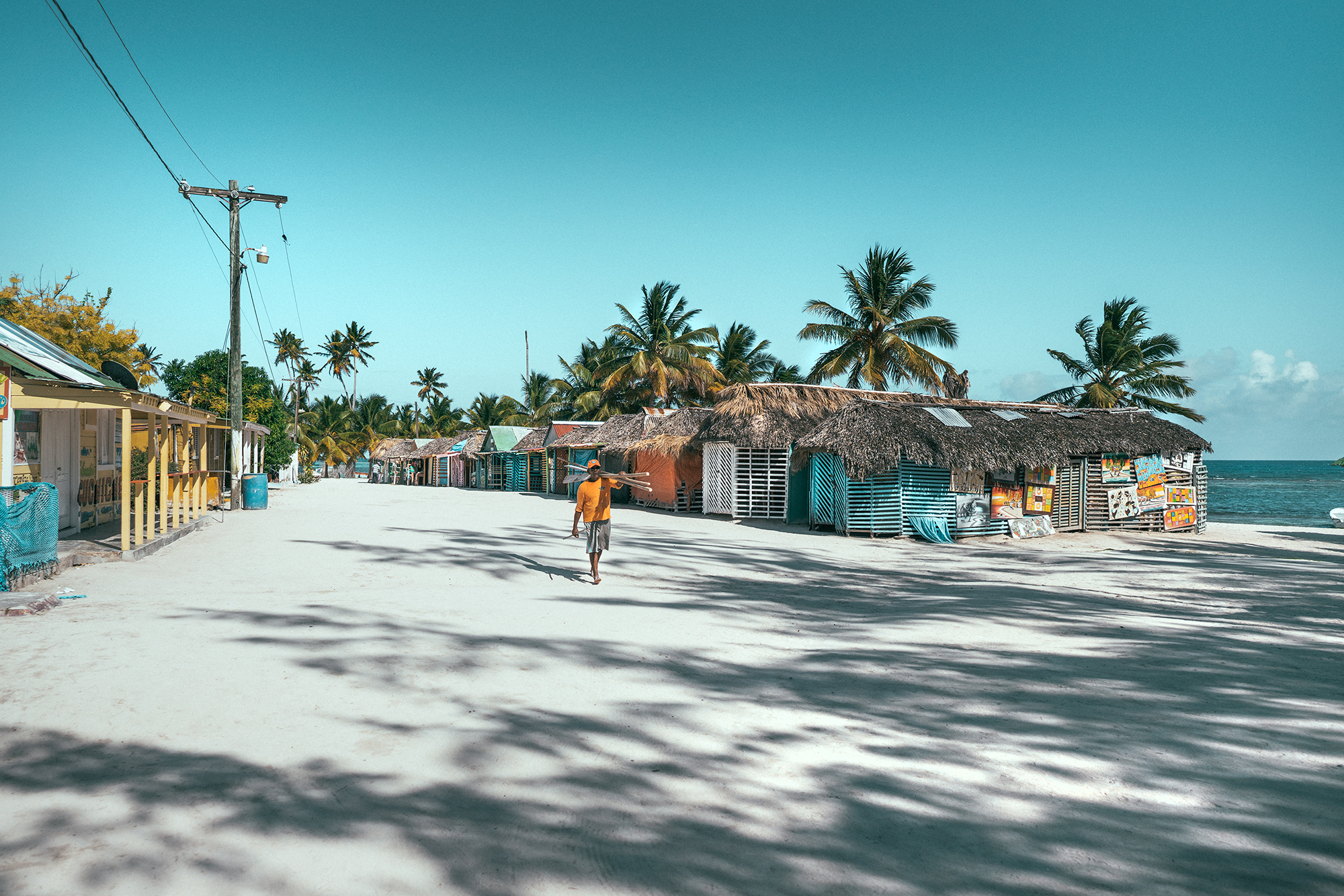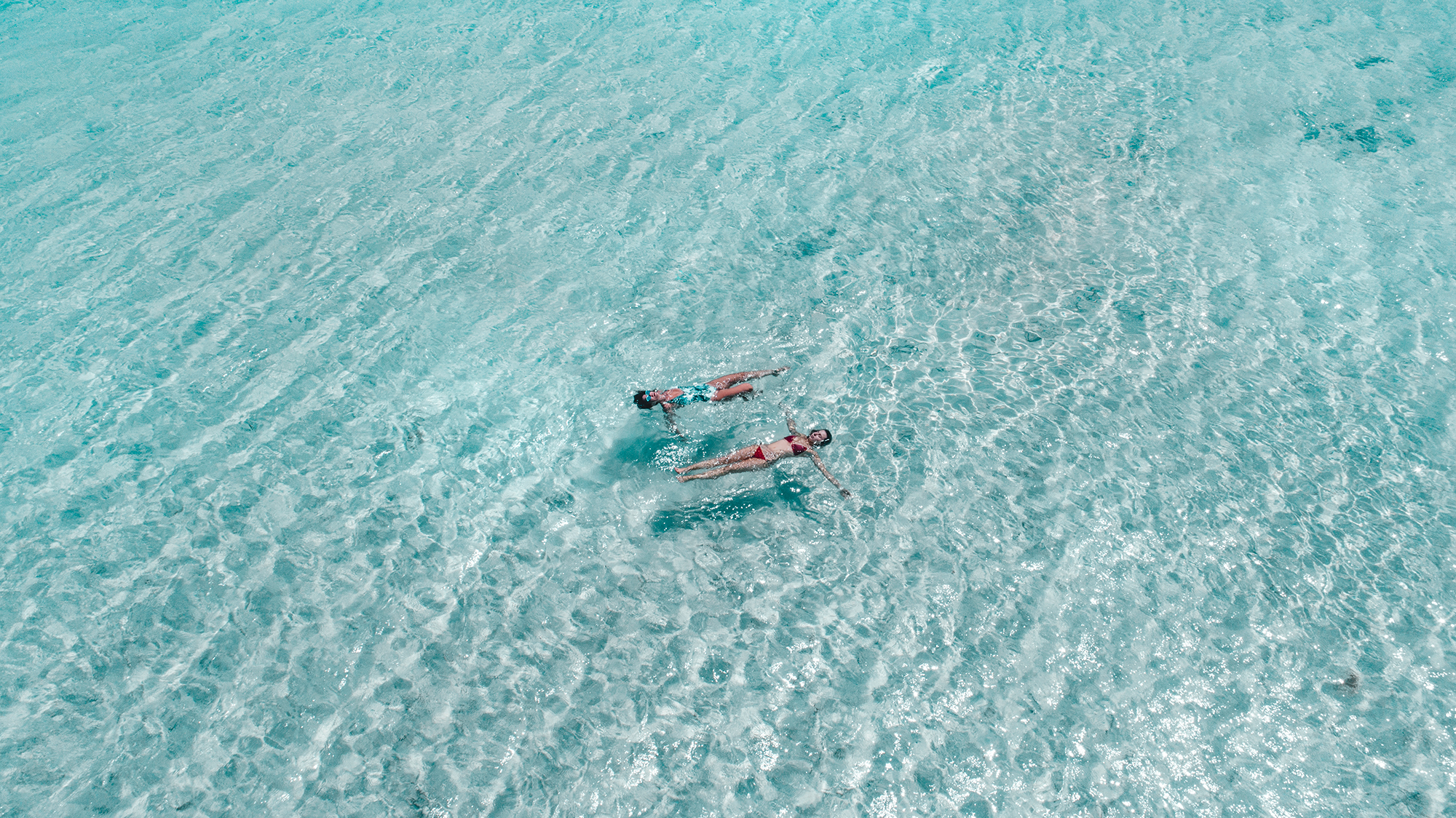 At the last minute we got to travel to our first unexpected destination of the year - and our first group press trip - the Dominican Republic! We had the most fun week here running around tropical beaches, connecting with other bloggers, and shooting an endless amount of images.
Check out our videos from the DR too!
May - Taipei, Borneo, and Singapore
After months of back and forth and planning, we finally headed off for our Hyatt Campaign! We were so, so excited about these shoots that were so many months in the making. Our first stop was Taipei (only 36 hours after returning from the Dominican) - an amazing city in an incredible country that we hope to get to know much better in the coming years.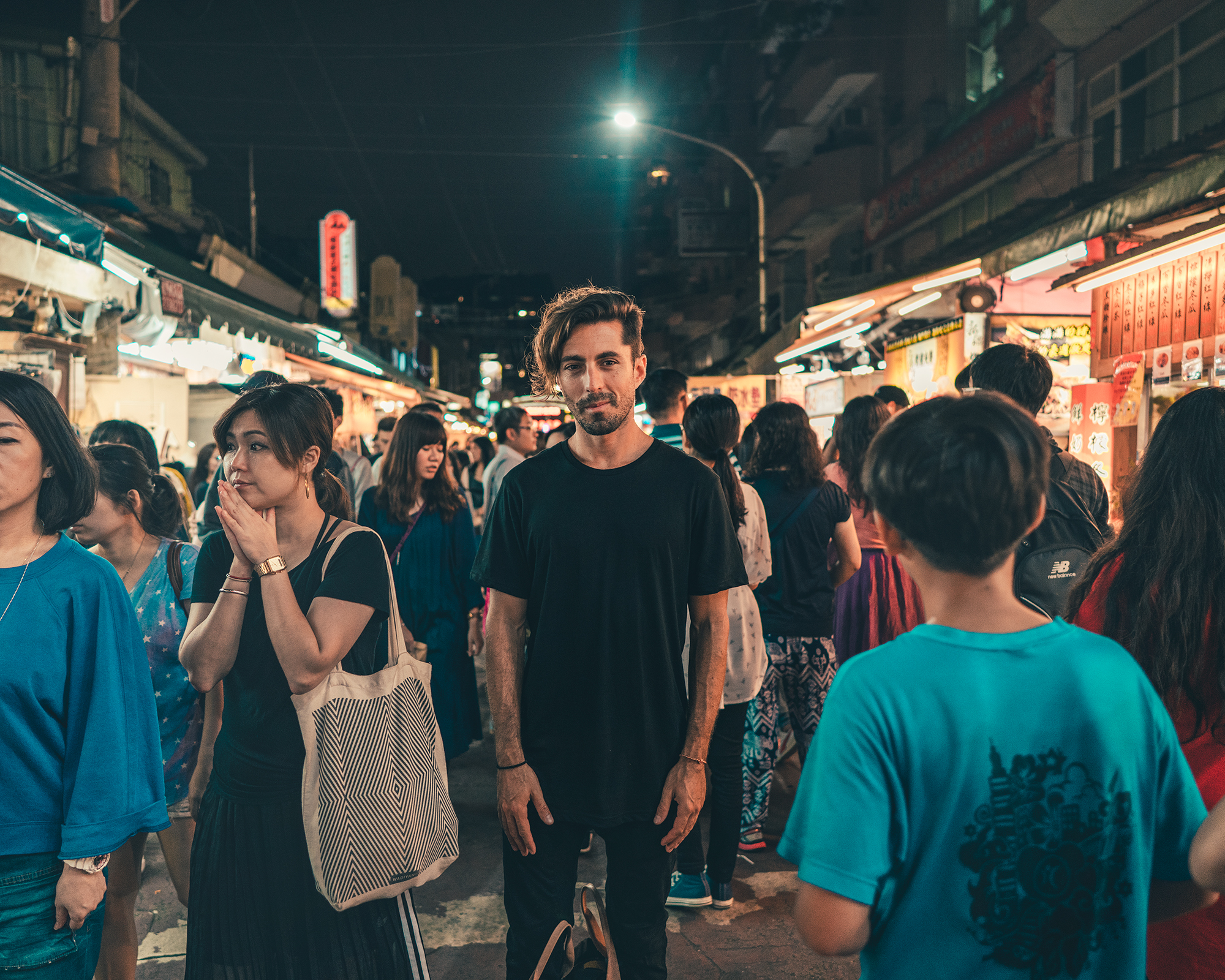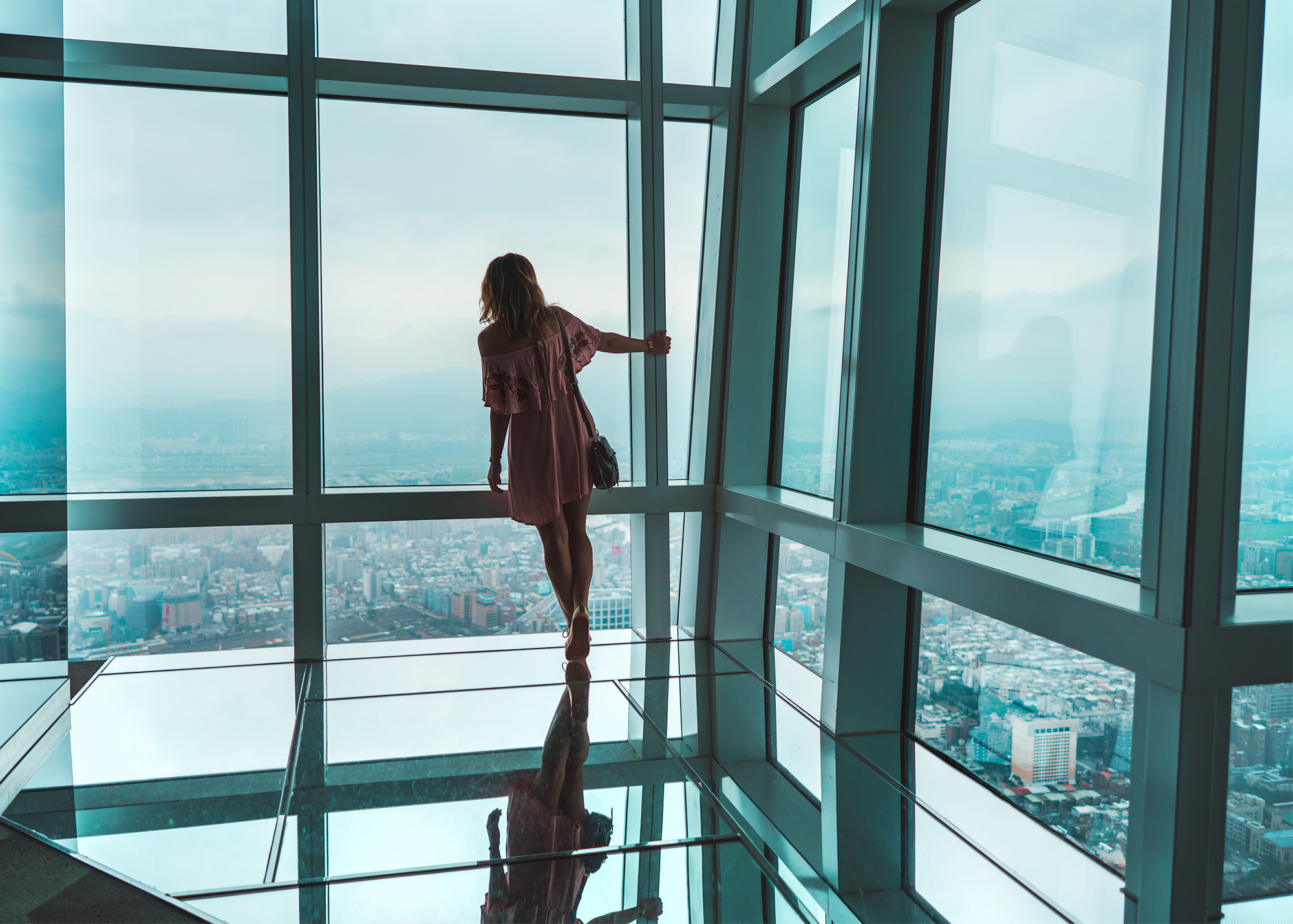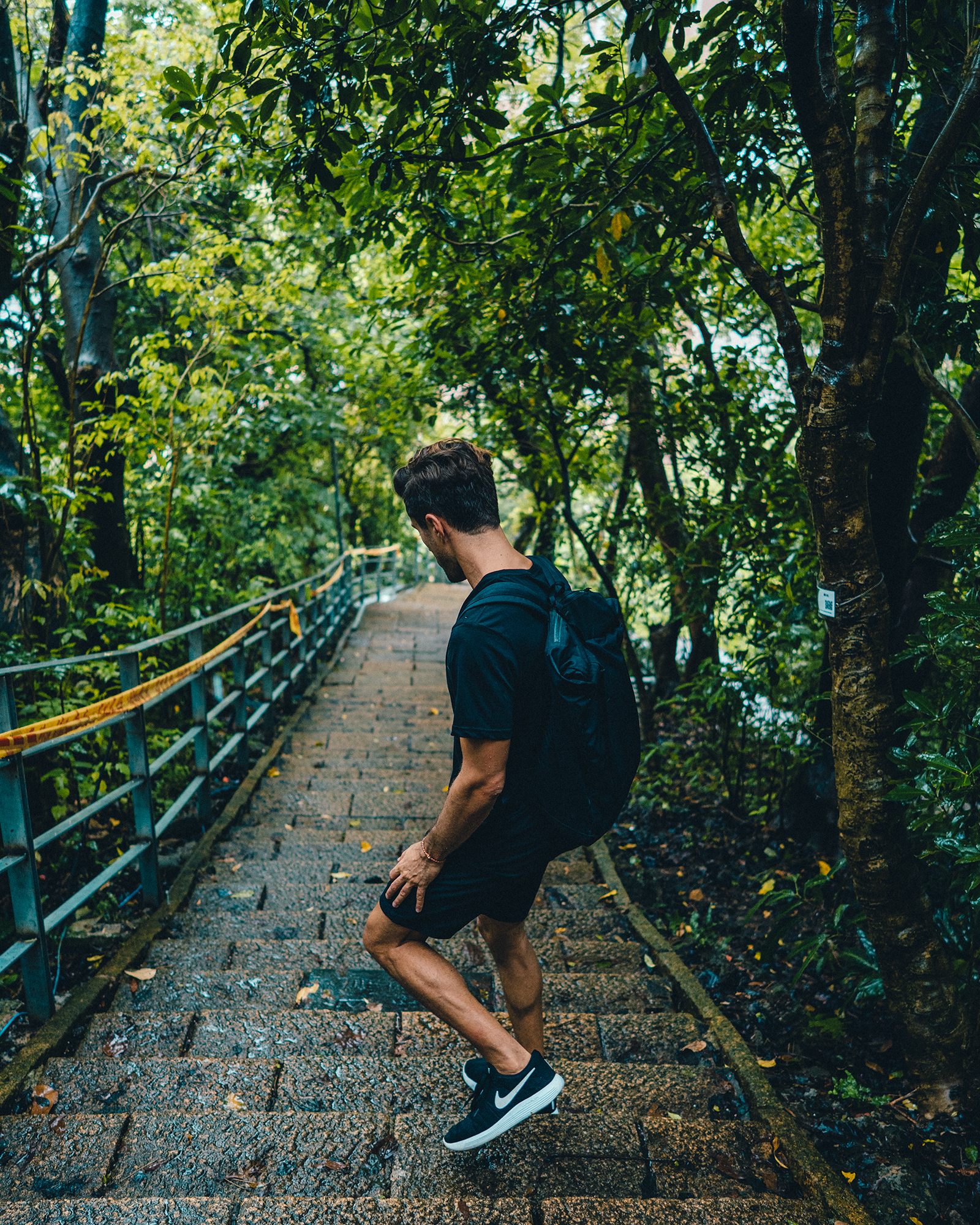 I was so surprised at how lush, green, and beautiful this city is! This was the first trip we took our new drone on, and were so excited to make bigger and better content. Read more about our stay in Taipei, and don't miss the video we made while we were here.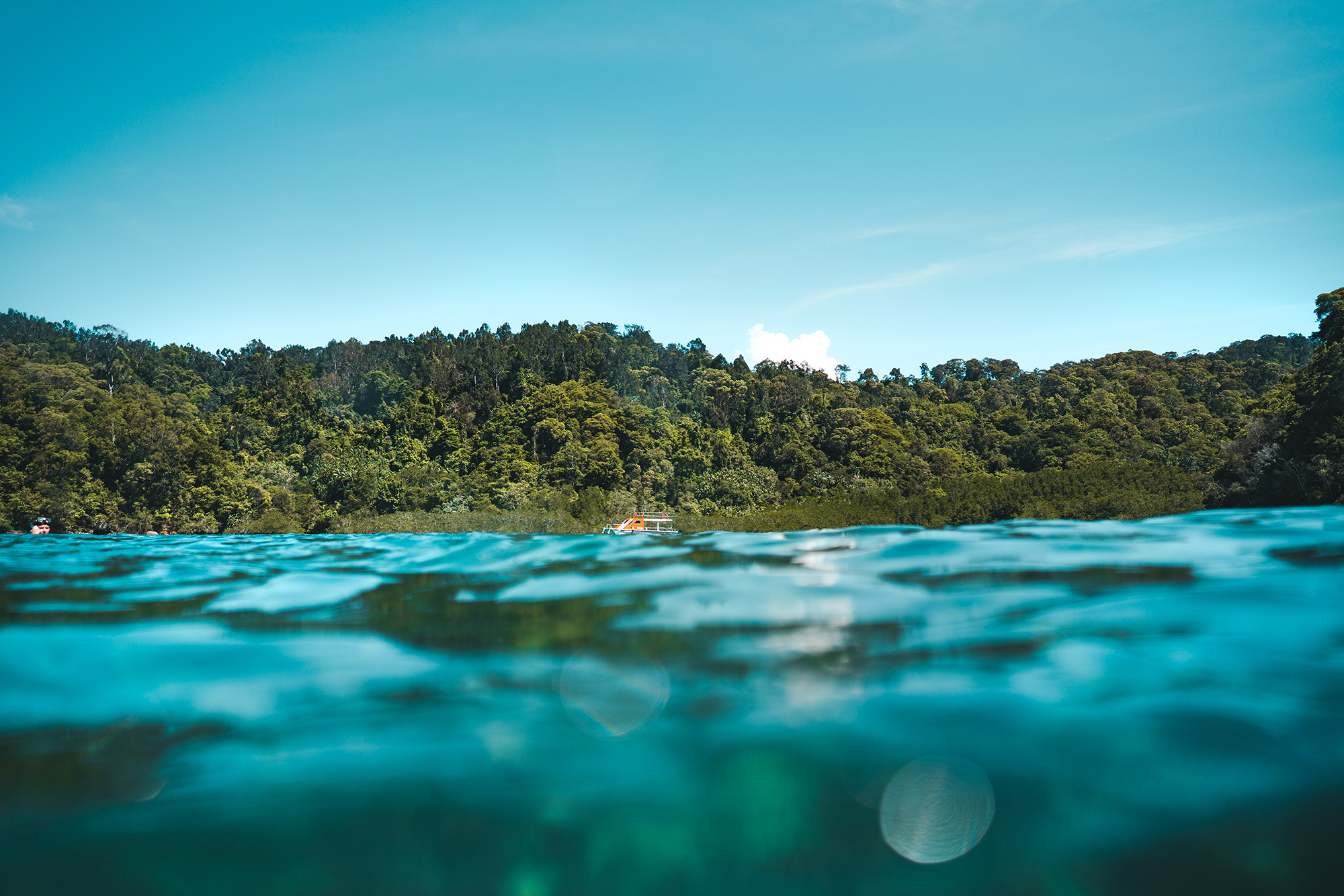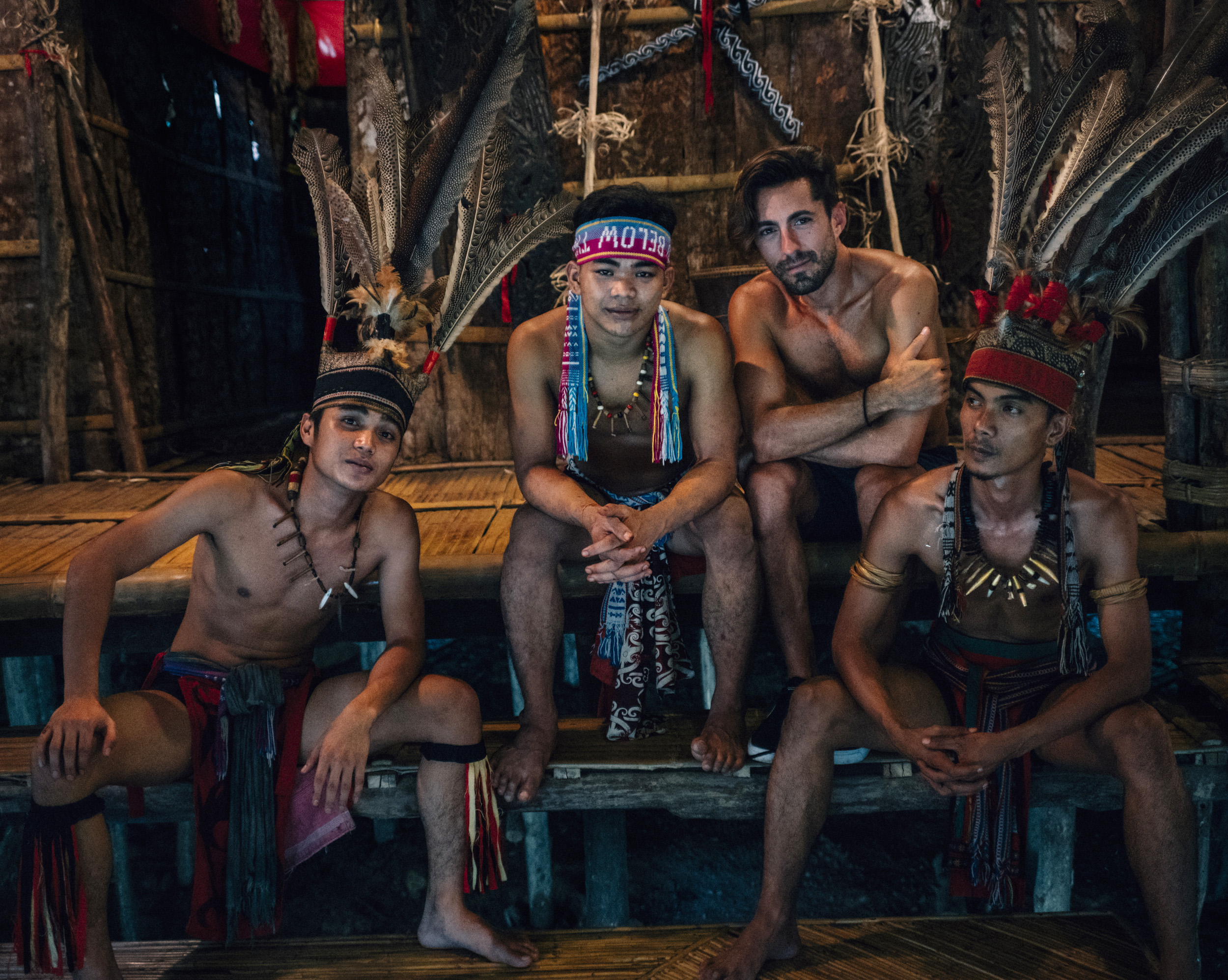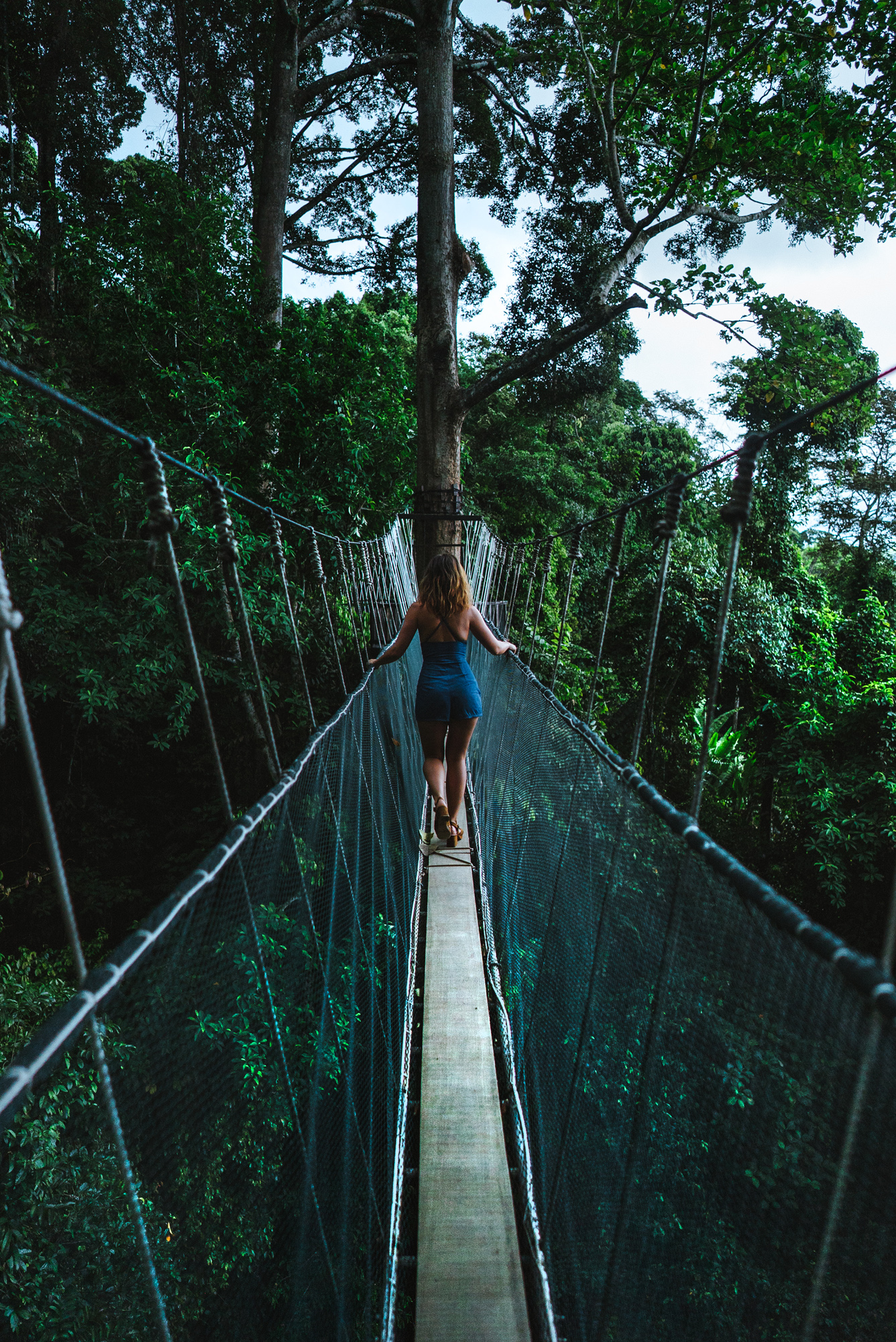 Next stop - Borneo, Malaysia! A place that we knew very little about and were completely blown away by, a truly underrated gem. The nature, the islands, the mountains, the culture, the food, and the incredibly kind people, made for one of our favorite destinations on the year. We LOVED Borneo, absolutely loved the friends we made there, and are hoping to return soon. I think the film we made really shows how much fun we had here.
If you're interested in this incredible place - we made a comprehensive travel guide to help you out!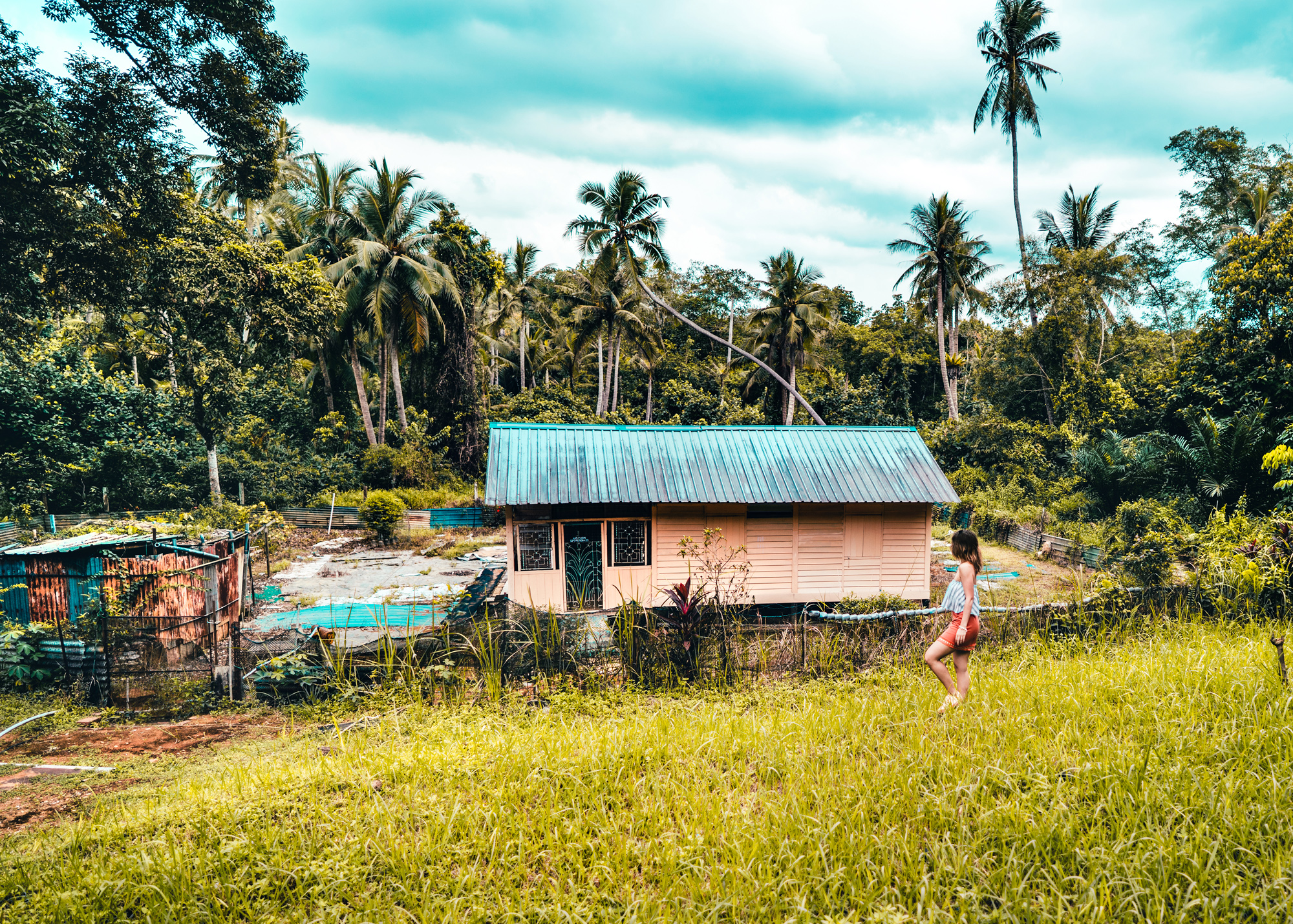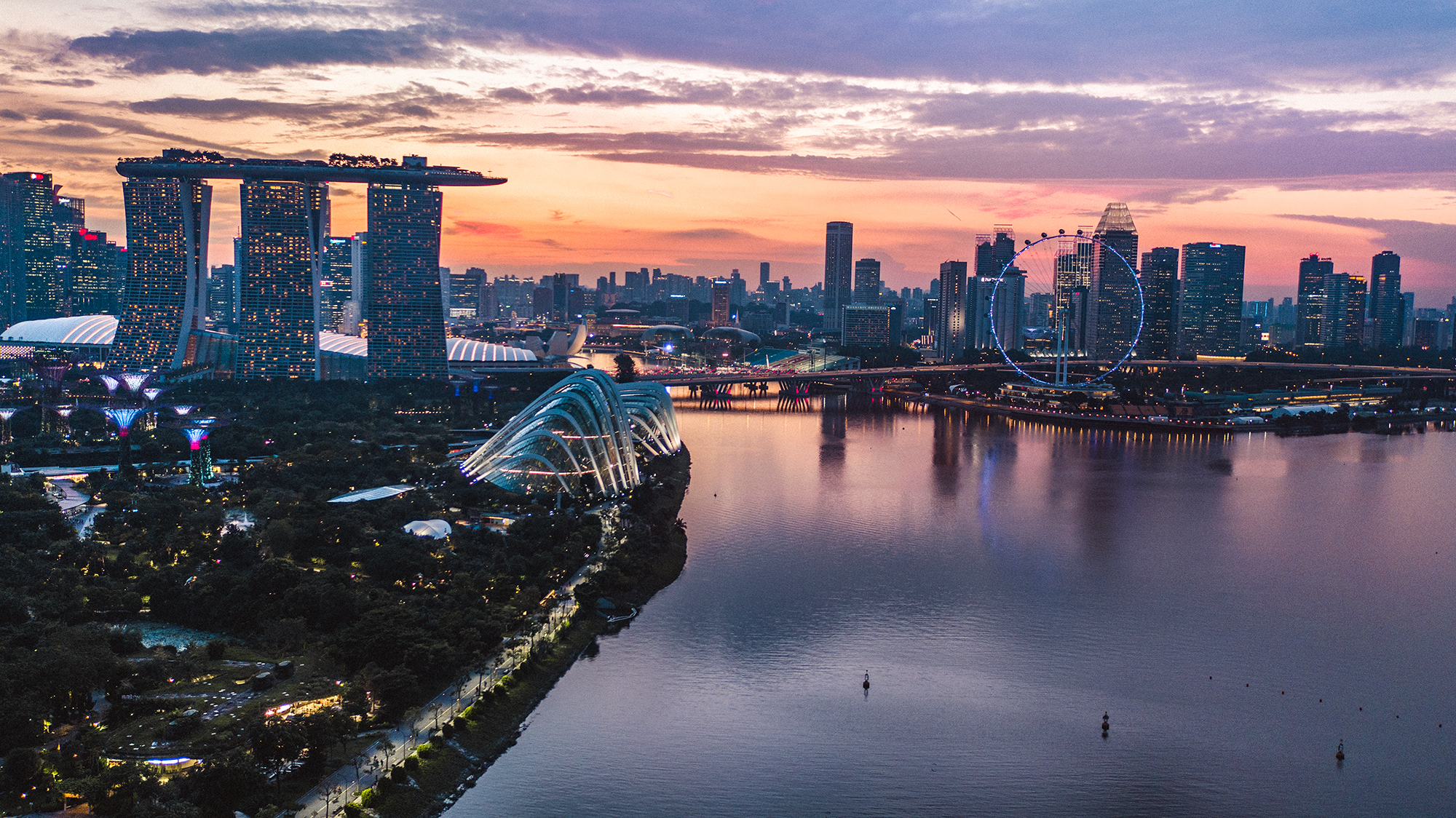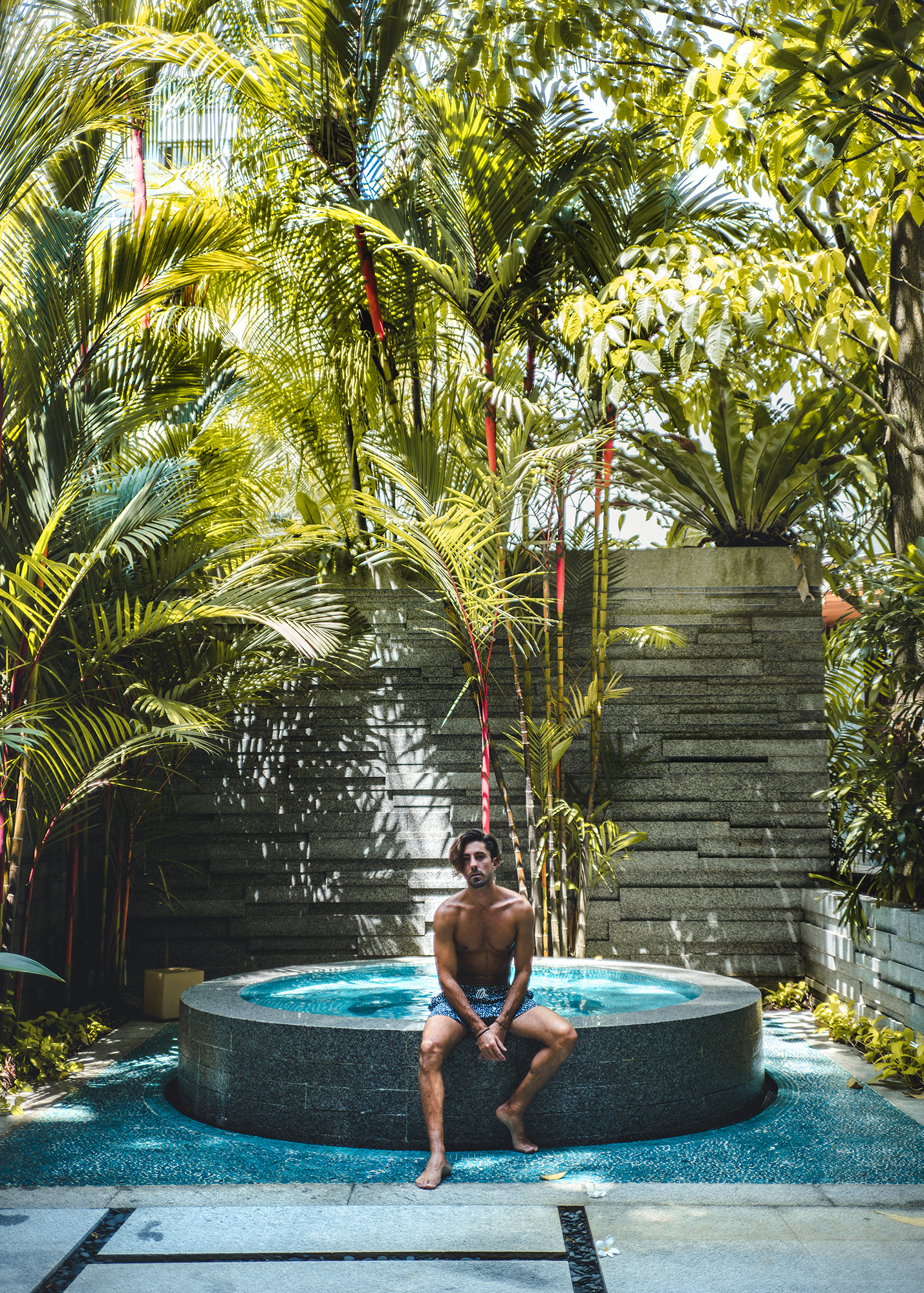 We rounded out the month with Singapore - our third time here. Singapore is one of my favorite cities in the world - it's clean, lush, full of beautiful gardens, great public transit, great cheap food options, and an endless amount to do for such a small country. And am amazing place to full out all of my most fun outfits, since the local women tend to always dress up.
June - Bangkok, and Kuala Lumpur
We continued on with the Hyatt Campaign in June - a total of 5 locations and 5 weeks with visits back to some major cities.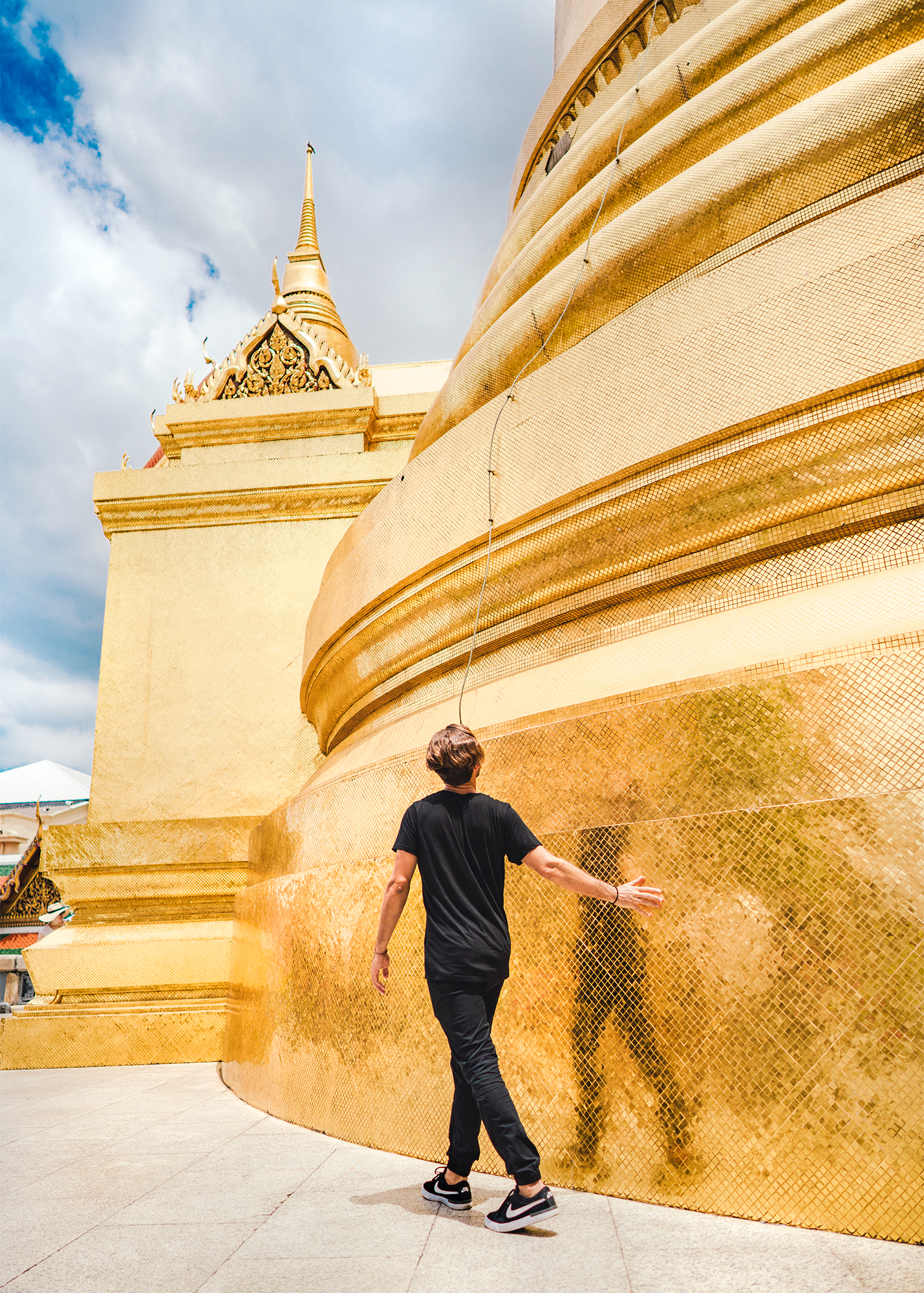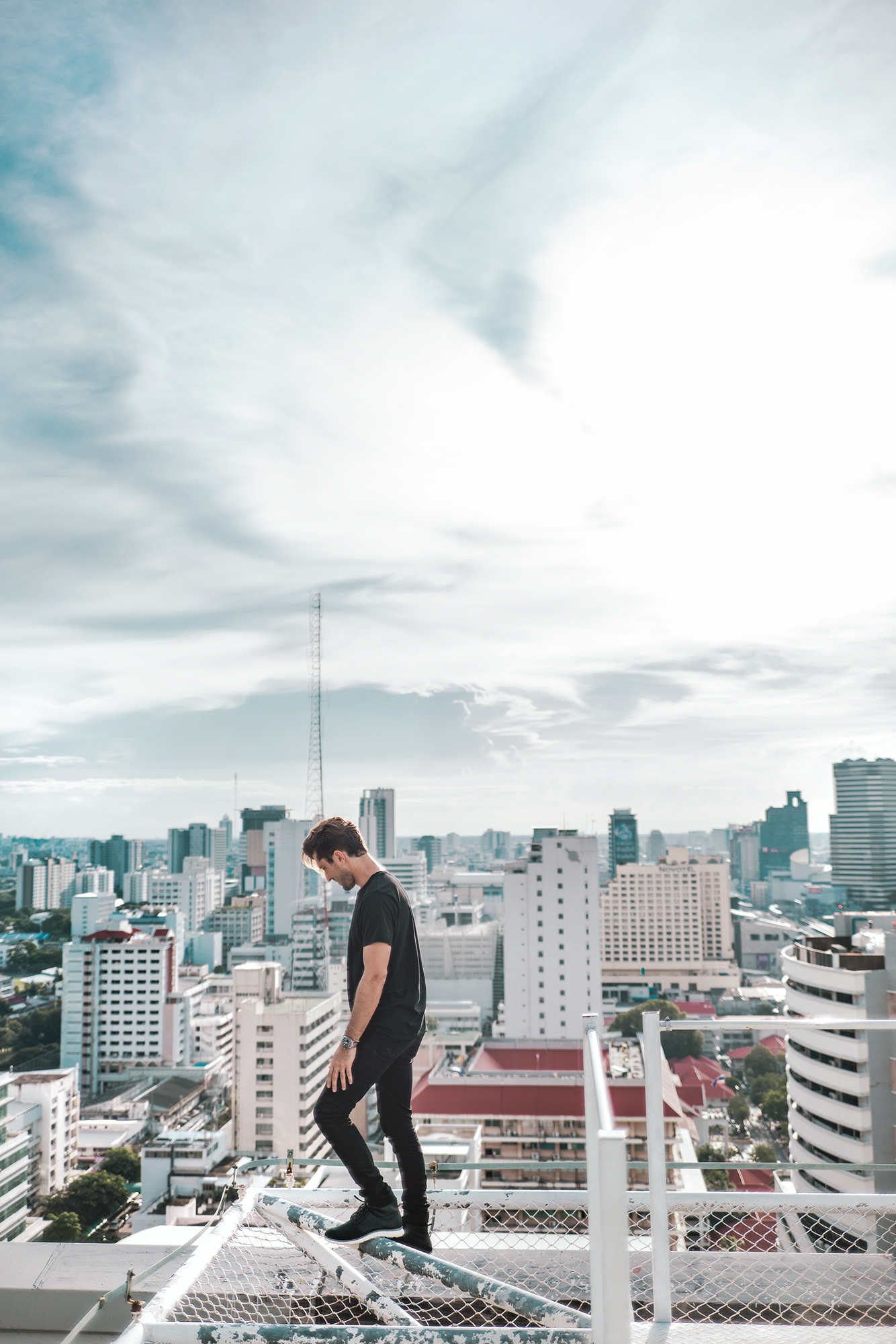 The first couple of time that we had been in Bangkok, we weren't fans. My first impressions of this city were loud, dirty, chaotic, difficult to get around, and a great place to get scammed (our first trip we ended up on a tuk tuk ride to tourist hell! Luckily, the mistake only cost us about $5 and 2 hours of our time) - but this time, seeing Bangkok was an incredibly different experience. The Grand Hyatt Erawan has become one of our favorite hotels ever, and seeing the more upscale and curated Bangkok showed us what an incredible city it really is. Make sure you don't make the same mistakes we did by reading our Bangkok Travel Guide before you go.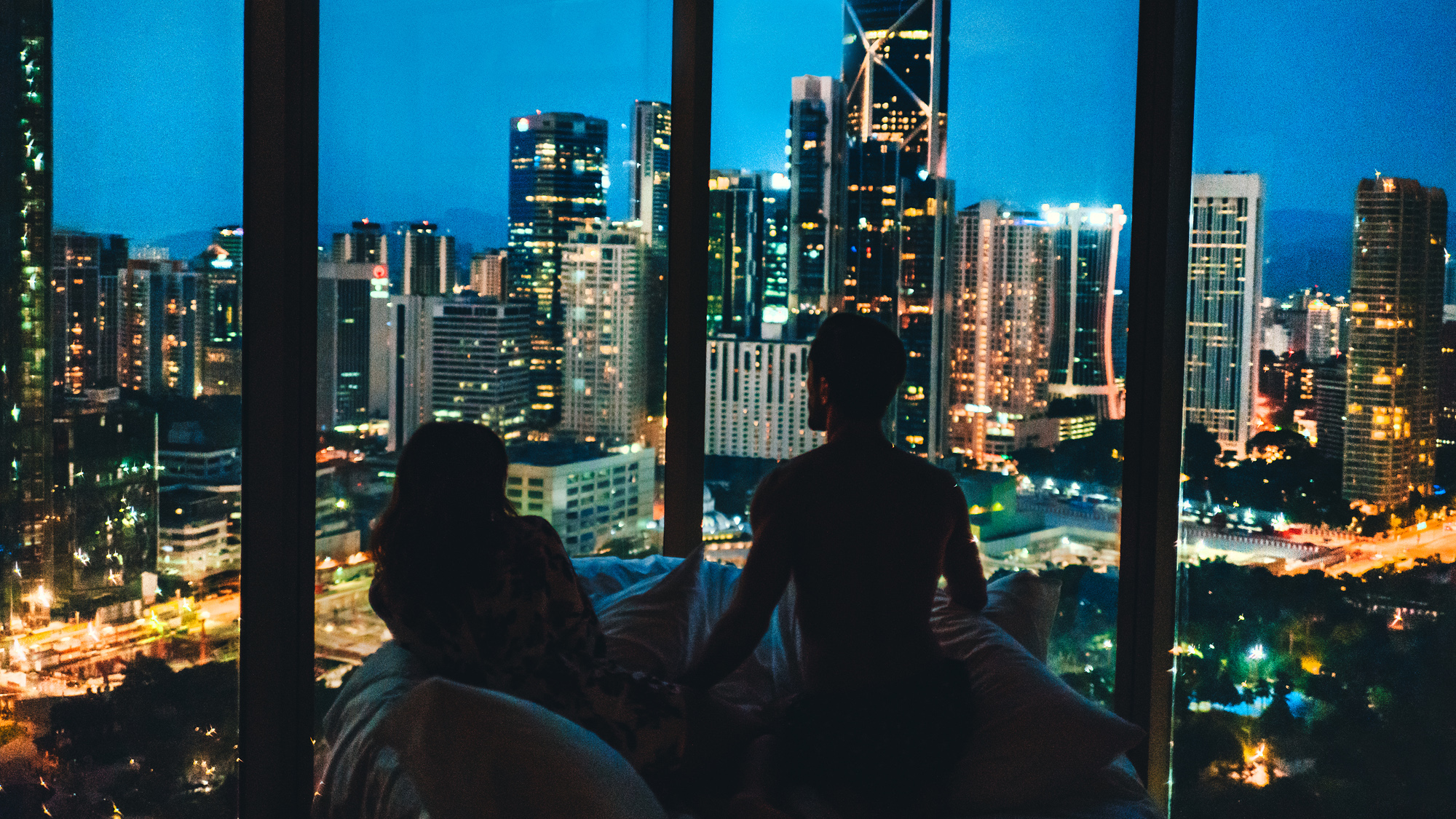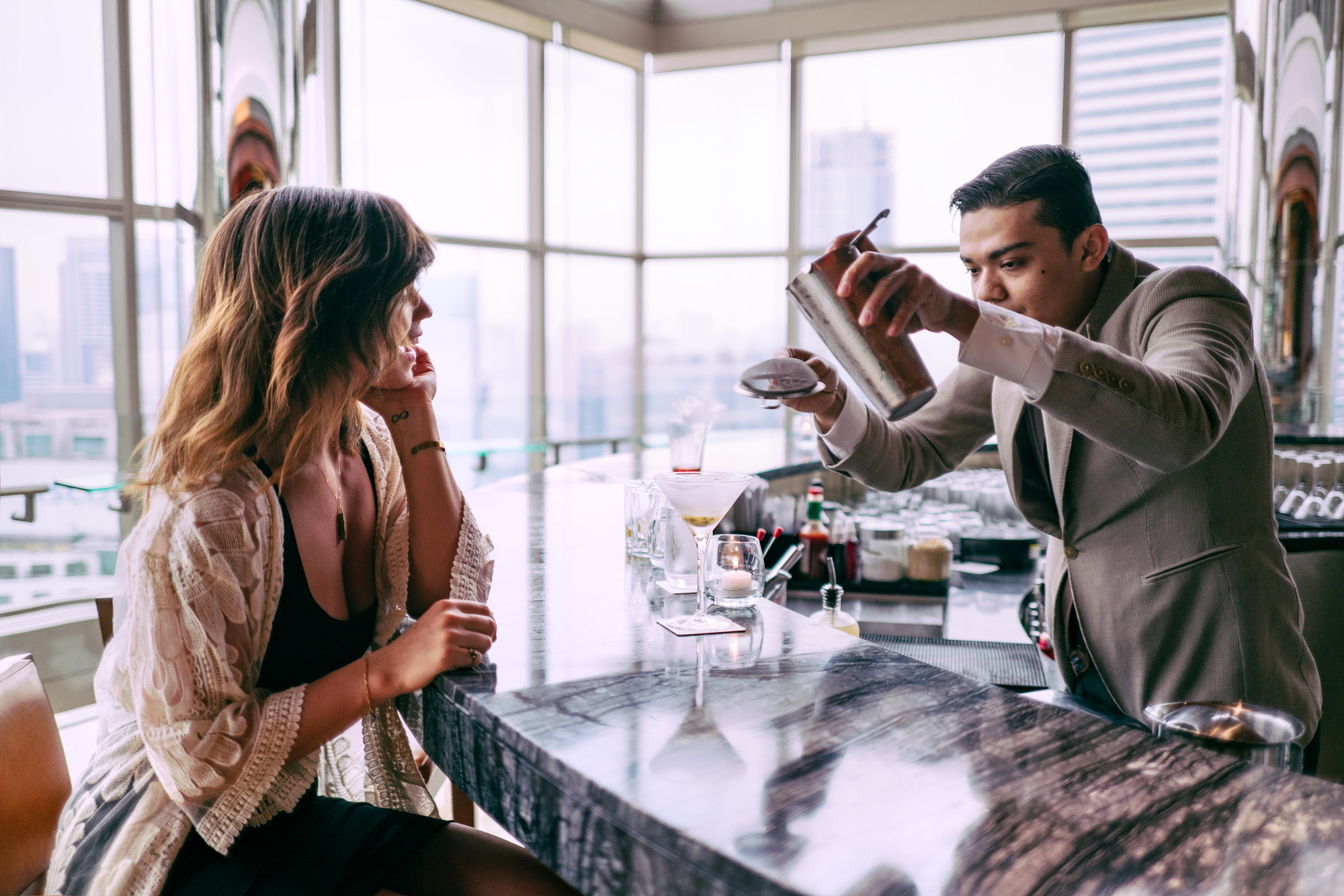 Our last stop on the Hyatt Campaign (for now!) was Kuala Lumpur - another city we had been to previously, and another amazing hotel. We didn't explore the city too much and mainly stuck to the Grand Hyatt to finish up this shoot, and had an incredible time while we were there.
July - Germany and Amsterdam
At last - Europe! Brandon and I had only been to Europe once before, to Spain, and had been dreaming of spending much more time here. We were shooting in Croatia in August, and planned a whole summer around it - the trip was incredible, and also incredibly overwhelming. We worked a ton, travelled a ton, and shot every single day for the summer.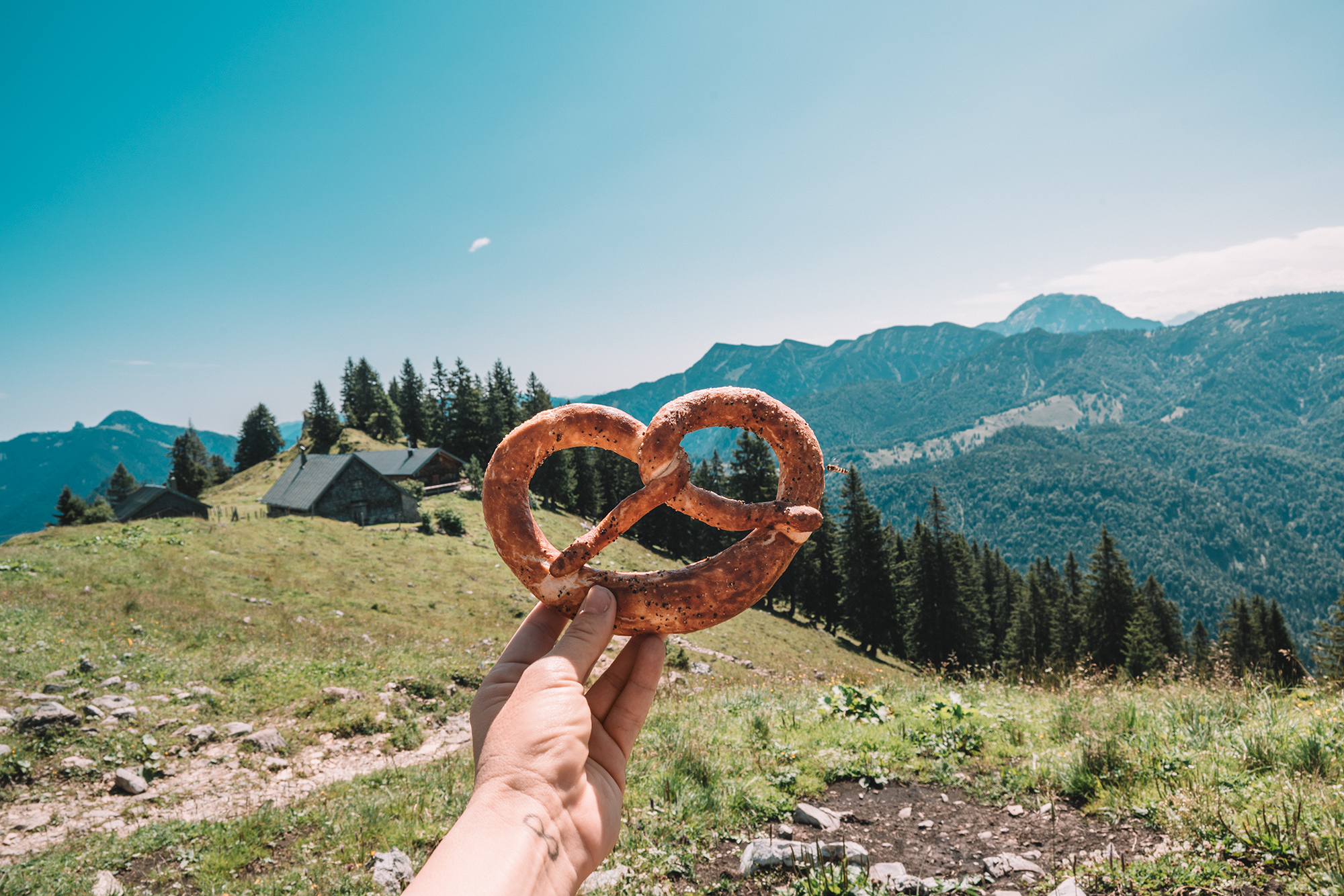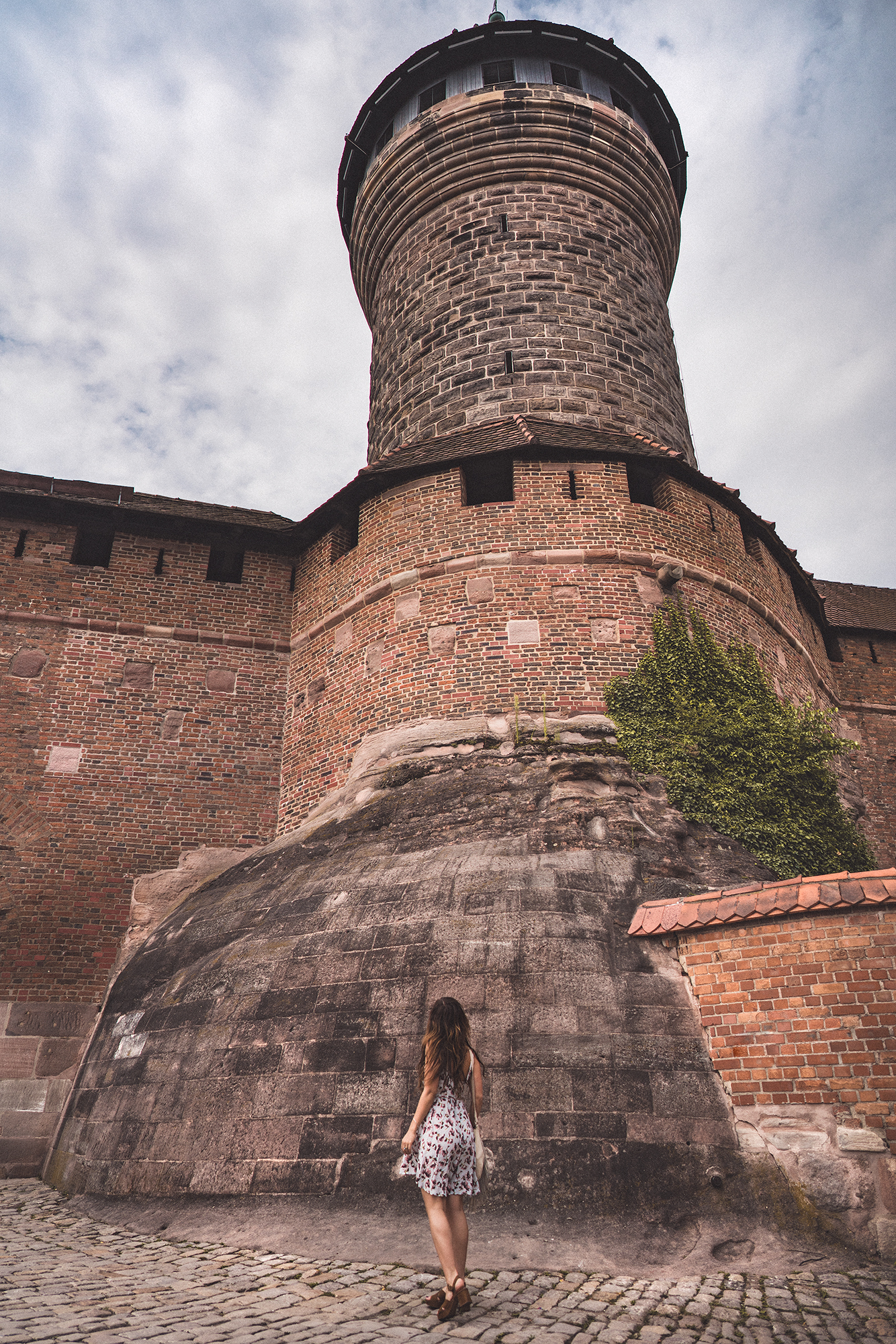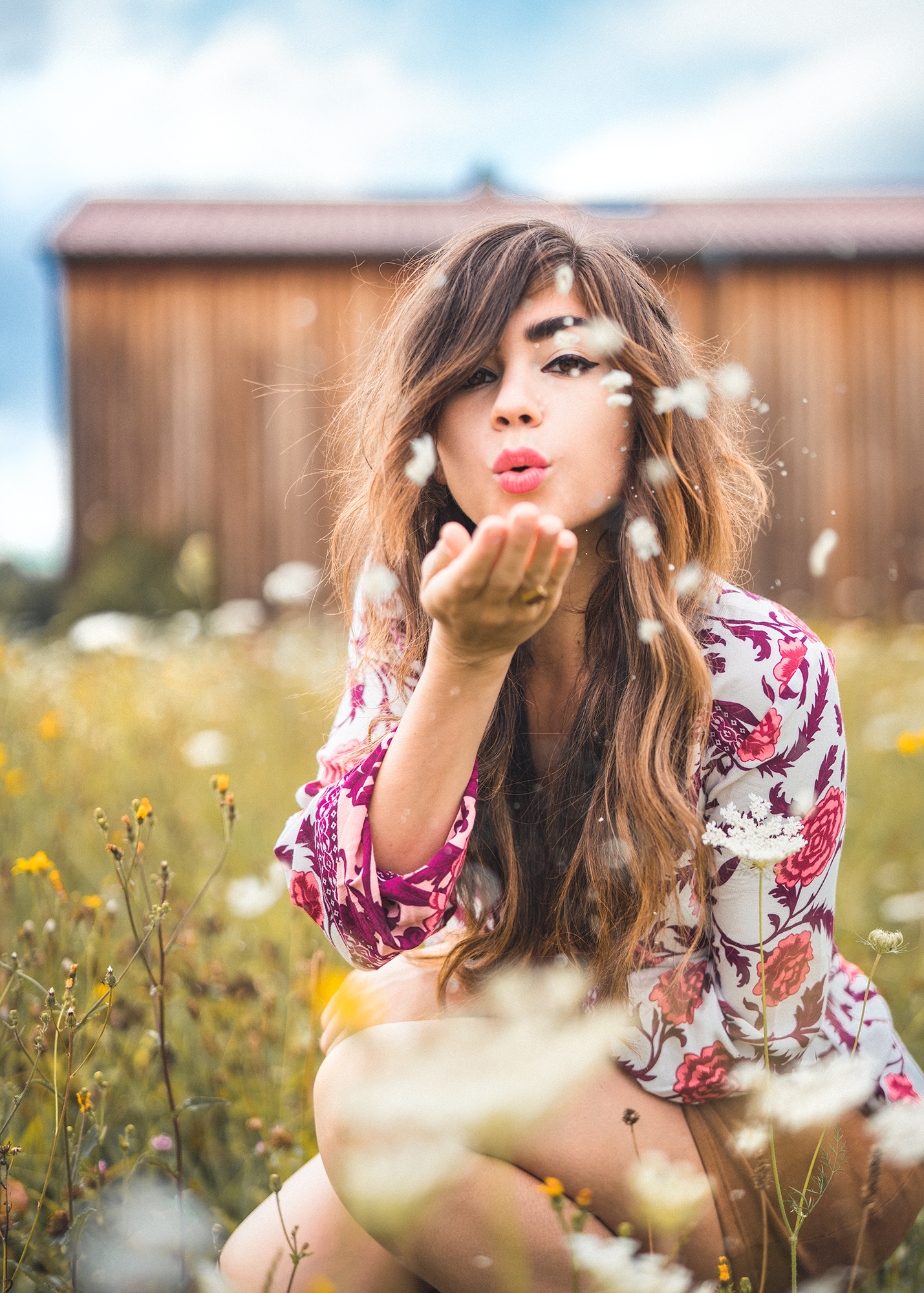 Our first stop was Germany, to stay with some friends we had met in Vietnam. We visited Castles, ate pretzels and beer, and hiked the German Alps - one of the coolest things we got to do this summer.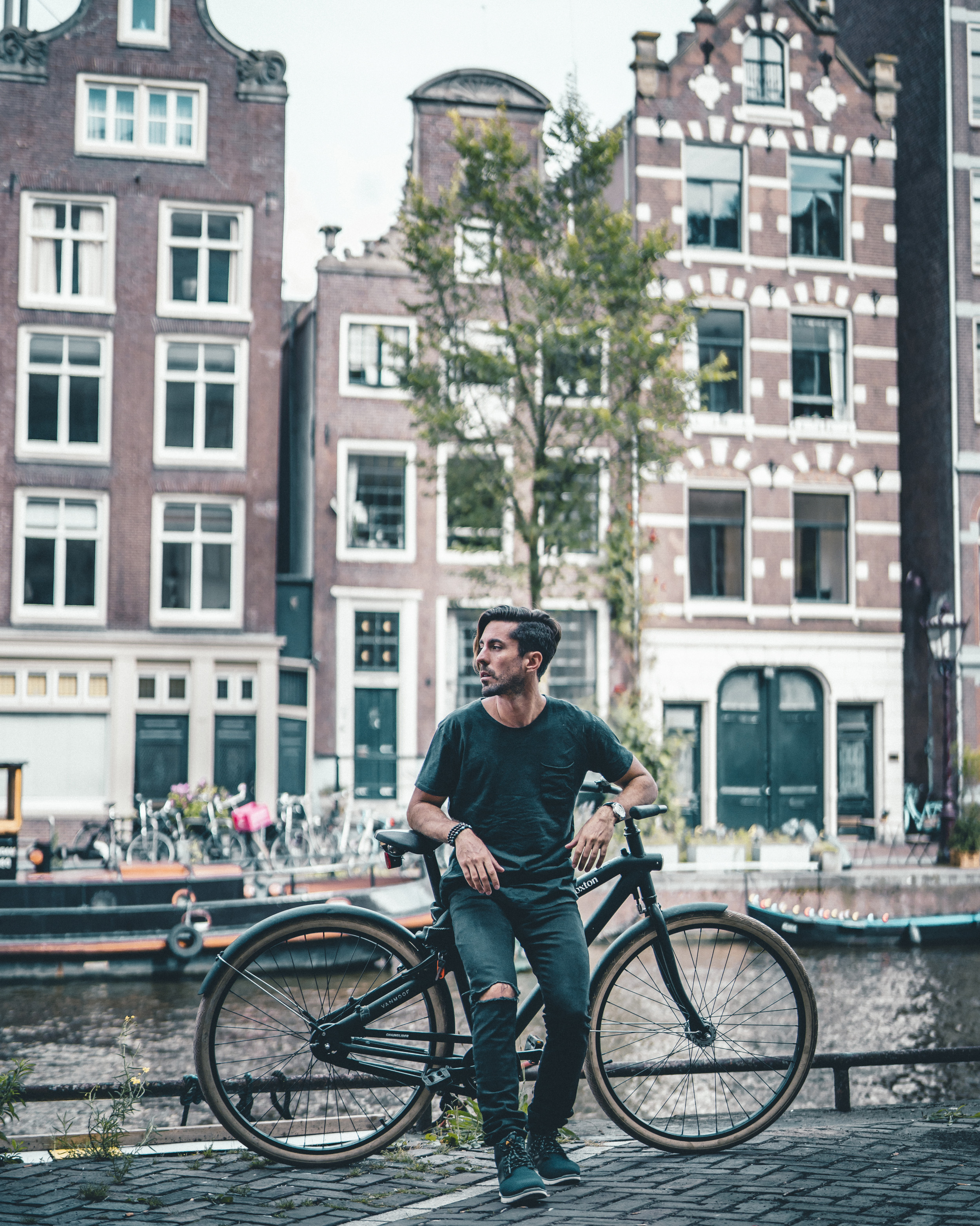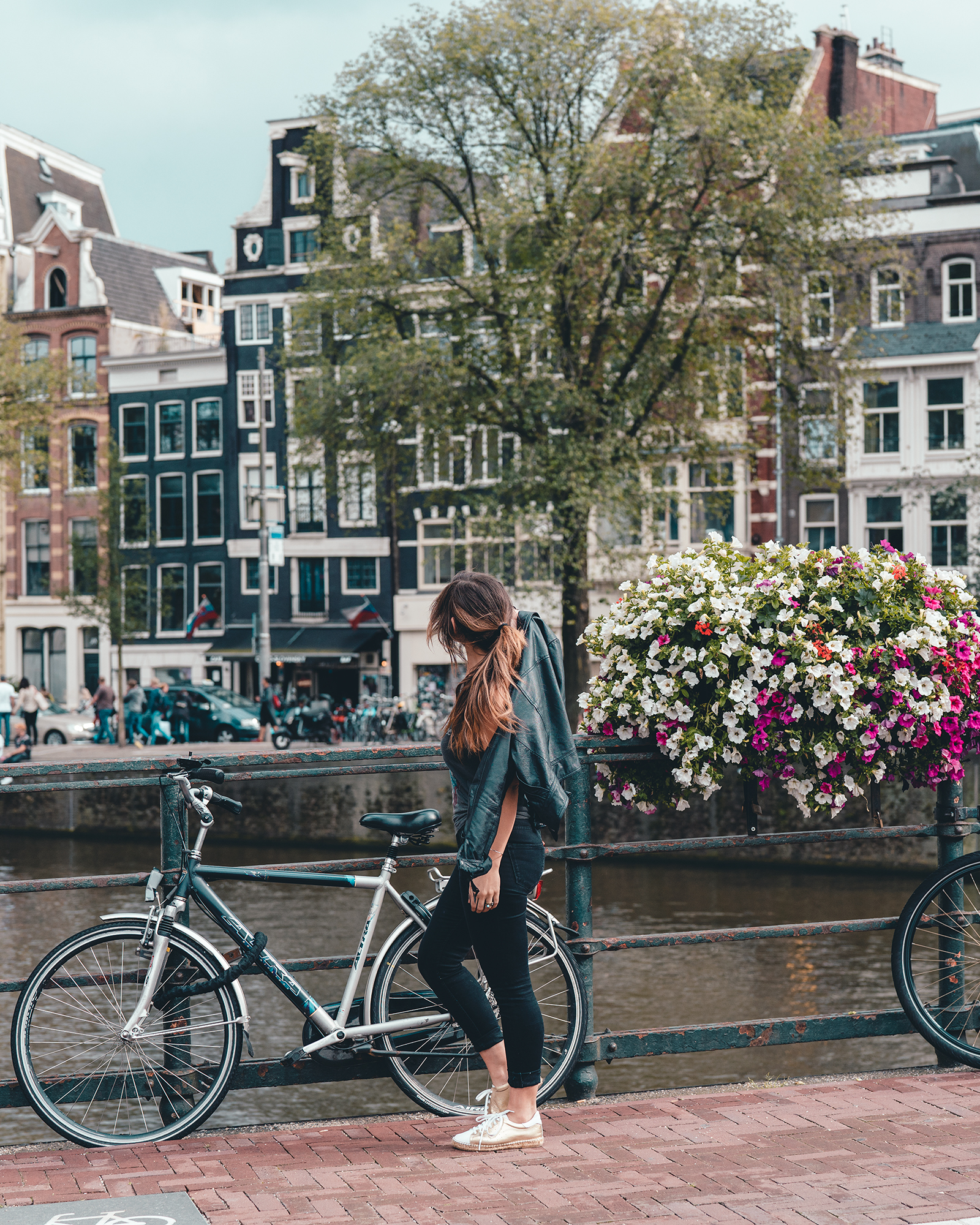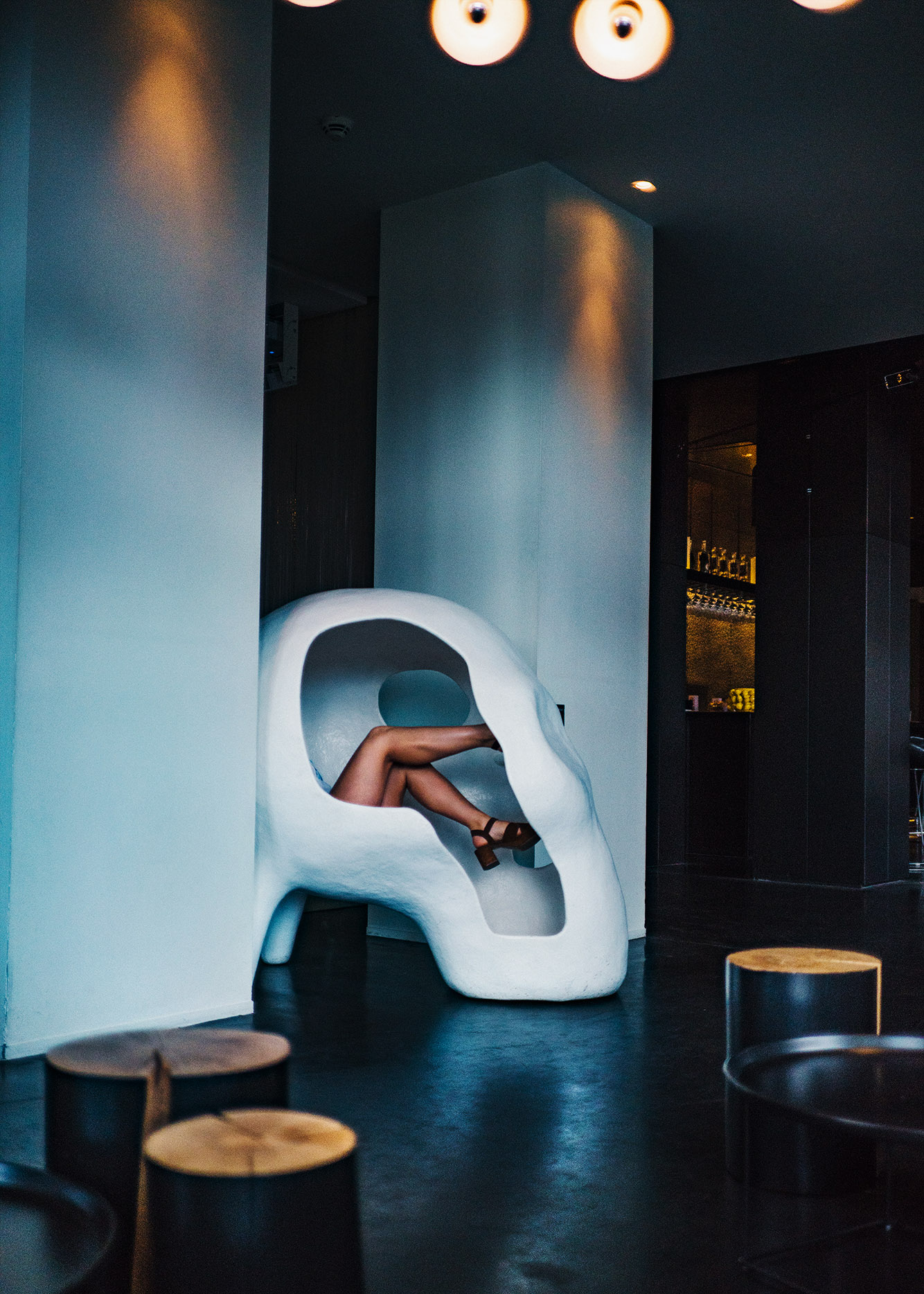 After Germany, we stopped in Amsterdam for a few days - a first for both of us. We stayed a couple of our favorite hotels - The Kimpton and The Hoxton, and just wandered and explored. Even though it was cold and rainy, we fell so in love with the city here.
August - Croatia, Paris, and Italy
August was a summer of dreams - we started off with a week sailing through the islands and medieval cities of Croatia, spent 10 days in Paris in hotels I couldn't have even dreamed of, and then picked up a car in Milan and drove through Italy - and I got to spend my birthday in an ancient Roman castle. We worked like crazy, but I will always remember August as a dream come true.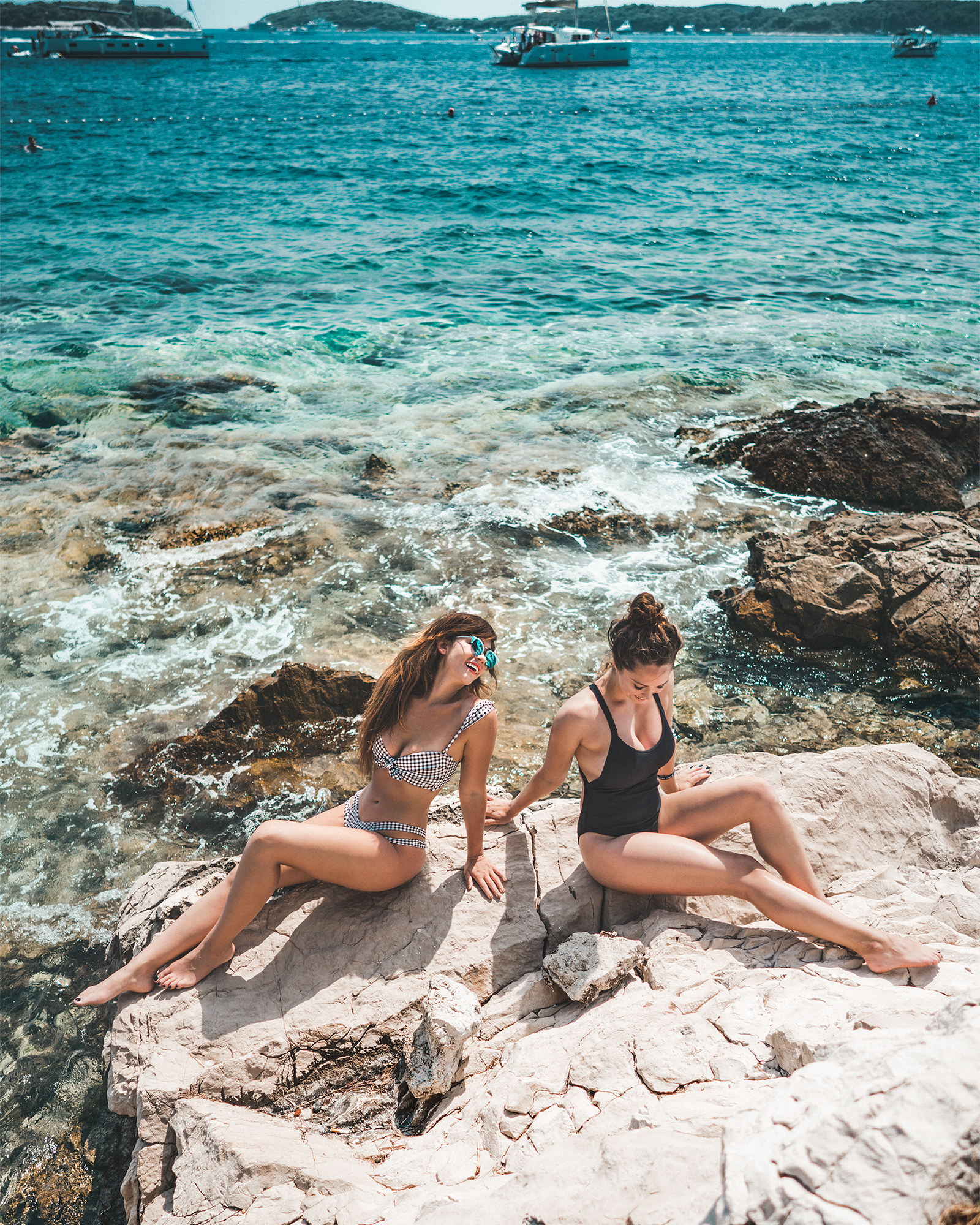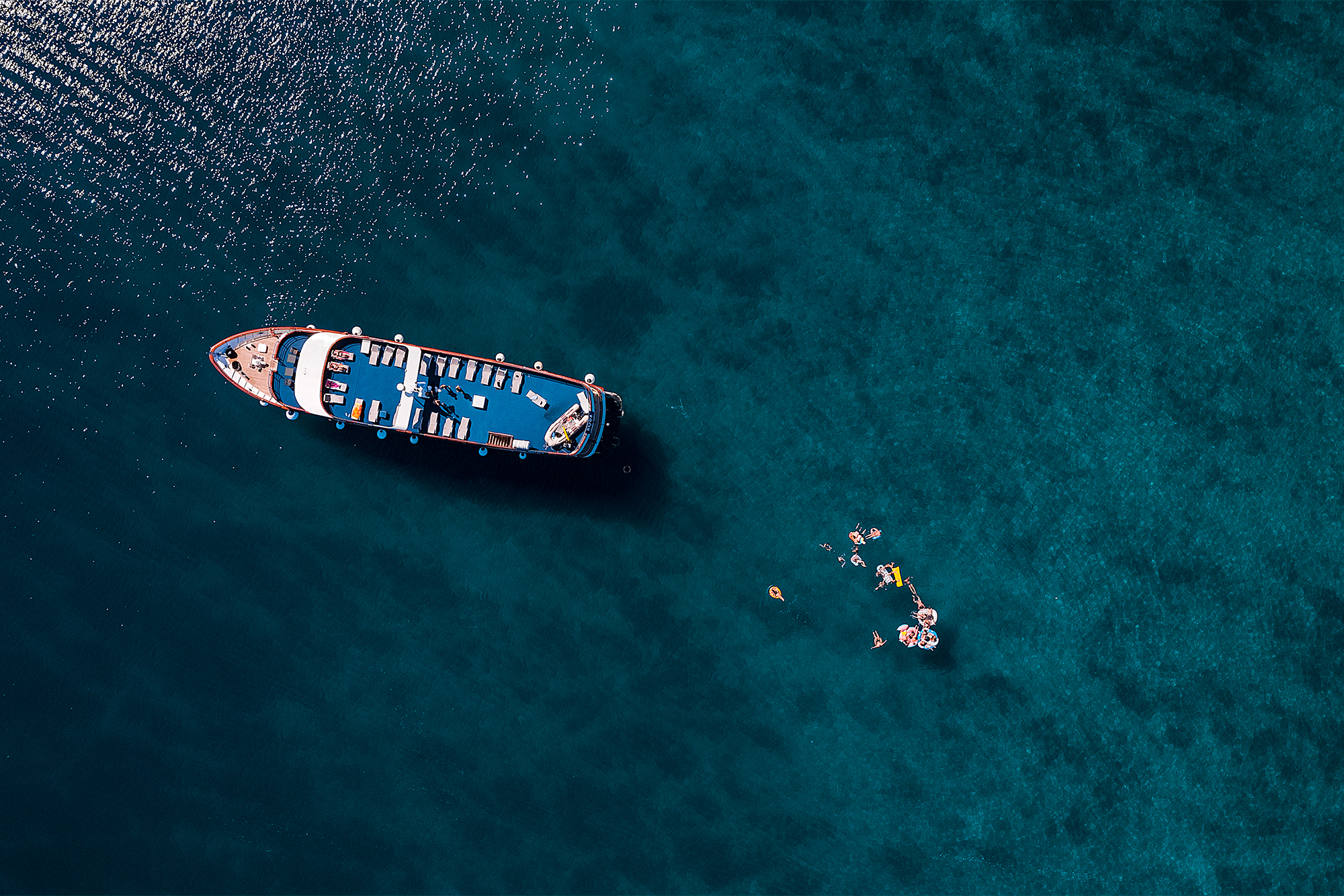 Cruising Croatia with 35 friends was an adult summer camp dream and the most fun job we could have asked for. I had so much fun dressing for the occasion. See the film - one of my favorites that we've ever made.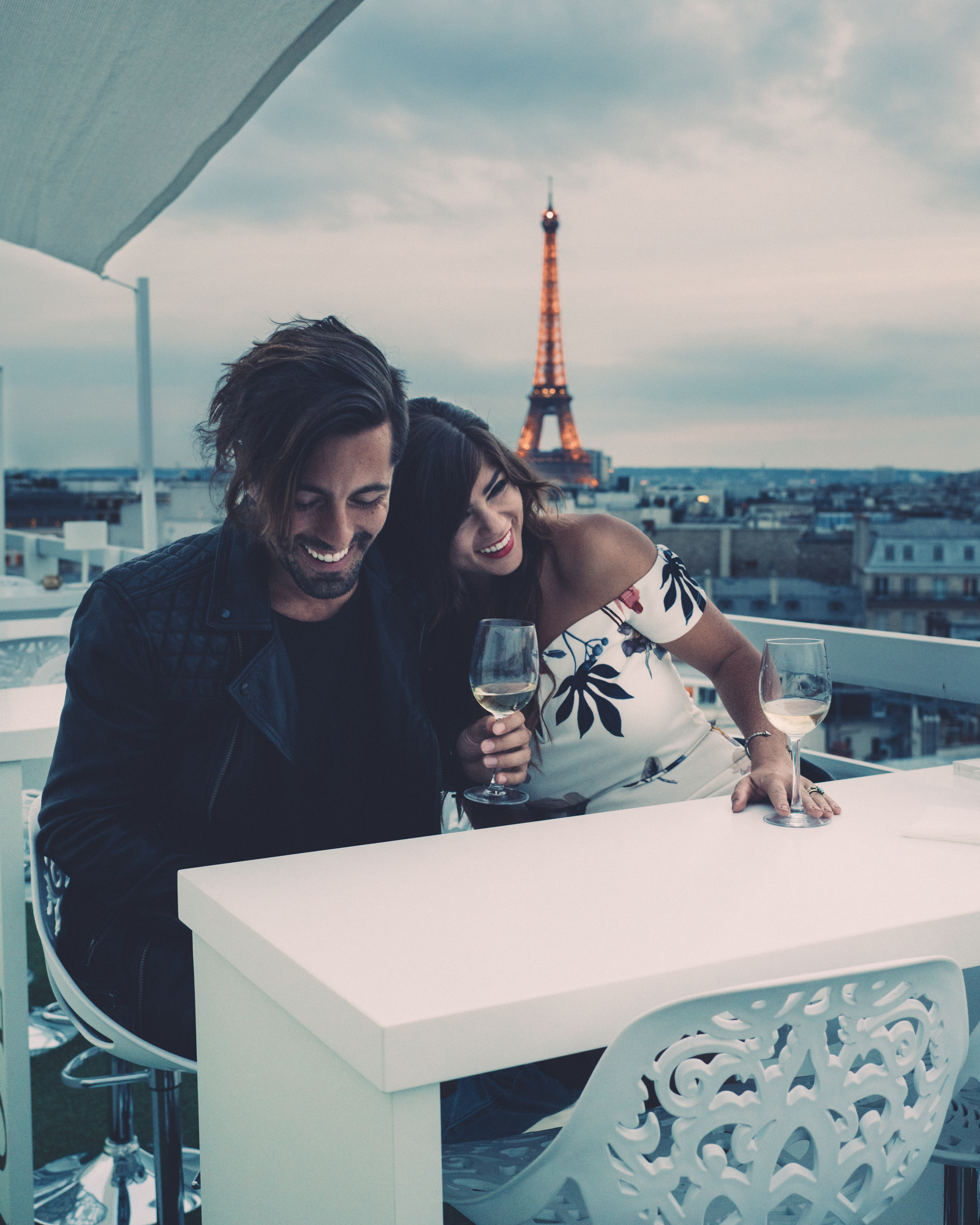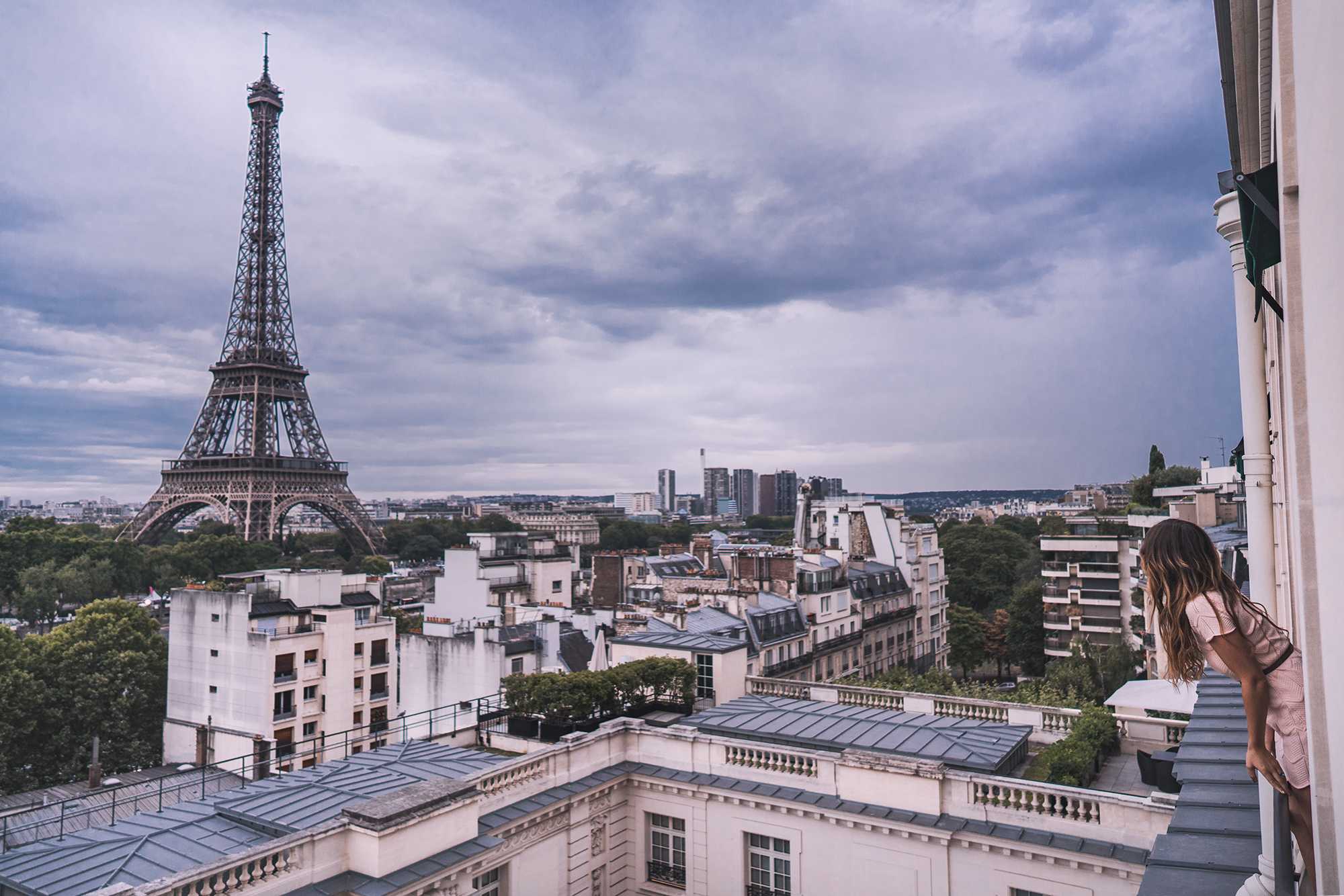 Paris is the city of dreams, the city of romance, the city of lights. The city of incredible hotels. I had been here once about 10 years prior and have always wanted to return and see it again with a person I loved. It was everything I could have ever asked for - and I still have so much more to post from this trip!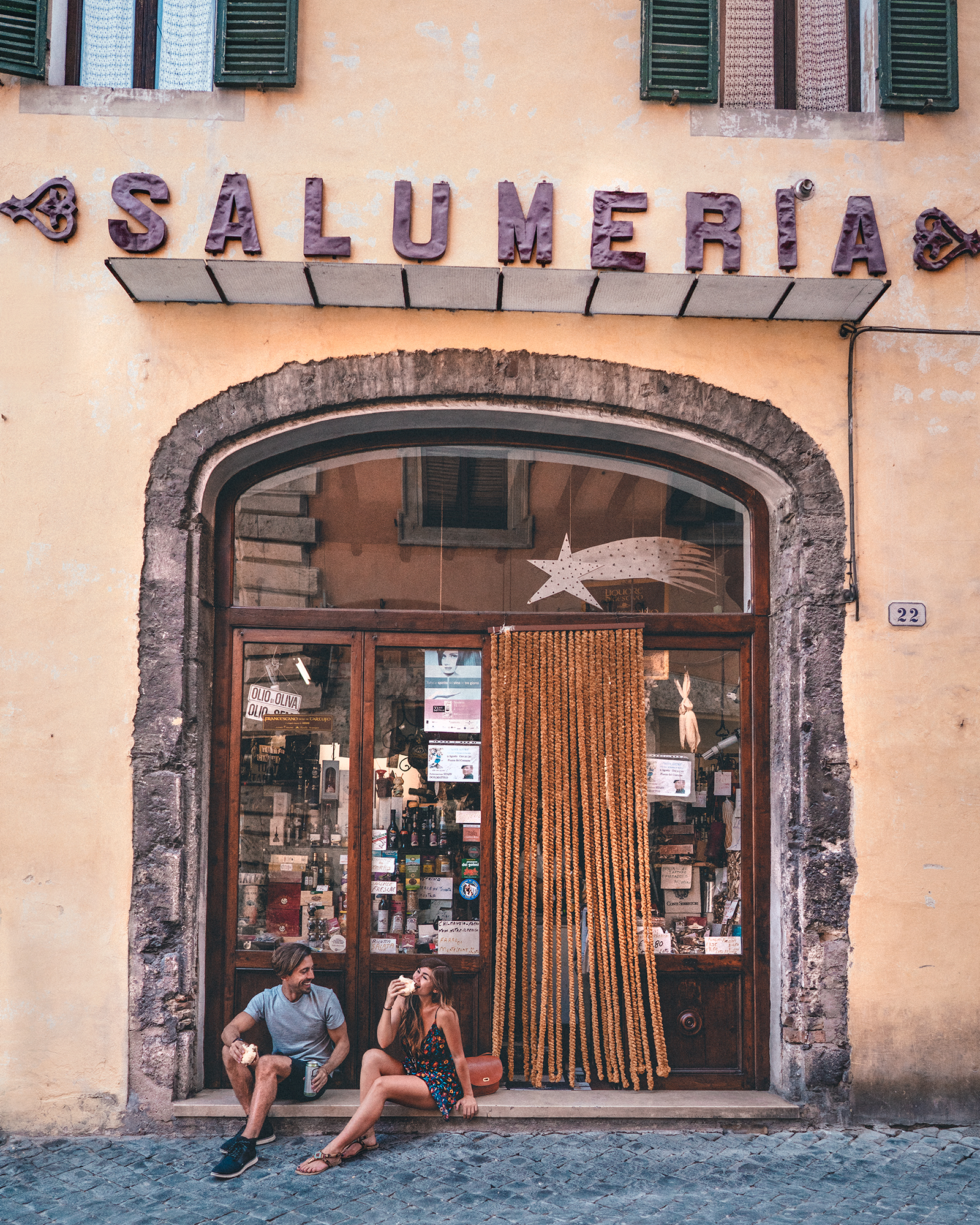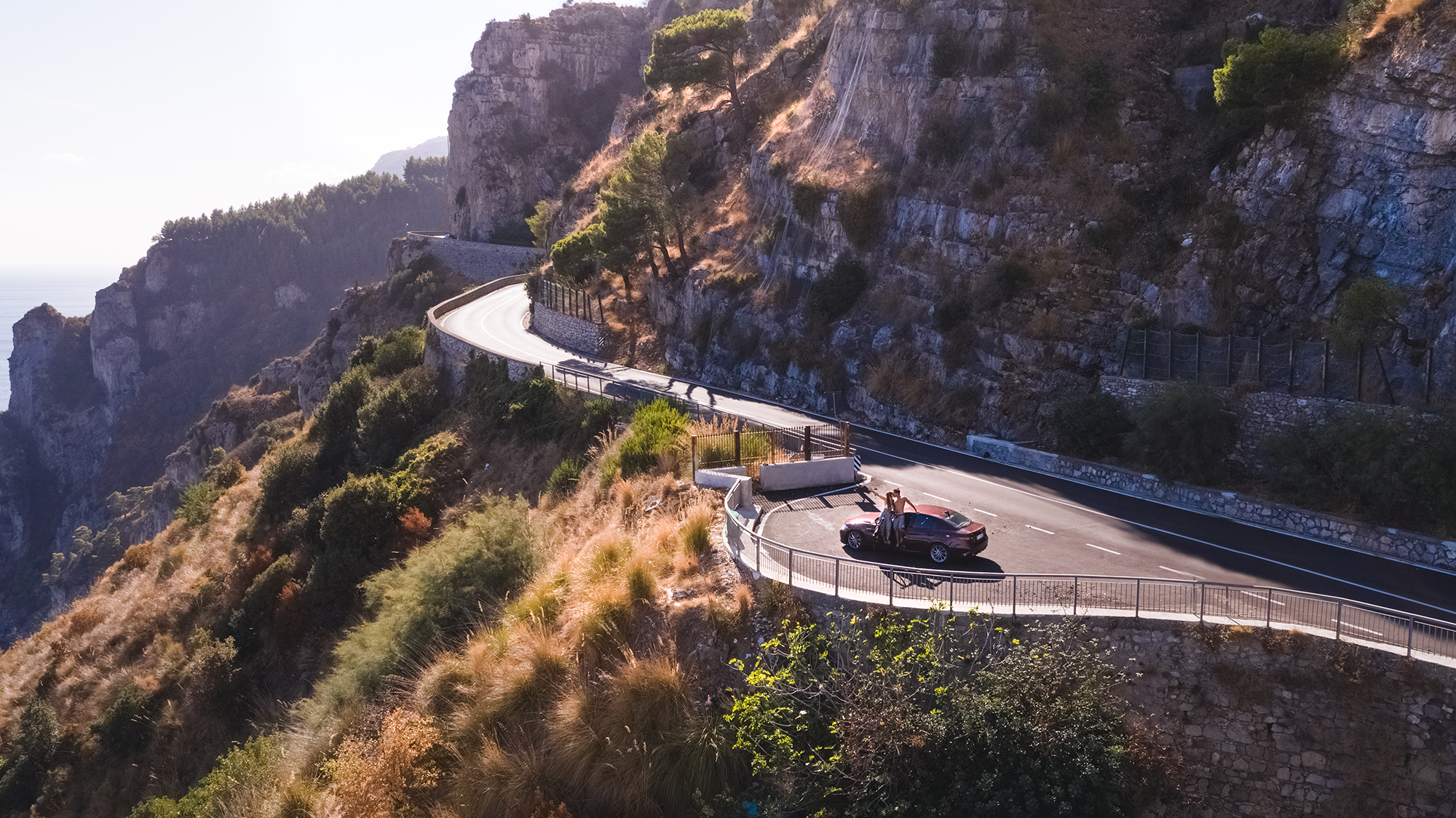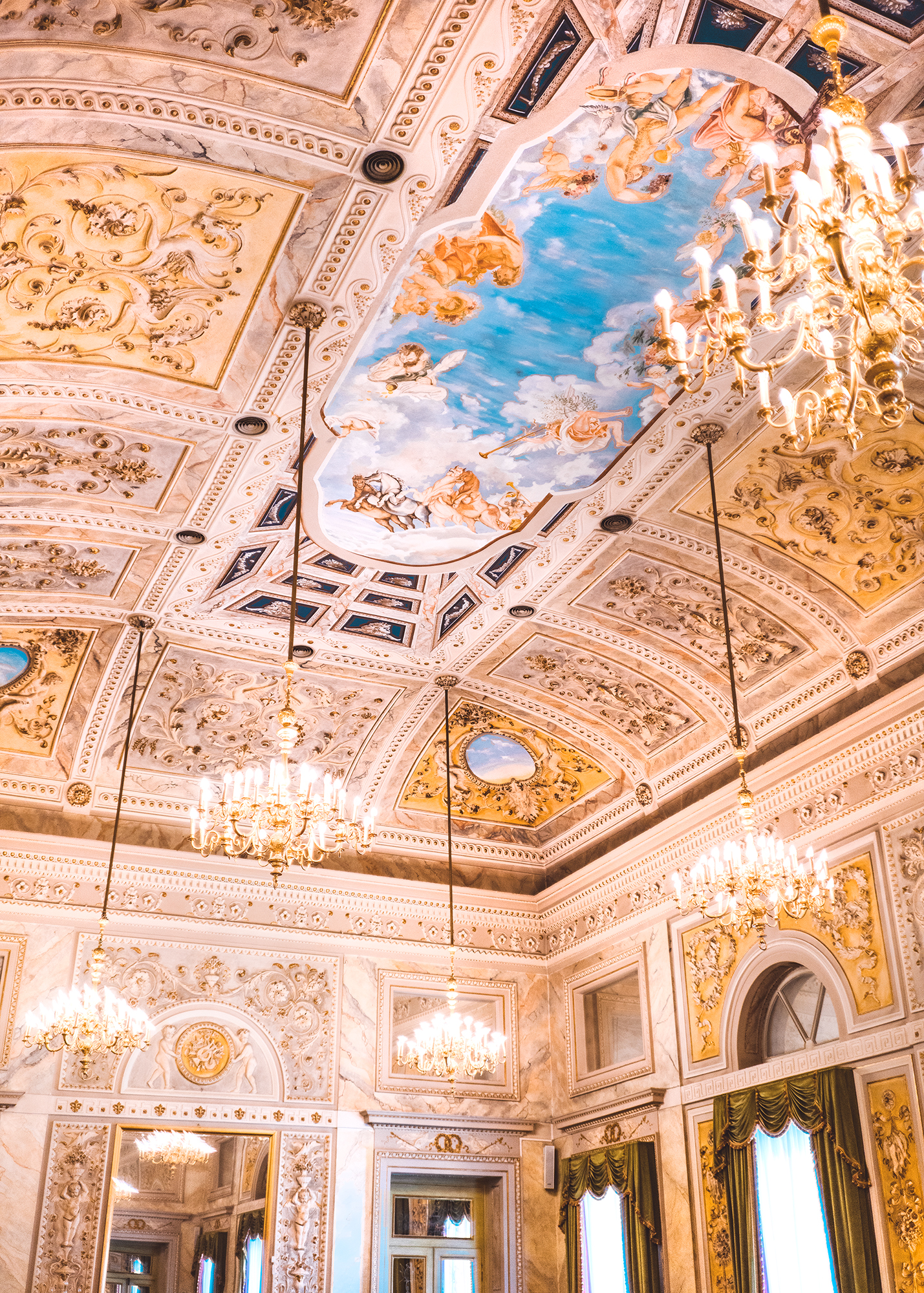 Now Italy - Italy was a dream come true for Brandon. We flew into Milan and spent 3 weeks twisting and turning down the country - from Cinque Terre to fields in Tuscany, from a Fairy-tale filled Florence to Ancient Rome - we took in as much as we could.
September - The Amalfi Coast and California
As summer started to come to an end, we came to our final destination in Europe - The unparalleled Amalfi Coast.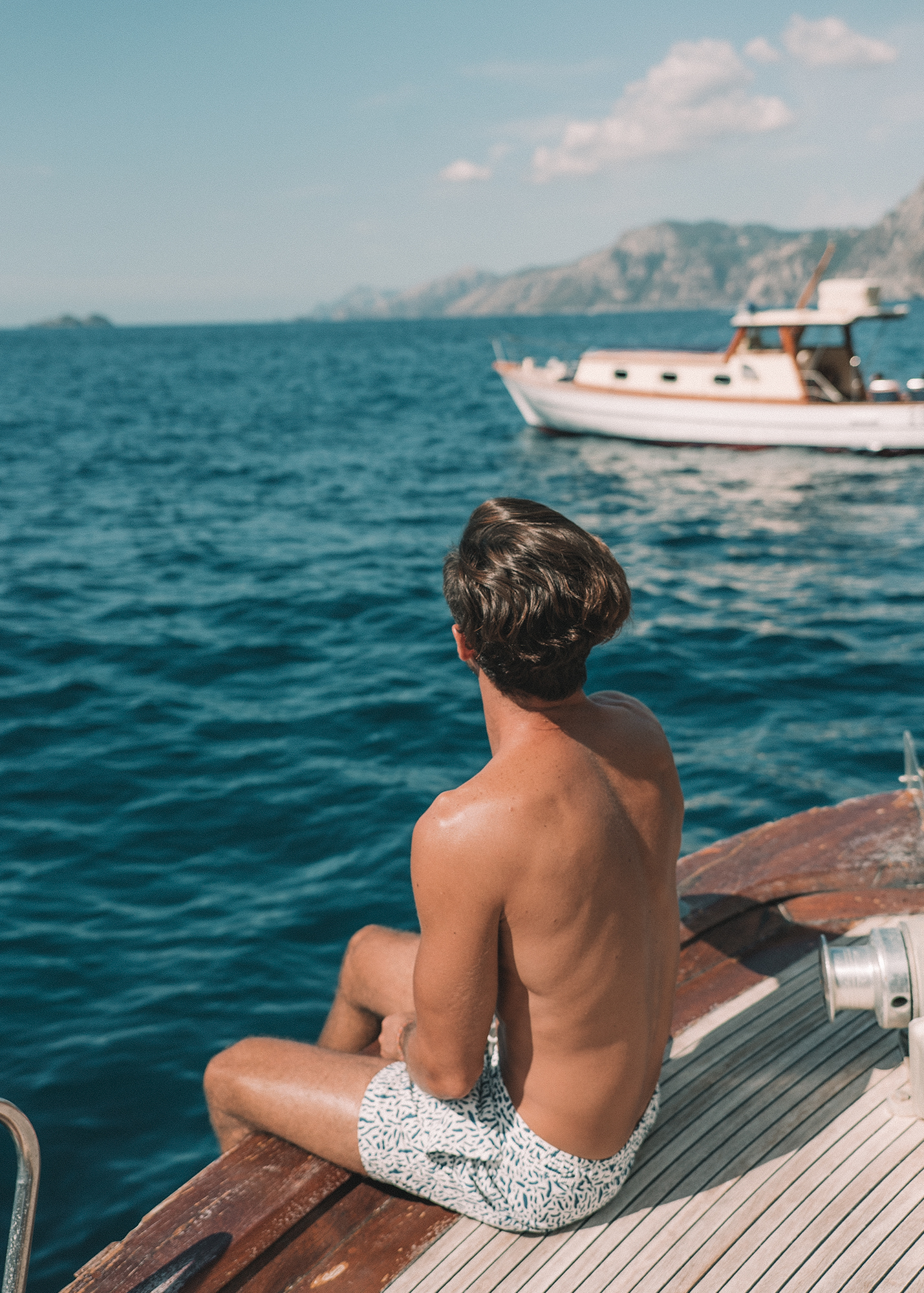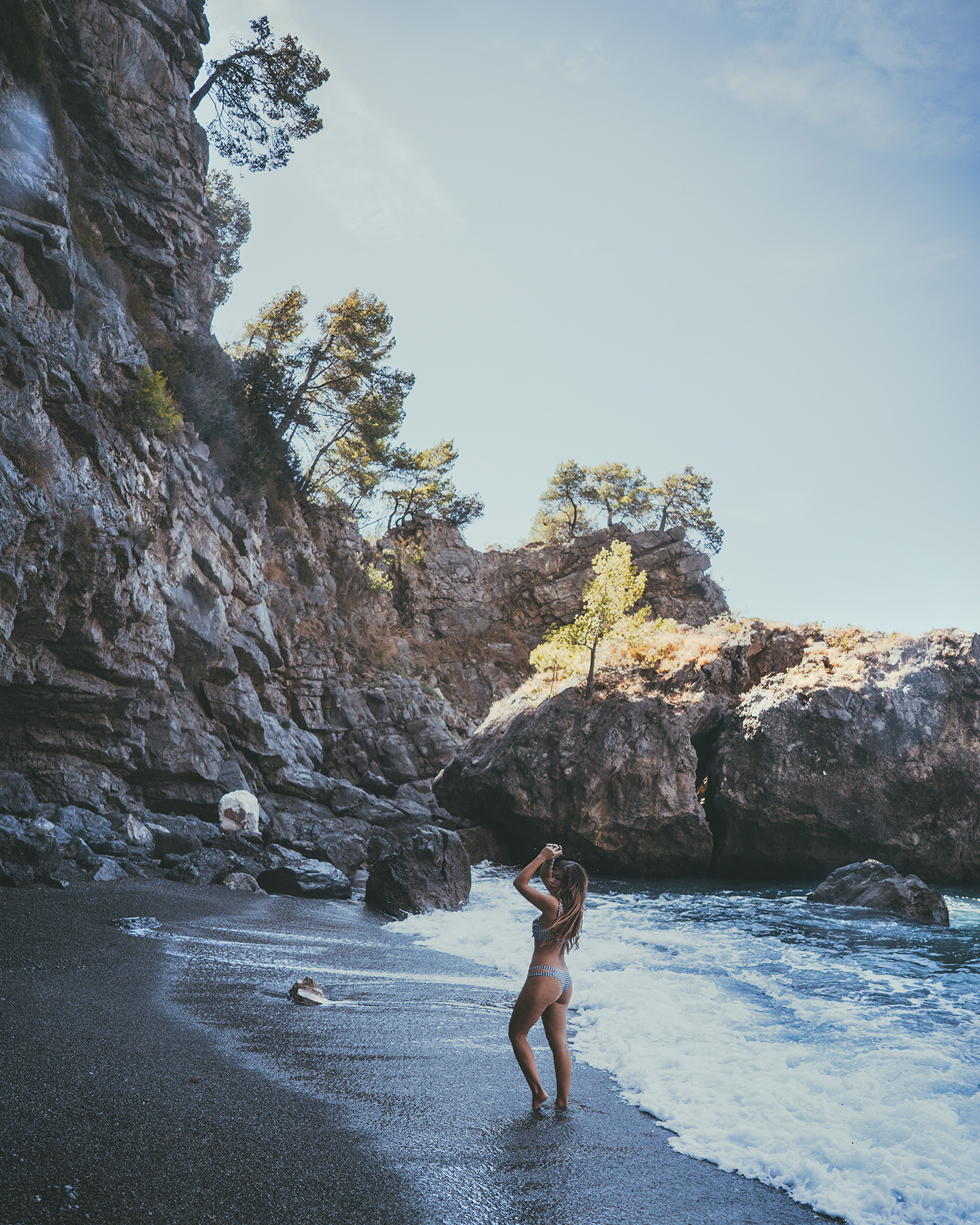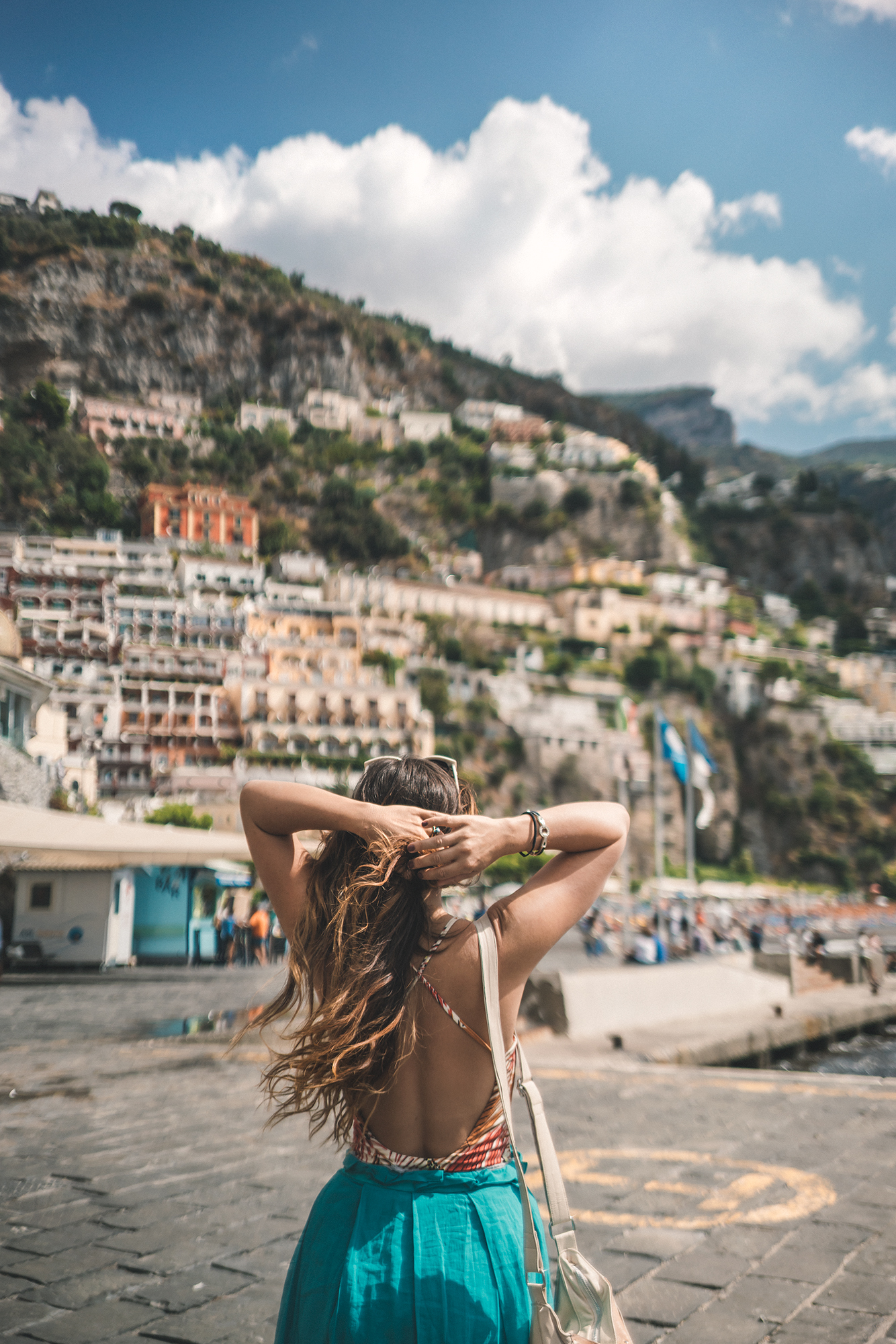 We stayed in a Palace in Sorrento, drove the coastlines, and spent our very last day of the summer sailing through the coastal cities.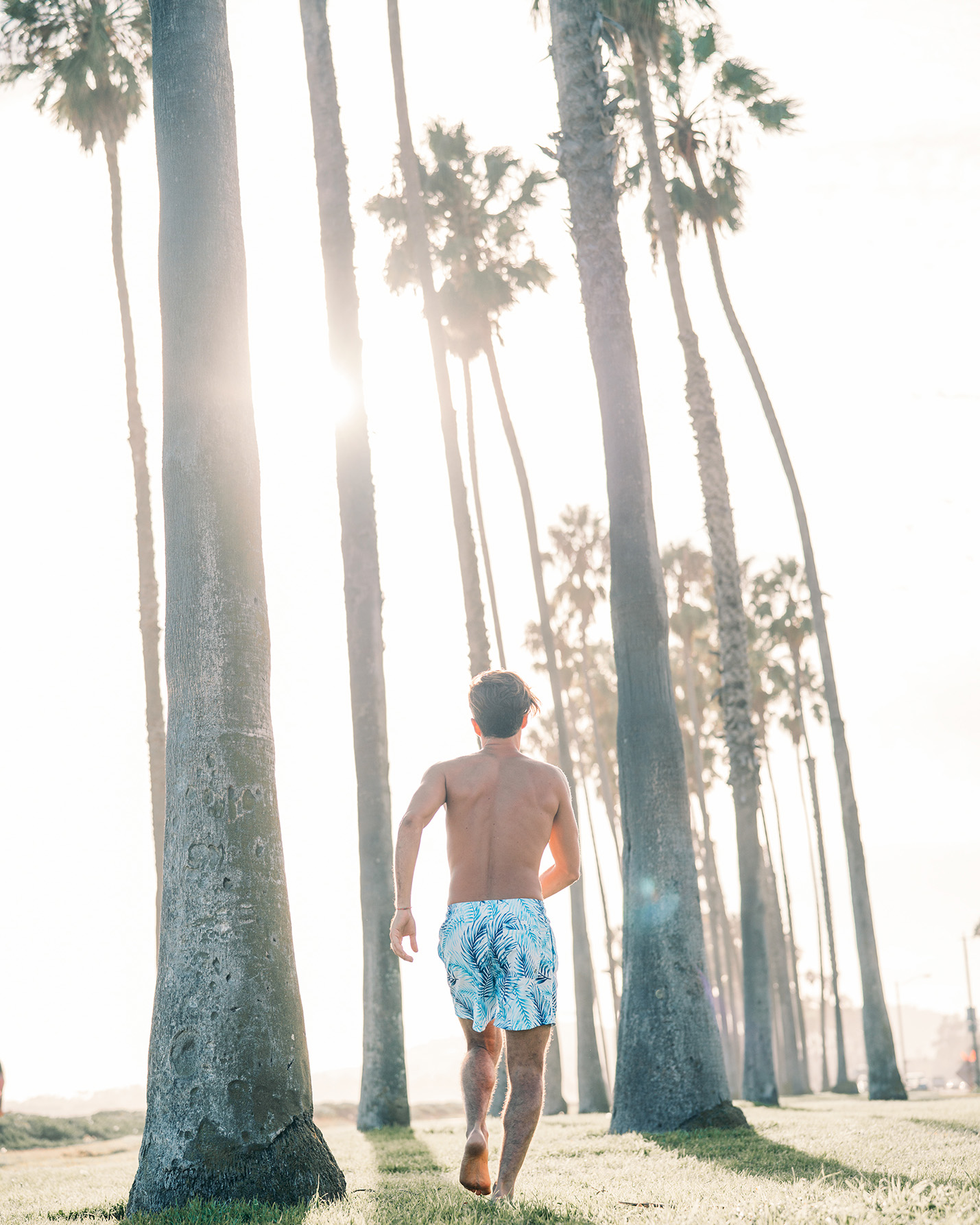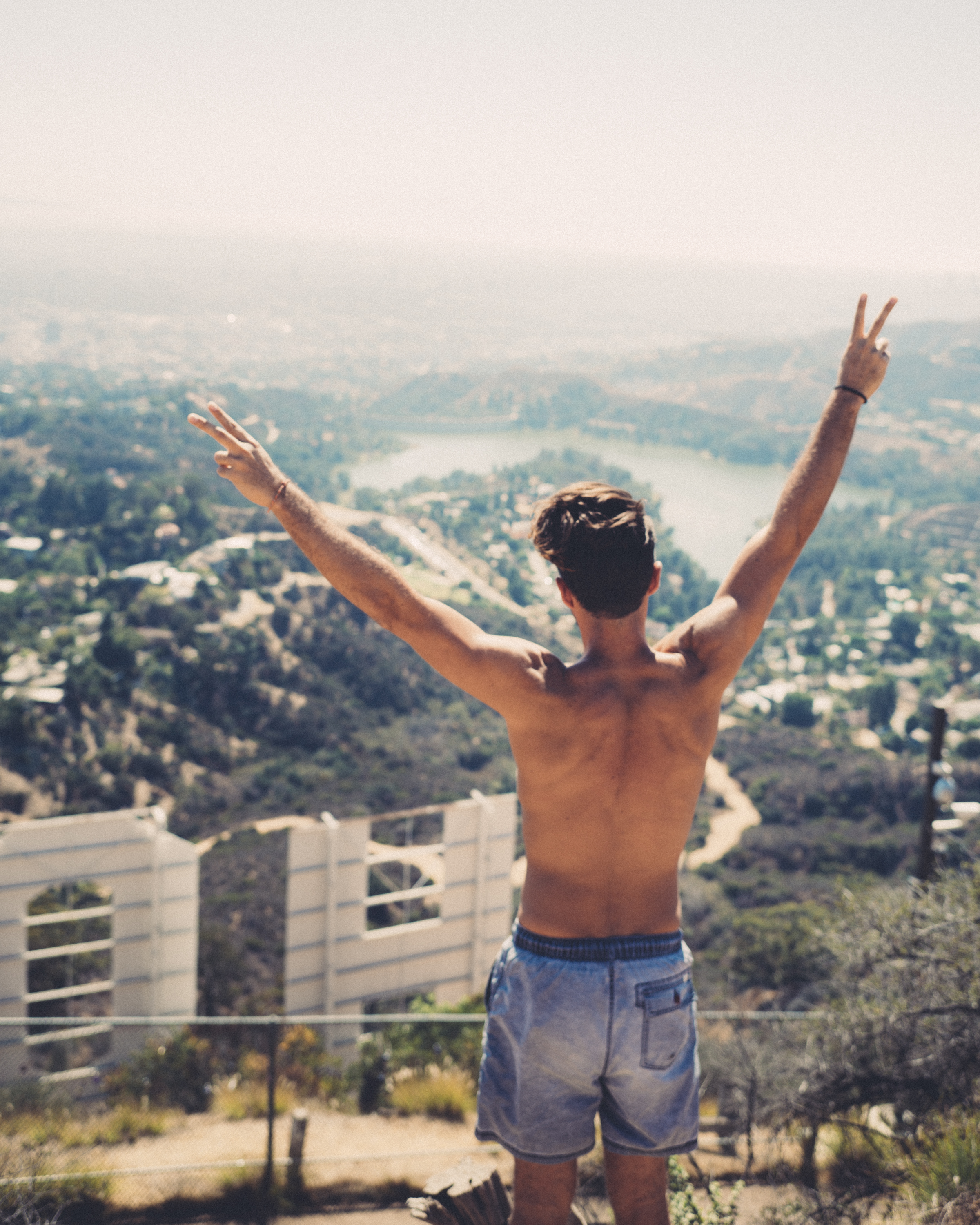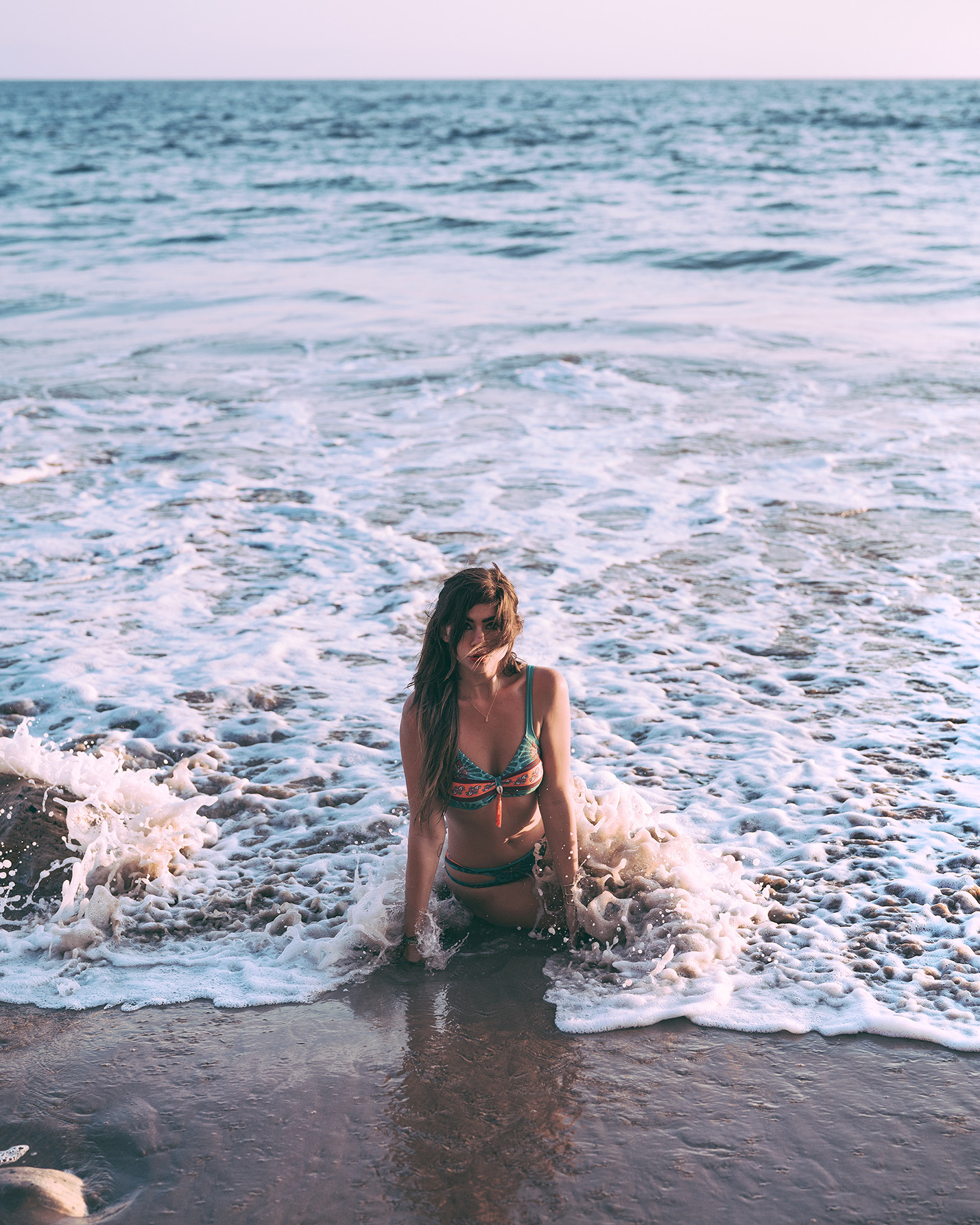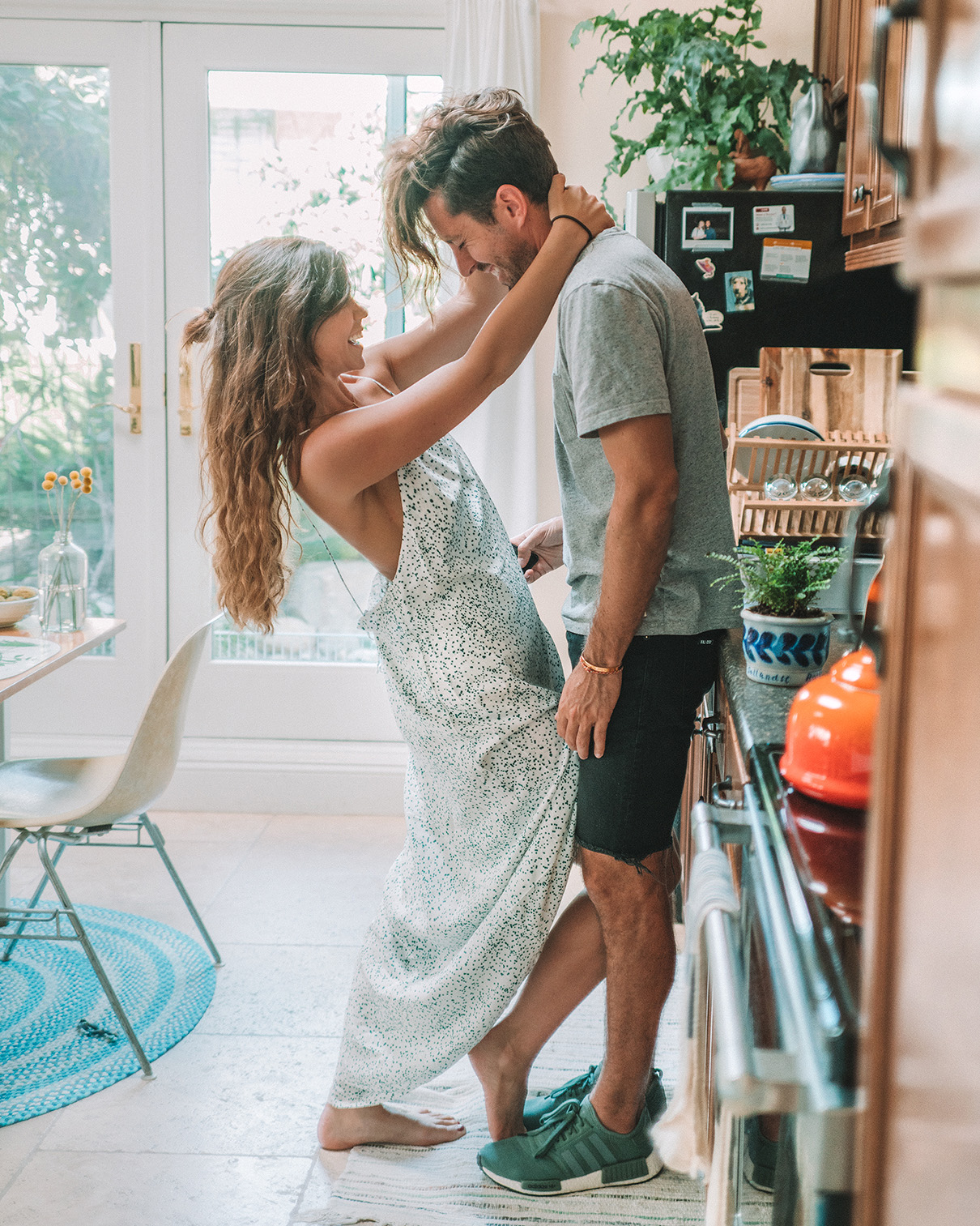 We came back to California to work, to shoot, to fall in love with LA, and to find our footing. September marked one-year of not living in New York City, and we took some time to figure out what that meant to us - and where we should go from here.
October - Back to Thailand
....But not before making a trip back to Thailand to continue the Hyatt Campaign from the Spring. We returned to Bangkok, and drove down to a new destination - Hua Hin.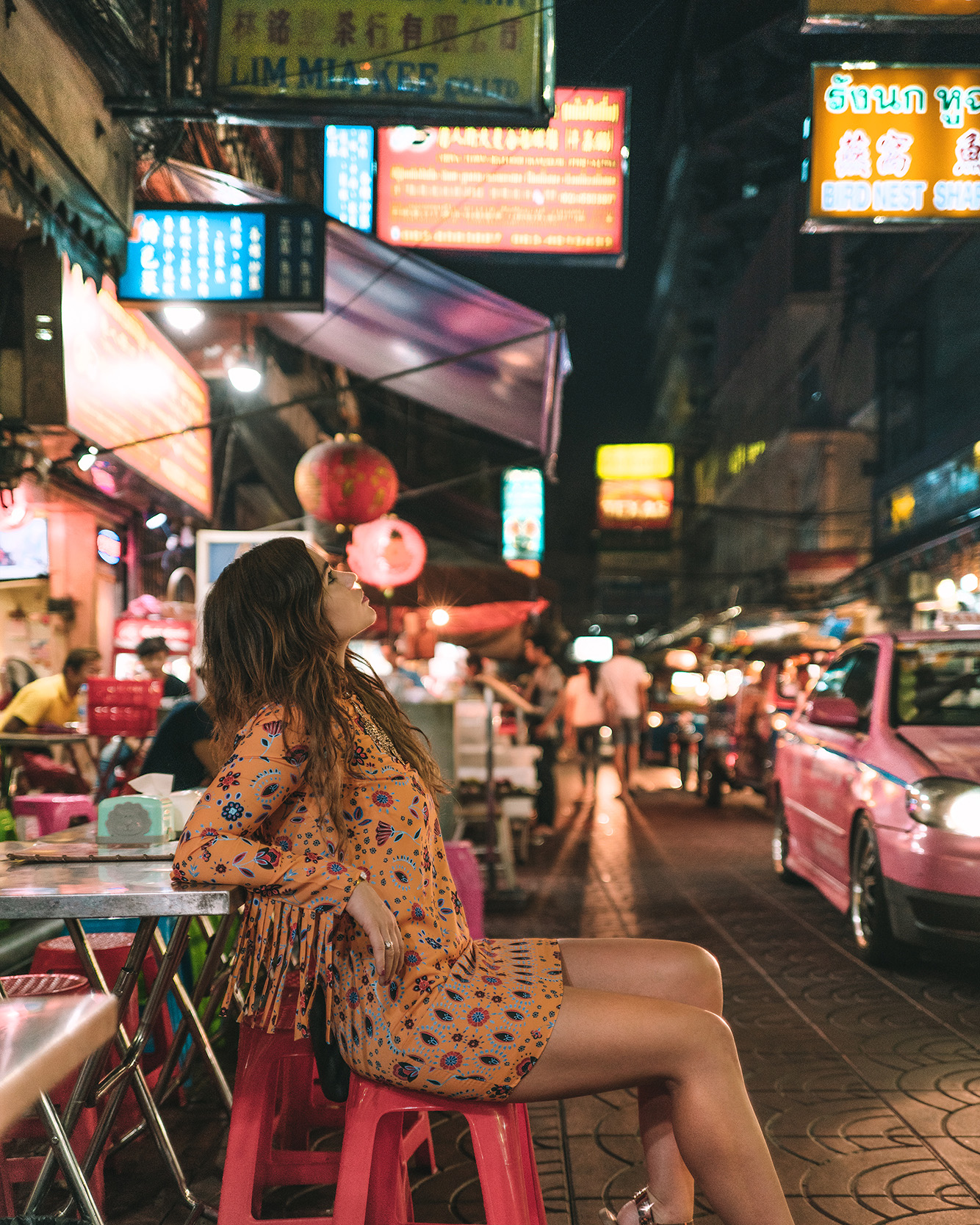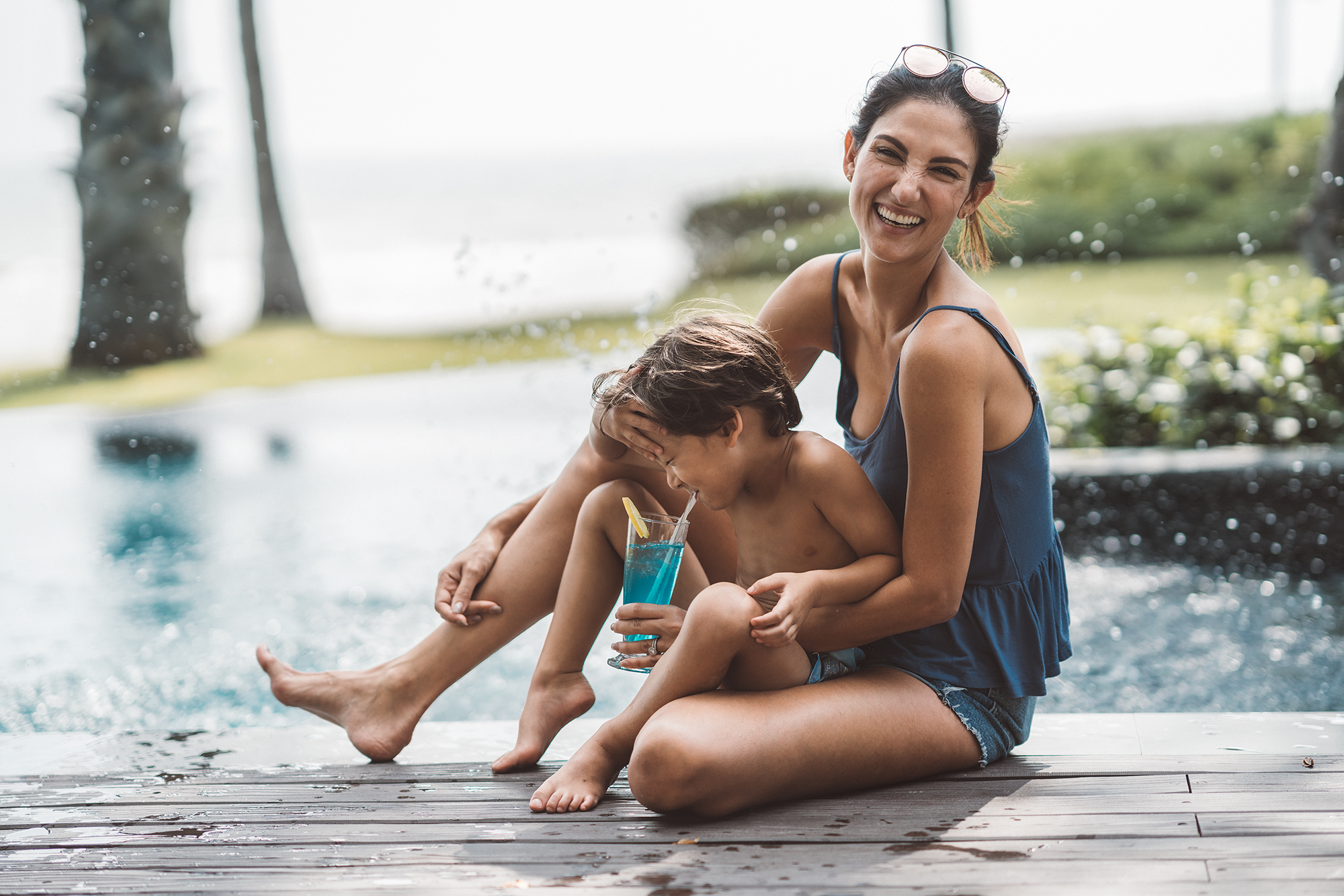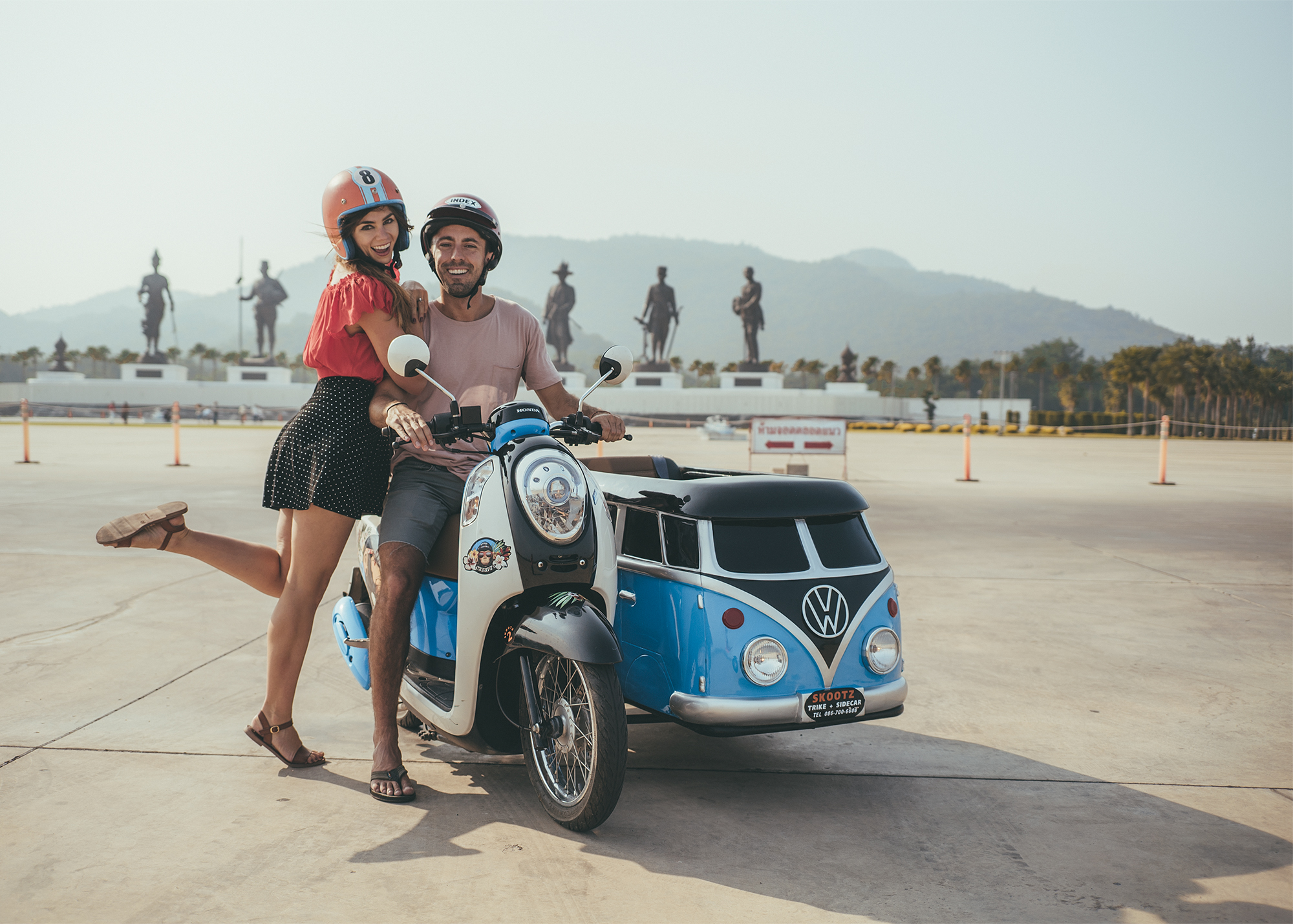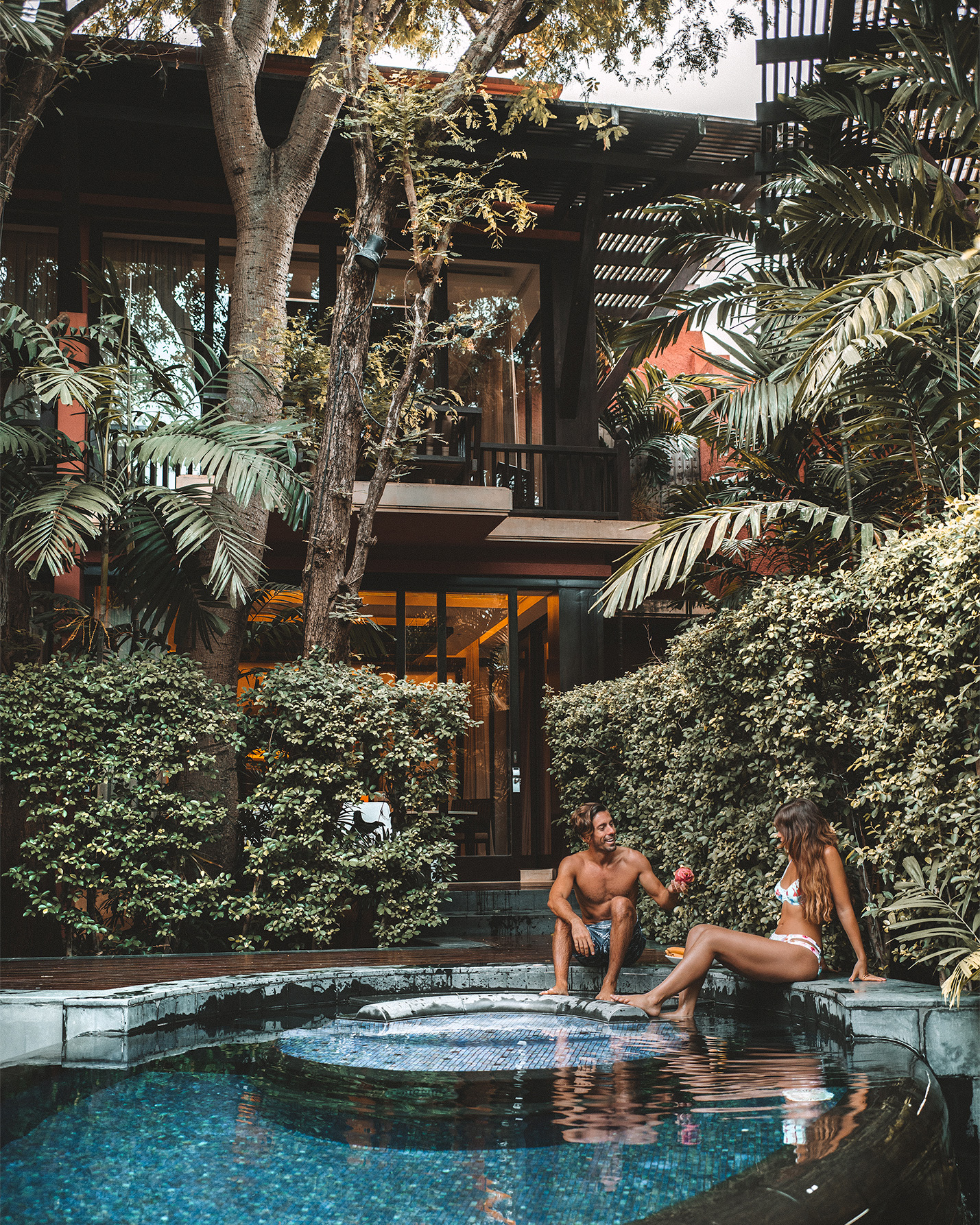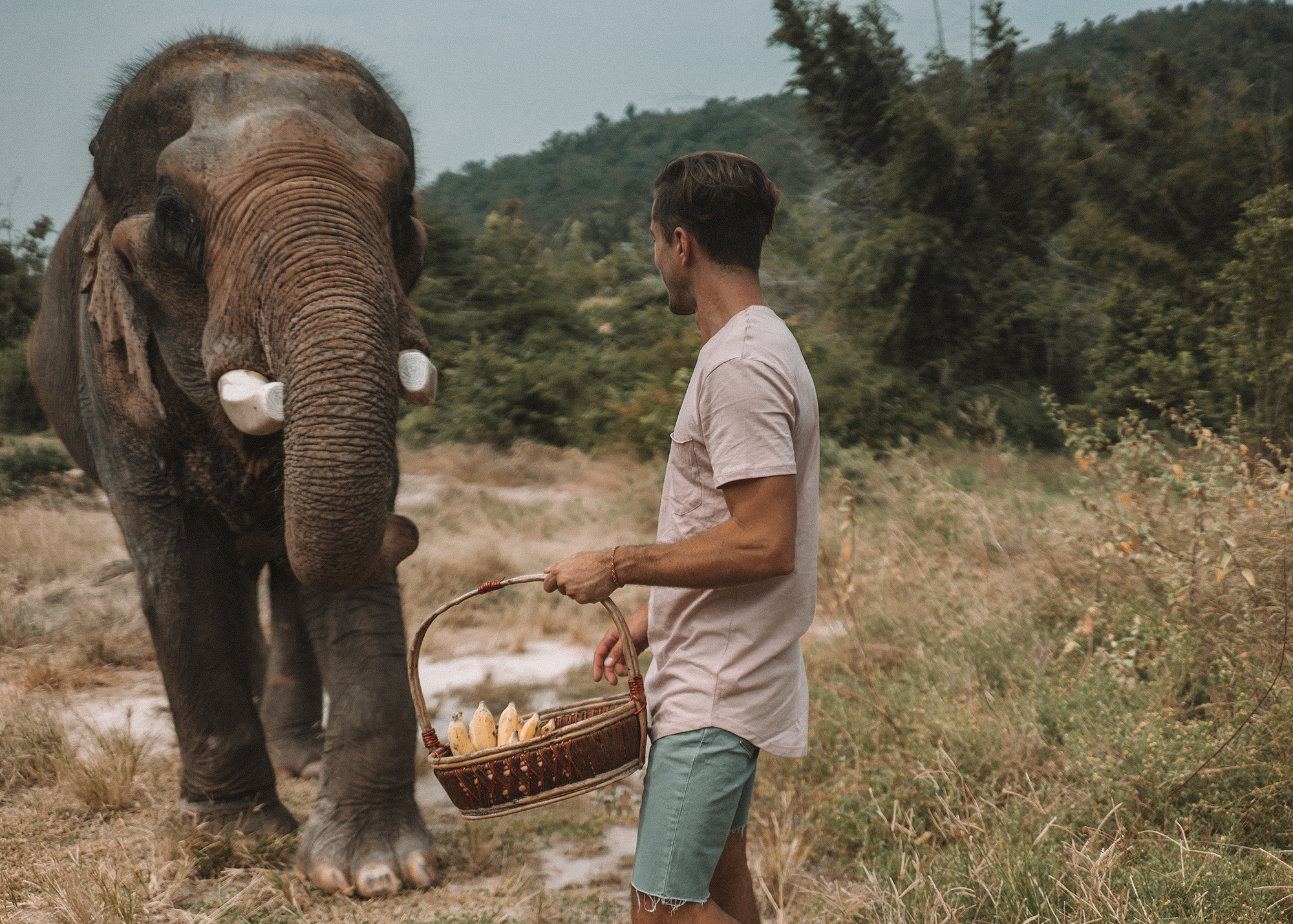 We got to shoot a video that we were not in at all - a first for us, and the types of projects that we have been looking to do much more of.
November - The South of Thailand and an Indian Wedding
In planning out the fall, we realized that we only had one week between finishing up our work in Thailand and when we need to be in Delhi, India for a wedding - and invitation that we were so, so excited about - It had always been a dream of mine to experience an Indian Wedding. Instead of flying all the way home just to fly back, we took the opportunity to treat ourselves to a trip to Ao Nang Beach, and spent the week, riding scooters, hopping boats, making friends and having the most fun time.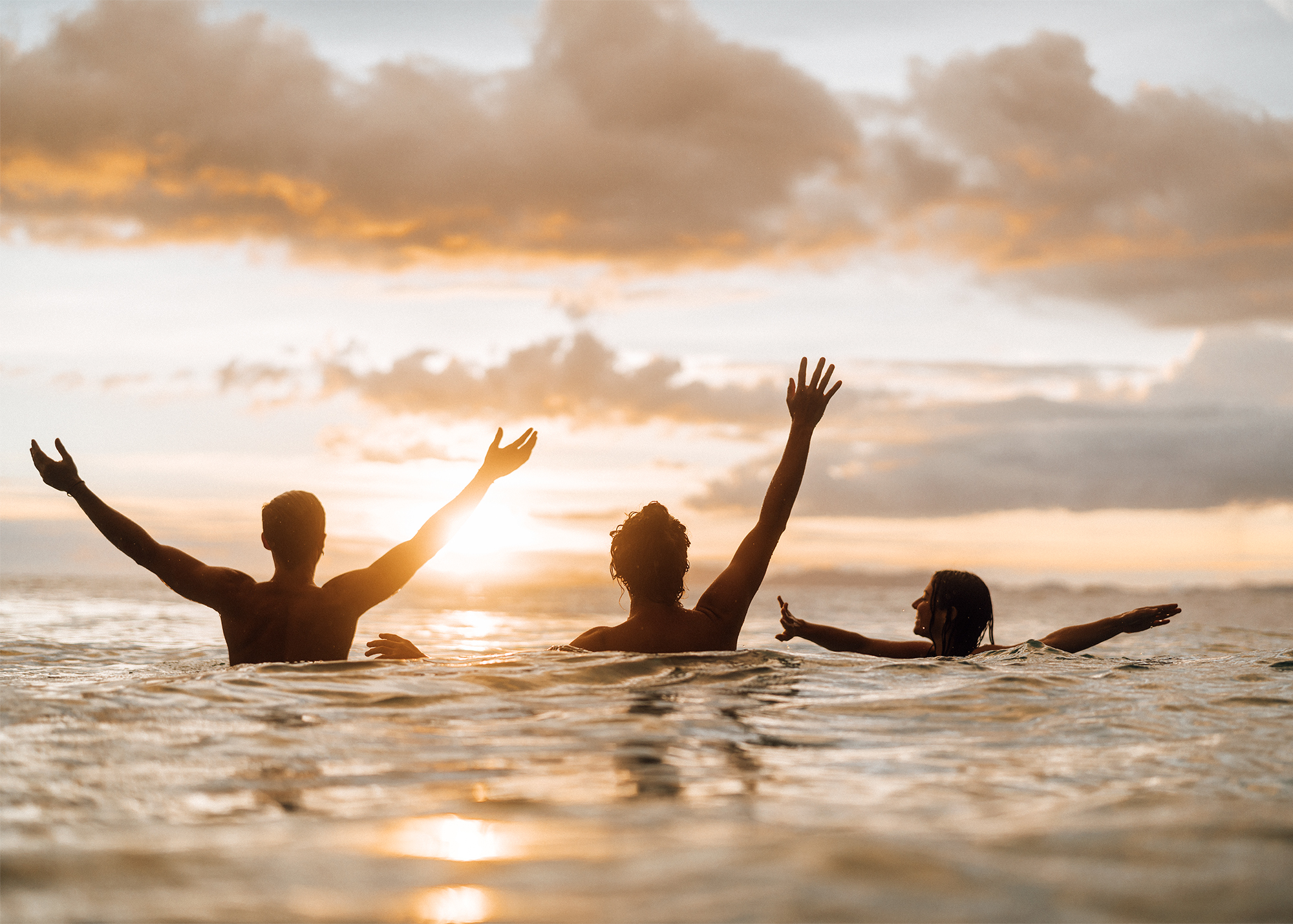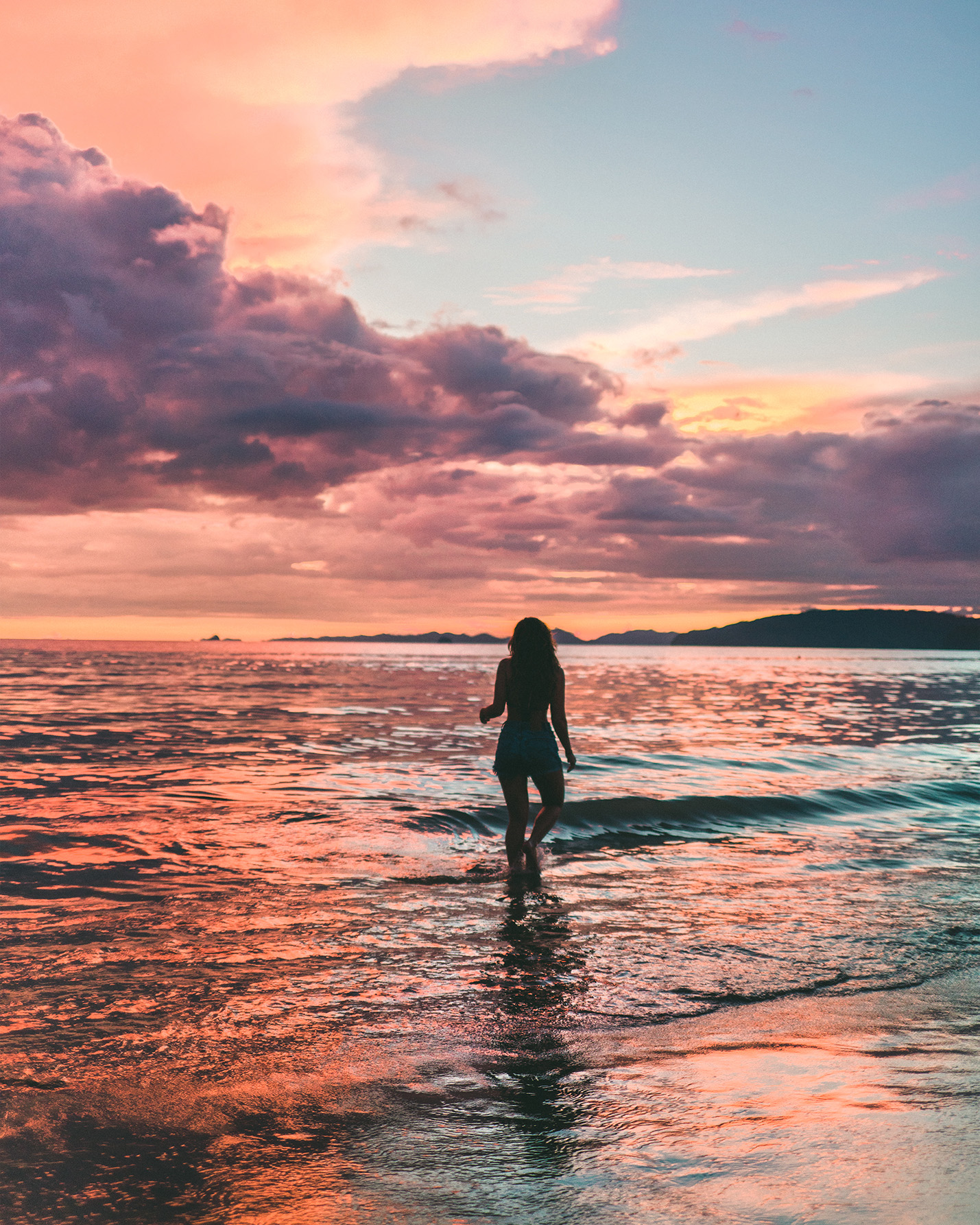 Thailand beaches are always a good idea.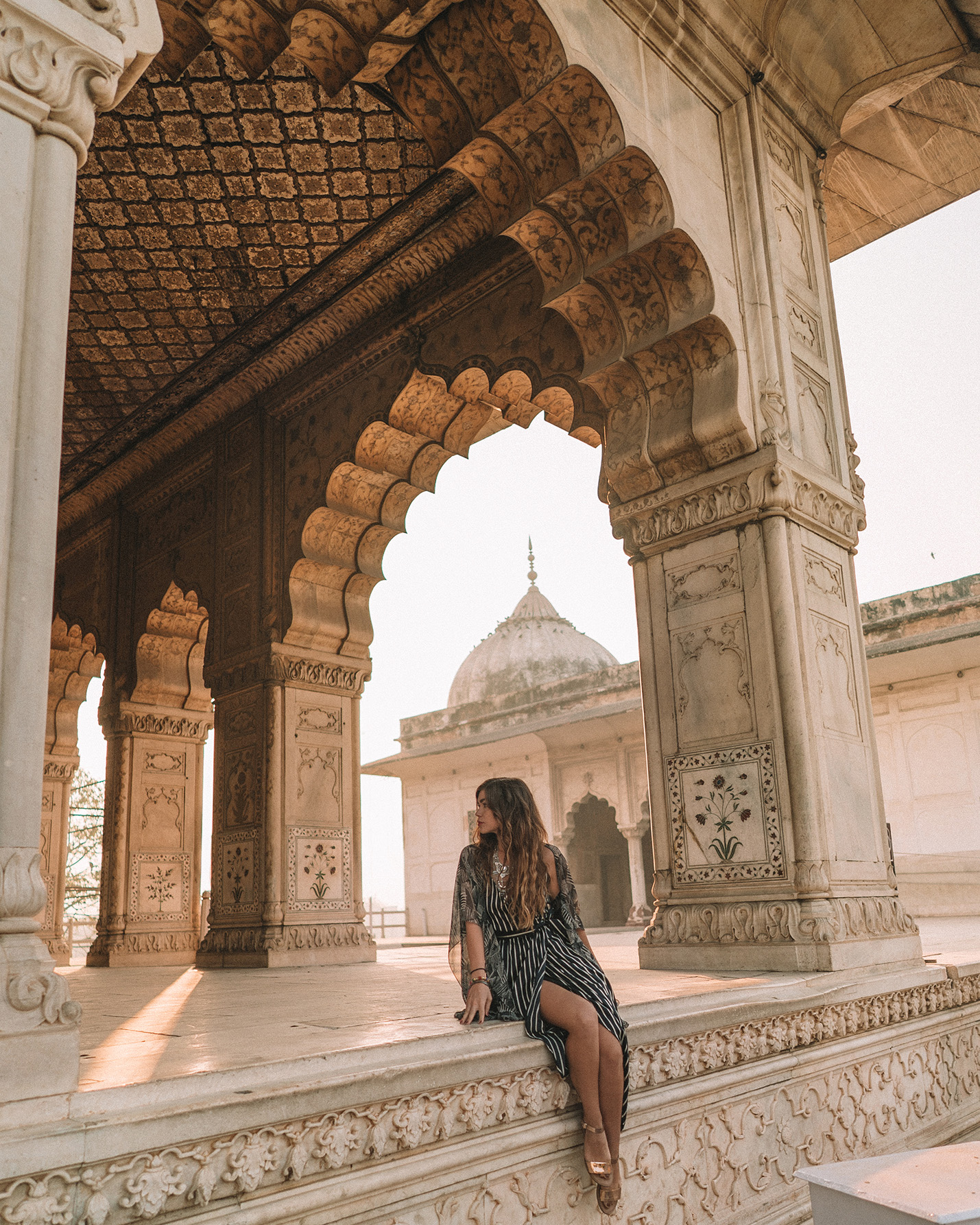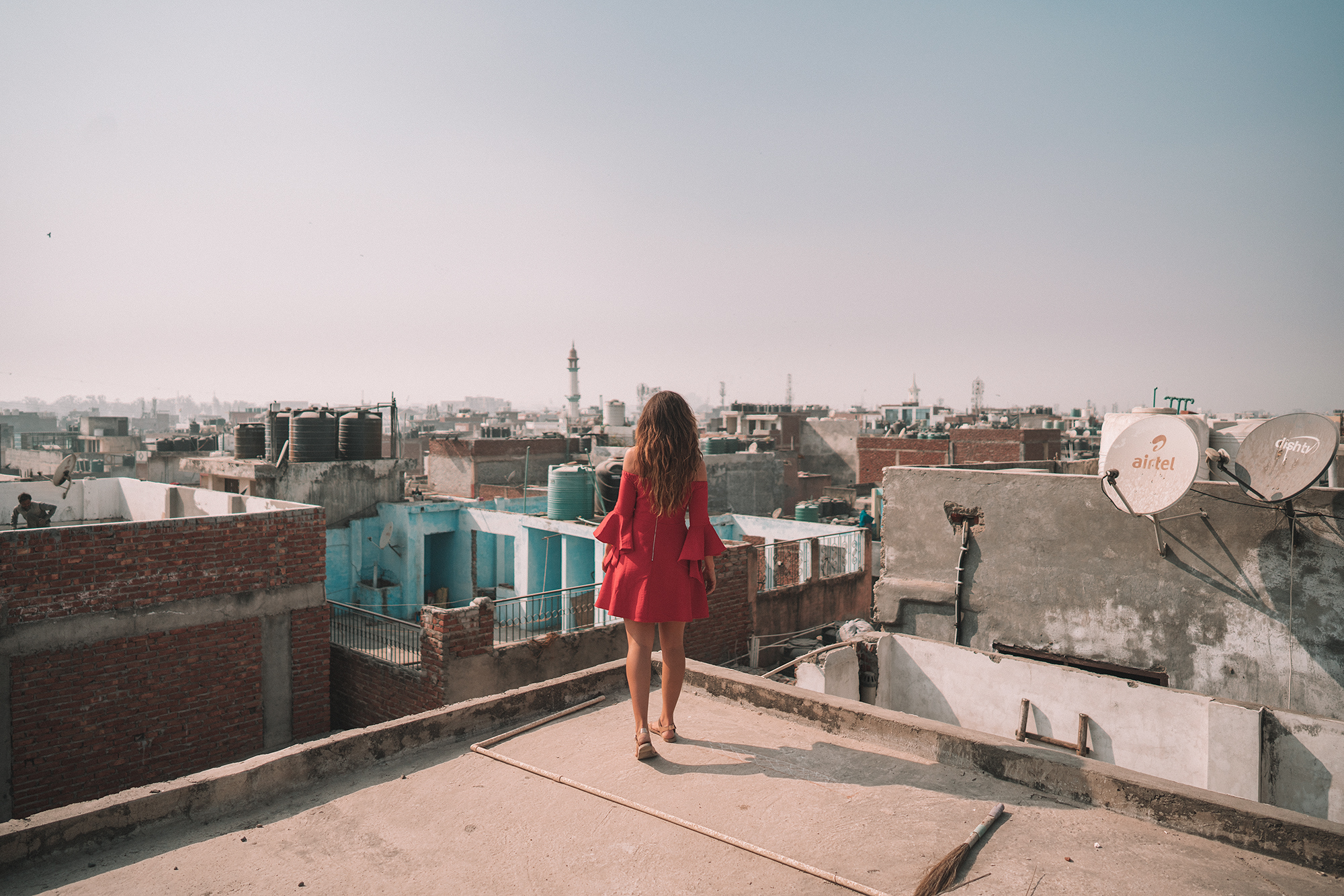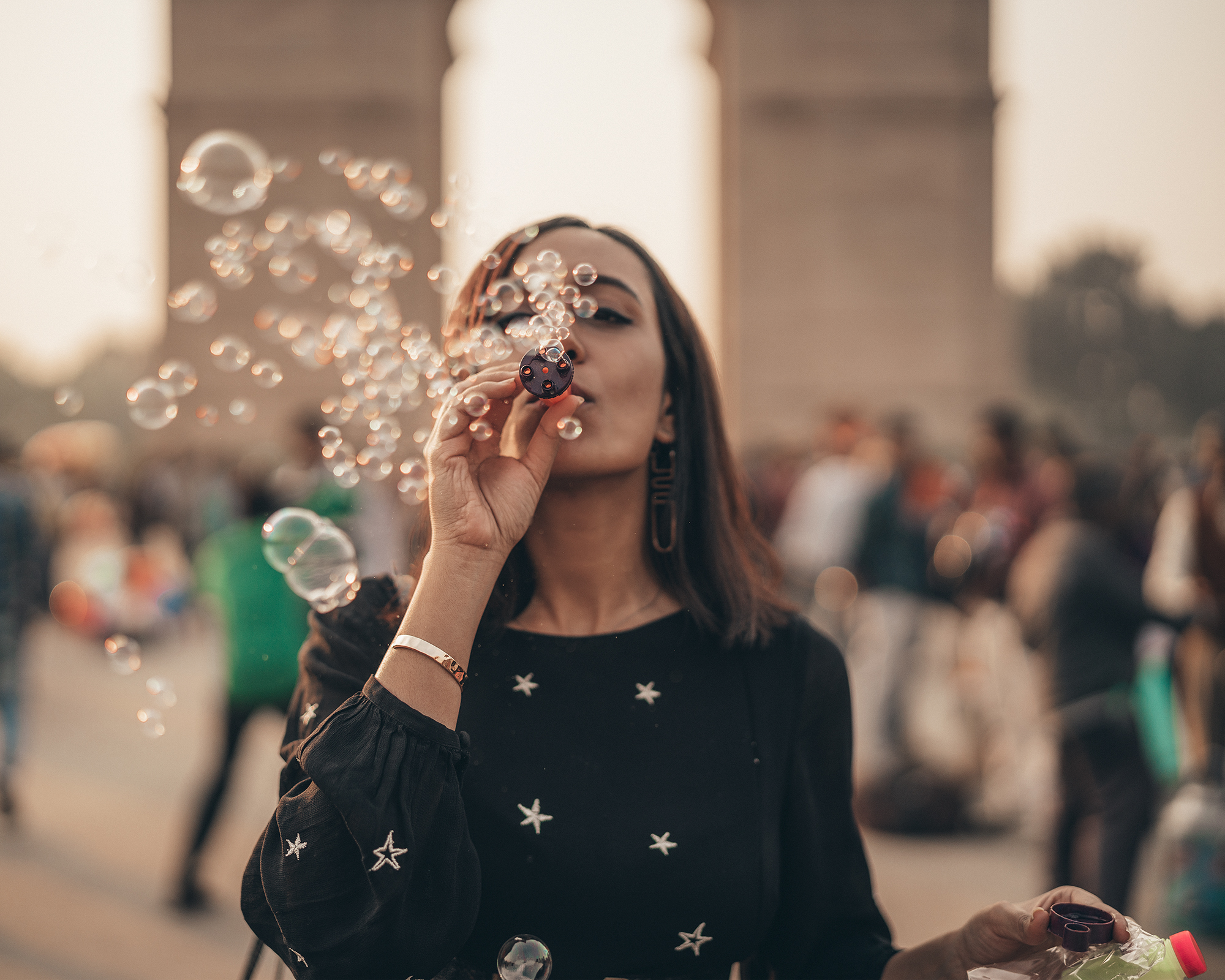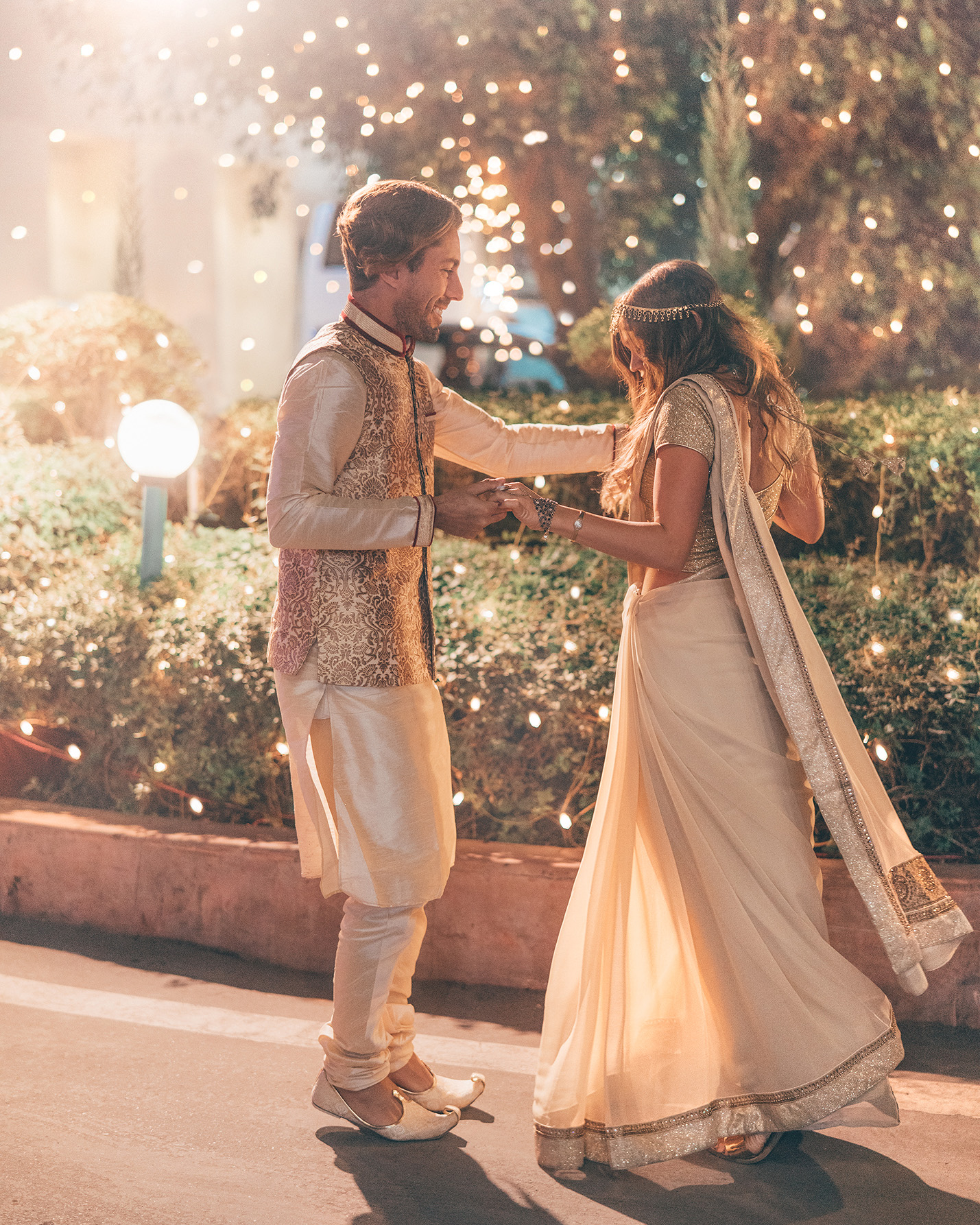 Then it was on to India! A big first for us. We had no idea what to expect from this country, but found such wonderful people, such amazing food, and such insanely gorgeous sites to see. We have only scratched the surface of India, and cannot wait to see so much more of this incredible country in the future.
December - Jamaica, and home for Christmas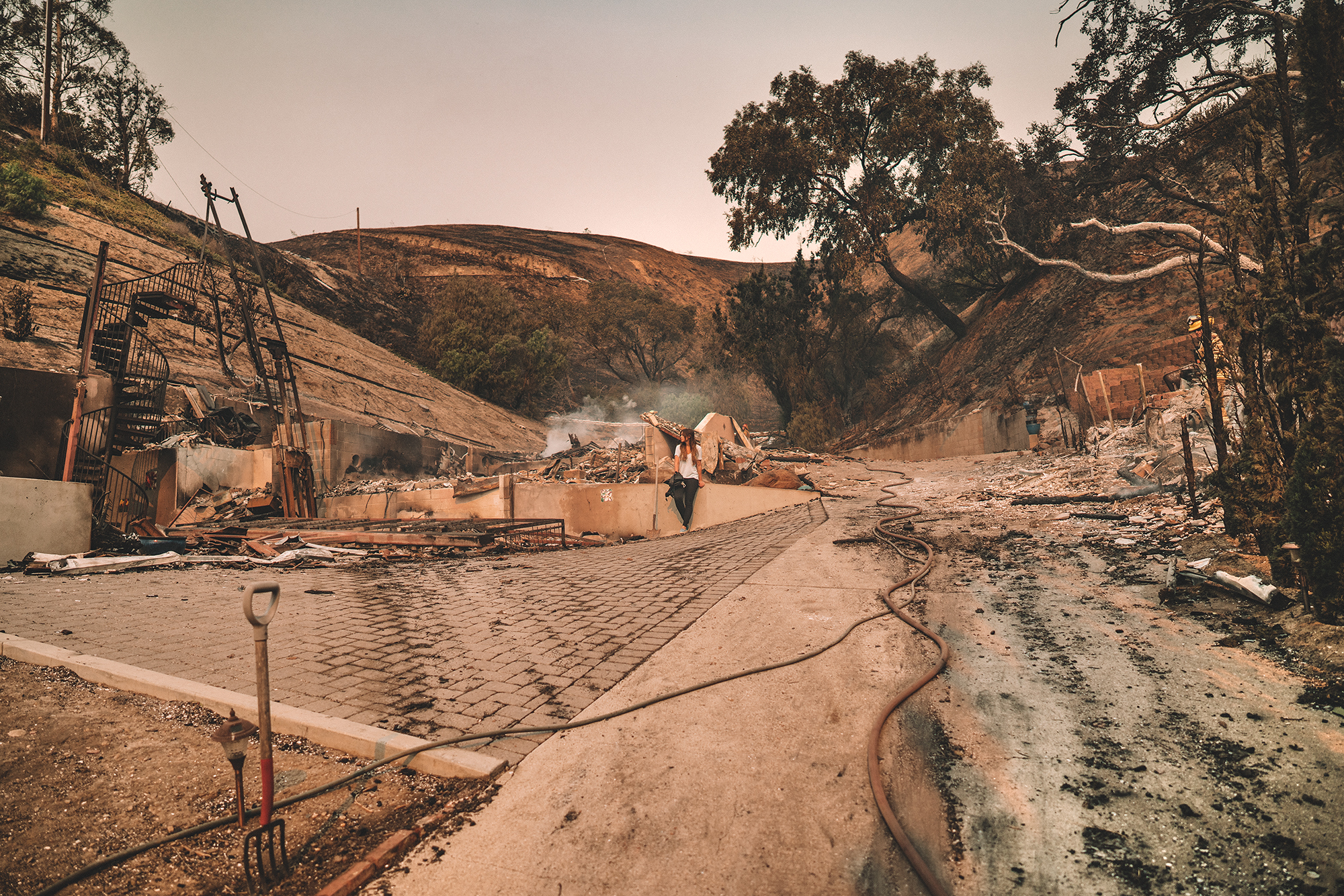 A few days after returning from India, in what we thought would be an intense two weeks of editing, we were completely sidelined with disaster - a fire was sparked just outside of our hometown that tore through the town, tore through the forest, and burned down the house that I was born and raised in. We were luckier than many - but this is one event that will always stick with me for 2017.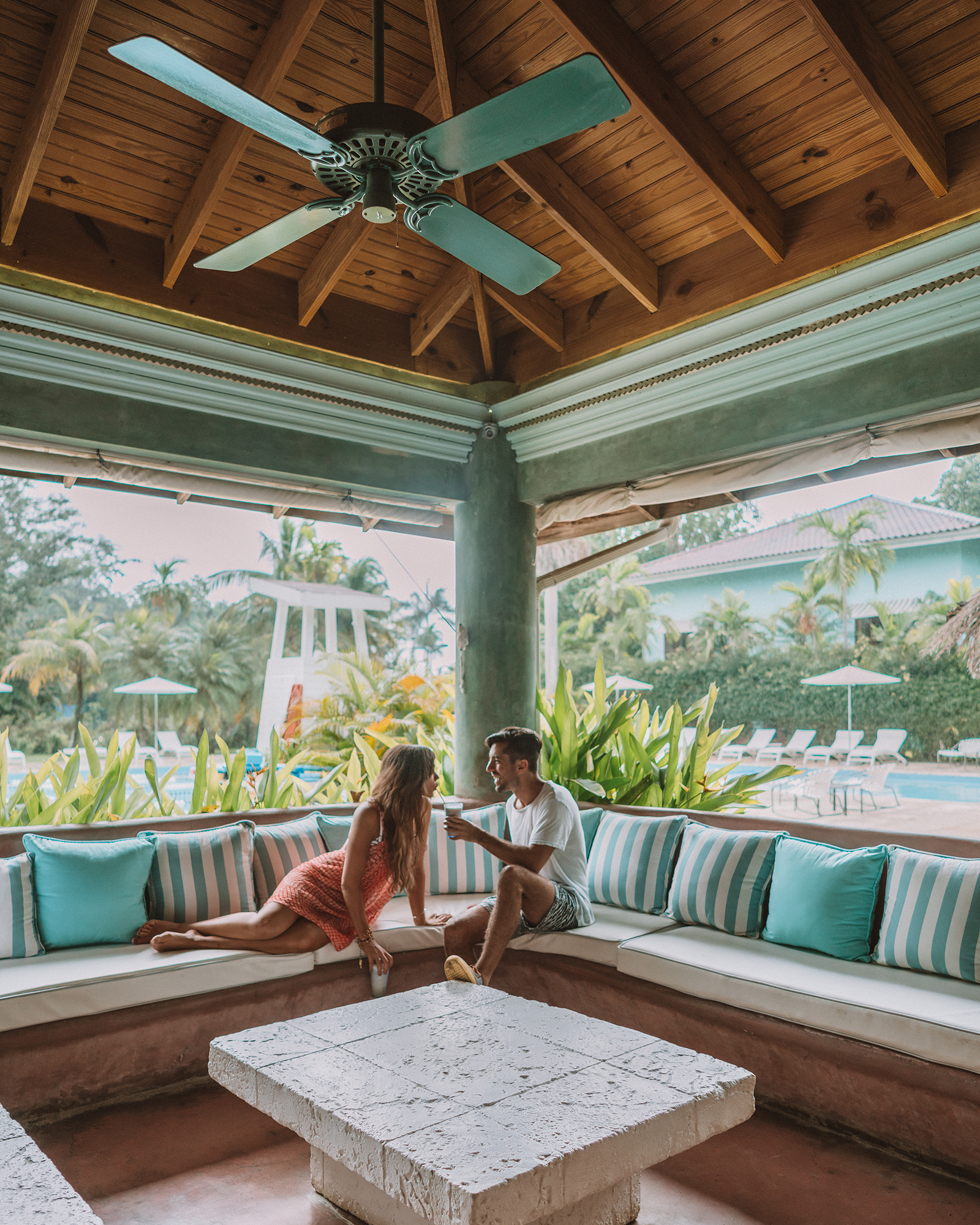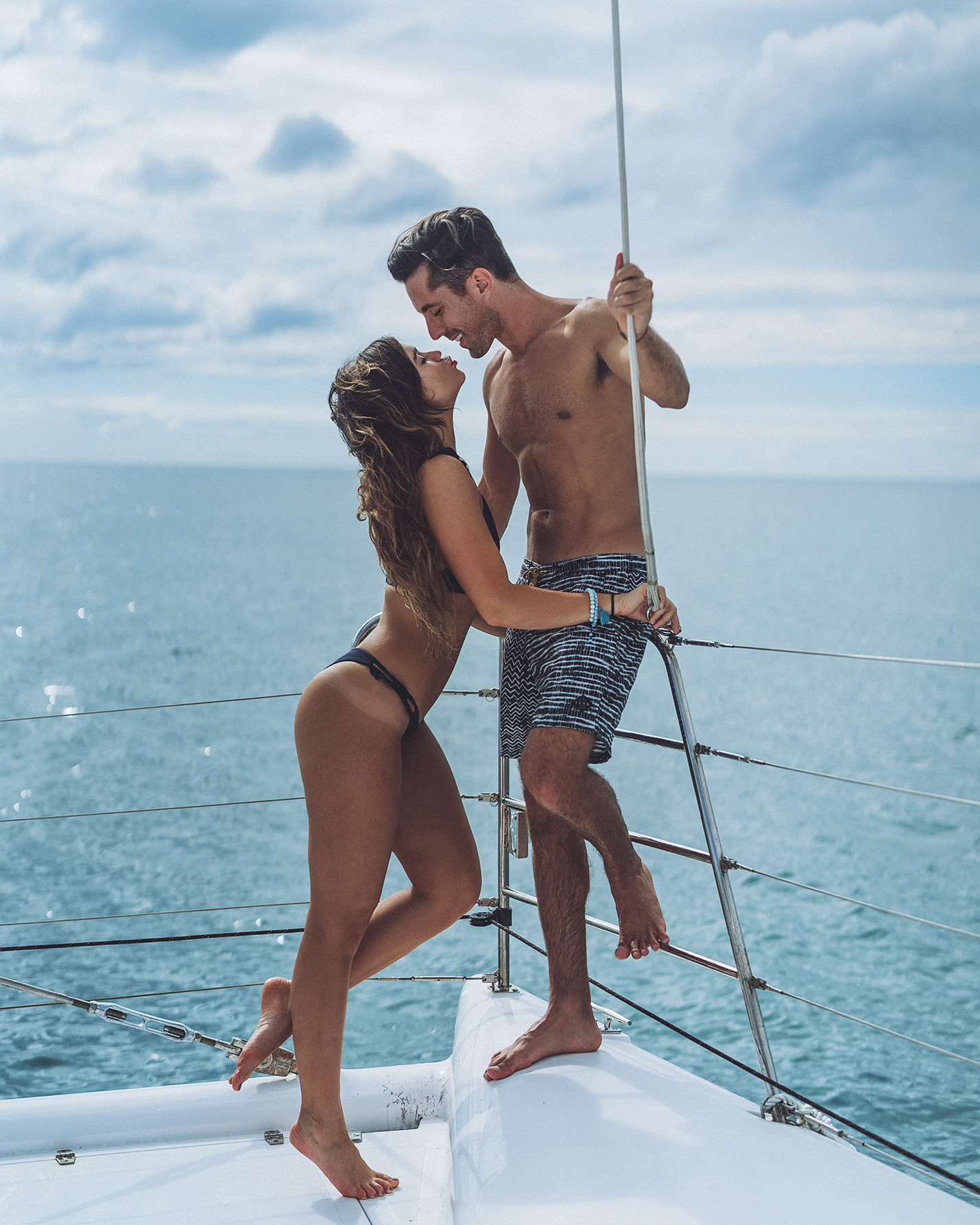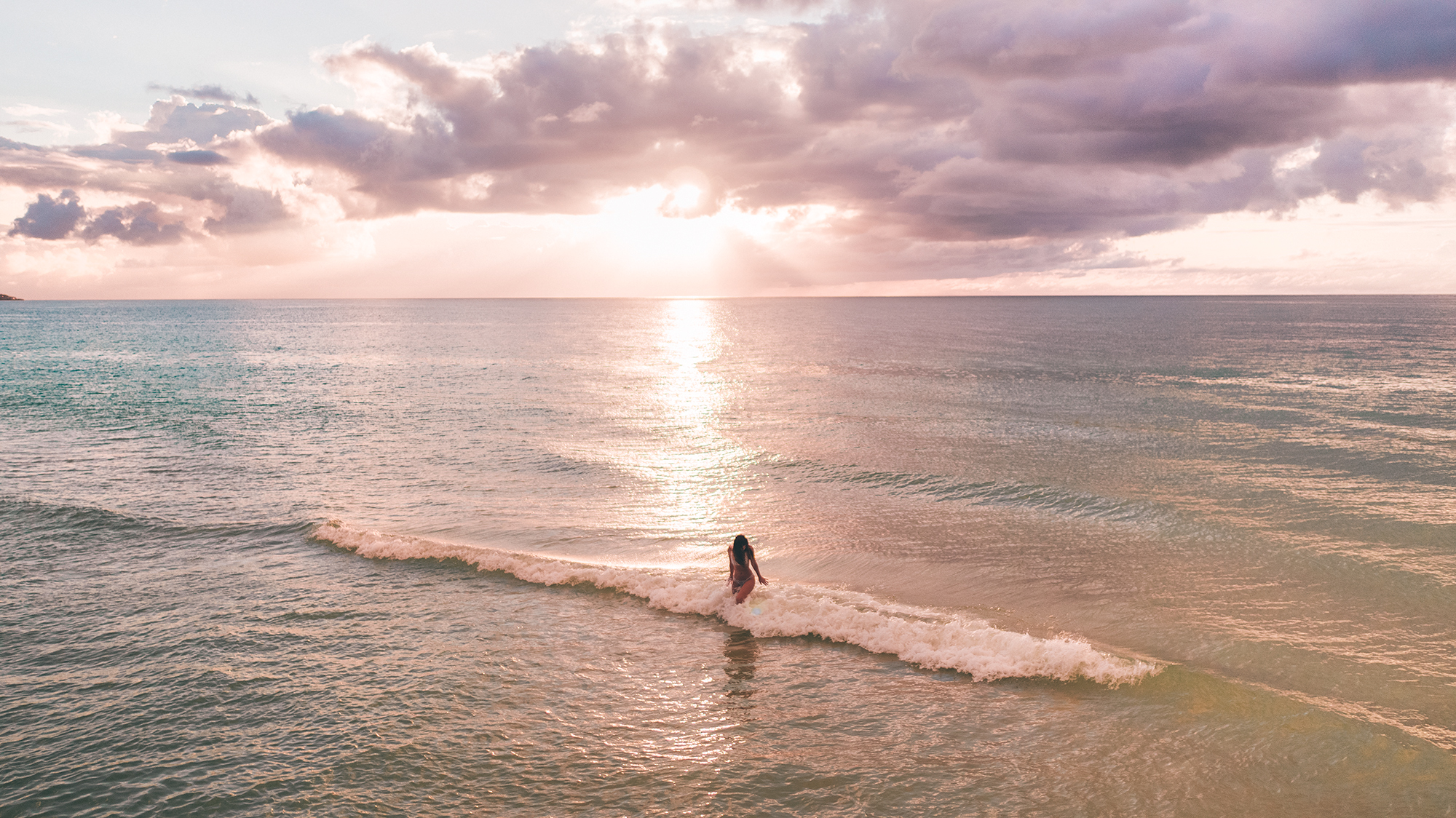 A few short days after the fire, we got to take our mind off of it all with a dream press trip to Jamaica - we spent a few days in the tropical warmth - swimming, shooting, making friends, and celebrating this wild and crazy year.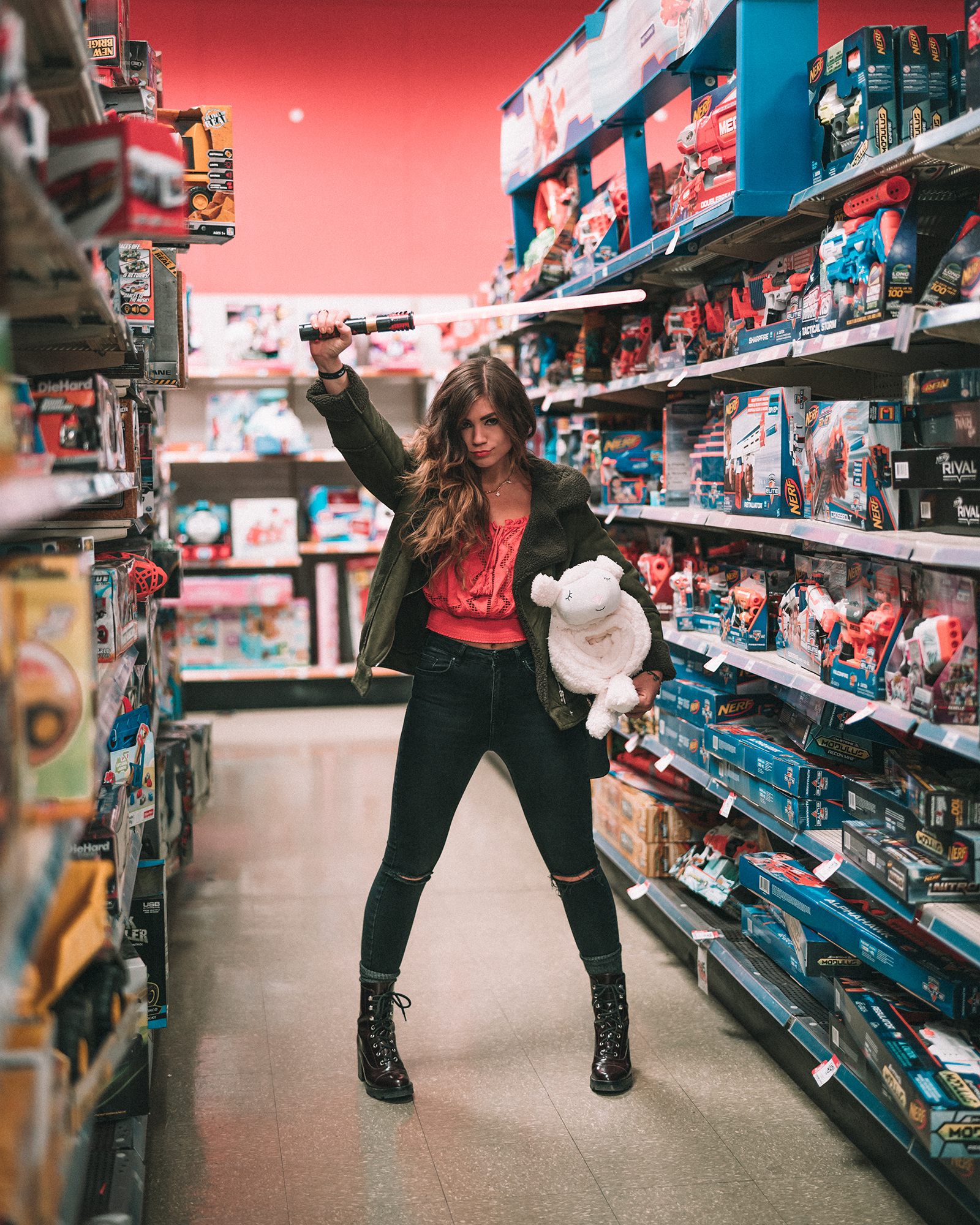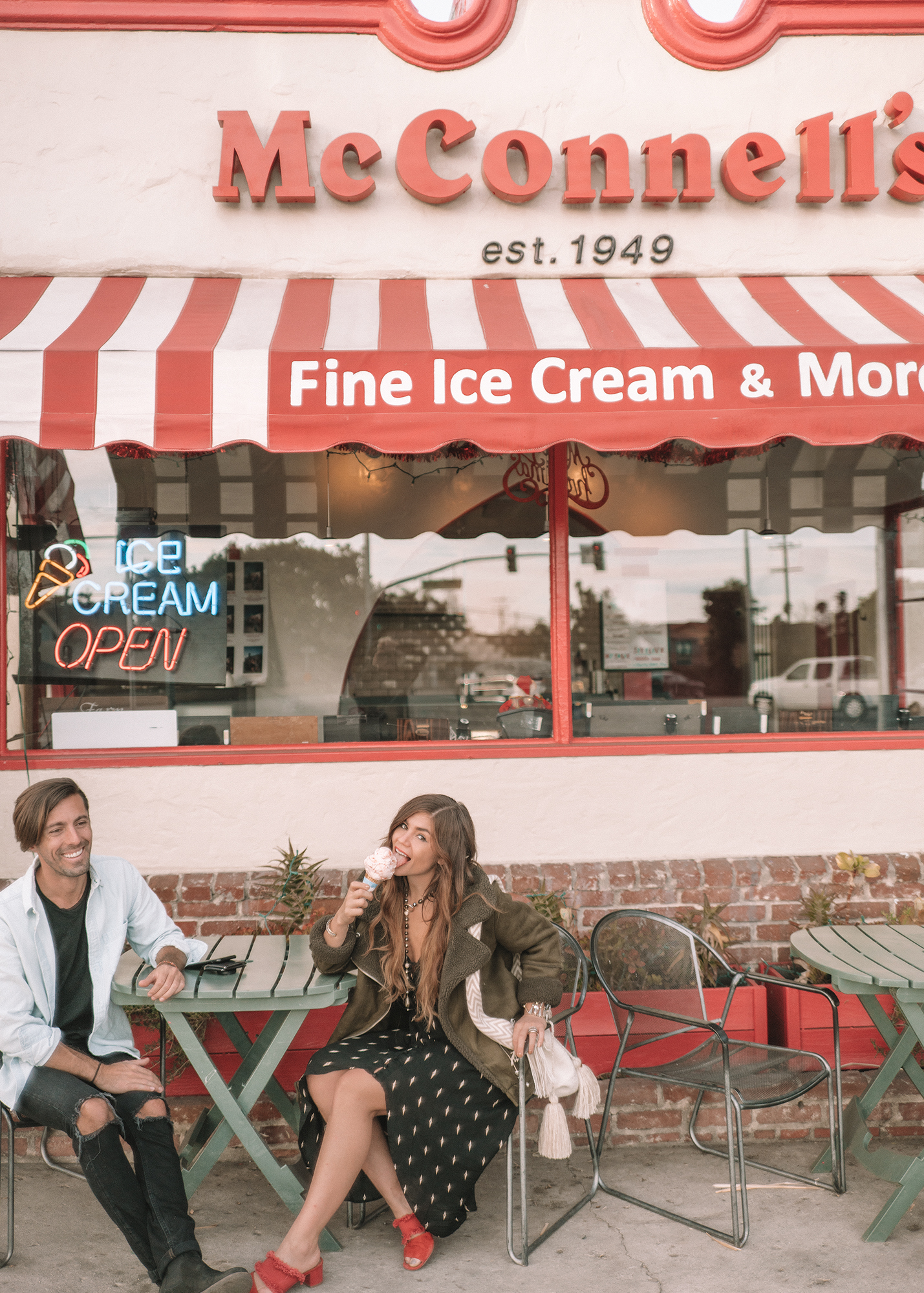 We spent the last couple of weeks of 2017 in our hometown - making Christmas cookies, putting lights up on trees, and seeing family.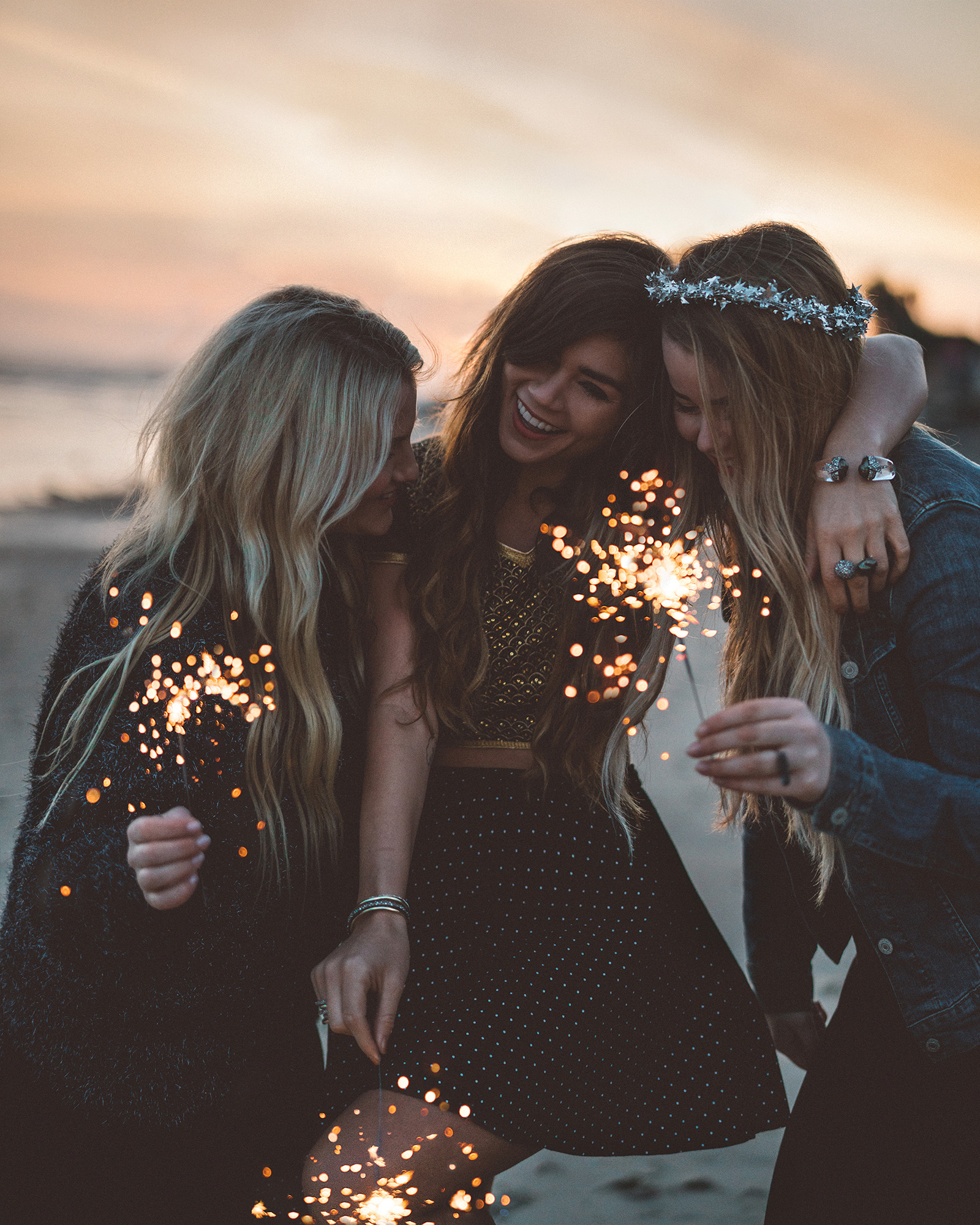 Happy New Year!
What's Next?
What is 2018 for Away Lands? We don't know. Life has come at us so quickly and insanely - we have tried to stop planning so much and started leaving more to see what happens. But what we do know - we will finally be establishing a real home base, in LA! We will keep traveling, we will keep creating, and hopefully we will work on projects that are bigger, better, and more meaningful.
This isn't the end of a year of travel - this is the beginning of a lifetime filled with it.