March 16, 2018 Hotels And Resorts
Photo Diary - Girls Trip to Baha Mar, Bahamas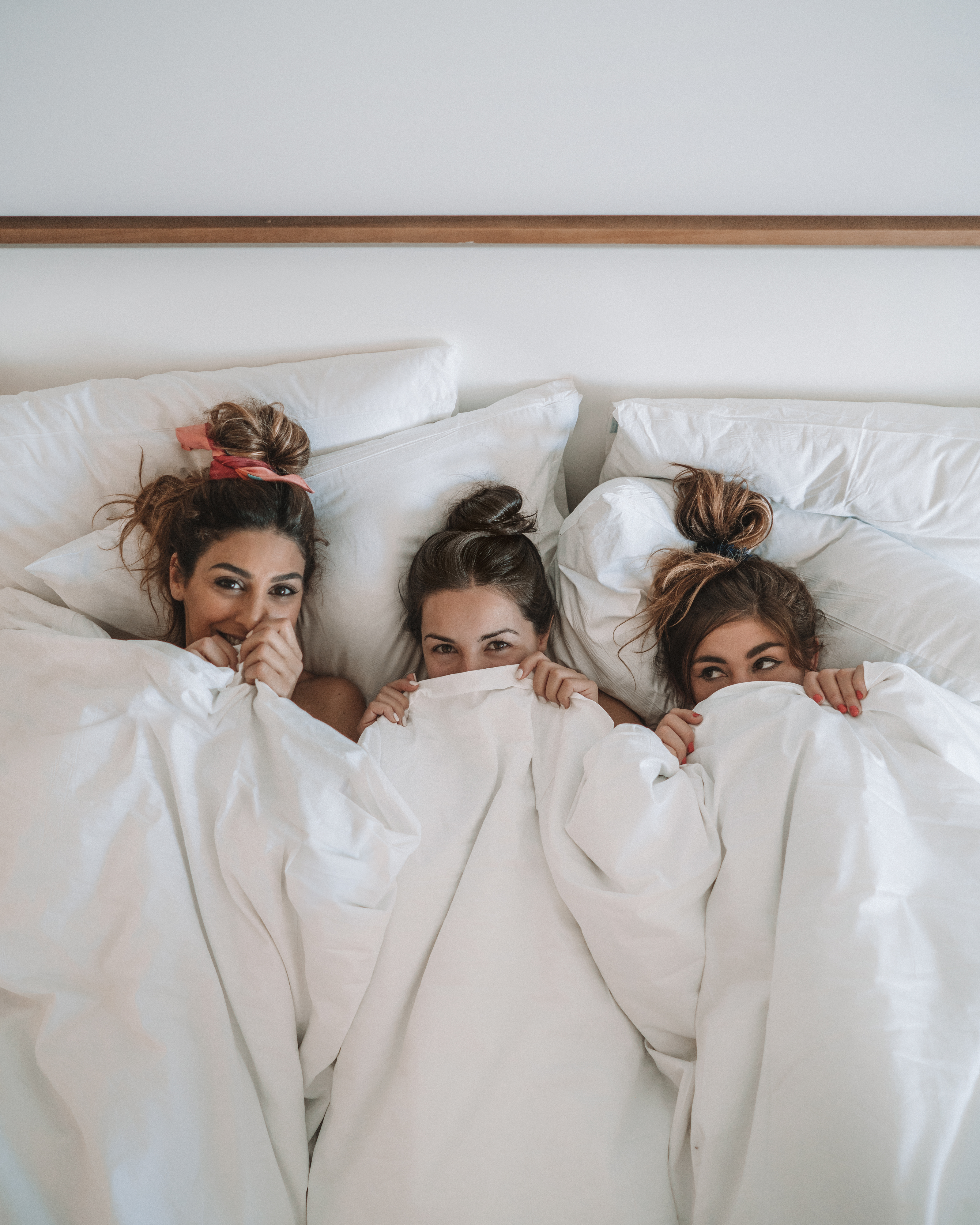 What do you get when you put 8 content creator women in a tropical resort? About 30 cameras, 500 bikinis, and thousands and thousands of photos. This is our girls weekend.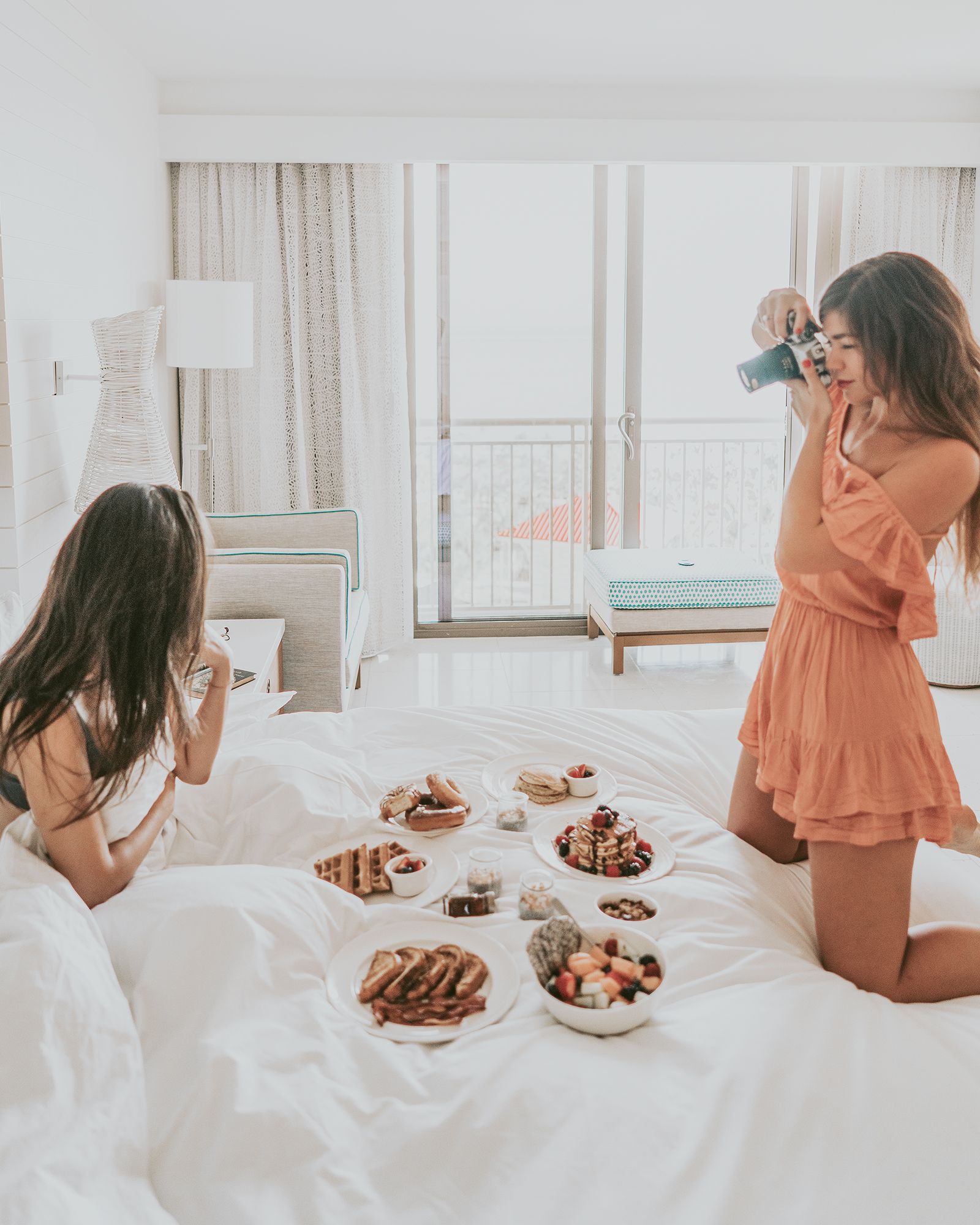 Everything starts and ends with breakfast in bed.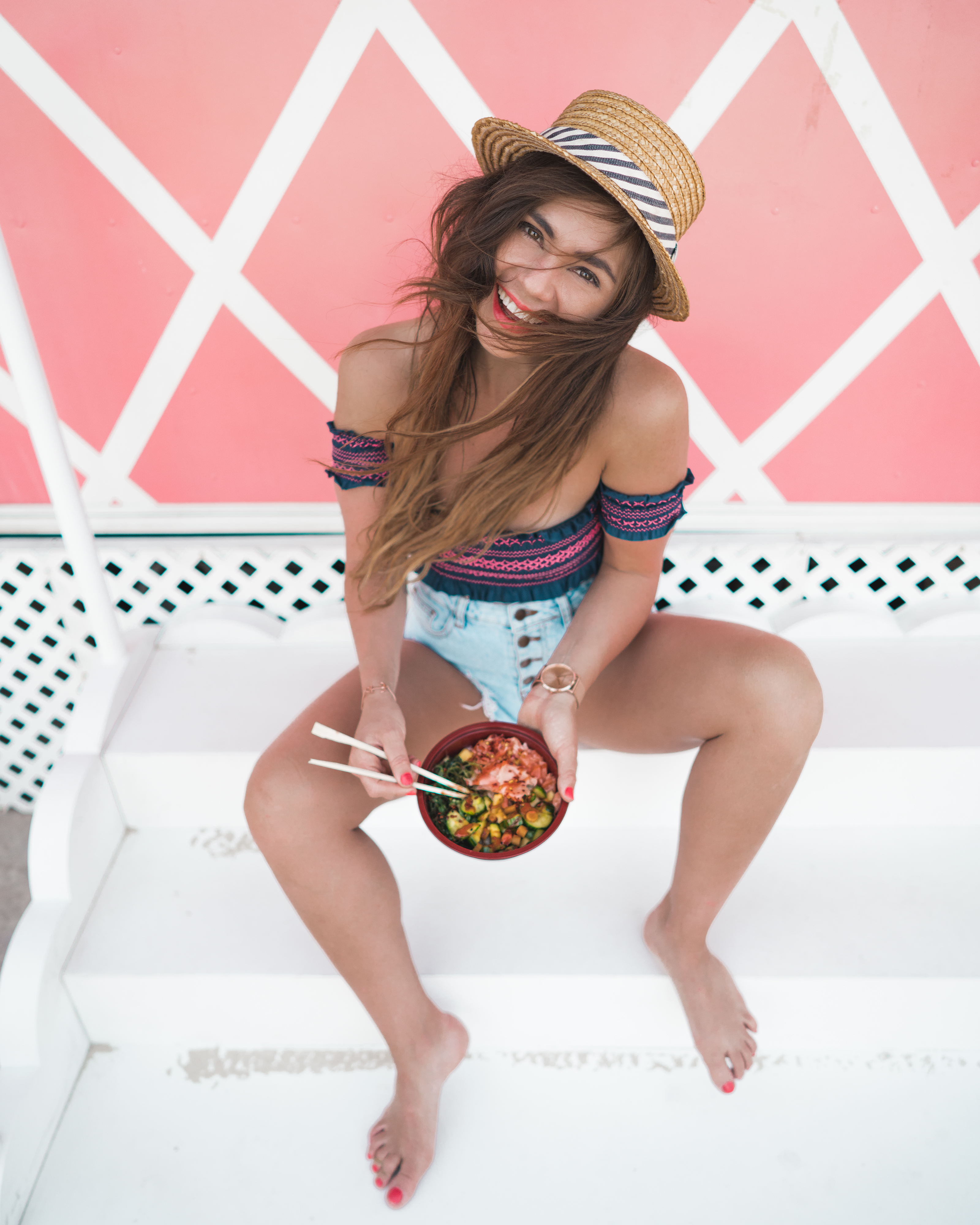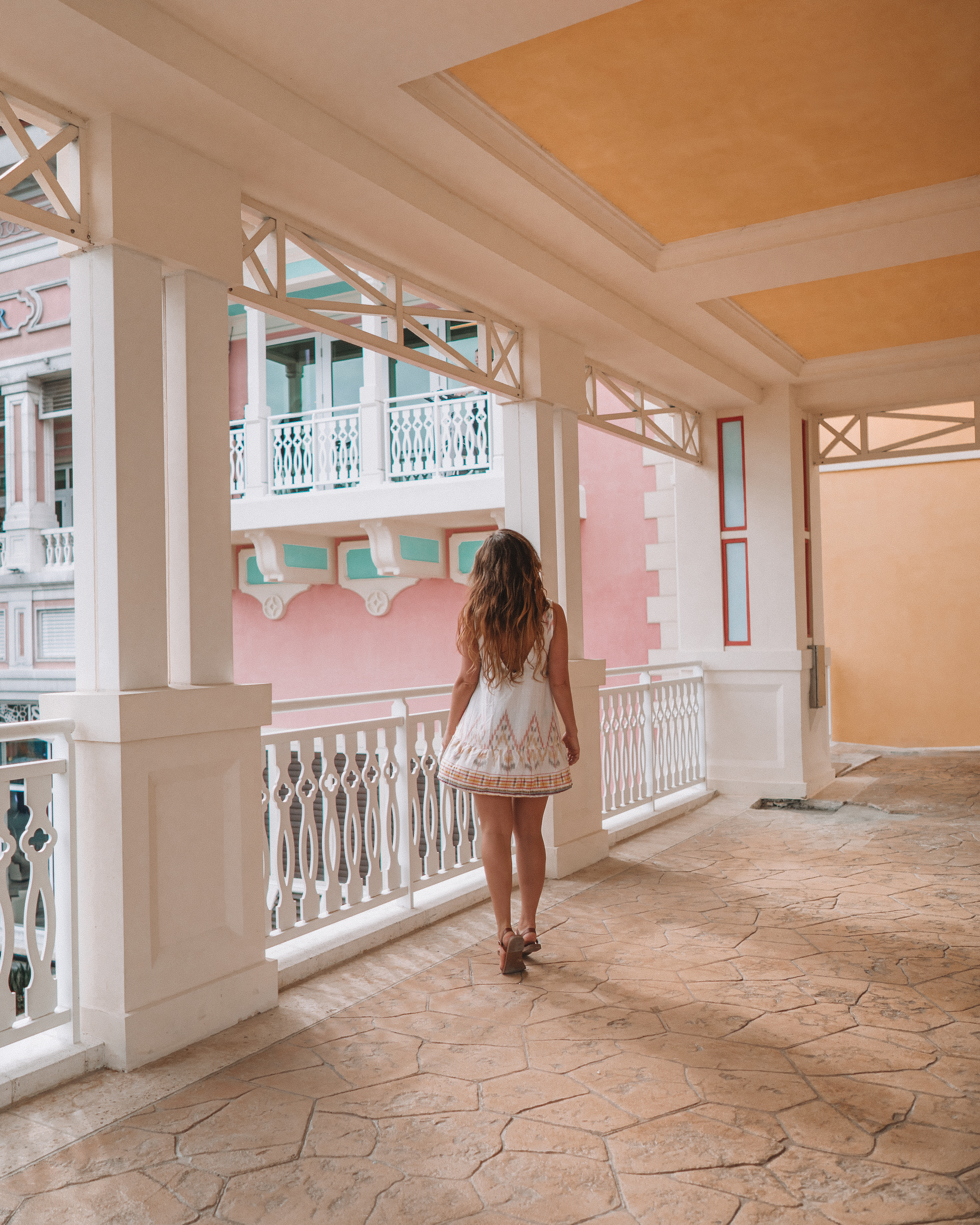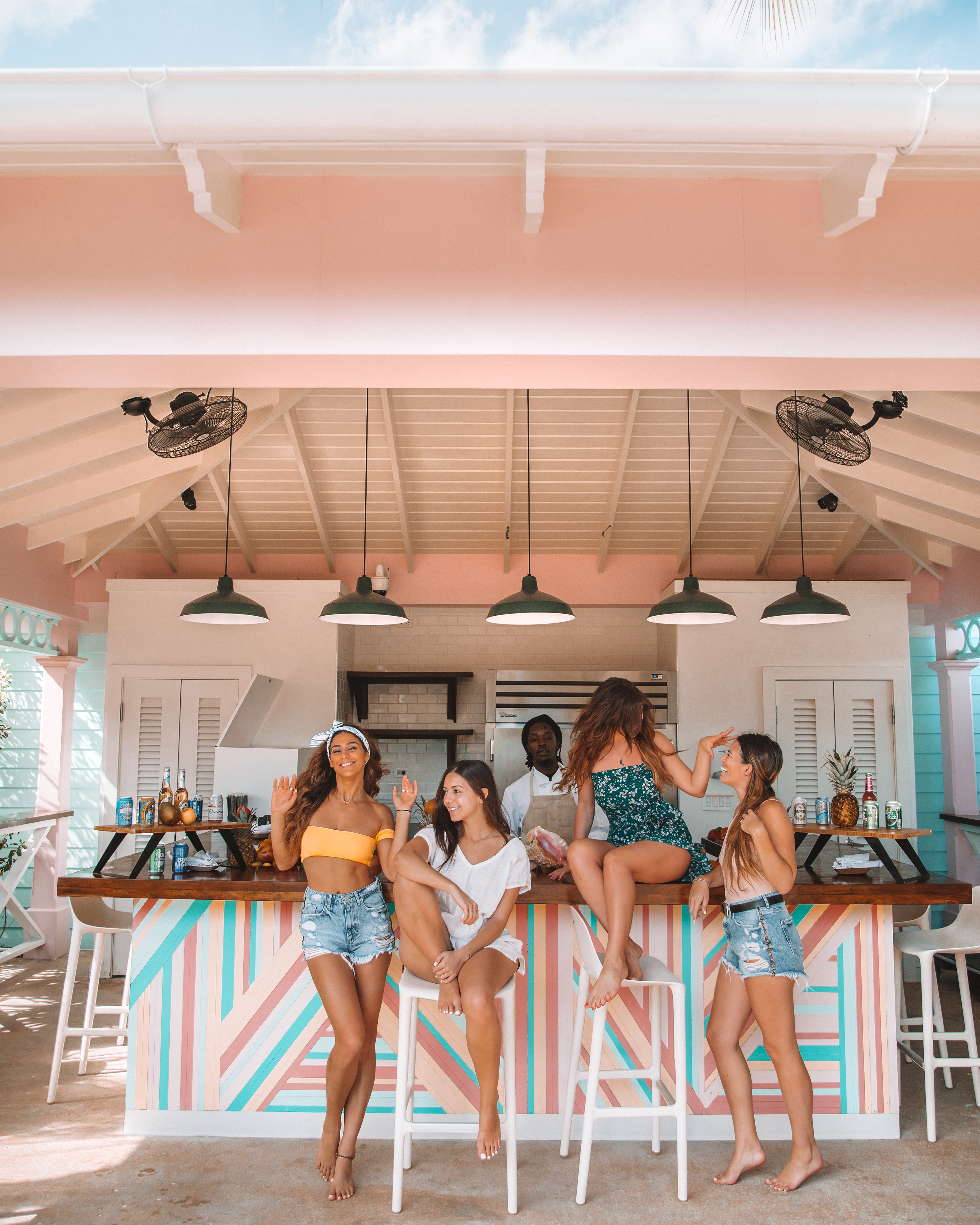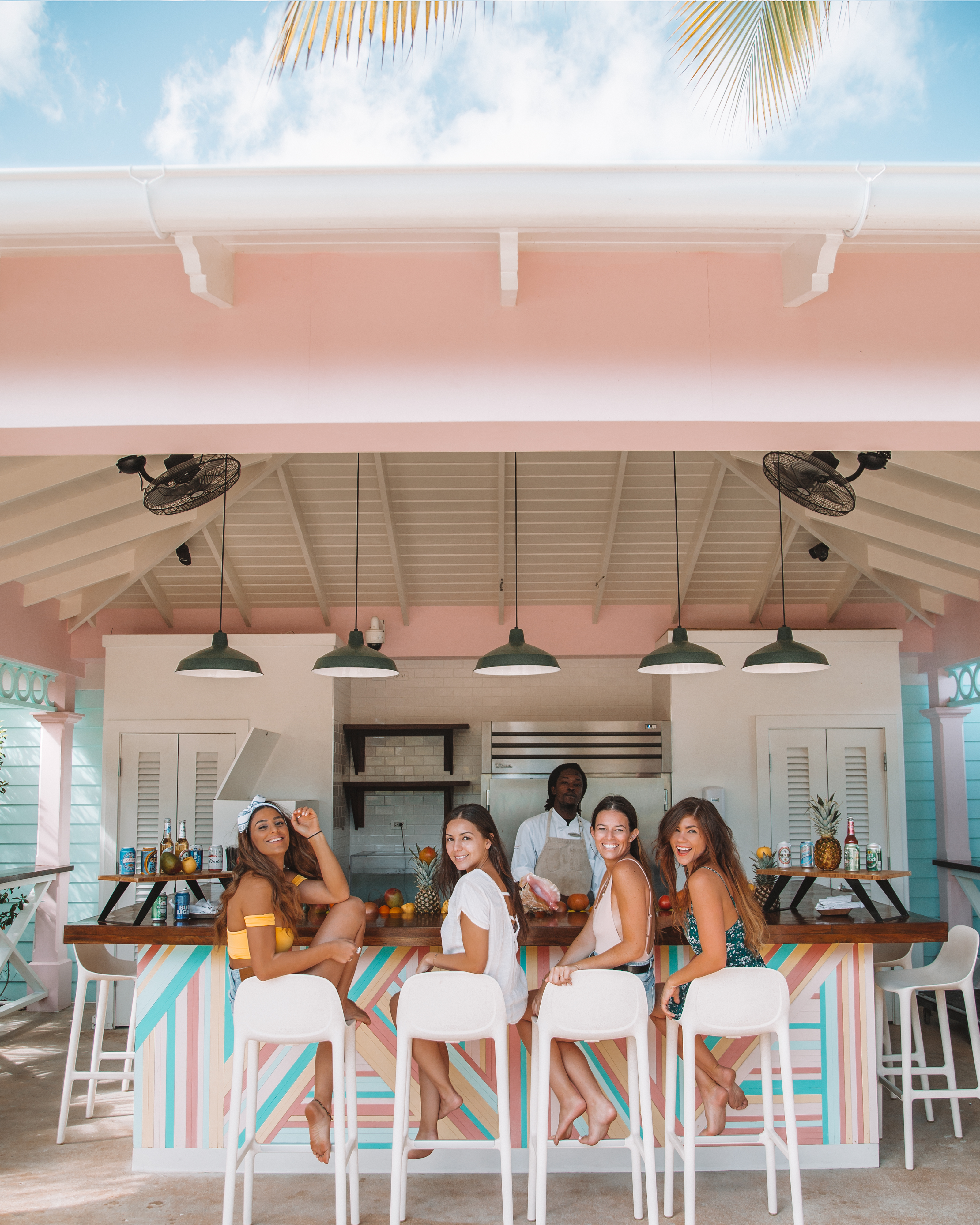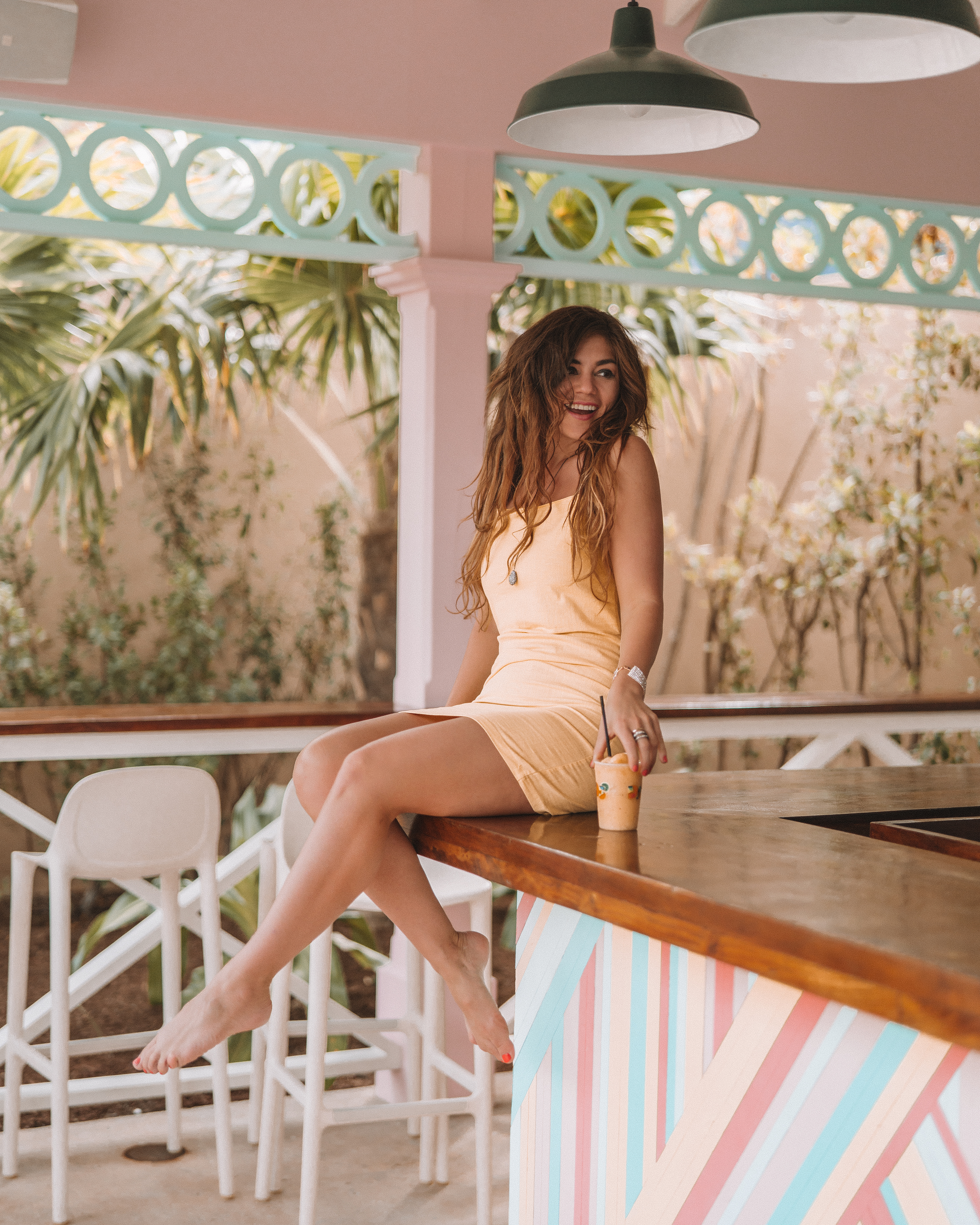 And pastel colored everything!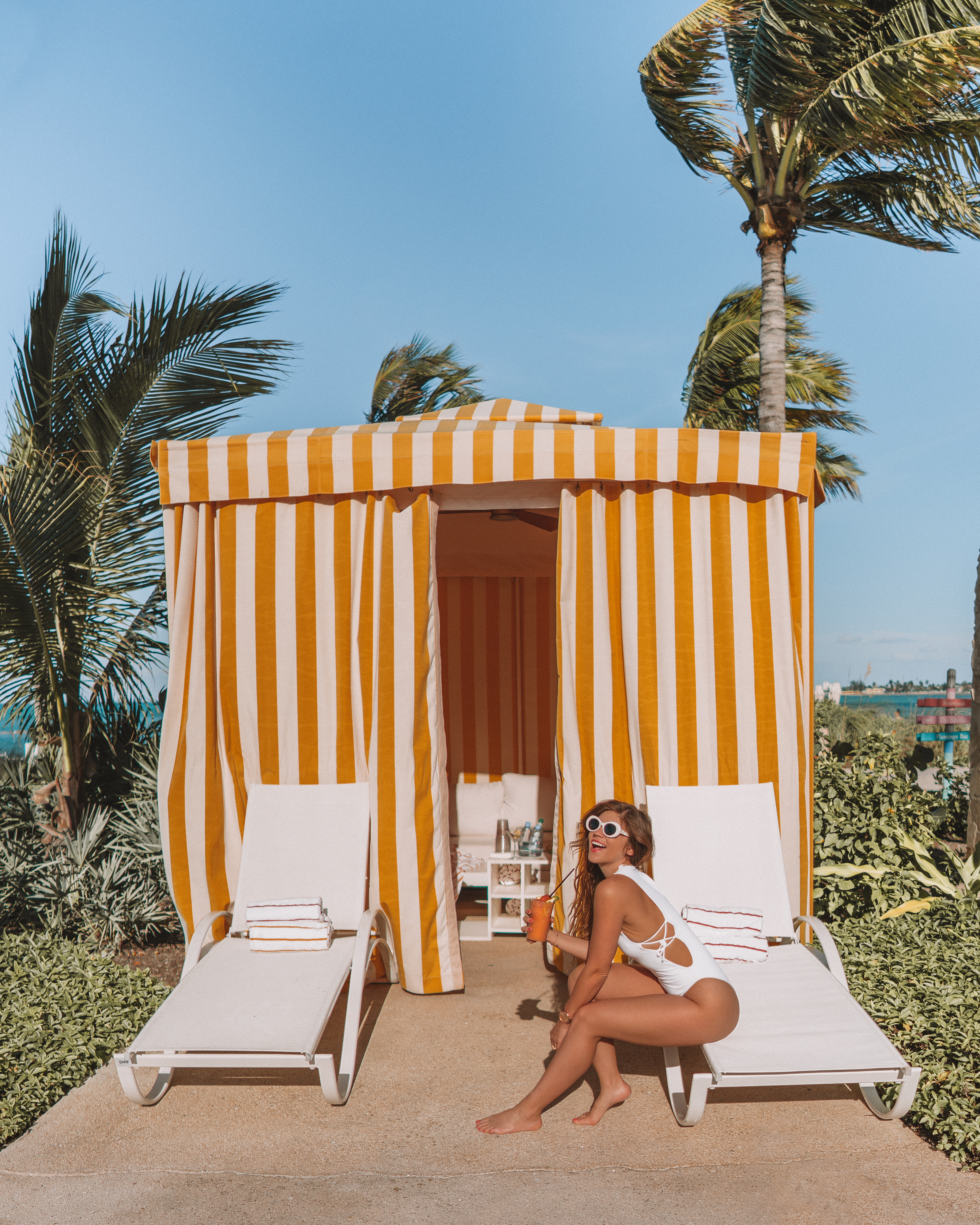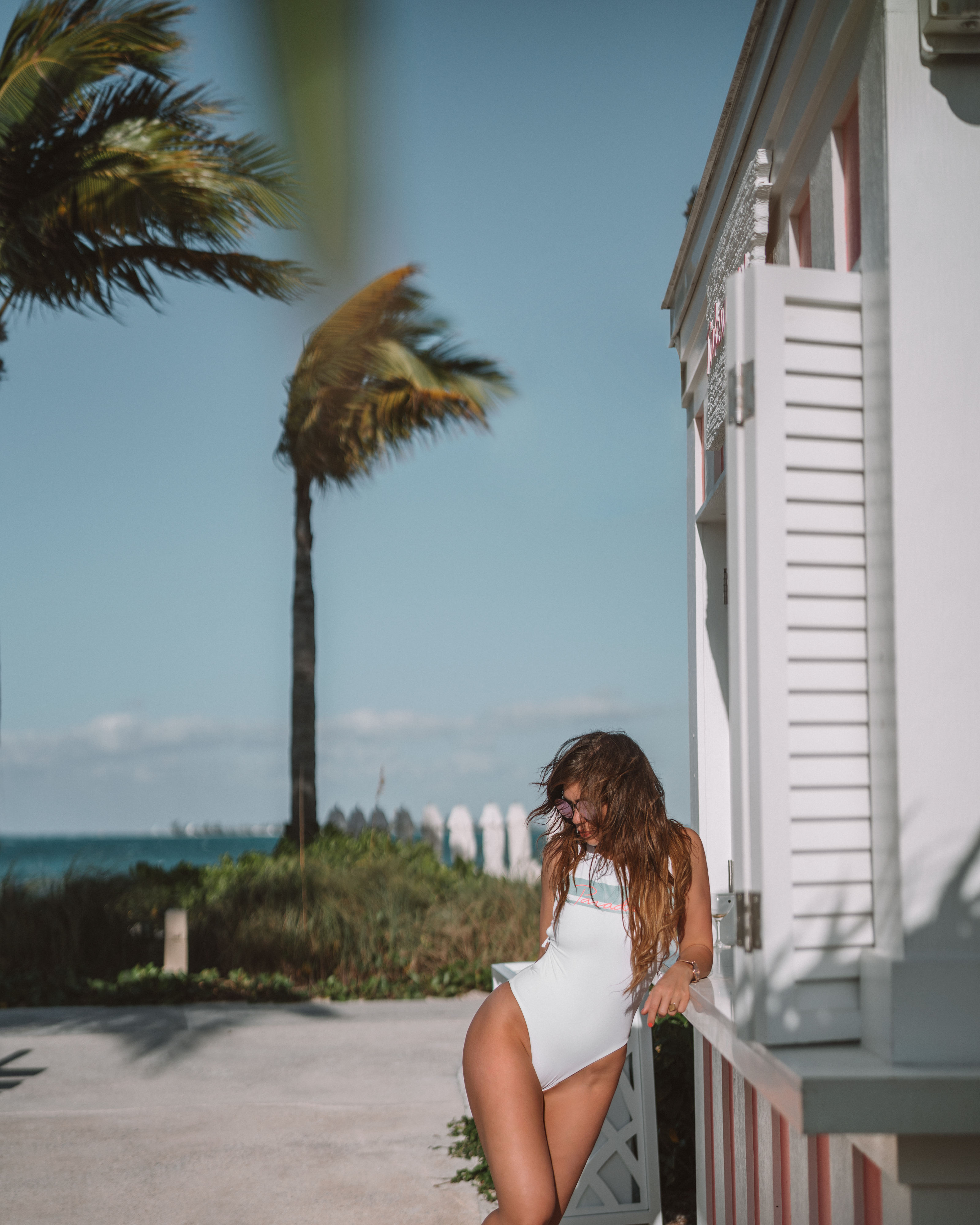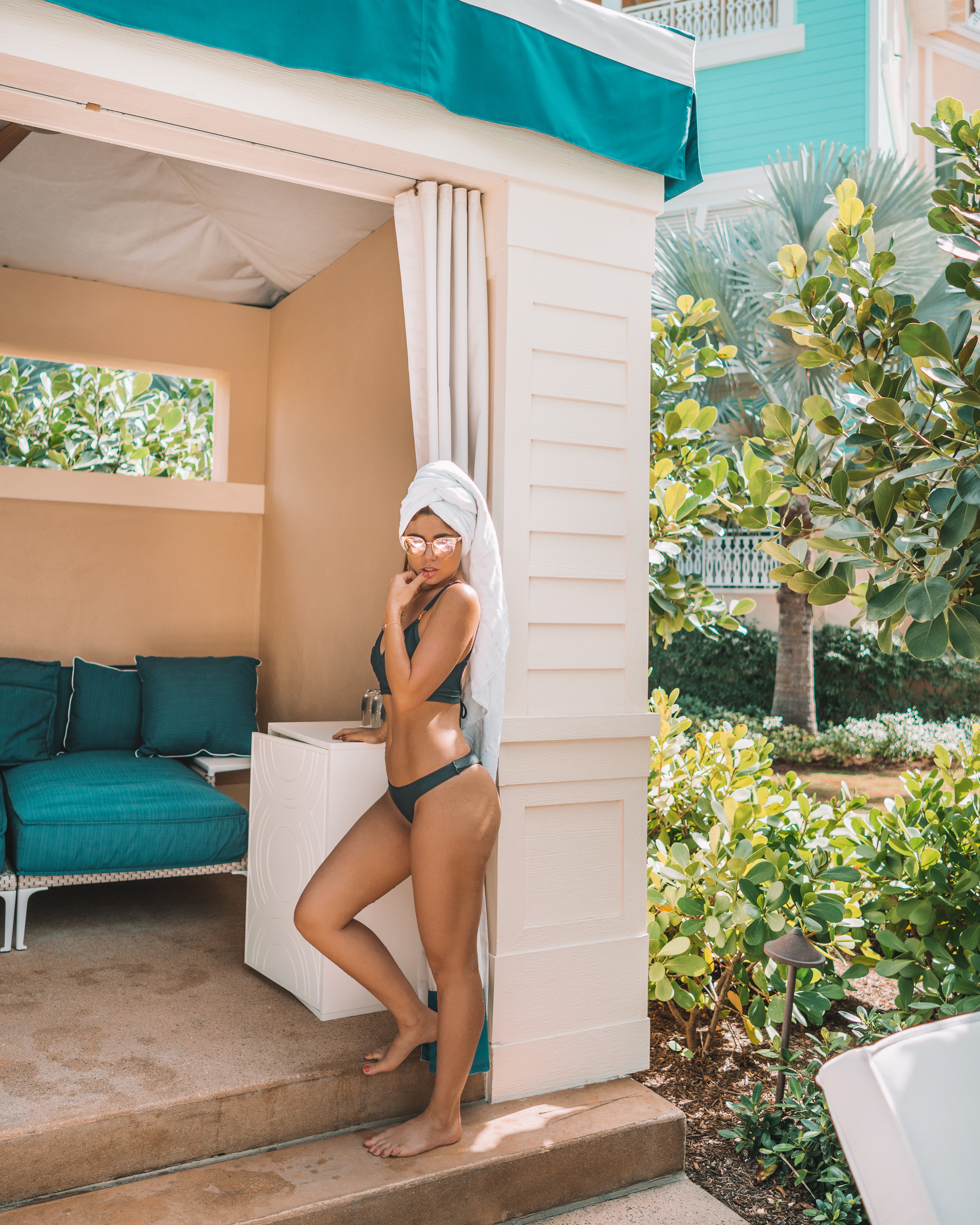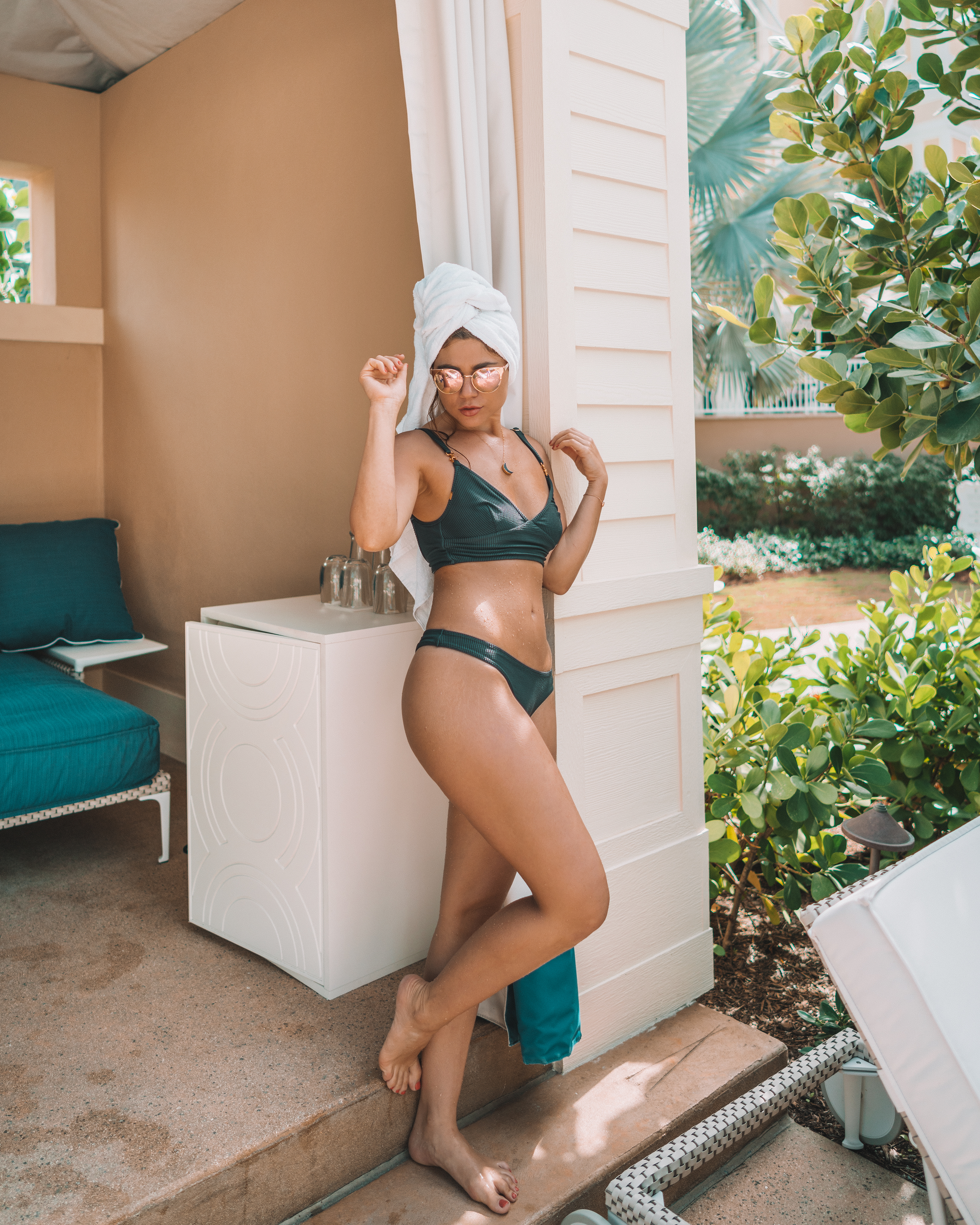 Obviously, we needed multiple cabanas.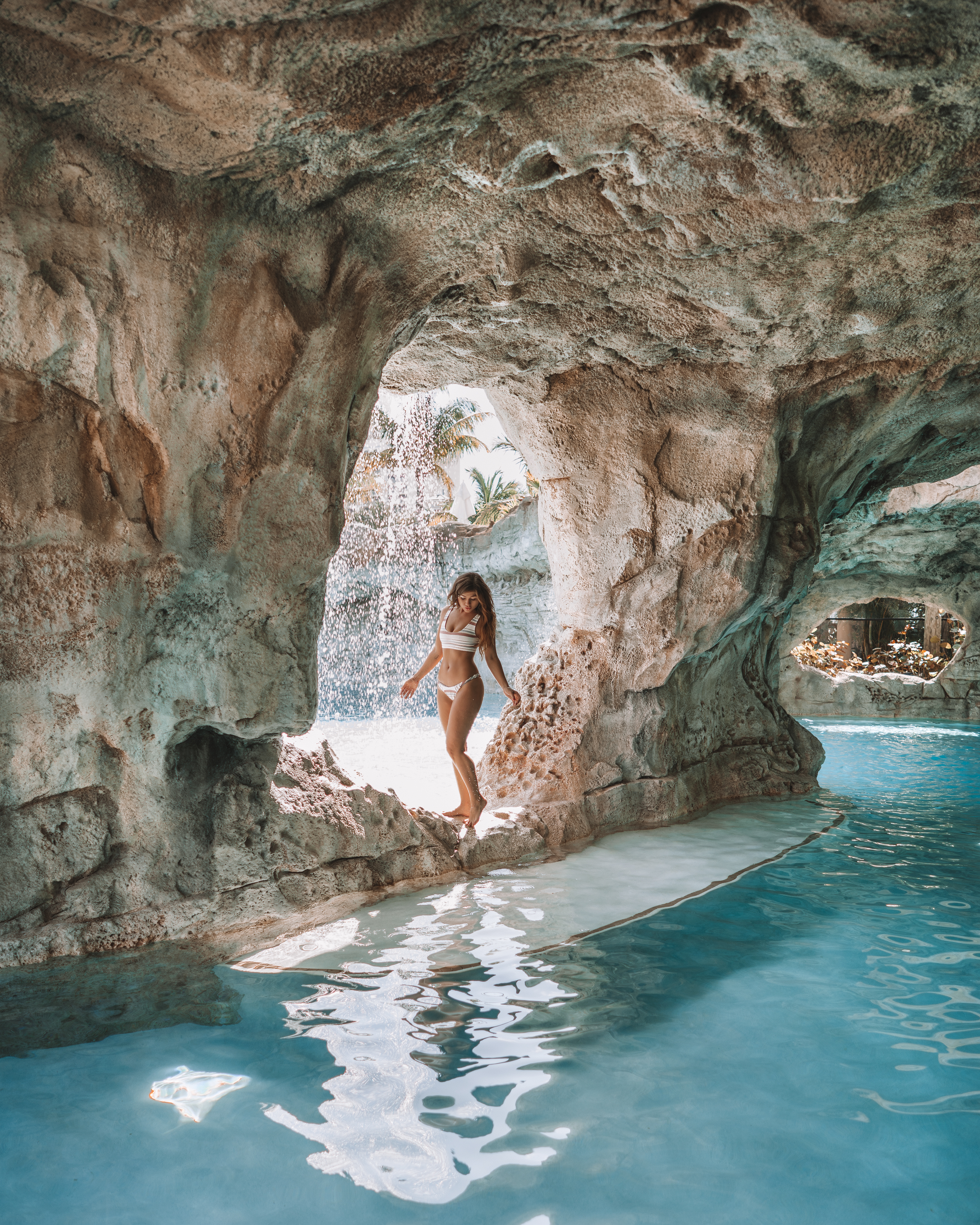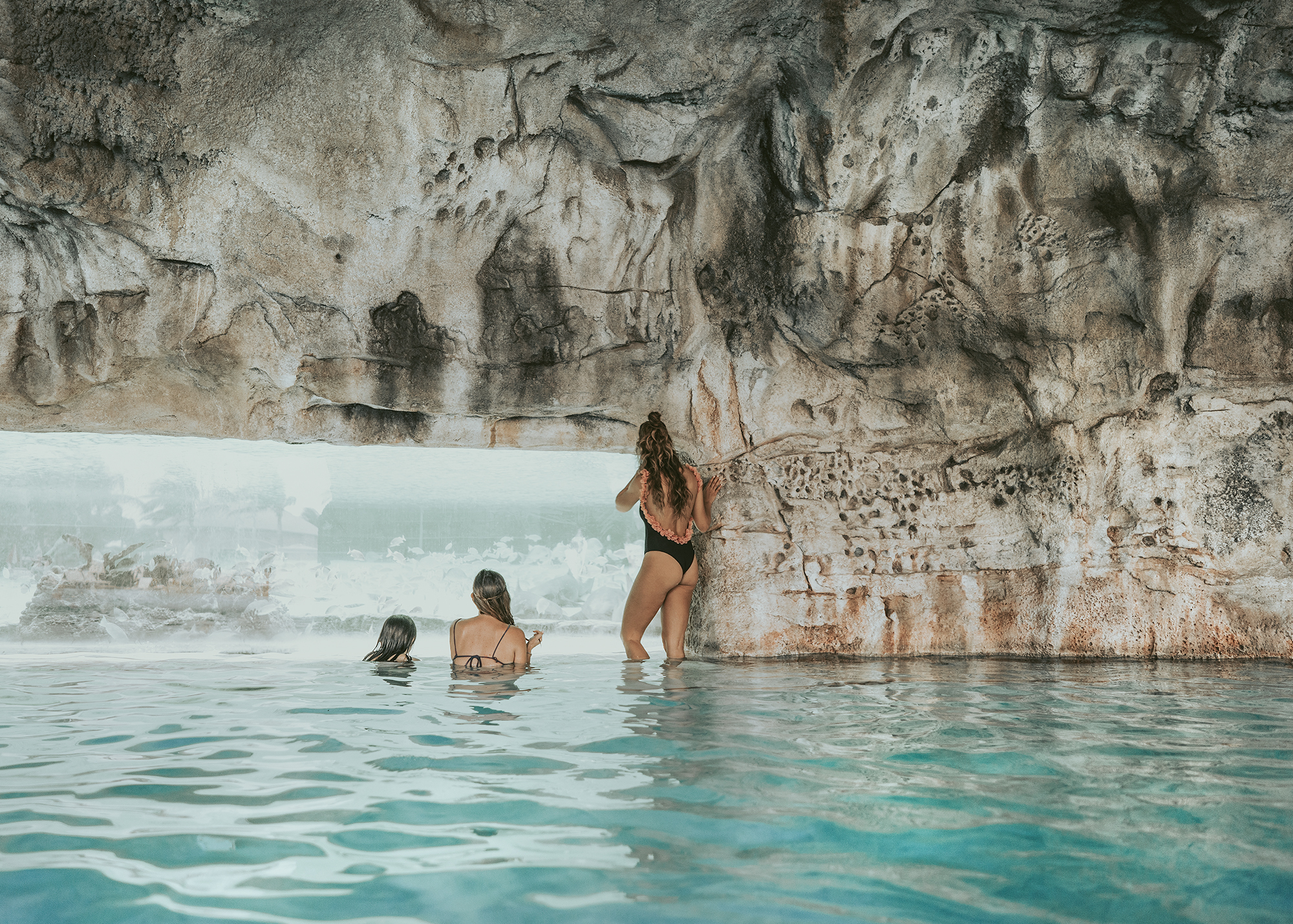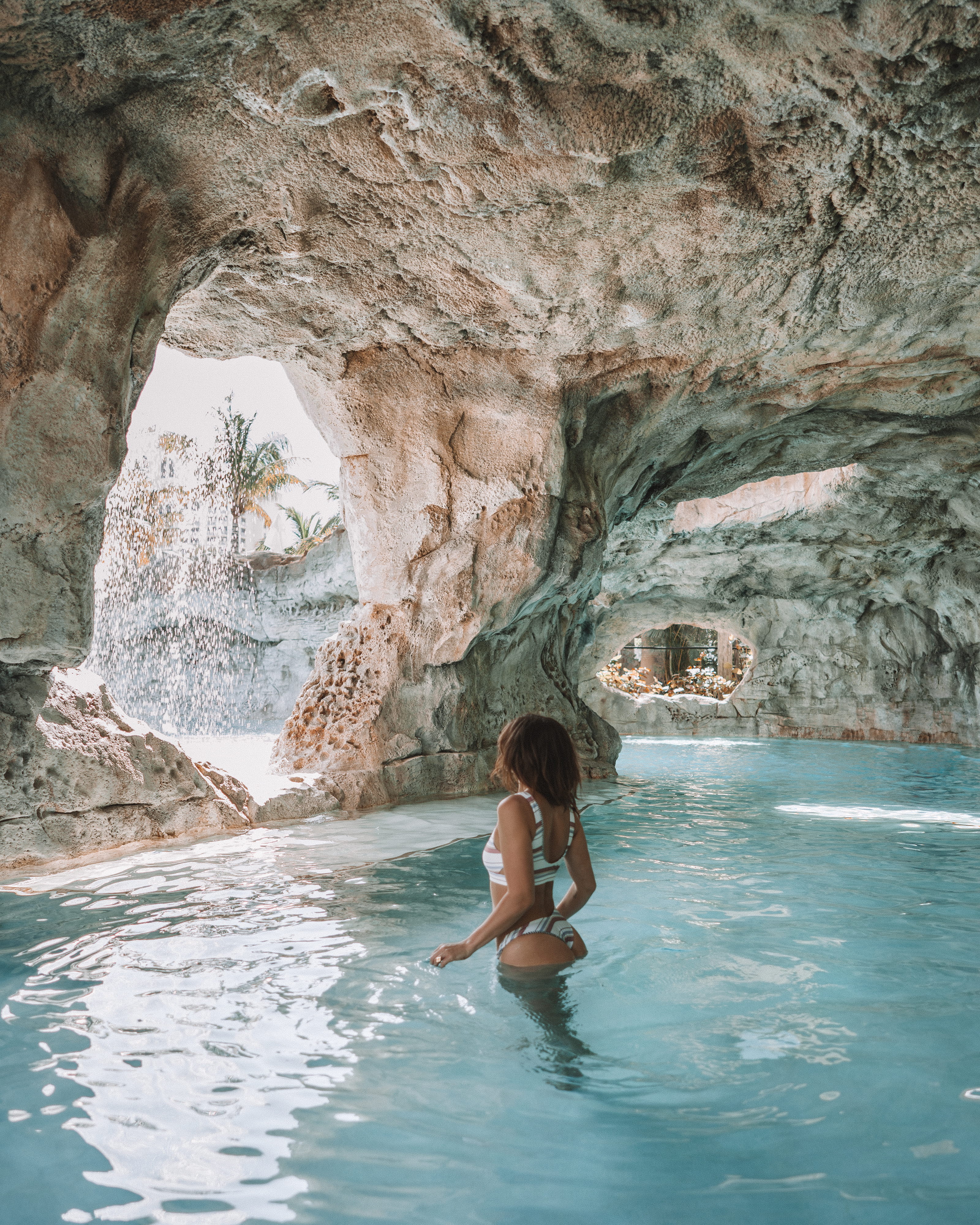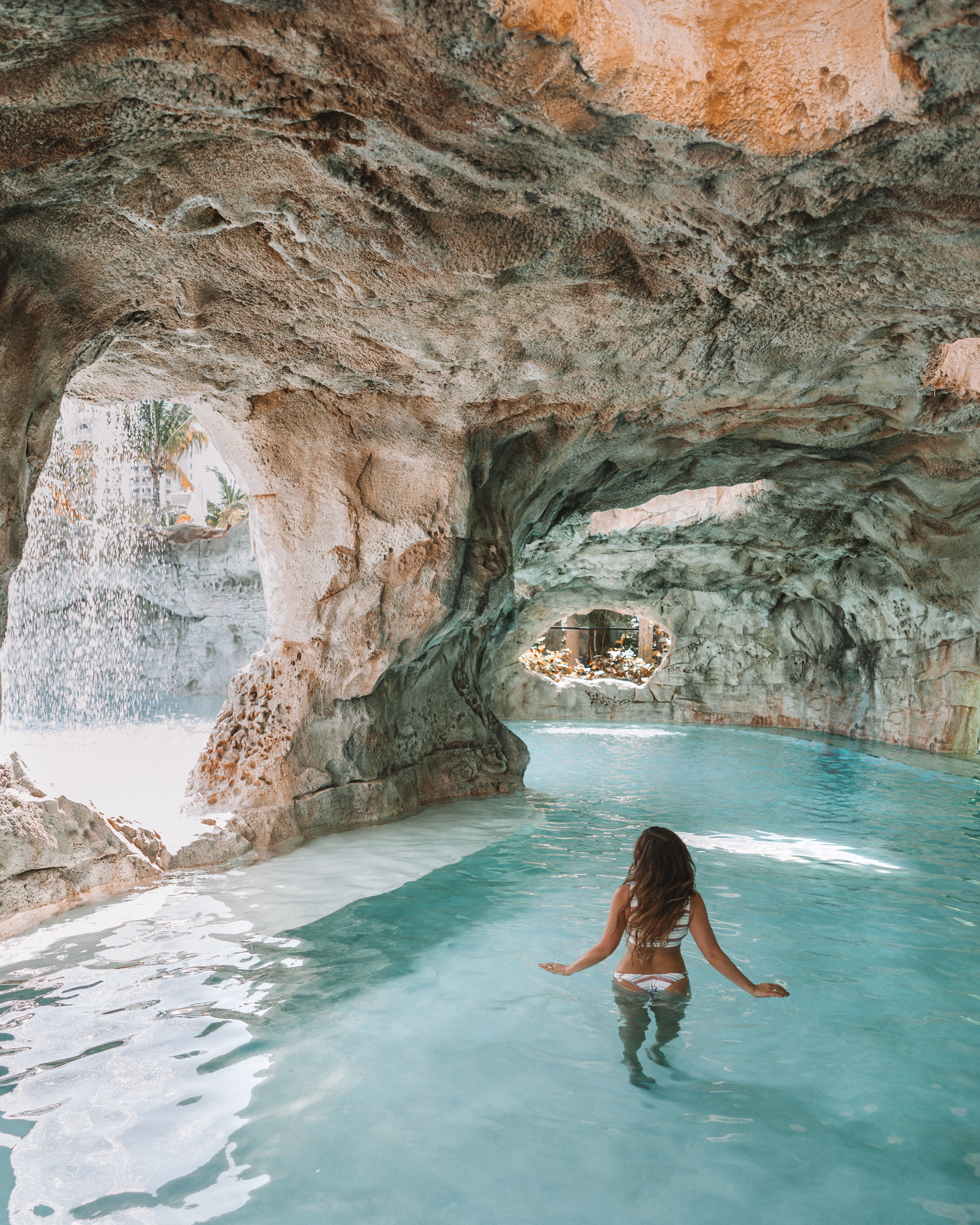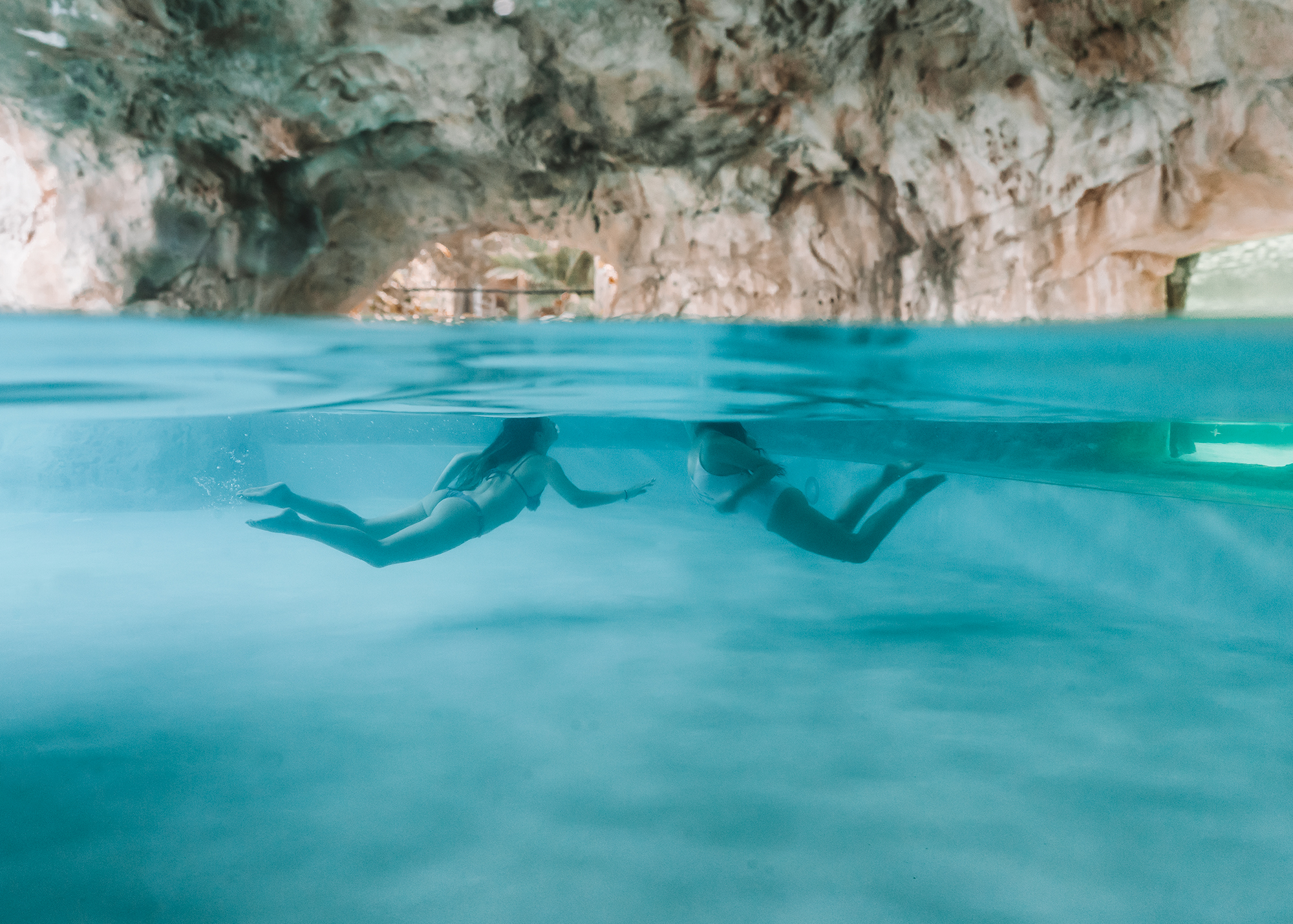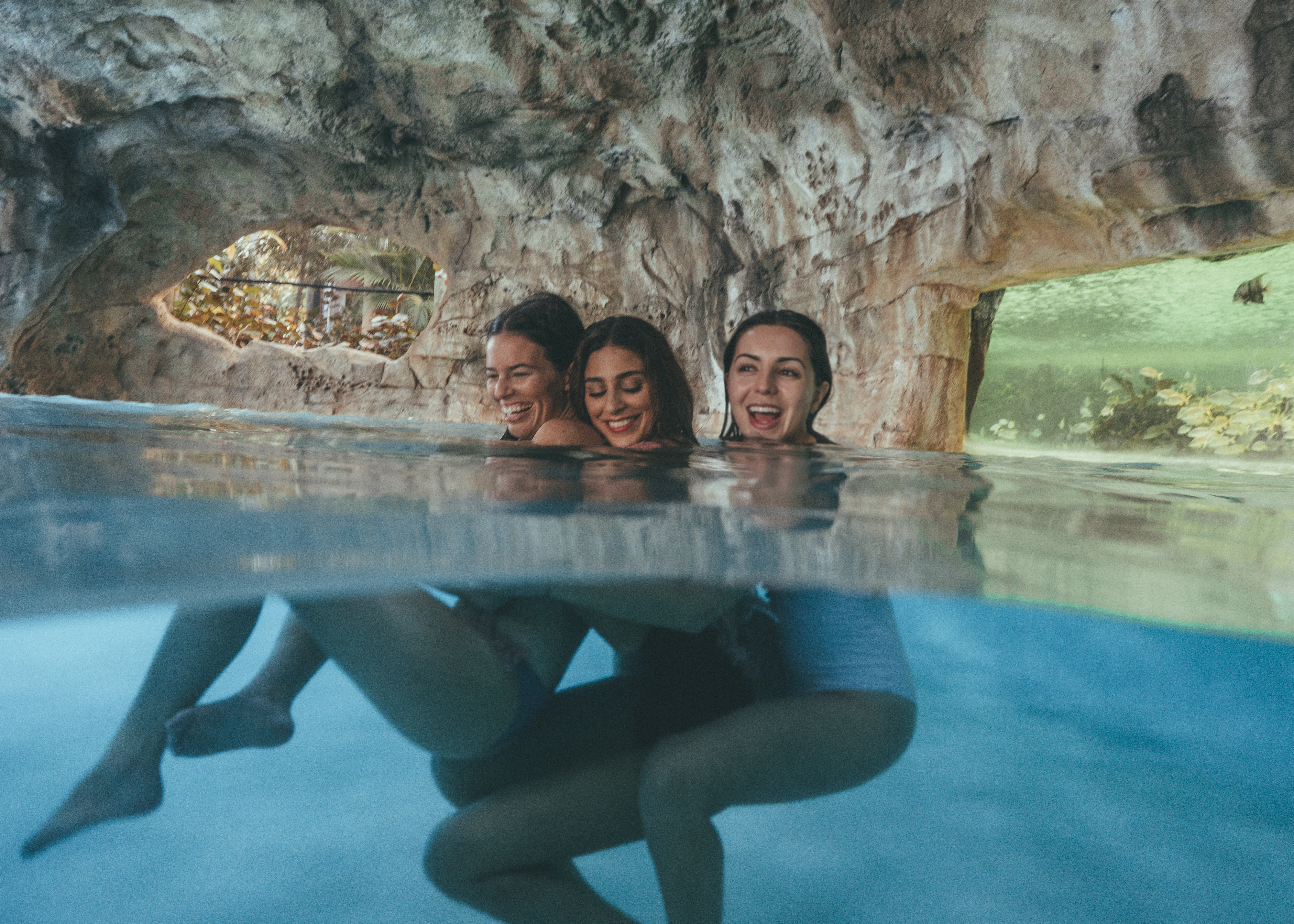 This grotto pool was the absolute coolest, including a window to the shark and ray sanctuary so you could watch them swim by.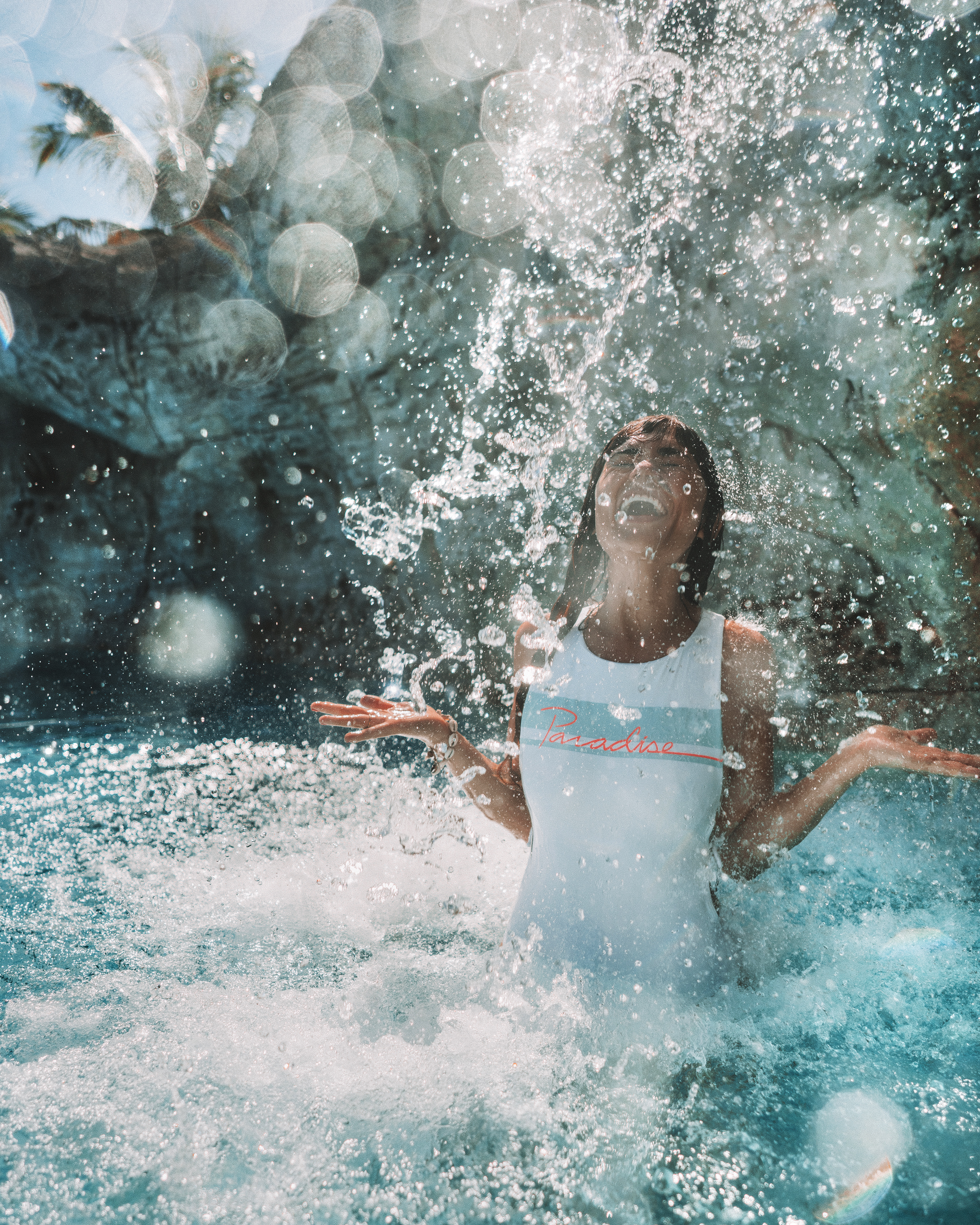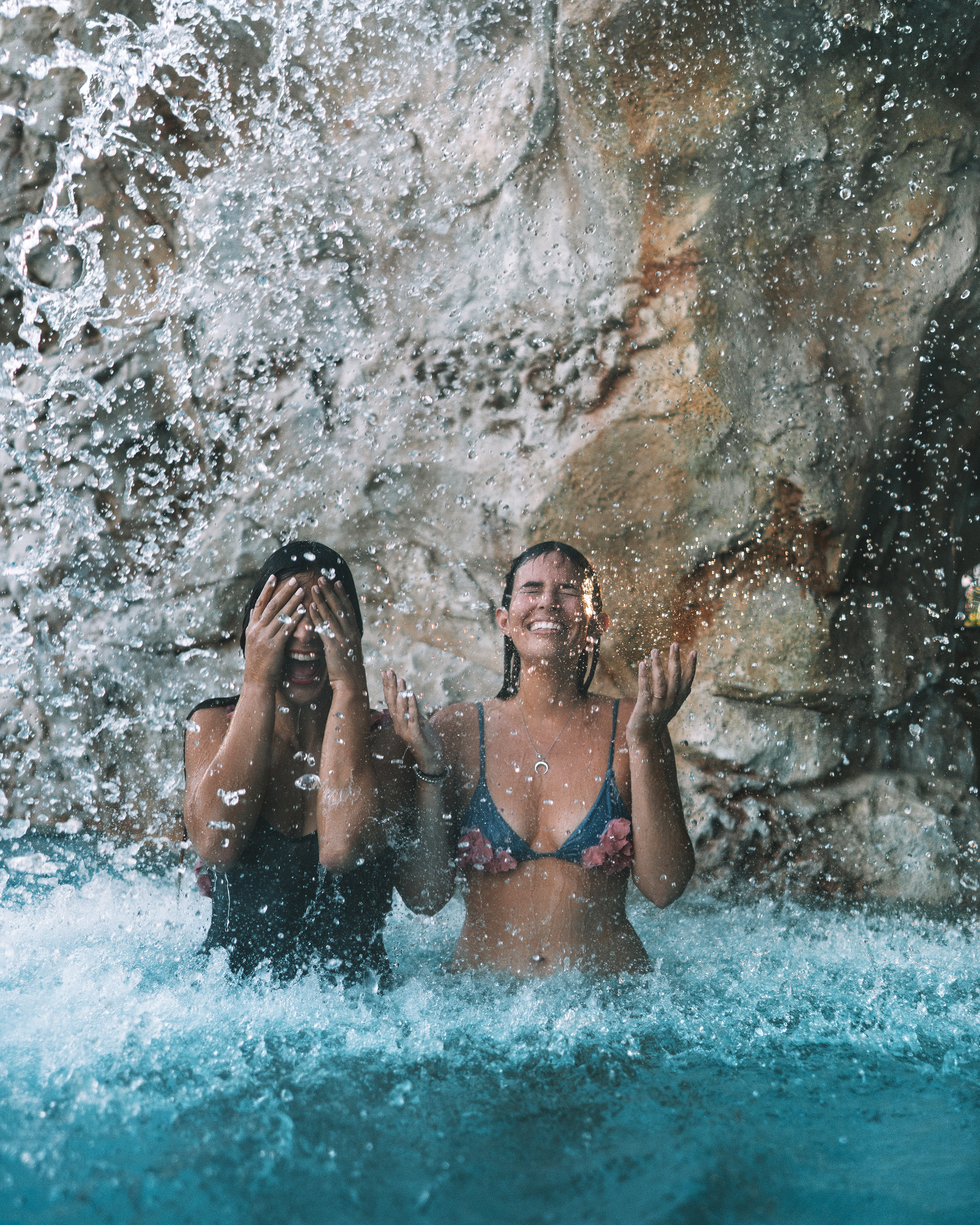 And just outside of the grotto, a waterfall!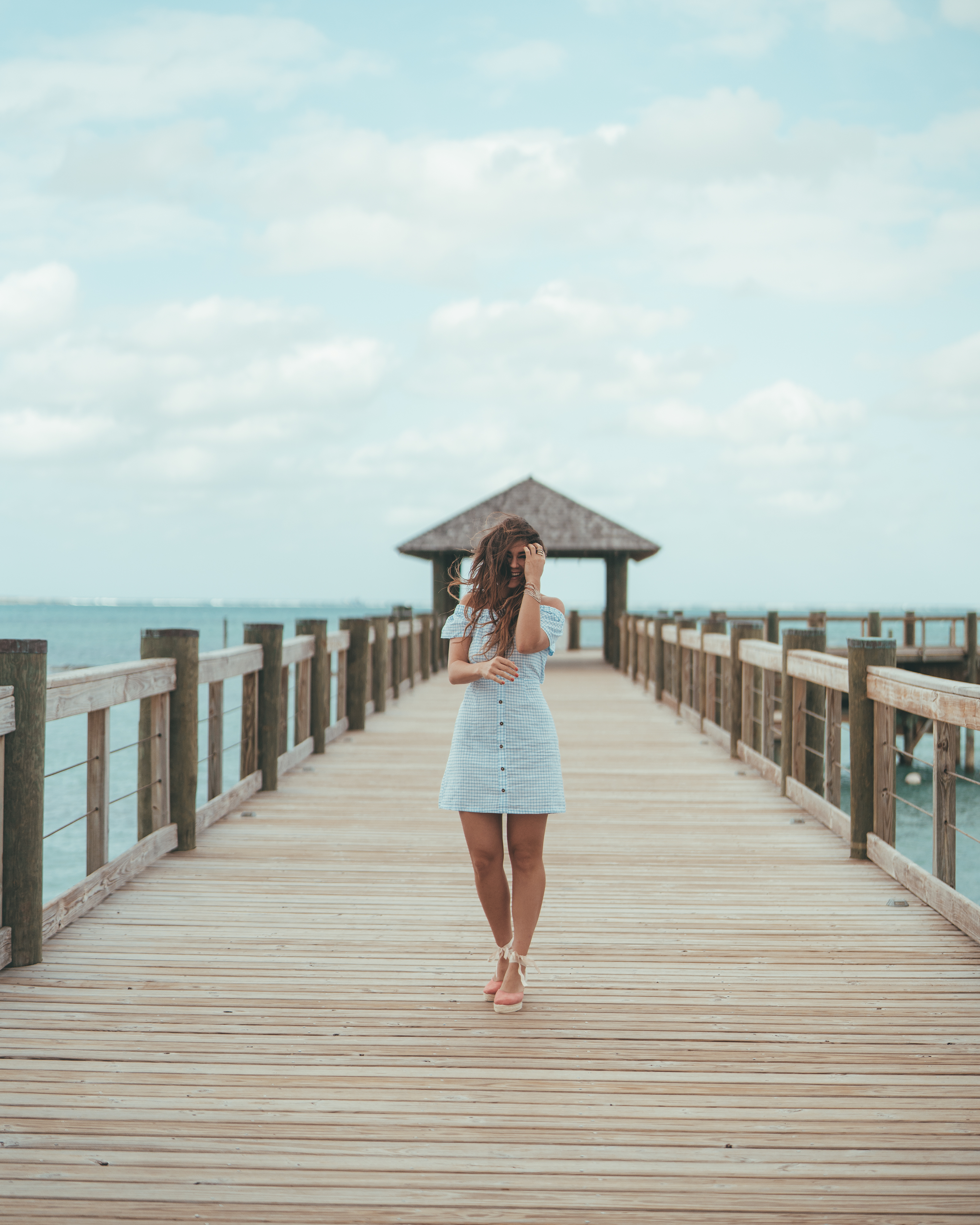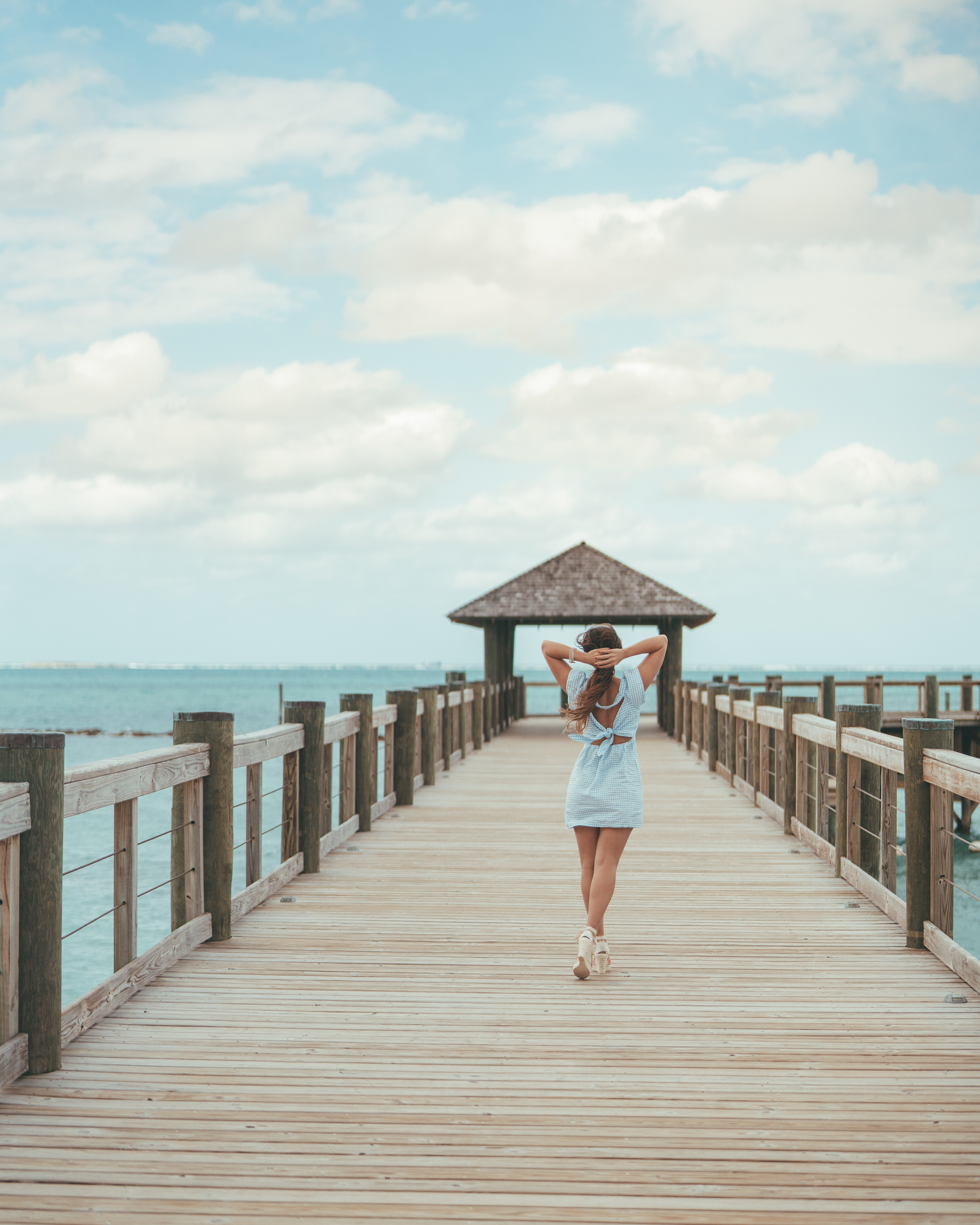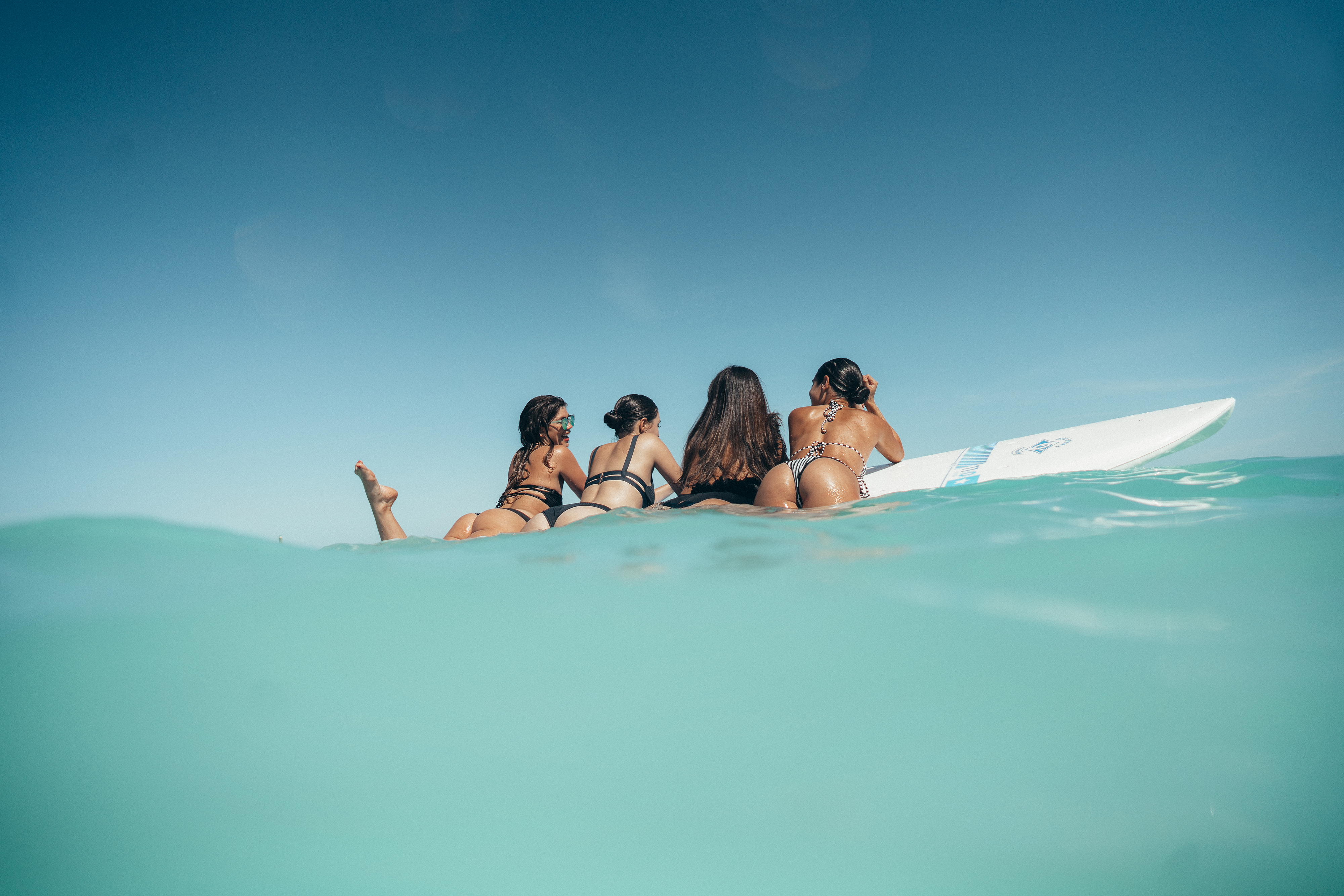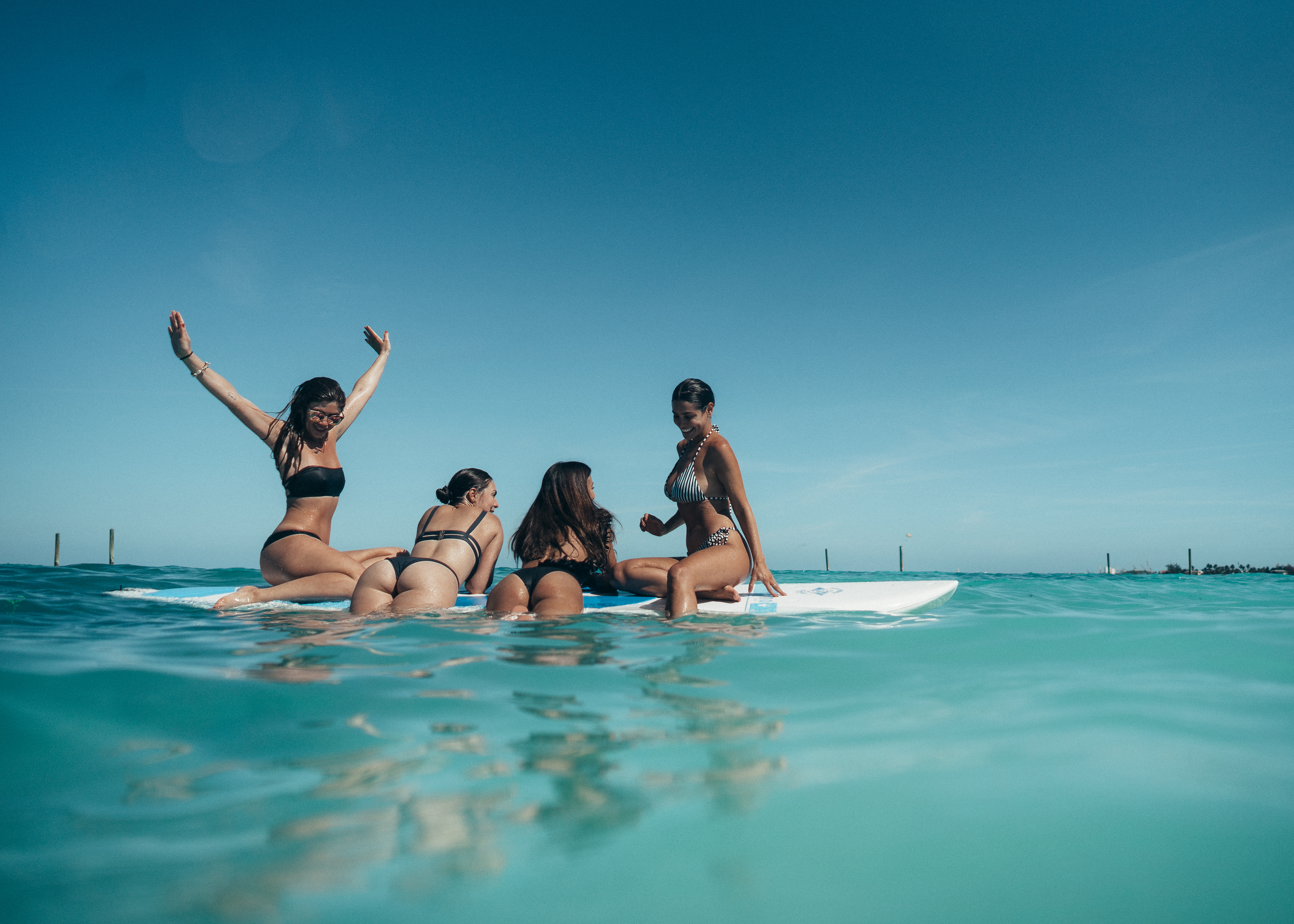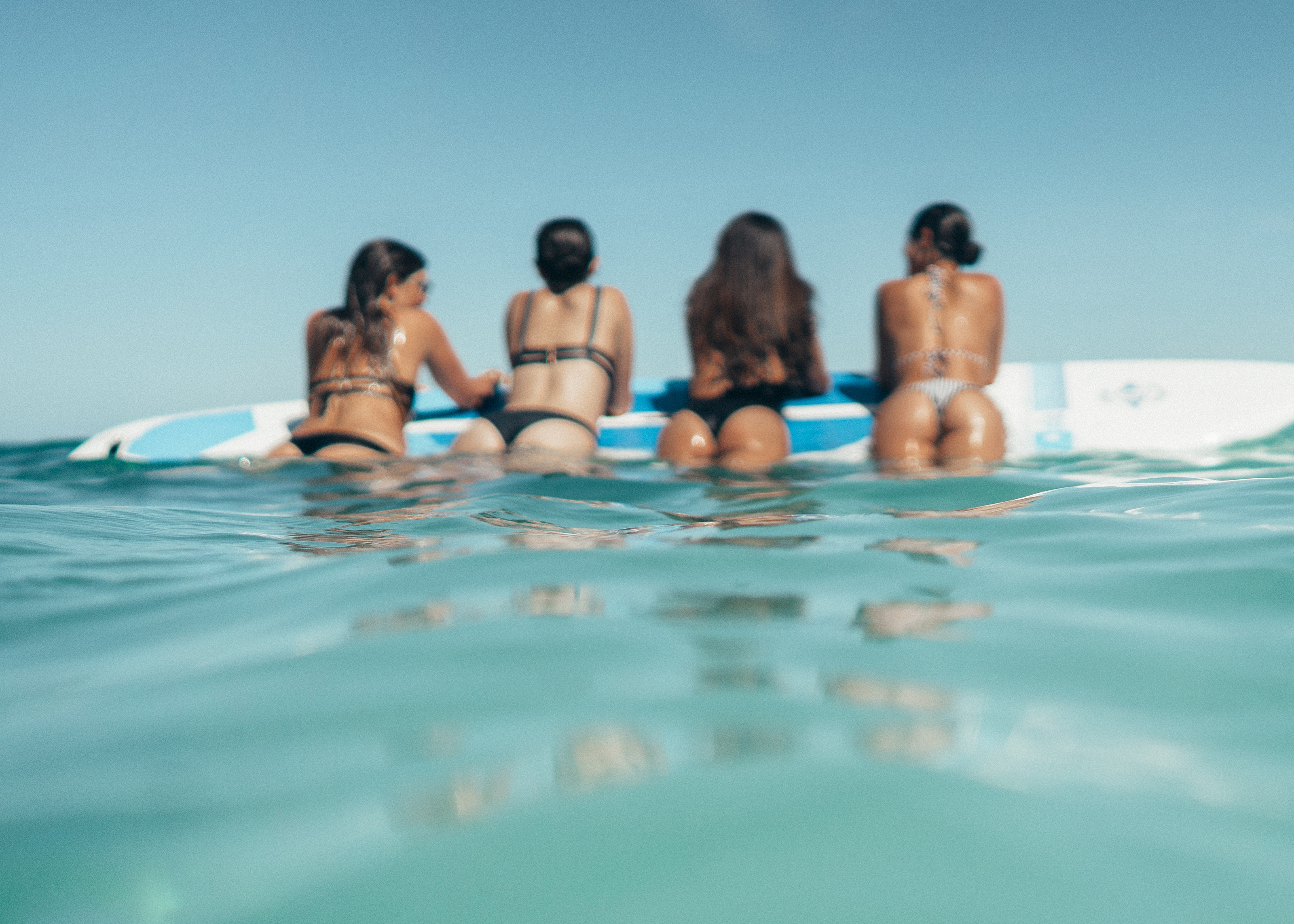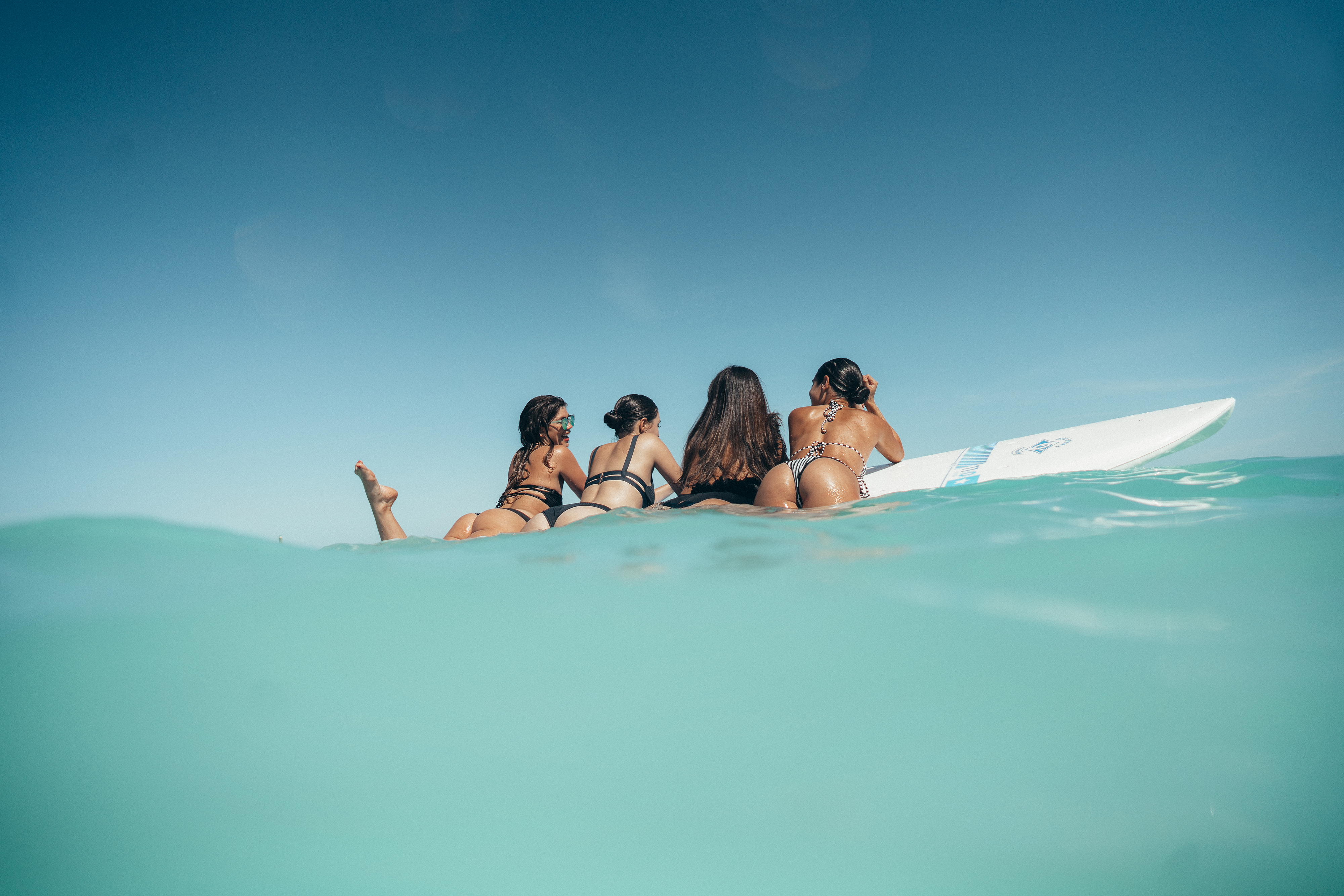 They tried to tell us only one girl per paddle board, obviously that wasn't going to work!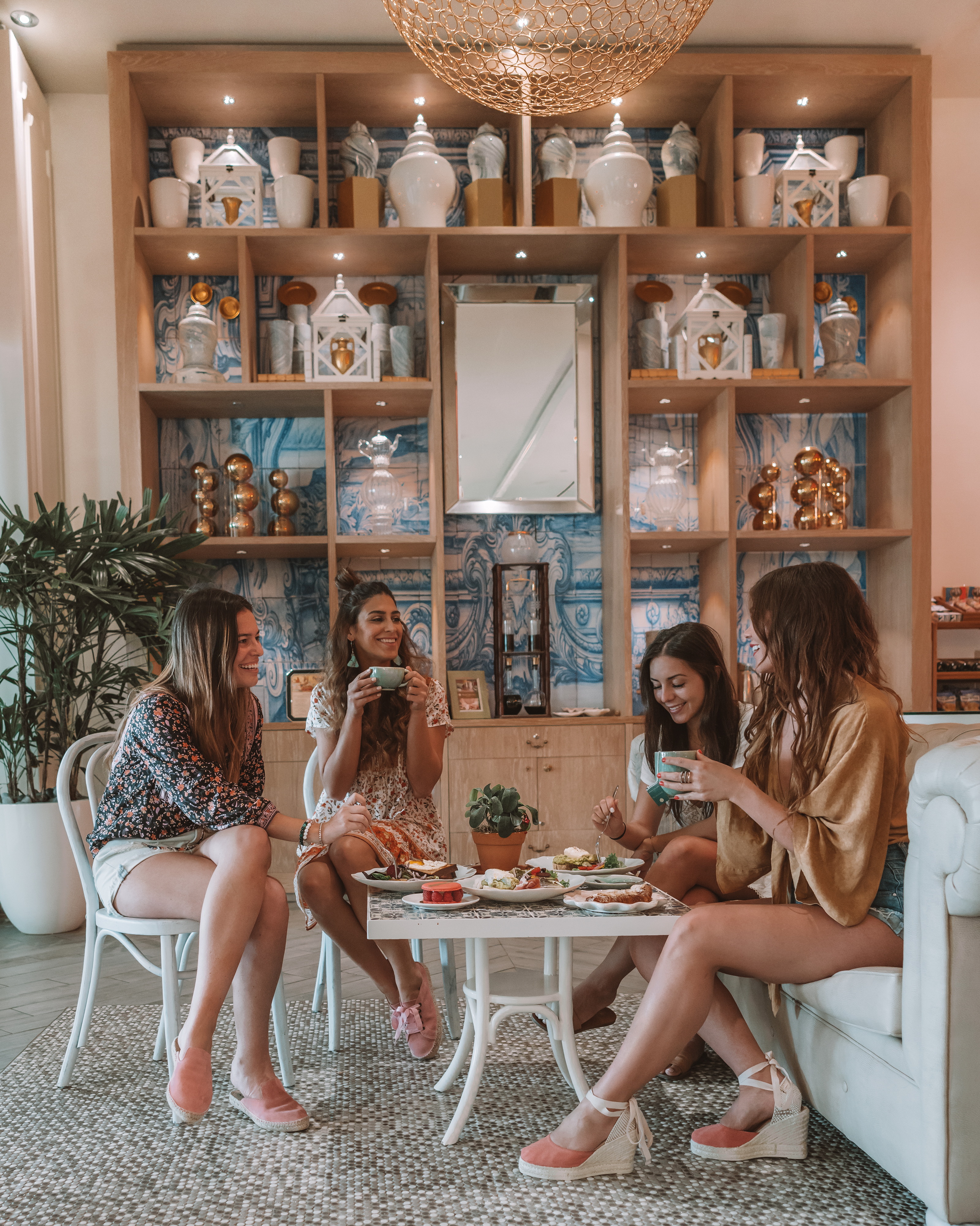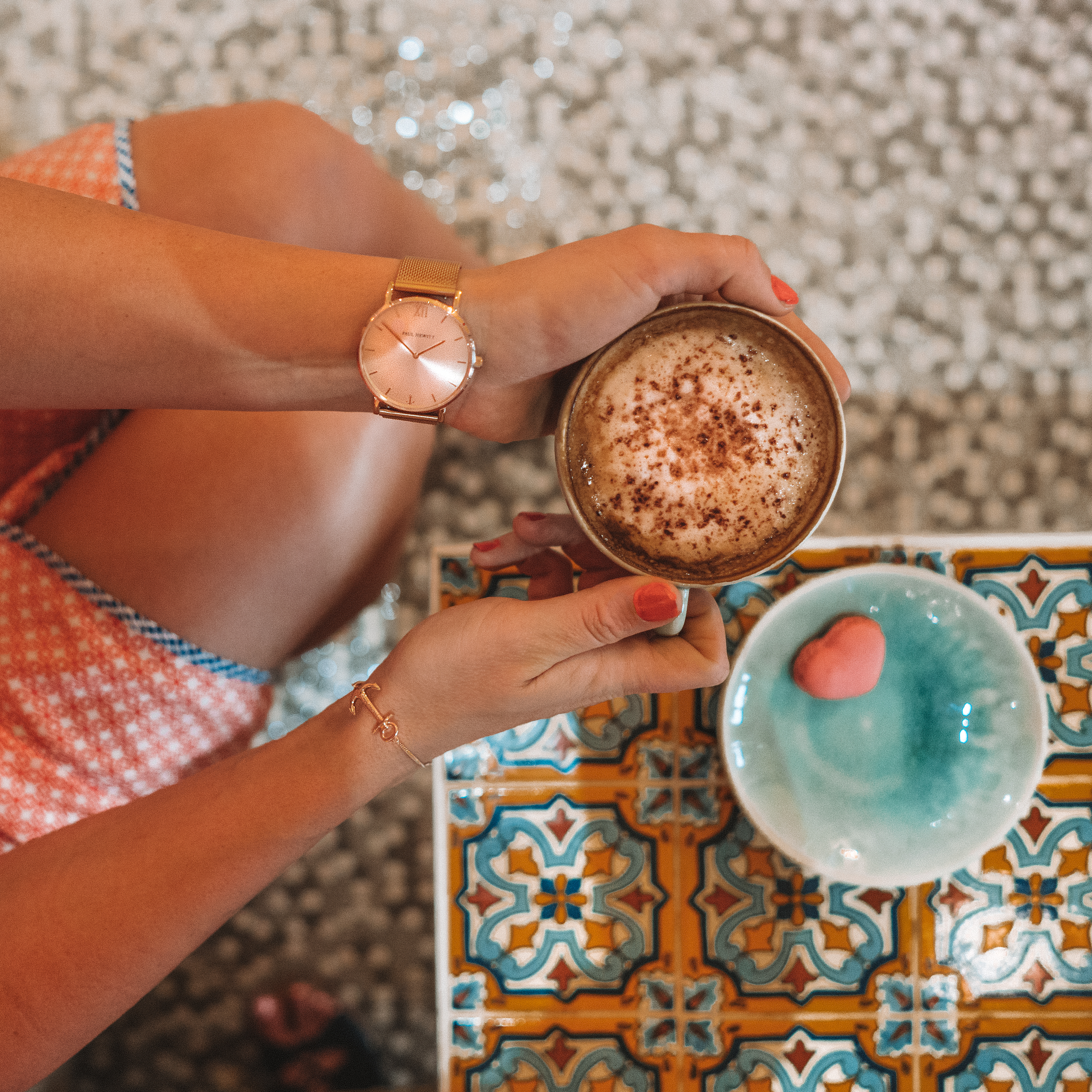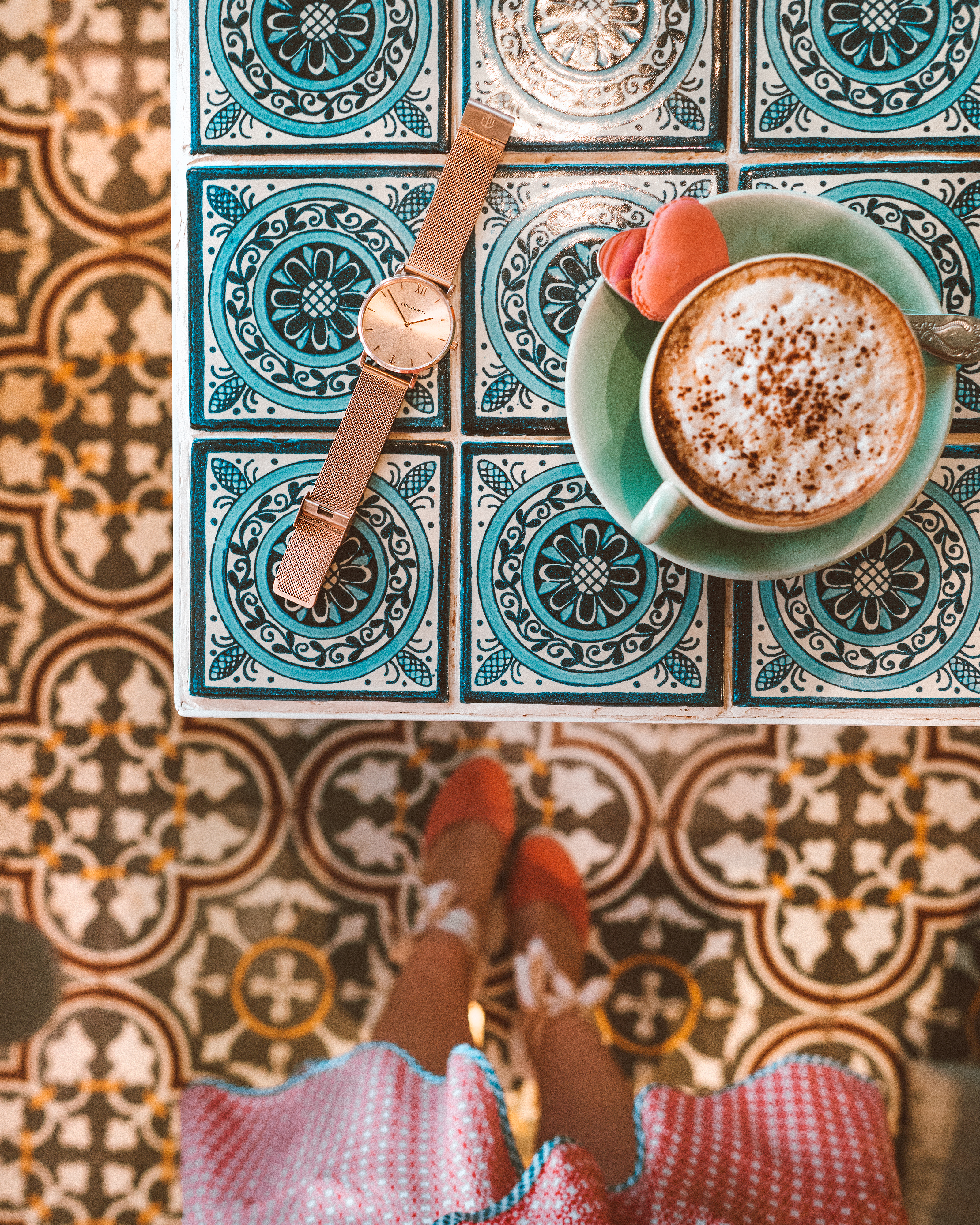 Tea and treats at the cutest little cafe.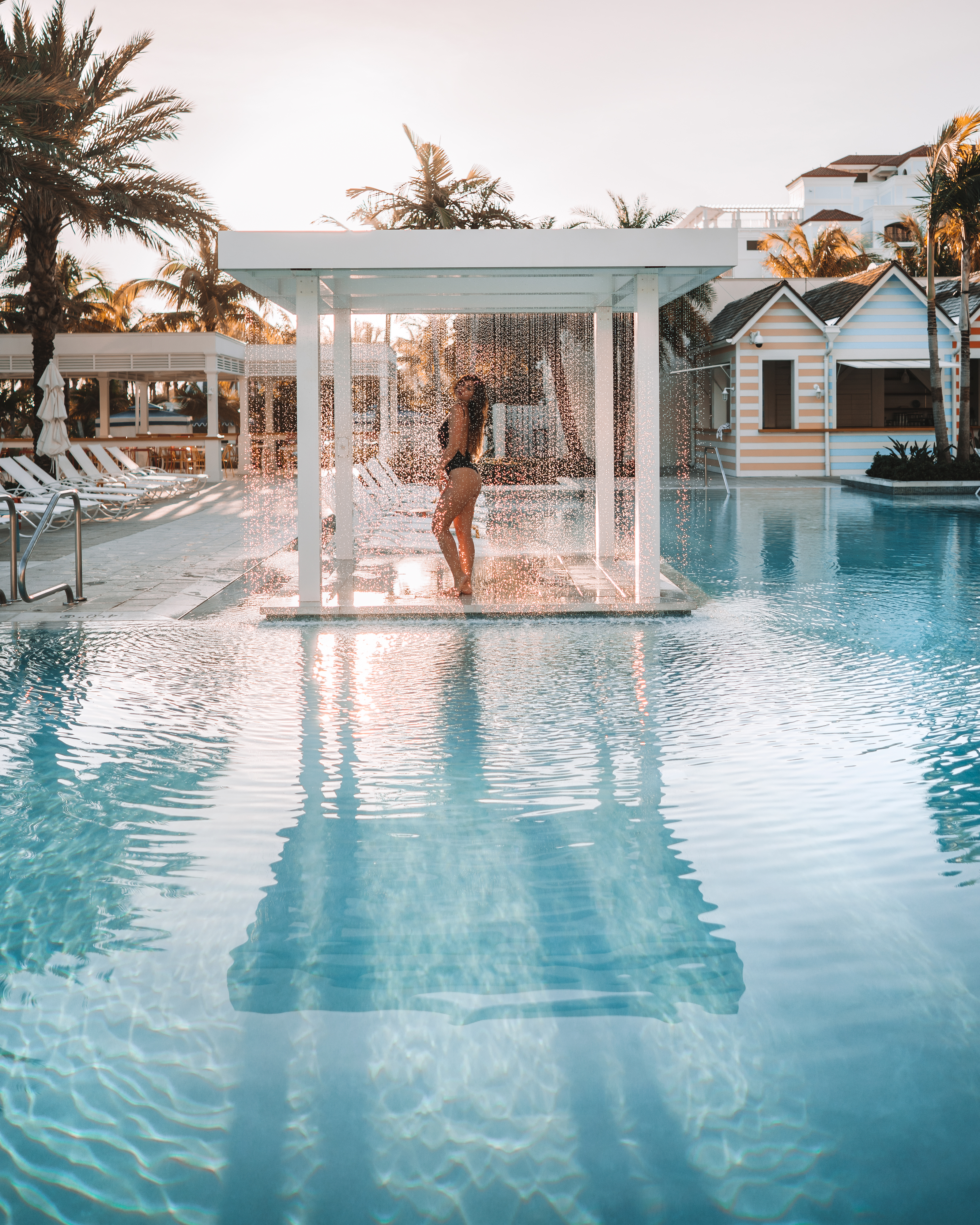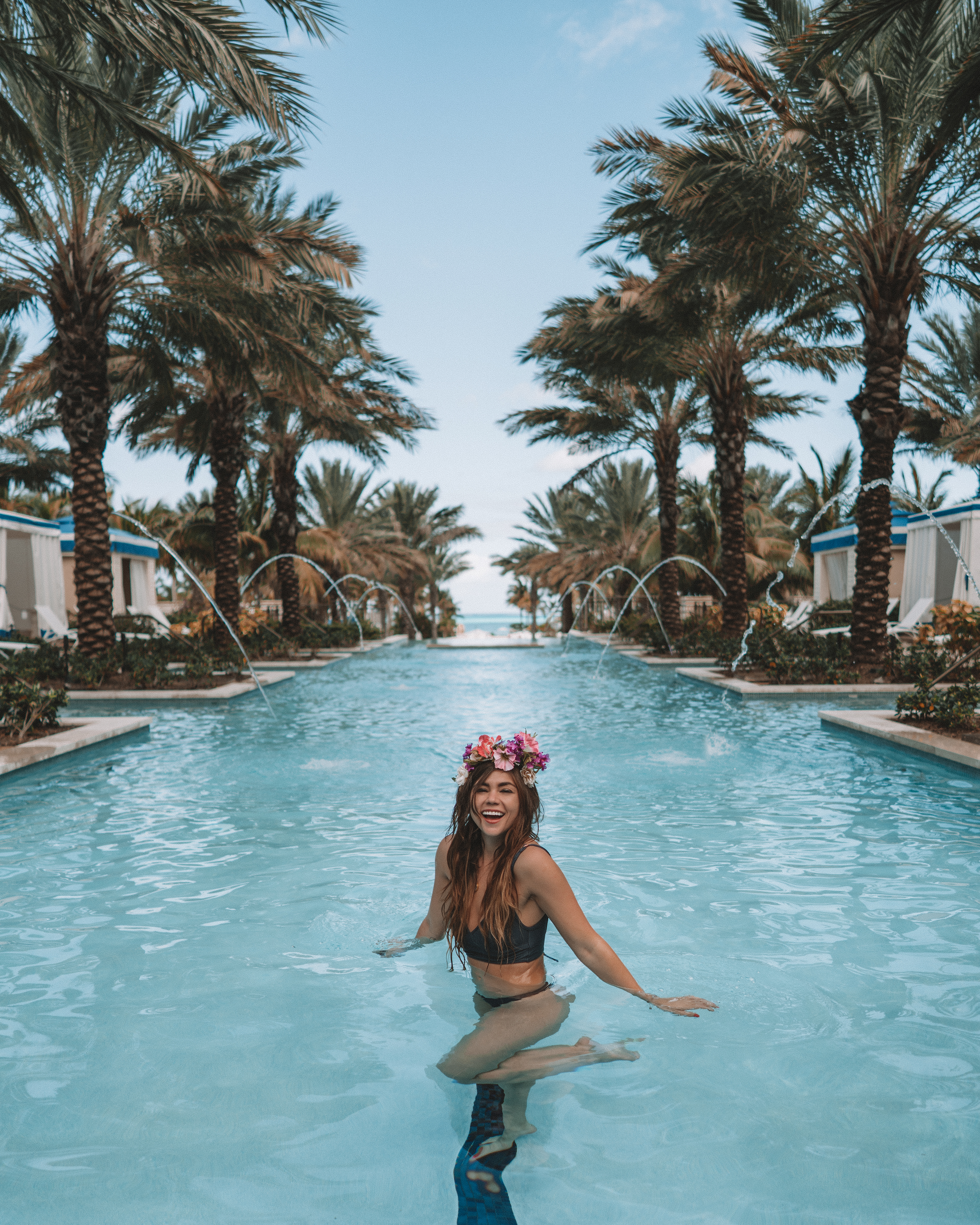 After a few days, I still don't think we found every pool that was here, Baha Mar is just endless.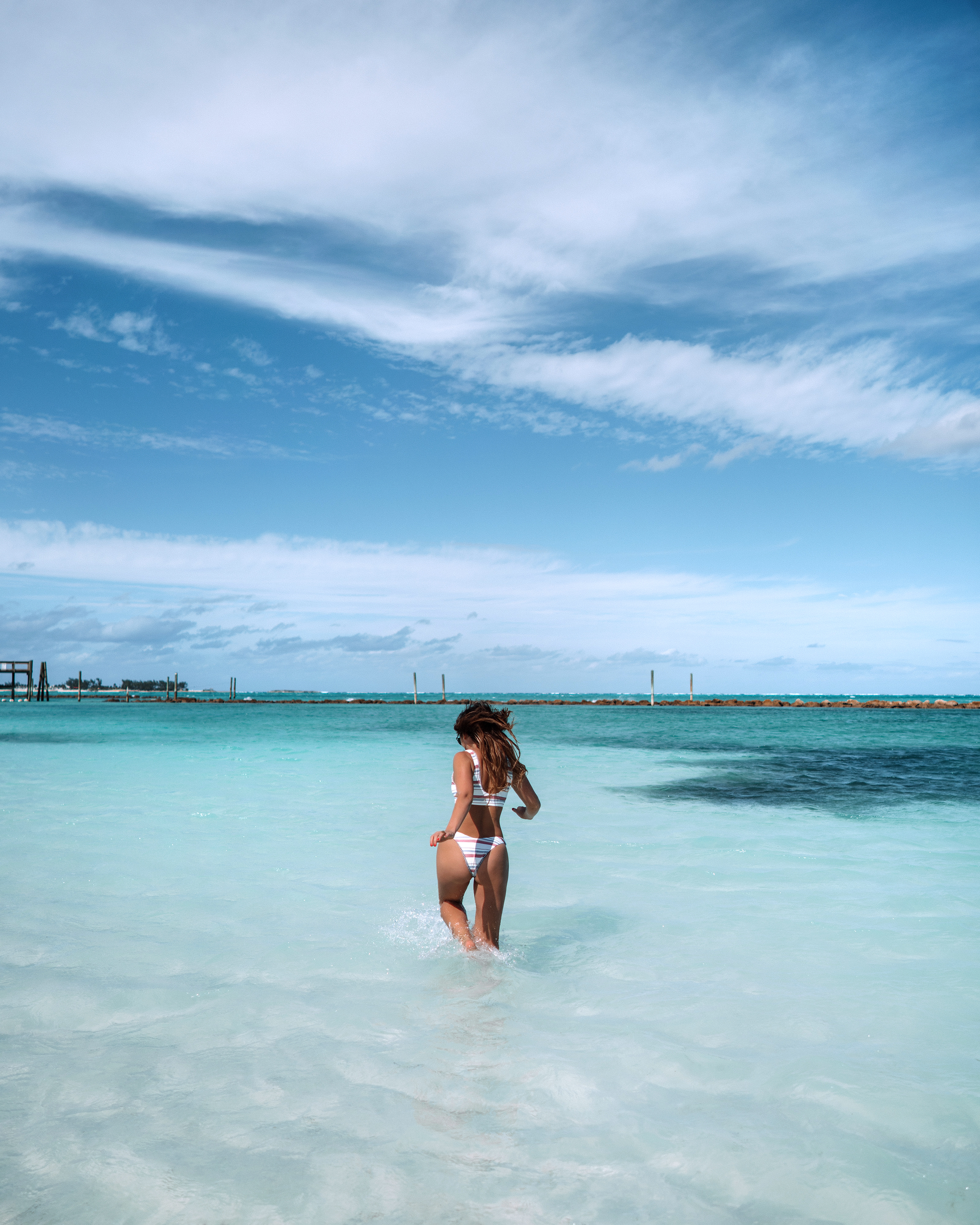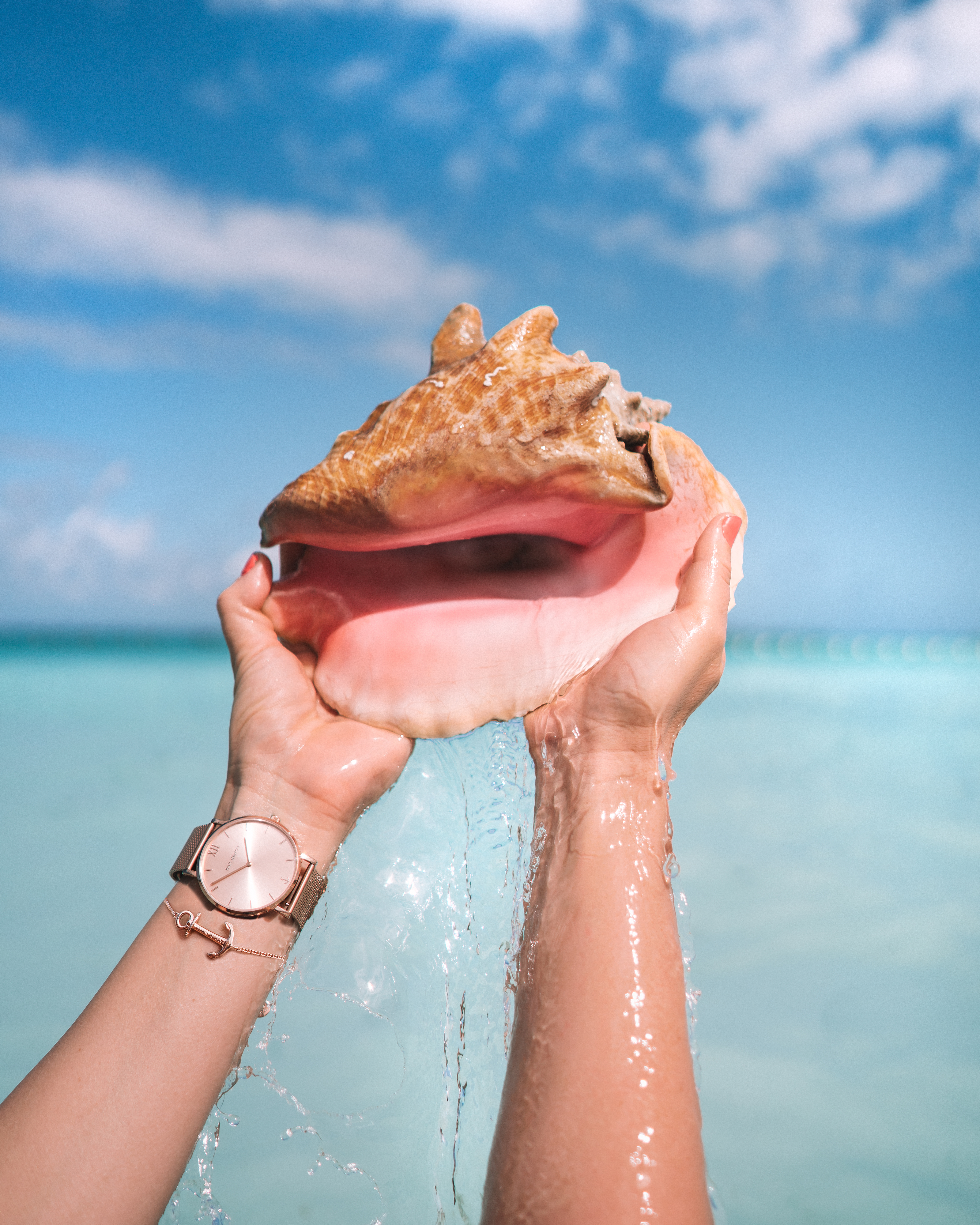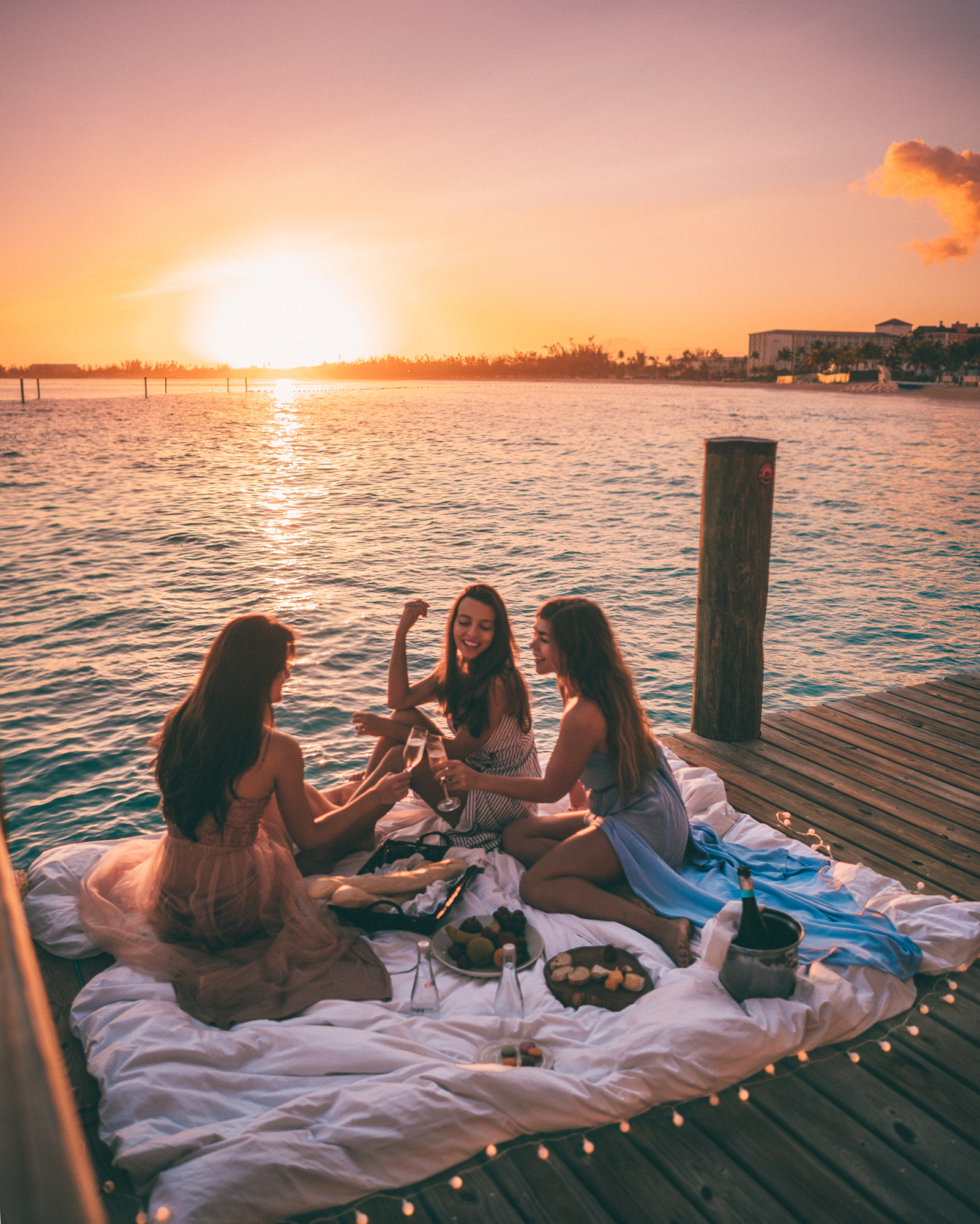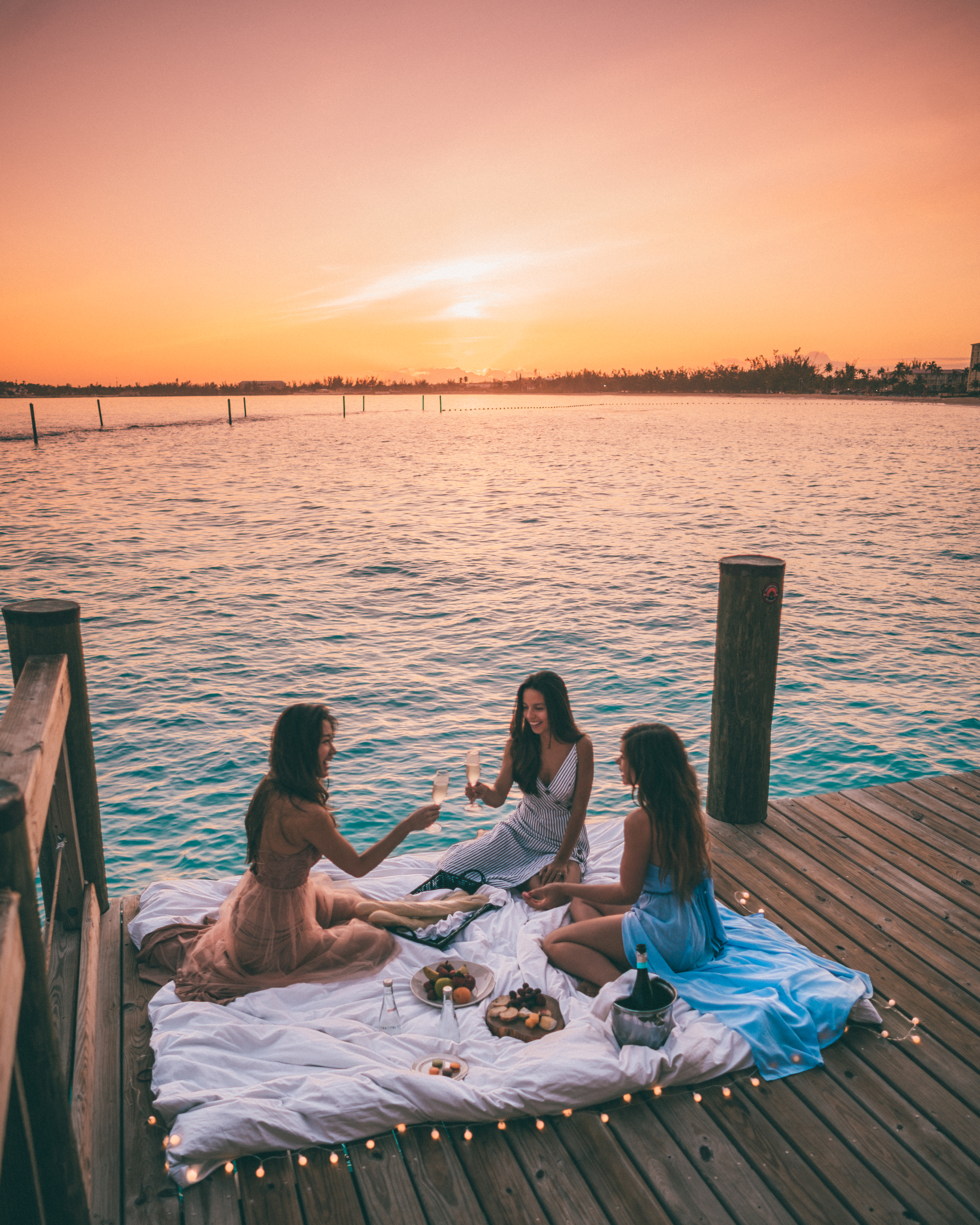 Cheers!
Featuring:
Search Hotels: