October 11, 2019 Los Angeles Life Hotels And Resorts Style
Santa Monica Staycation at the Fairmont Miramar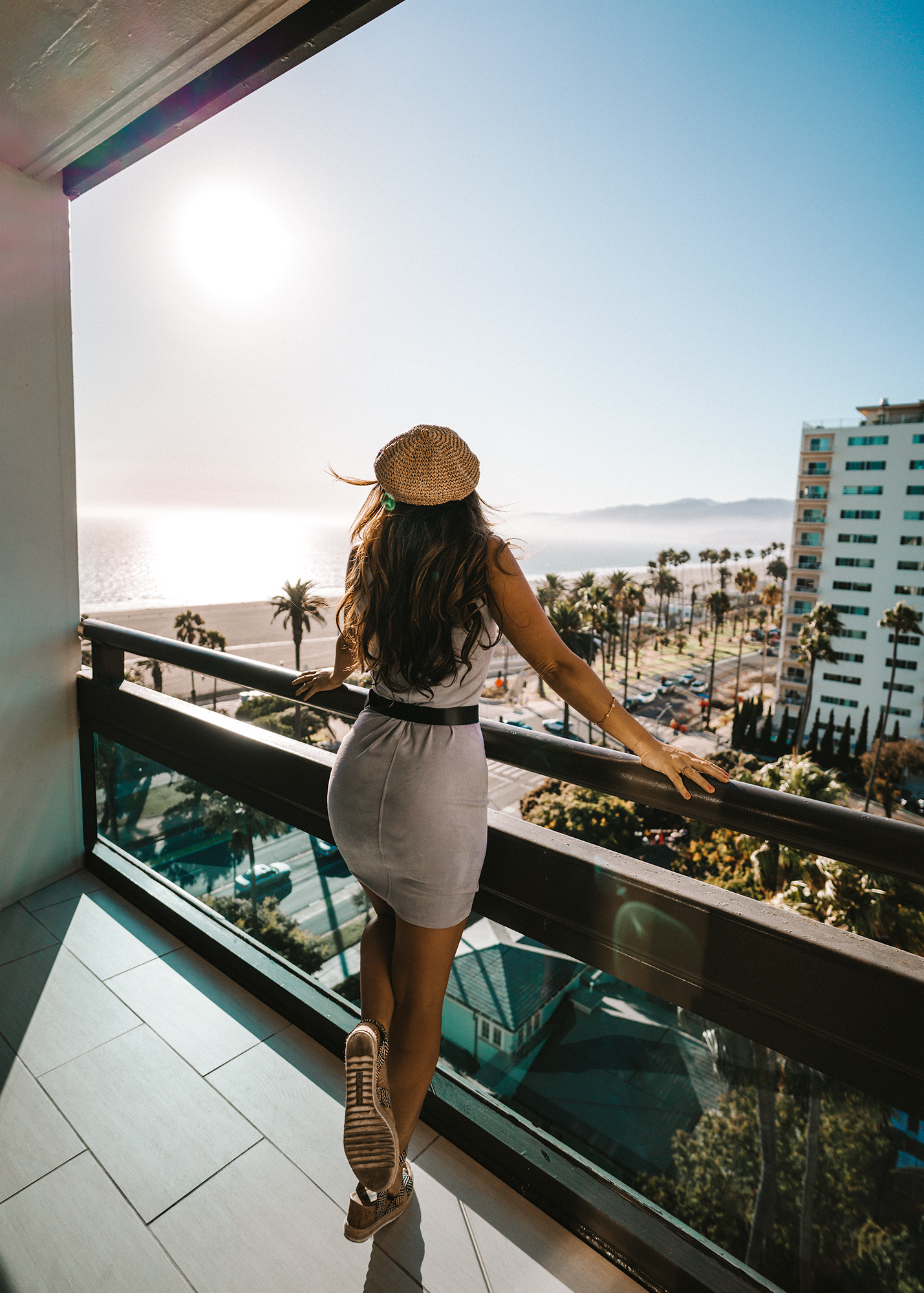 After so many years in New York, sometimes it still hasn't really sunk in that I actually live in LA now, and particularly Santa Monica. That it's never cold and I can always ride my bike to the beach. Between travels, we don't spend a lot of time at home (and when we do it's usually sitting in front of my computer for 14 hours a day in sweatpants), so even though we are coming up on two years in our little beachside home, so much about living here still feels so new and exciting and unknown.
When Astars Women's invited us to a staycation just a few blocks away at the Fairmont Miramar & Bungalows, I was so excited to explore a little bit - even if it was only a few blocks from our own home. We've passed this hotel so many times while on runs or out riding my bike, it was so exciting to finally see what was inside the gates.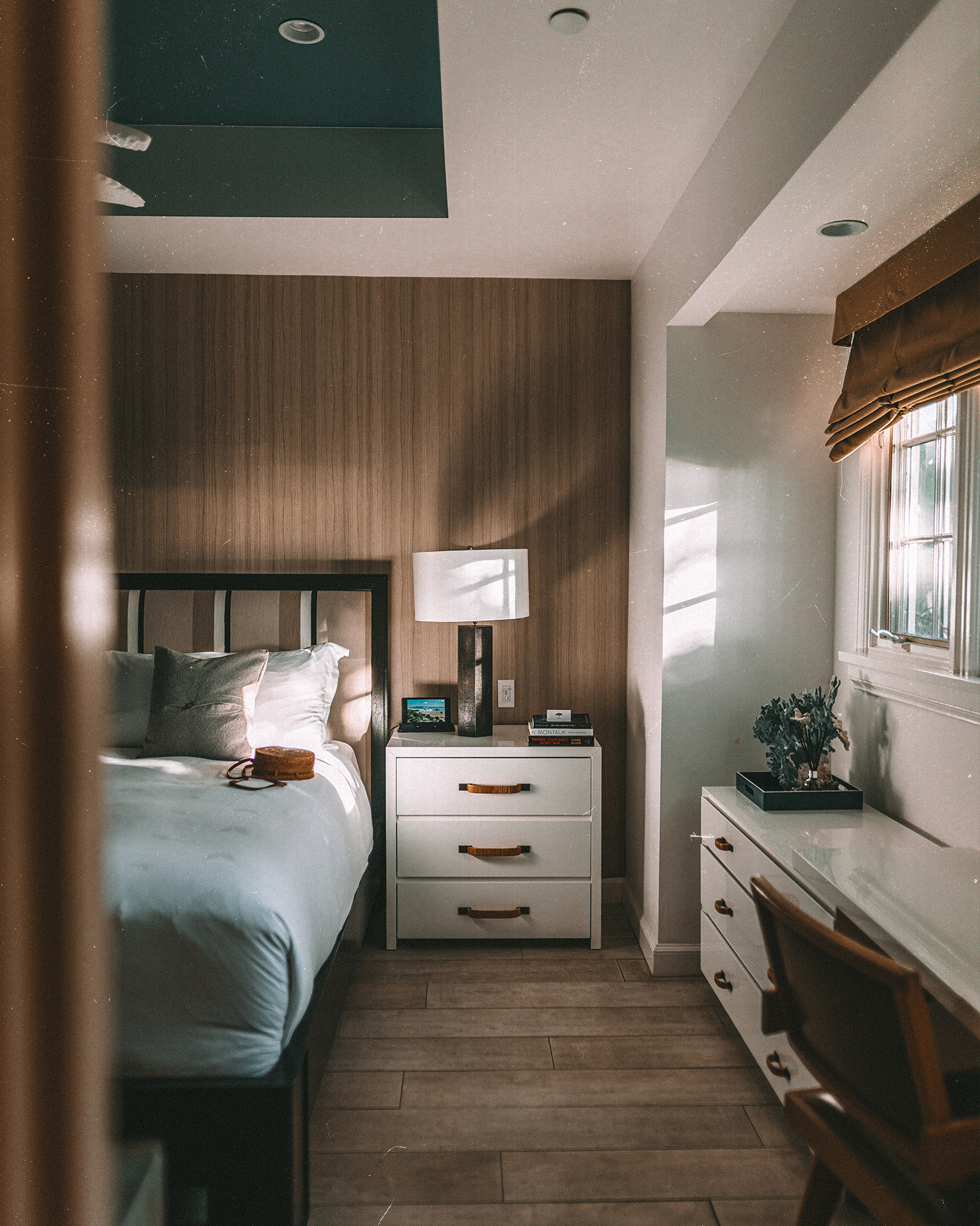 Little details of our Bungalow suite. Instead of staying in the main towers, the Fairmont has a few individual pool Bungalows that felt like your own little home. We loved it here!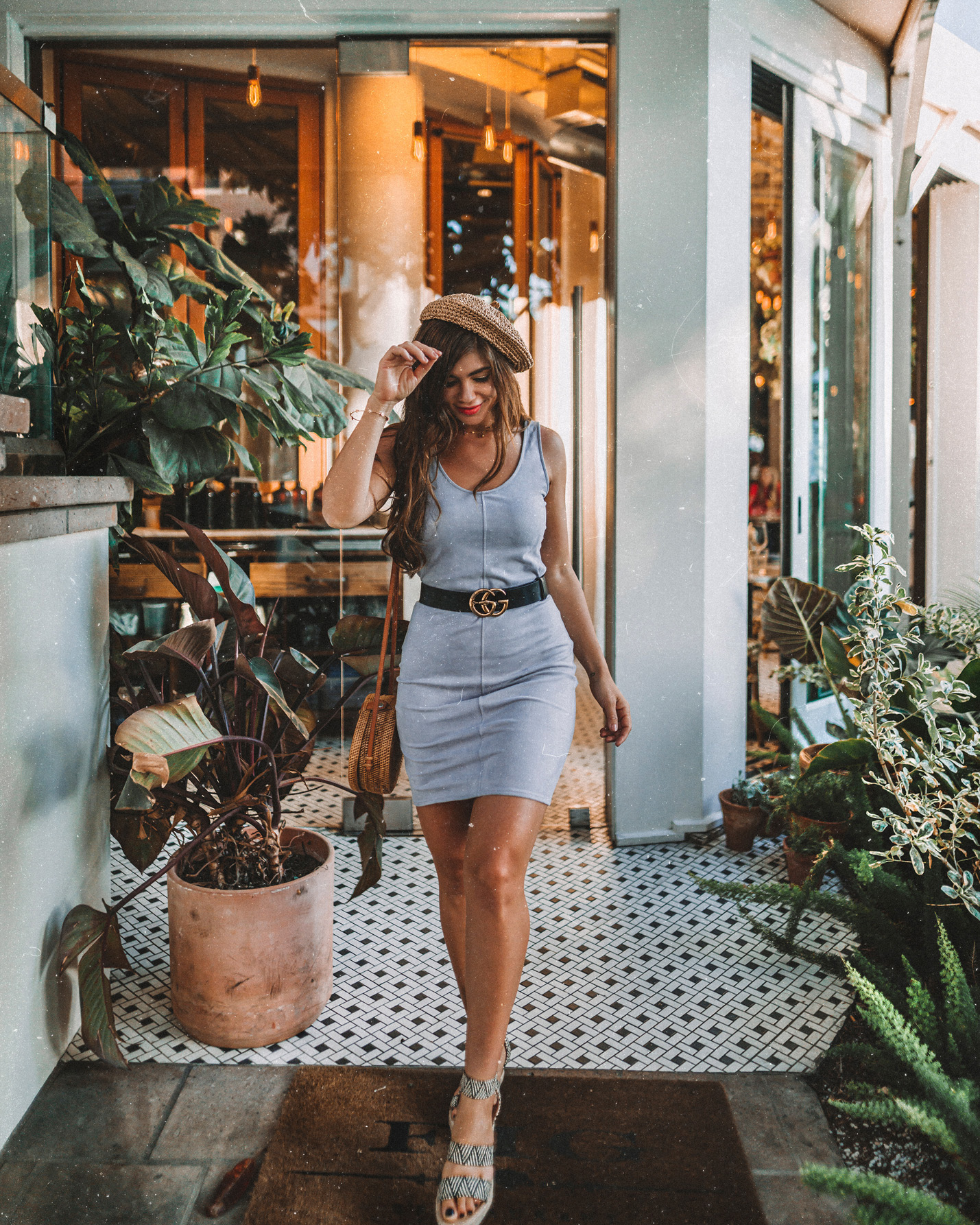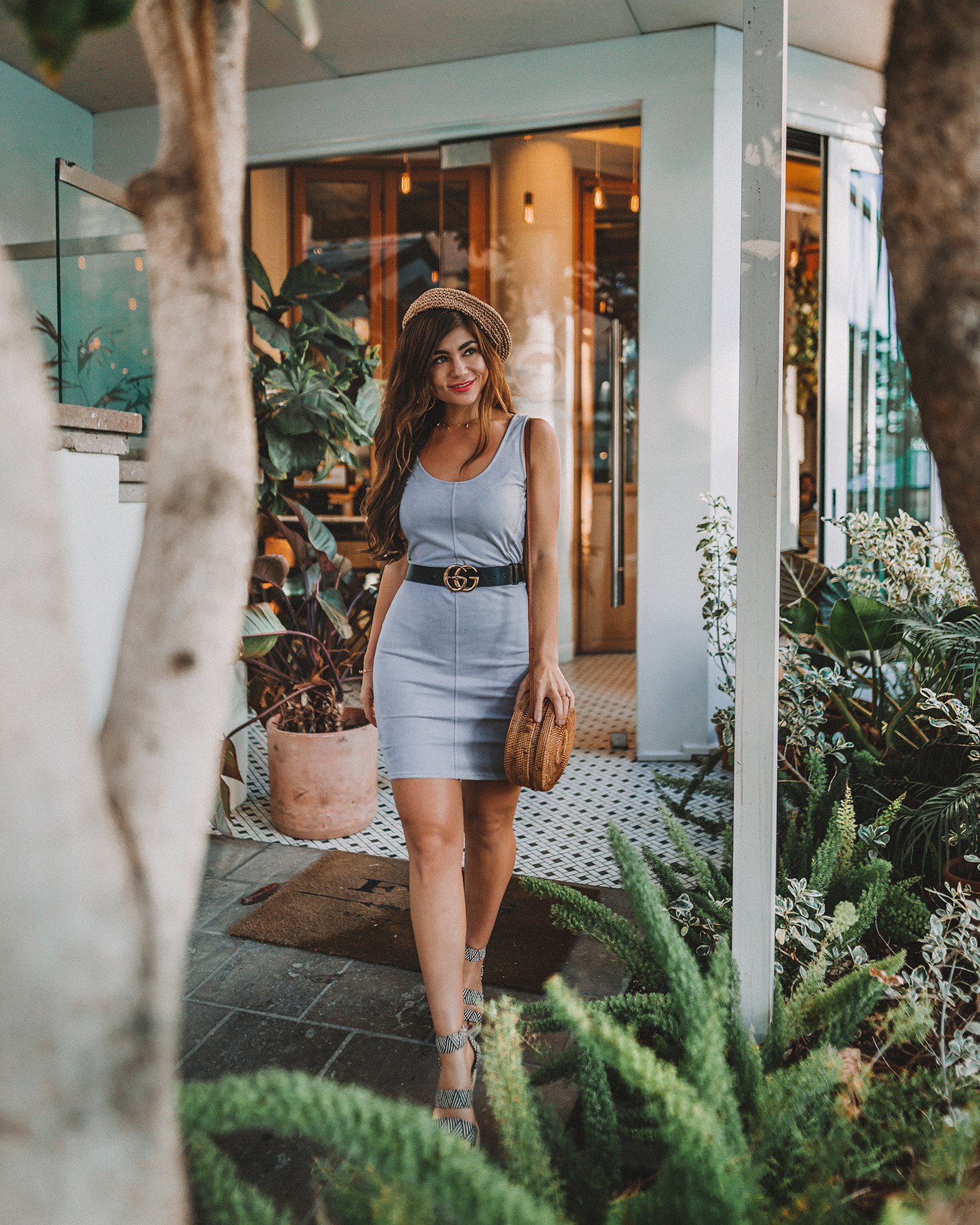 Everything about Fig Santa Monica is the cutest. This may be my favorite restaurant in our neighborhood - come for the aesthetics, stay for the seriously good food.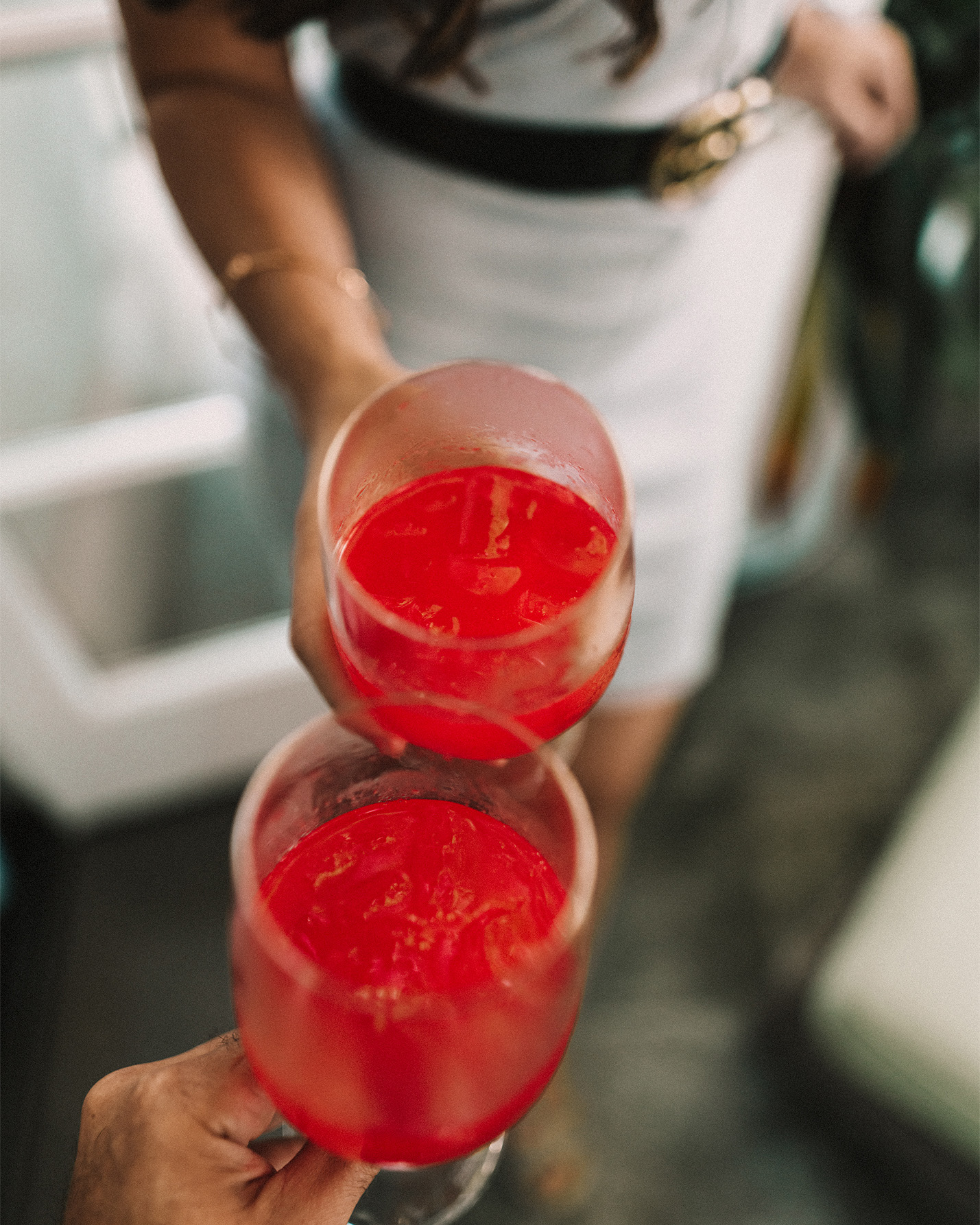 A pre-dinner spritz, it's still a vacation if you're in your own neighborhood right?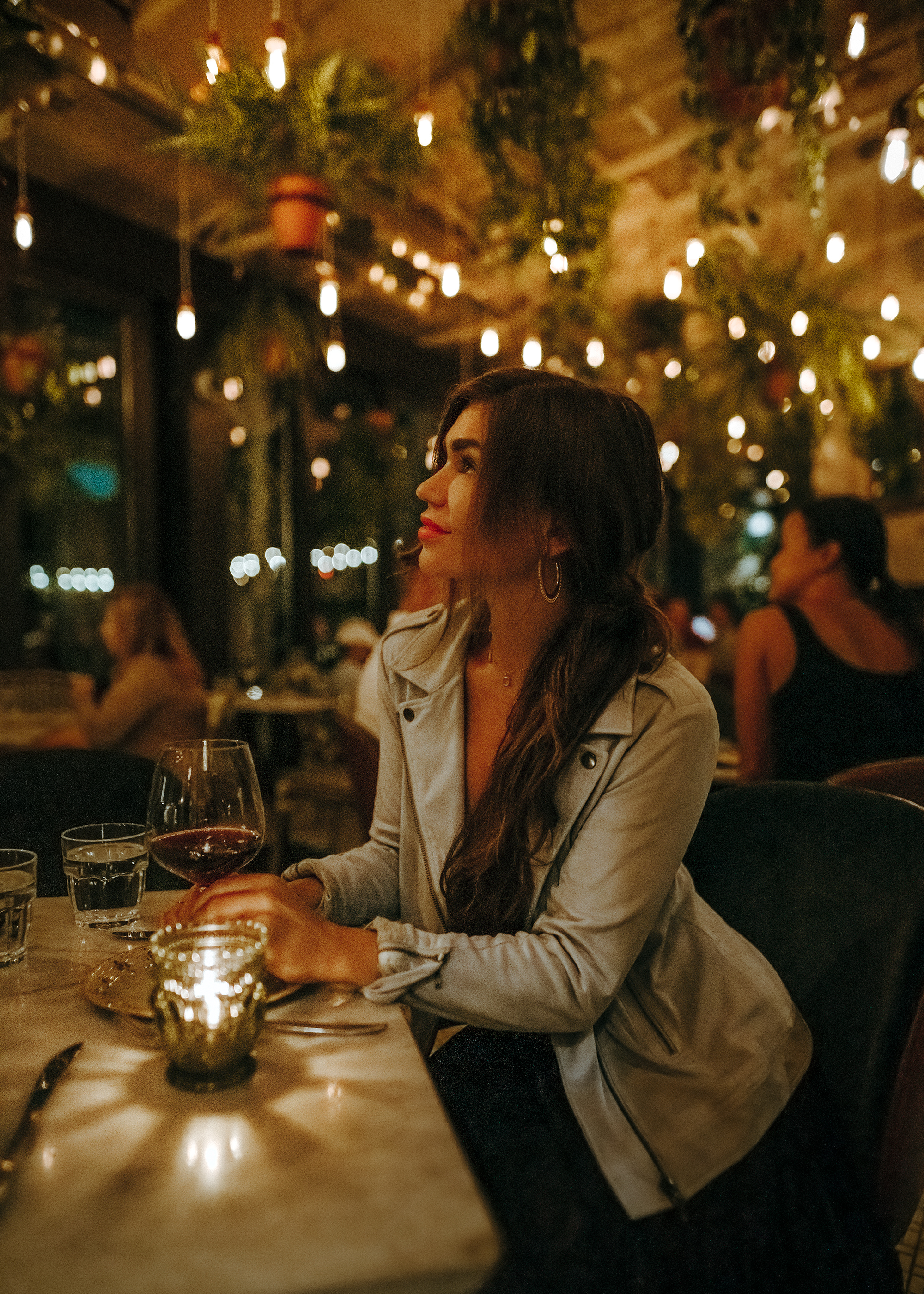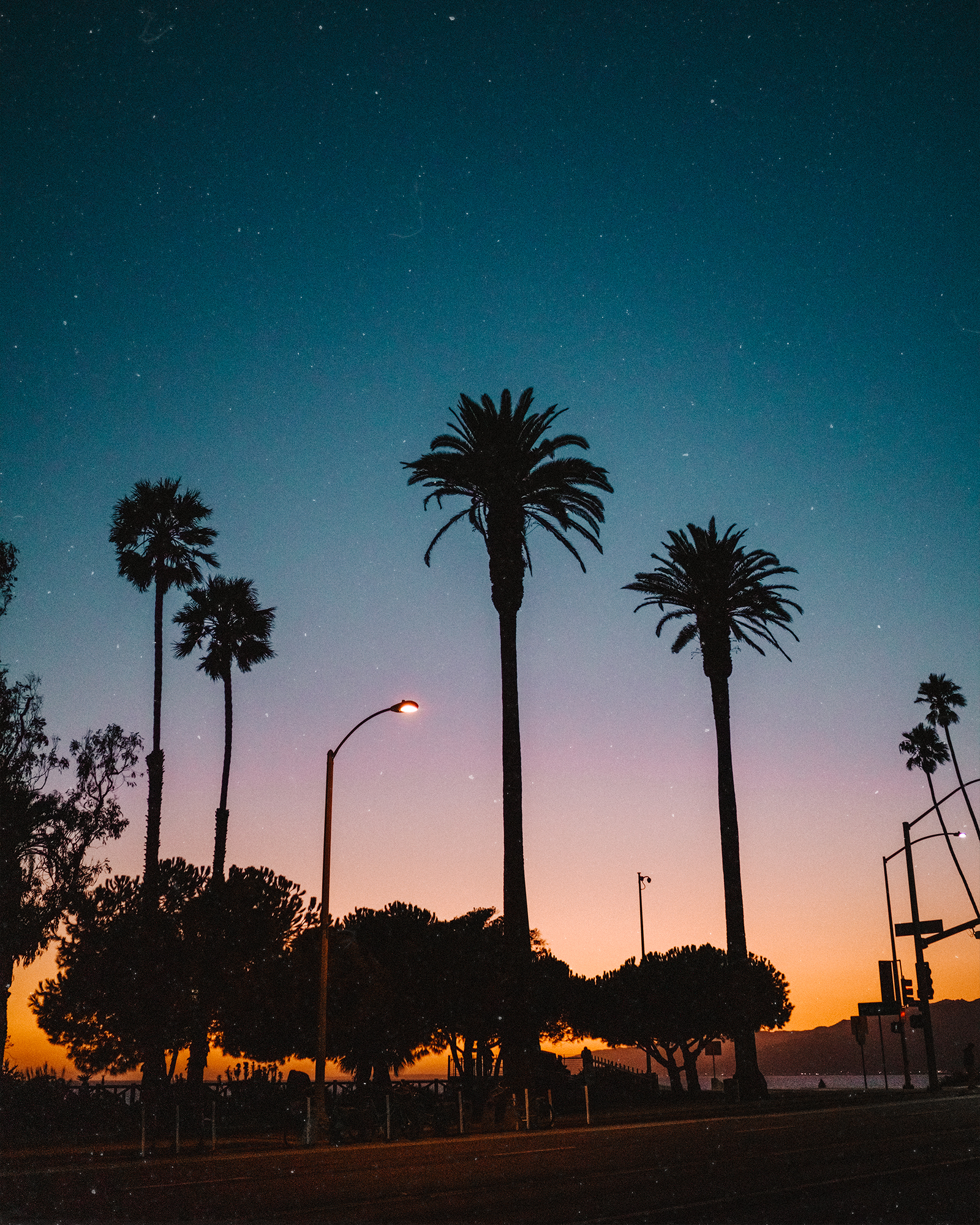 Ending the night with an iconic view.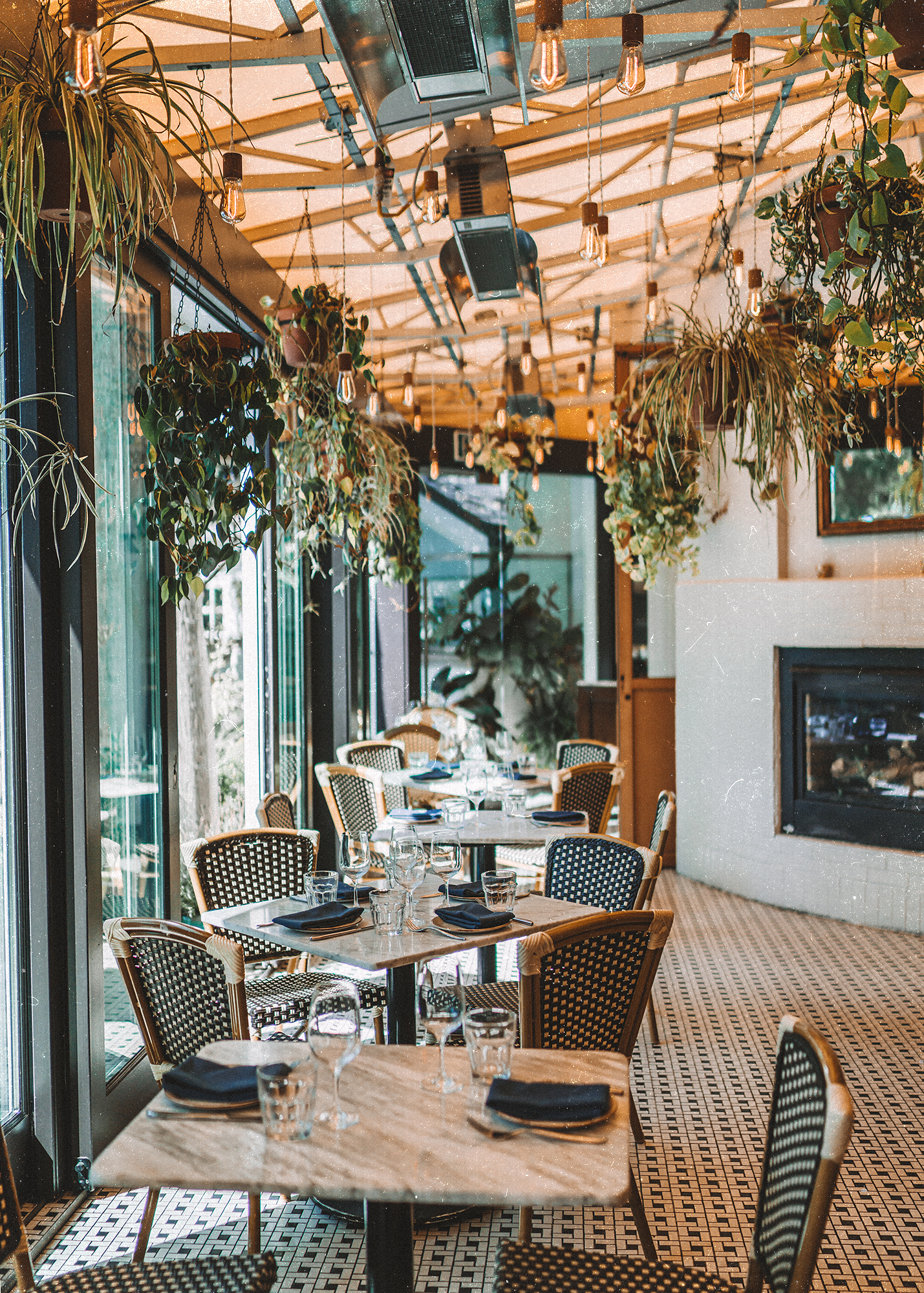 Starting our day with brunch at Fig.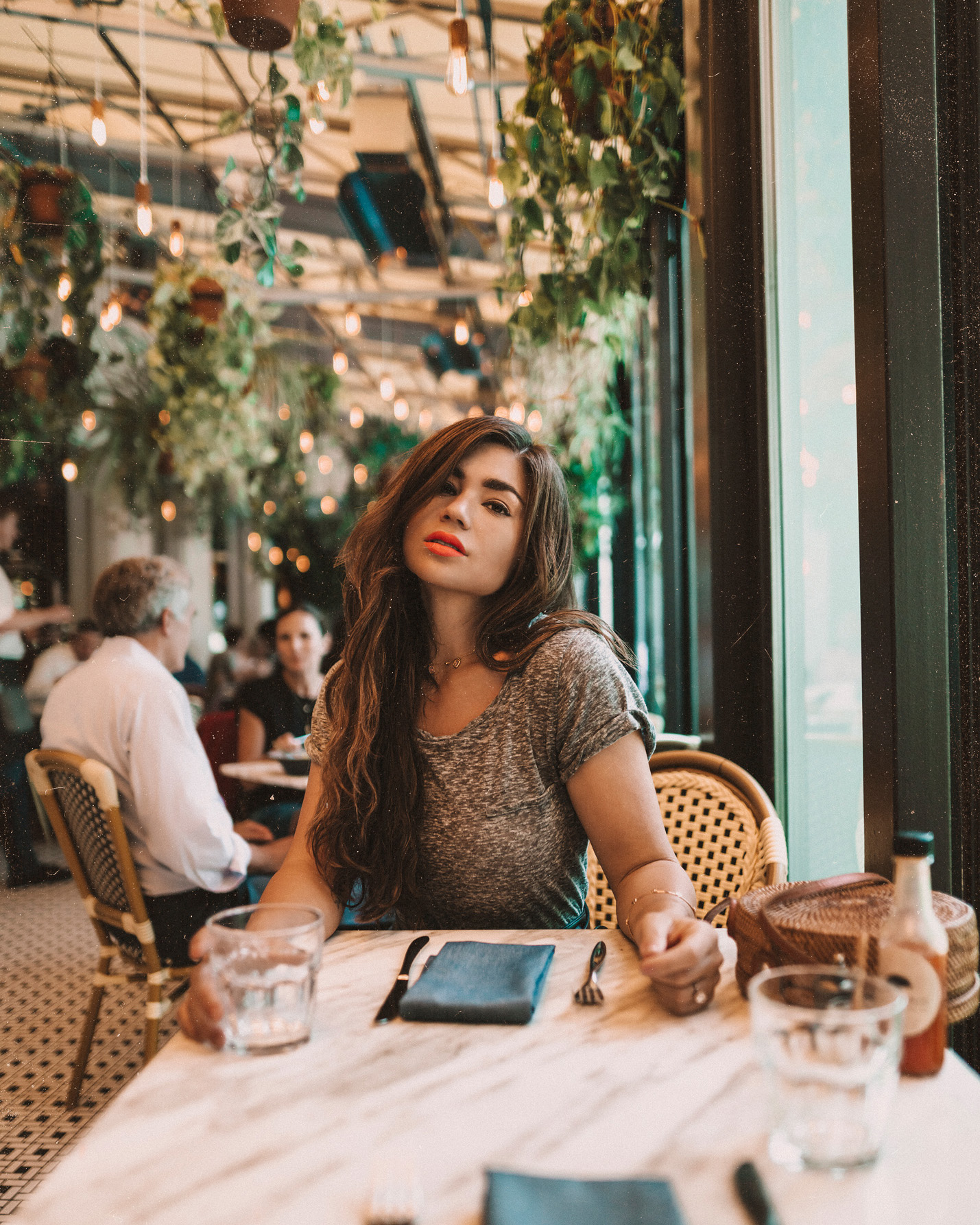 The on-site coffee shop, Dogtown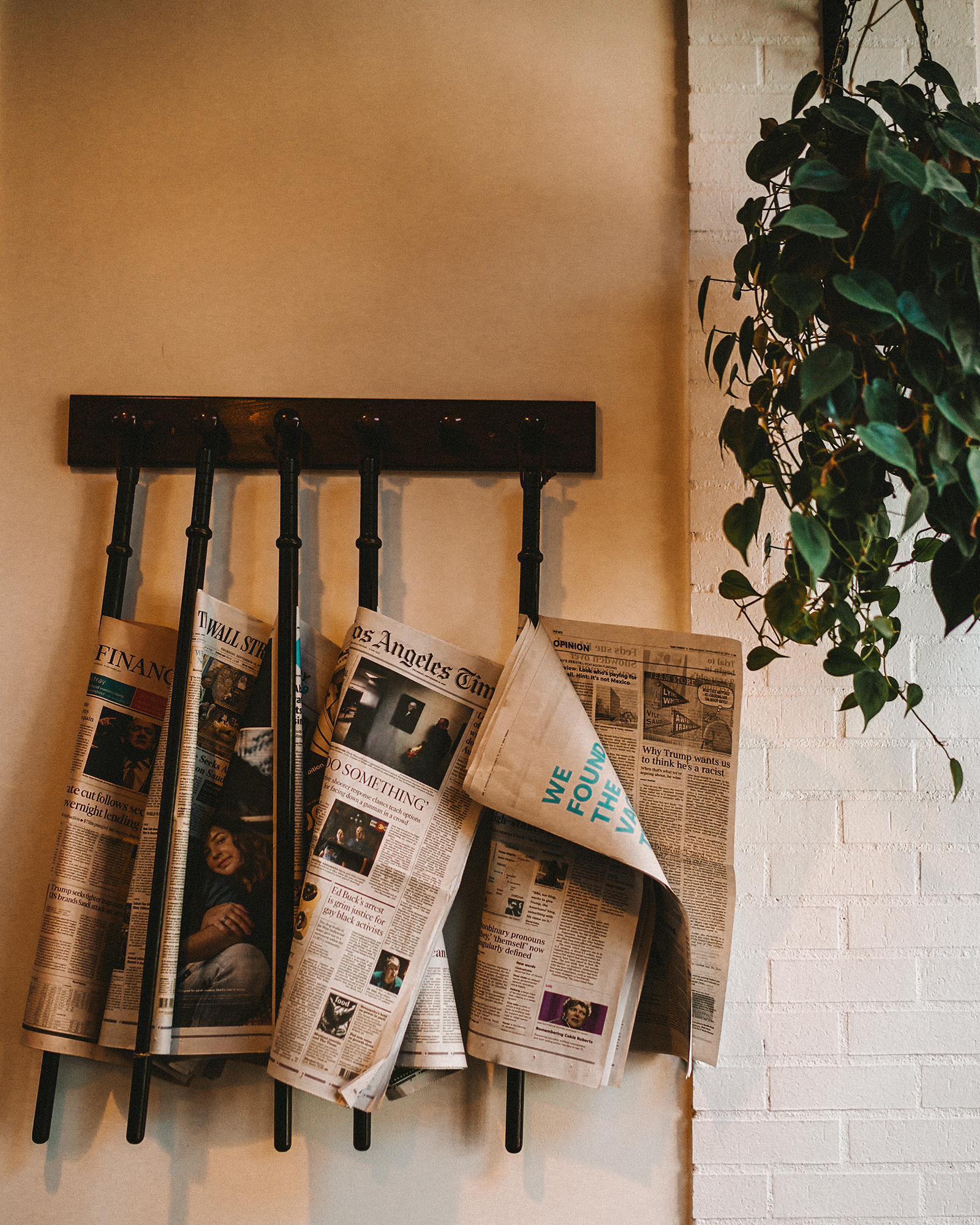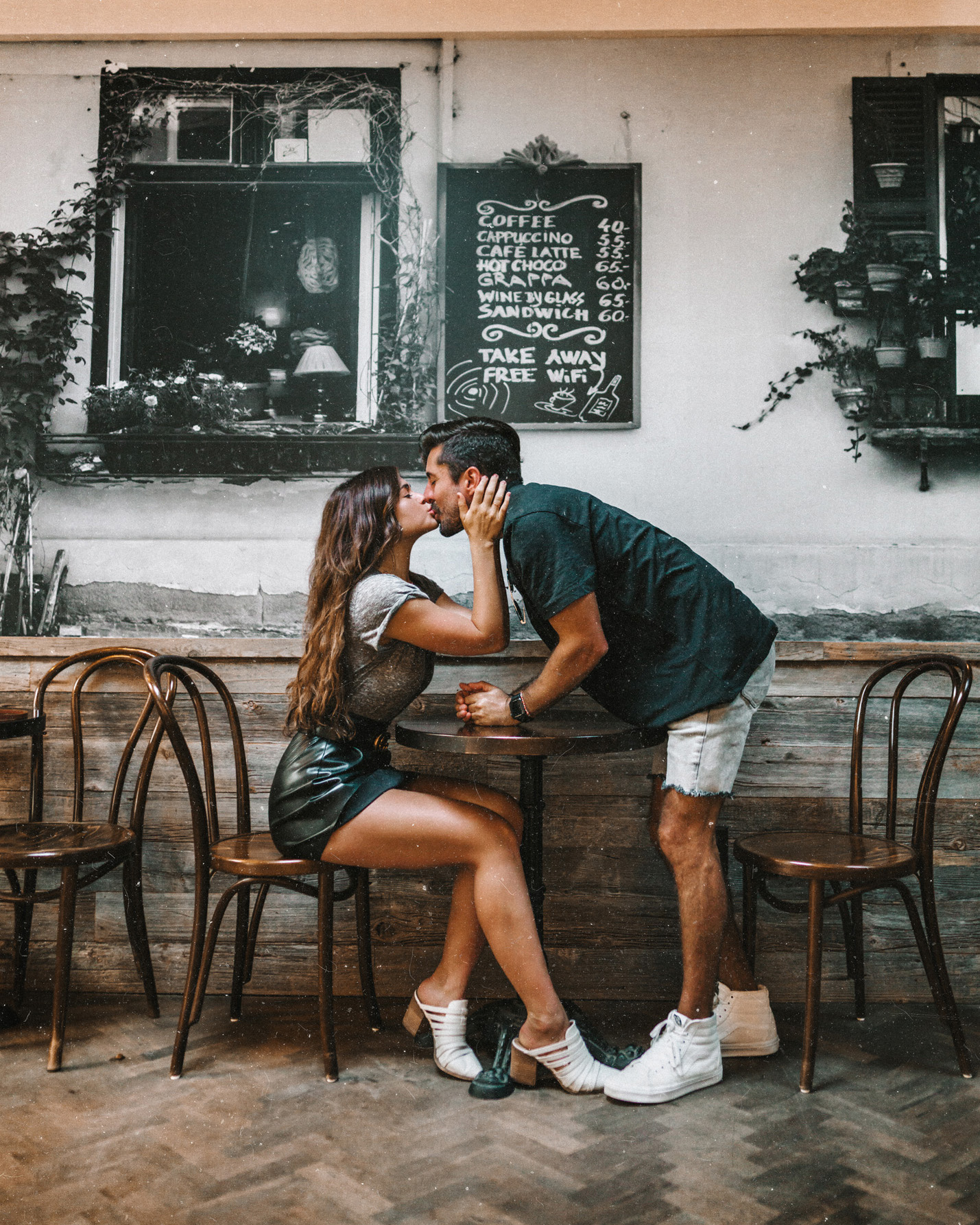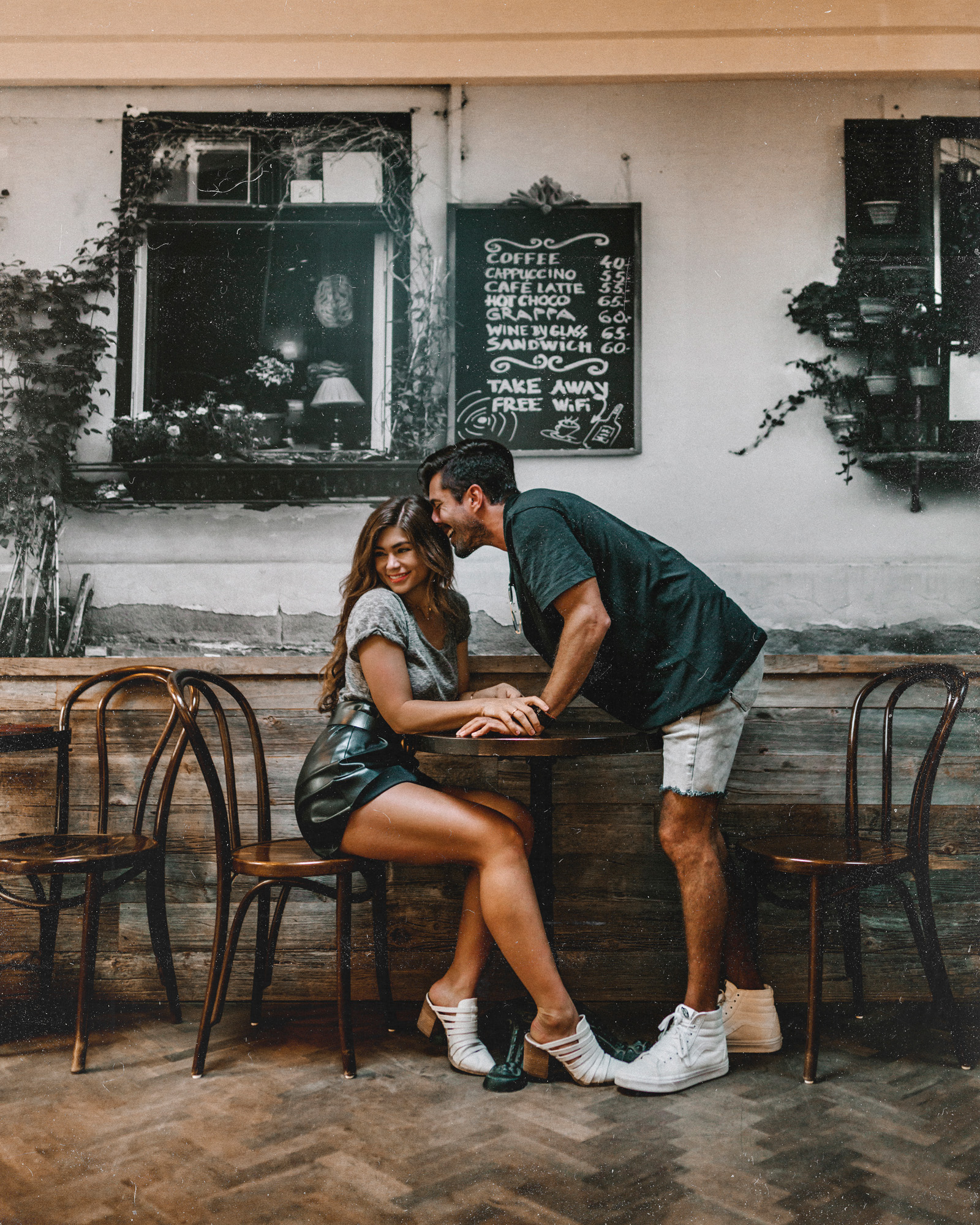 The coffee shop is small, but the wall decor is so perfect! We didn't make it to Italy this summer... but this with a great cappuccino felt just as good, for a little bit.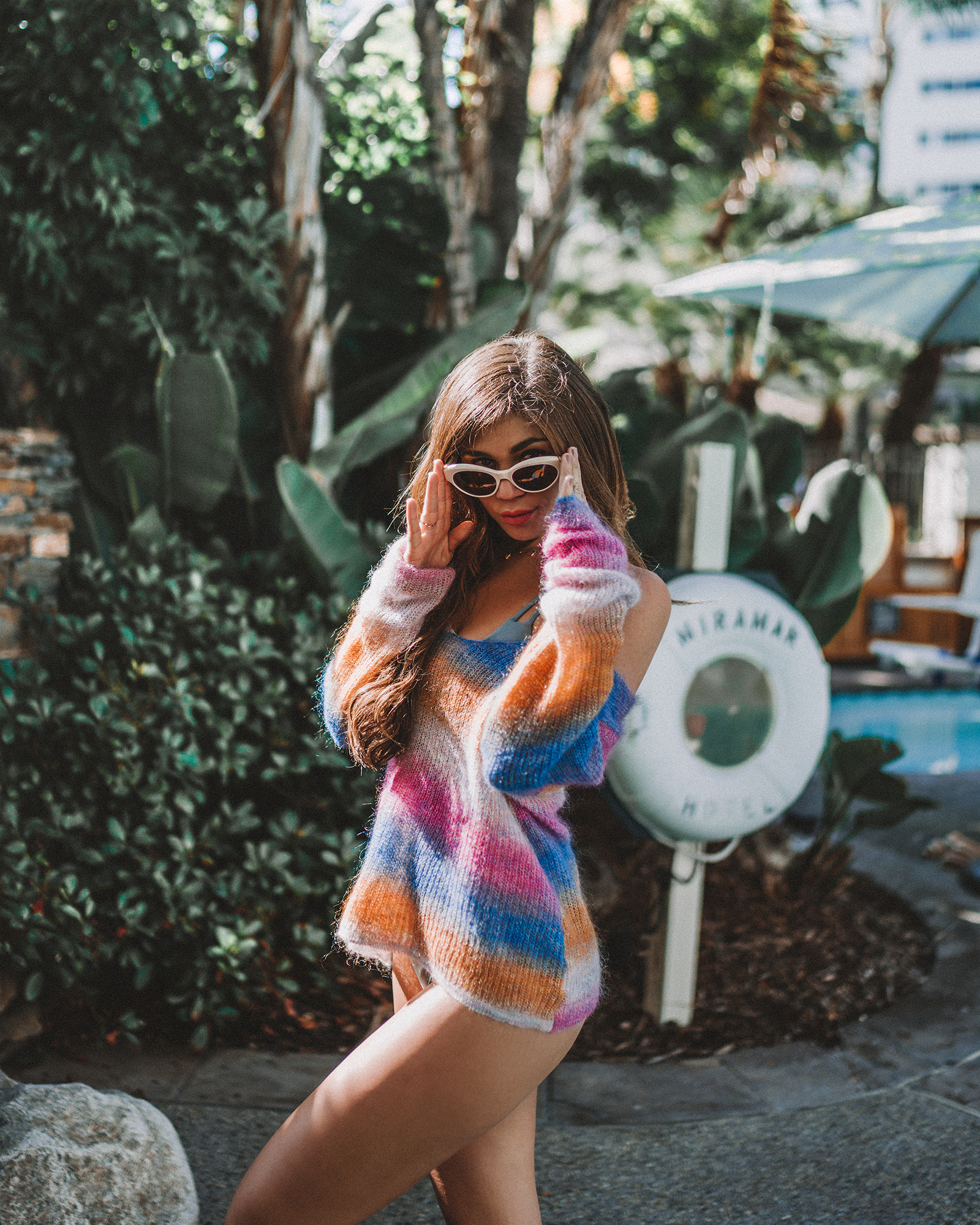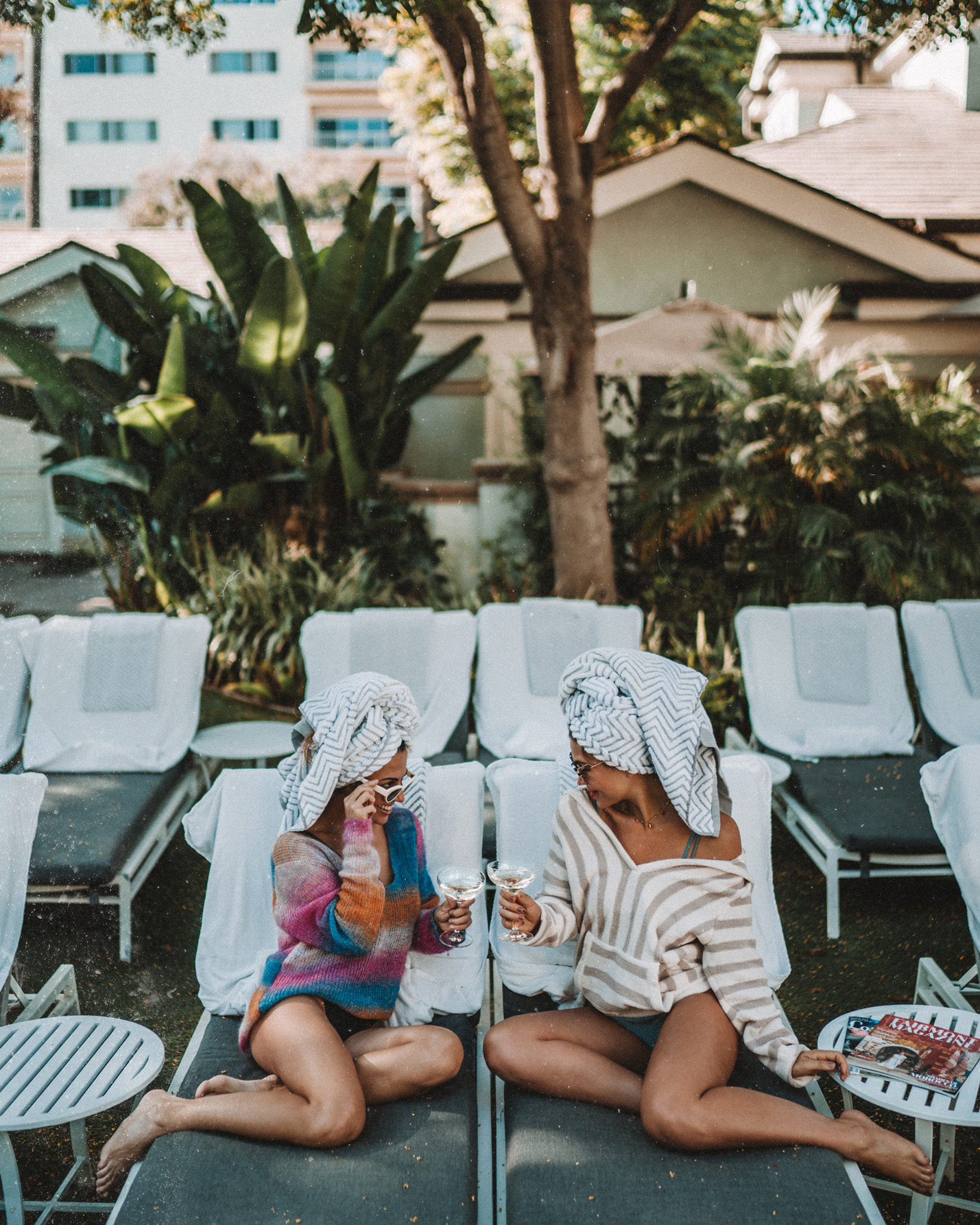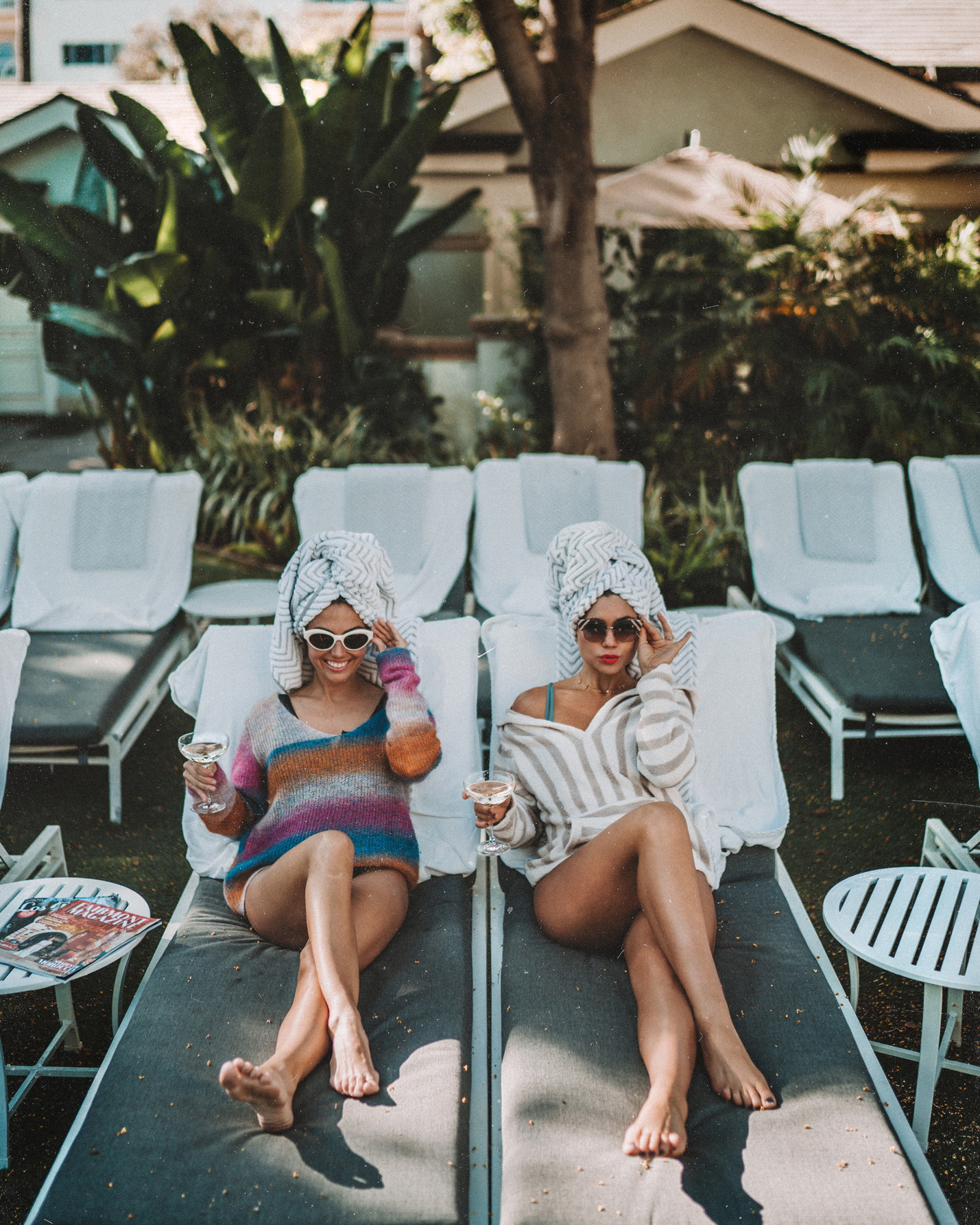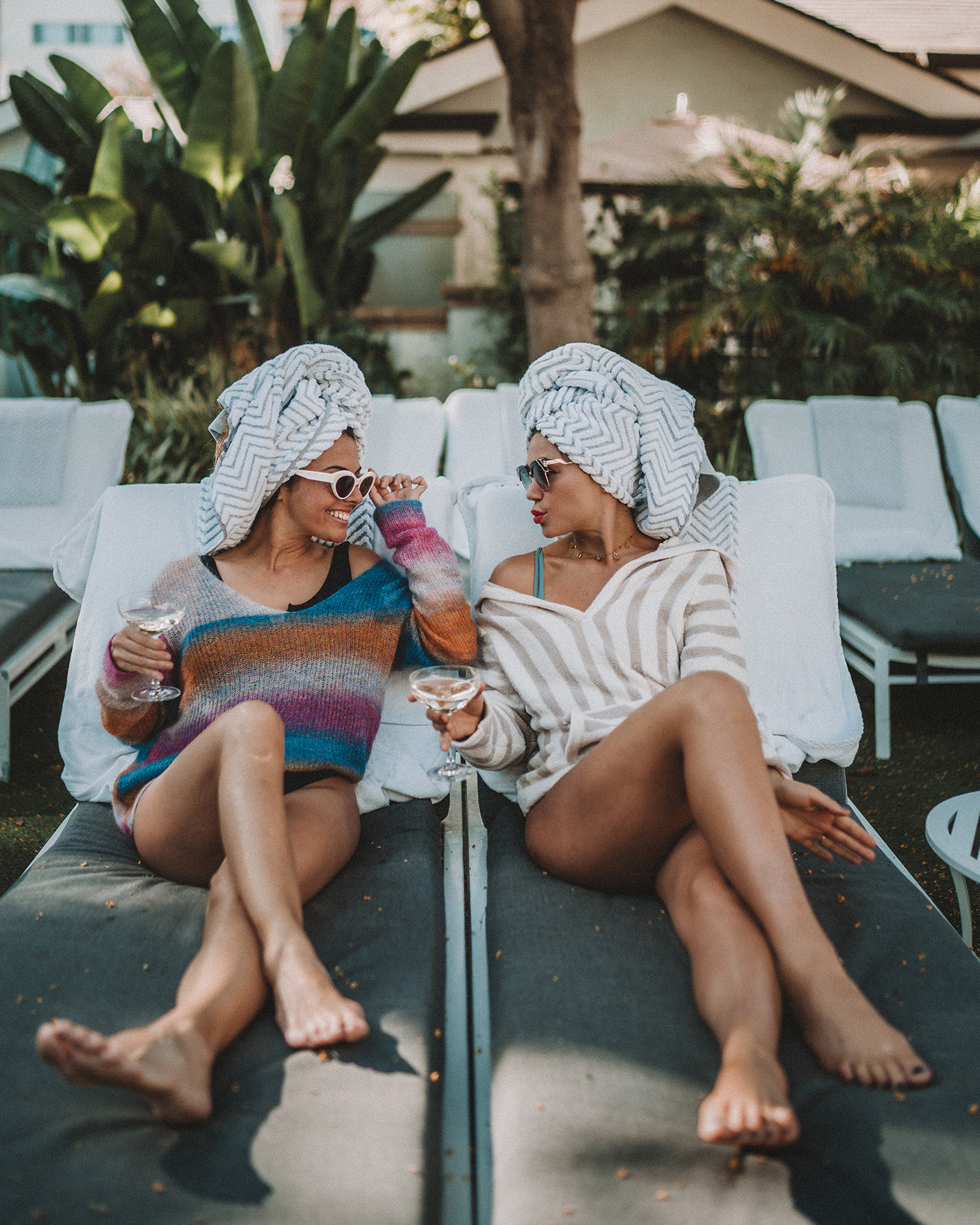 Poolside with my best girl.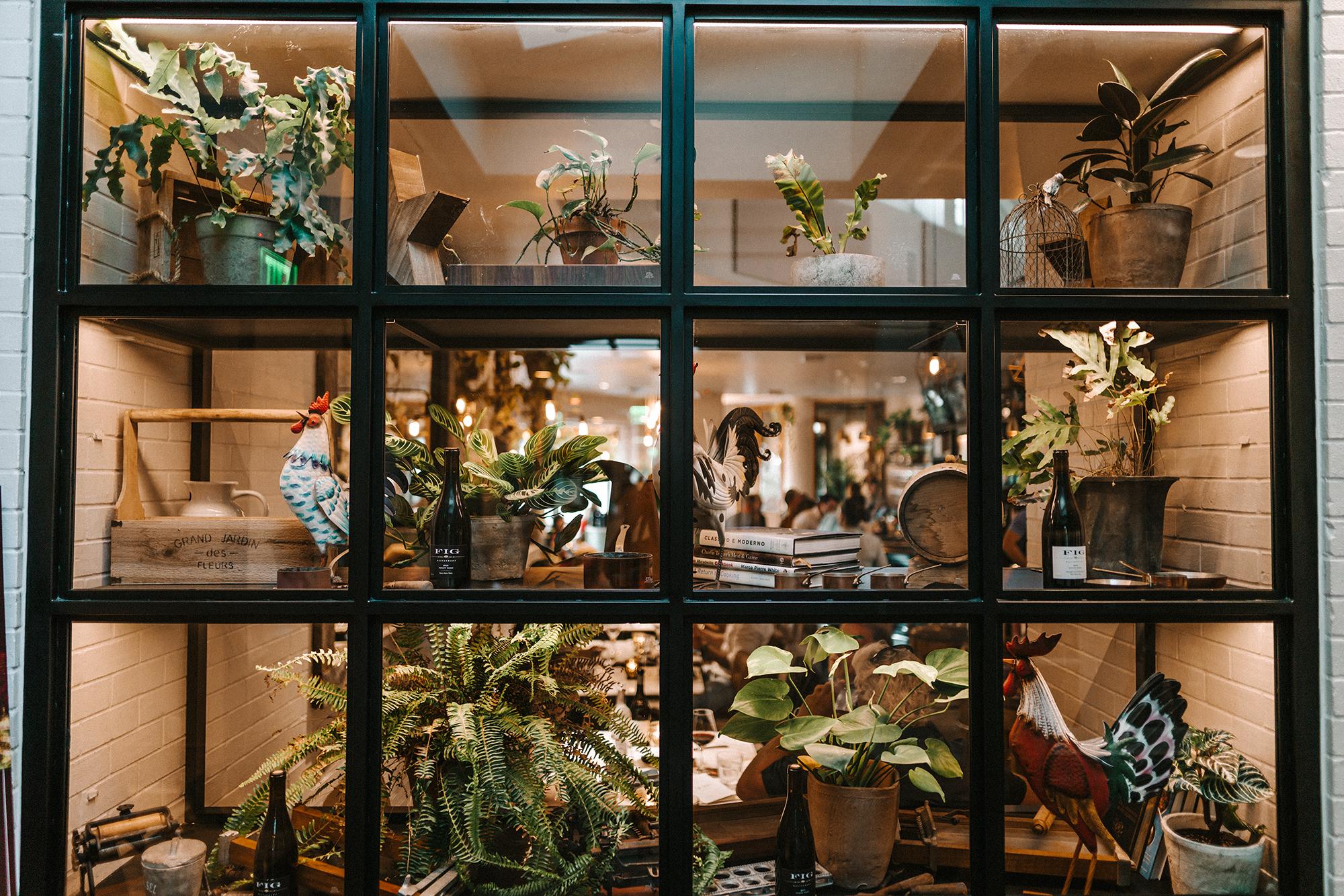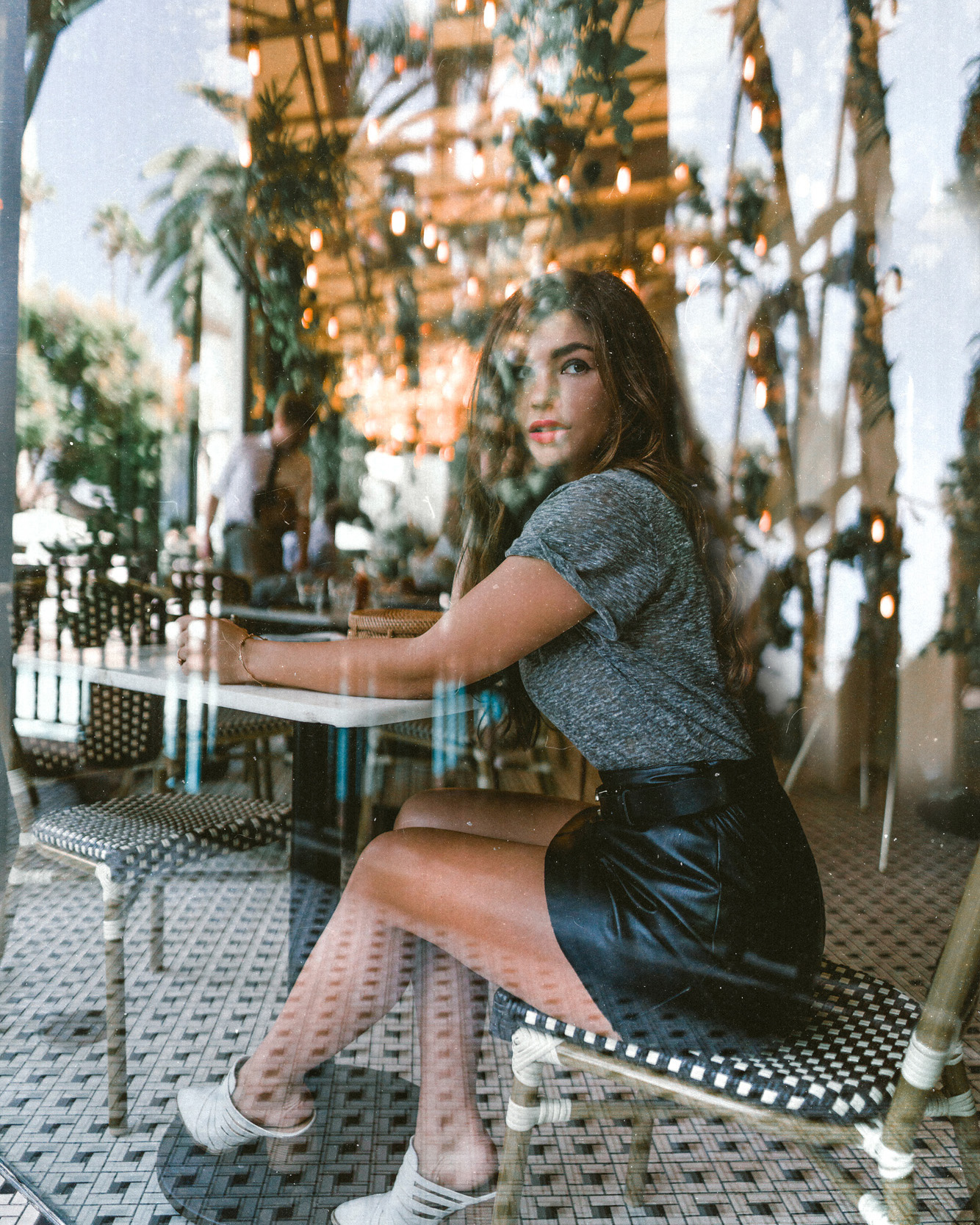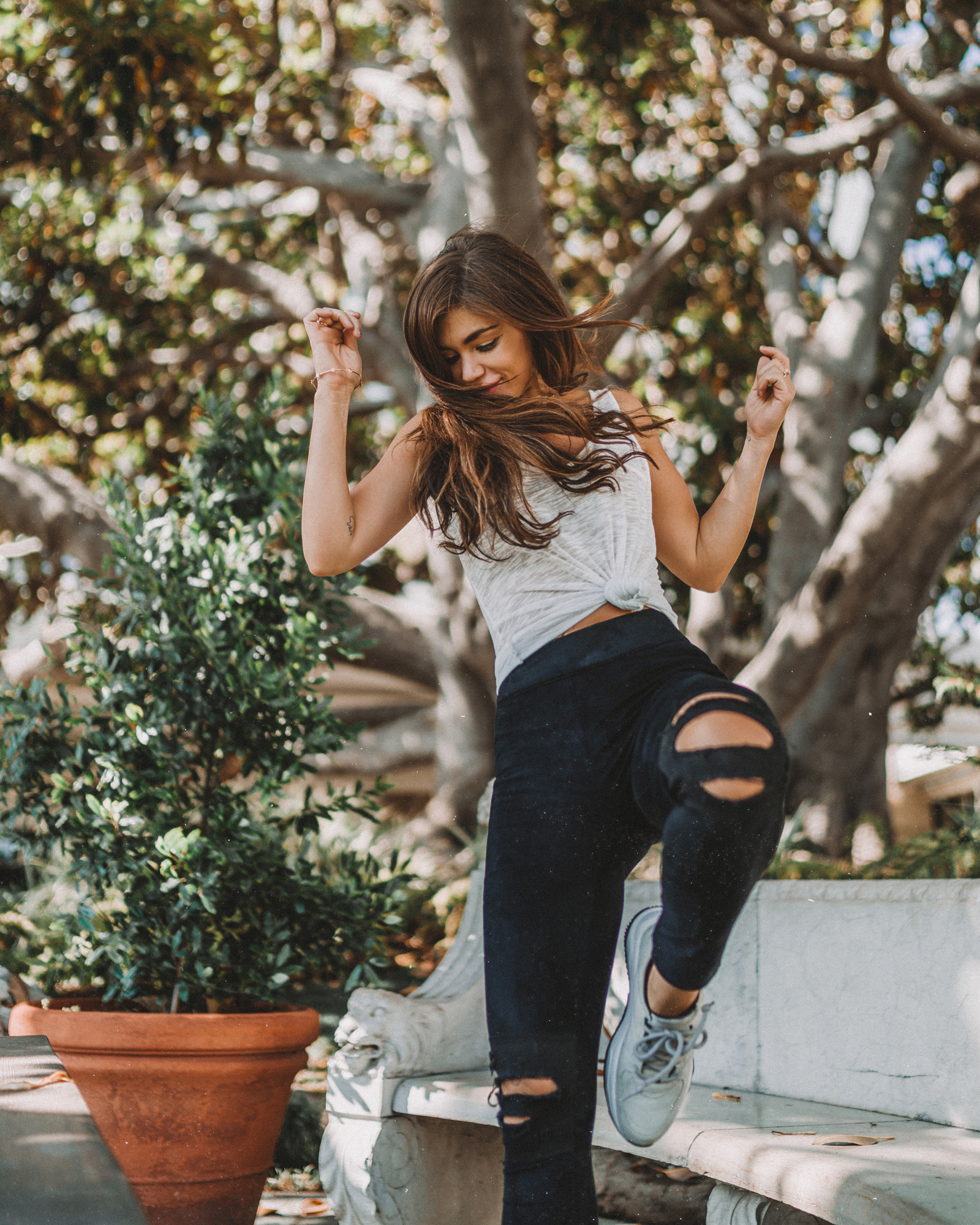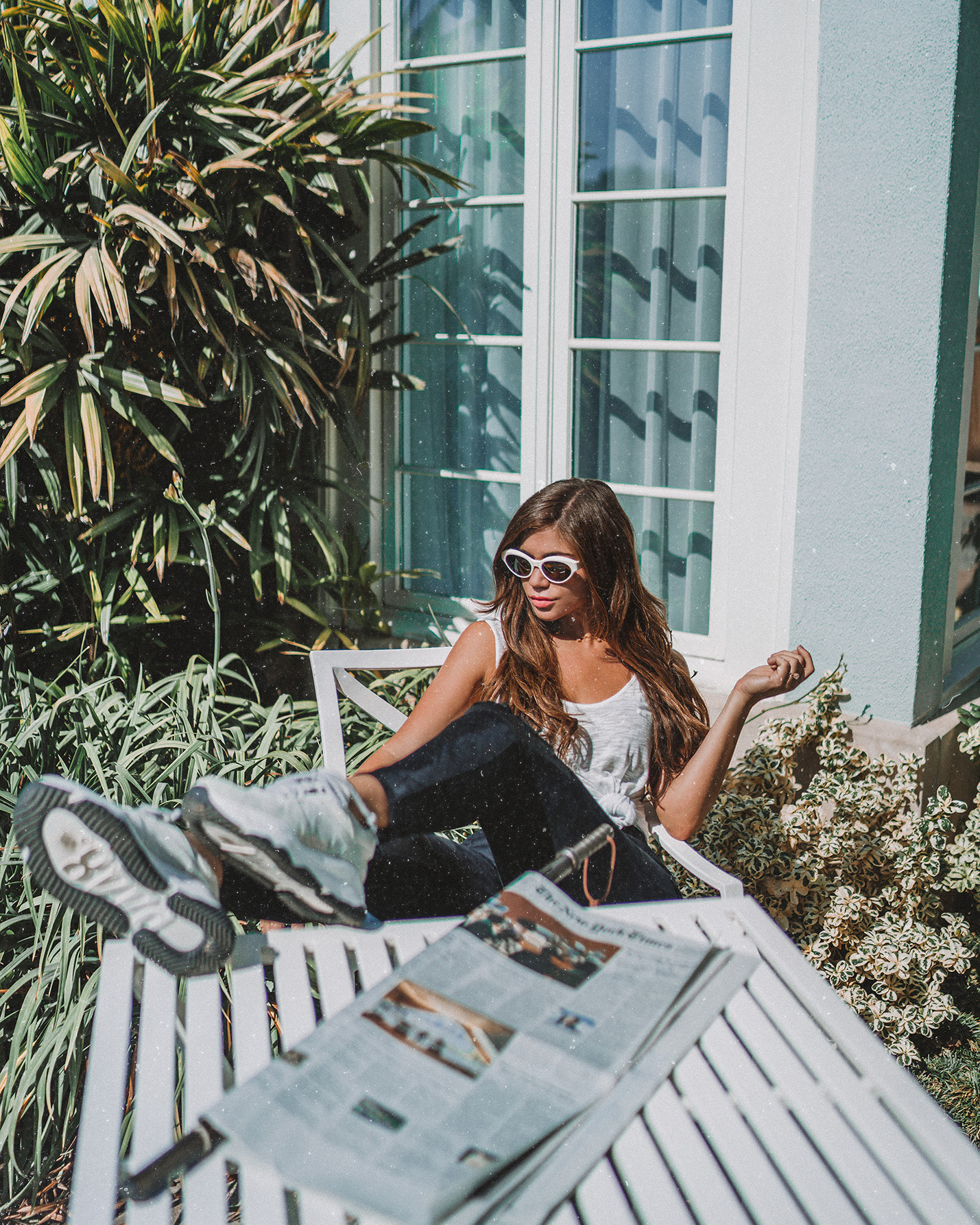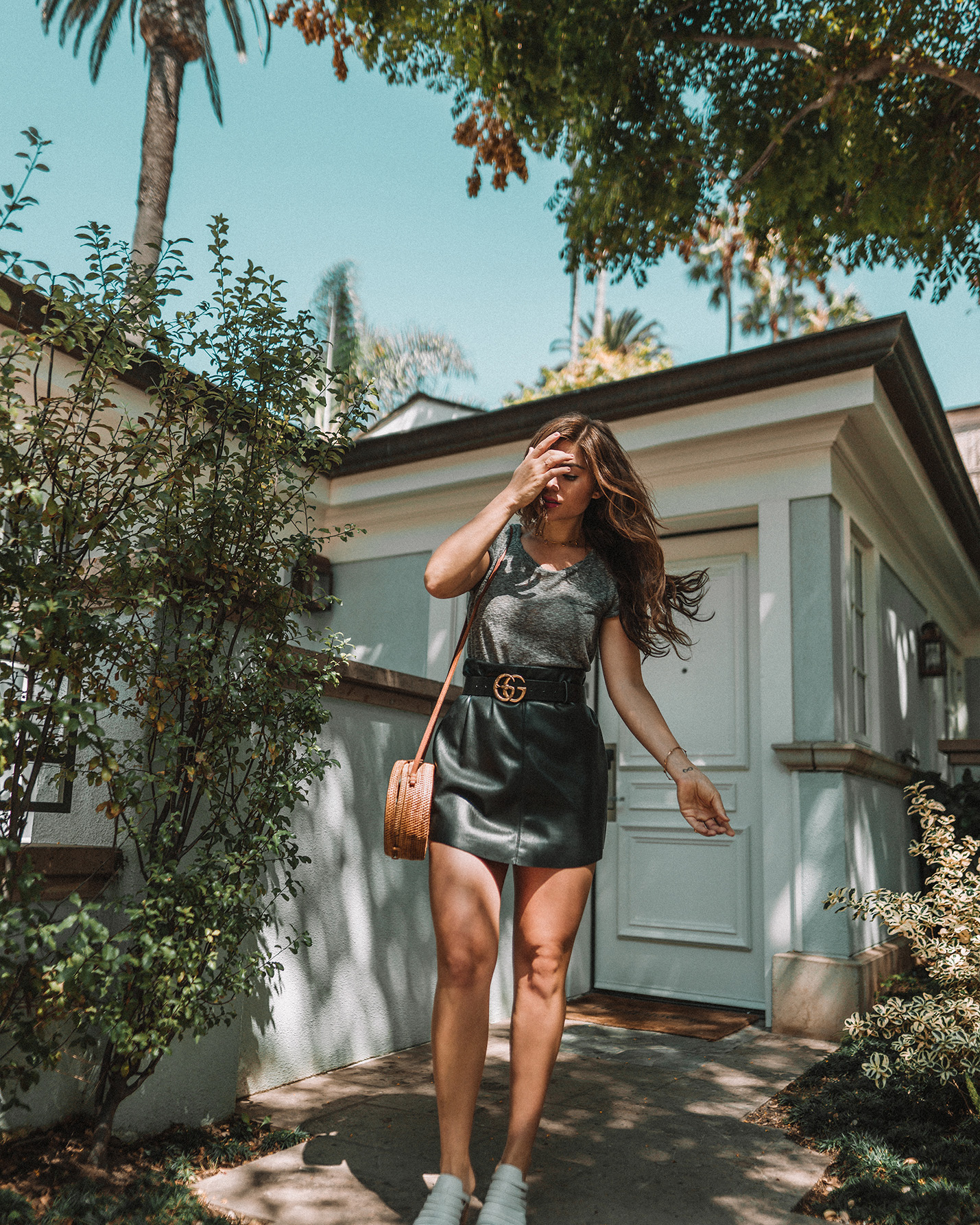 How cute is our little bungalow?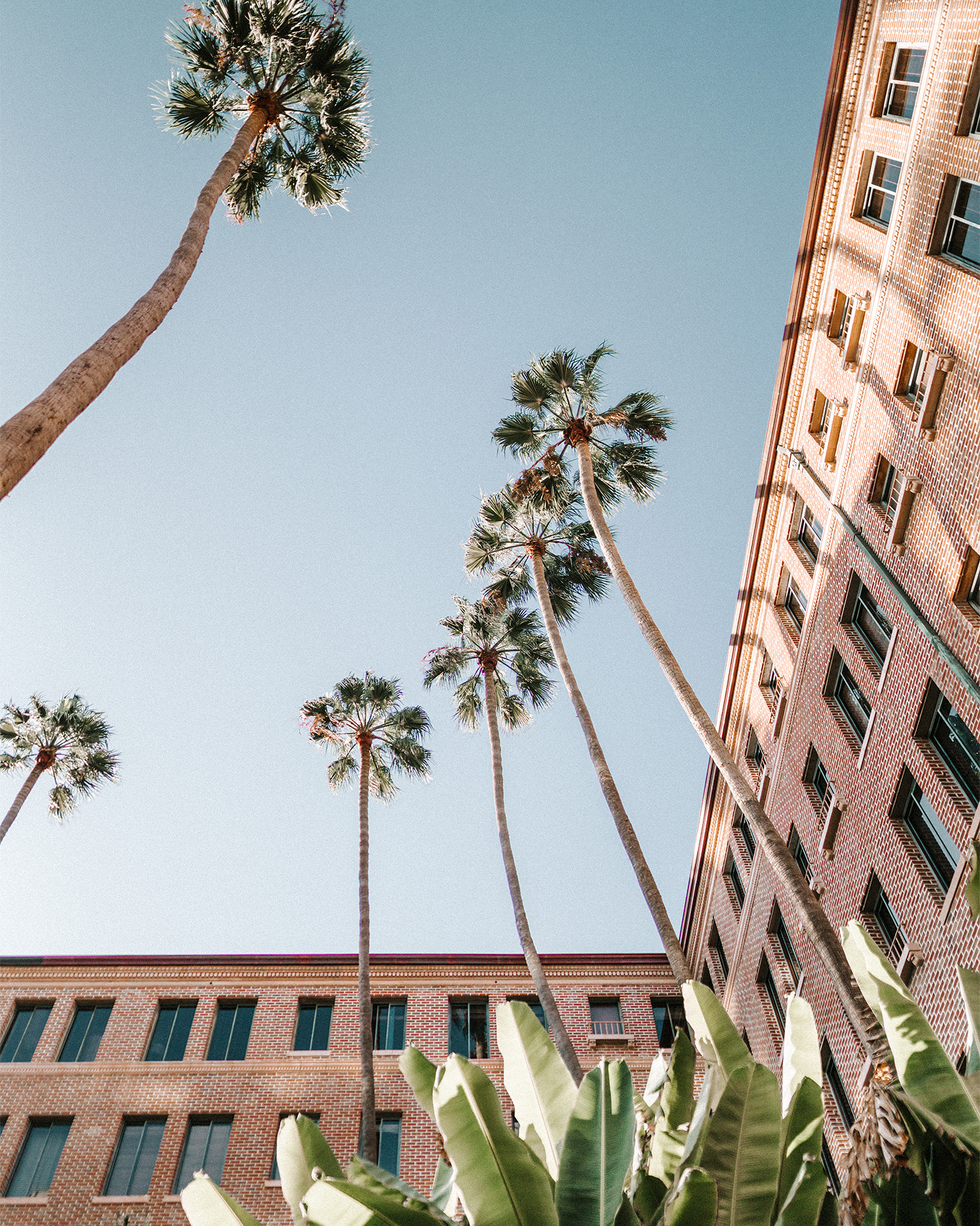 I do love you, LA.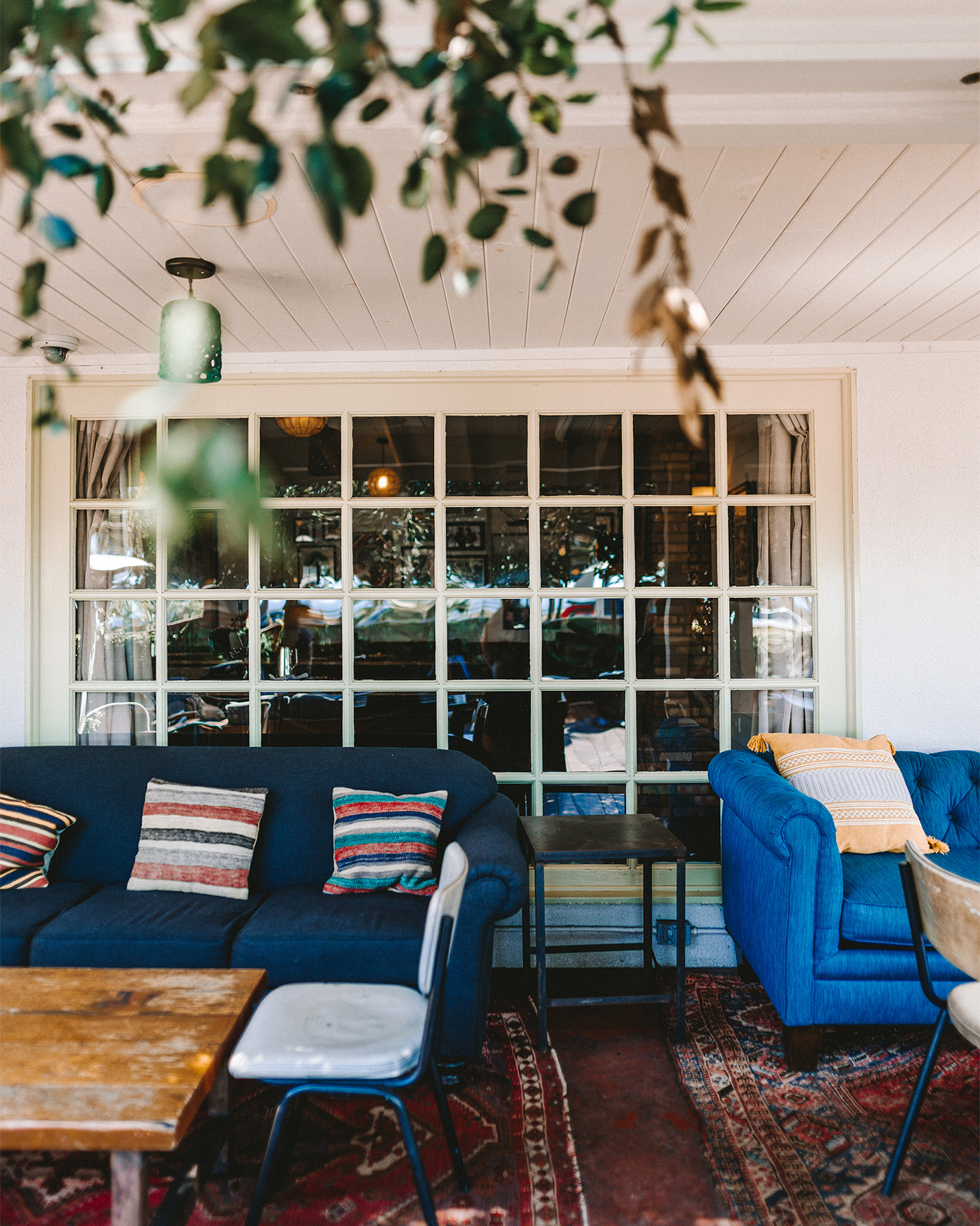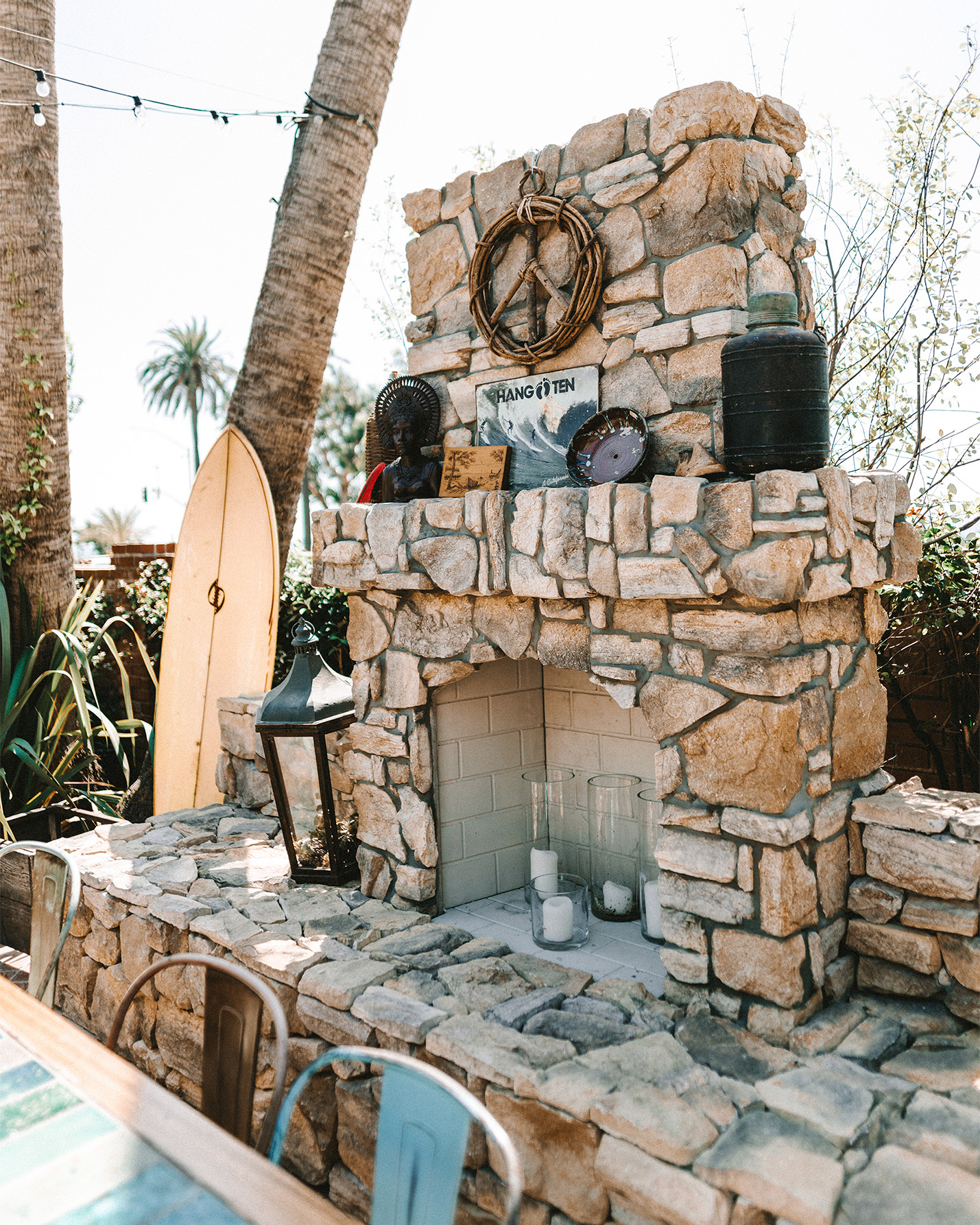 Little details in the garden at The Bungalow.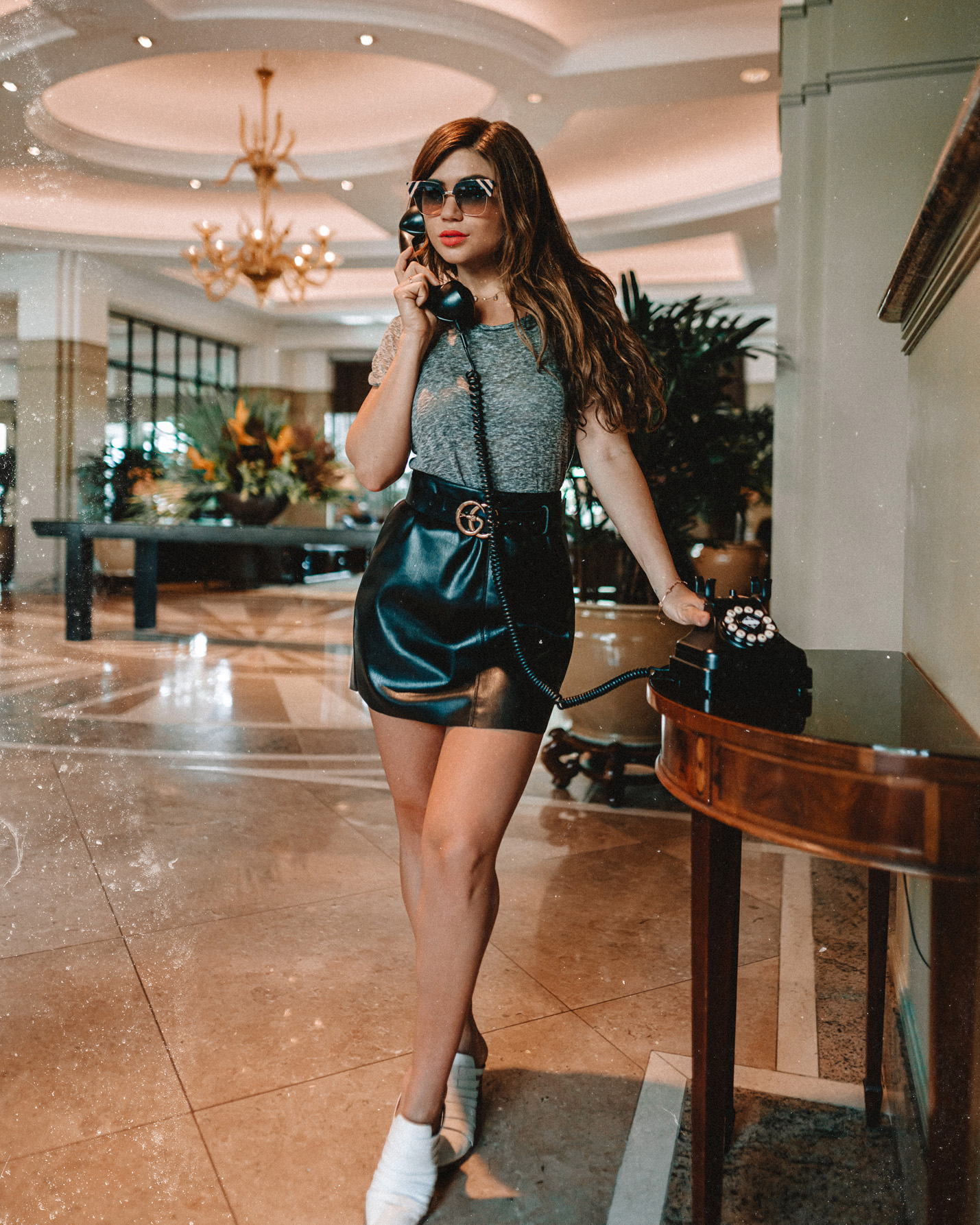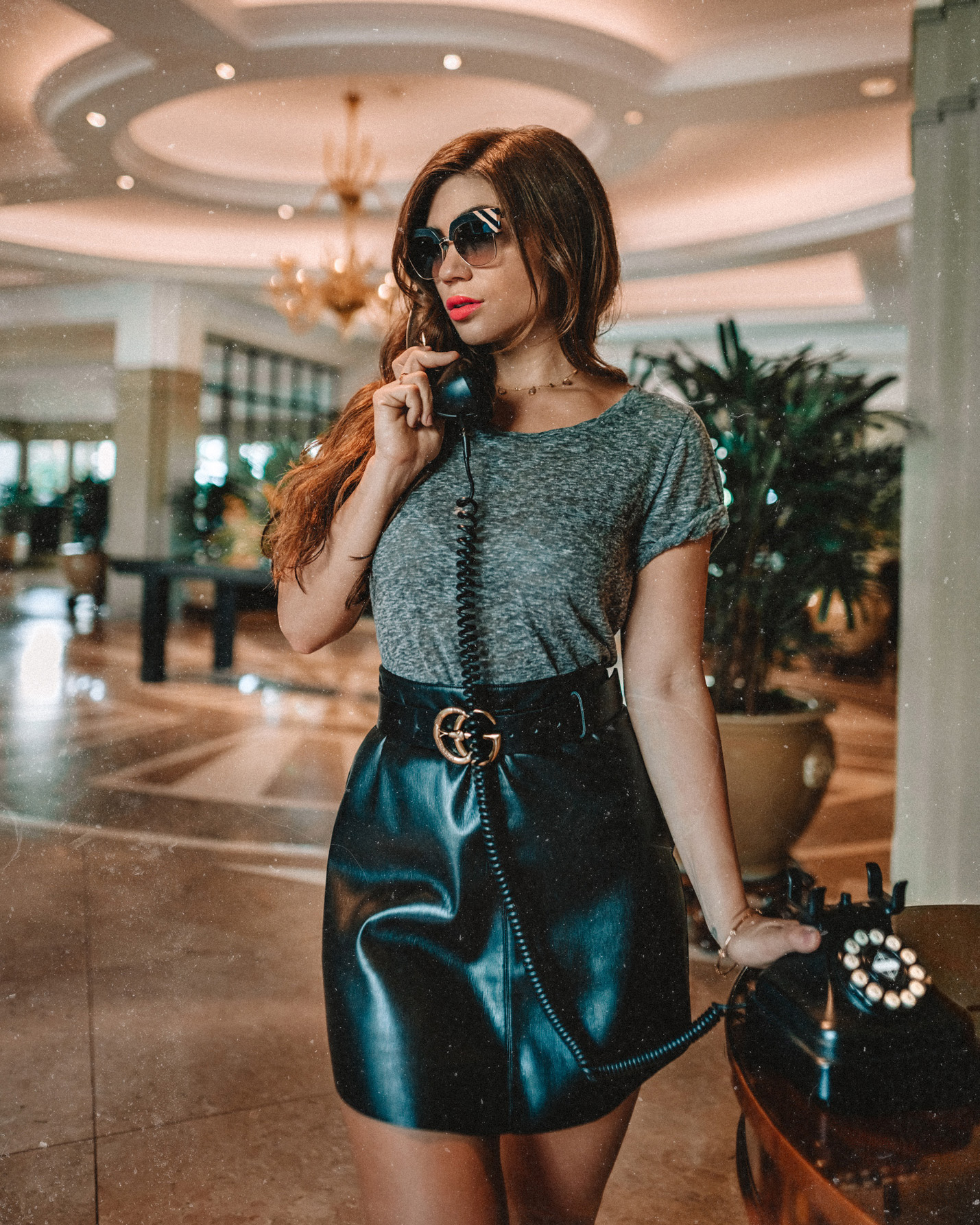 Hello? Monday calling? *click*
Shop all of my looks at Astars Womens!