January 12, 2020 Style
Space Odyssey: Metallics in Red Rock Canyon, Las Vegas
LAS VEGAS! One of my most surprising travel facts was that I had never been. Ever. Growing up in Southern California and living in LA, I was the only person I knew - and about the only person in this entire state it seemed like - that had never had the Vegas Experience.
And not because I wasn't interested! I just moved to New York when I was 20, making the trip more of a trek than a 4-hour drive. Once I started dating Brandon at 25, he had already had so many Vegas experiences from college and his party years that it just never came up for us. Until finally Visit Las Vegas reached out to me, and even though Brandon couldn't join me on this, there was no way I was saying no. I picked up one of my favorite girls and we packed our shiniest dresses, our desert boots, our most extra of outfits, and took off on a wild girl's weekend!
And I LOVED Las Vegas - and will definitely be back soon. I loved the neon lights of the strip, the little depictions of other parts of the world in the themed hotels, the incredible restaurant experiences, our suite at The Venetian Hotel, and the endless party. But even more, I was blown away by the incredible nature just outside the city. Driving in to Red Rock Canyon, all I could say was WOW over and over again - it is stunning, and the place of my fashion editorial dreams. Feeling somewhere between David Bowie and Mars, we could not stop shooting this amazing place, and living my fashion model dreams.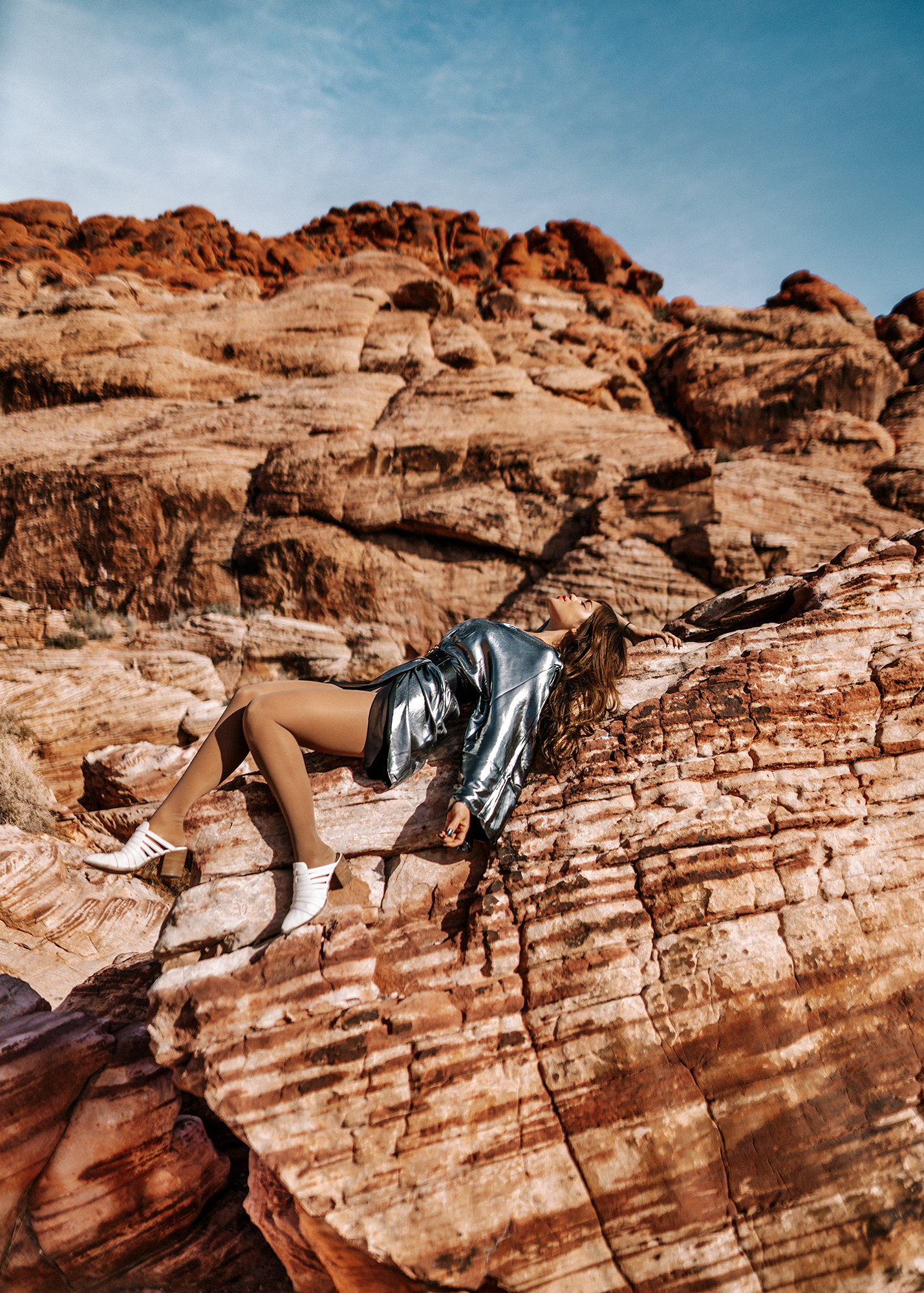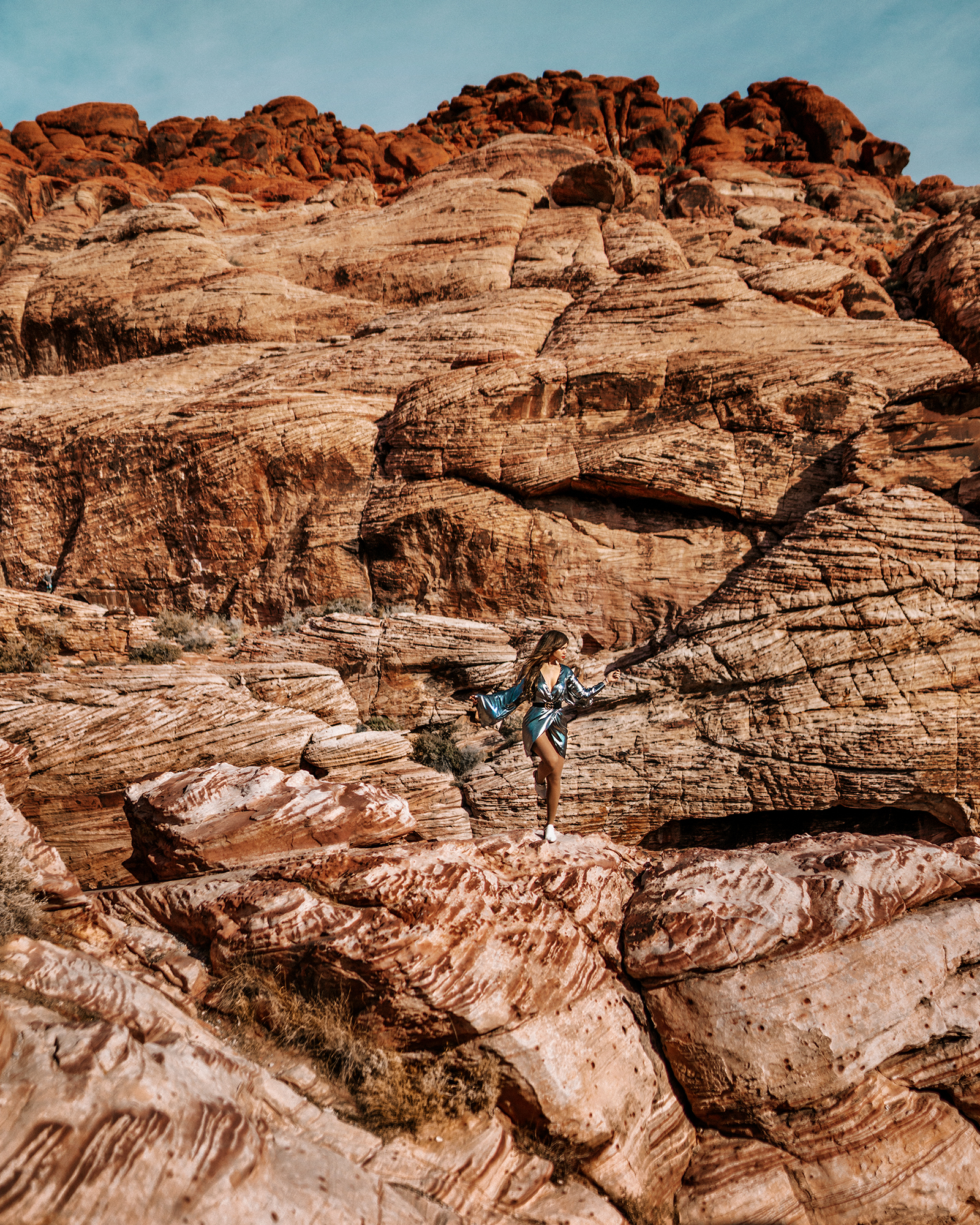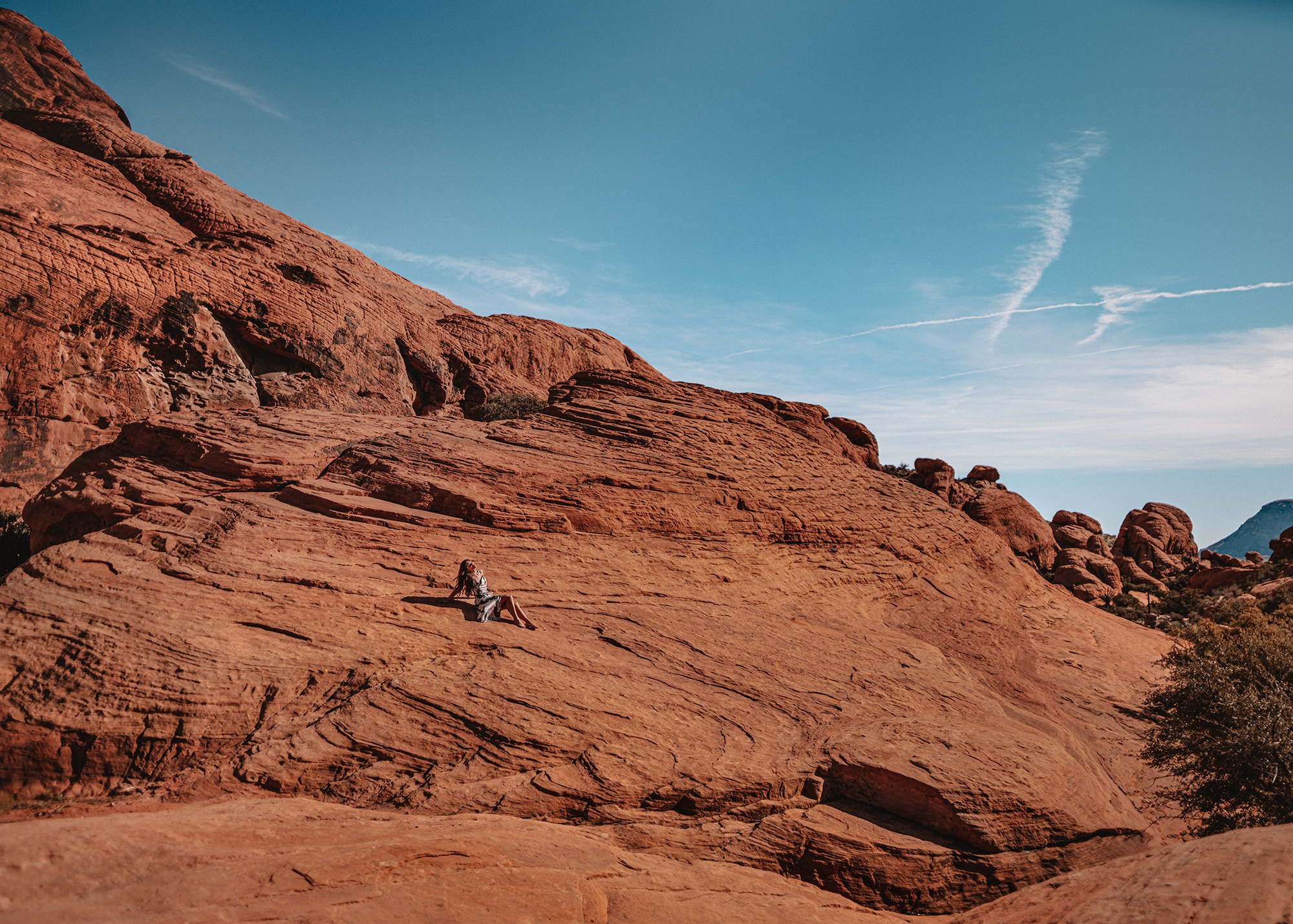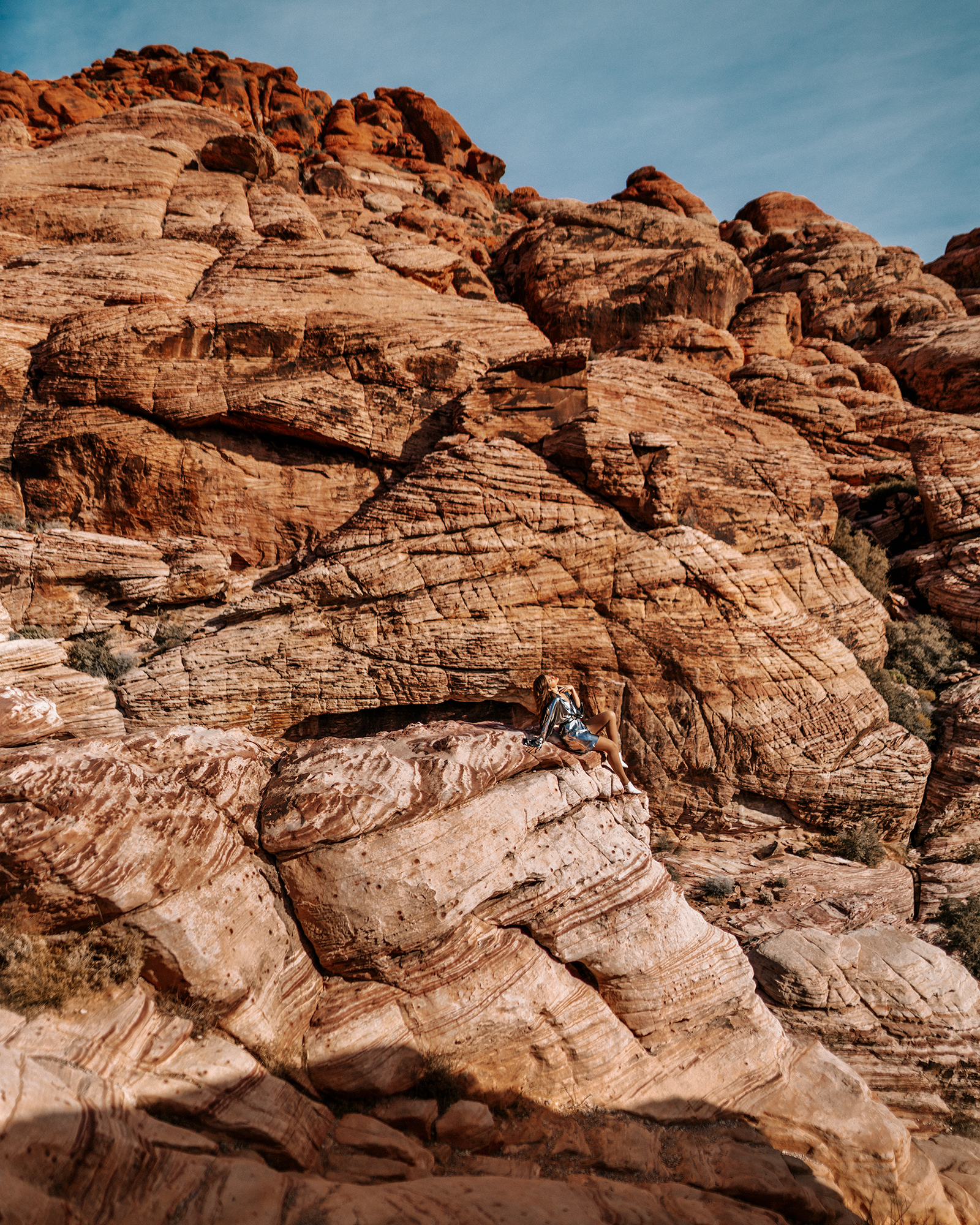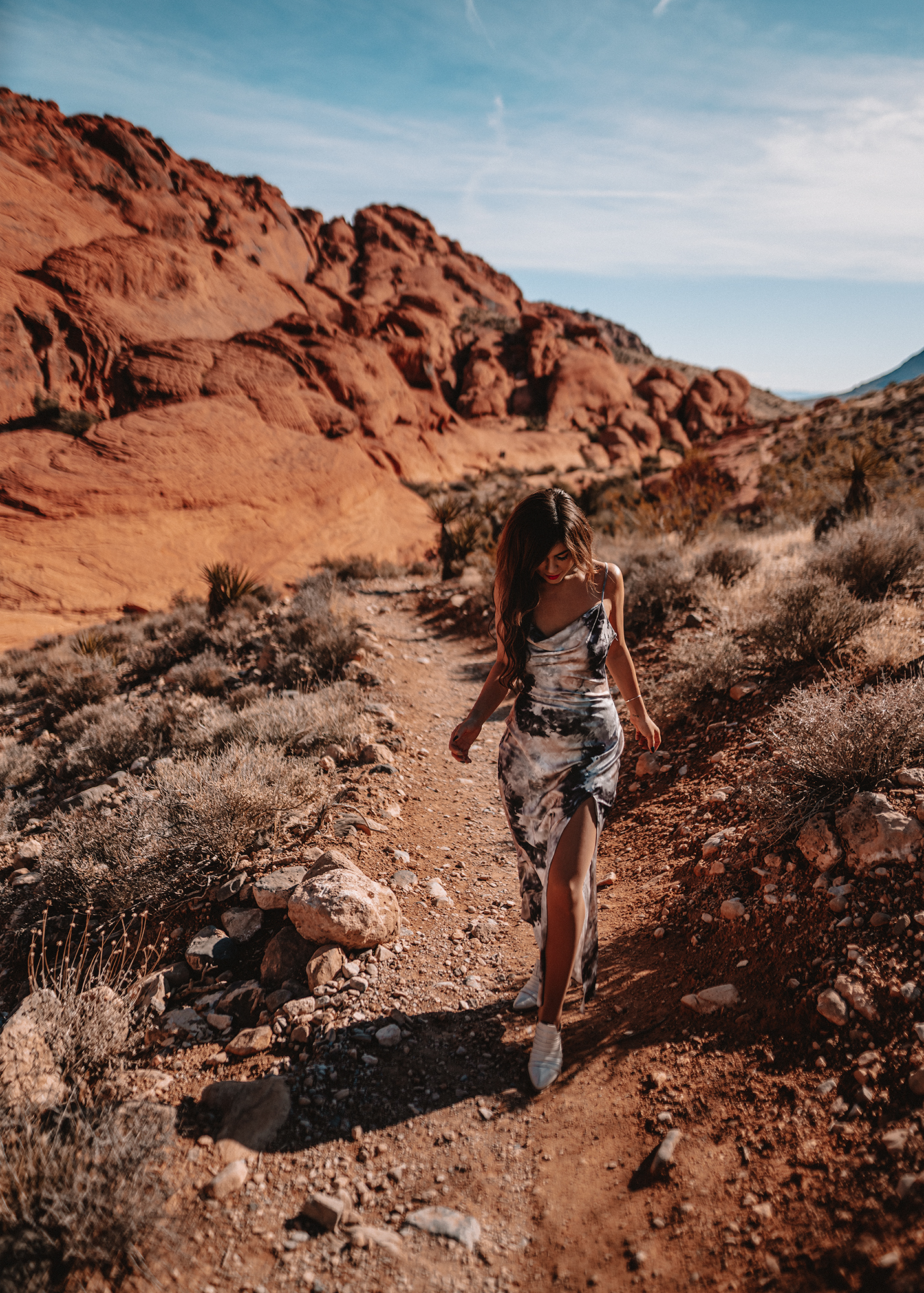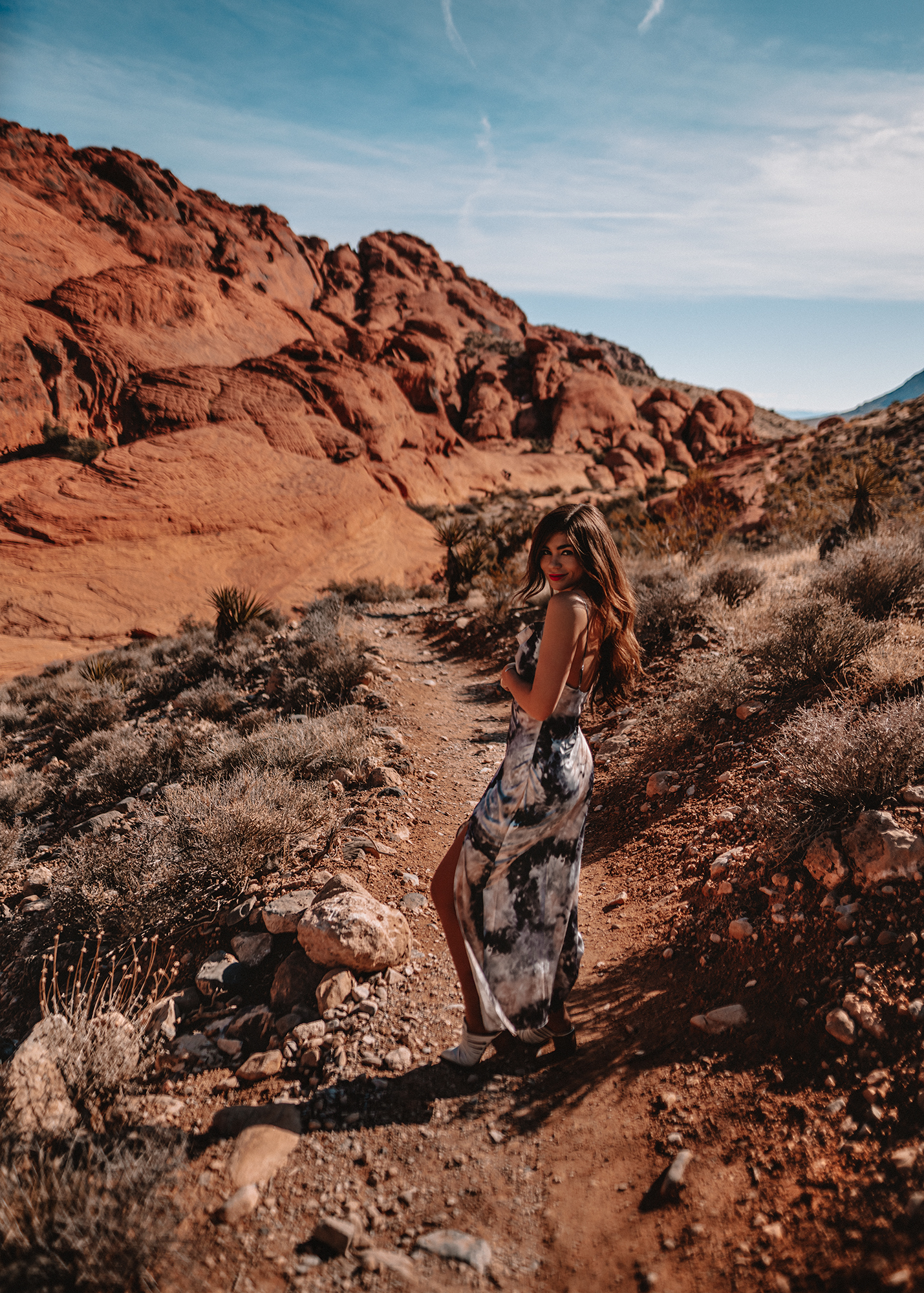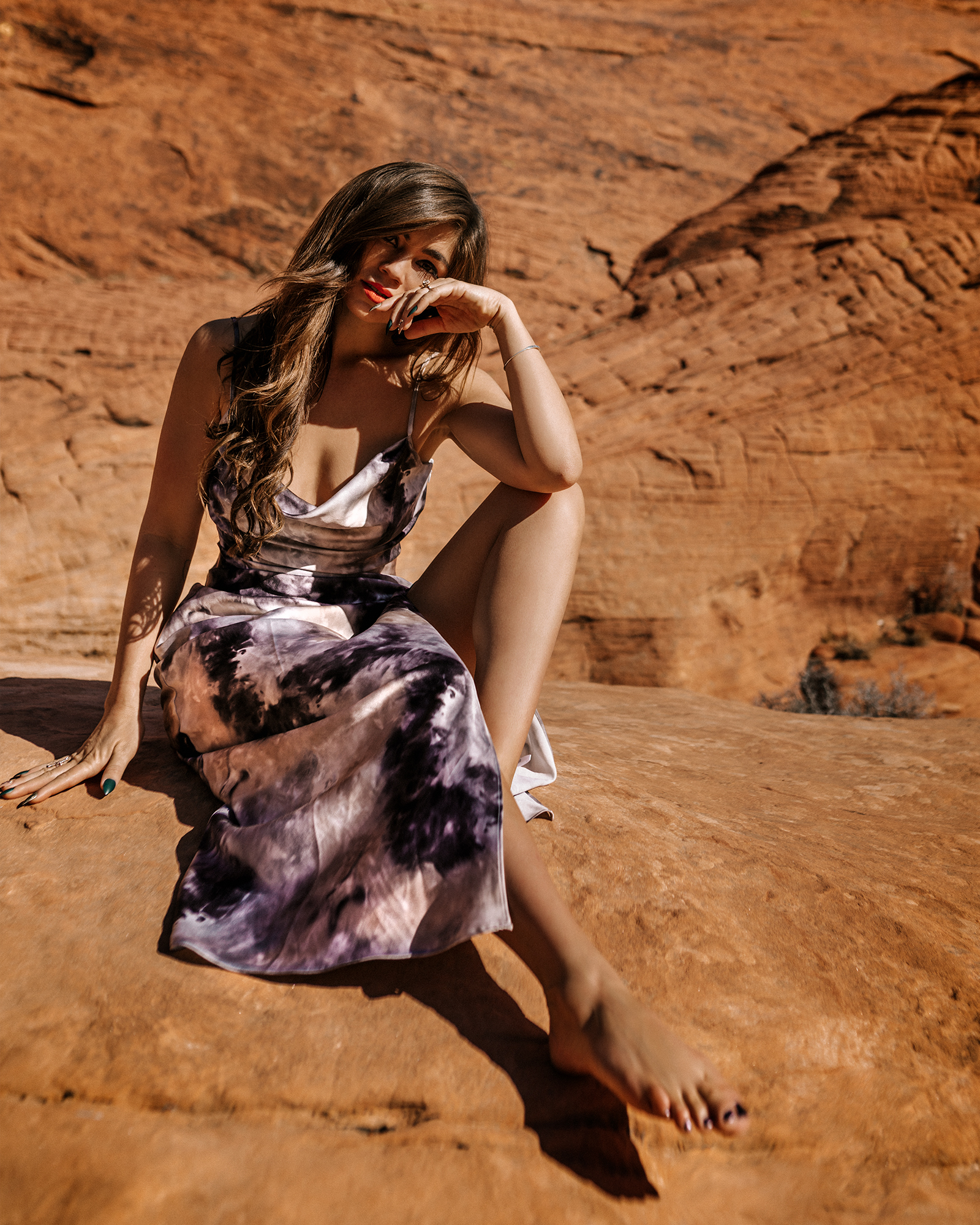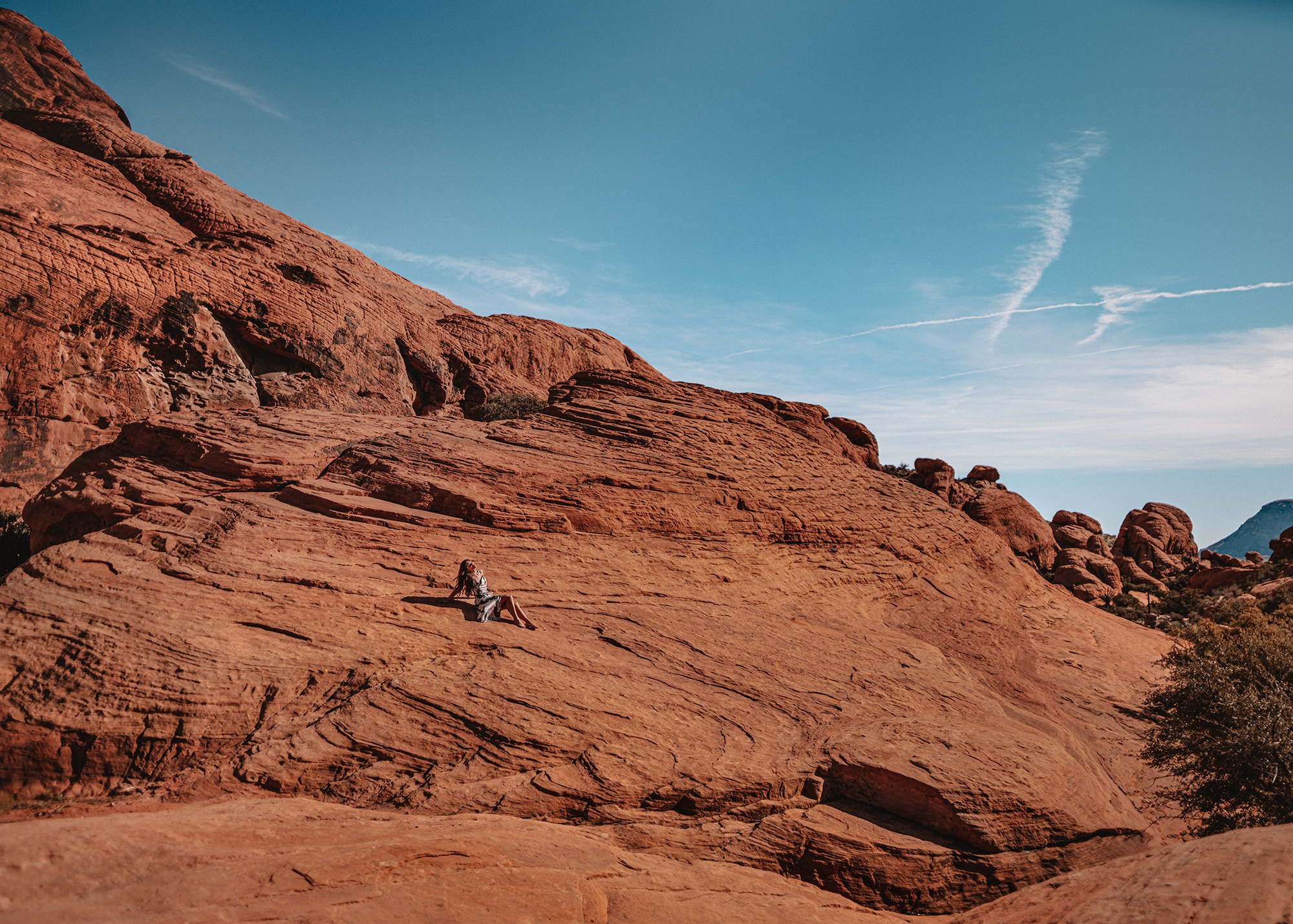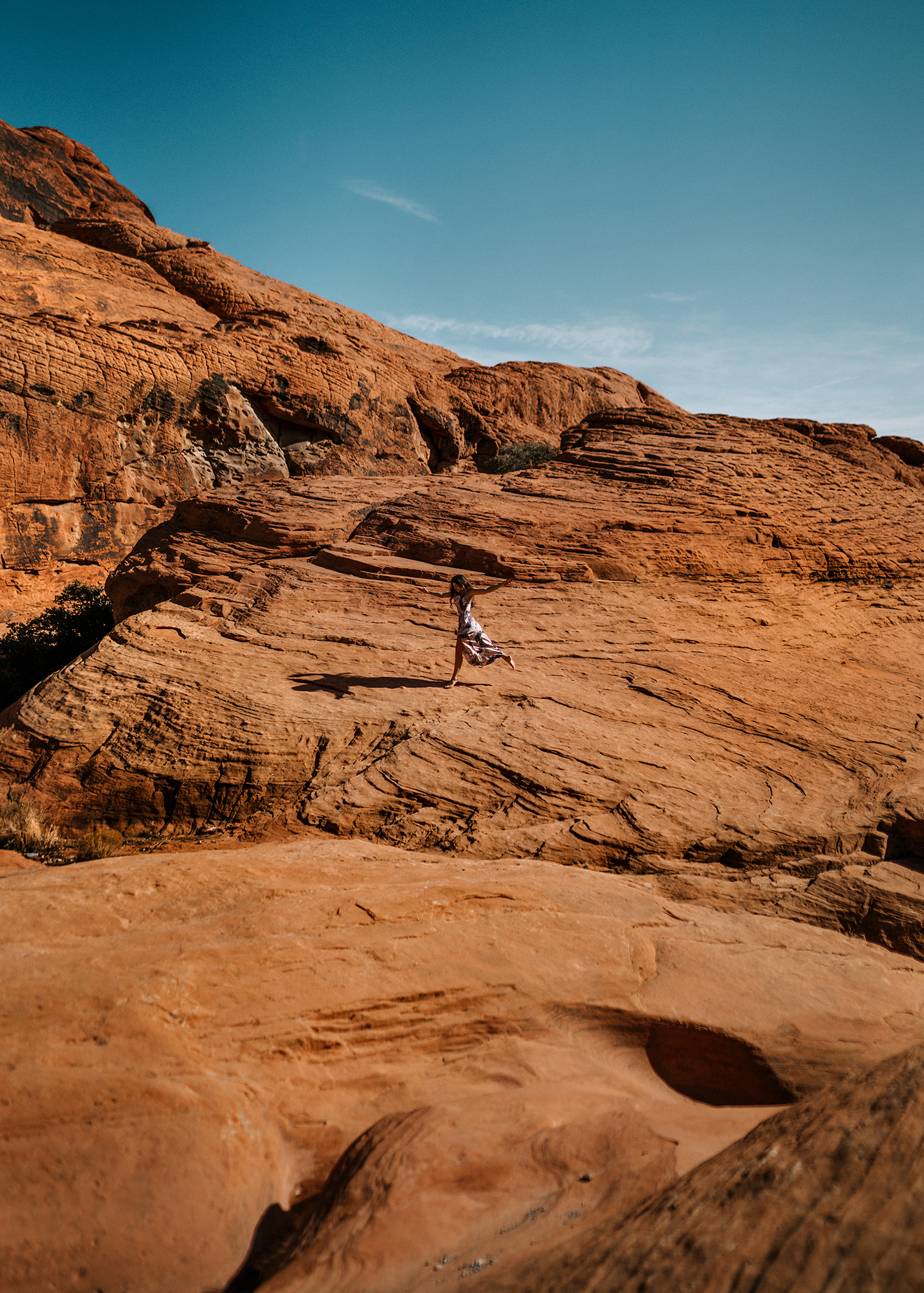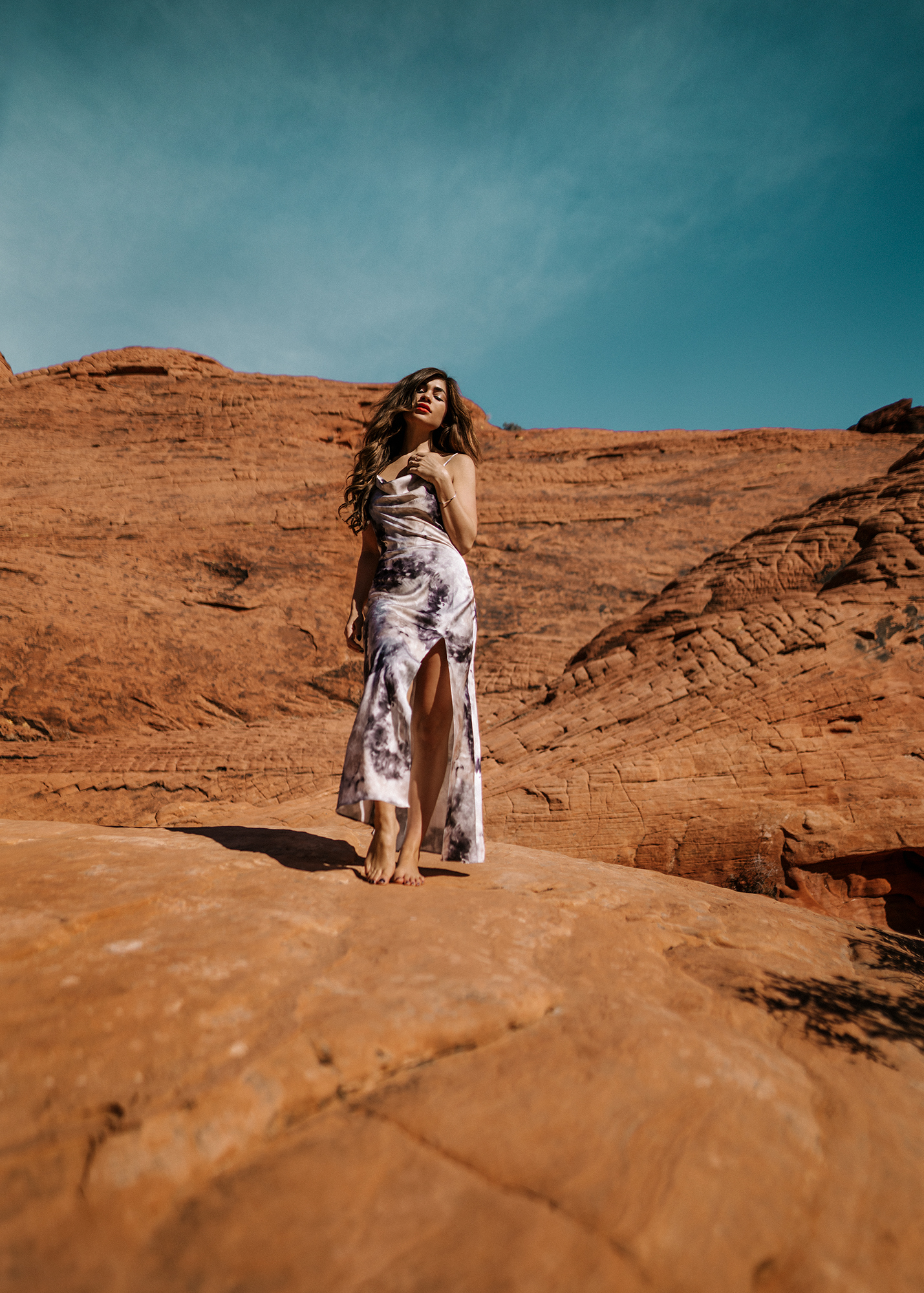 Shop The Edit: