July 11, 2019 Travel Guides
The Local's Travel Guide to Ventura, California
Brandon and I were both born and raised in Ventura, California - a surf town just North of Los Angeles. Despite it's oceanside location, wedged between Santa Barbara and Malibu, Ventura has always been a lot sleepier, a lot less fancy, and lot more affordable than the rest of of Coastal California - and even though I haven't lived here since I was 17, it is home.
While for so long we've been known for the Ventura County Fair, a couple of mentions in Beach Boys songs, and that one level in Tony Hawk 2 , non-locals coming up to Ventura for a less-expensive beach weekend, or actually moving into town has grown so much in the last few years. If you're driving up or down the California coast, take a day to stop here instead of just driving on through to Malibu - you won't regret it!
Scroll down for our real local's guide to this underrated gem of a city.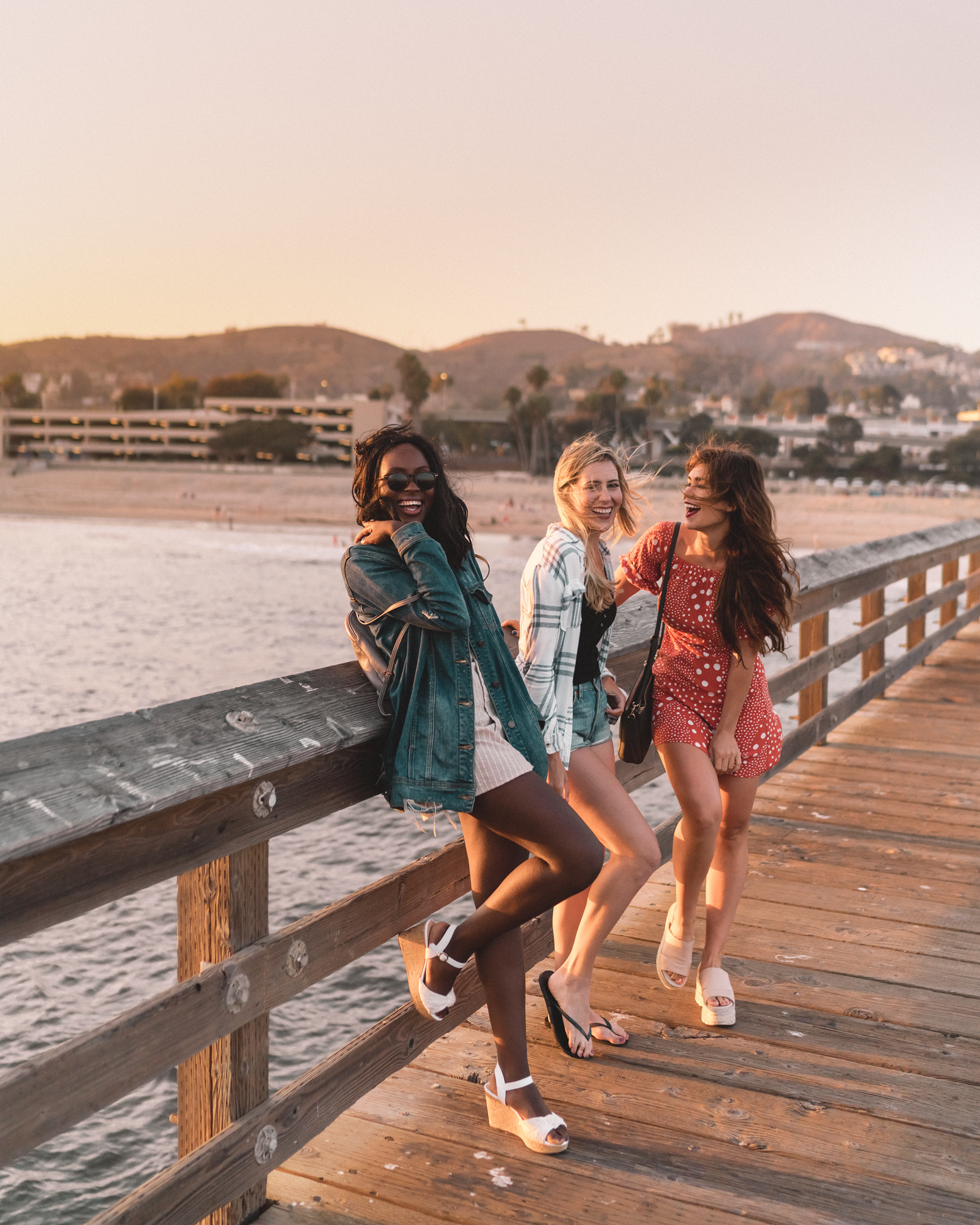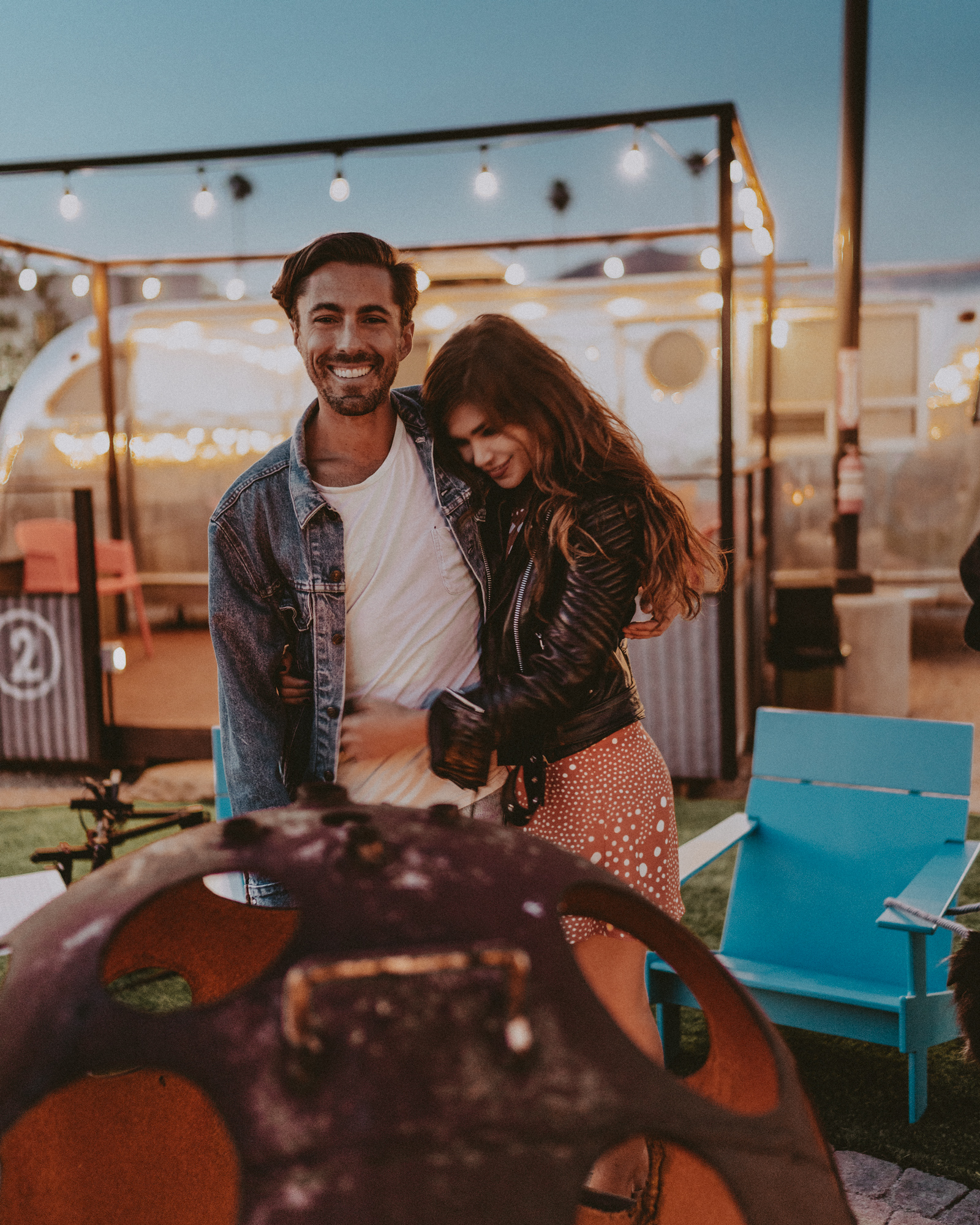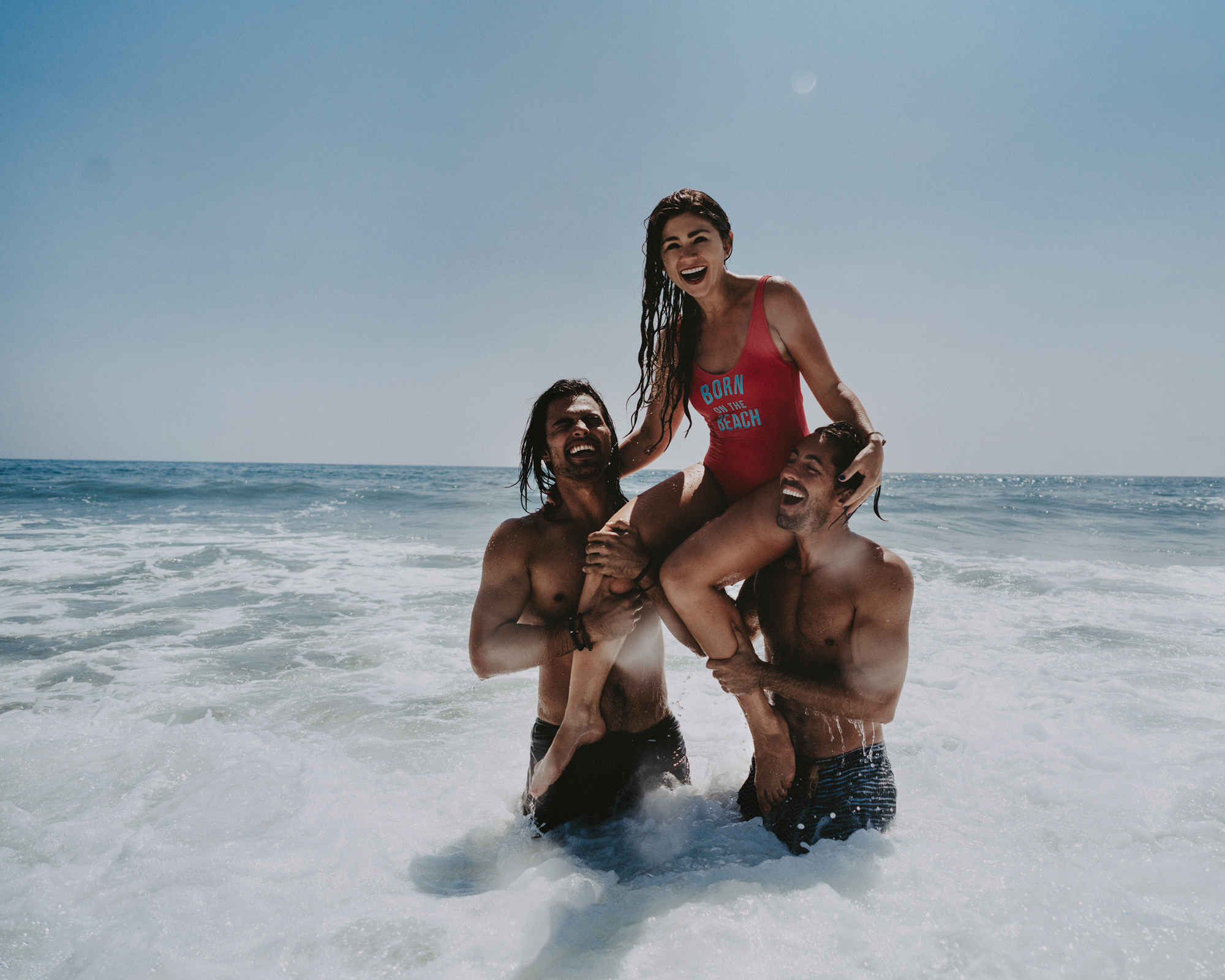 2020 Covid Updates:
As coronavirus lockdowns eased and local restaurants and businesses looked for a way to open up safely, the city of Ventura closed off a number of blocks of downtown Main St to traffic, and created space for everyone to walk, expand outdoor dining and shopping, and enjoy what makes this city special in a safe and open environment. Since the weather in Ventura is warm and mild all year long, there is no end date in site - and the new Main Street is so lovely, I hope the change stays permanent!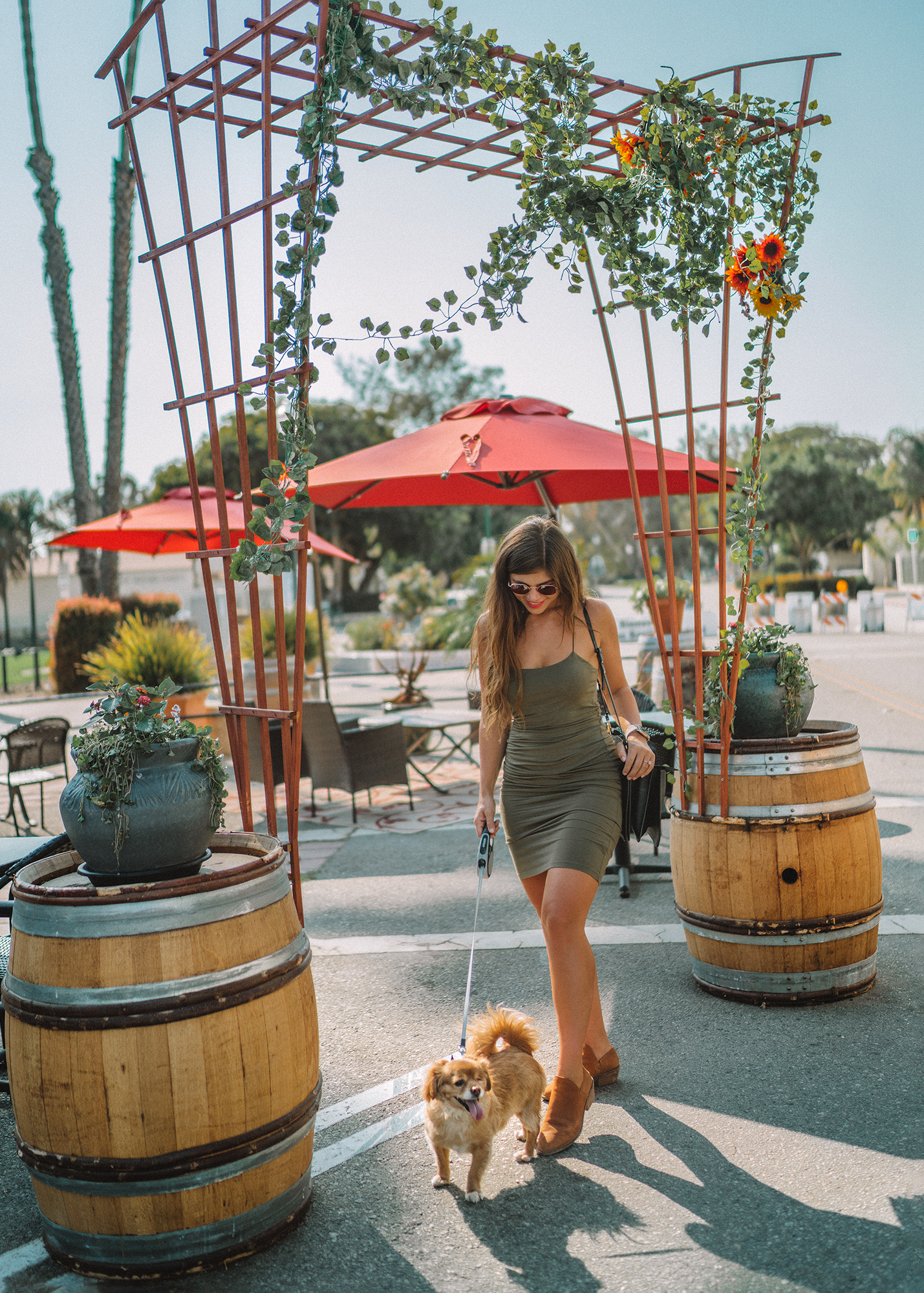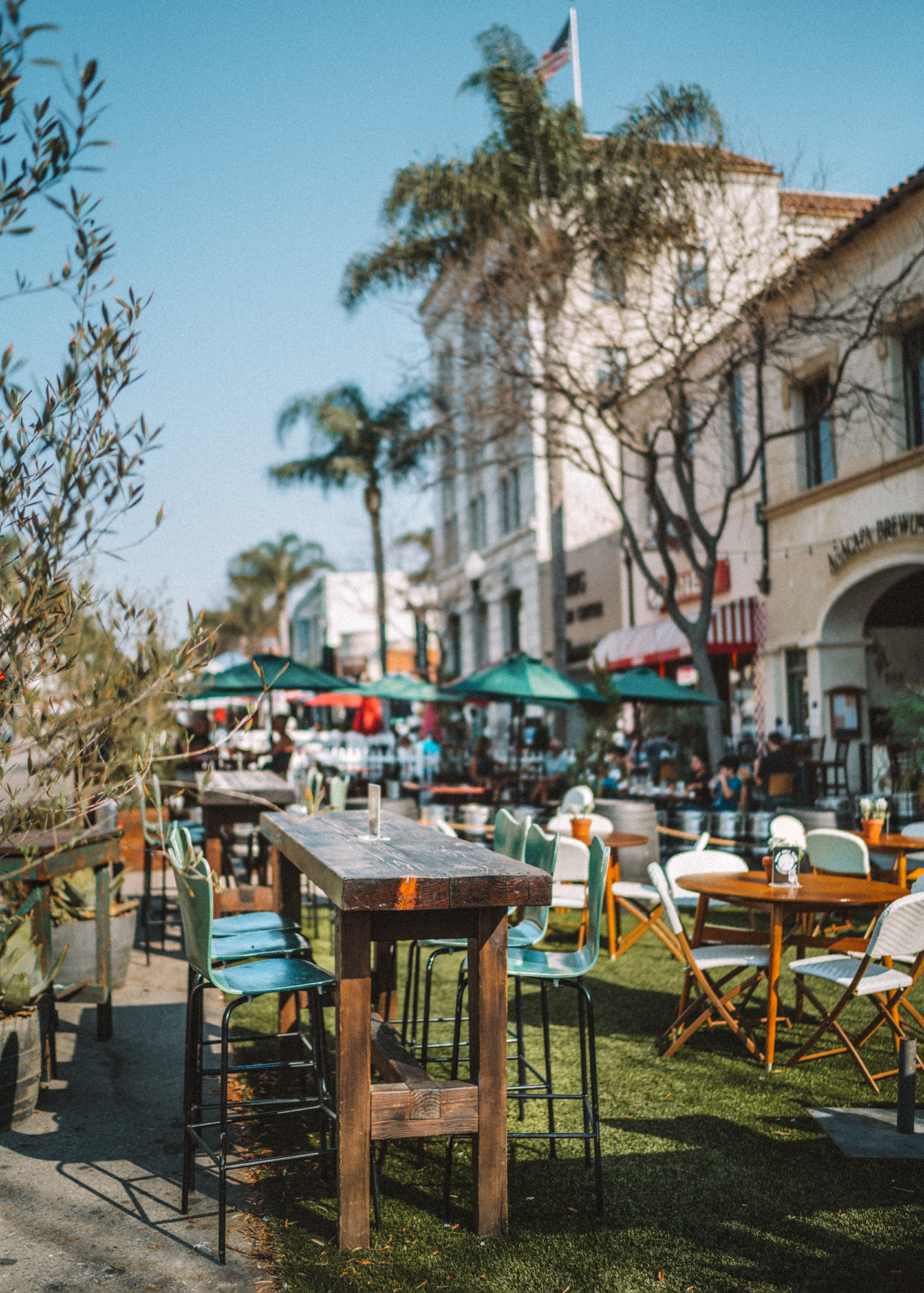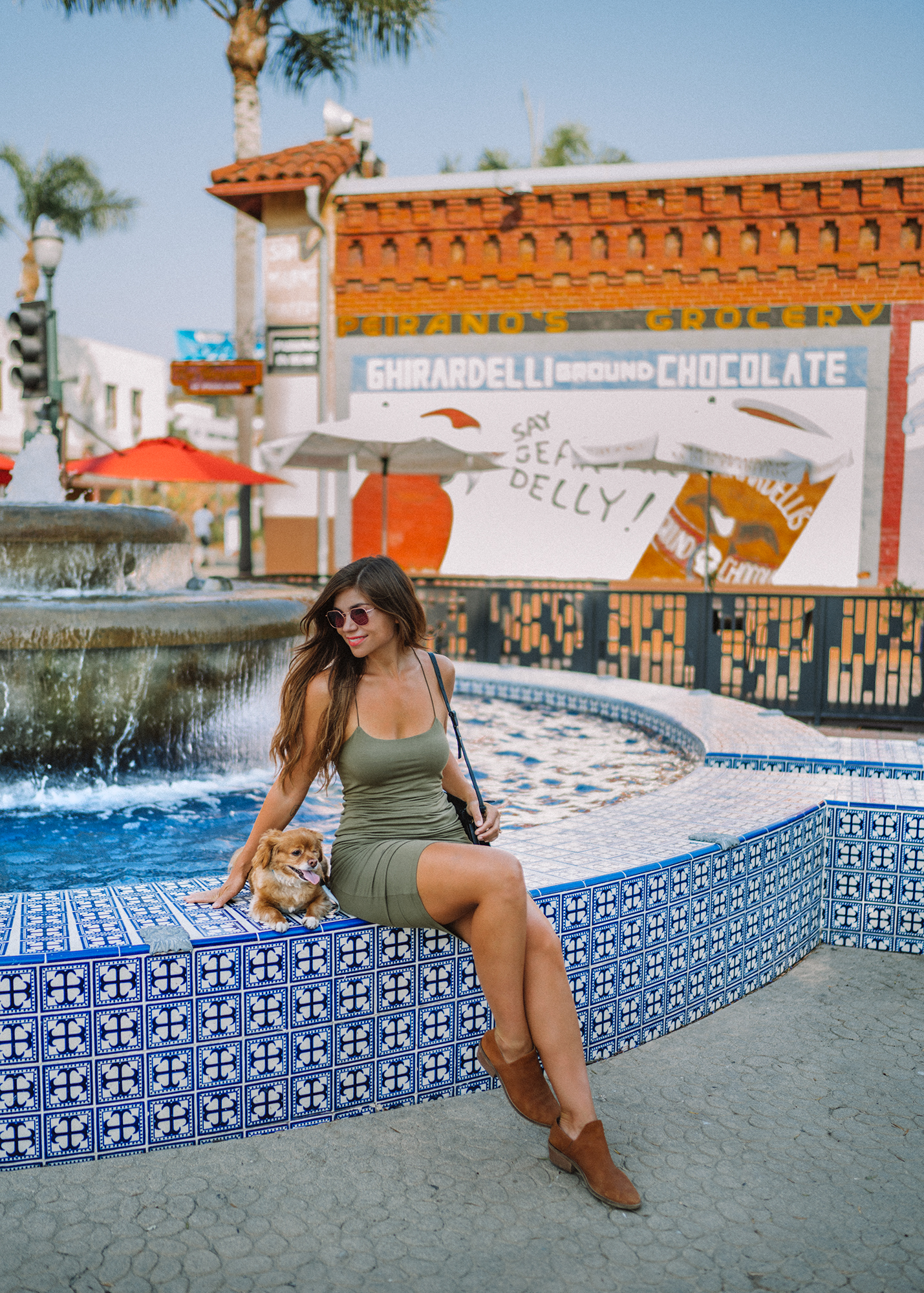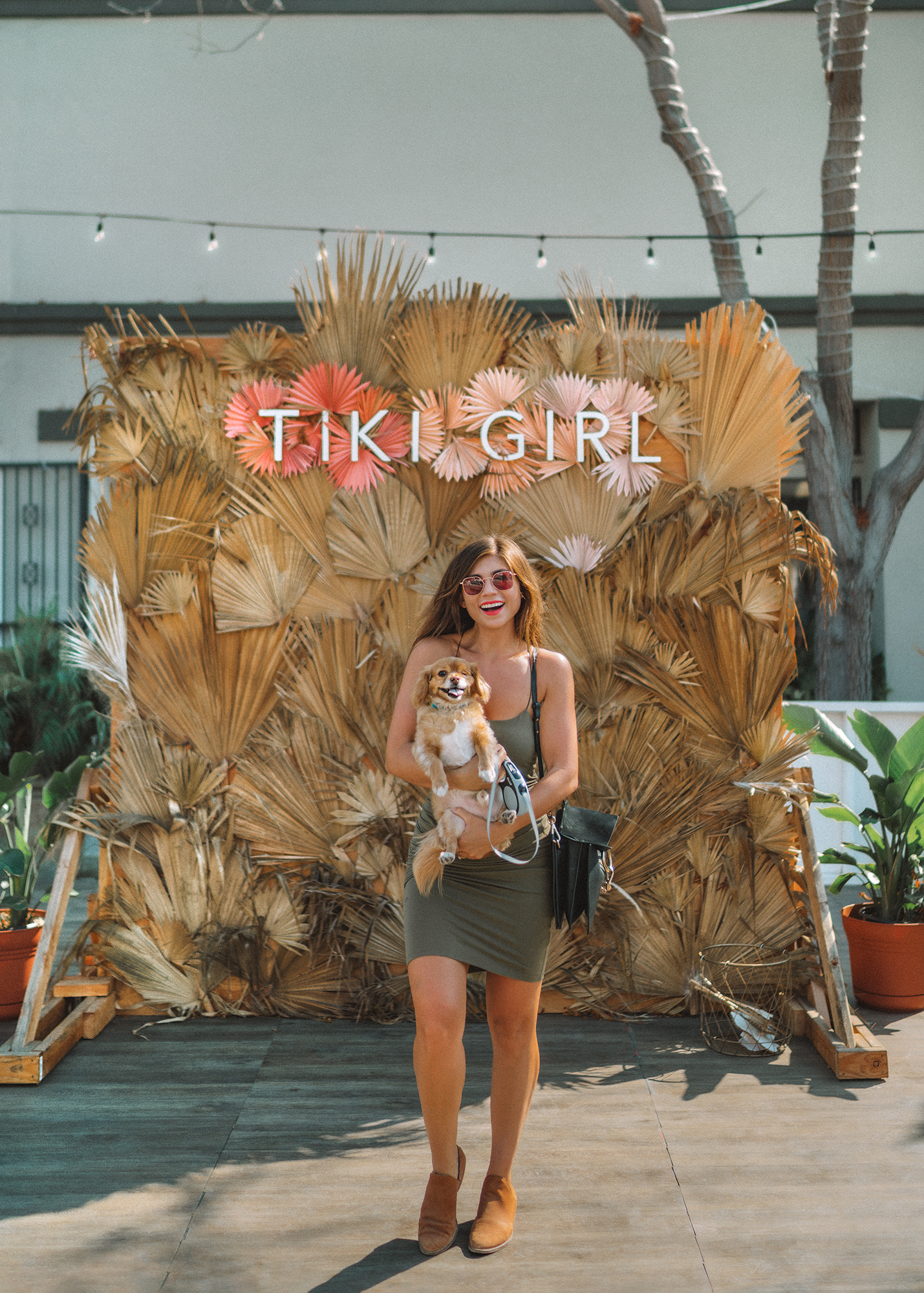 Eat Tacos:
In my years living in New York, the one thing I would always be most excited to come home to was our amazing Mexican food. There is nothing that says California more to me than eating authentic tacos or burritos on the beach, and Ventura has some of the best of the best. There's no better place to start this guide than with one of the very best aspects of Ventura - the Mexican food.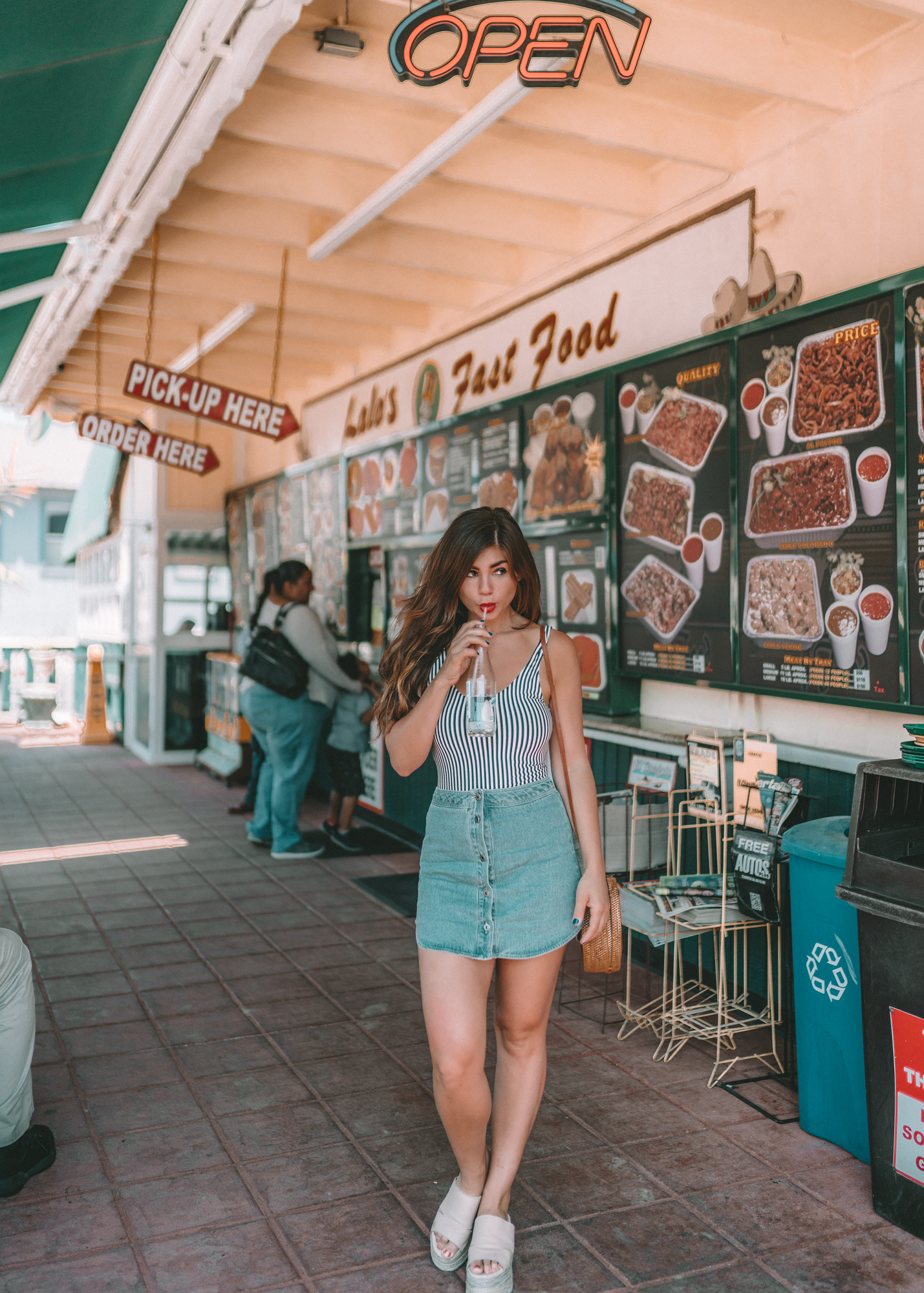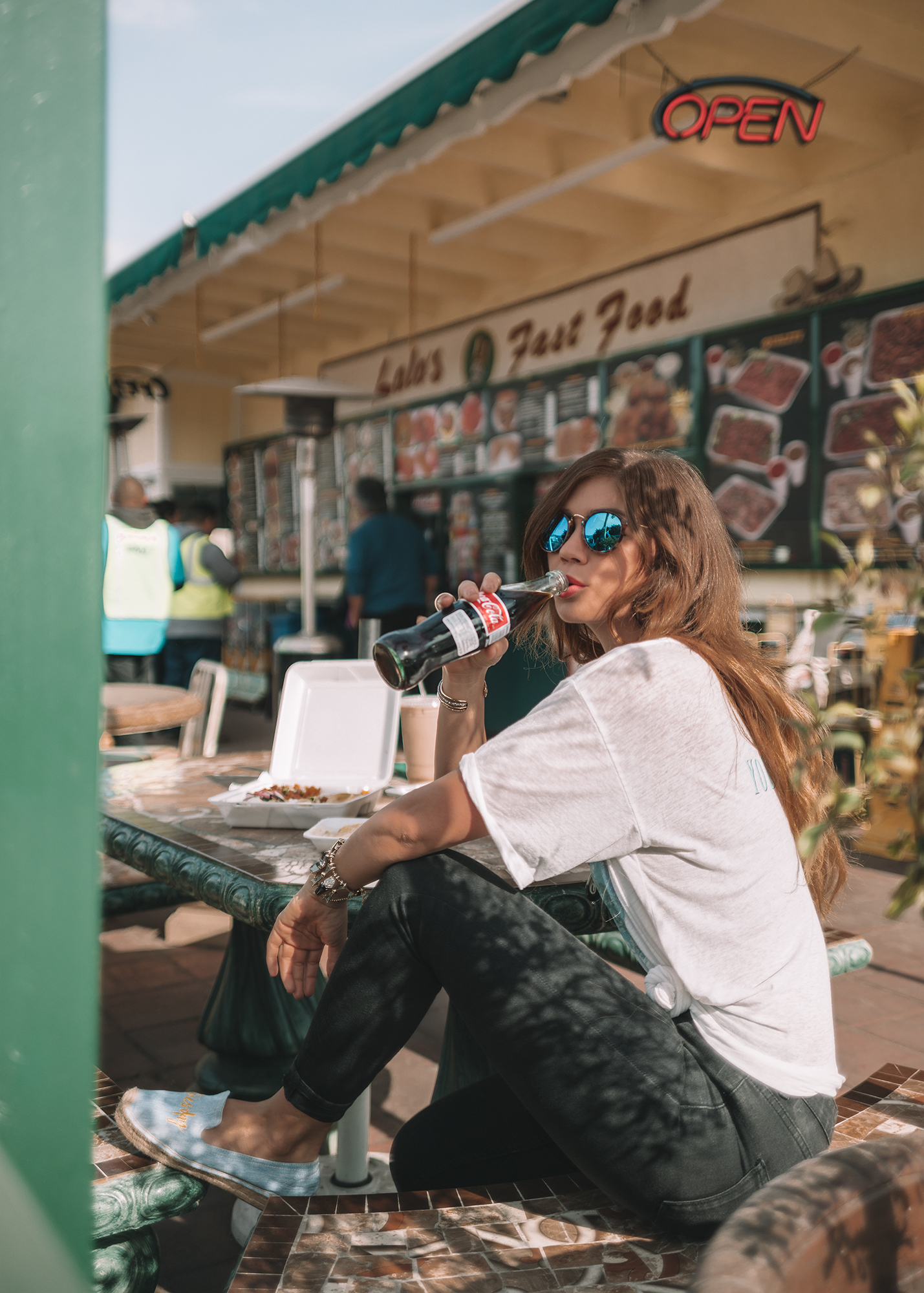 Eat Local:
A few of our favorite non-taco related places for brunch, lunch, and dinner - all independently operated and locals approved!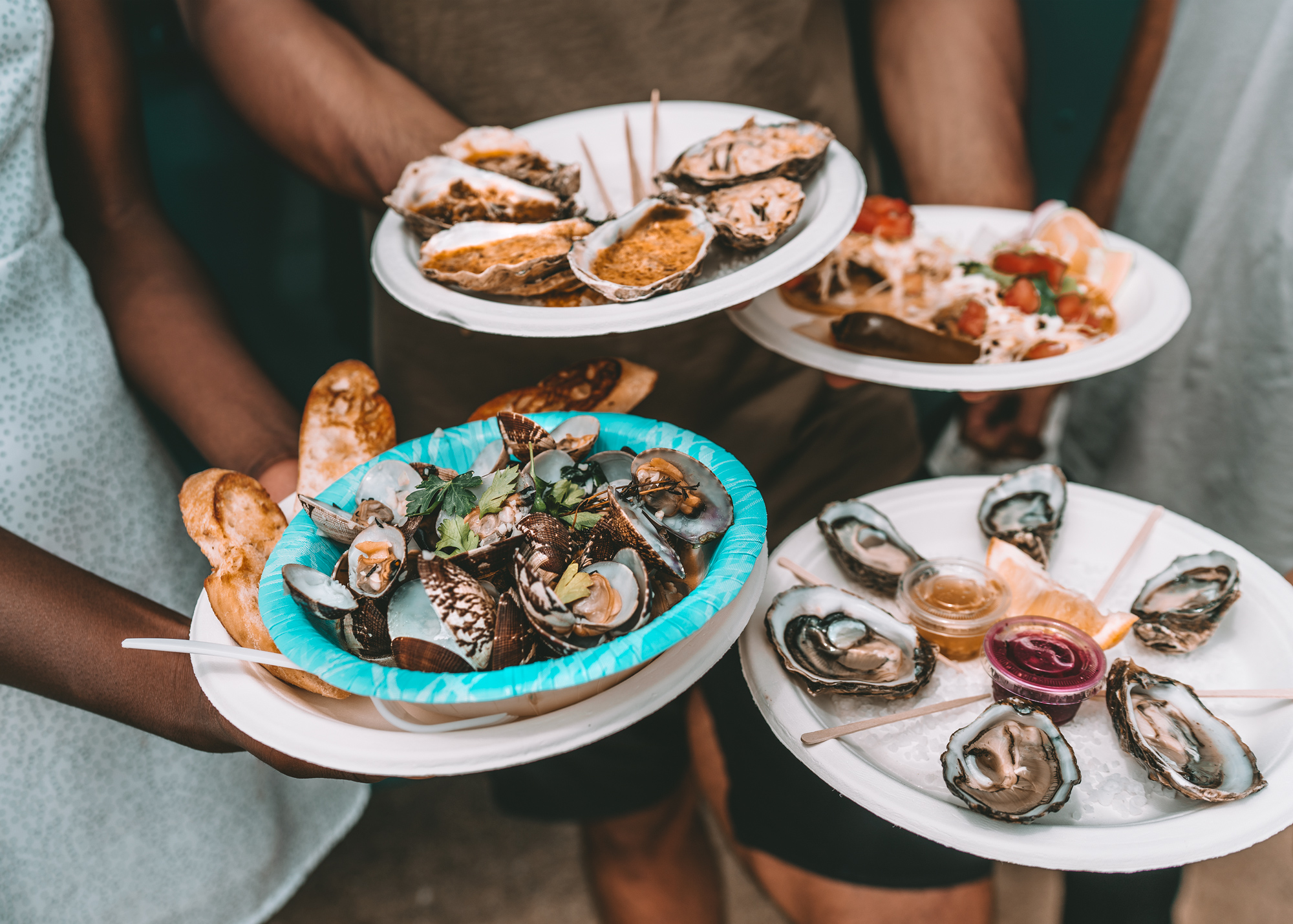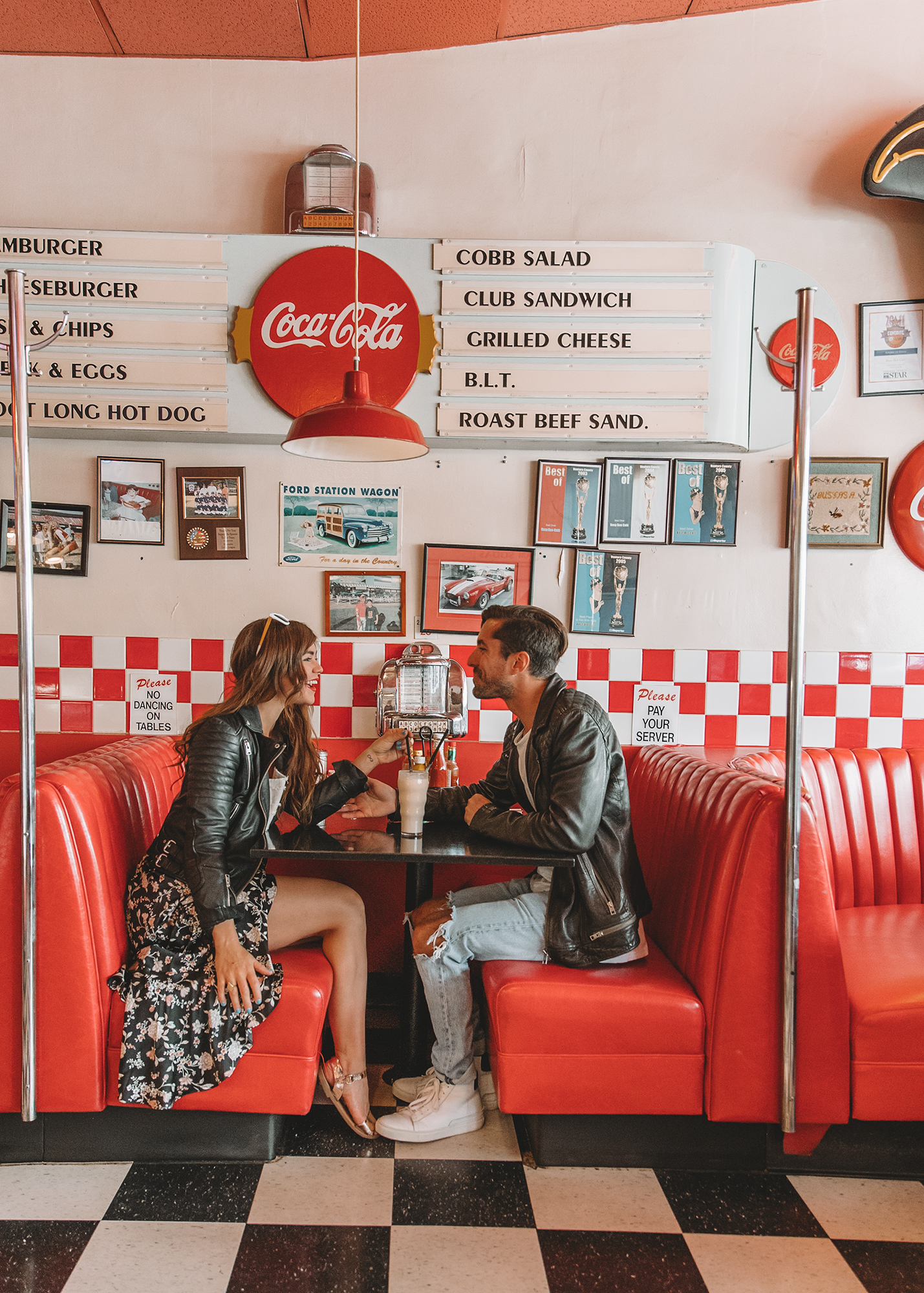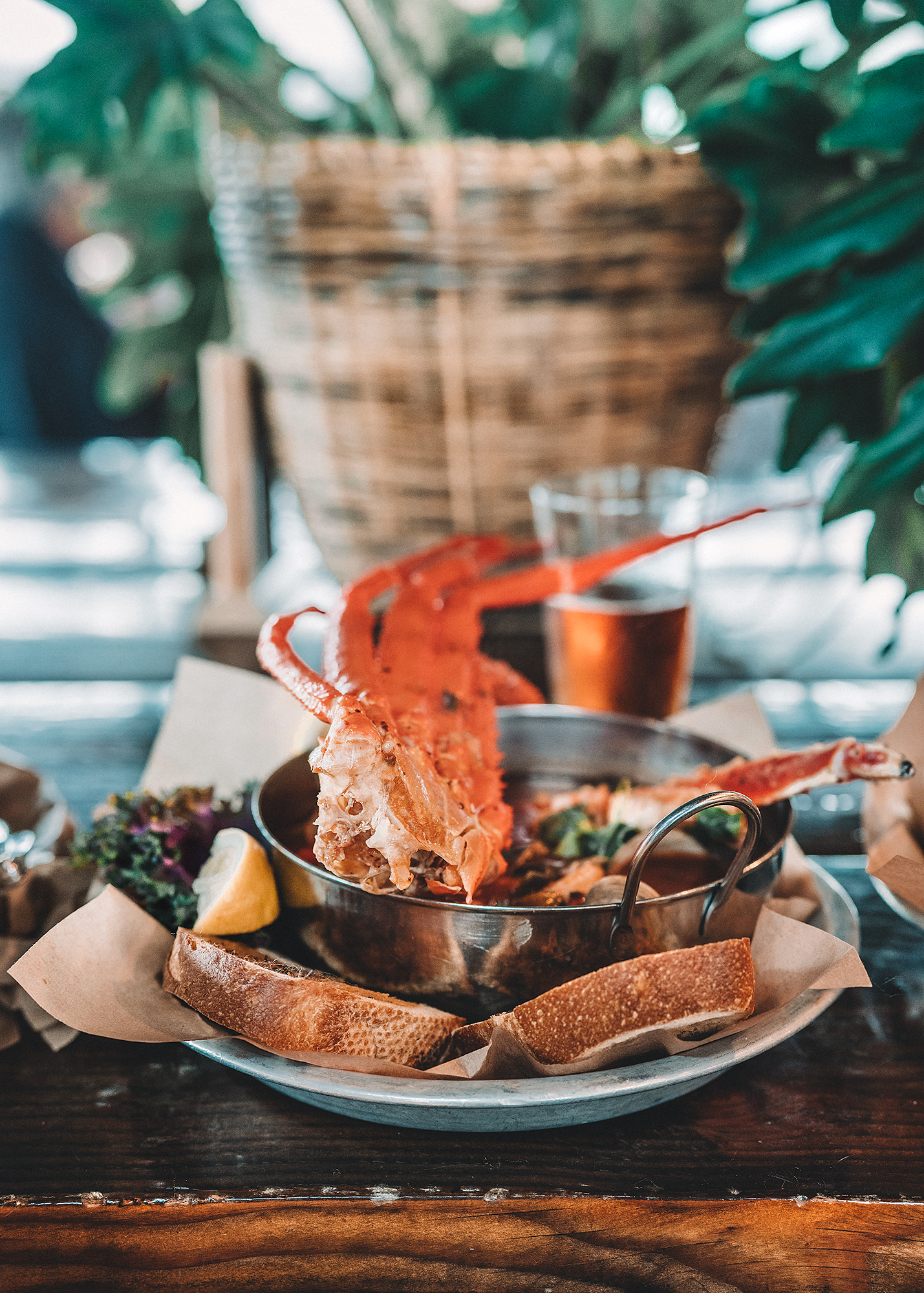 Eat Fancy:
Fancy is a relative term in our little beach town, but for a nicer meal, these are our absolute favorites, and are all places we return to over and over again.
Rumfish y Vino - A new, upscale place in town with gorgeous decor, a large outdoor patio with heaters, and amazing food and cocktails. We had our engagement party here! Don't miss the happy hour deals, and fresh ceviches!
Lure Fish House - The first real date Brandon and I ever went on was here, and we have been back many times since. Lure has a great happy house and so many tasty seafood-focused dishes. We love their black cod, charbroiled oysters, and fresh ceviche. Everything served here is fresh and comes from sustainable sources.
Wood Ranch BBQ & Grill - The best BBQ in town, Brandon spent a few years waiting tables and bartending here during college, and we still go back every year on his birthday. Definitely try the Tri-Tip, a local favorite! We always get the marinated tri-tip salad and a rack of the babyback ribs. The garlic rolls here are both heavenly and dangerous - dip them in the BBQ sauce!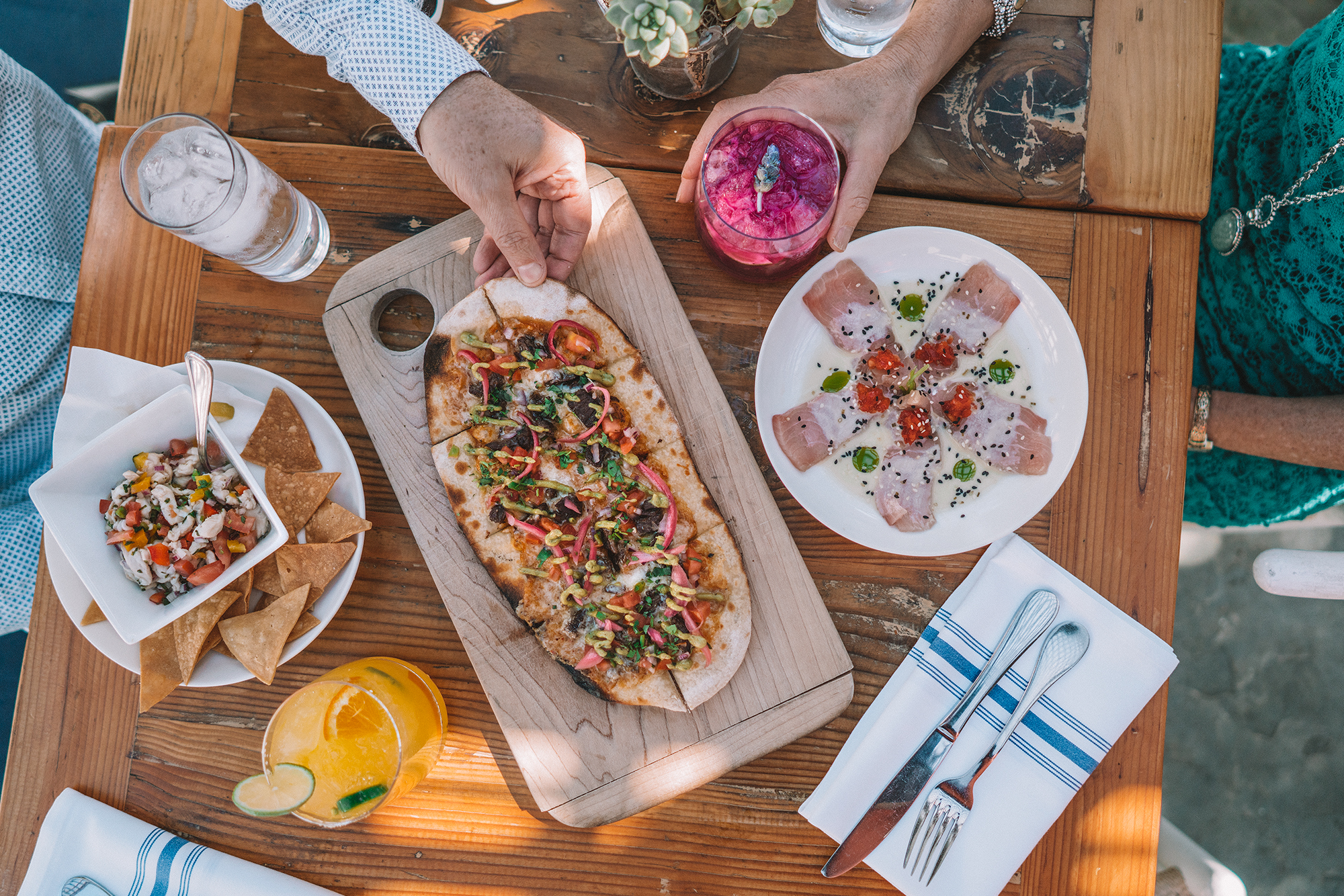 The Best Coffee:
In a smaller town, skip the Starbucks and start your day at one of these instead.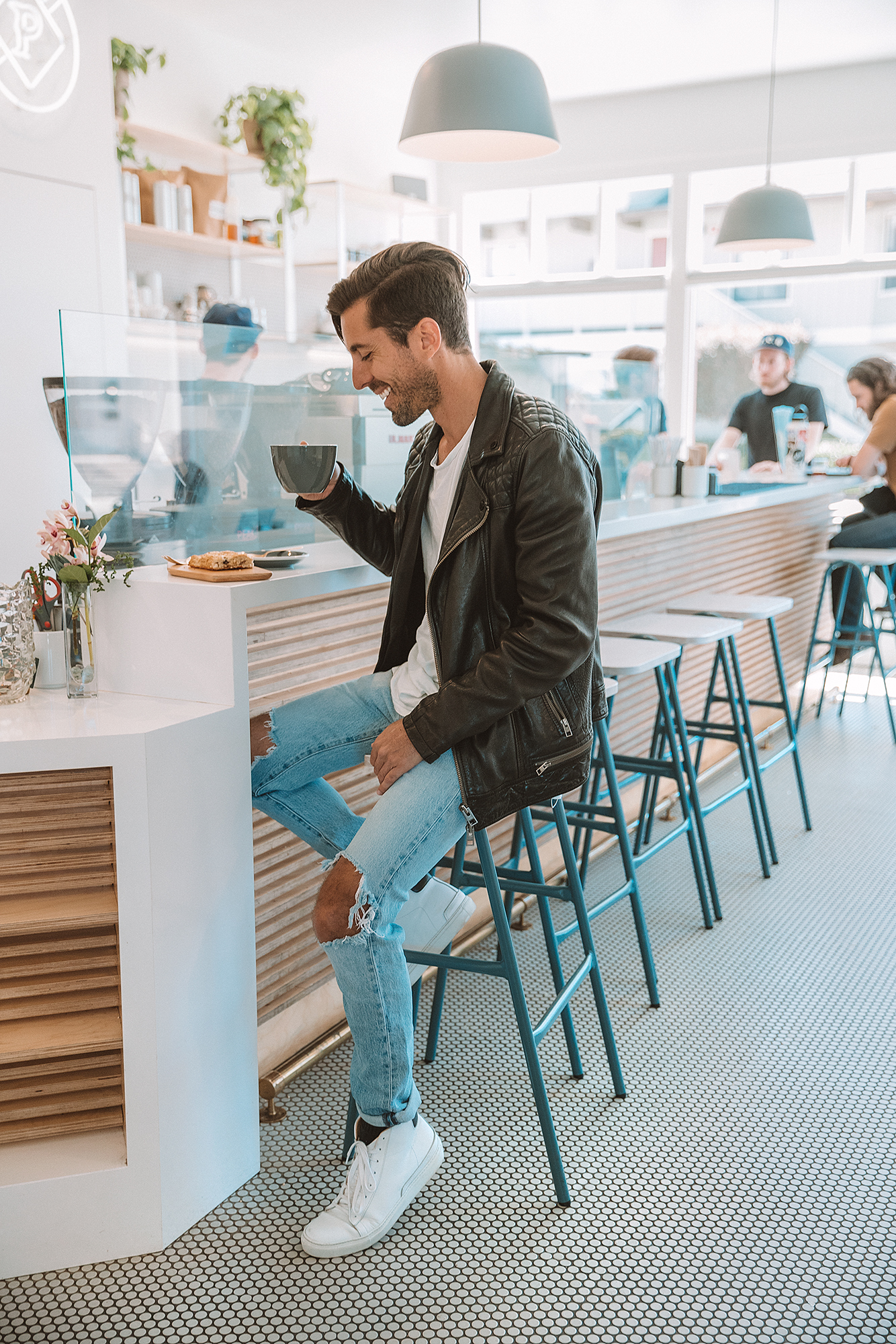 Local Breweries:
In the past few years, Ventura has opened a ton of local breweries and taphouses, something that has quickly fit right in to the Ventura Surf, Yoga & Beer culture.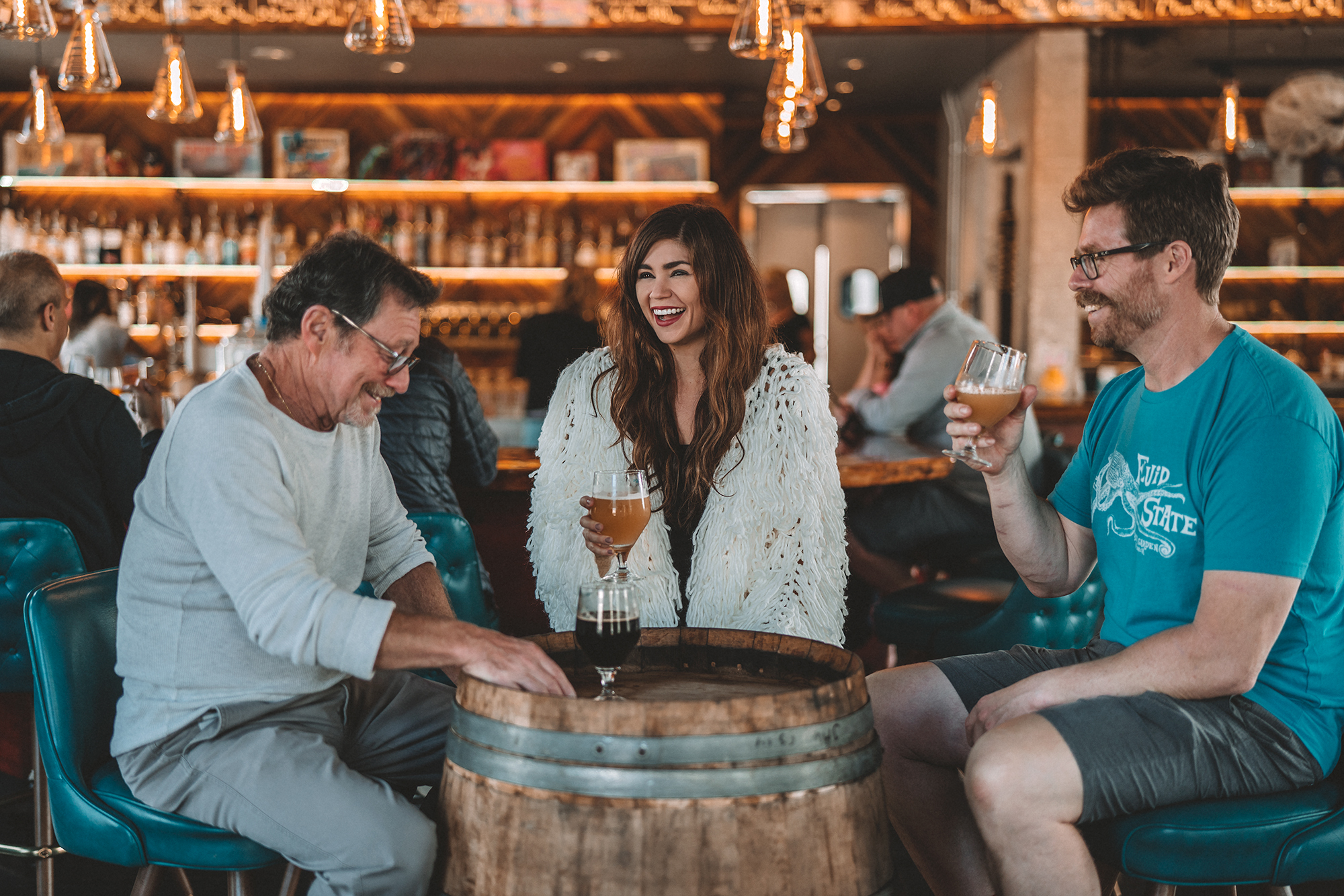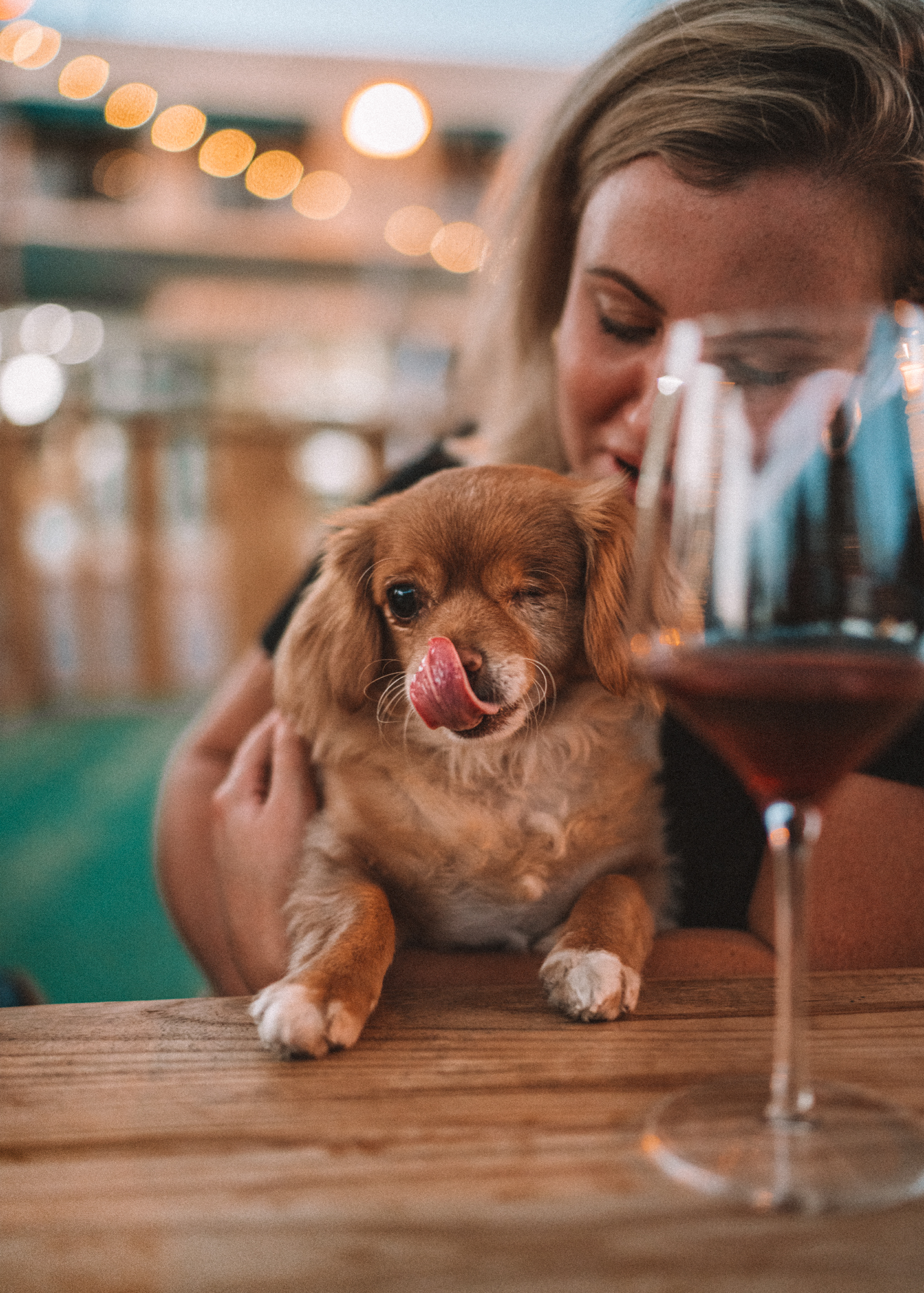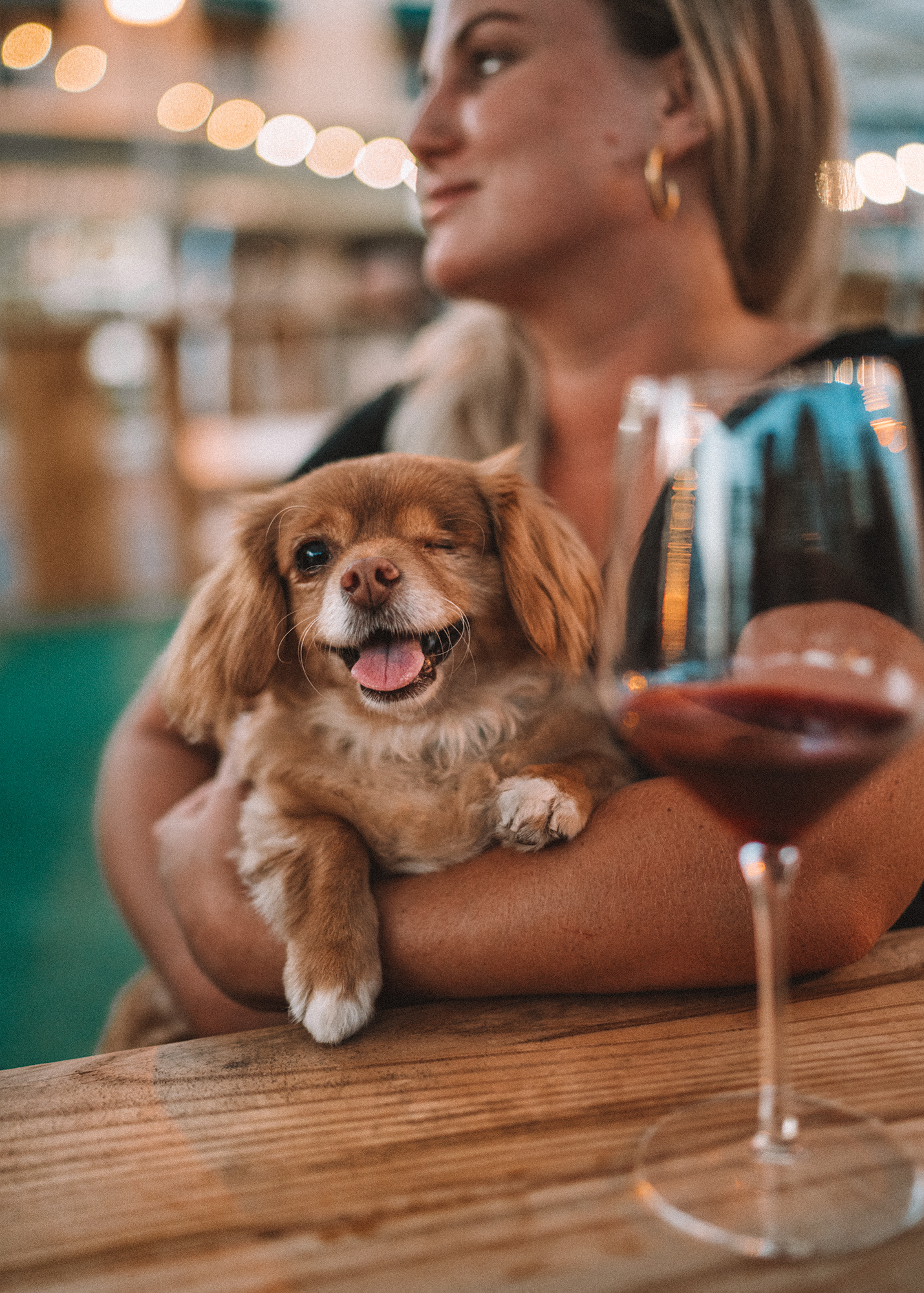 Things To Do:
Way more to do than just downtown shopping and the beach!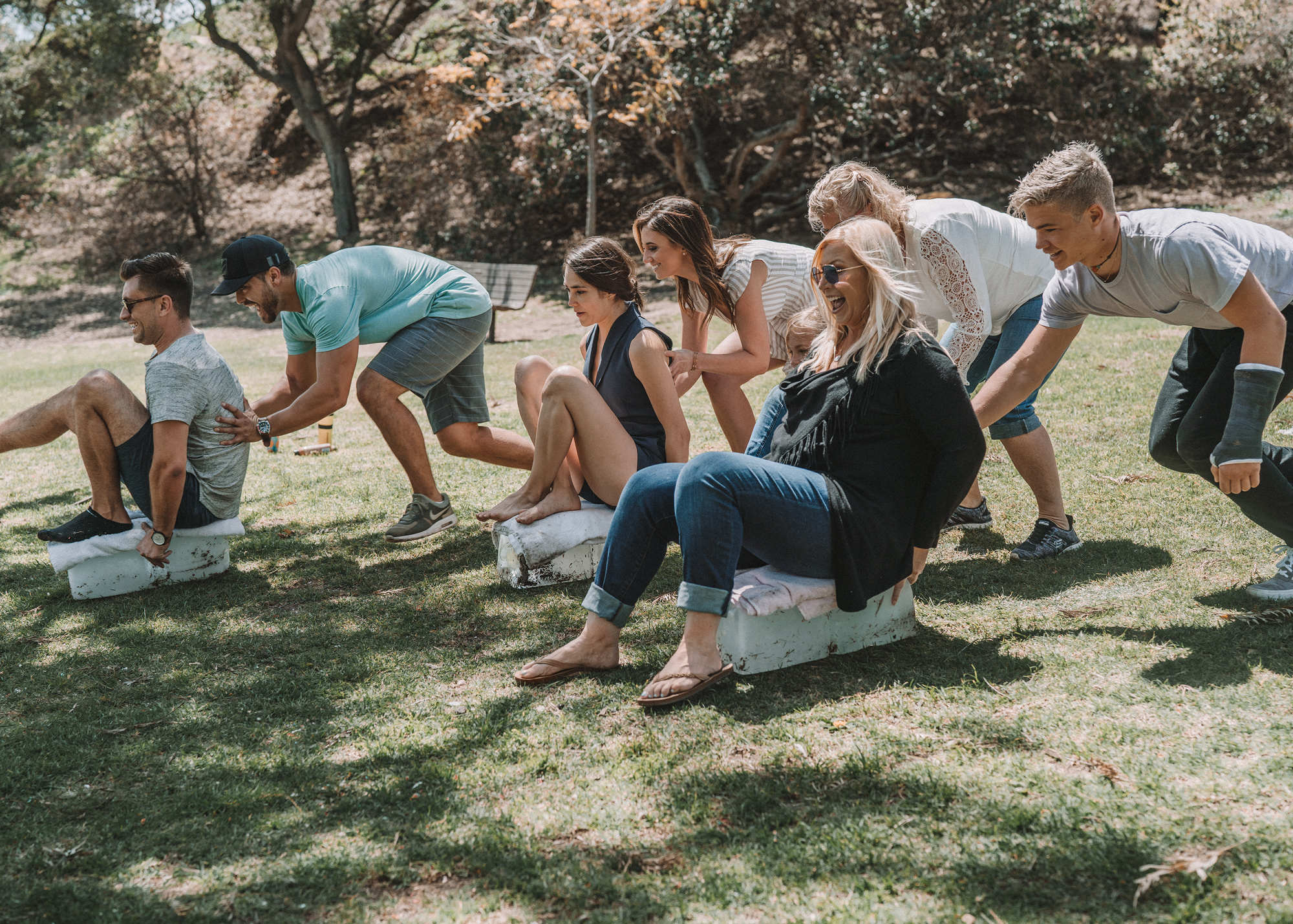 Beaches Guide: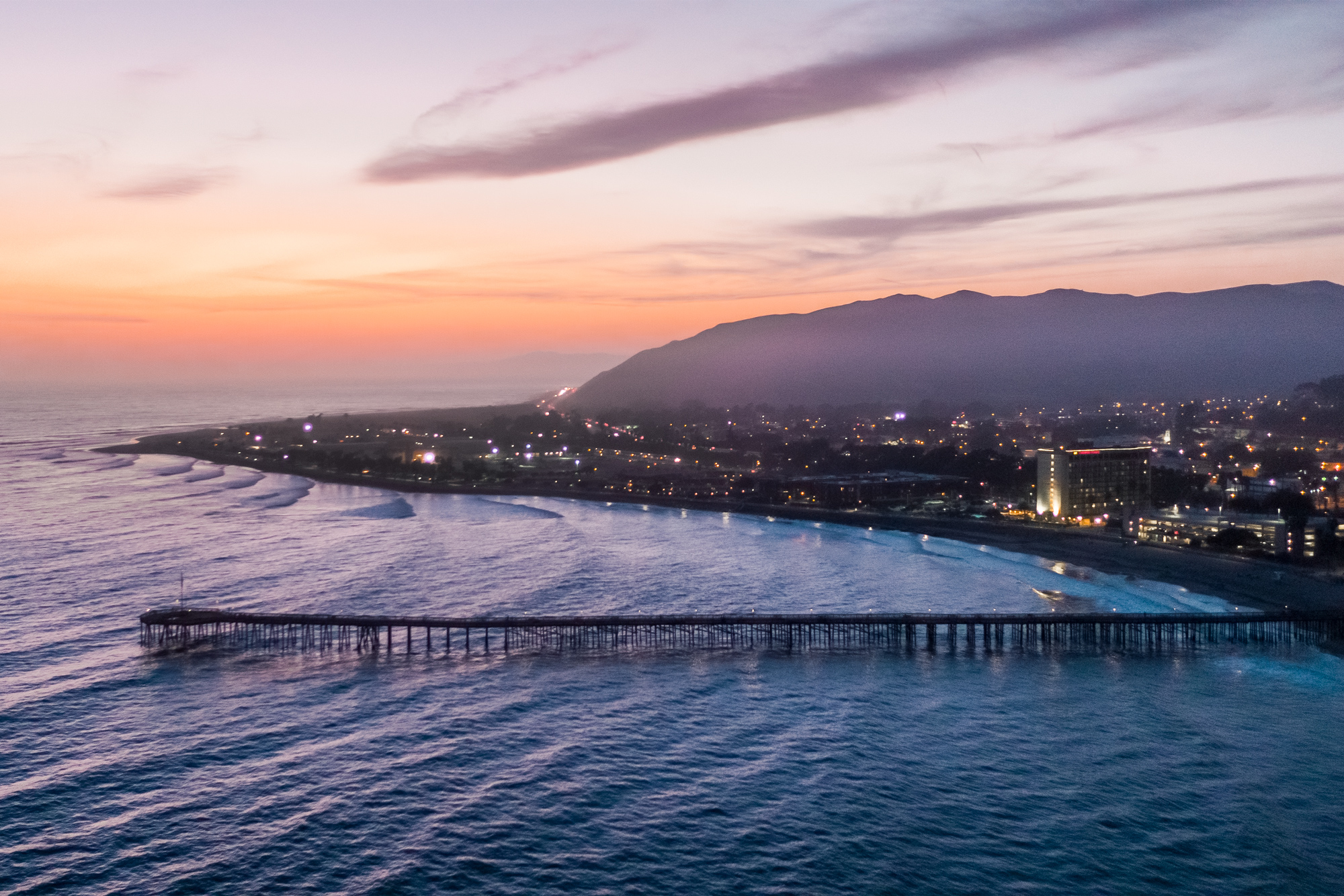 Where to Shop:
The best in new and established boutiques and independent shop.
Tiki Girl - My favorite local boutique! Tiki Girl has been a Ventura staple for years and is a great one stop shop for swimwear, boho-chic outfits, and home goods, located right on the Main St Downtown strip. Independently owned and operated by a Ventura Local, this is my favorite place to stop when I'm in town.
- Global home decor with a local touch, this is the place to go for all your home design needs. The local owners are world travelers that choose all of their products directly from the source - everything from vintage Moroccan rugs to hand-tooled leather travel accessories to vintage maps.
Iron and Resin - This motorcycle and surf focused boutique sells the best gear, clothing, and accessories for both men and women.
Findings Market - Findings market is a pop-up experience that supports and features local creatives. The market highlights a carefully curated collection of emerging artisans and inspiring brands from Ventura County and the surrounding areas.
Copperfields Ventura - Copperfields Gifts & Rarities is a long-established shop with a collection of odditites, vintage finds, and unique gifts.
Folke Home - an independent furniture and home boutique focusing on mid-century modern and Scandinavian pieces with a California twist.
The Refill Shoppe - An environmentally-conscious downtown shop where you can purchase and refill reusable bottles of bath, body, home, and cleaning products.
Shop Kariella - a downtown boutique located in the cutest little alley (see photo below) focusing on boho an beachy women's wear.
Timbre Books - A brand new independent bookshop and literary community space opening soon! In a year of so much downtown, seeing and supporting new independent businesses has become more of a passion of mine, and I am so proud to see these kinds of businesses opening in my own hometown, even now in 2020!
The Thrift Store Circuit - Growing up, Ventura was mostly known for its collection of large thrift stores downtown. While the downtown streets are also filled with boutiques now, almost all of the thrift stores still remain in their original spots, and are still just as fun to dig through while treasure hunting.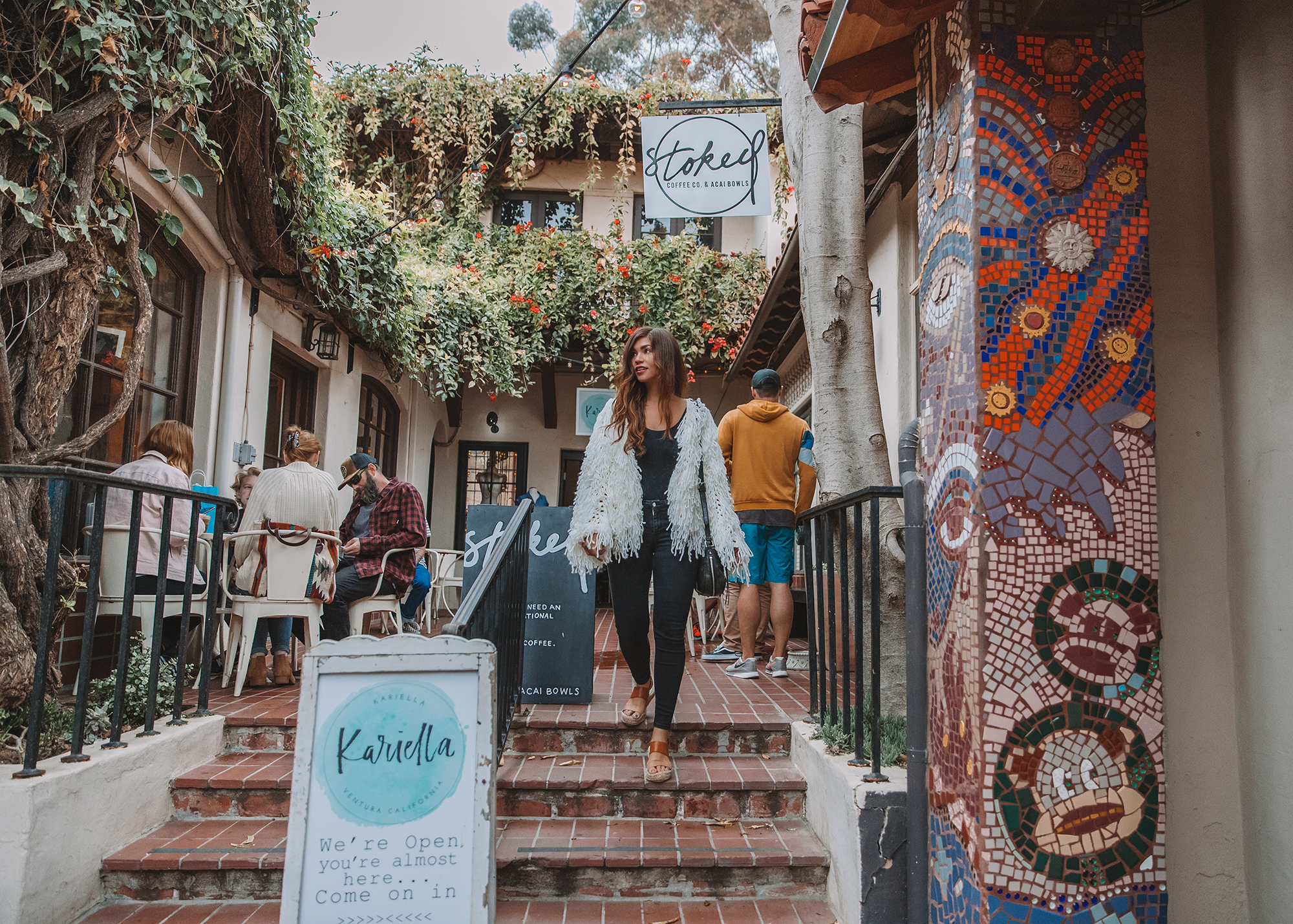 Where to stay:
Ventura's hotel options are still somewhat limited, but I'm sure will not be for long! Here are some of our best options.
Waypoint Ventura - Recently opened, and by far Ventura's cutest accommodation. If you're looking for a truly unique experience, check out Waypoint. All the rooms at this joint are restored vintage travel trailers or or Airstreams filled with linens, bath amenities, air conditioning, TV, and everything else you would find in a hotel. The best part: guests have access to a communal fire pit where there's nightly s'mores.
Bella Maggiore Inn - This inn is a B&B with a thrilling history - It is rumored to be haunted by a ghost named Sylvia. But don't worry the old inn has now been restored to a quaint bed and breakfast. They're located just a half-block to downtown Ventura and 3 blocks to the beach.
Cliffhouse Inn - The swimming pool here has the best views of the ocean. Located between Ventura and Carpenteria, the area is a little isolated so be ready to get in your car to drive to nearby attractions.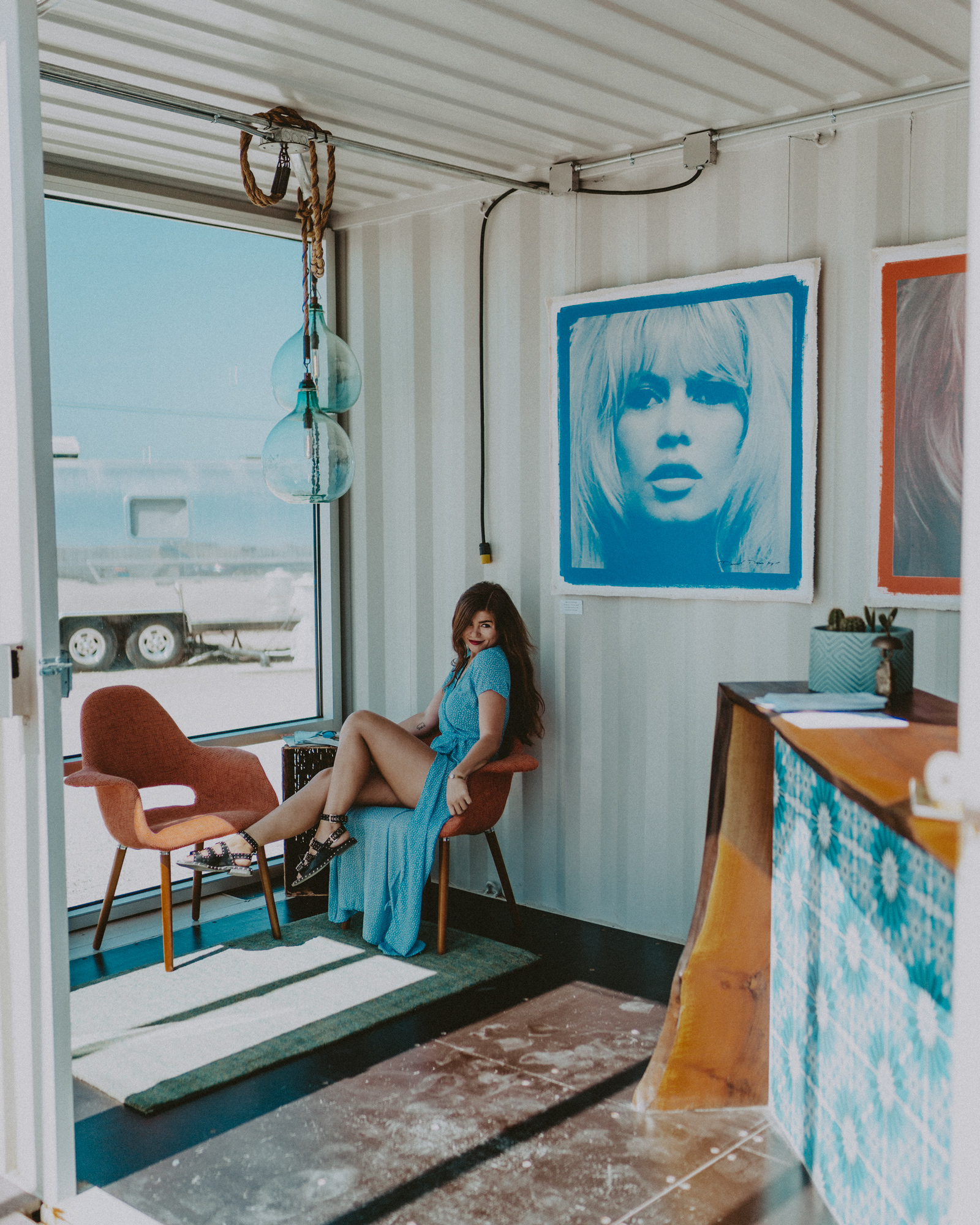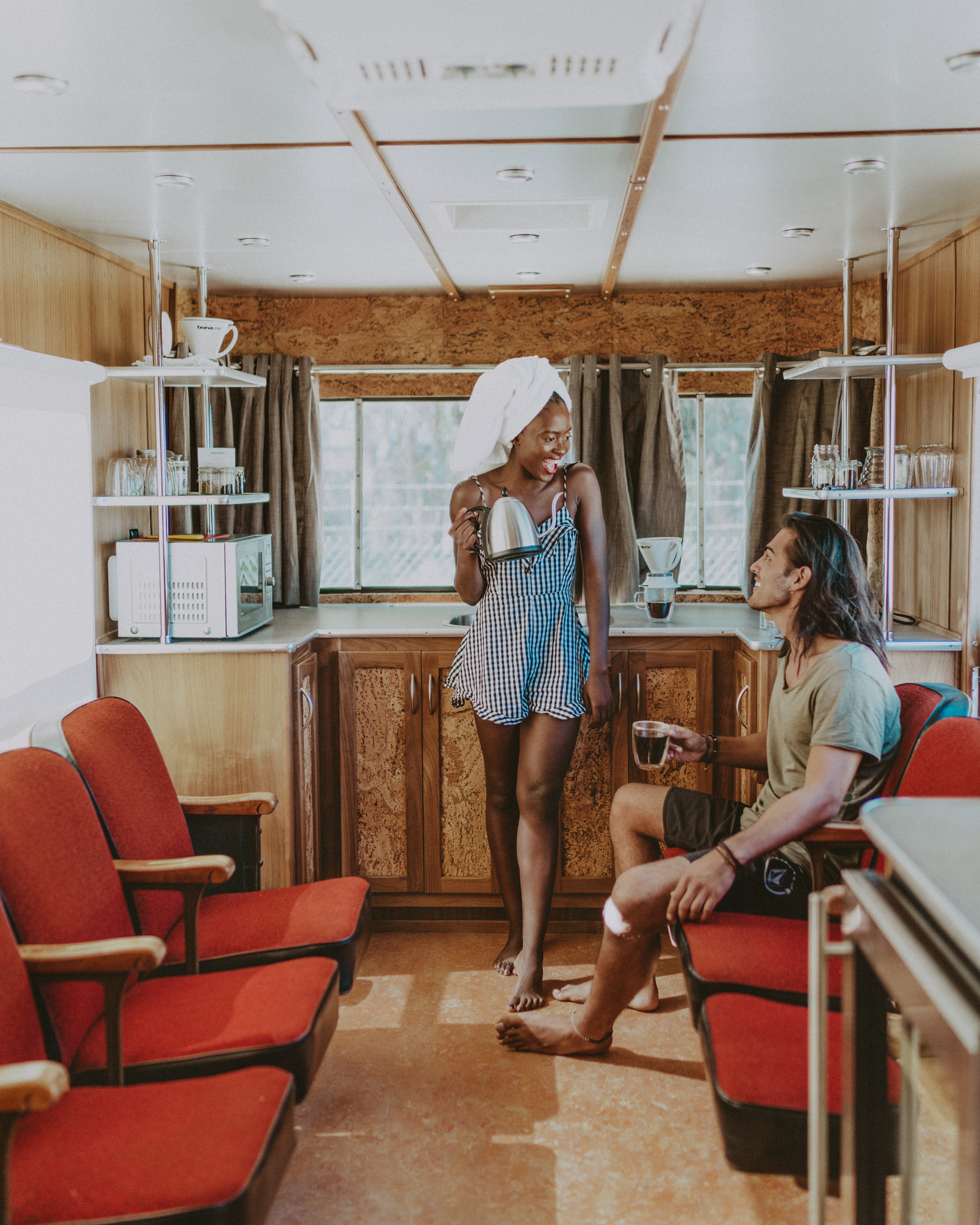 Get Inspired: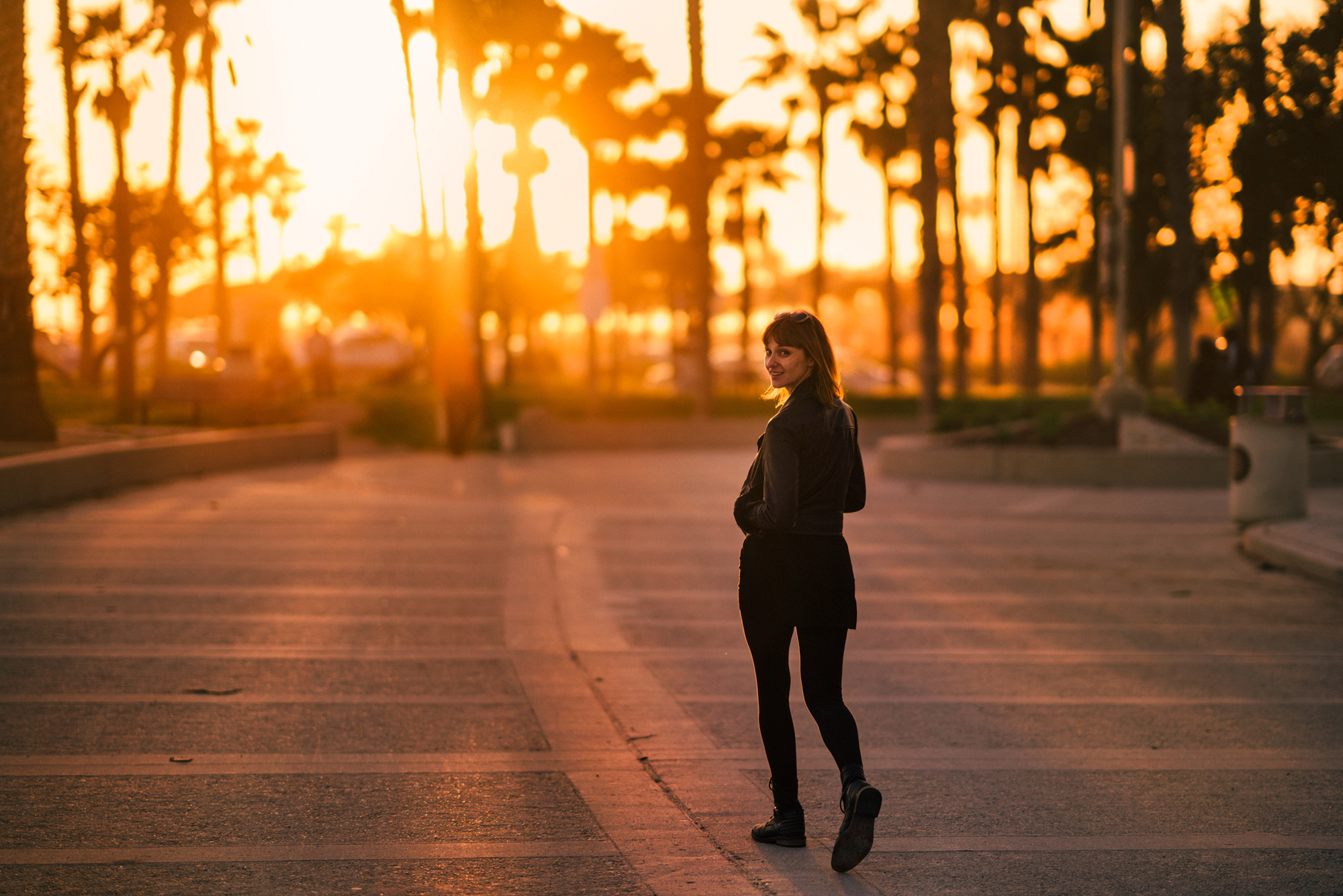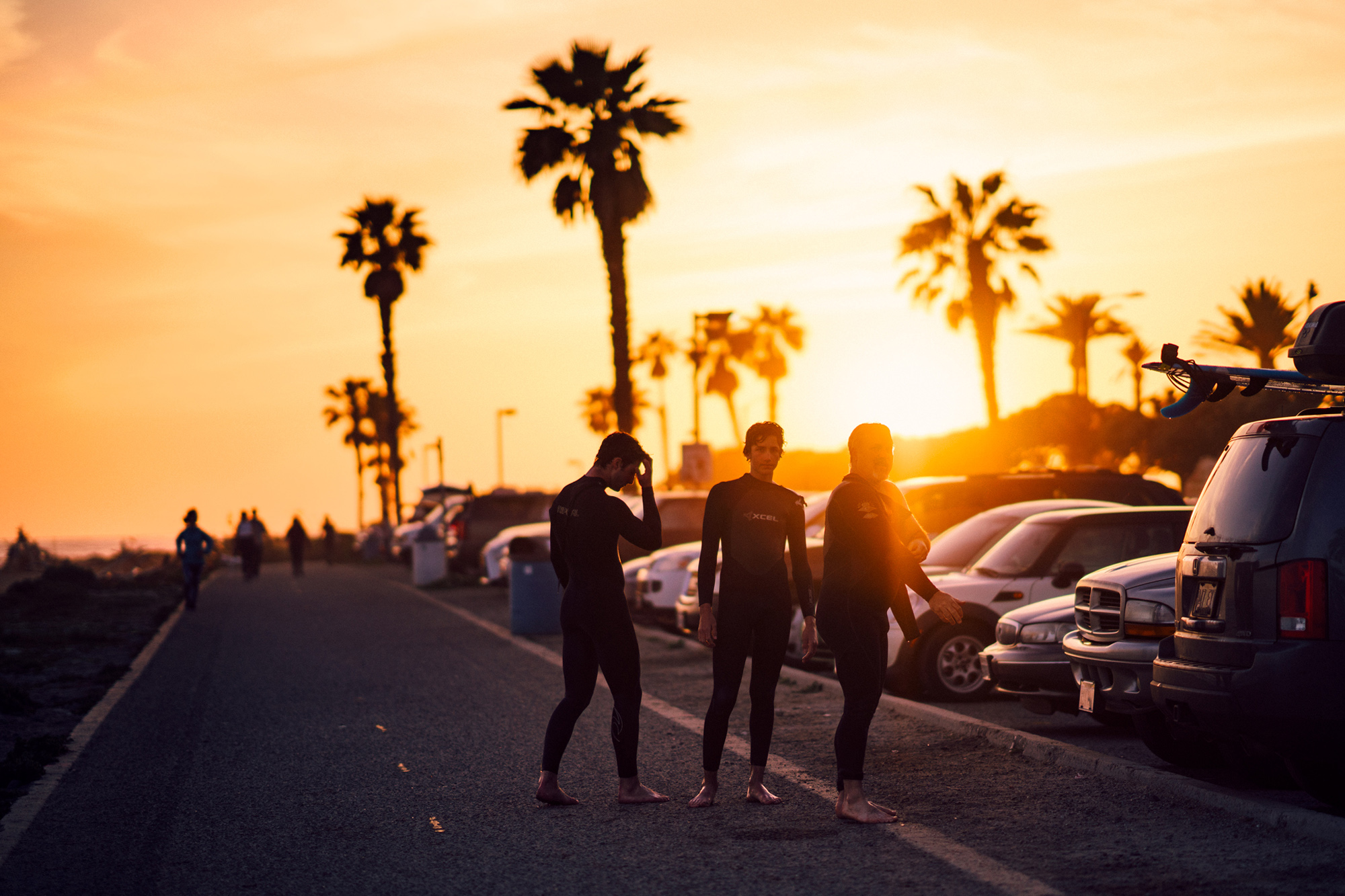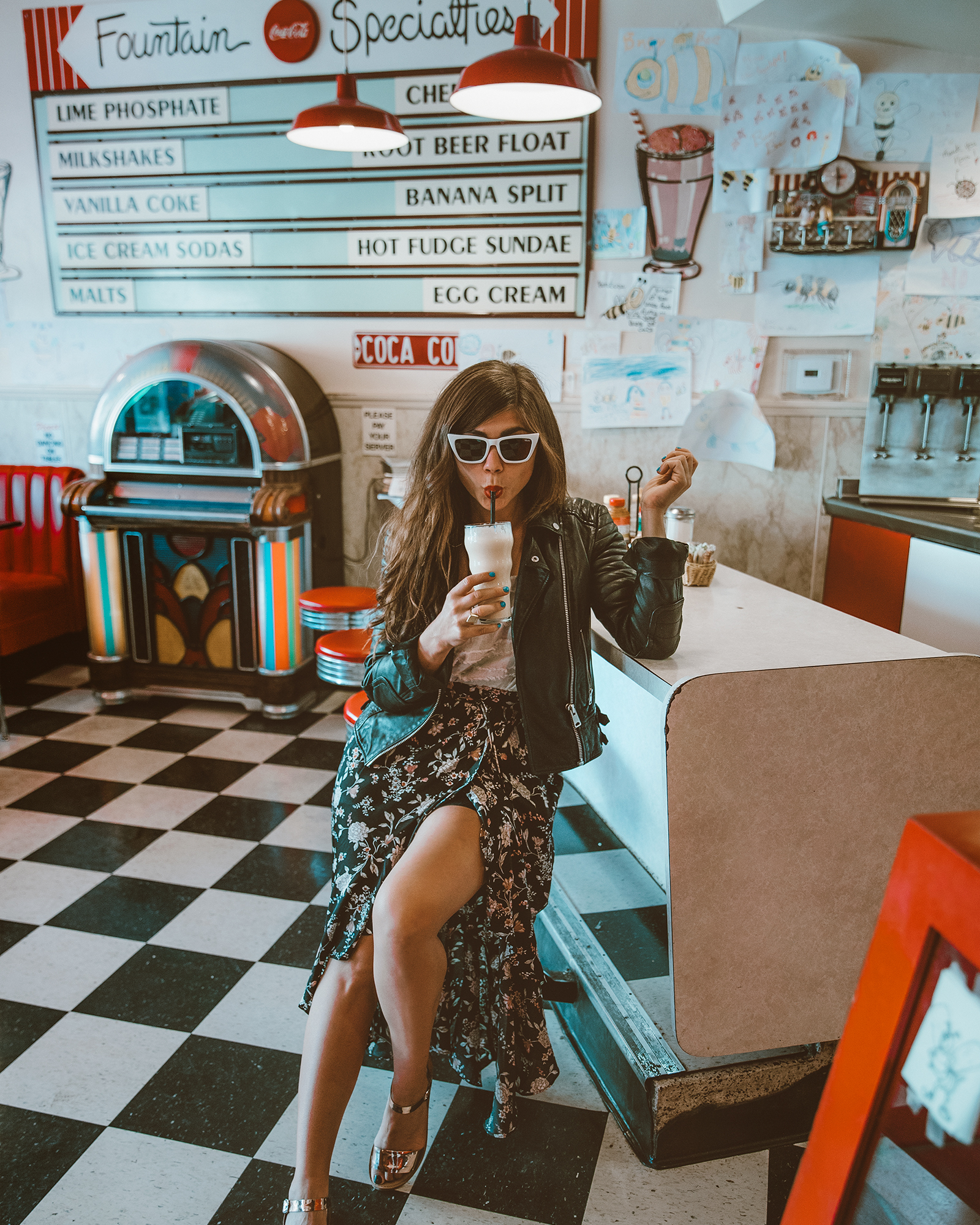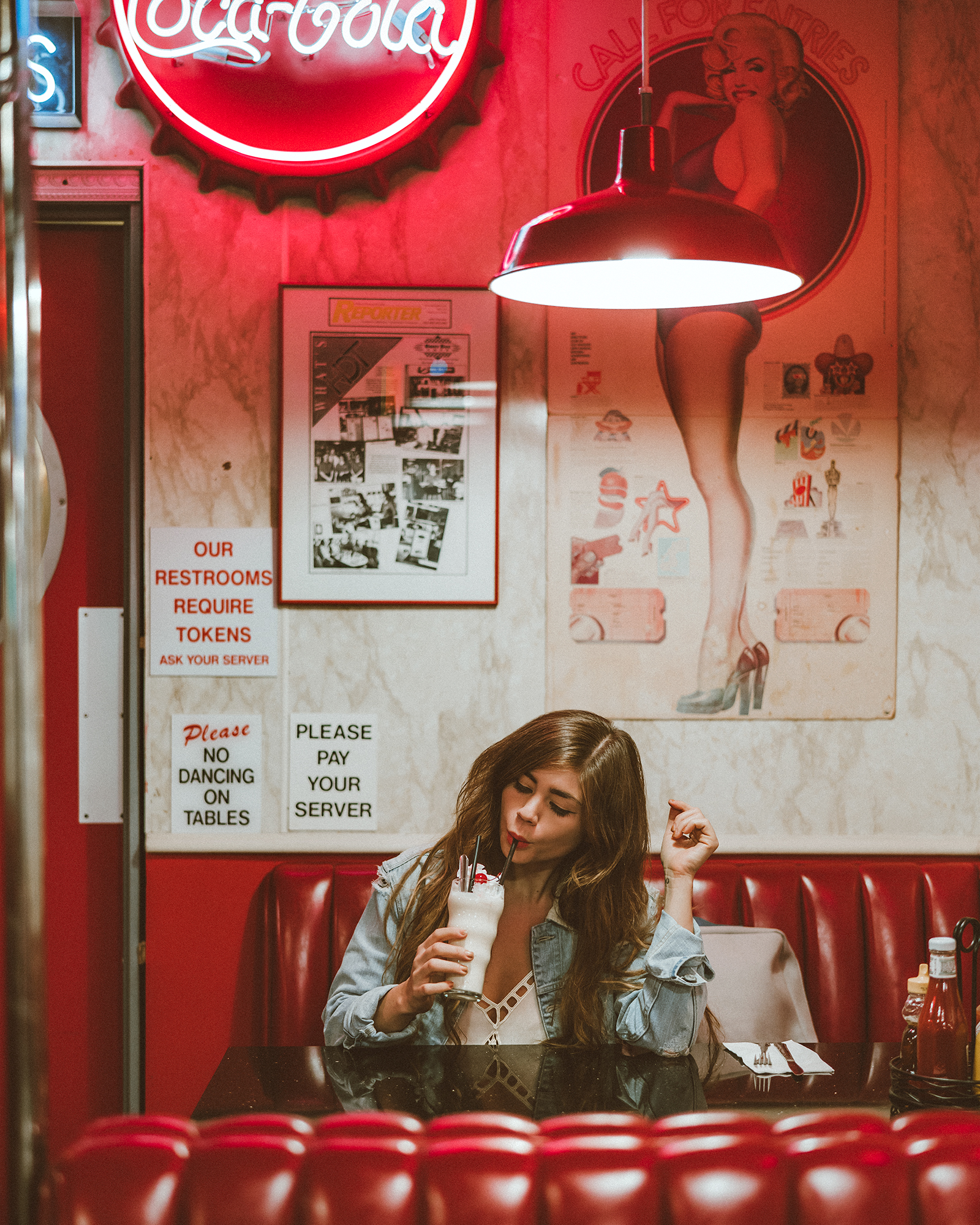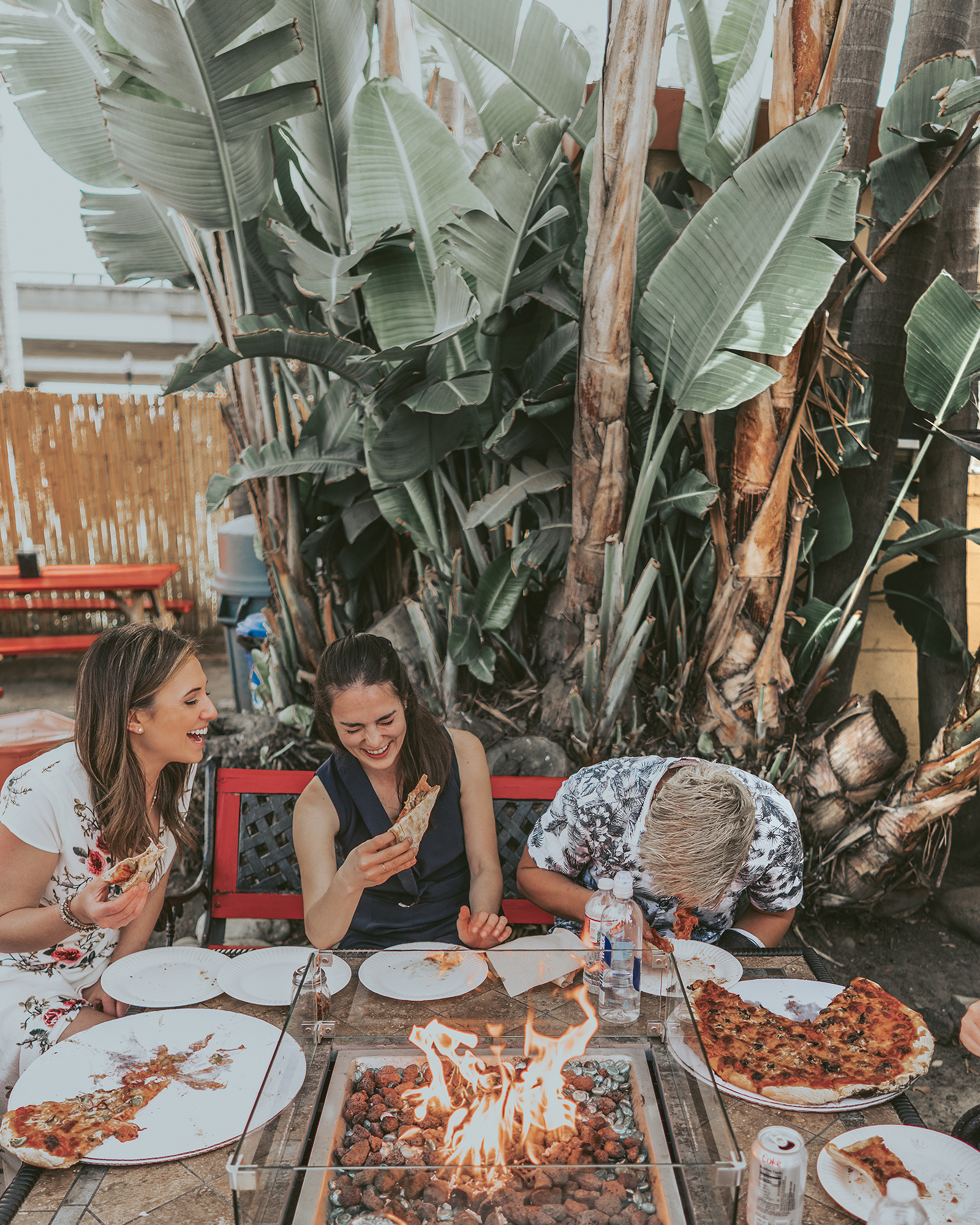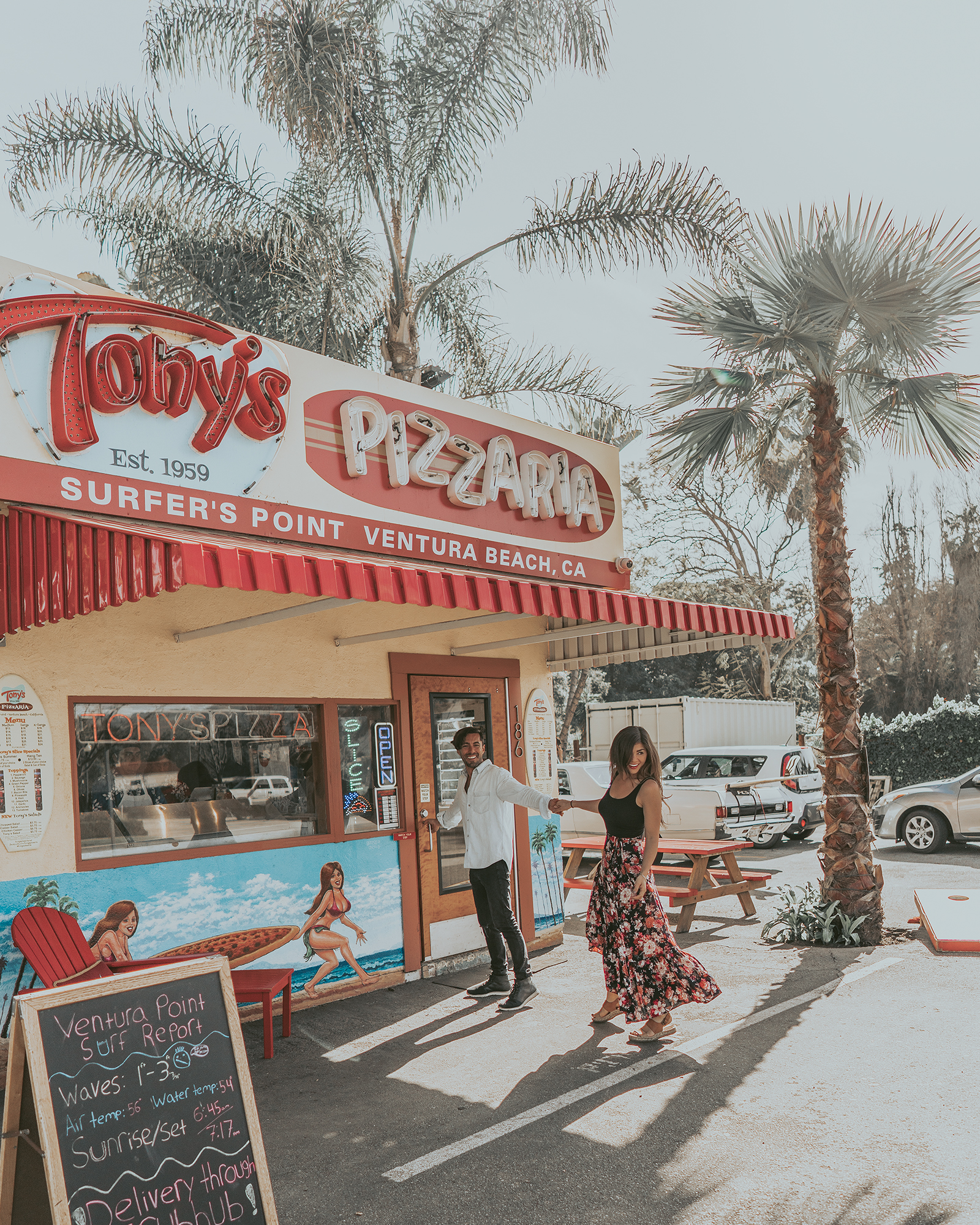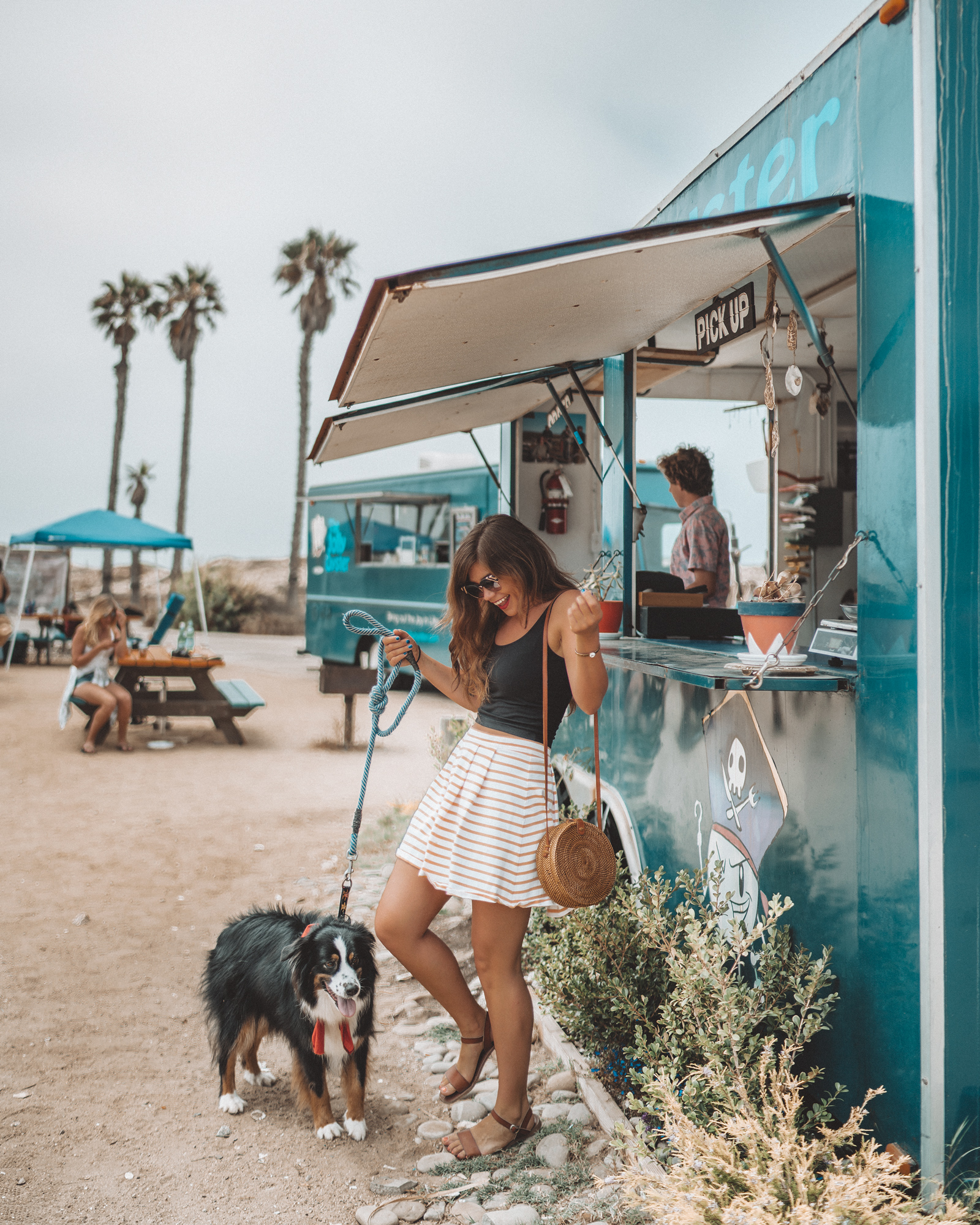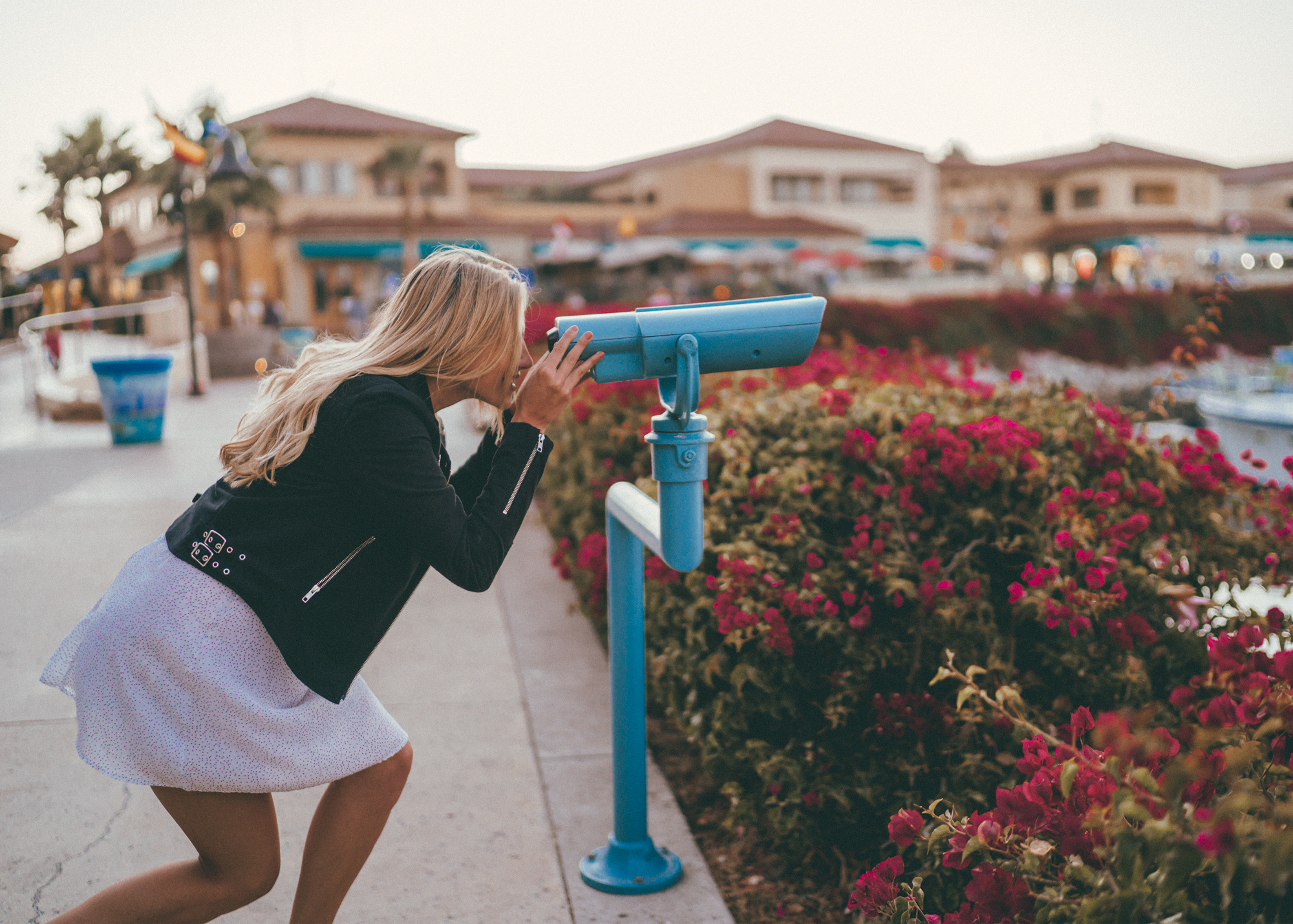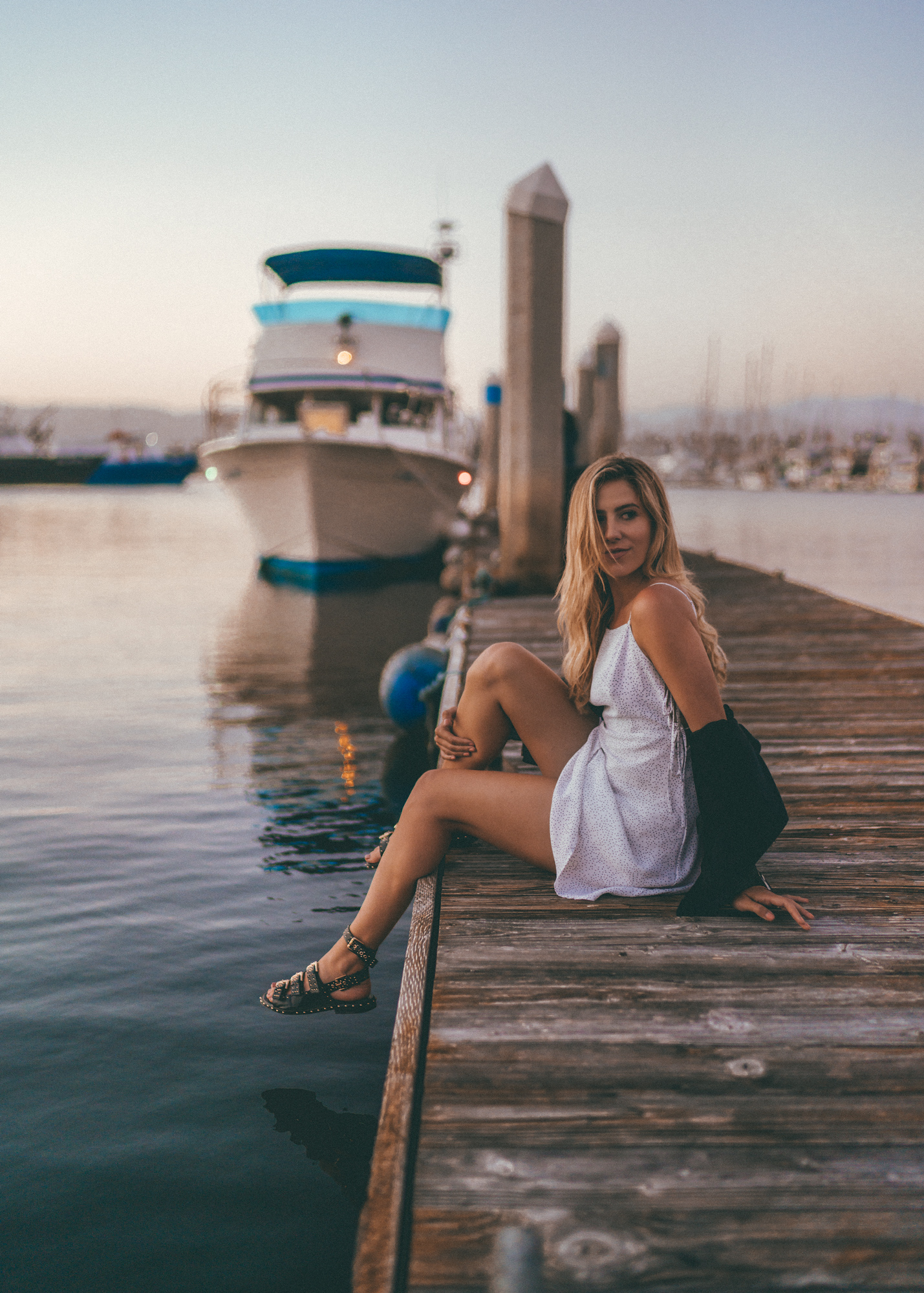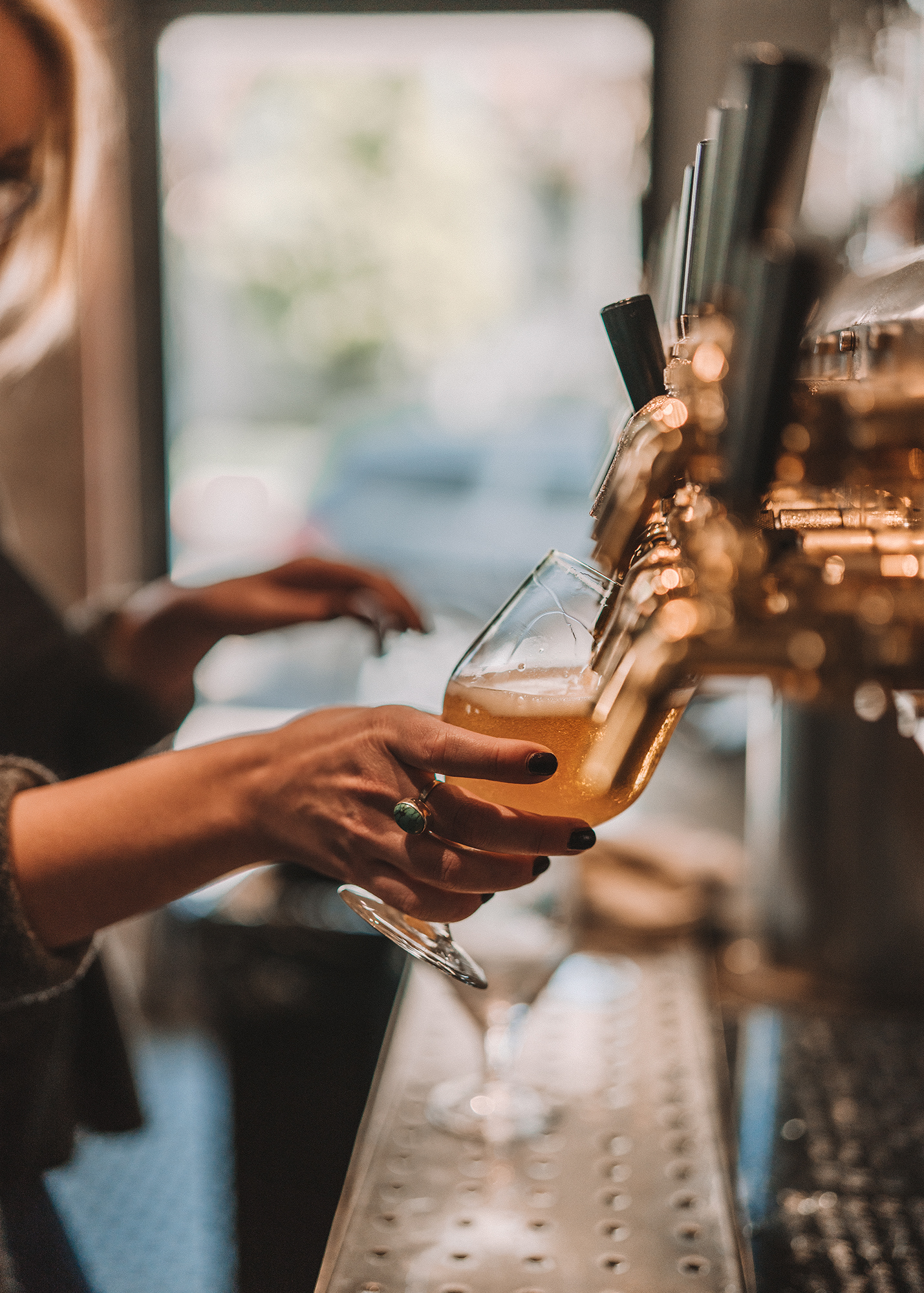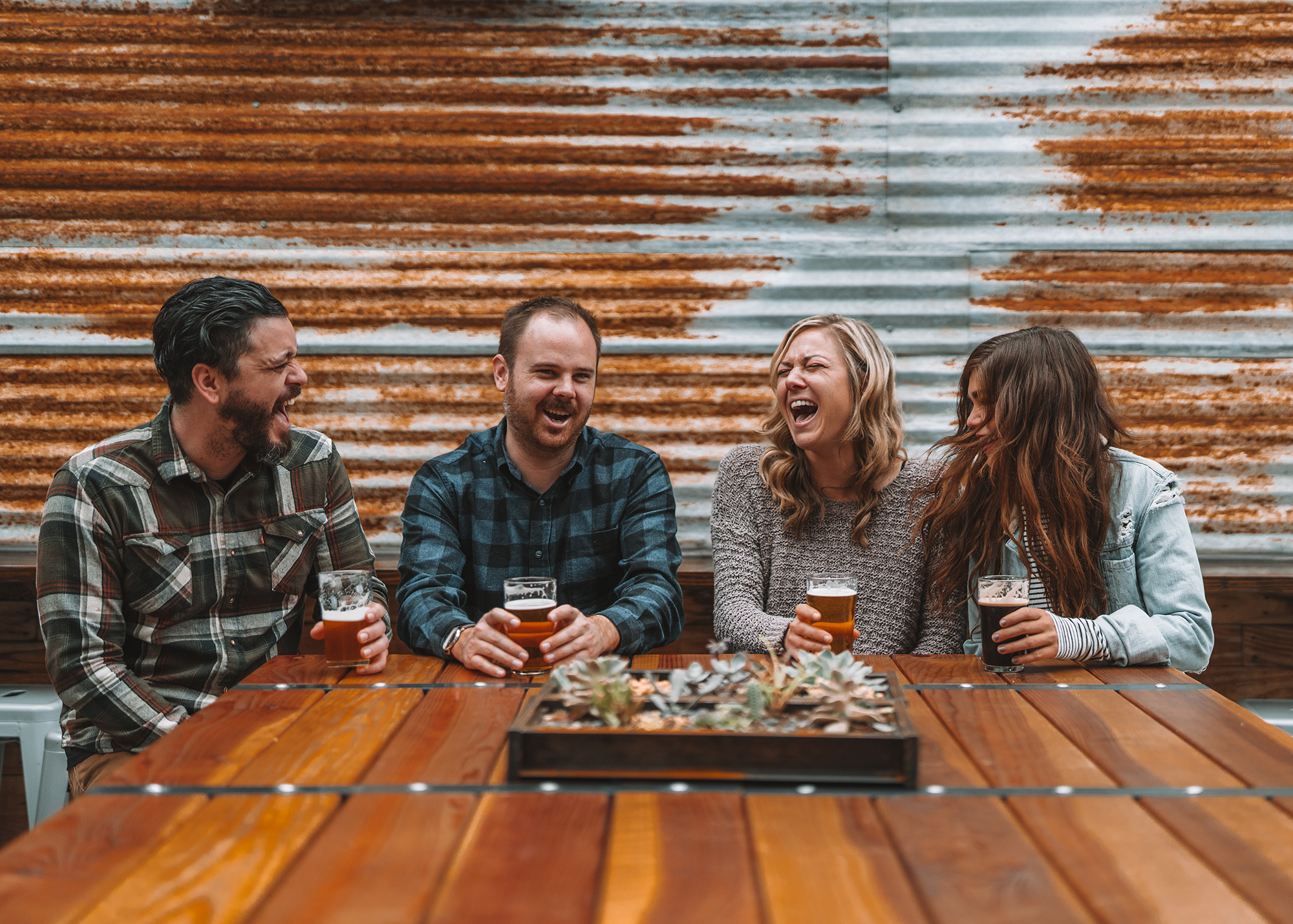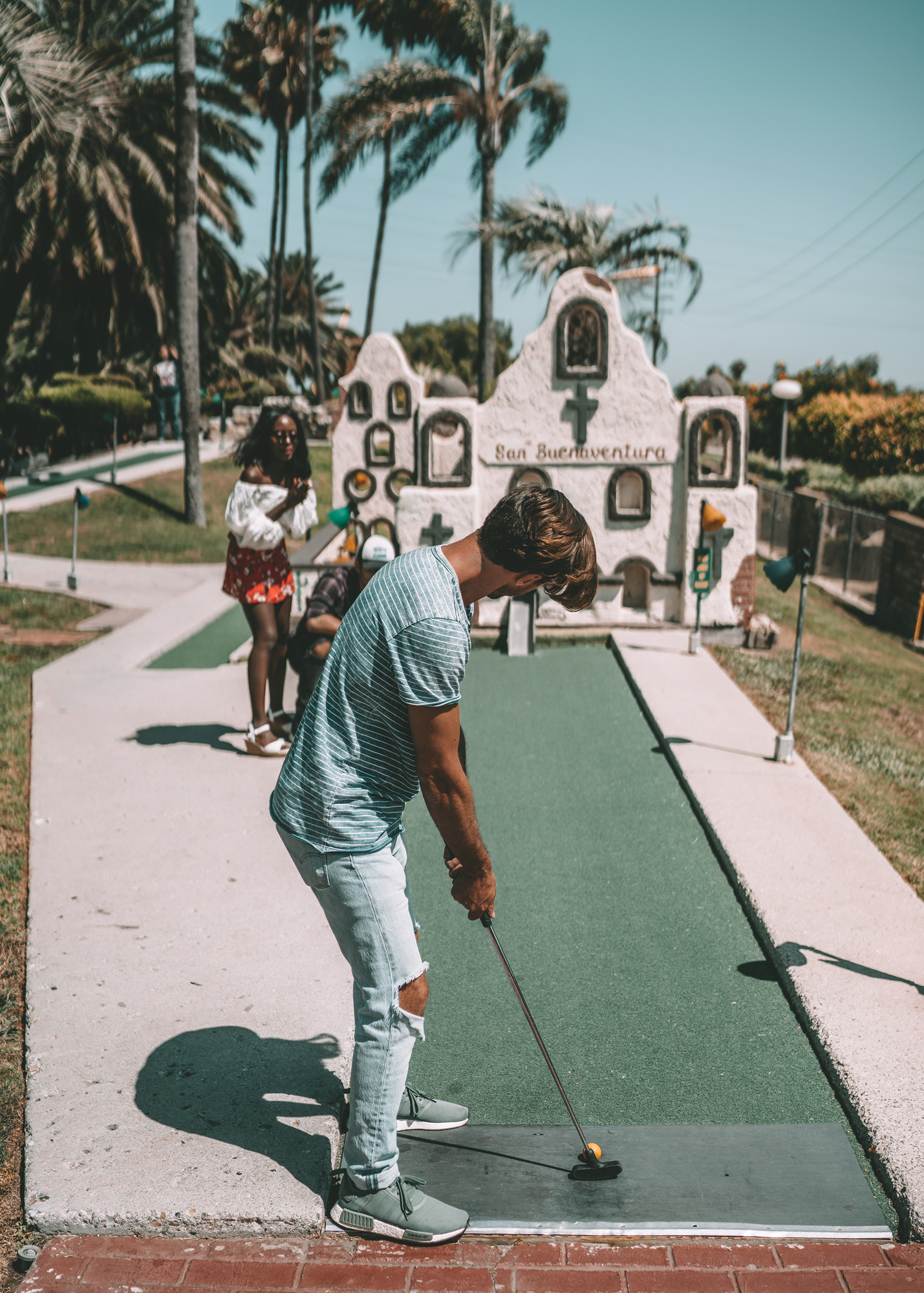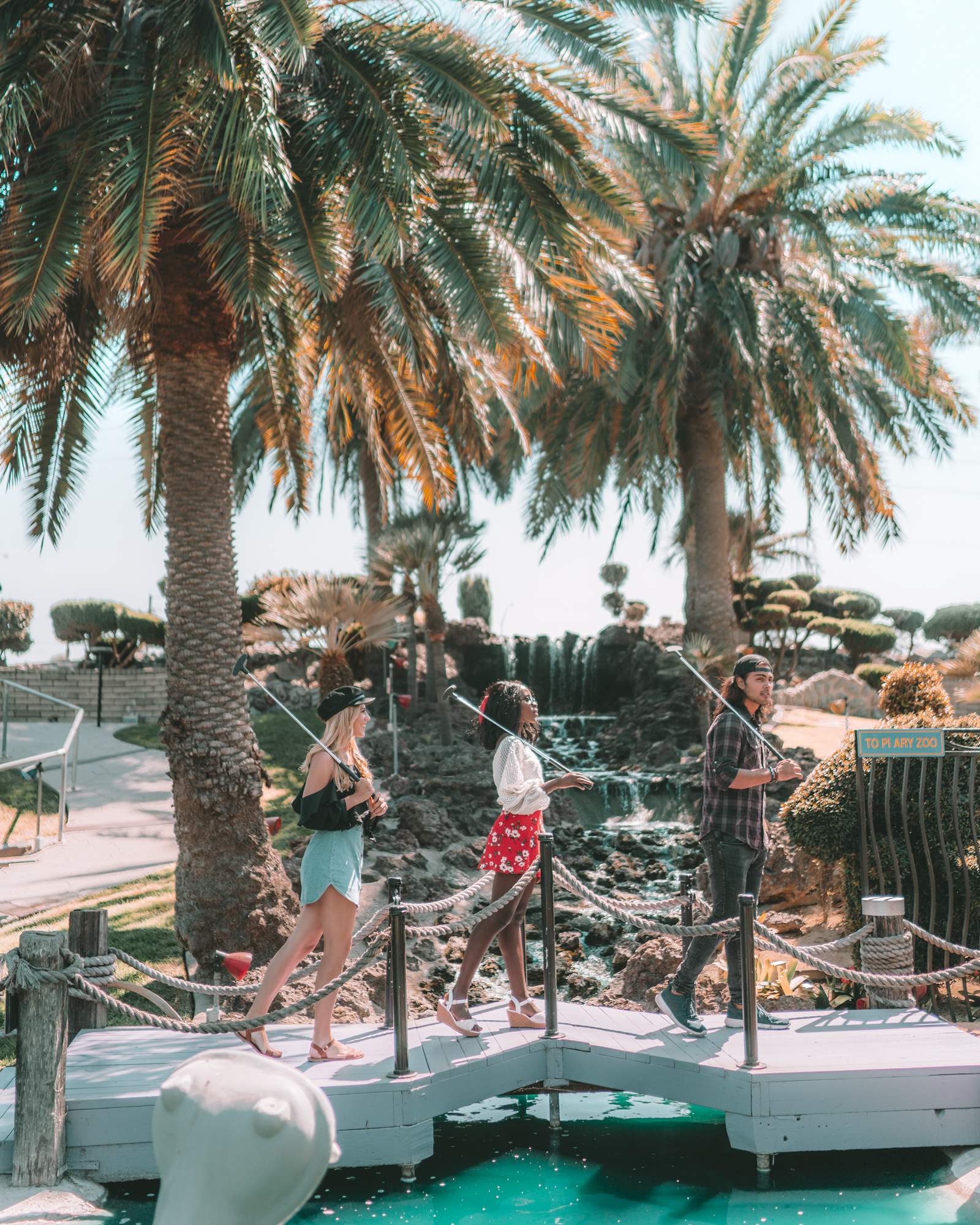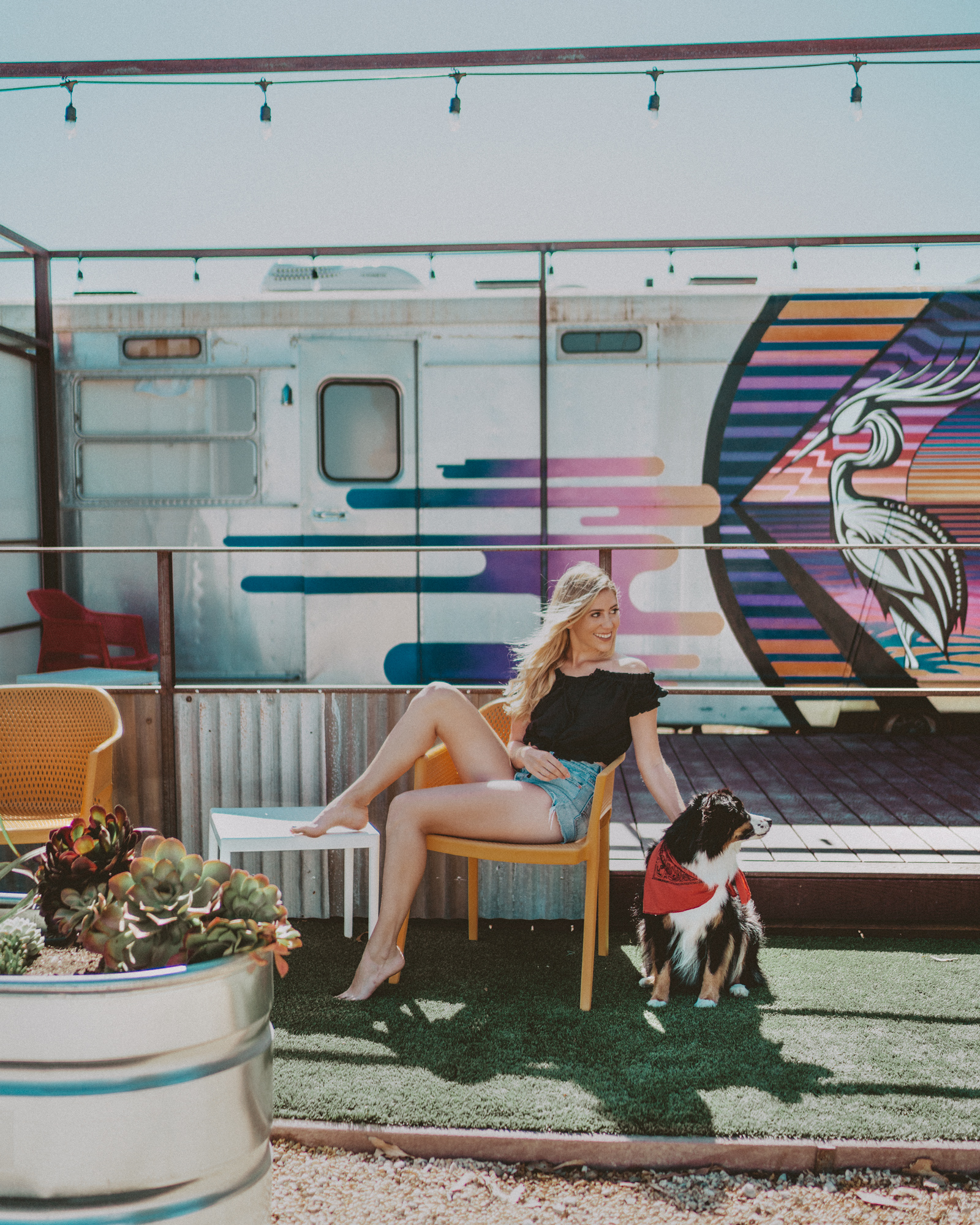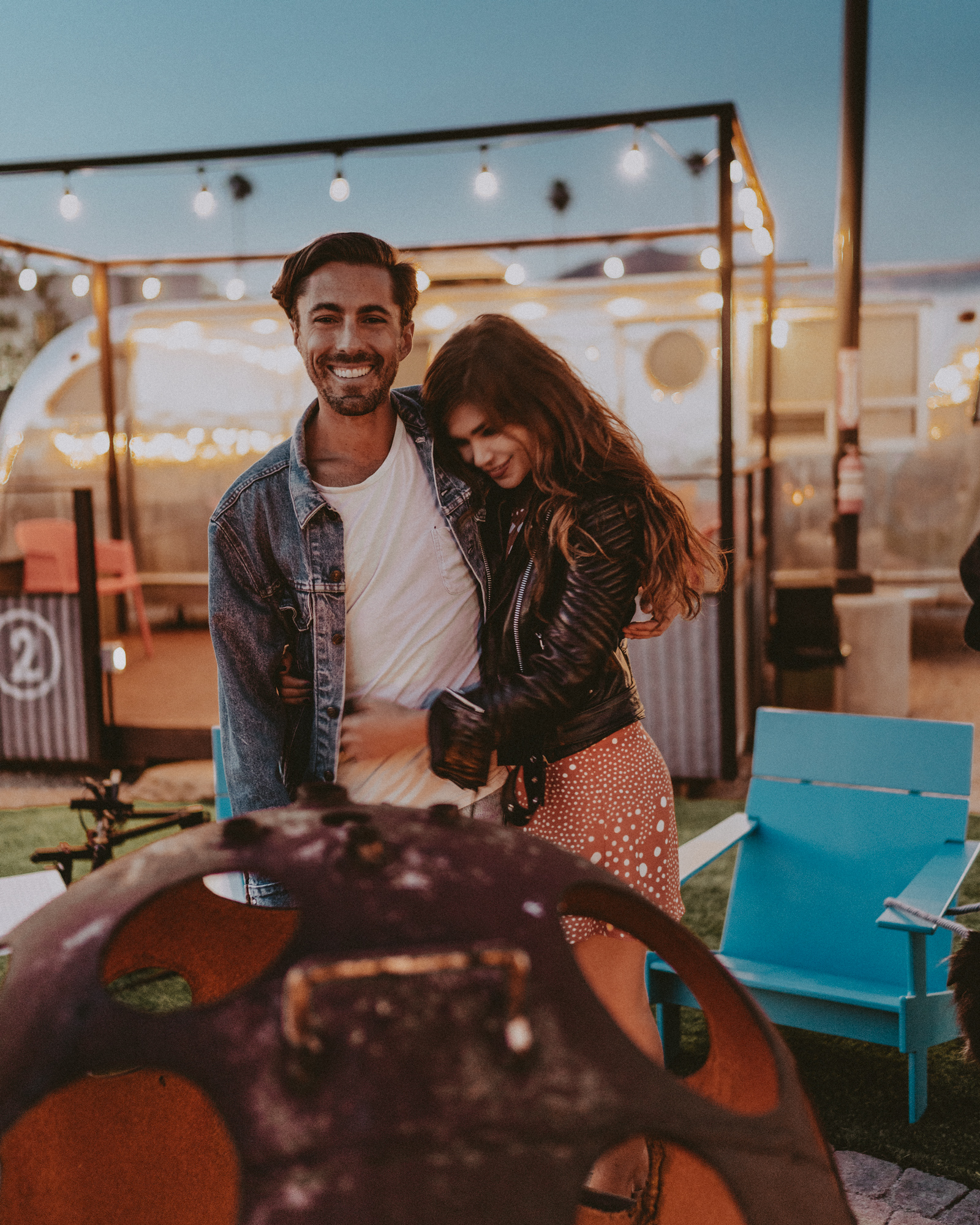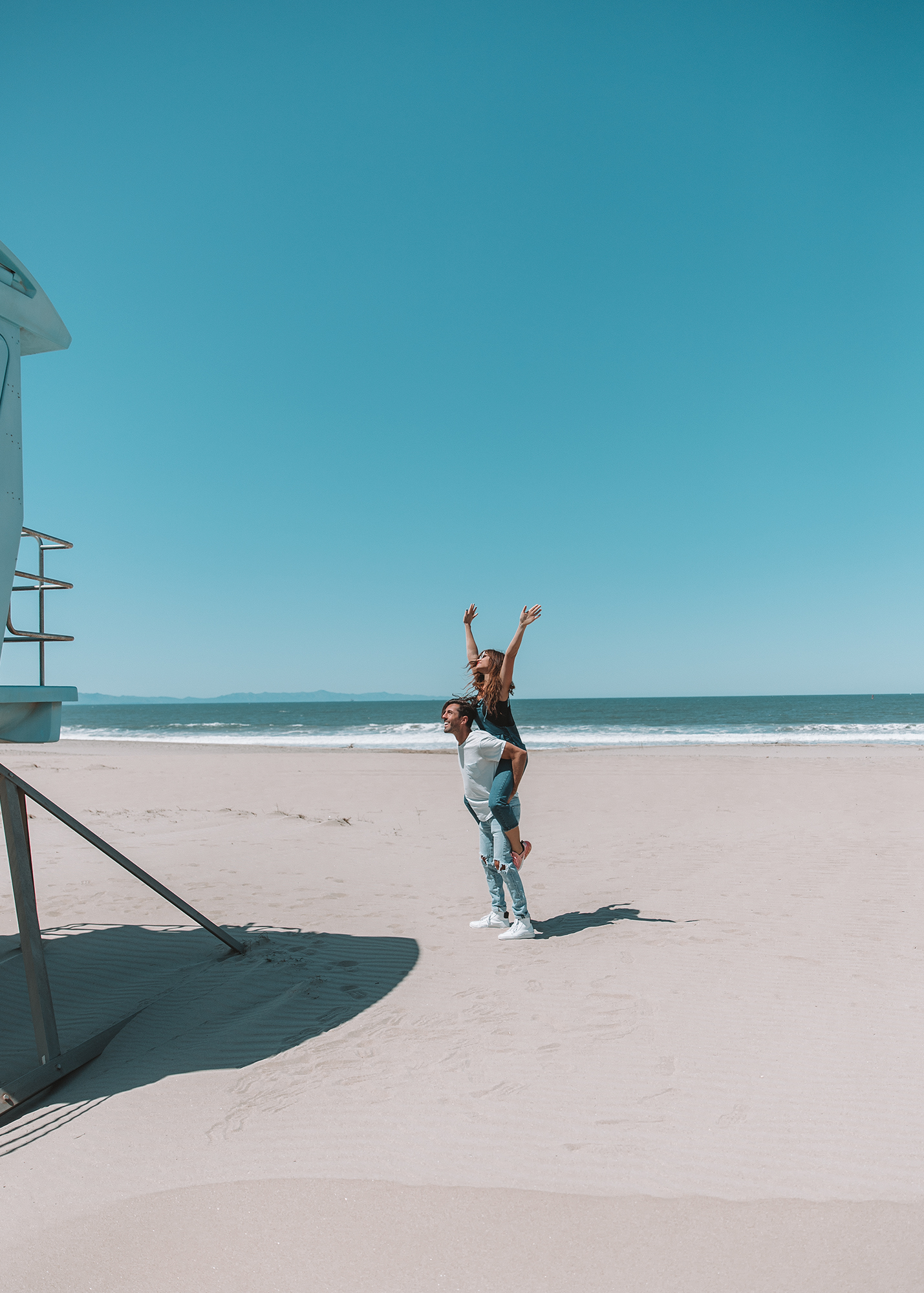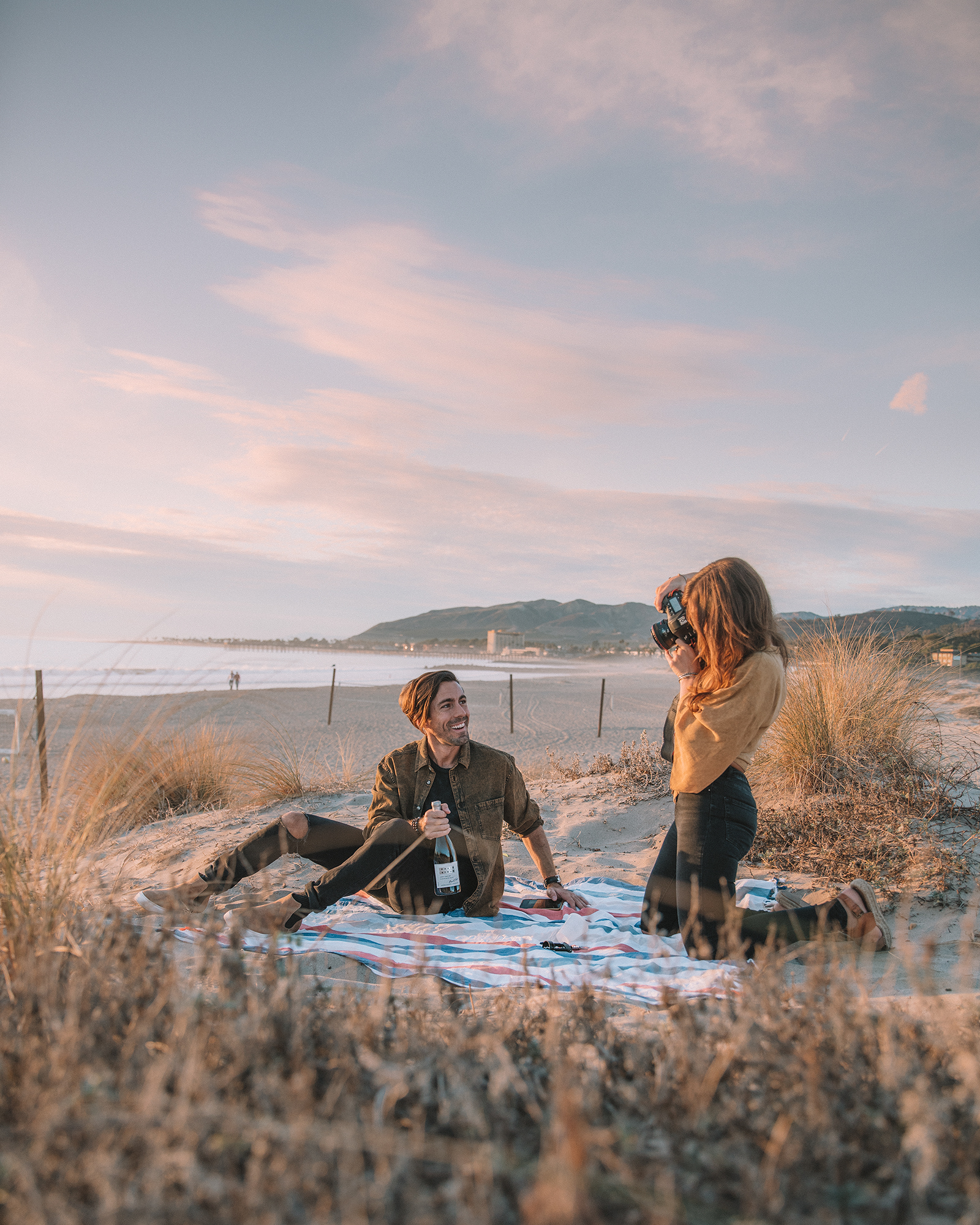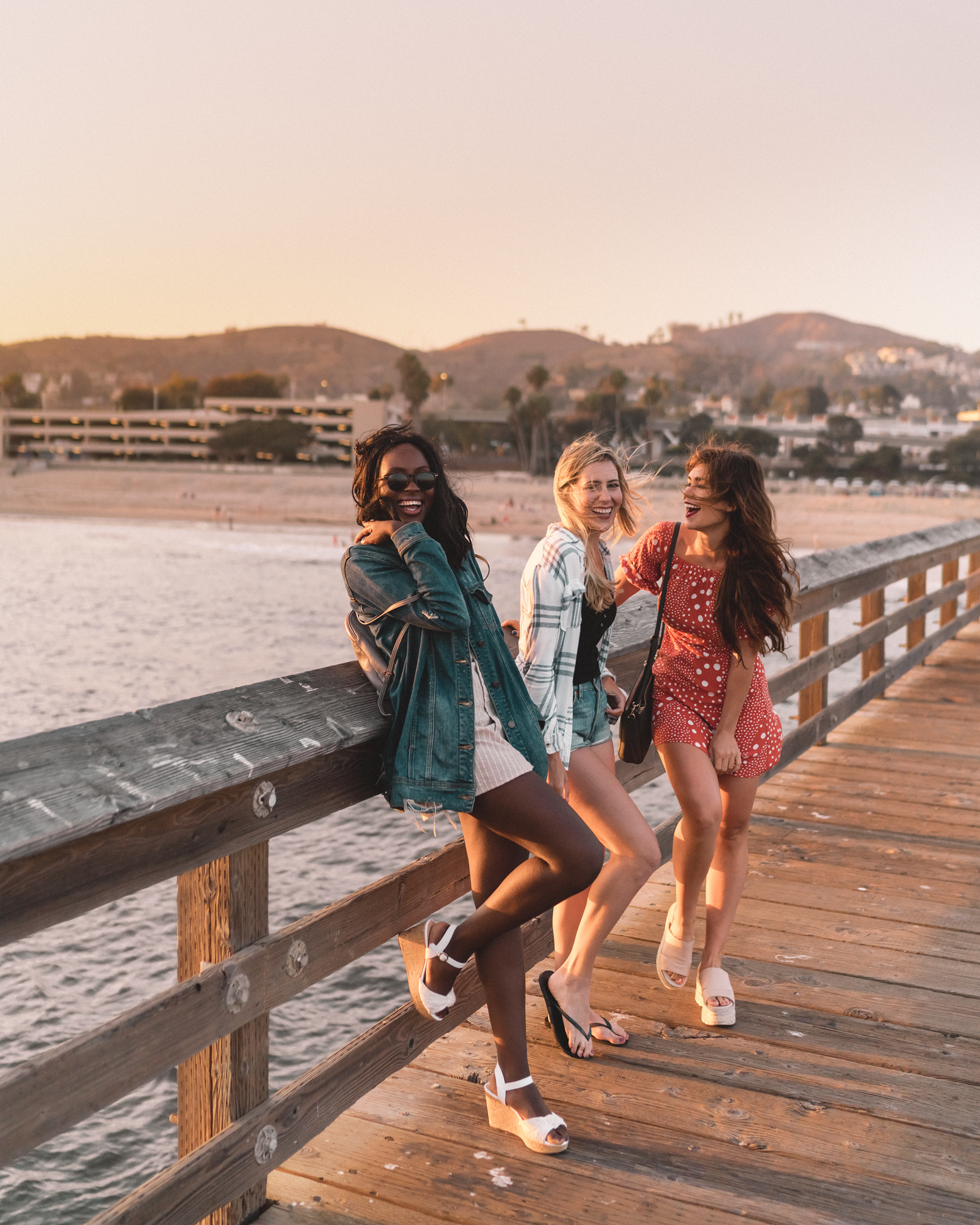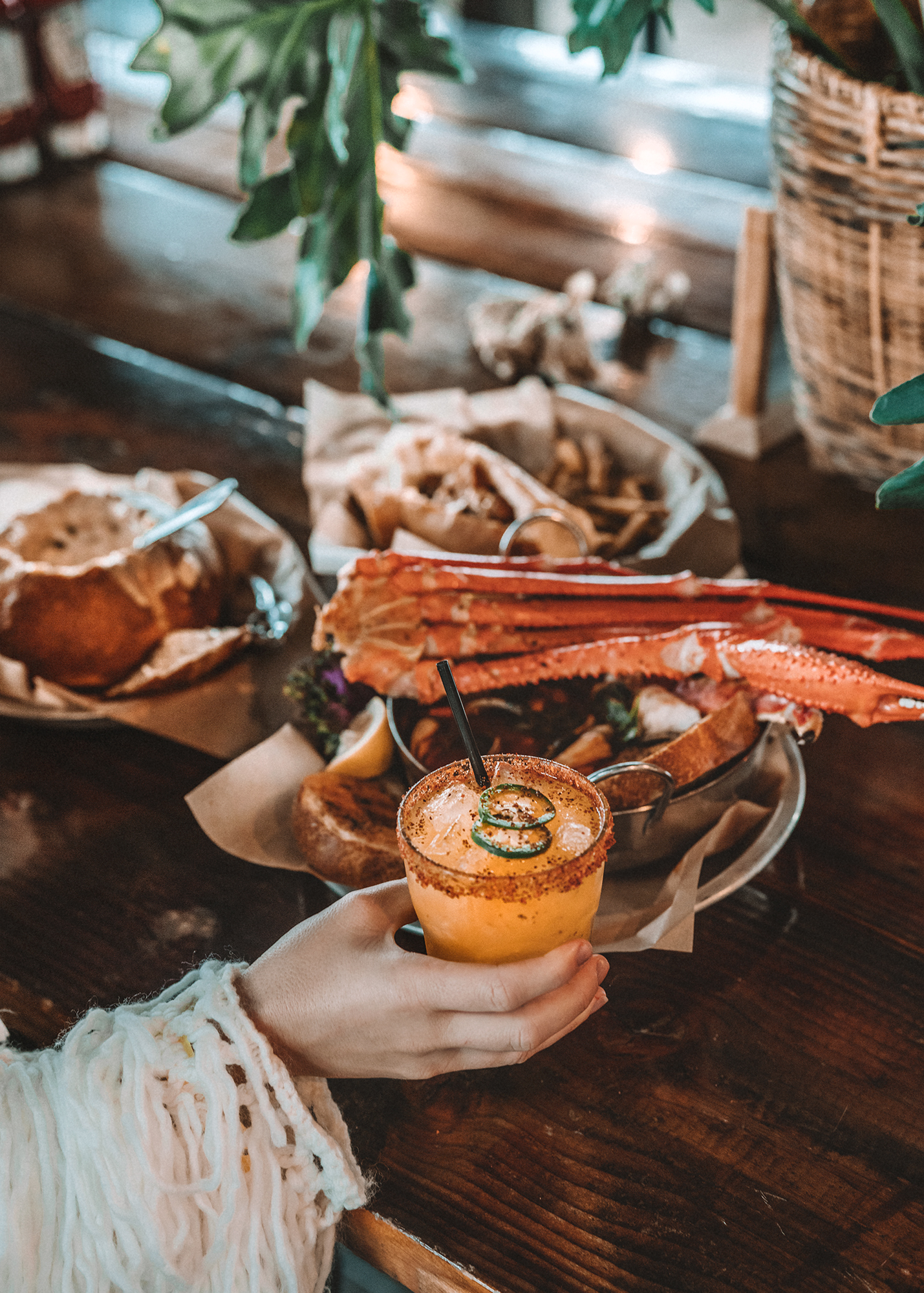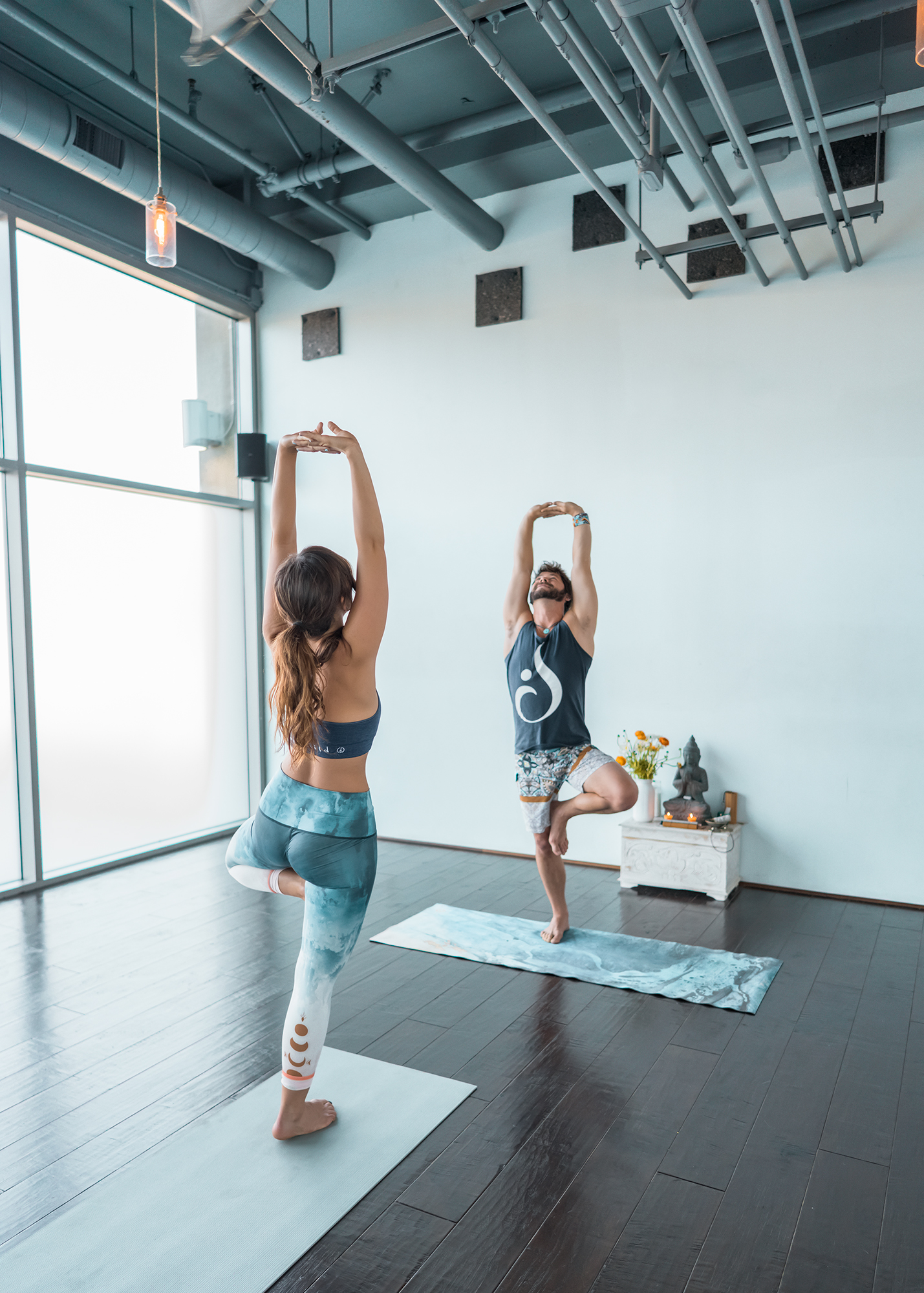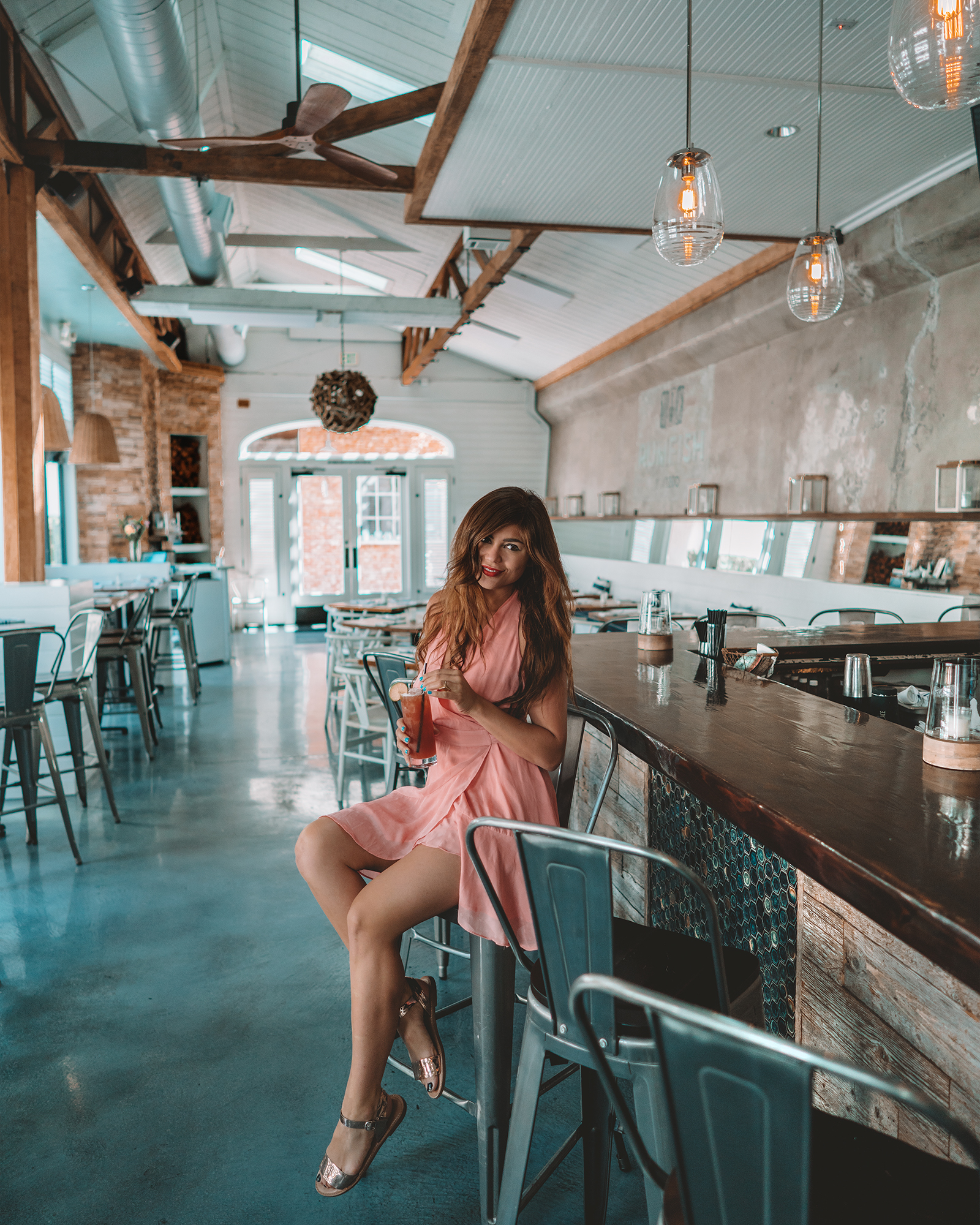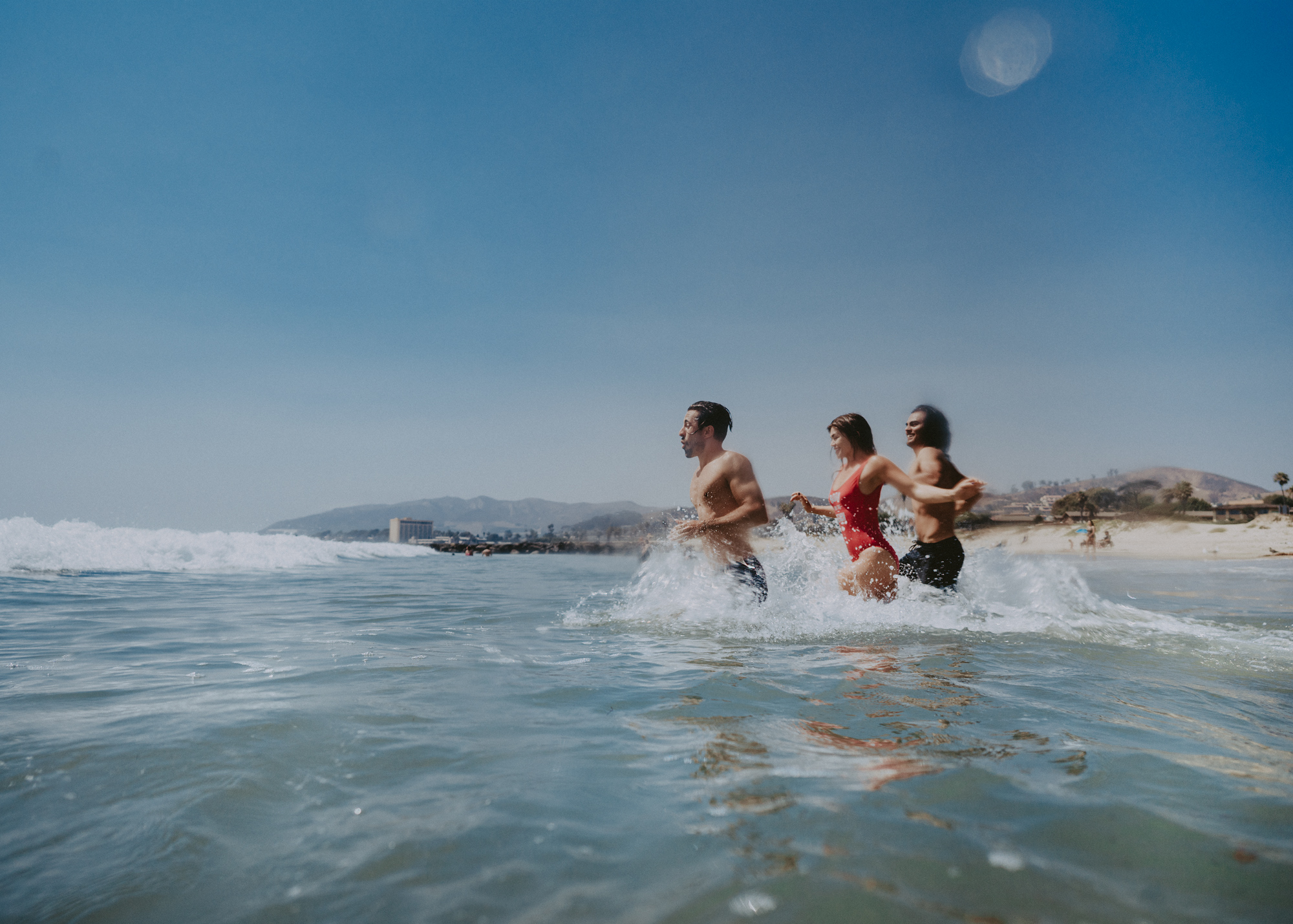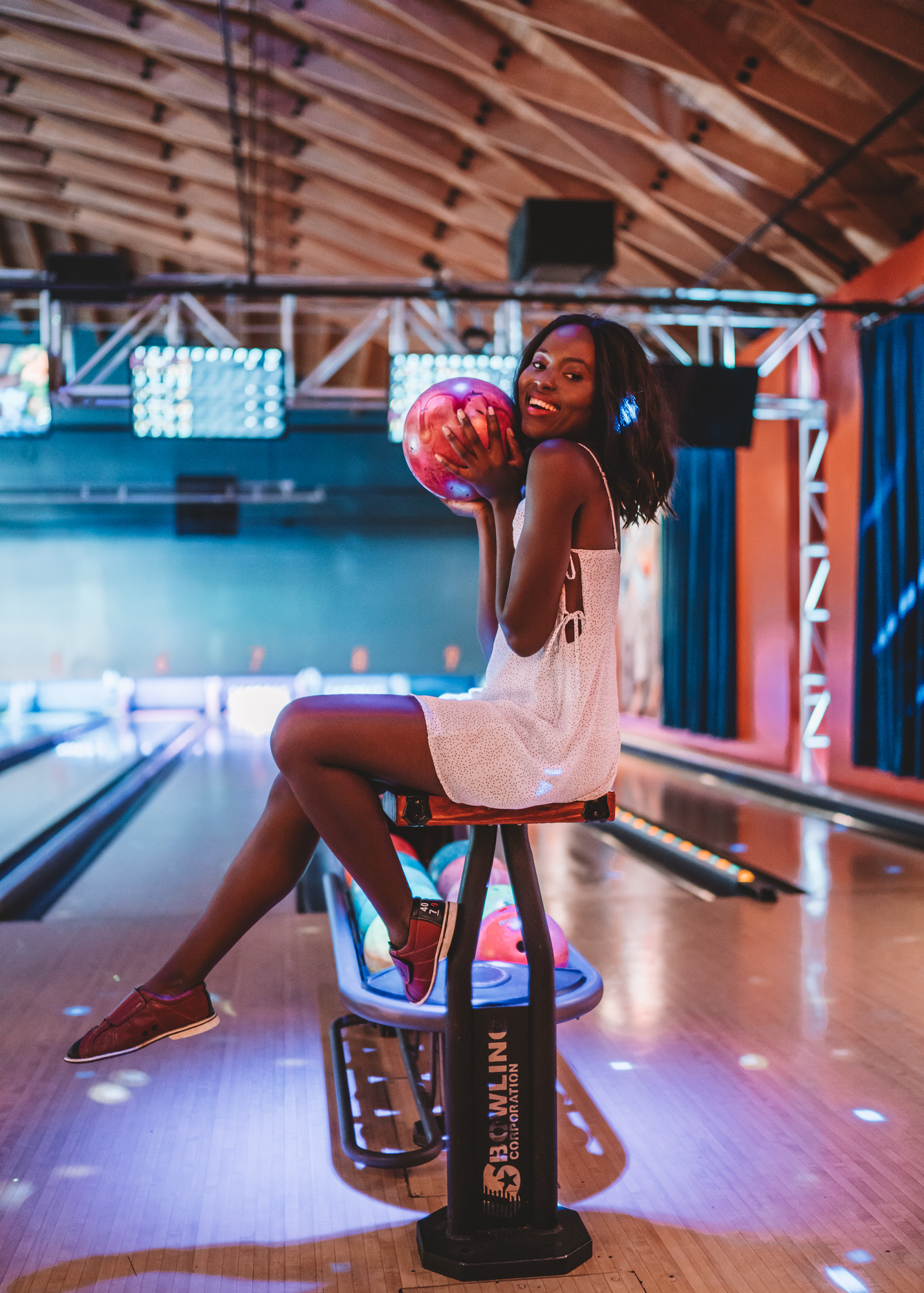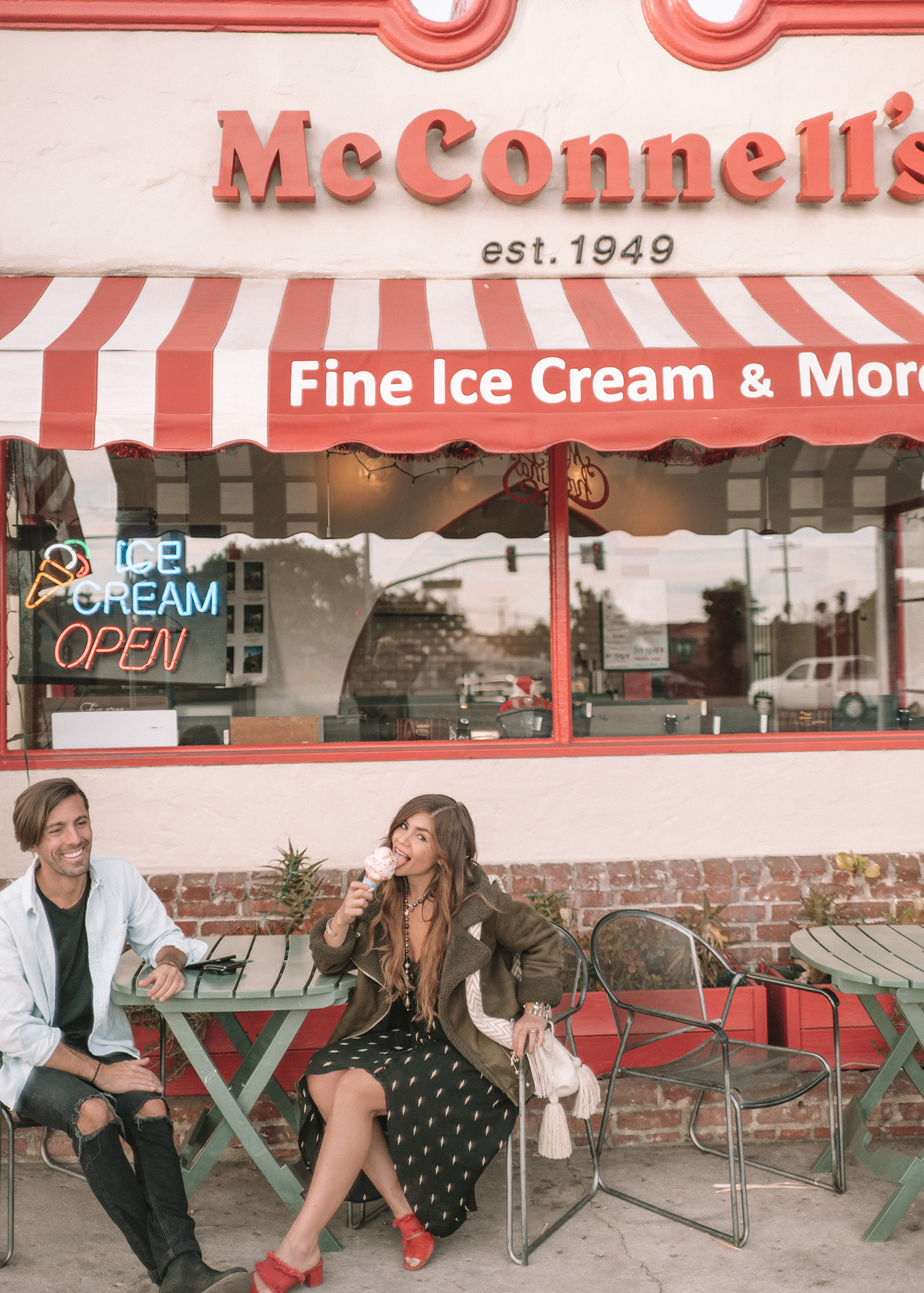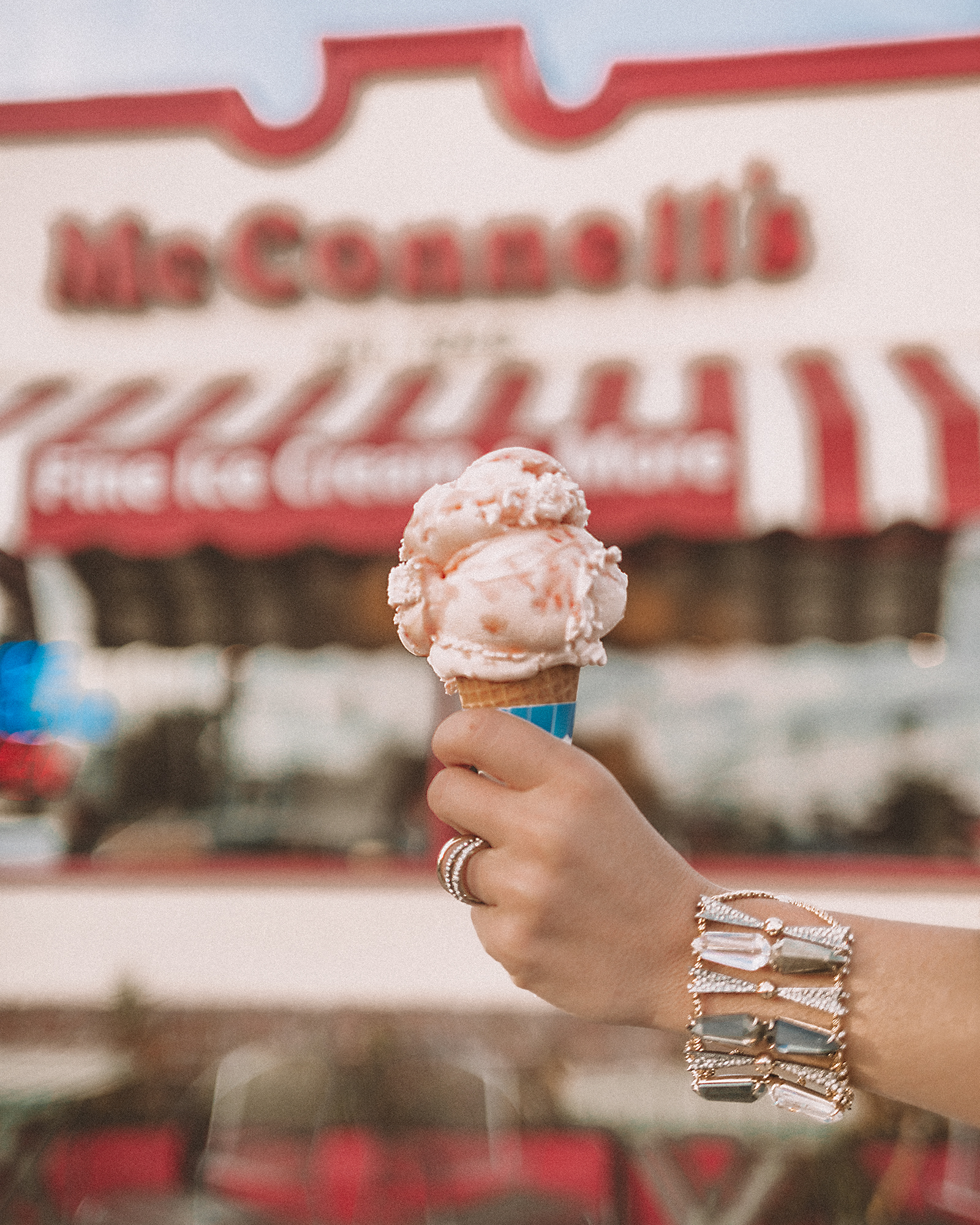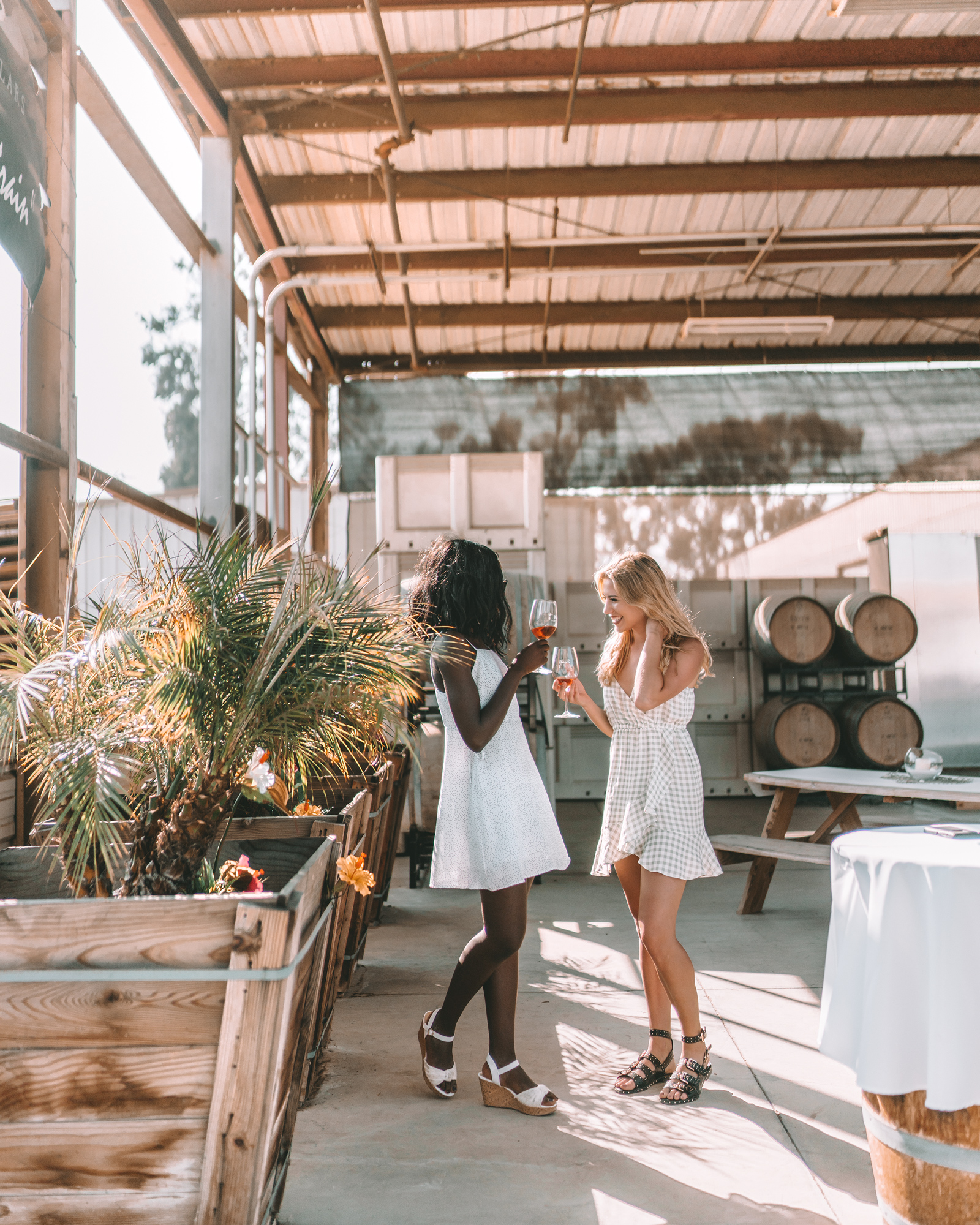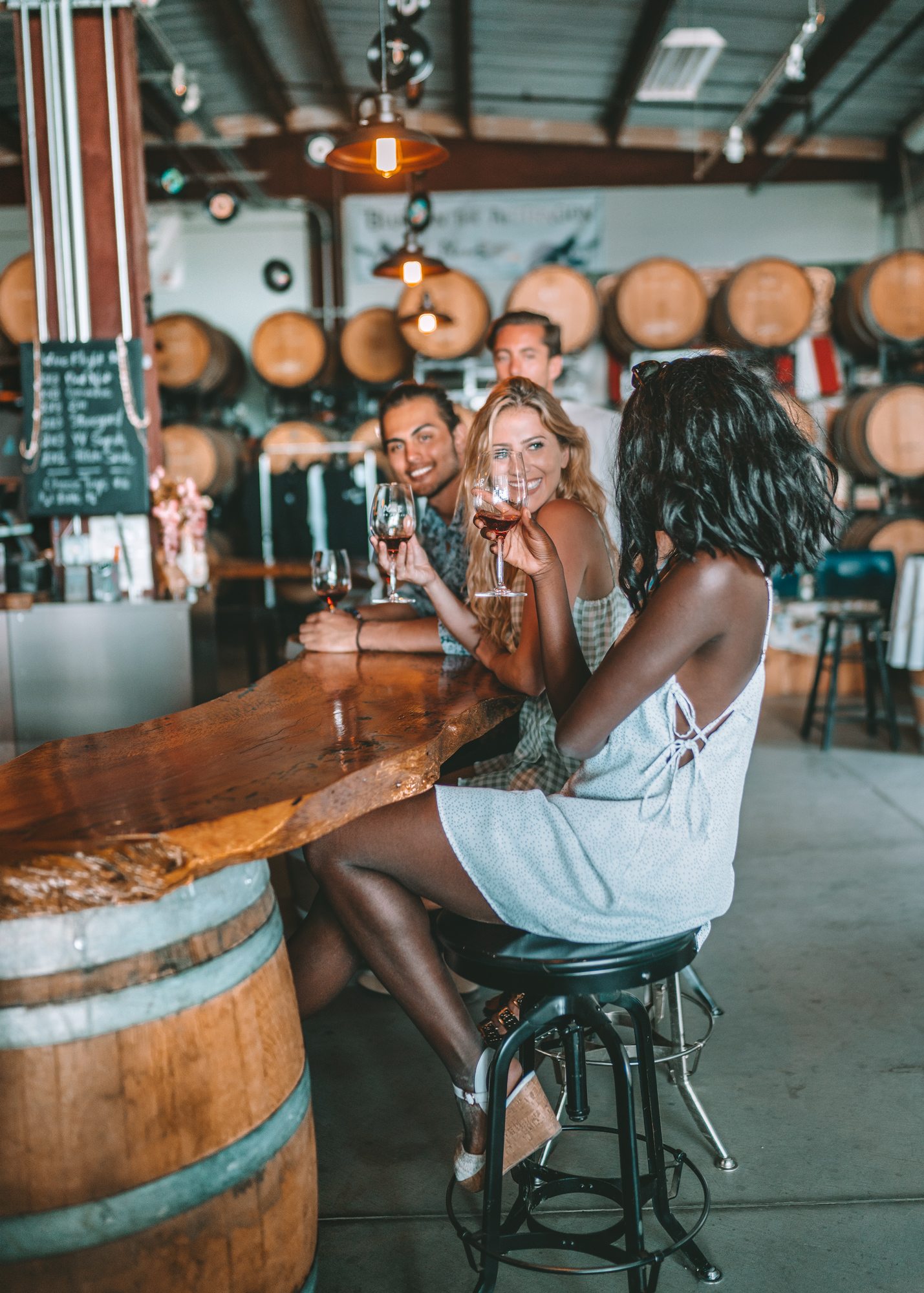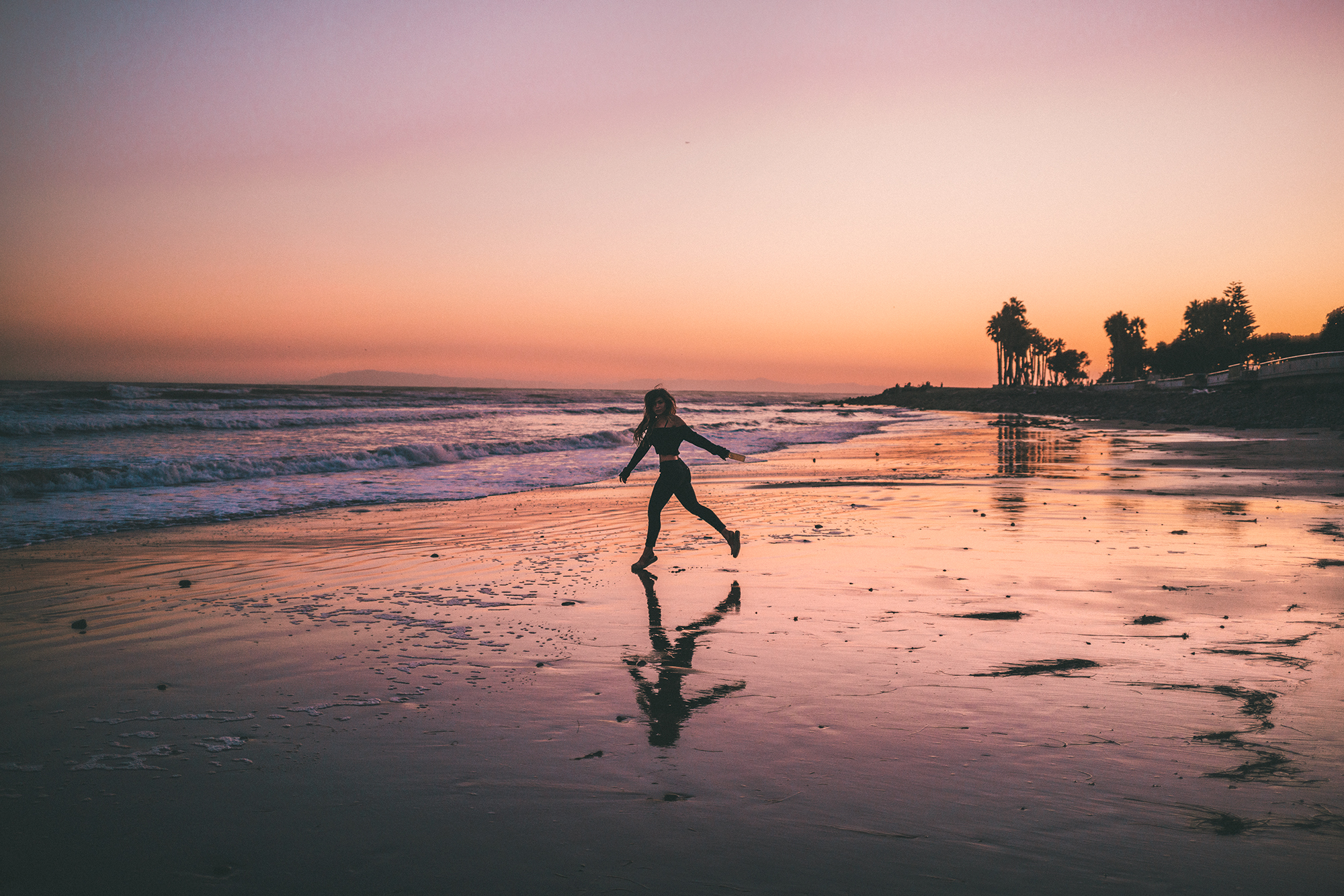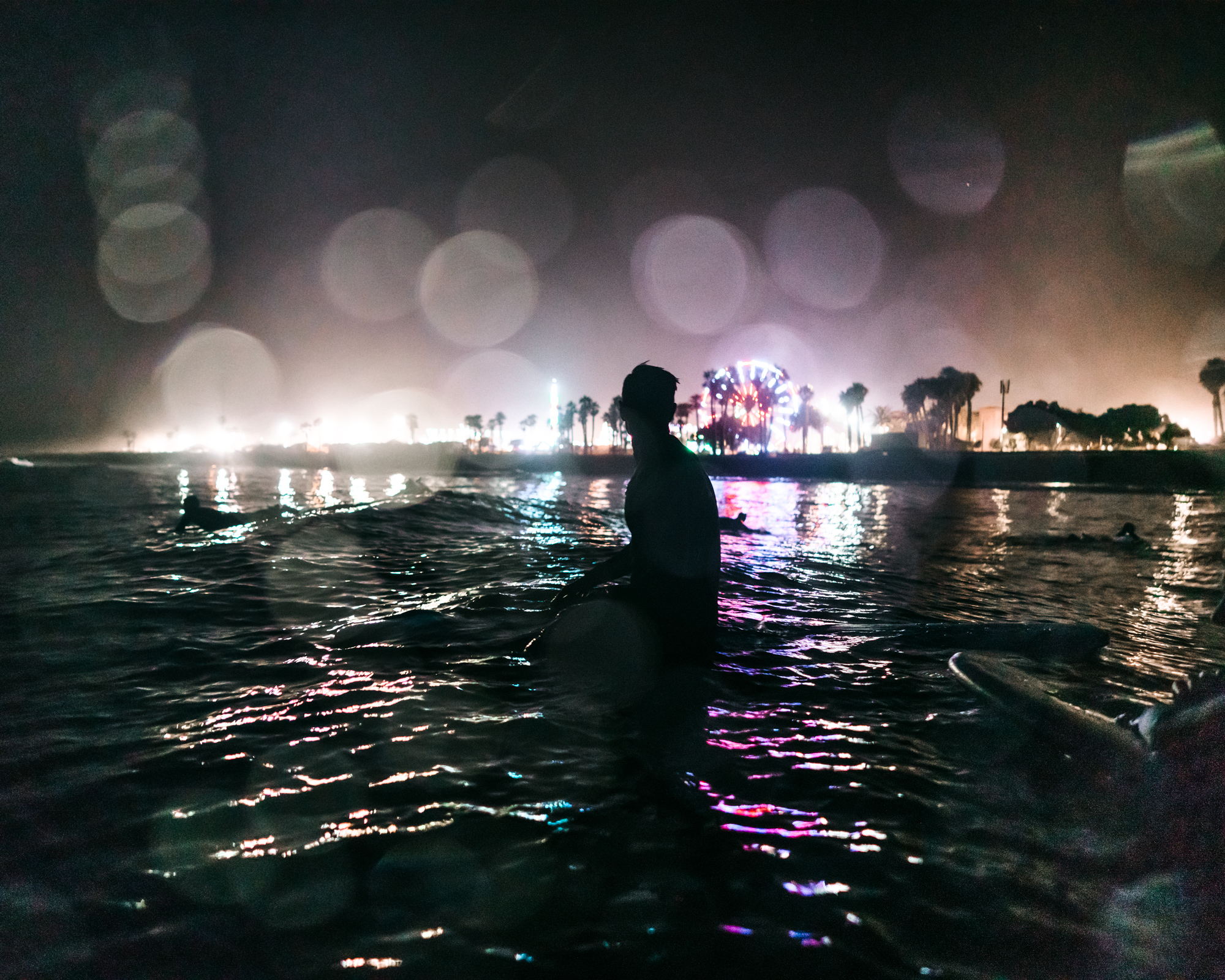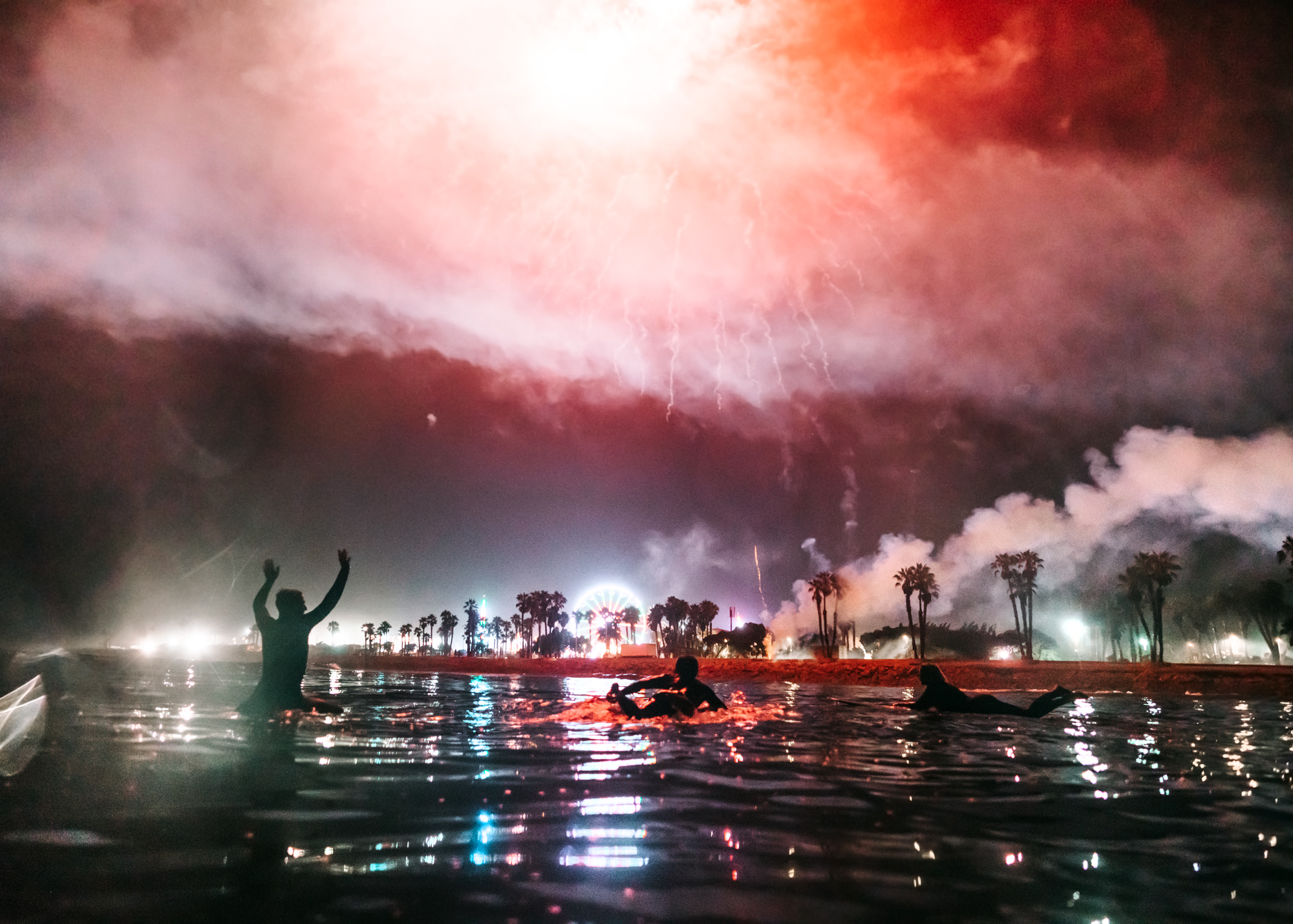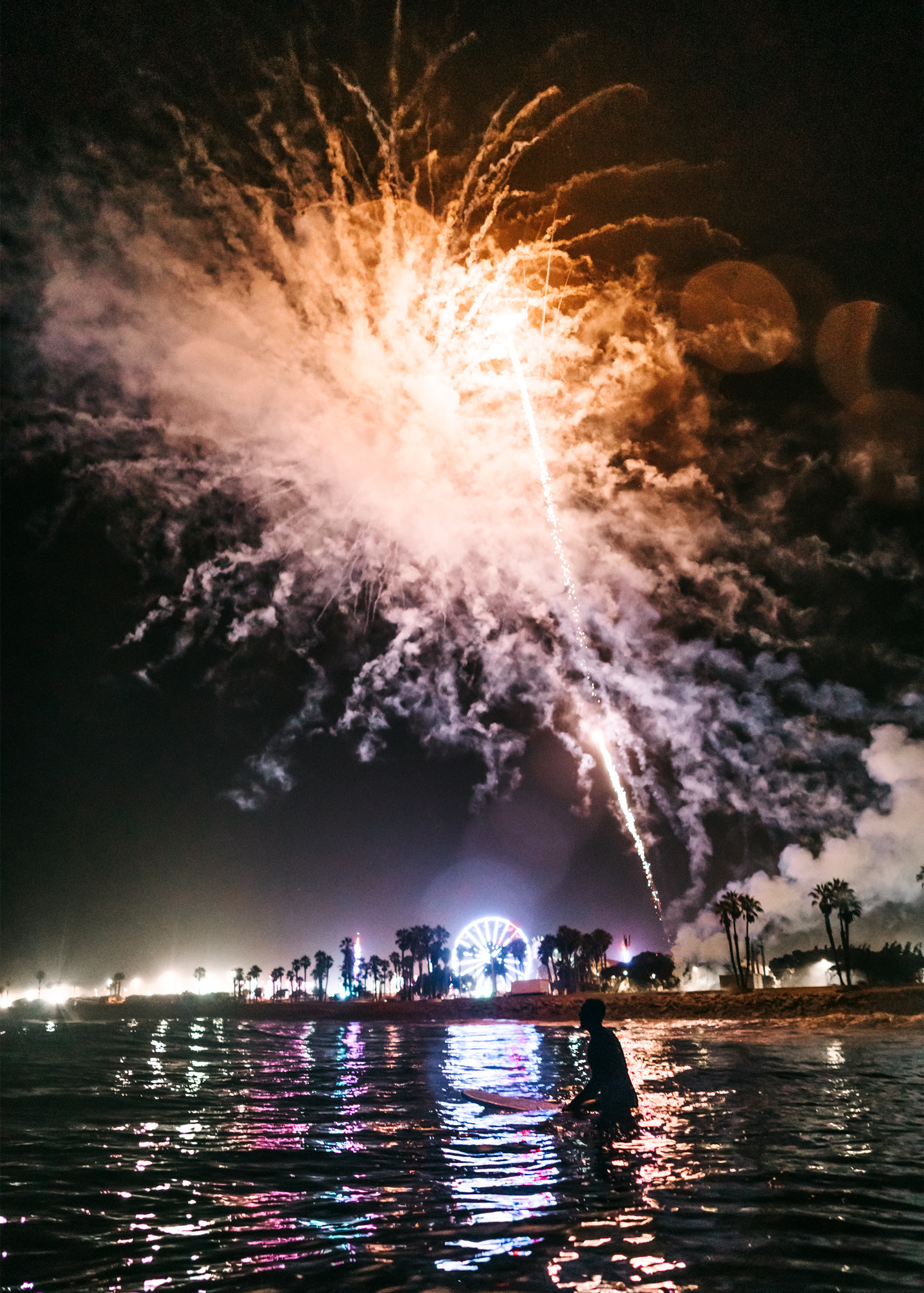 Watch the Films:
Last year we worked with the Visit Ventura Tourism Boards on a film project to share our hometown with the world. See the final videos here!
Start Planning:
Check out the best hotel prices below!