October 22, 2018 Travel Guides
The Rarotonga, Cook Islands Travel Guide
The Cook Islands
An untouched paradise, a tropical oasis, a cluster of tiny atolls deep in the South Pacific, a hidden gem between Tahiti and Fiji, a modern version of 1950's Hawaii, a country with a law banning any building from being built higher than the tallest coconut tree.
We had been dreaming of the South Pacific for years, thinking this ocean full of such incredible islands were only for honeymooners, cross-ocean yachters, and the incredibly wealthy - but what we have found this year is that these paradises are so much more accessible than we ever thought. Traveling to The Cook Islands was a dream come true for me, and quickly became one of my favorite spots in the world. It's so much less commercialized, less crowded, and less expensive than Tahiti, Fiji, or Hawaii - if you're looking to take a dream tropical vacation - this is the place to go, and you will be surprised at how assessable this wonderland truly is.
Read on for everything you need to know about Rarotonga, the main island and capital of this little country - where to stay, where to eat, where to eat, and everything that you absolutely cannot miss.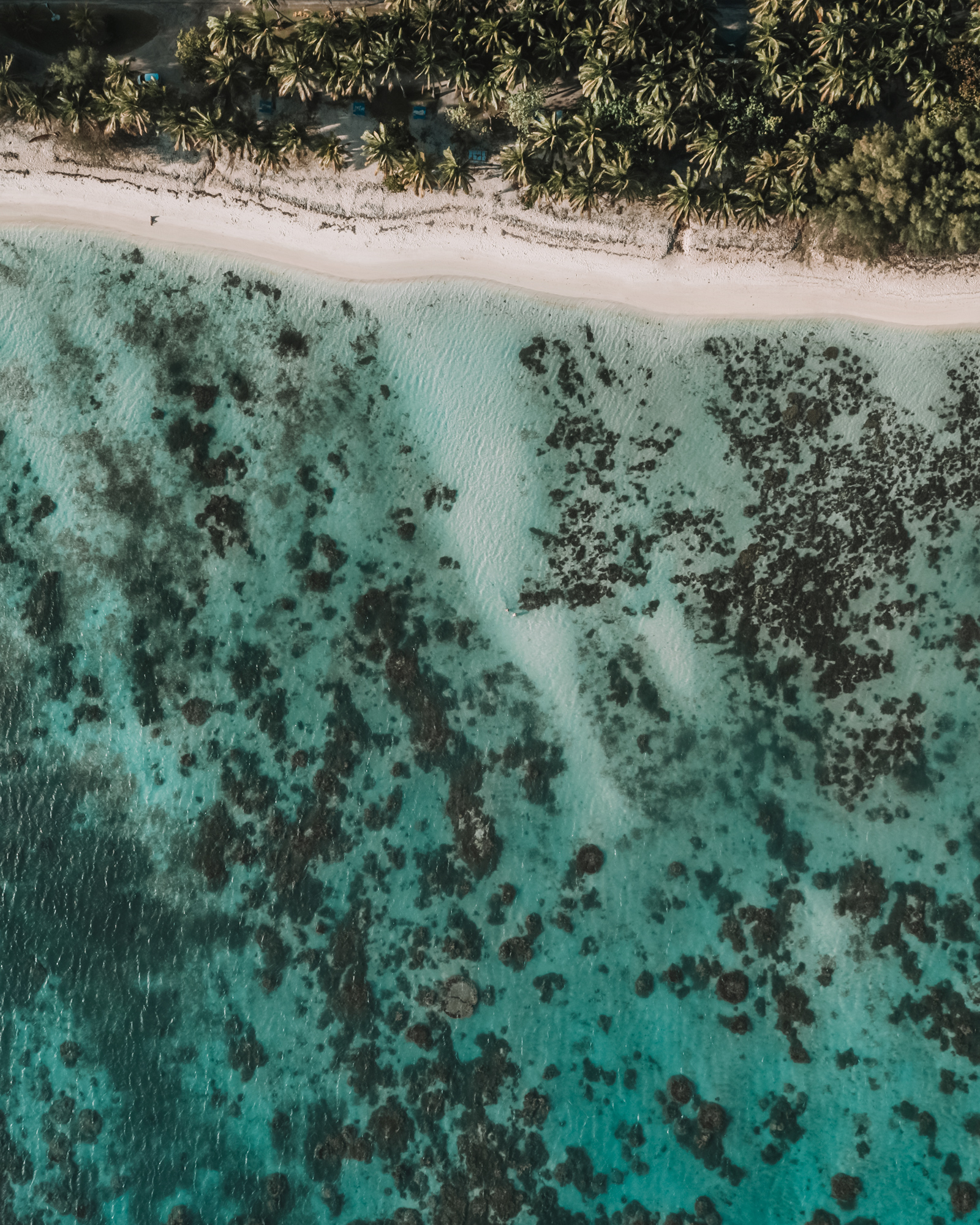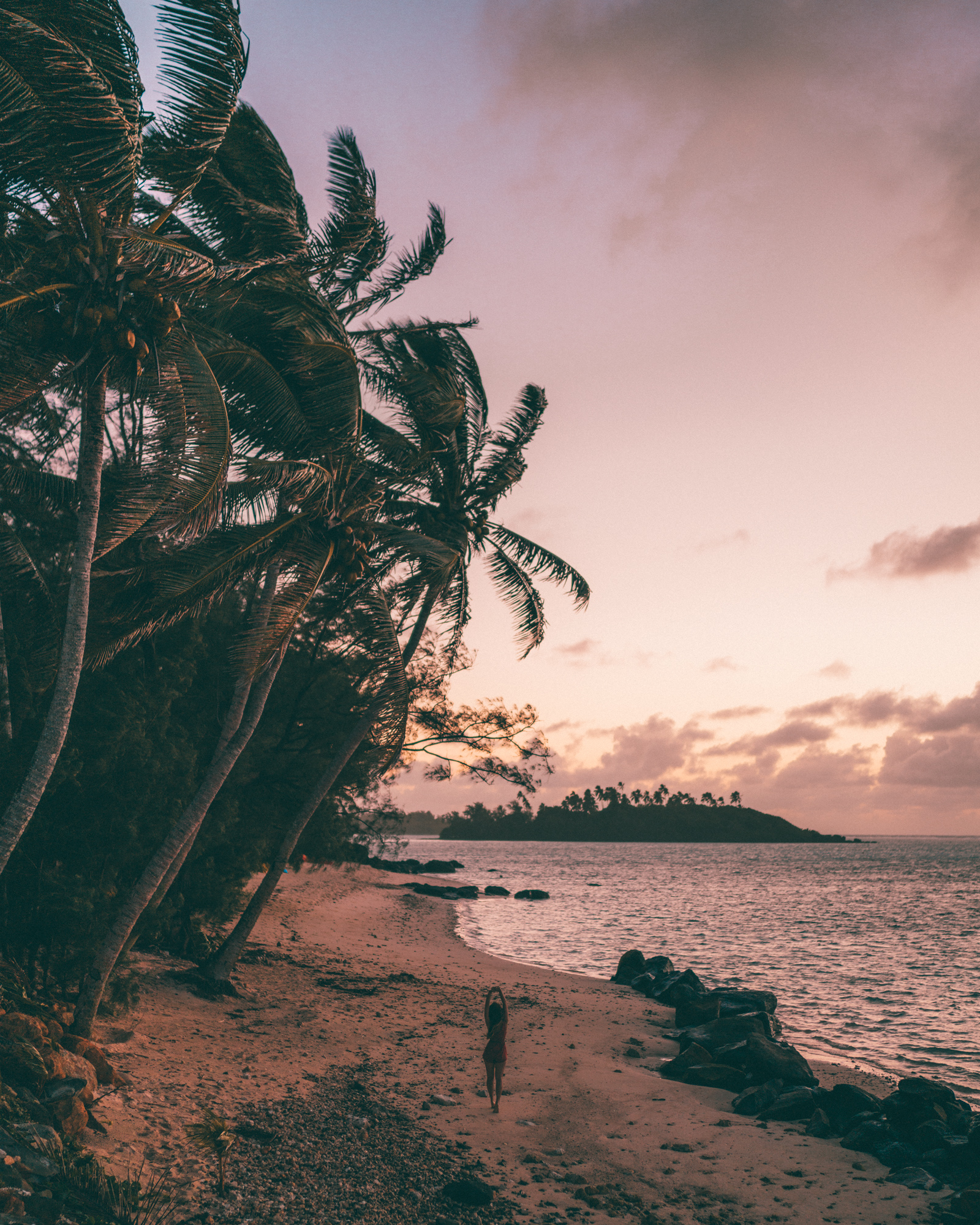 GETTING THERE:
Air New Zealand has a direct flight from LA once a week! This is what we flew and we were very impressed with the service on the airline, as well as the ease of the flight times - the flight departs LAX at midnight, and lands in Rarotonga at 6am the next morning. The flight back is also a midnight flight, to maximize your vacation time. You can also fly direct from Australia, New Zealand, and Tahiti.
The best way to get around Rarotonga is to rent a car at the airport, there's no real way to get around the island without it, and driving here is incredibly easy - you can travel the main road around in a loop in under 45 minutes. There is an Avis Car Rental right at Rarotonga airport to get you going!
From here, you can fly Air Rarotonga to eight other islands within the Cook Islands, the most popular of which is Aitutaki.
KNOW BEFORE YOU GO:
The Cook Islands are on the same time zone as Hawaii, just 3 hours behind Los Angeles. This made our travel and keeping track of days much easier than crossing the international date line like we did when we flew to Fiji earlier this year.
The islands use the New Zealand Dollar as currency
Be prepared - they drive on the left side of the road here. Luckily, the roads are very easy and without much traffic, so it's a great place to get used to this, if you haven't driven on the left before.
Rarotonga is not as consistently hot as a lot of tropical islands, and gets cool at night.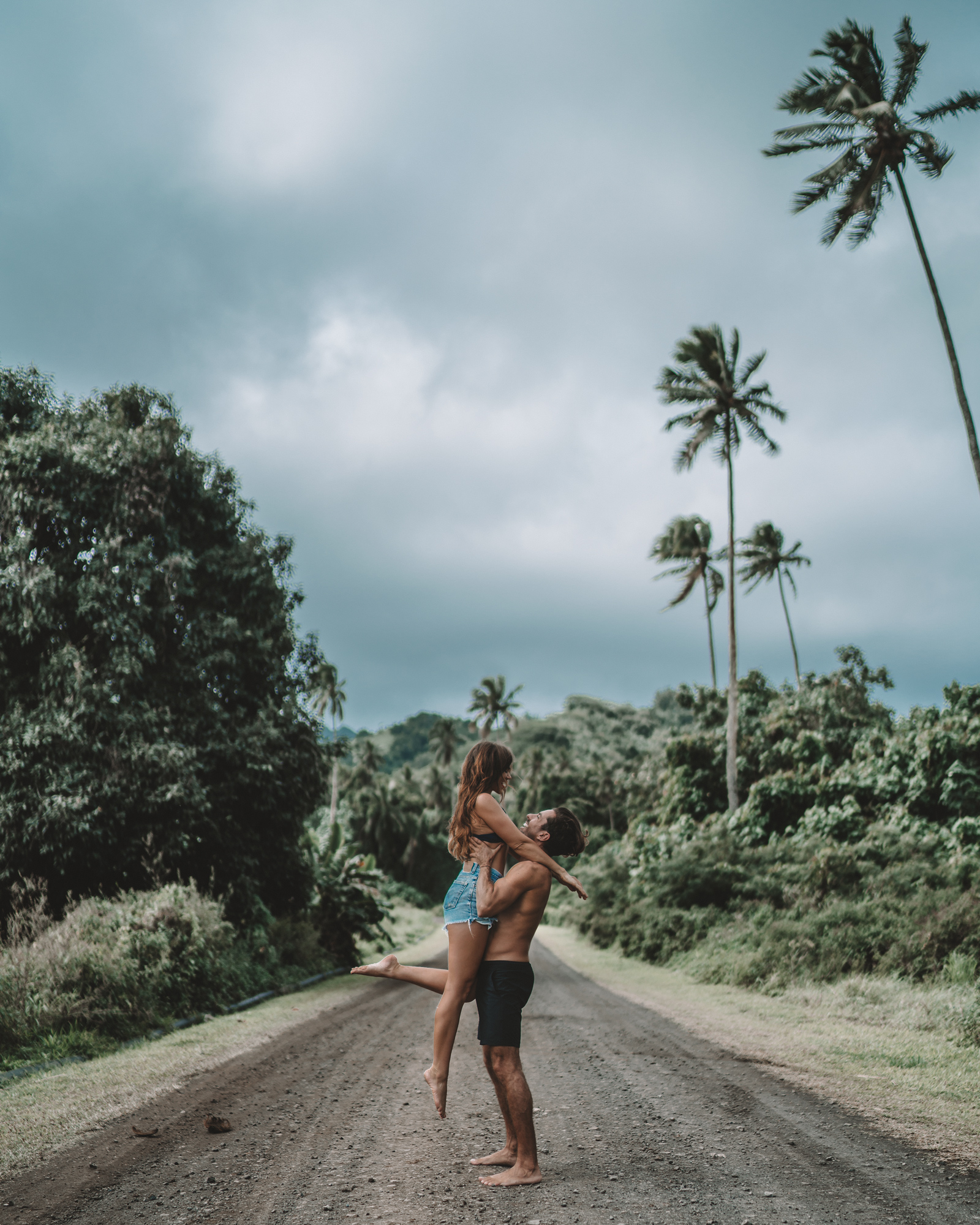 WHERE TO STAY: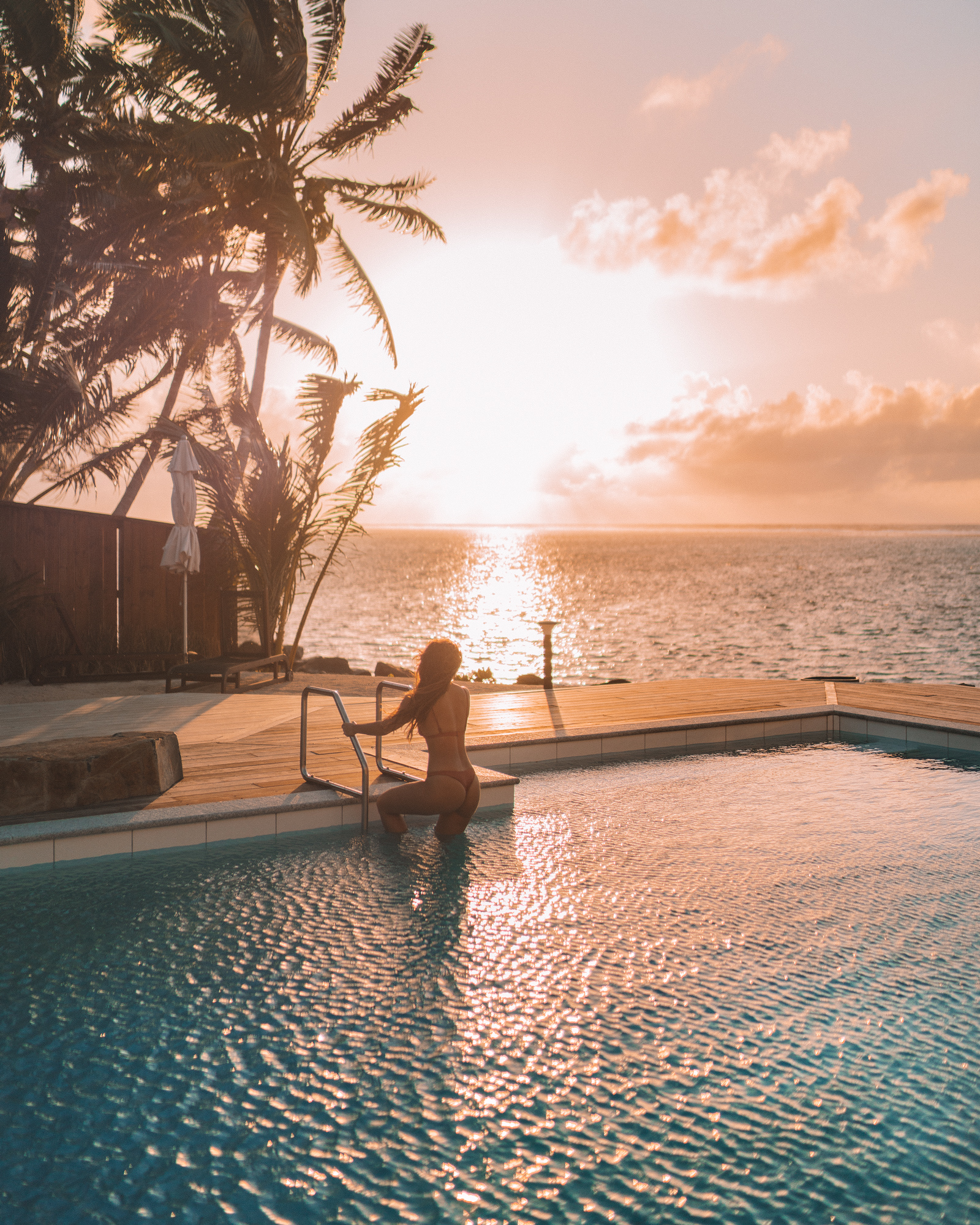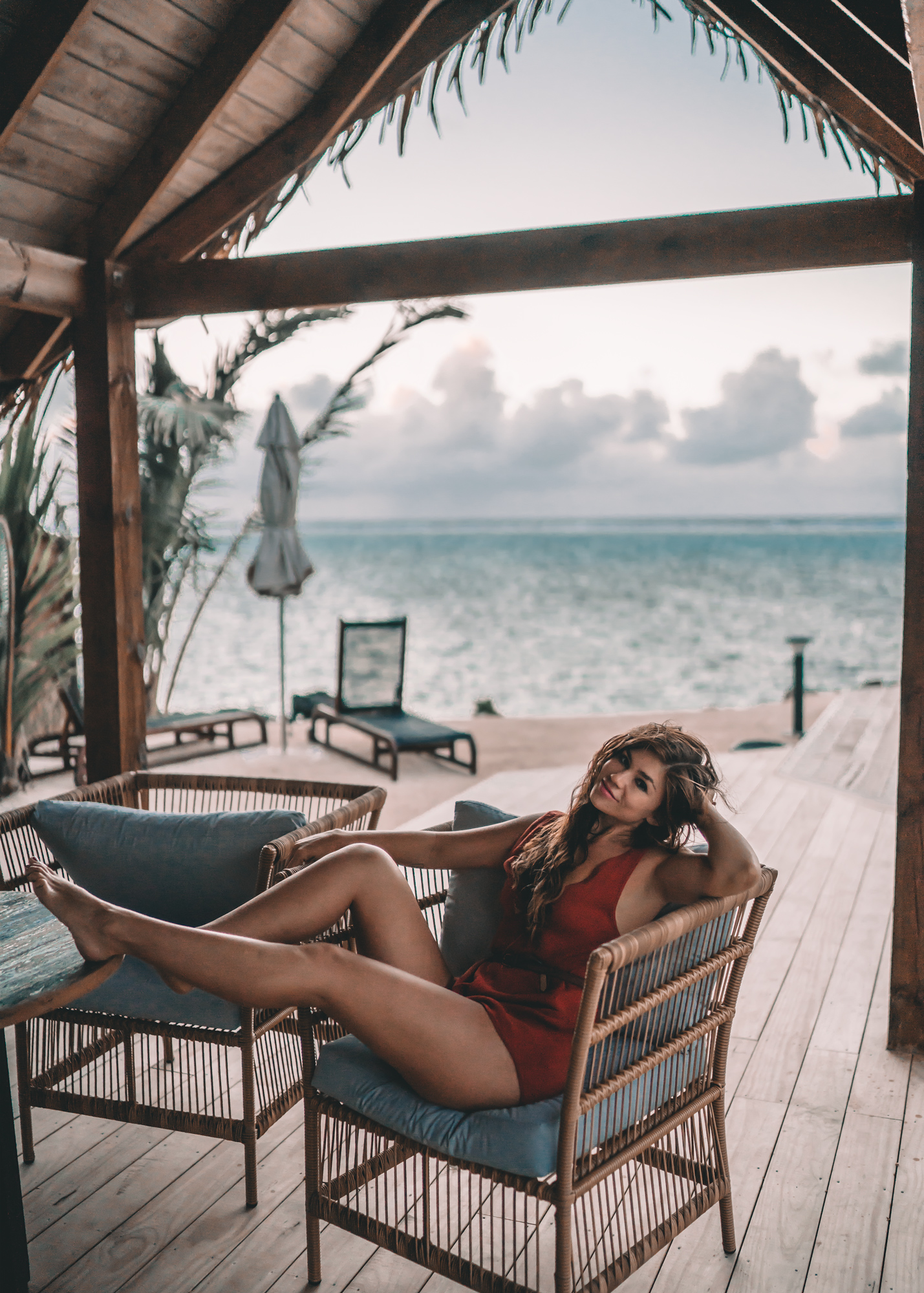 WHERE TO EAT:
Kai Pizza - a little shack on the North of the island, we were super impressed with the pizza here. Sit on picnic tables outside, or take a pizza to go, grab a bottle of wine and eat it in your hotel bed - or do only we do that?
Coco Latte - Great coffee, smoothies, and breakfast in a cute outdoor cafe.
Le Bon Vivant - A more upscale cafe for everything from breakfast to dinner. A mix of amazing pastries, great dishes, and even Kombucha is on the menu.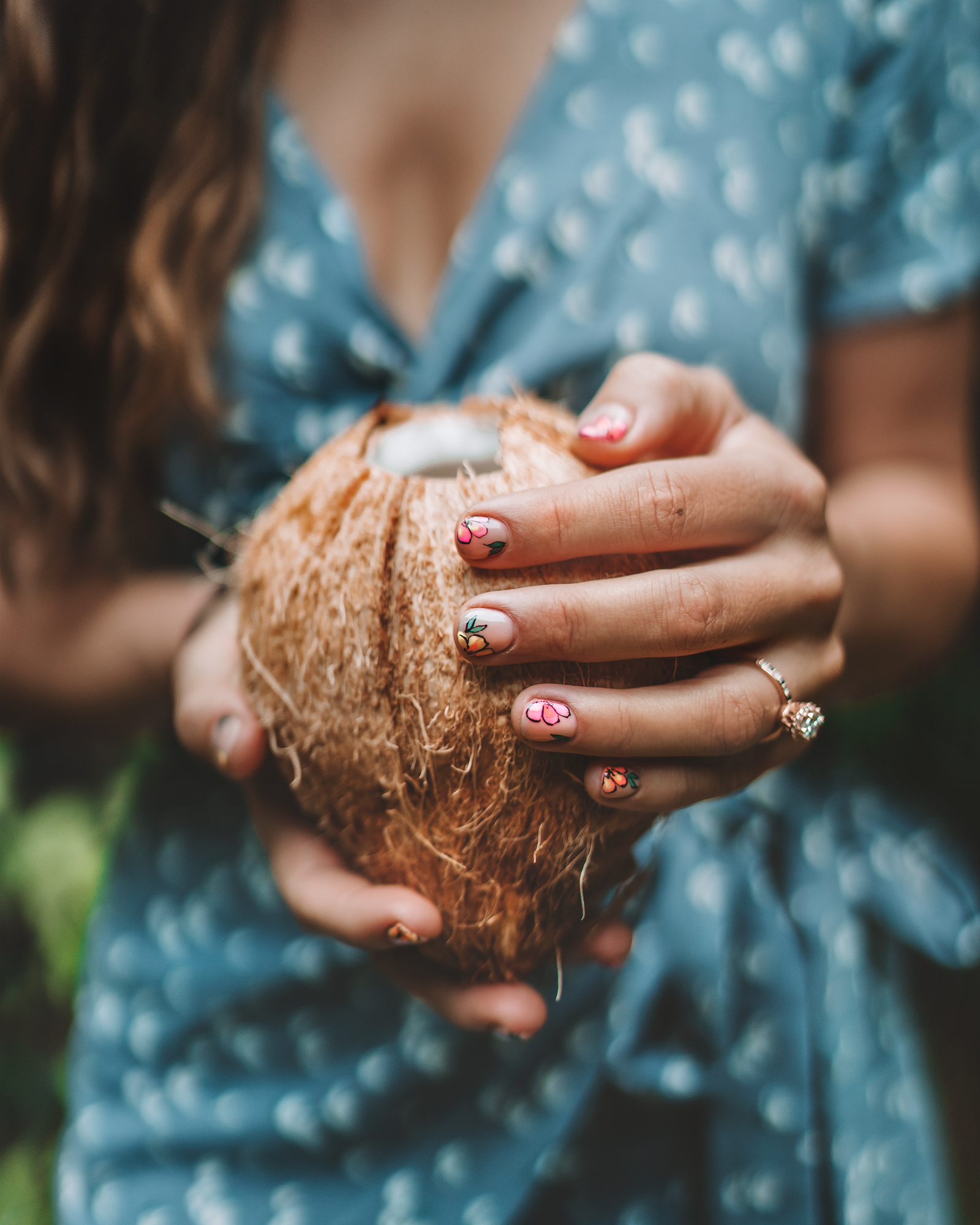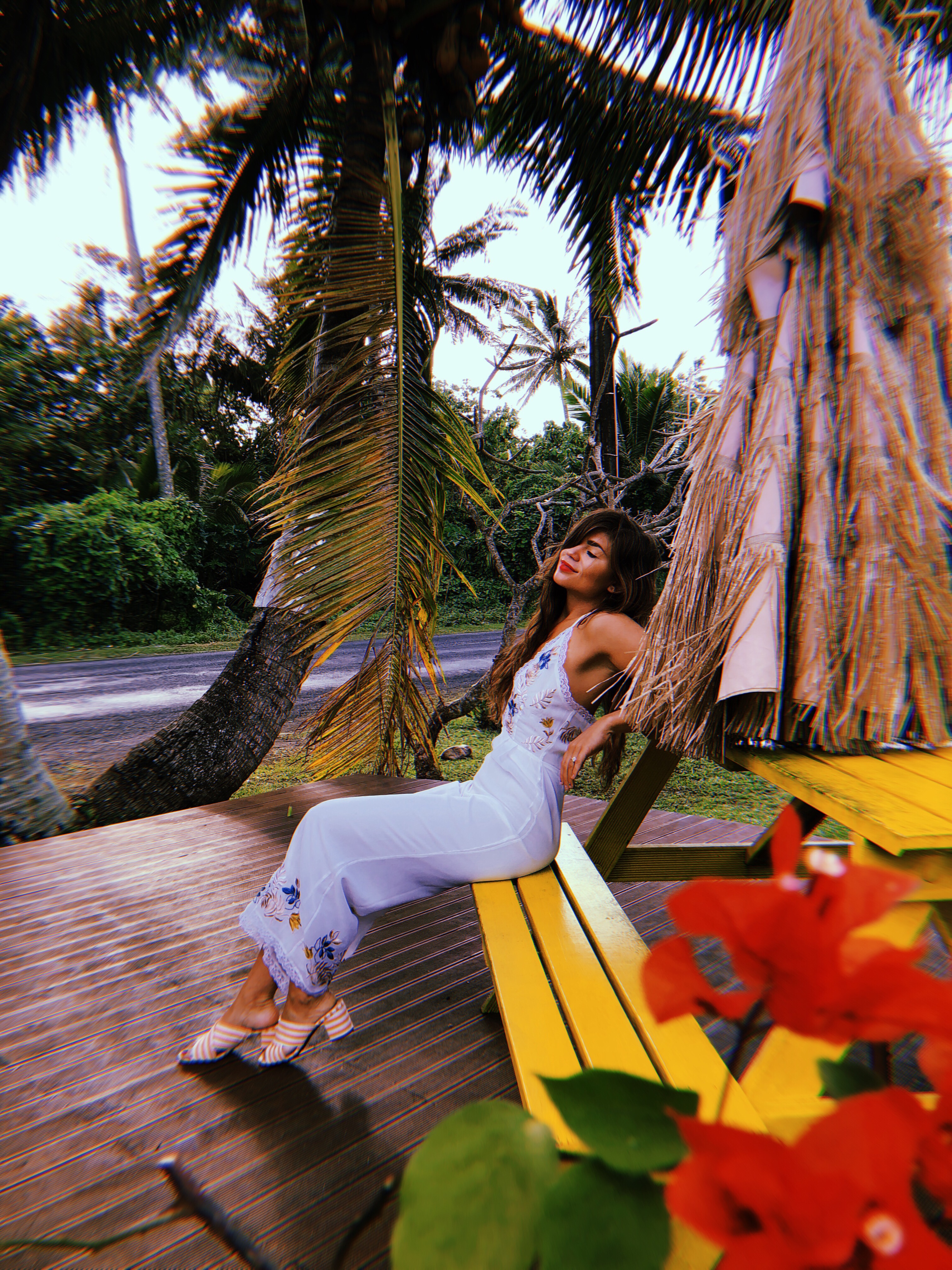 LOCAL DINING FAVORITES: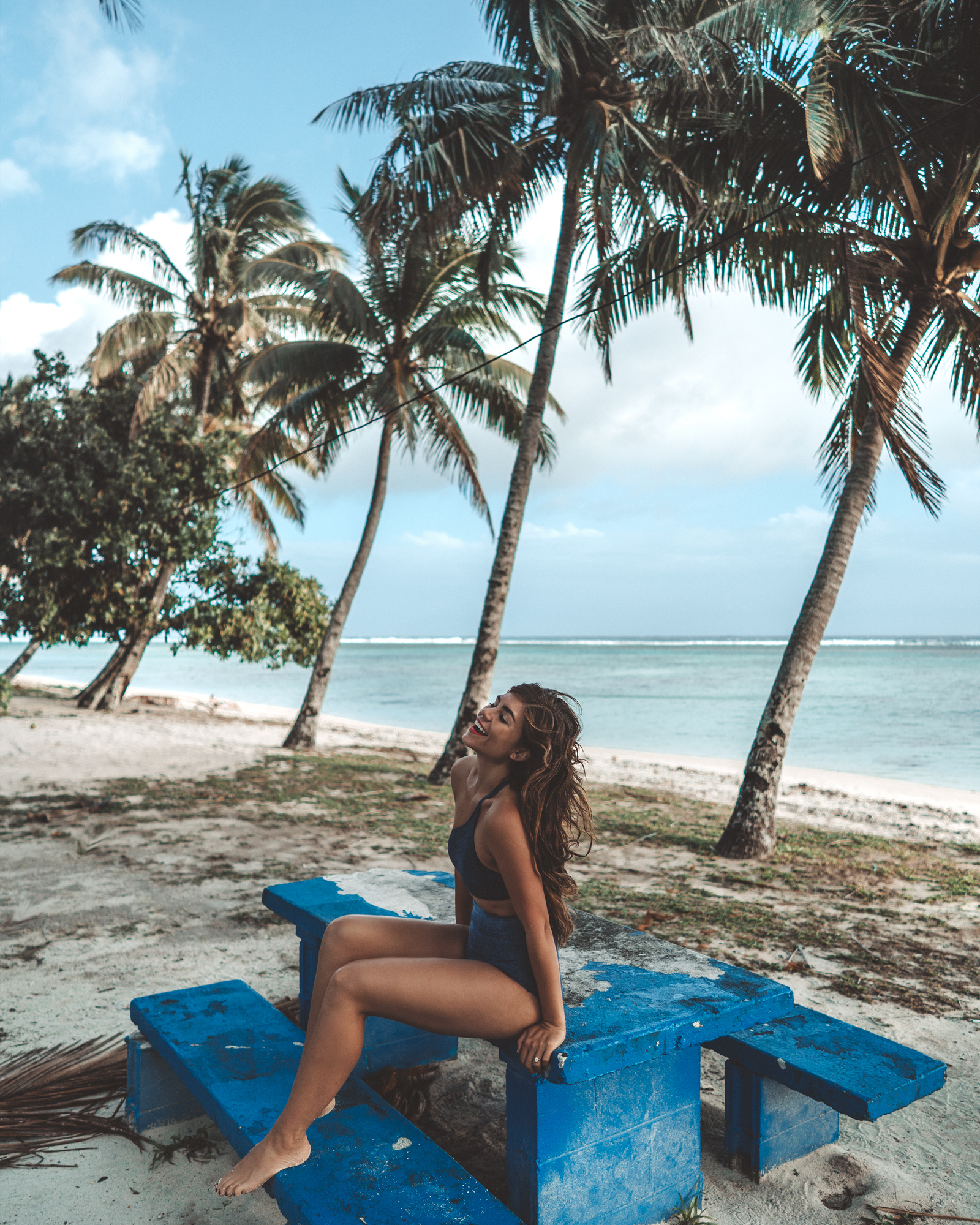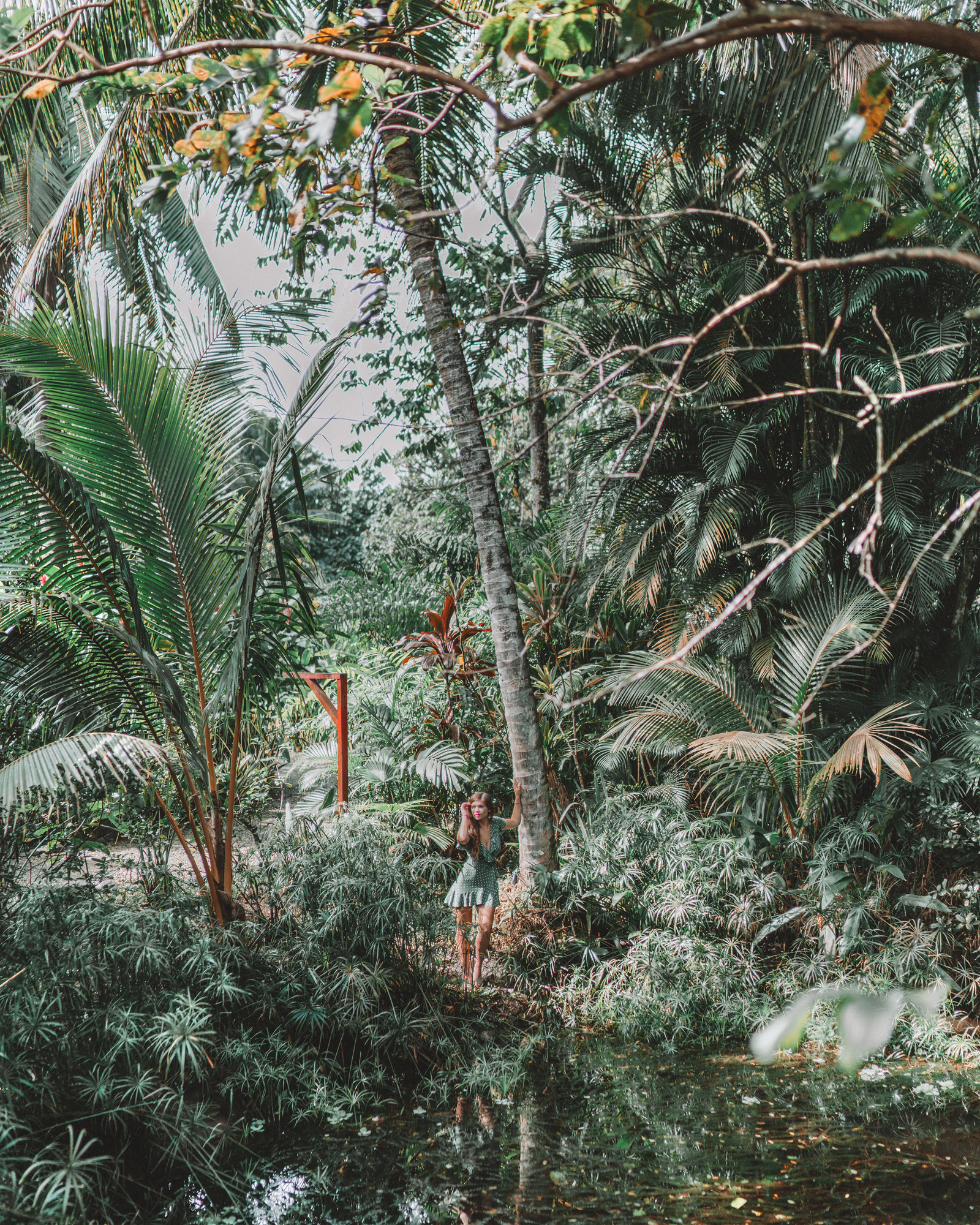 THE BEST BEACHES: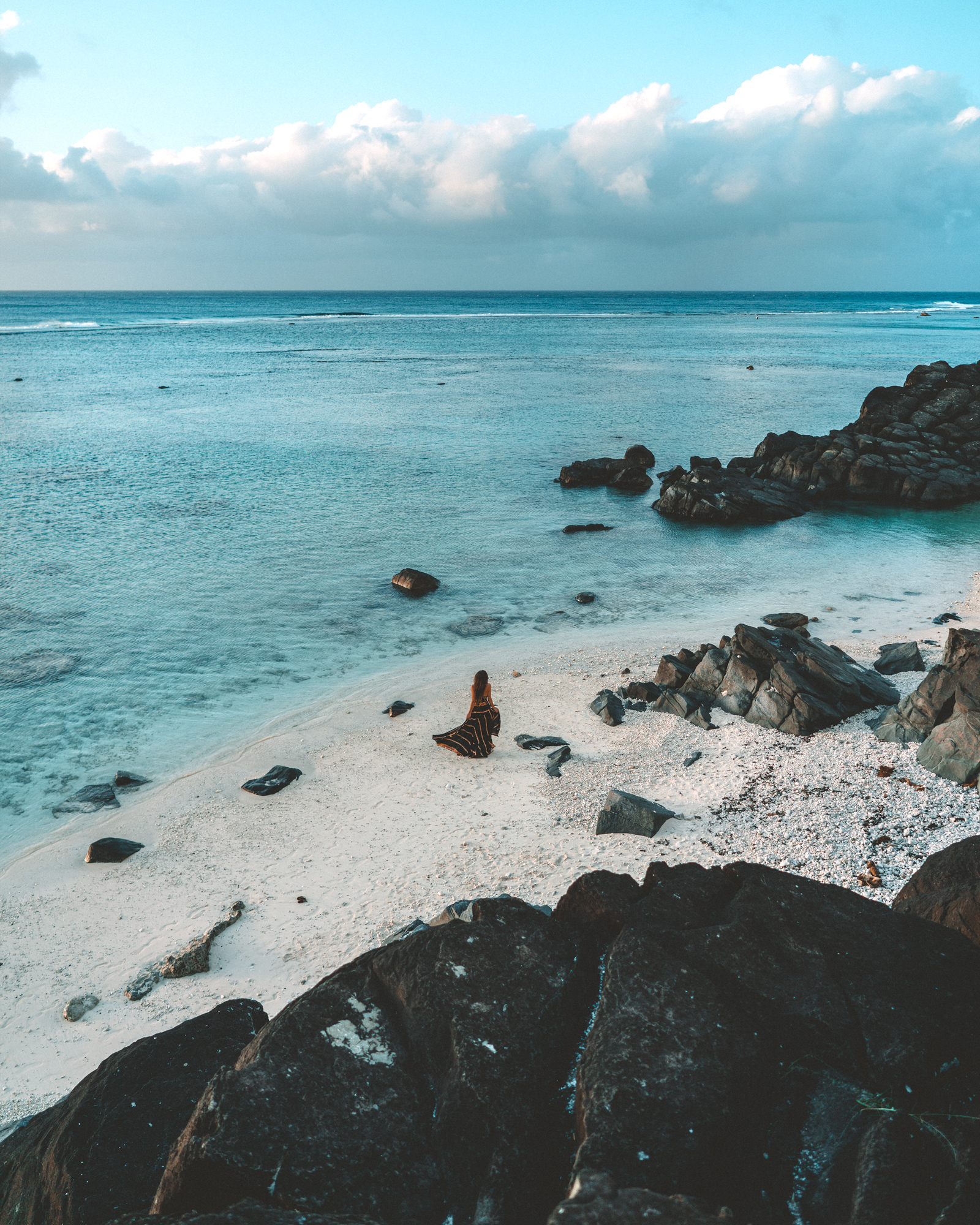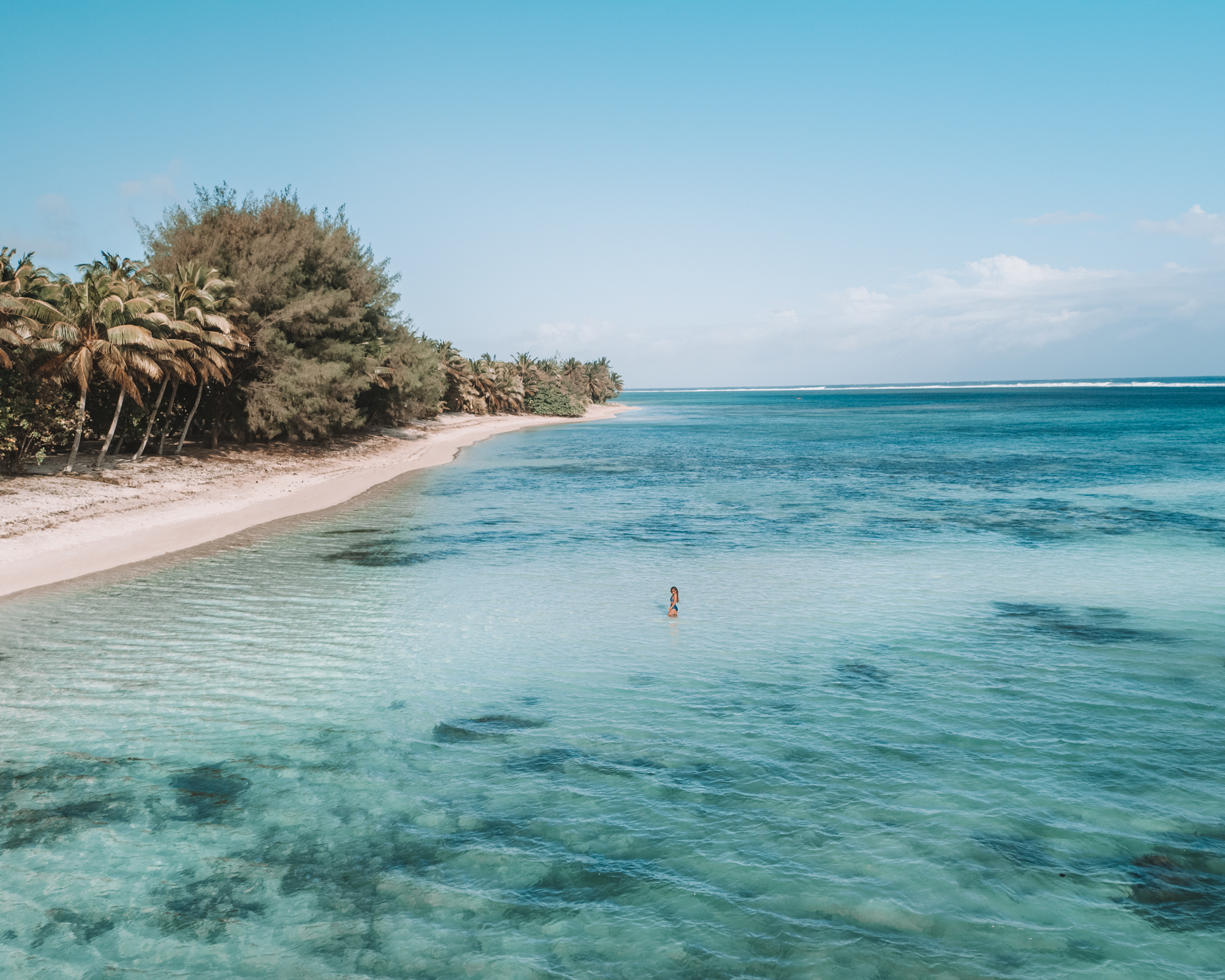 DON'T MISS OUT ON: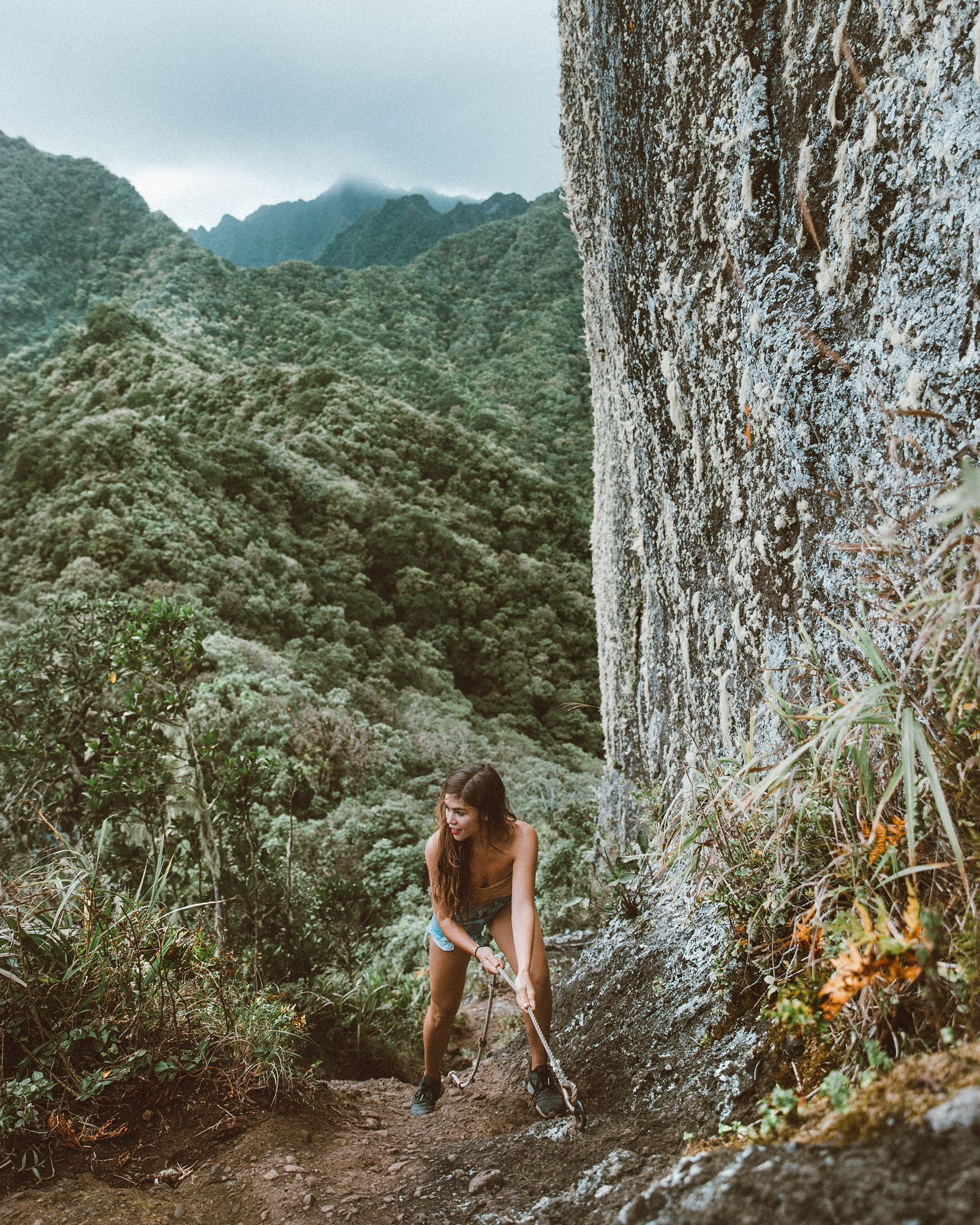 Get Inspired: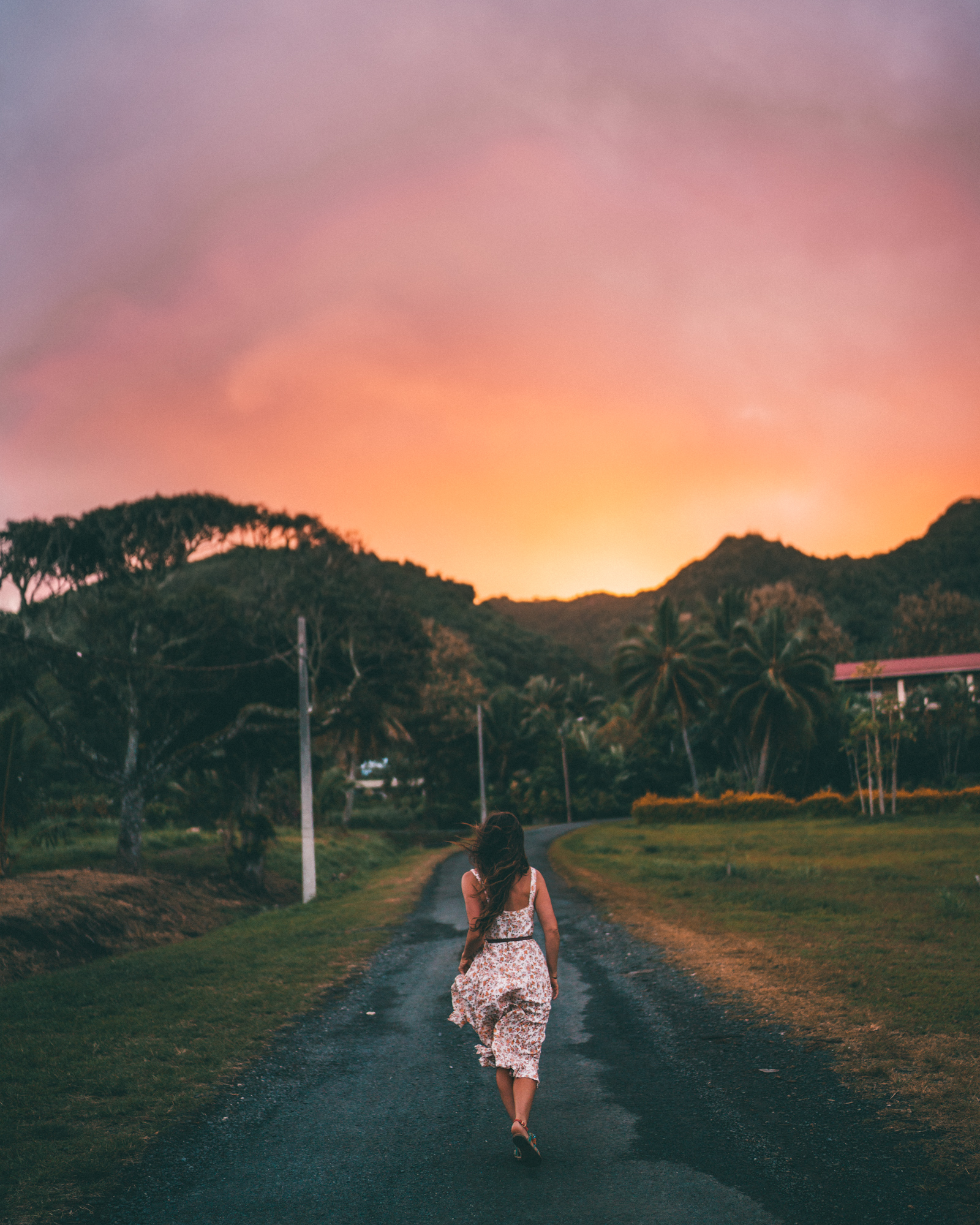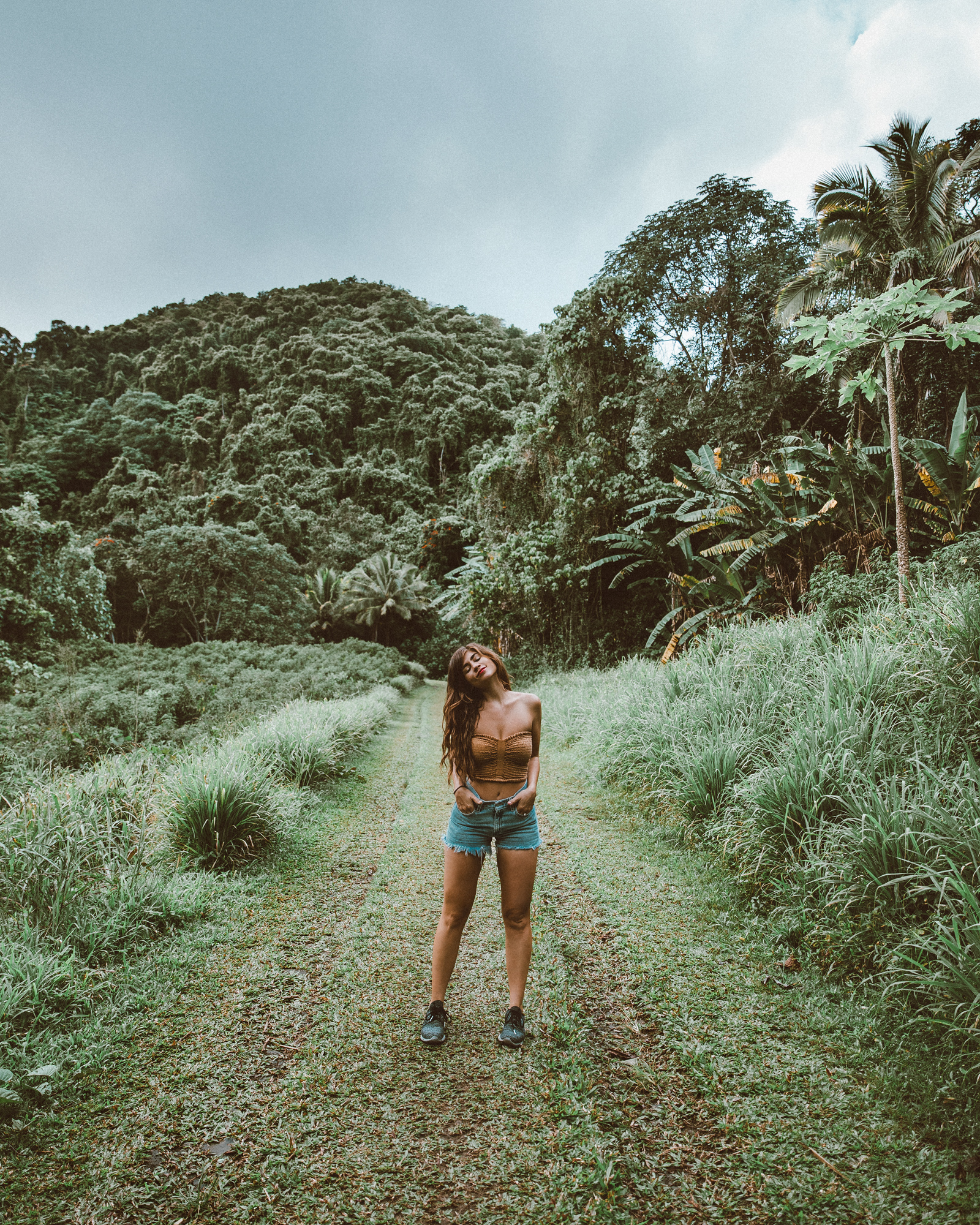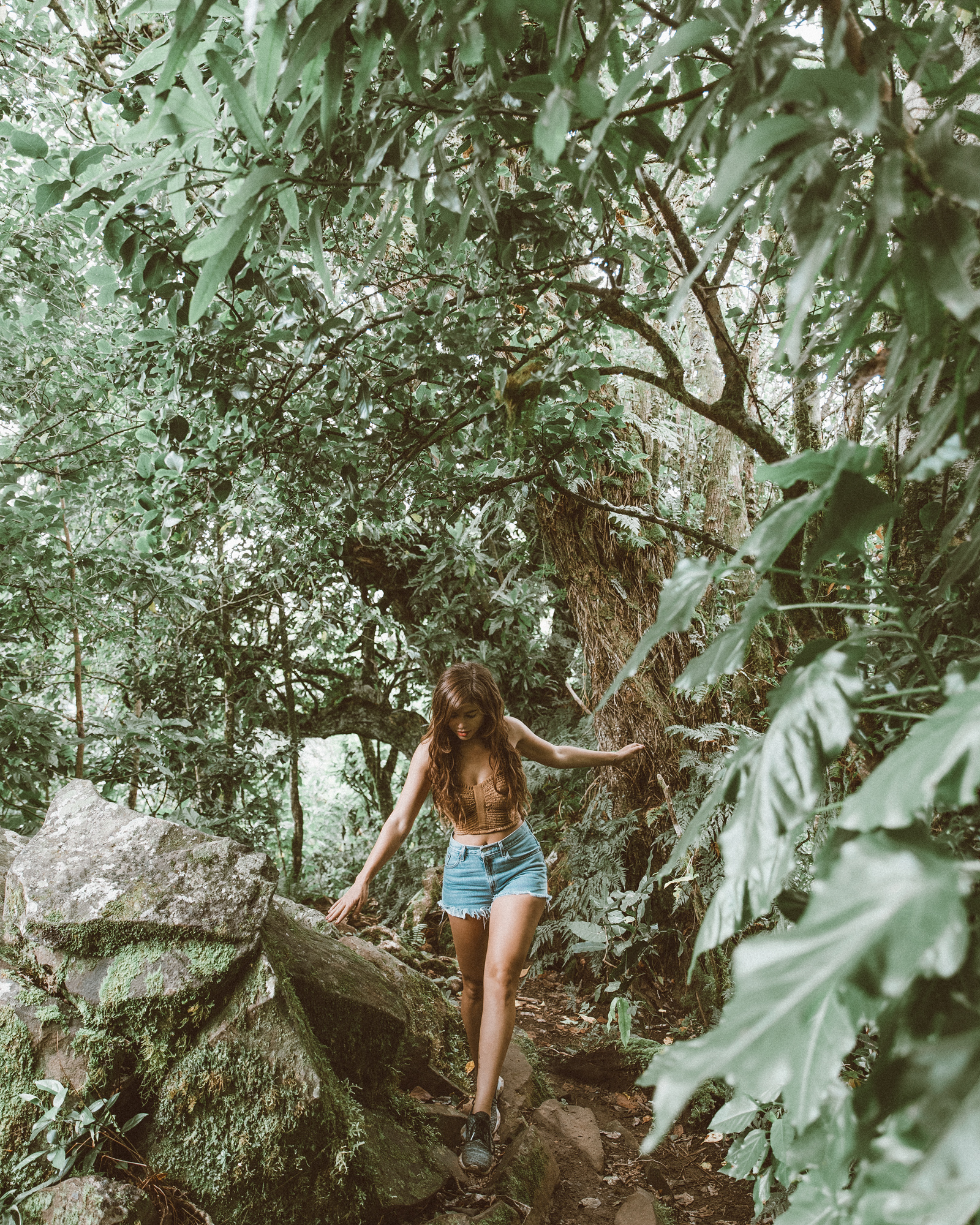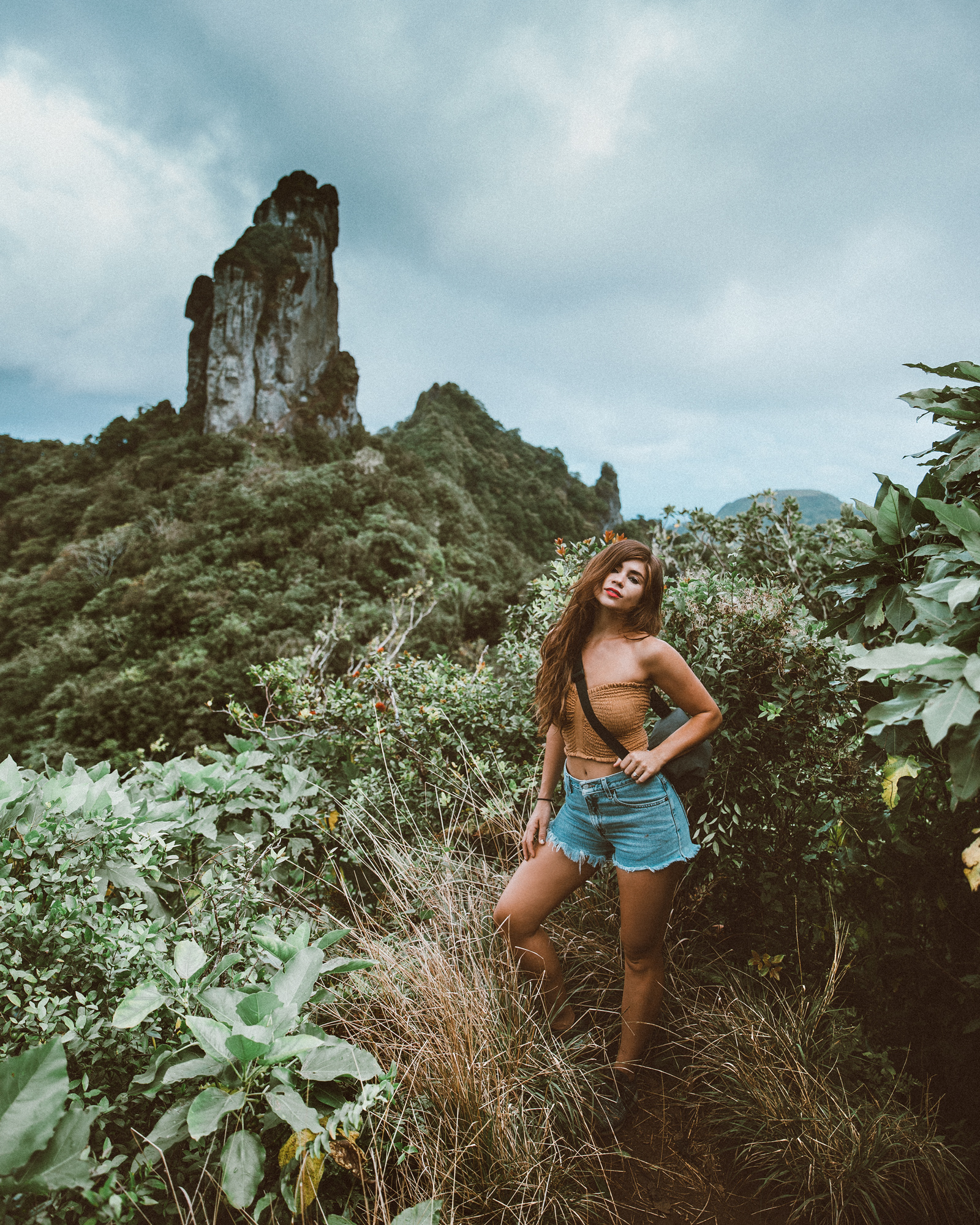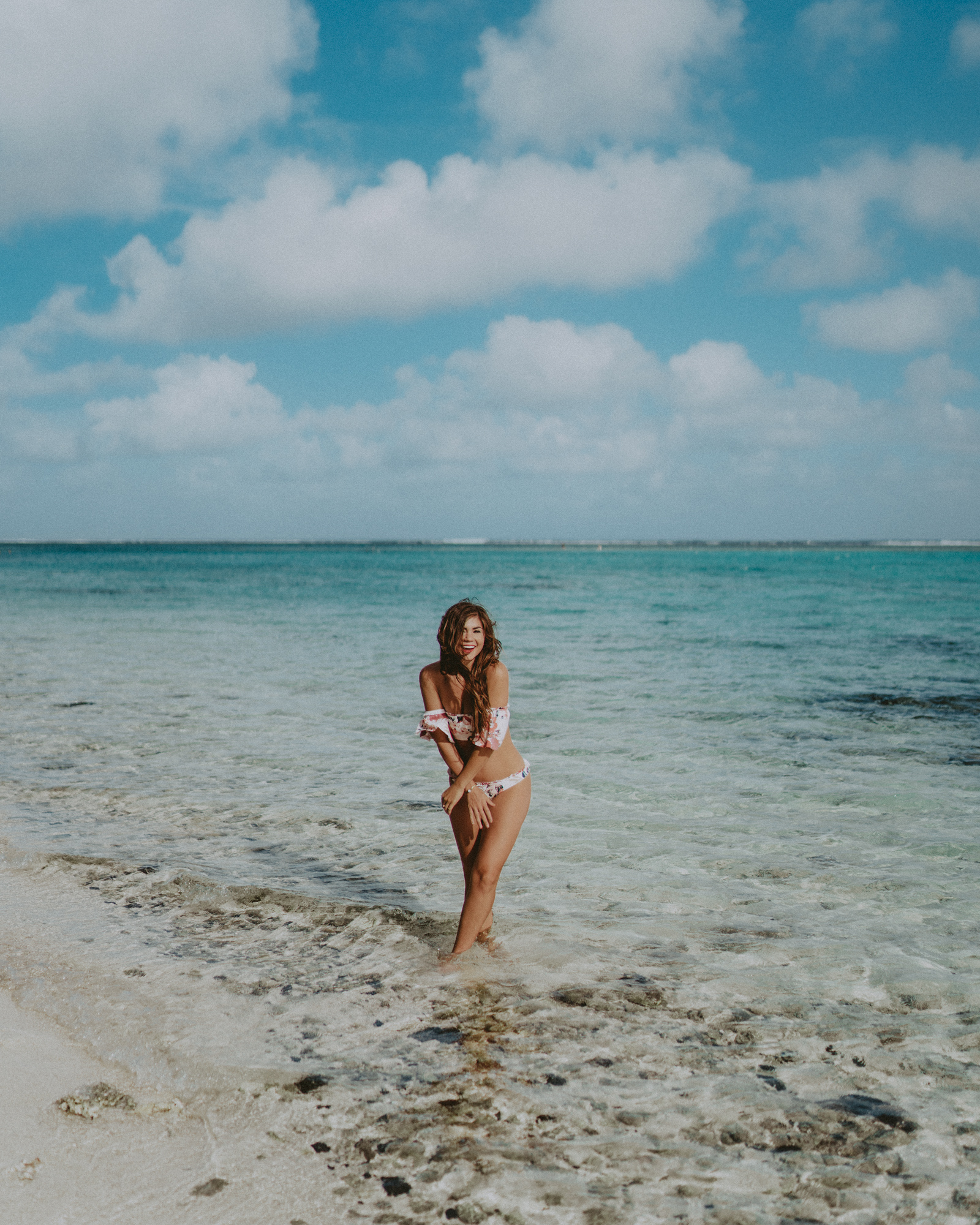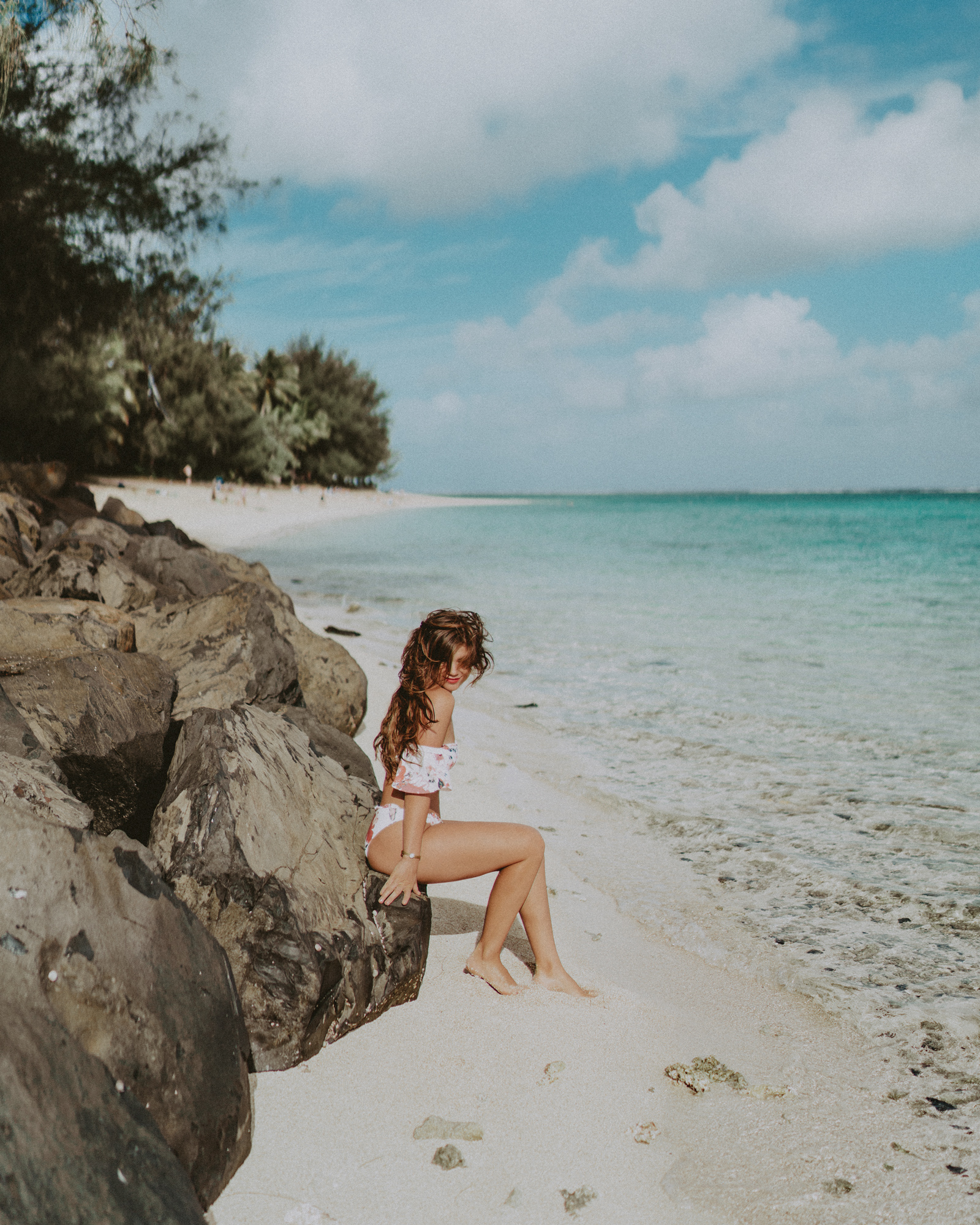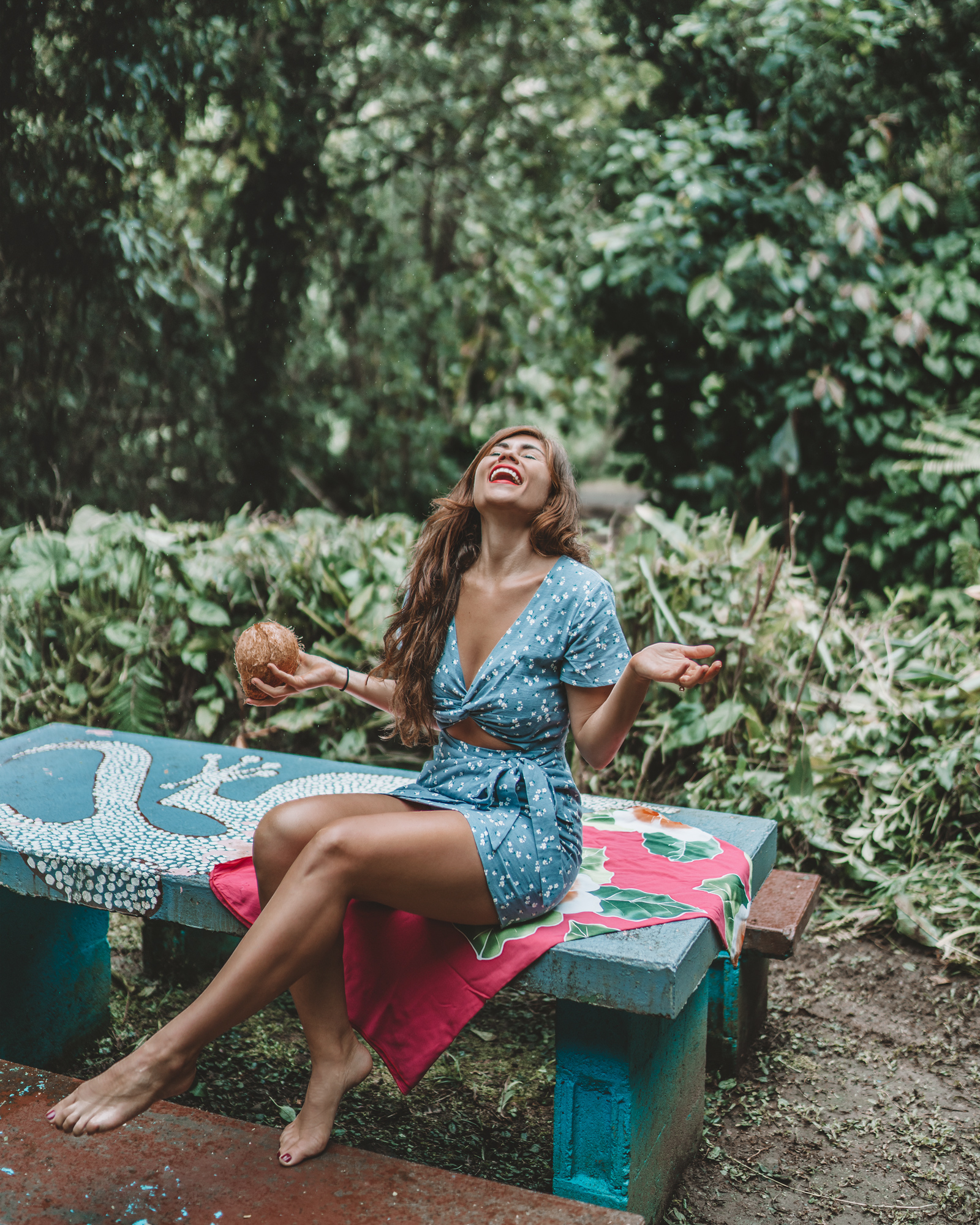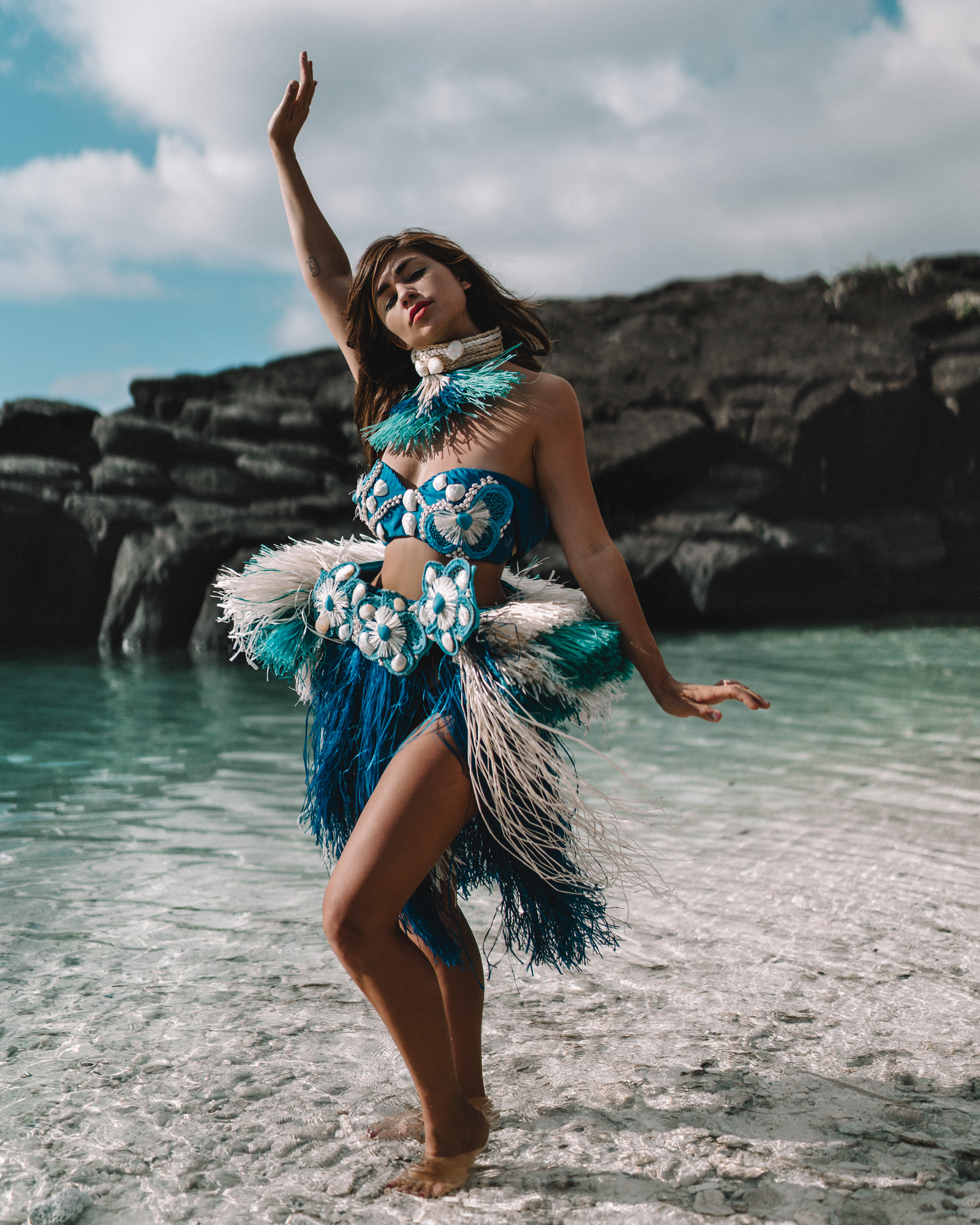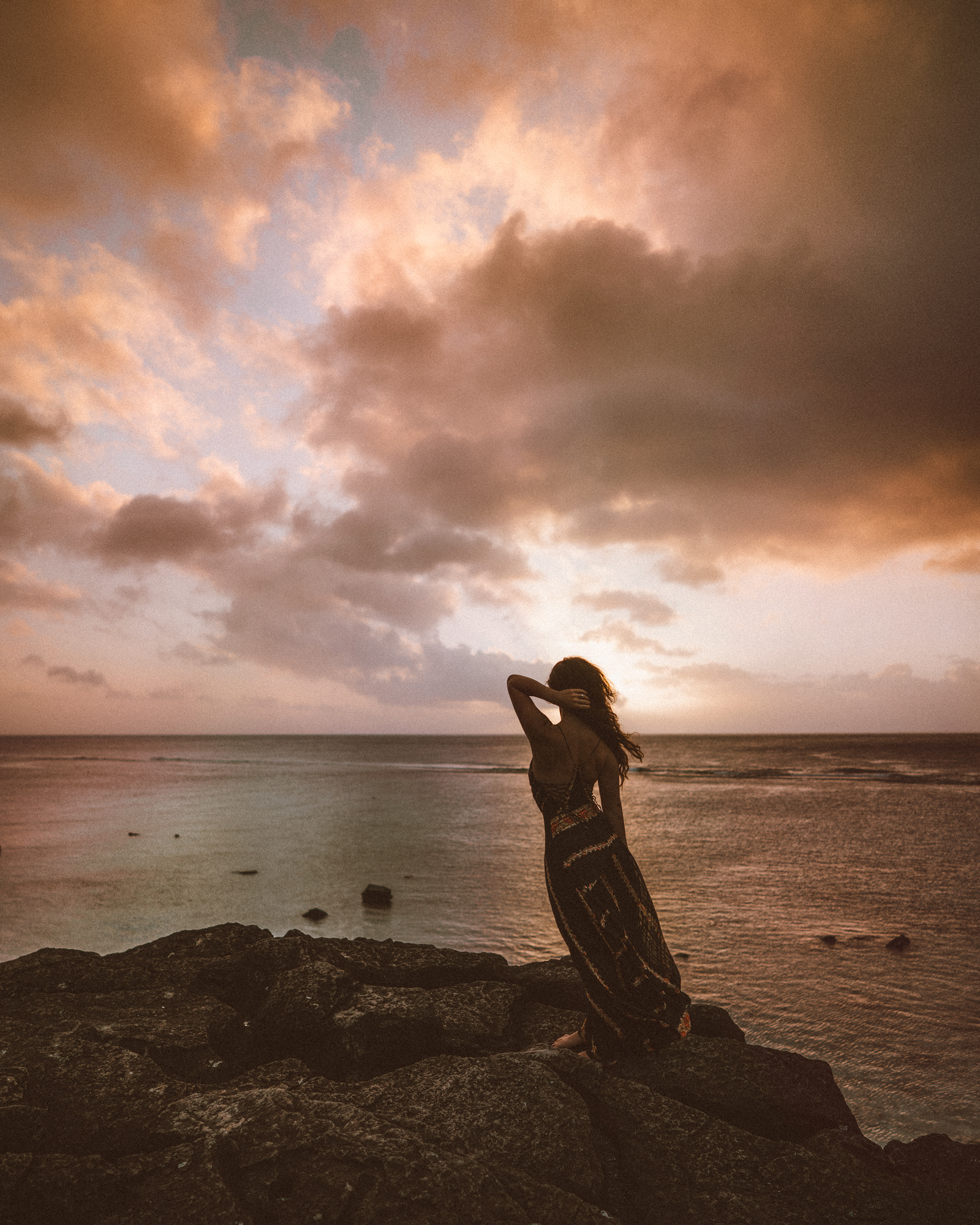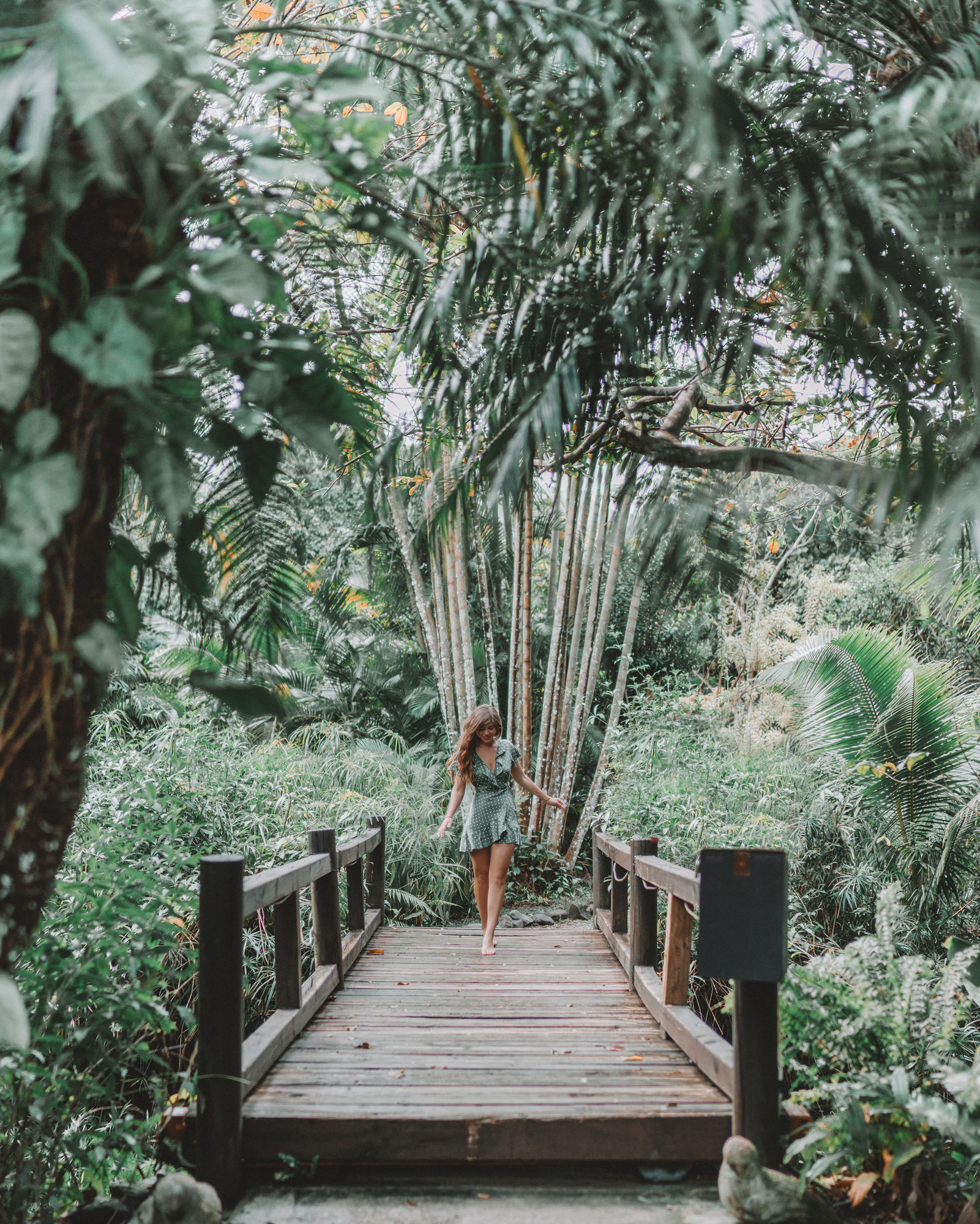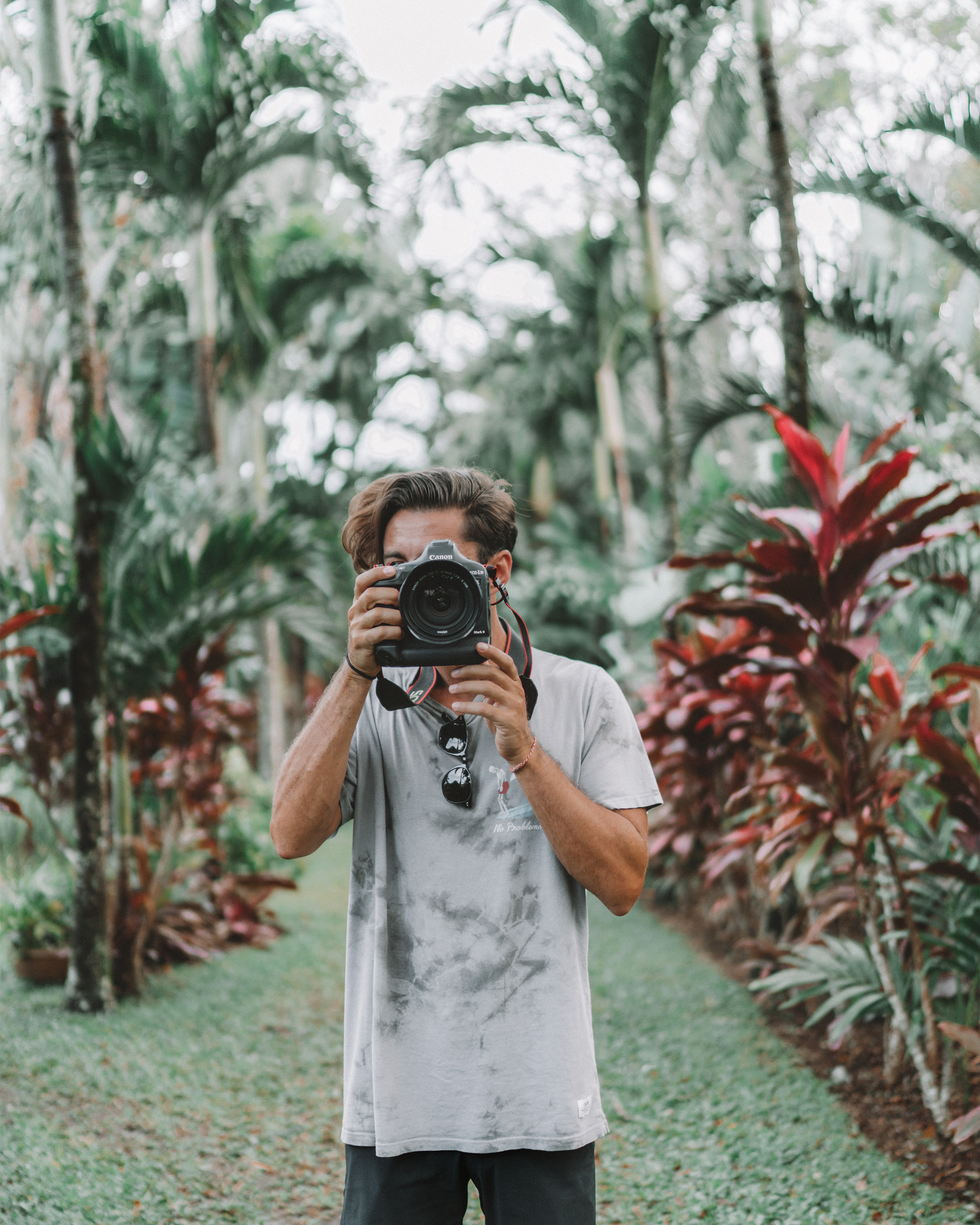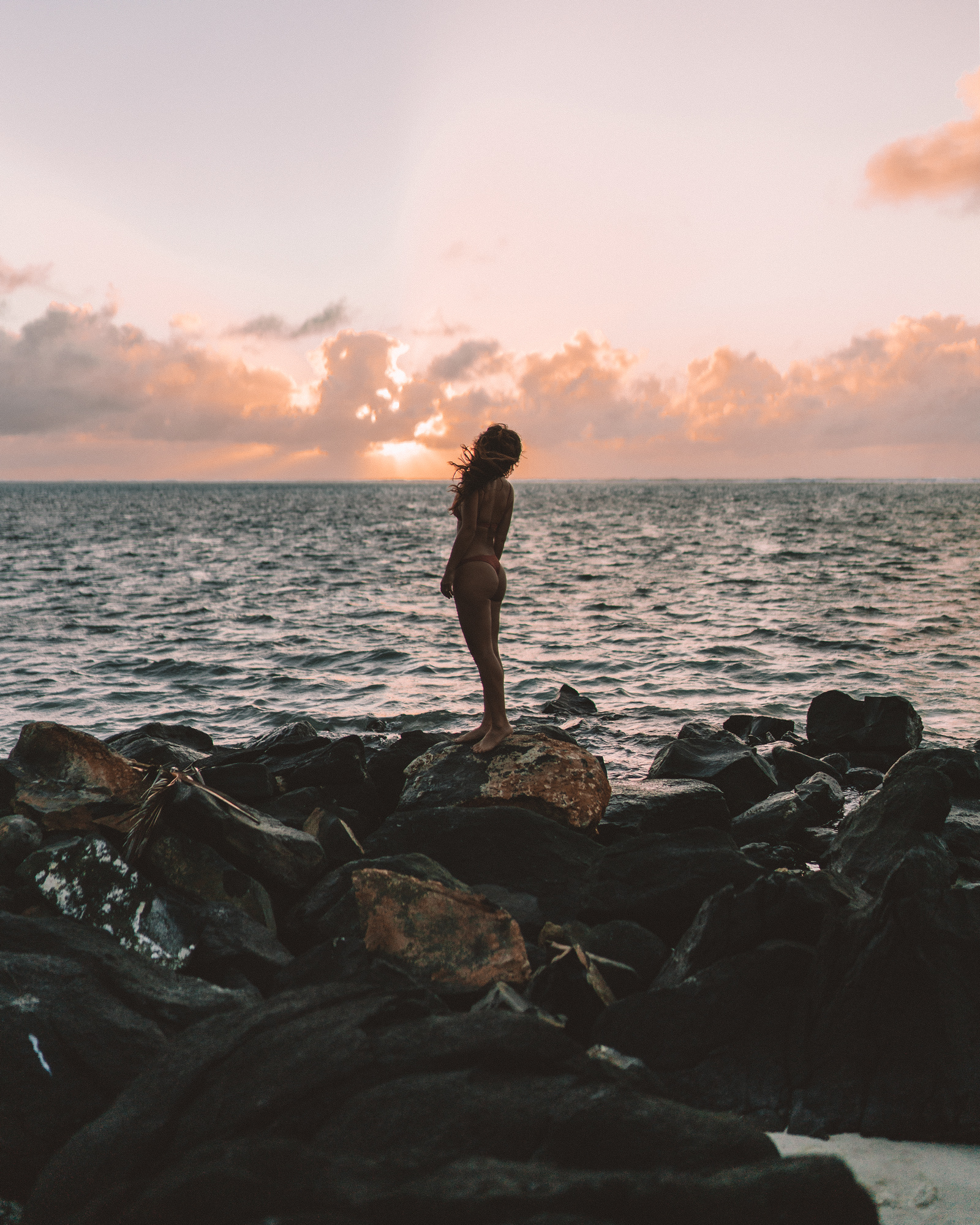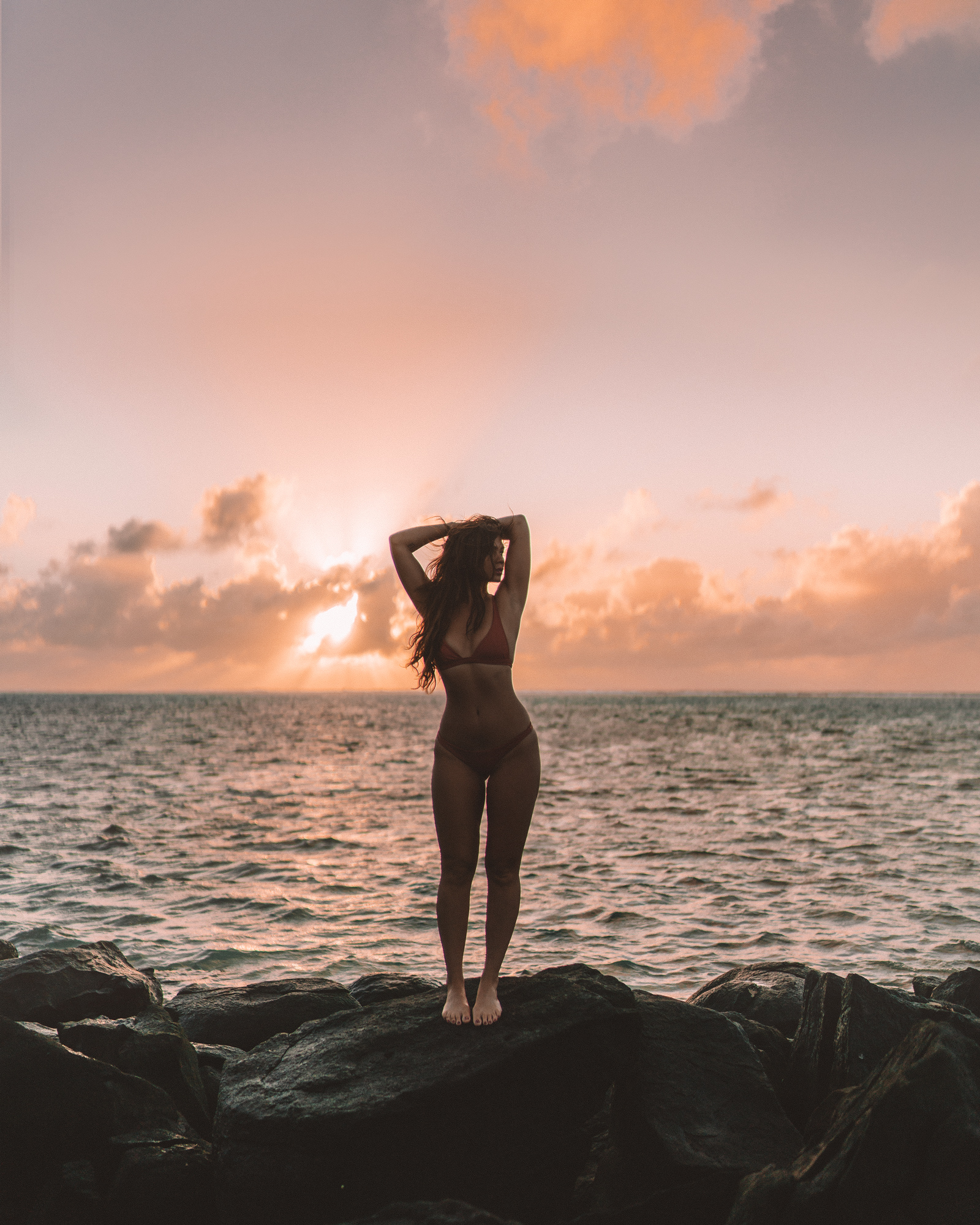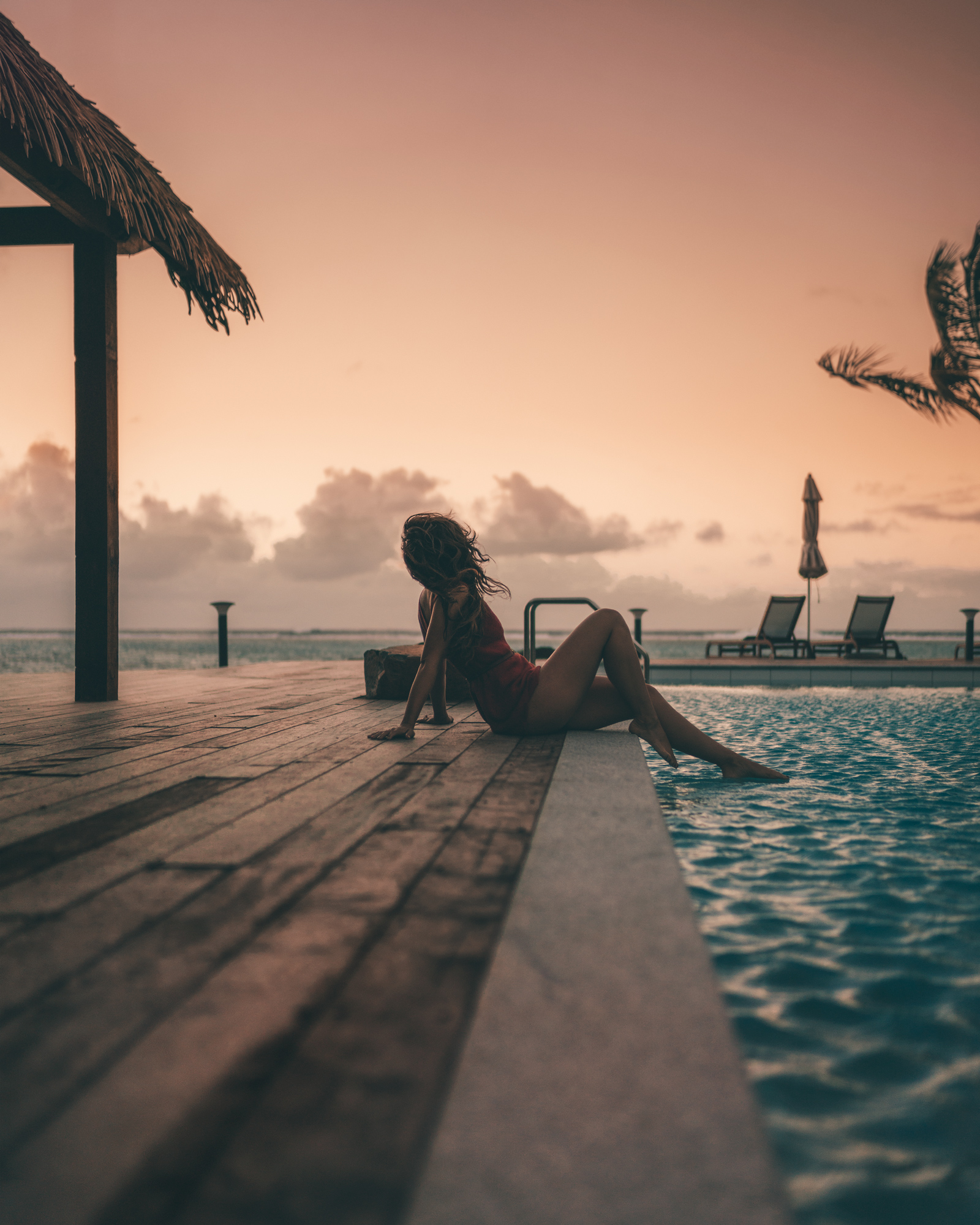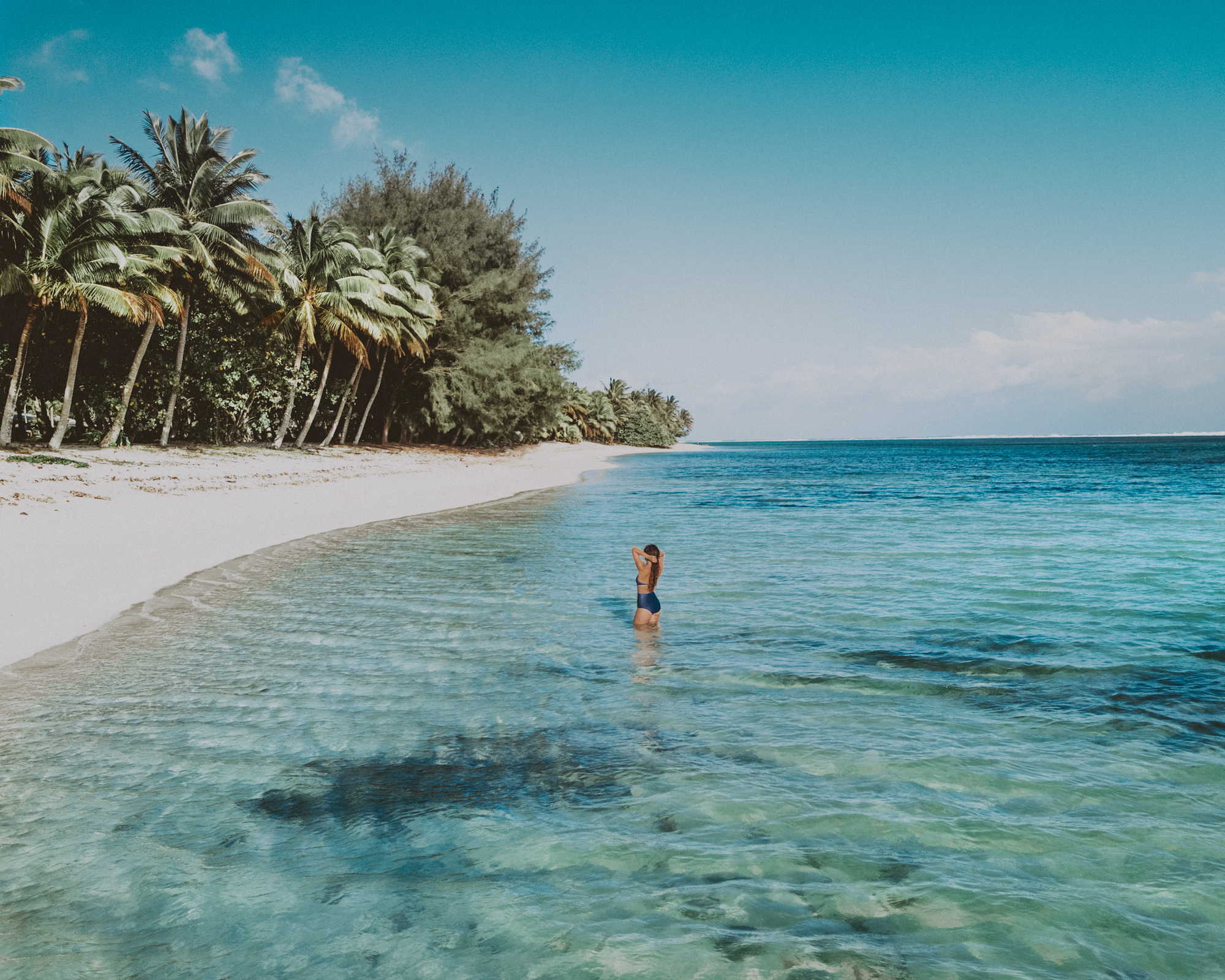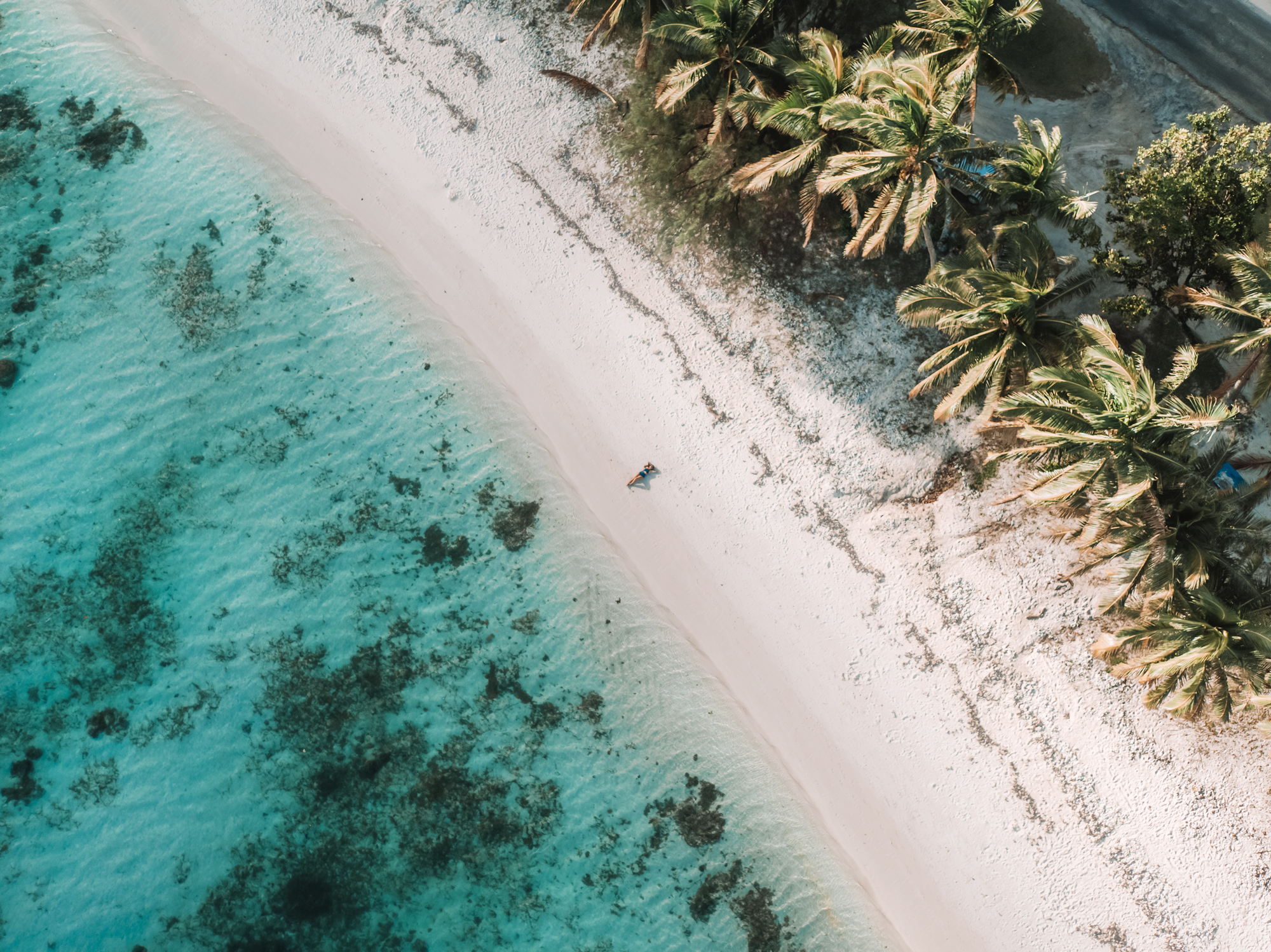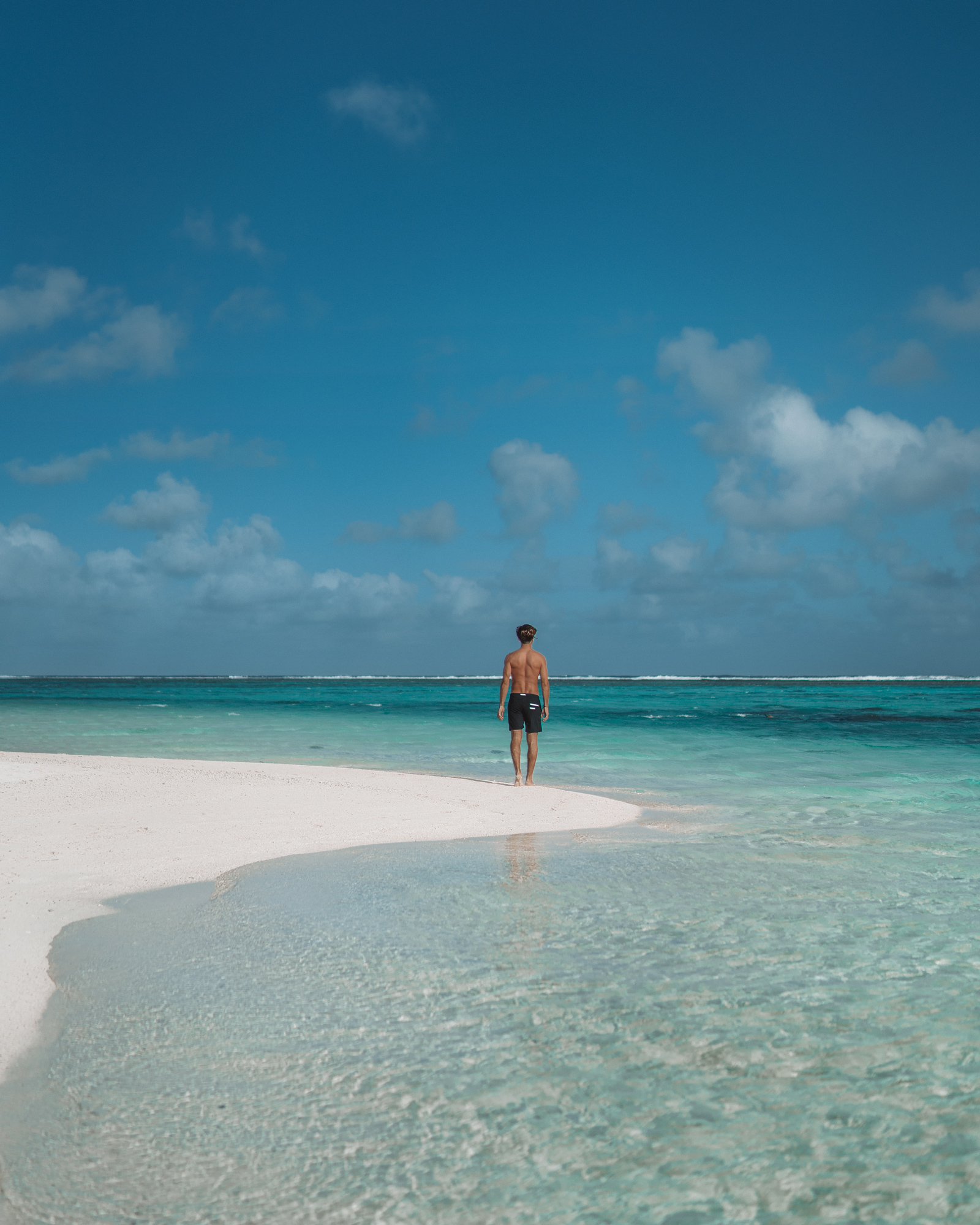 What to Wear:
Shop my favorite picks for Island style!