March 3, 2020 Travel Guides
The Wadi Shab, Oman Hike - Everything You Need To Know
Just out of Muscat, Wadi Shab (Or Wadi Ash Shab) is a stunning gorge hike with crystal-clear water, secret rock pools and hidden caves, and incredible views. This gorgeous spot is a 2 hour out and back trail, with an end you can only get to by swimming the pools. Here's everything we wish we had known before setting out!
To Start:
Drive to the Wadi Shab marker on Google Maps - there is a parking lot under the bridge there that starts the hike from. We arrived at 7am, which we read was about the earliest time you can make the crossing, which I highly recommend. We were able to park easily, and the entire gorge was mostly empty - as we hiked down a few hours later we started seeing many more groups hiking up.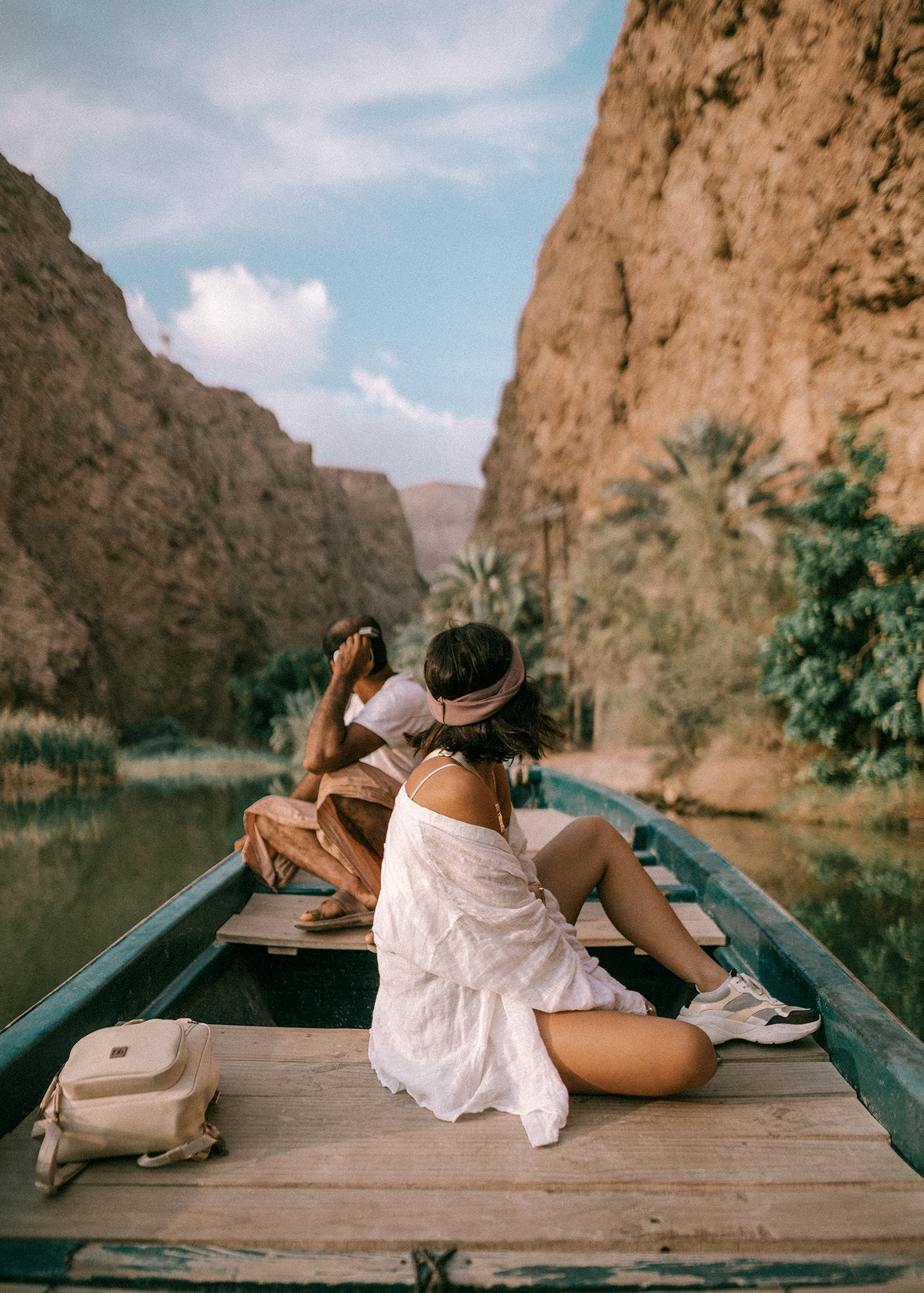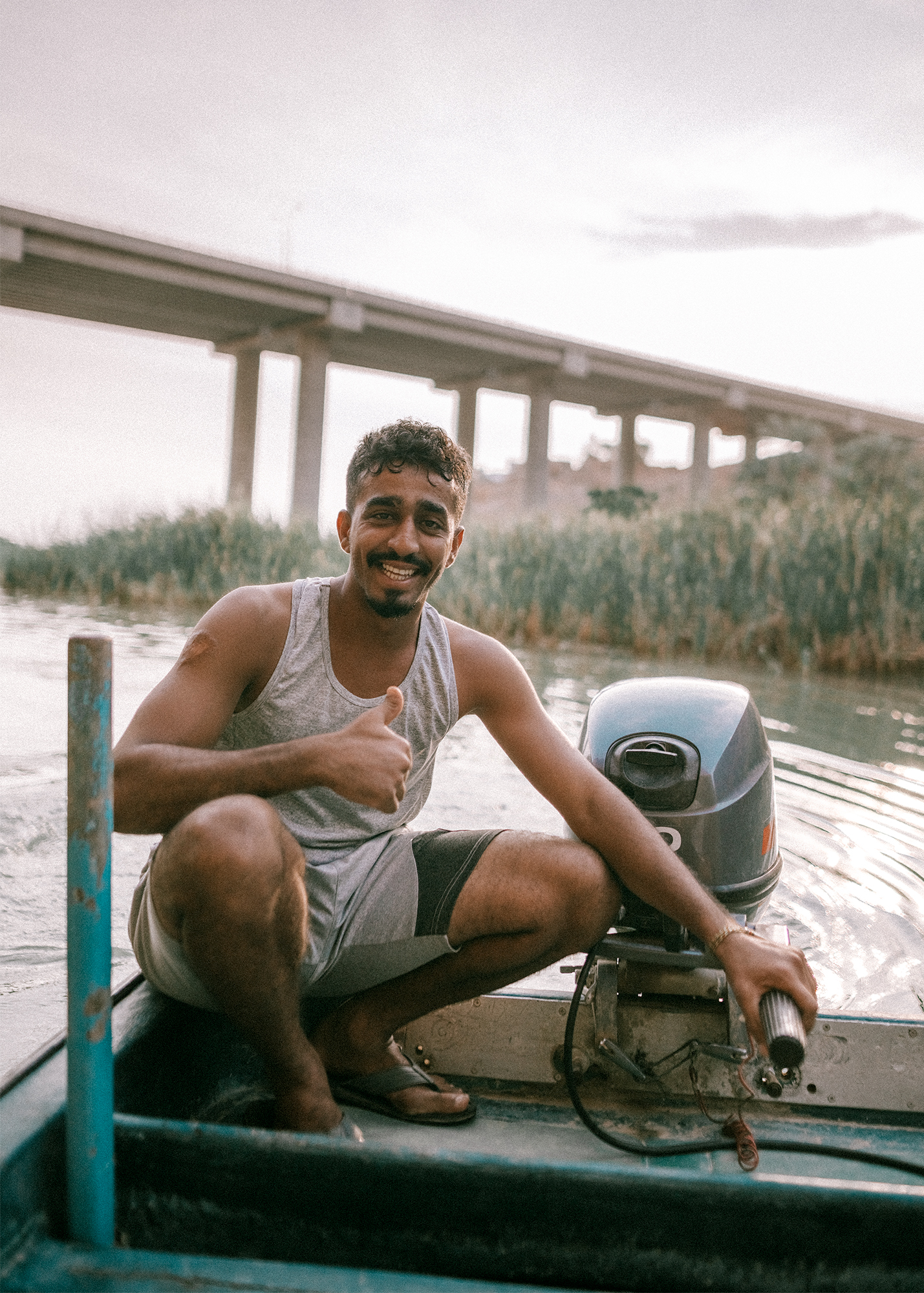 To access the trail you have to cross a small river. There are locals in small motorboats that will take you across. The boat ride takes literally 45 seconds, and they charge 1 OMR to make the crossing ($2.50 USD), which also includes your mini boat ride back when you're done. There's no other way to access the trail, but the locals are fair and friendly. We happened to be there on the Omani national day, and they gave us pins with the Sultan's photo on them and local candies!
Where to Stay:
If you want to start early in the morning, there is only one hotel nearby, the Sama Wadi Shab Resort. The hotel is pretty basic and funky, but is fine for a brief stay and a good one-night stop on an Oman roadtrip, as you start your morning only a 5 minute drive from the start of the Wadi Shab hike. We were in and out pretty quickly
The Hike: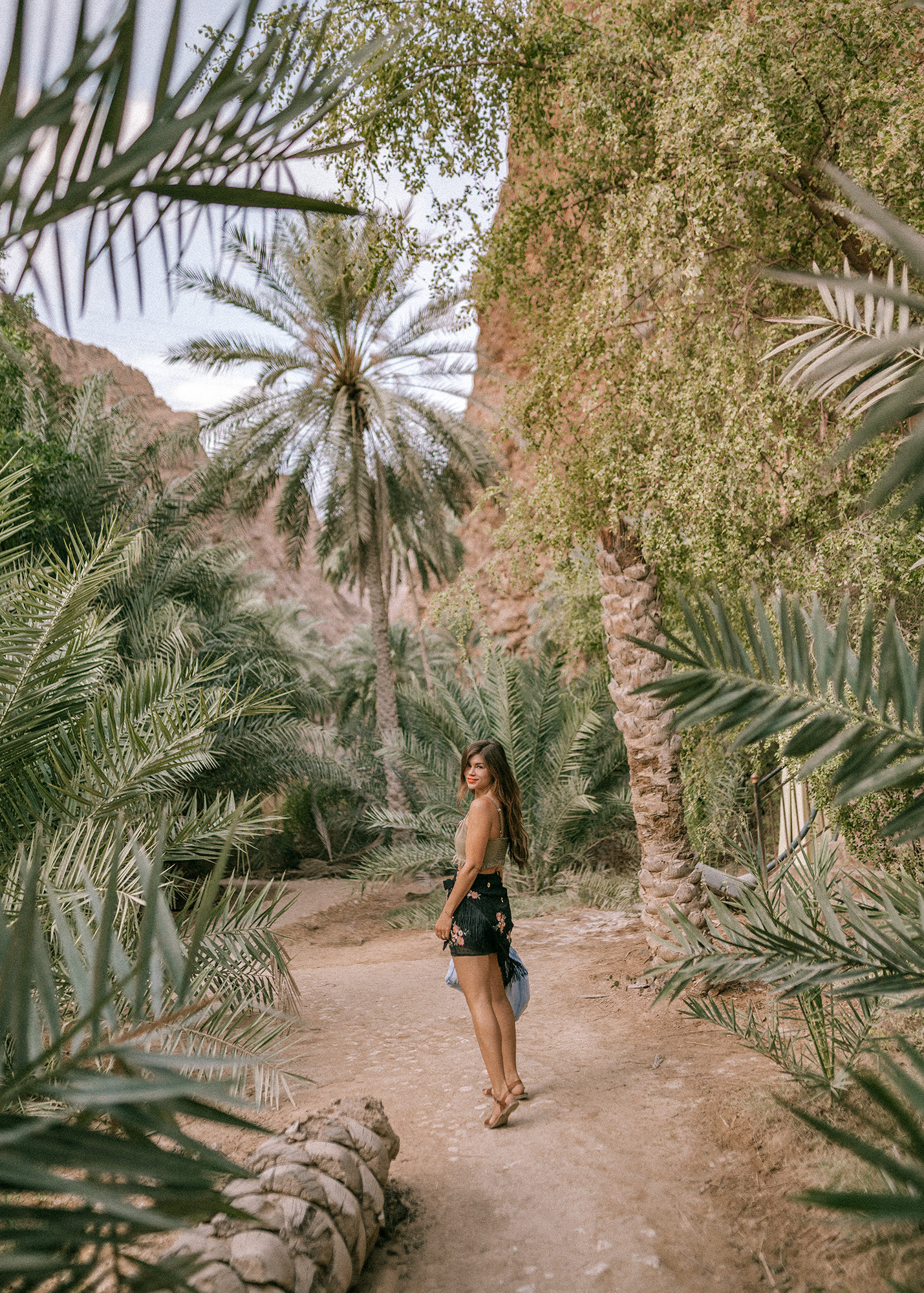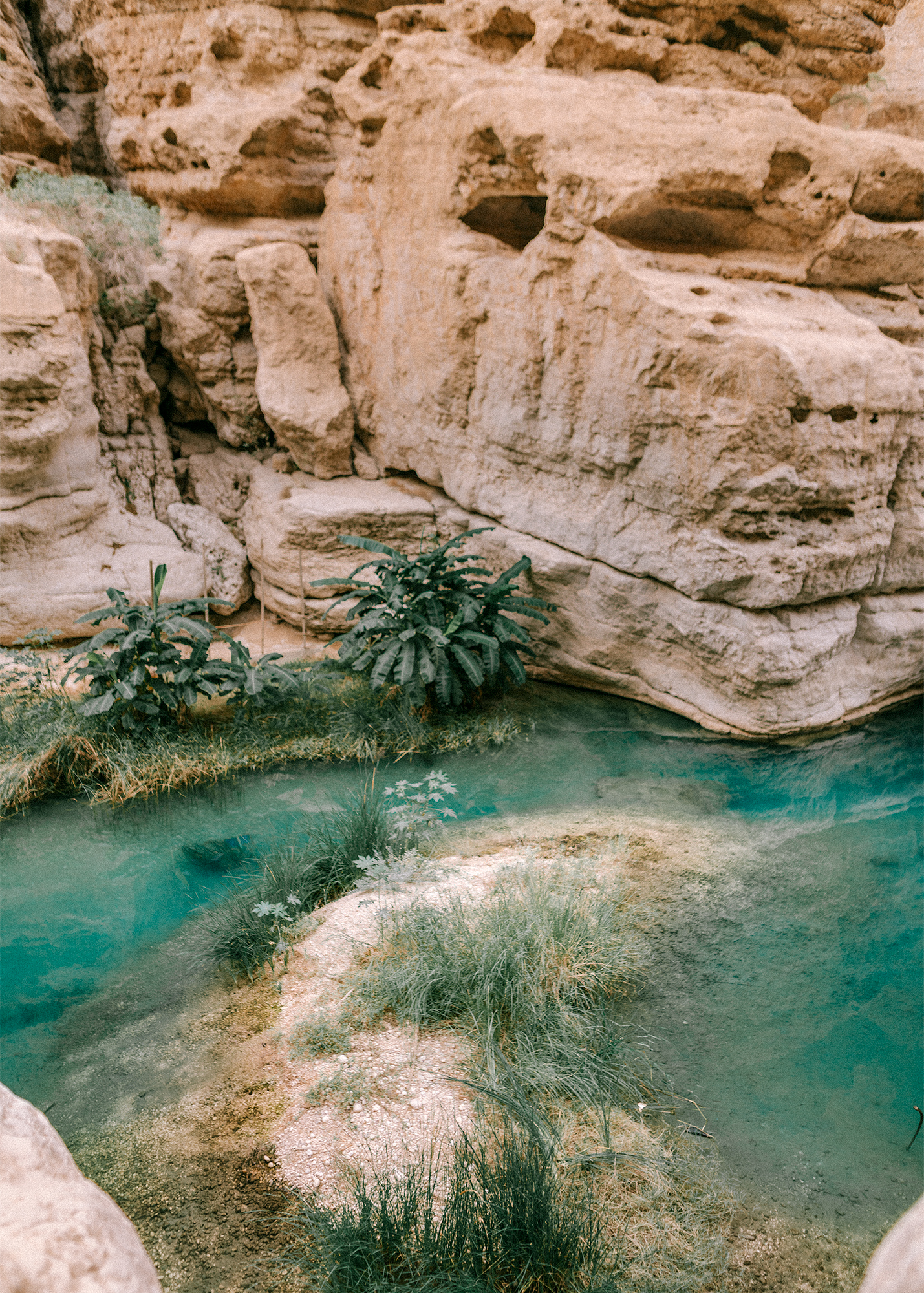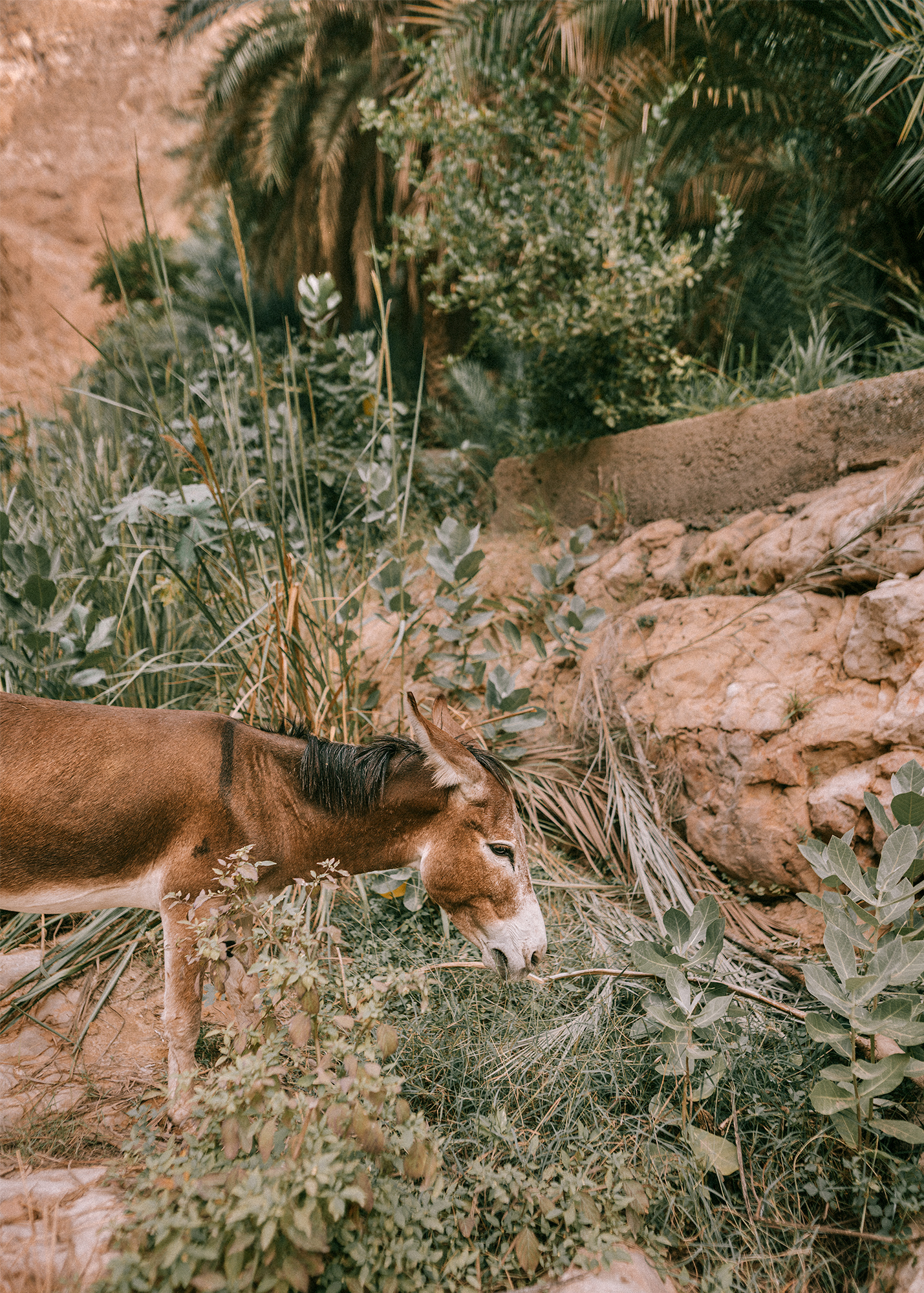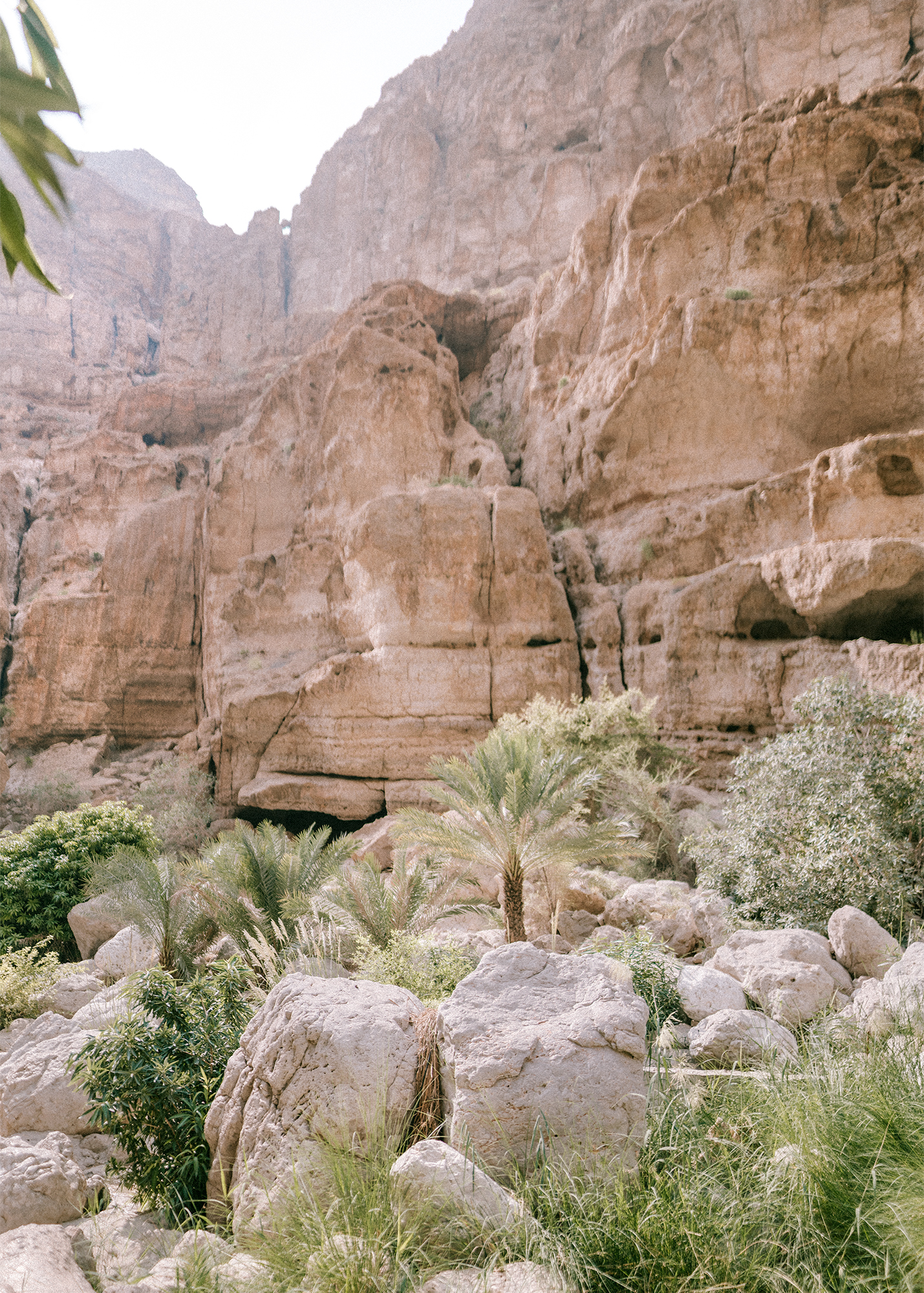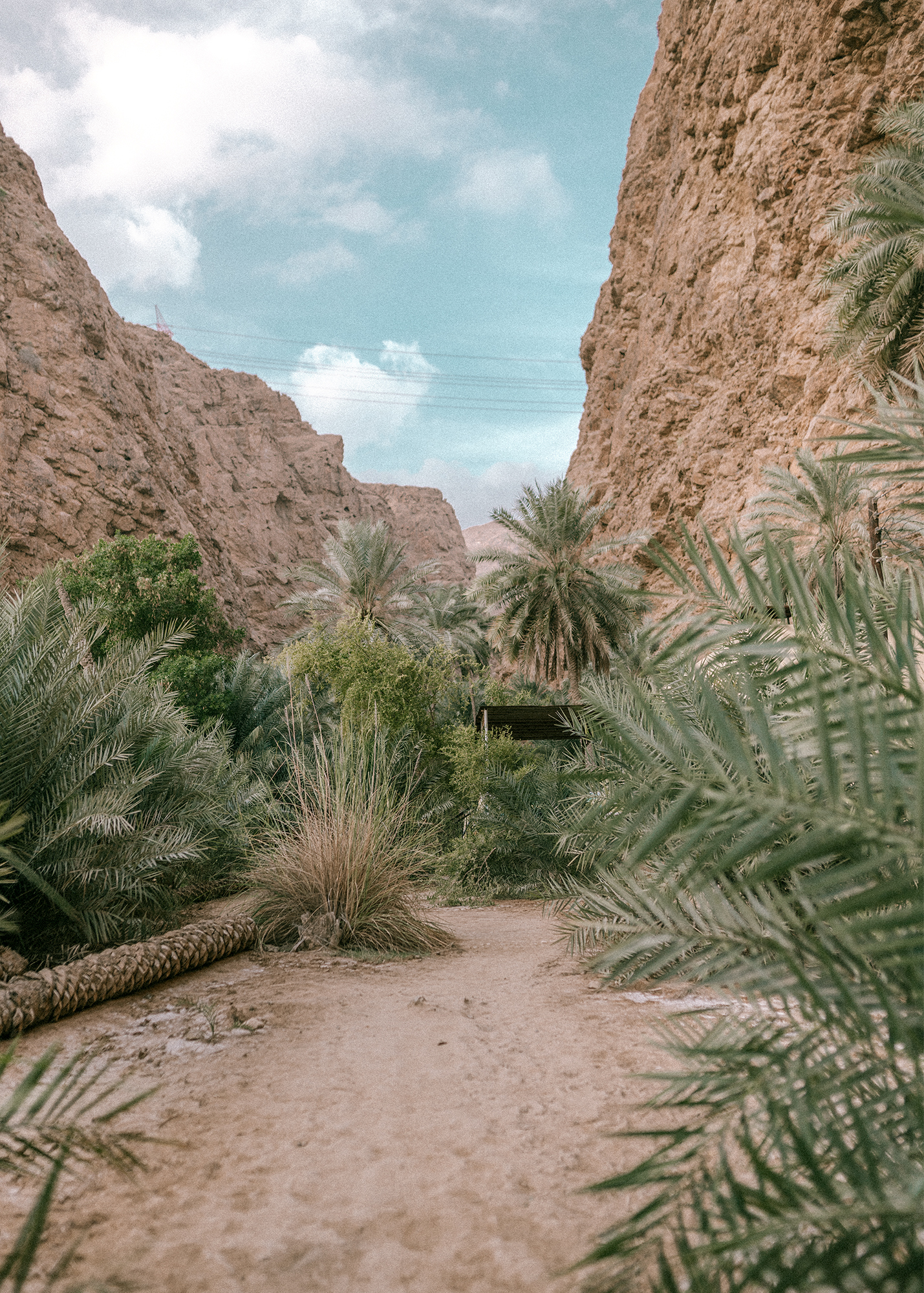 The hike up takes about an hour, and is relatively easy. You mostly follow the stream up and while there were a few times we second guessed ourselves and if we were going the right way, there is really only one path one and it's very hard to stray too far off from it. While the trail isn't particularly challenging, the rocks here are very slick and slippery, and that adds to the overall time it takes to get up. I wore leather sandals, as I am a very seasoned hiker, but I wish I would have worn proper sneakers instead.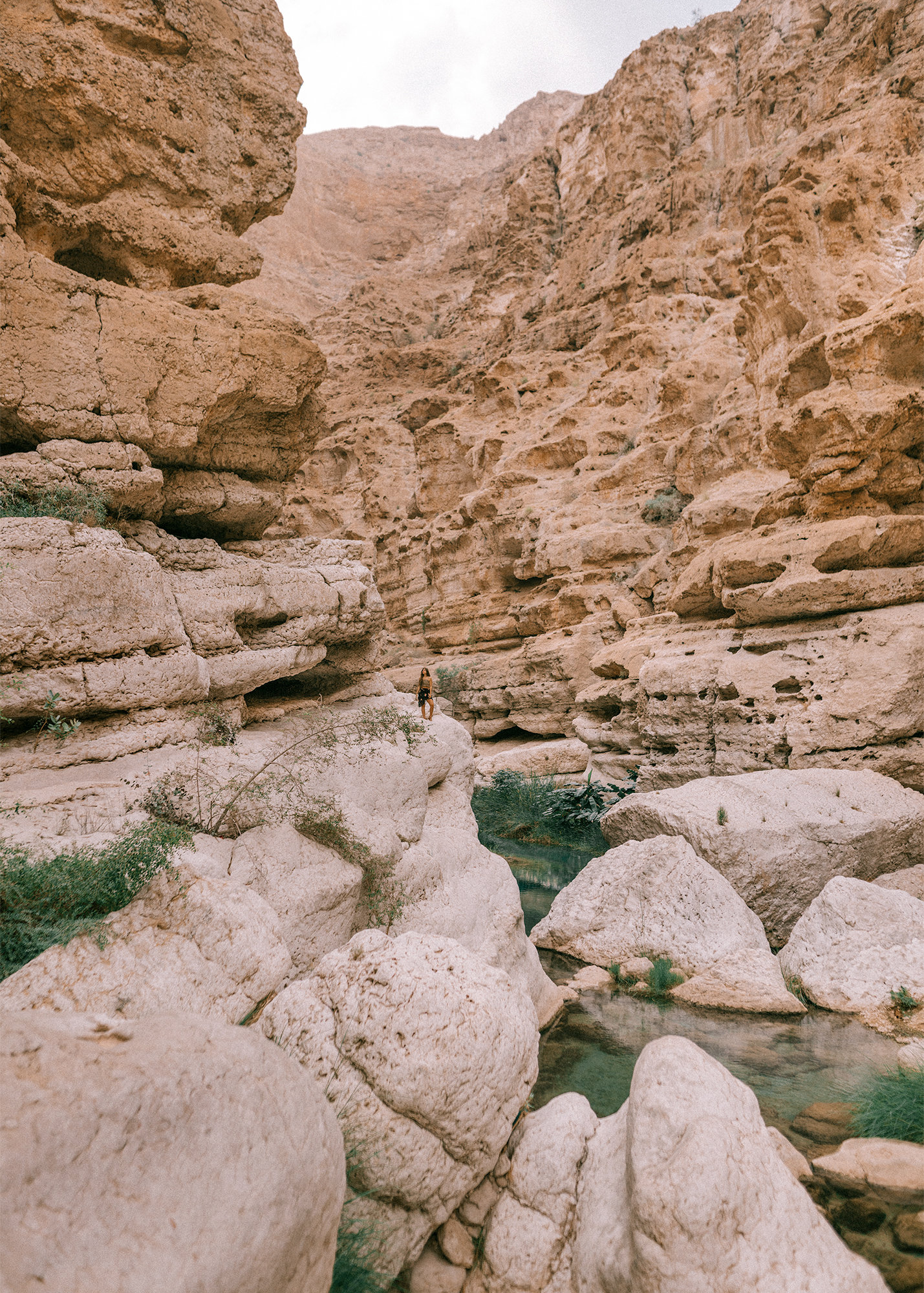 From the start, the scenery is absolutely gorgeous.
What to Bring:
One small thing we were glad we had - and three that we regret not bringing with us!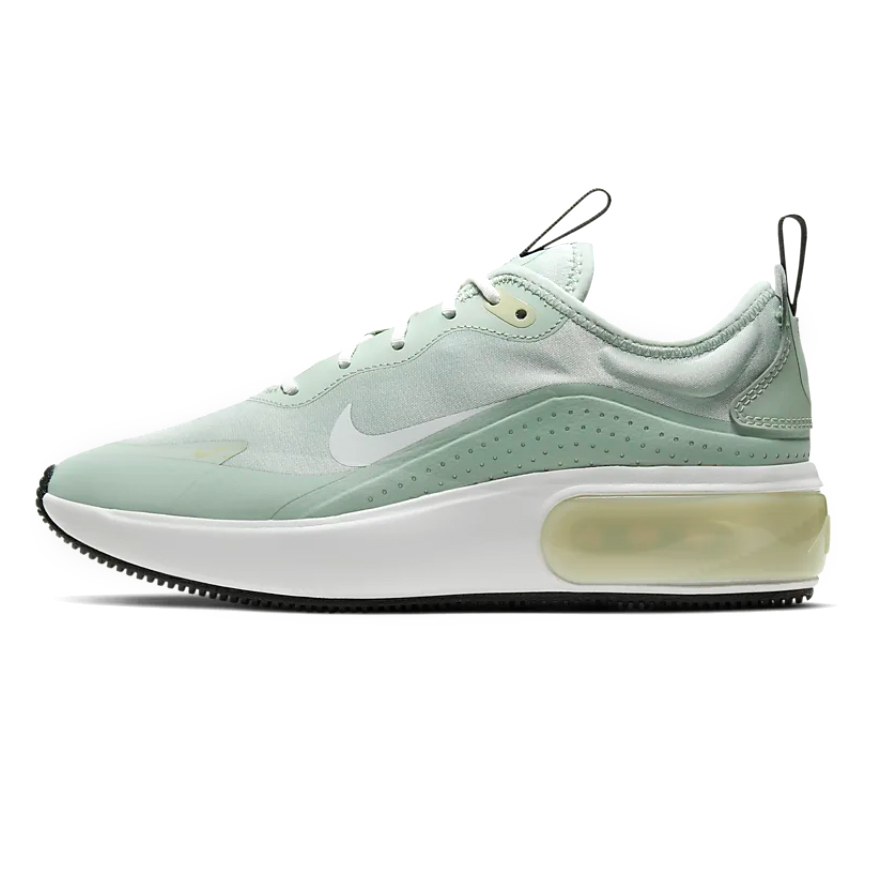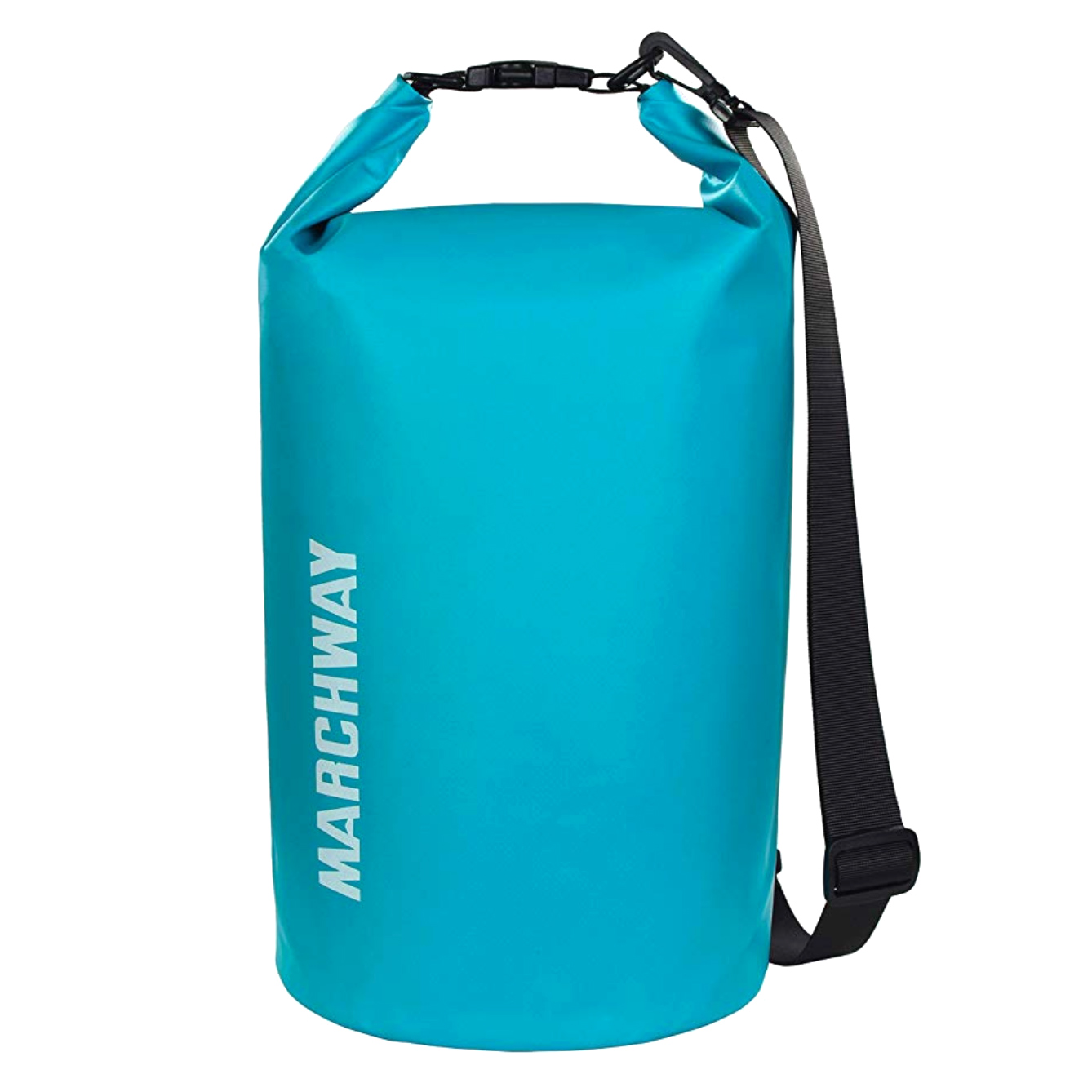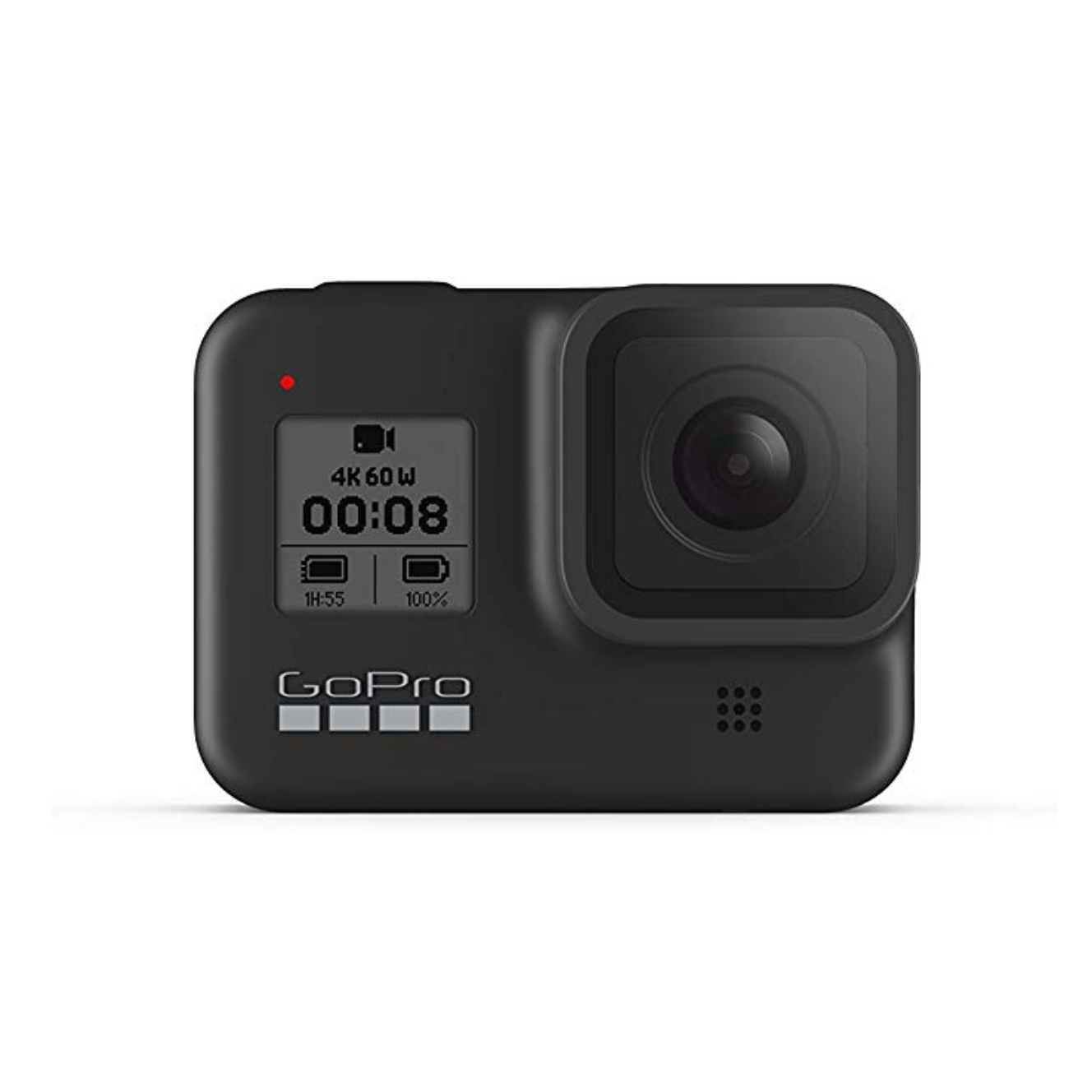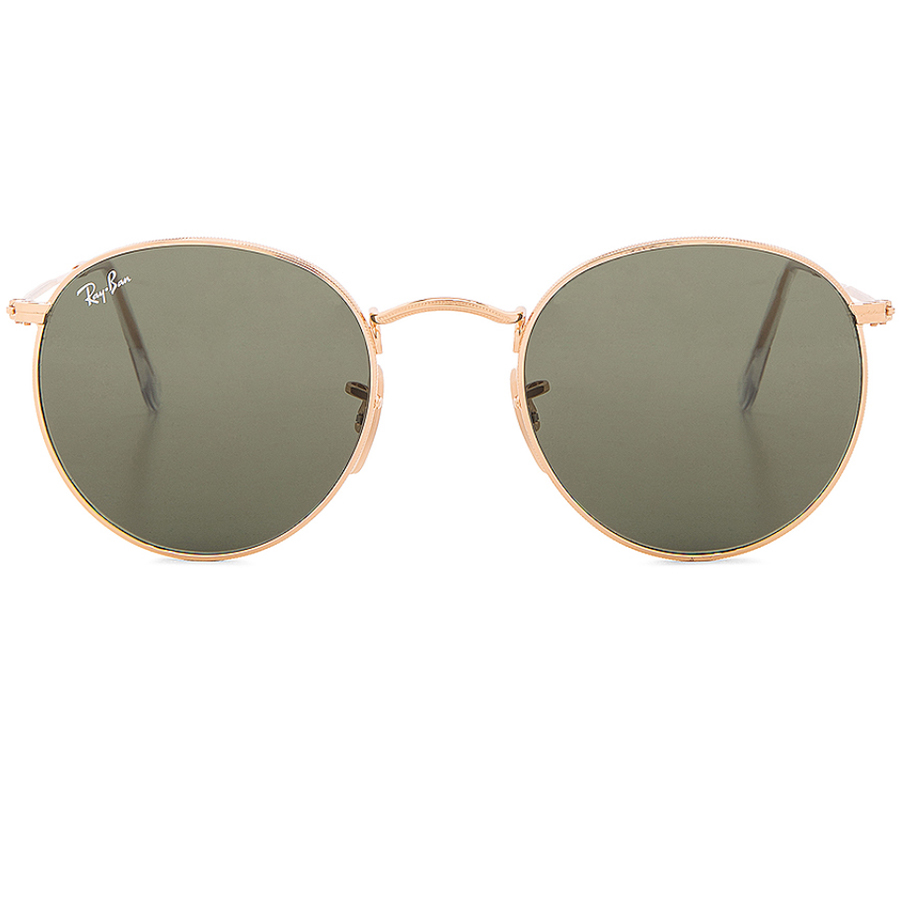 The Ending Spot: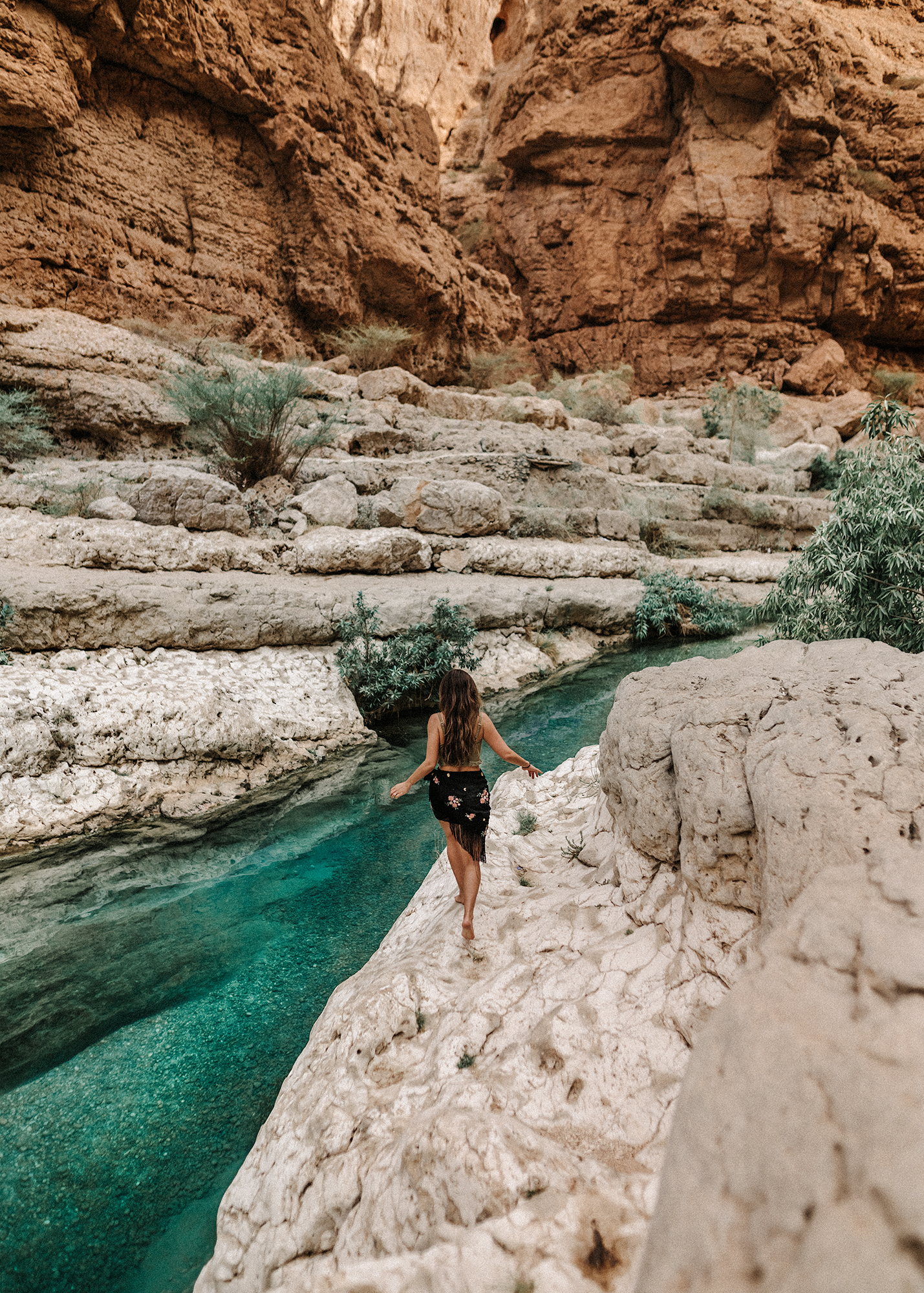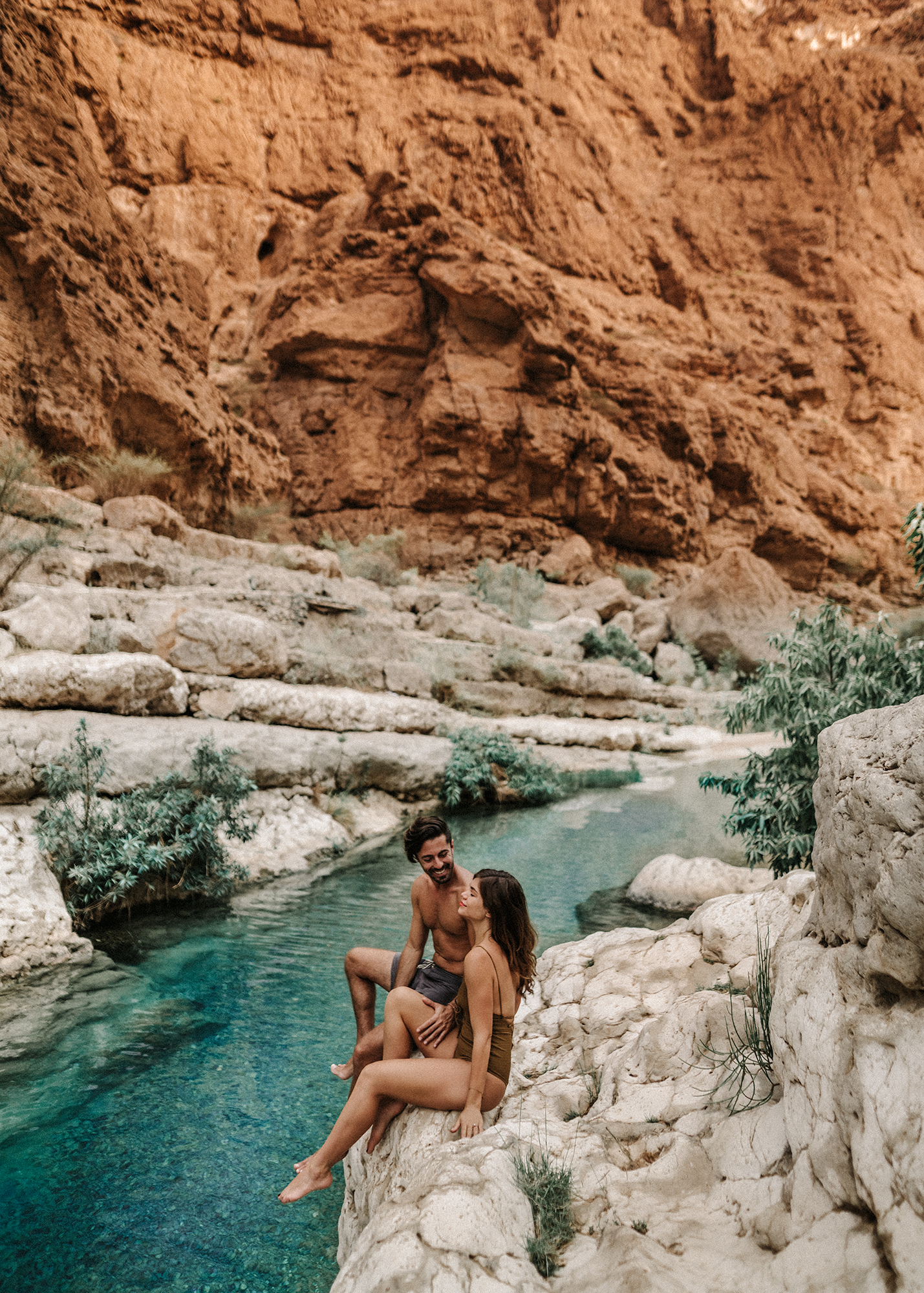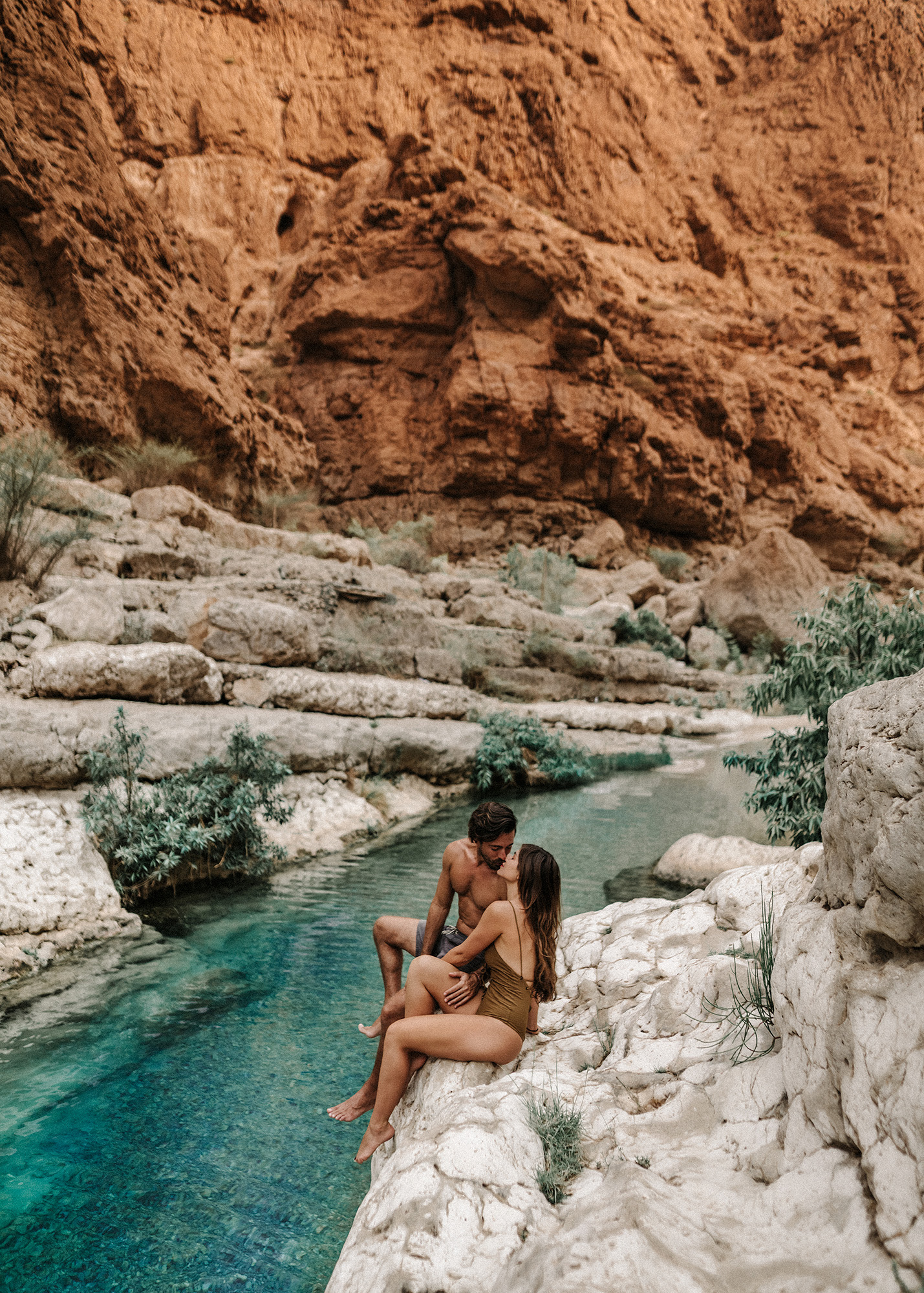 You reach a point in the hike where you can go no further on the rocks (there are signs to stay off, and it starts to get very steep and slippery.) We ended here over on these rocks over the water.
We were surprised when we arrived that the water seemed lower than we thought we remembered from photos - and later talked to a local who informed us that we were not wrong. We were traveling Oman in November, which is the end of the hot Middle Eastern summer, and he told us that the dams were also recently opened to allow some water to flow out. The water was still crystal clear, flowing, and clean, but we didn't feel like it was deep enough to jump off in this spot, as we had seen in photos.
From here, we left our things on the rocks and got into the water. We were nervous about leaving our cameras and wallets, but it was very, very quiet and everyone we spoke to was incredibly friendly - just other travelers and local guides. We choose to continue on and leave them - and everything was just as we left it when we returned!
The Pools: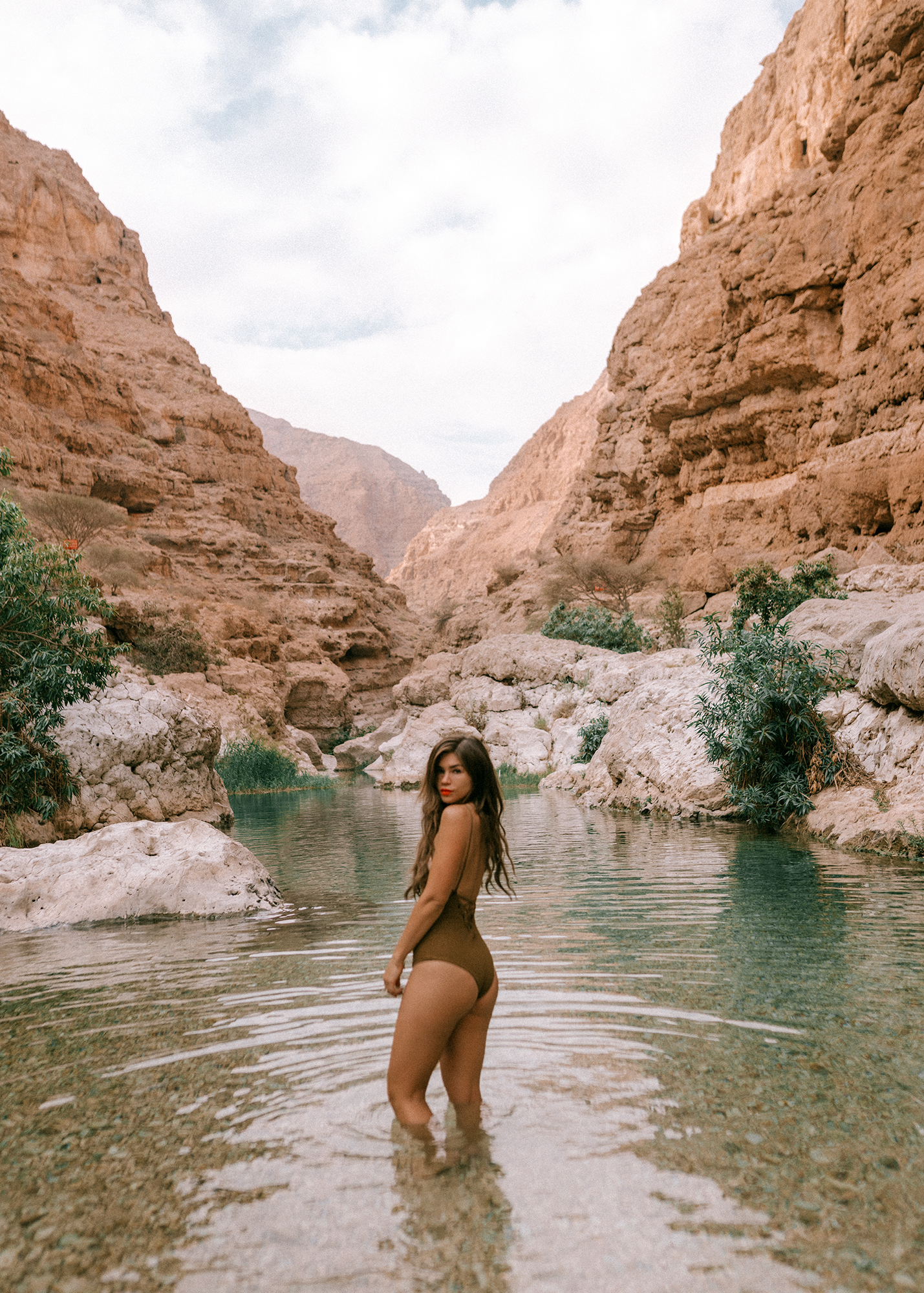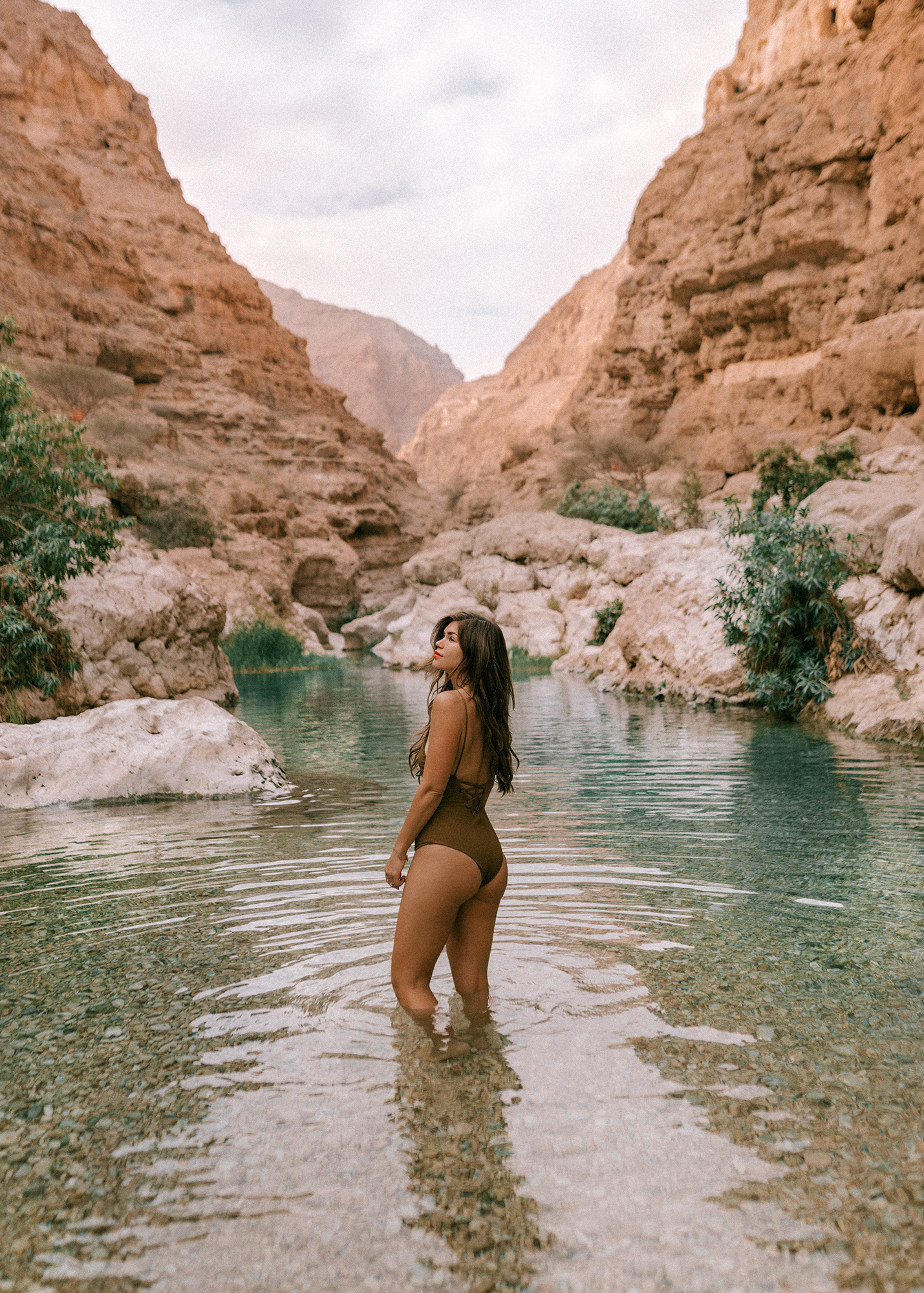 Entering the water from the shallow start of the swimming pools.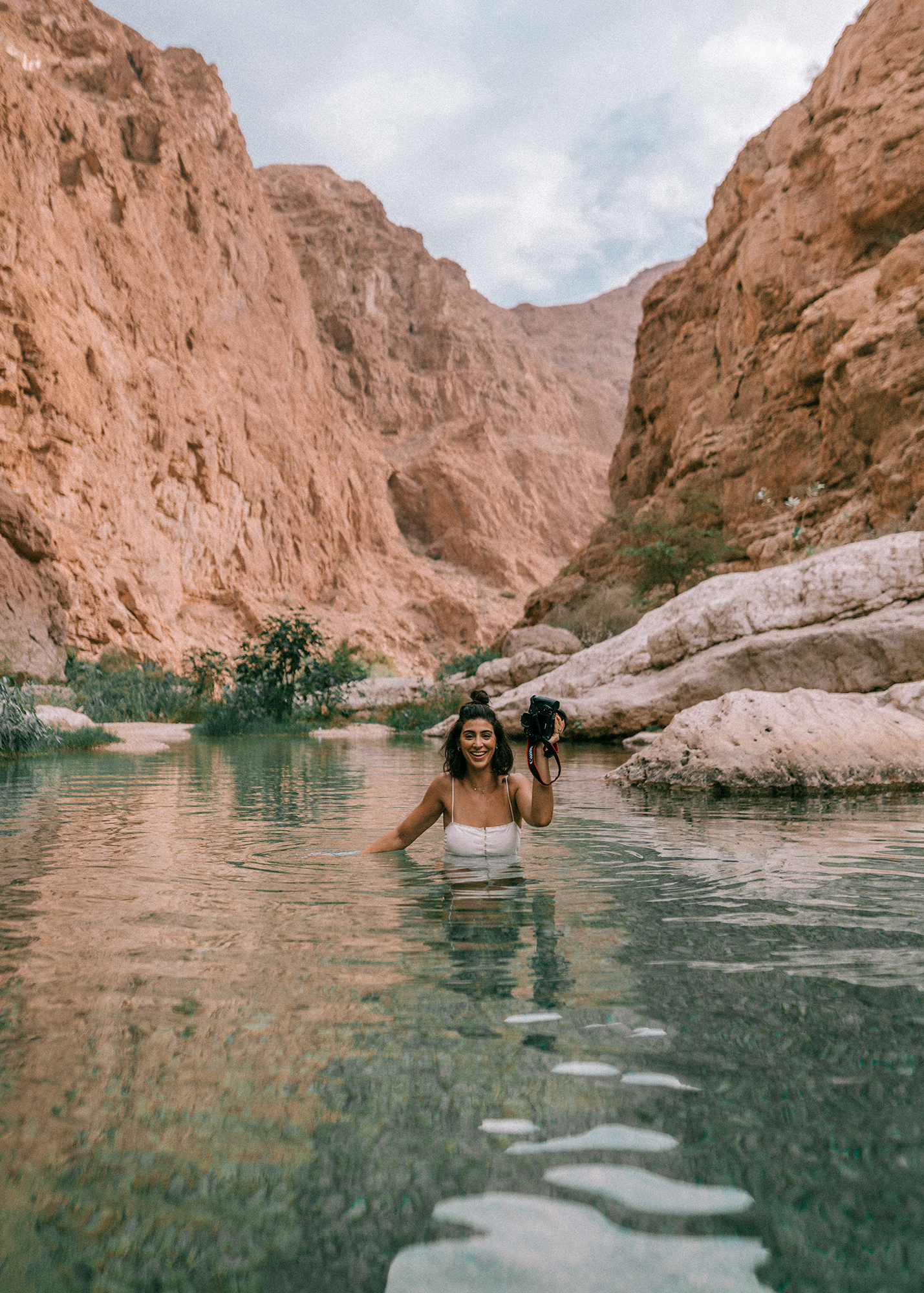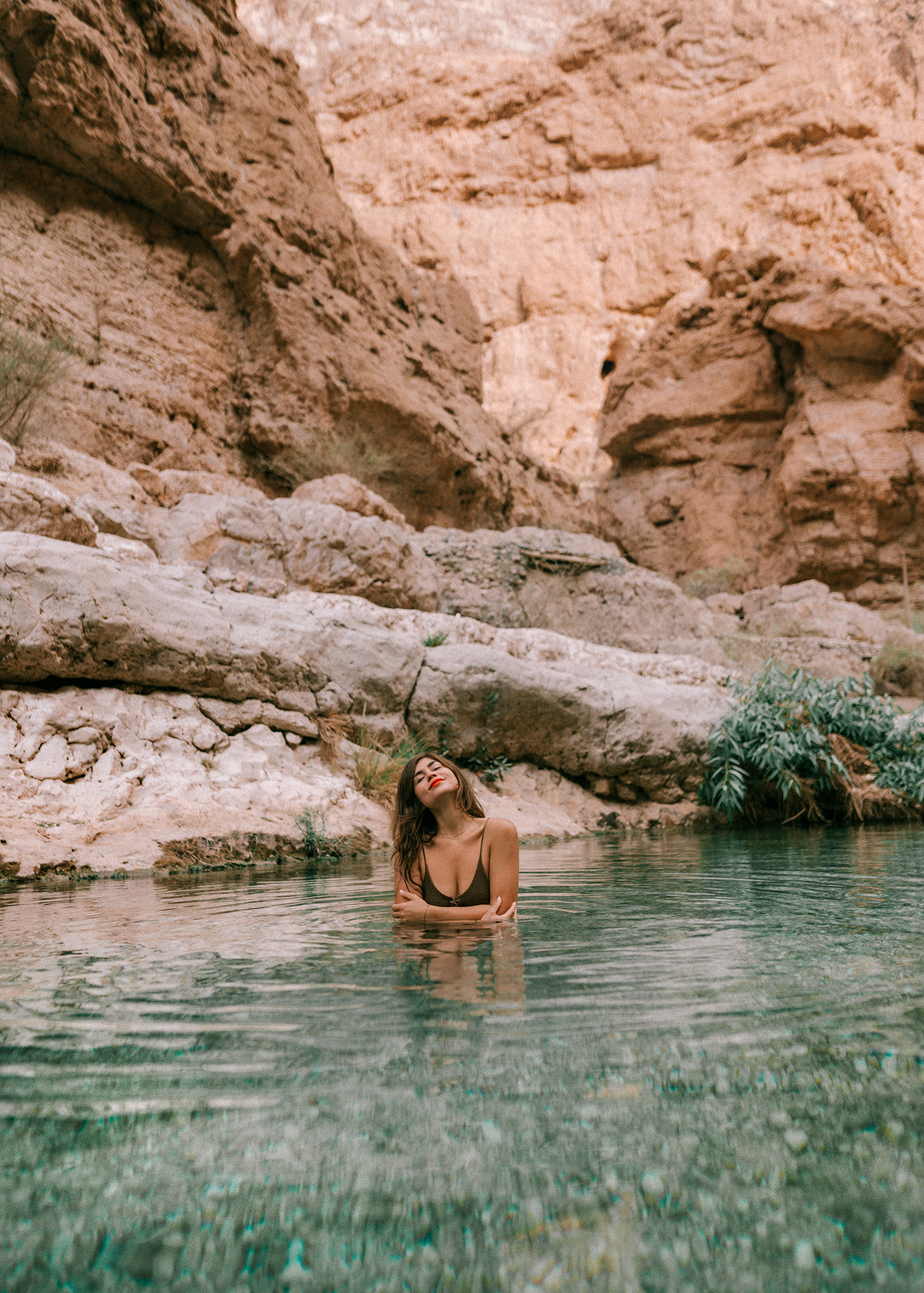 Taking the last of the photos we could. My one biggest regret of our Wadi Shab experience is that we did not bring a dry bag with us, to take our camera into the areas with the pools. The farther pools are a beautiful, glowing emerald surrounded by high rock walls. There are caves you can swim into and rocks you can jump off of. It was truly stunning - and only accessible by swimming.
Since we didn't have our cameras, we were forced to actually relax a bit and simply swim, play, and enjoy it - which is always a nice change.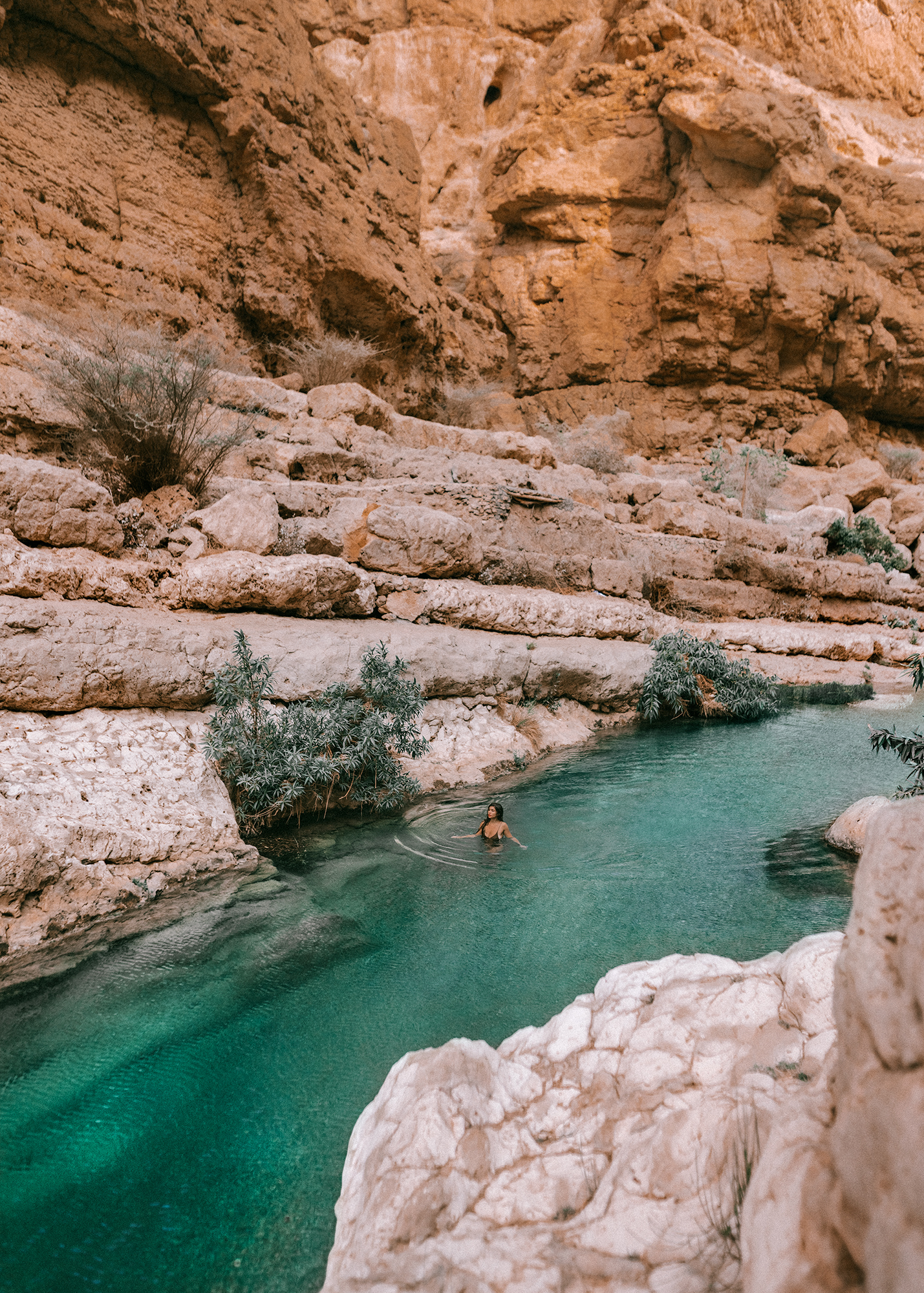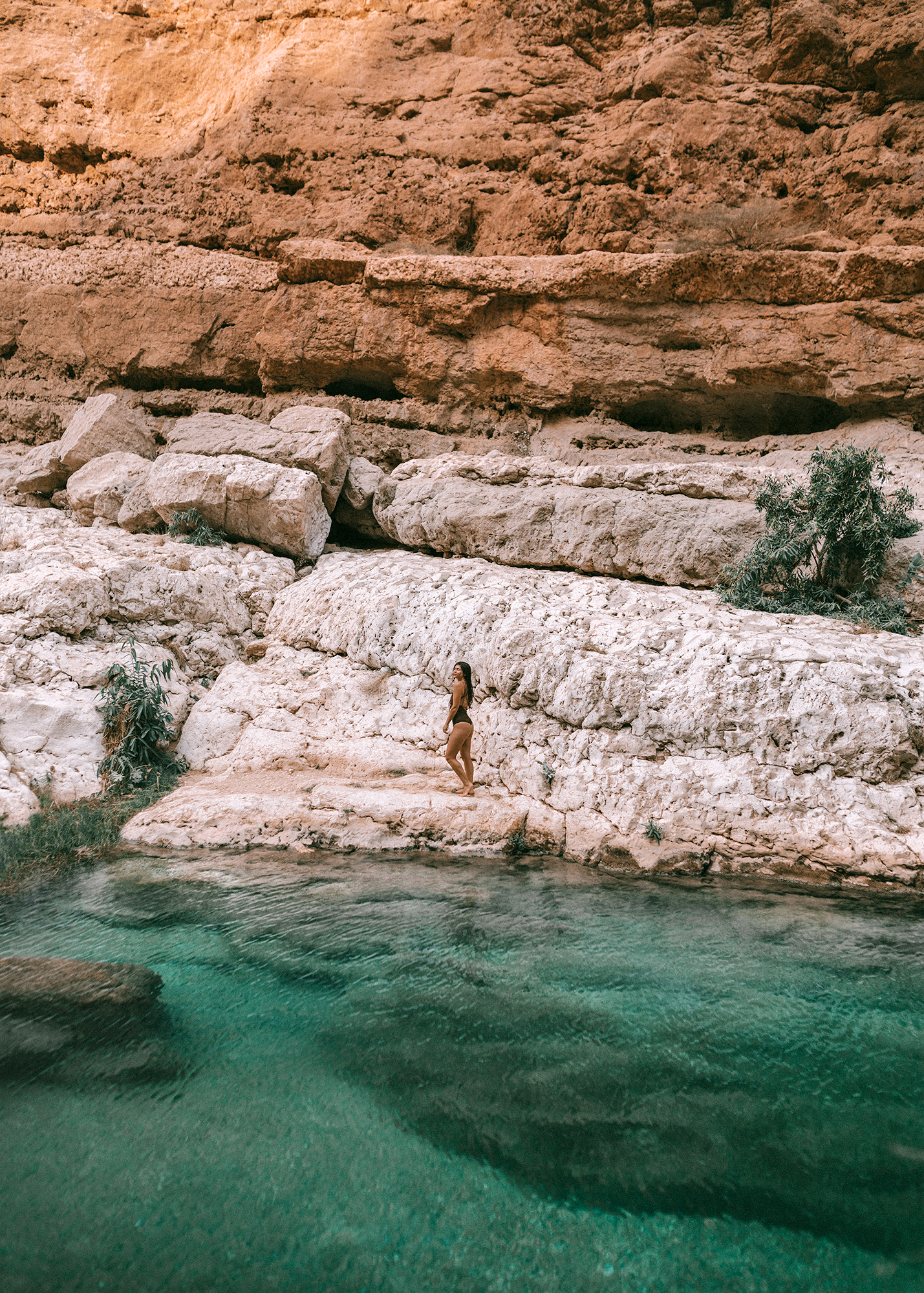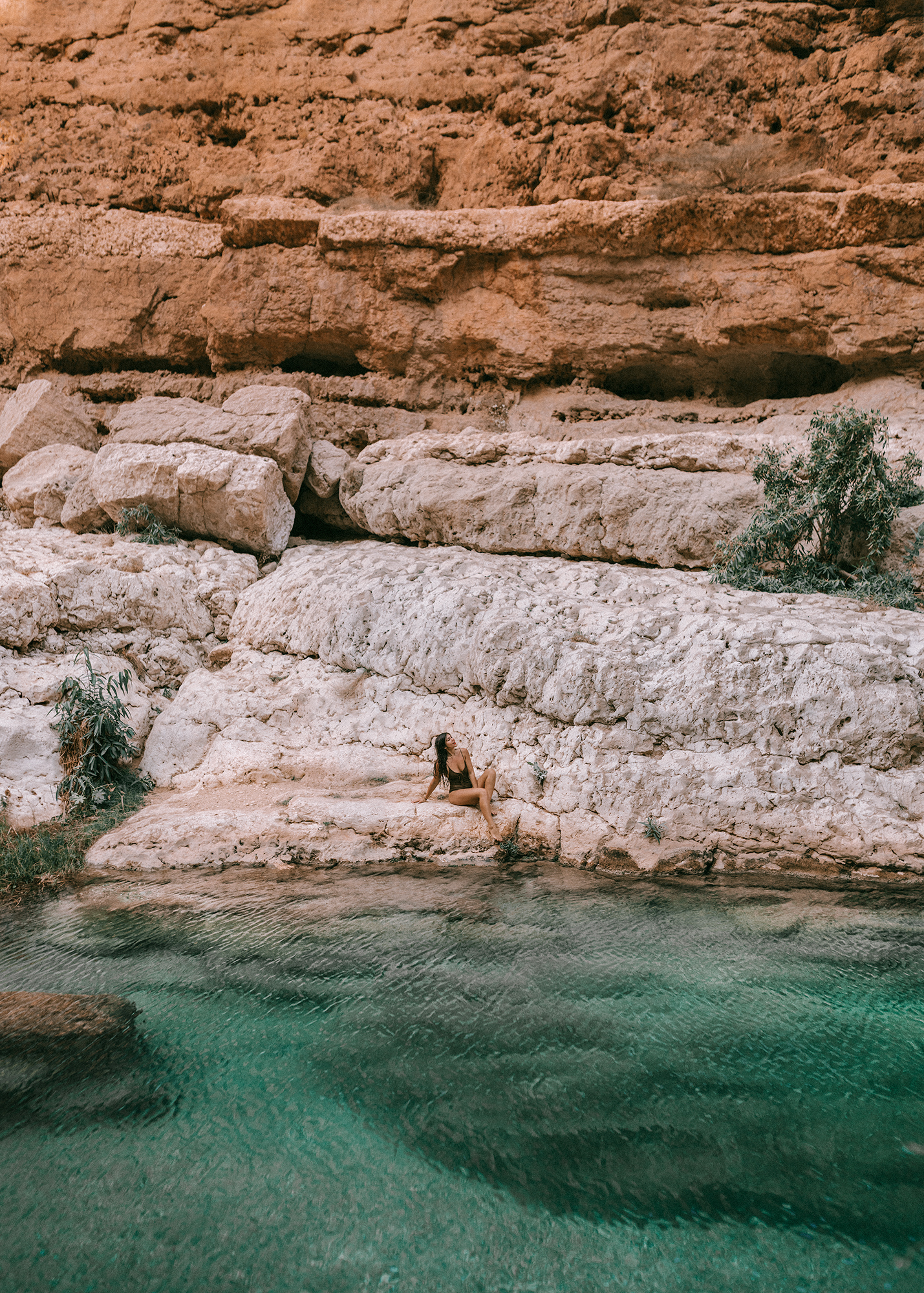 Final swims in the first pools before hiking back down. You'll just have to take my word on the final pools, since we don't have any photos!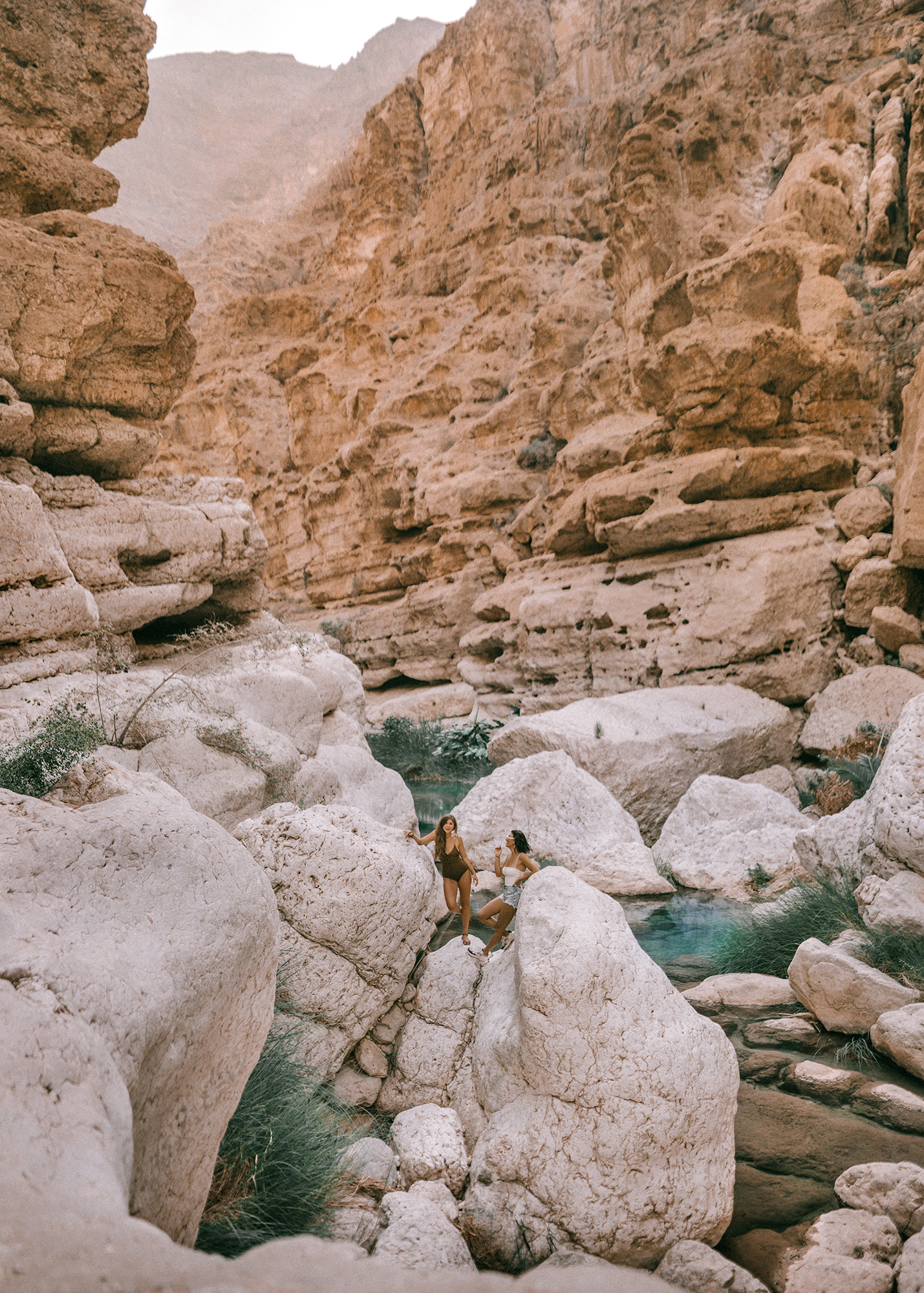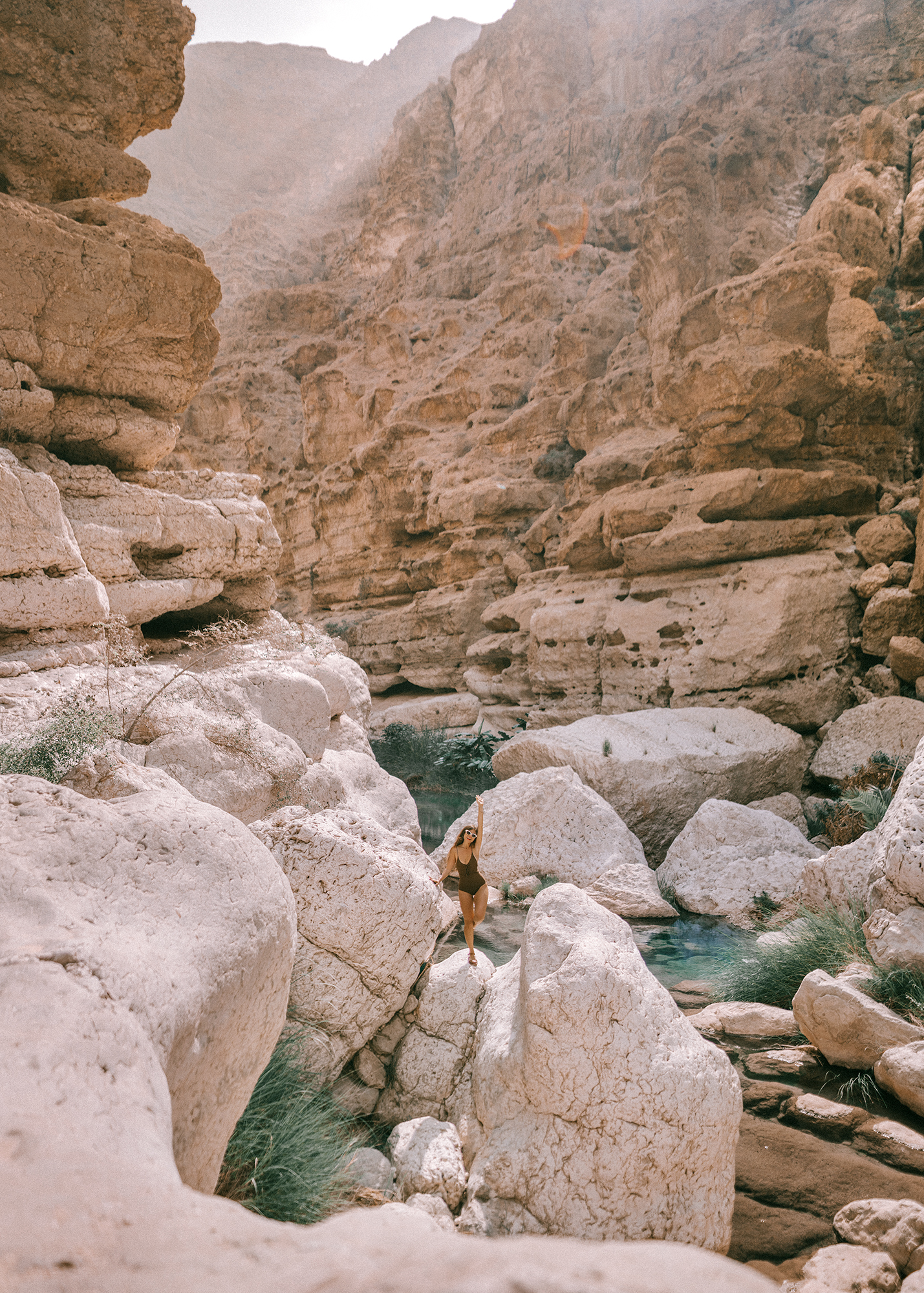 We made it!
Getting Back: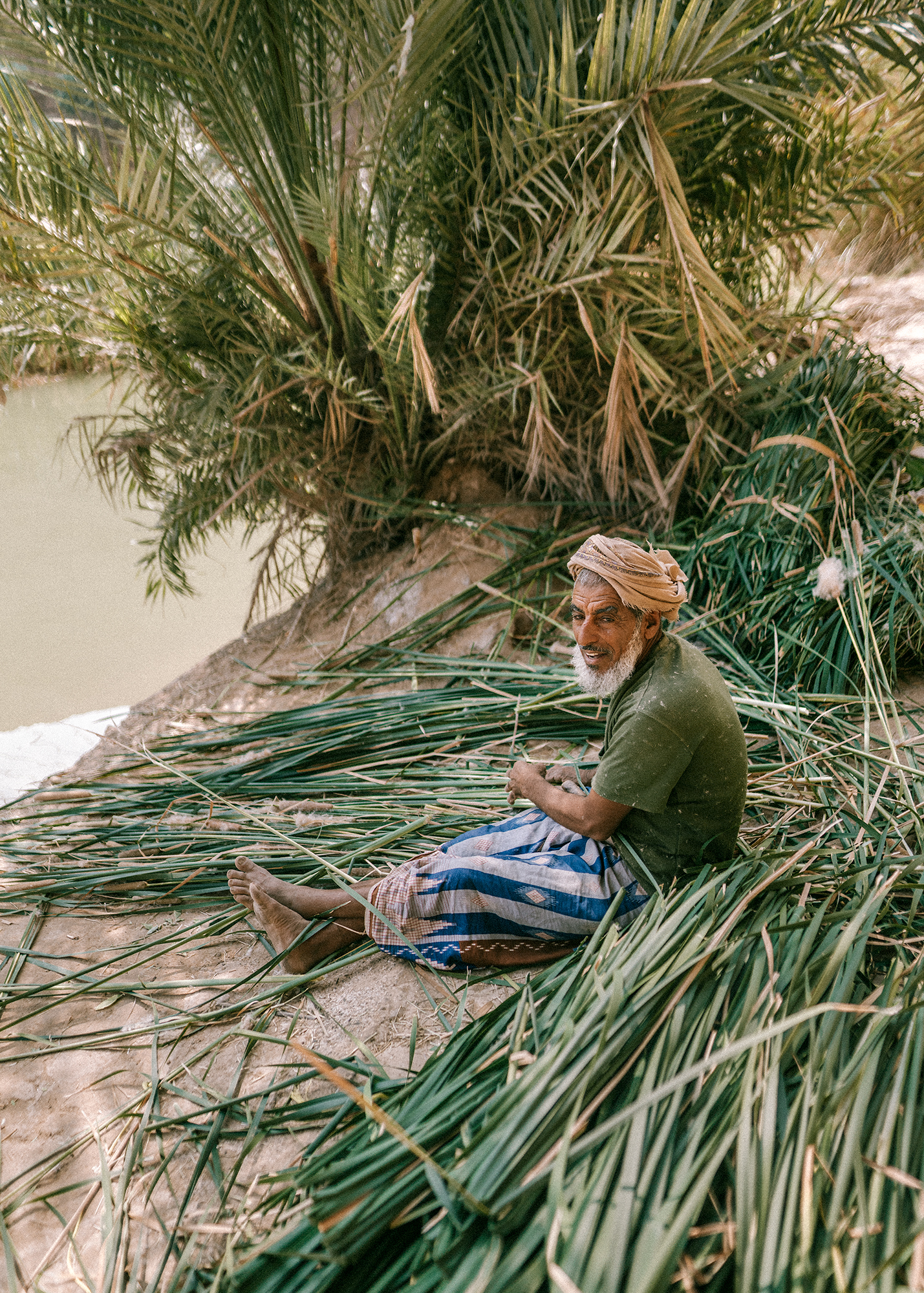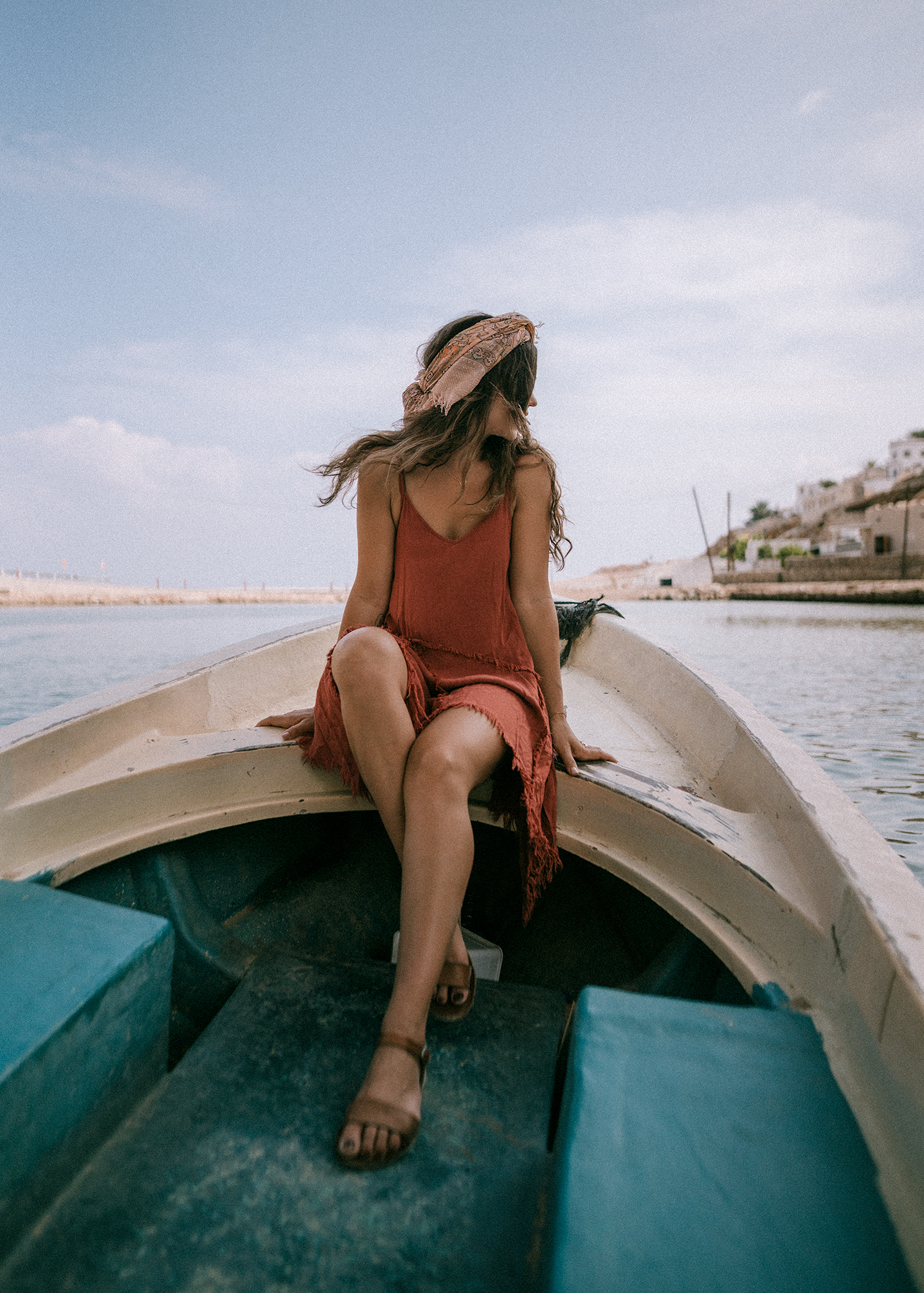 The hike ends right at the spot where the boat dropped us off when we were first starting. We weren't sure exactly how we should call the boat back to us, but the river is so narrow that we were able to shout and wave our hands and the guys came and picked us back up in just a couple of minutes.
Next: onto the Wahiba Sands Desert!
Like this post? Pin it for later!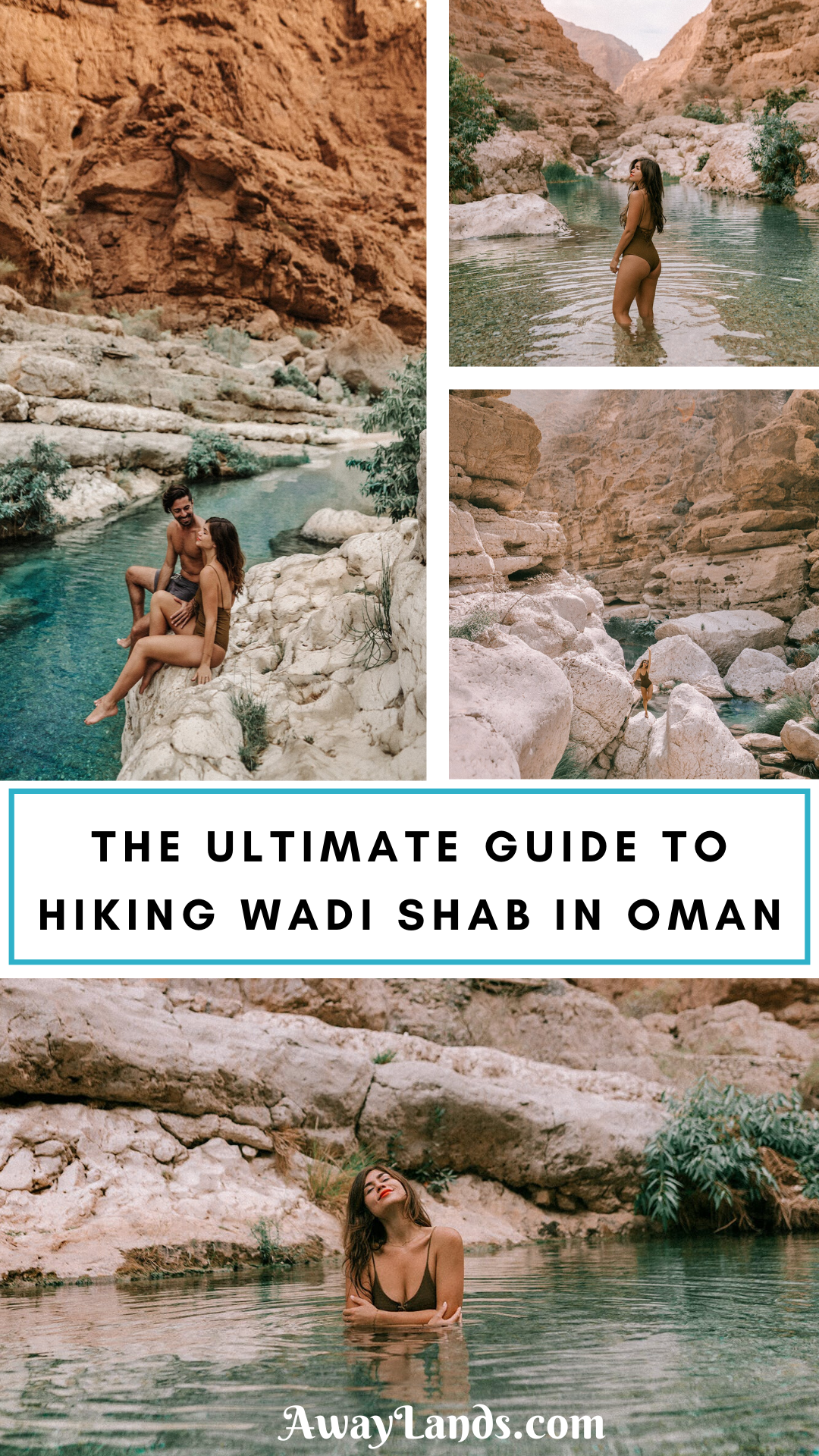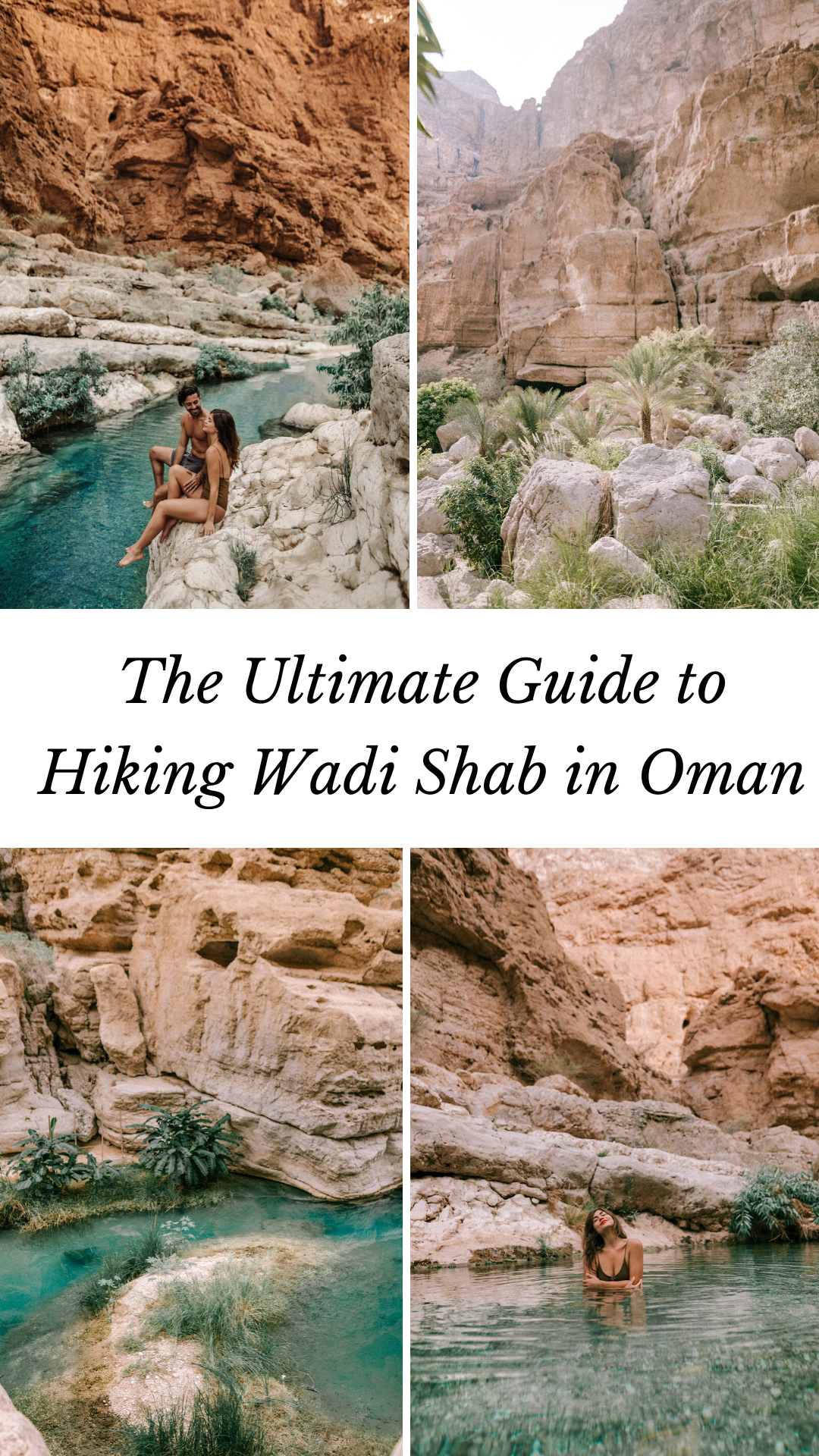 What To Wear: