June 29, 2017 Travel Guides
Top 6 Experiences to have in The Maldives
1.Get on the water - on a Jetski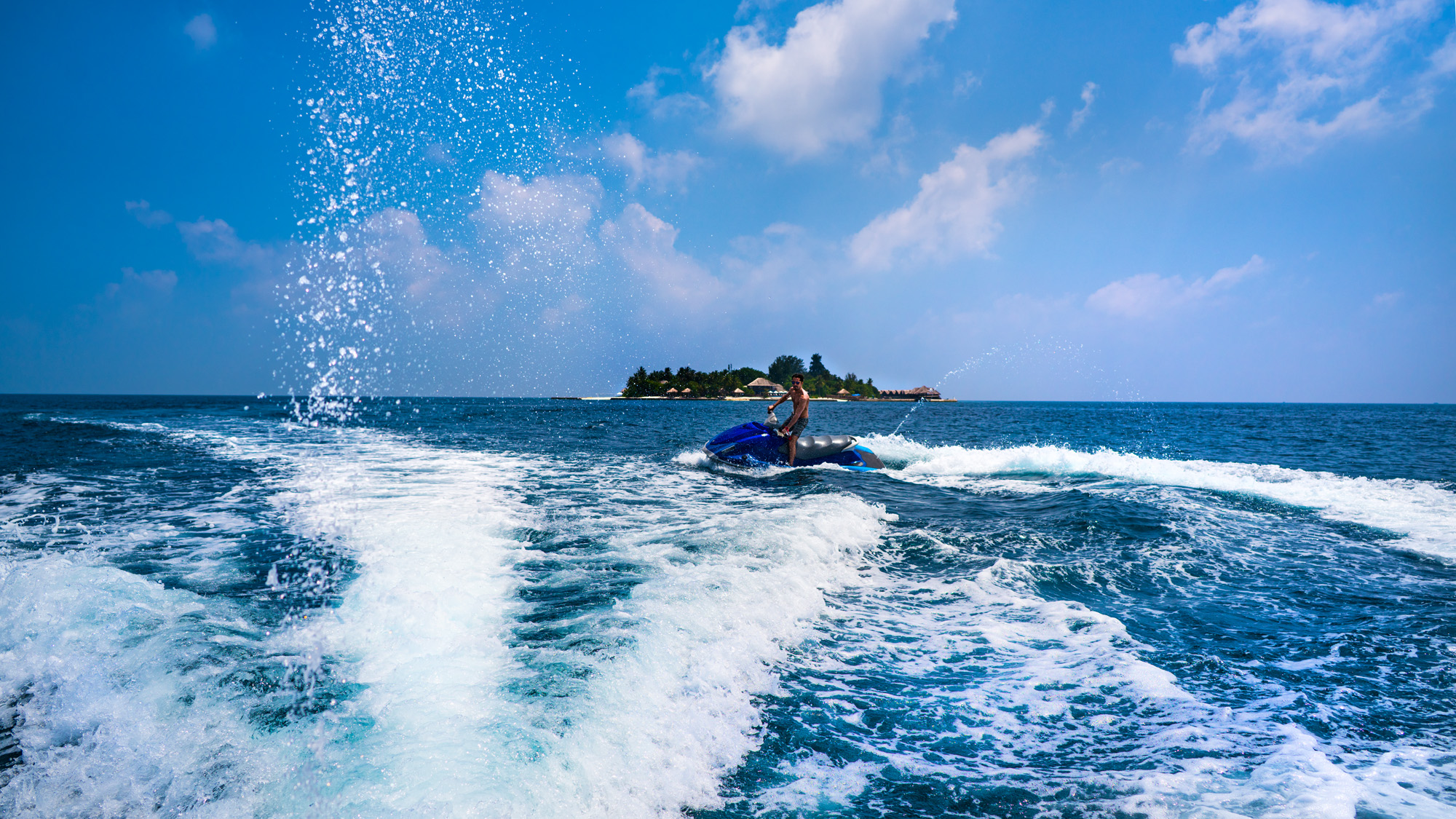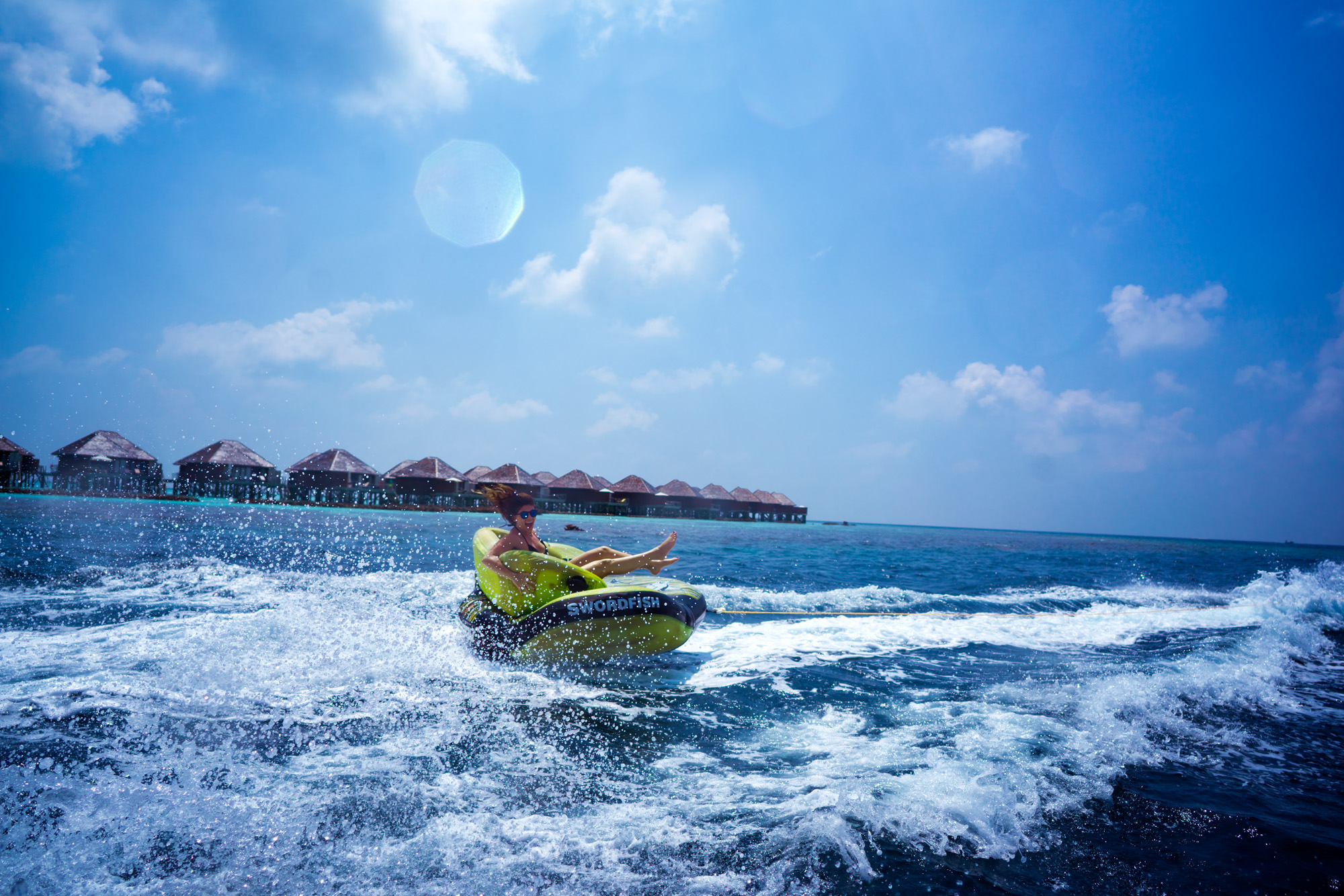 Jetskis are fun anywhere, but jetskiing on some of the most perfect water in the world, and being able to pull up and splash right to your room? I want to relive that tropical James Bond life forever.
2.Get in the water - snorkeling or diving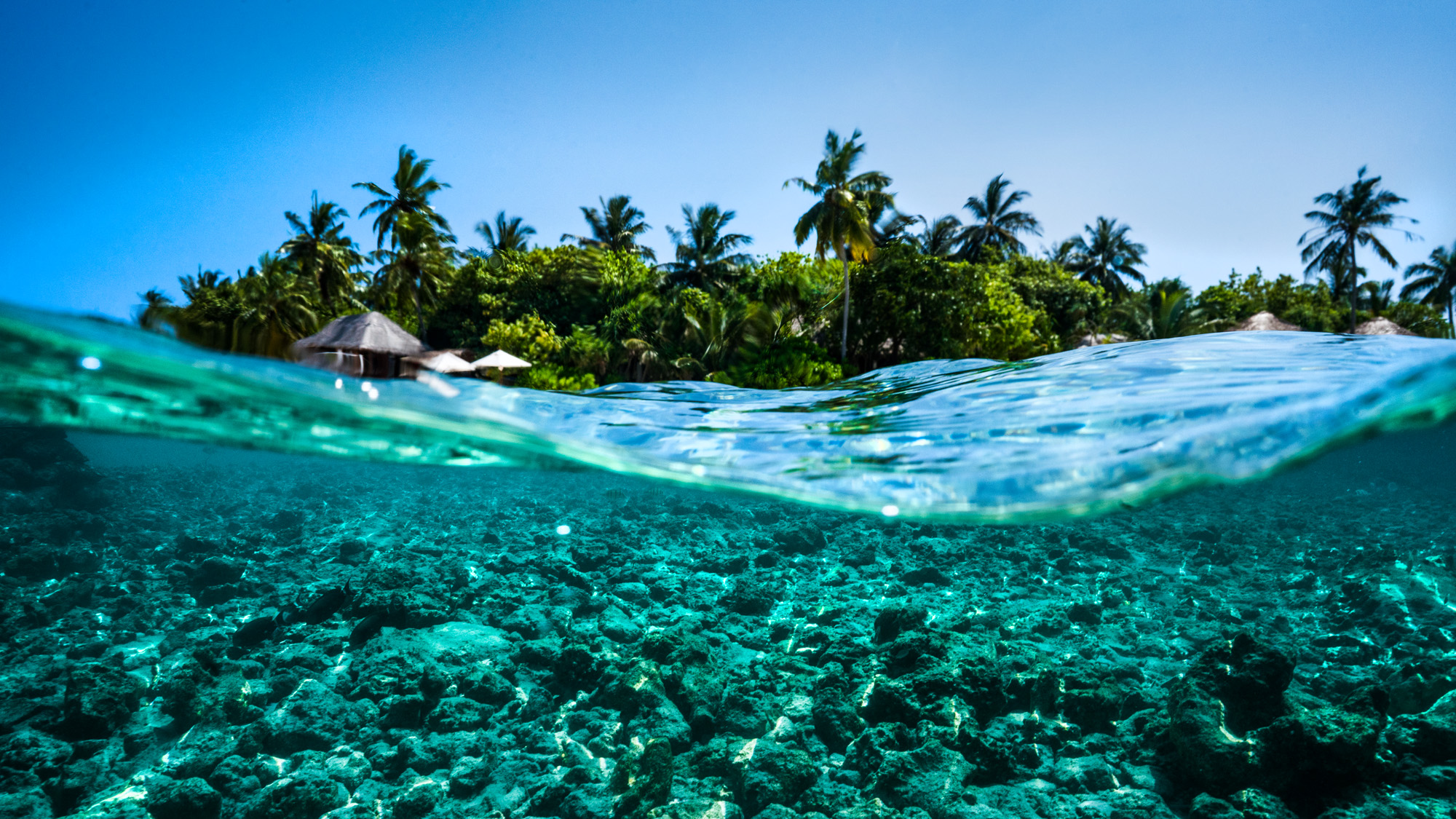 The photos just don't lie, everything you have seen from the Maldives is true. The water really is that clear, the coral really is that bright, and the fish really are that tropical. The whale-sharks, however, eluded us. I've heard they exist, but we were unsuccessful in finding them.
3. Eat and drink like royalty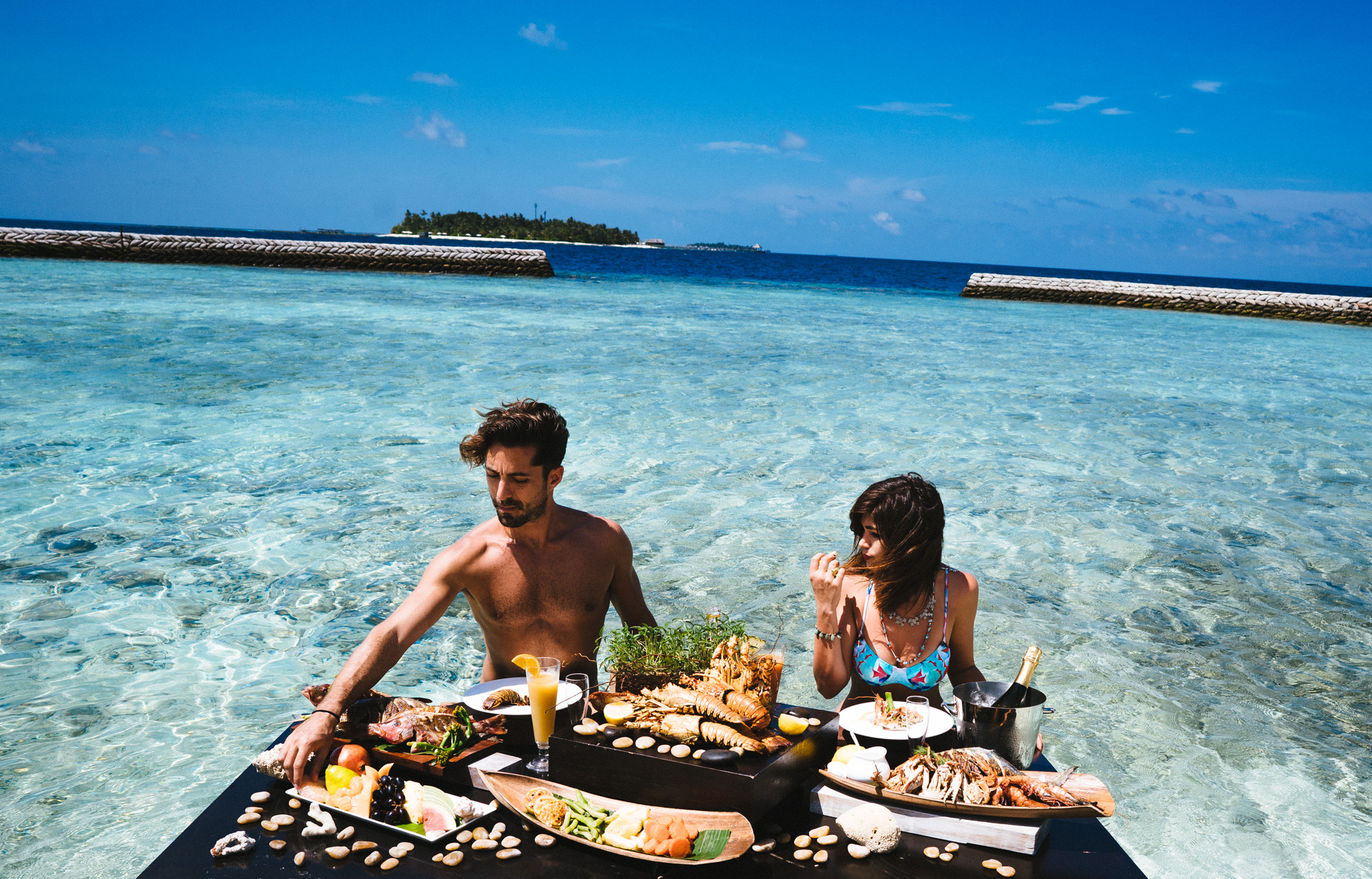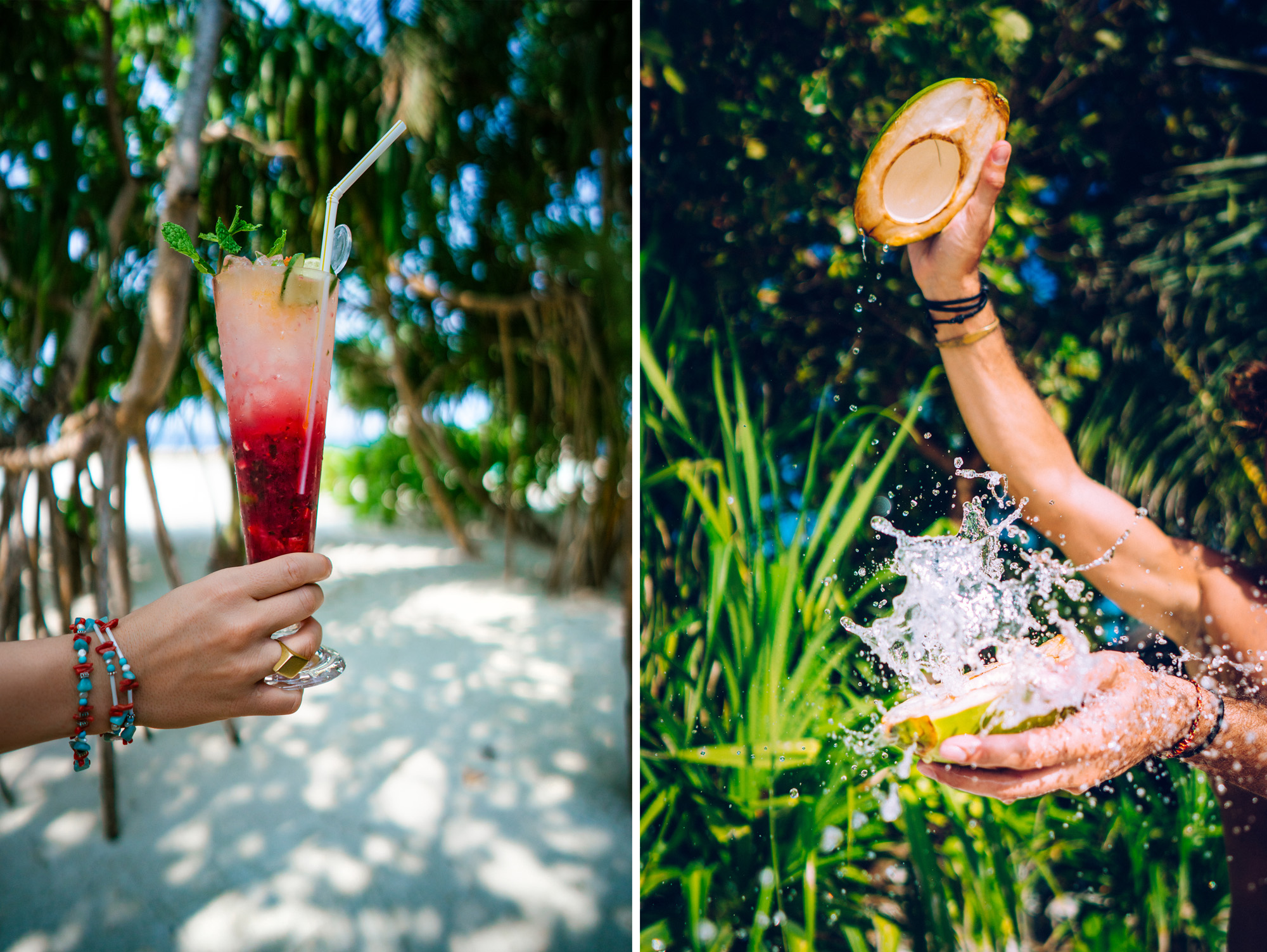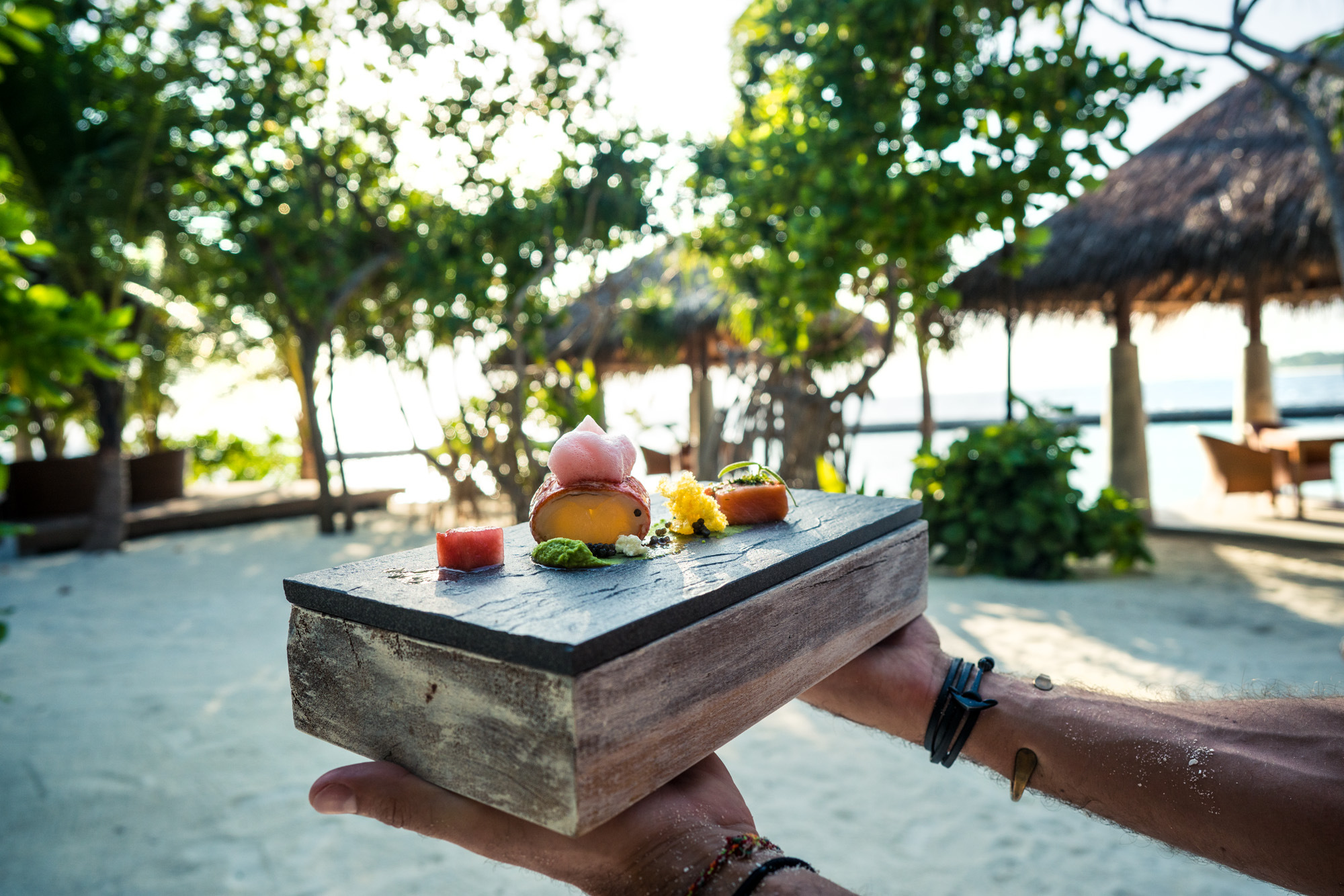 Second to tourism, fishing is the Maldives main industry and export, but unlike so many other places - the focus on sustainable methods and line fishing is a way of life. And most resorts love to go out of their way to create dining experiences - from private sandbar dinners to floating breakfasts and in-water dining.
4. Stay in an over water villa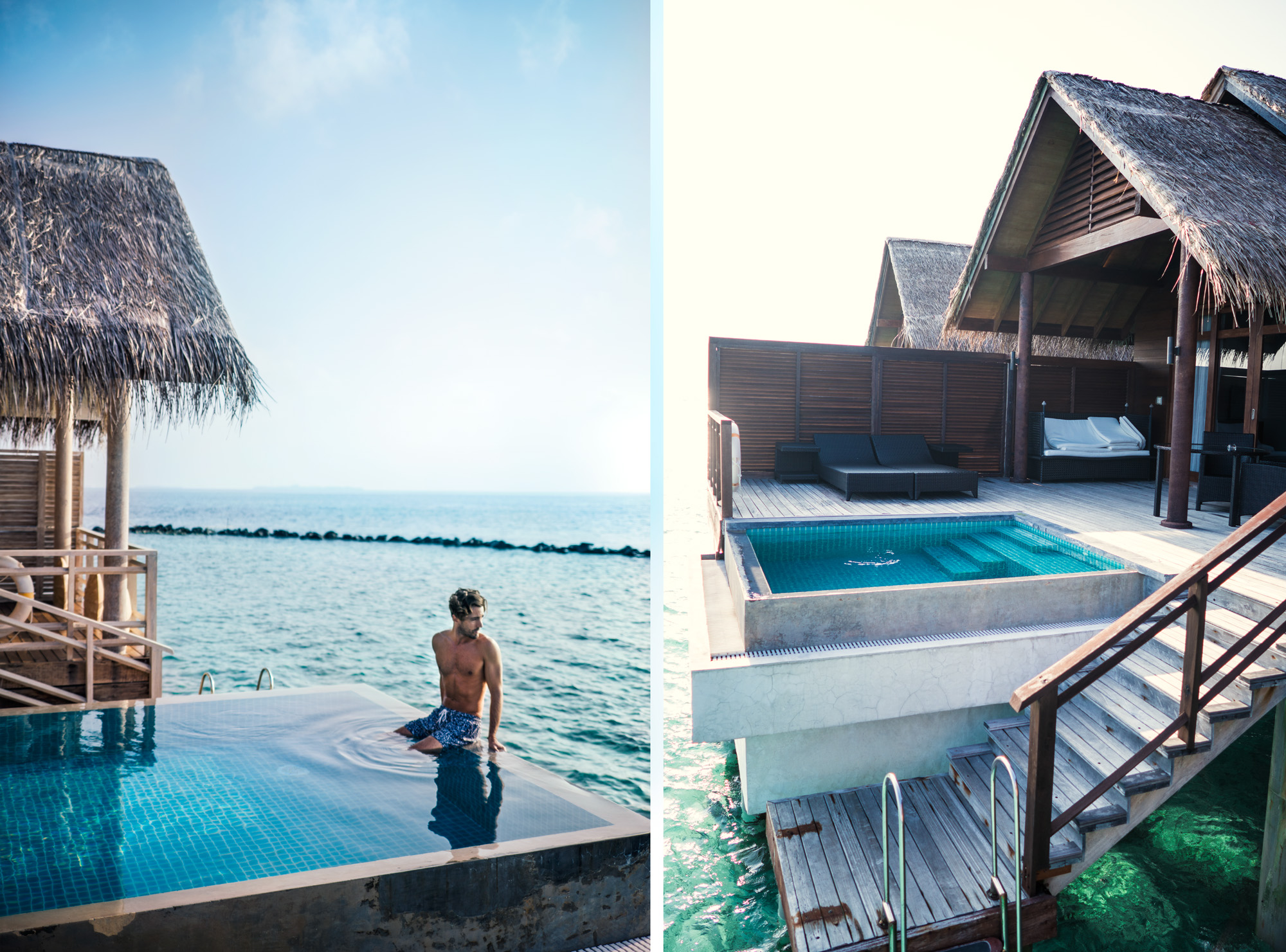 There are a lot of villas where you jump from your hotel bed into a pool - but into a pool and them immediately into some of the most perfect ocean water? The quintessential Maldives hotel experience is most definitely worth the splurge.
5. See some of the best sunsets of your life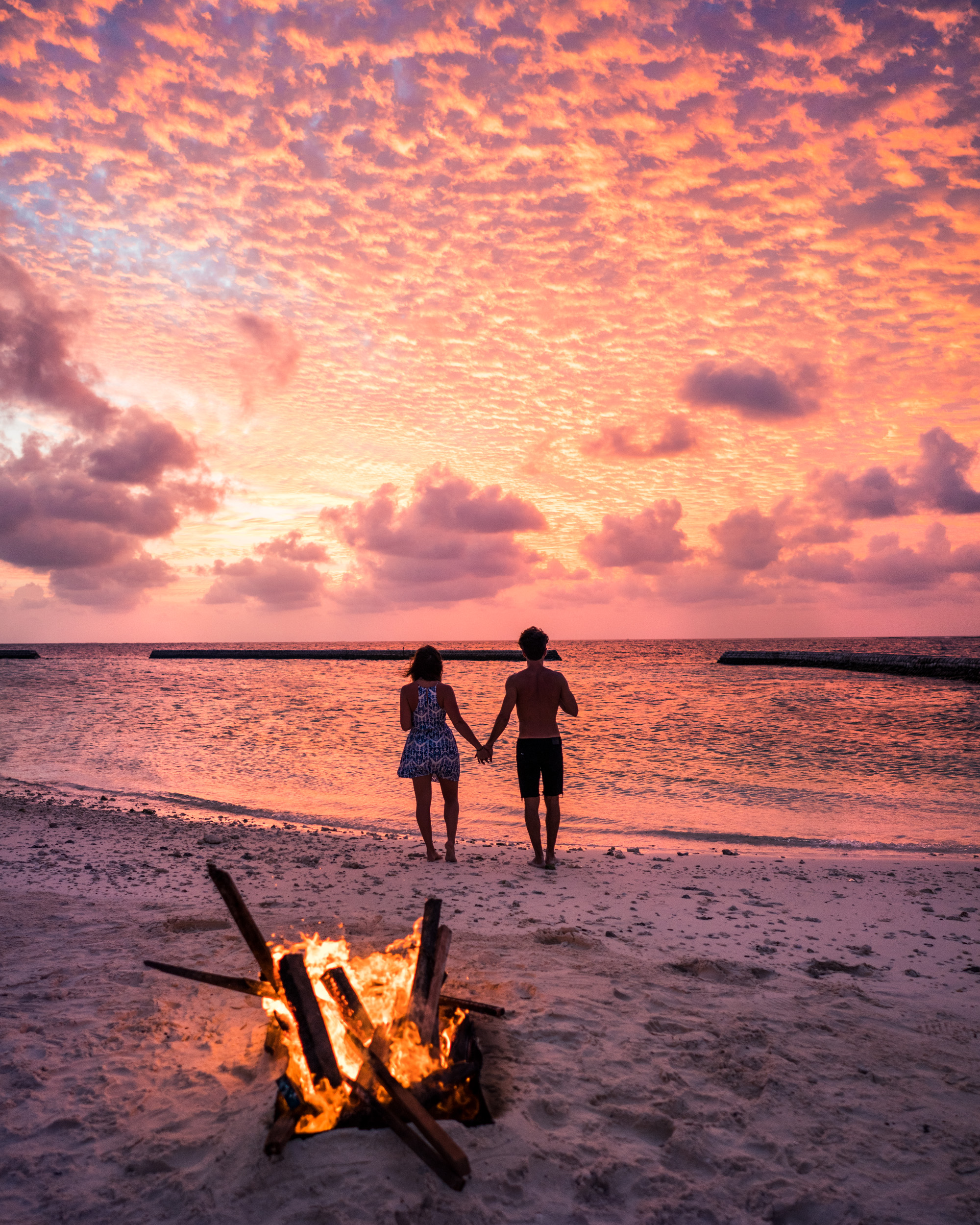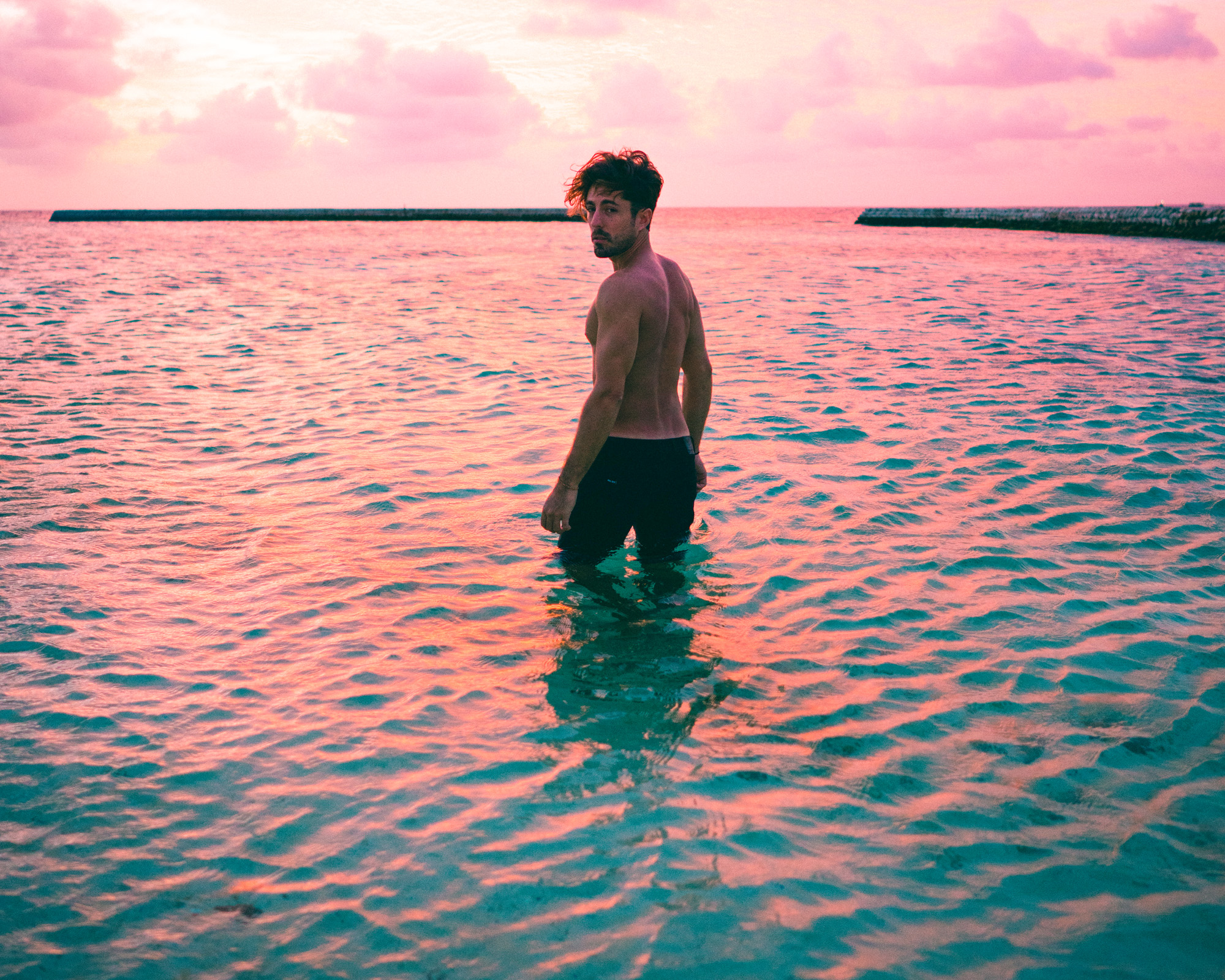 You're not guaranteed this amazing show every single night, but a good sunset here is literally like nowhere else in the world.
6. Do absolutely nothing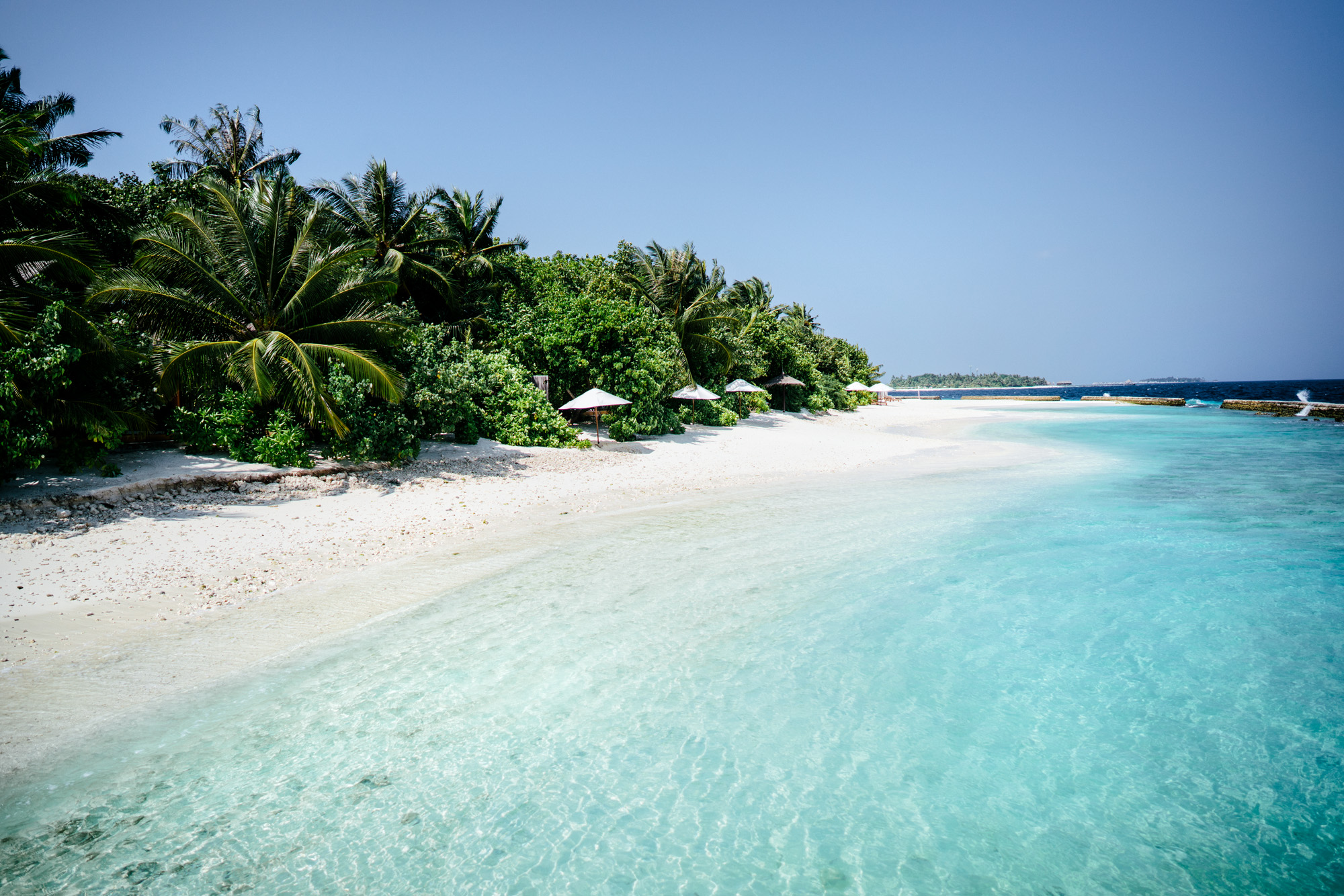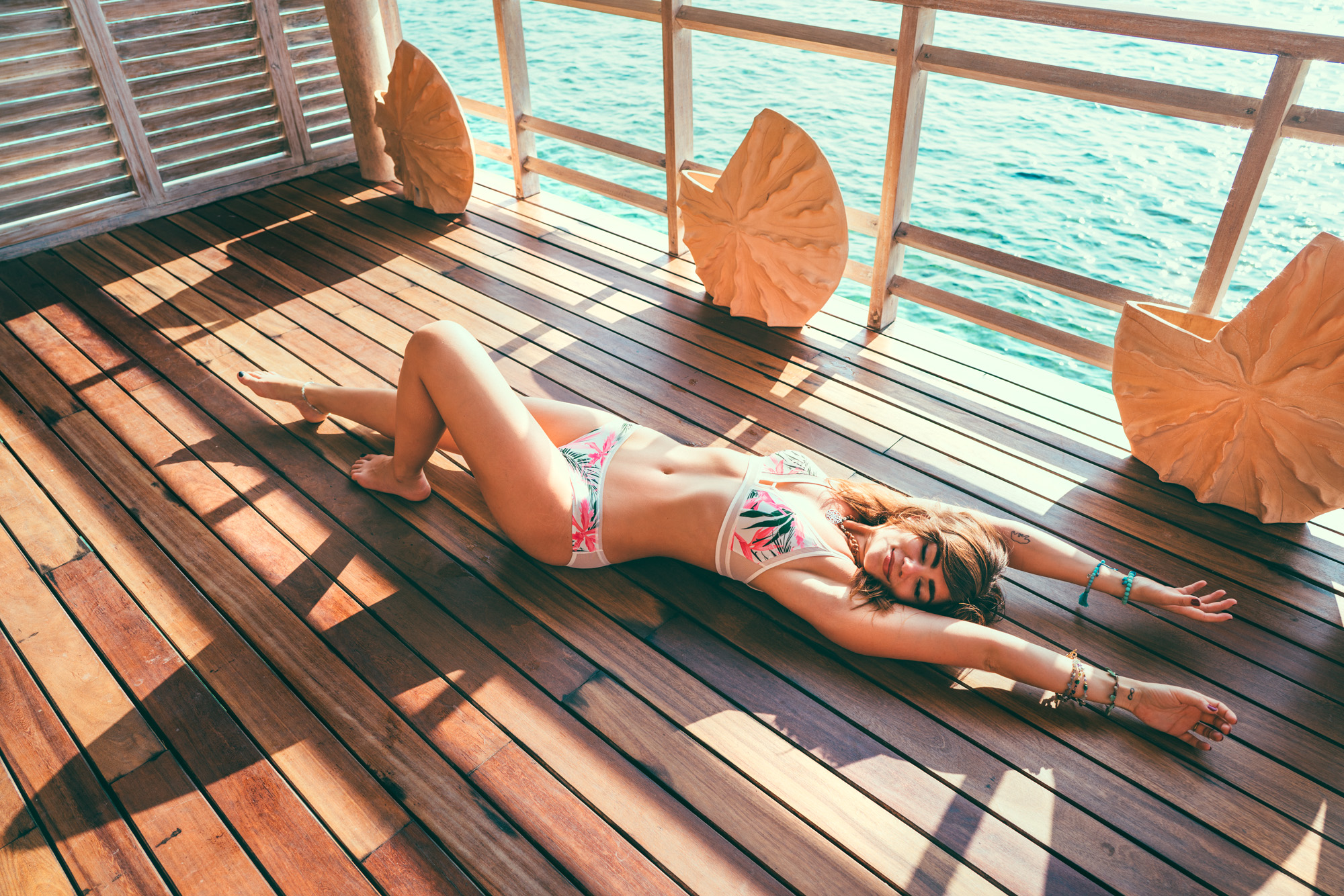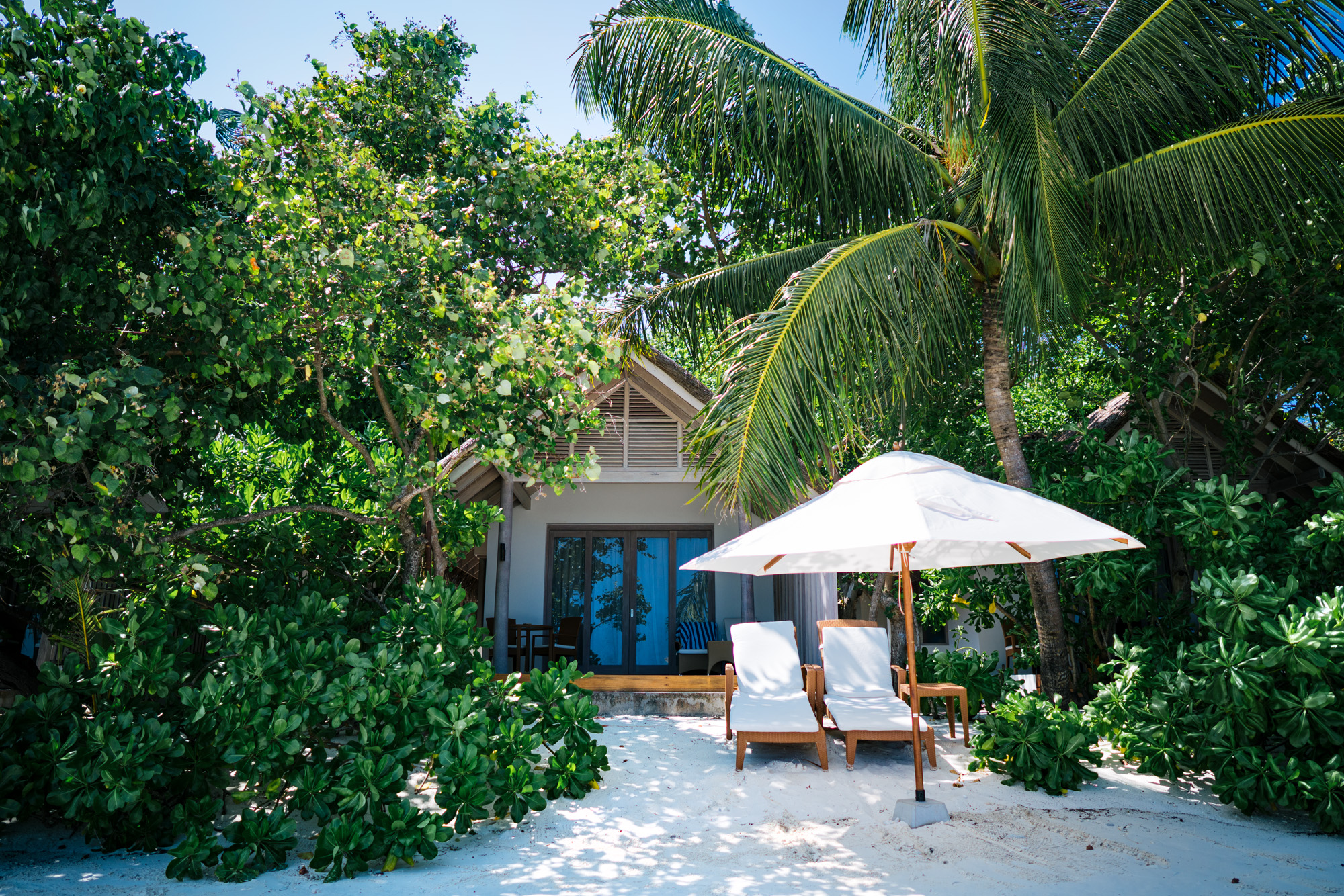 Year-round sunshine, perfect beaches, and one of the most remote places in the world - just sit back and enjoy.

READY TO START PLANNING?
Find the best rates in the search below.
LIKE THIS POST? PIN IT FOR LATER!