August 17, 2017 Hotels And Resorts
Waking Up In the Kimpton Dewitt Hotel, Amsterdam
I'm a sucker for design - I pick my wine bottles based on how beautiful the label is, and most of my other purchased based on the packaging. I will like anything more if it comes in copper or cerulean blue or shaped like a pineapple - and that is why I fell in love with the Kimpton brand the moment we walked in to the Kimpton Goodland in Santa Barbara. After our amazing Fourth of July there, we were especially excited to visit their first European location, the brand-new Kimpton Dewitt Amsterdam. Every room here felt a bit different, and so carefully curated - it was difficult to stop taking photos around the hotel and to actually get out and enjoy the city.
Flowers and marble and crystal detailing.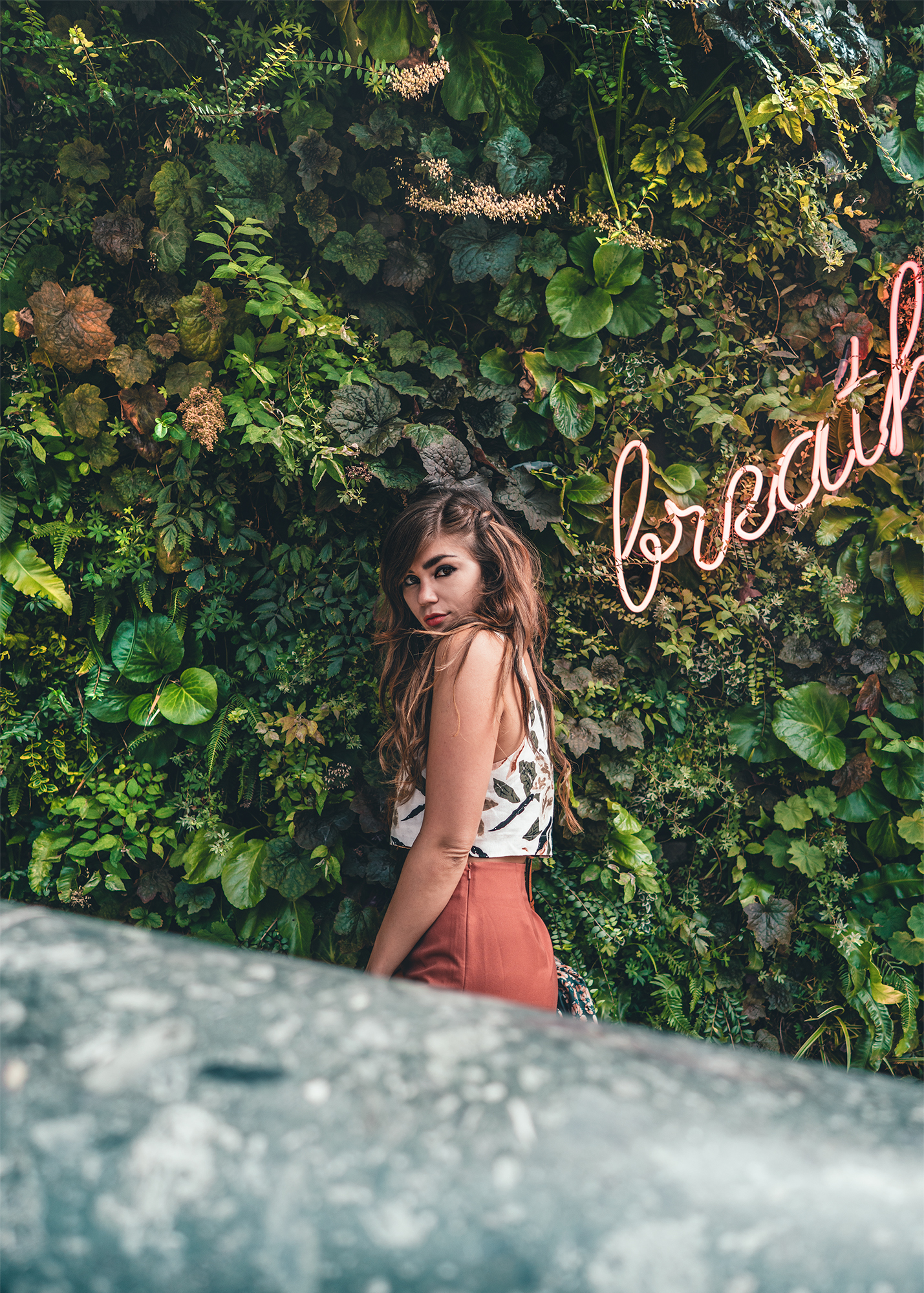 This lush living wall is just outside of the main entrance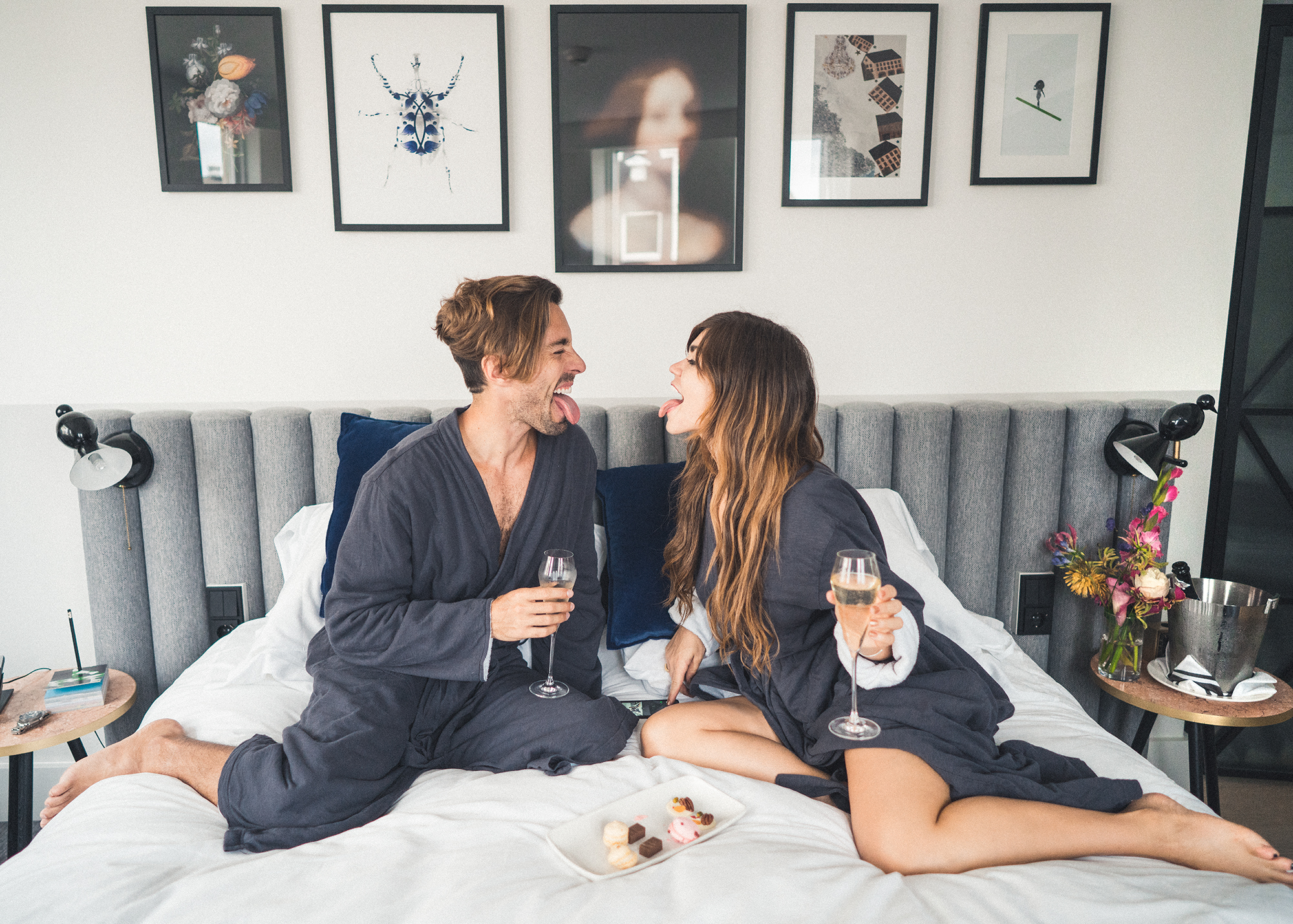 Champagne and Chocolates? I can't think of a better way to get up in the morning. I love the unique art in every room.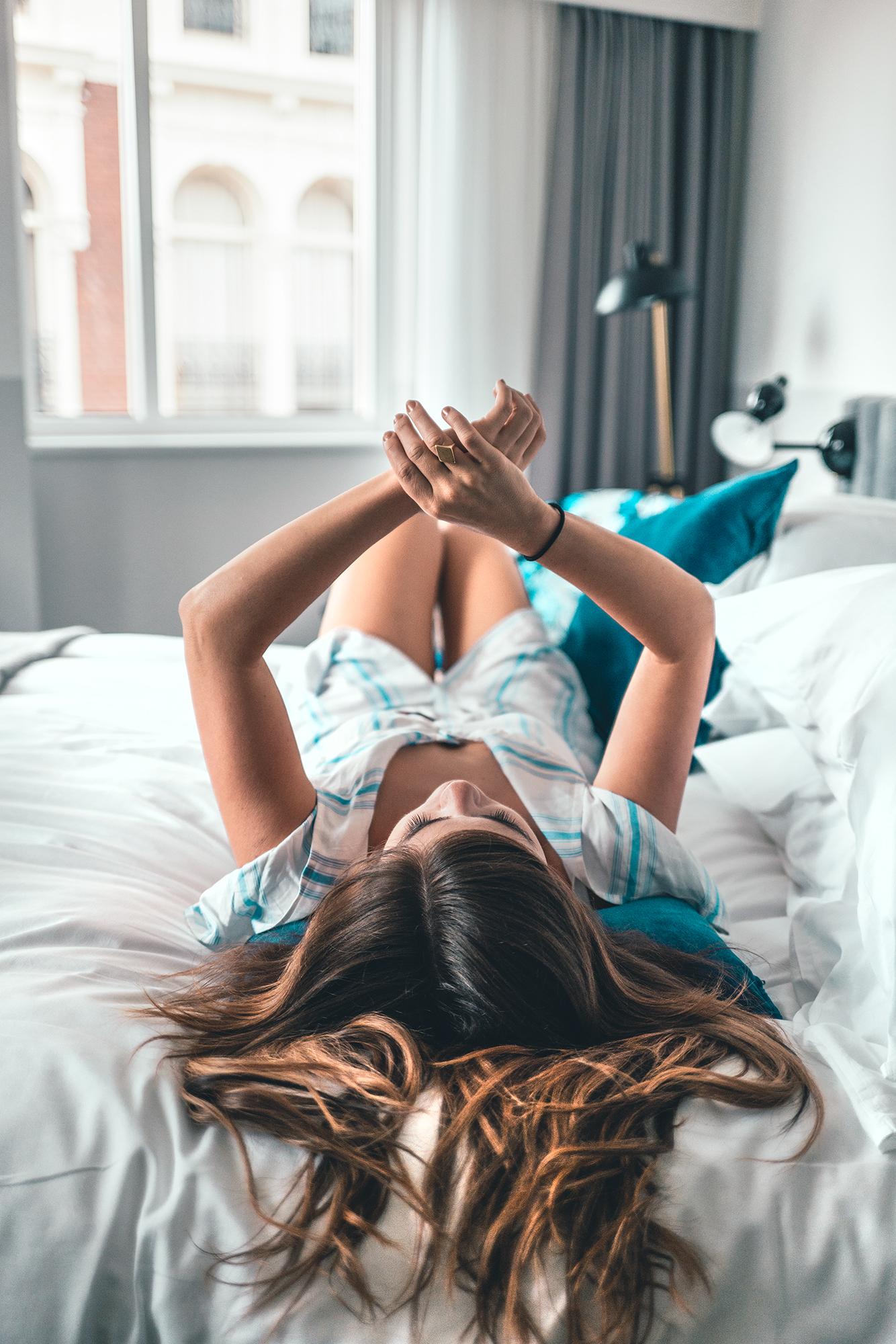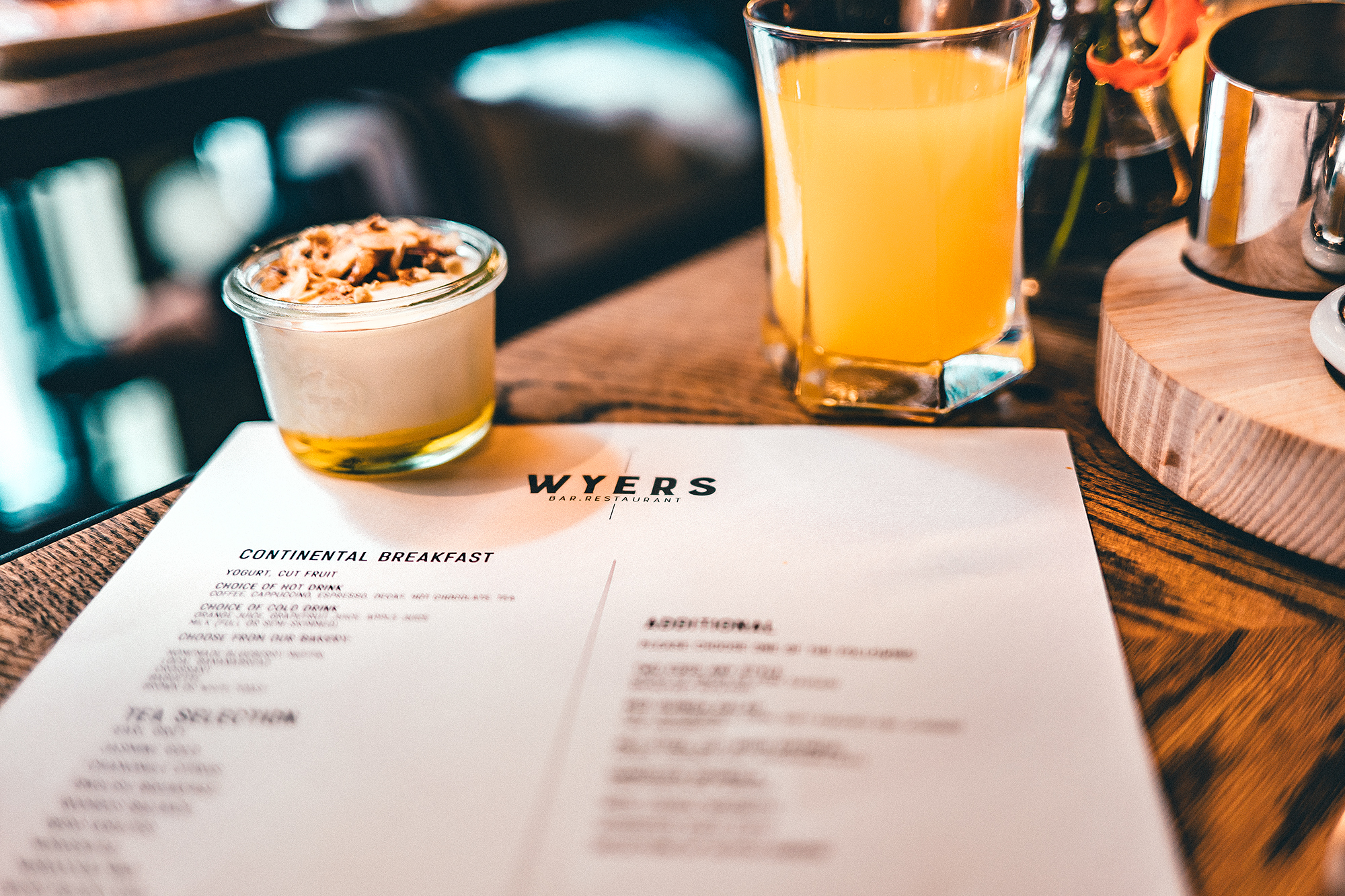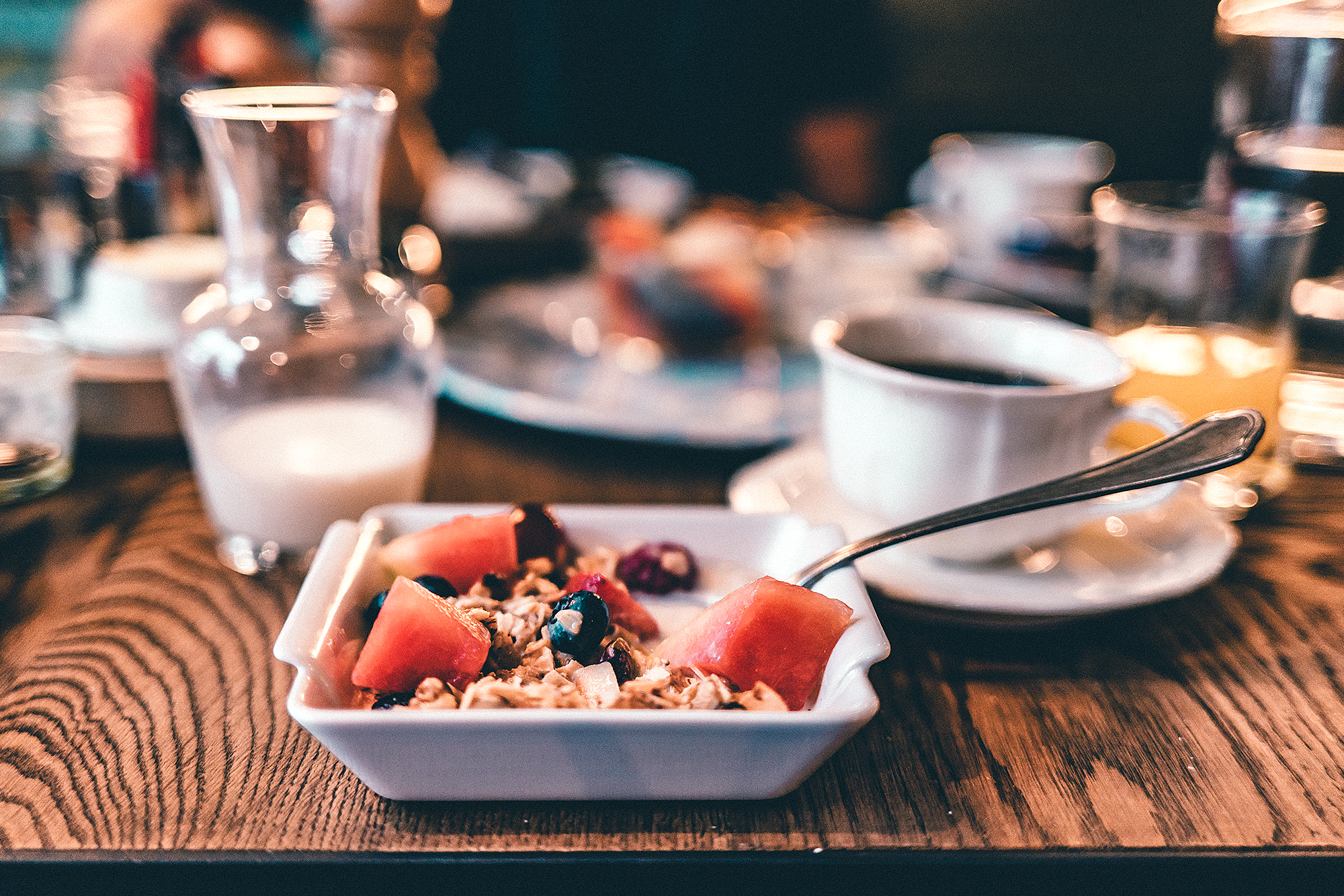 I mostly live on hotel breakfasts, and this one reminded my of being back home in Brooklyn - homemade granola, fresh milks, and amazing coffee.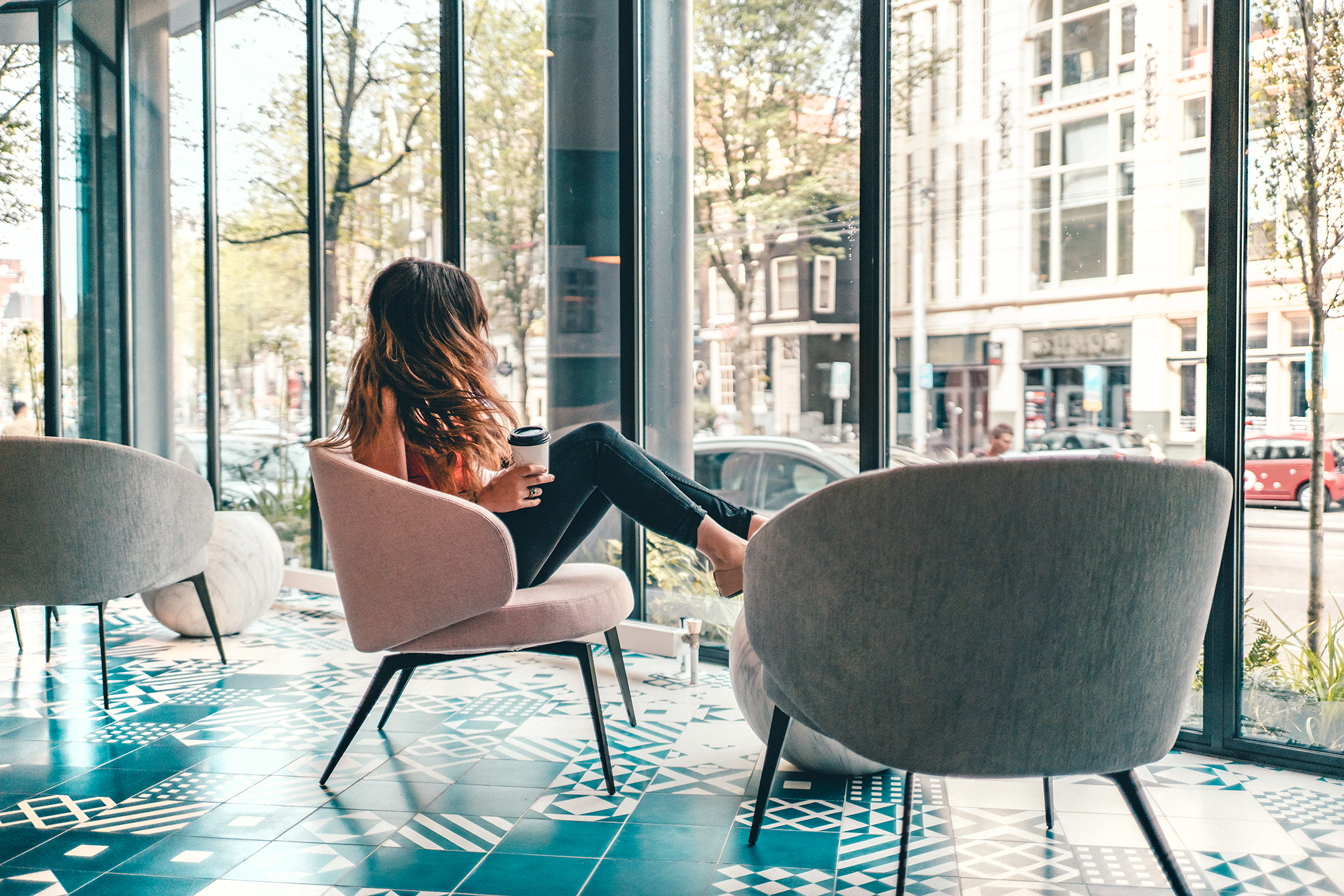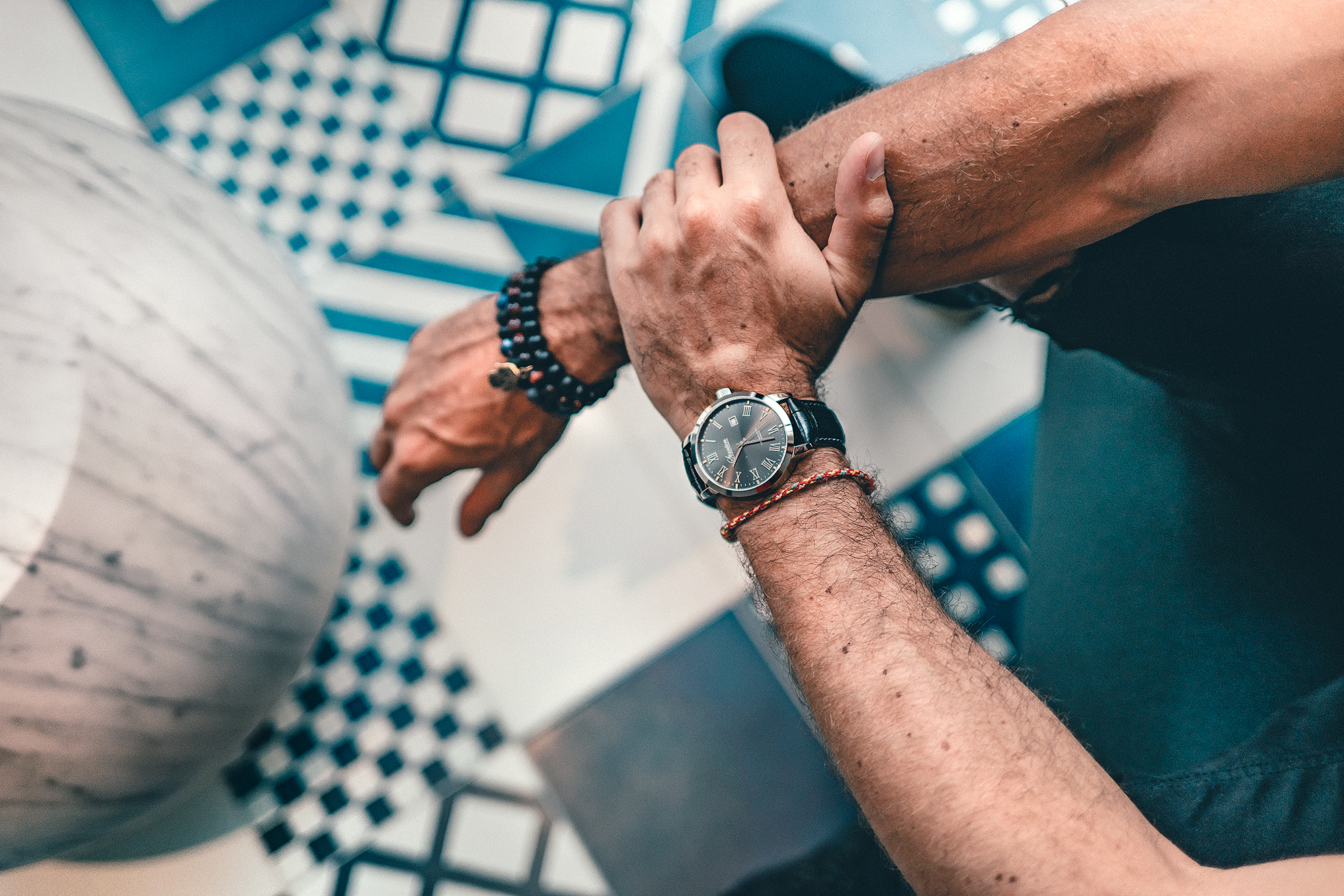 These lobby tiles! The combination of the aqua and pale pinks is one of my favorites - definitely saving this room to my Pinterest boards.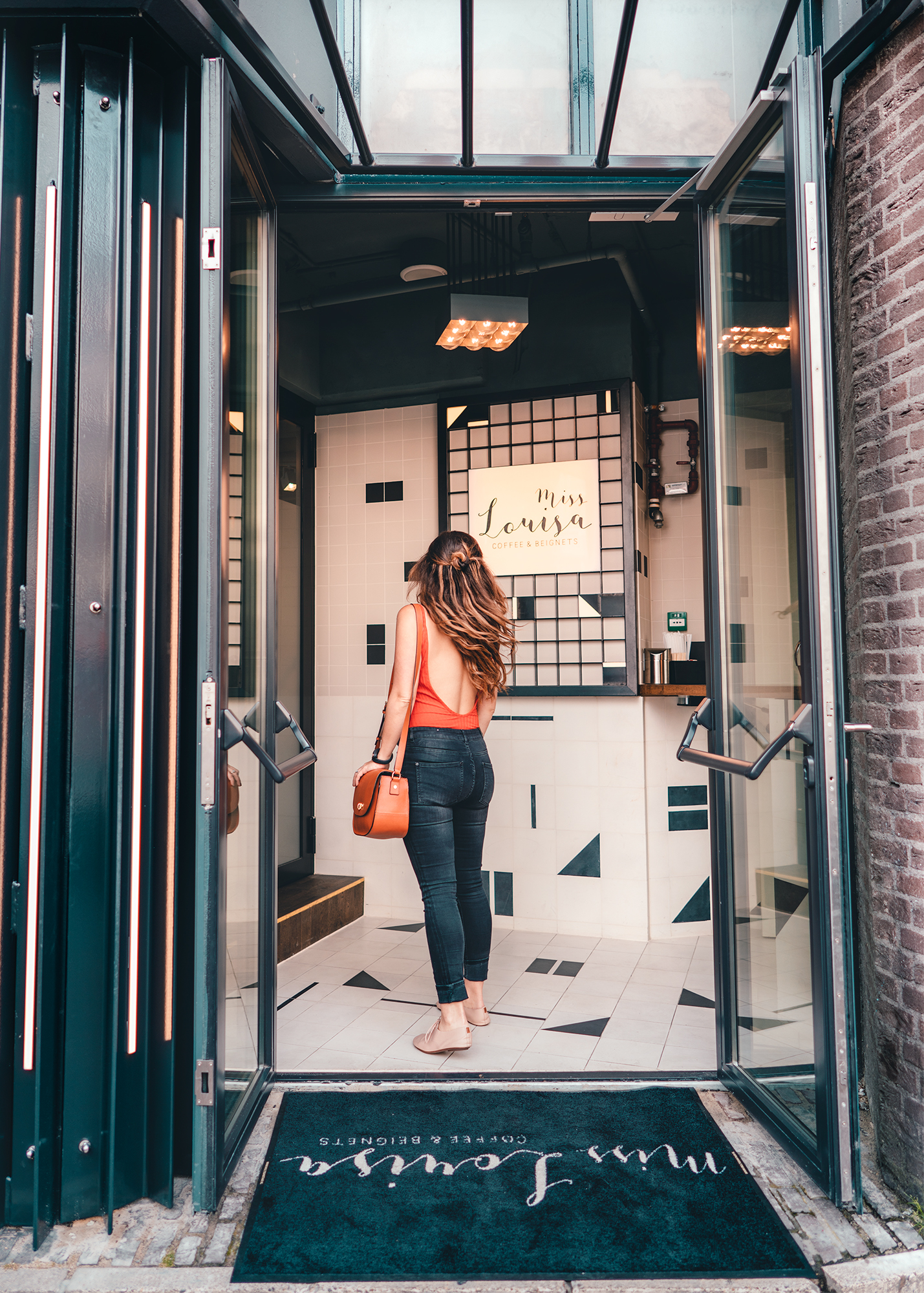 This little corner shop the extends from the hotel, Miss Louisa's, is a perfect little stop for coffee and New Orleans style beignets. (And I'm obsessed with the typography.)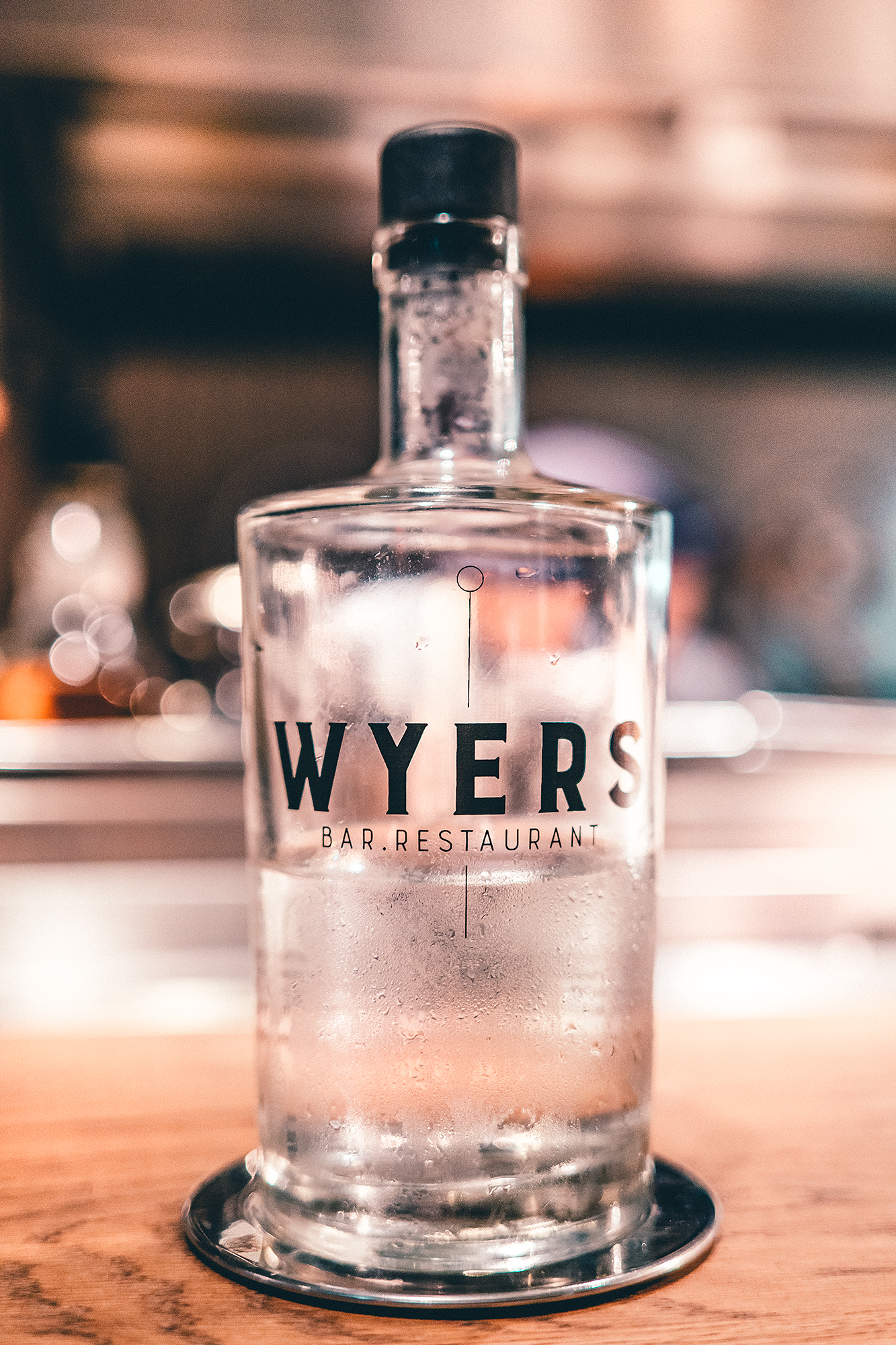 The Kimpton's house restaurant, Wyers is dark and bold and lush, with a steel wood-burning grill just behind the bar that makes the whole room warm and delicious. We loved watched the dishes come and go on the grill. After dinner we had the chance to talk to the amazing head chef, Sammy D, a newly relocated New Yorker about his fresh take on the menu, which made us enjoy the dinner even more.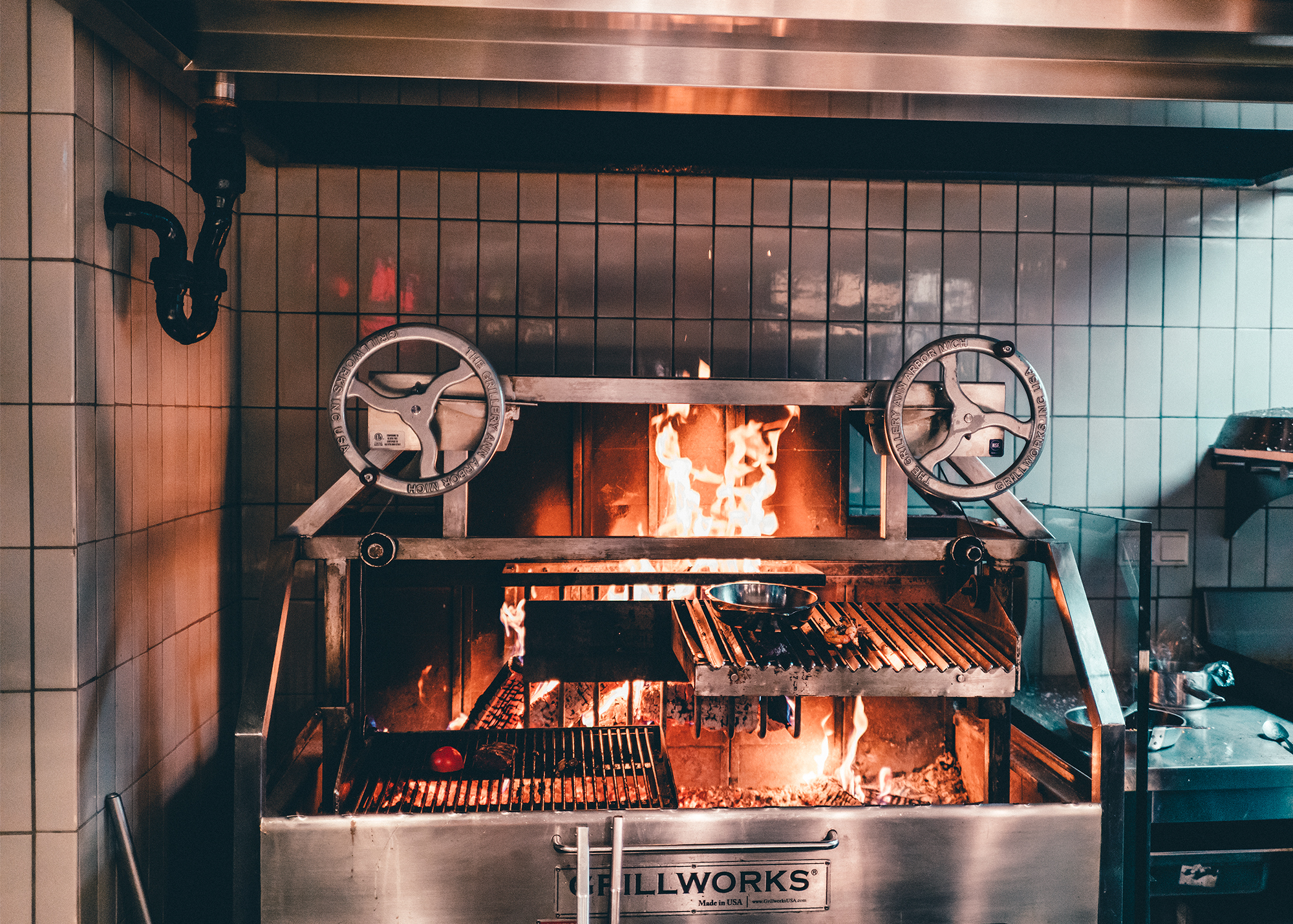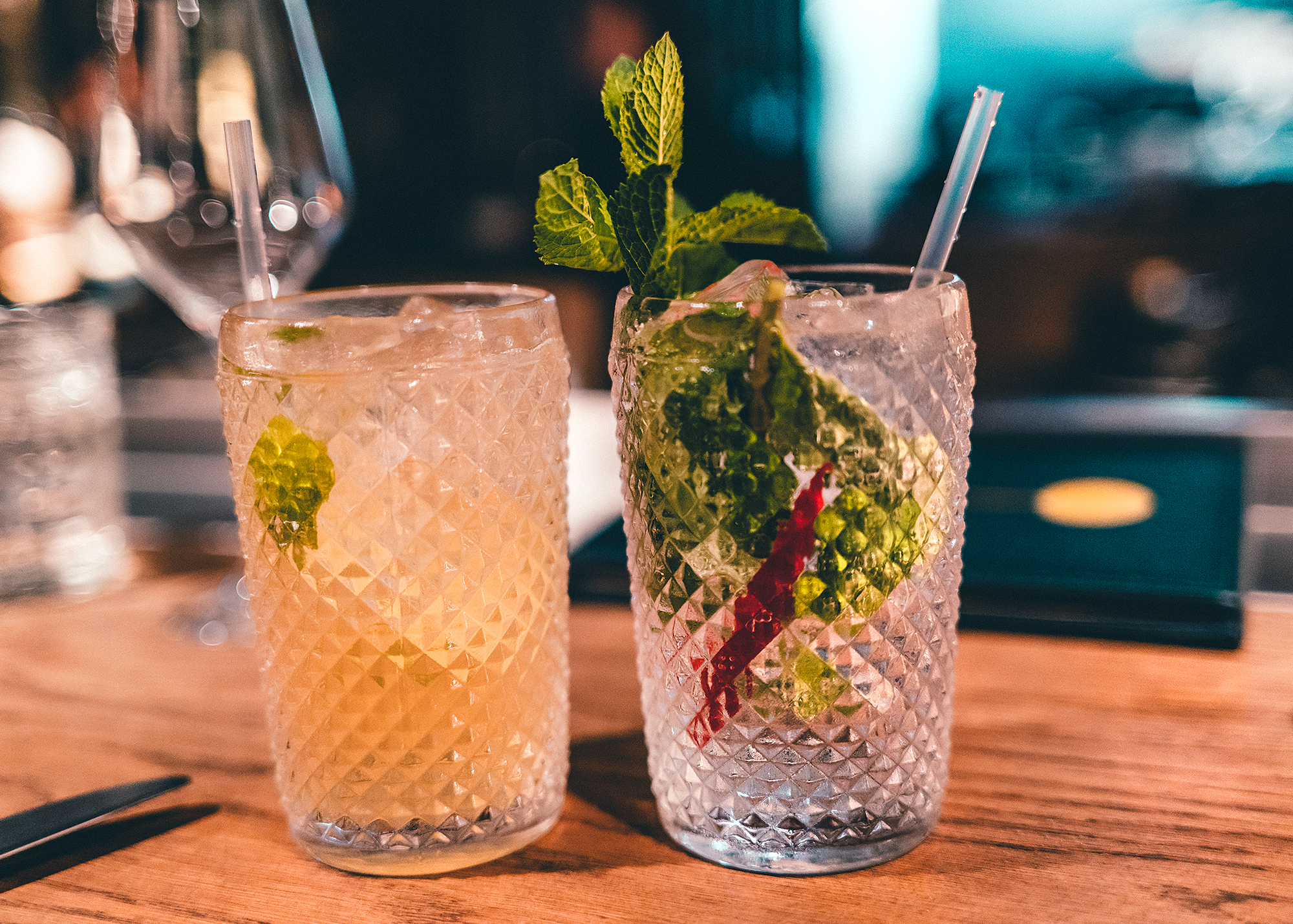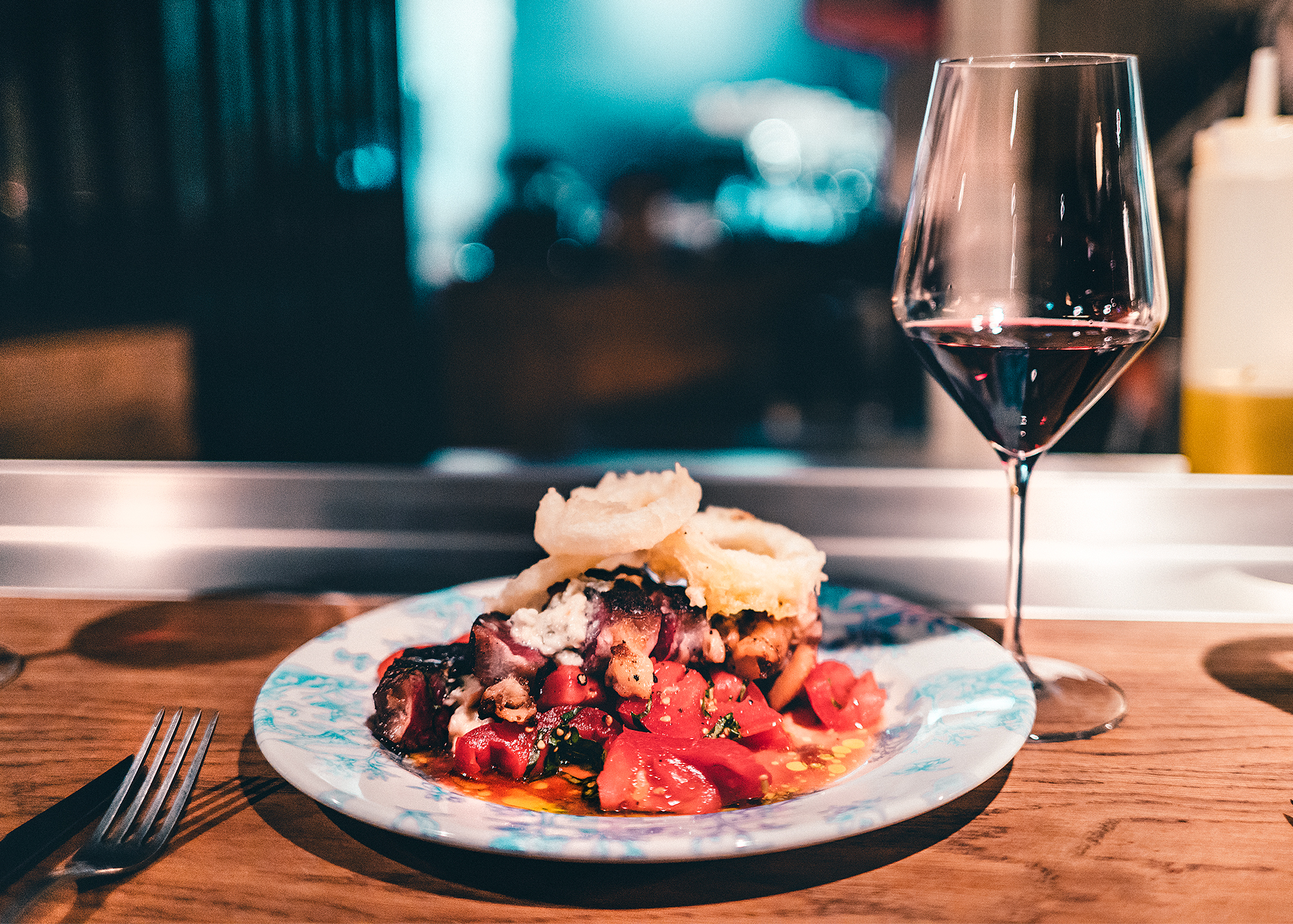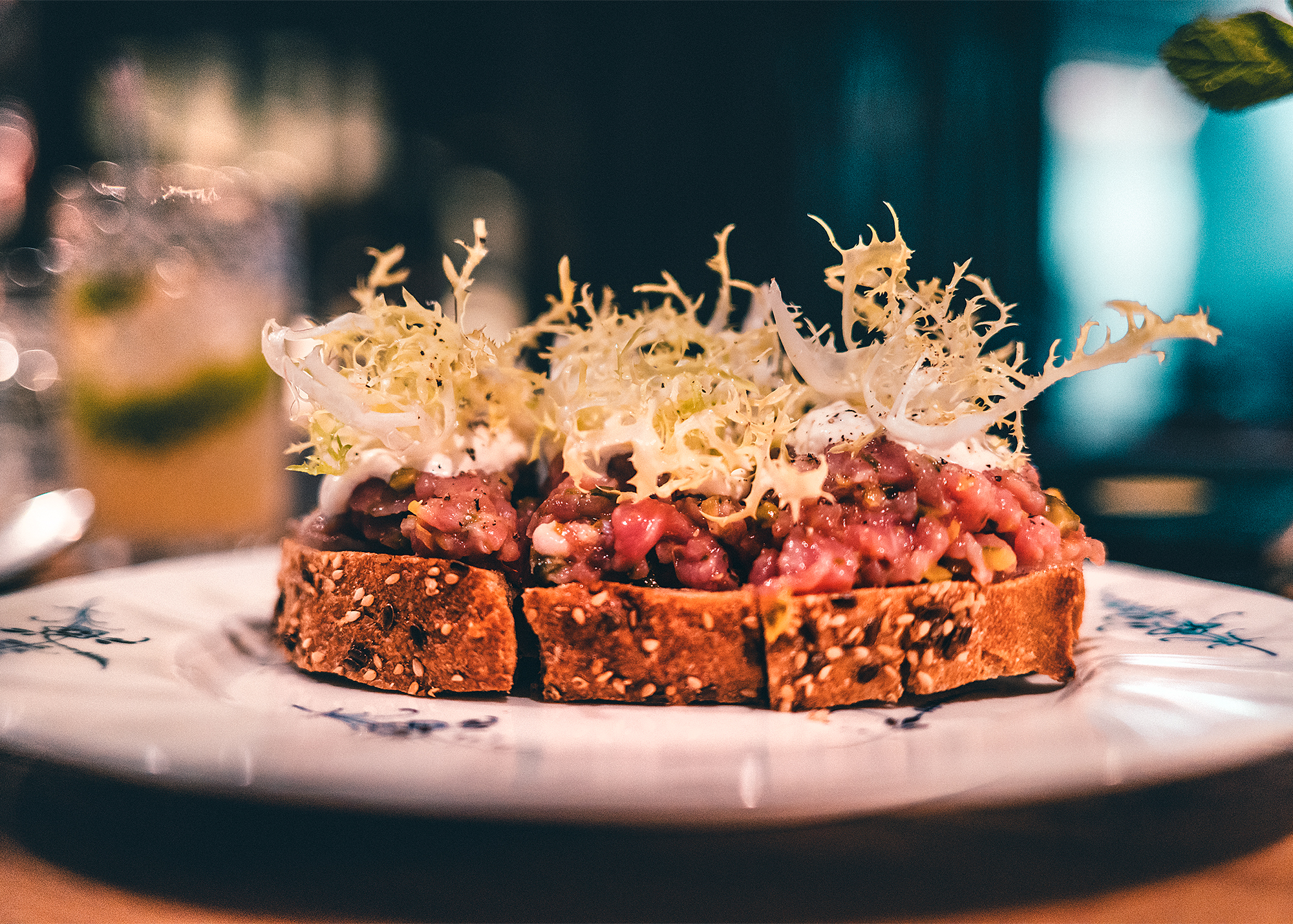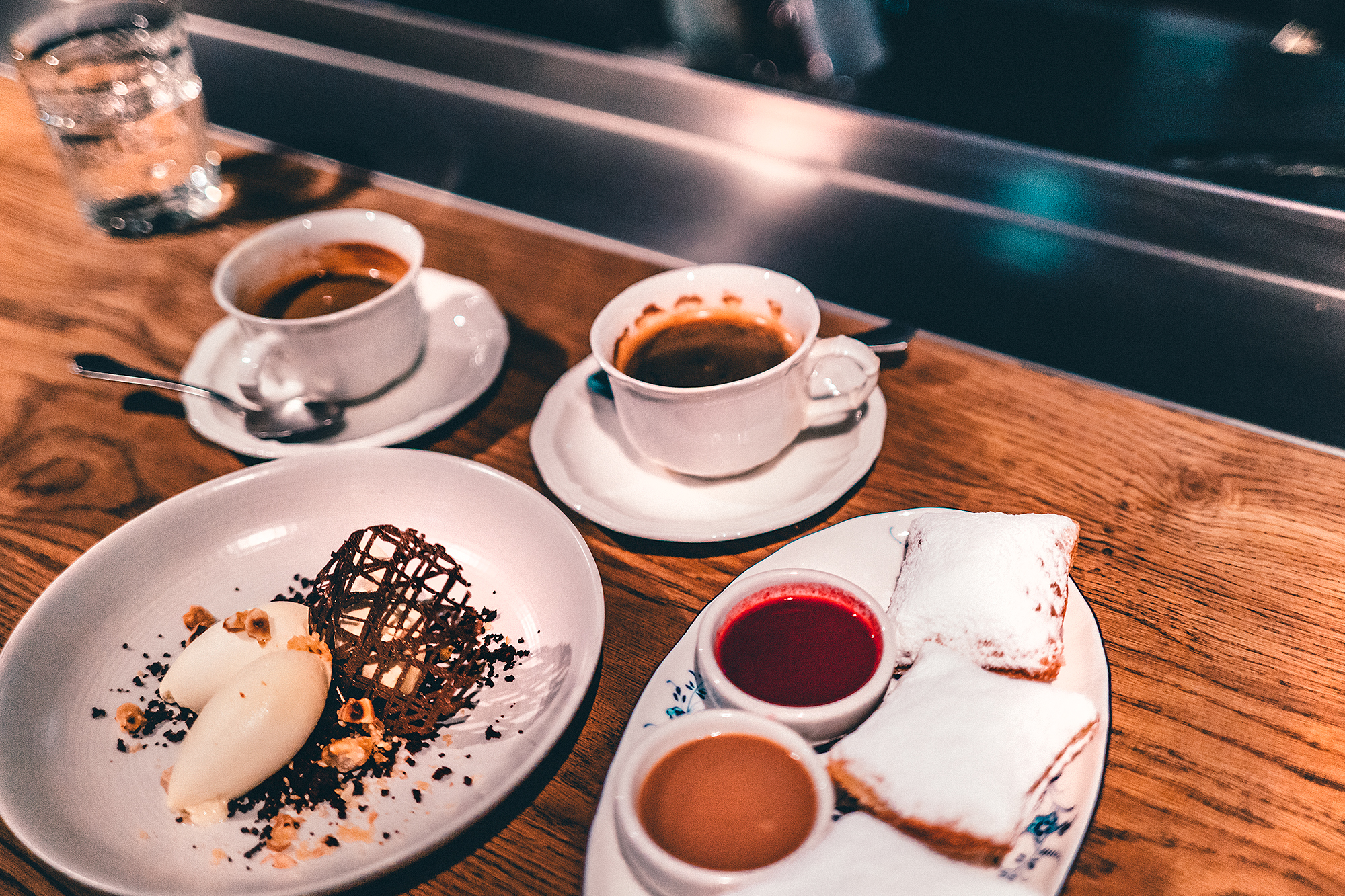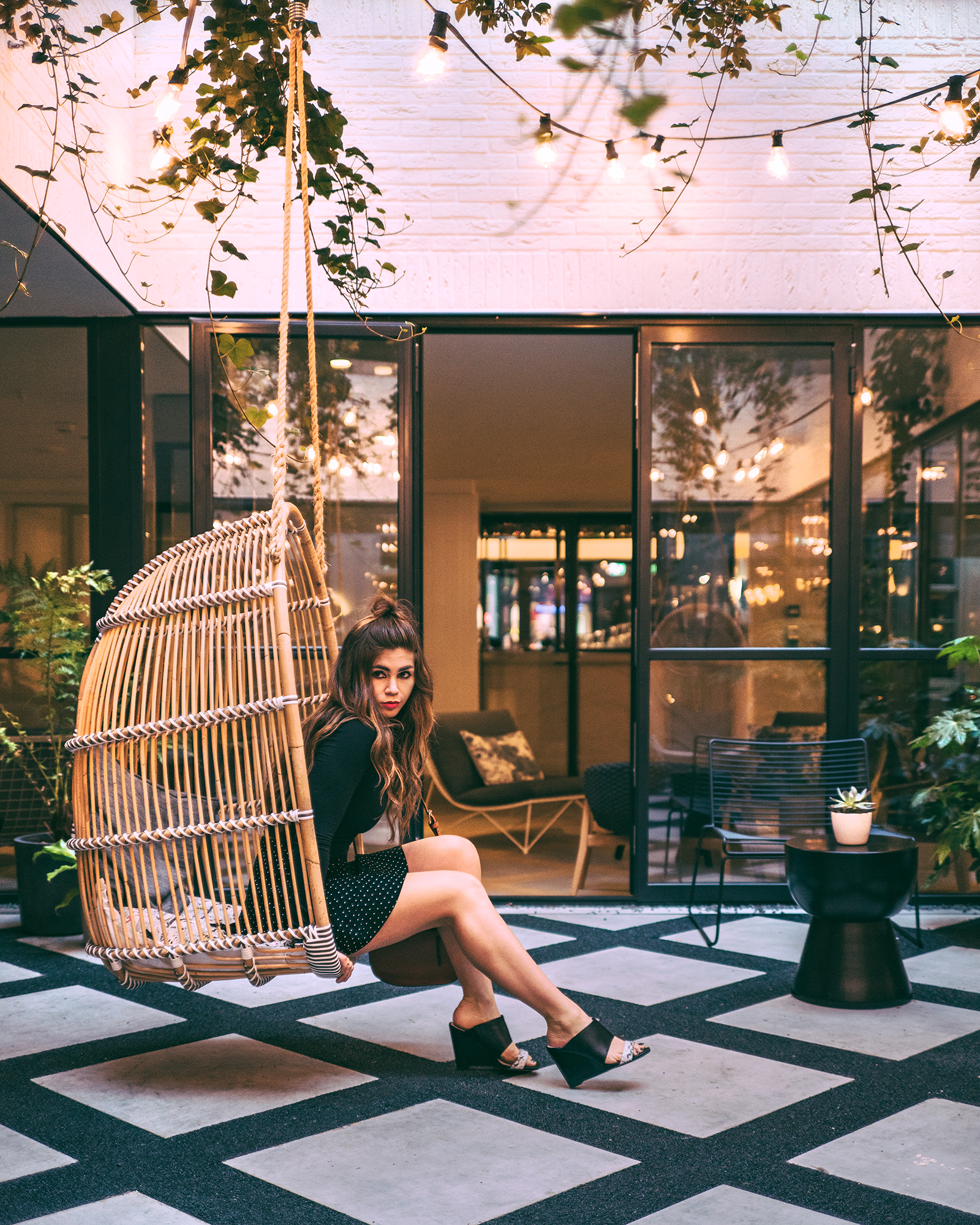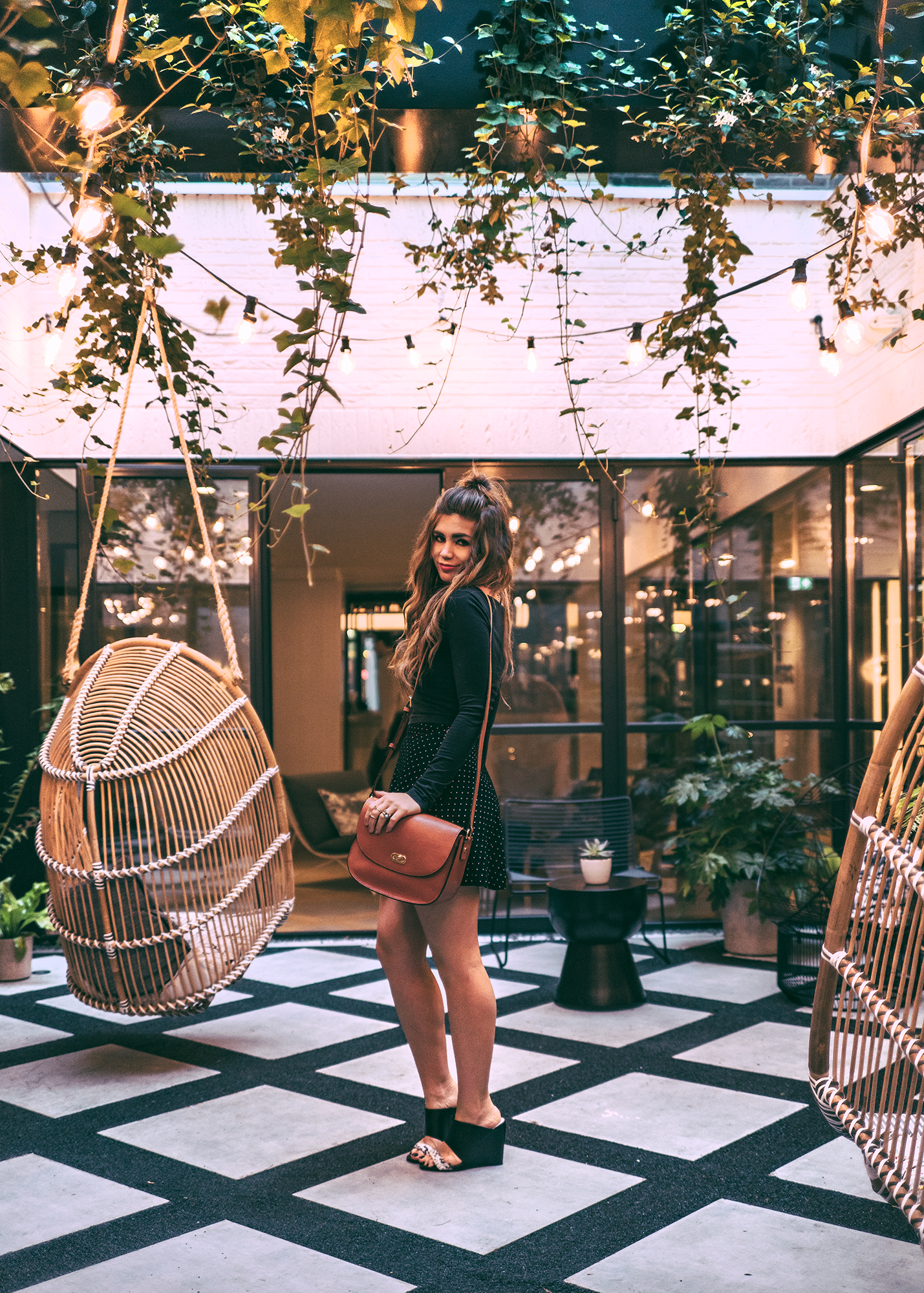 This open-air courtyard was my favorite room by far. Just off the elevators on the main floor every time we walked by this, I could not help but take another photo and post another Insta-story commenting on how lush and beautiful it was - especially at dusk when fairytale lights illuminated.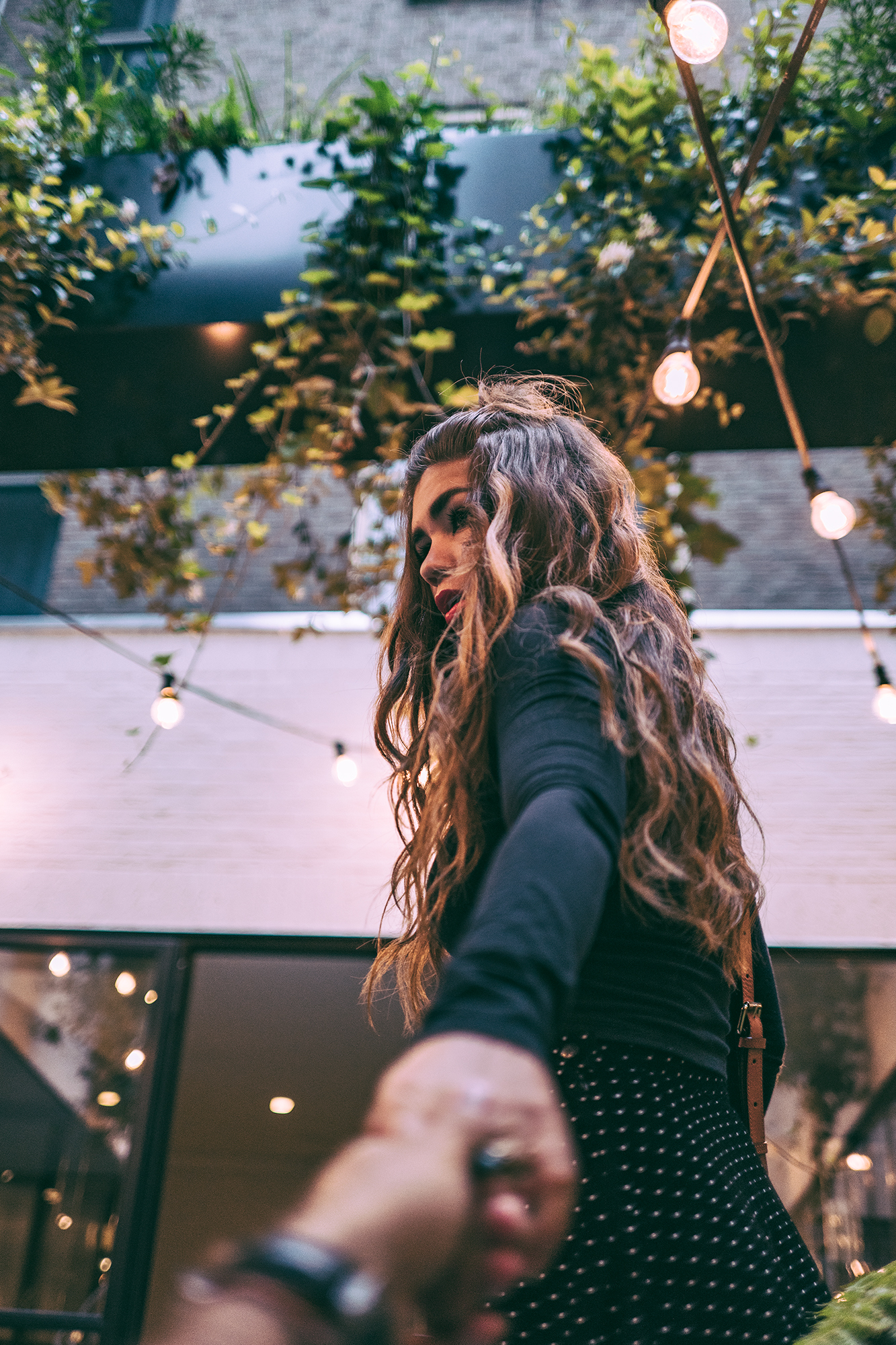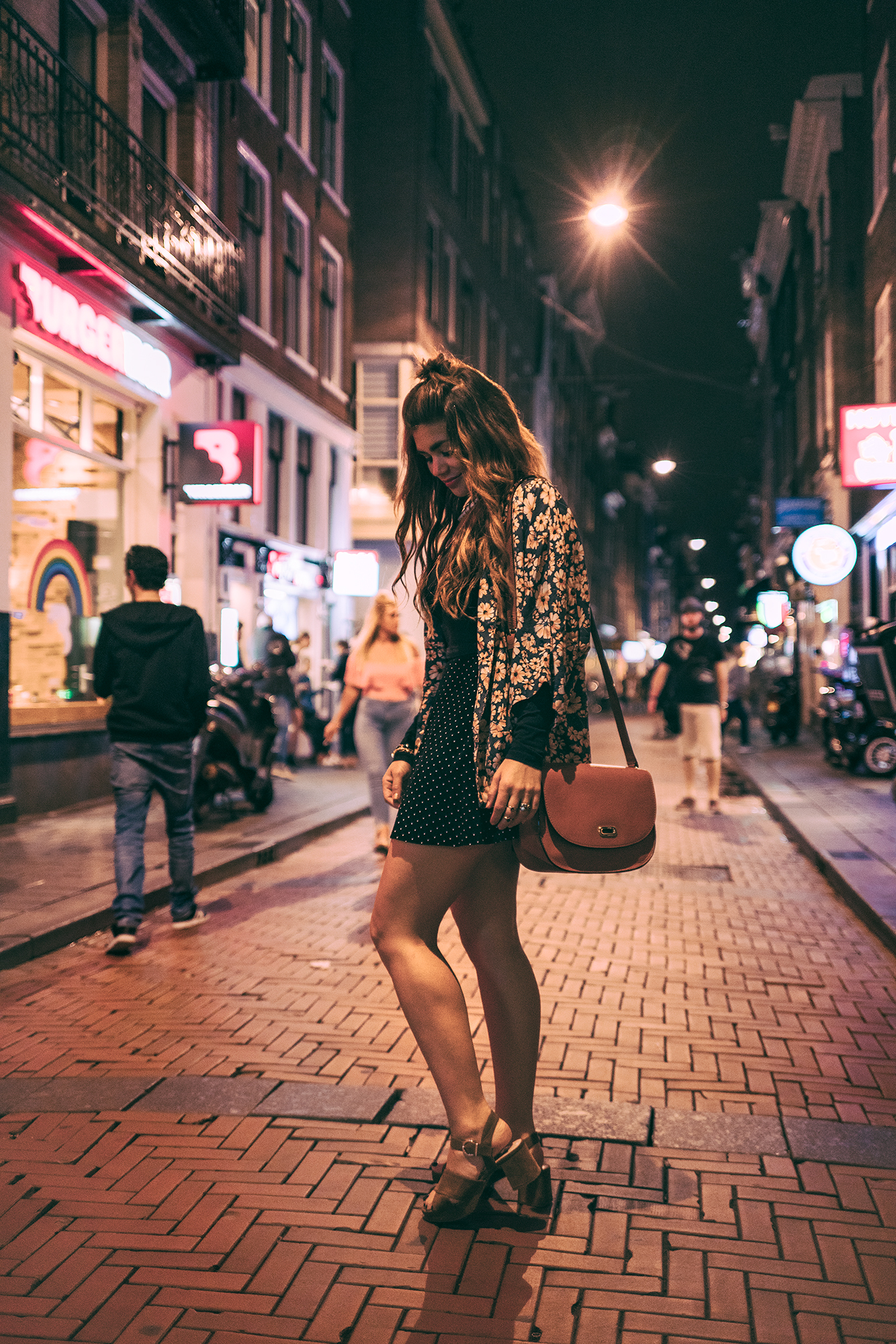 And finally - out to find the city at night.
We absolutely fell in love with Amsterdam despite spending less than a week in this seemingly never-sunny city. Stay tuned for more coming soon!