April 23, 2022 Wedding & Marriage Shopping
What To Pack For Your Wedding: 22 Unexpected Items Every Bride Needs For a Flawless Wedding Weekend
Whether it's a Destination Wedding Weekend you are traveling for, or just your Wedding Day, a full Bridal Packing List of everything a Bride needs to prepare for. I thought through EVERYTHING so you don't have to.
Or - skip ahead and shop my complete Bride Essentials Shopping List on Amazon here!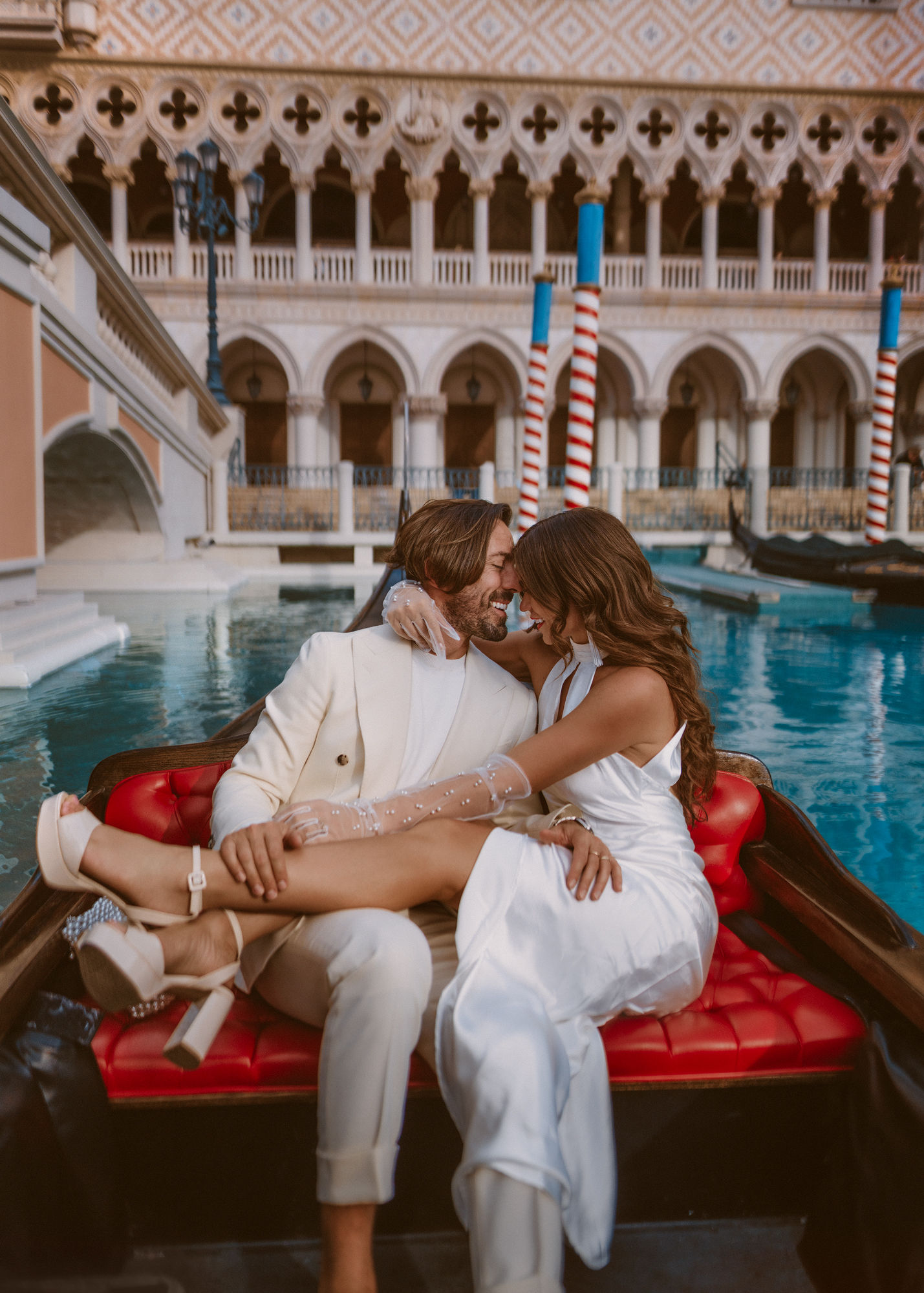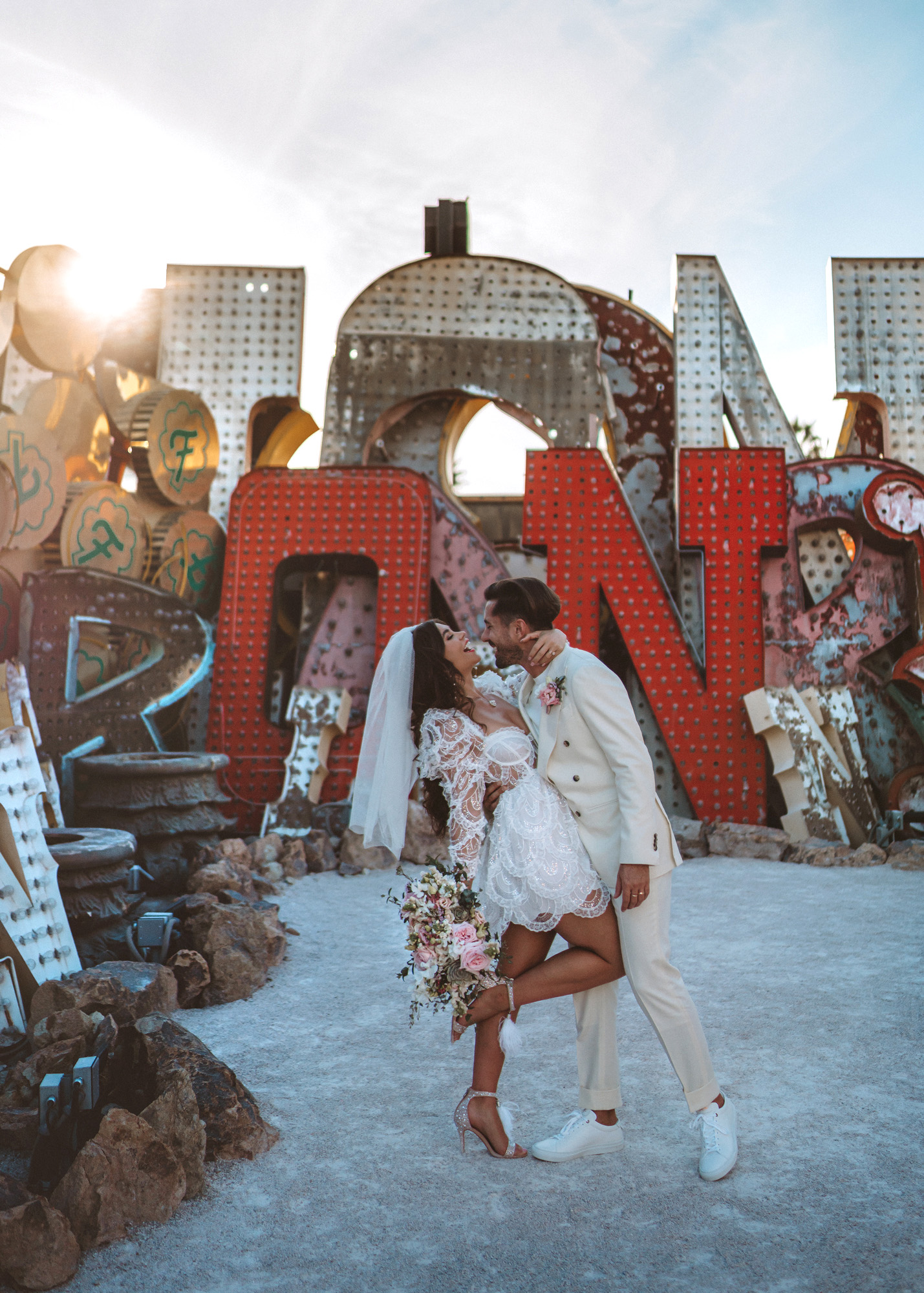 1. Ring Cleaner Pen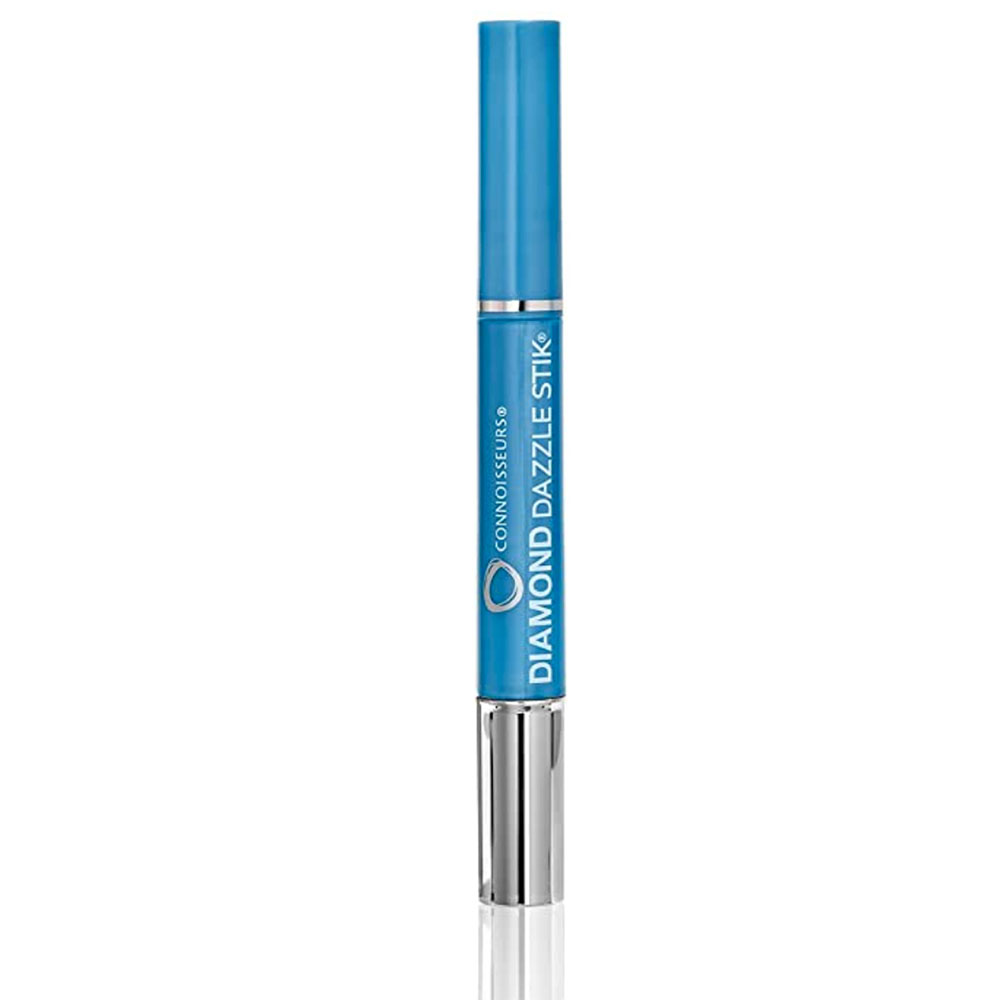 I love this Diamond Dazzle Stick and have kept one in my travel bag for years now - all you need is this and a little water to make your diamonds sparkle. At your wedding, everyone is going to be looking at your rings and they'll be in close up photos, so make sure to give them some extra sparkle before the event with a 30 second clean. It's so easy!
2. Tide To Go Pen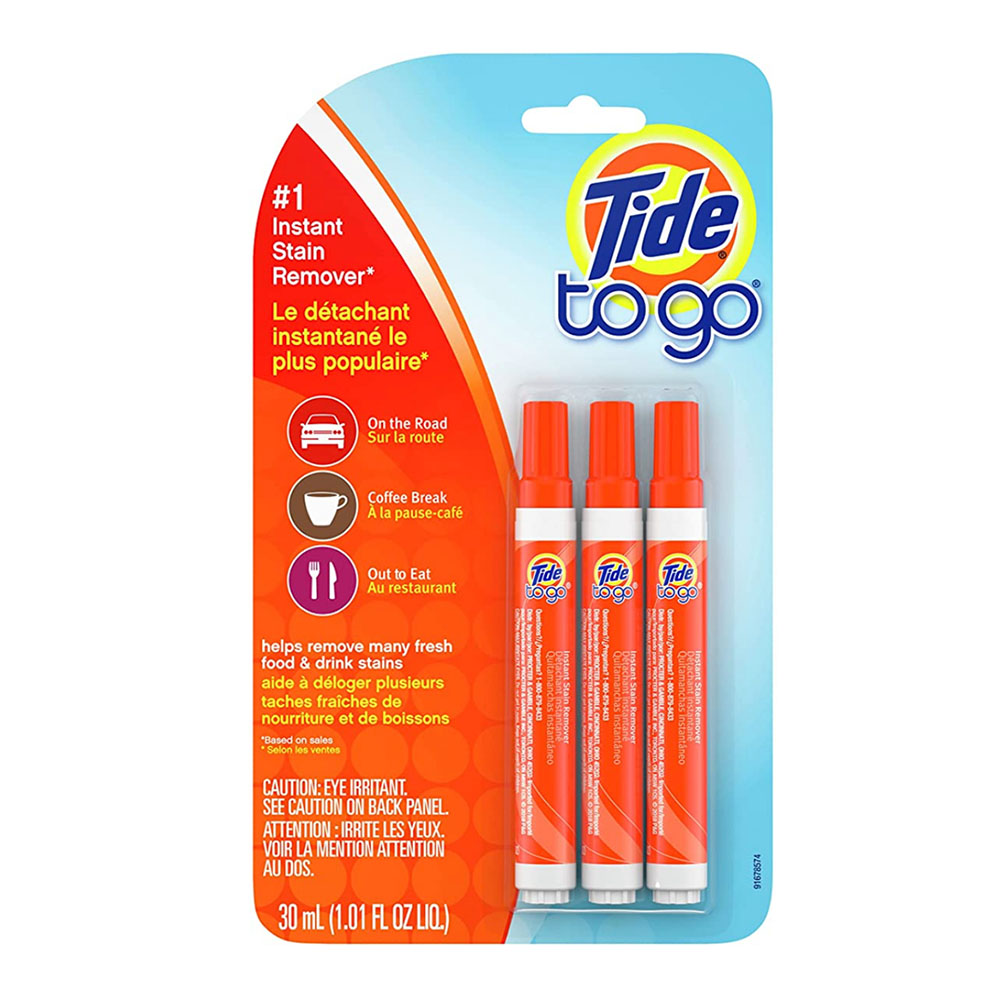 Tide-To-Go Pens: We know them, we love them we depend on them all the time. Make sure to grab a couple of these pens to help remove whatever will inevitably land of one of your wedding outfits.
3. Mini Sewing Kit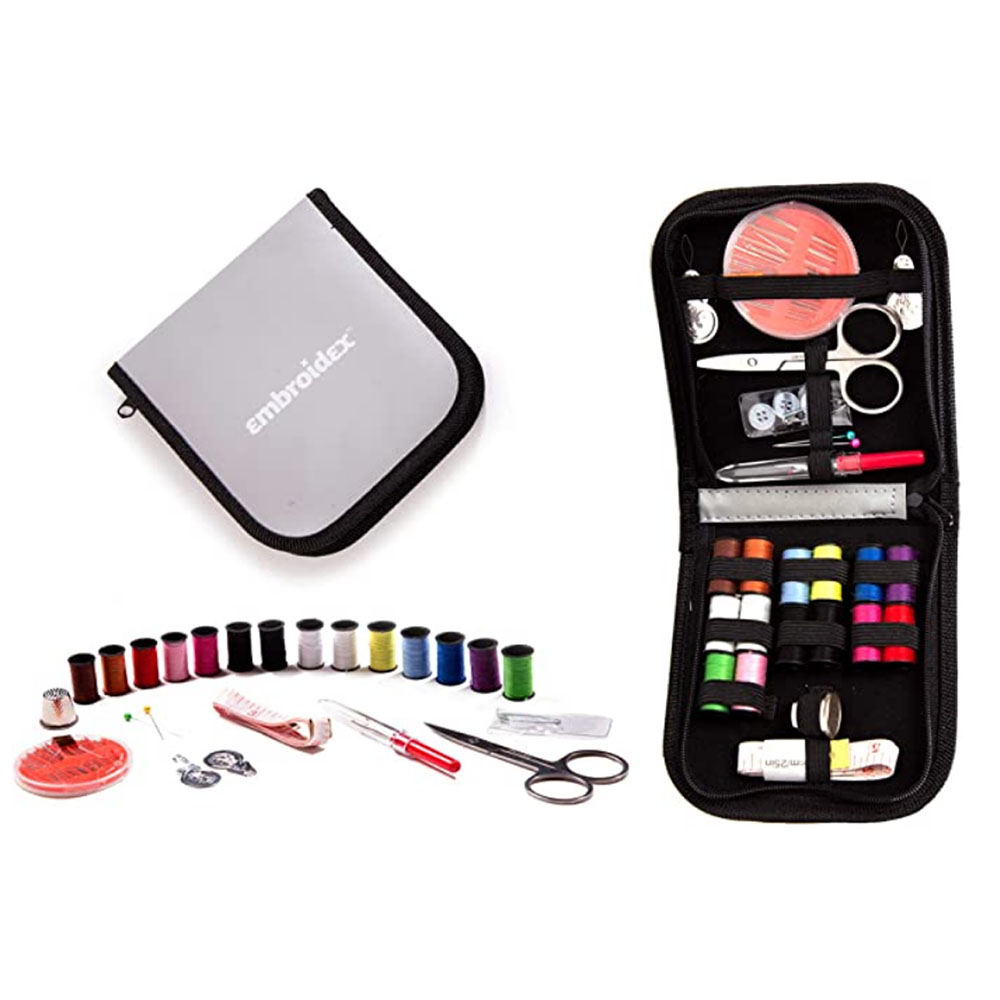 A mini sewing kit, including a few safety pins, can be a life saver if the strap of a dress or shoe snaps suddenly, a button falls off, or any last minute quick-fix is needed. This teeny one fits in a pocket and is great to have in case of any clothing emergencies.
4. Liquid IV Hydration Multiplier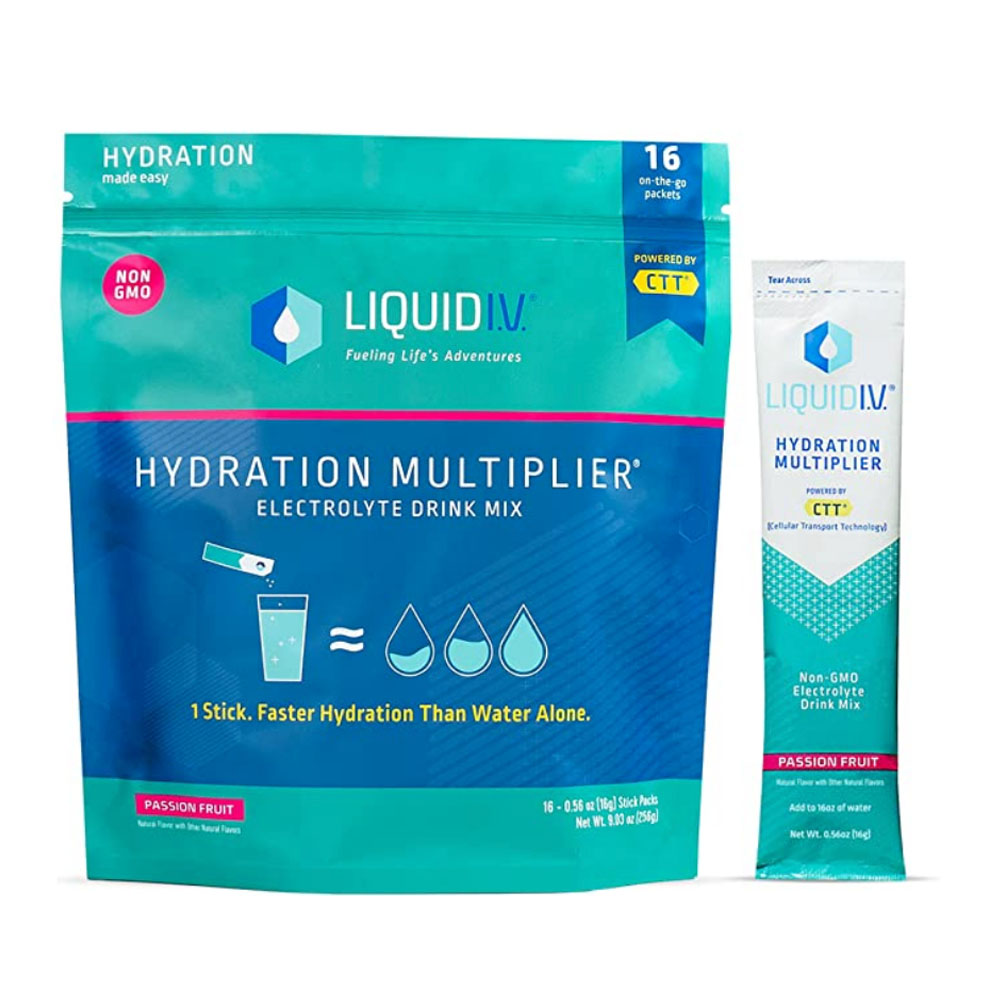 Especially now that I am into my thirties, I swear by Liquid IV hydration packets as both a hangover cure, and to help with jetlag and travel exhaustion.... but especially as a hangover cure. If you're planning on partying harder than normal, these are a lifesaver - especially if you manage to drink one before bed and one after you wake up with full glasses of water. My favorite flavor is unsurprisingly the passionfruit!
5. A Back-Up White Dress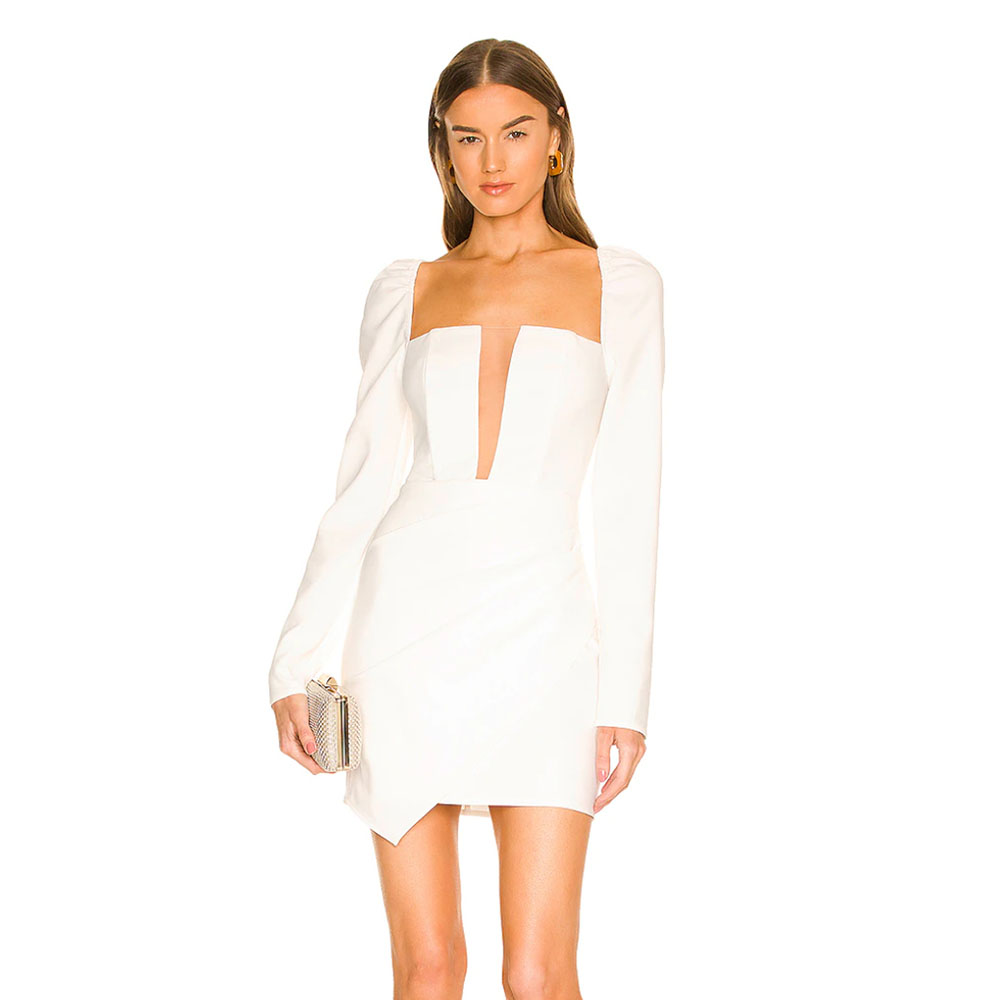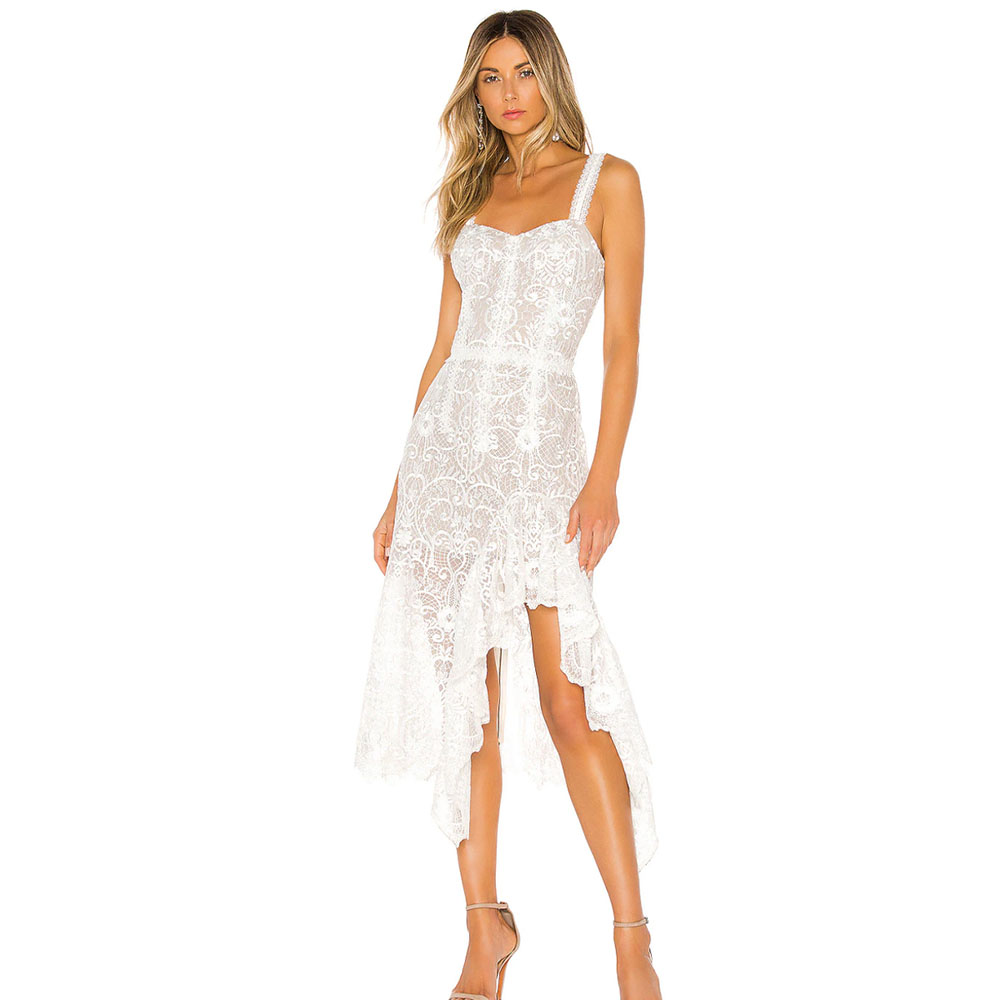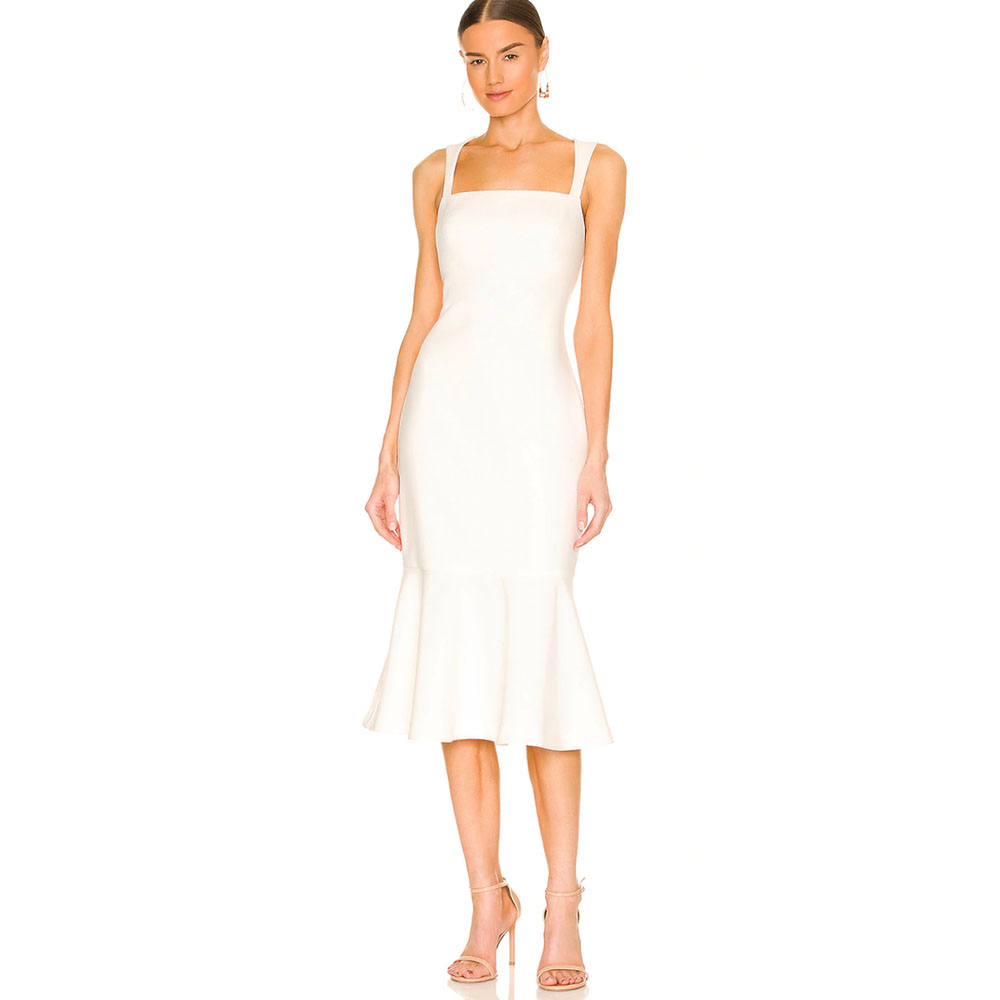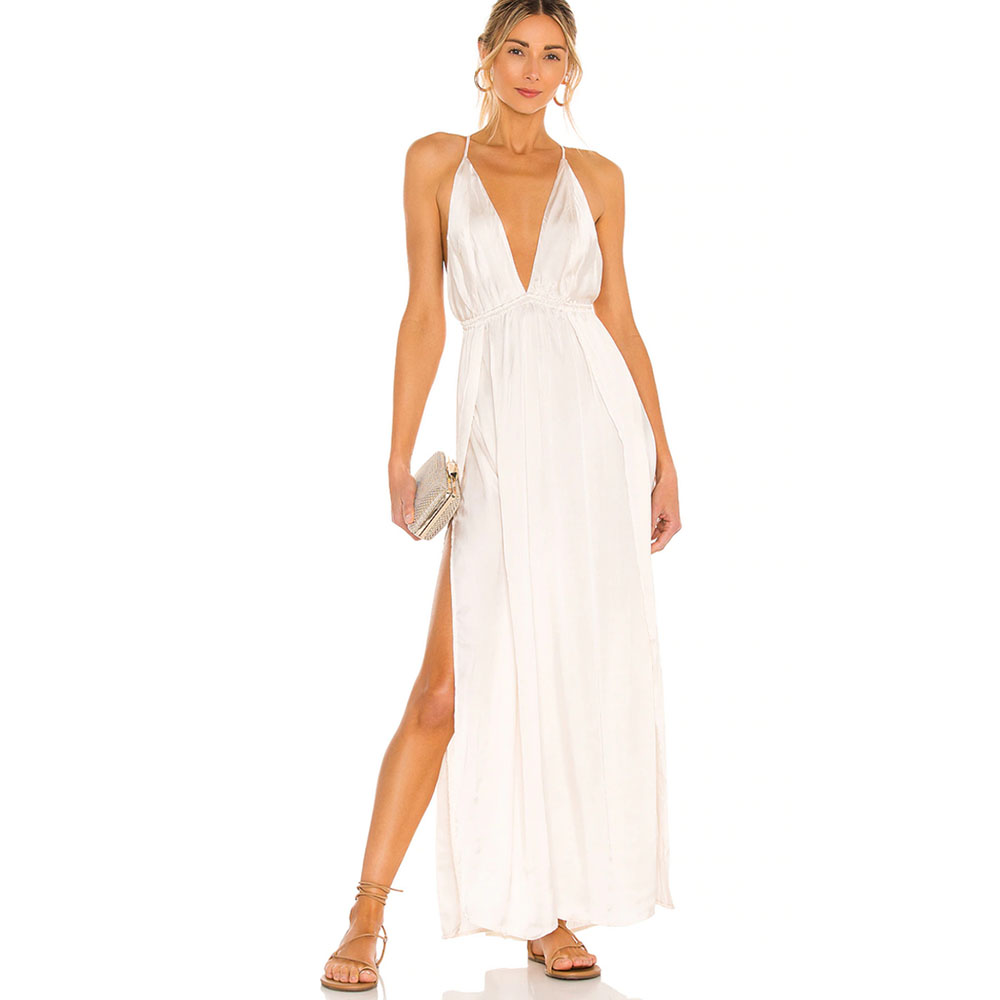 I know that most of us spend so much time and effort picking out every outfit for all of our wedding events meticulously - but sometimes, shit just goes wrong. Make sure to have one alternate dress/bridal look just in case something happens where you can't wear the one you had planned - be it spills, fit issues, rips, a bag is forgotten, acts of nature... etc. If you need it, you'll be SO HAPPY you have it. If you end up not needing it, just bring it on your honeymoon! I would suggest a midi or cocktail style, that can be dressed up or down, depending on the event.
Shop the best in White Dresses here! And to not break the budget, shop the best white dresses under $100 - shop Lulu's here!
6. Zitsticka Killa Kit Patches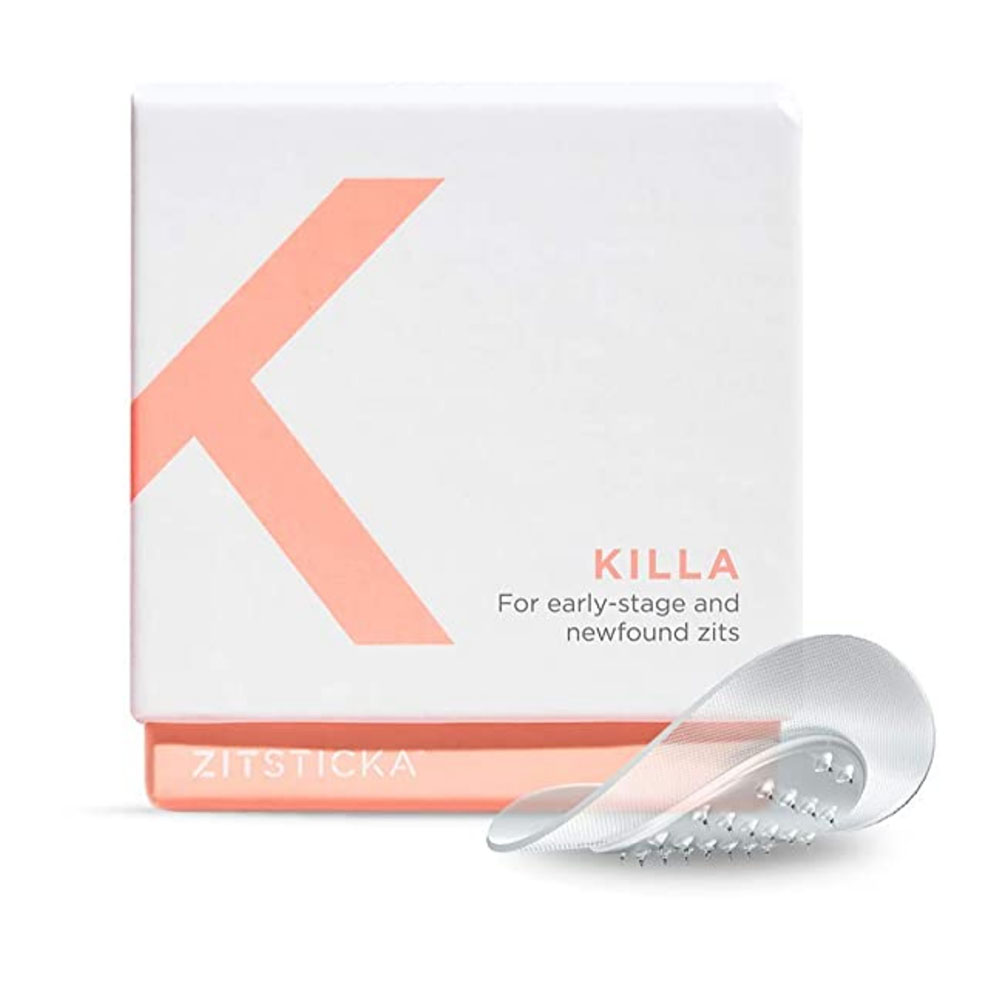 If you're prone to cystic acne, these are a LIFESAVER. For under-the-skin, unpoppable, bulging pimples, there is not a product on the market that I think works better - and I'm pretty sure I've tried them on. These tiny patches have microdarts that penetrate the cyst, and relieve the pressure or bring the zit to the surface so it can be drained in a few hours (I usually wear them overnight.) If A Big One pops up the night before the wedding, you want to make sure to stop it with this!
Shop on Amazon here, on Revolve here, and on Ulta here.
7. CosRX Patches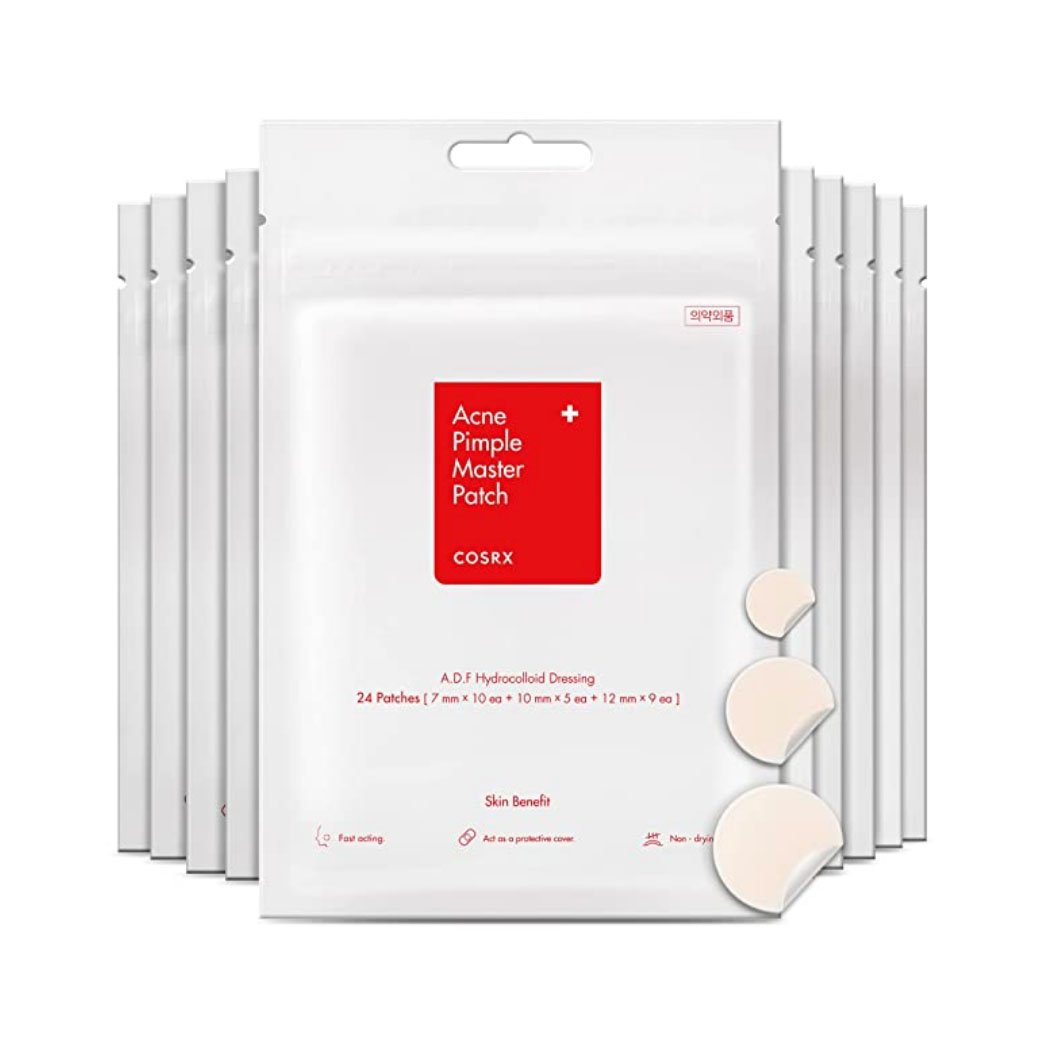 Alternatively, if whieheads and 'popped' zits are your challenge, I swear by the COSRX Acne Pimple Patch. These are well known and super popular, and to attest to my loyalty to COSRX, My Amazon literally said "you have purchased these 8 times" as I was grabbing the link. These are AMAZING for healing your acne fast and I regularly wear these overnight to incredible results. If acne is a concern going into your wedding, be prepared with both kinds of patches to make your skin the best it possibly can be!
8. Extra nude seamless underwear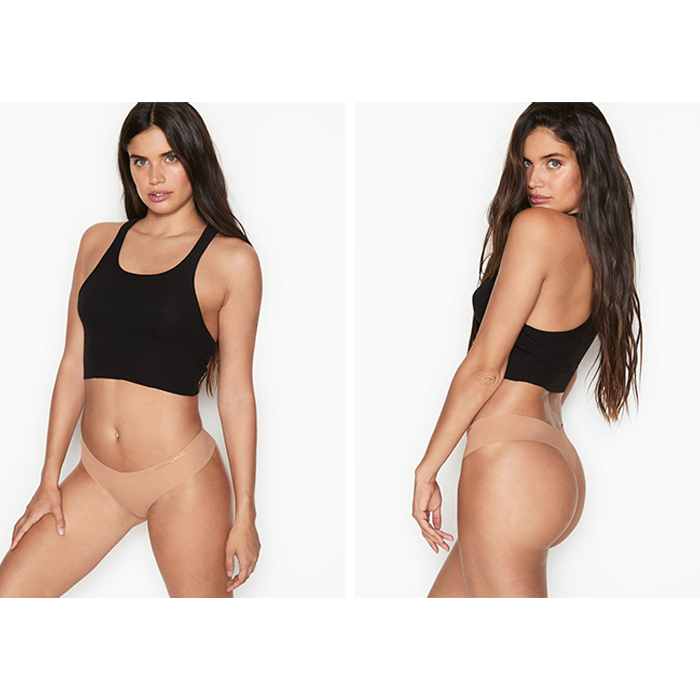 One of my general rules for travel and styling, is to always wear nude, seamless thong underwear - and to always pack way more than you think you need. I go with the Victoria Secret No Show Thong because they are seamless, comfortable, and don't show no matter how sheer my dresses are - plus they are 5 pairs for $30 (honestly I have 50 or so pairs of these in my drawer, I wear them every single day so I never have to worry about my panties showing.)
The Sweet Praline color is perfect for light to medium skin tones, unfortunately they do not yet carry a darker shade that would be a true nude for darker skin tones.
9. Lion Latch Ring Holder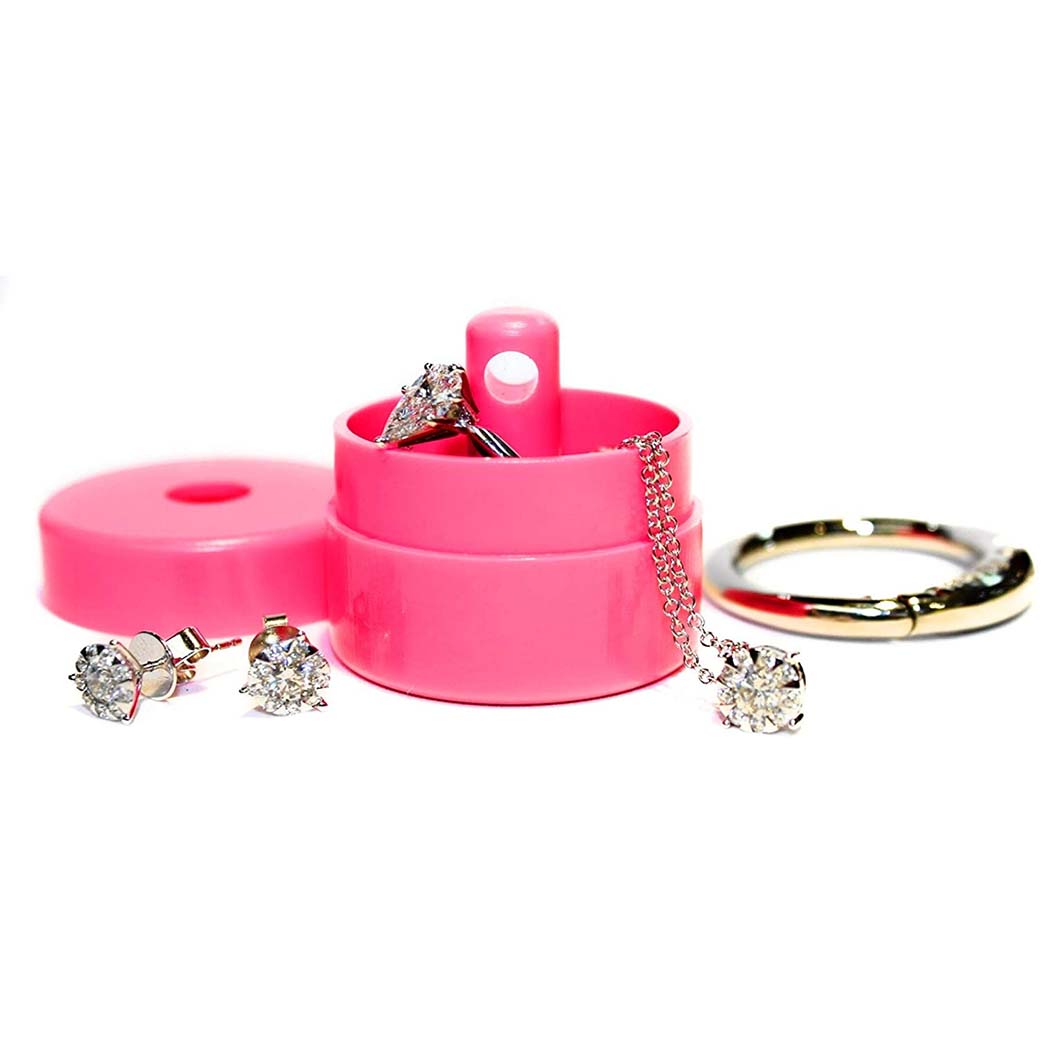 This is one item that never leaves my travel backpack. When I first got engaged, I was worried about what do to protect my ring and after a ton of research, I found Lion Latch. I always wear my ring, but often take it off when I go swimming because cold water shrinks your fingers and can make it easier for a ring to slip off and get lost in the ocean. This little keychain locks your engagement ring or other small jewelry pieces in place, and you can then attach it to the inside of a bag. The box cannot be opened unless you remove the keyring, so it is extremely secure and has no way of popping open unexpectedly. I can't recommend this one enough!
10. Pepto Bismal Tablets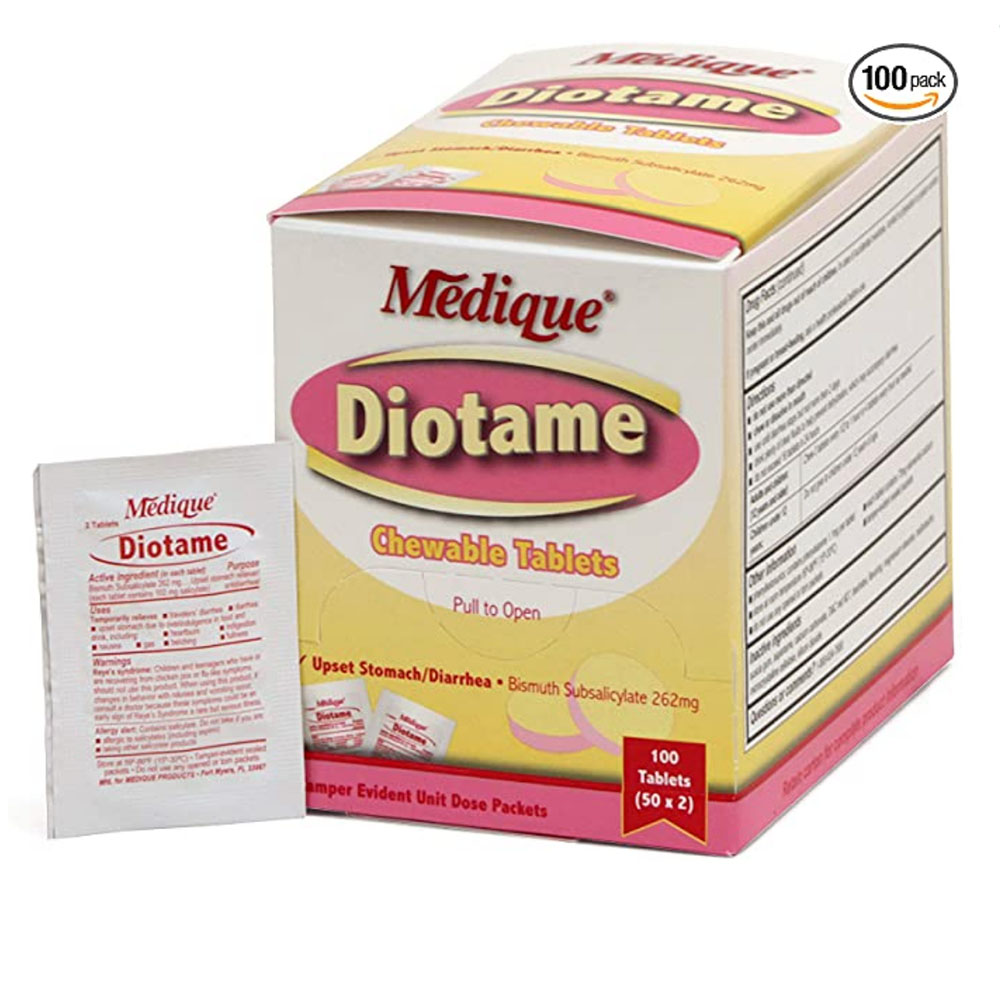 Prepare for travel with a destination wedding, overindulging, or just nervous tummies with Pepto tablets - but buy this identical generic brand instead to save a ton. I first discovered these through the idea of Pepto Therapy (prophylactically taking Pepto tablets before meals in places with food safety issues), but found that the individual packaging was so great to keep in my travel backpack. I take these with my everywhere I go, just in case, and they have come in handy so many times! This is one of those items that if you need it, you really want to have it, so I just make sure to always have it.
11. Skin So Soft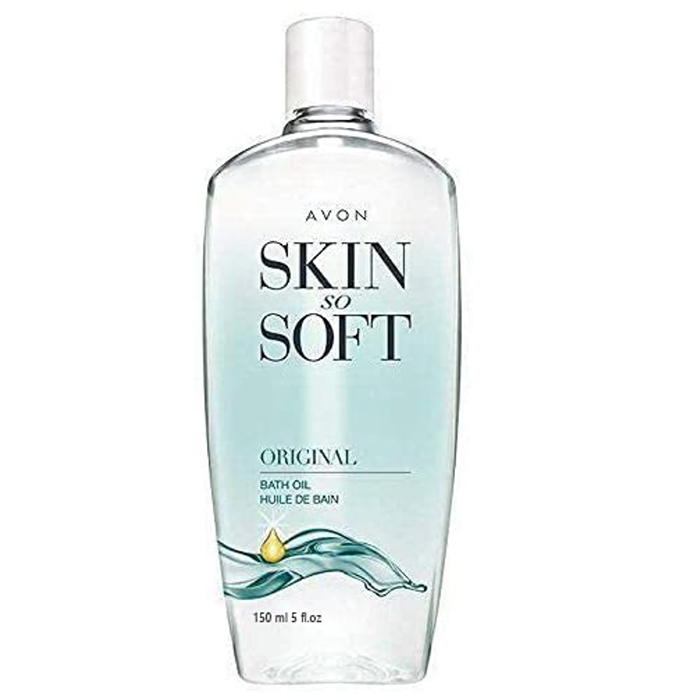 Ok, I know this one seems random but let me tell you why - Skin So Soft is THE BEST mosquito repellent I have ever used. A friend turned us on to this and we were astounded at how well it works. Brandon especially usually gets eaten alive by mosquitos, and when we were using this Skin So Soft, we came out without barely a bite. An $18 bottle will last you multiple trips!
If you're traveling to a tropical or humid destination for a wedding, make sure to have this one on you to keep you from getting bit.
12. 10-Foot Long Iphone Cable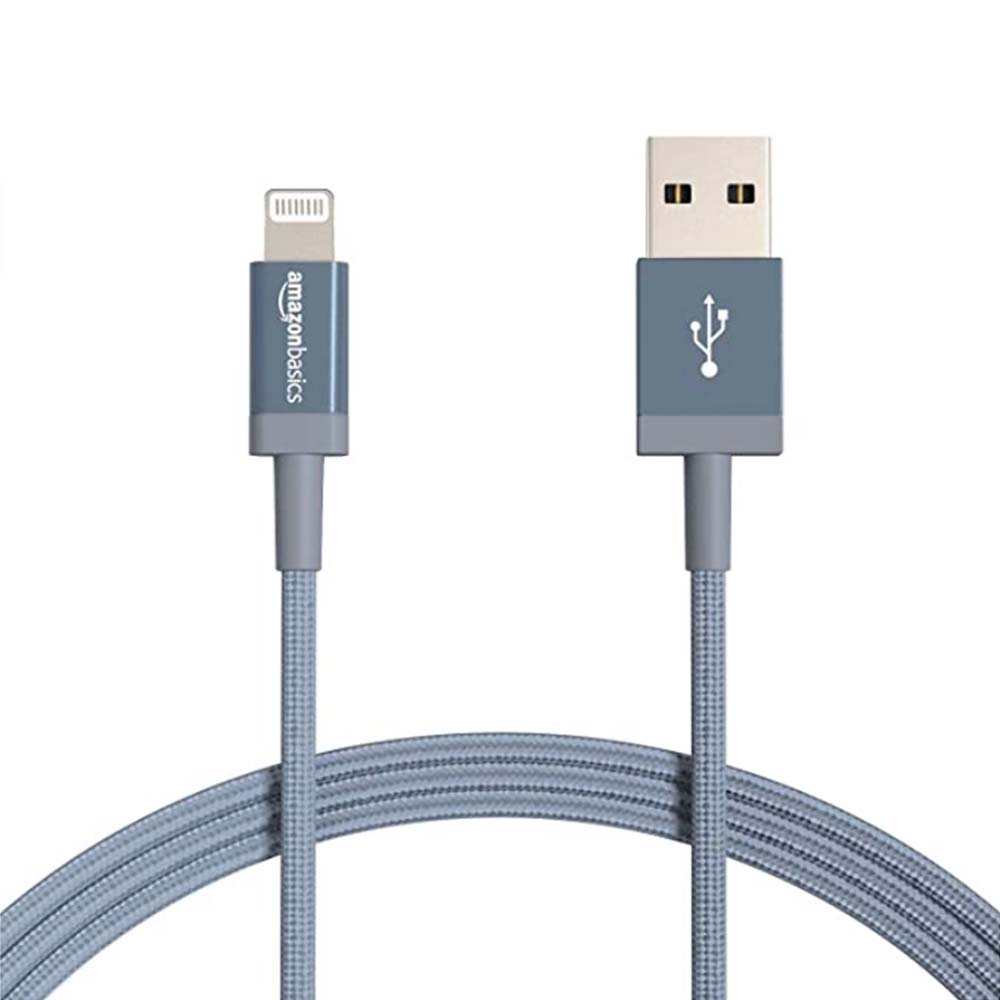 This is one thing I always keep in my travel bag - you never know where the plugs will be in a hotel or ballroom, and with a longer cable, you can make sure to keep your phone charged through the whole night. Also pick up a portable charger if you don't already have one!
13. Shimmery Nail Polish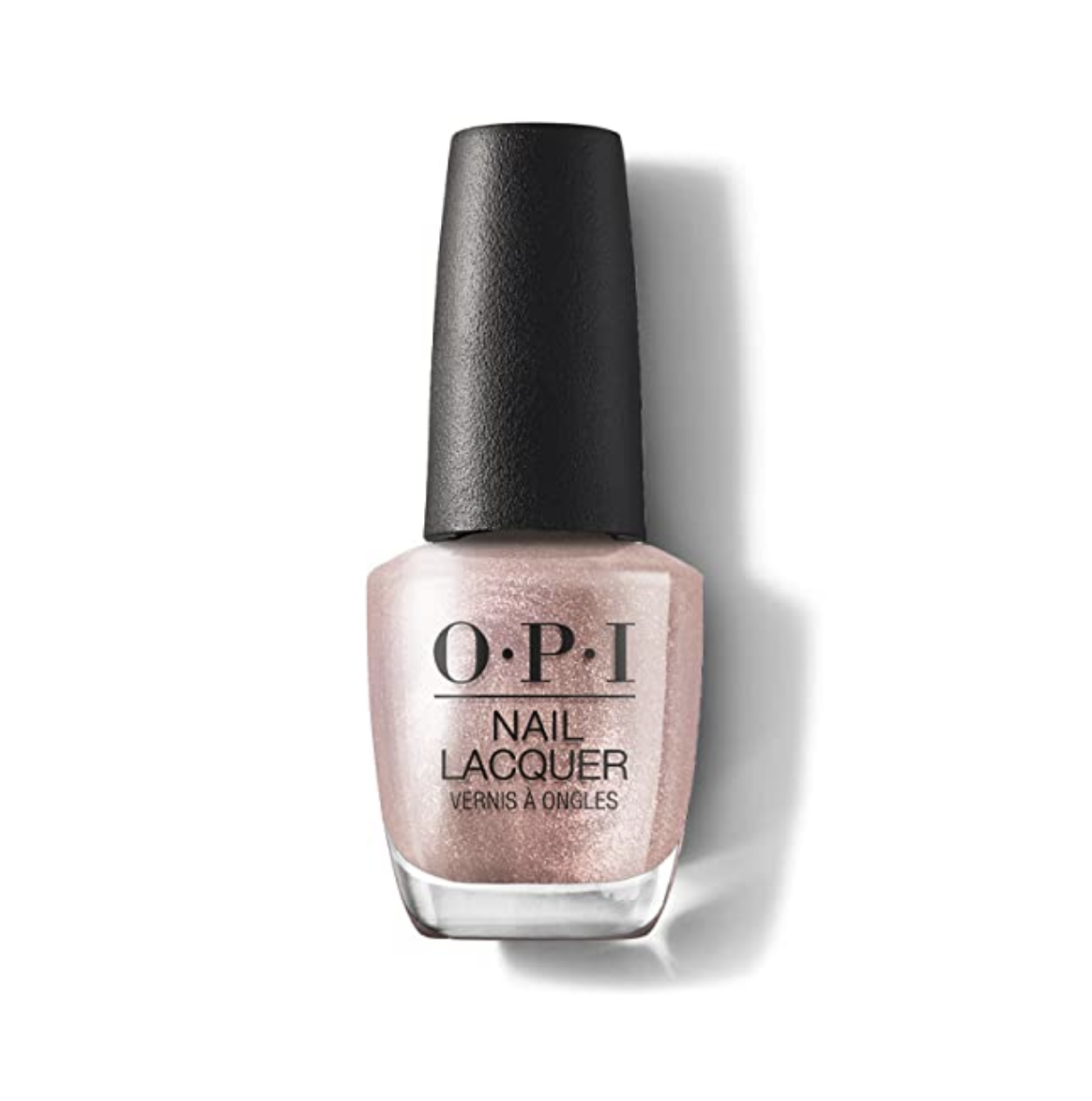 While we're obviously getting our nails done, I always have an emergency bottle of nail polish in my bag just in case a nail or toe meets an untimely end. The exact color you should bring will vary based on what colors you're wearing, of course, but I usually go for a glittery or shimmery finish, as I feel like those blend better than solids. This one is definitely a "better safe than sorry" situation. My go-to Nail Polish is always OPI!
14. "Facial in a bottle" skincare - Kate Somerville Exfoliating Treatment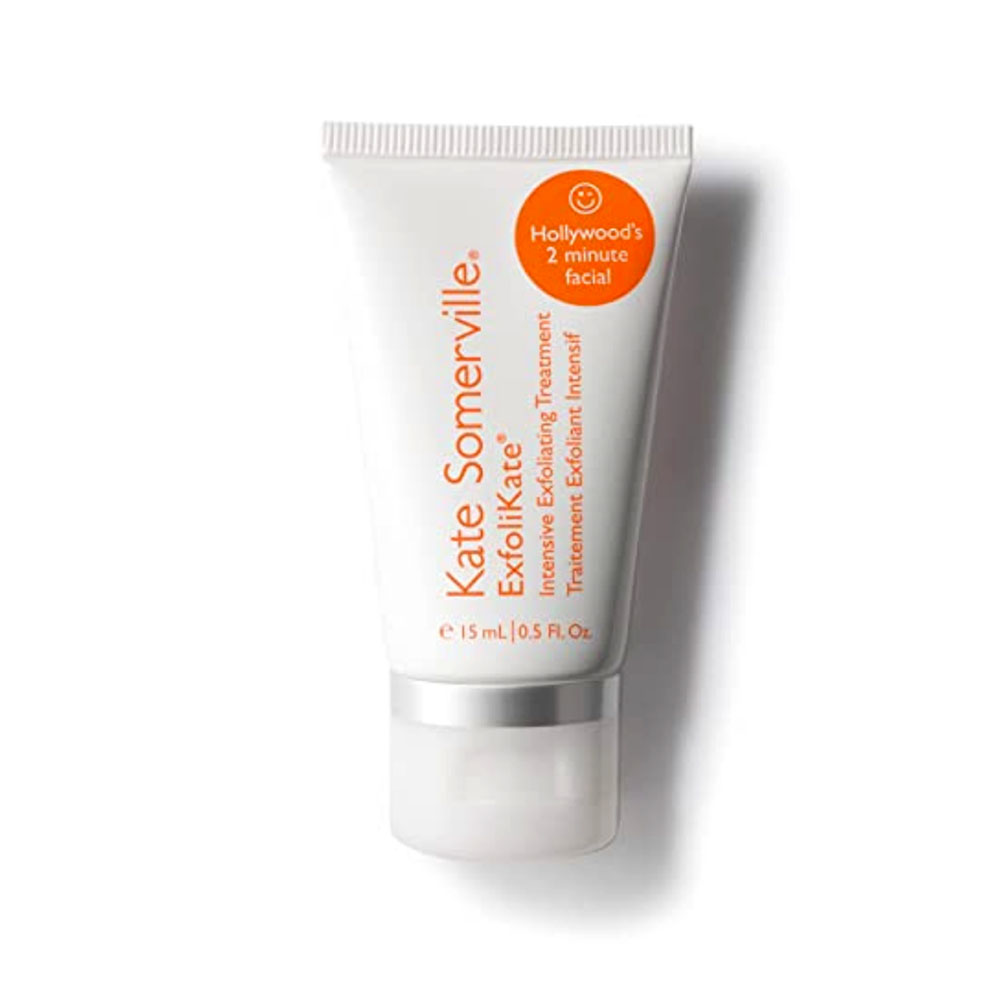 This is one of my favorite skincare products, and is so good for the morning of a big event! According to the brand: "Kate's Clinic super facial uses natural AHAs to chemically exfoliate while Silica helps with physical exfoliation to reveal smoother, brighter-looking skin in just 2 minutes."
If you would rather try a different product, my other major recommendation would be Dr. Dennis Gross Alpha Beta Extra Strength Daily Peel Pads. Both of these products are some of most used and recommended for glowing camera-ready skin!
15. Whitening Eye Drops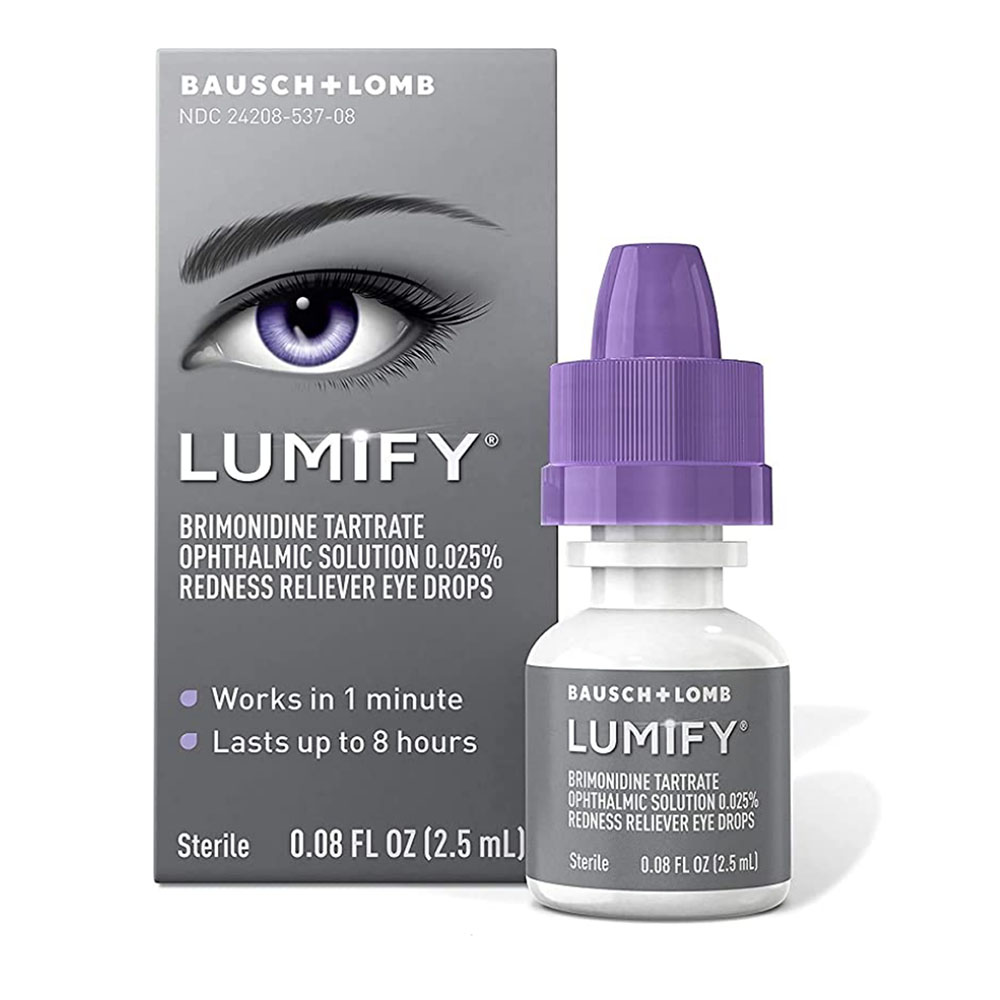 These redness-reliever eye drops from Lumify are a fashion photography secret - the active ingredient makes your the whites of your eyes whiter and eliminates redness and yellow casts all days, making your eyes much more sparkly for photos!
16. Hair Oil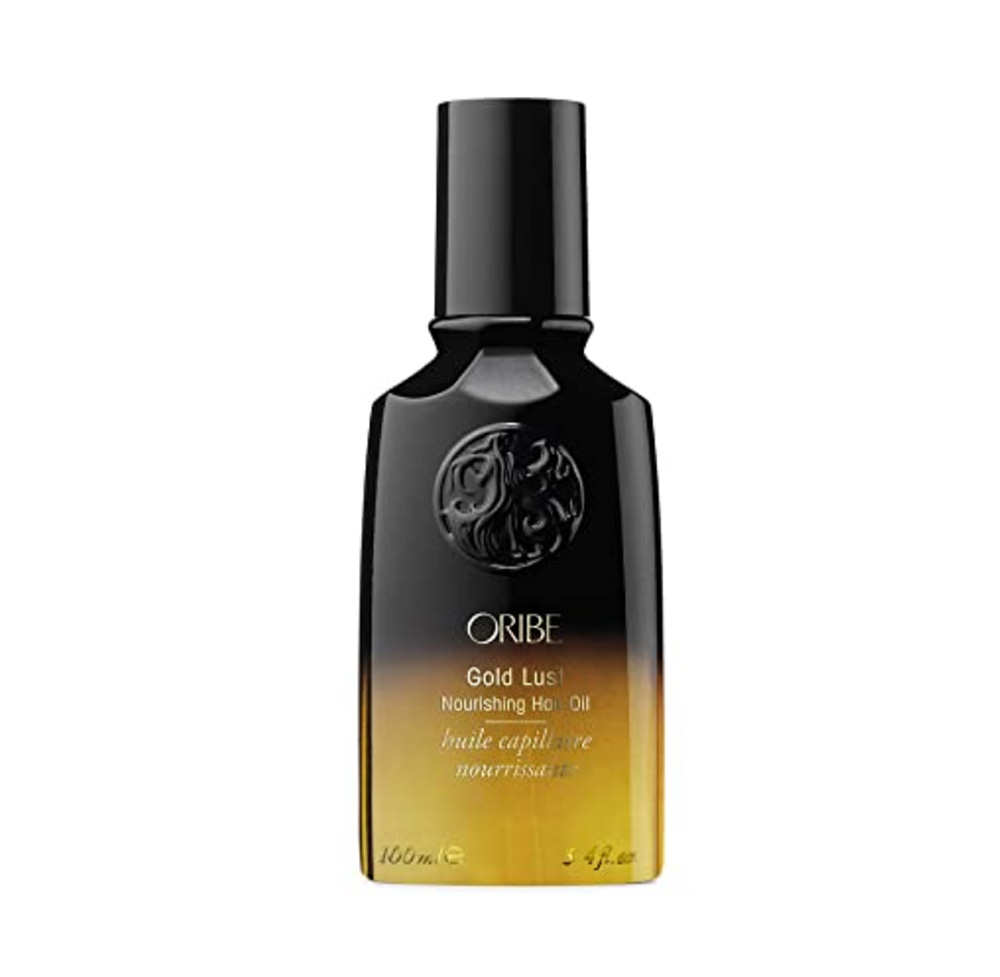 The easiest way to keep you hair smooth and frizz-free all day and night is a good hair oil - my gold standard is Oribe Gold Lust. Every hair stylist I have gone to recommends the brand to me, and I have found that using the full line of Oribe products has changed my hair completely. This bottle is a little pricy, but lasts forever, works so phenomenally well, and smells absolutely amazing!
17. Super Hold Hair Spray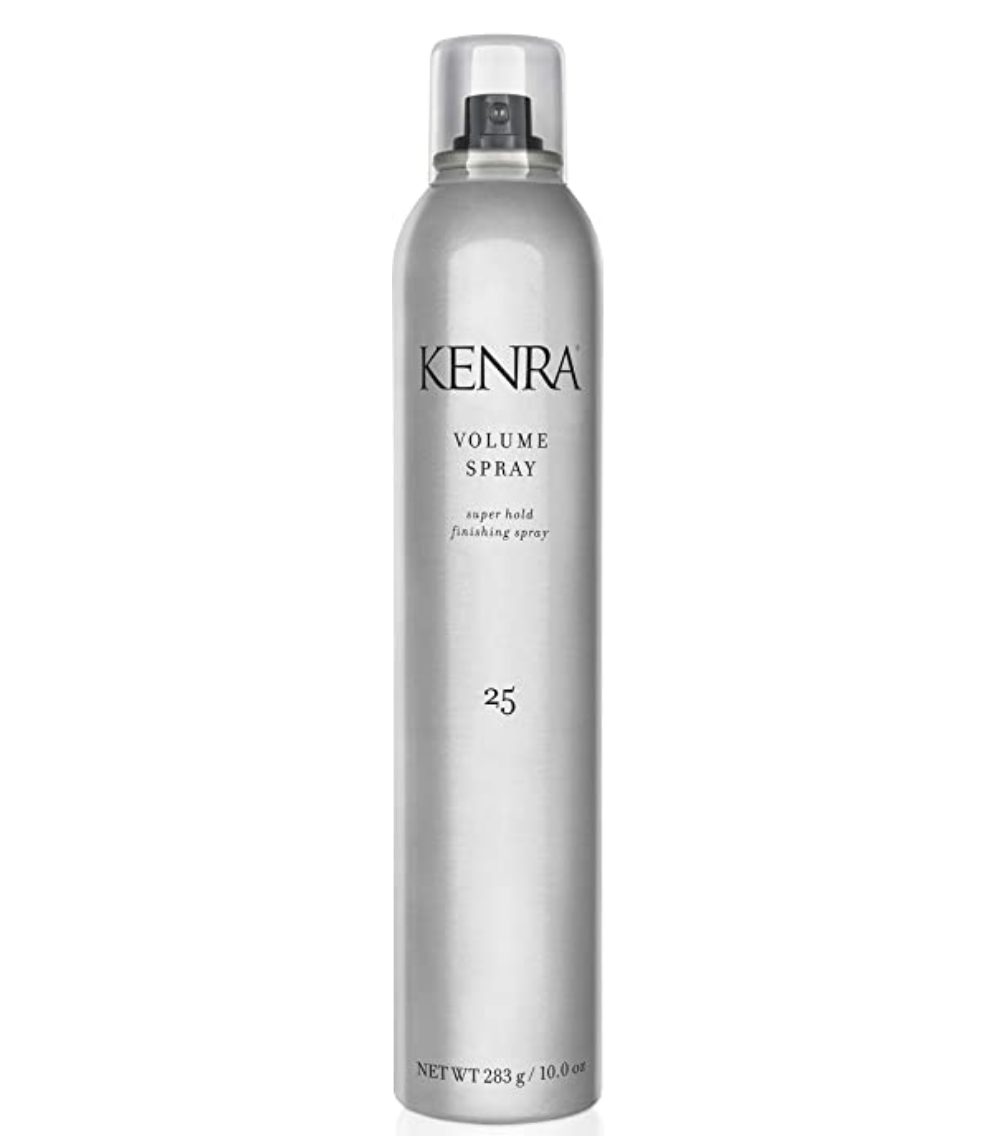 While you're most likely getting your hair done, having extra hairspray on hand for later in the evening can be a life saver to keep your hairstyle together throughout the entire day and night, and still looking great in photos by the end of the night!
18. Bluetooth Speaker for getting ready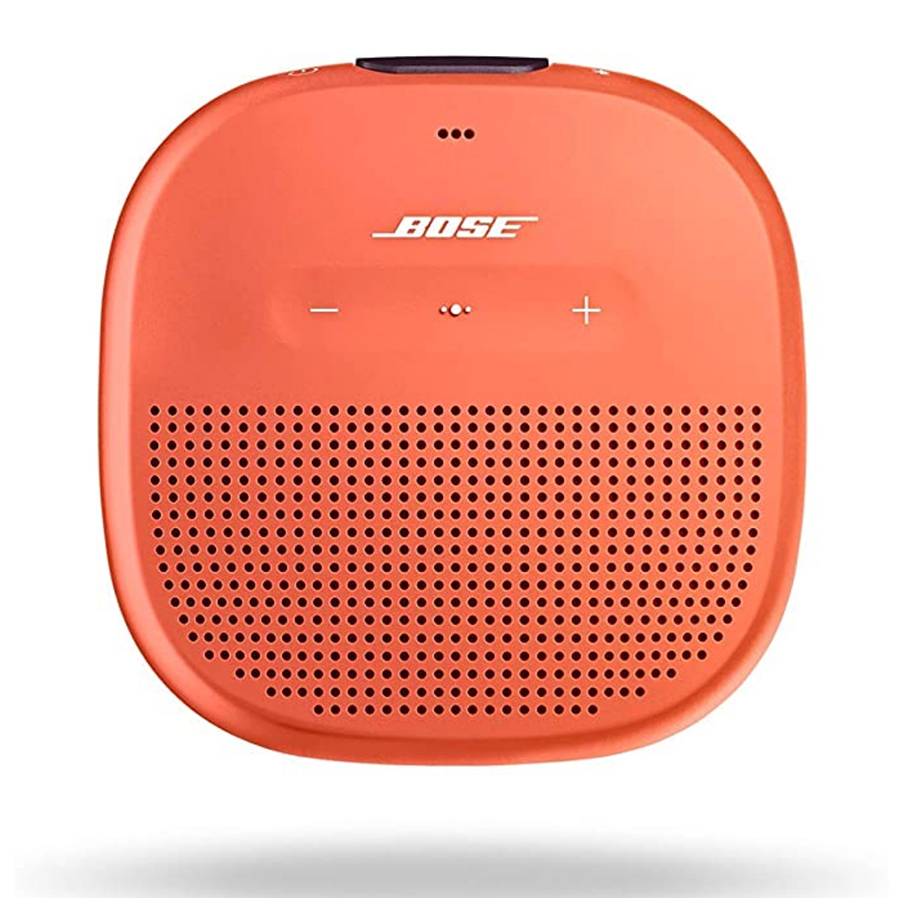 Don't spend the day getting ready without an amazing playlist!
I have been talking about how much I love this speaker for years now - and I am still using the same one I bought way back in 2017. This speaker is only 4" wide, packs a powerful sound, is waterproof and shockproof, has a strap on the back to attach to anything, and the battery lasts for hours and hours. I've shared this on almost every travel product round-up I've posted because I honestly take it with me on every single trip I go on. If you need a portable speaker for home, activities and travel, this is the one!
19. Fashion tape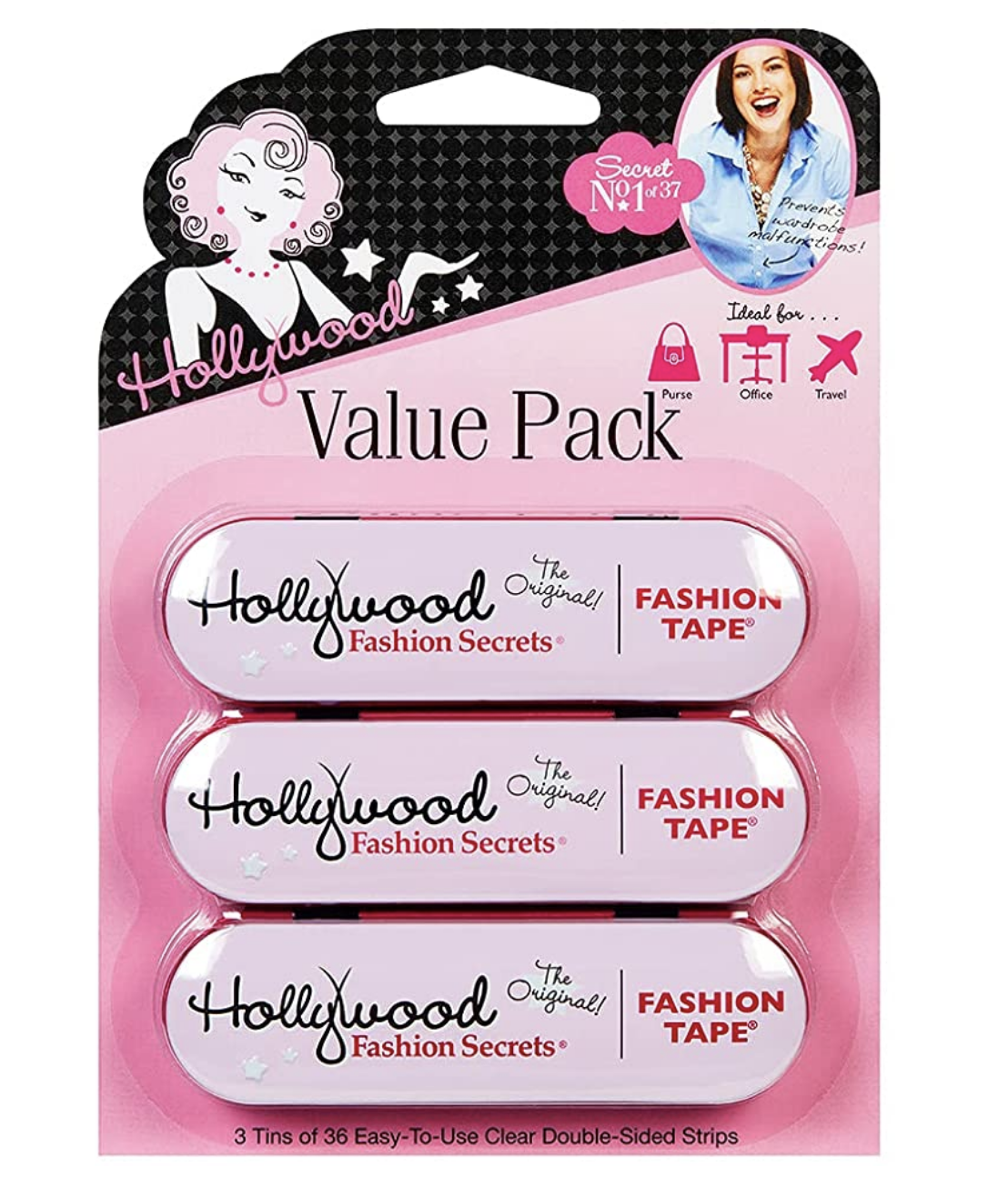 Make sure that necklines, cut outs, and precarious chest cuts stay exactly where they are supposed to with the best fashion tape - this is another item I keep in my travel bag at all times. The little individual tins are small, easily packable and very sturdy.
Just be careful if you have a spray tan - the tape will take it off that spot!
20. Cushions for heels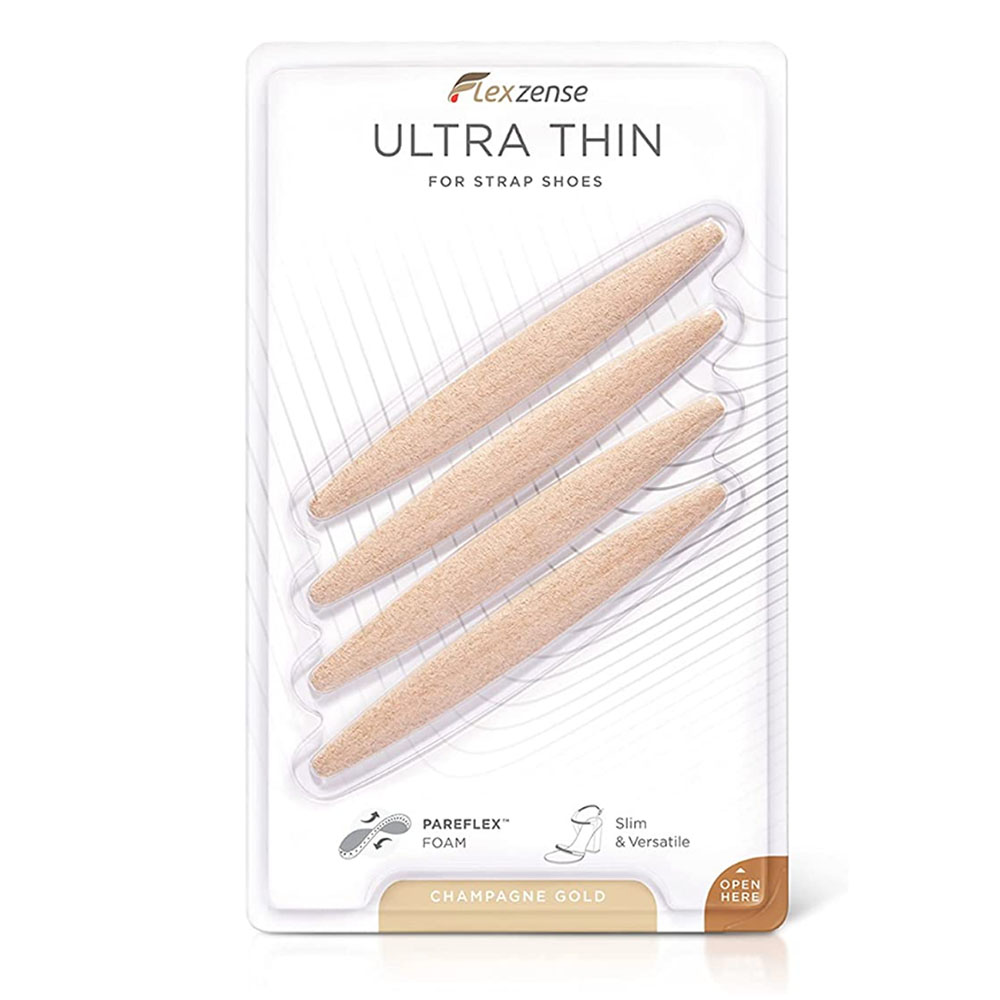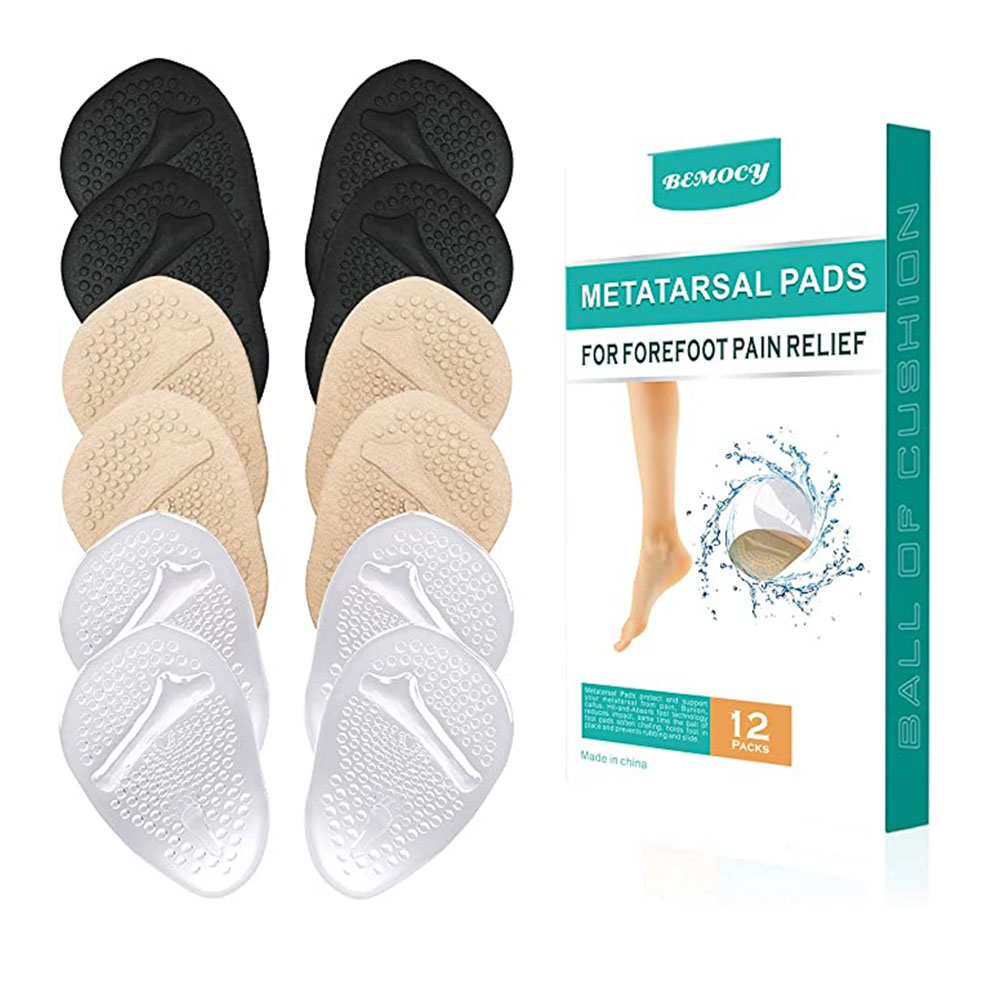 Prepare and keep your wedding shoes from hurting (as much as you possibly can) with strategically placed ball of foot cushions, and padding for rubbing straps or backs of shoes.
21. A Pair of Chic Sandals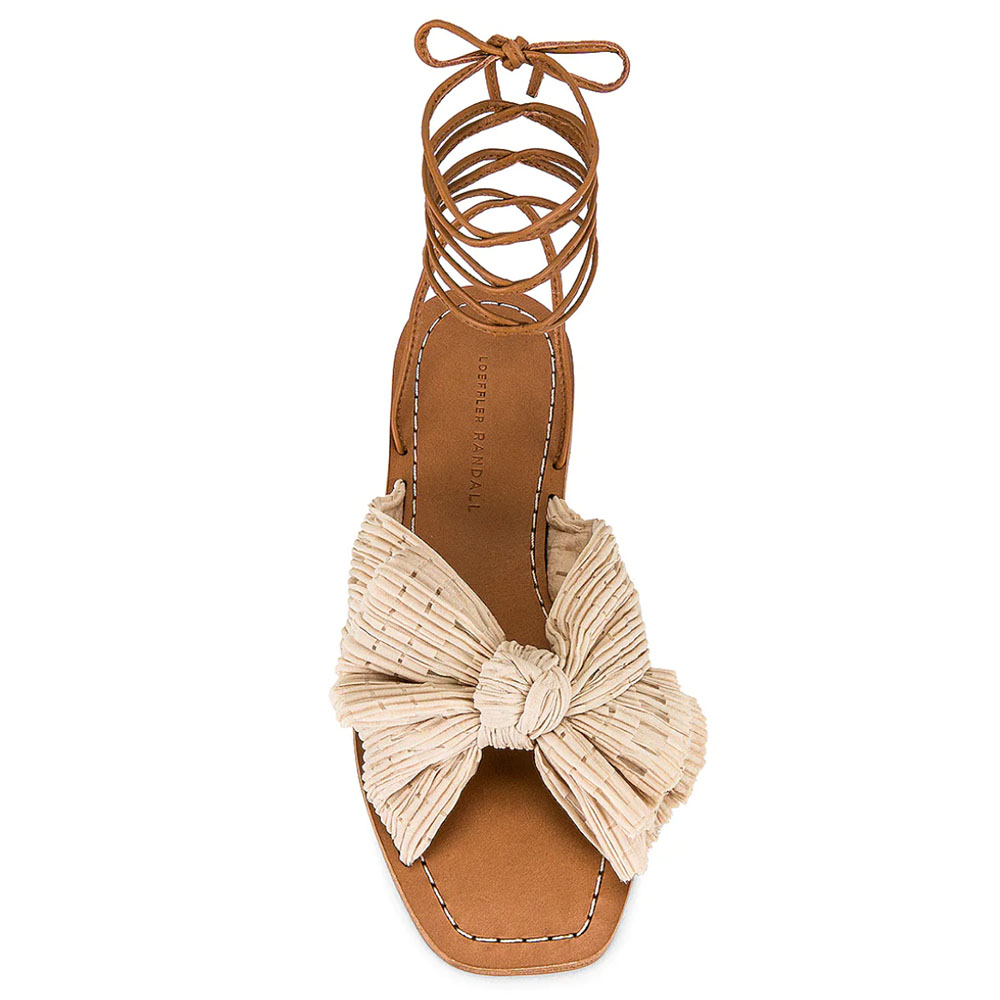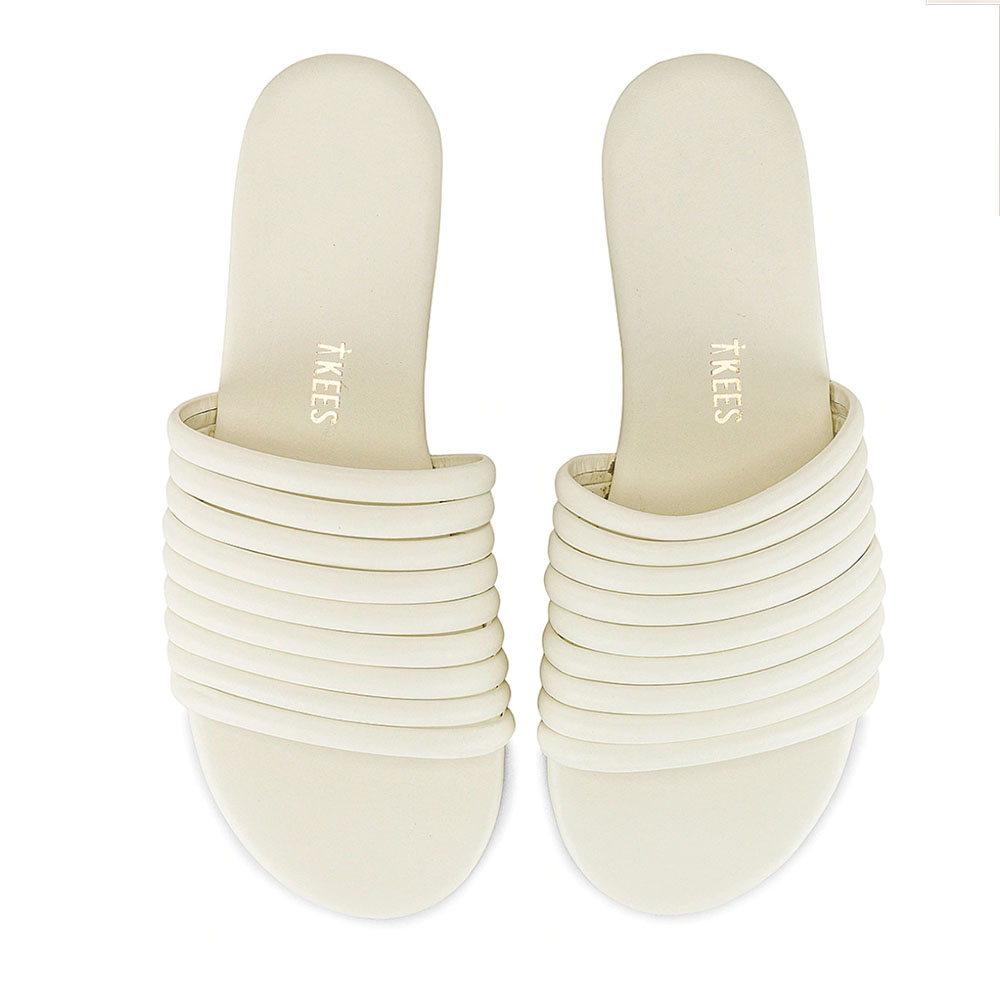 ...And if all else fails, your heel breaks, blisters become too much, or you just can't go another step in your wedding shoes, instead of swapping for some cheap flip flops, prepare yourself with a pair of nice flat sandals that will still look chic.
Check out the best flat sandal options here!
22. Bridal Sunglasses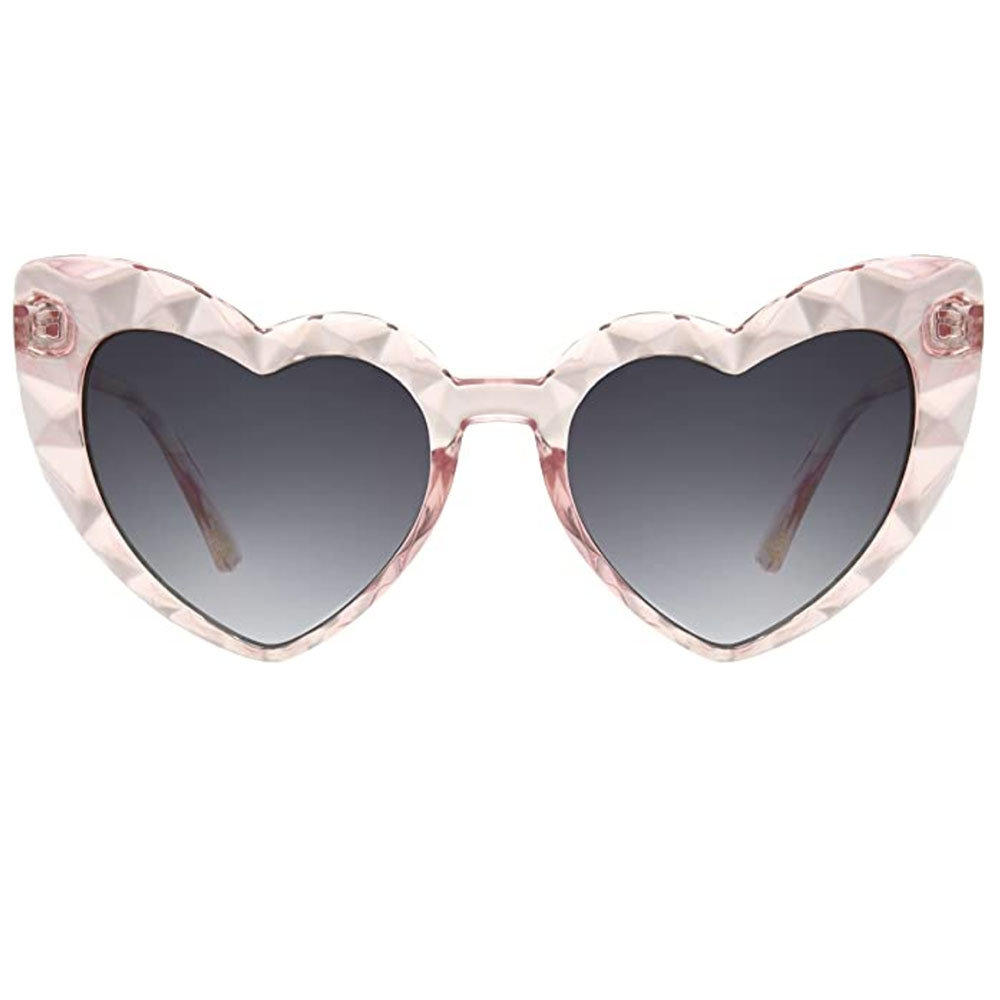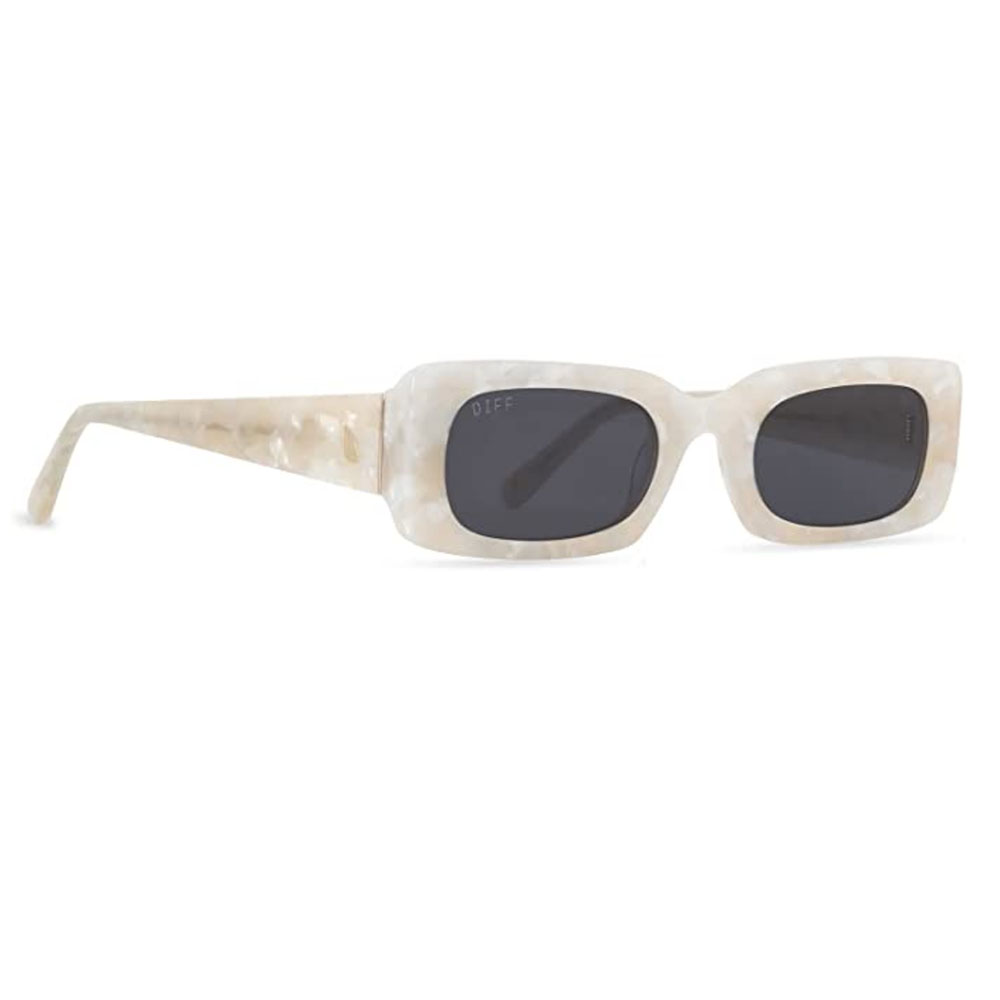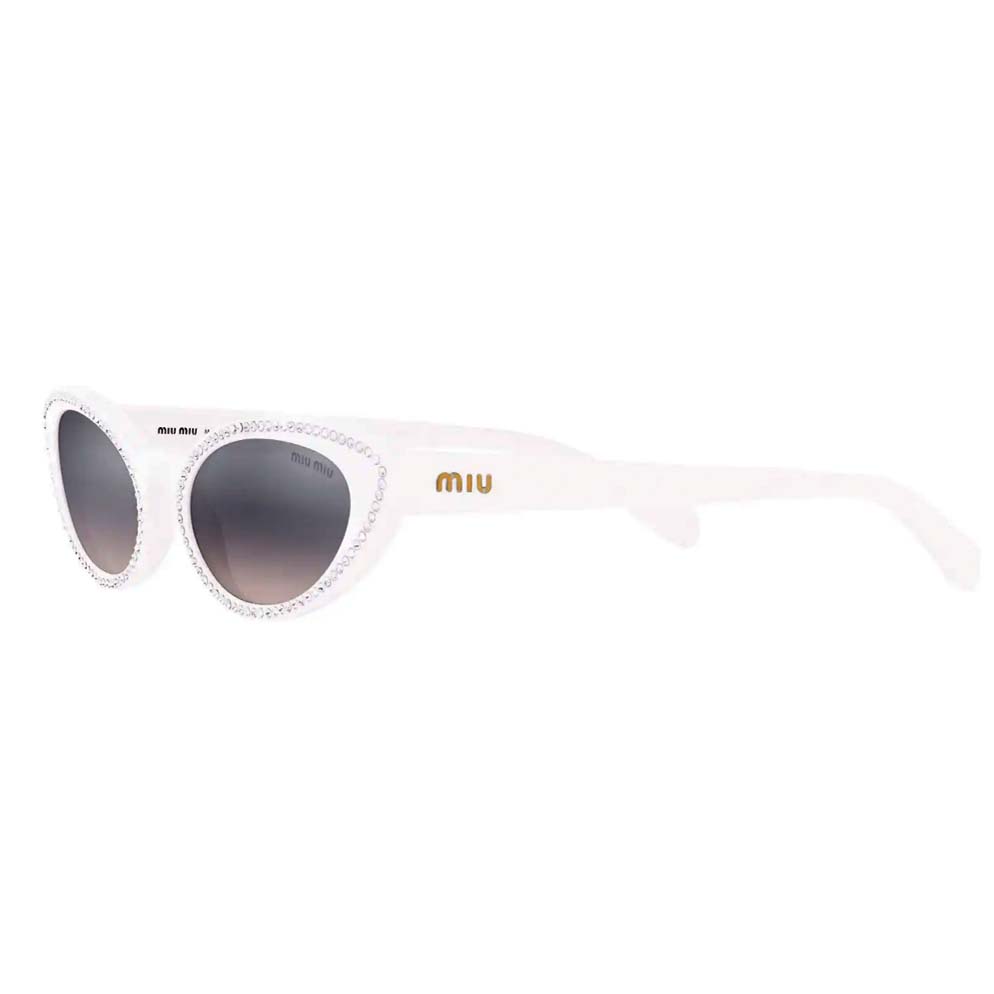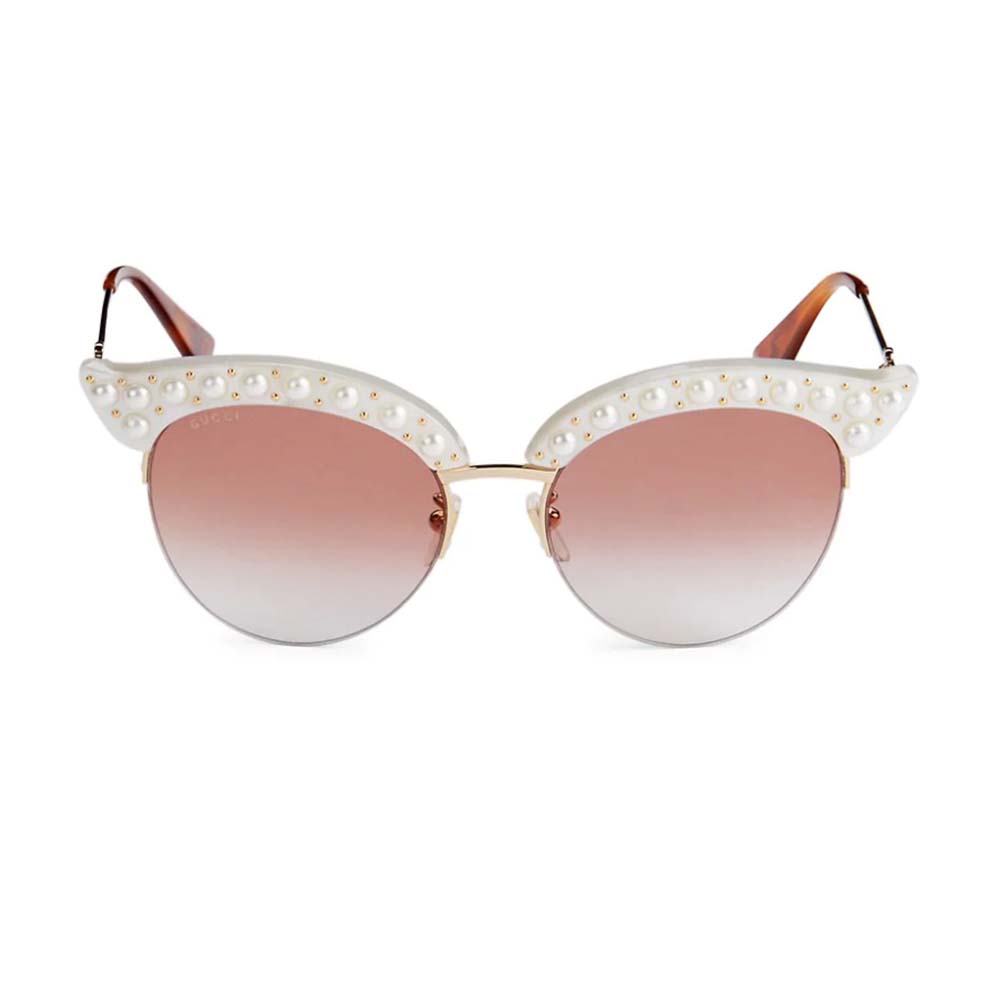 Your wedding events are likely to start in the bright sun of the afternoon, and especially if you are sensitive to light, make sure you have a pair of sunglasses with you! Instead of a standard pair for strictly utilitarian purposes, lean in with a thematic pair in a glam pearl white, pale pink, or a heart shaped pattern. You can splurge on a designer pair, or save with an affordable option, but make sure your sunglasses enhance your wedding looks to really bring it all together!
I bought this AMAZING pearl-adorned Gucci pair for an amazing discount at Saks Off Fifth for my wedding! My BEST secret for buying high-end sunglasses is to shop on Nordstrom Rack and Saks Off Fifth - both sites offer insane selections of the best designers, often for under $100.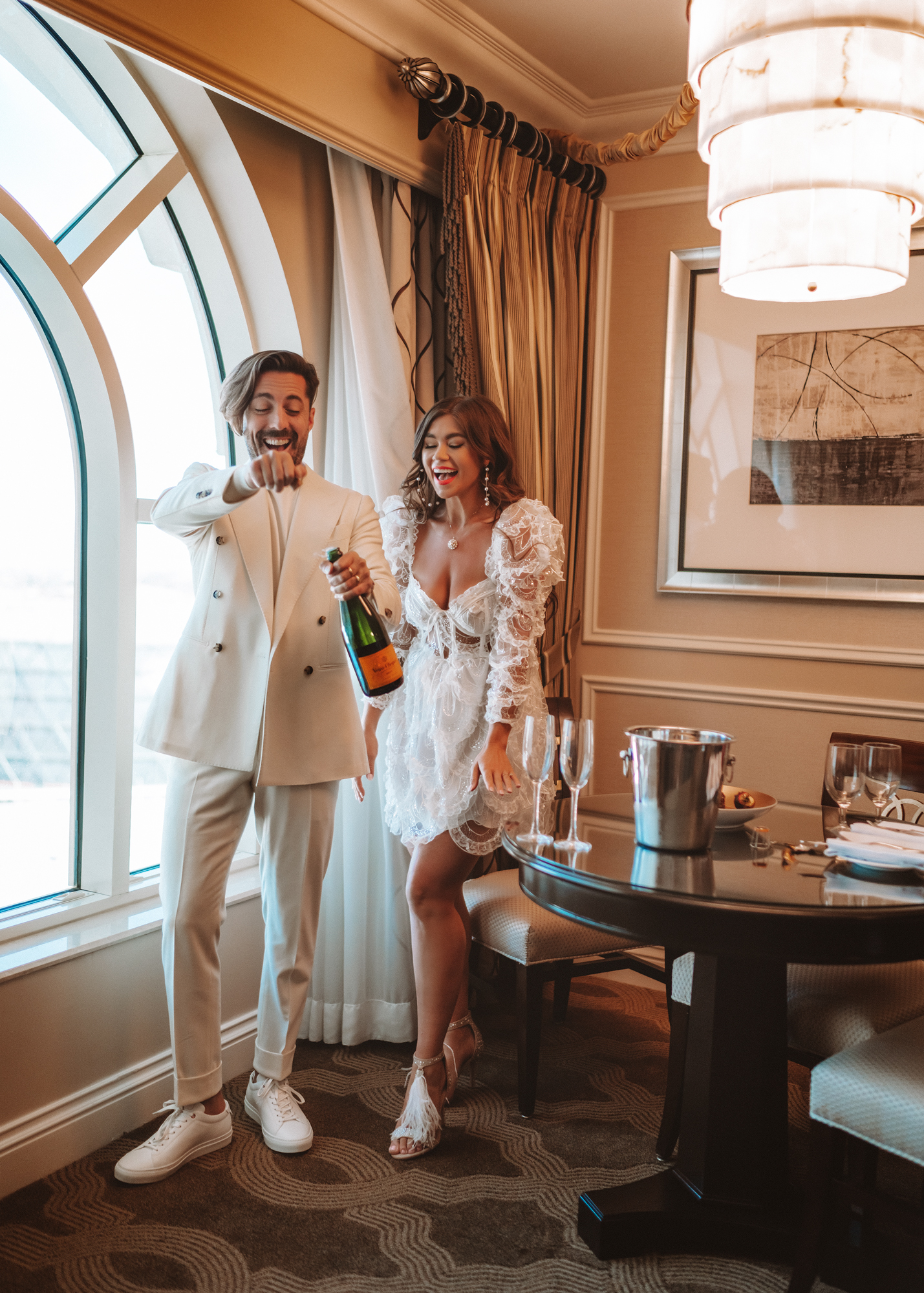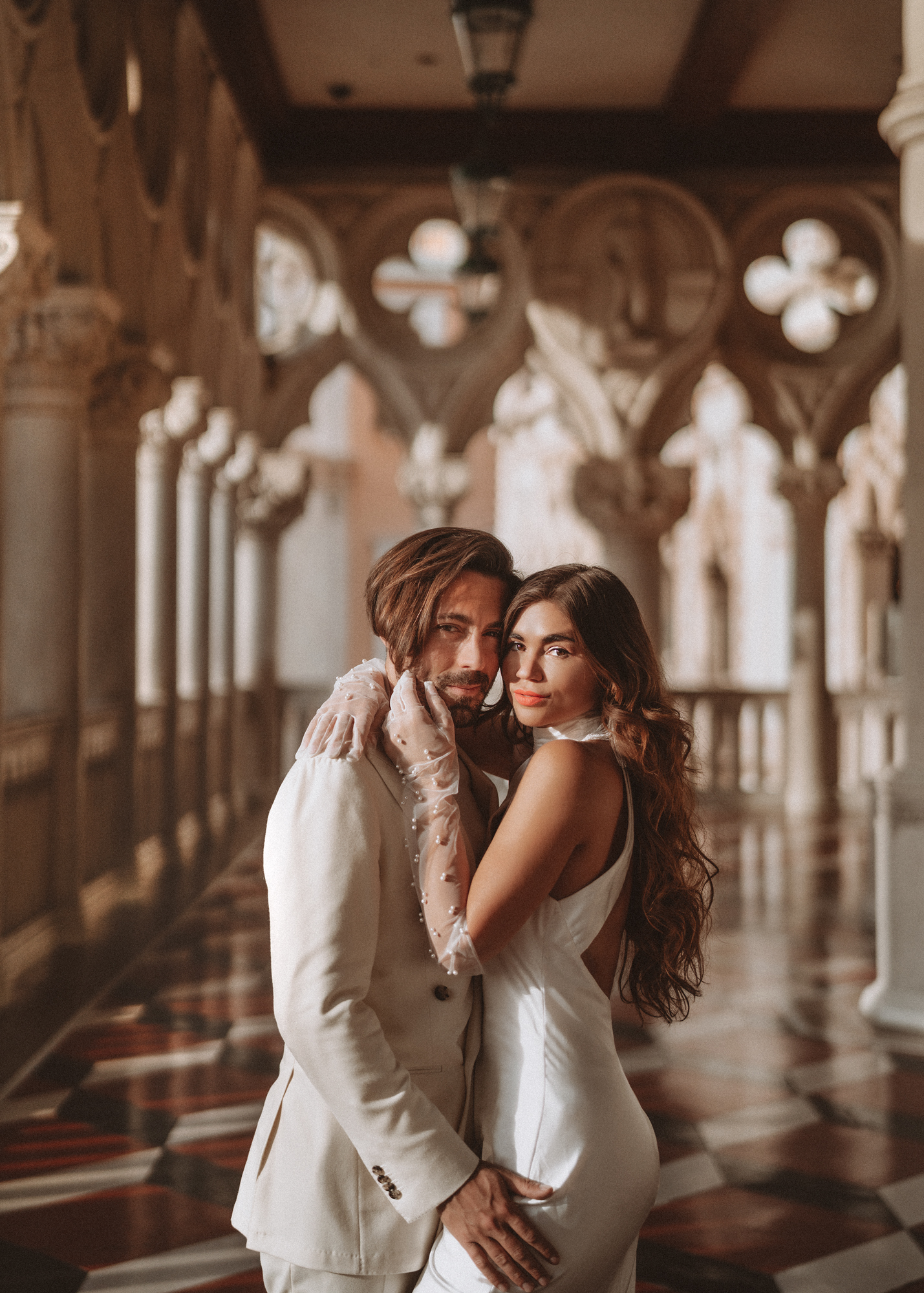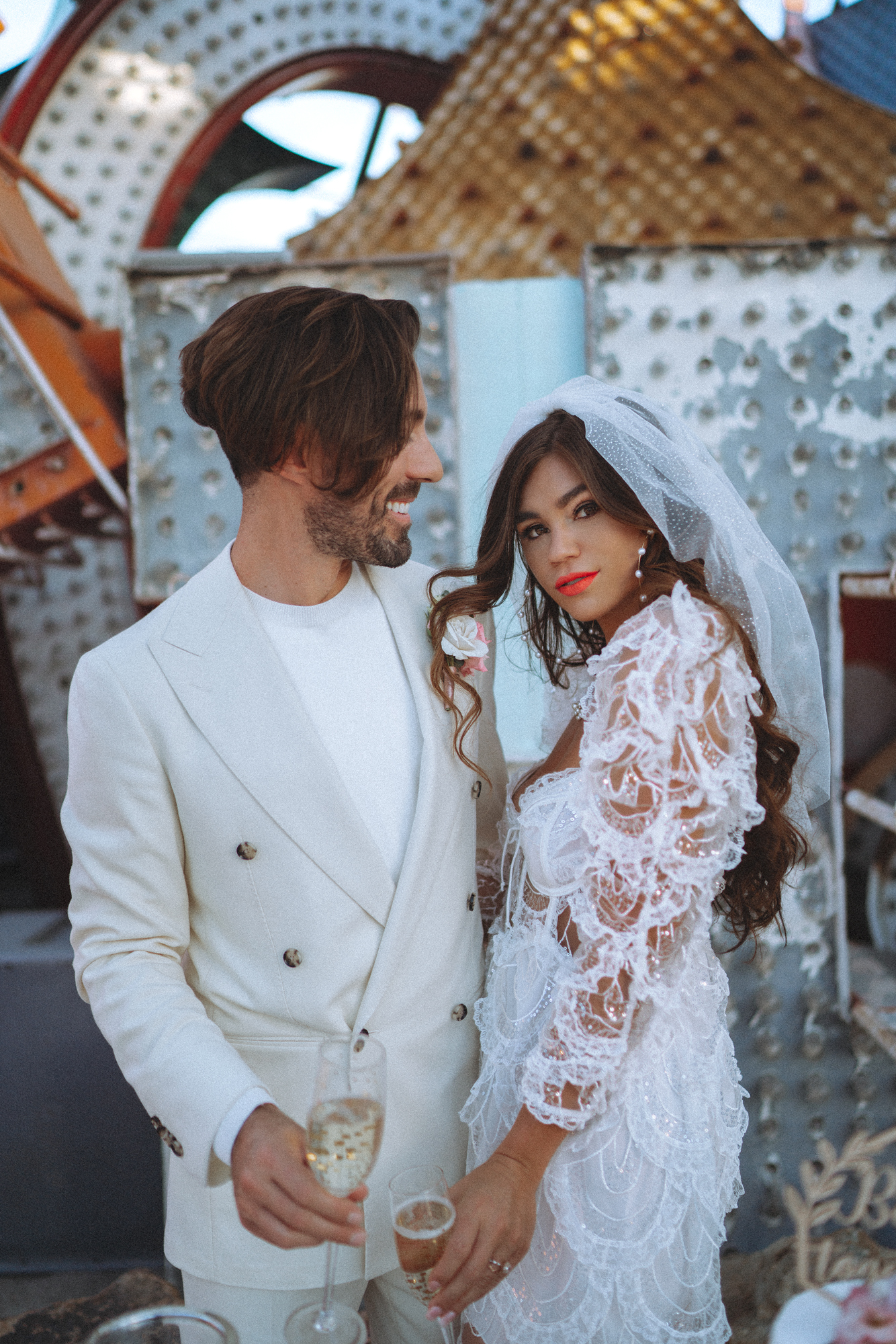 Was there anything else not here that you have planned? Comment below!
Have the best wedding ever! xx