February 16, 2018 Hotels And Resorts
Winter Weekend in the South - The Kimpton Aertson Hotel in Nashville, Tennesse
We headed out to Nashville for a winter week with old friends, looking for live music, hot chicken, and to explore a fun new city. After our friends left, we stayed a few extra days to explore, and checked in to the Kimpton Aertson Hotel. We have previously stayed at Kimptons in California and Amsterdam, and they are some of our favorite hotels - quirky, well-designed, and always with a focus on art, music, and interesting restaurants, so we were vary excited to check this one out - and we were not disappointed!
Despite having been all over the world the past couple of years, we have actually spent very little time in our own home country. I've spent most of the past 10 years just jumping back and forth between LA and NYC - and skipping everything in between. We have wanted to spend a little more time this year focusing on more local destinations, and hope to finally see a few of the areas that have been on our list for years - Colorado, Bryce National Park, Austin, Savannah, Key West, Maine, and started here with Nashville. The city here was so much more than I expected! It's small, but so full of life, music, and great design. It felt like every restaurant we walked in to was impeccably decorated, and every bar had a band playing - usually one on every floor.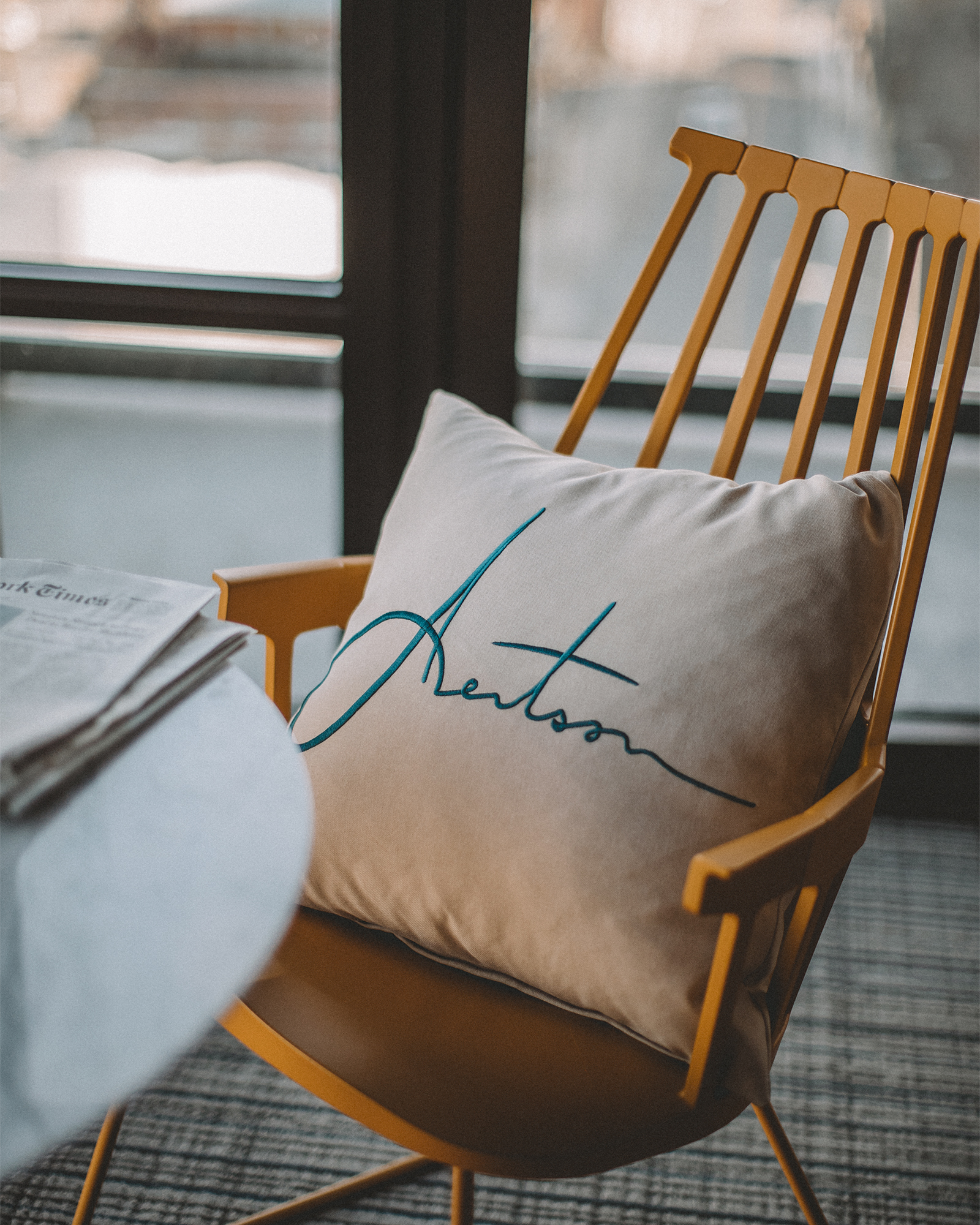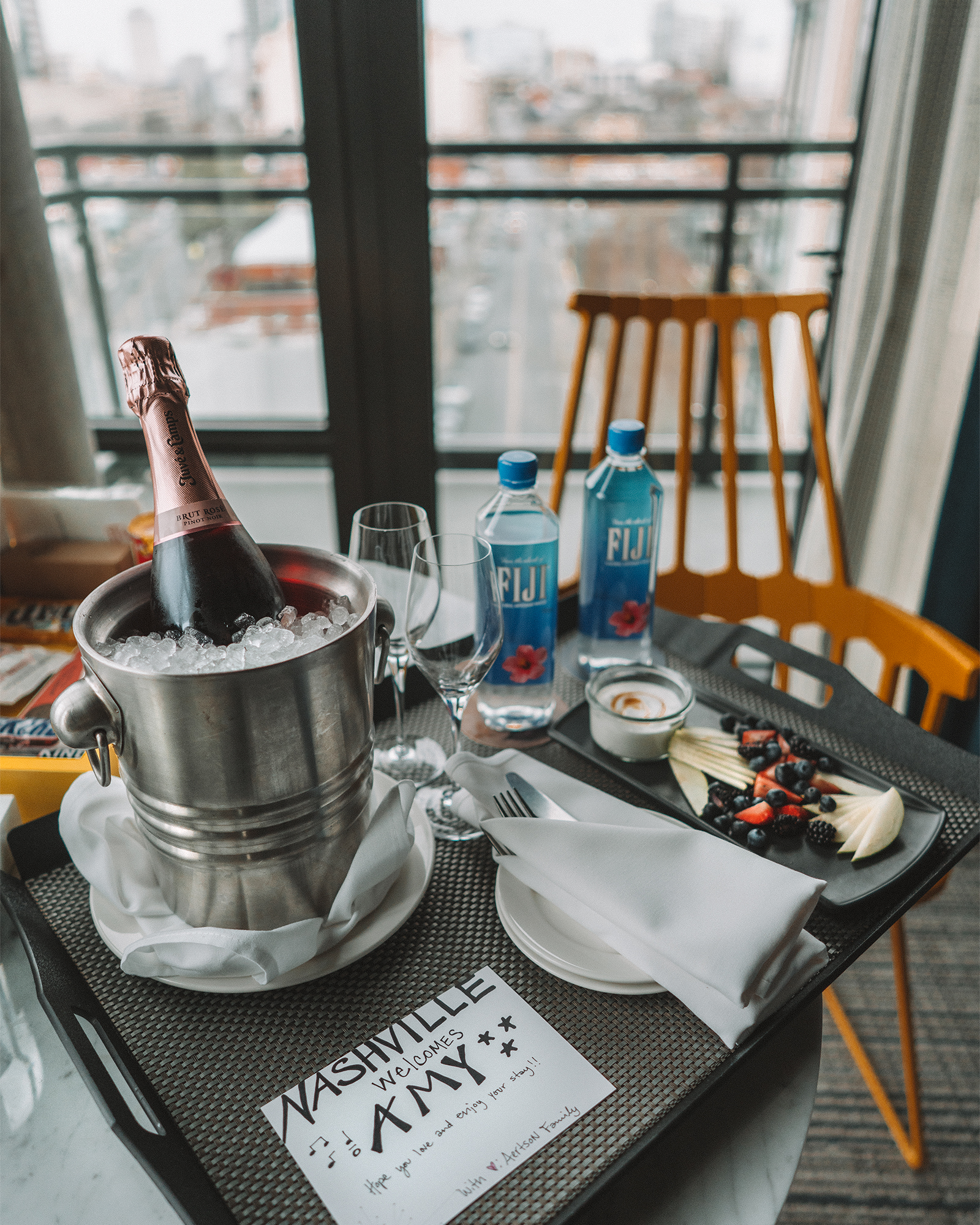 The type of surprise I love to find in a hotel room!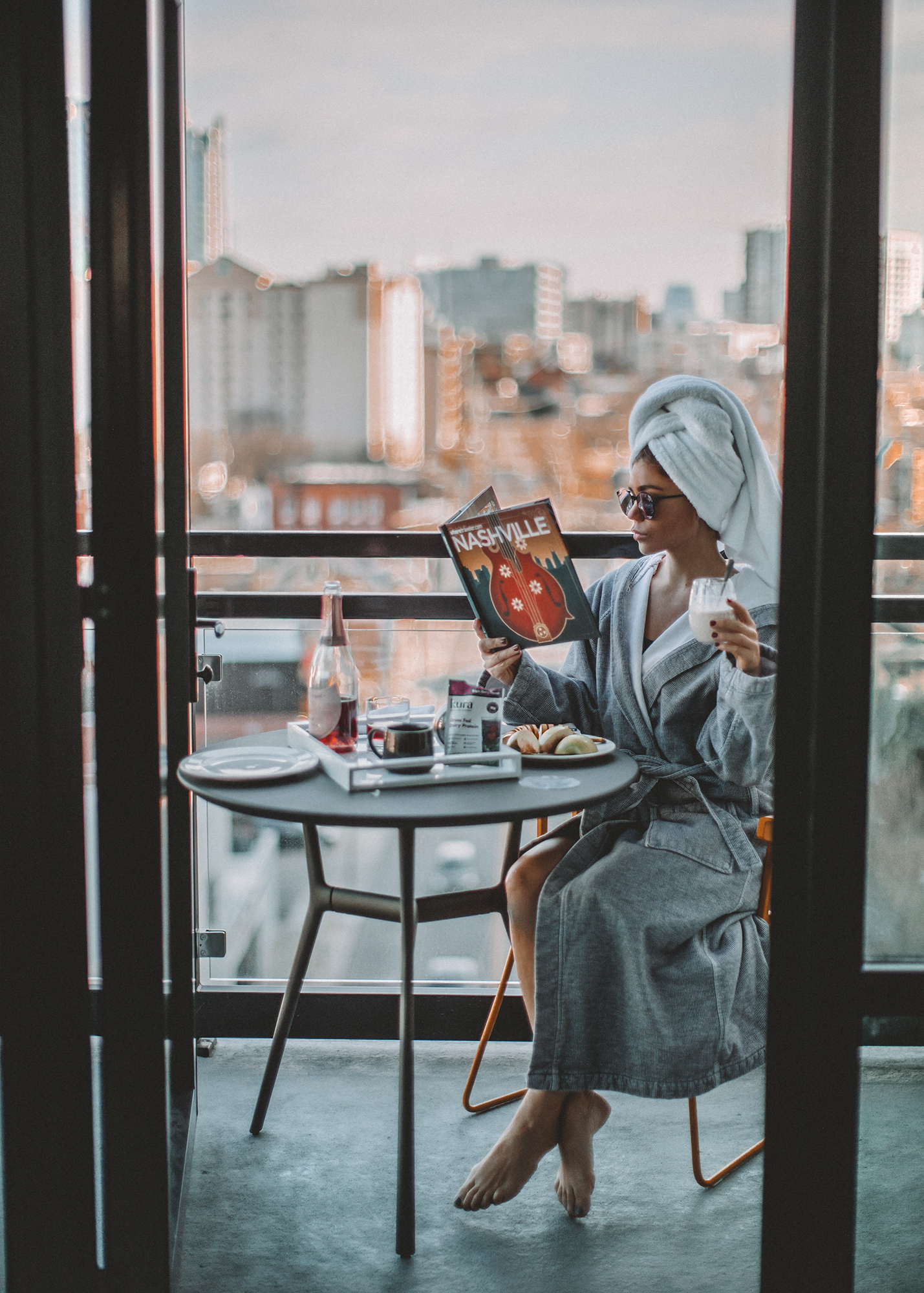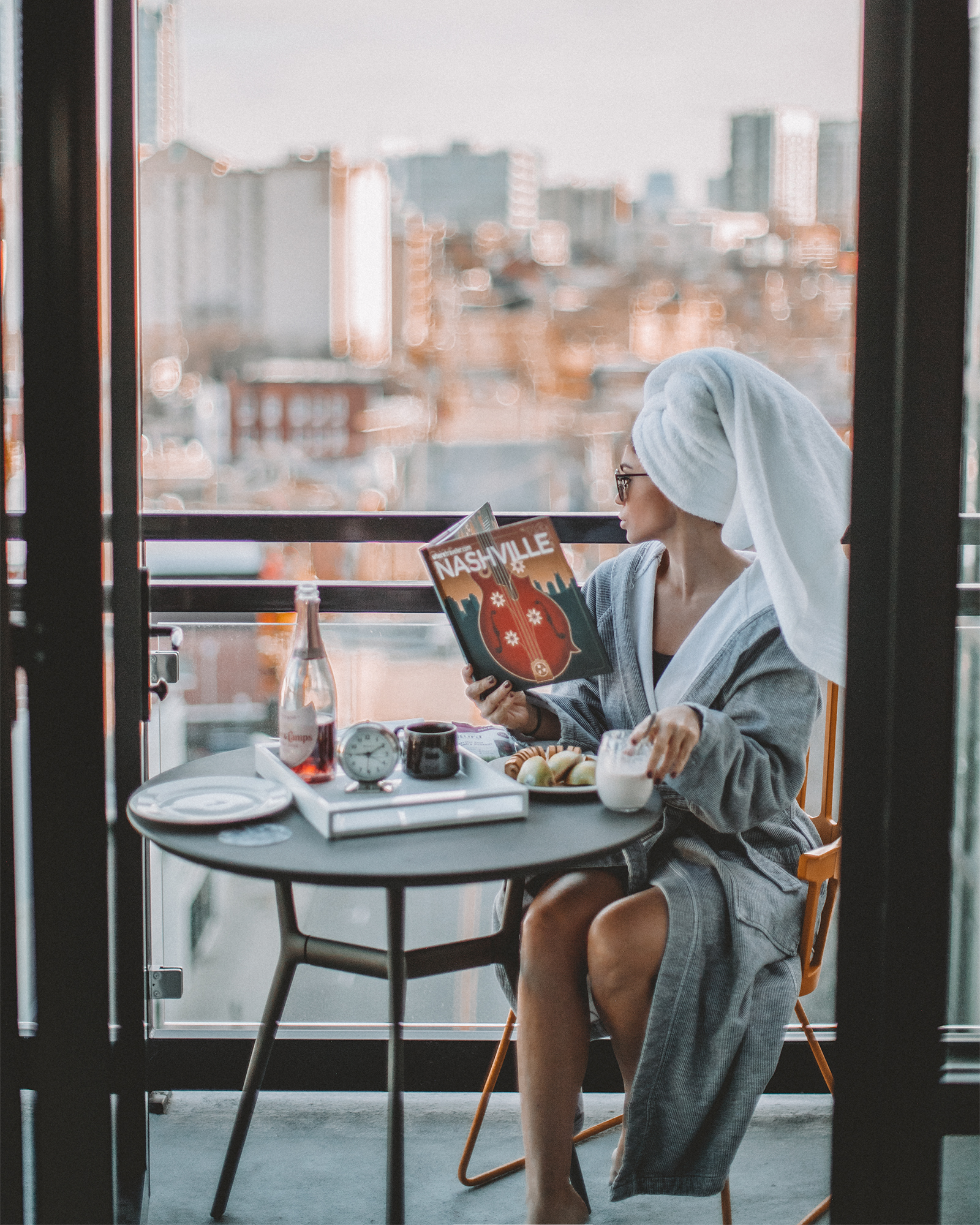 Good morning from a balcony overlooking the city! It was a little cold out here, but I love hotel balconies so much, I always try to enjoy them for at least a few minutes.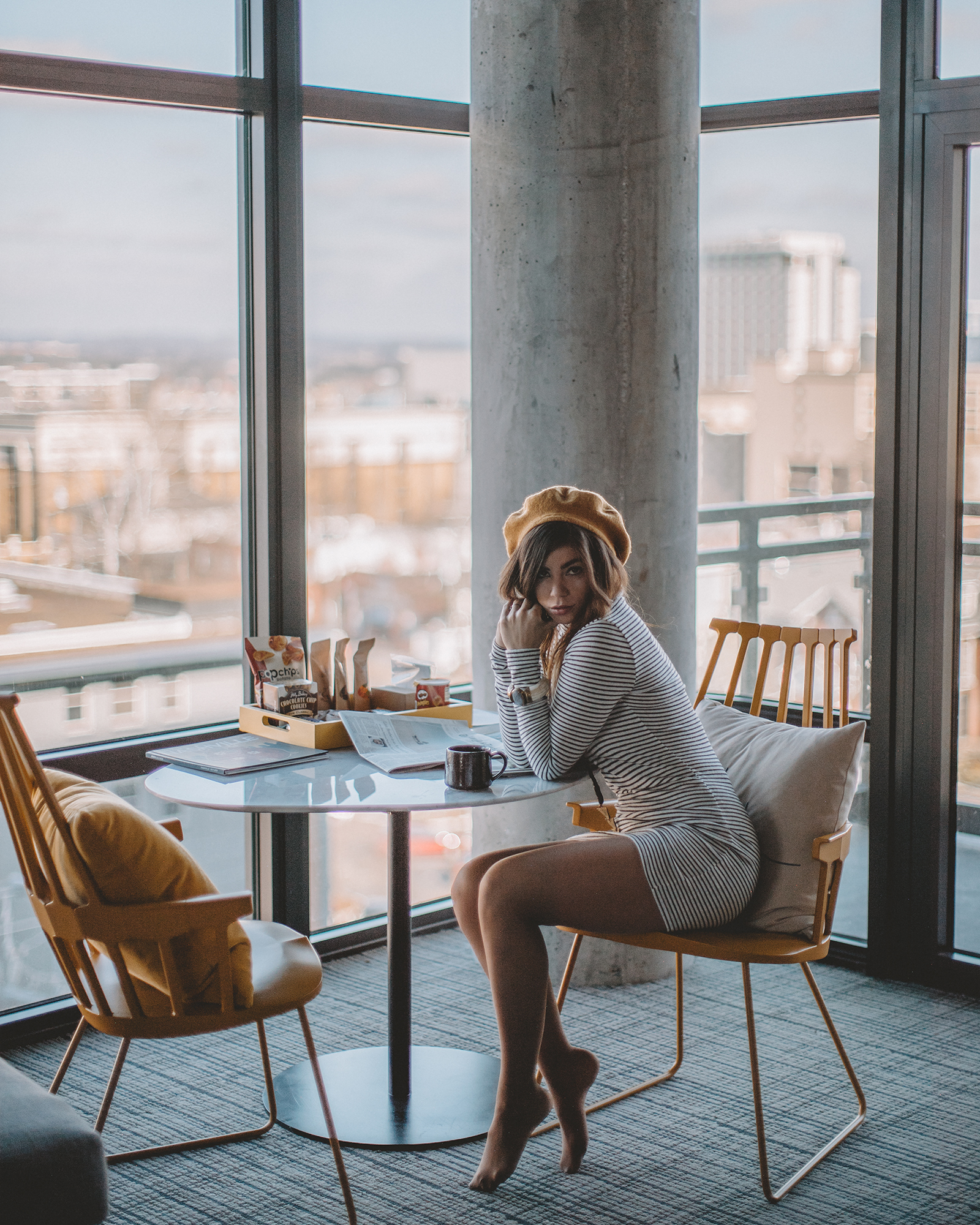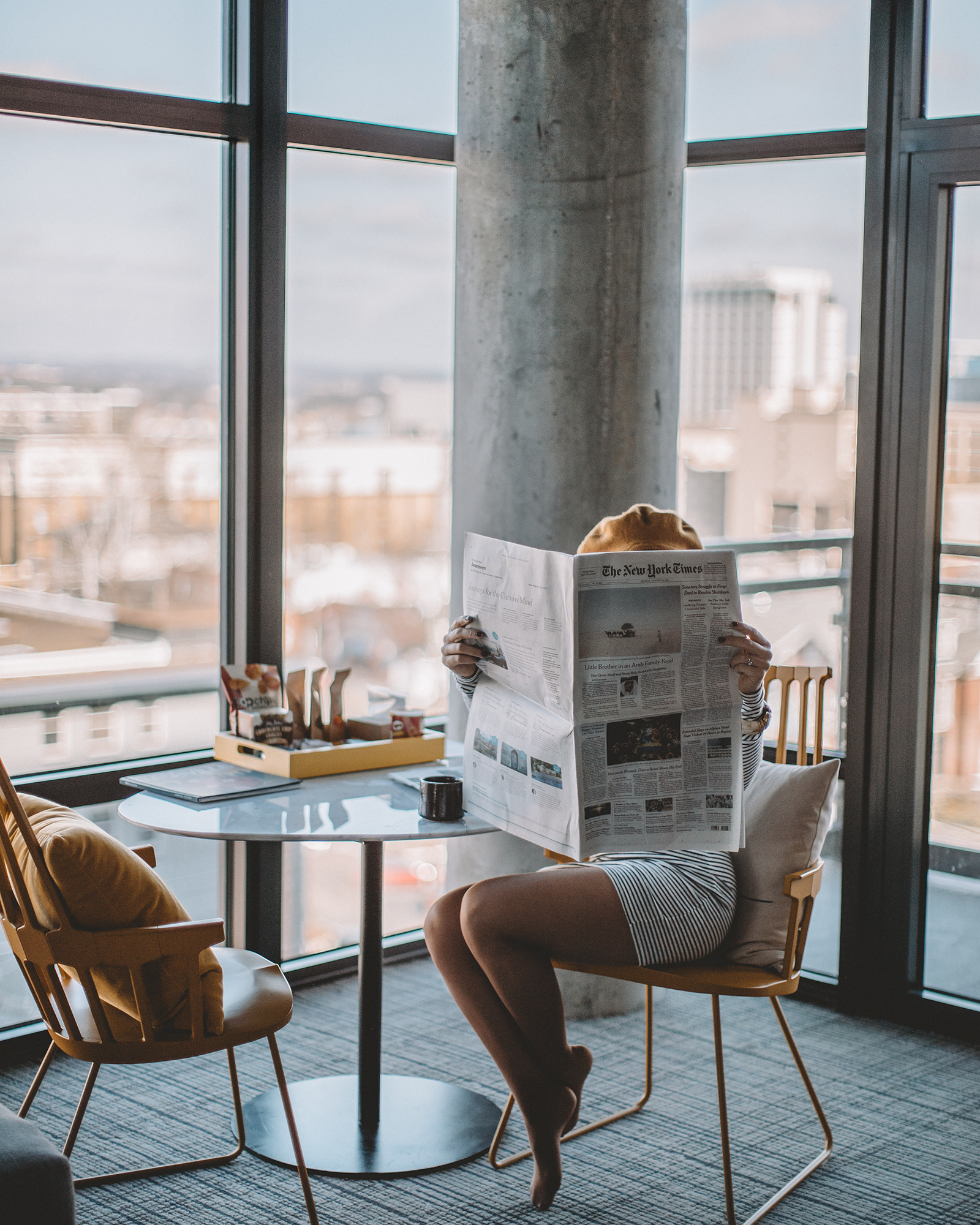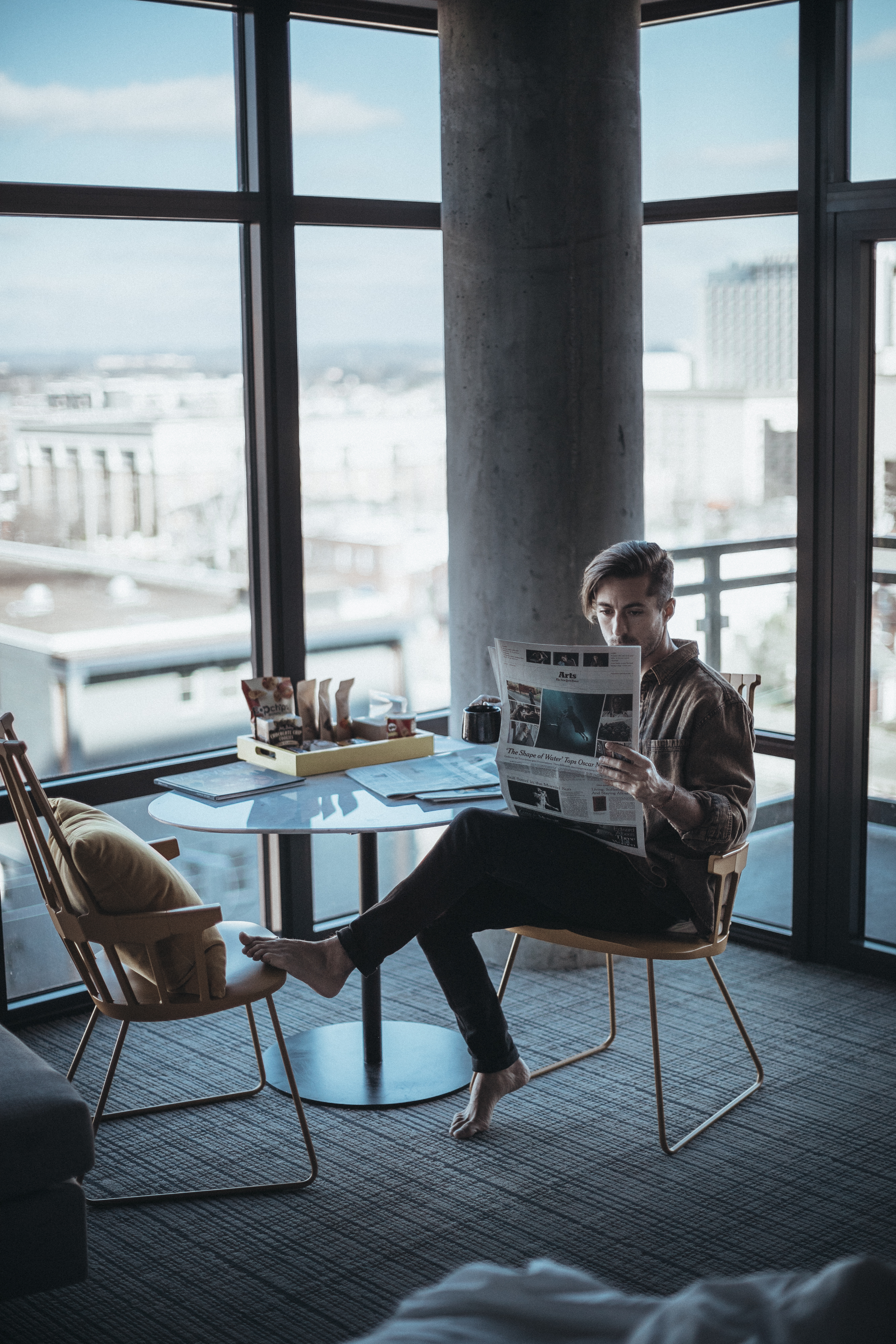 Our room had this incredible concrete column and ceiling - and wrap around windows with city views.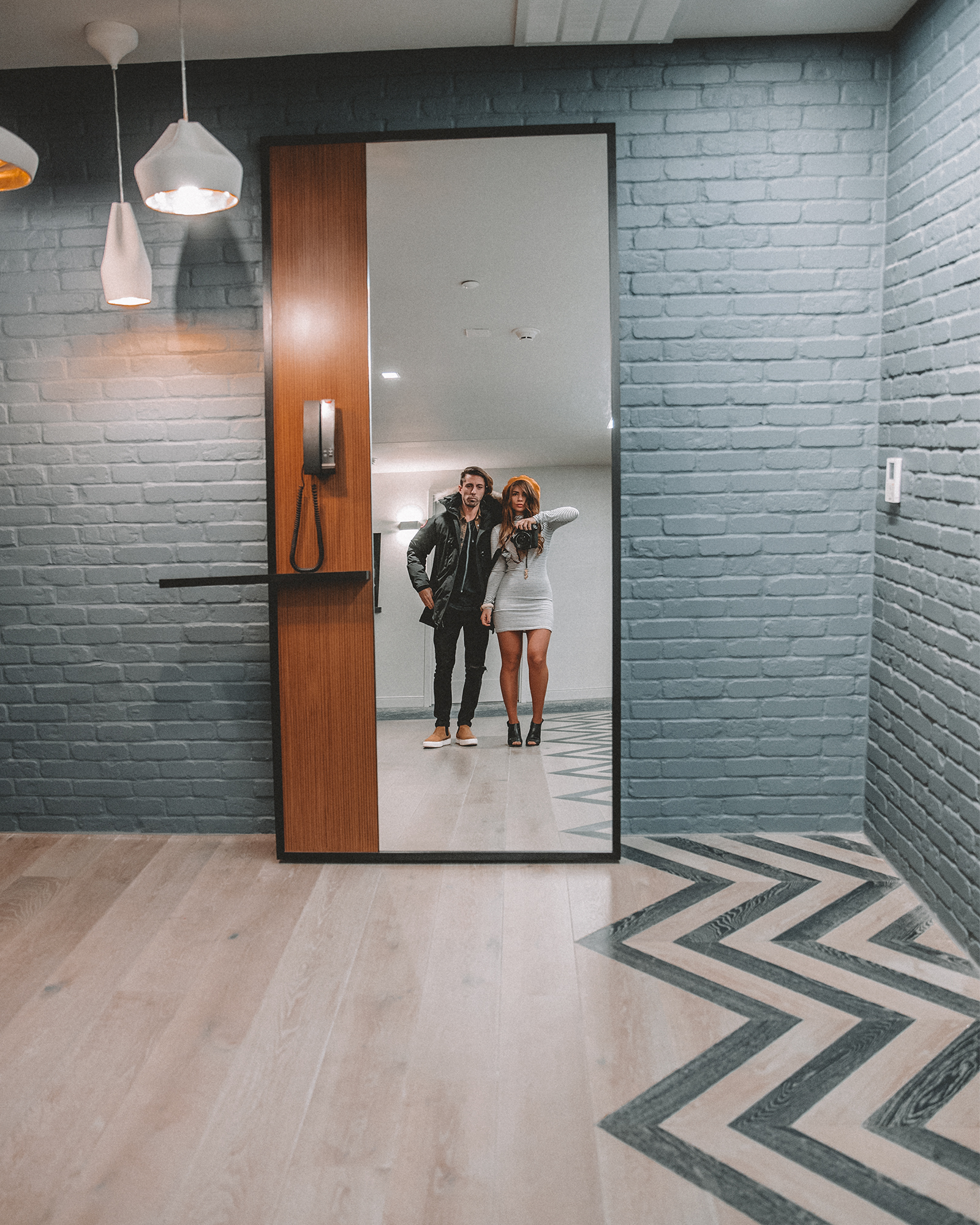 Hi!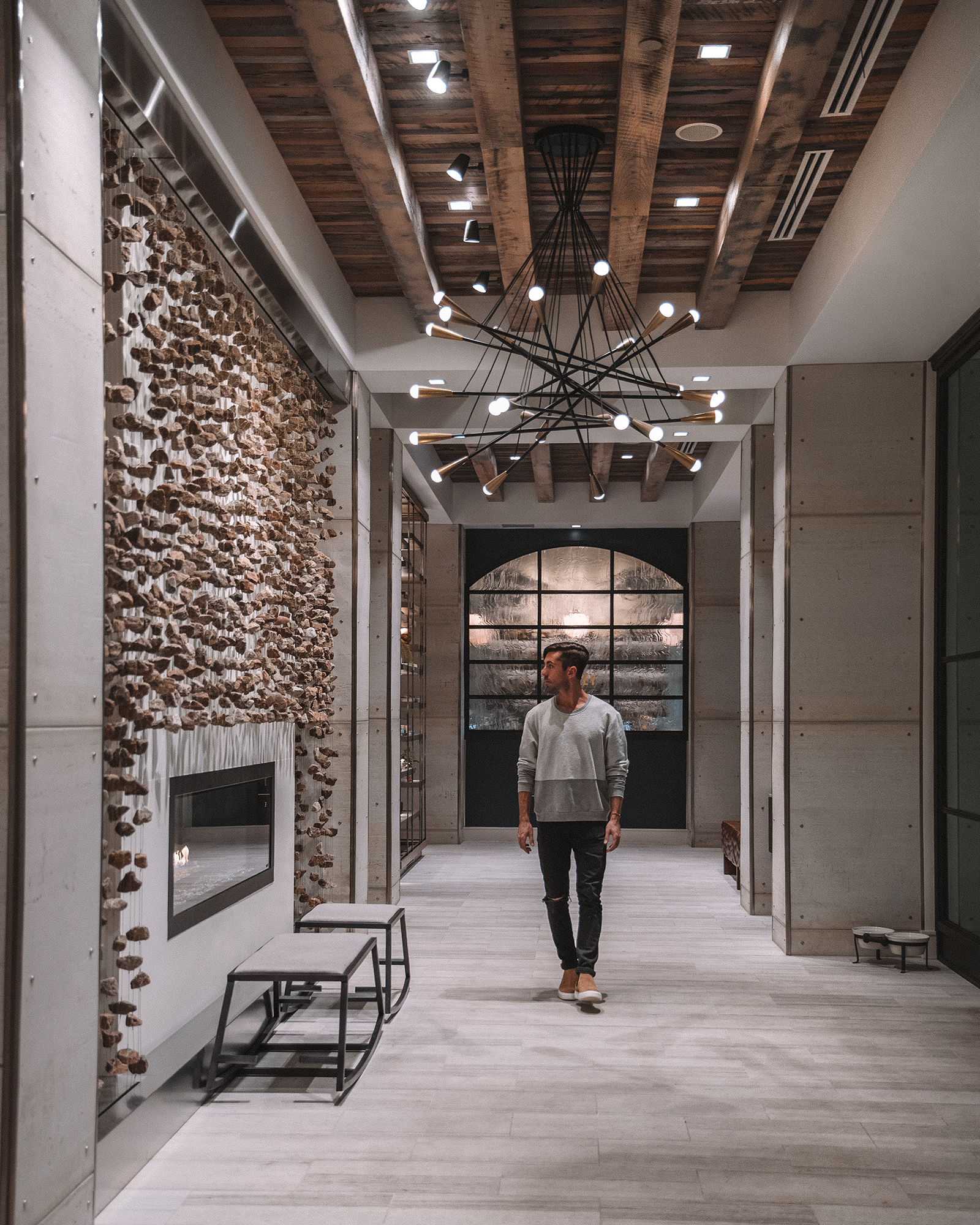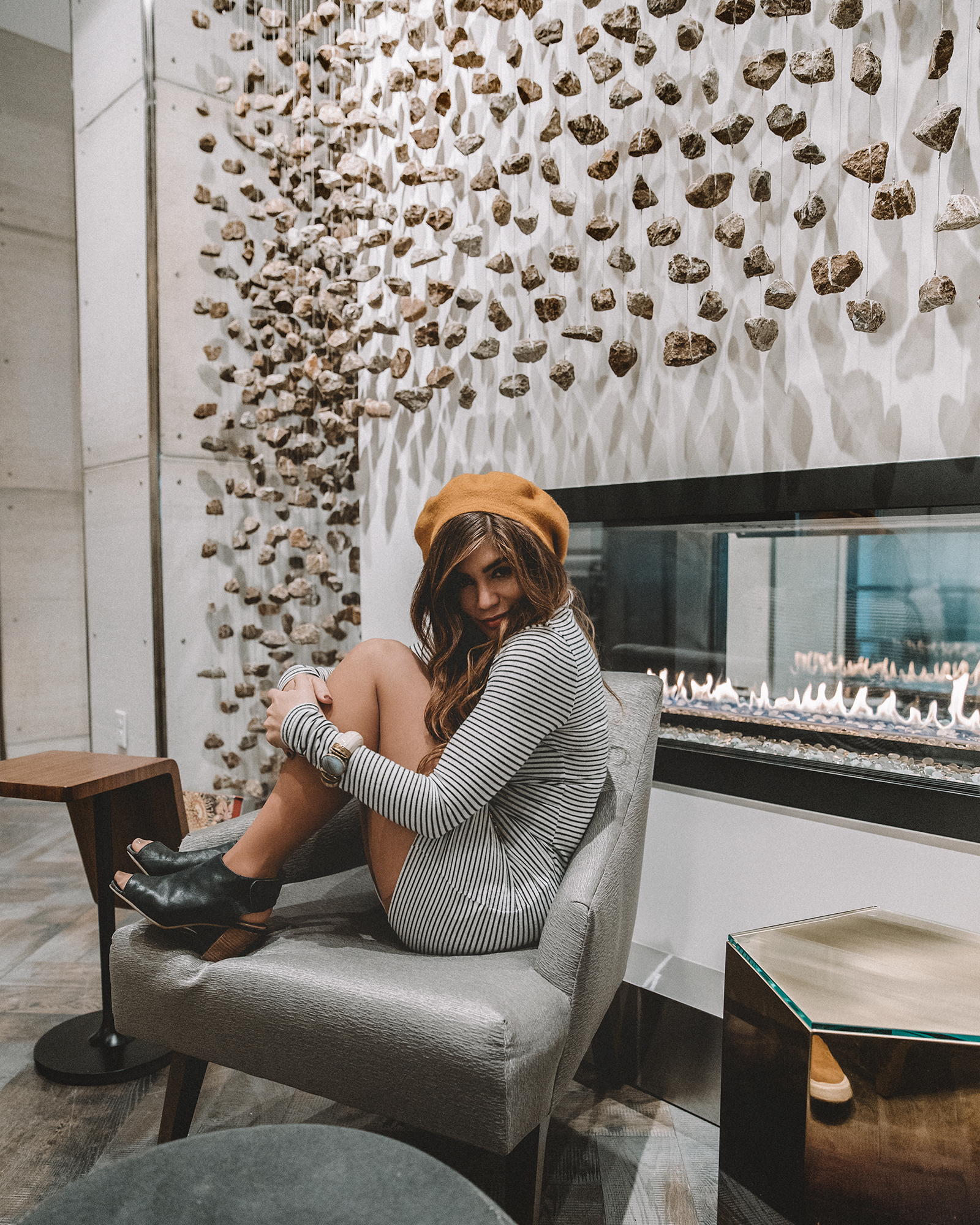 Hotel Exploring - we would stop by this fireplace right by the entrance every time we came back in to warm up from the cold.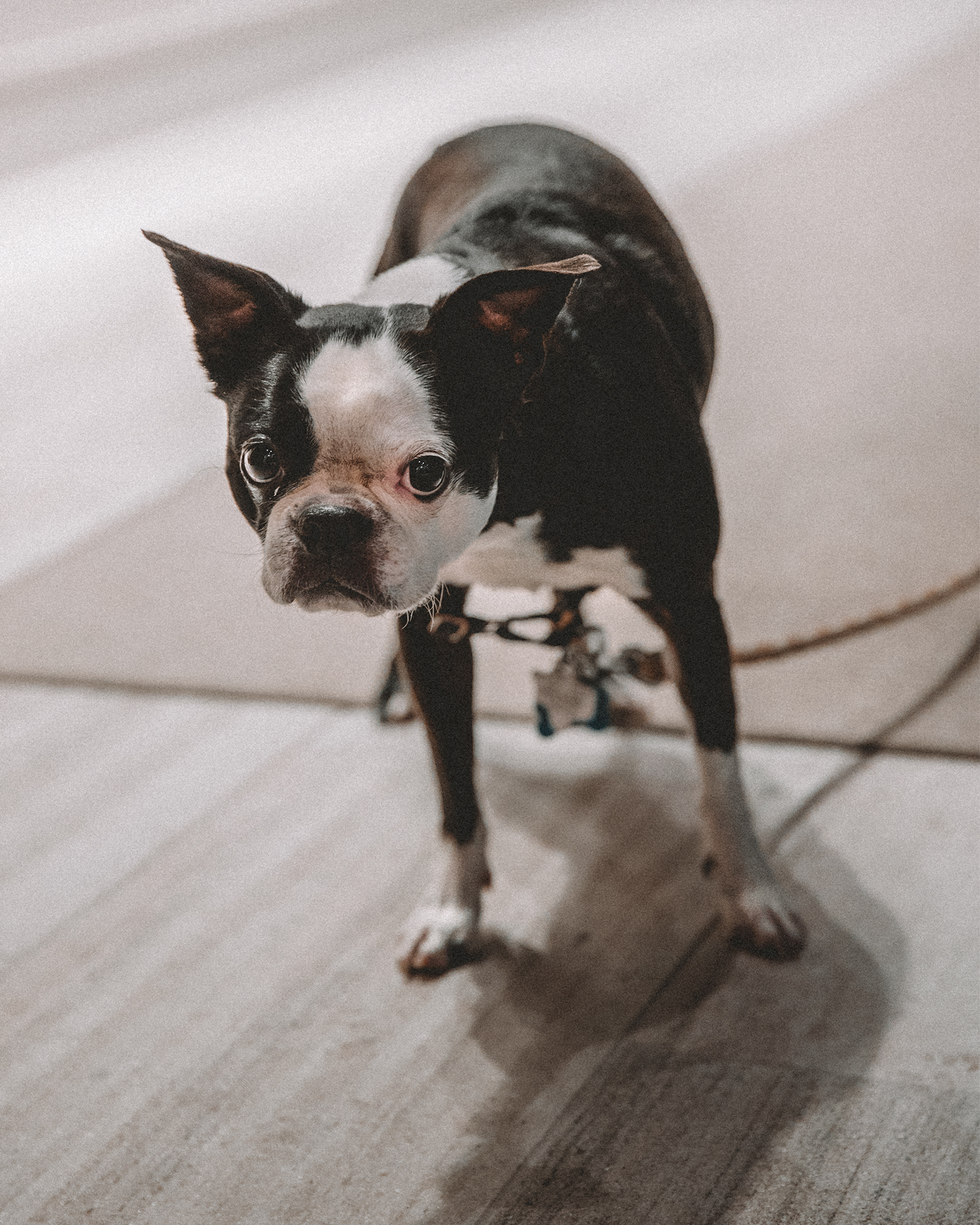 This puppy lives at the reception desk occasionally, and was a great greeter!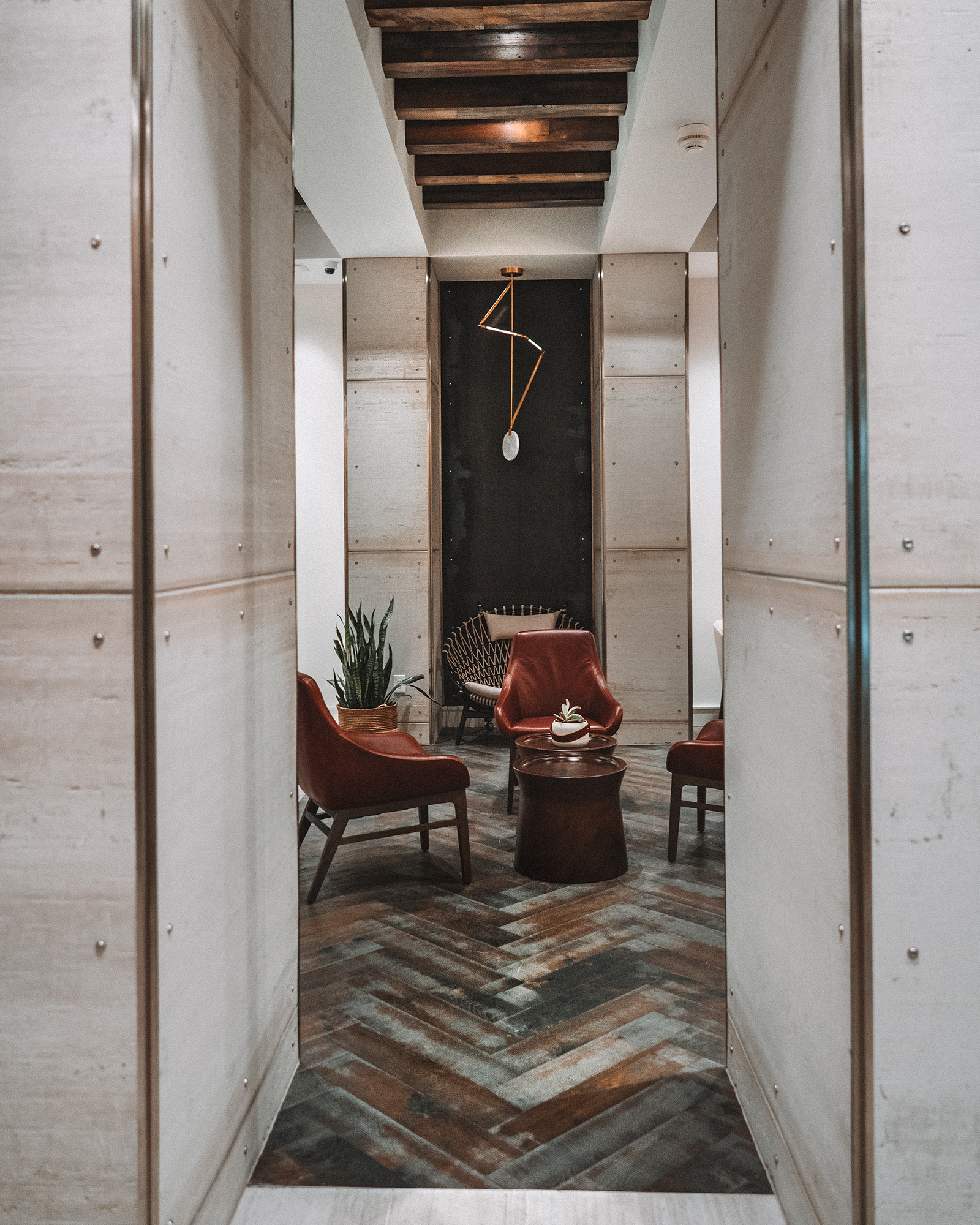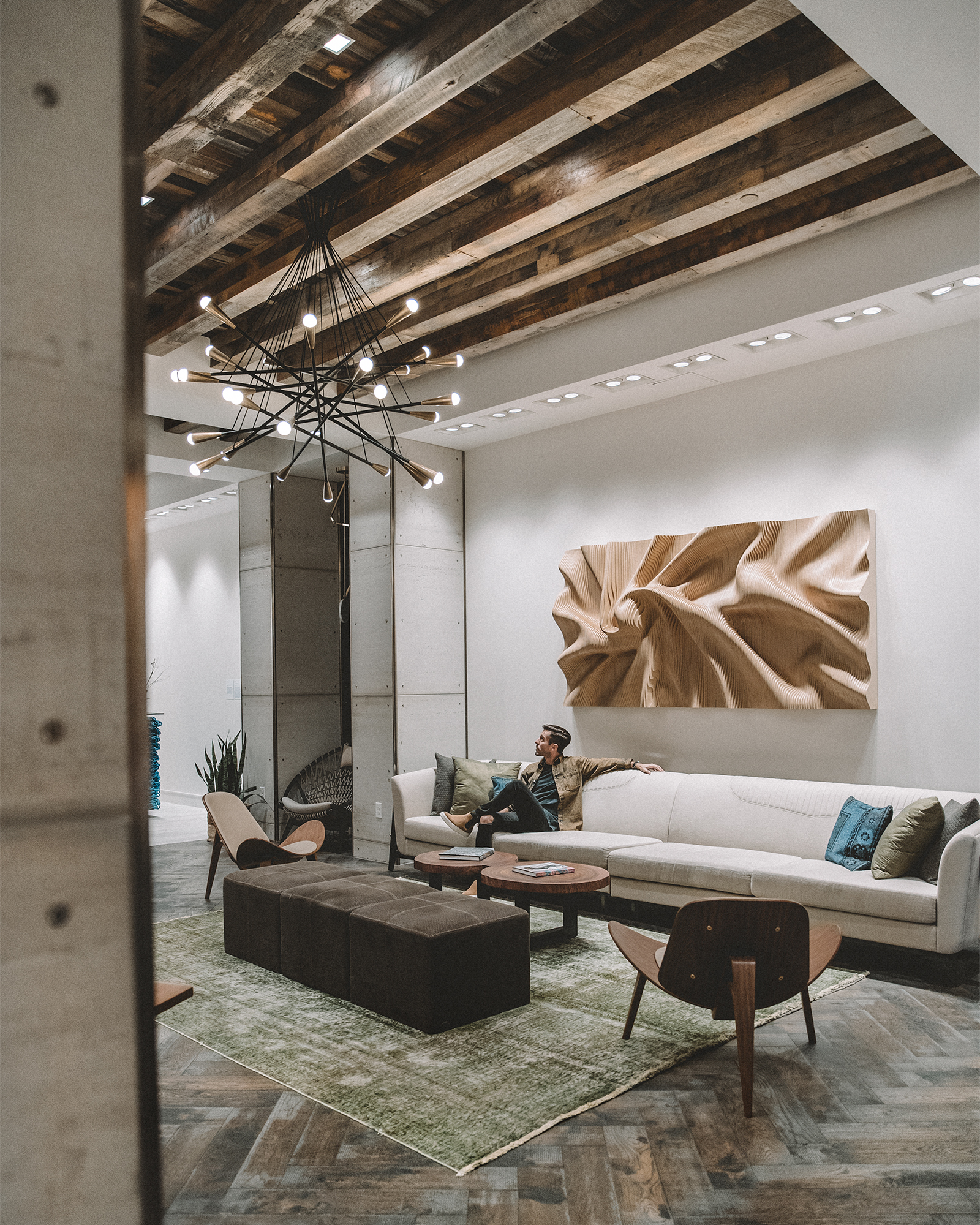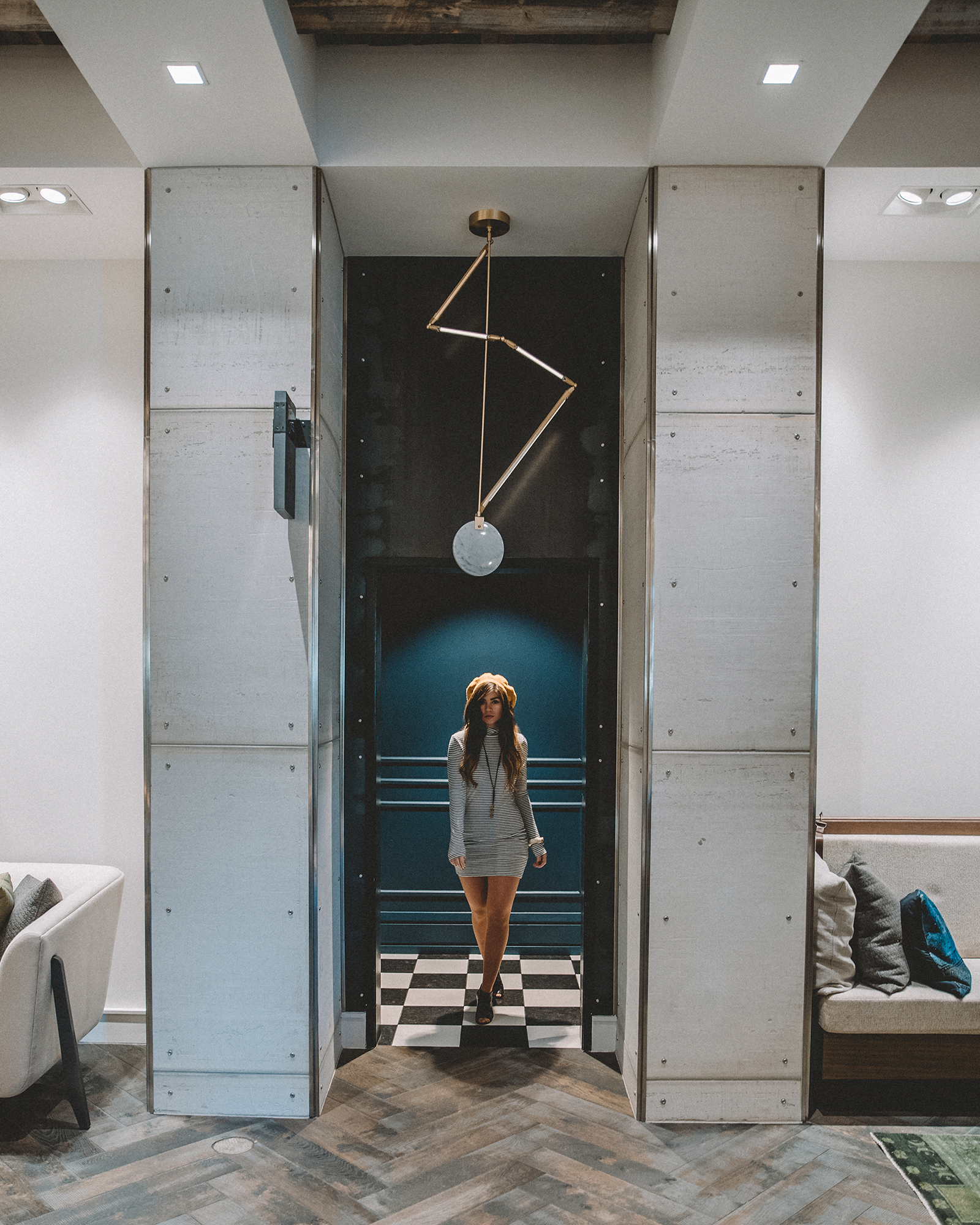 Serious Design Goals here! I was in love.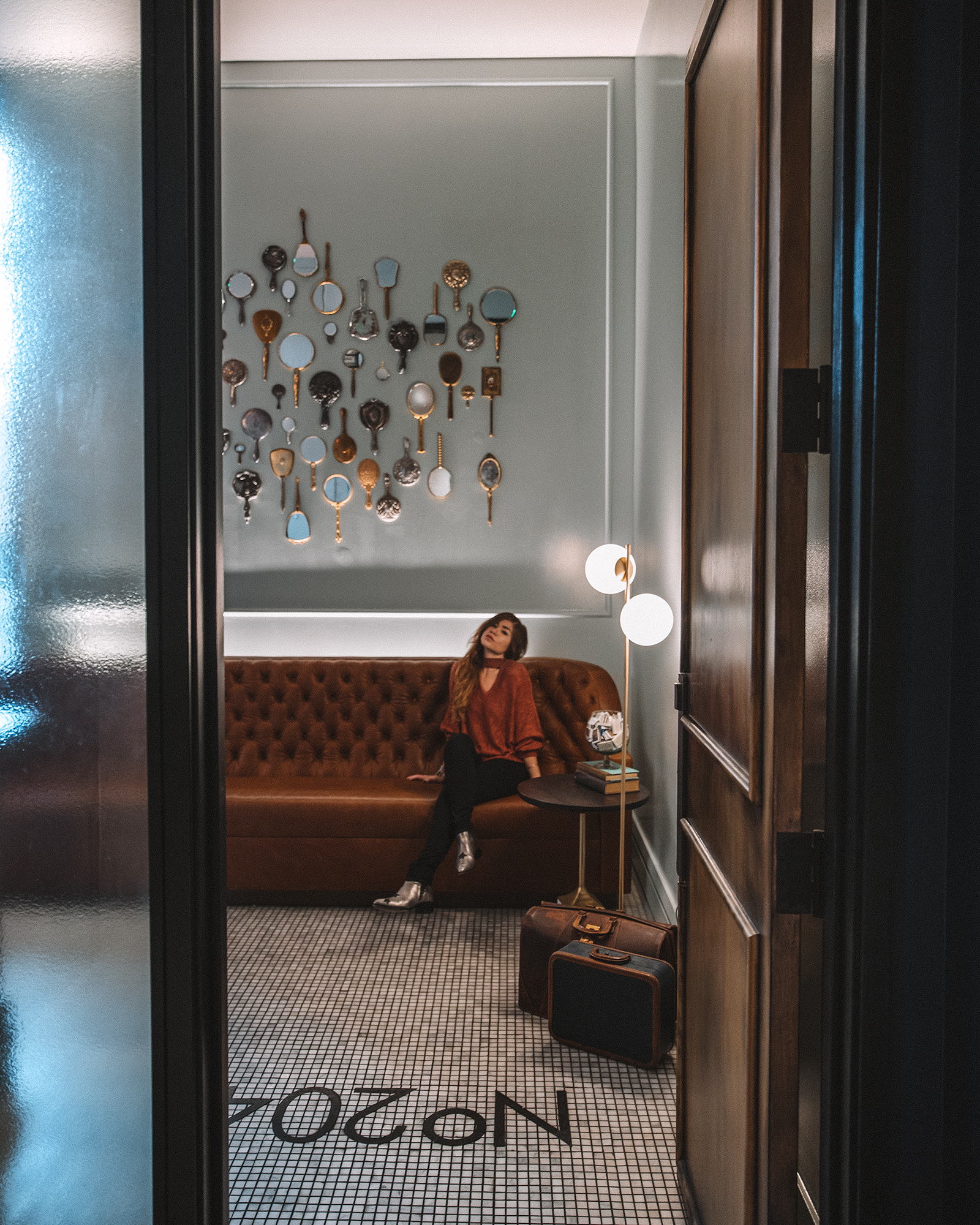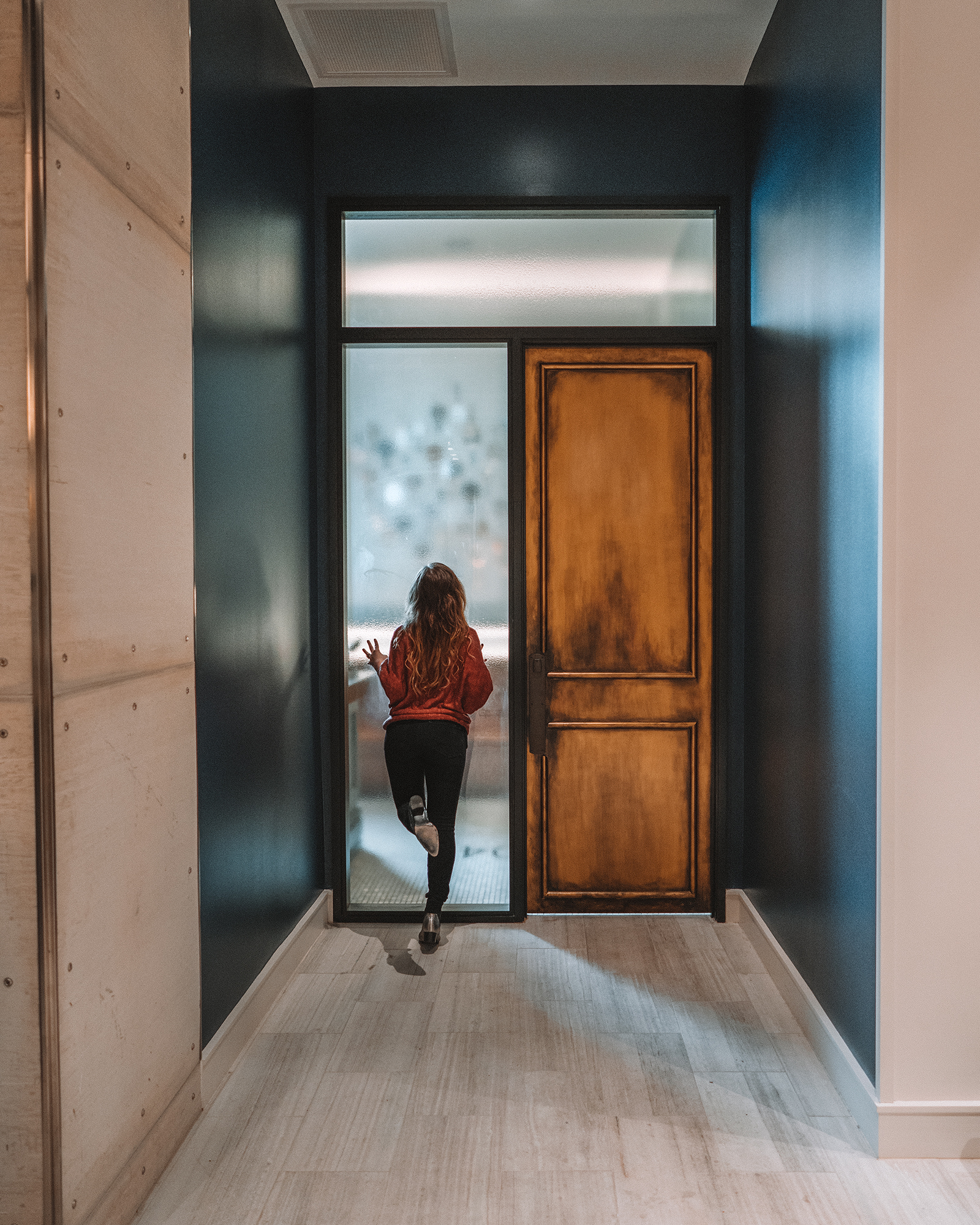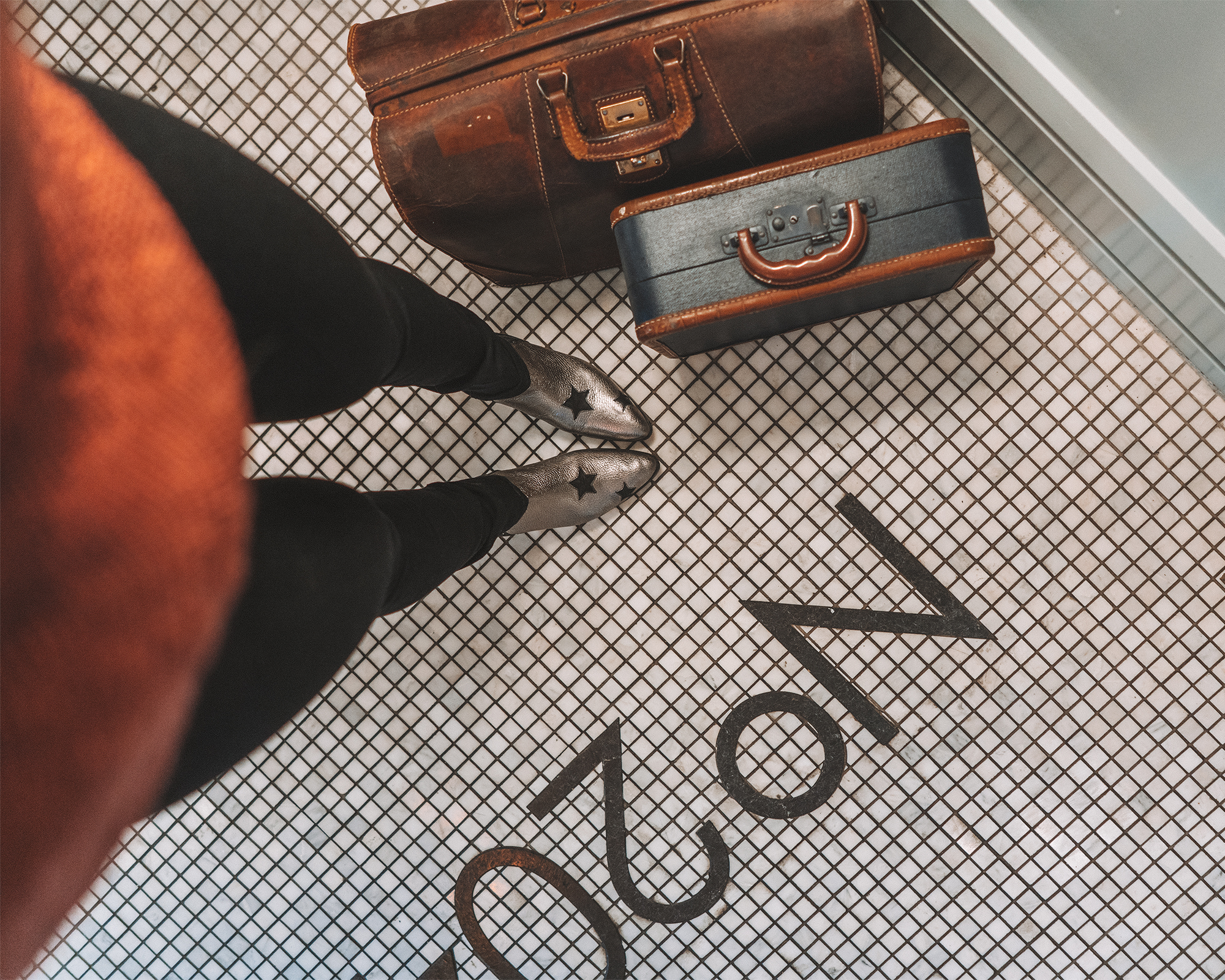 Still stopping to take photos of every little bit of detail around the hotel.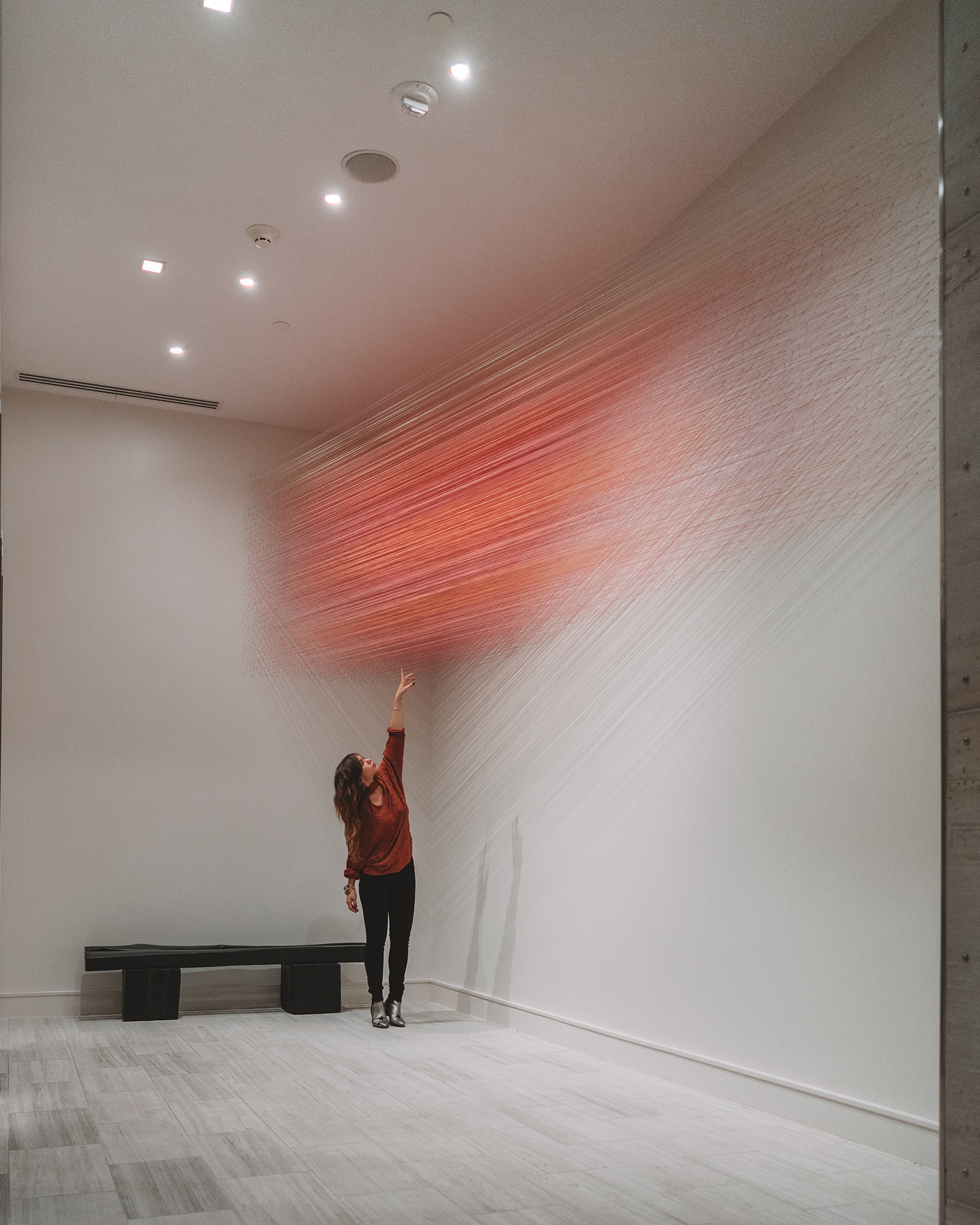 Installation art at the elevators.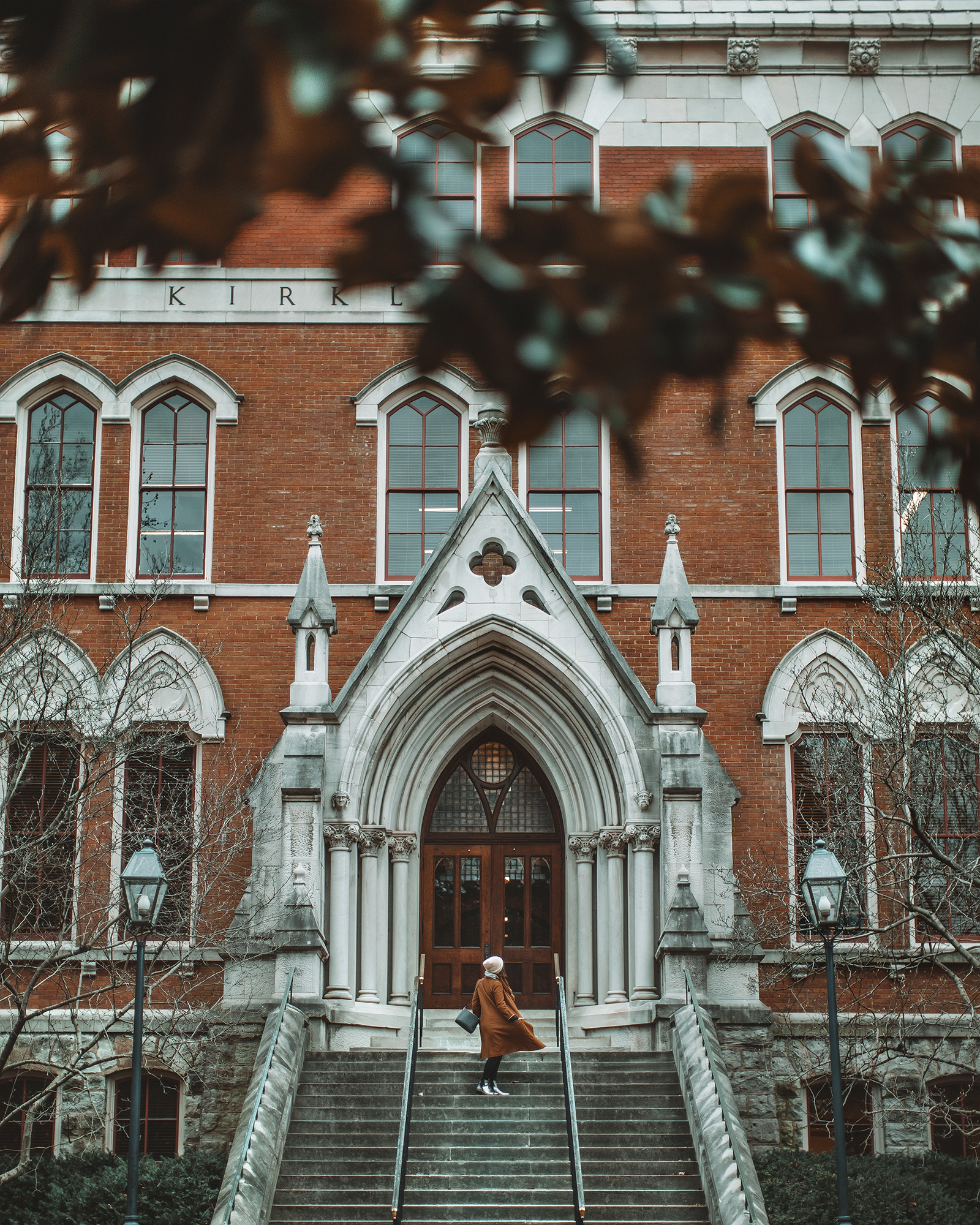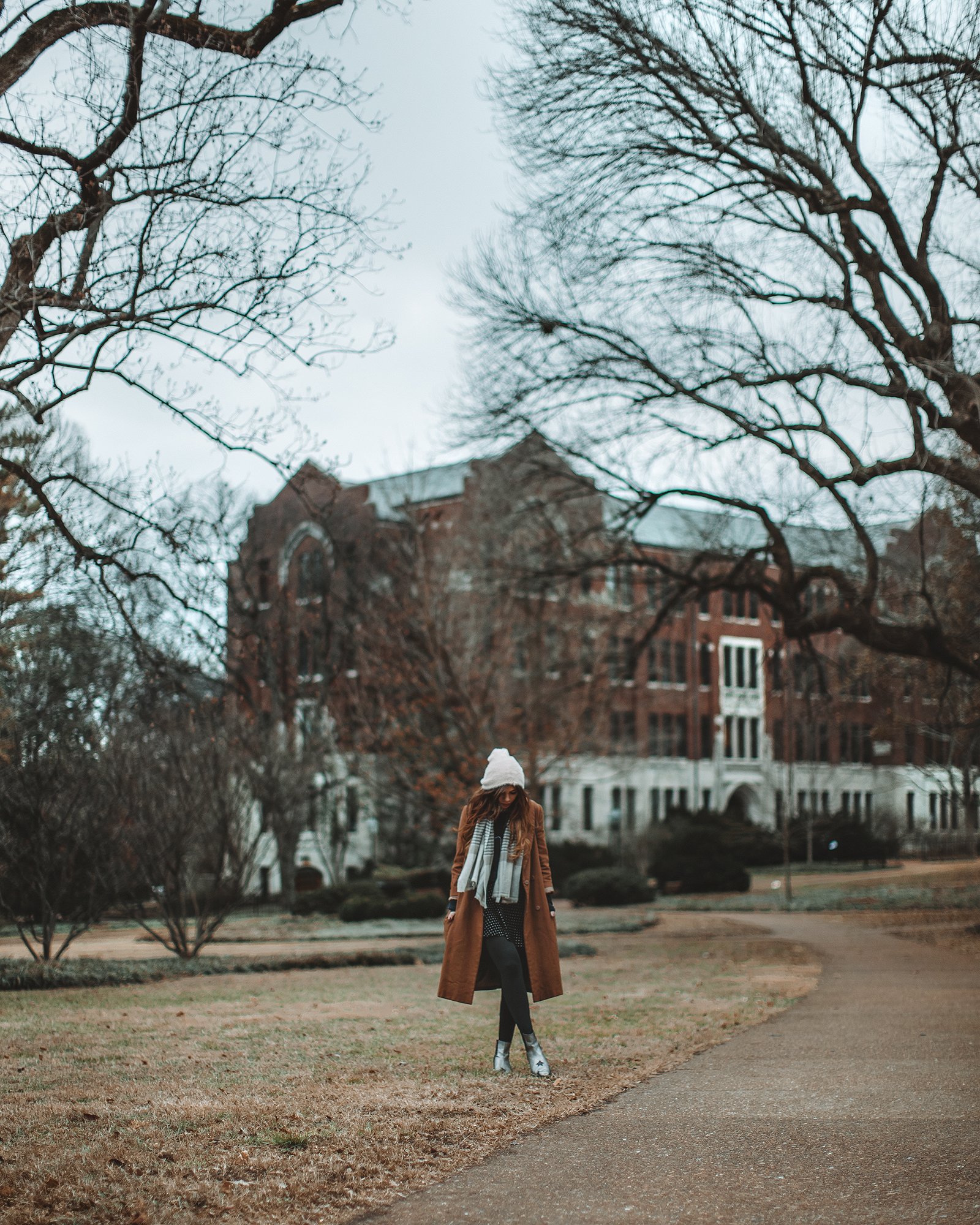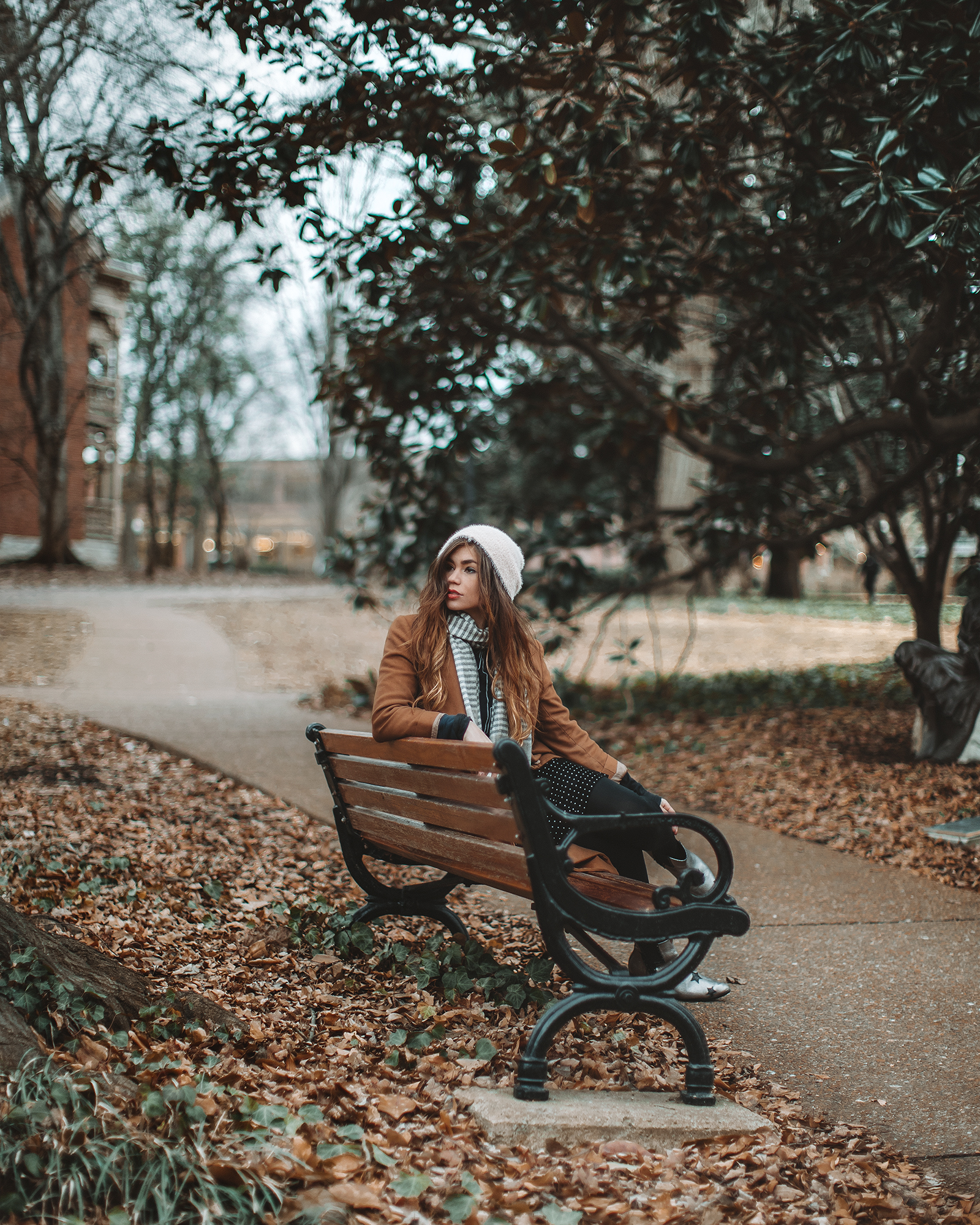 Just down the street from the hotel, we found Vanderbilt University - and stopped to explore their gorgeous, New England style campus. Everything felt like Halloween in Connecticut here!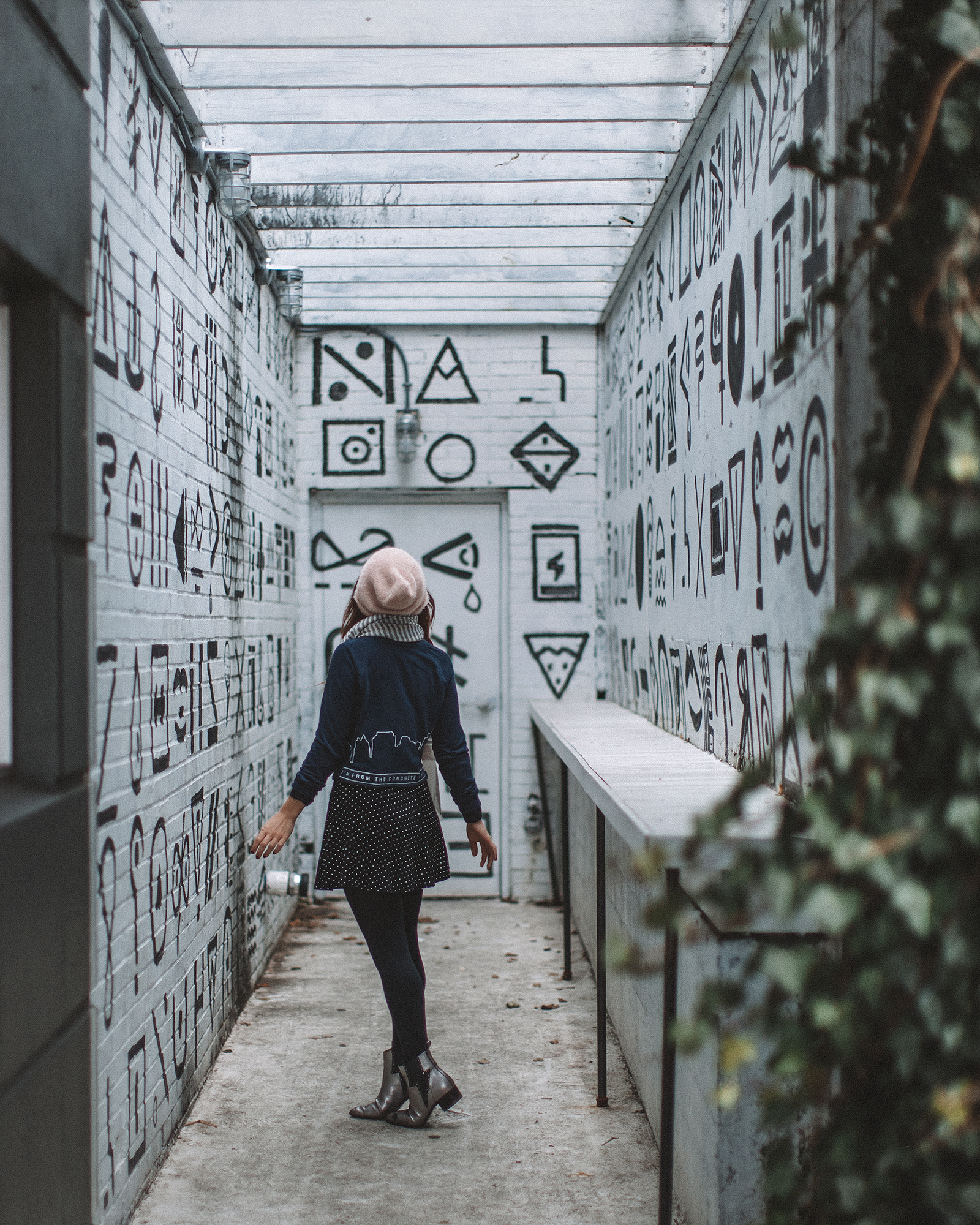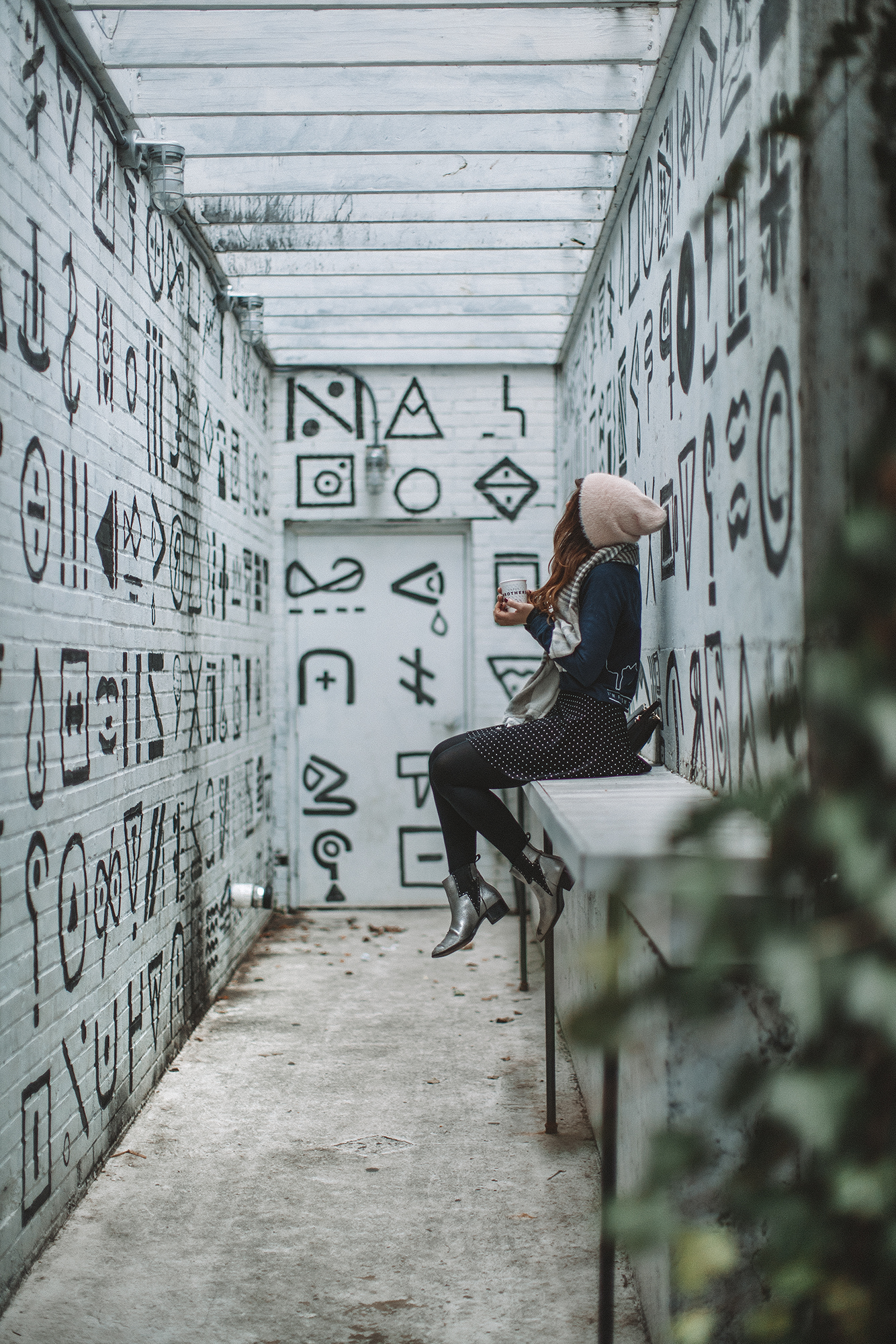 A coffee stop at the gorgeous Three Brother Coffee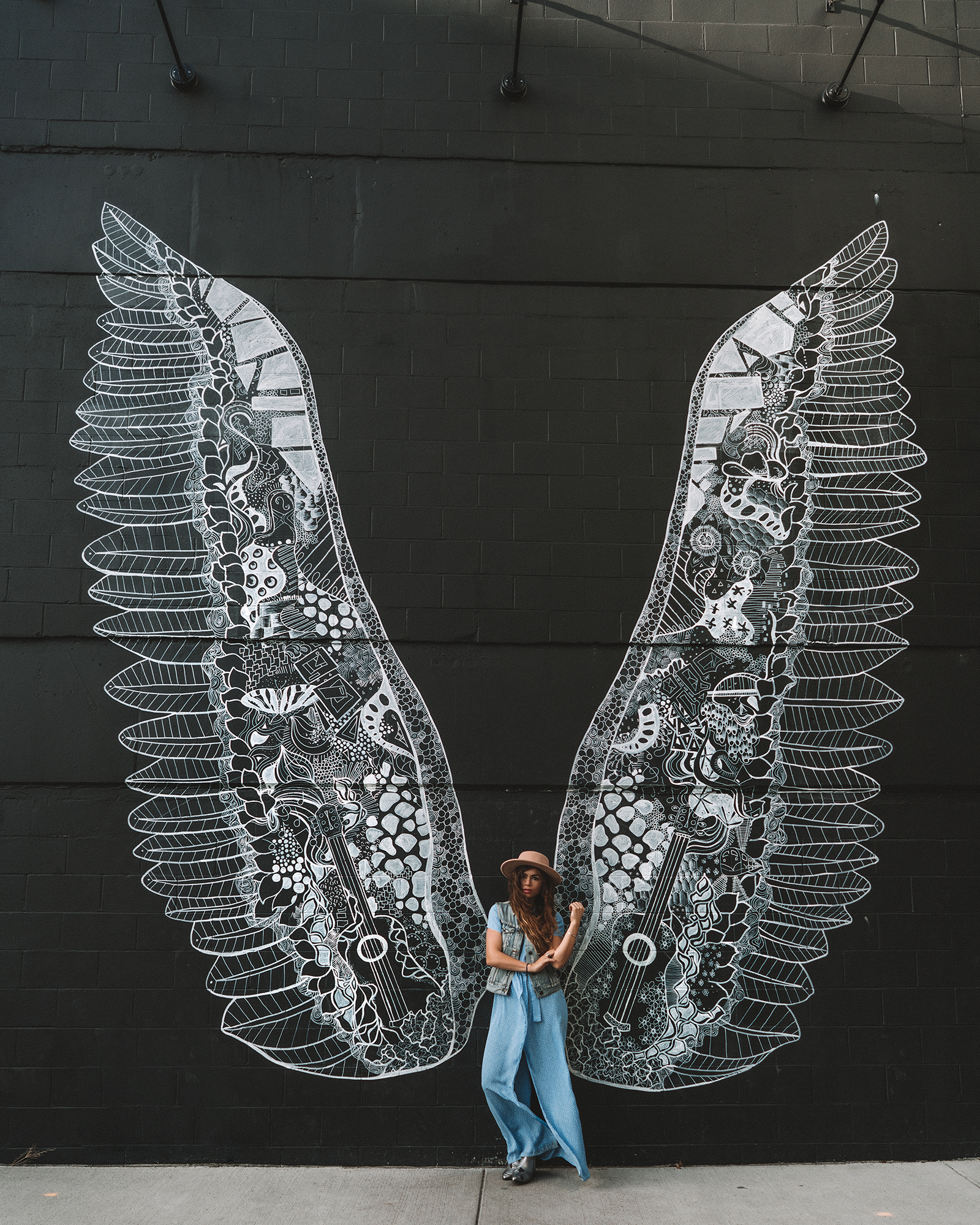 And some street art found down at The Gulch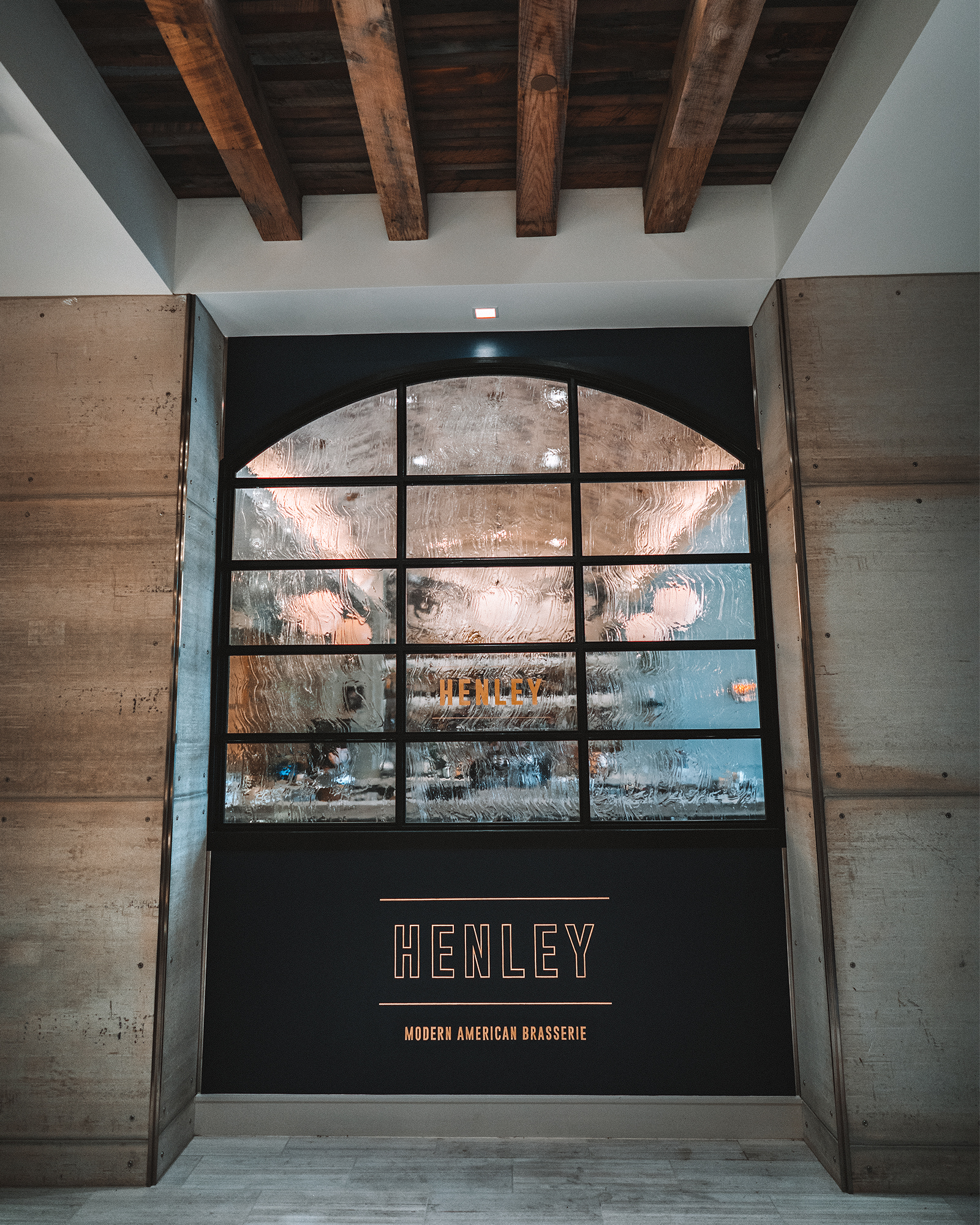 We stopped by the Henley restaurant in the early evening for some craft cocktails and snacks - they are known for their Happy Hour and we had to go check it out!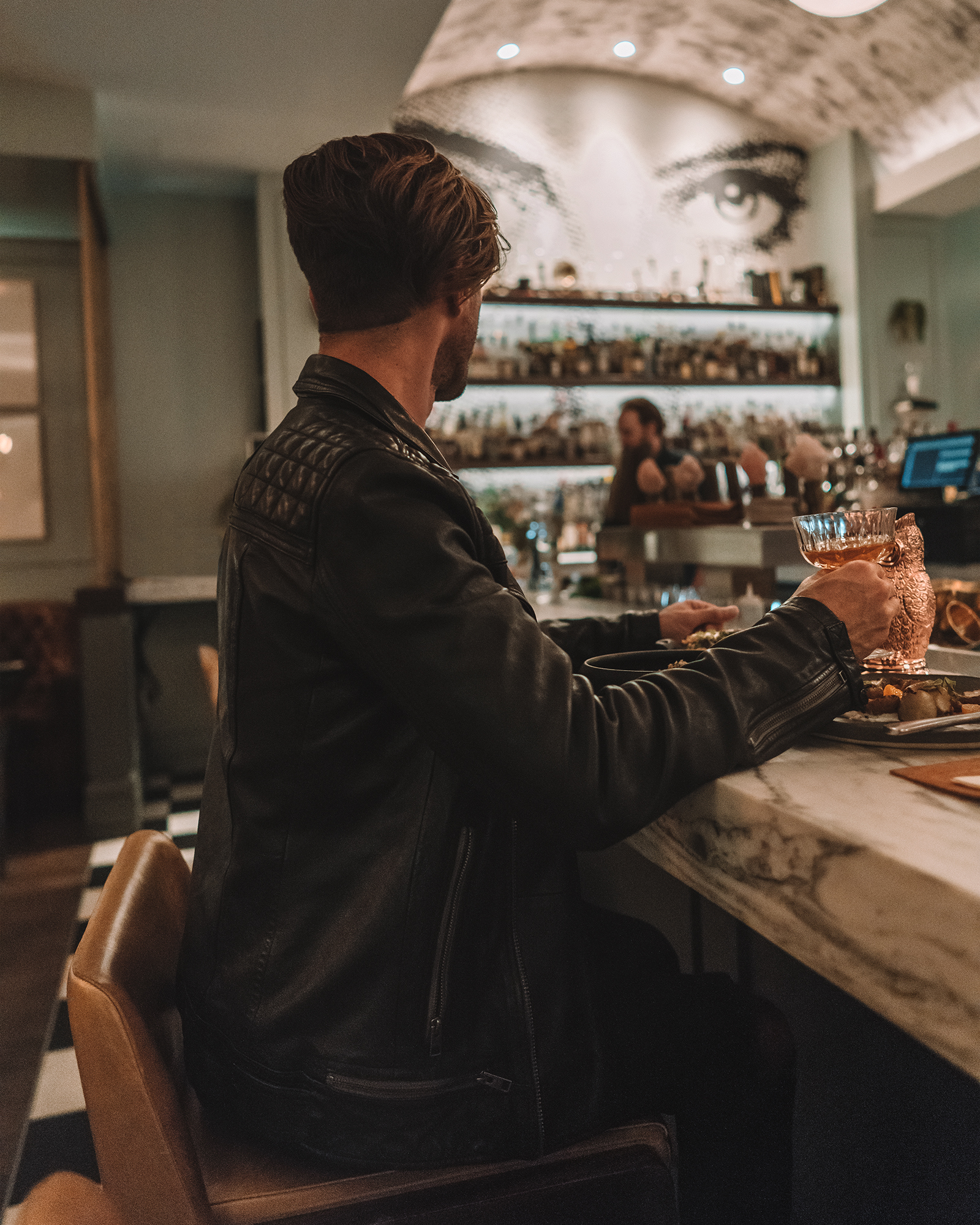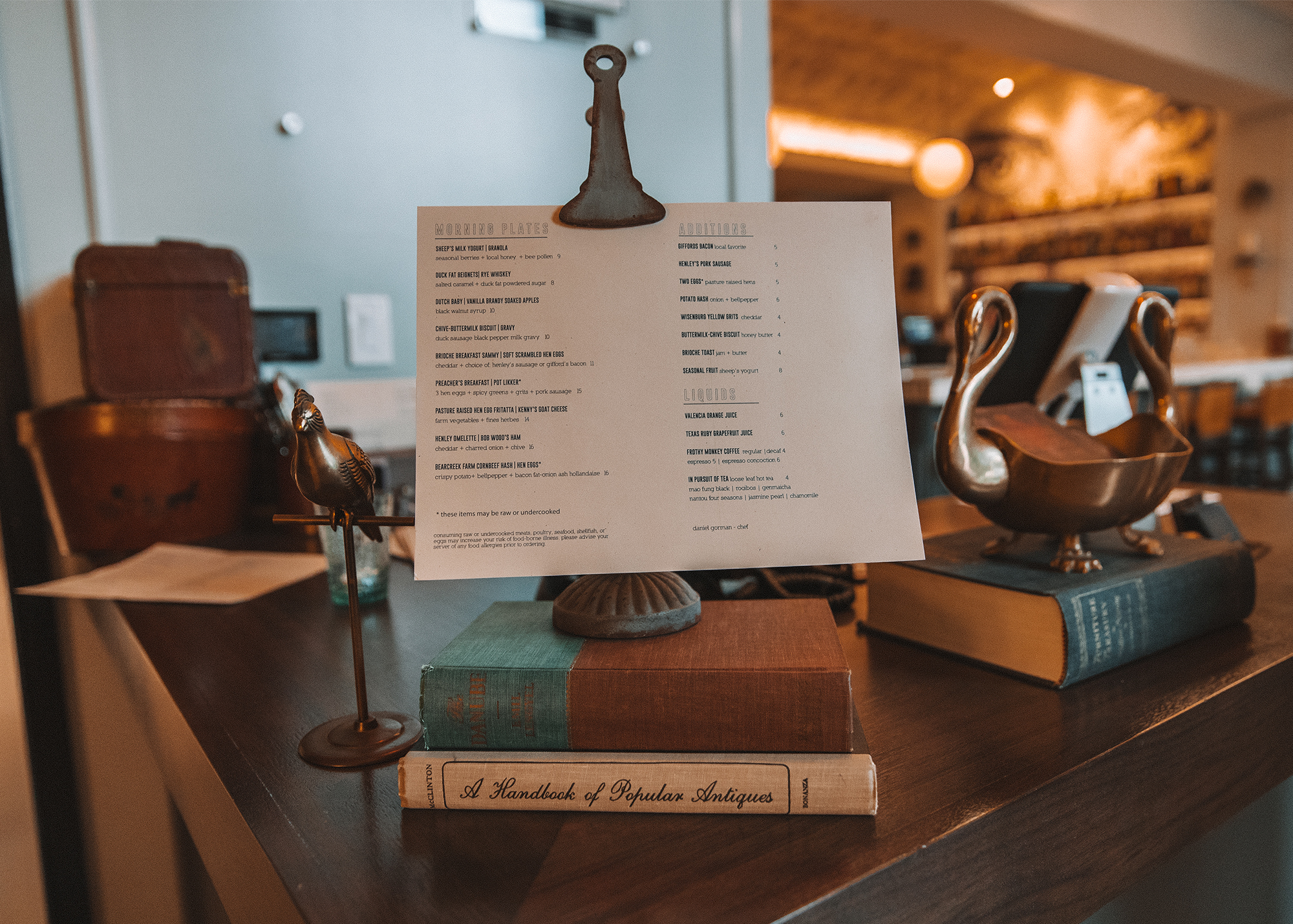 The rustic details from the hotel continue into the restaurant - the style here is super cool and like most of the city, felt like a Southern twist on modern Brooklyn aesthetics.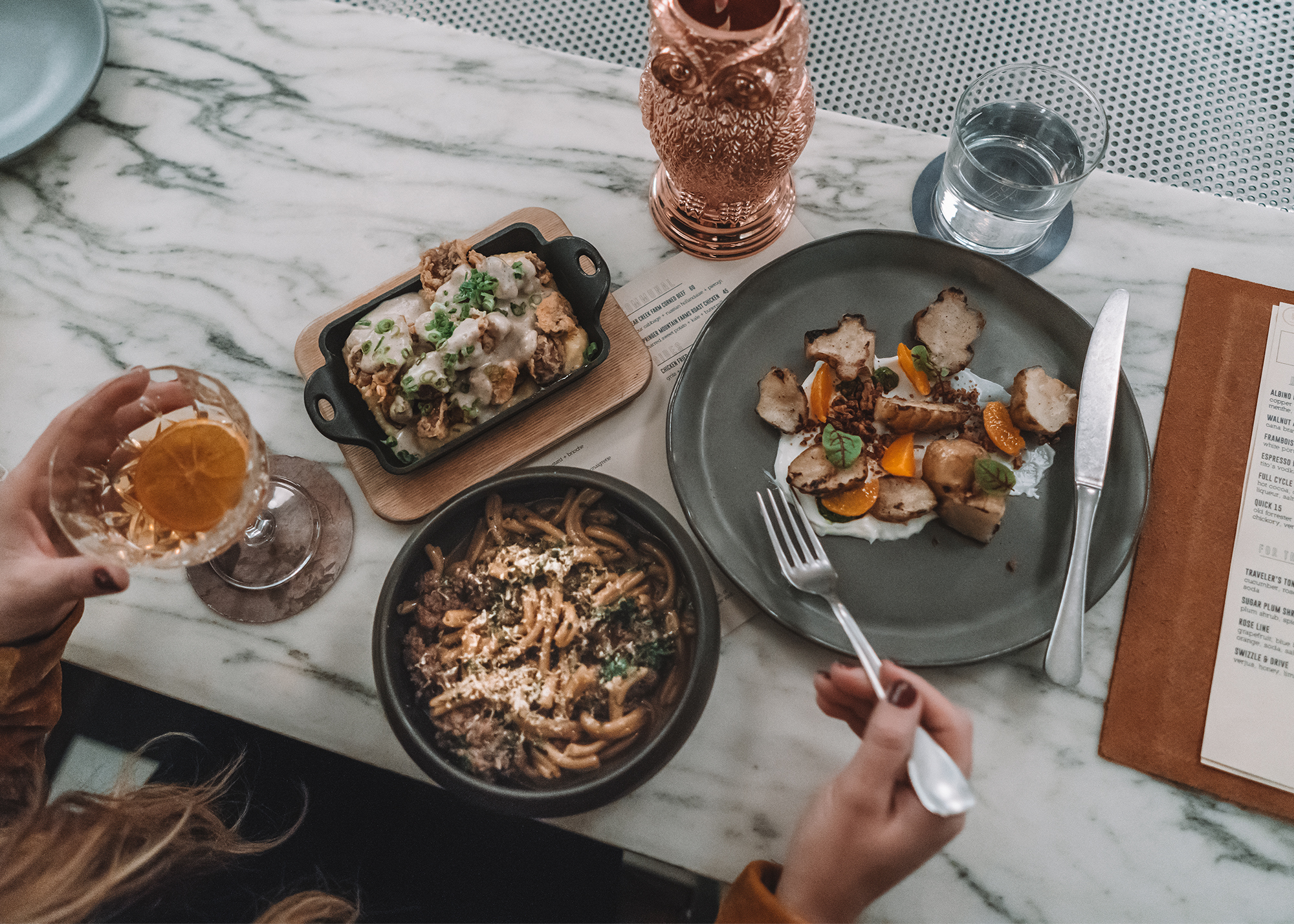 Chicken fried cauliflower - an awesome vegetarian take on Southern Food, Roasted Sunchokes, and Pasta with Mushrooms and sausage.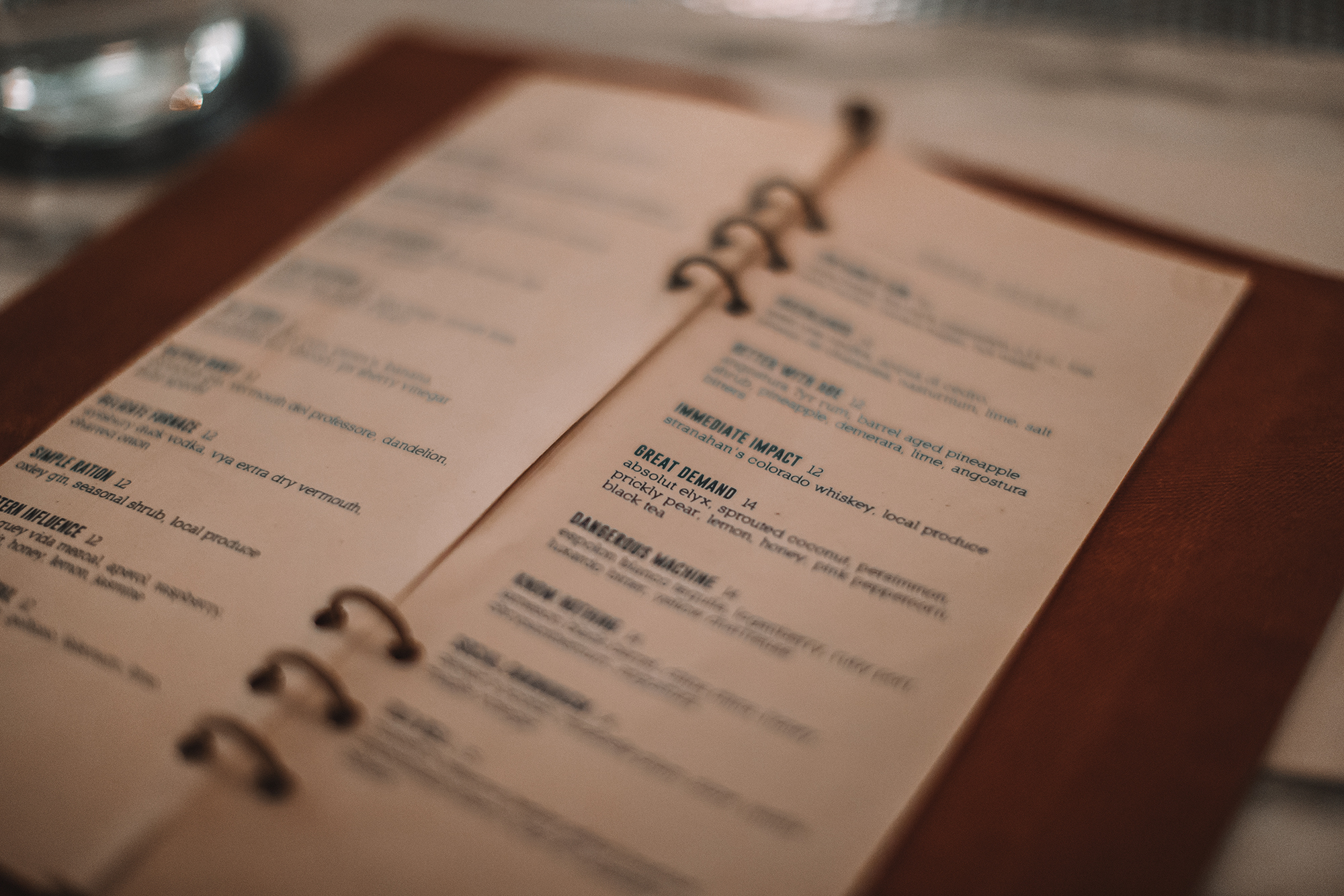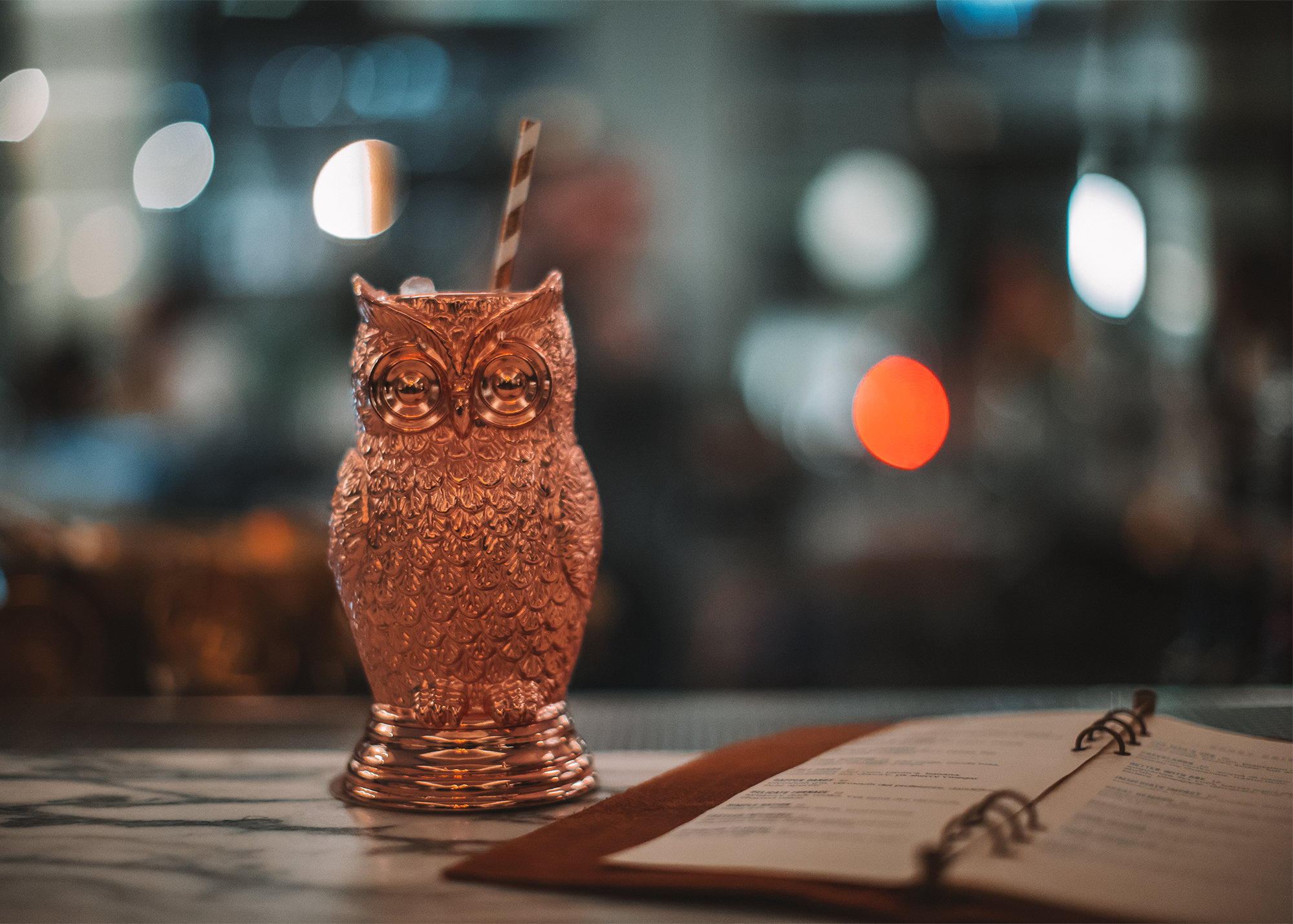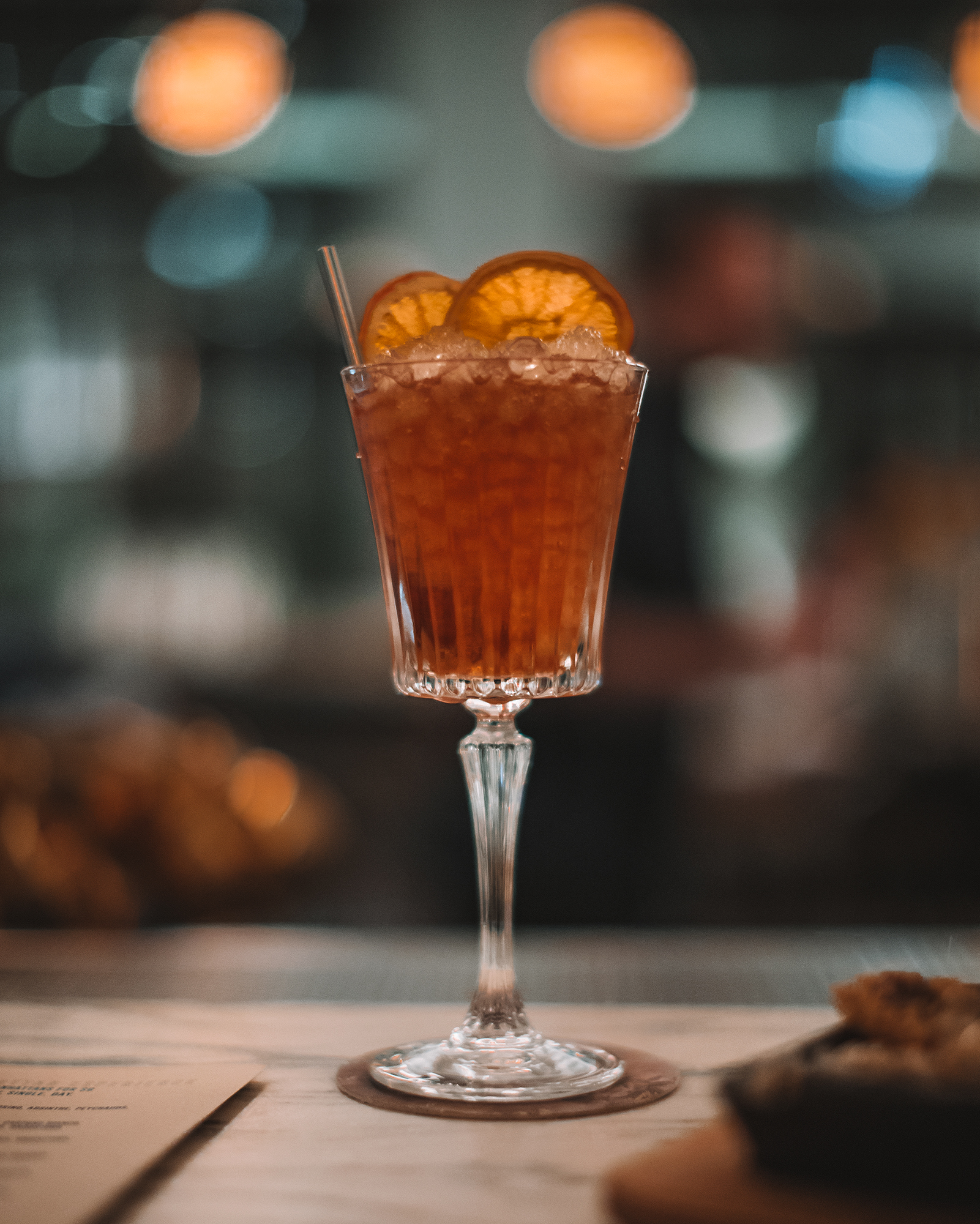 How cute are these cocktails?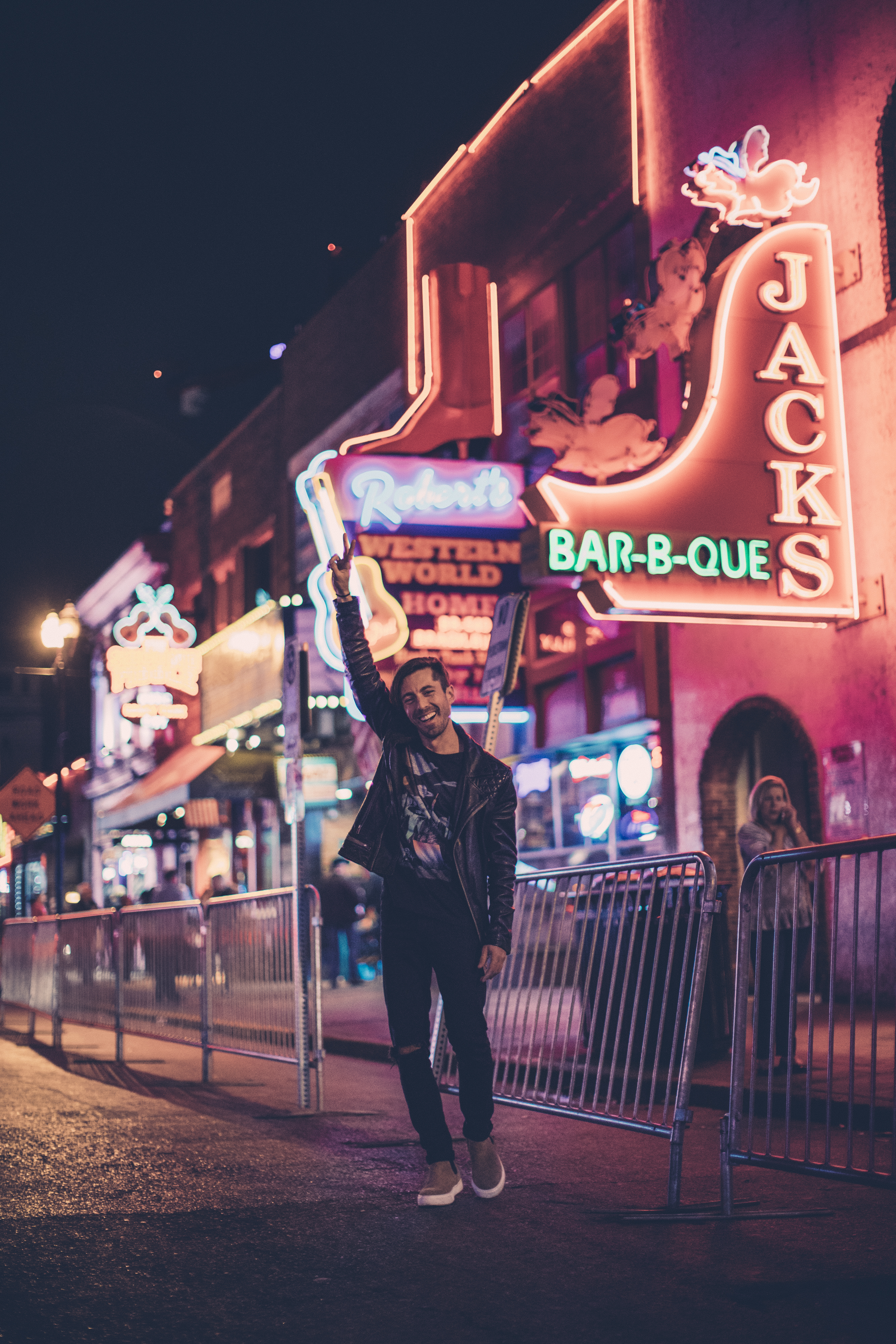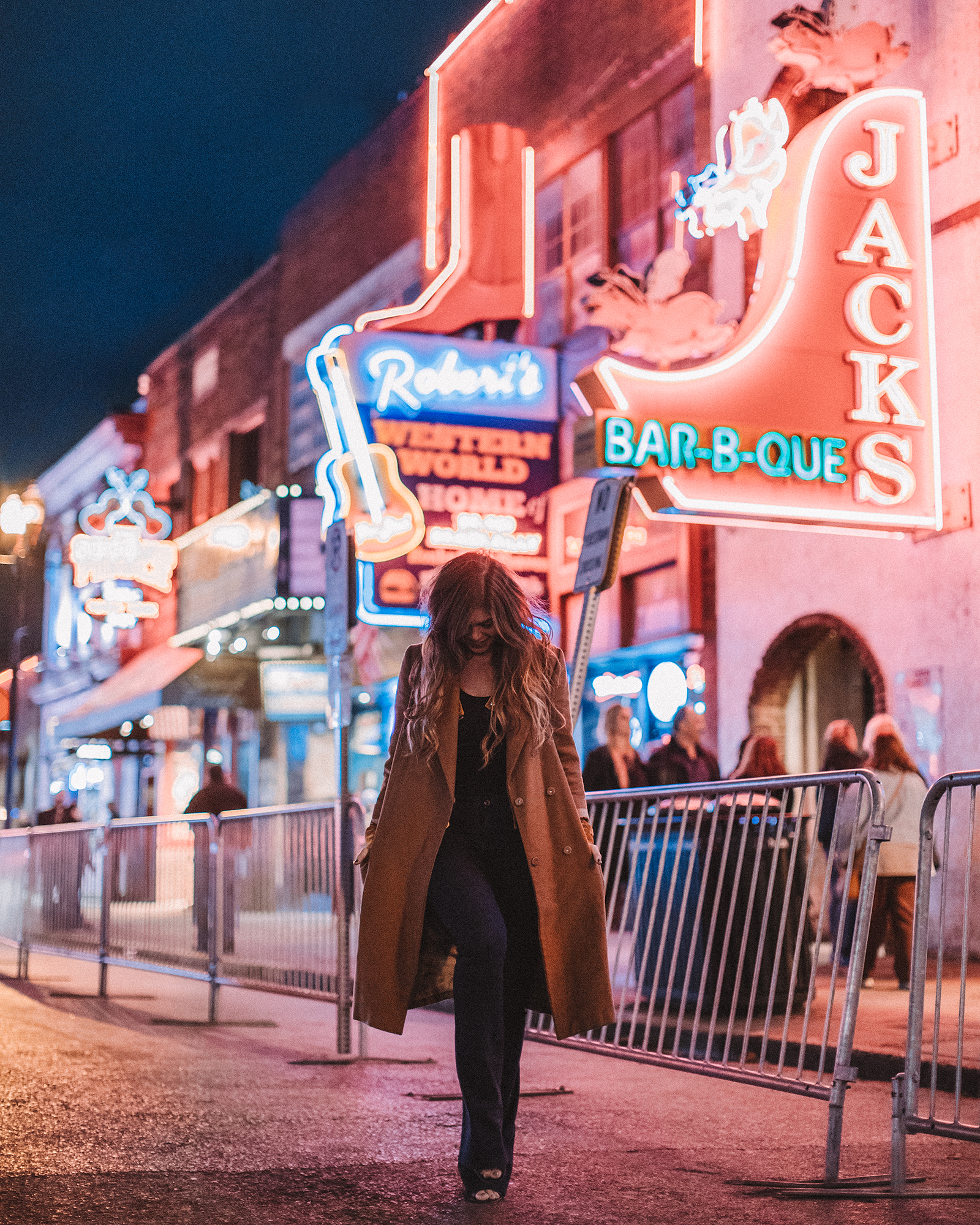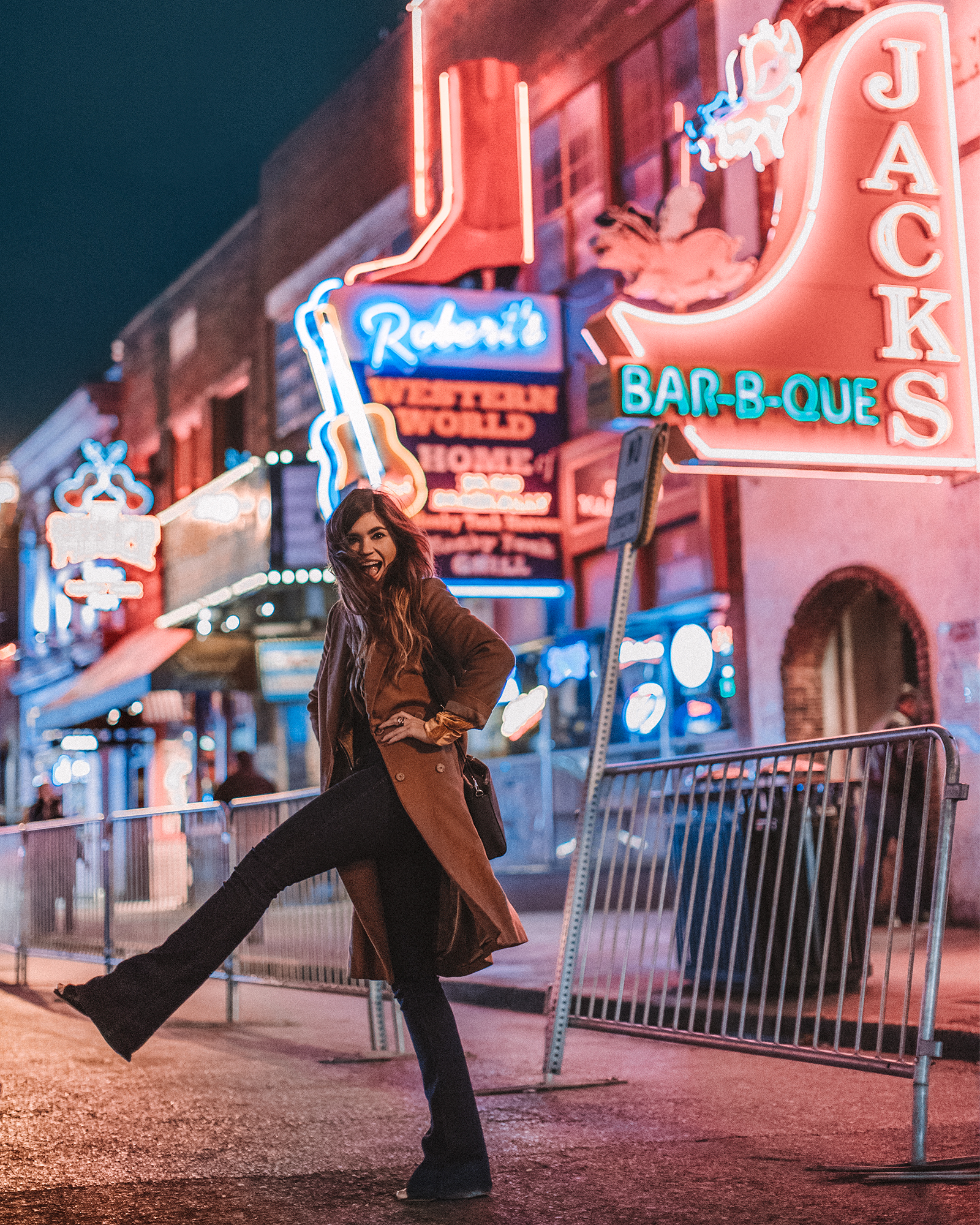 It's not Nashville without a stop in Nash Vegas - The little neon stretch of Broadway Street full of Honky Tonks, Boot shops, and country music filling the streets.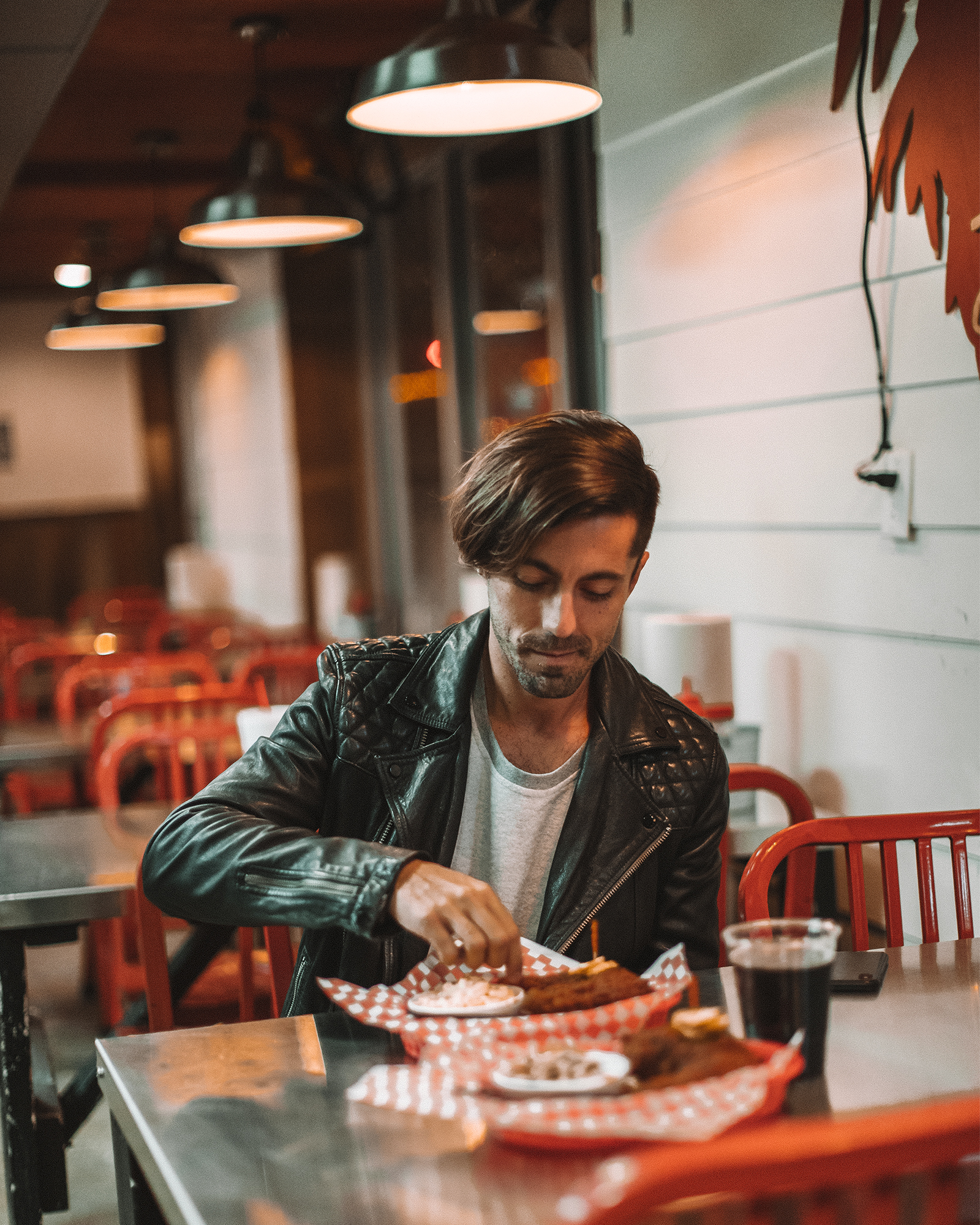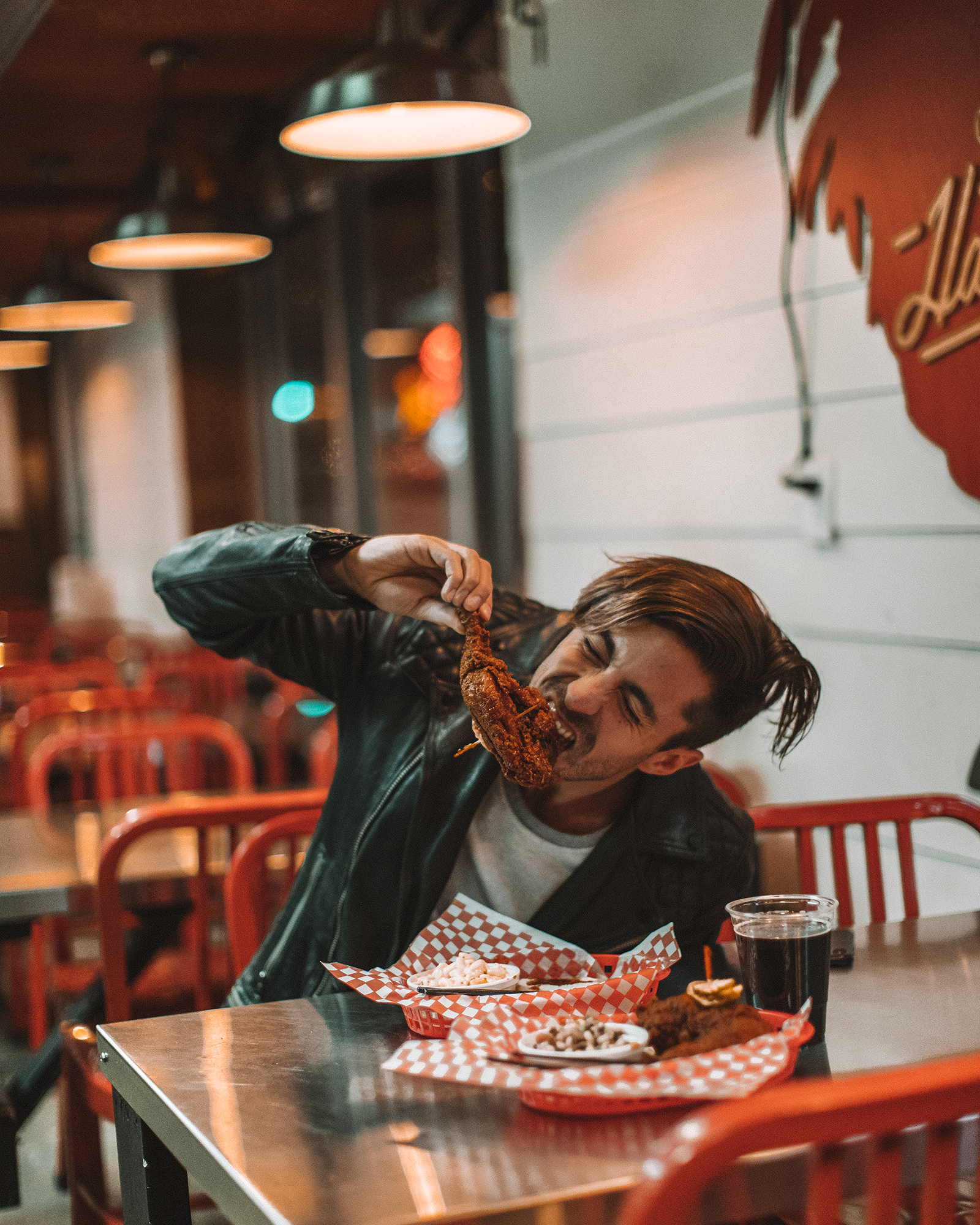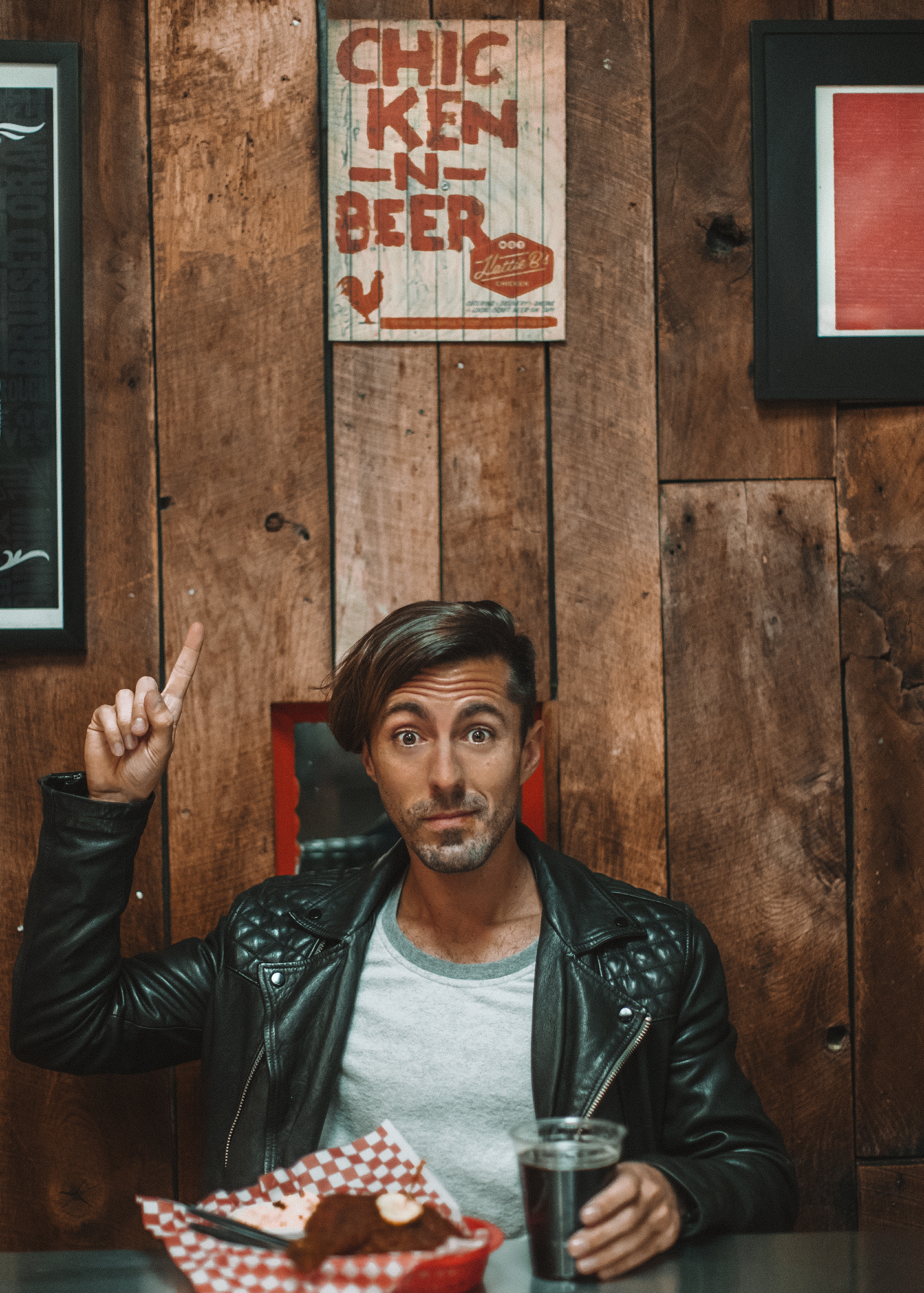 And one last dinner at the incomparable Hattie B's Hot Chicken! We both have a huge weakness for both fried chicken and impossibly spicy foods - and when you put these two together - words can barely describe the greasy, spicy joy!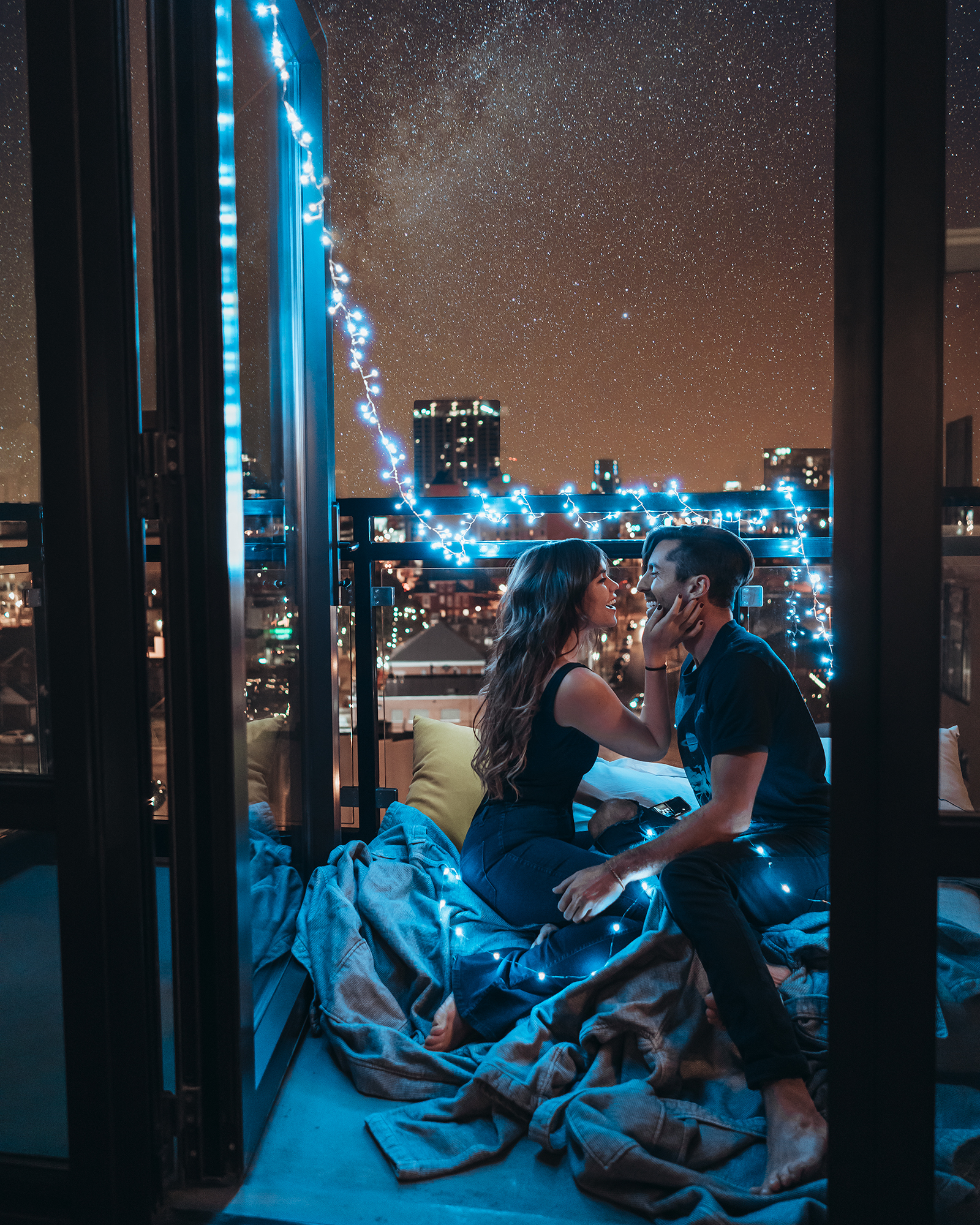 Good Night, Nashville!
Shop this trip - Winter Weekend in Nashville