July 27, 2019 Beauty
Hairdreams: The Big Secret to my Mermaid Beach Hair
Let's talk hair!

Thick
Long
Wavy
Beachy
Glorious
Summer
HAIR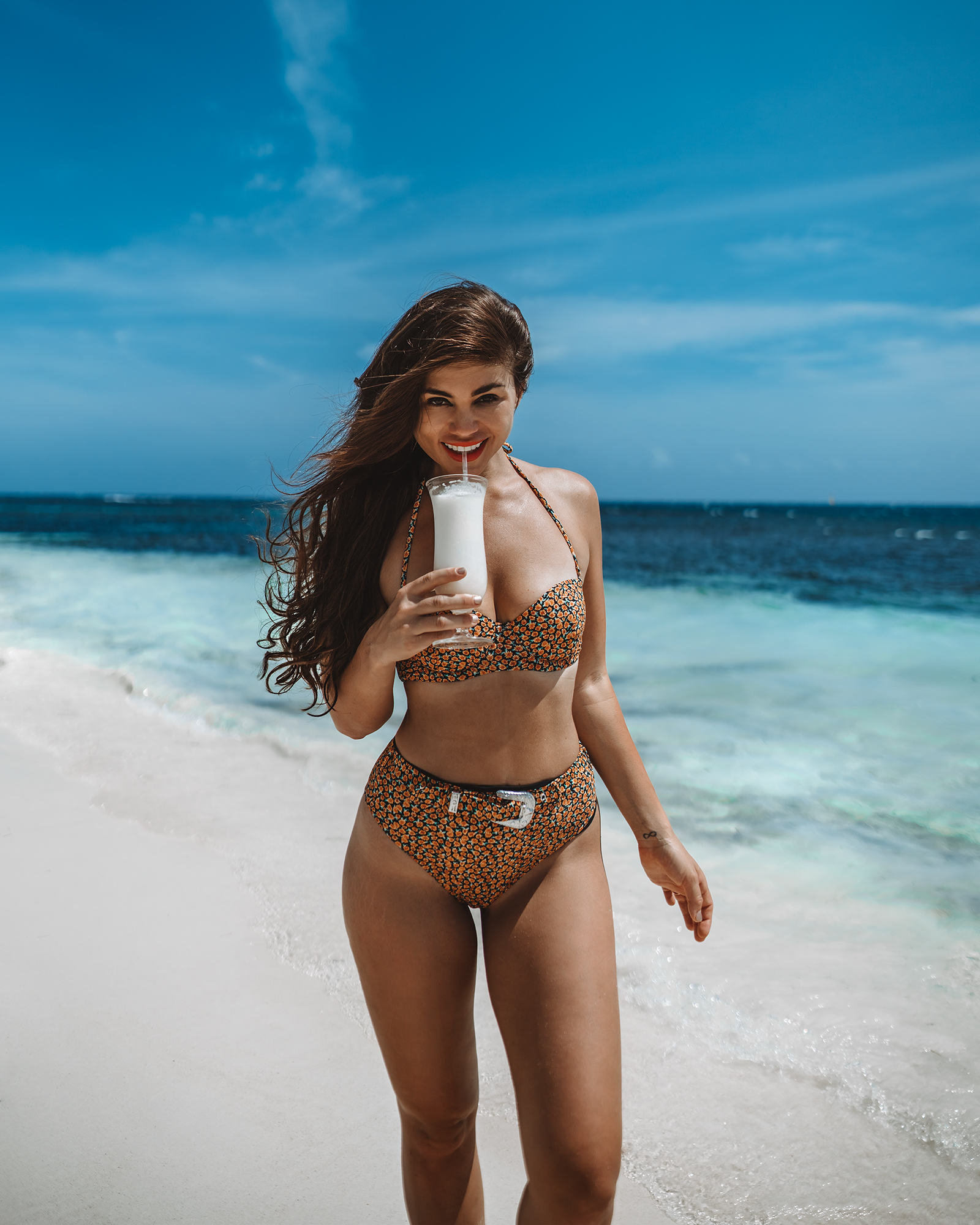 That is not a compliment to myself, it was my obsession for years and years. Growing my hair was something that I desperately wanted, but I never could attain on my own. The last time my hair grew past my shoulders, I was 14 years old, I chopped it off once, and it never came back in again. Some people are lucky and can grow their hair thick and long and luxuriously all on their own - but I am not one of those women.
For so many years, I always felt held back by my hair. I hated it. I tried everything I could to grow it - vitamins, pills, hair masks, Rogaine, but no matter what I did, it never grew, it never thickened, and no matter how little I heat styled it, it always looked so incredibly damaged. On camera, I constantly felt like no matter how good my outfit looked or the photos looked, they would look so much better if I had long, flowing hair to fill the frame.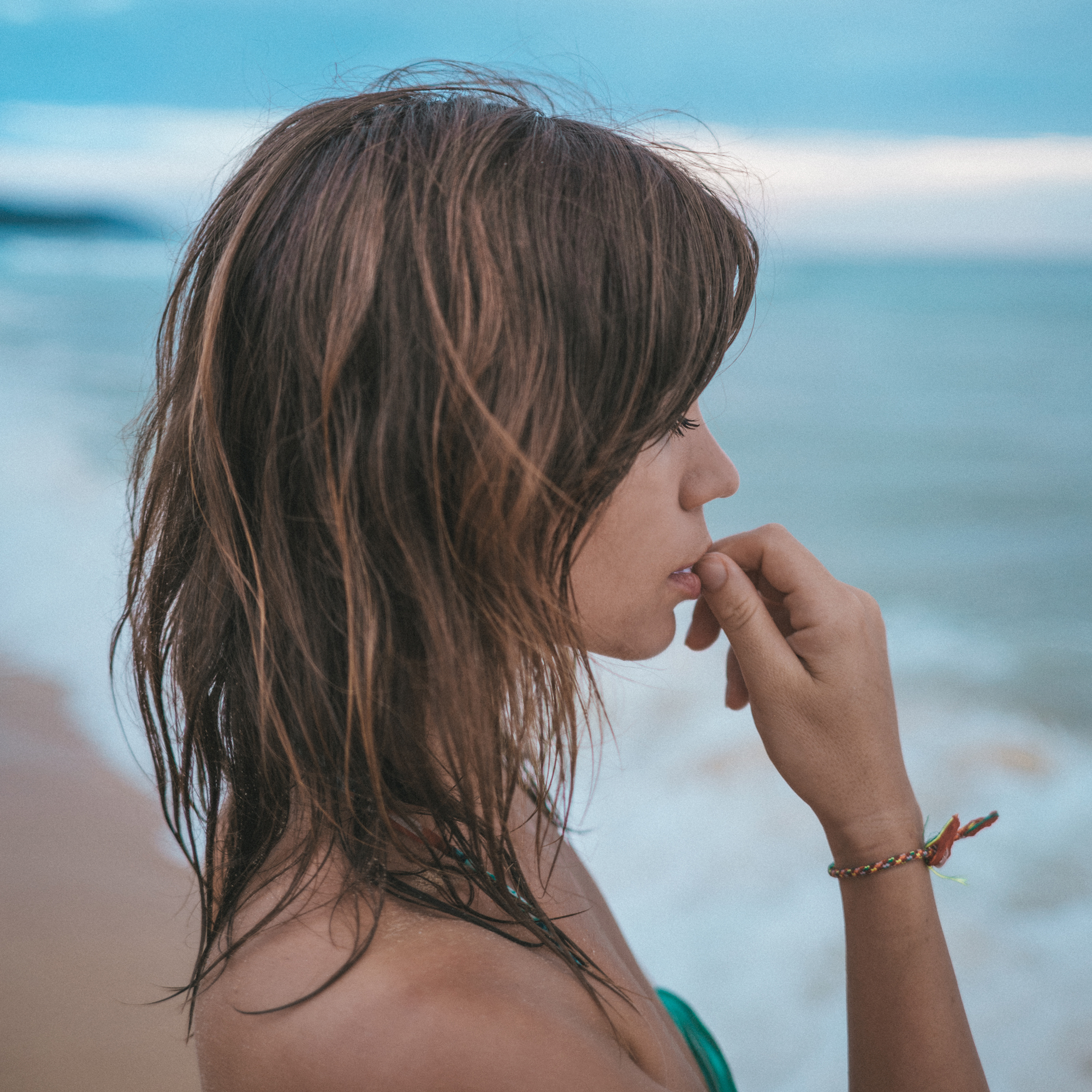 I had tried extensions a couple of brief times in the past, but they were never workable enough or sustainable enough to make them a practical choice for my life.
And then I discovered Hairdreams Extensions - and my dreams finally came true!
I am not being hyperbolic, my first hair appointment really felt like a dream come true. While there is so much more to me and my existence than my physical appearance, the change that came from finally having the kind of hair I had always dreamed of was strong and immediate. I walked out of the Hairdreams headquarters feeling so confident and somehow more like my true self; like this was the hair that I was meant to have all along. It took a couple of weeks to adjust to the length and heaviness of my new hair, the feeling of the bonds against my scalp, and figuring out how to style and handle so much hair, but it didn't take long for it to feel completely natural to me - and I have never gone back.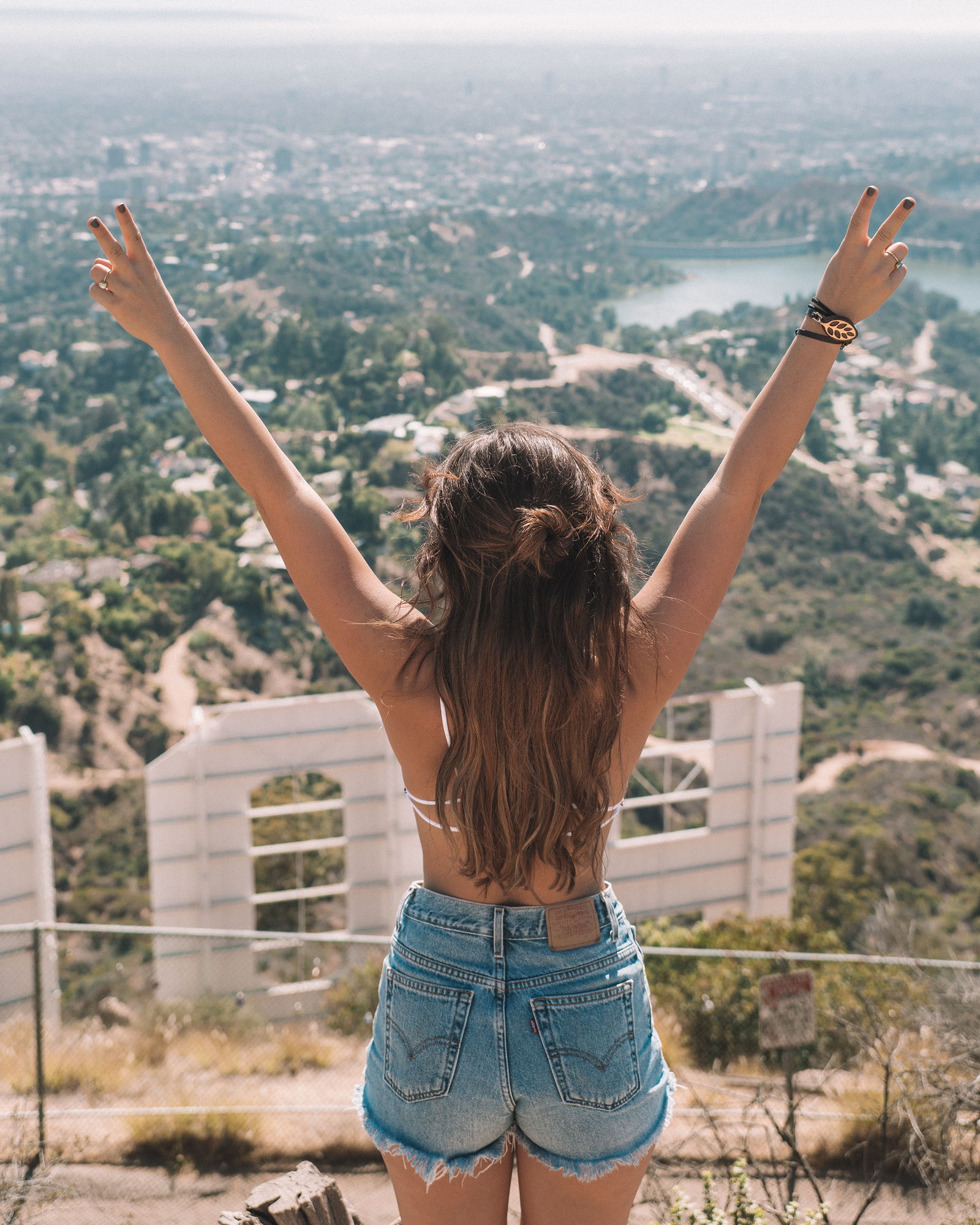 Maybe it's a little crazy, but I immediately felt like a new person, and so much more like the real me. I saw a huge difference in the images and films we were shooting immediately; simple video shots like Brandon following me walking looked so much better than they had before with a full cascade of hair. I had so much more to work with, to play with, to throw around and whip back and forth.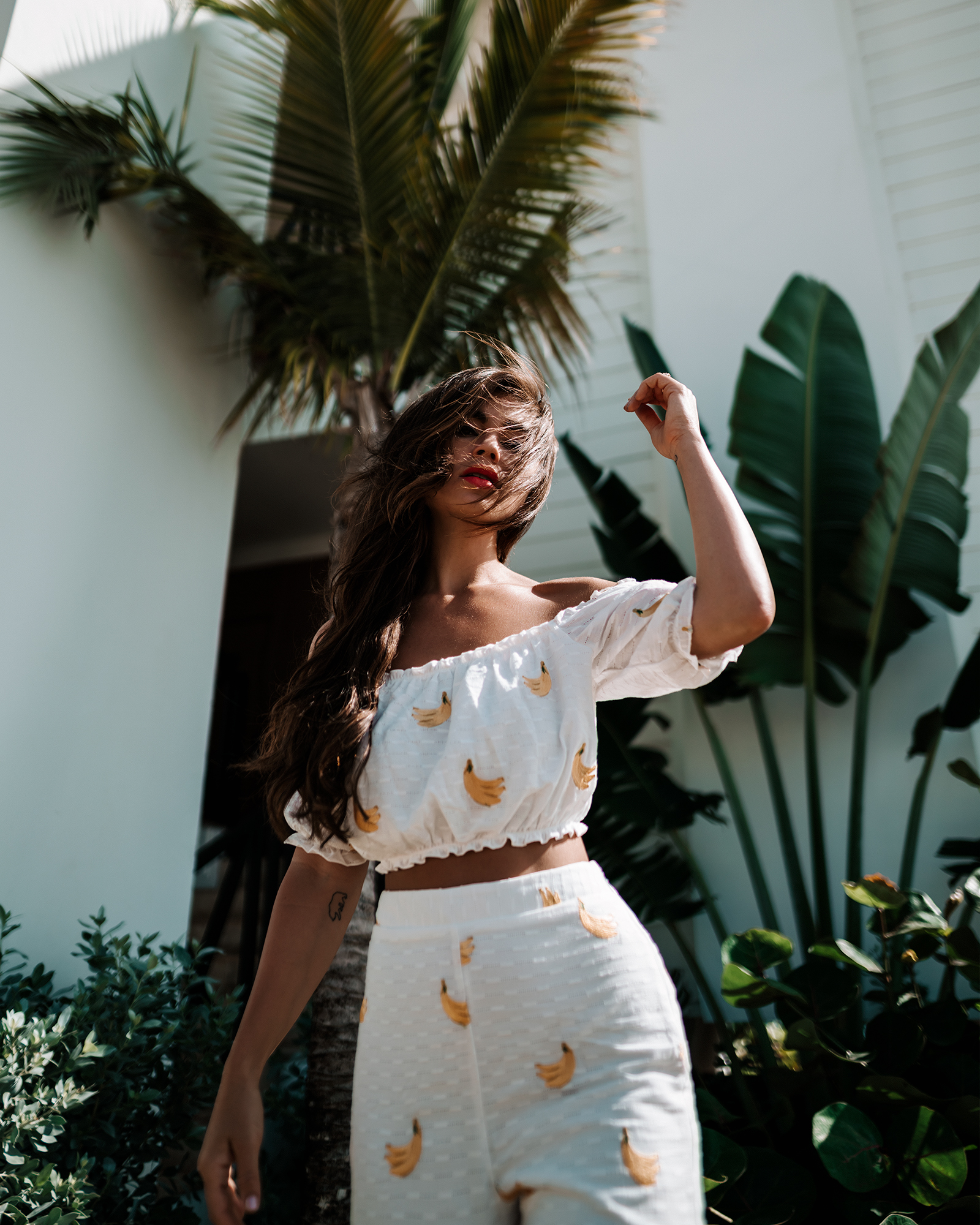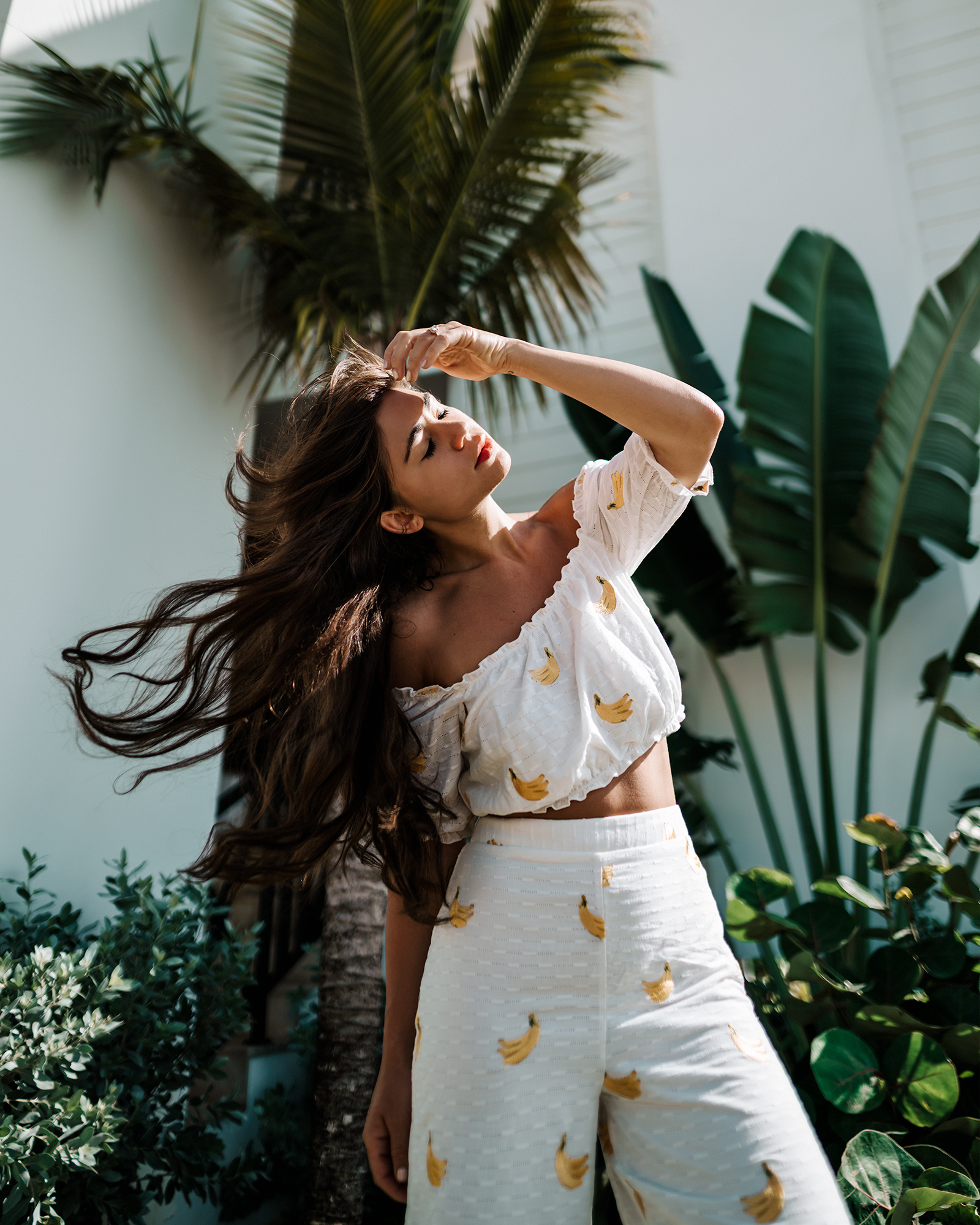 Can I swim with Hair Extentions?
I was nervous at first about jumping in the water and getting my hair wet, and babied it extremely the first month or two - but I had nothing to worry about! In the last couple of years with my Hairdreams, I have not held back from swimming anywhere and everywhere I can. Riding down waterslides, surfing and snorkeling, jumping off of cliffs into pools and oceans - there is nothing I haven't been able to do because of my hair.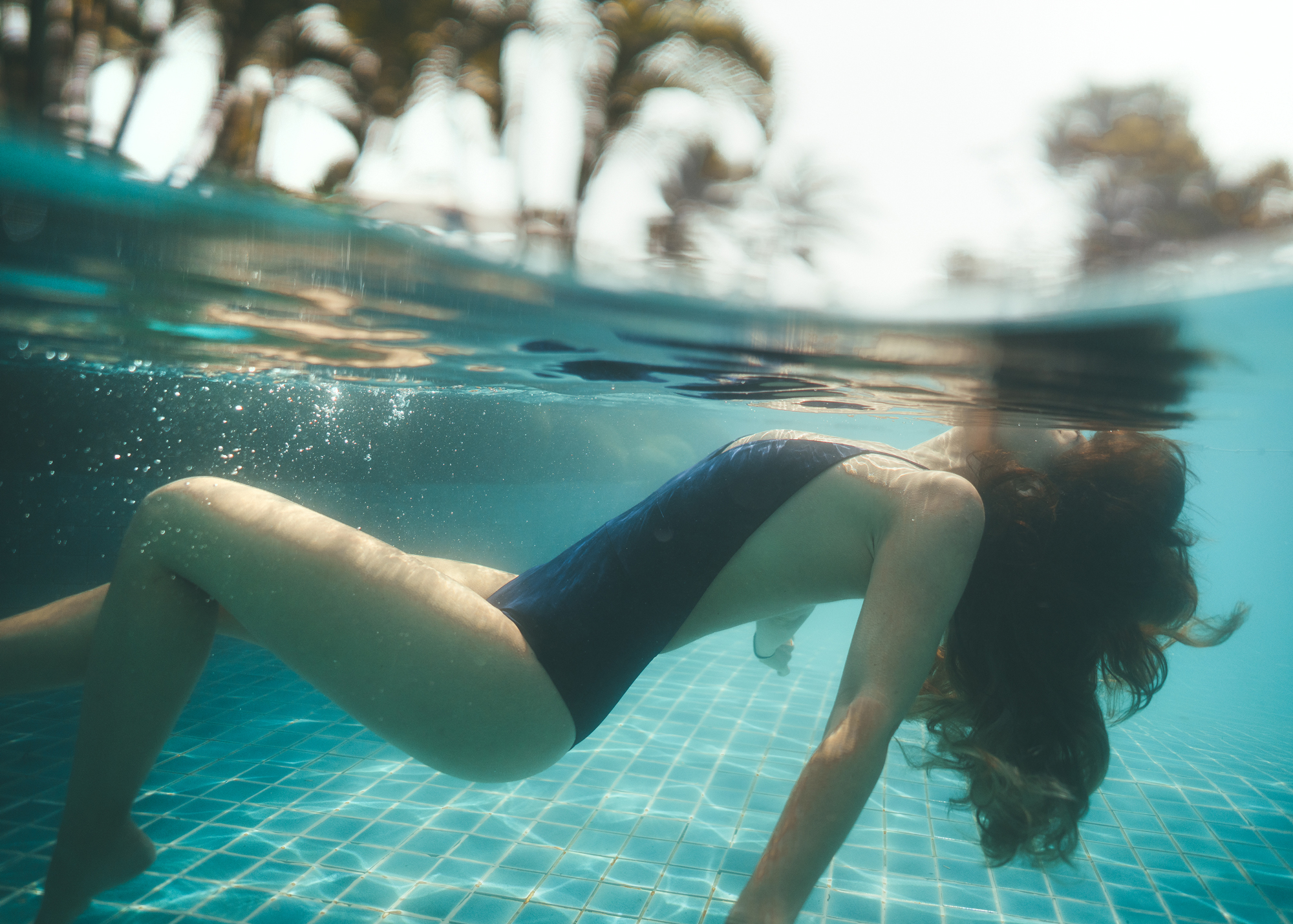 How do they look coming out of the water?
The hair air-dries naturally into beach-y waves, and molded to the texture and waviness of your natural hair. Other kinds of extensions I have used have dried stick-straight, which looked very odd and unnatural with my somewhat wavy hair, especially in humid weather or when coming out of the ocean. Since I spend so much time in and out of the water and in tropical destinations, this was a huge game changer for me. We have been on trips where I didn't once use a hairdryer or plug in my curling iron, and just wore my hair naturally and as it is, like when we were out in the Cook Islands.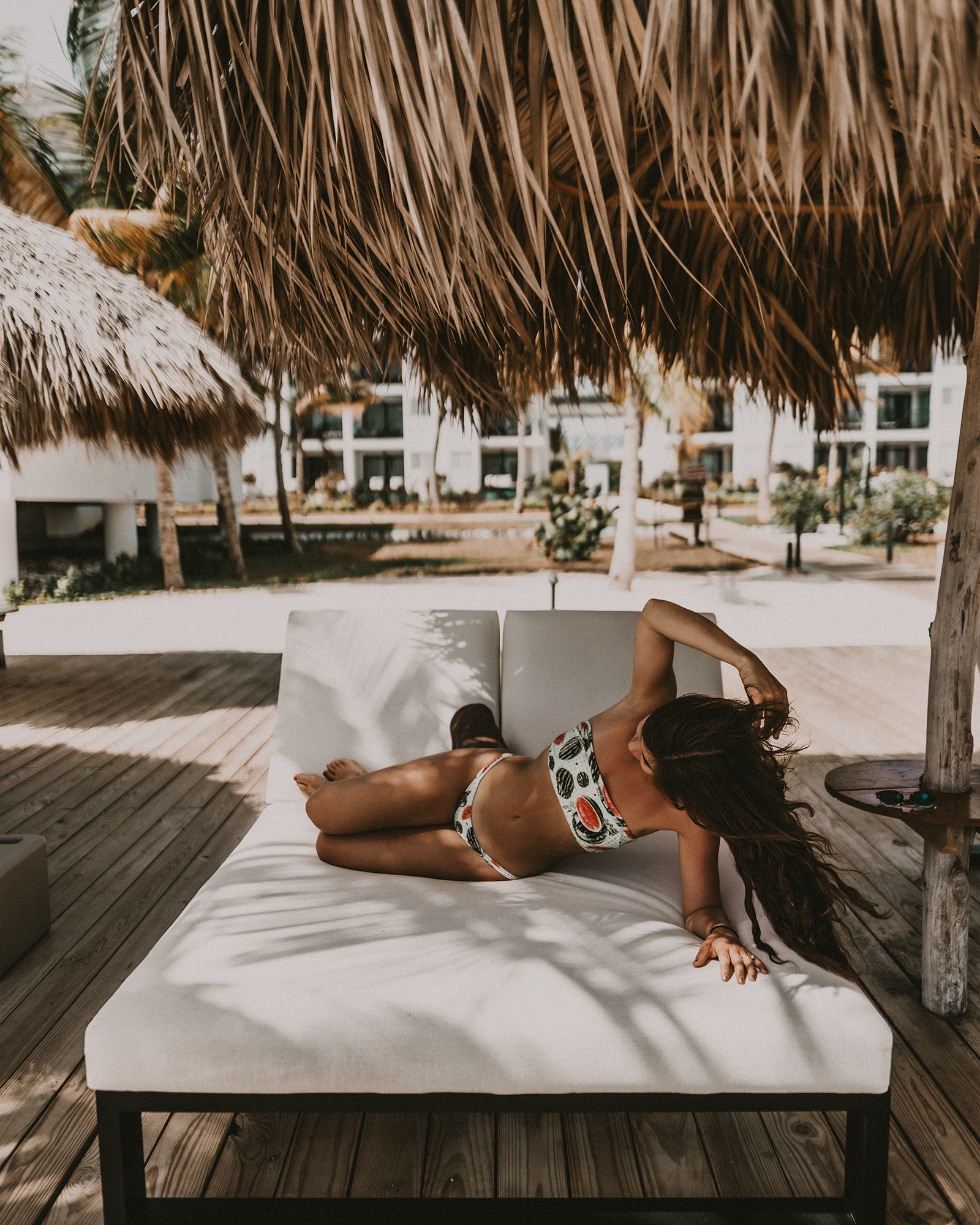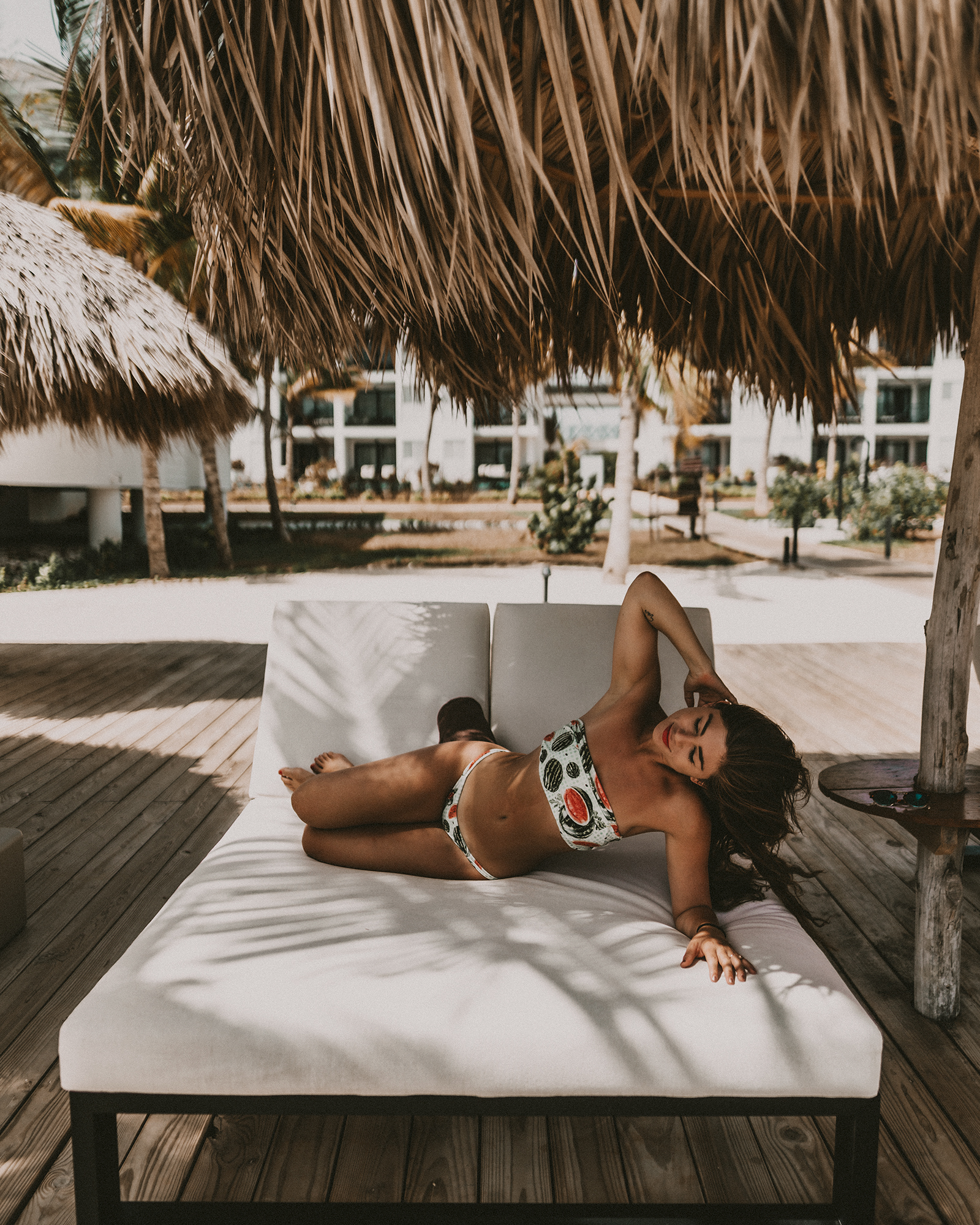 What is my hair routine with hair extensions?
I typically put most of my hair up for my daily shower, and only wash my bangs and my real hair at the very top of my scalp
I use Olaplex Hair Perfector on my real hair 2-3 times a week to keep it as smooth as my extensions.
I wash all of my hair including extensions 1-3 times a week (unless I am in the ocean/pools, then I wash daily)
After showering, I spray Hairdreams Double Action Conditioner into my wet hair
I either blow-dry my hair for a straighter look, or let it air-dry naturally
After drying, I use a 1" barrel wand curling iron to create smoother curls and help blend the extensions with my real hair on top
Lightly brush over the curled hair with the Hairdreams Brush
Smooth with Hairdreams HairFluid. This is one of my favorite products EVER! A mix between an oil and a gel, Hairfluid smooths the flyaways in my real hair and keeps my extensions soft and smooth. I literally always have a bottle of HairFluid in my bag, whether I am home in LA or out shooting. I have mentioned this product when asked about my beauty picks over and over and over.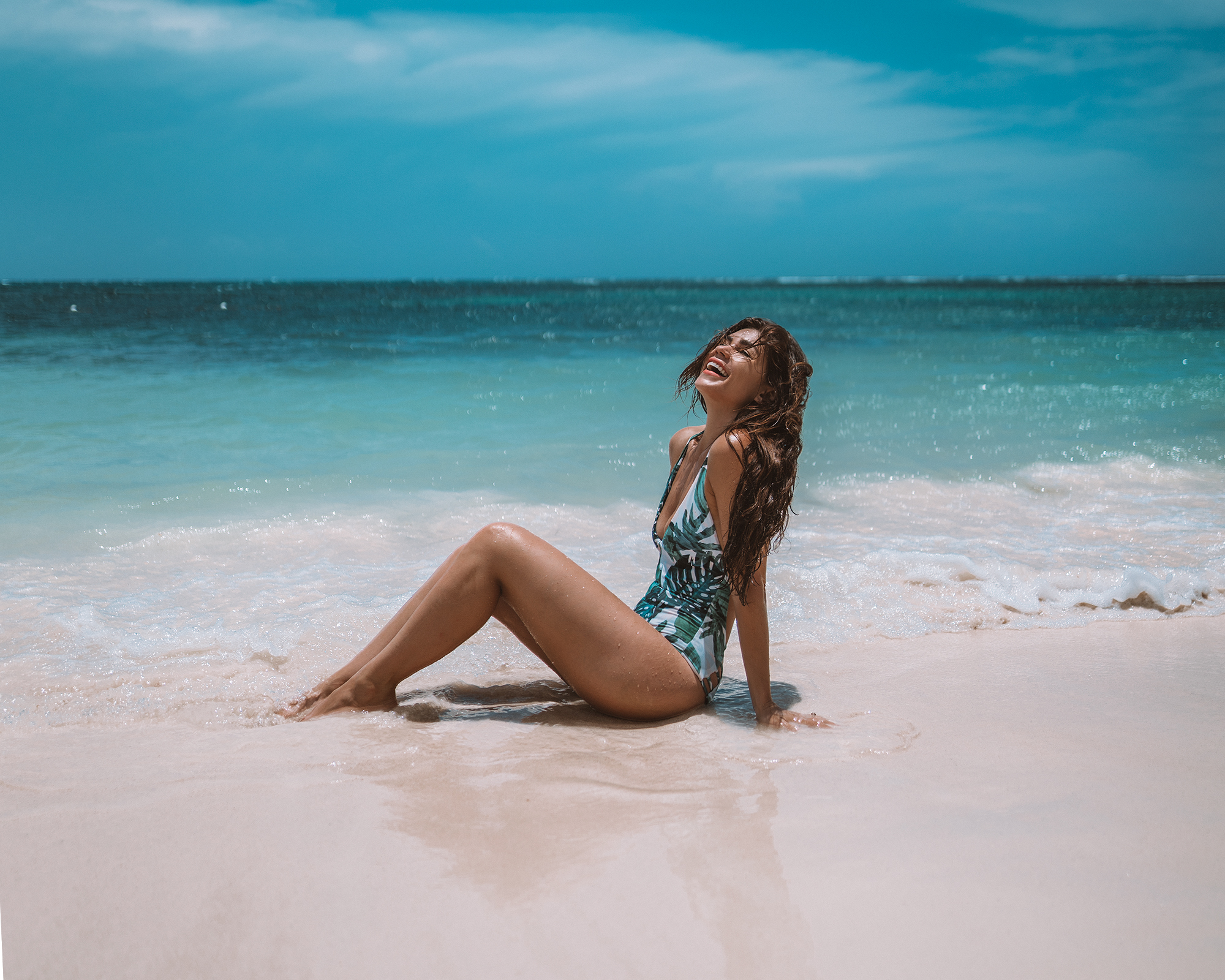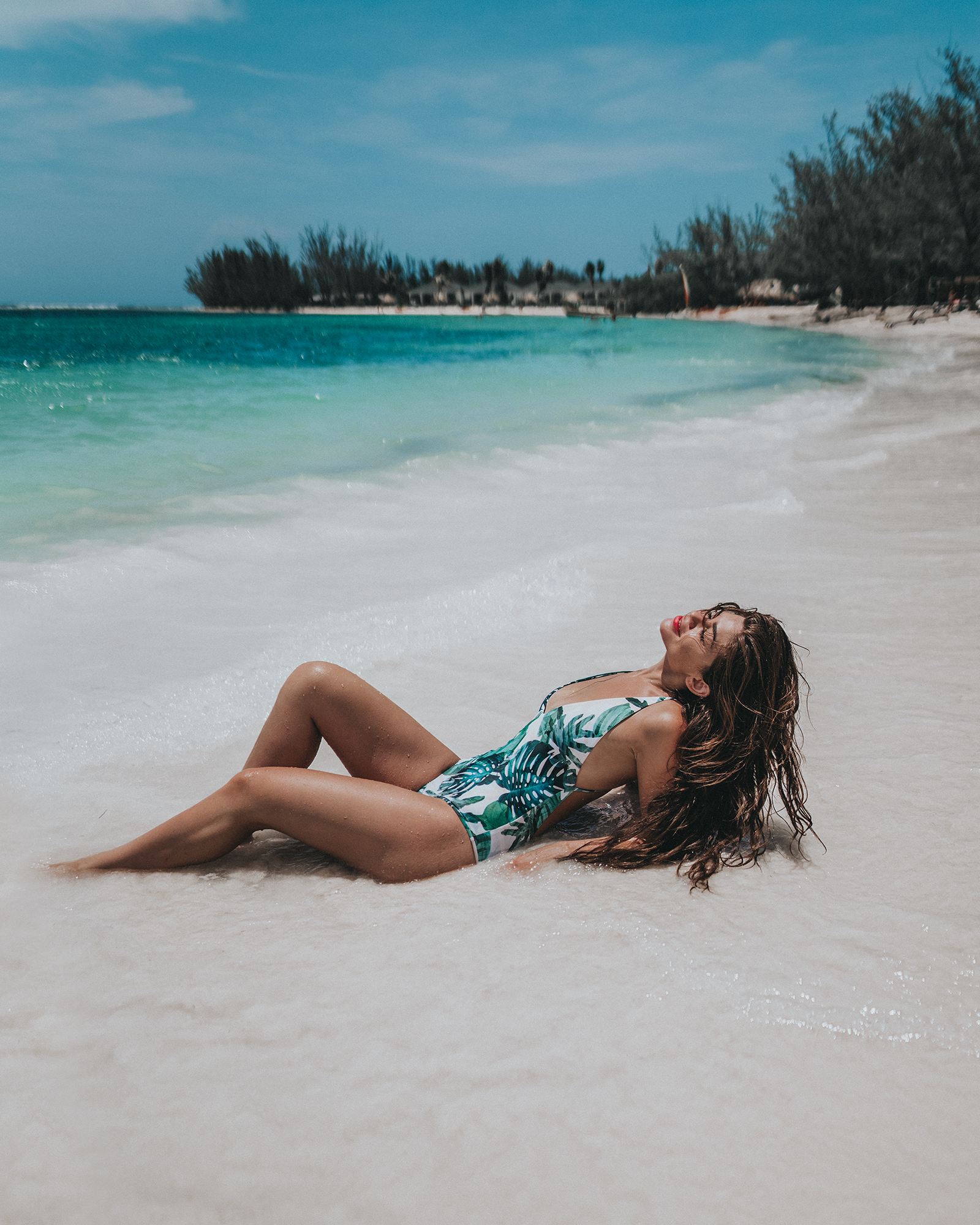 Are extensions difficult to deal with while traveling?
No. Not at all. Honestly, it's easier than before. Yes, I have more hair to deal with, but when I had just my real hair, I felt like I was constantly fighting it. Constantly using a curling iron, volumizing products, and hair oils and sprays to try to make it look decent enough. Now, I often just let my hair dry naturally and go. Even if I am not having a good hair day, It is now so easy to throw it into a quick side ponytail or put a hat on and have my hair still look great.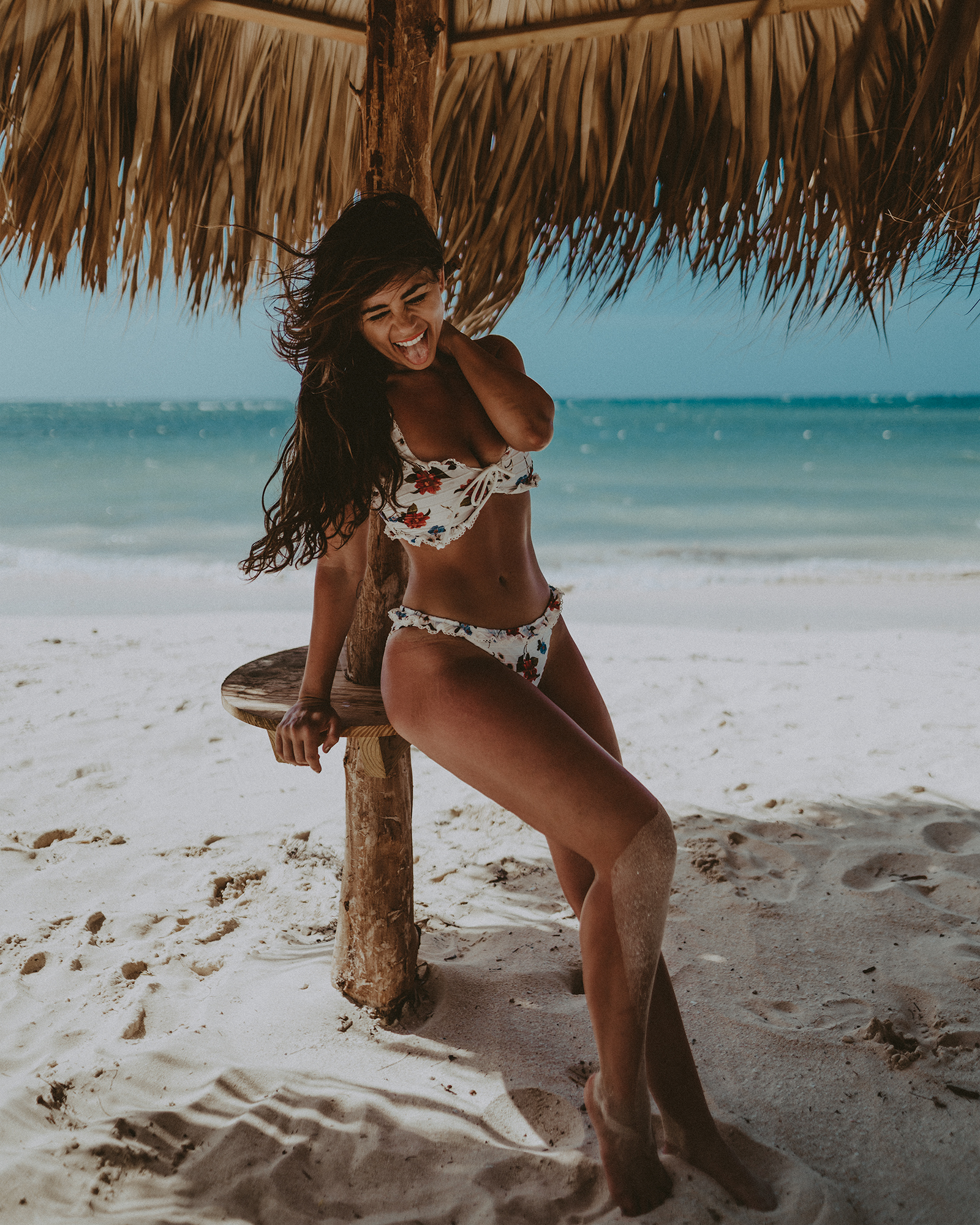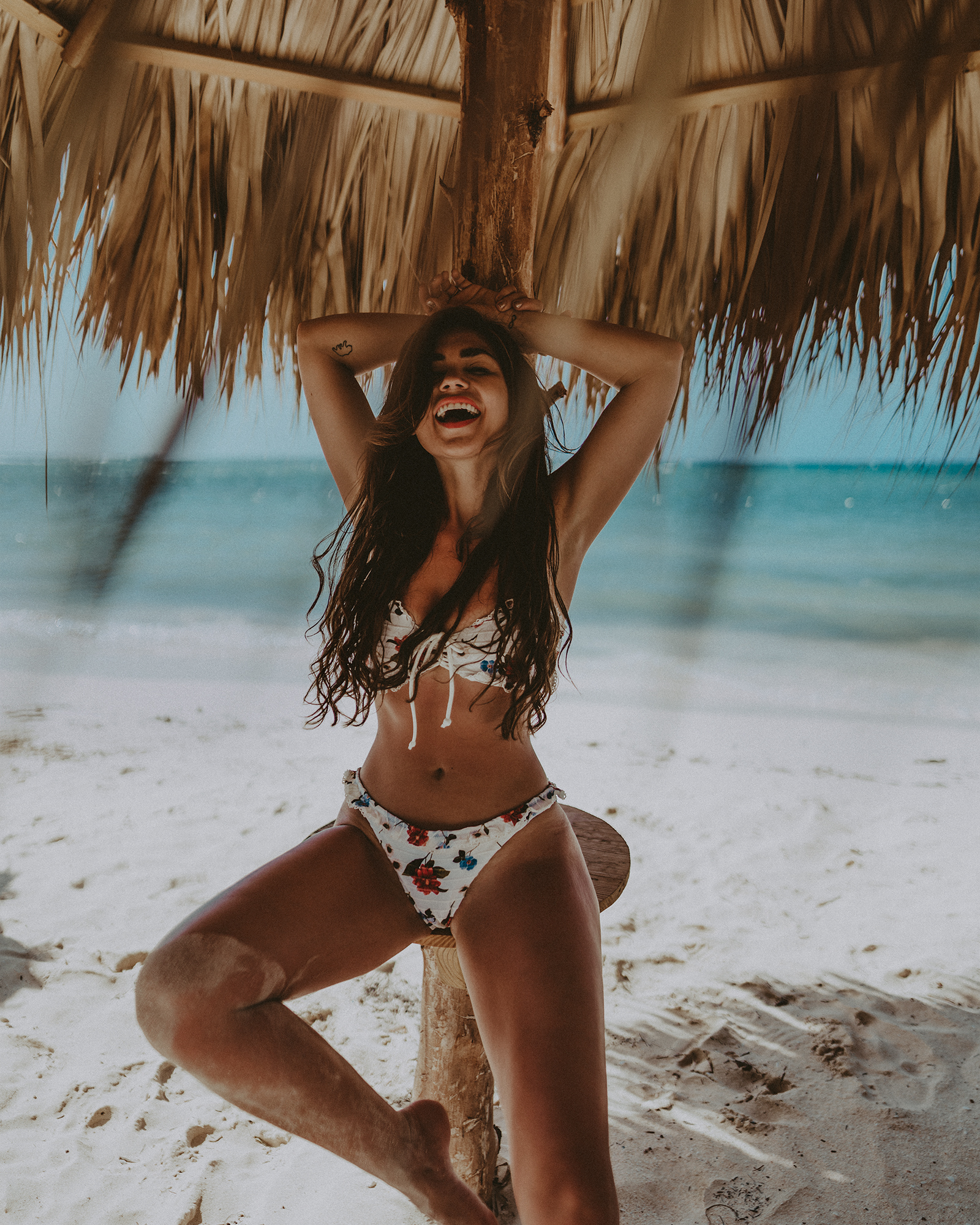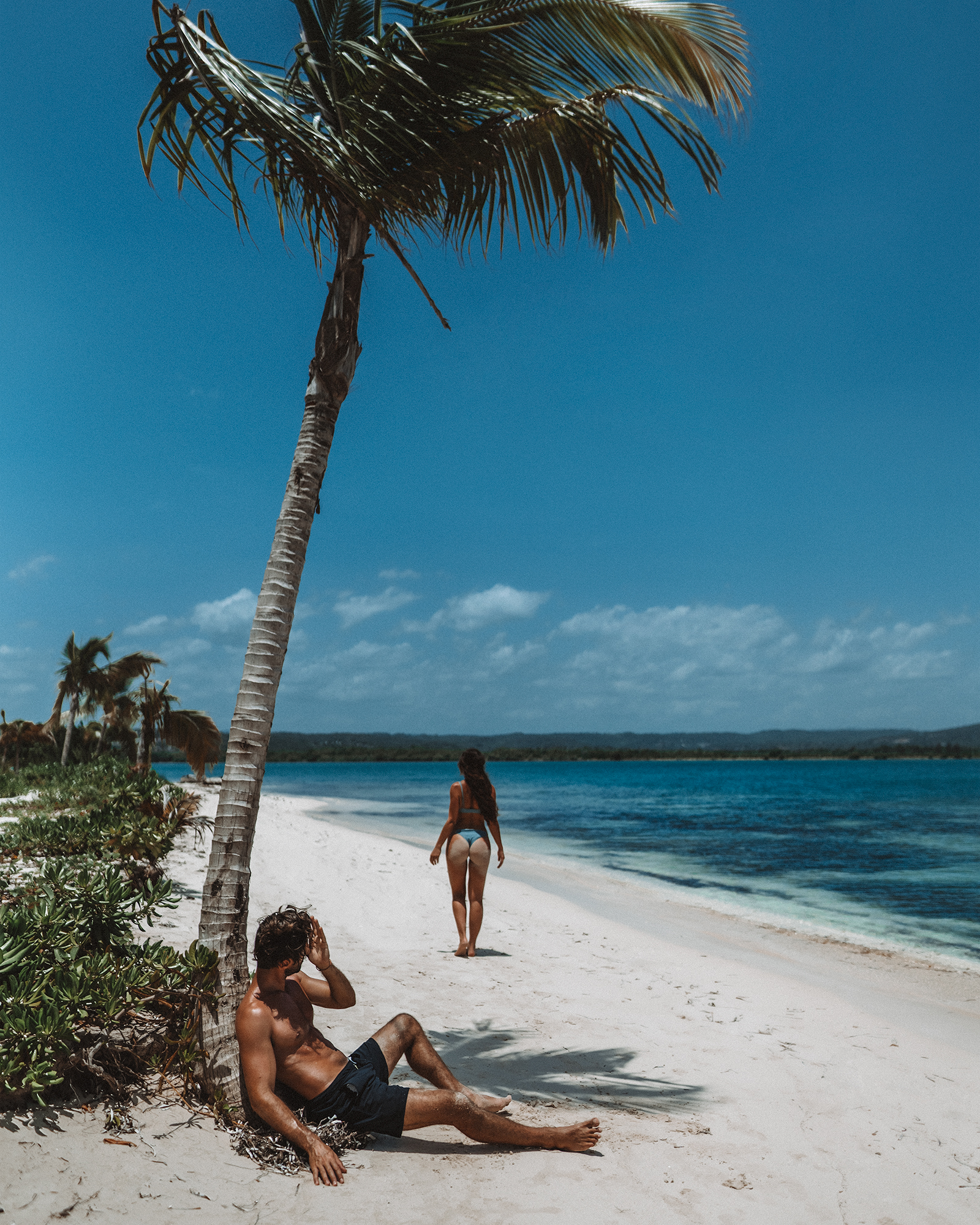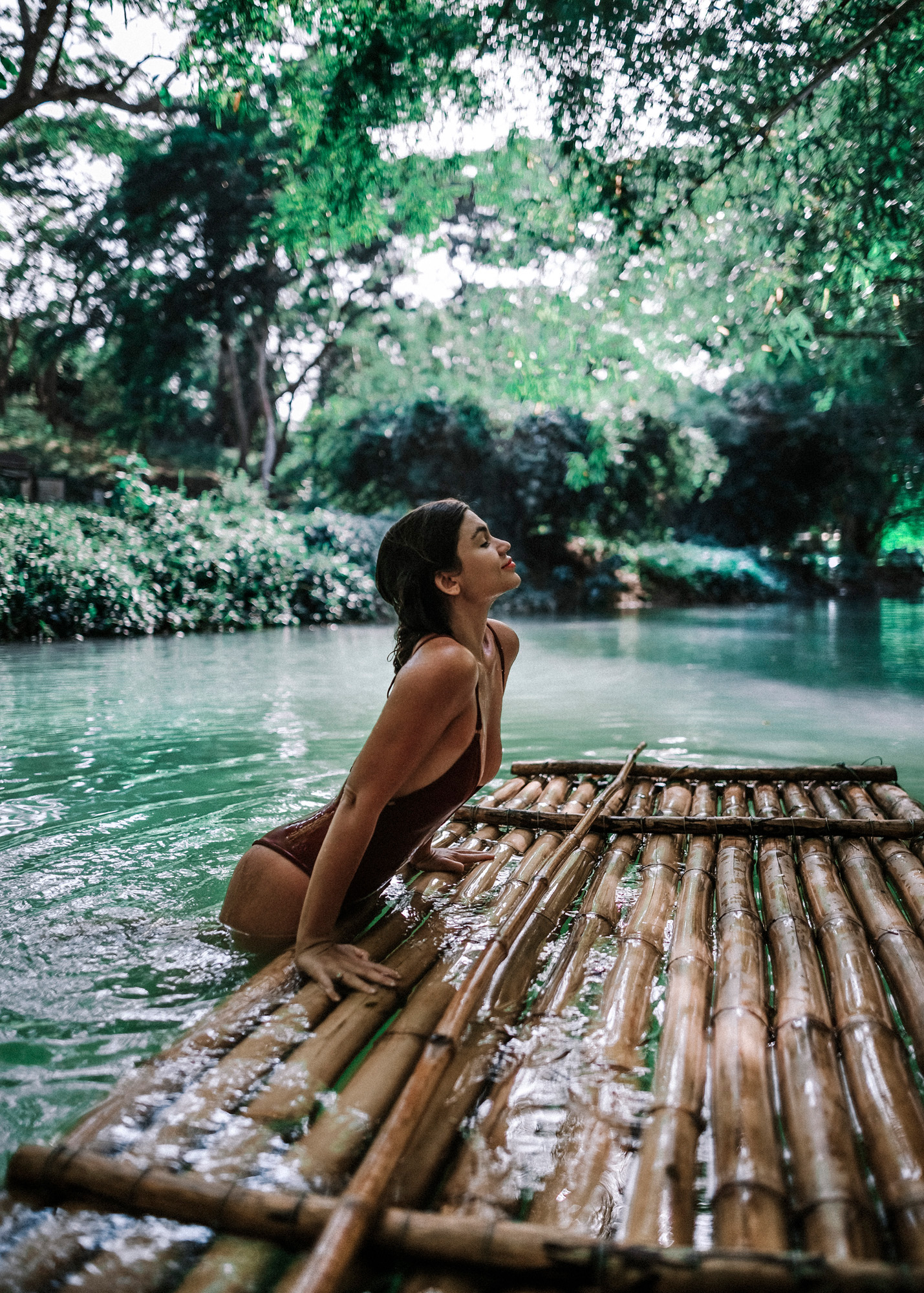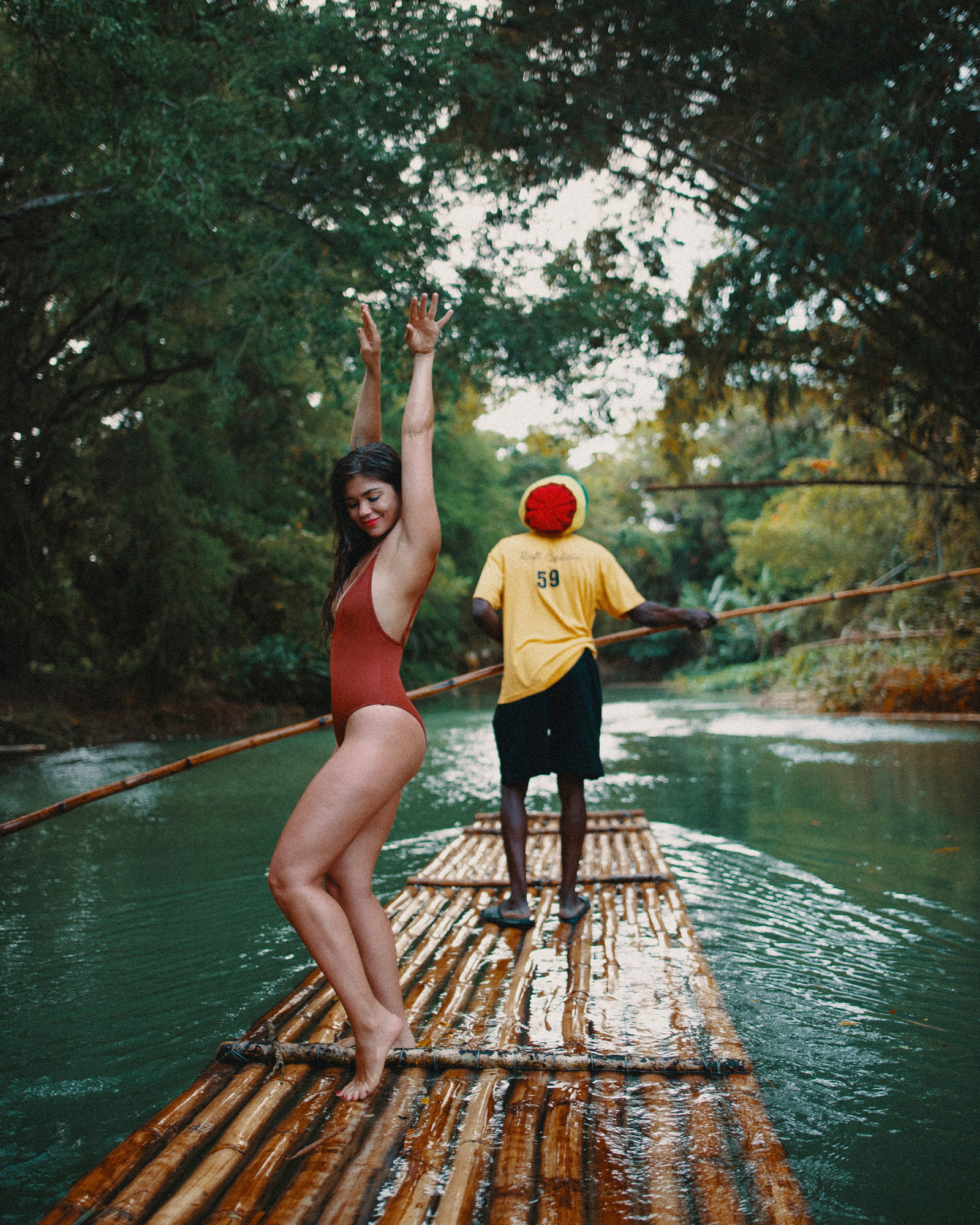 See it in action:
LIKE THIS POST? PIN IT FOR LATER AND TO SHARE IT WITH OTHERS!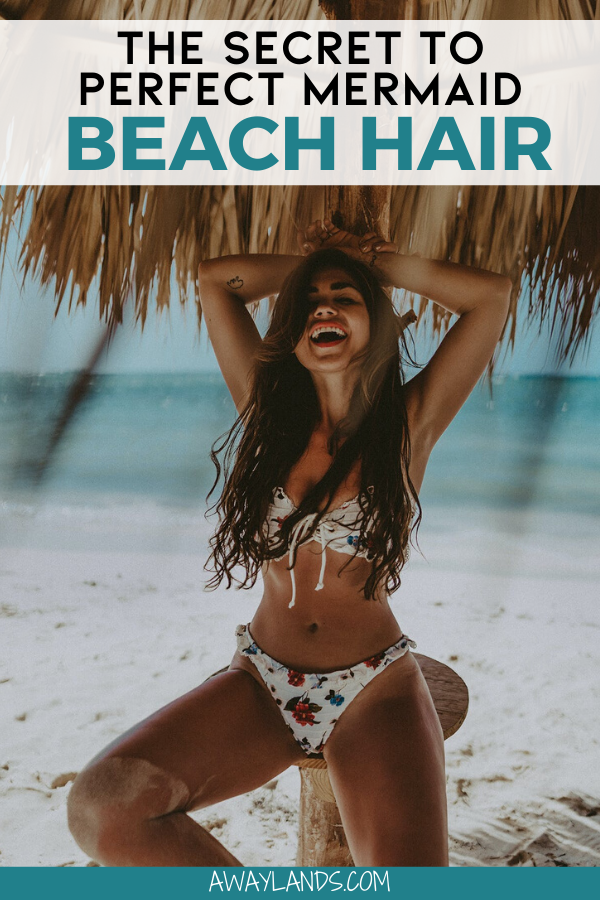 Any more questions about hair ? Leave me a comment below!