July 18, 2022 Hotels And Resorts
Park Hyatt Maldives Hadahaa Review: The Quintessential Island Resort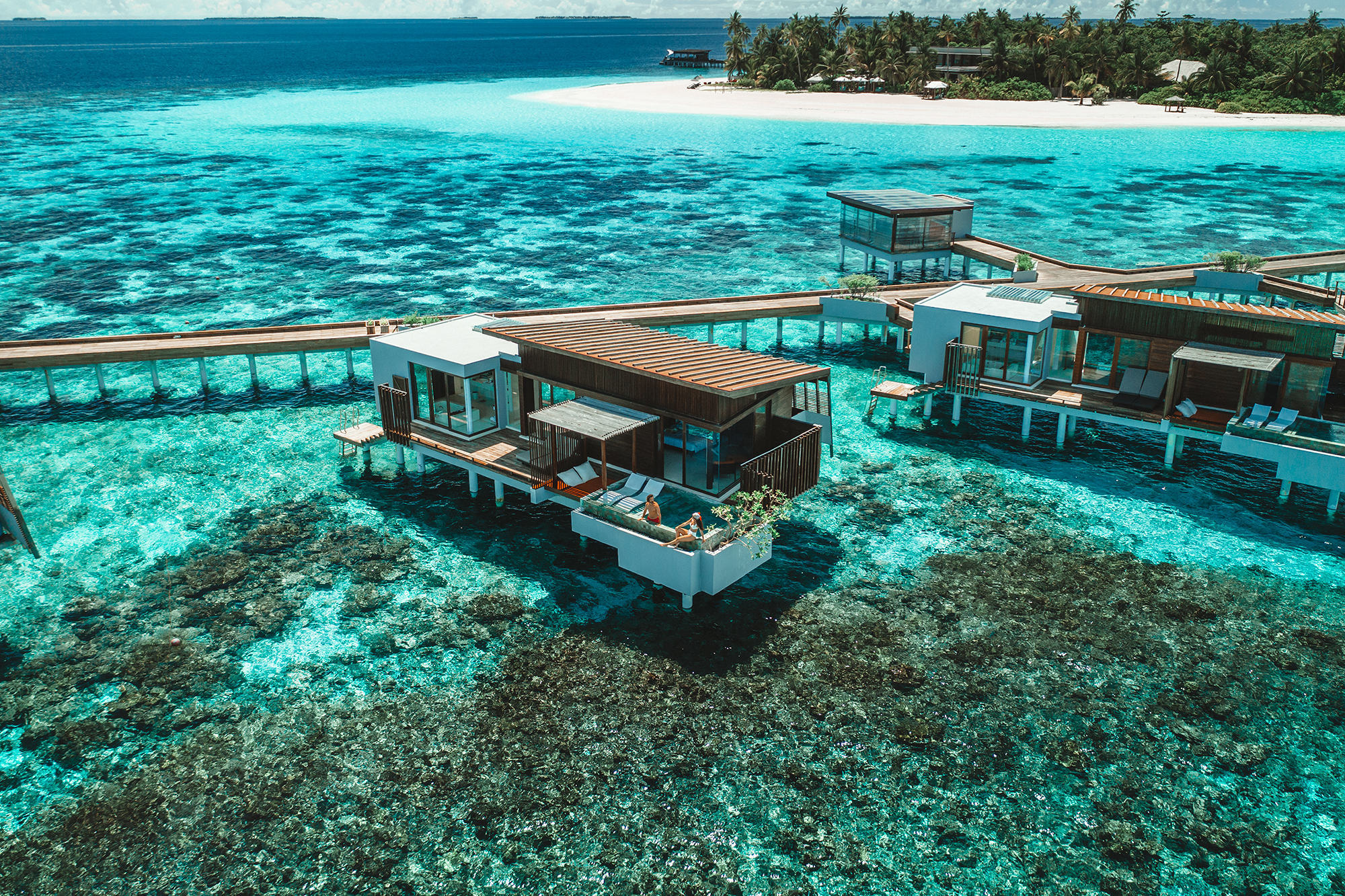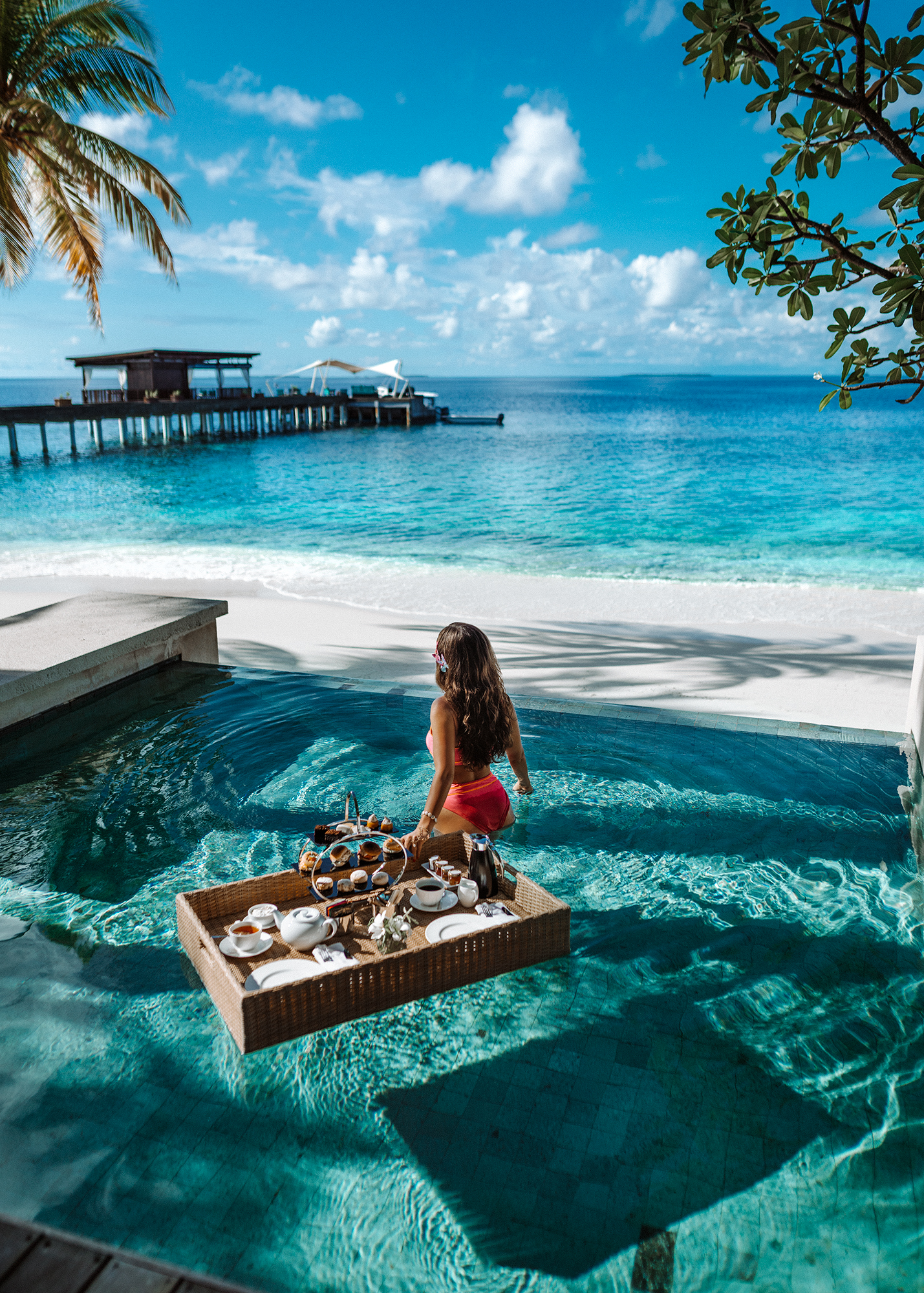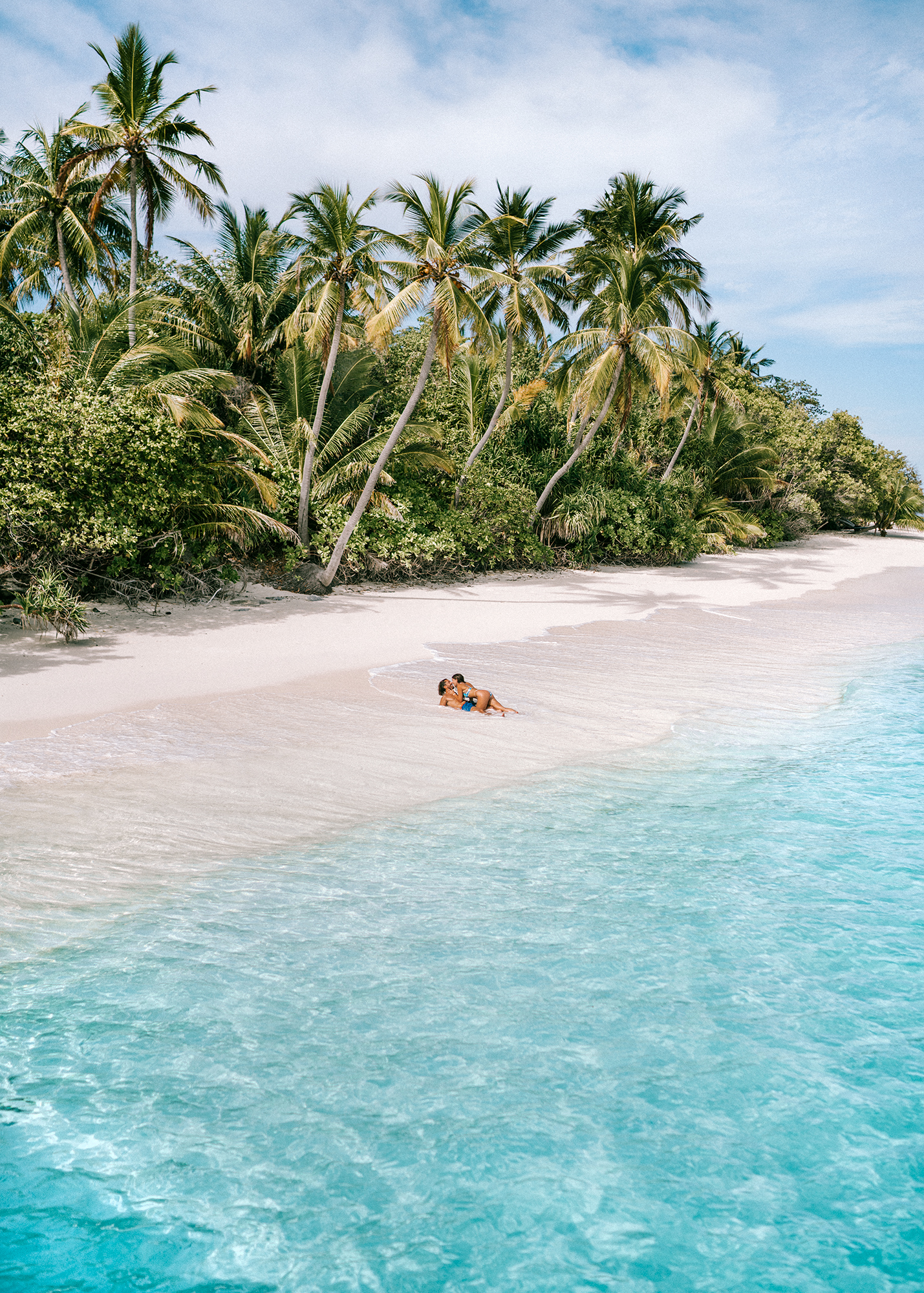 It's hard to find a hotel in the Maldives that isn't beautiful - the entire country is covered in white sand beaches and crystal clear water, but the Park Hyatt Hadahaa Resort in the Southern Atoll is truly something special. We spent four nights on this stunning paradise before flying out to our next hotel, and I wish we could have stayed longer! The island is just so stunning, so perfect, and so incredibly peaceful.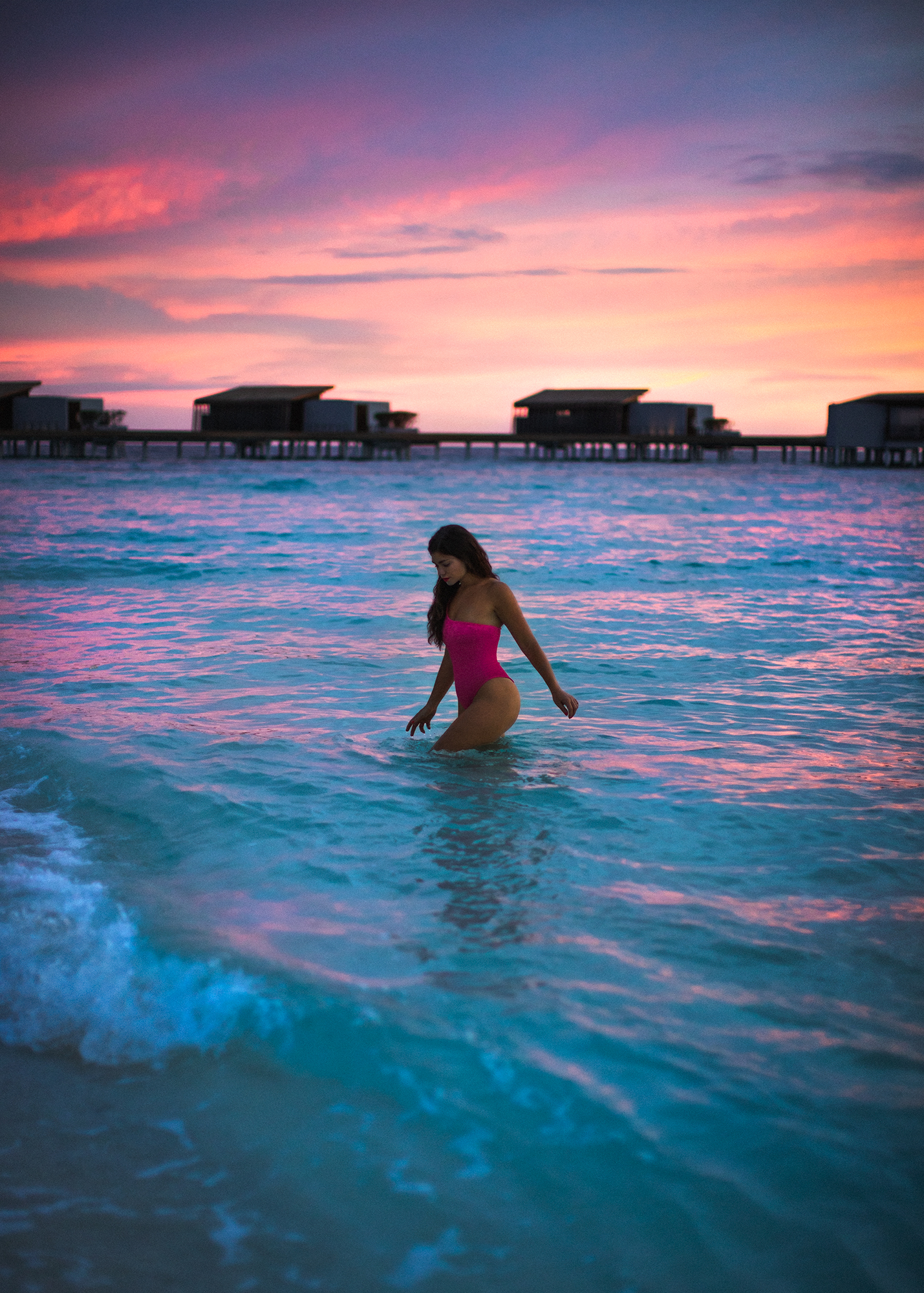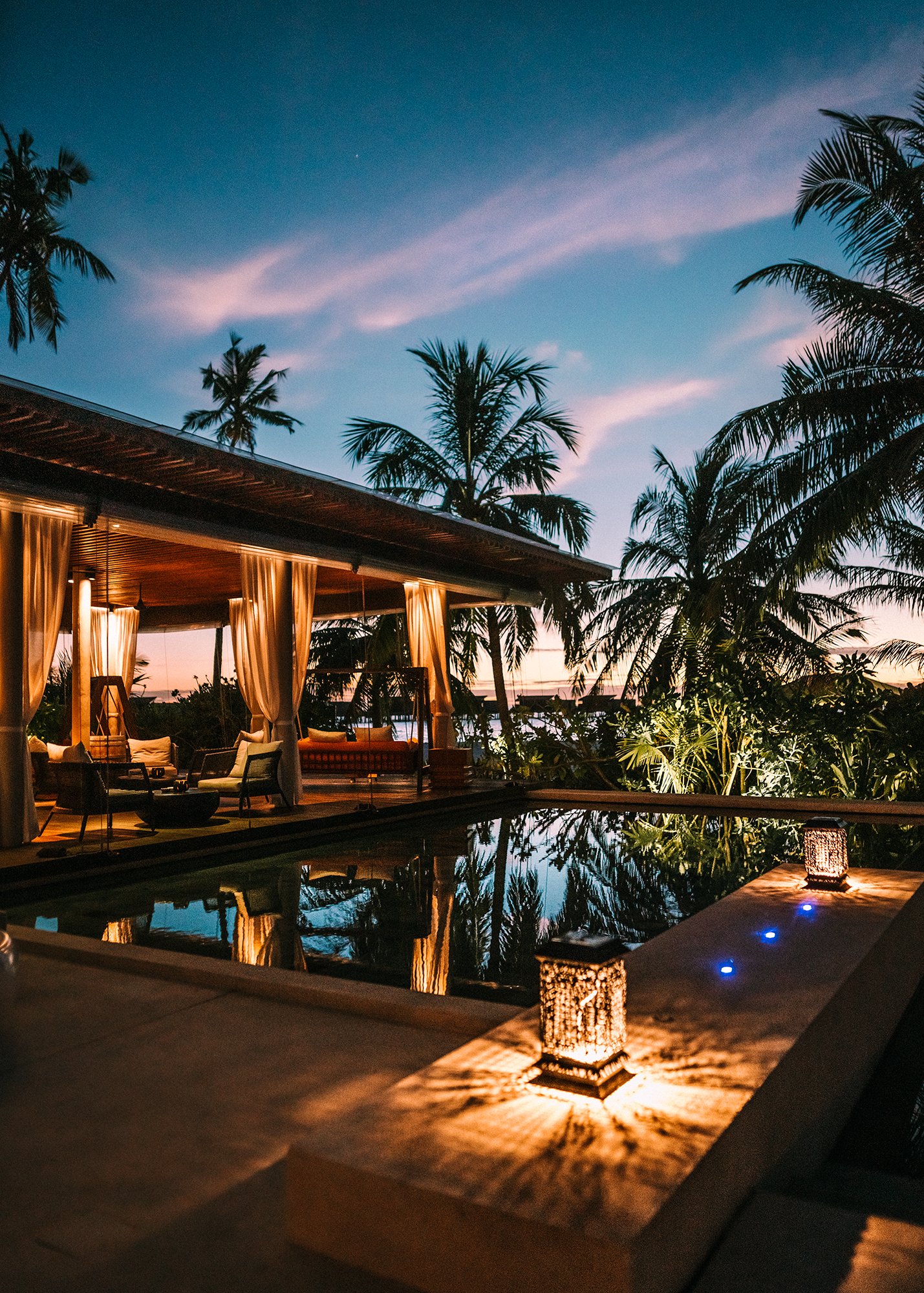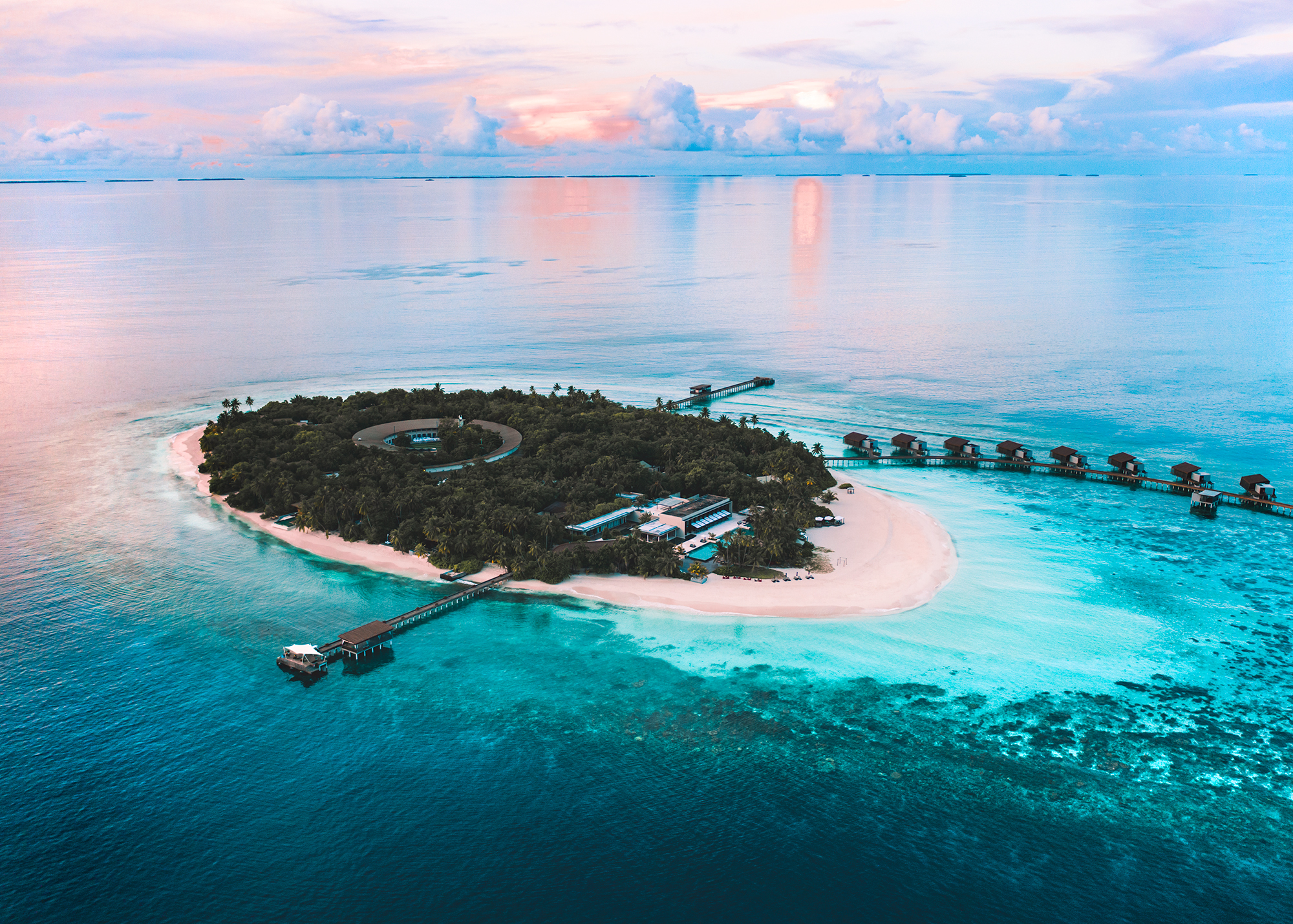 We arrived on the island shortly before sunset after close to 40 hours of travel (Los Angeles to Doha, Doha to Male, Male to the local airport) - but had to jump straight in the water for a sunset swim before anything else. First things first!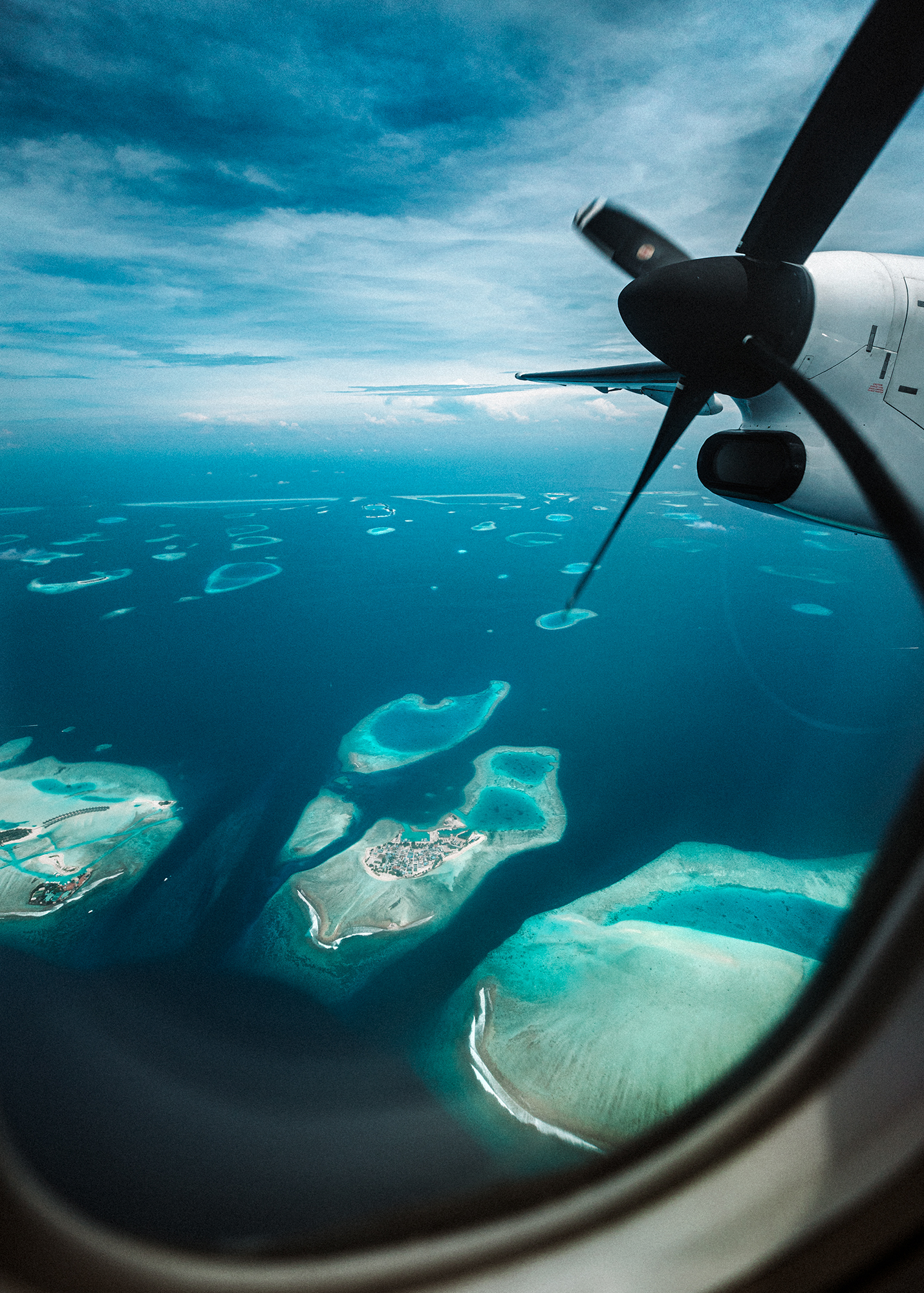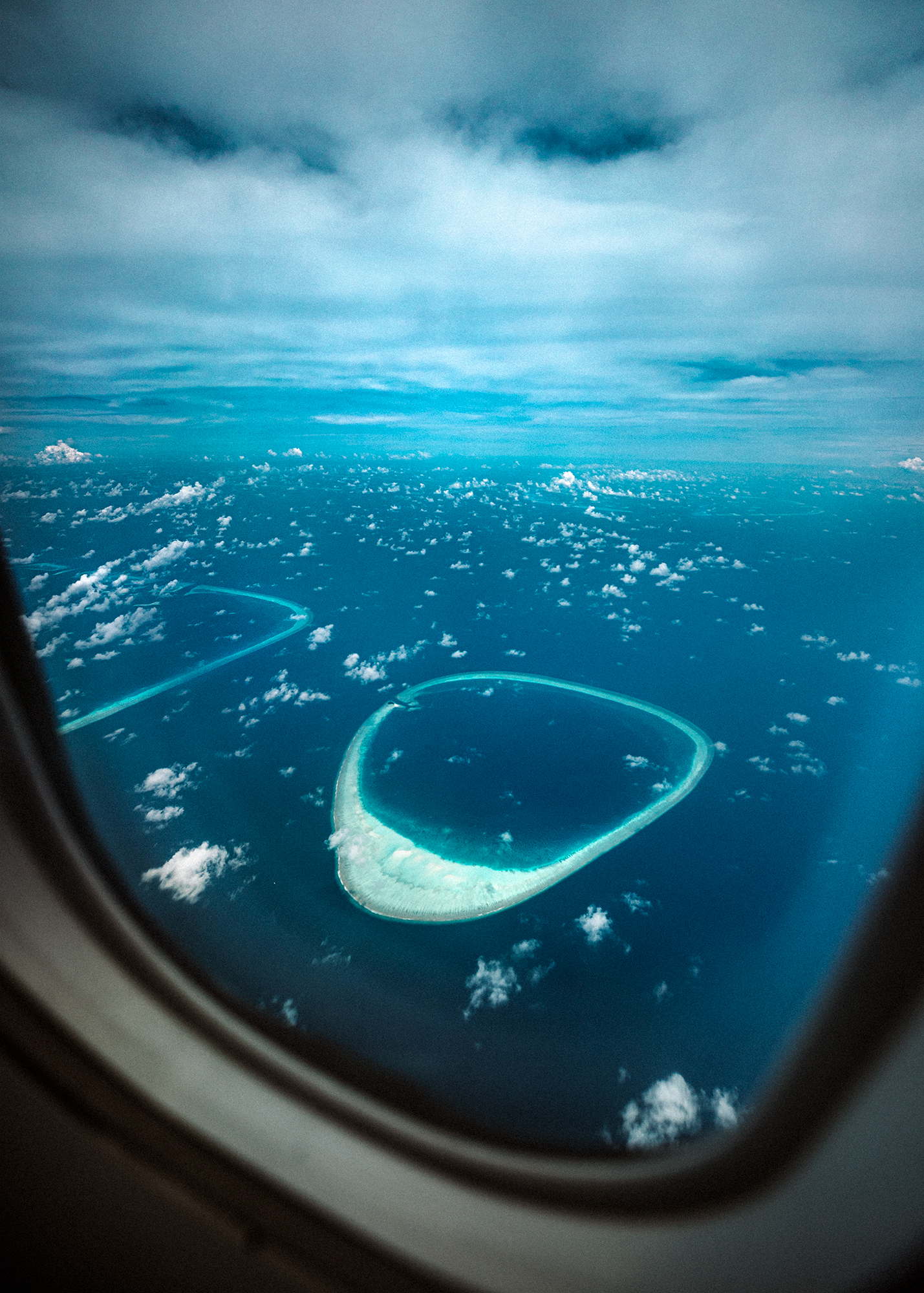 The views flying in from Male Airport - especially if it's your first time in the Maldives are just so unbelievably incredible. Since the Park Hyatt is located in the Southern Atoll, instead of taking a seaplane, your island flight lands at a land airport, from which you take a quick speedboat ride to the island's dock.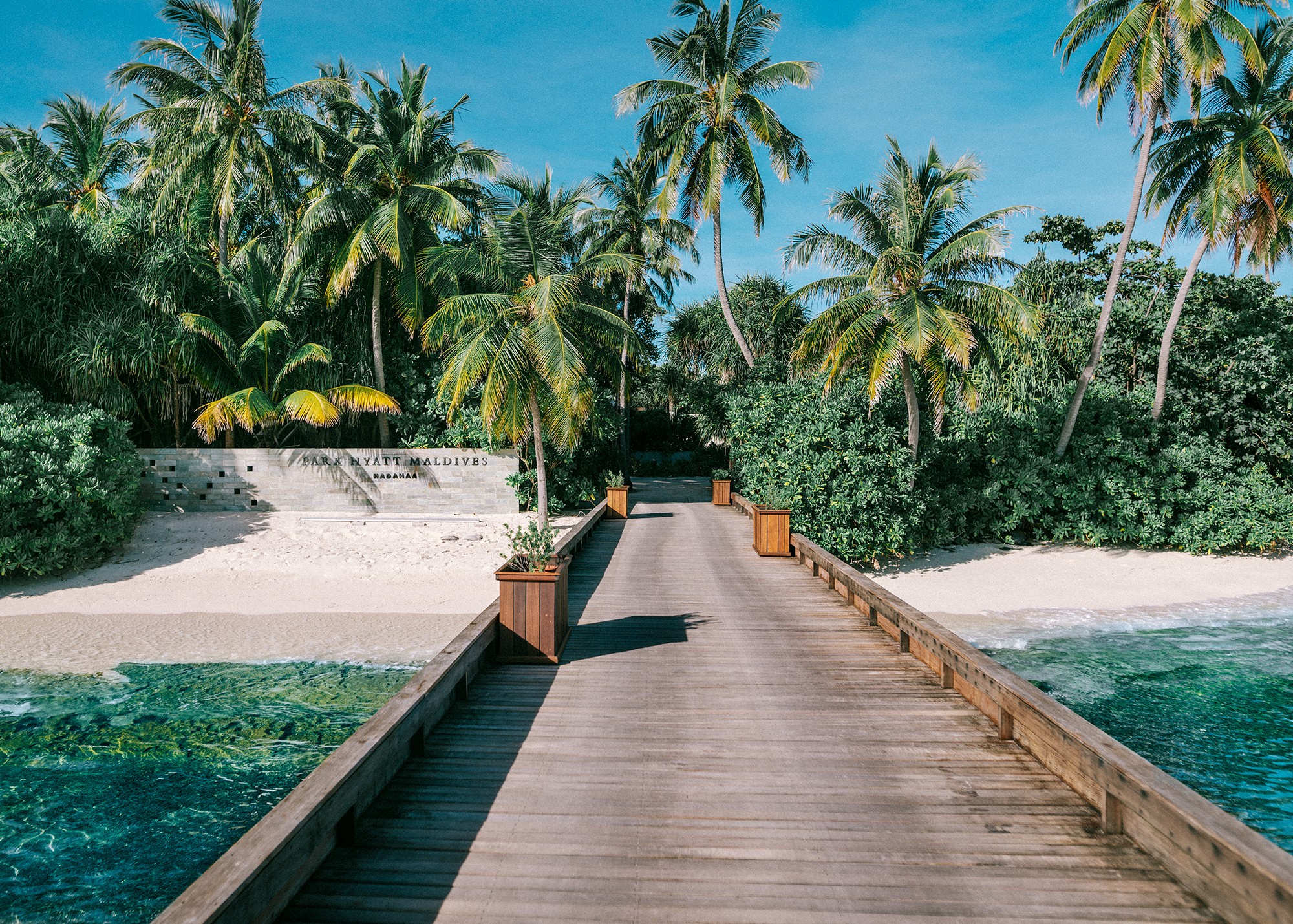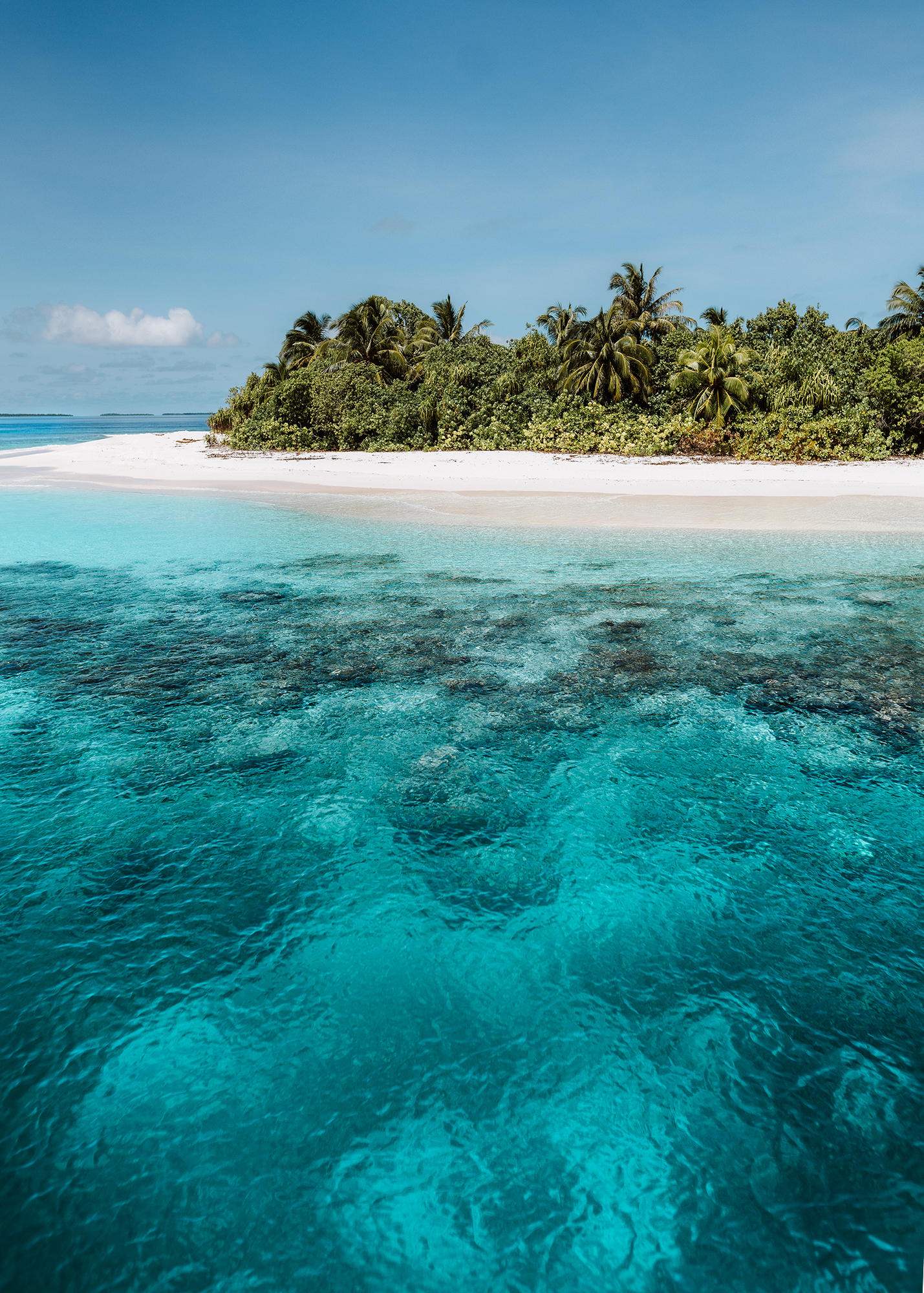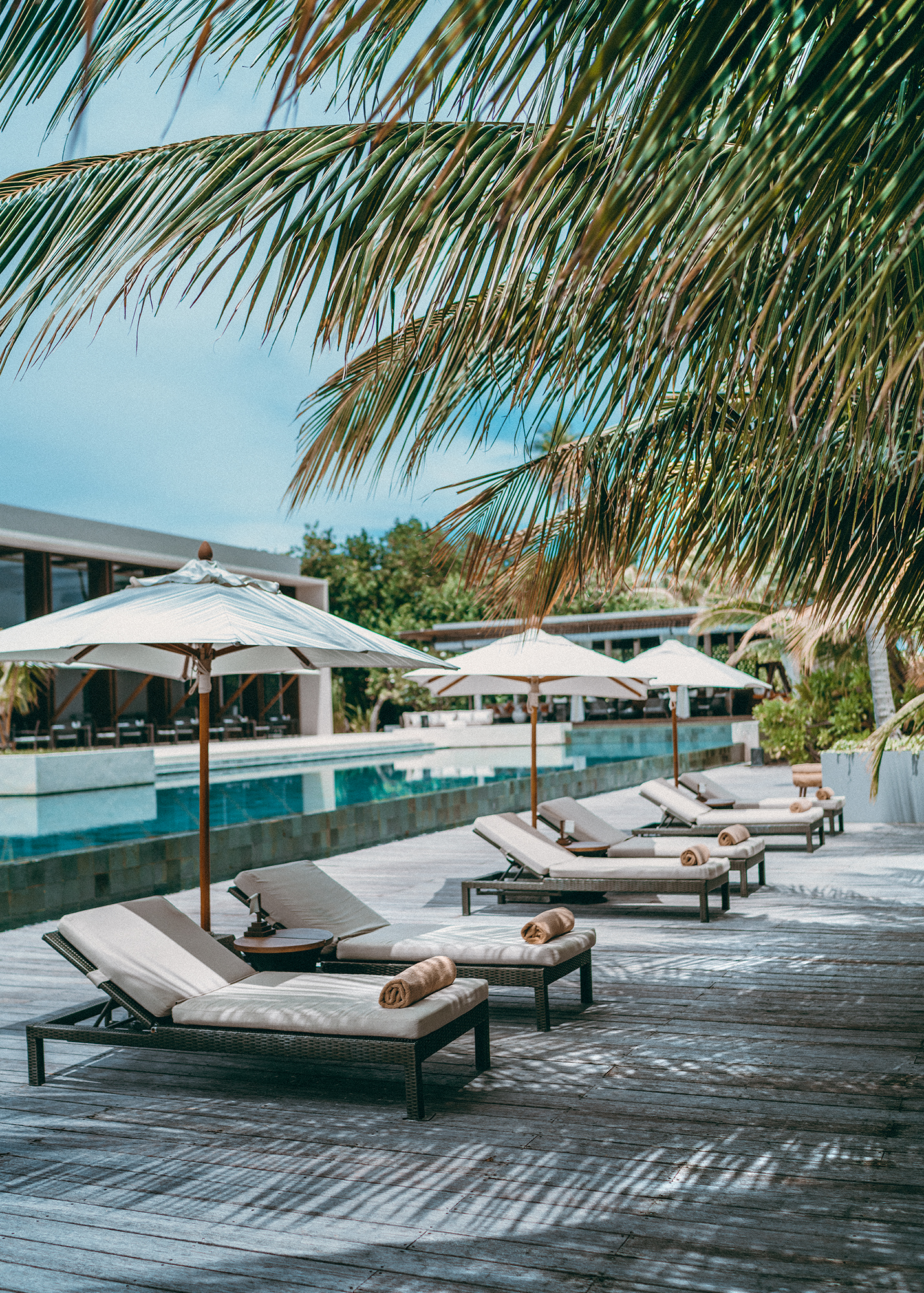 From the moment you pull up to the dock on your speedboat, you can see how crystal-clear the water here is and how pristine this island truly is.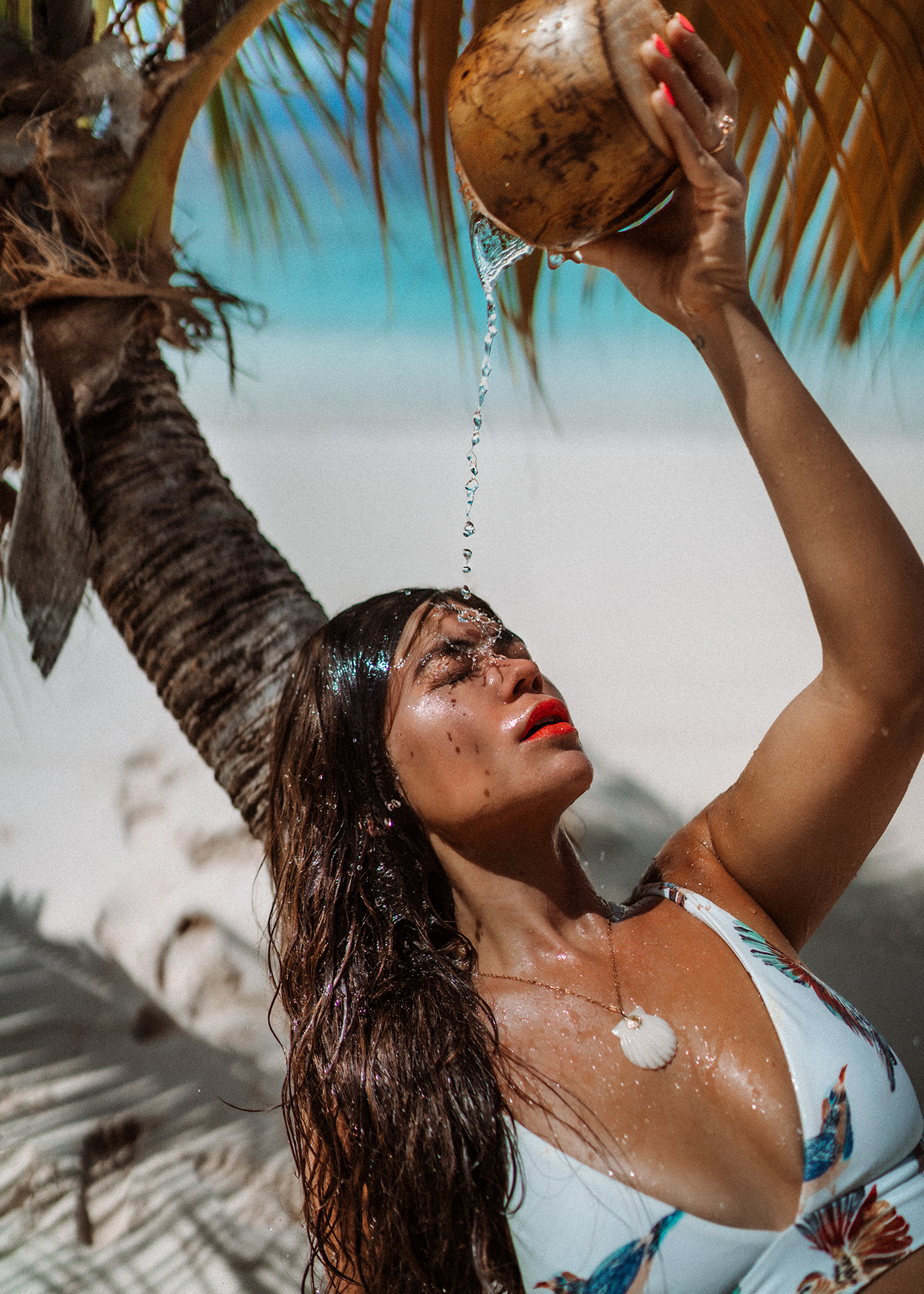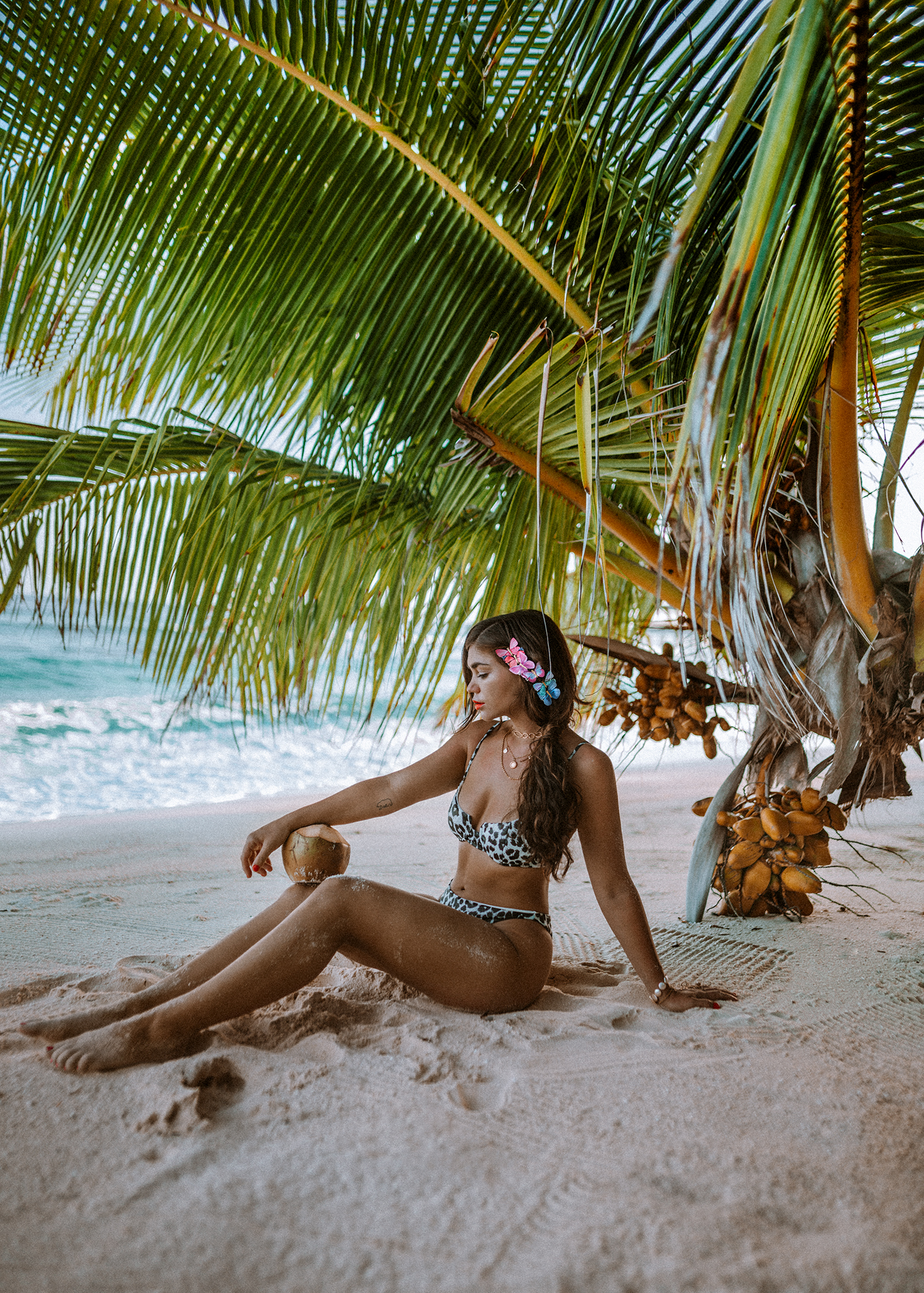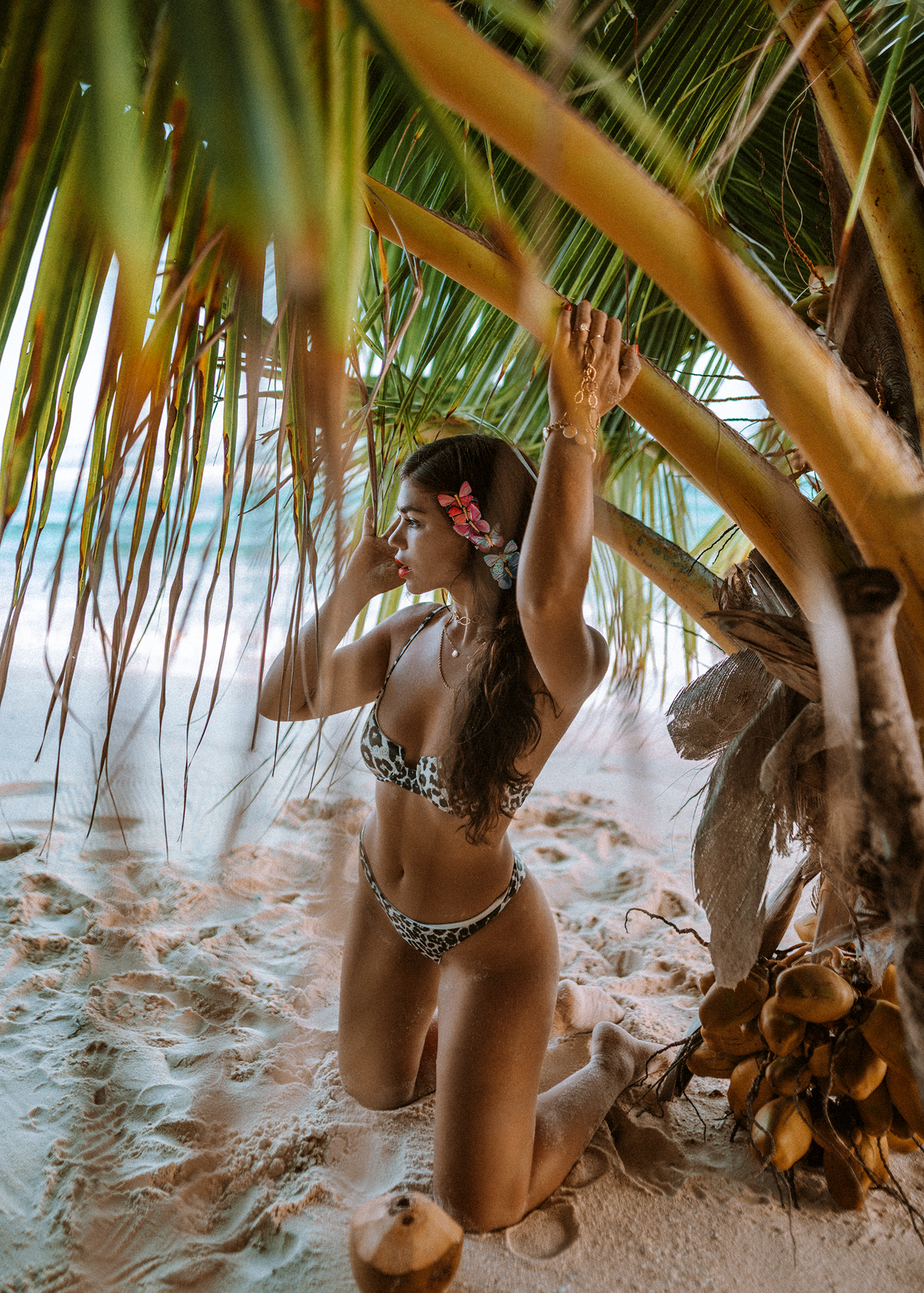 Working on my best island girl.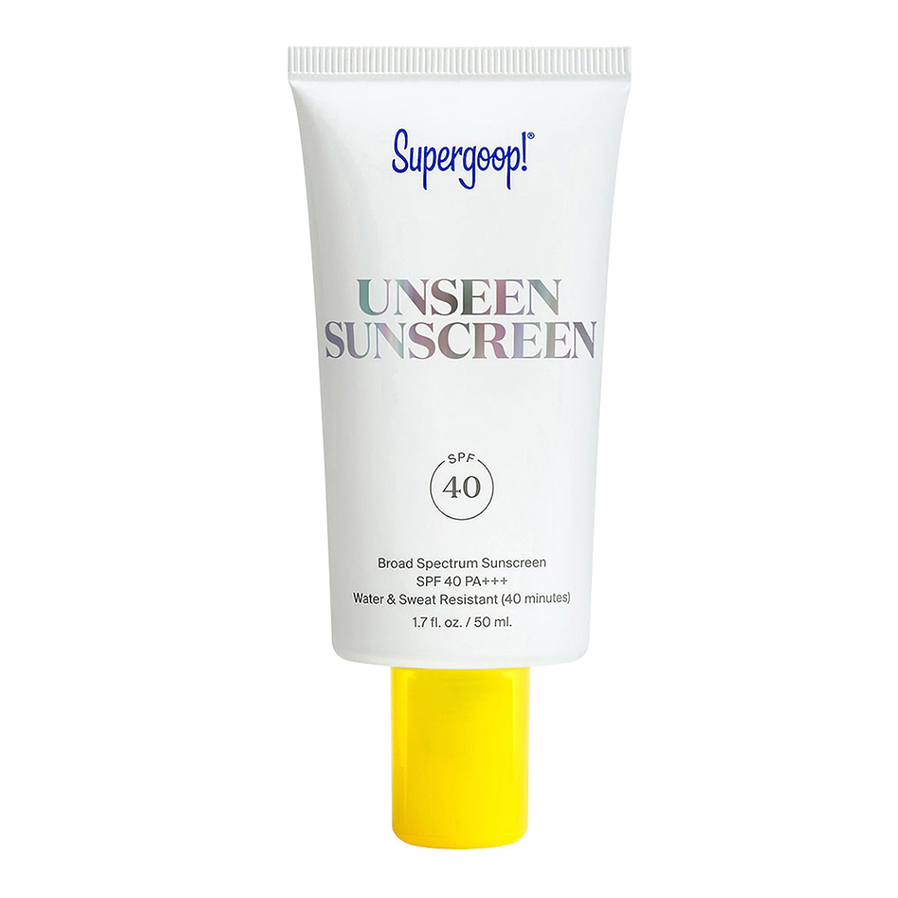 Hands down, Supergoop is the best face sunscreen of all time. The clear formula doesn't discolor even the darkest of skin tones, and feels like a high-end make up primer - there is nothing better for wearing under make-up. I wear this under my make-up every single day, and especially when I'm out in the sun. Check it out on Sephora here or on Amazon here (where it has a perfect 5-star rating).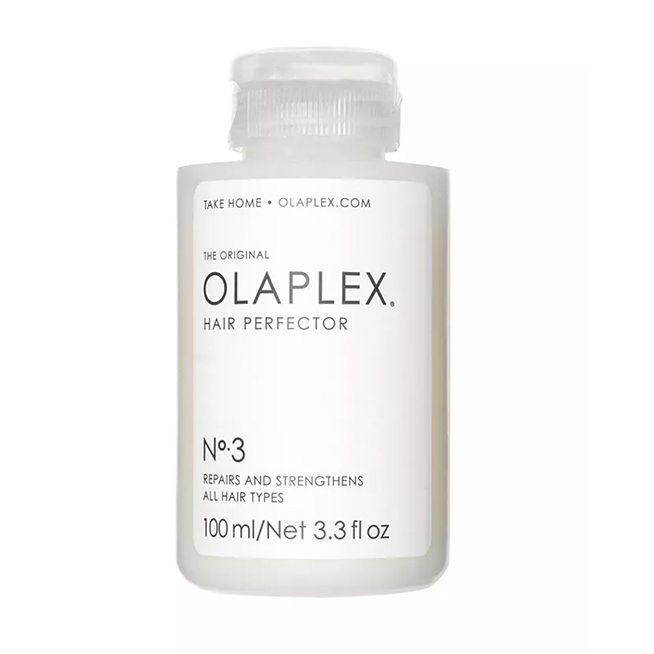 Protect your hair with the famous Olaplex No 3 - the leave in / hair mask that everyone swears by. I like to put a light coat of this in my hair before going out for the day or swimming, to keep it moisturized and protected. Also available on Amazon here! This literally has 85,000 amazon reviews and 5 stars - I've never seen so many for a single product.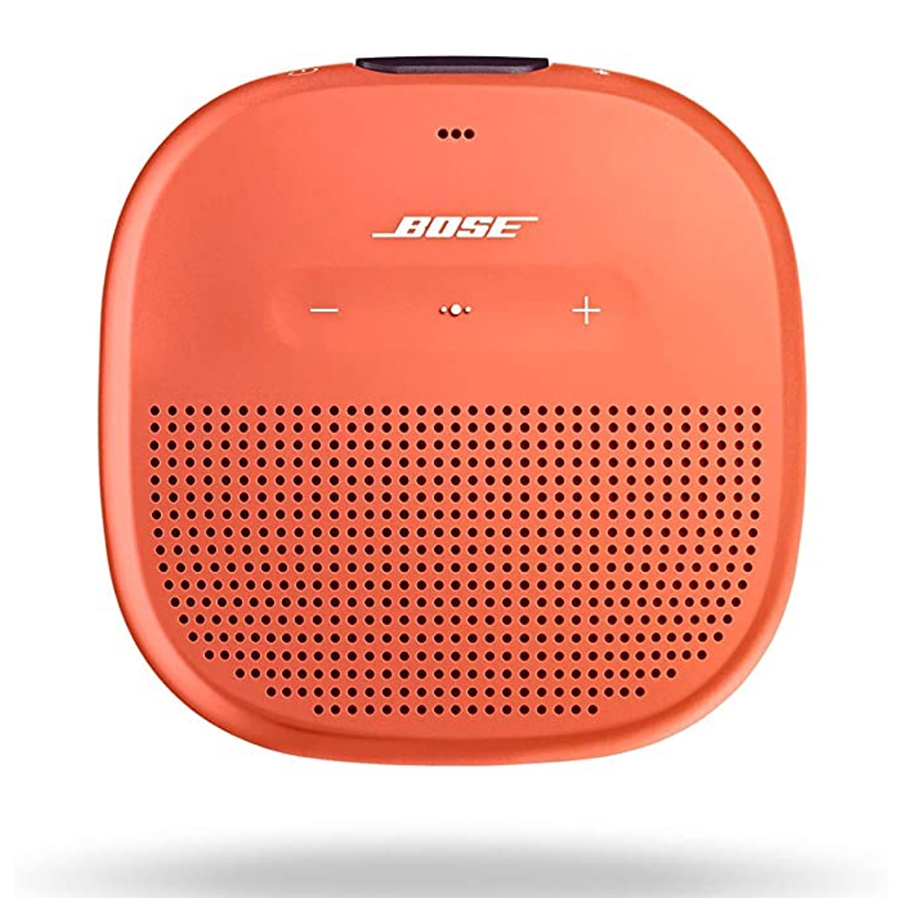 I have been talking about how much I love this speaker for years now - and I am still using the same one I bought way back in 2017. This speaker is only 4" wide, packs a powerful sound, is waterproof and shockproof, has a strap on the back to attach to a bike handle, backpack, or kayak, and the battery lasts for hours and hours. I've shared this on almost every travel product round-up I've posted because I honestly take it with me on every single trip I go on. If you need a portable speaker for home, activities and travel, this is the one!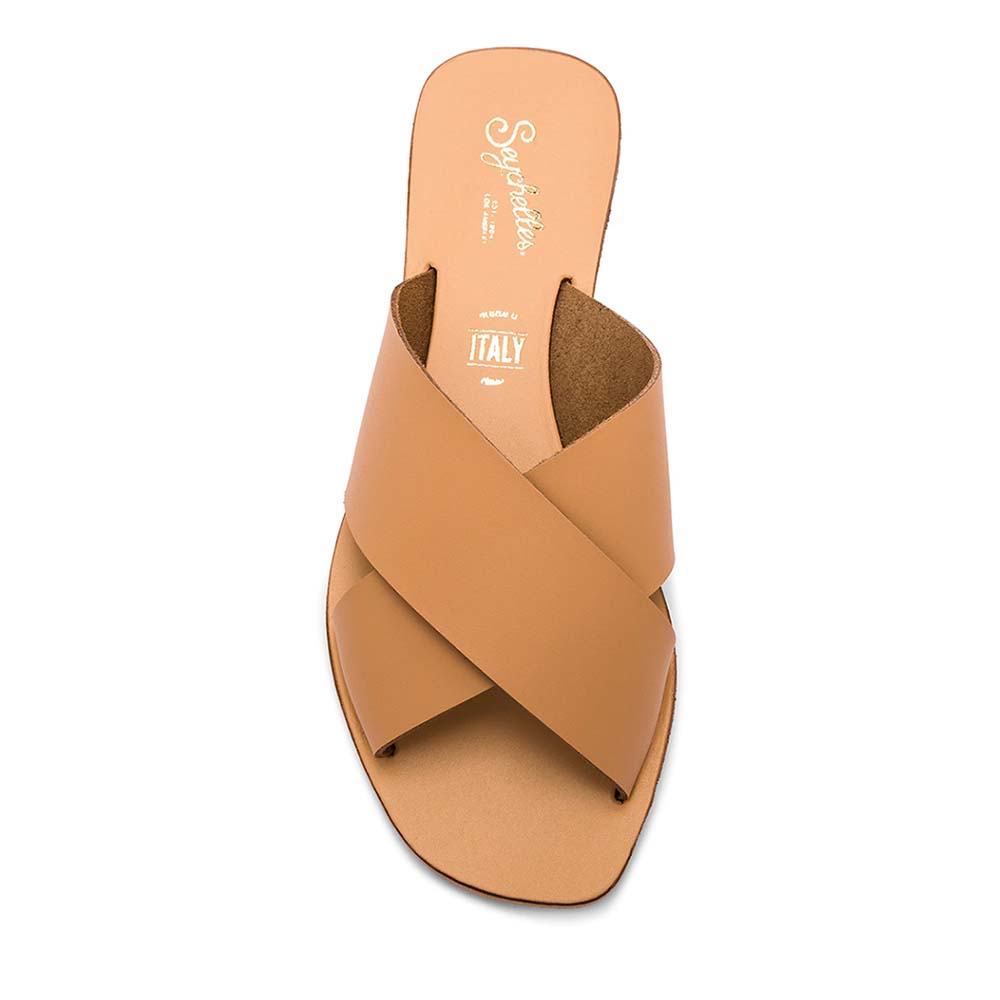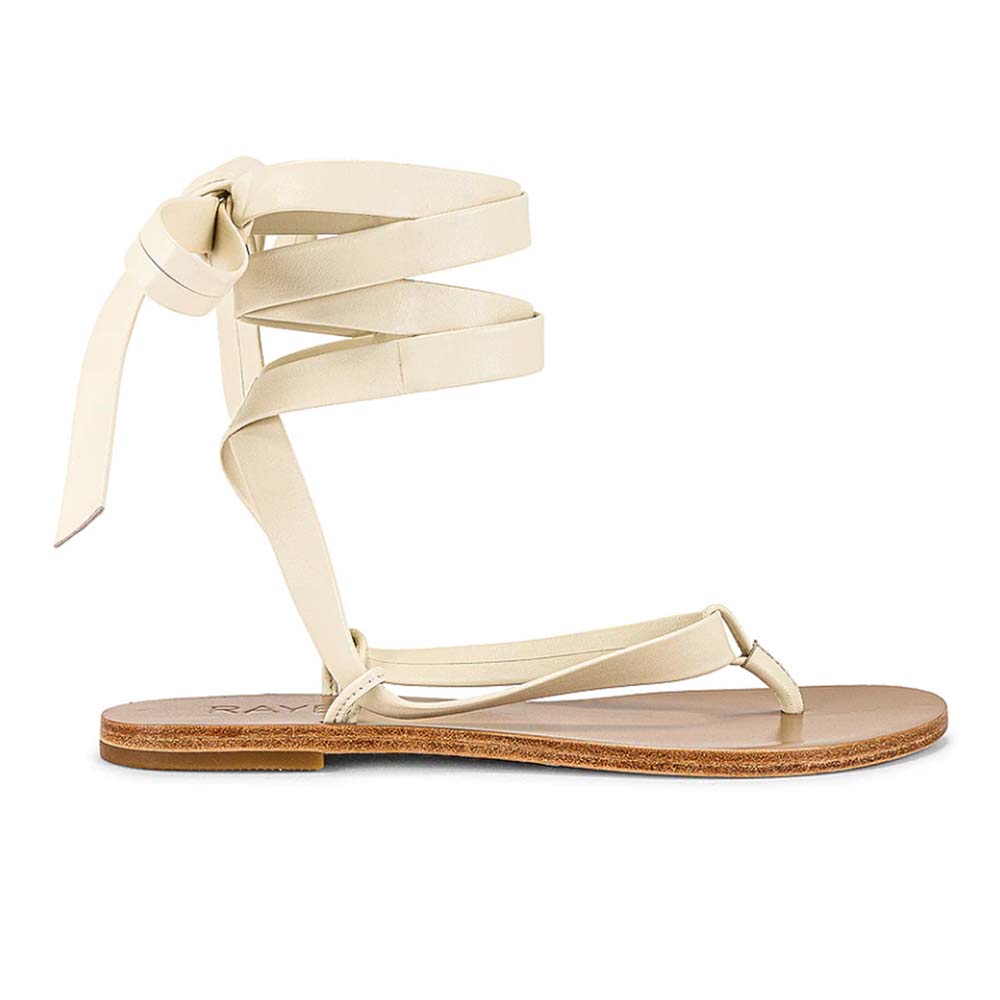 Instead of heels - pack elevated flat sandals! You will not wear all of the heels you pack, I guarantee it. Unless you're going for a wedding, or other specific formal event, you are very likely not to wear heels when walking around the resort - even for dinner. I'm someone who can tend to be all-heels-all-the-time, and I have found over and over again that they tend to be my least used items in my suitcase.
Instead, I like to pack easy, slip-on sandals that feel fancier and more fashion-forward than flip flops. (and for flip-flops, I love a classic leather pair with a thin strap) These styles feel effortless, are easy to slip on and off for casual running through the sand at sunset moments, and make you still look put together in a way that $2 rubber flip flops could never.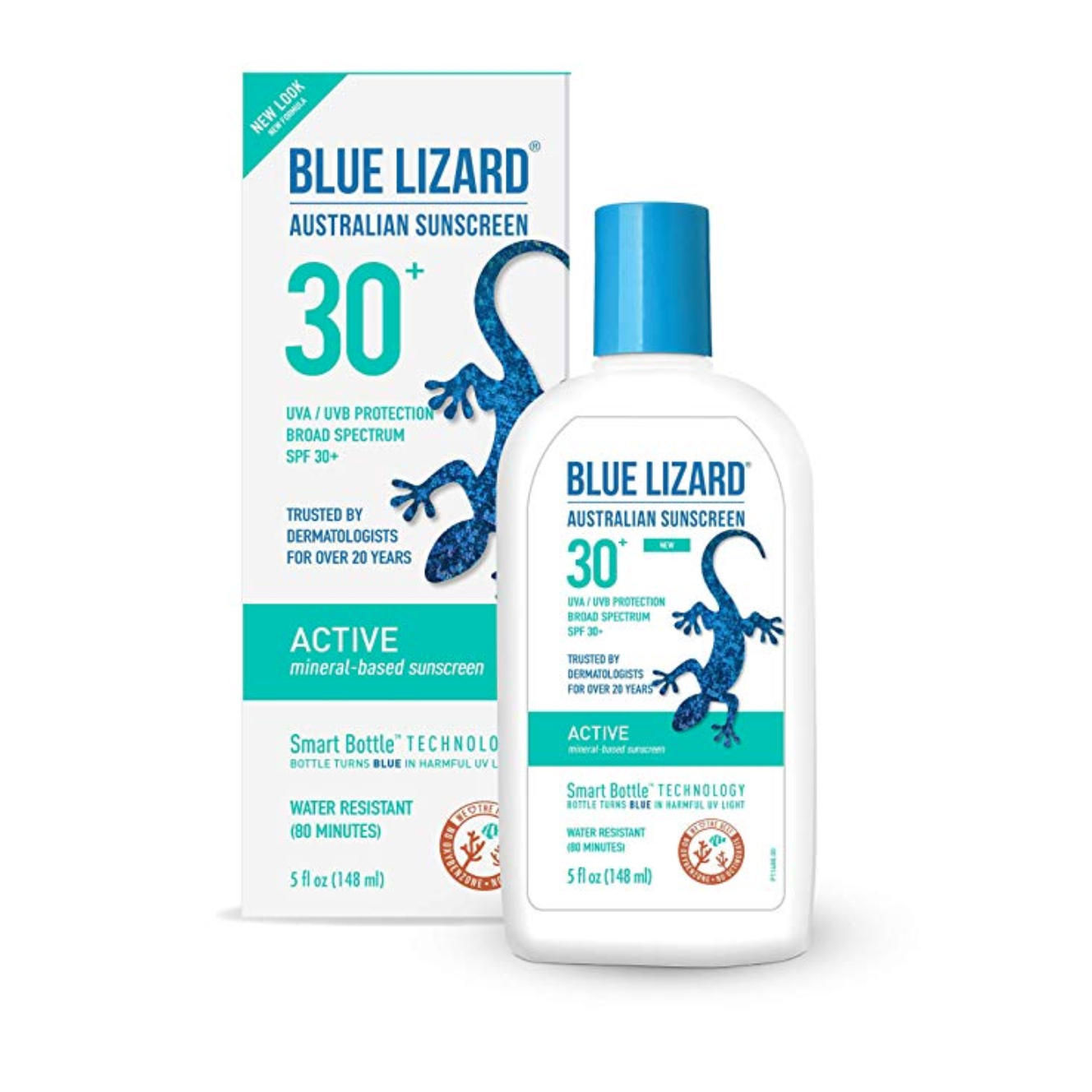 We all know that sunscreen is #1 - especially if you're going on a winter or spring escape and haven't seen the sun in a while. However, the ingredients in many traditional sunscreens can damage the delicate tropical reefs, and its important to only bring reef-safe brands. Buying ahead of time and bringing this with you will often save quite a bit compared to buying them on the islands.
Banana Boat has a great value family-sized bottle for under $10, and I love this Hurley waterproof spray-on 50 SPF for active days. For face sunscreen under make up, I swear by Supergoop Unseen Sunscreen.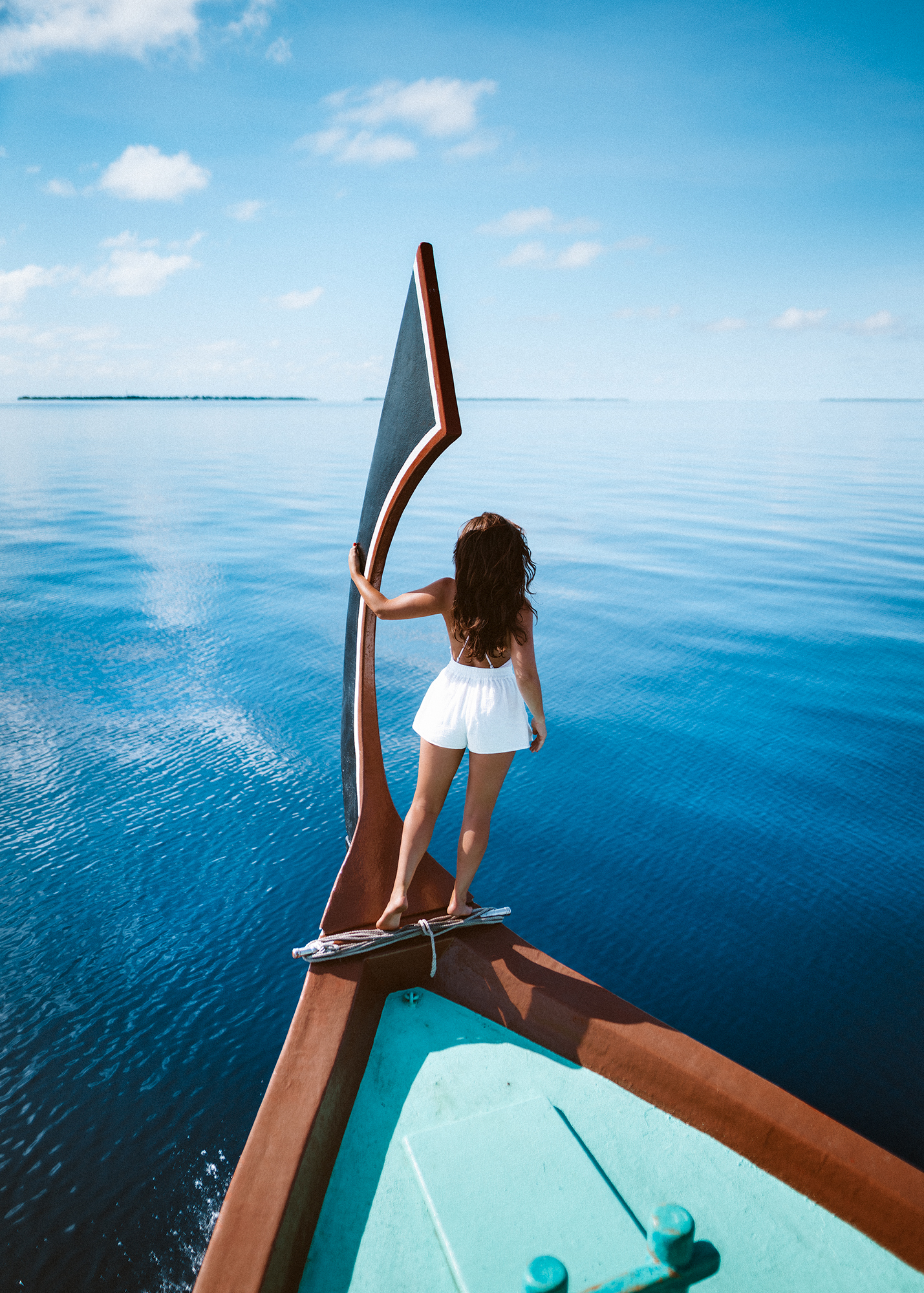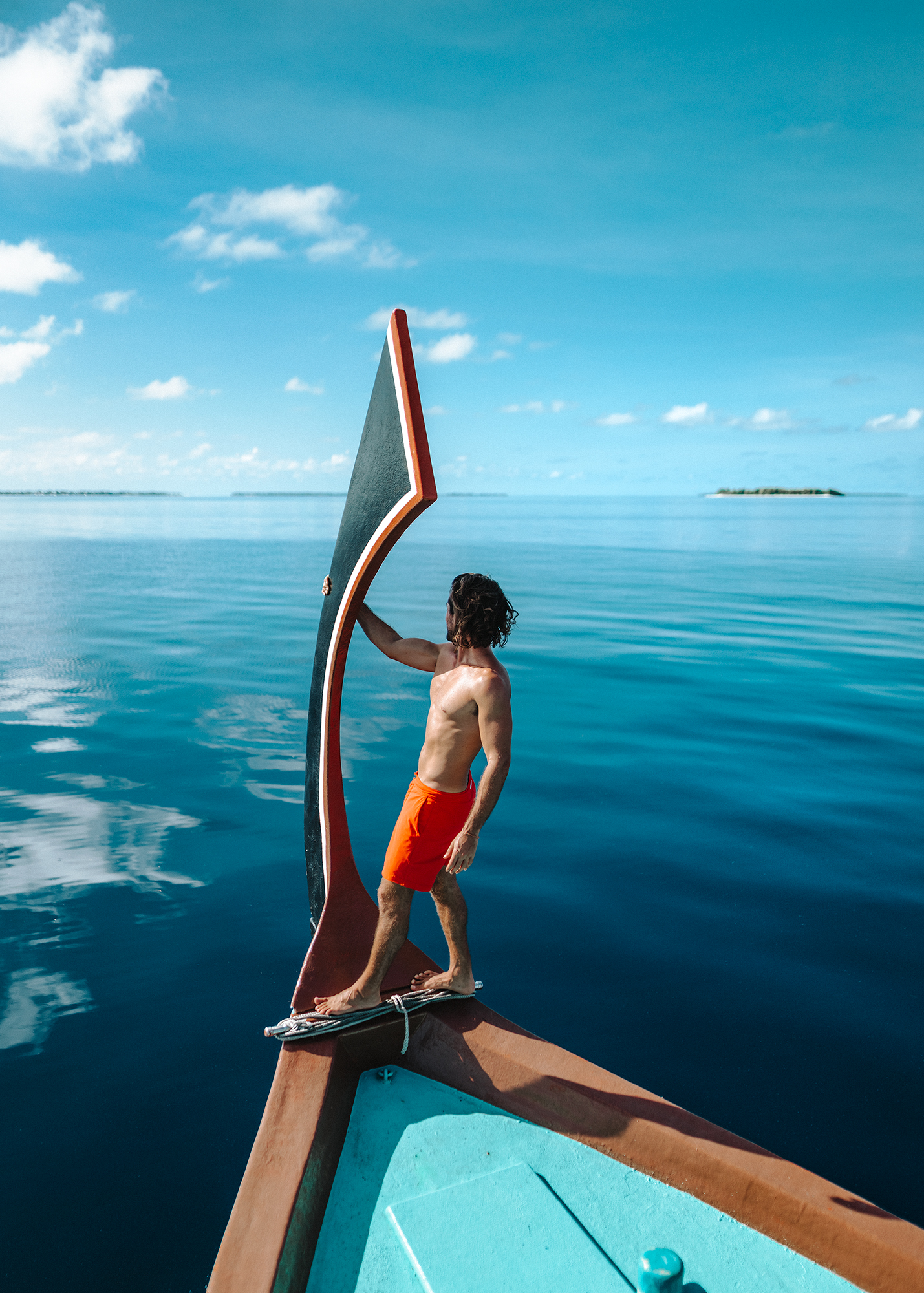 Setting out to sea for our SCUBA diving day! After recently renewing my open water certification and Brandon finally getting his, we are always looking for a new dive experience when we travel, and diving here in the Maldives was a complete dream!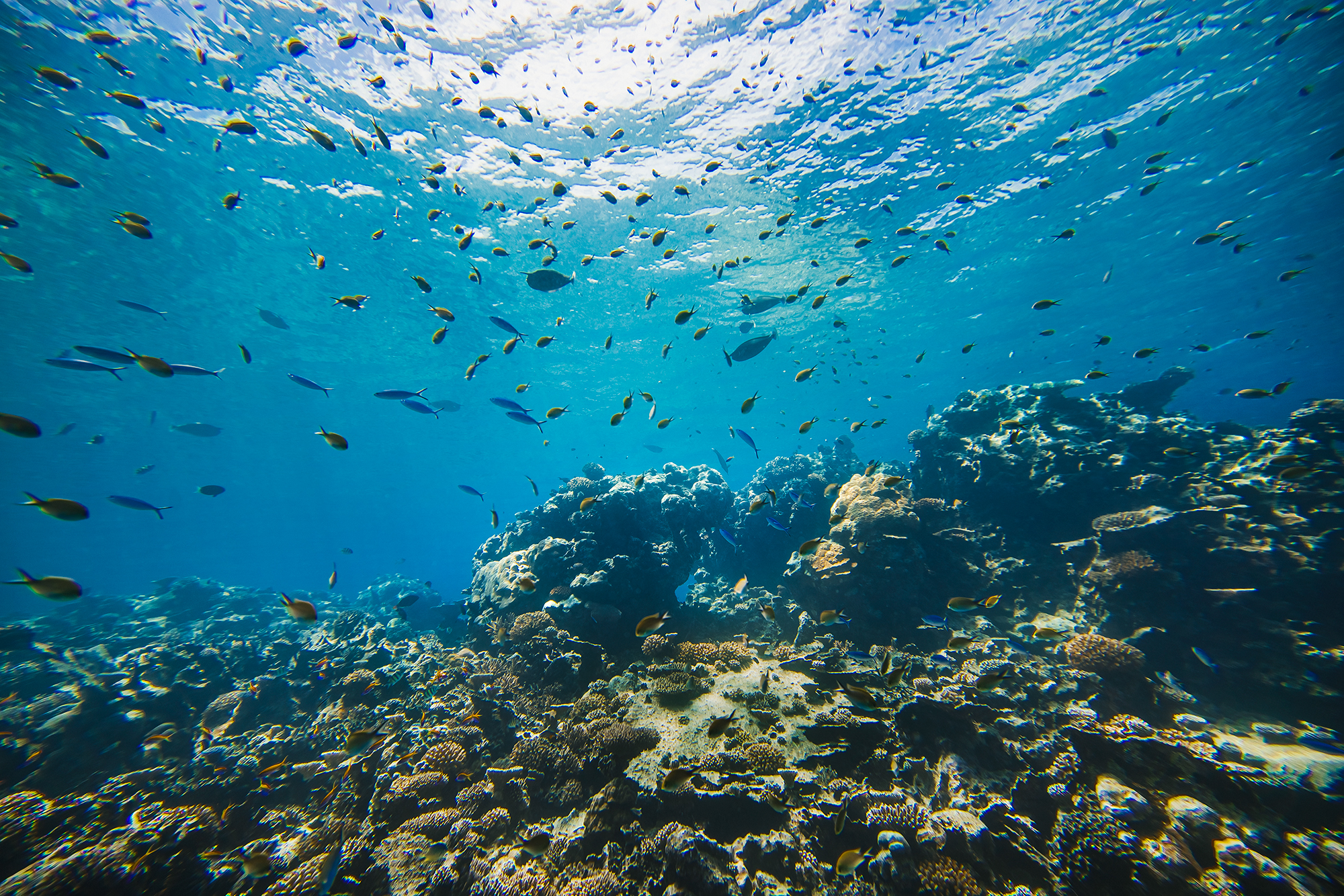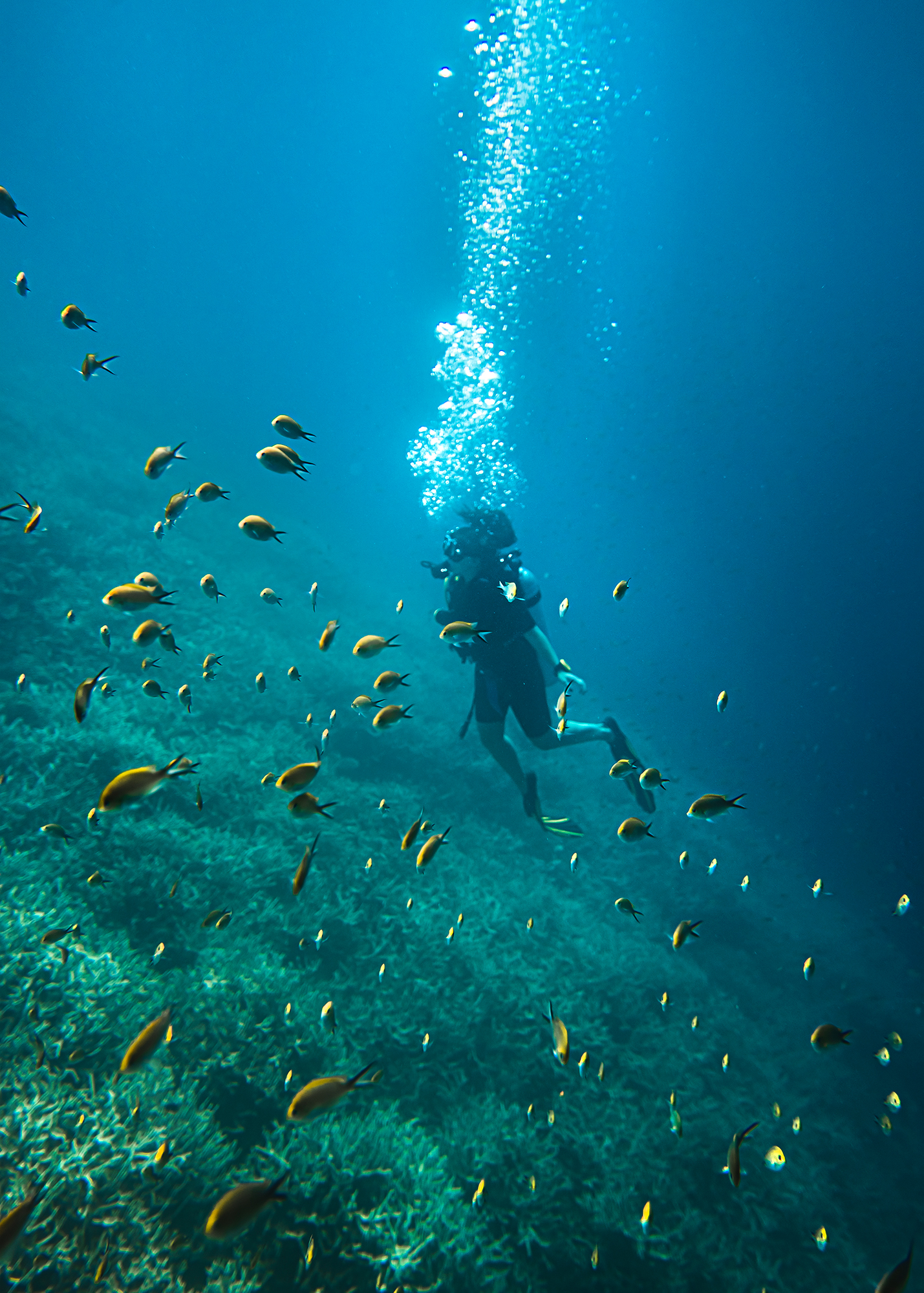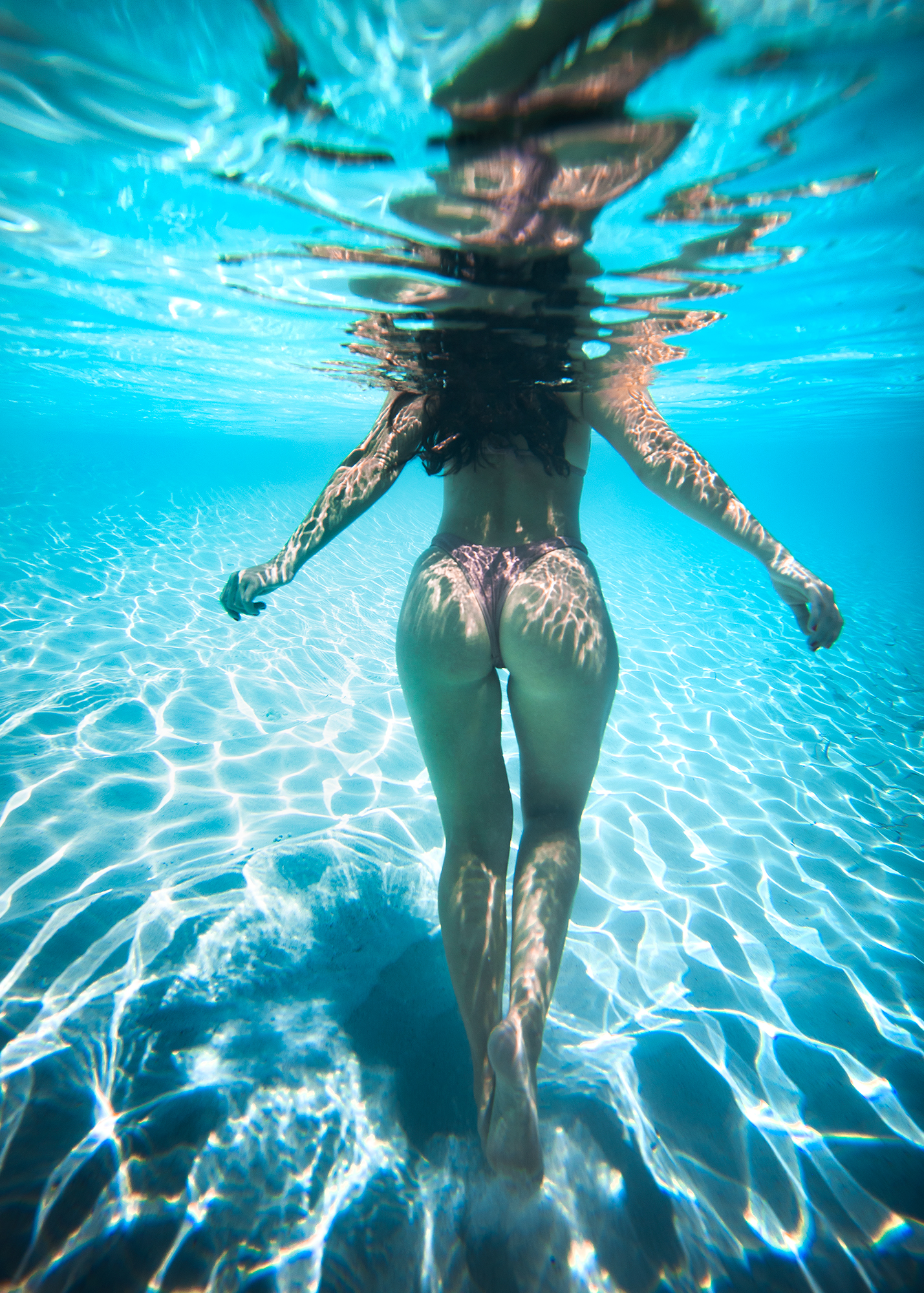 Underwater world.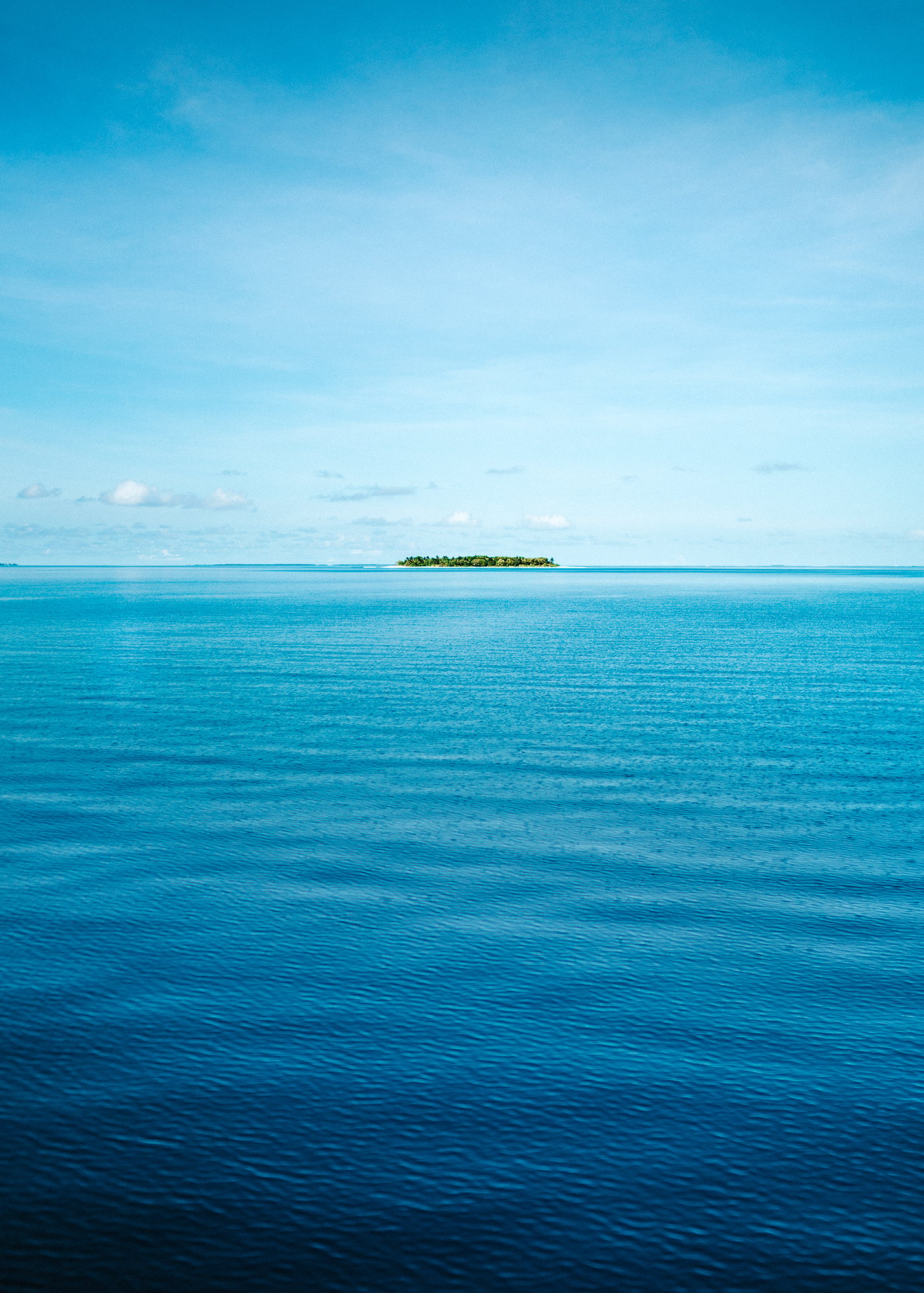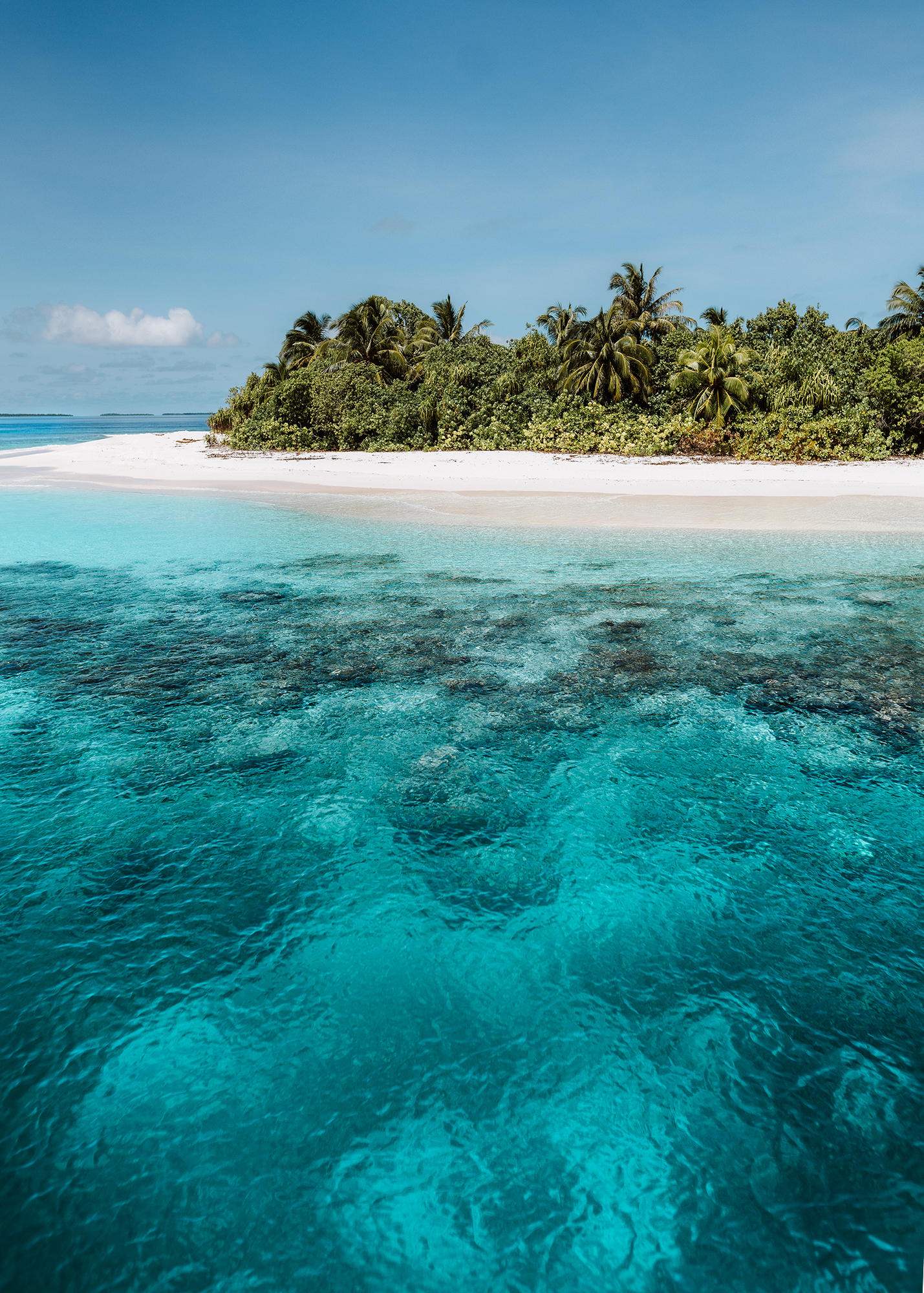 After our dive, we pulled up to the most picturesque and quintessential tropical paradise uninhabited island I may have ever seen. We were able to explore around here a bit before it was time to head back to the resort - and wow I could have taken photos on this island for days and days.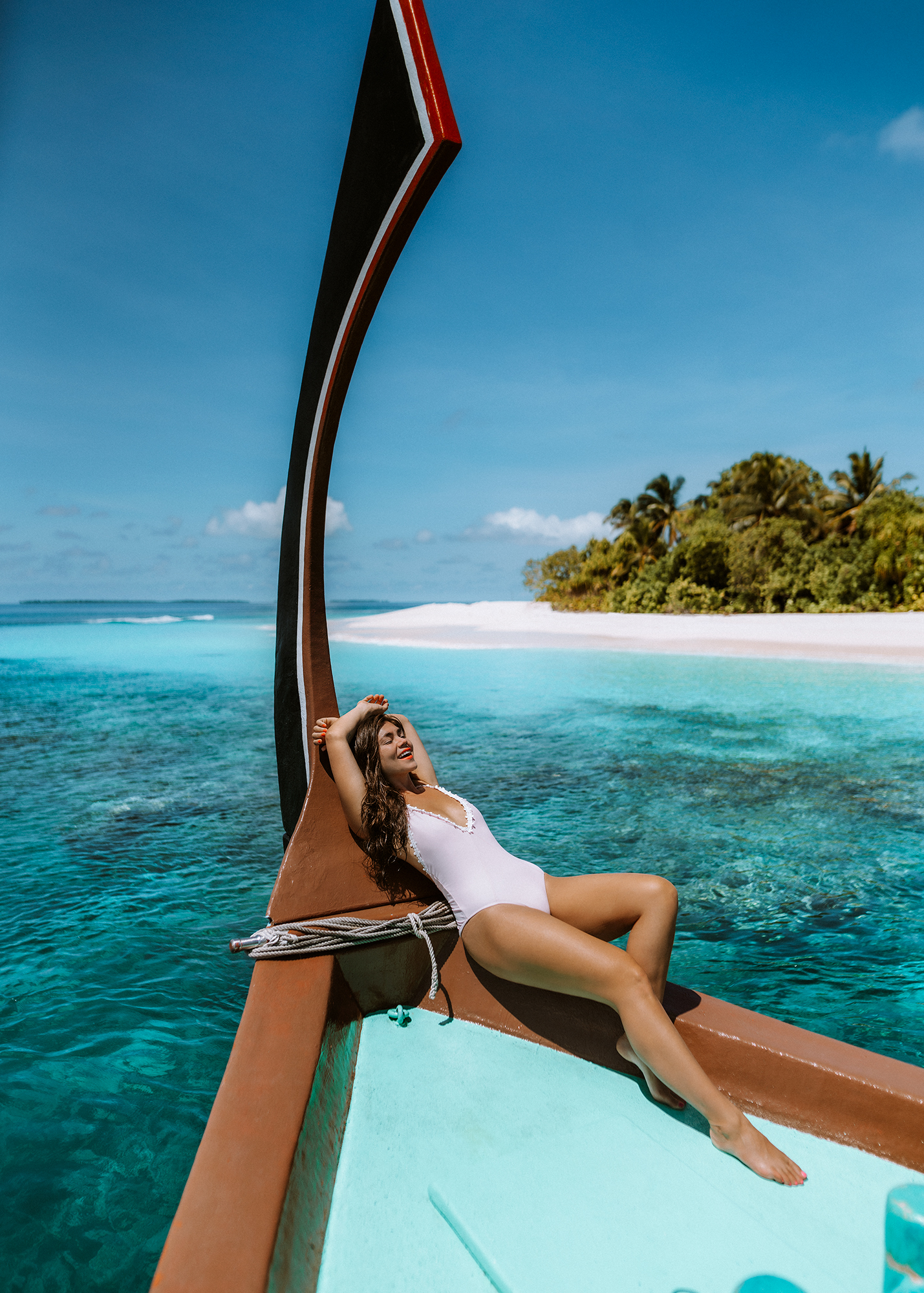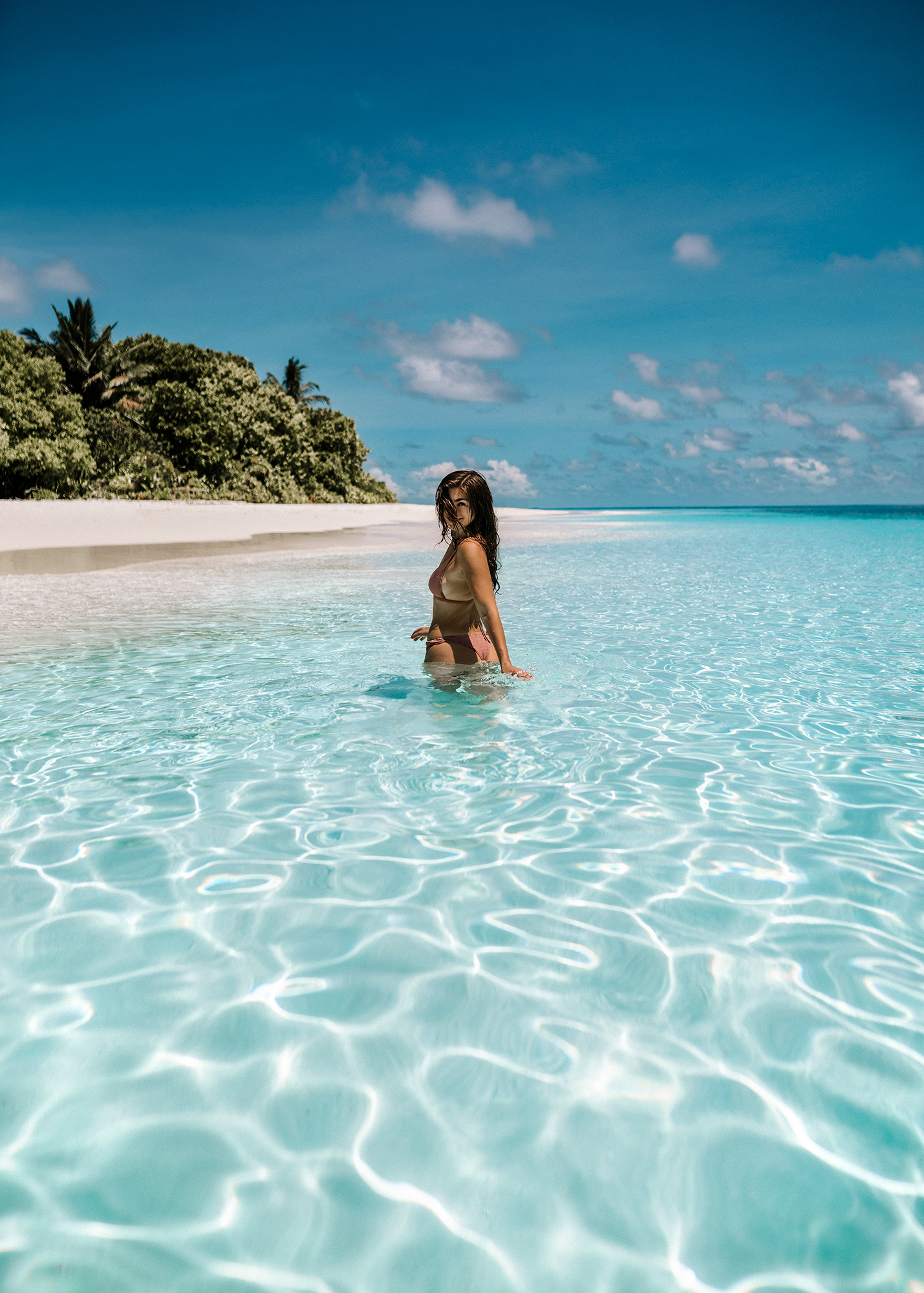 Perfect white sand and crystal clear blue water - my favorite things in life.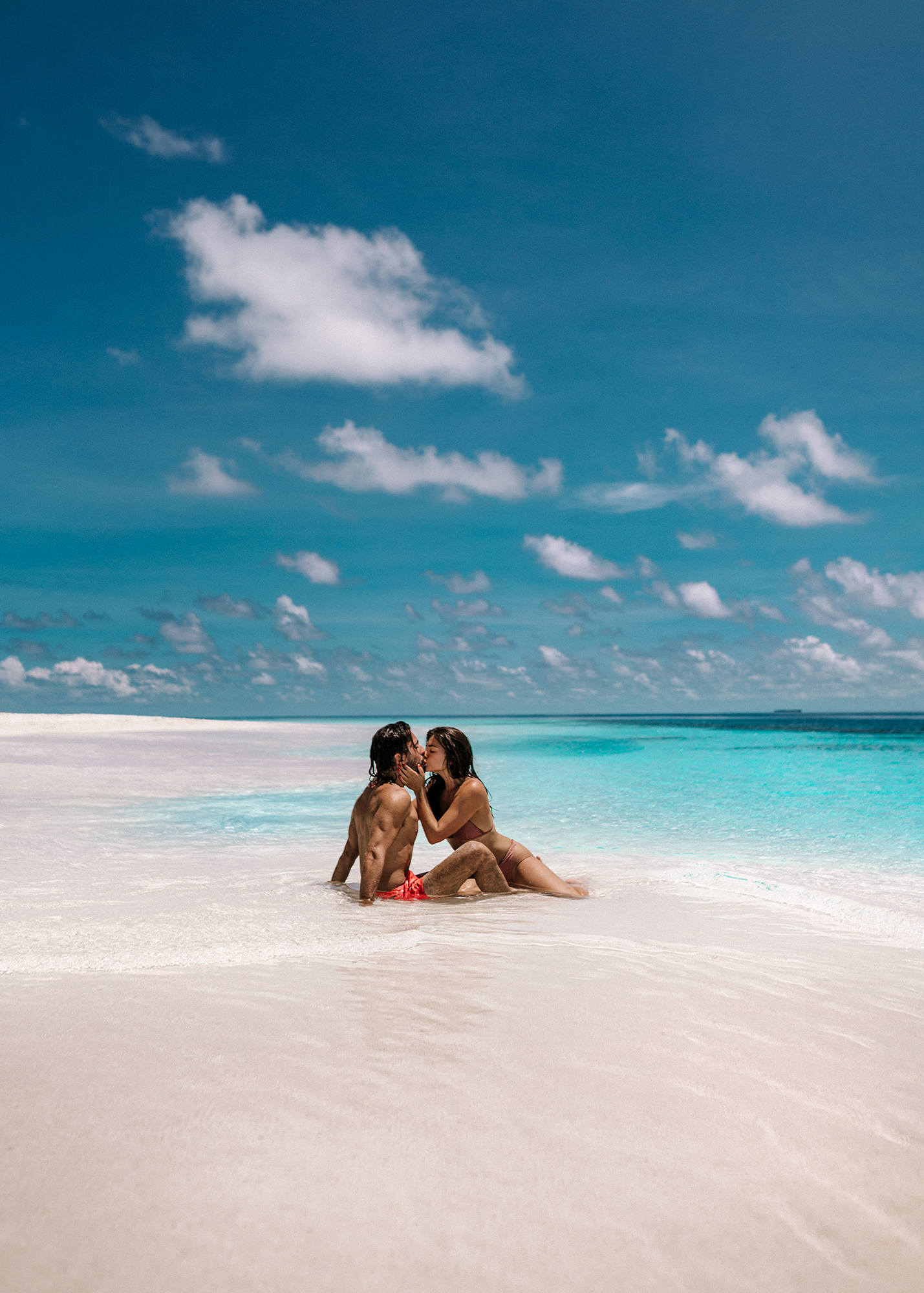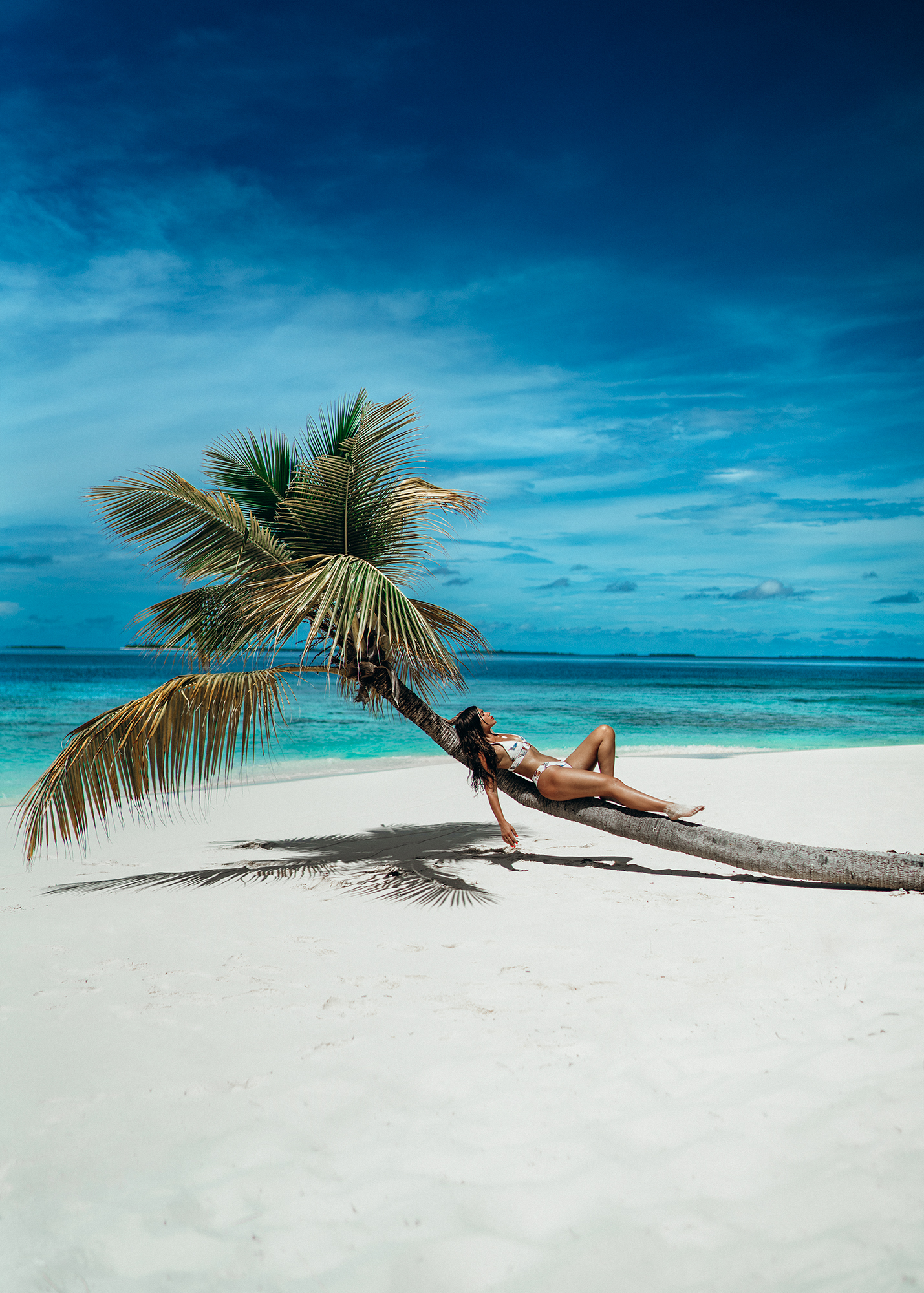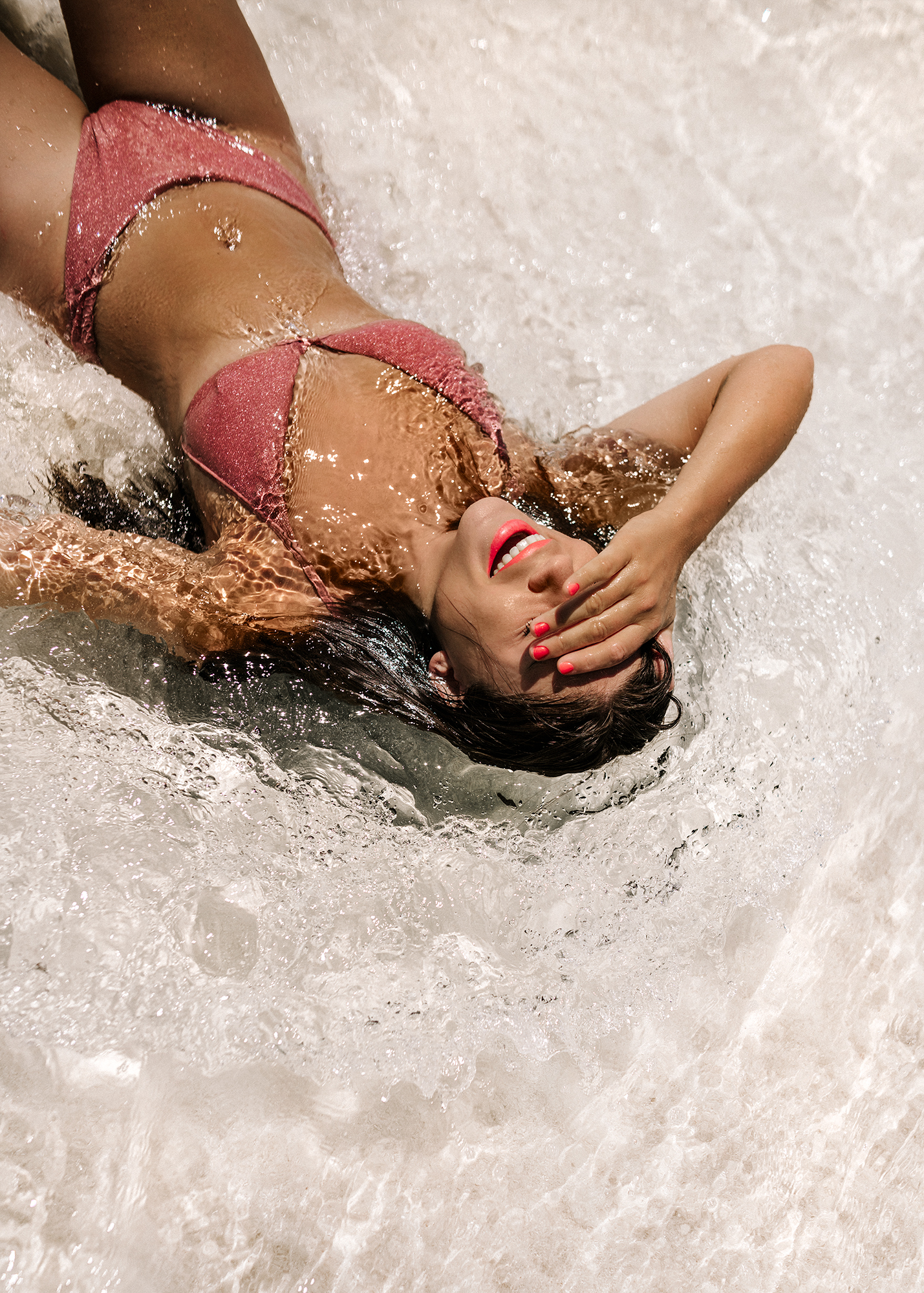 I don't have words for this besides just PARADISE.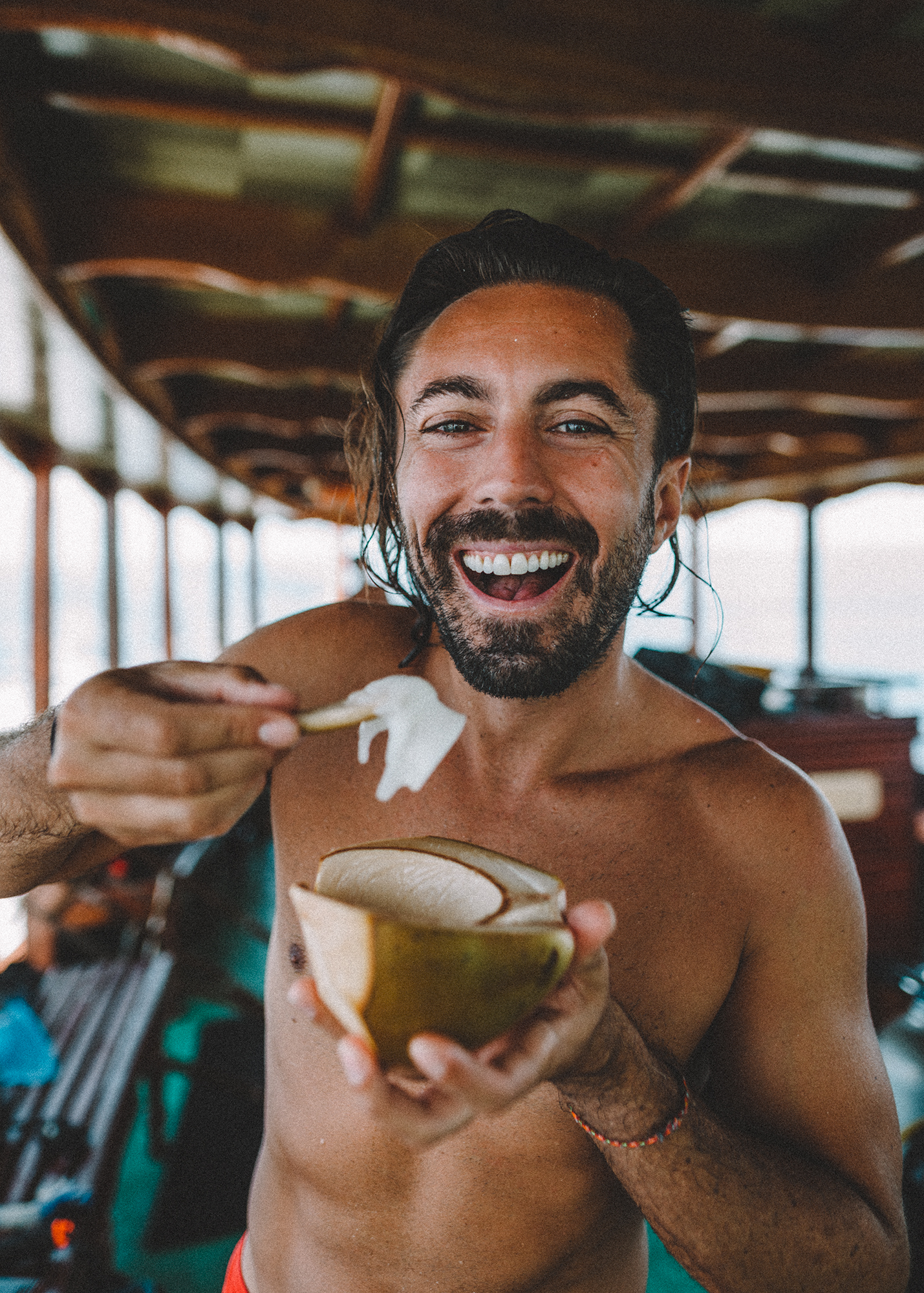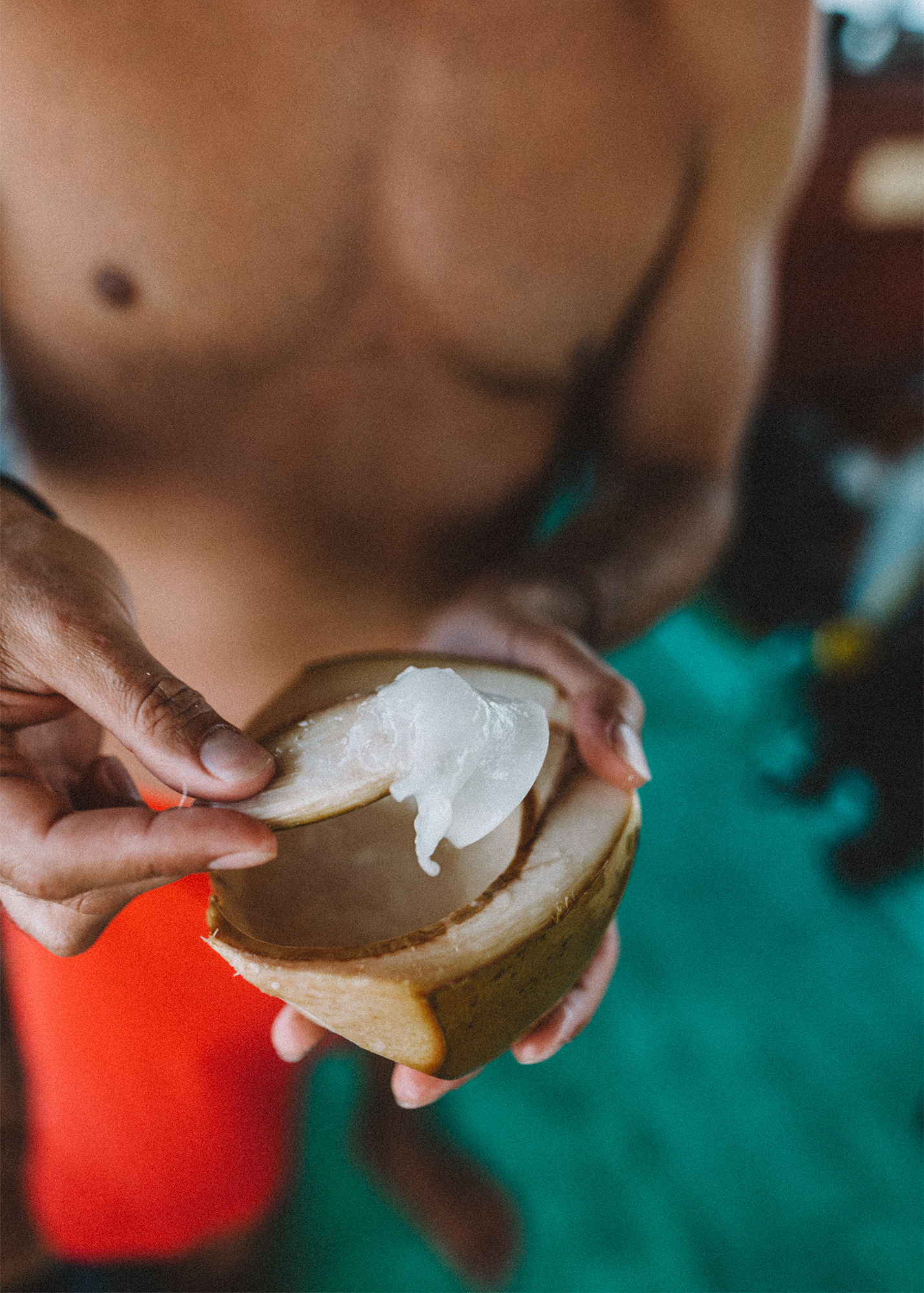 A post-dive snack of fresh cut coconut from the island. Brandon clealry loves his coocnuts!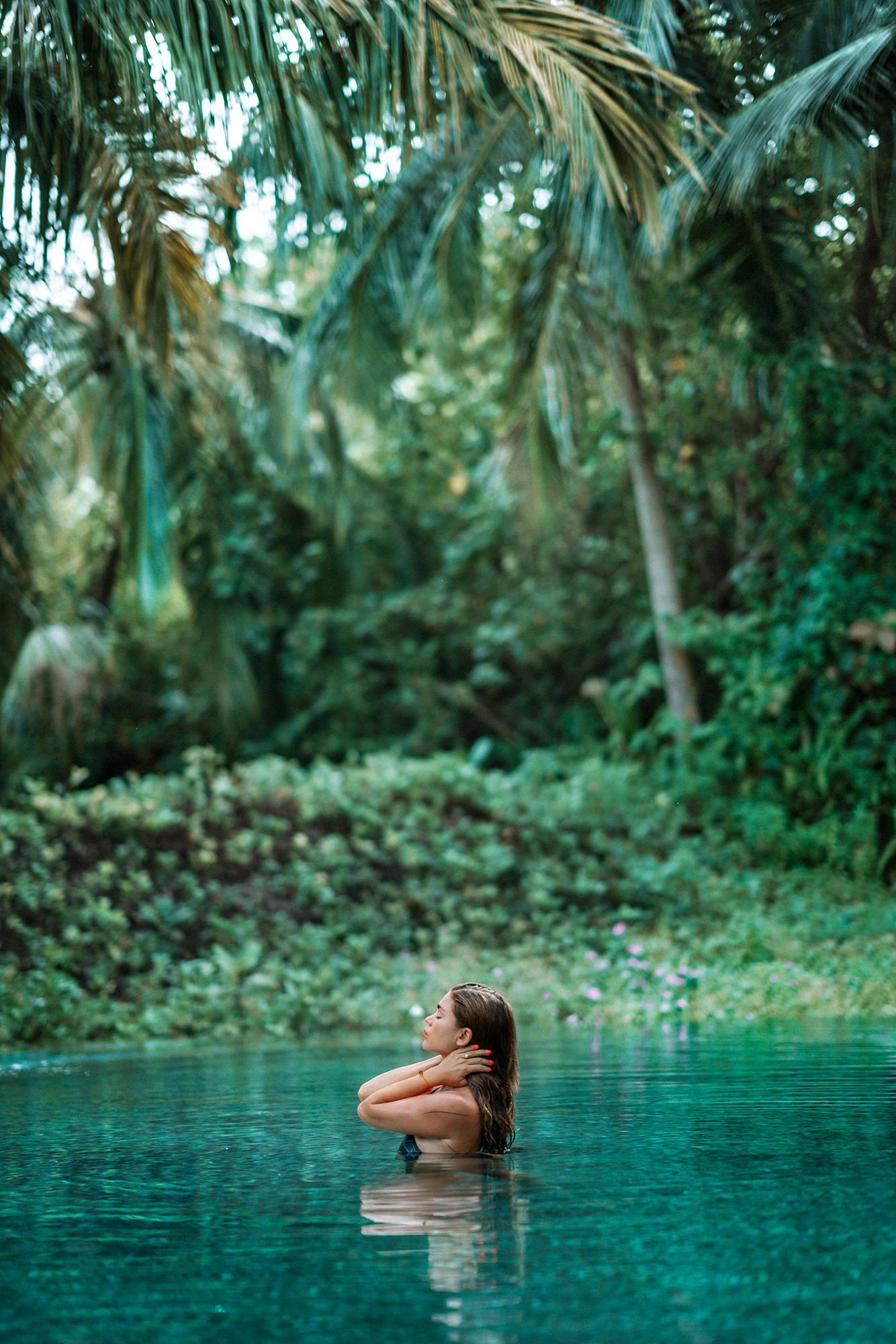 A moment of peace in the hidden jungle spa pool.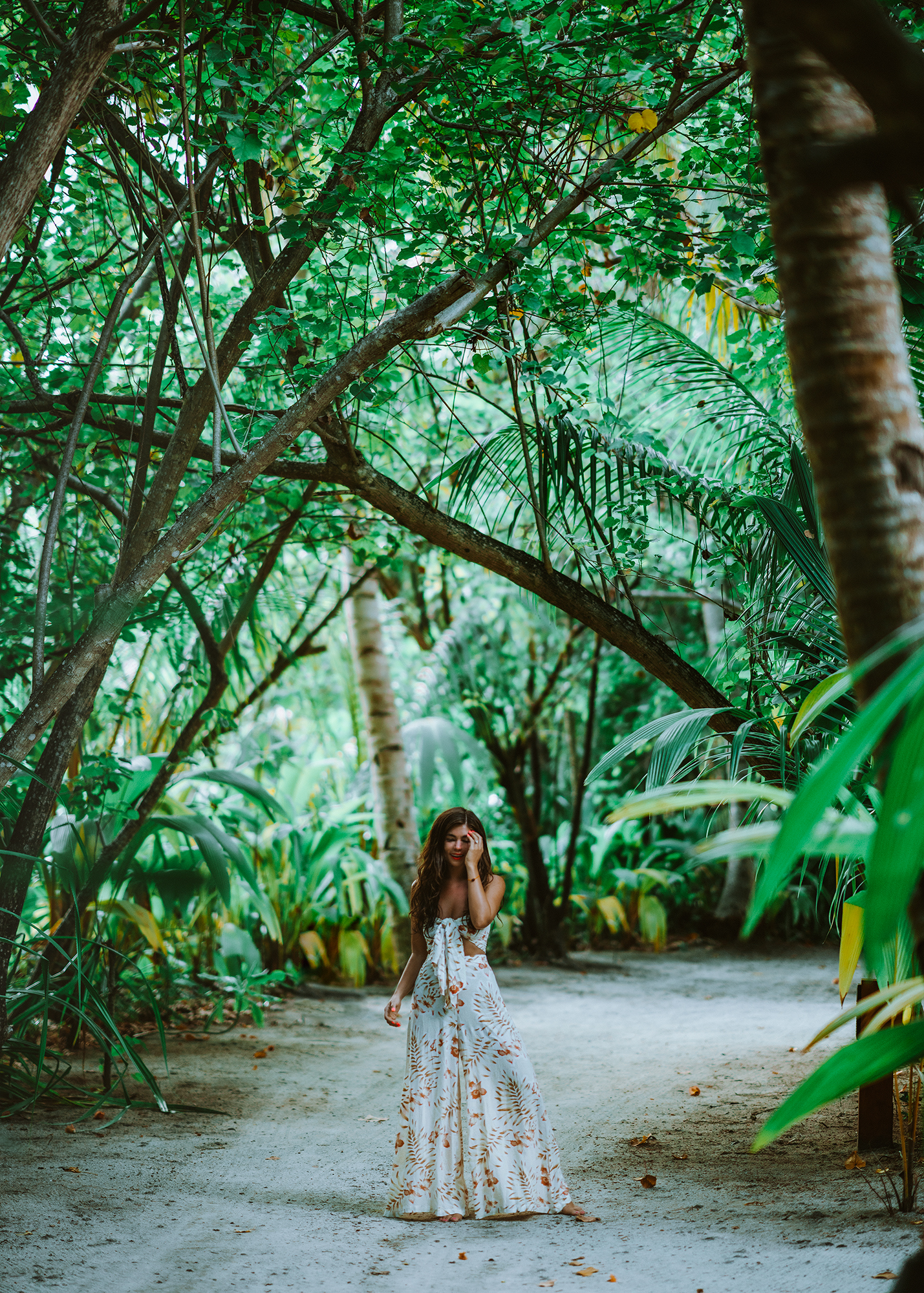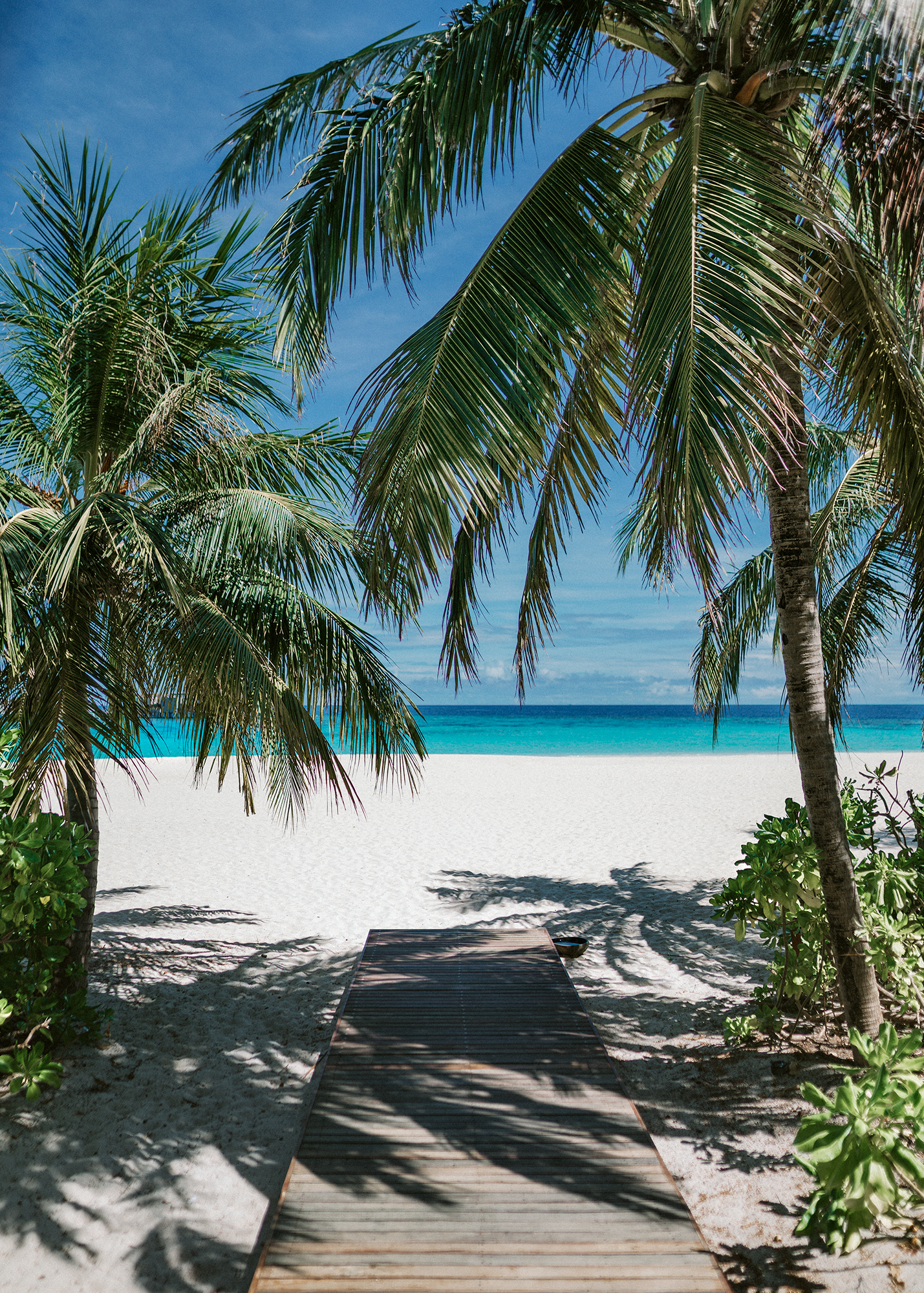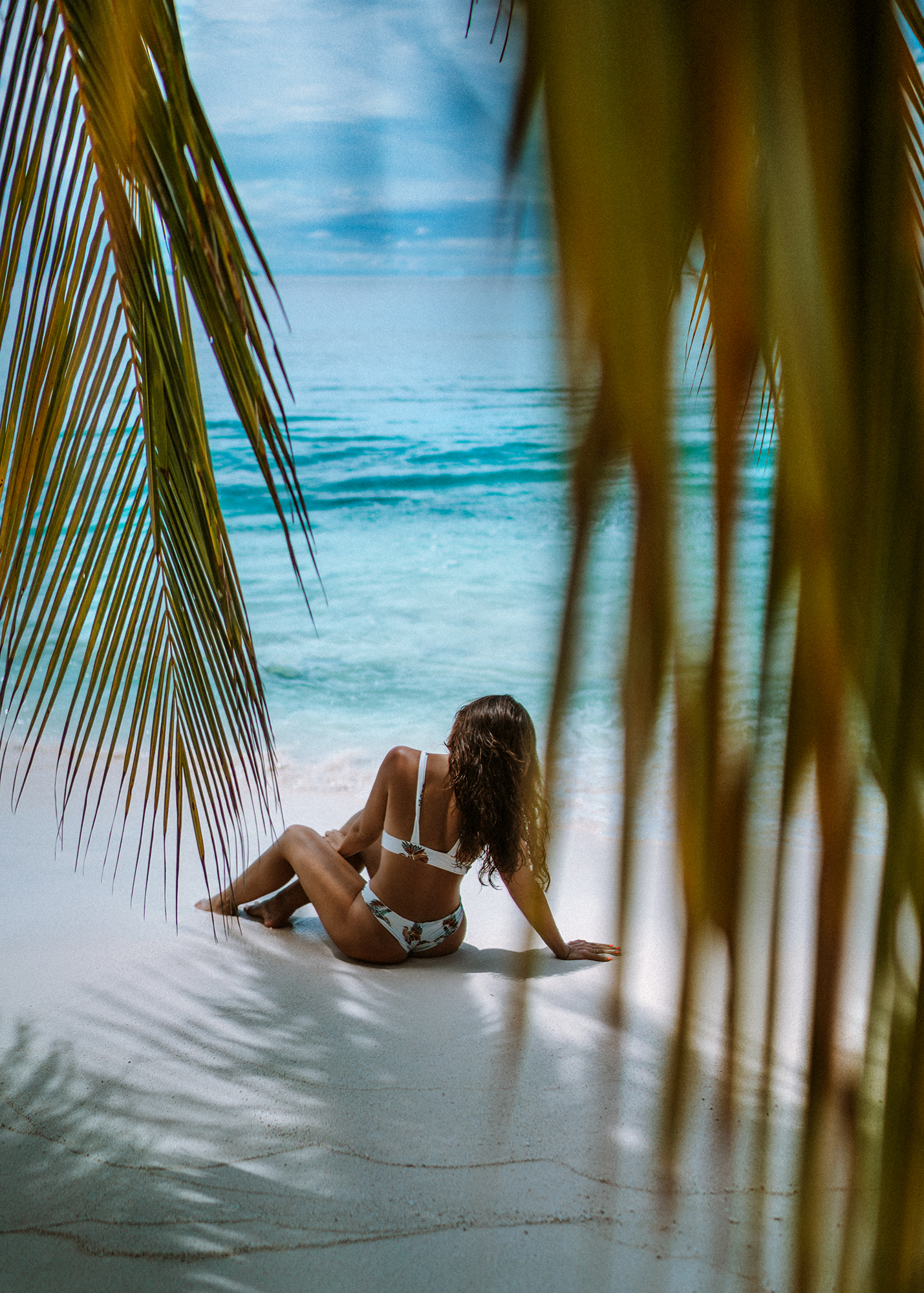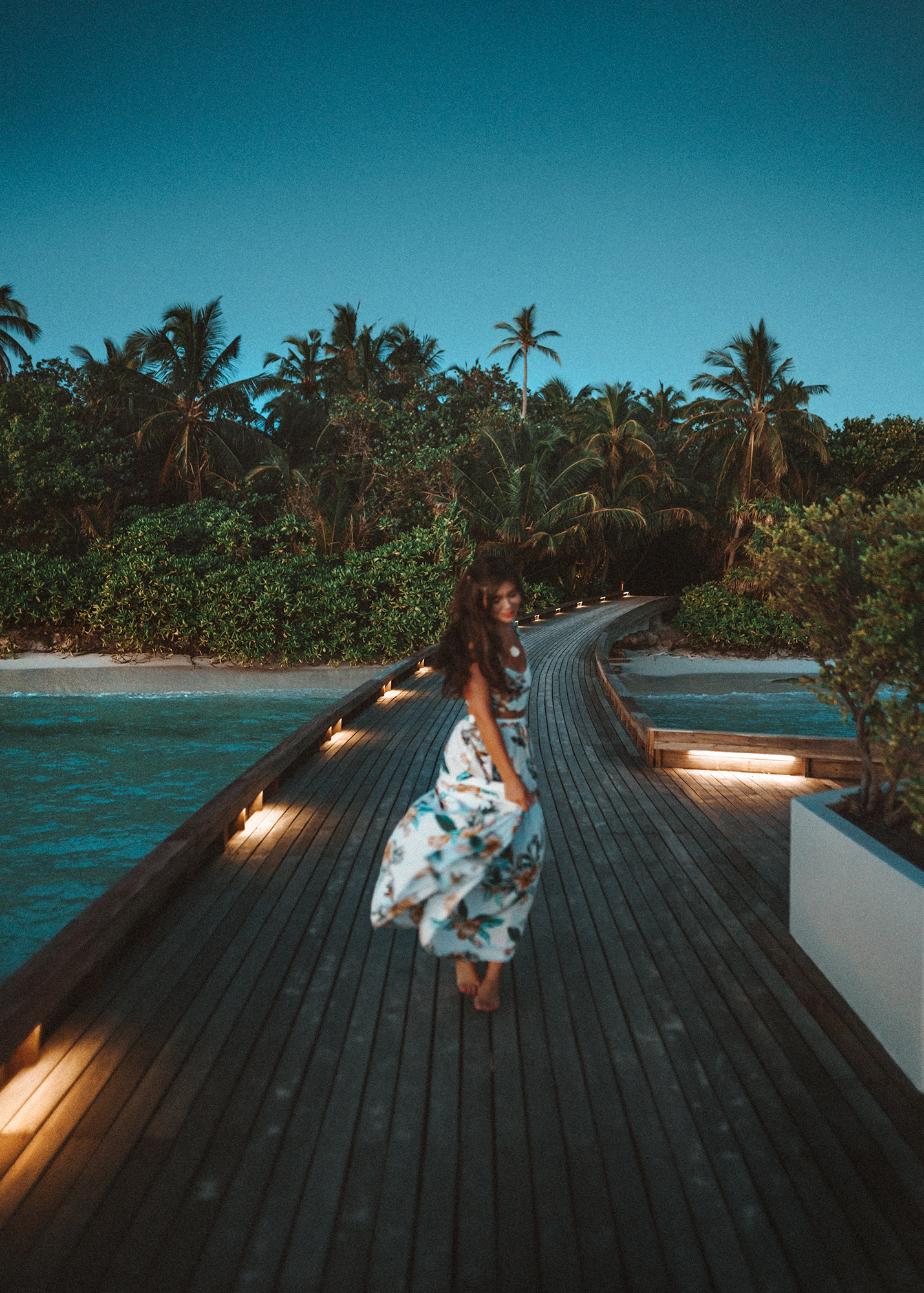 Island moments.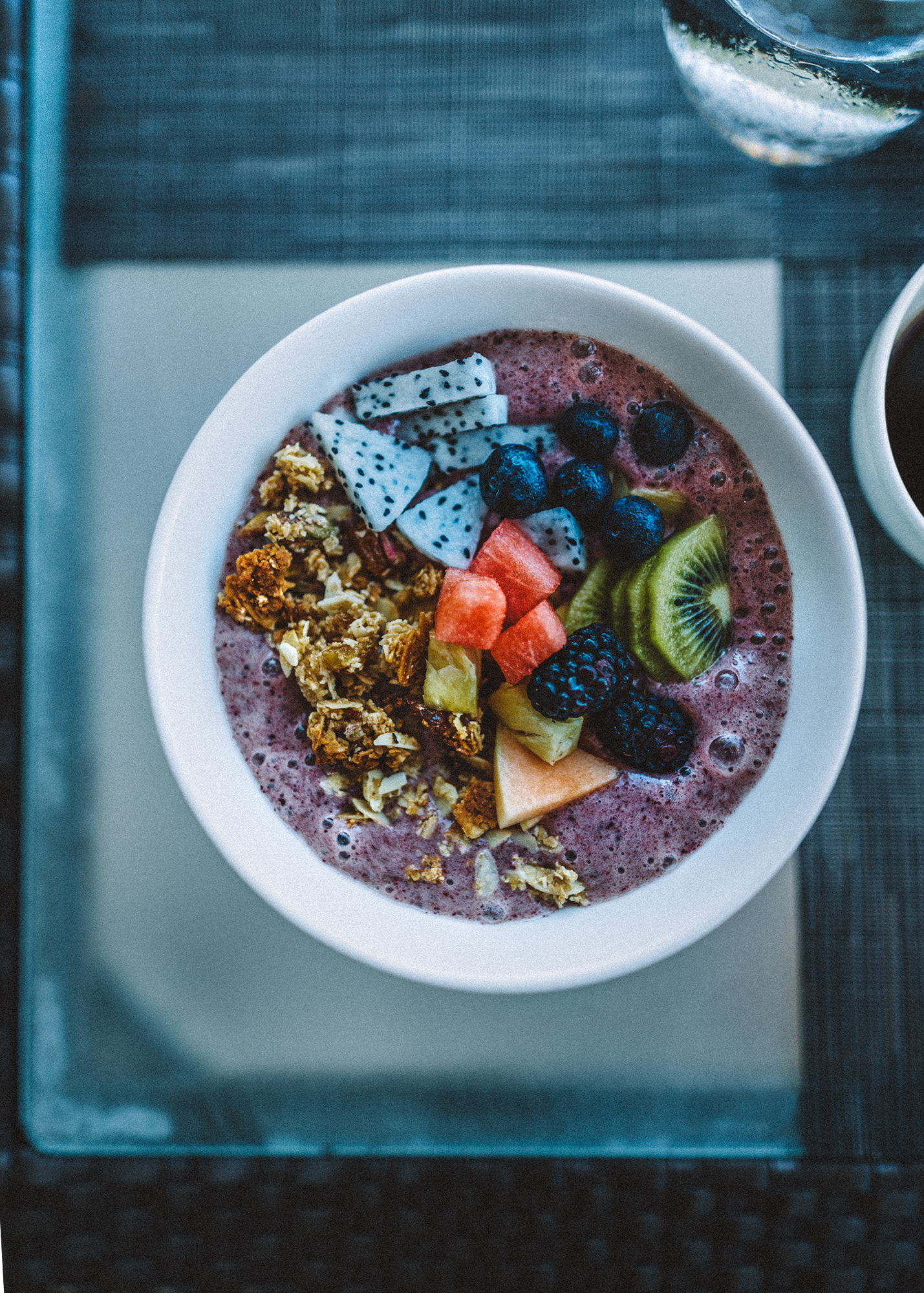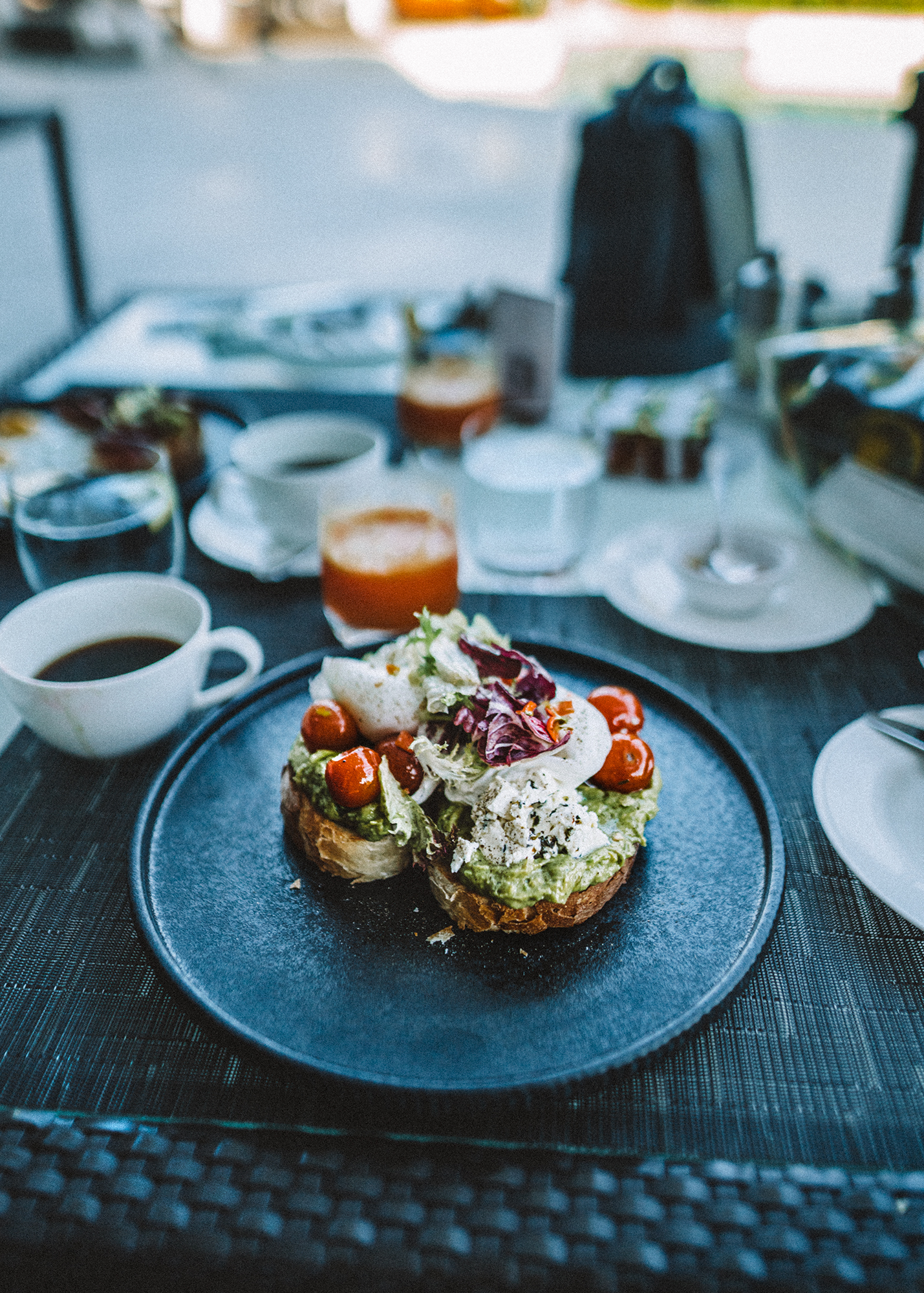 I will always and forever be a breakfast person. This avocado toast was so good that I ordered it every single day!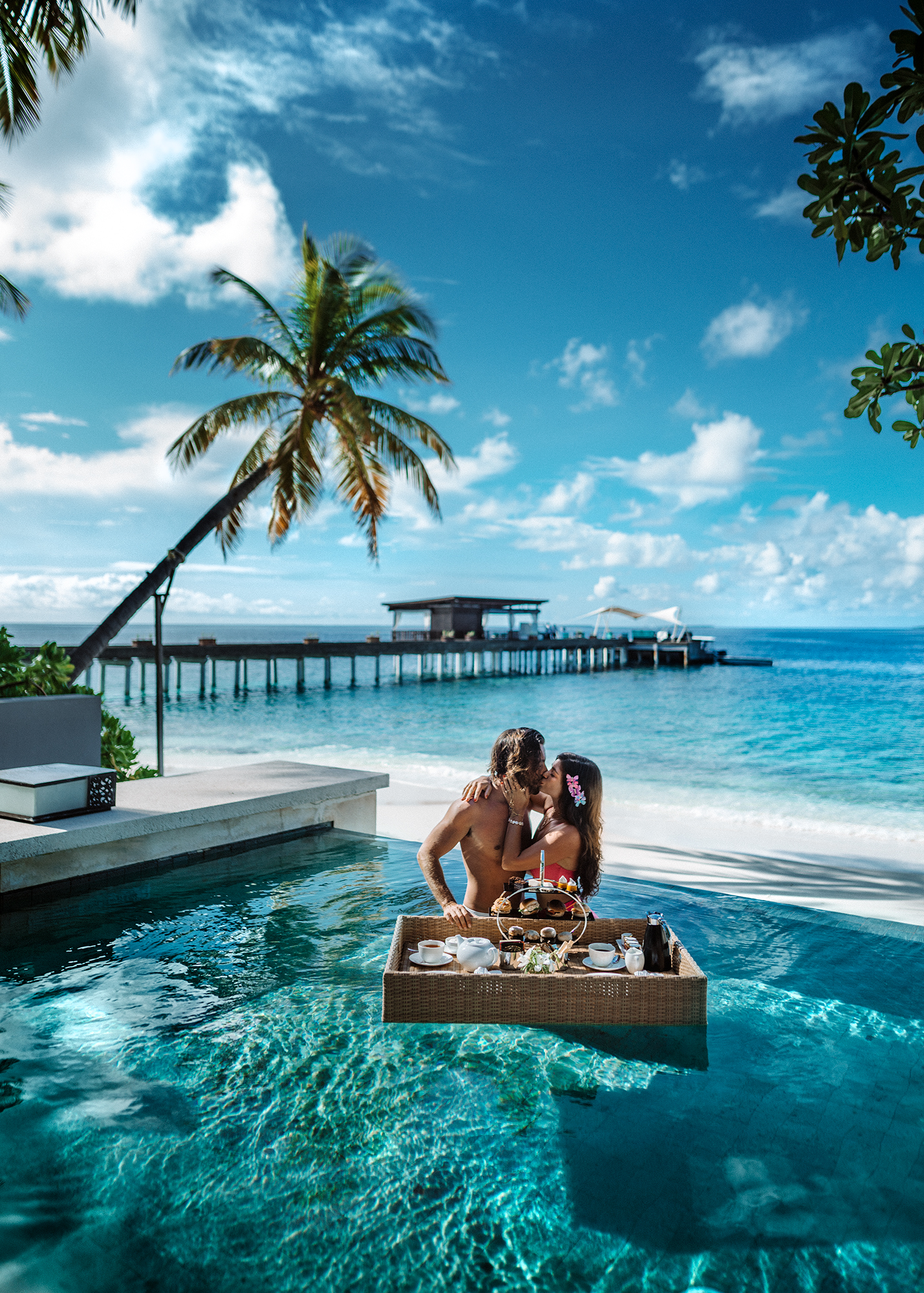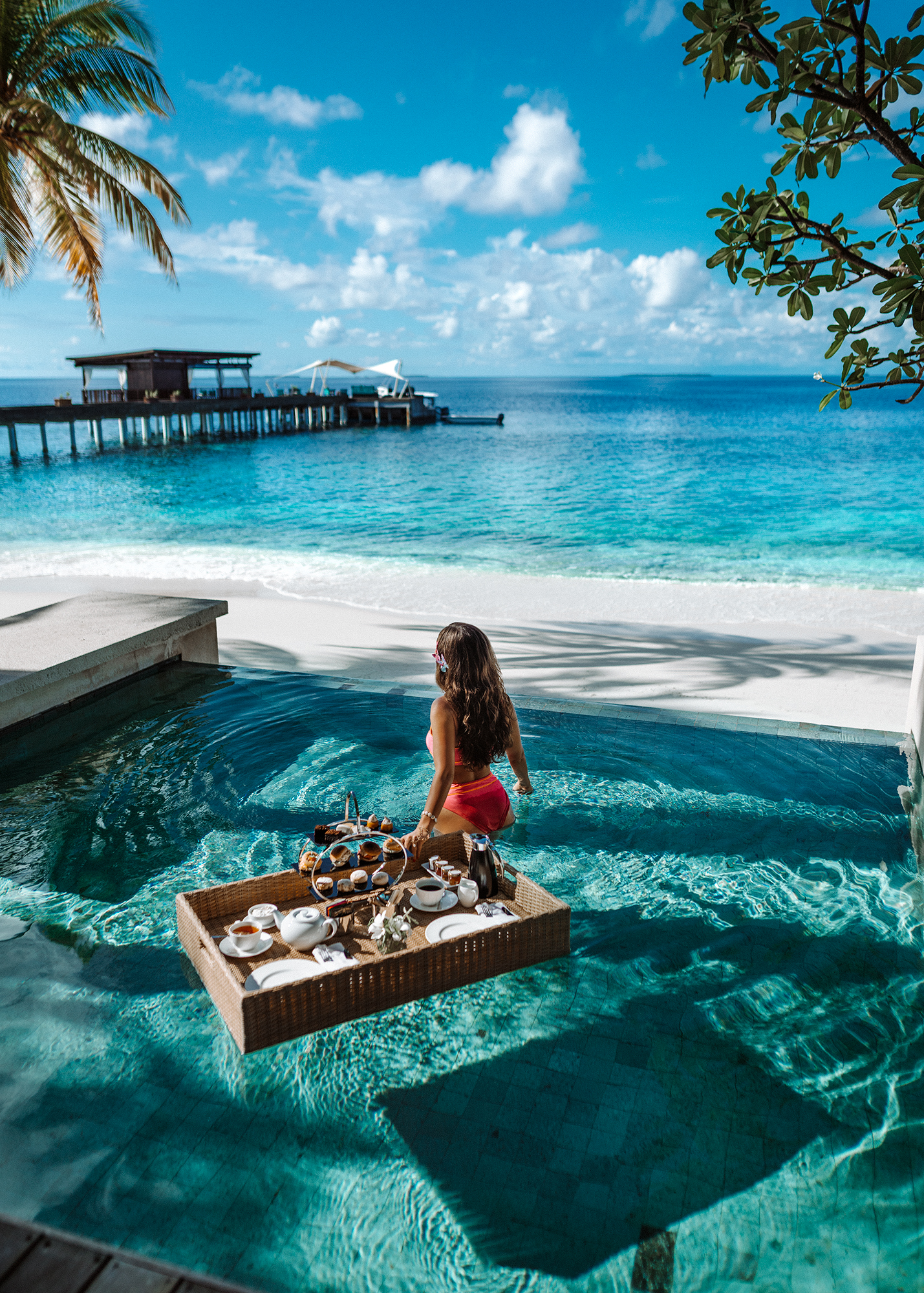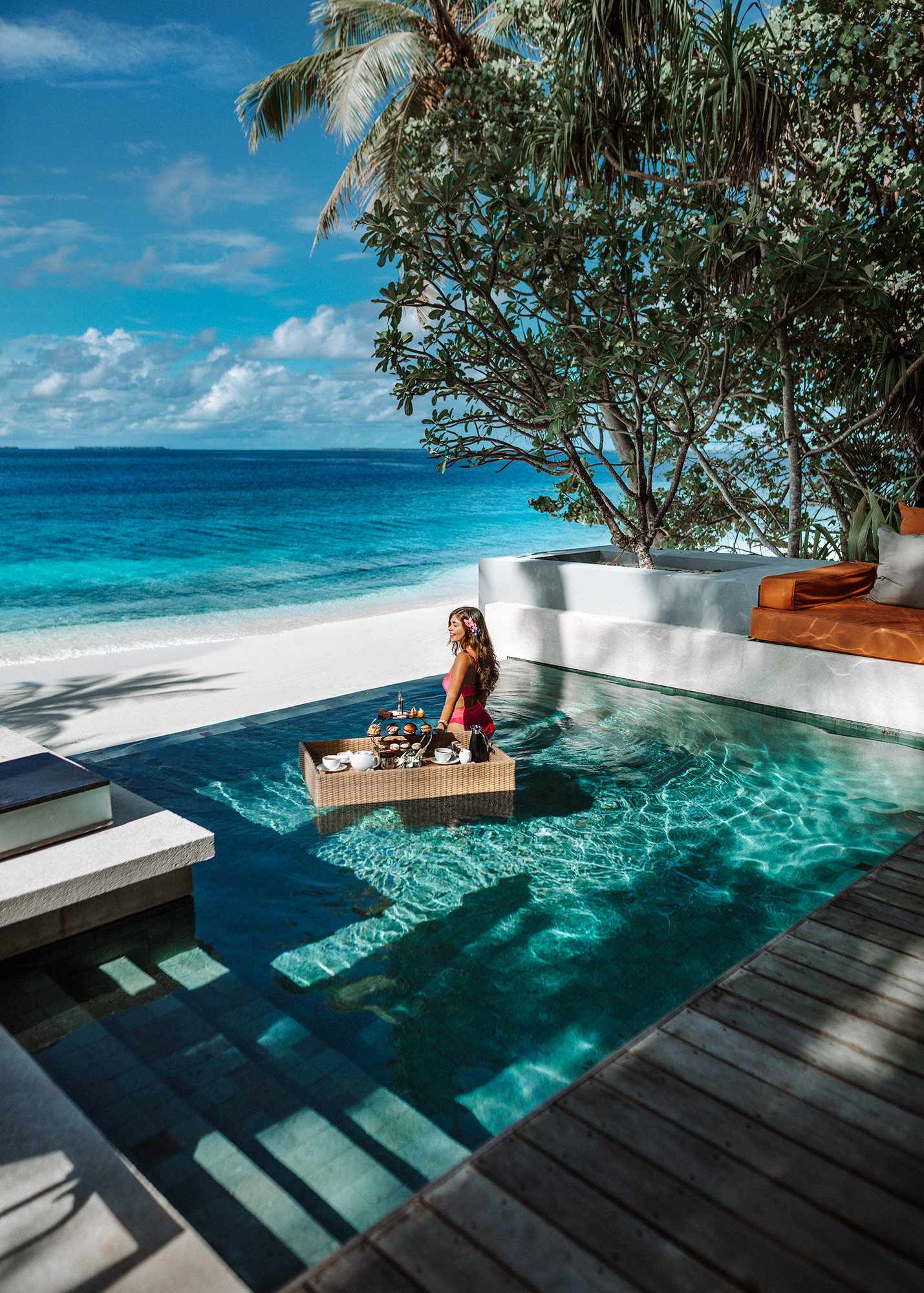 While I always love an overwater bungalow and usually opt for one, we actually stayed in one of the beach front rooms - and loved it! The room was spacious and comfortable, with a massive indoor/outdoor bathroom that had both showers and bathtubs inside and outside. And soaking up the sun in this pool right on the sand was just unbeatable.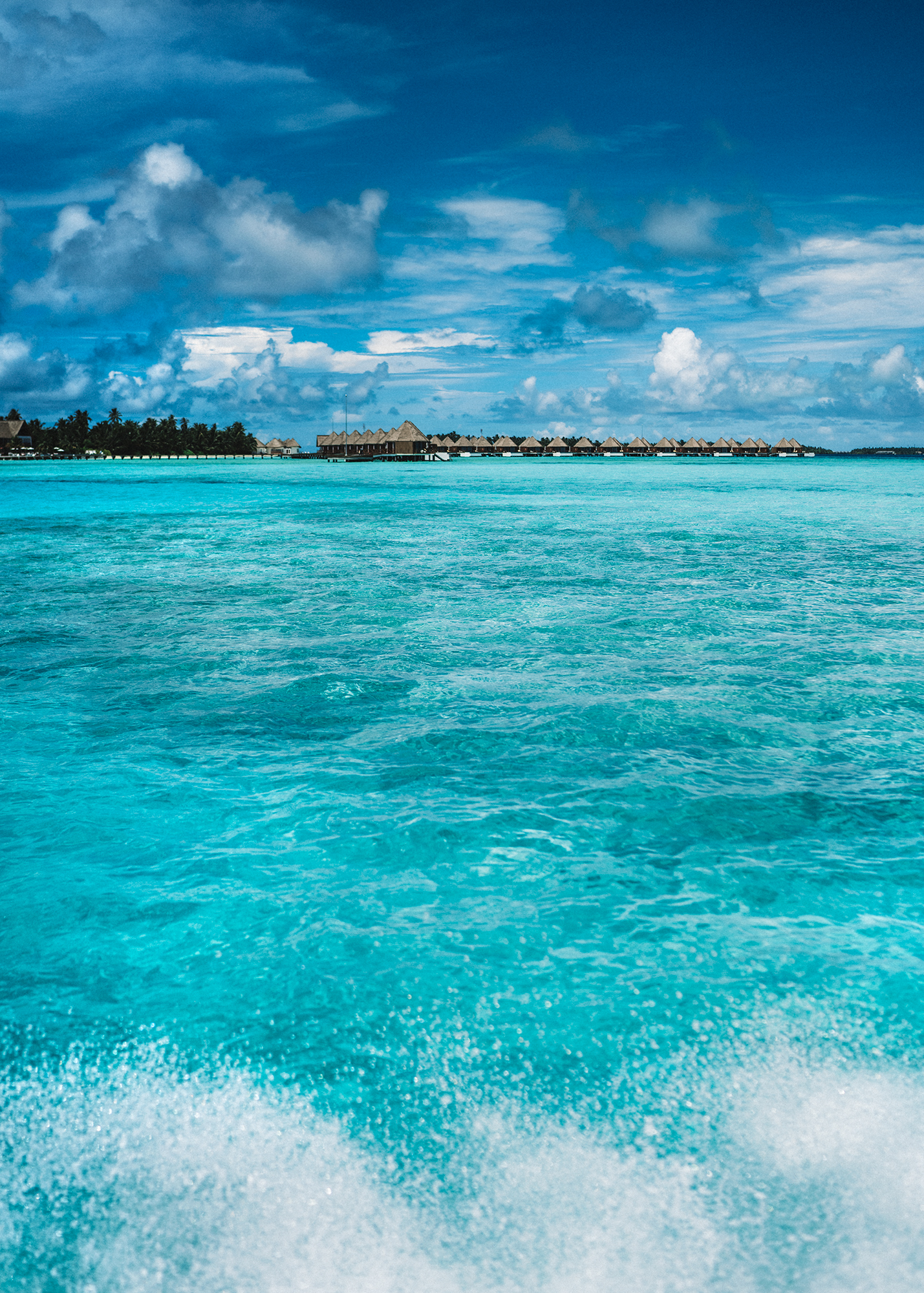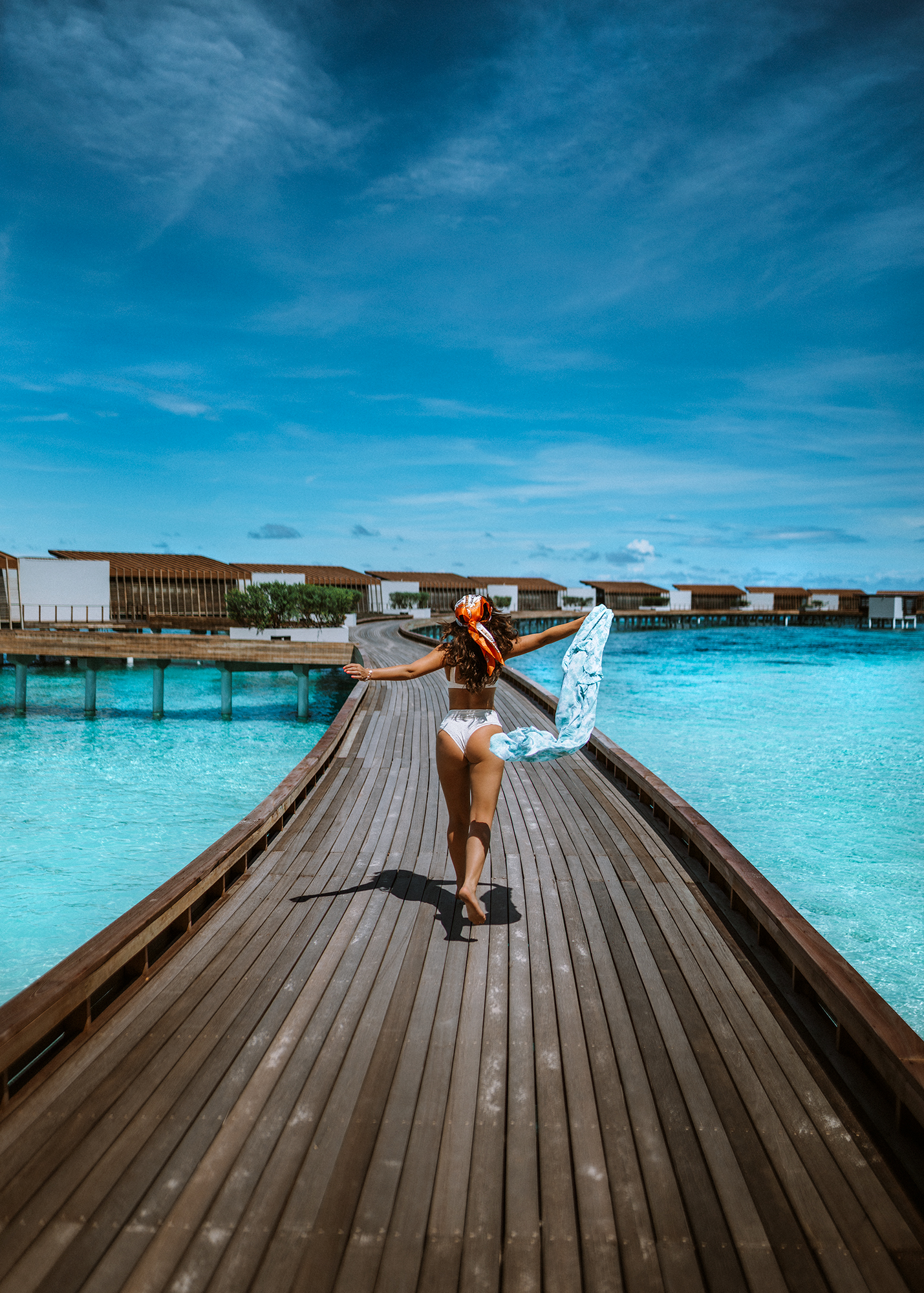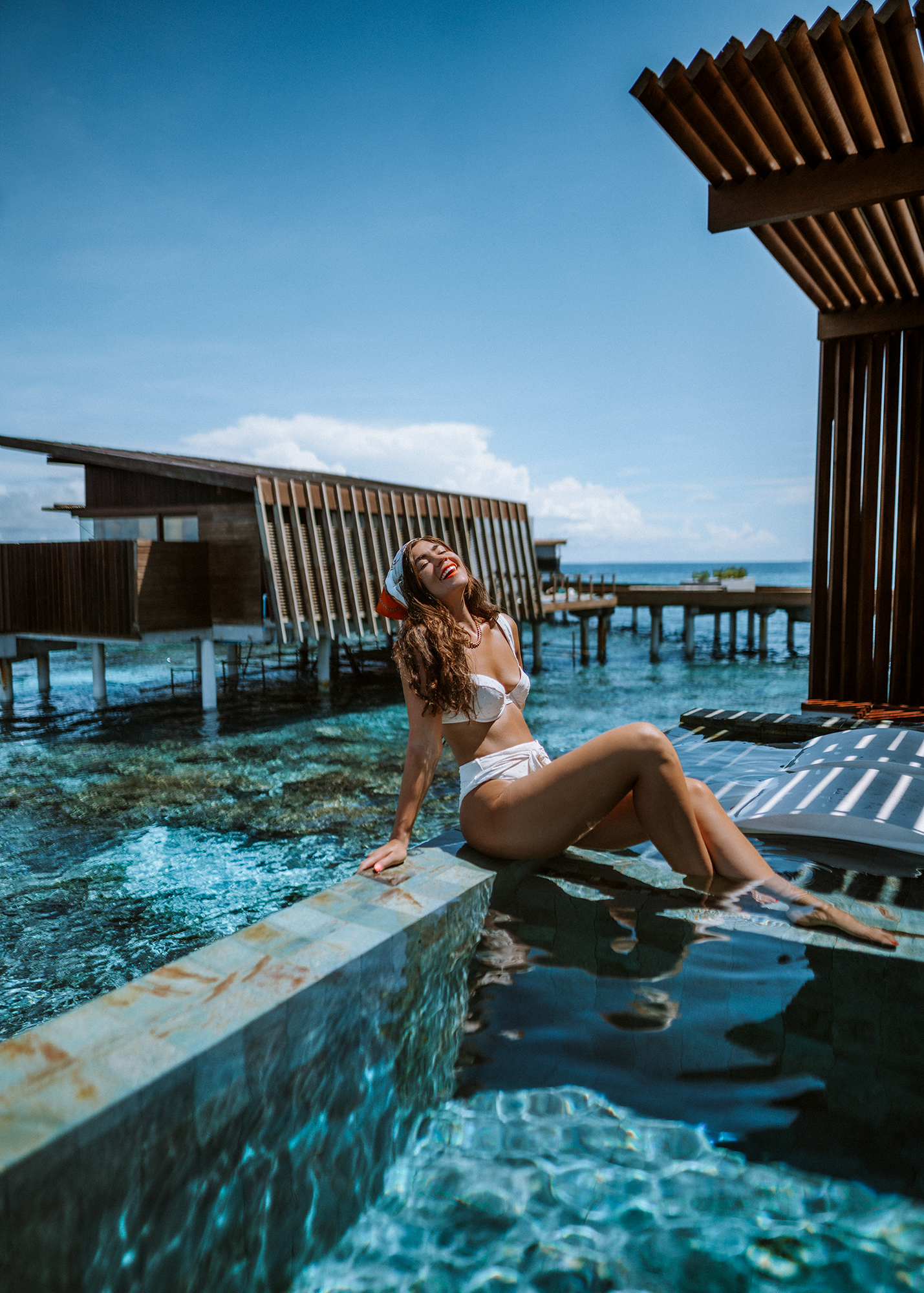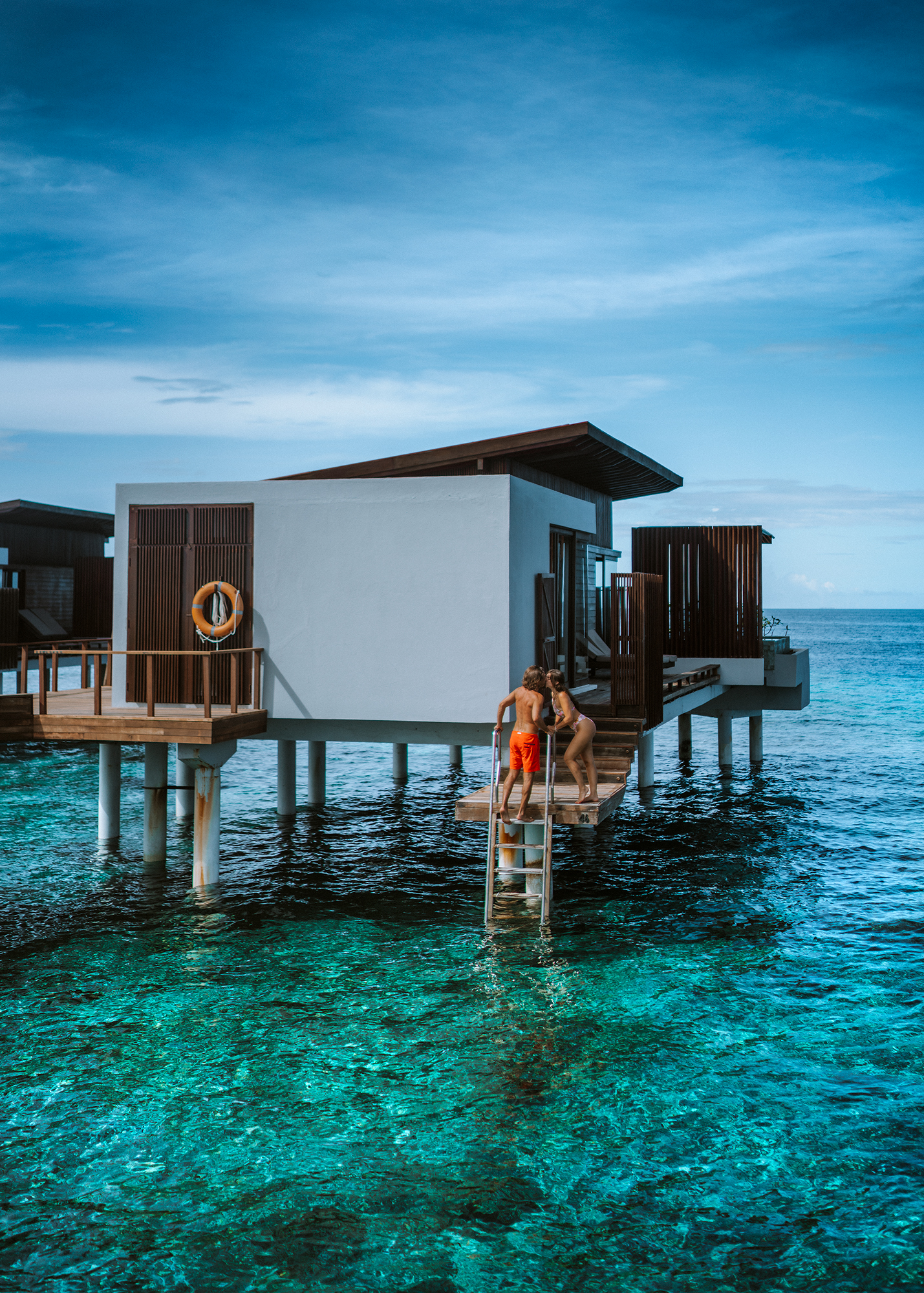 A glimpse of the overwater villas.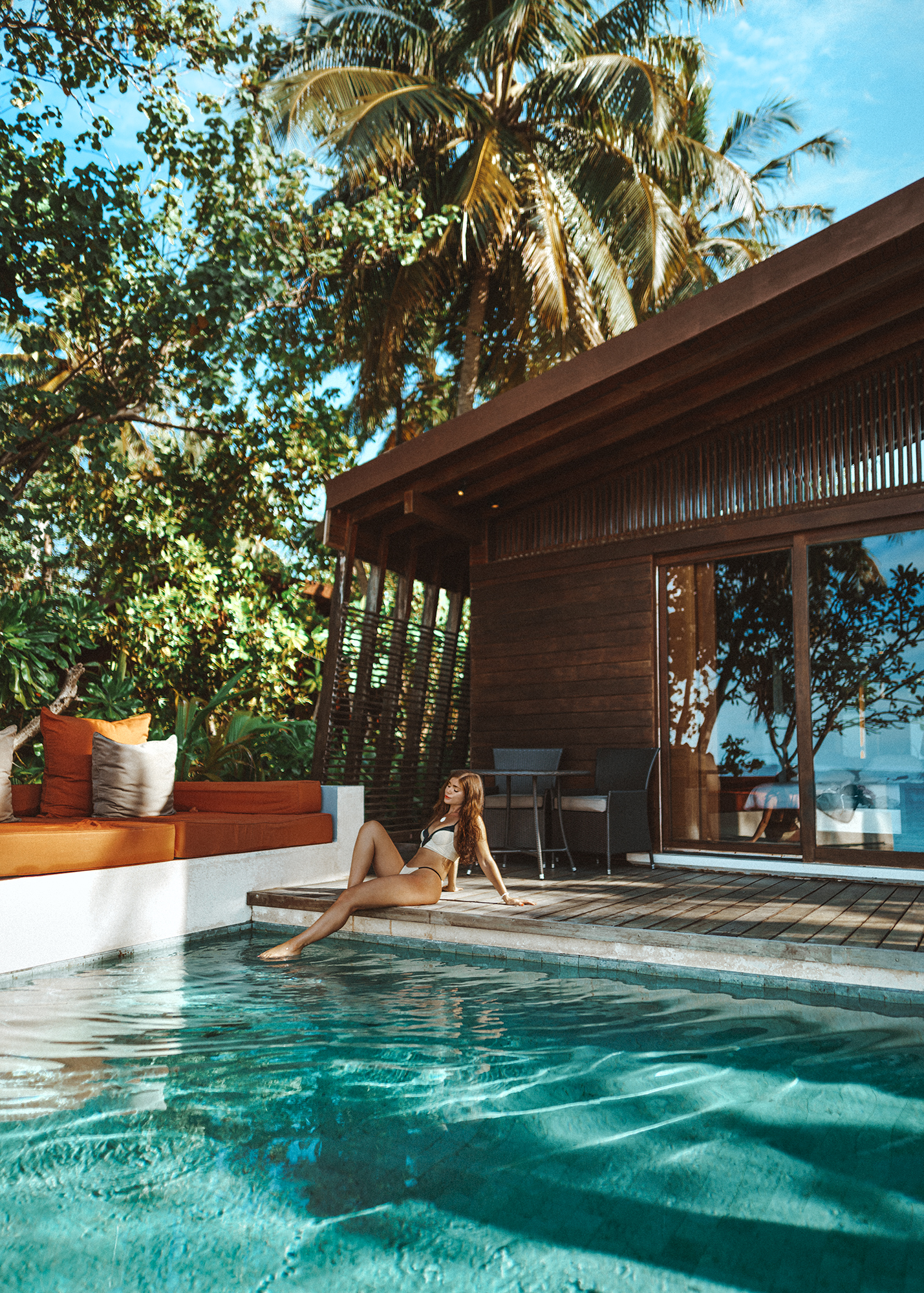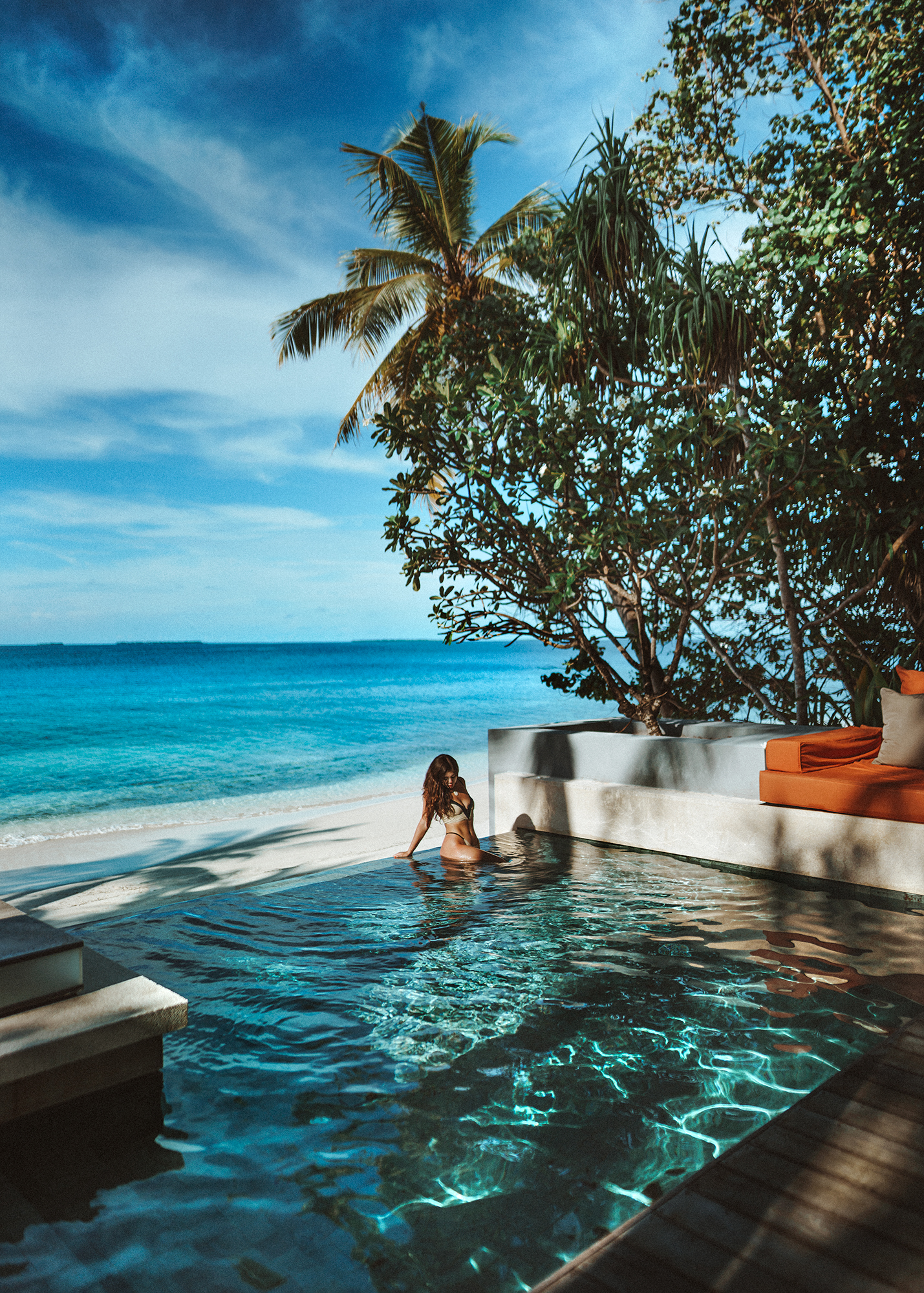 Beachfront or overwater - Which private pool room would you choose?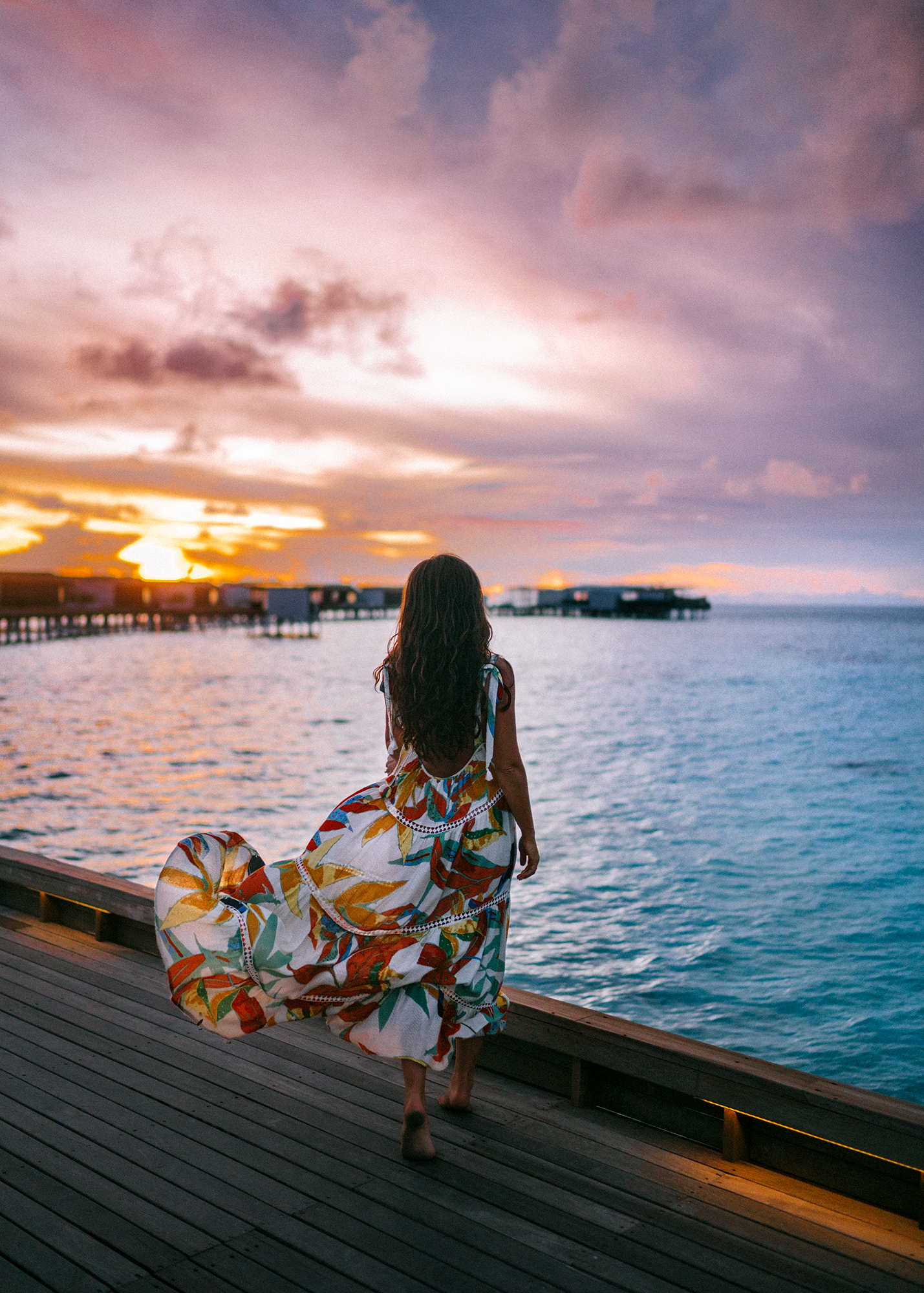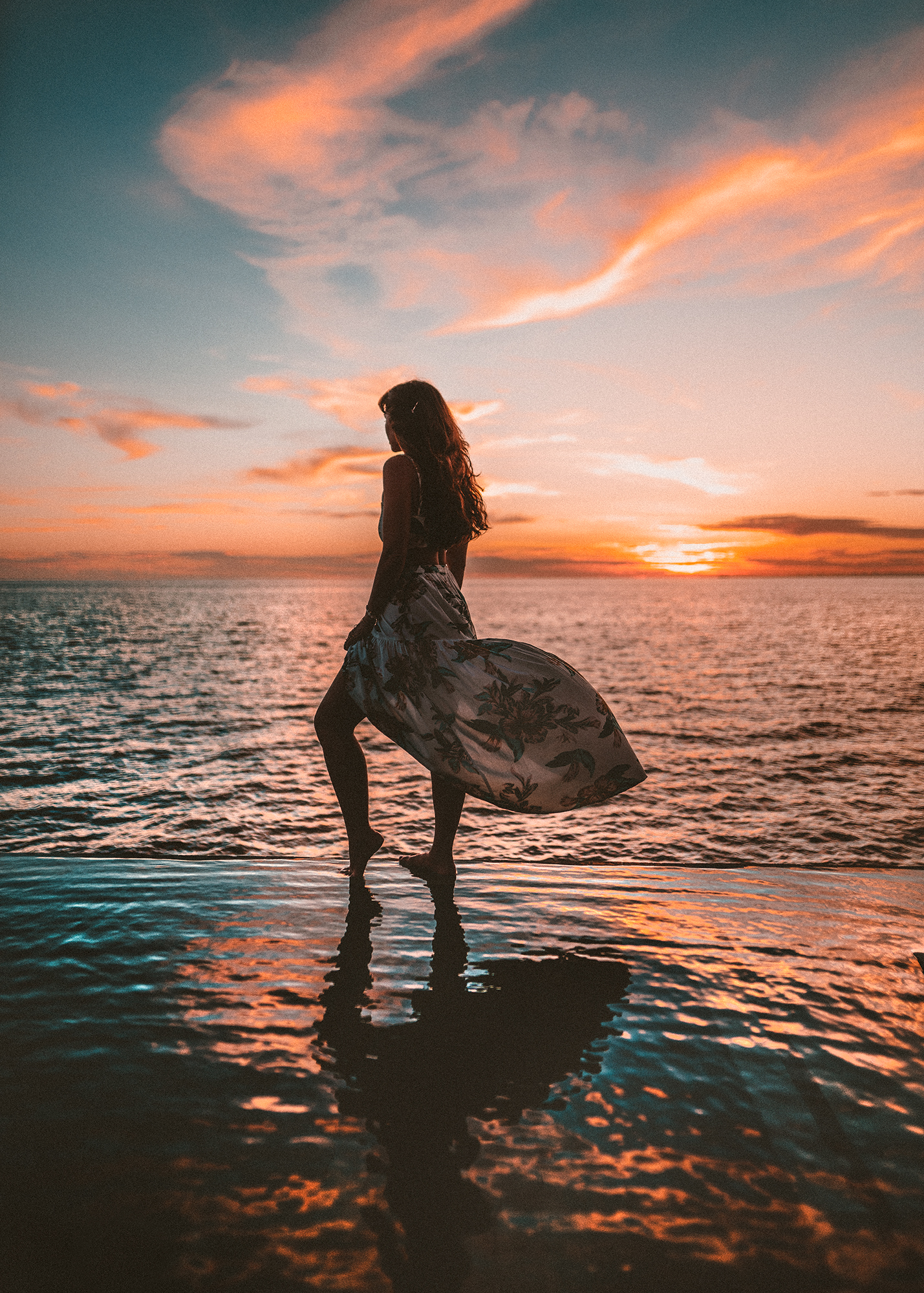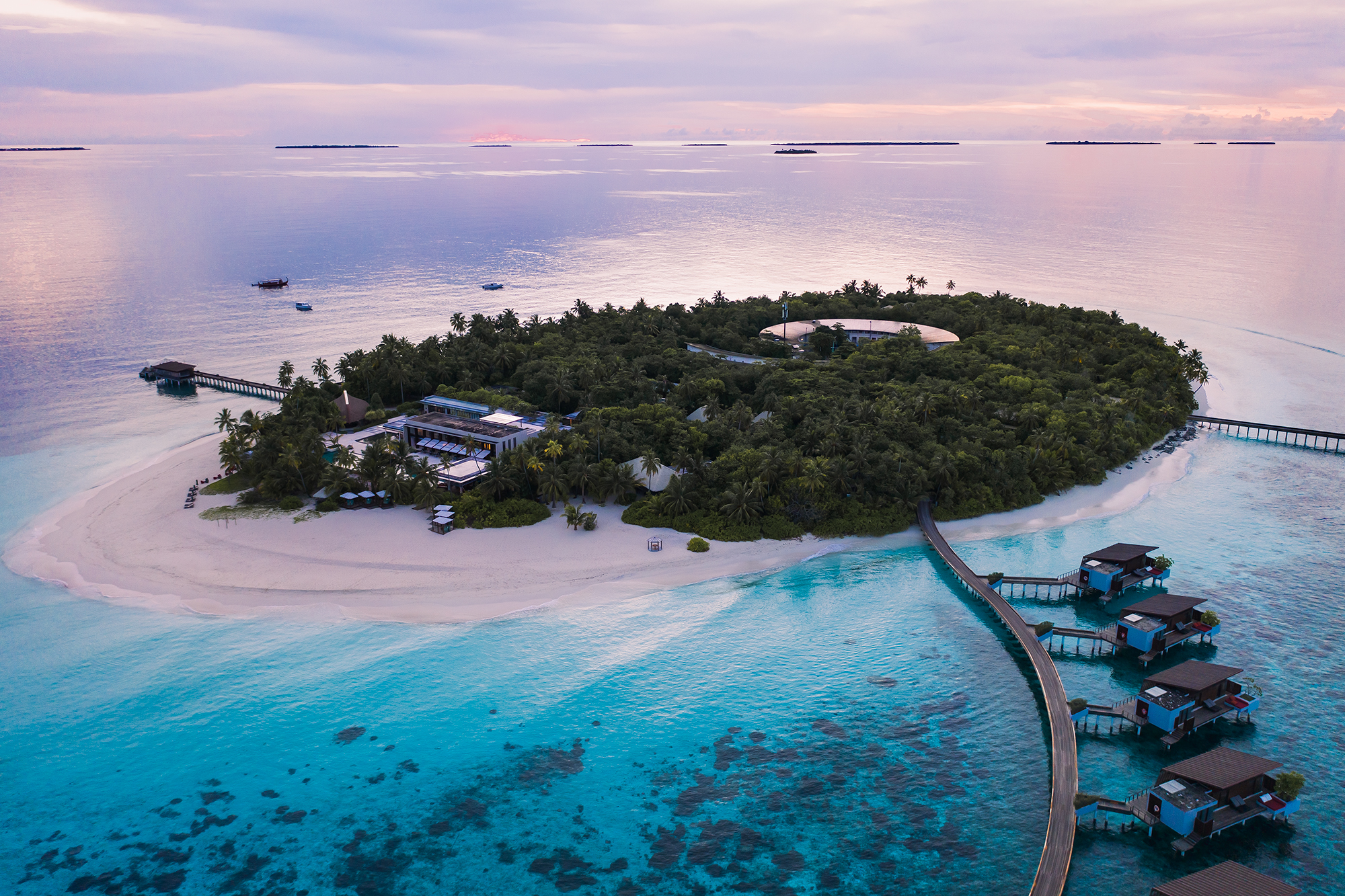 Those Maldives sunsets are famous for a reason.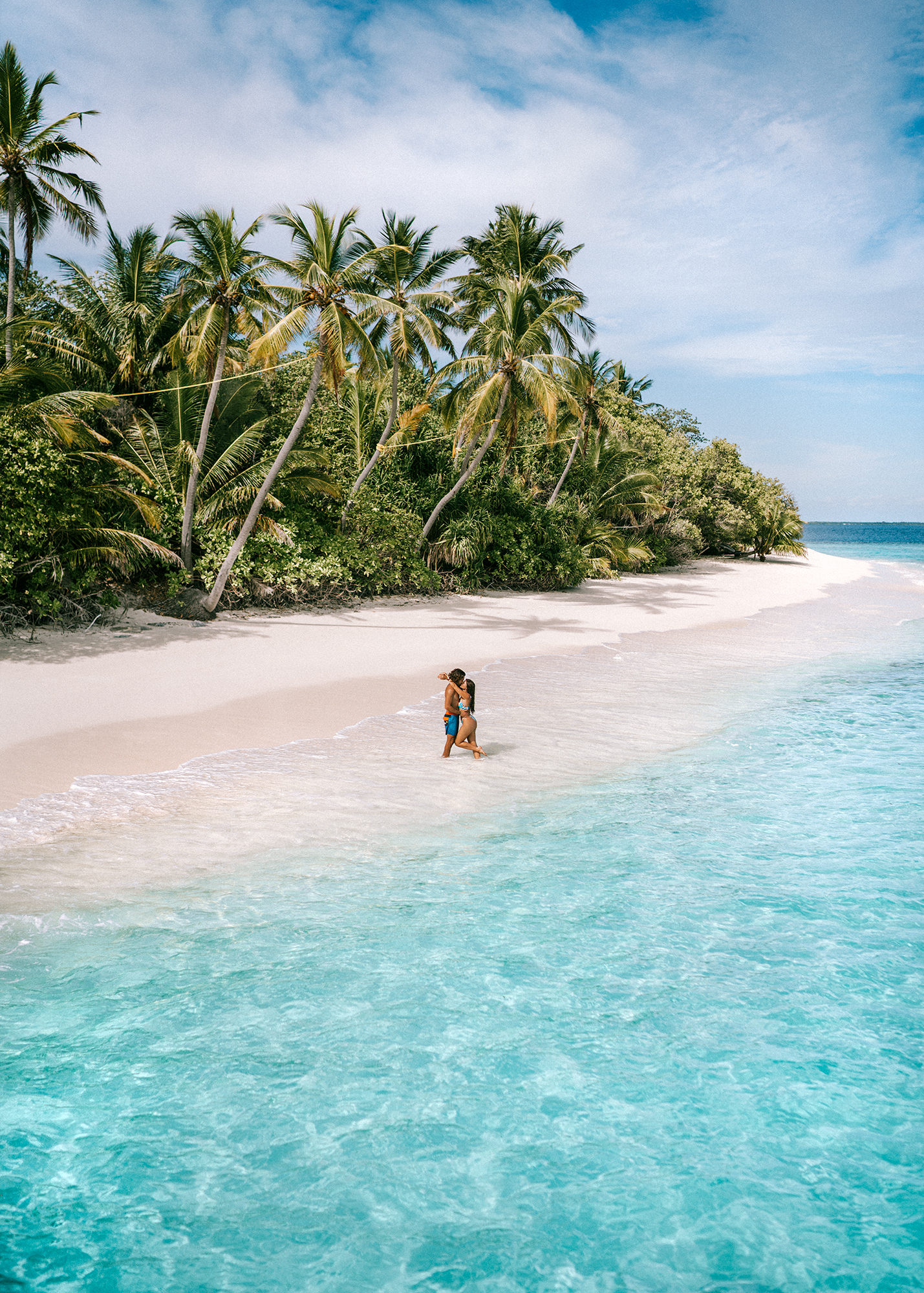 This is our postcard
LIKE THIS POST? PIN IT FOR LATER AND SHARE IT WITH OTHERS!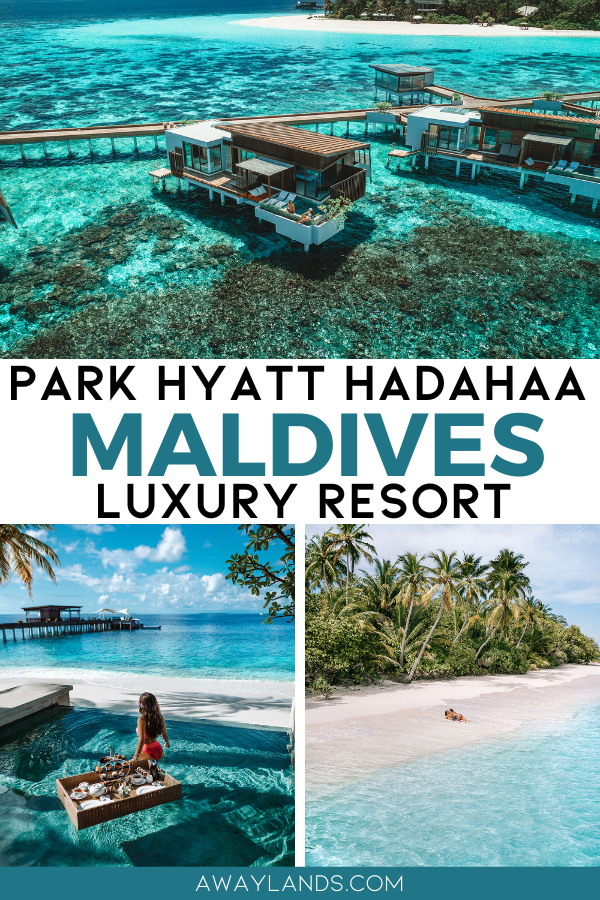 XX