June 21, 2021 Hotels And Resorts
The St Regis Maldives Vommuli Resort Review - A Paradise Like No Other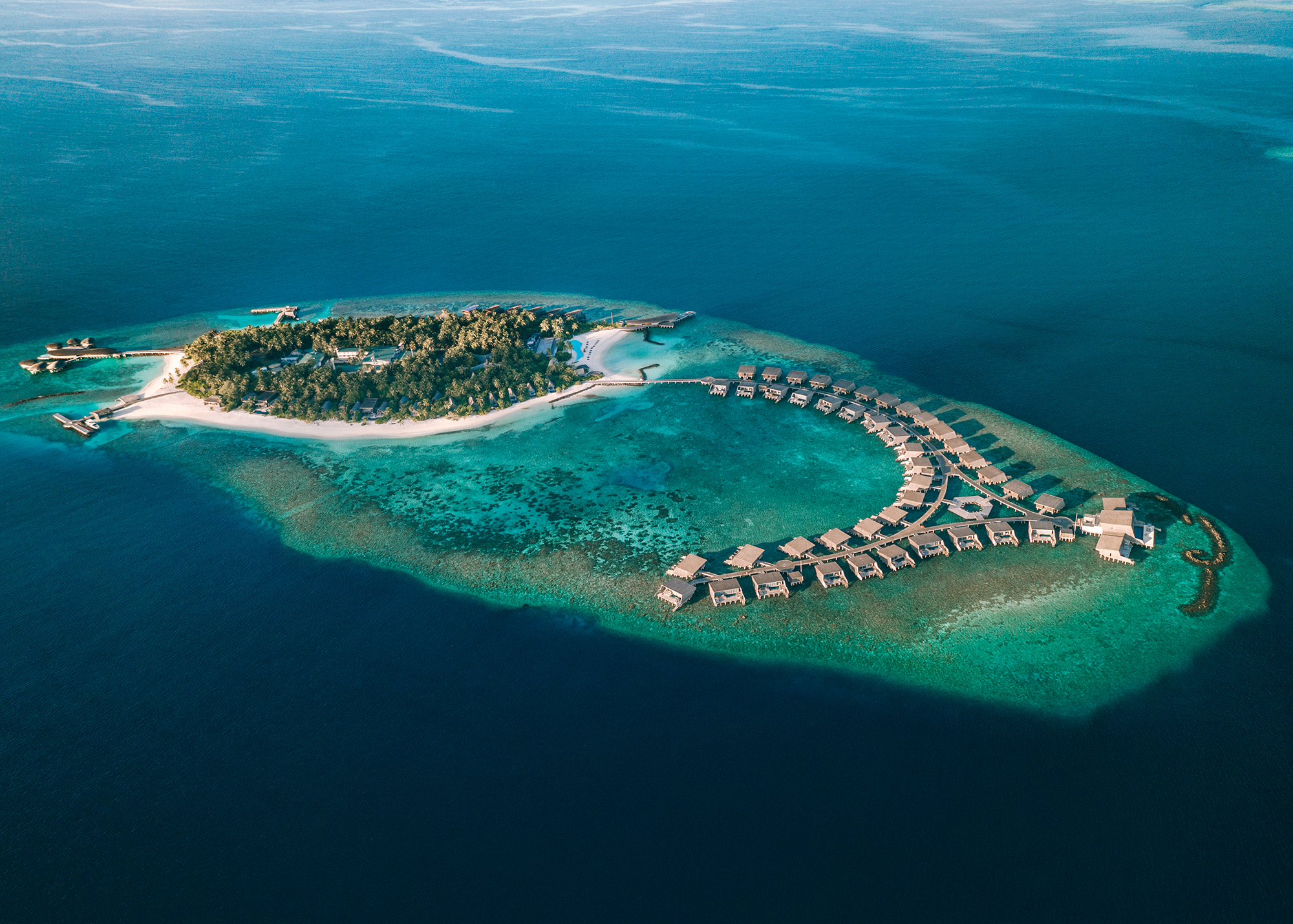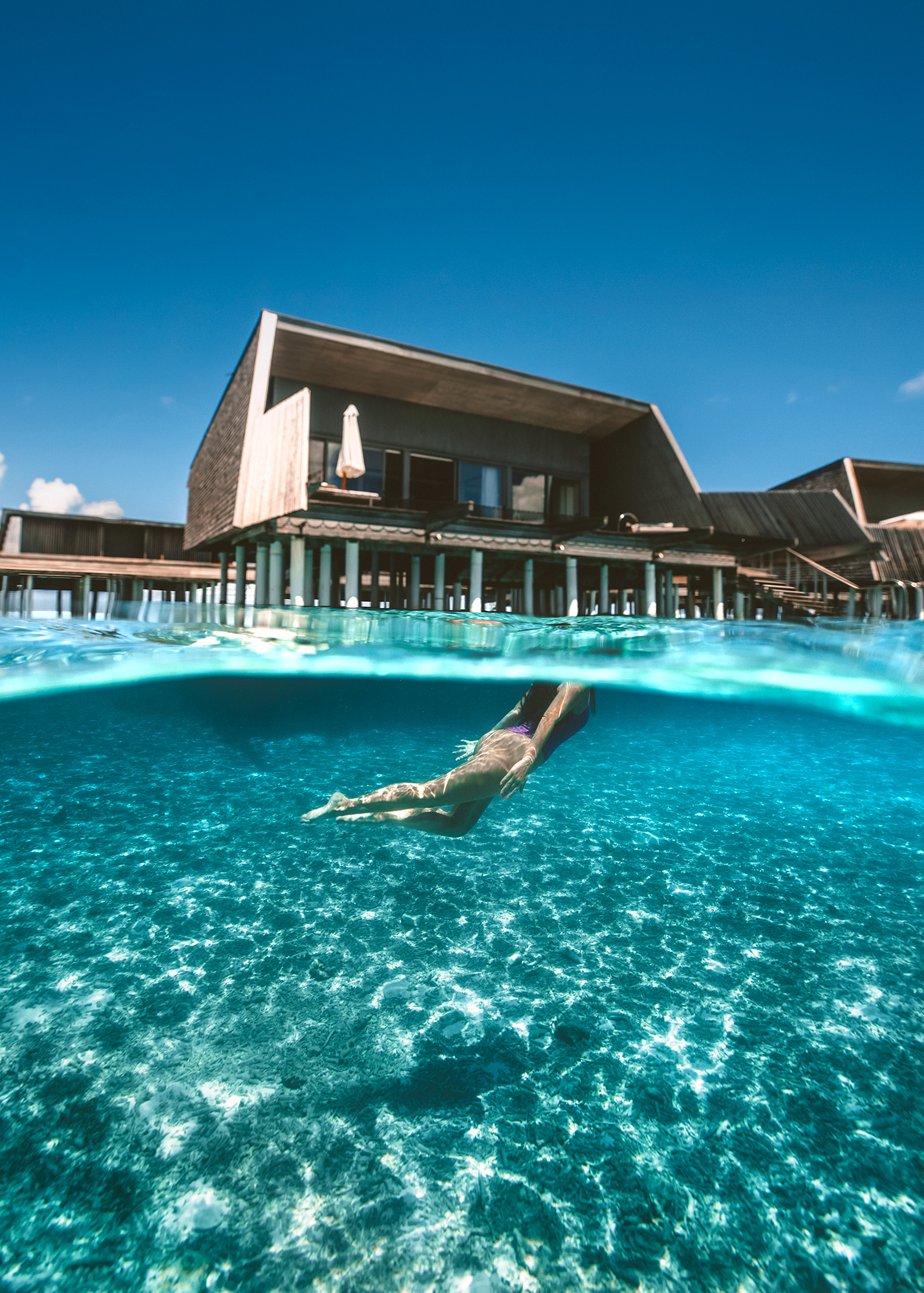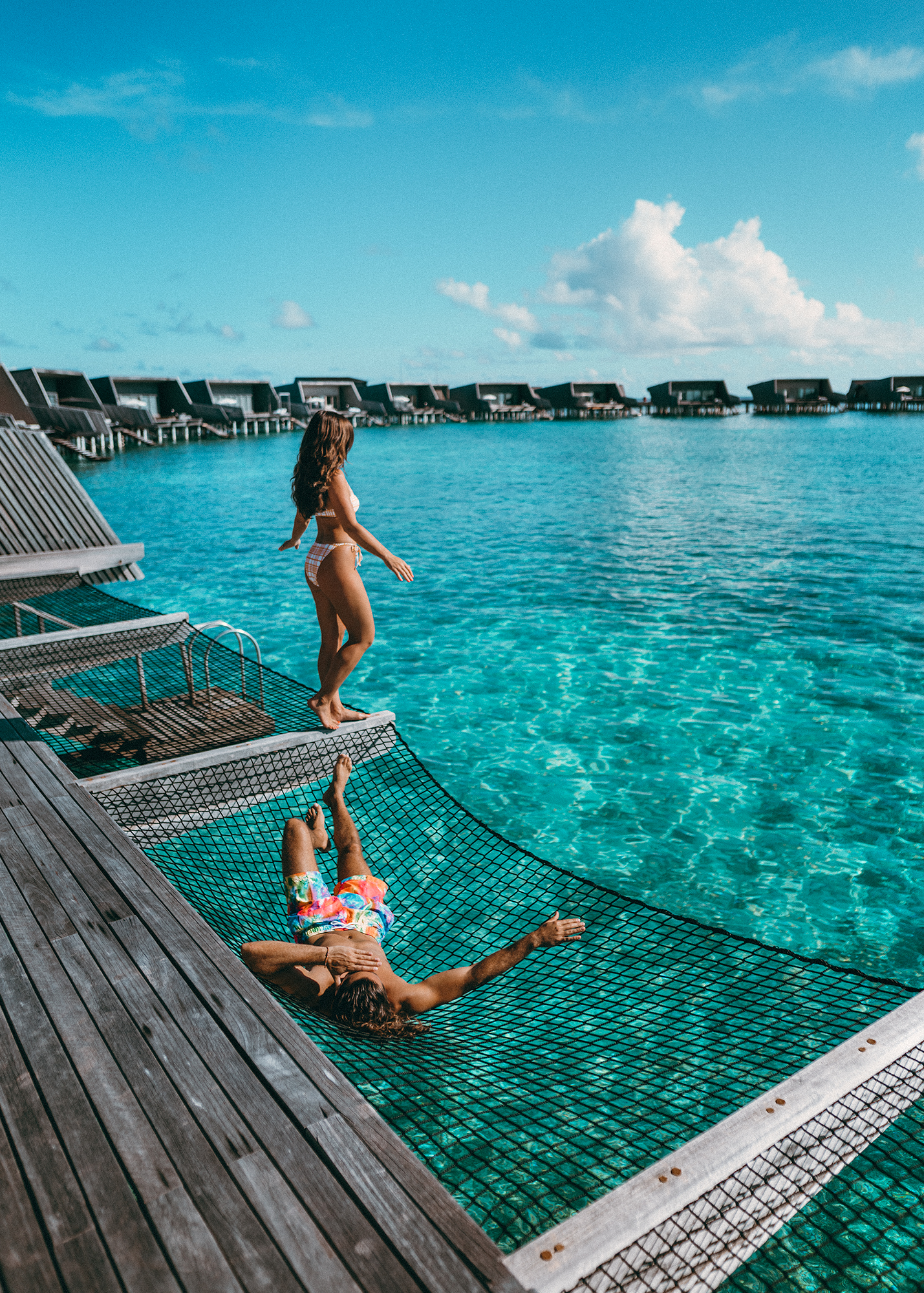 The St Regis Maldives experience is a little hard to describe succinctly in words. I've spent much of the last few years living in hotels, and while I still get incredibly excited at beautiful interiors, perfect beaches, and giant fluffy beds, the initial shock and awe of when we first started traveling can sometimes be hard to reinvigorate. But there are a few properties that are just that special - and St Regis Maldives is definitely one of them.
From start to finish, this hotel is a true luxury experience. From the moment you arrive at the Male airport, where you are greeted by the airport butler (the one we met was amazing and found us every single time we passed through Male airport) and are escorted to their private airport lounge to wait for your seaplane. The butler takes your bags from you at arrival, and you don't see them again until they magically appear in your room when you arrive!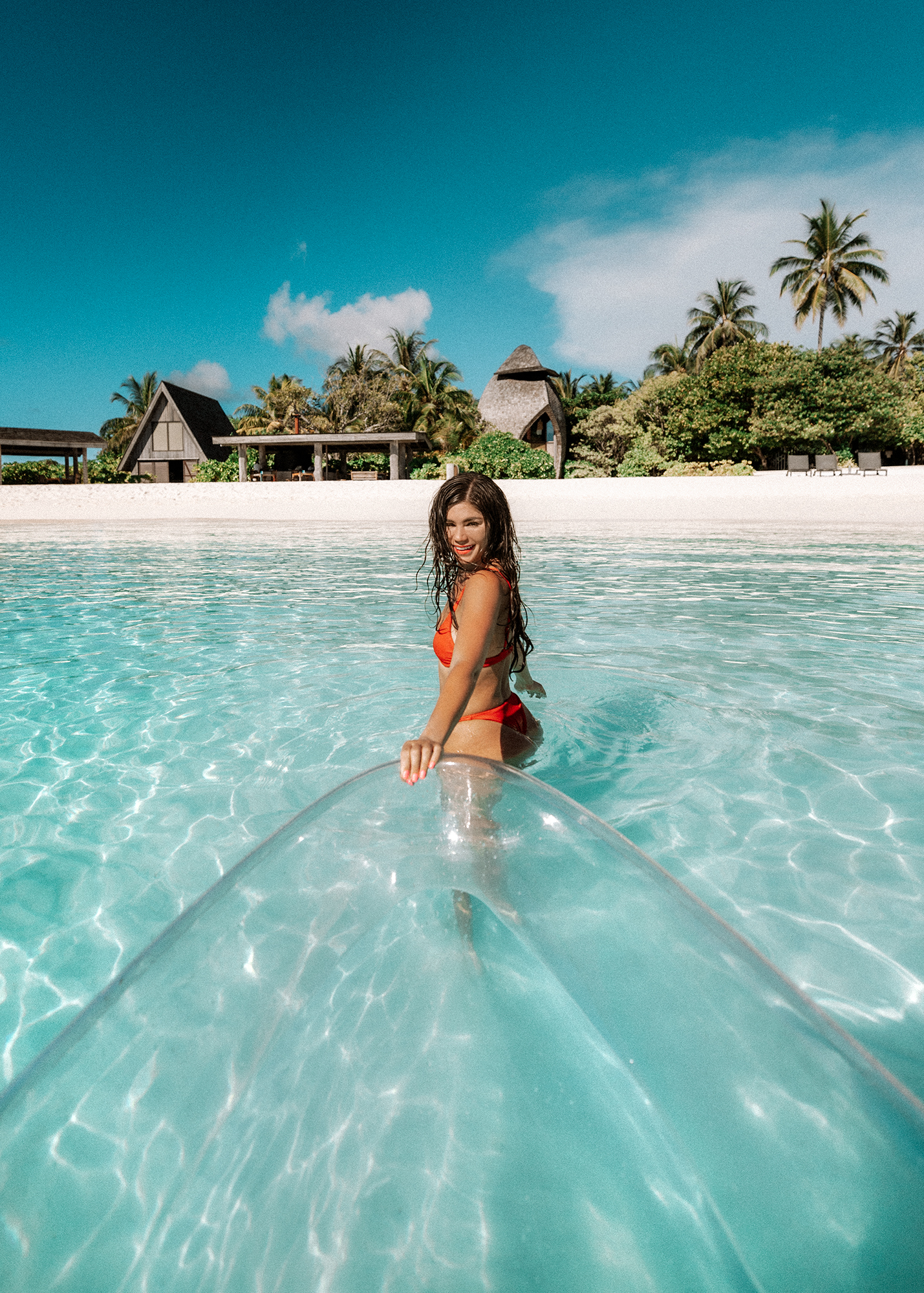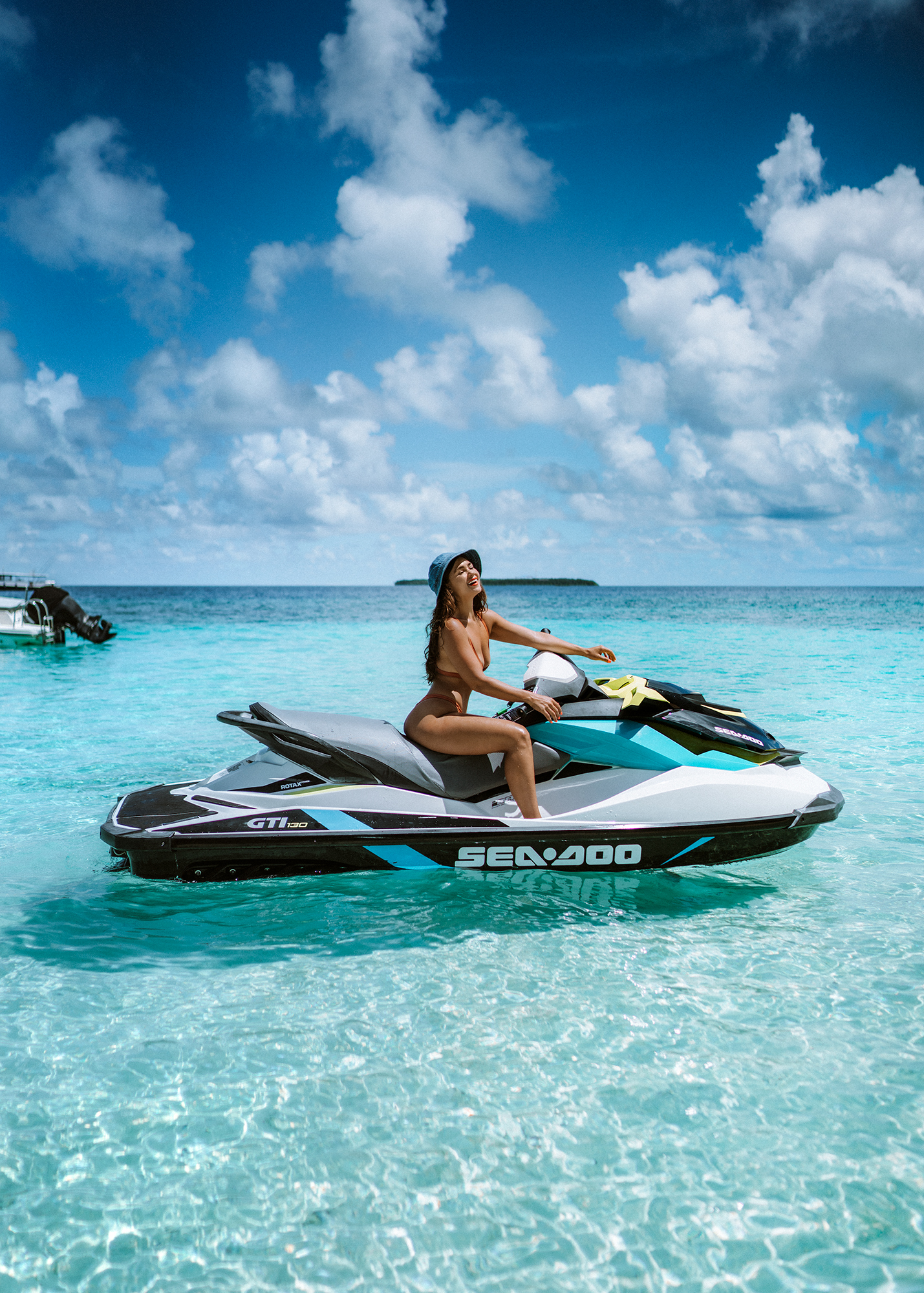 It had been over a year and a half since Brandon and I left North America - the last time we flew across the world was our incredible trip to Oman in November 2019. In January of 2020, instead of finally heading to Australia like we planned, we decided that, in leading up to our September wedding, we were going to put off personal travel and focus only on work and travel shoots - and save it all for our 8-week honeymoon around the world right after our wedding. We came up with this wild, beautiful plan... and then the virus broke, the world changed, and our plans were forced to change with them. While we did some travel in 2020, we stayed within the US and the Caribbean and waited to see what would happen next with travel restrictions and the post-2020 world.
Finally, as soon as we scheduled our vaccines - we booked our biggest dream trip to the Maldives! We came to the Maldives once before on a campaign, just a few months after starting our company, but we only had the chance to see one island and have been wanting to come back and really explore for years. Finally this was our chance to pack up our bags, dust off our long-haul flight kits, and return to a life that I recognized.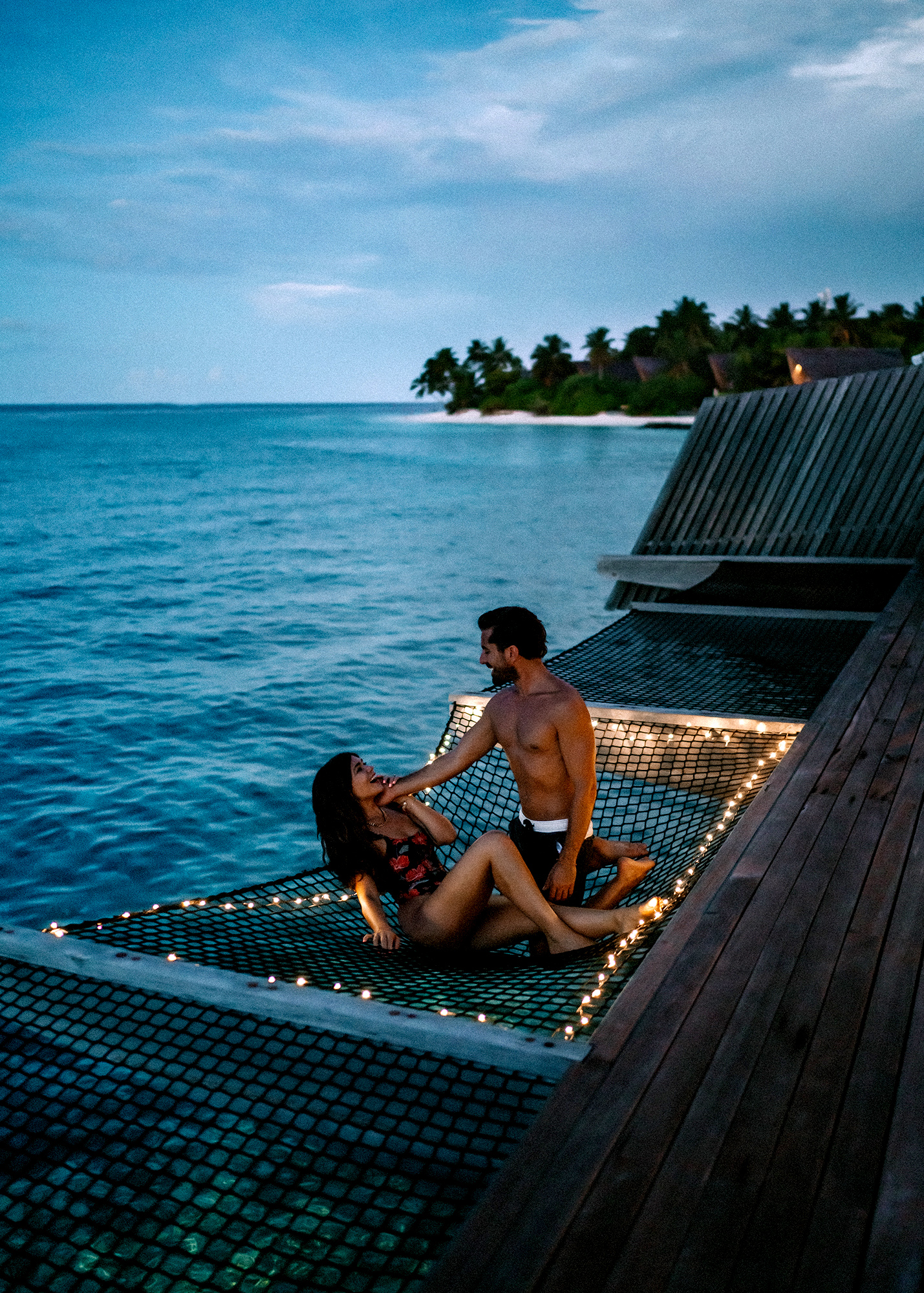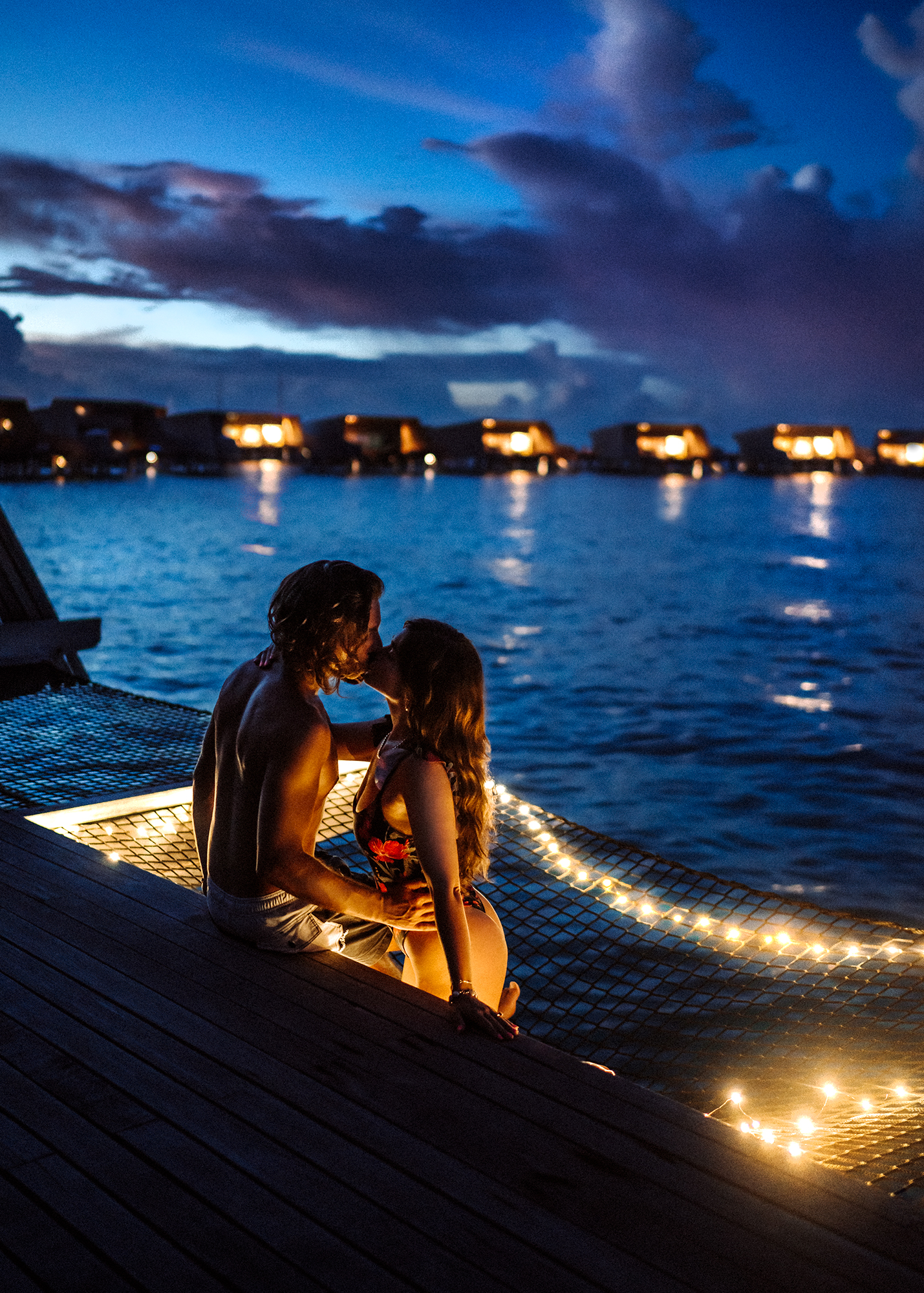 After a delayed seaplane departure, we arrived at the St Regis just as the sun was setting over the ocean and even though it was too late to shoot the sunset, I was so excited to be there that I couldn't wait. We opened our bags and grabbed the tripod and these string lights sets that I bring on every trip and scrambled to shoot these photos as quick as we could before night set in. I couldn't believe that we were finally here!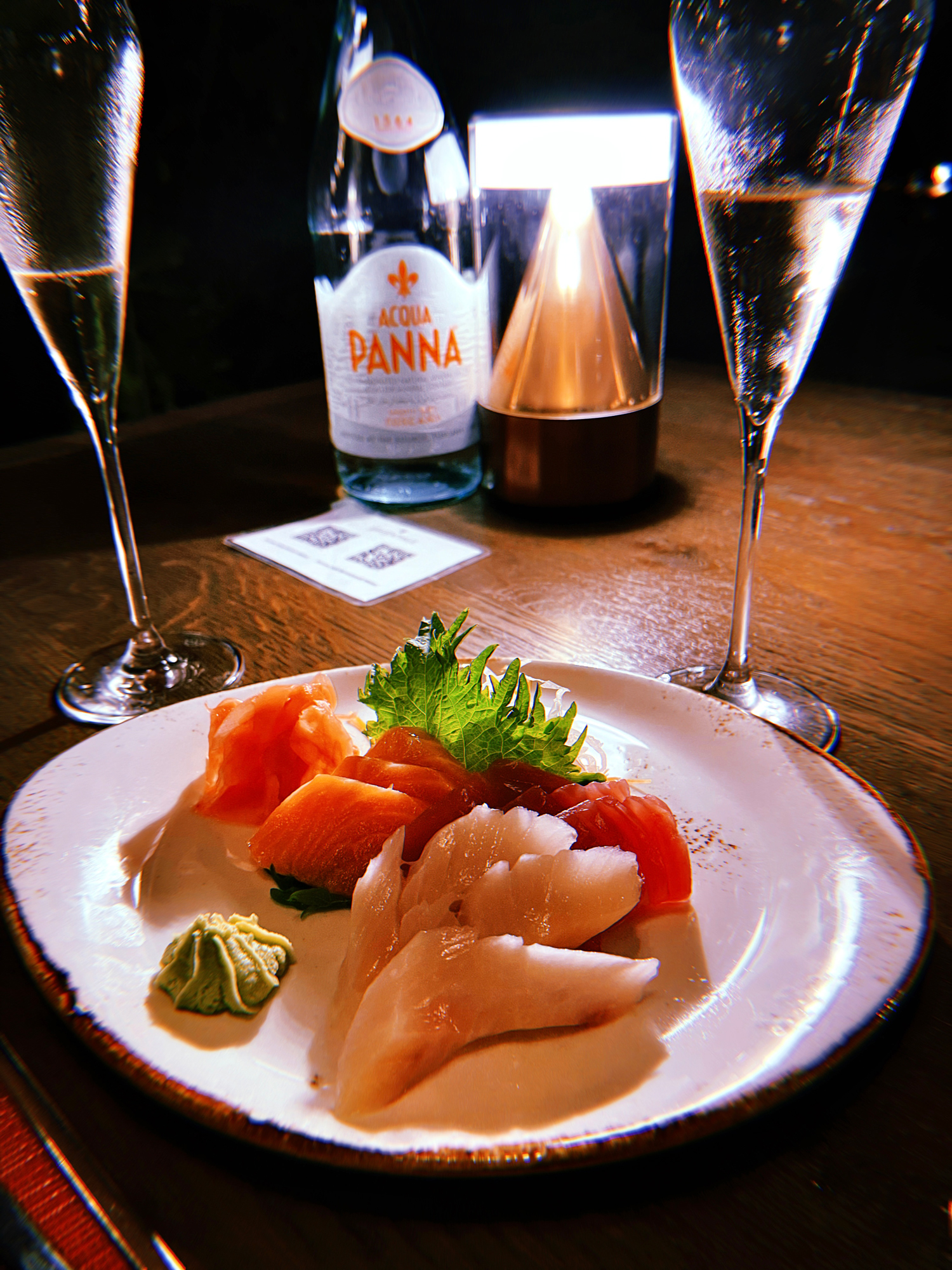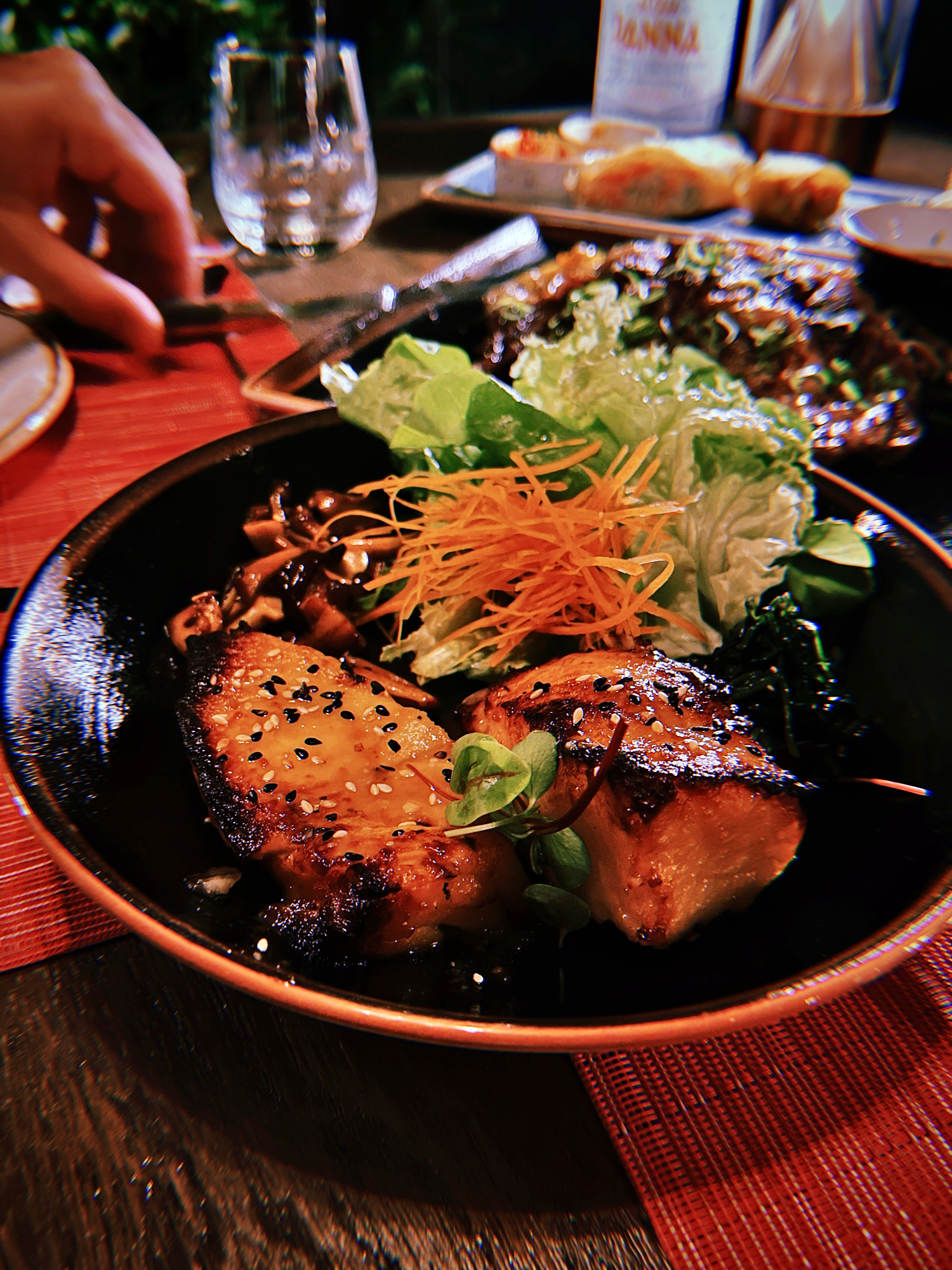 Our first dinner at Orientale Restaurant set the stage for how fantastic and beautifully decadent our entire stay here would be - we shared fresh sashimi, lobster spring rolls, a Wagyu steak, and (shown above), the best black cod entree I have ever tasted, paired with a bottle of French champagne.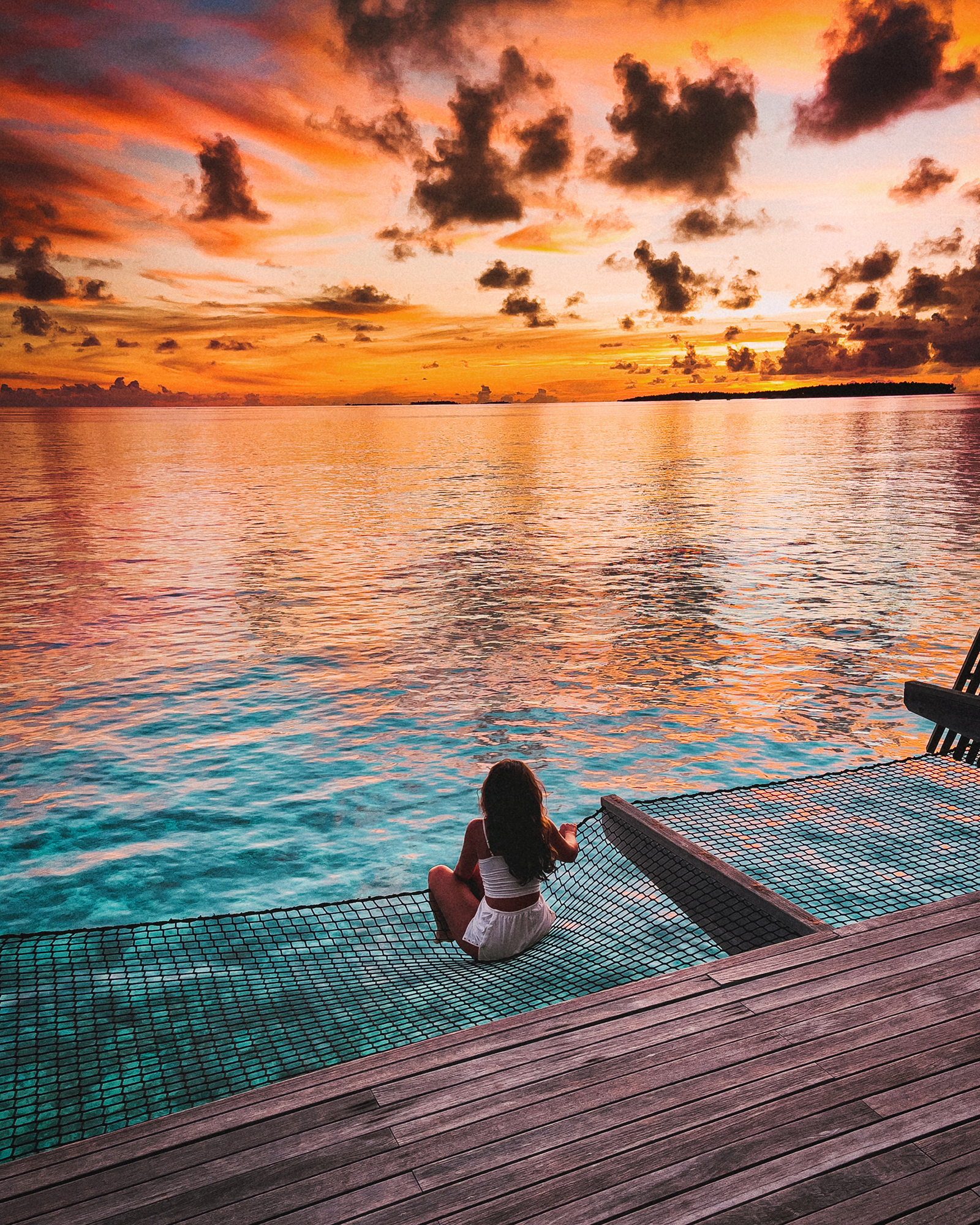 I am someone that never sleeps with the curtains or blinds closed - I like to wake up in a bright room. I always say that I would live in a glass box if I could. When I woke up our first morning here, I saw this sunrise breaking across the bay and exploding with colors and immediately yelled "holy shit" as I jumped out of bed. We ran out to our deck - in just the pajamas I was wearing and no make up on. Our camera was taking too long to unfog (going from air conditioned rooms to high humidity causes camera lenses to fog up for a few minutes as they acclimate) so we took this photo on just my phone - and it's one of my favorites from here - I can't remember the last time I saw a sunrise this spectacular. Since we arrived at dark, this was really our first glimpse of the property - and what a treat it was.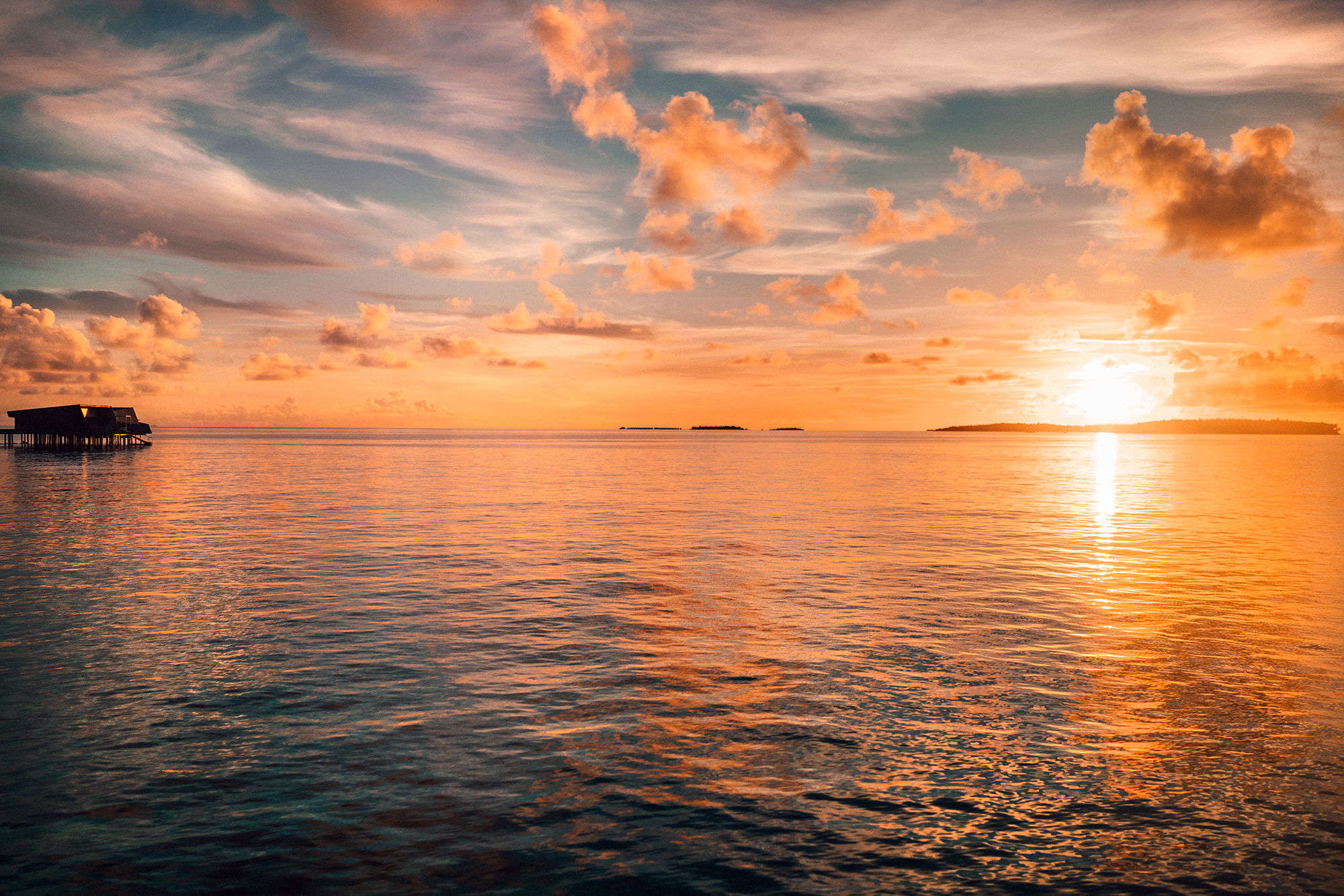 The sun breaking from our deck.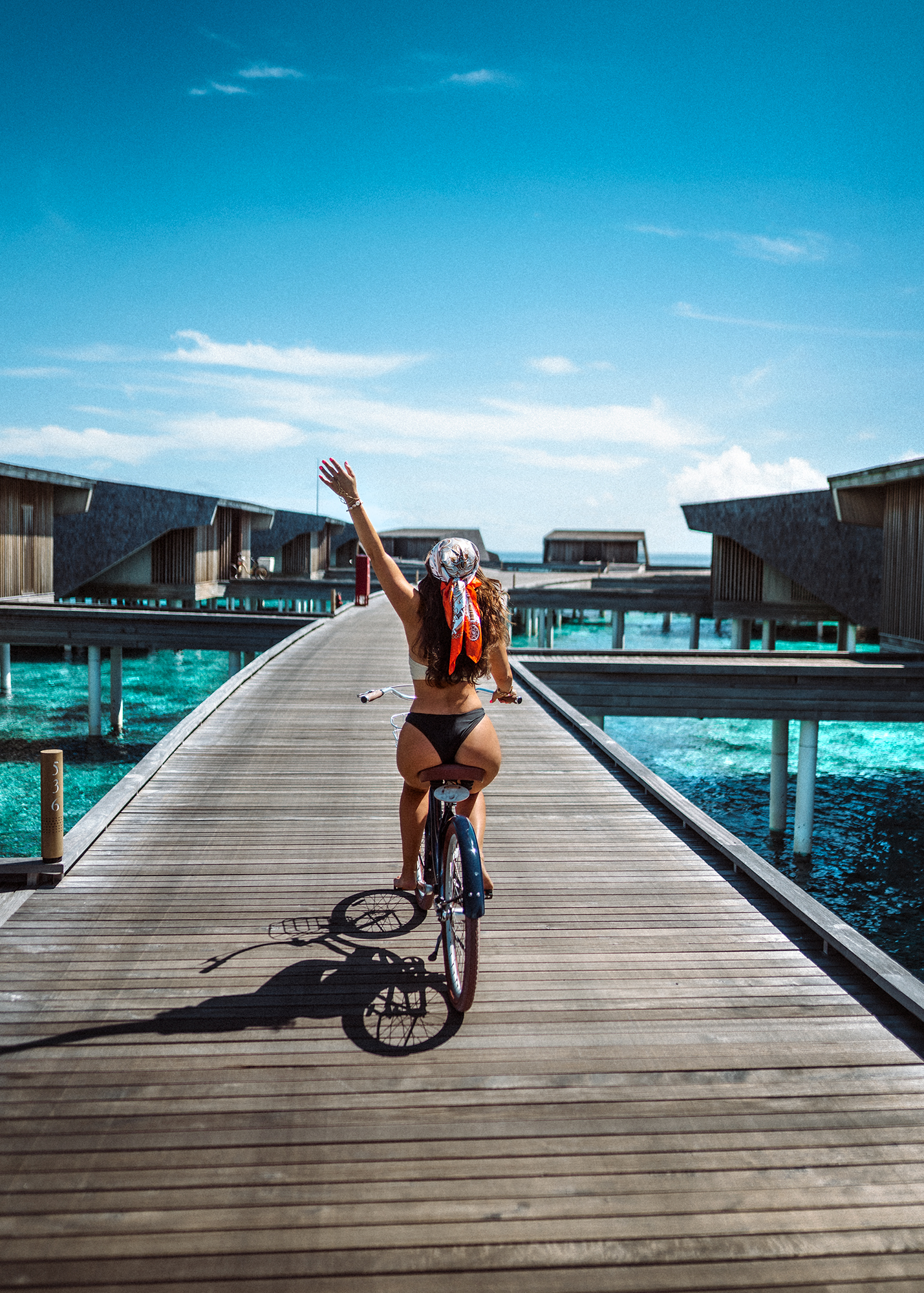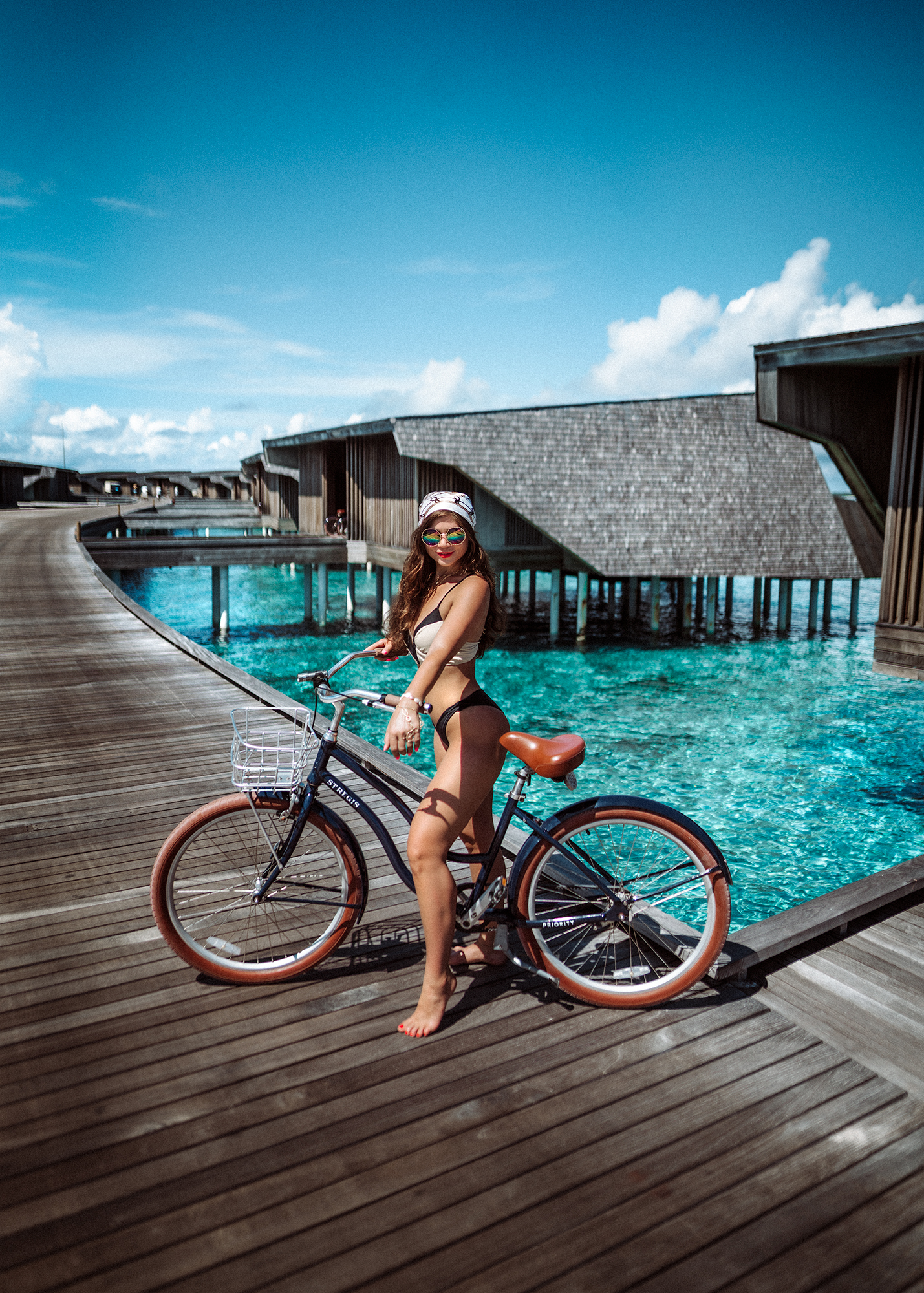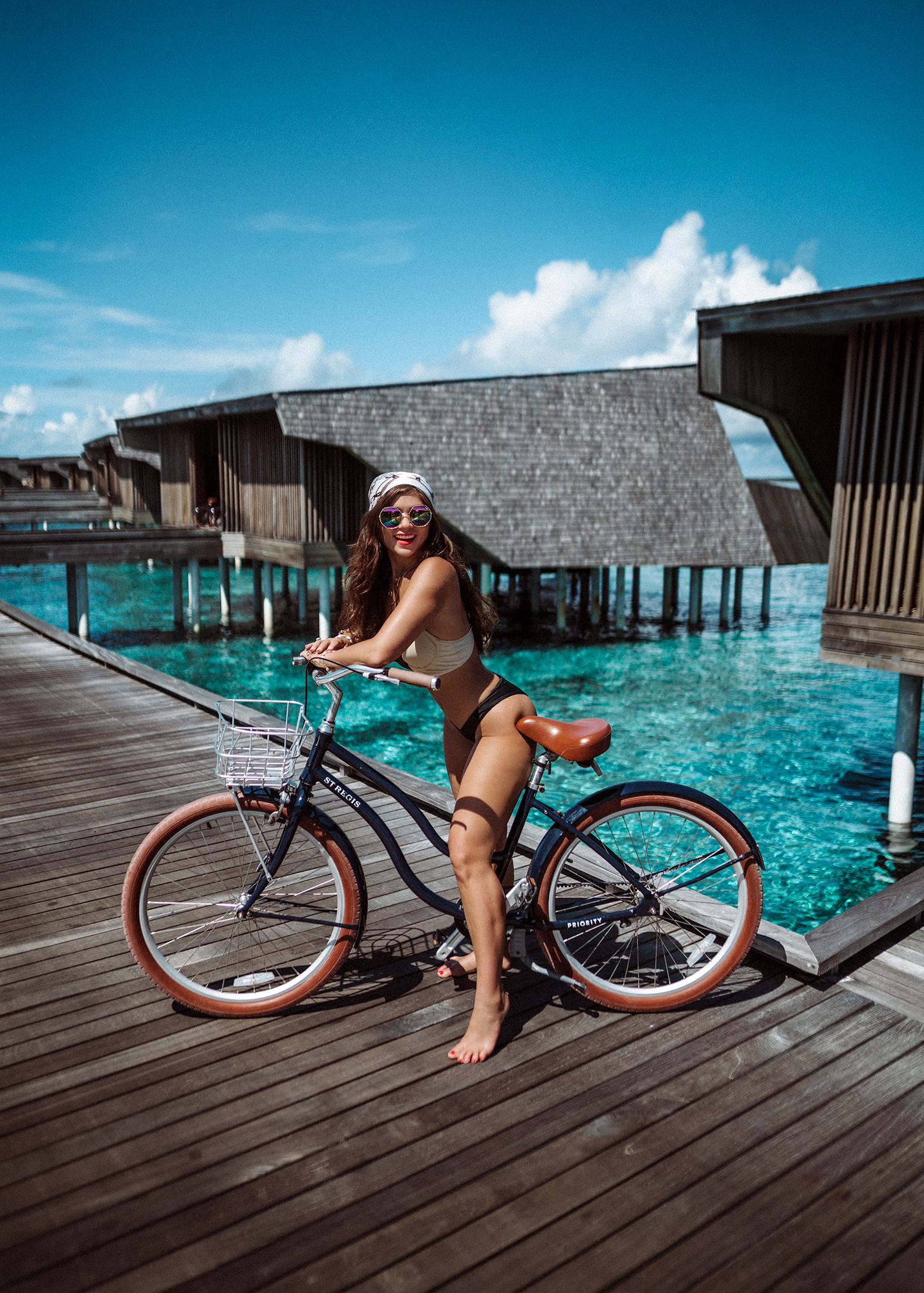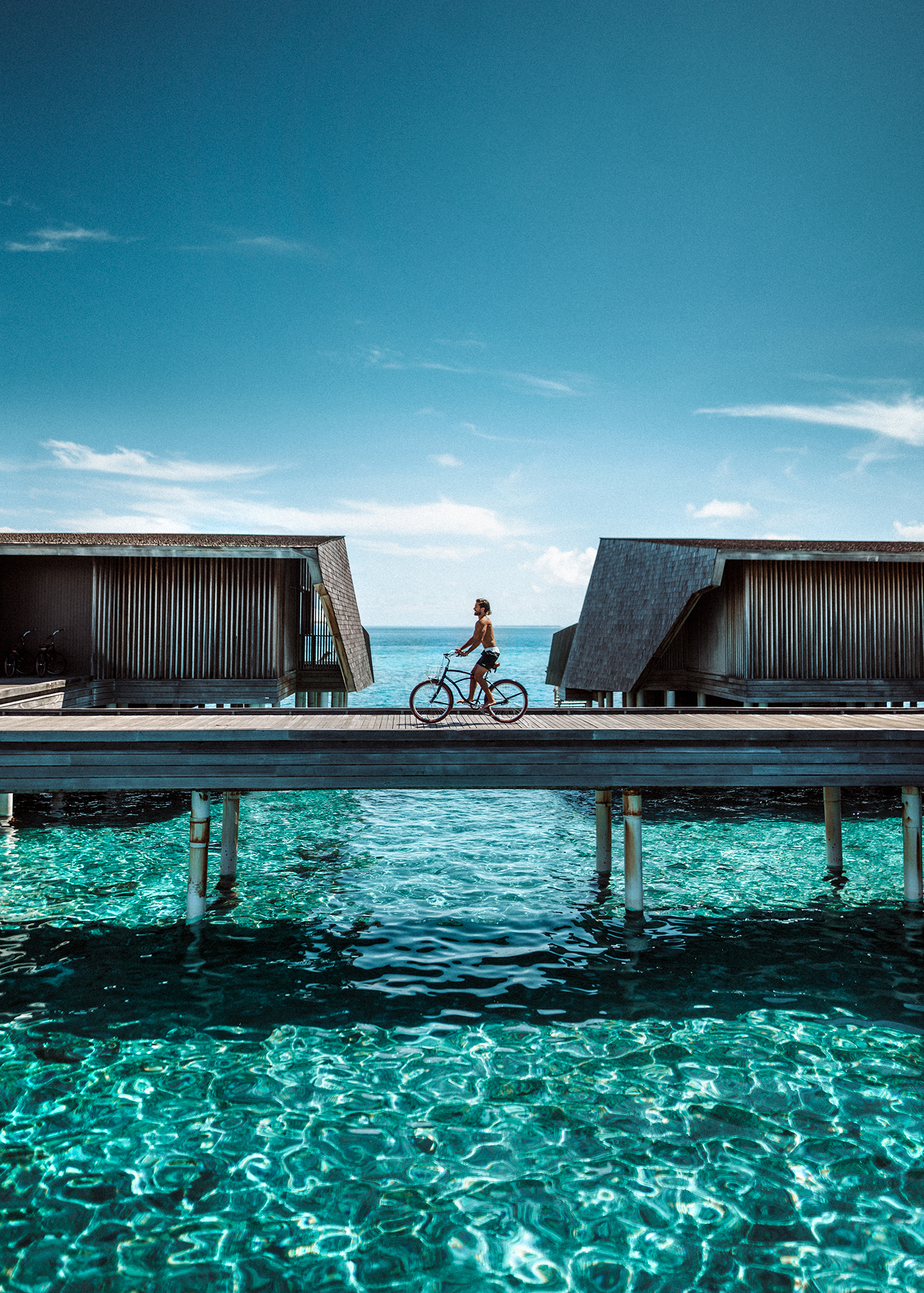 One of our favorite little things about the St Regis were the beach cruiser bicycles to ride around the island on. Brandon and I have spent a lot of time riding bikes - from our first life in Brooklyn, to living in Santa Monica and riding to the beach all summer, to renting bikes in European cities, it's a little thing that I just always have so much fun doing. The water villa piers are quite long, and riding our bikes to and from the room and all around the hotel was both efficient and just really, really fun.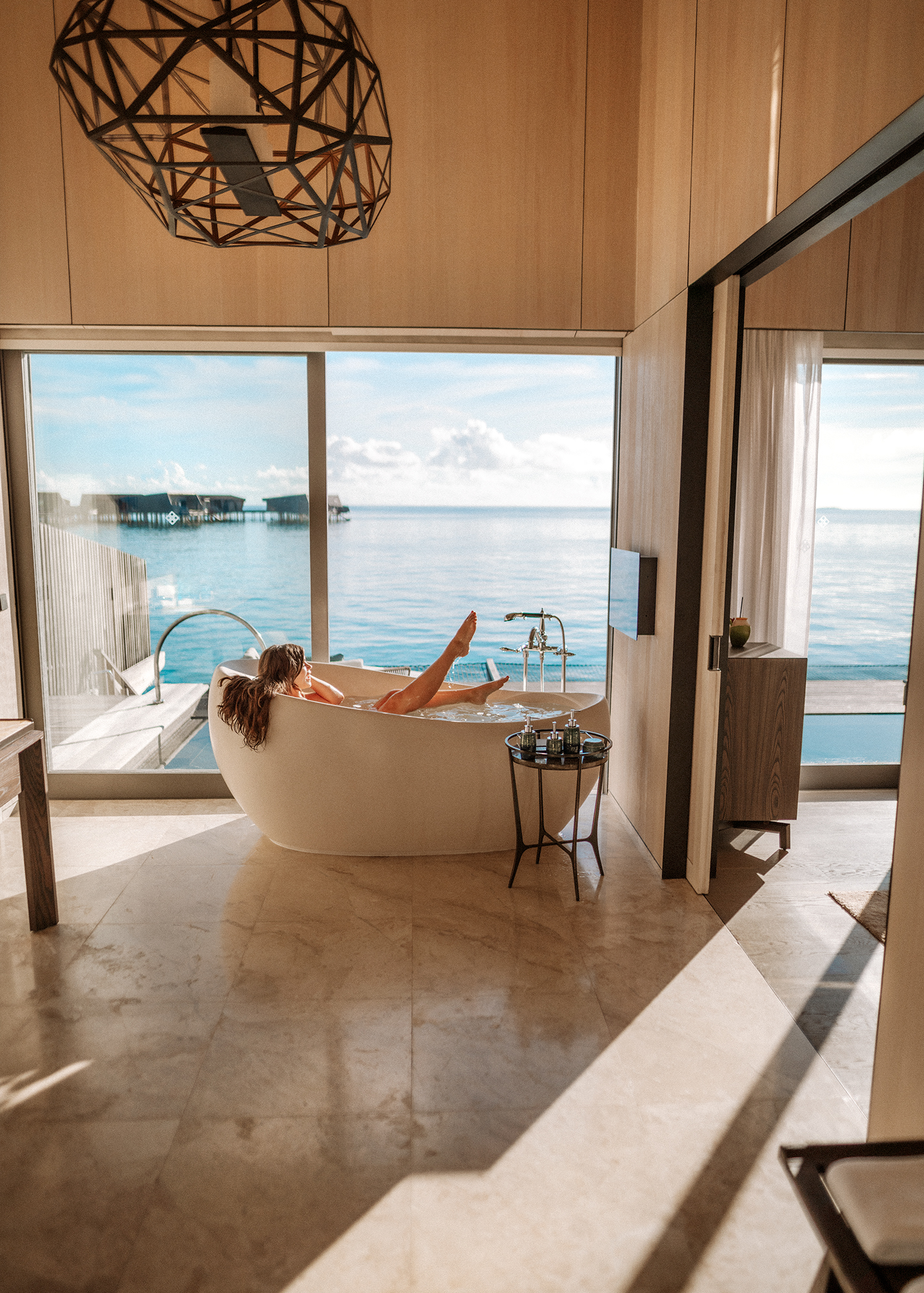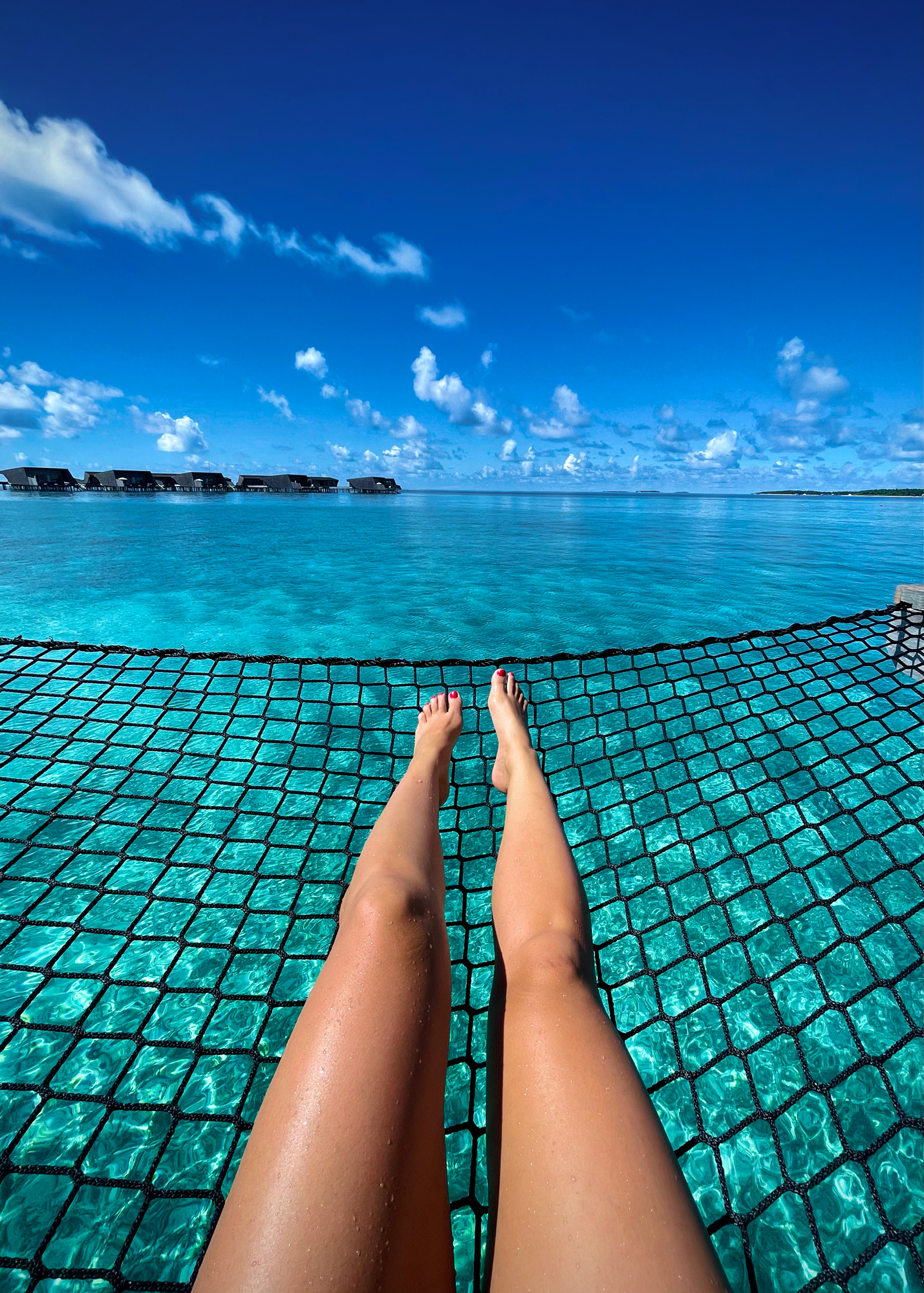 I'm not the best at relaxing - I want to constantly be moving and creating and doing activities all day, but taking some moments to relax here was pretty incredibly easy.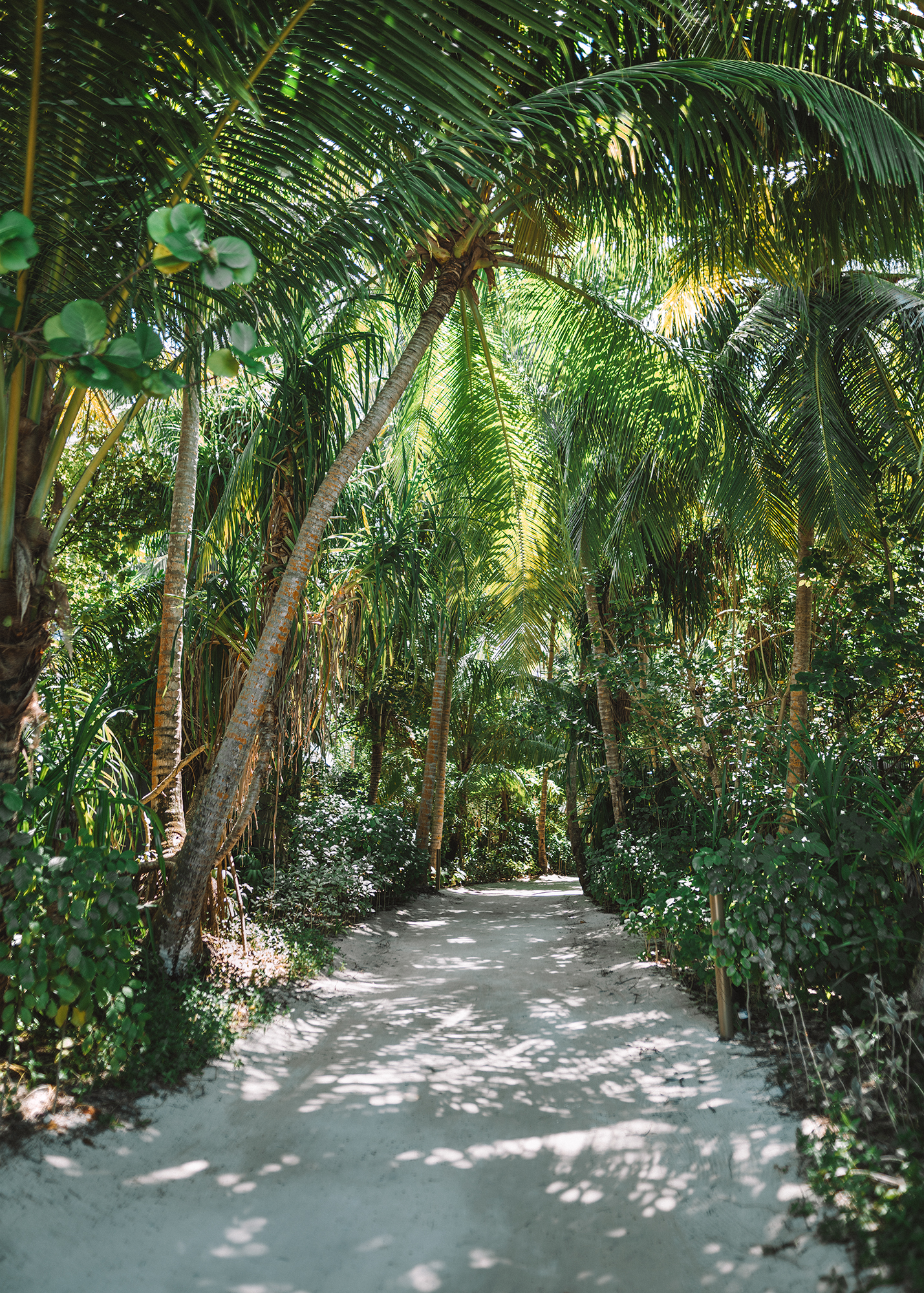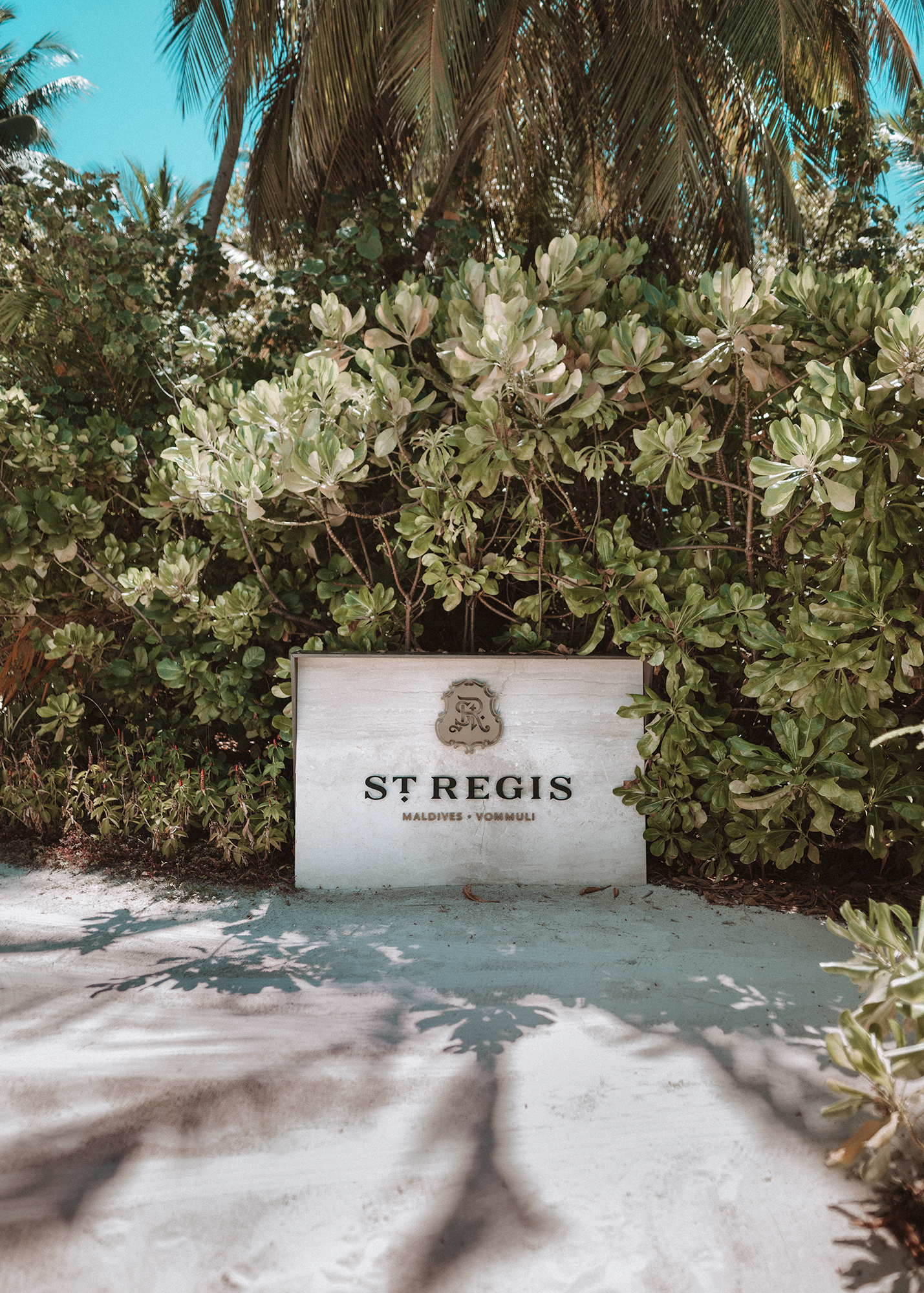 This sandy path covered in trees and tropical vegetation encircled the entire Vommuli island. We rode our bikes around and around this path both to get to all of the areas of the resort, but also a few extra loops just for fun and to get our blood moving a bit.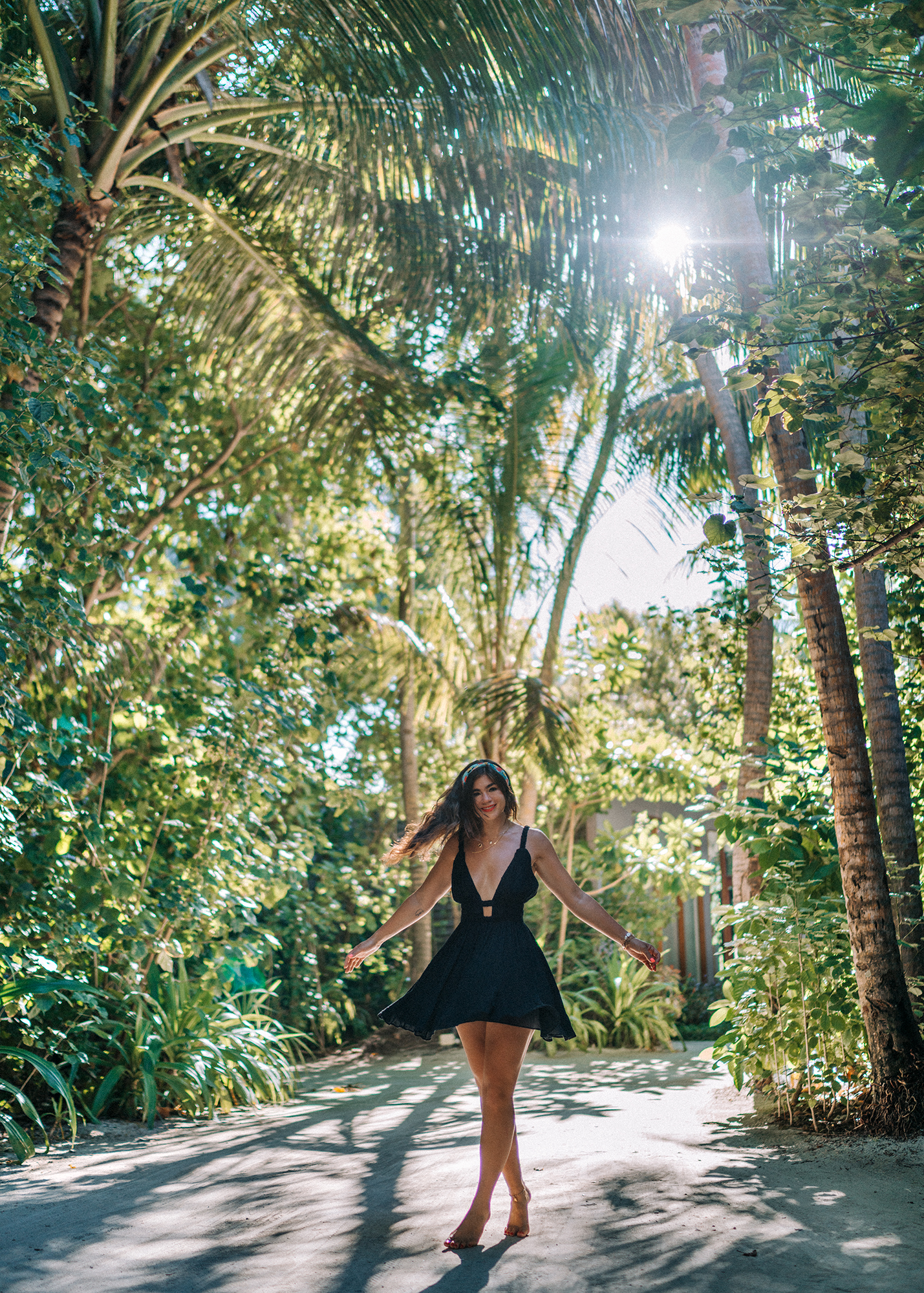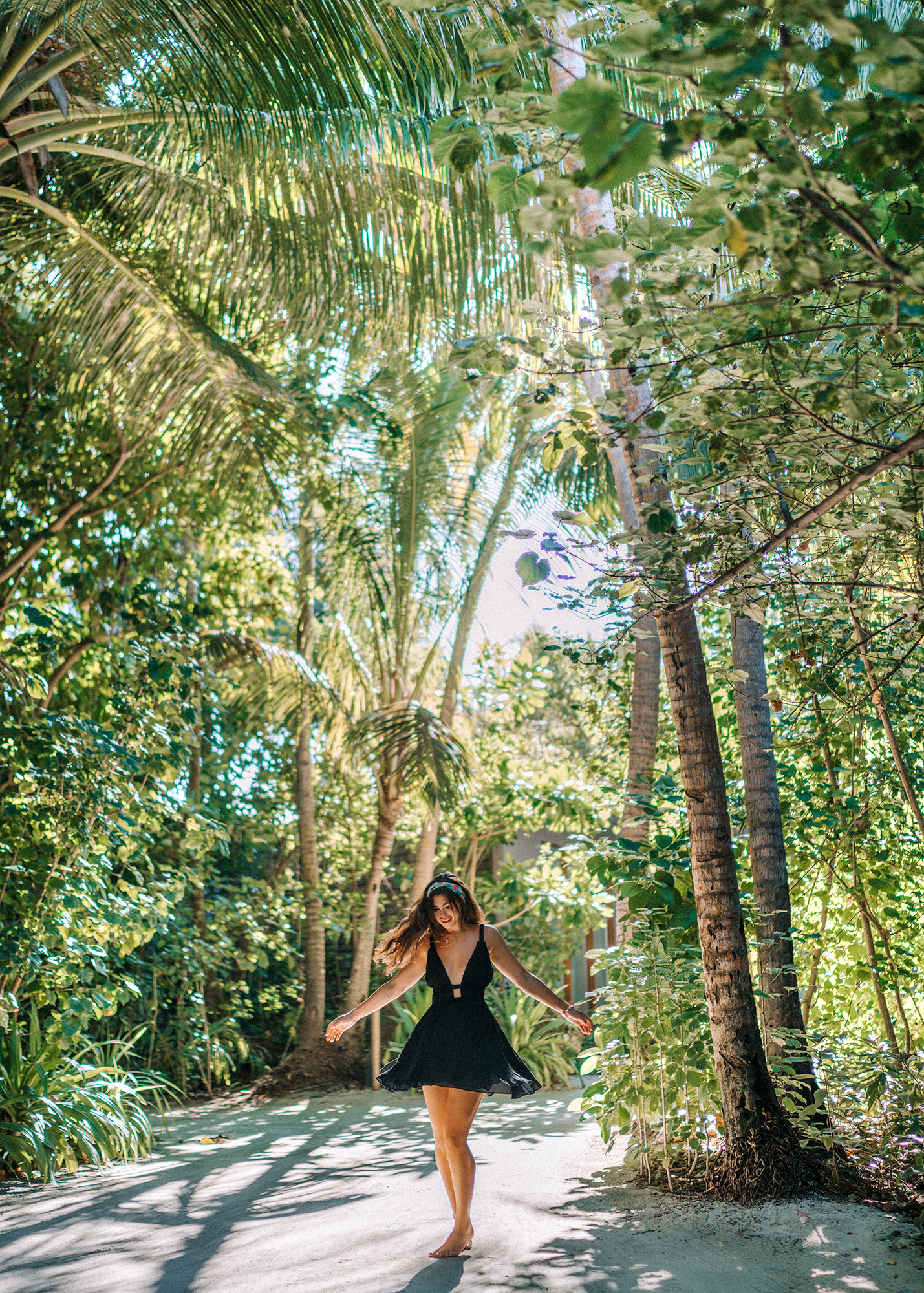 Beautiful early morning sun along the paths on our way to breakfast.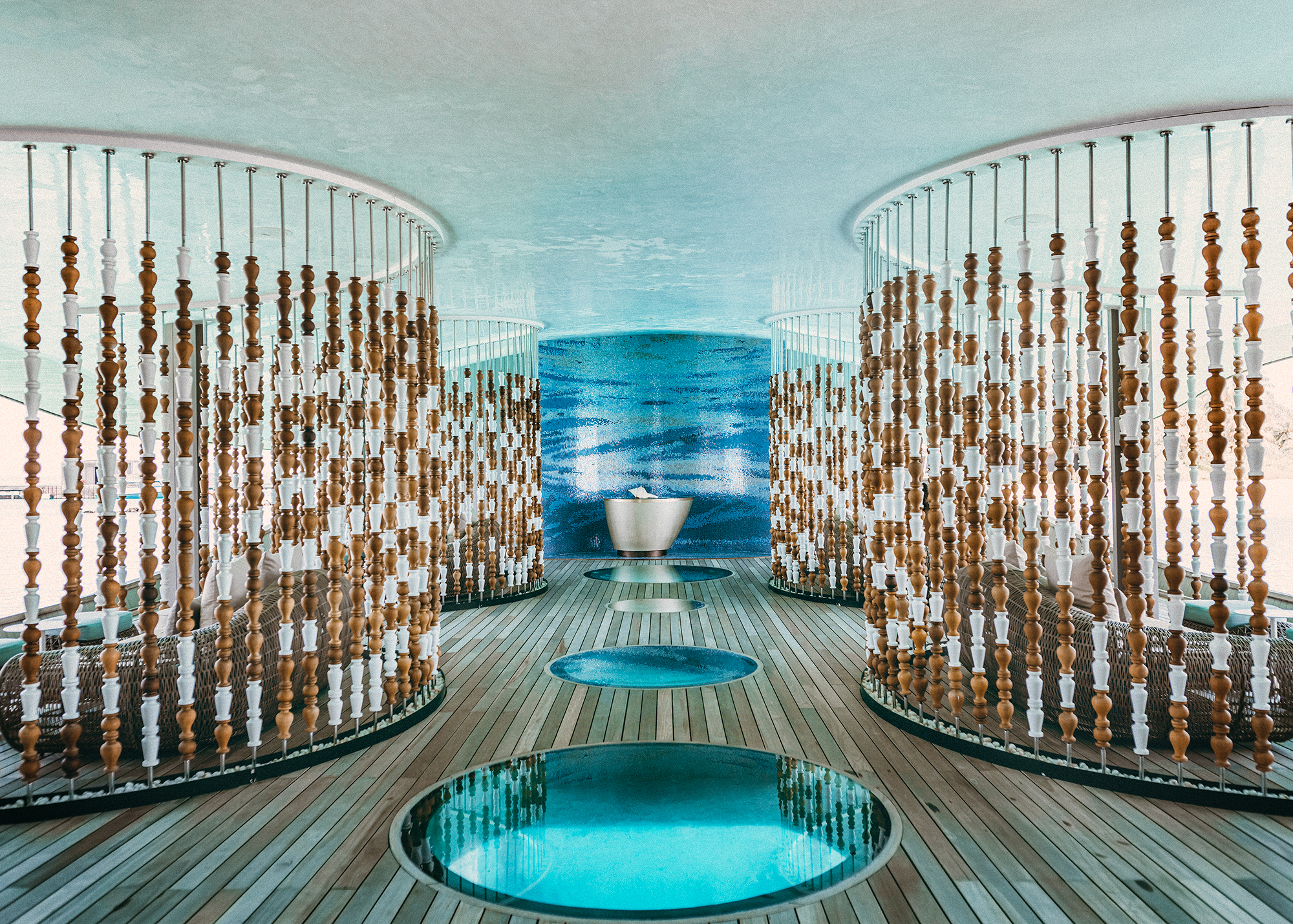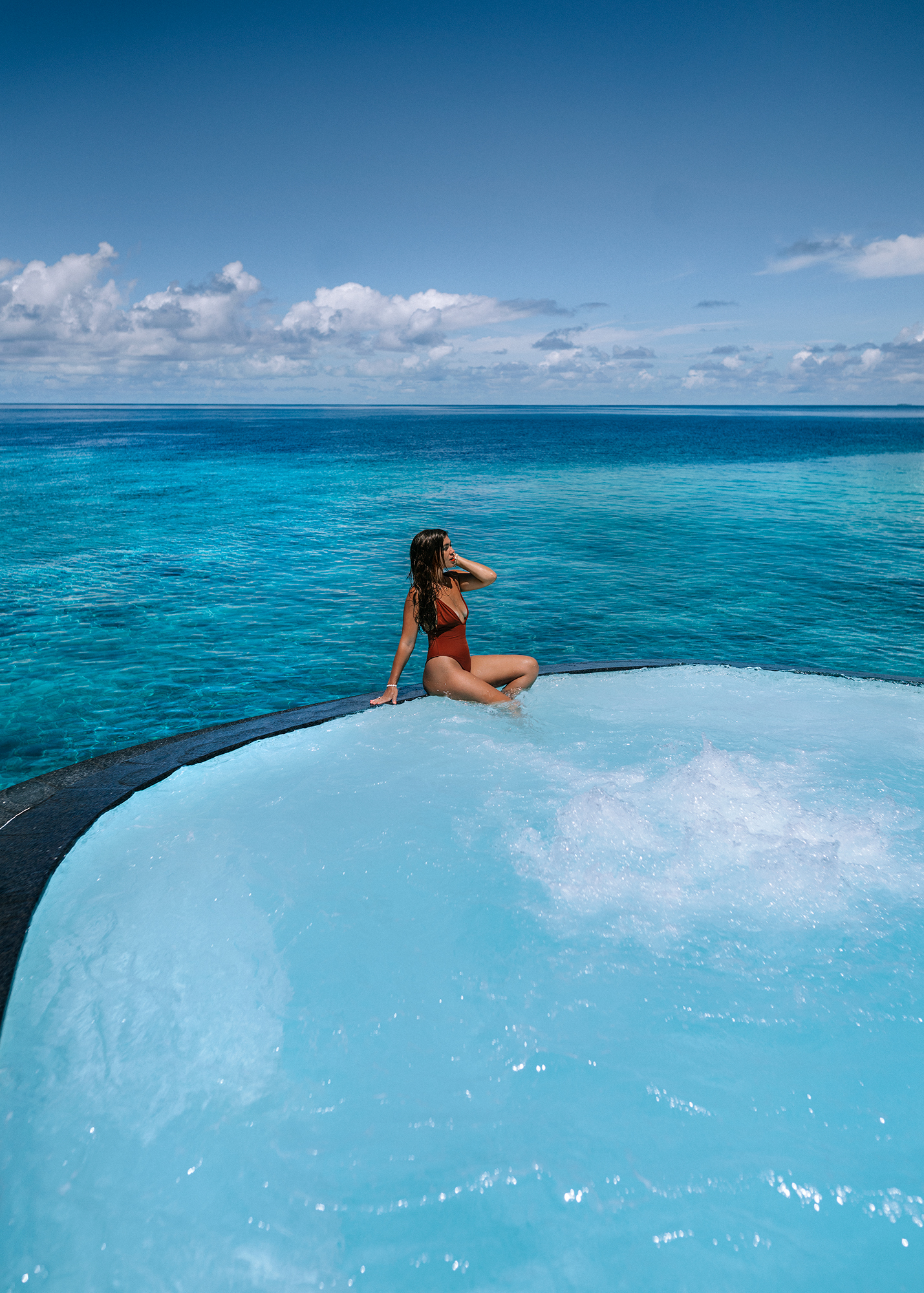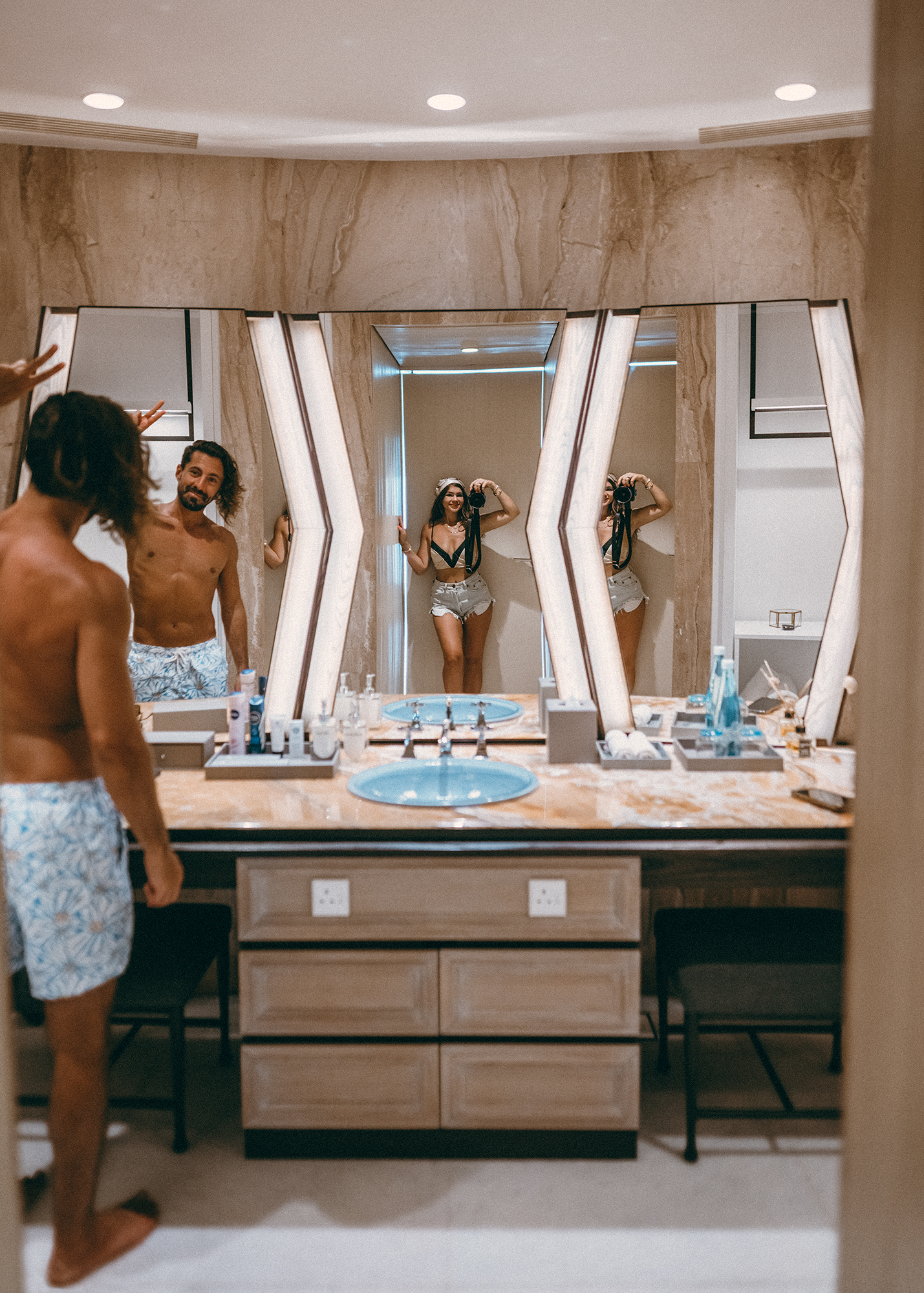 A mid-day stop at the Iridium Spa! This over-water spa is every bit as beautiful as the rooms and it is such a cool and calming experience to get a massage while stilted just above the ocean, with portholes in the floor to watch the seas underneath. After a spa treatment, we came out to the Blue Hole Jacuzzi pool, one of the hotel's most recognizable spots.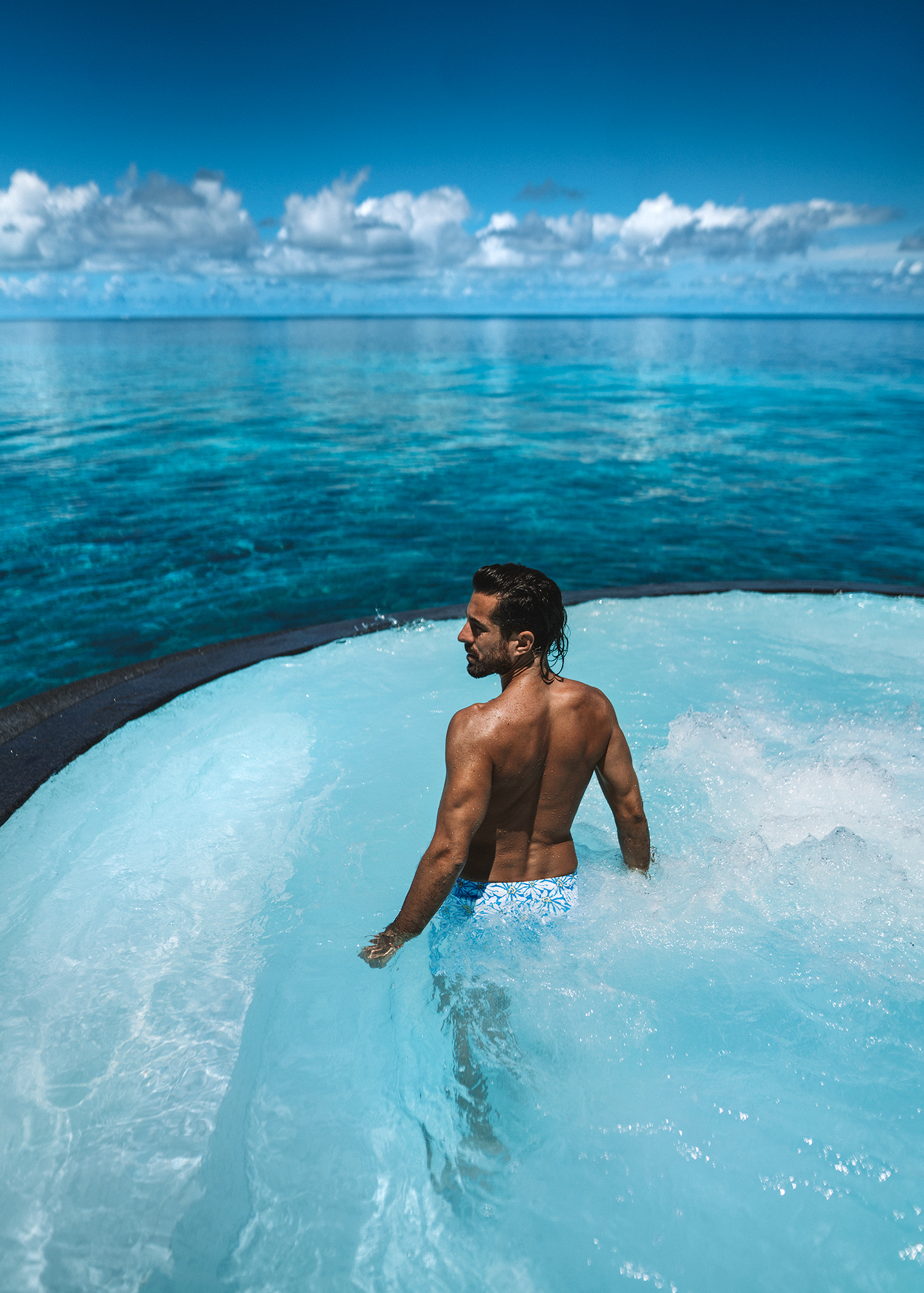 The design of most the structures on the property here are inspired by sea creatures - from above the entire spa is shaped like lobster claws, with this incredible spa pool right in the center.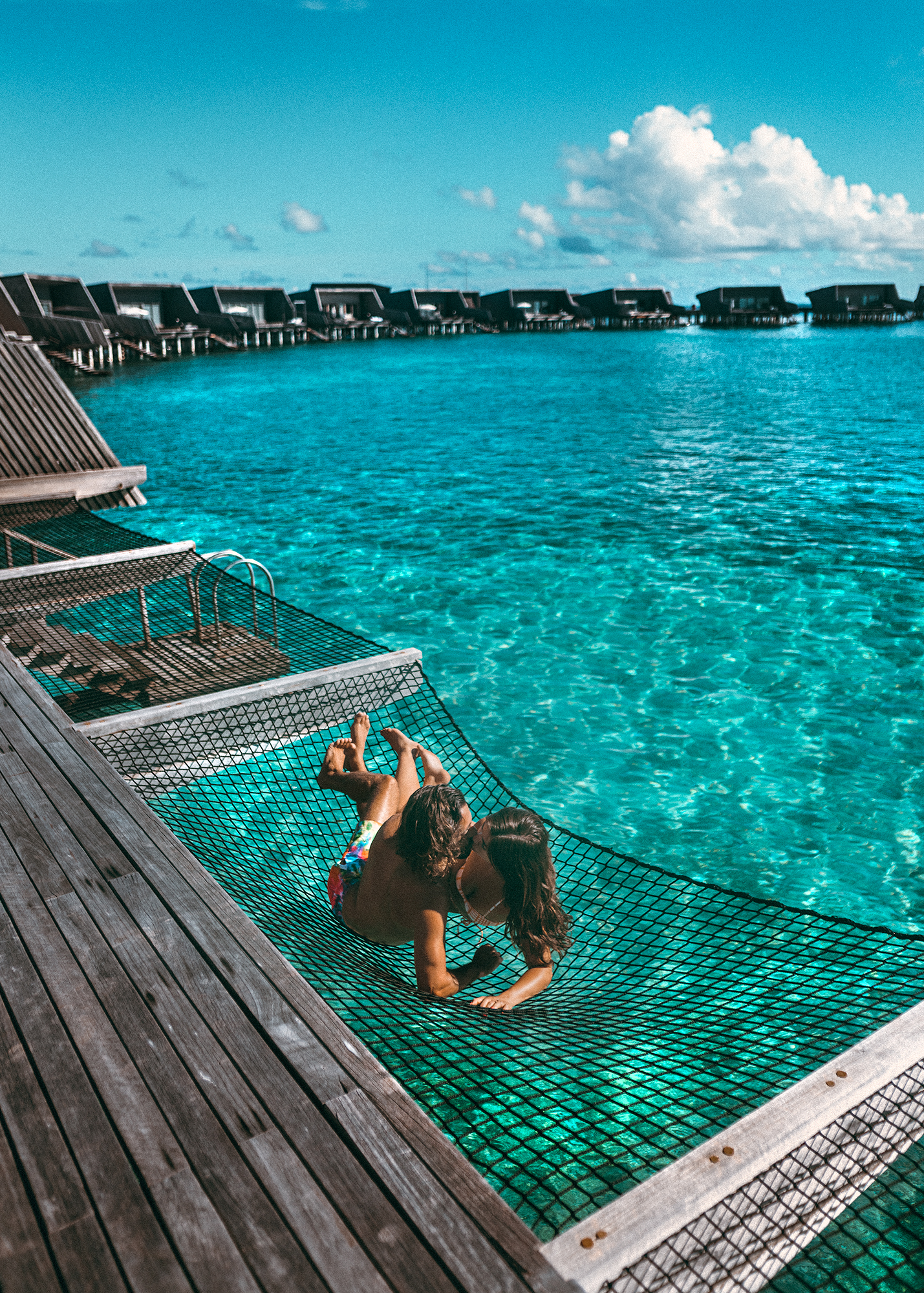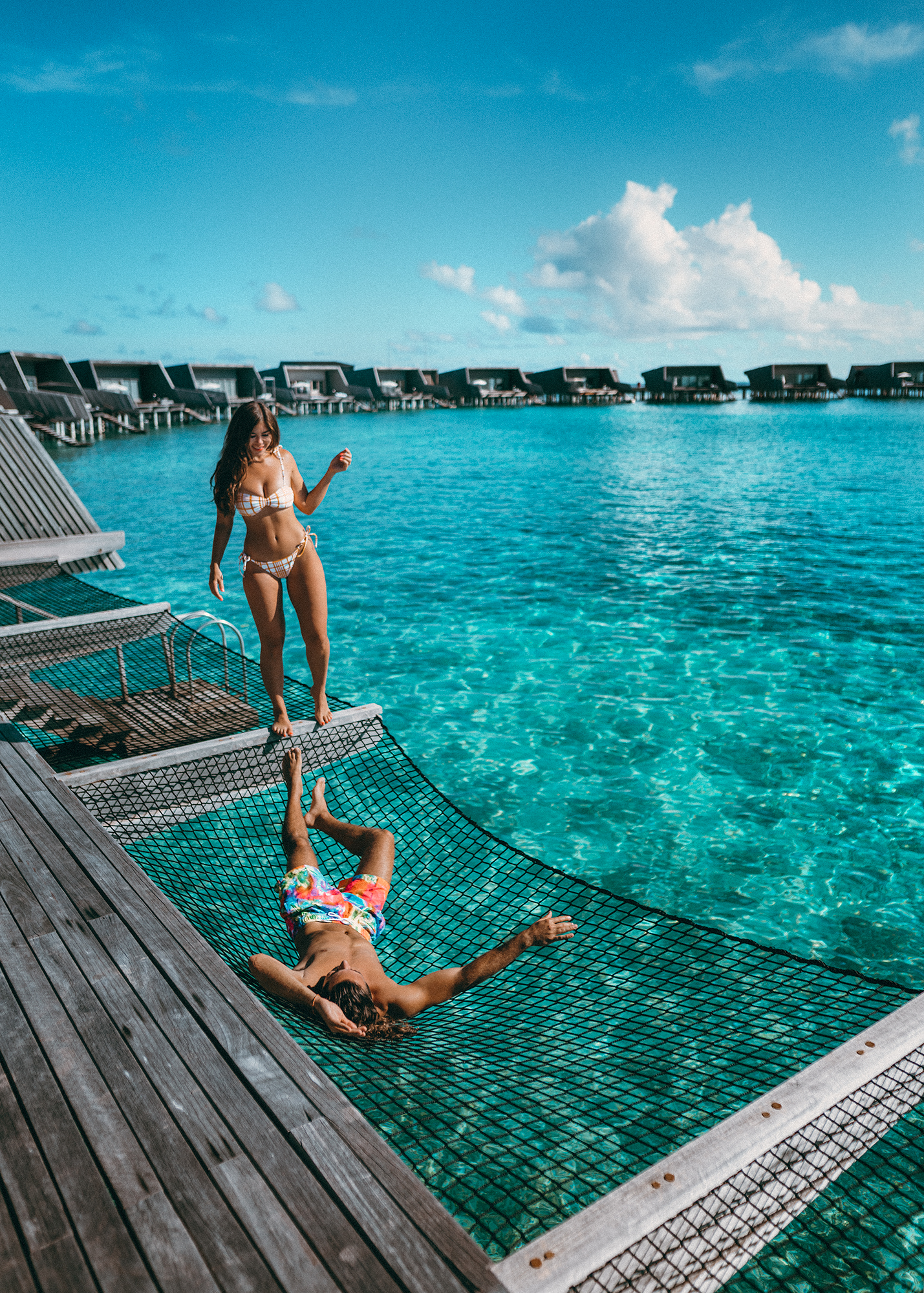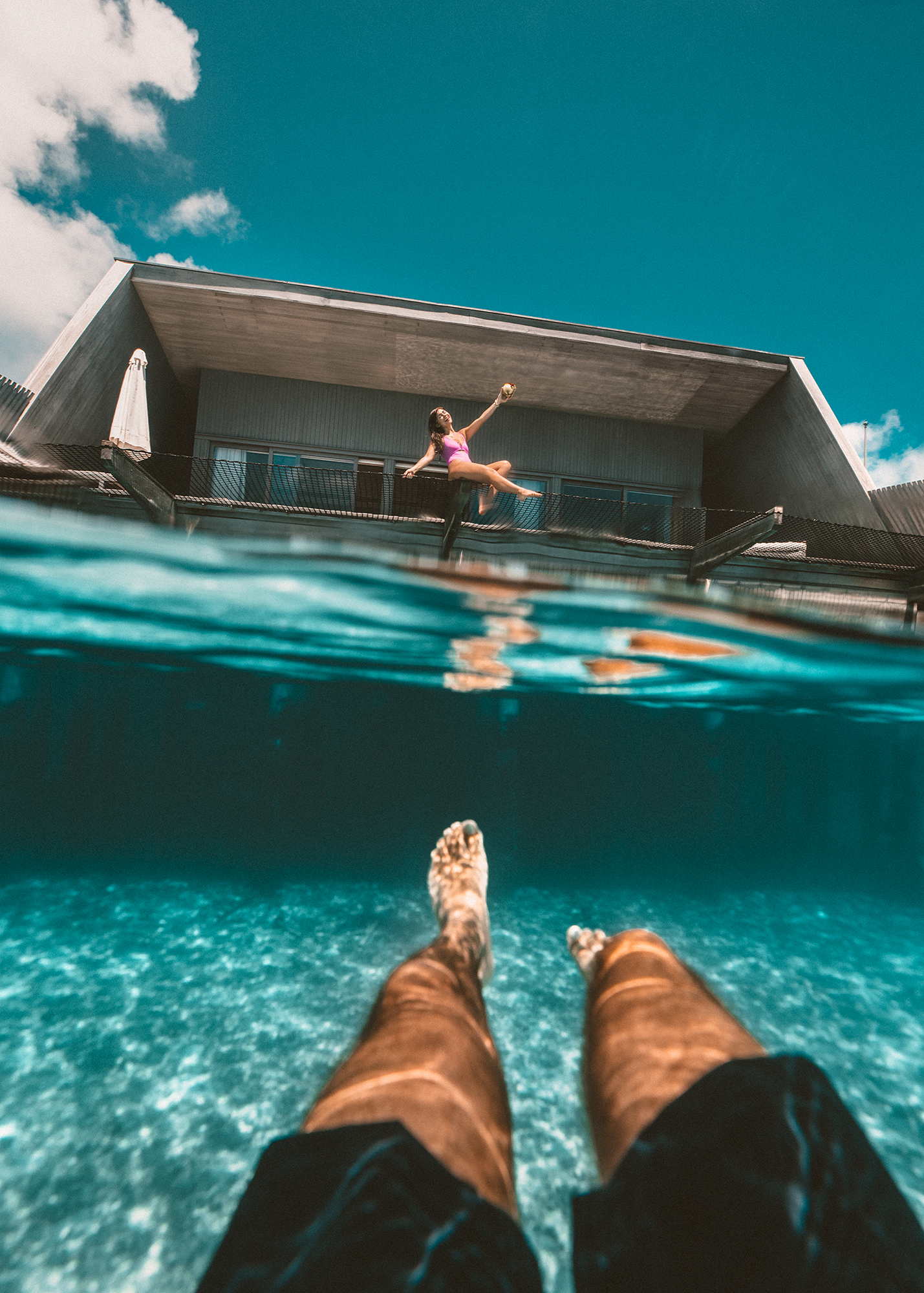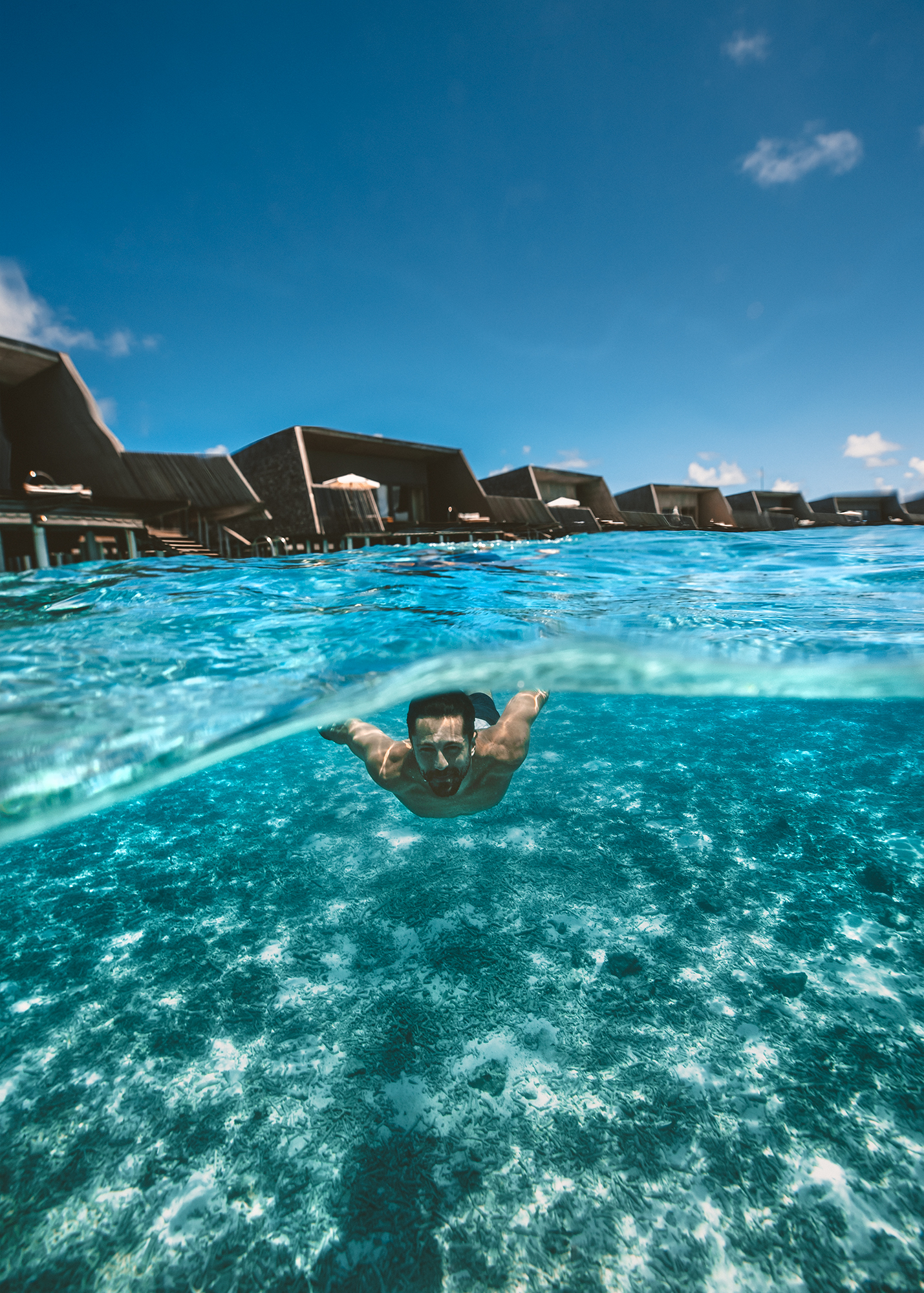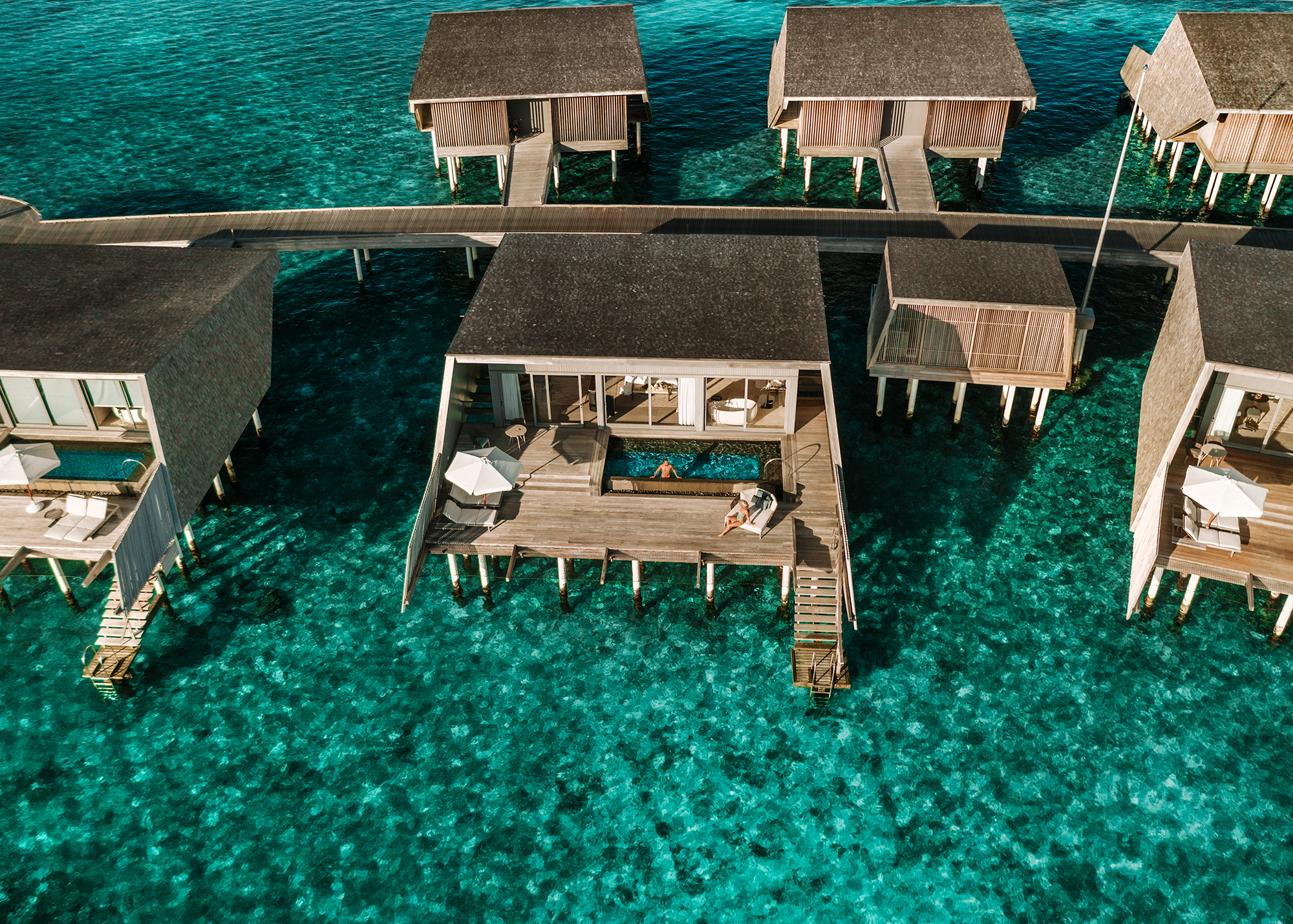 Our overwater villa from above and below. These rooms are truly incredible - spacious and decadent, but well designed and private. With plunge pools, hammocks, loungers, and this incredible sea - you could spend days without ever even leaving the room here.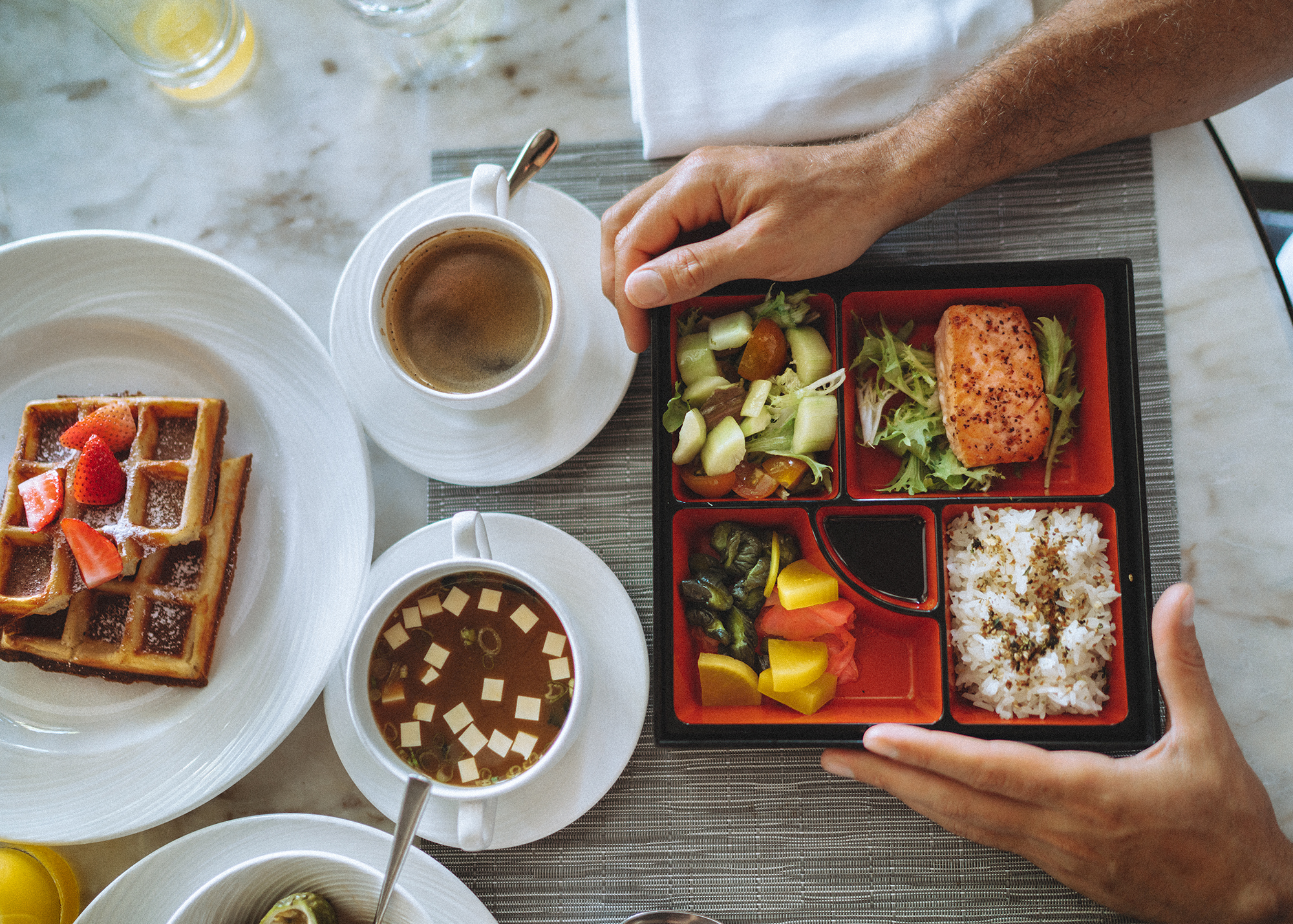 Brandon's favorite breakfast order at the Alba restaurant - the Japanese bento box! With a side of waffles of course.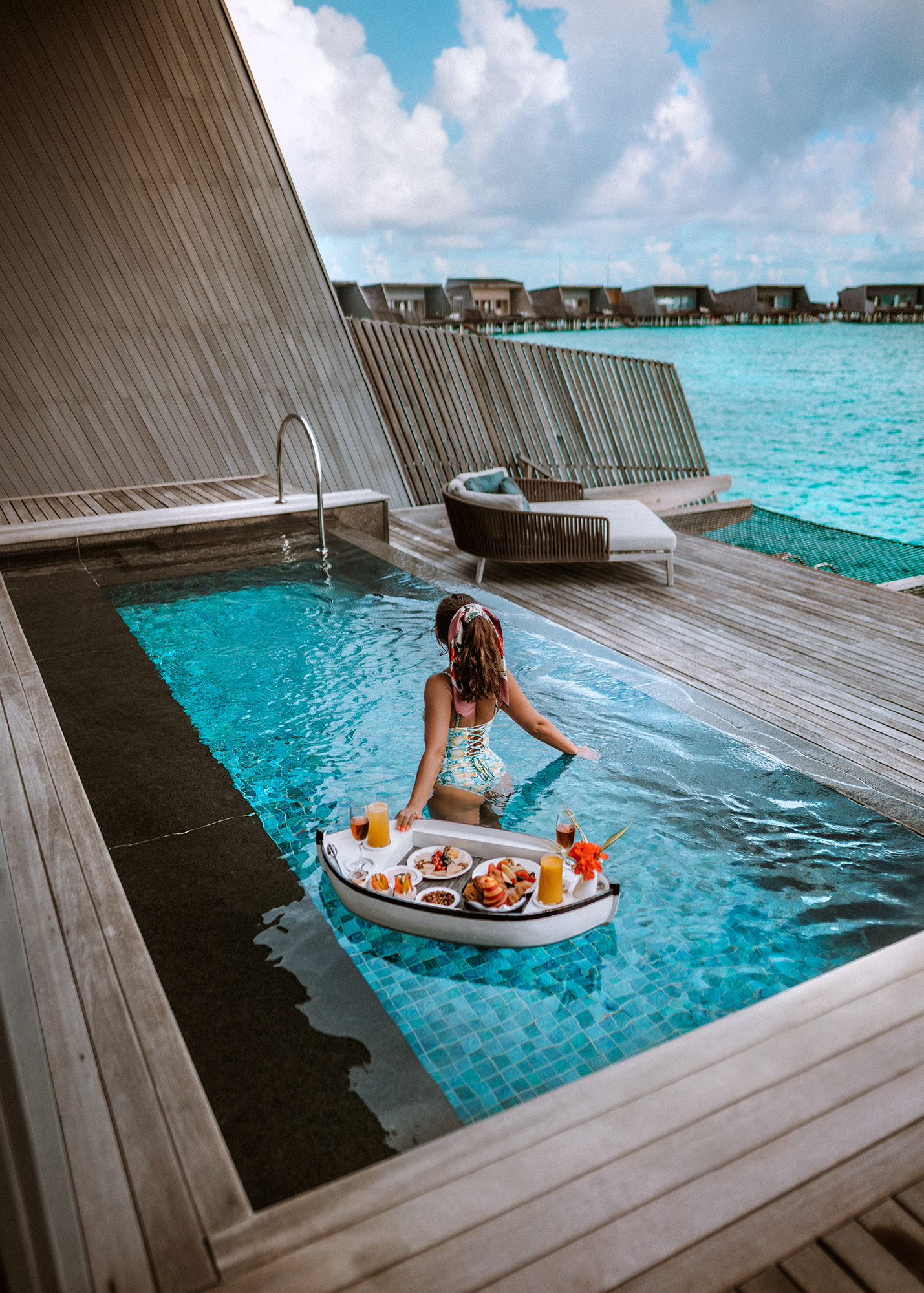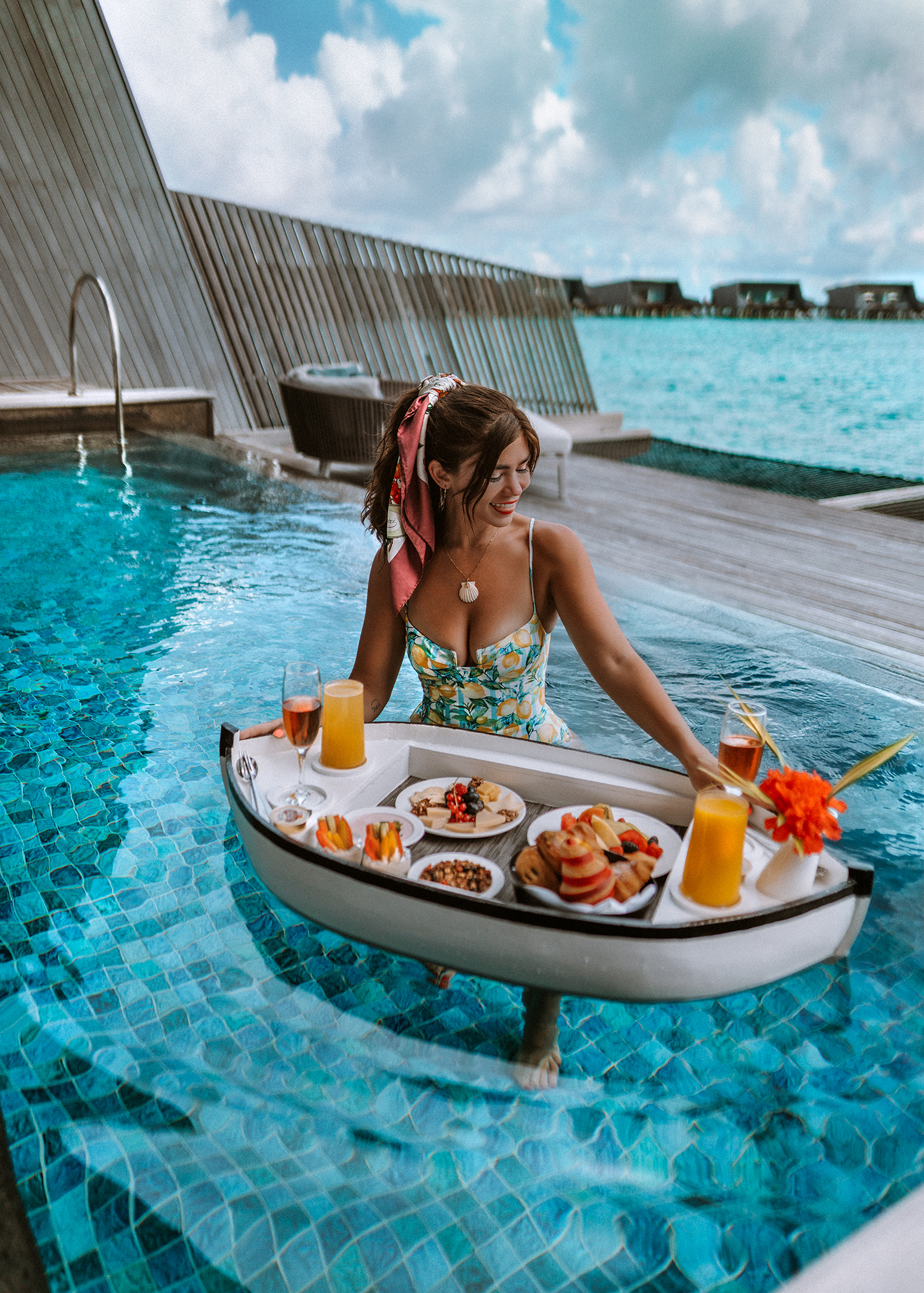 But of course we had to take one day away from the endless breakfast buffet, because no trip to the Maldives could ever be complete without a floating breakfast right in our villa. And I mean... just look at this spread!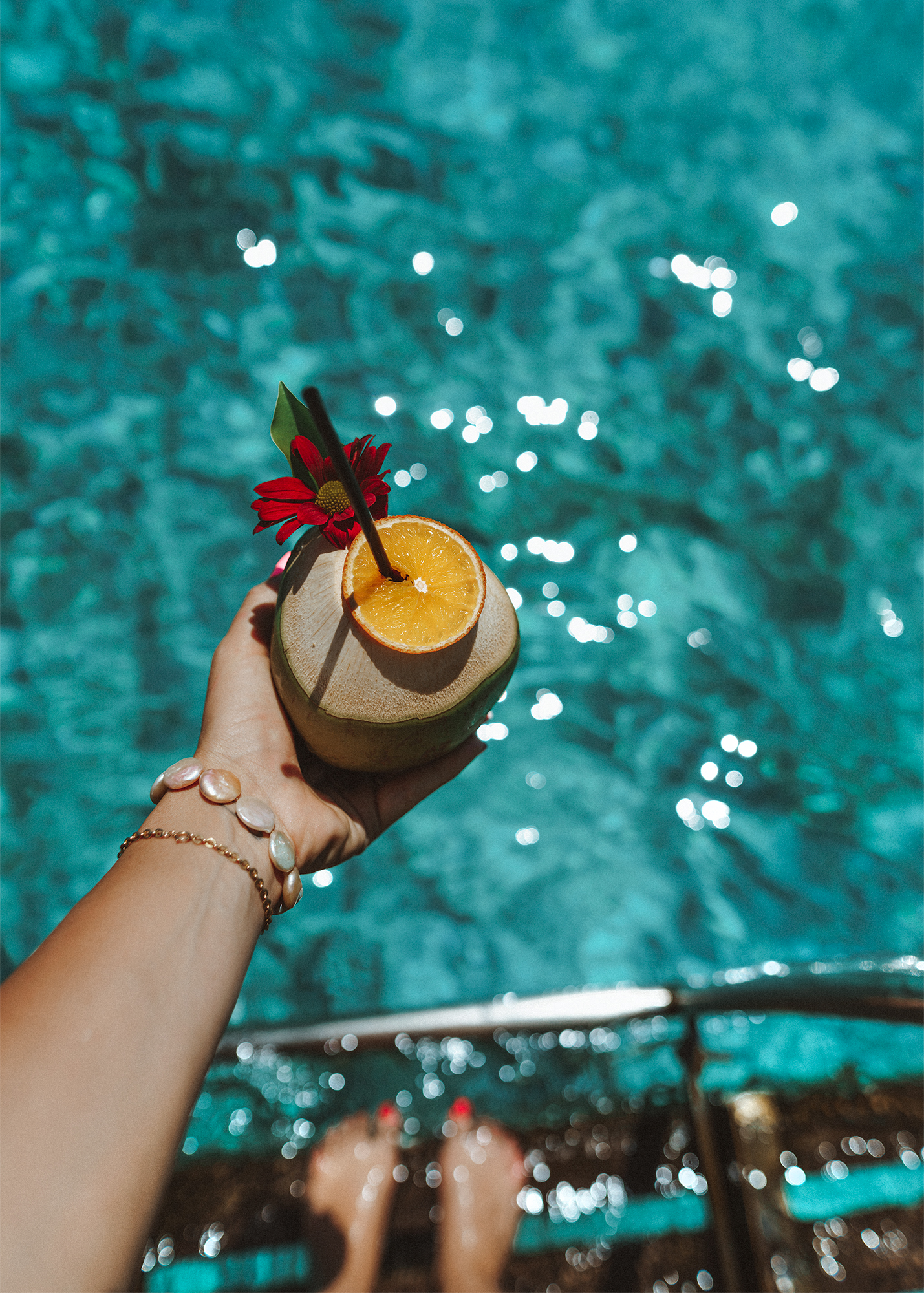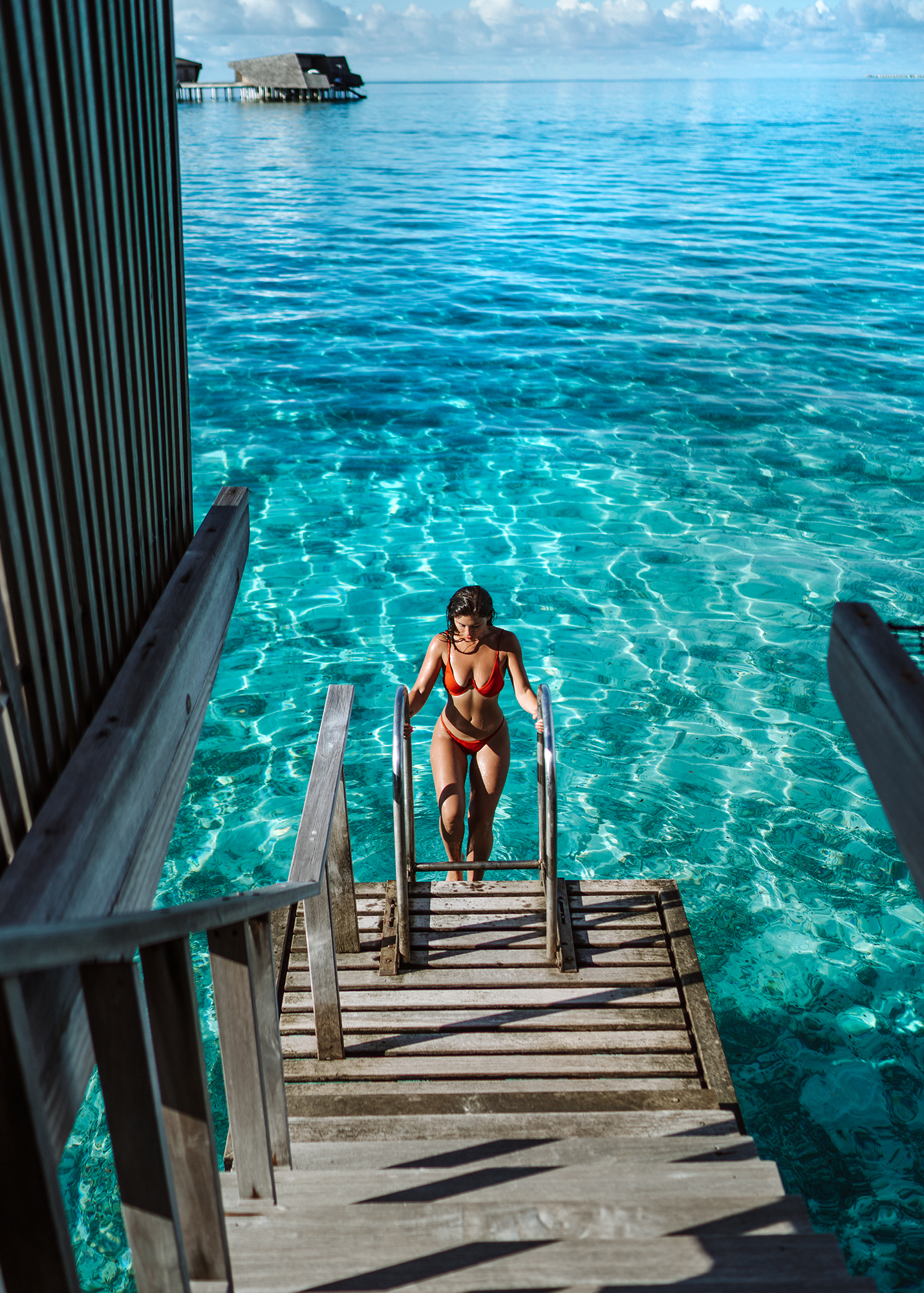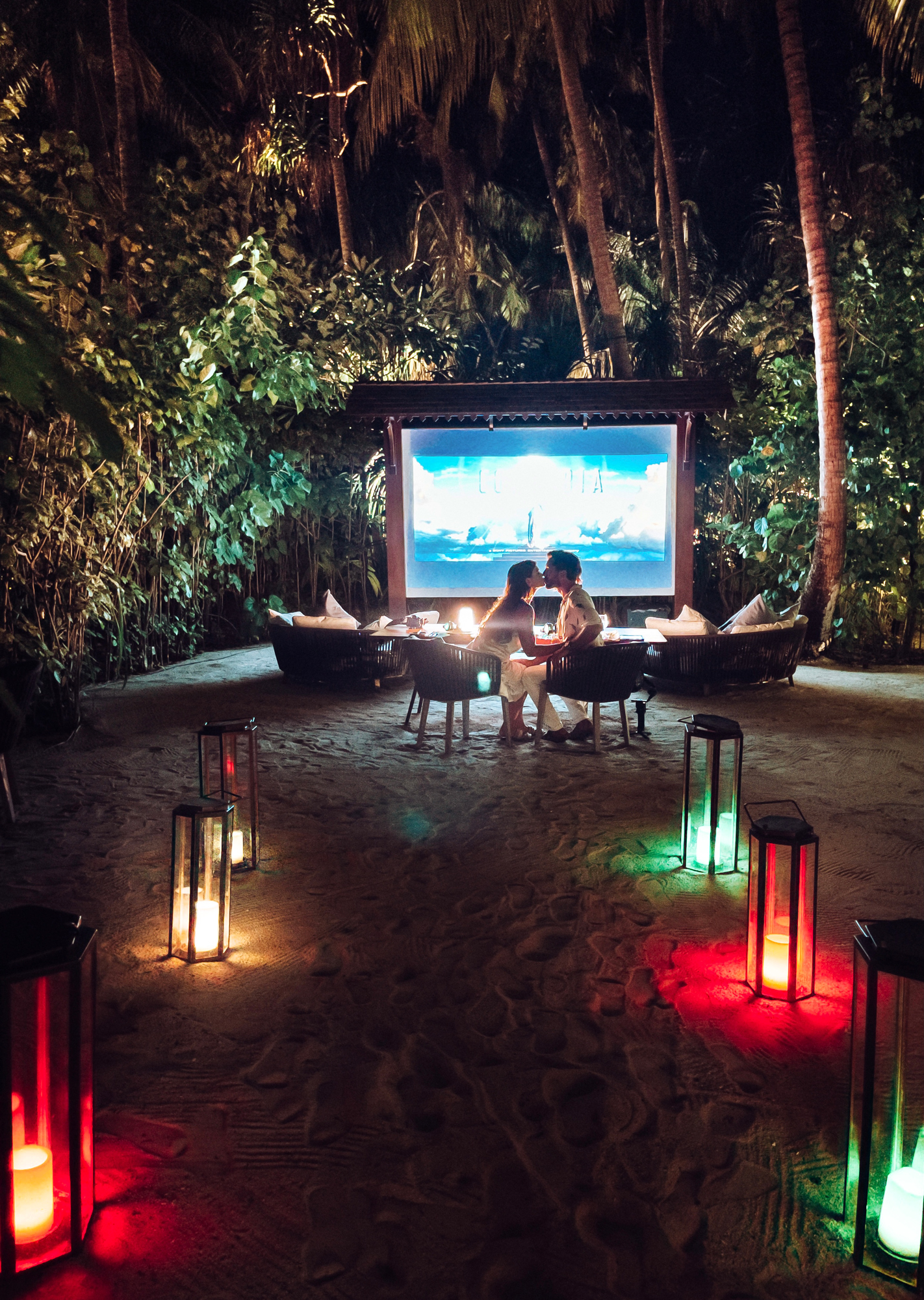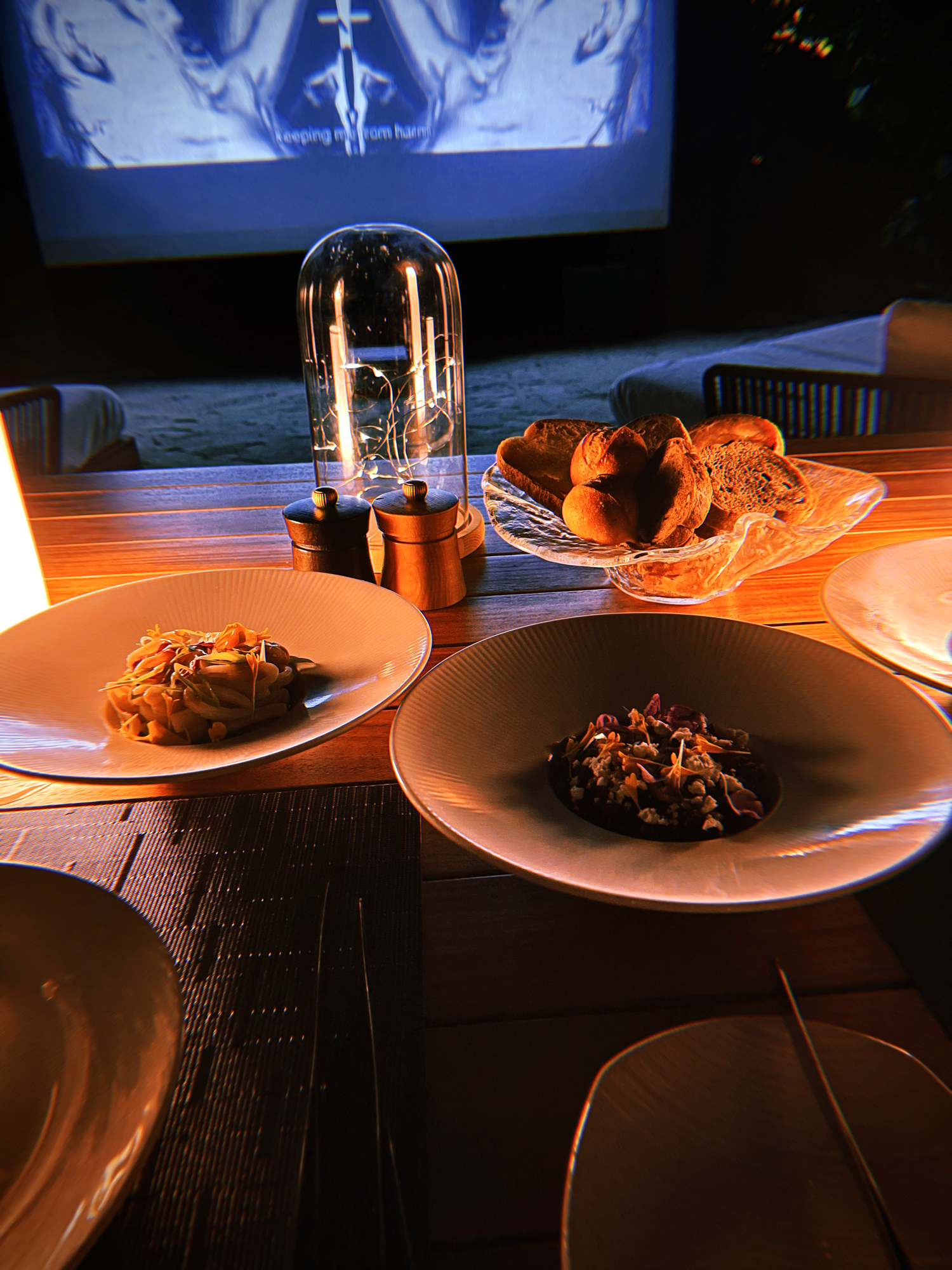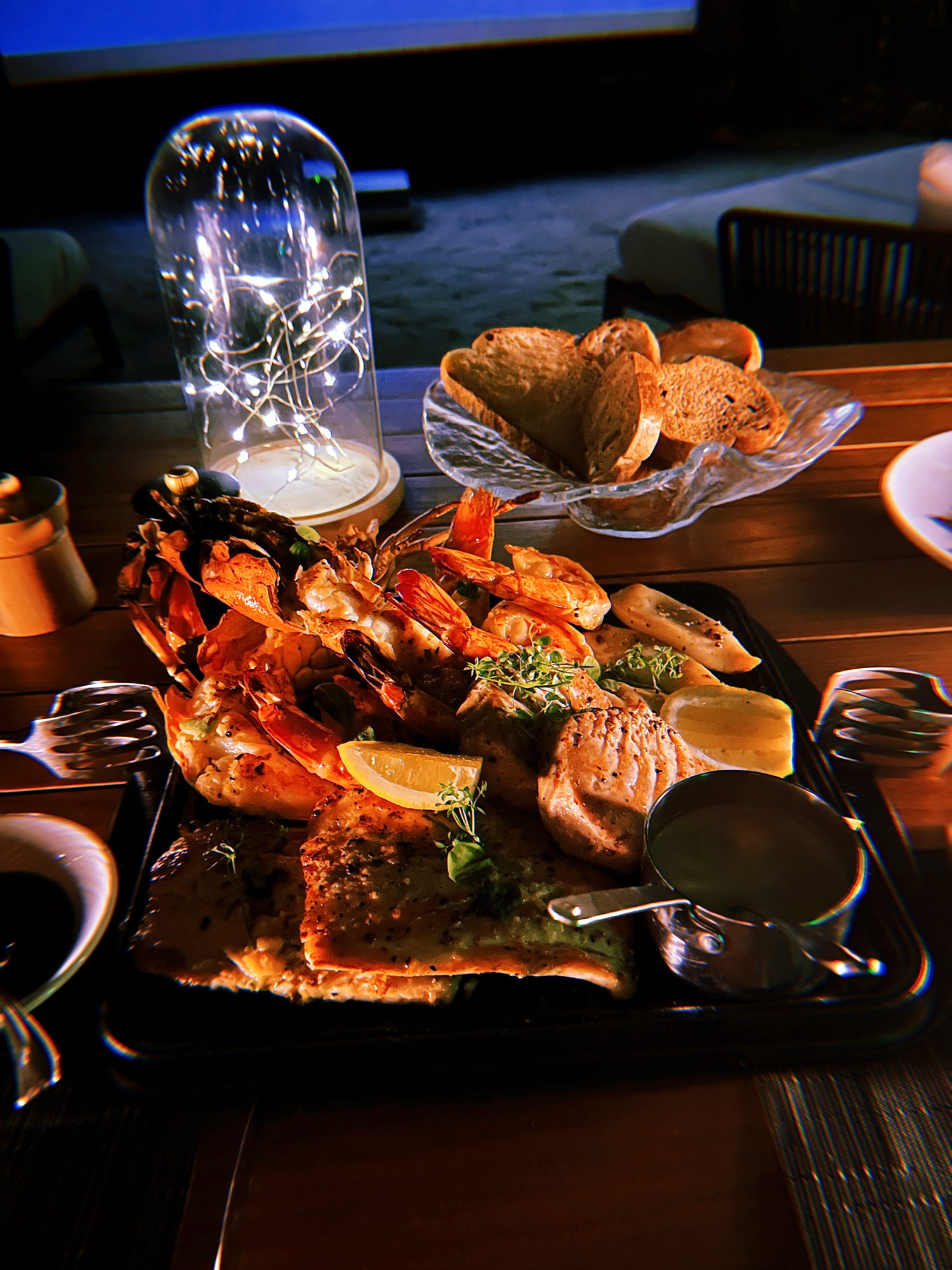 One of the most unique experiences the St Regis offers is a private dinner theatre in their Jungle Cinema. Down a path through the jungle is this beautiful set up of a big-screen projector set under the palm trees for an unmatched movie night. The hotel has a huge list of movies to choose from - we chose a James Bond film since they are Brandon's favorite - and a number of different dinner menus for a full multi-course meal. We went with the seafood barbecue menu and had a full platter of local fish, lobster, giant prawns, along with bread, salads, and desert. Everyone gets wireless headphones so you can watch the movie at full volume - and when you're done eating there are giant loungers to lay out and snuggle up on. This was such an amazing experience and fun way to do dinner and a movie - and something we had never seen at a hotel before.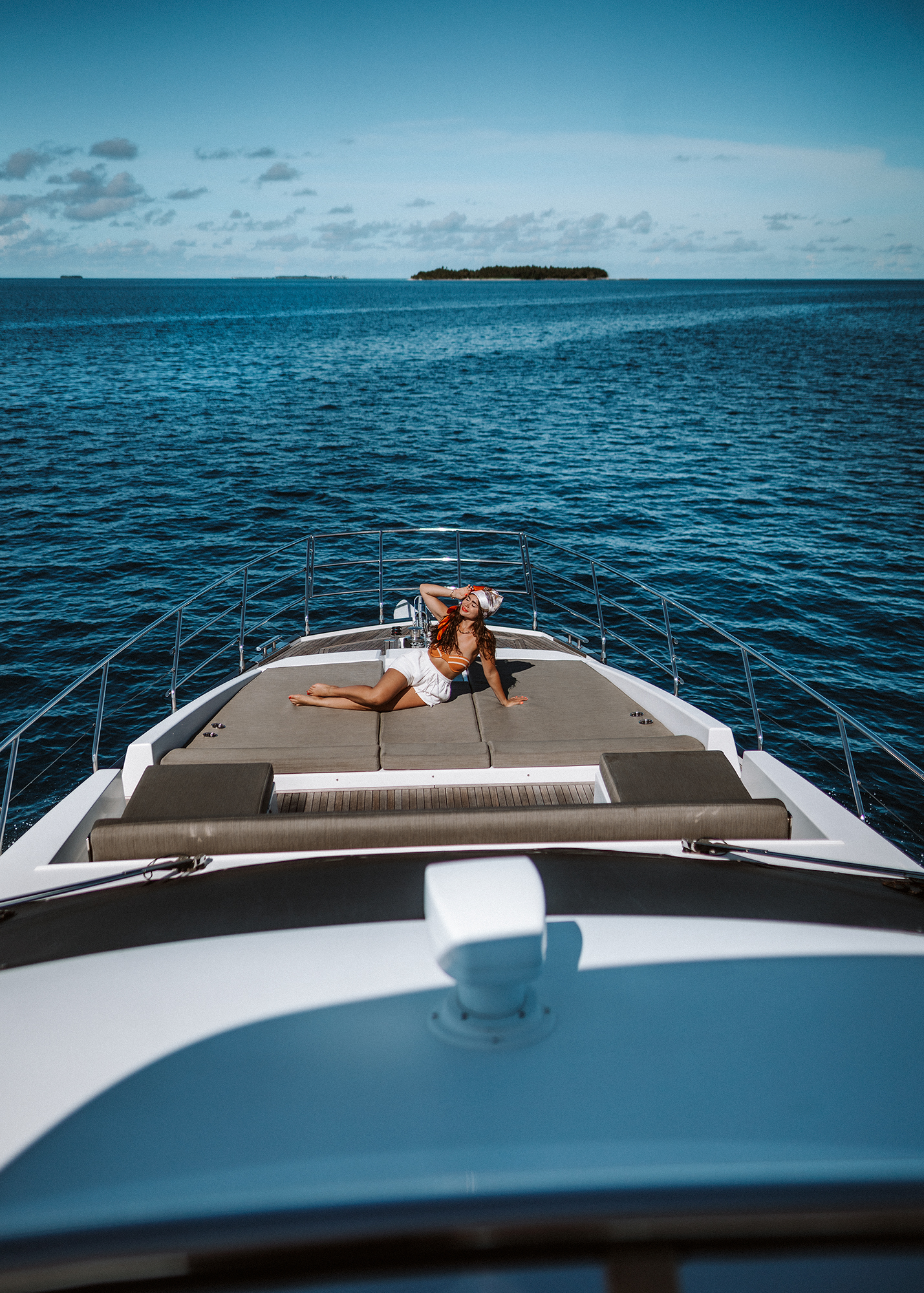 However, the biggest highlight of our time at the St Regis was our afternoon and evening out on their Norma yacht! I'm not someone that is particularly well versed in boats (or cars for that matter...) but as soon as we were stepping onto the yacht, I couldn't help but say to myself damn, this is a really, really nice boat. We set out in the late afternoon for snorkeling with sharks and turtles, a trip to a sandbar, and then a cruise through the atoll into the sunset. We couldn't have put together a more perfect evening.
According to St Regis: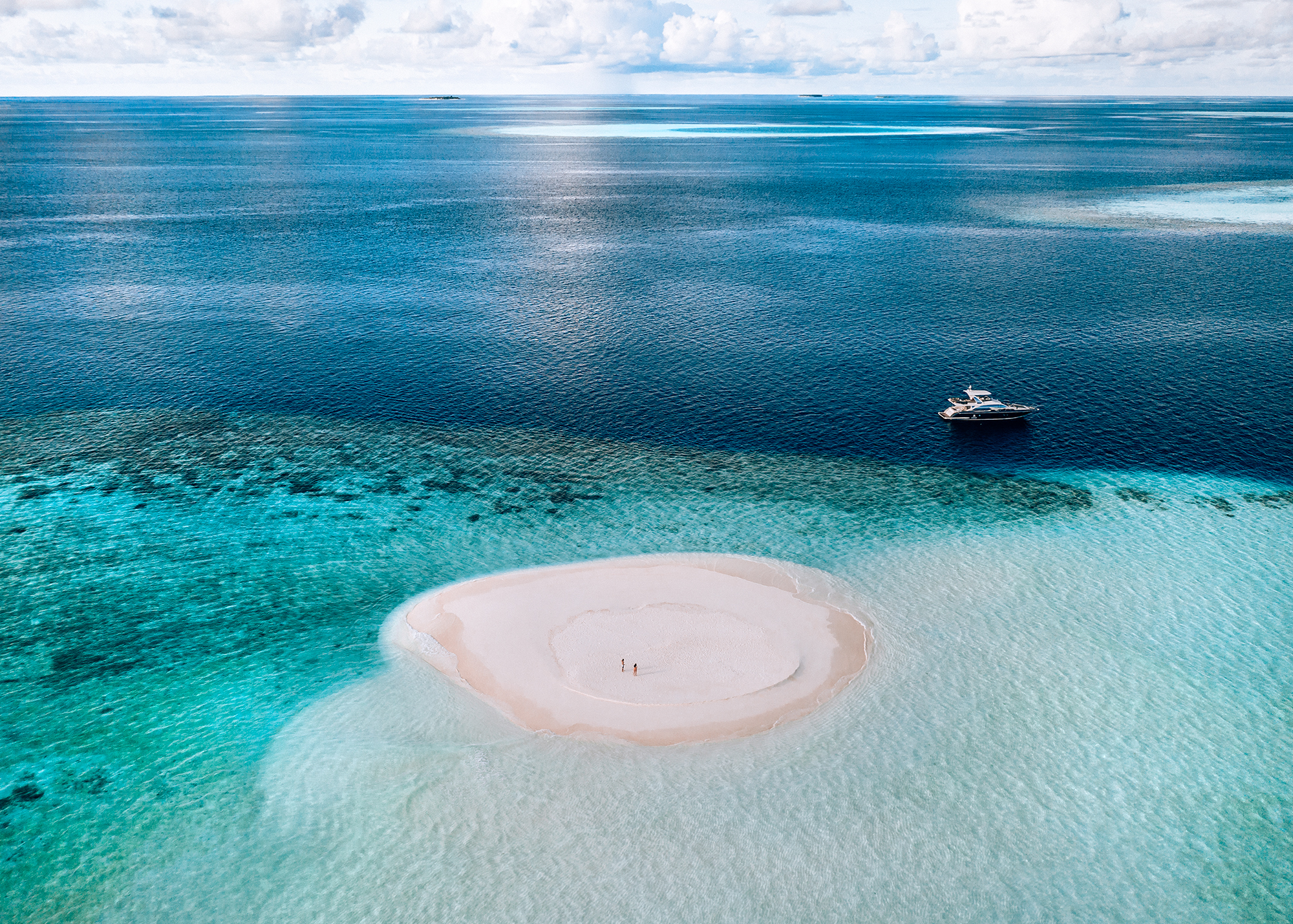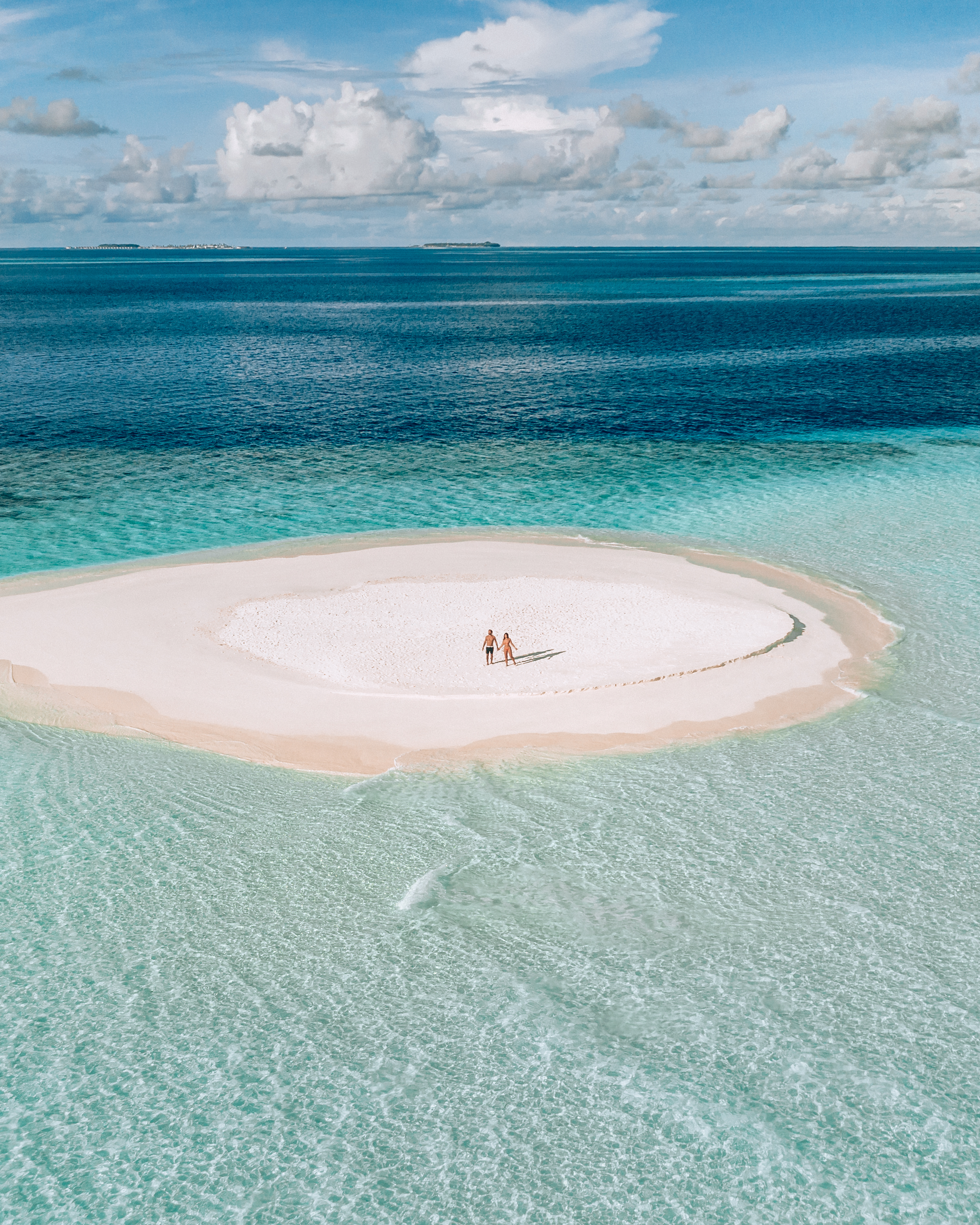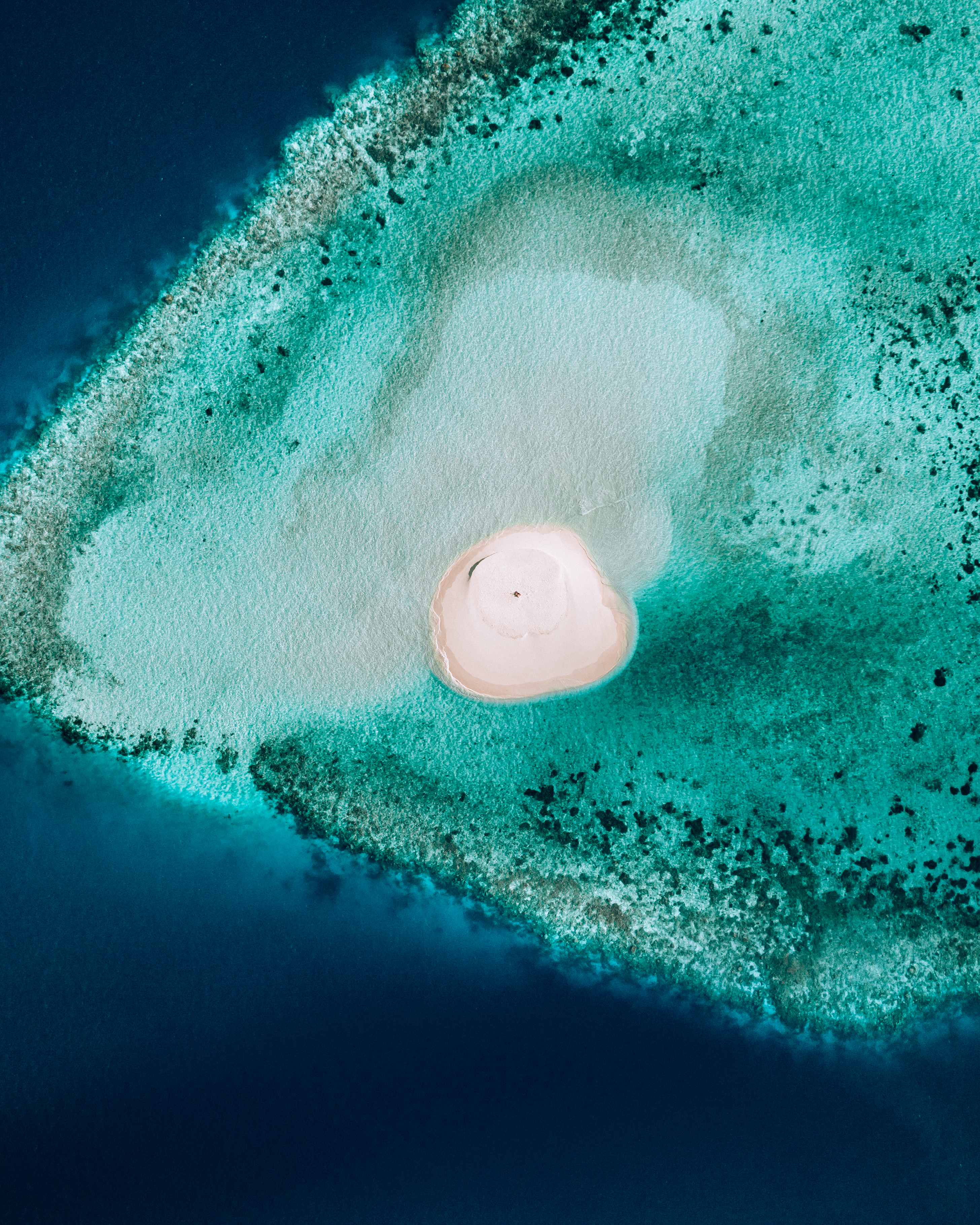 Sandbar views. One of my biggest Maldives dreams was to be able to explore one of these tiny islands in the middle of nowhere and get drone photos here, and just pulling up to this looks so surreal. We didn't have too much time before the sun started to set but it was such a dream come true!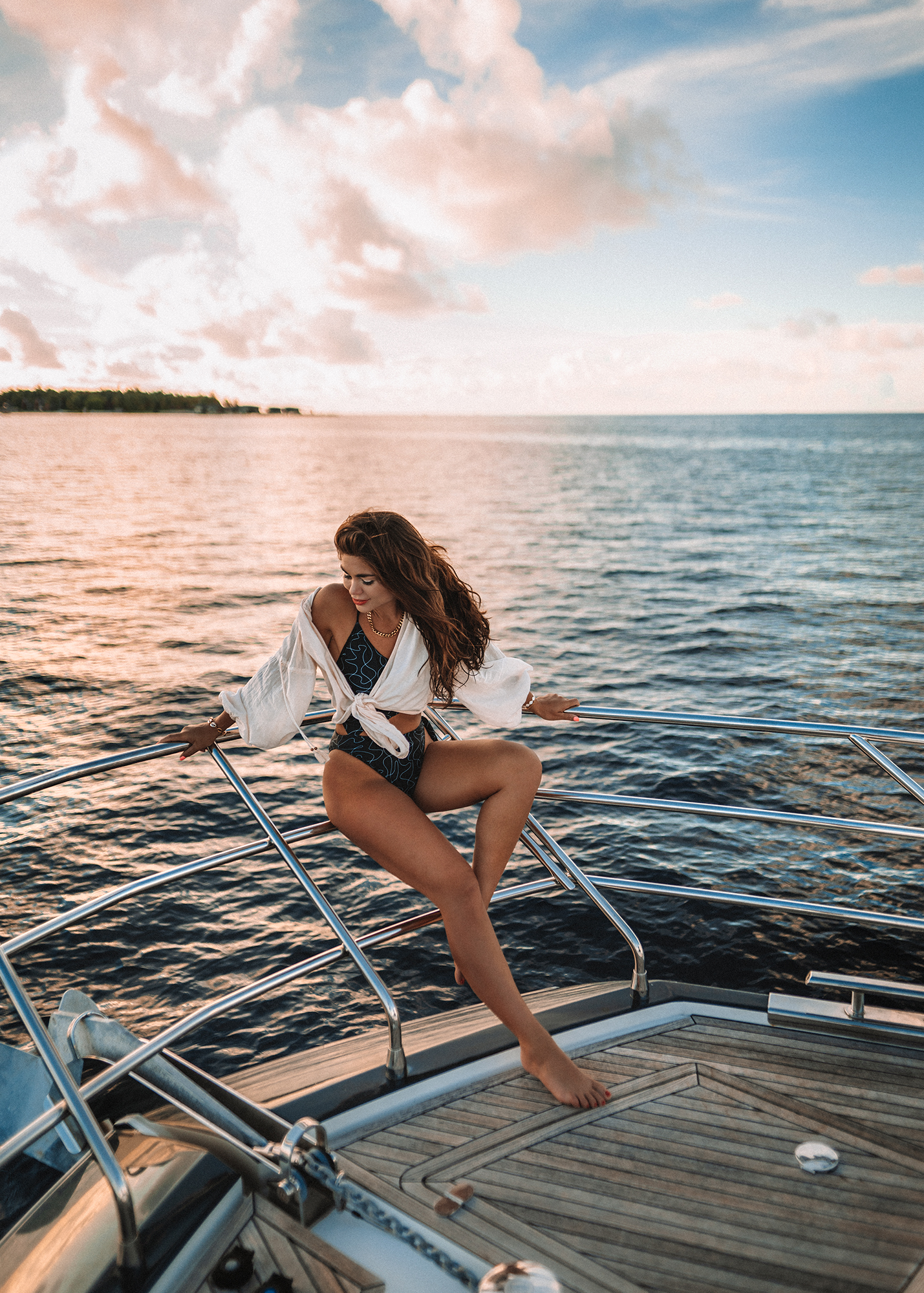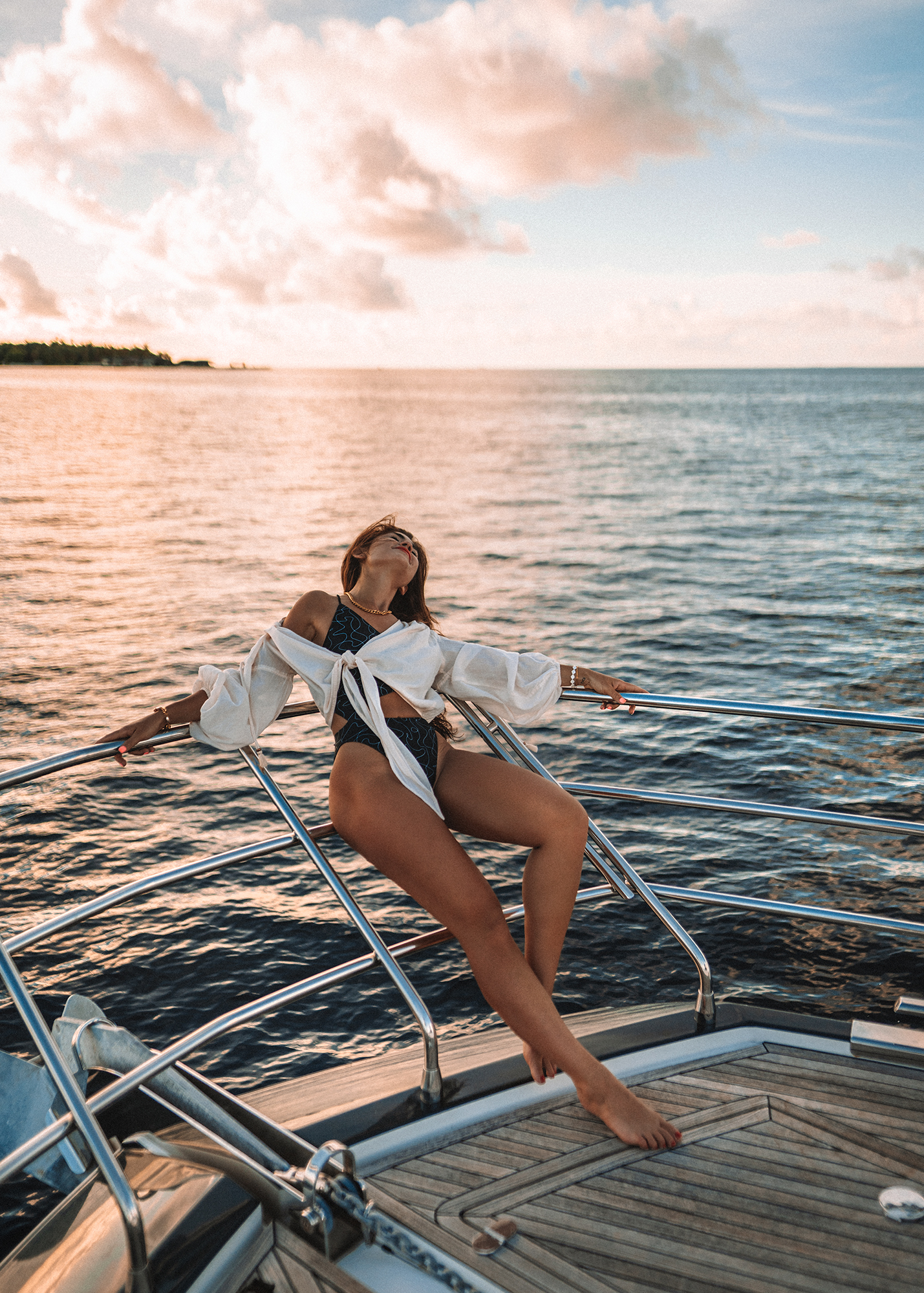 And then the sun started to go down and set into the softest, creamiest sunset.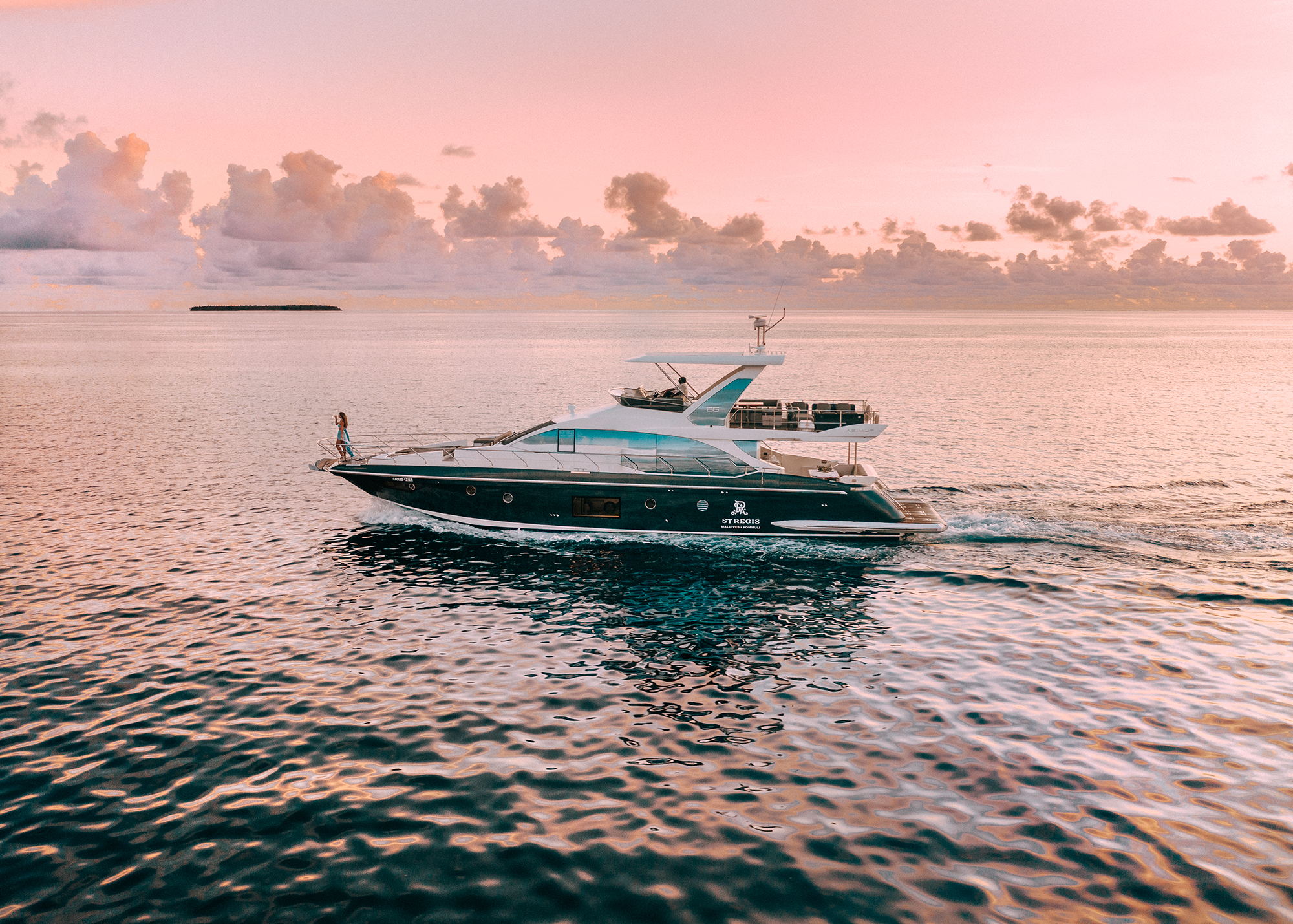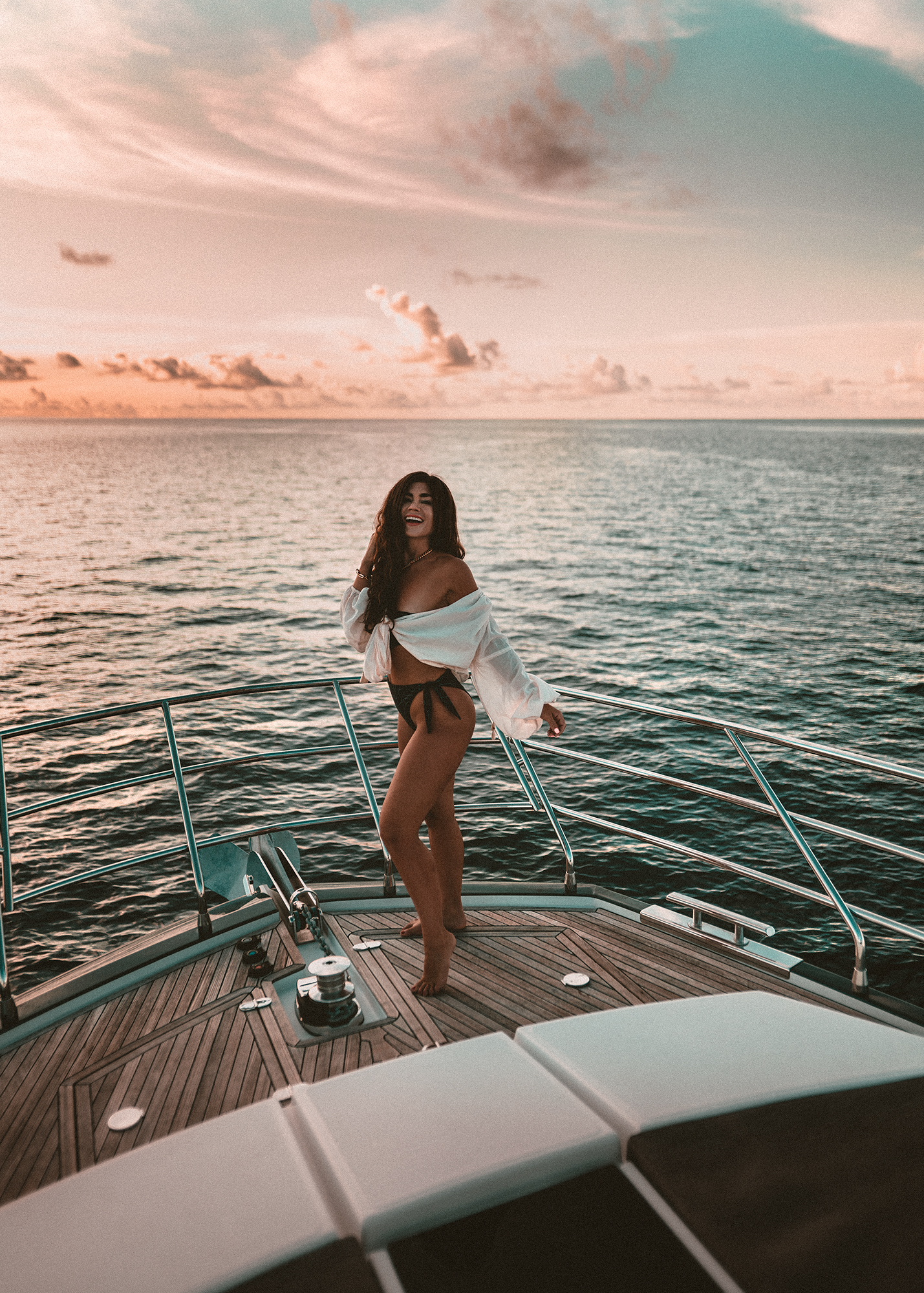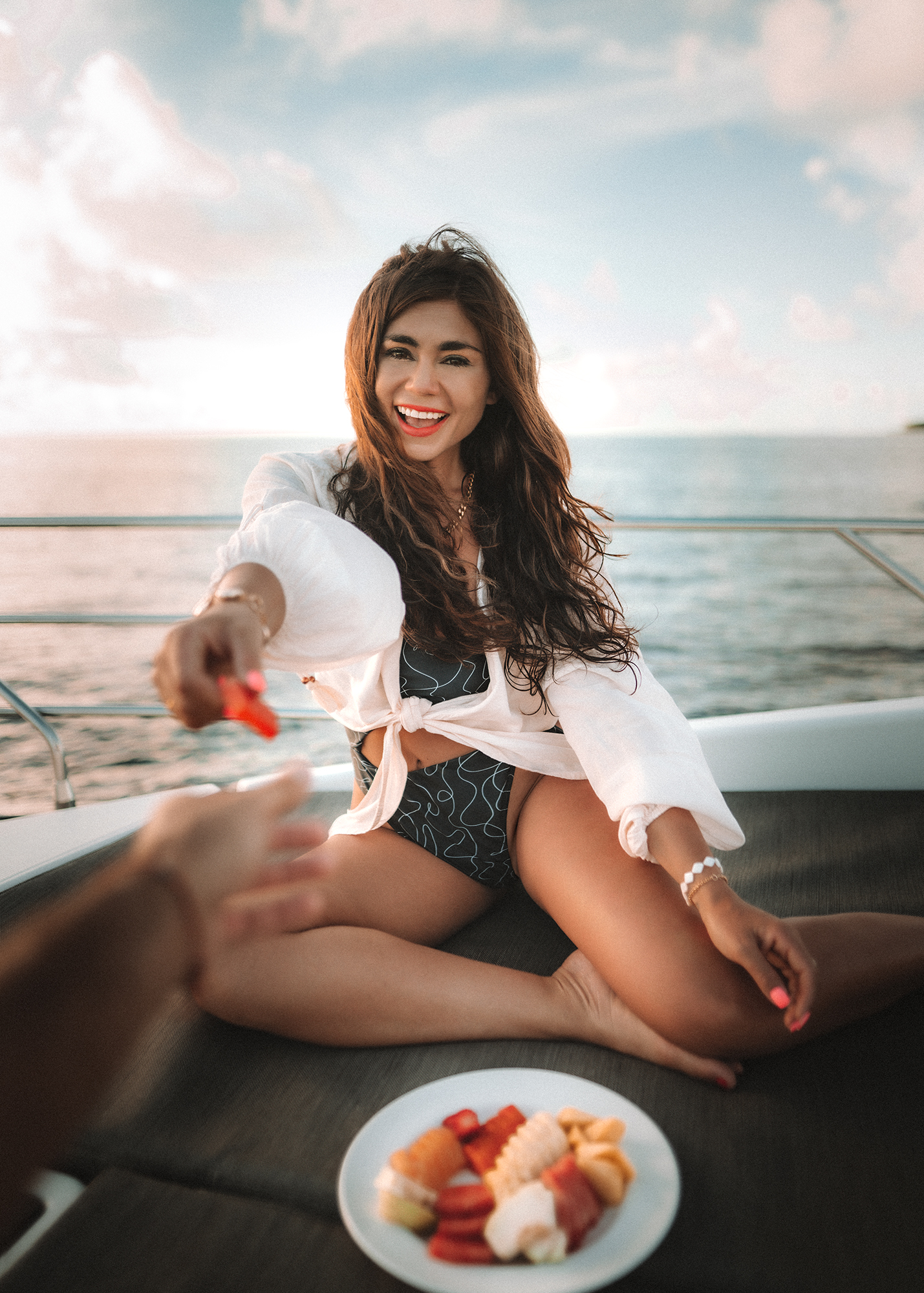 This is my true happiness face. After all these years of working in travel, I still have these moments where I cannot believe that I am here and get to experience some of the amazing things that we have. I've vowed since the beginning to never lose that sense of wonder and joy and gratefulness, and spending an evening on this yacht was one of those moments.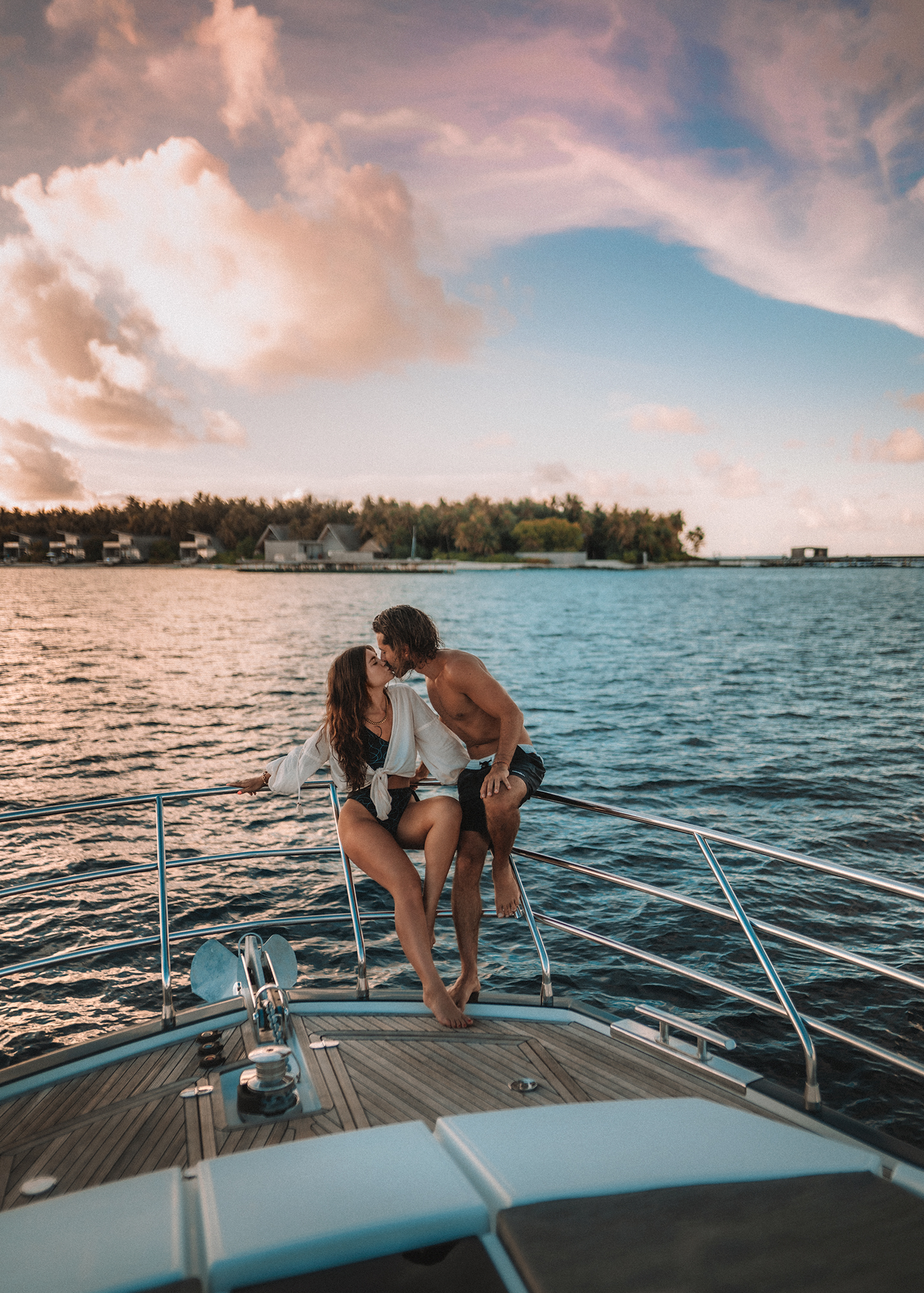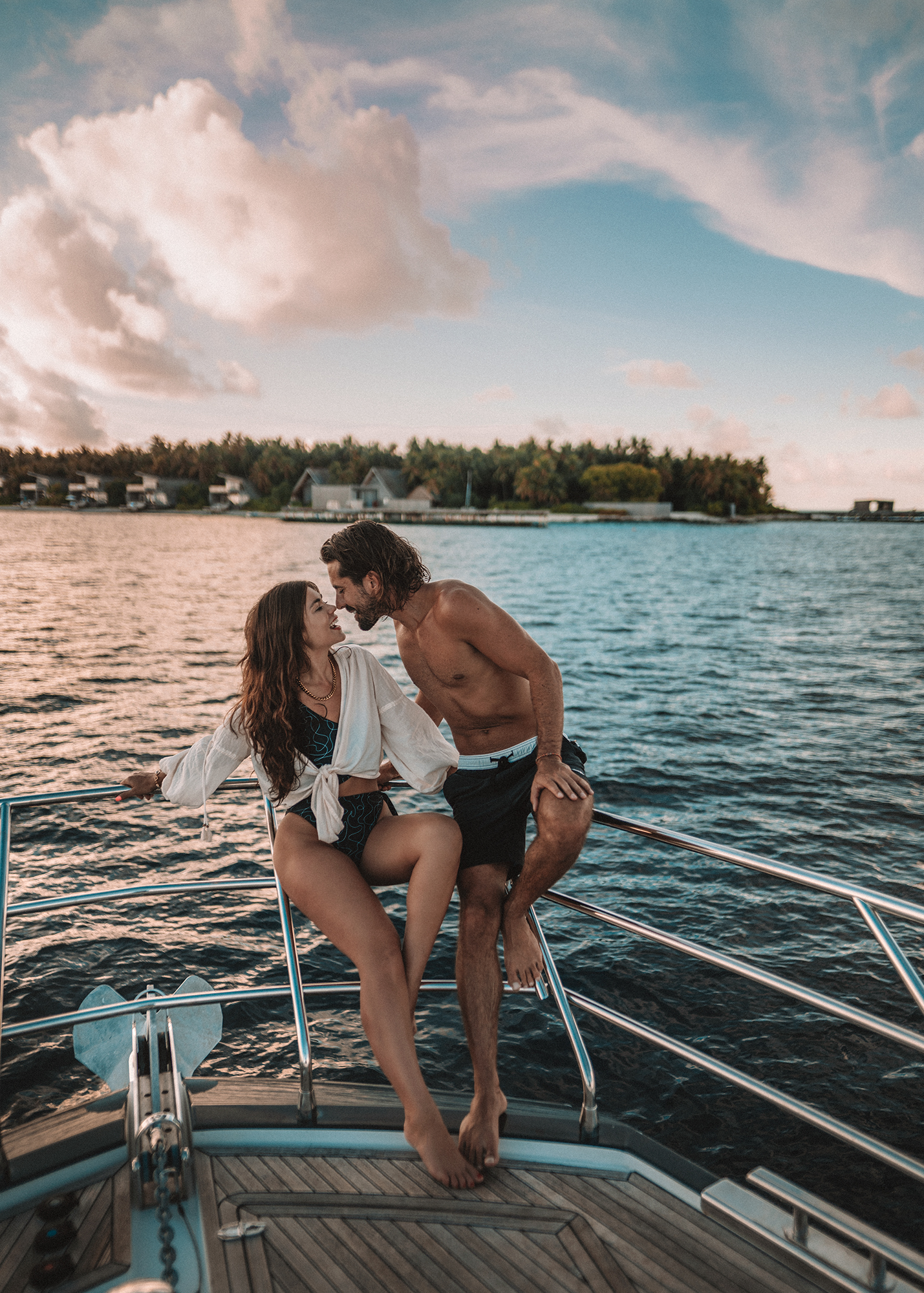 Hello, dream honeymoon.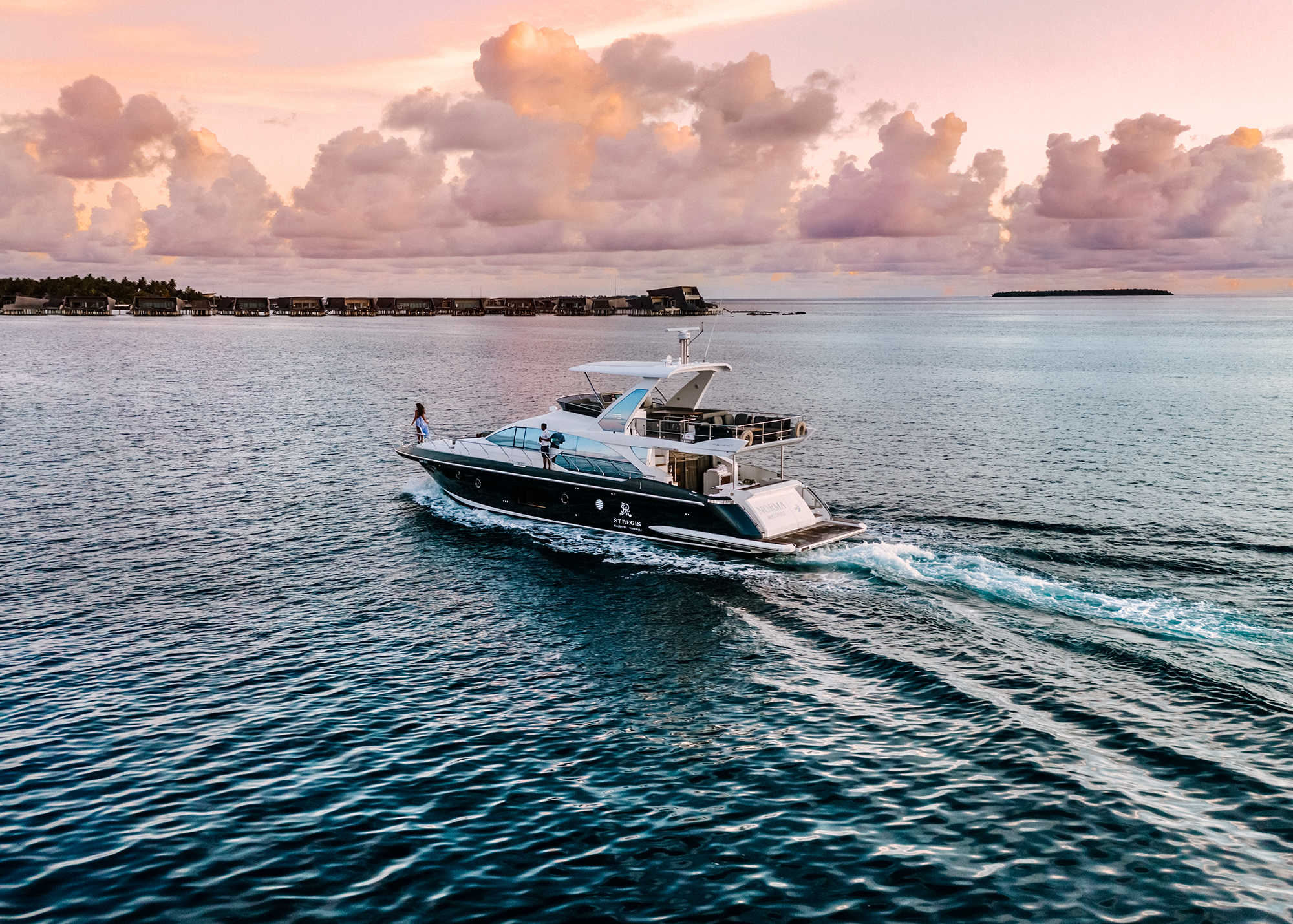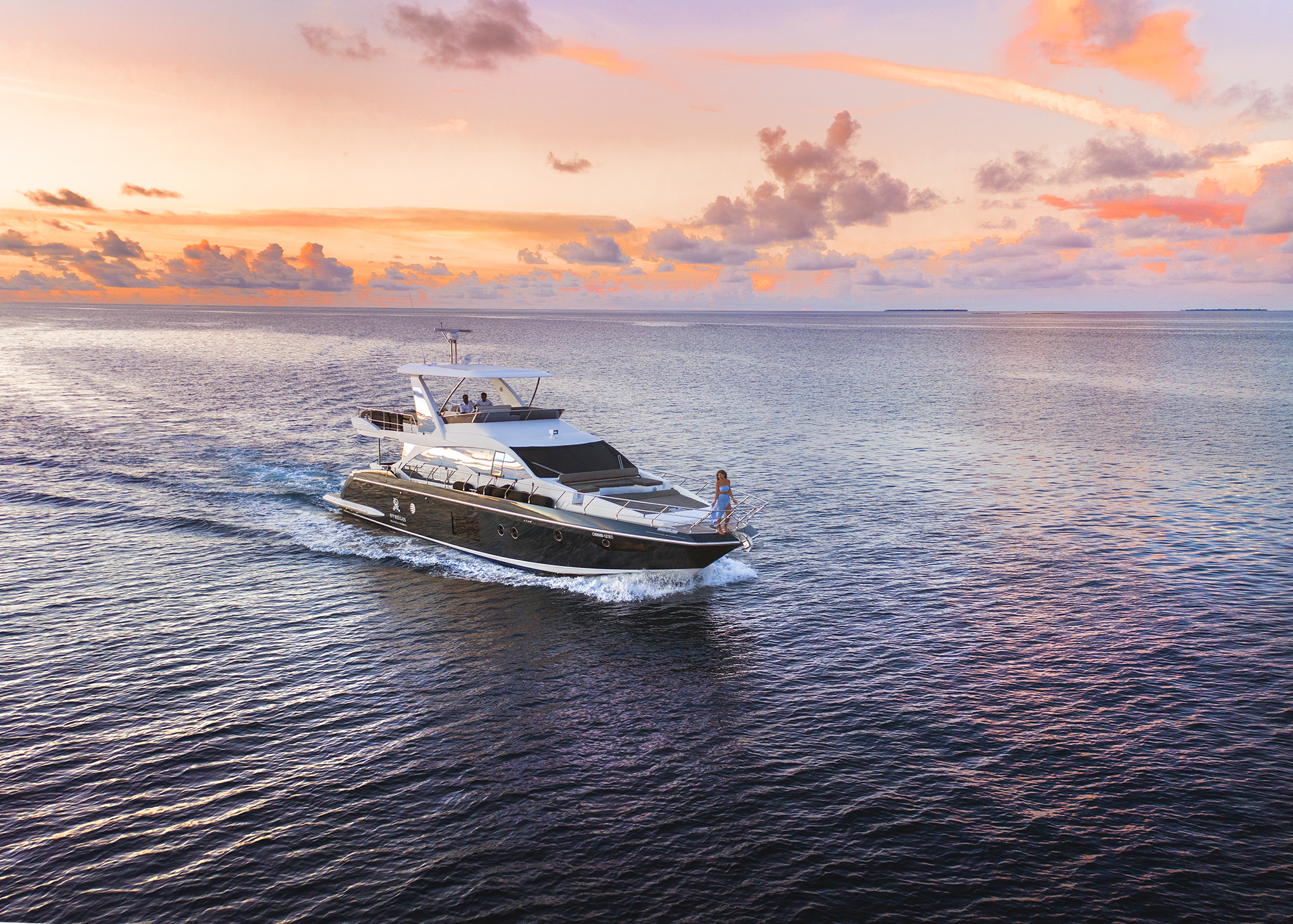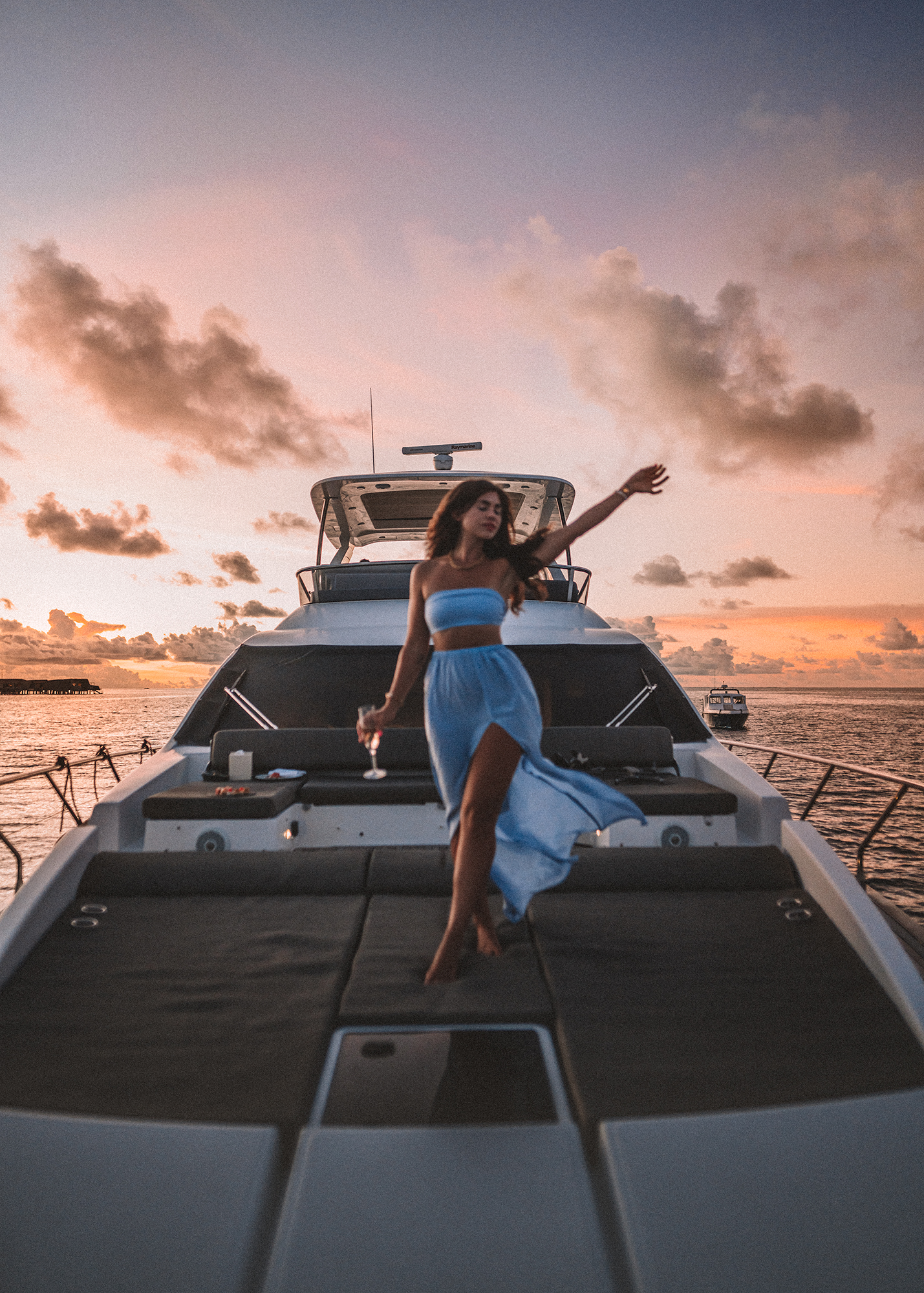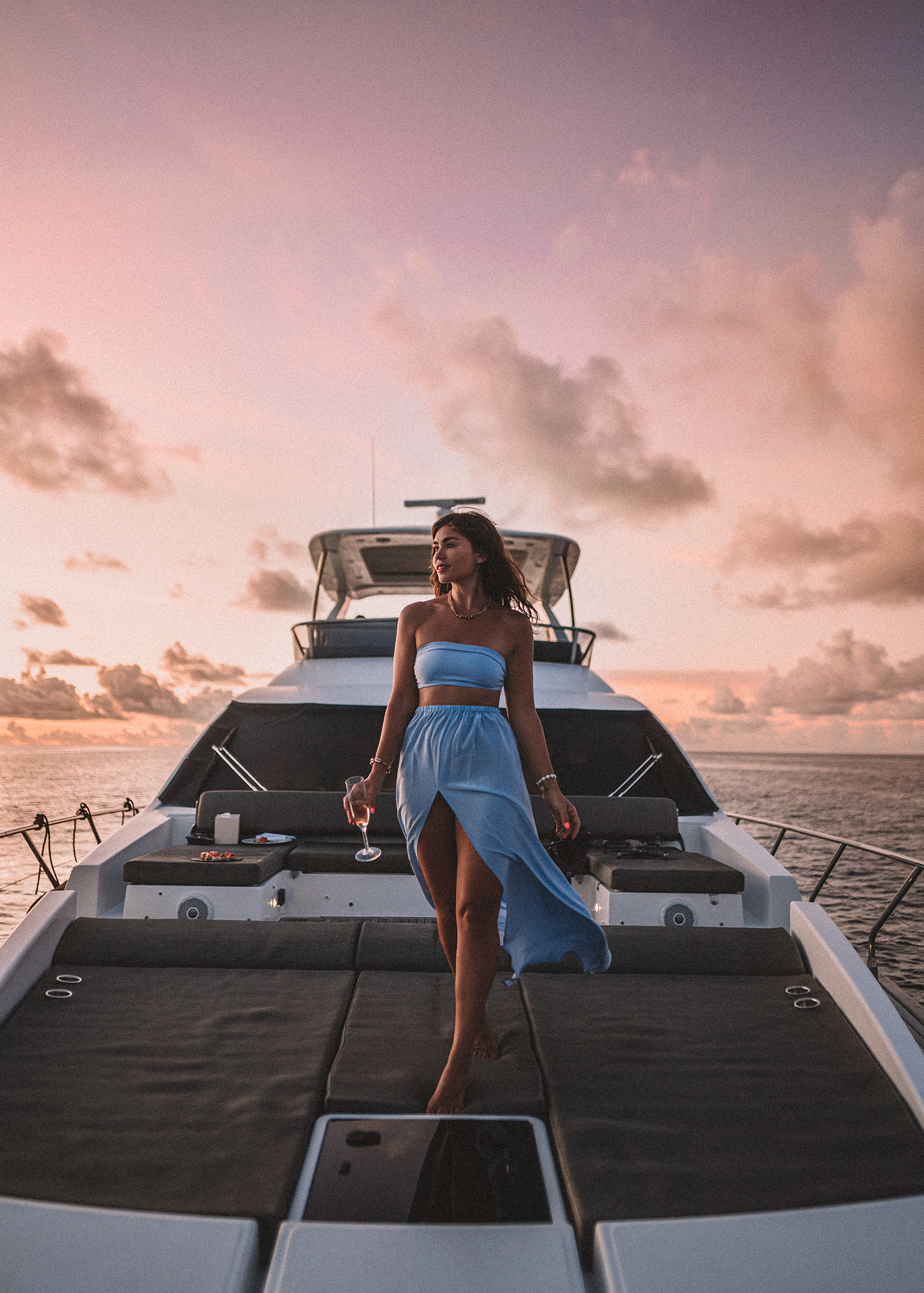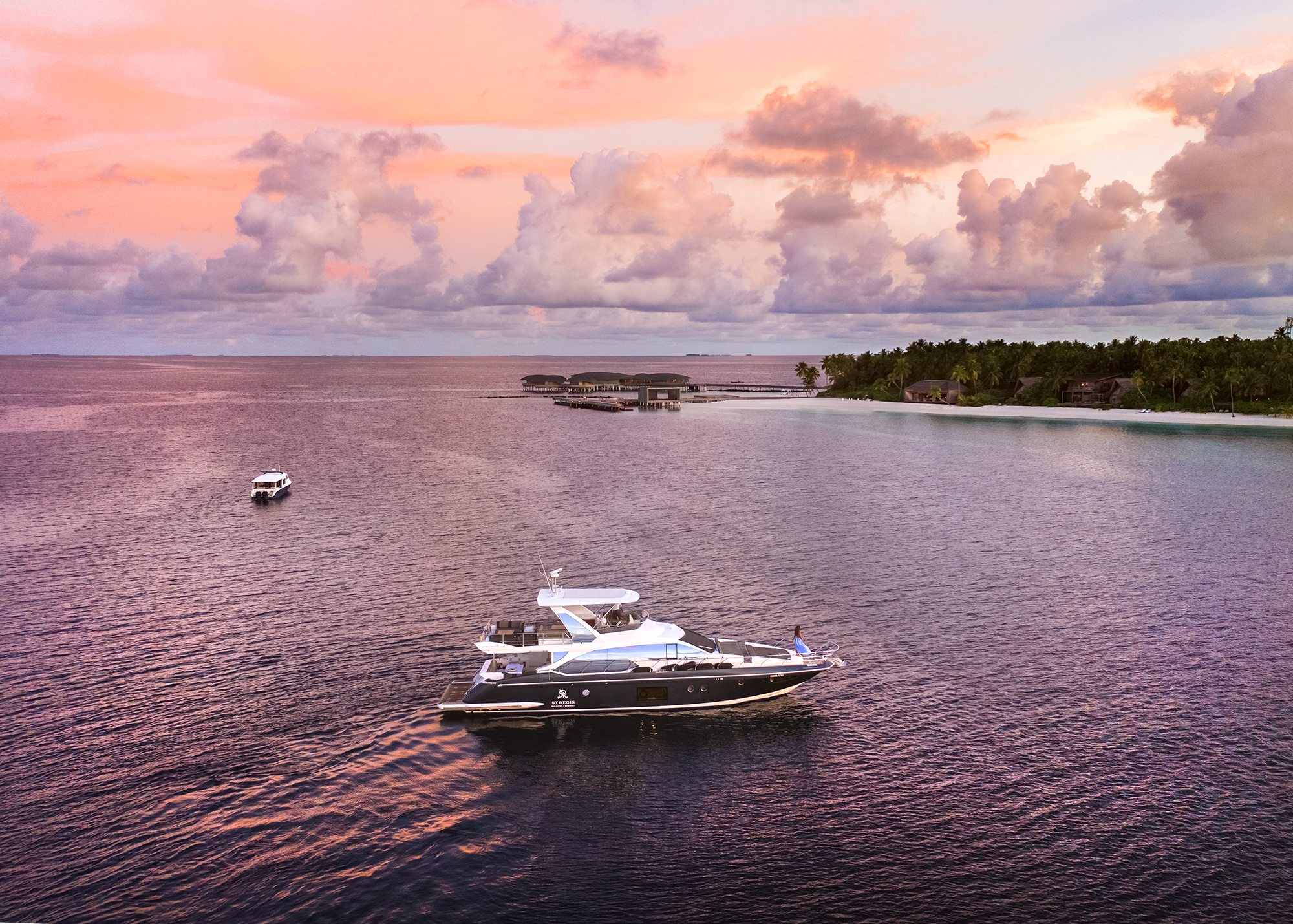 And finally, cruising back to the St Regis bay after sunset.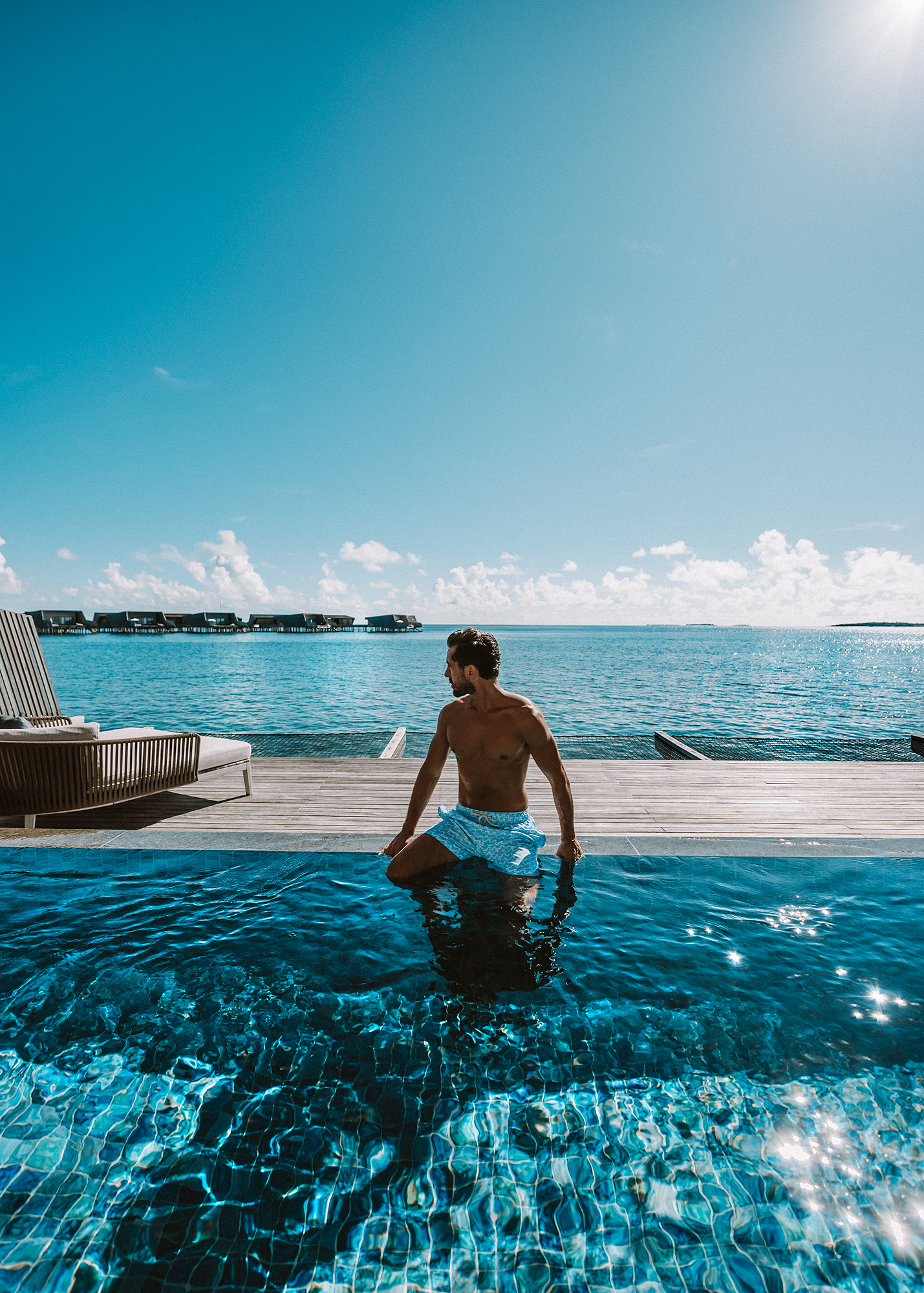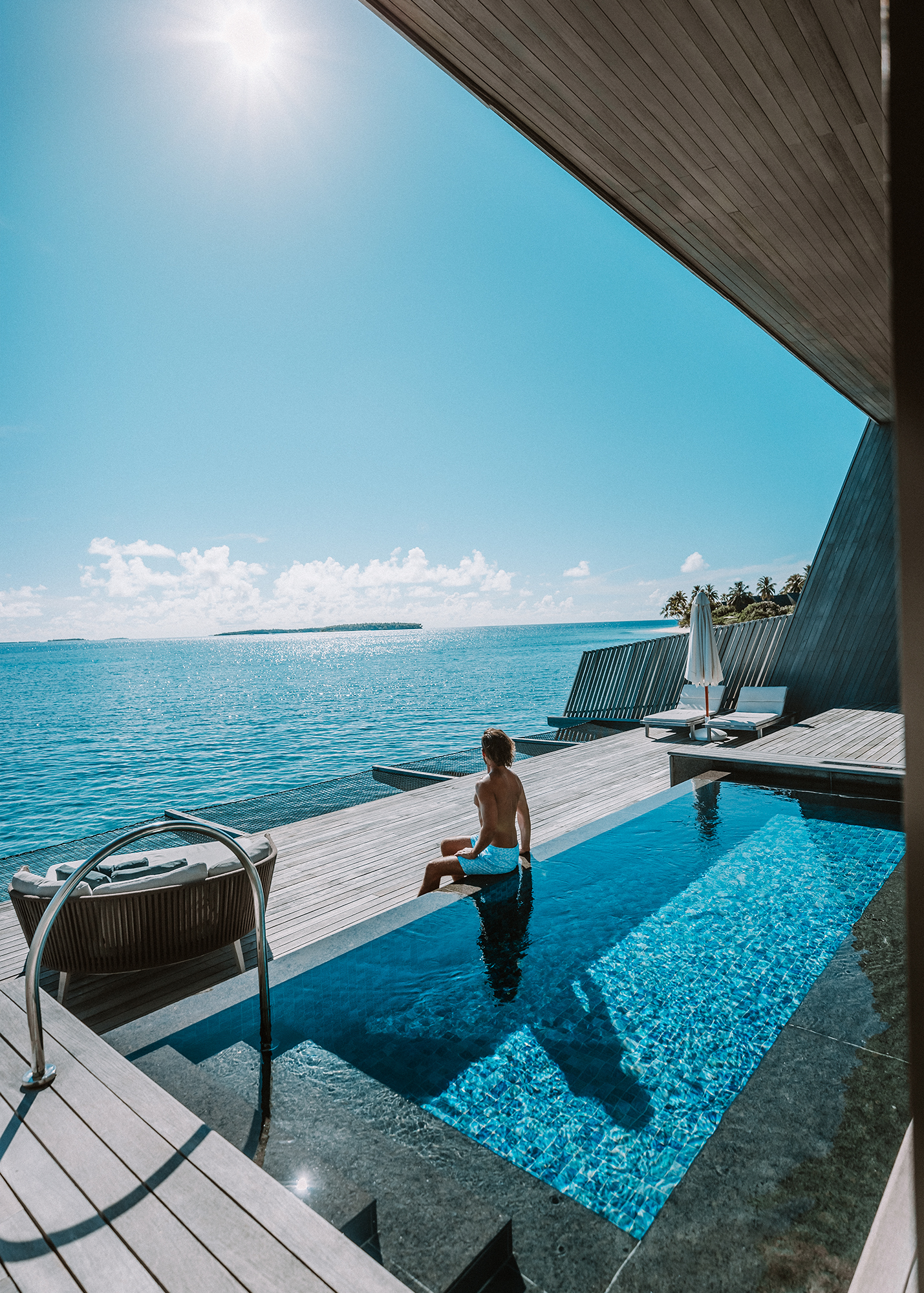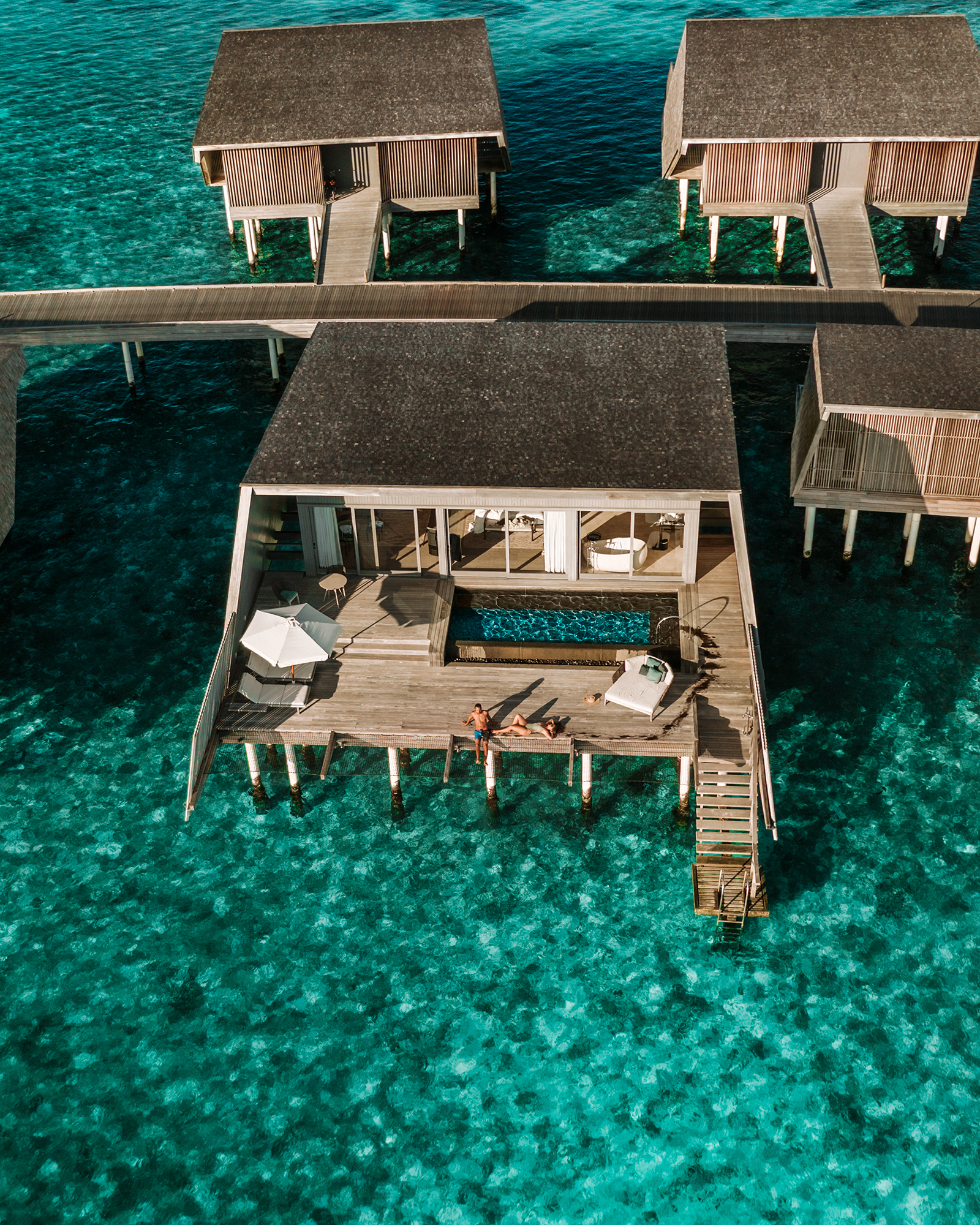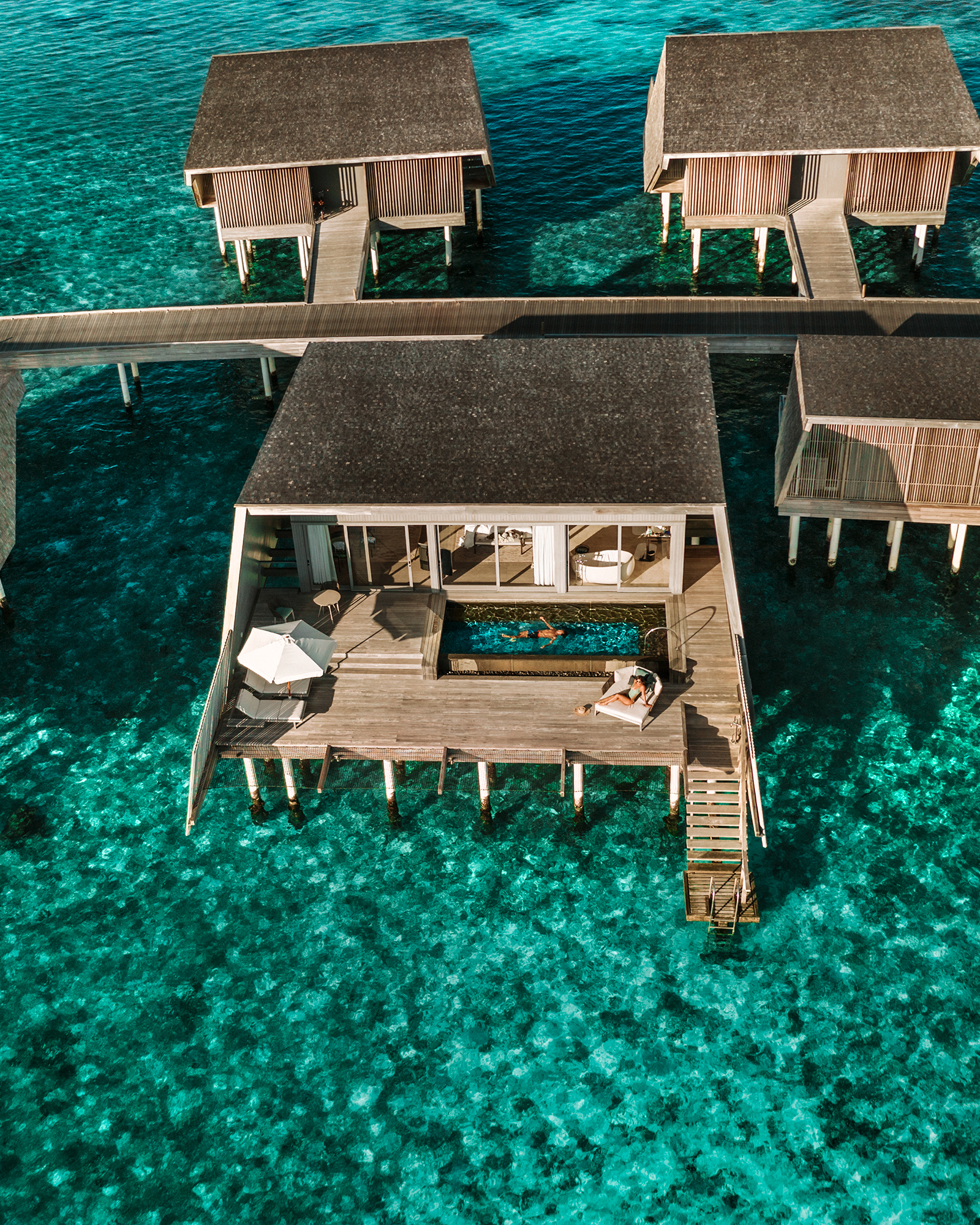 Lazy afternoons trying to figure out how we could stay here forever.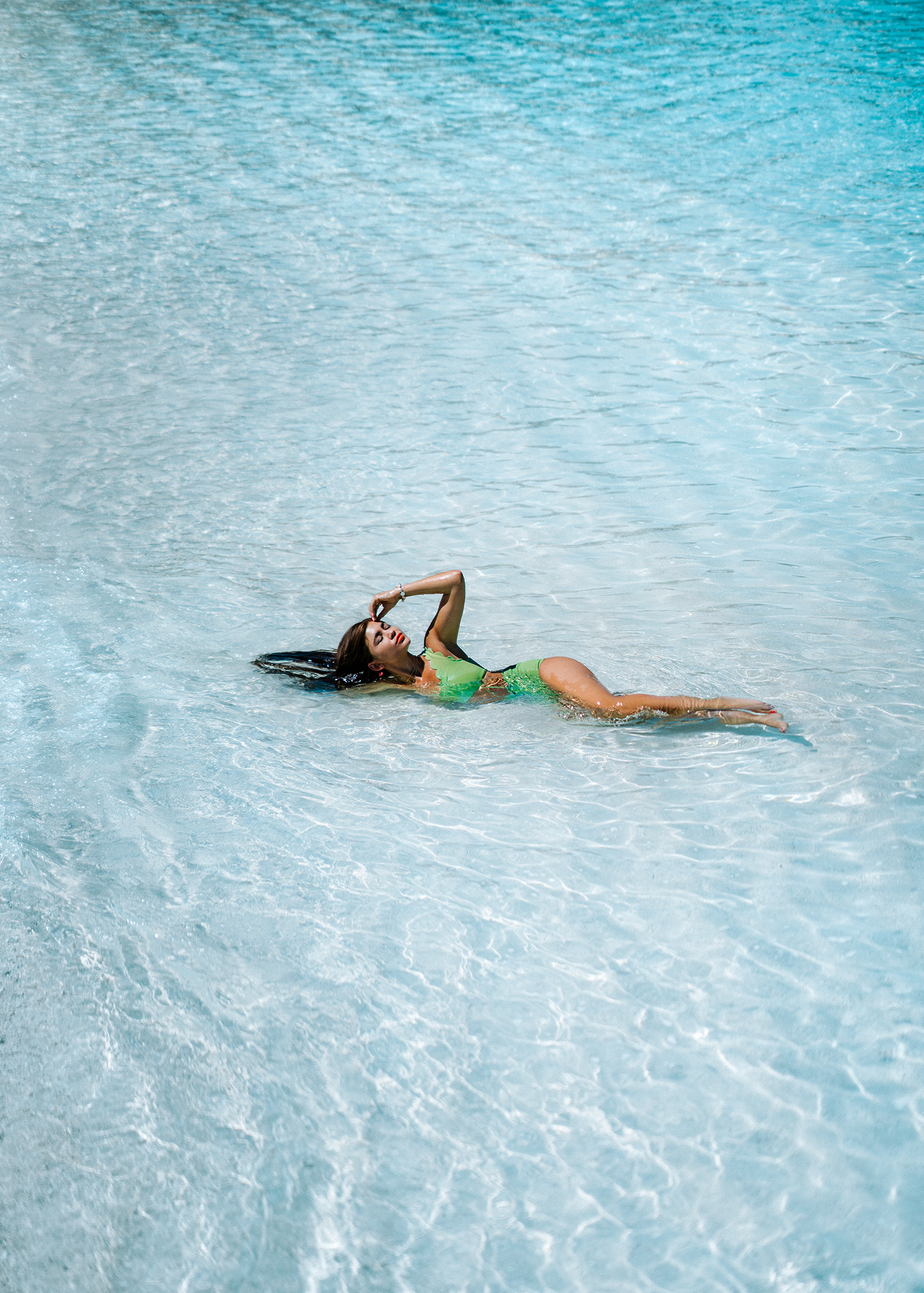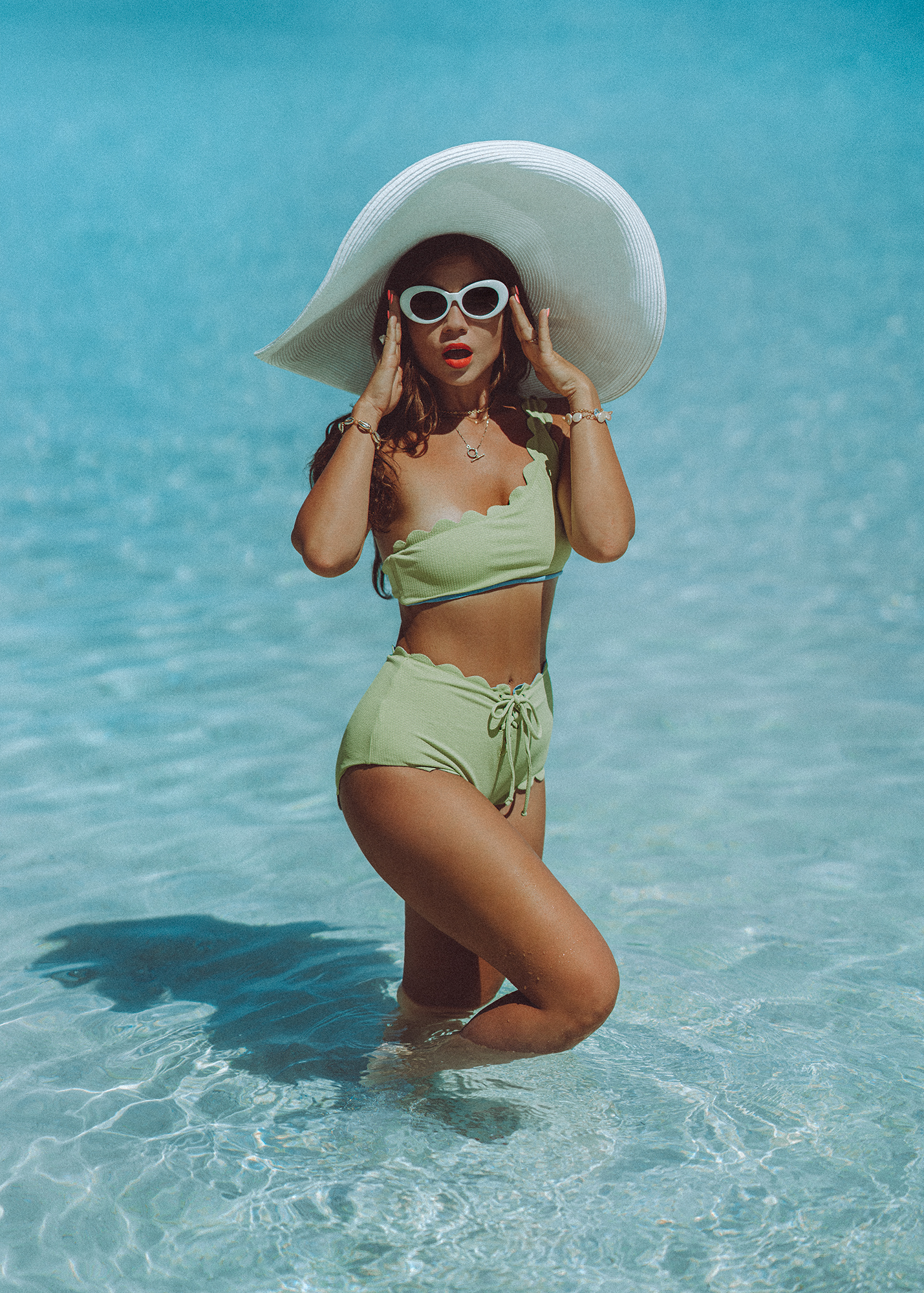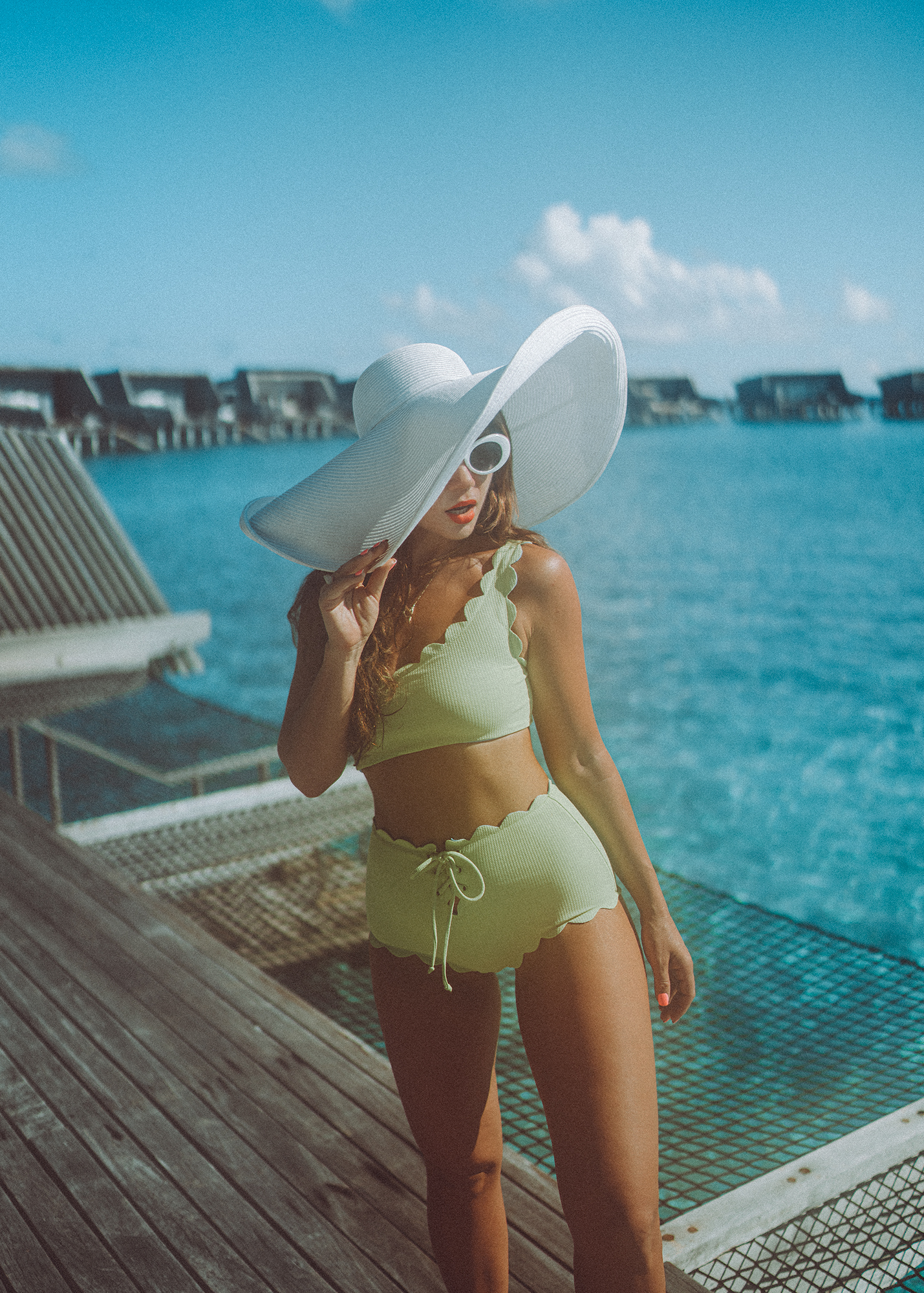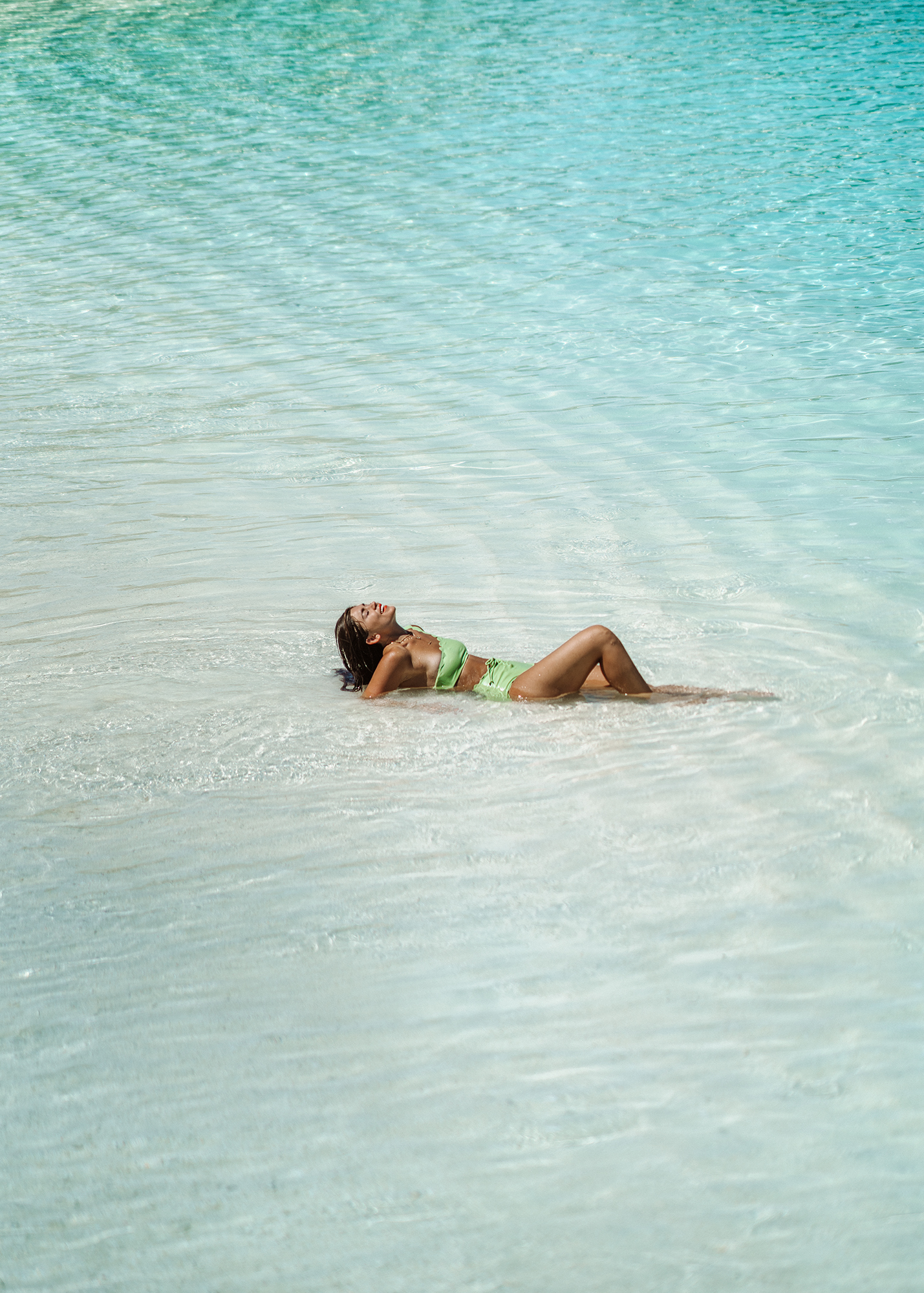 So... how many bikini is too many bikinis?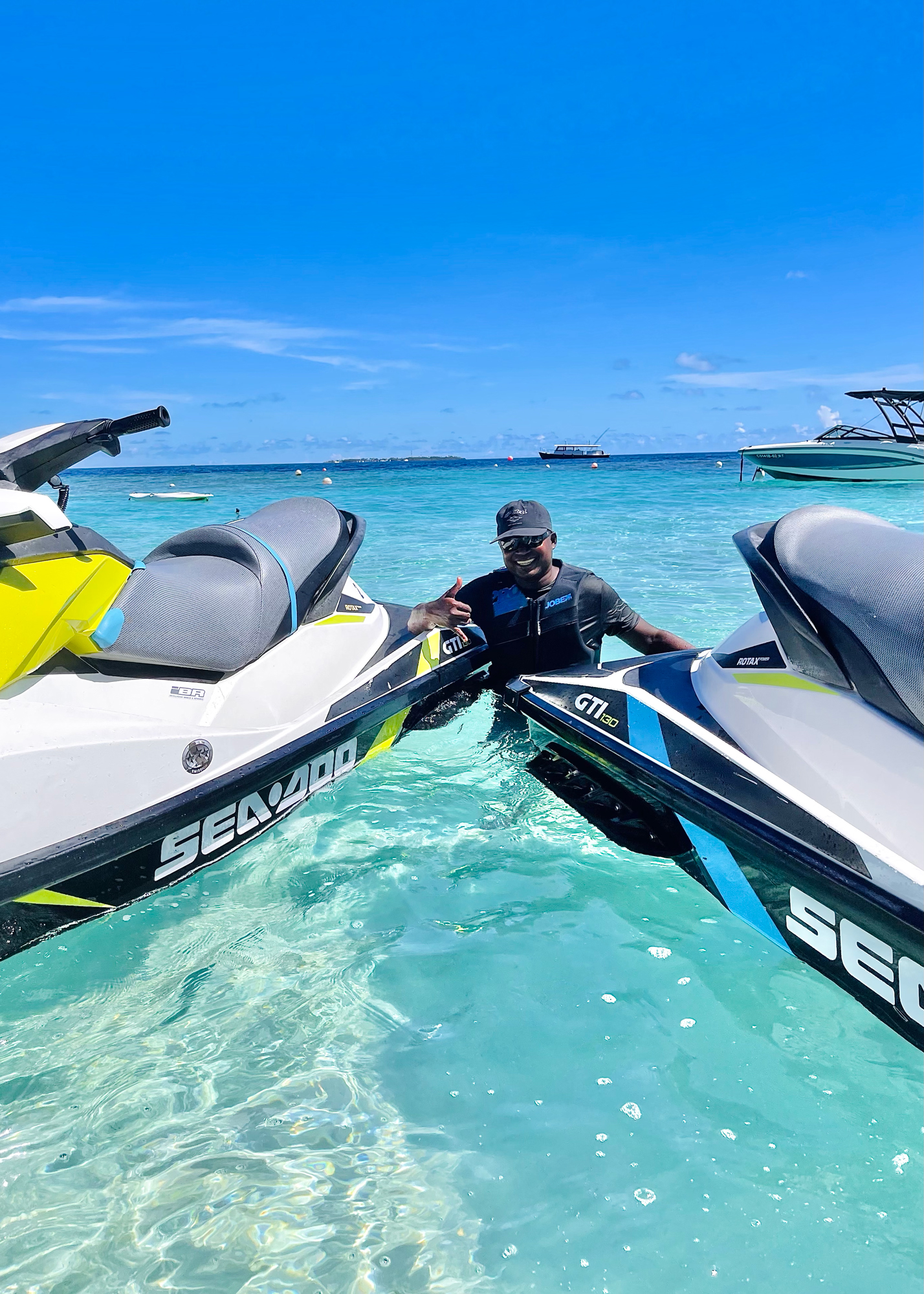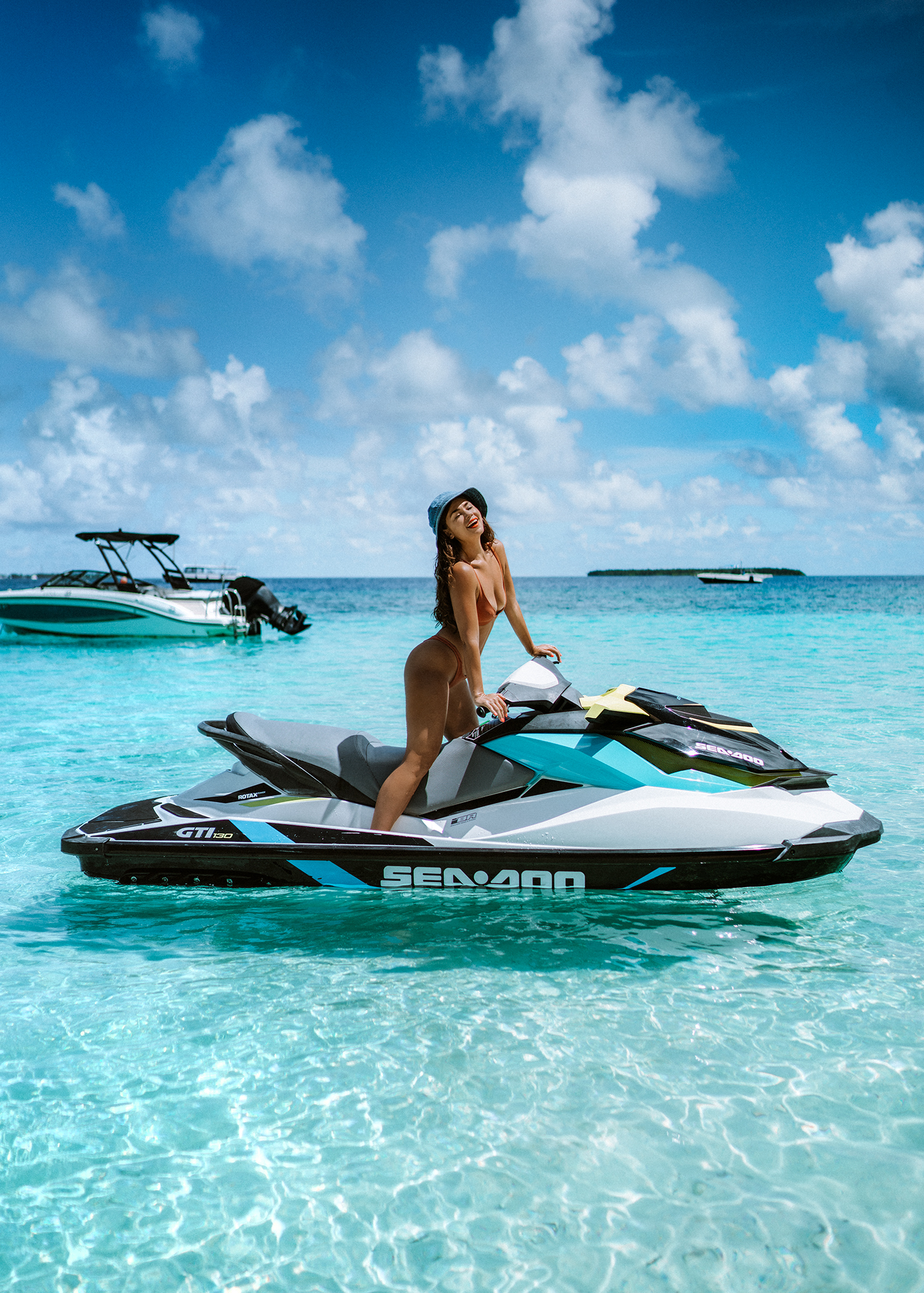 One afternoon, we took a Jetski tour and had THE MOST fun together - our guide took us all round to local islands and crystal clear bays for a couple of hours and it was such a fun way to see the atoll and get off the island.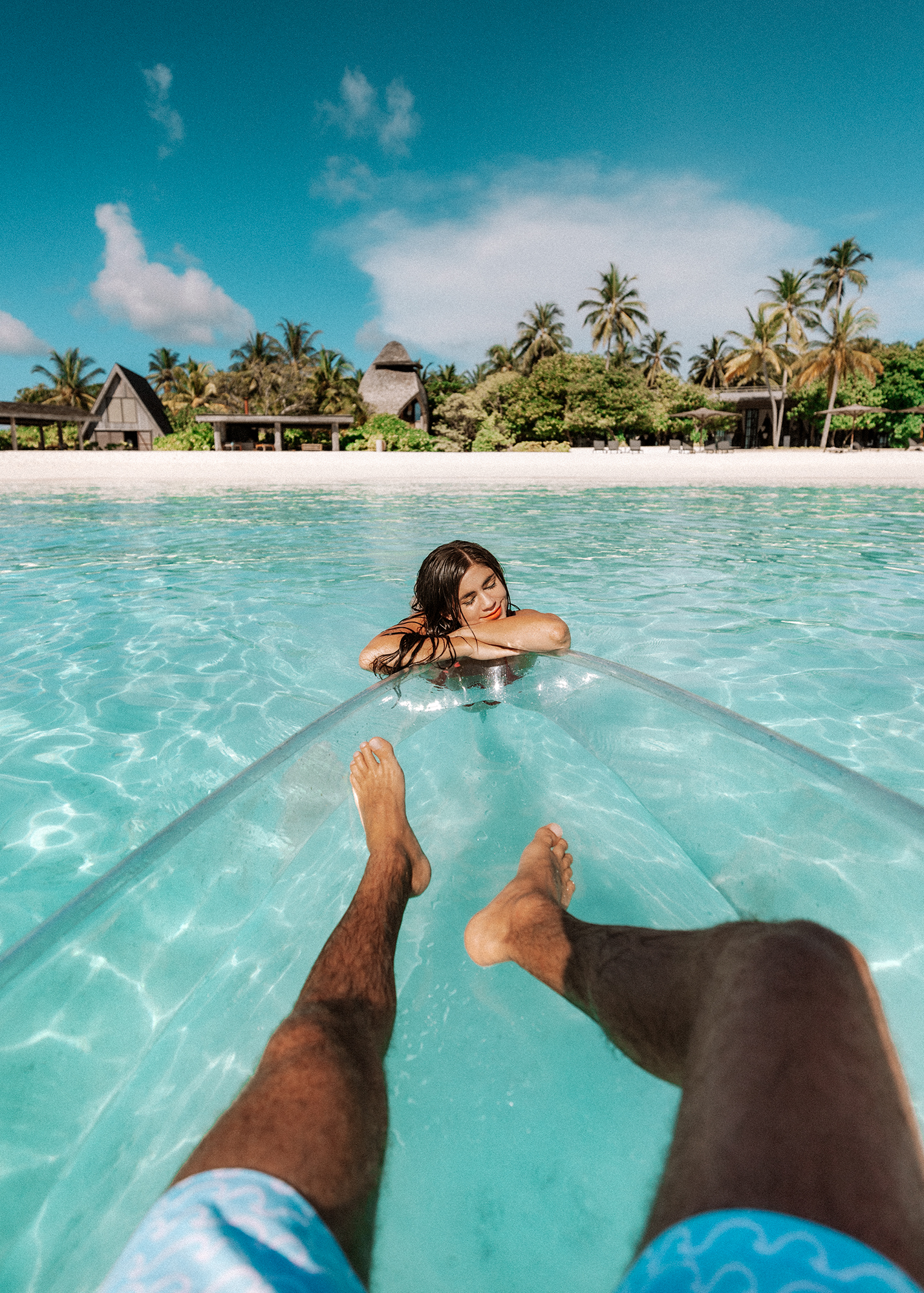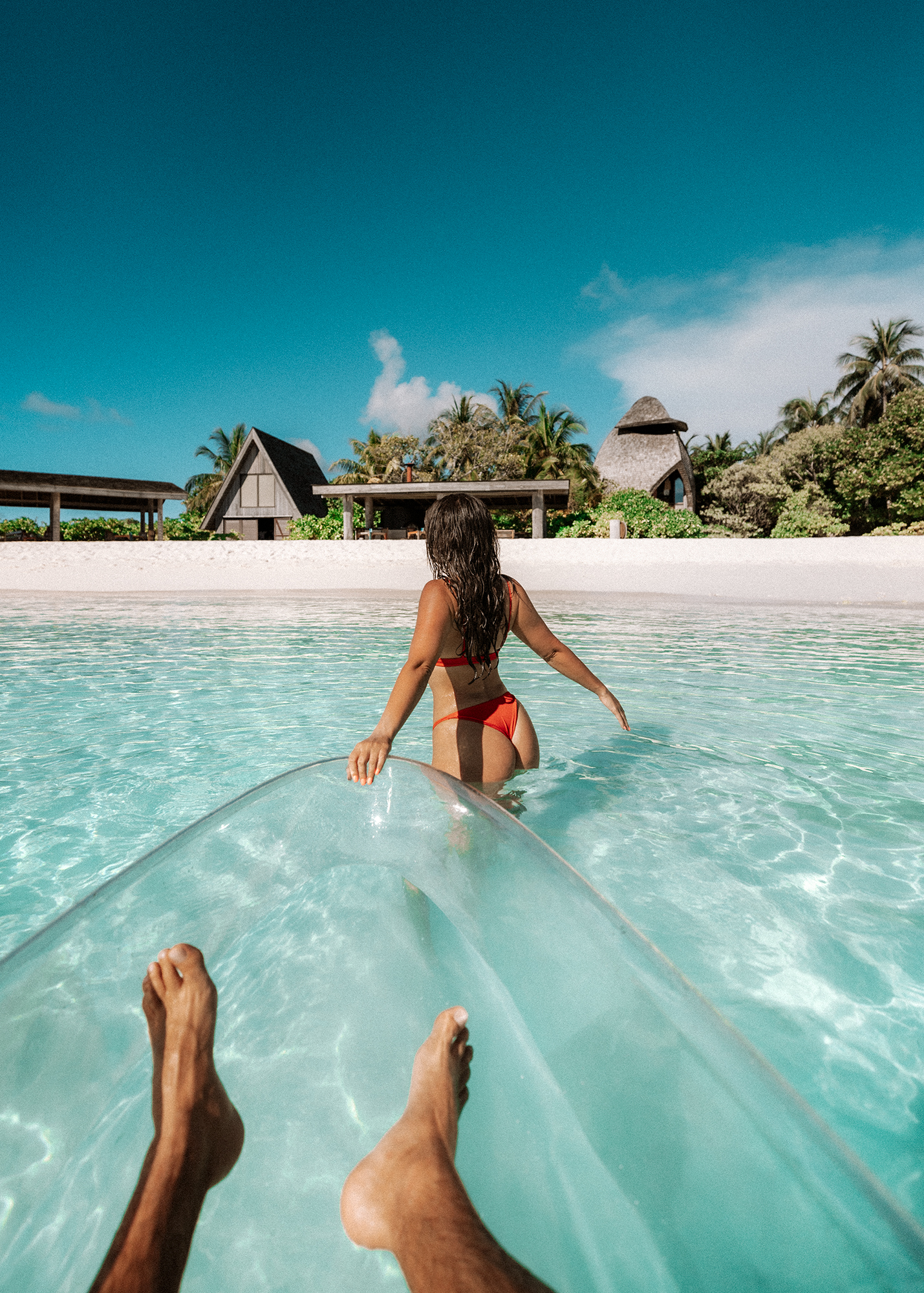 Taking laps around the island on a crystal clear kayak.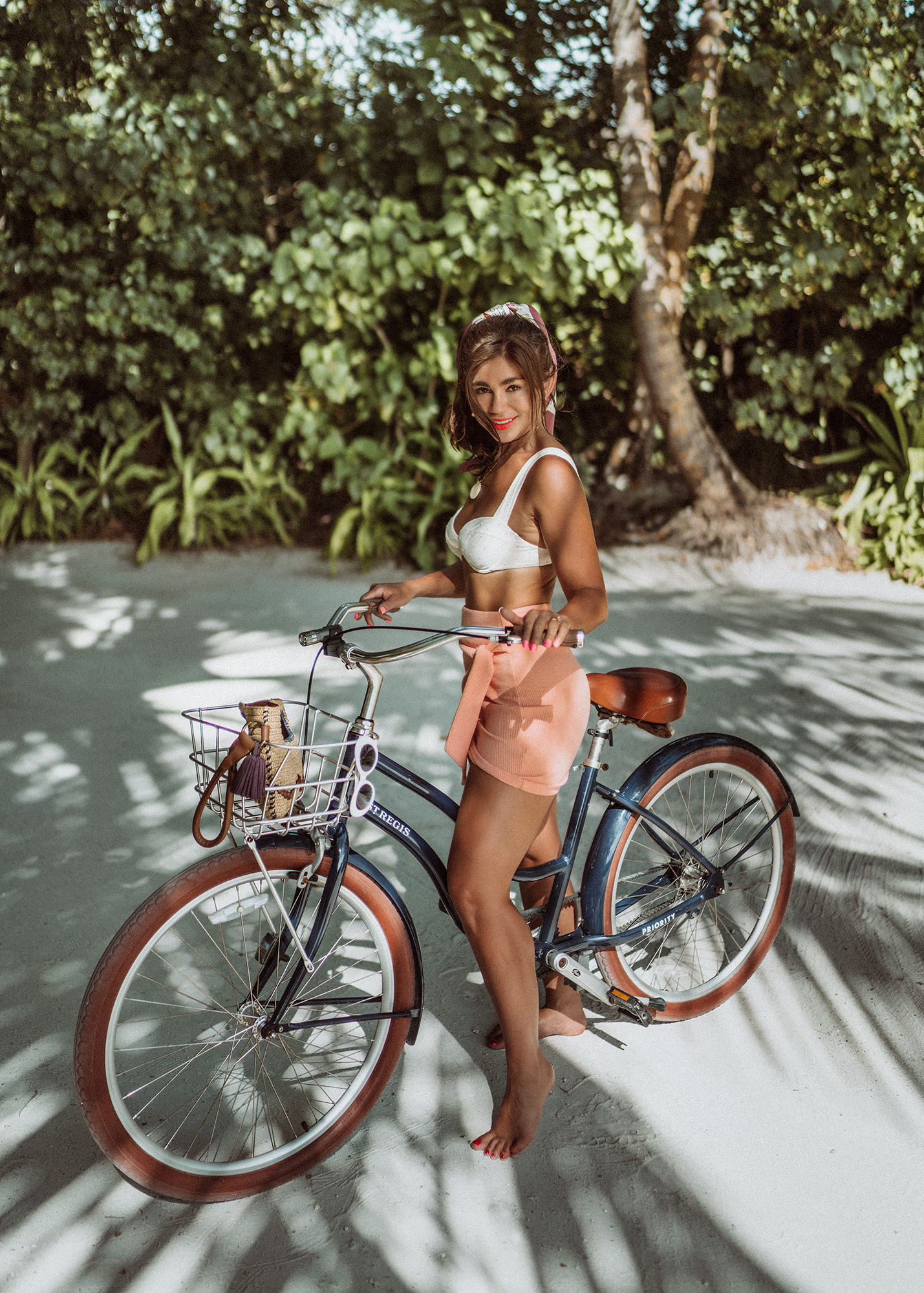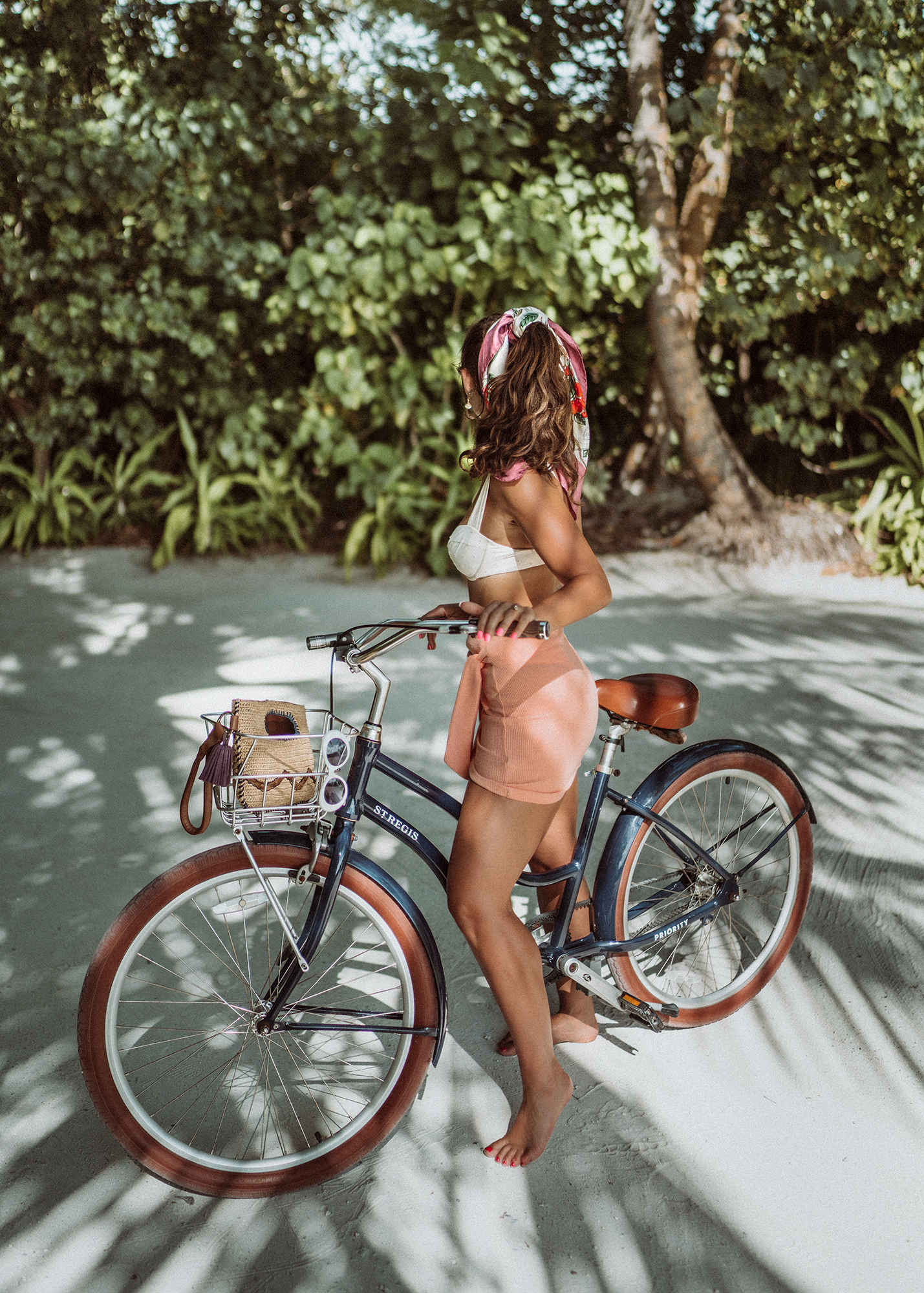 And more laps on our bikes!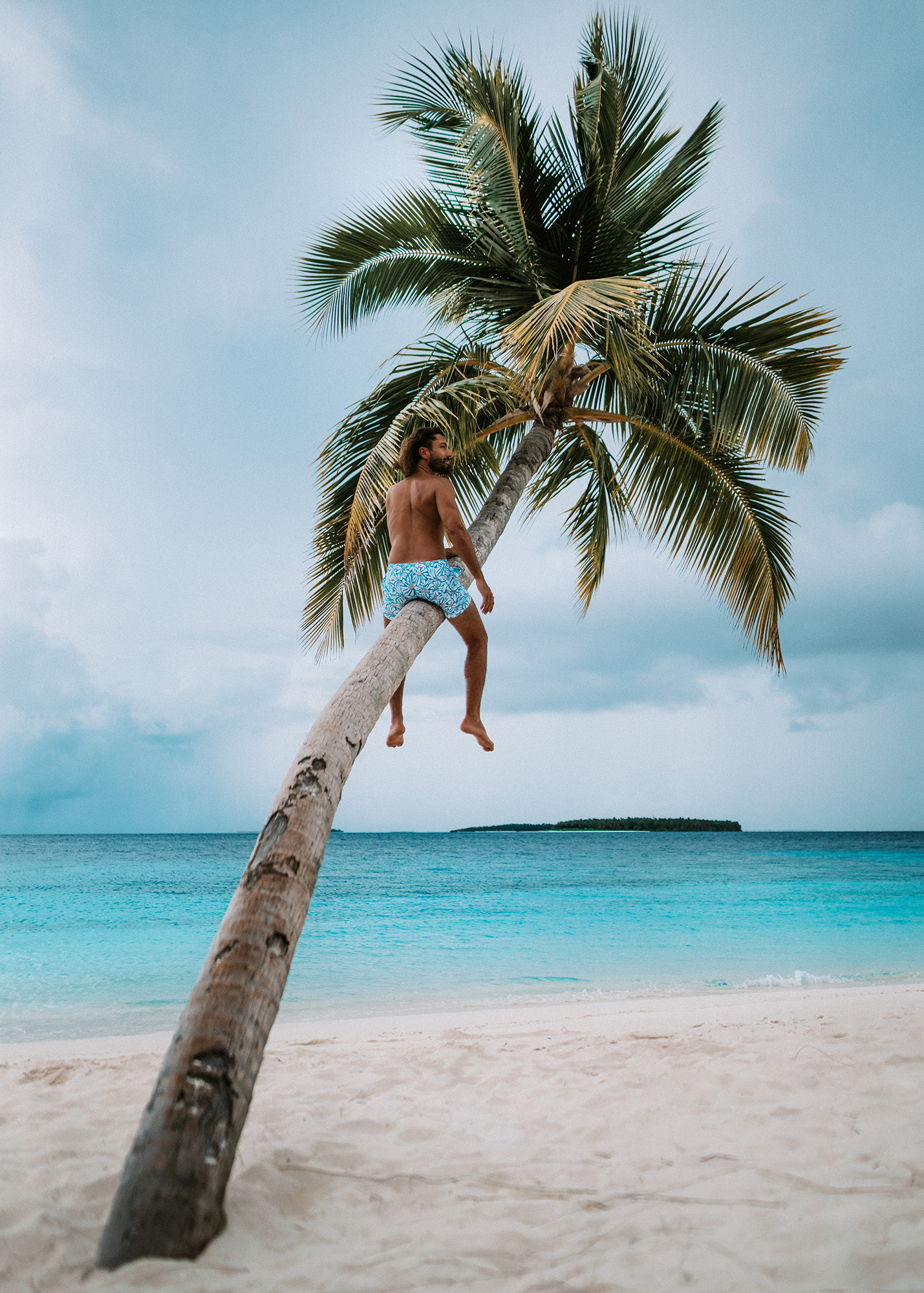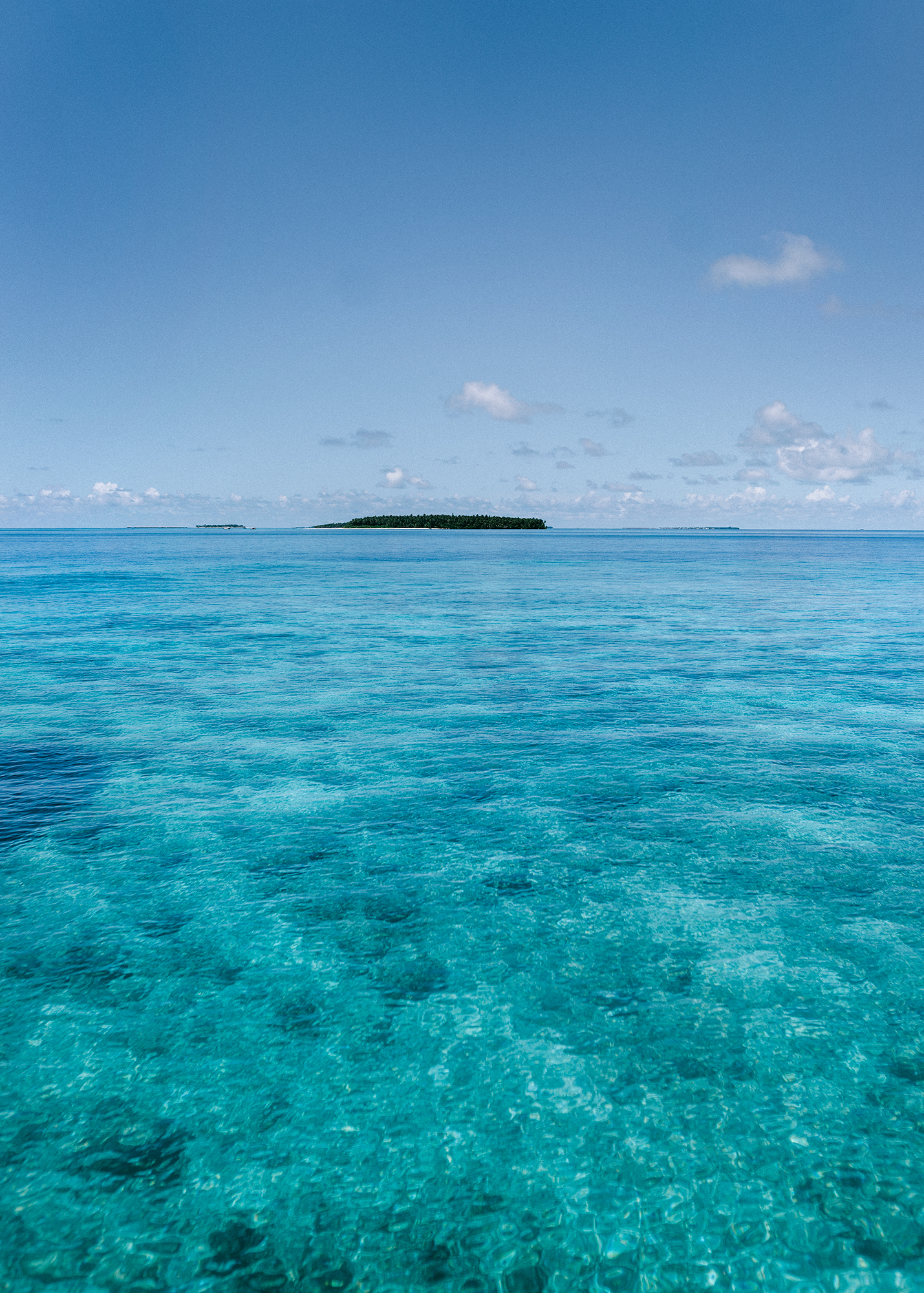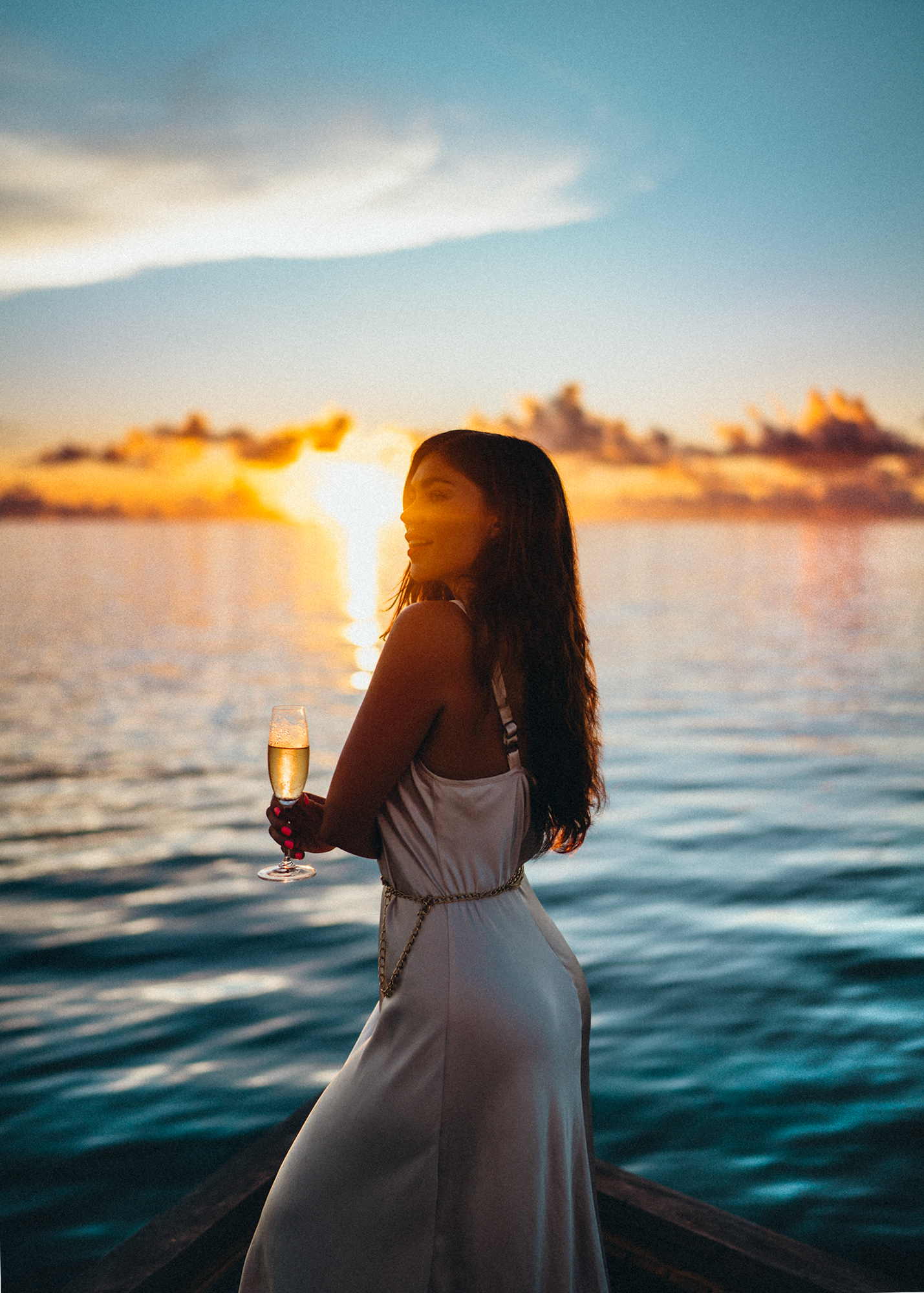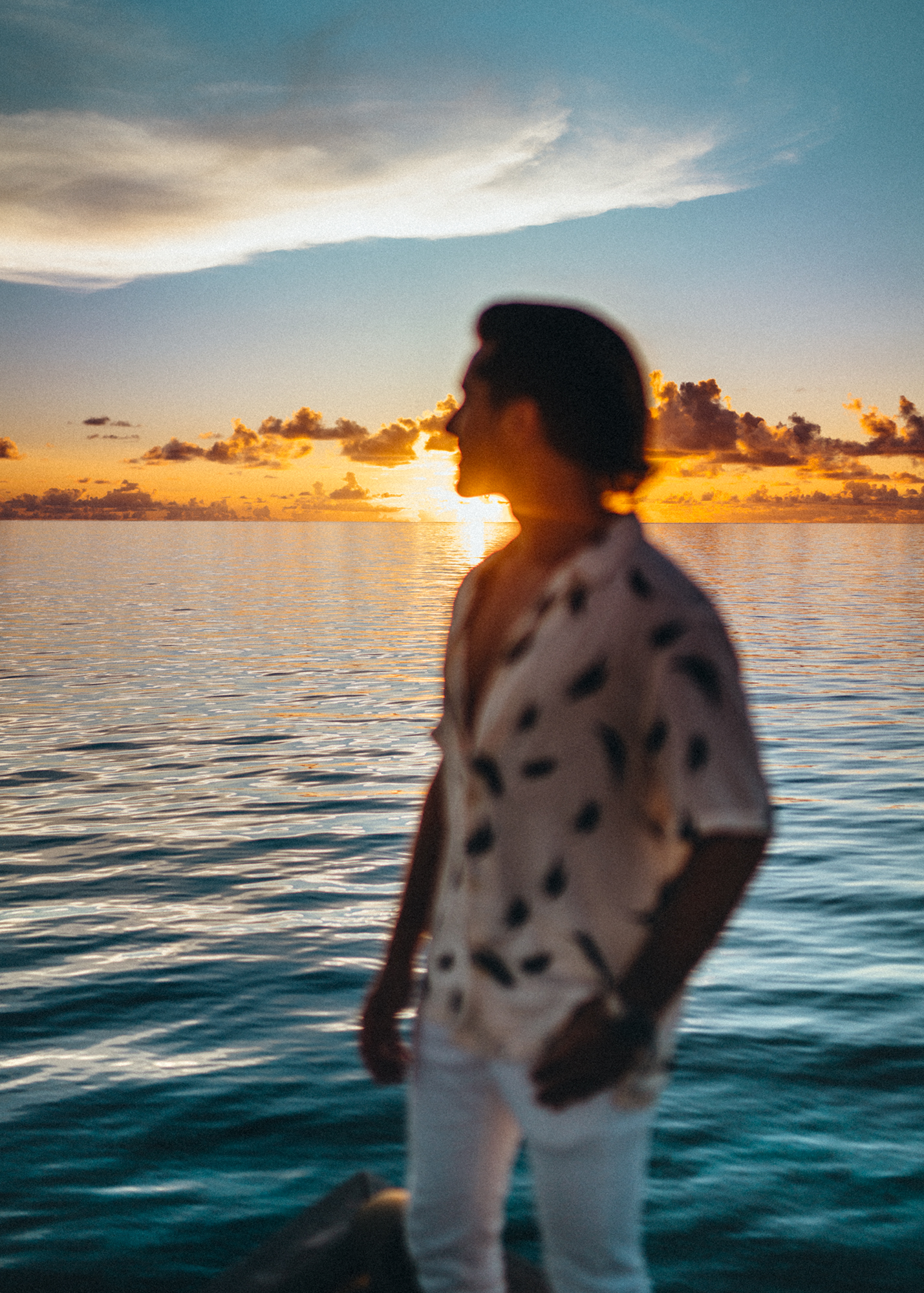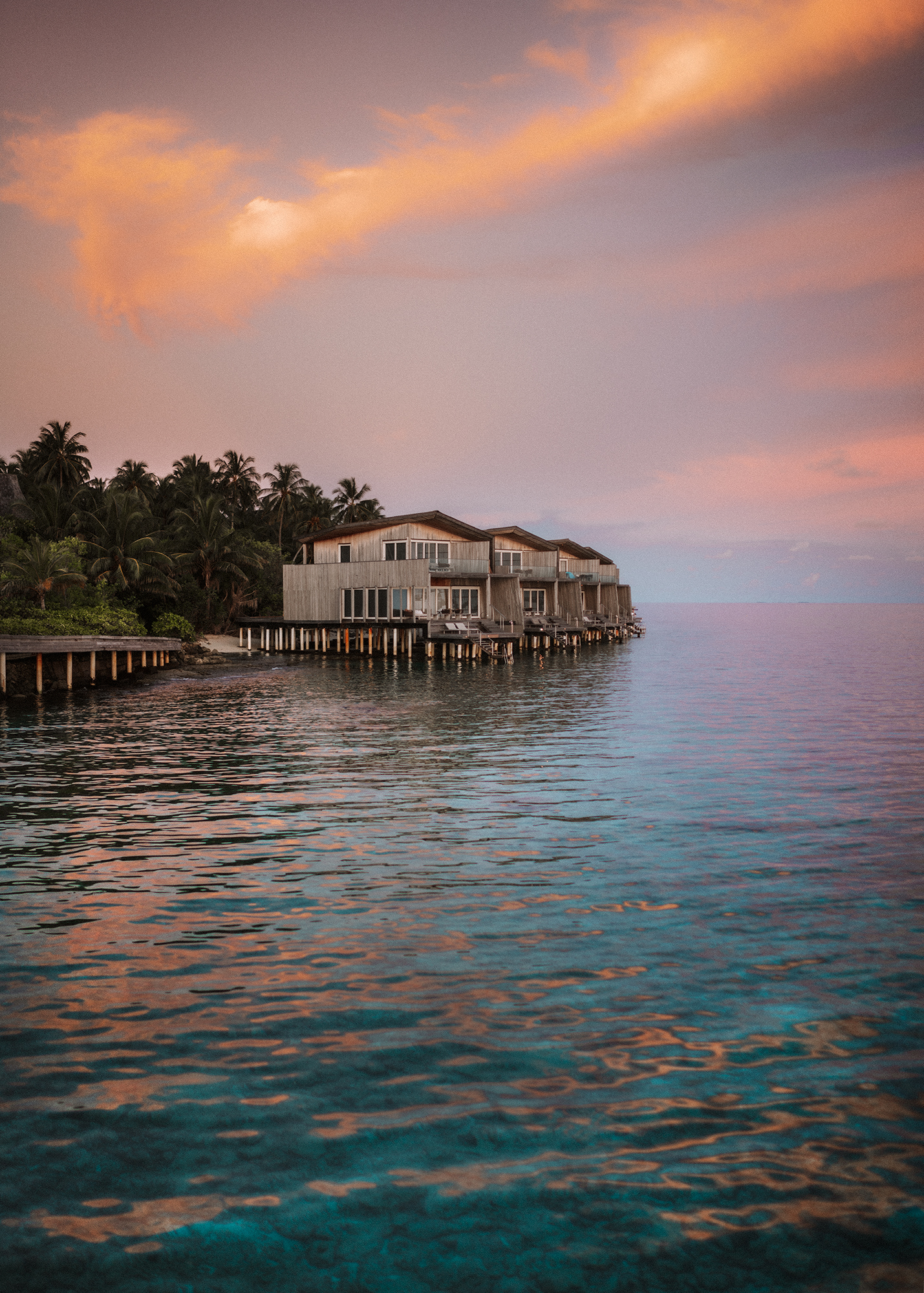 In conclusion: The St Regis Maldives is a very premium hotel - in both price and in services. It's a journey to get to from almost anywhere in the world - but is truly one of my favorite hotels we have ever stayed in. Working in travel and often living in hotels for the last number of years, it can take a lot for a hotel to stand out and really make an impression, but St Regis Maldives truly does. The island is otherworldly levels of beautiful, but beyond that - the staff and service here is impeccable, and not in an artificial way I have seen at some other luxury properties, but in a genuine, authentic, personal way that we rarely see in luxury travel. Our butler, Remon, always greeted us with interesting stories of his life, and passed on our quirks to housekeeping flawlessly (such as, I hate having the blinds closed at turn down service and asked for them to leave them open.) The food and drinks here are fantastic, the rooms were massive and well designed, and if you are looking for a paradise hotel to splurge on - this is truly one that I would consider.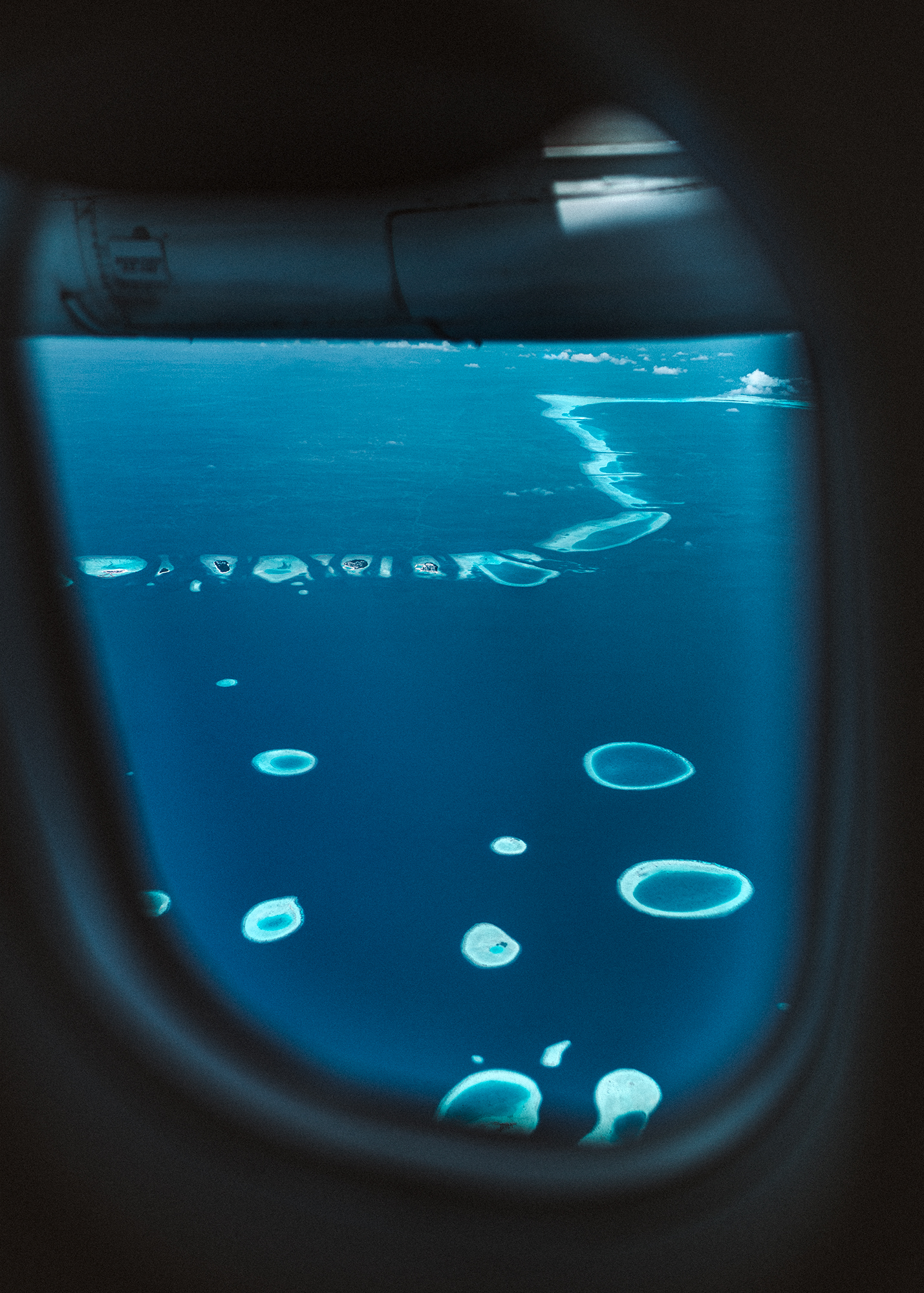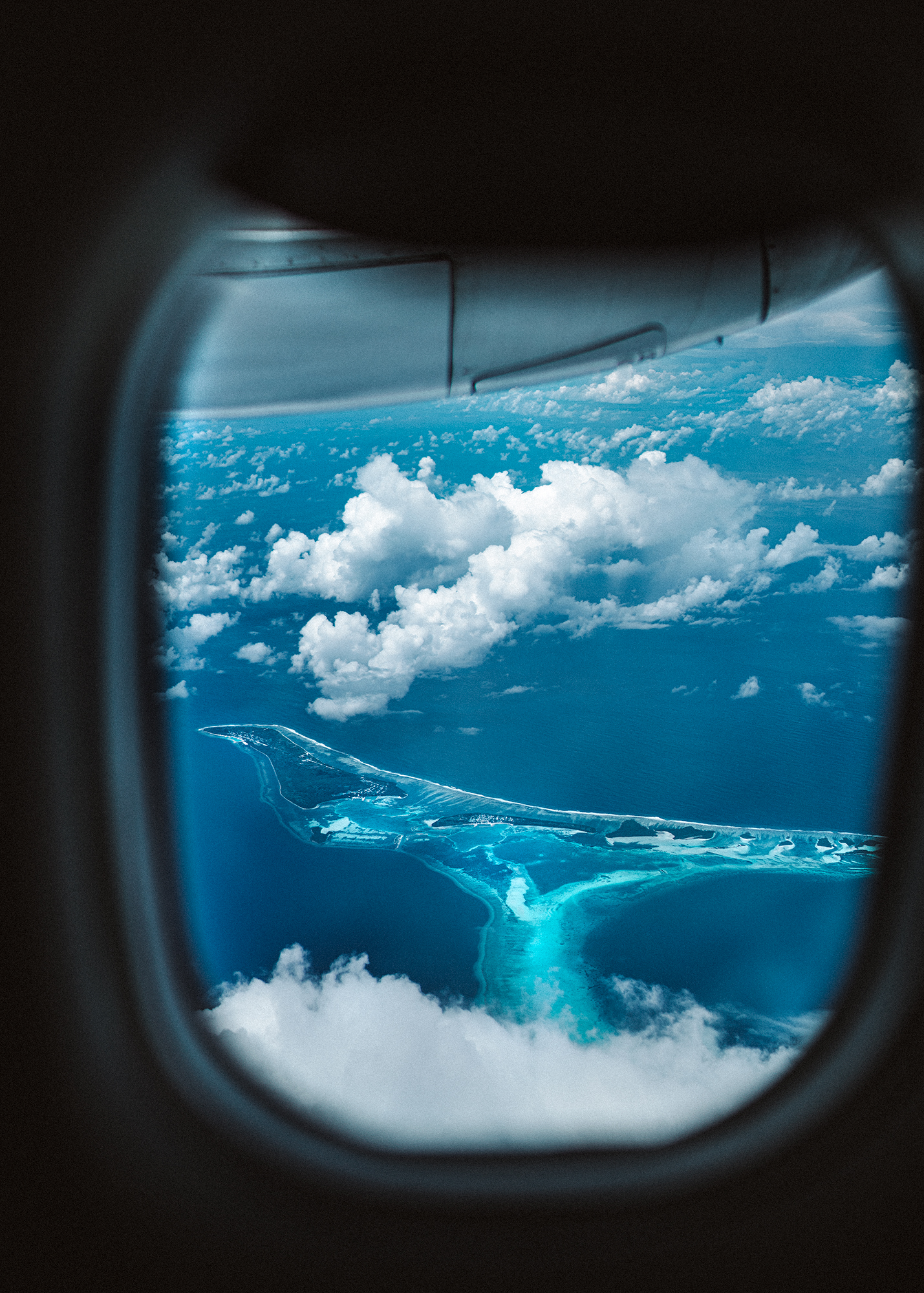 I hope we have the chance to return to this magical place before long.

Explore the hotel more at Booking.com here and at Hotels.com here!

LIKE THIS POST? PIN IT FOR LATER AND SHARE IT WITH OTHERS!