August 13, 2018 Travel Adventures
Staying Safe while Traveling with Uber - On Our Weekend Getaway and Beyond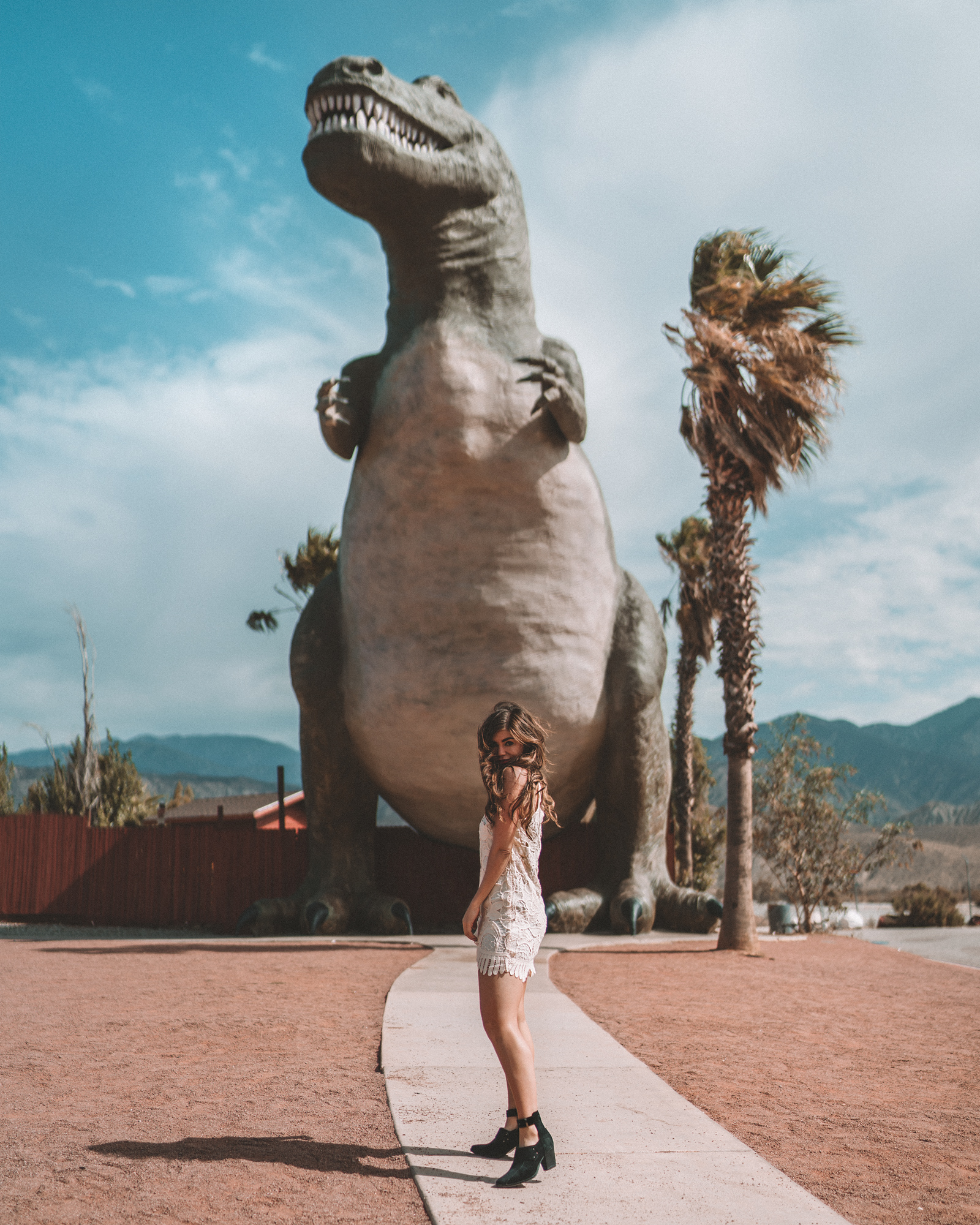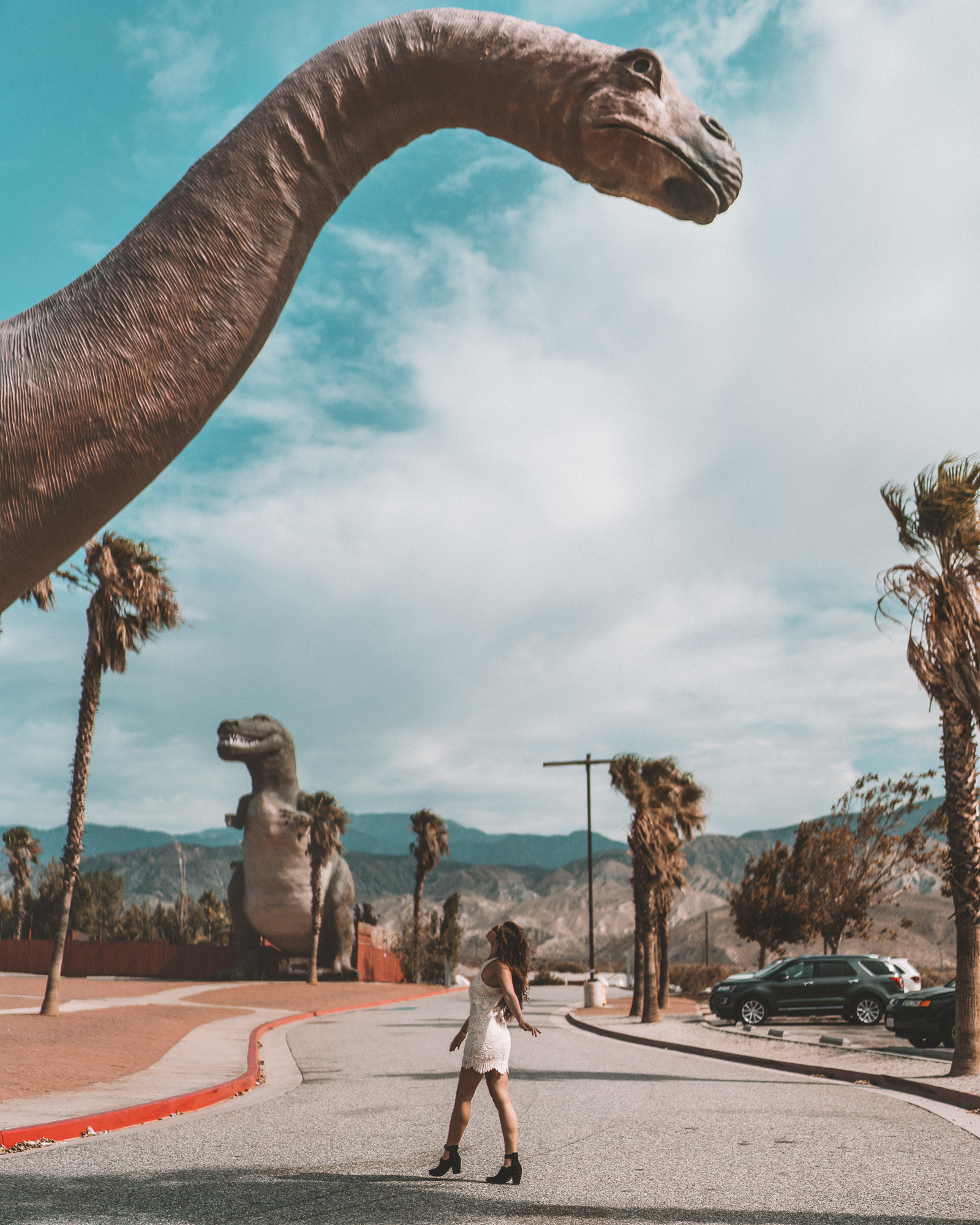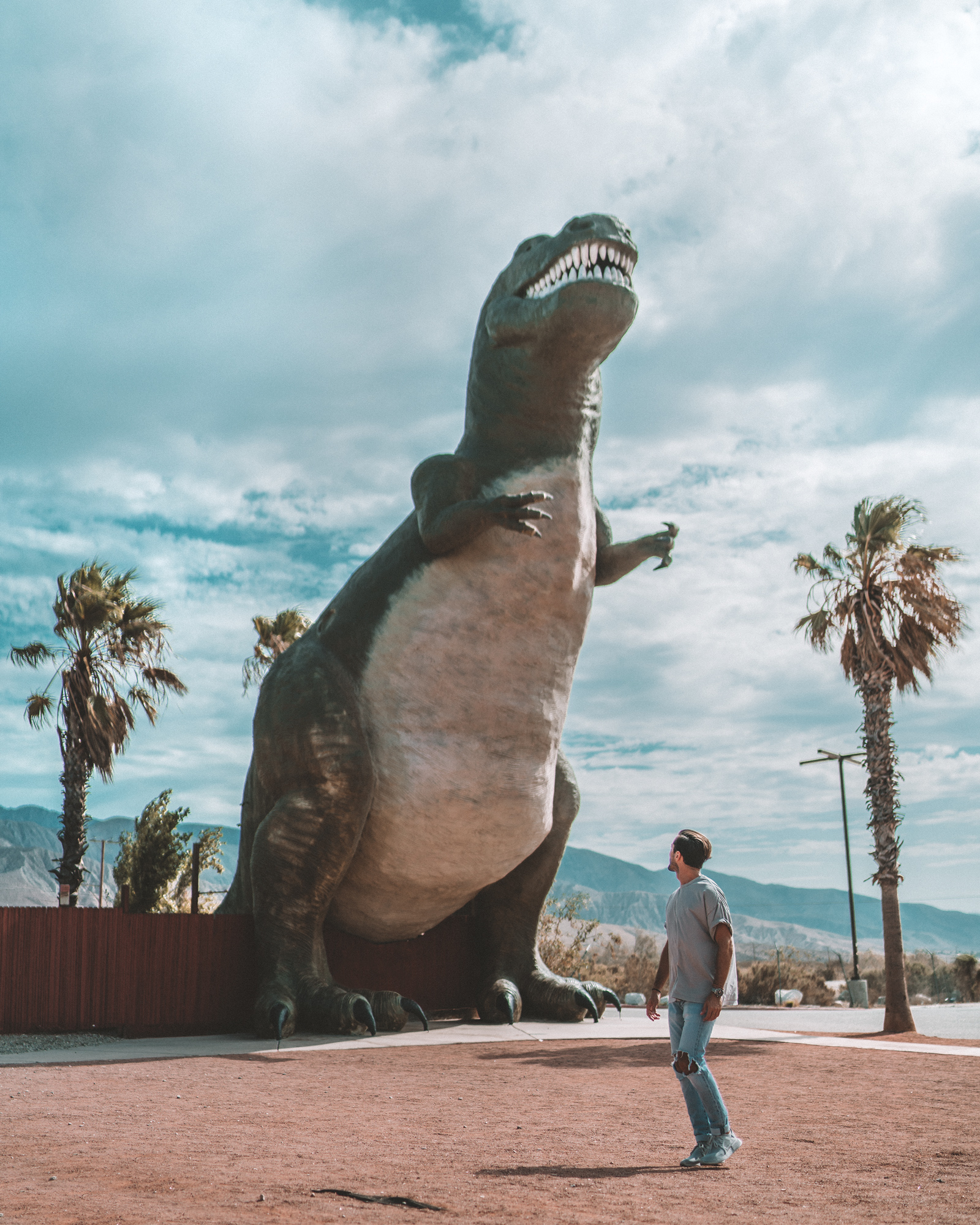 A weekend getaway out of LA and in to the hot, hot desert sun. While it may not be the most popular (or easy) time to visit the Desert - I love Palm Springs in the summer. The 115 degree heat can be overwhelming in the sun, but I love the desert breeze, the calm and stillness of the quiet streets, the warm summer nights that never end. While we had a blast down here for a festival this year, the whole desert valley feels like a completely different world in the summer. While on our getaway, we used Uber to get around the city, and to safely take us out for dinner and drinks every night.
There are a lot of things I do in both life and travel to make sure that I always keep myself safe - everything from researching common scams in new destinations, to being extra careful with water and fresh food in certain countries, to sometimes carrying a pepper spray in my purse when I'm out by myself. One big way that both Brandon and I ensure we are always traveling safely, is to take an Uber whenever we aren't sure about driving, to make sure that we are never putting ourselves at risk. We also love the security of using a company we know and trust when we are traveling and may not know how to safely navigate the roads. We have used the app all over the world the last couple of years - from Sri Lanka to Malaysia to all across Europe - and both the ease of never having to deal in local currency or negotiate fares, as well as being able to trust our drivers has been a huge help to us.
Now, Uber has added new features to ensure your safety no matter where you are, something that I love and makes me trust Uber even more. My favorite is the the new Trusted Contacts feature, where you can designate up to five family members and friends as Trusted Contacts, and share your trip details with them, so they can see where you are in real time and know when you've arrived. I have Brandon set as my main Trusted Contact, and turn this on whenever I'm traveling without him, so I know I am always safe and secure.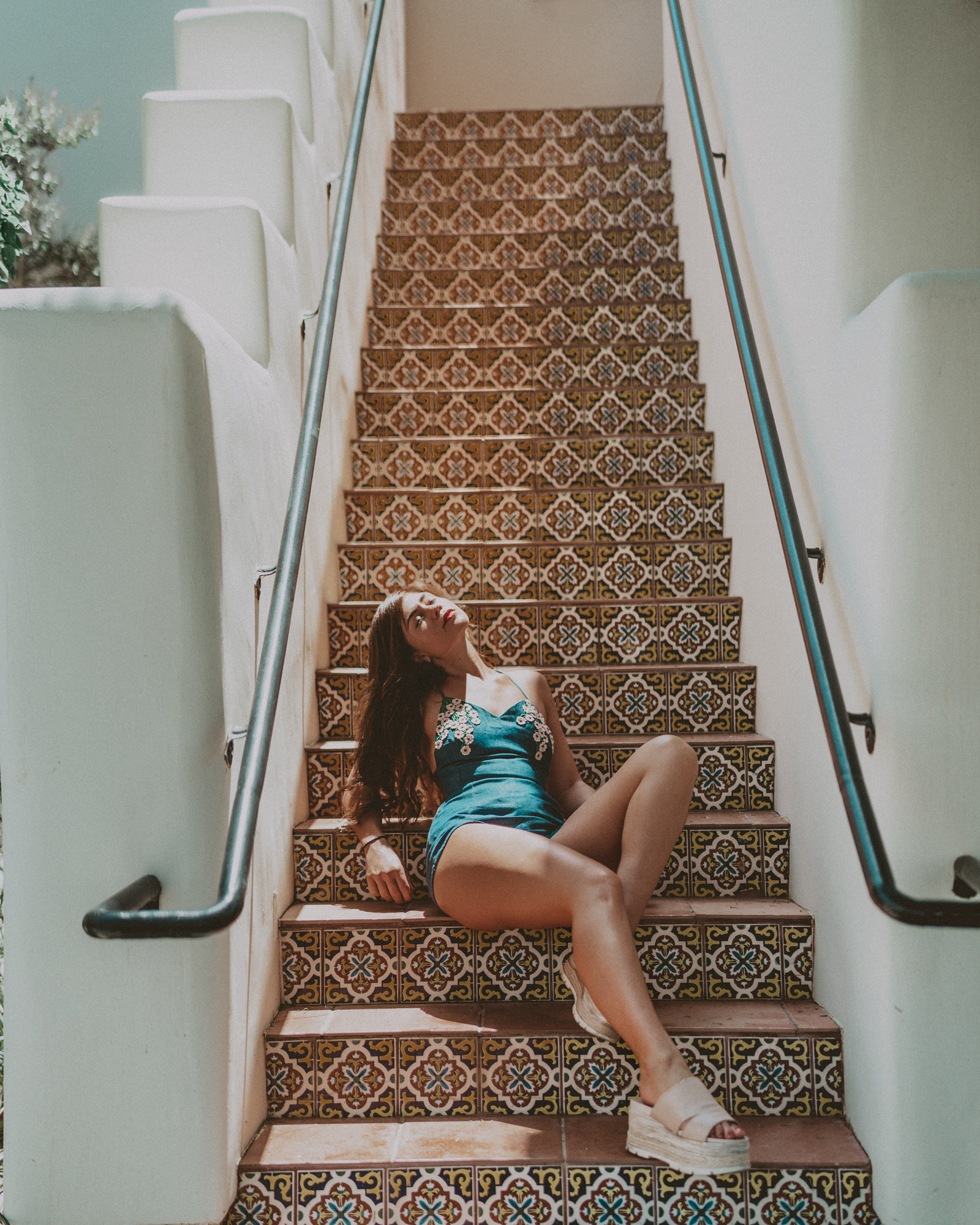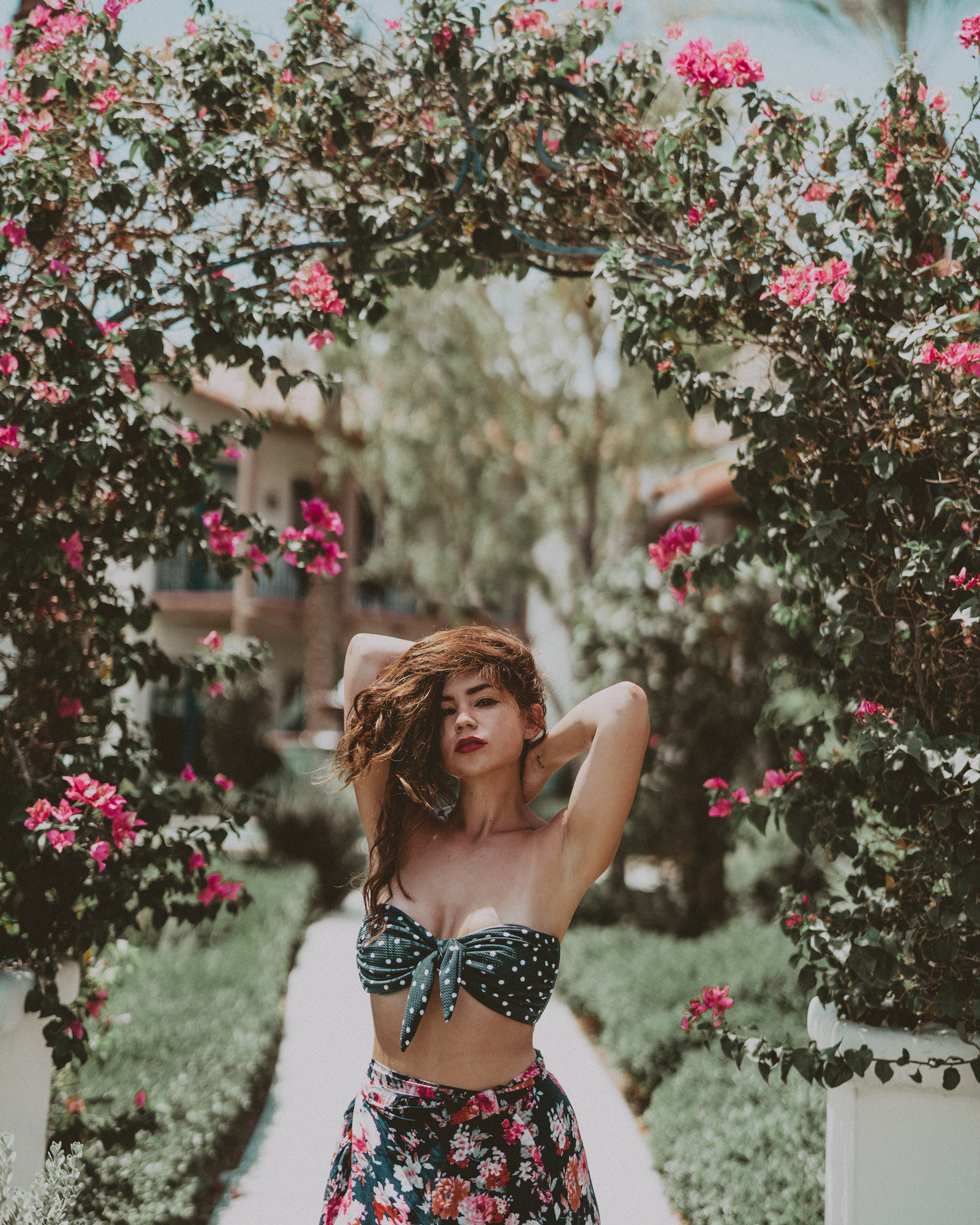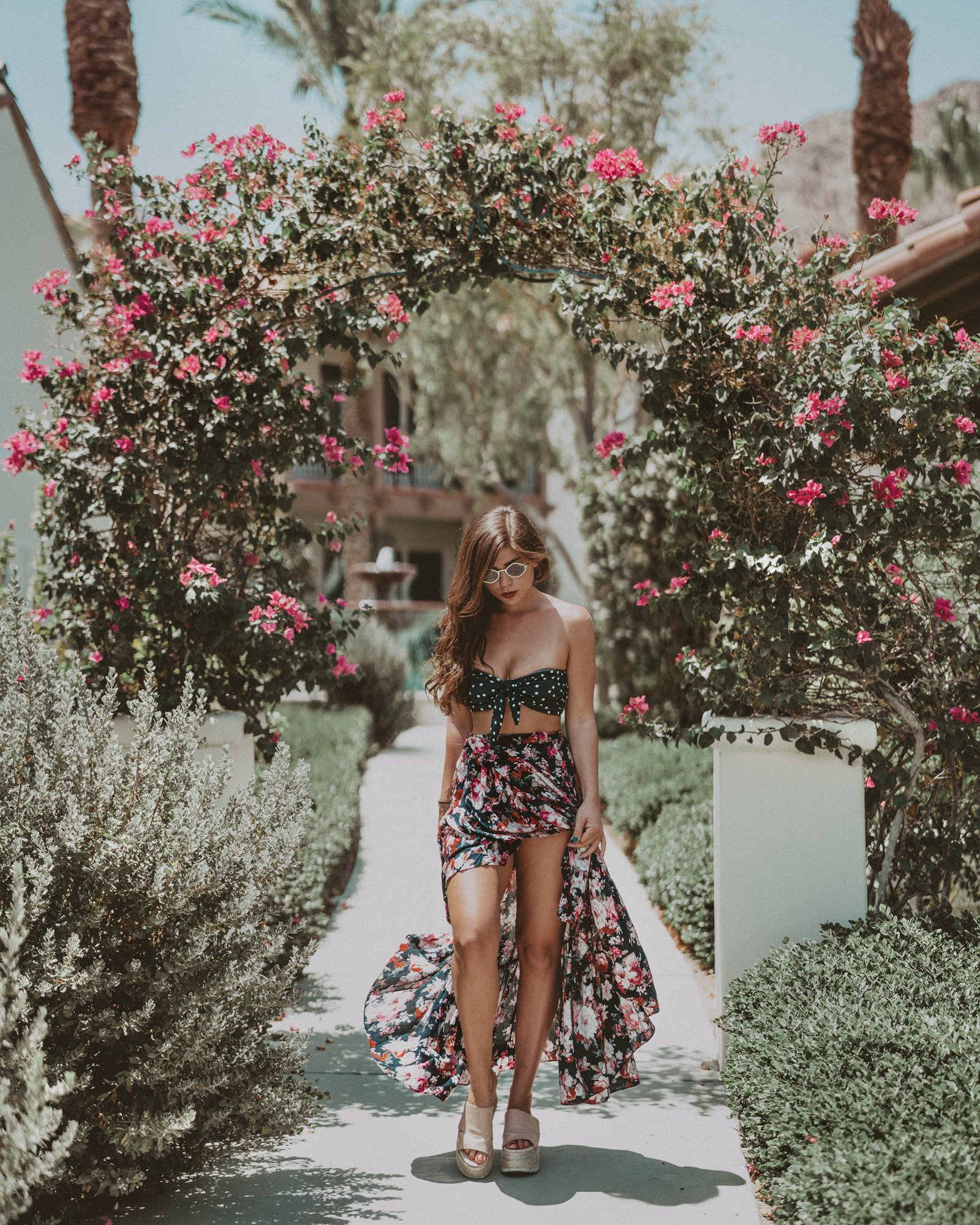 Soaking in all the summer heat out in our condo for the weekend.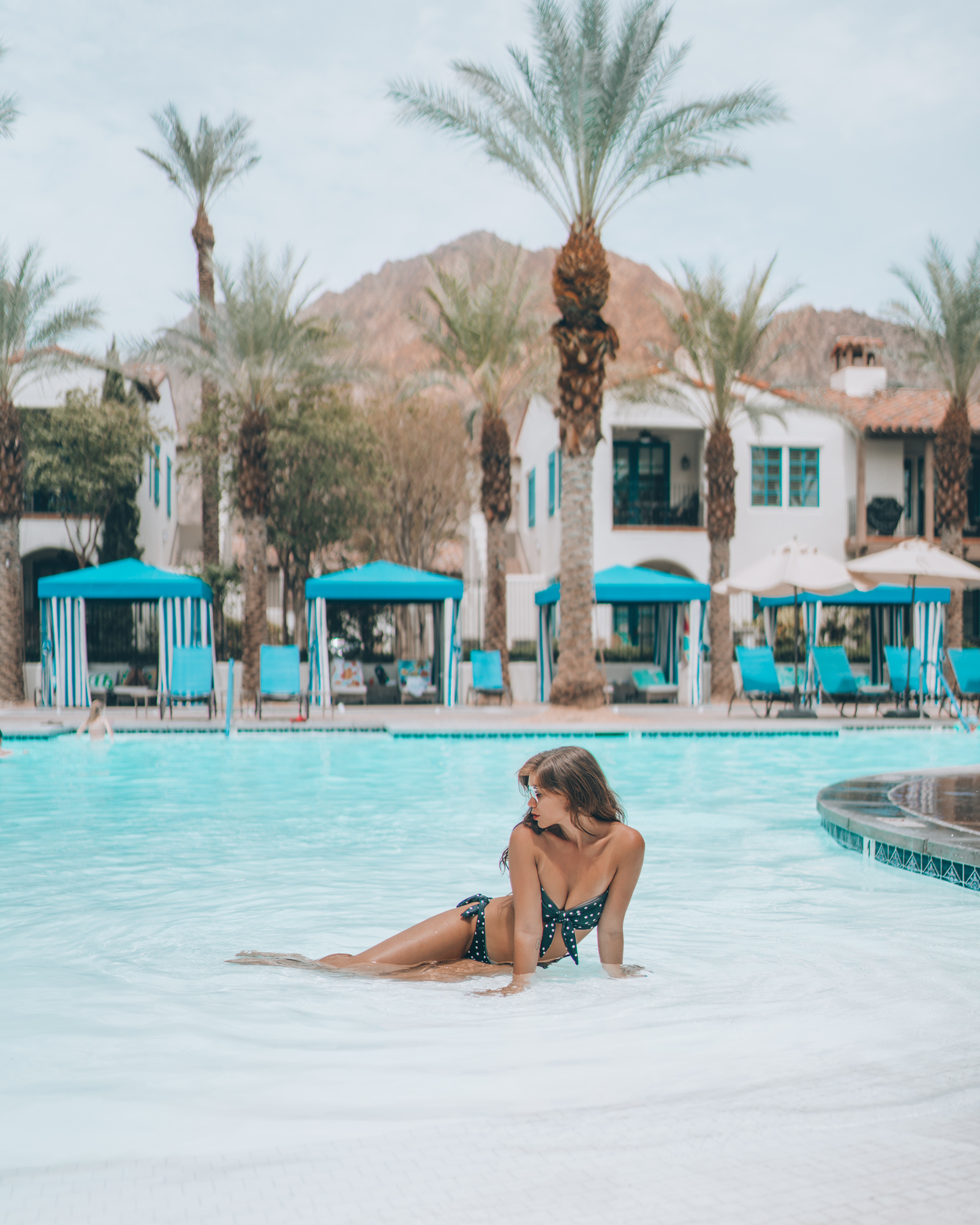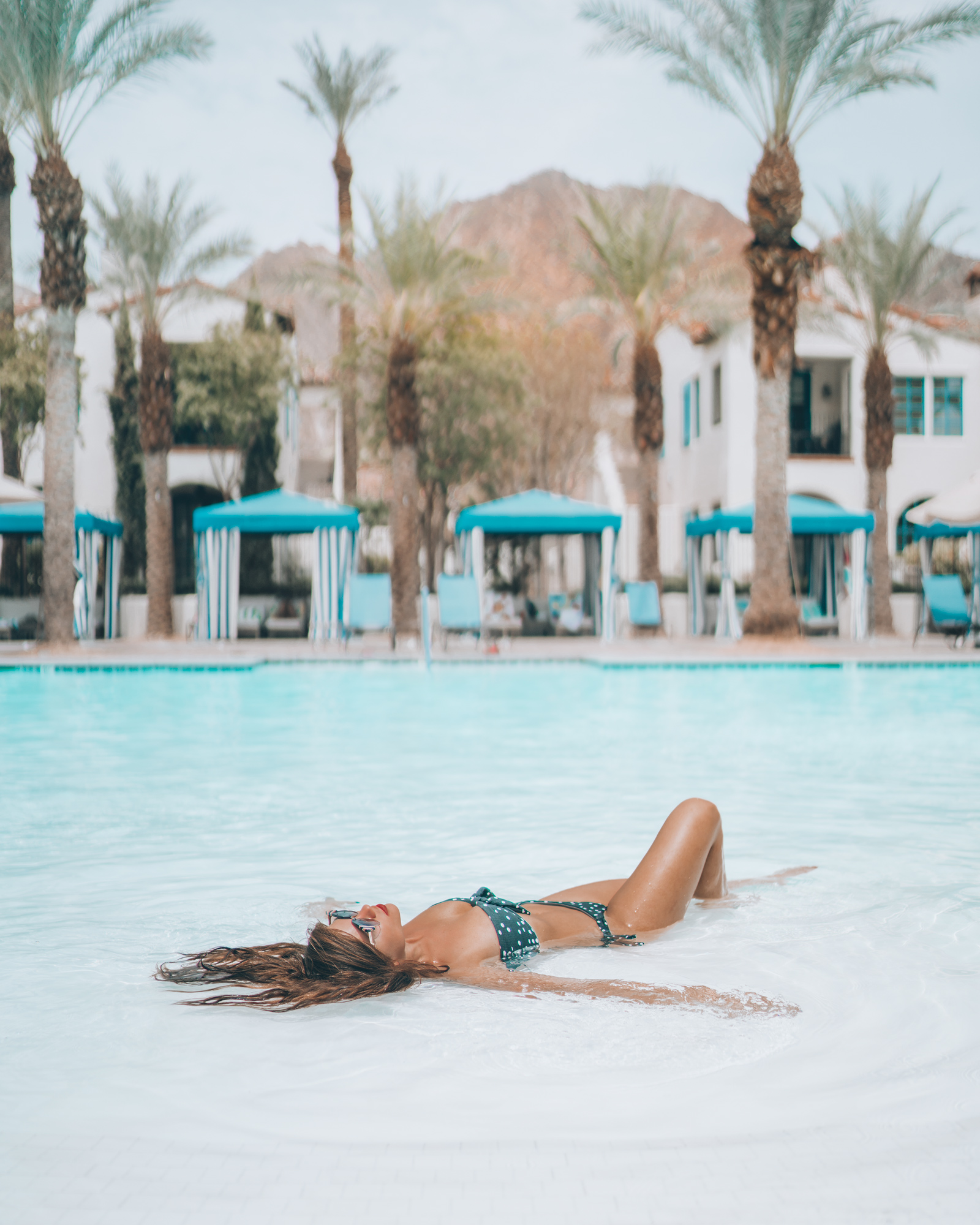 And of course, spending every possible moment lounging in the pools.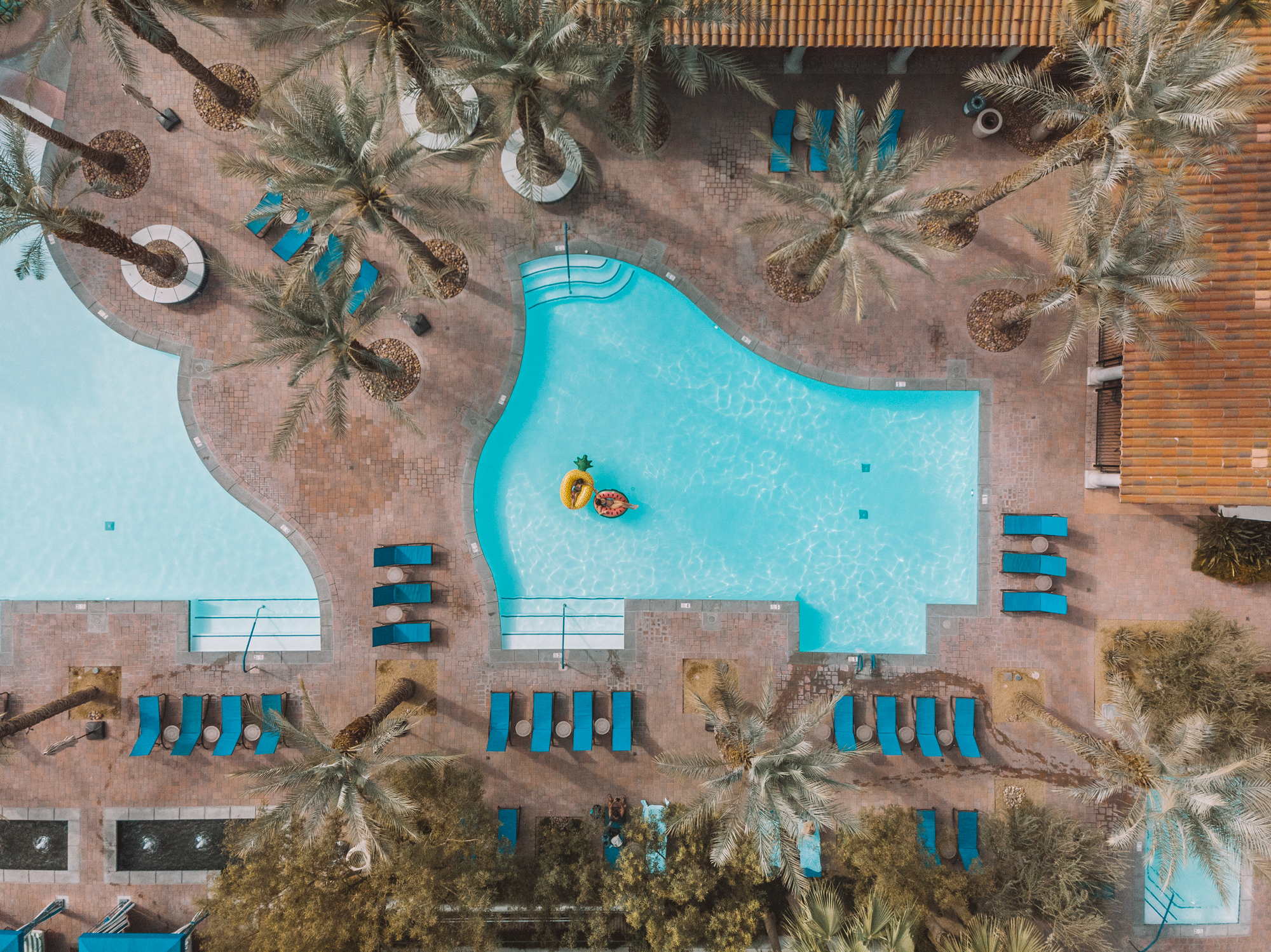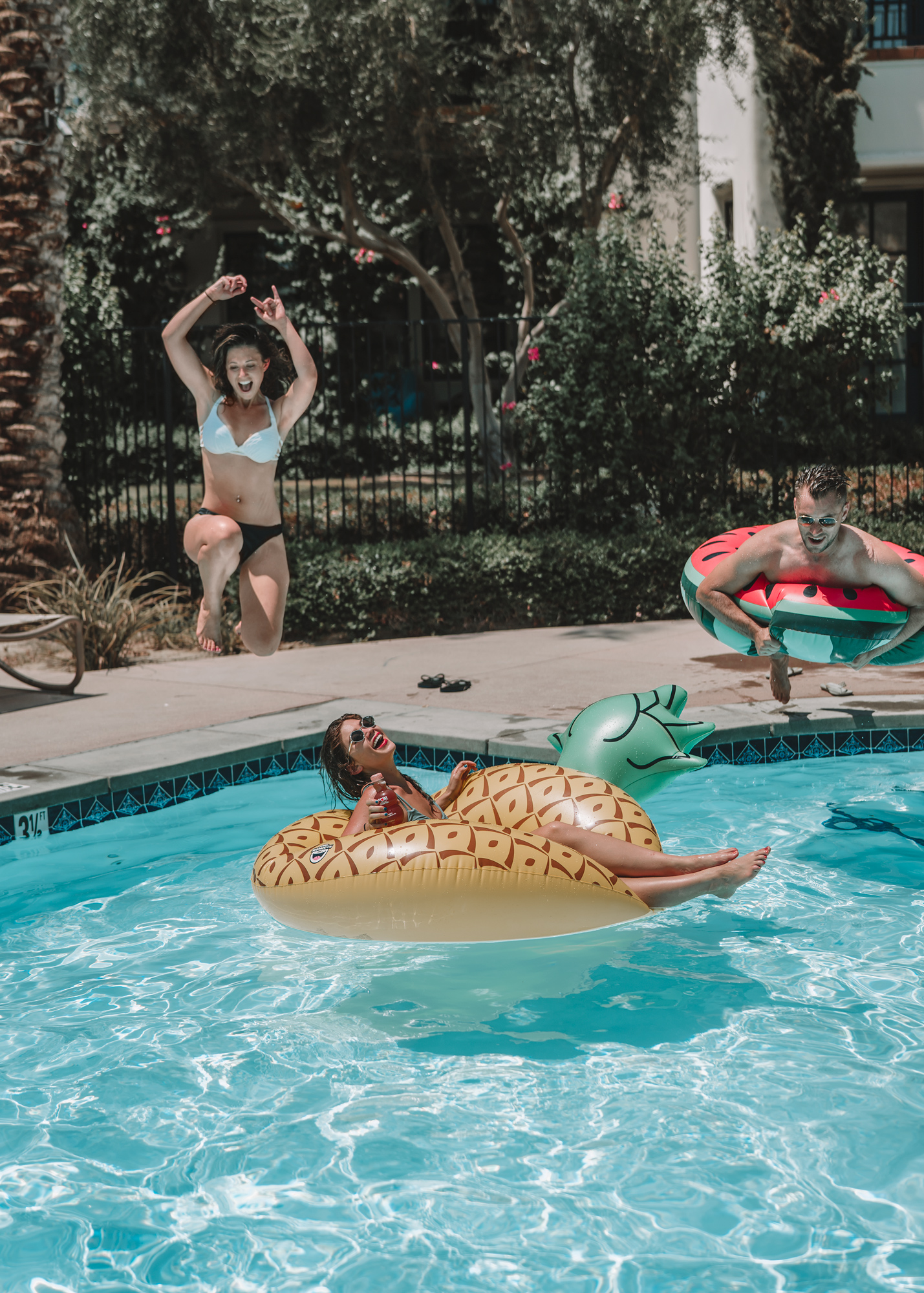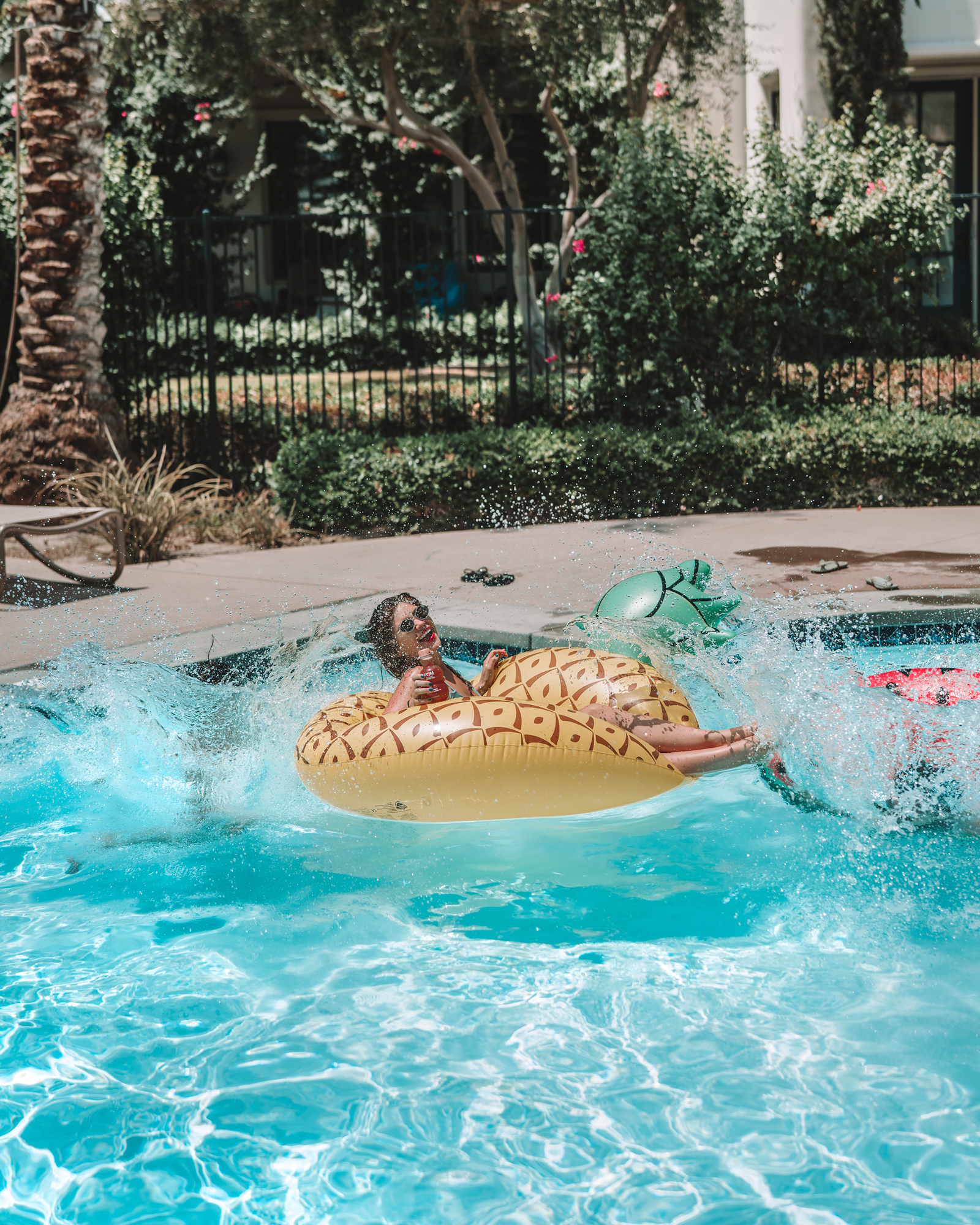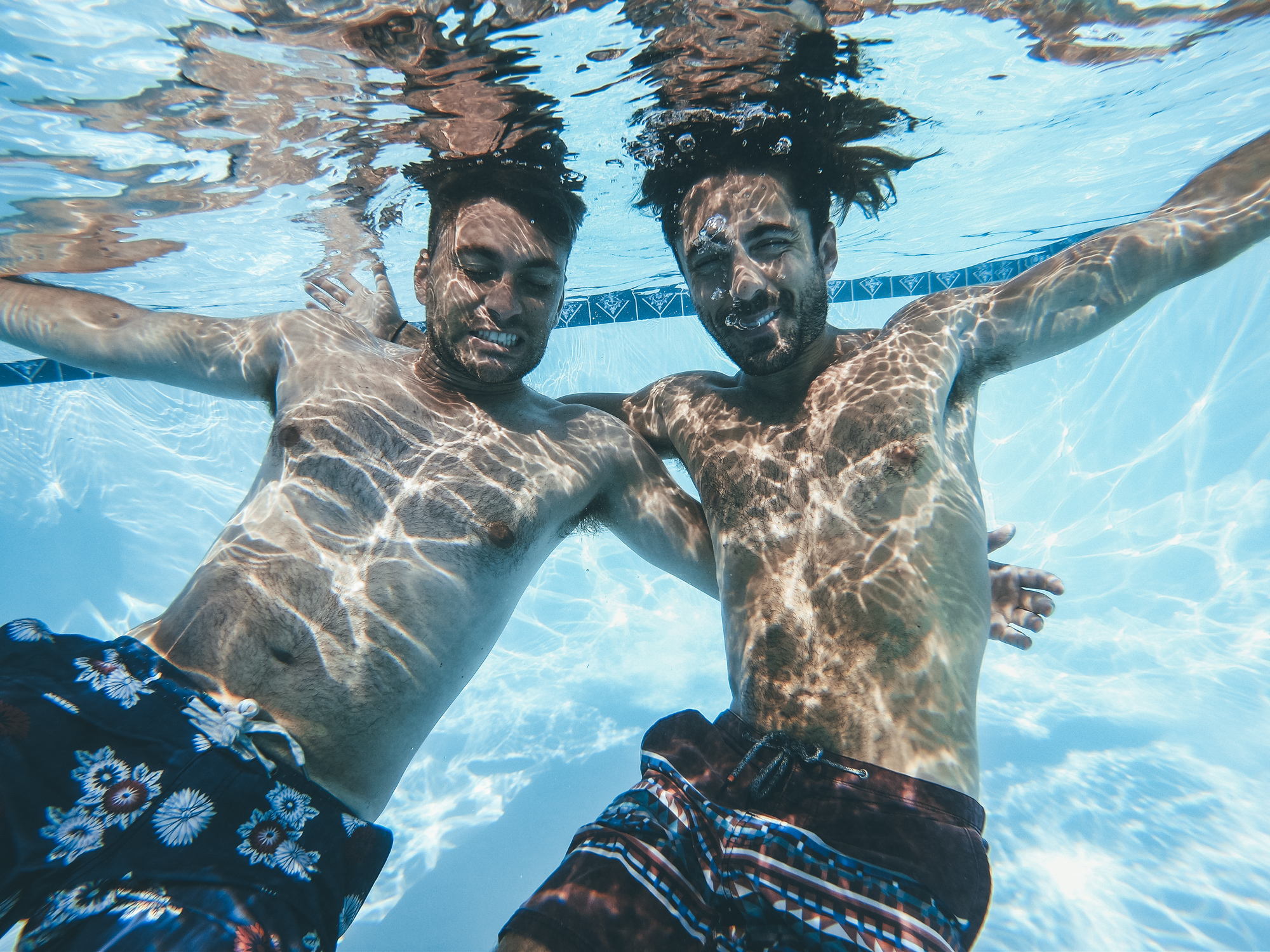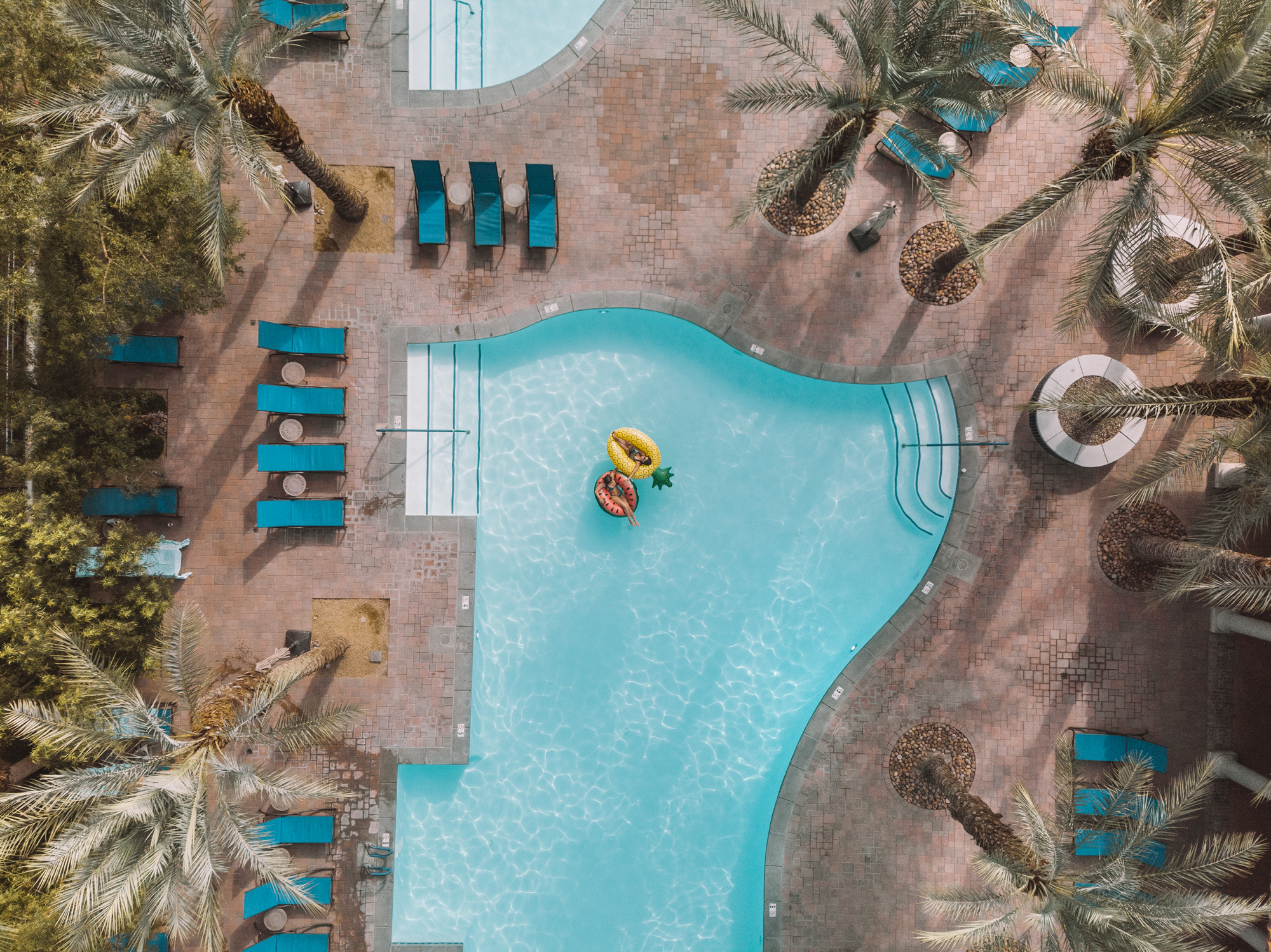 After a day of splashing around in the pool with a few margaritas, we used Uber to request a ride to take us out to dinner - so we knew we were traveling safely and could keep the weekend going without worries!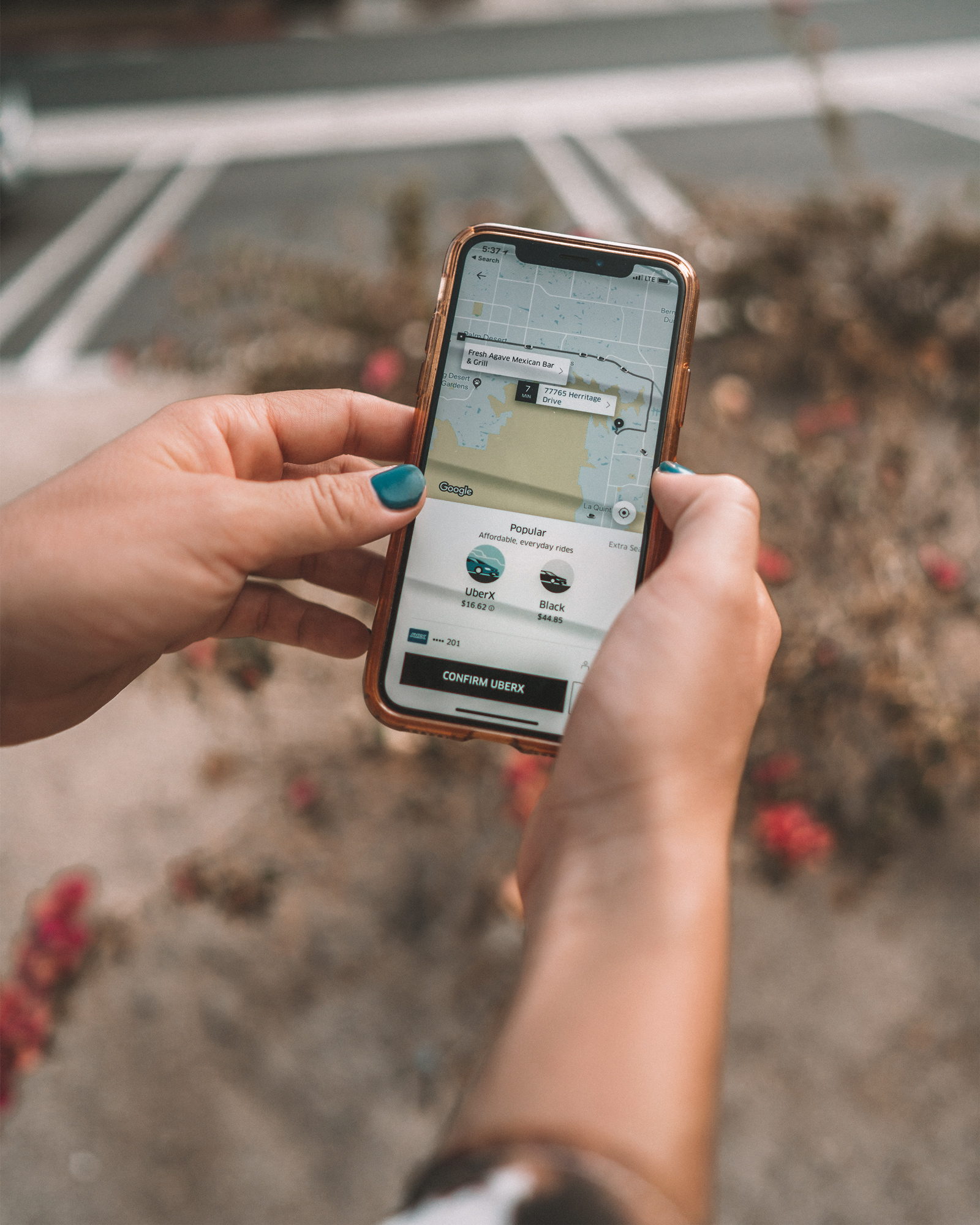 Tracking our ride, just a few minutes away.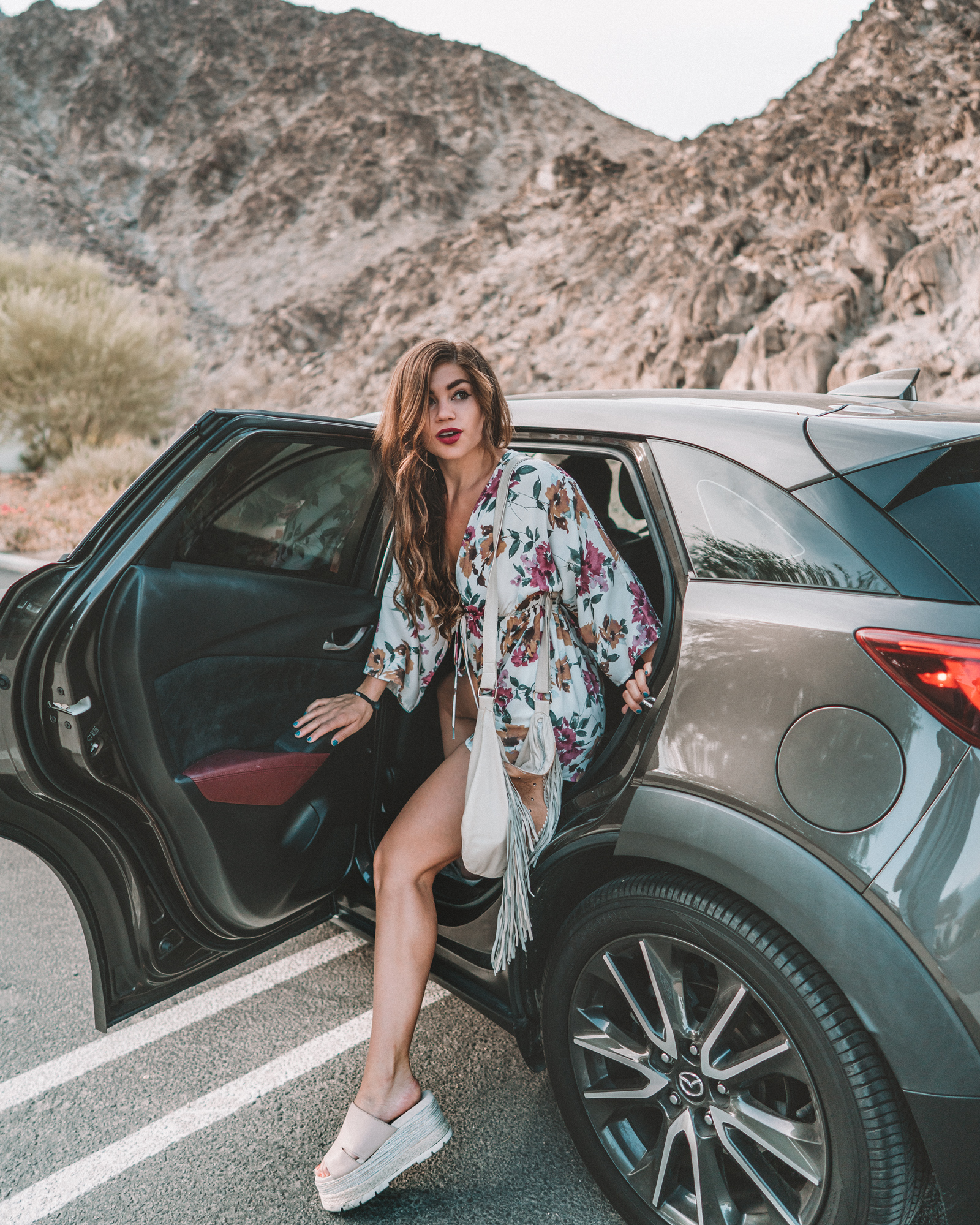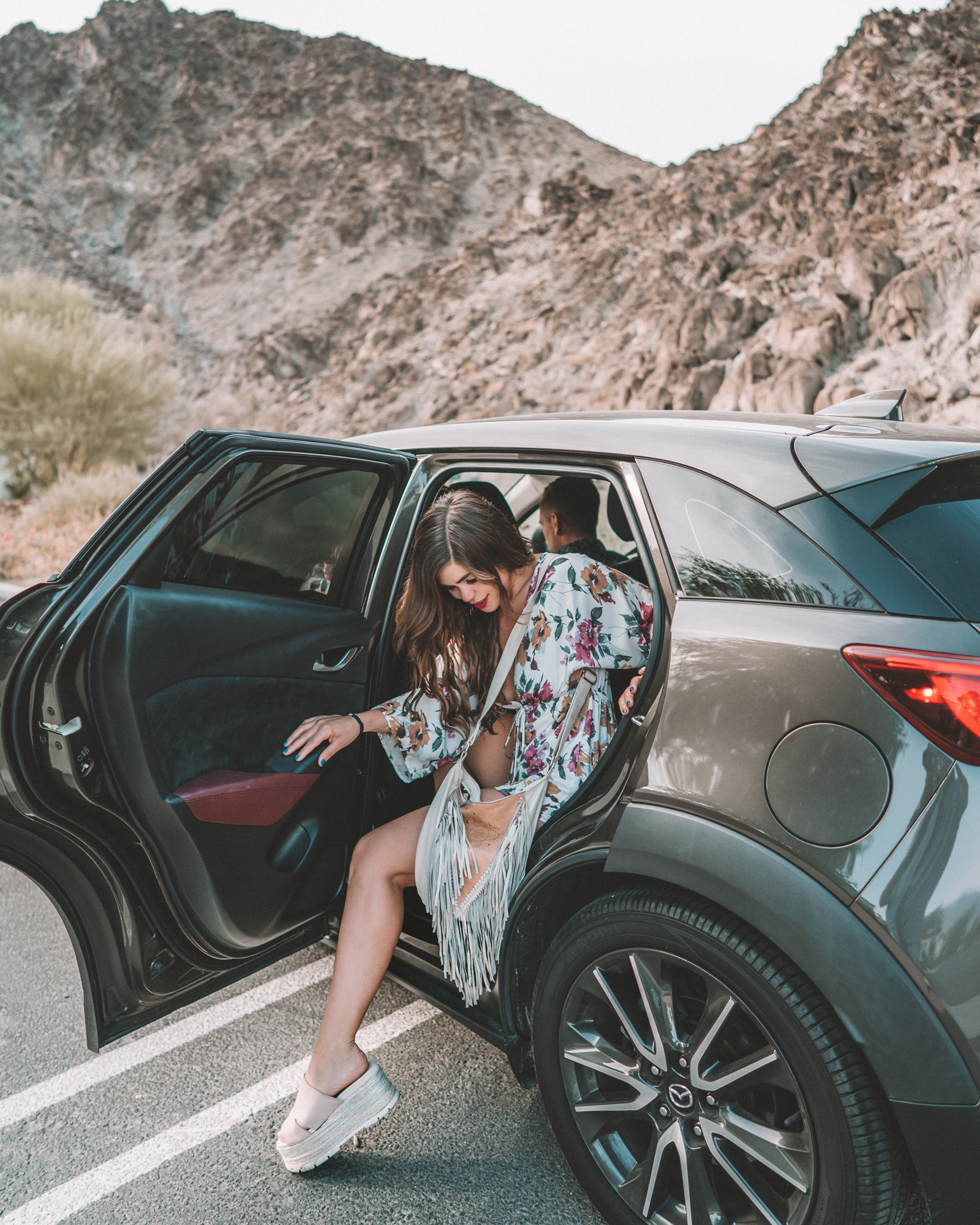 No need to drive, no problem!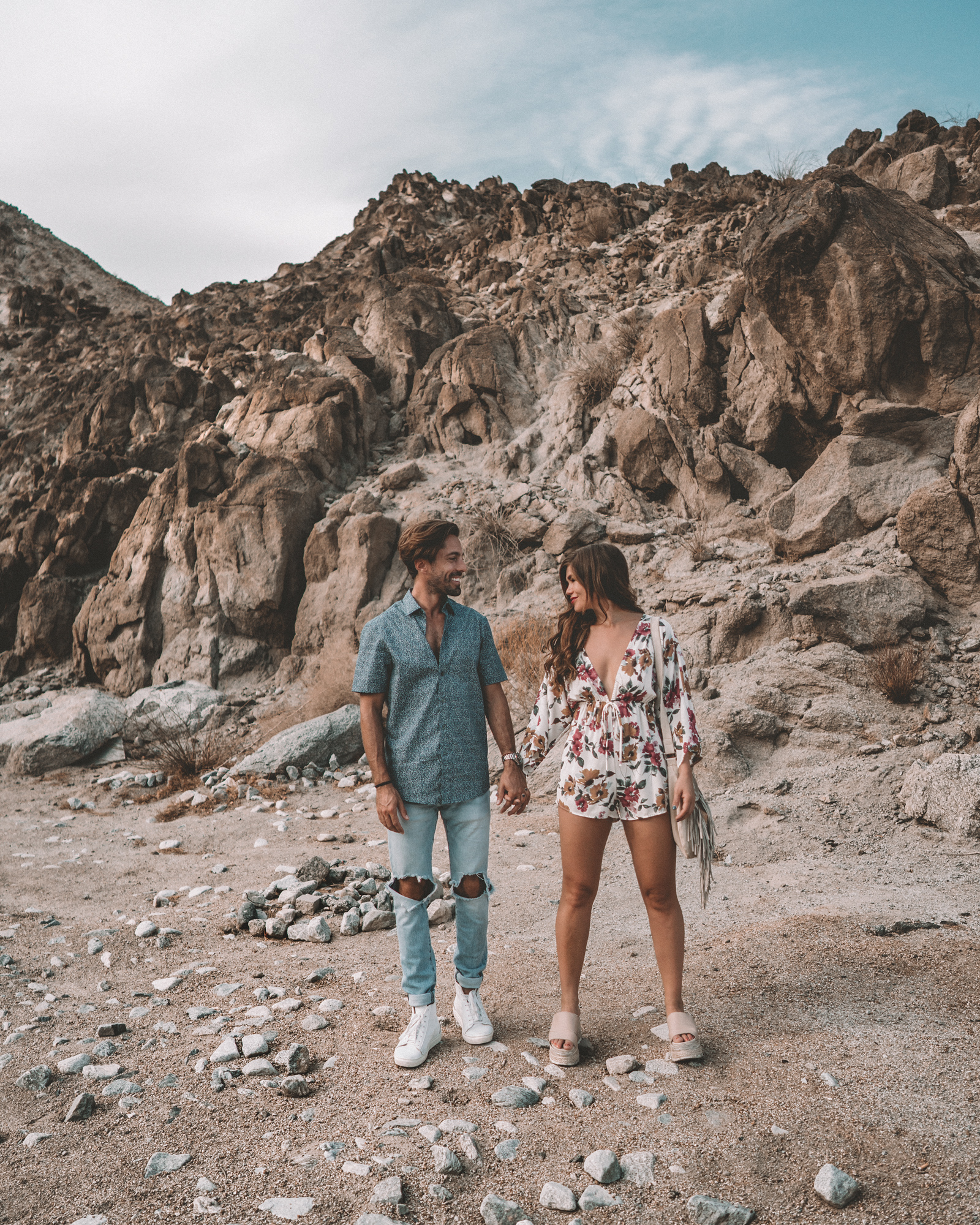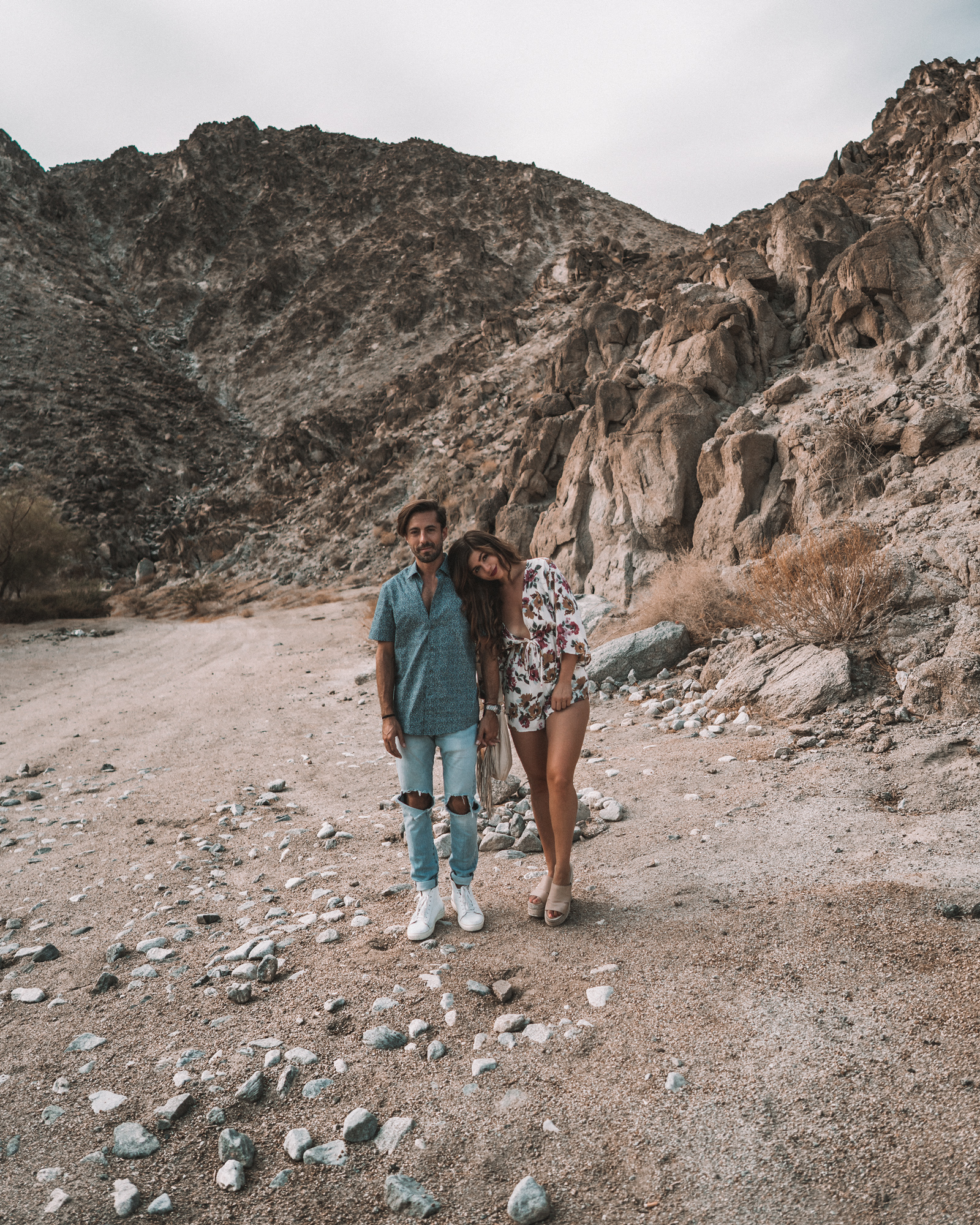 As a woman, I have been very aware of my need to keep myself safe since I was a young girl. I have taken that seriously as I move about the world, from all of my years living in New York, to my life now in LA and in our travels, I am always looking to protect myself and make sure that while I am free to live the life I've dreamed of, I know that I am taking precautions to keep myself safe. As a regular Uber rider, I am very happy to see additional safety precautions being continually added to the app, to know that they are looking out for me as well.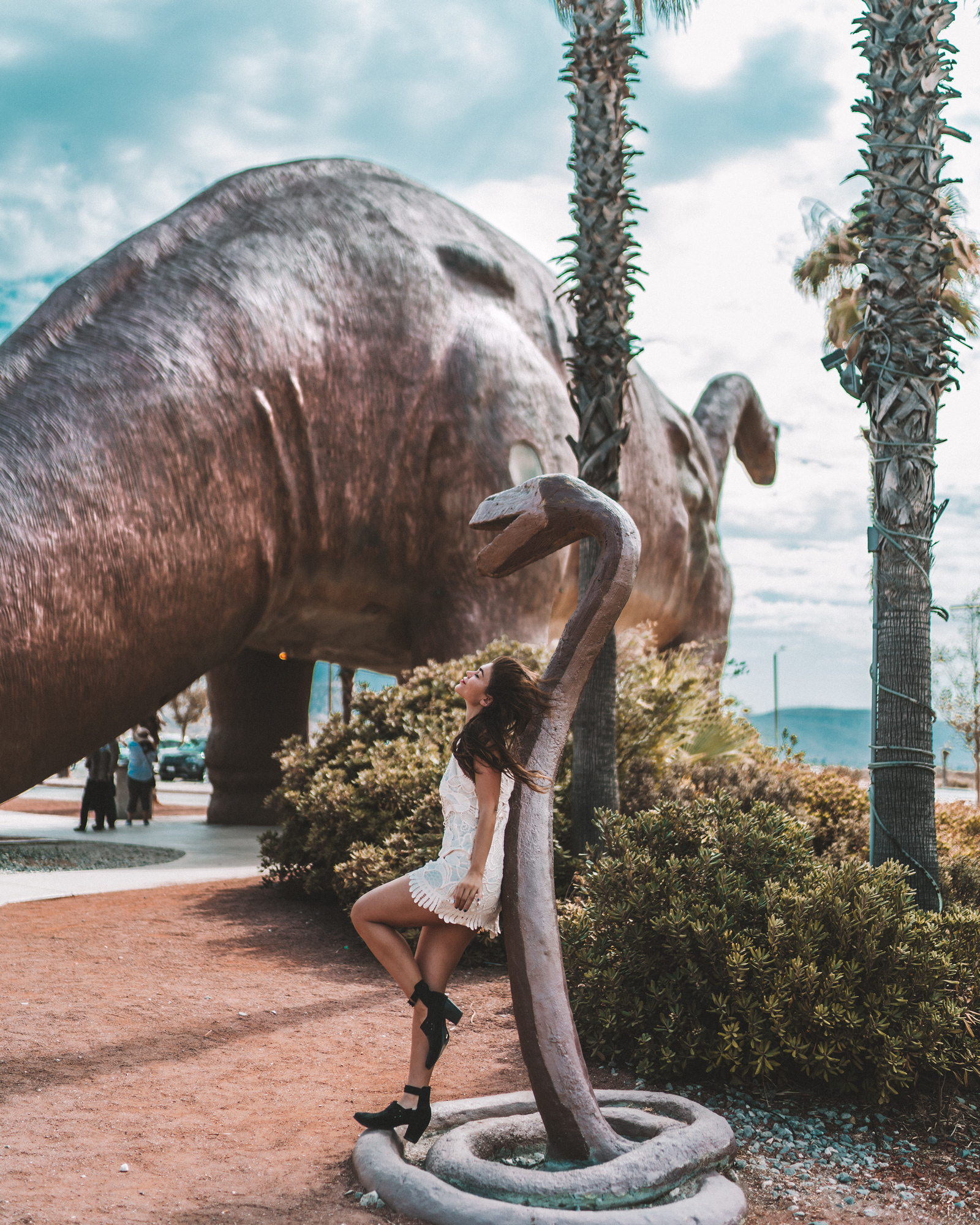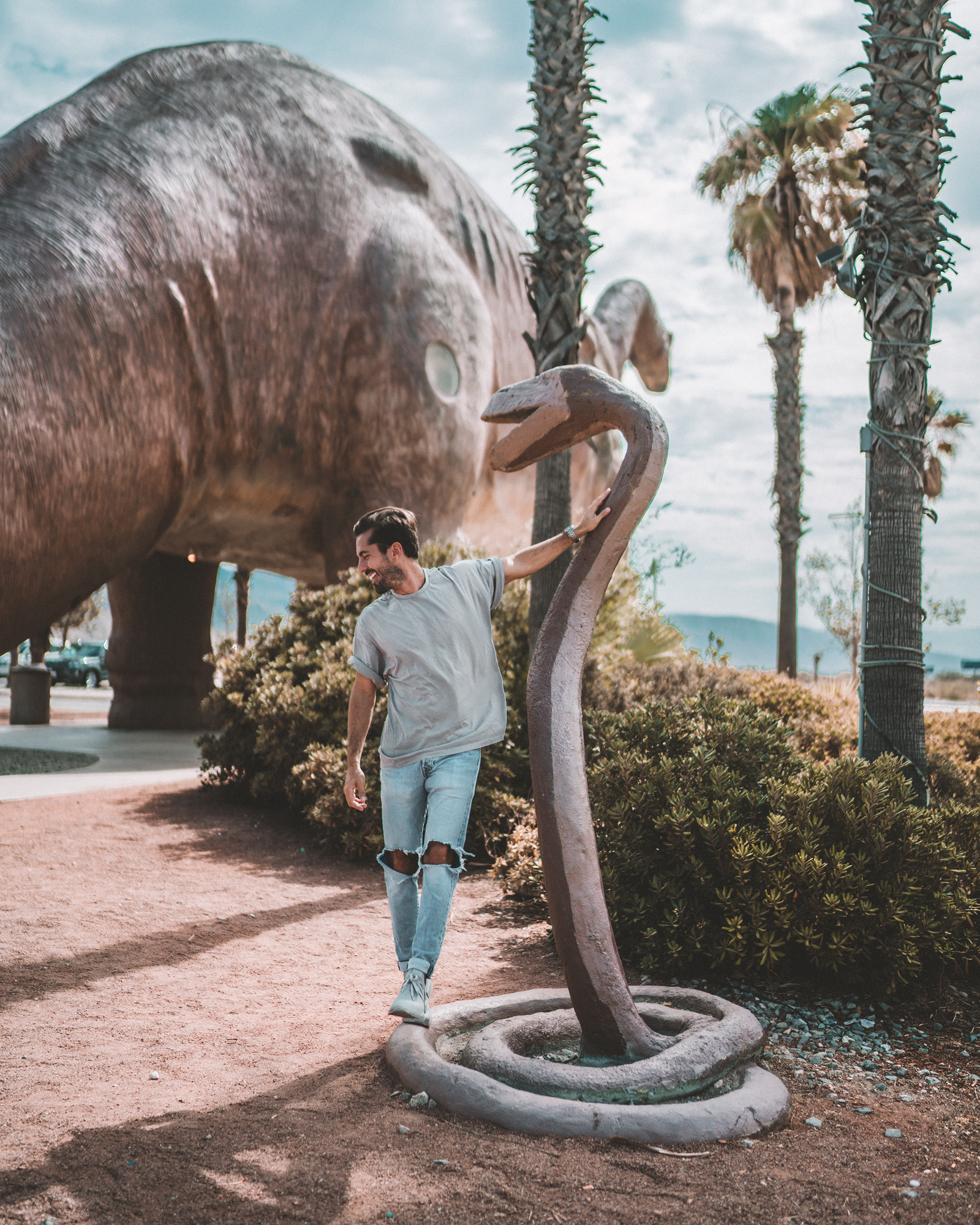 No snakes are going to get us!
This post was sponsored by Uber, all opinions are my own.