March 8, 2022 Shopping Style Travel Guides
What to Pack For A Week In Cancun & Tulum: A Complete Female Packing List for Mexico
A full Cancun and Tulum packing guide. If you're traveling to Quintana Roo, Mexico for an all-inclusive resort vacation or an adventure-filled journey, this is what to bring and everything you'll want to wear in the Mexican sun!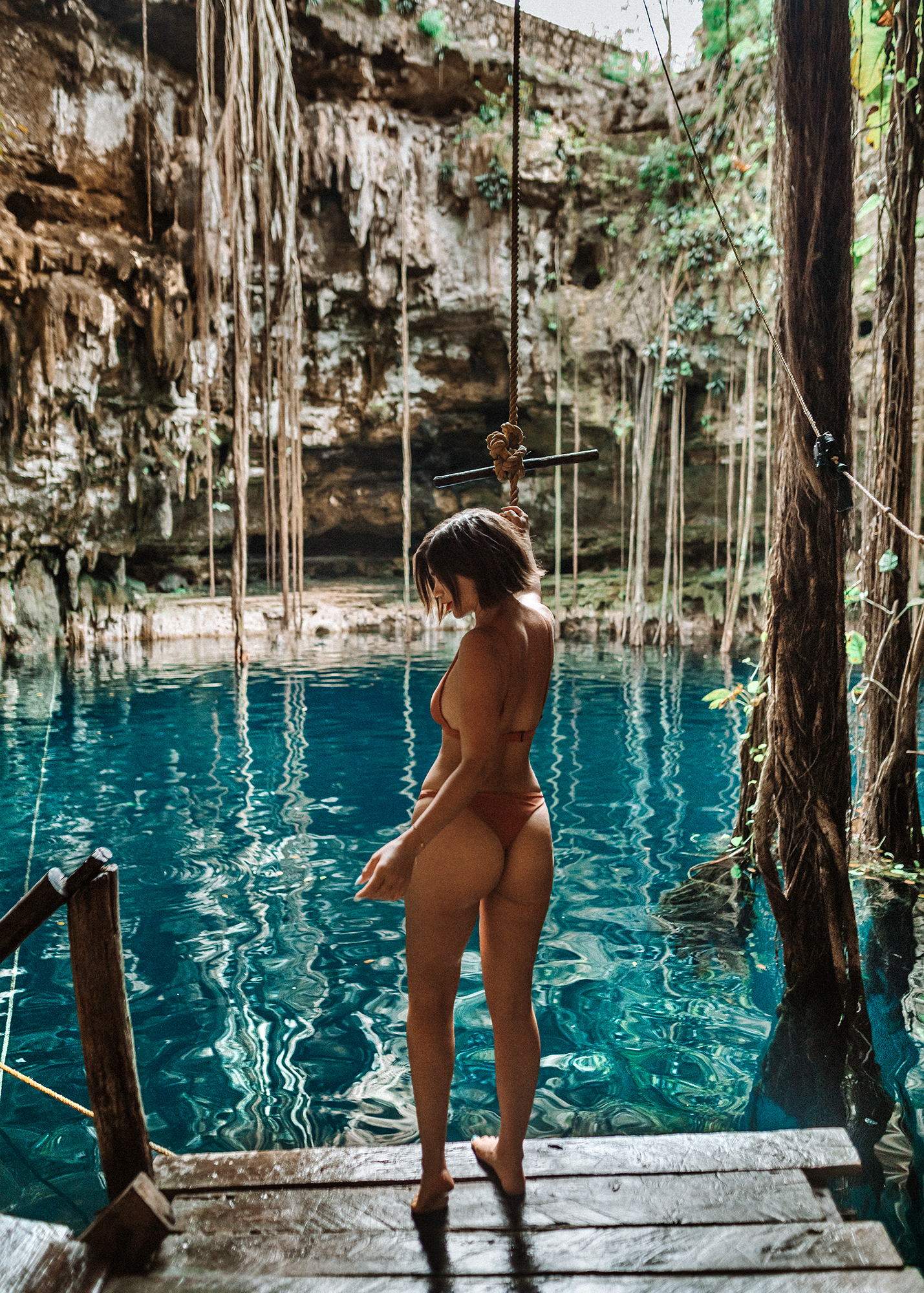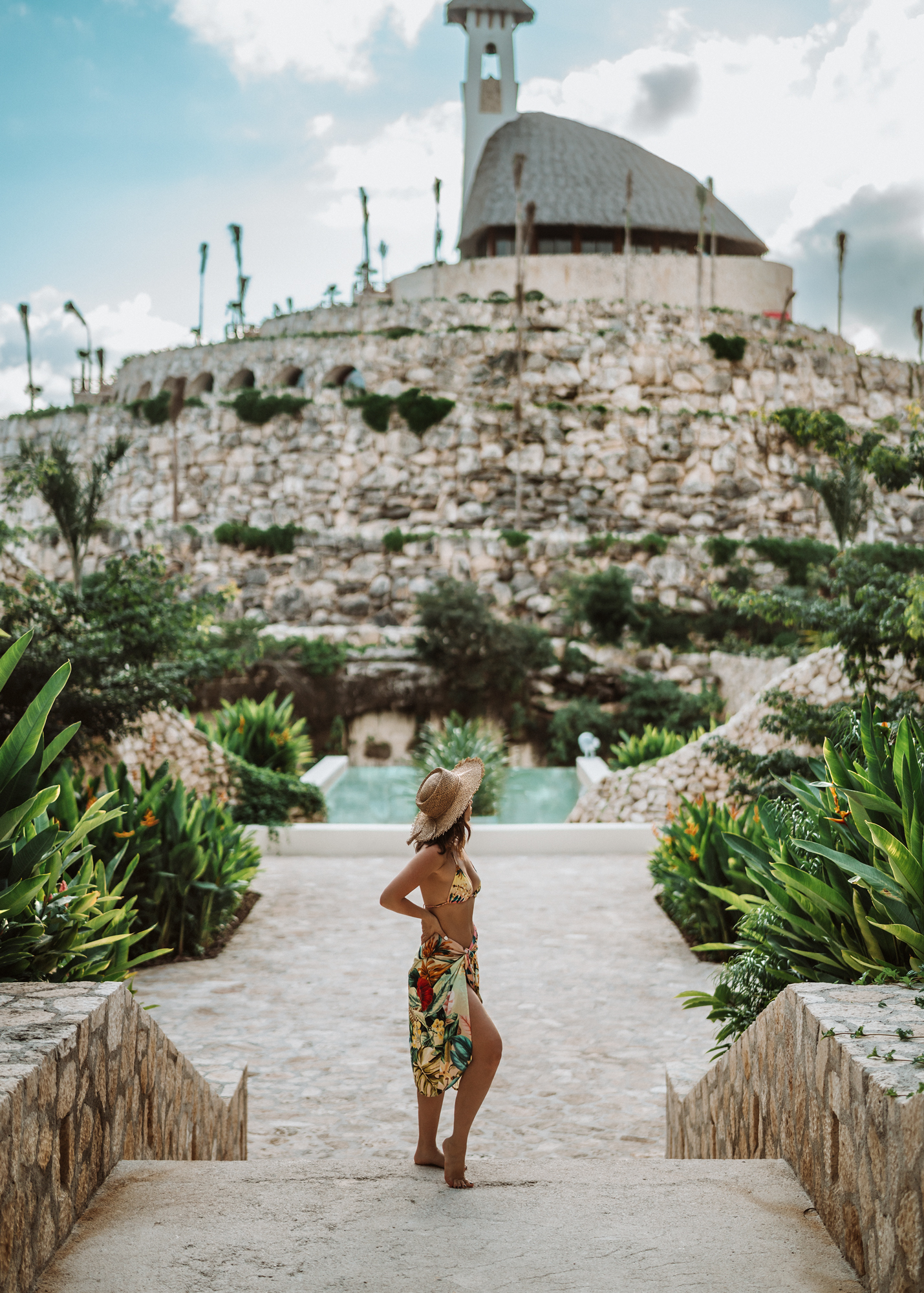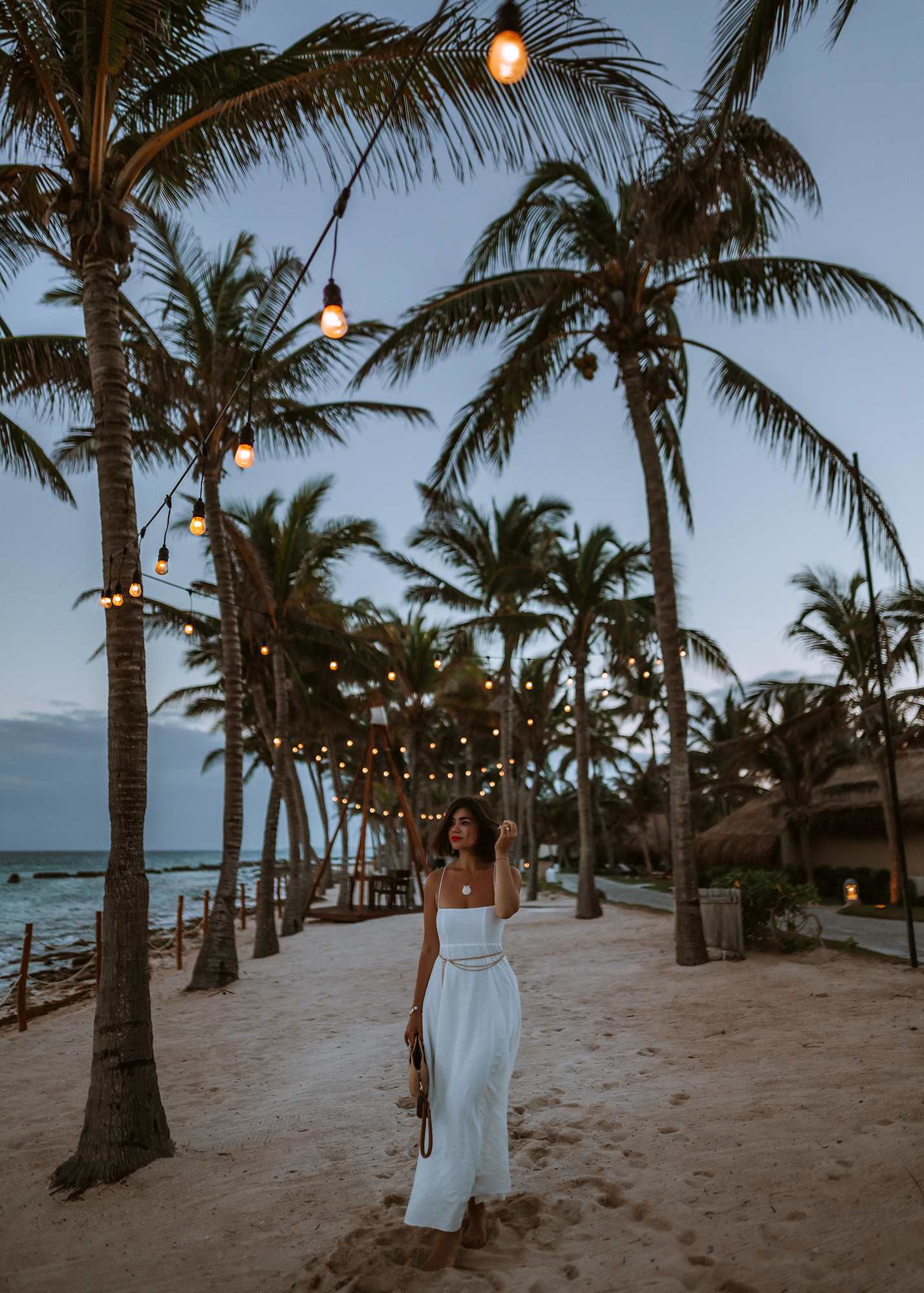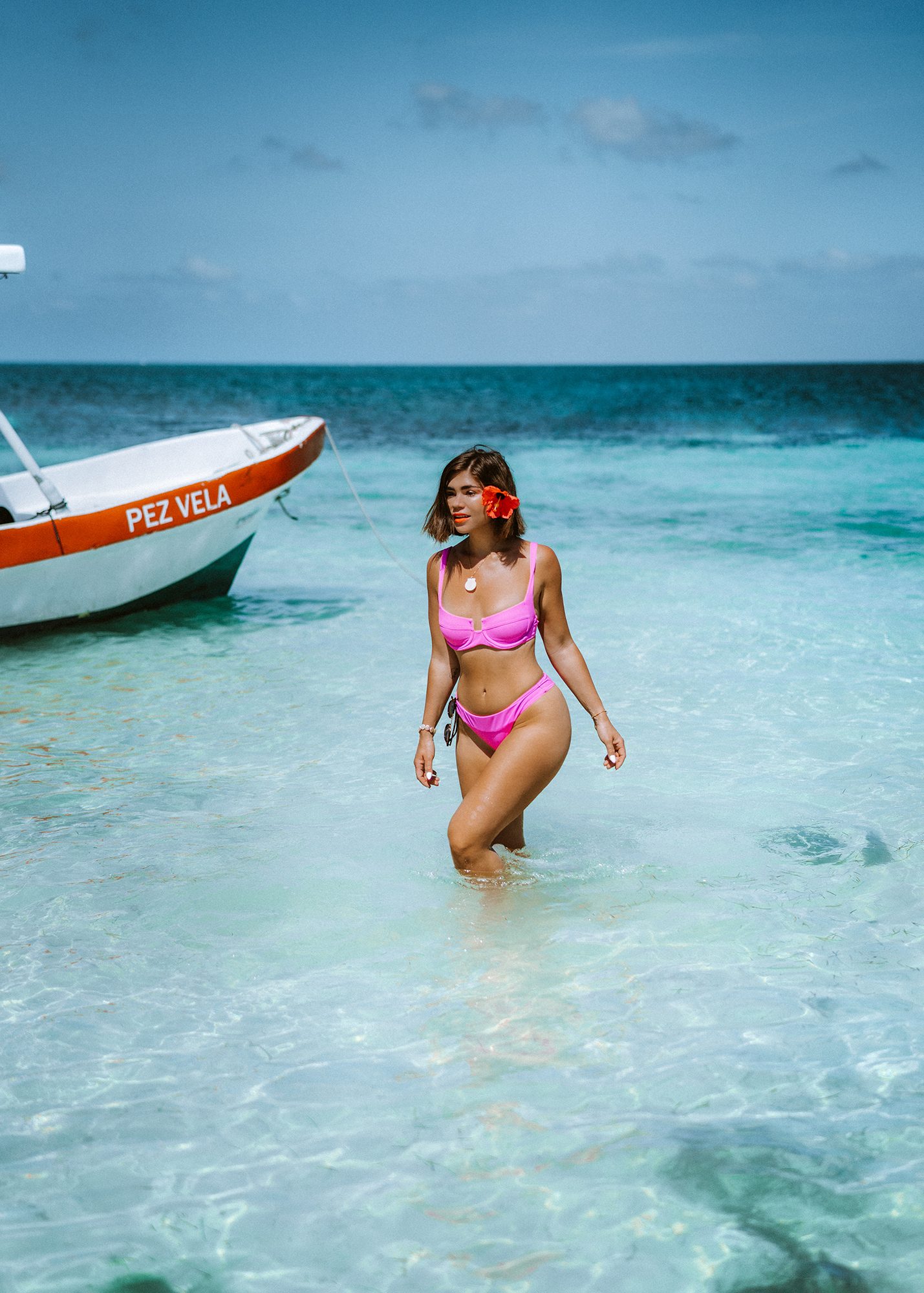 1. Supergoop Unseen Sunscreen SPF 40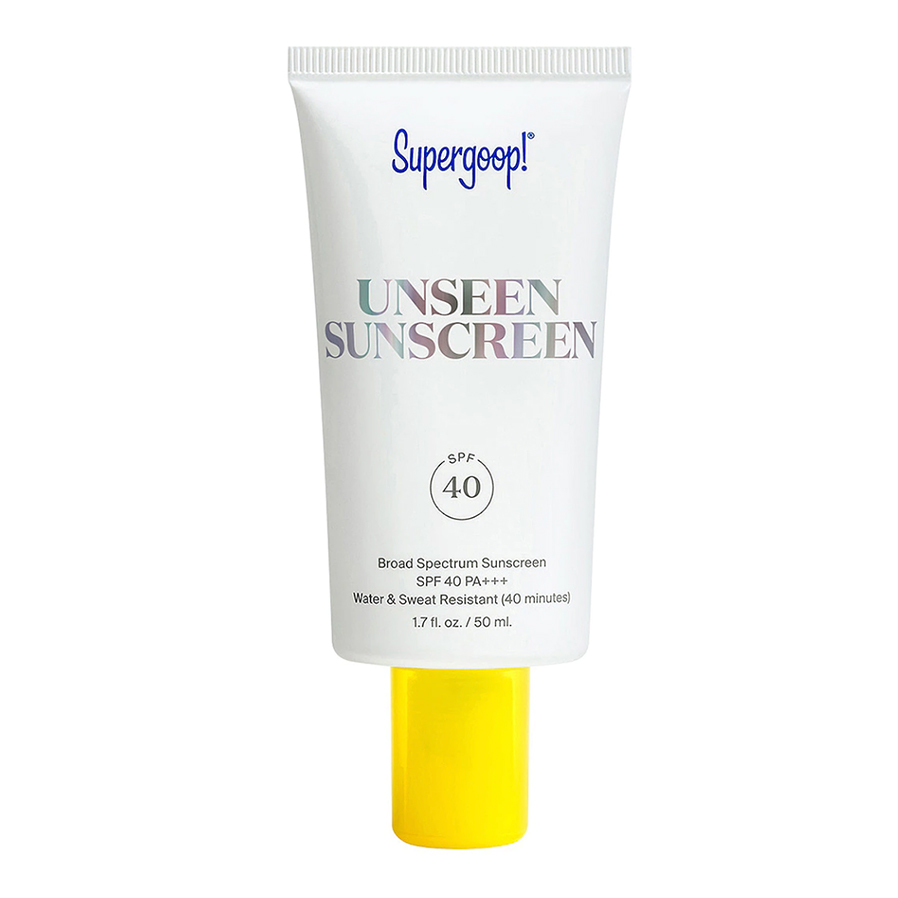 Since trying out this sunscreen back in 2018 or so, I haven't bought a different face SPF since. Unseen sunscreen dominates - this product has an insane 4.9 stars on Amazon, and is on the top of every best-of list. This one is my personal favorite because it is so light and smooth, and glides across your skin like a make-up primer. I typically don't even wear a primer anymore, I just put this on over my moisturizer and apply my foundation directly. I even got Brandon hooked on Unseen and now we both keep this in our travel bags at all times.
Shop on Sephora here / Shop on Ulta here / Shop on Amazon here
2. Dry Bag Backpack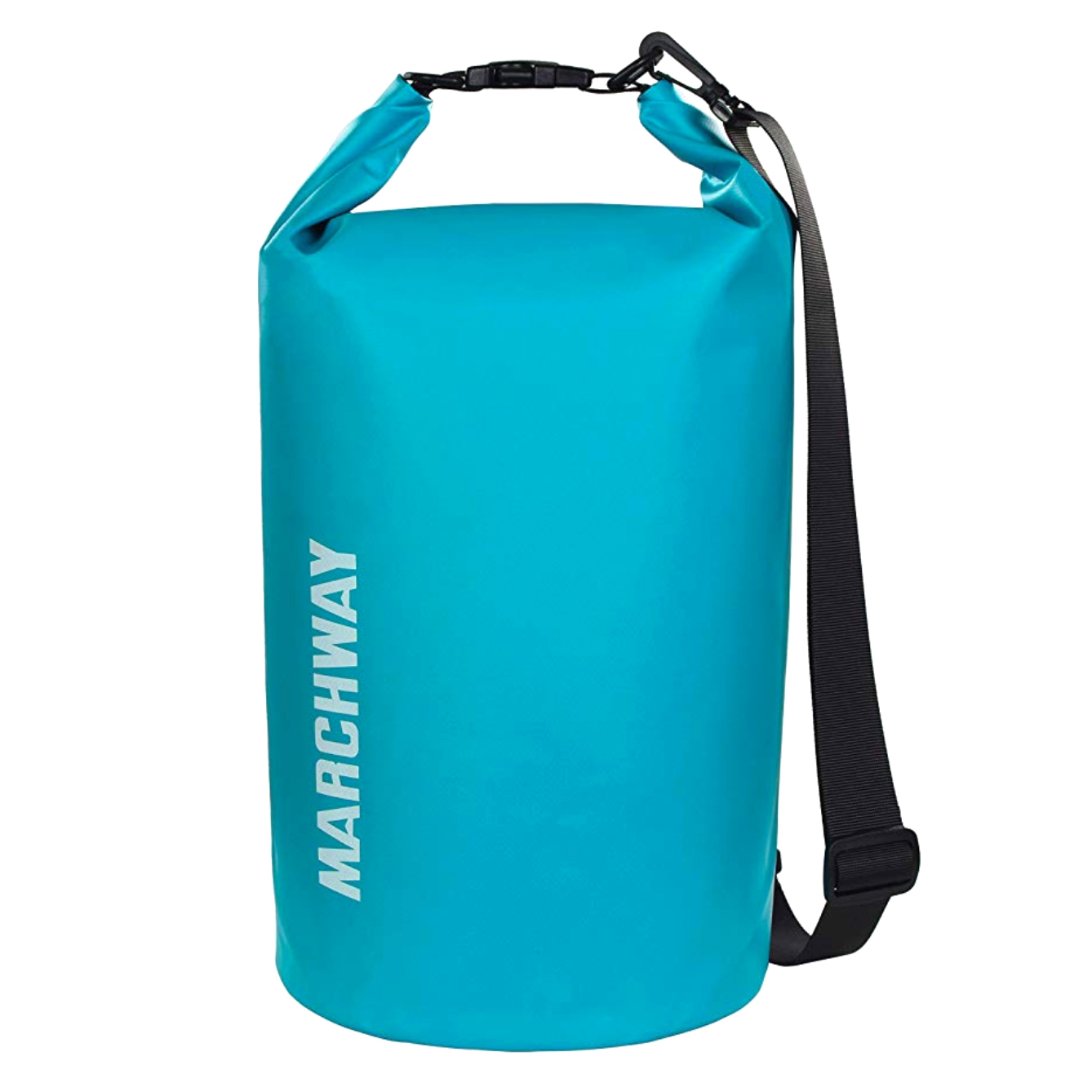 Our dry bag is another item that I always regret not bringing with us on every trip. These bags work great as a hiking or day backpack, and are designed to be 100% waterproof - something that is essential for Hawaii even if you are planning on not going in the water - as rain storms come on unexpectedly almost daily. I cannot emphasize how much these $20 bags have saved us and kept all of our camera gear from getting soaked. A dry bag is also great for taking on a kayak, or any hike around water. If you don't have one, you need one - it's really that simple.
This orange, 40L model is the exact bag that we have and have taken with us on dozens of trips - and have often taking all of our camera gear swimming in.
3. Reef Safe Sunscreen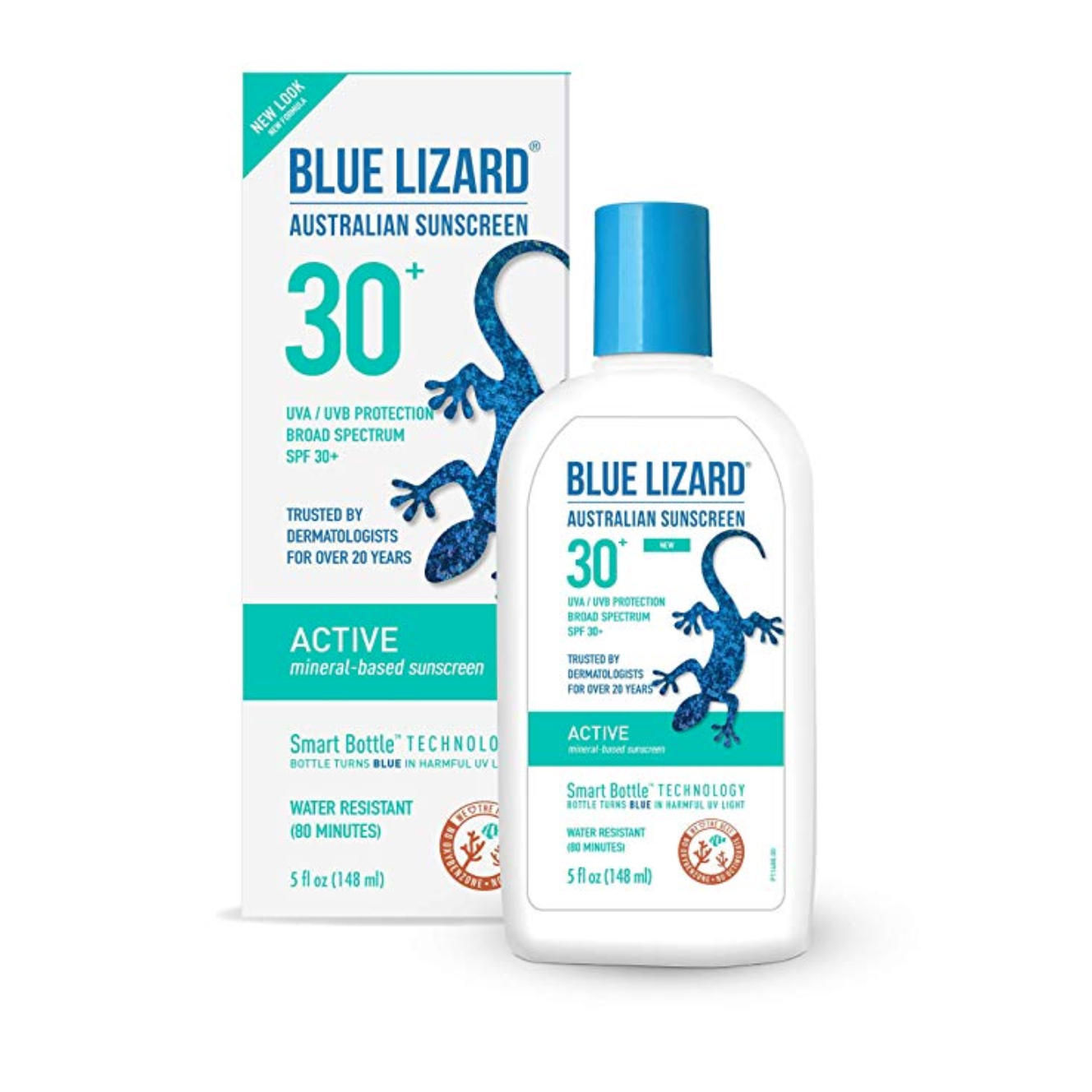 We all know that sunscreen is #1 - especially if you're going on a winter or spring escape and haven't seen the sun in a while. However, the ingredients in many traditional sunscreens can damage the delicate tropical reefs, and its important to only bring reef-safe brands. Buying ahead of time and bringing this with you will often save quite a bit compared to buying them on the islands.
Banana Boat has a great value family-sized bottle for under $10, and I love this Hurley waterproof spray-on 50 SPF for active days. For face sunscreen under make up, I swear by Supergoop Unseen Sunscreen.
4. Skin So Soft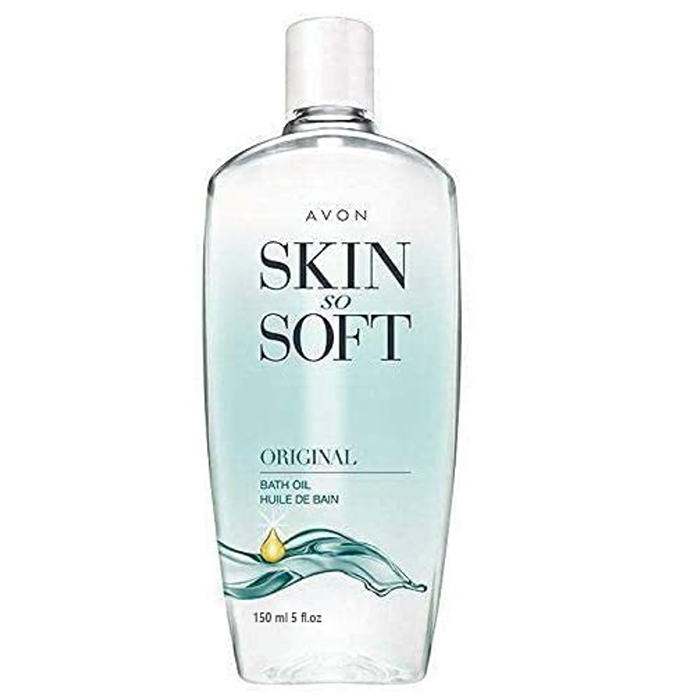 Ok, I know this one seems random but let me tell you why - Skin So Soft is THE BEST mosquito repellent I have ever used. A friend turned us on to this and we were astounded at how well it works. Brandon especially usually gets eaten alive by mosquitos, and when we were using this Skin So Soft, we came out without barely a bite. An $18 bottle will last you multiple trips!
5. Watershoes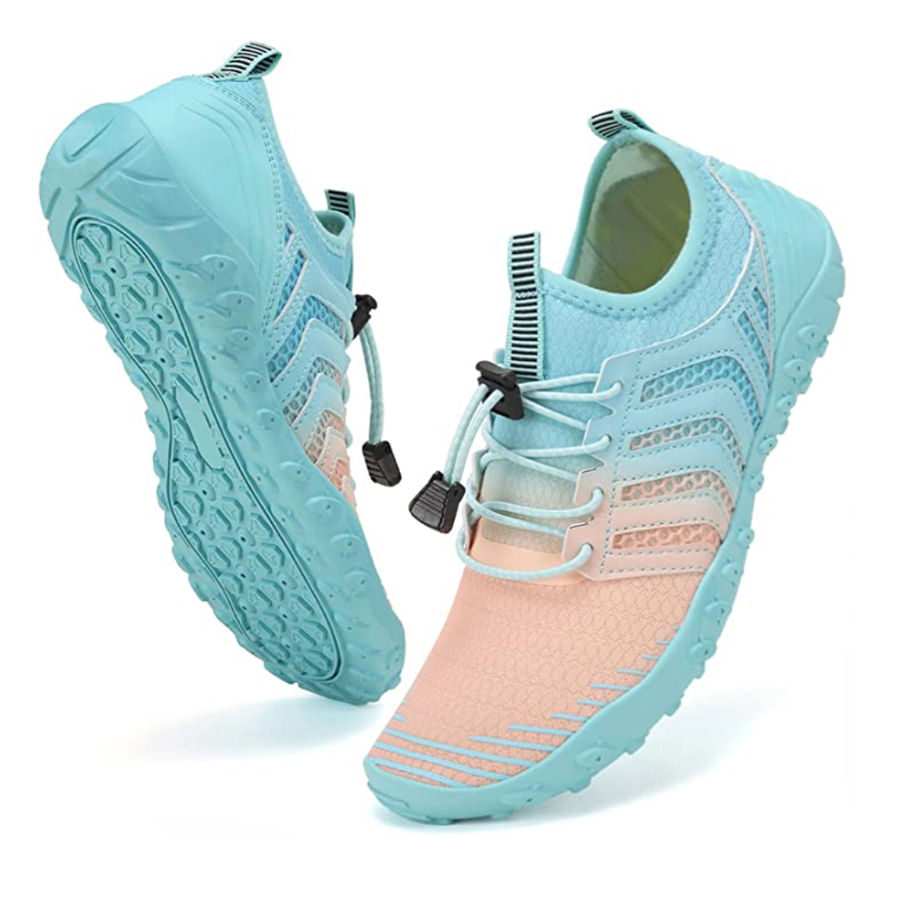 If you have sensitive feet, don't want to lose your flipflops, or simply don't want to be climbing in and out of Cenotes barefoot - watershoes are great all-purpose adventurers. You can swim with them on, and they've gotten way cuter since the ones our parents made us wear as kids! I love these because they look just lie regular hiking/walking shoes!
6. Packing Cubes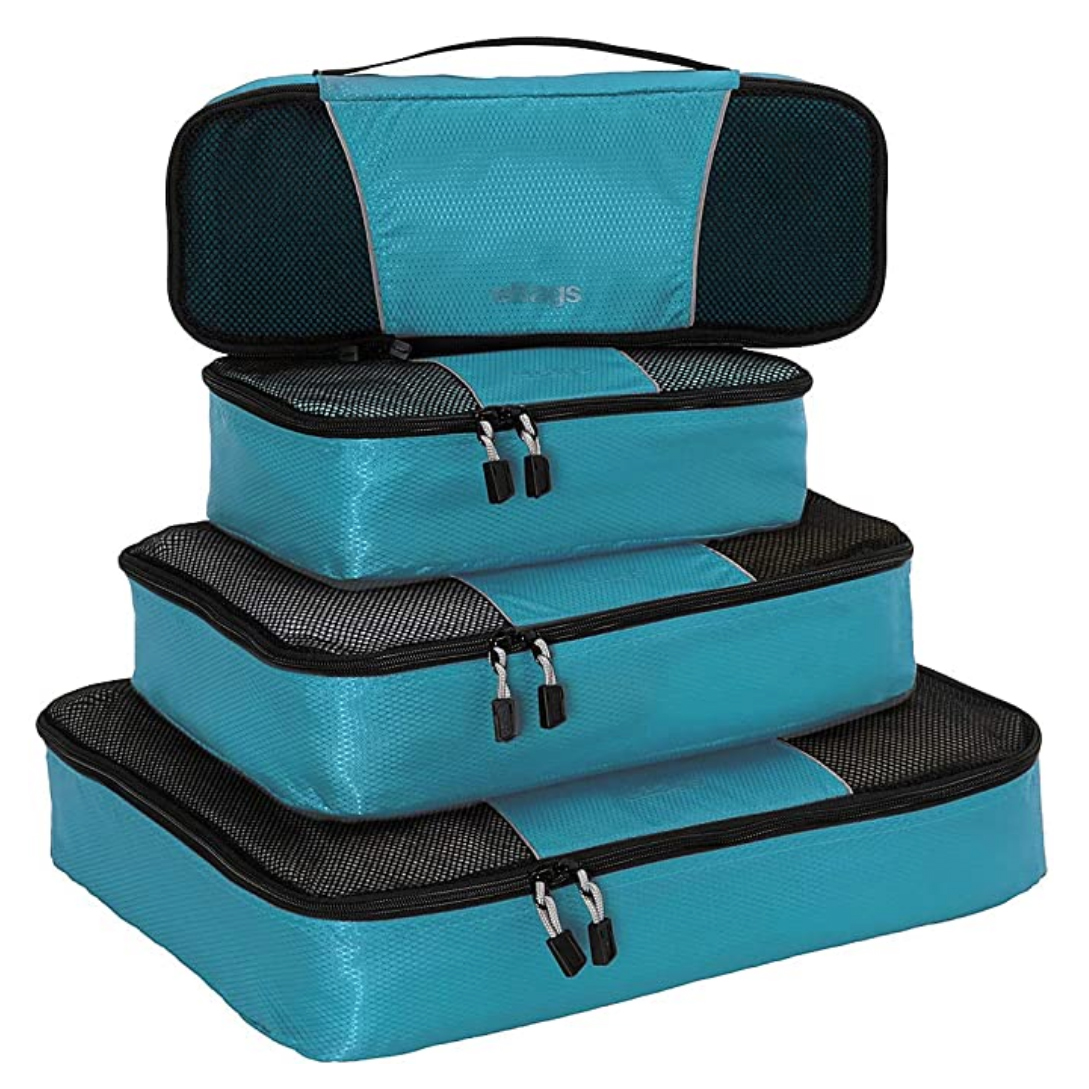 If you aren't using packing cubes to travel, buy these immediately and thank me later! They are essential to keeping your suitcase organized and separated and from turning into complete chaos on the first day. I don't know anyone that travels regularly that doesn't use cubes to organize their suitcaes. I typically separate out a cube for each kind of clothing (shorts, bathing suits, work out, etc), but you can also pack entire outfits together if that works better for you. You can get sets in fun colors and patterns, but I've been using my same trusty Ebags cubes since the very beginning!
Shop the entire ebags packing cube line up here.
7. Liquid IV Hydration Packets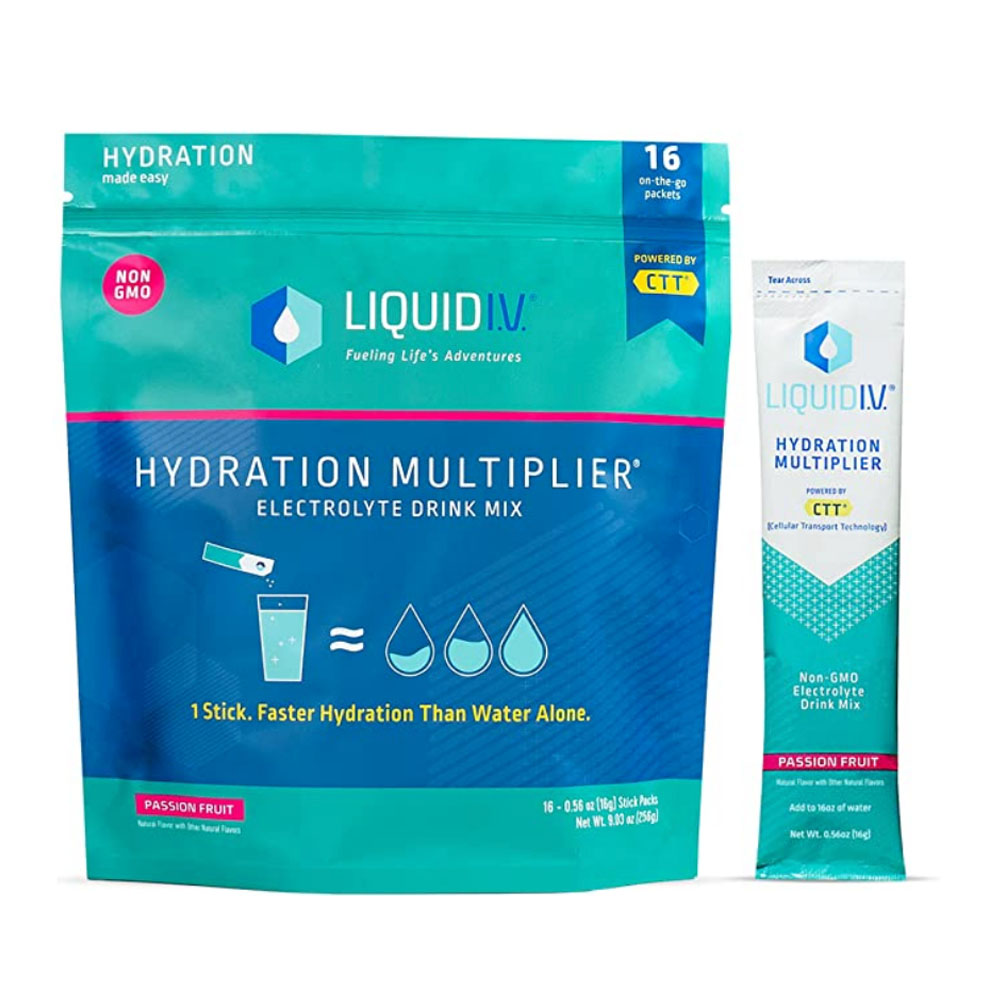 I swear by Liquid IV hydration packets as both a hangover cure, and to help with jetlag and travel exhaustion.... but especially as a hangover cure. If you're planning on partying harder than normal, these are a lifesaver - especially if you manage to drink one before bed and one after you wake up with full glasses of water. My favorite flavor is unsurprisingly the passionfruit!
I will also take one of these during a long flight to stay hydrated and I always feel less jetlagged when I do. If you've never tried them before, DO IT! I am honestly shocked at how well they work. Shop the full line of flavors on Amazon here.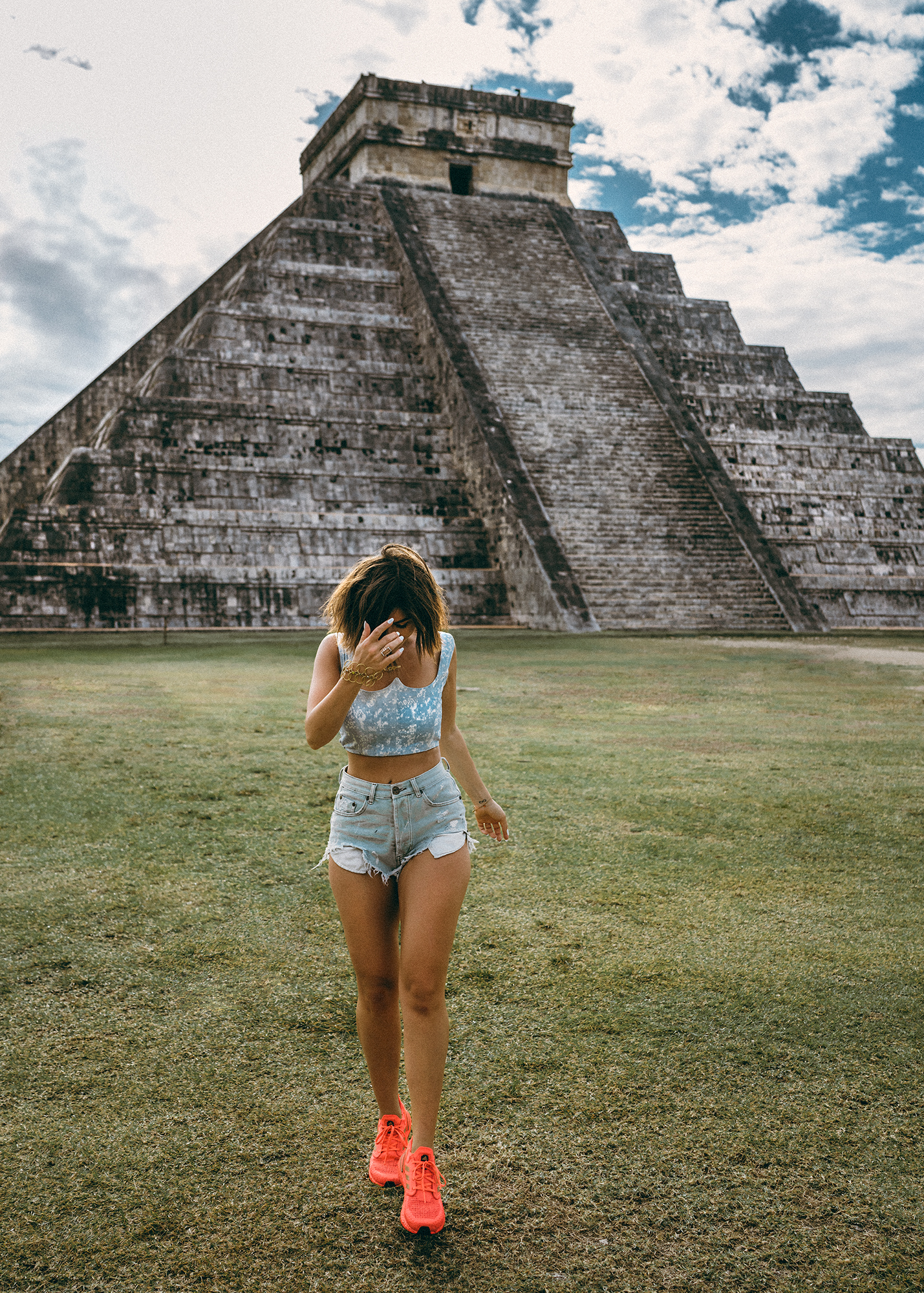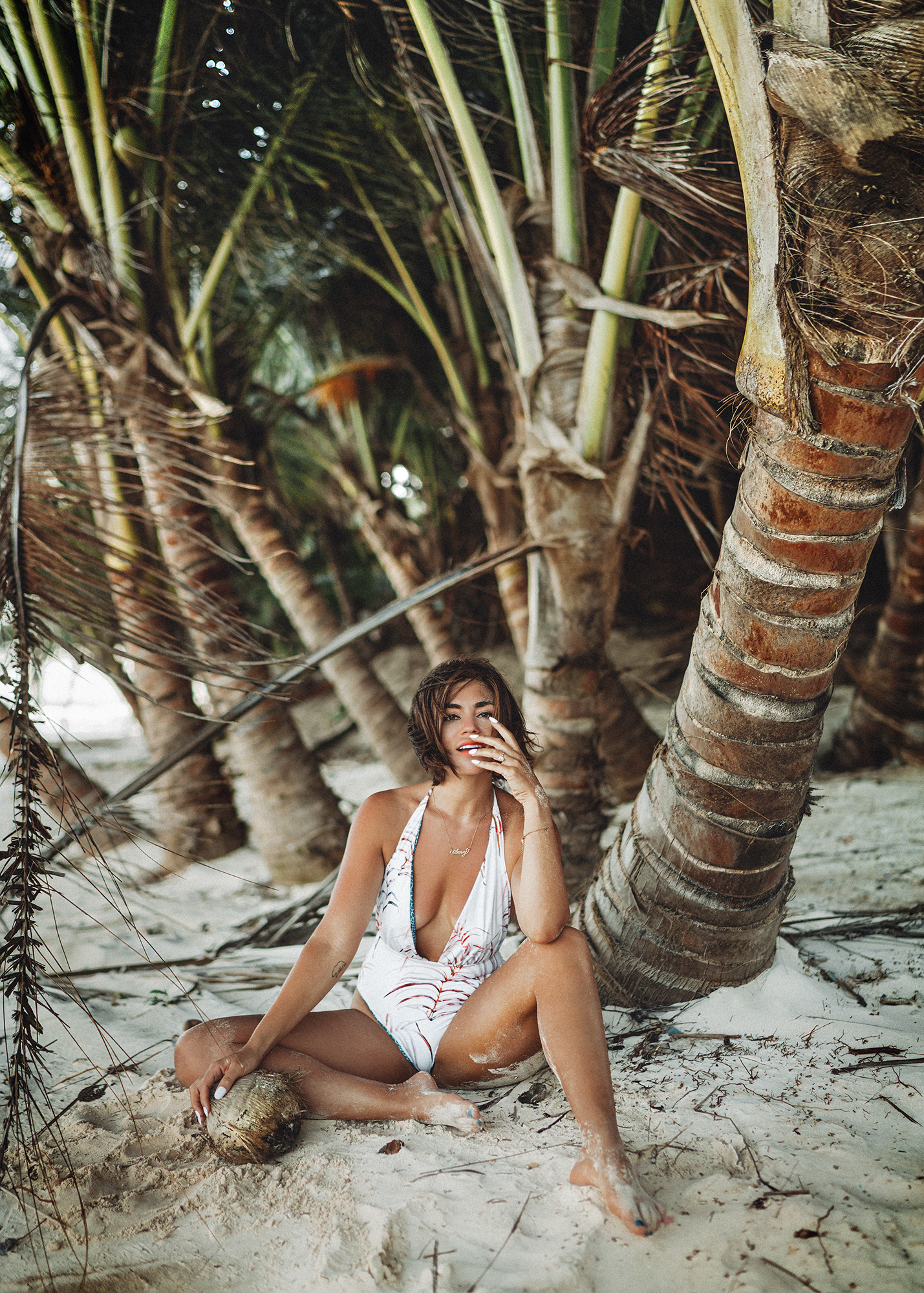 Style Ideas - What to Wear:
Any time you're taking a beach vacation, make sure to bring more swimwear than you think you might need! I always end up wearing bathing suits from morning to night, and you never want to run out or need to wear a wet one!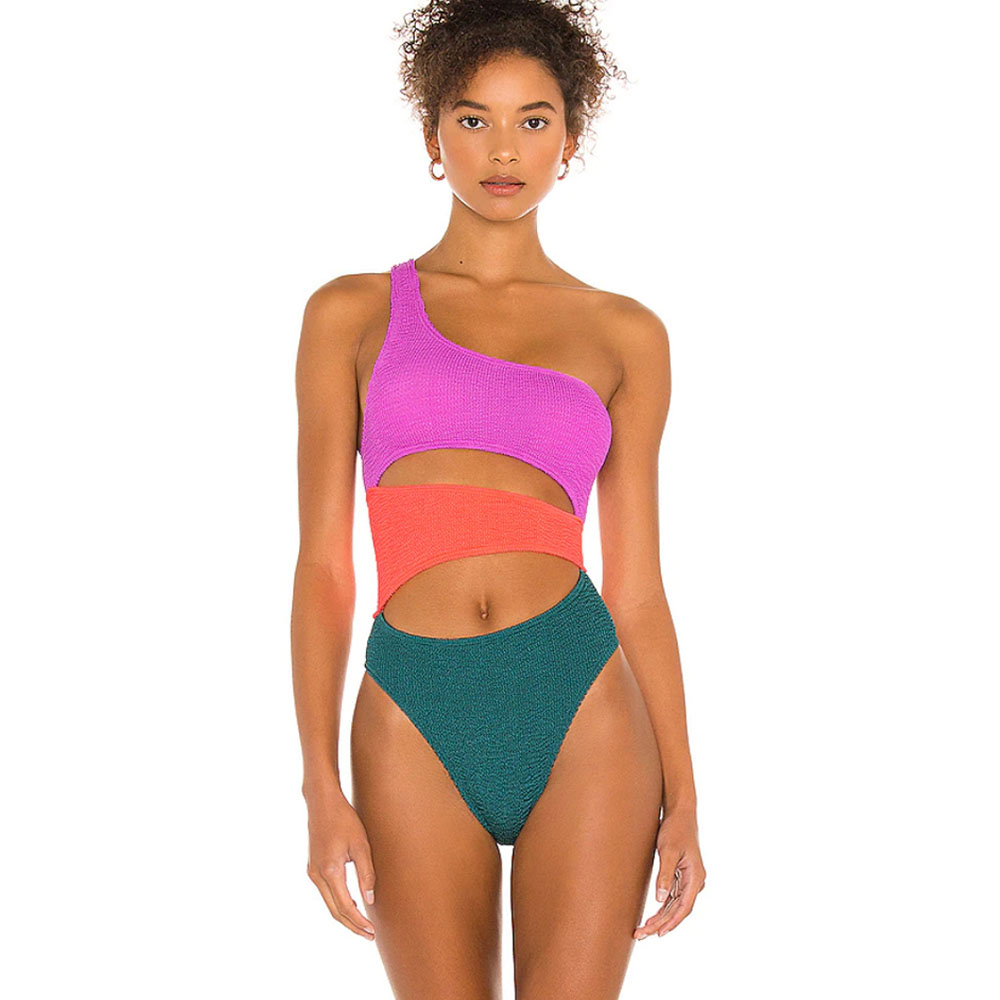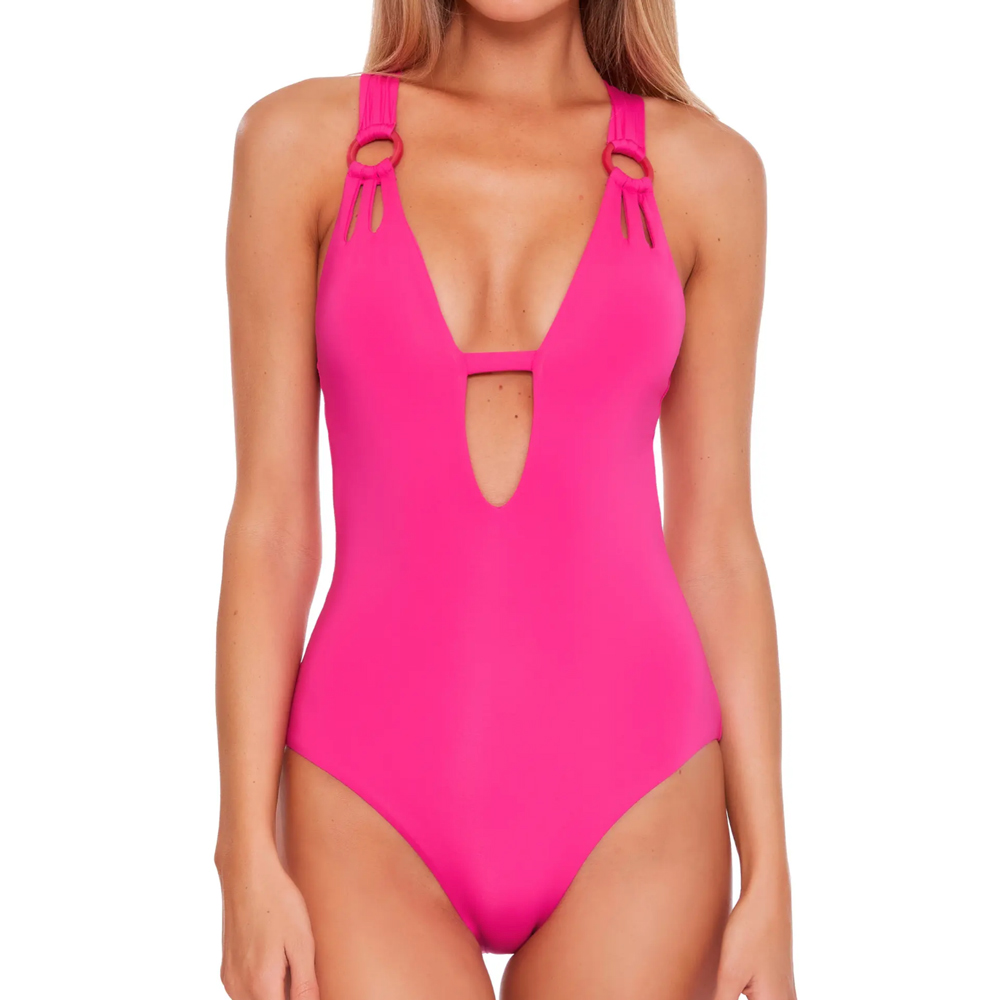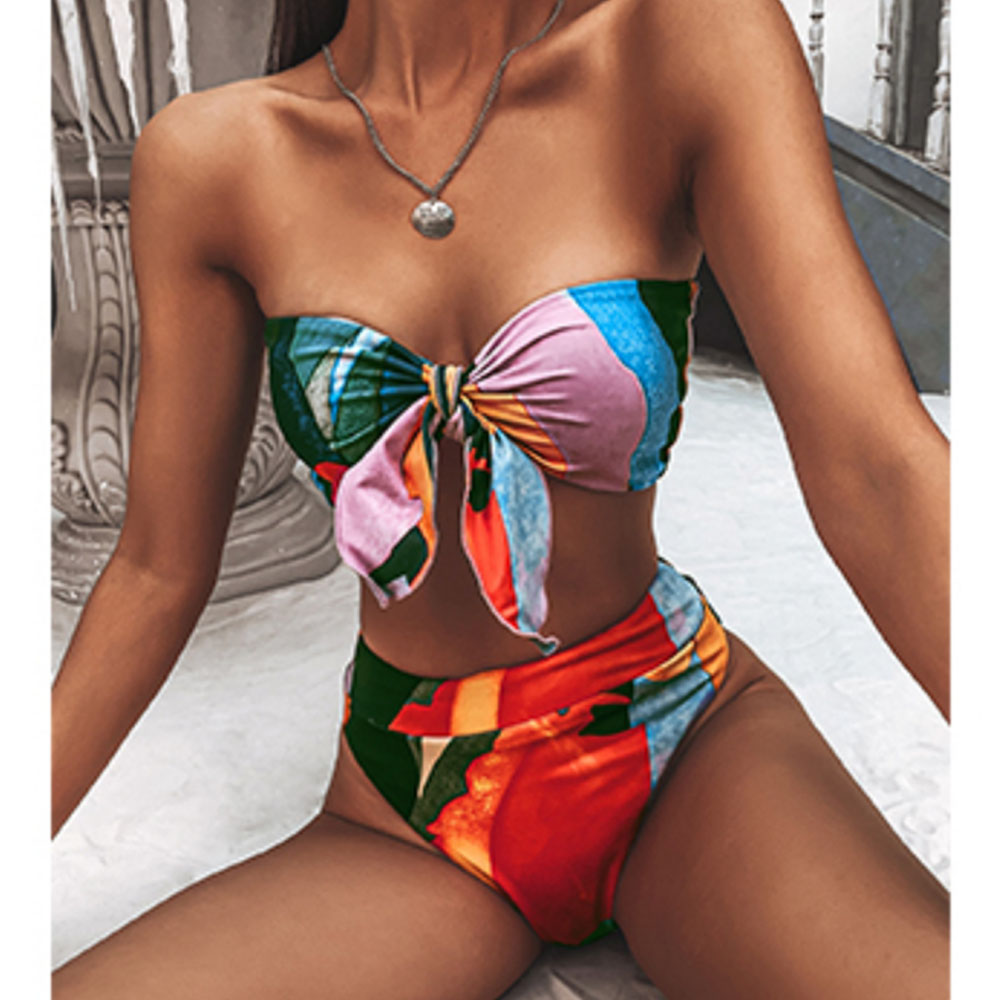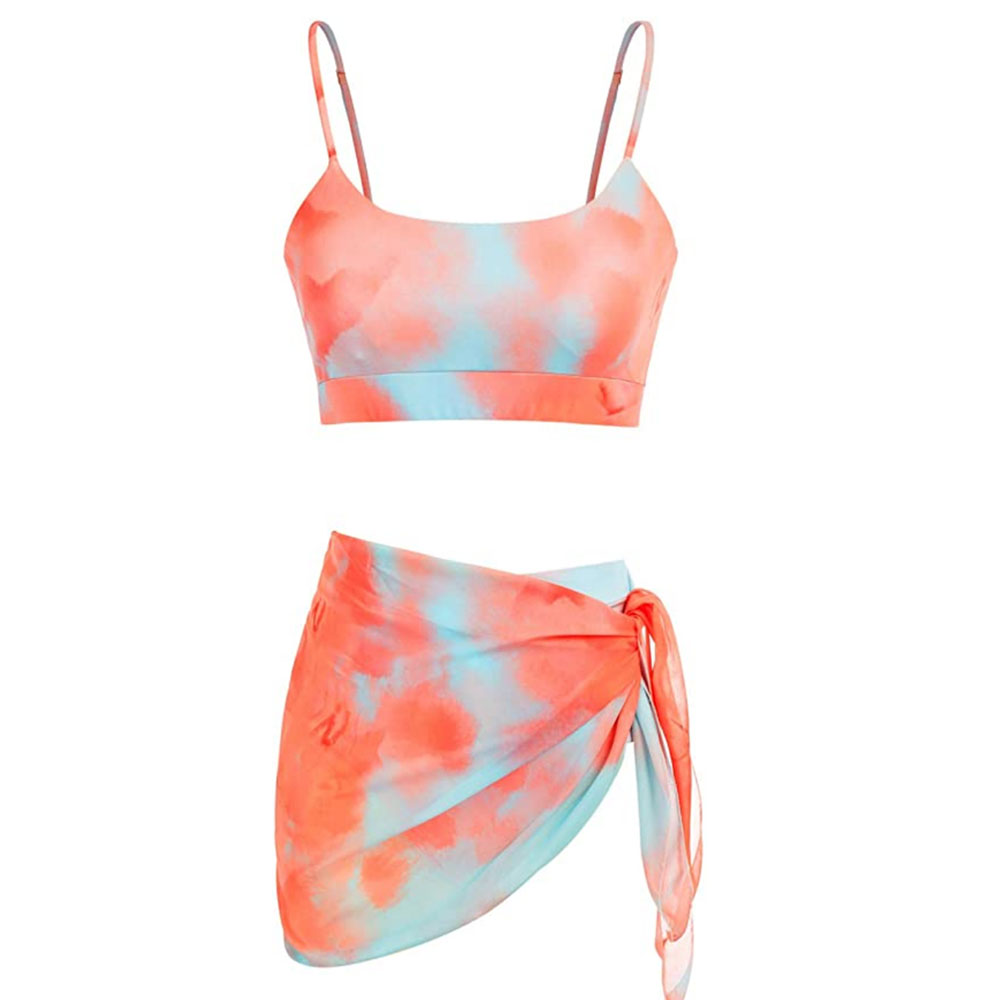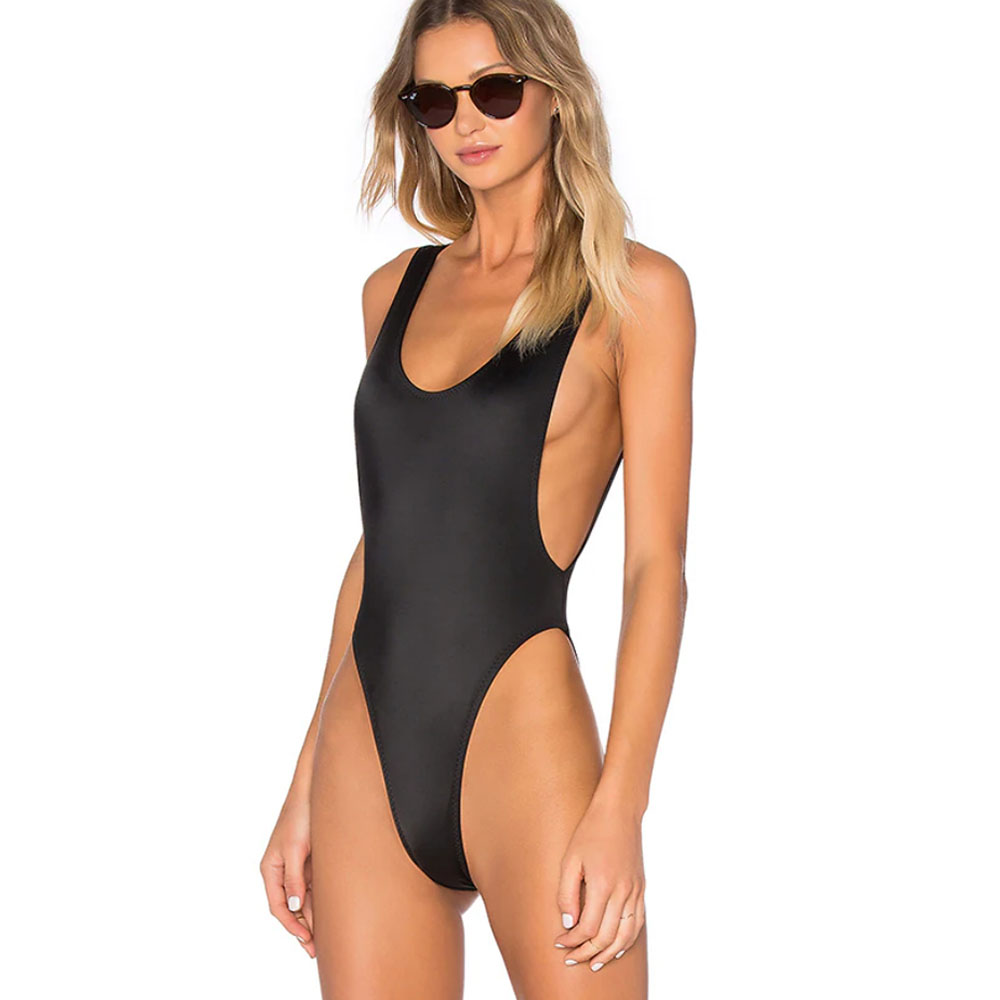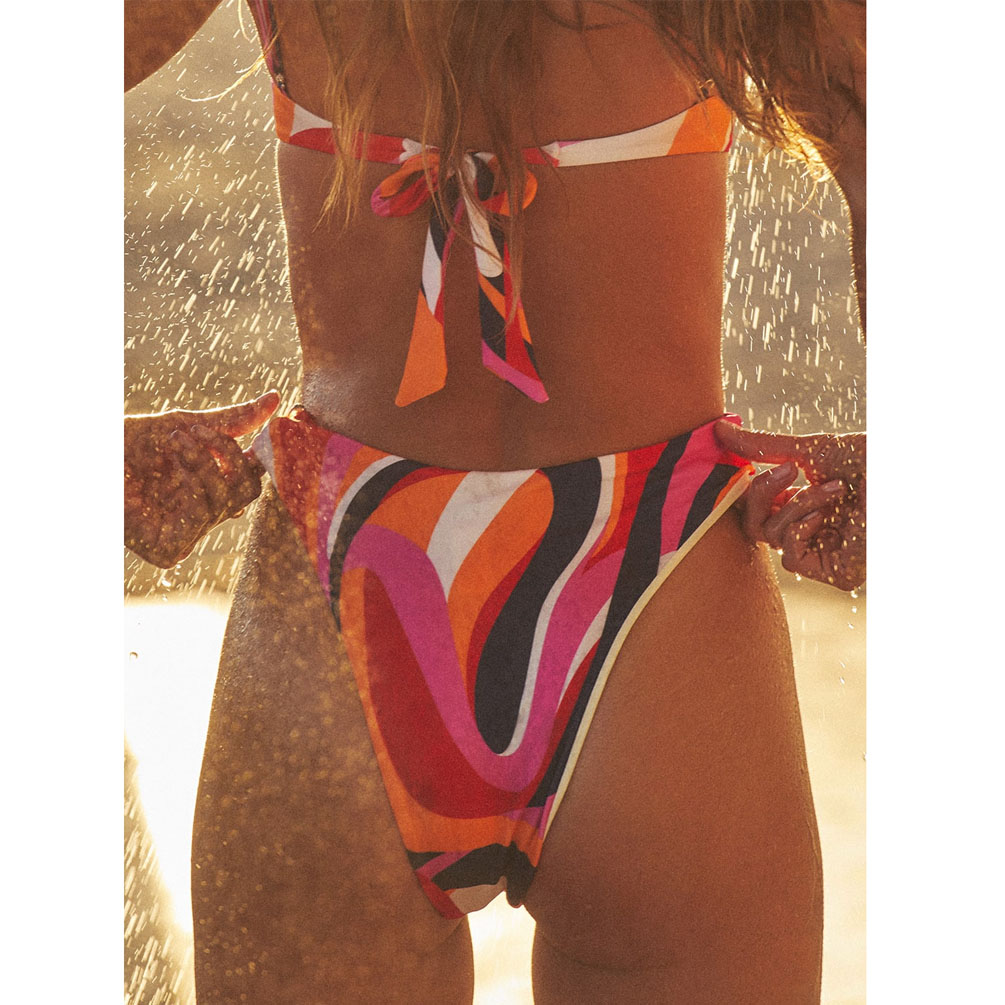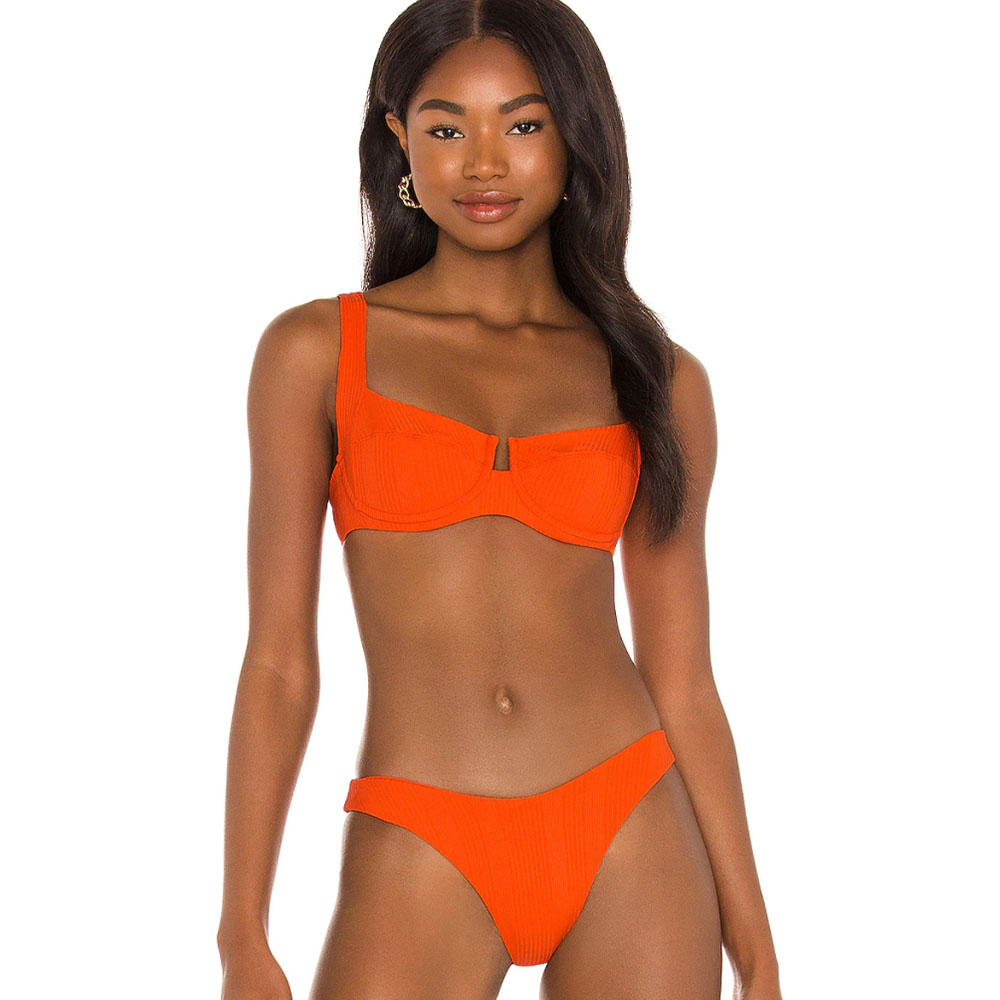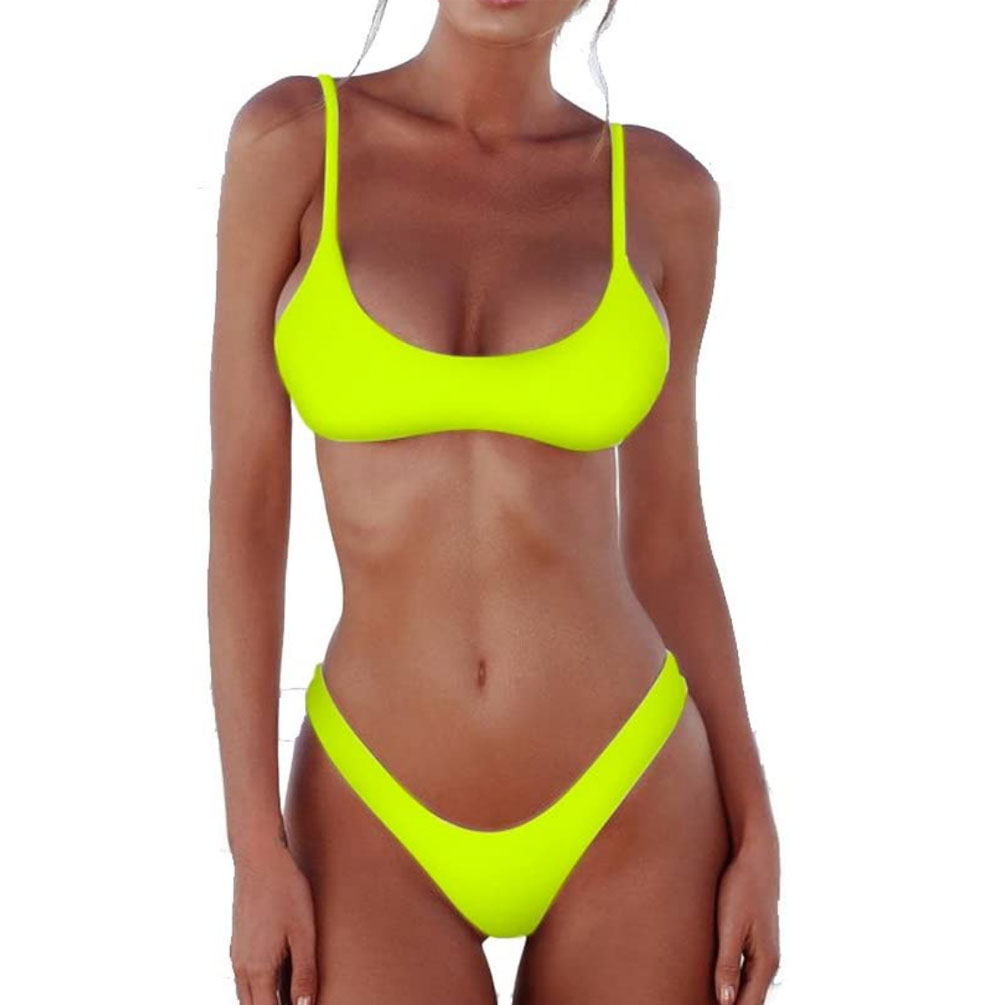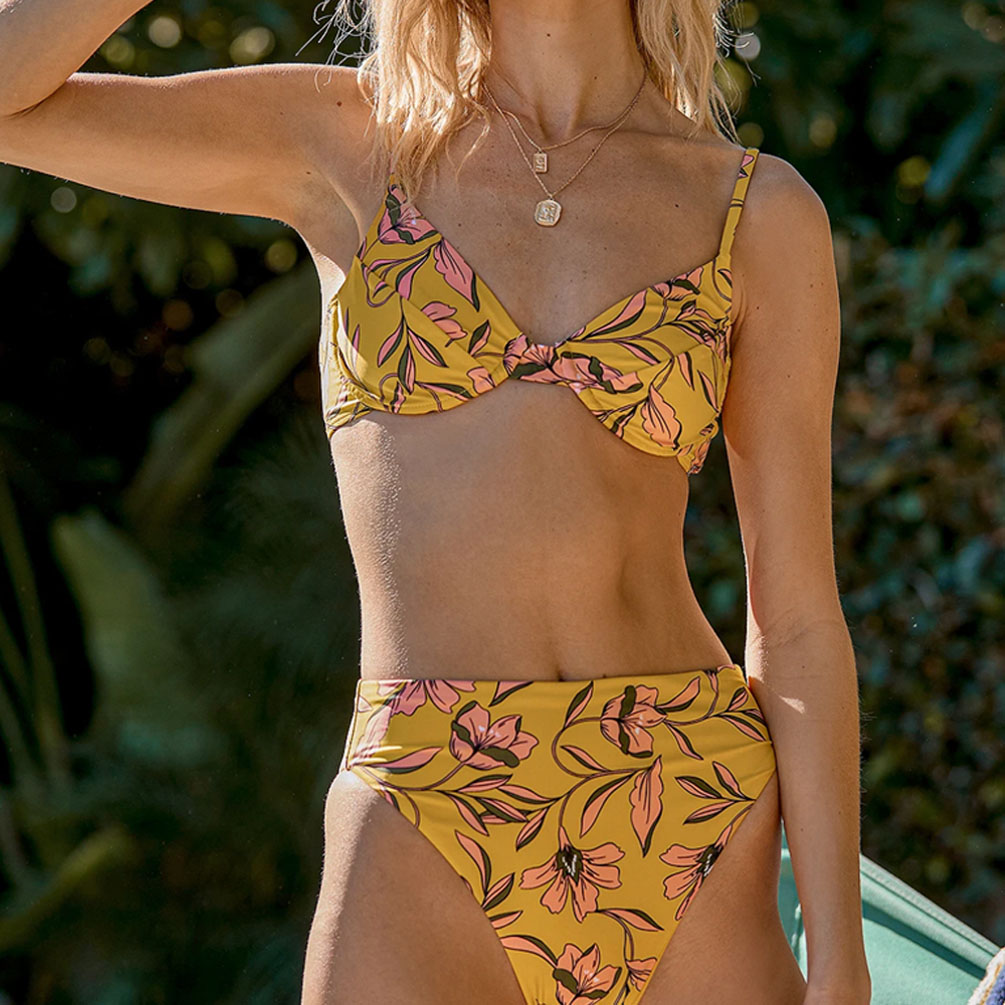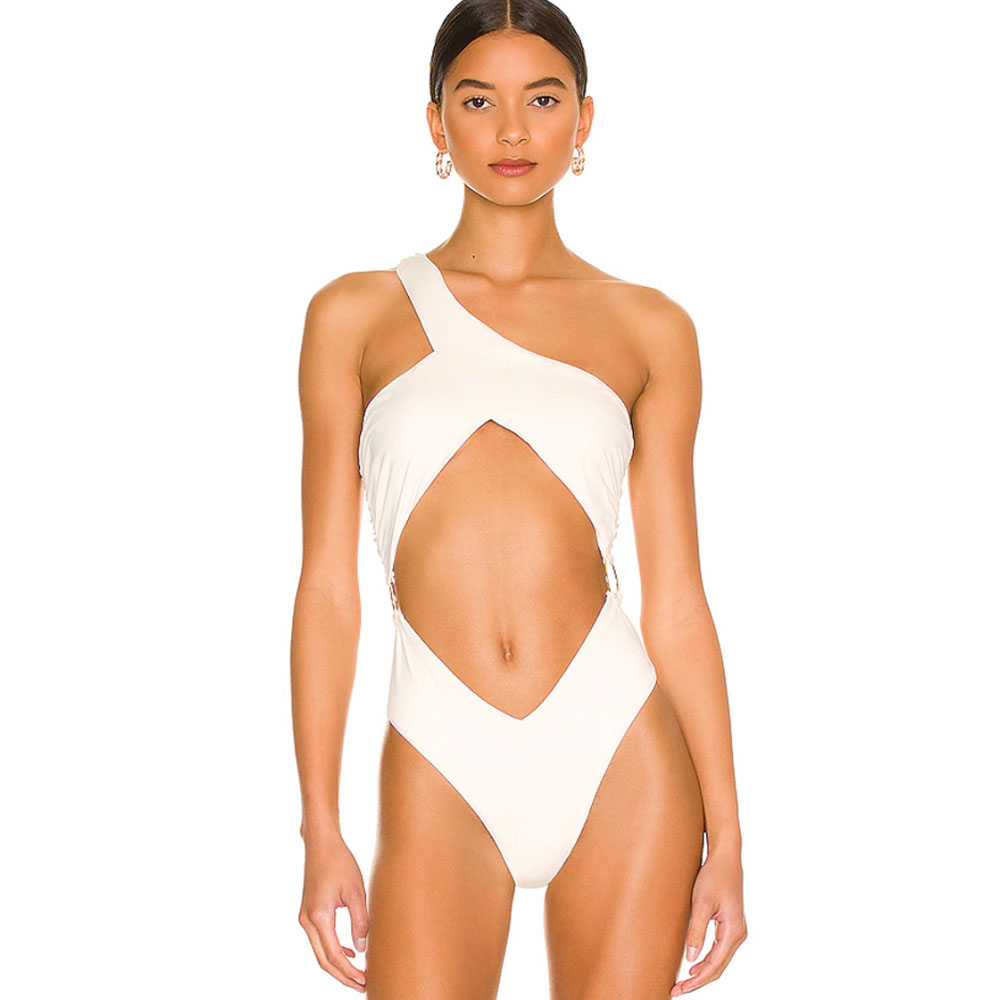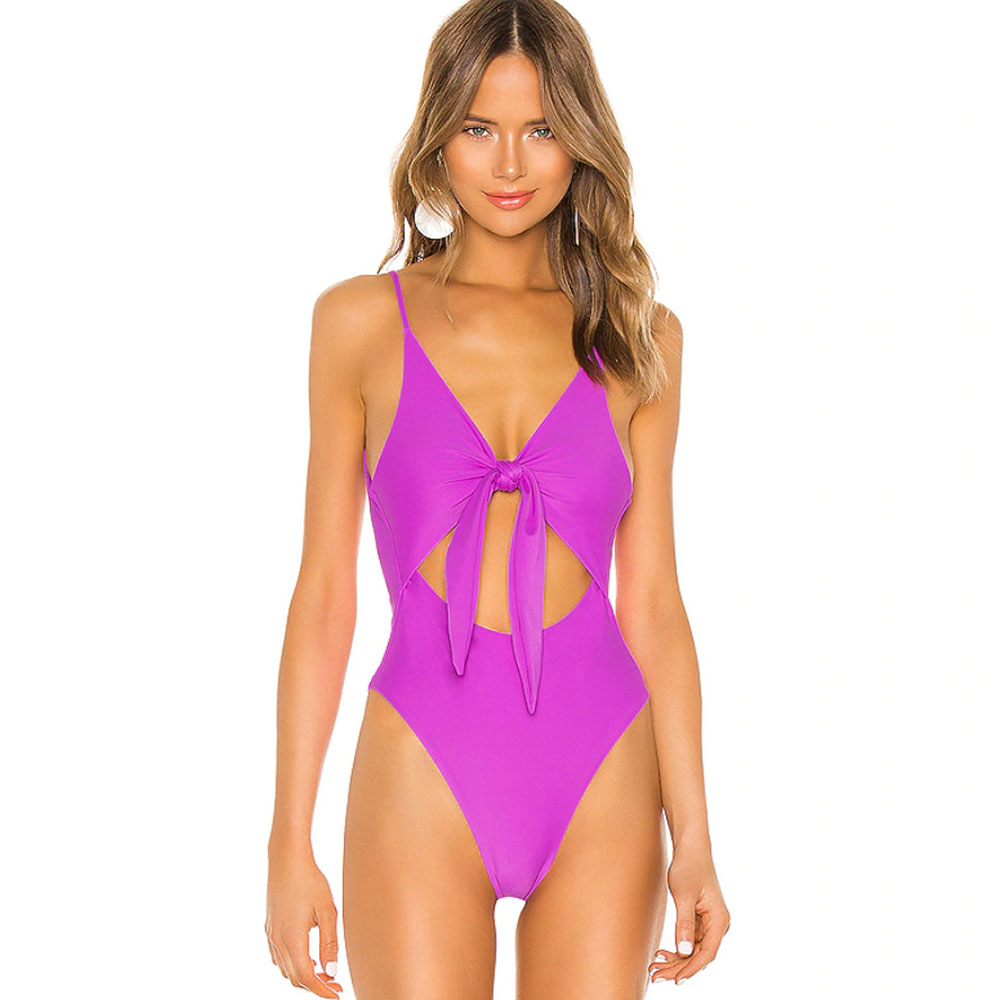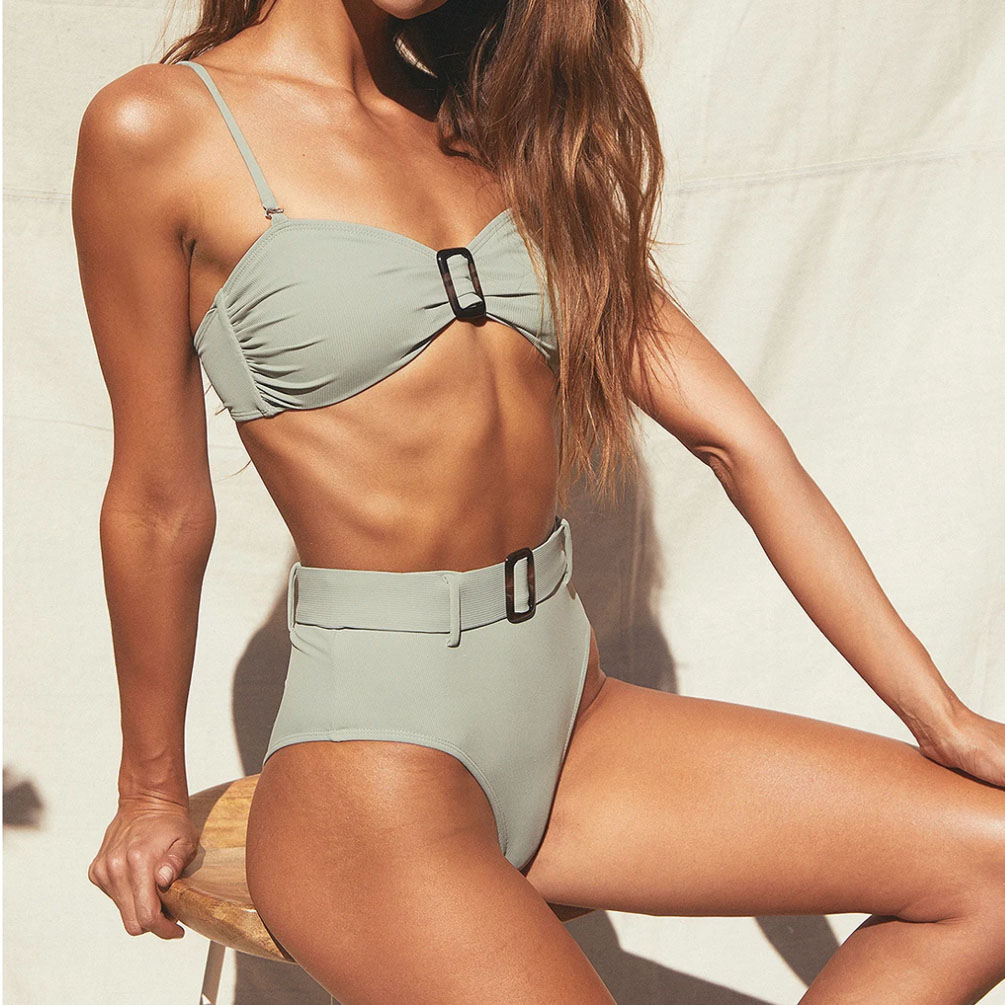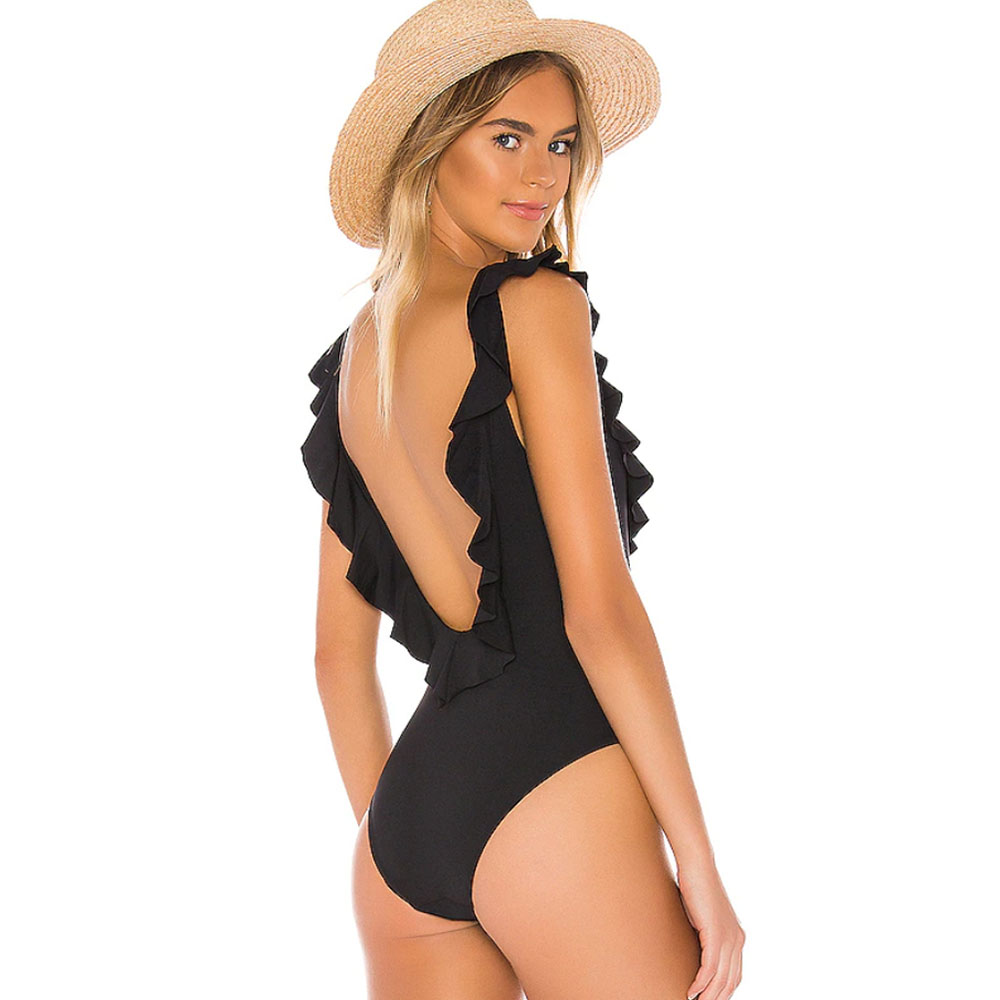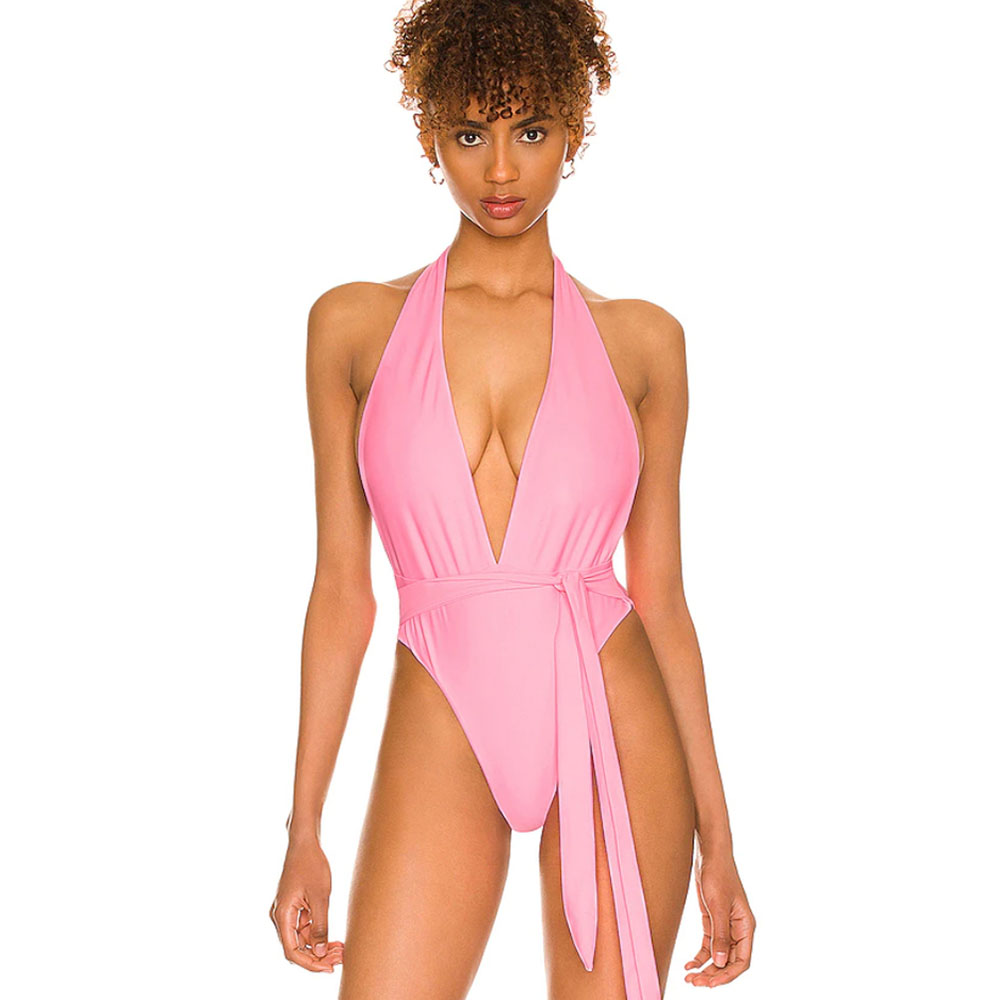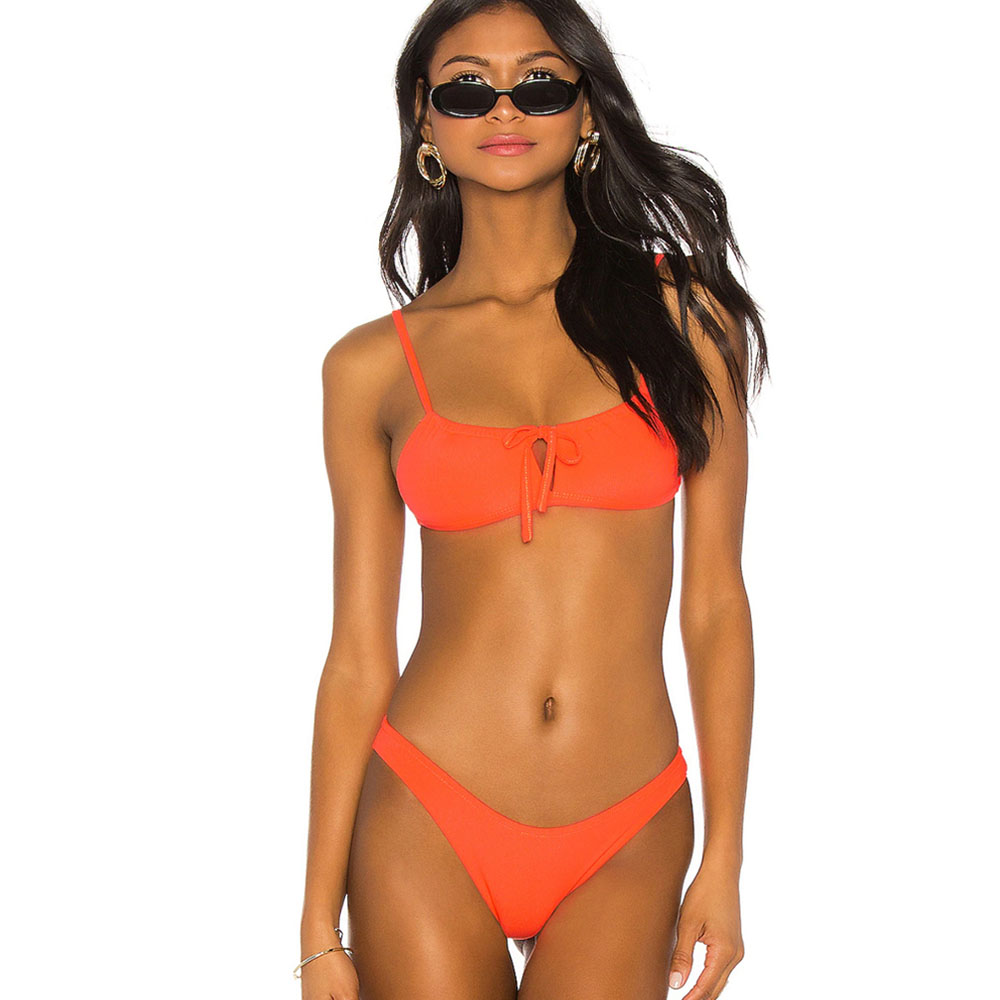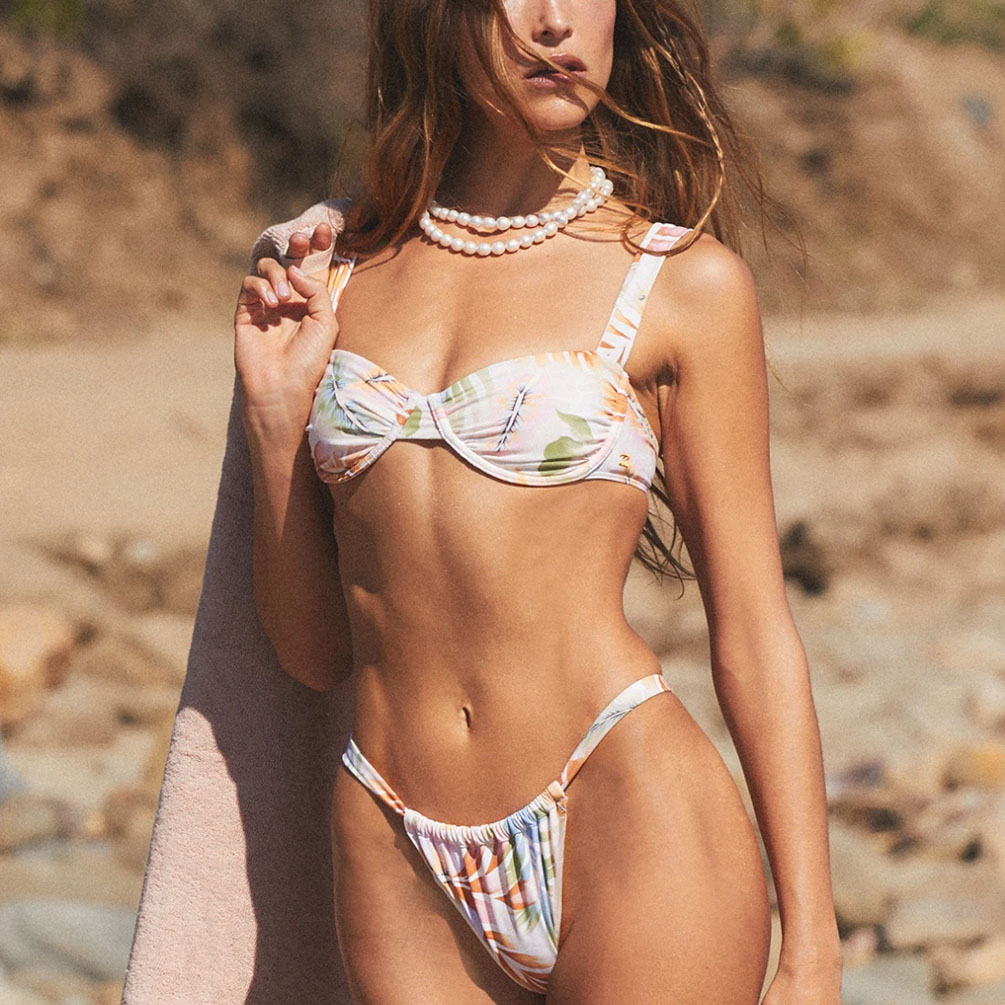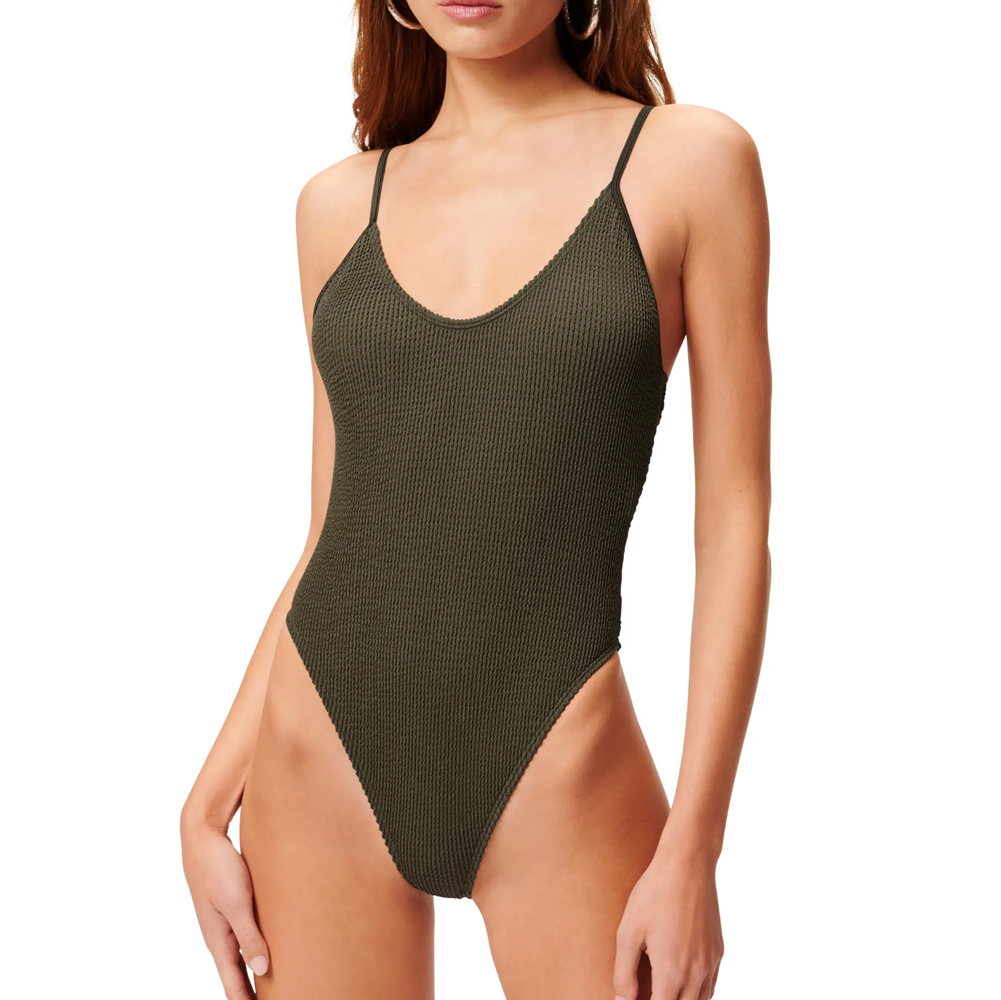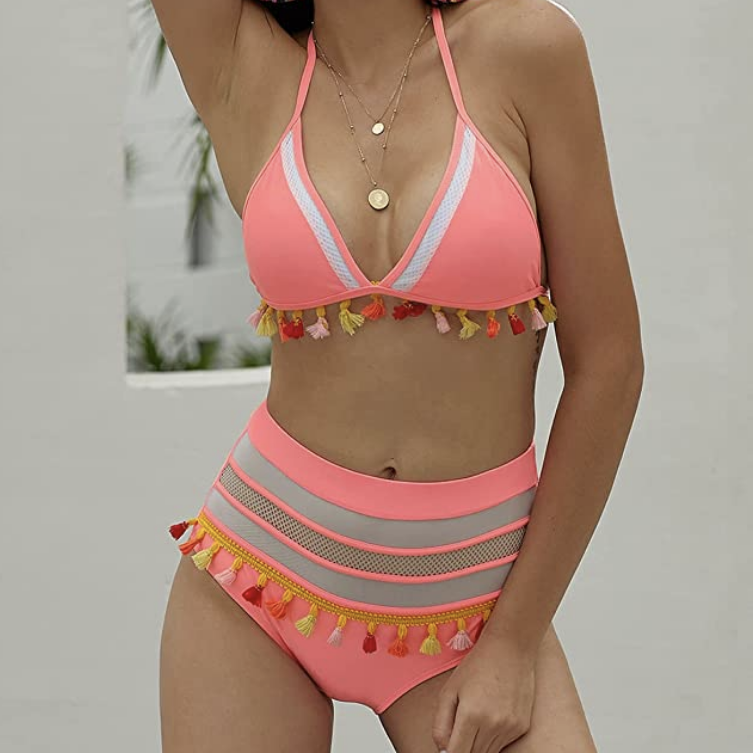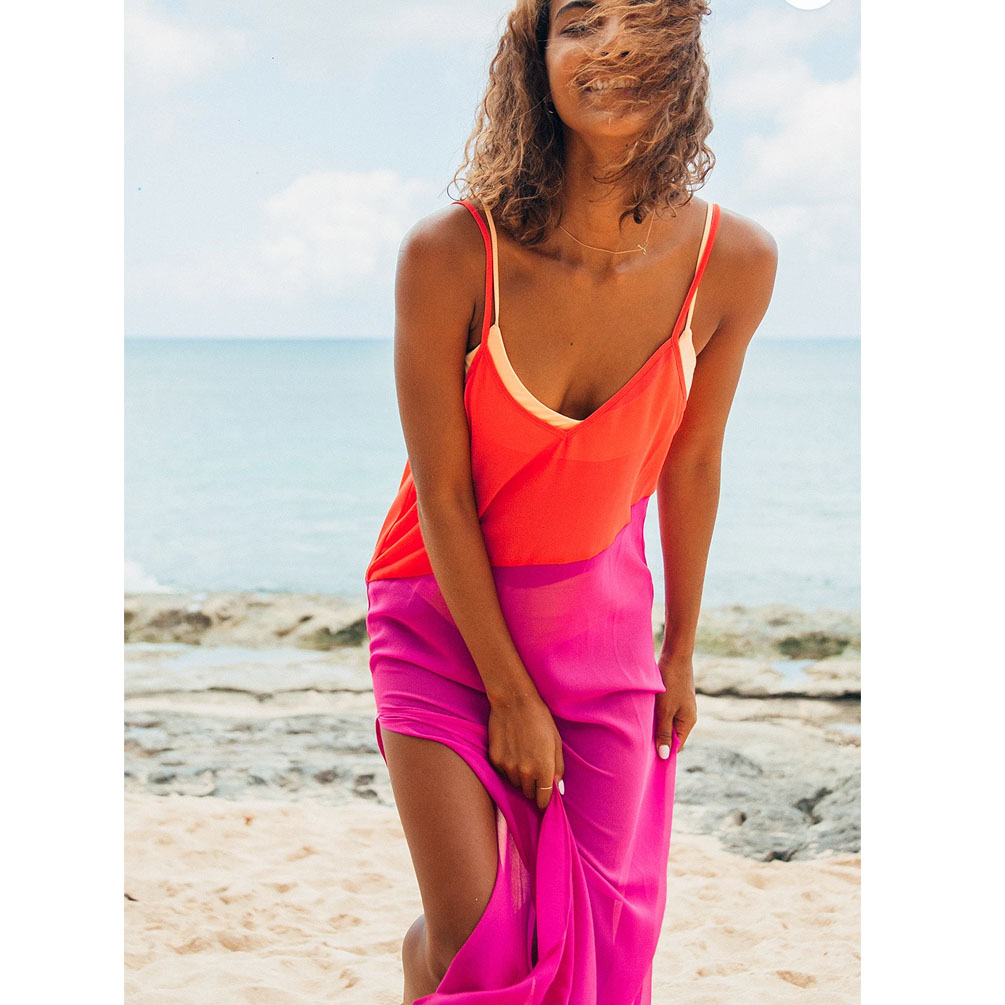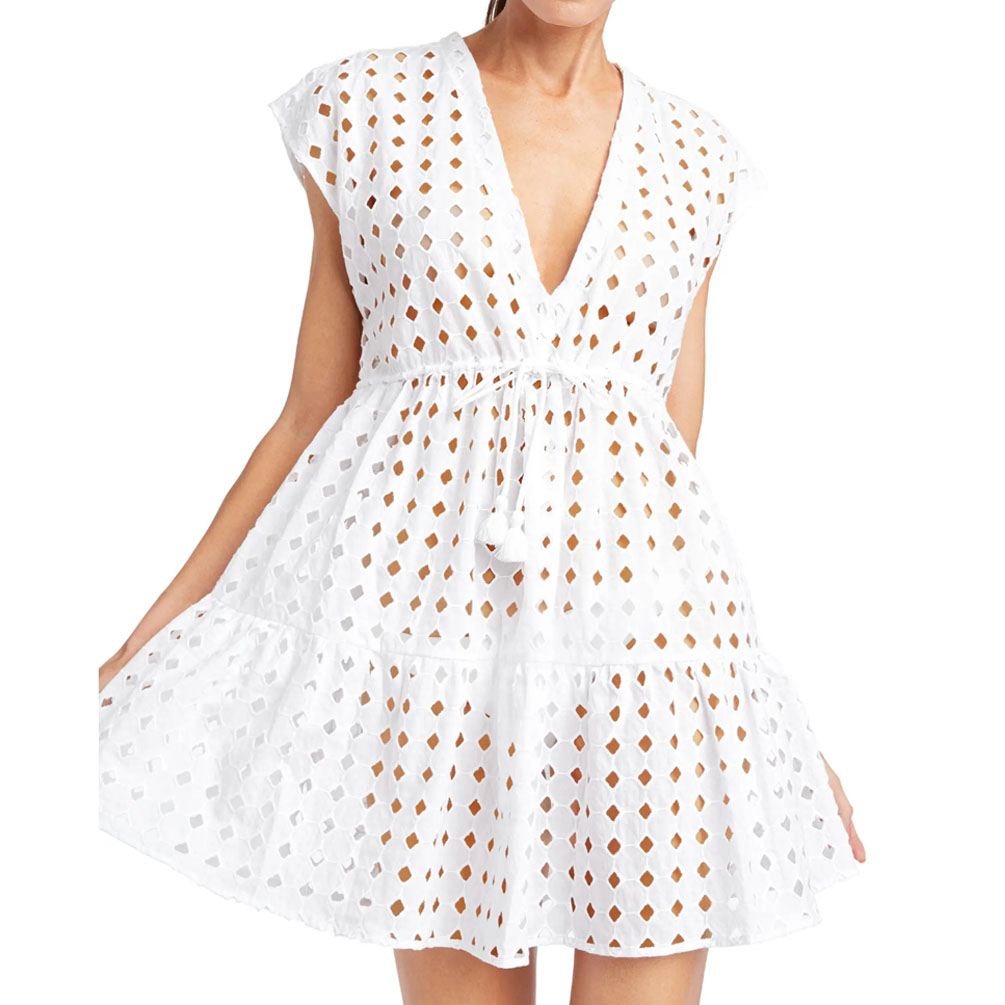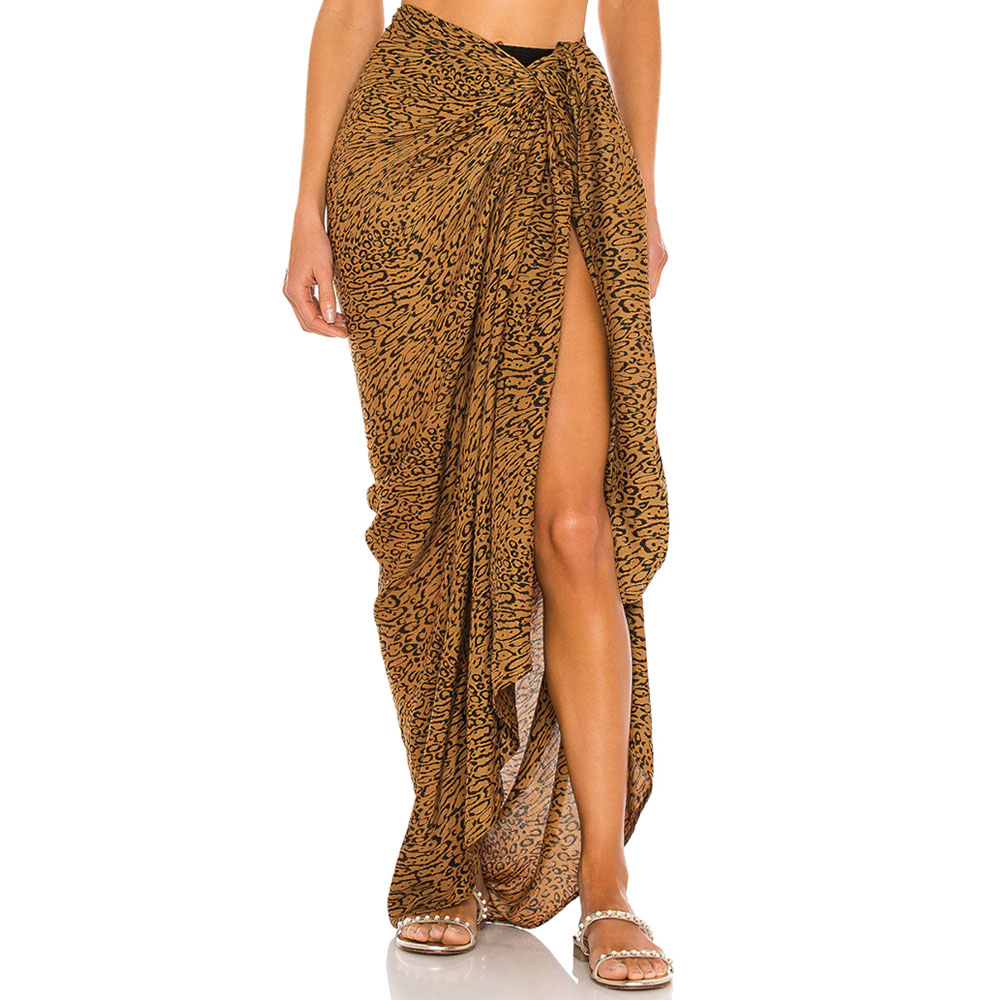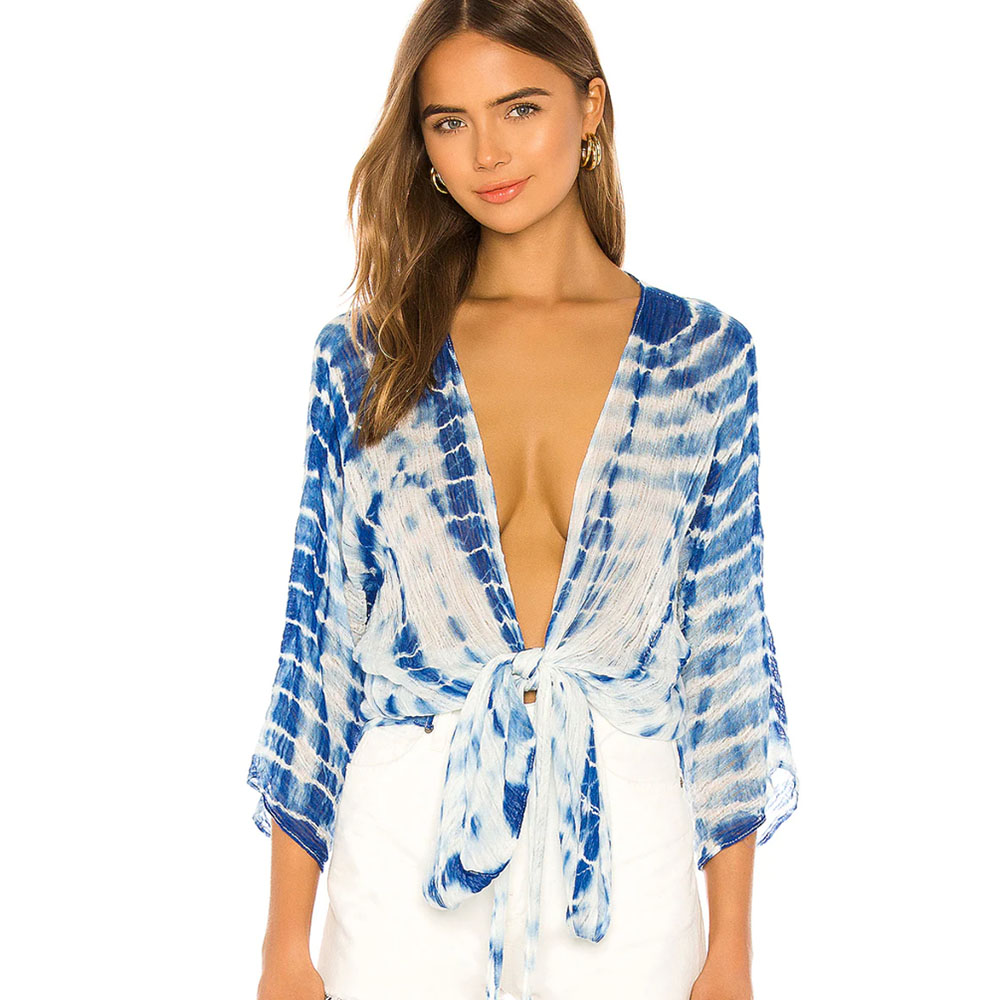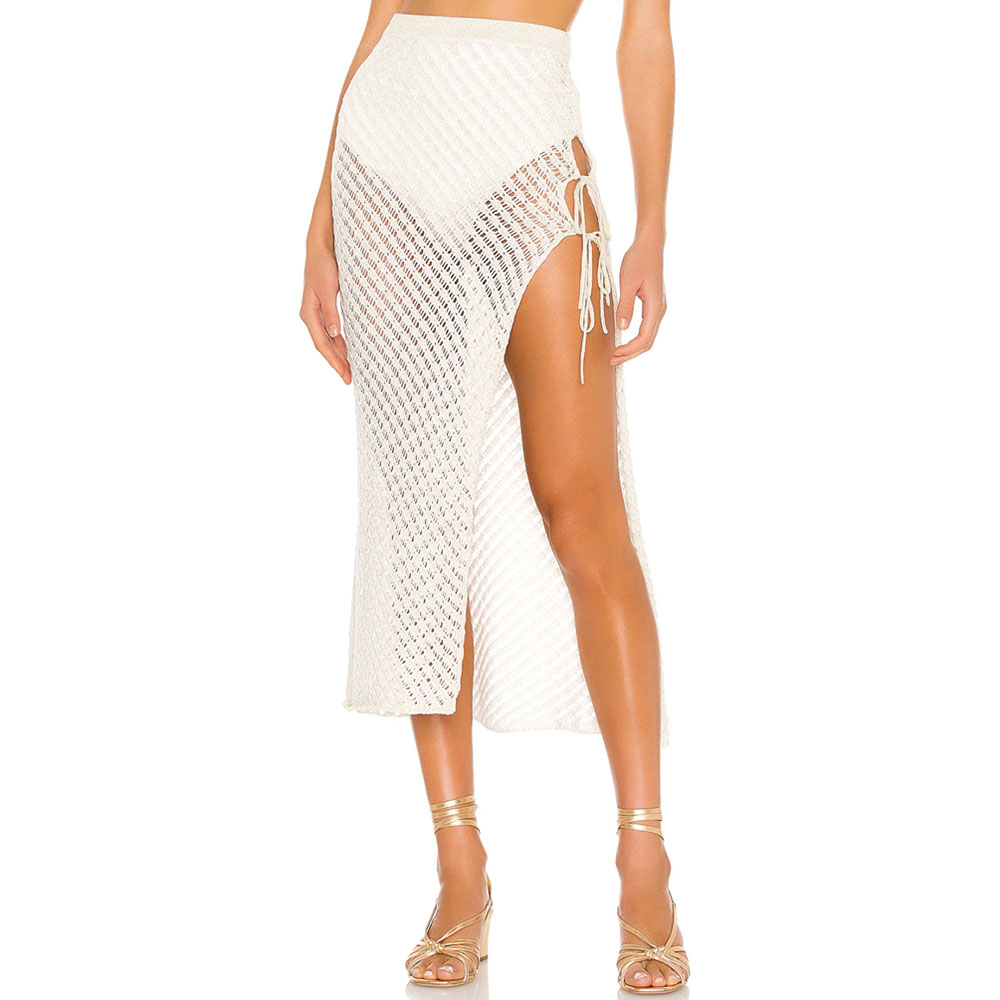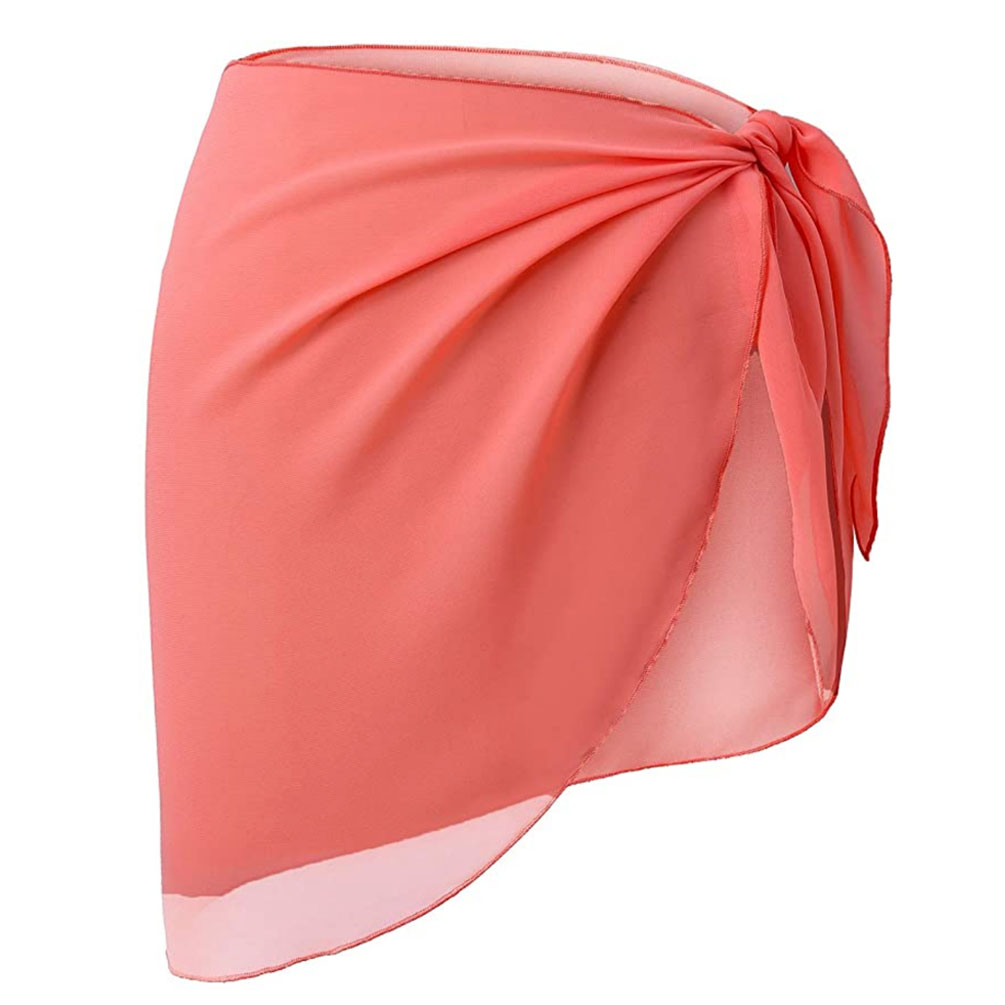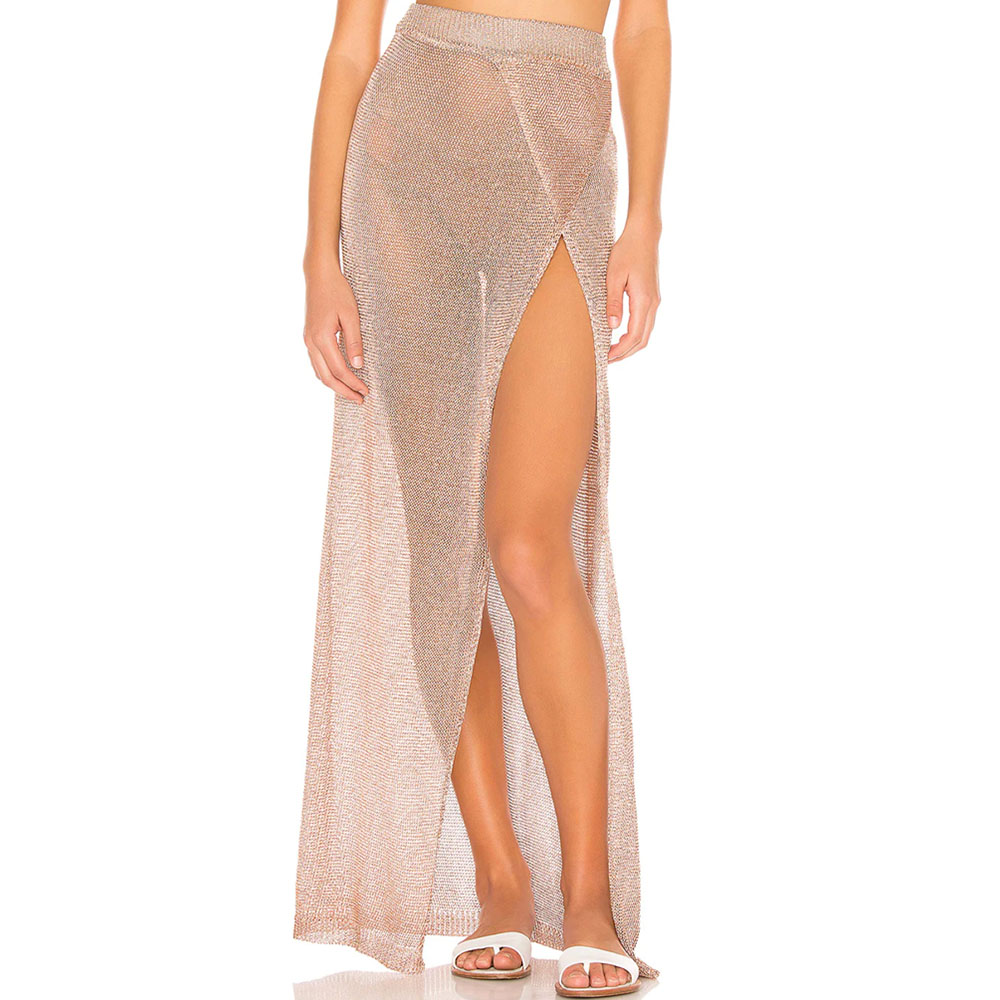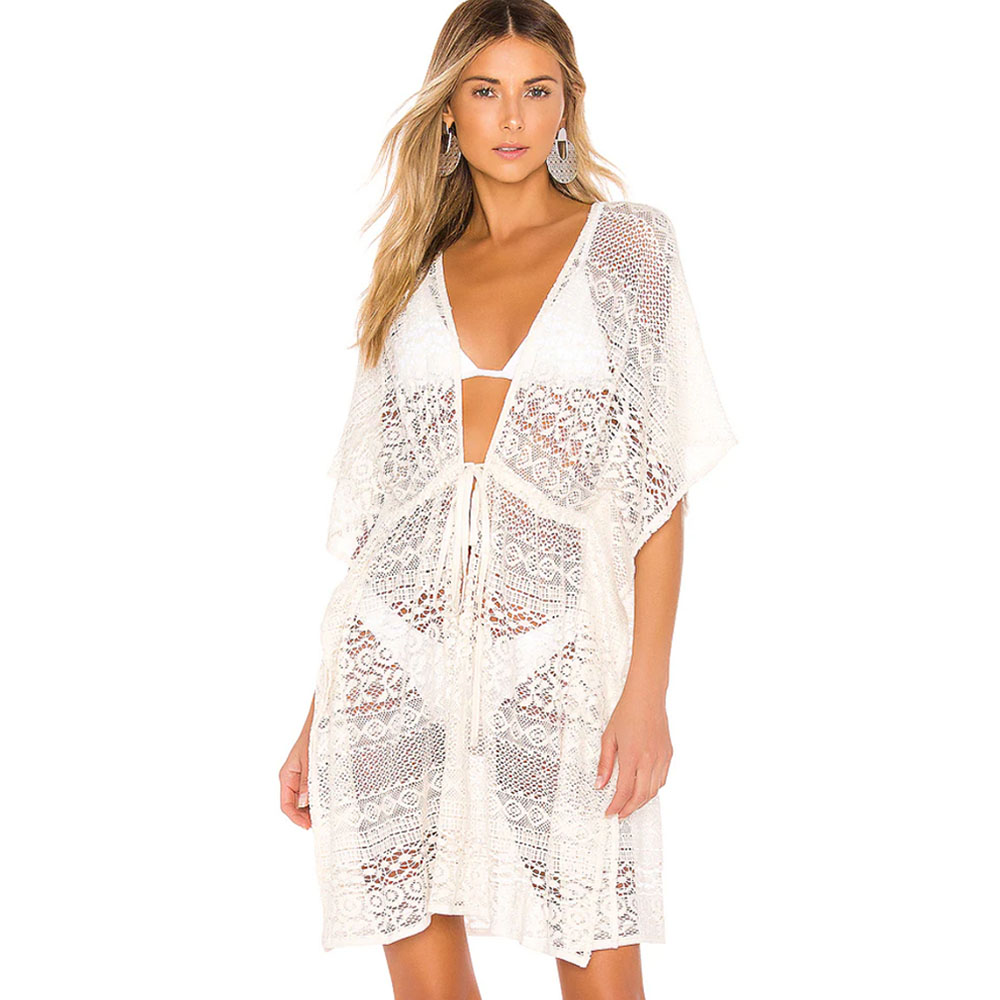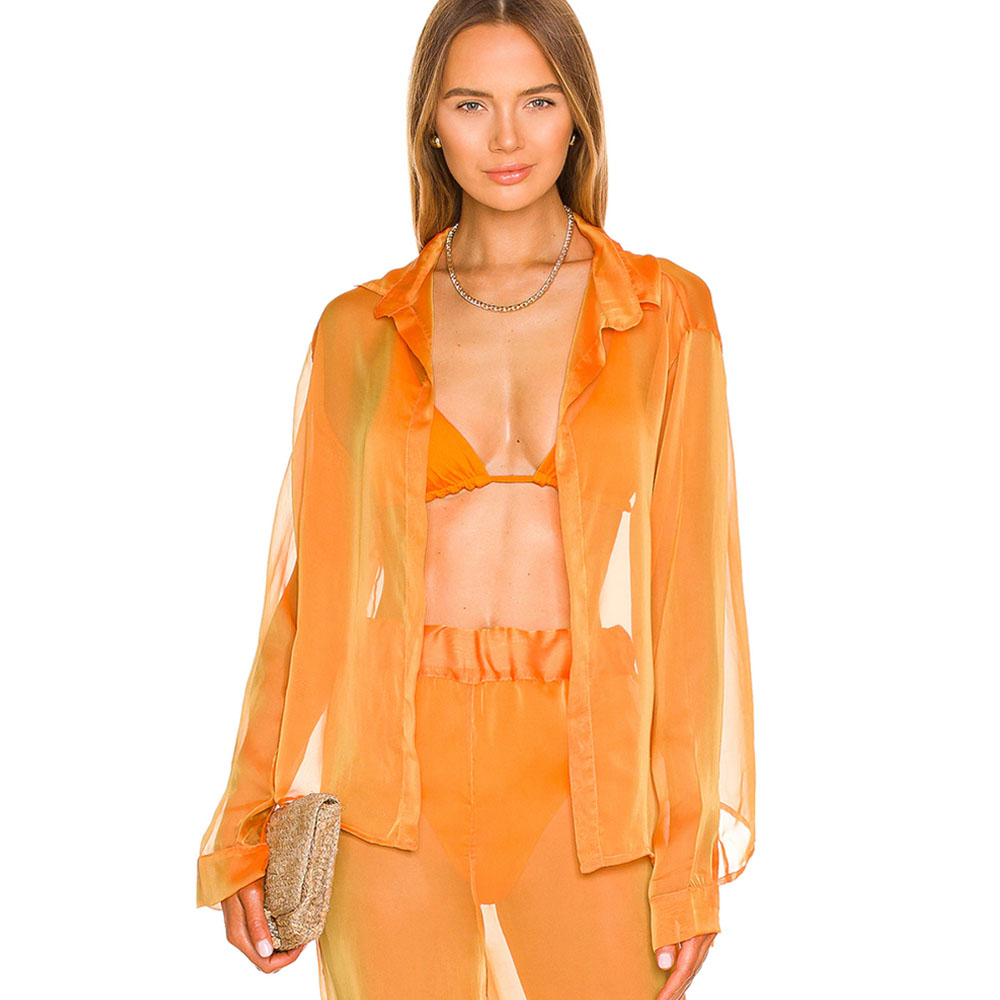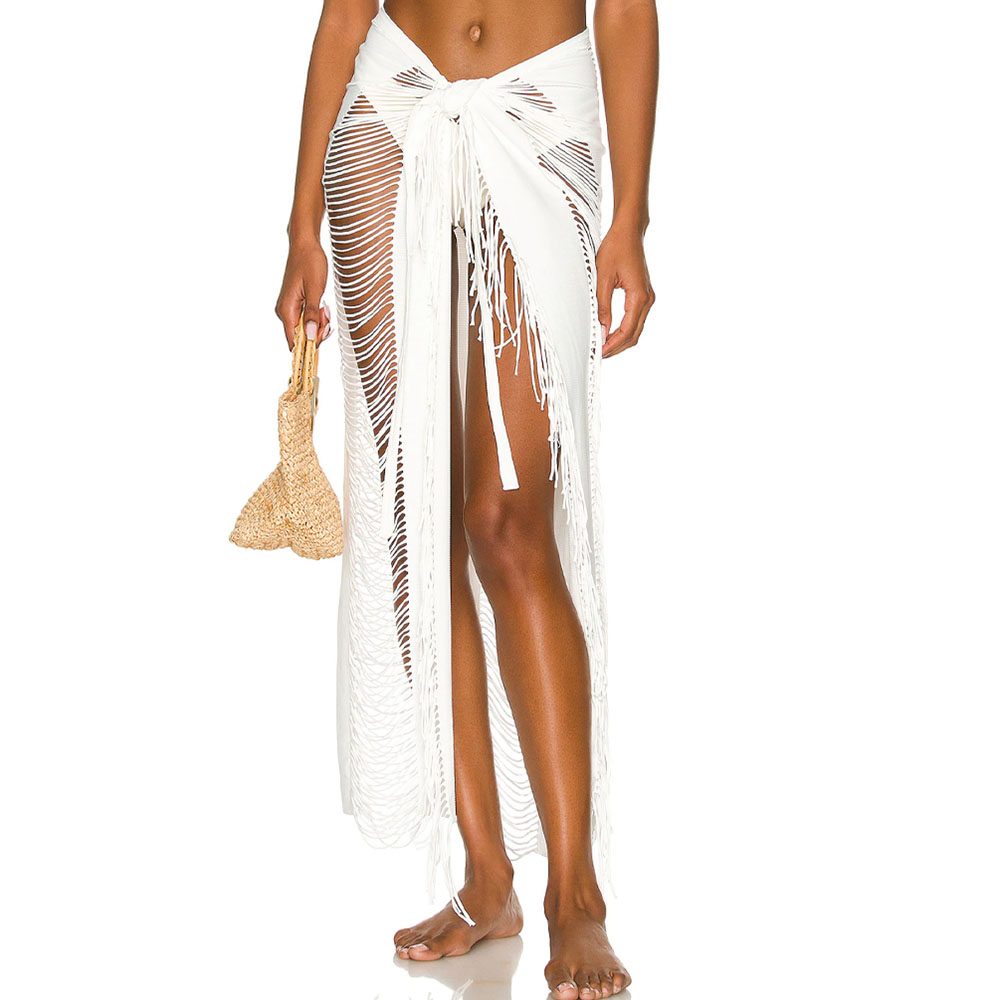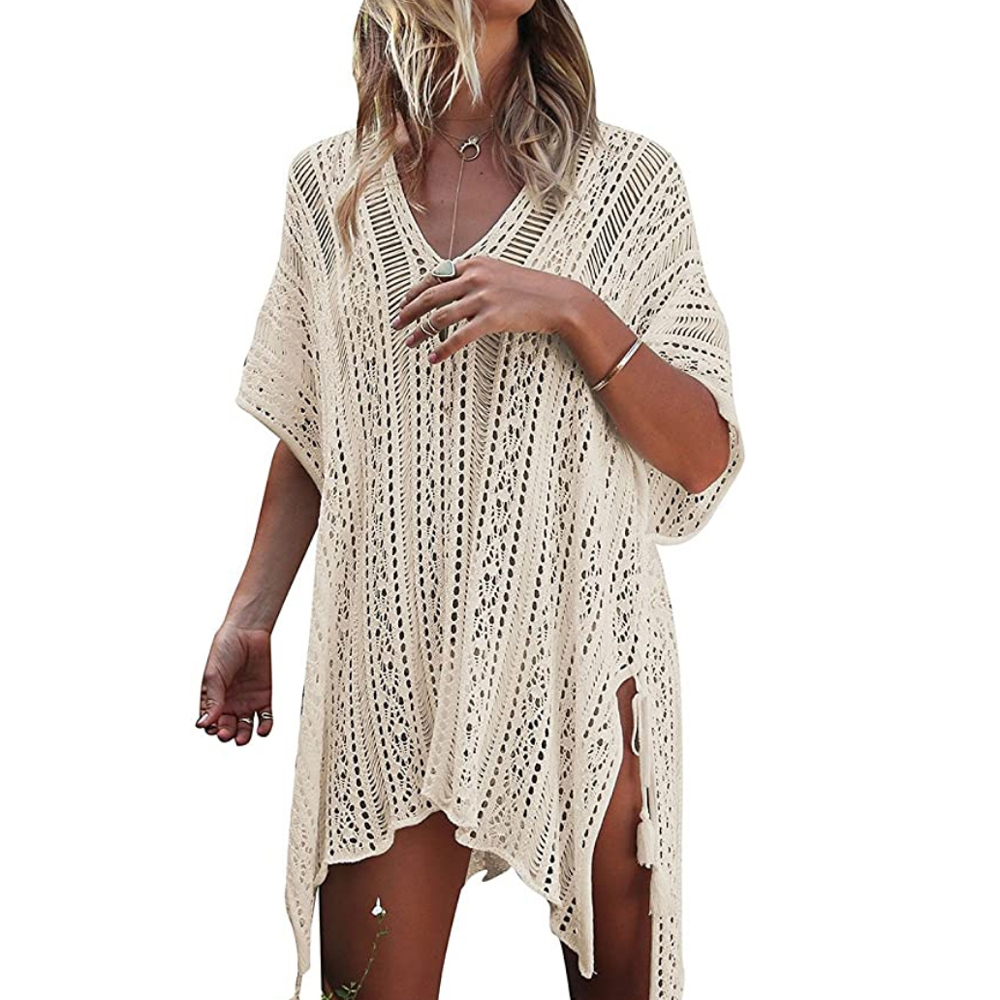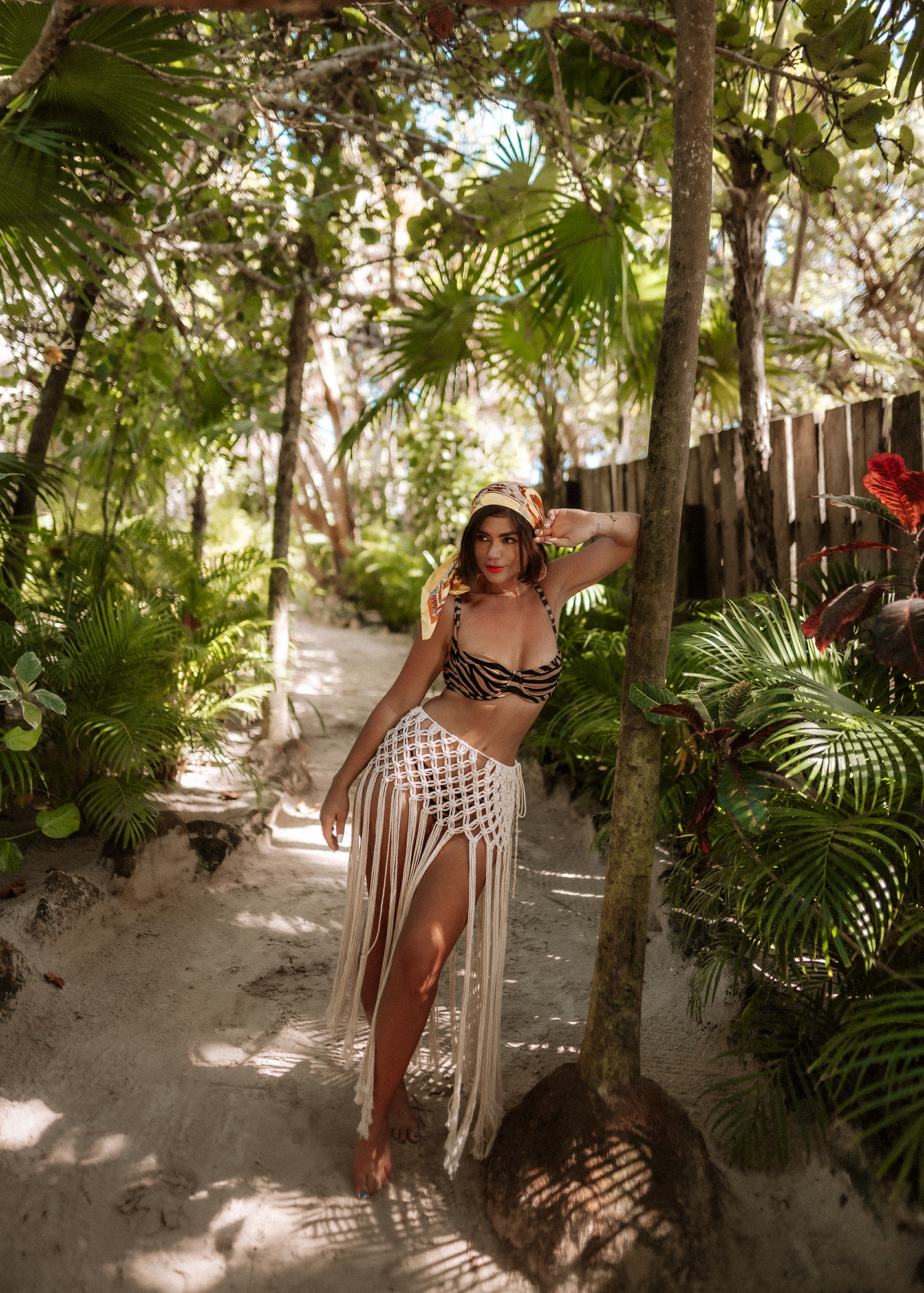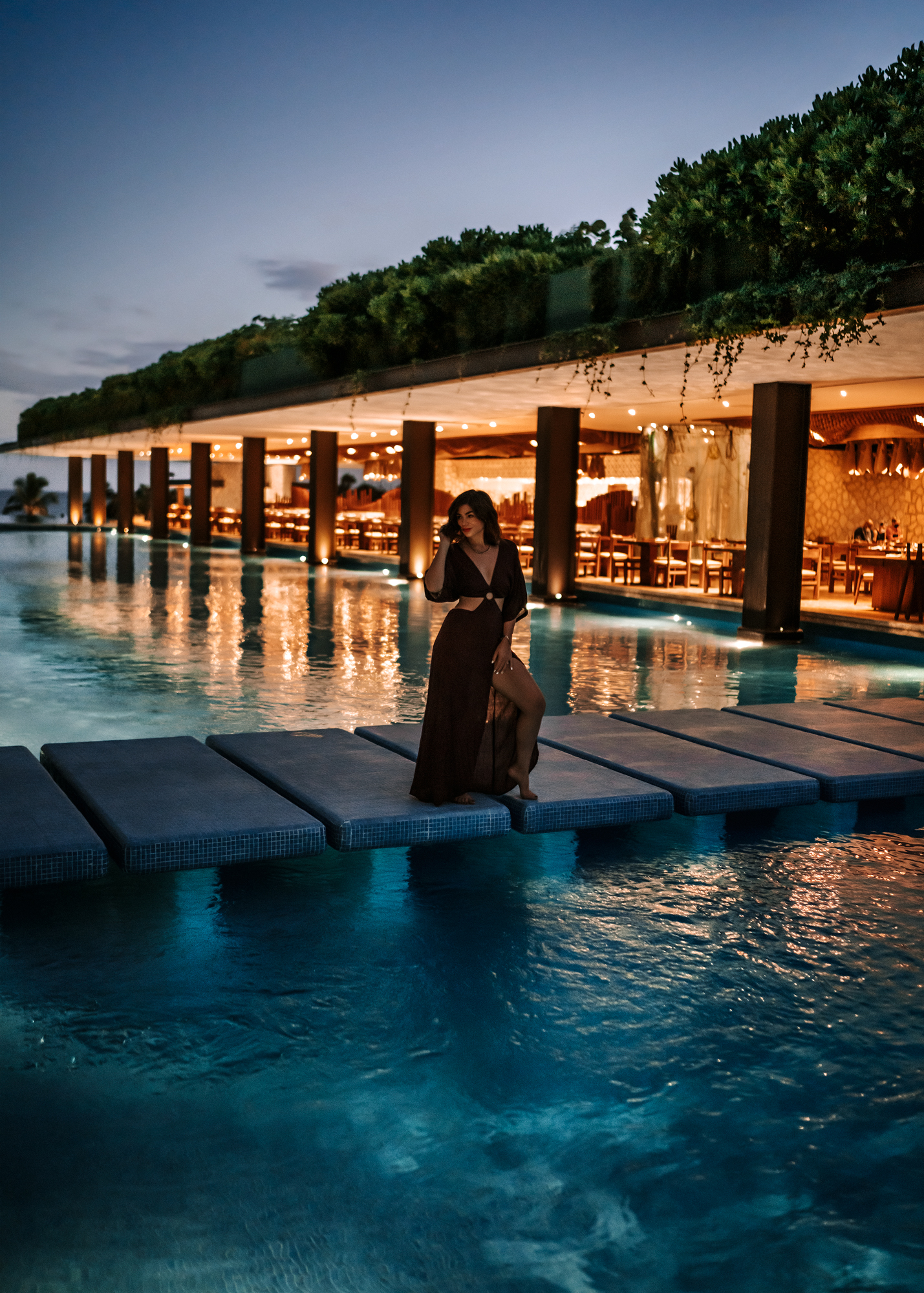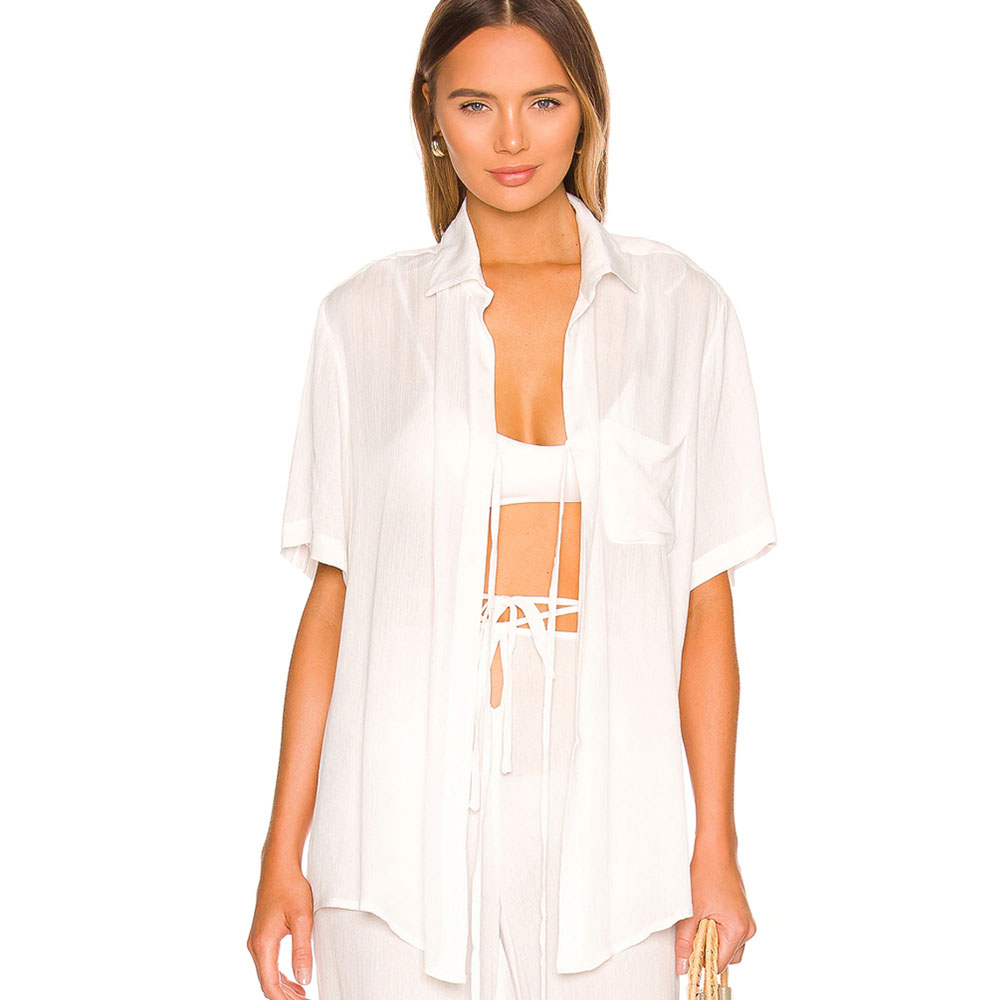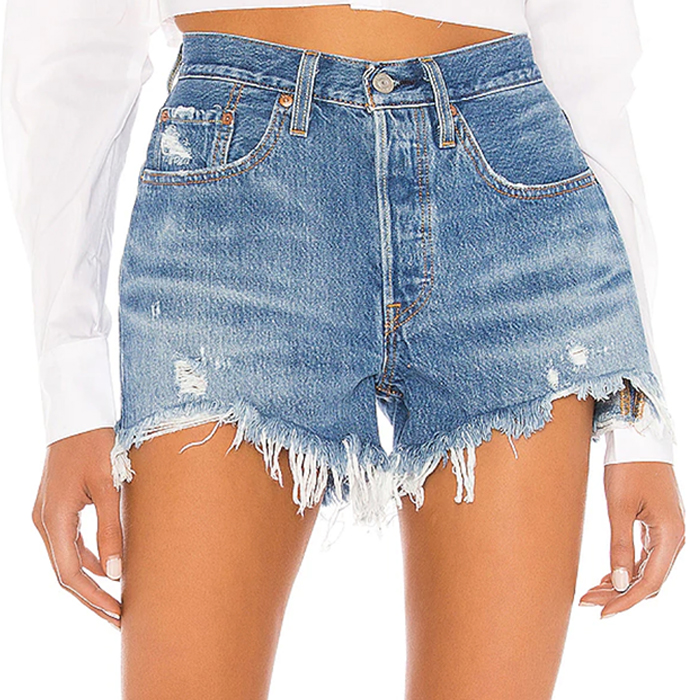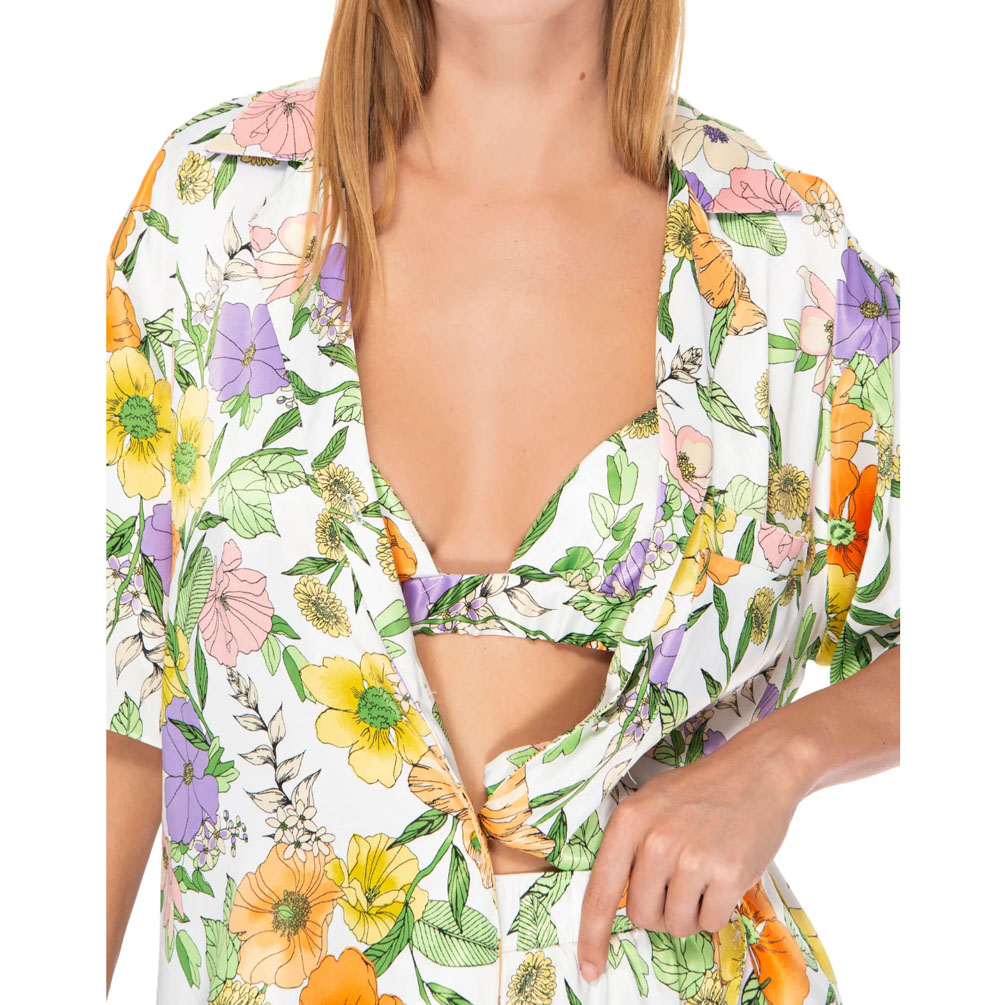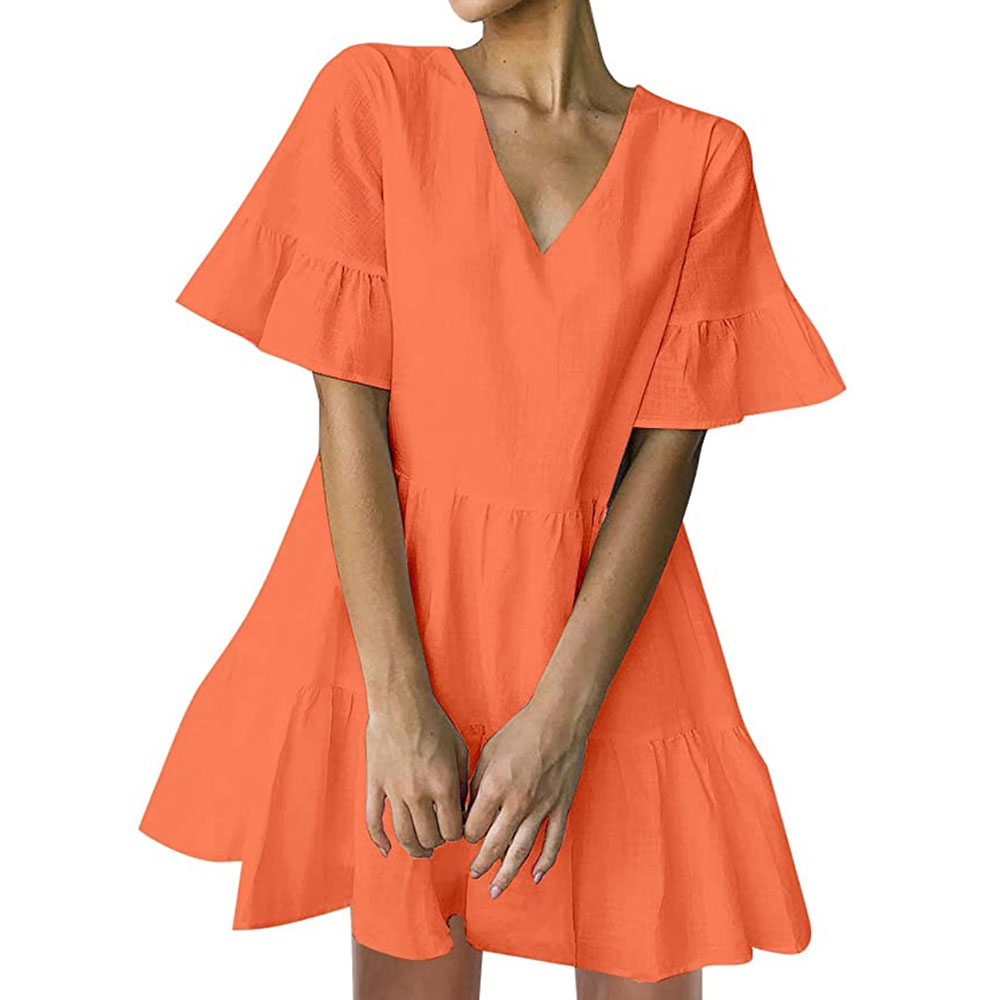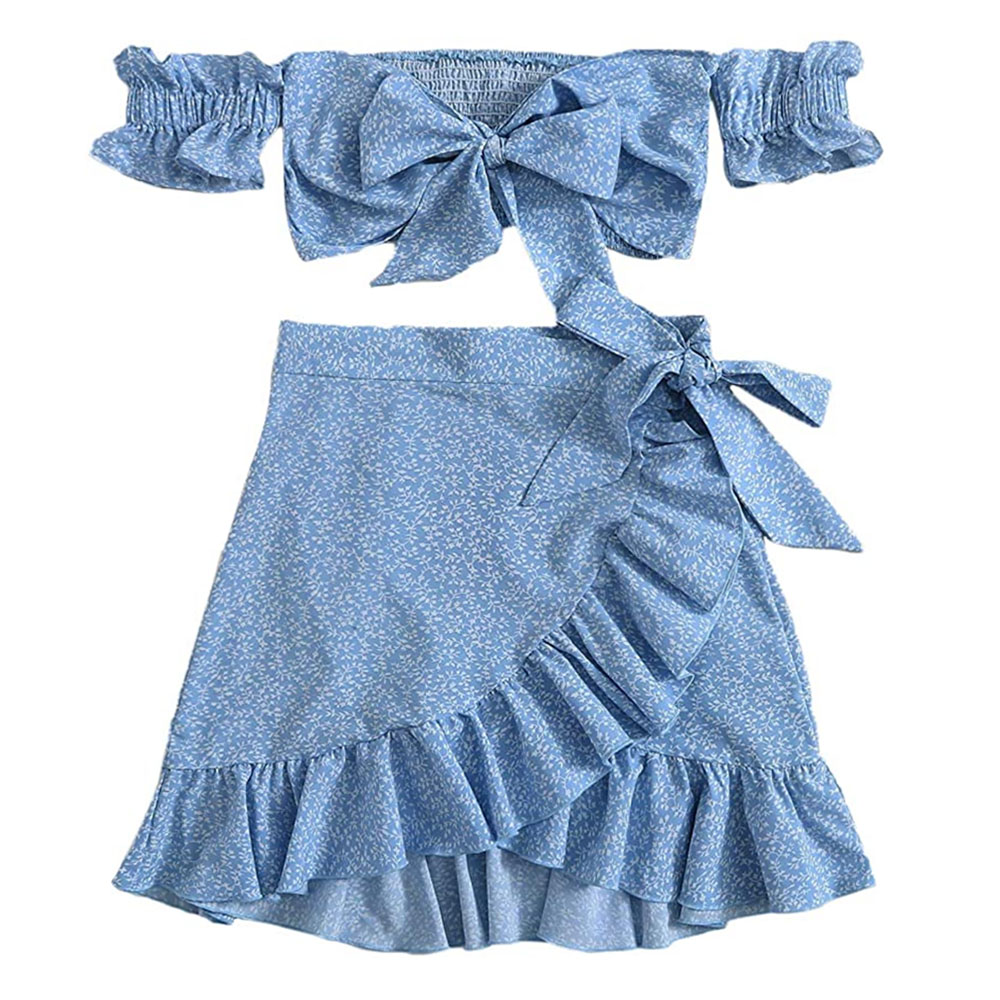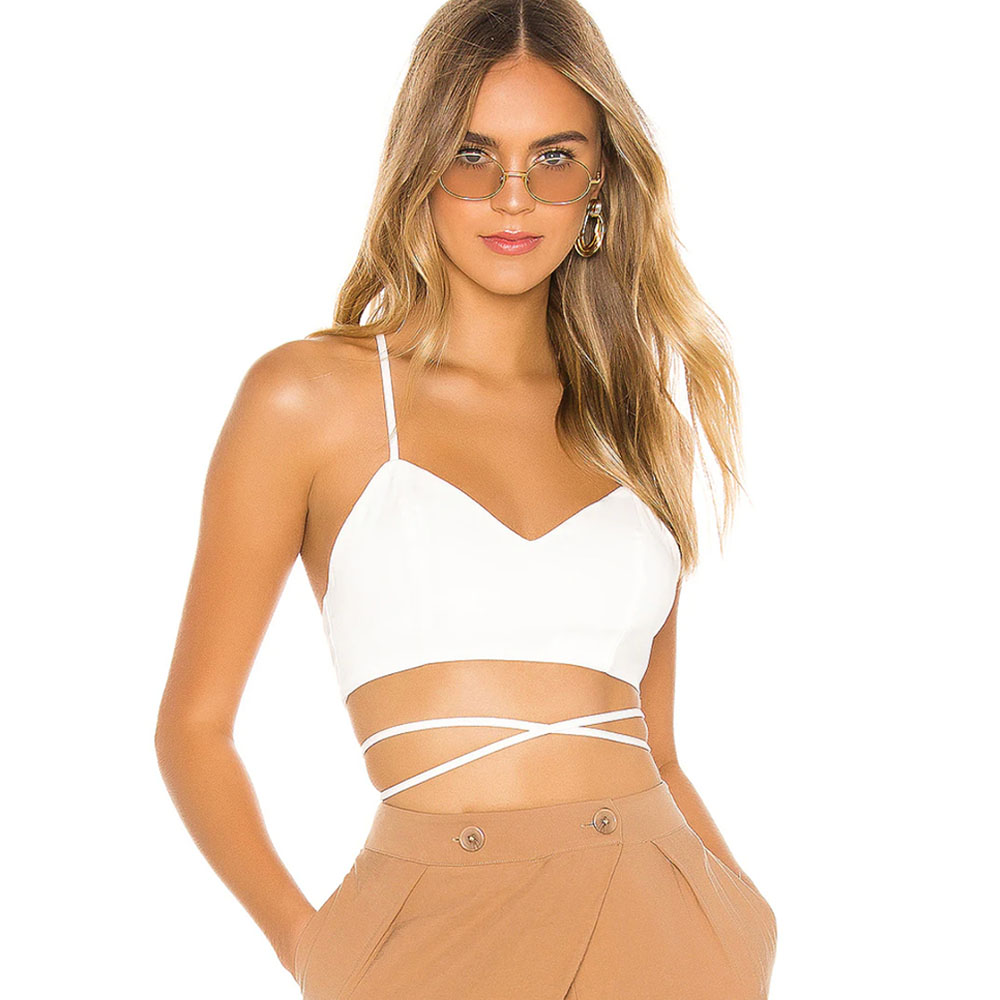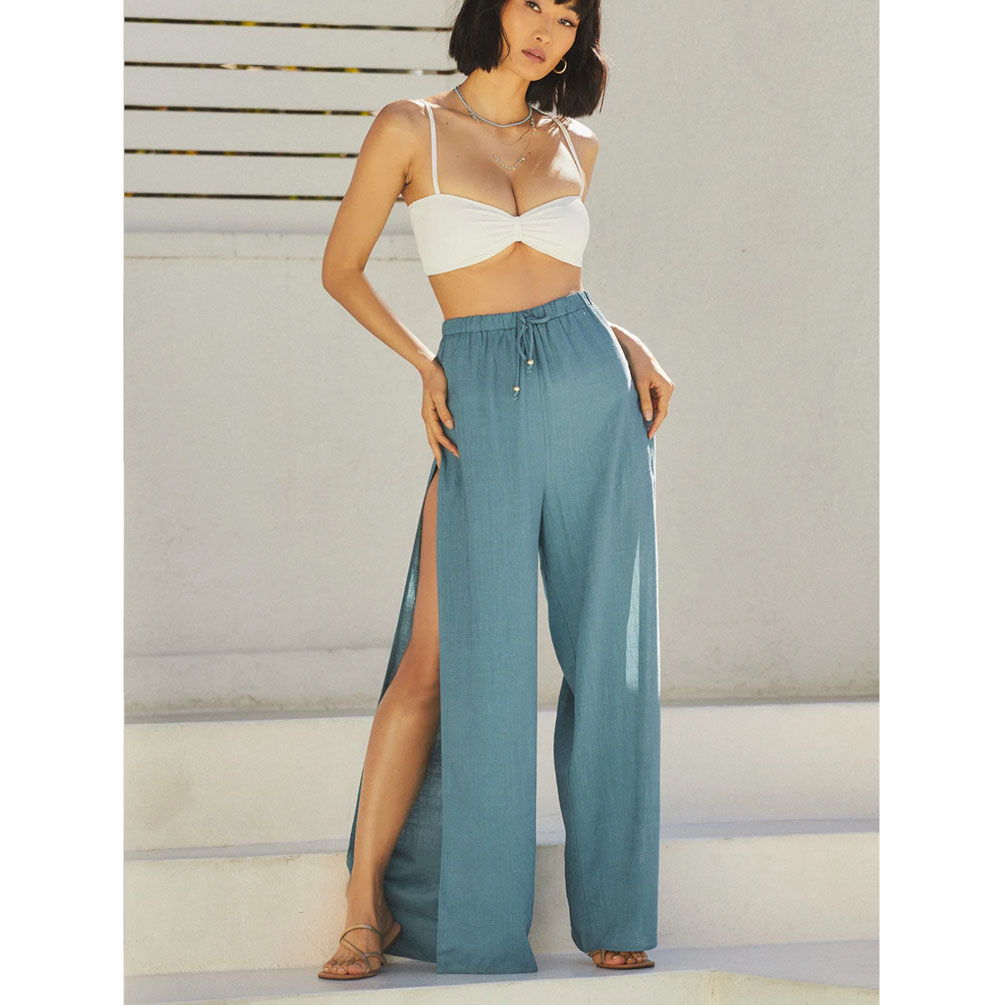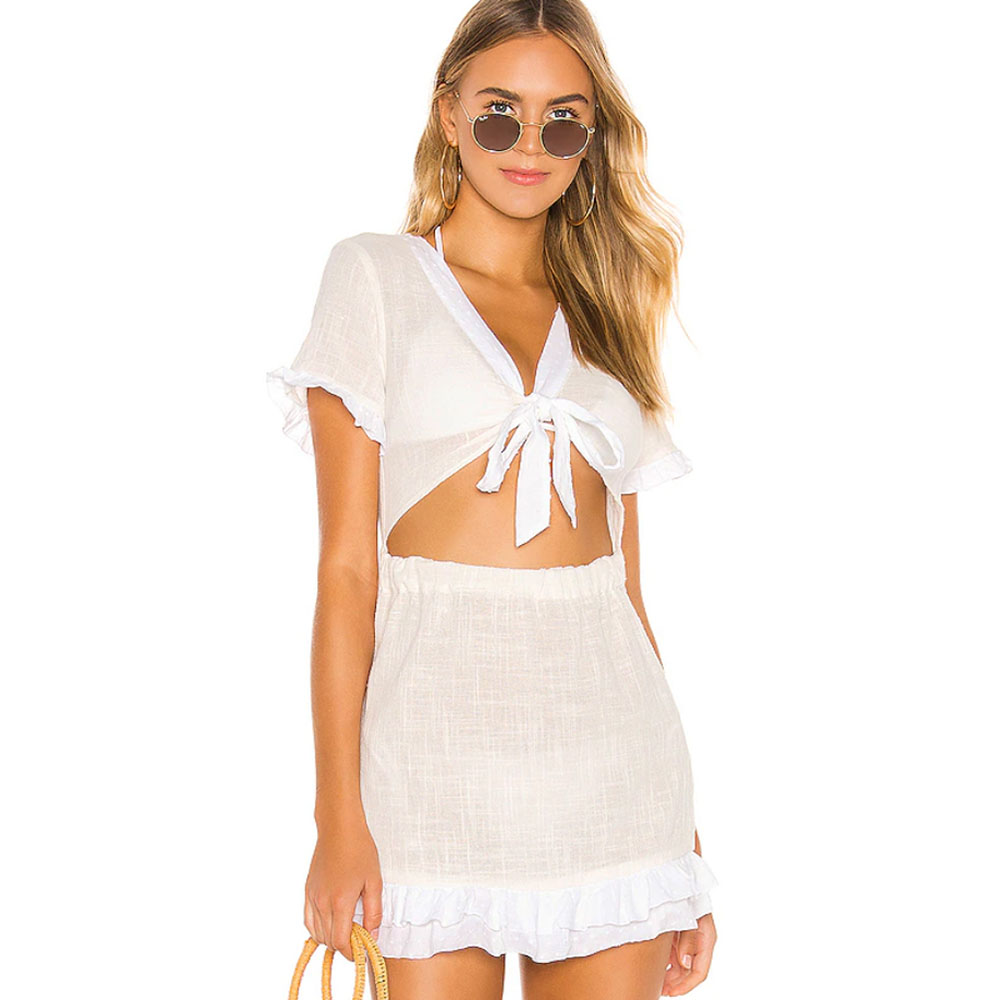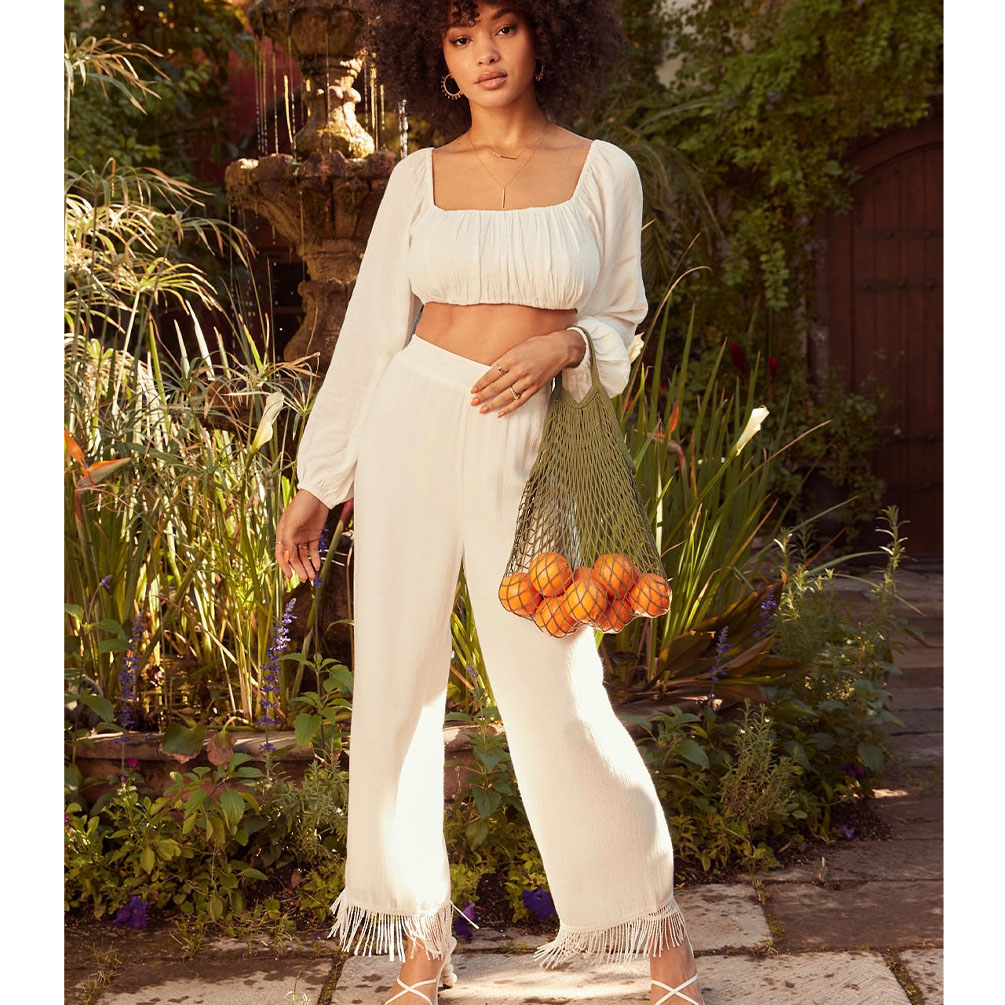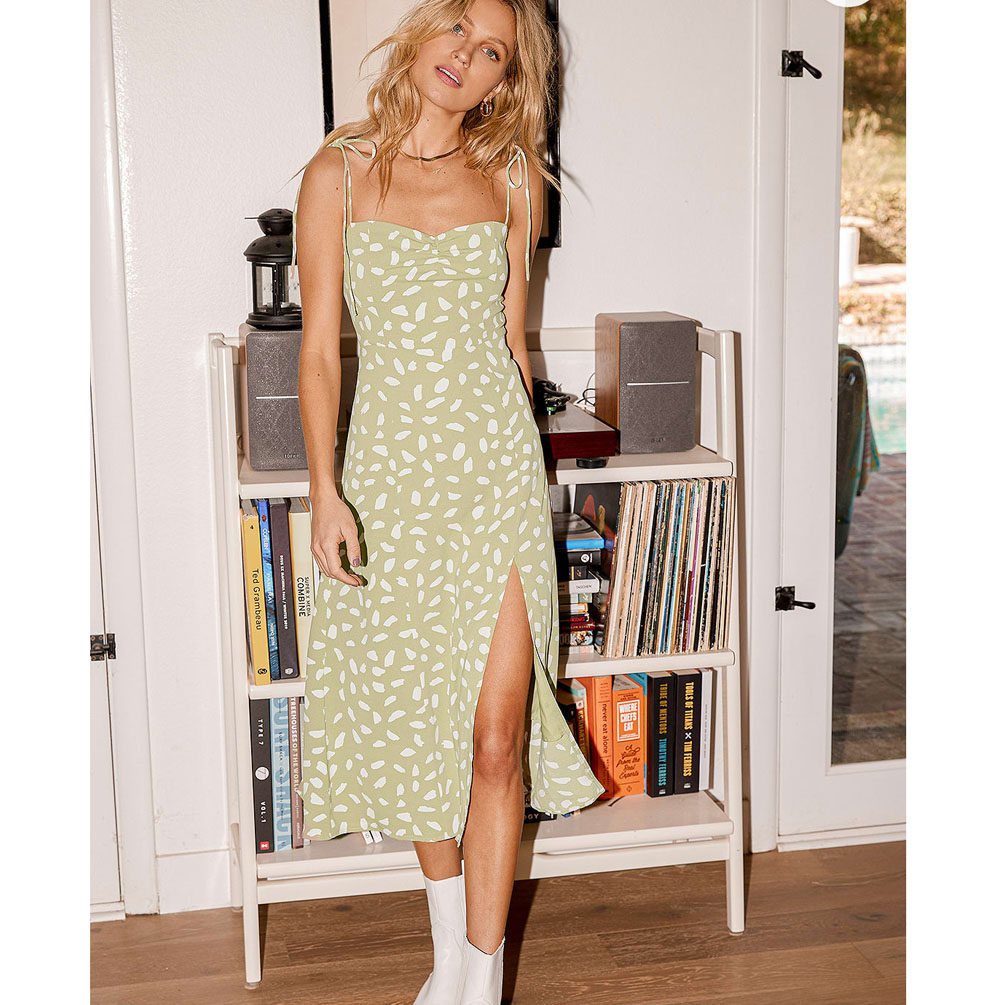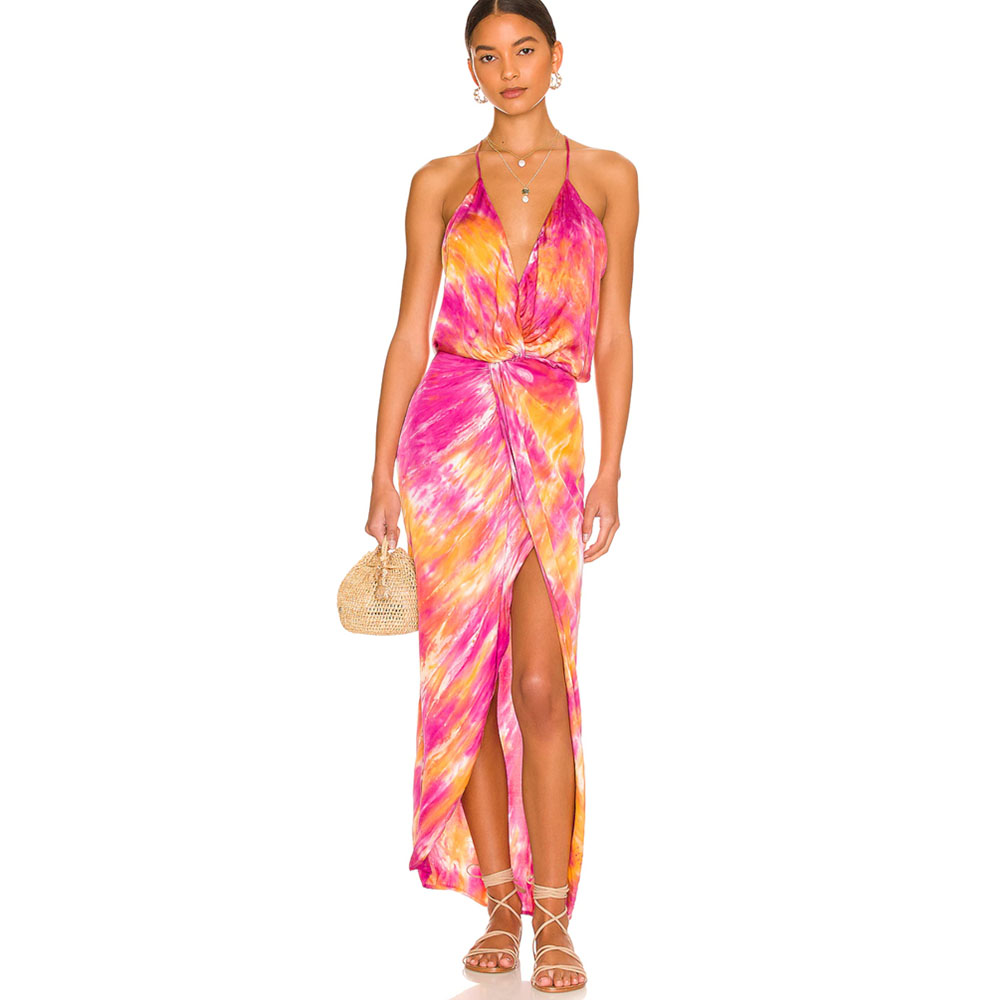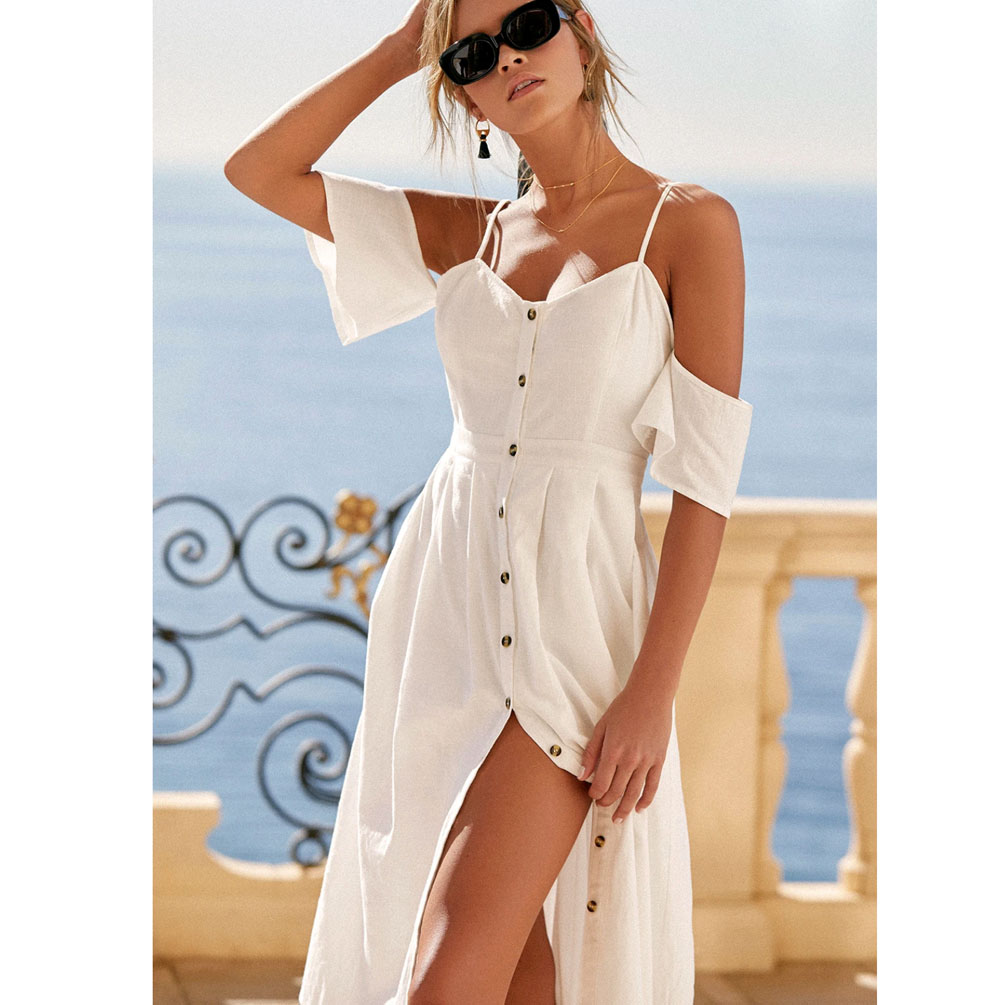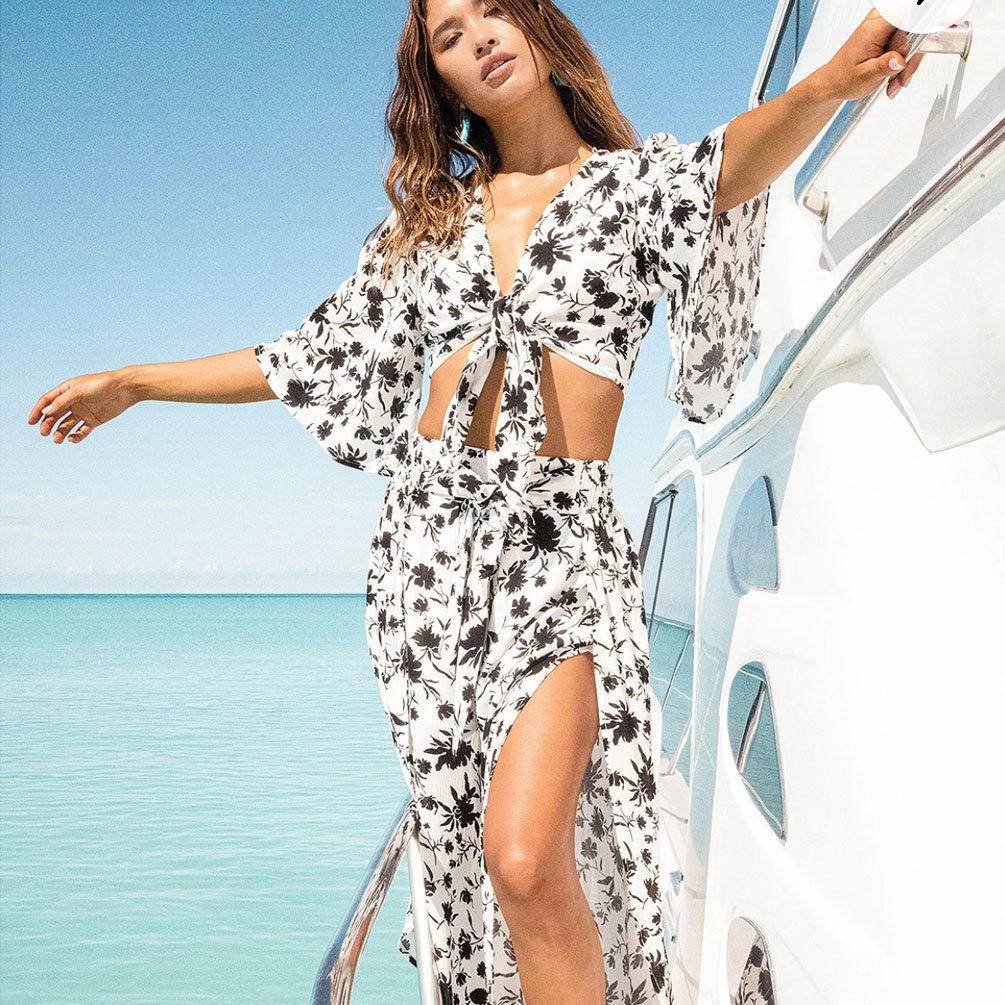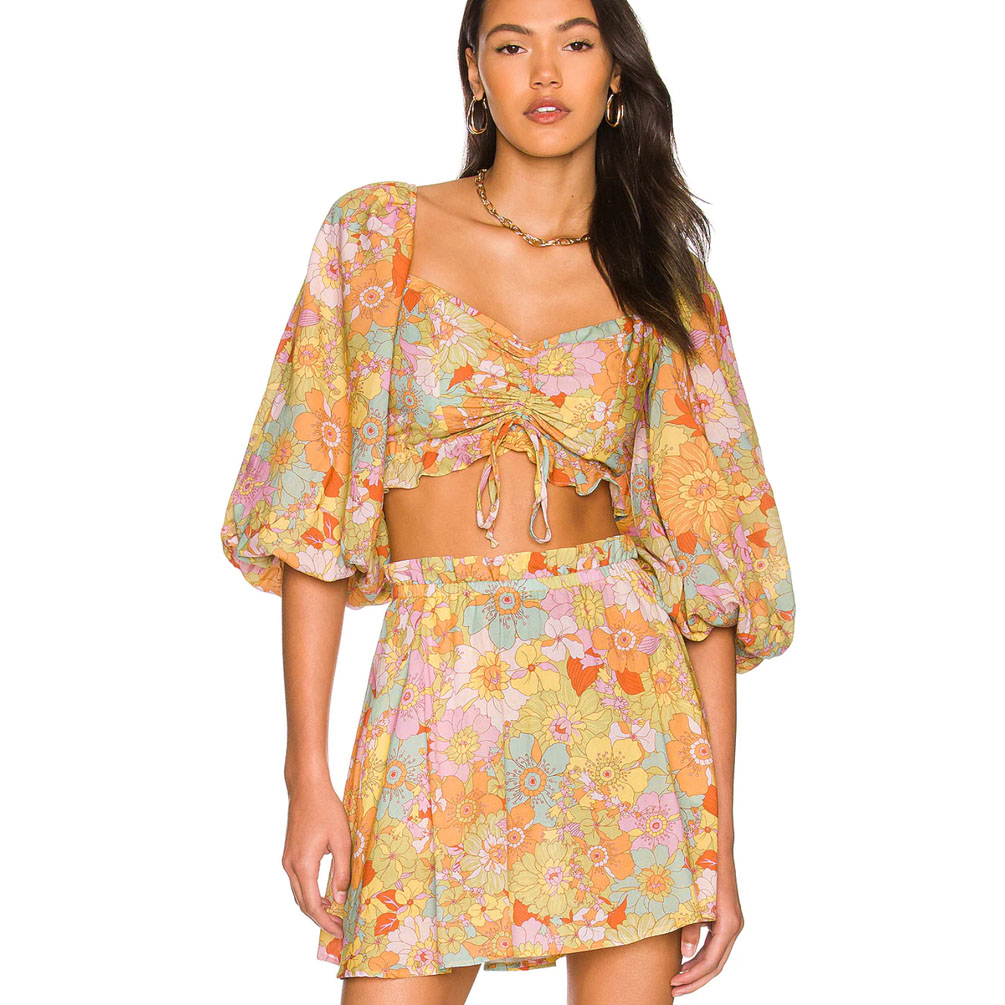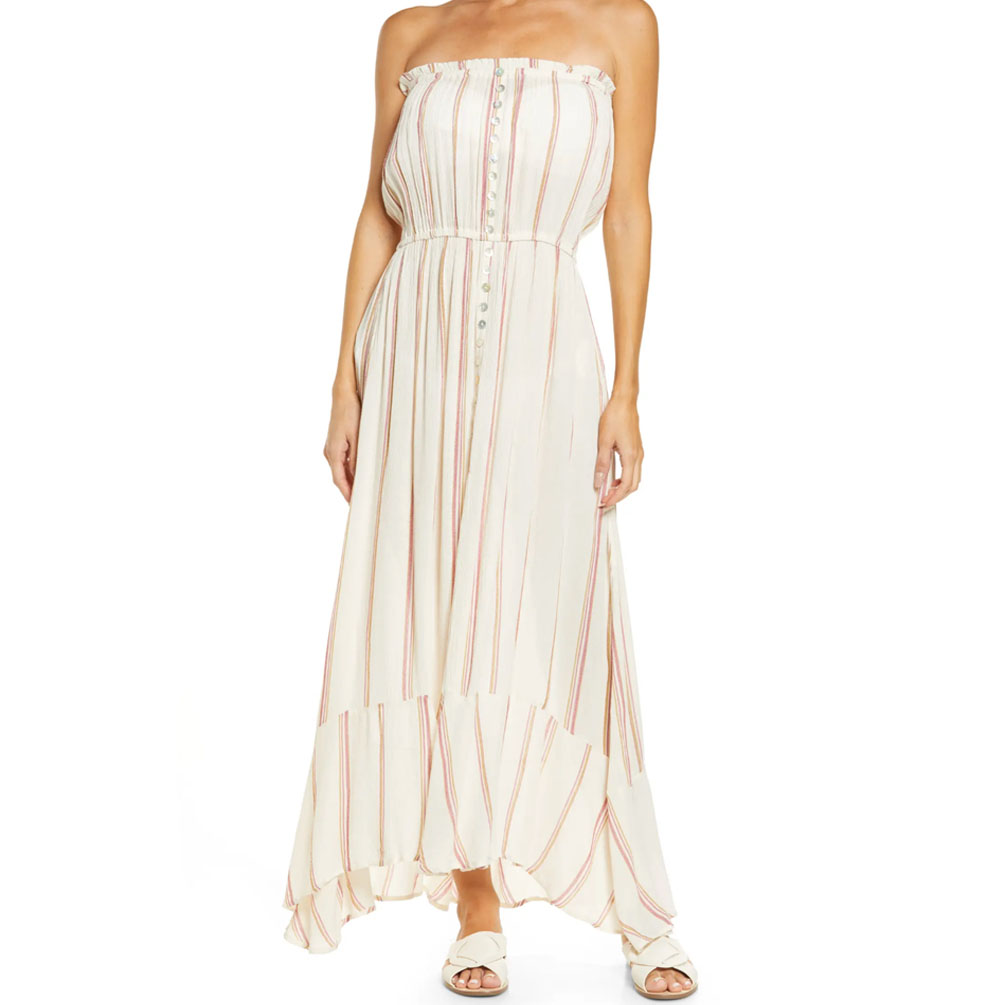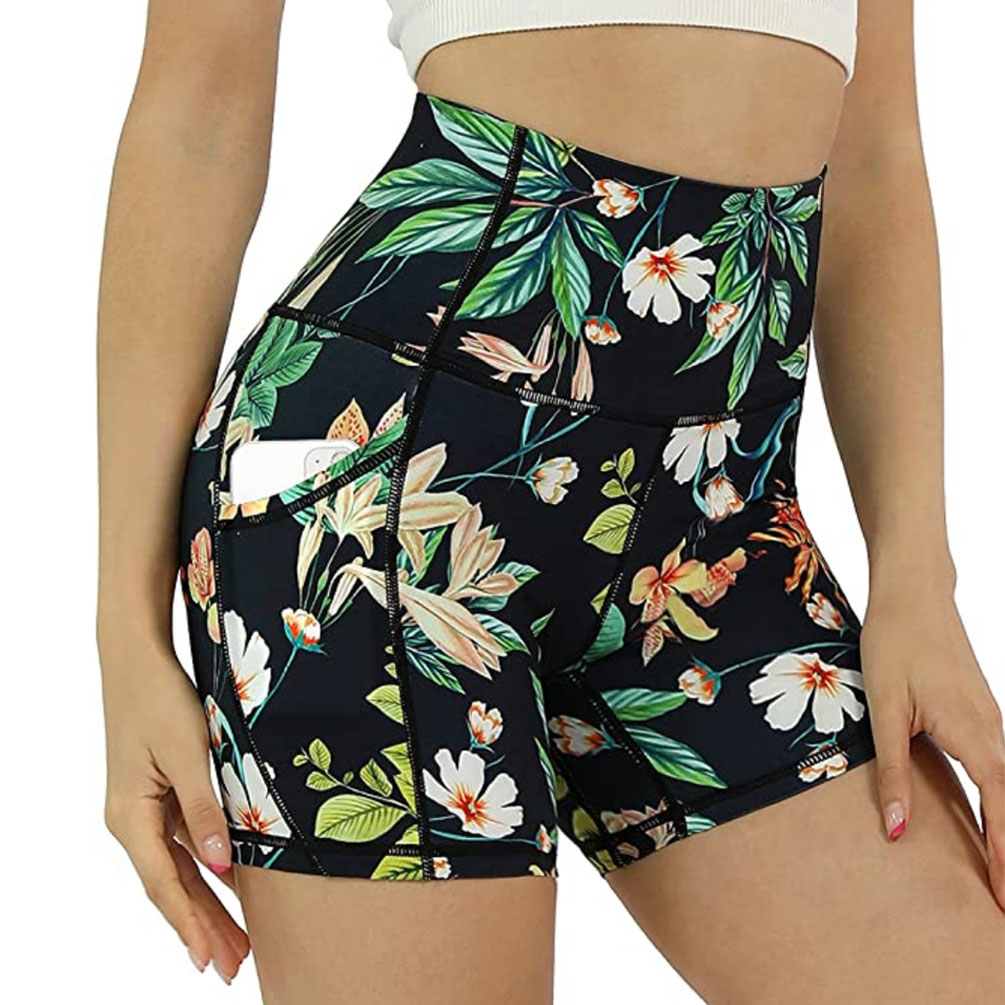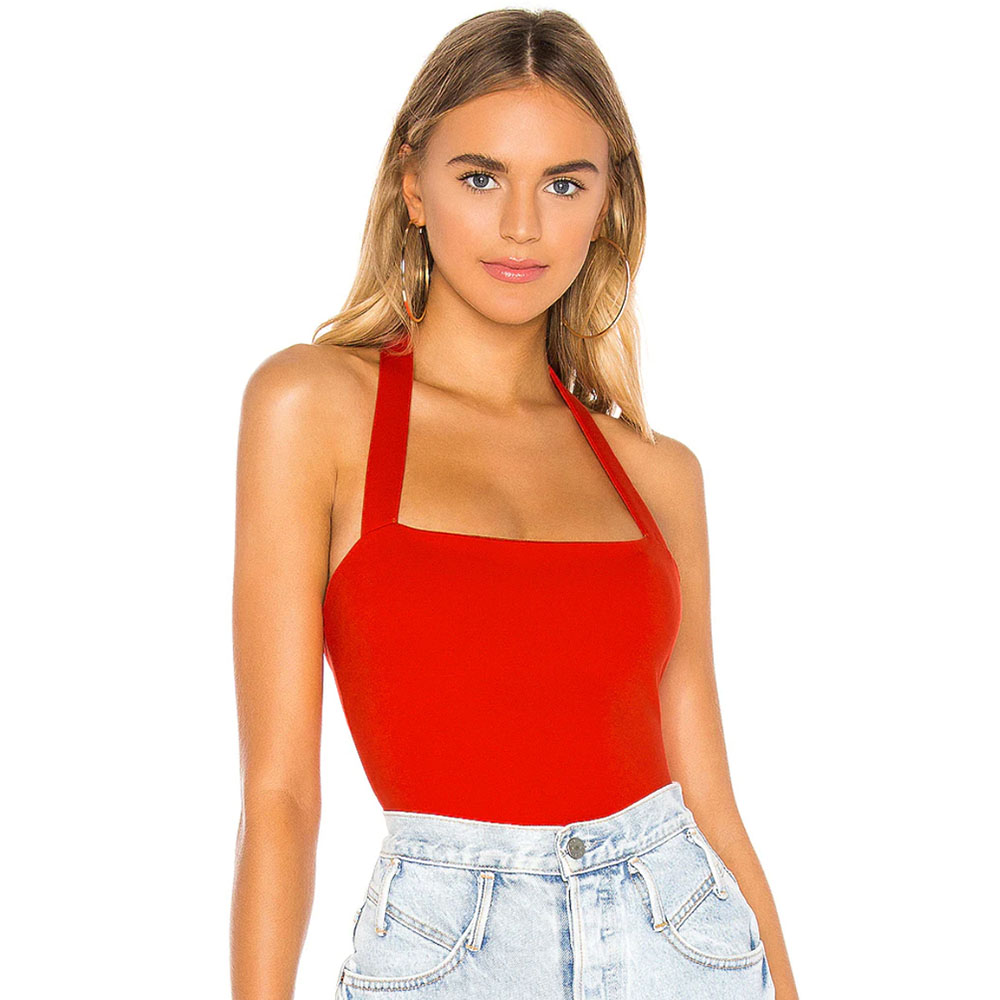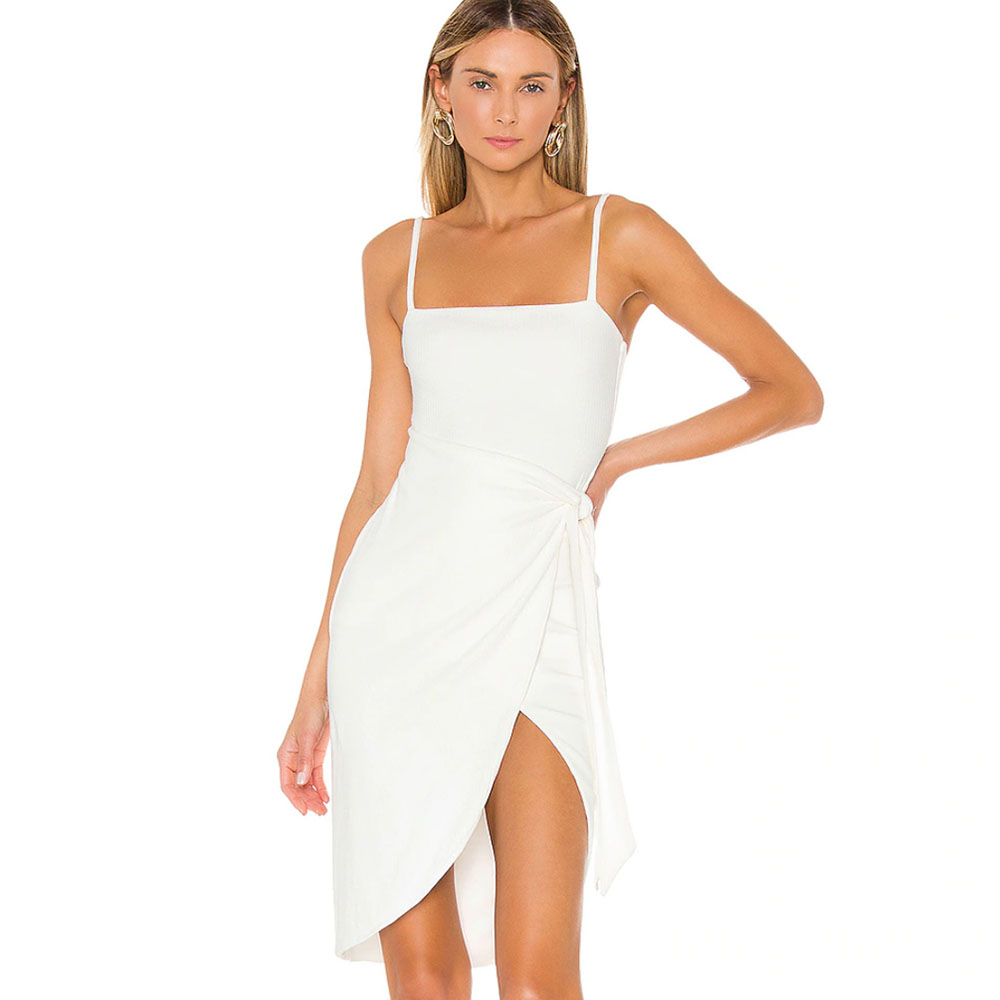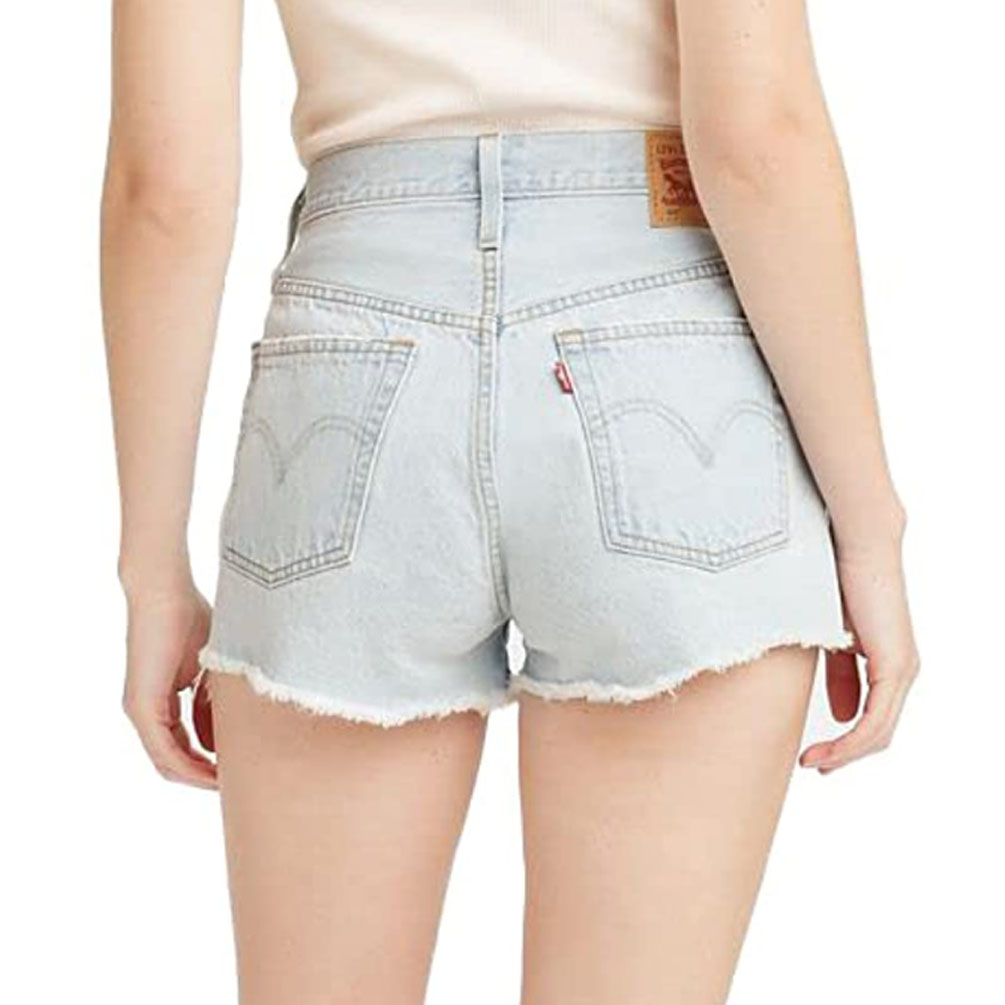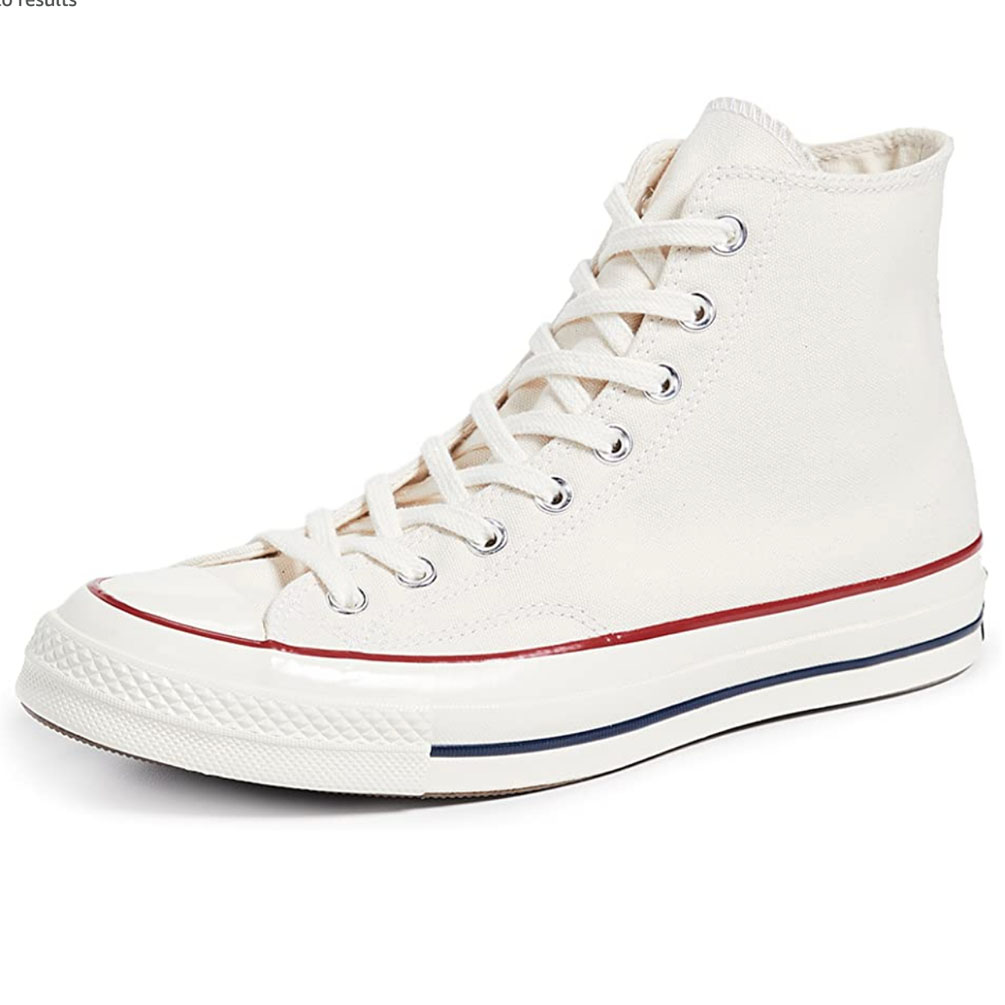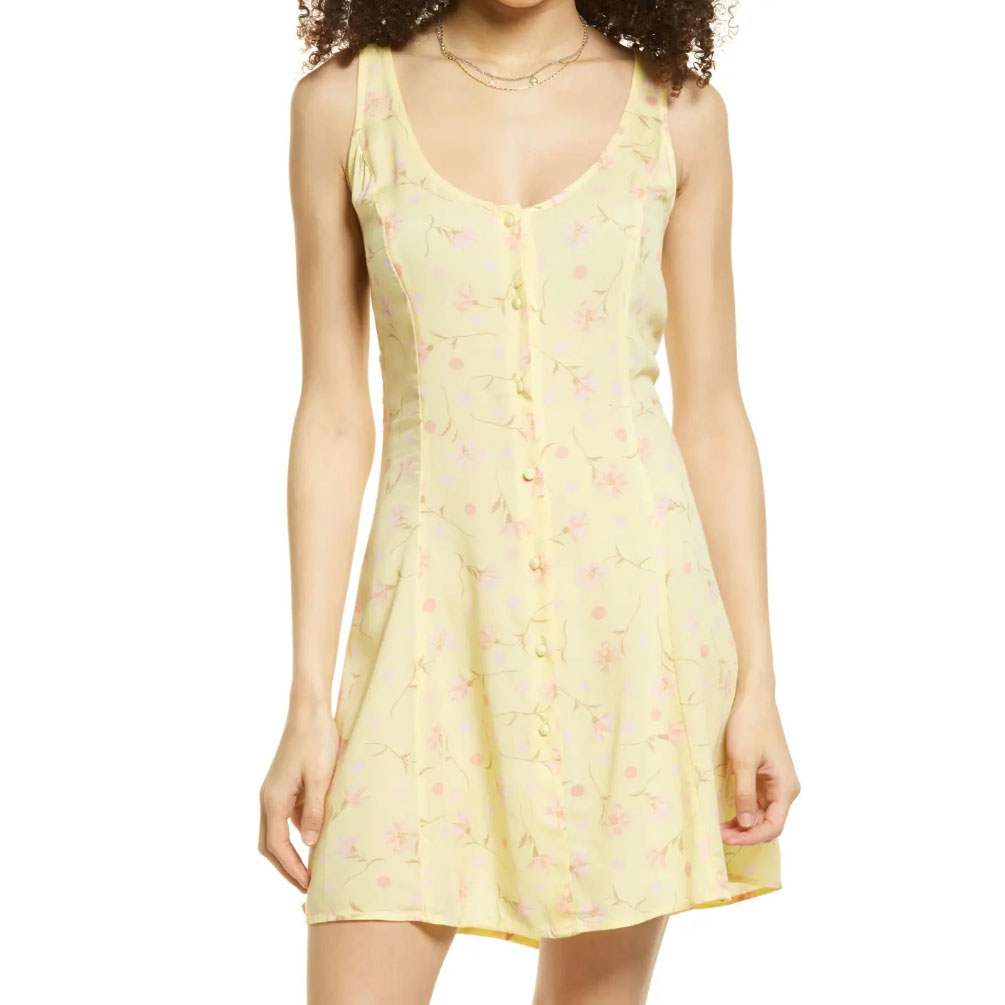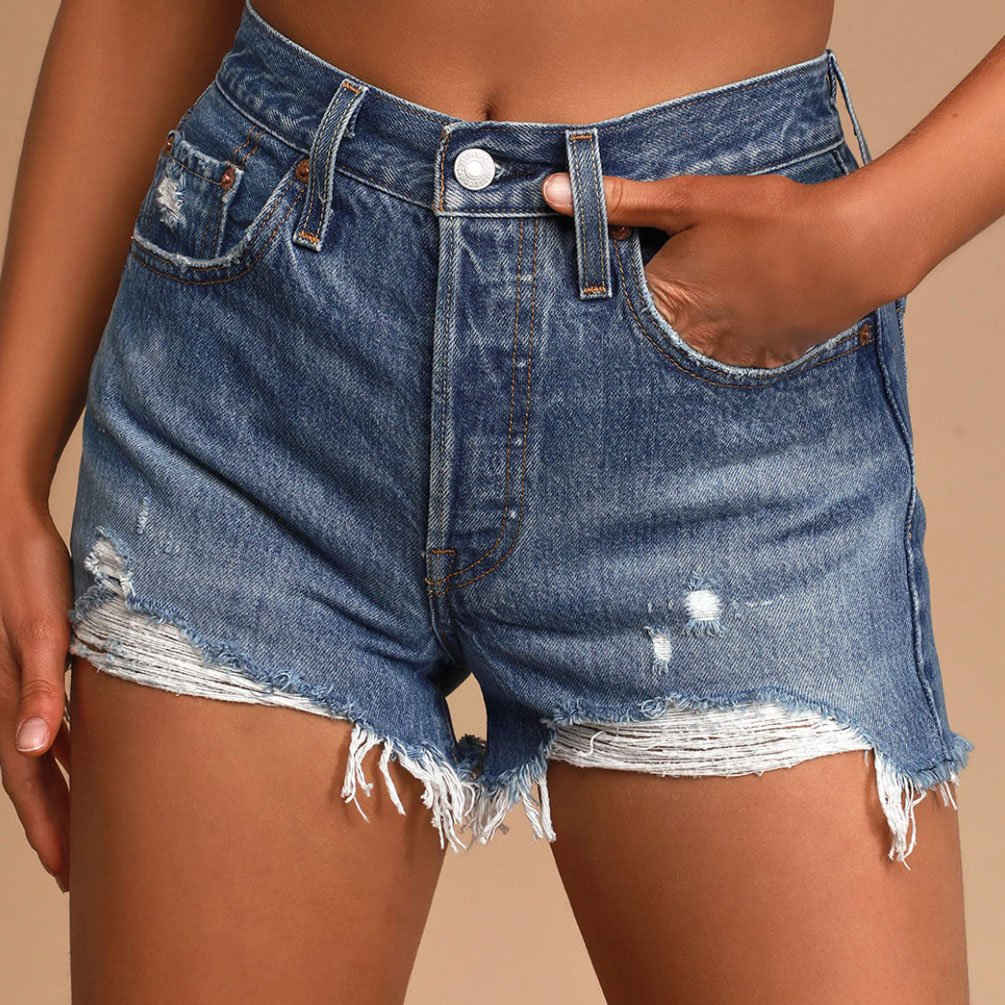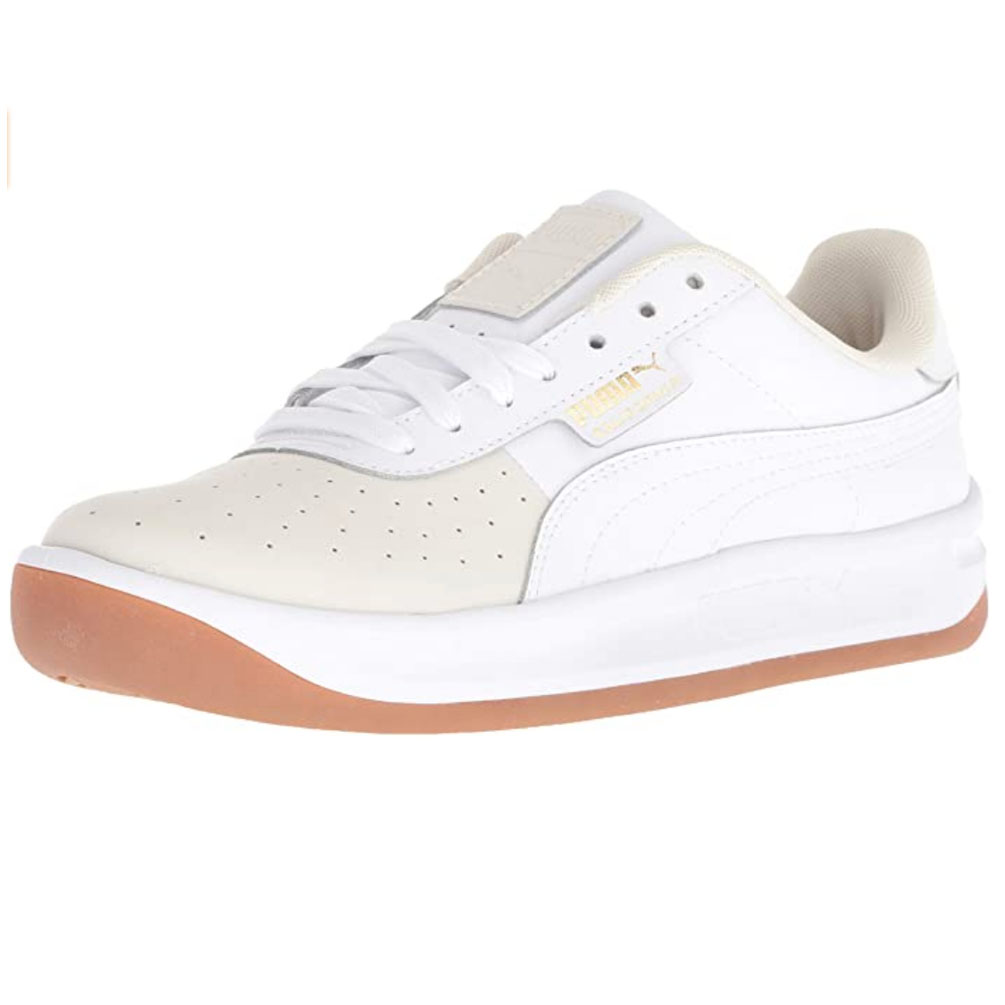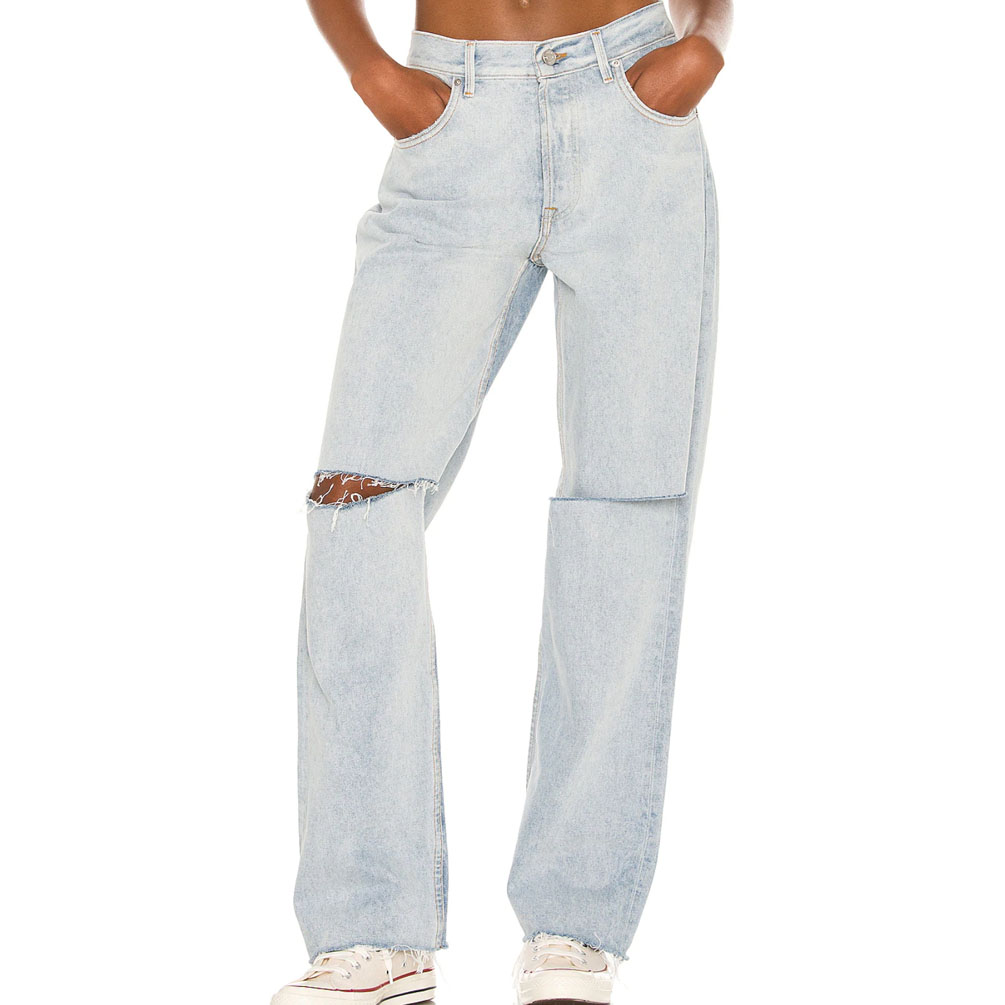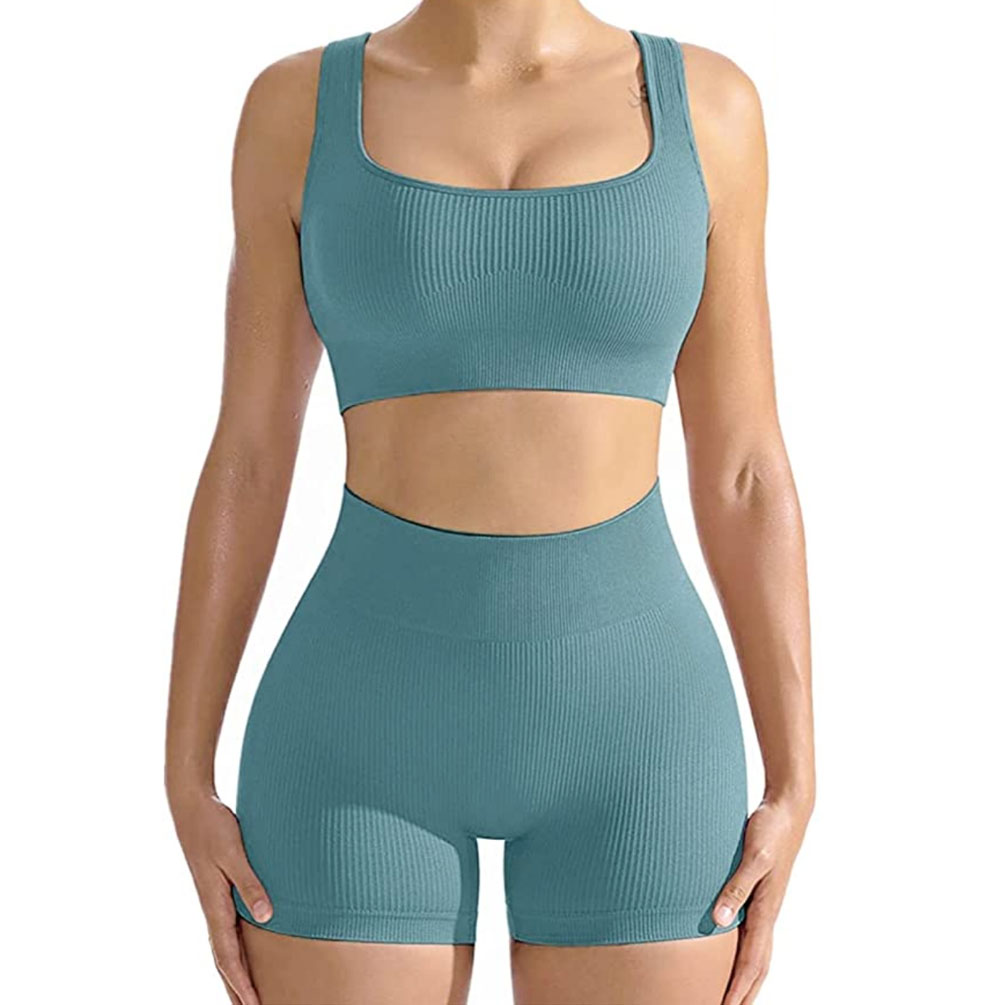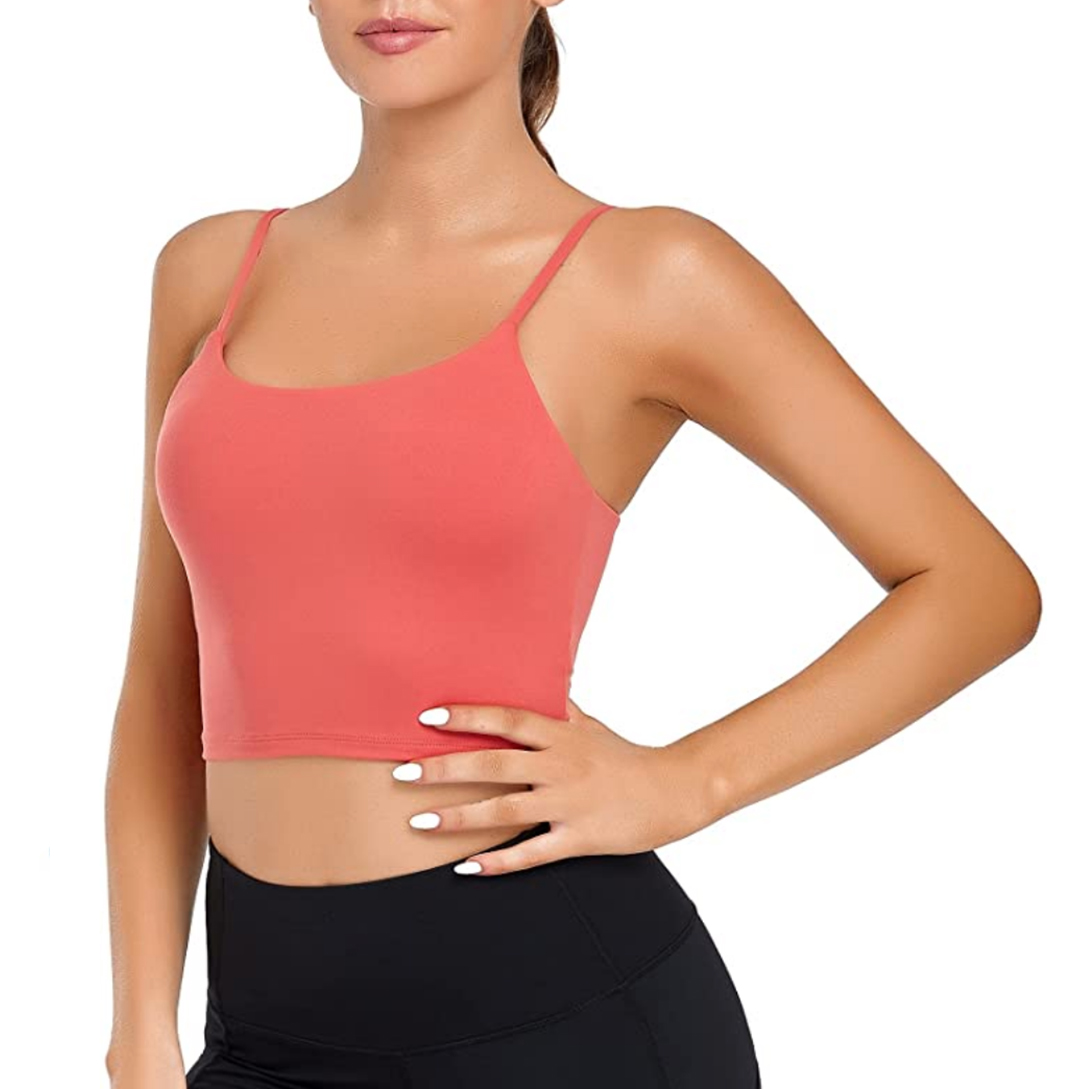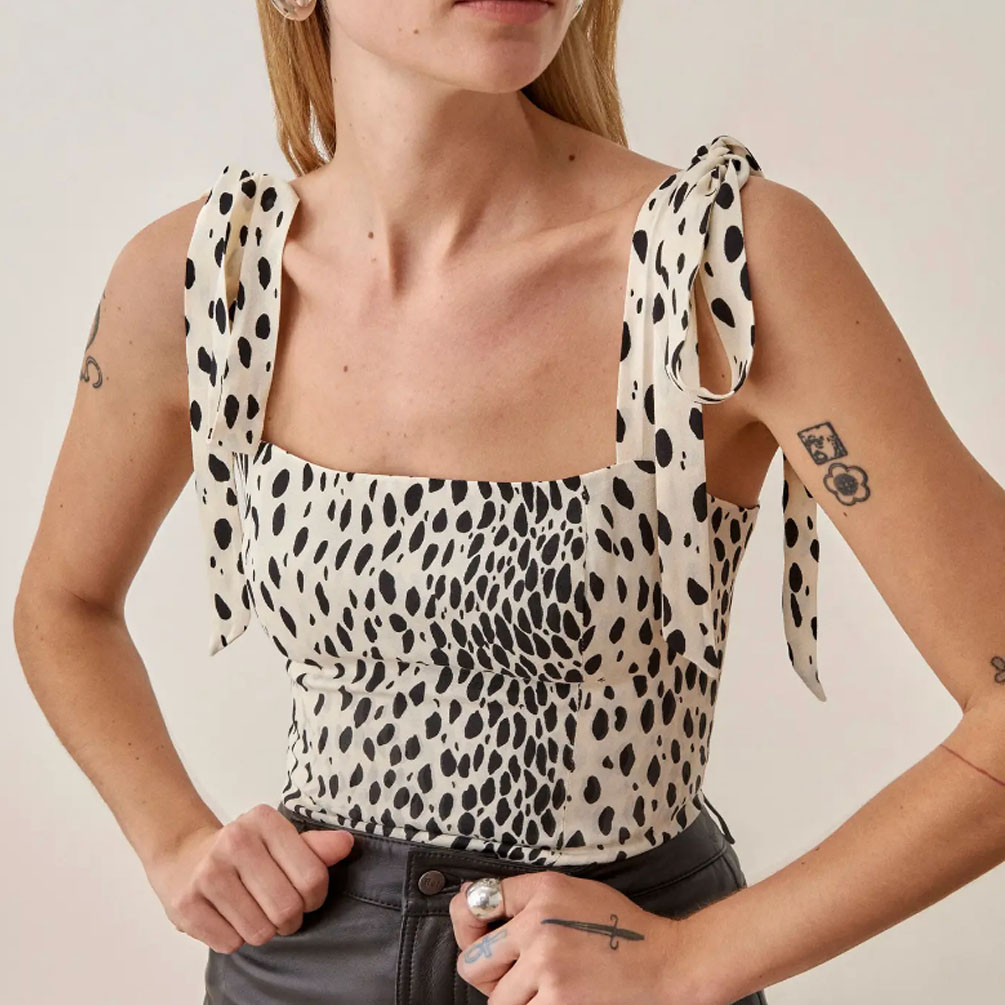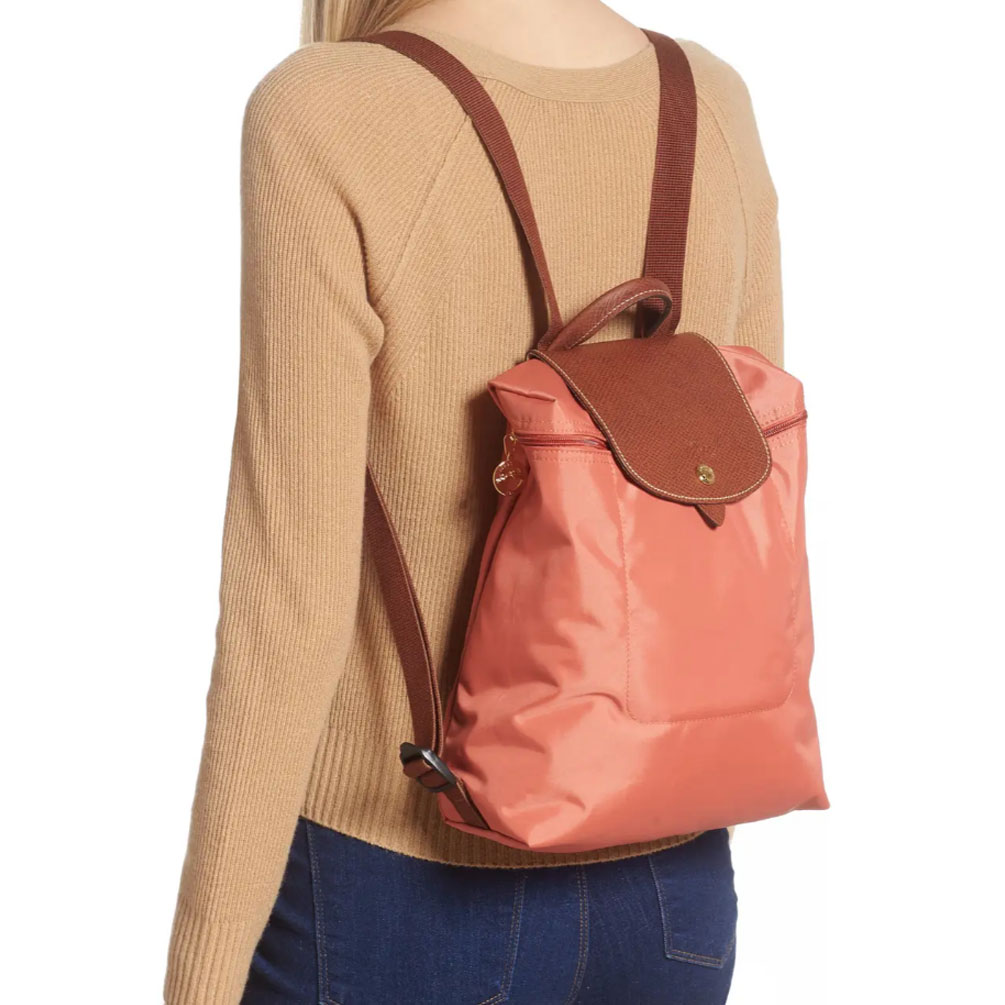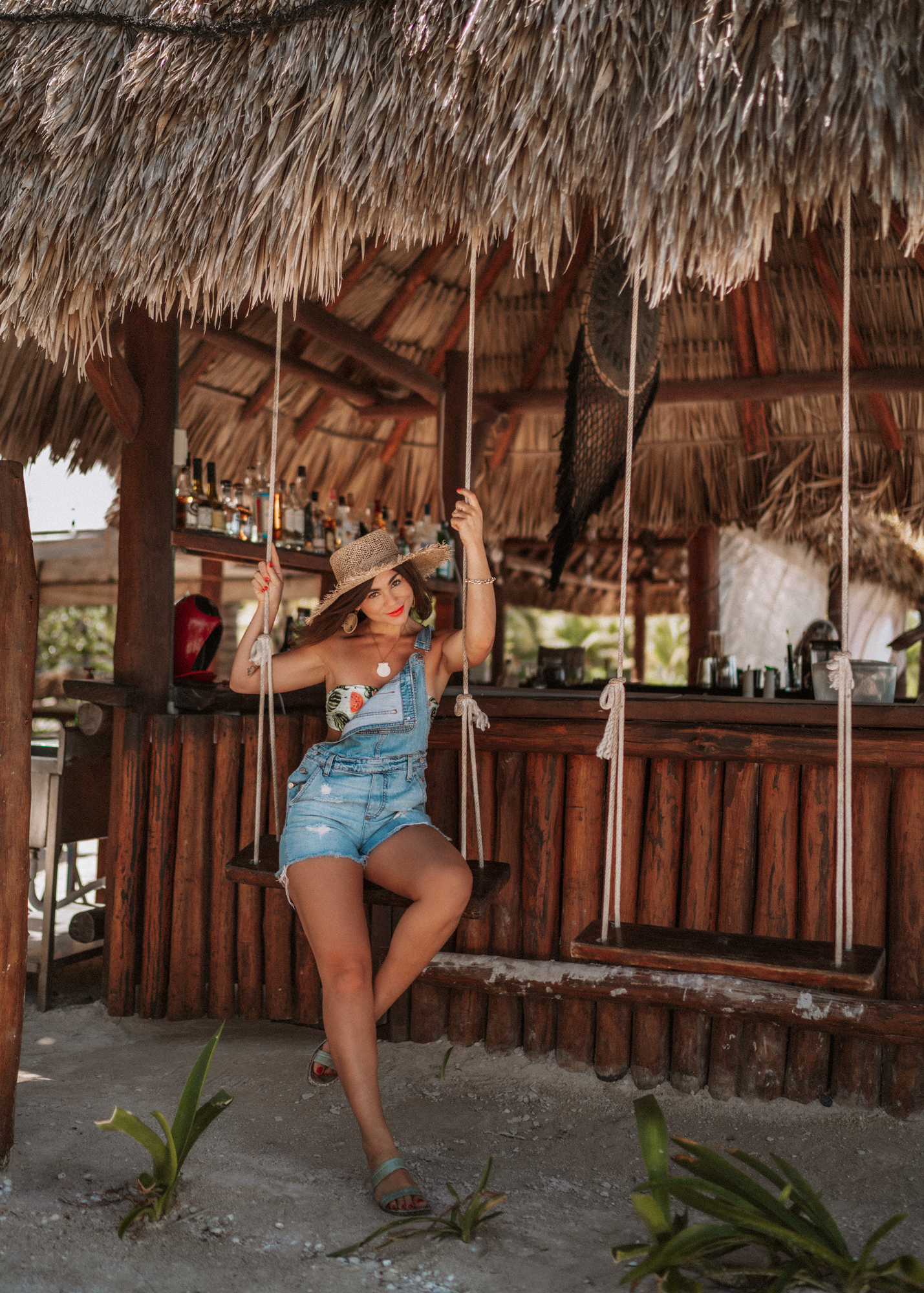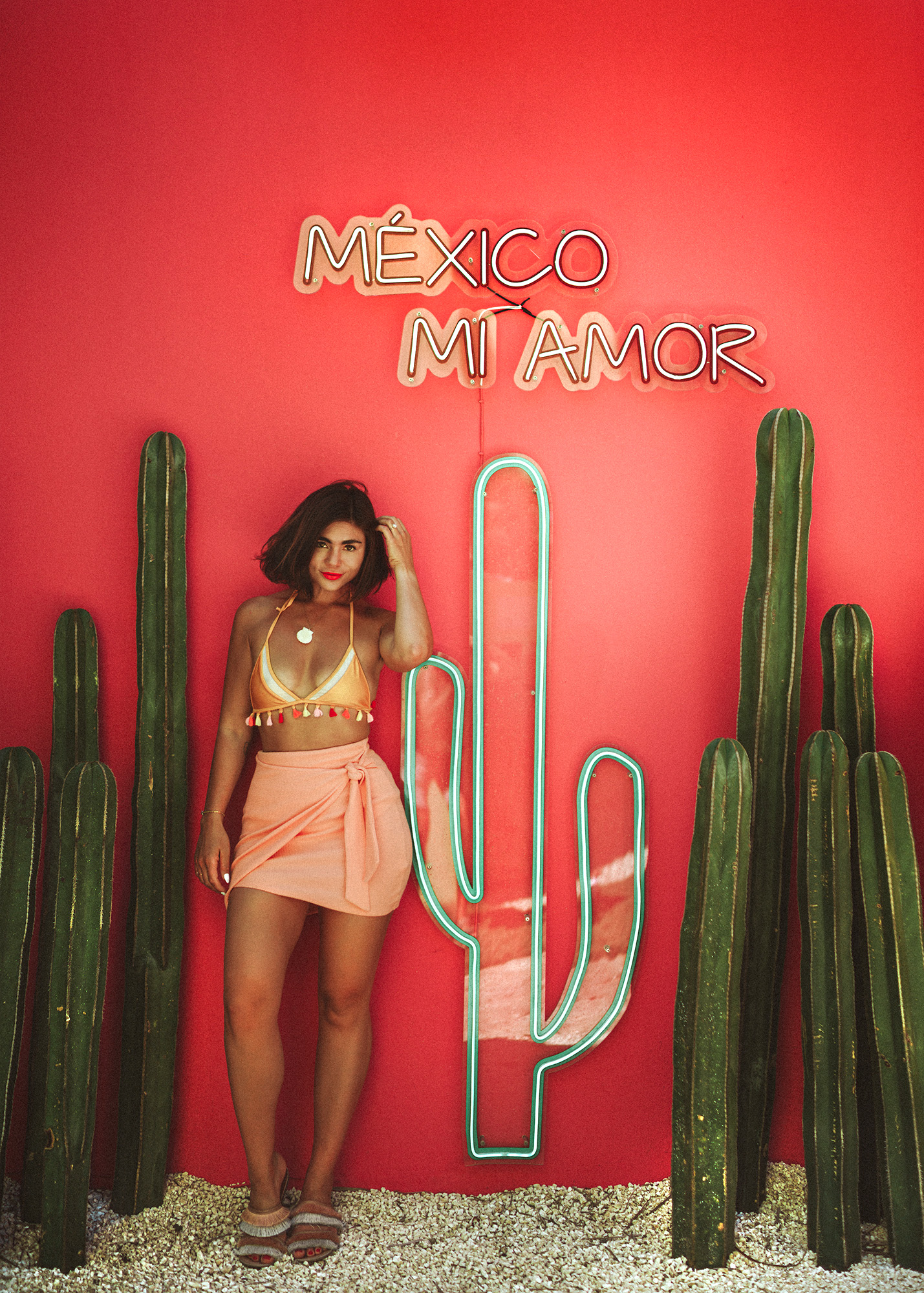 My perfect resort dinner look is a breezy maxi dress and gltzy flat sandals, or a fun mini with heels in a natural texture.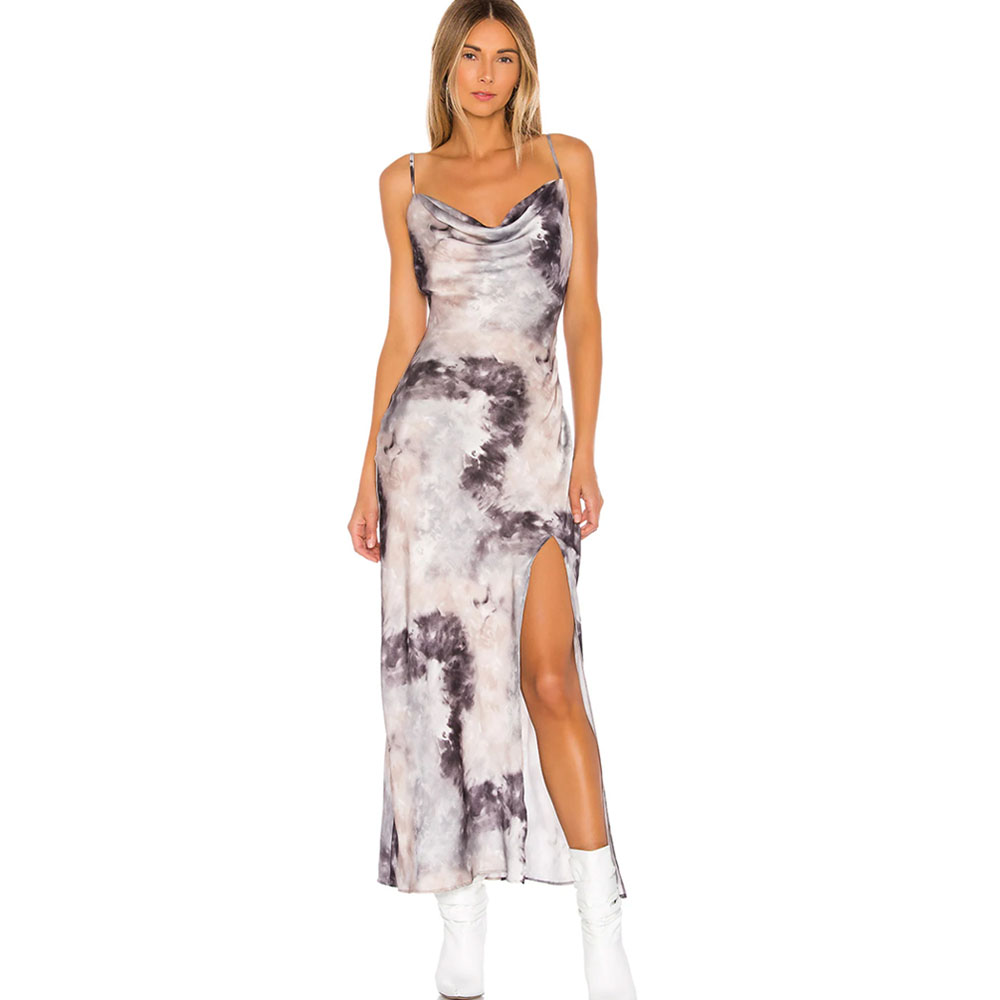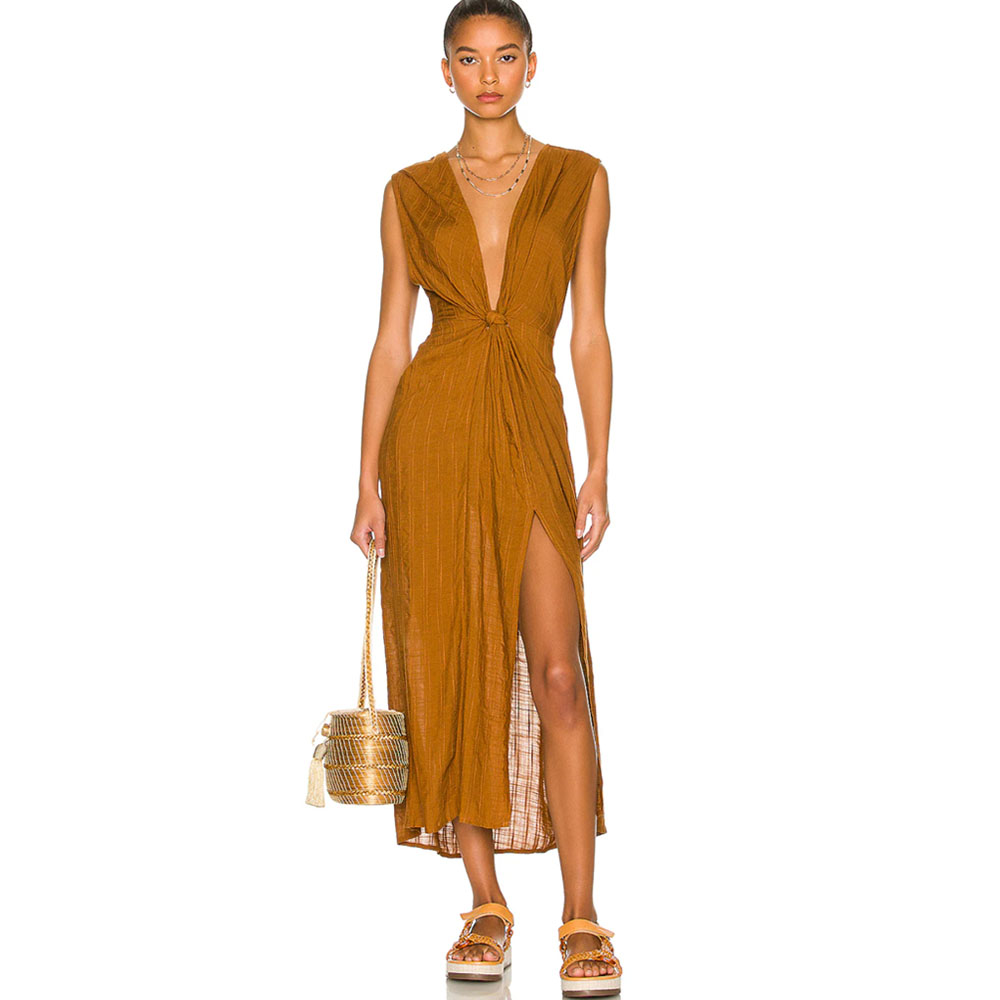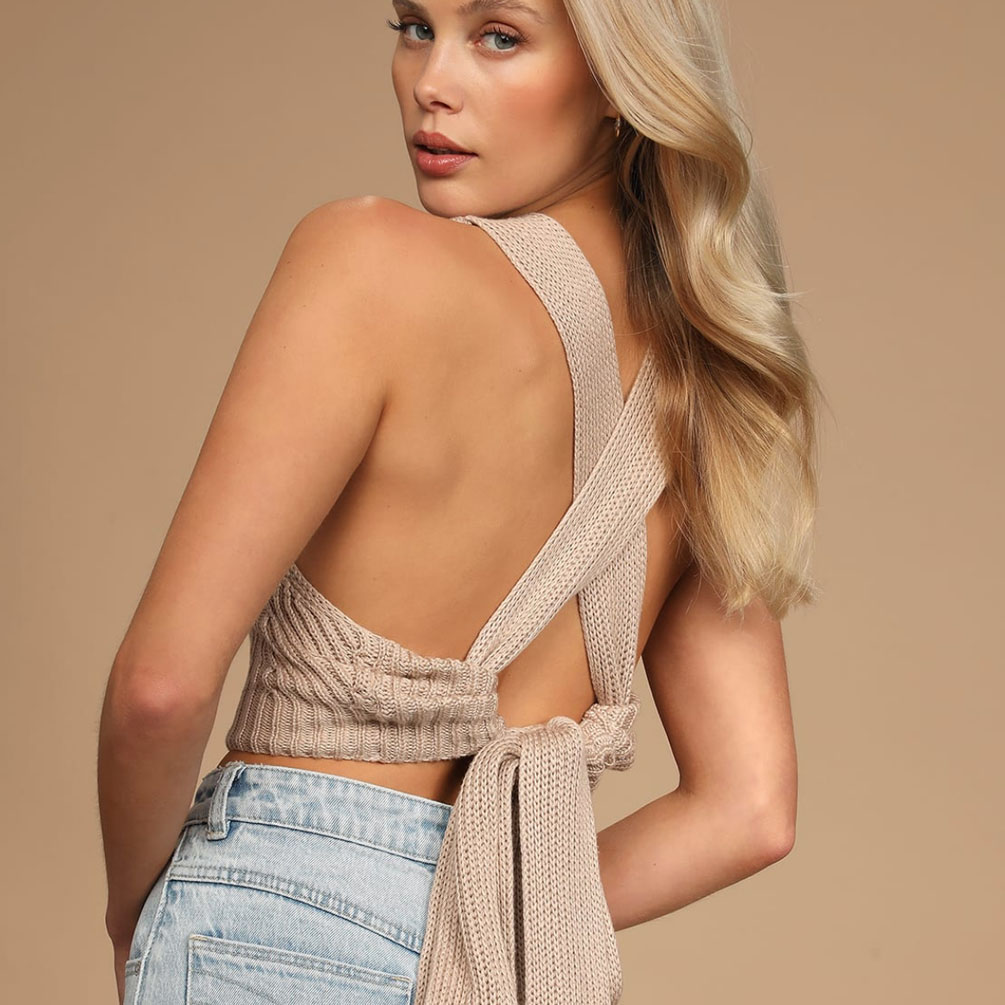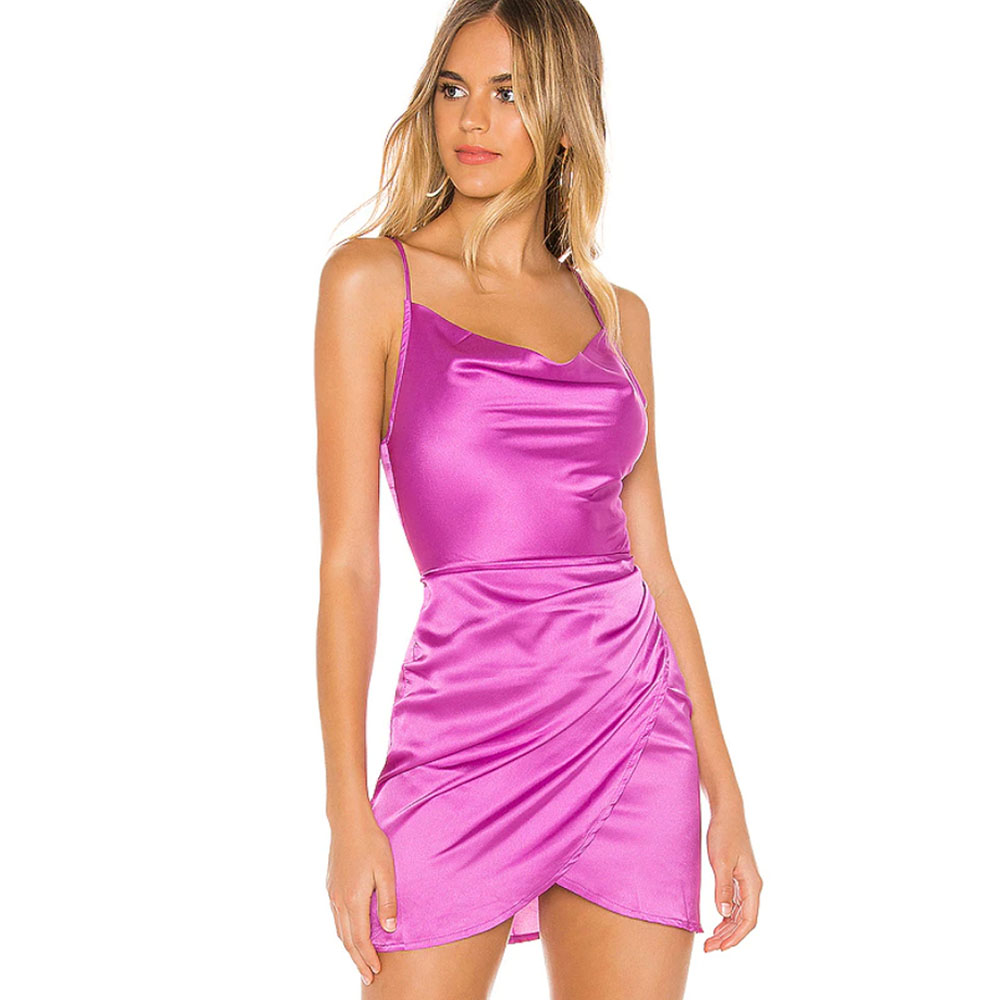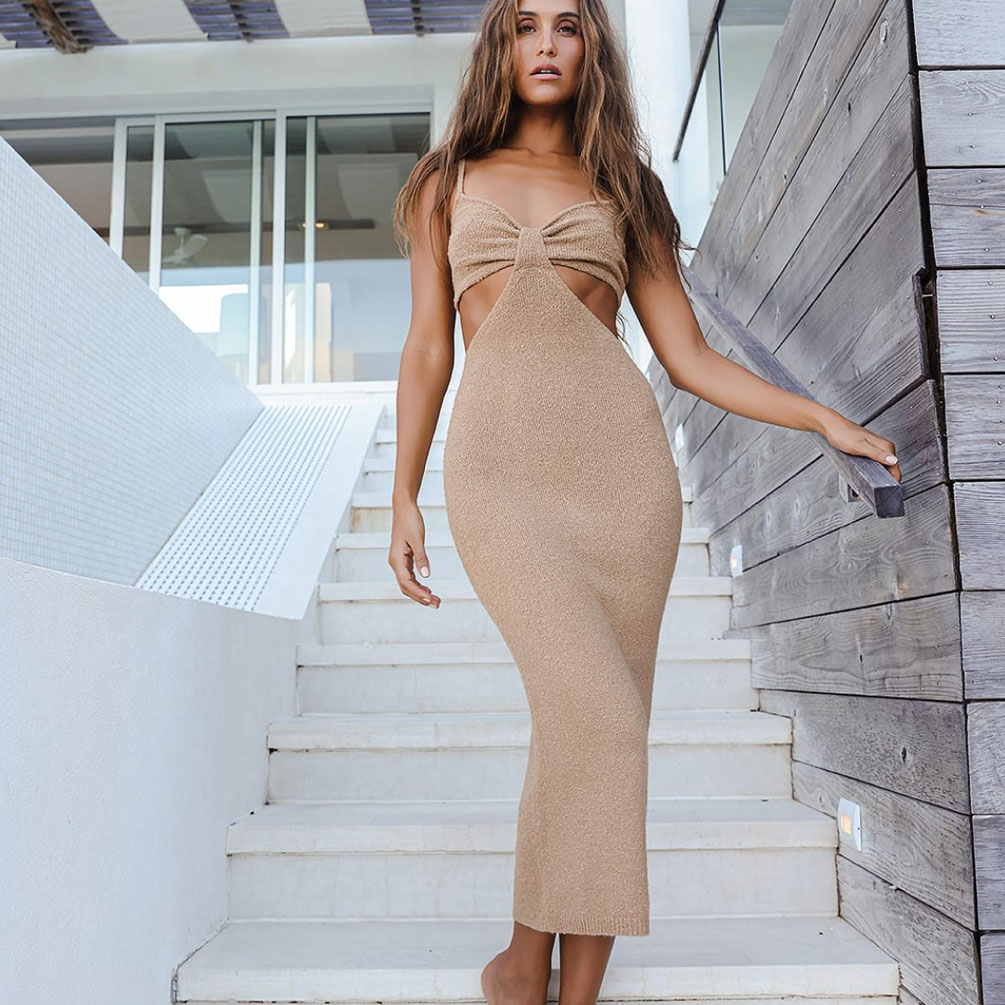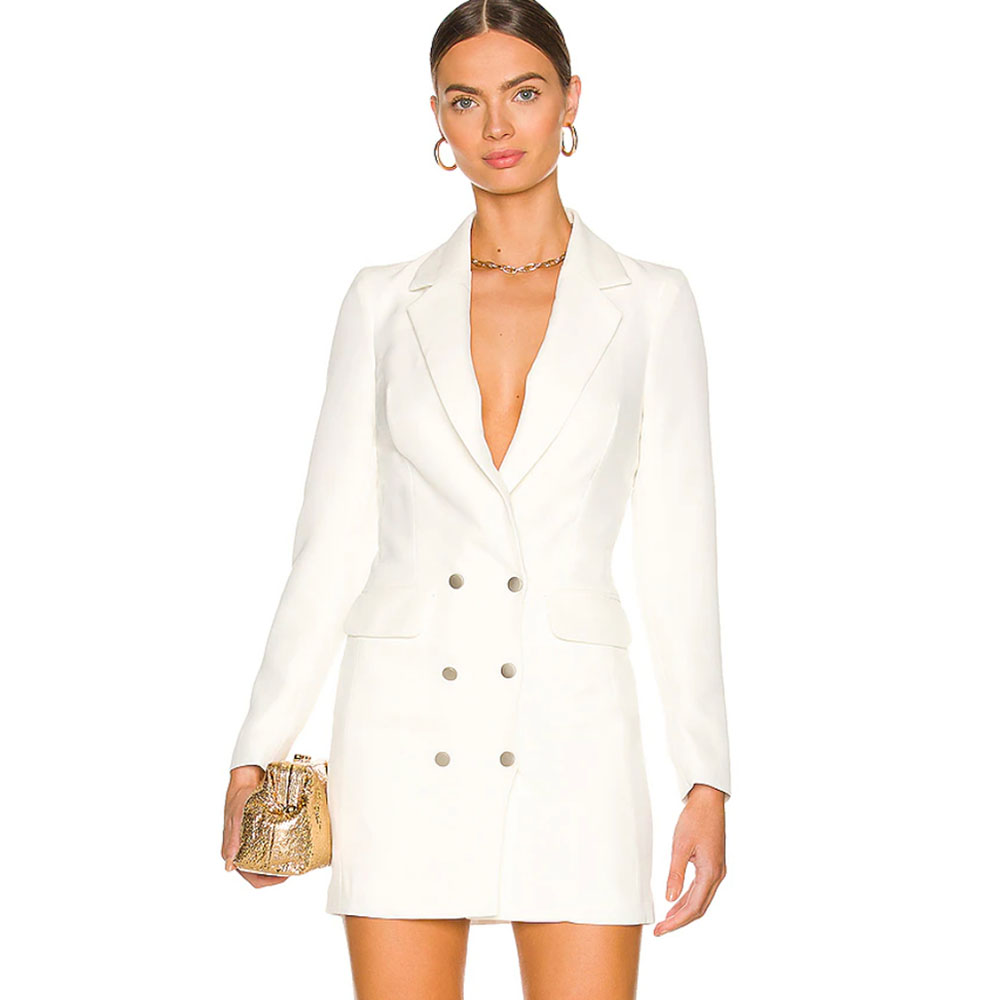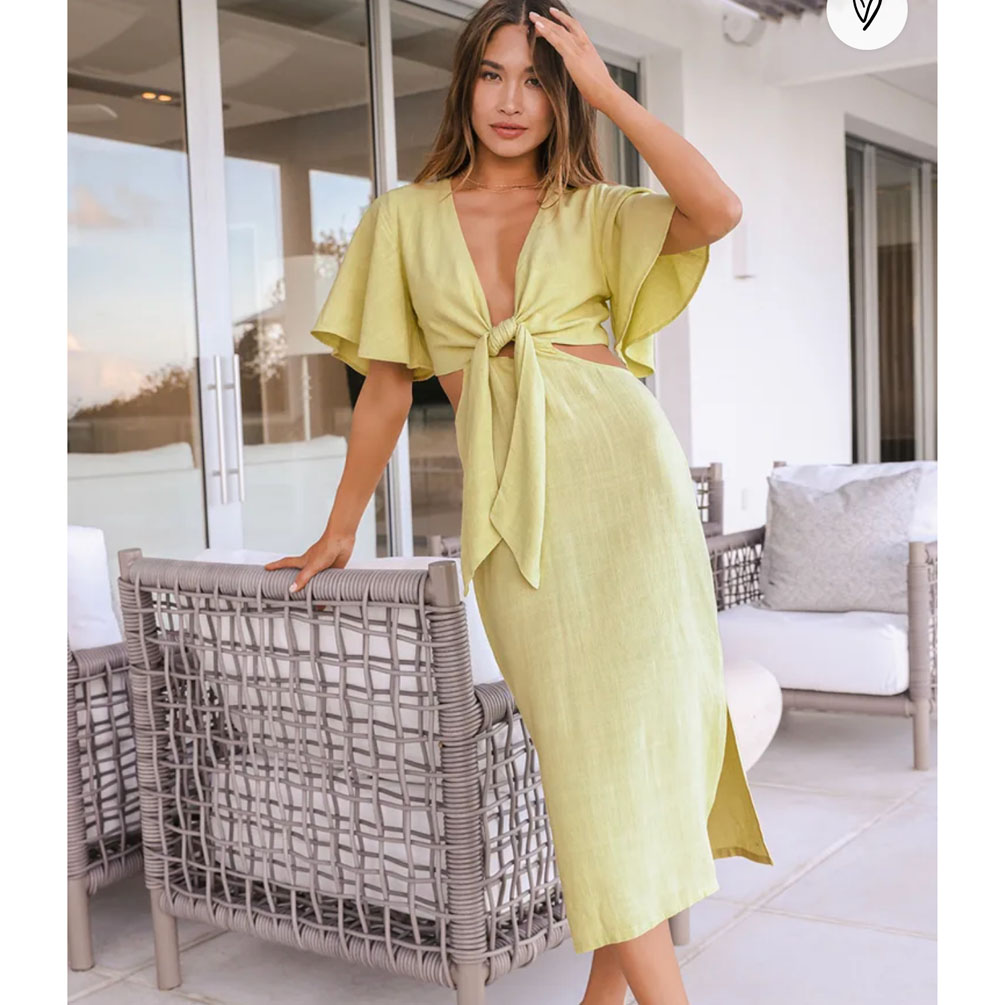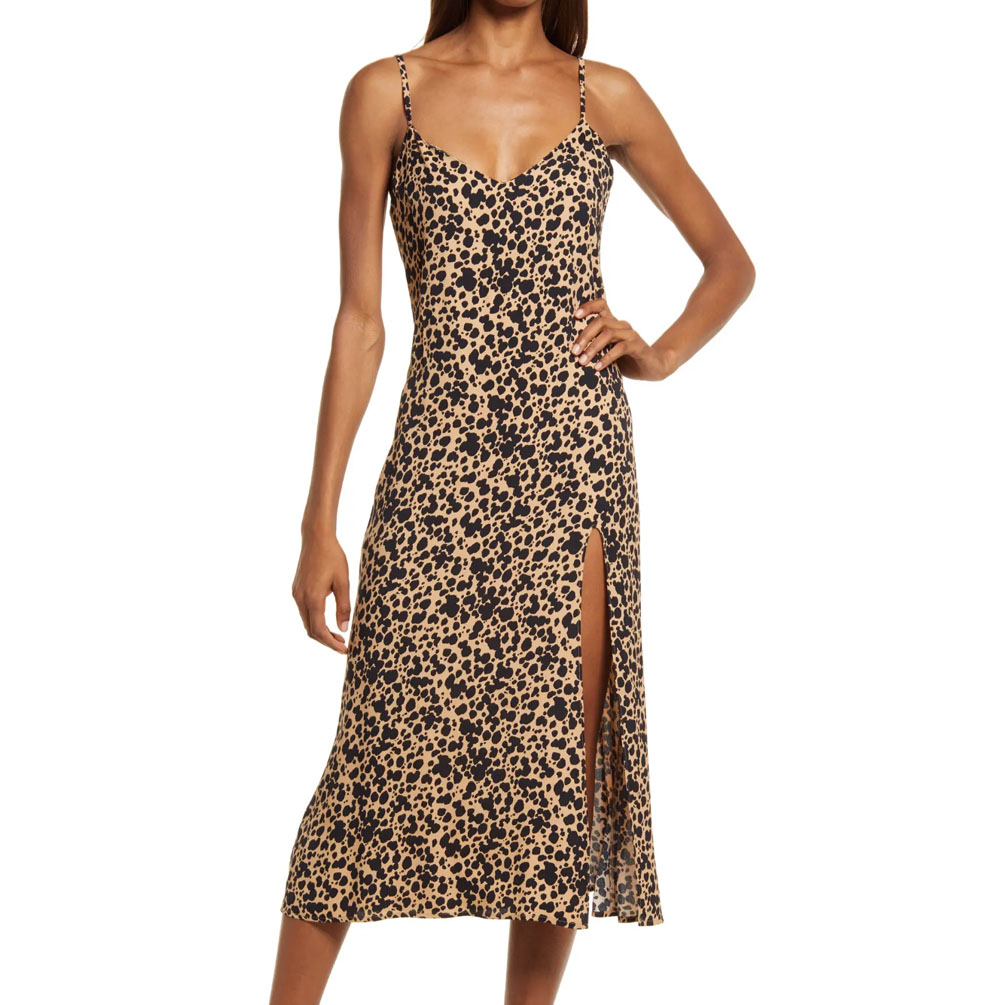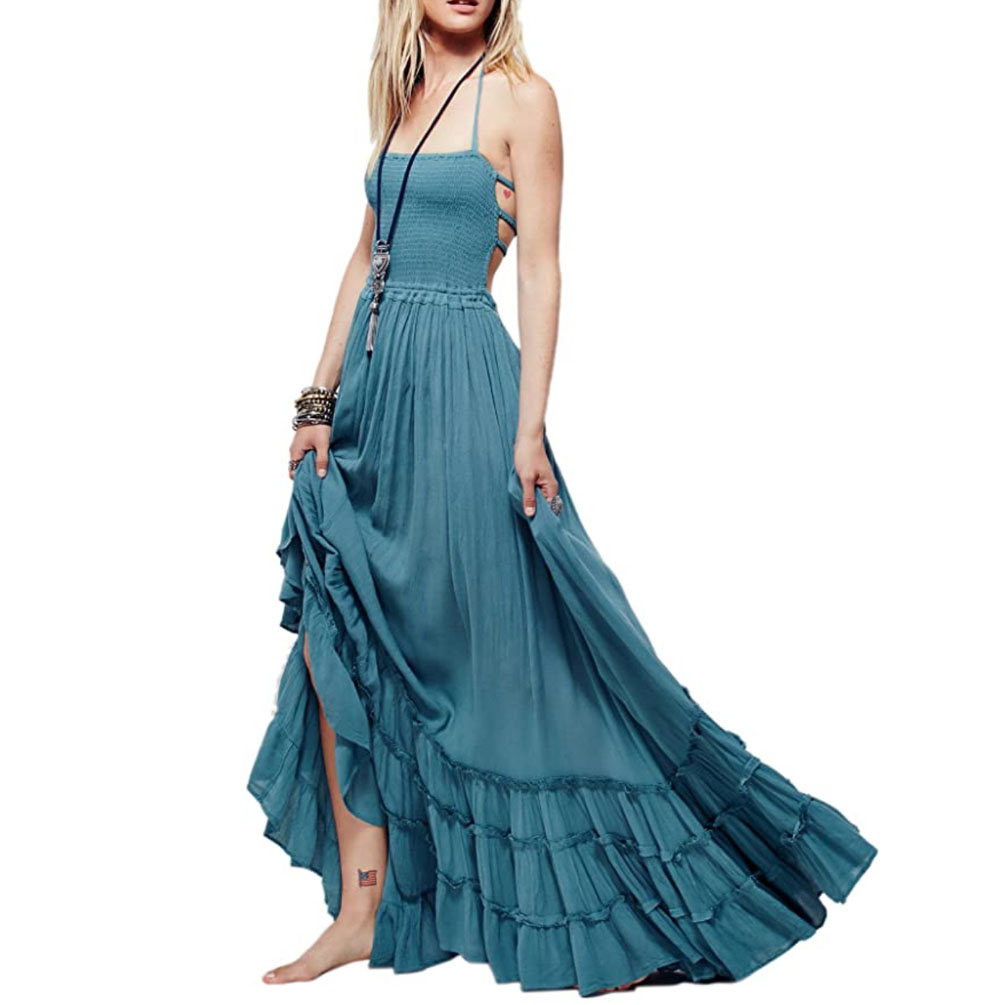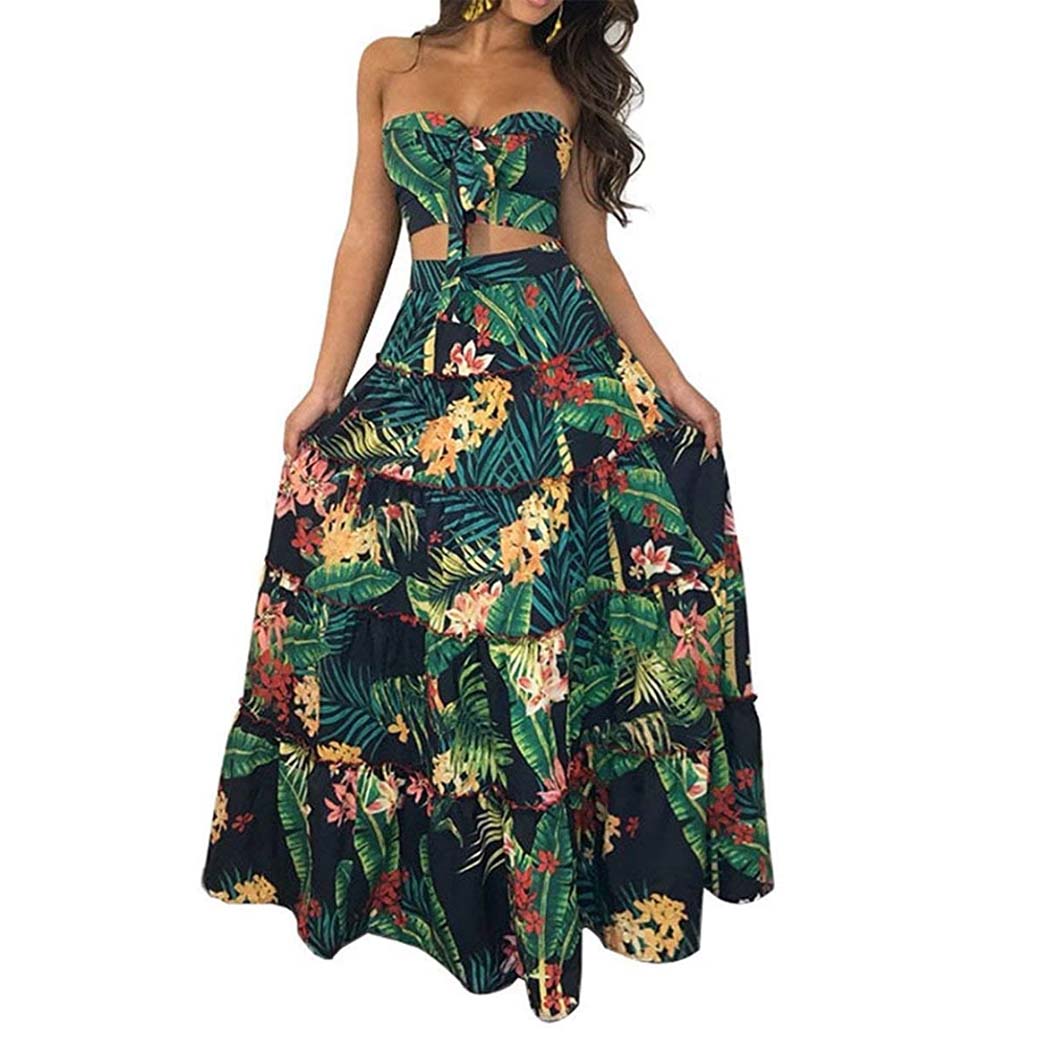 The key quota for bags is: one small day bag, one fun night bag, one big tote bag for the beach and days out! If you're doing a lot of adventuring, add in one backpack daypack! For Quintana Roo, natural fibers and textures are a perfect fit.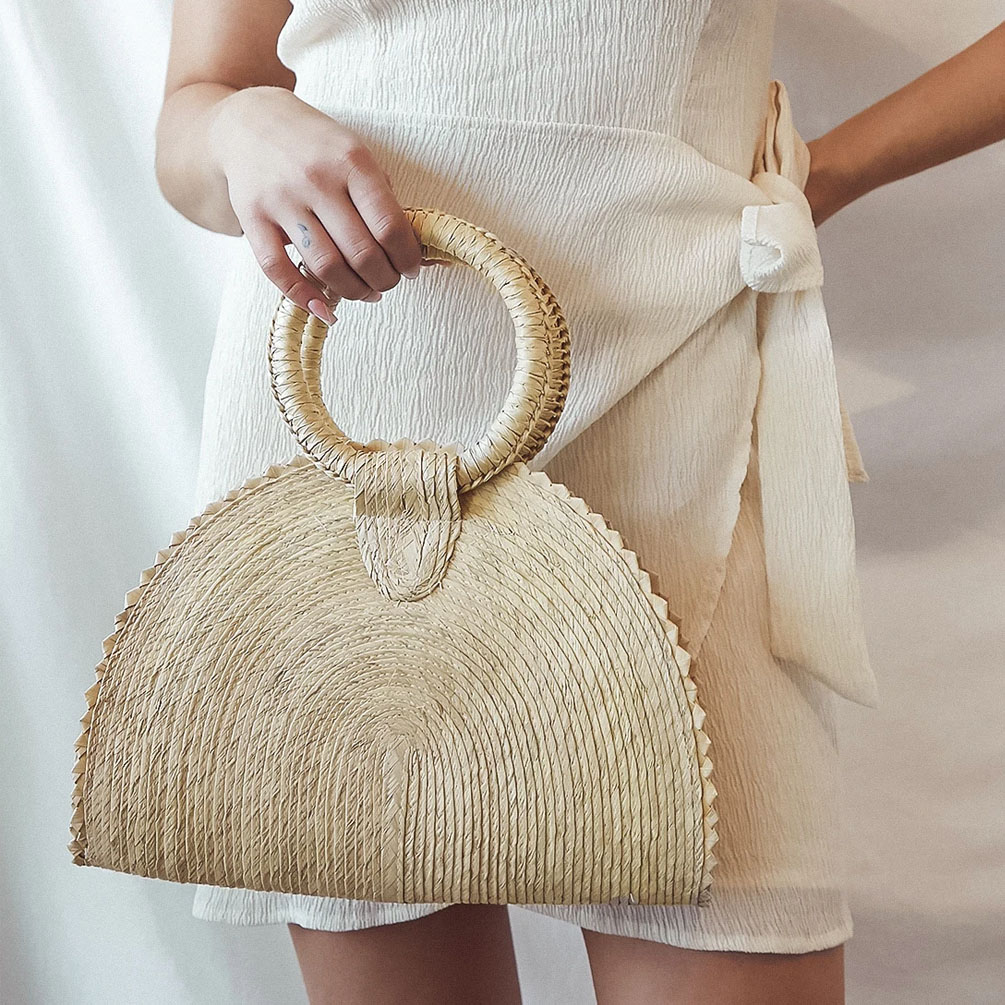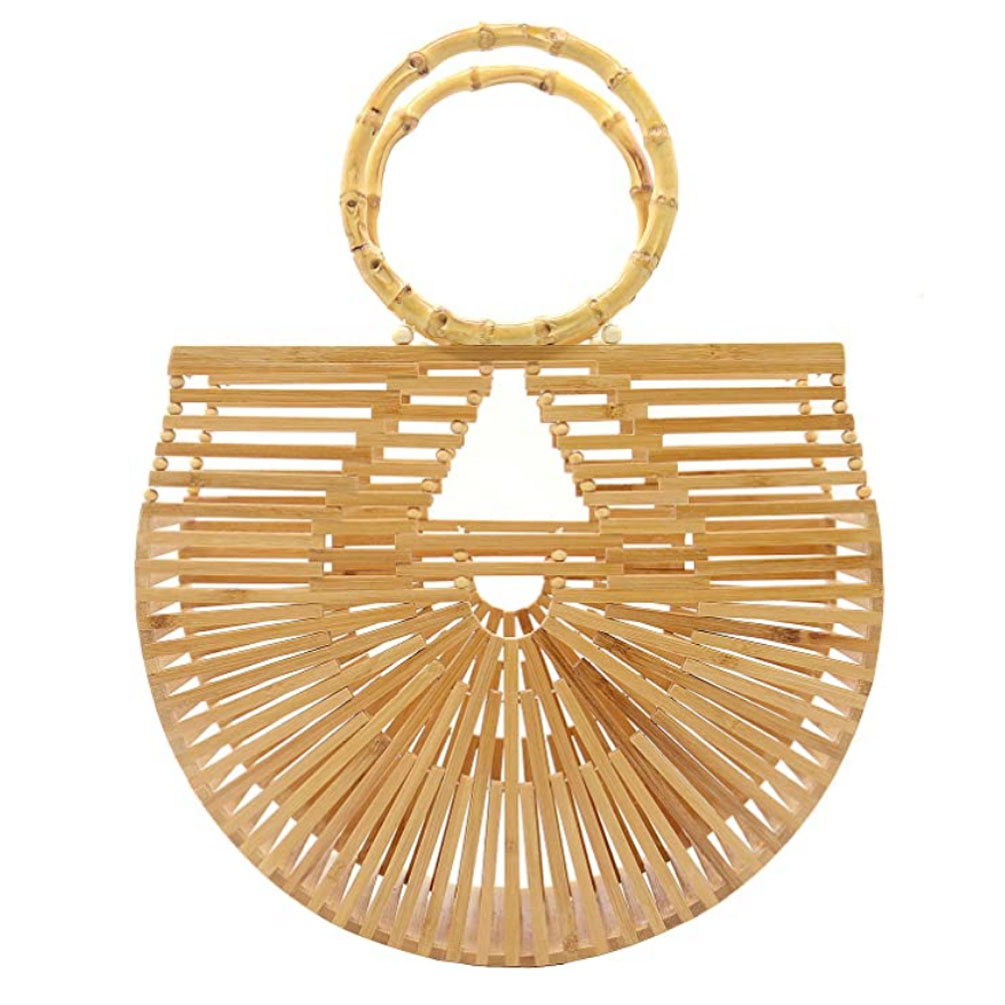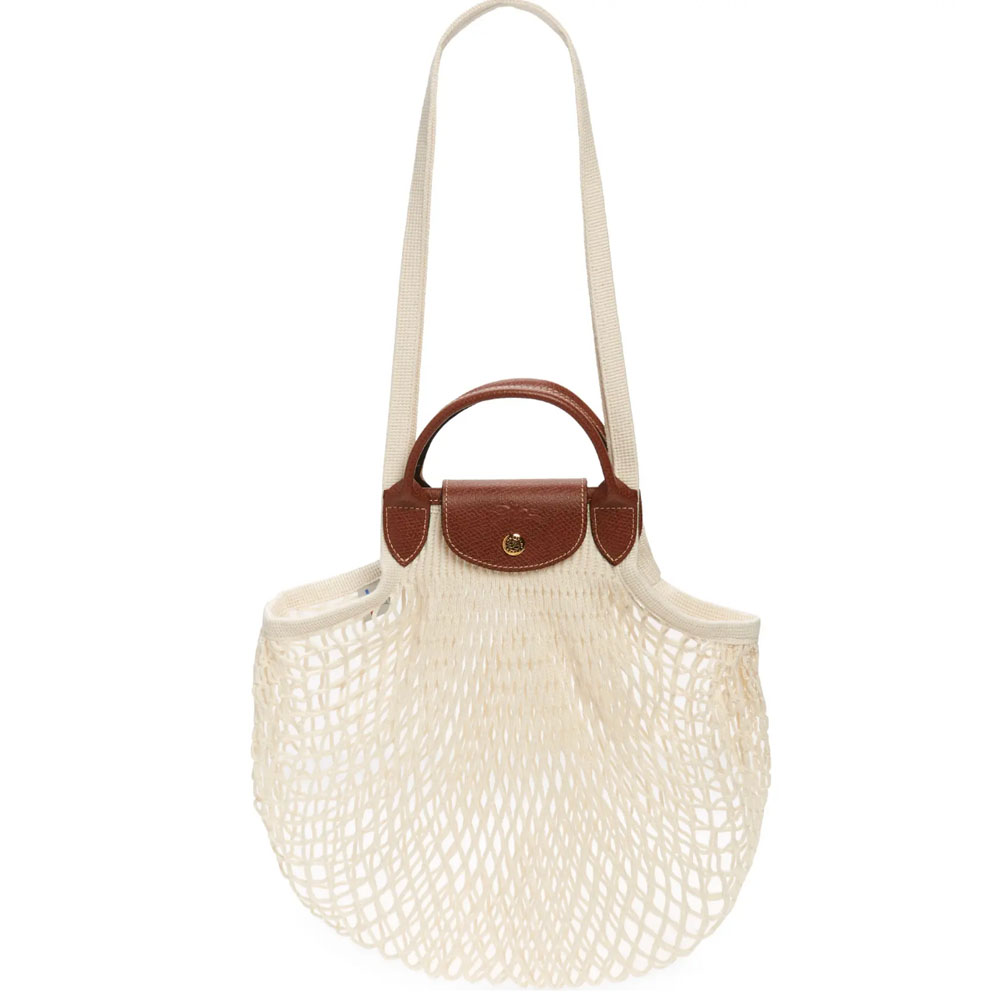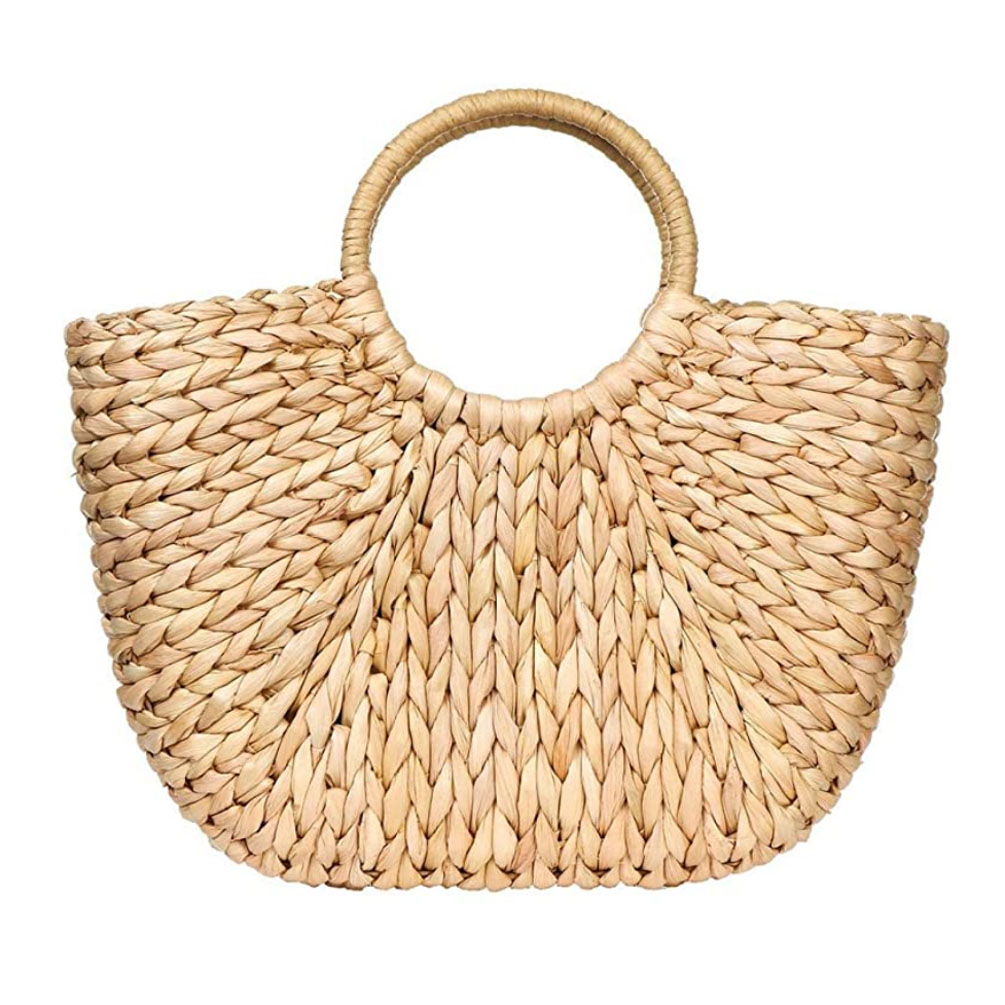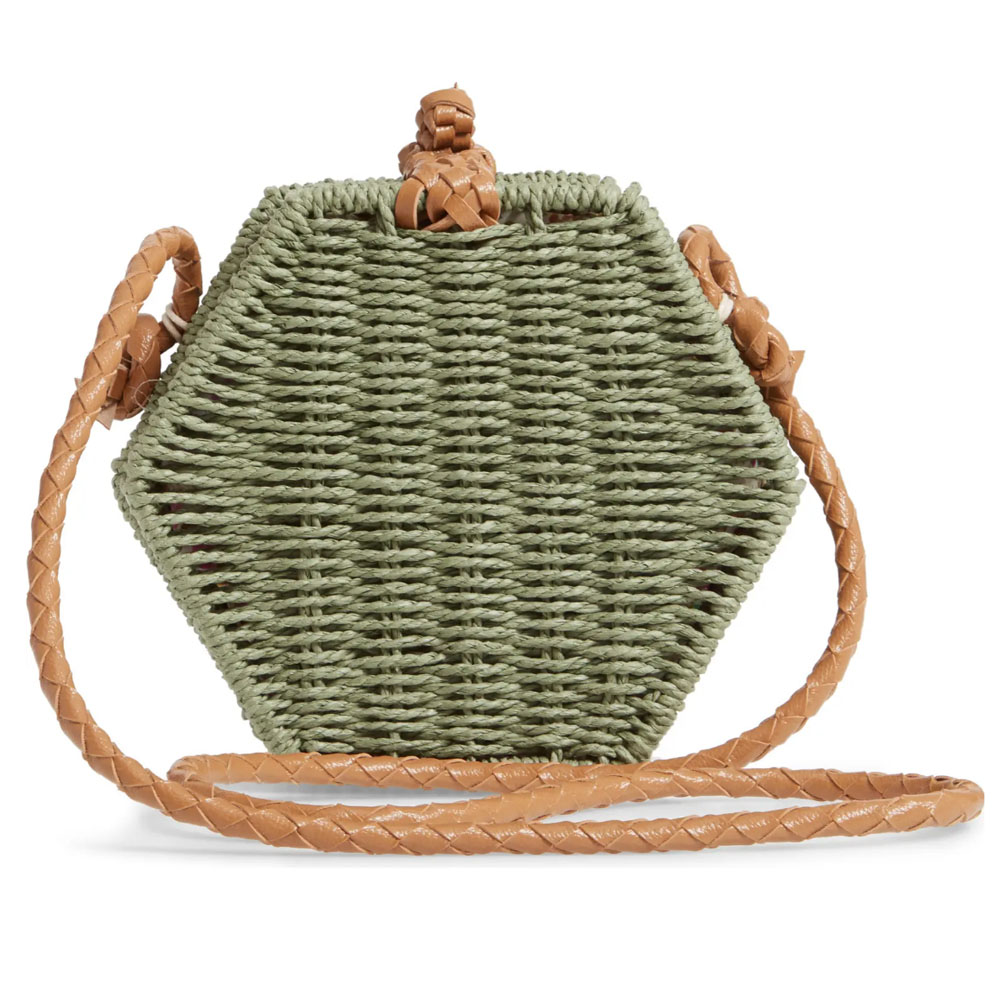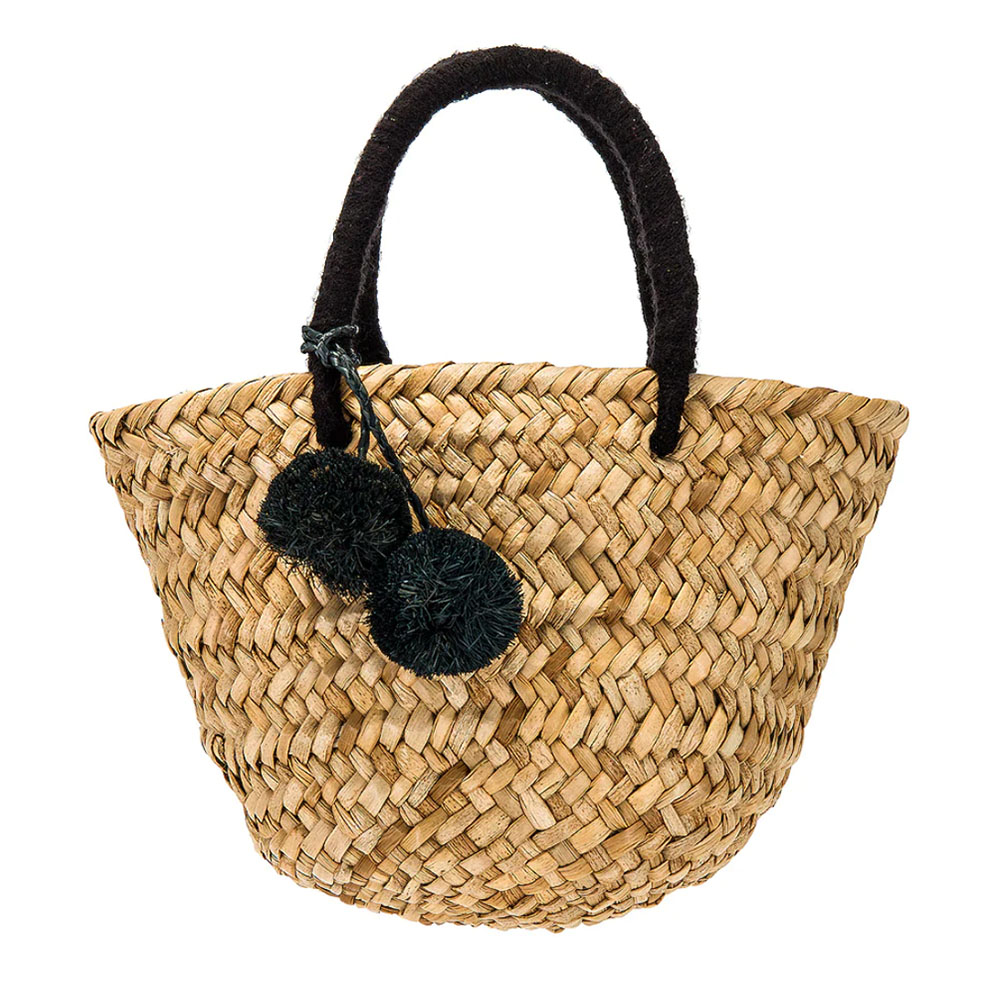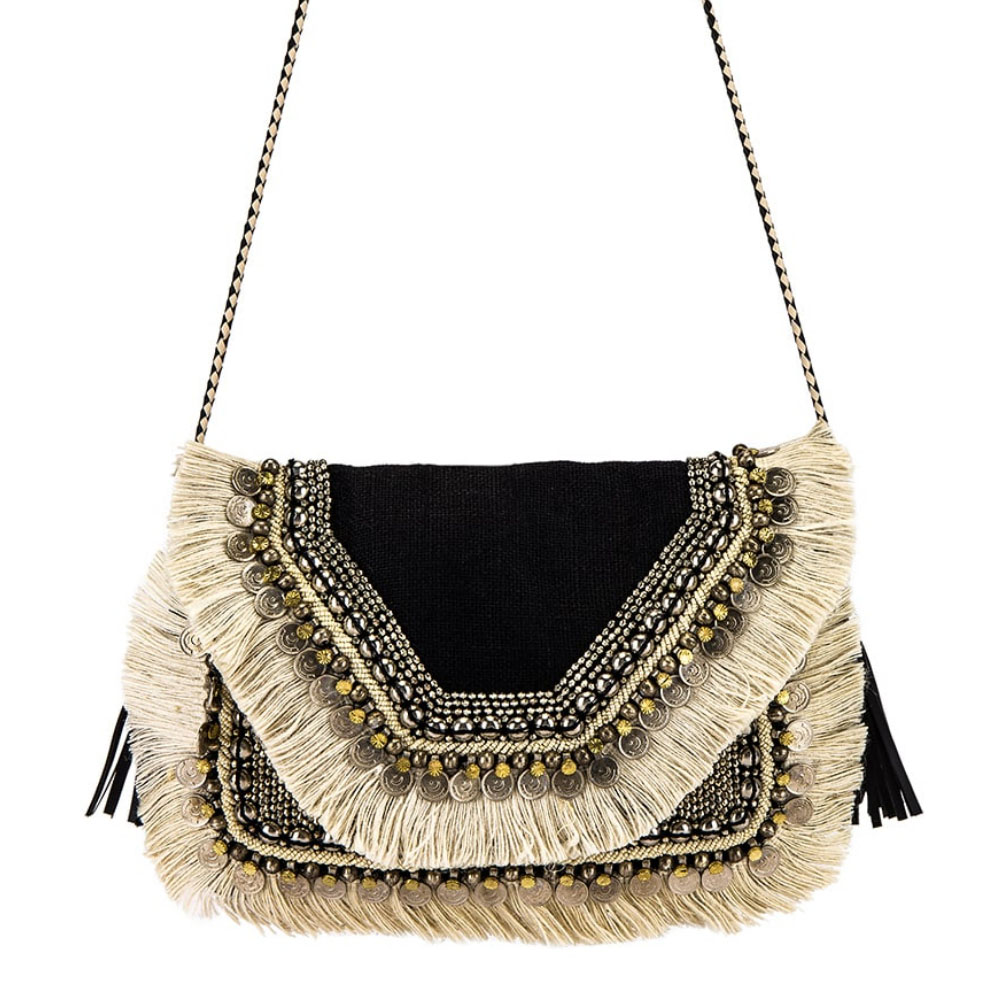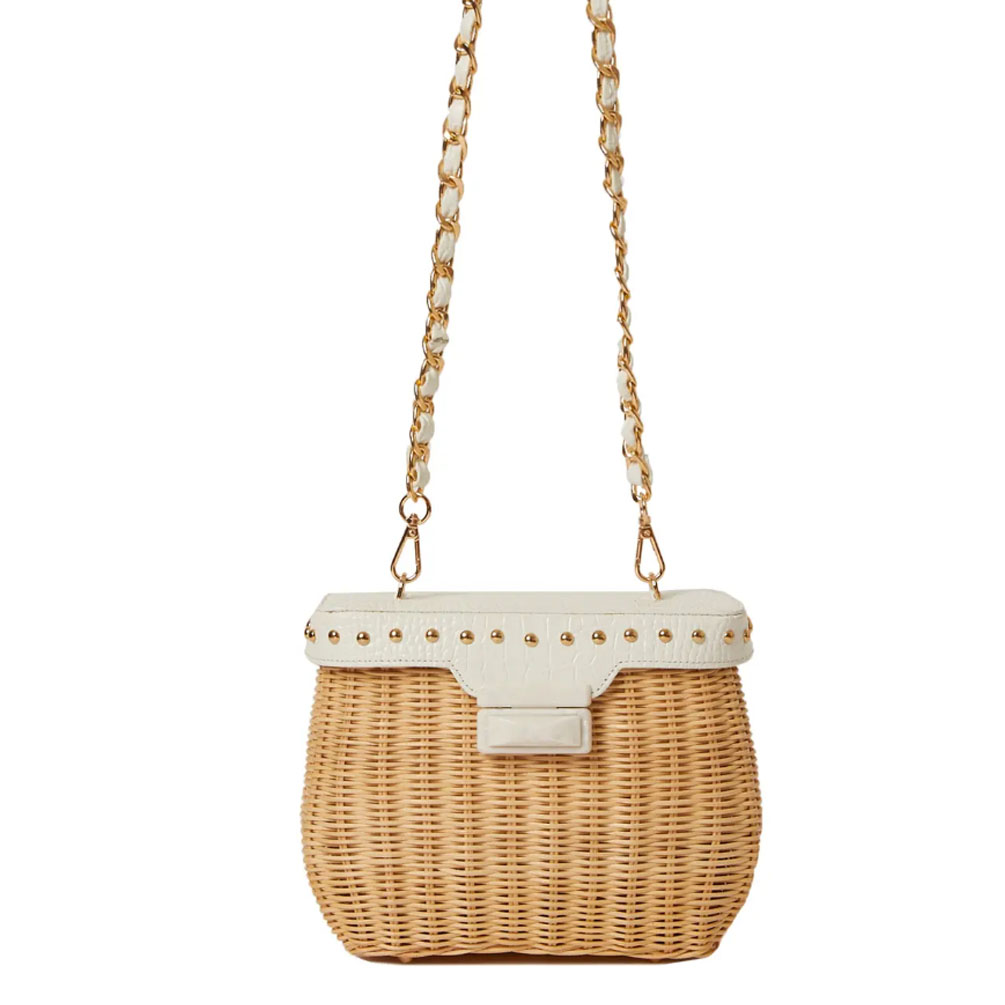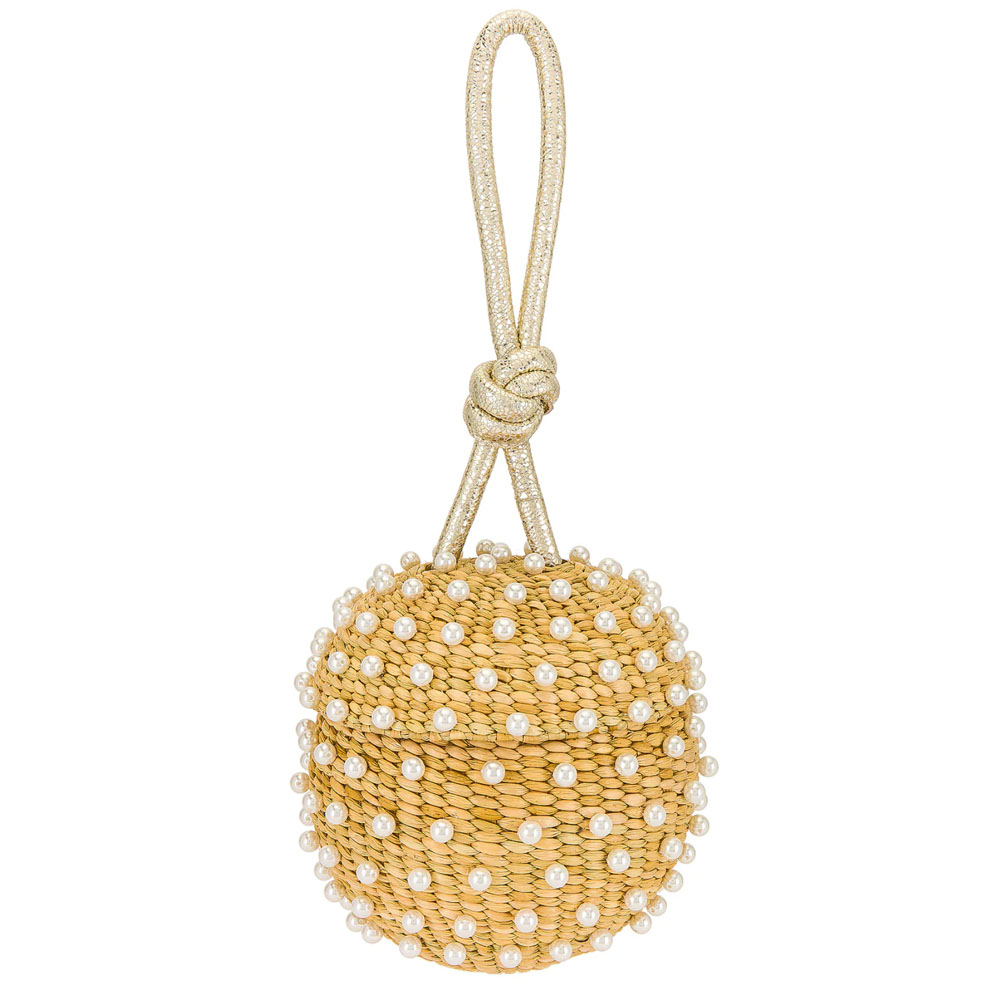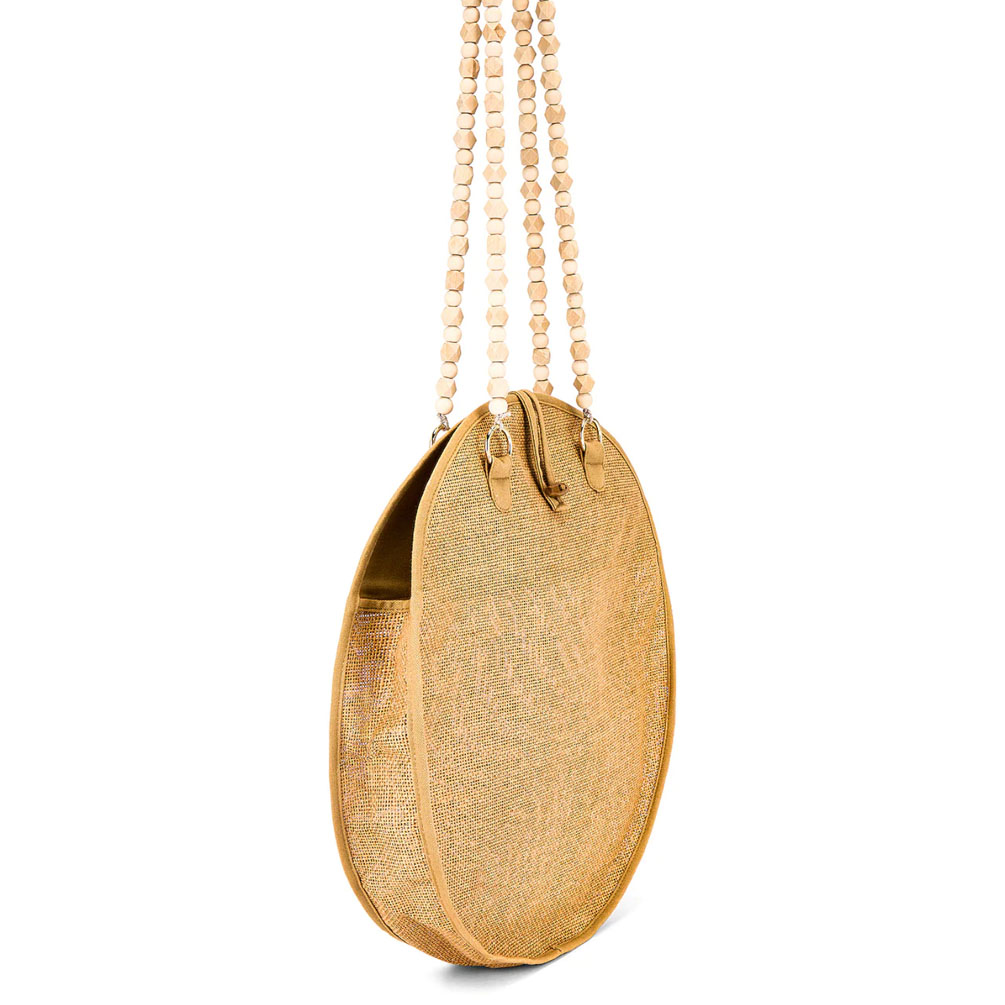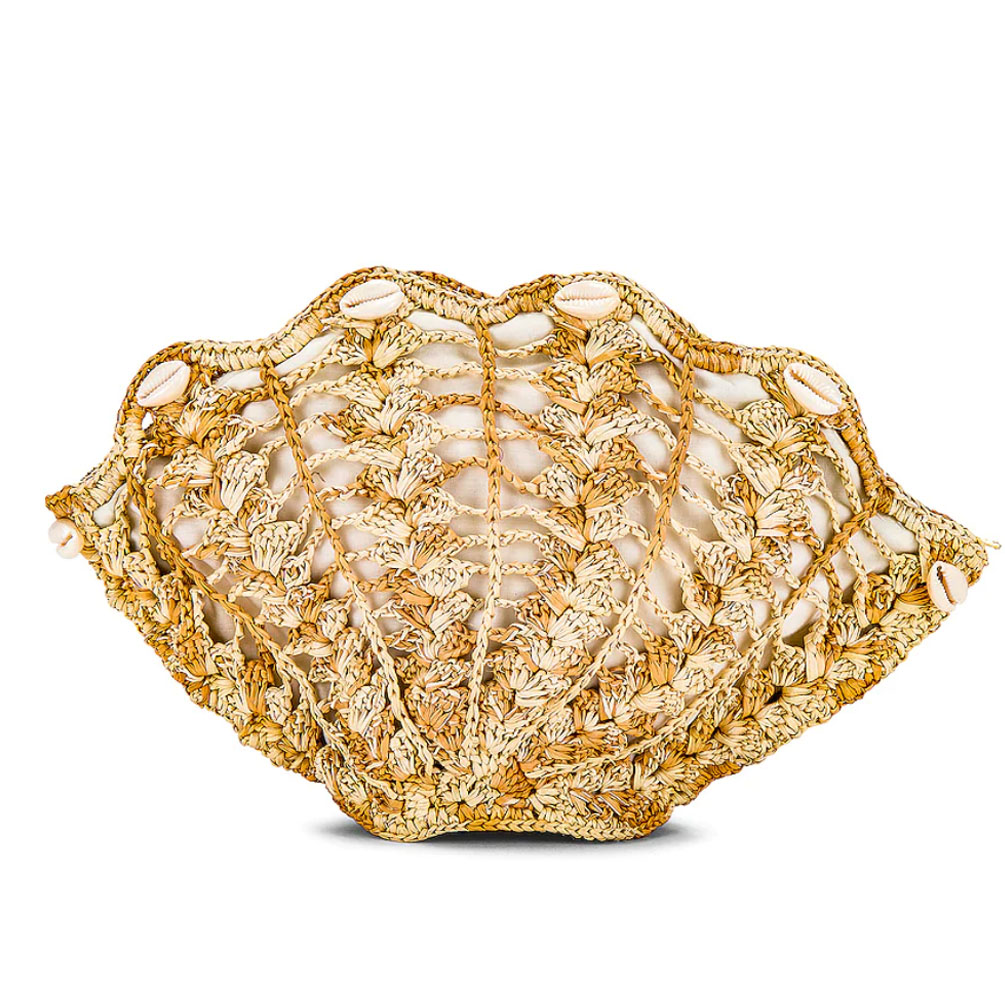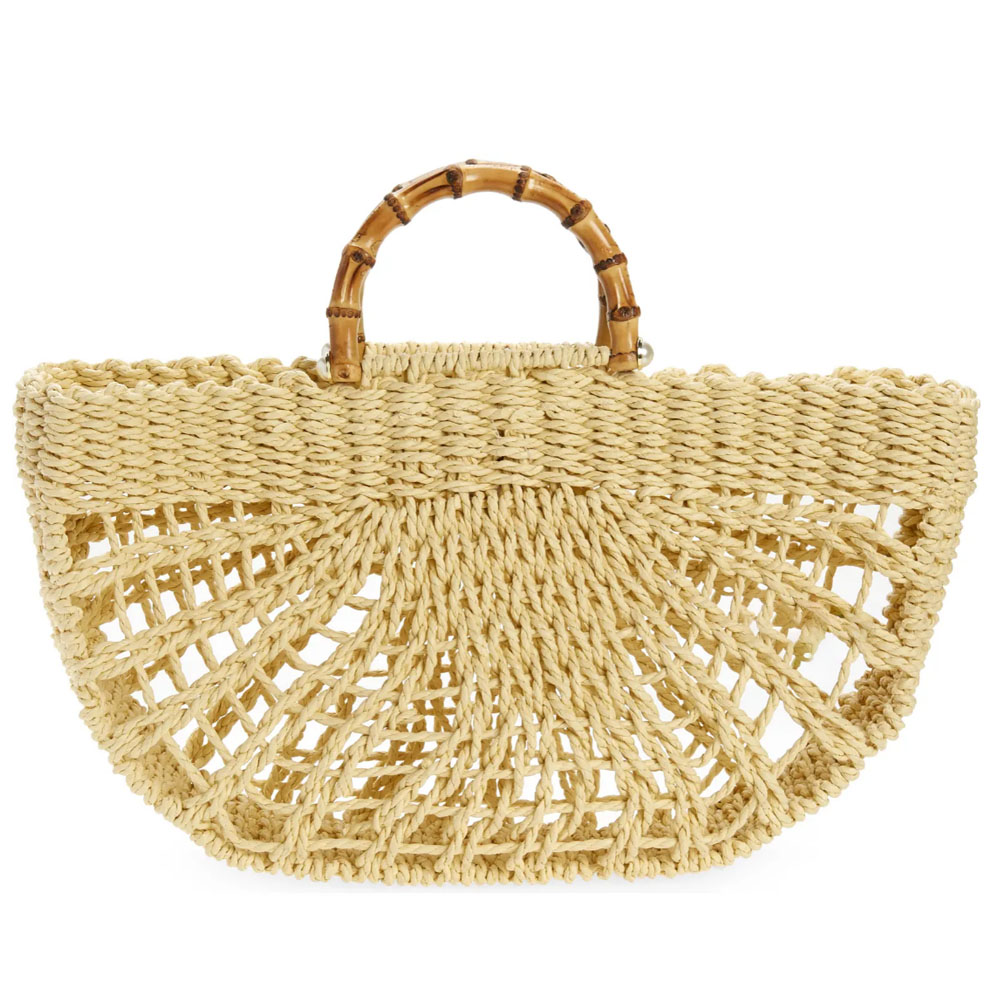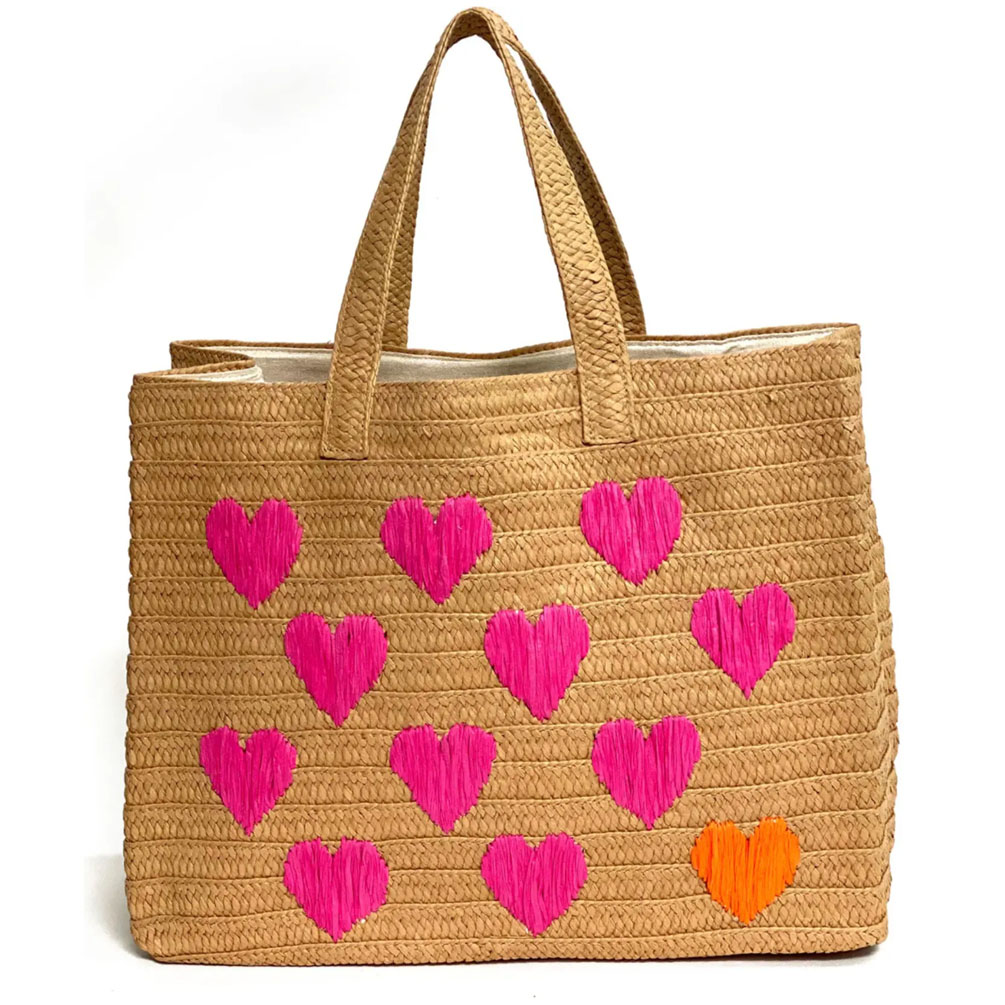 Hats:
Nothing says vacation style like a couple of good hats! The best part is that they are so versatile, you can reuse your hats for every trip. Watch my video on how to pack them perfectly here.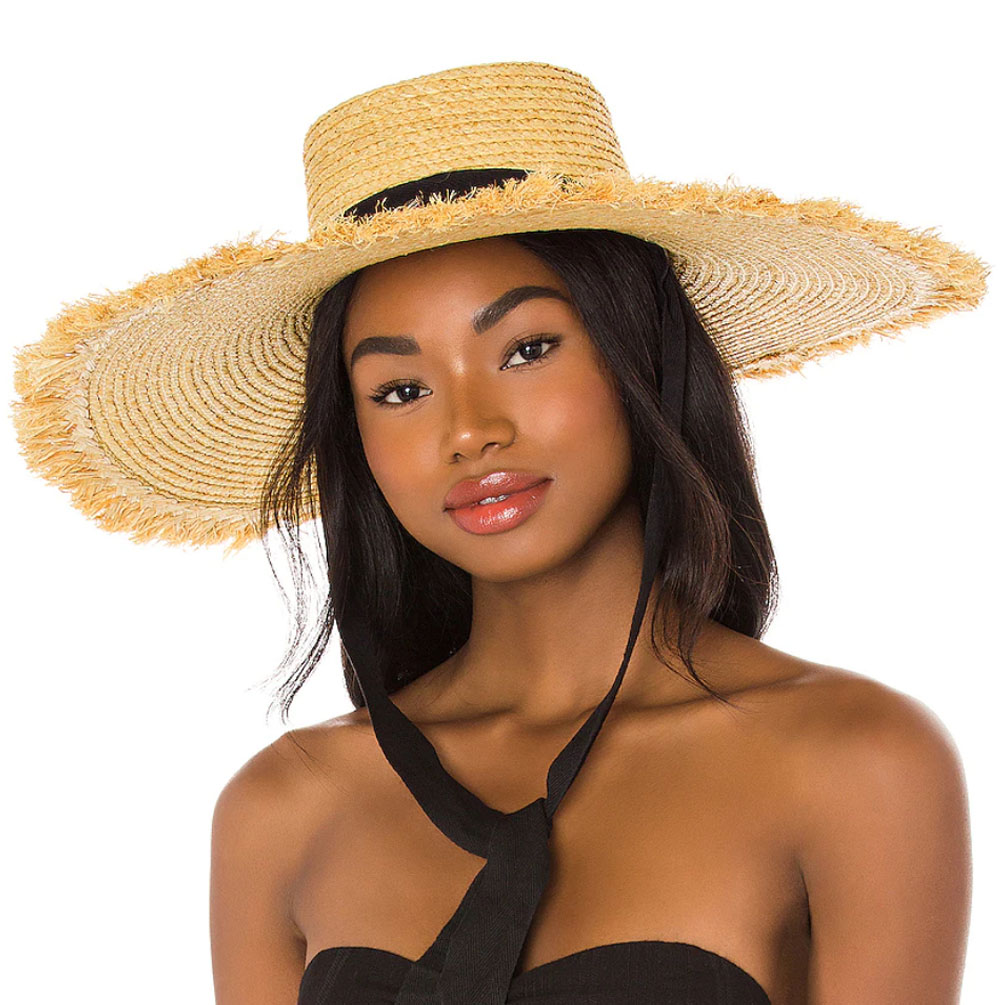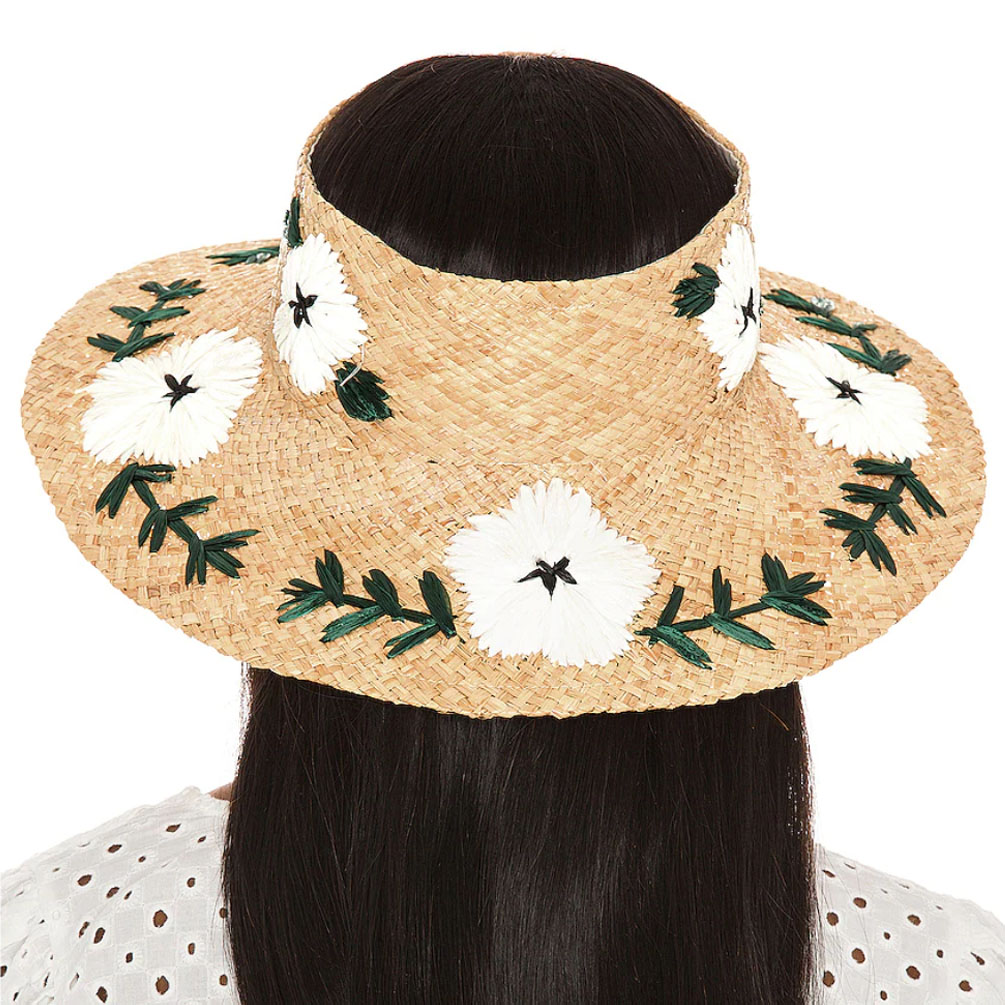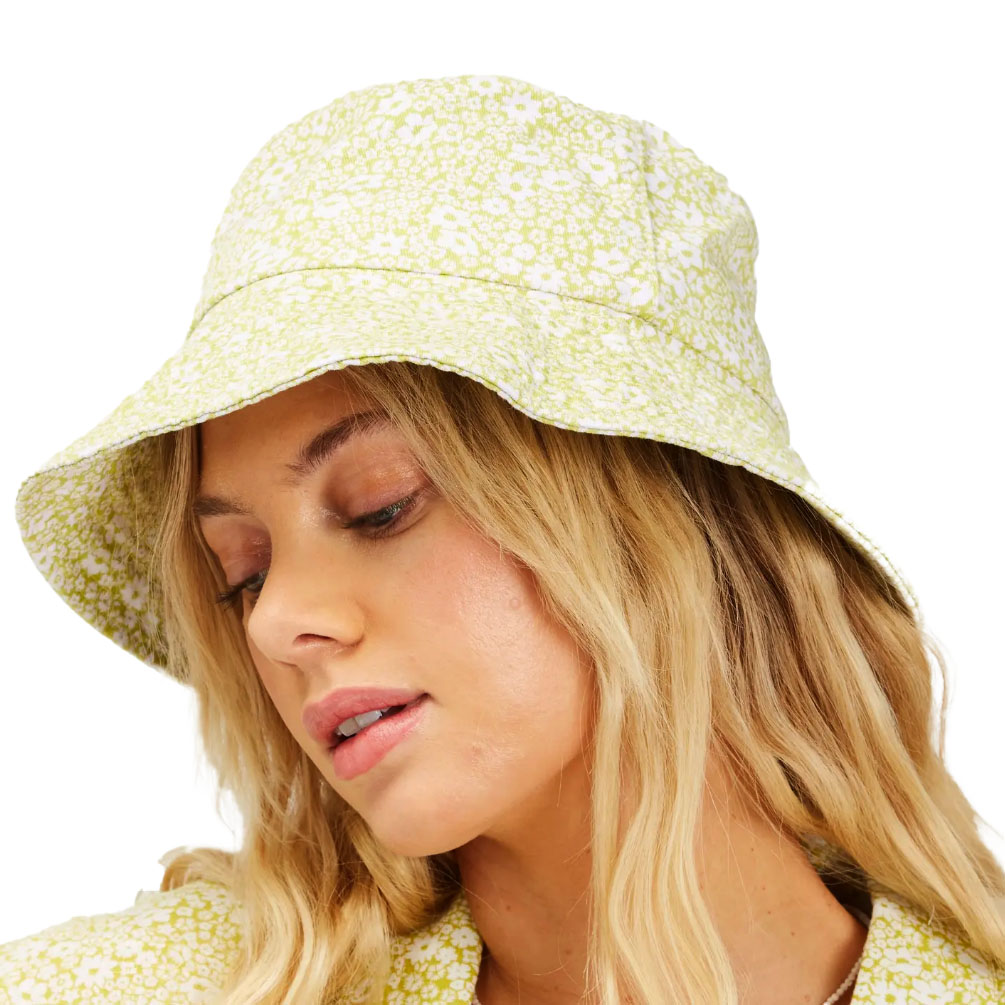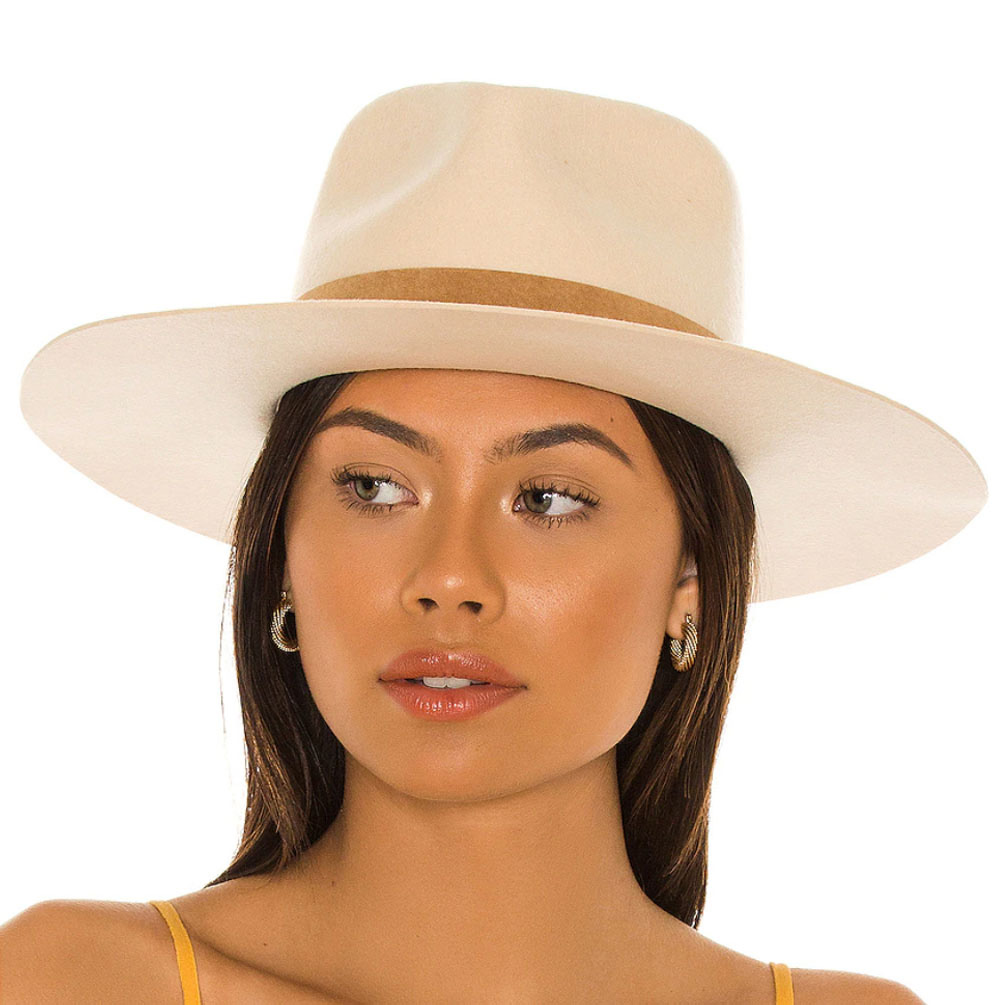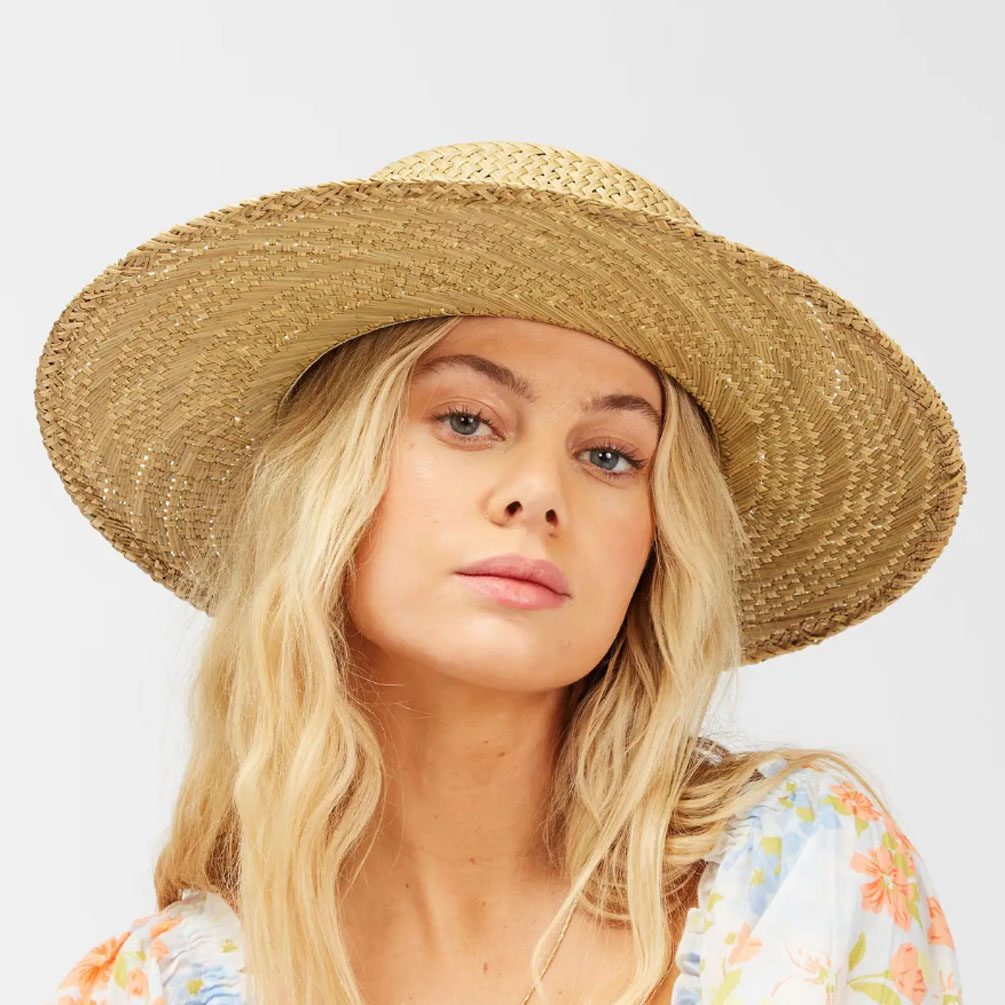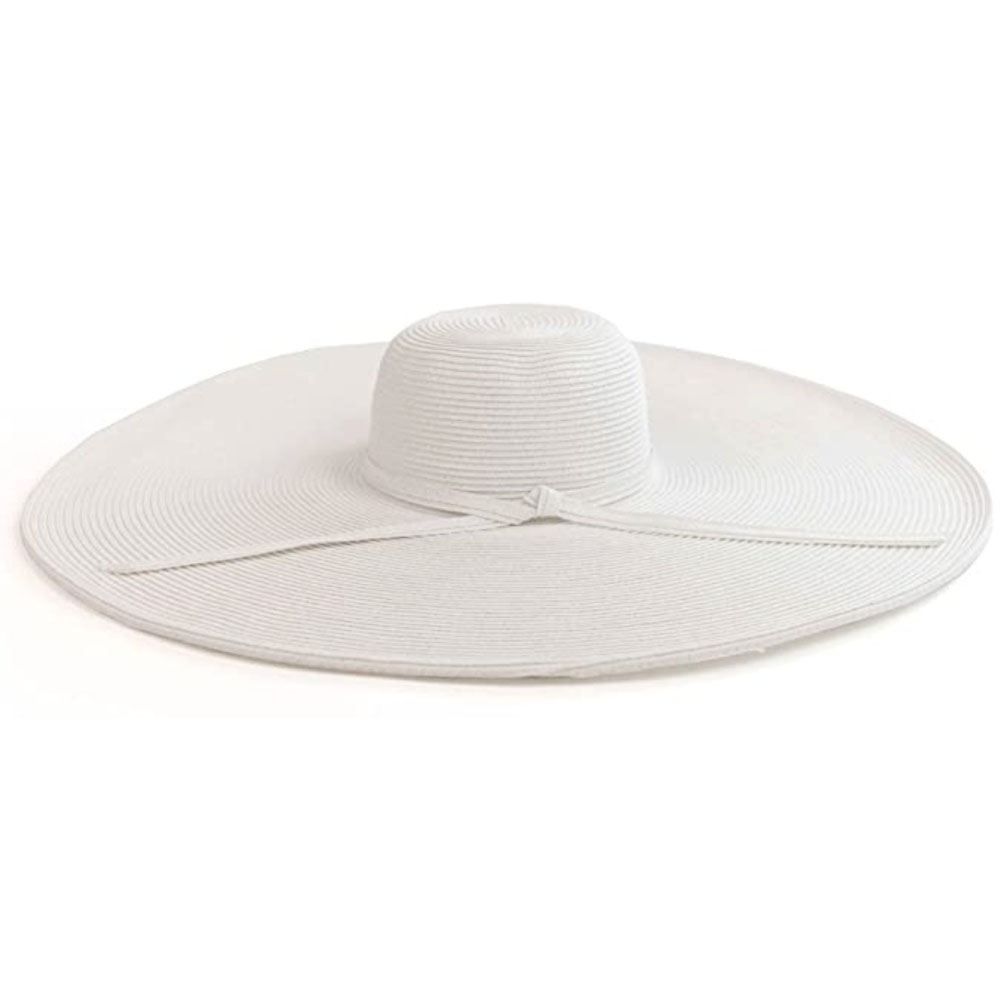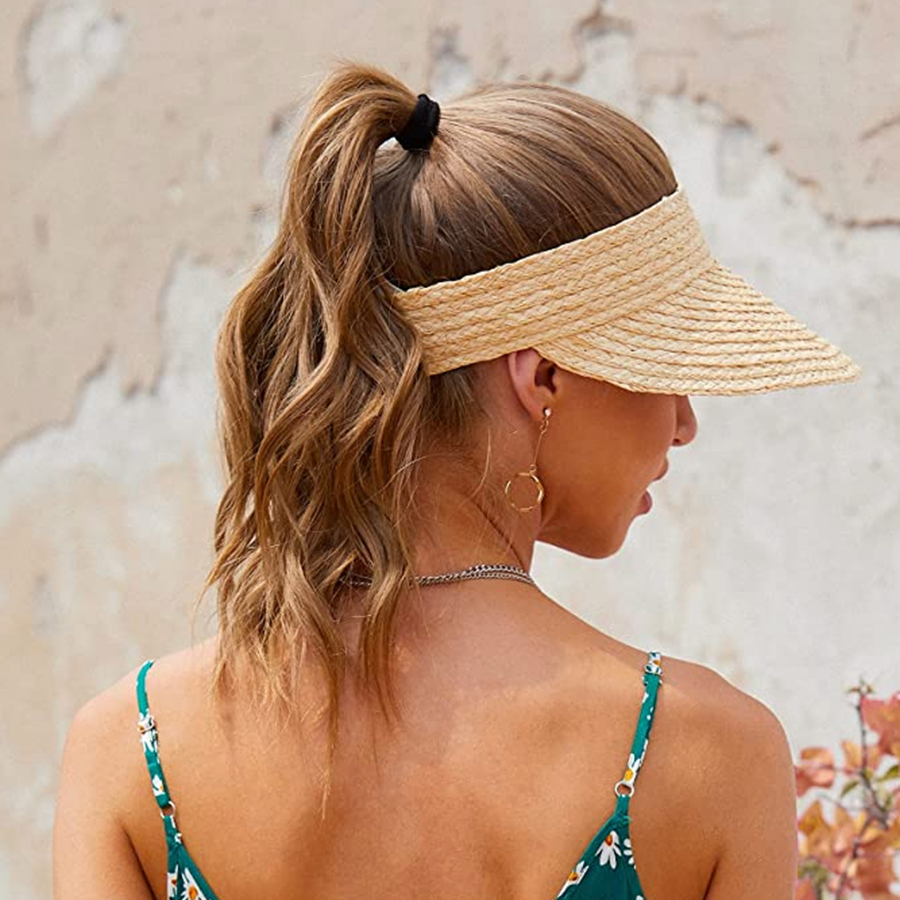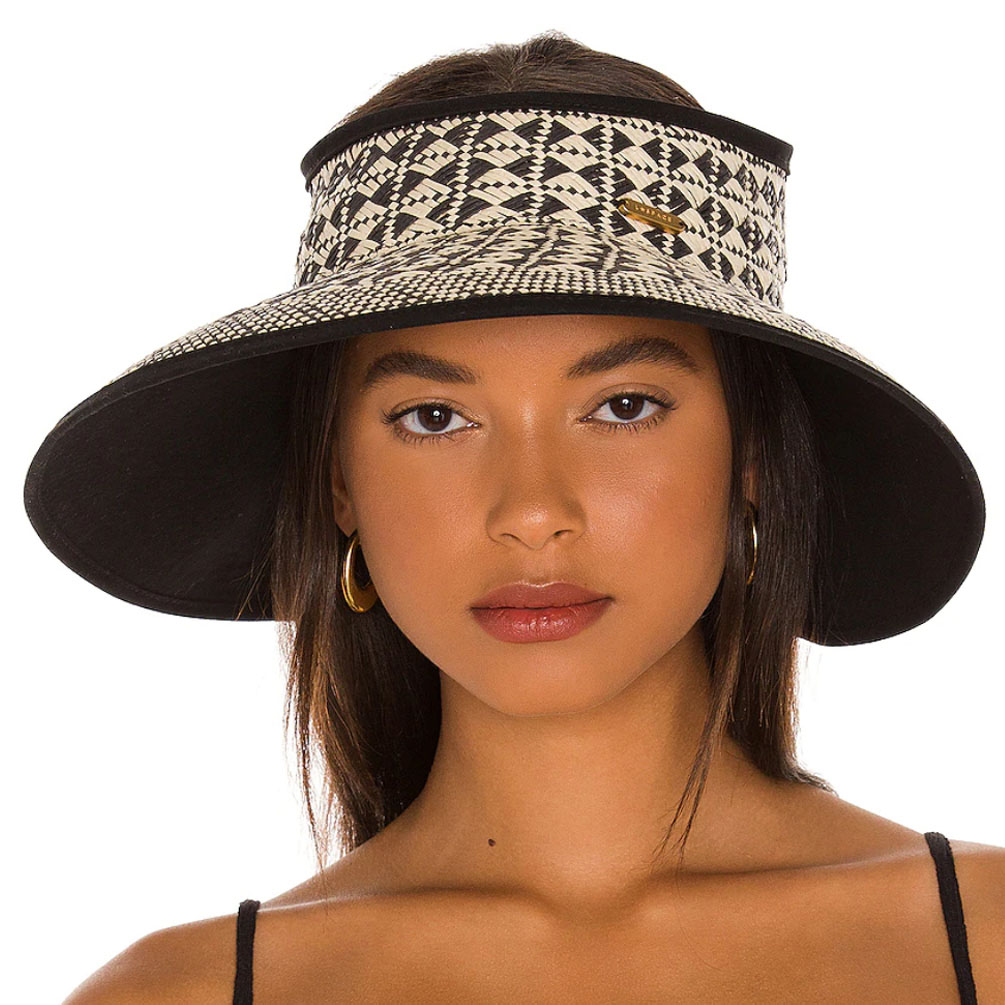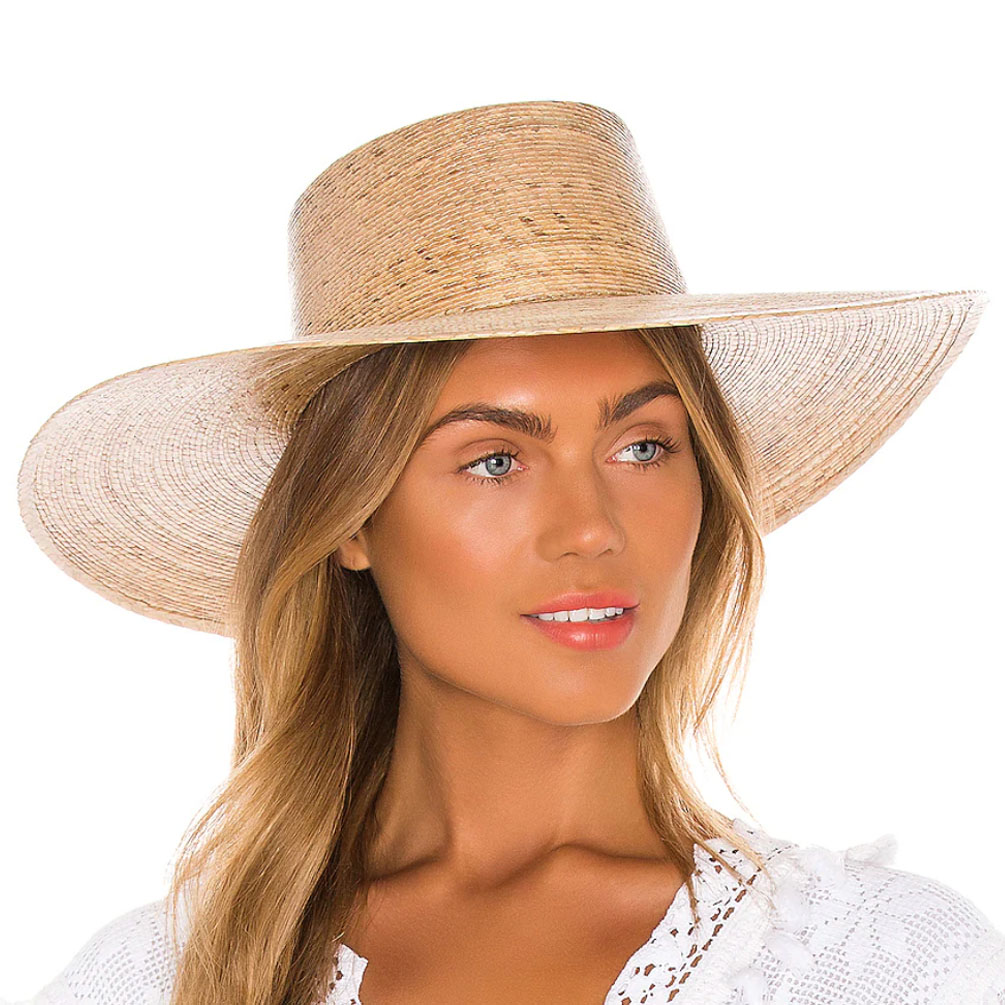 The key to gold jewelry that you can wear in the water, in the shower, and on sweaty days without worry is to get pieces that are gold-plated or gold-filled. 14k or 18k gold plated jewelry means that the color won't run or turn, the pieces can be cleaned and get wet without worry, and the jewelry will last! A lot of my favorite gold budget finds are from amazon!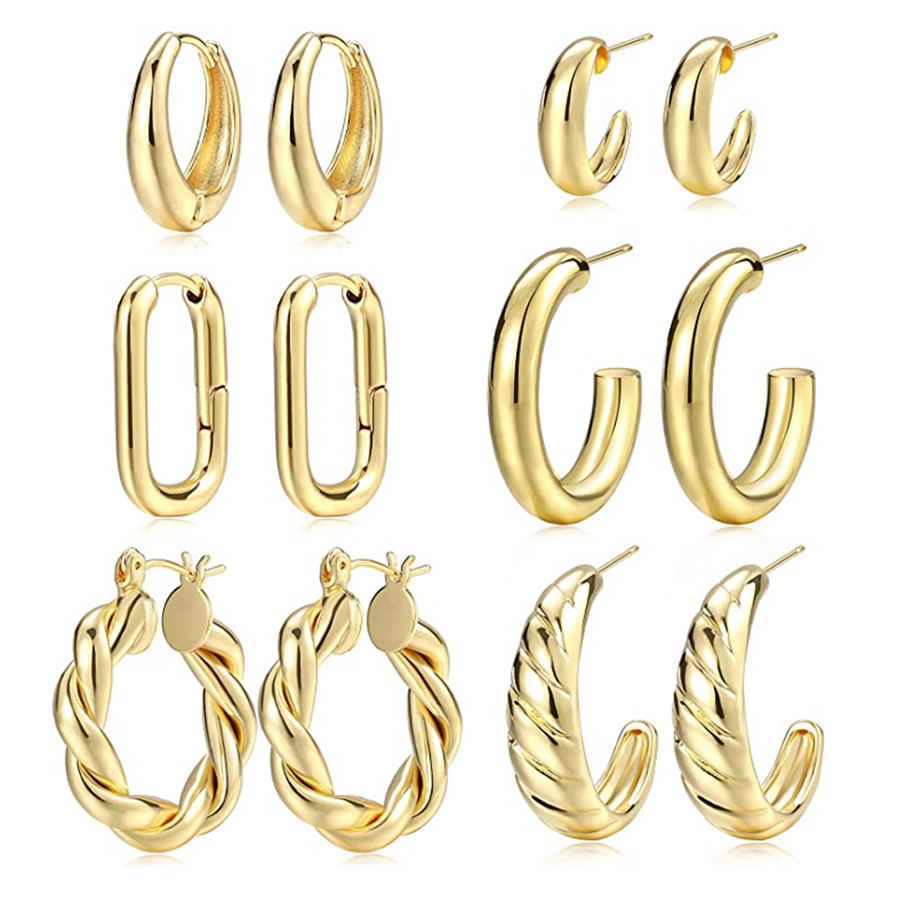 v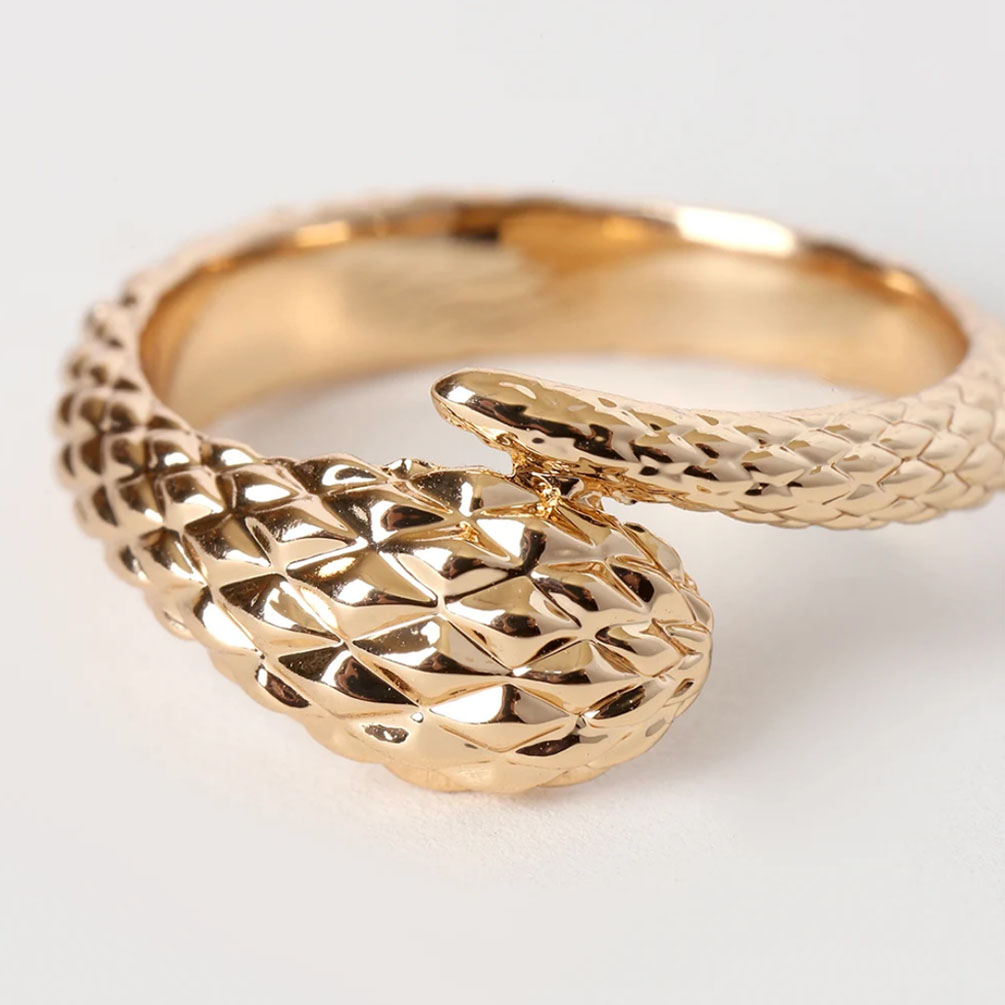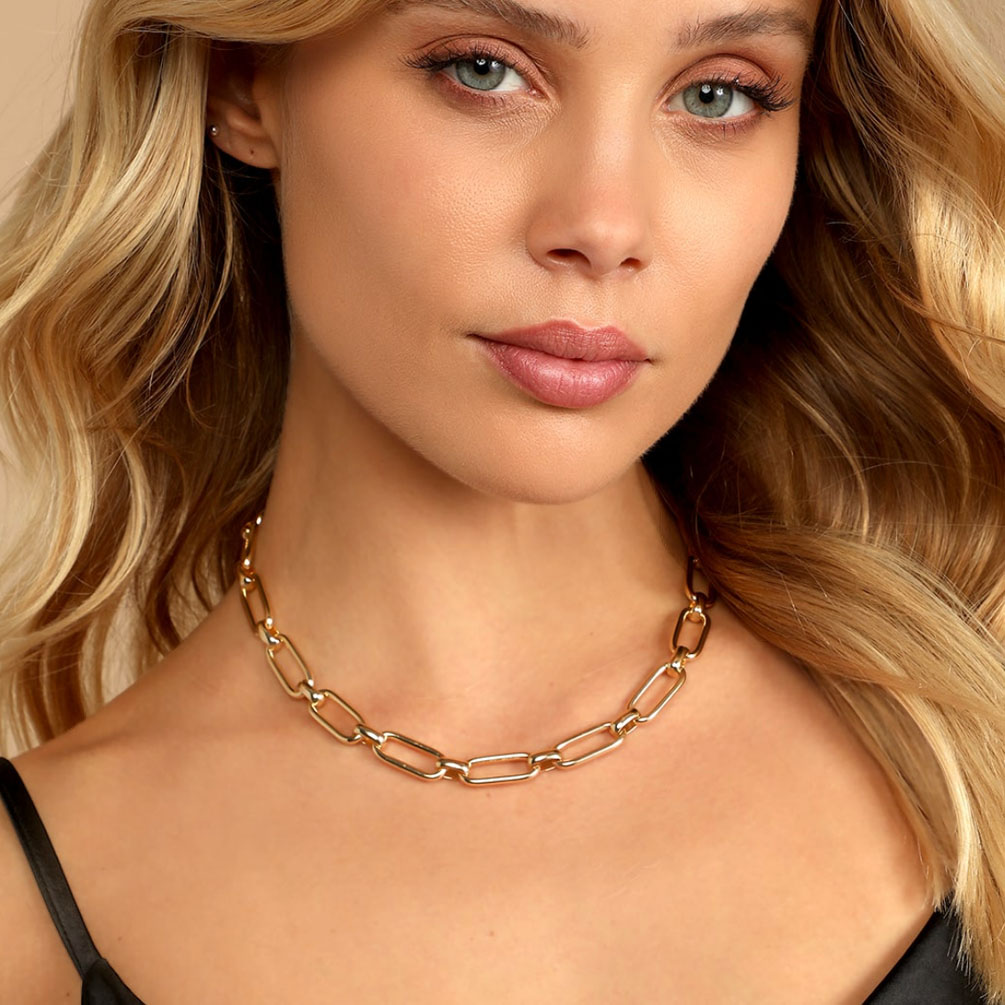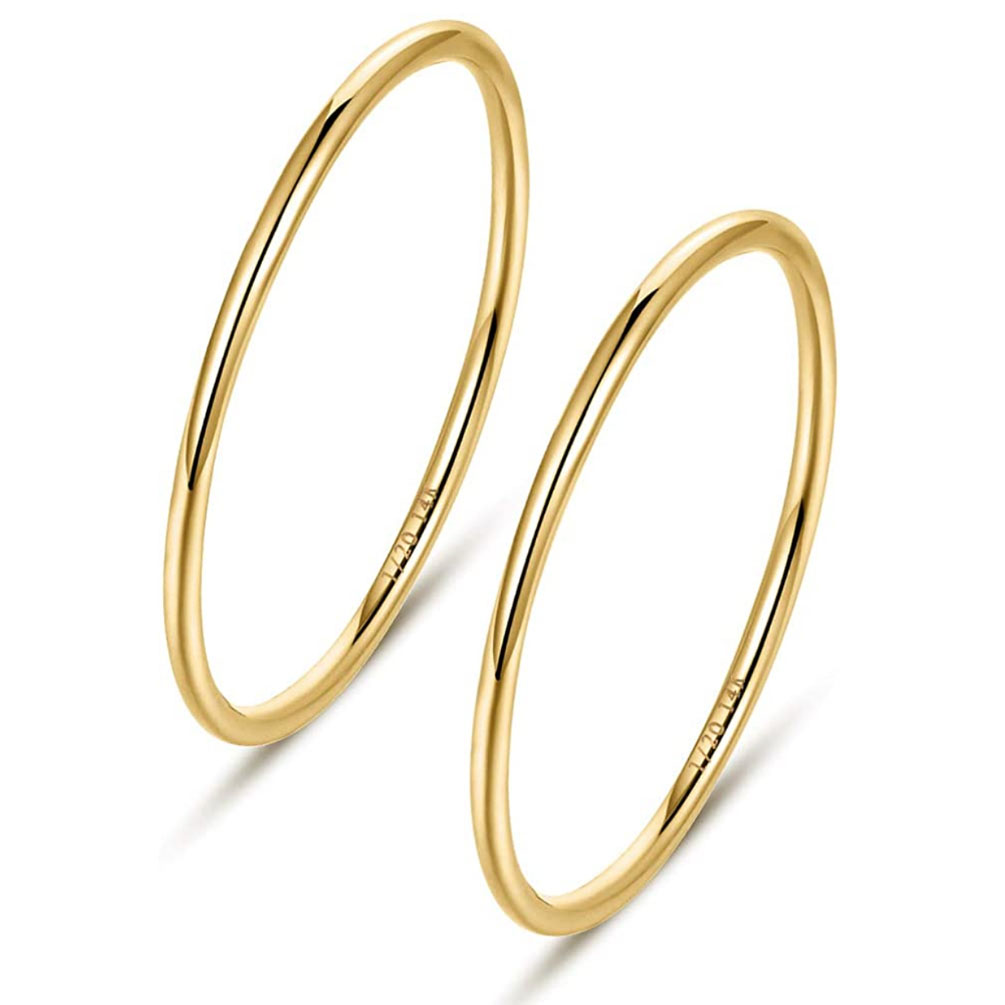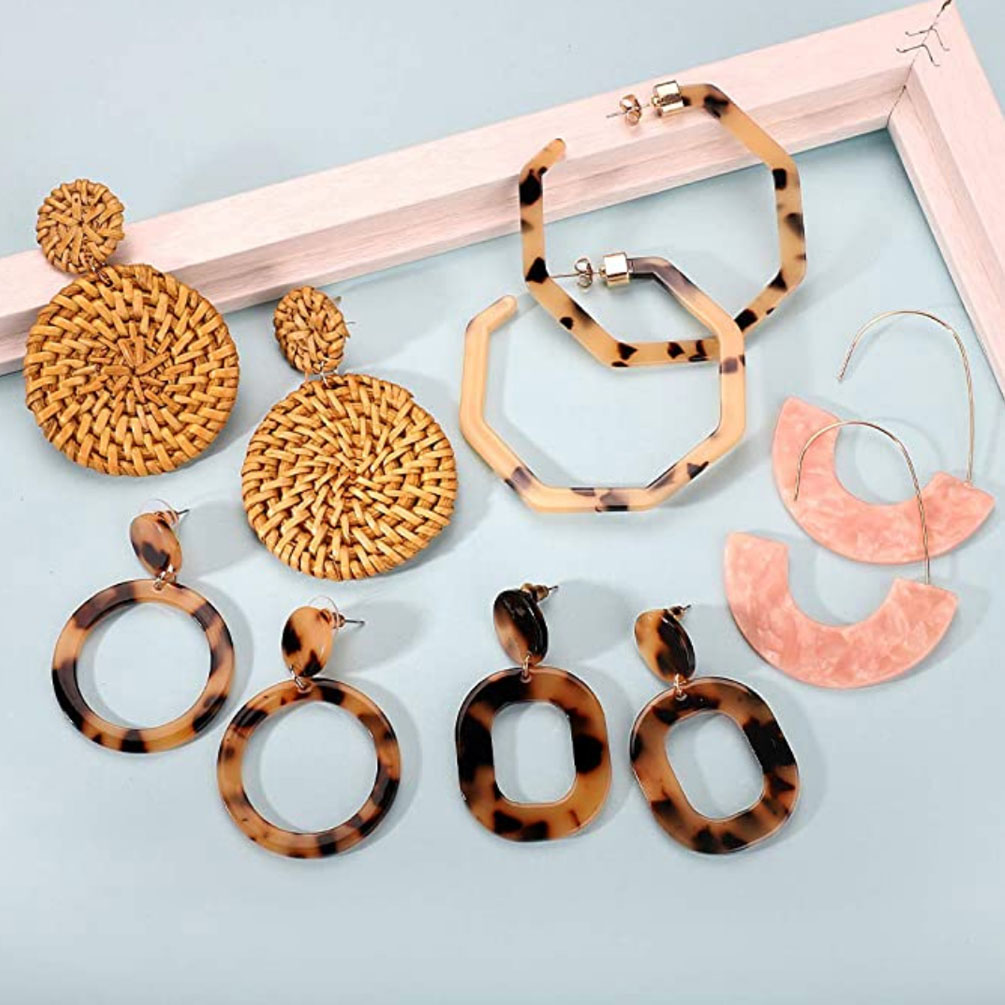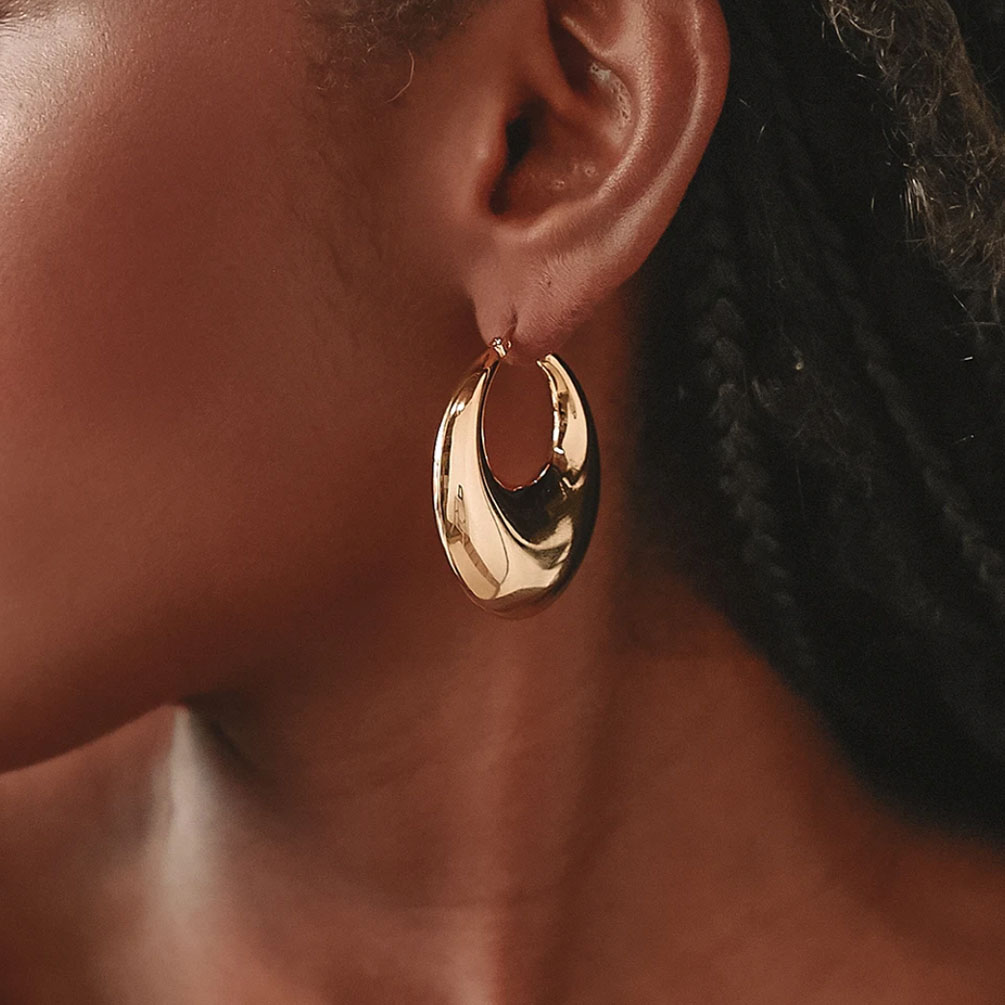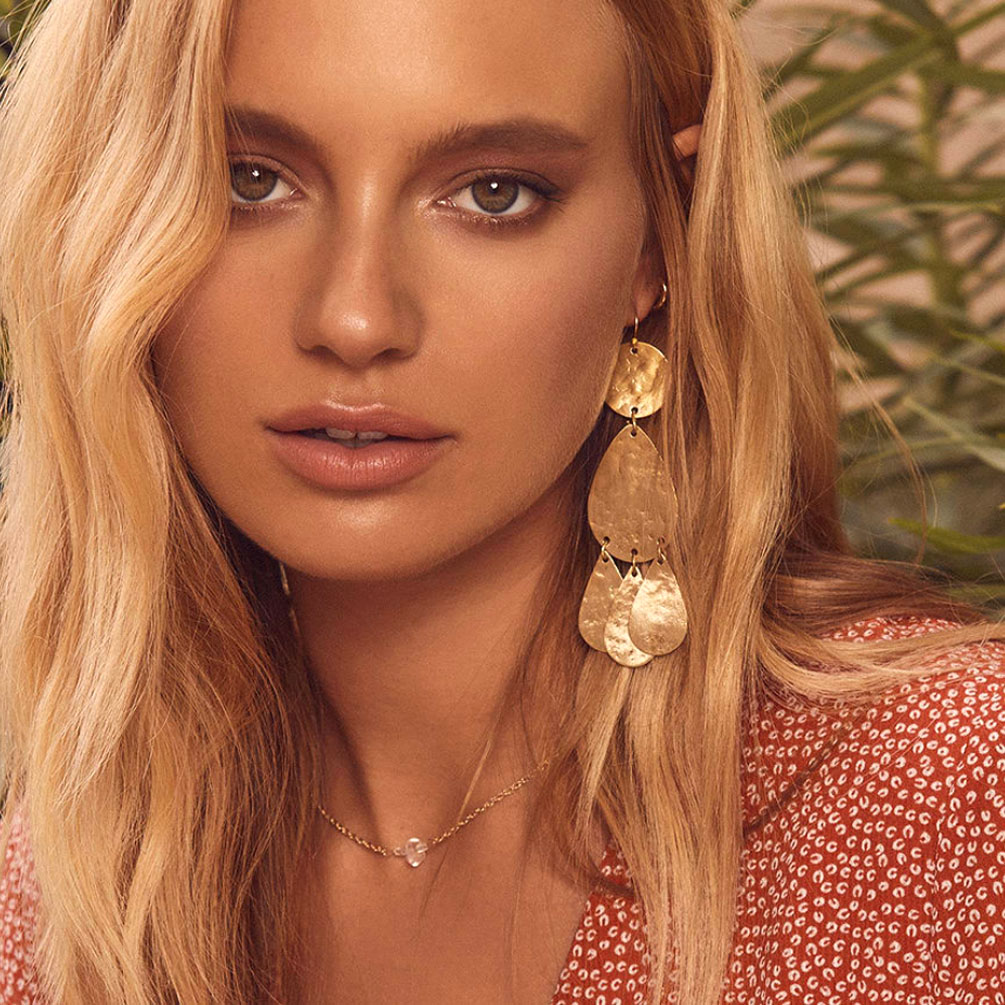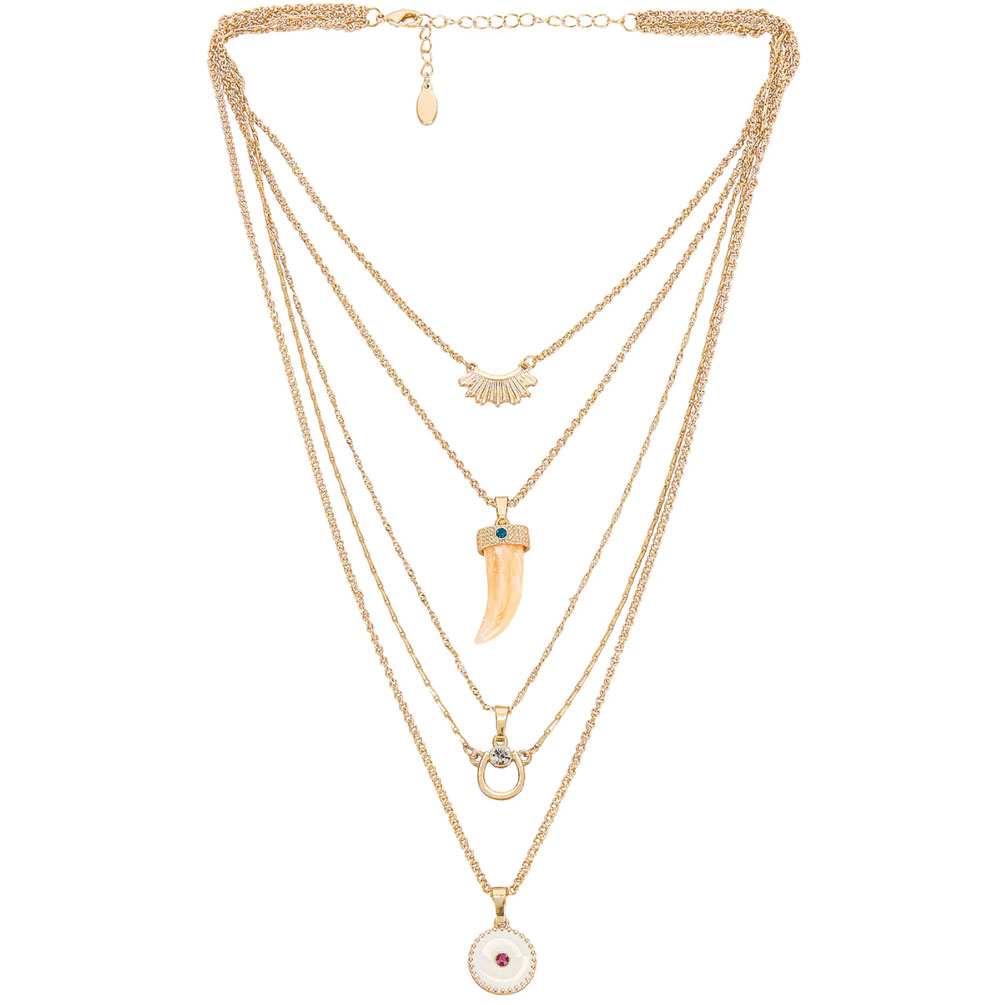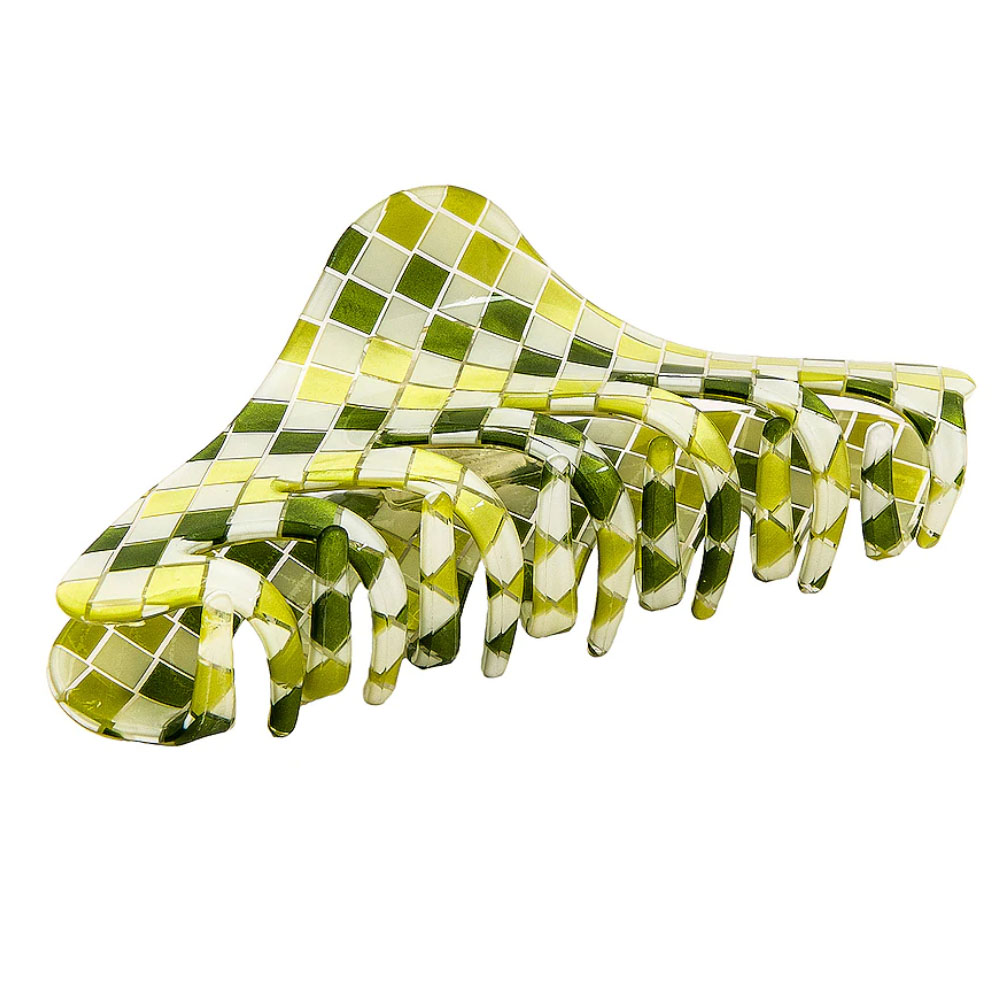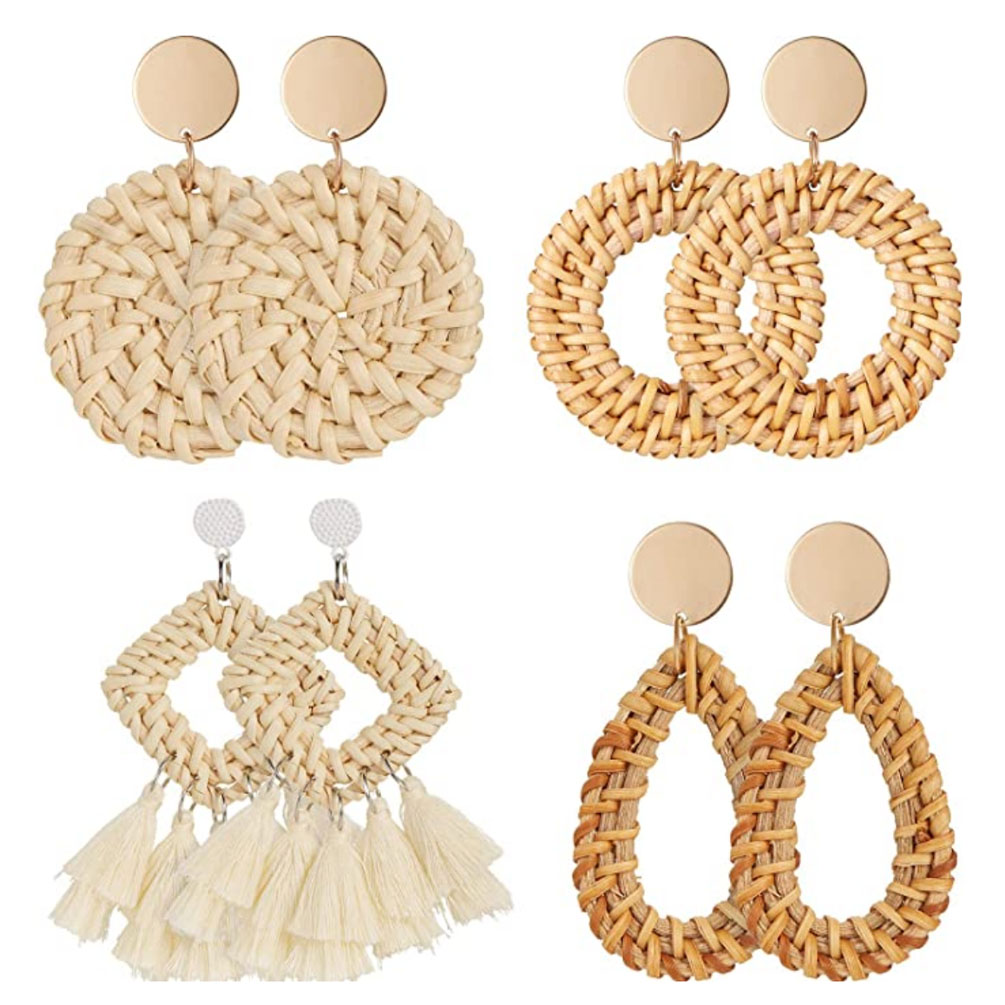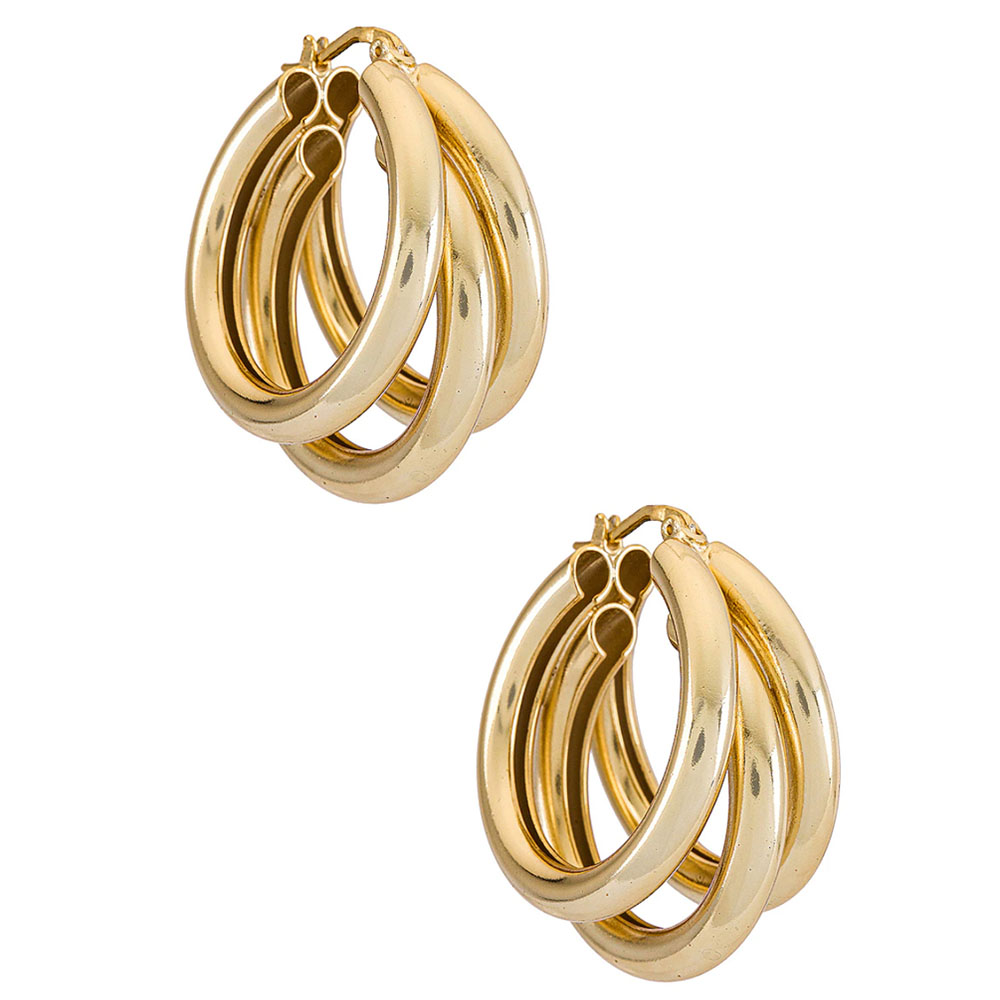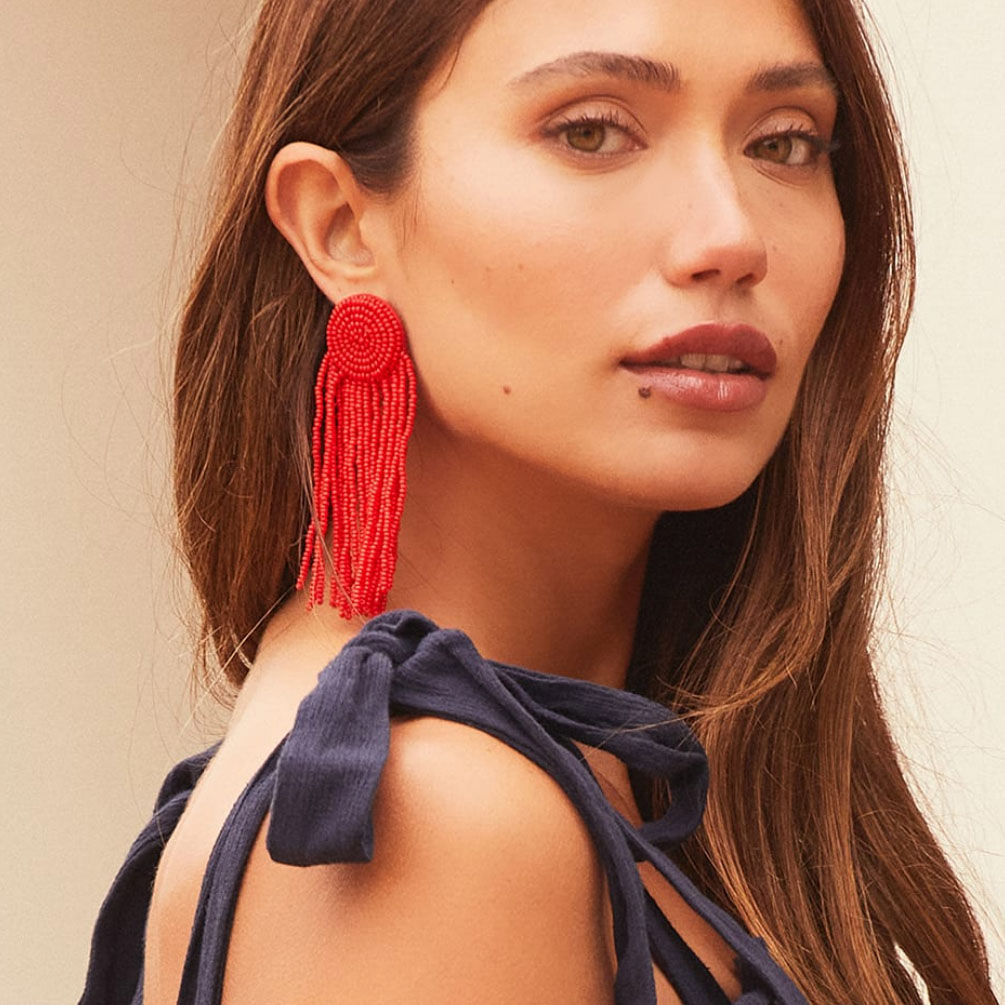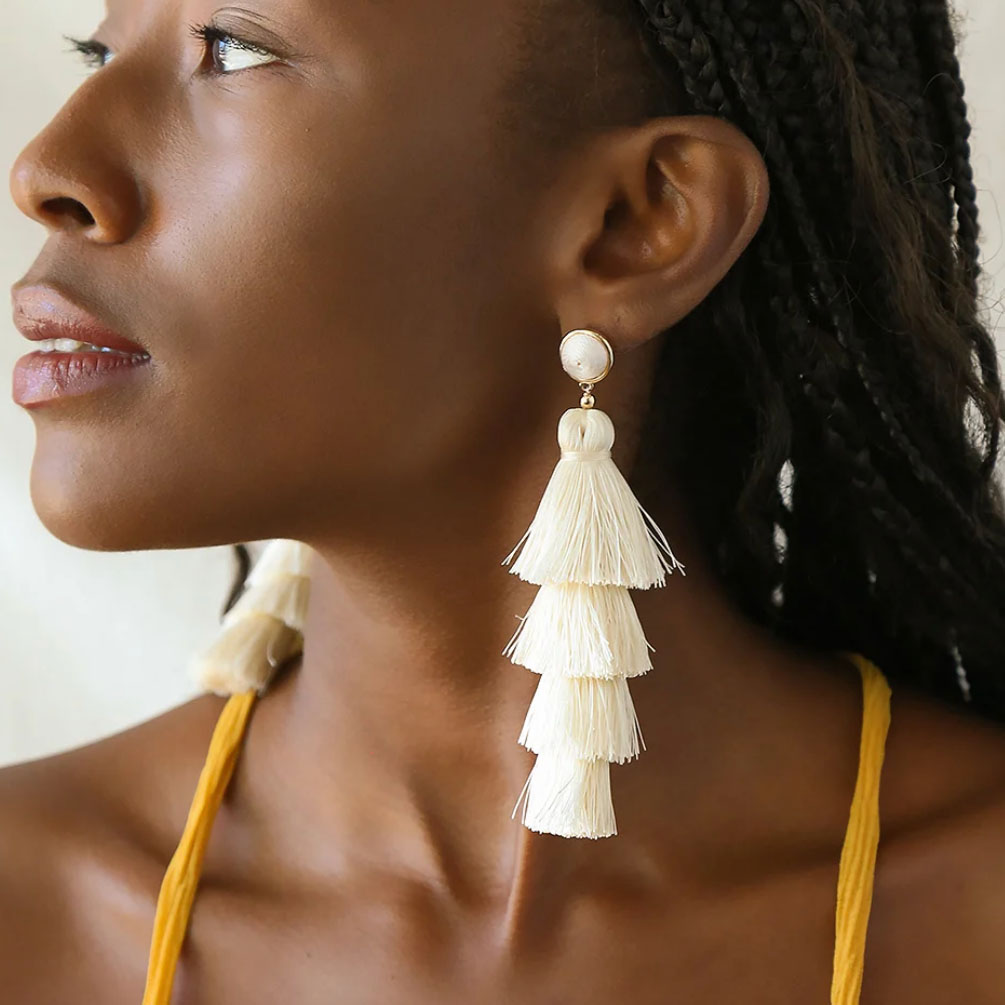 My general rule for tropical travel is to bring multiple pairs of easy sandals, glamorous looking slides, a pair of all-purpose sneakers, and less heels than you think! Usually one or two pairs of heels will be all you need - instead, opt for glitzy flats for comfort and style. A mix of bright colors, neutrals, and natural textures will round out the perfect shoe situation.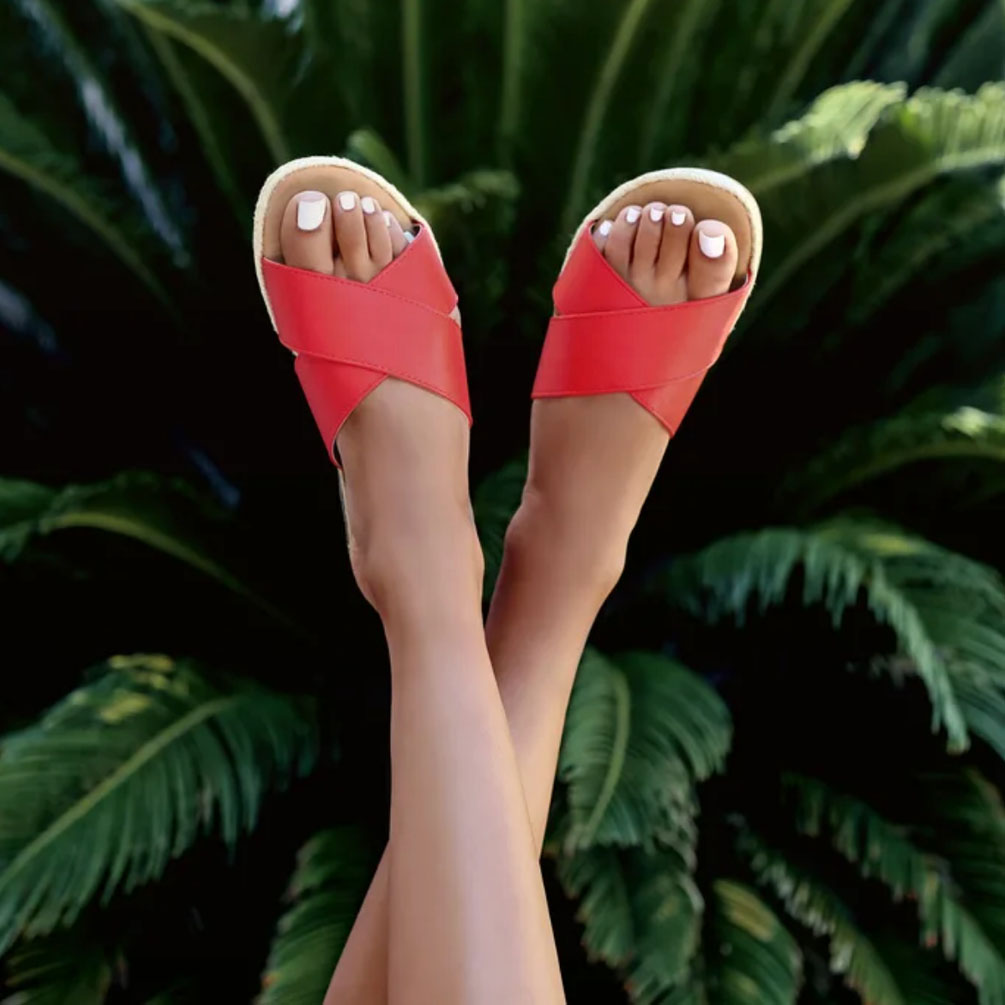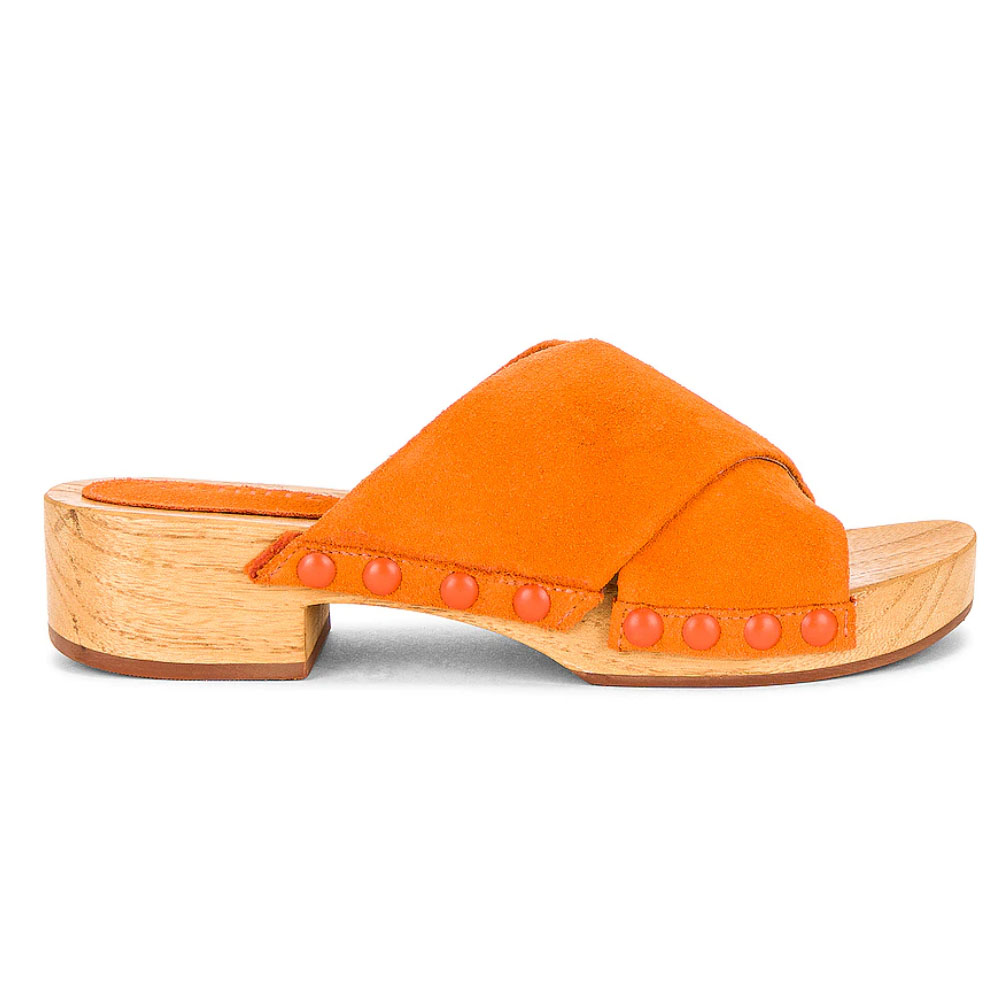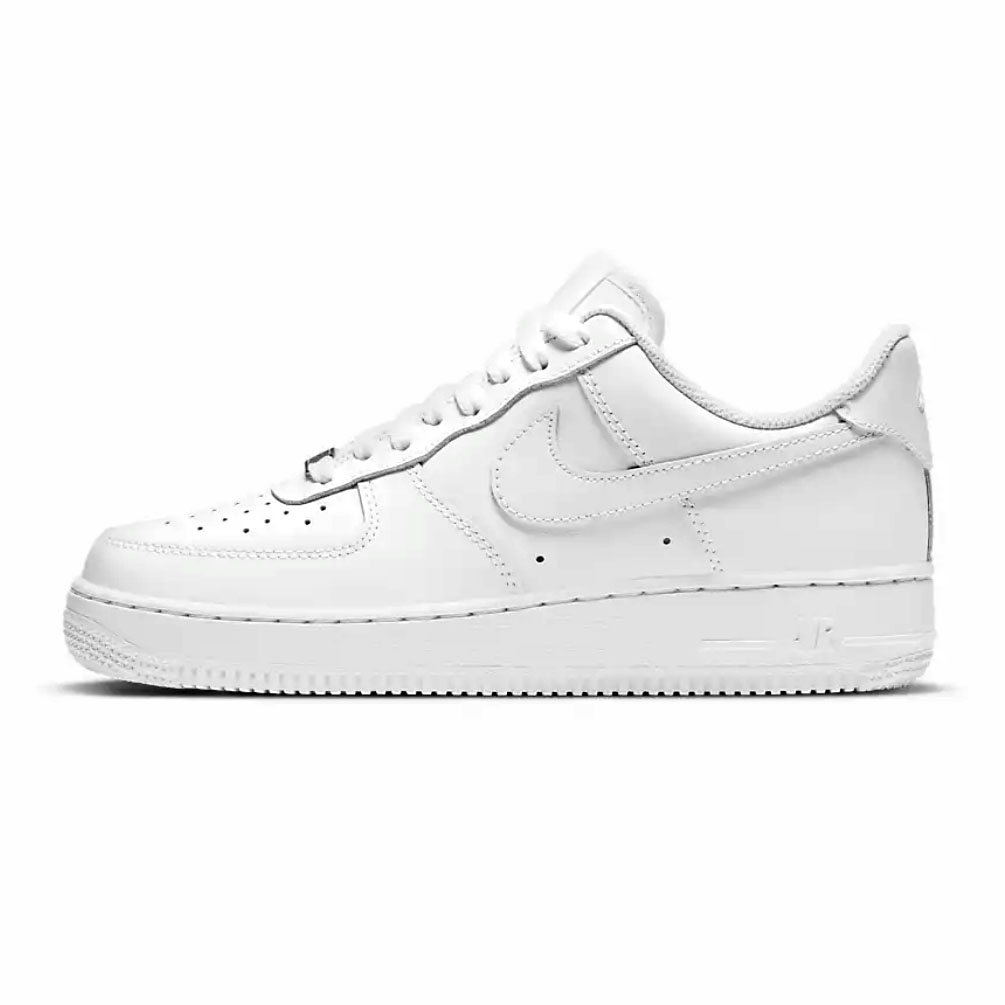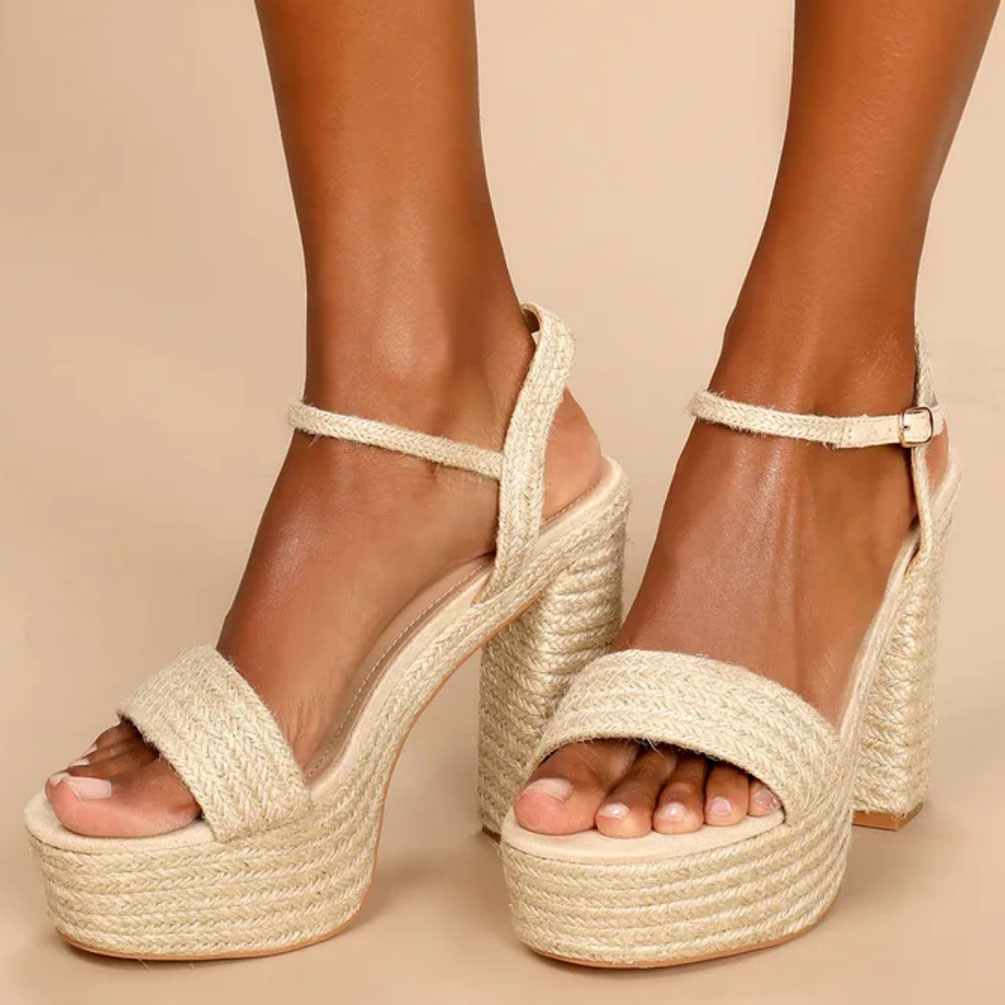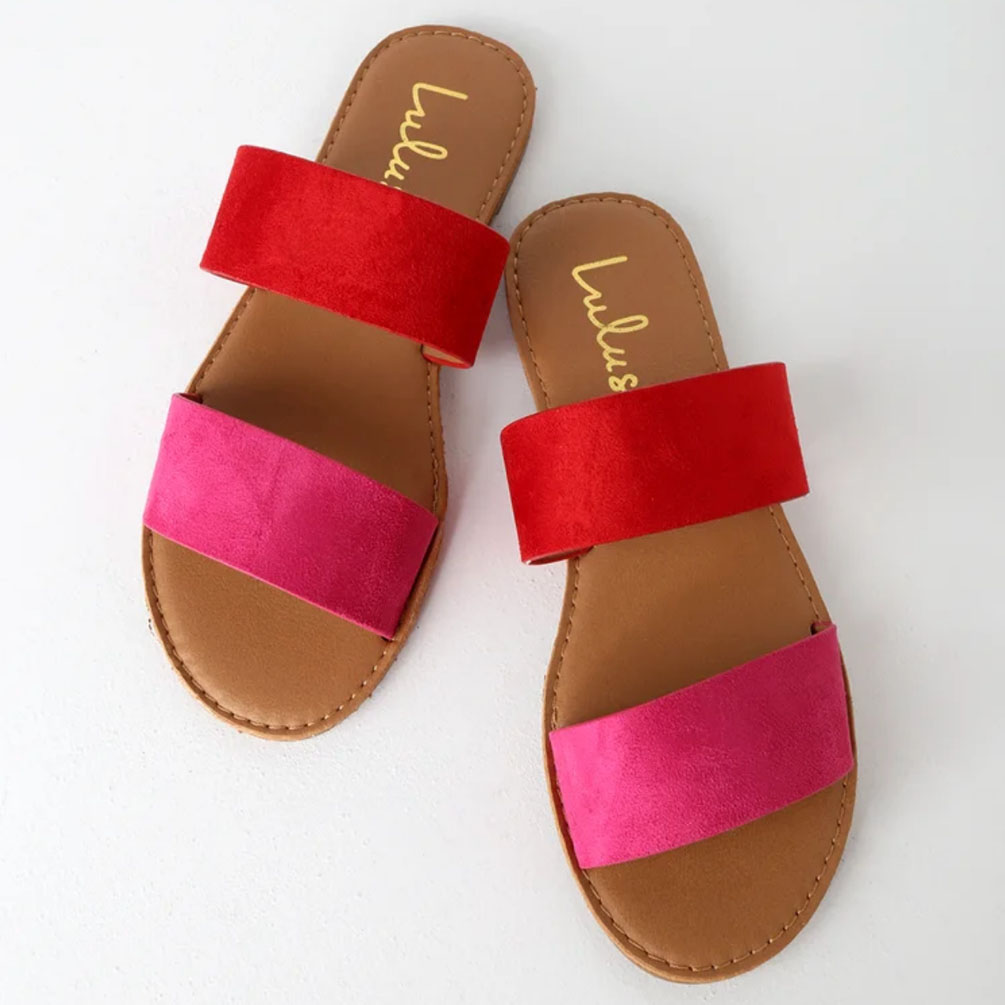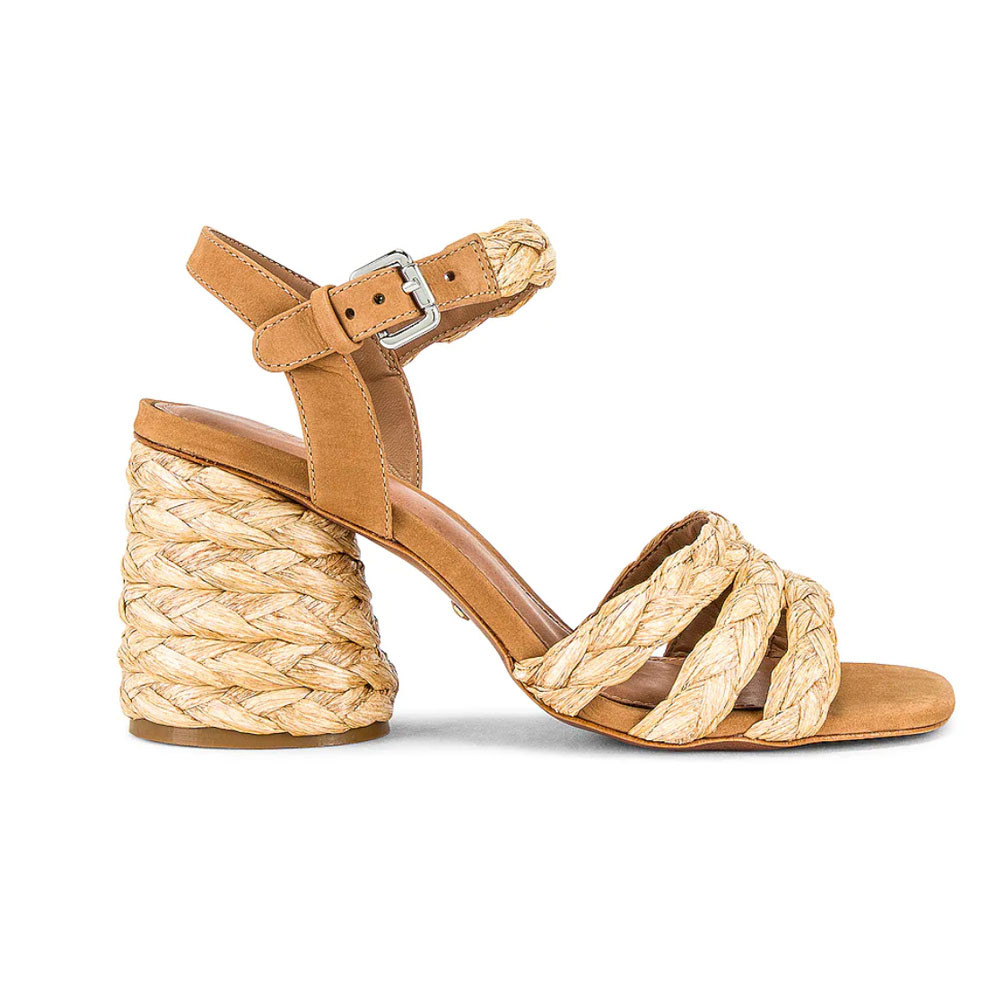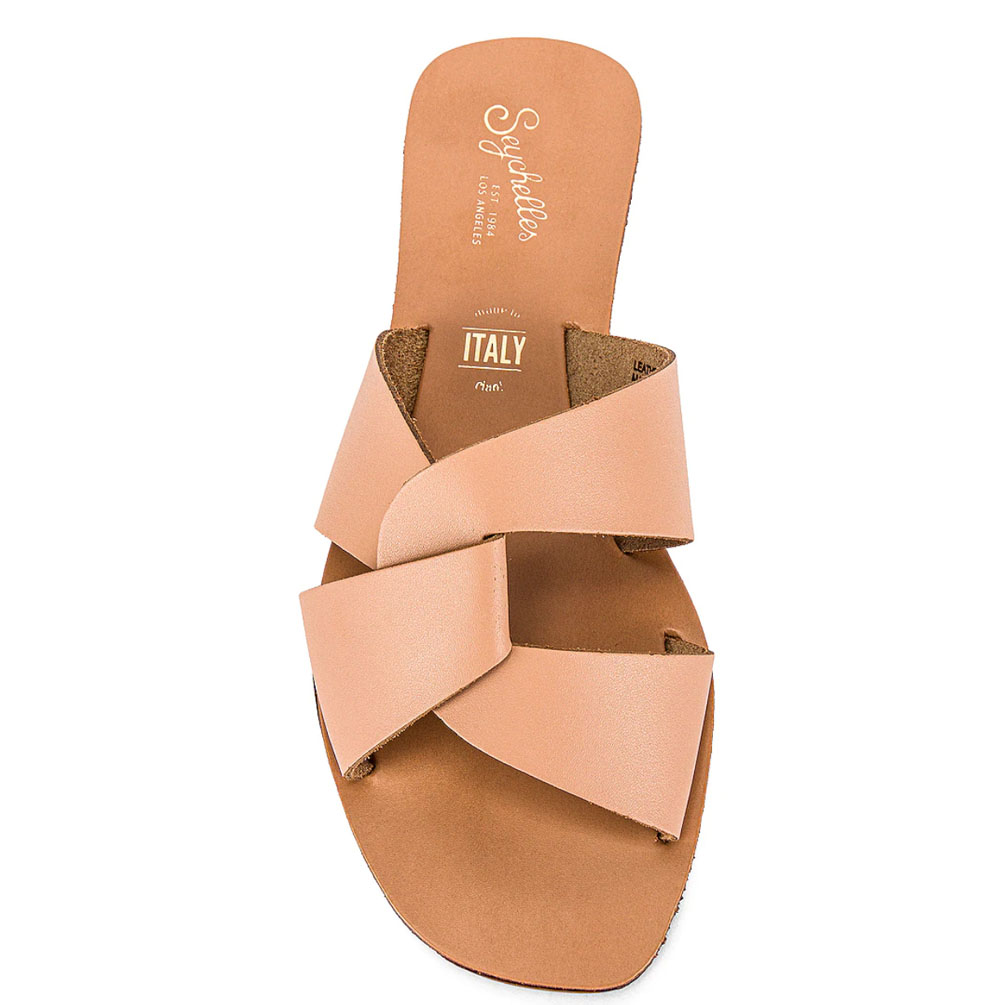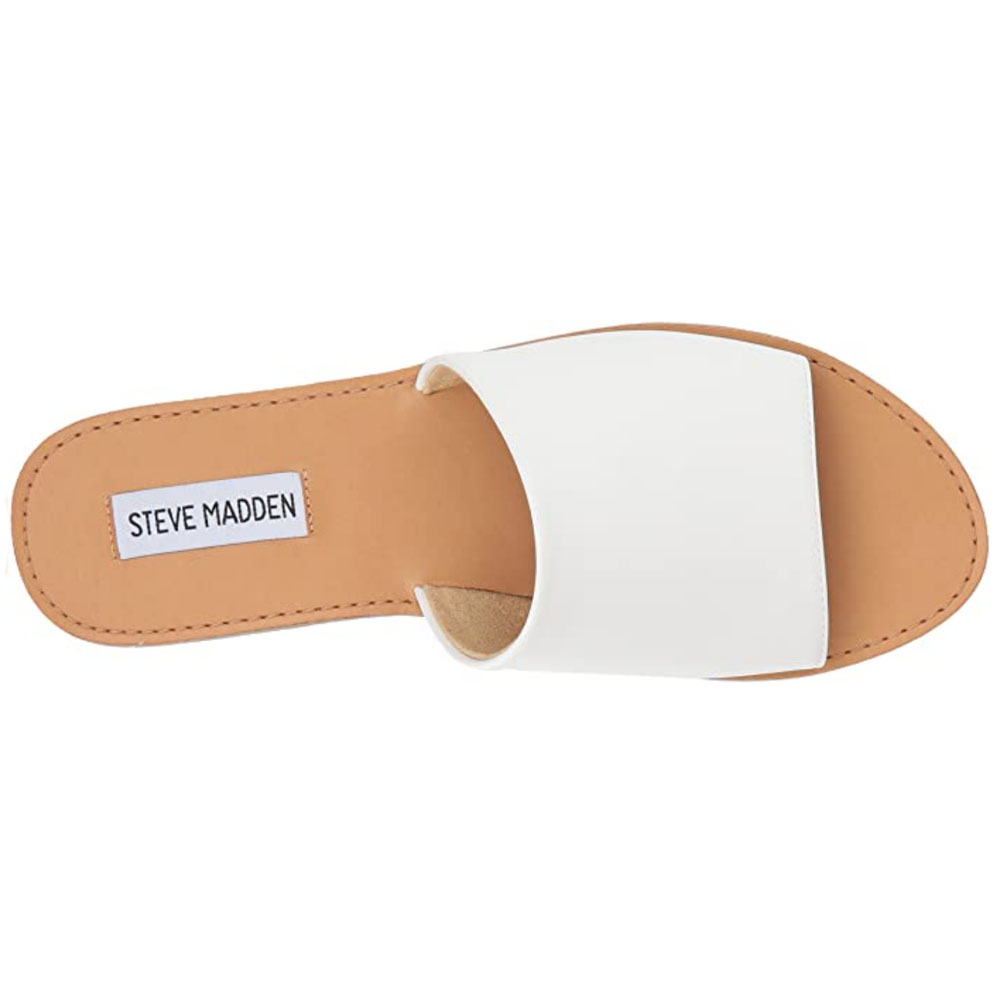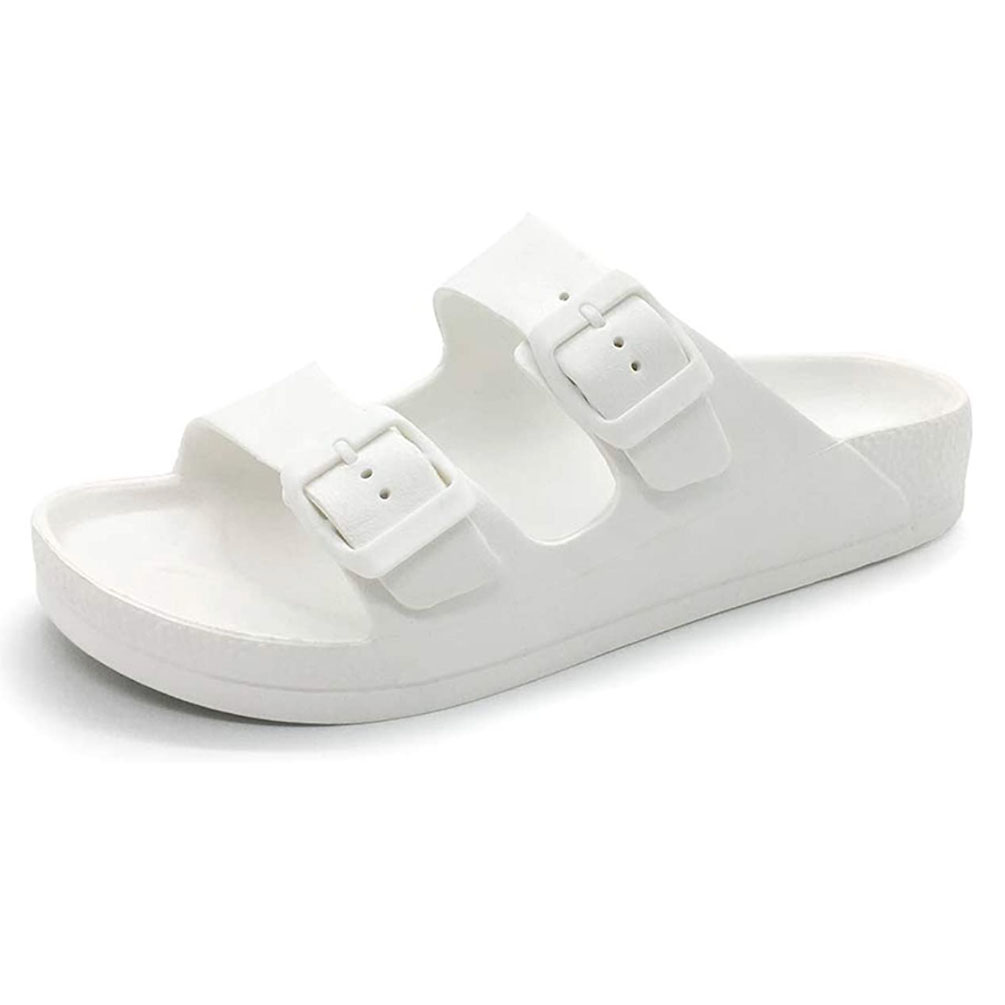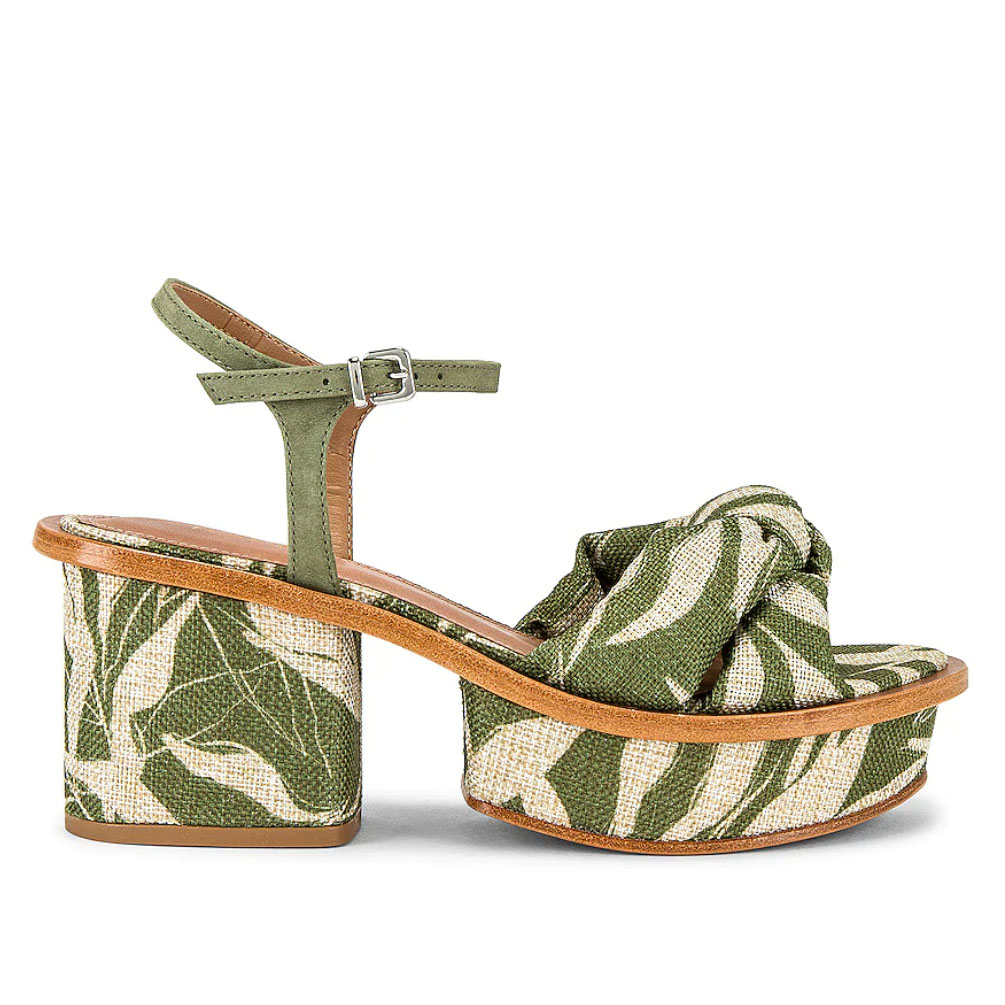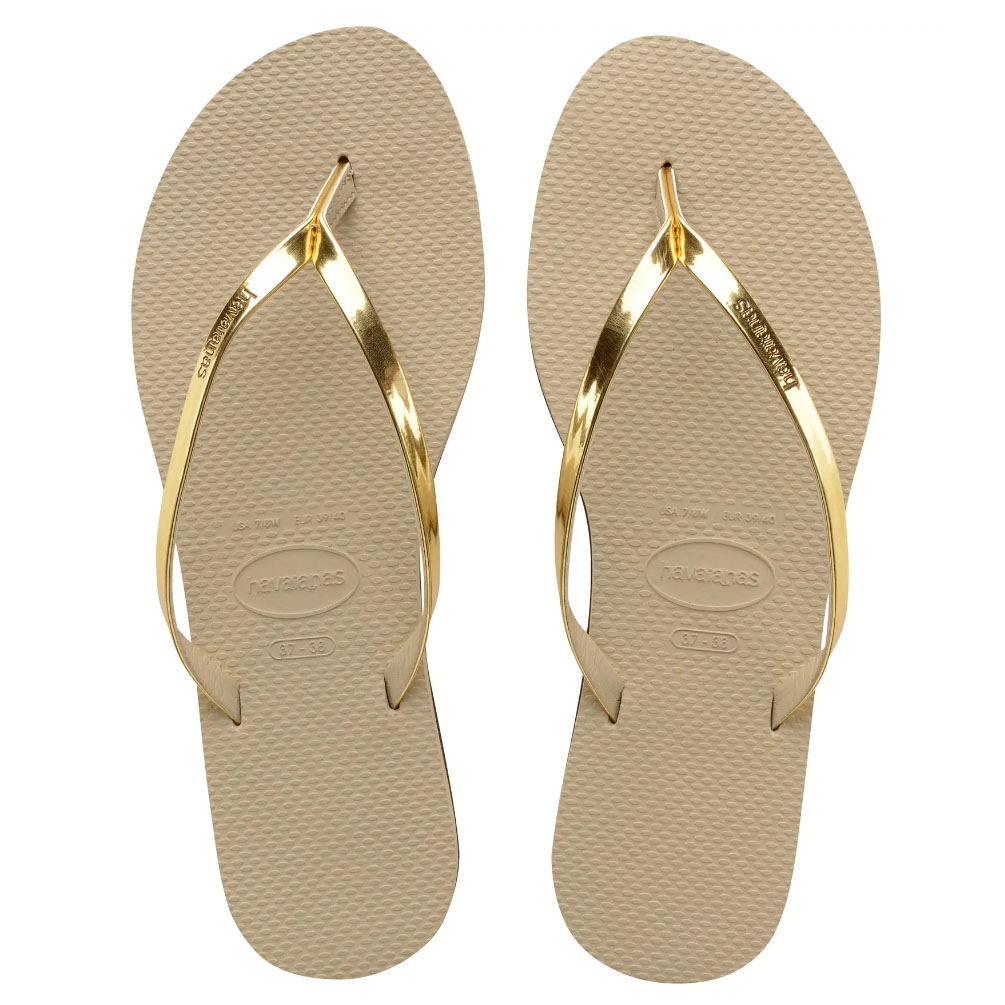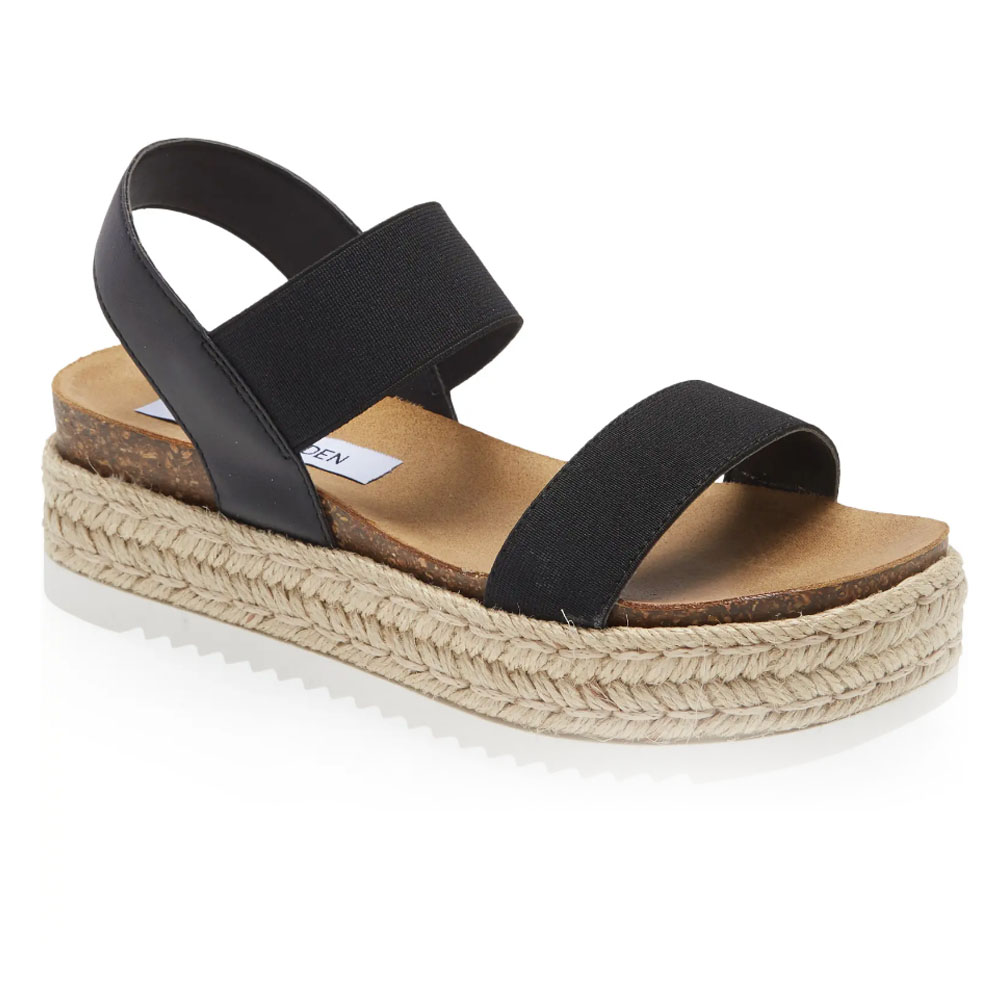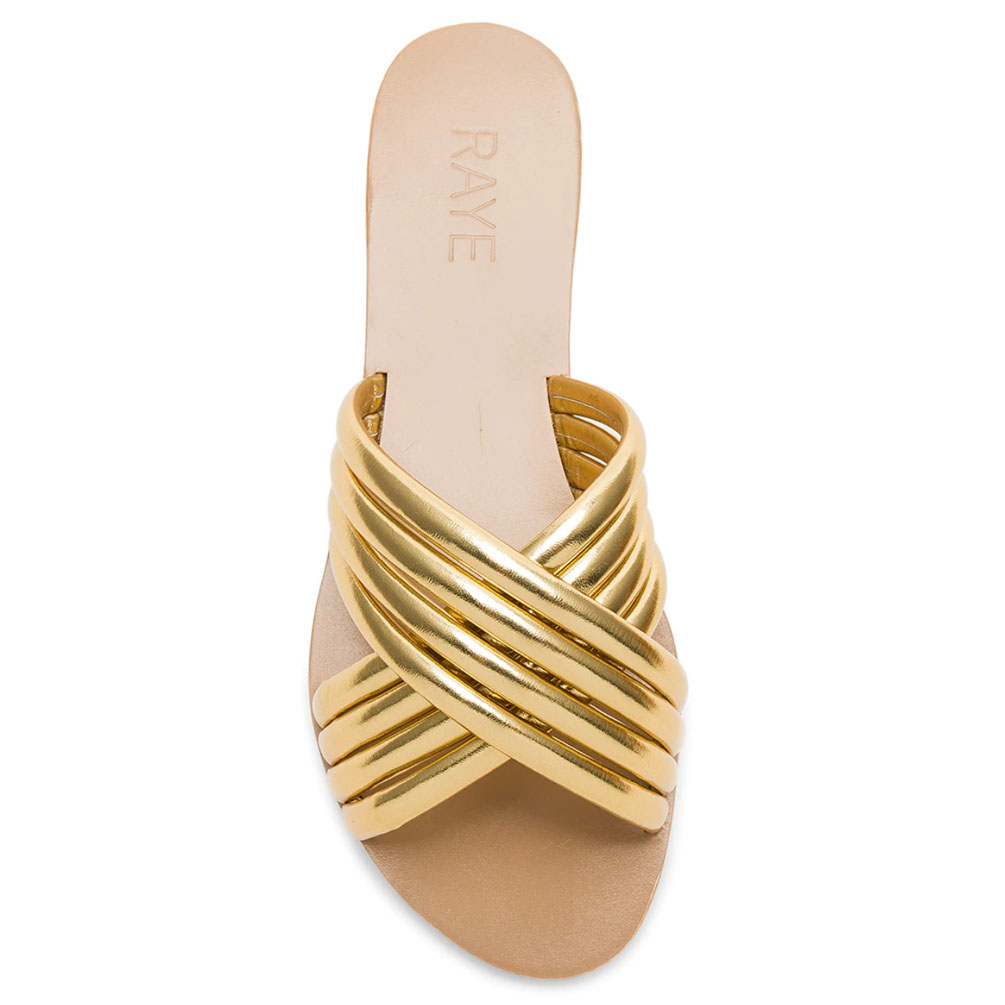 I always pack multiple pairs of sunglasses - and at least one cheap pair that I can wear on advenures without fear of losing them! I always pack my sunglasses in a case like this to keep them organized and safe!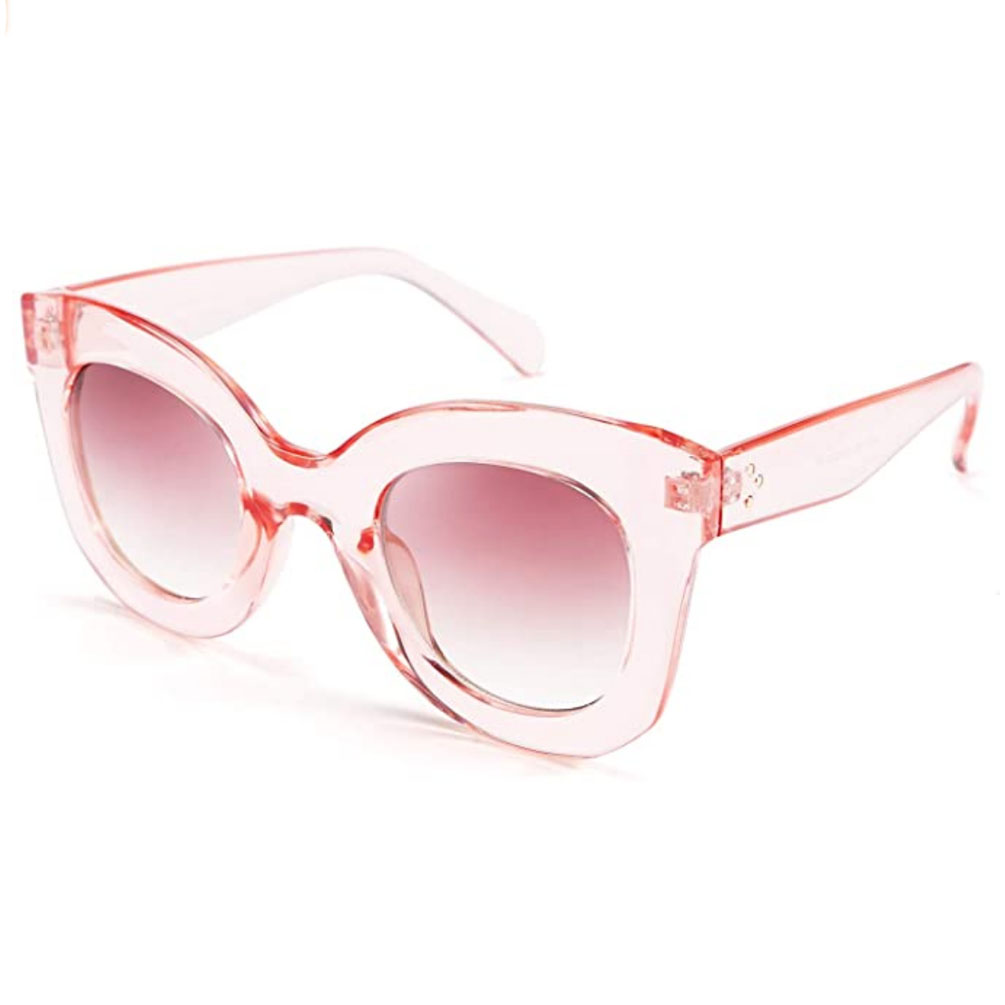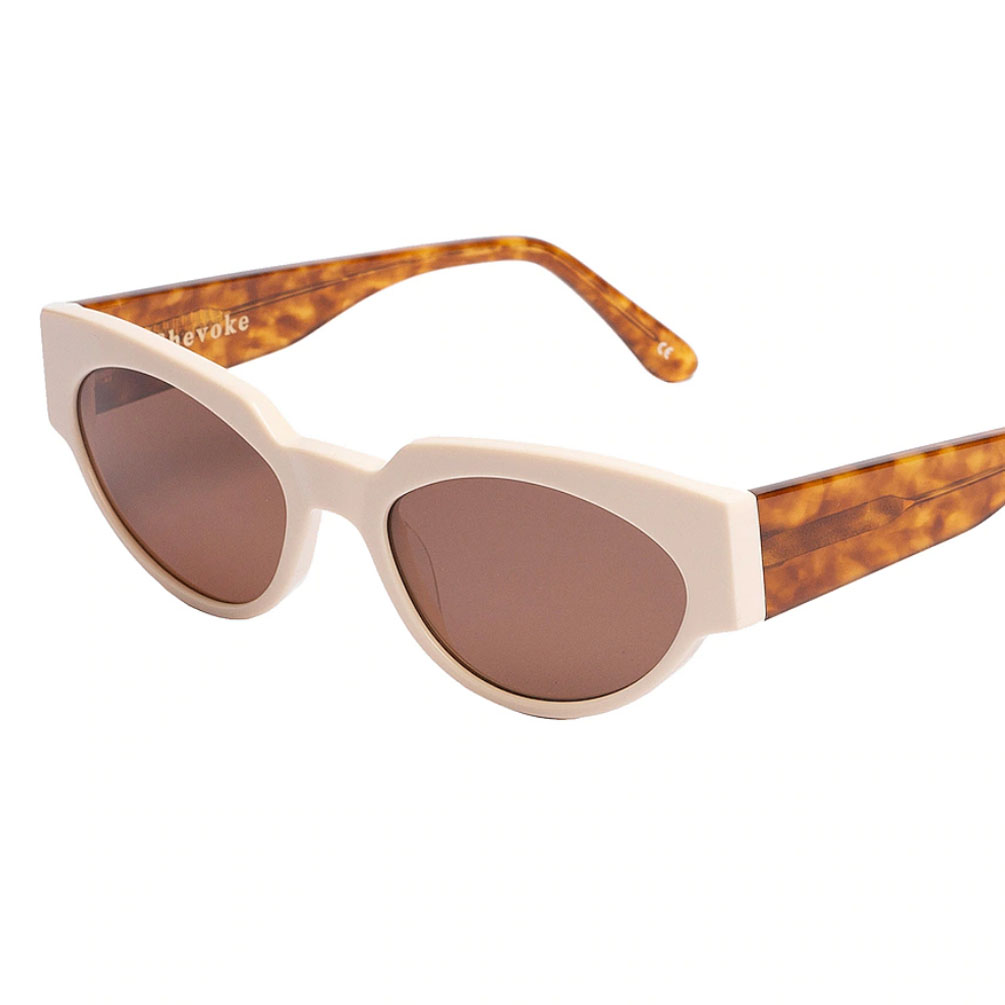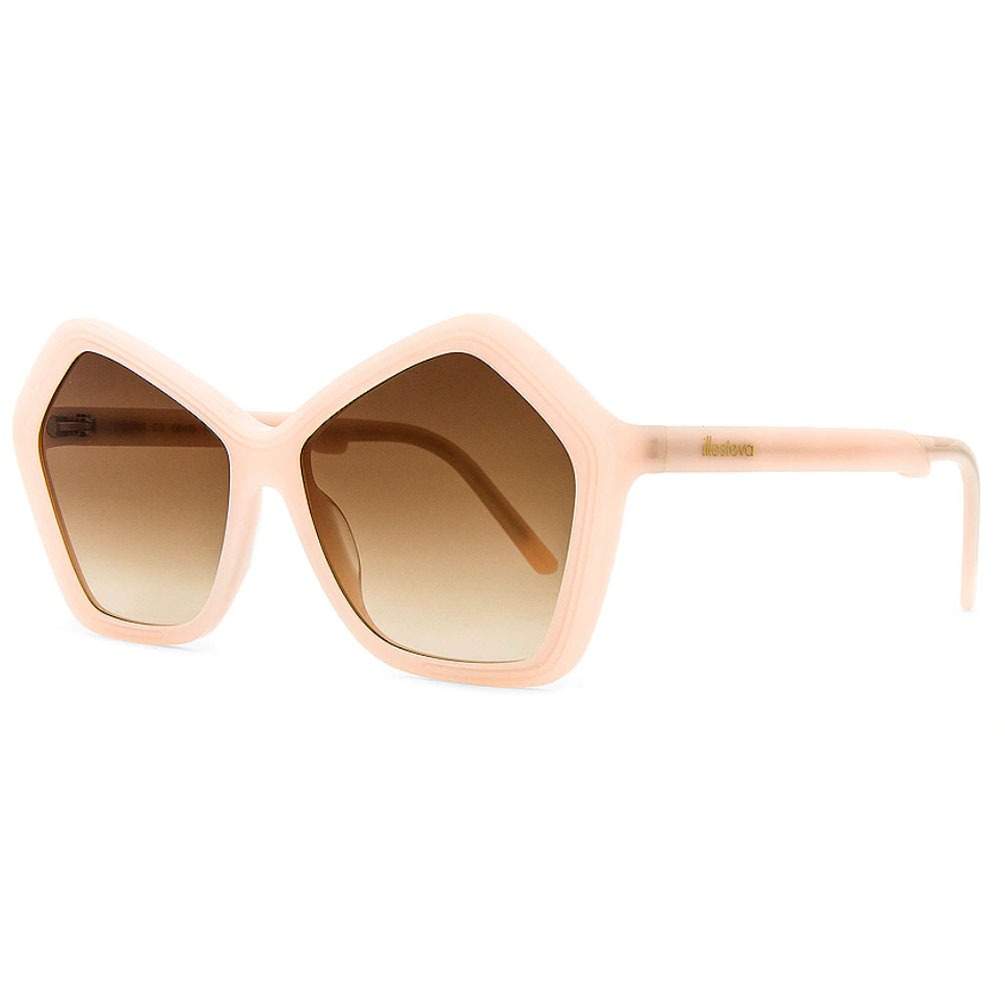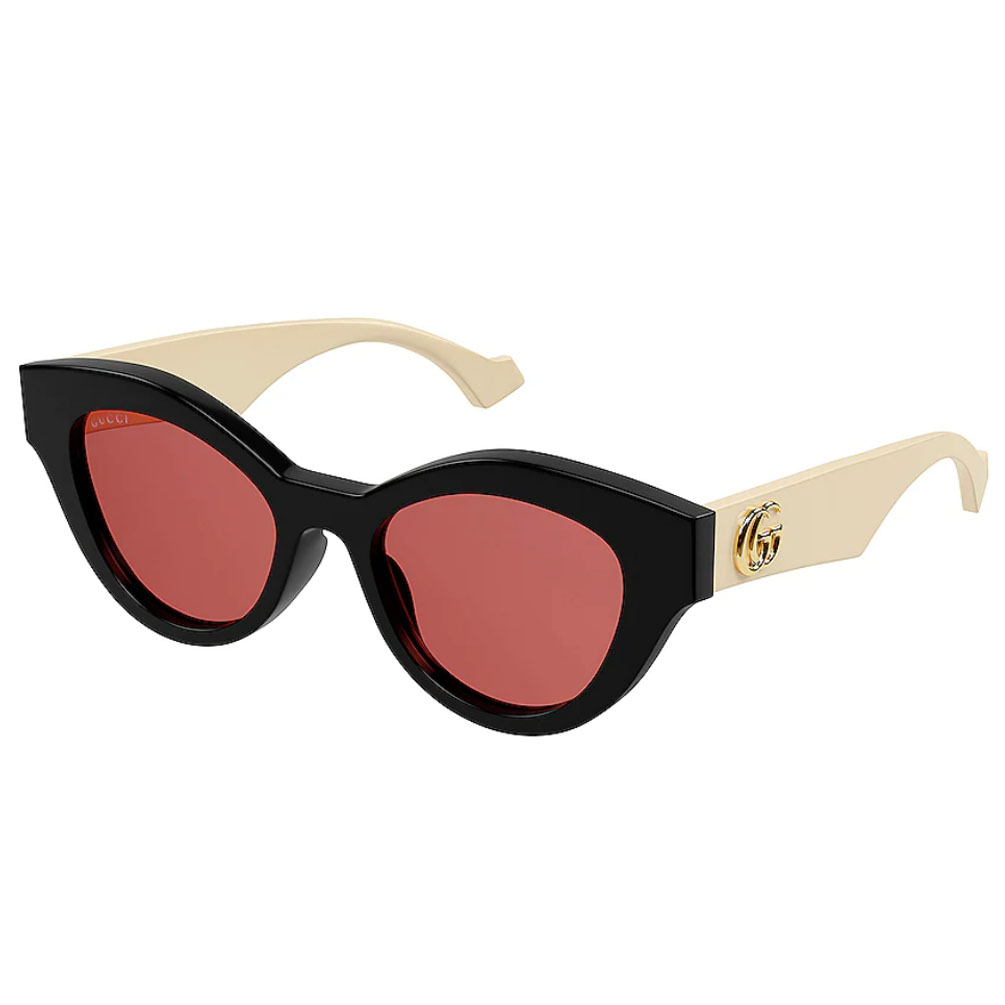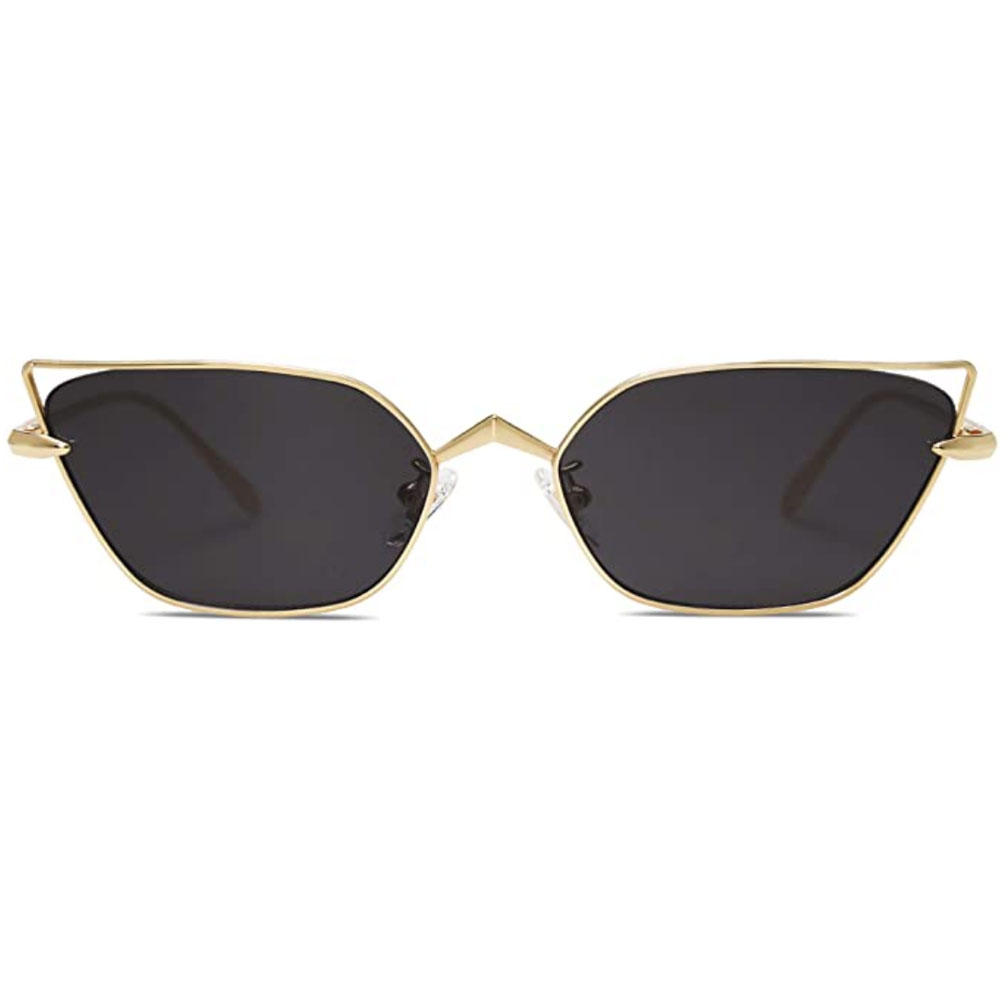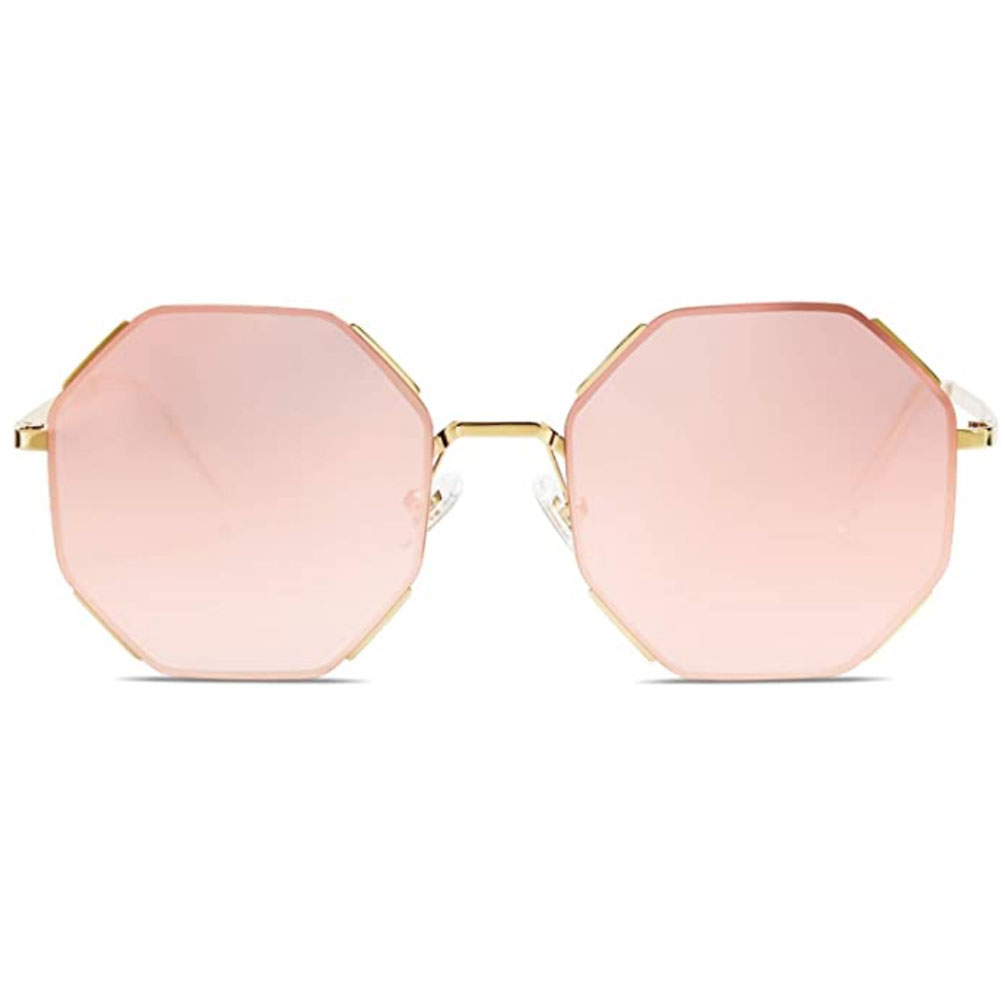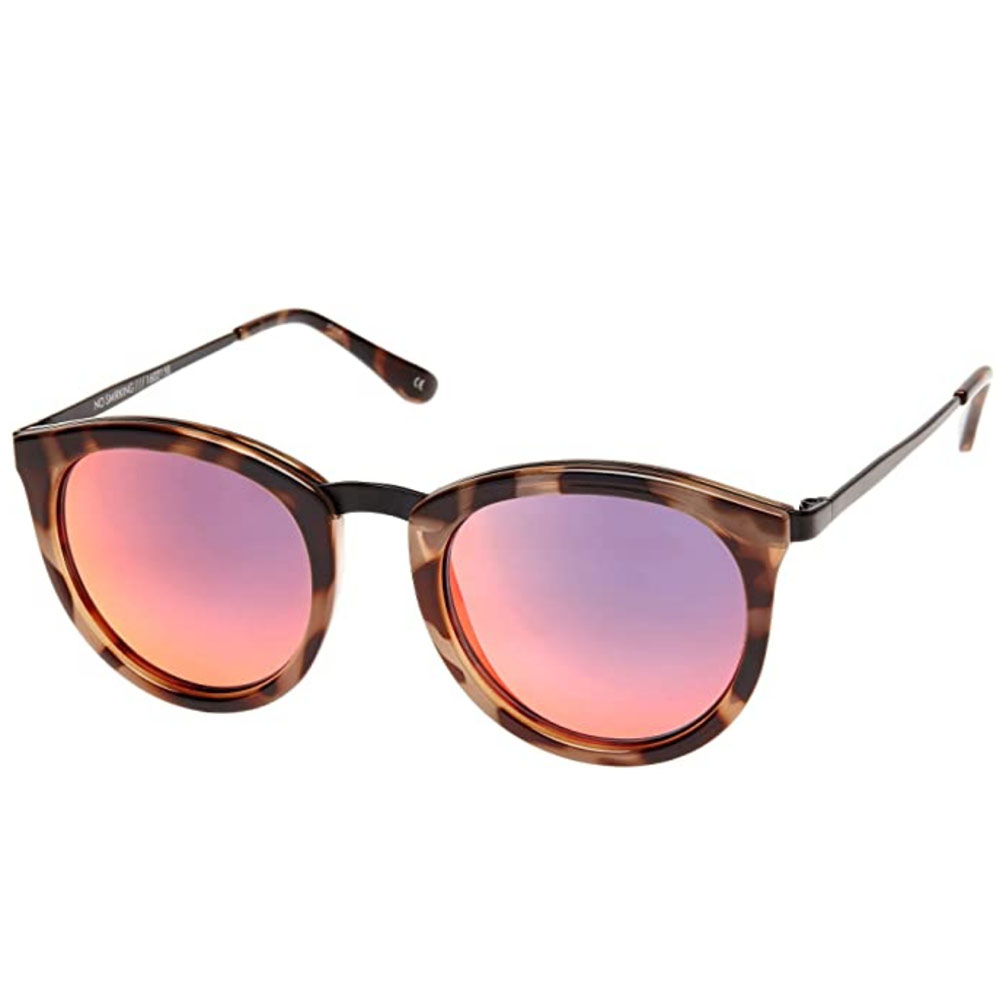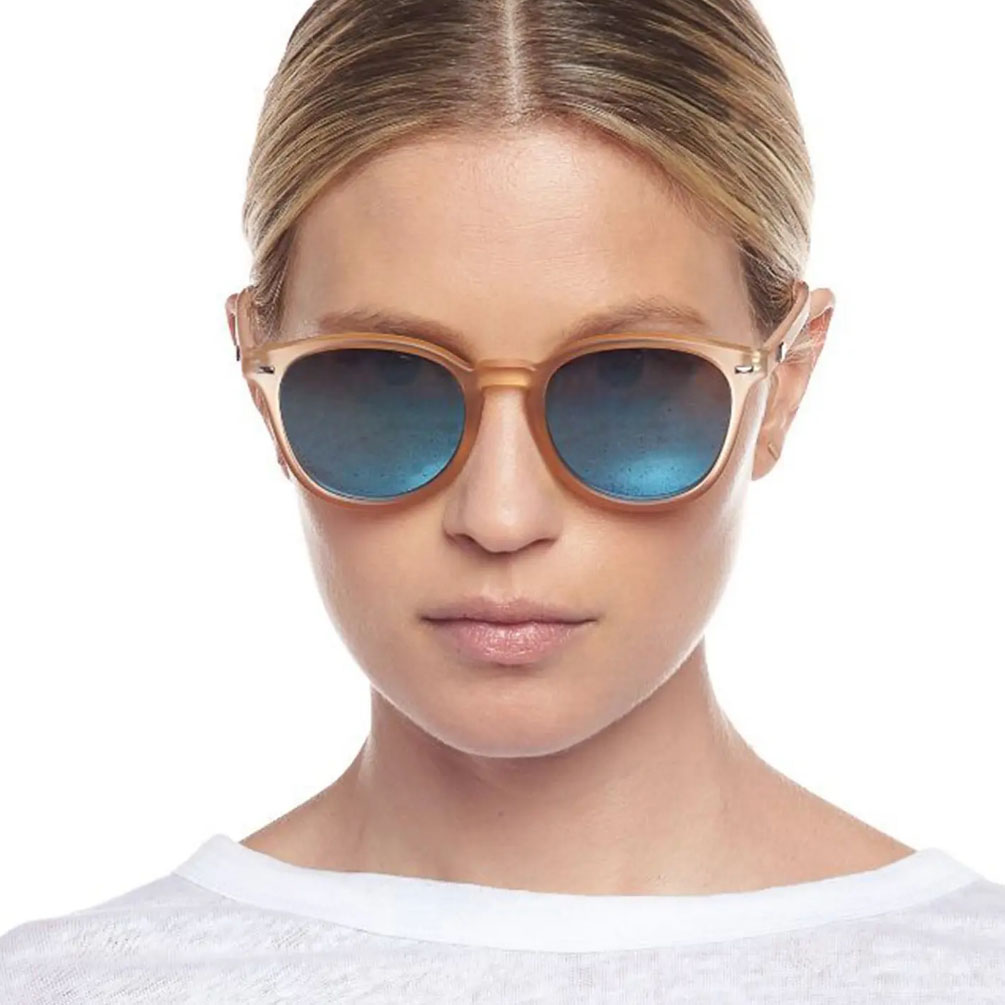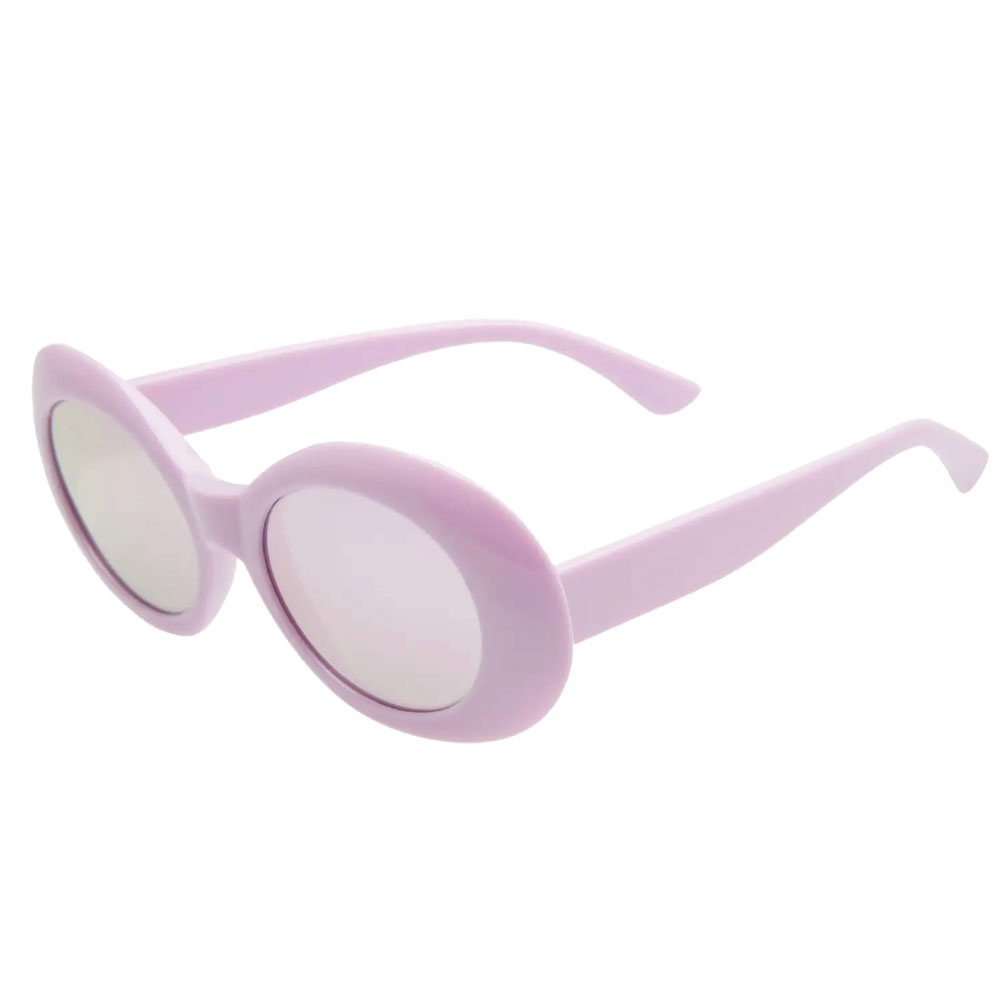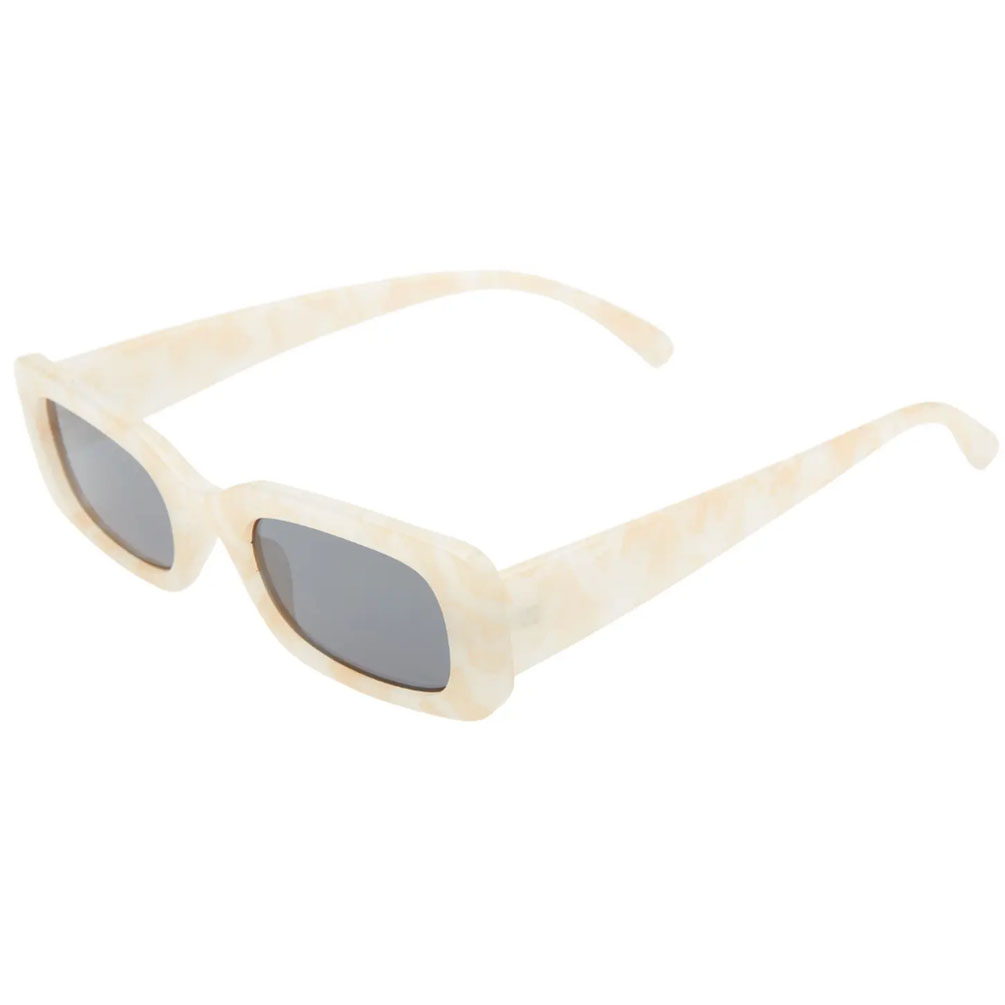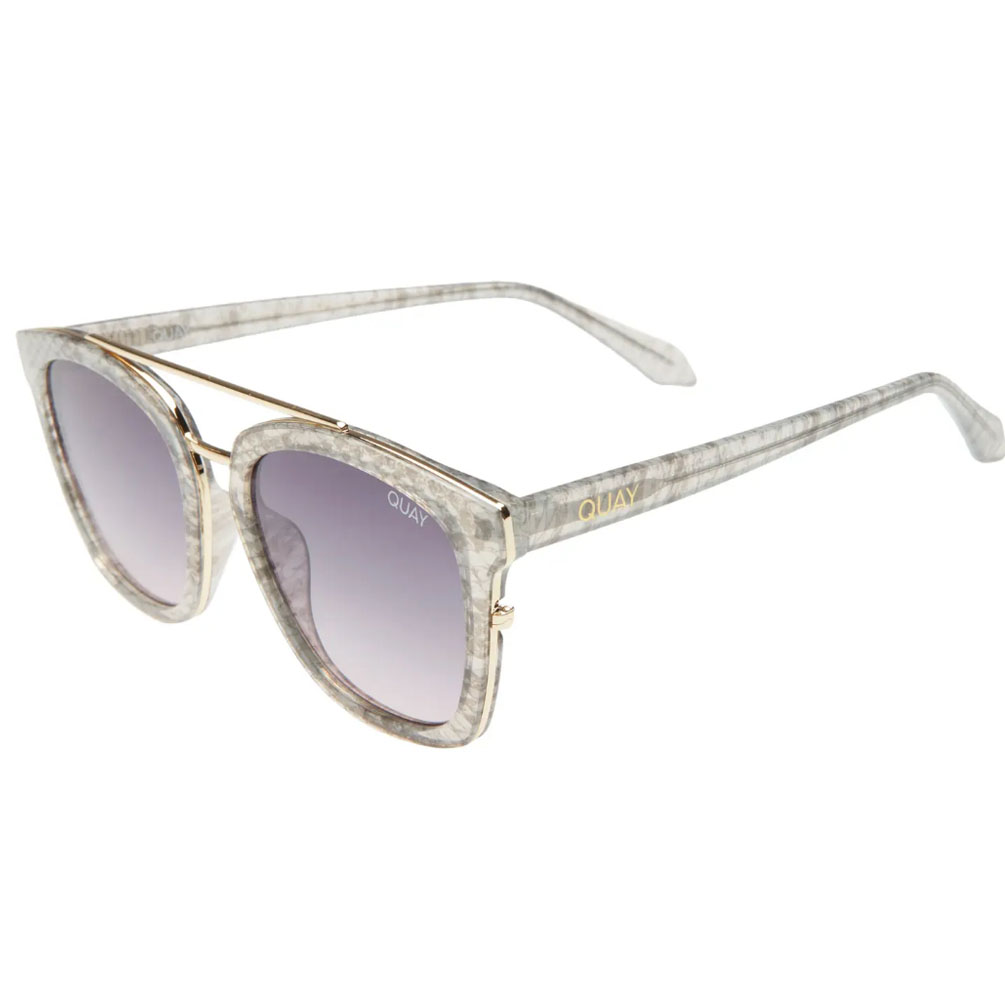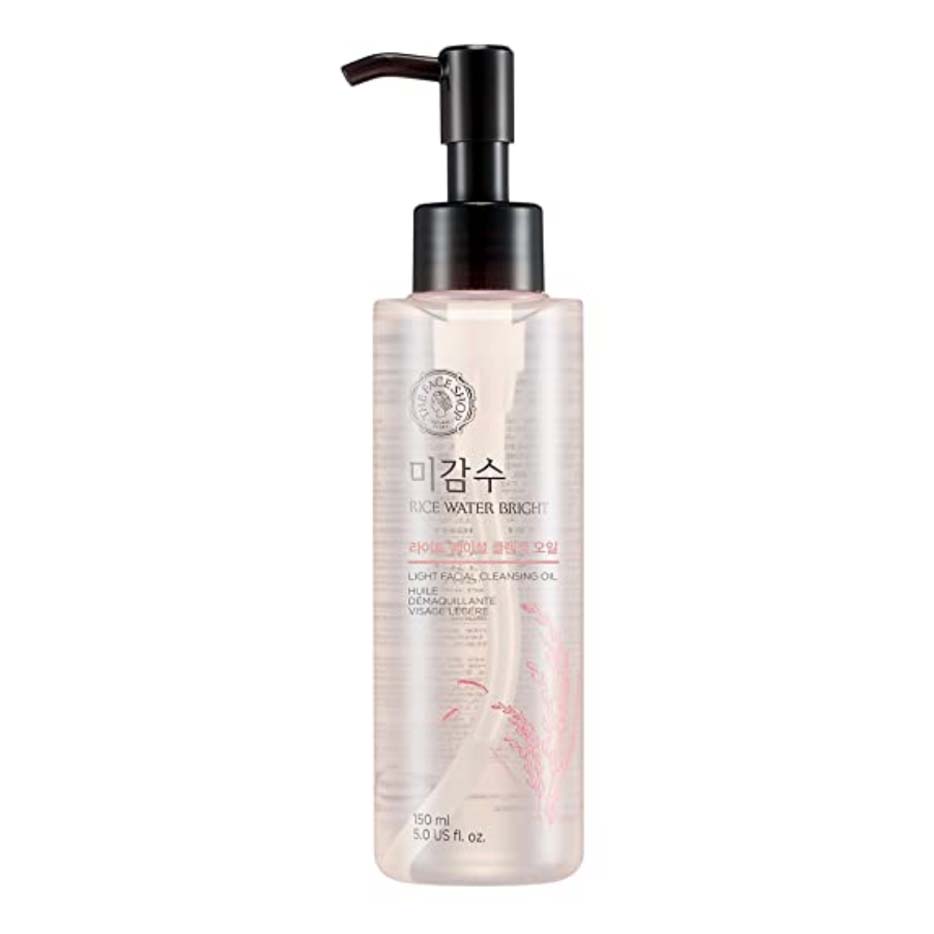 I found this Korean oil pre-cleanser on amazon a couple of years ago, and I haven't used anything else since. This one is IT! Especially with how hard my matte ink lipstick can be to take off, this is absolutely amazing at removing every ounce of make-up I build up over a long shoot day.
I apply a few pumps of this directly to my dry face, watch my make-up melt off as a rub it in, and then rinse and follow with a cleanser. It doesn't matter if you're using waterproof make-up or probably straight up sharpie or oil paint, this rice water will take it ALL off with no problem.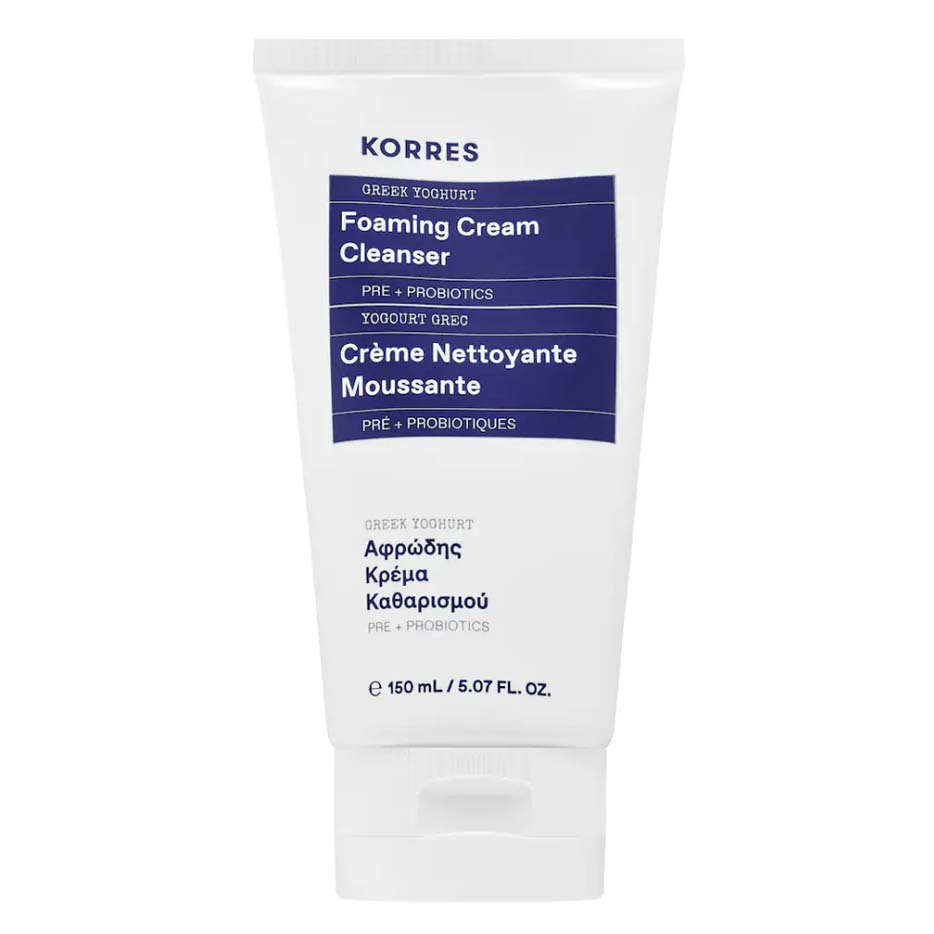 I actually first received this Korres cleanser in my IPSY monthly subscription box, am I have been hooked on it since! This foams up really nicely, is creamy in a way that helps remove any and all make-up, and isn't drying. I had never heard of this brand previously, but now I have been a repeat purchaser! The Korres brand has a number of very promising skincare products that I am looking to try soon!
Shop on Sephora here / Shop on Ulta here / Shop on Amazon here
Tarte Amazonian Clay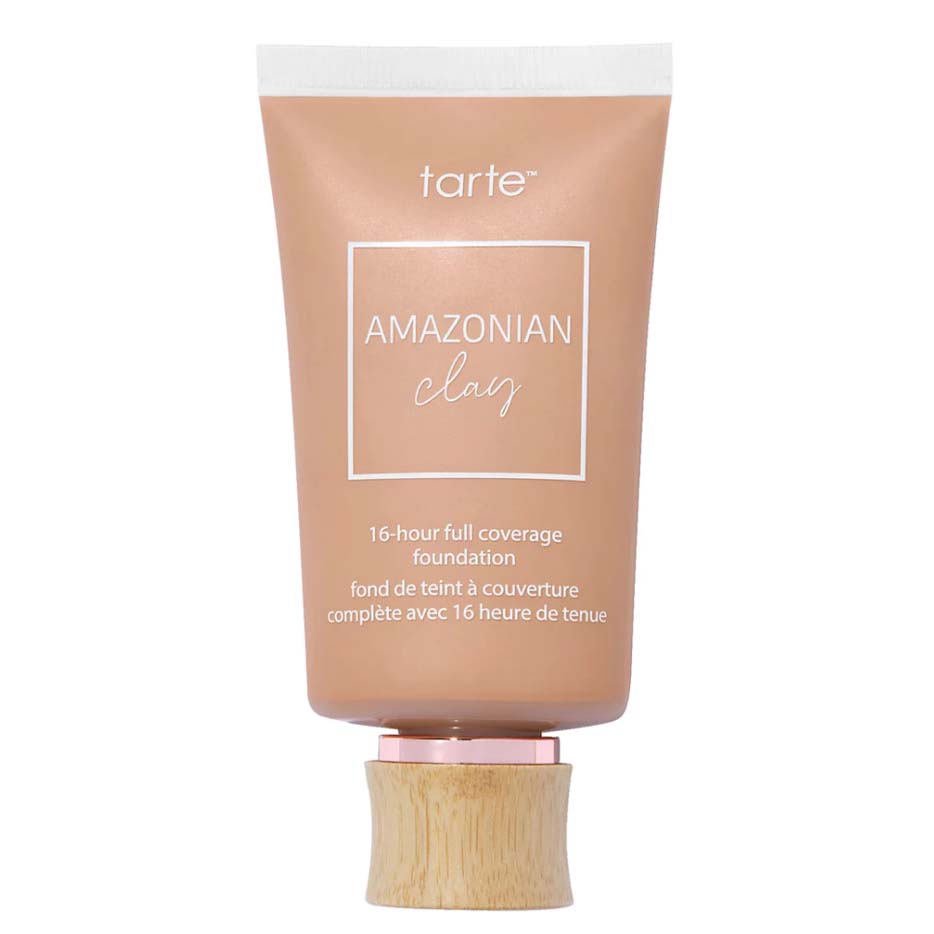 This foundation has been my GOAT for years now - however Tarte just reformulated and renamed all of the shades, and because it had such a rabid following, people are all but rioting about it. I've found the new formula to be just as good as the one I've been using all these years, however my perfect shade match was discontinued so I'm still trying to find my new ideal shade, so I understand the hate a bit. You can still find some shades of the original formula on Tarte's website here.
I apply this with a beauty blender and have found that even when my breakouts are at their absolute worst, this foundation does an amazing job of covering EVERYTHING. (My favorite tip is to spray my foundation layer with setting spray, let that dry for a couple of minutes, and then spray more setting spray when I have all of my make-up on.) I swear this makes this foundation unstoppable, even when swimming.
One other note on this foundation - these bottles are 1.7 ounces, when most foundations only come in 1 ounce bottles, meaning that for the price you get almost double a standard foundation bottle! Plus, I love the plastic bottle - I recently finally splurged on the famous Armani Beauty Luminous Silk Foundation and promptly shattered the bottle on a hotel bathroom floor. My beloved Tarte foundation would never.
Shop on Sephora here / Shop on Ulta here / Shop on Amazon here
KVD Beauty Tattoo Liner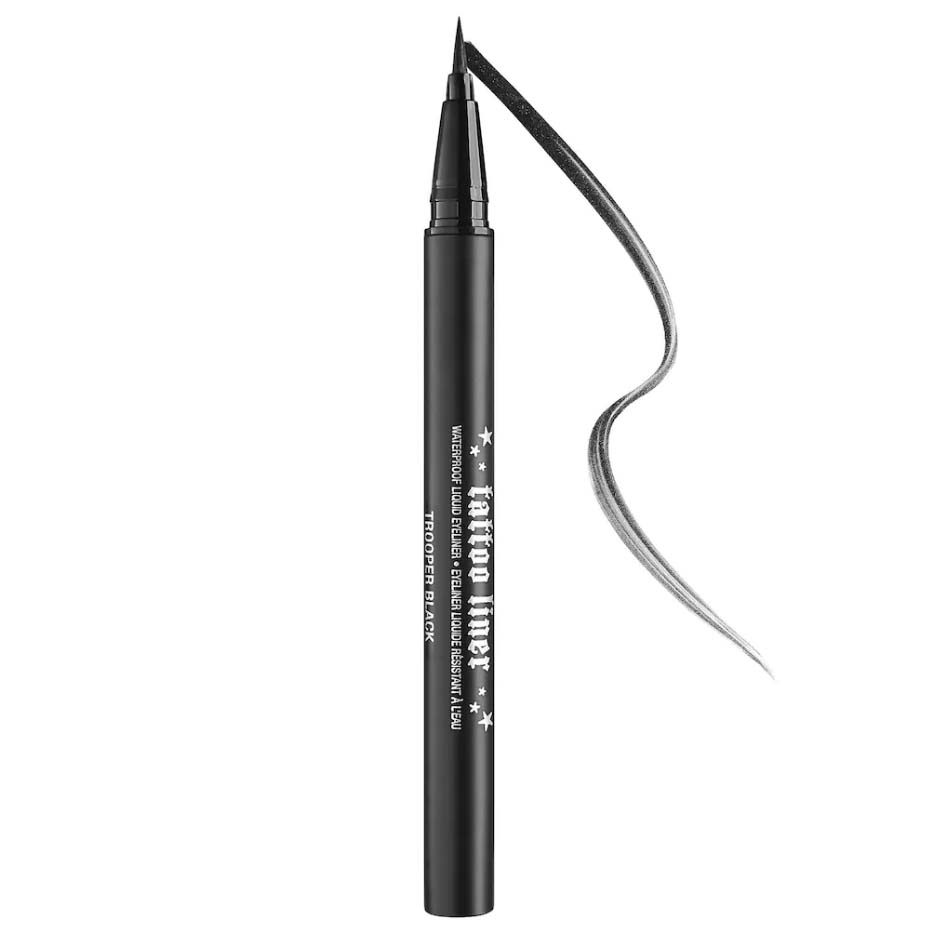 This eyeliner has been my unwavering ride-or-die for a solid 10 YEARS now. There's not much to say besides that if you're an eyeliner wearer, this has remained the absolute best over for years. A story even went viral a few years ago about a girl who was in a car crash and still had this eyeliner on in a perfect cat-eye. This eyeliner is easy to apply, lasts for months of daily wear, and just stays the hell on your face. I've tried other eyeliners over the years, but this is the one I have always, always come back to.
Tattoo liner also comes in a rich brown shade, for all you blonde beauties.
Shop on Sephora here / Shop on Ulta here / Shop on Amazon here
Maybelline Superstay Matte Ink Lipstick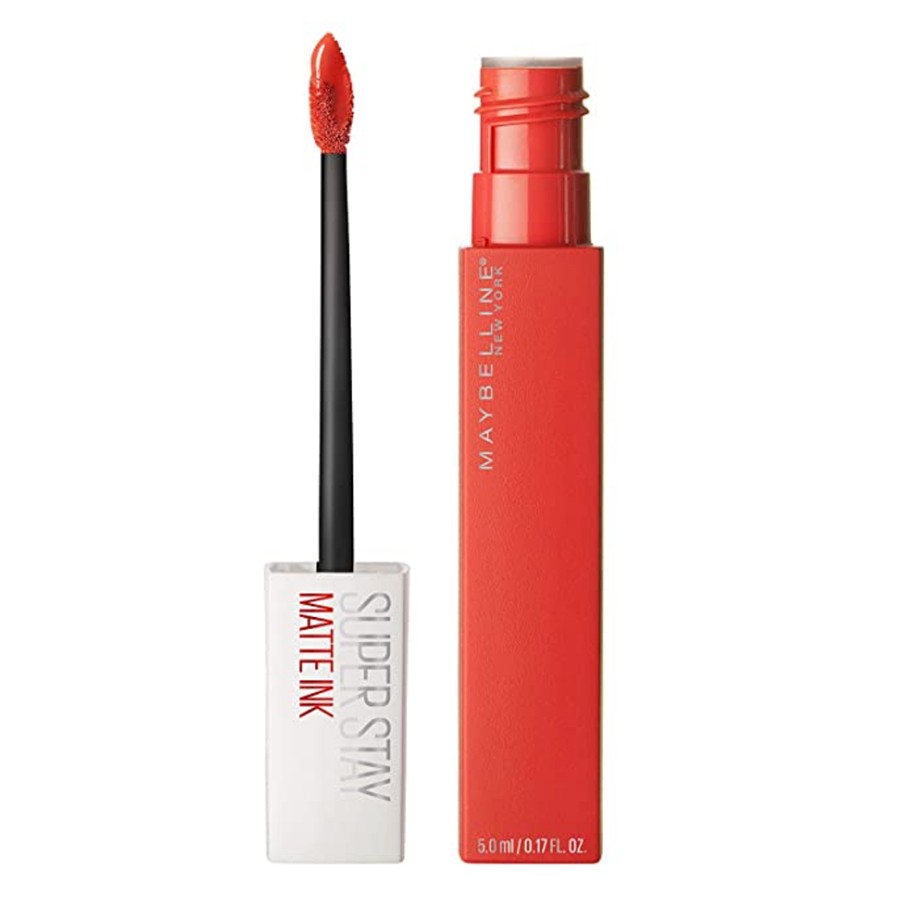 I don't even need to talk about his lipstick anymore - it's literally become part of my identity. I have been wearing this exact shade for the past 4 years - and I have the receipts to prove it when Dailymail sourced a whole damn article about it. (Also note my love for the KVD Eyeliner in this same article.)
This liquid matte simply is the greatest of all time - you apply, let this dry for about 10 minutes, and then it will literally not move off your face until you use an oil cleanser. In my early years of wearing lipstick, I would get lipstick stains on my clothes, my mugs, my boyfriends, and practically everything I owned. That problem was immediately eliminated when I found Superstay - this does not kiss off ever.
You can bet that I will be wearing this lipstick on my wedding day - and probably for many years to come.
Shop on Target here / Shop on Ulta here / Shop on Amazon here
Check out this color shade range!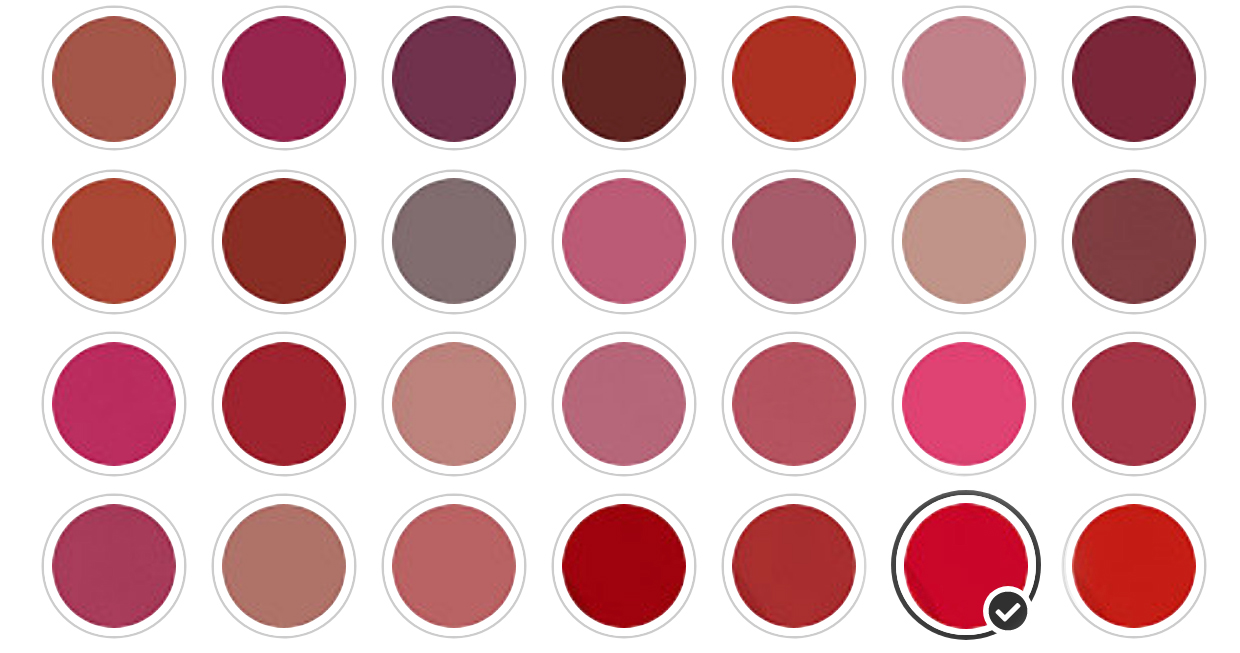 The color I always wear is 'Heroine'
Urban Decay All Nighter Setting Spray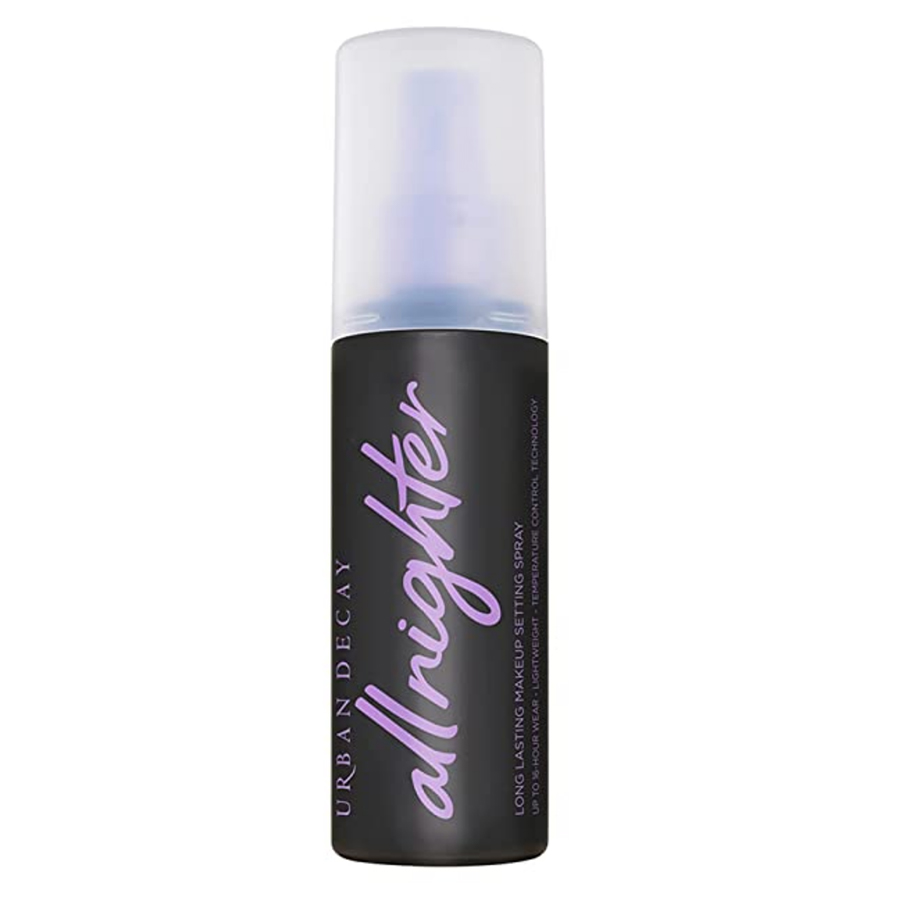 Urban Decay is by far the best setting spray on the market - I feel like I had been hearing about this one for years and years, and when I finally tried it - I was hooked.
When I'm doing my make-up, I spray this directly over my foundation, let it dry for a minute, then spray it again after I have added the rest of my make-up as a final touch. It will stay all day, even in the heat and humidity. If you have other make-up products that you really love and want to continue using, try this spray over them to make all products last longer and be more resistant.
Shop on Sephora here / Shop on Ulta here / Shop on Amazon here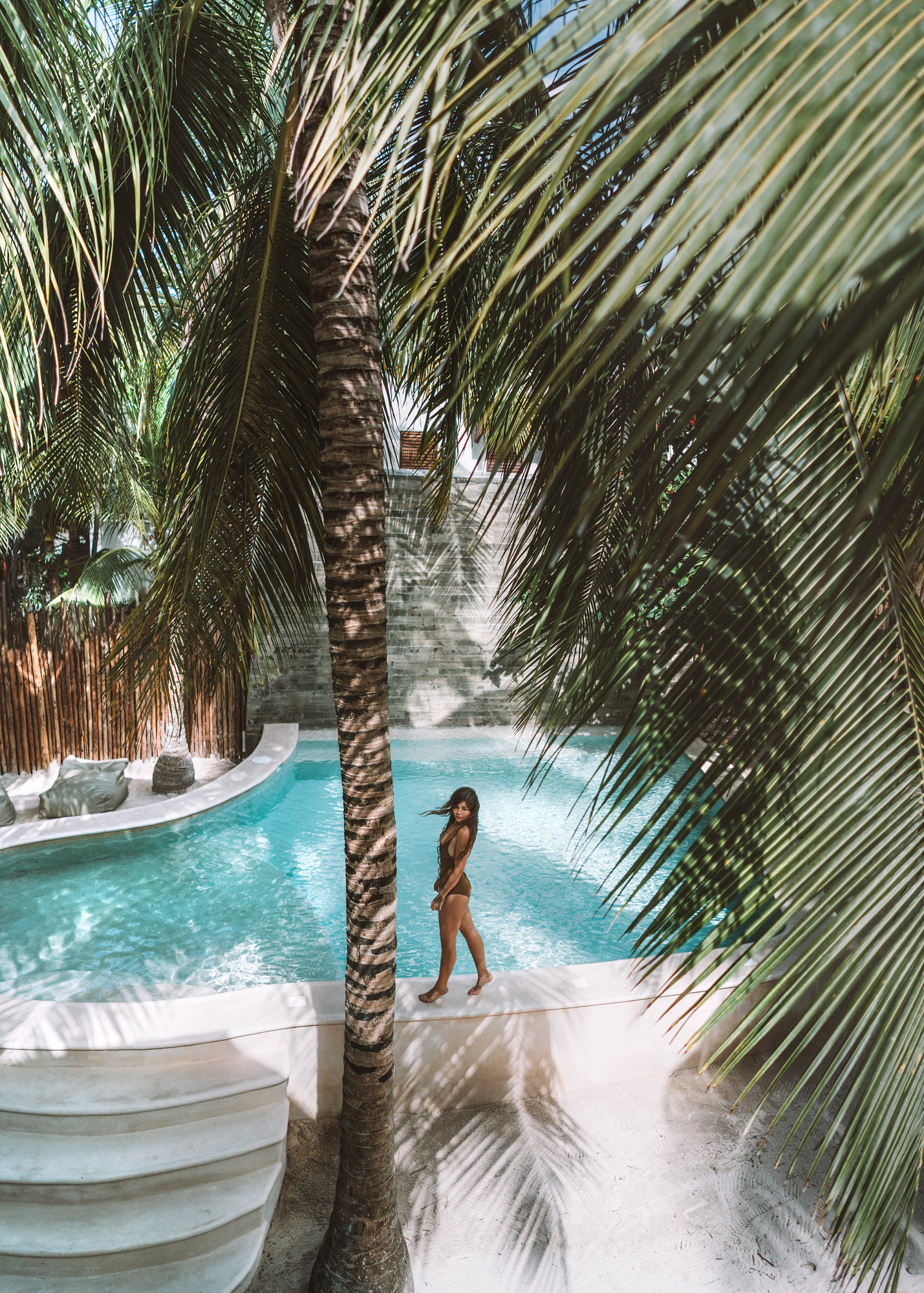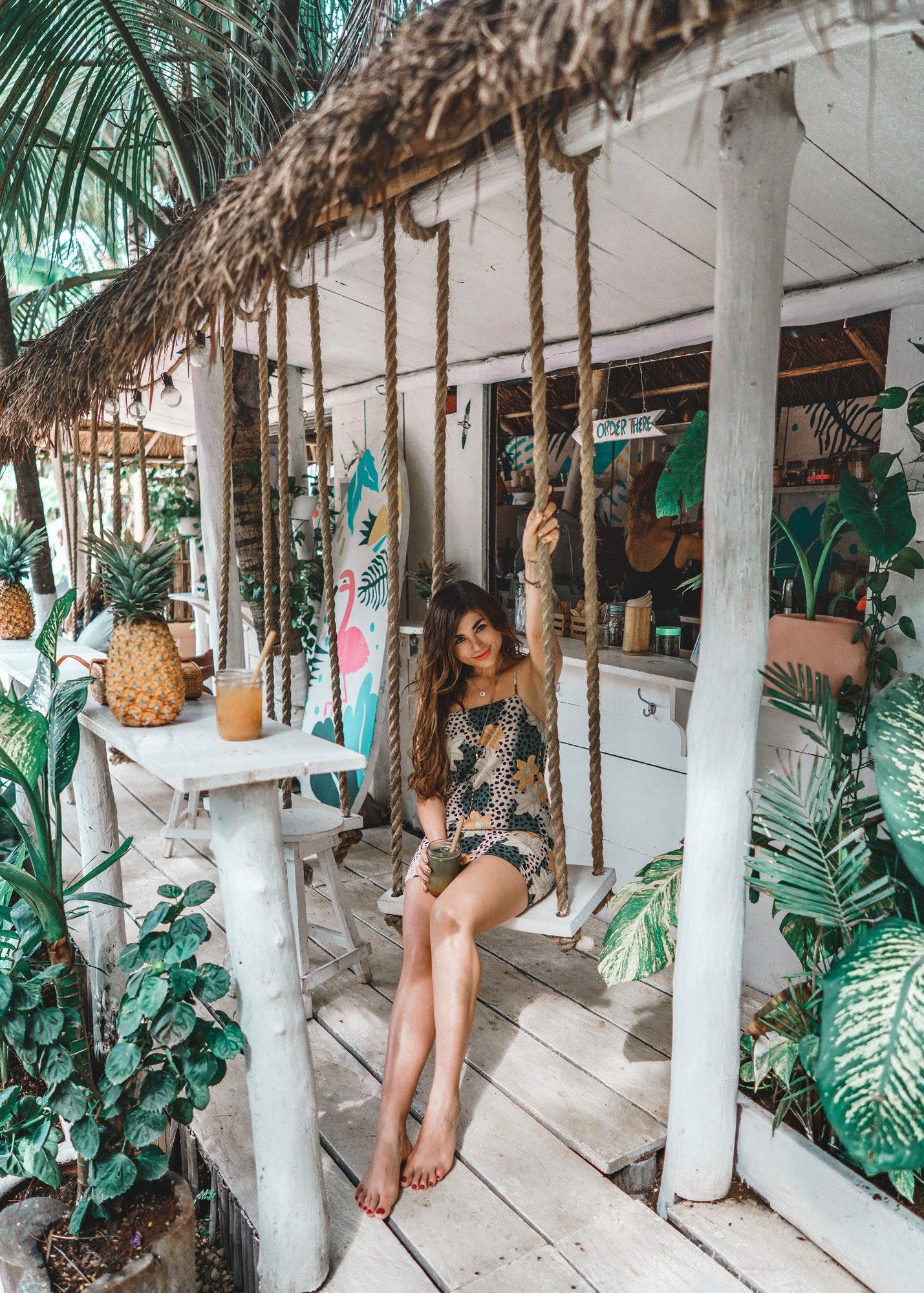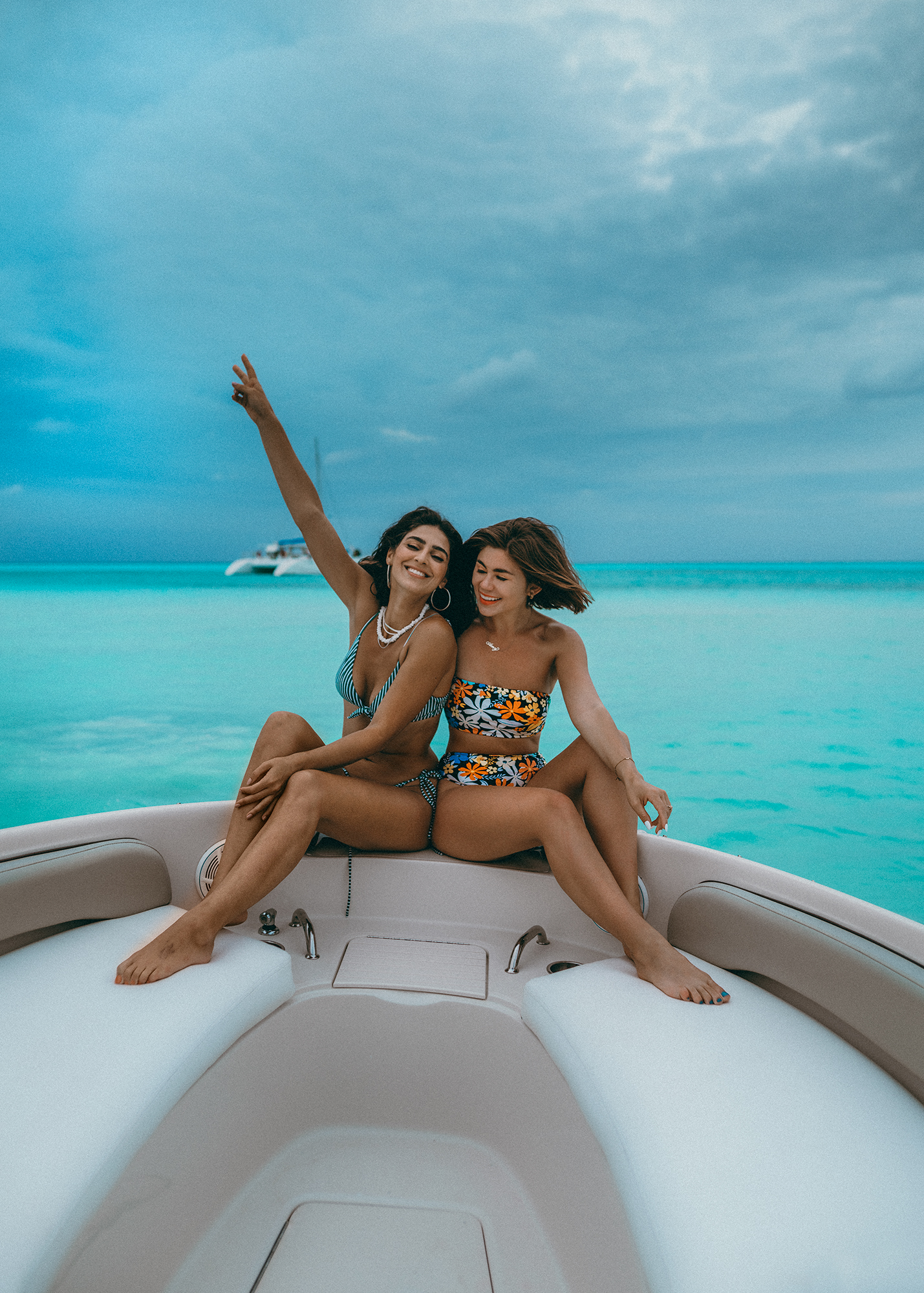 Now go have the stylish vacation of your dreams! xx
Like this post? Pin it for later and share it with others!
xx