November 7, 2019 Travel Tips Shopping
200+ Gift Ideas for Travelers - The Ultimate Holiday (Or Anytime!) Gift Guide
Gifting Season is upon us! We've rounded this massive list of all the best, most practical, quirkiest, and most unique gifts from every corner of the internet to find the right thing for every single person on your list, with special attention to your favorite local traveler or travel lover!
Are you ready to get WAY ahead on your holiday shopping? Search through our finds!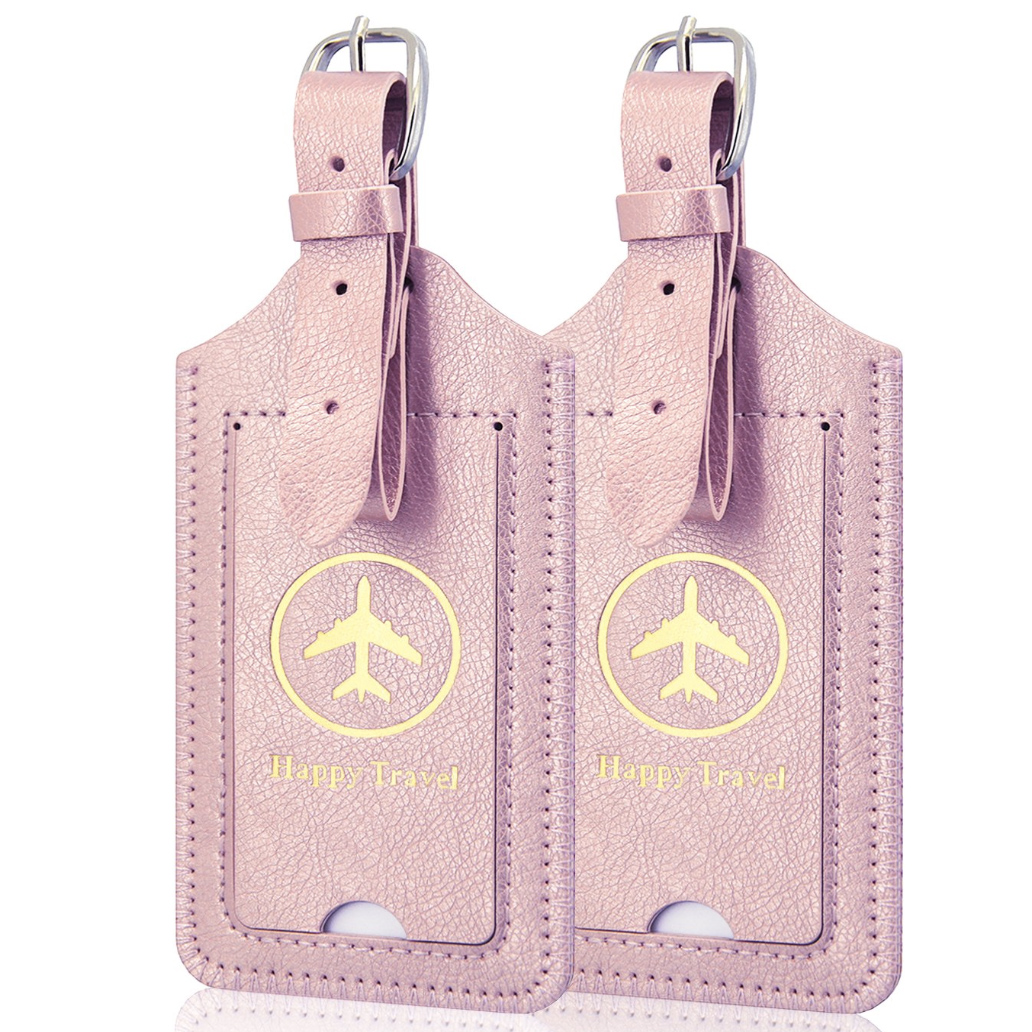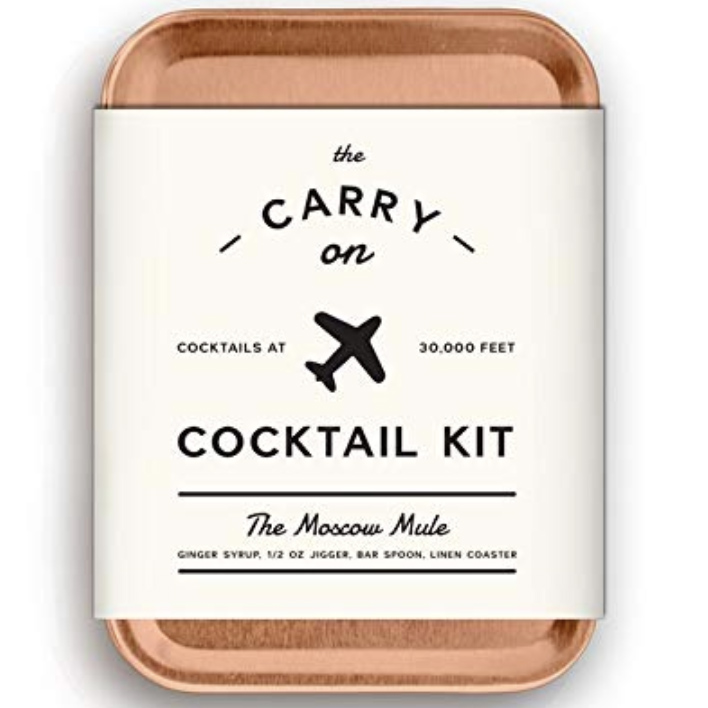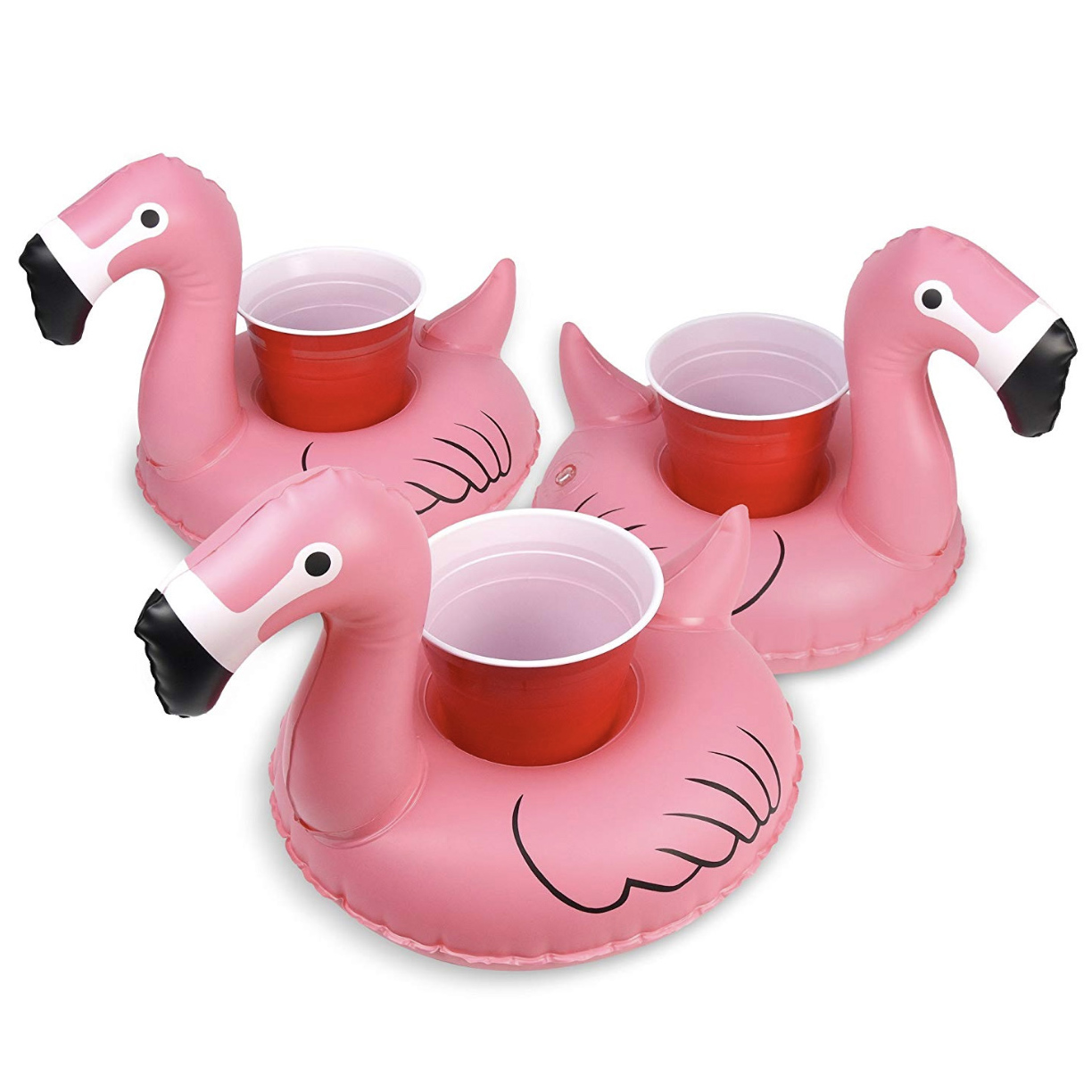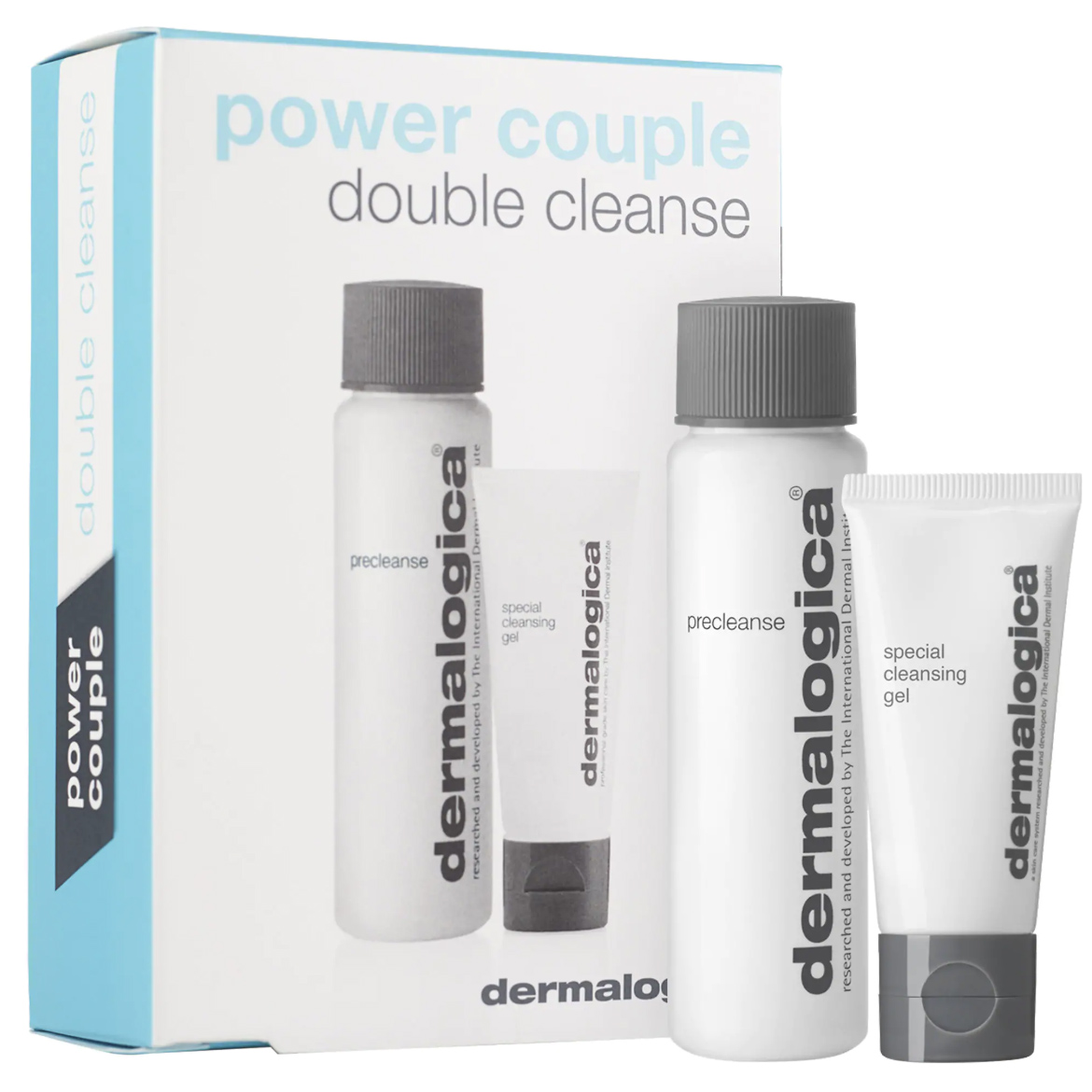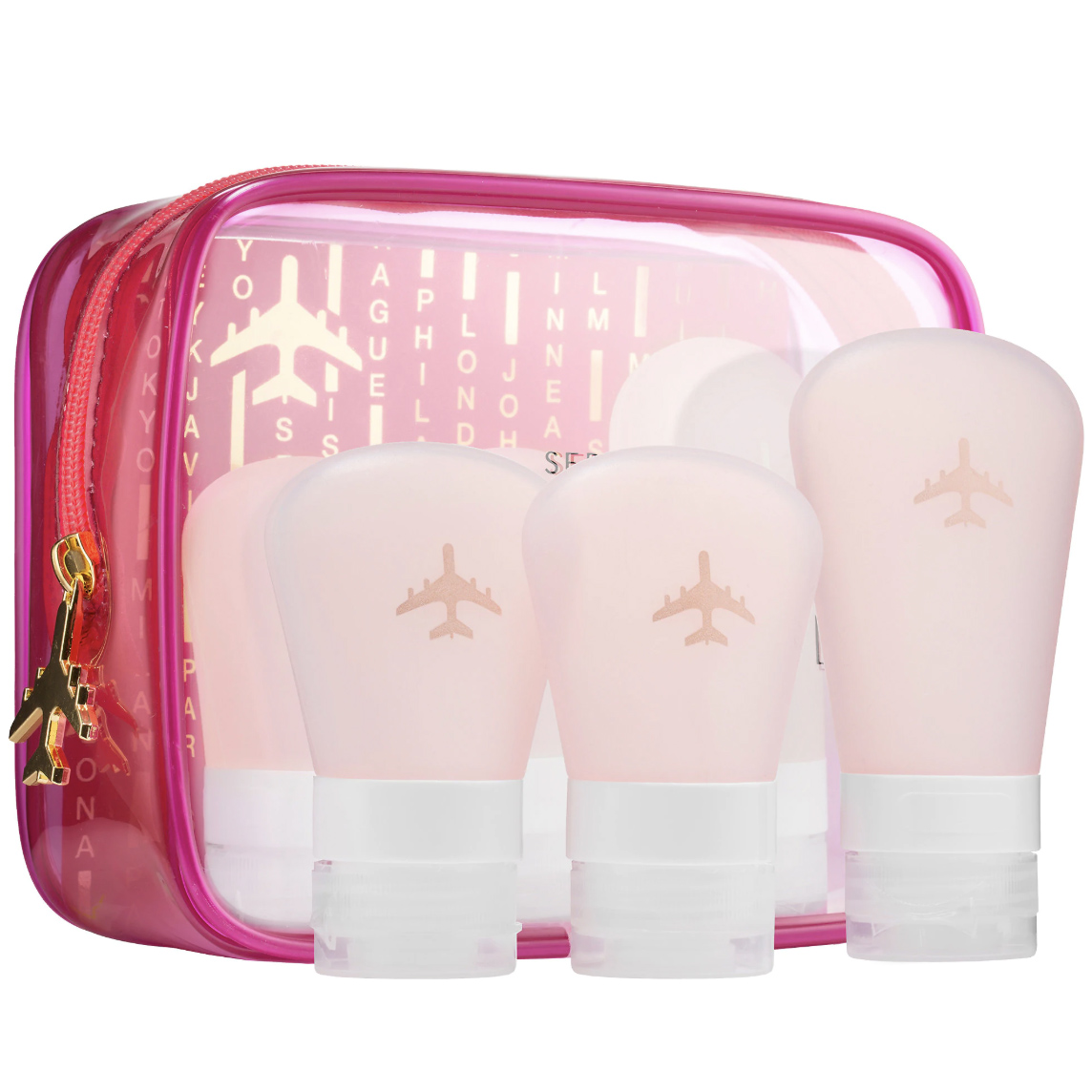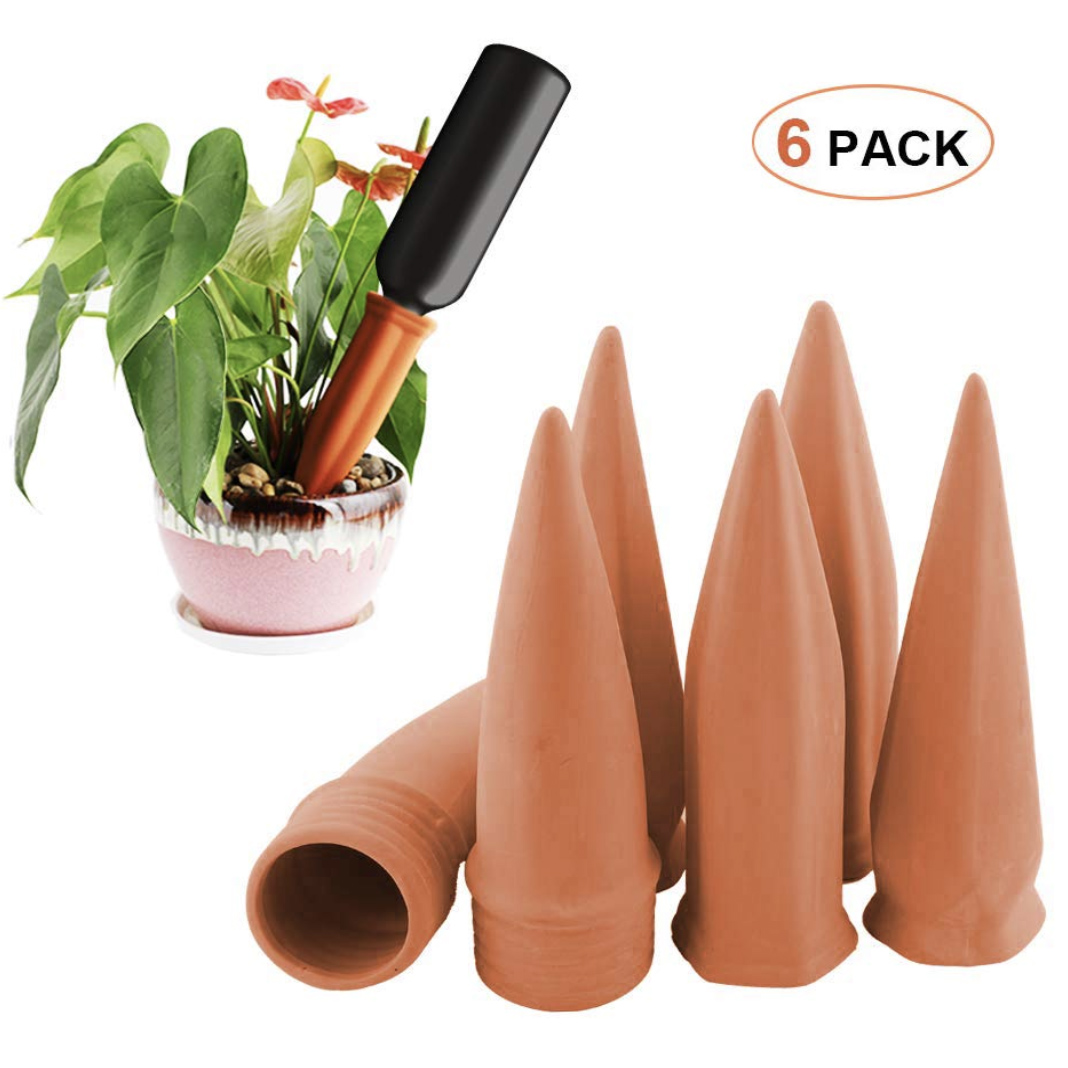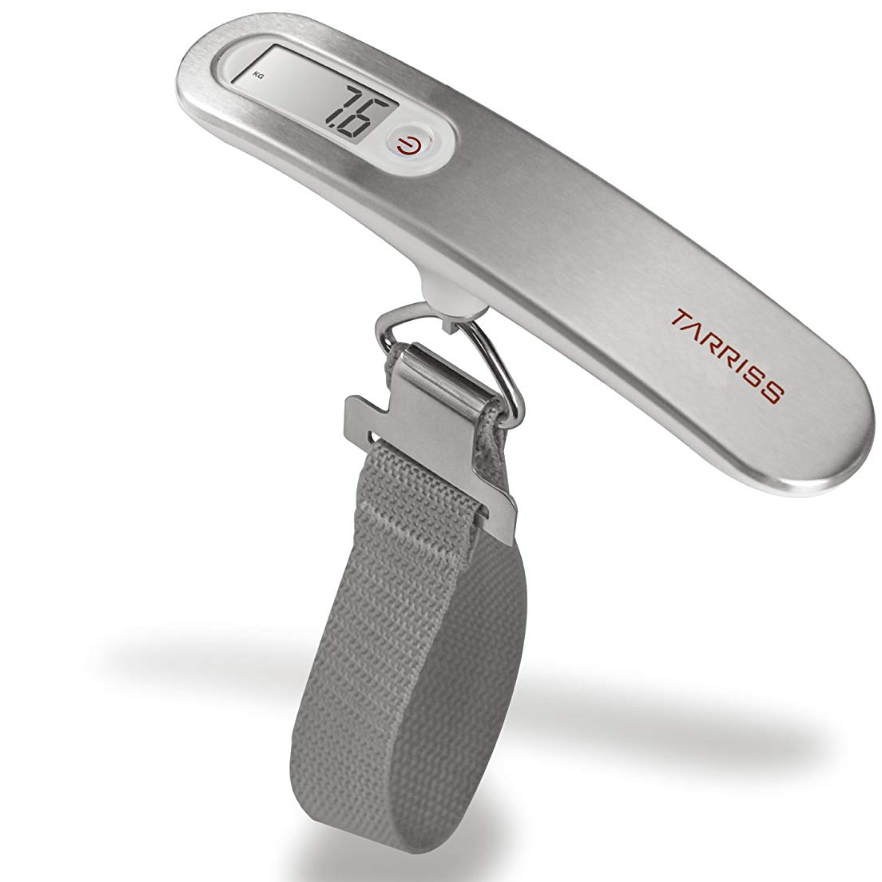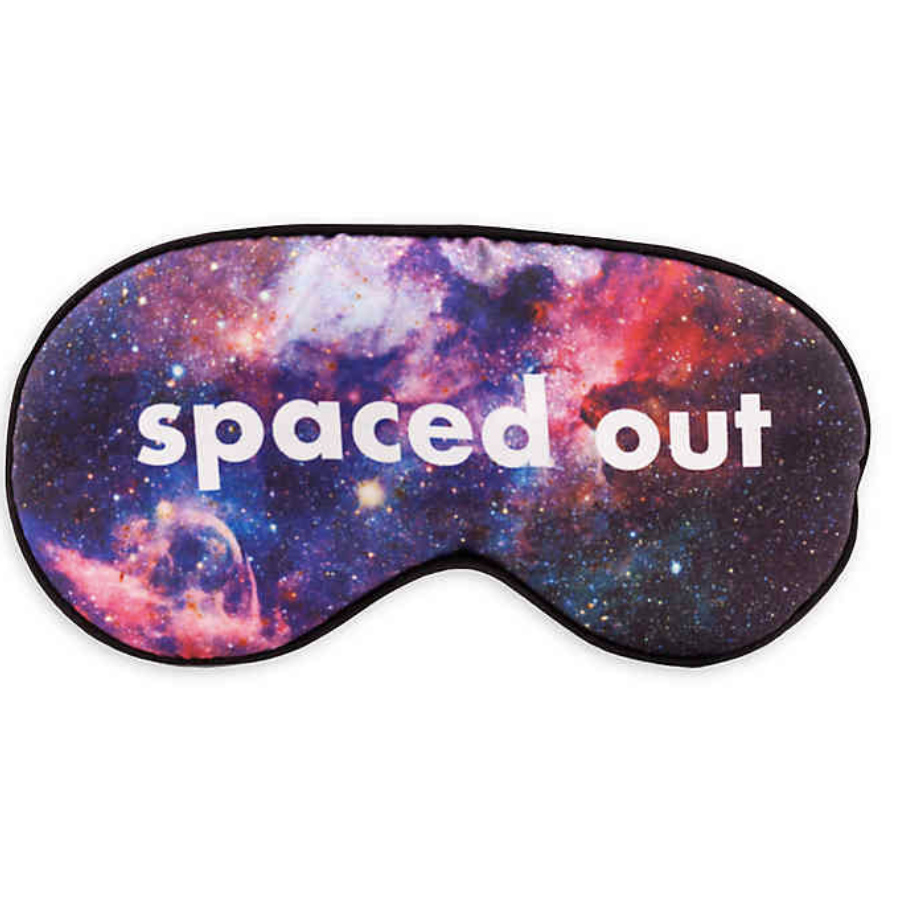 Travel Towels - These microfiber towels are quick drying and super lightweight. Toss them in your backpack for day trips or whip them out and use as a yoga mat for a quick session!
A Thumb Drive - ....Literally. A thumb.
Mike's Hot Honey - Have you ever had this on pizza? Because if not, your life is not complete!
Tortoise Shell Hair Clips - These may be the most adult and chic barrettes I have ever seen.
Travel Pill Organizer - These are so helpful in keeping all your pills and vitamins organized so you remember to take them!
Reusable Snack Bags - Packing snacks is a must when you're on the road. Do it with these environmentally-friendly bags. They're also great for holding makeup.
Exercise Dice - The perfect way to shake up your workout routine!
Burt's Bees Hand Repair Gift Set - The constant traveling can leave your skin dry. Make sure to take some time to pamper yourself at home with this set.
Compression Socks - These special socks enhance oxygen blood flow to your calves and feet helping circulation during plane rides. They're also great for any outdoor activities.
Double-sided make-up brush set
Monogrammed Coasters - How adorable are these monogrammed coasters from Anthropologie! Or opt for these monogrammed white marble bottle stoppers.
Sugarfina - Baby champagne bears.. need I say more?
Quick Wipes for Your Shoe - Keep your favorite pair of shoes clean while you're on the road with these quick wipes. One wipe gets rid of dirt and other stains. They're individually packed so they're perfect for stashing in your car or in your bags.
Door Wedge Security Alarm - Keep your valuables safe from theft with this simple device. If someone is trying to open your door, a loud security alarm will wake you up.
Foldable Travel Duffle Bag - This ultra-lightweight and durable bag is water resistant and meets the carry-on size limits. They come in super handy in case you overpacked and need to pull a couple of heavy items out of your luggage.
National Geographic Journeys for Two Book - Take a note from the world's two longest honeymooners in this guide book packed with unforgettable travel tips.
Travel Utensils - Portable travel cutlery made of stainless steel. This set includes a knife, fork, spoon, chopsticks, cleaning brush, straws, and a portable case.
Perfect Selfie Ring Light - Wherever you go, take the perfect selfie light with you! The lens attachment is designed to fit on your smartphone for the perfect LED flash ring and best selfie potential.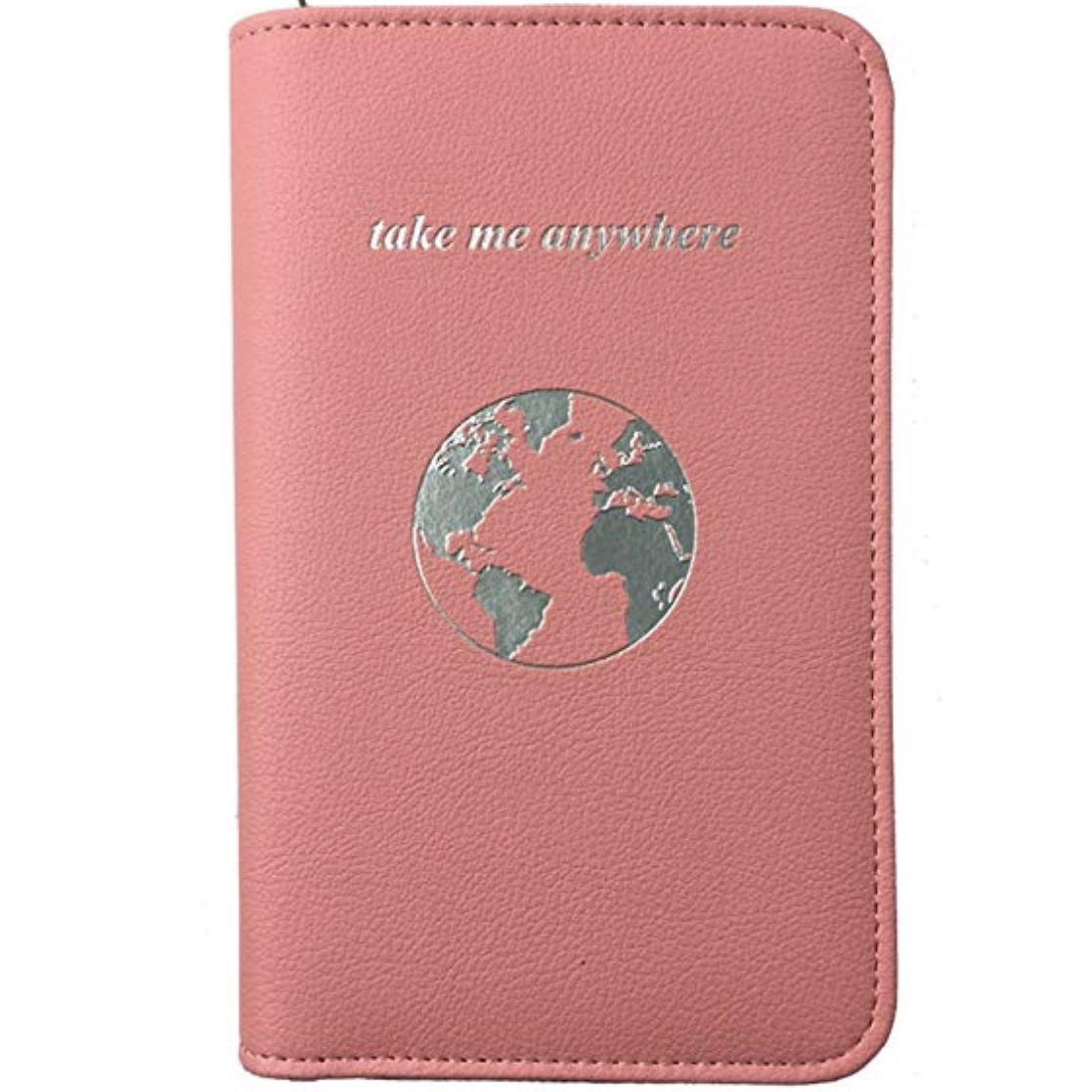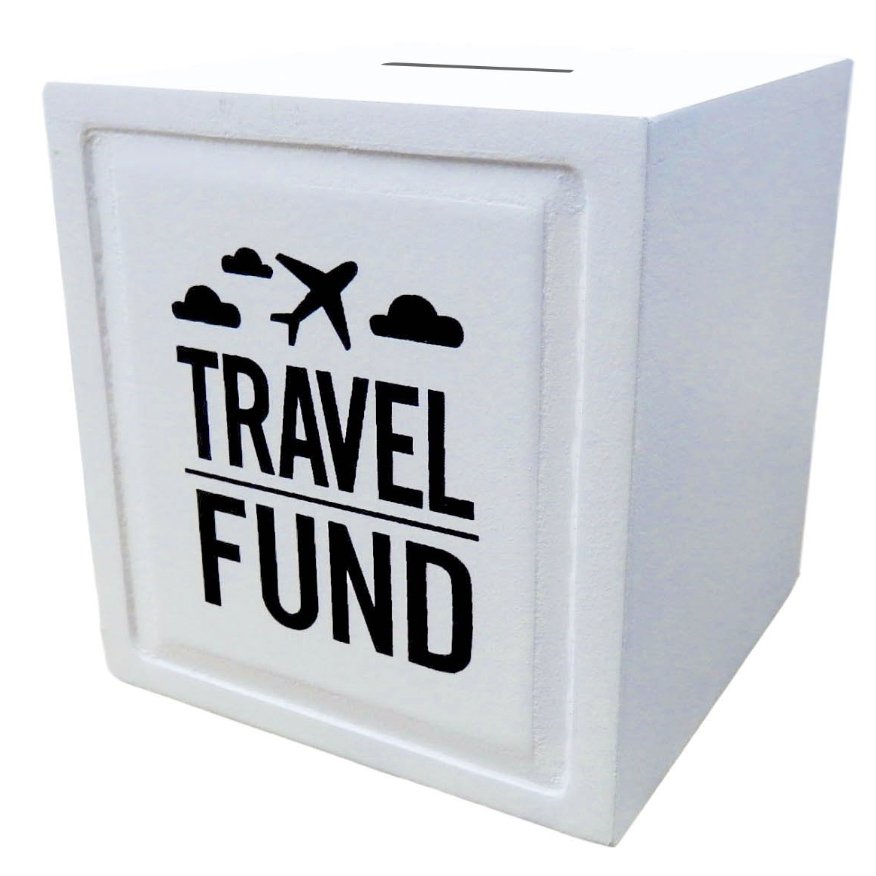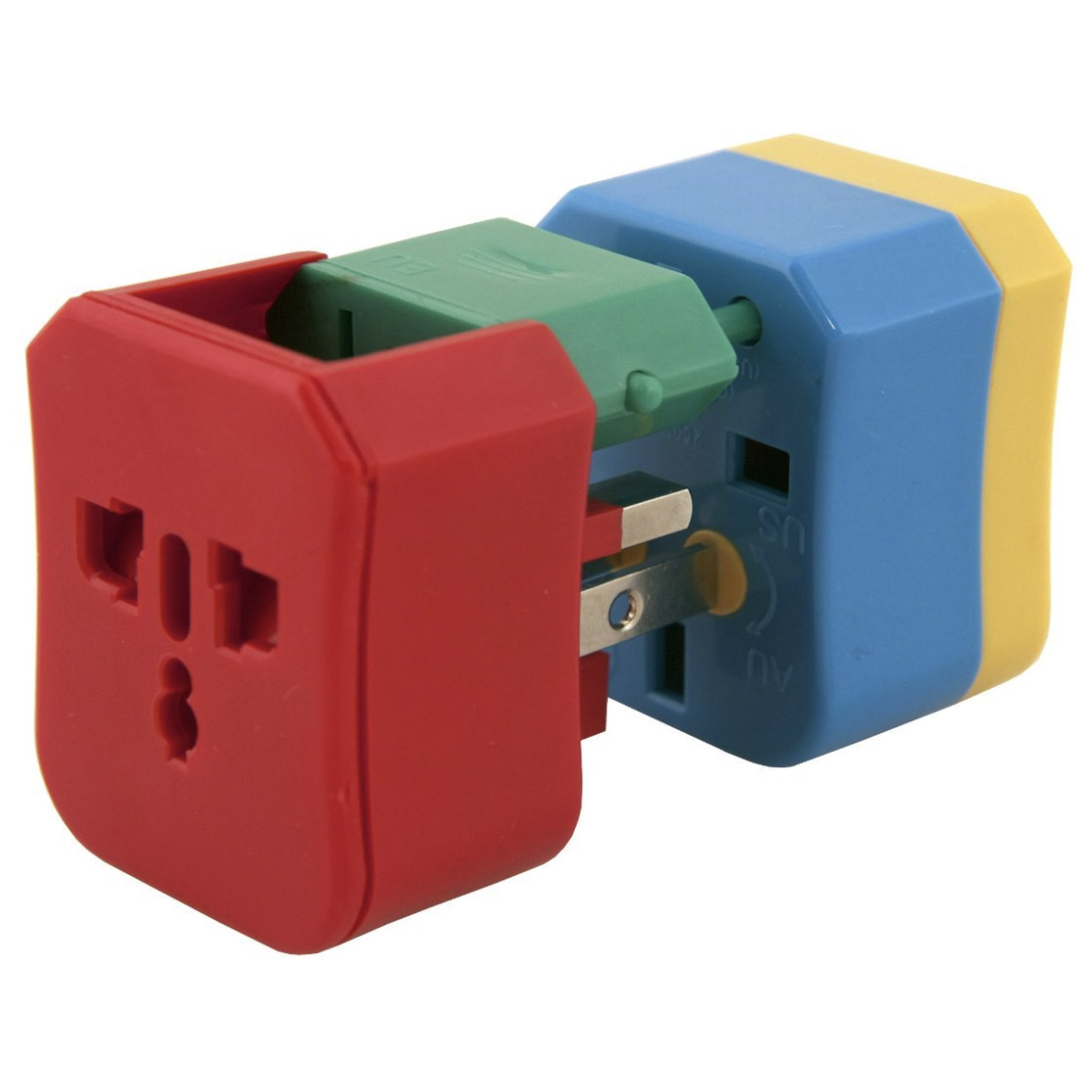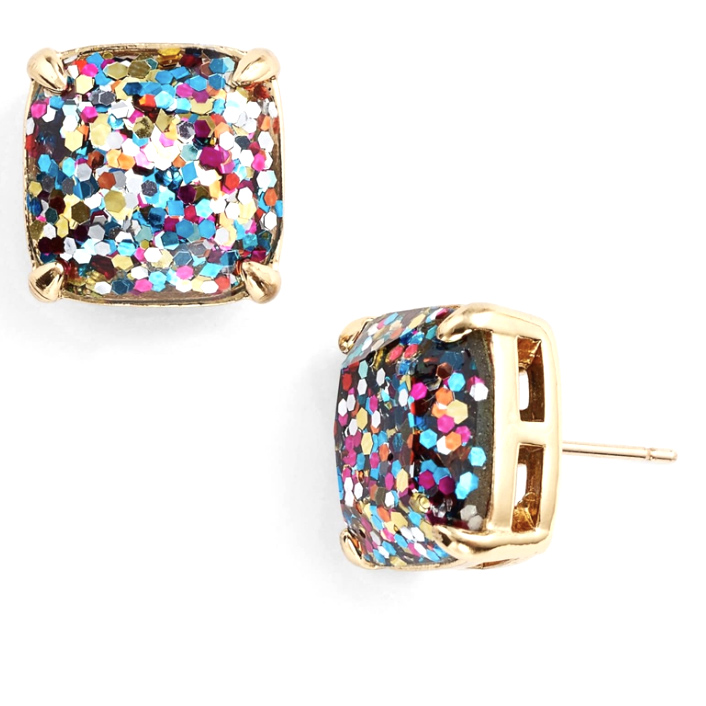 TRTL Travel Pillow - A comfy travel pillow with good chin support is essential for those red eyes. It's made of a microfiber material that is washable cover so it's fresh fo your next trip.
Comfy but Chic Sweatpants - Travel in comfort and athliesure style with some classic Nike Sweats.
Passport Wallet with Built in Phone Charger - If you're on your phone as much as I am, this wallet with a built in phone charger will come in handy.
Travel Jewelry Case - Traveling with jewelry can be a headache! Keep all your pieces organized and untangled with this handy jewelry case. It has a compartment for everything!
A Roomy Carry-On Tote Bag - It's sturdy and full of pockets to keep all your essentials.
A Travel Mug - These keep your drinks safe from leaks and at the same temperature you want.
A Set of Packing Cubes - These are essential for keeping all your stuff organized!
A 4-pack of Wine Wings - Have a wine-tasting journey planned? These are great to bring bottles home with you securely.
Passport Wallet
A Manly Toiletry Bag - For the rugged but stylish travel man in your life
A Unique Skyline Ring of Your Favorite City - A different and cool take on travel-inspired jewelry
Scratch-Off Travel Map - A less expensive option with a great concept.
Cork Globe - Same concept as the travel map but this one comes with colorful pins you place on a cork map.
The Perfect Christmas Party Earrings - How cute are these Kate Spade Glitter studs? Such a chic little gift for a co-worker or friend.
An All-in-One Travel Kit - A great gift for a travel newbie! A cute little case filled with plane sized versions of everything you need to survive a long-haul.
An Acrylic bag that only looks expensive - This $20 Paris crossbody is a perfect city accessory.
Alex and Ani Dreamcatcher Bangle - A little boho-style accessory.
Big-Night-In Kit - Because travelers know... when you're home. You're HOME and you are not going anywhere. Get cozy, stay in.
Beer Cap USA Map - For the craft beer enthusiast. Save a bottle cap from a Brewery in every state, or a bottle cap drank in every state you've been to.
An Inflatable Bed/Couch/Lounger - Half a joke gift... and half something that looks super practical and I'm pretty sure I need to own immediately.
A Globe Whiskey Decanter - A classy whisky decanter with a globe and sailing ship motif - such a cool little gift for a Whiskey-drinking man or woman in your life.
Roaming America: Exploring All the National Parks Hardcover Book - A beautiful travel book shot by friends Renee and Matthew on their epic year-long trip through every National Park in America. Beyond photos, there's great information on every park, and camping, hiking, and backpacking tips. Great for any American hiking enthusiast or National Geographic fan!
A Chic Picnic Blanket with Leather-style Straps - How cute is this for the beach or a park picnic? BRB adding to my own cat.
A Stand-Out Umbrella - Rain happens. Look cute and prepared when it does. These Kate Spade Umbrellas are some of the best I've seen!
Electric Organizer - An organizer for those who aren't so organized. Great for putting all your cords and chargers.
International Outlet Adapters - Adapters that will work for 150 countries. Bonus points when they're shaped like legos!
Travel Coffee Maker - Perfect for tiny apartments, or someone that really cannot get out of bed before their cup of coffee.
Illustrated Cities Wall Art - These Rifle Co prints are the chicest travel illustrations I have ever seen. Linked is Los Angeles - click through for Tokyo, London, and Paris.
Under/Over Dome for GoPro - Add this on to your GoPro to get those split shots both in and out of the water. A must for tropical travelers!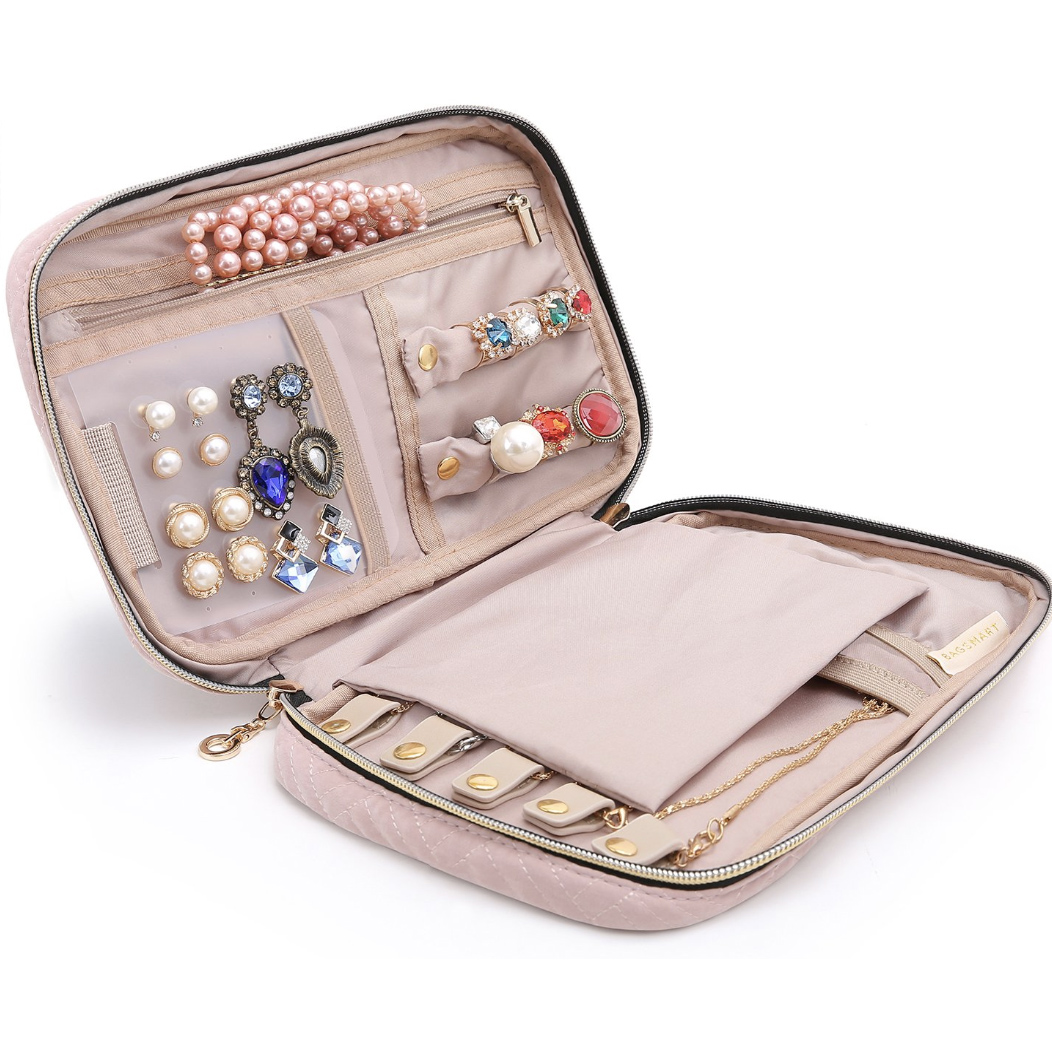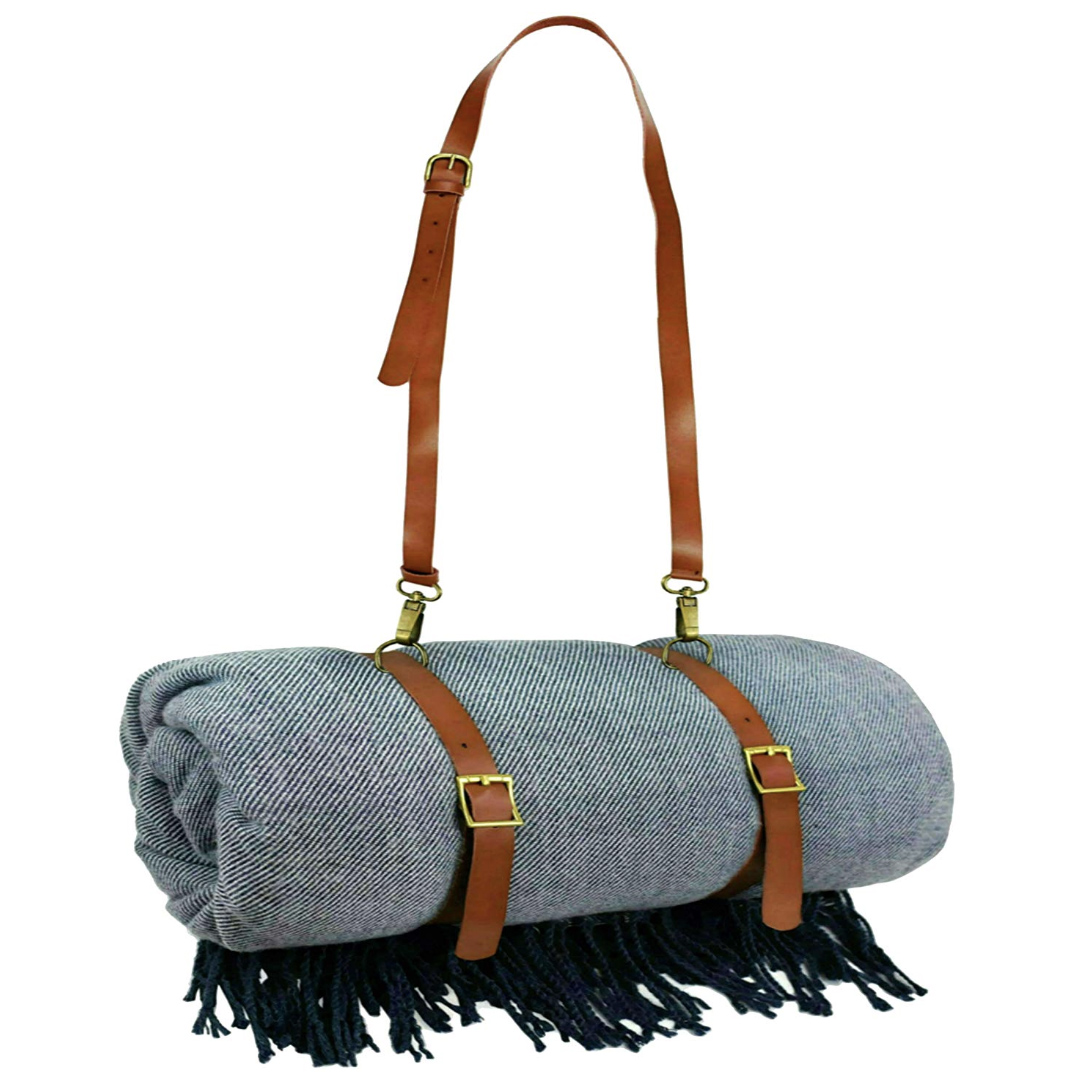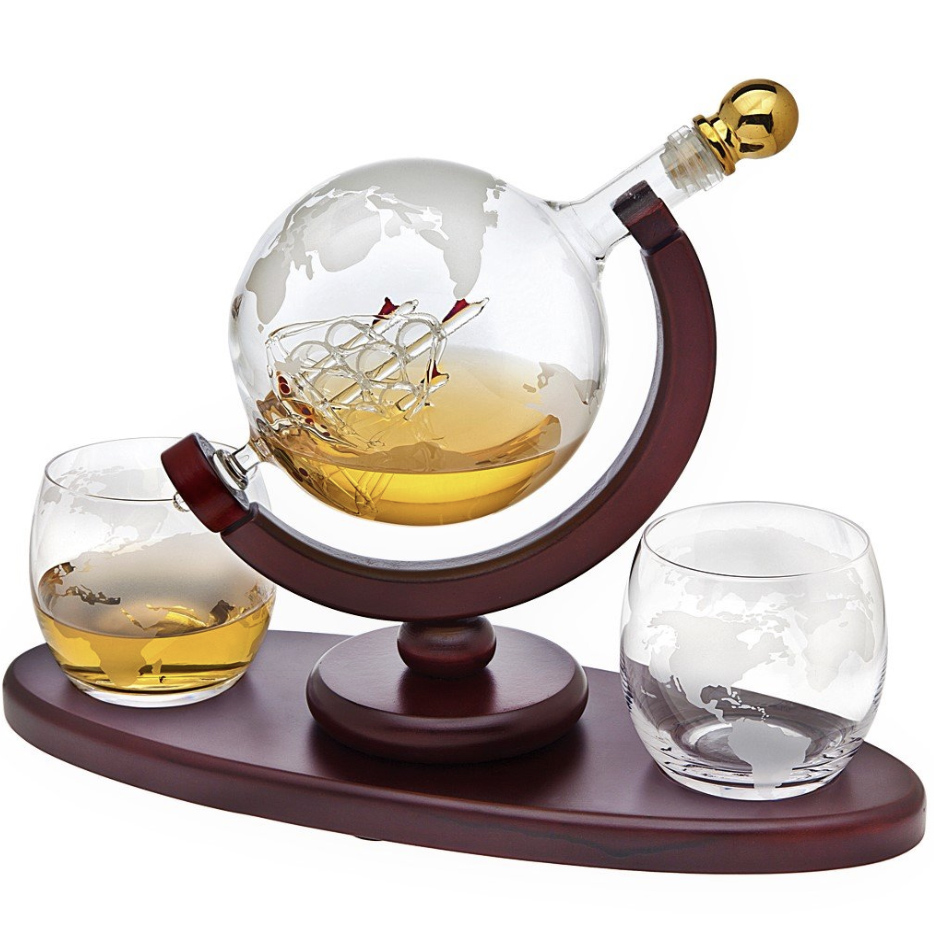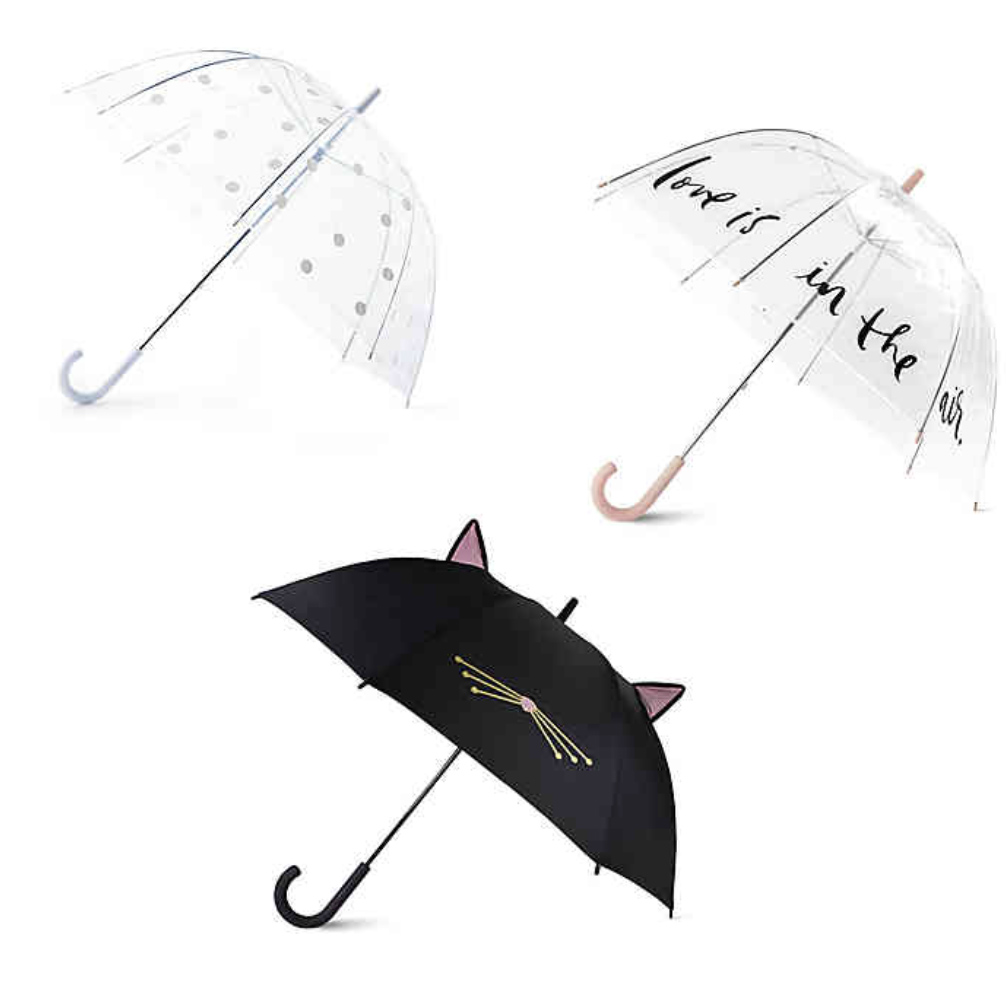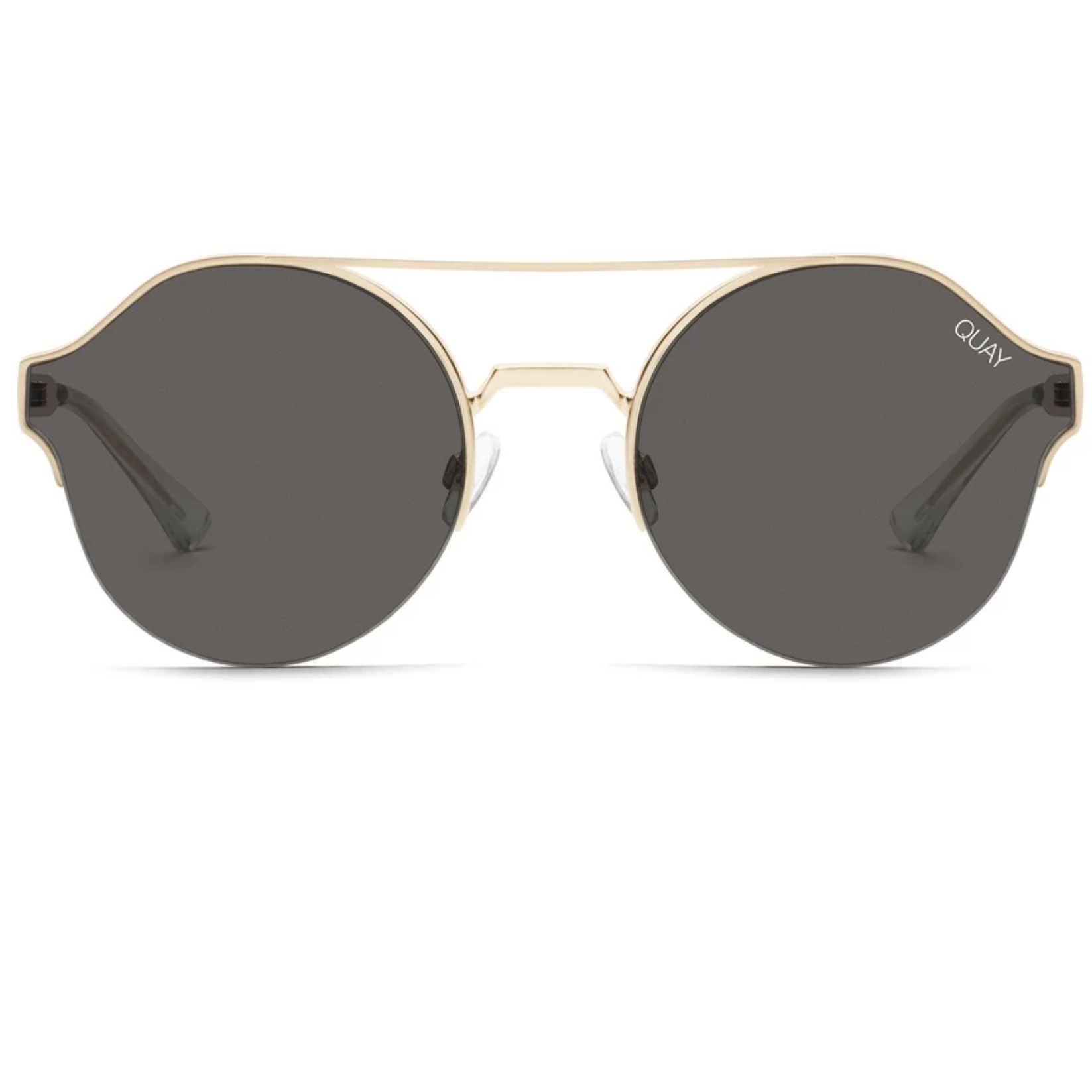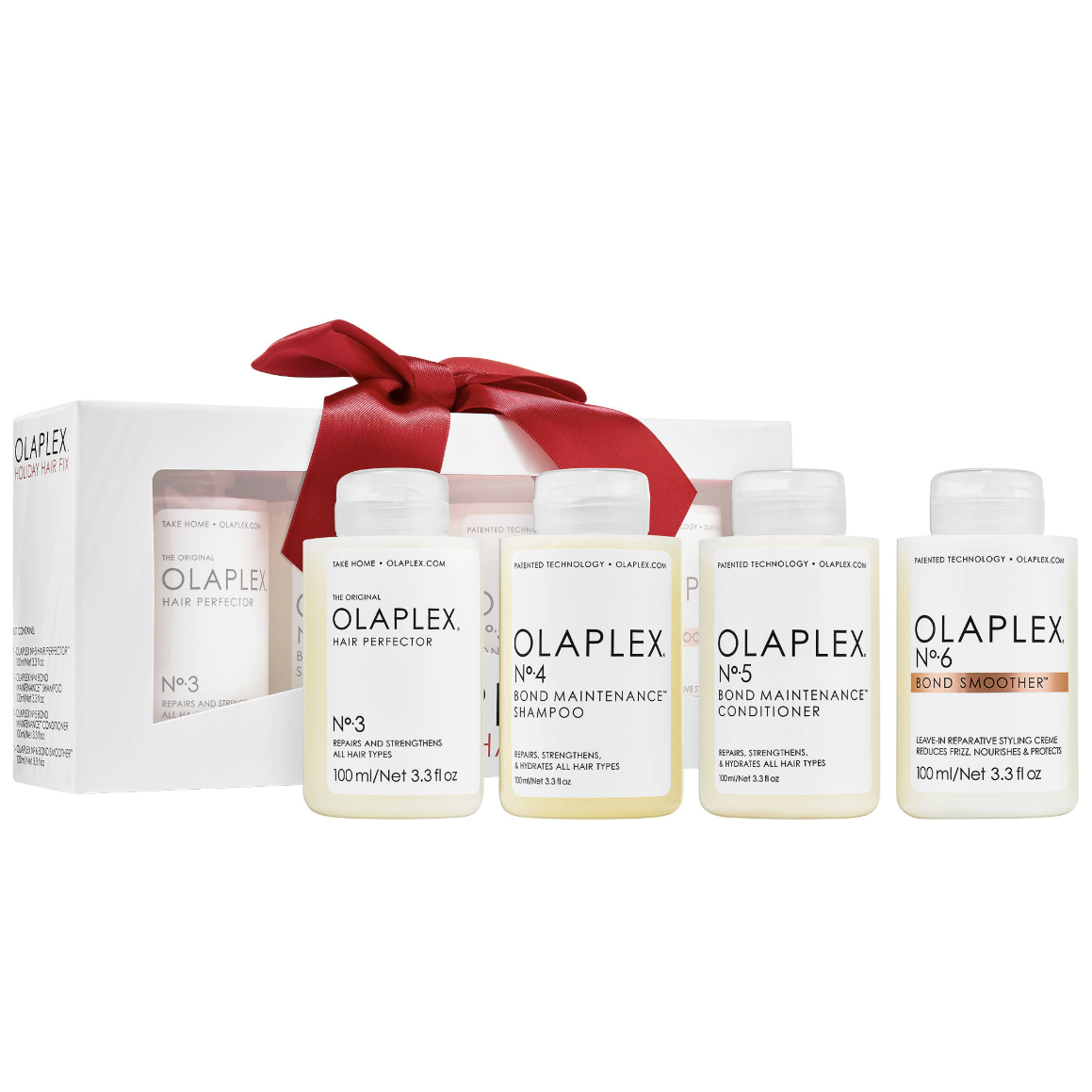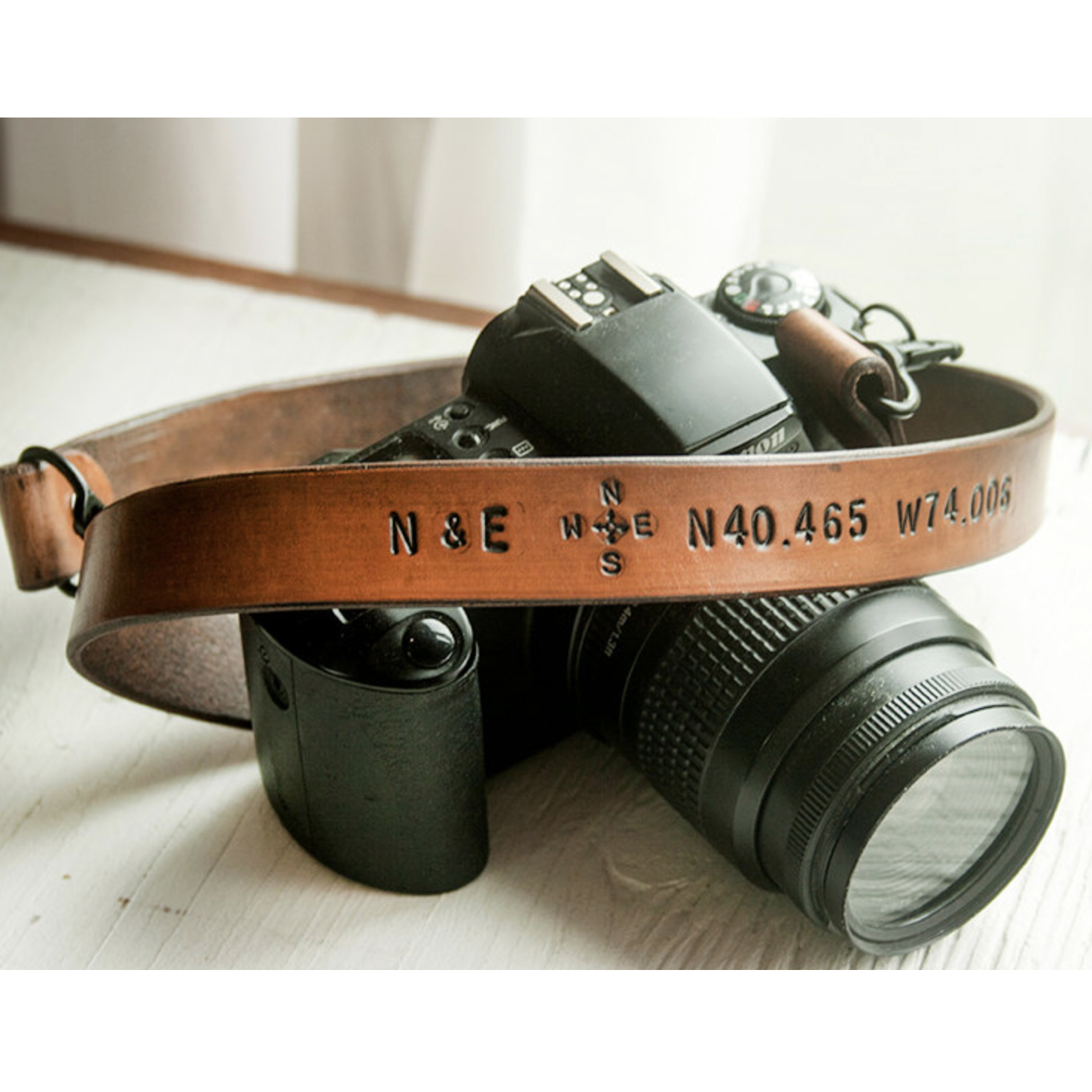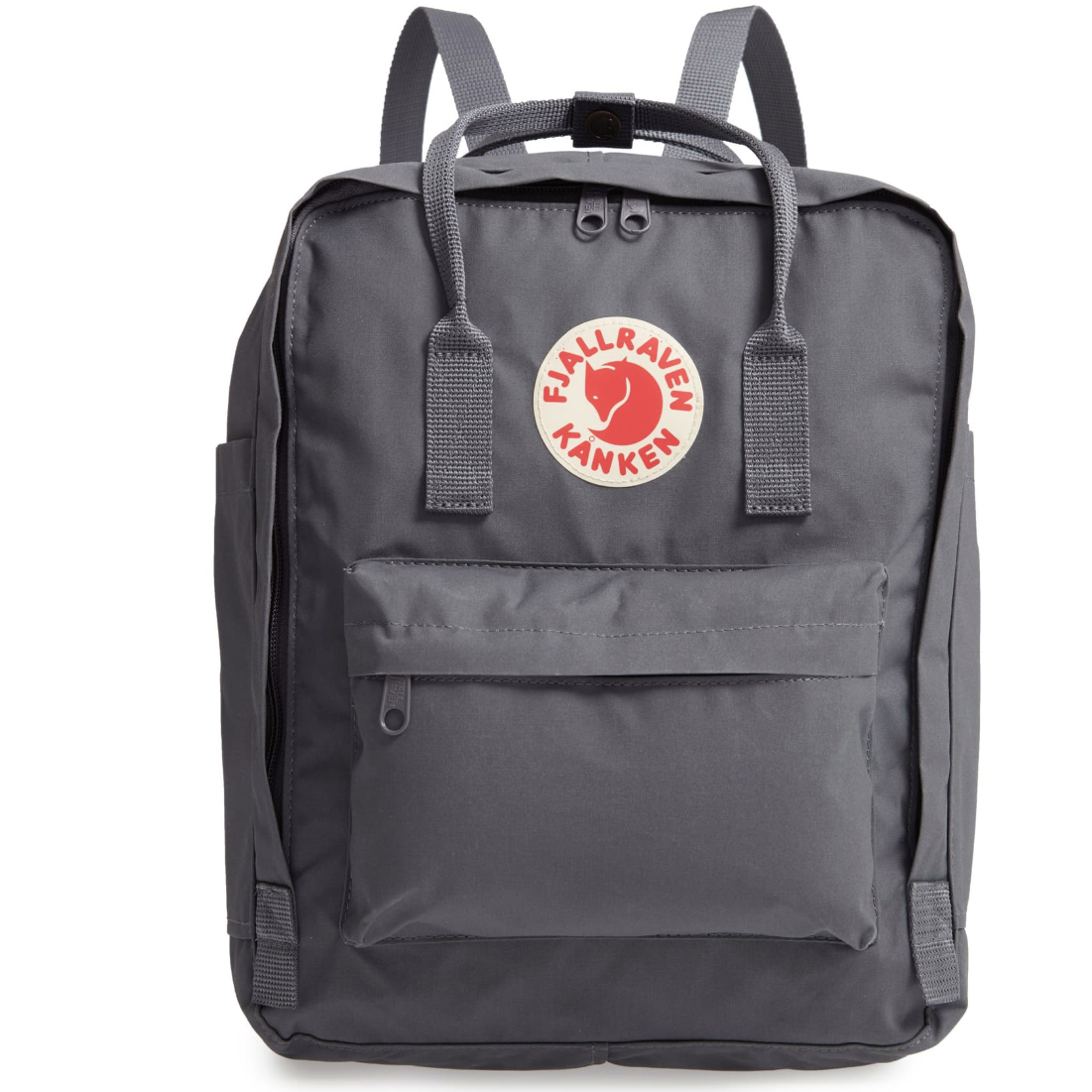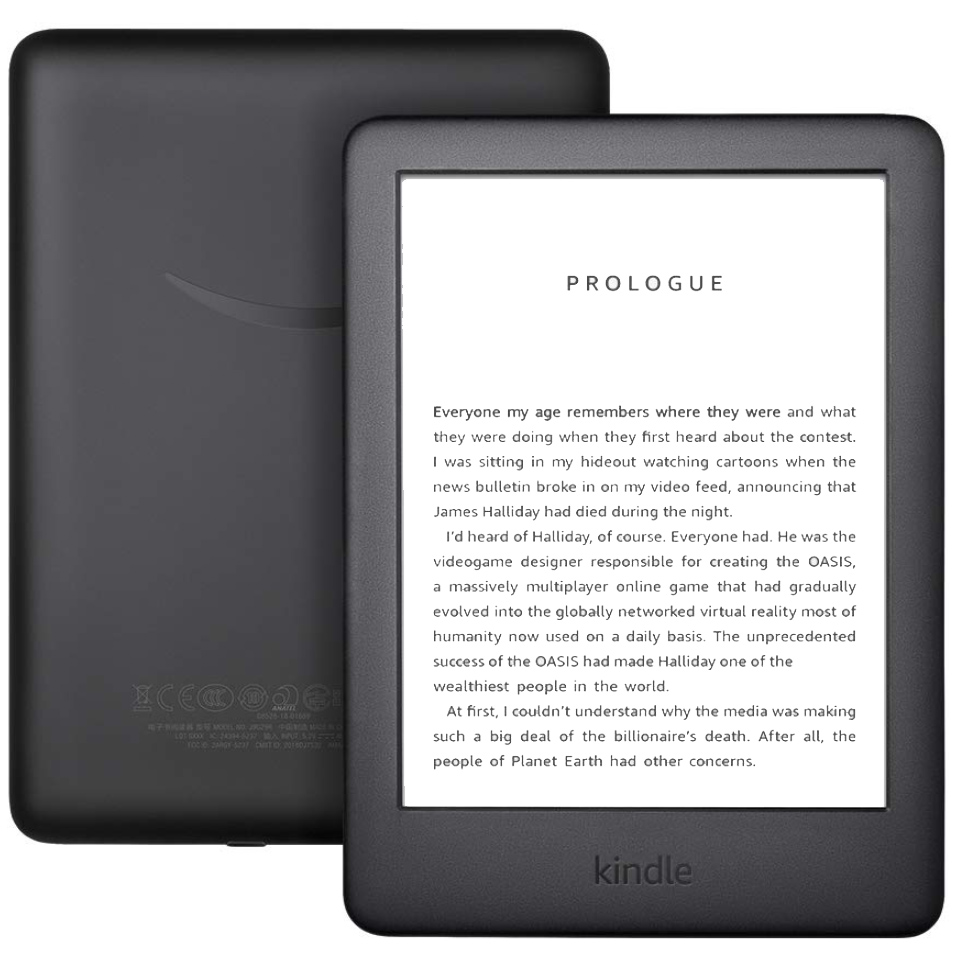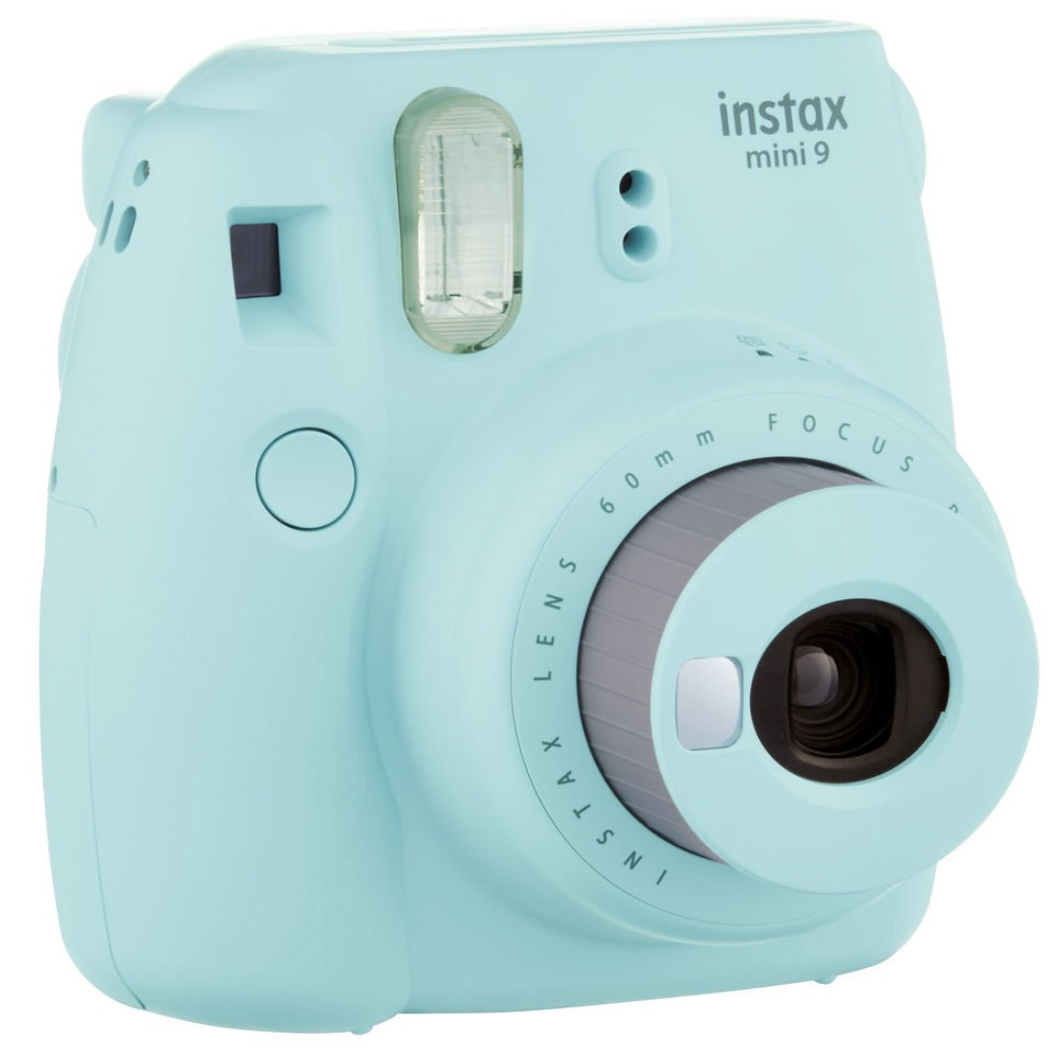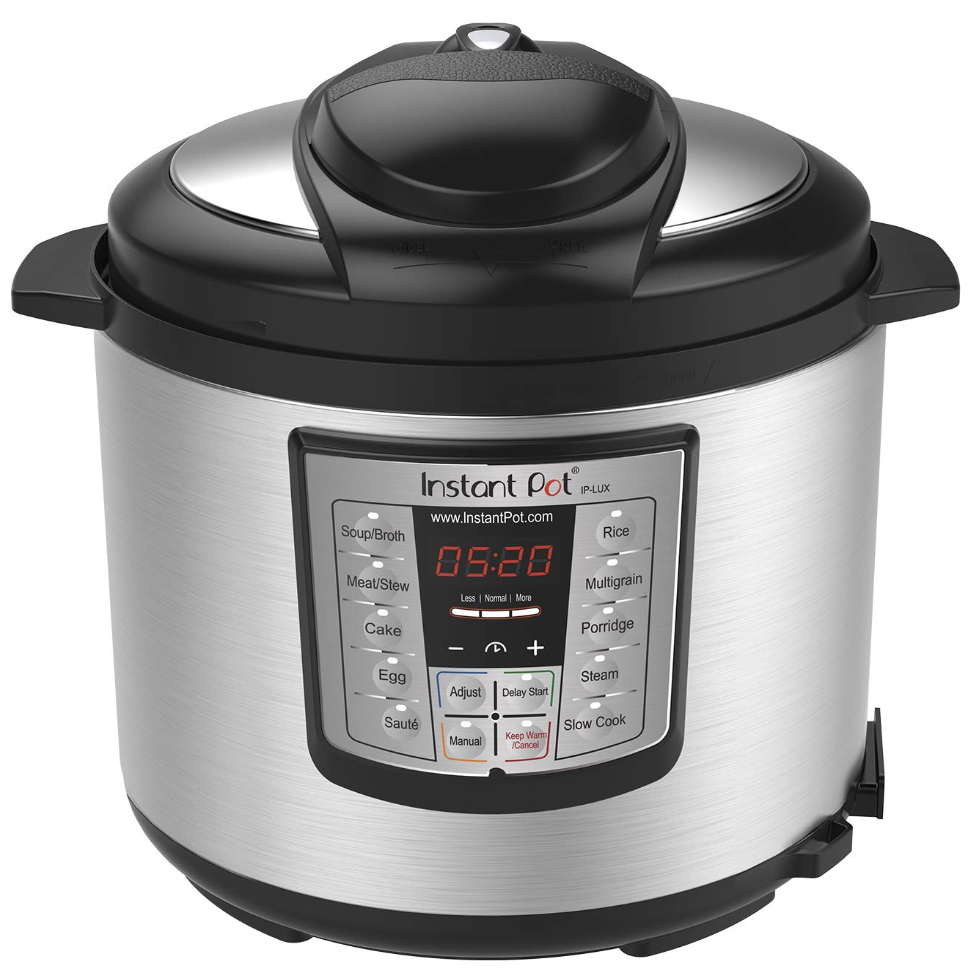 FujiFilm Instax Mini Camera - Takes Cute Photos AND Looks Cute in Photos. Perfect for a teen... or those of us that are just nostalgic for our analogue youth.
A Solar-powered Battery Charger - Is the future here? This solar powered portable pack is especially great for a backpacker, camper, or off-the-grid adventurer.
L'Occitane Advent Calendar of Dreams - A chic, adult advent calendar of 24 boxes filled with skincare and beauty minis. I love this idea and think I need to buy one for myself!
A classic Saks Illustrated Popcorn Tin - Gourmet popcorn to eat this year, and a beautiful tin to keep and reuse for a lifetime.
A Premium Photogenic Floatie - Funboy is really the brand that launched the massive floatie trend, and still makes some of the best and most unique ones out there! Depending on your giftee, choose between the glittery unicorn, the private jet, or a massive oversized cloud and rainbow daybed. They are also available on Amazon here.
A Rugged, vintage-style Camera bag - travel with a camera and lenses securely, and with style.
Kim + Ono Watercolor Silky Robe - A gorgeous robe for any occasion.
A Stylish and Functional Watch - For the girl who could use an extra motivation to be on time.
Fossil Clutch Wallet - This wallet has a card slot for everything! With 12 slots, this wallet will keep all your cards organized.
Stylish Faux Fur Jacket - This stylish faux fur jacket is at the top of my list. You can dress it up or down!
Cute Blanket - Cozy up with the stylish and comfortable Pendleton Chief Joseph Muchacho Blanket!
Your Go-to One-Piece Swimsuit - This Derek Lam one-piece swimsuit is comfortable and chic. The cross-back strap with lace-up ties gives it just enough.
CalPak Packing Cube Set - A place for everything. These packing cubes will make sure everything has a spot. There's also a water-resistant pouch for wet/dry storage
Men's Fleece Robe - Oh so comfy!
Men's Ugg Slipper - These comfy slippers will make you feel like you'e walking on clouds. Plus they're super versatile - you can wear them indoors and outdoors.
Comfy and Stylish Men's Shoe - This leather sneaker from Everlane is the perfect cross between stylish and functional.
Classic Beanie - A classic rib-knit wool beanie. Need I say more?
Camera Mount Clip - Camera mount securely holds DSLR, compact and point-and-shoot cameras during any physical activity. It attaches to any strap leaving your hands free until you need the camera.
Outdoor Hammock - This hammock for two is durable and compact, perfect for camping. Take it anywhere, set it up, and relax!
Allbirds Wool Runners - They've been nicknamed the most comfortable shoes and they really do live up to the hype! They're made from wool but surprisingly soft and lightweight keeping your feet happy. You'll feel like you're walking on air.
Leather Multitool - This tool functions as pliers, replaceable wire cutters, wire stripper, plain and serrated knives, saw, spring-action scissors, ruler, can and bottle openers for your tool-friendly friends.
The Transit Backpack - The ultimate airport backpack. This travel-friendly backpack by Everlane includes an exterior laptop pocket for easy TSA access, zip pockets for passports and tickets, and two water bottle holders.
Tile Item Tracker - Track your important items with this Tile ring. If you lose an item, the Tile app will send location updates to your app.
Sky's The Limit Airplane Paperweight
Gold Luggage Tag Charm - We fell in love with our trip to Cape Town! This tag charm comes in14K gold vermeil or sterling silver and can be added to any chain necklace.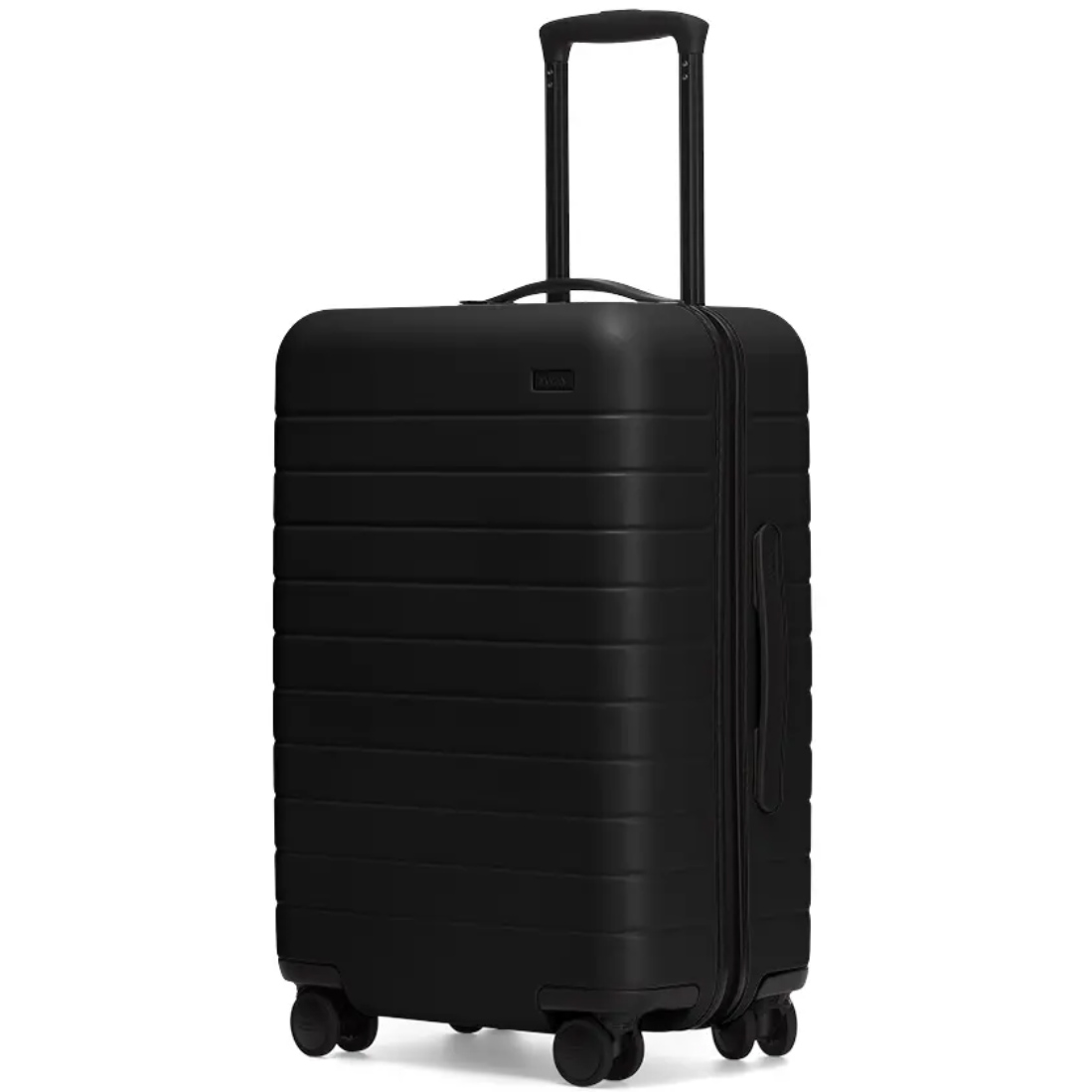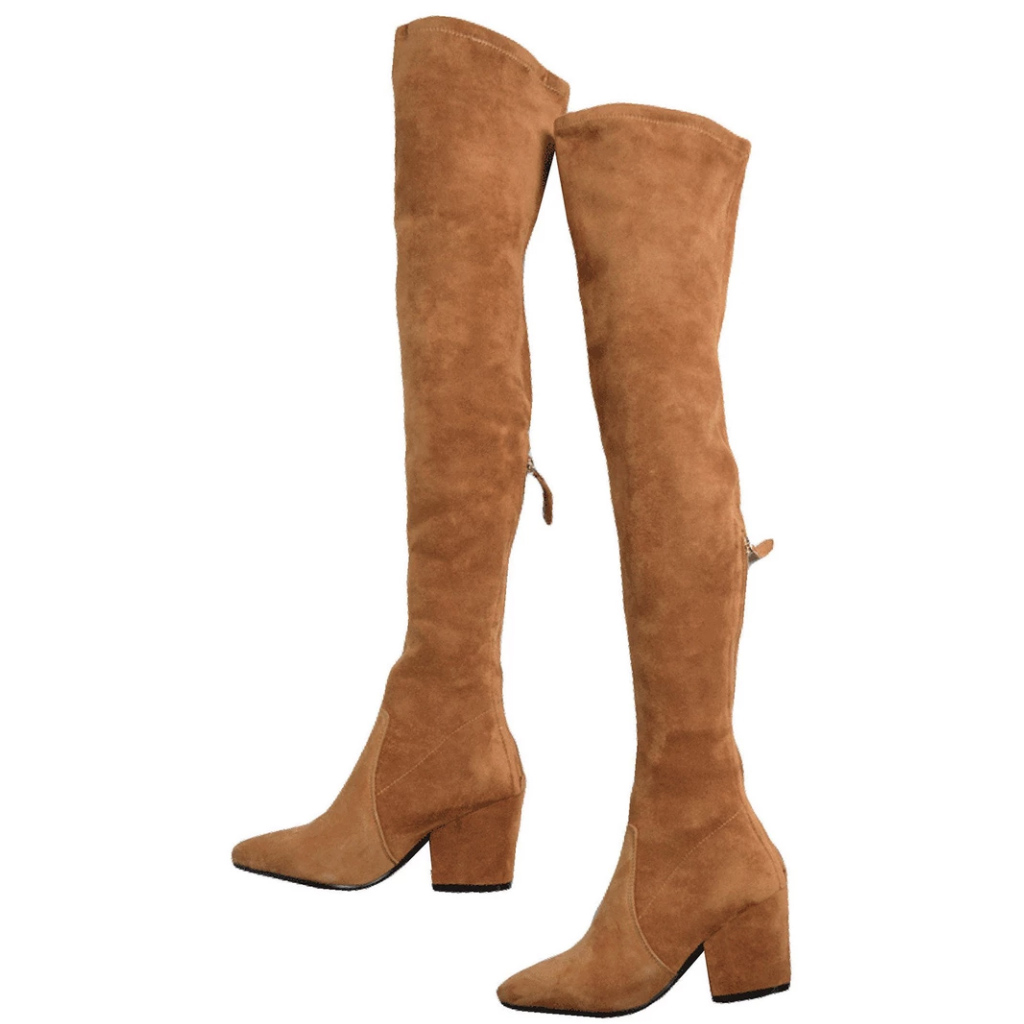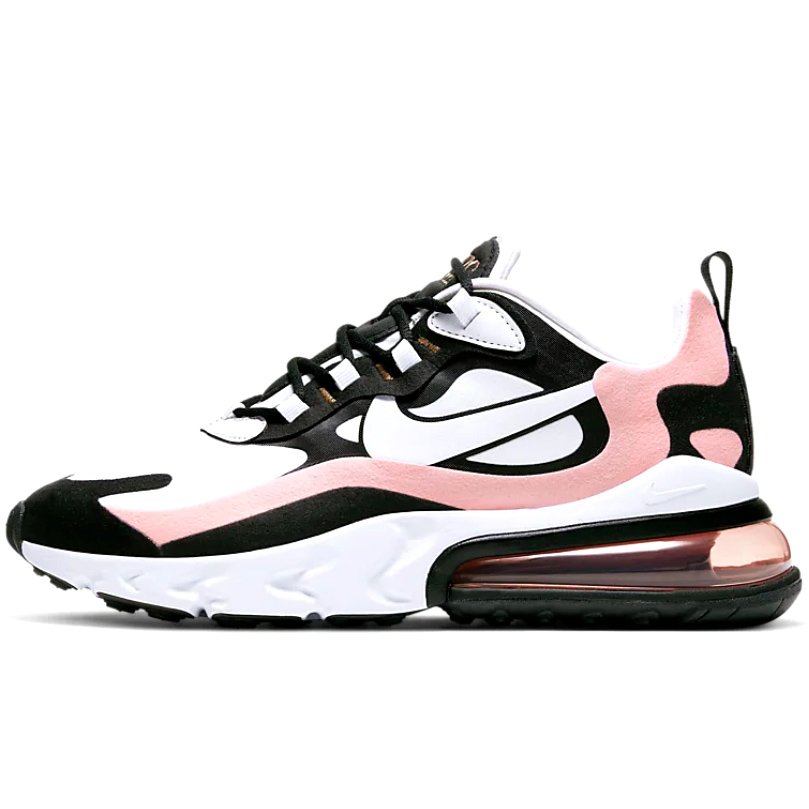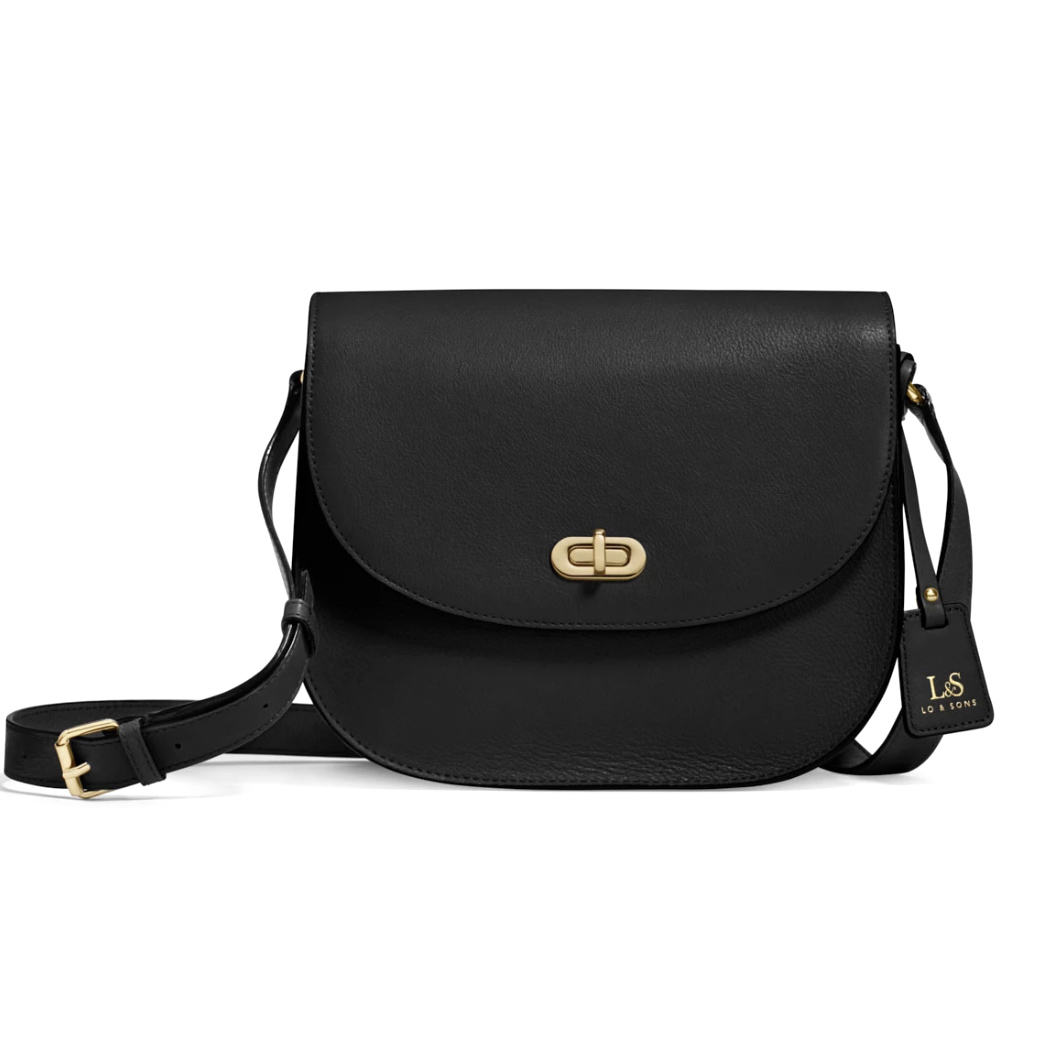 Away Bigger Carry On Suitcase - Away majorly changed the suitcase game for the better, the product really holds up to the reputation. This Bigger Carry On size fits a shocking amount inside, will survive hundreds and hundreds of flights.
The Blogger-Famous Over The Knee Boots - I will admit, I was 100% Influenced into buying these boots by a fashion blogger and I ADORE them. Great quality and style Suede boots for an under-$200 price! I have both the Taupe AND the tan colors.
A Cute AF Floral Suitcase - For a bold girl (or dude!) that wants to stand out at baggage claim.
The World's Chicest Jewelry Box - I am in love with this Alice & Olivia piece and want to pull it out in the fanciest of hotel bathrooms.
A gorgeous, customized travel map - There are a lot of these on Etsy, and this one of the best designed and prettiest ones I've found.Order early to get it by Christmas!
Sorel Snowboots - The Gold-standard in snow boots, nothing gets you through a winter ski trip or a snowy city with dryer feet than Sorels. Mine lasted me all 8 winters I lived in NYC and look like they will last at least another 20.
A Serious Travel Tripod - This is the exact tripod we use and take with us everywhere. The carbon fiber is super strong and sturdy, but weighs only a couple of pounds, and the design is super portable and adjustable.
Nike Air Max Sneakers - Because every girl needs a break from heels and boots, you can still dress these up and look great, while saving your feet.
Ugg Boots Classics - So, Uggs are probably the most devise footwear brand, but let me elaborate. There is nothing better when it is cold, then coming home and putting on your Ugg boots. I have been wearing Uggs at home every winter since I was 12 years old - and I am literally only on my second pair. Literally. My mom bought me a pair in Middle School that I wore to death, and then I bought my second pair when I was 19 at working at Nordstrom in college. That's it, I still have that same pair over 10 years later. And I still wear them every winter. And they still make me so so happy. You cannot go wrong with them!
Lo and Sons Camera Purse - This is one of my favorite purses, and is also designed to hold your camera easily and stealthily! A great quality leather bag in a perfect size, with some special features. I take this traveling very often and it's held up very well the past couple of years.
Nespresso Coffee and Espresso Maker - So your home feels a little bit more like a fancy hotel room.
Spell Mini Boho Dress - Spell & The Gypsy makes some of the best boho travel dresses around. A great style-staple for a variety of destinations. I'm also needing this teal Seashell print!
FOREO LUNA Face Exfoliator Brush - I keep my face feeling exfoliated and clean with this brush. It's especially handy after a long day of traveling with makeup.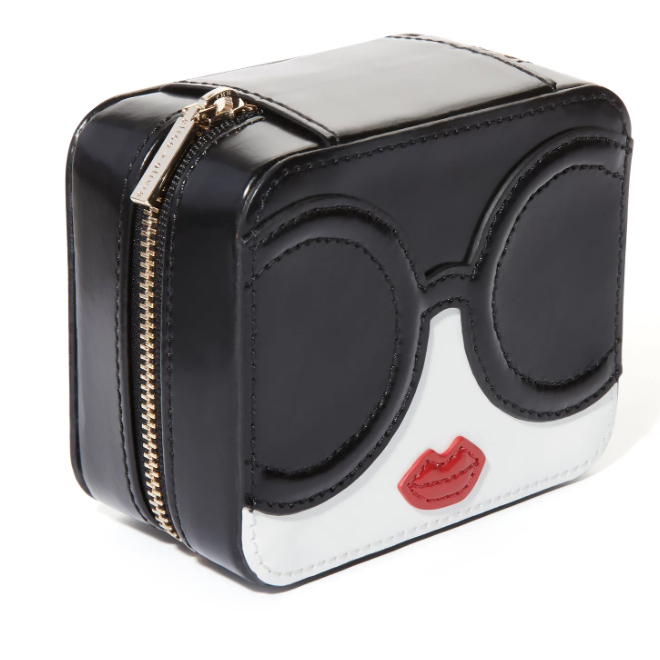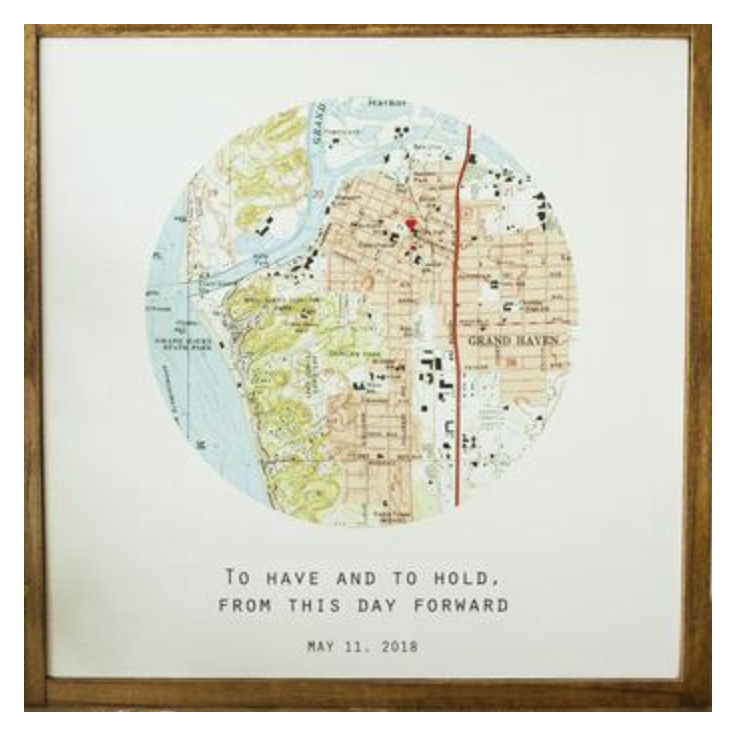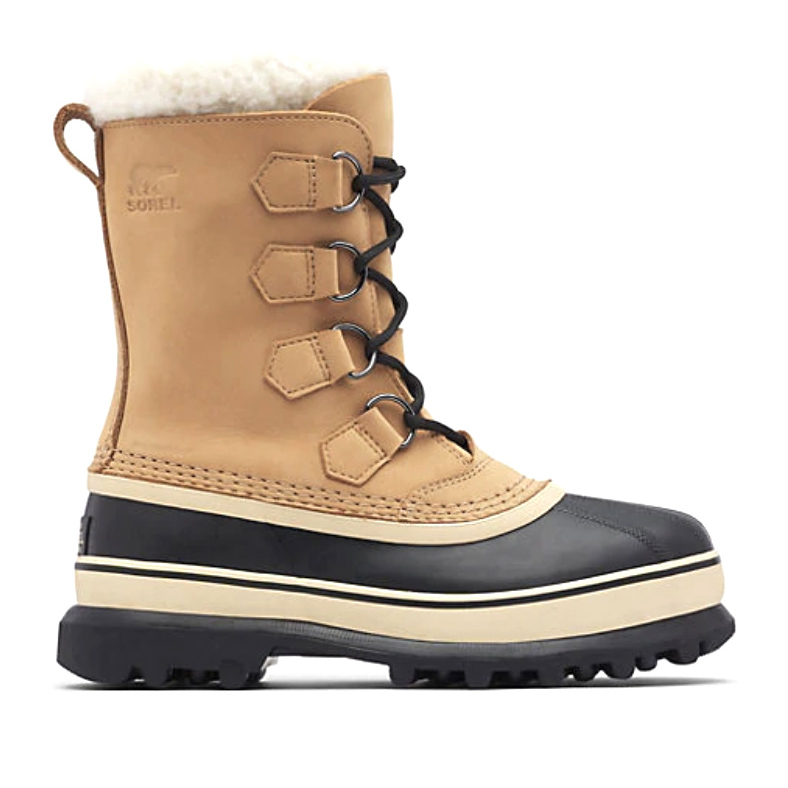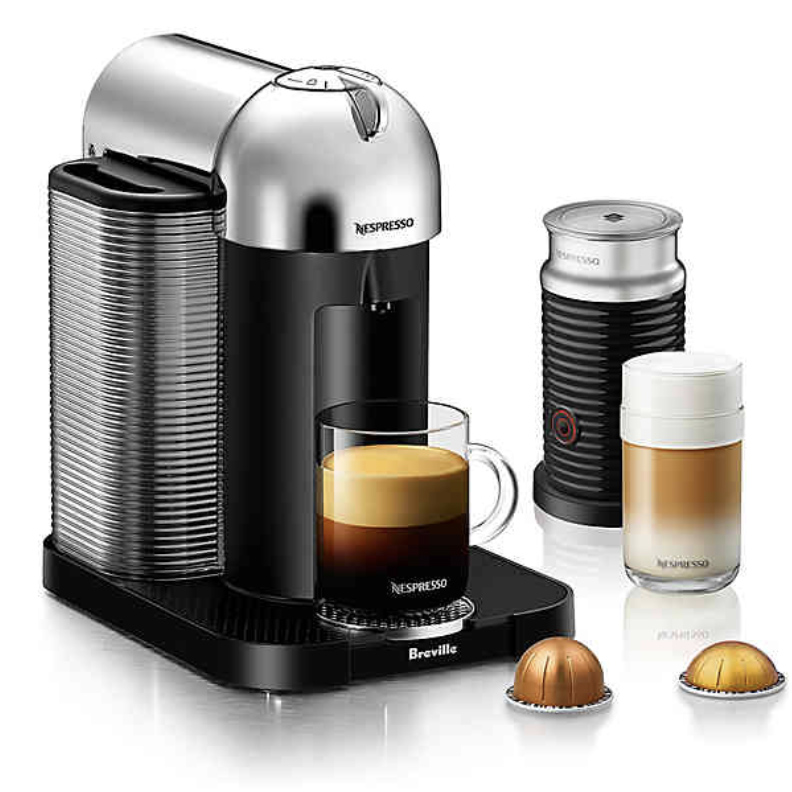 Fluffy Nike Sherpa Jacket - This cozy jacket is perfect for long airplane rides. Bonus points - it comes with a hood and pockets!
Allison Lou Jelly Hoop Earrings - These bright and colorful hoop earrings are a 90s dream come true!
VitaJuwel Water Bottle - Tap into your inner self with this gemstone water bottle. The gems help with oxidation and pH of the water.
Silk Ultimate Beauty Gift Set - I absolutely love my Silk pillowcases. They help to keep hair smooth and pillows cool. What could be better than sleeping on a silk pillowcase and wearing a luxurious silk sleep mask for a night of uninterrupted sleep.
Ride-on Carry-on Suitcase - Not only can you ride on this suitcase while you have someone roll you through the airport, but this suitcase doubles as a leg rest.
Pet Carrier - This cushioned carrier lets you travel with your small puppy stress-free!
Plush Throw - You can never have enough plush throws for your bed or couch. Check out this CozyChic super-soft microfiber blanket that is perfect for cozy nights. Or this plush throw at a bargain price.
Watch and Sunglasses Storage Case - This genuine leather case will keep your valuables scratch free while you're traveling. It has a spot for two sunglasses and 2 watches.
Drybar Heated Straightening Brush - This 2 in 1 device is perfect for travel. It has the heat of a flattening iron to smooth our your hair as you brush.
Self-watering Indoor Garden - We love to grow plants but it's not always easy to care for them when you travel as much as we do. This smart garden system allows it to grow with minimal maintenance. There's a built-in water reservoir that holds a month's worth of water and an LED lamp for light.
Modern Walking Boot - These boots were made for walking. This classic favorite with a short heel and elastic side panels is a pair you can keep for years to come.
Handheld Gimbal Stabilizer for iPhone - These are perfect for vloggers or those just starting to vlog.
Local Deals from Living Social - For some of us, experiences are much more exciting gifts than things. Pre-plan a few date nights, massages, dance classes, or other fun, unique experiences at LivingSocial.com - and almost everything on the site comes with a great discount!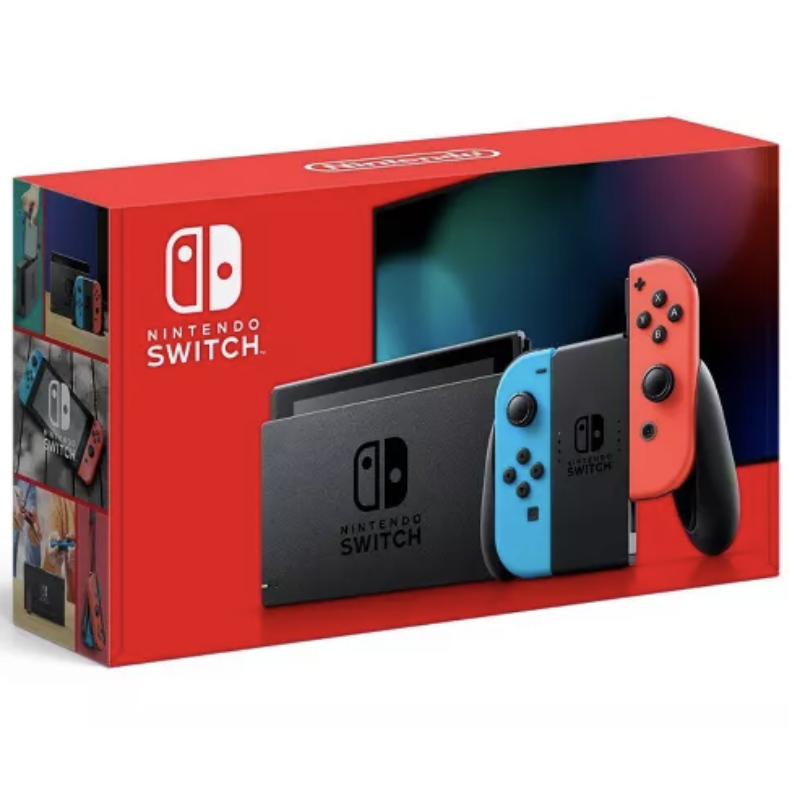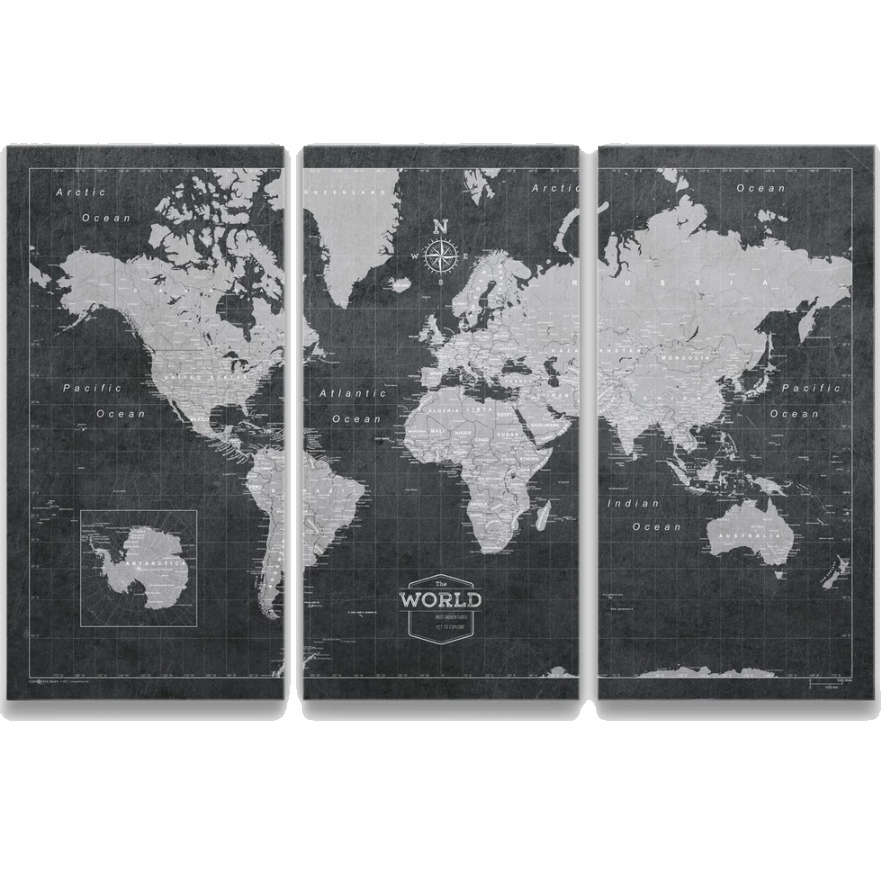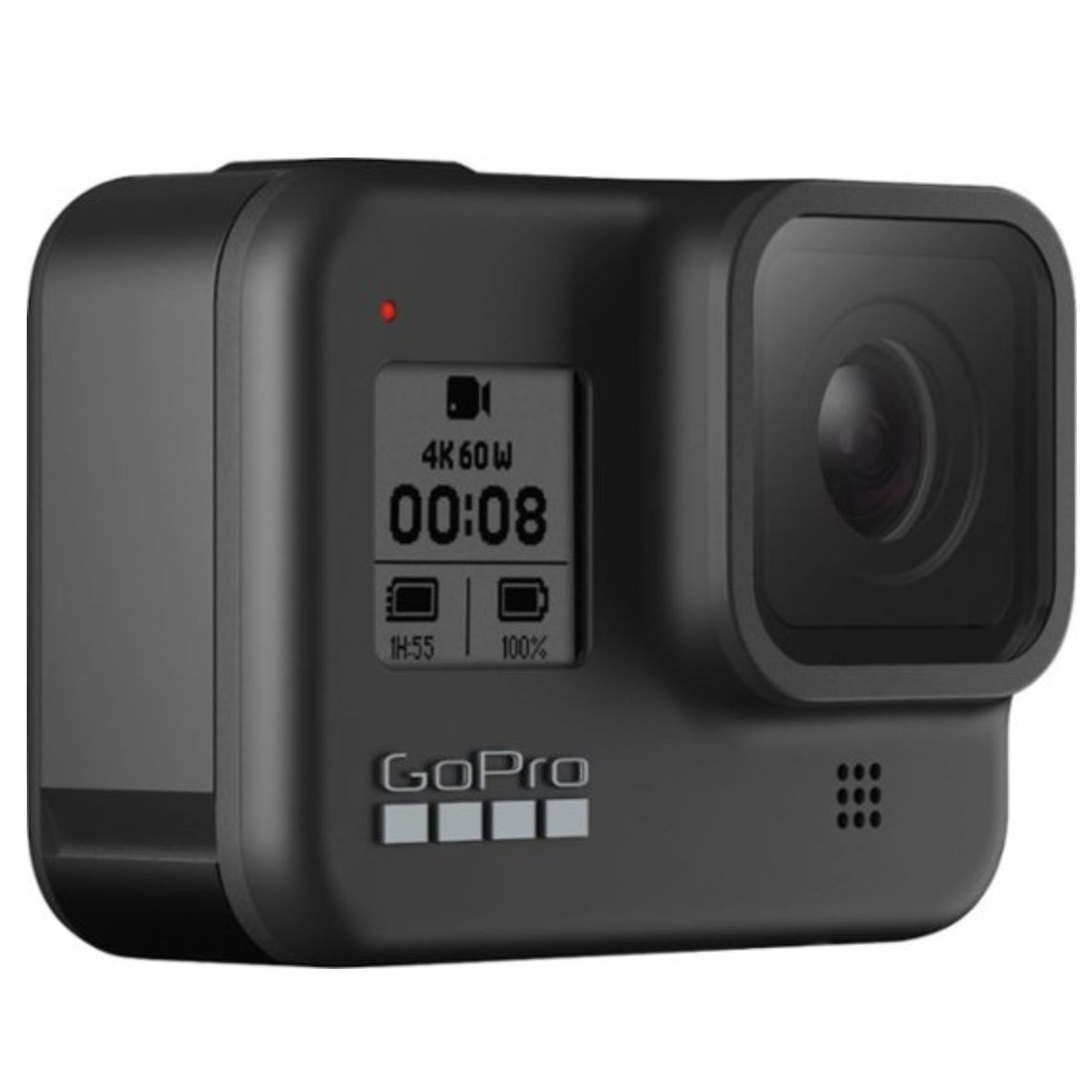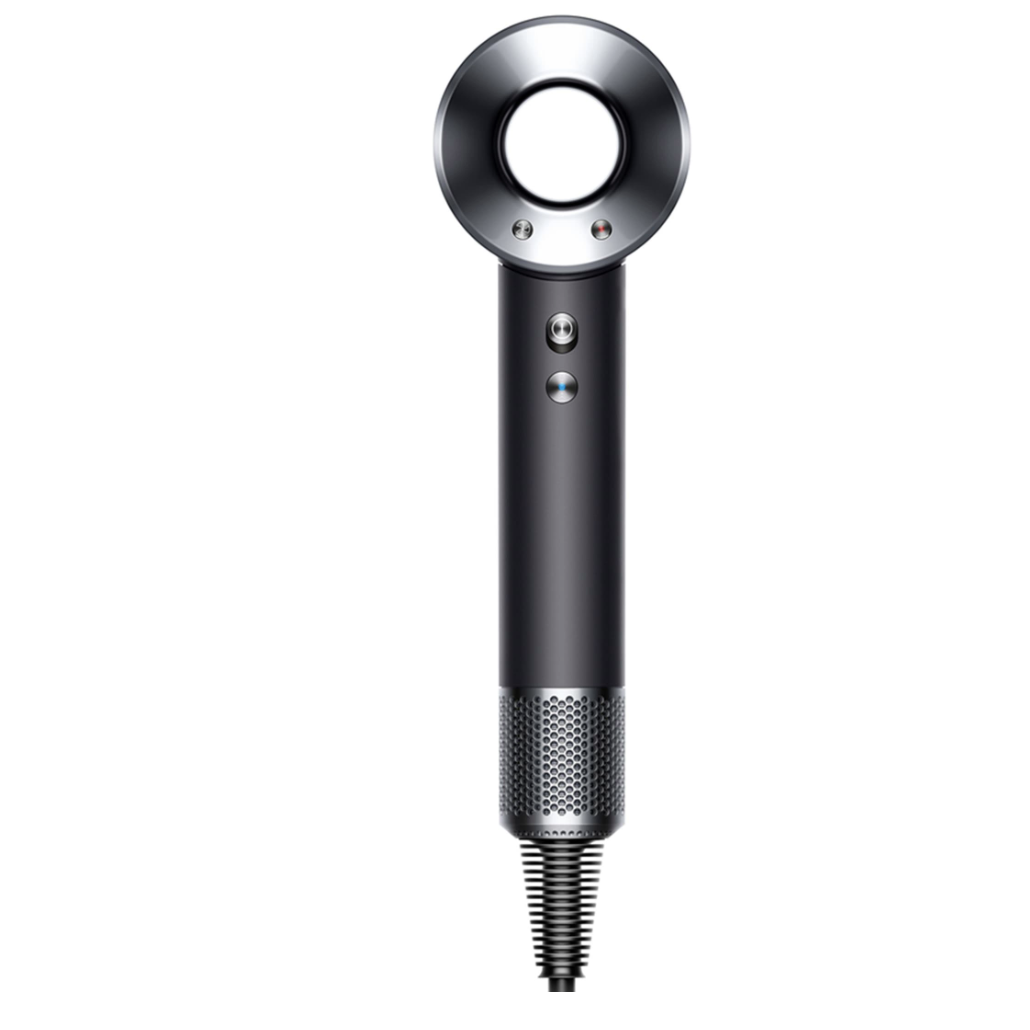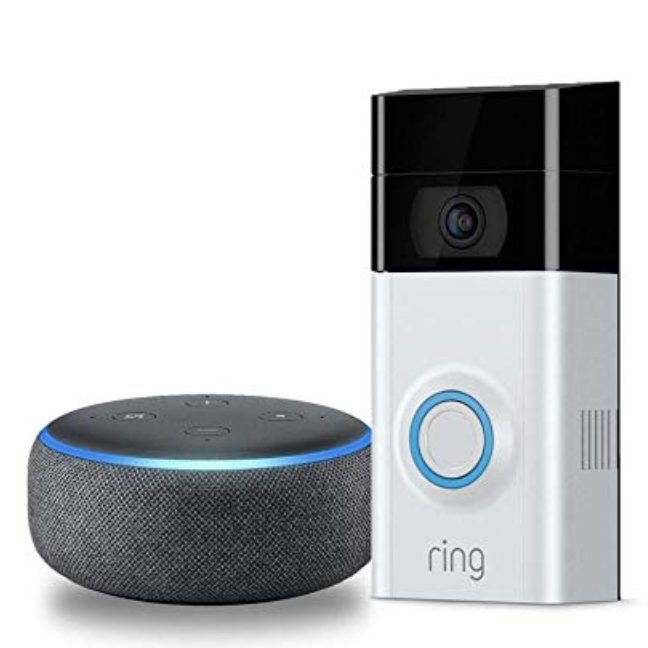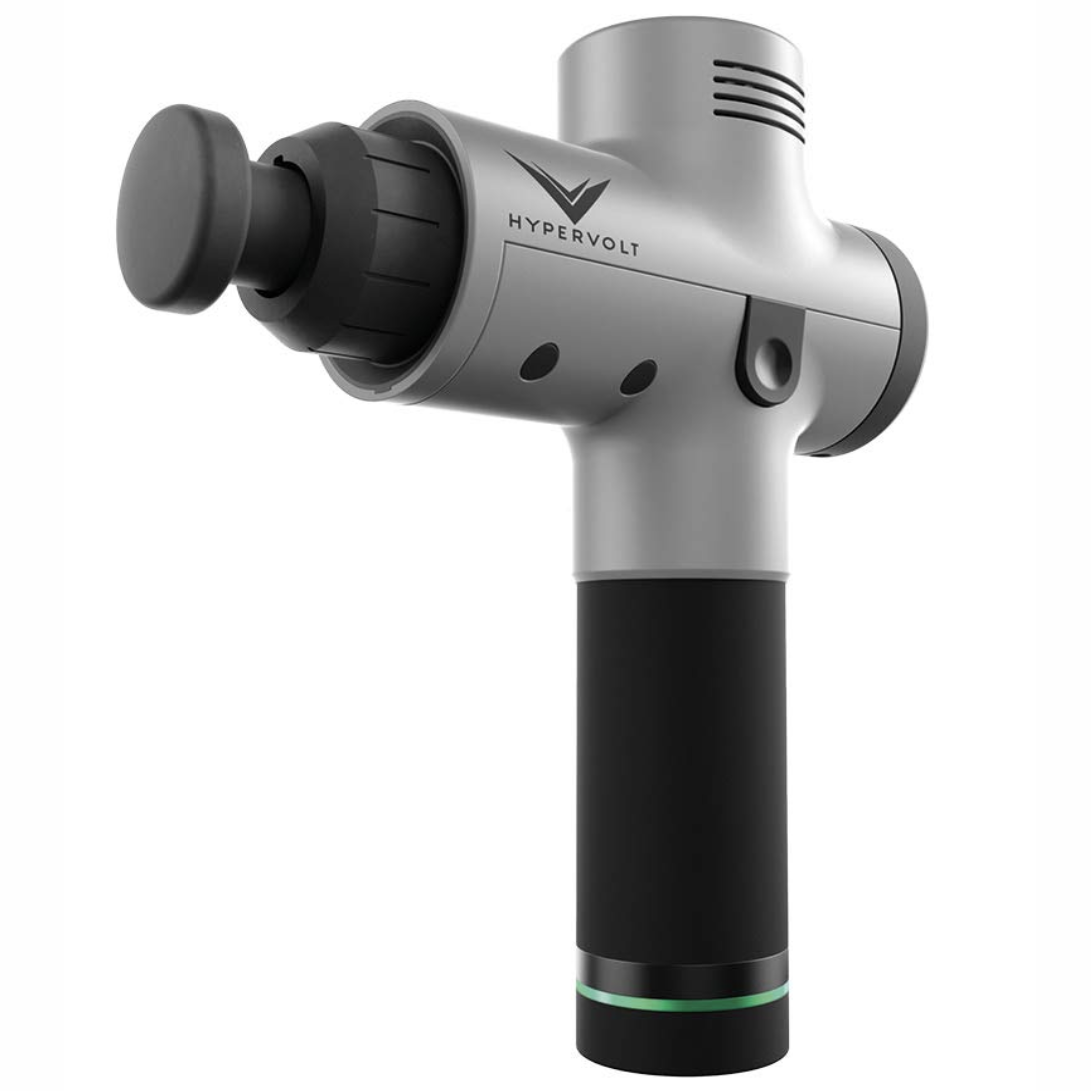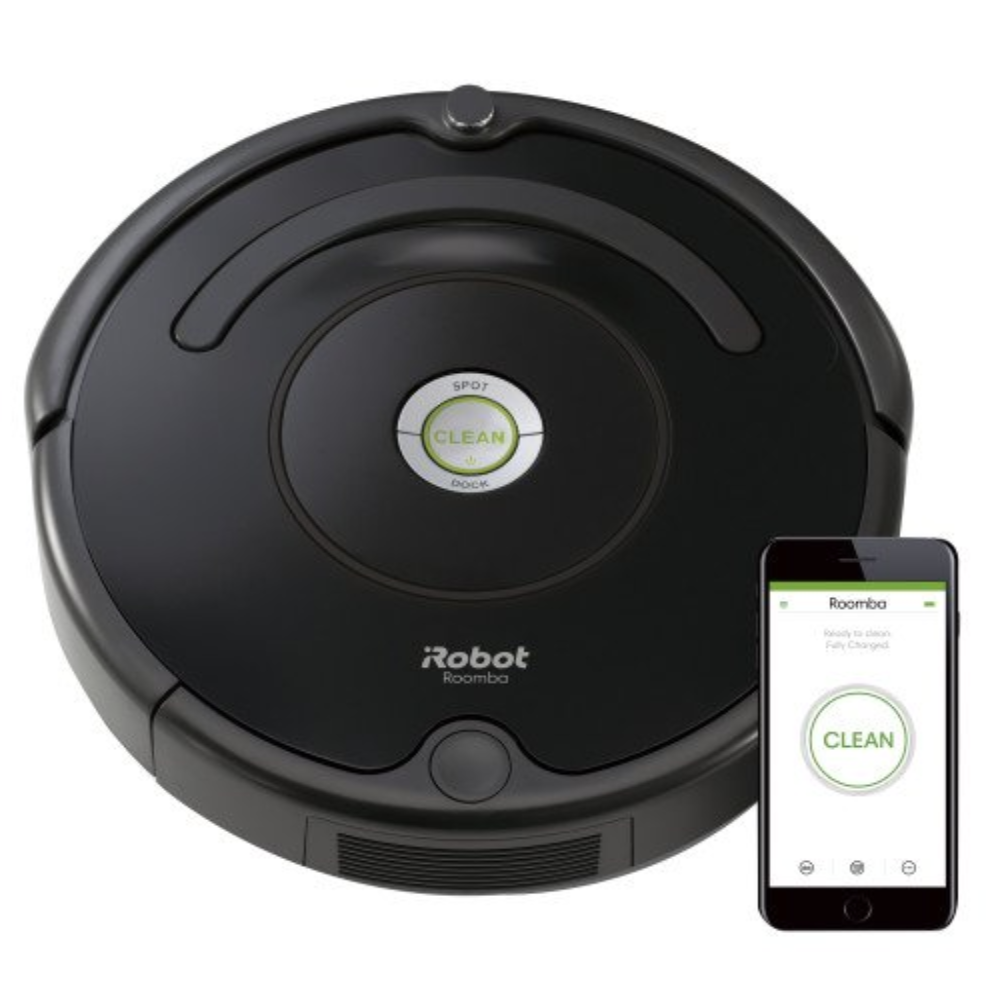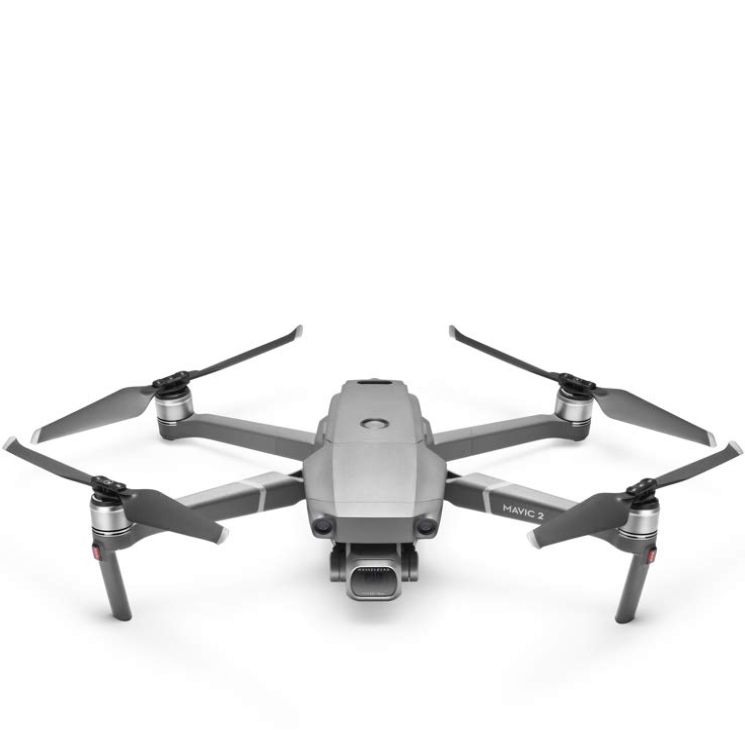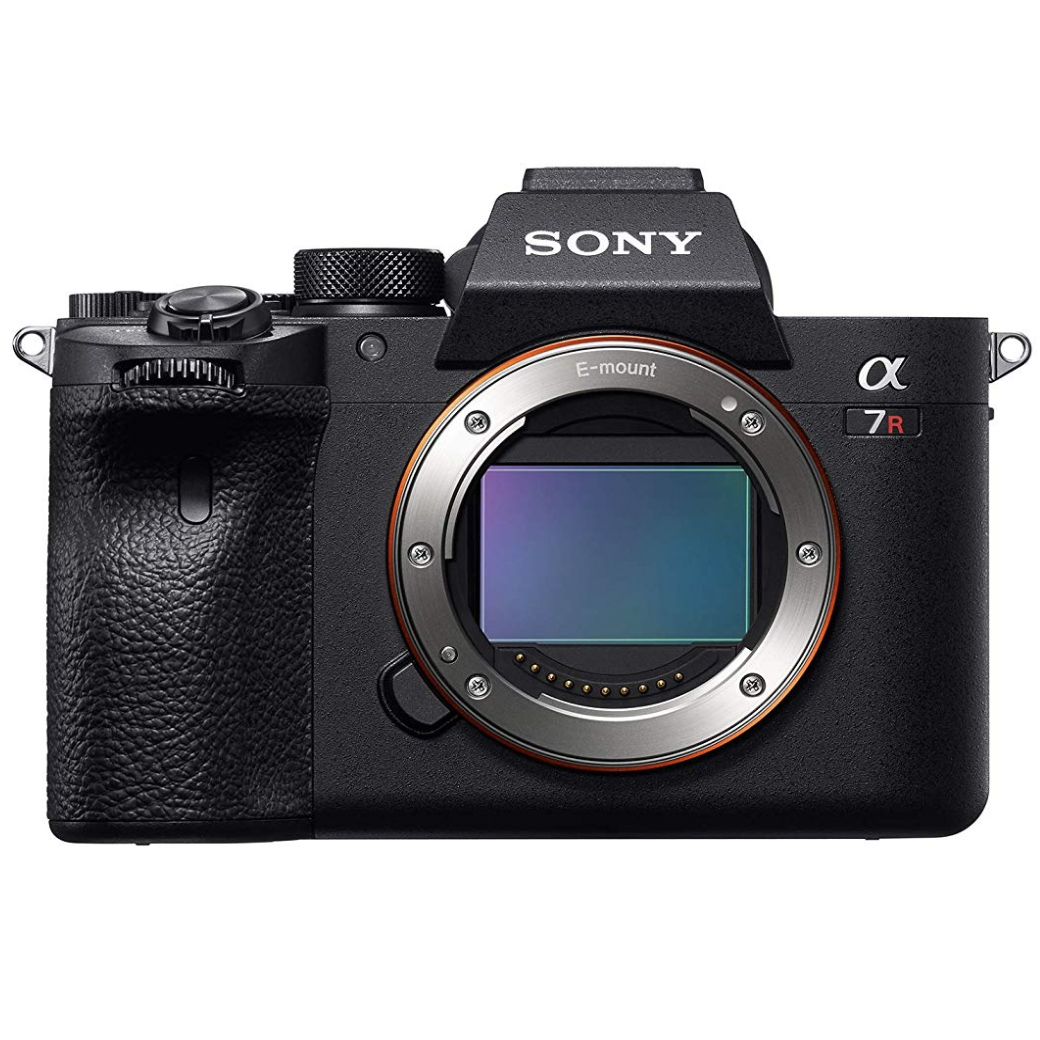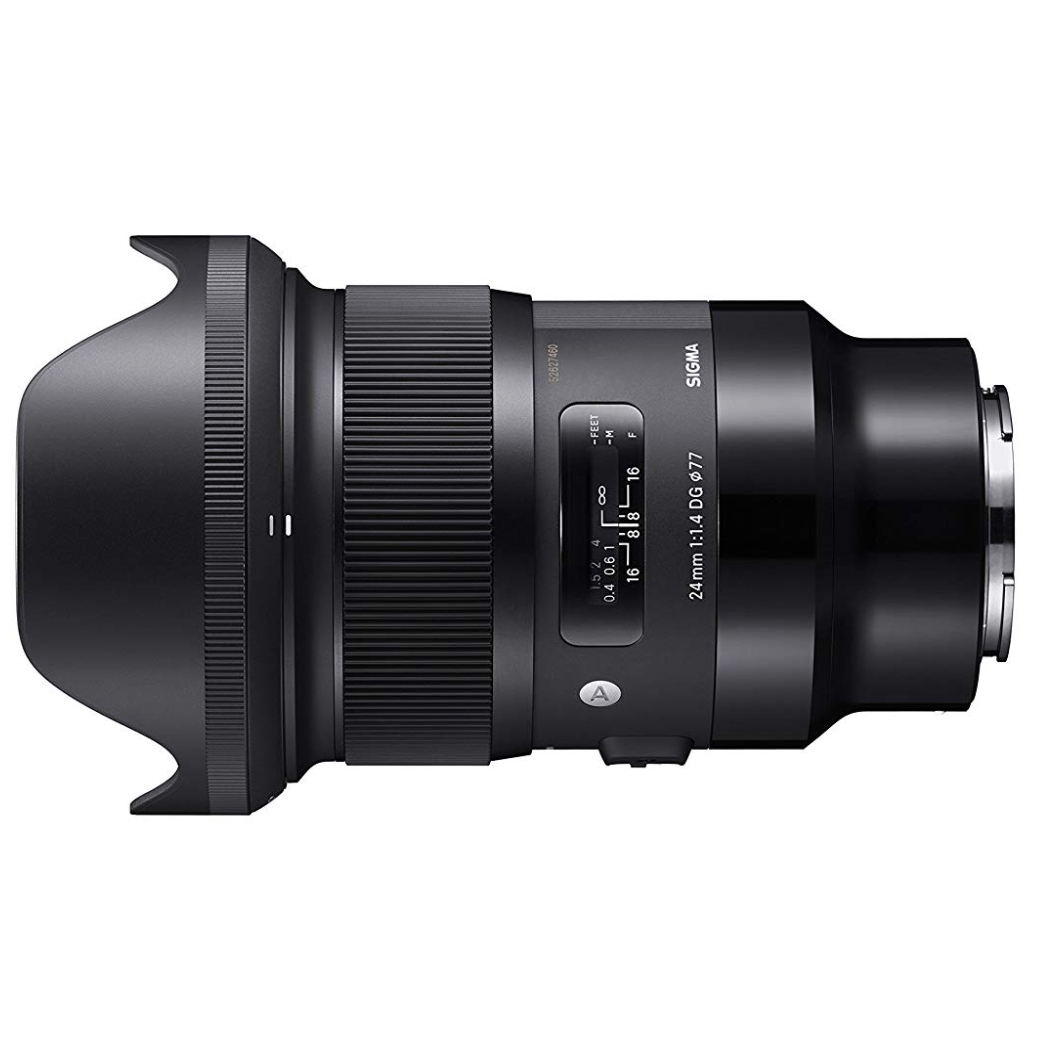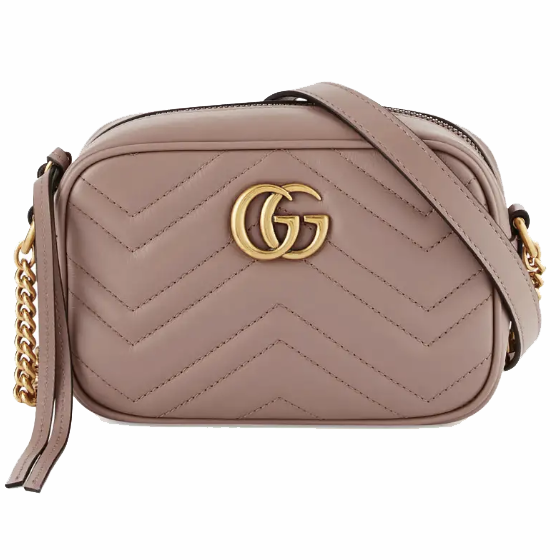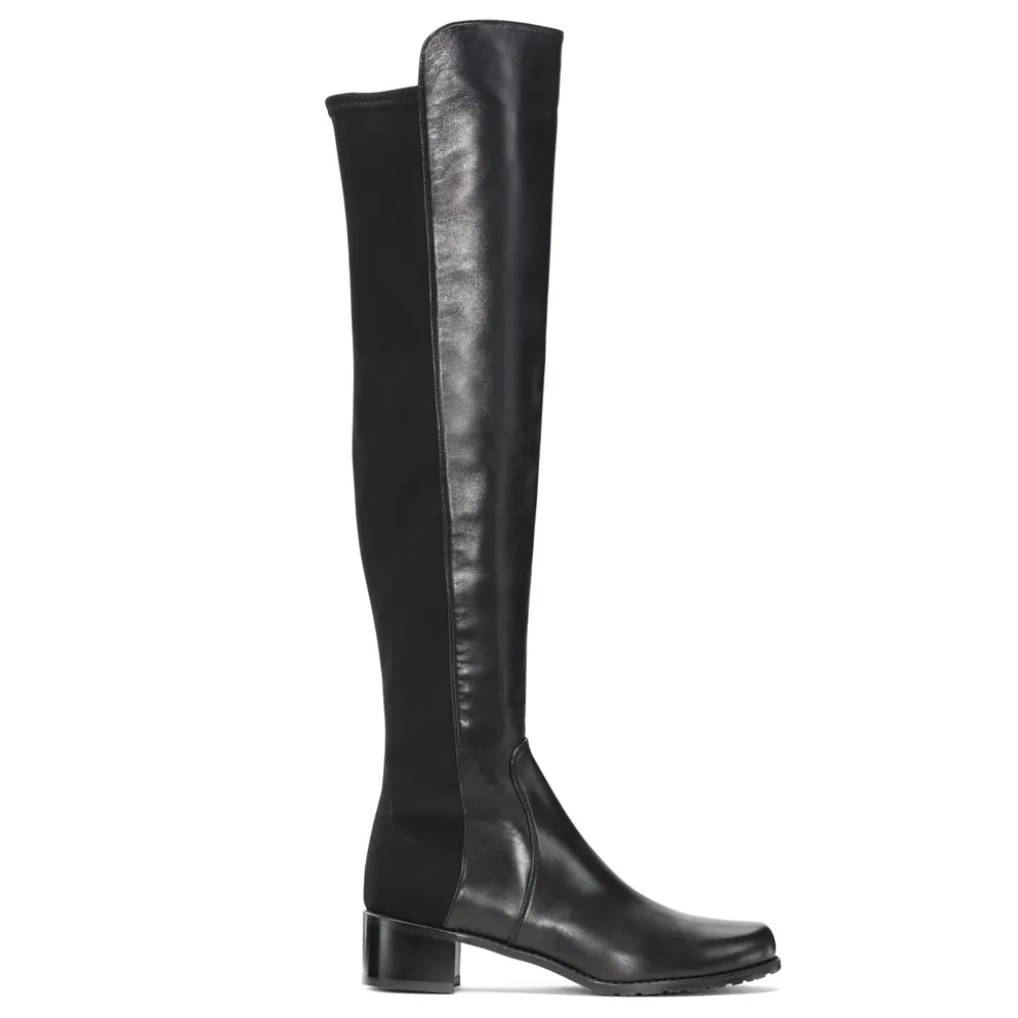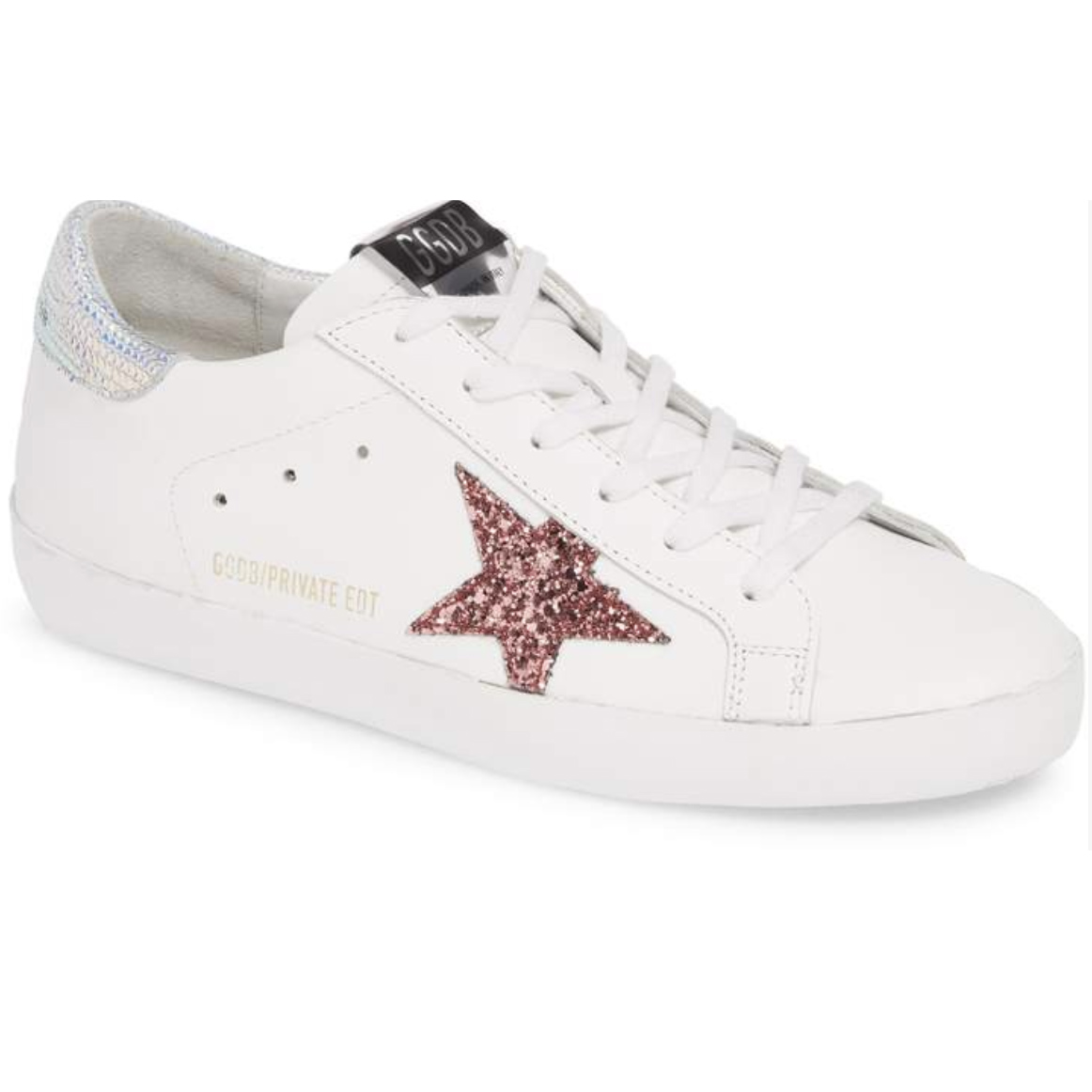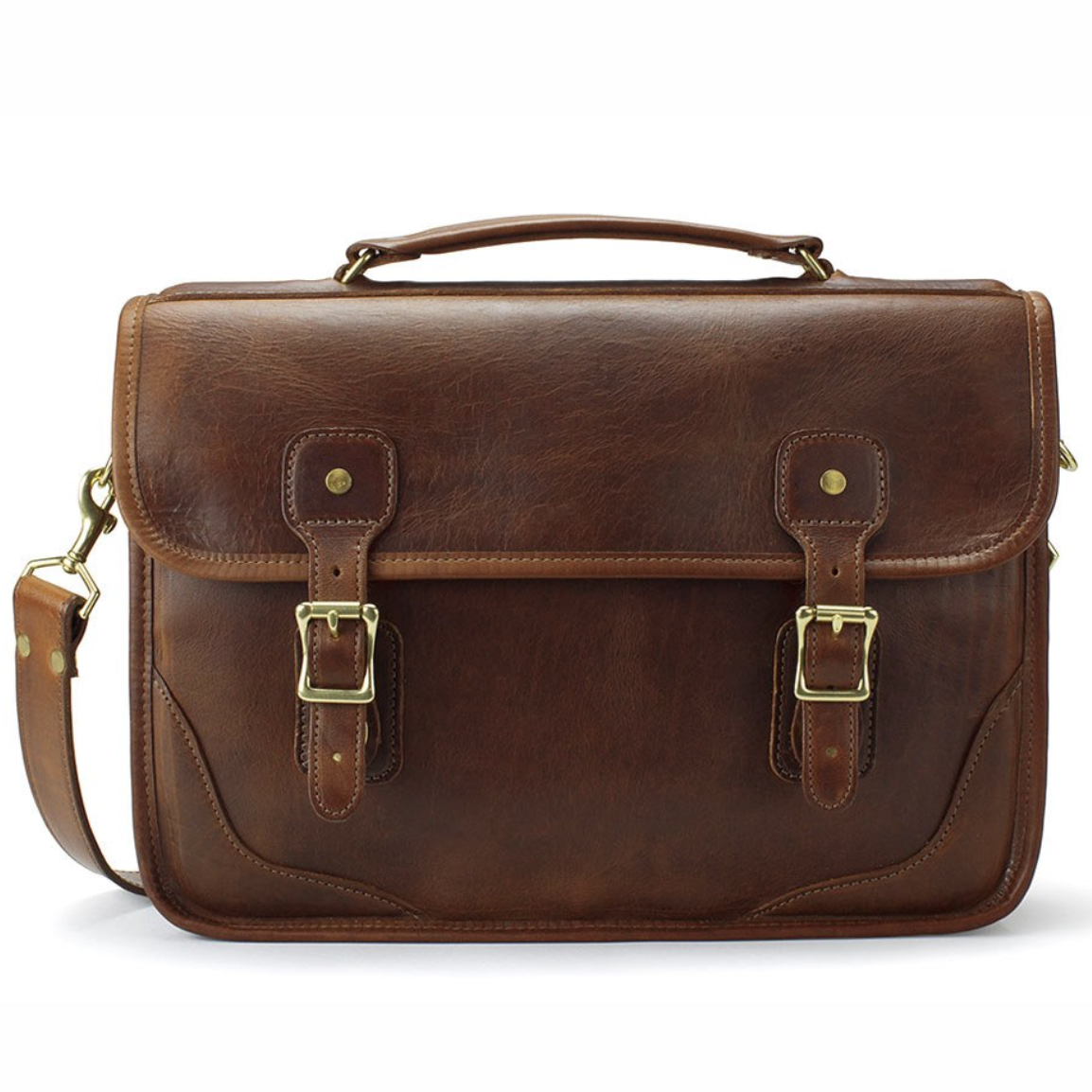 You Can Get a Gift Card for That?
Still not sure you've found the perfect gift? Here are a few unexpected giftcard options that are more exciting and feel more thoughtful than the basics.
Airbnb - A gift that be redeemed anywhere. If you've never used Airbnb, check it out for some truly unique stays. Click through my link here to get up to $55 your first stay!
Etsy- Tons of unique, gift ideas here. The possibilities on Etsy are truly endless.
Hotels.com - Gift someone a stay literally anywhere! Available in amounts from $10-10000
Restaurants.com - Pre-pay for restaurants in your city or in hundreds of cities around the world for great discount deals (Such as buying a $50 restaurant certificate for $20!)
Away Luggage - Not sure exactly what size or color your traveler wants most? Let them choose.
For the Last-Minuter Doing all of their shopping on Amazon Prime:
You know who you are. Shop all of my gift picks on Amazon here!
Pin it for Later!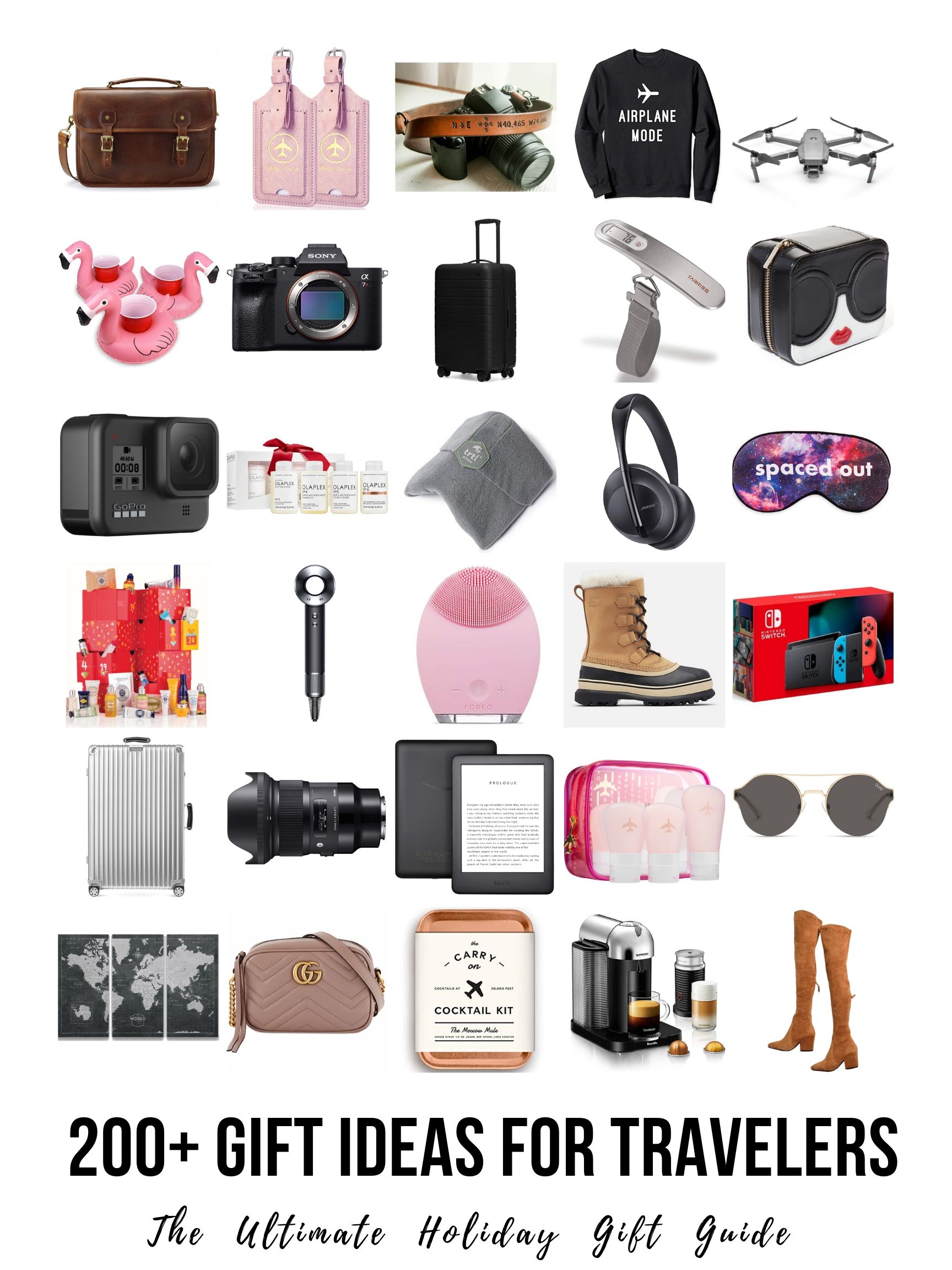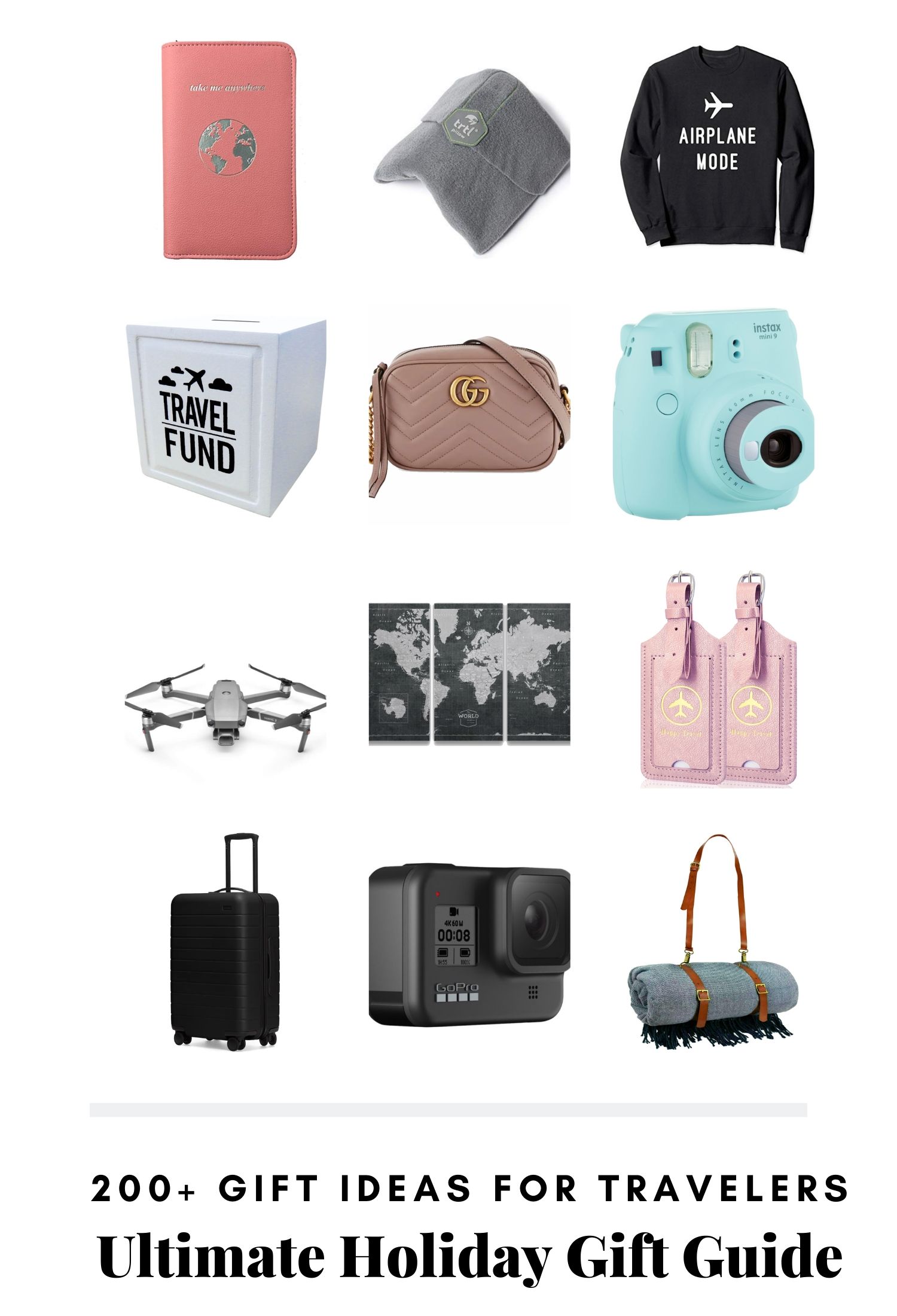 Style Picks: