January 27, 2020 Travel Guides
Everything to Know to Take a Day Trip to Uruguay from Buenos Aires
Our day trip to Colonia del Sacramento, Uruguay was one of the biggest highlights of our time in Buenos Aires! The UNESCO Heritage designated town is just a smooth, one-hour ferry ride from Argentina across the Río de la Plata, making it easy to squeeze in as just a day trip. If you want to stay and enjoy the town a bit longer, there are a few great hotel and restaurants here as well. Colonia Del Sacremento has many things to do, is filled with historical importantance, and is one of the most Instagrammable places to stop on a trip to Buenos Aires. And as a bonus - If you're obsessed about adding more stamps to your passport (as I often can be!), this is the perfect way to add a quick visit to another country to your South America travels, if you're short on time.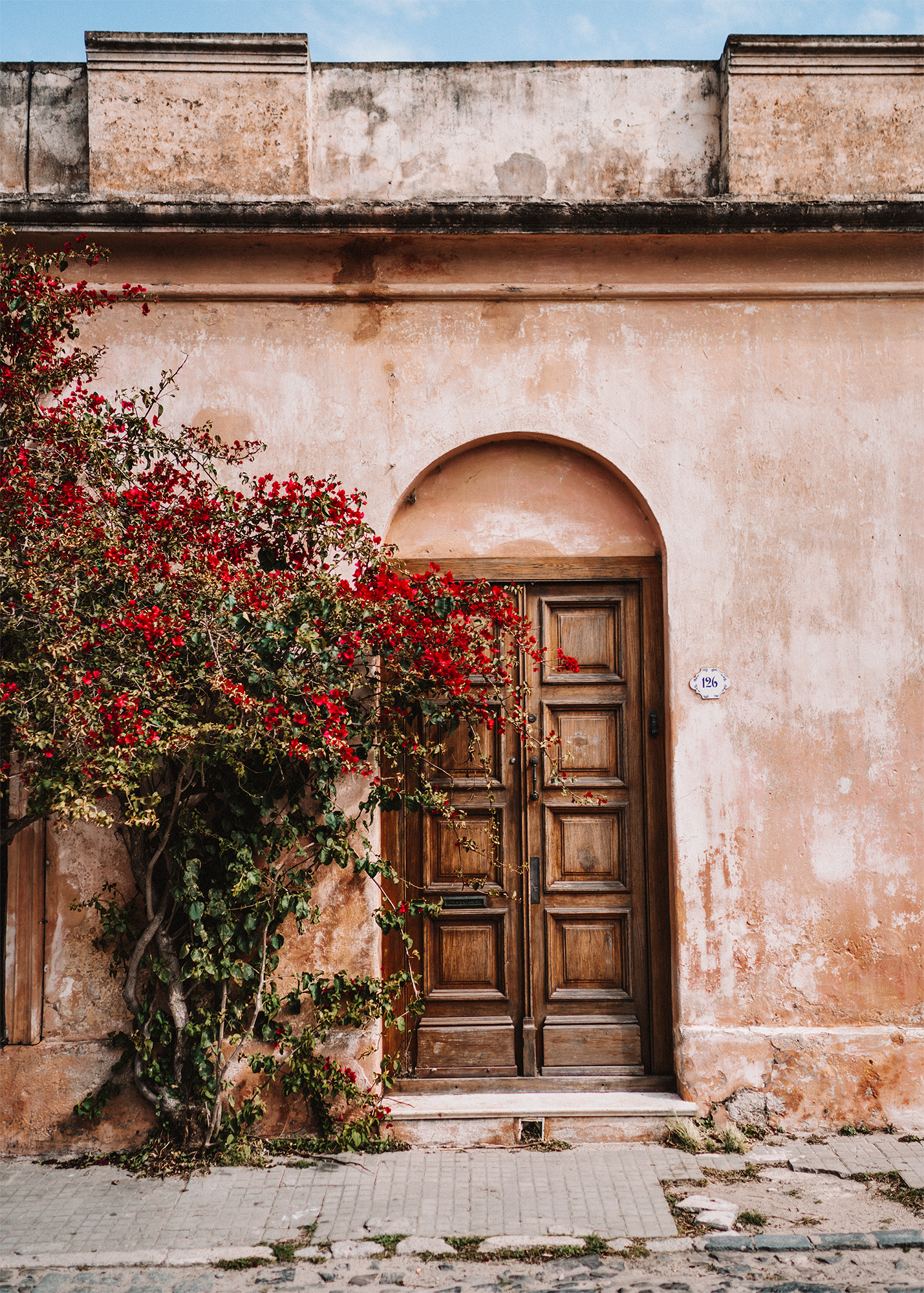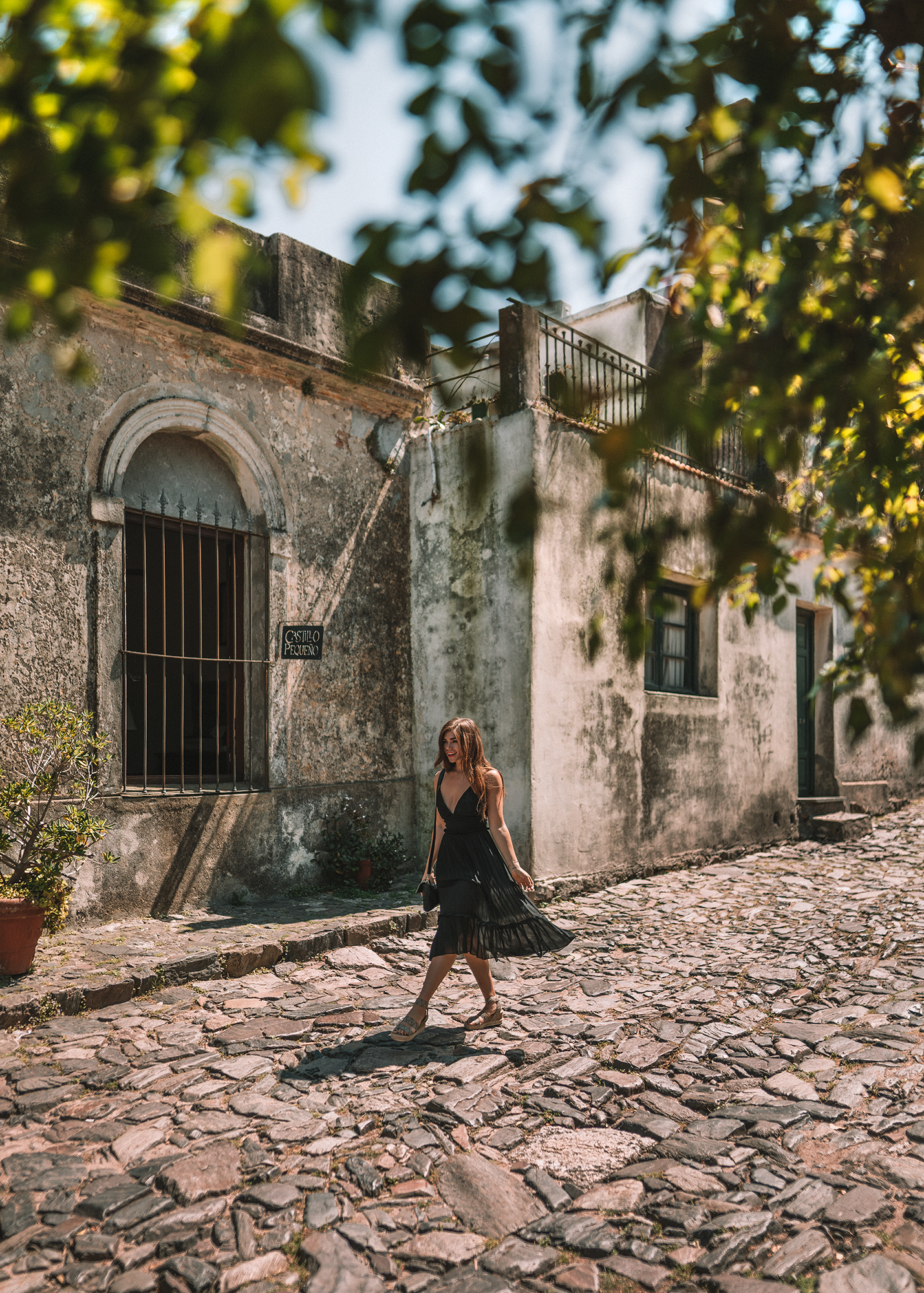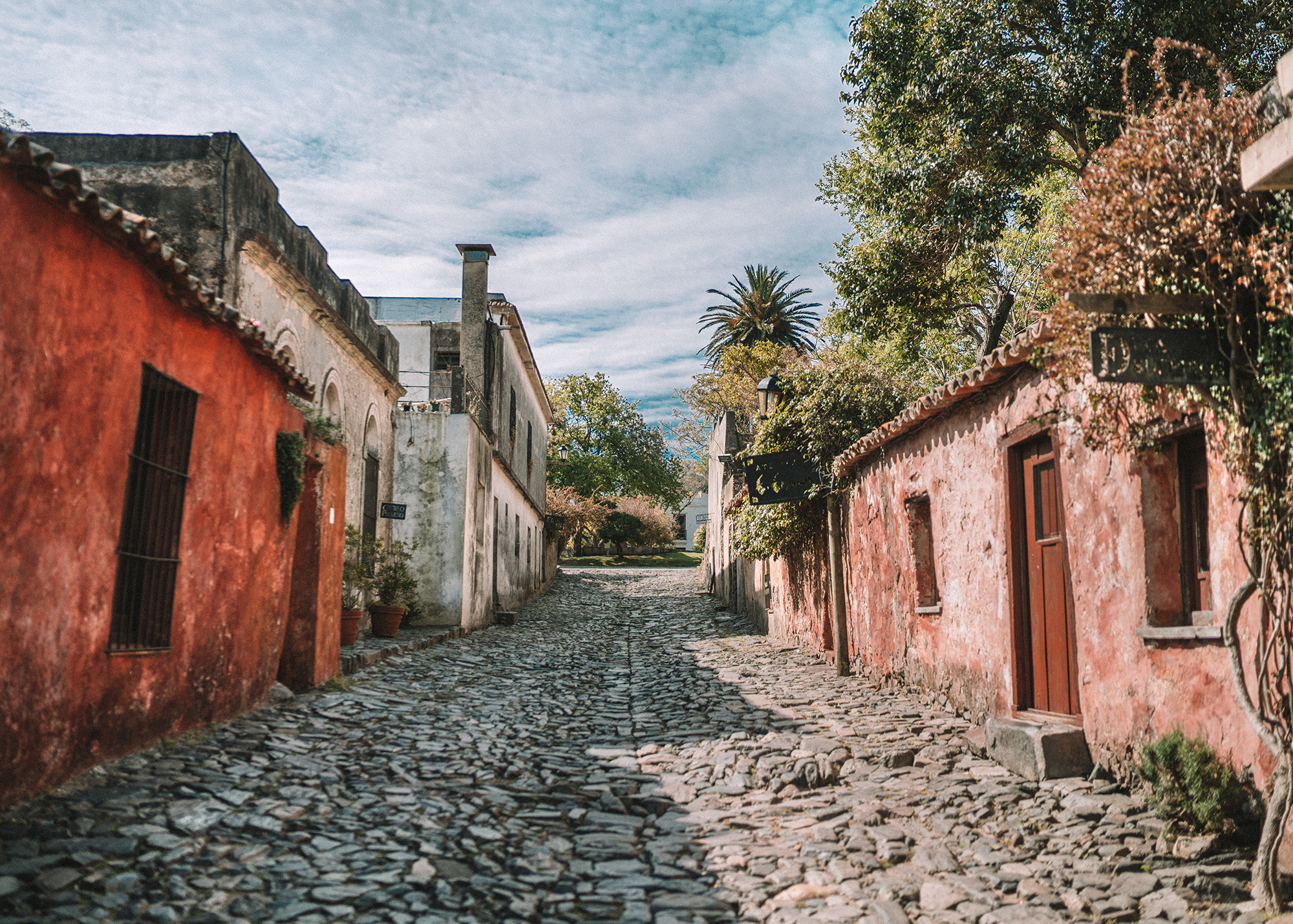 5 Most Important Things to Know:
Don't forget your Passport! You need to go through a quick immigration screening at the boat ports on both the Argentina and Uruguay sides, and like an airport, you will not be allowed on without a passport. But! You do get new stamps which is awesome.
Make sure to arrive at the boat port at least 30 minutes before departure time, with 45 minutes to an hour being more ideal. You need to have your tickets checked and take the time to go through the aforementioned immigration. Arriving just a few minutes before departing leaves a huge risk that you won't make your boat.
Uruguay has a completely different currency than Argentina. We found prices here for food, coffee, and drinks to be much more expensive than Buenos Aires, and more on par with prices at home in California
Marijuana is officially legal in Uruguay, but as of 2019, is only legal for locals to buy and unavailable for tourists to purchase legally. However, it is legal for anyone to smoke in public (anywhere smoking cigarettes in permitted.) If you do choose to find marijuana in Uruguay, it is also illegal to bring it back to or have in Argentina.
Read up on the history! The city dates back to the 17th Century and was battled over by Portugal and Spain, each reclaiming colonization, for close to 150 years. Read more on the Wiki page here!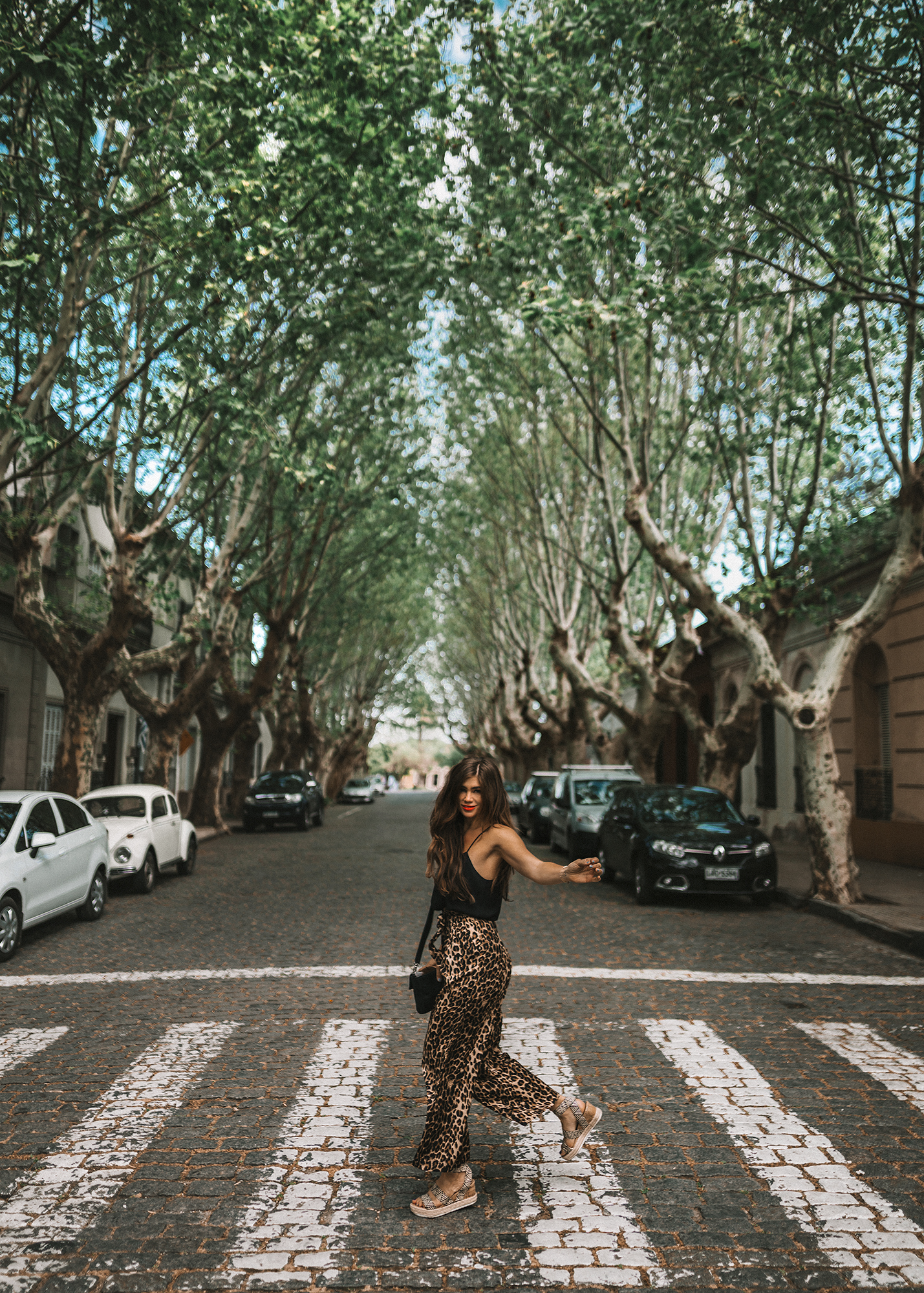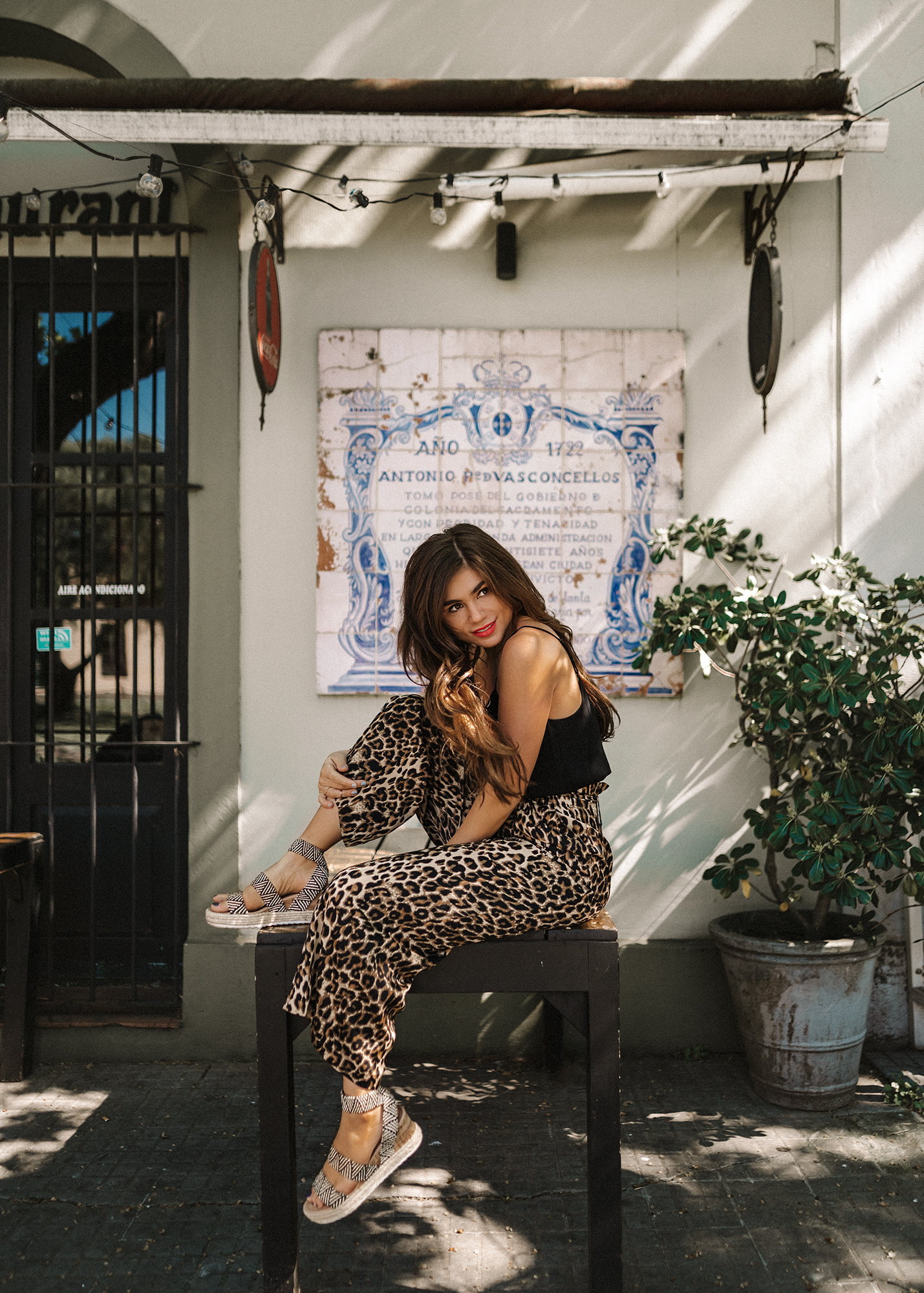 Getting There:
Ferry tickets can book out in advance so it is recommended to make a reservation in advance, especially if you are visiting on a holiday. There are three main sites where you can reserve tickets in advance.
The ferries run pretty regularly and there are faster options if you are on a time crunch. Ferry prices vary depending on the time of day but they generally run about $70-$100 for a round trip ticket. This was a little more than we were expecting, but found the cost very worth it to be able to explore such a gorgeous city in a new country for the day.
Tip: Double check to make sure that you arrive at the correct building where your ferry departs from. Also don't forget to bring your passport and make sure to arrive 45 mins - 1 hour before your boat departure time to clear customs.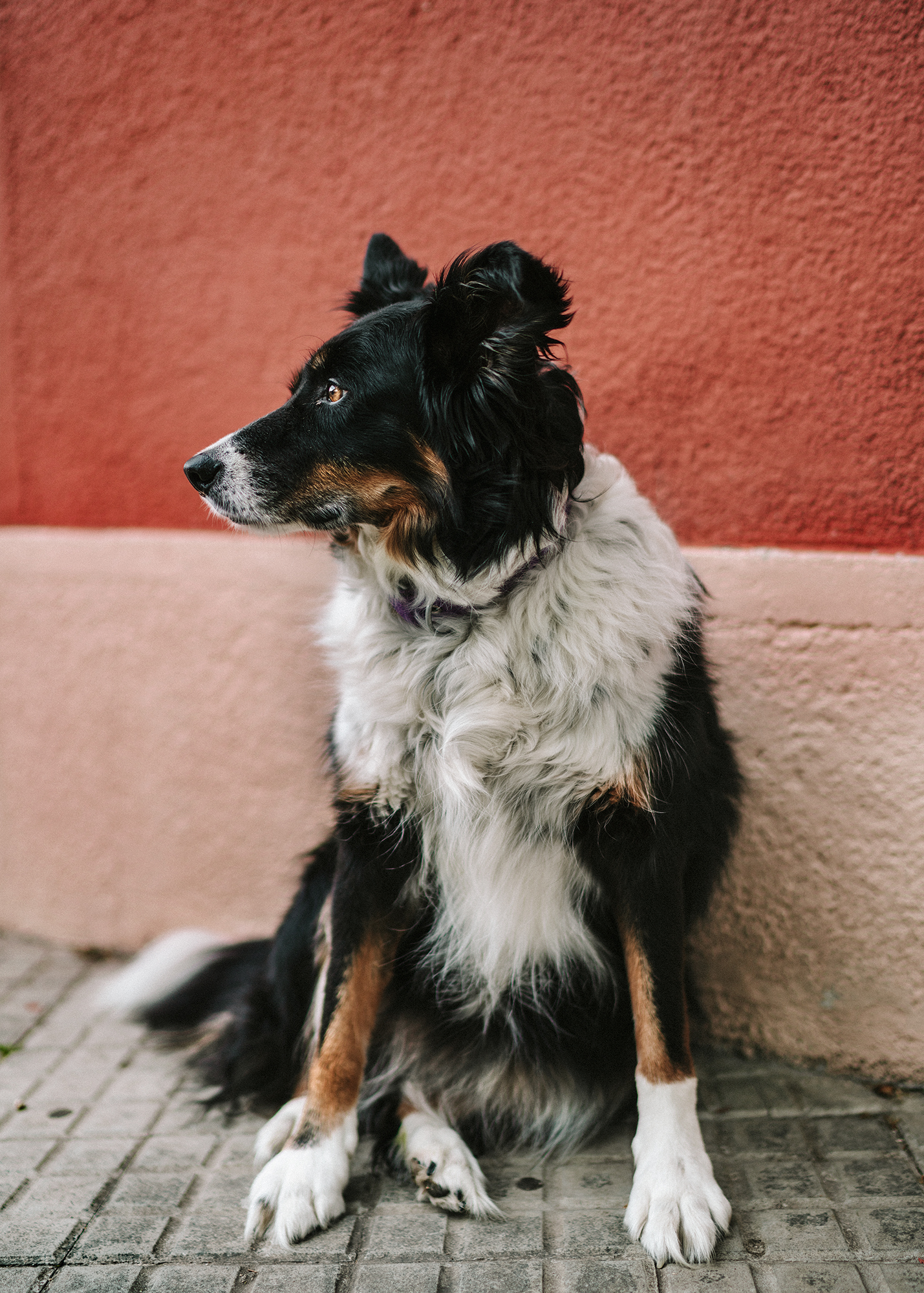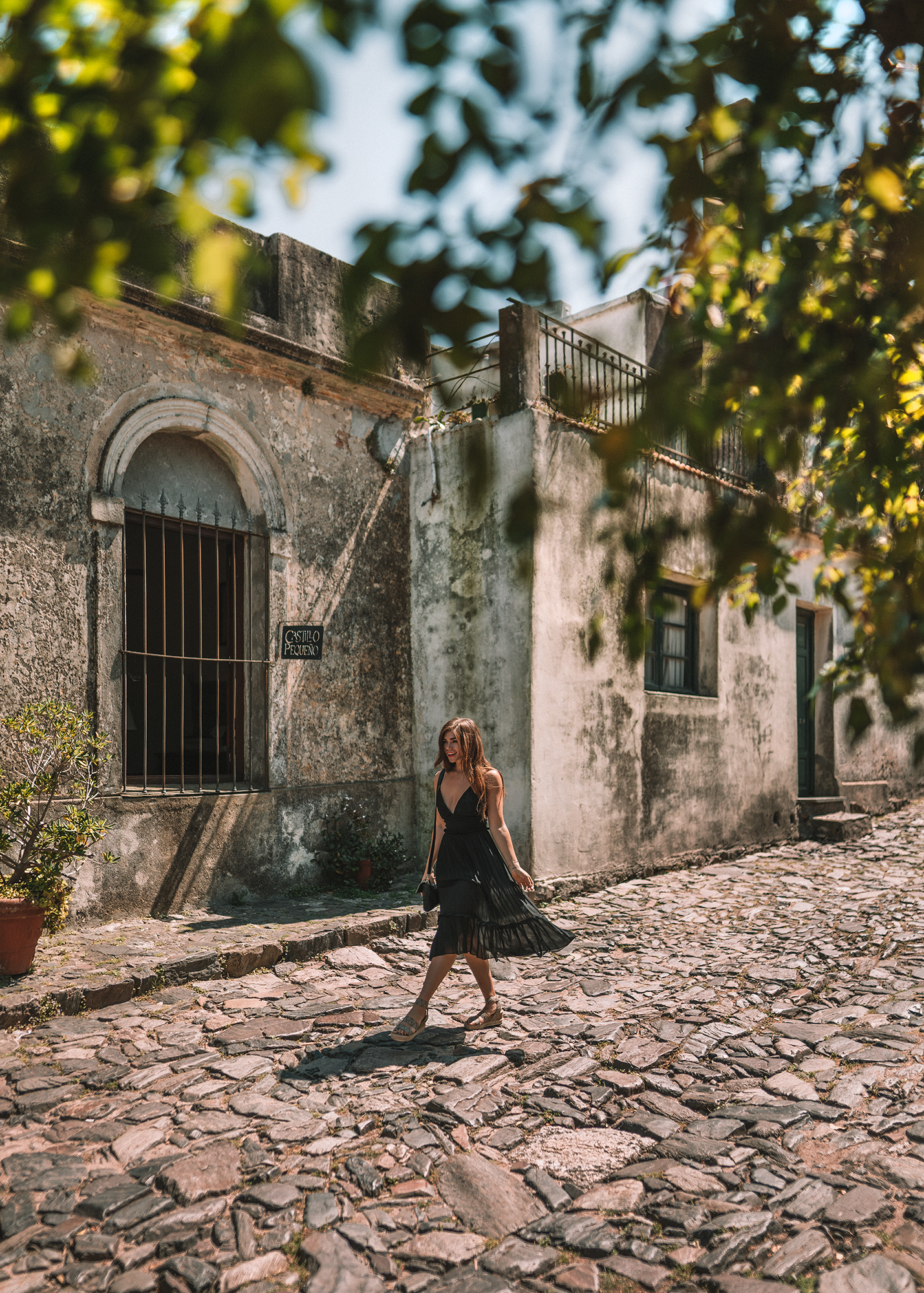 WHAT TO DO IN COLONIA DEL SACRAMENTO:
Colonia de Sacramento is a quaint town, filled with narrow cobblestone streets, picturesque doorways, and vibrant buildings. The town is pretty small and walkable but you can also opt to rent golf carts or scooters. It will give you the chance to explore the town in a different way!
Colonia del Sacramento Lighthouse - Overlooking the his lighthouse is iconic to Colonia, is Once you climb the 111 steps up the staircase to the top, you will be rewarded with some pretty amazing views.
Old Town - Get lost exploring the cobblestone streets of the Barrio Historico. It's a well-preserved UNESCO World Heritage site, and some streets have its original cobblestone from when it was built in the 1600/1700's by the Spanish and Portuguese.
Museo Municipal - This eclectic museum is a mix of history and science.
Church Matriz - This is considered the oldest church in Uruguay.
Horseback Riding - If you opt to stay for a day or have spare time, there are companies that take you on a horseback ride through the beautiful countryside, ending with a beautiful sunset at the beach.
Get your photo on! - We specifically came hereto both explore and to shoot - and were overwhelmed at just how much there was within the amazing streets, buildings, historic ruins, and walls. Colonia Del Sacramento is a travel photographer's dream. PS. If you're readying this and asking yourself "did she pack 5 outfits for one day?" The answer is yes. Yes I very much did.
Need more info on camera gear? Check out our blog on all of the cameras we use to shoot and the best secret tricks we've found to get our shots!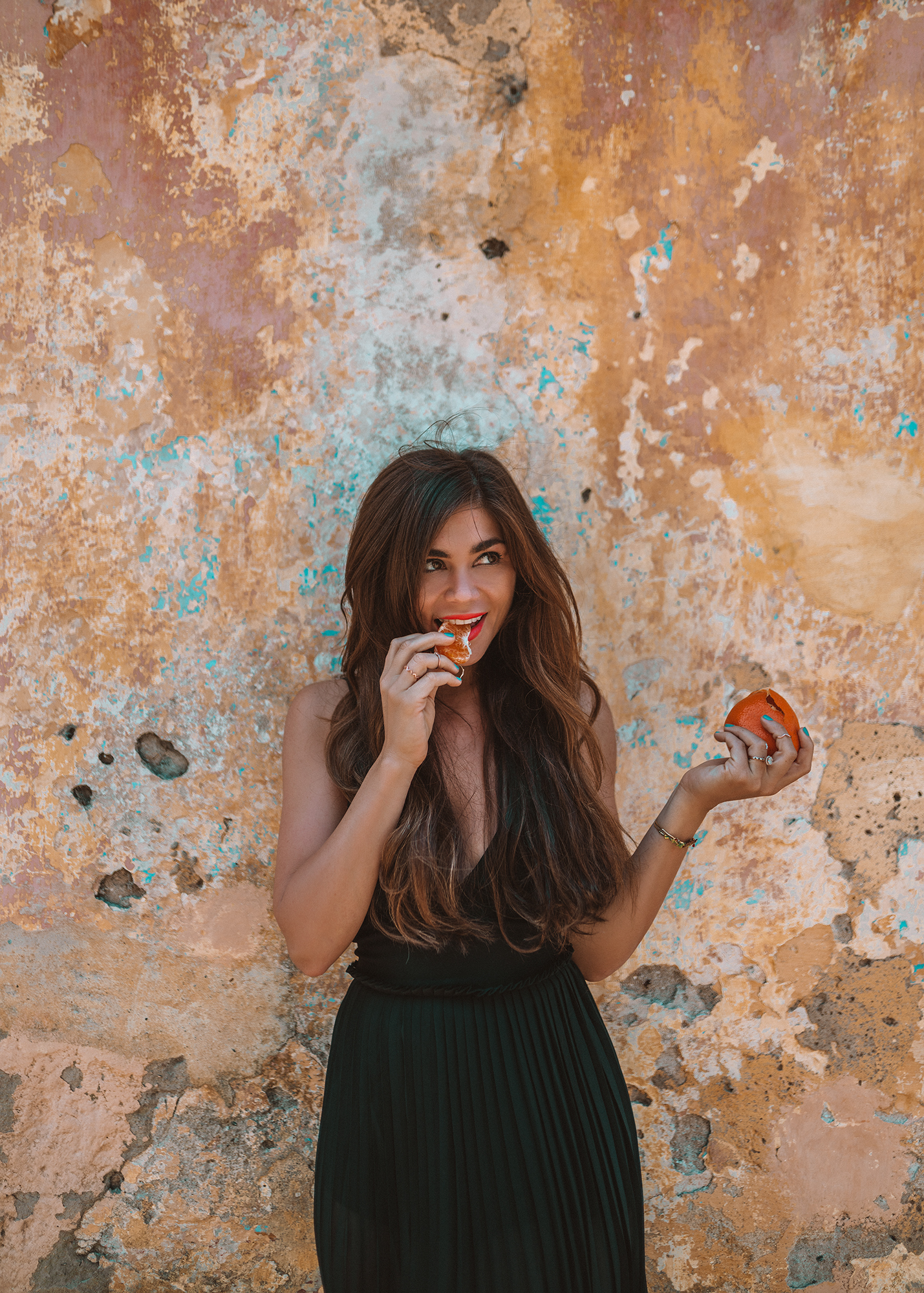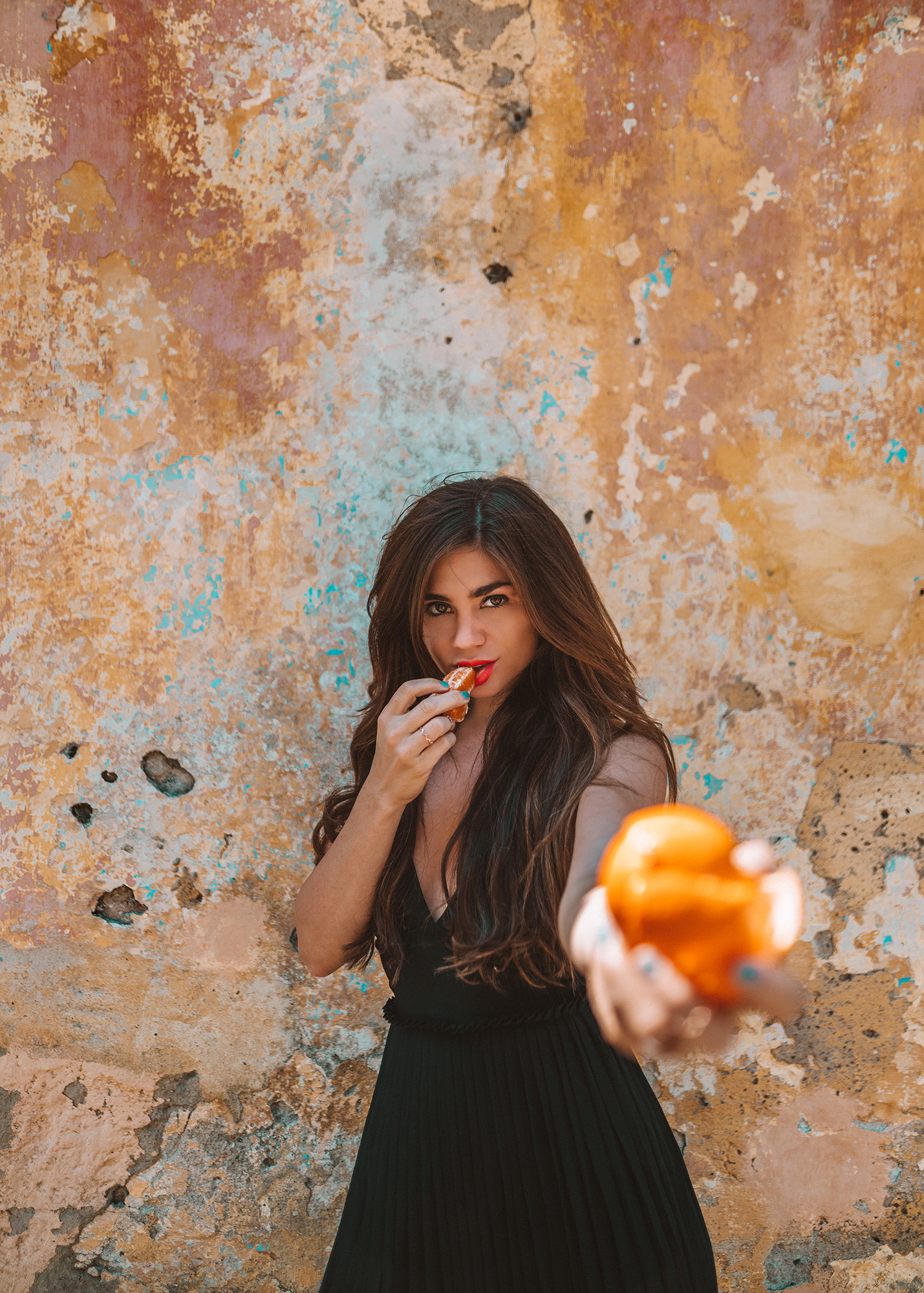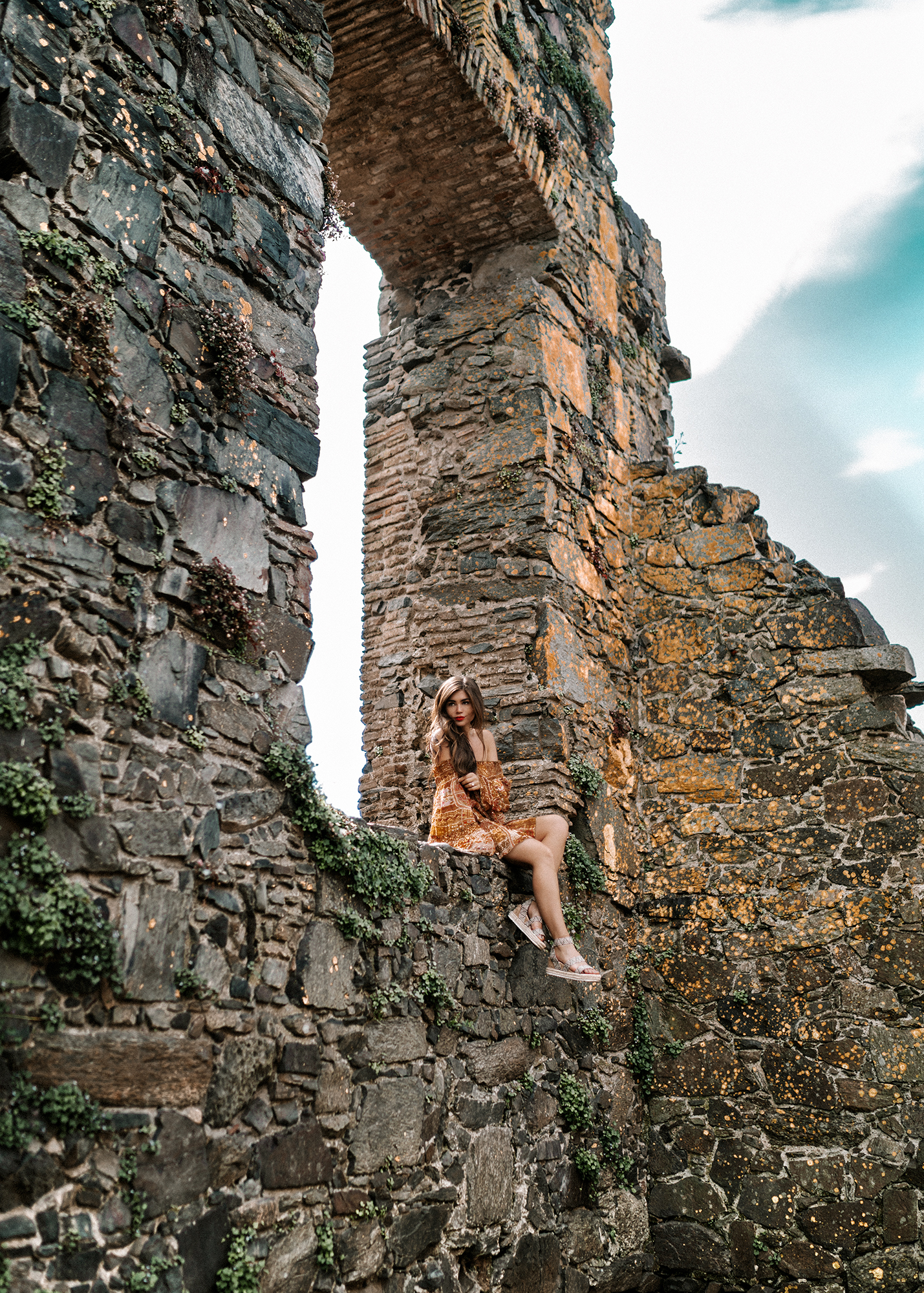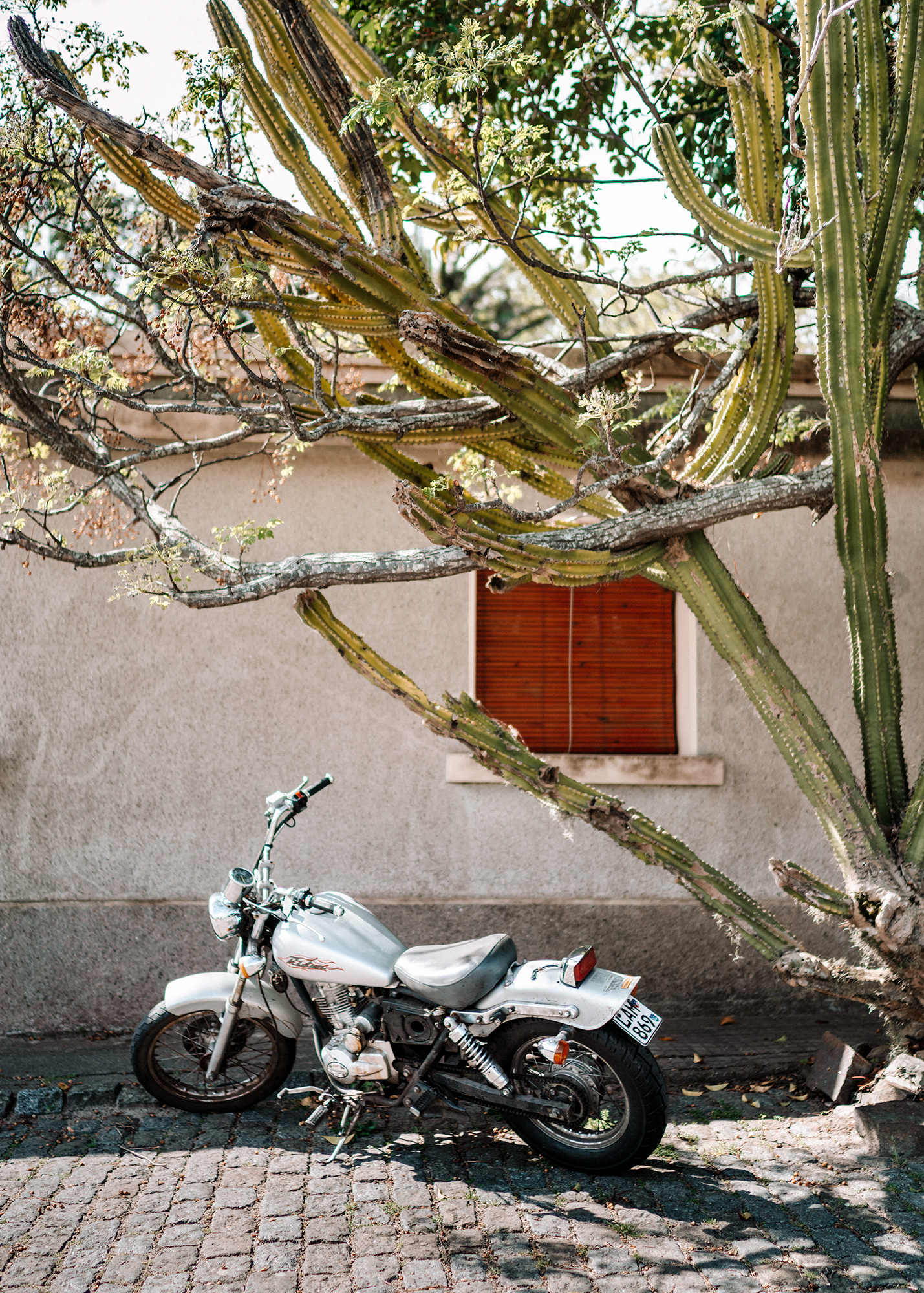 WHERE TO EAT IN COLONIA DEL SACRAMENTO:
One of the best parts of Colonia are all the quaint restaurants and cafes you'll come across. The local cuisine here is very similar to Argentinean, so they know how to cook their steak here!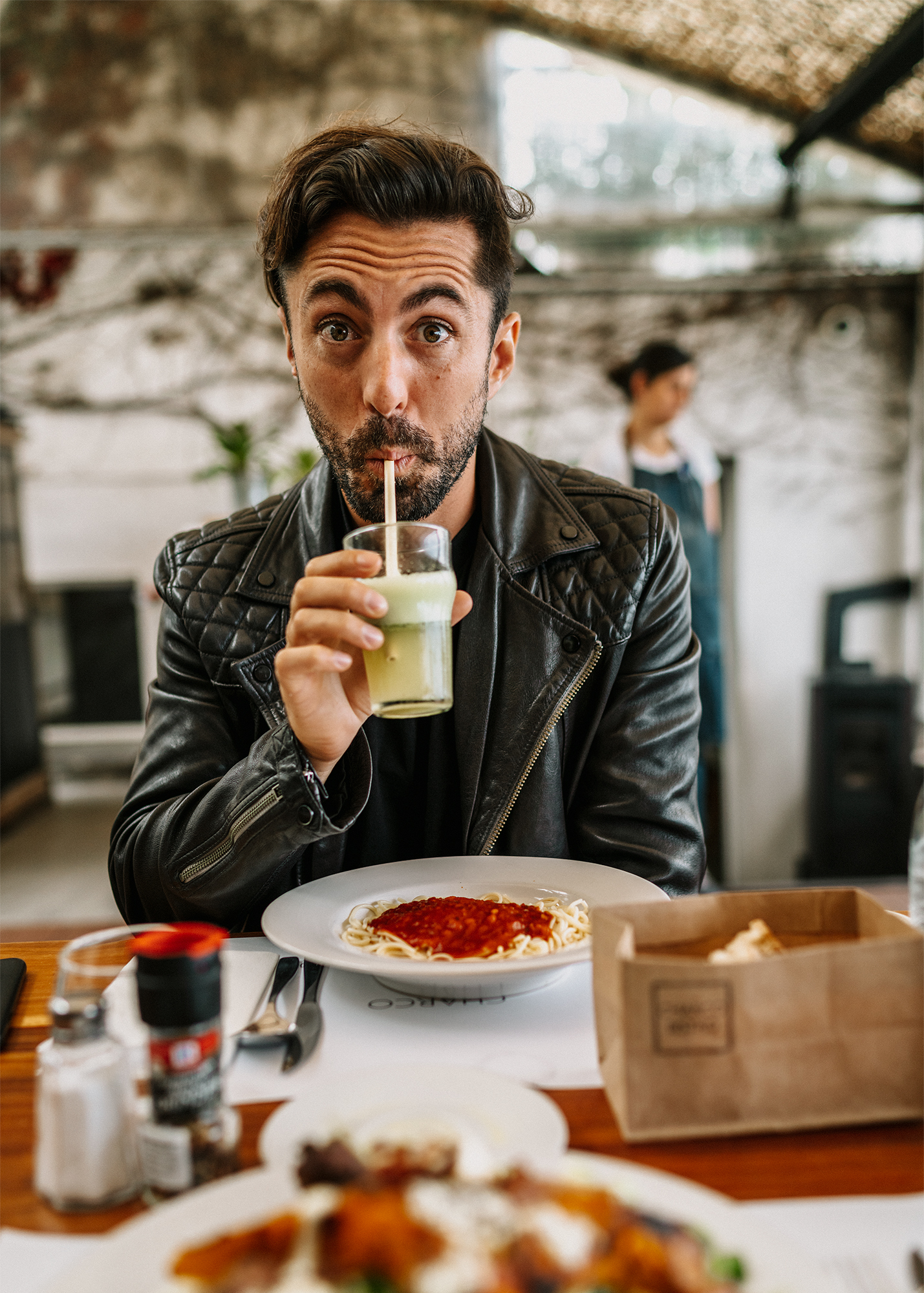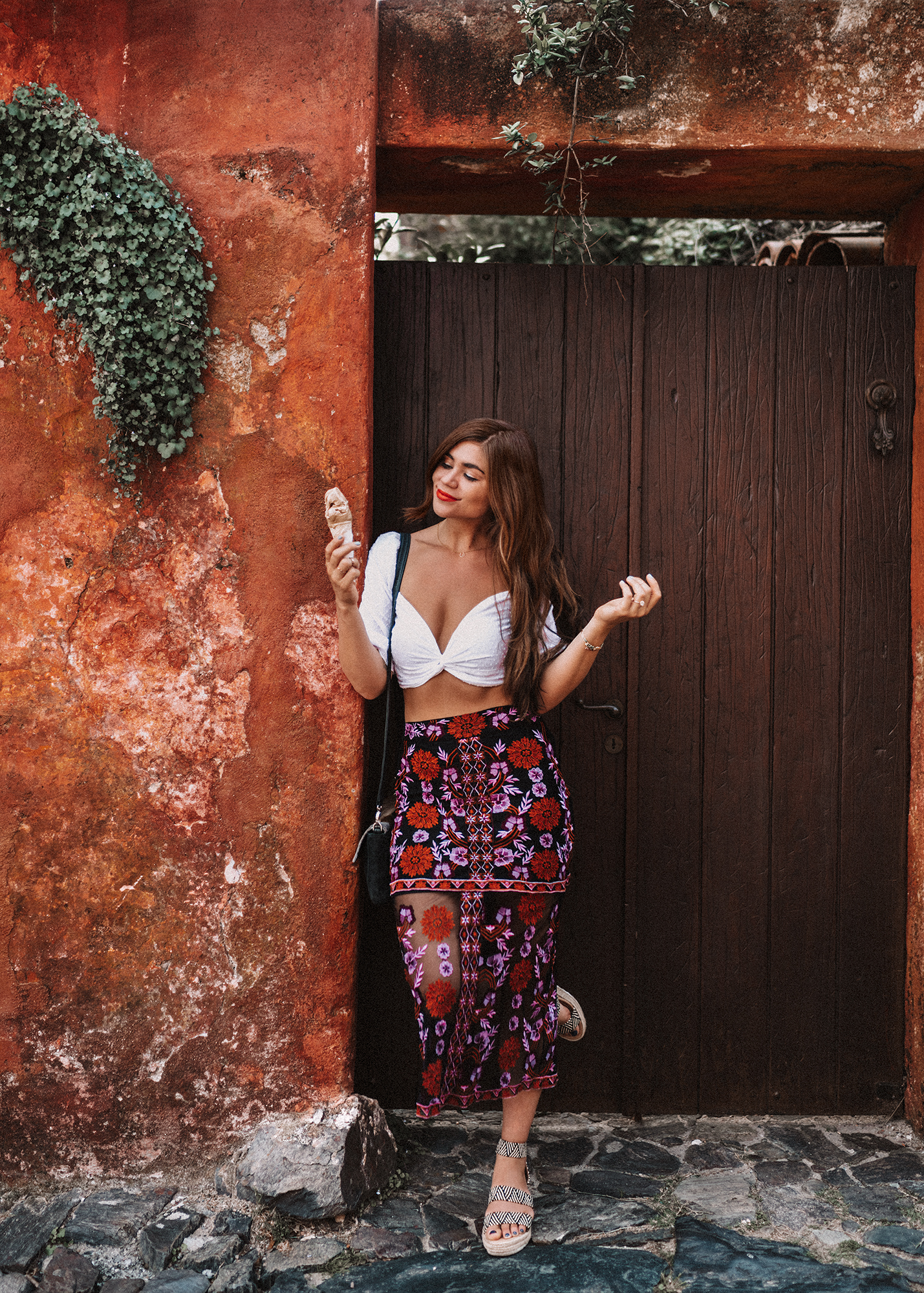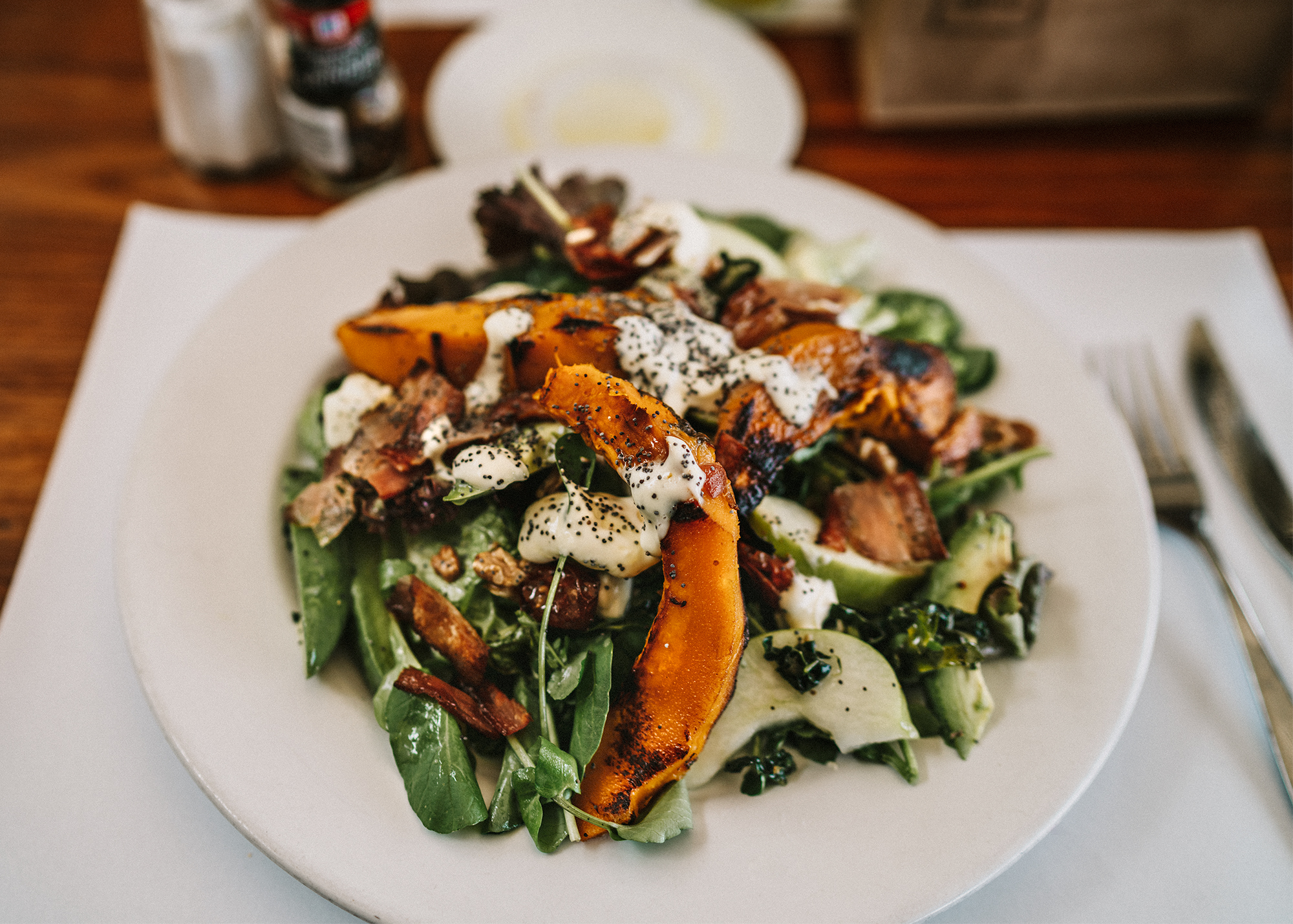 THE BEST HOTELS IN COLONIA DEL SACRAMENTO:
Want to stay a little longer? We've distilled the BEST hotel options below, for every budget.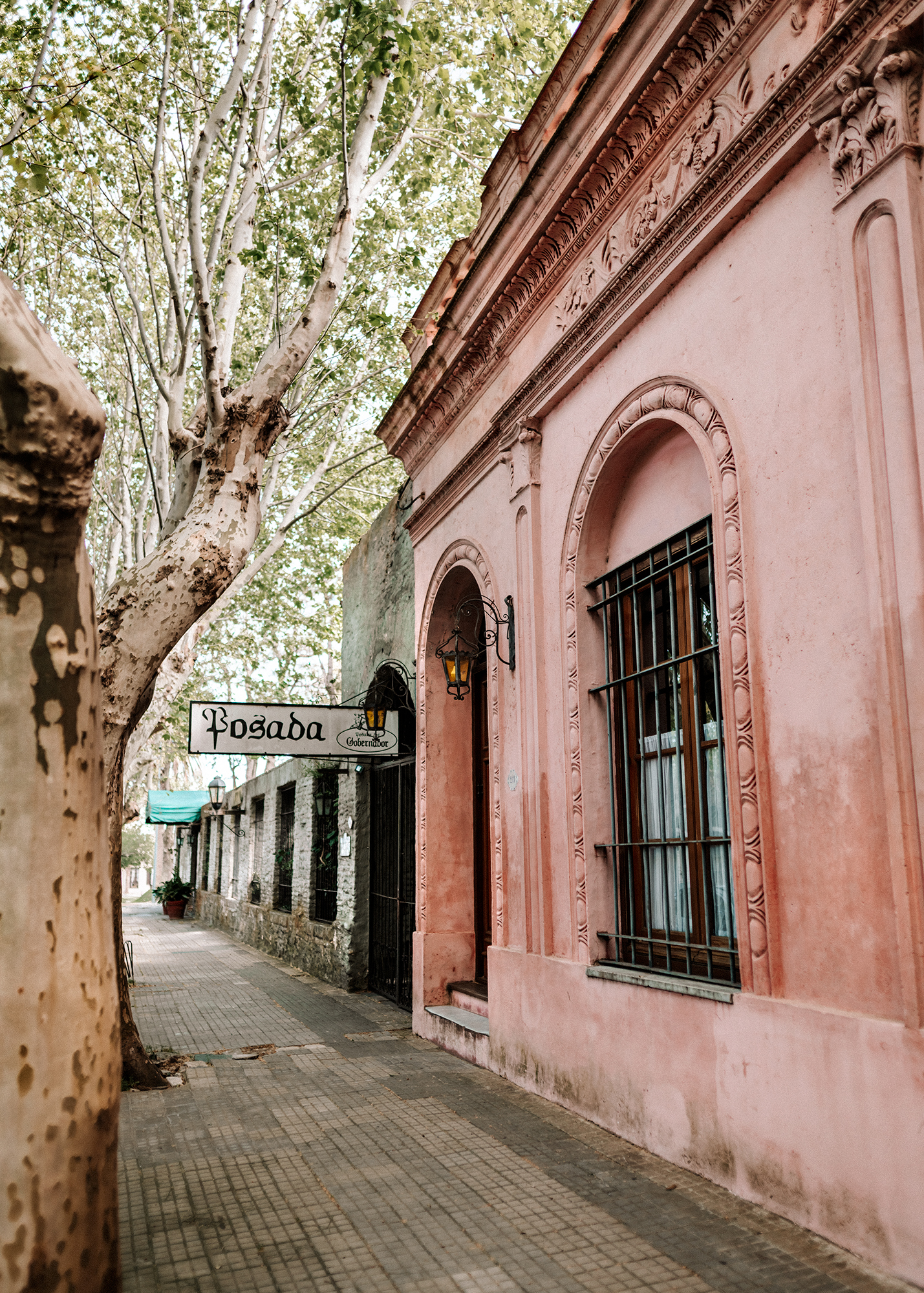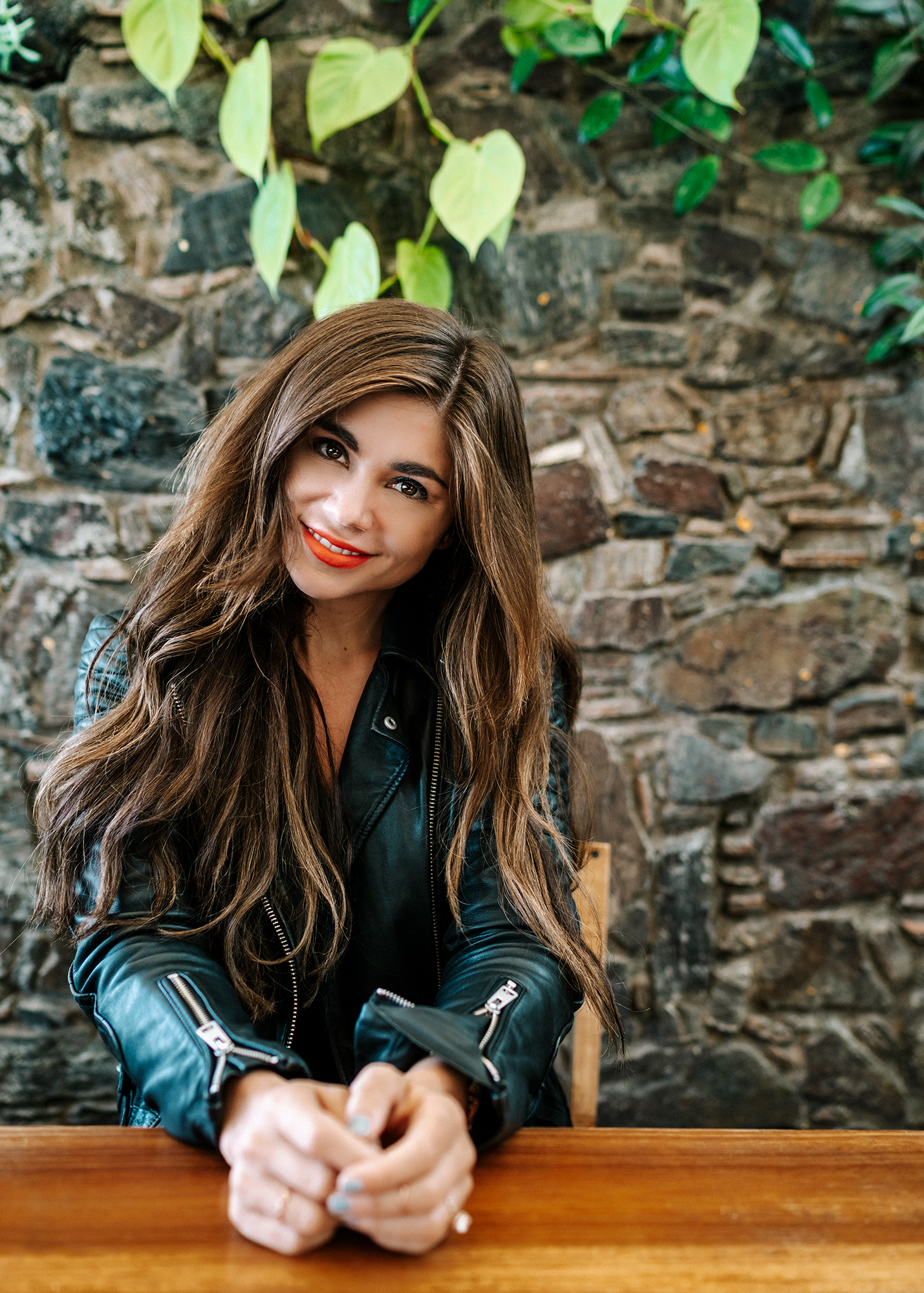 Spending more time in Buenos Aires?
Don't miss our Live Like a Local Travel Guide and my Instagram Photo Guides to Buenos Aires!


Get Inspired: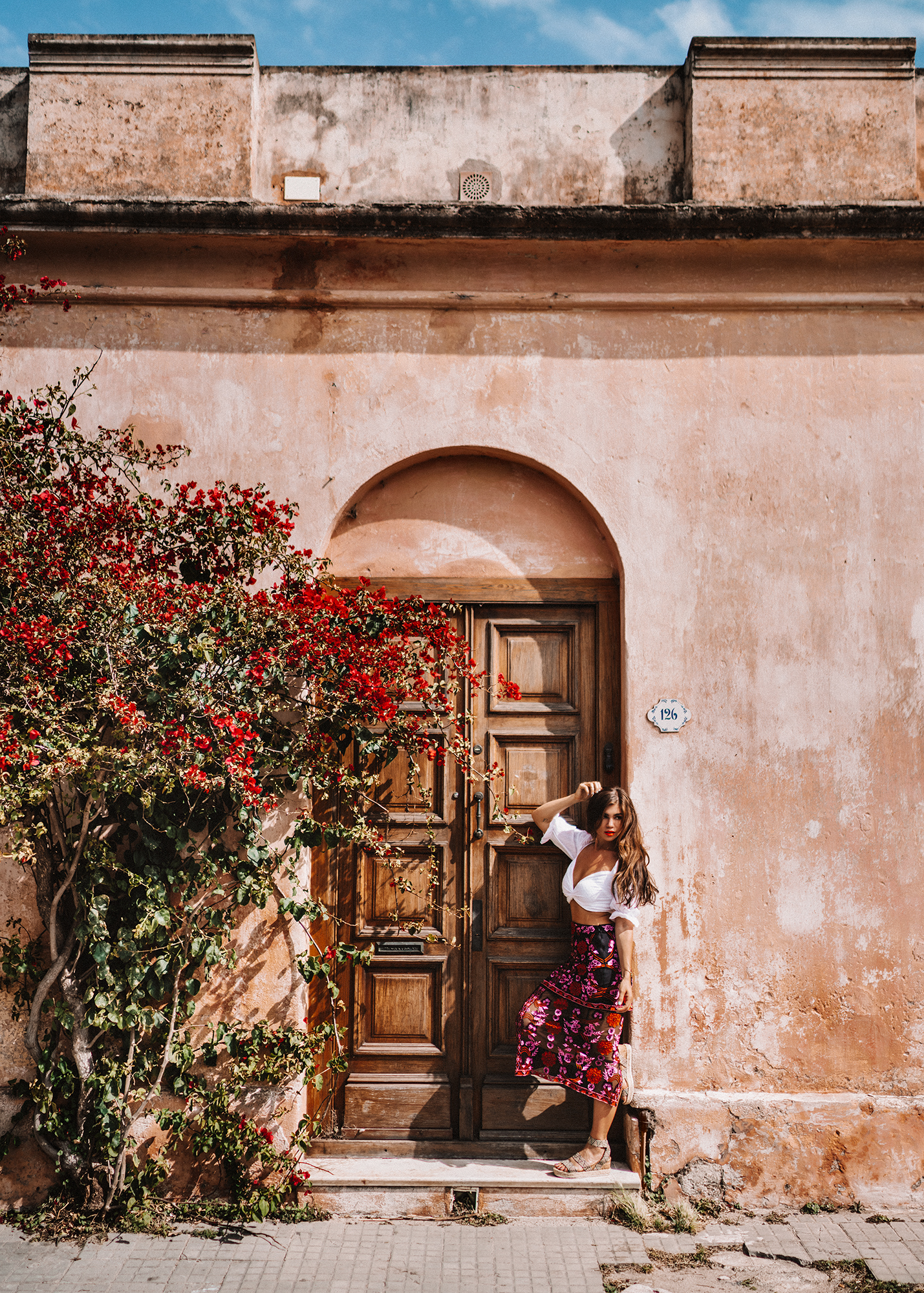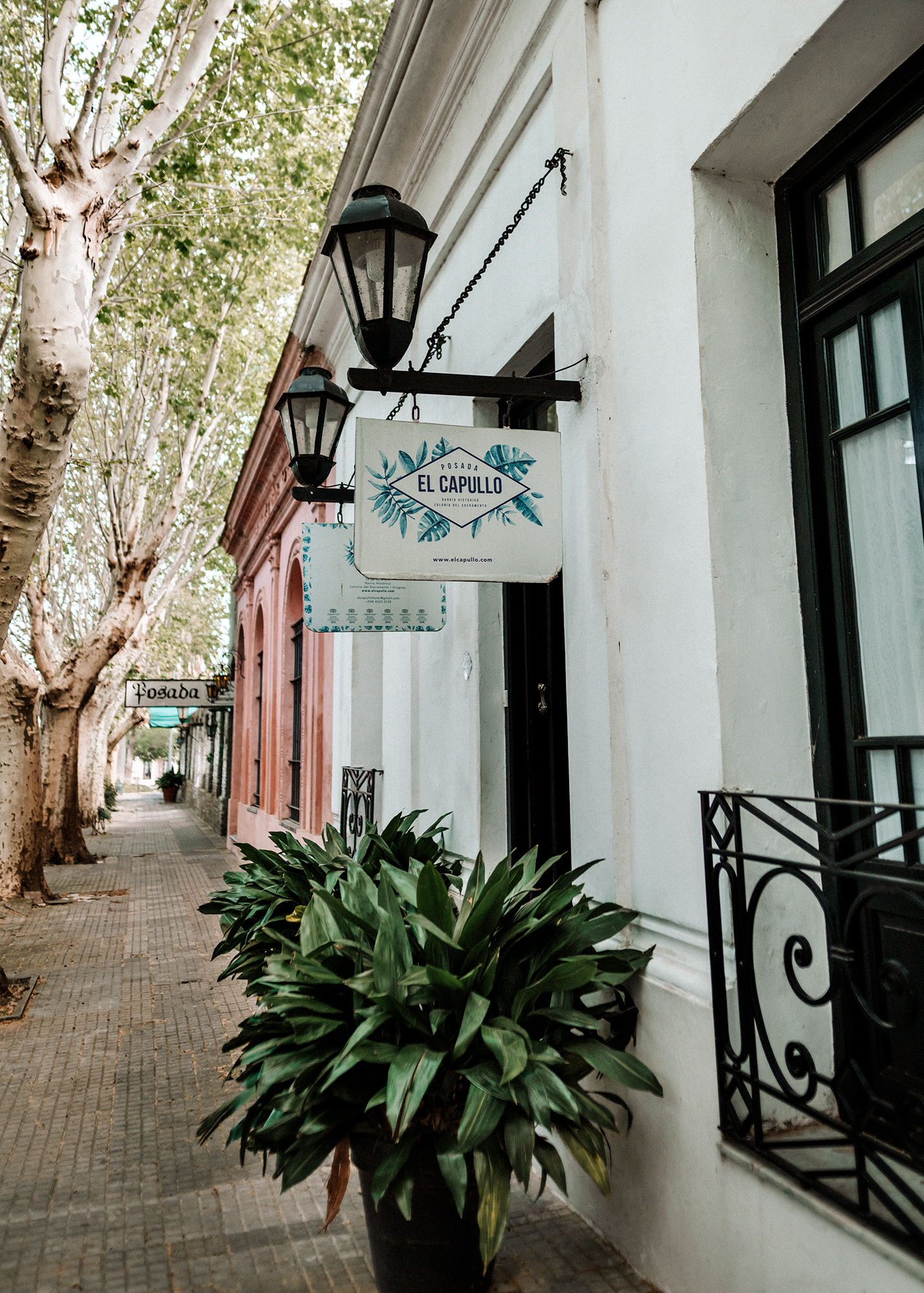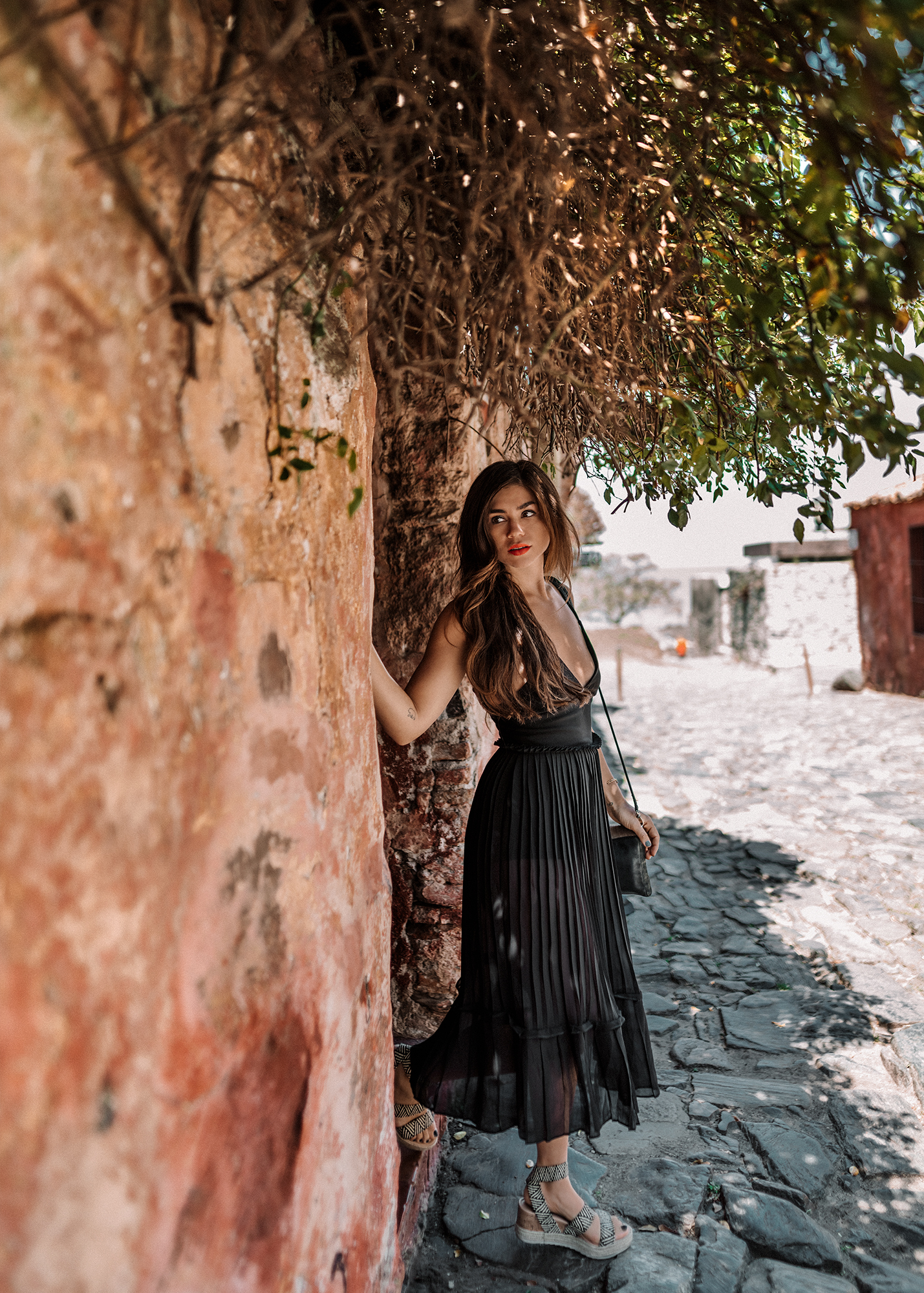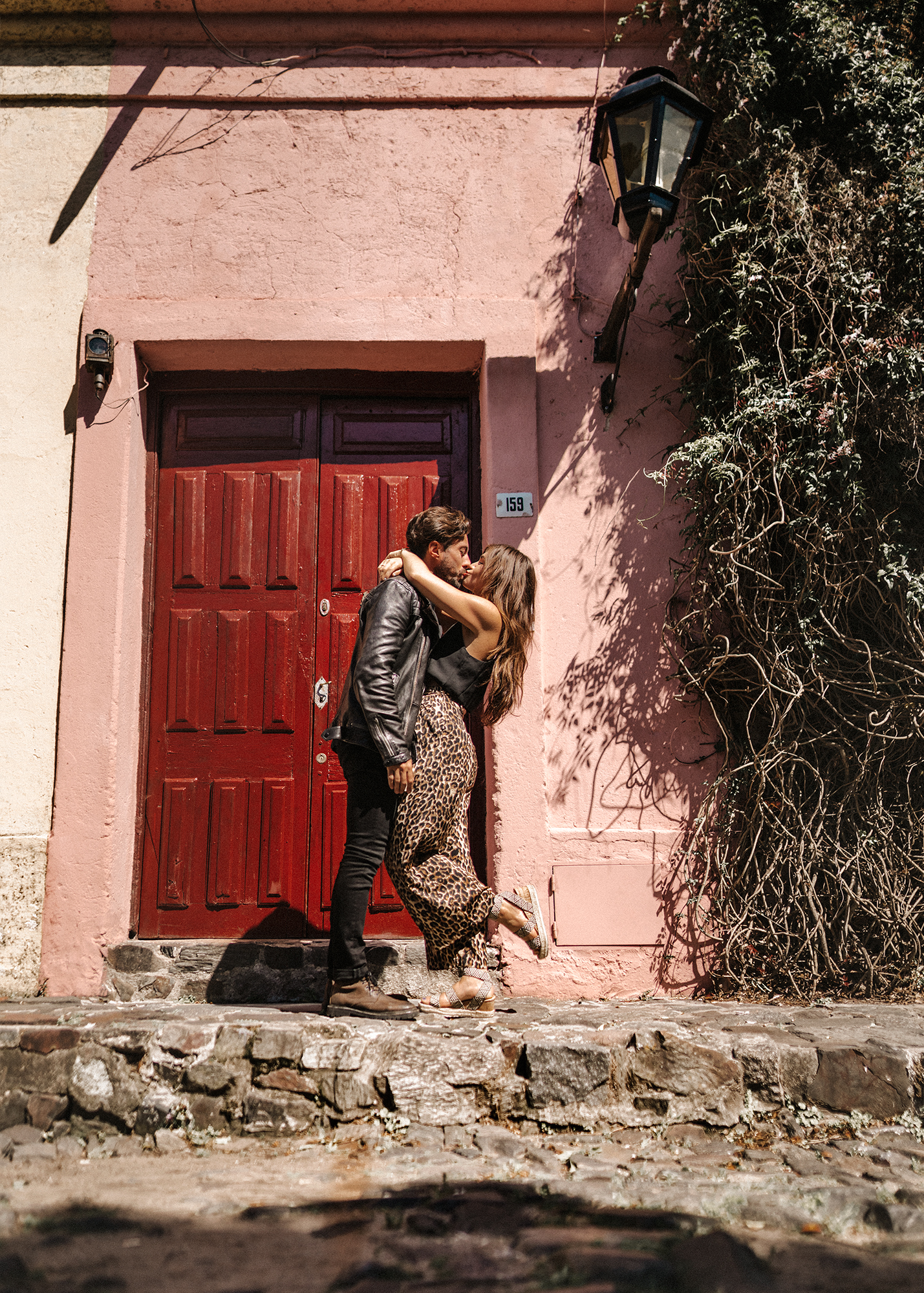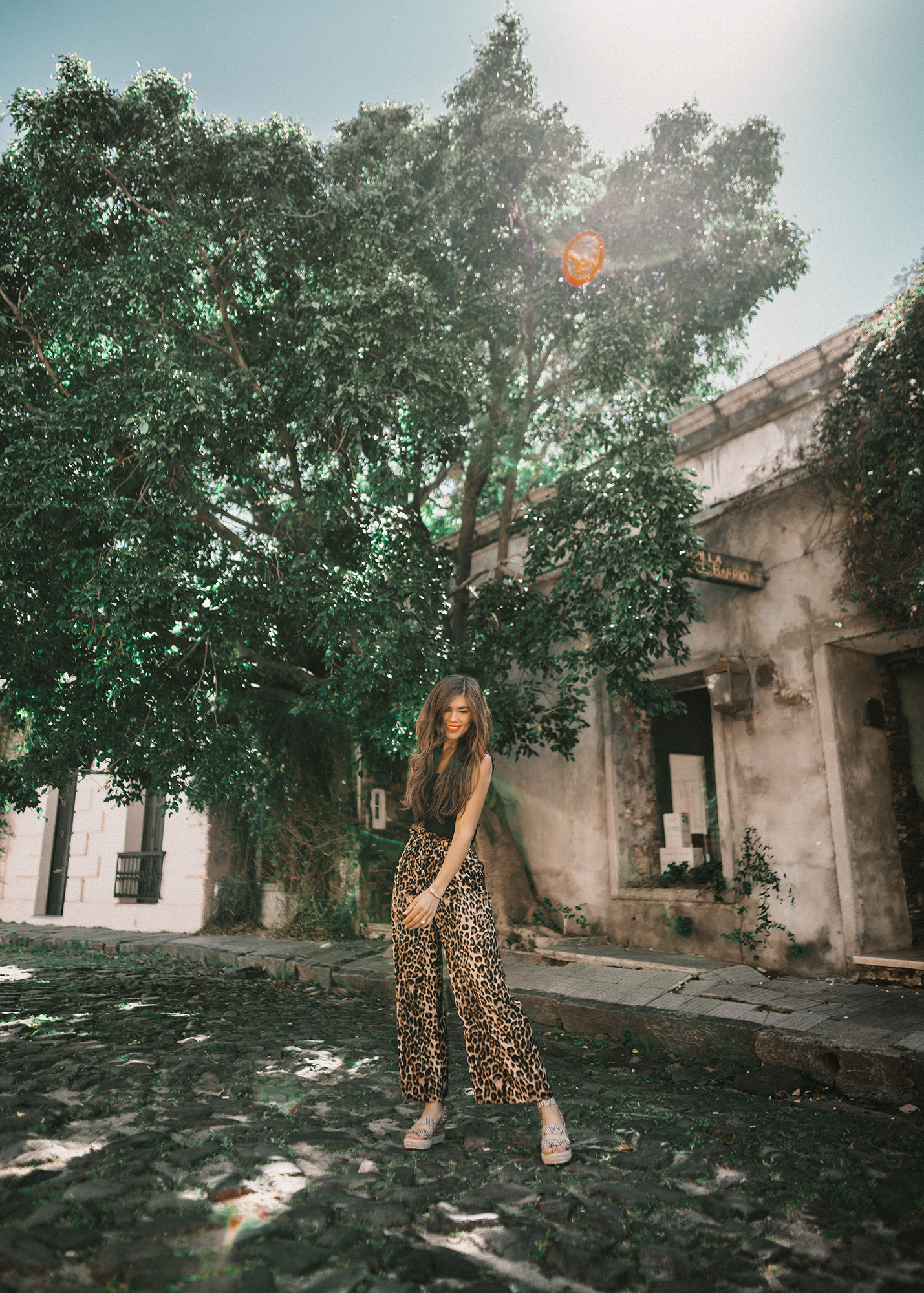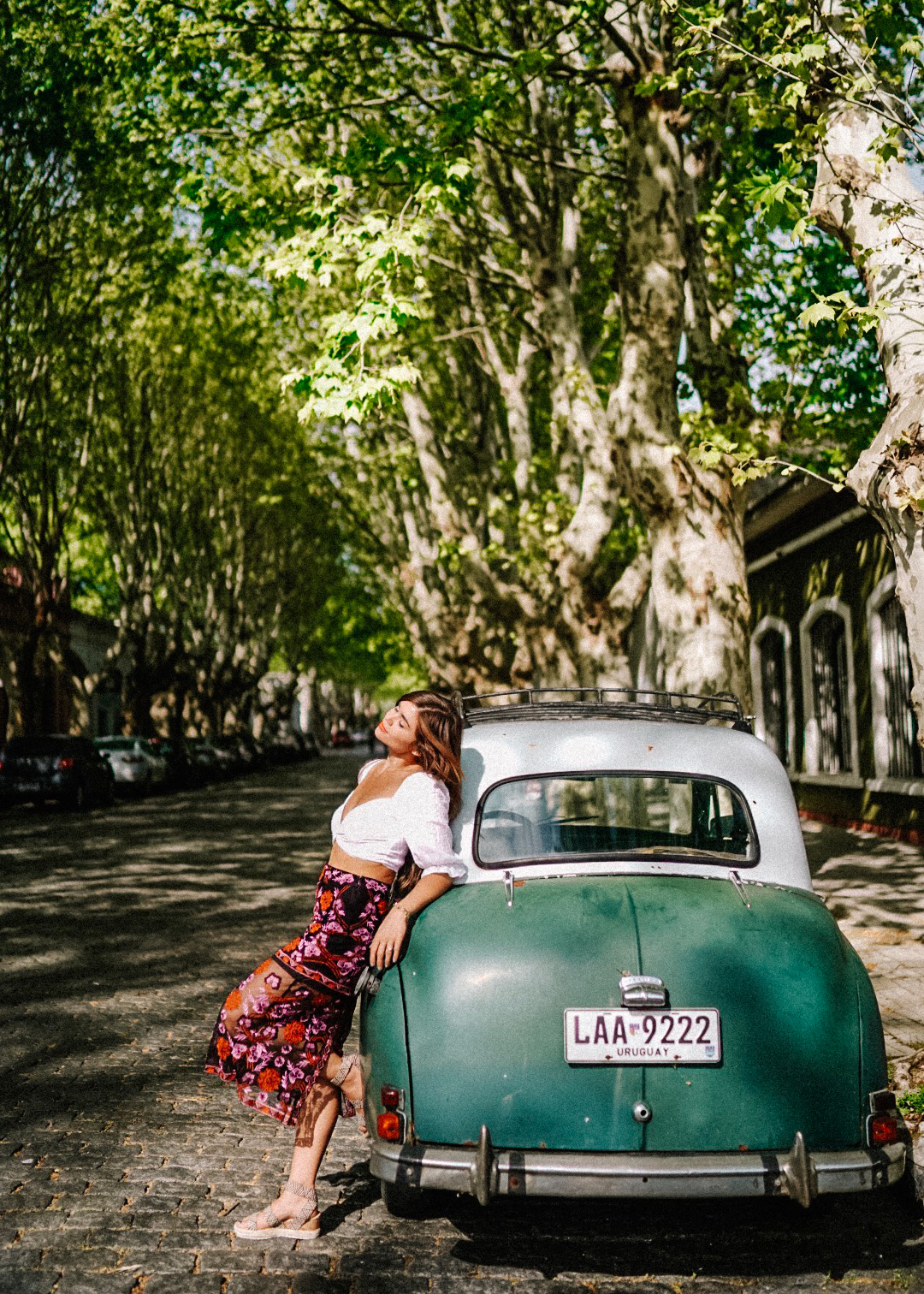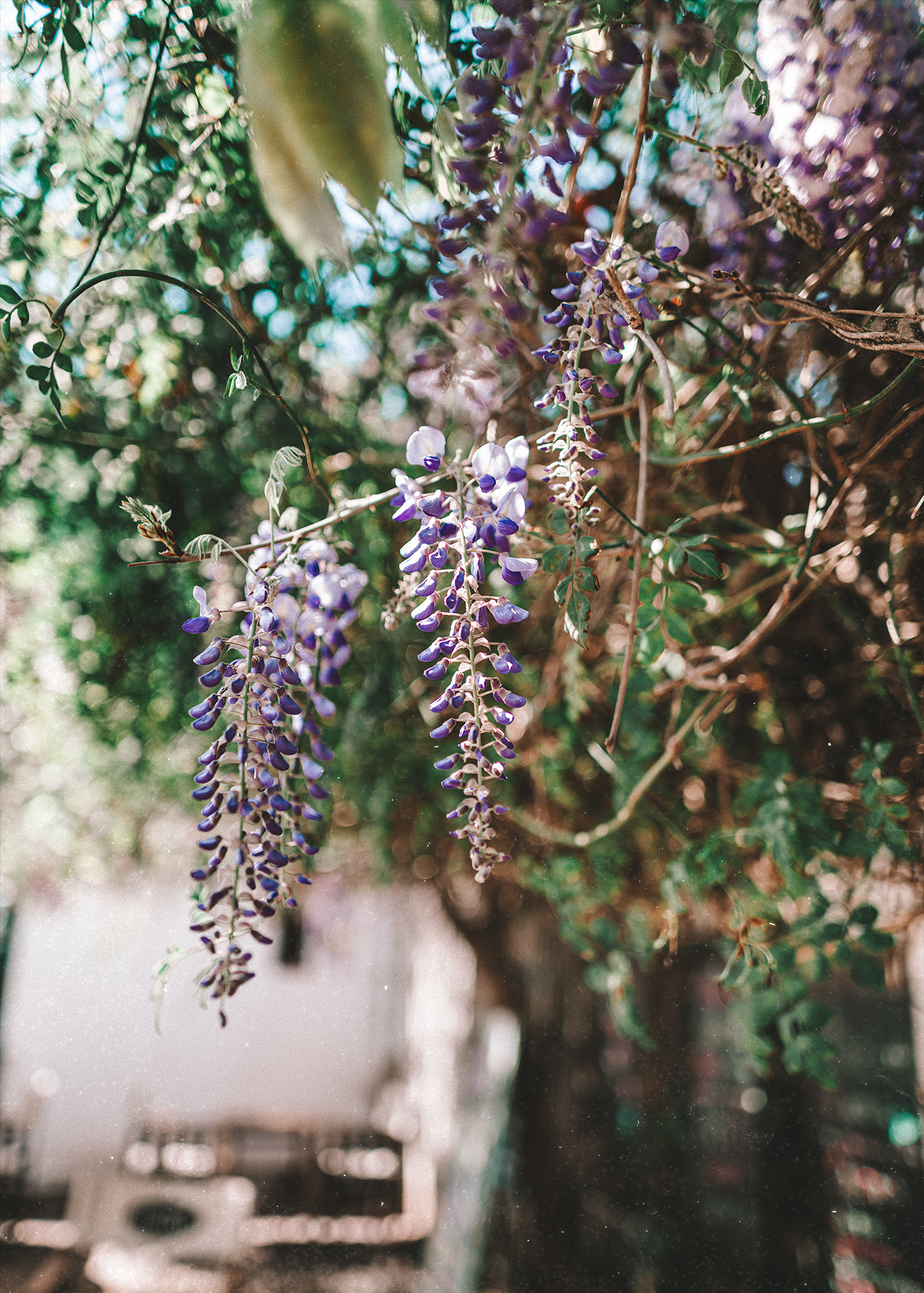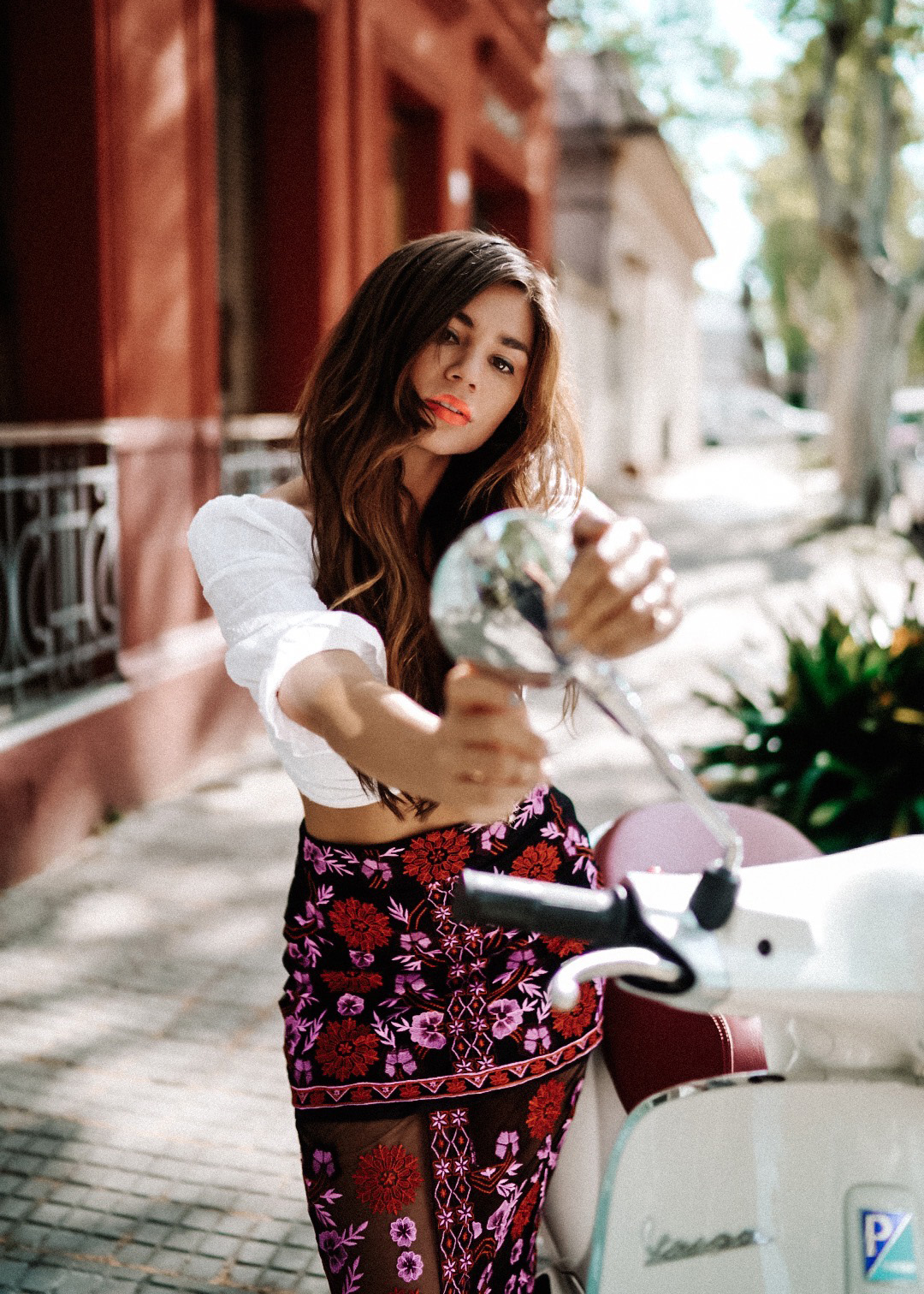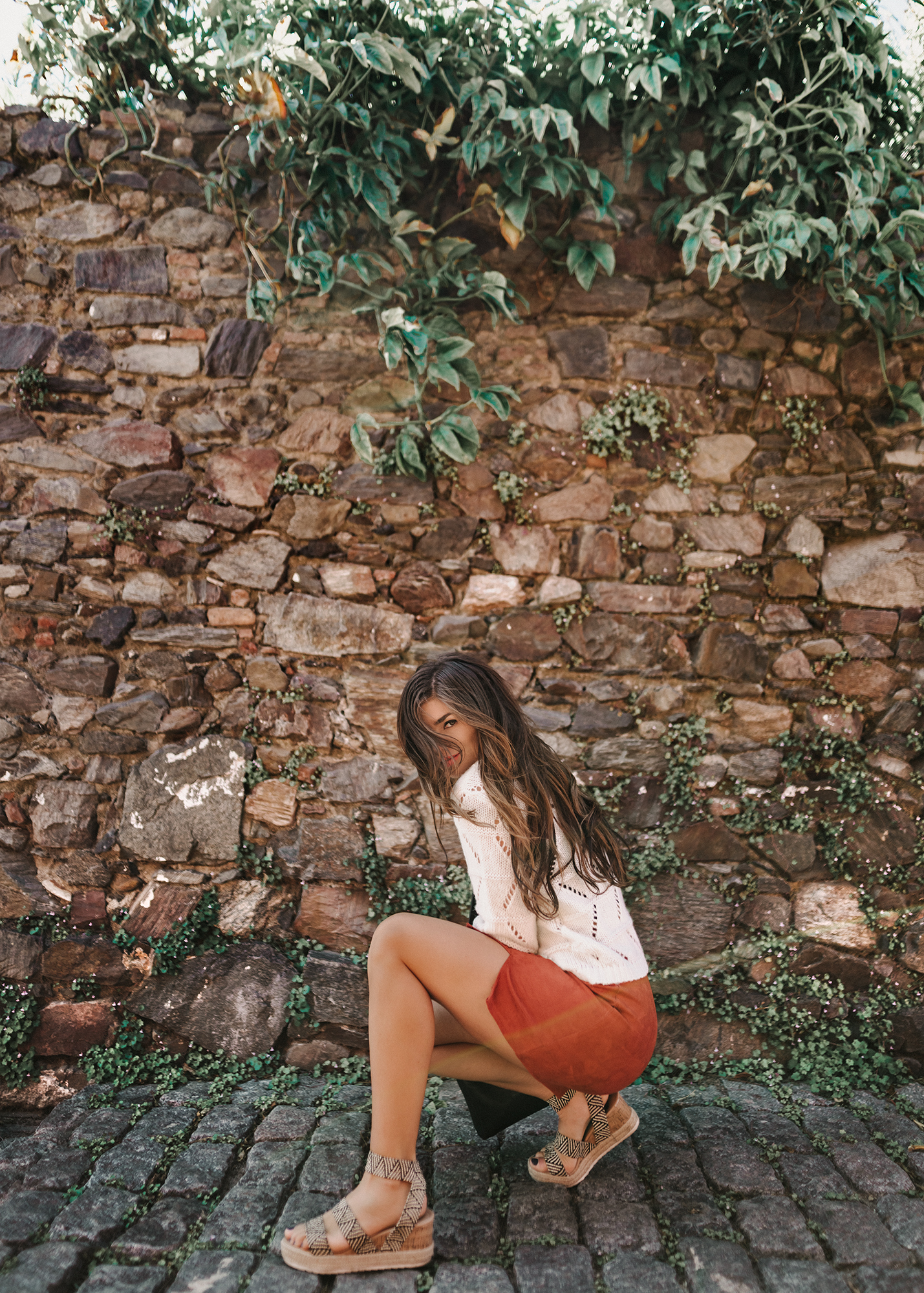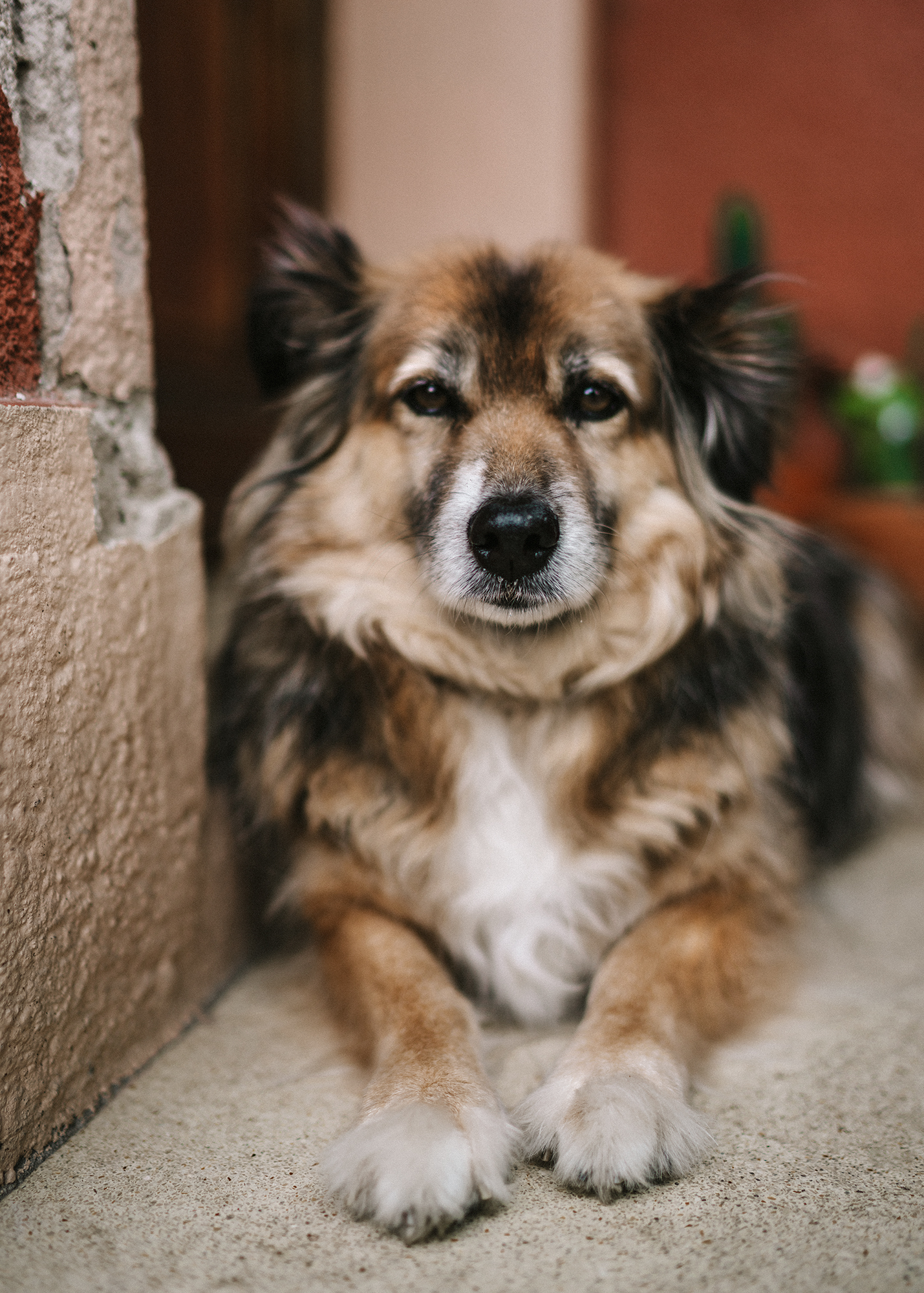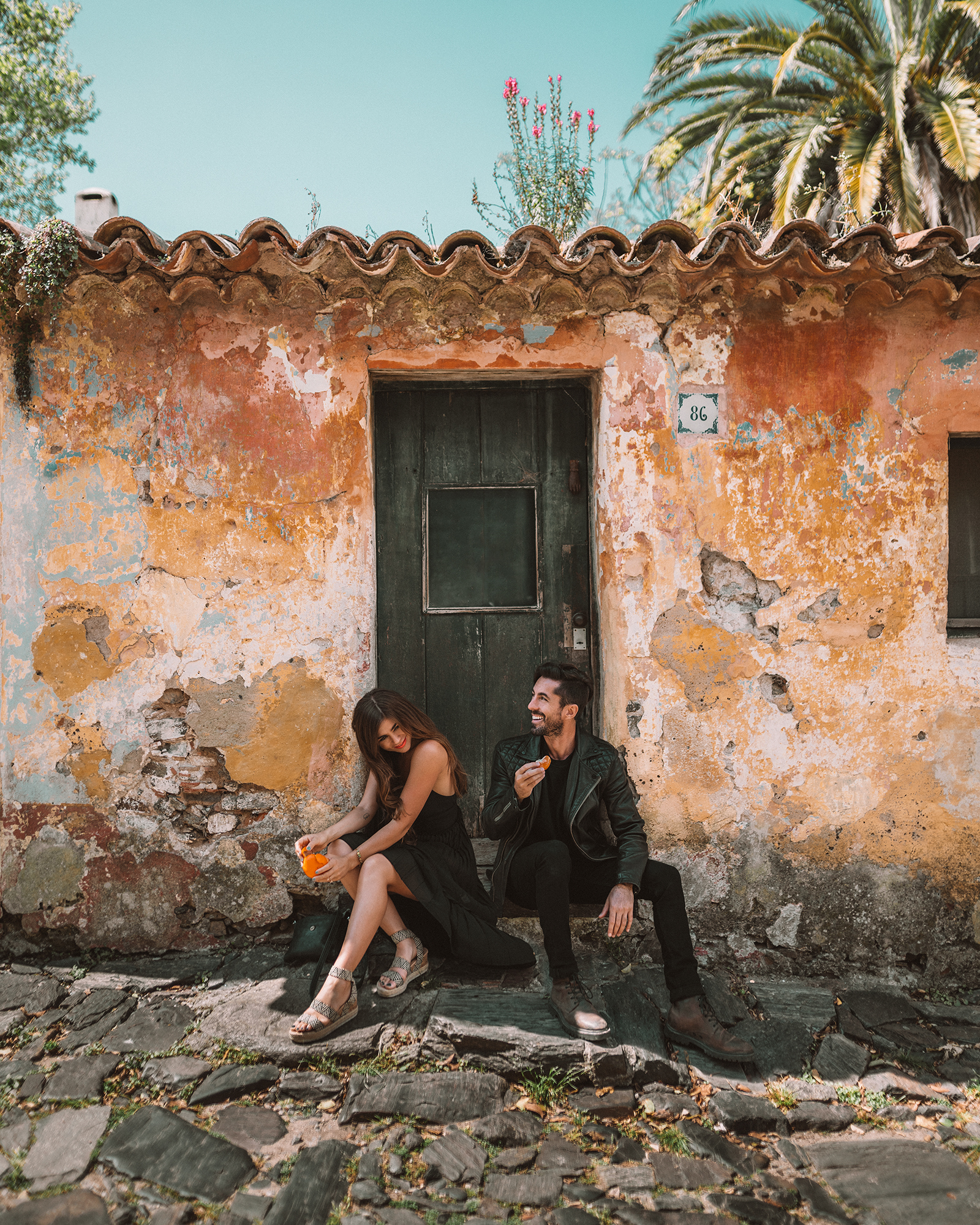 Hope you love this little town as much as we did!
Like it? Pin it for later!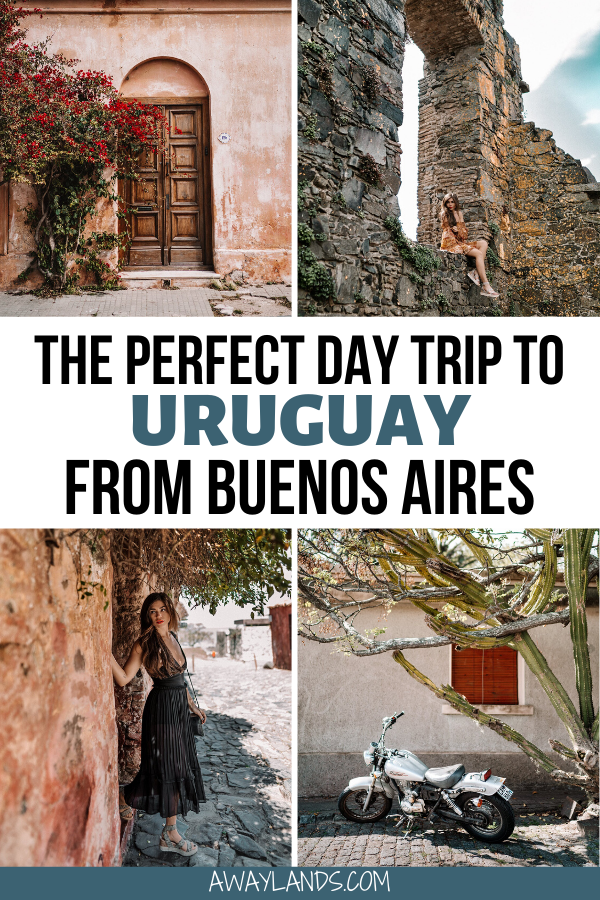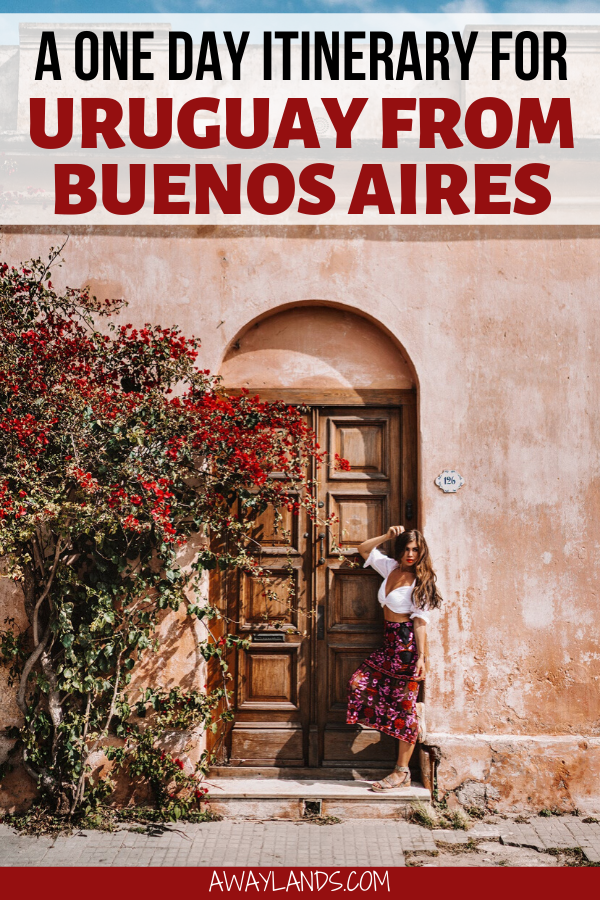 Shop The Edit: