November 7, 2022 Films Travel Adventures Hotels And Resorts
Marriott Bonvoy Fiji Resort Campaign - "Discover Fiji"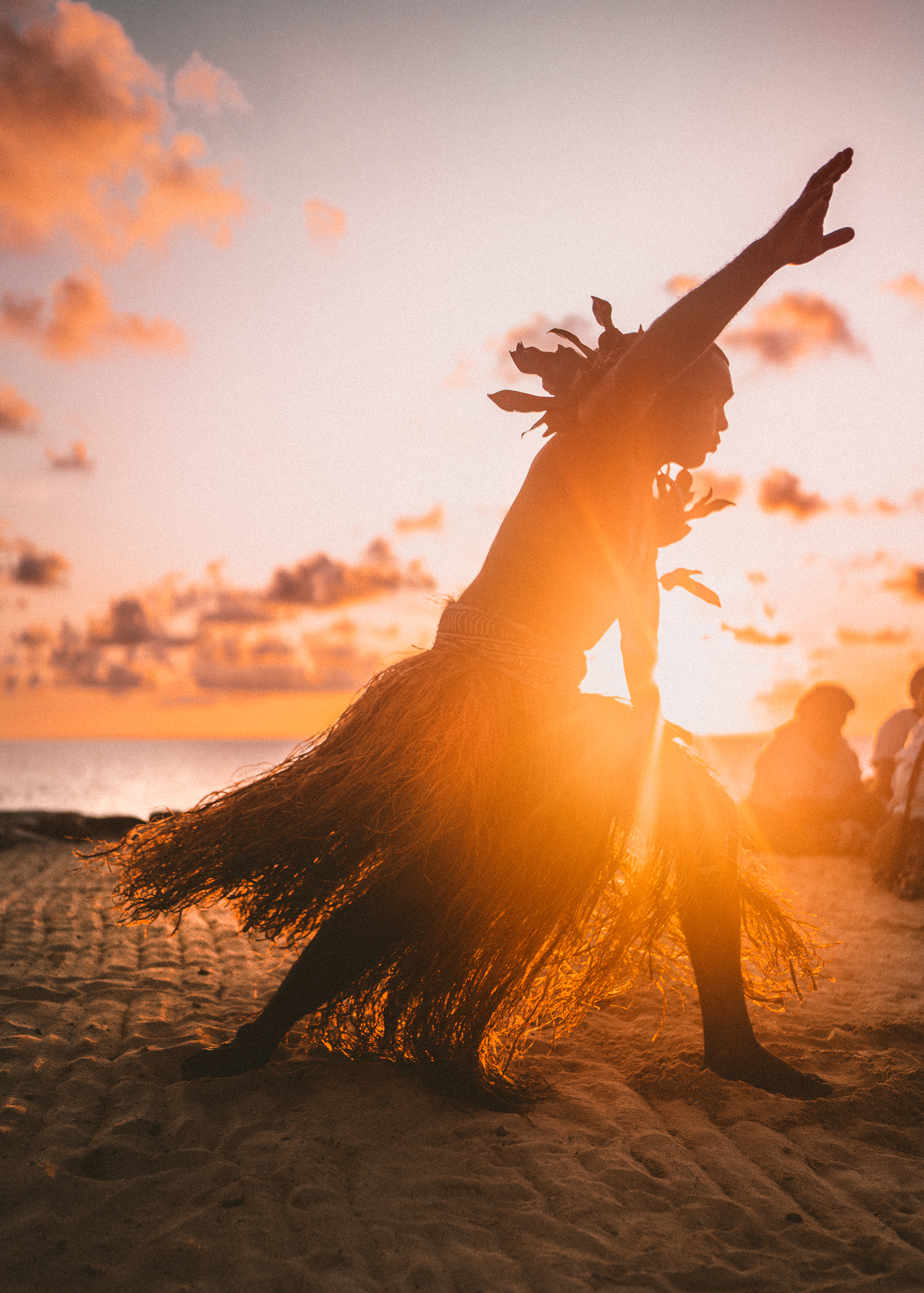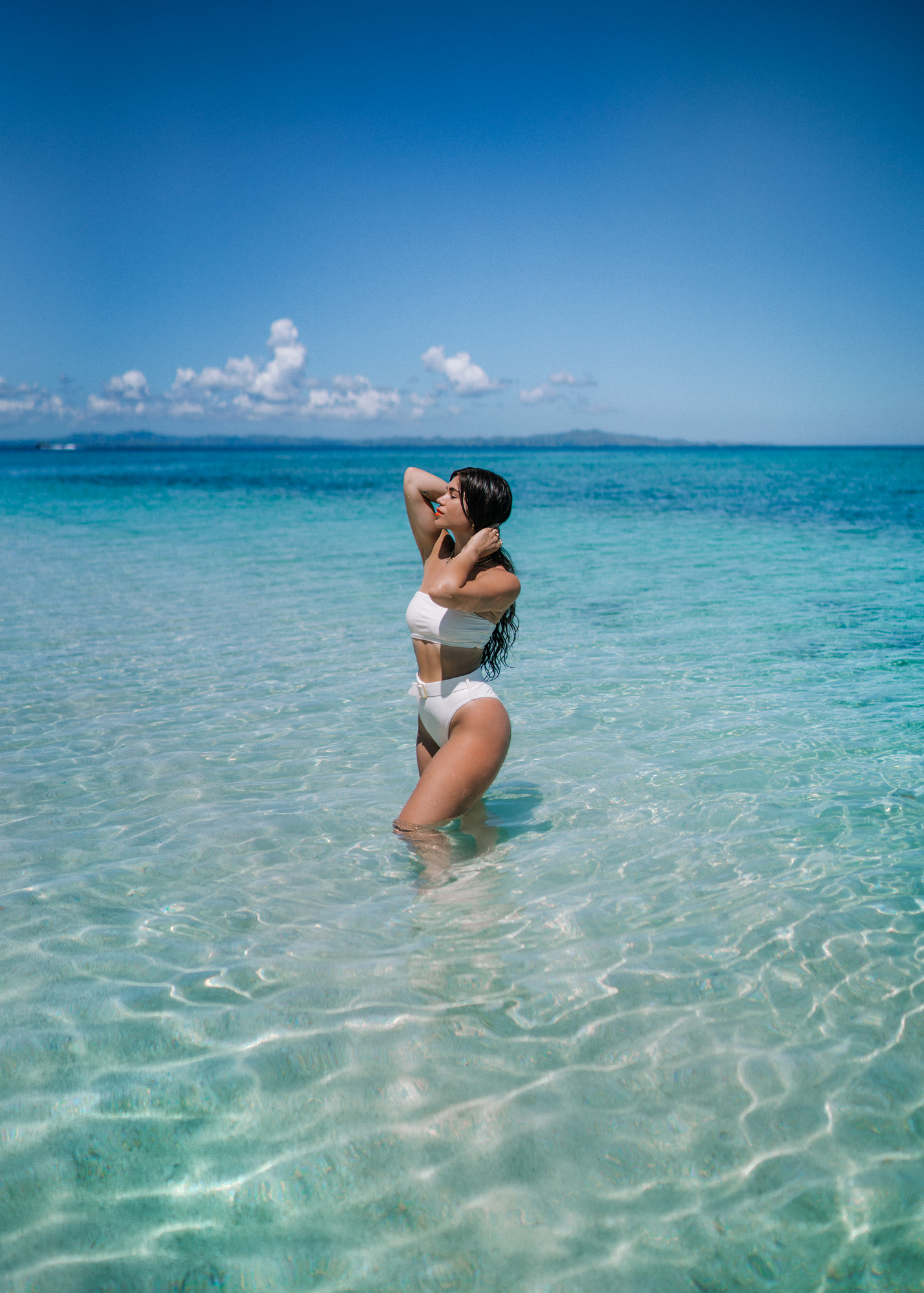 We recently travelled to Fiji to shoot a campaign for Marriott Bonvoy to capture and share these beautiful islands, hotel resorts, that had recently reopened to tourism after a long closed border since 2020. Our "Discover Fiji" campaign included both photo and video, and focused on the famous Momi Bay Marriott Resort, and the freshly remodeled Sheraton Denaru Villas, as well as the endless activities available on and around the main island. It wasn't our first time in Fiji - we had previously visited back in 2018 and spent close to two weeks over a few islands in the South Pacific country, and when this project came up, we were so excited to return!
If you're interested in planning a trip to Fiji - read my full travel guide here!
Film Vignettes:
Photos: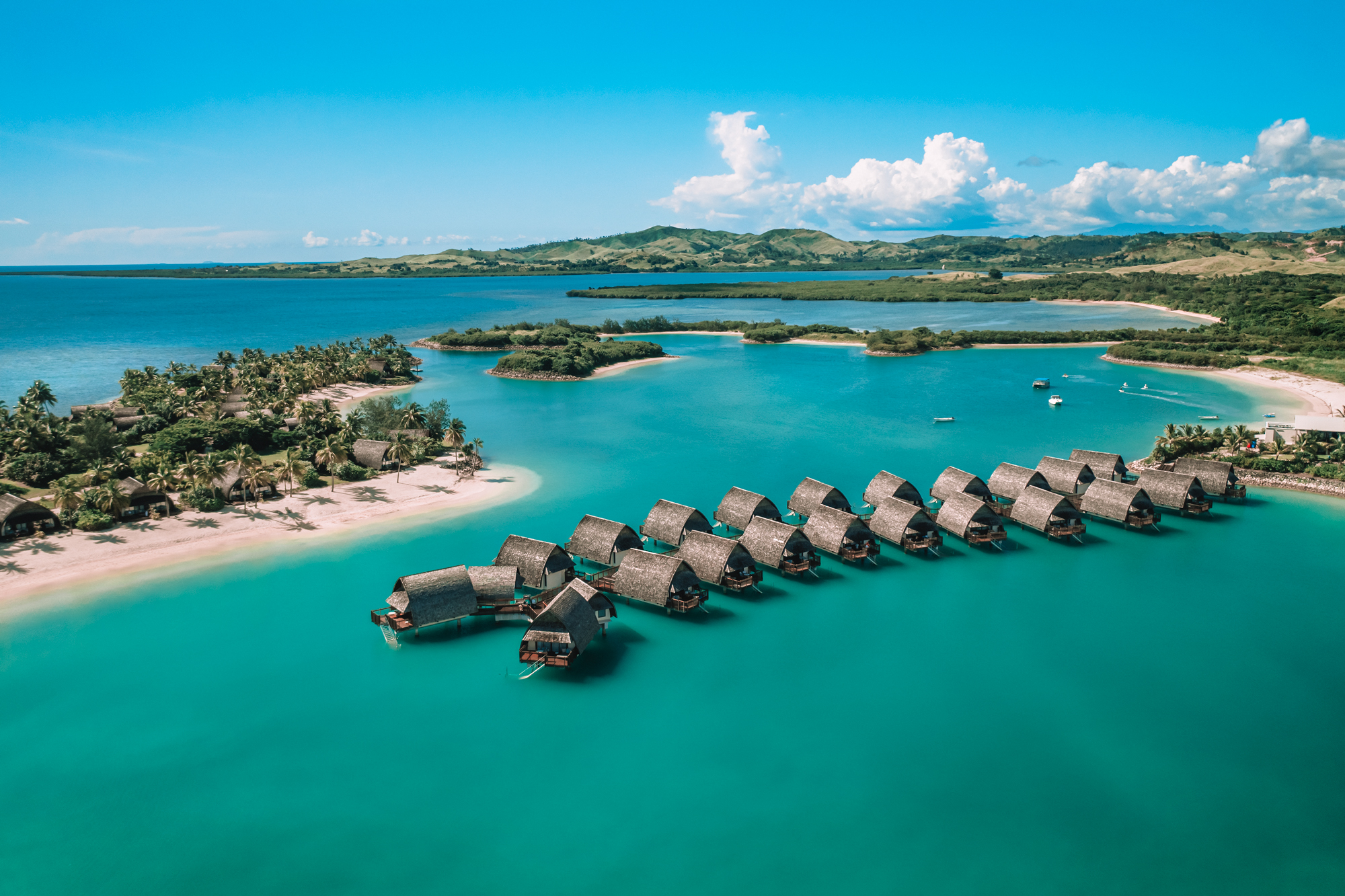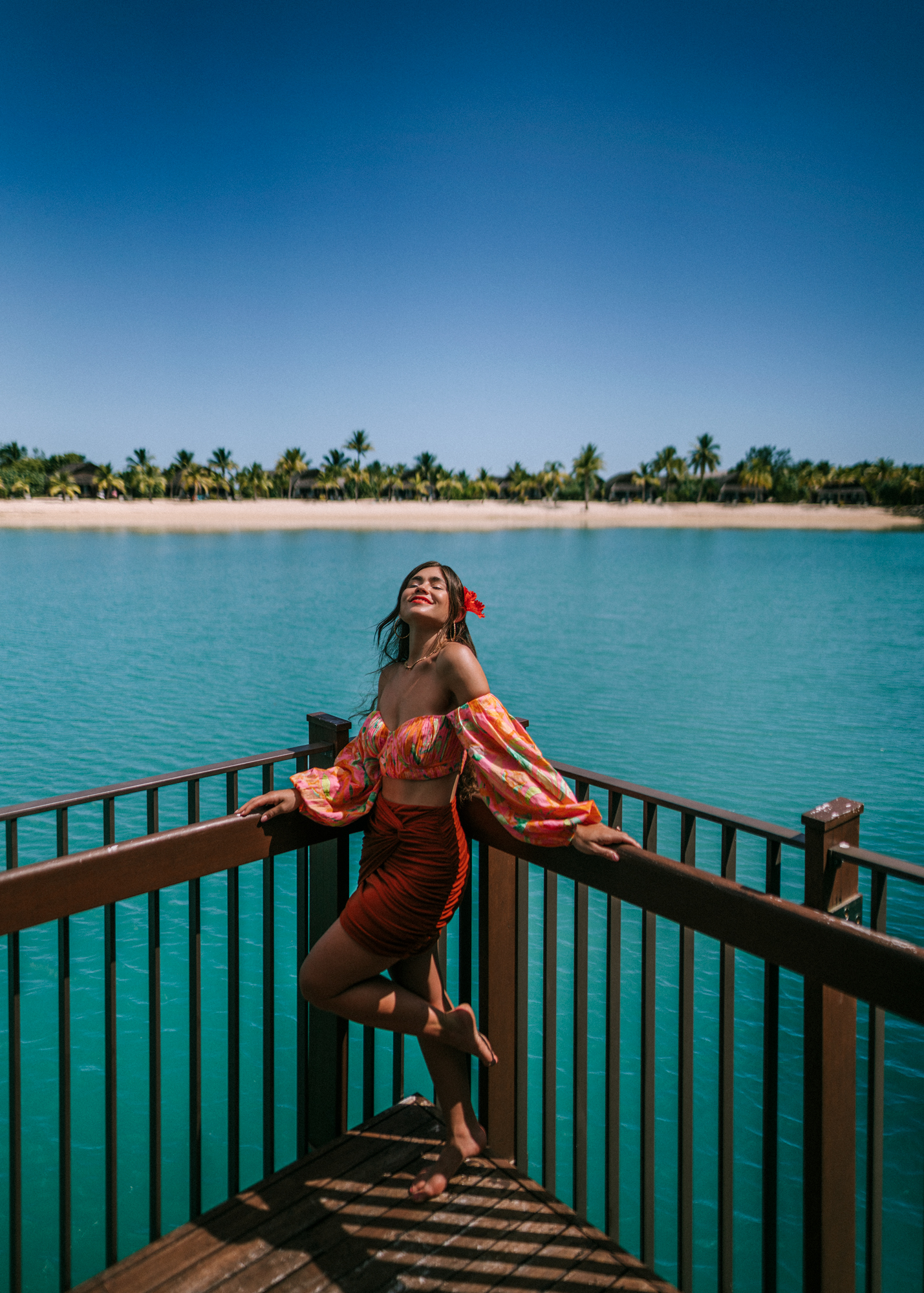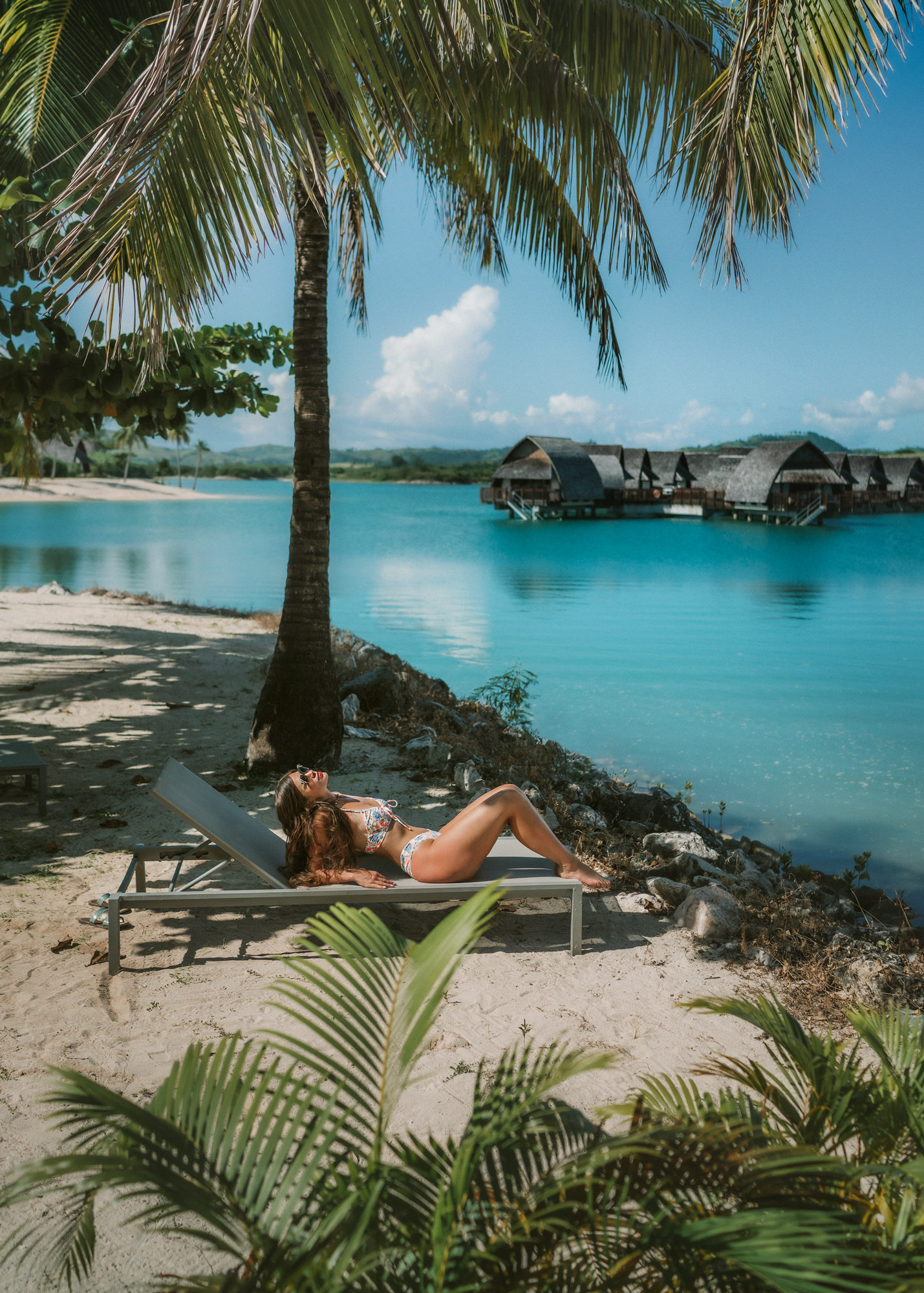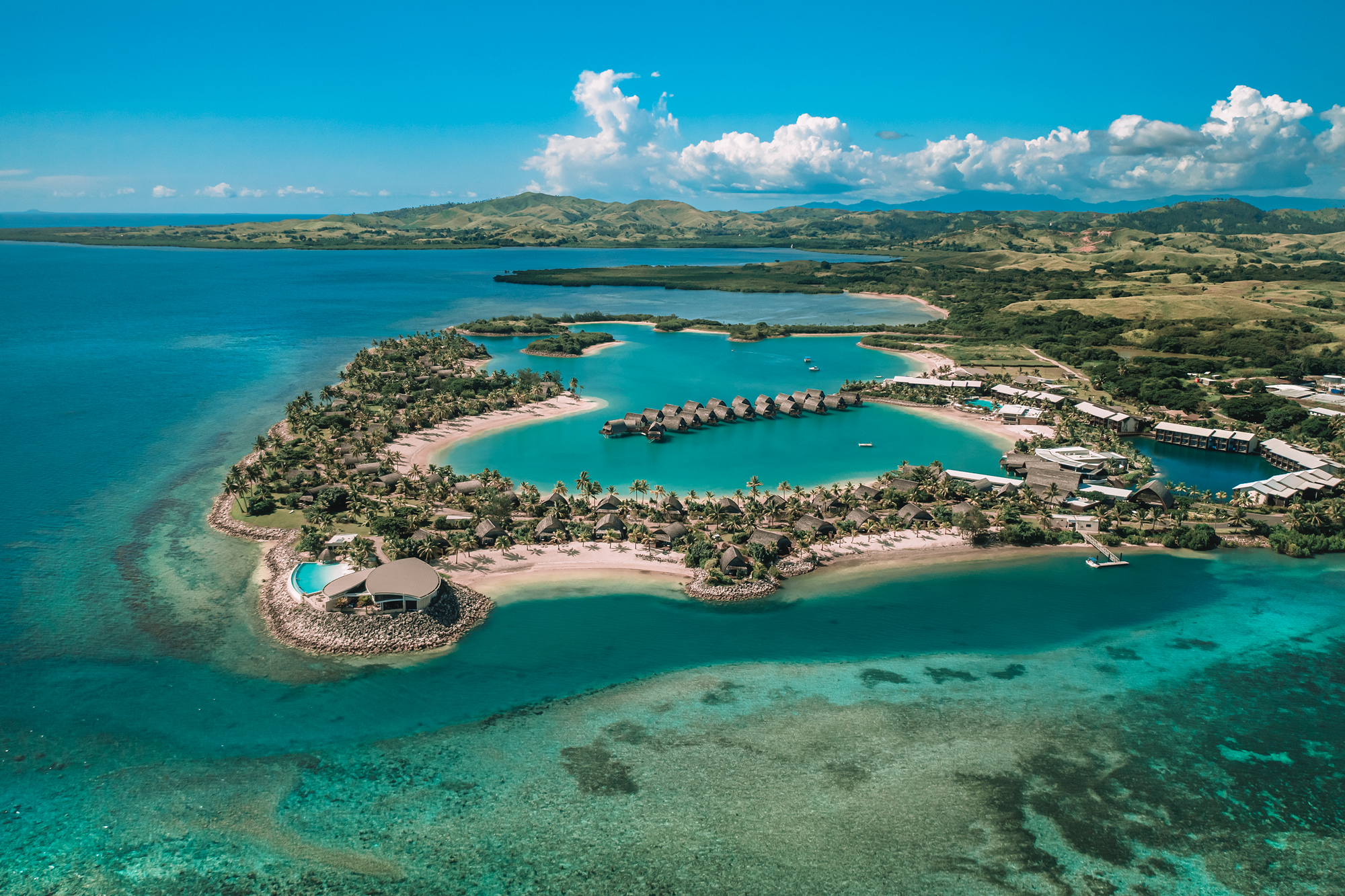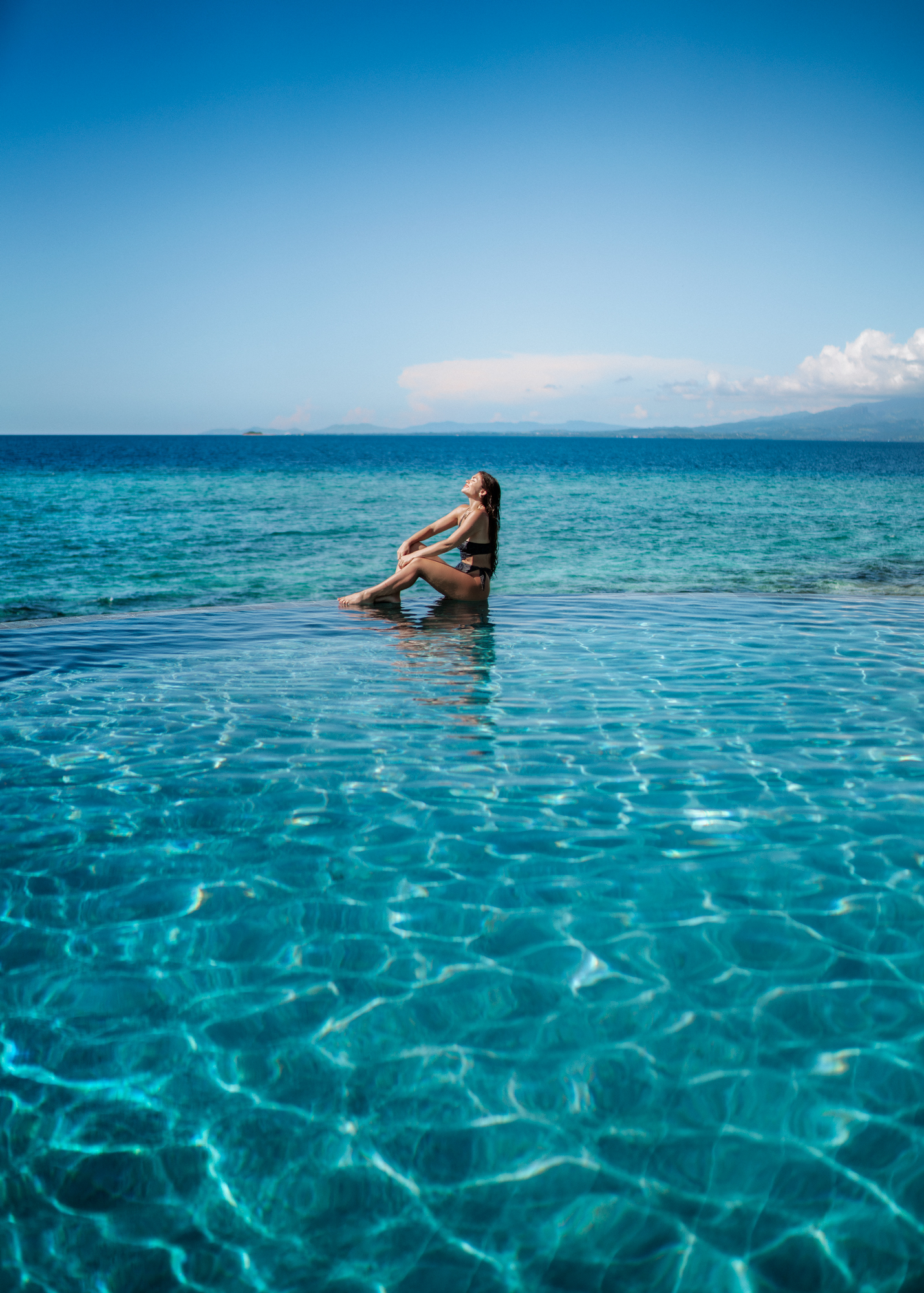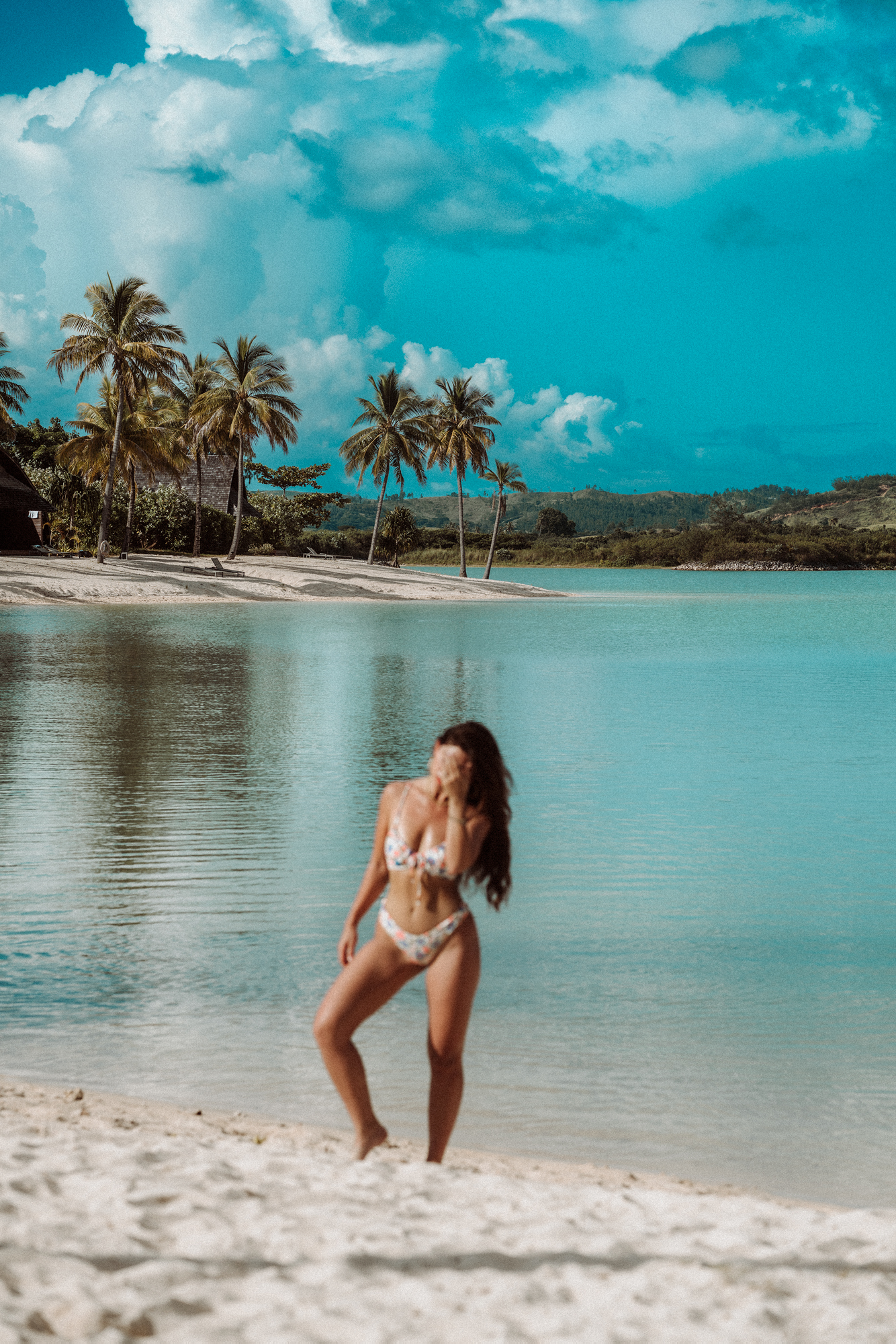 The stunning overwater villas and aquablue lagoon at Fiji Resort Marriott Momi Bay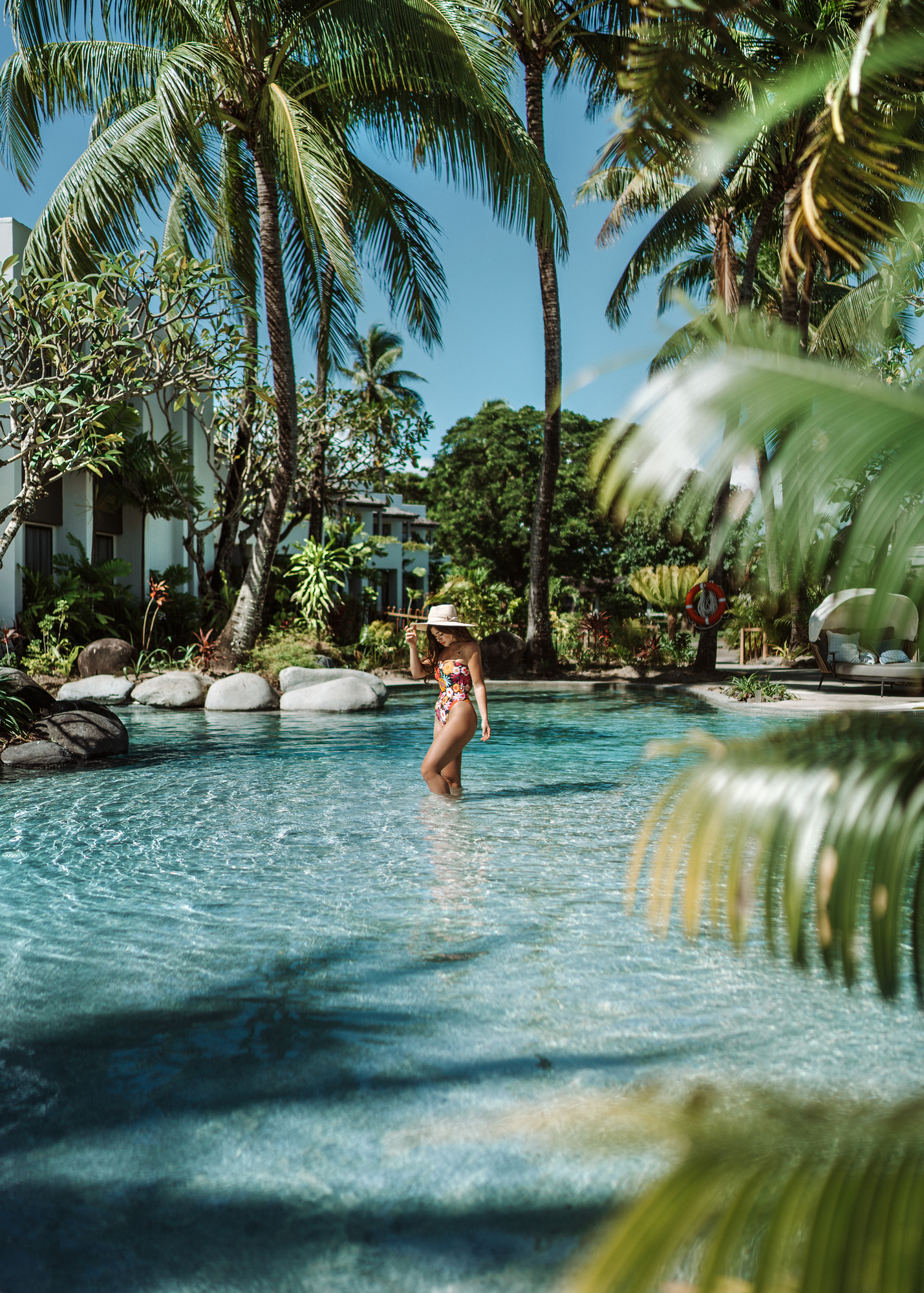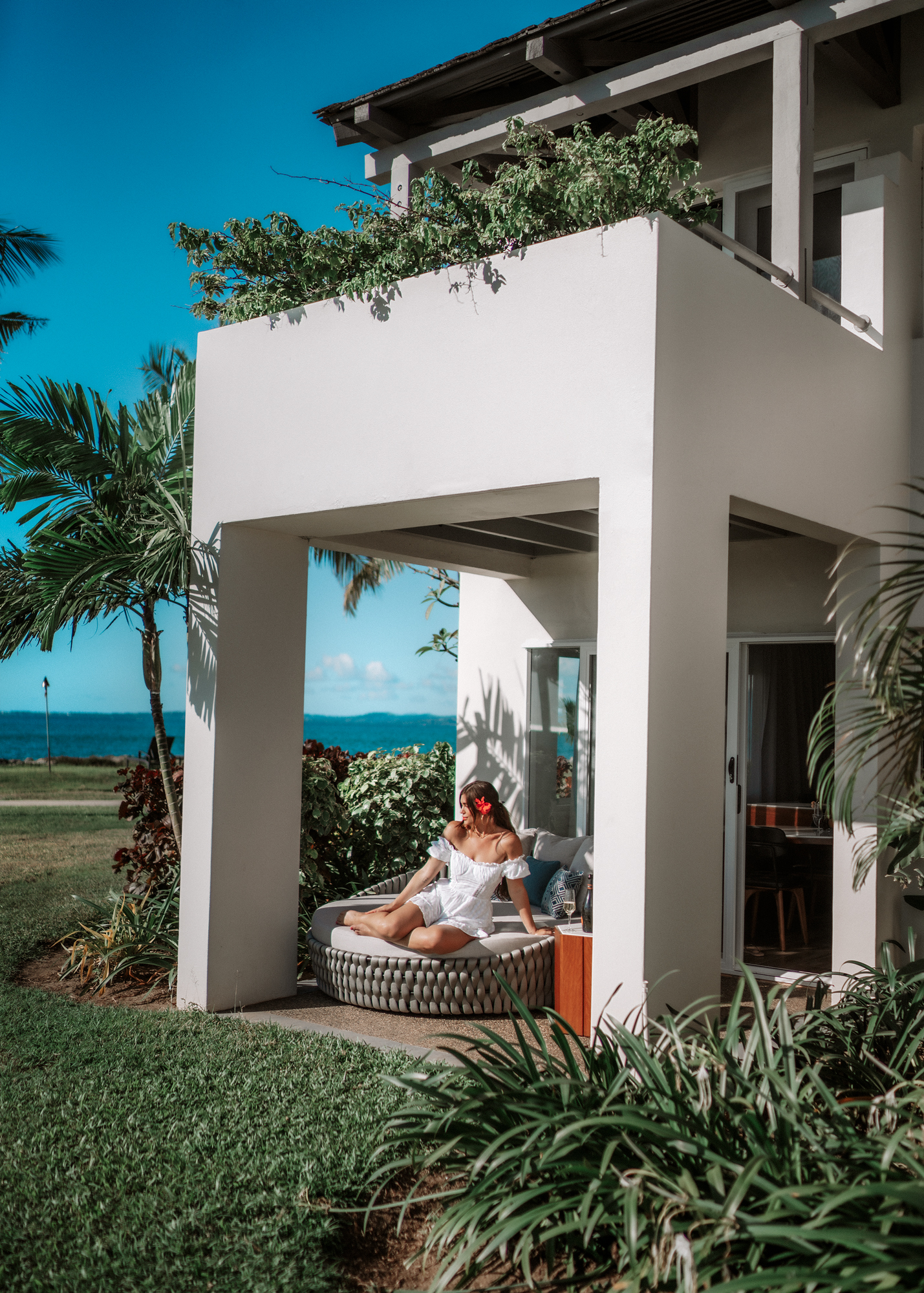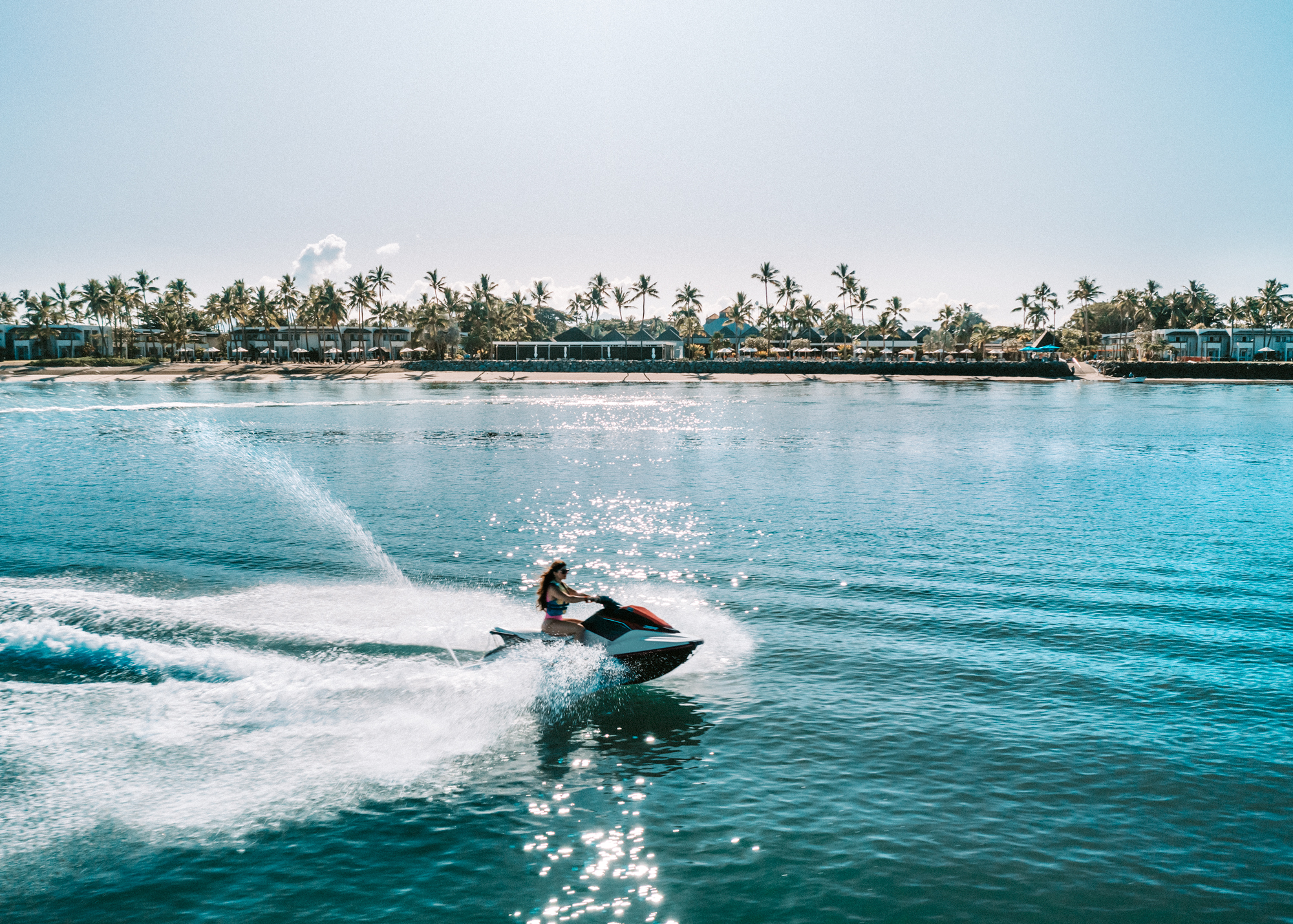 Sunny Days at Sheraton Fiji Golf & Beach Resort - this hotel very recently underwent a full remodel and we loved staying here! The food, the grounds, and the staff were all just excellent.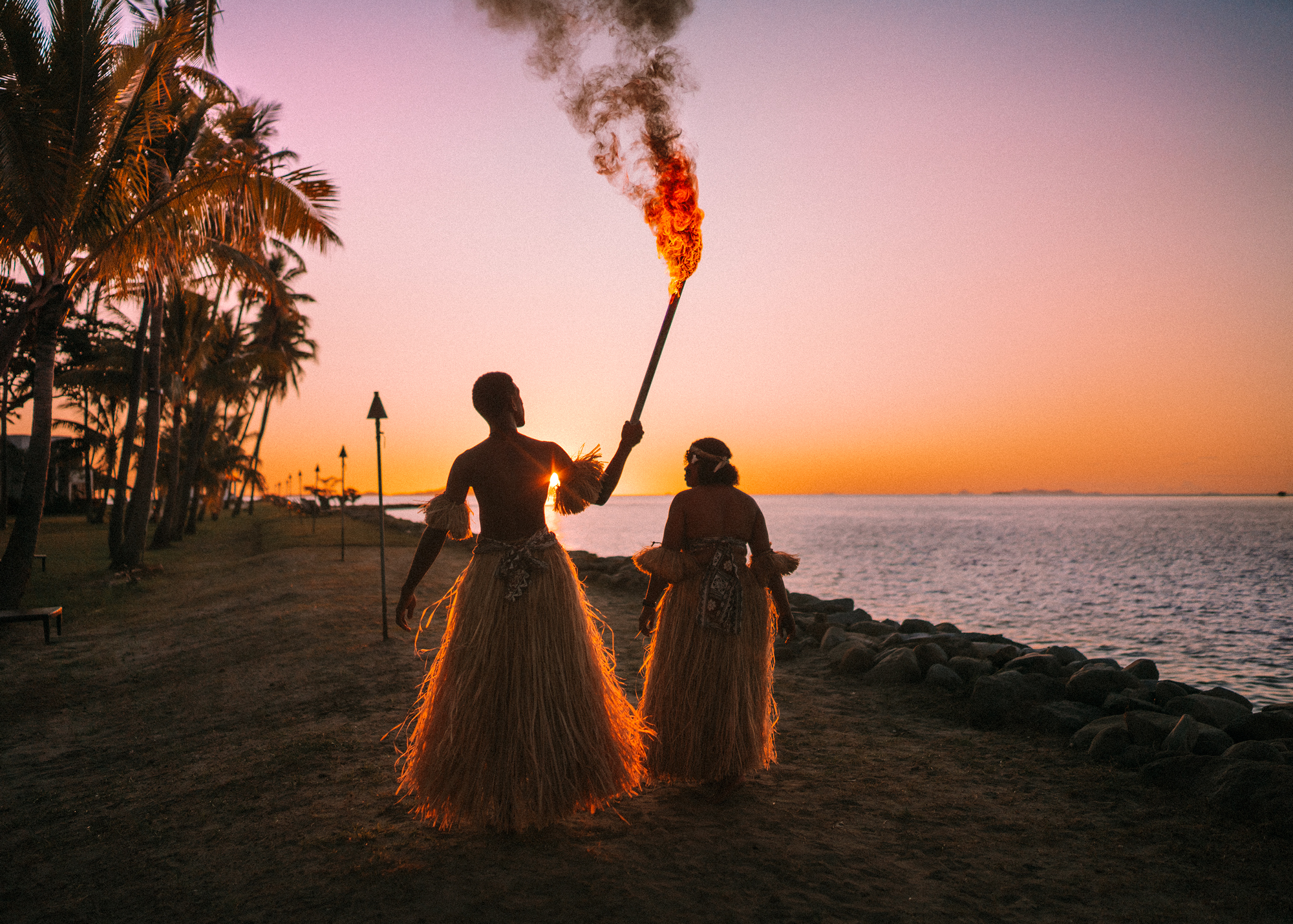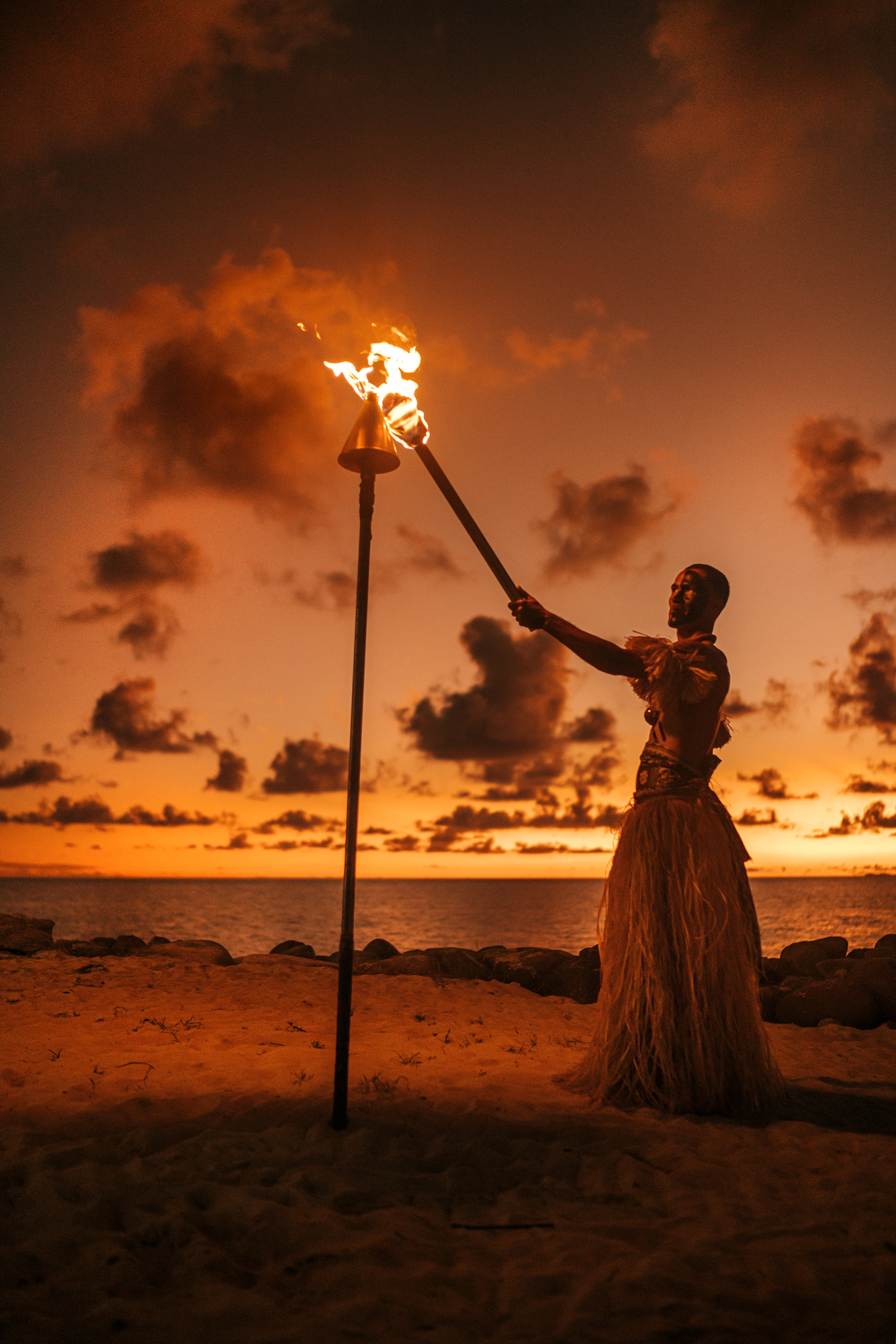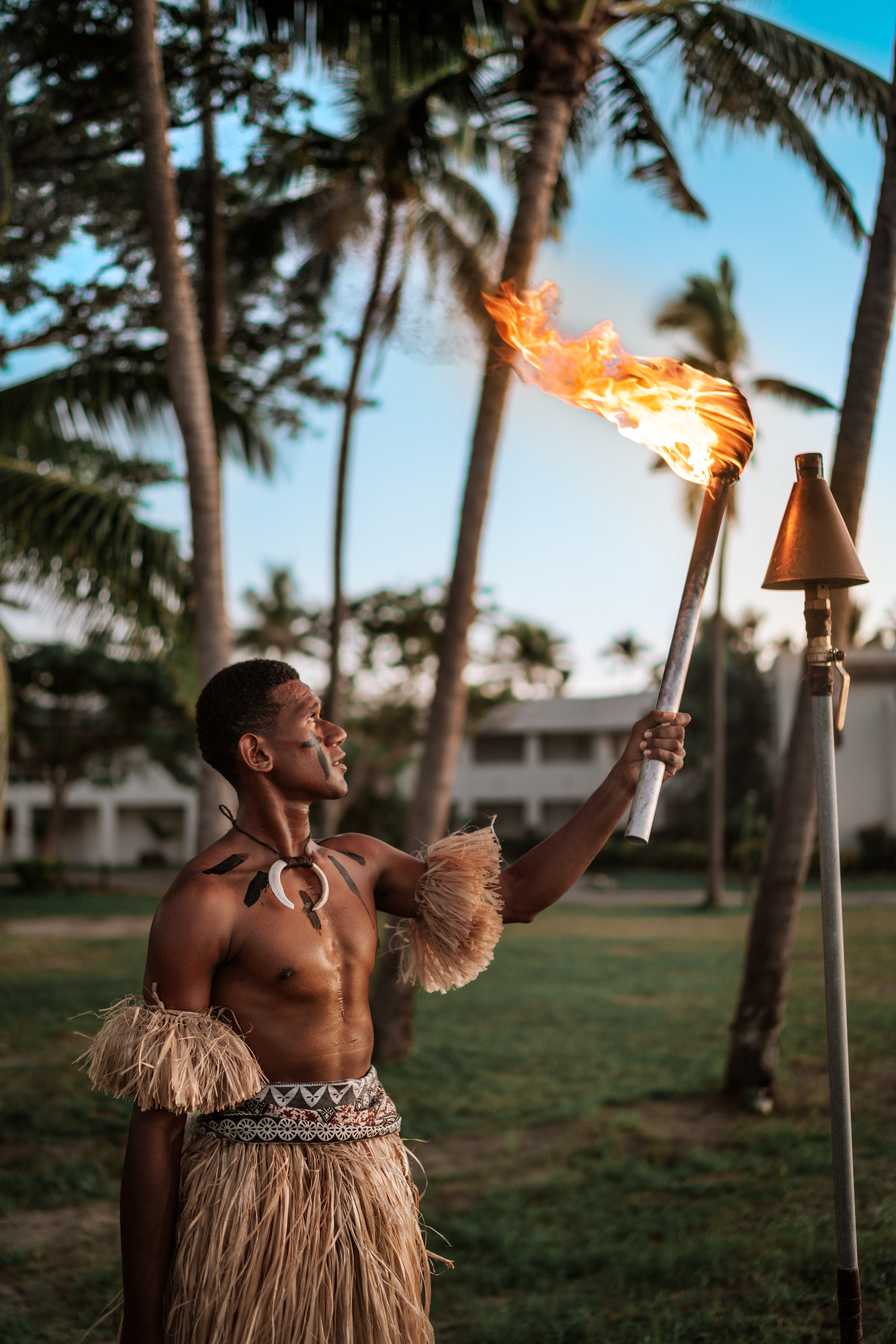 Nightly ritual lighting of the torches at Sheraton Fiji Golf & Beach Resort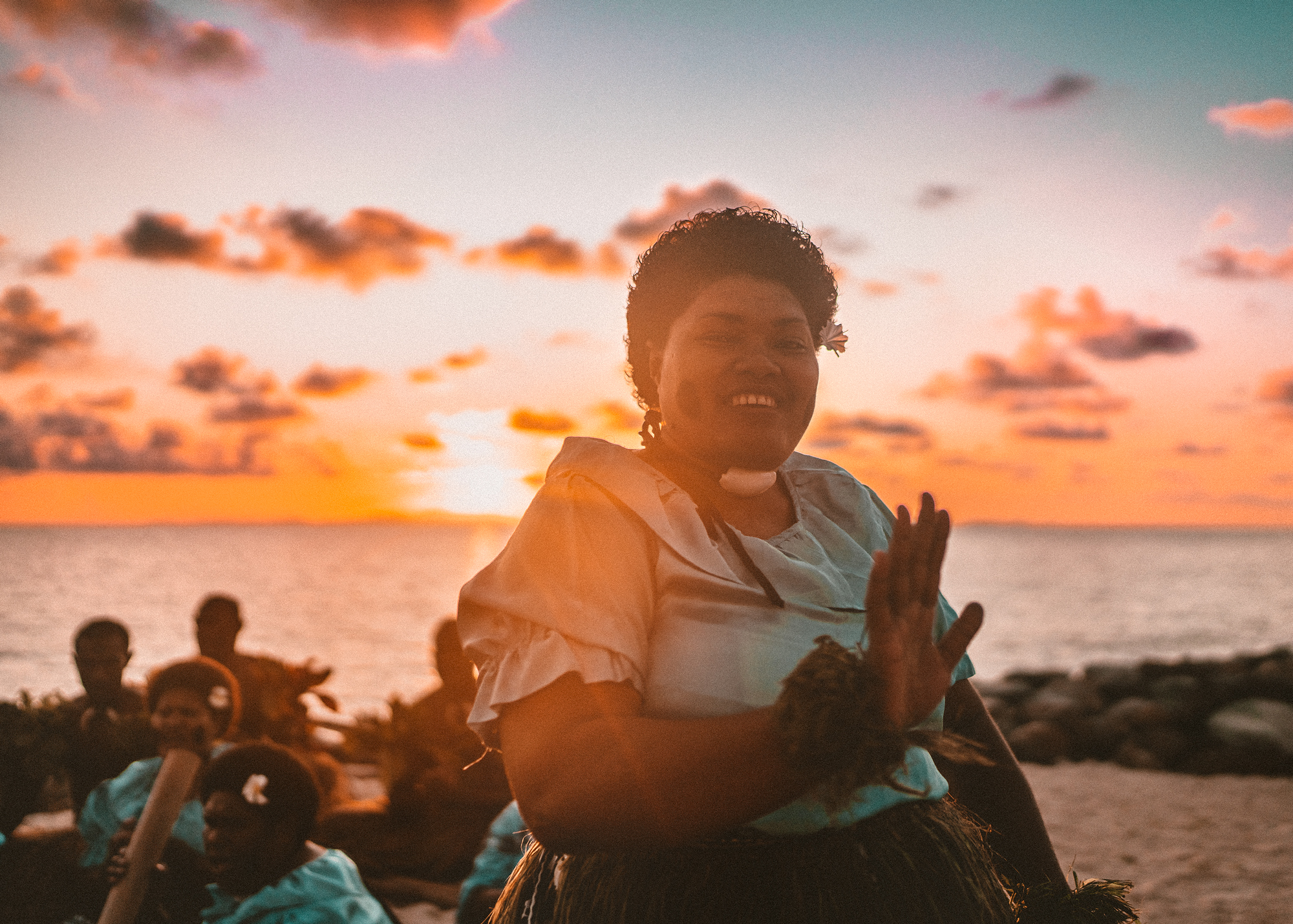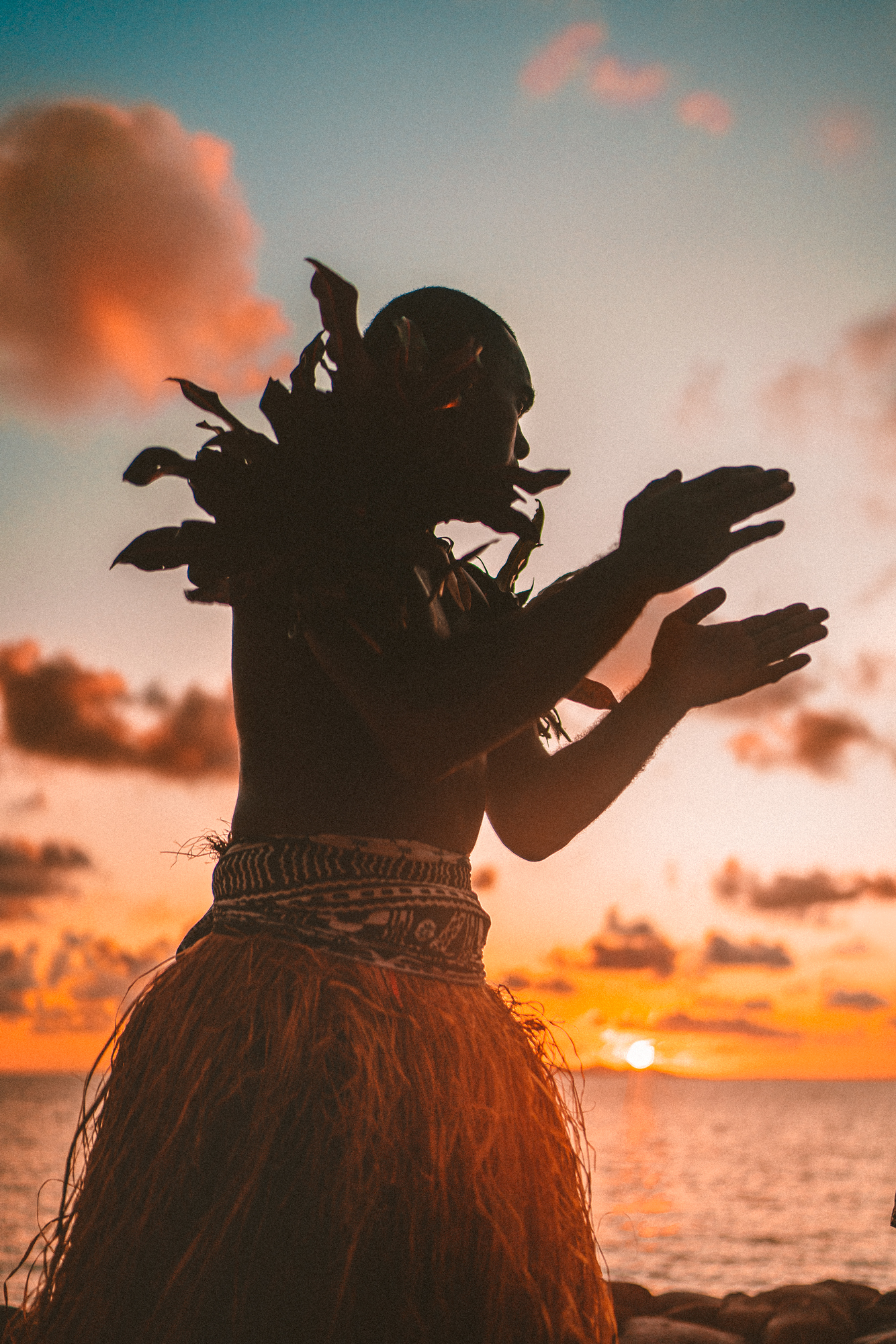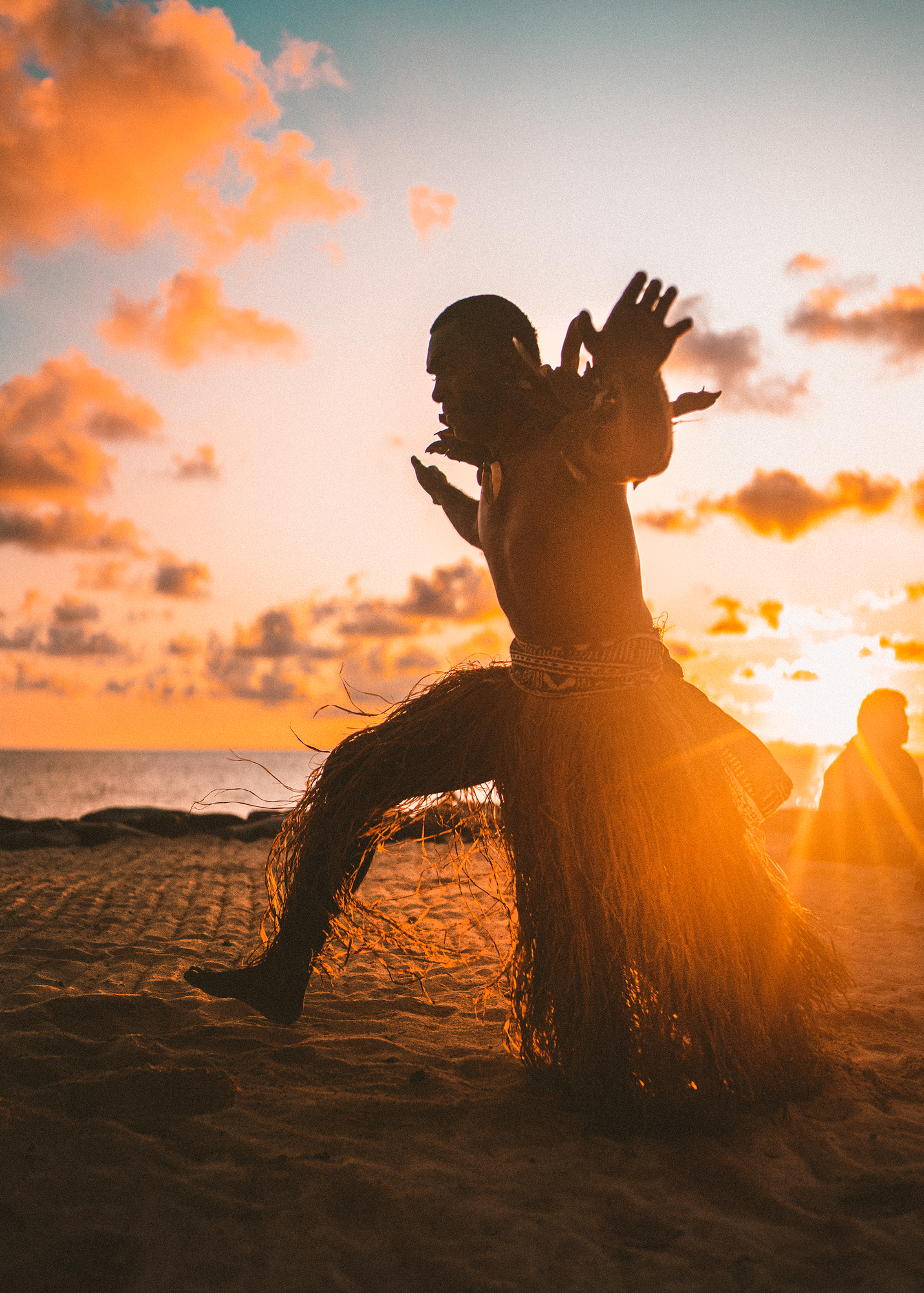 Sunset cultural music and dance at Sheraton Fiji Golf & Beach Resort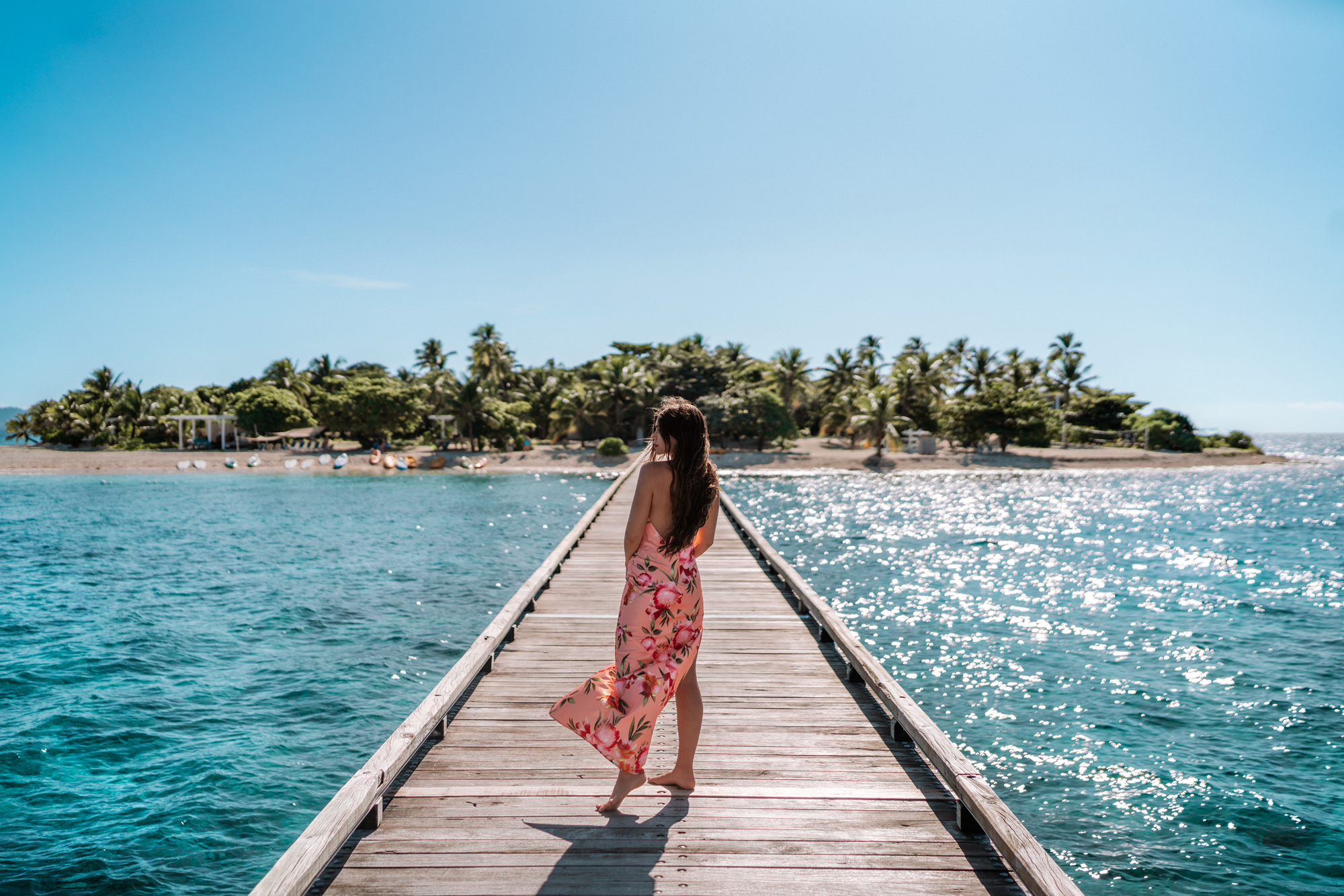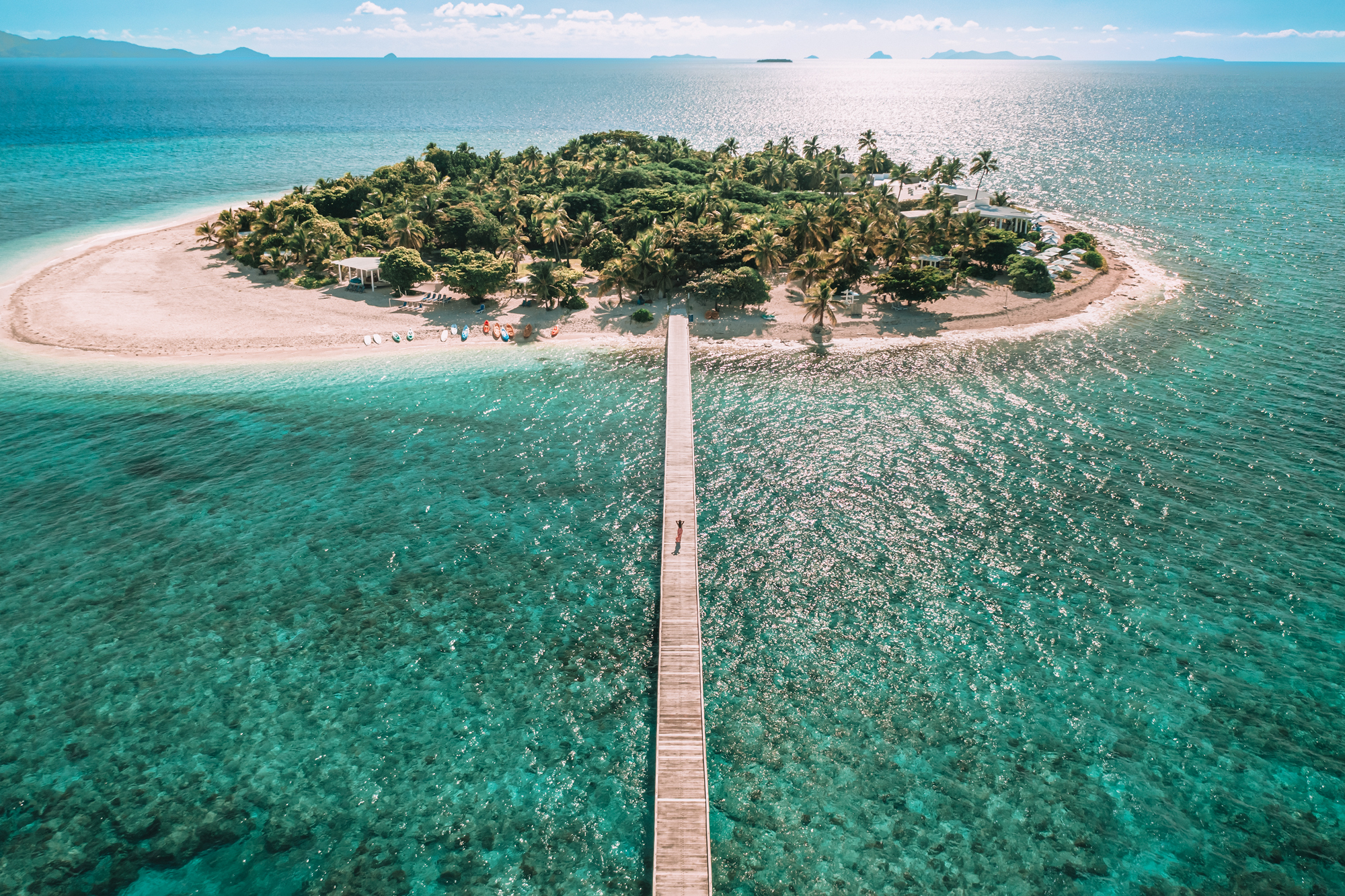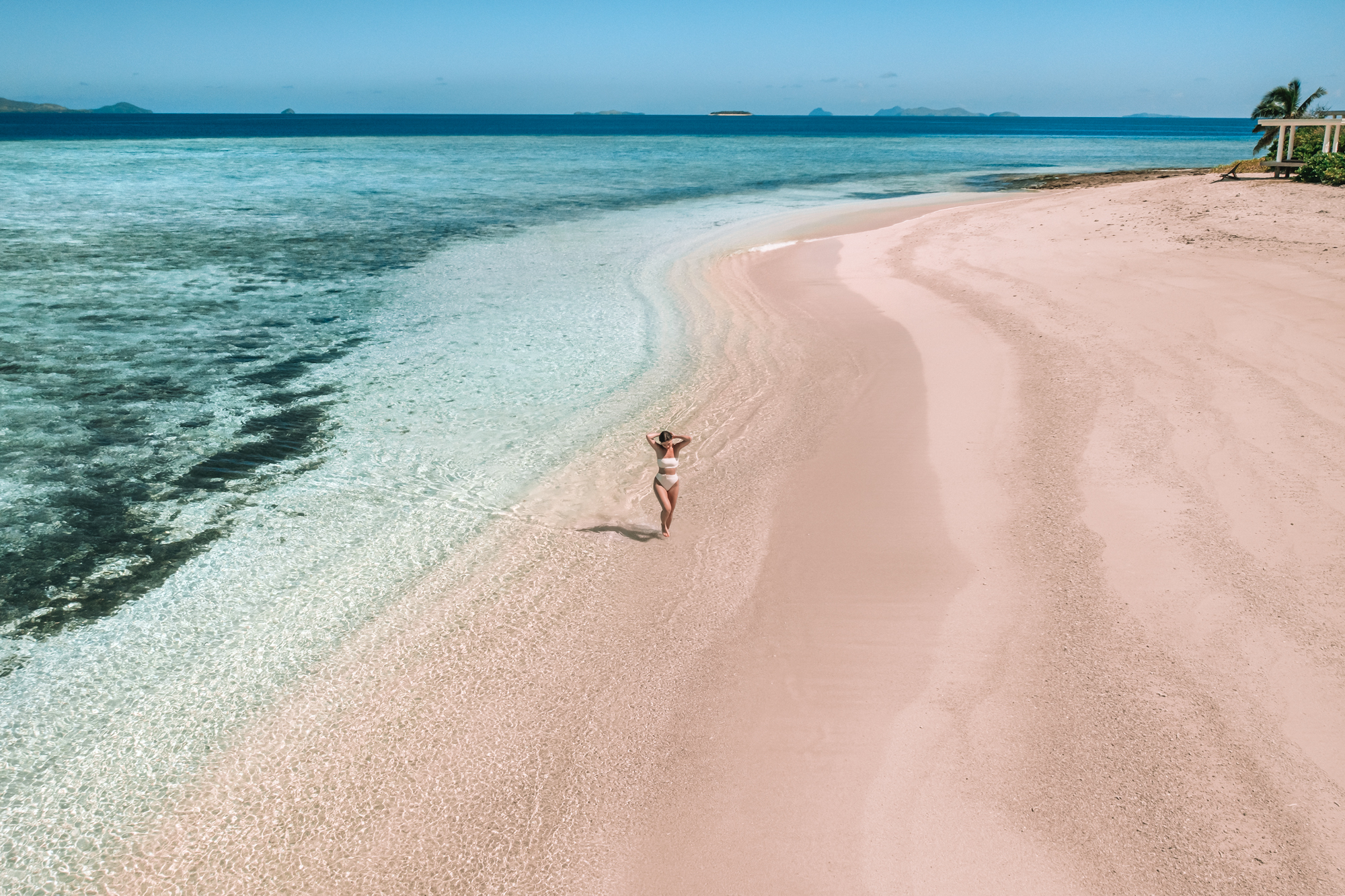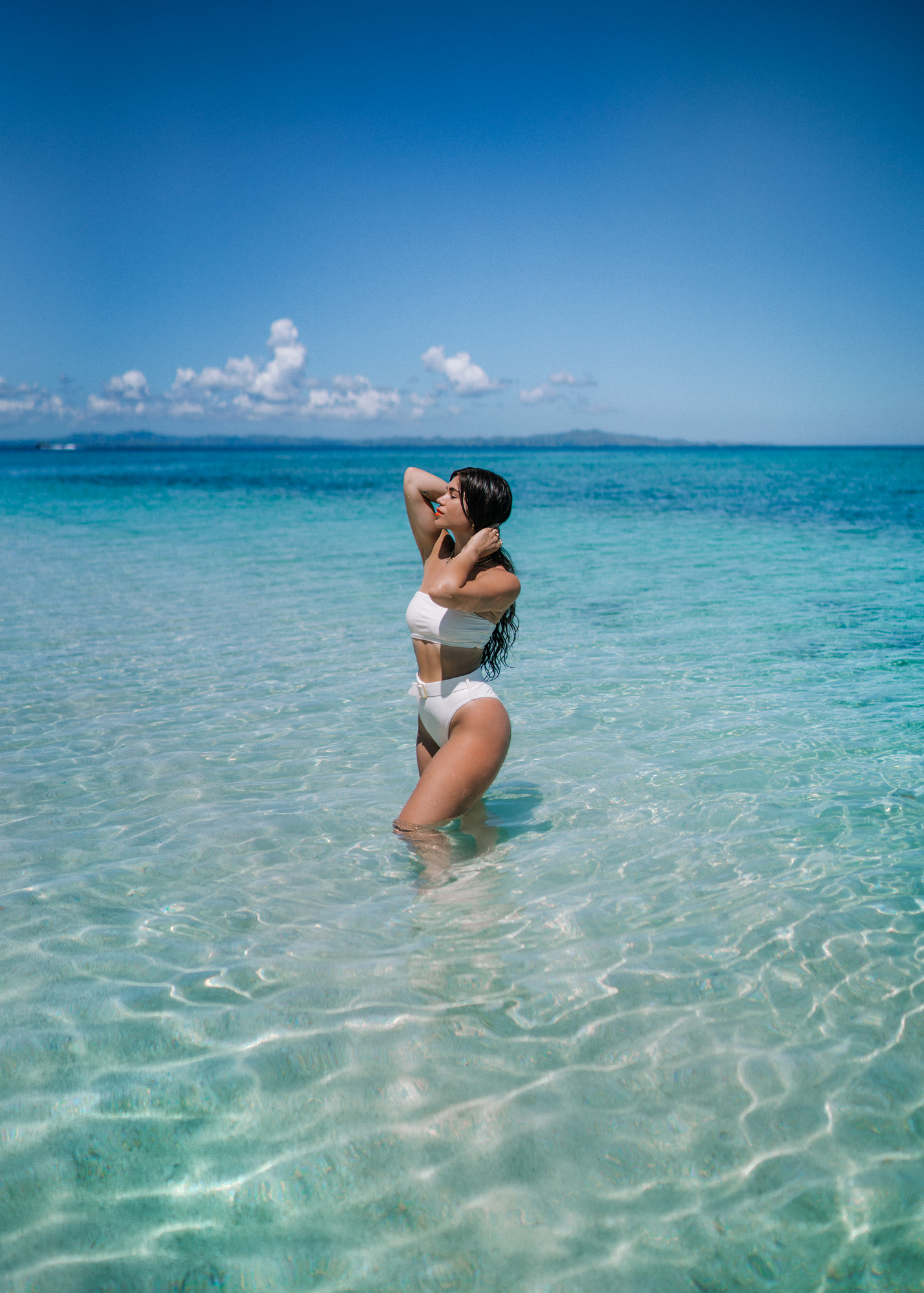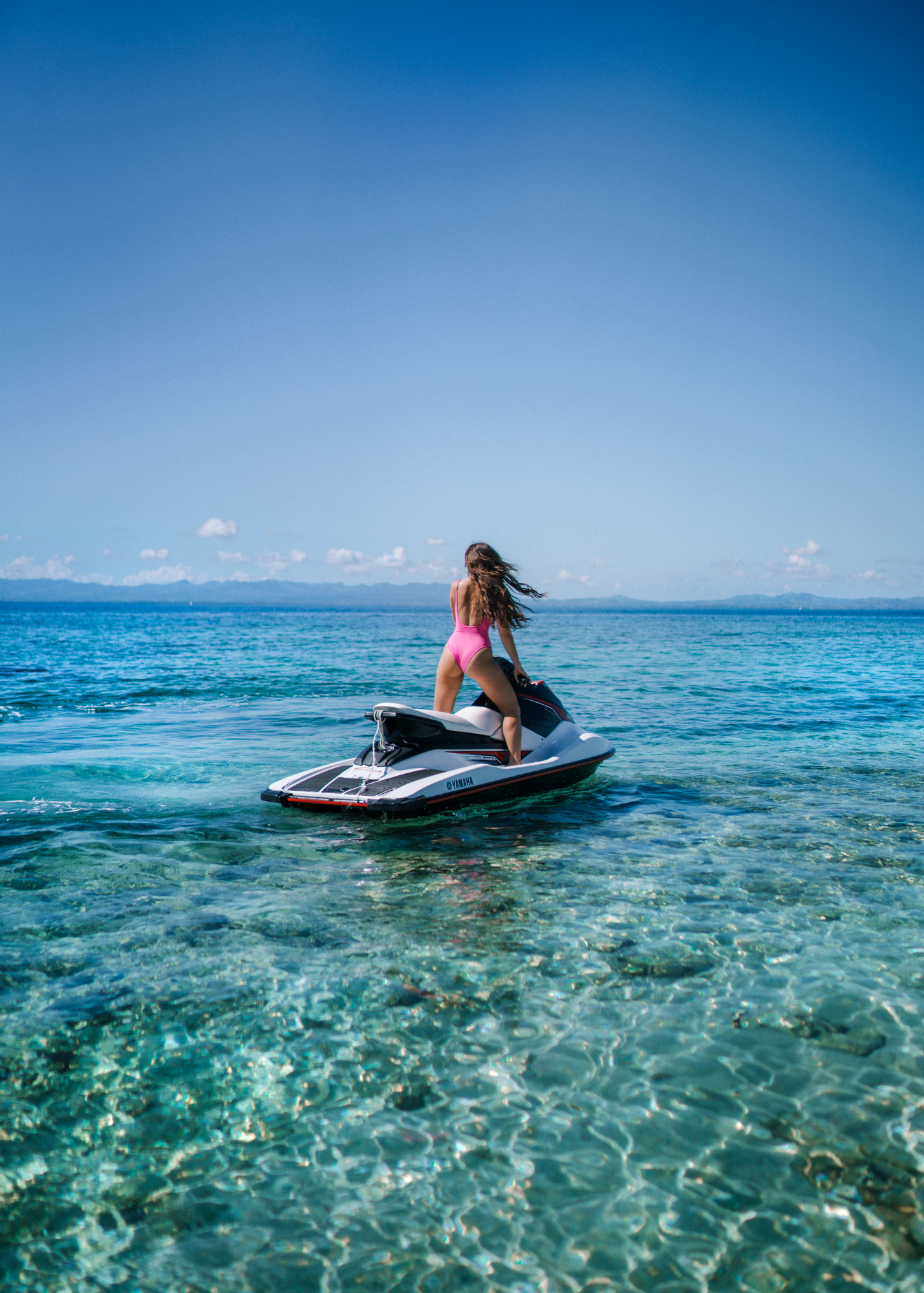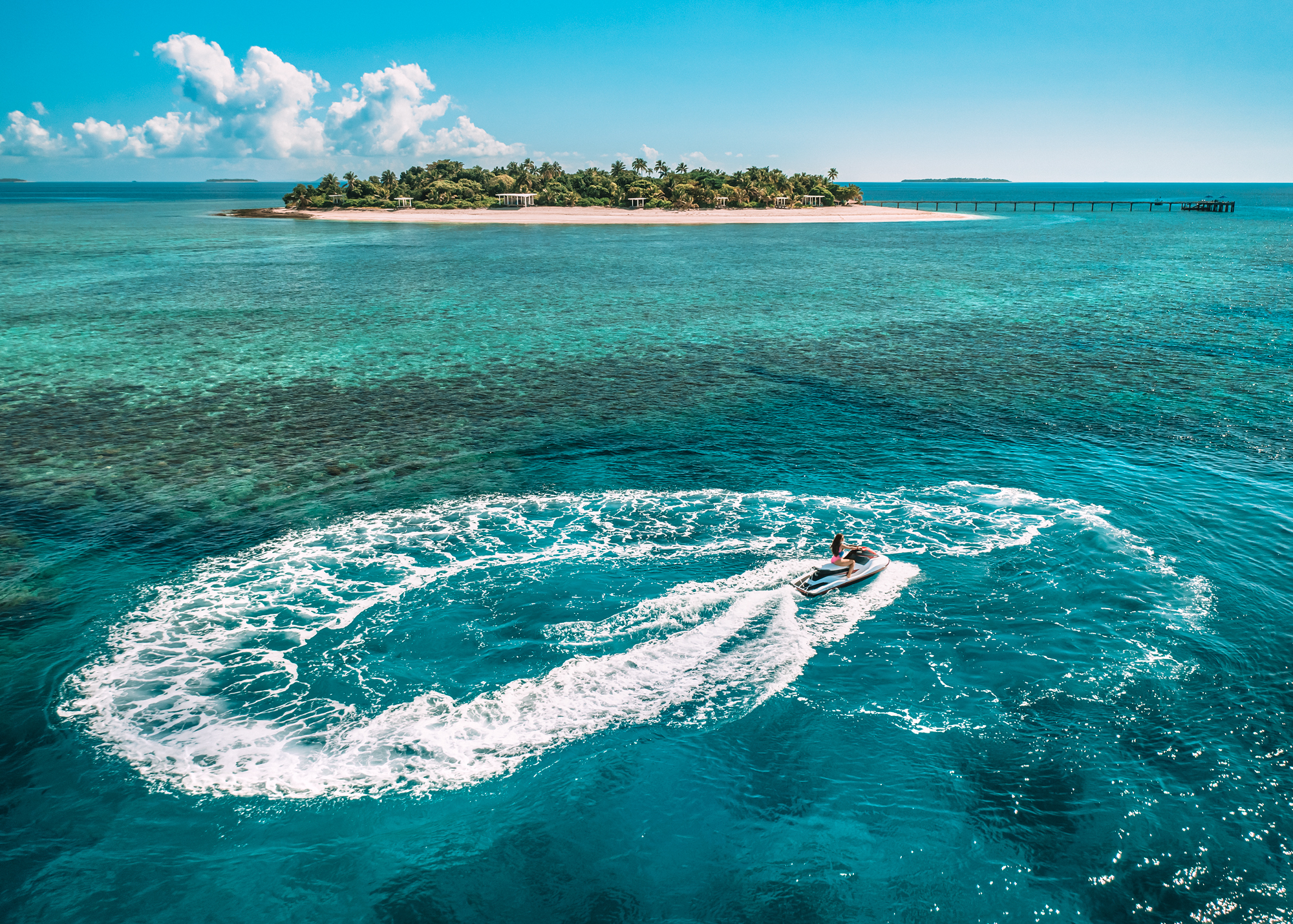 One of the best days we've ever had - riding jetskis over to the absolutely incredible Malamala Beach Club - probably the coolest beach club in the entire world.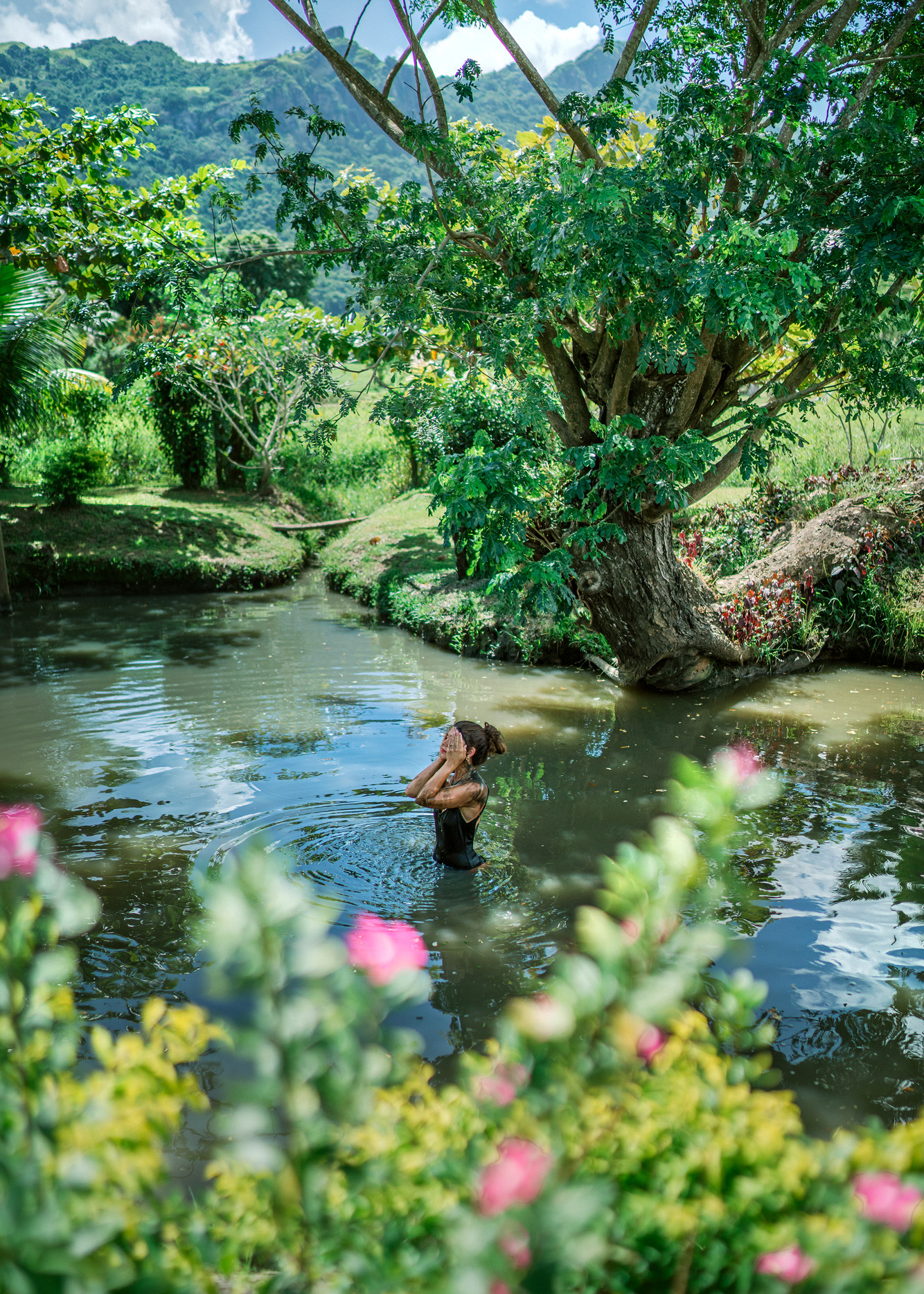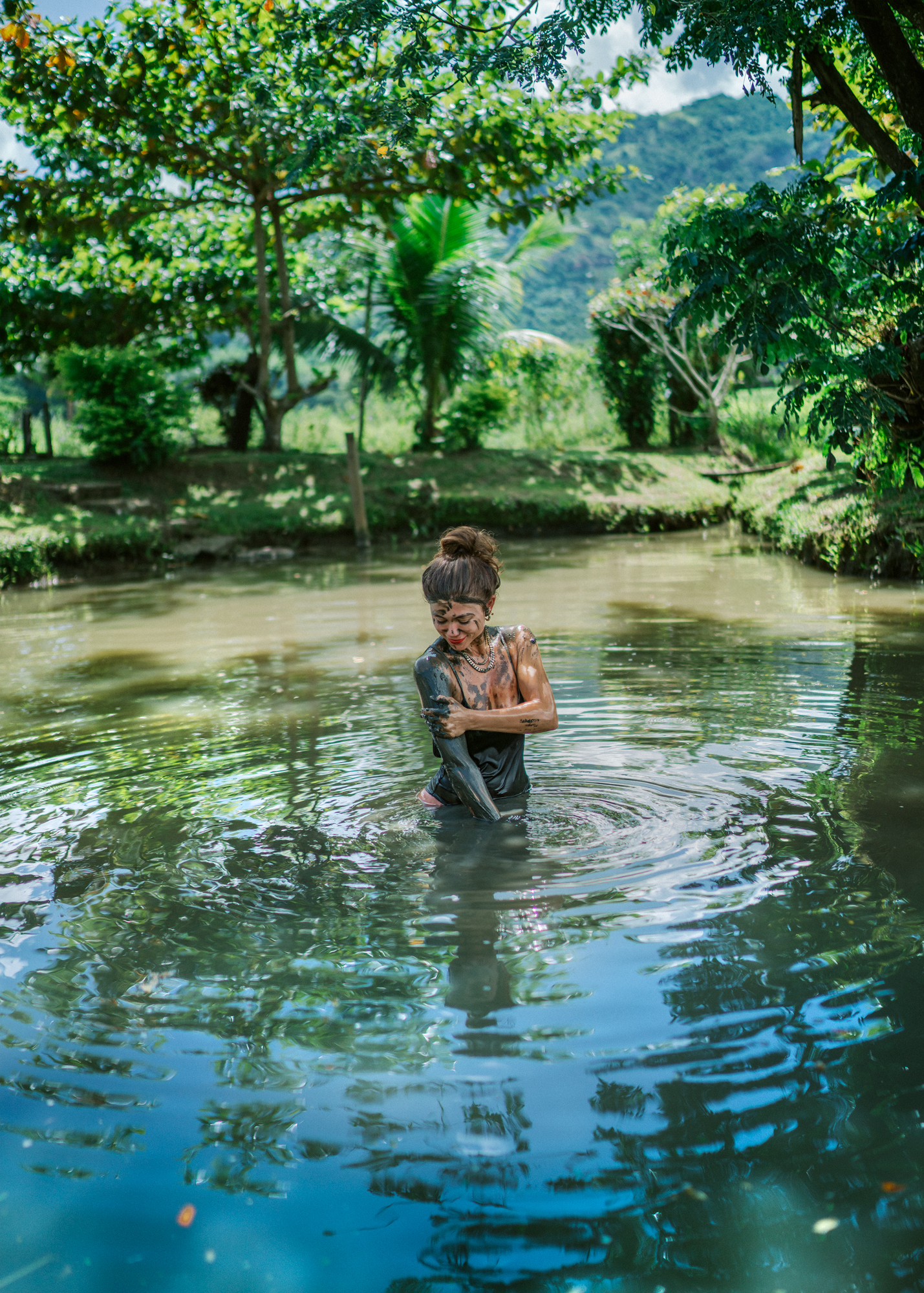 A mud bath in the mystical Tifajek Mud Pools & Hot Springs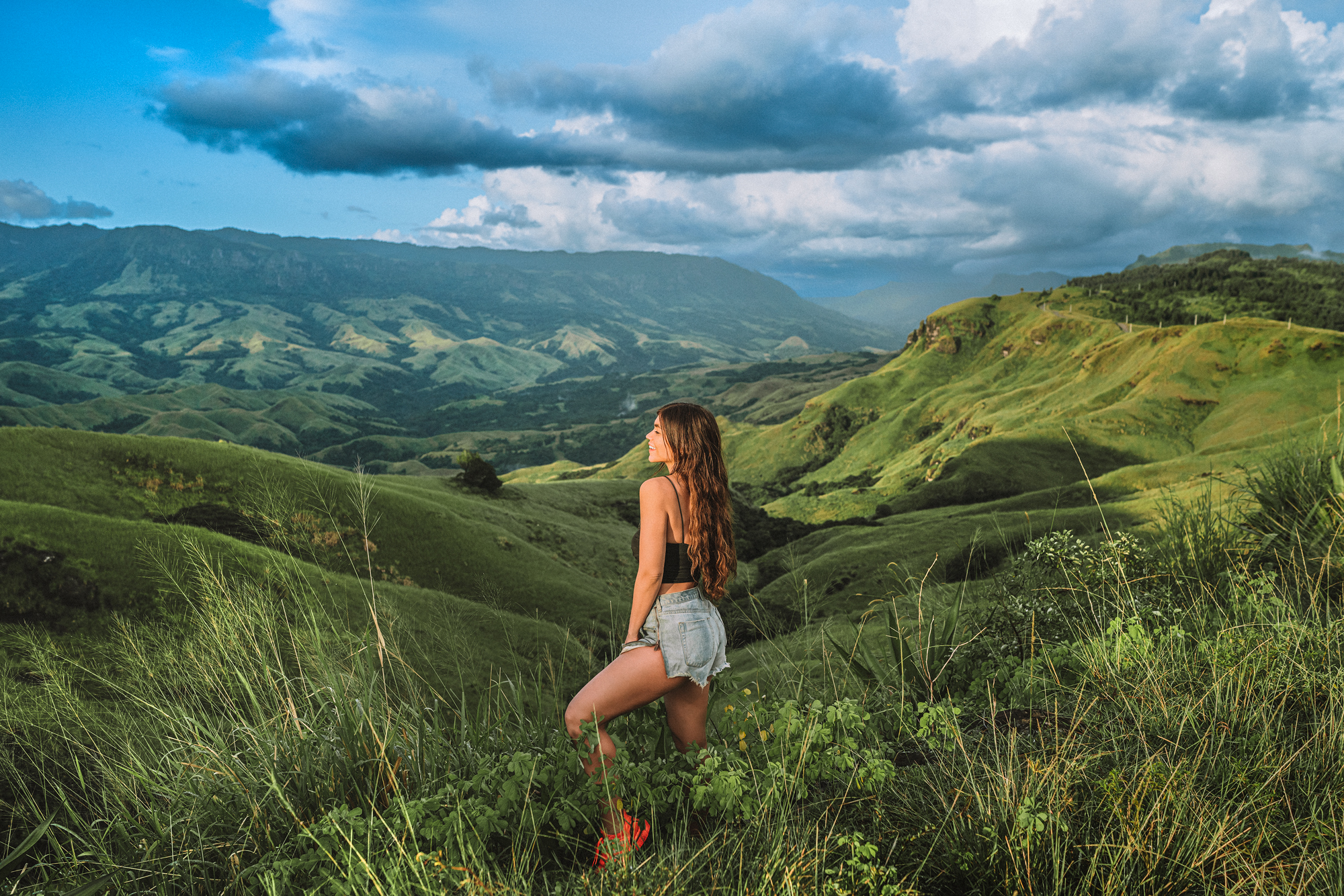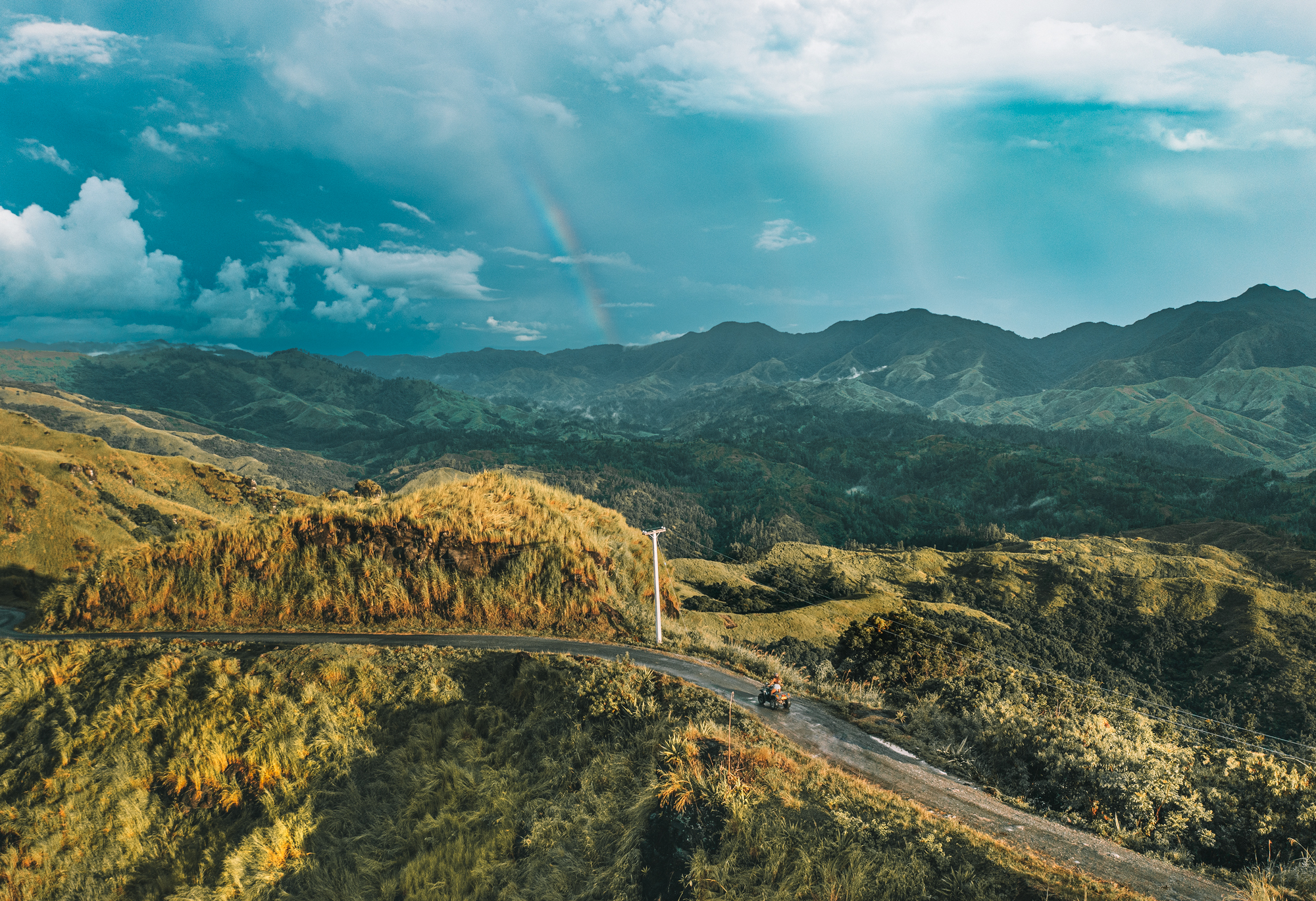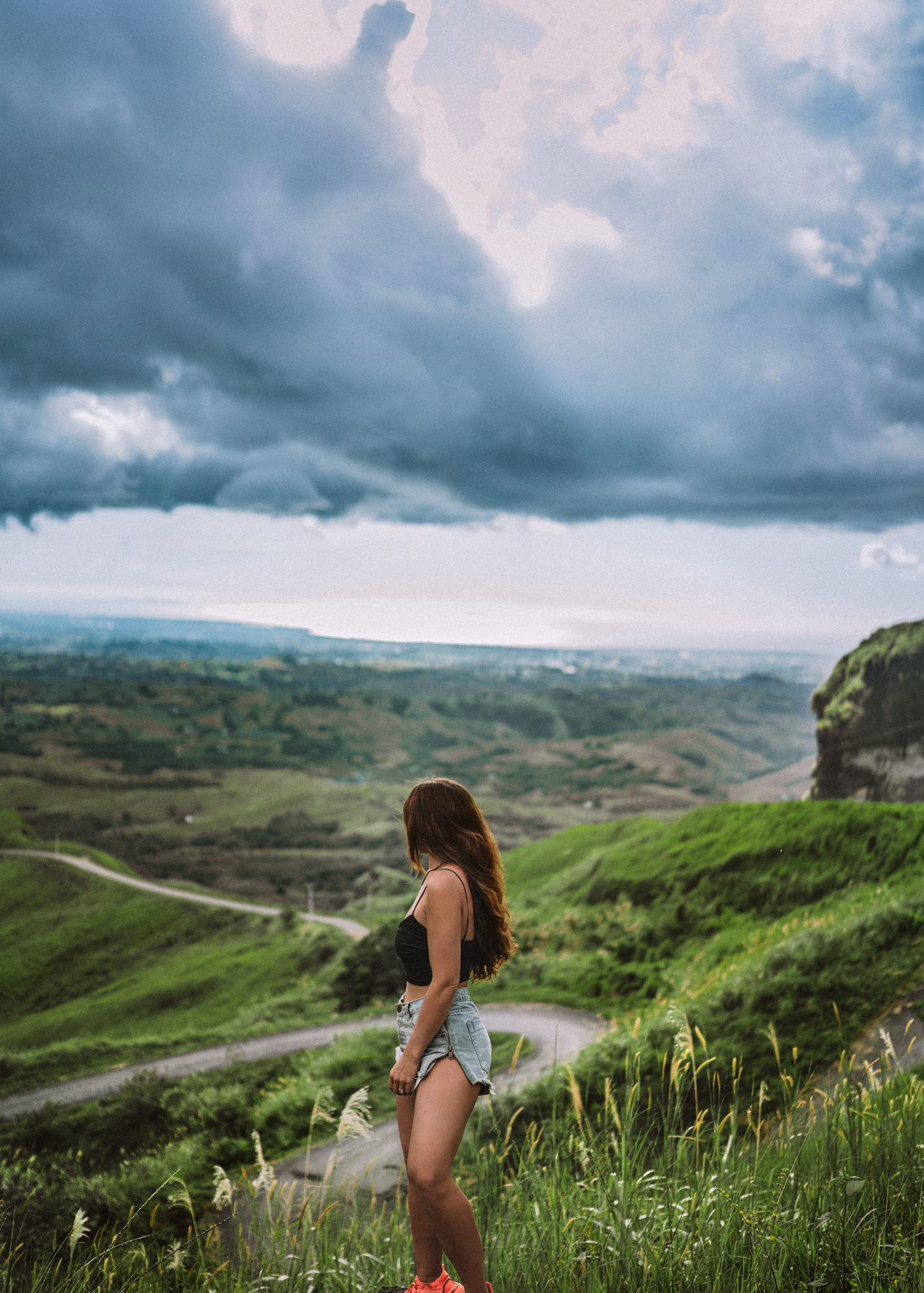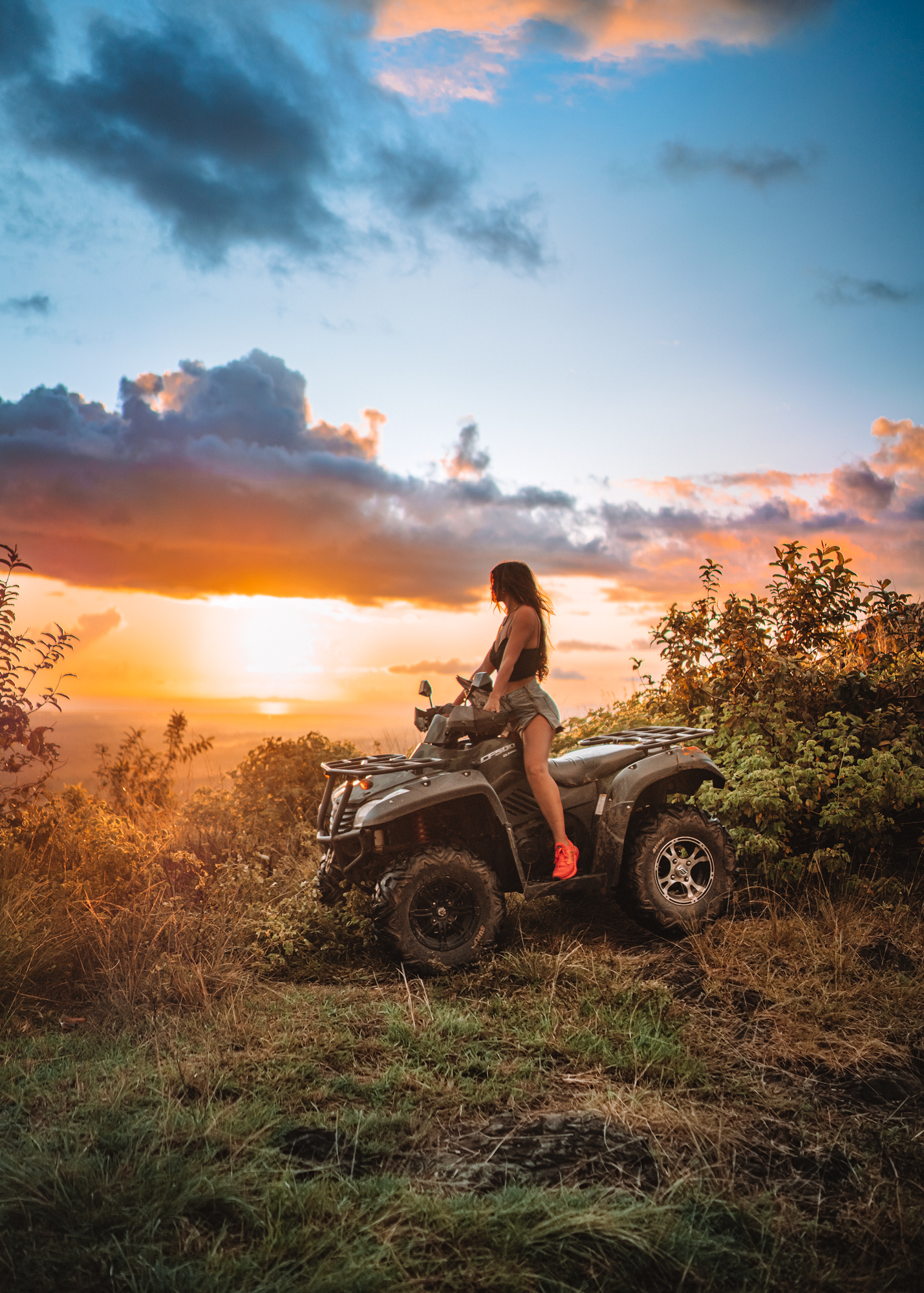 Riding ATVS to the criminally underrated Nousouri Highlands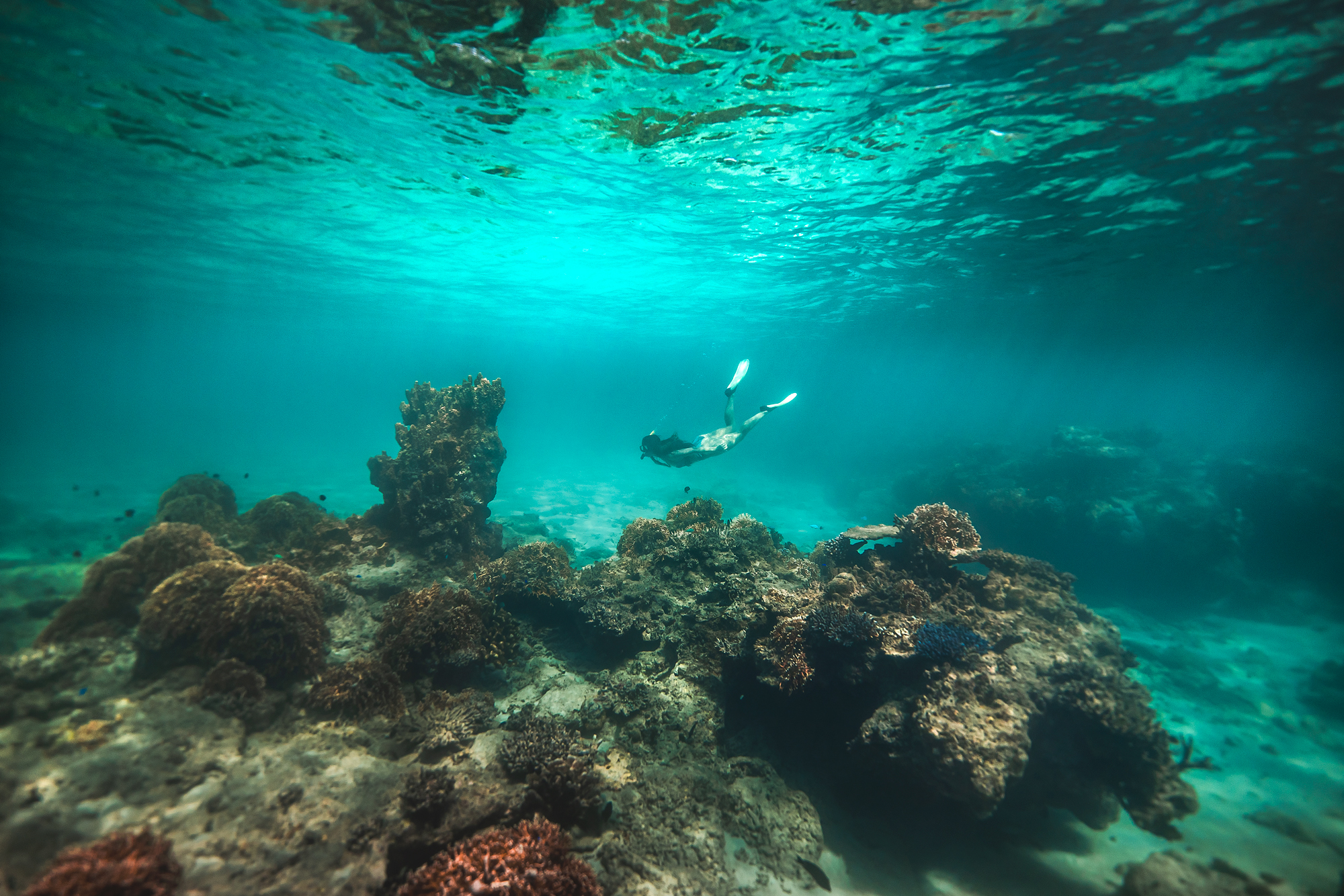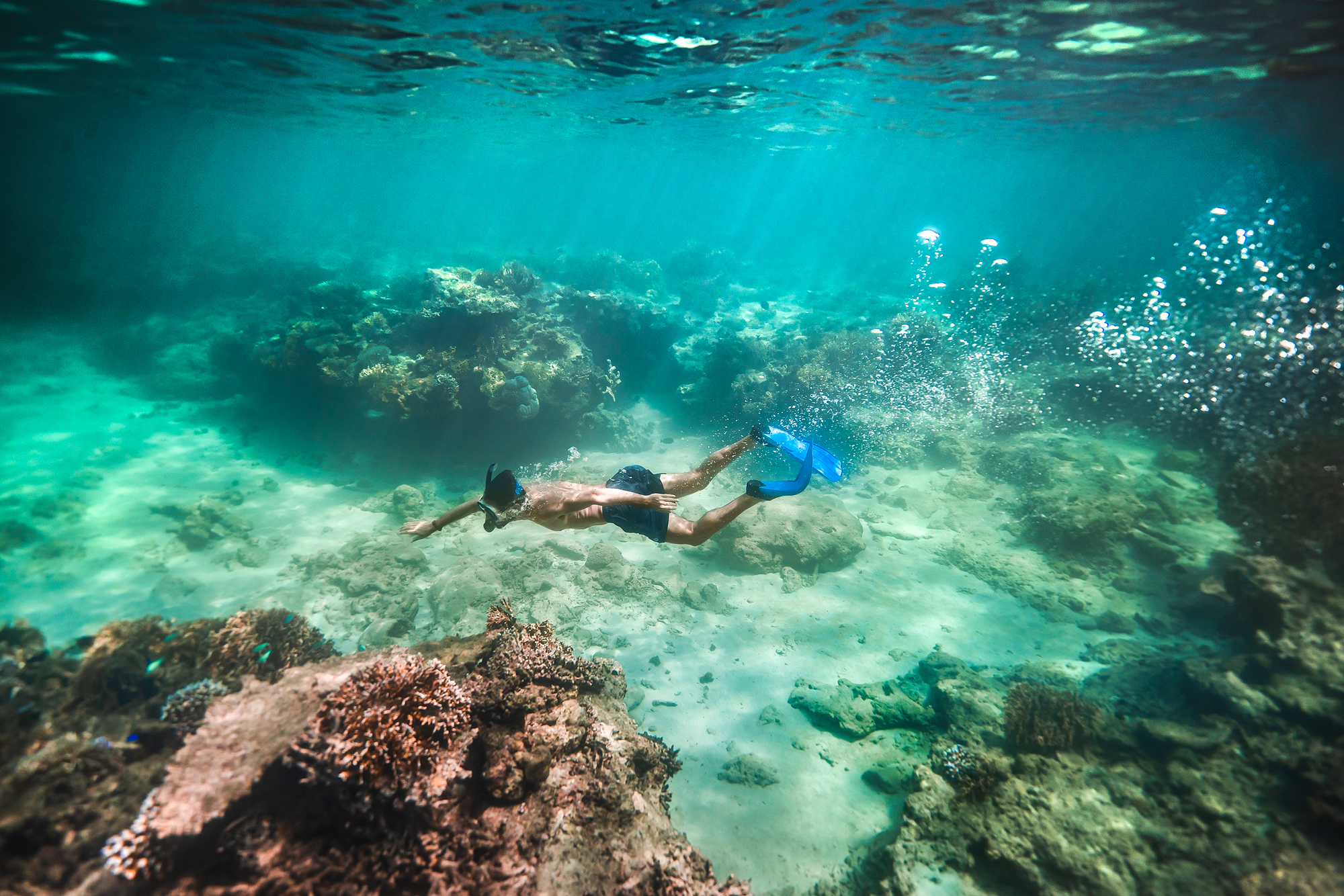 And of course - journeying into the South Pacific Ocean.
Until we meet again!