June 13, 2017 Hotels And Resorts
Waking Up in Santa Barbara - Christmas at the Four Seasons Biltmore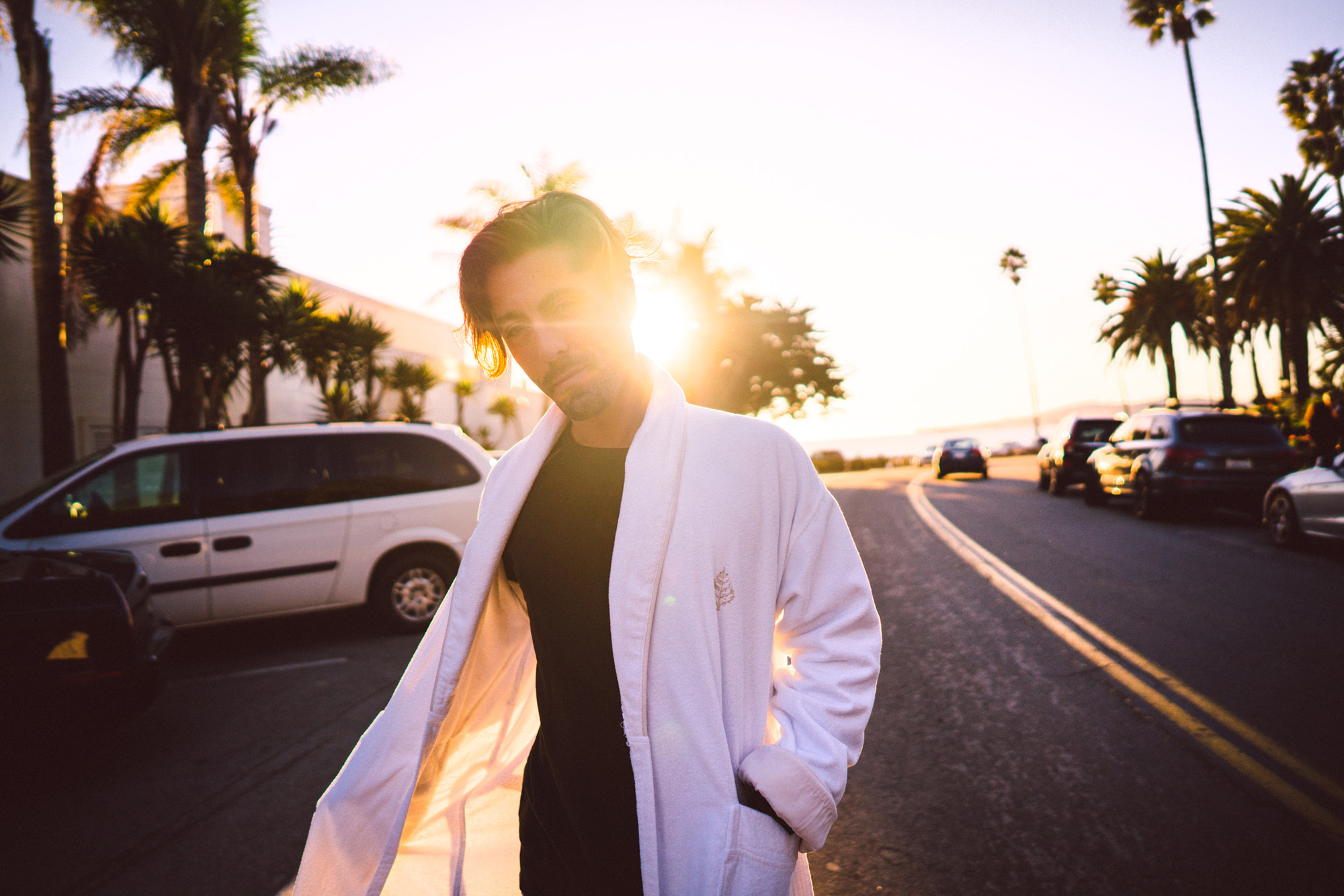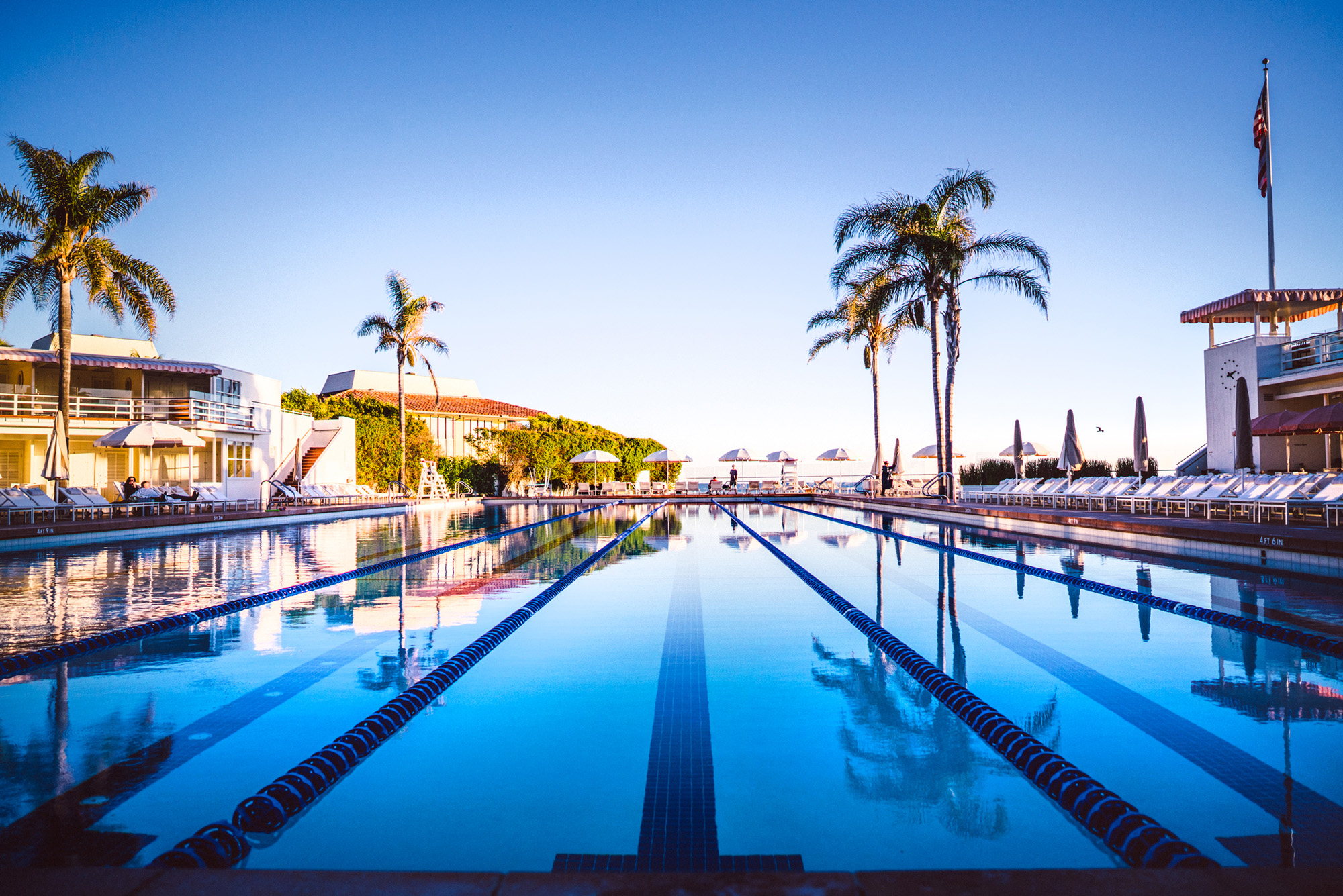 After two months of traveling and non-stop working all around South East Asia, we were mostly ready to come back home to California. There are a few things we missed that we could only get here – hand-picked avocados, fish tacos, Corrales burritos, guacamole…. ok mostly just Mexican food. But beyond the glory of tacos, the comforts of being back somewhere familiar, if it this new version of home isn't really home to us. But after our new life on the road, we've realized that it's impossible to stay still and be in one place for more than a few days without wanting to explore more, see more, stay somewhere new – so we did just that and drove a little up the California Coast to somewhere new – The Four Seasons Biltmore Santa Barbara. This neighborhood and this beach were both areas that we had been around so frequently, but this hotel, nestled right in to it was a completely new experience – and so incredibly beautiful.
Obsessed with this bathroom tile! Growing up in the area, I've always been surrounded by Spanish Mission style, but there are still certain elements that I just love.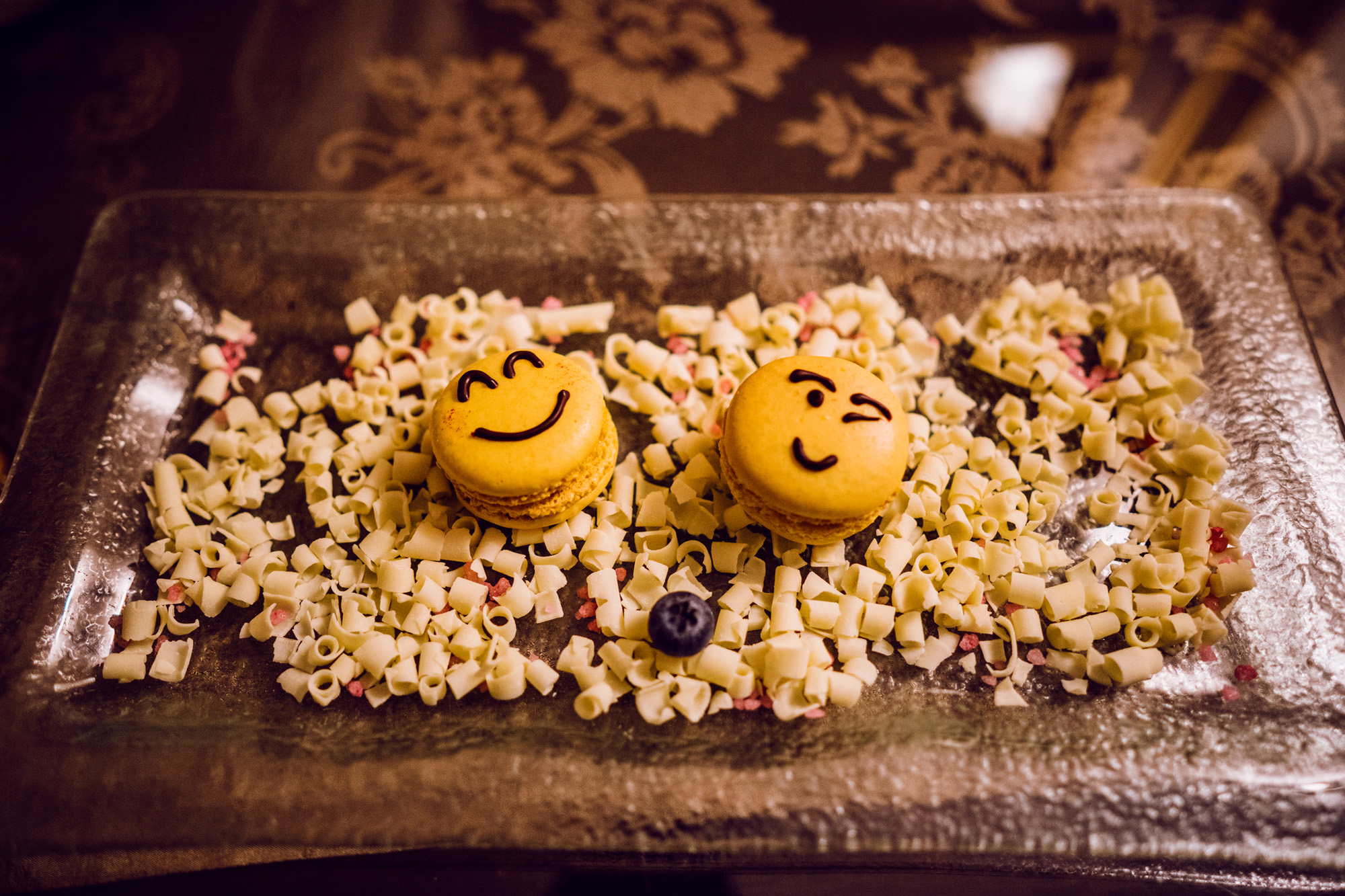 The cutest little emoji macaroons in our room.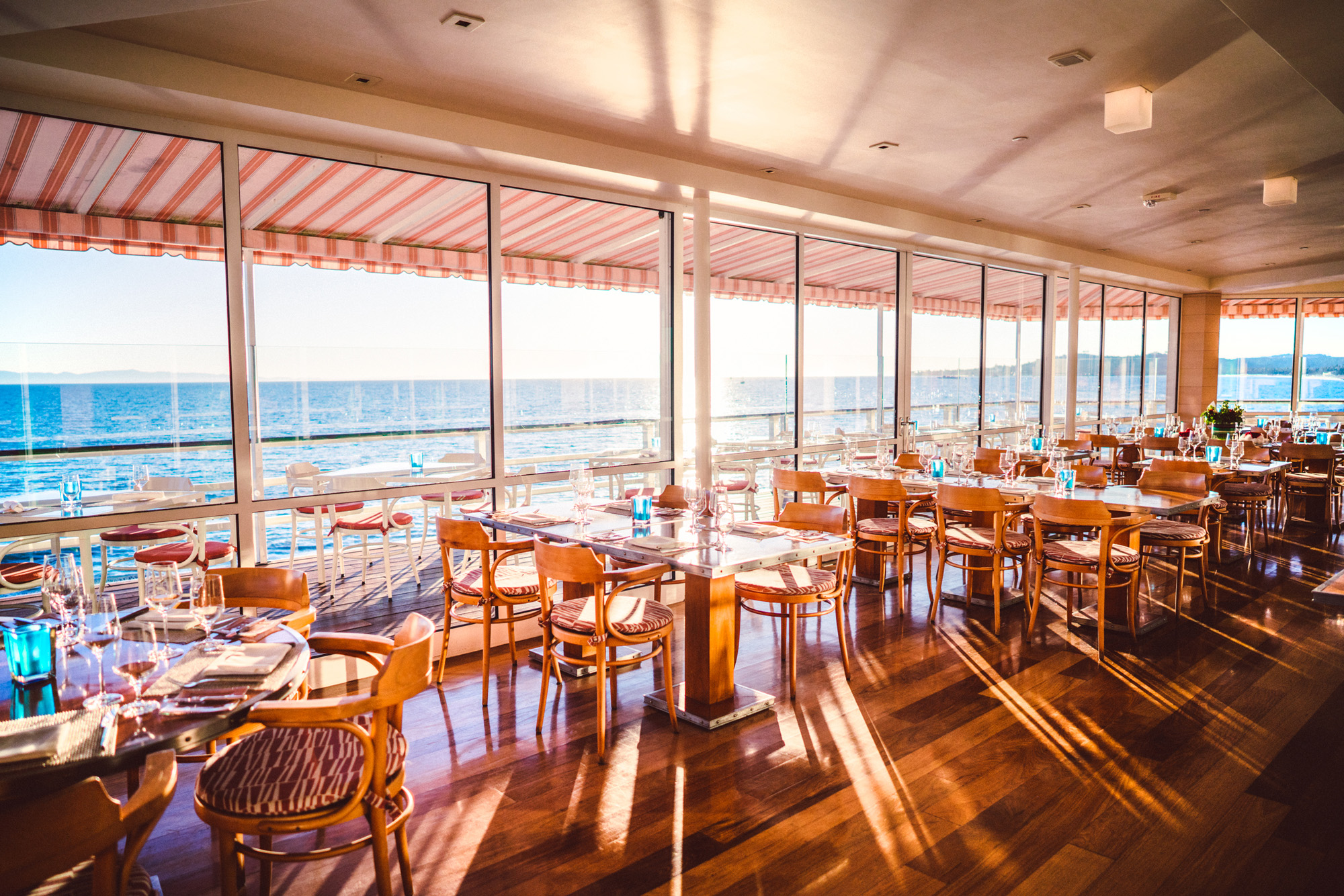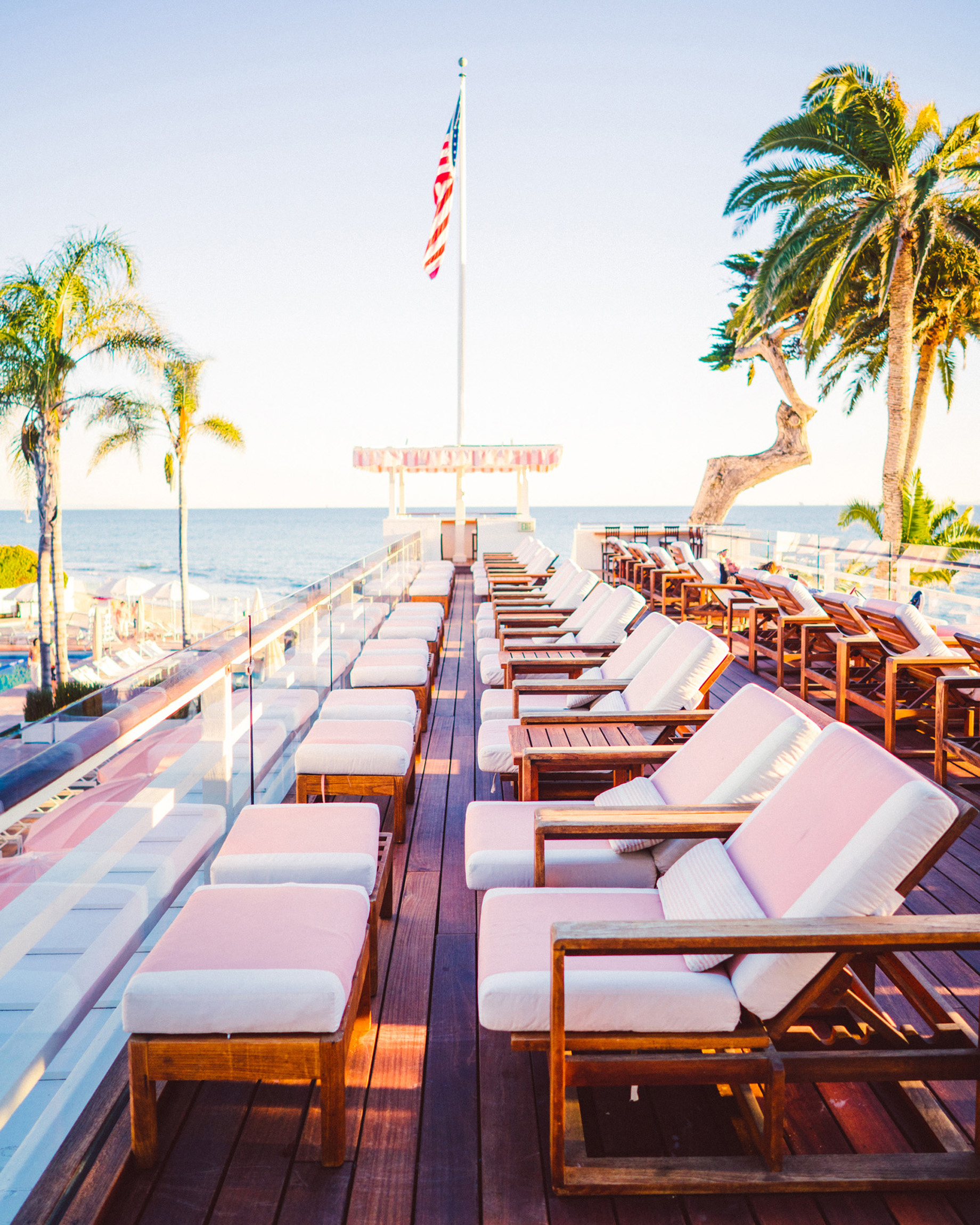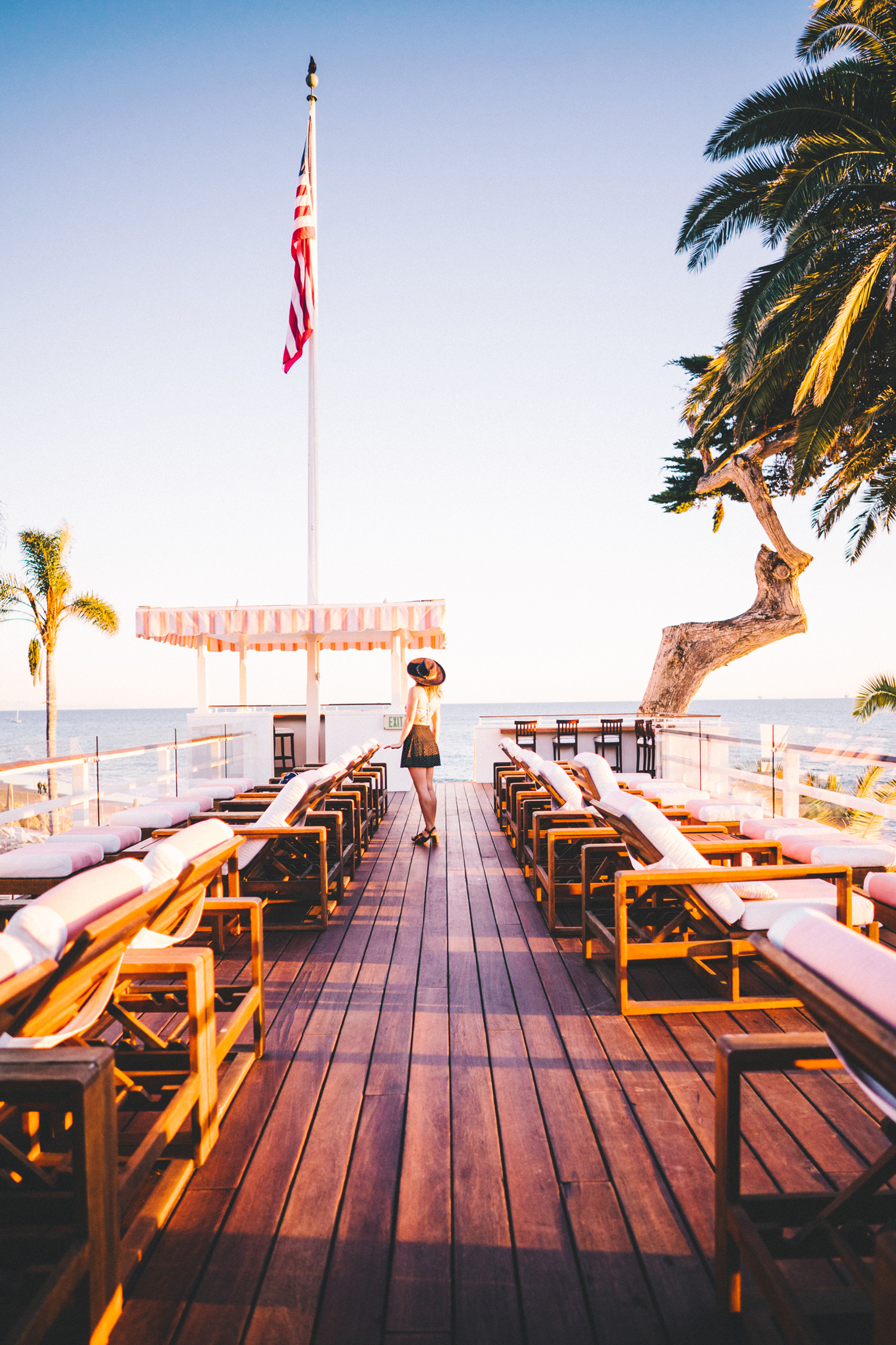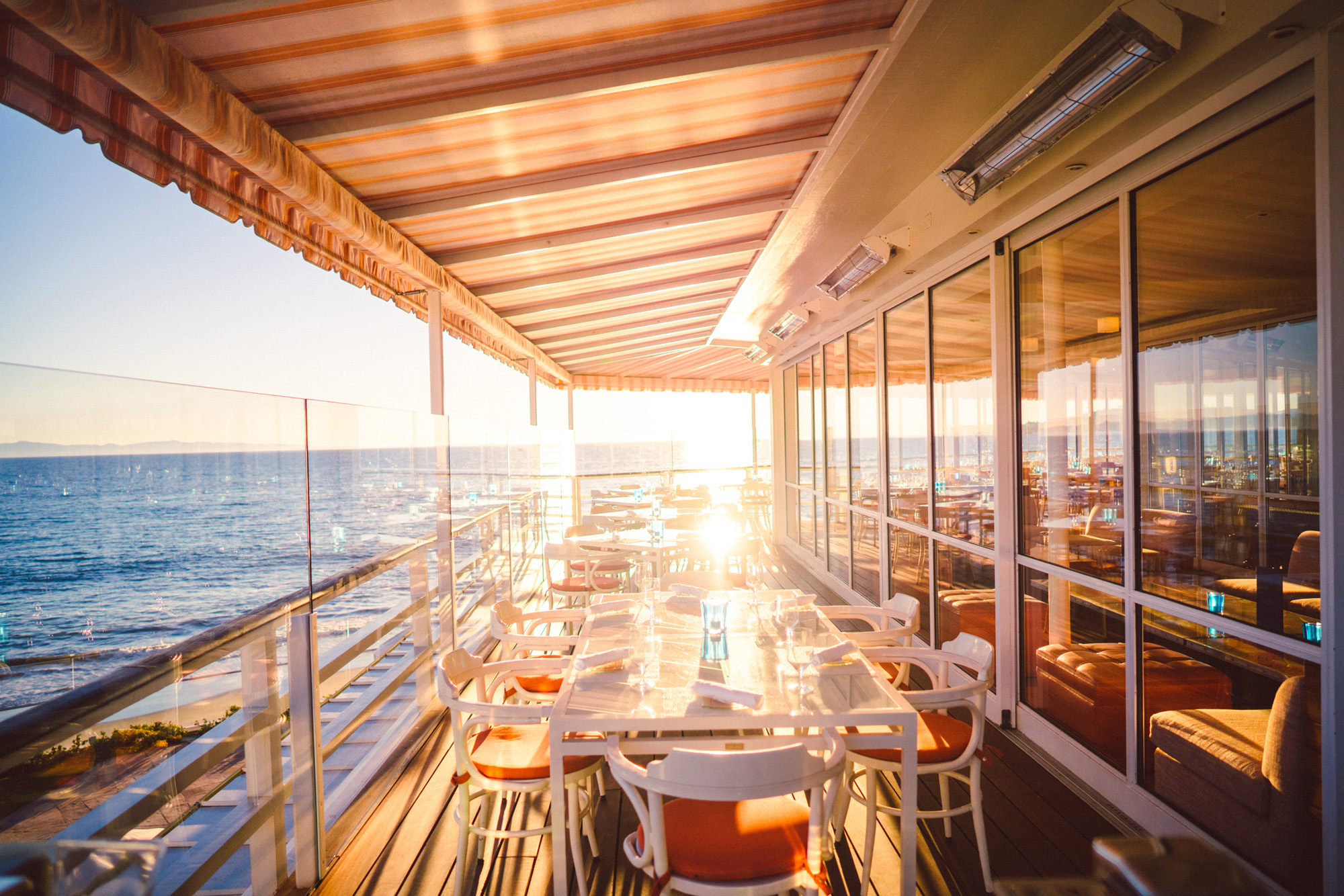 We stopped by the Tydes Restaurant just across the street from the hotel as the sun was starting to go down. The entire restaurant is built right on the water, and the afternoon sun reflects through it so beautifully.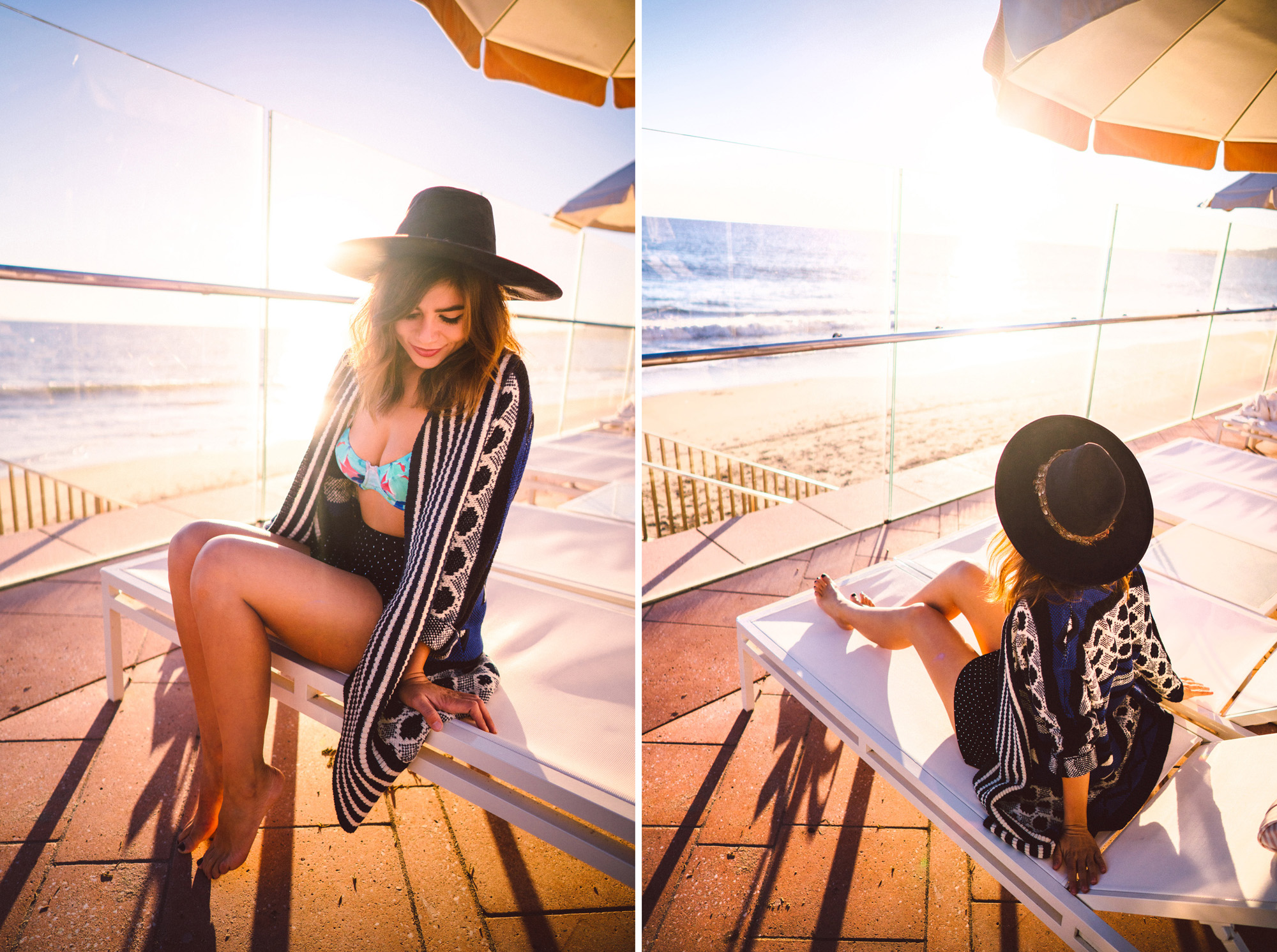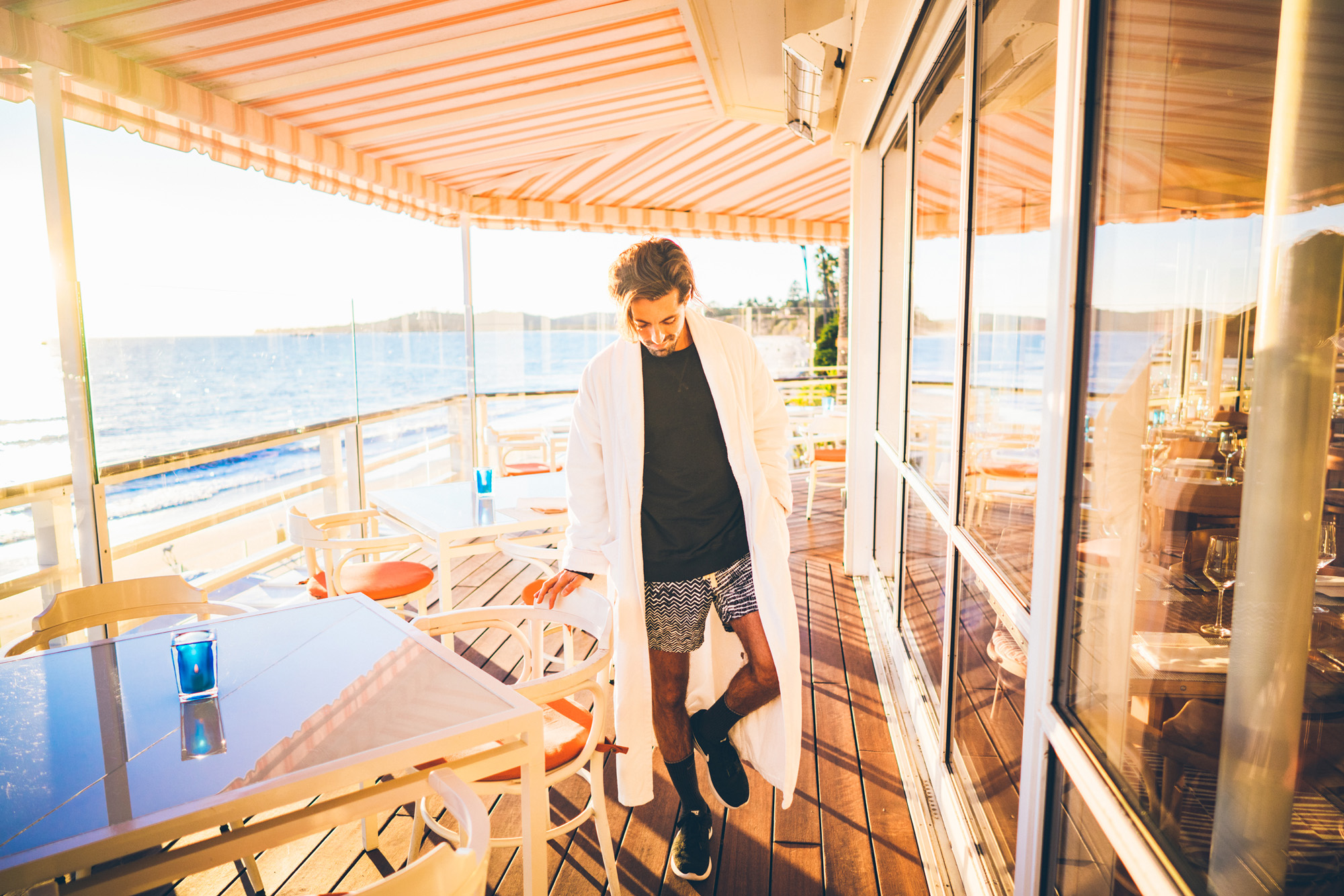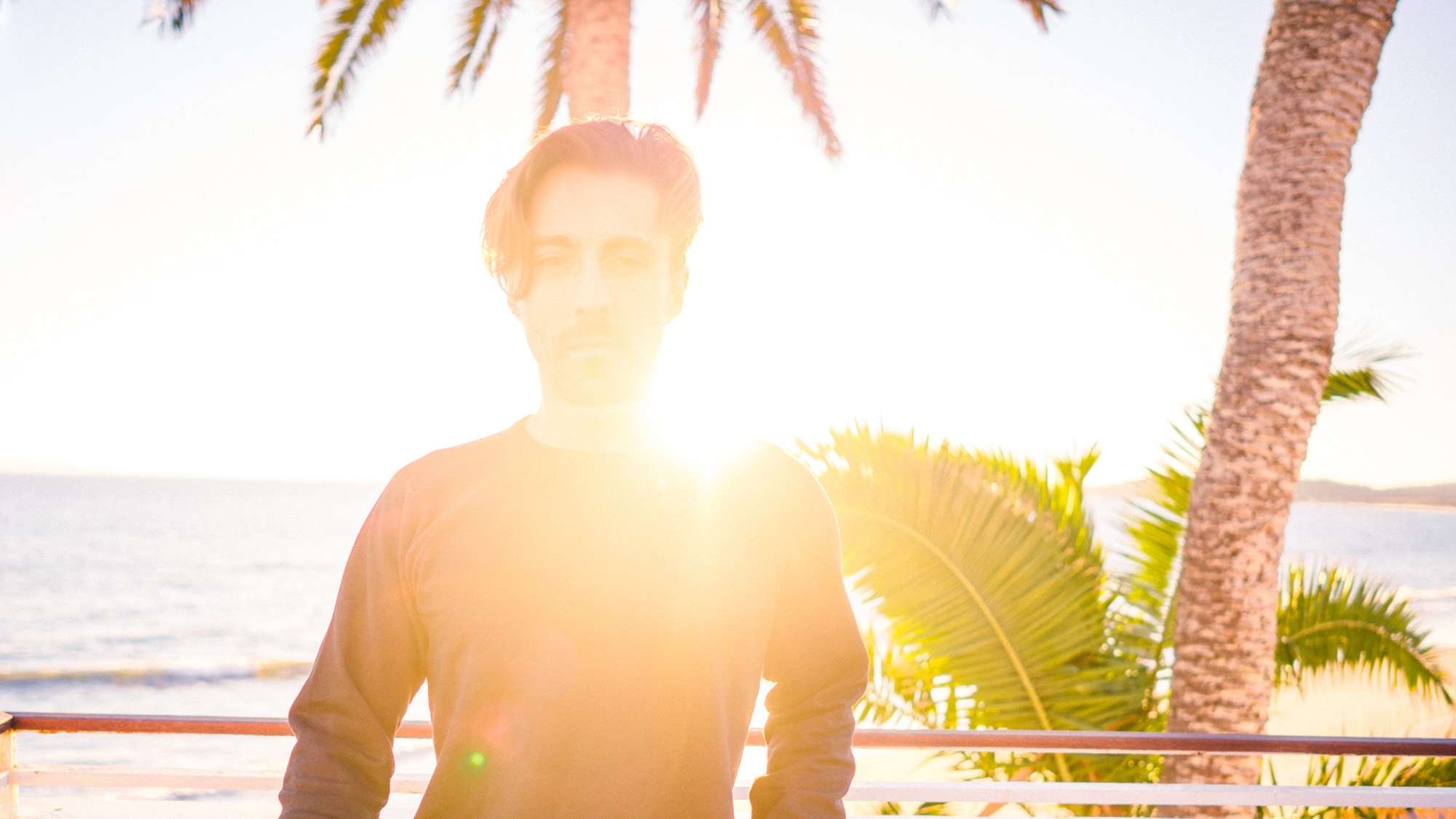 We also got the chance to visit the Coral Casino, just underneath the restaurant – part fitness center with olympic pool, part country club, part hotel resort – but completely decadent and beautiful, with endless ocean views and a hot tub perched right on the beachfront cliff.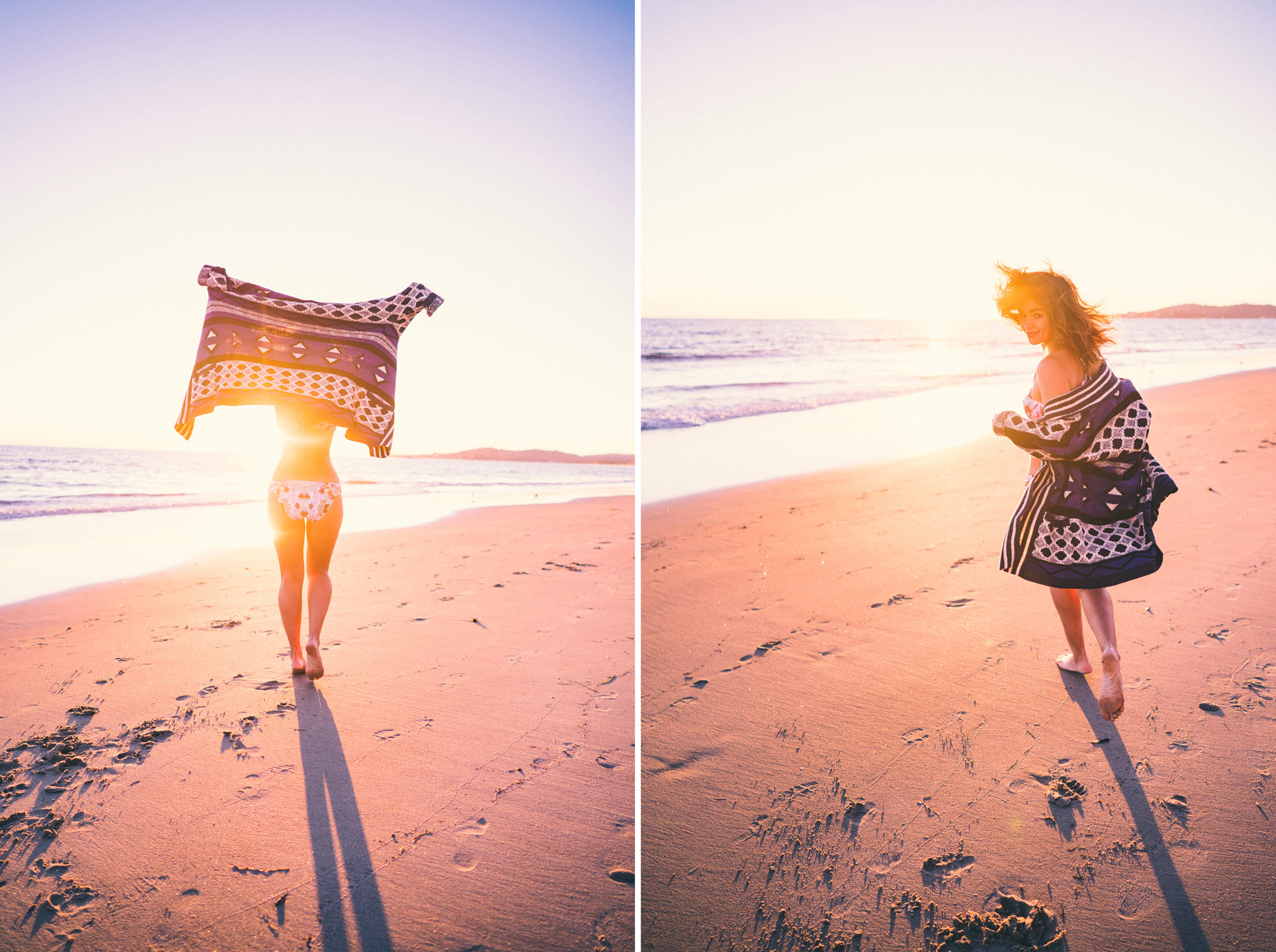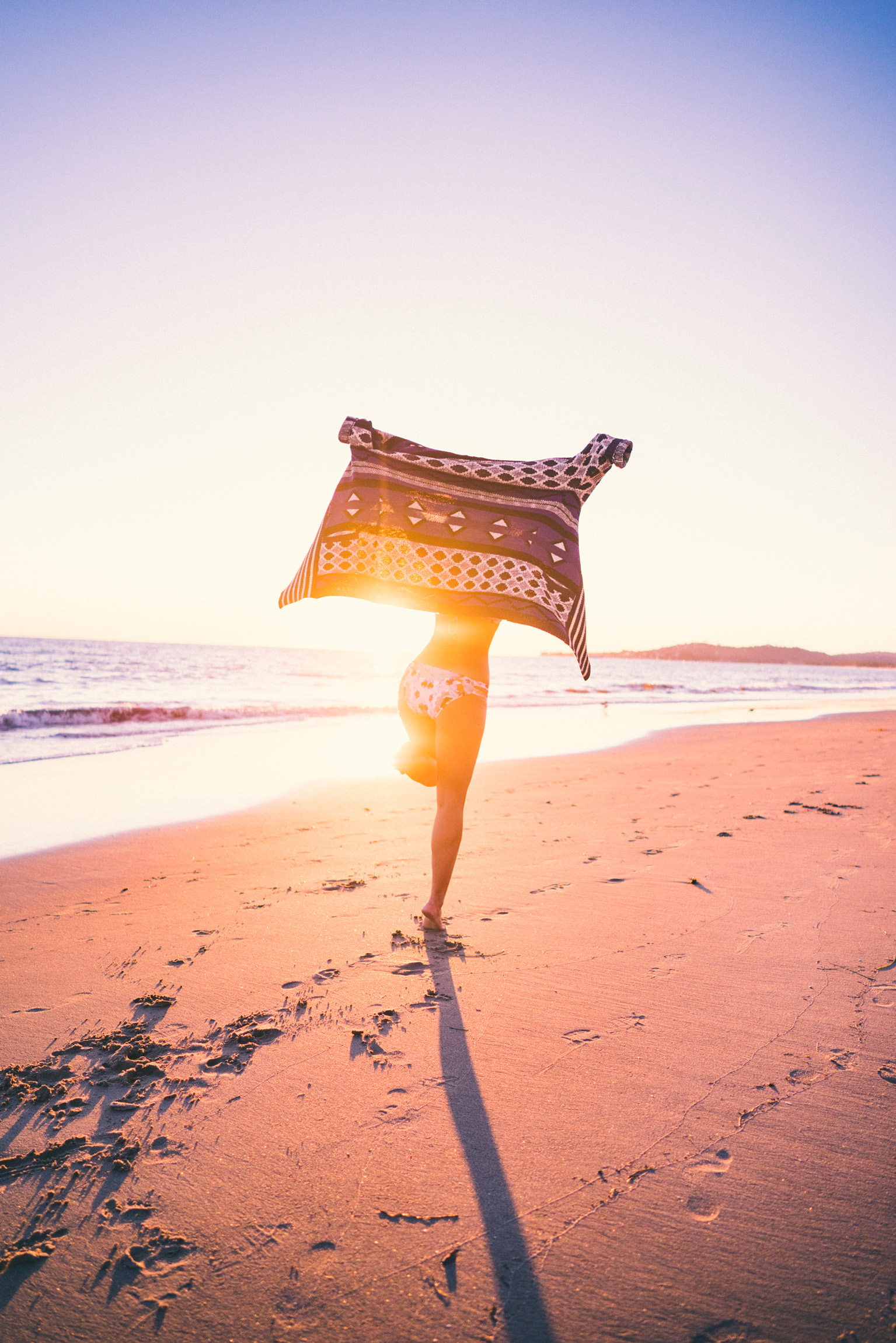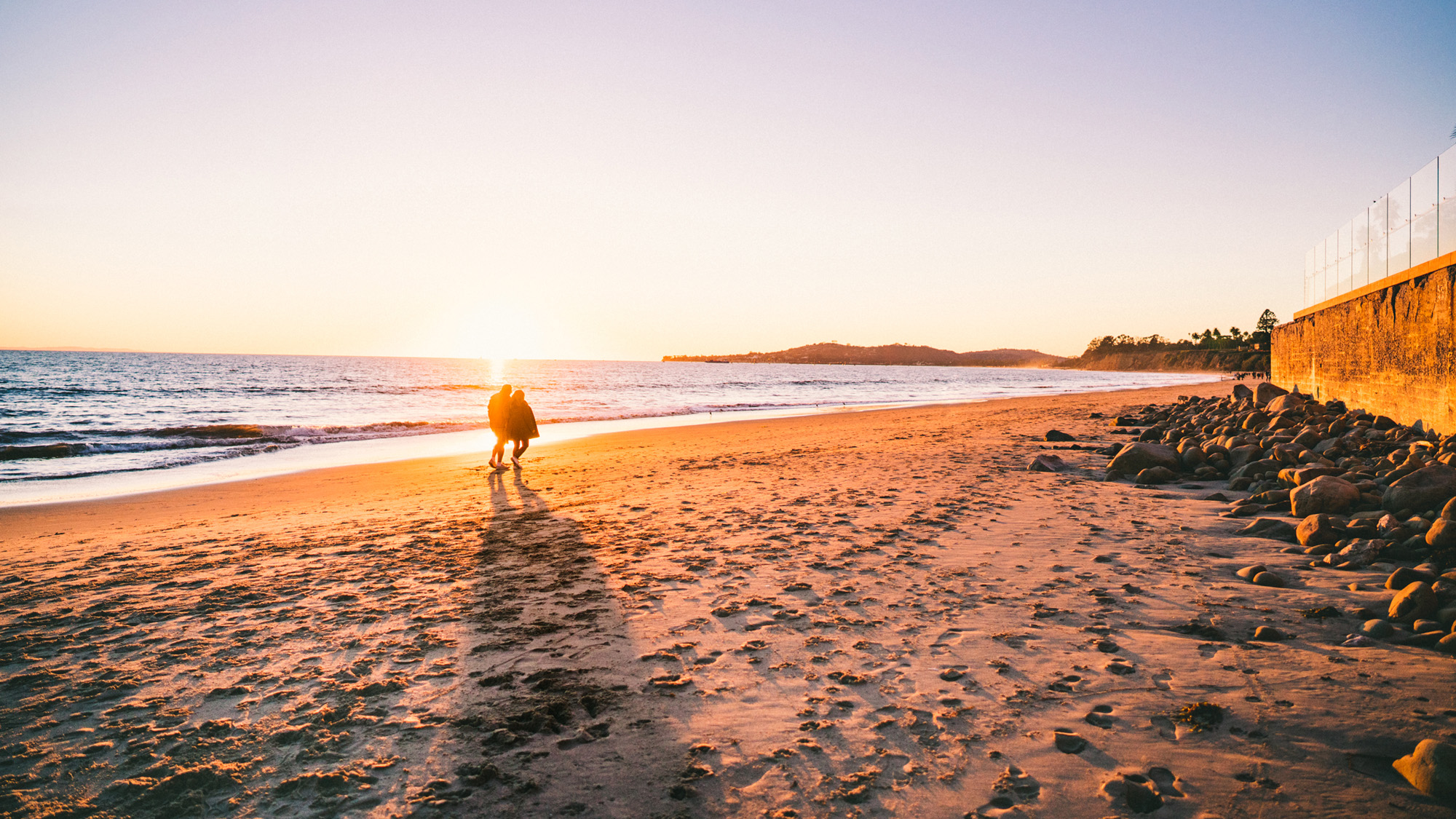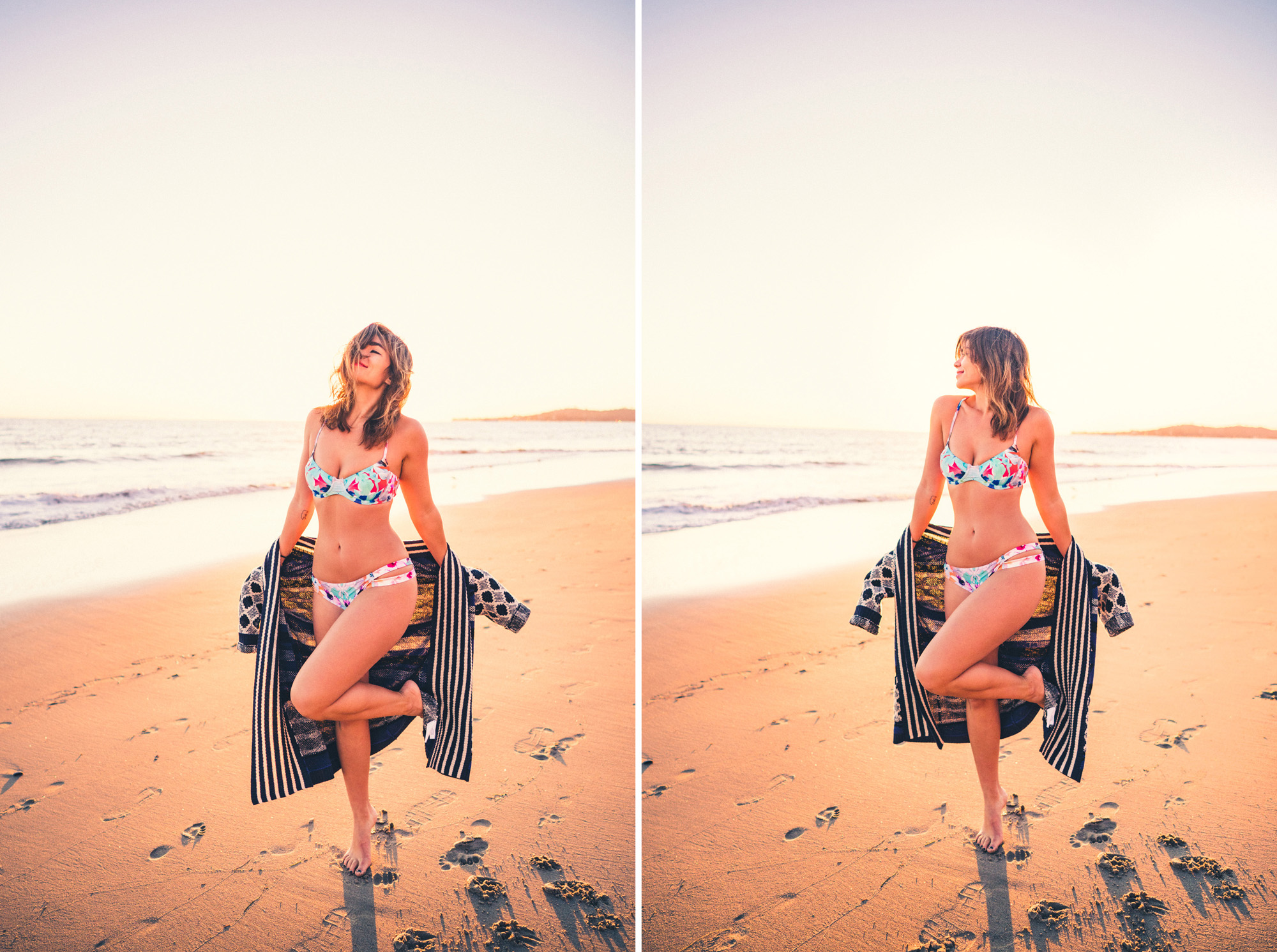 The Casino Club has steps right down to Butterfly Beach here, one of my favorite beaches in Santa Barbara. Unfortunately, and I don't think it shows, it was actually freezing here. Well, California freezing of 55 degrees. But the crisp, clear skies and the sun setting right over the water were just too beautiful to not enjoy, even in the (again, California's version of) Arctic temperatures. Although we did then immediately go back into the cliff-hanging hot-tub to warm up – by far more appealing than the ocean was this day.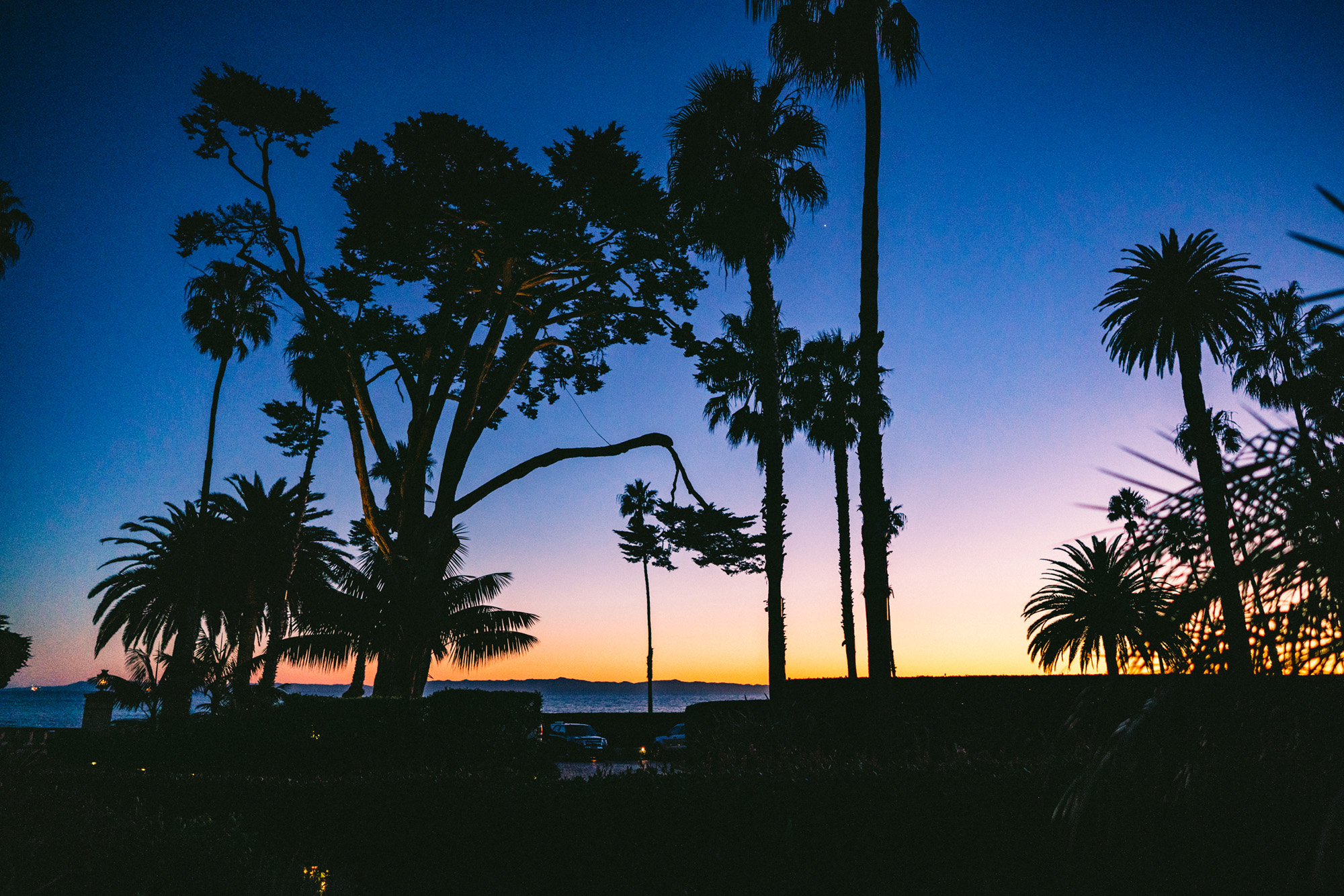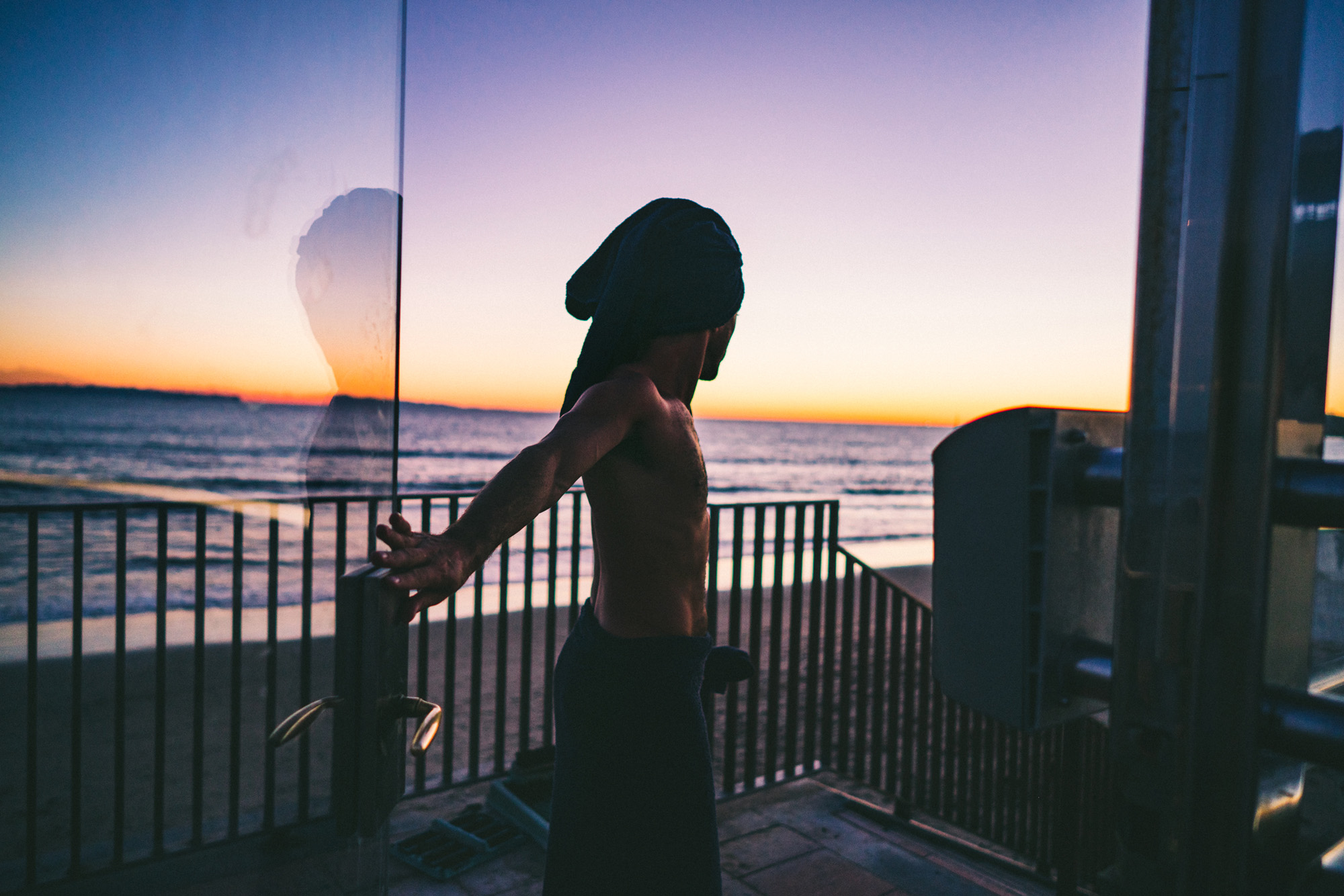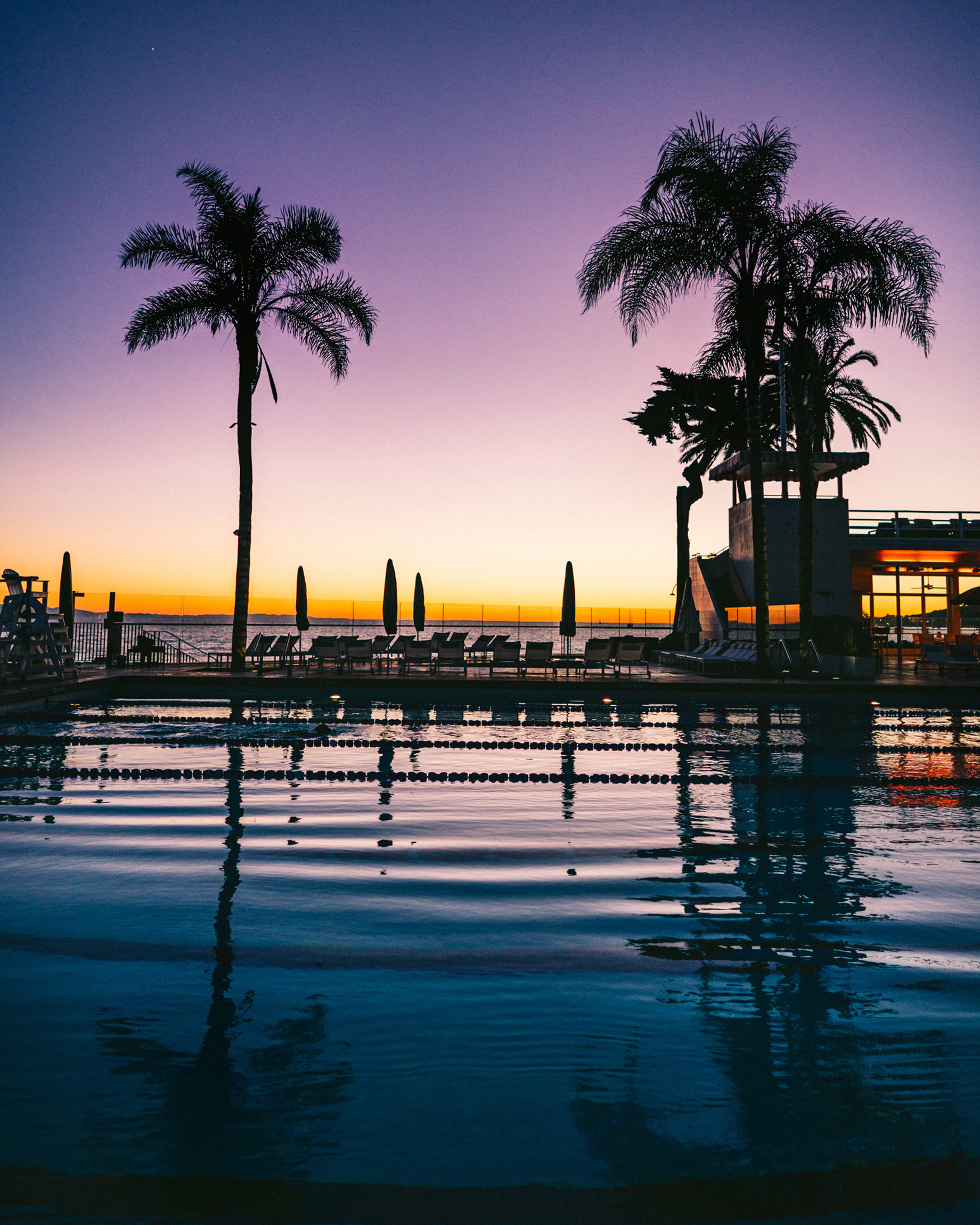 Just after sunset at the pool.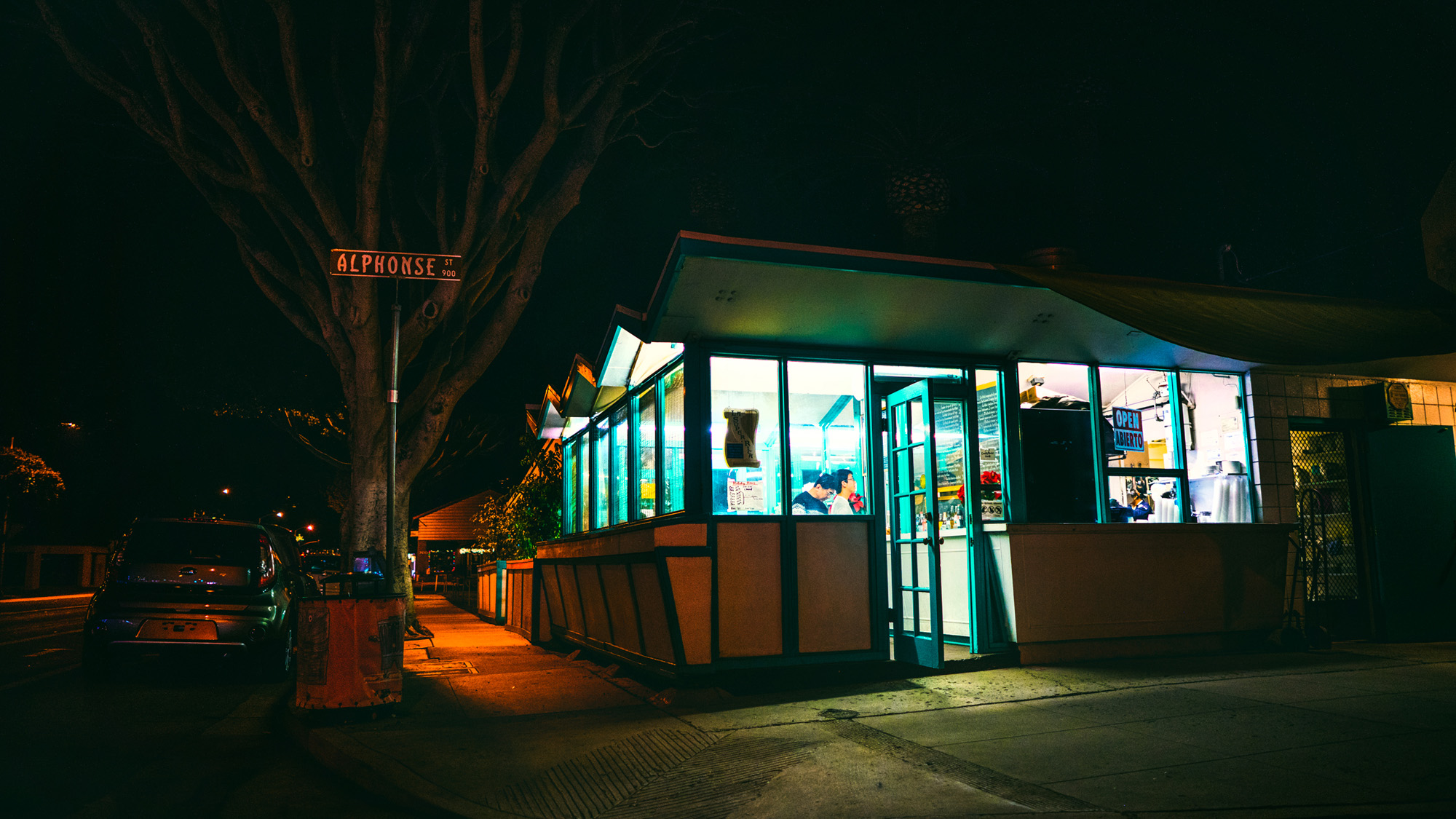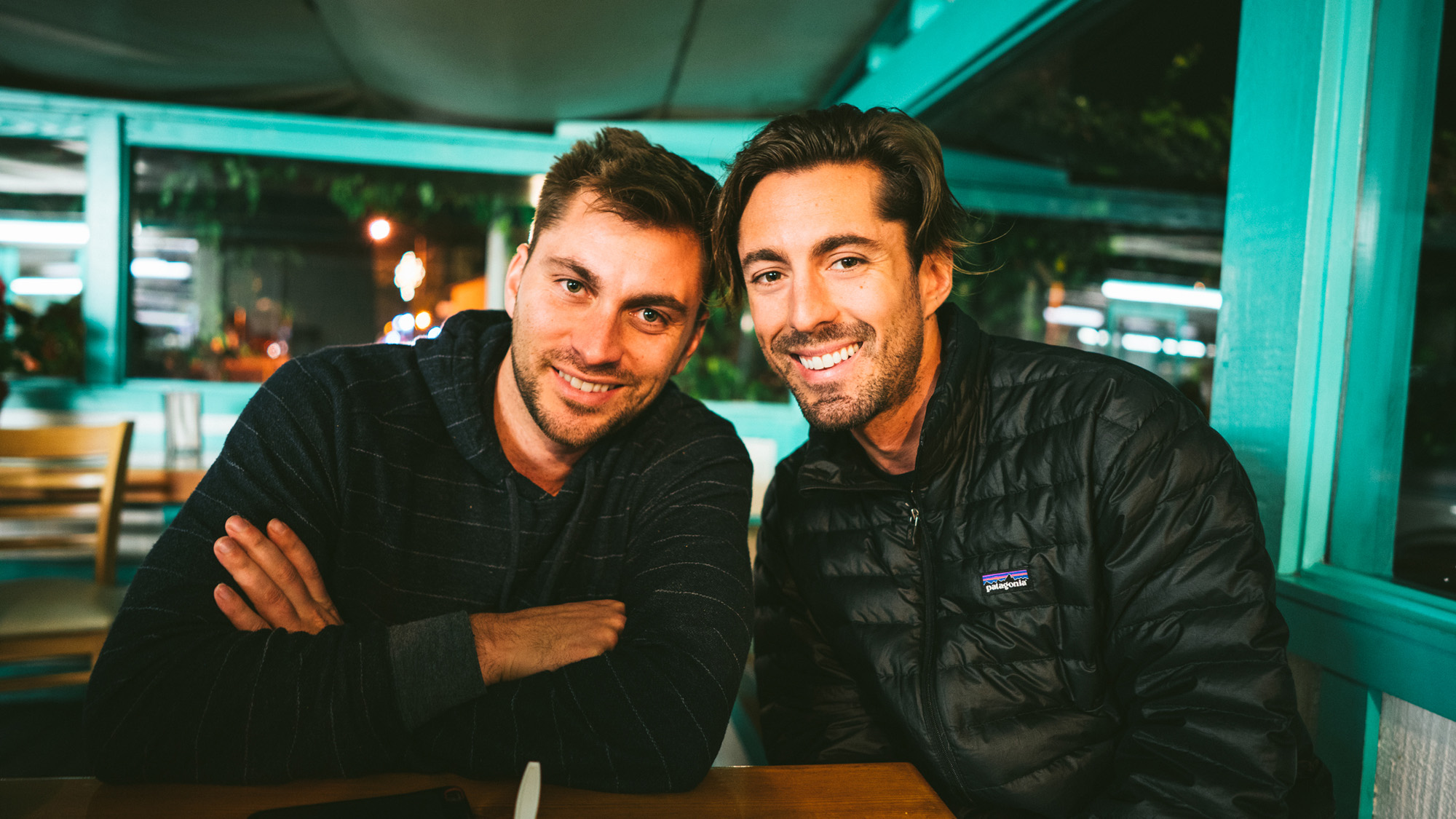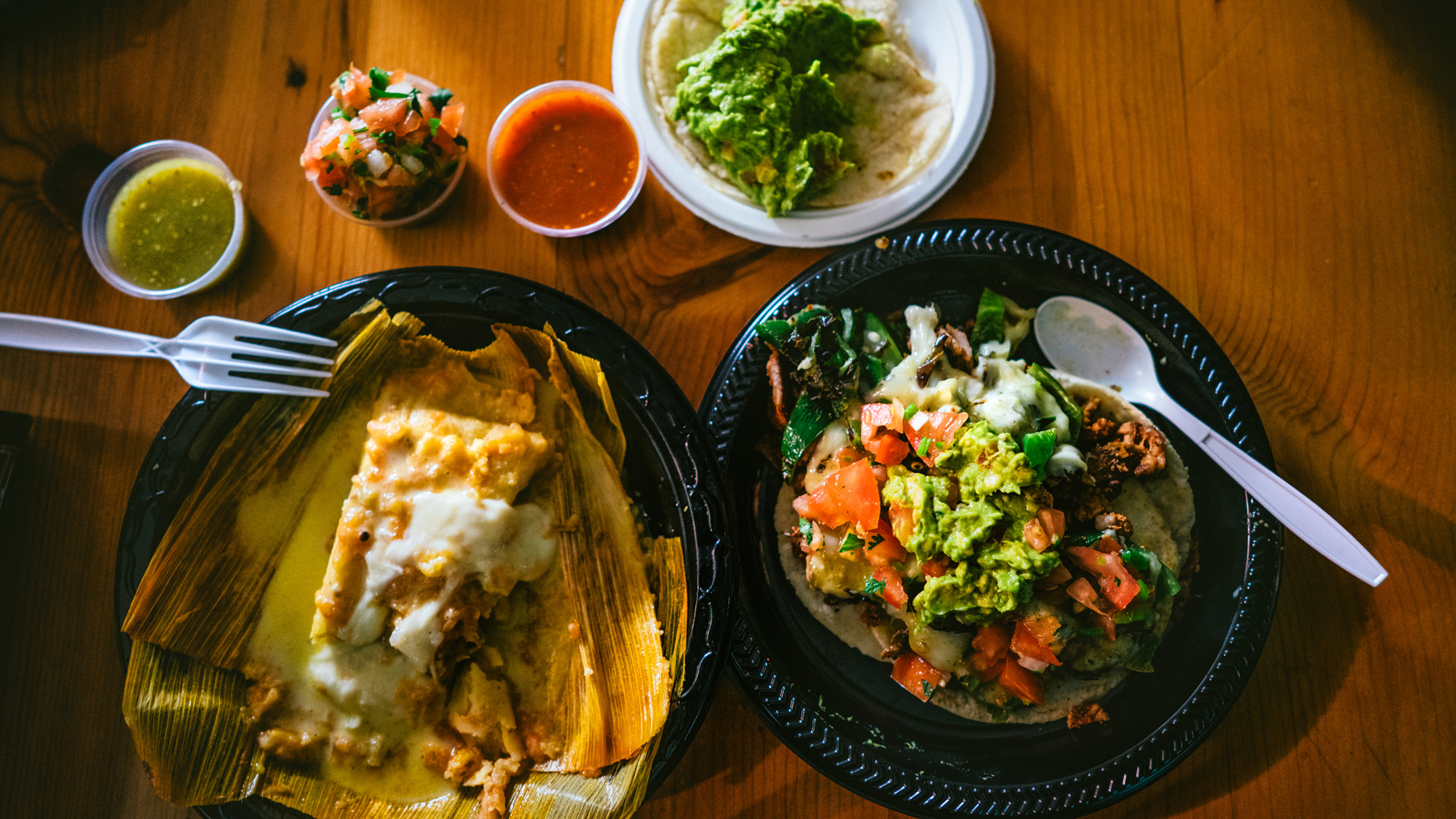 Even though the menu at the Tydes Restaurant looked amazing, we went out to Santa Barbara institution, and one of my favorite restaurants in the world, La Super Rica for an authentic Mexican feast. Every time we come home, we try to go here – there is always a line, and it is also so, so worth it. Justing looking at the above picture is making me dream of a Chili Relleno.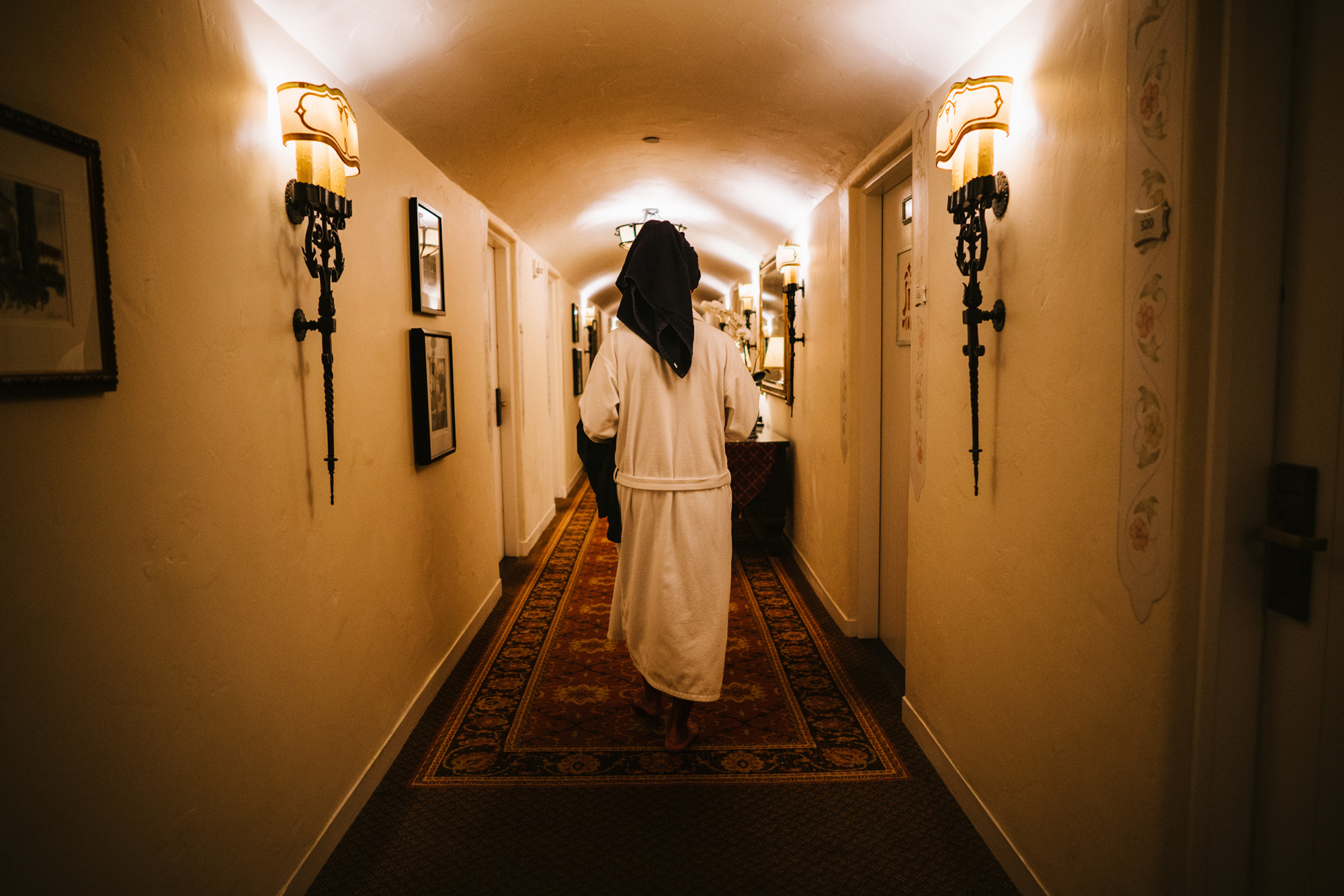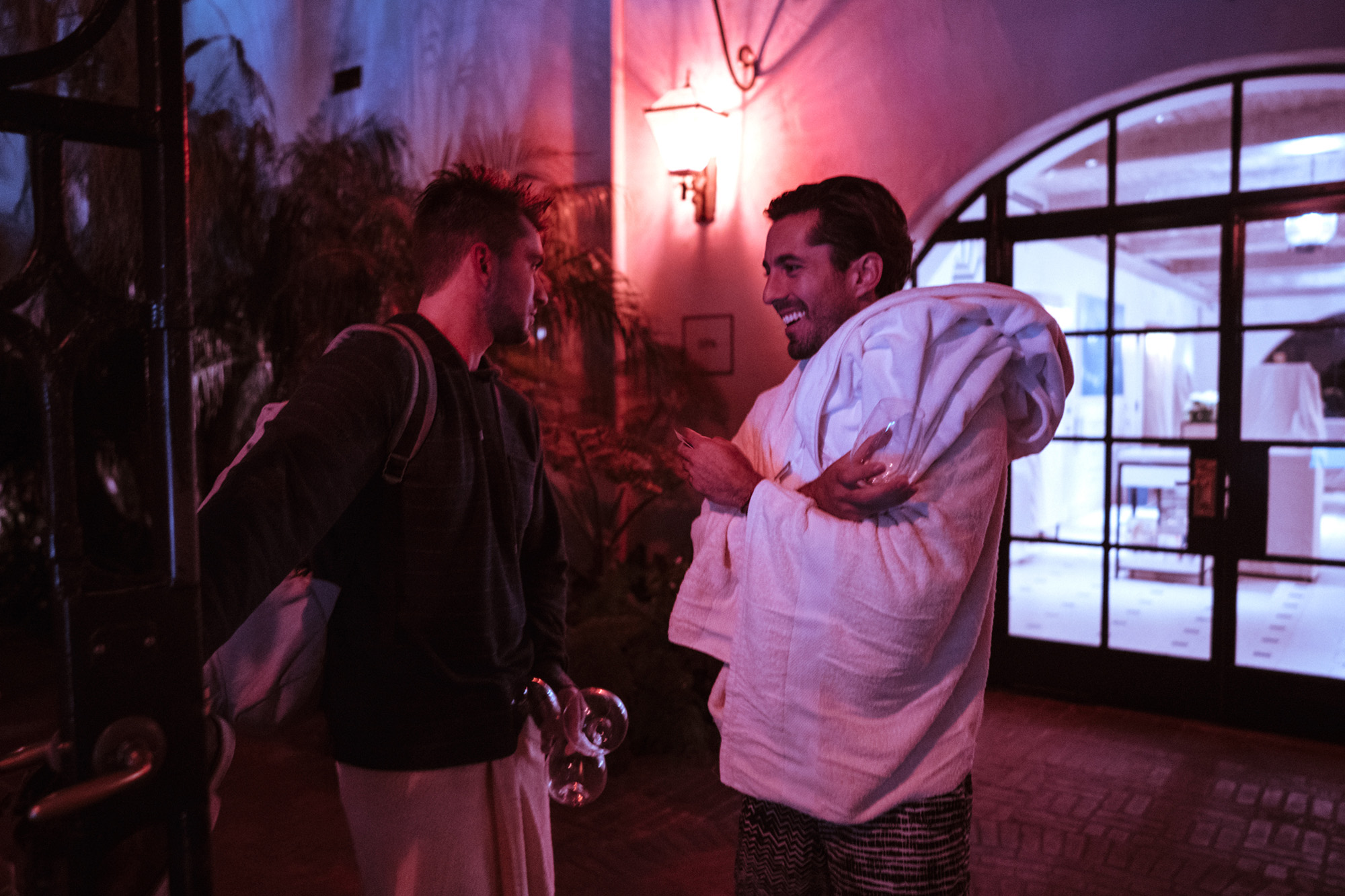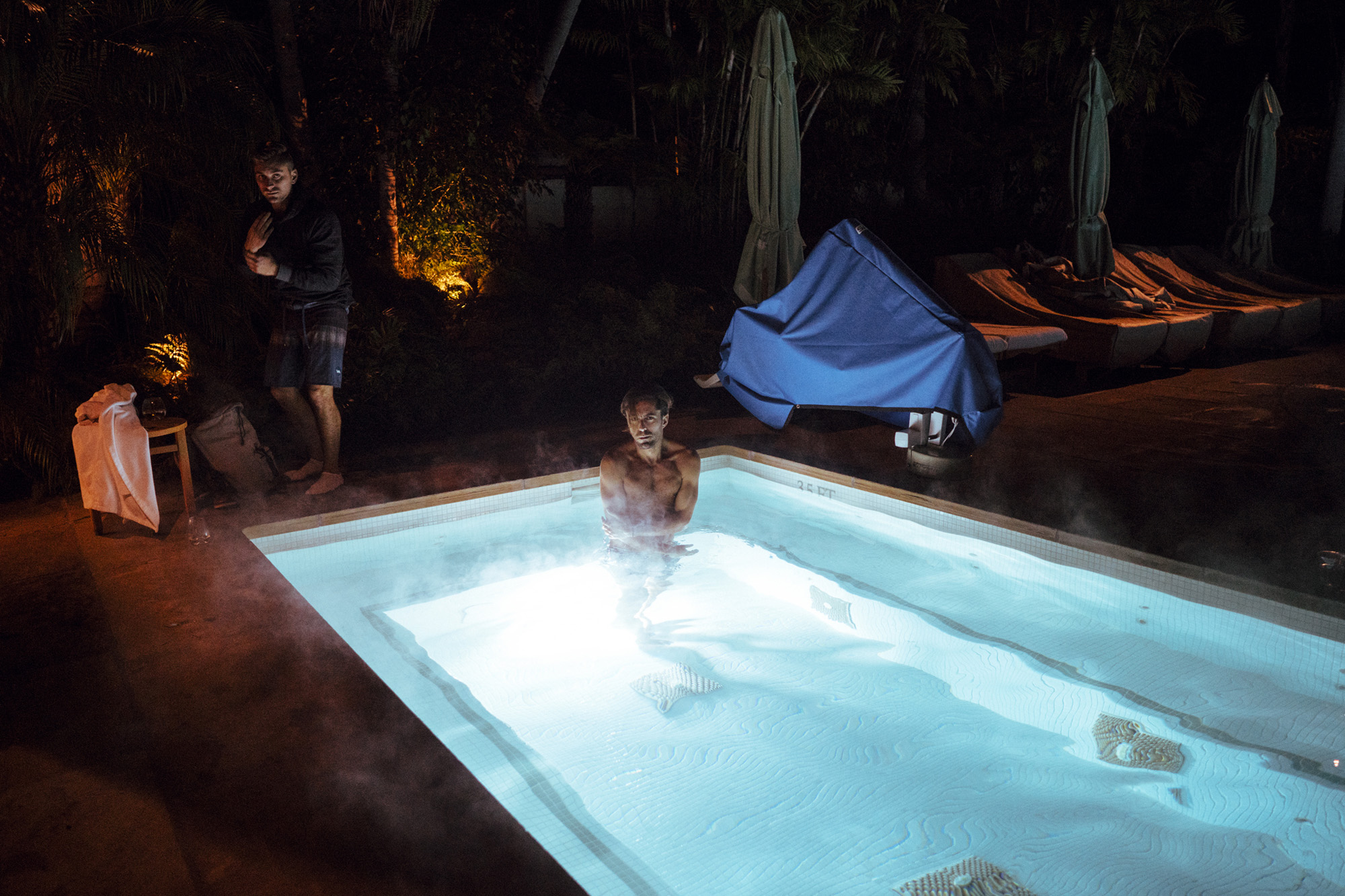 A late night stop at the jungle pool & hot-tub, where we were joined by Brandon's brother.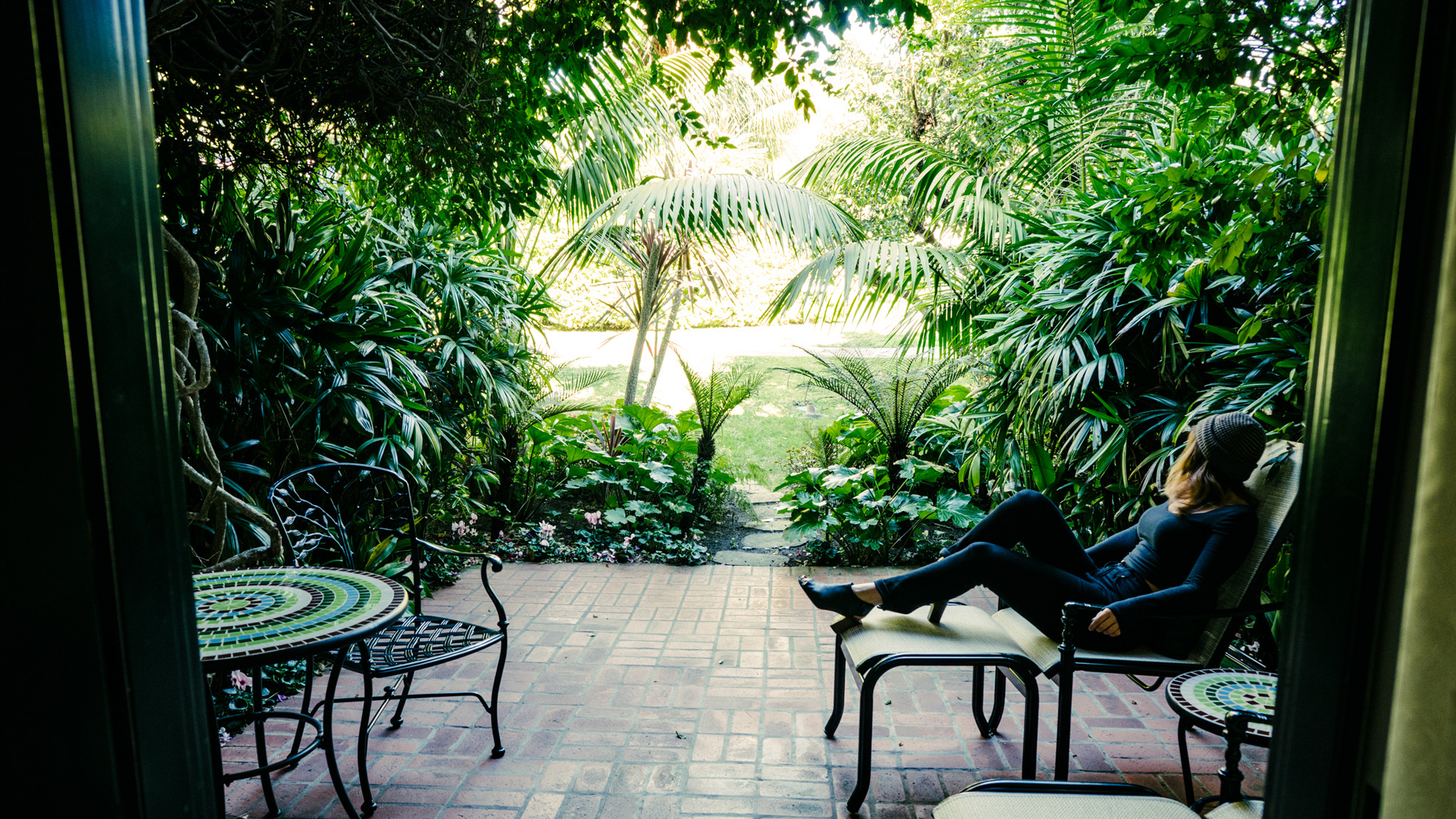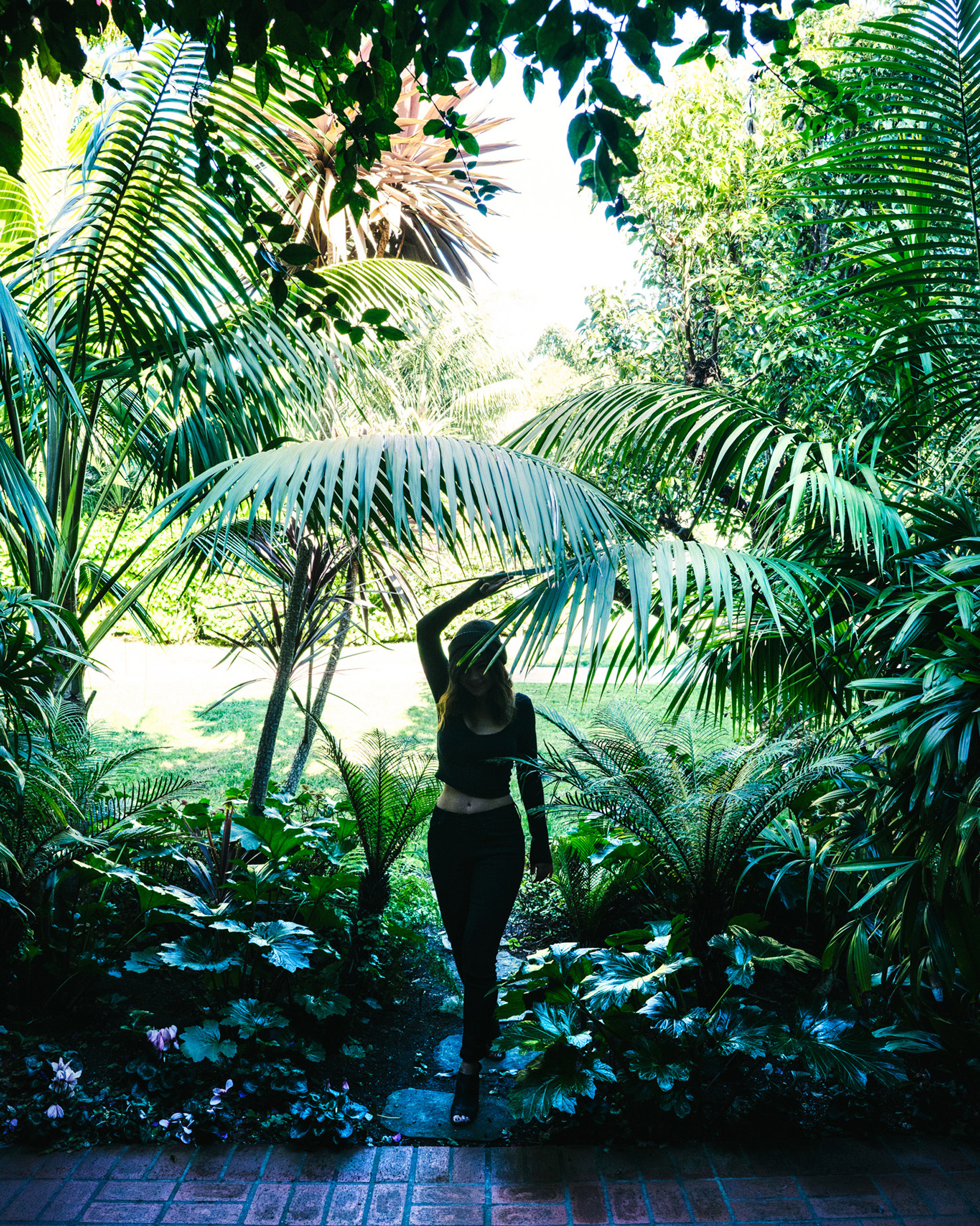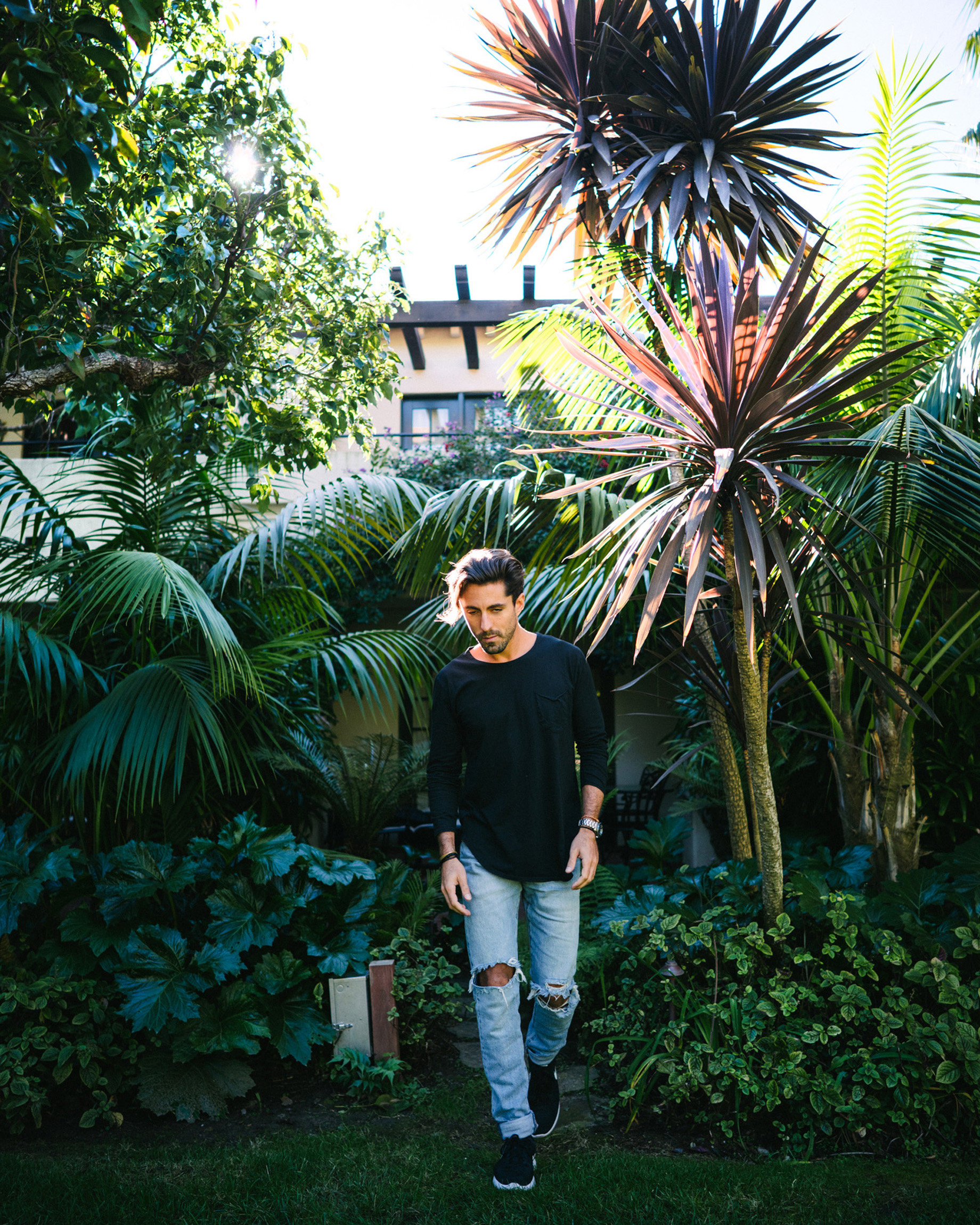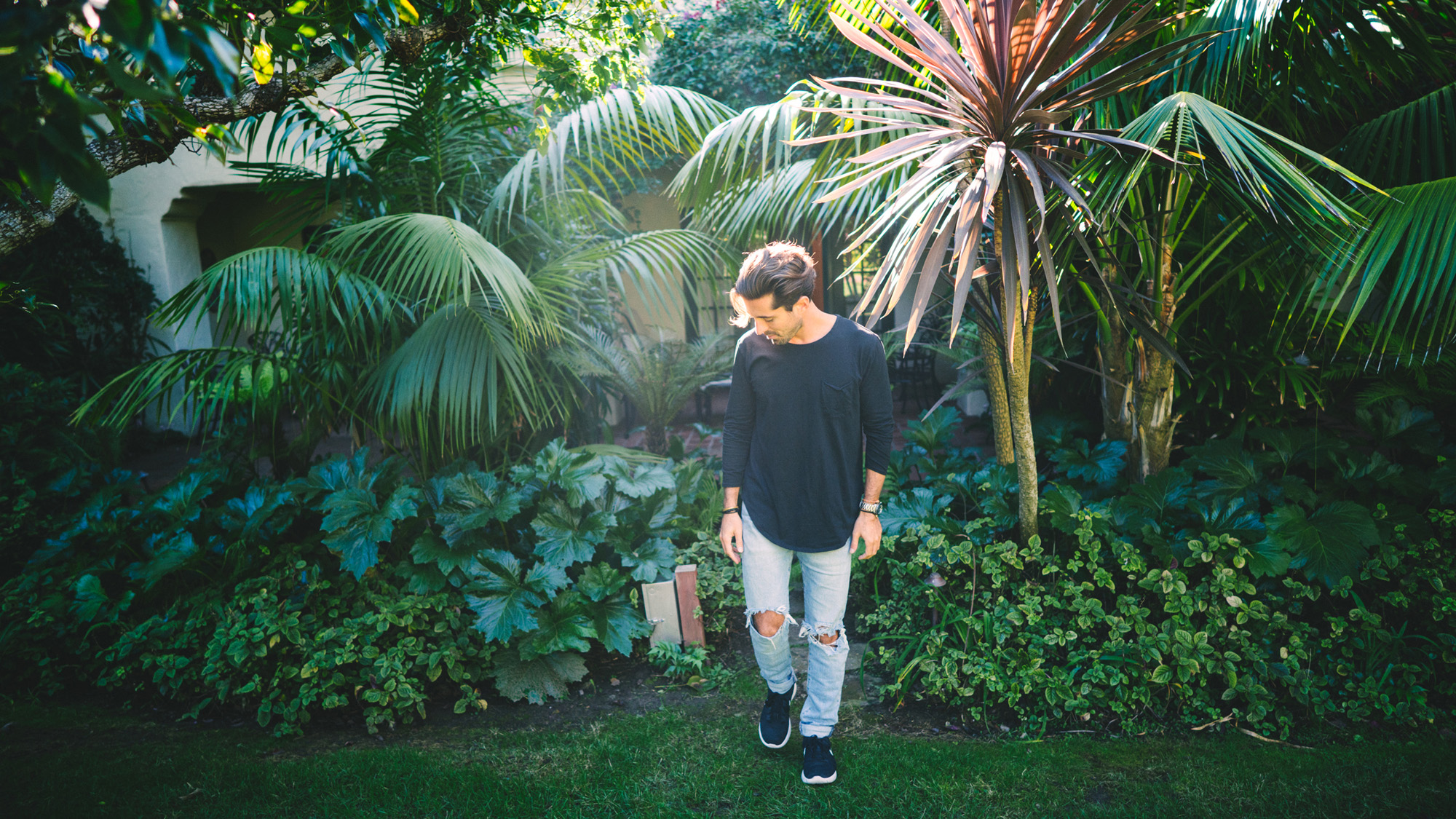 Our room was called "The Jungle Room" with these gardens right outside our door. The morning light came in so beautifully – I wished it was a little warmer so we could have enjoyed it fully!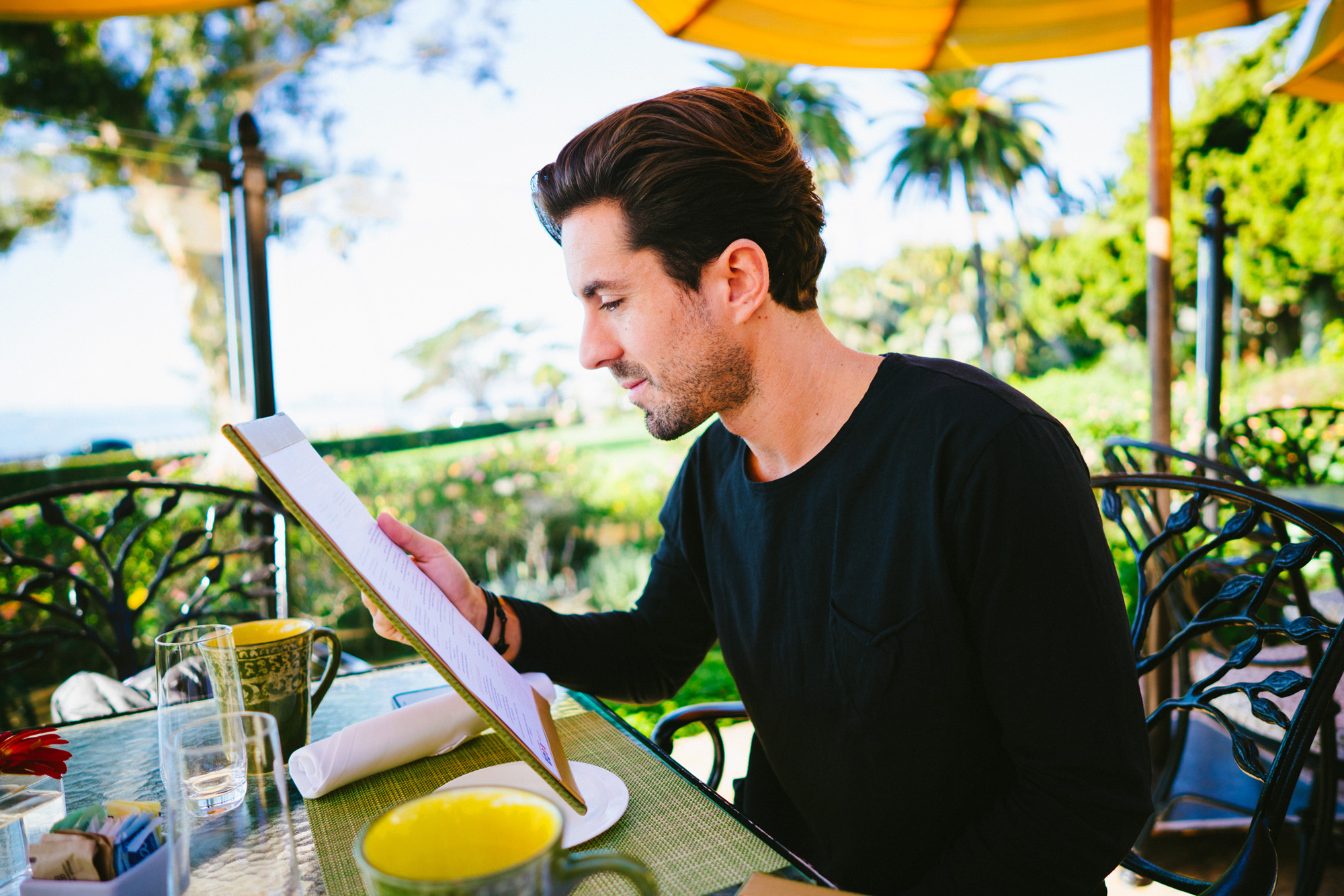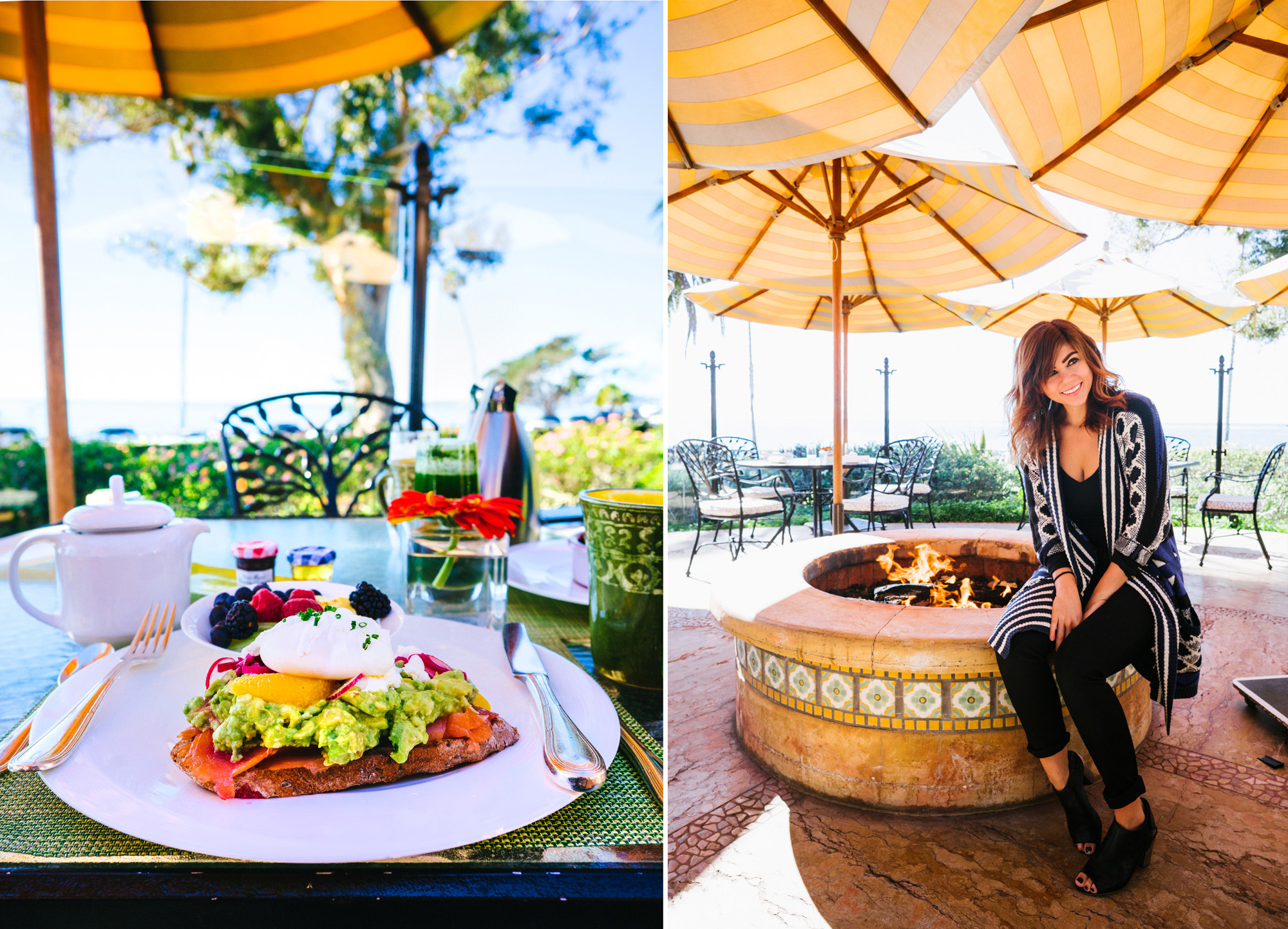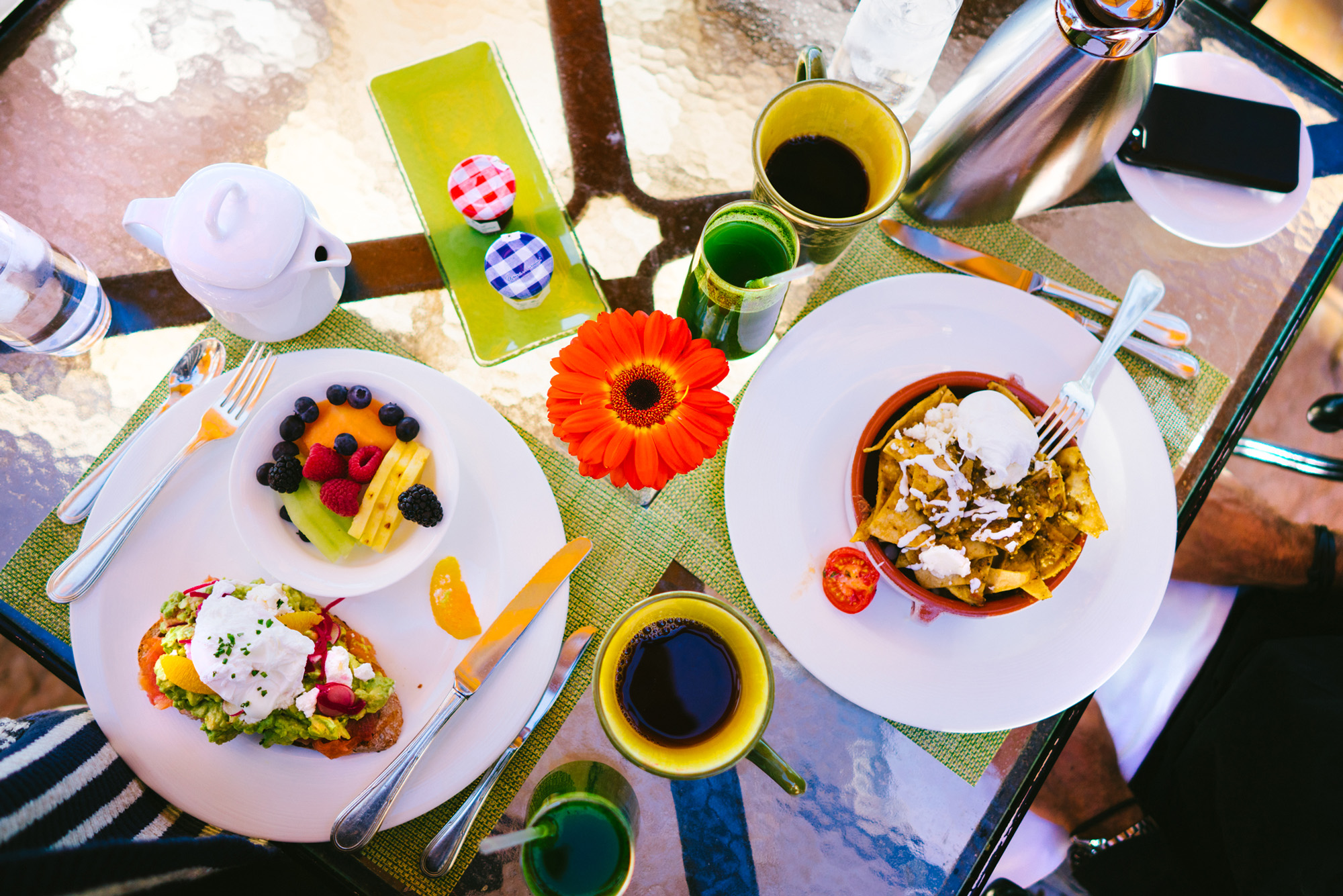 For breakfast, and our last stop before journeying all the way down the coast to San Diego, we went to the hotel's restaurant, Bella Vista. For the winter, they had the whole outdoor area dotted with heaters and with the fireplaces roaring – perfect for me because I always want to be outside in the sun, even if it is freezing. We've eaten a lot of breakfasts at a lot of fancy hotels – but the California/Mexican fusion here was so amazing, refreshing, and flavors just felt like home to us.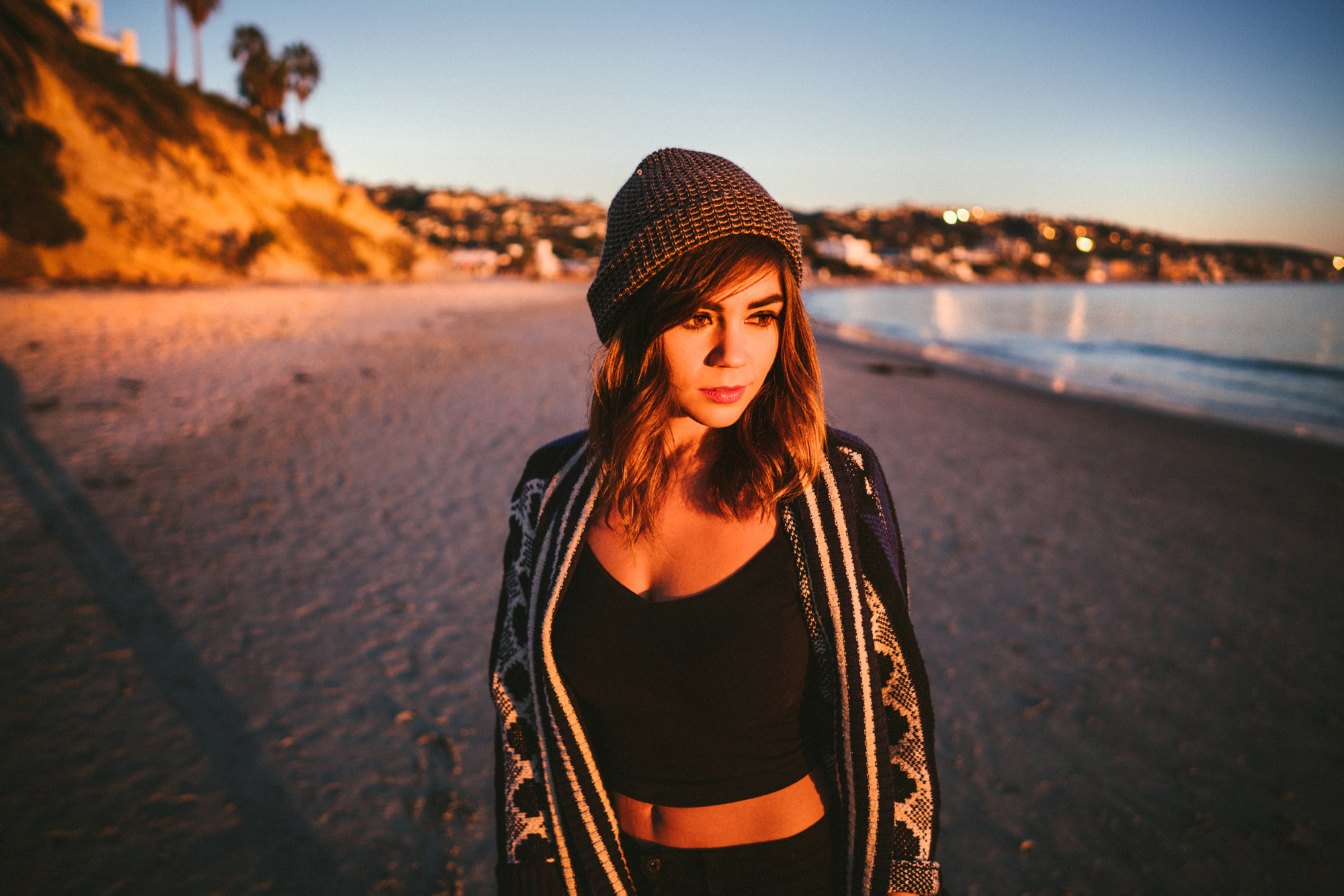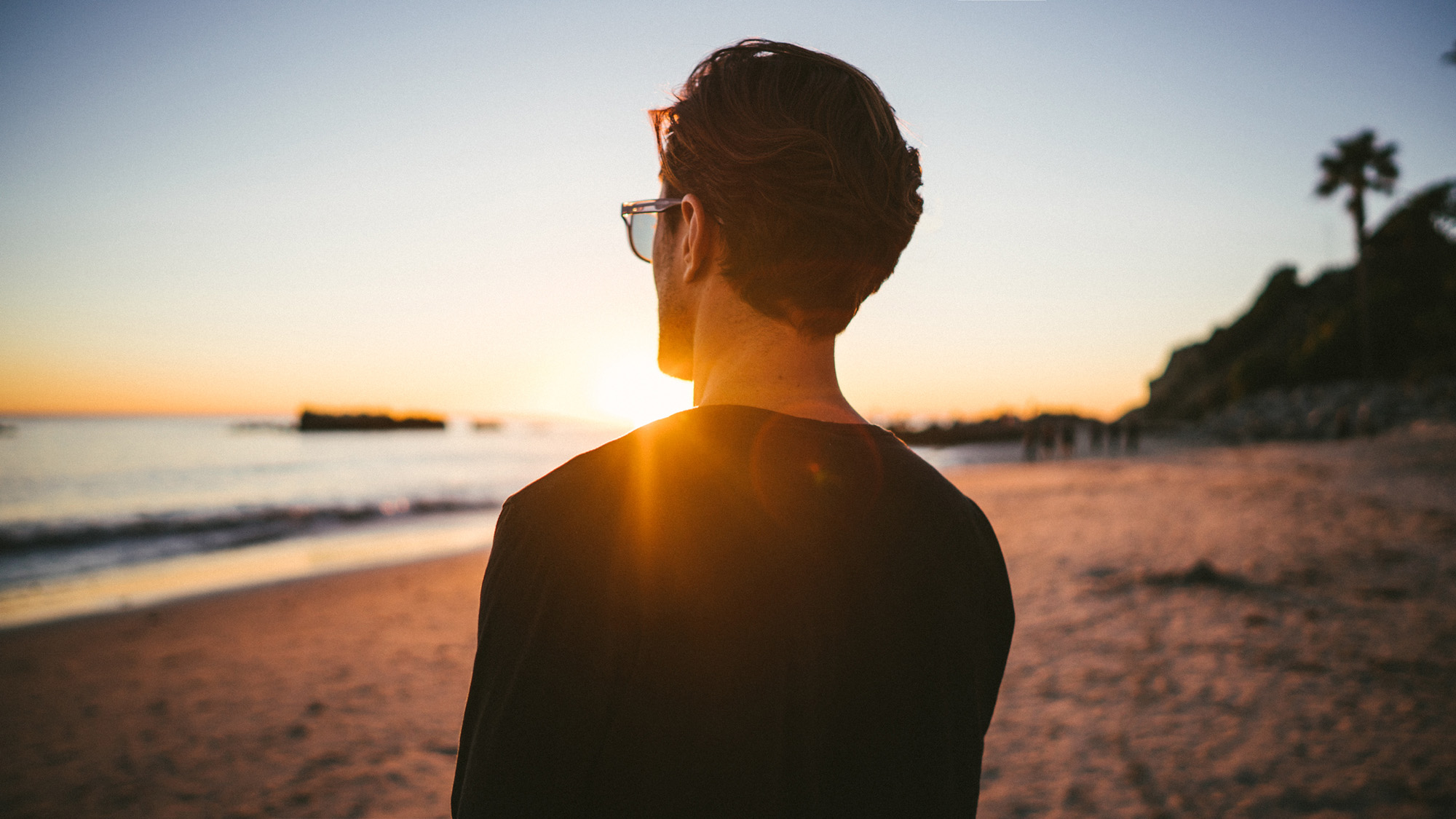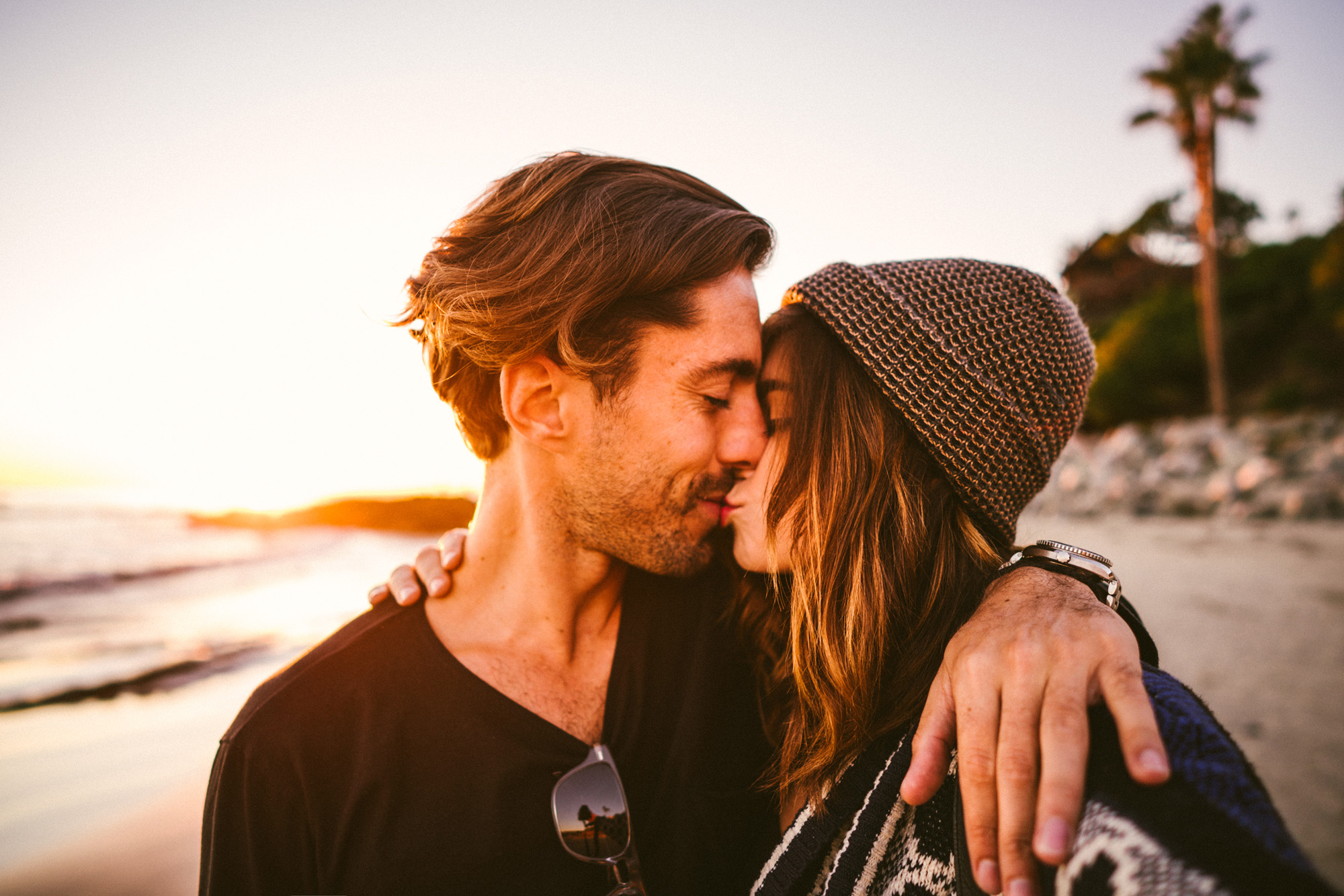 This time of year, it seems like the sun is always low, and just hangs over the water all day without ever fulling rising – making a California Christmas endlessly golden and beautiful.