July 19, 2020 Travel Guides
The 7 Best and Most Beautiful Road Trips In The World
The most scenic travels are seen from the road. From the United States to Europe, Africa, and even the Middle East - road trips around the world have been some of the best and most memorable adventures we have ever had. While being in a far off land all on your own might be scary, it is often the best and most freeing way to see and truly experience a destination. These are the 7 best, most photographable, and most life-changing road trips in the world.
1. Italy North to South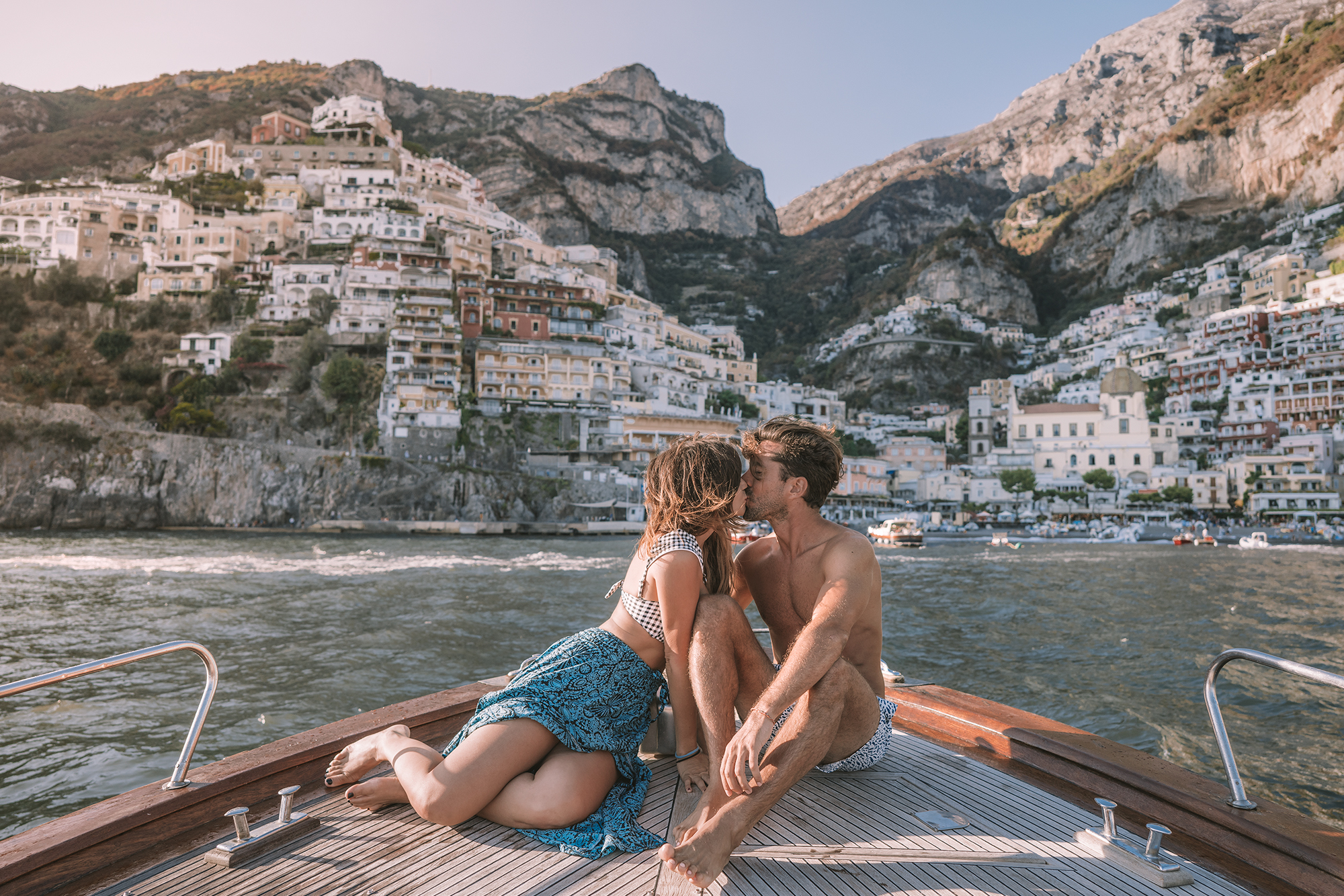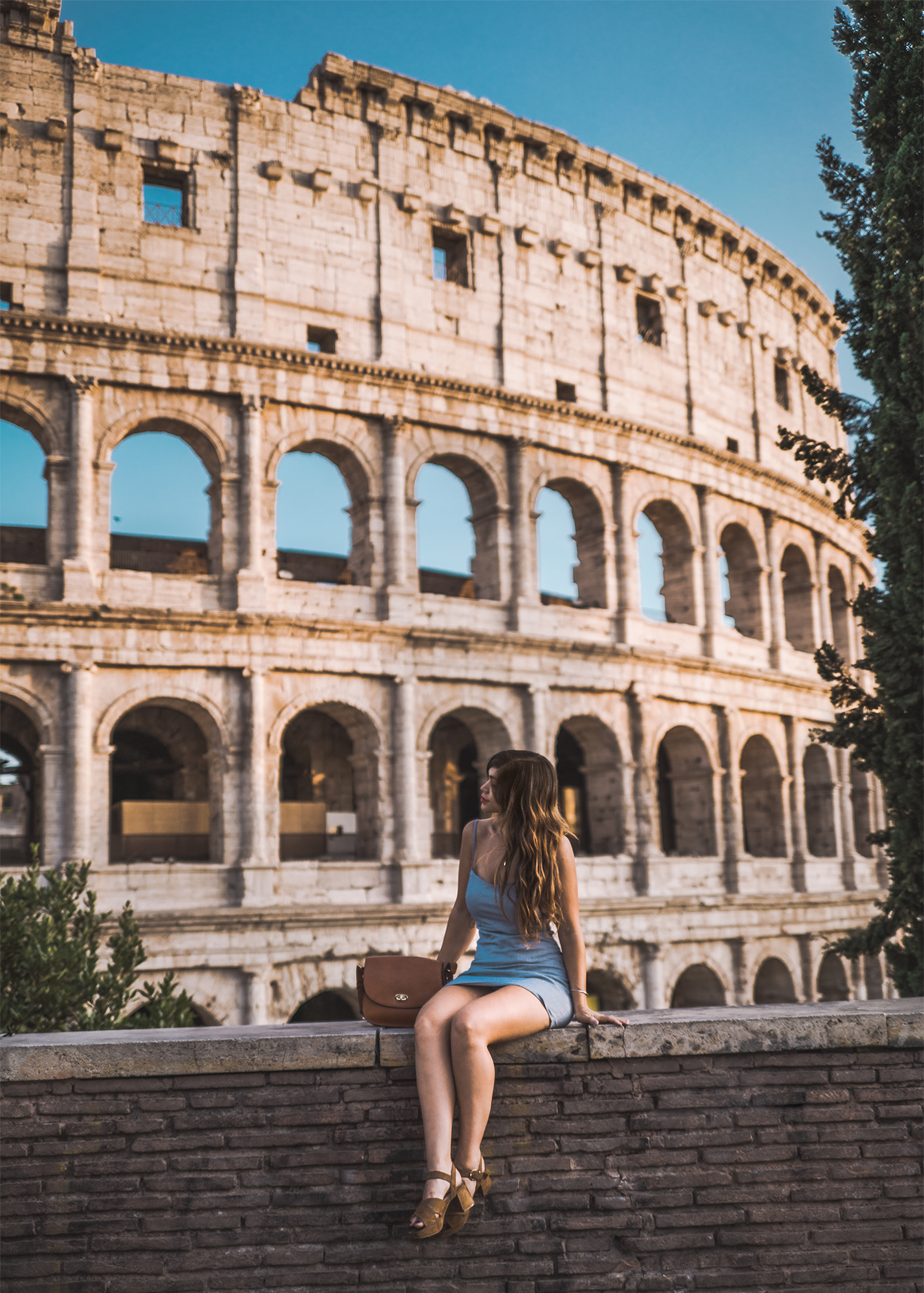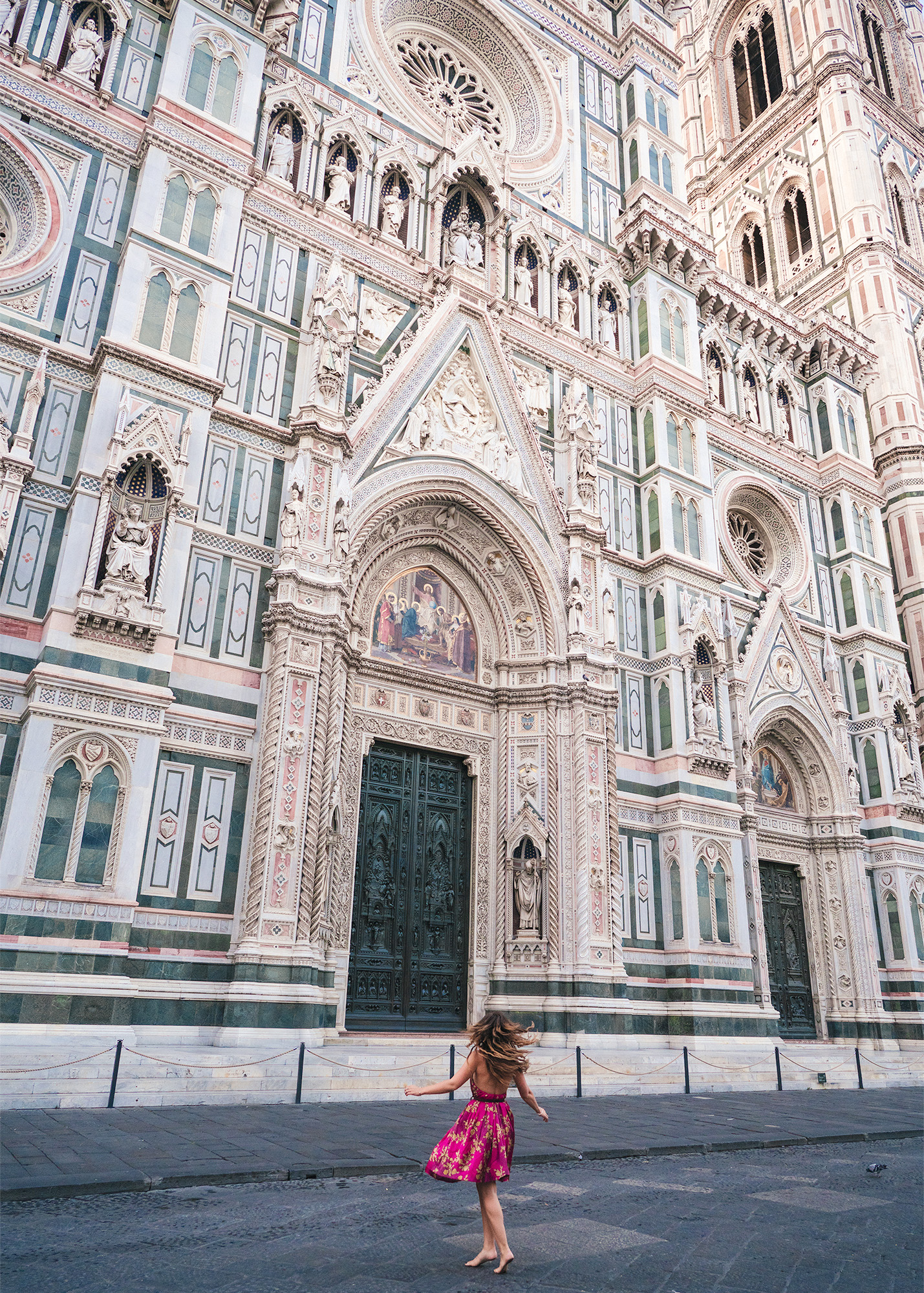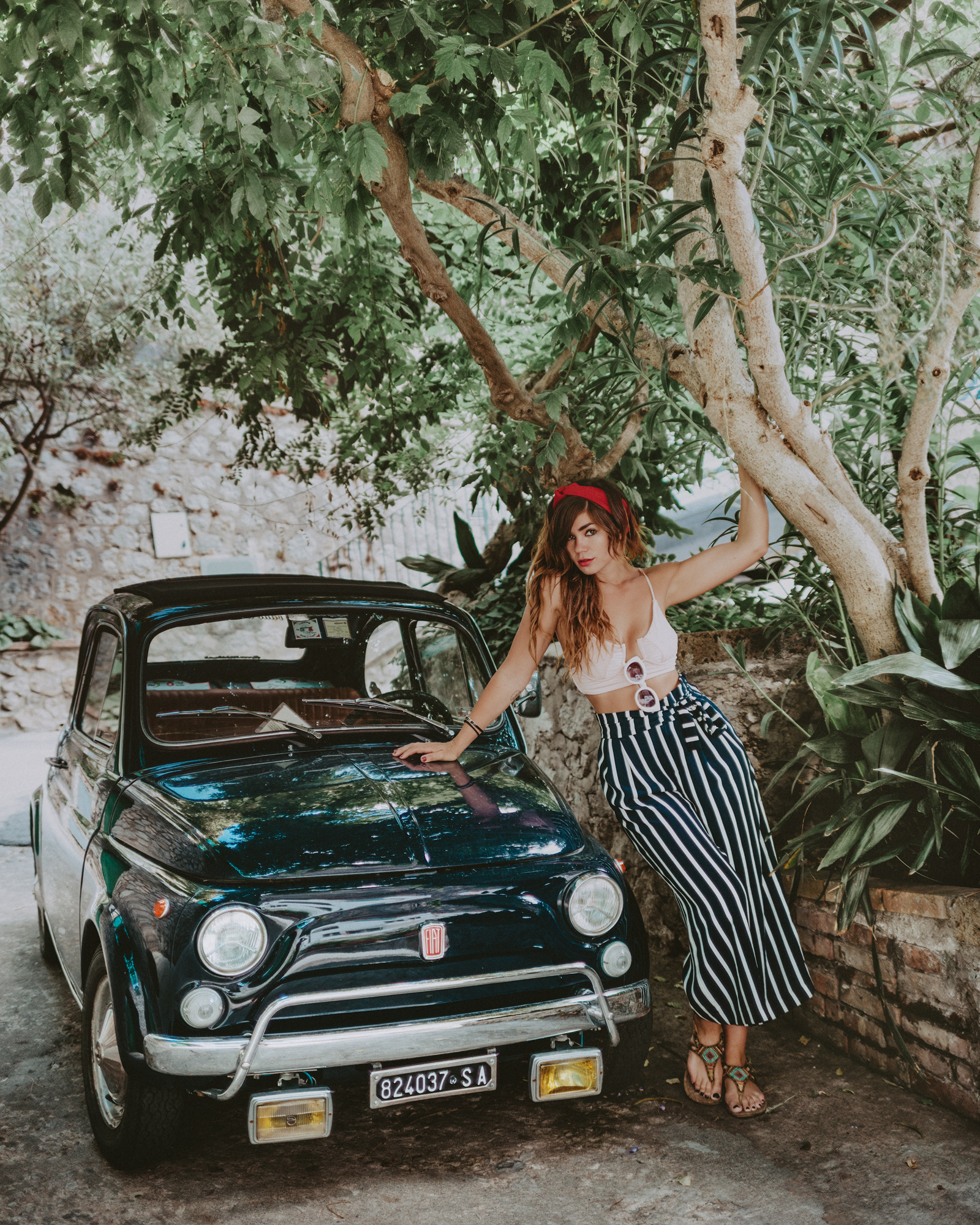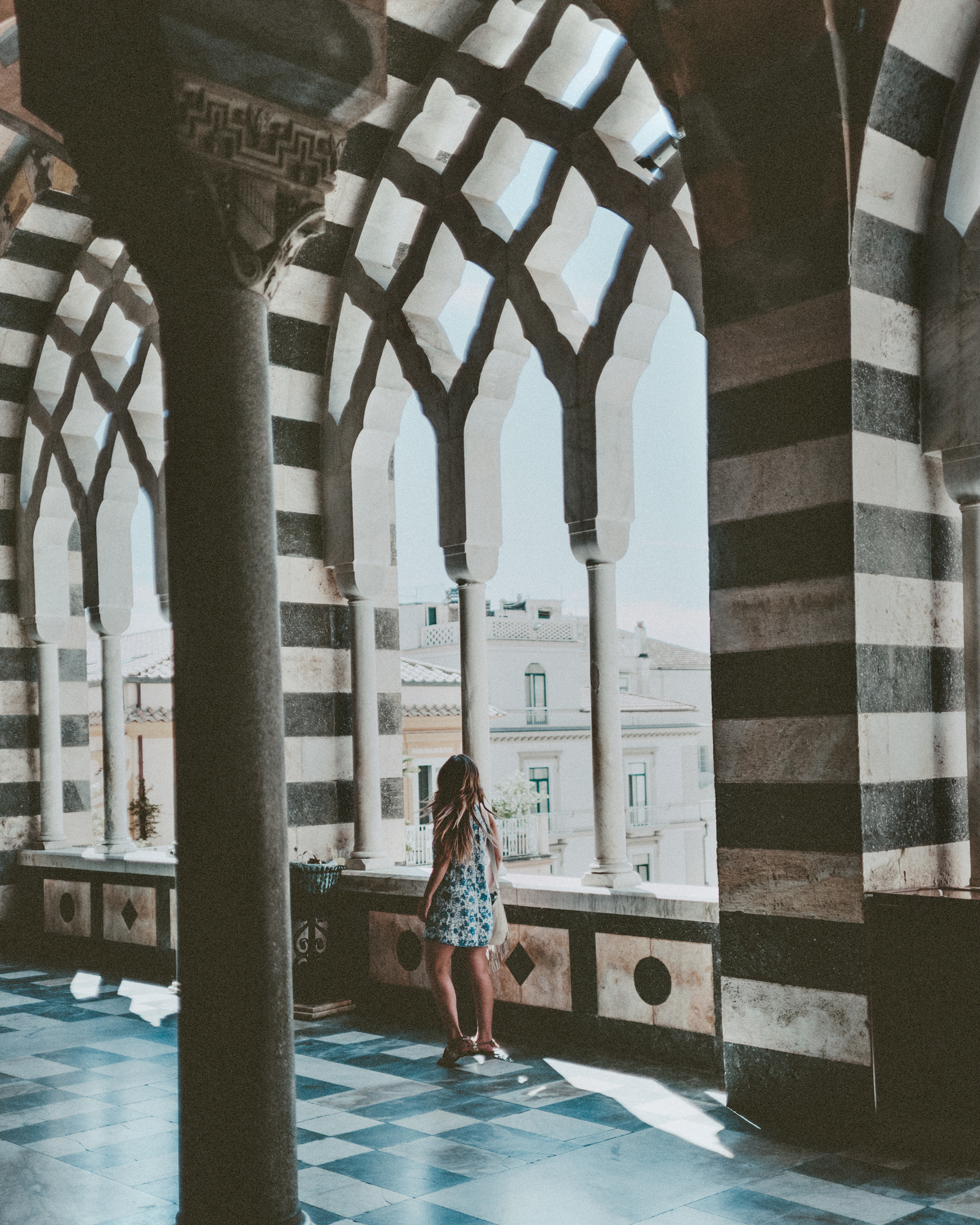 Driving through Italy in the summer is what vintage daydreams are made of! Over my 30th birthday, we picked up a car at Milan Airport and spent almost three weeks working our way south, finally ending in Positano. This road trip is incredibly easy, as there are so many places to see that the drives are never more than around 2 hours to the next destination. See the major cities of Rome and Florence, see the famous coastlines of Cinque Terre and the Amalfi Coast, and stop in all of the castles, palaces, and small fairytale villages along the way. While there are a number of toll highways, and you have to be careful driving in the city centers (many have ZTL zones - or areas where you can not drive without a permit), the roads here were wonderful and the driving was mostly easy.
2. The American Southwest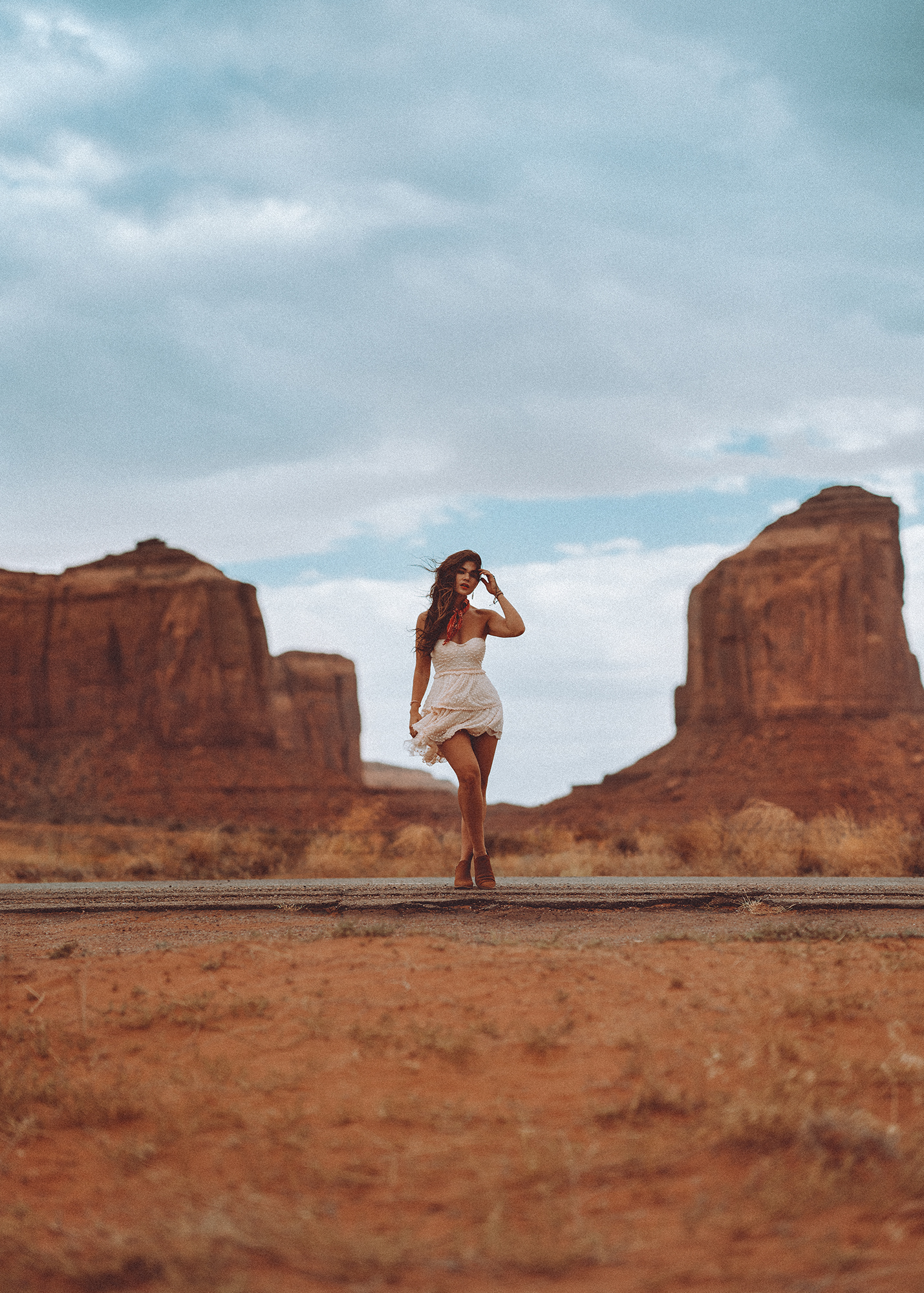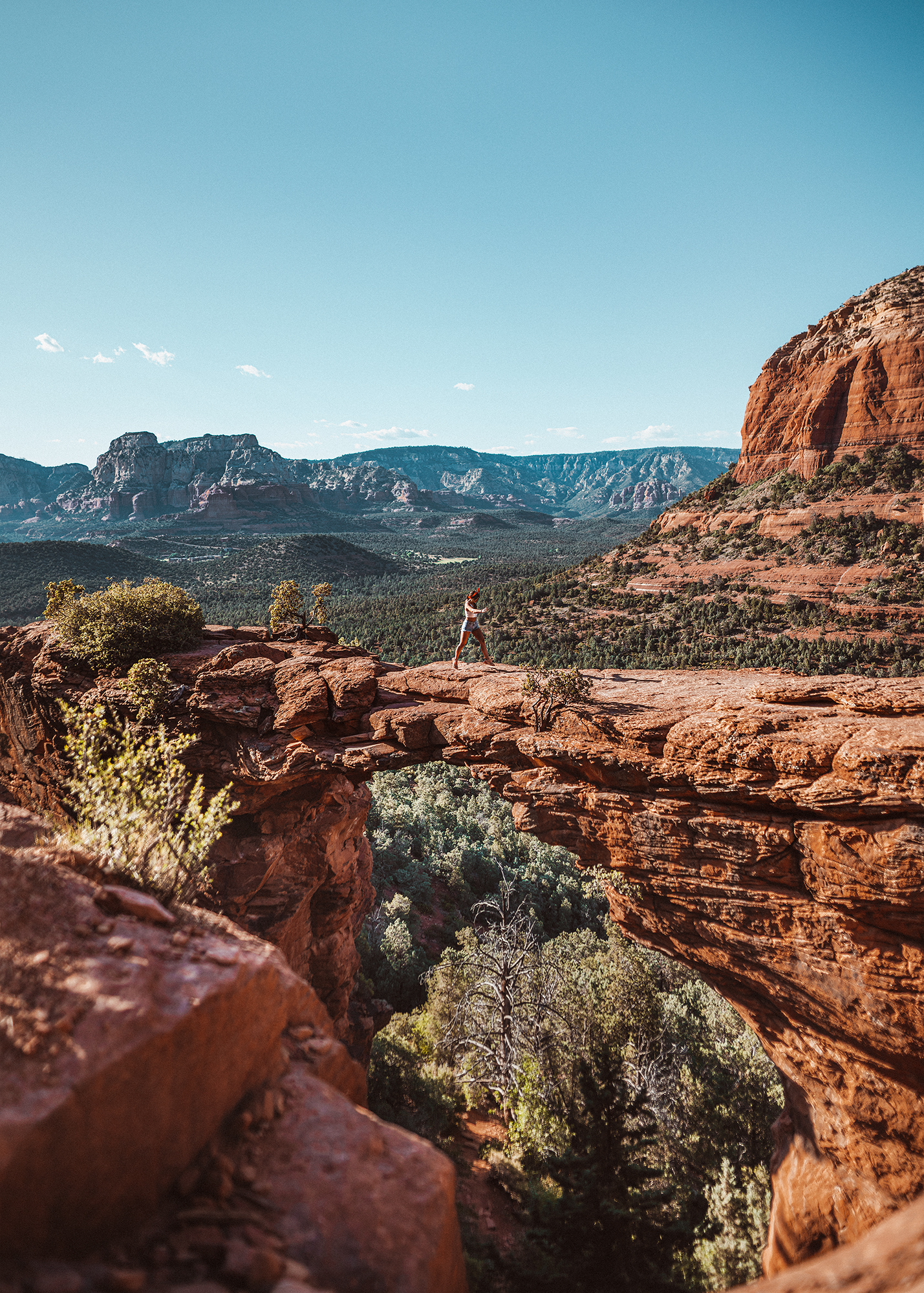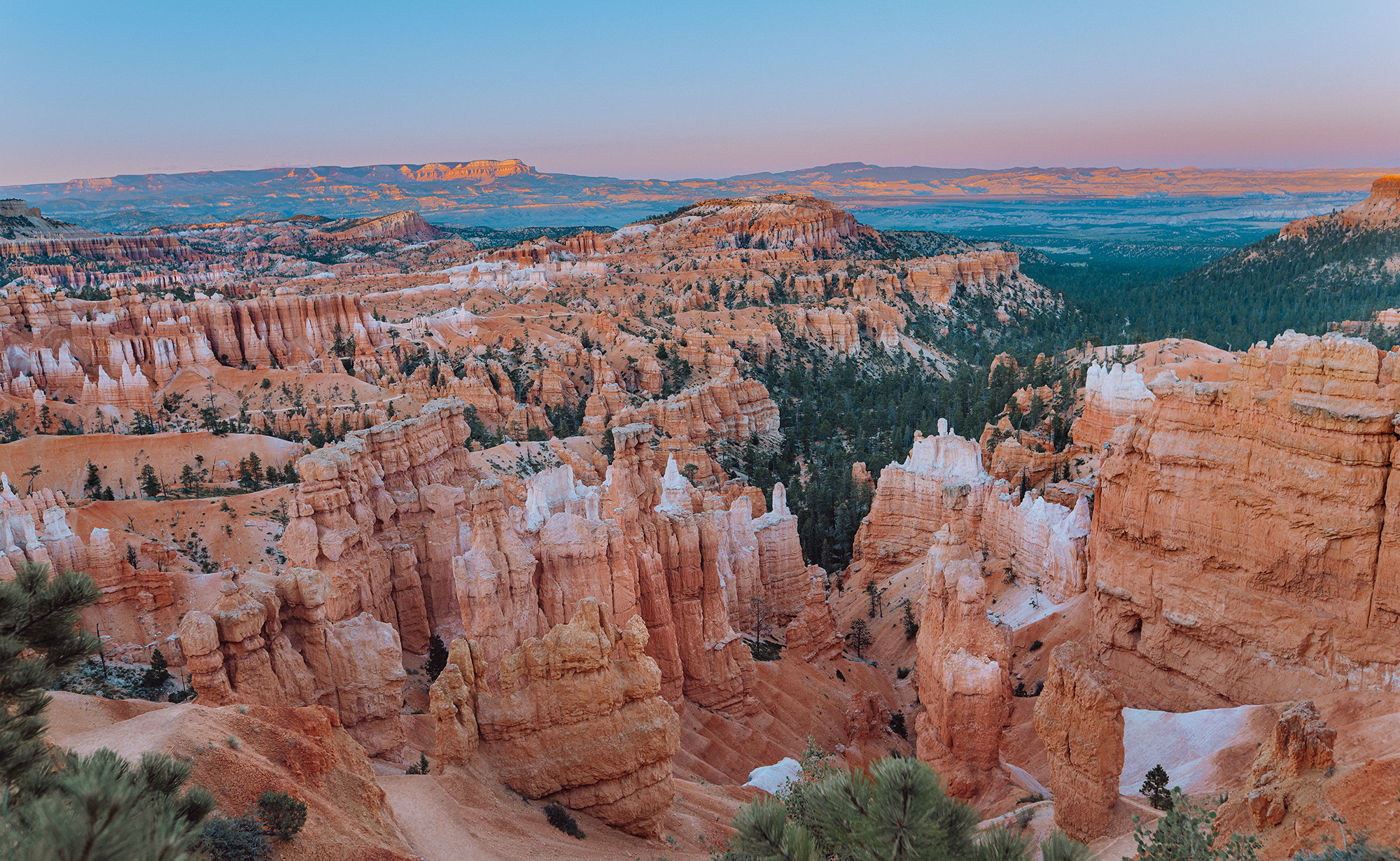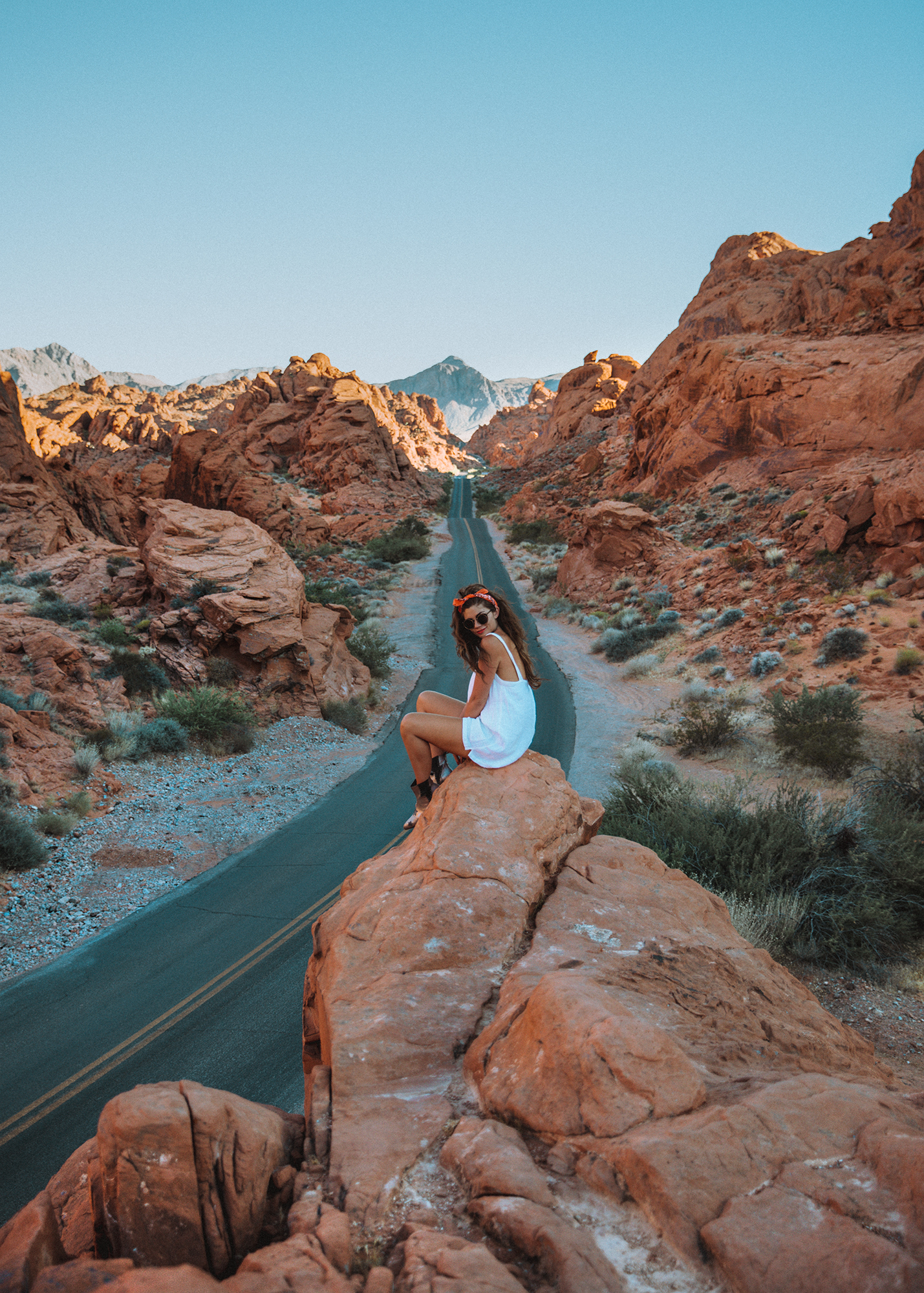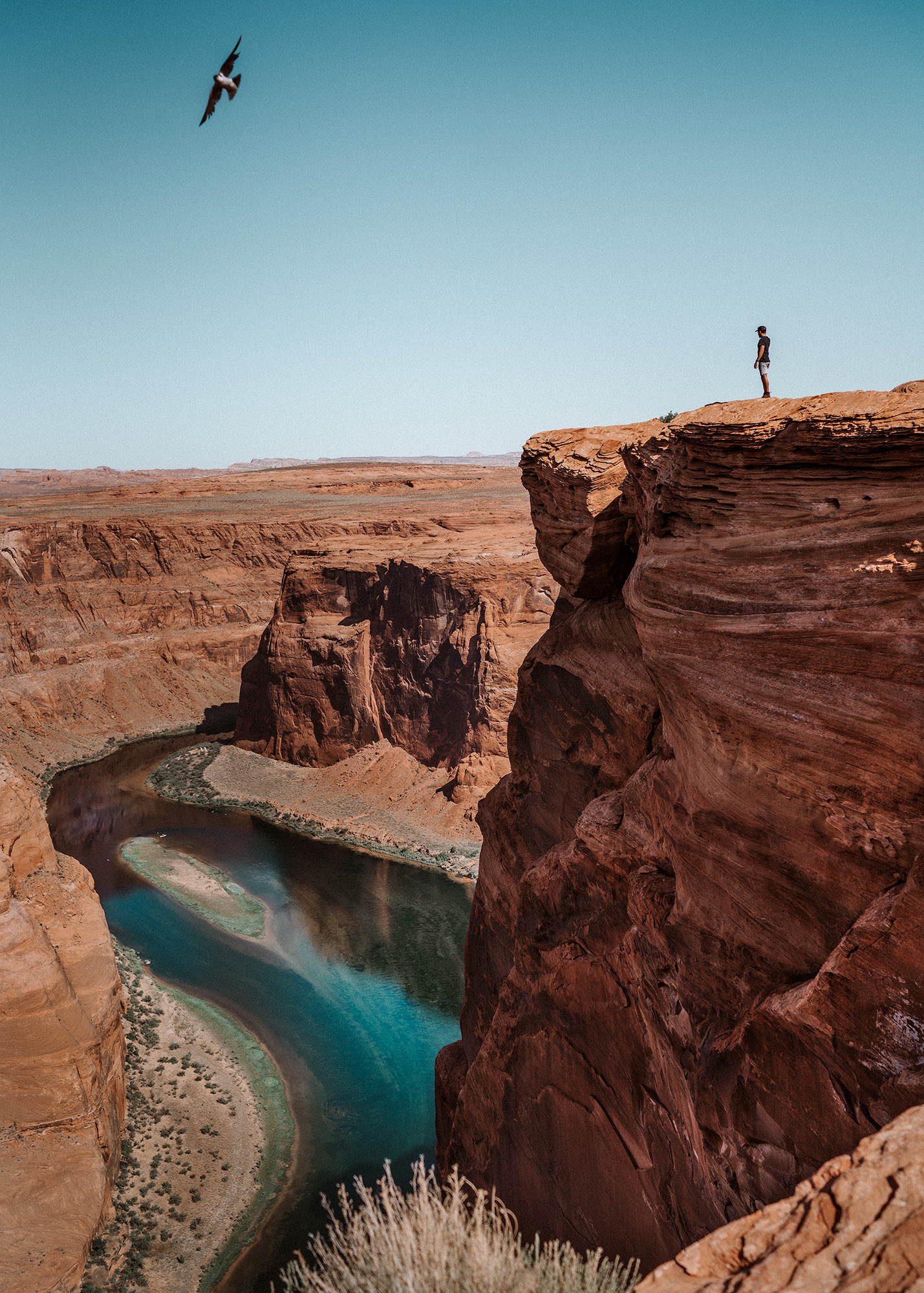 Is there any American road trip more classic than a National Park tour of the Southwest? From Sedona and the Grand Canyon, to Bryce Canyon and Zion, to the open stretches of land, the rivers and lakes, to the incredible red rocks and natural beauty, and the funky little western towns, it's impossible to take this drive and not feel that there is something so special about this American land - even if you are not a supporter of American politics. We packed in a ton to just a one week trip - and did so pretty easily - but you could also take your time, and stretch the road trip to 2 or 3 weeks without getting bored at all - we are already planning on returning and doing it all again! For all of the details, and everything you need to know to adventure, where to stay, and see all the best sites, Read my entire Southwest Itinerary here!
Further Reading:
3. The Garden Route, South Africa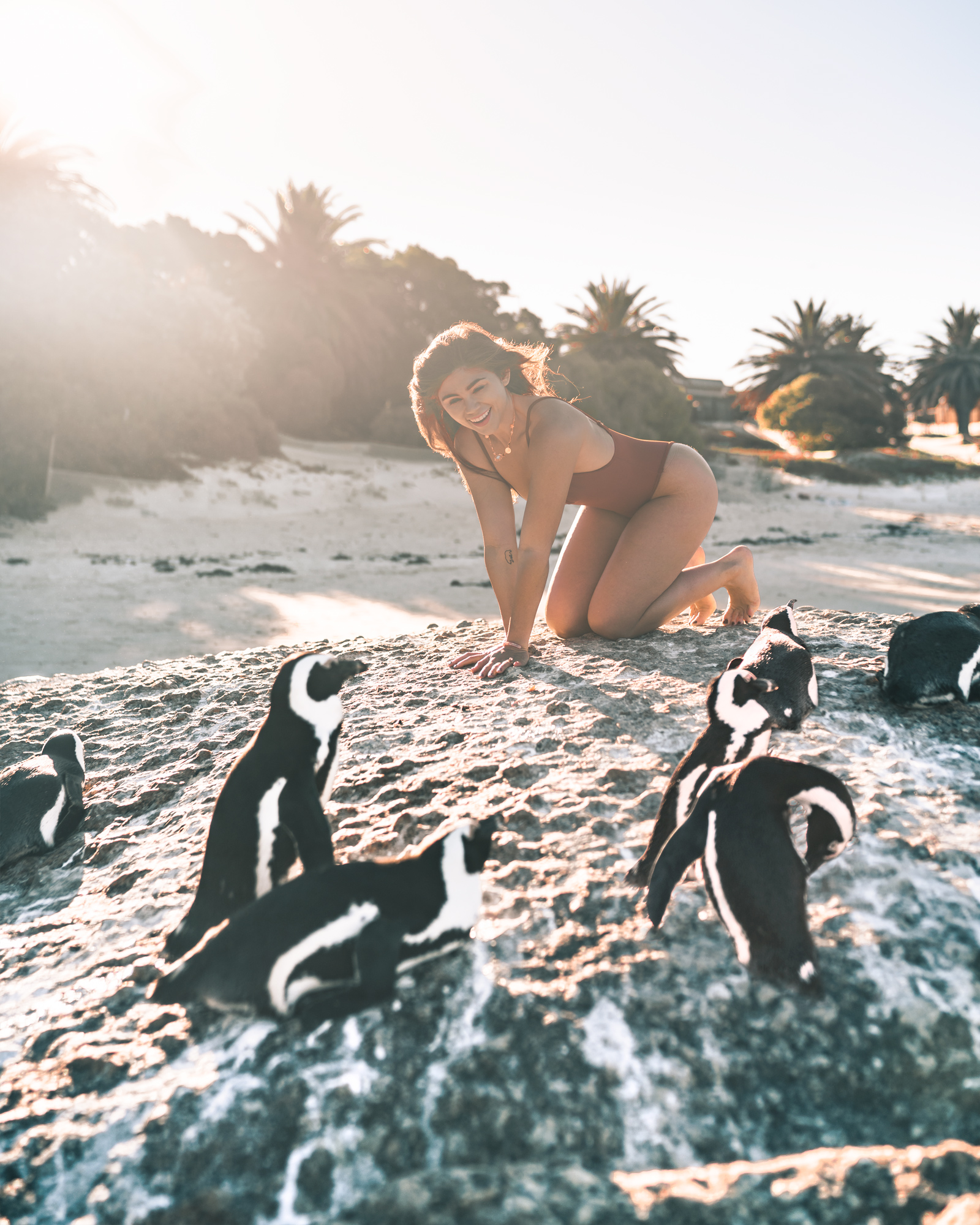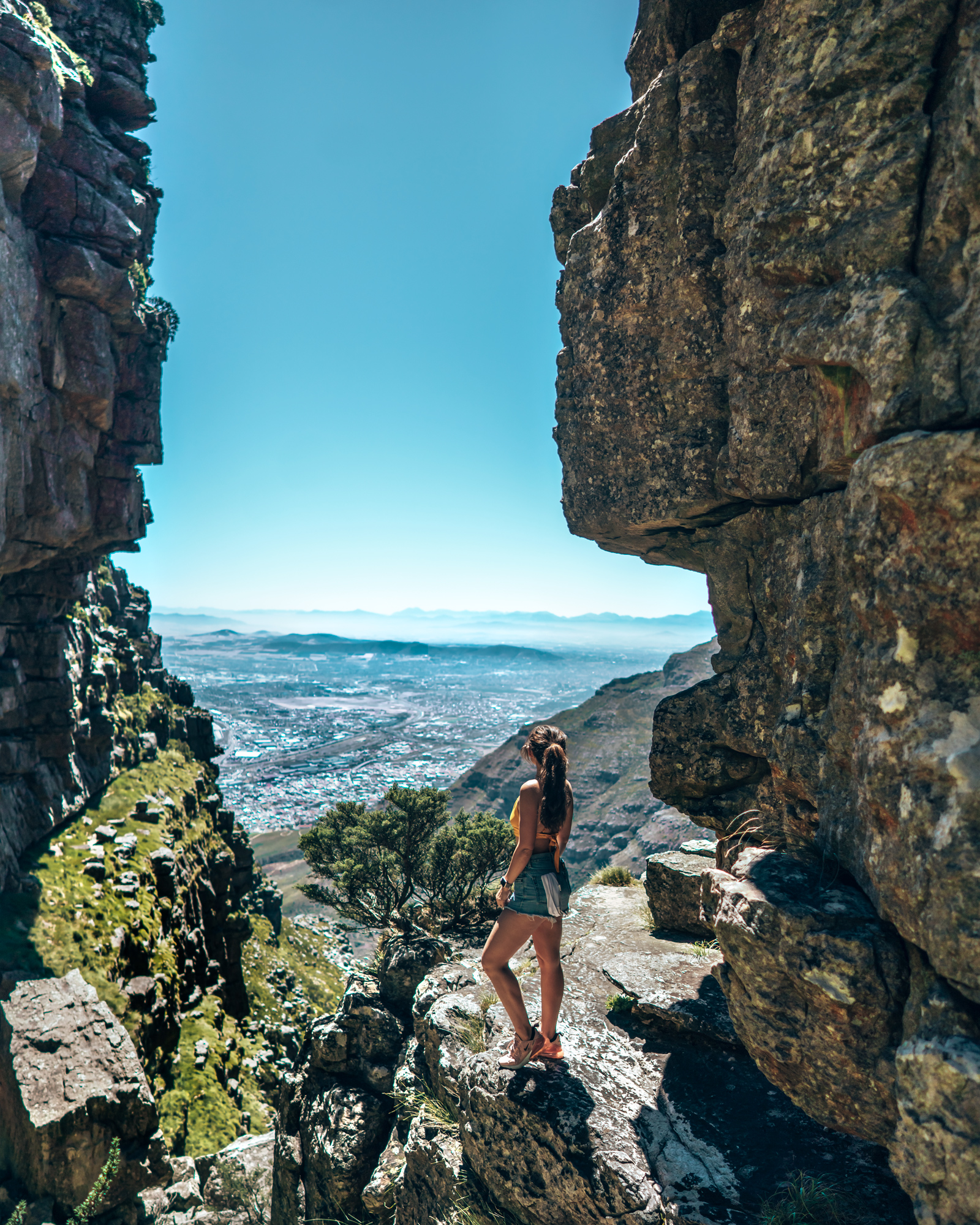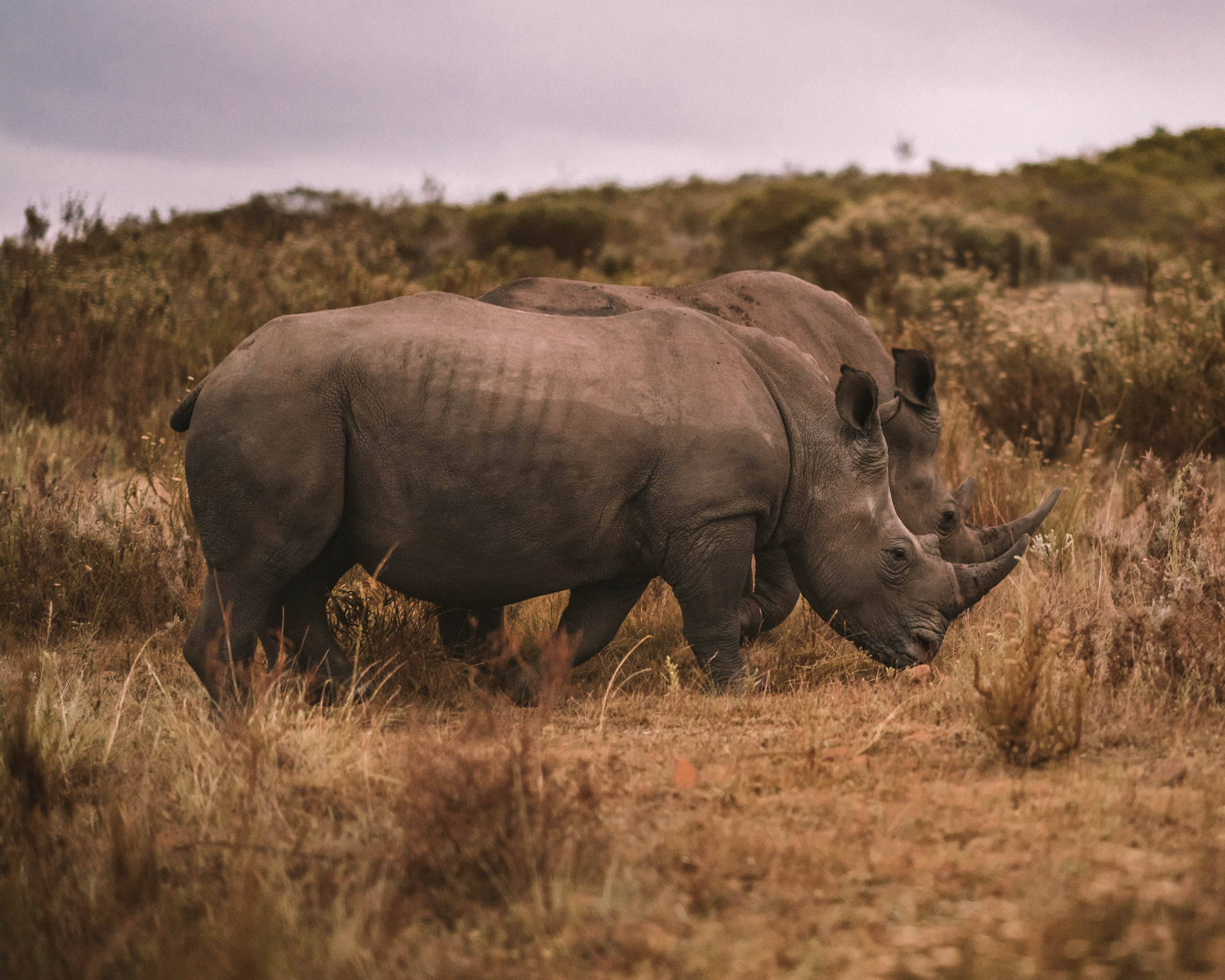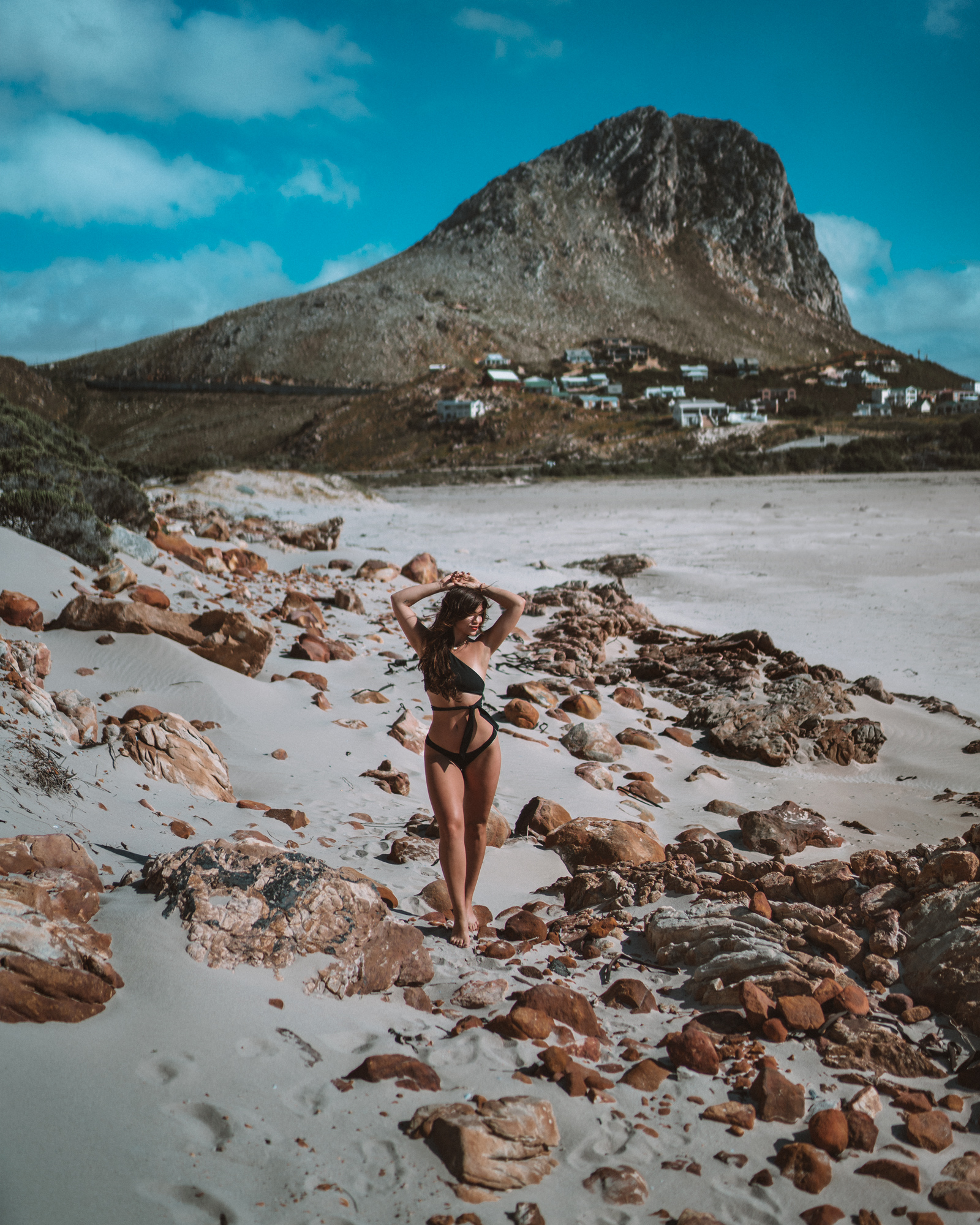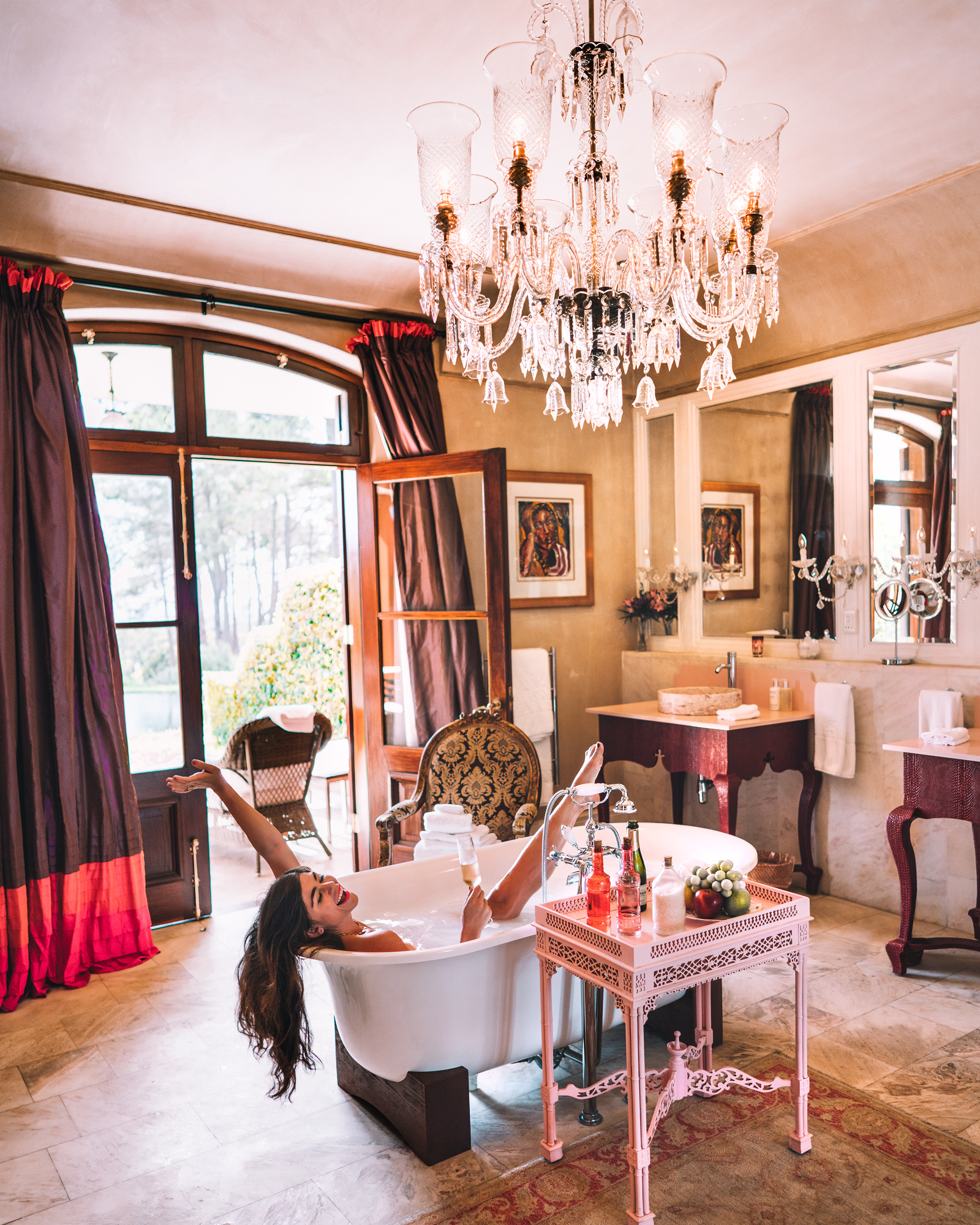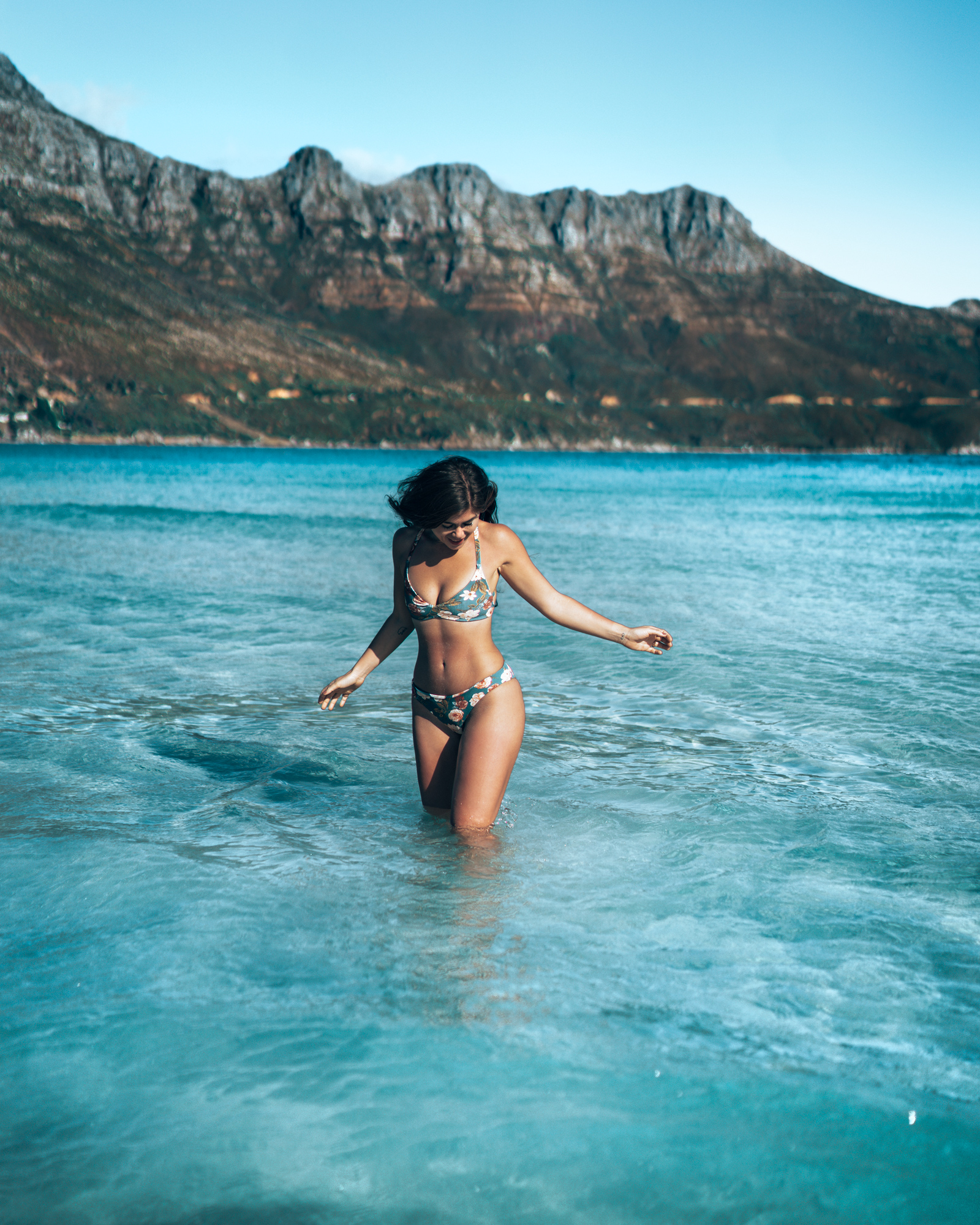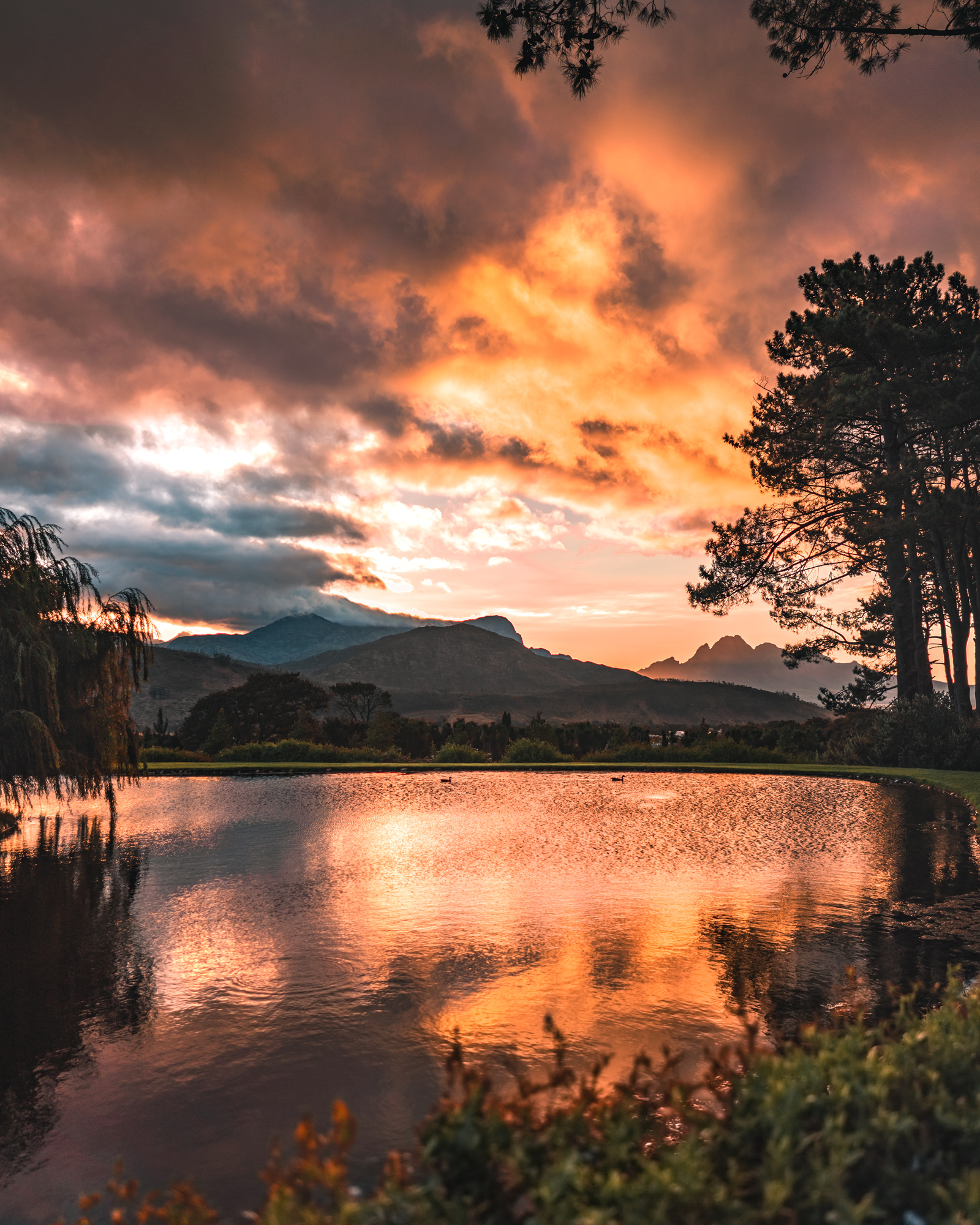 Before planning our trip to South Africa, we did extensive research on how to get around to the different areas and if renting a car would be safe, and everything we read was that YES, driving yourself along the garden route is generally safe and easy - as long as you're comfortable driving on the left side of the road. We started in the incredible city of Cape Town for a few days, then drove about 4 hours to Gondwana Game Reserve for a couple of nights among lions and elephants in a safari lodge, and finally ended in the incredibly beautiful and European Winelands. The landscapes, the animals, and nature of the Cape Town area of South Africa are all so varied, so dramatic, and so beautiful.
My biggest tip for this trip would be to make sure to rent an automatic car and not a manual - Cape Town is very hilly and the manual rentals are notorious for having burnt out clutches. It's more money, but undeniably worth it!
Further Reading:
4. Islands to History to Desert, Oman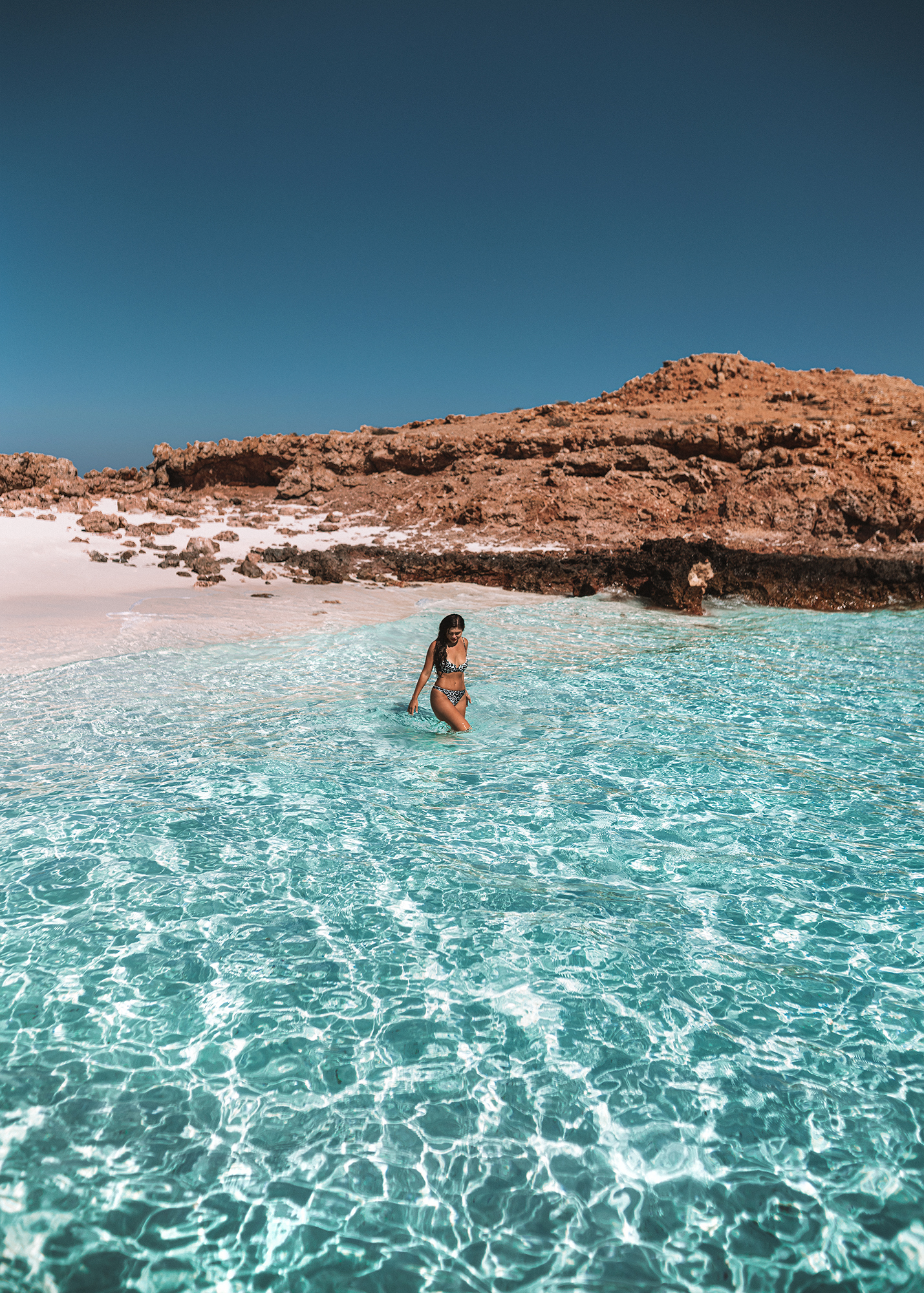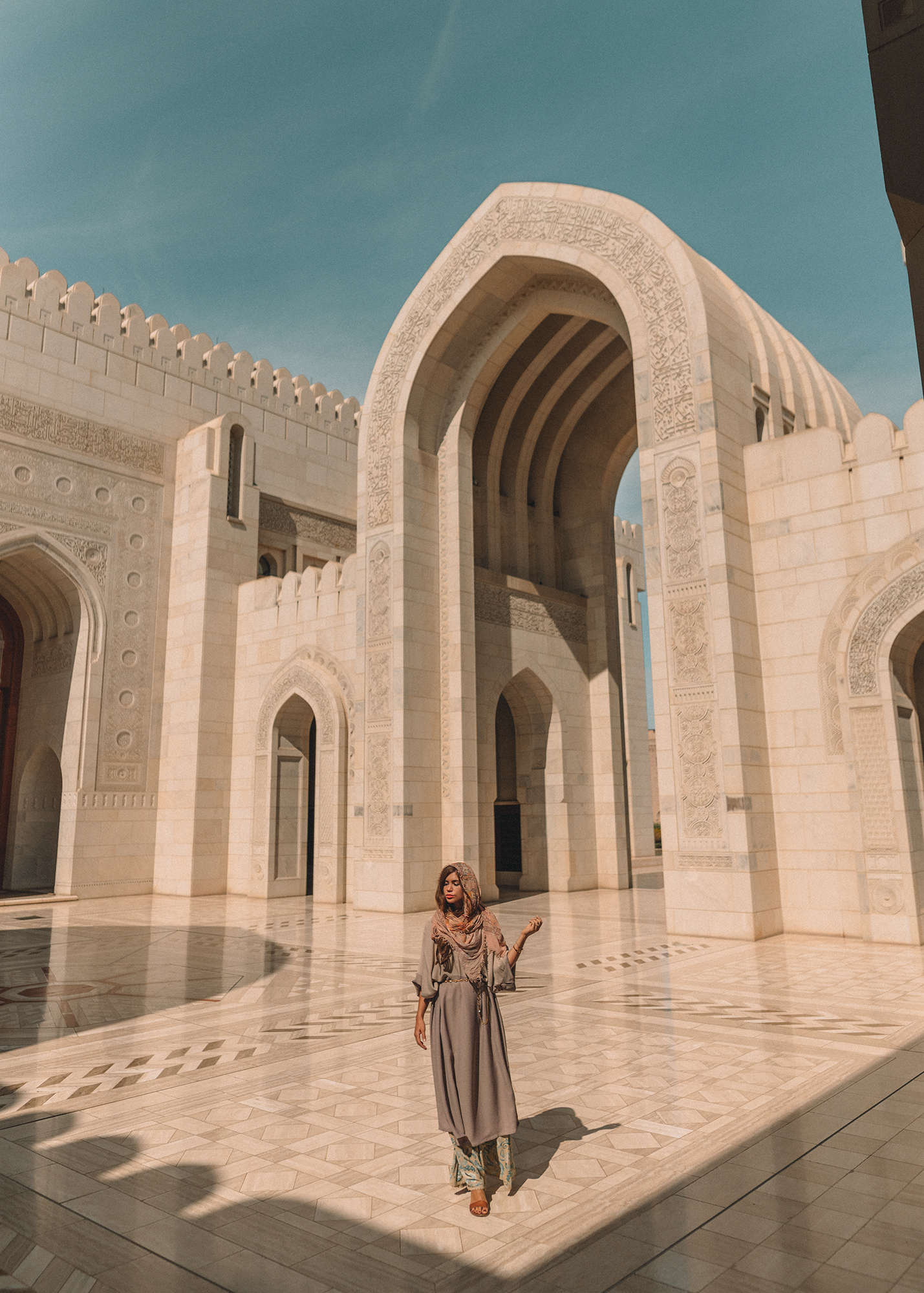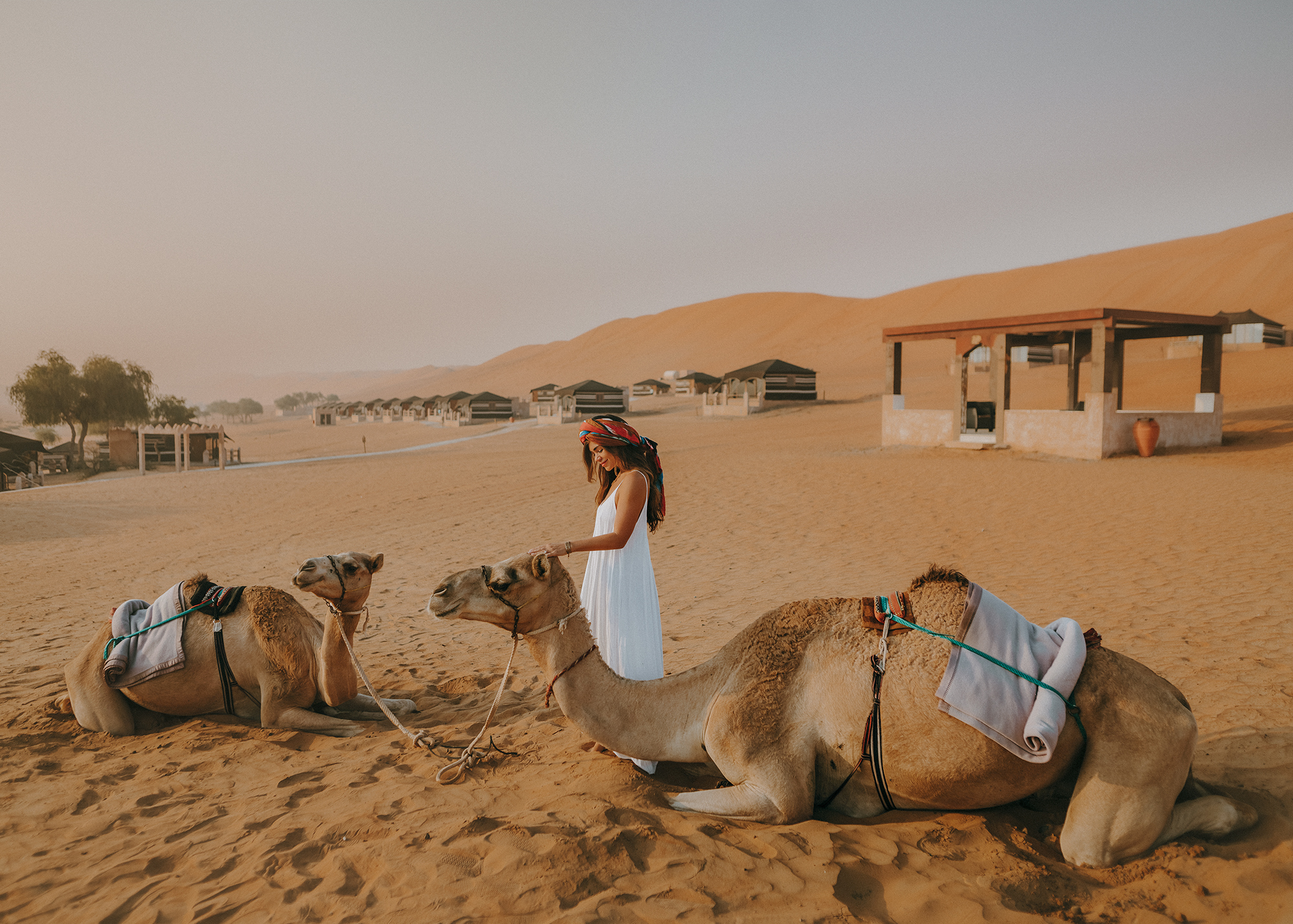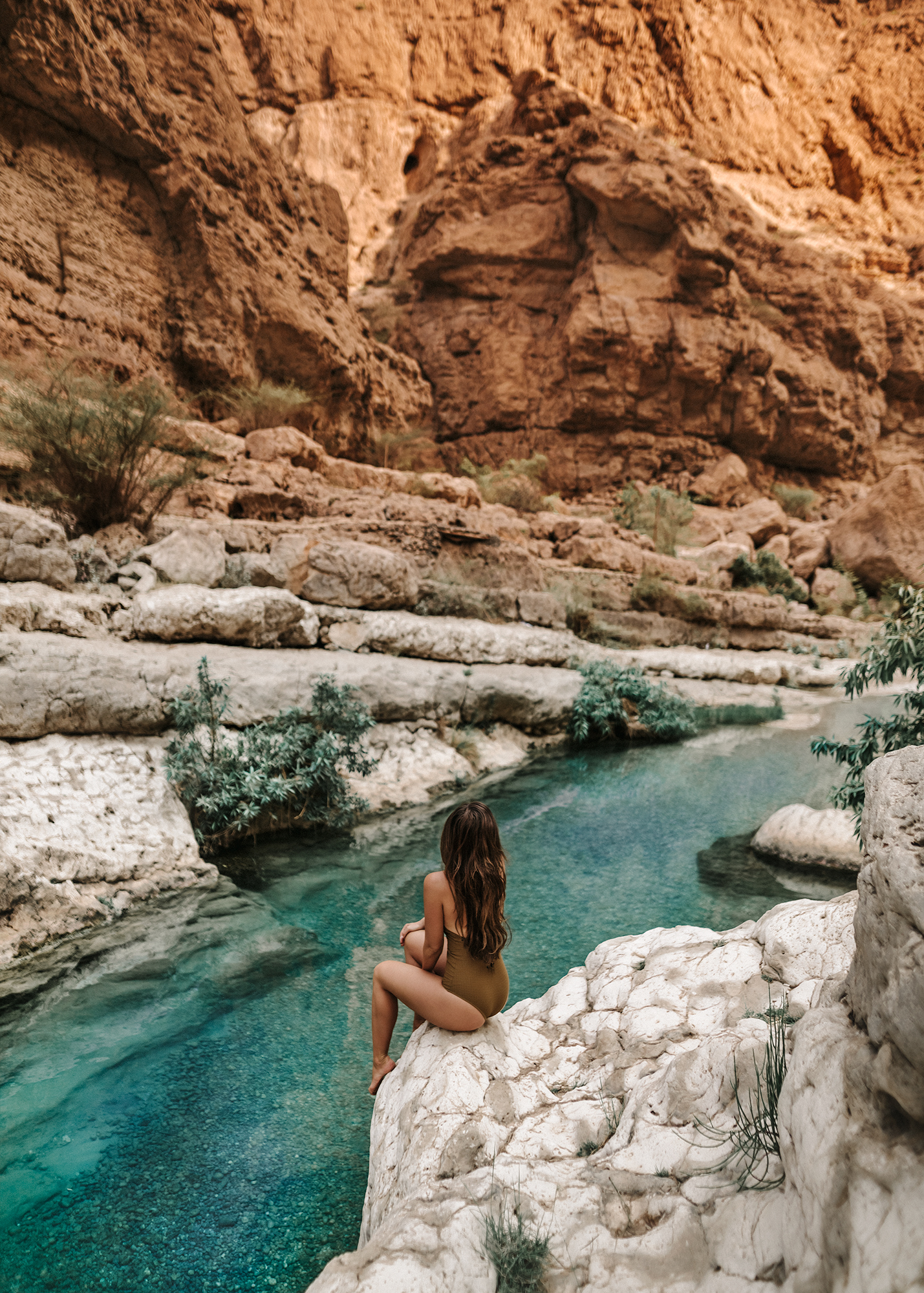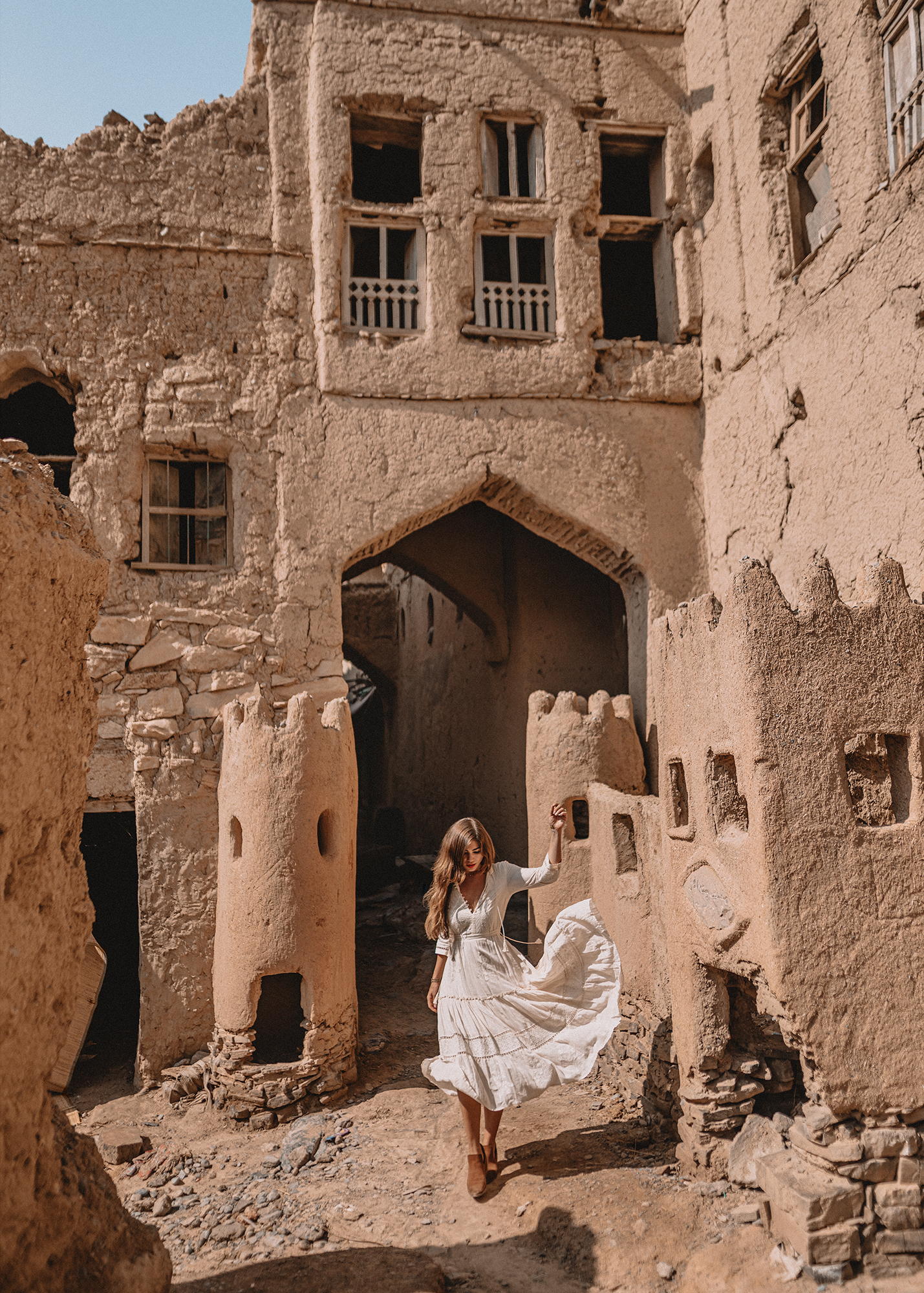 Perhaps the most surprising on the list, taking a road trip through Oman has been one of our biggest travel highlights of the past few years on the road. And yes, it is safe! From the capital city of Muscat you can take a day trip to the most incredible islands in the world, swim in sinkholes and stunning river gorges, explore UNESCO heritage sites and 1000-year-old forts, spend the night in the sand dunes of the Wahiba Sands desert, and see the Grand Canyon-like mountain tops of Jebal Sham. Oman is incredibly varied and incredibly beautiful - and surprisingly safe and easy to travel through all on your own. If you're looking for somewhere off the regular path, don't miss this incredible, incredibly country! I have a very detailed day-by-day itinerary with every stop and every travel tip here!
Further Reading:
5. The Loire Valley, France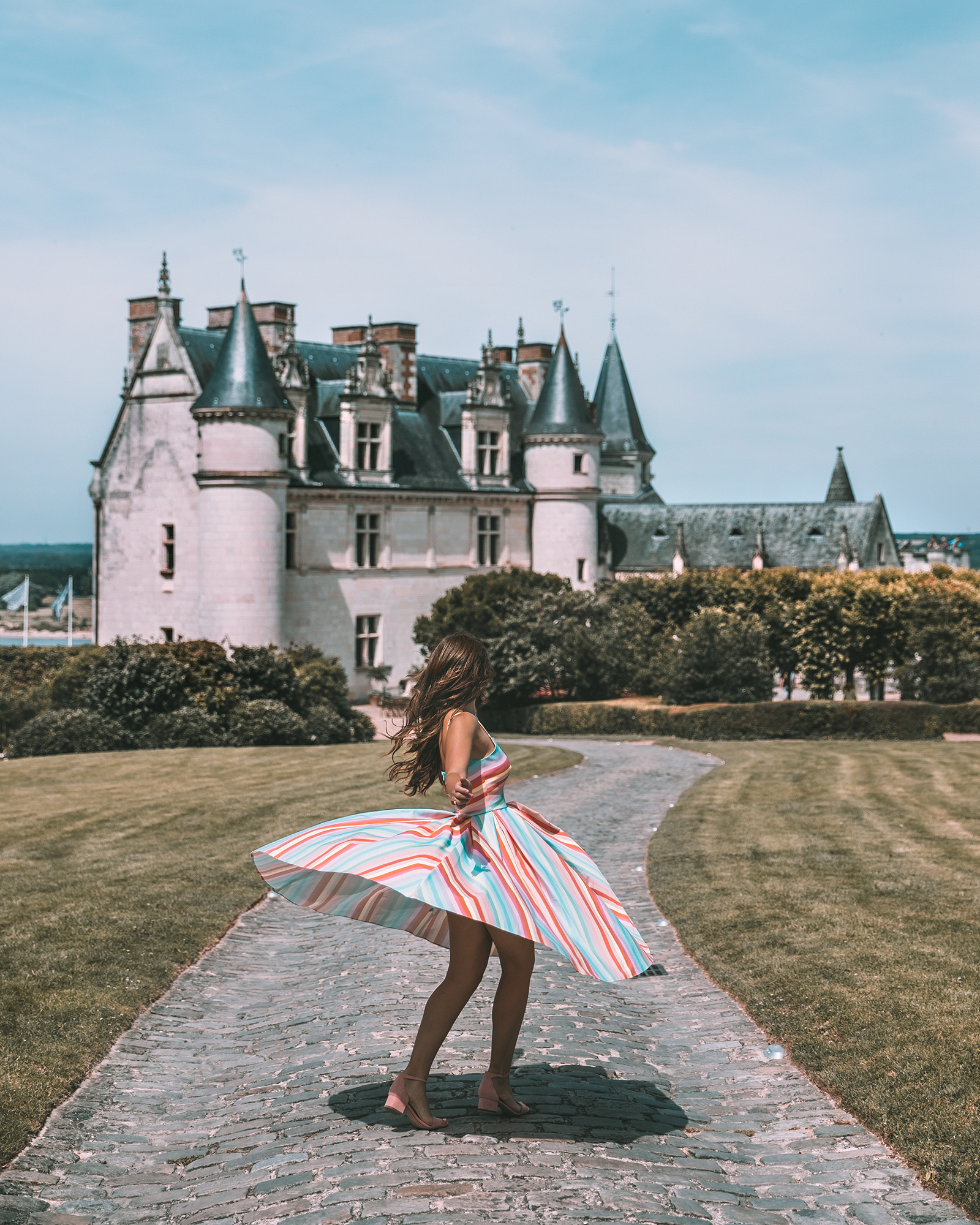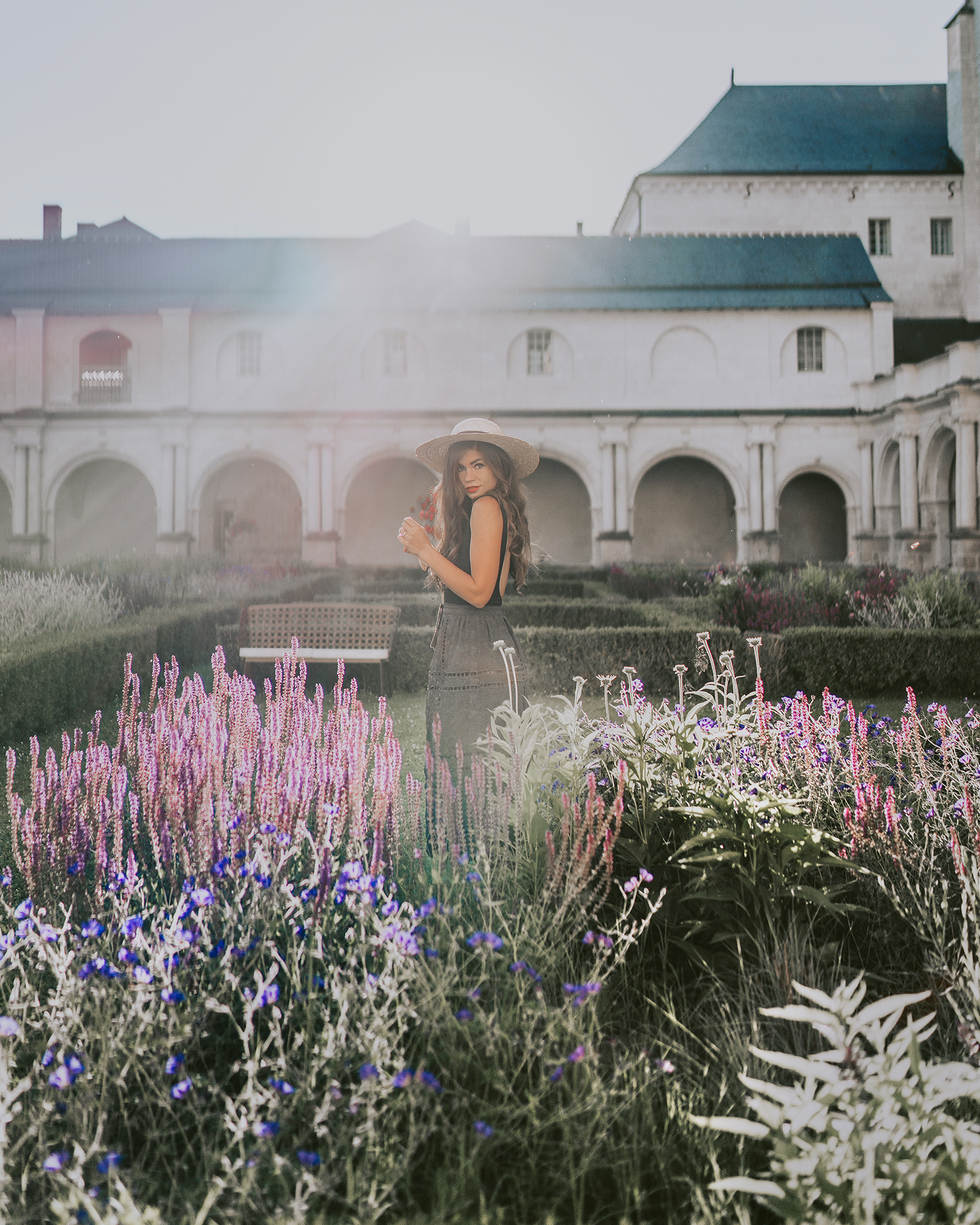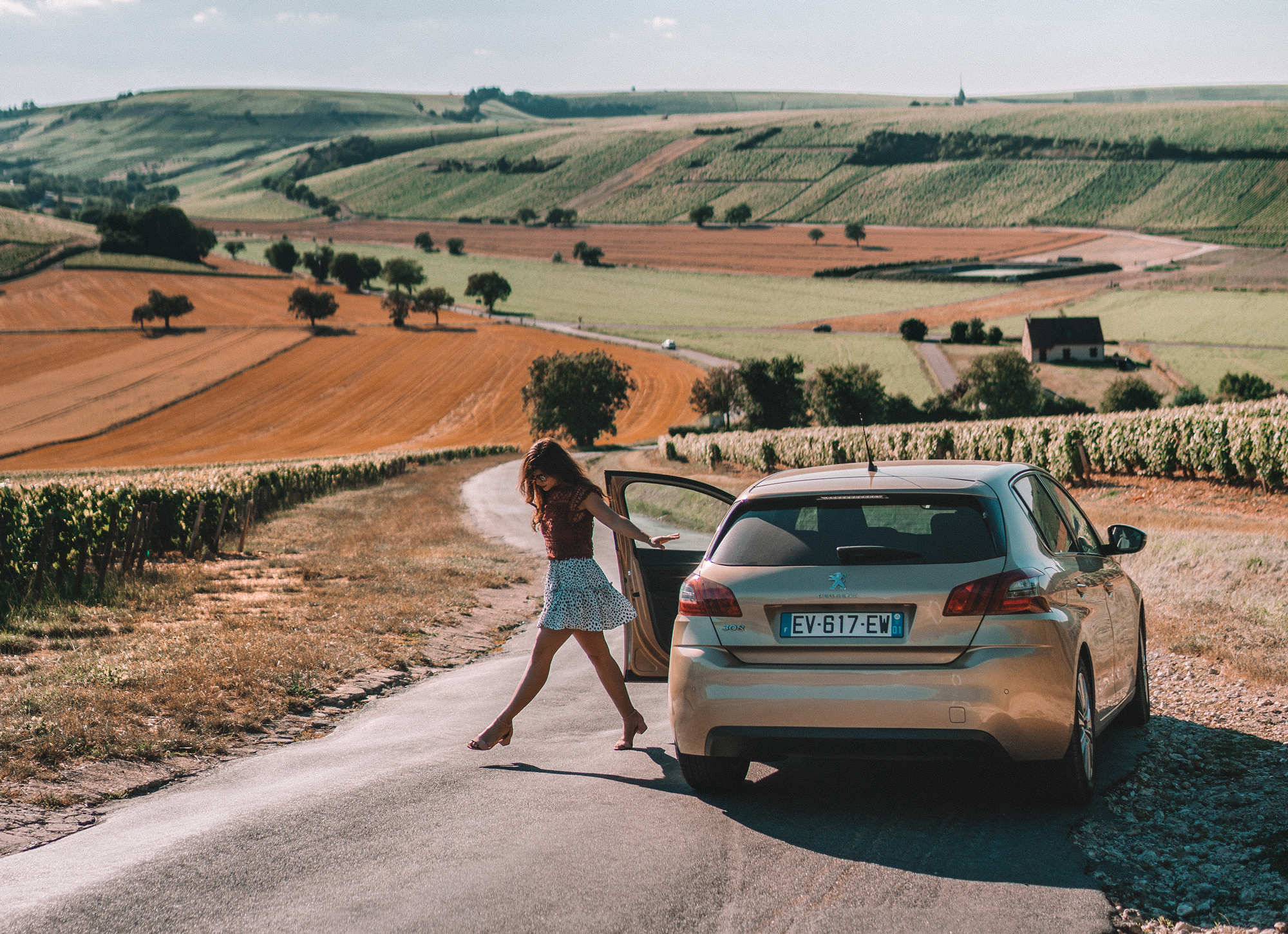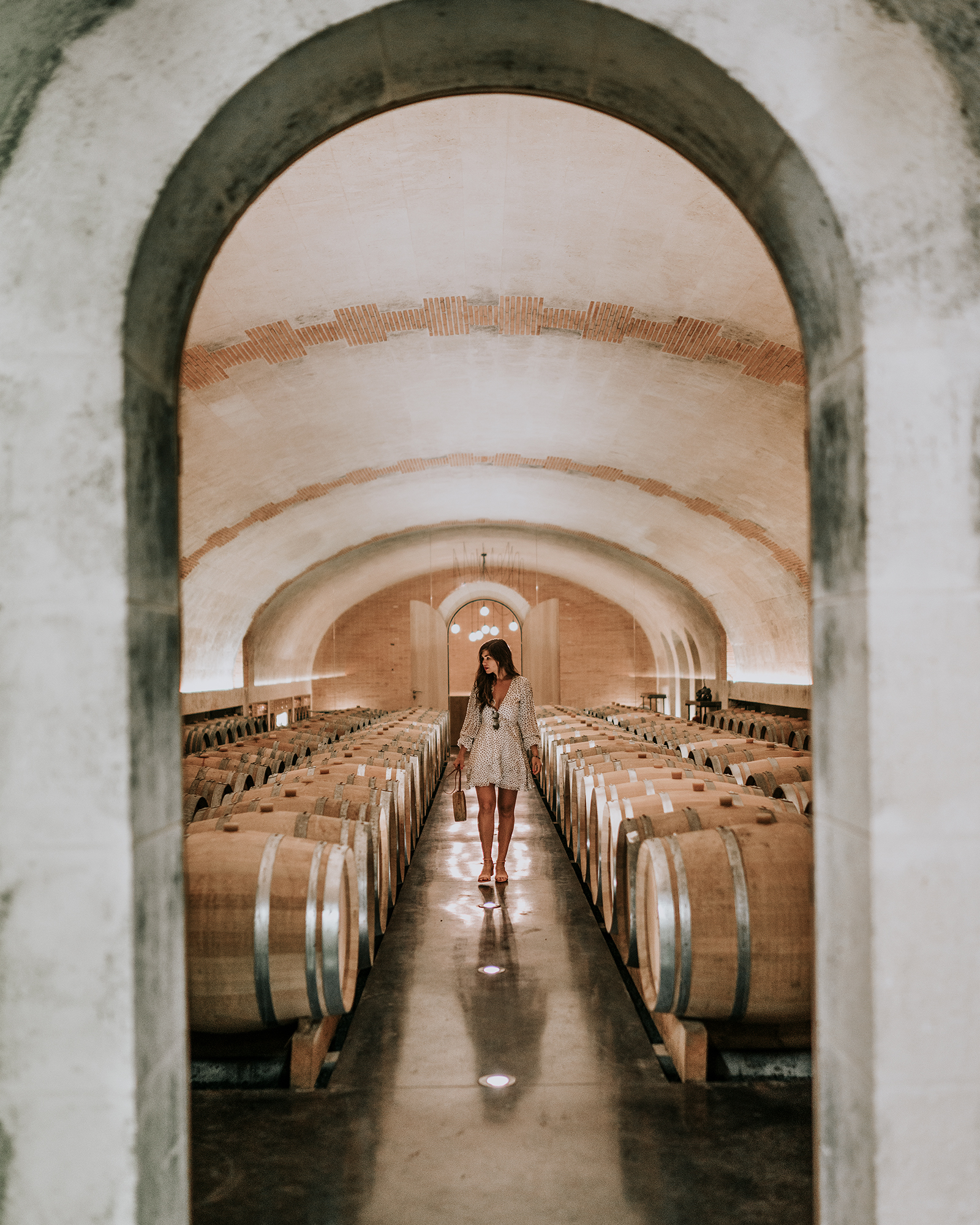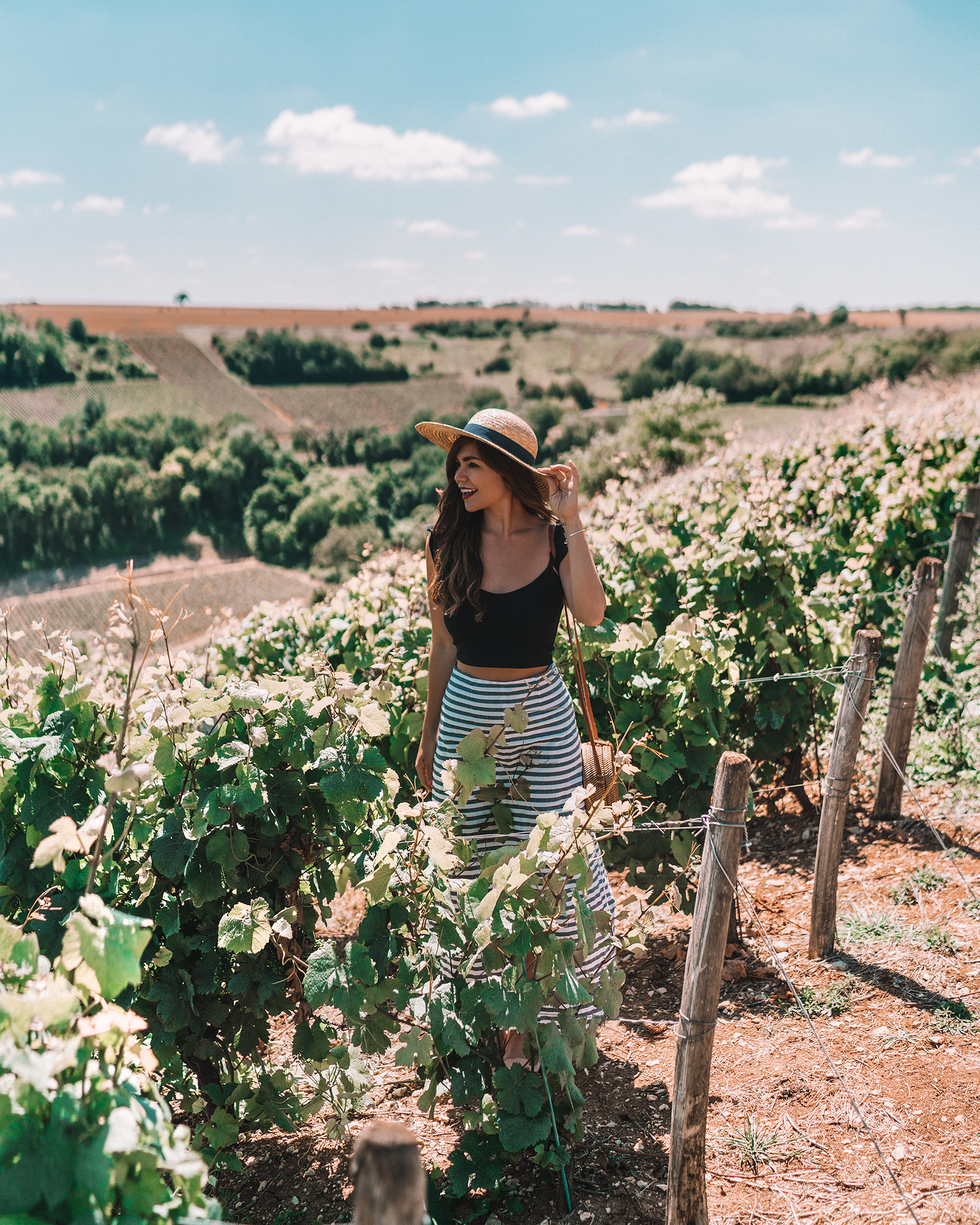 Three words: wine, food, and castles! The Loire Valley, France is a beautiful road trip full of small fairytale villages, french countryside pastoral scenes, beautiful Renaissance castles, endless wineries and vineyards, and amazing french food. We started in Nantes and drove East all the way to Paris on this trip with - and learned so much about wine along the way. This road trip is classically Western European, very safe, and very beautiful. If you're nervous about being on your own and driving through some of the more ambitious routes, this is an amazing place to start!
Further Reading:
6. Marrakesh to the Sahara Desert, Morocco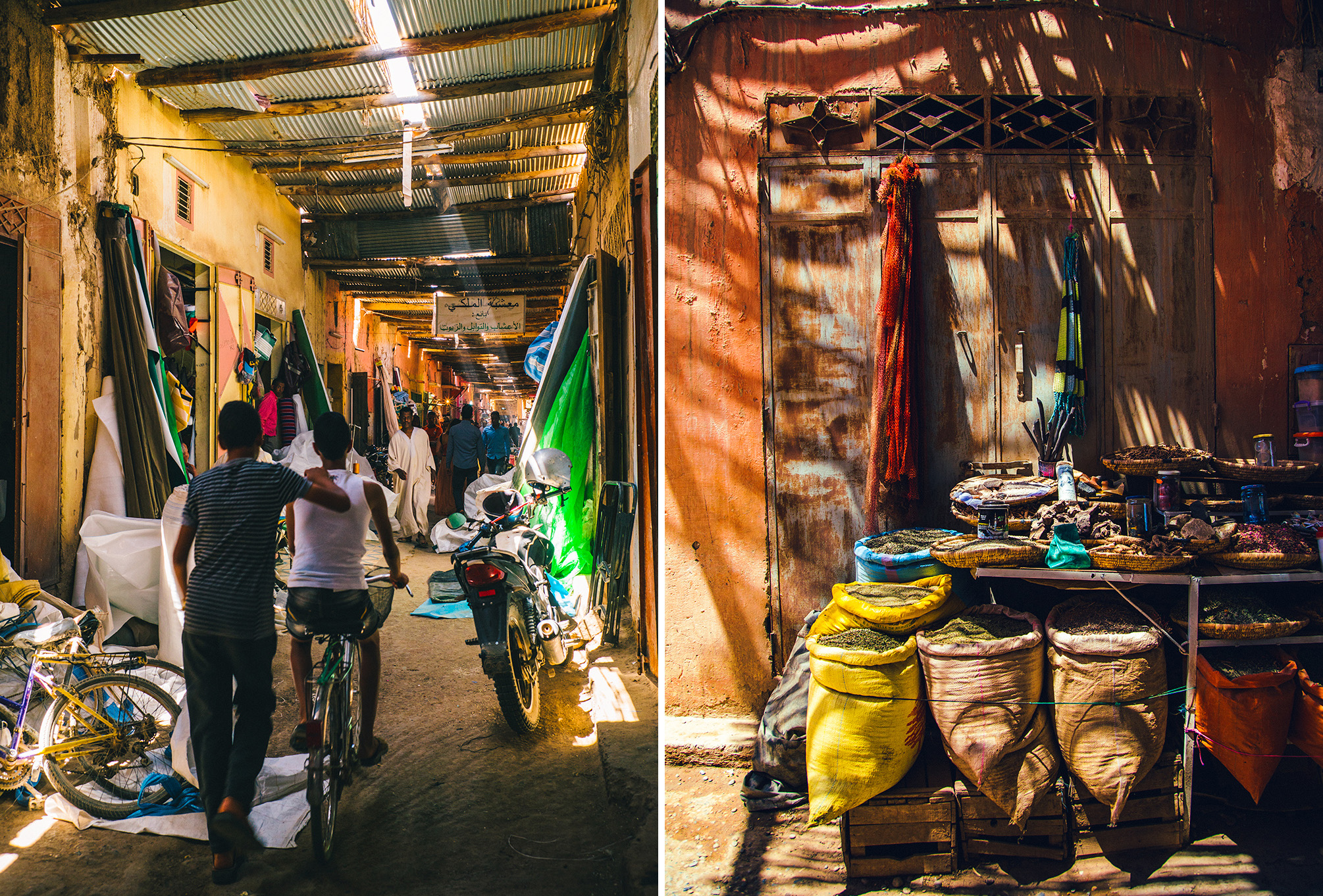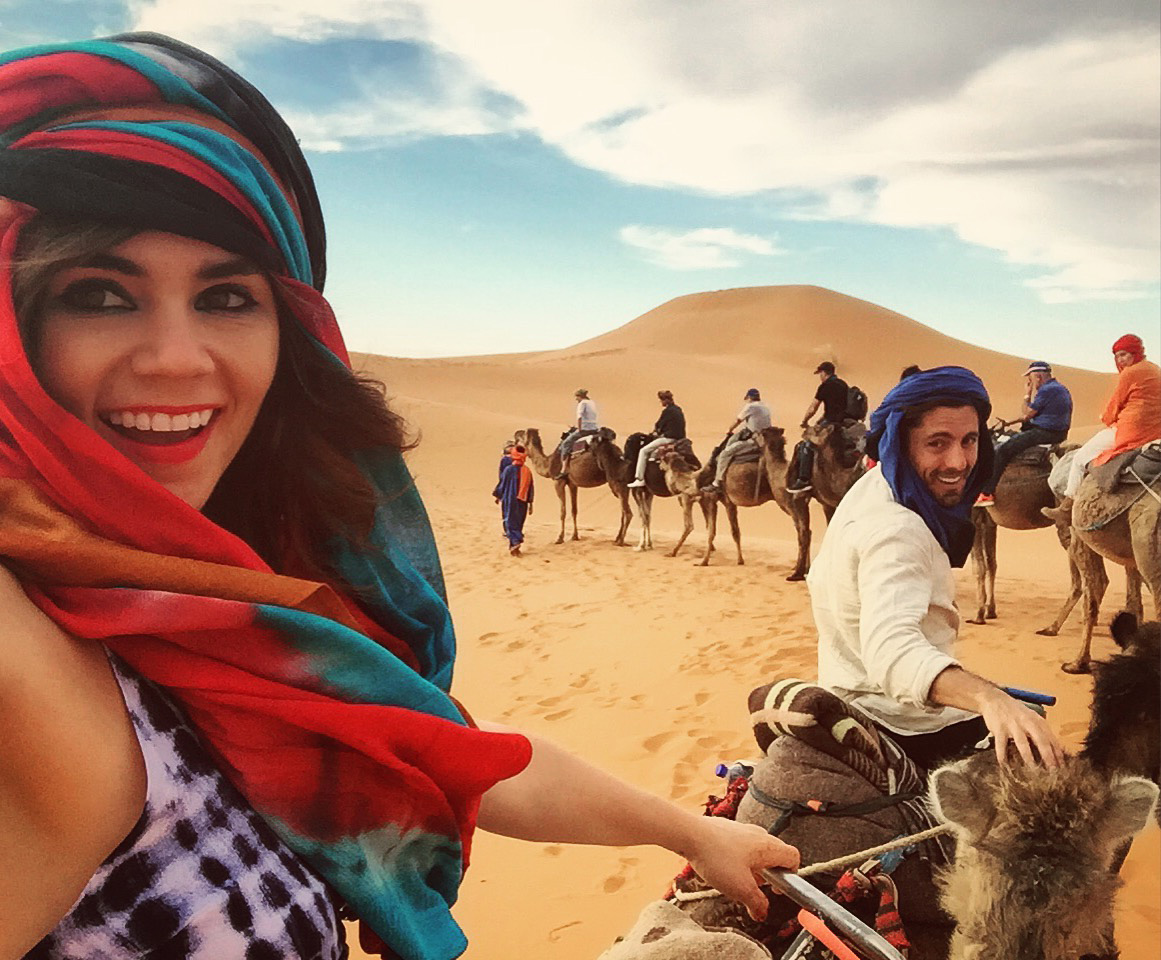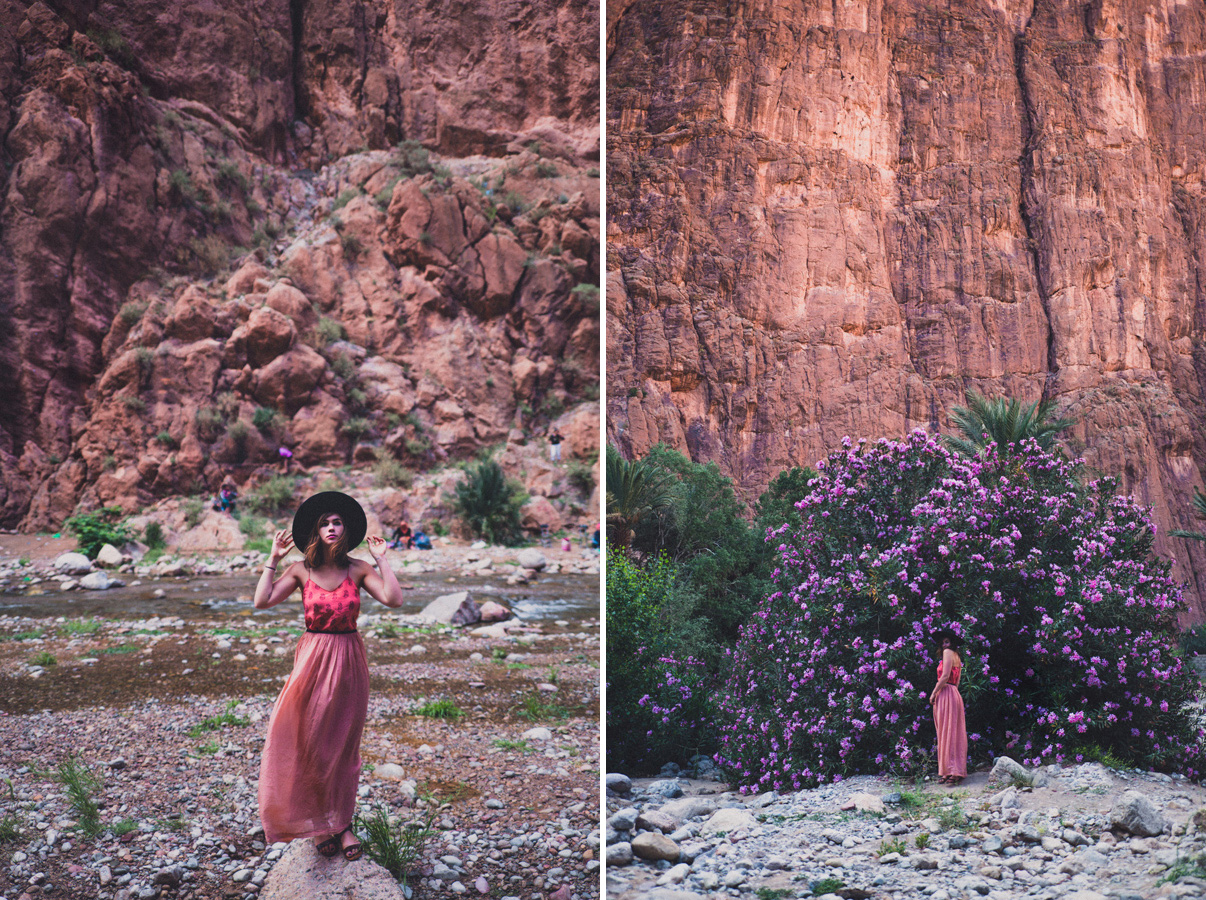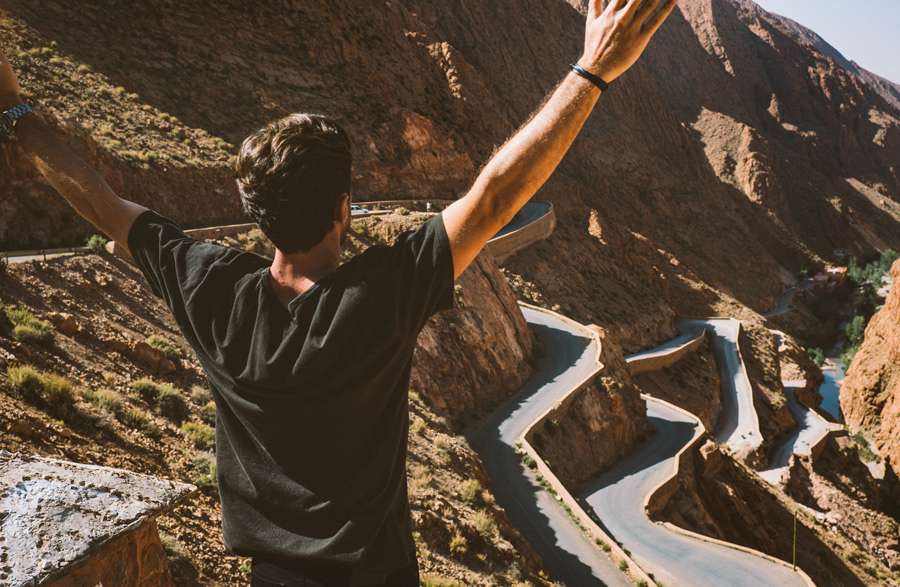 This is the only road trip on this list that we didn't rent a car and drive ourselves - for our 4-day journey from Marrakesh to the Sahara Desert and back, we hired a driver through a tour company to take us. This was a few years back and very early on in our travel days. (We also have an amazing guide who will take you - please leave a comment or send me an email and I will send you his contact - he is incredible!) From the wild souks of Marrakesh to the Atlas mountains, the historic sites, and then ending with a camel ride and a night spent in the Sahara desert, this is a journey that was so transformative for us - and made us crave more far-off places and lesser known adventures. And we made one of our first ever travel films here!
But after taking this drive and then traveling so much more of the world, I would feel comfortable driving ourselves here when we eventually return. However, our guided journey was amazing since our guide was local, spoke the languages, everything was taken care of including meals and hotels for an incredible price, and he even invited us into his home for a local meal.
Further Reading:
7. The Pacific Coast Highway, California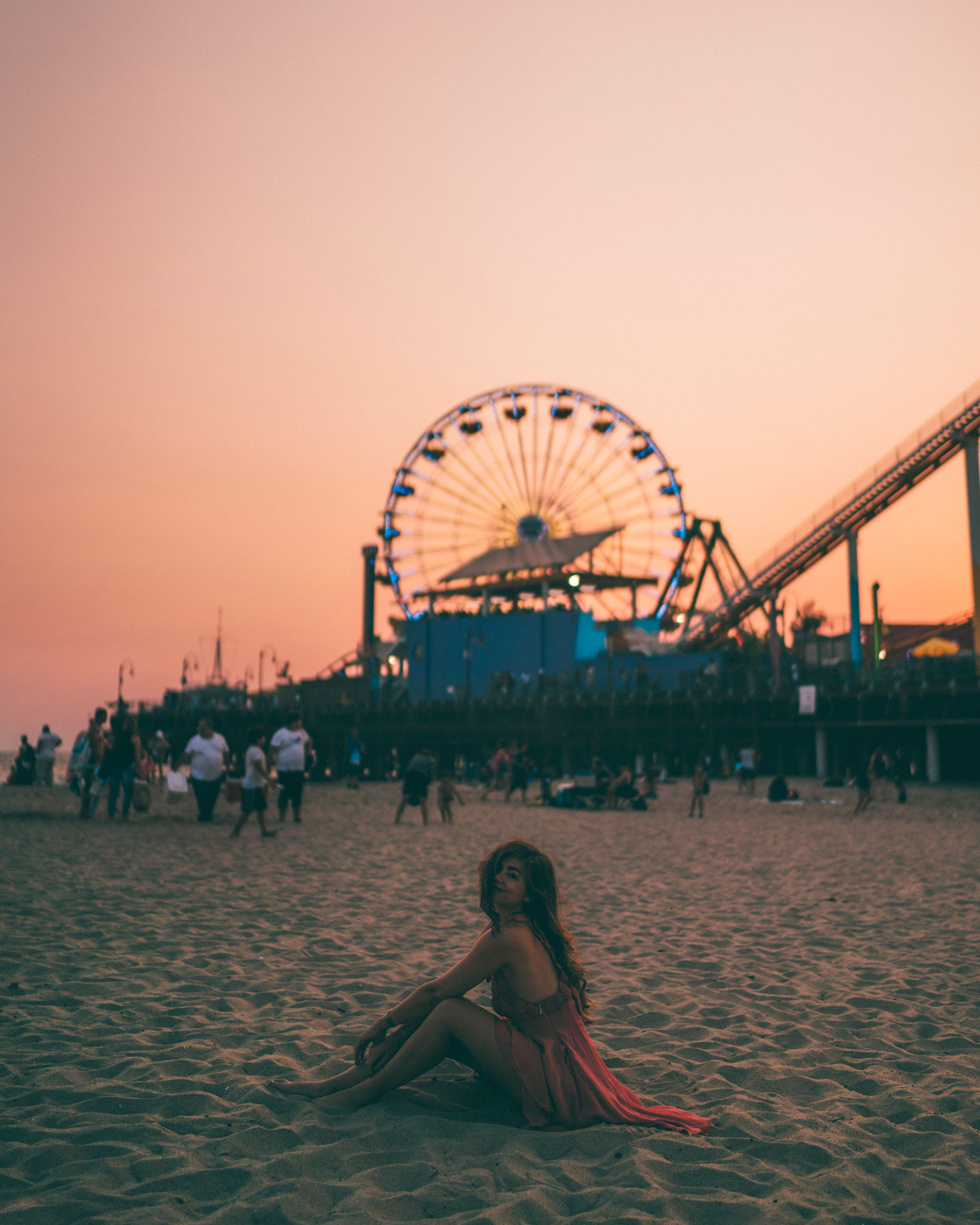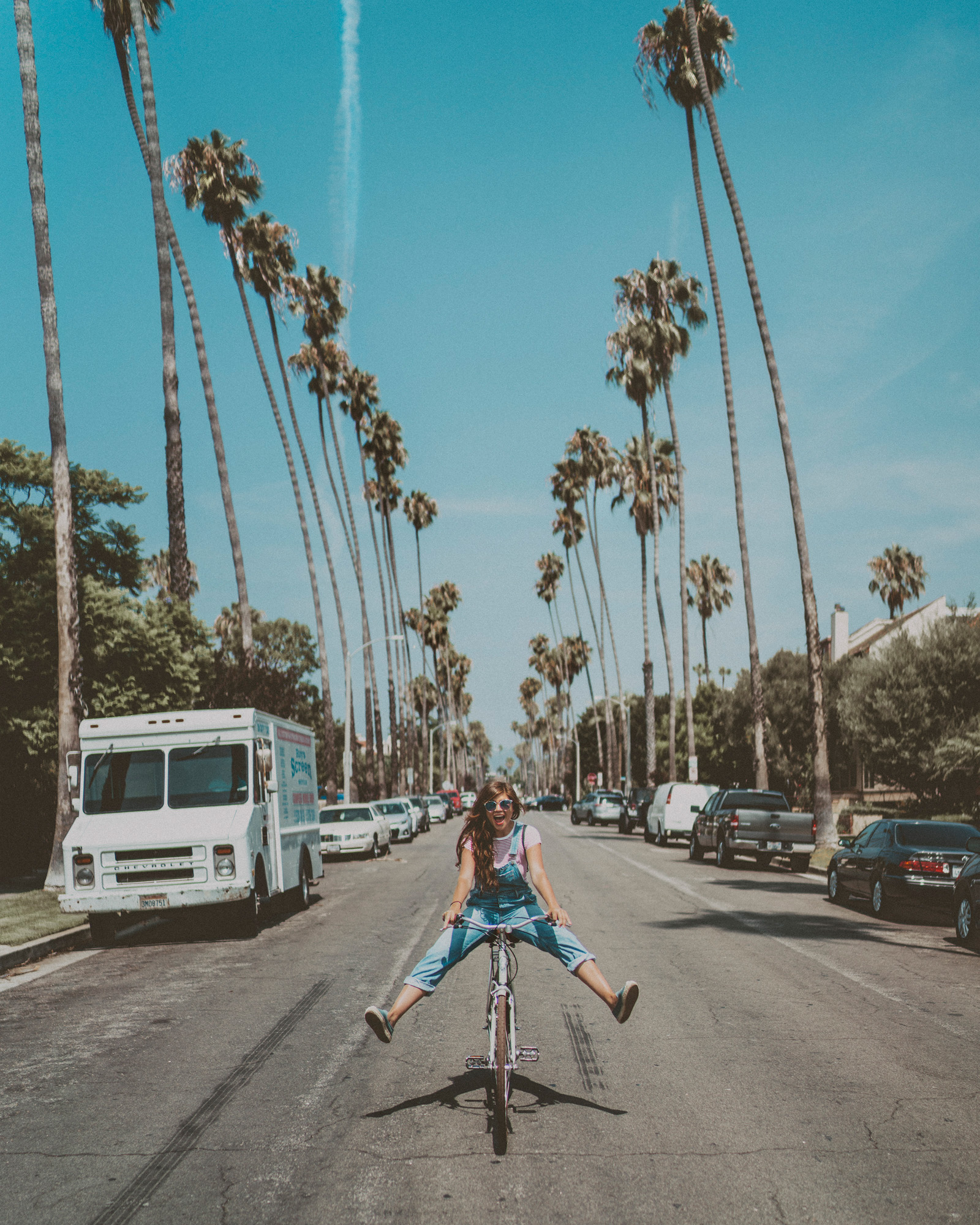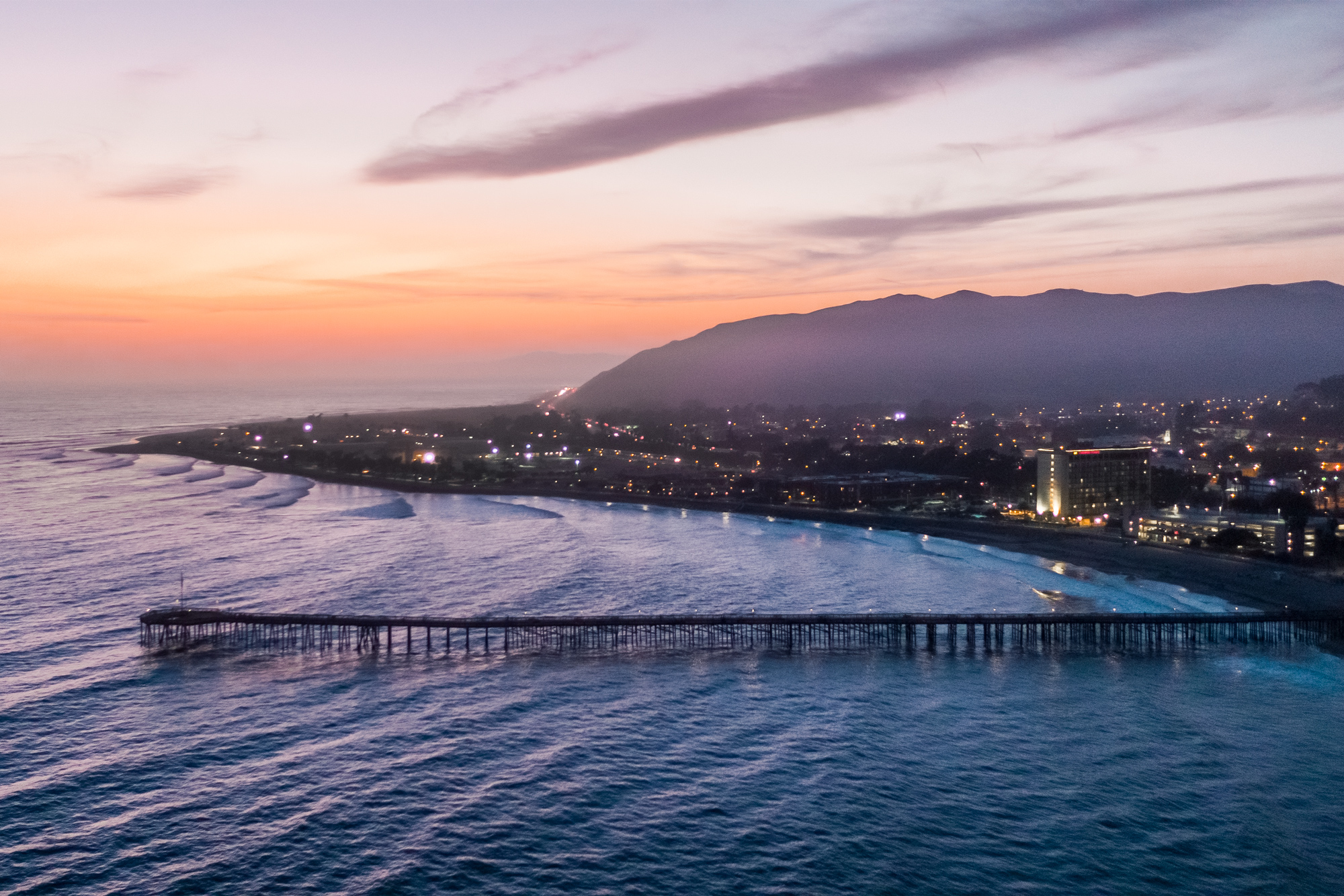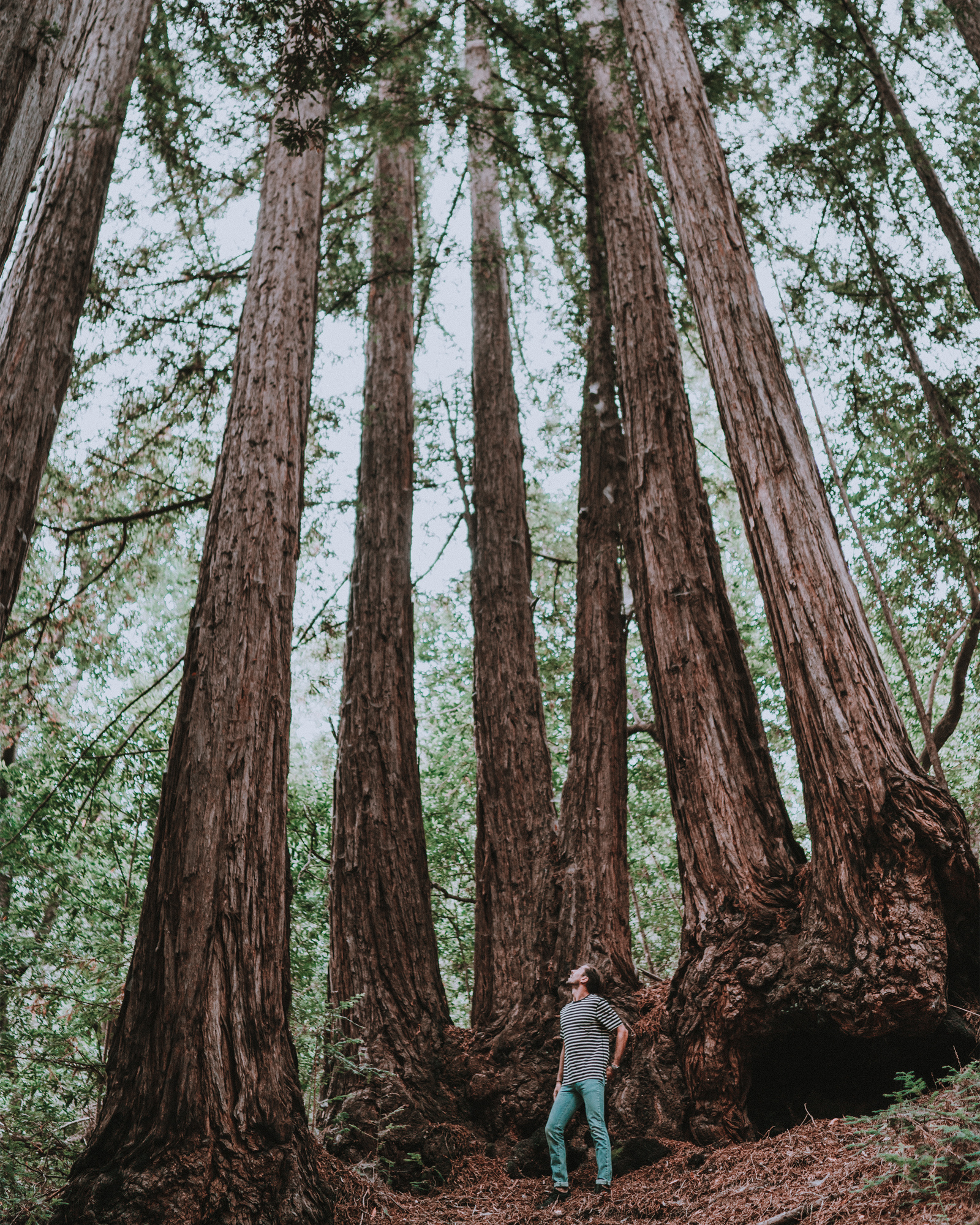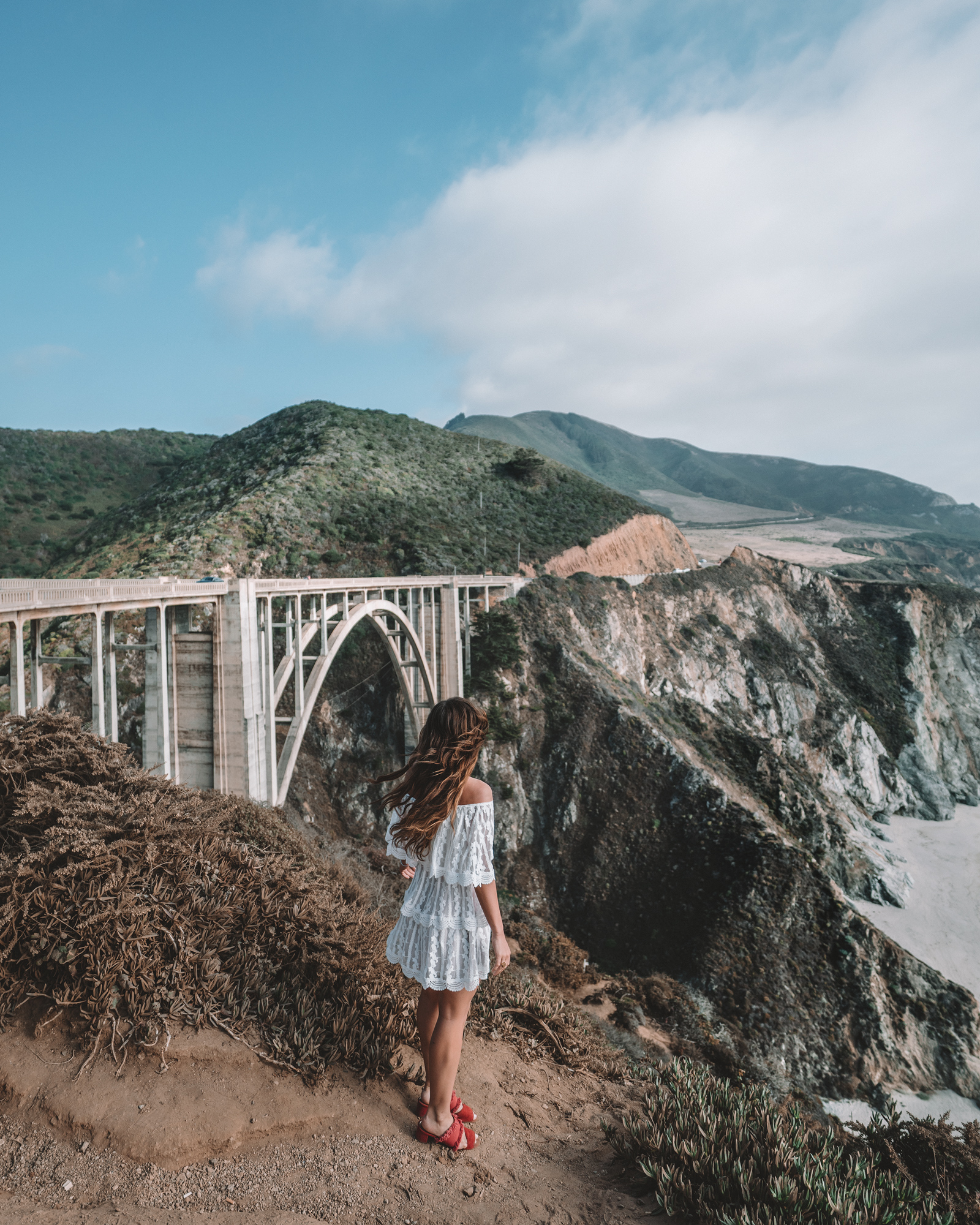 Last but not least, the drive that takes you through my home! The Pacific Coast Highway, From Los Angeles to San Francisco is more than just iconic - and it is worth ALL of the hype. This was the first trip that Brandon and I ever took together - up the coast to Big Sur, before we were even dating. And he decided on that very first trip that we were going to get married in Big Sur (which we were finally going to do this summer after all of these years.... until Coronavirus happened.) This road trip is magical, and might quite possibly change your life - it definitely changed mine.
Make sure to stop in my hometown of Ventura for some of the best Mexican food you will ever have in your life!
Further Reading:
Like this post? Pin it for later and share it with others!