February 18, 2018 Hotels And Resorts
Oasis in Central Bangkok at the Grand Hyatt Erawan
Thailand is our happy place, the place of our inaugural first journey, our go-to, our paradise. Thailand is the first foreign country Brandon ever travelled to - and the first place in Asia we went to together. Whenever you need inspiration, a break, a savior, or if all else fails - head to Thailand. This country and it's people has been so truly special to us over the last few years - but the one place we never seemed to pay much attention to, was Bangkok. On our Ultimate South East Asia Guide, we even labeled it the most skippable city - but as we ended up being drawn back to this city more and more we discovered what was really here, and how full of life and hidden gems Bangkok is. And a huge part of that has been through The Grand Hyatt Erawan Bangkok Hotel. Despite being located in the center of the city, and on top of both a shopping mall and a metro, being inside the hotel feels like being off in the Islands on the Nakamanda Sea.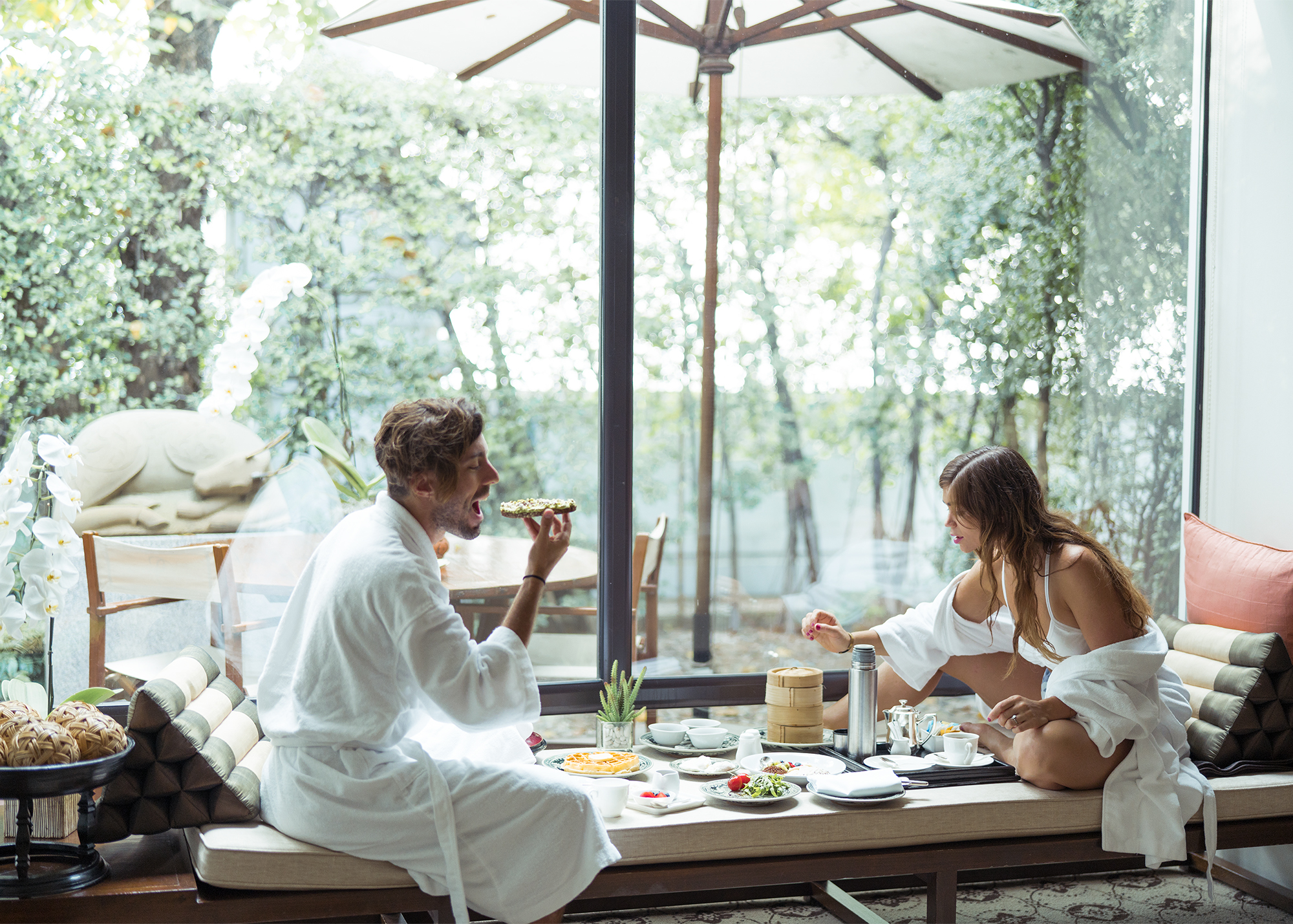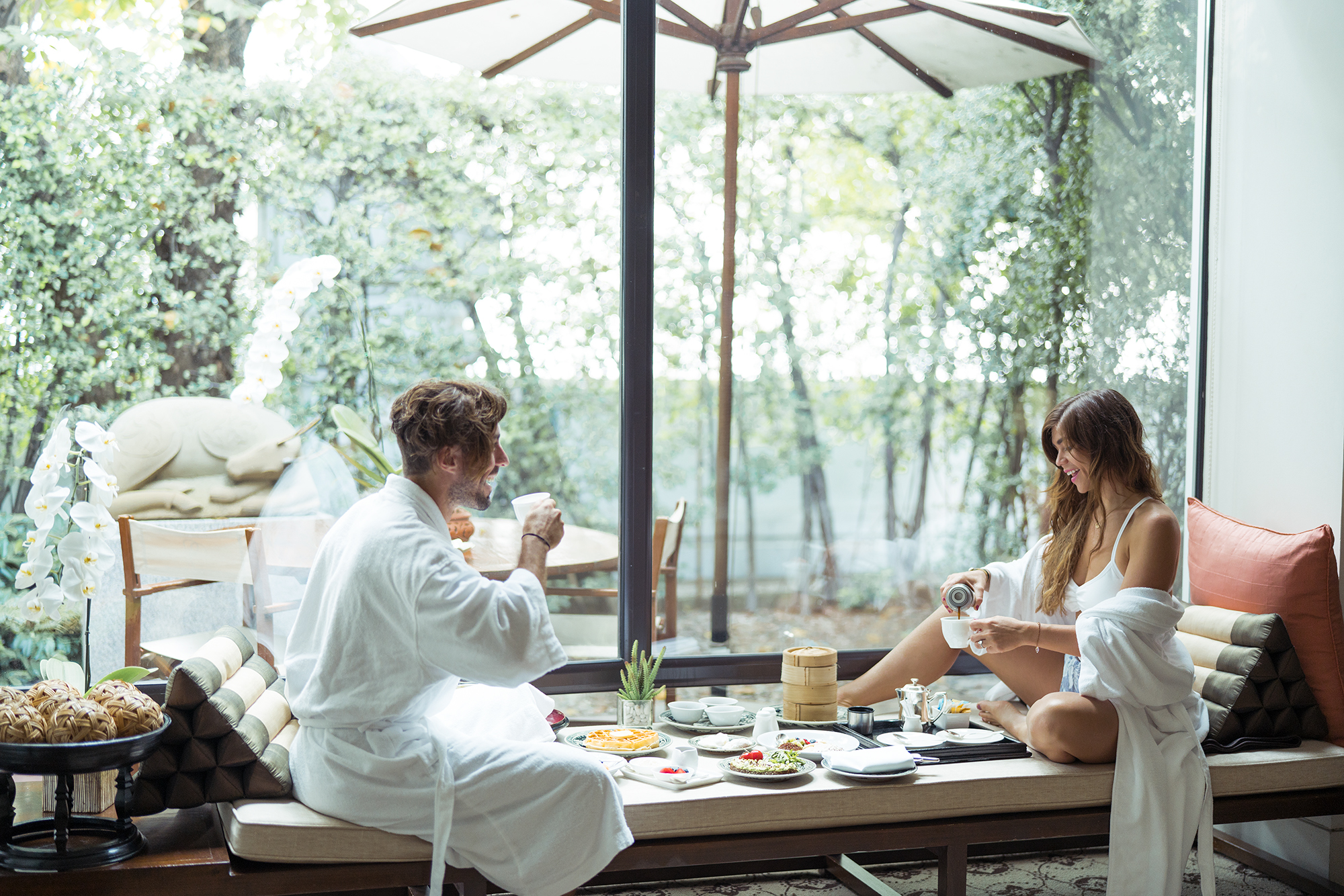 The most beautiful, peaceful breakfast.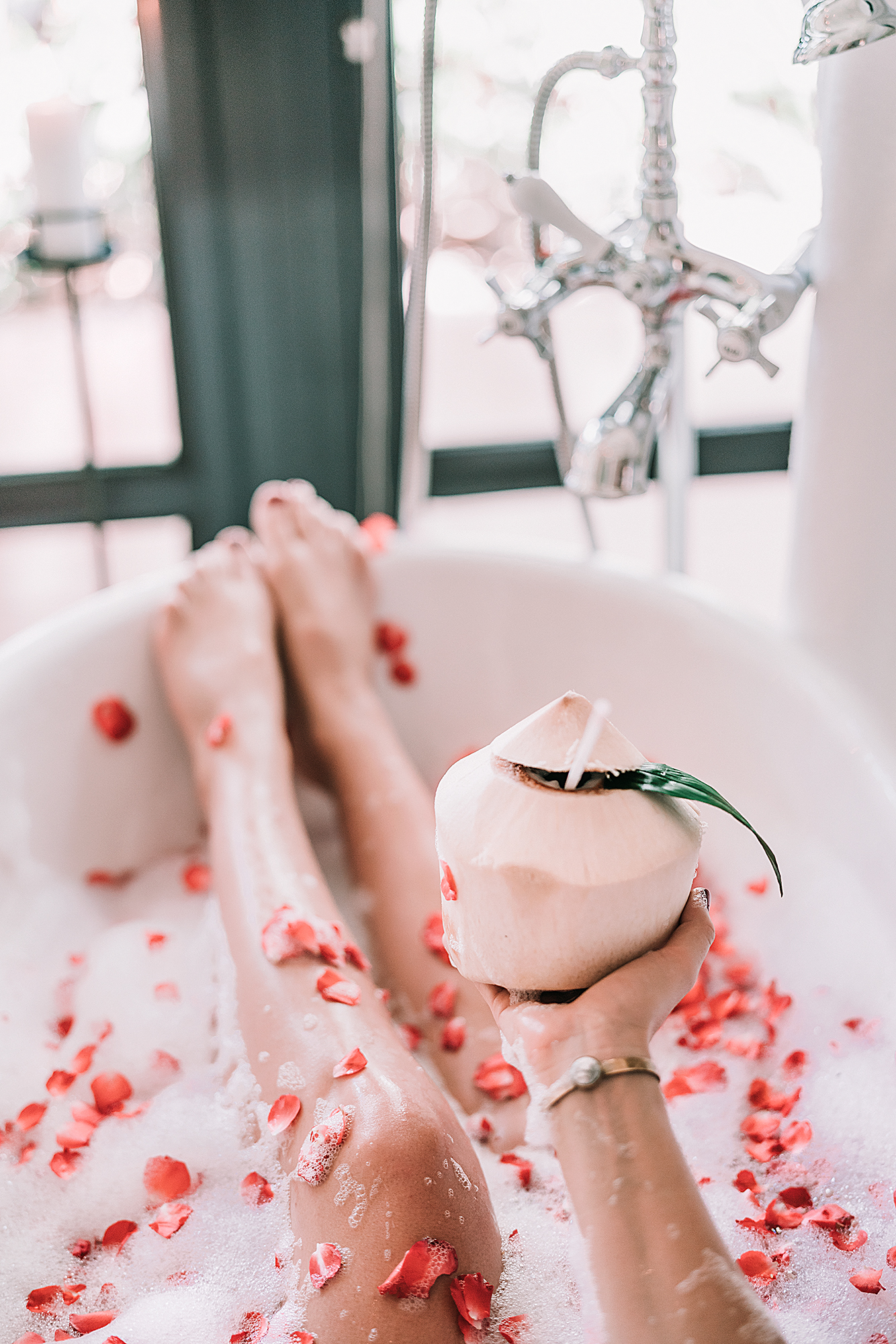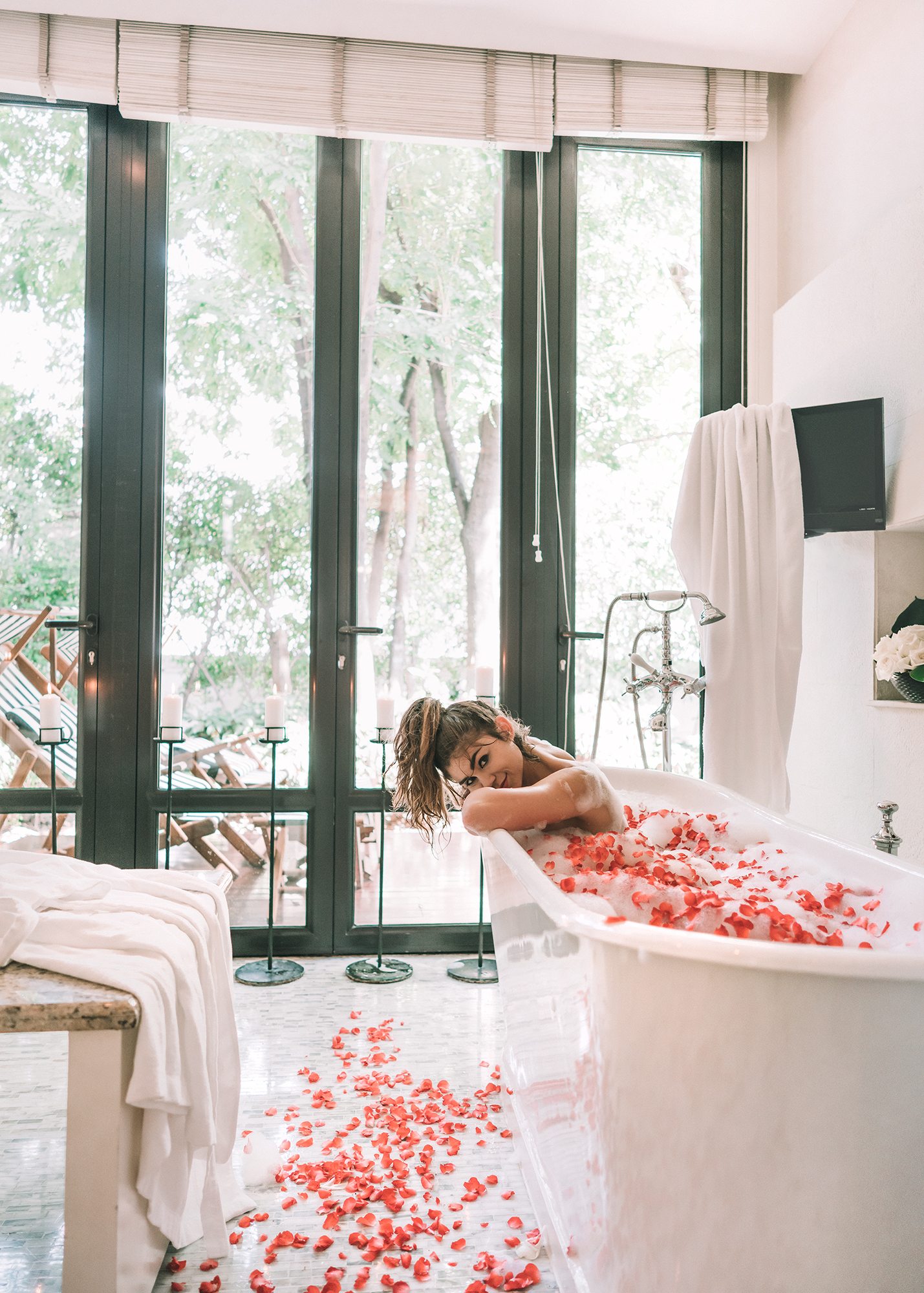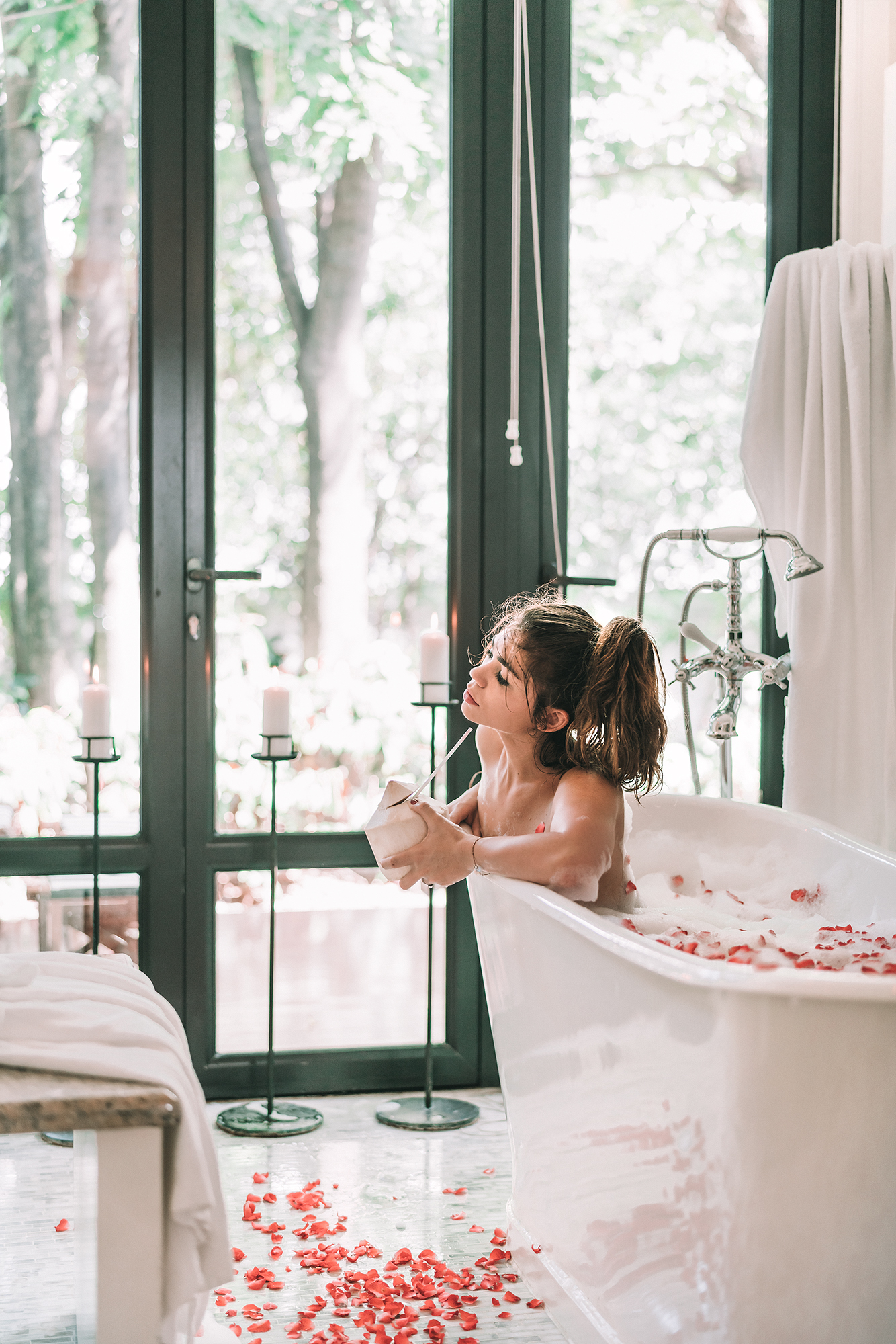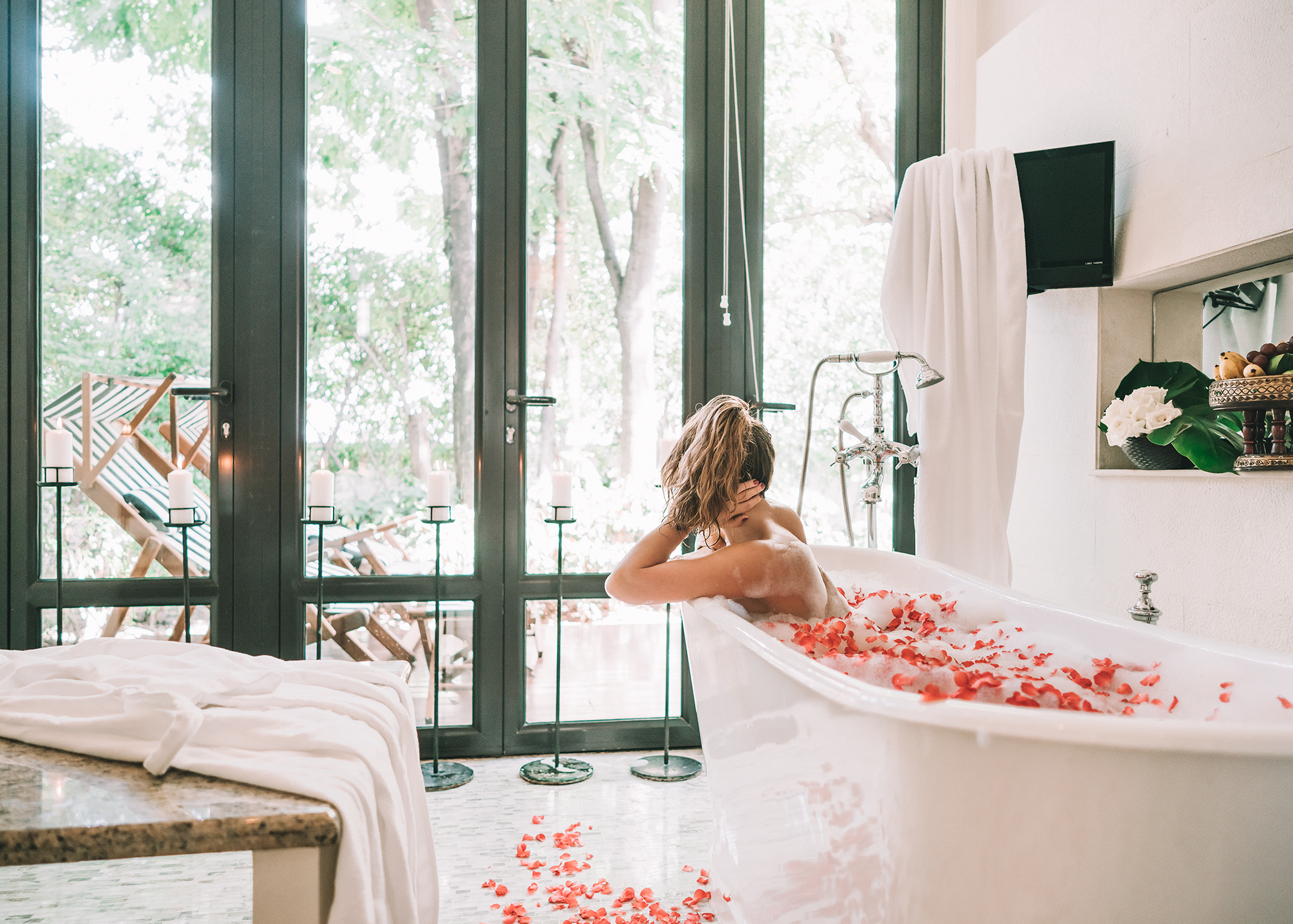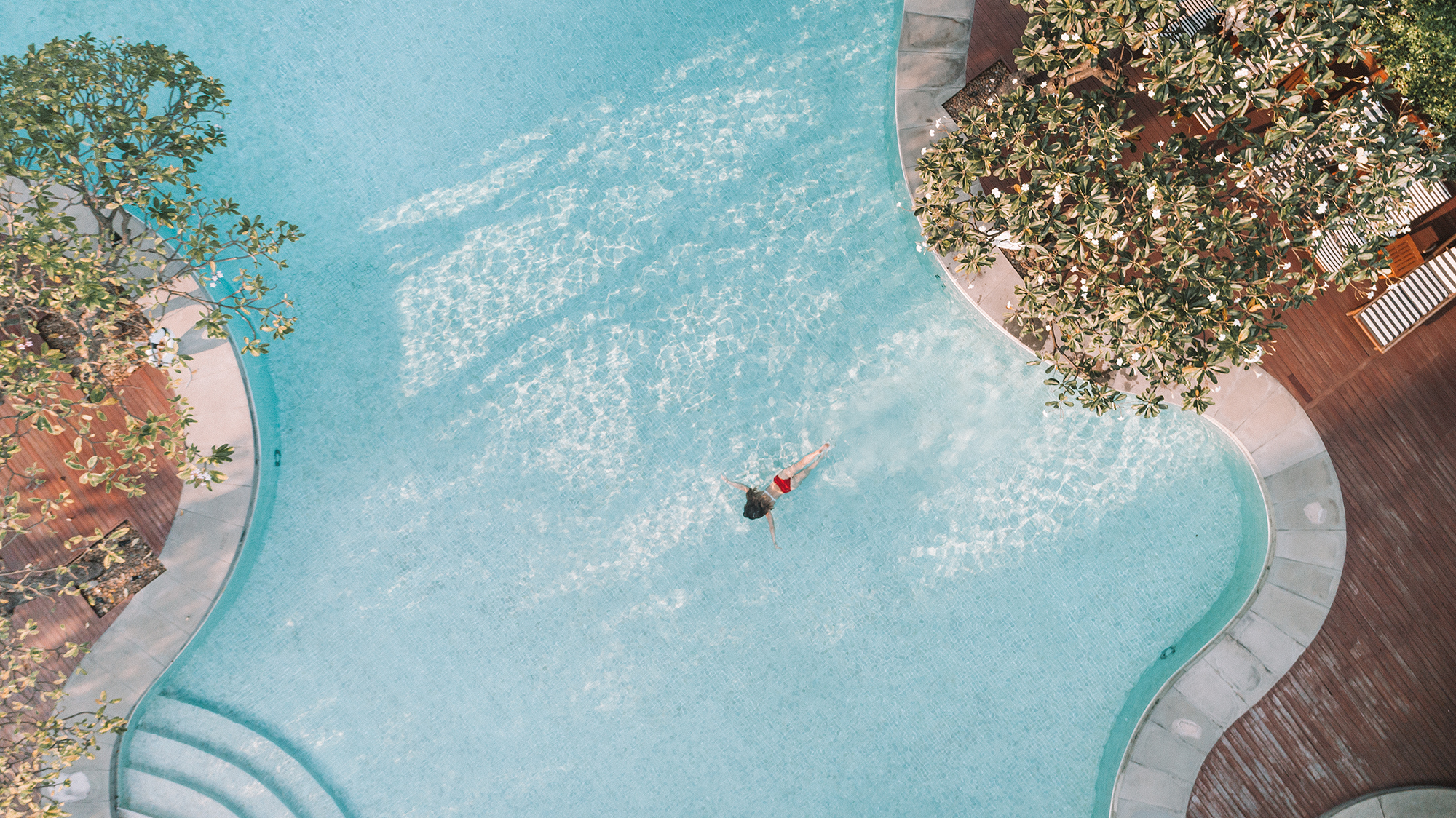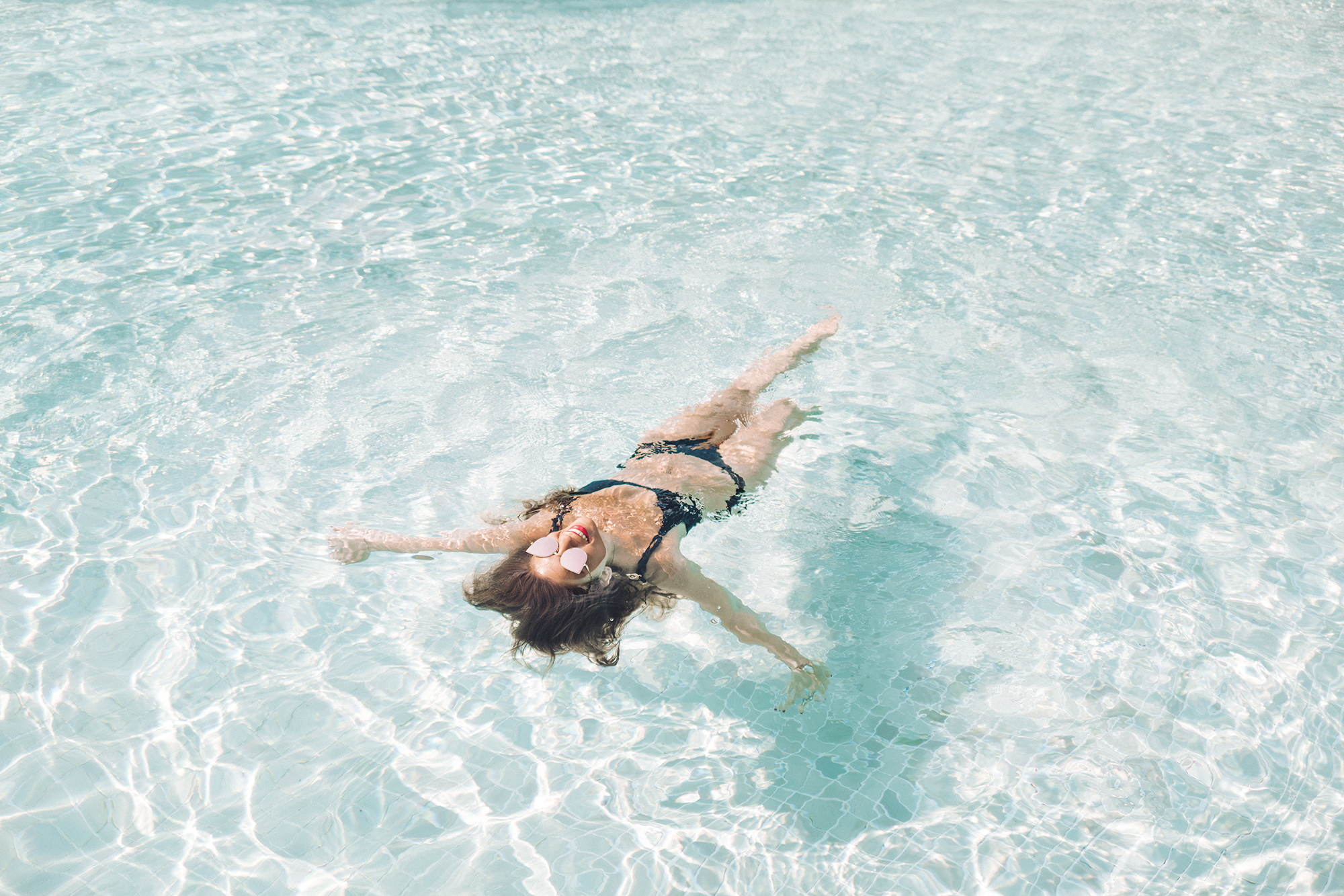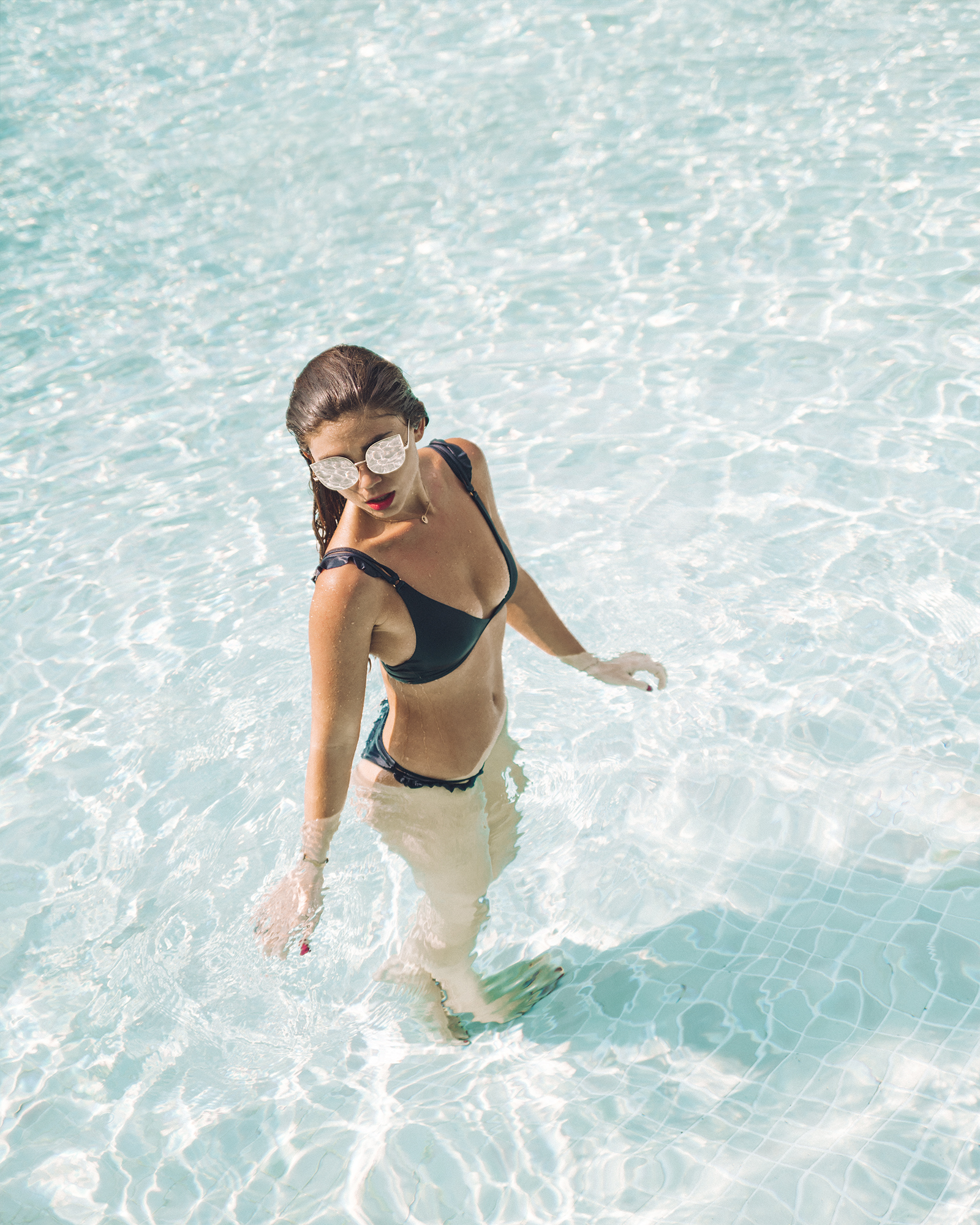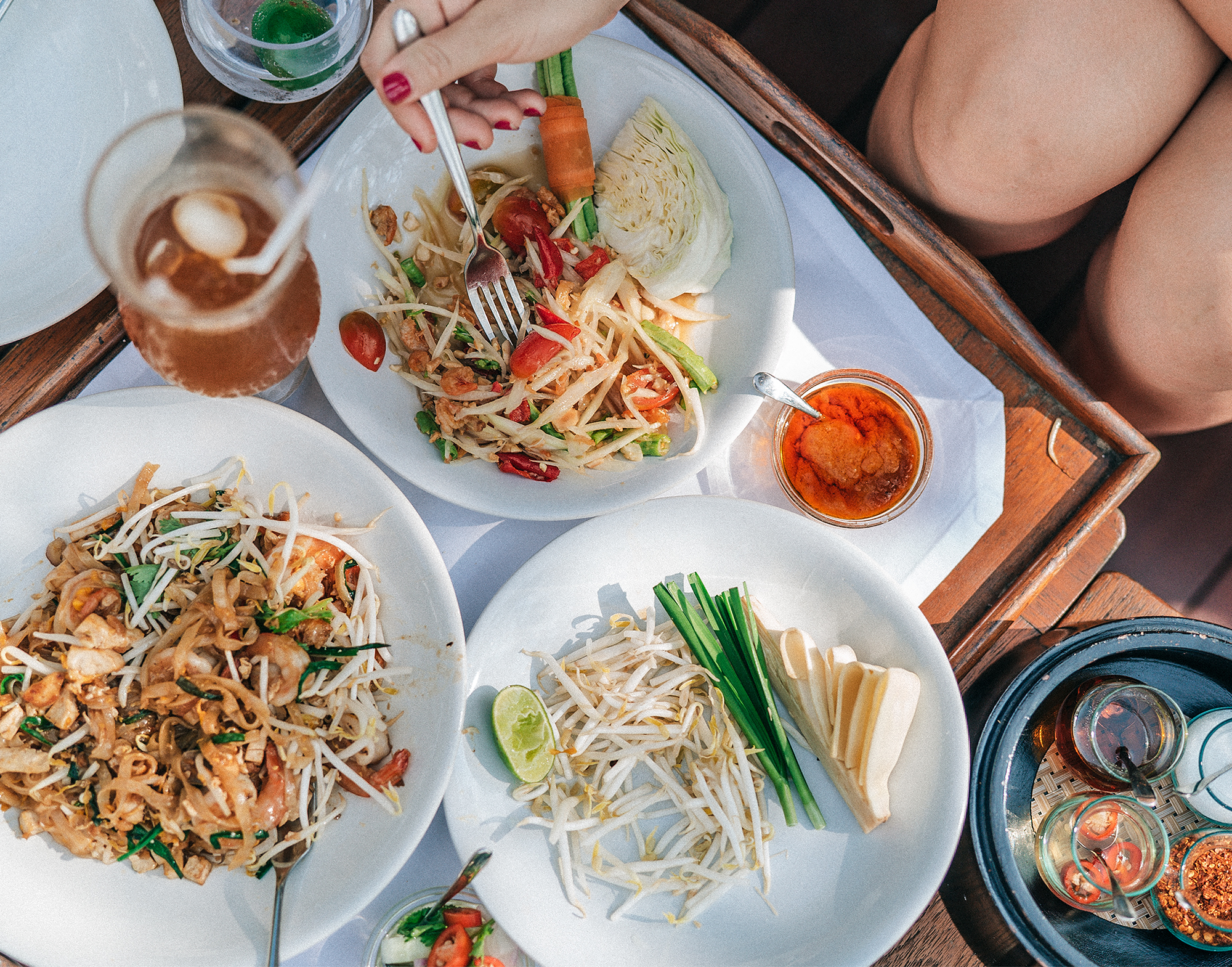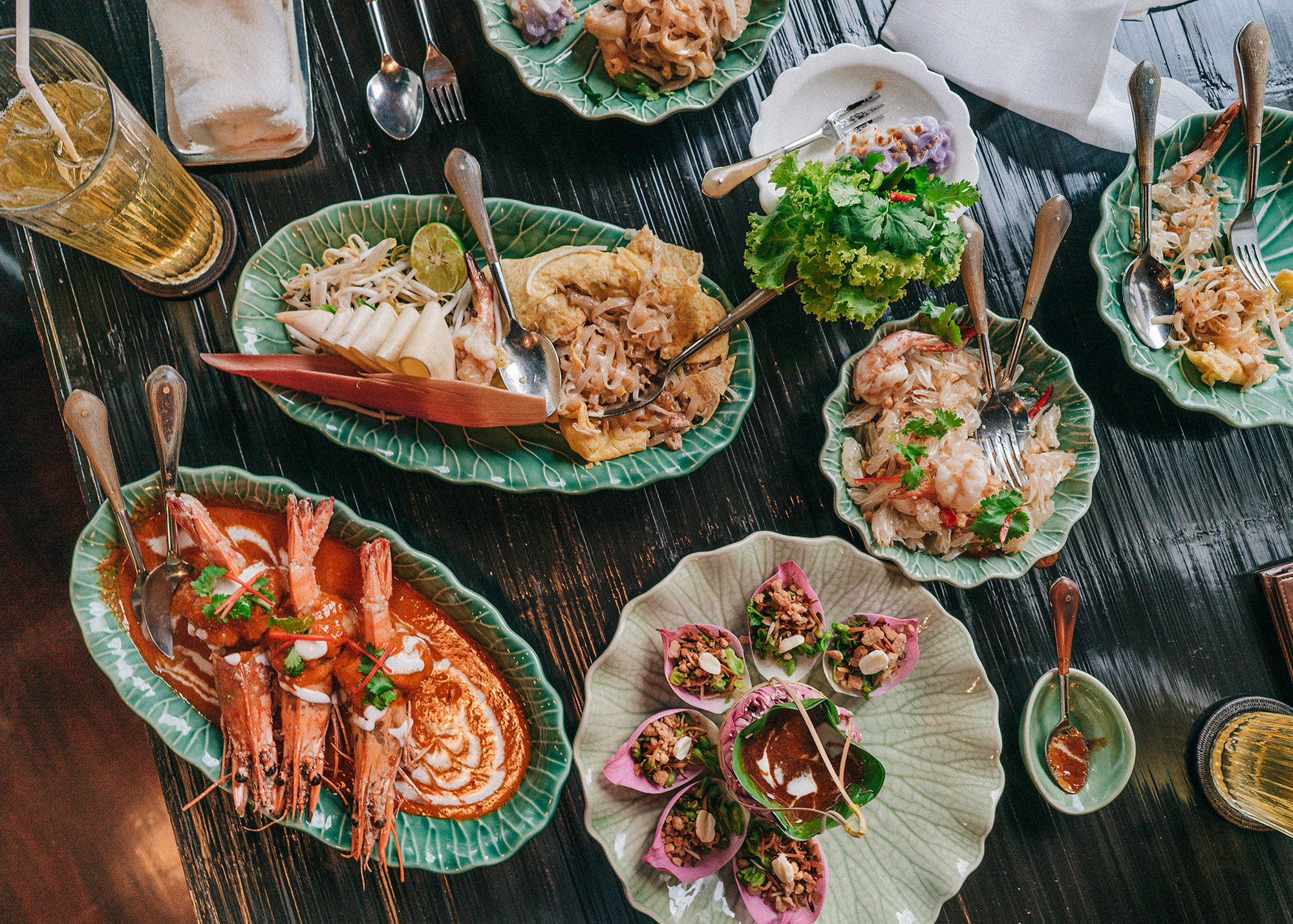 Is there anything greater than Thai food in Thailand?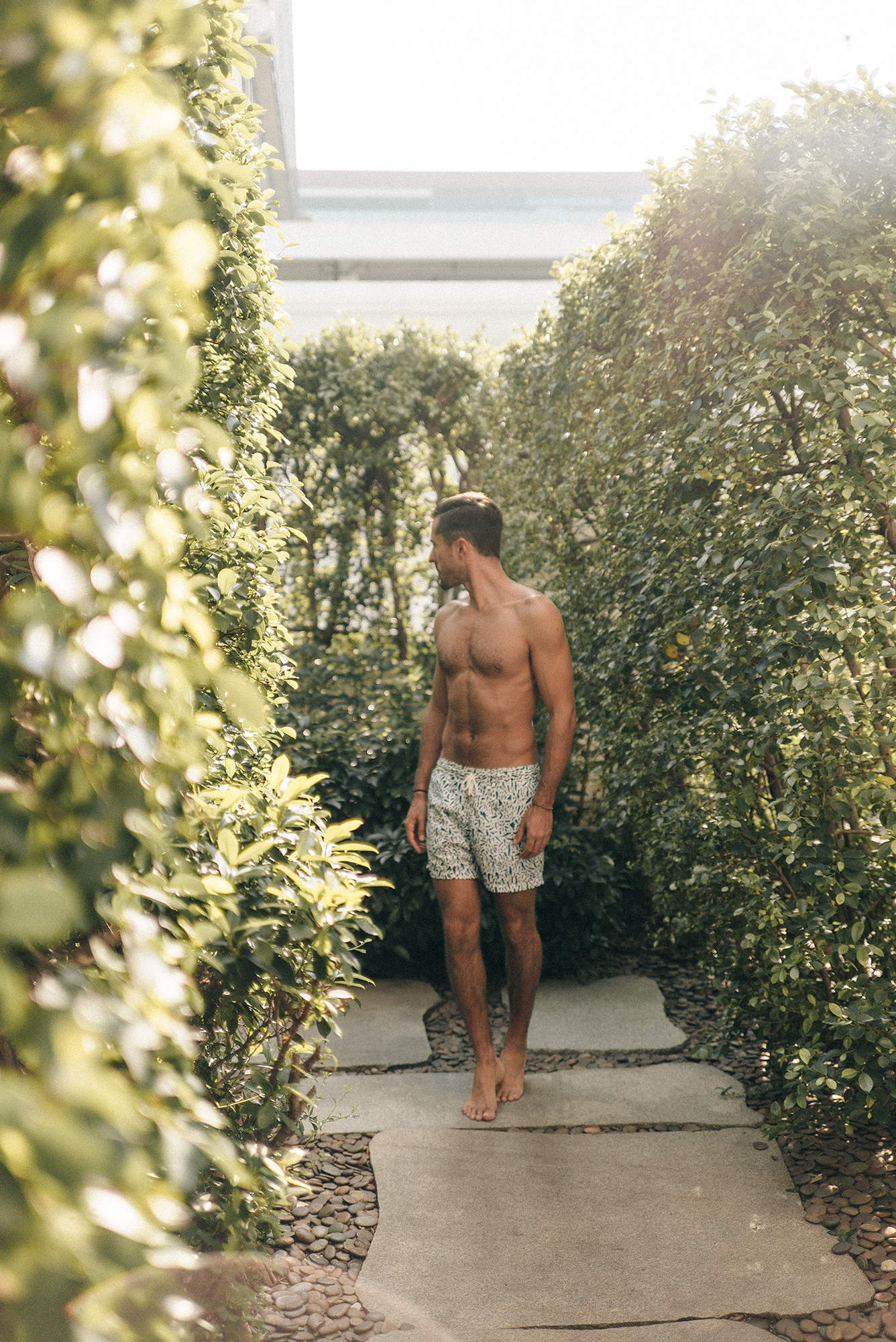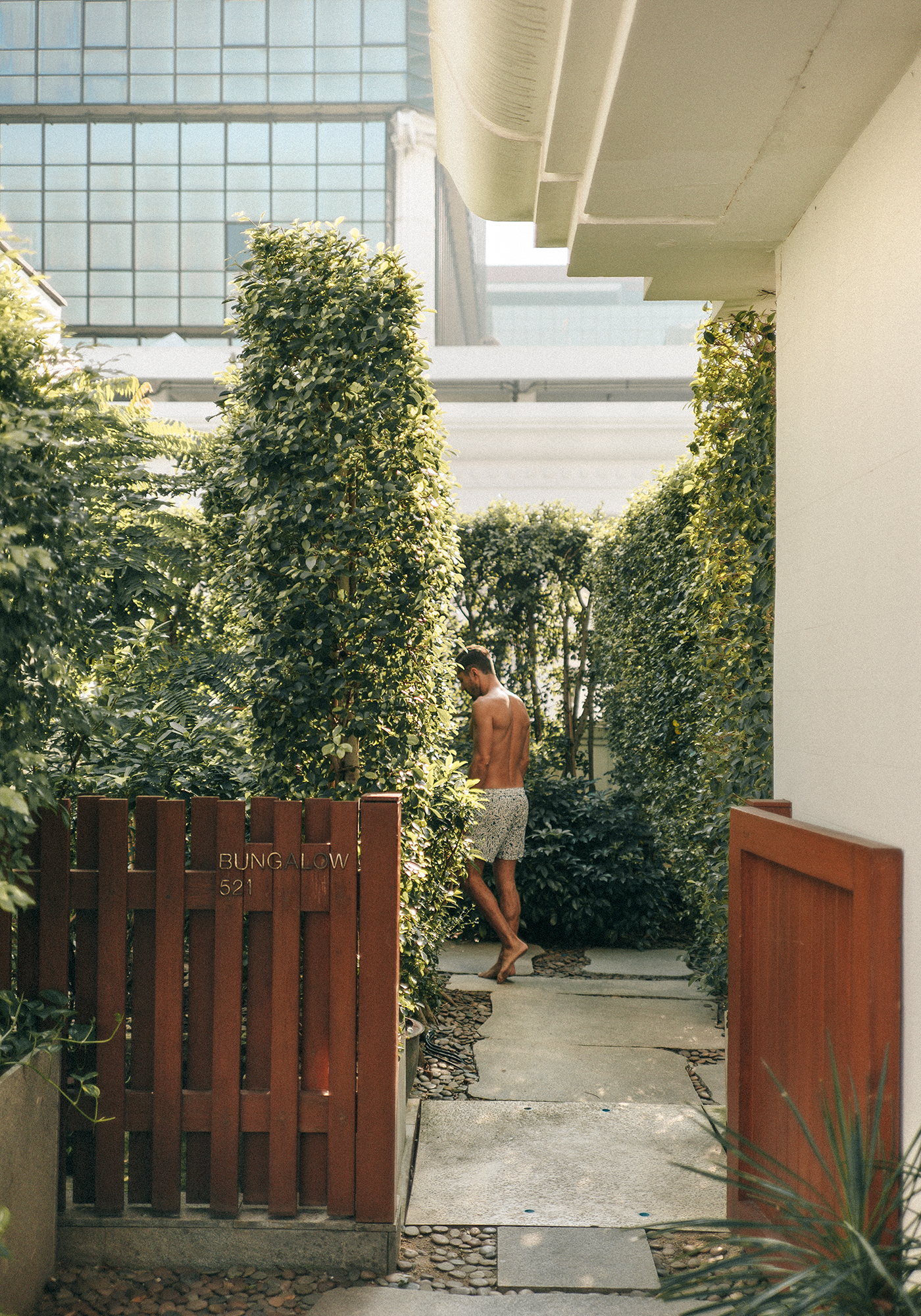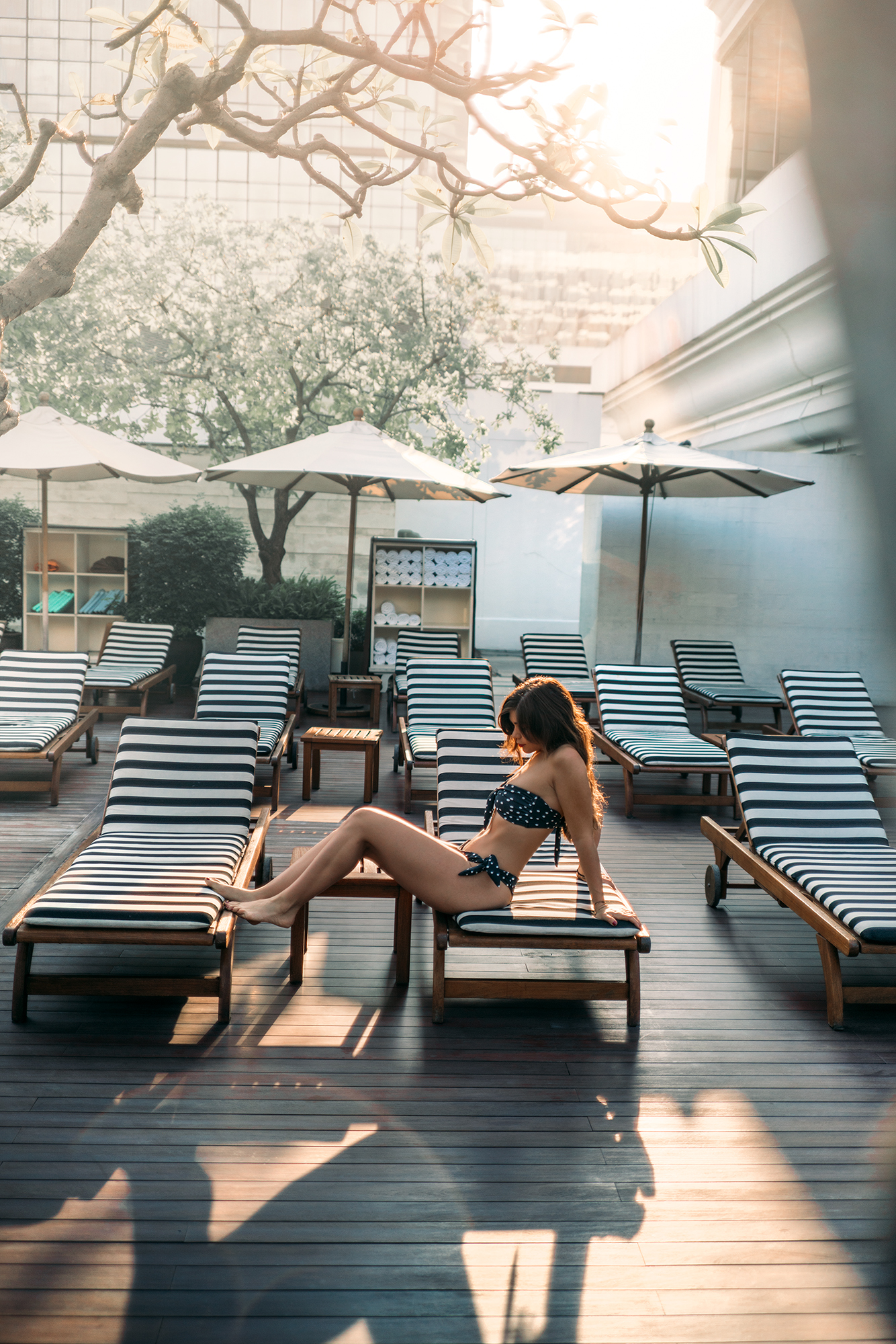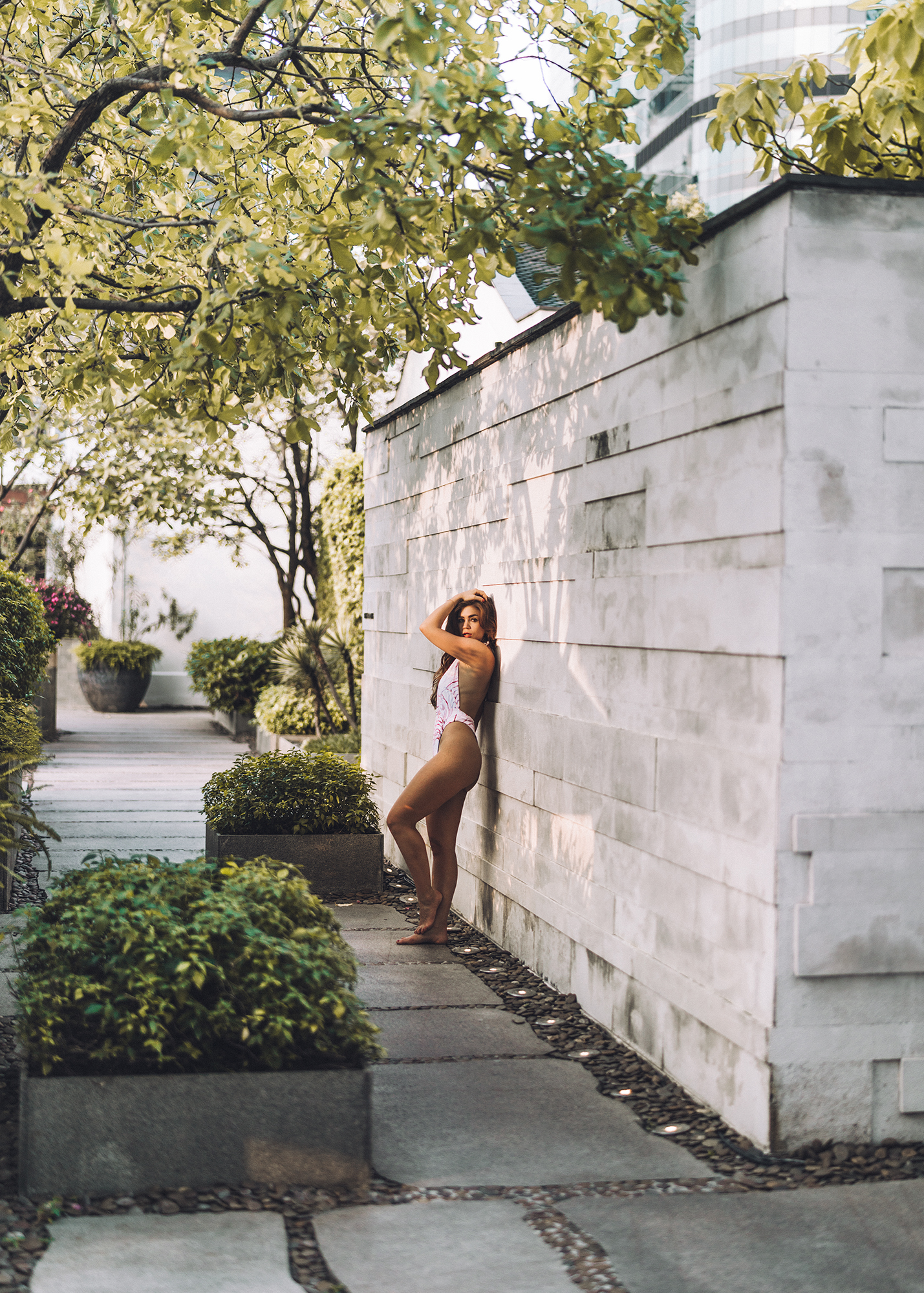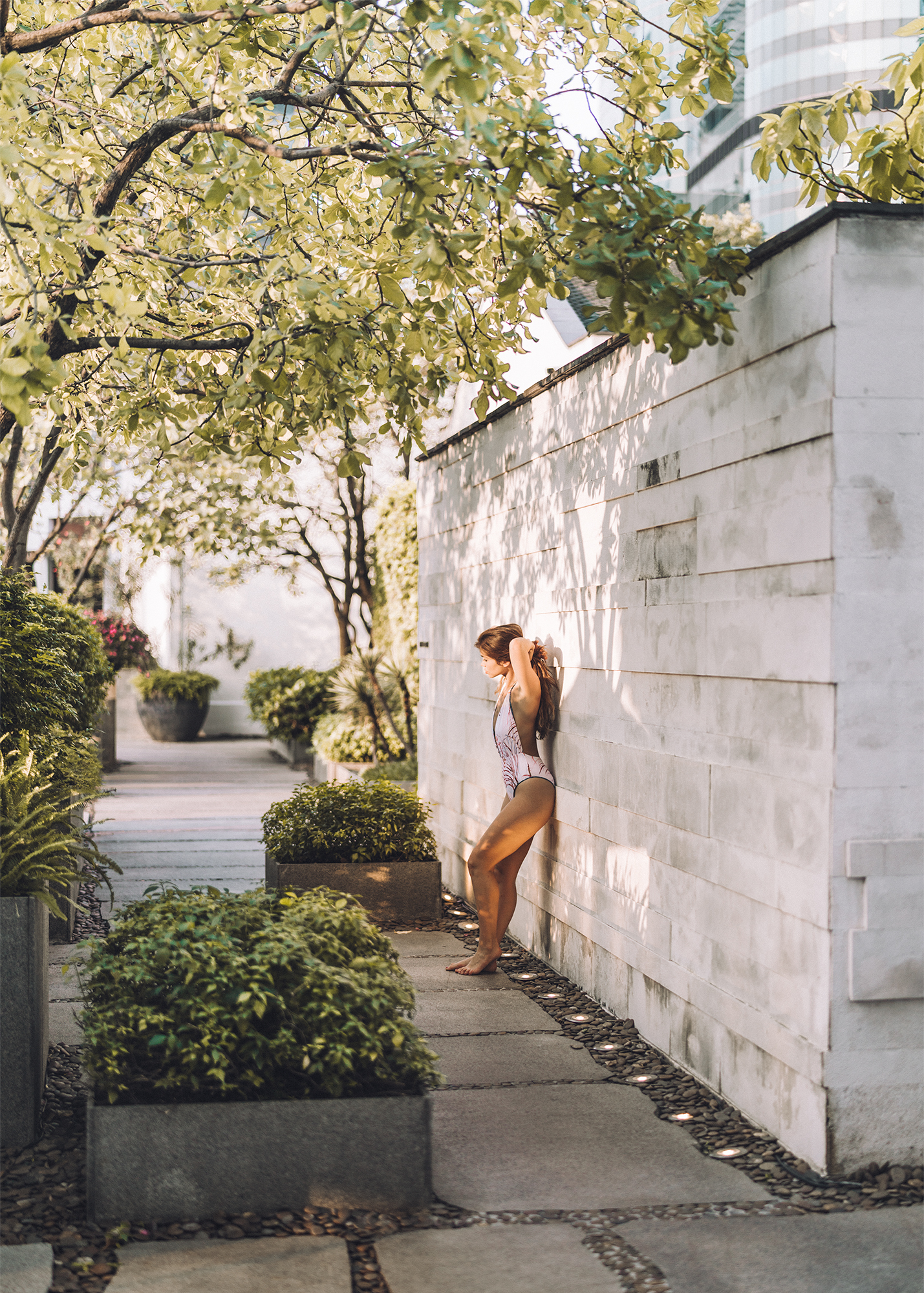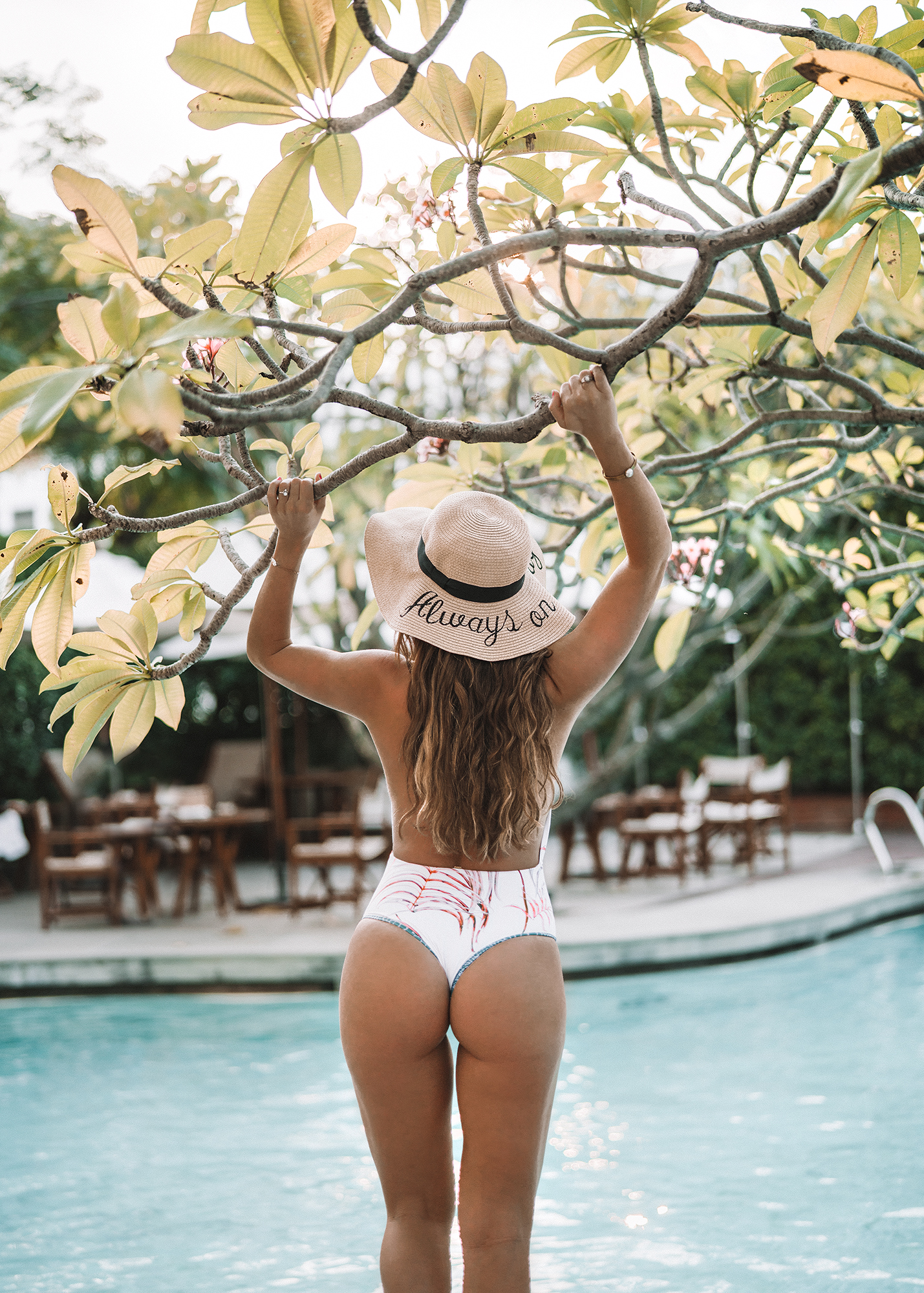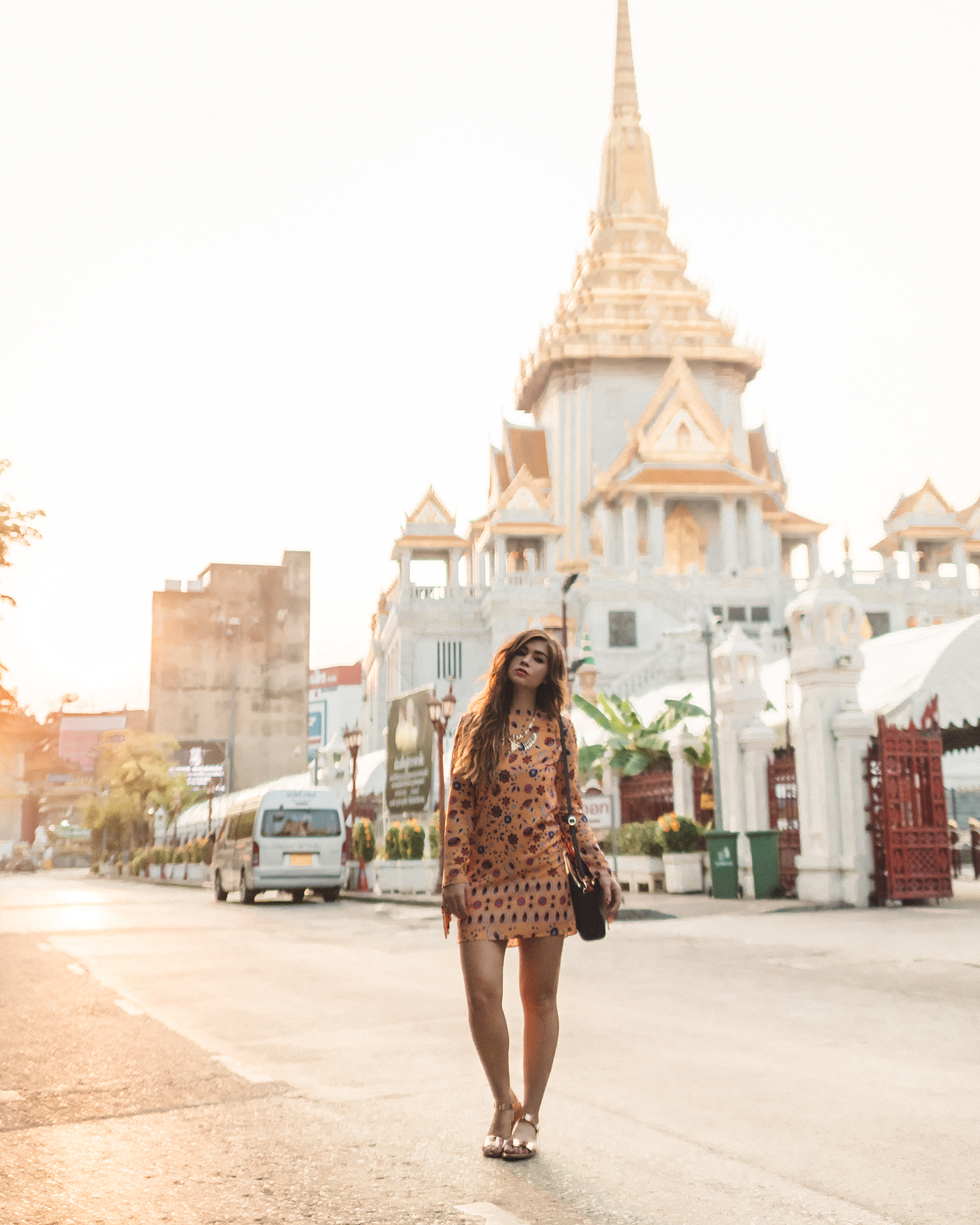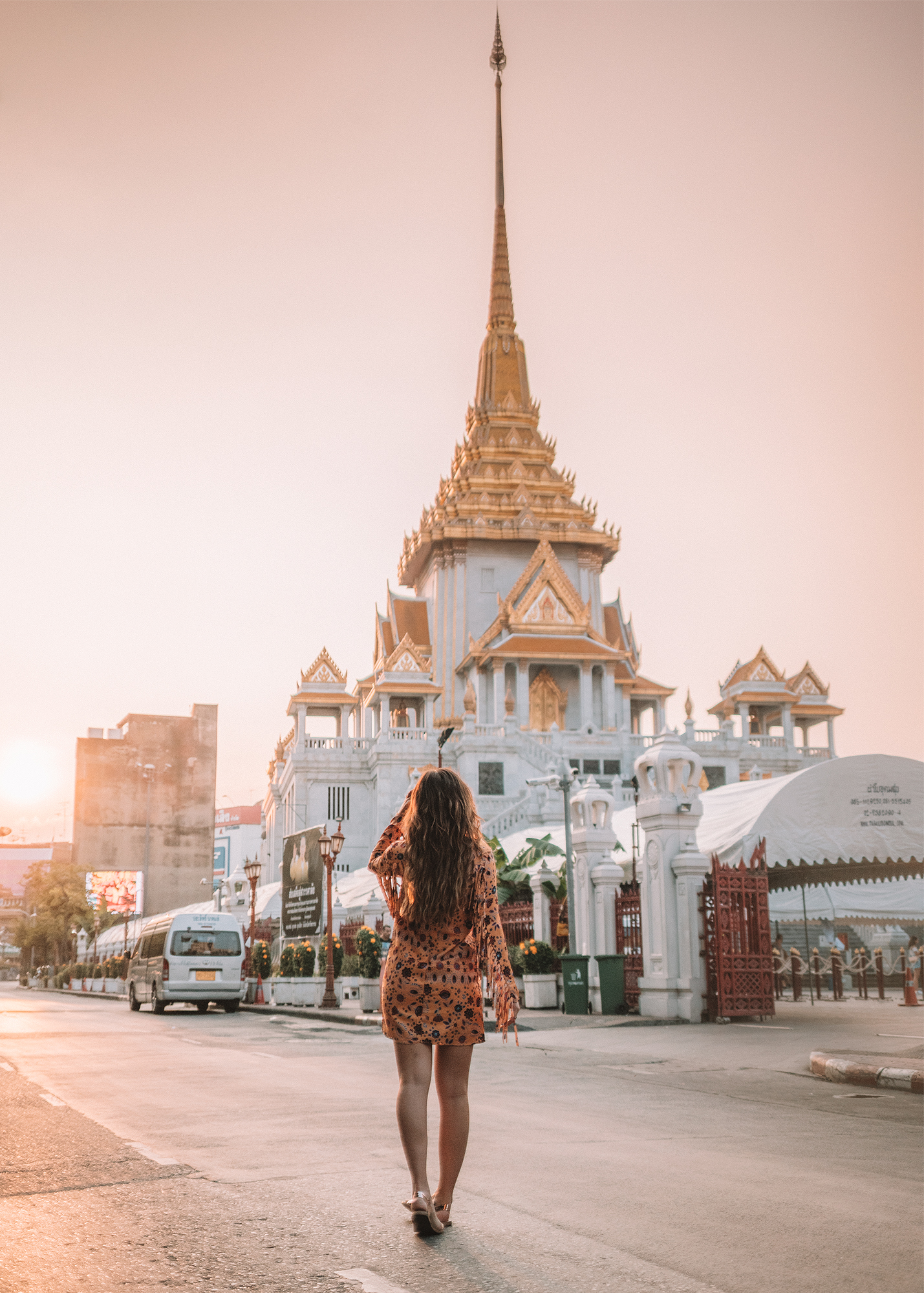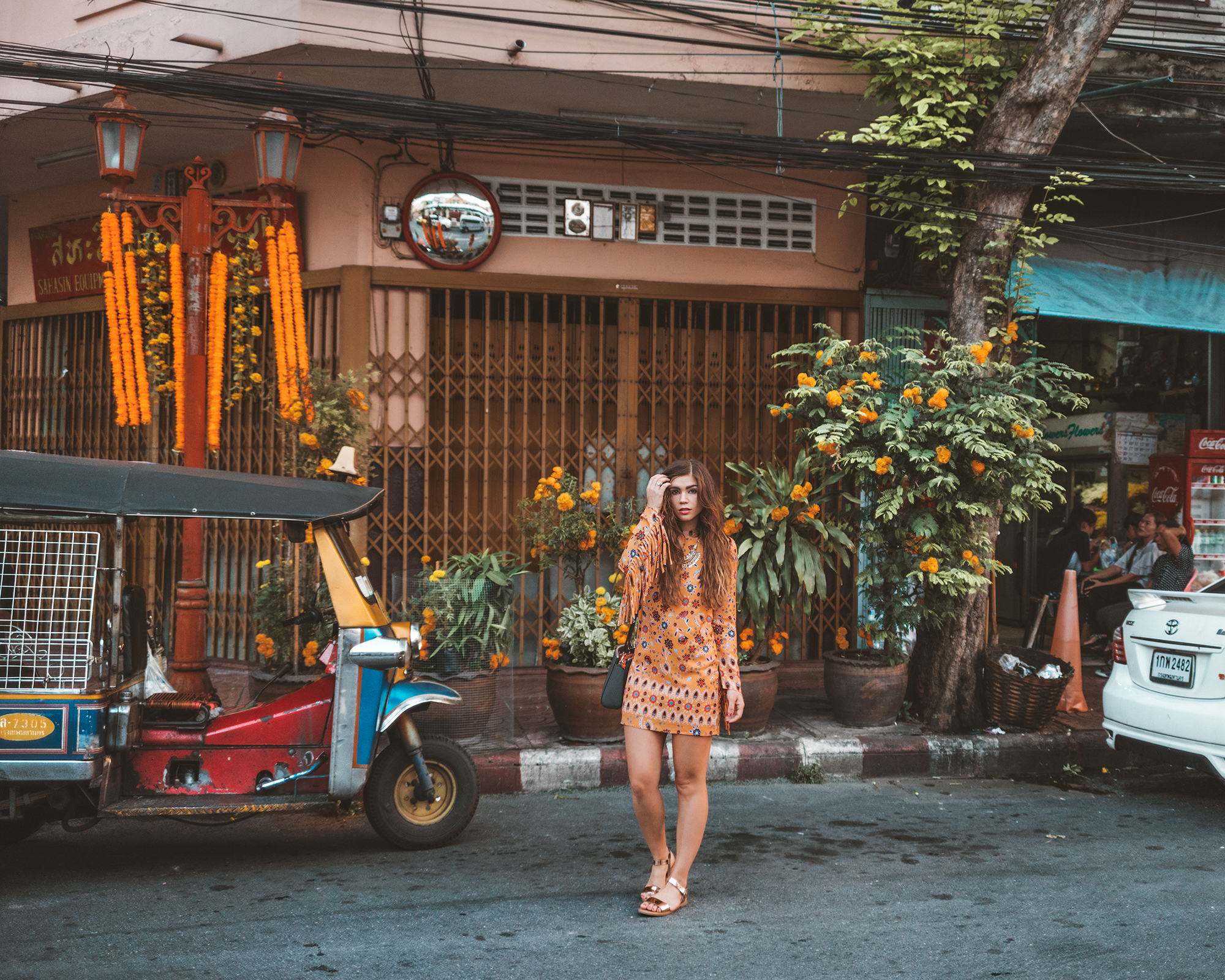 Exploring out in China Town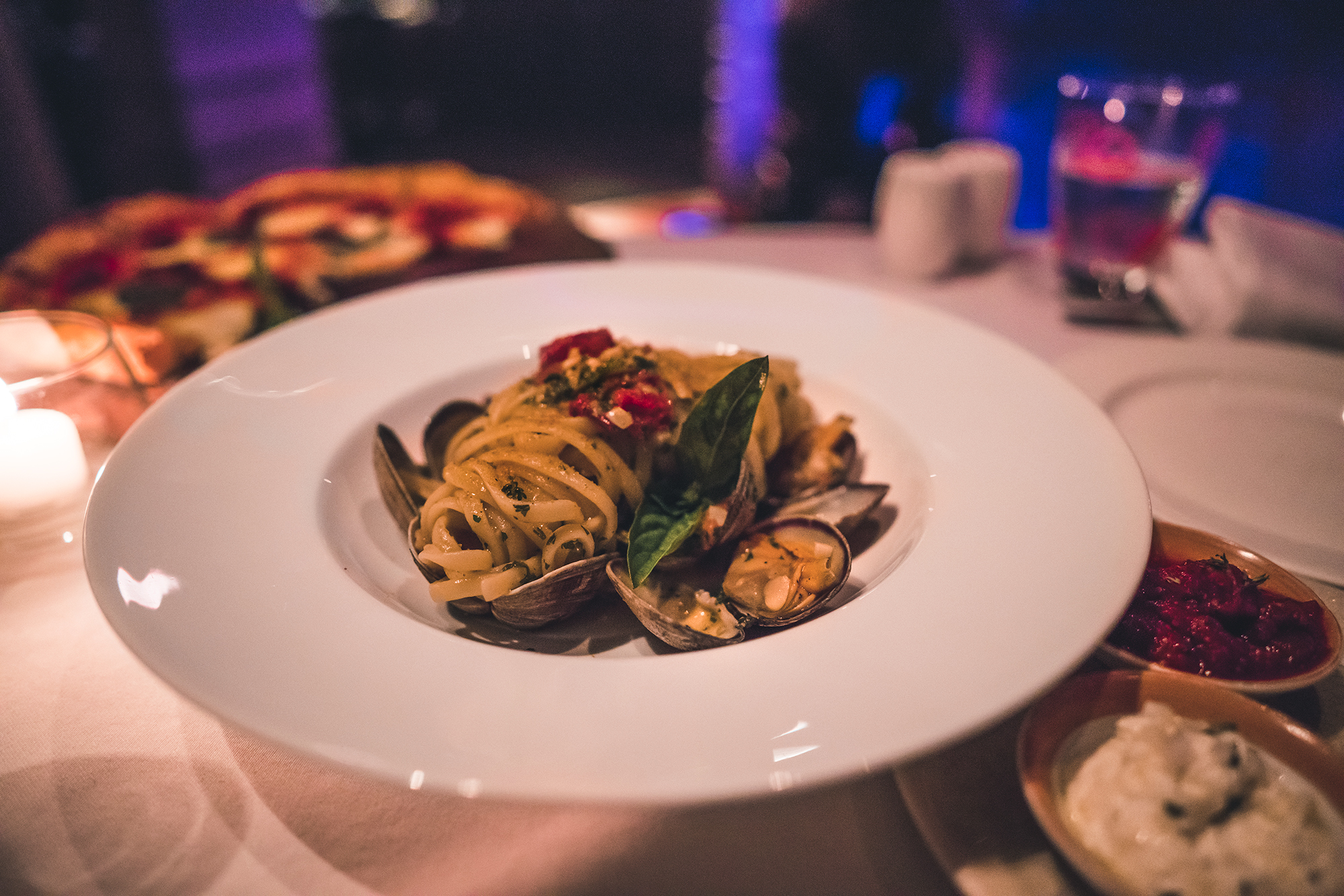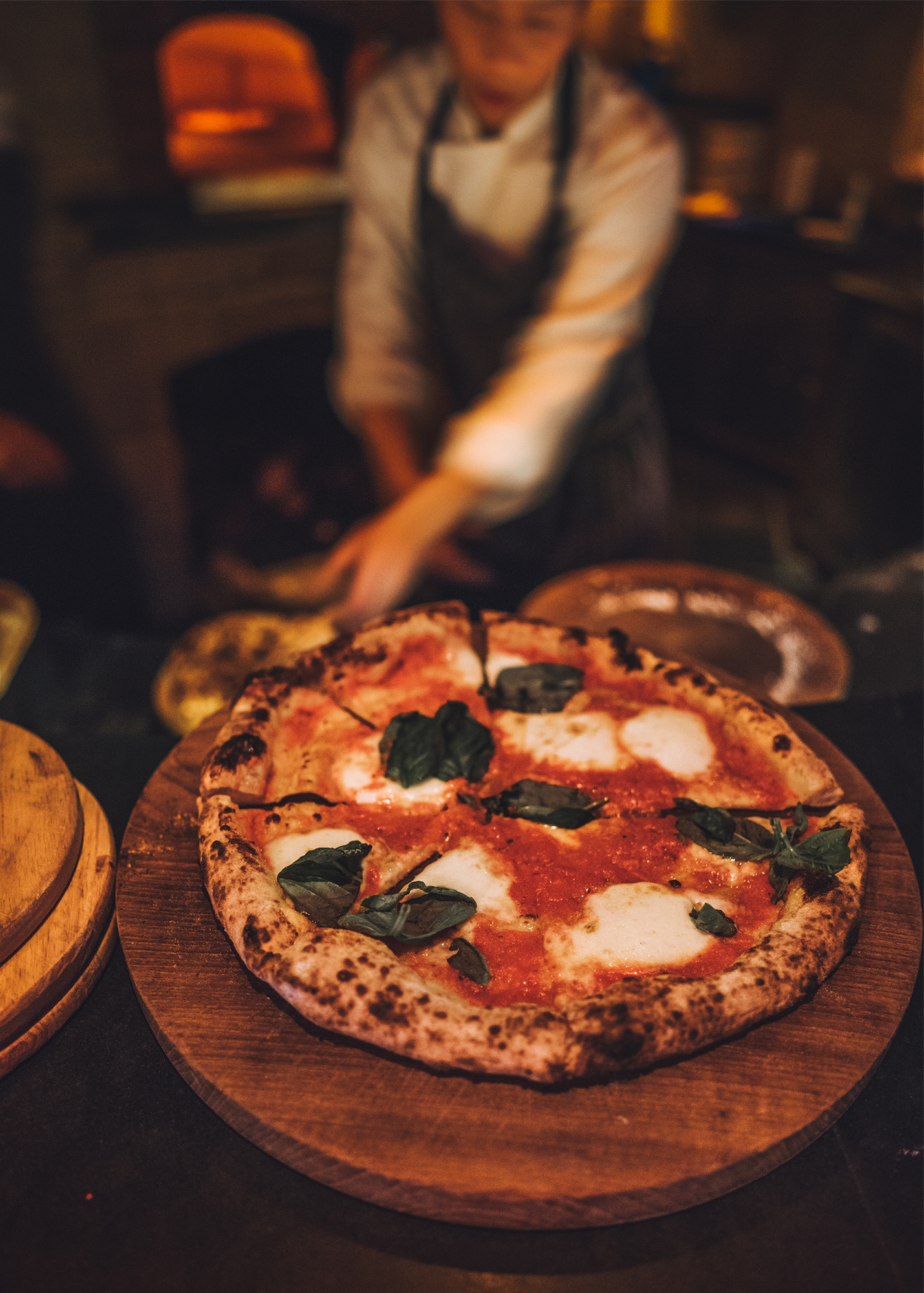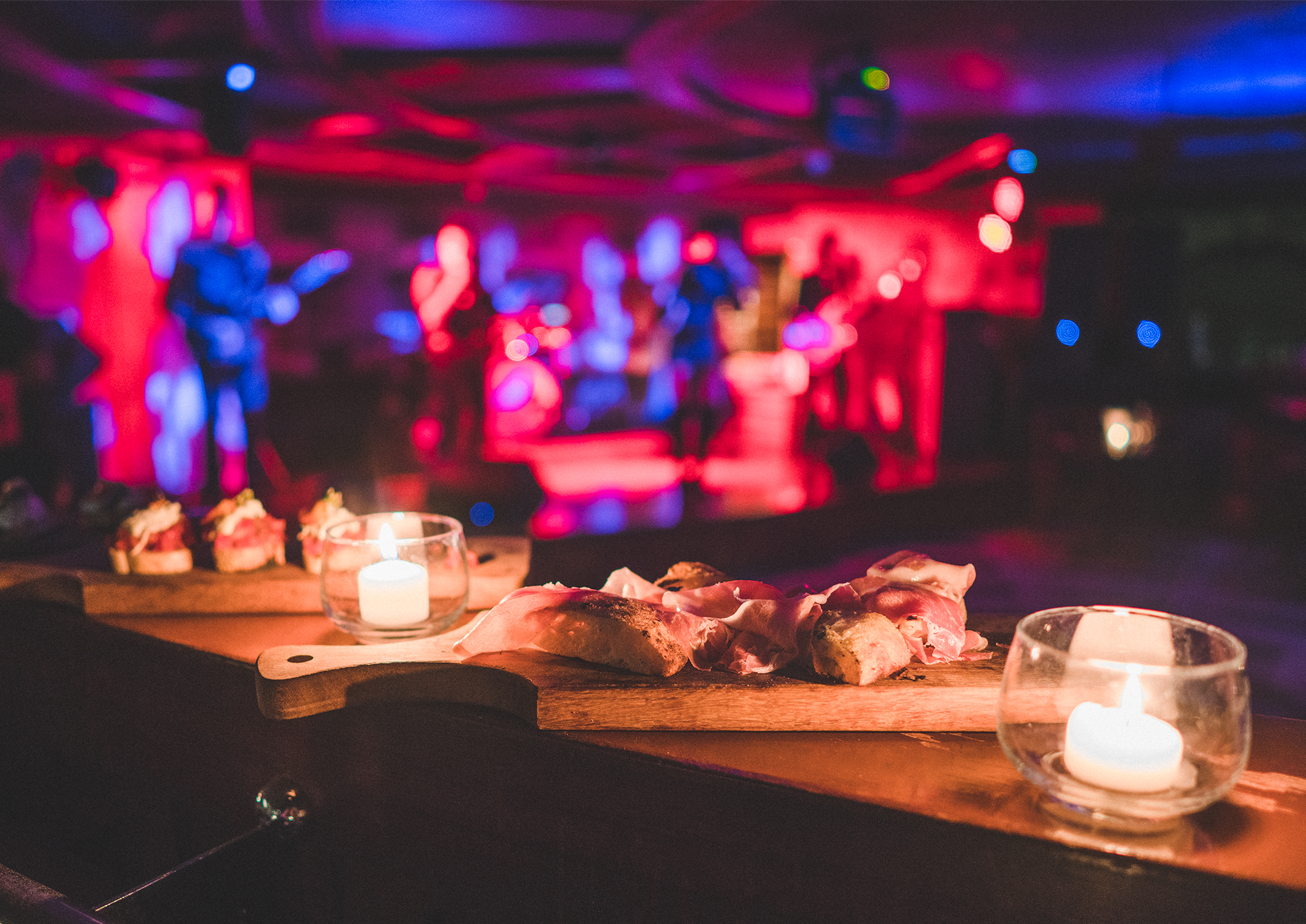 And in true Hyatt fashion - island the hotel is an authentic Italian bistro, with authentic Italian chefs.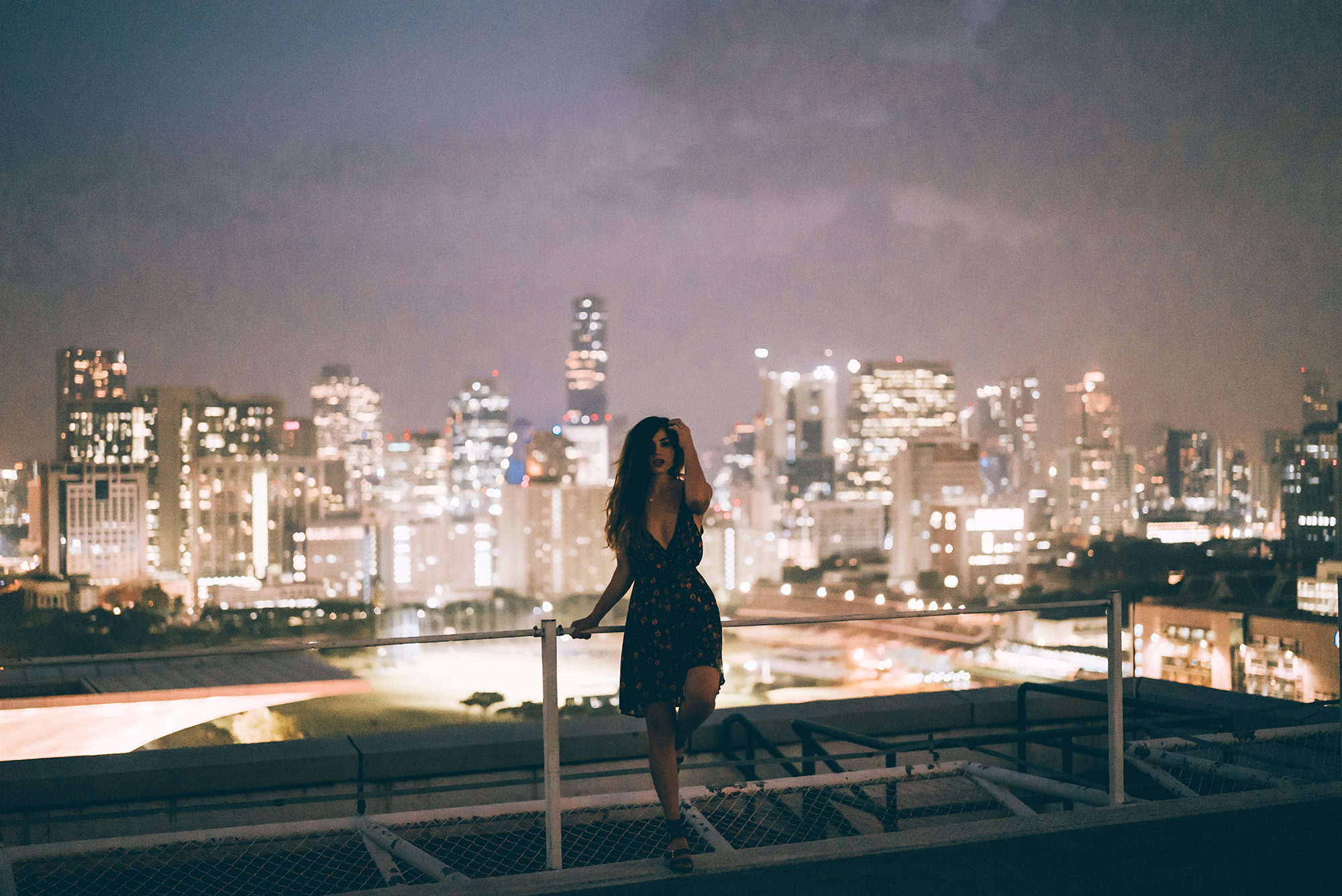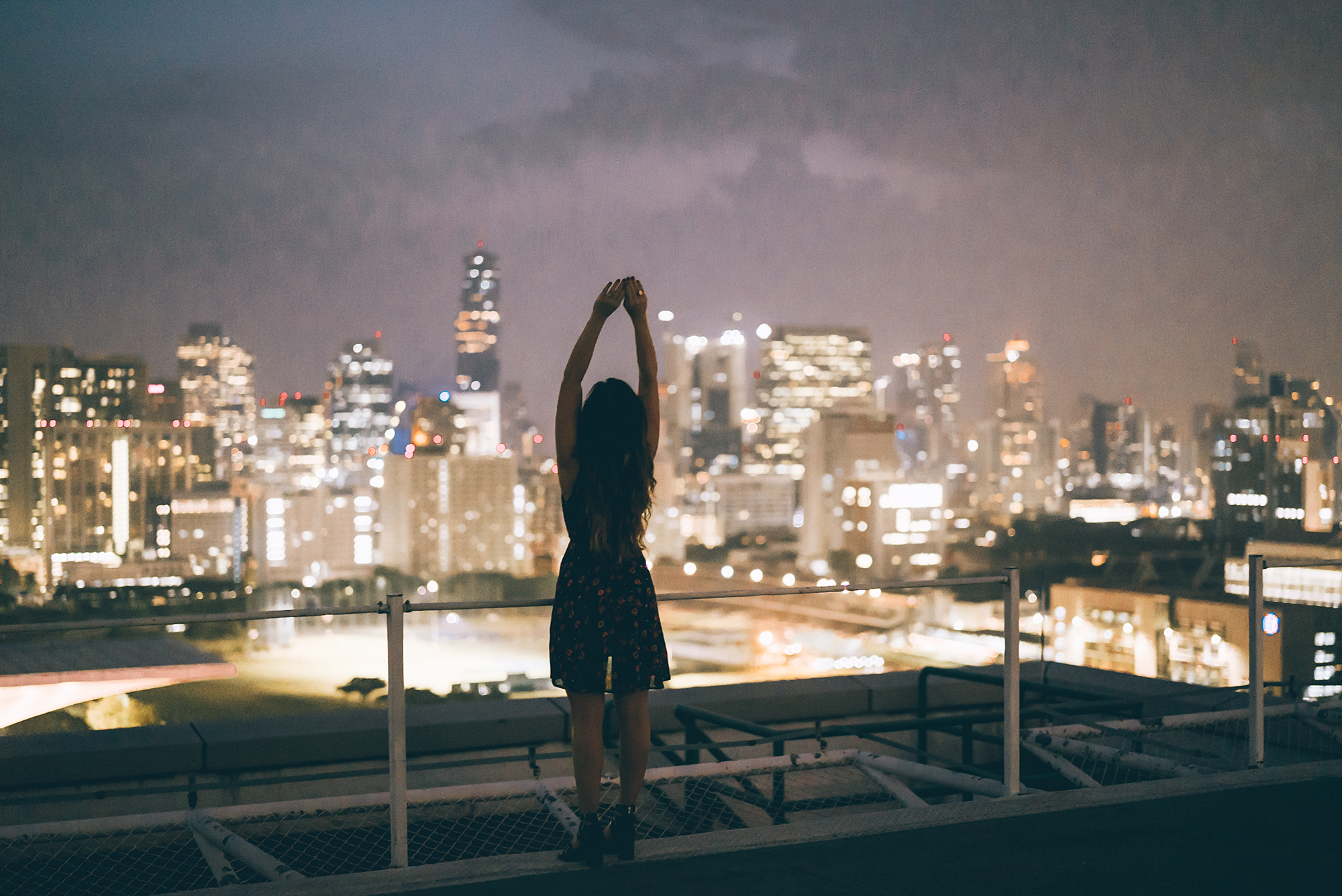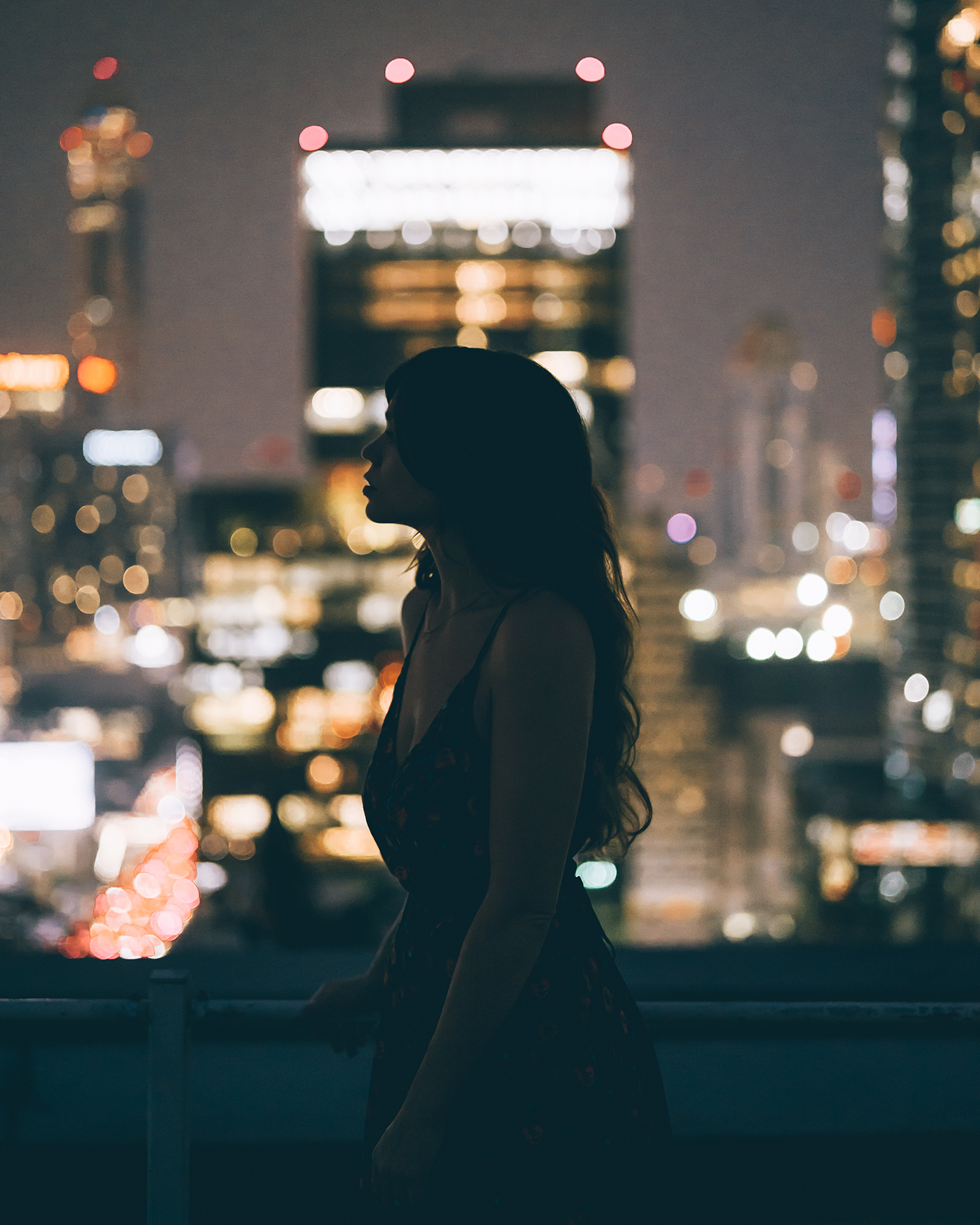 The kind of view dreams are made of.